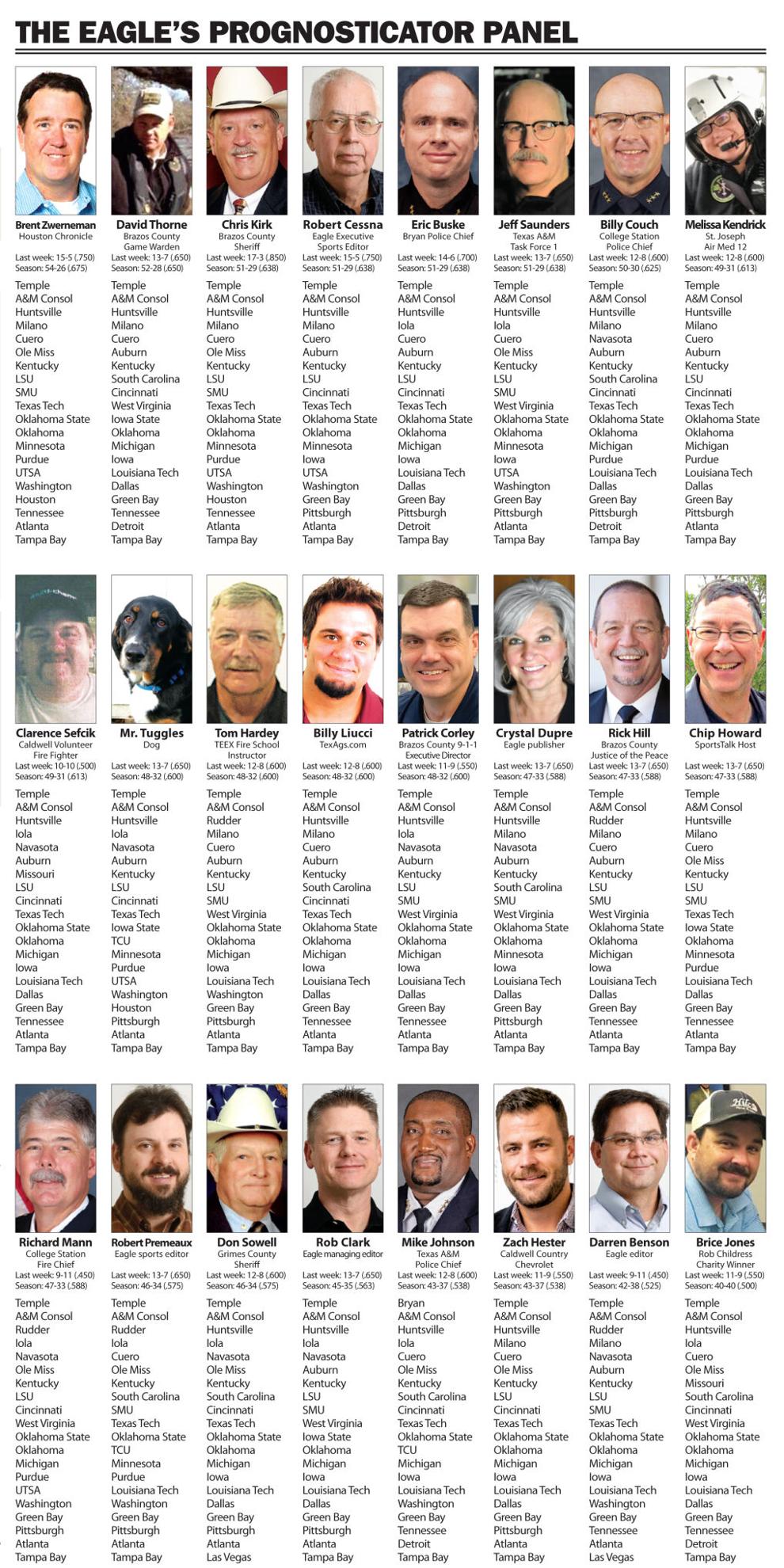 Our local first responders are great at diffusing trouble and apparently opposed to starting it.
We're four weeks into The Eagle's 24-mammal Prognosticator Panel and first responders, this year's guest pickers, are doing their talking with their picks. They've refrained from any trash talking.
Brazos County Justice of the Peace for Precinct 3 Rick Hill has popped off some, mostly to Eagle publisher Crystal Dupre in their race to see who pays for lunch, but you expect a judge to be somewhat authoritative, right? Rick, who was tied for the lead after the first week, is barely hanging onto a spot on the second row. At least he's in good company, tied for 14th with SportsTalk's Chip Howard, College Station fire chief Richard Mann and Crystal.
If anyone could talk trash it would be Brazos County sheriff Chris Kirk, who is in third place and only two picks off the lead. Chris went 17-3 last week.
"This list of games is challenging," Chris said. "Lots of pressure to replicate my performance last week. Got to say I'm not feeling very confident."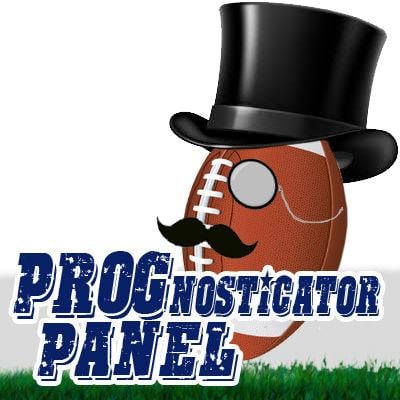 No one on the panel should feel more confident than Chris. He's 44-16 in the three weeks he's picked. The week Chris spent recovering from hip surgery, his replacement picker, Wayne Dicky, went 7-13. Maybe the hospital gave Chris a blood transfusion from Nostradamus. He's climbed 19 spots in two weeks. If he keeps this up, he'll be getting free trip offers to visit Las Vegas. My advice is go but don't take Wayne.
Chris is a pick behind Brazos County game warden David Thorne and two behind the Houston Chronicle's Brent Zwerneman, who went 15-5 on the heels of going 17-3. Z-Man seems to be riding the coattails of Texas A&M football coach Jimbo Fisher. That probably explains why Z-Man's had no comments. He's typing so fast, his words fly off into cyberspace.
David and Chris are among six first responders on the top row. Bryan police chief Eric Buske went 14-6, climbing into a tie for third with A&M Task Force 1's Jeff Saunders, Chris and yours truly. Eric did that despite picking the reeling Dallas Cowboys, who he is picking again this week.
"They have to win once in a while, don't they?" Buske said.
No. And to prove it, Chris picked Washington as did resident Cowboys super fan and Eagle sports editor Robert Premeaux.
Brazos County 9-1-1 district executive director Patrick Corley saw his time on the top row end with an 11-9 week.
"I made some risky picks last round, and it did not go well," Patrick said. "Trying to play it safe this week."
In keeping with the theme, the worst record last week was 9-11 by Richard and Eagle editor Darren Benson. Mann dropped big time, falling from the top to the bottom row. Darren, who is only two picks out of the basement, has turned to his son for help. He couldn't afford Chris.
Chip, our eight-time champion, is a pick from the bottom row and one back of Mr. Tuggles. He's off to such a slow start he has no comments this week. He's exhausted after asking Jimbo two questions on Monday's Zoom conference.
Speaking of, I wonder if we should start doing Prog via Zoom? Command headquarters could be at Zach Hester's Caldwell Country showroom.
A&M Maroon & White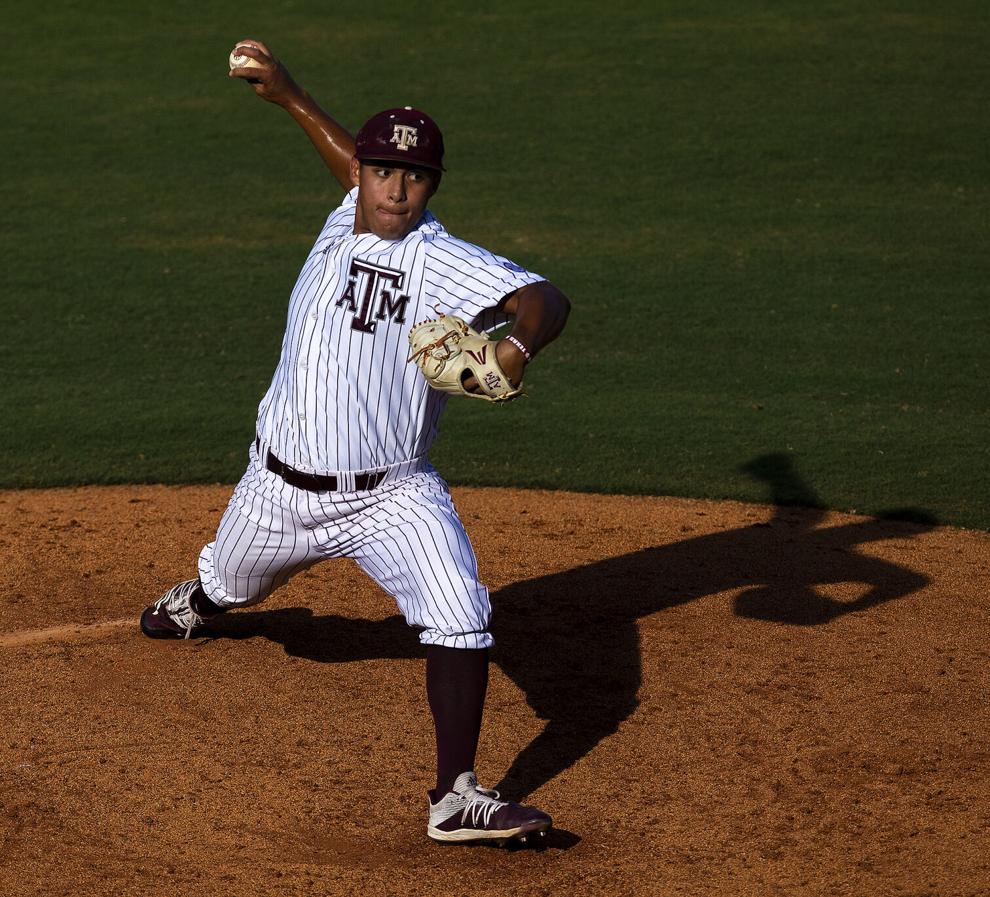 A&M Maroon & White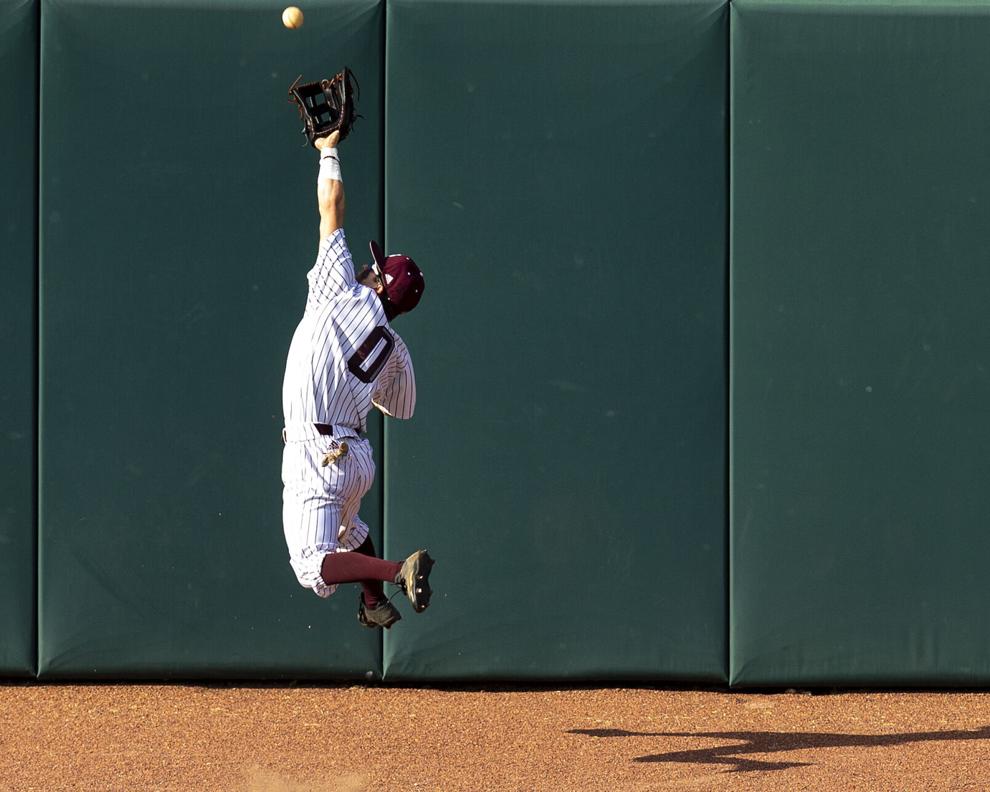 A&M Maroon & White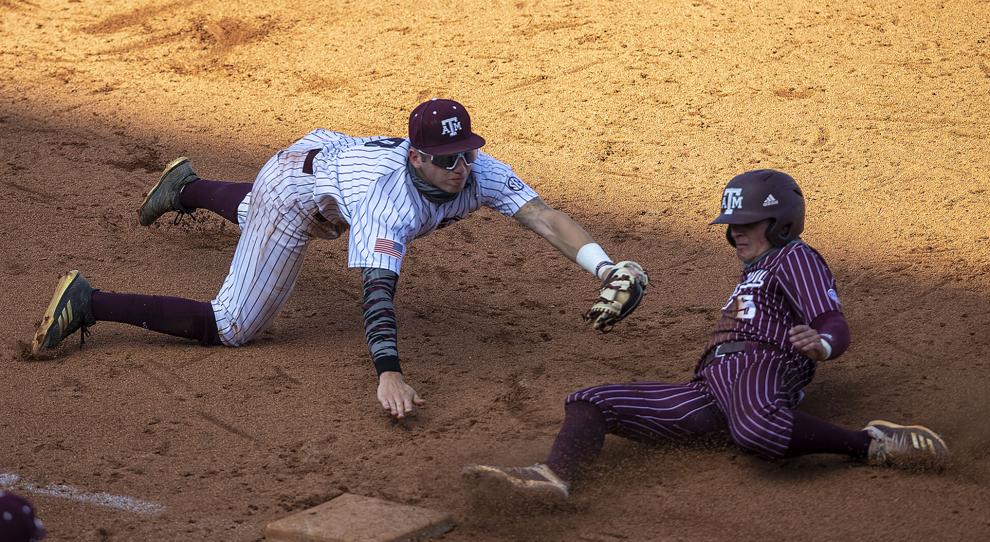 A&M Maroon & White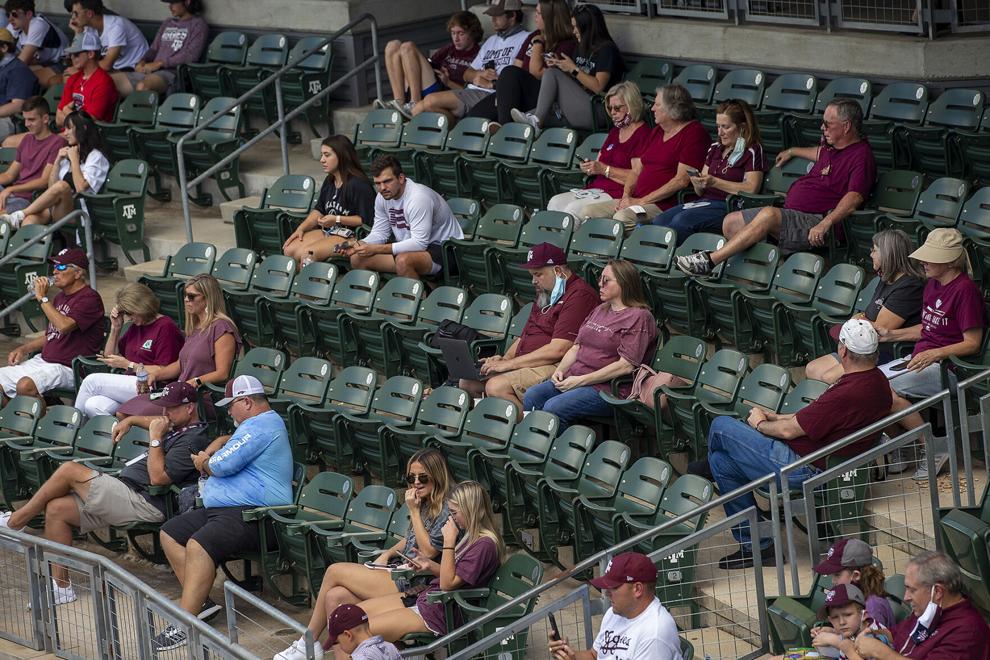 A&M Maroon & White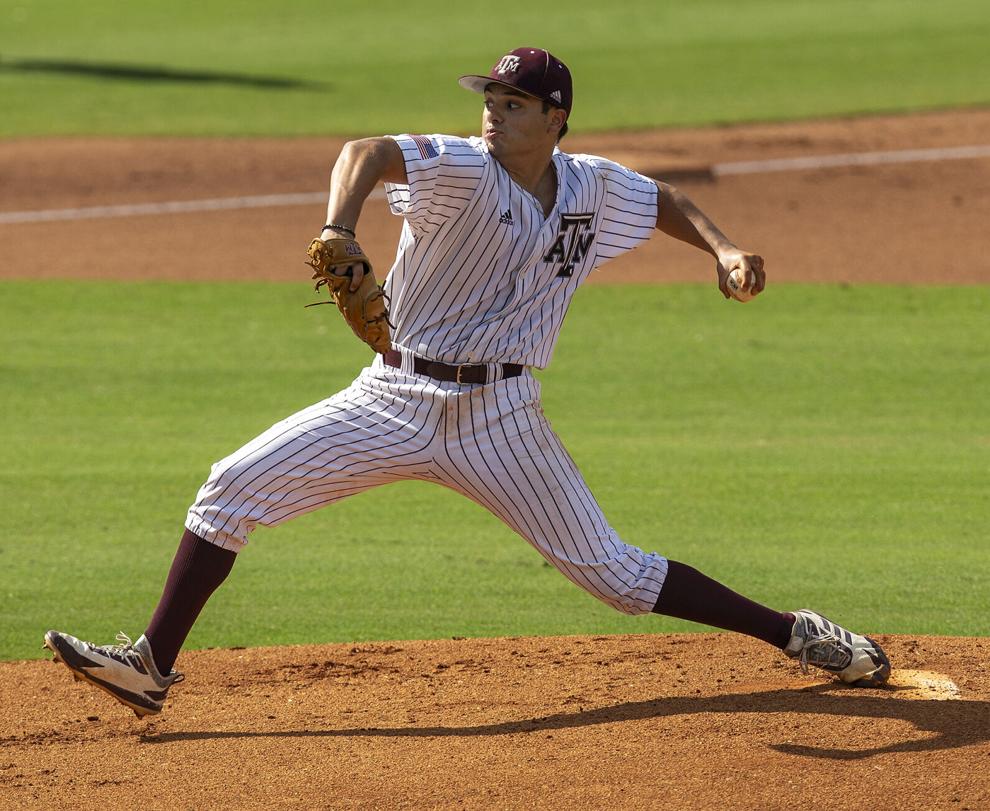 A&M Maroon & White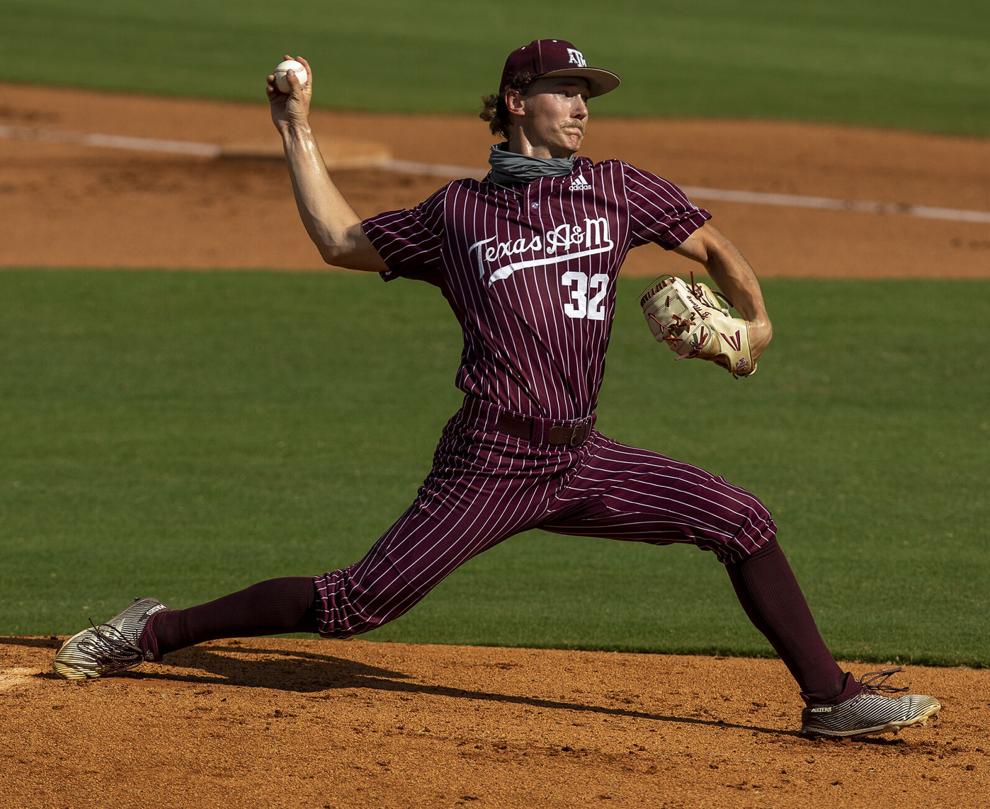 A&M Maroon & White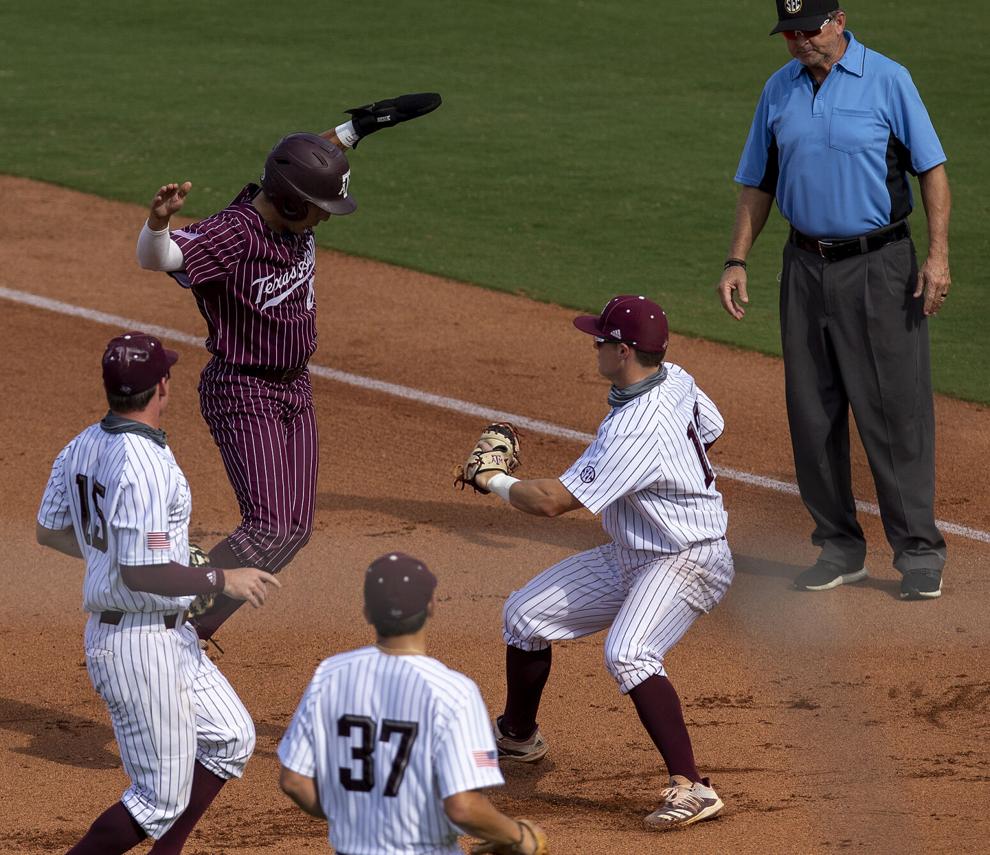 A&M Maroon & White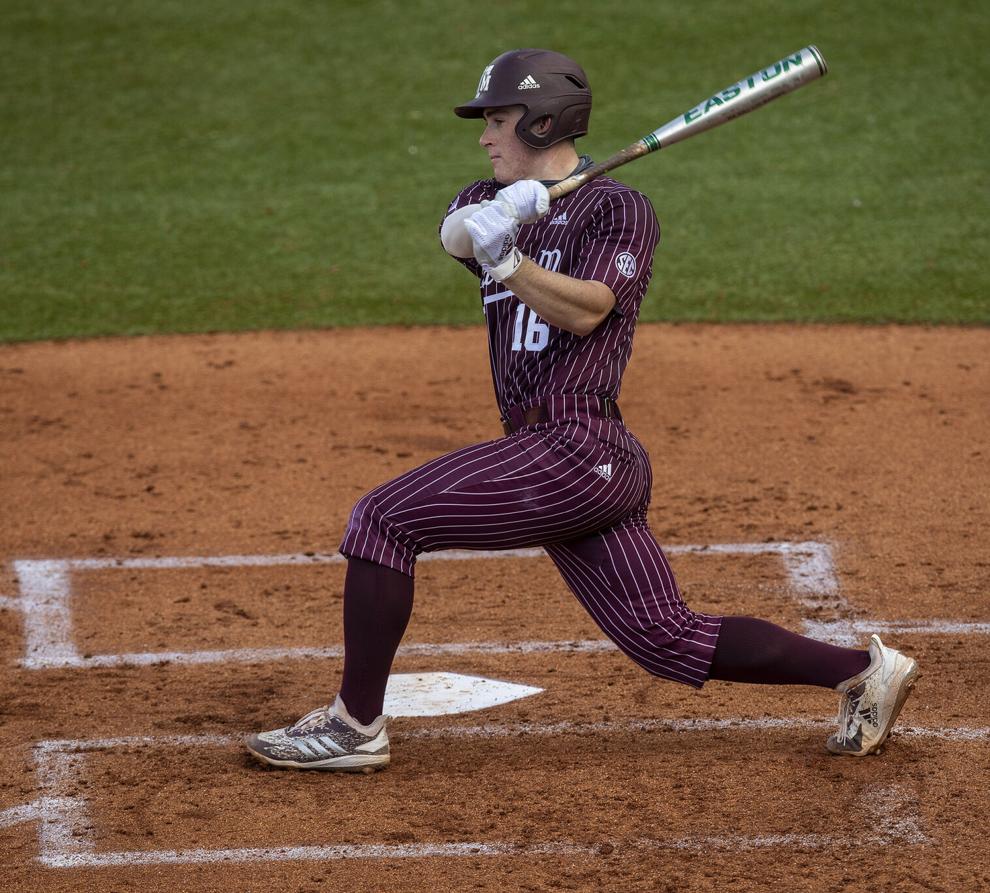 A&M Maroon & White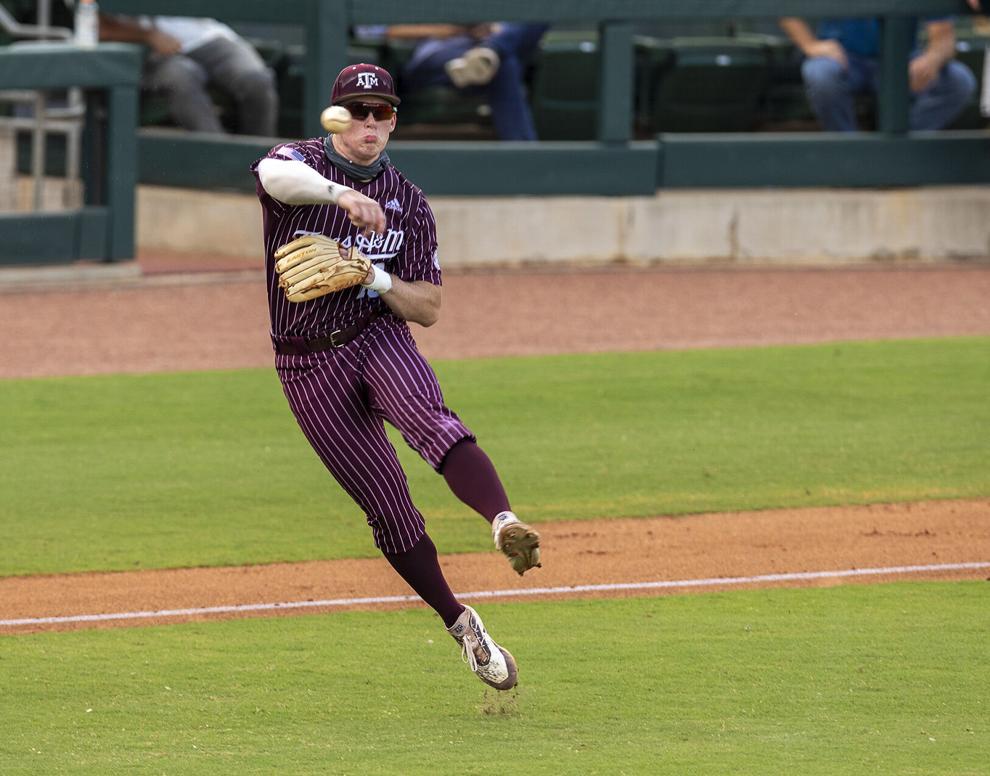 A&M Maroon & White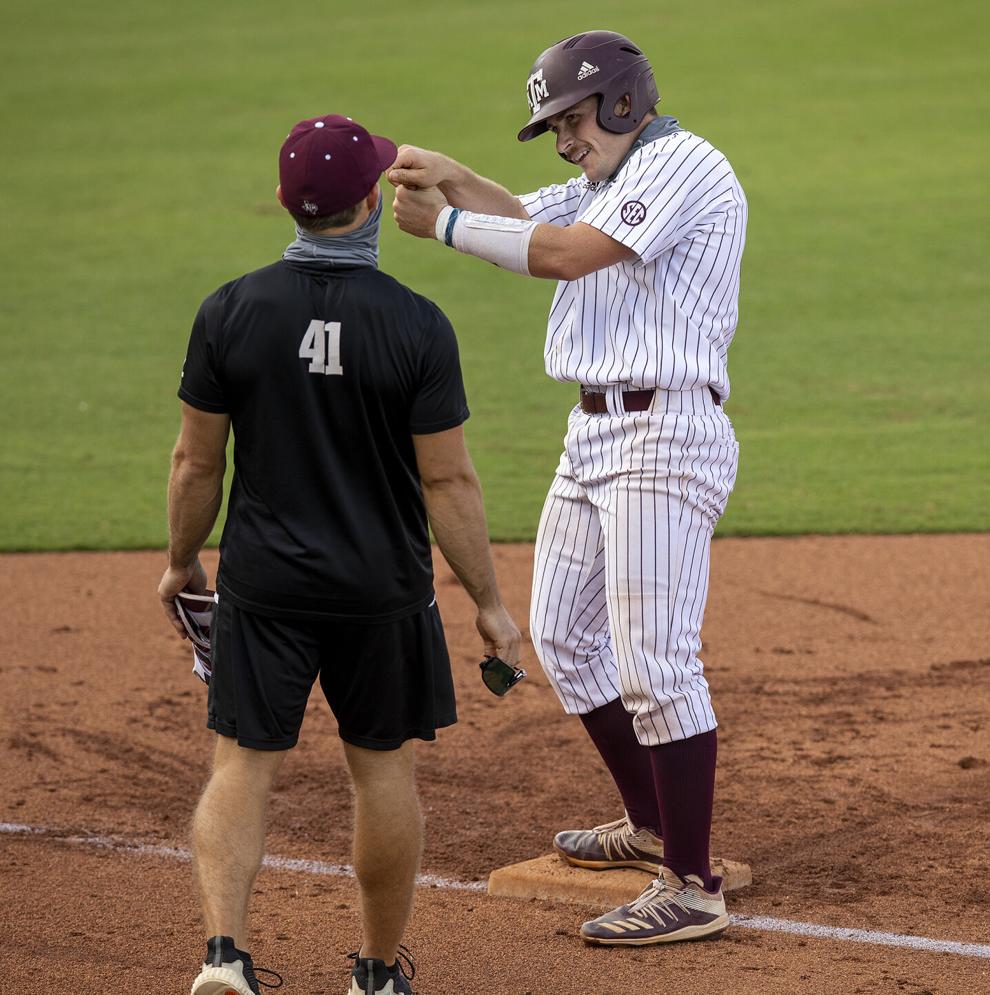 A&M Maroon & White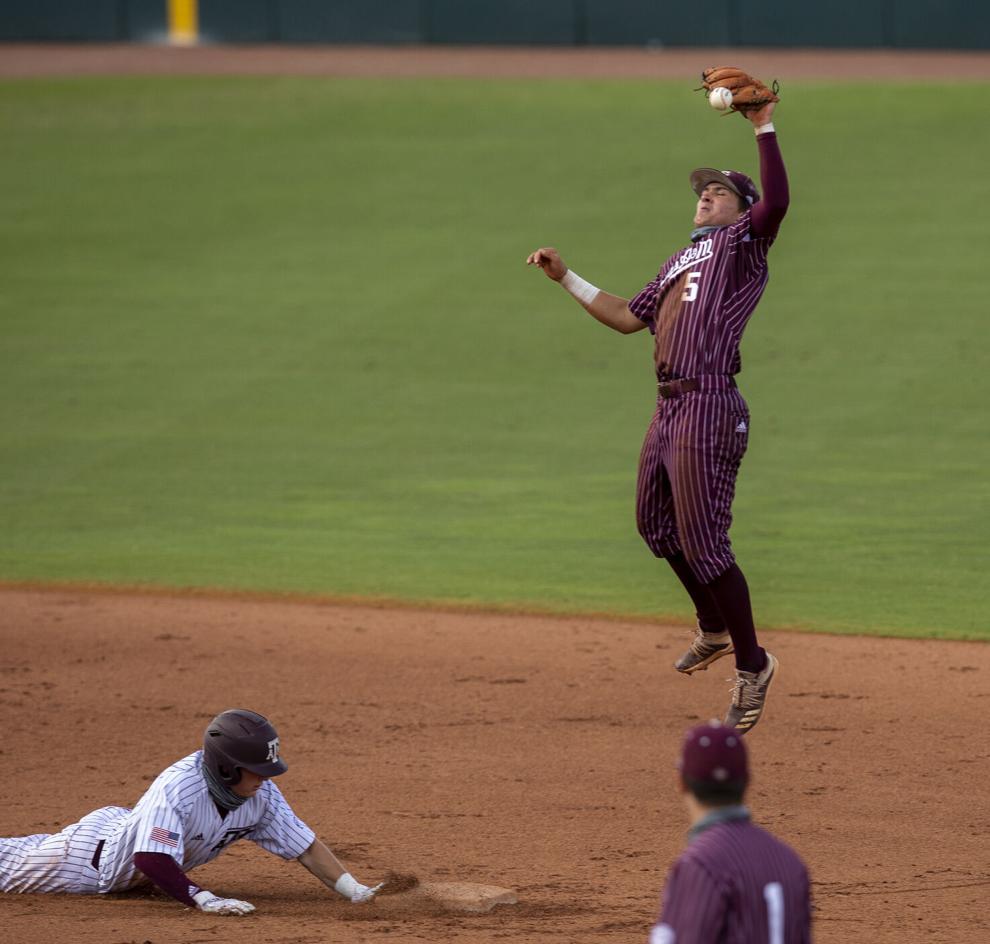 A&M Maroon & White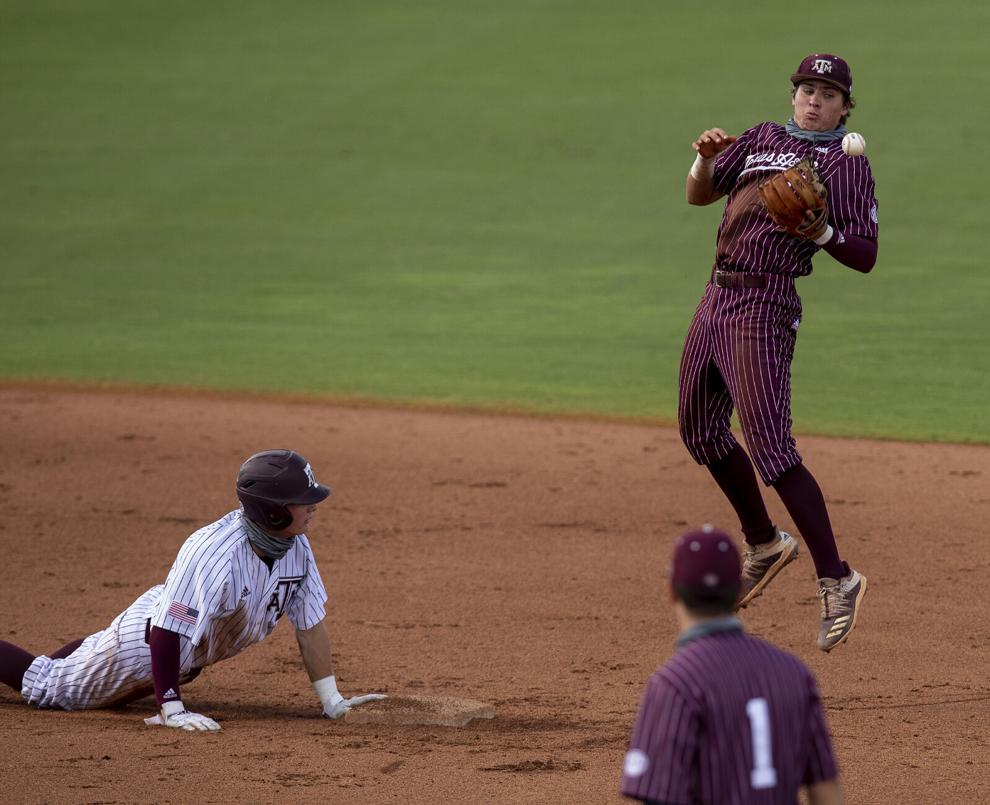 A&M Maroon & White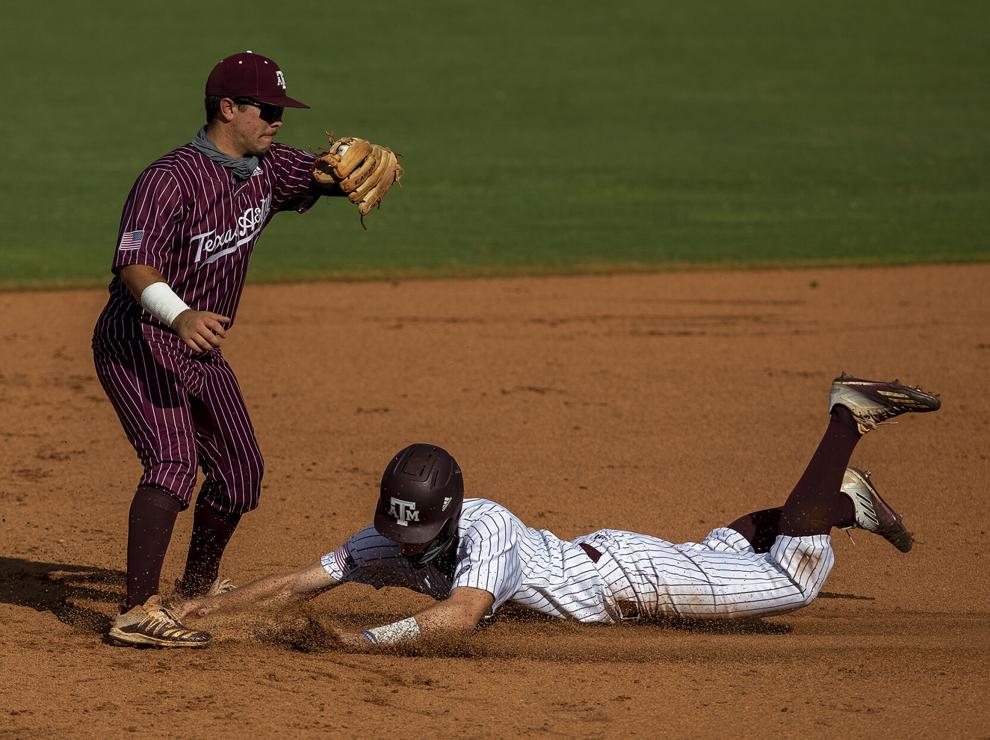 A&M Maroon & White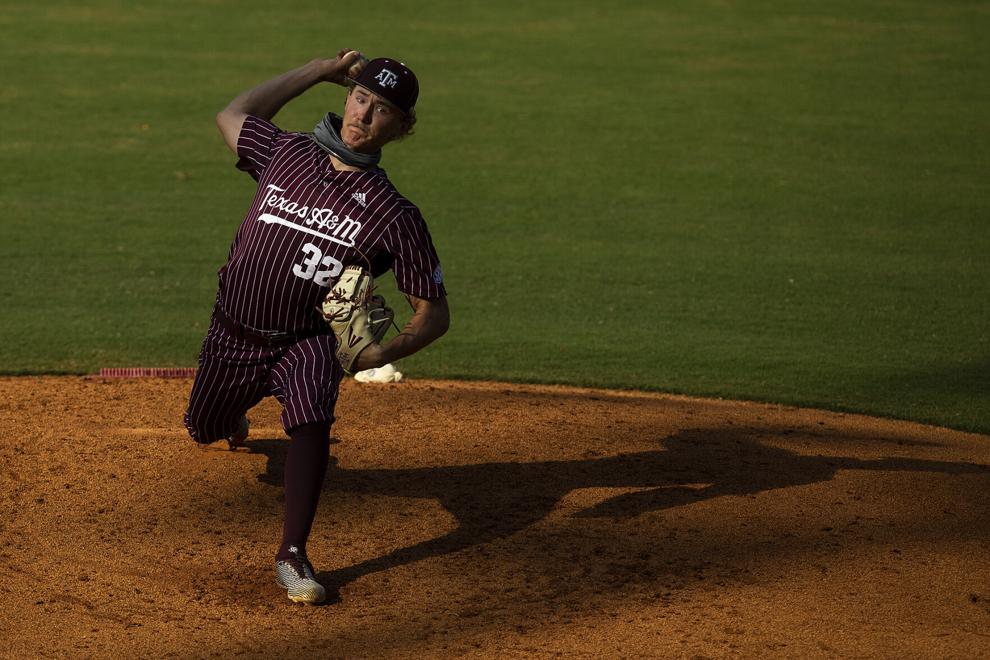 A&M Maroon & White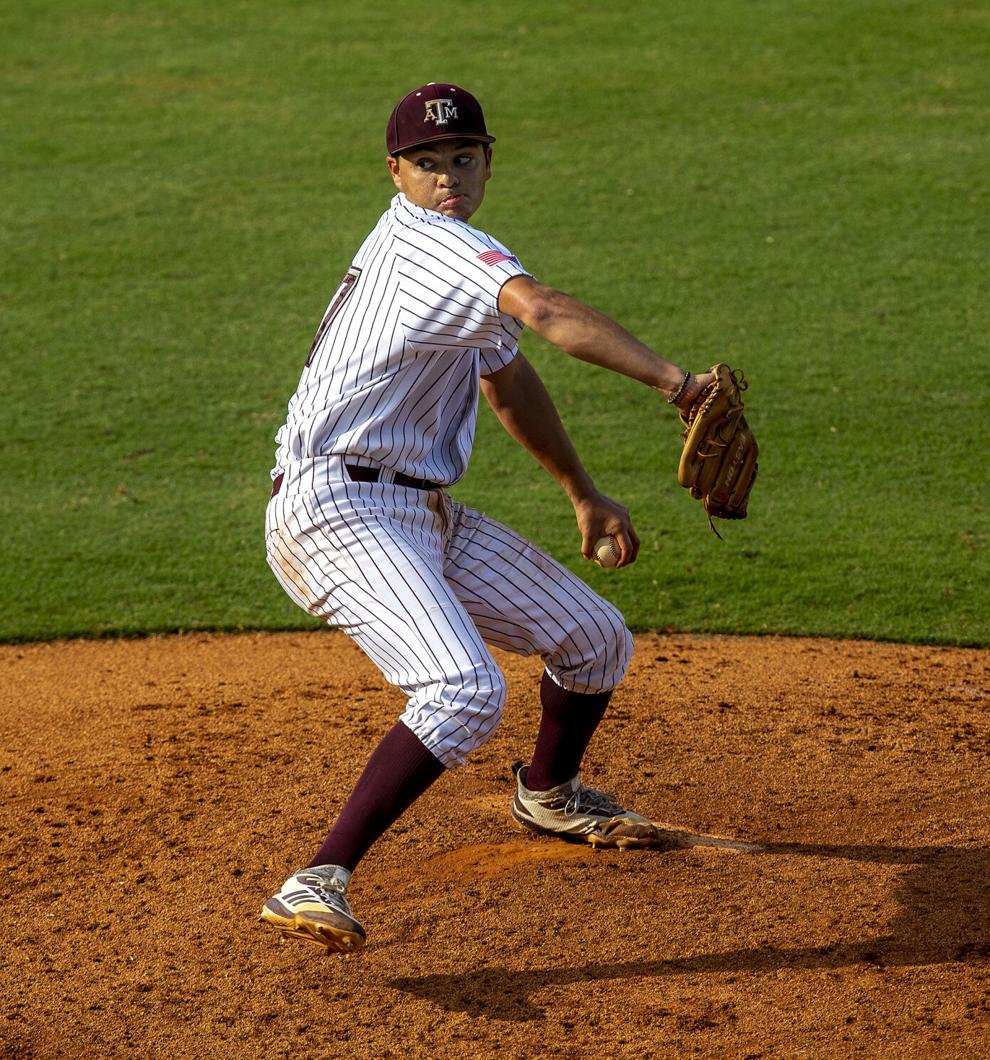 A&M Maroon & White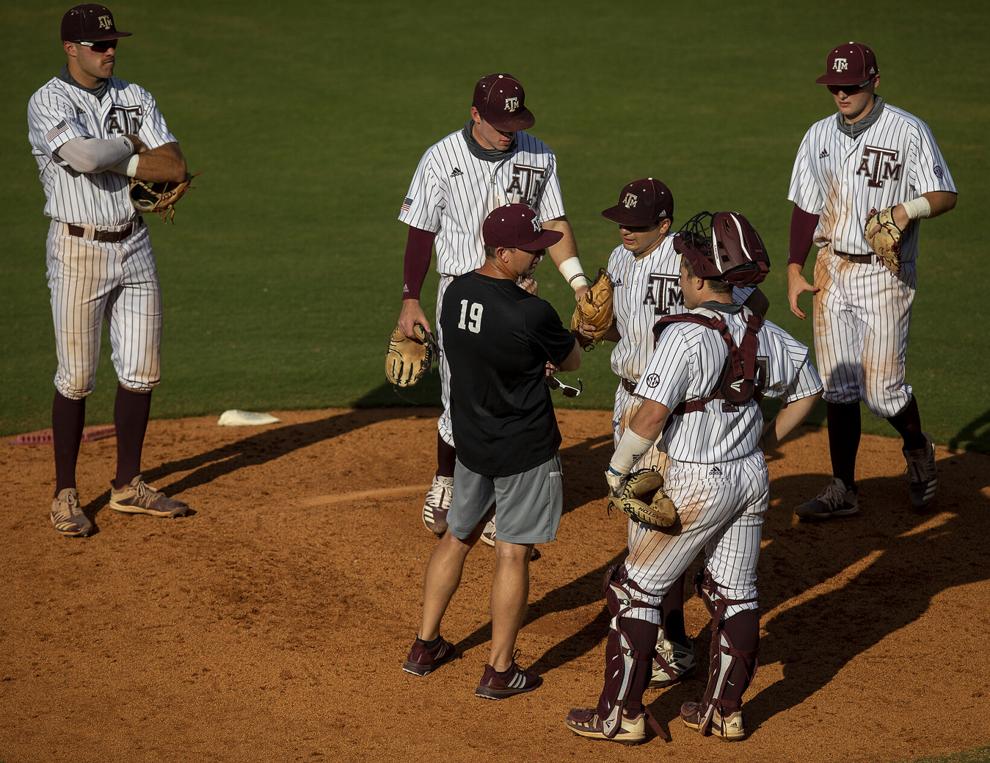 A&M Maroon & White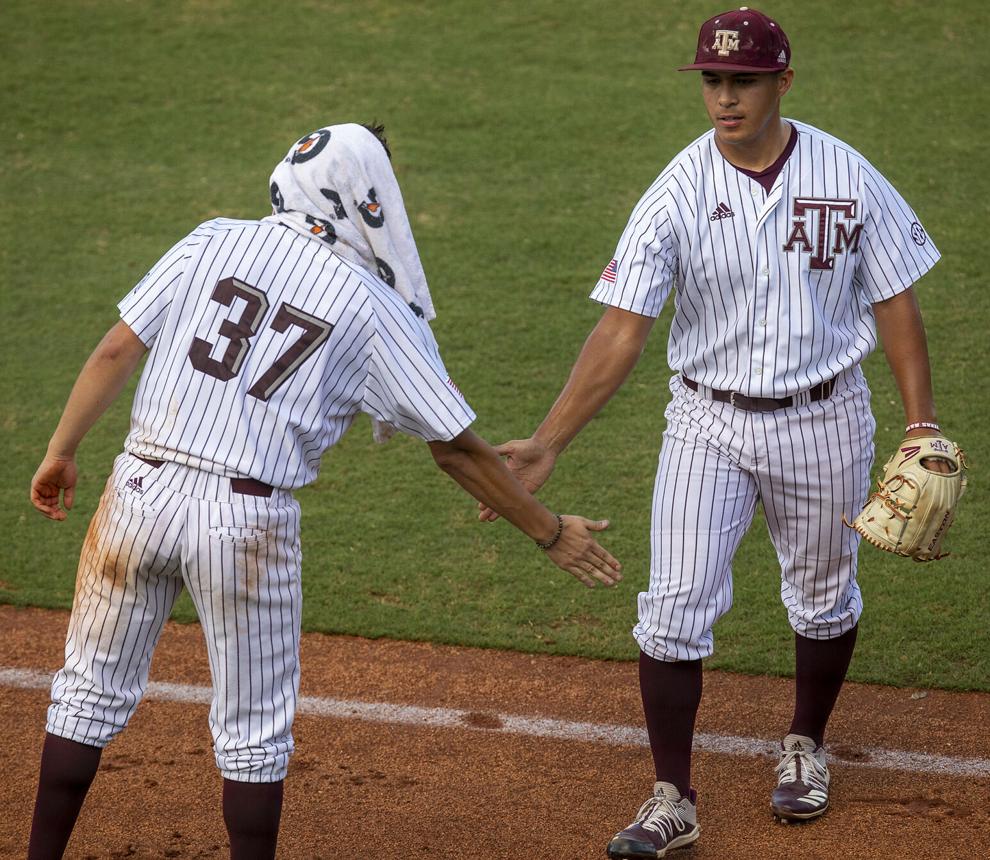 A&M Maroon & White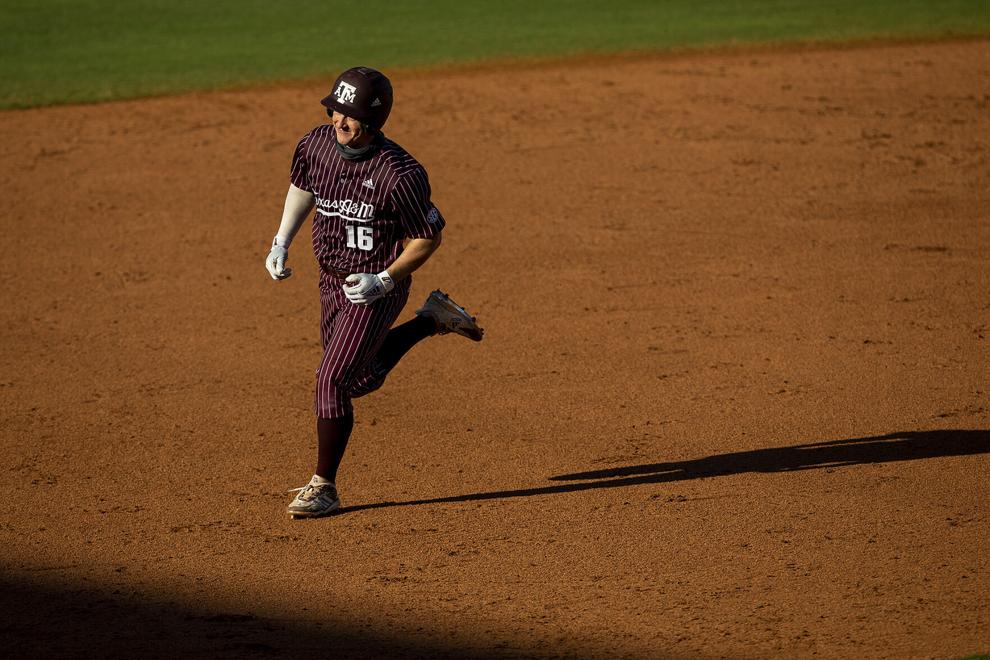 A&M Maroon & White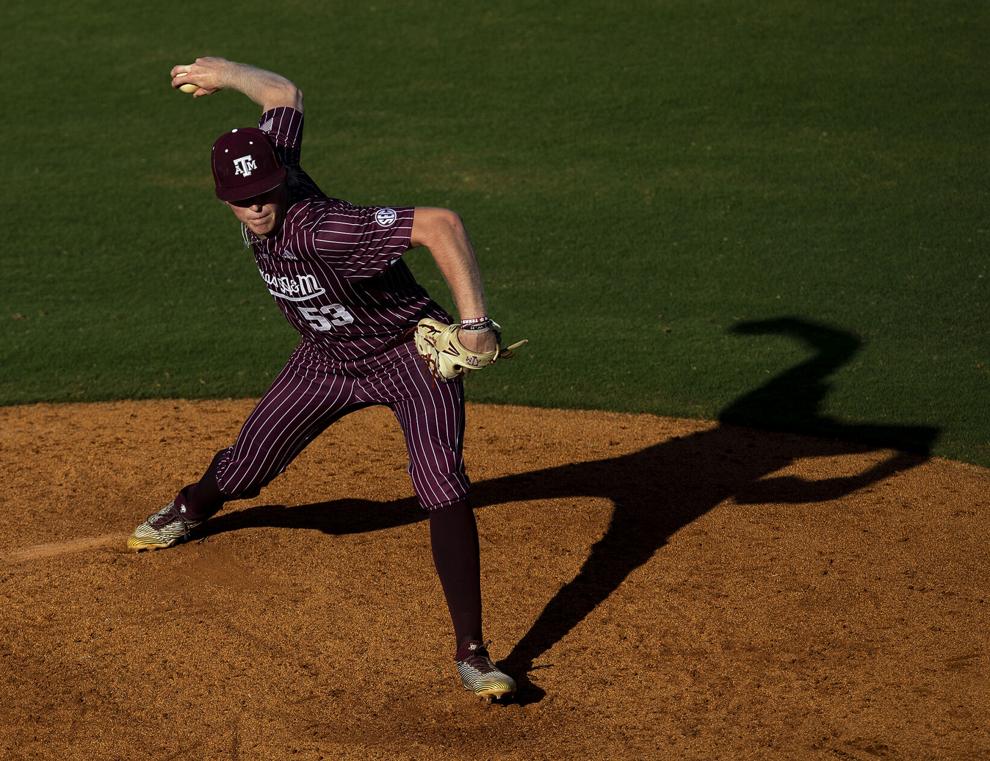 A&M Maroon & White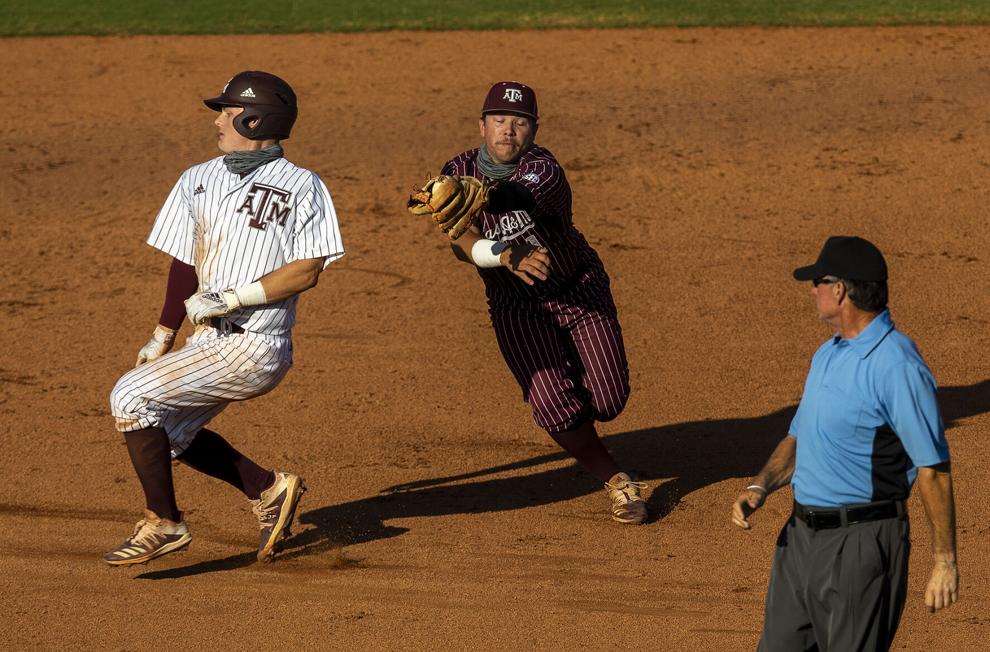 A&M Maroon & White
Texas A&M Maroon & White Game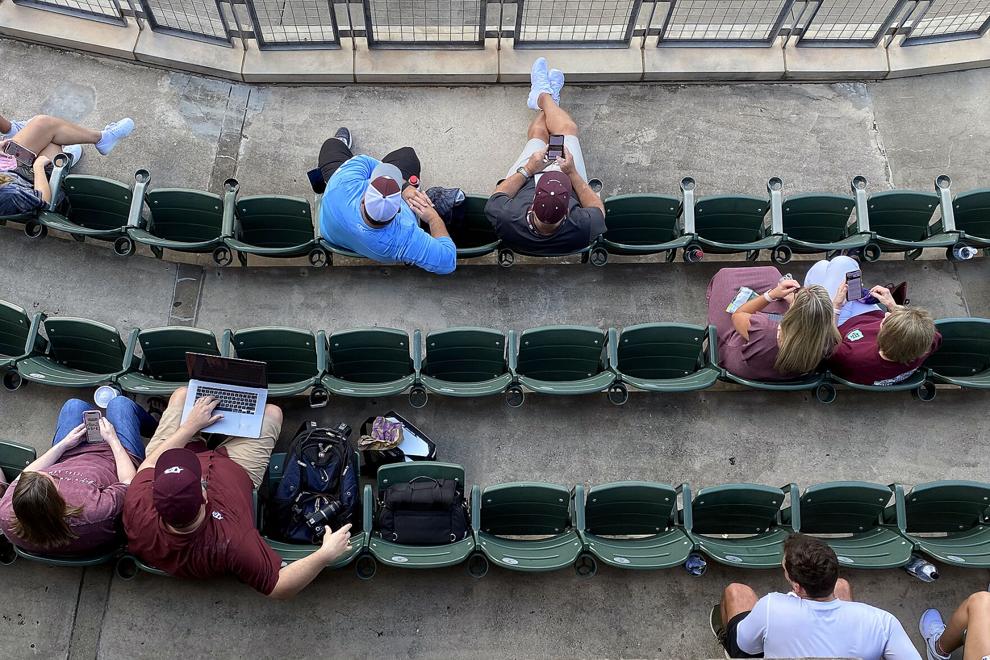 Texas A&M Maroon & White Game