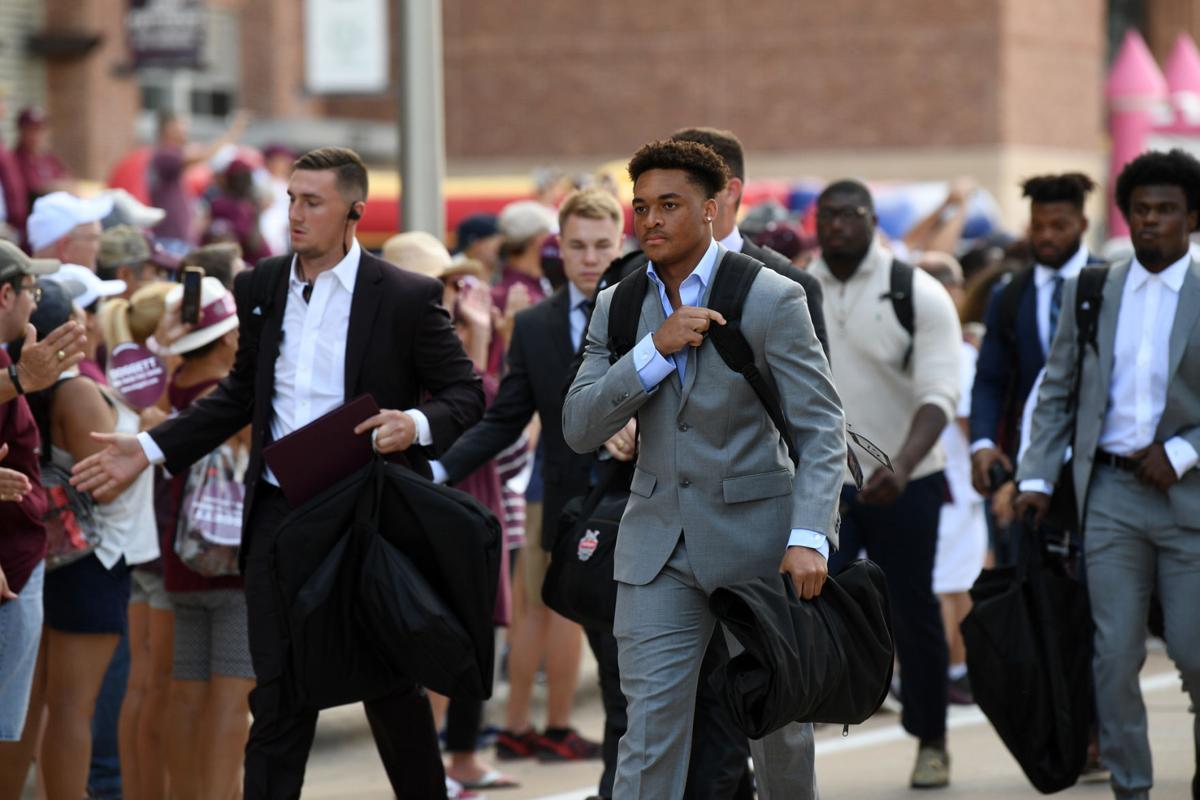 When Texas A&M head coach Jimbo Fisher arrived in Aggieland two seasons ago, he made a major change to the in-season travel itinerary — traveling to road football games on Thursday evening instead of Friday. 
While the added time gave players an extended period to adjust after a plane flight, the primary purpose was to get ahead in rest and in the classroom. 
As COVID-19 has changed many aspects of the fall football season, with players and coaches operating in a semi-bubble, travel plans have been adjusted, including time spent studying. 
Before the pandemic-related changes this season, Friday mornings on the road began at 9 a.m. in a mandatory study hall. Academic advisors and tutors traveled with the team to give one-on-one instruction to student-athletes in an even more contained environment than on campus. Football-related activities, including walk-throughs and meetings did not begin until approximately 1:30 p.m.
"This actually helps you and helps your grades and systems," Fisher said in October of 2018. "They get them for longer periods of time and they can lock in on study hall things. It's enhanced our performance, our rest and our sleep, and then, you are there, you are relaxed you get another good night's rest and then you play."
Assistant athletic director for academic services Dan Childs said, in his 12 years in Aggieland, Fisher is the first coach that has taken academic services on the road with the team.
"It certainly has benefits, because we're in a small, closed environment, it's really distraction free," Childs said. "On those Fridays, it's as good of a study hall as you can have, because they are not going to leave the hotel. They have to be there and it's all required, so we're able to get a lot accomplished."
Those few extra hours have resulted in some of the program's better academic semesters, Childs said, because they are catching assignments and problems that might typically fall through the cracks while on the road with the players. 
A&M defensive tackle Jayden Peevy said Thursday travel gives him a day to recover from the anxieties of flying.
"For me, personally, I don't like planes, so I feel like leaving a day before was a good thing for me," Peevy said. "I could get the jet lag out of my system, so that's one thing that I wish we could do, but COVID makes [the later departure] understandable."
Thursday departures began when Fisher was coaching at Florida State, initially as a way to combat quick turnarounds of the early kick offs, he said. It continued to include every road trip, no matter the kick off time. 
Due to COVID-19 testing protocols, A&M will depart from Aggieland on Friday this season, starting with the trip for Saturday's 2:30 p.m. bout at Alabama. Players who have early class Friday will catch those lessons, followed by a full-team walkthrough in town and lunch. The team will then board its charter plane and arrive in Alabama Friday afternoon. 
The program's final round of COVID-19 testing takes place on Thursday, so results will be available before the team takes the plane on Friday. 
"It will be there one day and we'll have to get the academics done here, if we can," Fisher said Monday. "[Thursday departure] worked very well for us. Actually the academic staff loved it, but we've got to be safe. We can't expose ourself to people who are outside — we don't have a bubble — but our own little world as we possibly can. Try to eliminate as many cases that way as we can."
Since all A&M student-athletics returned to campus in early June, they have stayed in "functional groups," which attempt to only interact with people inside the program. Almost all of A&M's student-athletes are taking all online classes this fall, athletics director Ross Bjork said. All in-season student-athletes are tested three times per week by a third-party agency selected by the Southeastern Conference. 
These protocols have added hurdles to the job of athletic department academic advisors. Through the summer, most tutoring sessions were done virtually. Now, a limited number of student-athletes, typically those with the greatest need for academic help, can come to the Nye Academic Center for in-person sessions, Childs said.
For example, a student who might have scheduled tutoring sessions five days a week, for an hour and a half a session, now would most likely only schedule three sessions a week for an hour, he said. When the Learning Center could accommodate approximately 60 students at a given time in the past, it might be limited to approximately 45 now, he continued. 
"The demand has always been high," Childs said. "There's always students who want to utilize the resources, but we have to be more intentional about the students who really need to be in here, or can we give them more tutors and let them do it virtually?"
For football, this also means packing tutoring and study sessions into the first four days of the week, now that academic advisors are not traveling with the team.
"It puts a little more pressure on the staff to make sure the students are getting the resources we need. We've had a lot of success the last two years traveling with the team."
"Because of COVID… it just kind of limits what we can do throughout the week, so we really have to focus on Monday through Thursday and getting them in and getting done as much as we can," Childs said.
Gallery: Our favorite Eagle photos from September 2020
Michael K. Young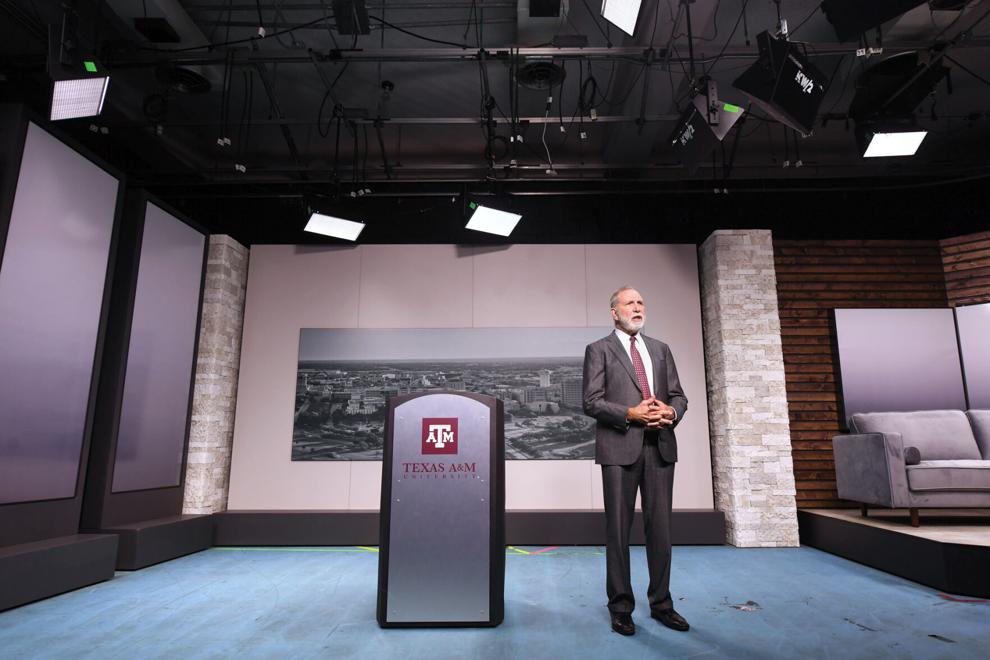 BREMOND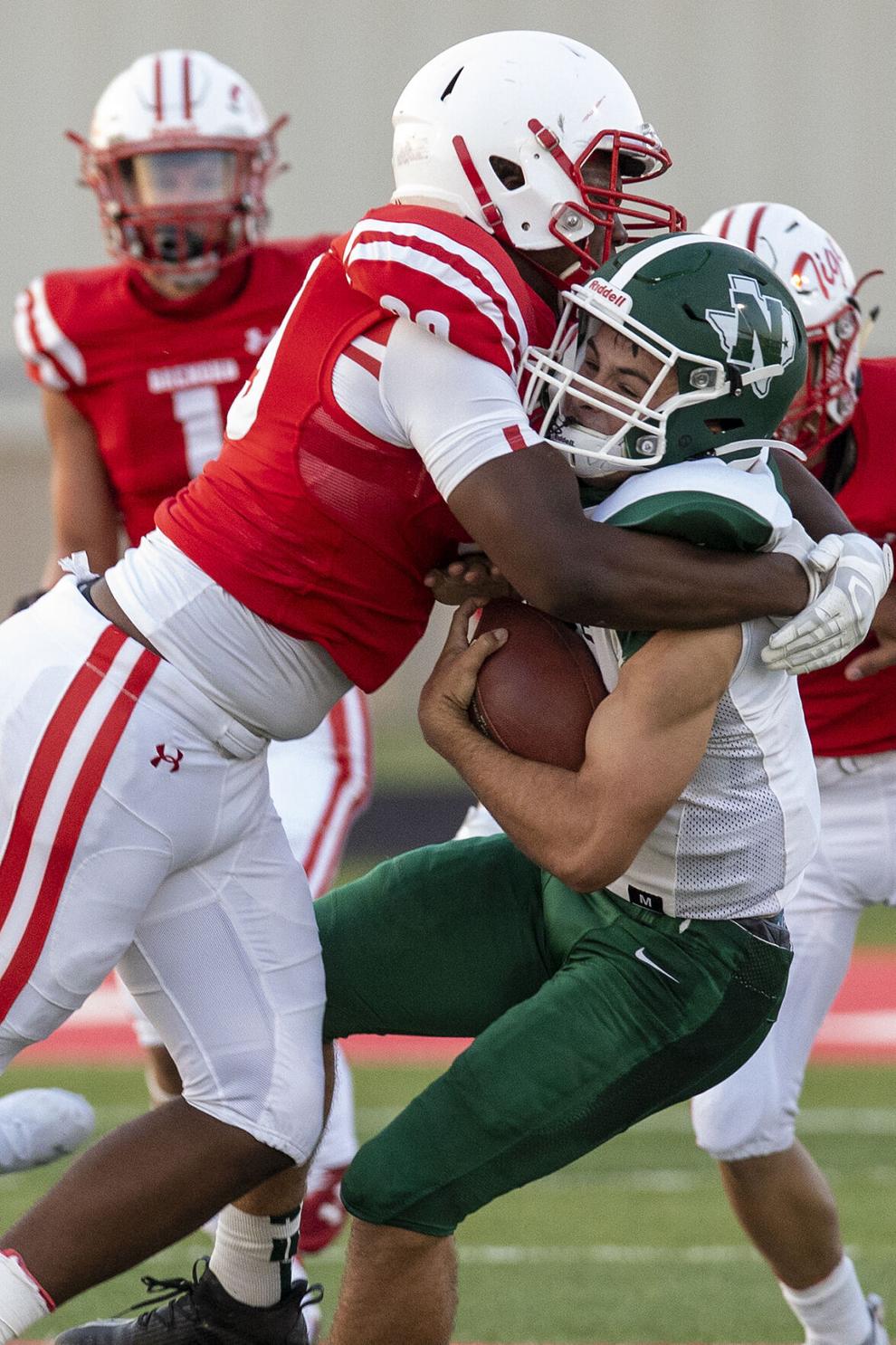 20200828 BREMOND V NORMANGEE NEWS MM 02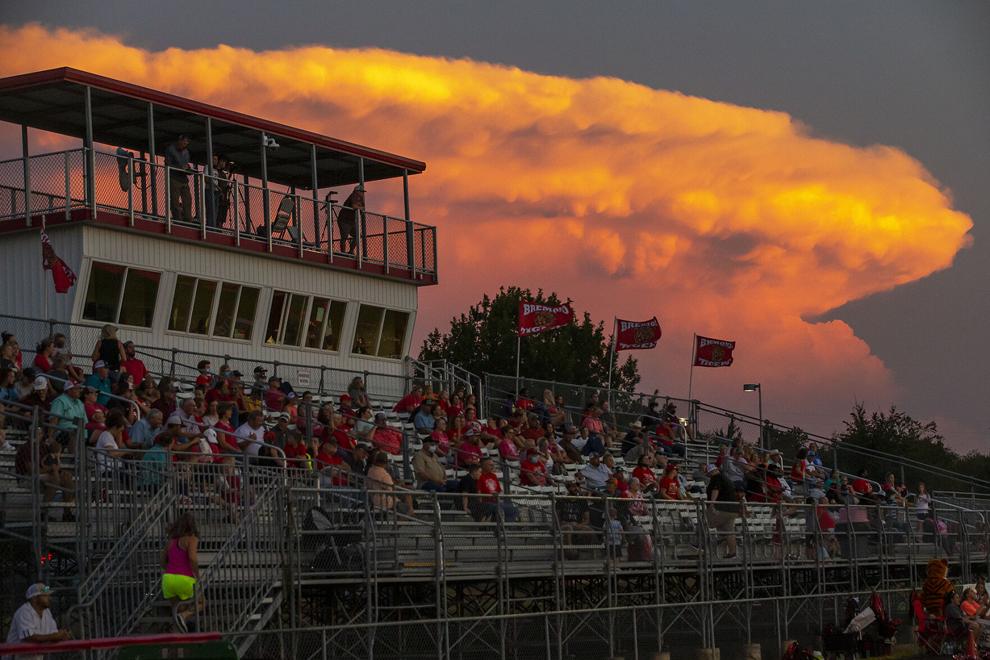 Rainy weather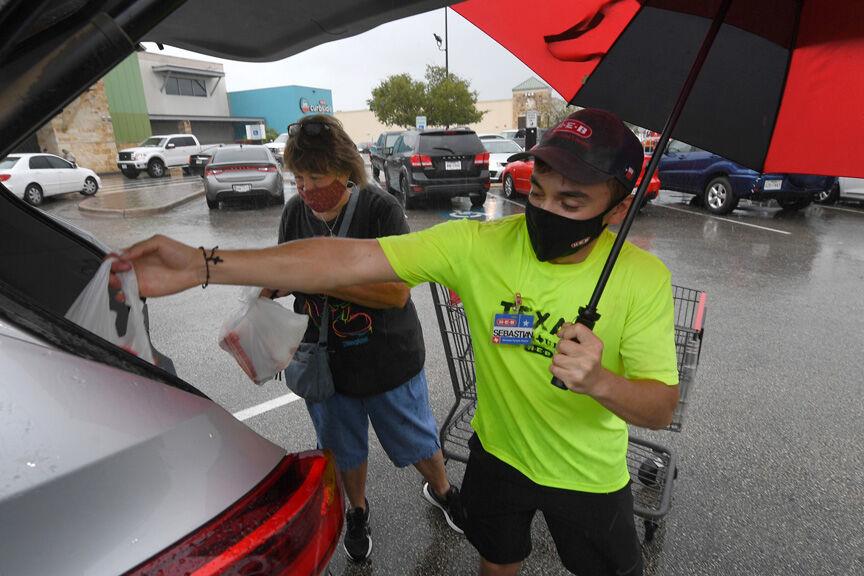 Rainy weather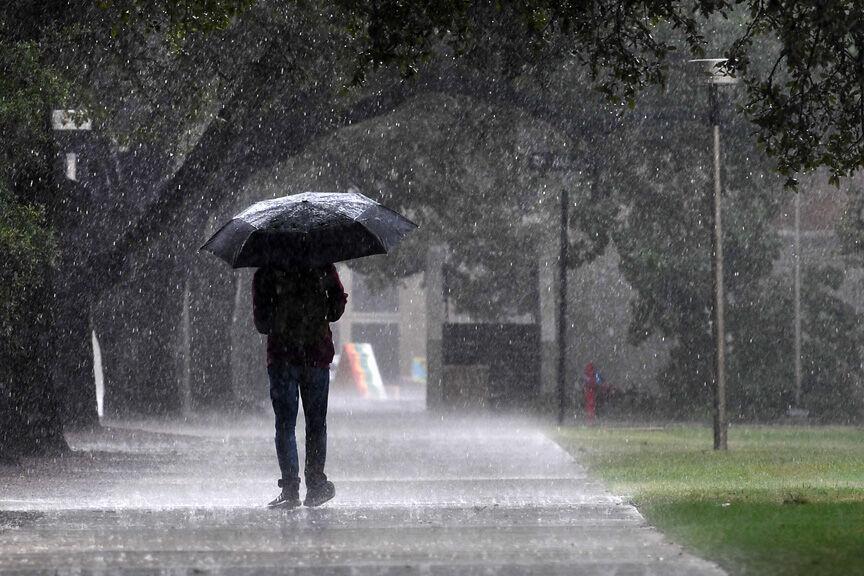 Michael K. Young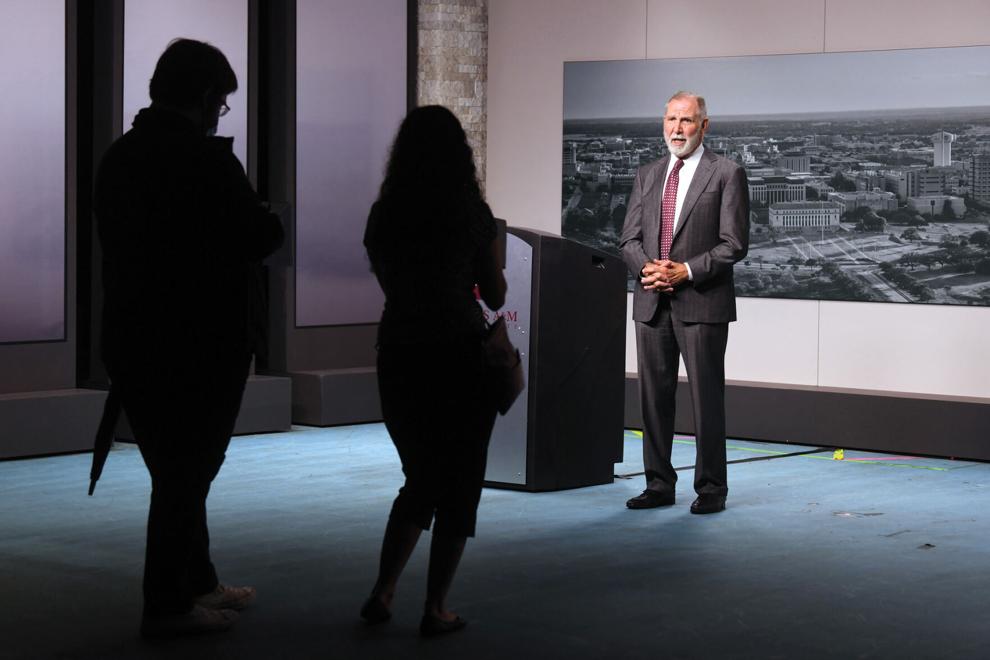 Snook vs. Thorndale football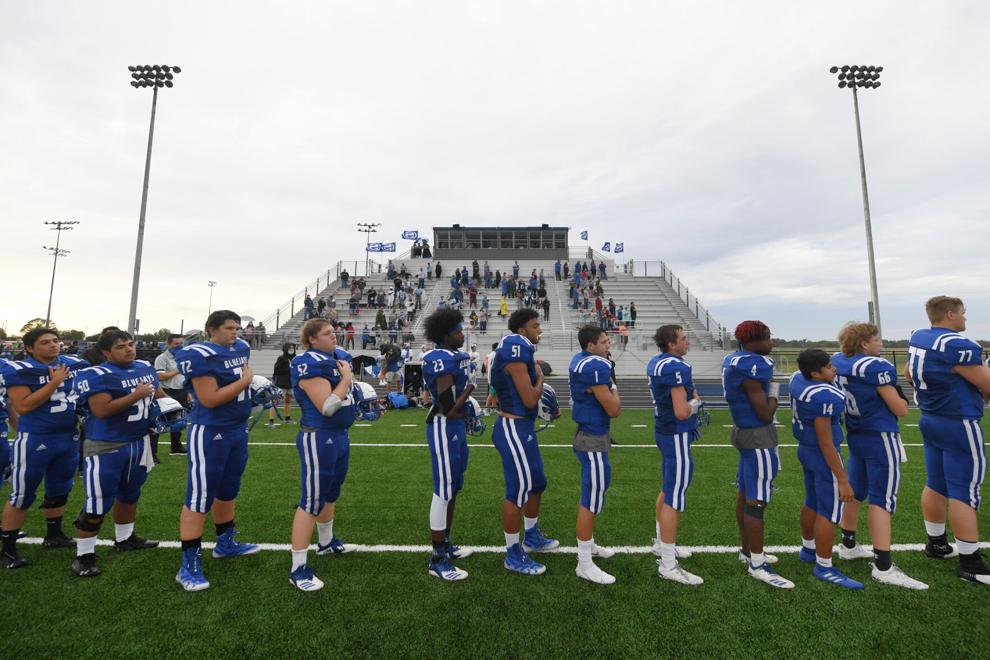 Snook vs. Thorndale football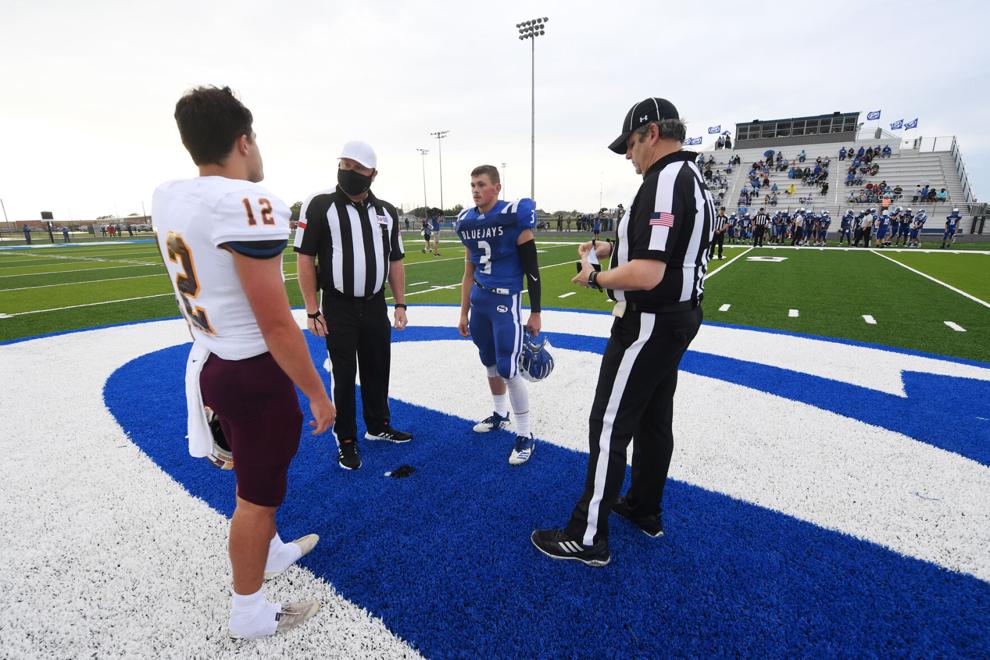 Snook vs. Thorndale football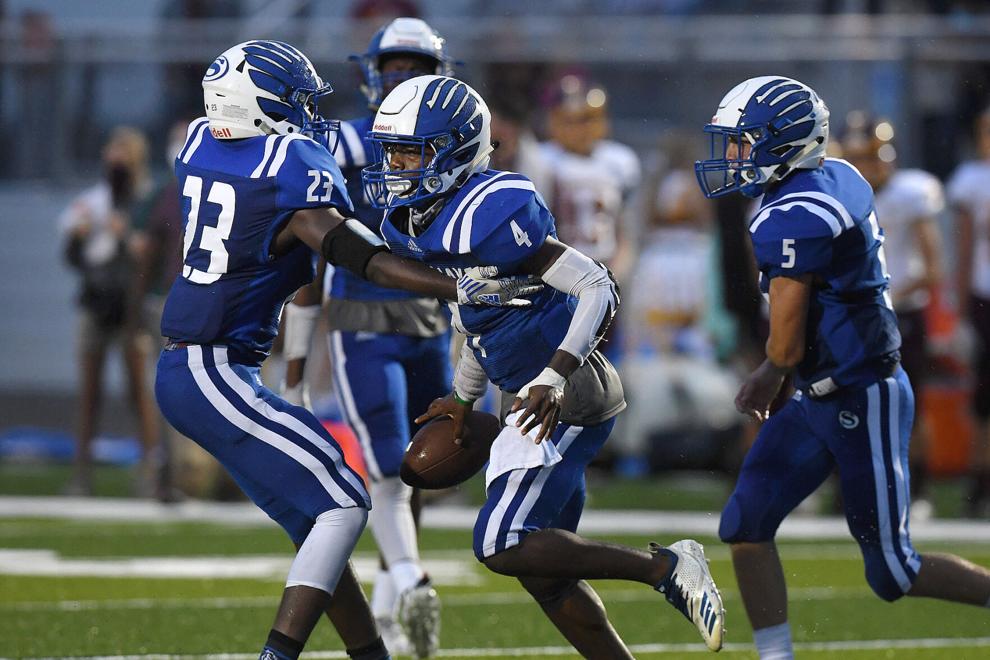 Veteran funeral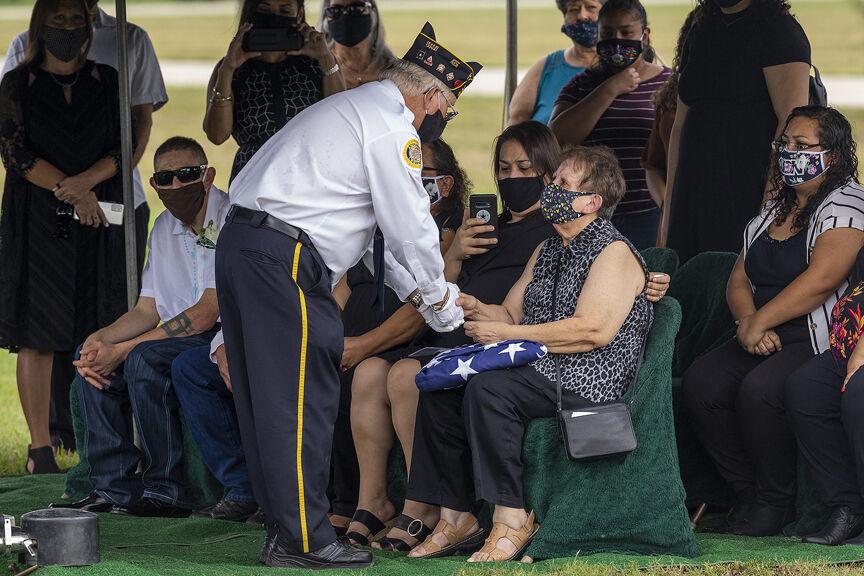 20200904 MADISONVILLE V LIBERTY MM 01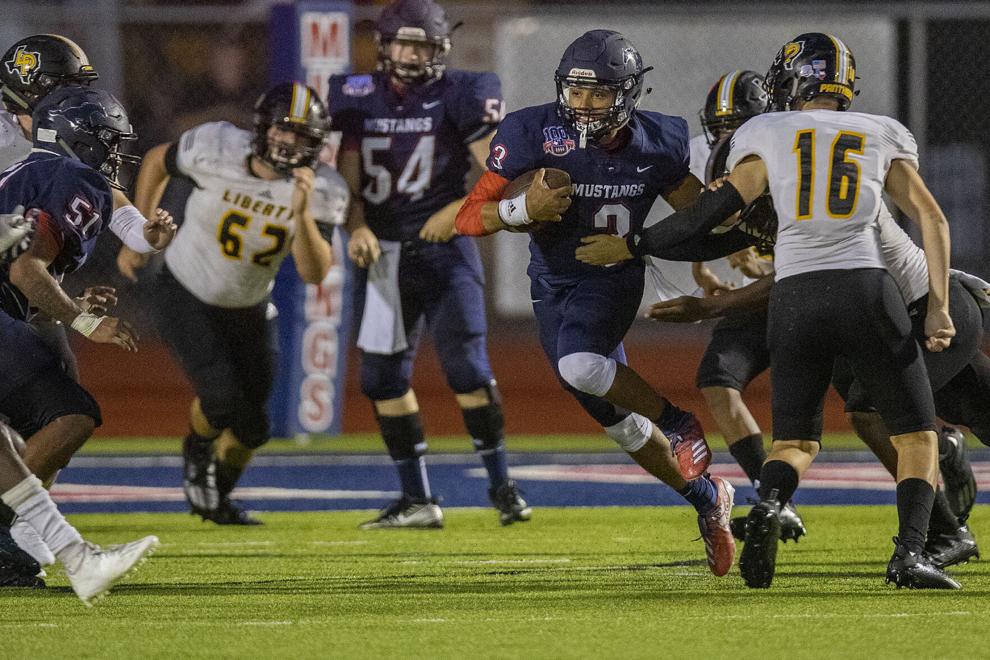 Highway accident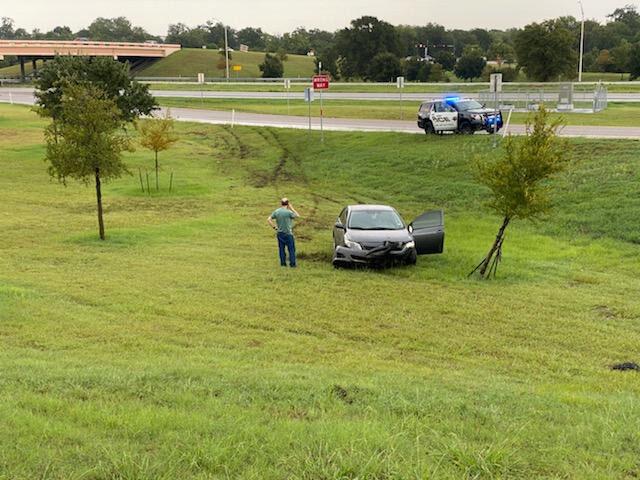 Parsons Mounted Cavalry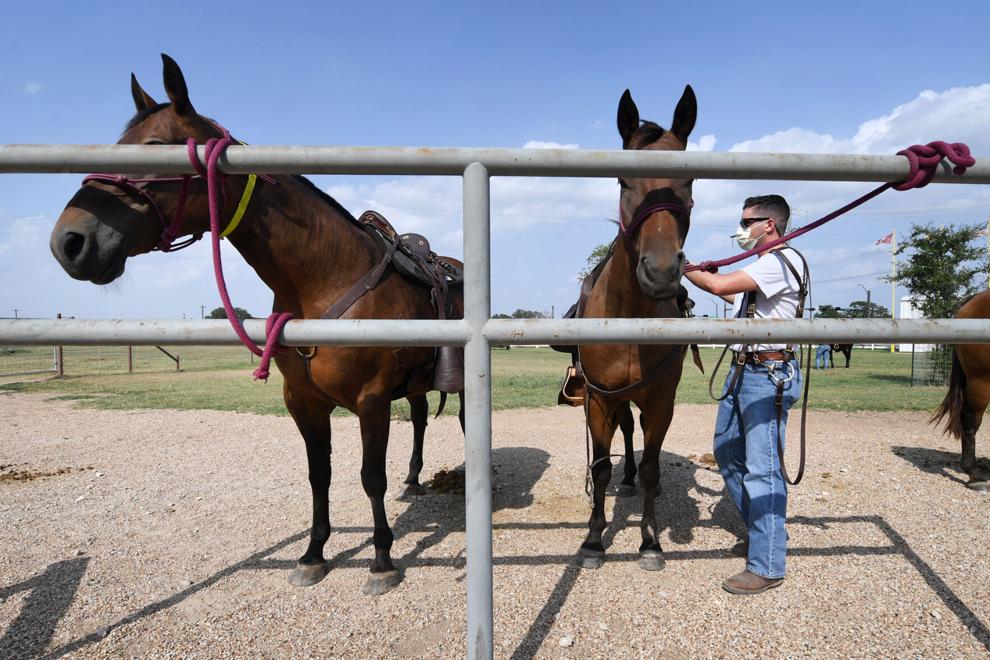 College Station HS football practice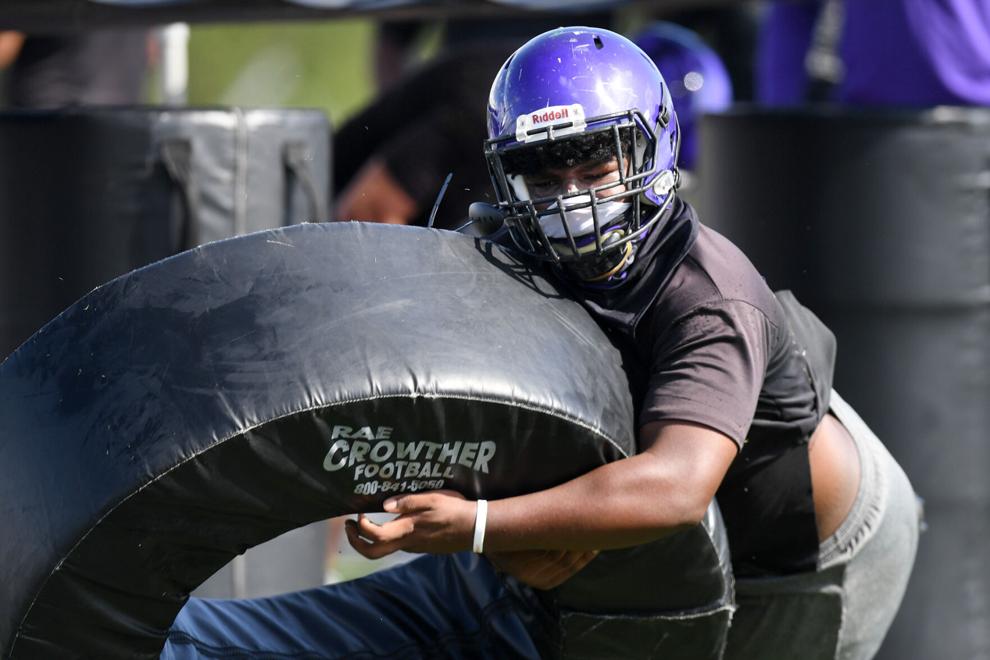 College Station HS football practice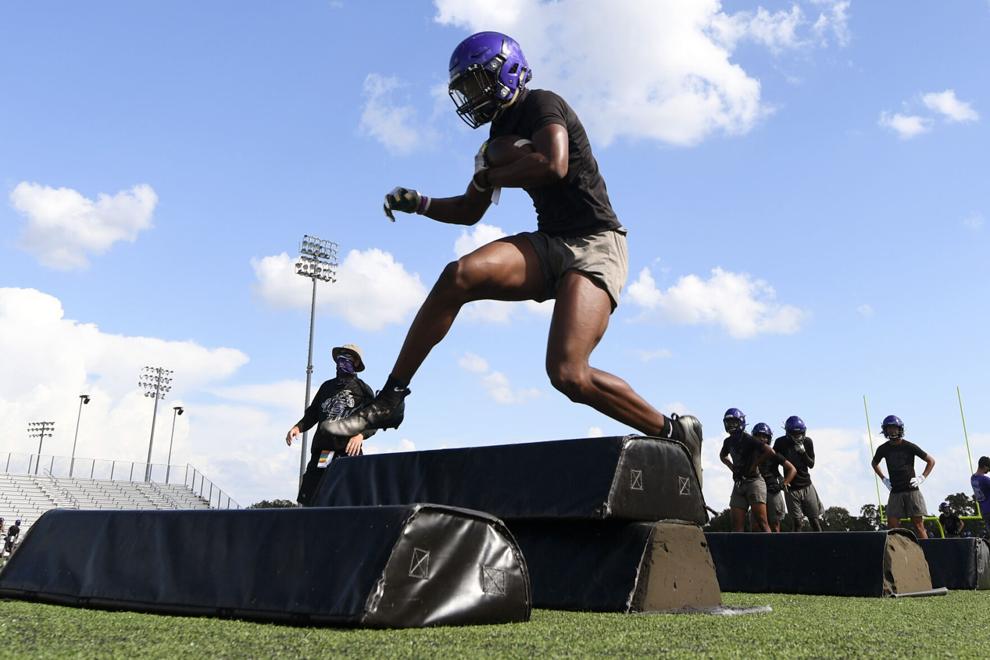 Rudder football practice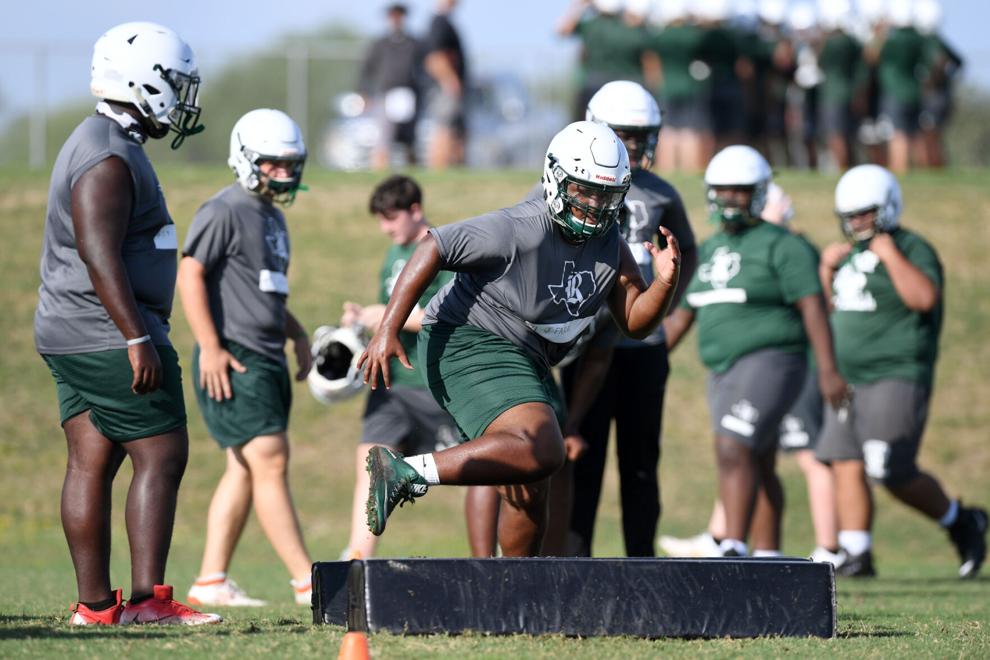 Rudder football practice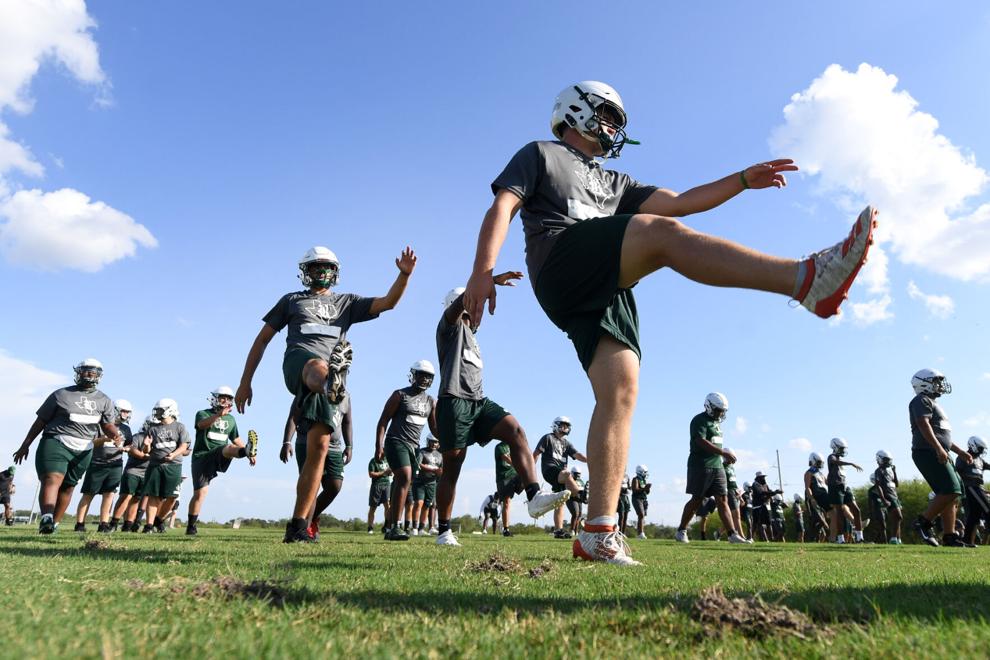 A&M Consolidated HS football practice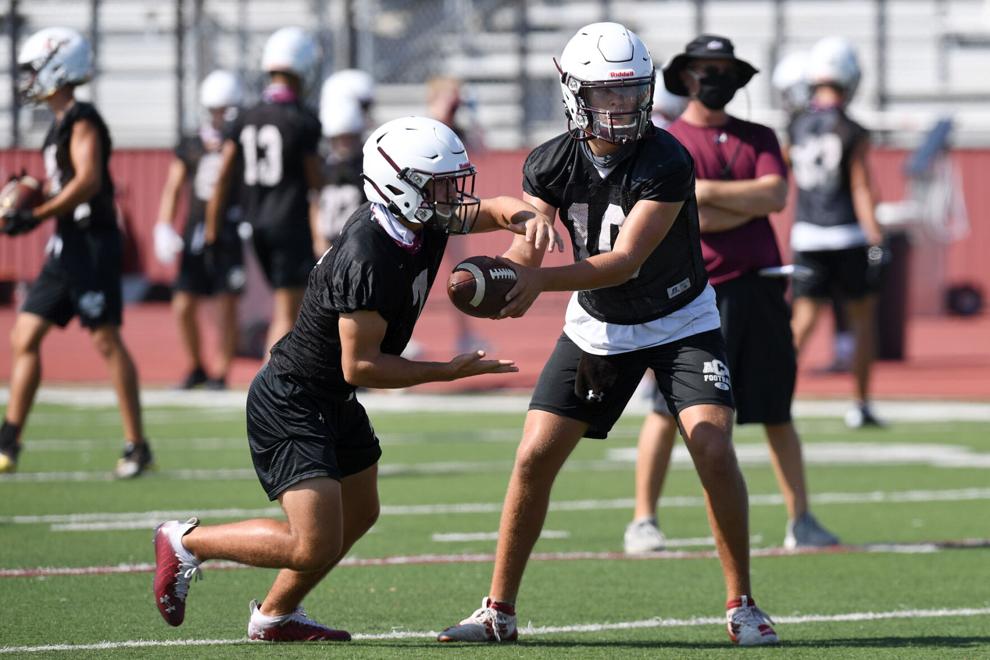 A&M Consolidated HS football practice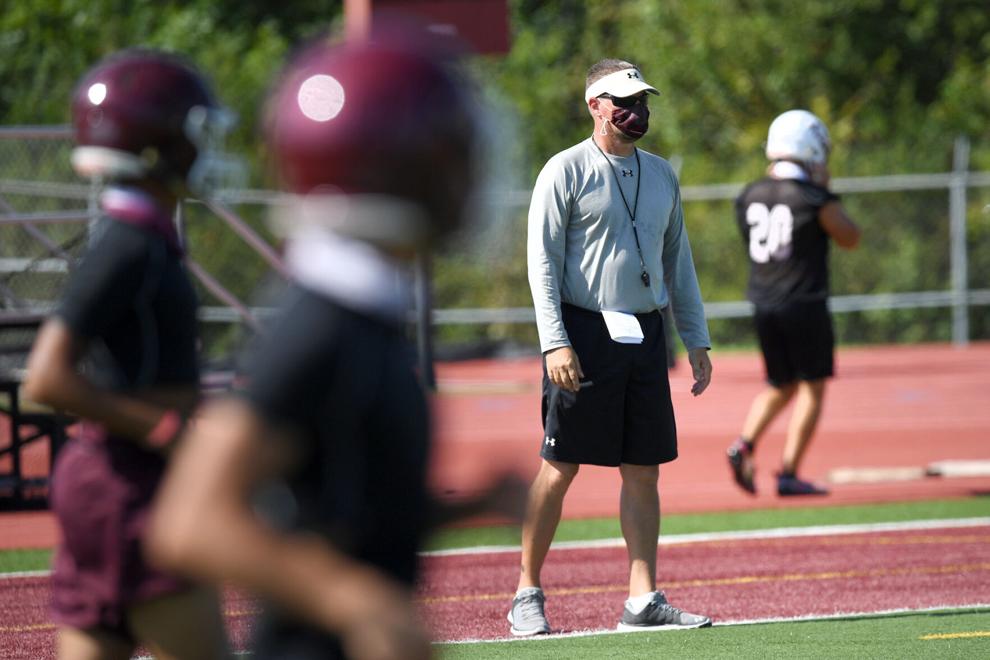 Bryan HS football Practice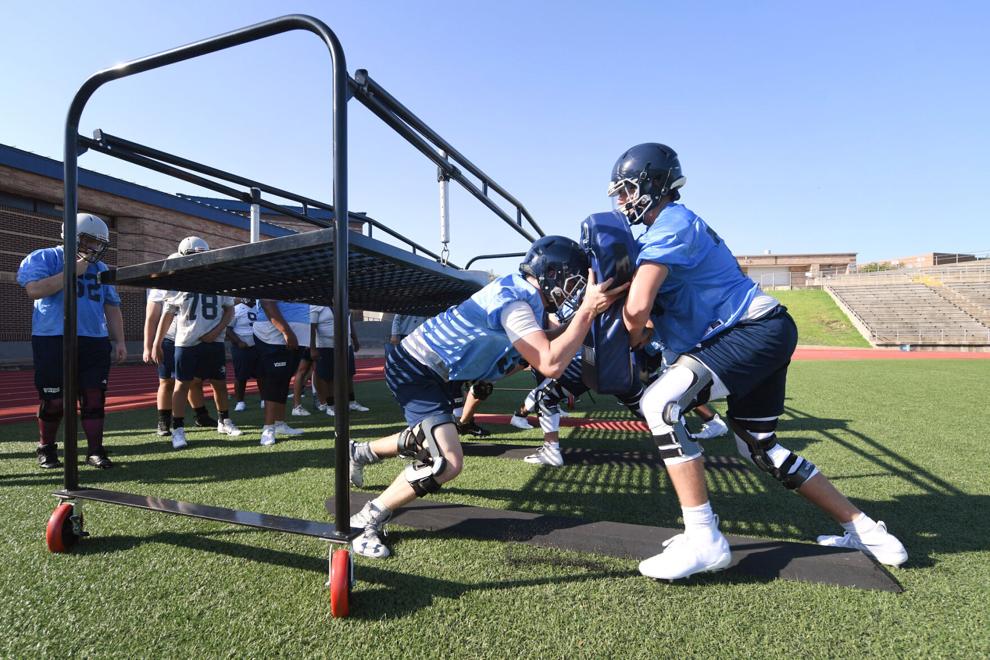 Bryan HS football Practice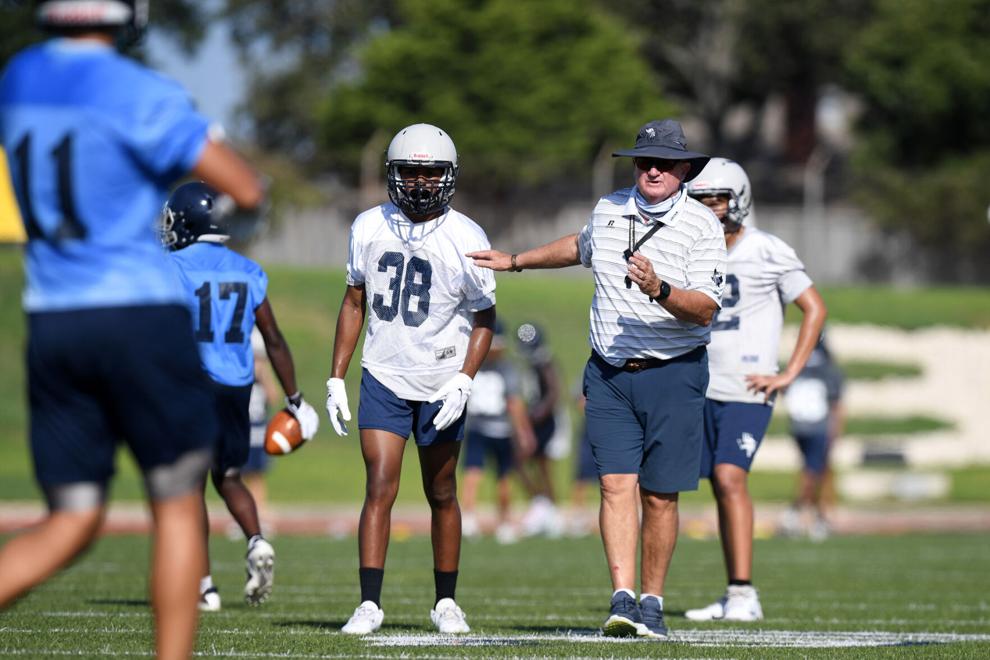 TAMU Mask Giveaway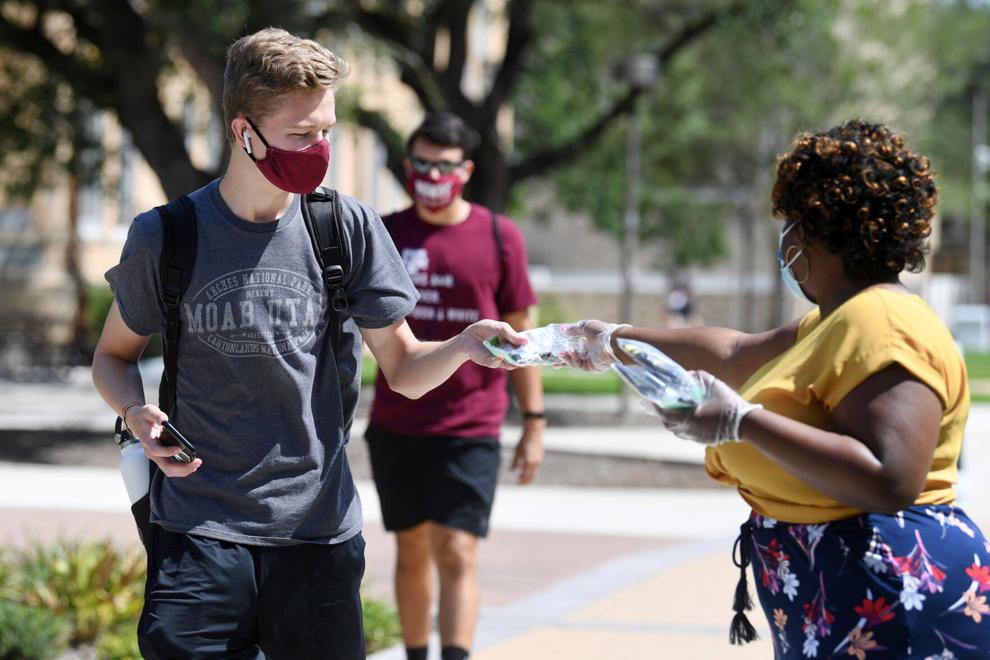 TAMU Mask Giveaway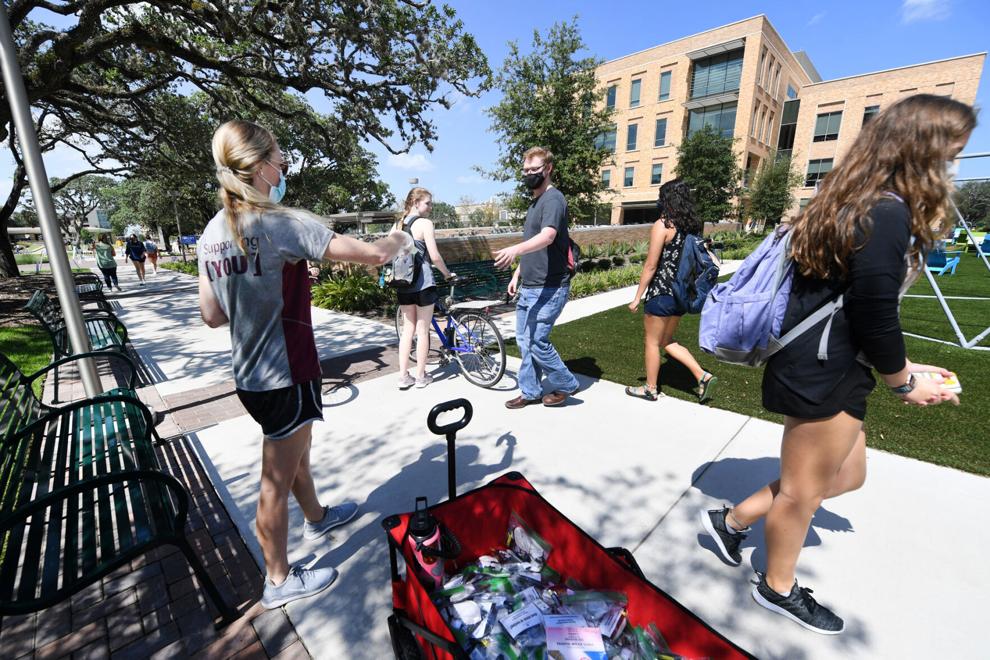 20200908 RUDDER VBALL MM 01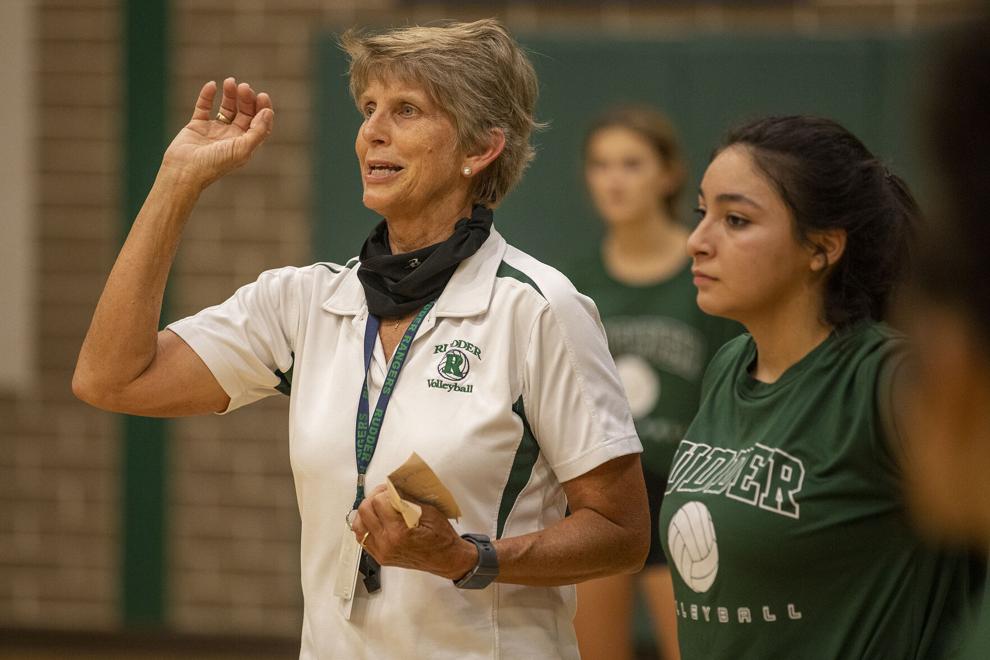 Weather at Texas A&M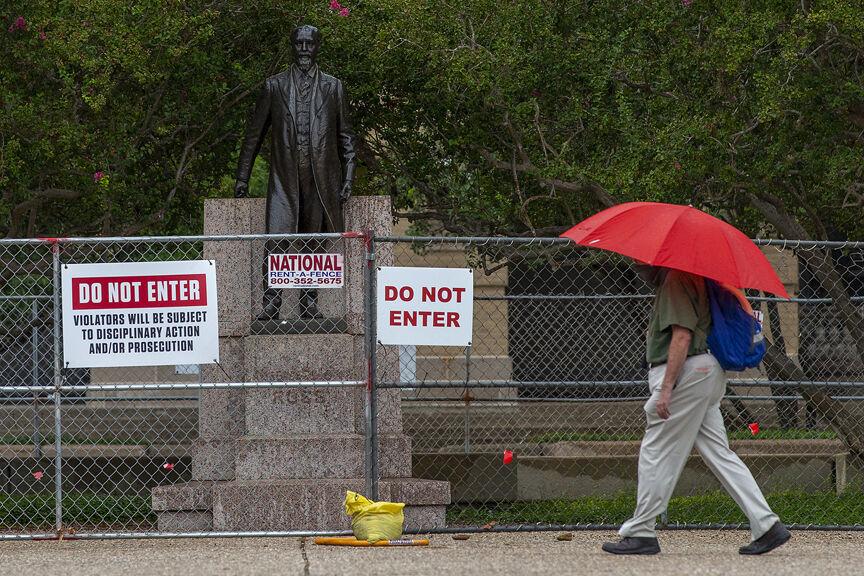 Weather at Texas A&M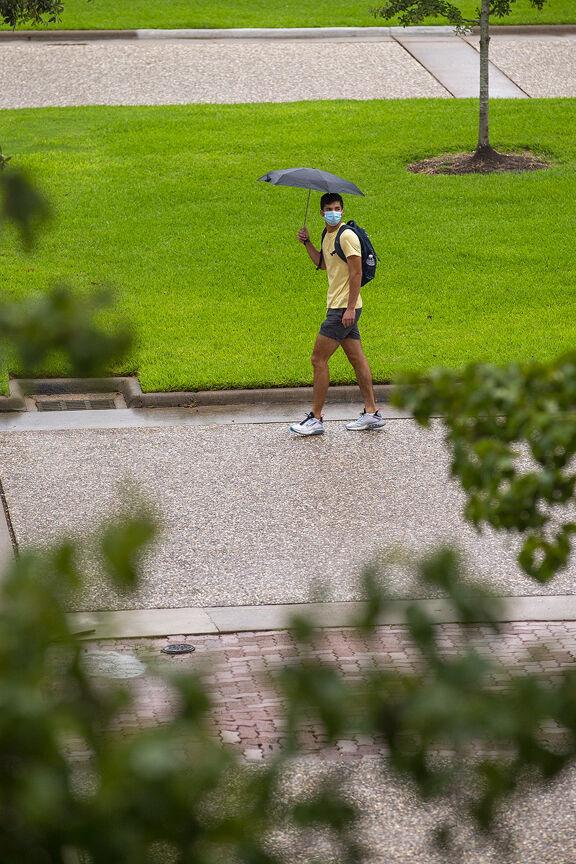 Weather at Texas A&M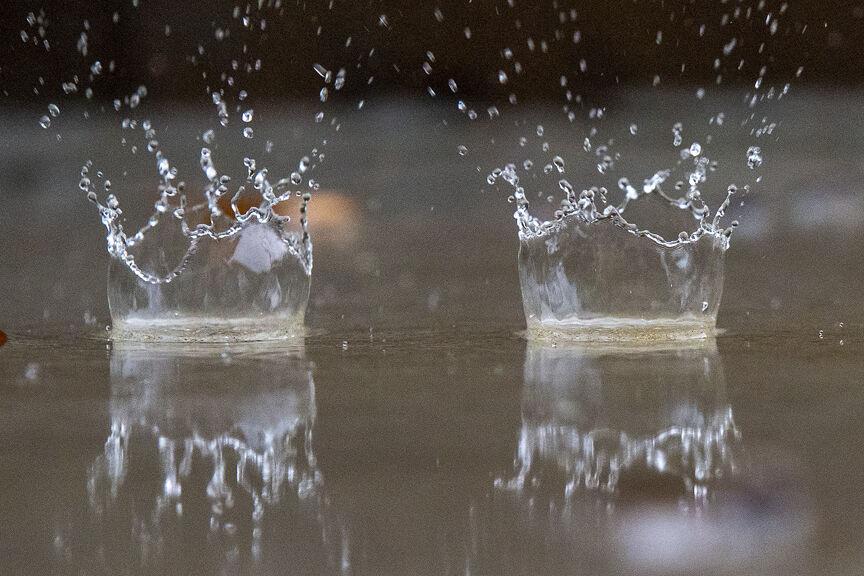 TAMU Mask Giveaway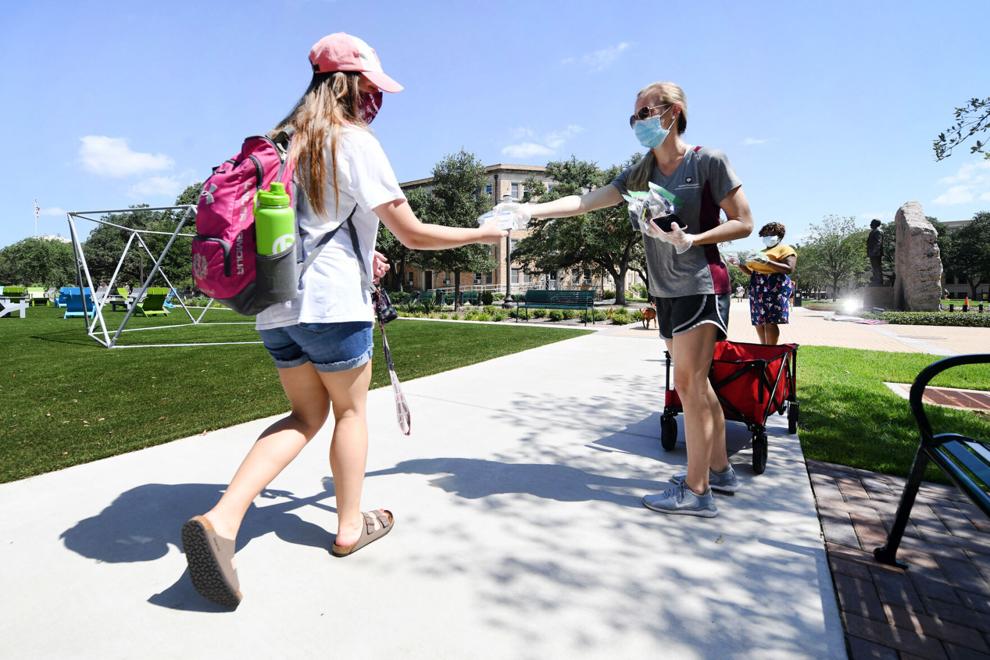 Car crash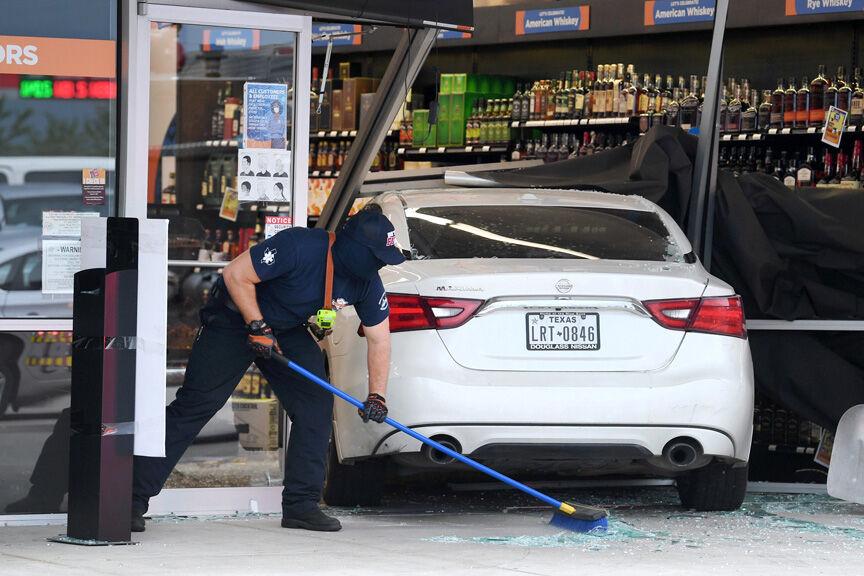 Car crash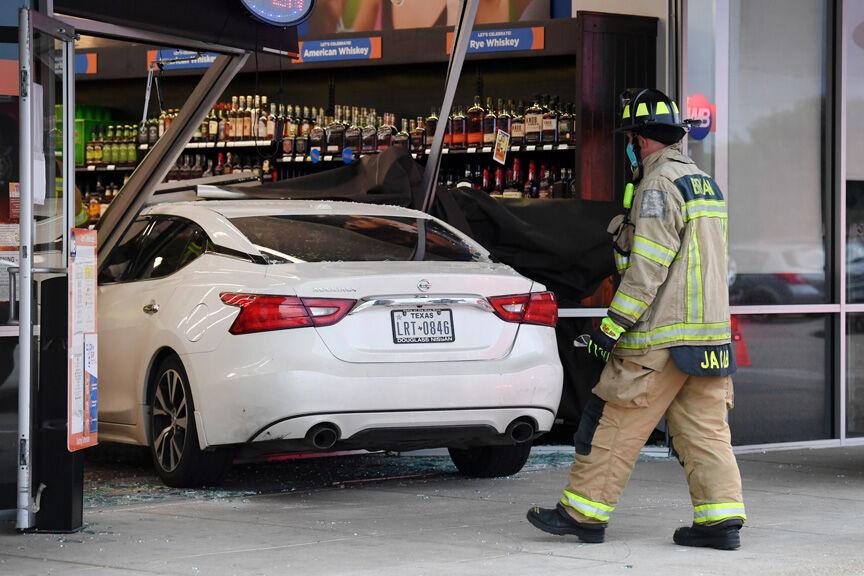 Suicide awareness and prevention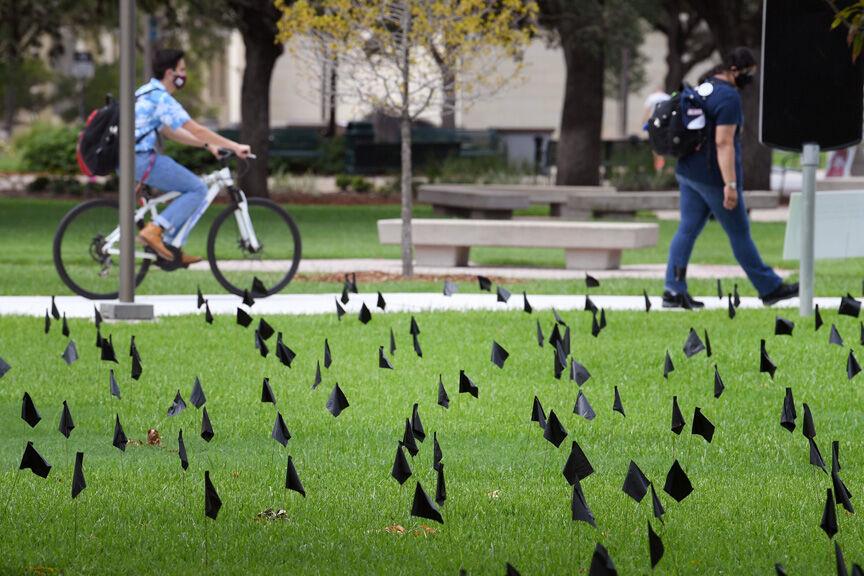 Suicide awareness and prevention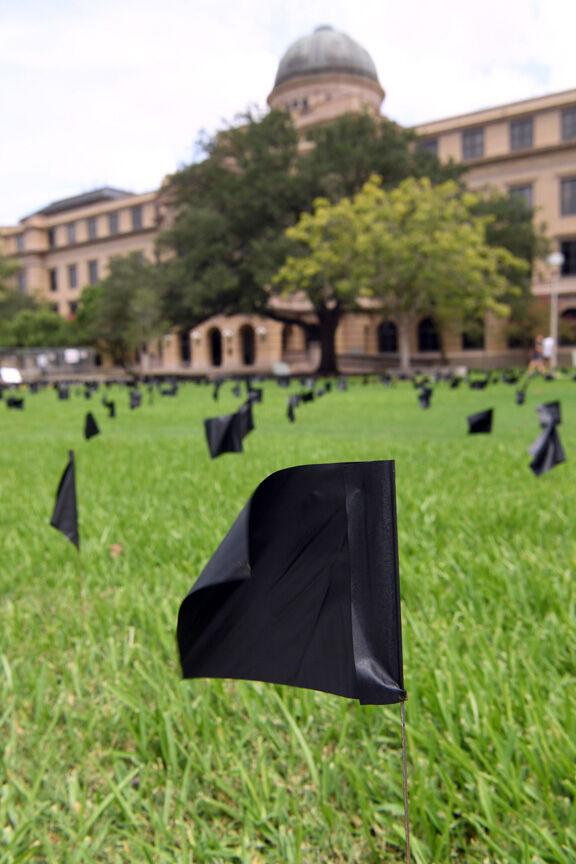 Suicide awareness and prevention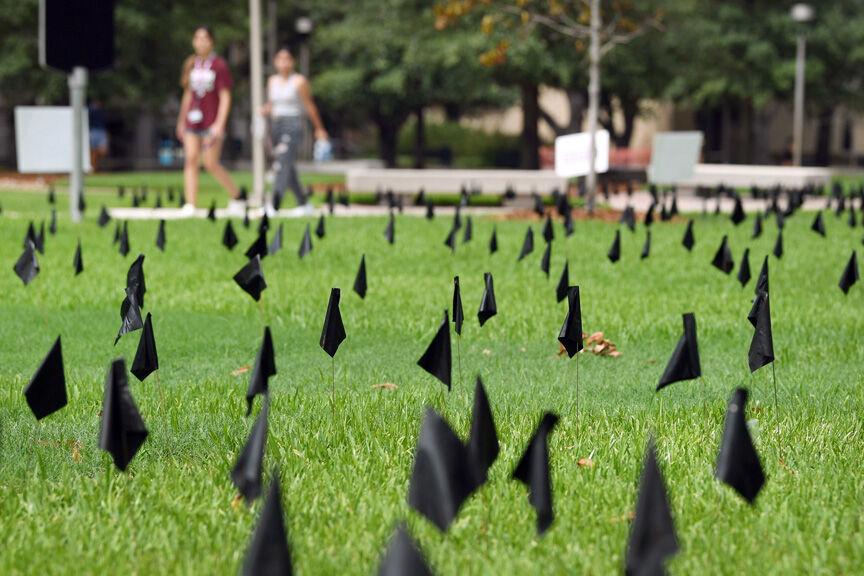 Two-vehicle crash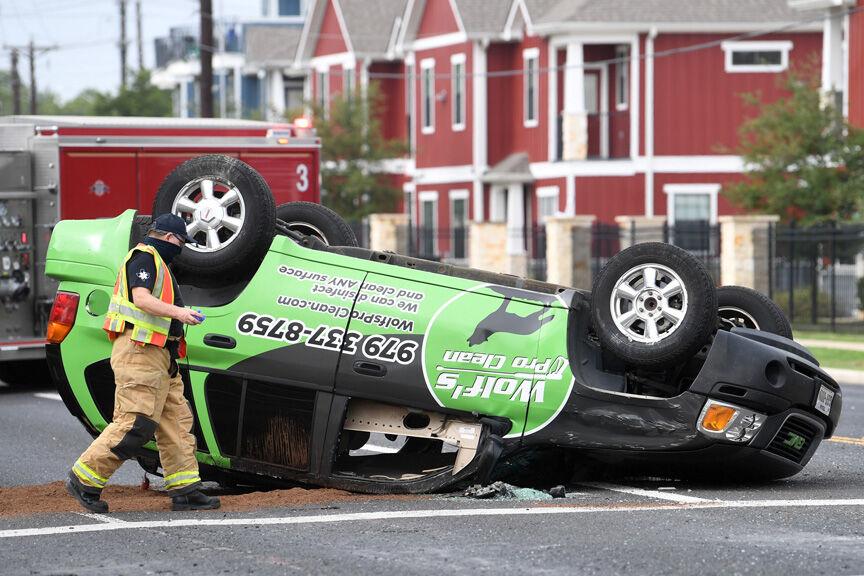 Picnic at the Park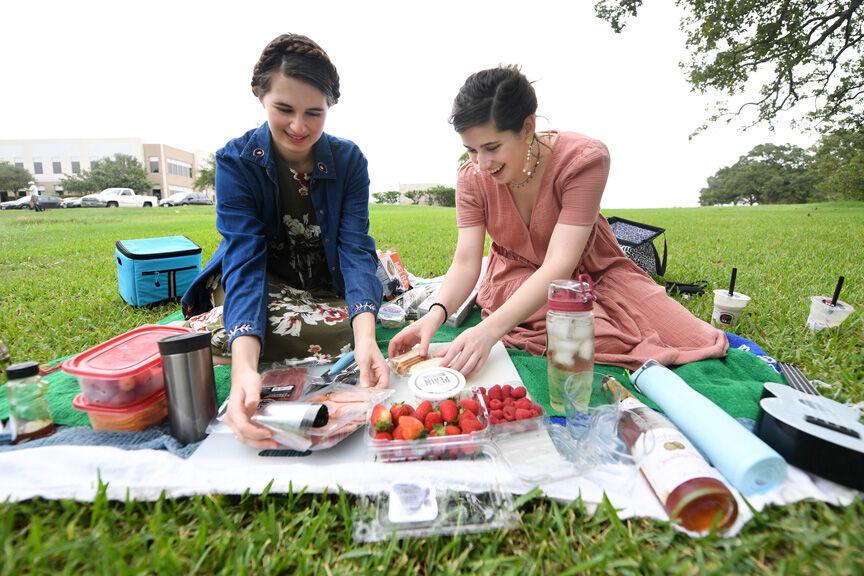 Arby Wager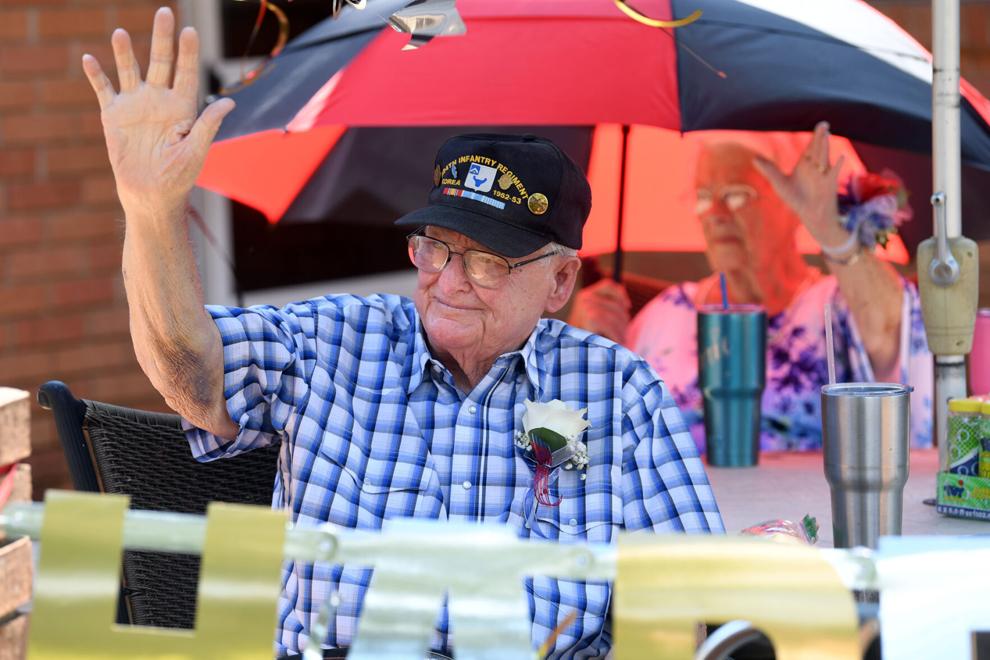 Arby Wager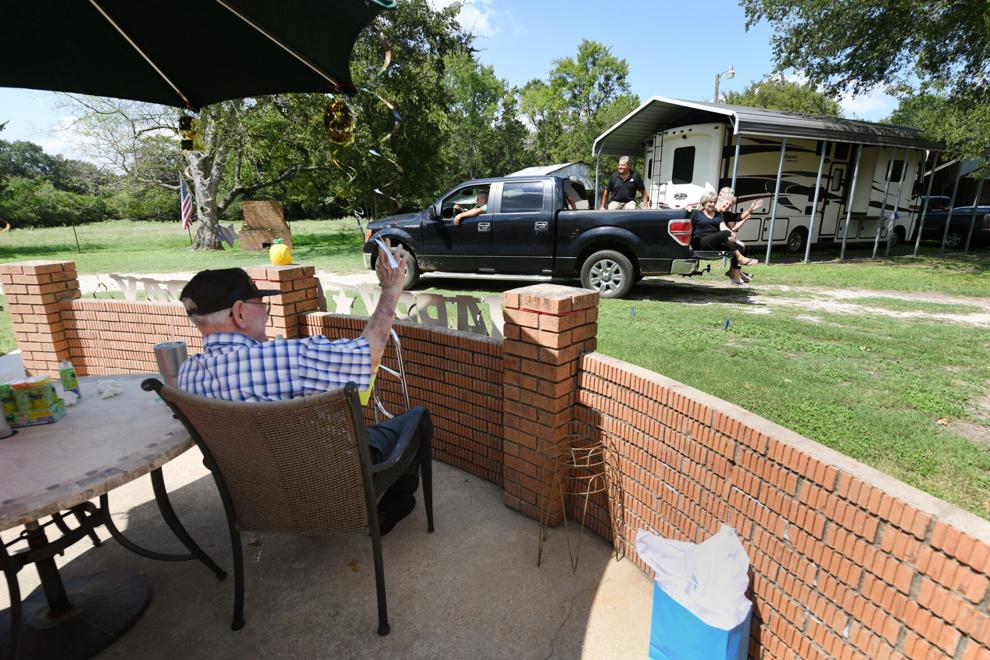 TAMU graduate student protest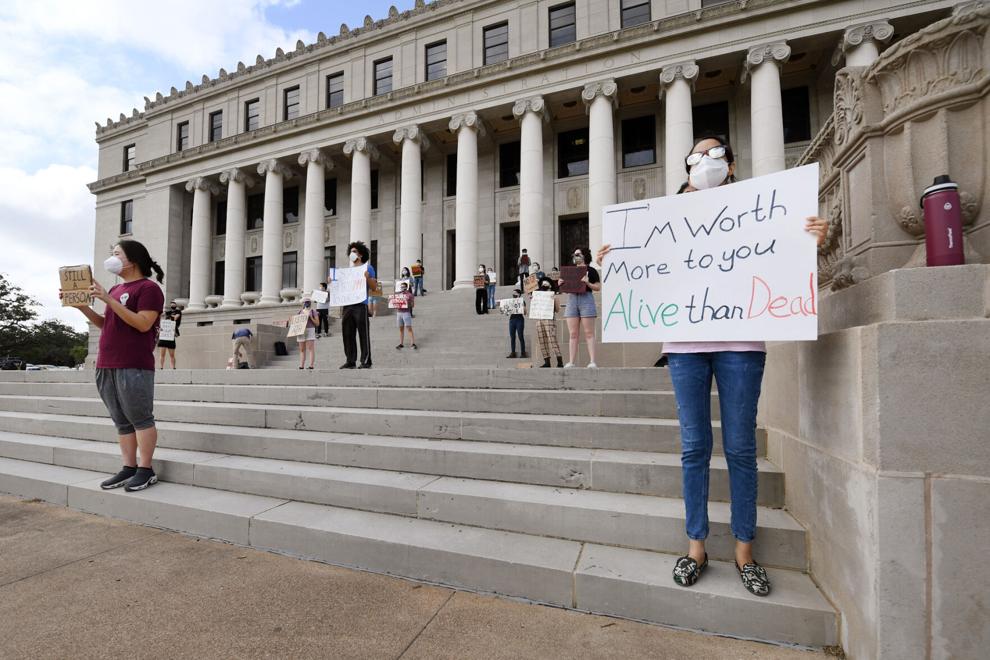 TAMU graduate student protest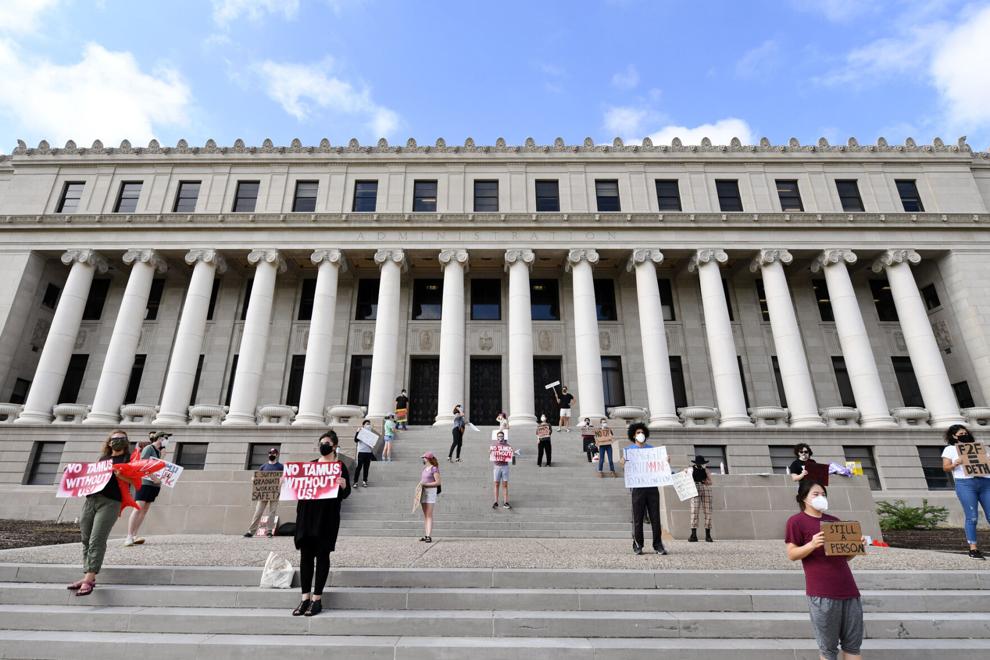 TAMU graduate student protest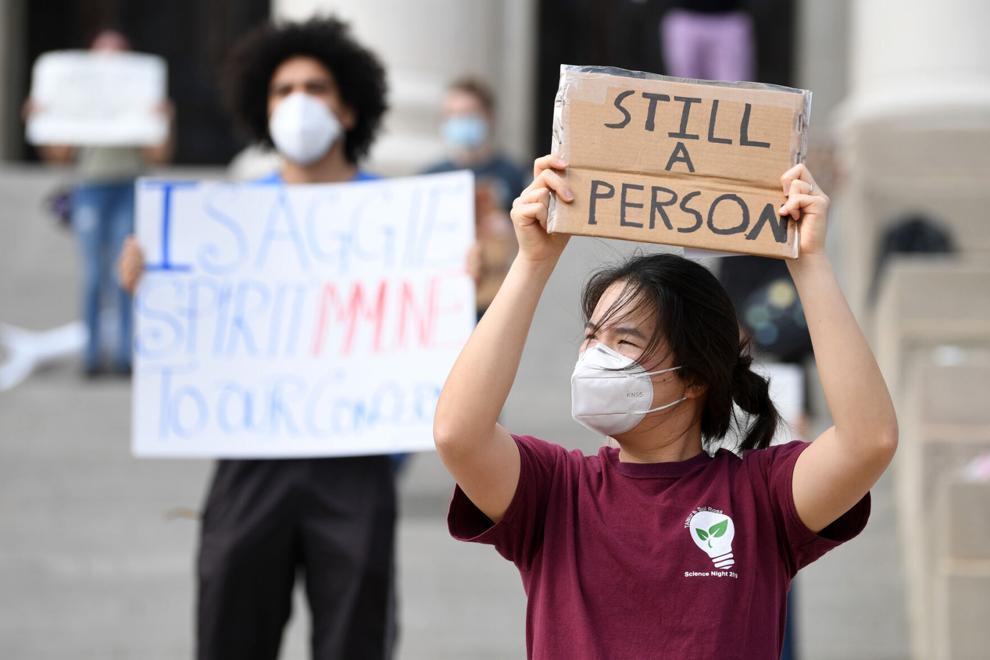 TAMU graduate student protest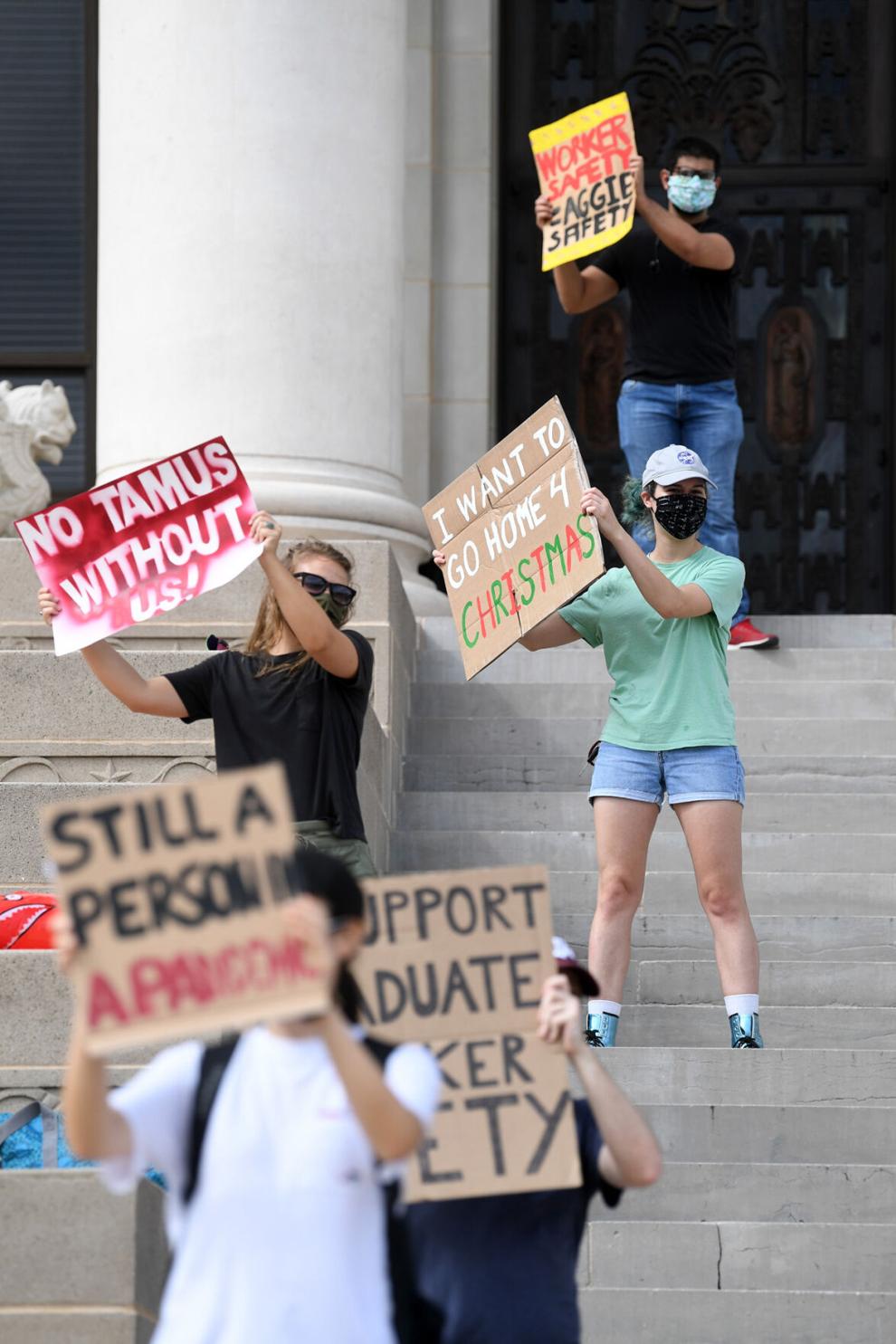 Hazel Von Roeder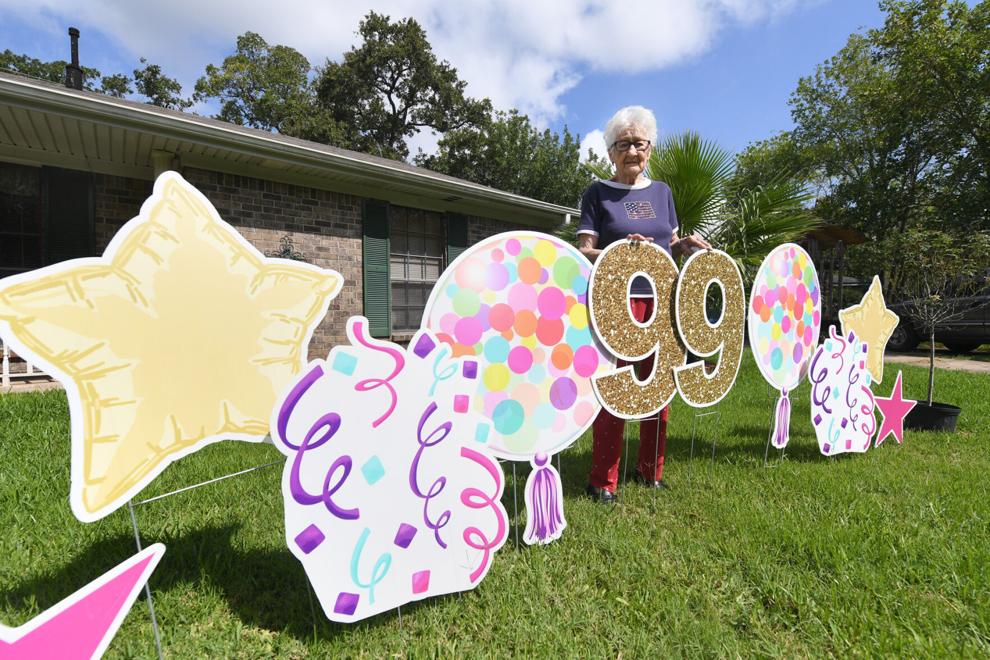 A&M Consolidated vs. Cypress Ranch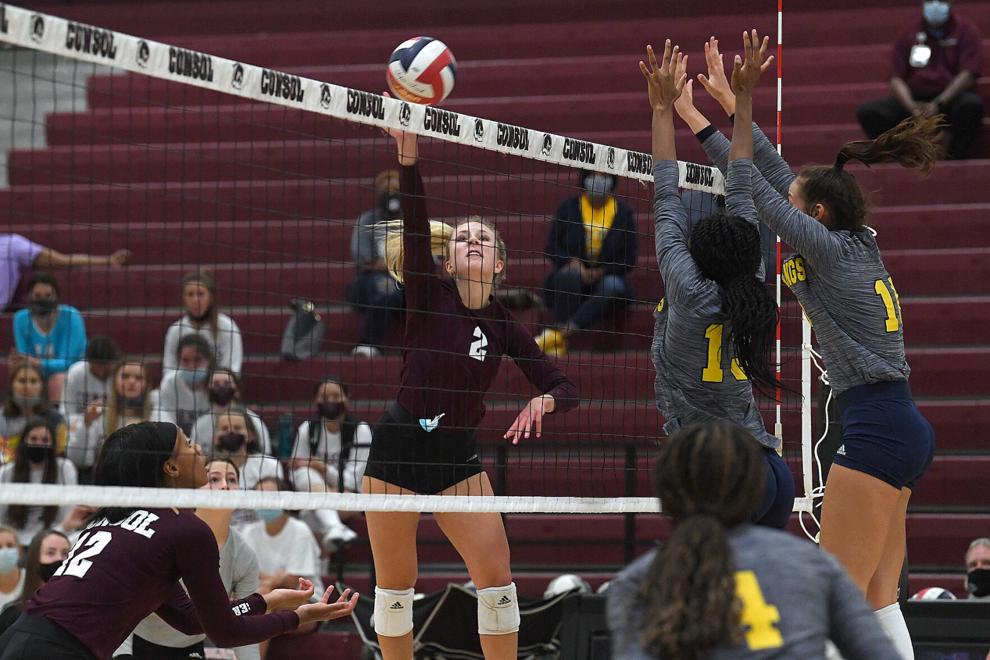 Aggie Park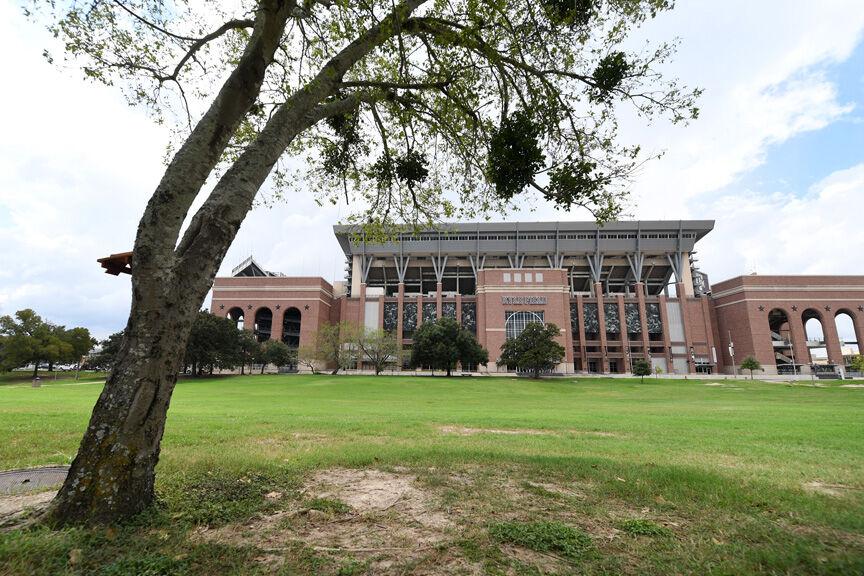 Aggie Park
College Station vs. Houston Episcopal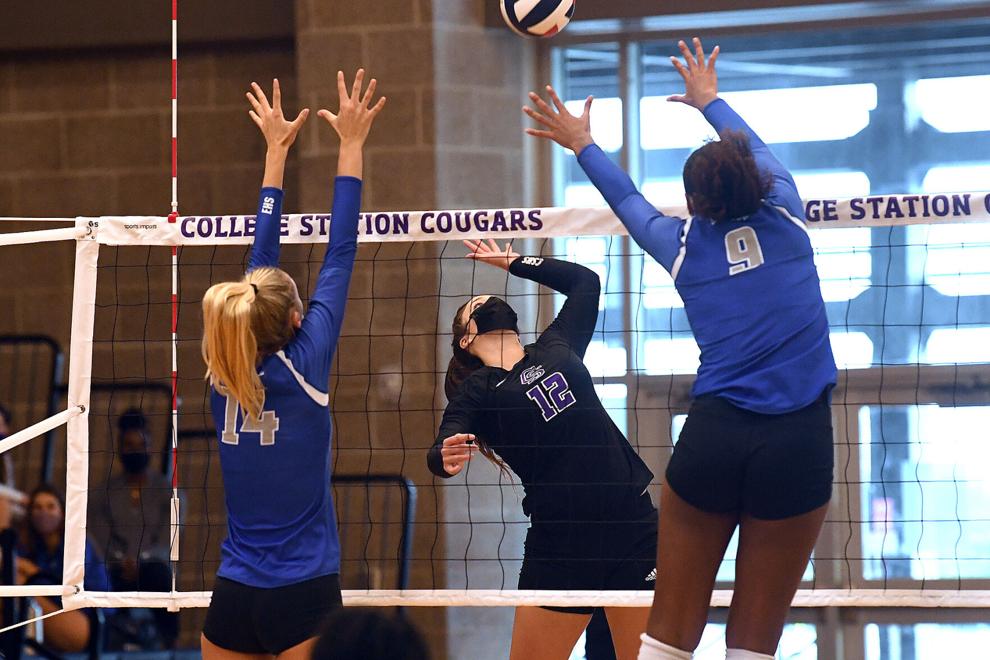 COVID-19 testing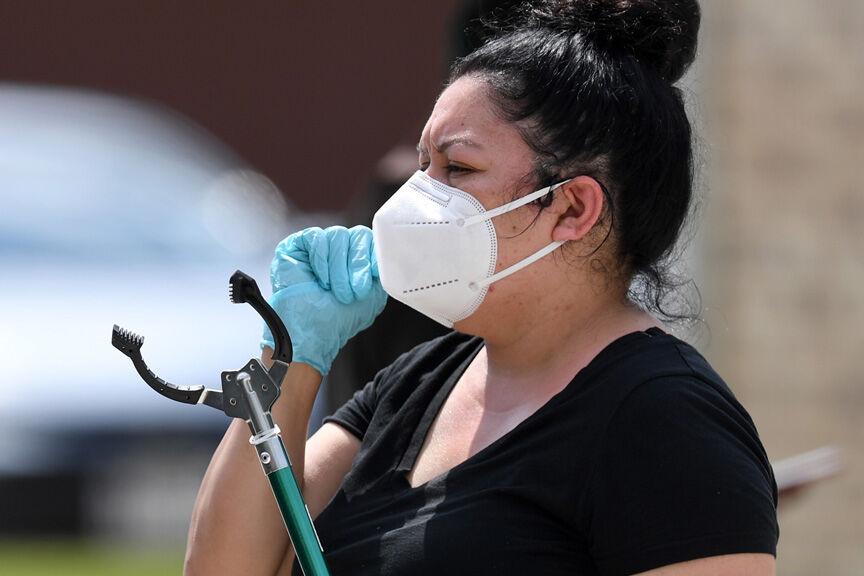 COVID-19 testing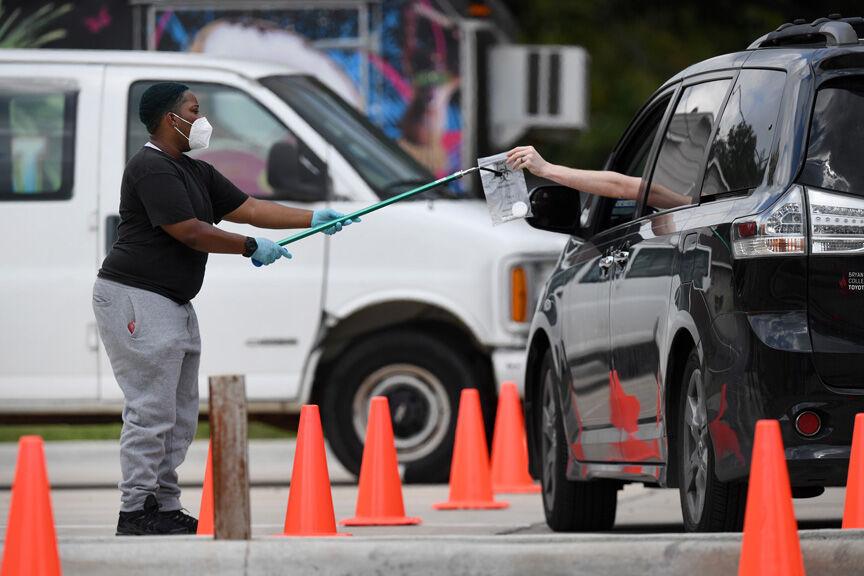 Bryan vs. Rudder scrimmage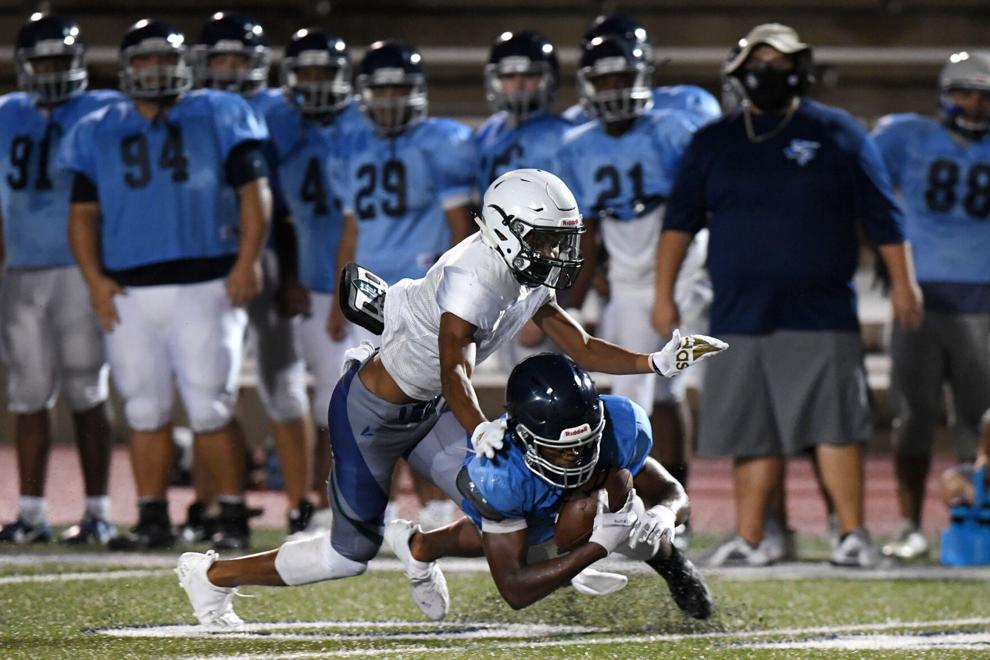 Discovery on The Green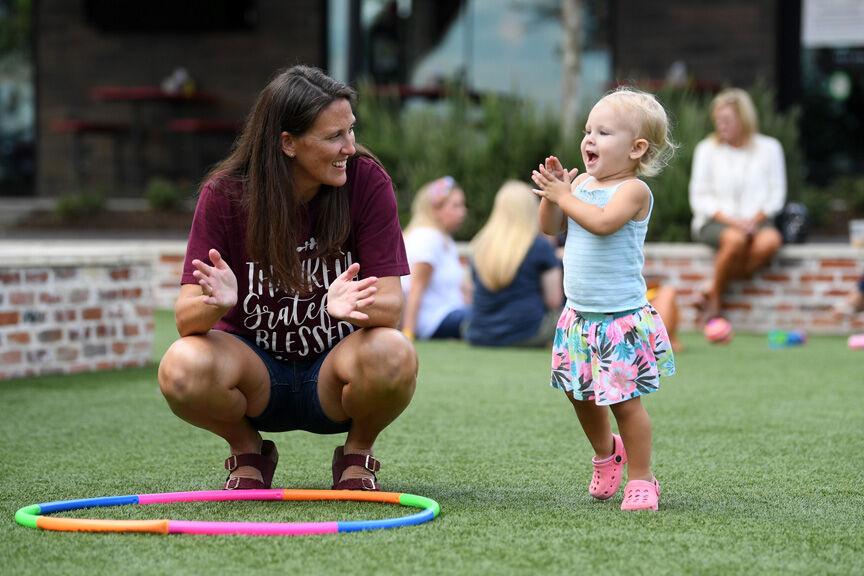 Discovery on the Green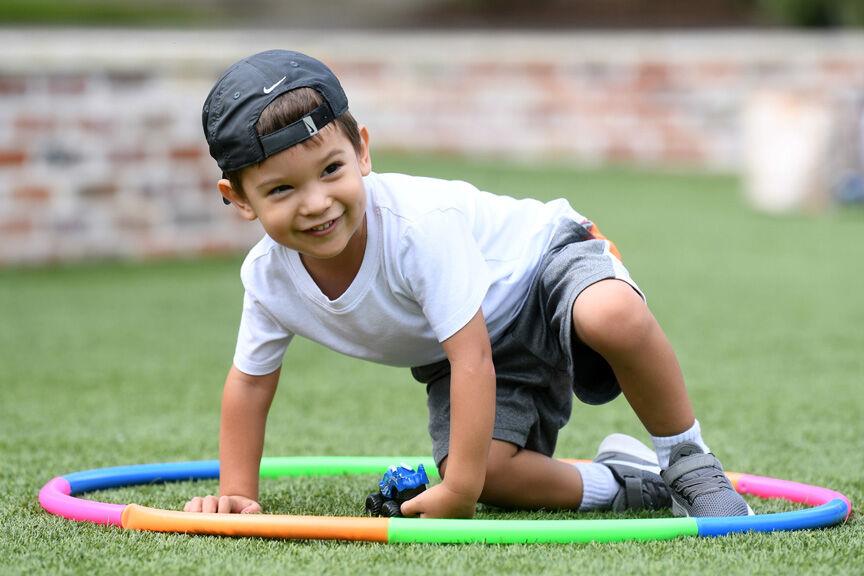 Discovery on the Green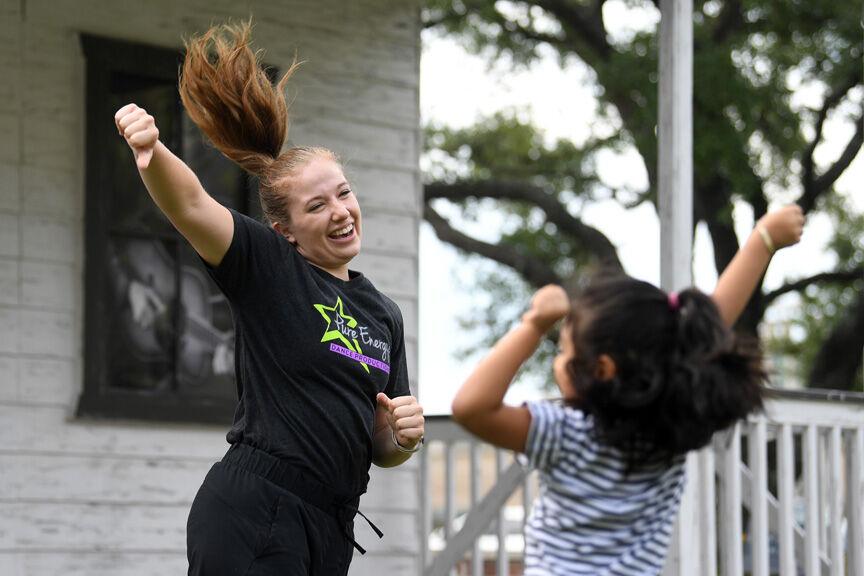 TAMU Police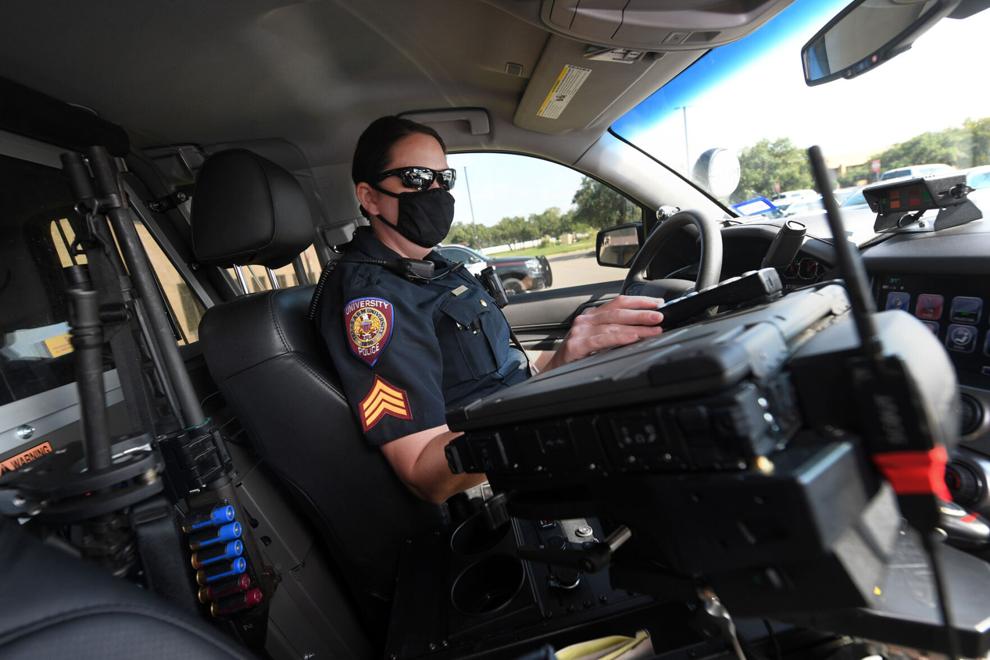 TAMU Police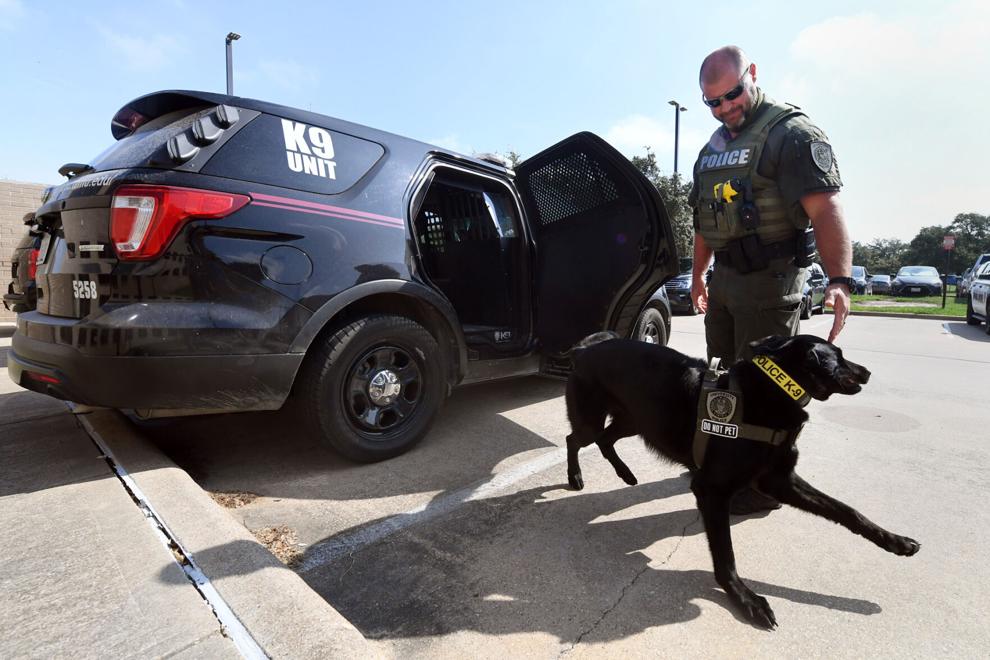 TAMU Police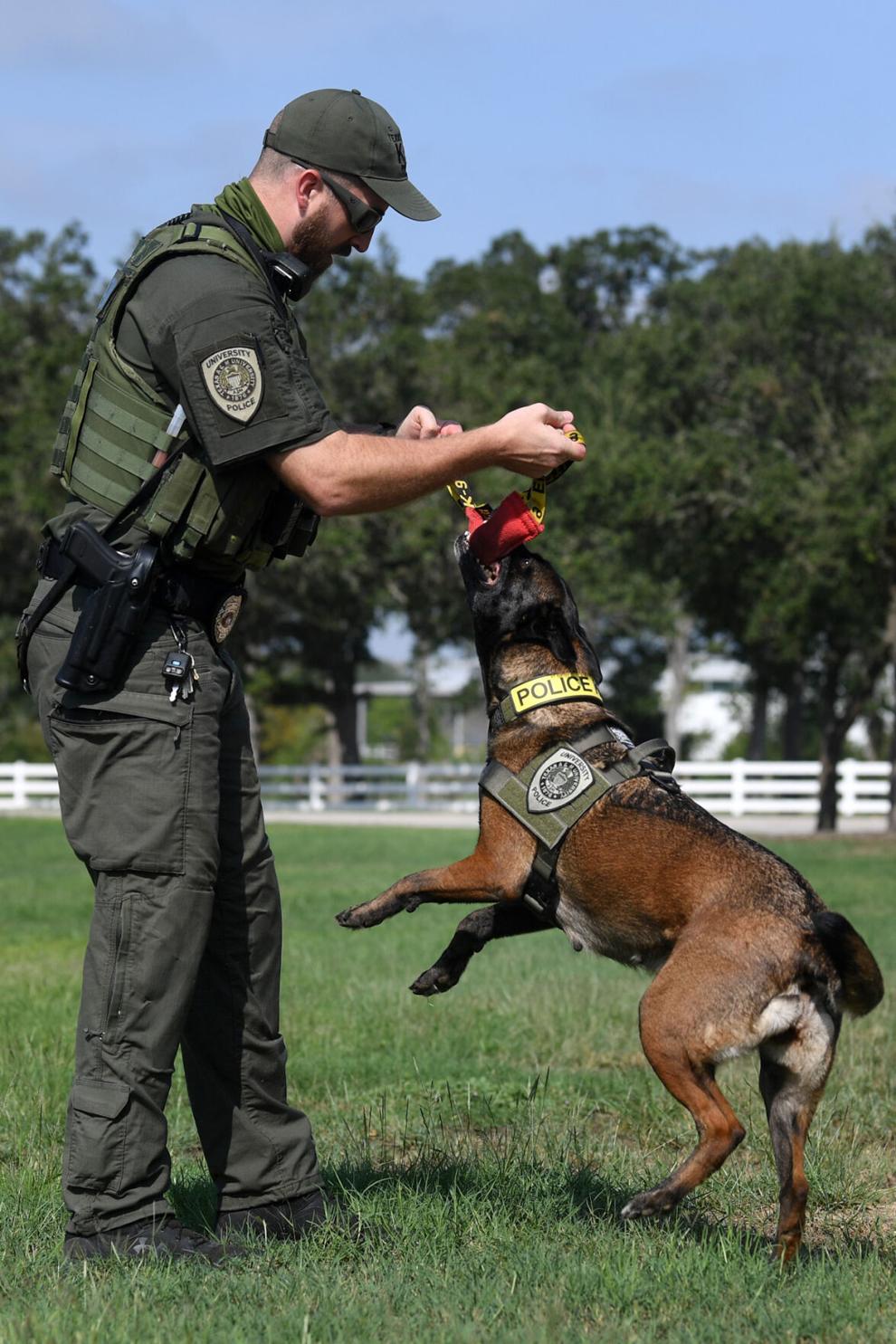 Texas A&N University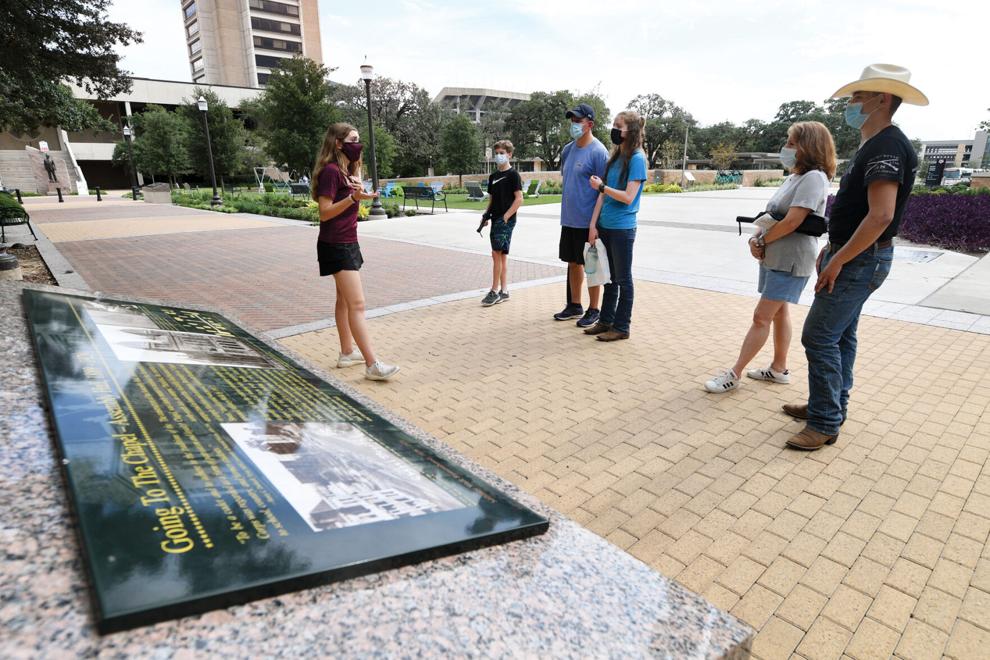 Texas A&M University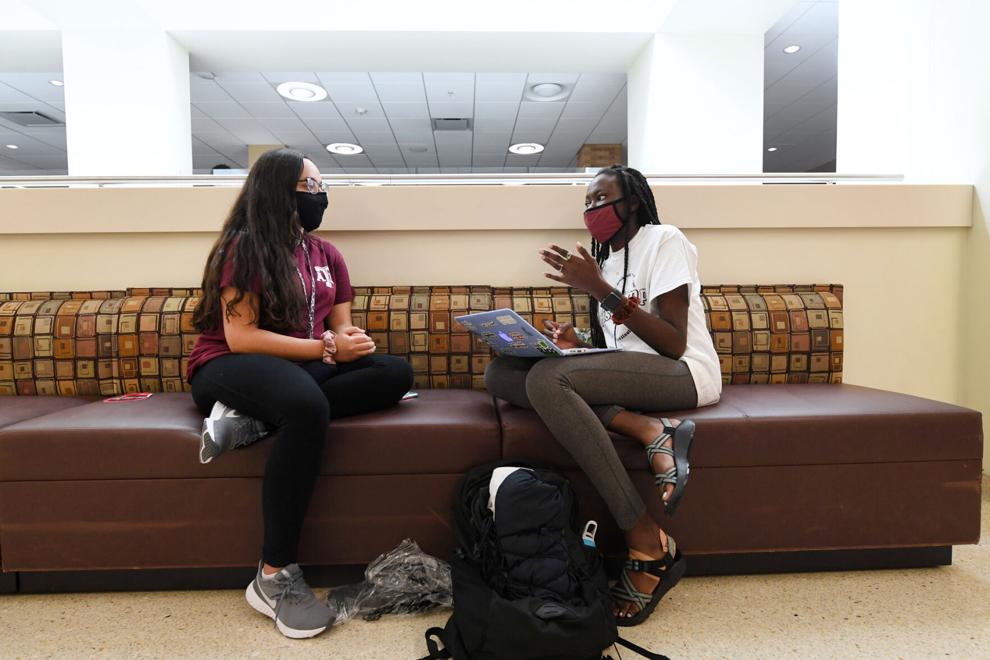 20200918 NAVASOTA V HUFFMAN MM 04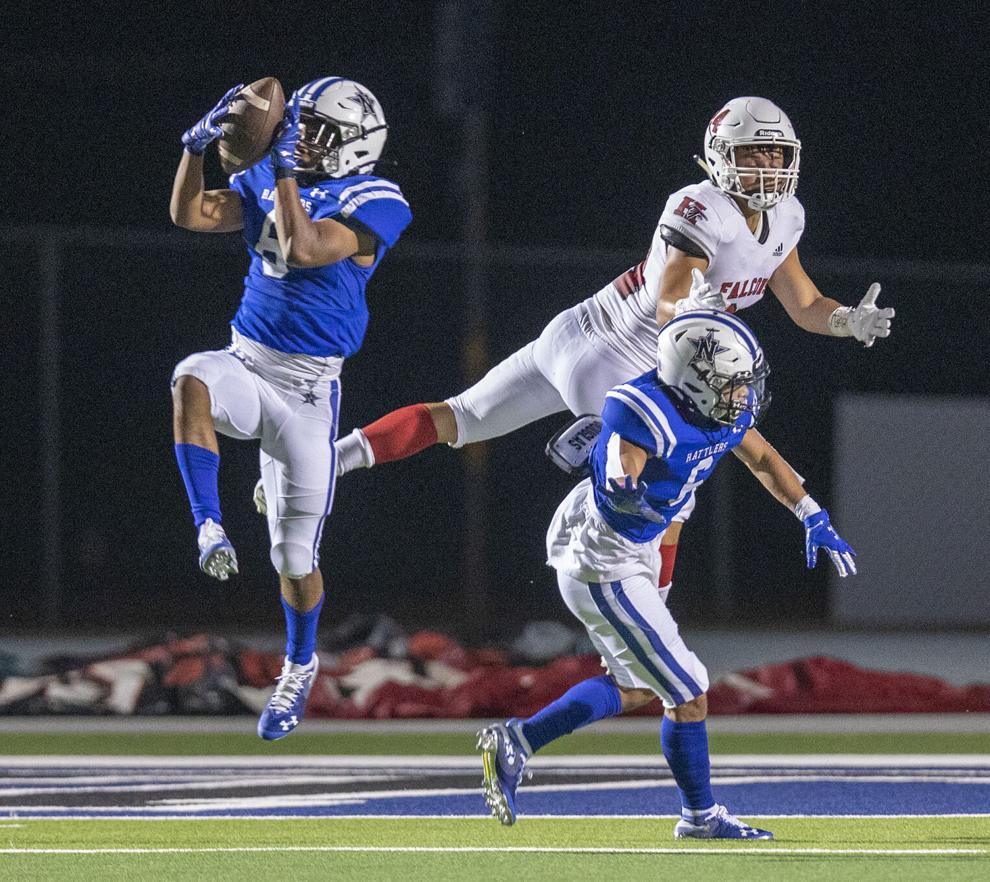 Kyle Field COVID precautions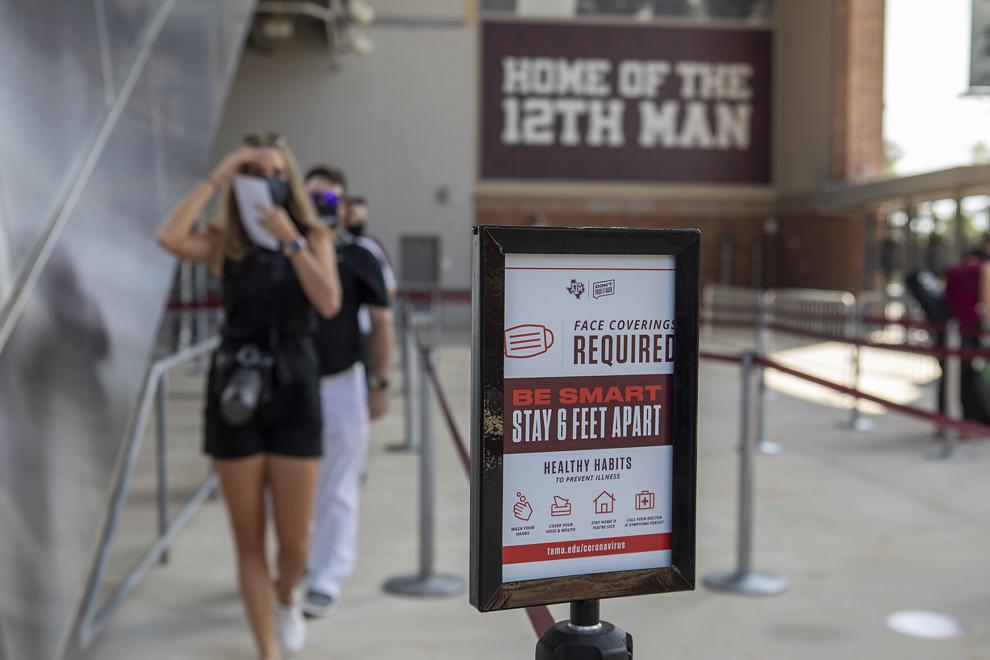 20200919 CS V BRYAN MM 03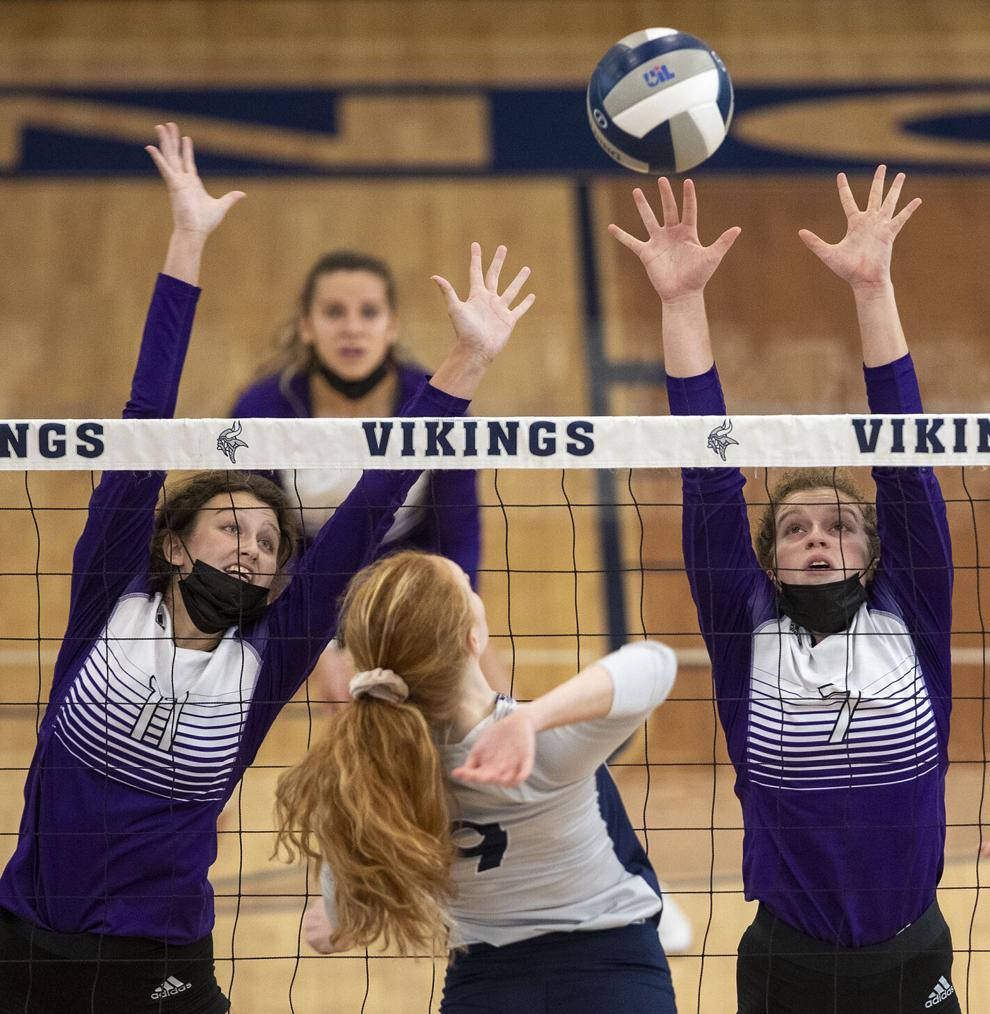 B-CS Ginsburg vigil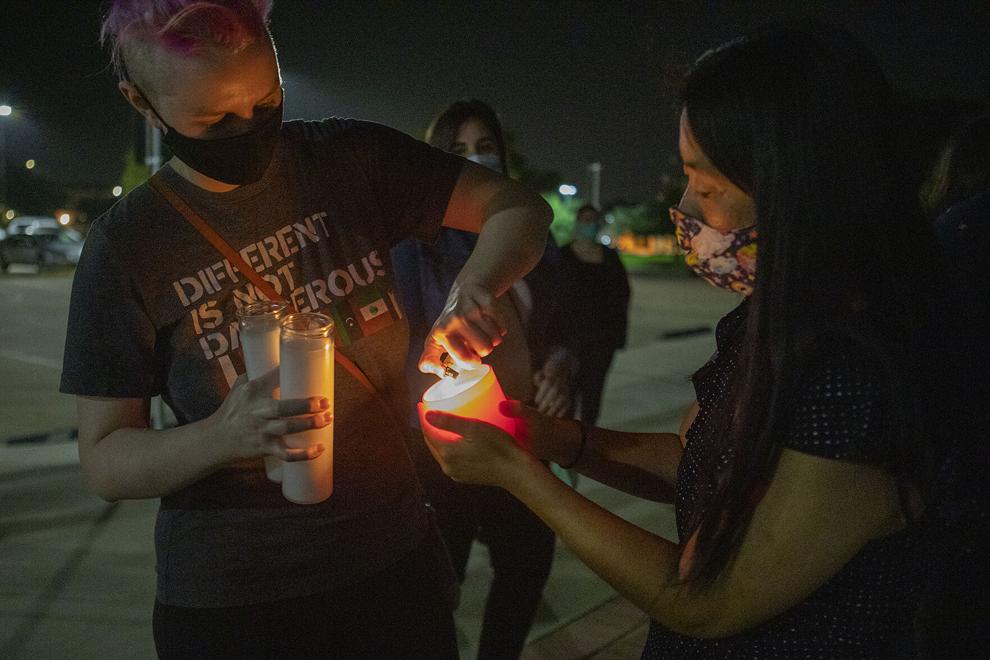 Voter registration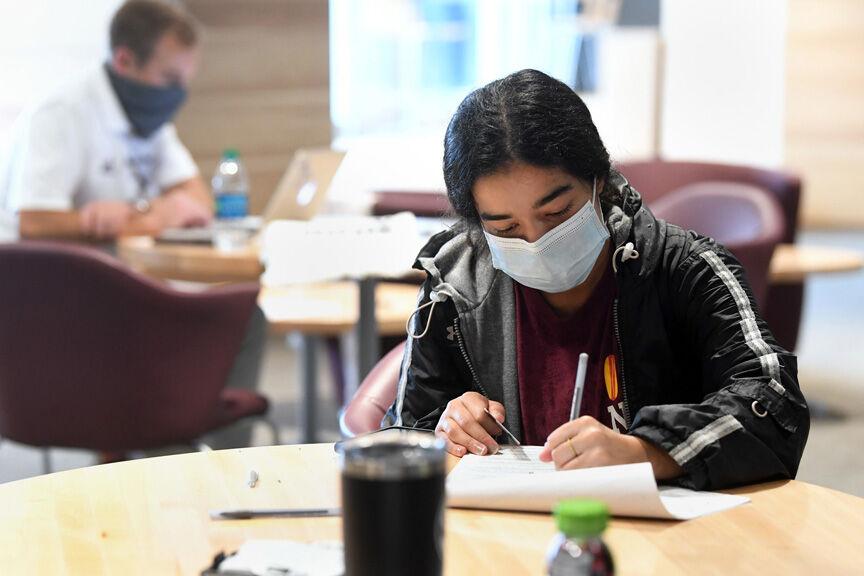 Voter registration
Voter registration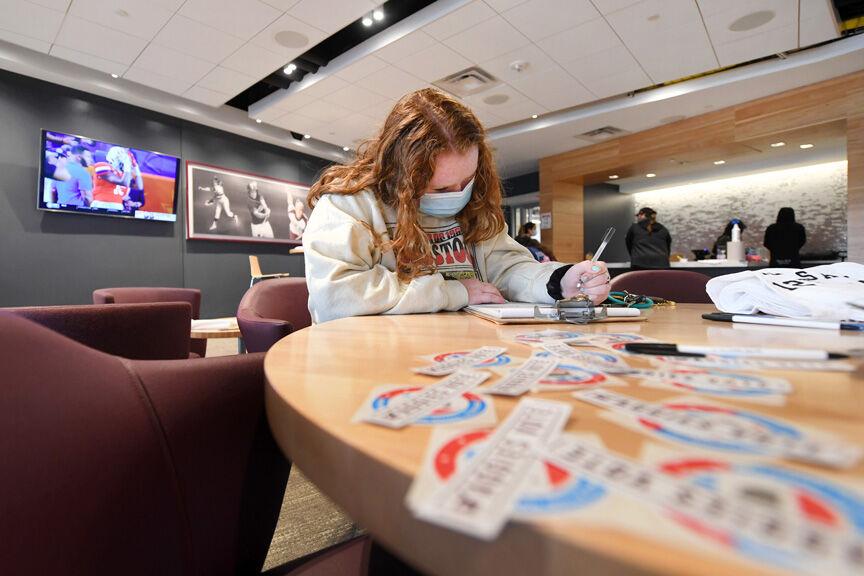 Collision closes Harvey Road exit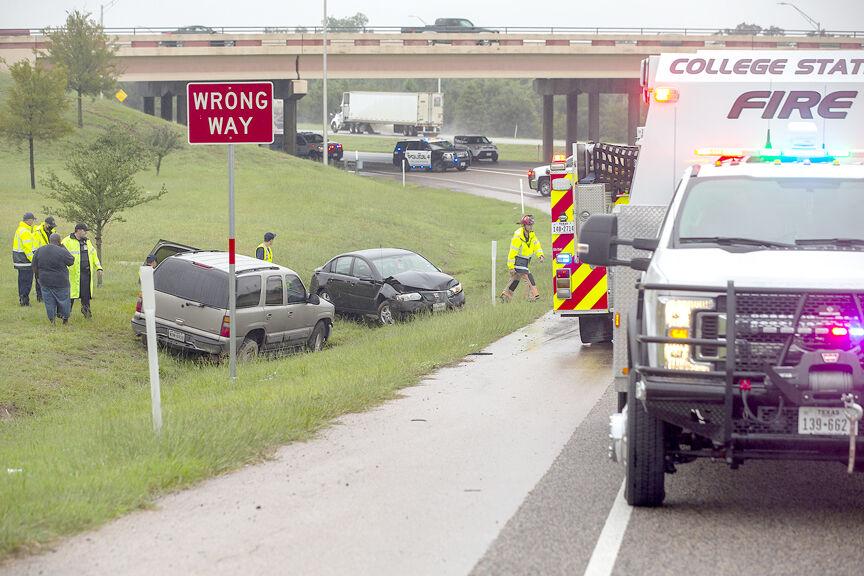 20200922 BRYAN V BRENHAM MM 02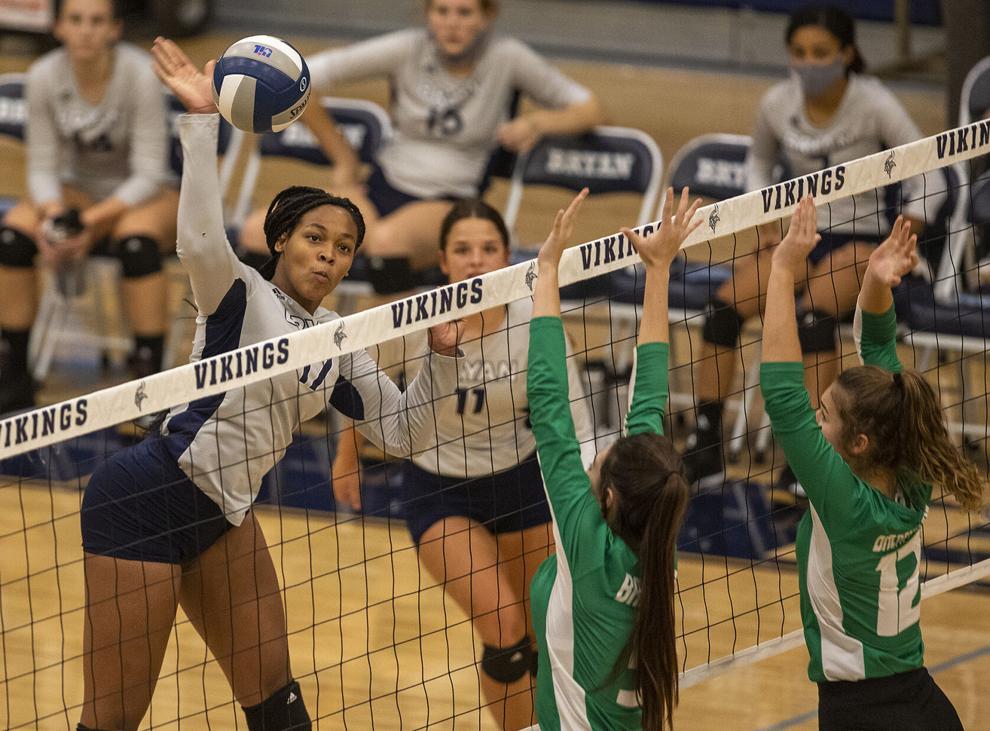 20200922 BRYAN V BRENHAM MM 03
20200922 BRYAN V BRENHAM MM 01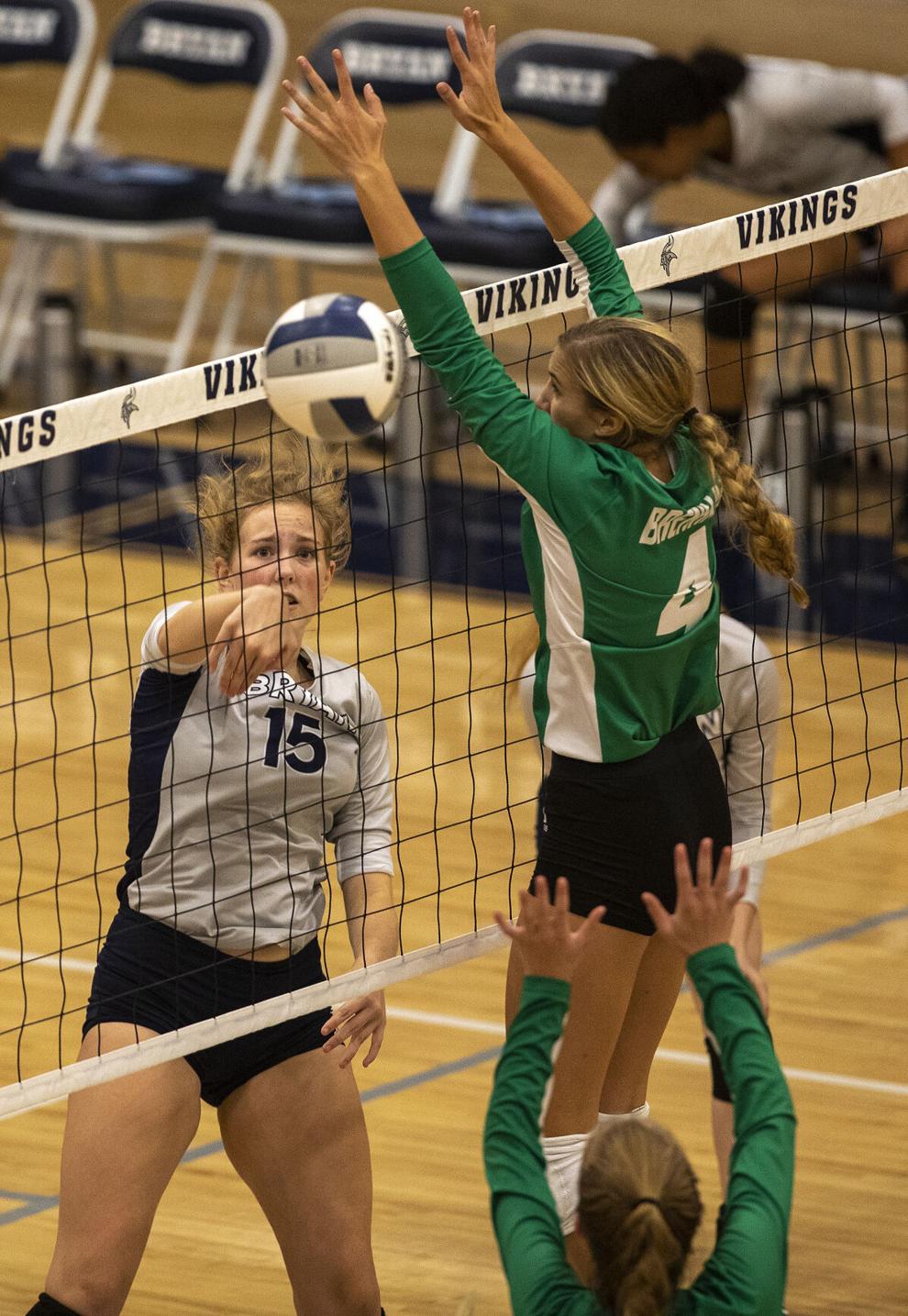 20200922 BRYAN V BRENHAM MM 01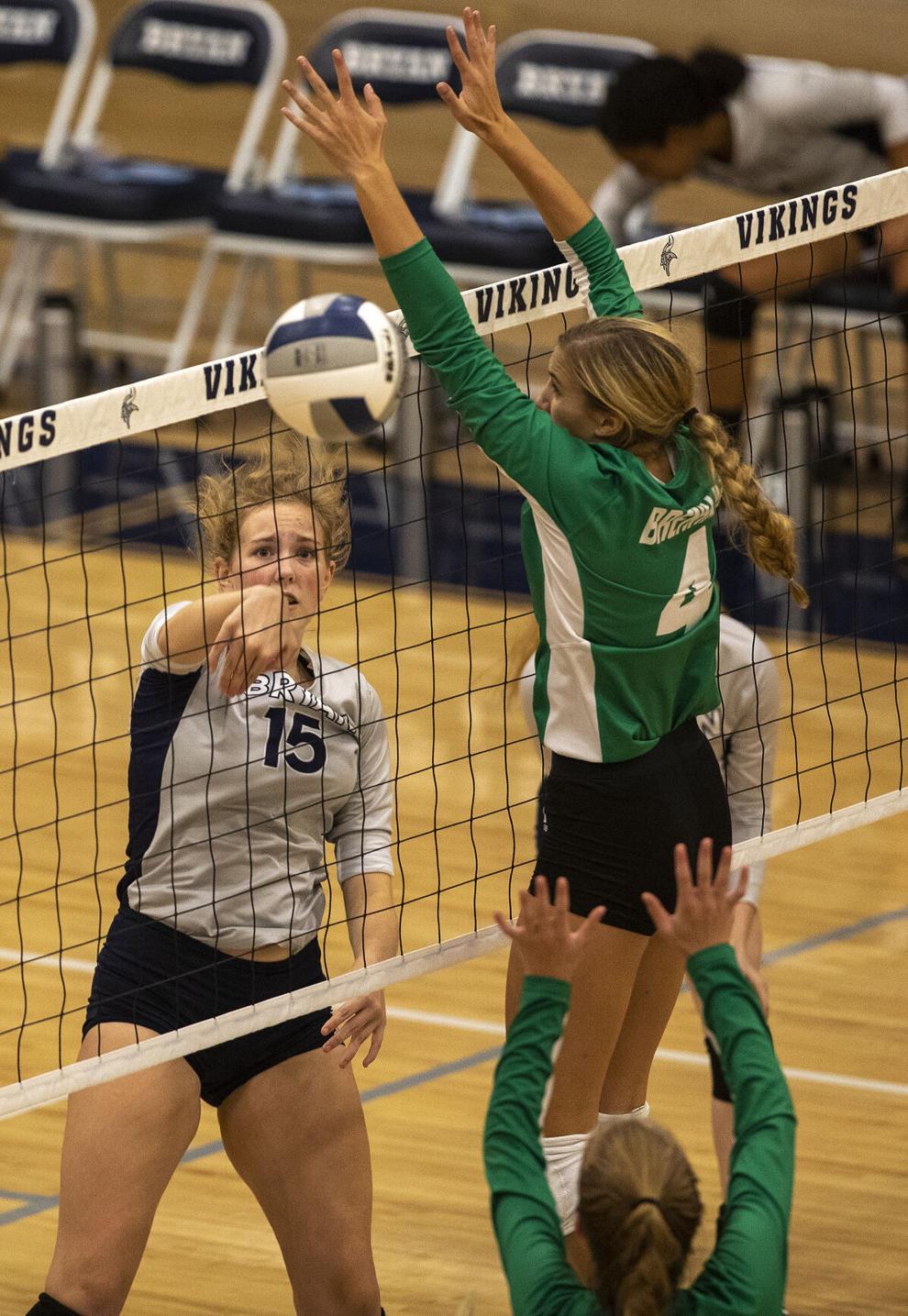 Dr. Deborah L. Birx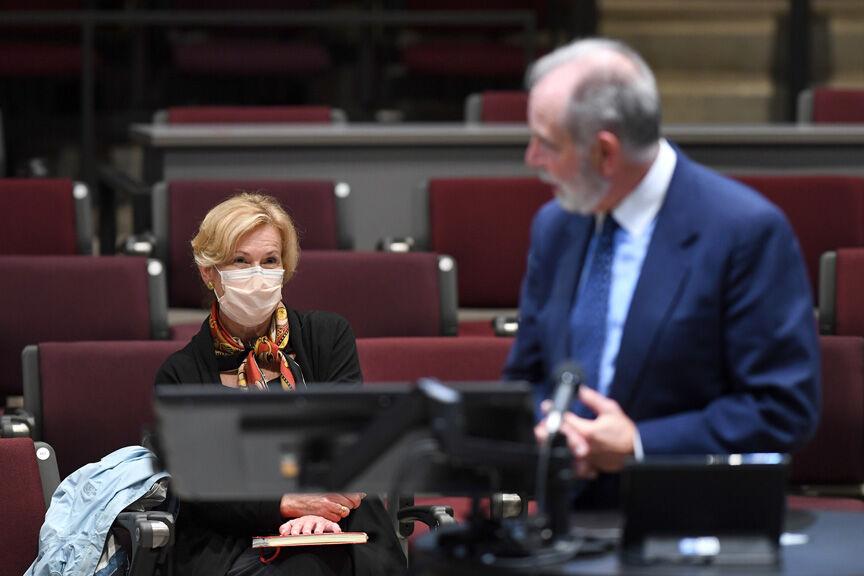 Dr. Deborah L. Birx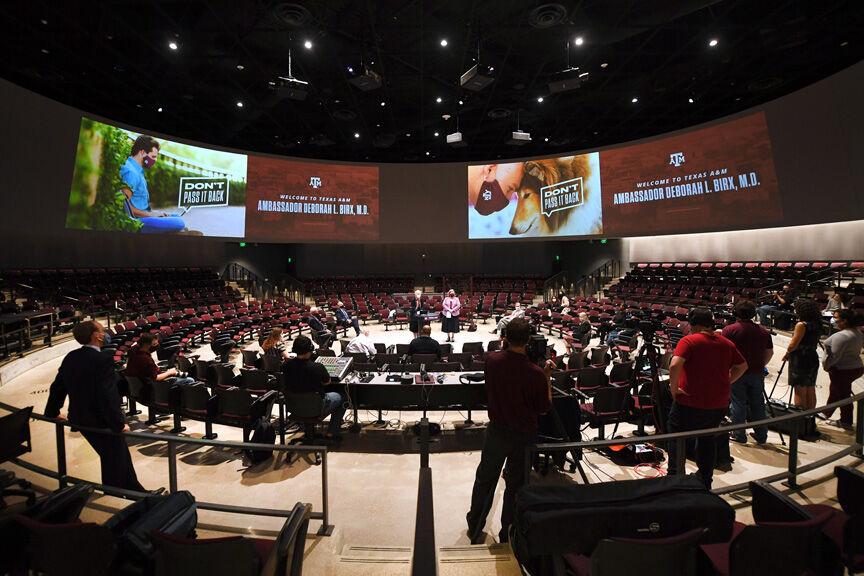 Dr. Deborah L. Birx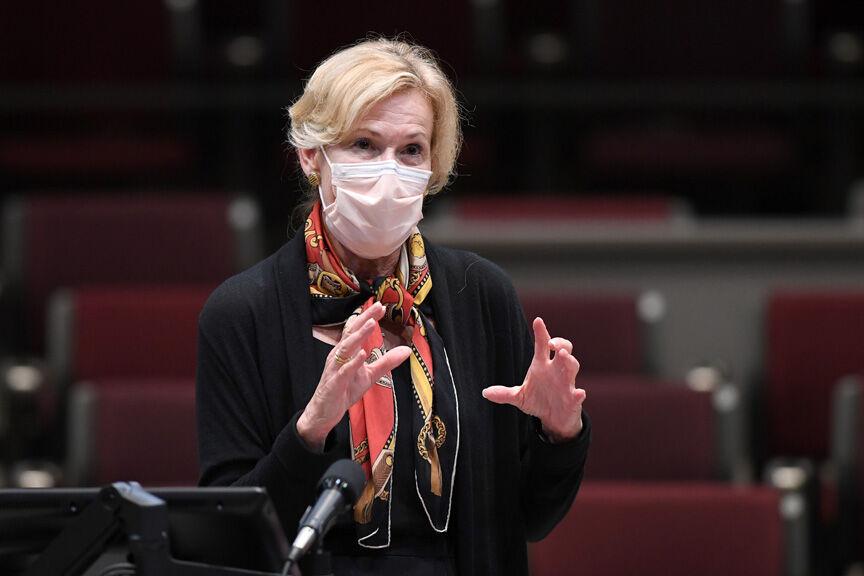 Mid Valley Gin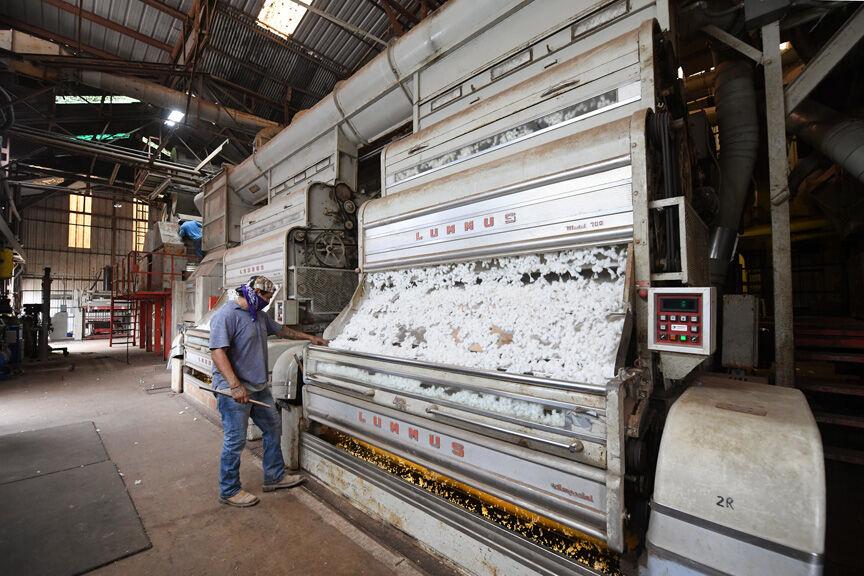 Gibbons Creek power plant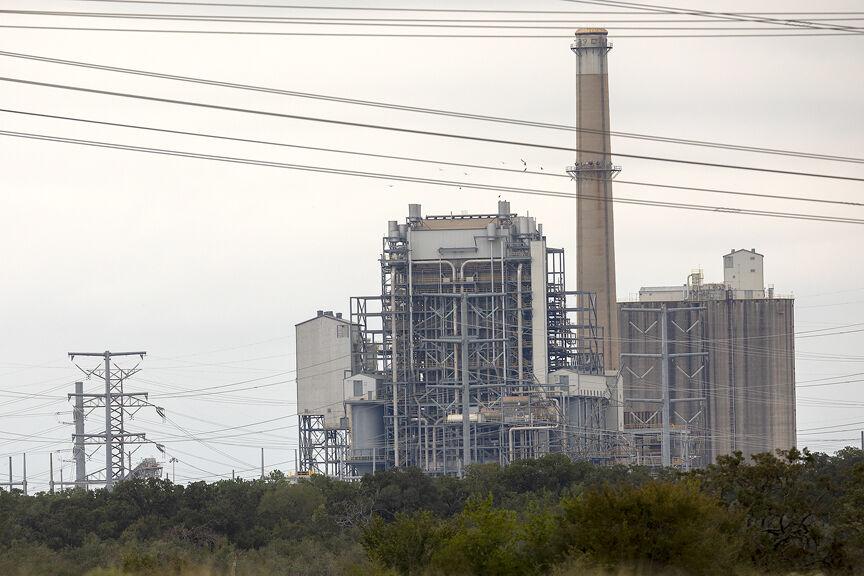 Gibbons Creek power plant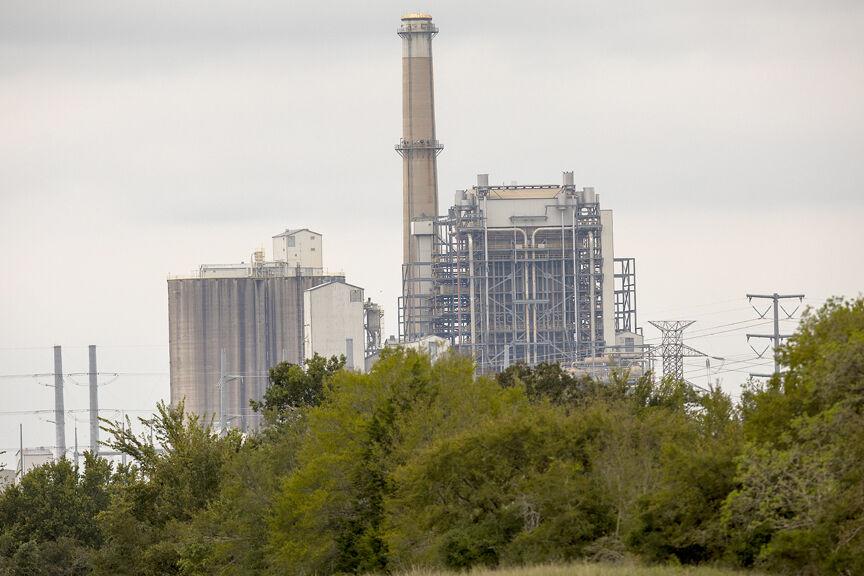 Business summit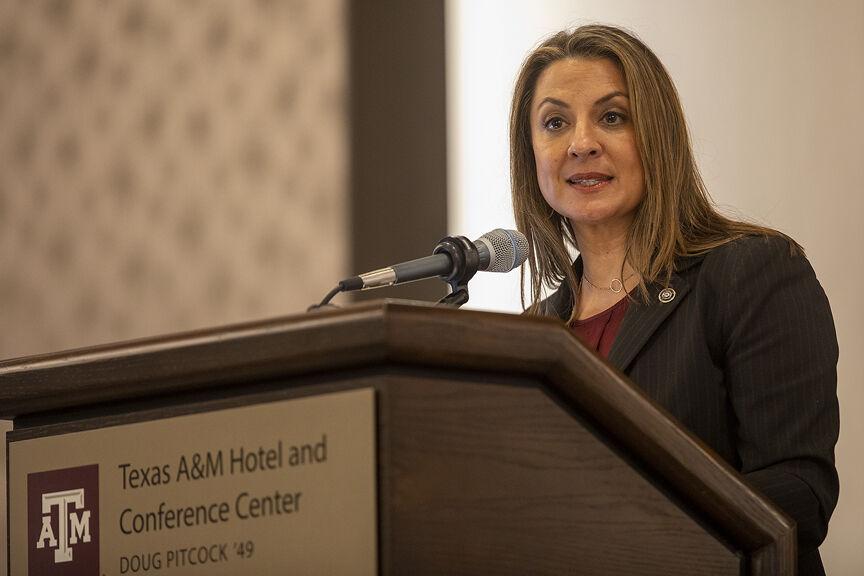 Business summit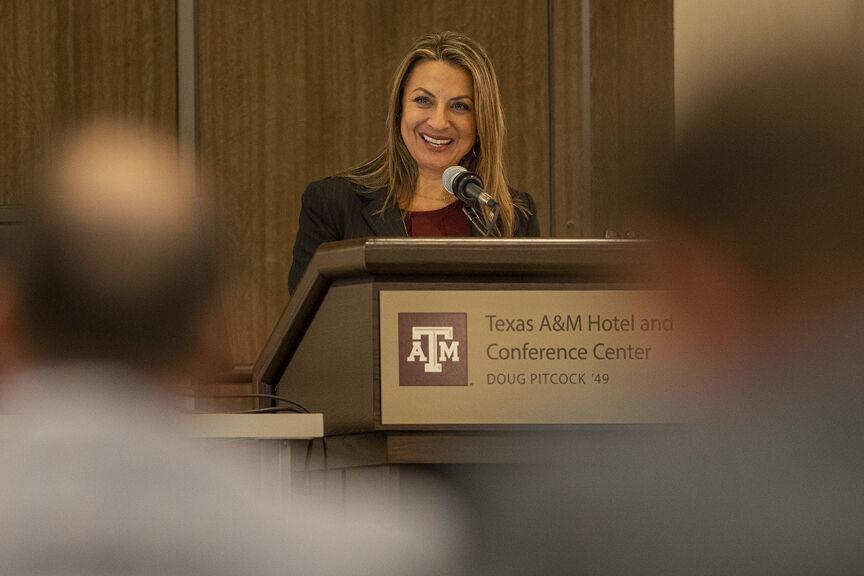 Allen Academy vs. St. Joseph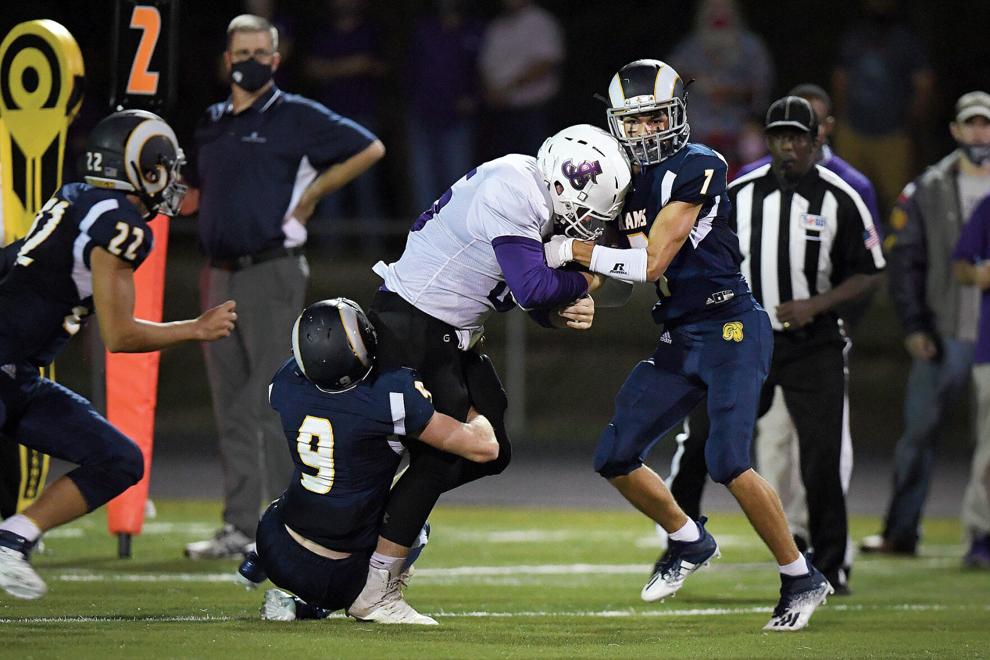 Bryan vs. Waller
20200925 CS V HUTTO MM 04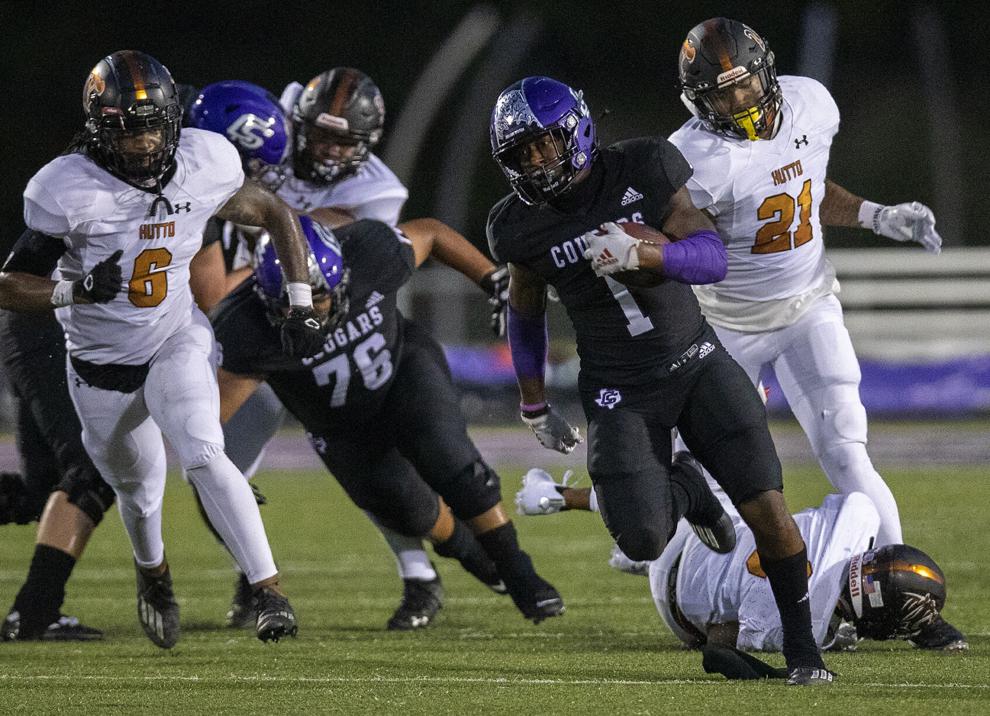 Kyle Field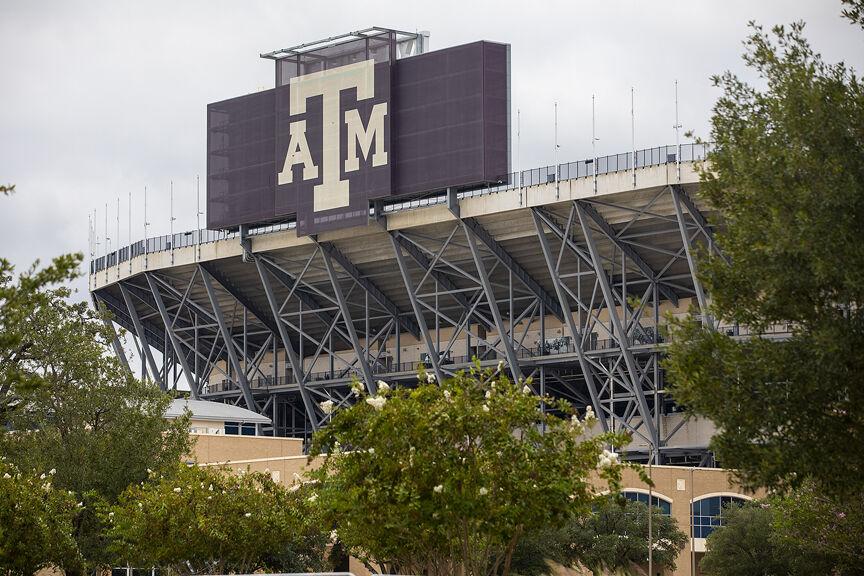 Kyle Field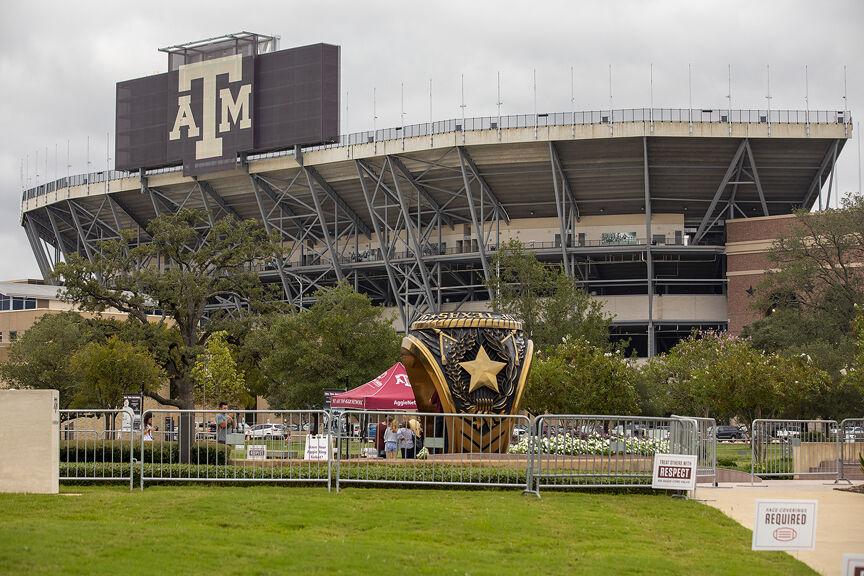 Kyle Field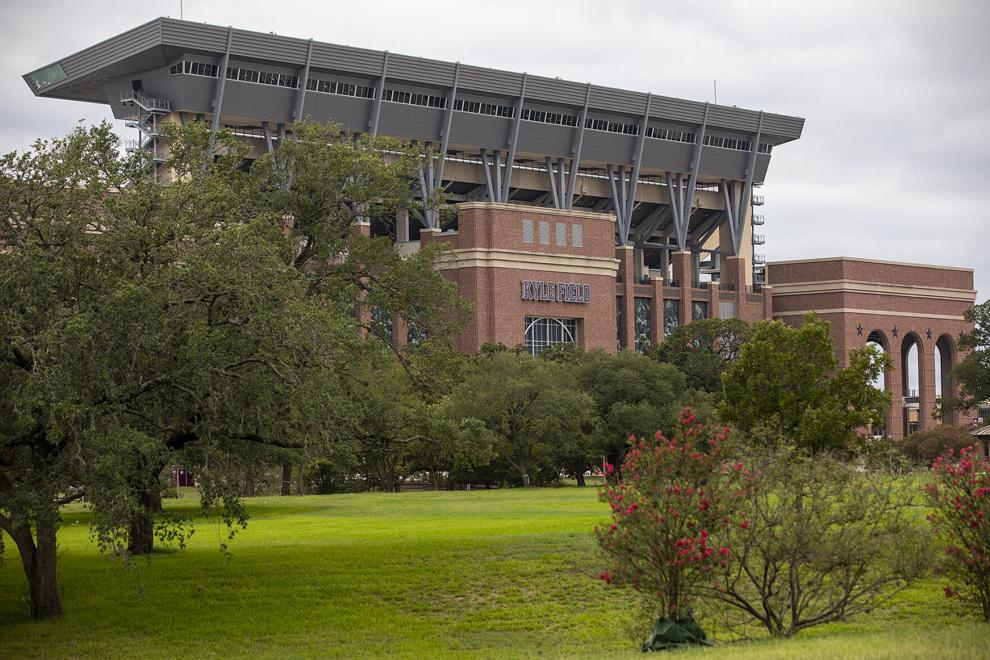 Texas A&M vs. Vanderbilt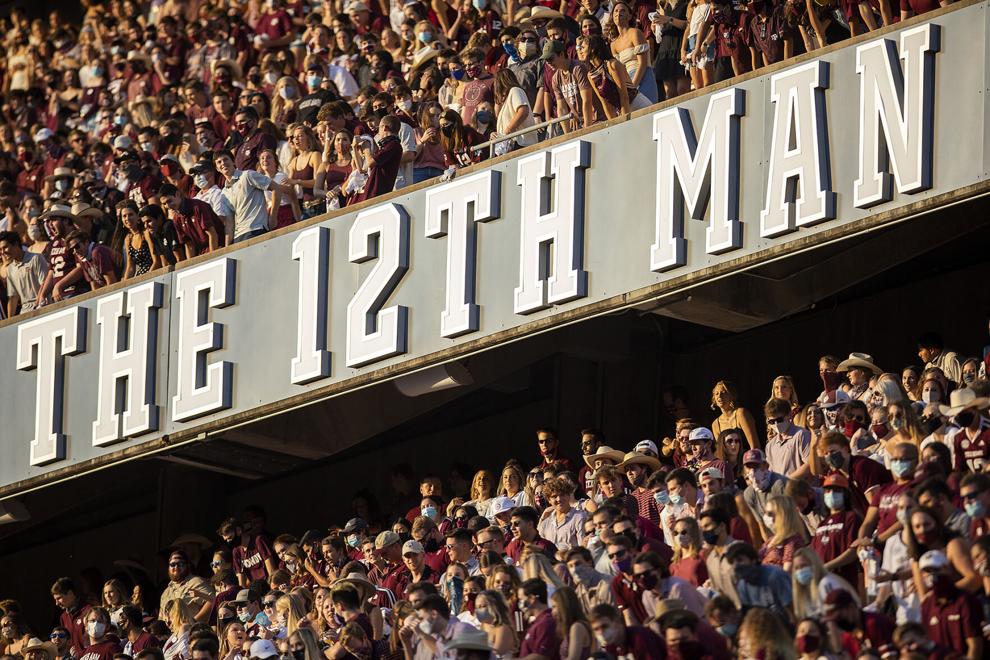 Texas A&M vs. Vanderbilt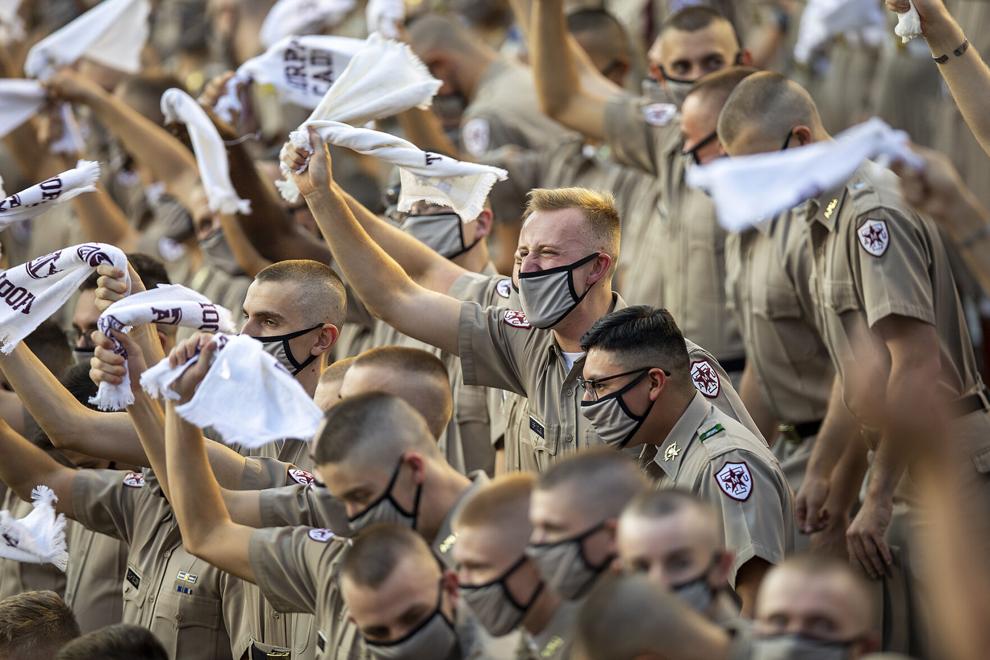 Texas A&M vs. Vanderbilt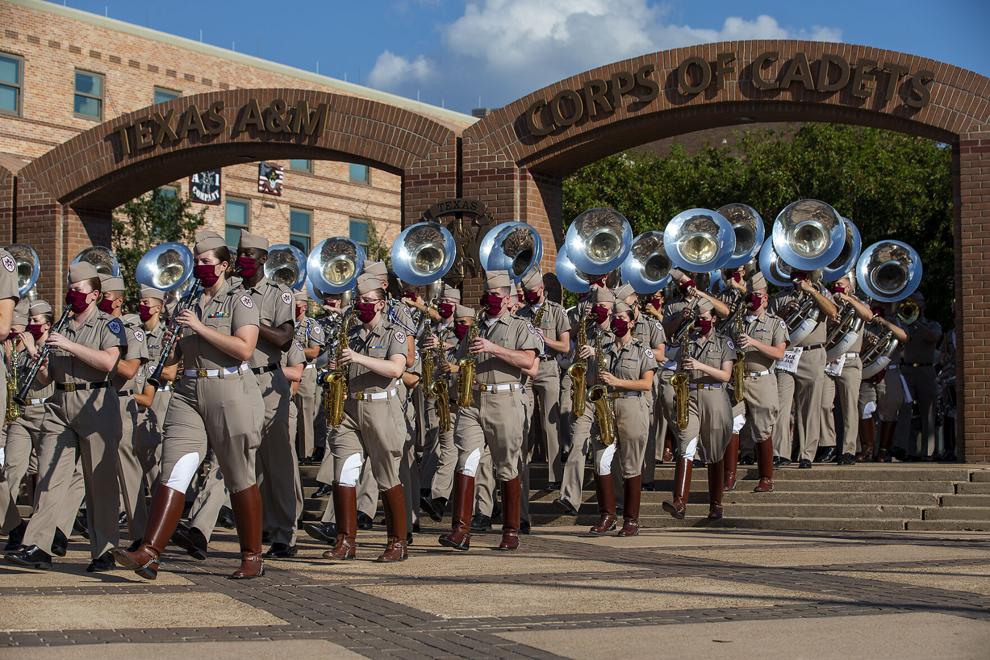 Texas A&M vs. Vanderbilt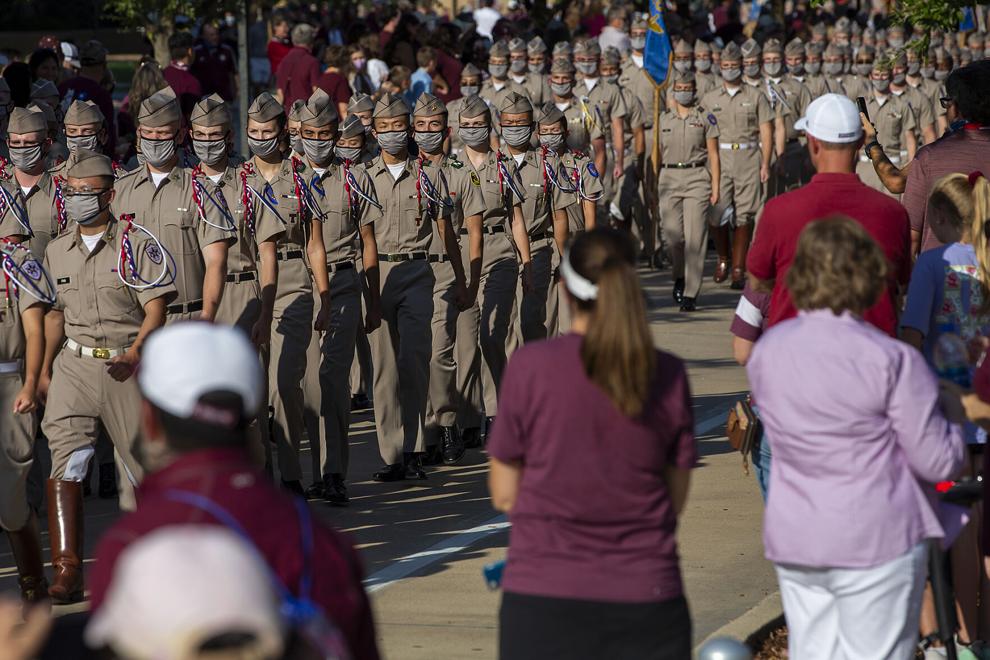 Texas A&M vs. Vanderbilt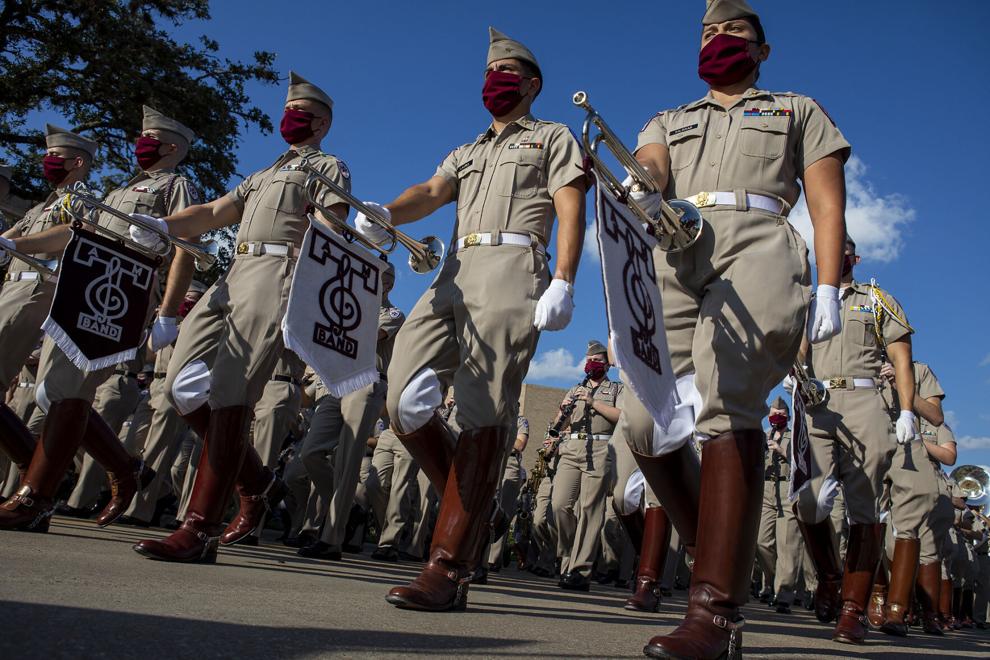 Texas A&M vs. Vanderbilt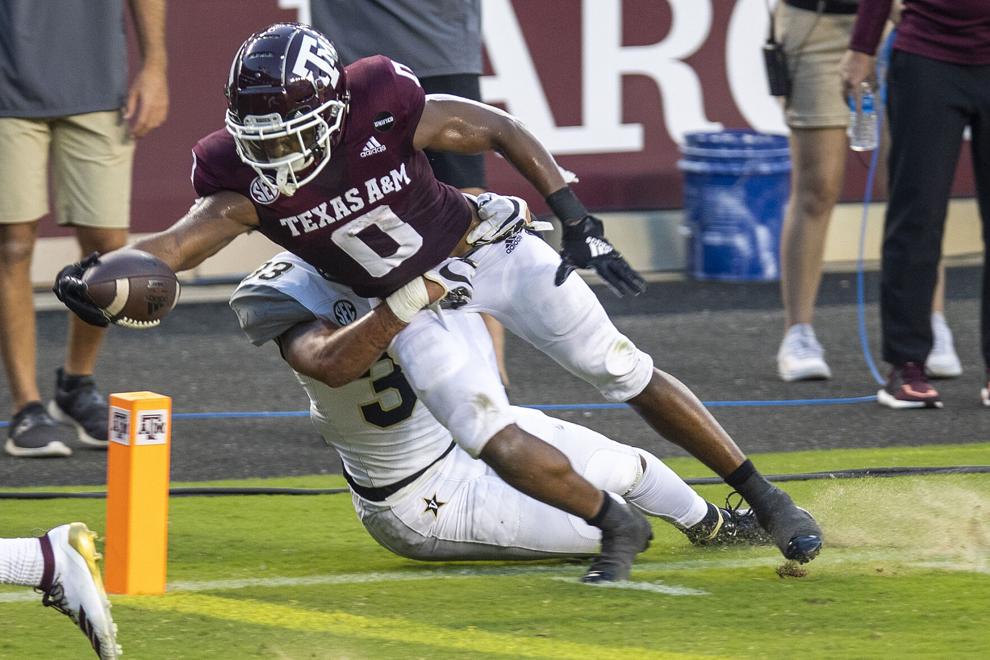 College Station vs. Hutto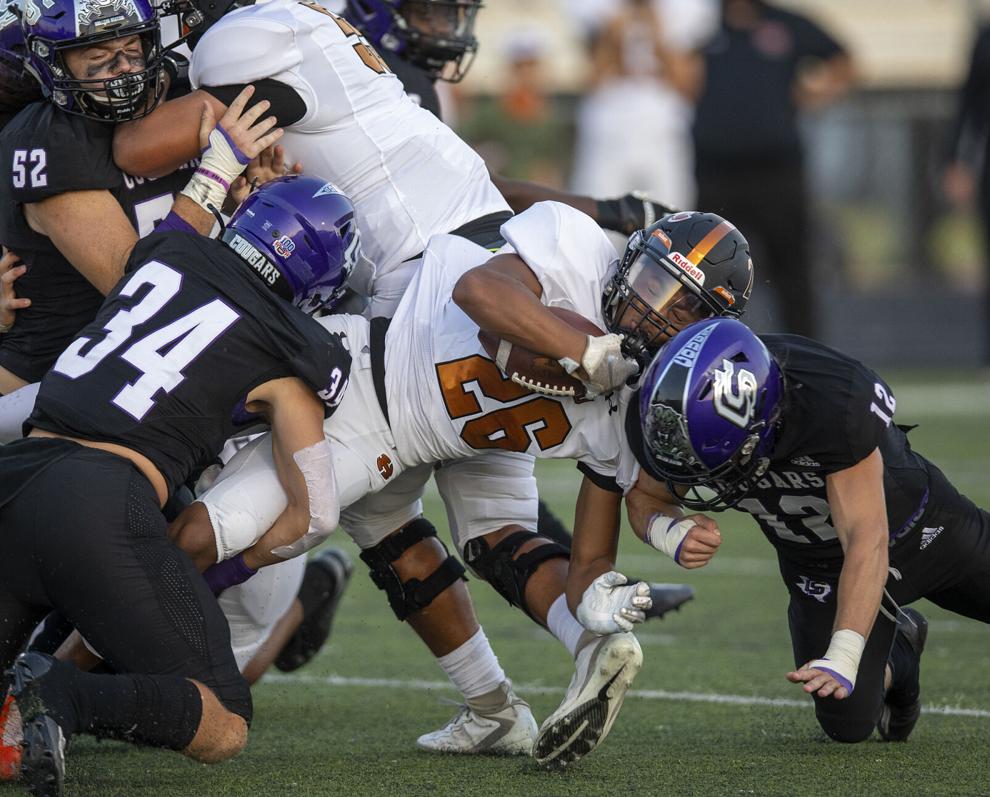 College Station vs. Hutto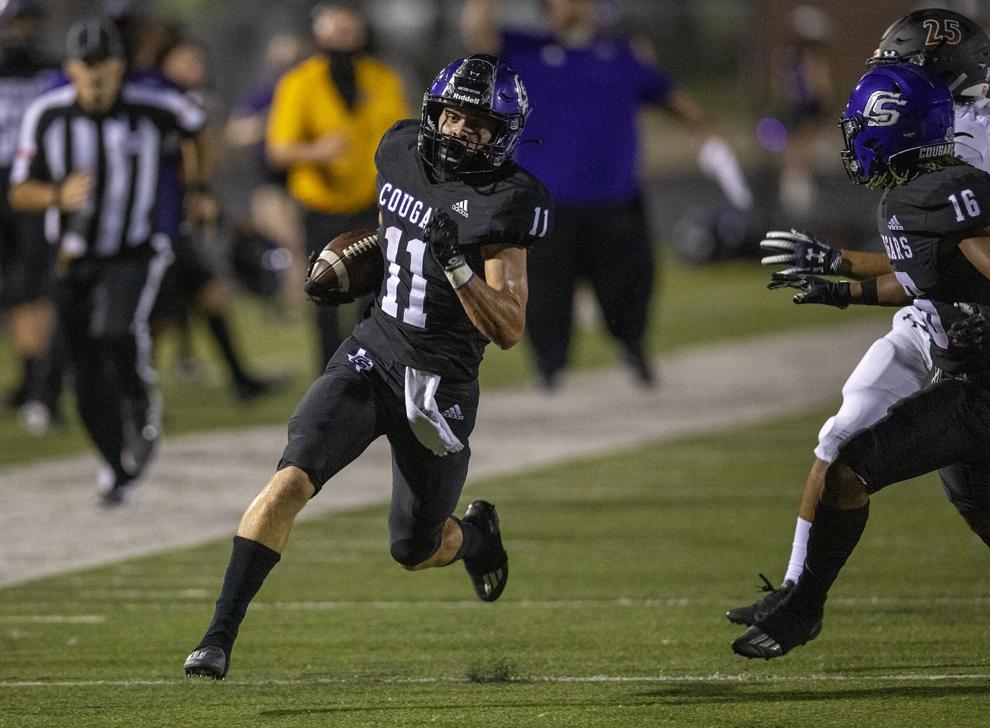 College Station vs. Hutto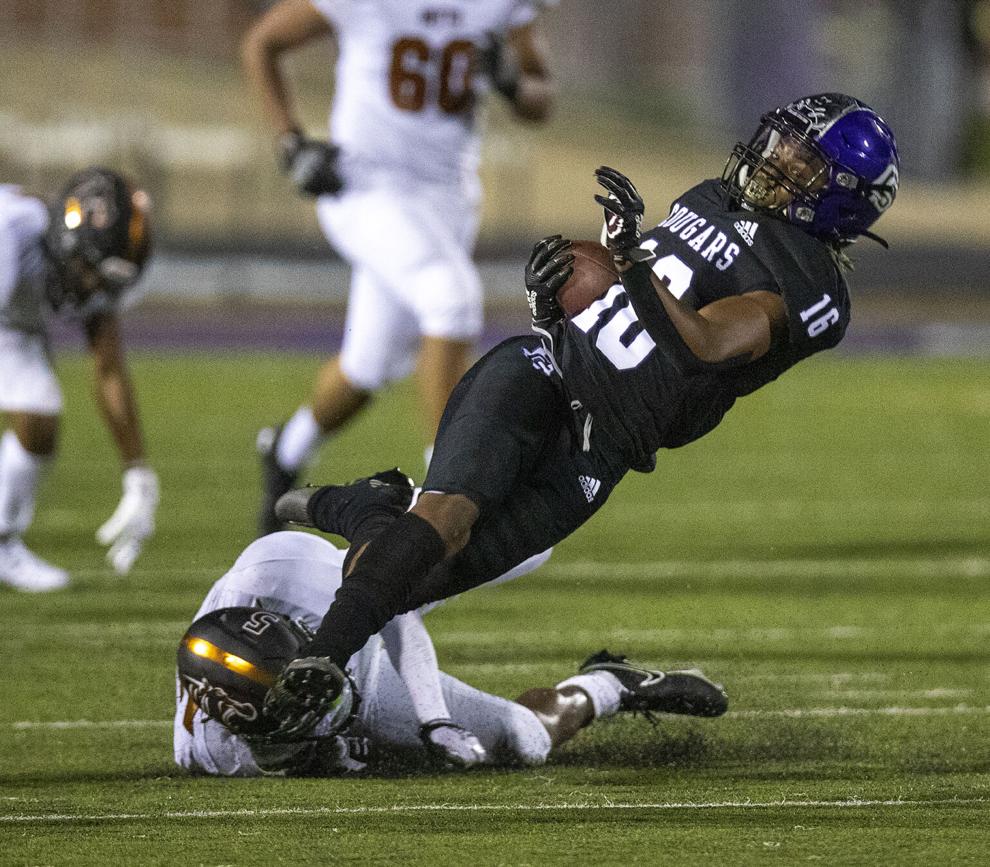 College Station vs. Hutto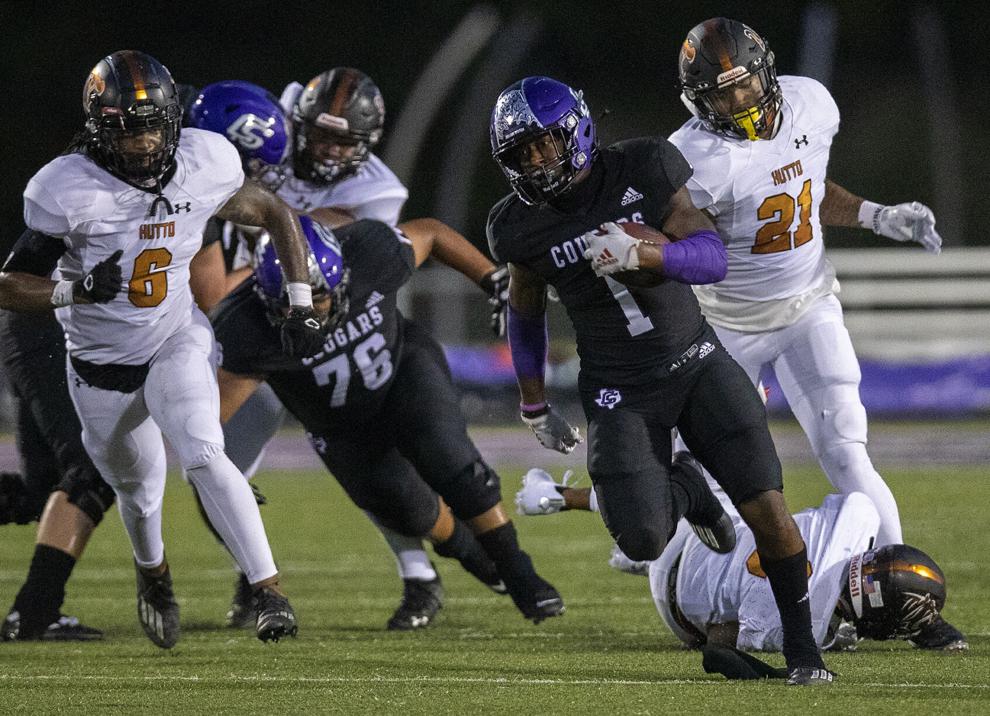 College Station vs. Hutto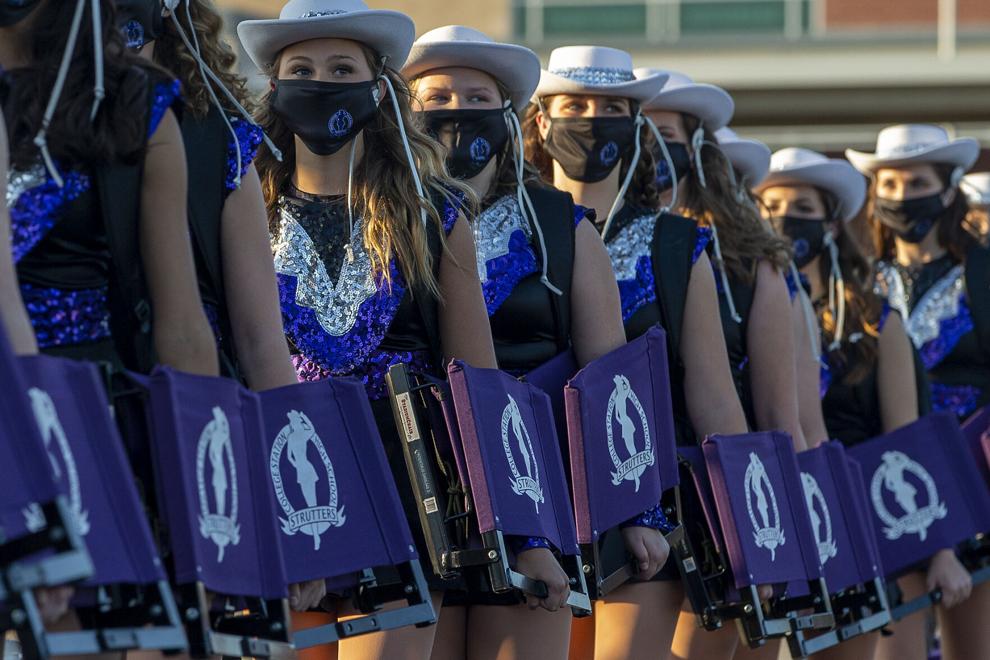 College Station vs. Hutto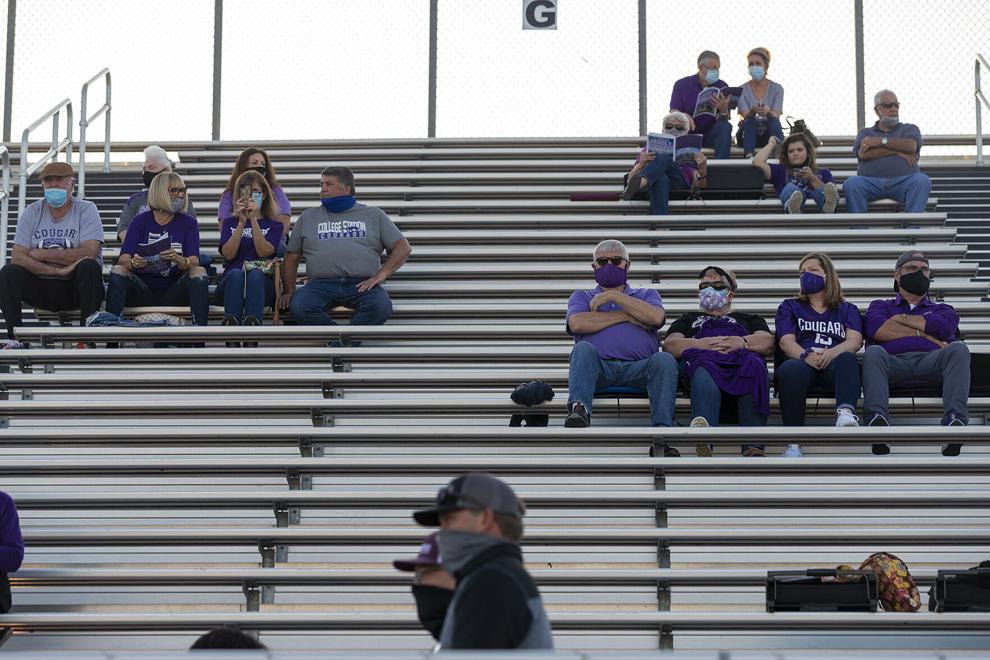 College Station vs. Hutto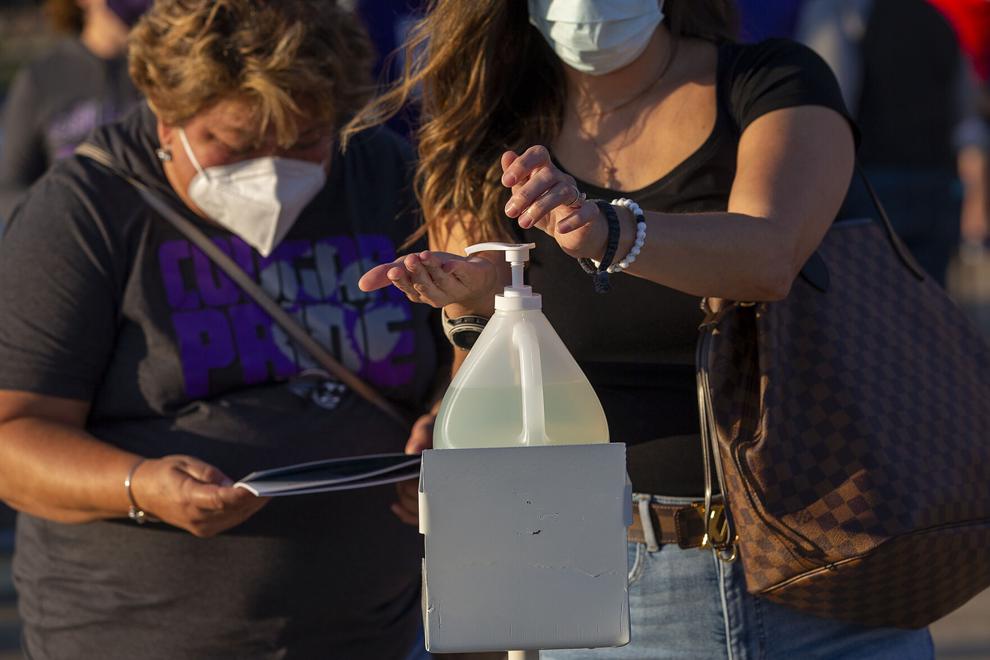 College Station vs. Hutto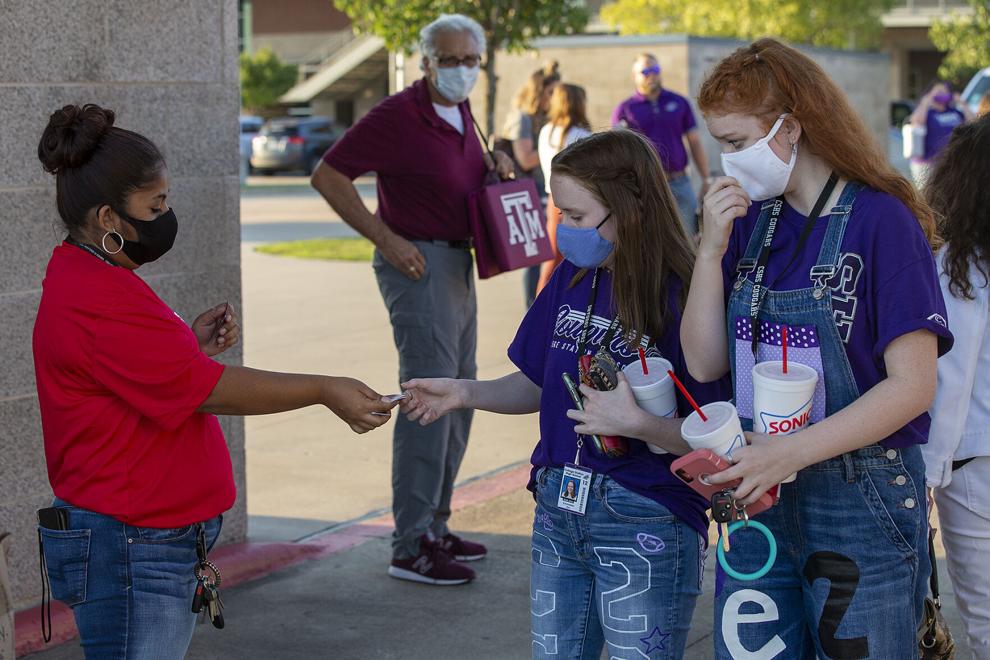 College Station vs. Hutto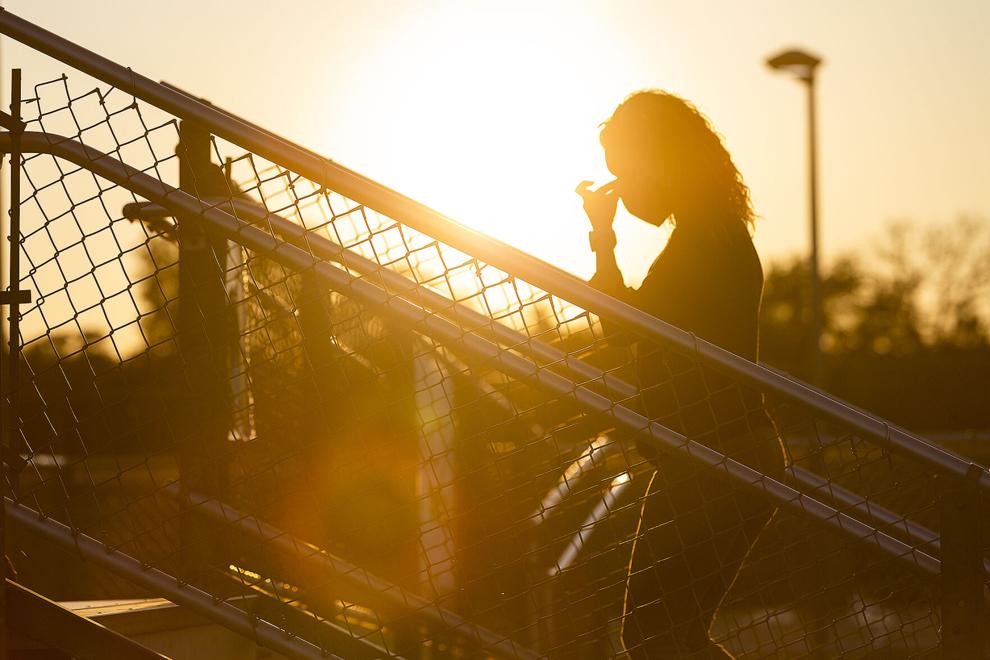 College Station vs. Hutto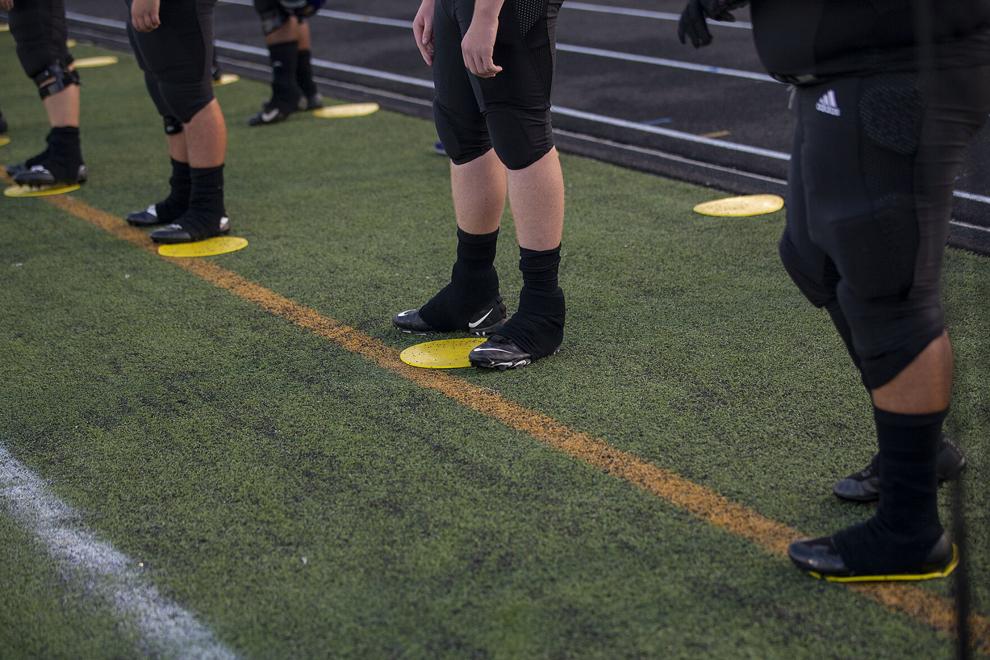 College Station vs. Hutto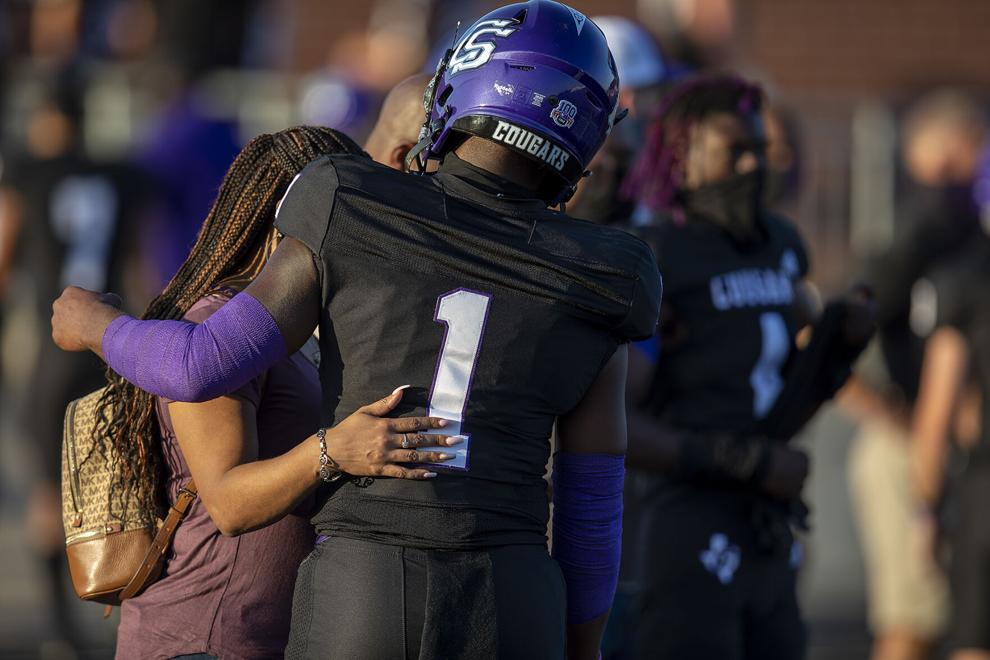 College Station vs. Hutto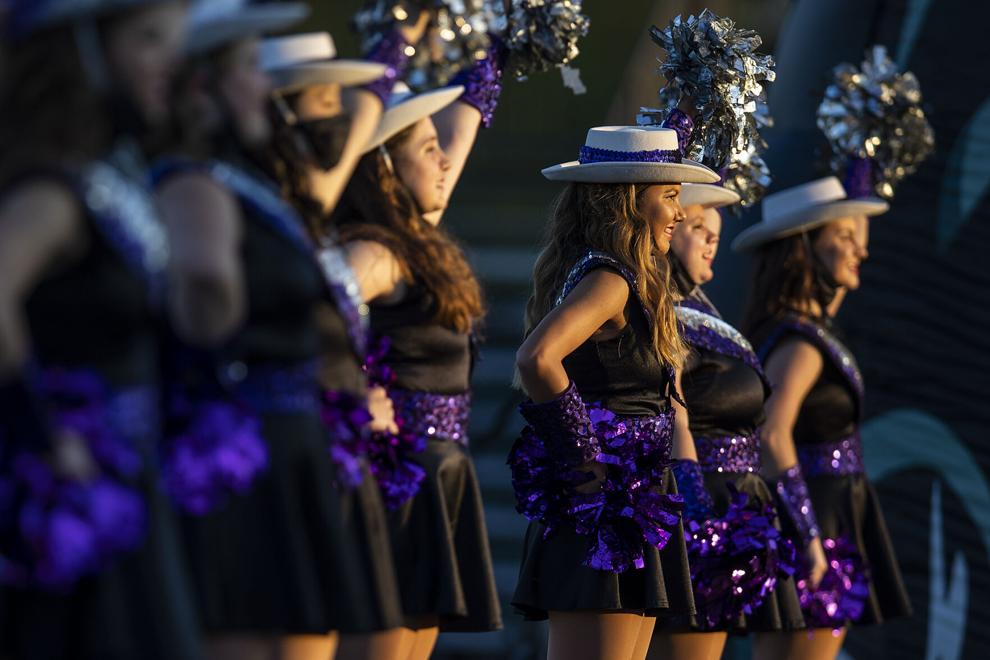 College Station vs. Hutto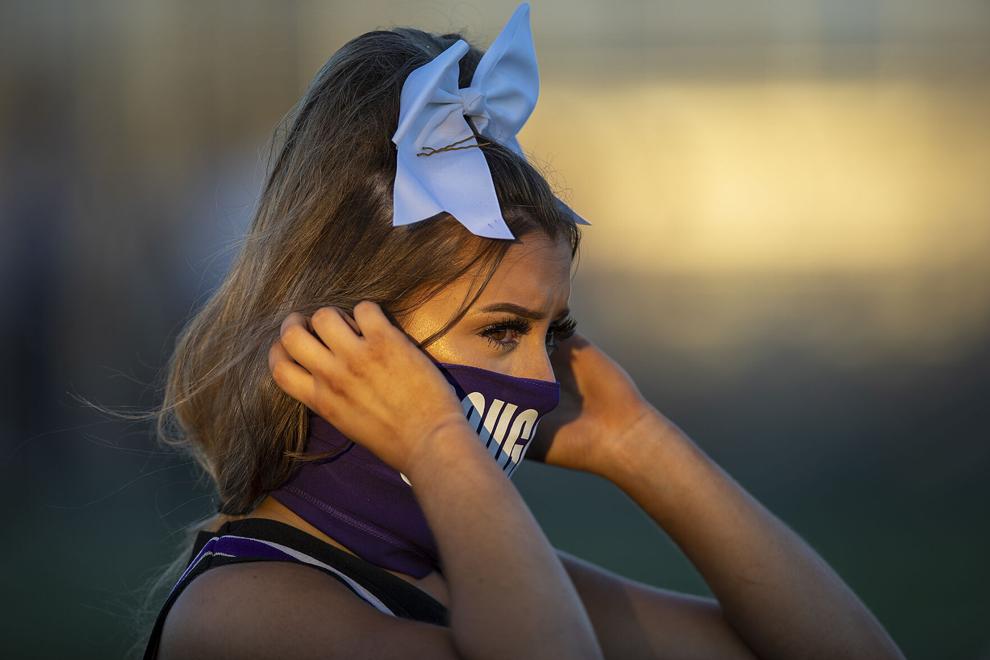 College Station vs. Hutto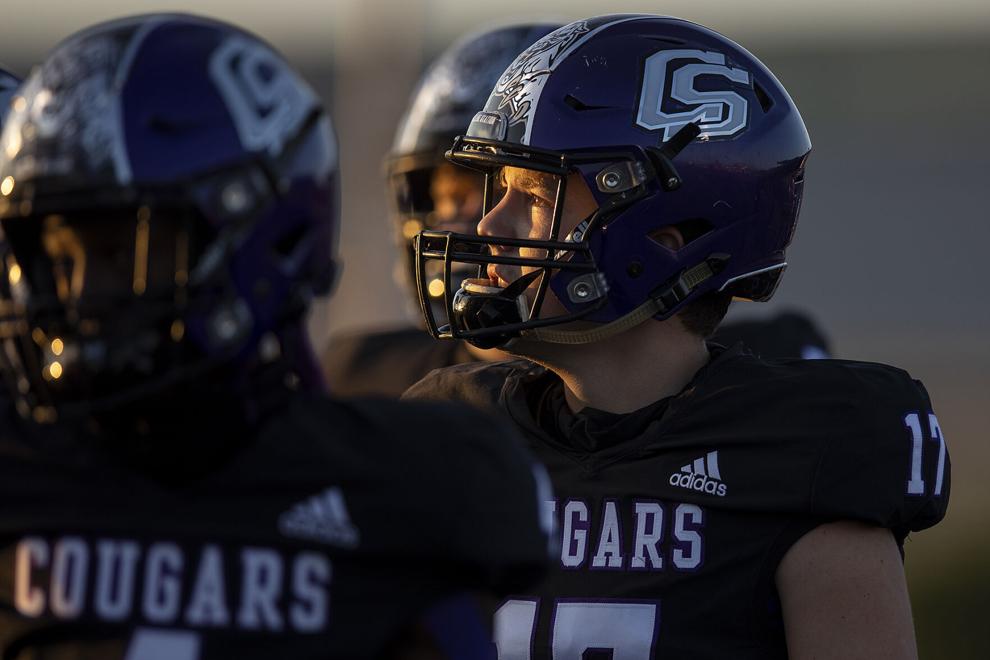 College Station vs. Hutto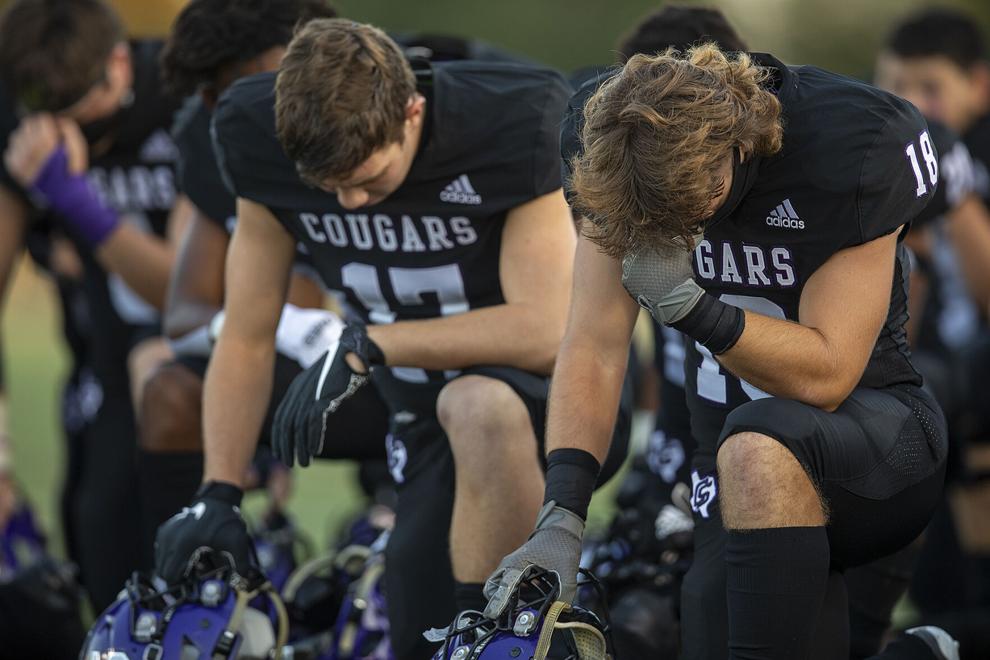 College Station vs. Hutto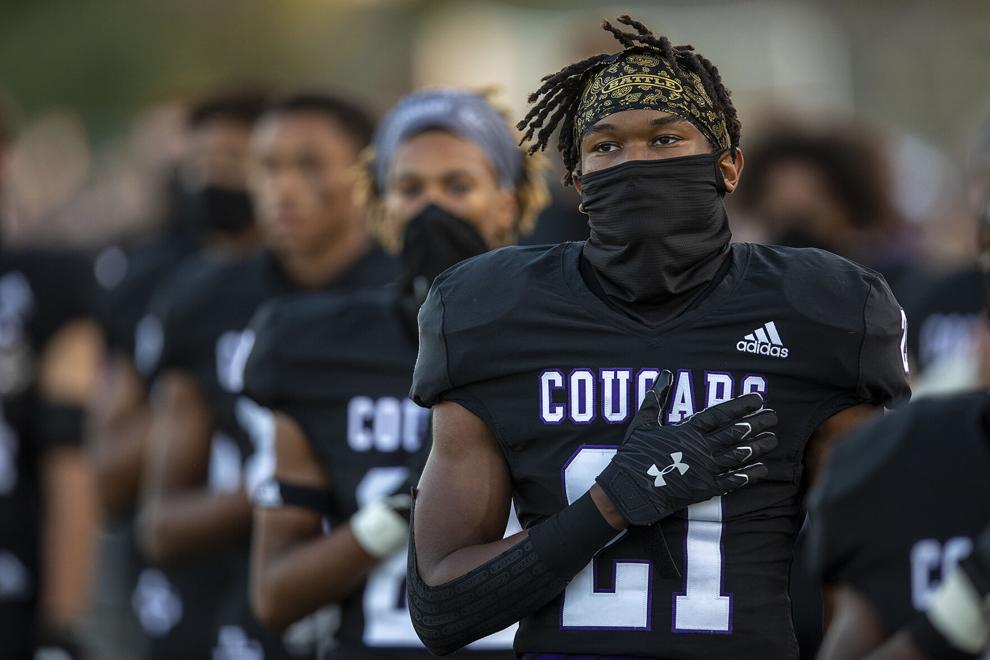 Texas A&M vs. Vanderbilt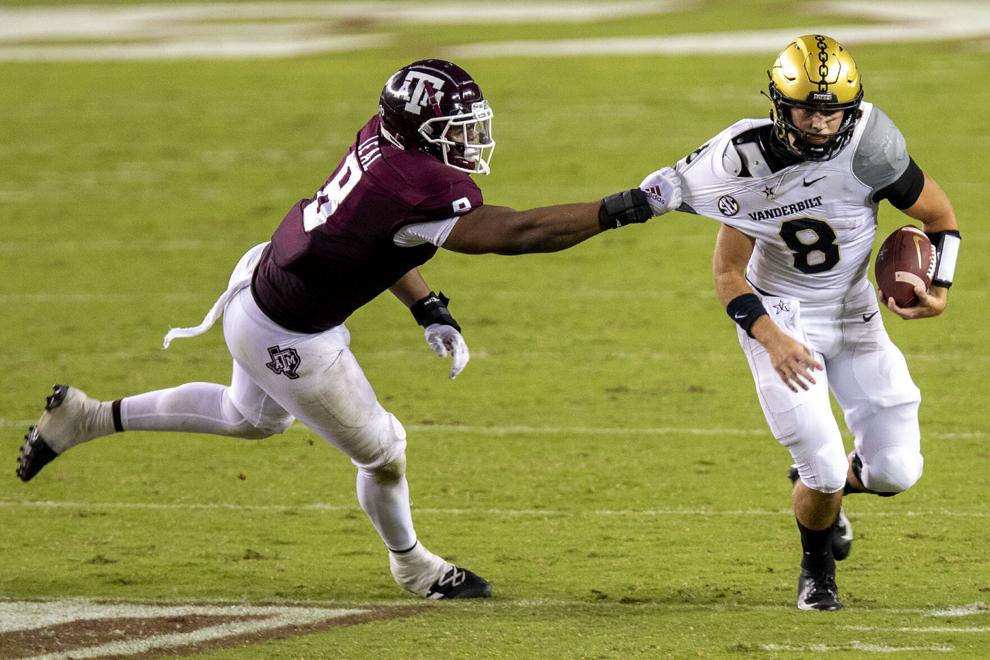 Rudder vs. Magnolia West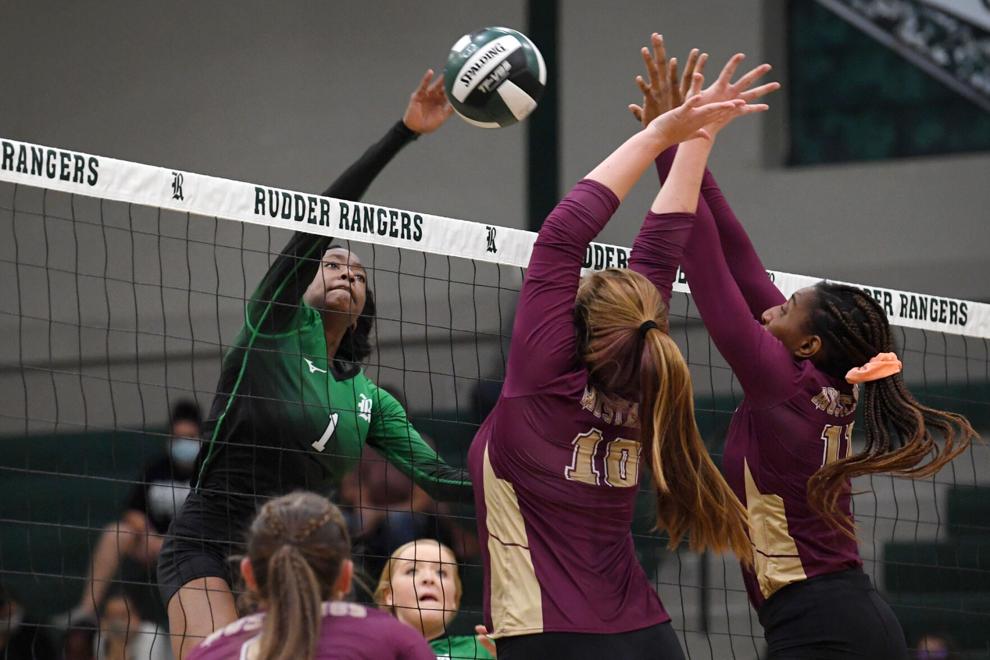 College Station City Hall construction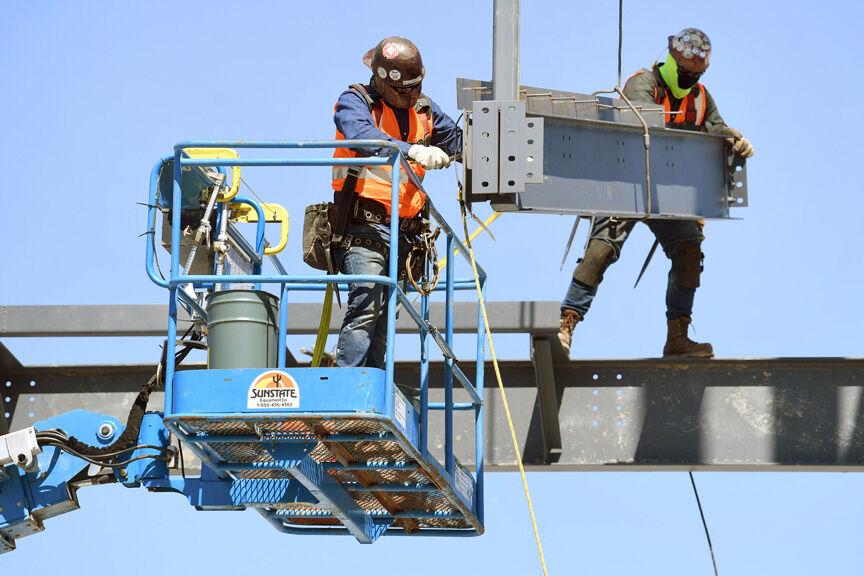 20200929 CS V MAGNOLIA MM 02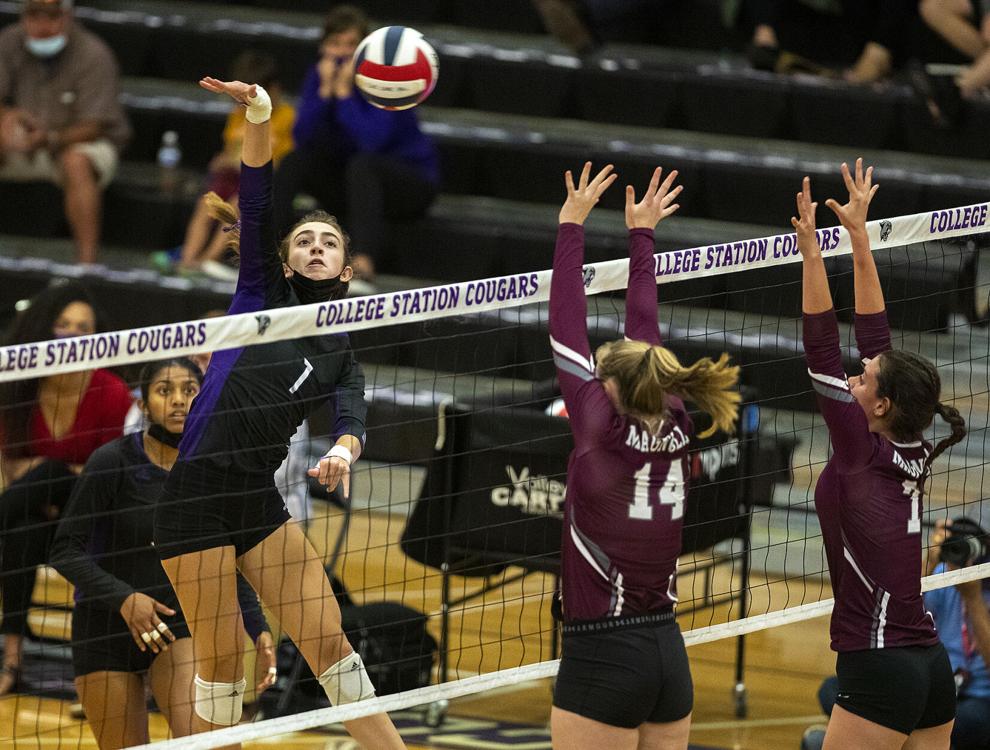 College Station City Hall construction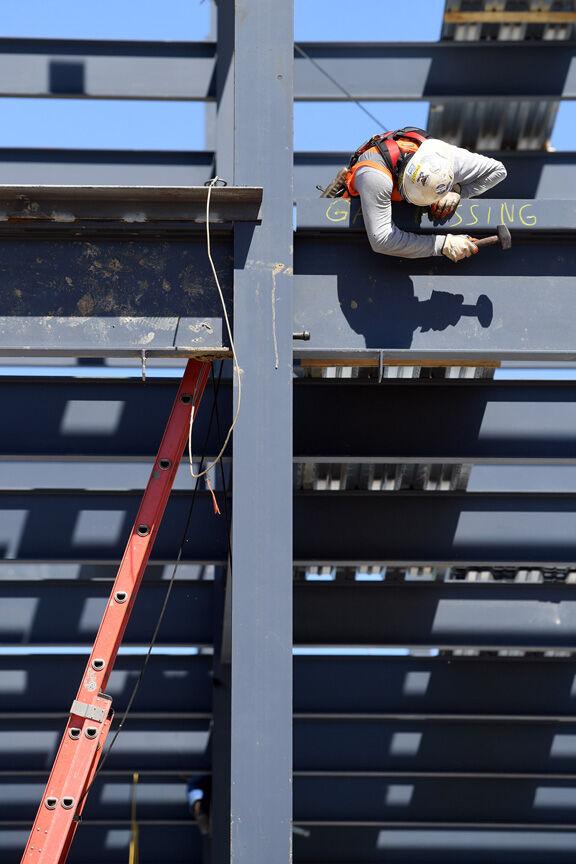 Fujifilm Diosynth Biotechnologies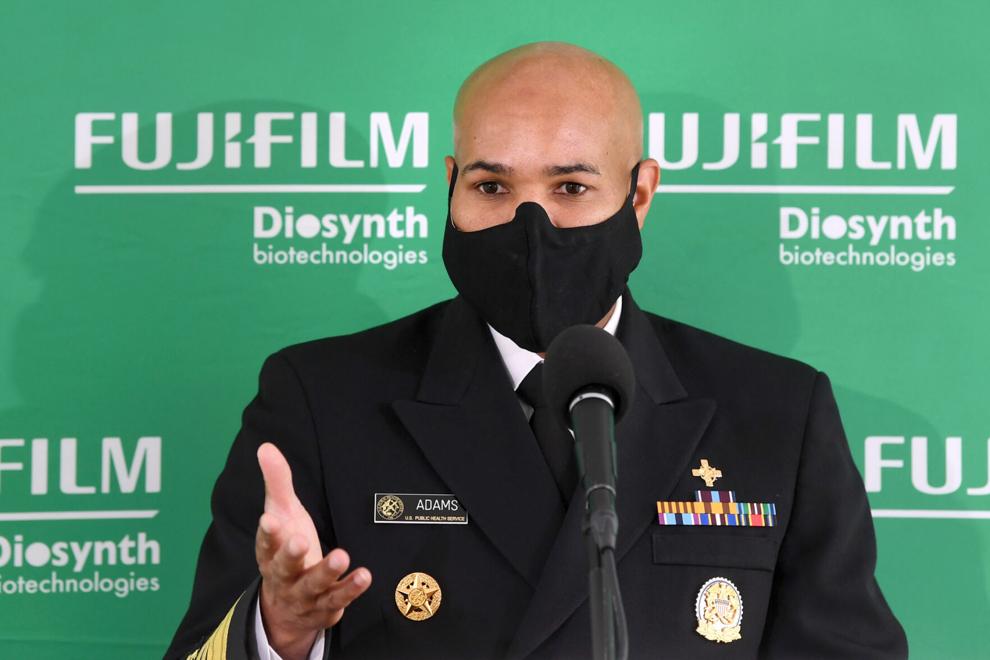 Fujifilm Diosynth Biotechnologies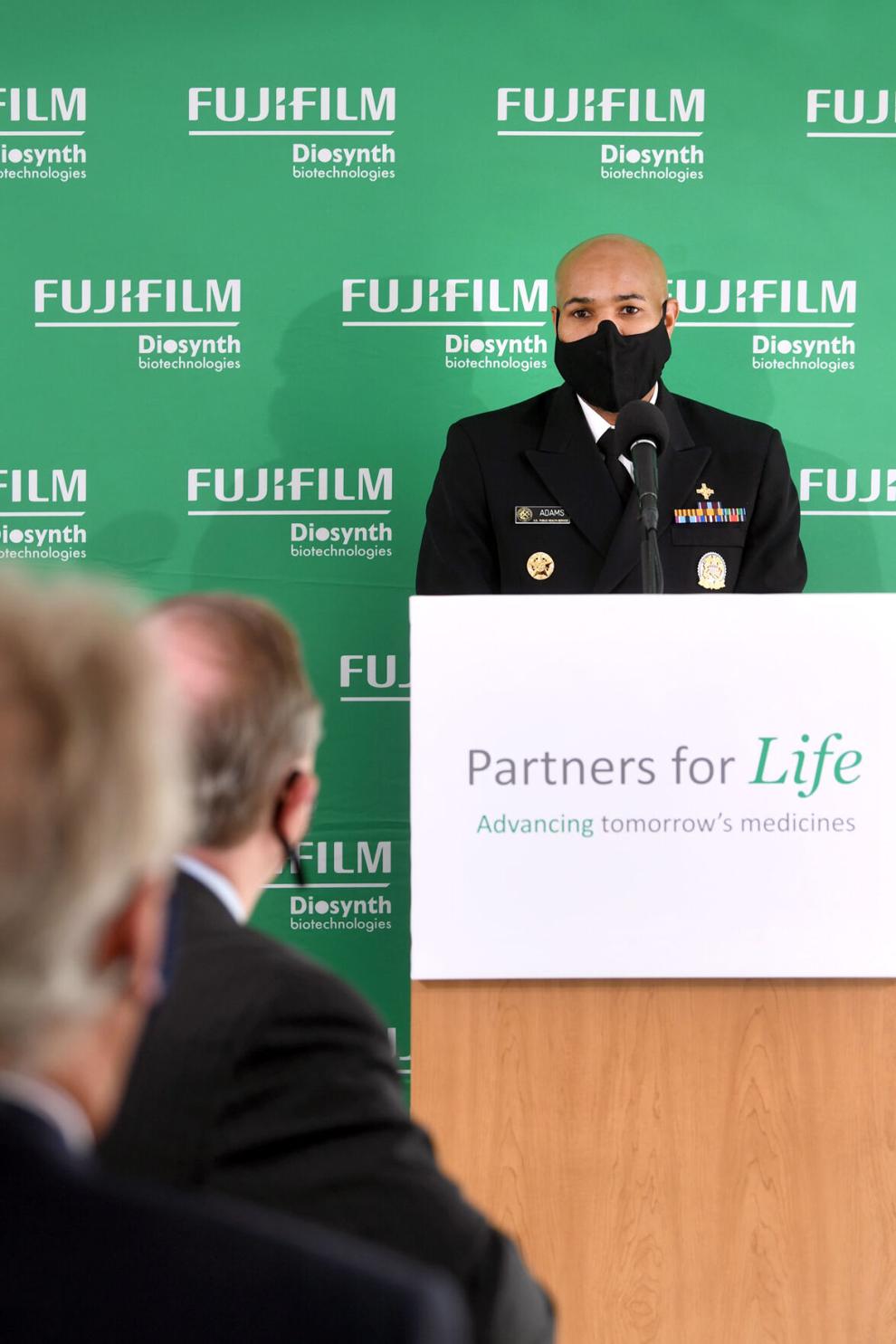 Fujifilm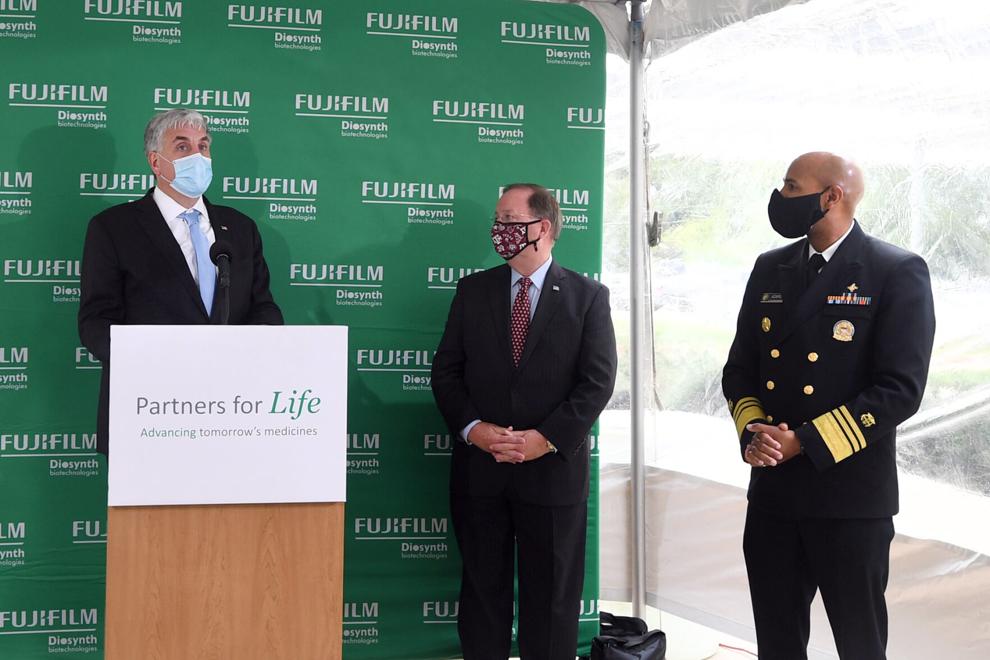 Michelle Lynn Holsey Foundation NCHA Cutting & Benefit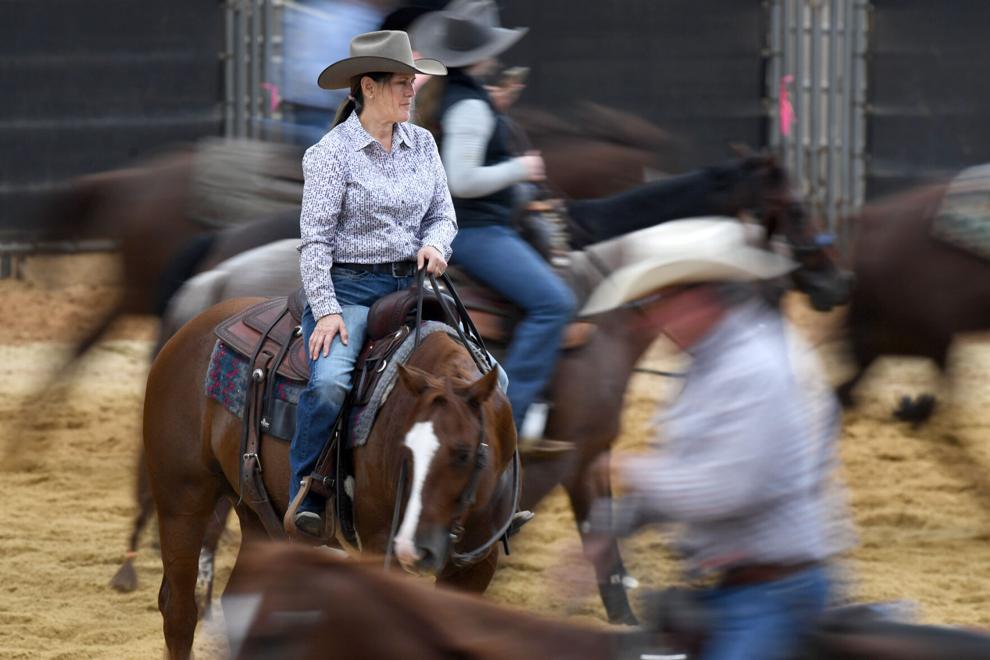 -- HIDE VERTICAL GALLERY ASSET TITLES --