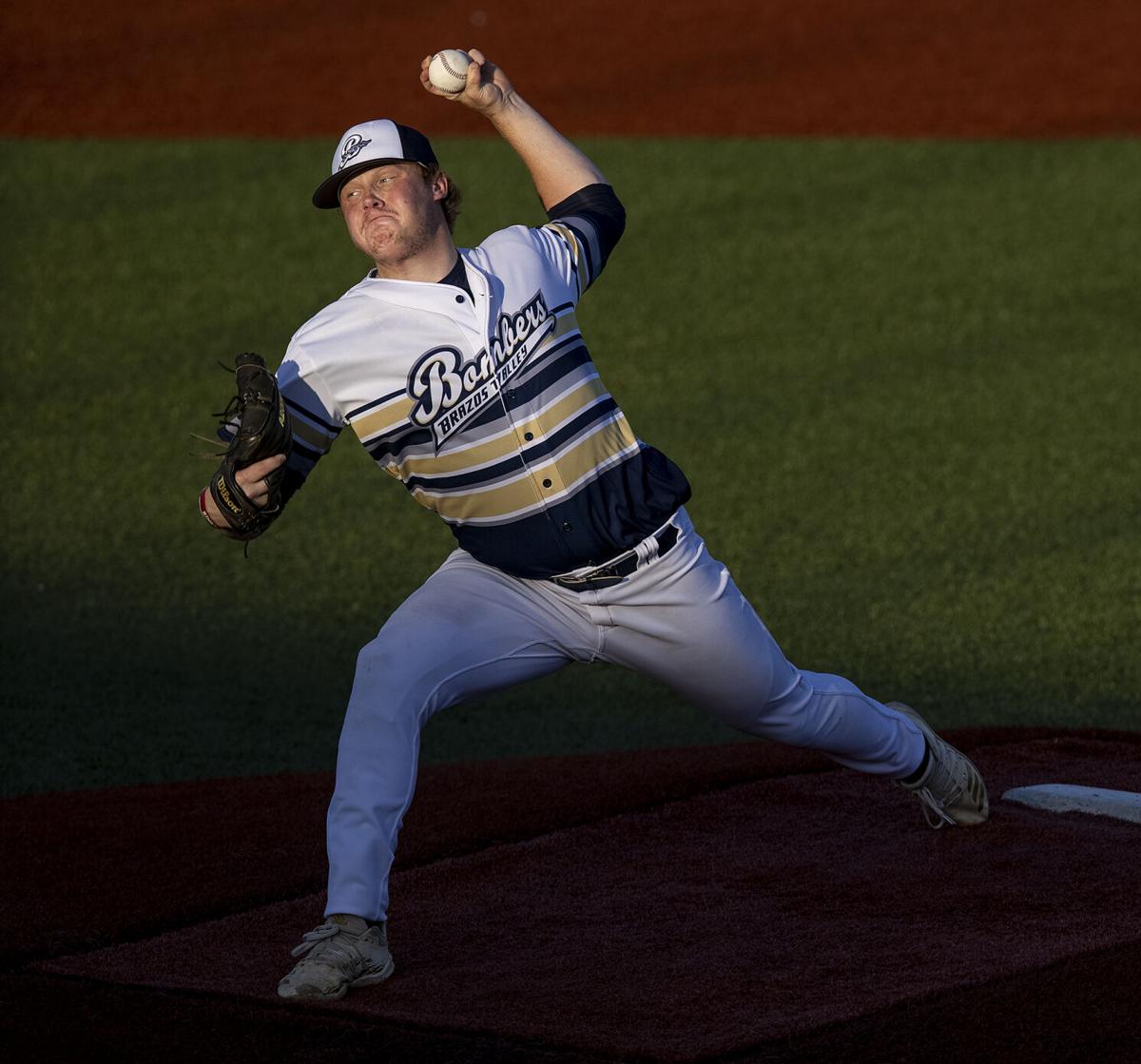 The Brazos Valley Bombers will try to find their mojo in Cajun country.
The two-time defending Texas Collegiate League champions ended a three-game home stand with a 3-2 loss to the Amarillo Sod Squad on Thursday night at Edible Field.
The effort was typical of the losses for Bombers (5-5). They couldn't get enough hits and made just enough mistakes. The Bombers had four hits. They are hitting only .160 in the last four games (20 of 125) with three extra-base hits, all doubles.
They showed signs of breaking out of the slump with a trio of clutch hits in Wednesday's 8-4 victory, wiping out a 3-0 deficit, but went 0 for 8 with runners in scoring position Thursday, saddling them with their third loss in four games
"We're just a hit away," Bombers coach James Dillard said. "A few innings there, we're just a two-out hit away. We outhit them. Unfortunately we committed one more error, and that error was the difference in the ball game tonight."
Amarillo (6-3) scored all of its runs on only one hit.
The Sod Squad scored their first run in the fourth by playing small ball. Jorden Ku walked, stole second and came around on a pair of groundouts. Amarillo added two runs in the fifth, getting only one hit, a single by Enrique Porchas after a leadoff walk by CJ Horn. They both scored because of control problems by Bombers' reliever Derek Saenz, who had a throwing error on a pickoff attempt and three wild pitches. Amarillo had a chance to blow the game open after two more walks by Saenz and a second error, but the Sod Squad left the bases loaded as reliever Jack Brinley struck out back-to-back batters.
Second-place Amarillo didn't get another hit but held on to split the series. Brazos Valley will try to turn things around on the road. The Bombers will play at the Acadiana Cane Cutters on Friday and Saturday. After two days off, they'll play at the Baton Rouge Rougarou on Tuesday and Wednesday. They'll end the road trip at Acadiana next Thursday before coming home to host the league-leading San Antonio Flying Chanclas.
"It'll be nice to get on the bus tomorrow and go and spend some time together," Dillard said. "Get away from here for a few days and figure it out, and hopefully when we come back home we'll be a little better ballclub."
The Bombers had a chance to pull out Thursday's game as Brinley and fellow right-handers Brandon Hendrix and Chris Shull combined for 4 2/3 no-hit innings, allowing only one walk. They struck out seven, five by Brinley in 2 2/3 innings and two by Shull in one inning. The Sod Squad didn't hit the ball out of the infield against them.
"That was the first time we saw Brandon Hendrix this year," Dillard said. "We just got him from San [Jacinto]. Chris is a two-way play from UTA. He played in the outfield last night. It was encouraging to see those guys do what they did. Jack Brinley was a shot in the arm, but he did that a lot for us last year. That's huge for him mentally. It saves arms. It helps us finish the week out where we can get to our two open days."
The Bombers scored in the sixth. Amarillo reliever Arthur Steinkamp, who worked very quickly, dropped the ball while getting on the rubber. The balk plated Casey Sunseri, who doubled and moved to third on a groundout.
Amarillo opened the door for late Bombers' heroics when left fielder Brett Squires dropped a fly ball for a two-base error to start the bottom of the ninth inning. But Amarillo submarine-throwing right-hander Steven Odorica quietly retired the next three hitters for a three-inning save, though the Bombers added a consolation run on a groundout.
Both starting pitchers had strong outings.
The Bombers' Joseph Menefee struck out five. The Texas A&M left-hander allowed two hits and walked one, spotting fastballs early and complementing them with great off-speed pitches late in the outing. Amarillo's Jack Stroud pitched a season-high four innings. He allowed one hit, striking out five and walking one. The Amarillo native, who was a freshman at Florida Atlantic this season, retired nine straight at one point. The left-hander had struggled with control in two previous three-inning stints this summer, walking five, but he struck out eight, allowing only one hit.
NOTES — A&M catcher Trevor Smith, who played five games with the Bombers, is leaving the TCL for the Cape Cod League to play for the Falmouth Commodores. Smith was 0 for 17 with eight strikeouts and three walks.
Smith did walk three times and was hit once. Smith hit .270 last year in 27 games with three homers and 18 RBIs. Smith coached first base after assistant/pitching coach J.M. Kelly was thrown out in the second inning by the home plate umpire.
Amarillo 3, Brazos Valley 2
Amarillo 000 120 000 — 3 3 1
Brazos Valley 000 000 001 — 2 4 2
Jack Stroud, Arthur Steinkamp (5), Steven Odorica (7) and CJ Horn; Joseph Menefee, Derek Saenz (4), Jack Brinley (5), Brandon Hendrix (8), Chris Shull (9) and Ryan Snell.
W — Stroud (3-0). L — Saenz (0-1). S — Odorica (1).
Gallery: Schlossnagle introduced as Texas A&M head baseball coach
Schlossnagle Introductory Press Conference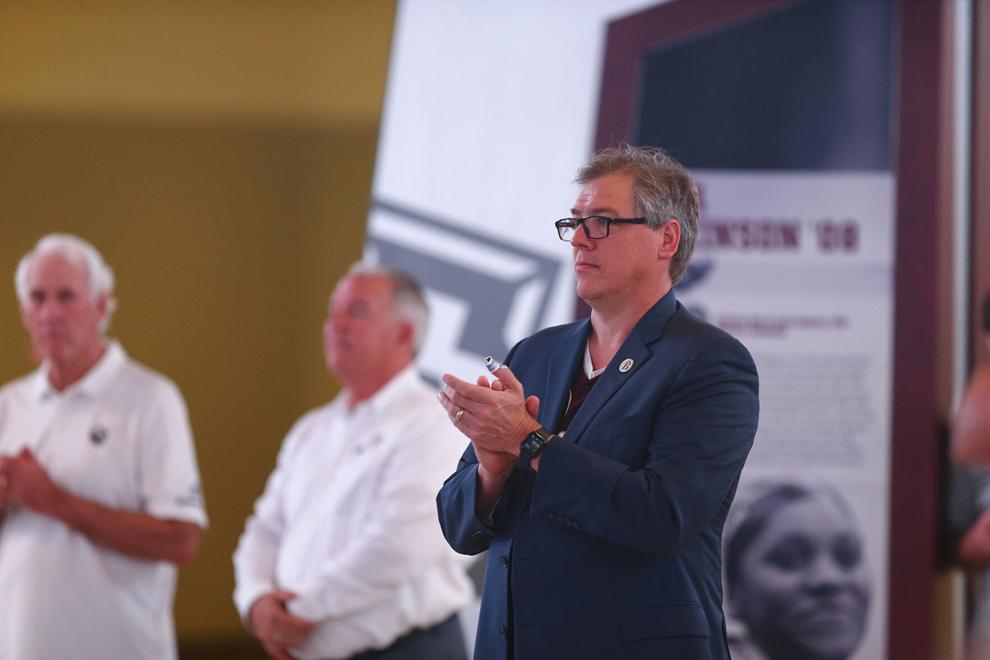 Schlossnagle Introductory Press Conference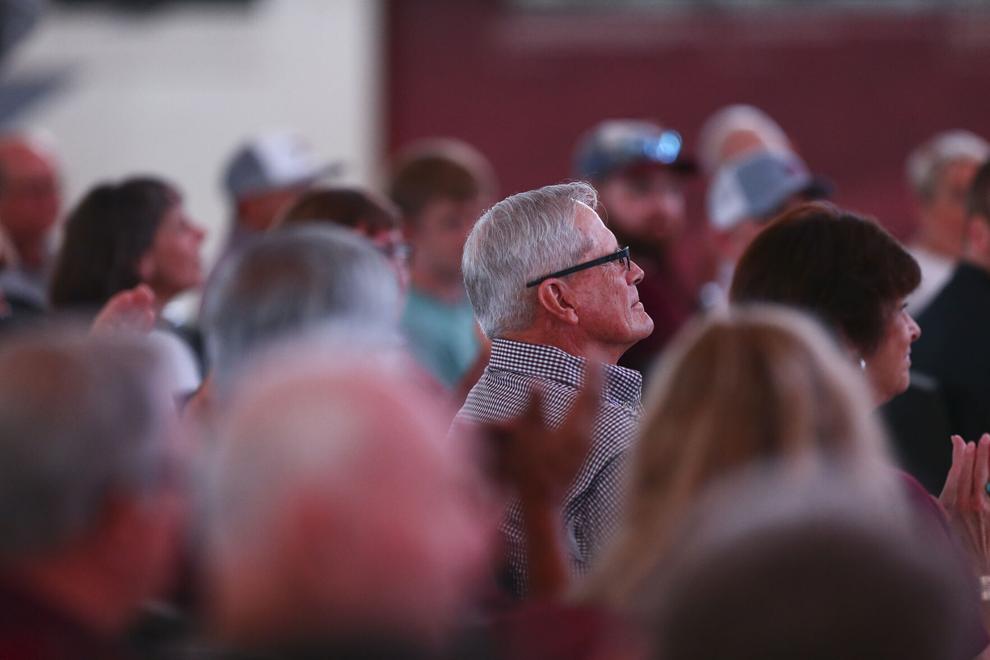 Schlossnagle Introductory Press Conference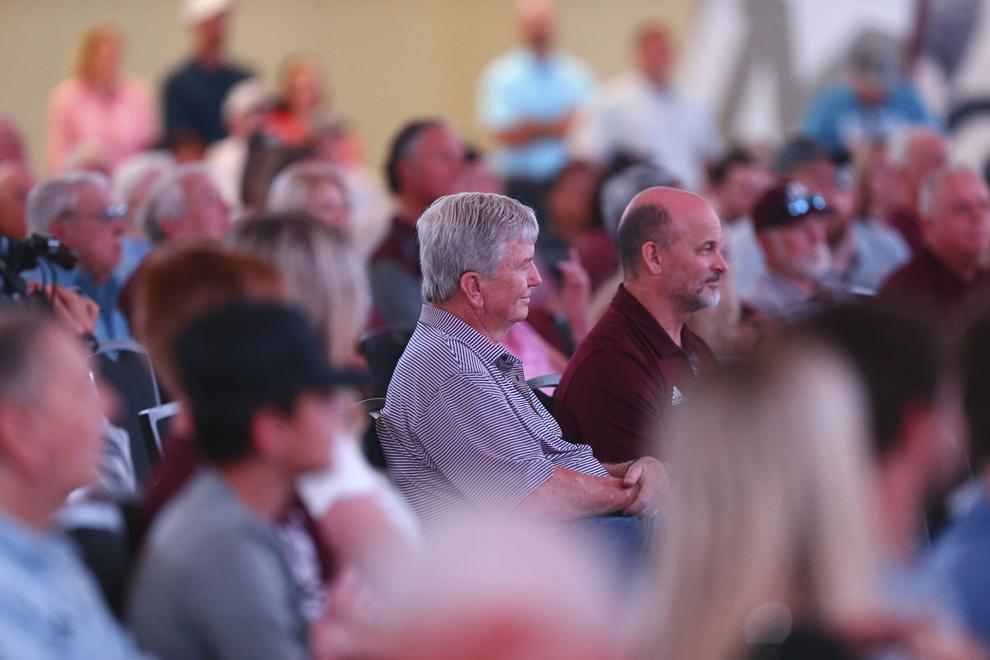 Schlossnagle Introductory Press Conference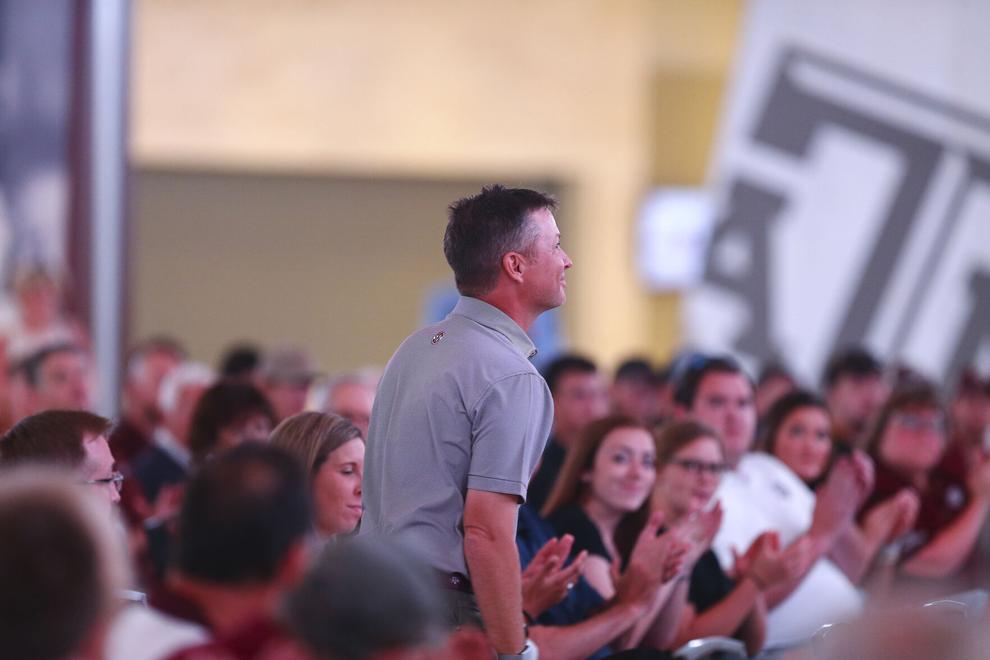 Schlossnagle Introductory Press Conference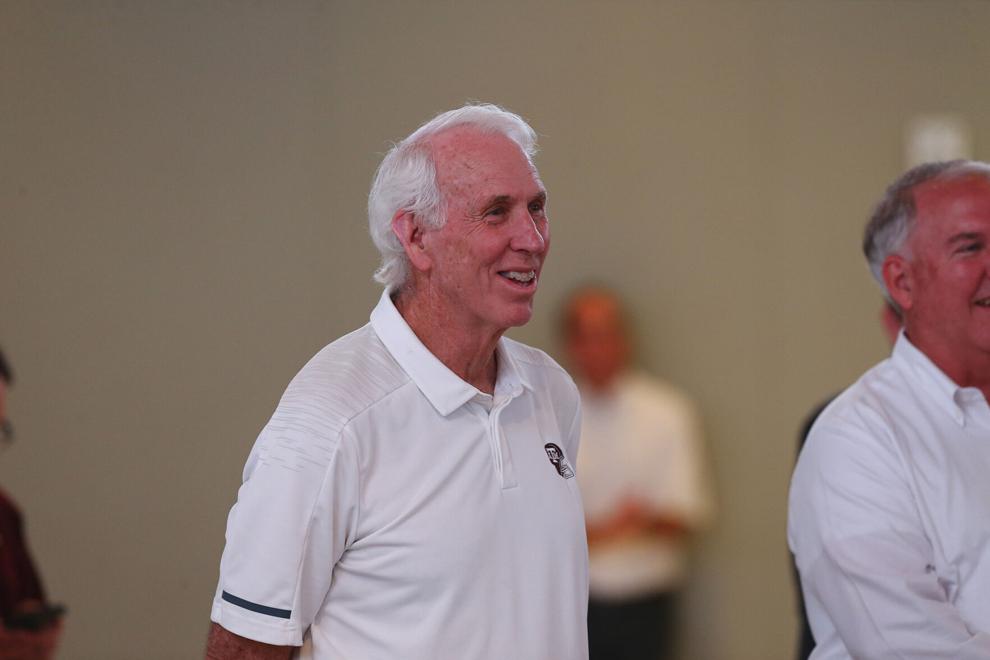 Schlossnagle Introductory Press Conference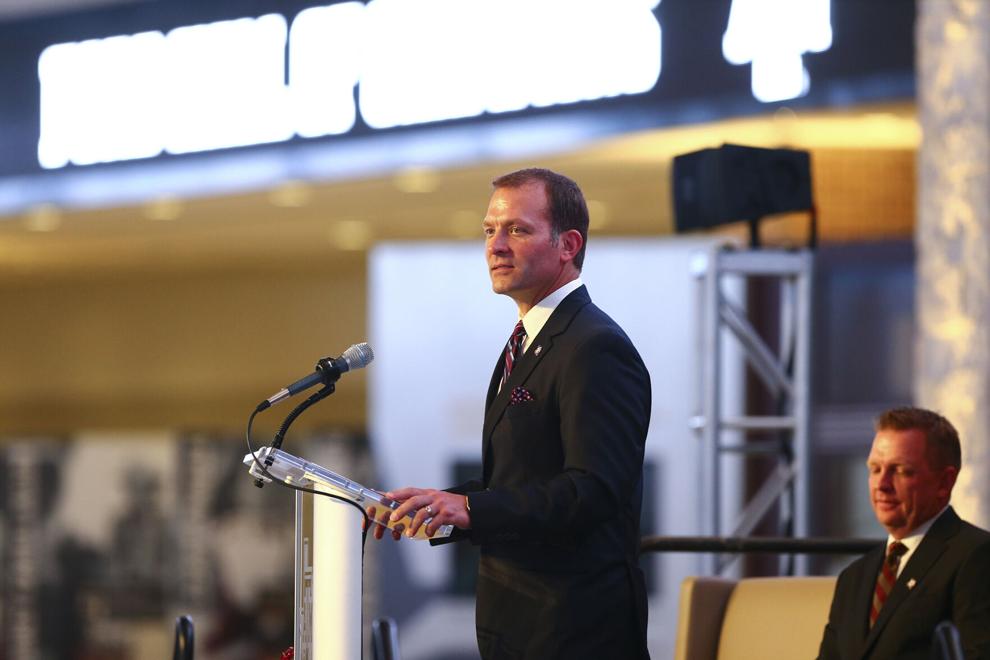 Schlossnagle Introductory Press Conference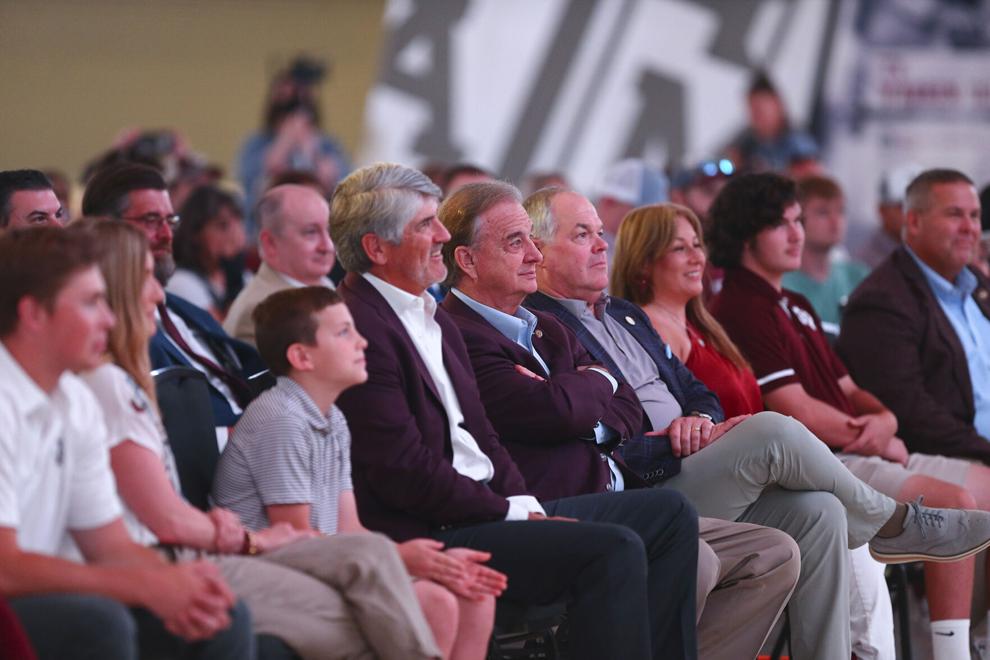 Schlossnagle Introductory Press Conference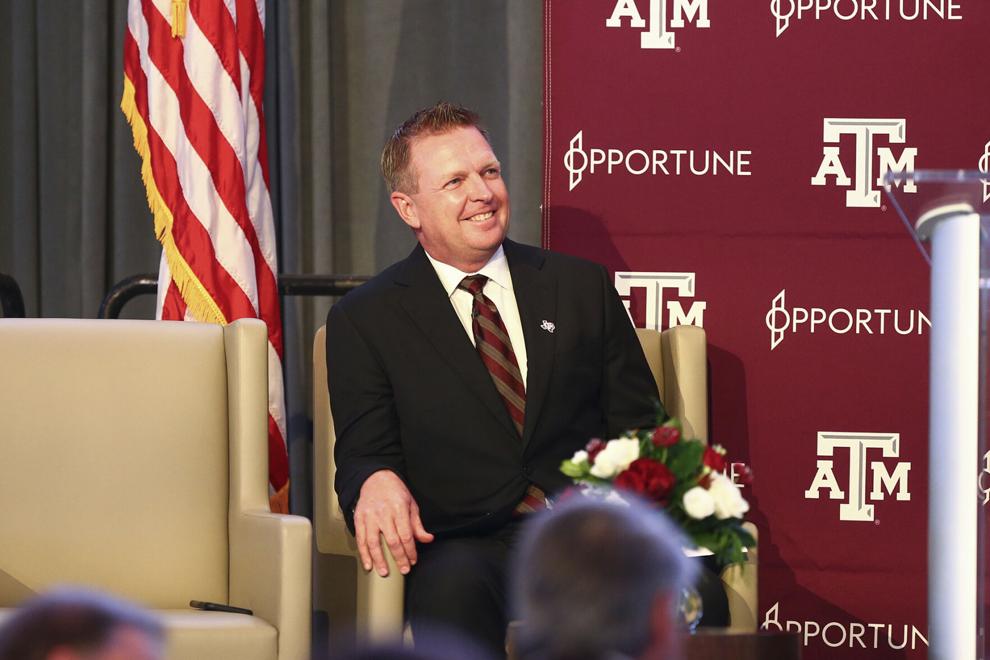 Schlossnagle Introductory Press Conference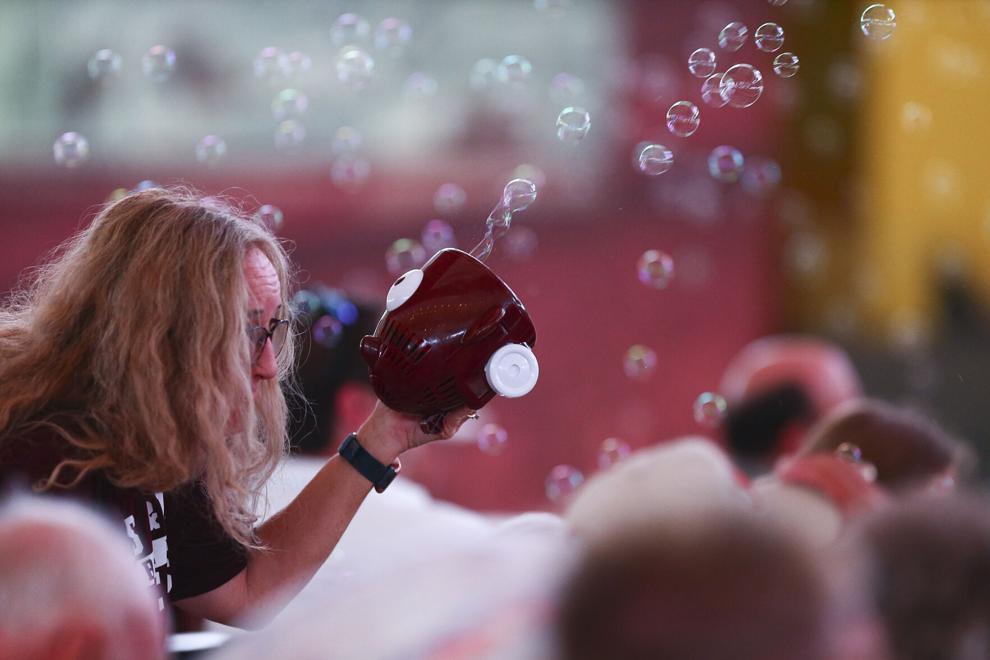 Schlossnagle Introductory Press Conference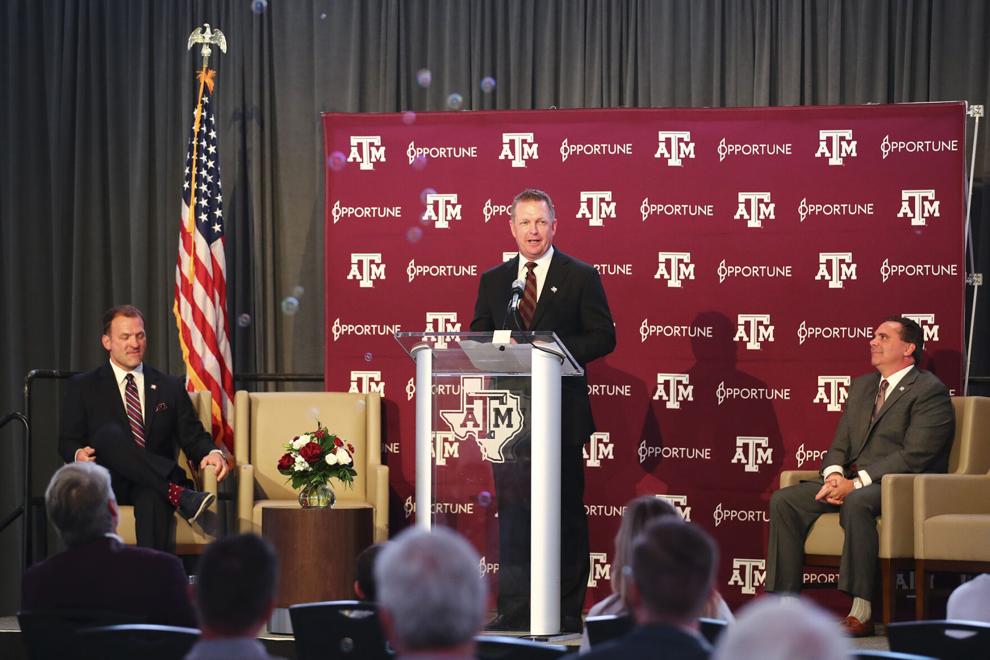 Schlossnagle Introductory Press Conference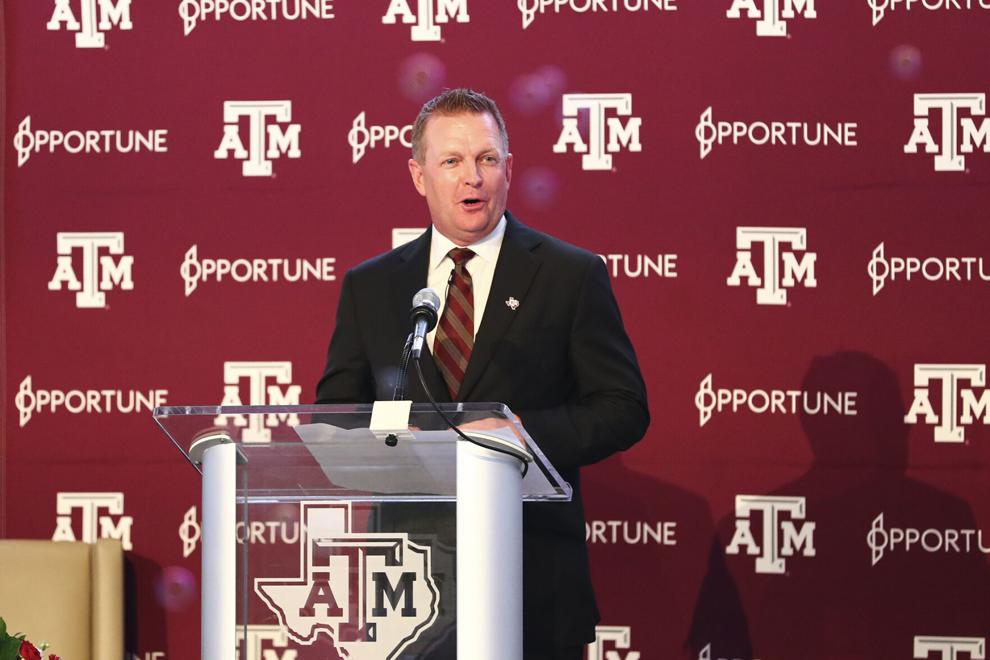 Schlossnagle Introductory Press Conference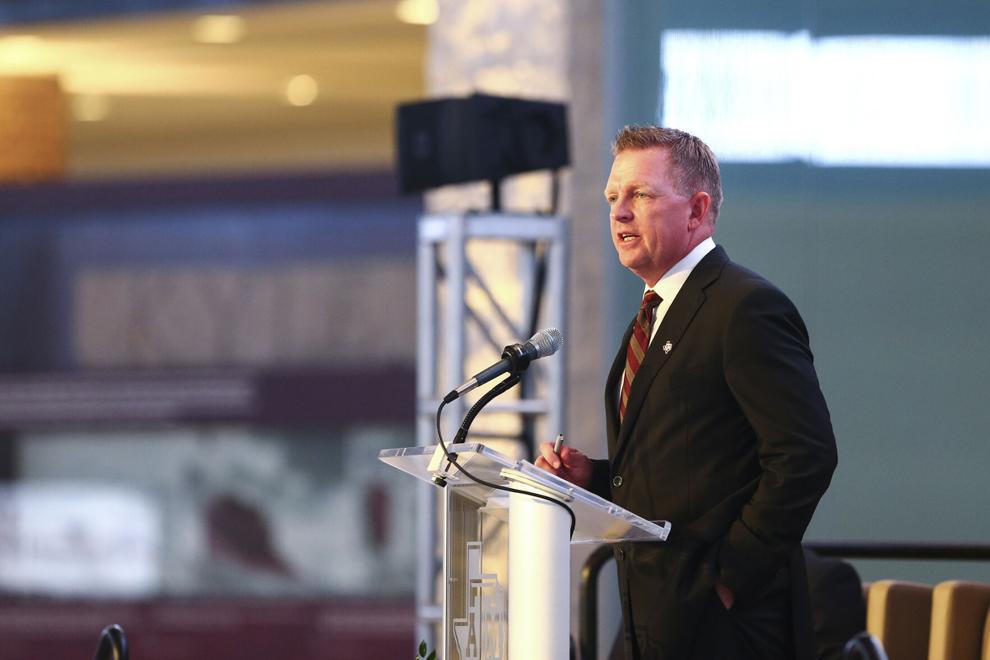 Schlossnagle Introductory Press Conference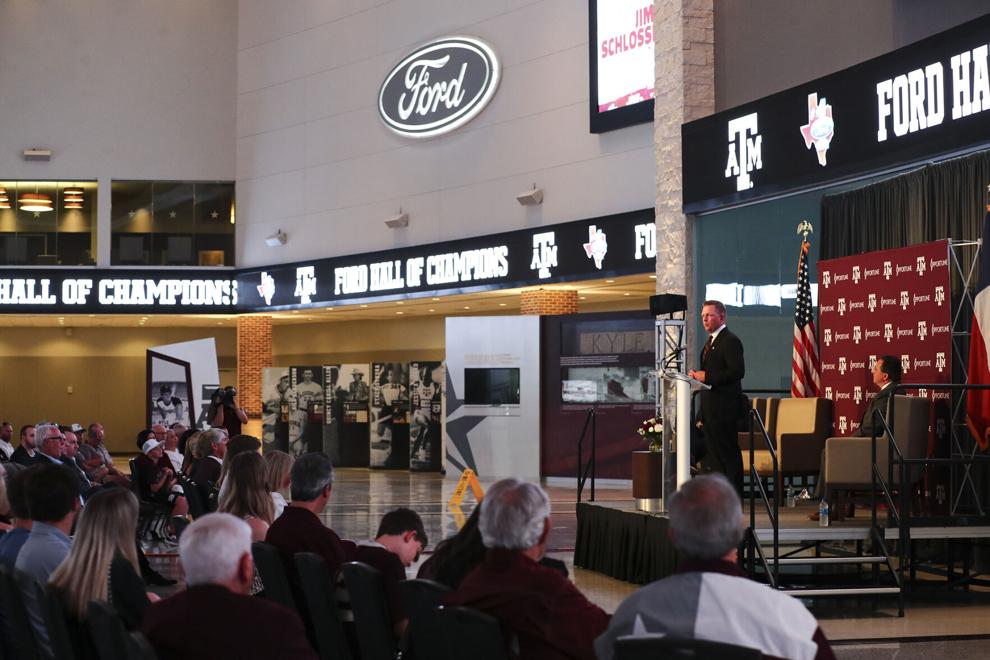 Schlossnagle Introductory Press Conference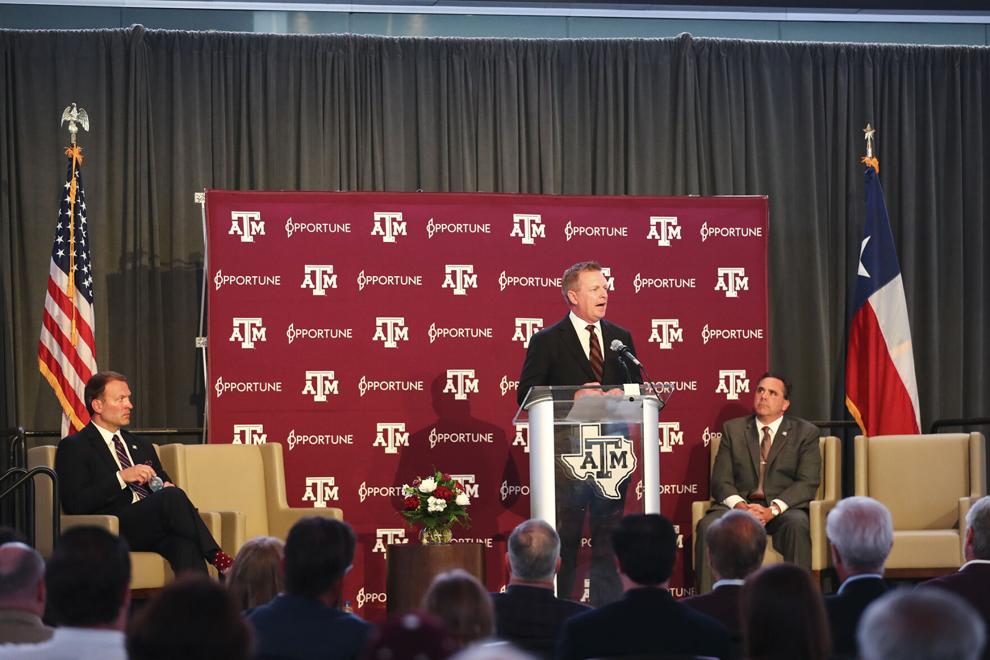 Schlossnagle Introductory Press Conference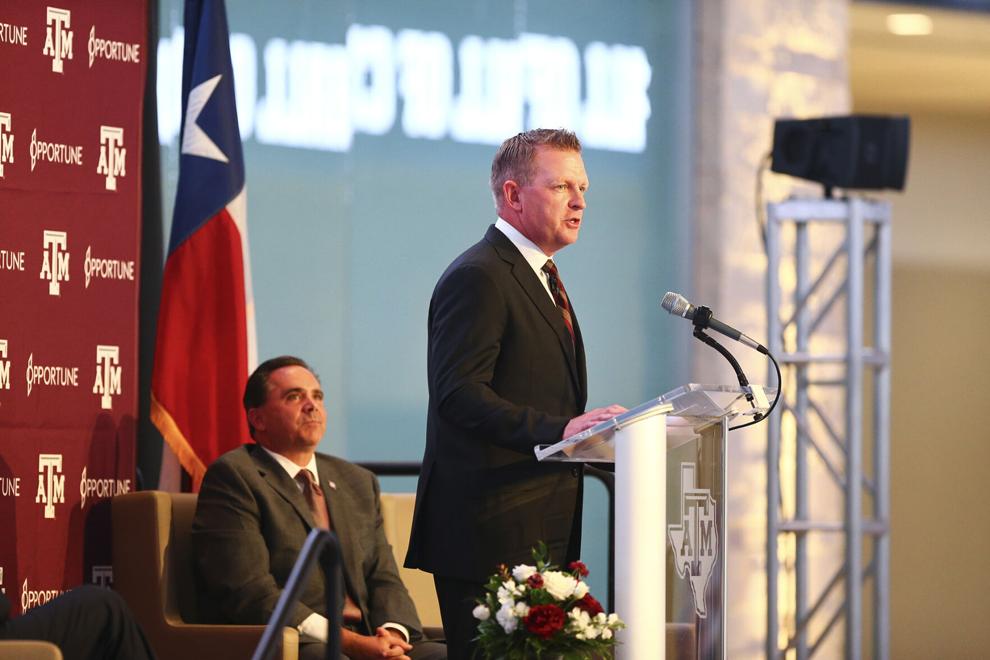 Schlossnagle Introductory Press Conference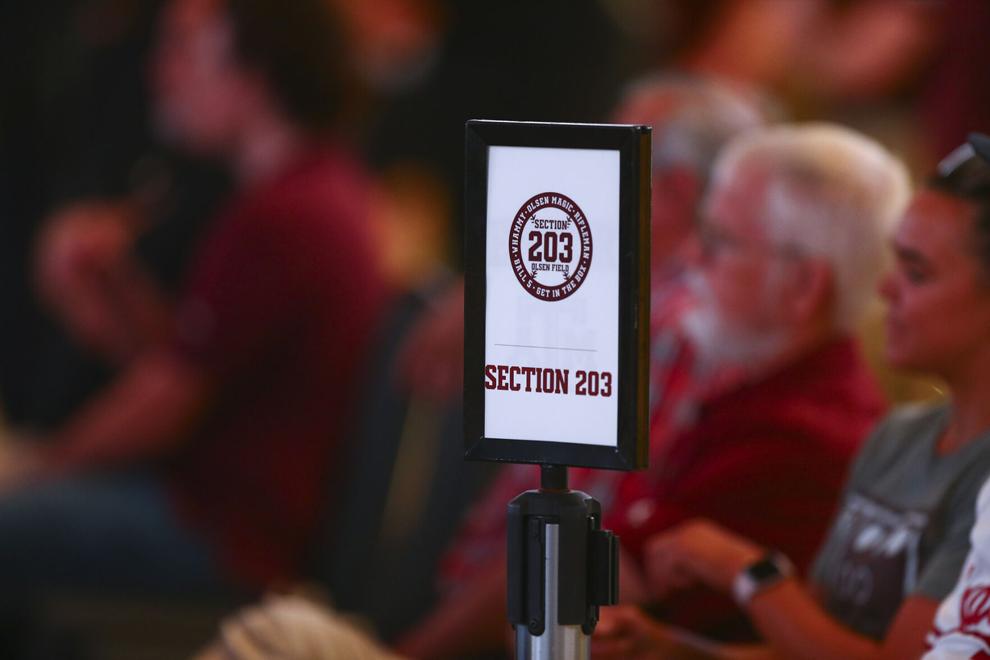 Schlossnagle Introductory Press Conference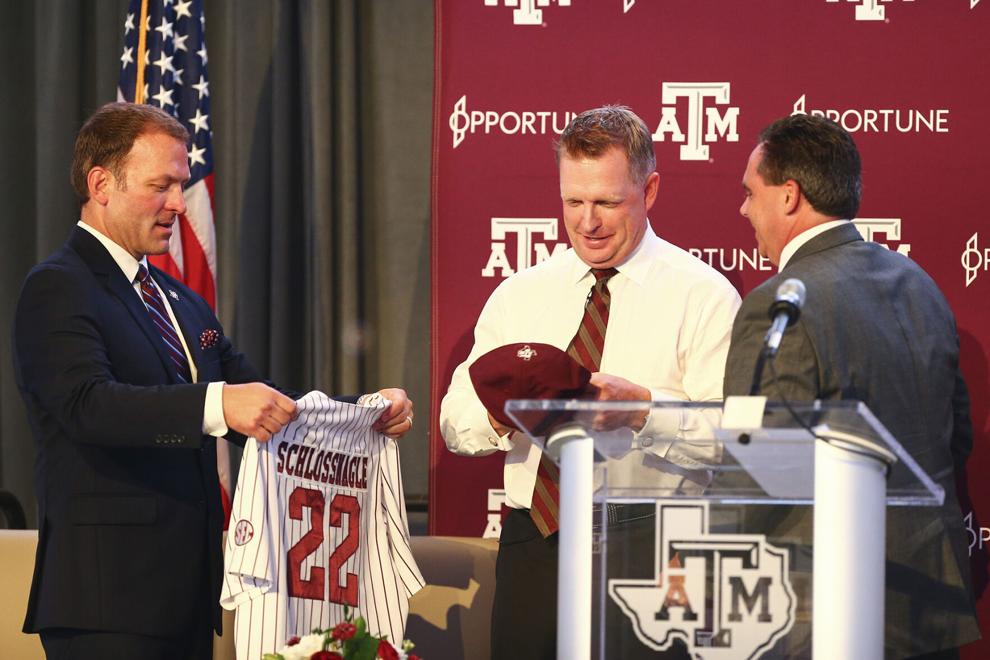 Schlossnagle Introductory Press Conference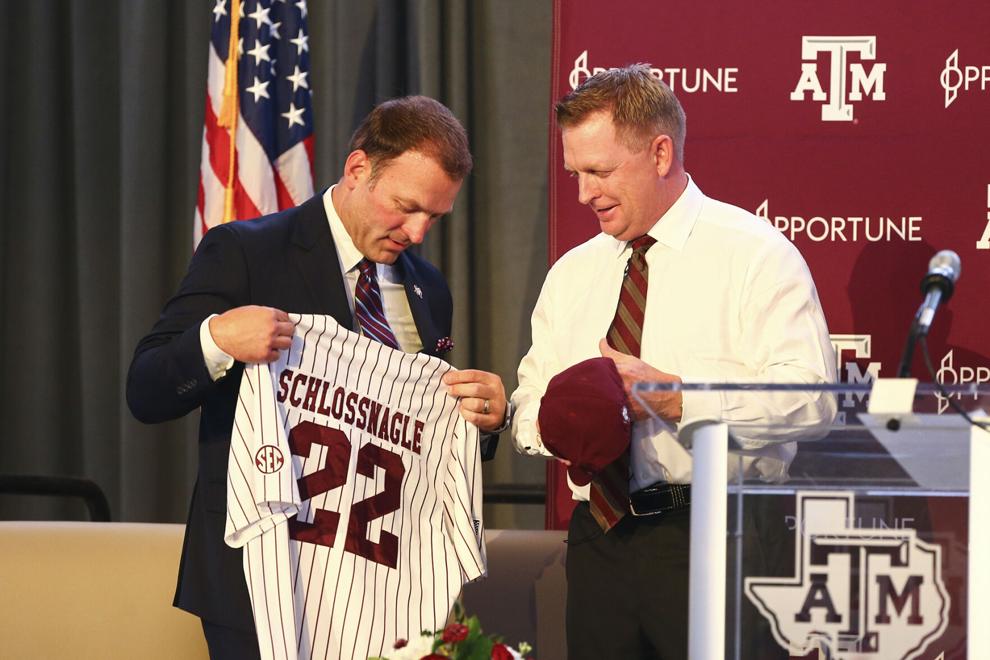 Schlossnagle Introductory Press Conference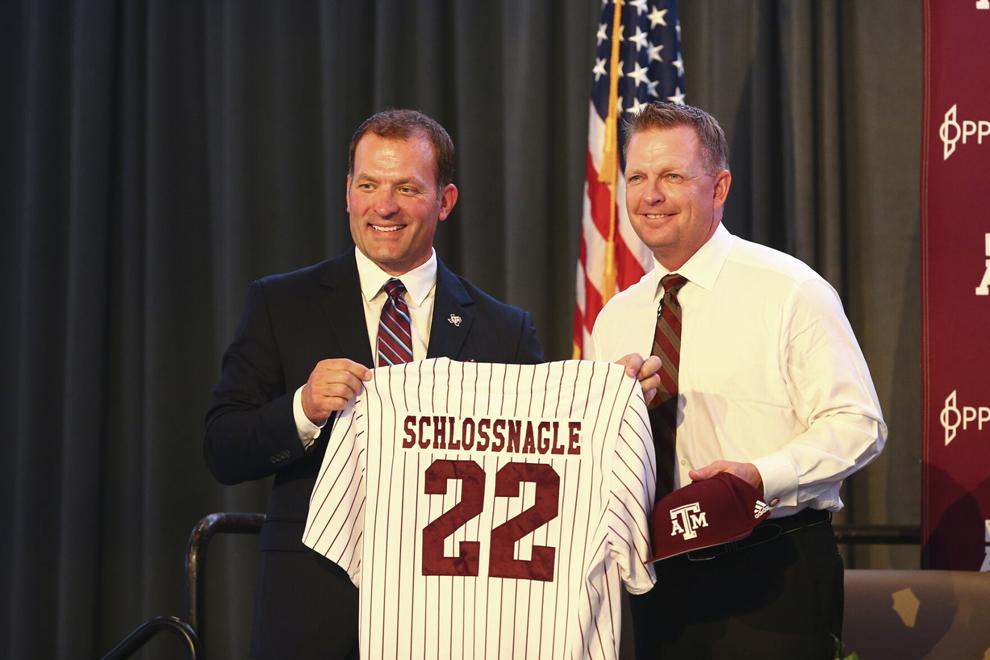 Schlossnagle Introductory Press Conference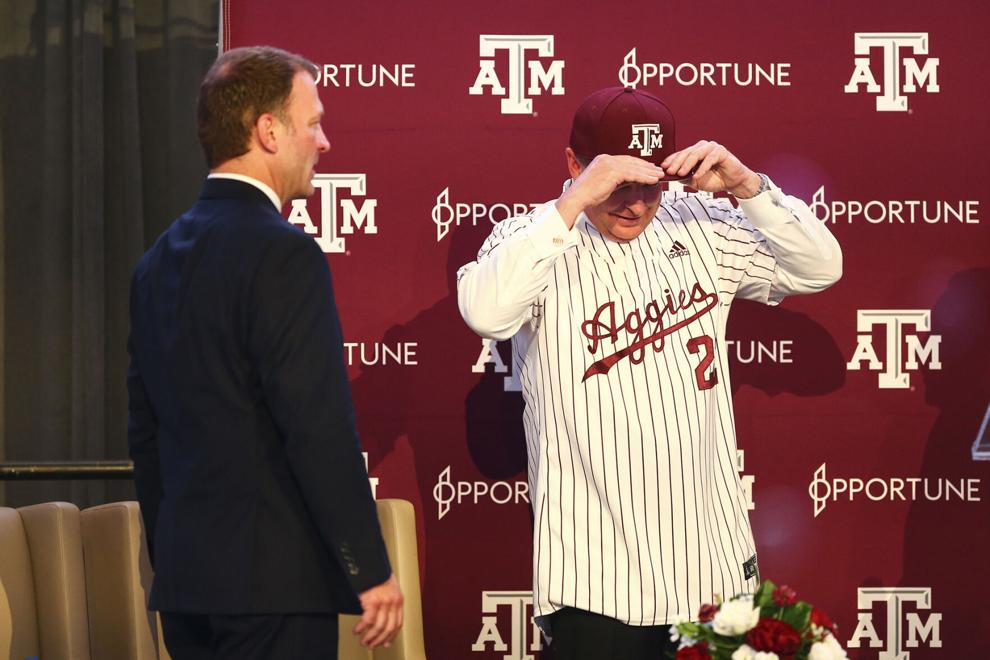 Schlossnagle Introductory Press Conference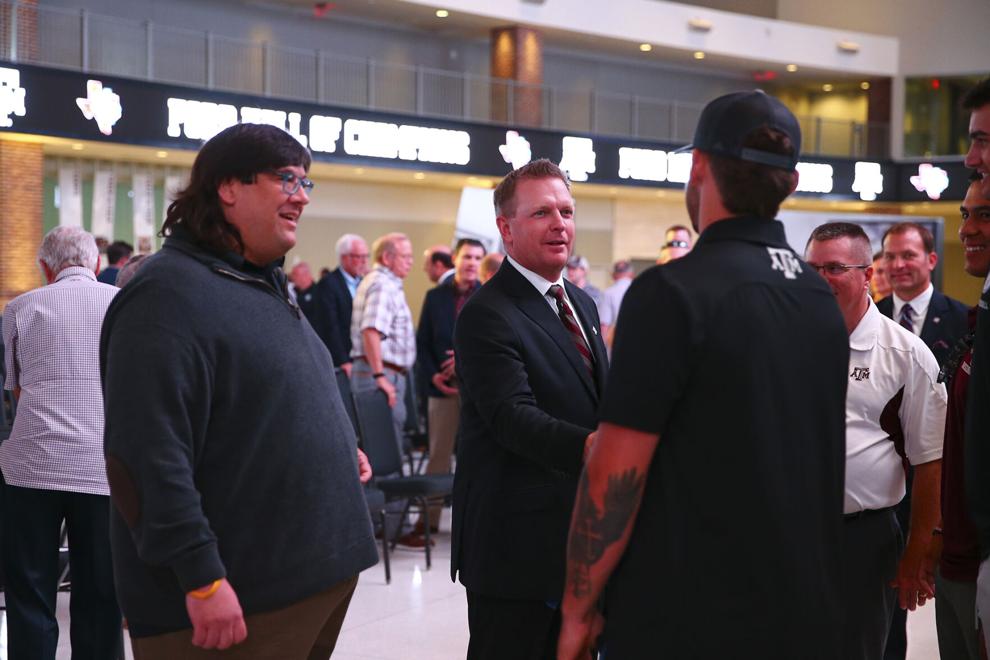 Schlossnagle Introductory Press Conference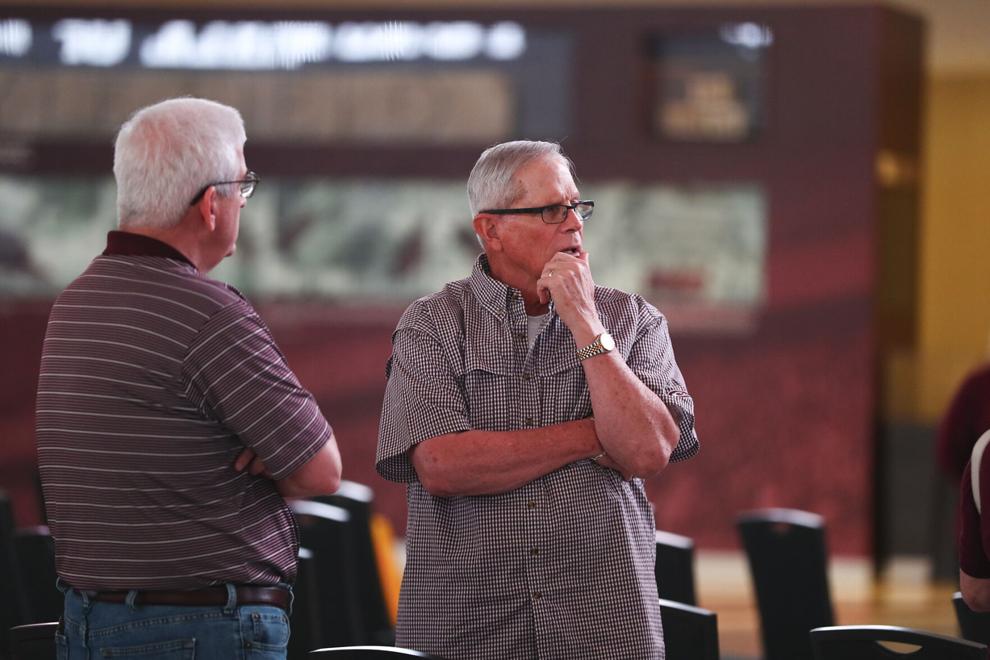 Schlossnagle Introductory Press Conference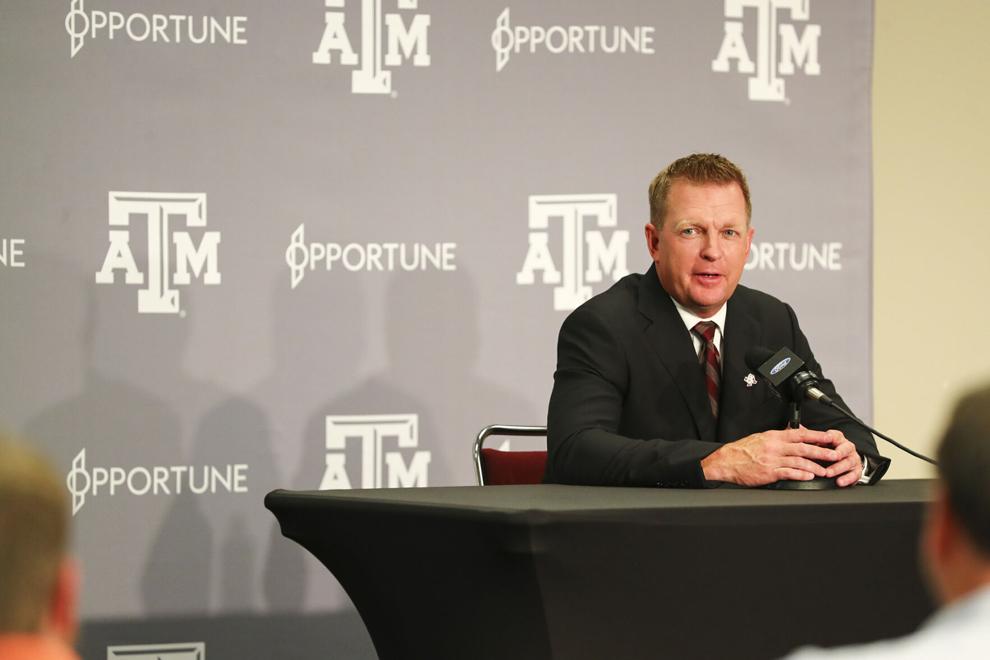 Schlossnagle Introductory Press Conference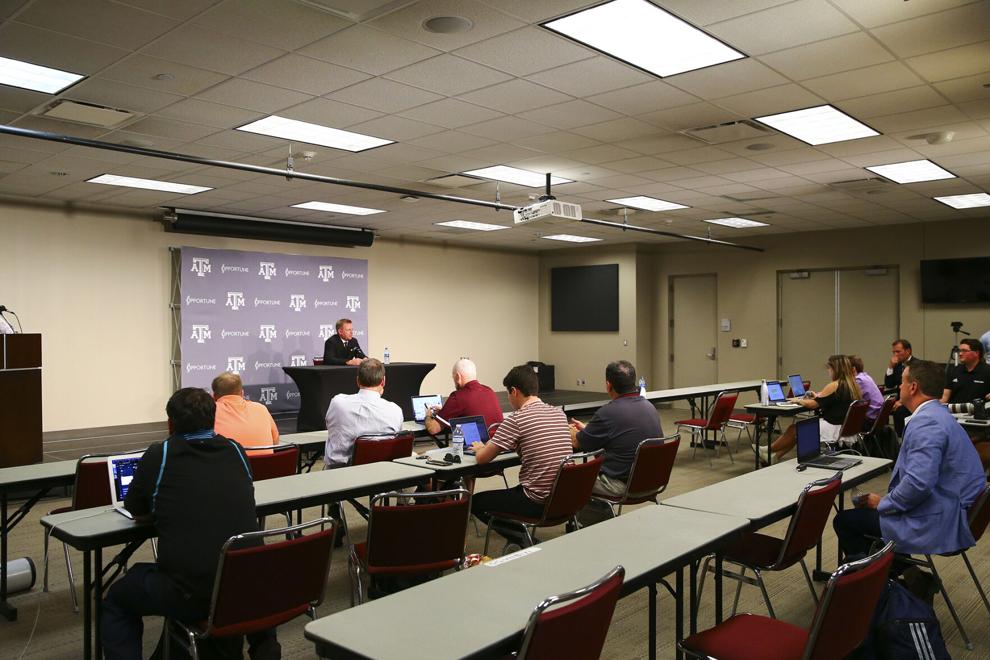 Schlossnagle Introductory Press Conference