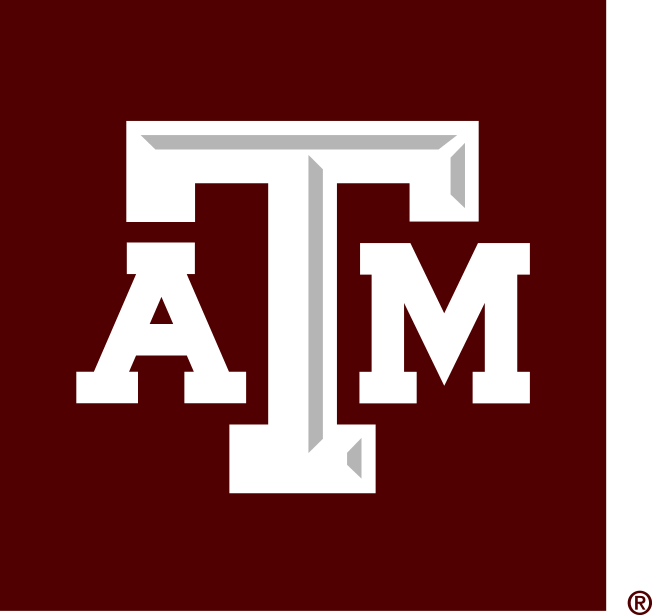 ST. THOMAS, U.S. VIRGIN ISLANDS — The 23rd-ranked Texas A&M women's basketball team recovered from a listless first half for a 57-46 victory over the Pittsburgh Panthers on Thursday at the Paradise Jam.
A&M (5-0) scored 11 unanswered points to turn a one-point deficit into a 55-45 lead with 1 minute, 16 seconds left. A&M's Kayla Wells hit a 3-pointer with 3:35 left to give the Aggies the lead. Fellow graduate guard Destiny Pitts added a 3-pointer on the next possession, and junior point guard Jordan Nixon capped the run with a jumper and a 3-pointer. A&M hit 4 of 7 shots during the spurt for its best shooting of the night.
A&M came in shooting 49.2% from the field, including 48.1% from 3-point range to lead the country, but the Aggies shot only 29.2% from the field (21 of 72) and 31.6% from 3-point range (6 of 19).
"It took us a while to realize what a good shot was," A&M head coach Gary Blair said. "When you're on the road and it is the first game of a tournament, it can lead to some poor shooting, and that is exactly what happened tonight."
A&M opened the game by missing 23 of 25 shots. Pitt (4-1) didn't fare much better, hitting just 5 of 23 in the first half. The Panthers had a 20-19 halftime lead on the strength of hitting 10 of 13 at the free-throw line.
Nixon and Pitts ended with 12 points each. Wells added 10, and sophomore forward Maliyah Johnson had nine. Johnson and Pitts each had eight rebounds as A&M had a 46-42 edge.
"Maliyah Johnson and Jada Malone were huge for us coming into the ballgame," Blair said.
"We have to find ways to be better at scoring on the inside when it isn't falling from the outside. The defense was solid tonight, and we didn't allow a 3 for the second time this year."
Pitt's Dayshanette Harris scored a game-high 16 points. Liatu King added 10 points and a game-high 19 rebounds.
Pitt, picked by both the media and coaches to finish 14th in the Atlantic Coast Conference, had 24 turnovers, which A&M converted into 14 points. The game was tied four times with 13 lead changes. Pitt's biggest lead was 25-21 early in the second half.
A&M will play South Dakota (2-3) at 7 p.m. Friday during the tournament's second day of action. South Dakota lost to Northwestern 73-57.