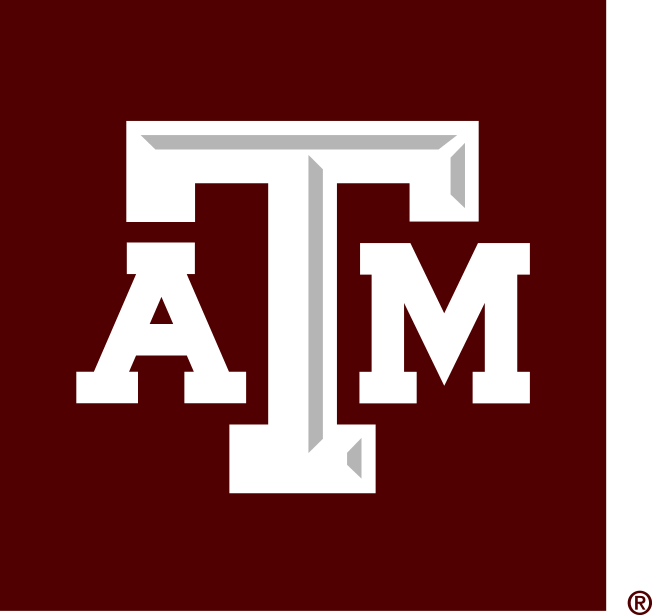 EUGENE, Ore. — It took all six of her attempts in the women's long jump for Texas A&M's Tyra Gittens to build up to her apex, and the effort netted her a silver medal.
The junior multi-sport athlete took second in the event Thursday at the NCAA Outdoor Track & Field Championships with a final jump of 21 feet, 11 inches — 3/4 of an inch short of the mark to beat. Texas' Tara Davis, the college record holder, leaped 21-11.75 on her fifth attempt to take the crown.
Gitten's best jump of the day was near a foot short of her career best, 22-10, which she set during the heptathlon at the Southeastern Conference meet.
Senior Deborah Acquah also scored for the Aggies, placing seventh with a jump of 20-11.75.
A&M's 4x400-meter relay team ran away with the top time in the semifinal round at 3 minutes, 26.74 seconds. Anchor Athing Mu carried the home stretch with a spit time of 50.91. The squad will compete for the national title in Saturday's final at 7:21 p.m.
Mu ran the 400 earlier in the night, winning her heat and finishing fourth overall with a time of 51.04. The freshman holds the college record for the 400 at 49.68 set at the NCAA West Preliminary at E.B. Cushing Stadium earlier this year. She advances to the 400 final, which will take place at 6:02 p.m. Saturday.
A&M's Kaylah Robinson finished 15th in the 100 hurdles in 13.14, and Summer Thorpe placed 18th in 13.34. A&M also failed to advance in the 4x100 relay with Zhane Smith, Kaylah Robinson, Rachel Hall and Laila Owens finishing 18th in 44.68.
The Aggie women's team finished the day in seventh place overall with 10 points after 6 of 21 events. Georgia leads the pack with 20 points.
The men will crown a team champion Friday with three Aggies and two A&M relays competing for titles. Moitalel Mpoke enters the 400 hurdles final after running the fastest overall qualifying time of 48.84 in the semifinals. Senior Bryce Deadmon will compete in the 400 finals after taking fifth overall Wednesday with a time of 45.48. Freshman Brandon Miller was a time qualifier for the 800, finishing fourth in his heat and seventh overall with a time of 1:47.50. Also, the A&M men's 4x100 and 4x400 relay teams will compete in finals Friday.
Gallery: Schlossnagle introduced as Texas A&M head baseball coach
Schlossnagle Introductory Press Conference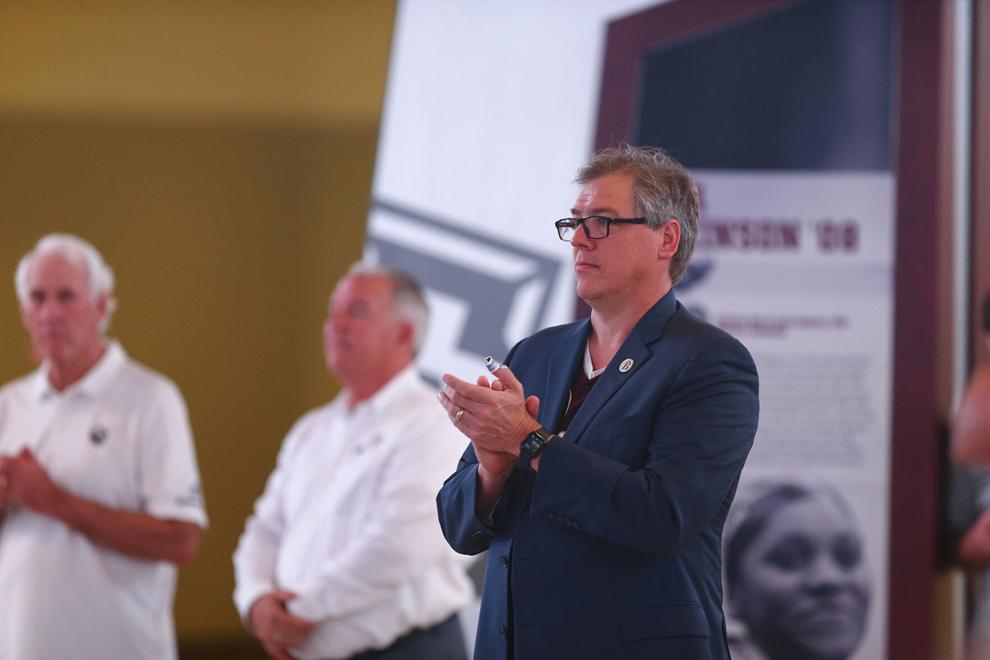 Schlossnagle Introductory Press Conference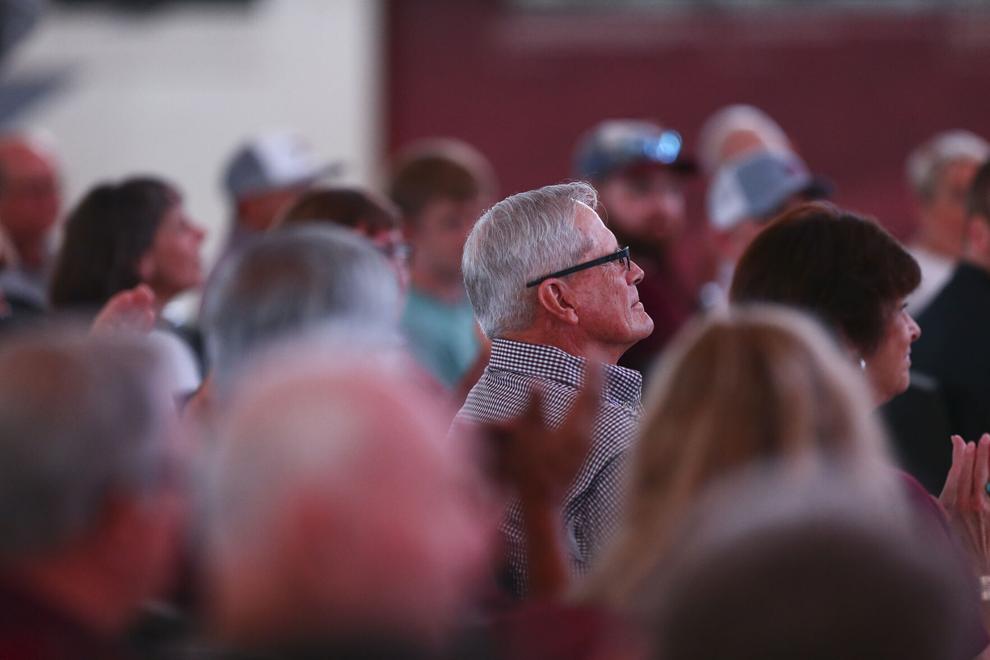 Schlossnagle Introductory Press Conference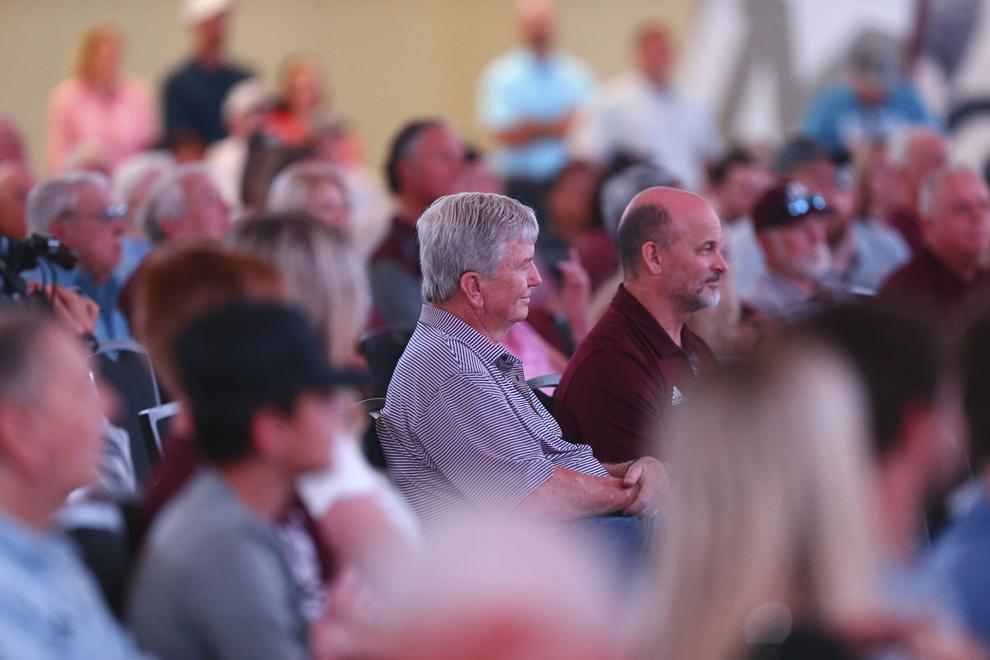 Schlossnagle Introductory Press Conference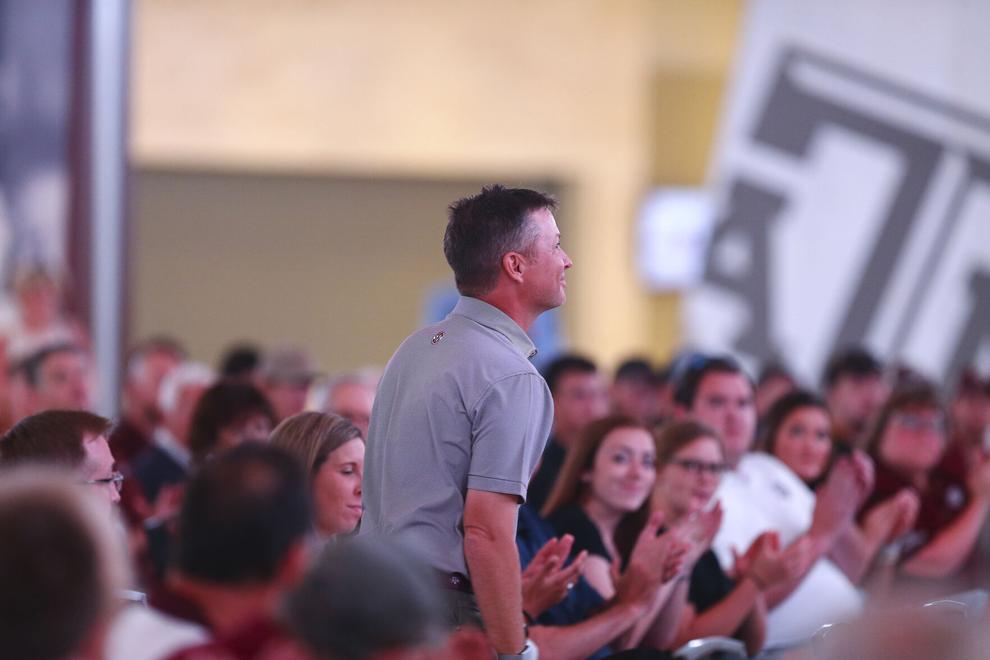 Schlossnagle Introductory Press Conference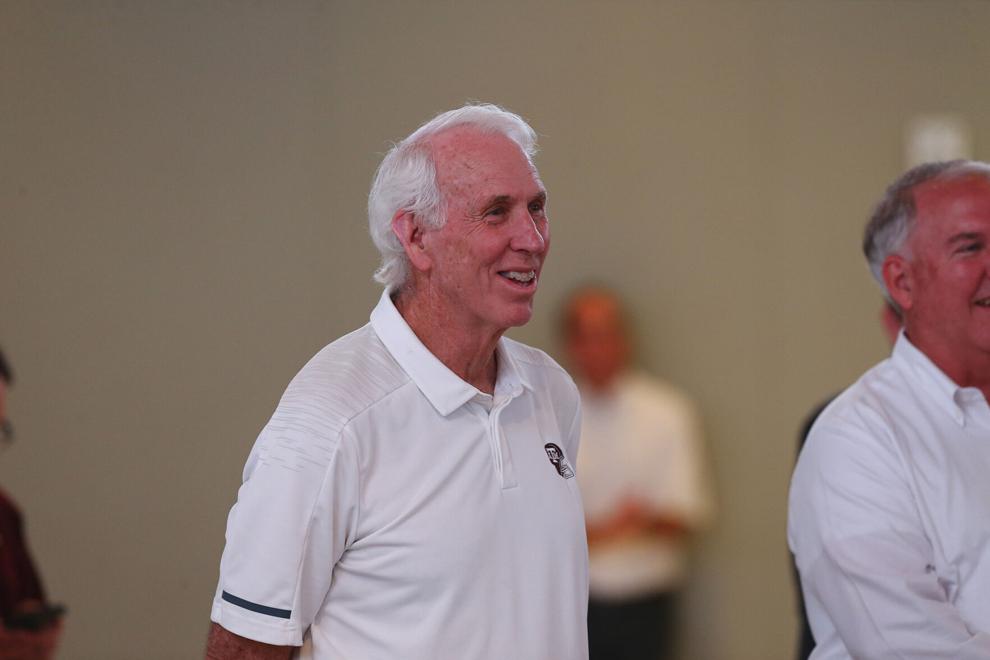 Schlossnagle Introductory Press Conference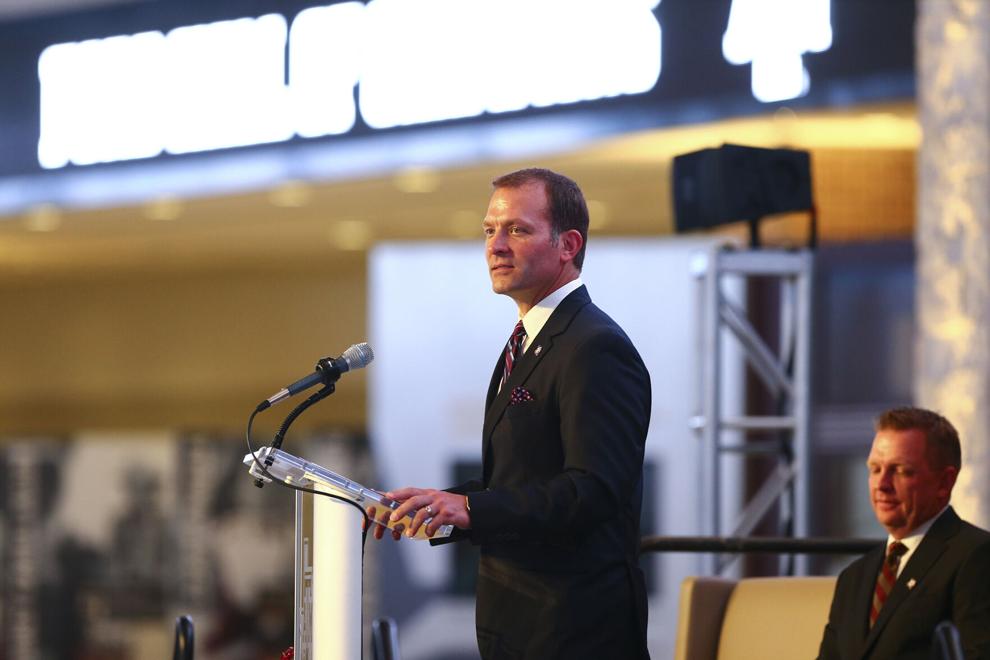 Schlossnagle Introductory Press Conference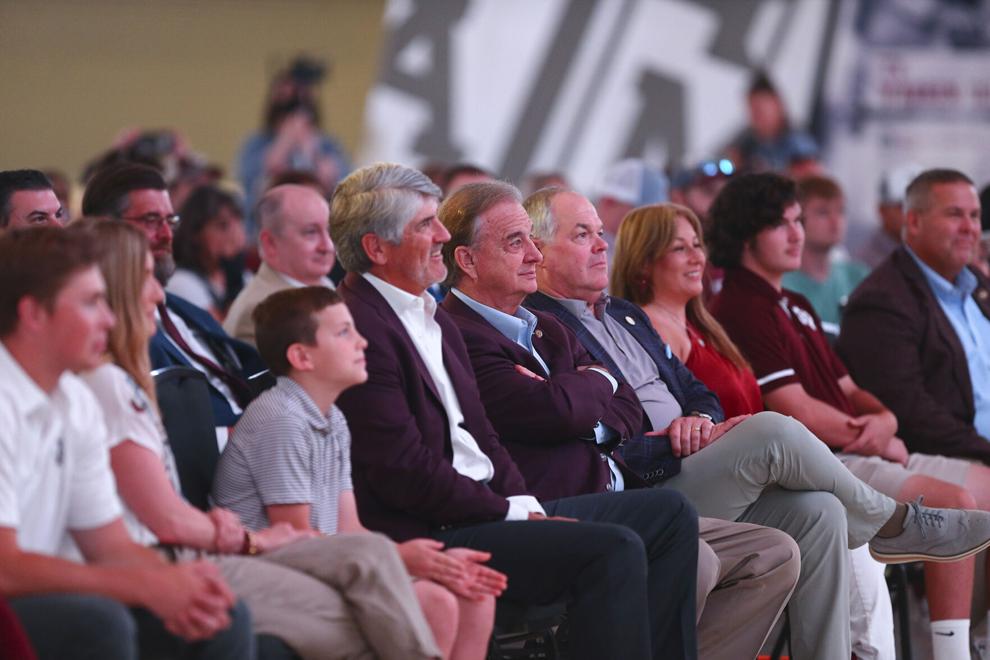 Schlossnagle Introductory Press Conference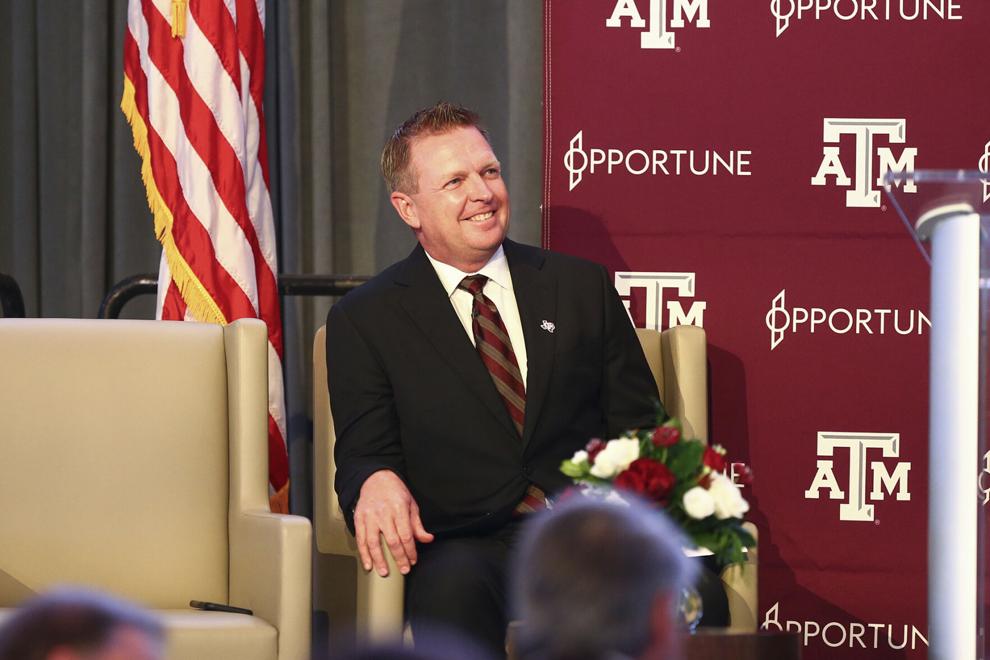 Schlossnagle Introductory Press Conference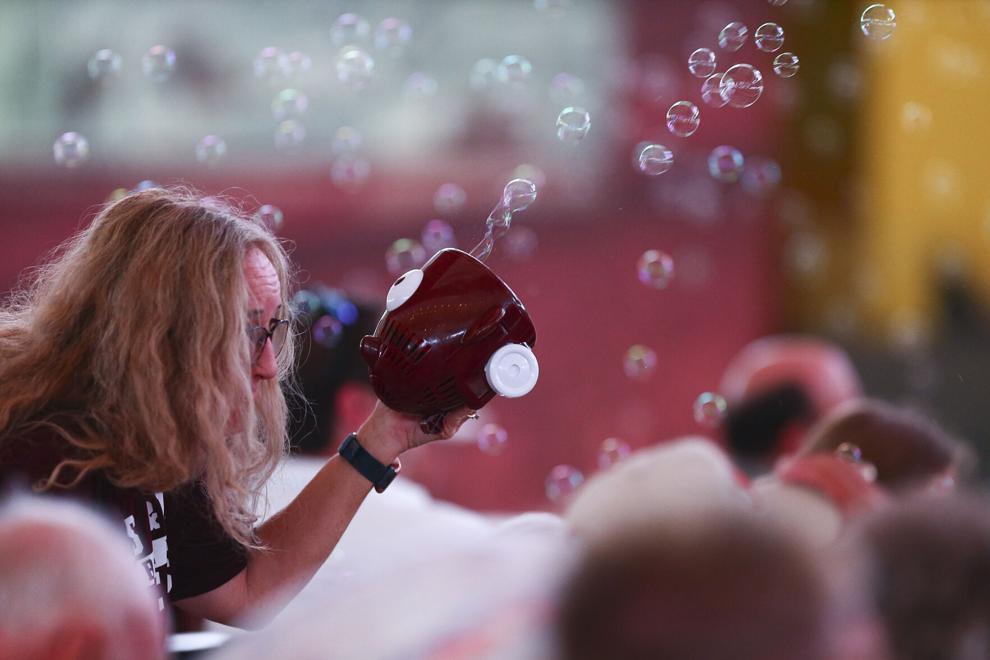 Schlossnagle Introductory Press Conference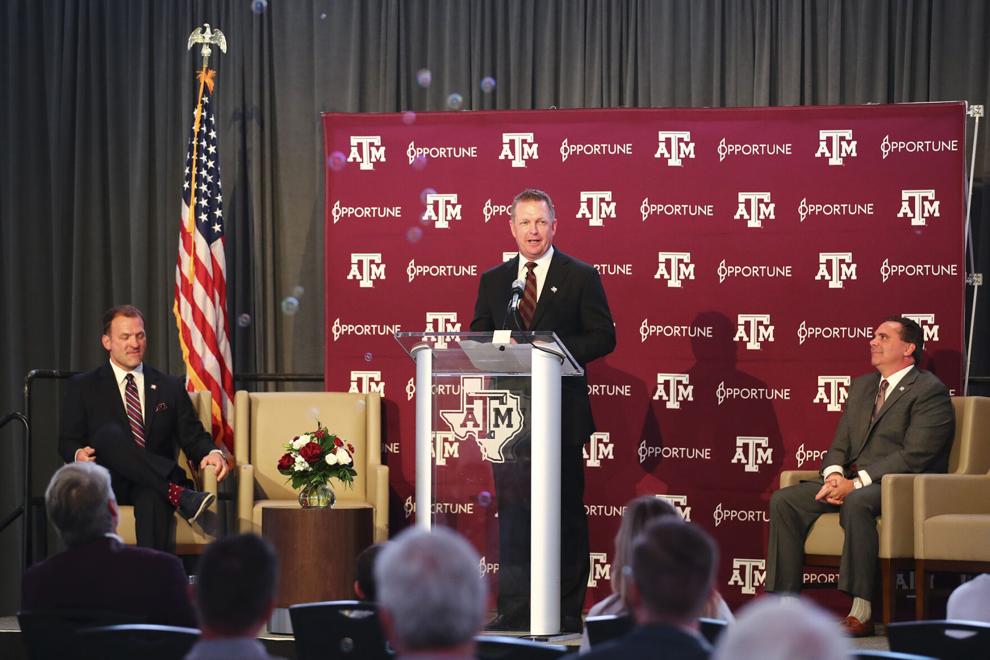 Schlossnagle Introductory Press Conference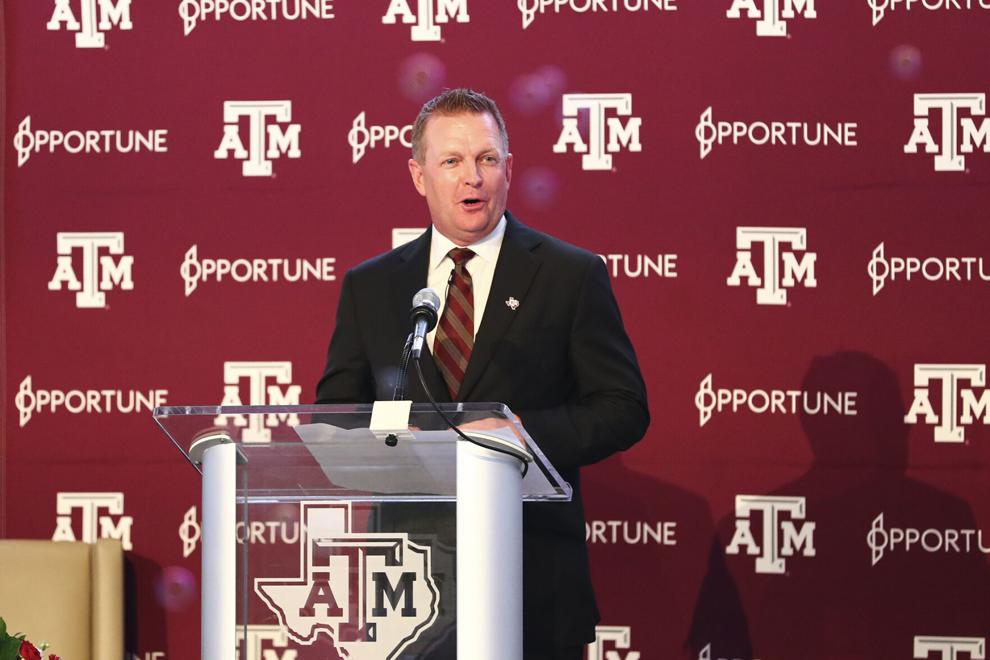 Schlossnagle Introductory Press Conference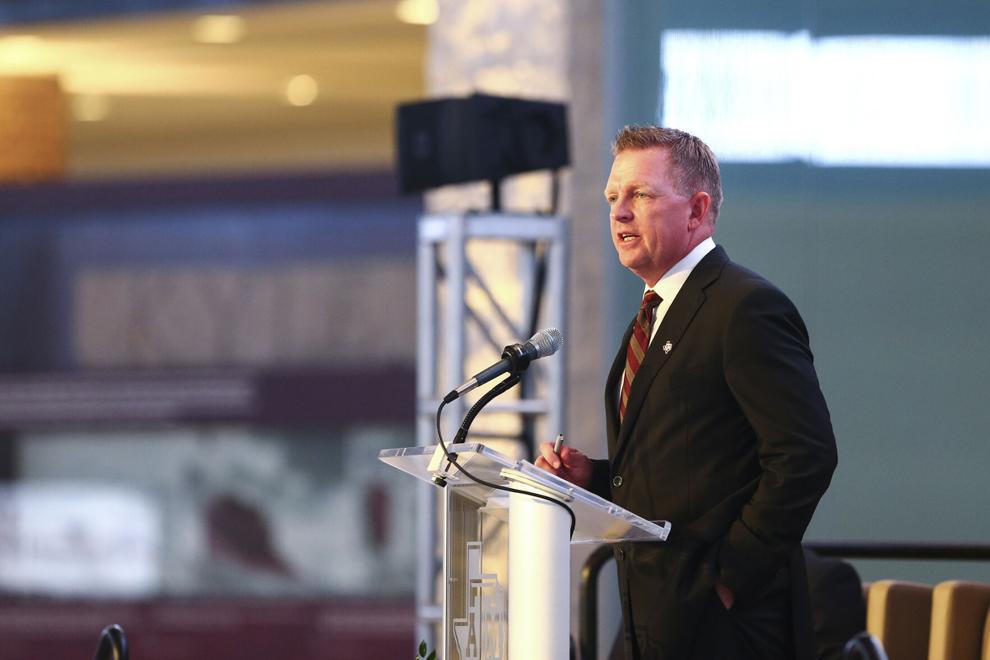 Schlossnagle Introductory Press Conference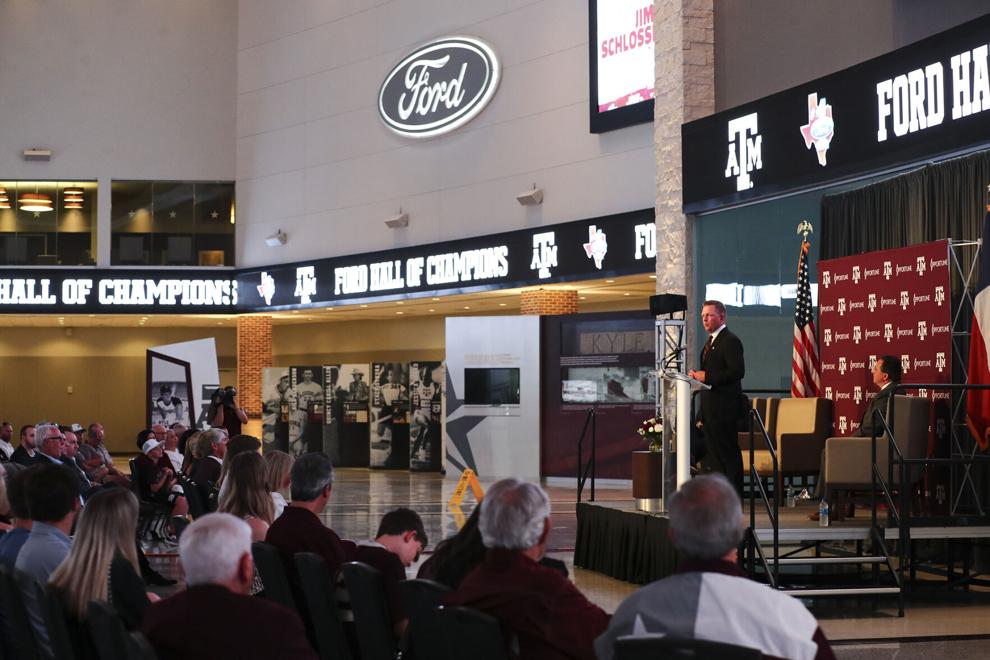 Schlossnagle Introductory Press Conference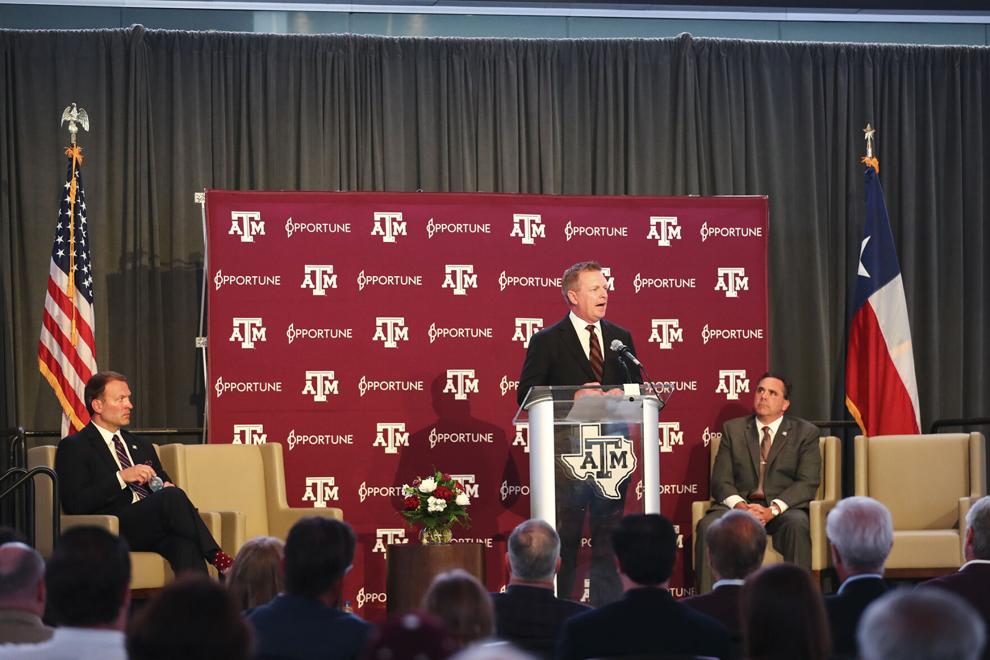 Schlossnagle Introductory Press Conference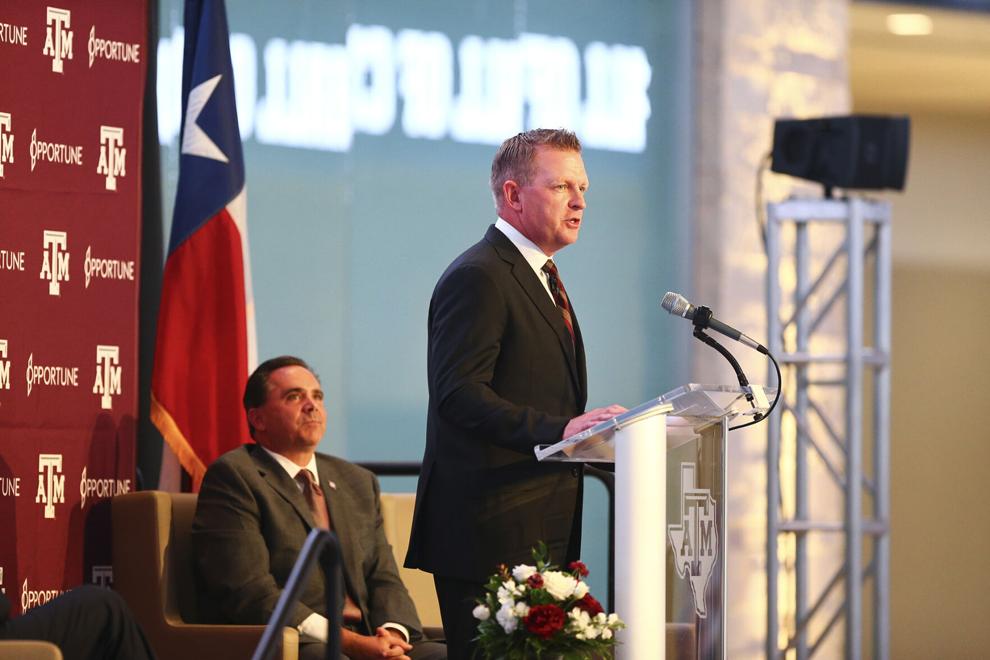 Schlossnagle Introductory Press Conference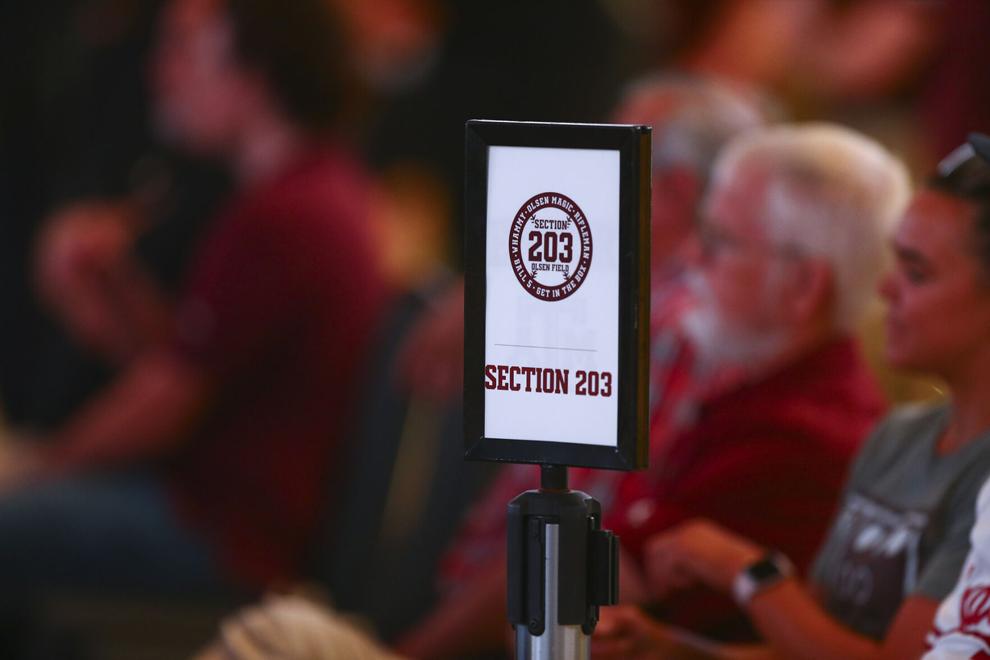 Schlossnagle Introductory Press Conference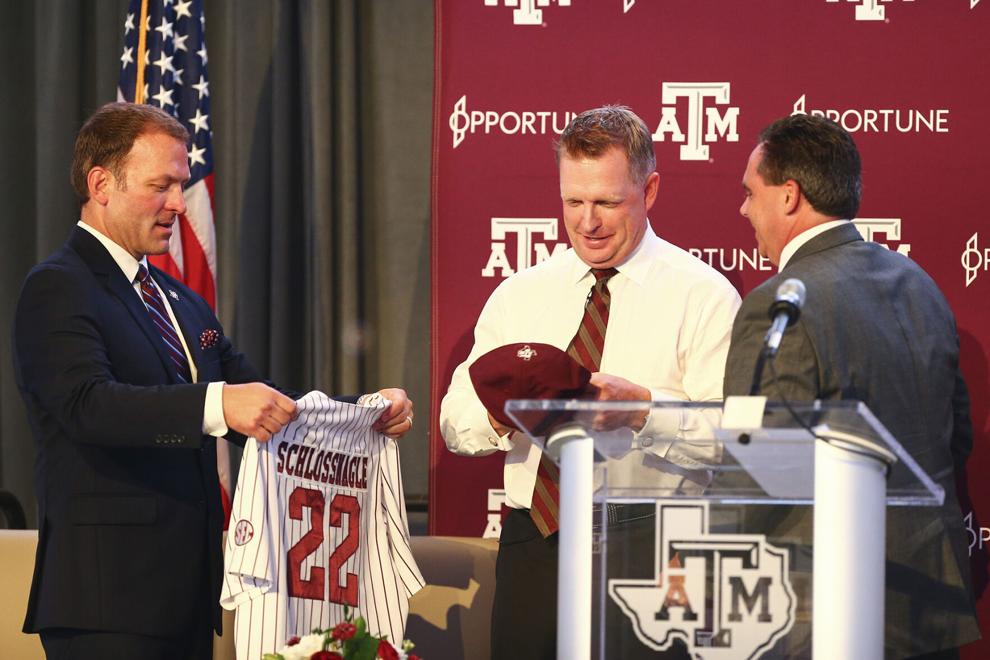 Schlossnagle Introductory Press Conference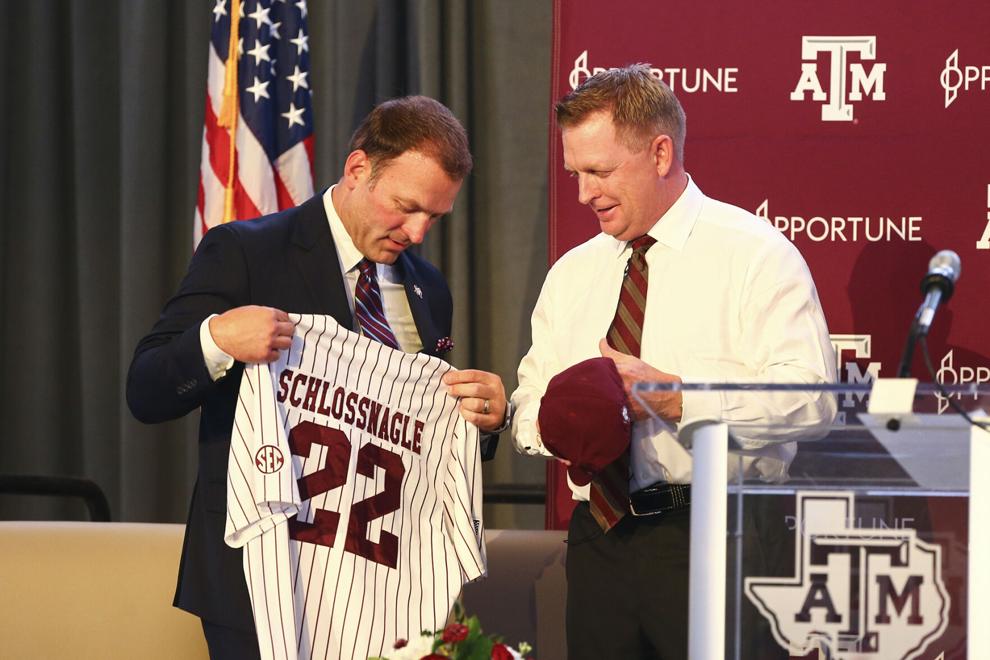 Schlossnagle Introductory Press Conference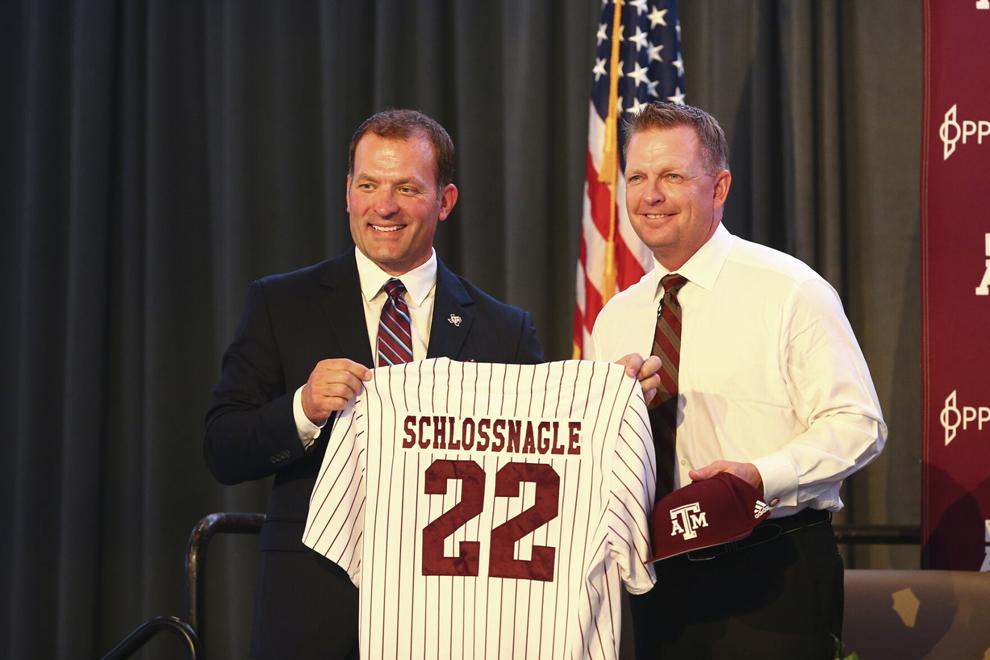 Schlossnagle Introductory Press Conference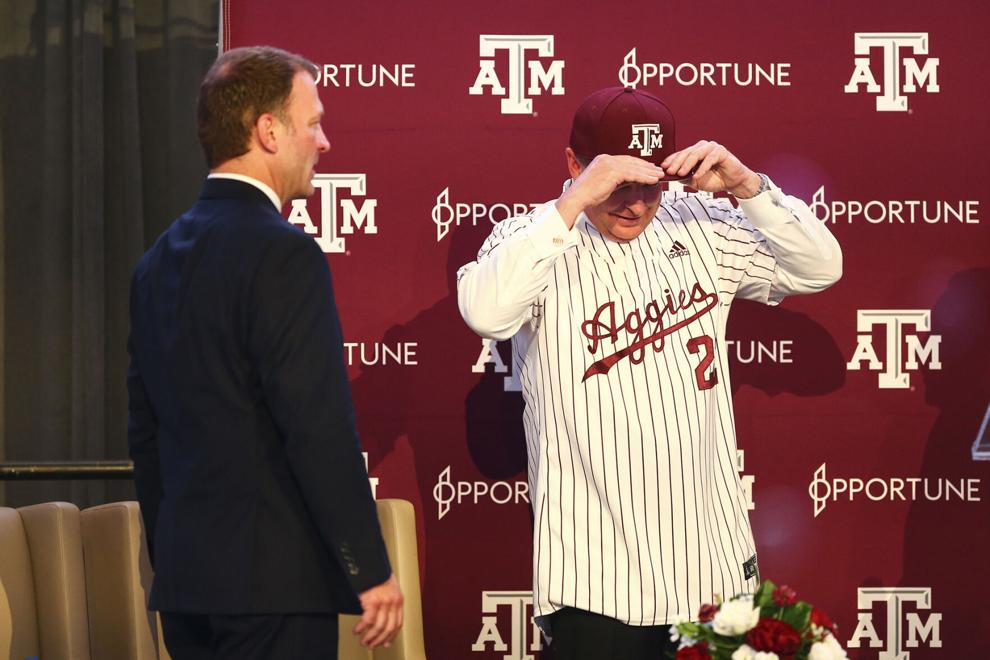 Schlossnagle Introductory Press Conference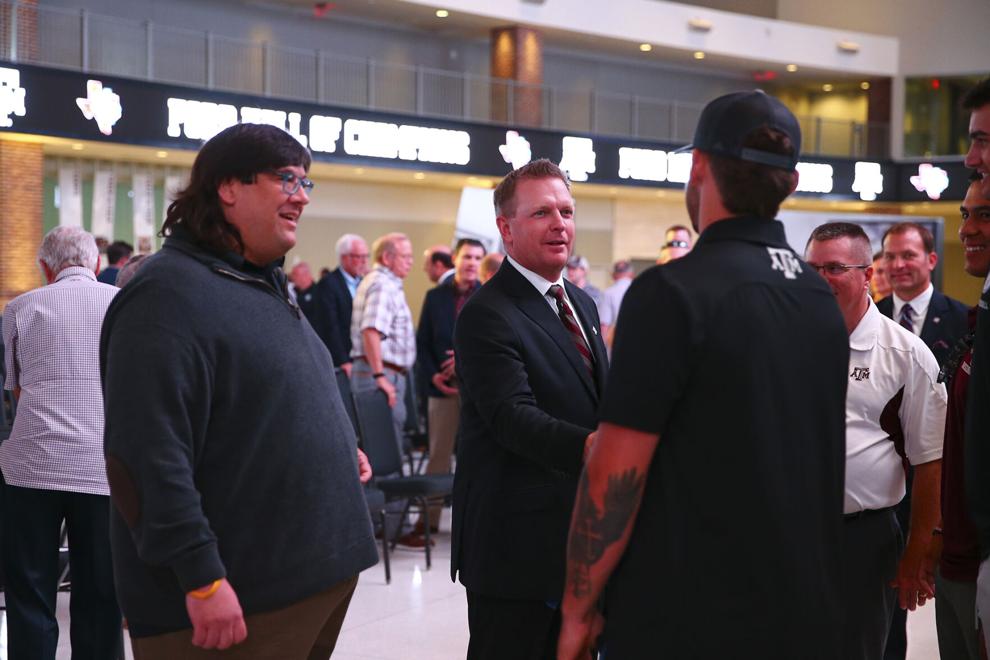 Schlossnagle Introductory Press Conference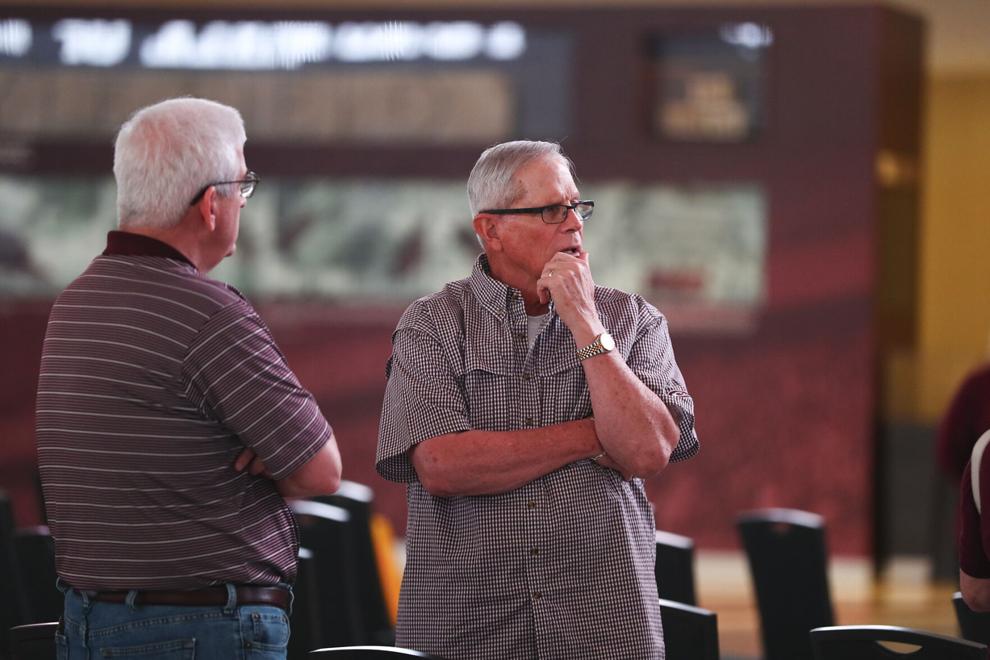 Schlossnagle Introductory Press Conference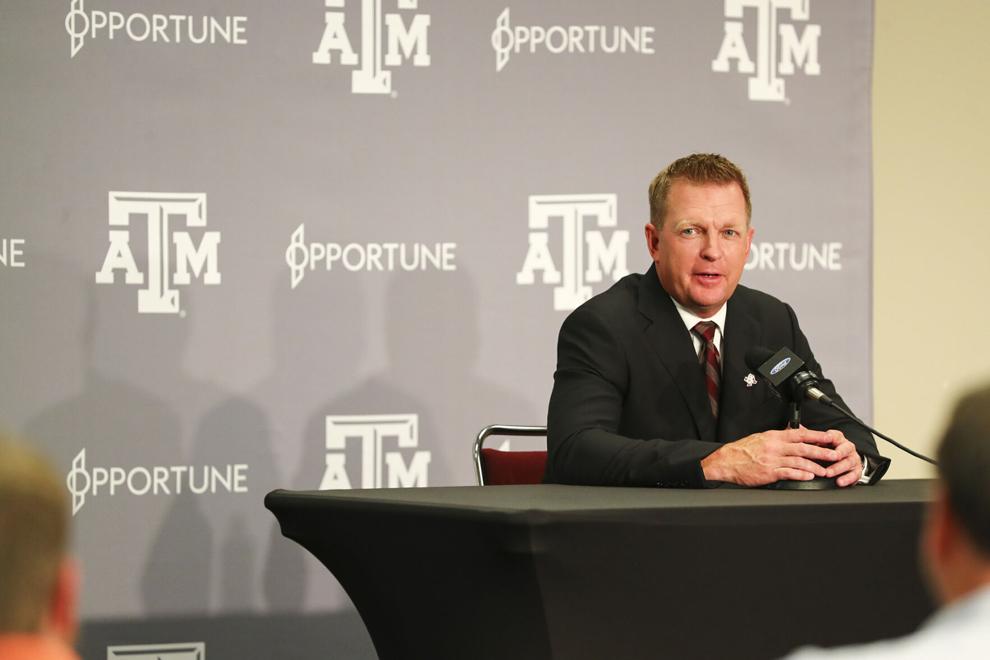 Schlossnagle Introductory Press Conference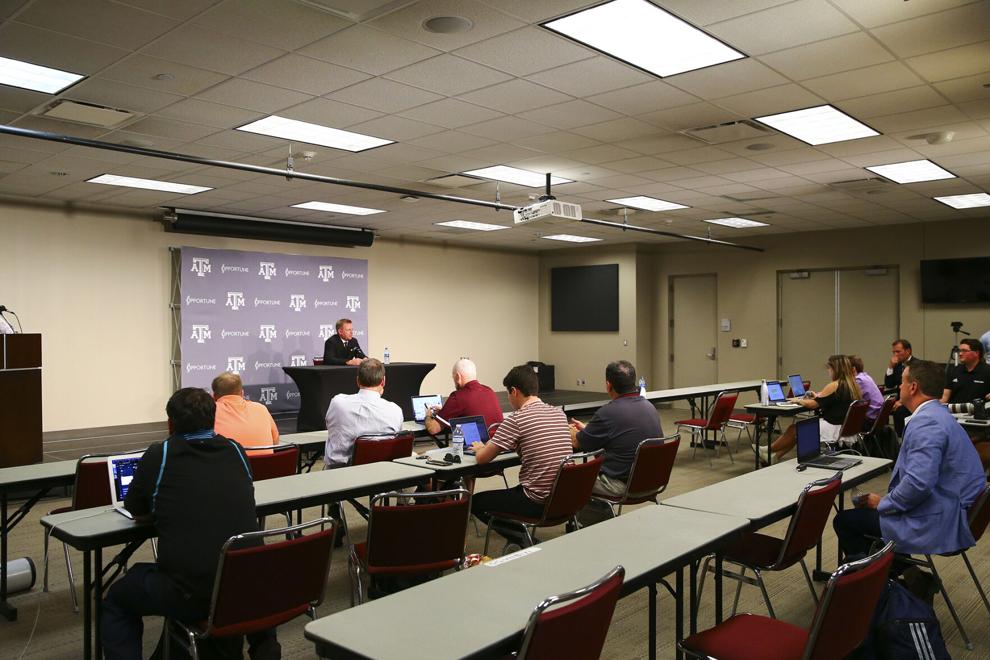 Schlossnagle Introductory Press Conference