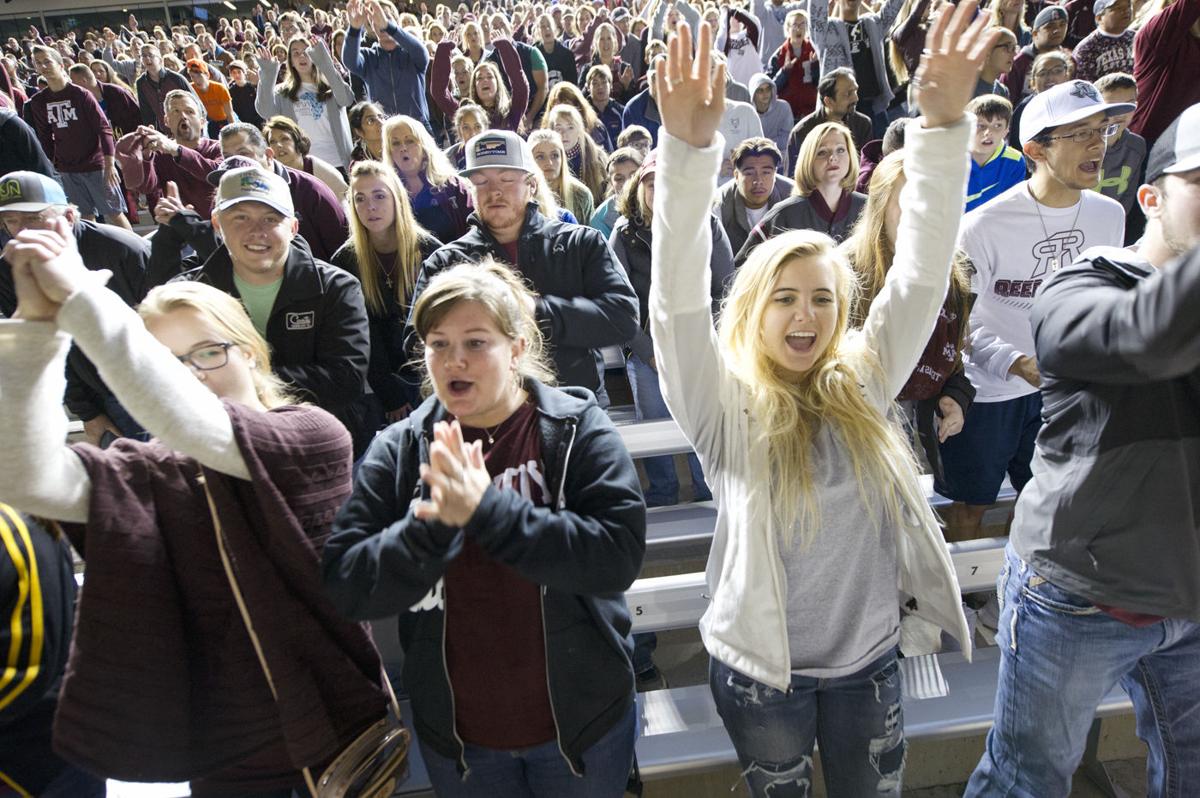 Texas A&M University is inviting Aggie fans to take part in filming a Midnight Yell reenactment at Kyle Field for a commercial that will be aired during Aggie football games this fall.
The July 30 event is free to attend, and the first 1,000 people will receive a free T-shirt.
Attendees will begin entering through the stadium's northeast entrance at 7 p.m., and filming is expected to begin at sundown. Participants must be 18 years old or be with a parent or guardian.
"No other university can draw thousands of fans at midnight before Gameday like Texas A&M has done for nearly a century," said Shane Hinckley, vice president of brand development at Texas A&M, in a release. "It's one of our most powerful and unique traditions. We're excited to have it featured in our national commercial aired during Southeastern Conference (SEC) and non-conference games."
Gallery: 50th Bryan PRCA Rodeo with Catalena Cowgirls
PRCA Rodeo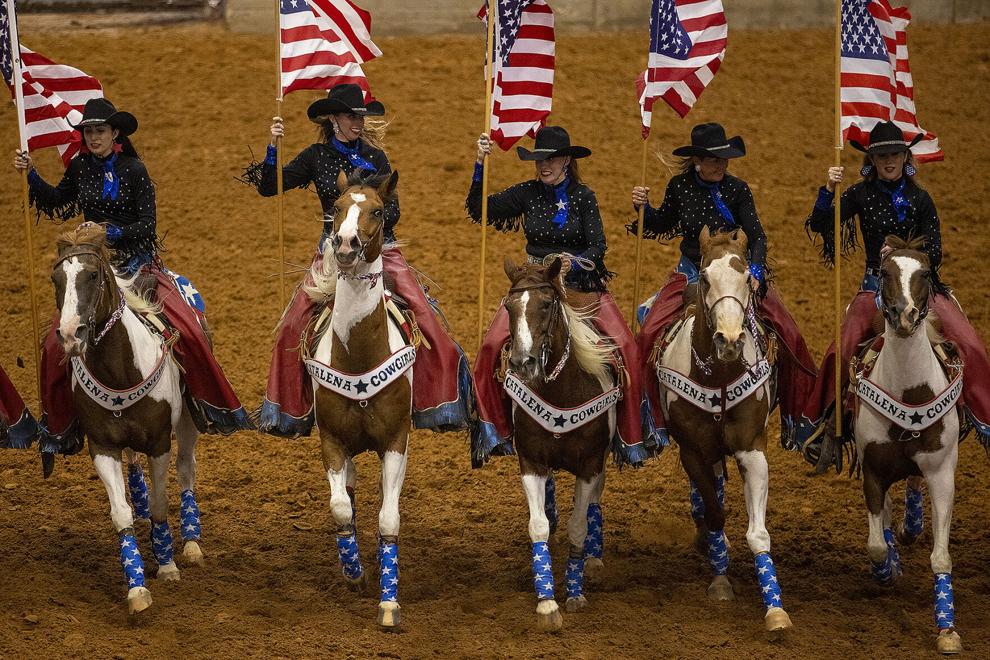 PRCA Rodeo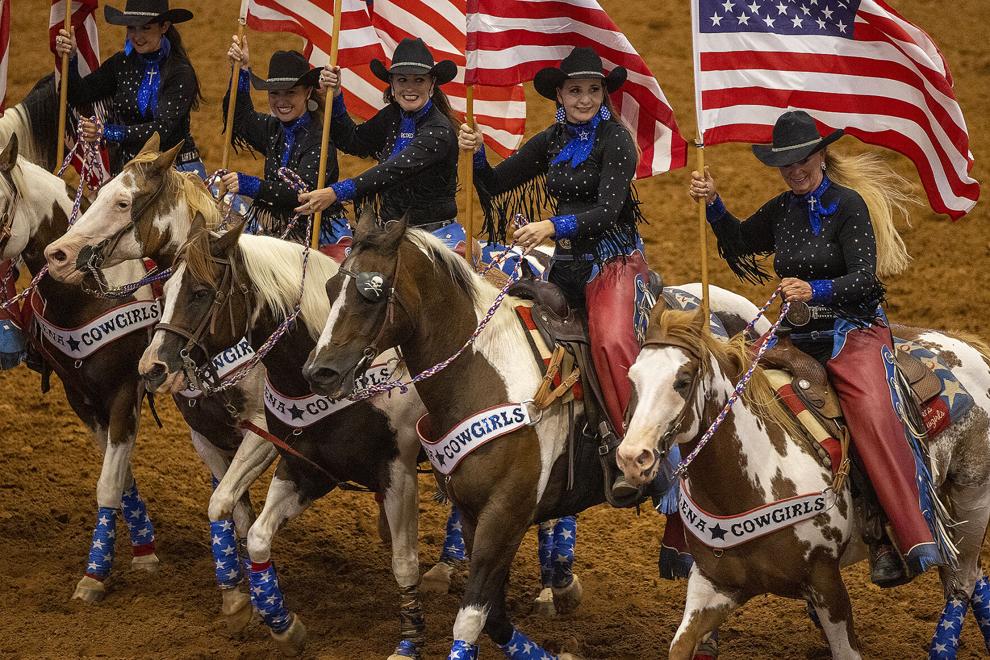 PRCA Rodeo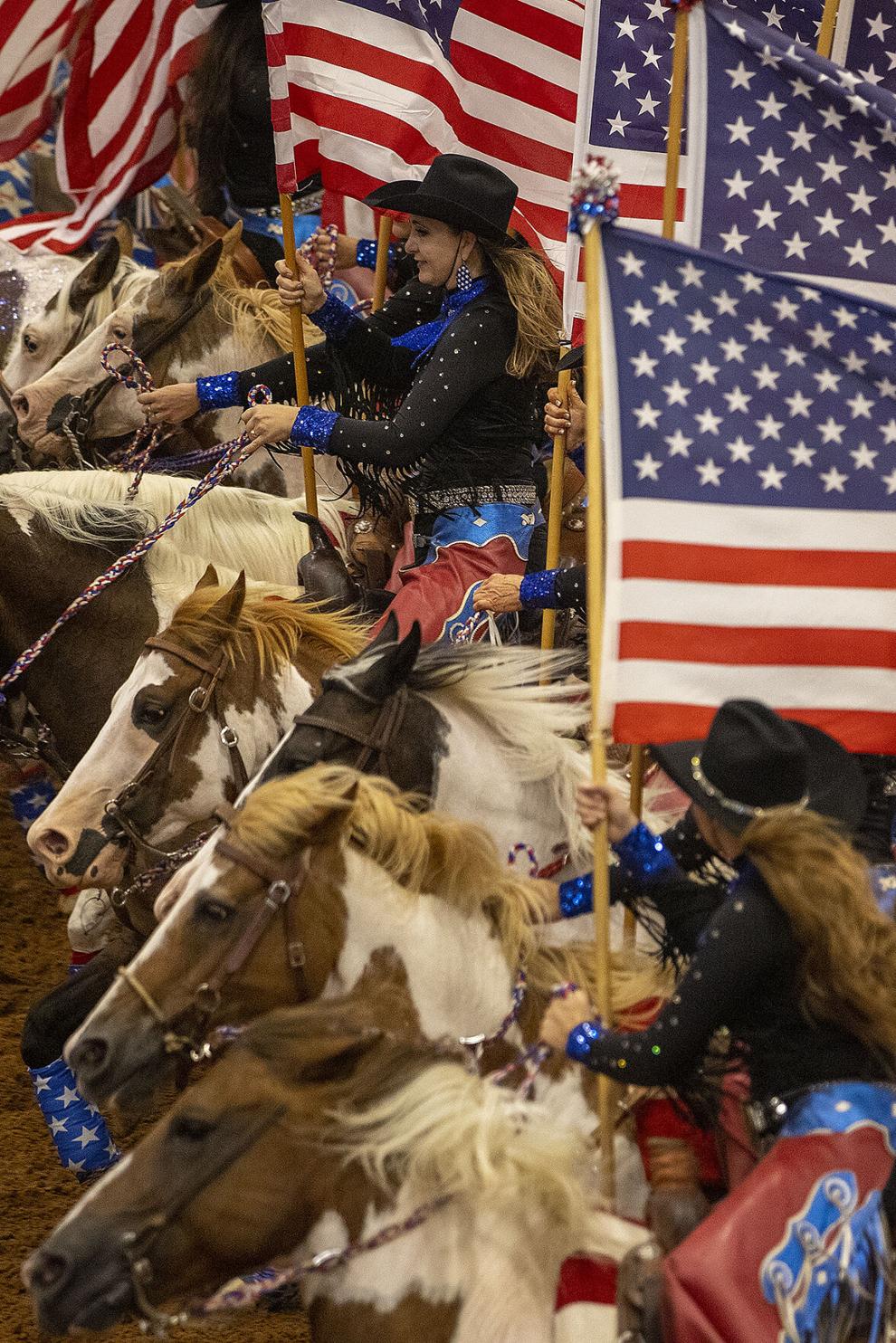 PRCA Rodeo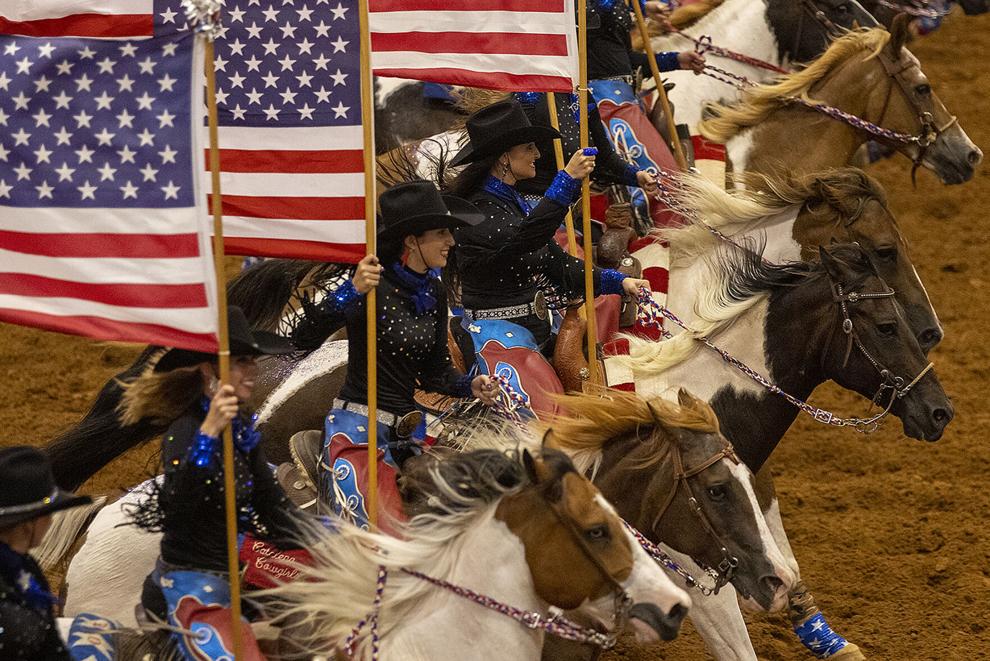 PRCA Rodeo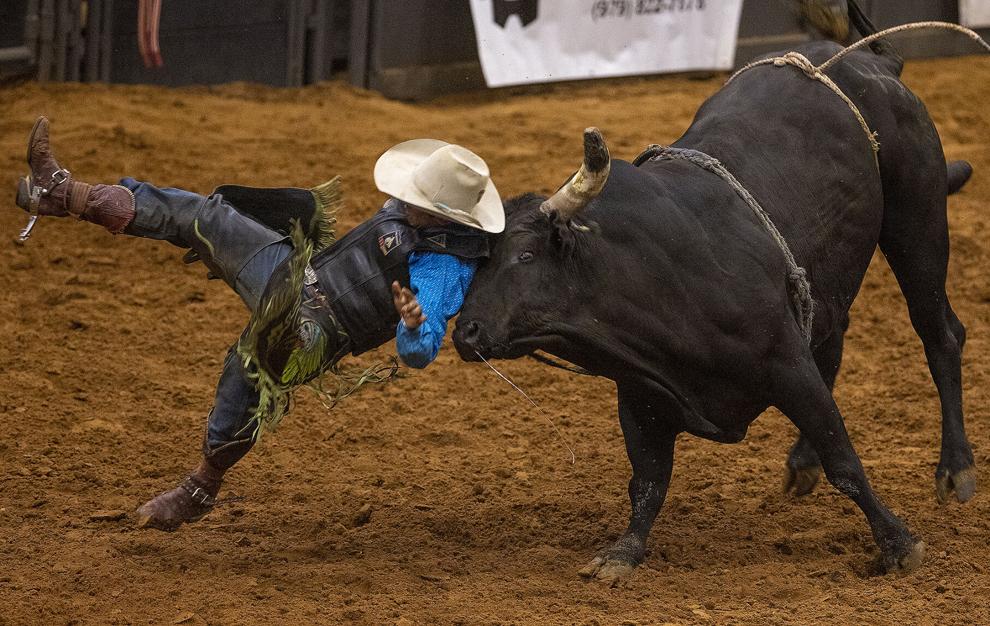 PRCA Rodeo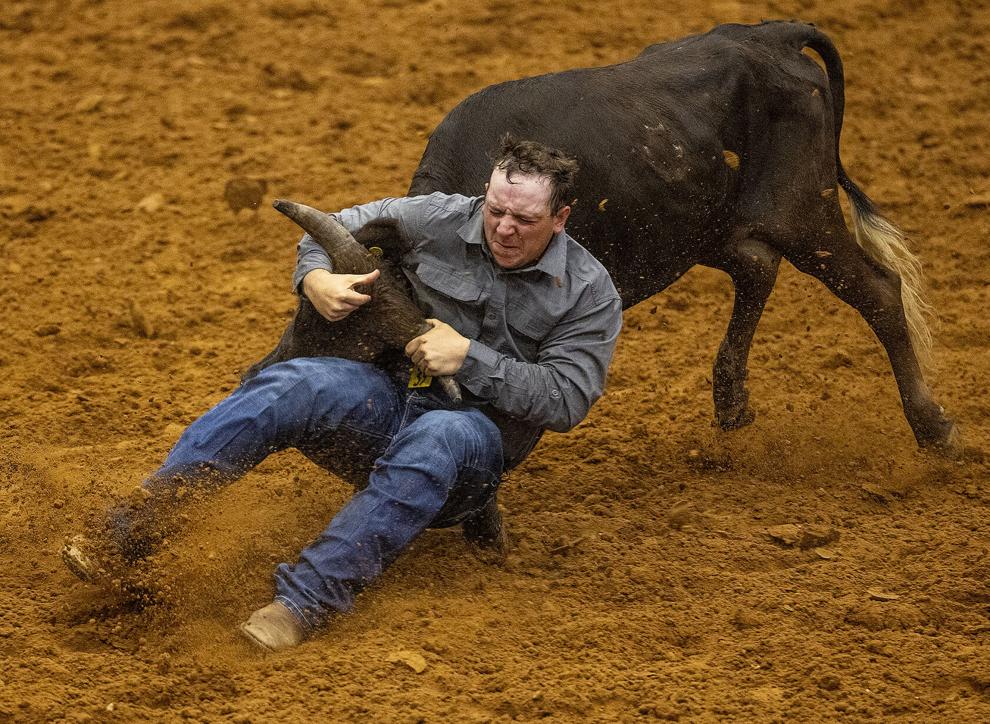 PRCA Rodeo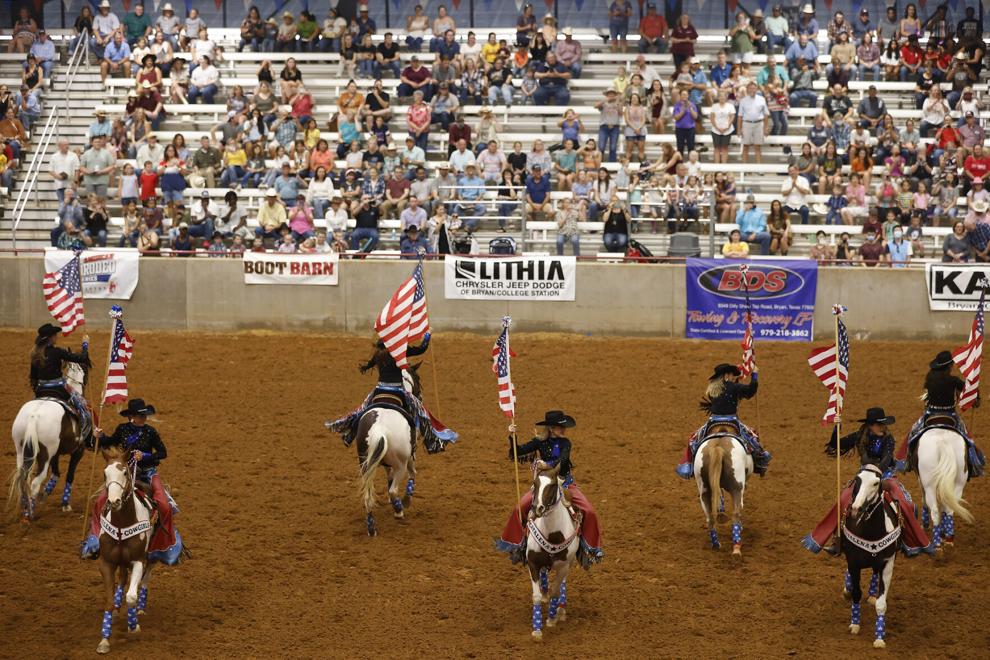 PRCA Rodeo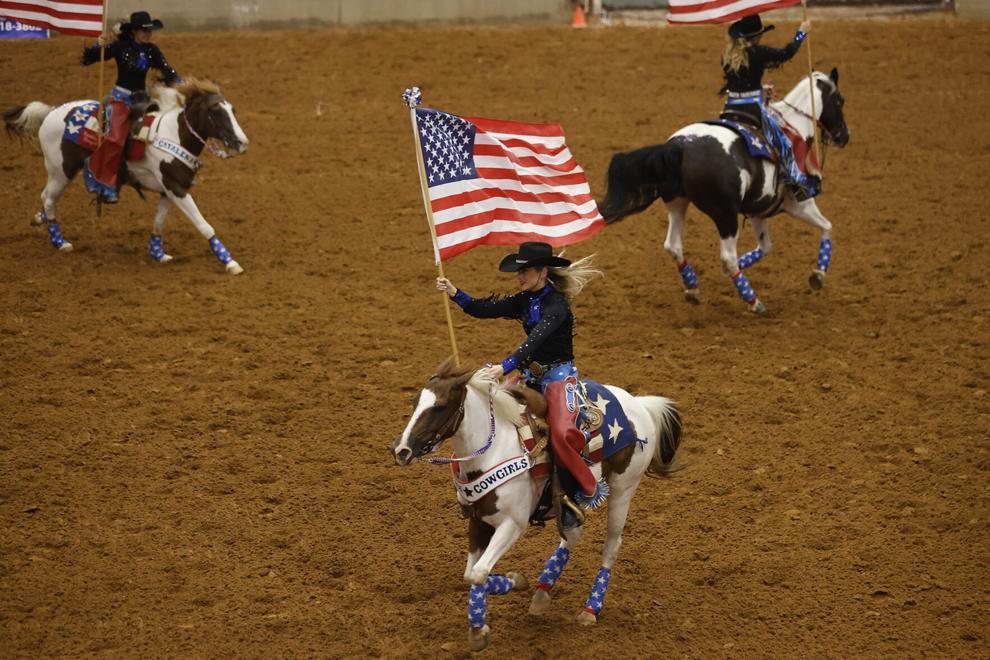 PRCA Rodeo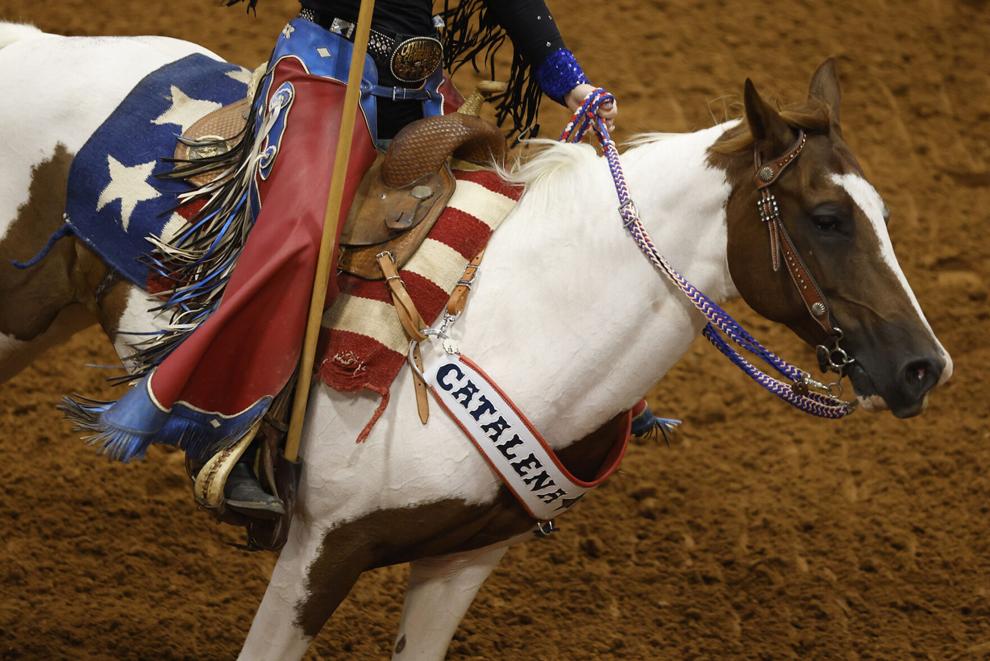 PRCA Rodeo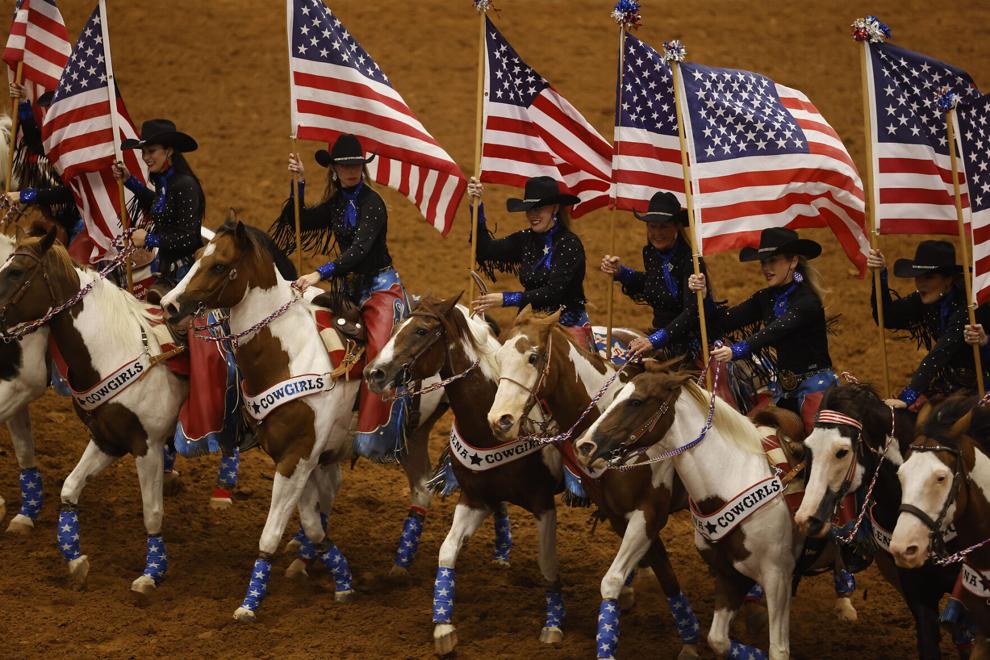 PRCA Rodeo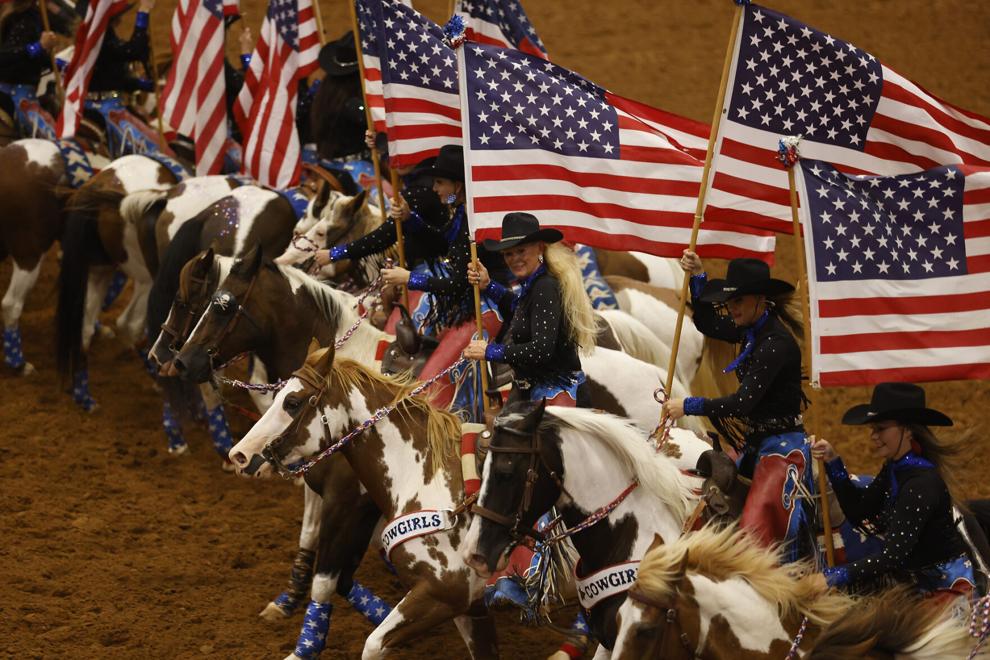 PRCA Rodeo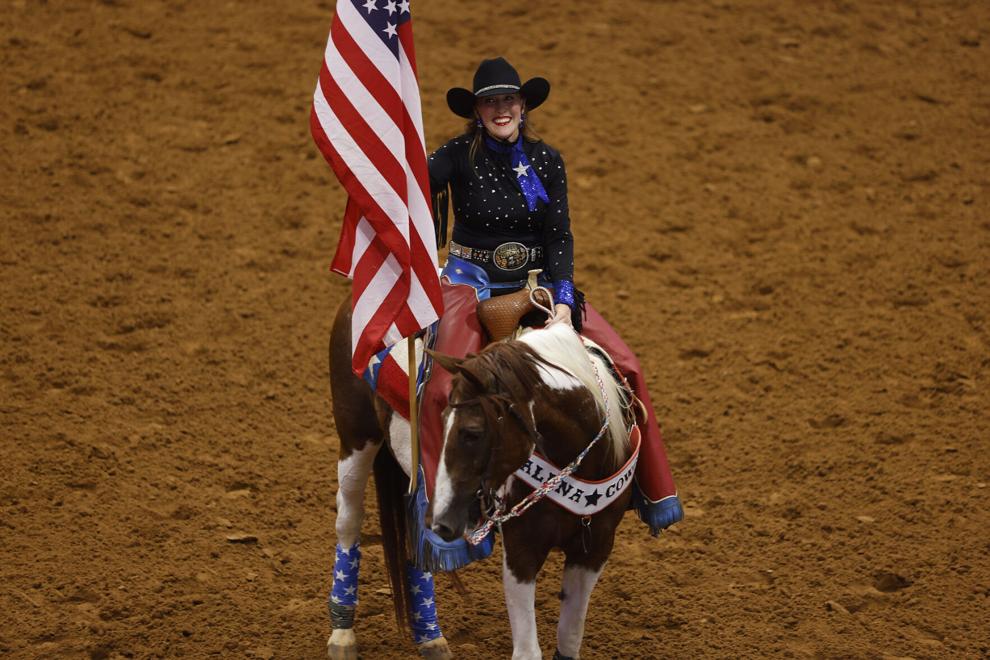 PRCA Rodeo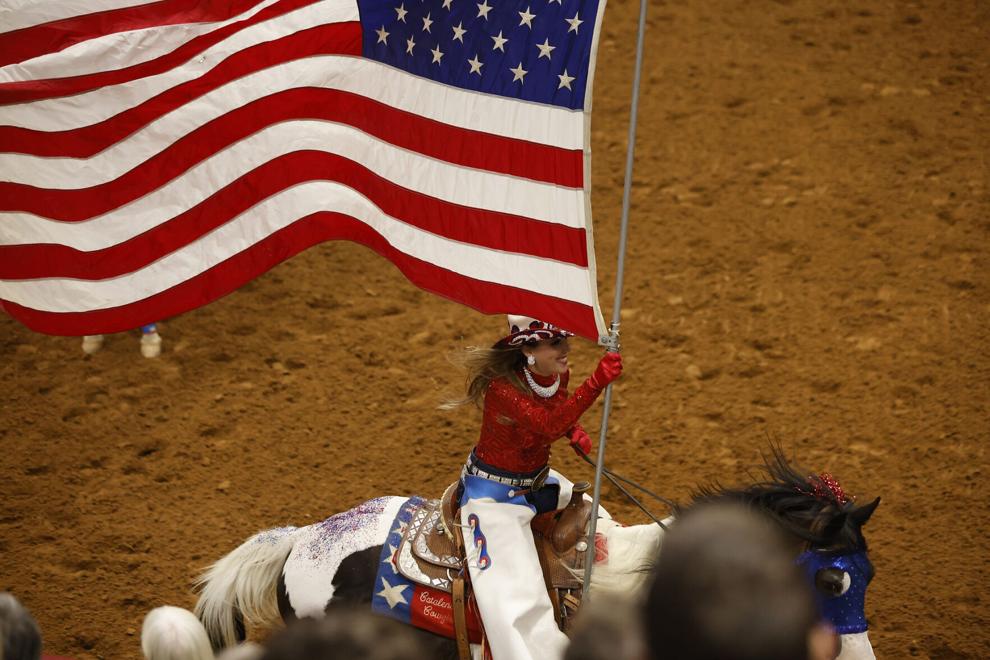 PRCA Rodeo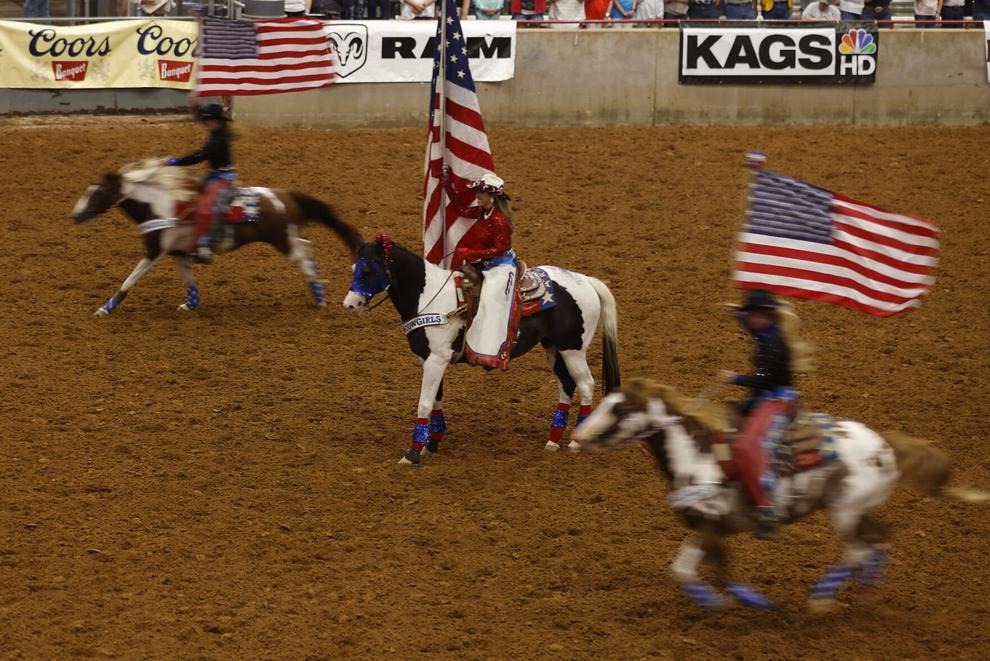 PRCA Rodeo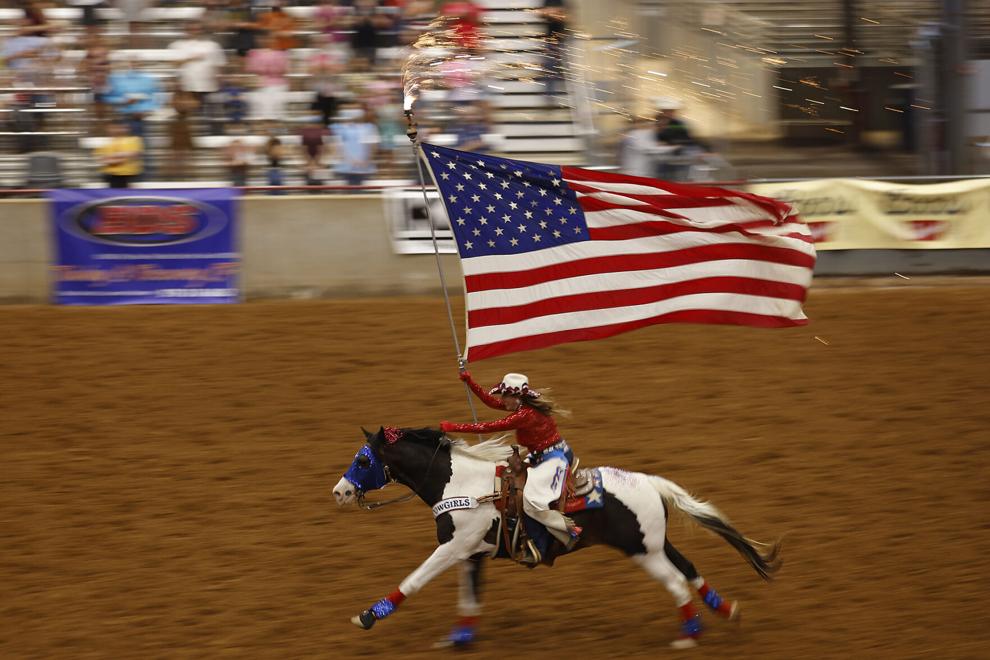 PRCA Rodeo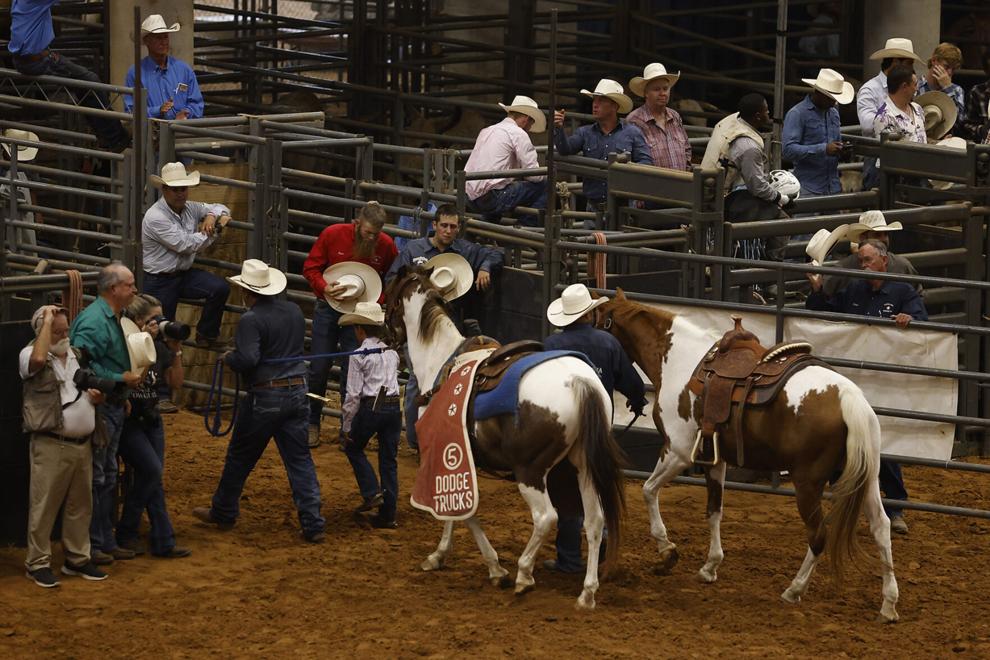 PRCA Rodeo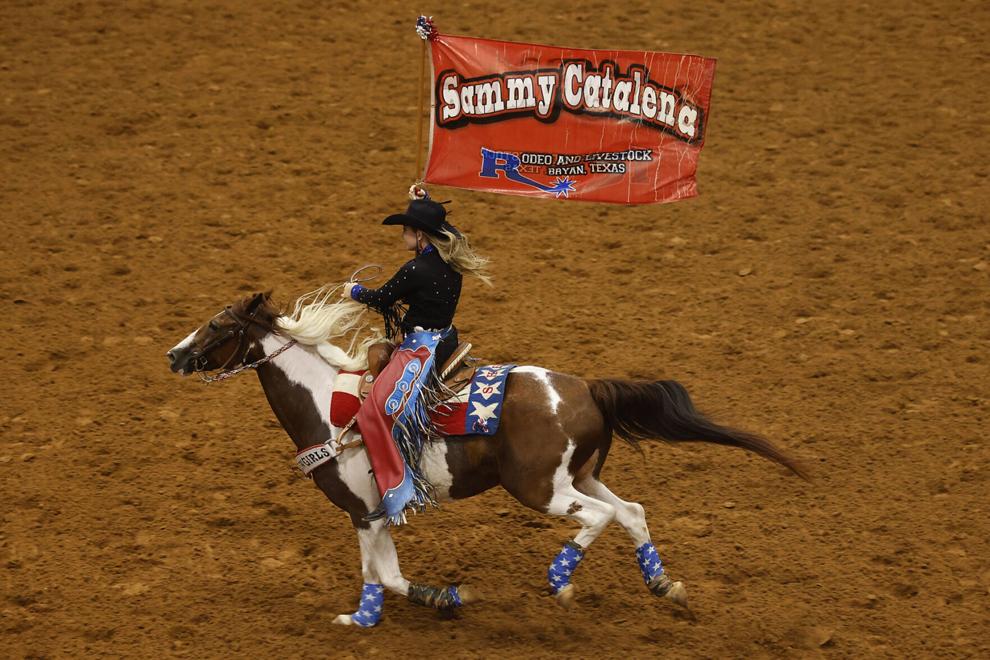 PRCA Rodeo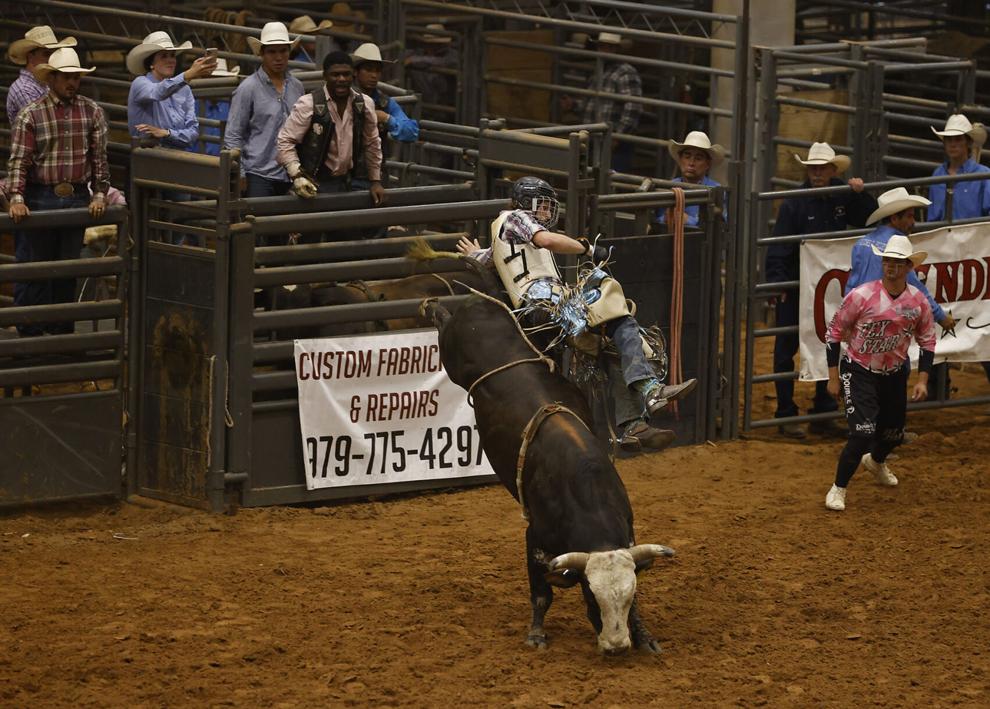 PRCA Rodeo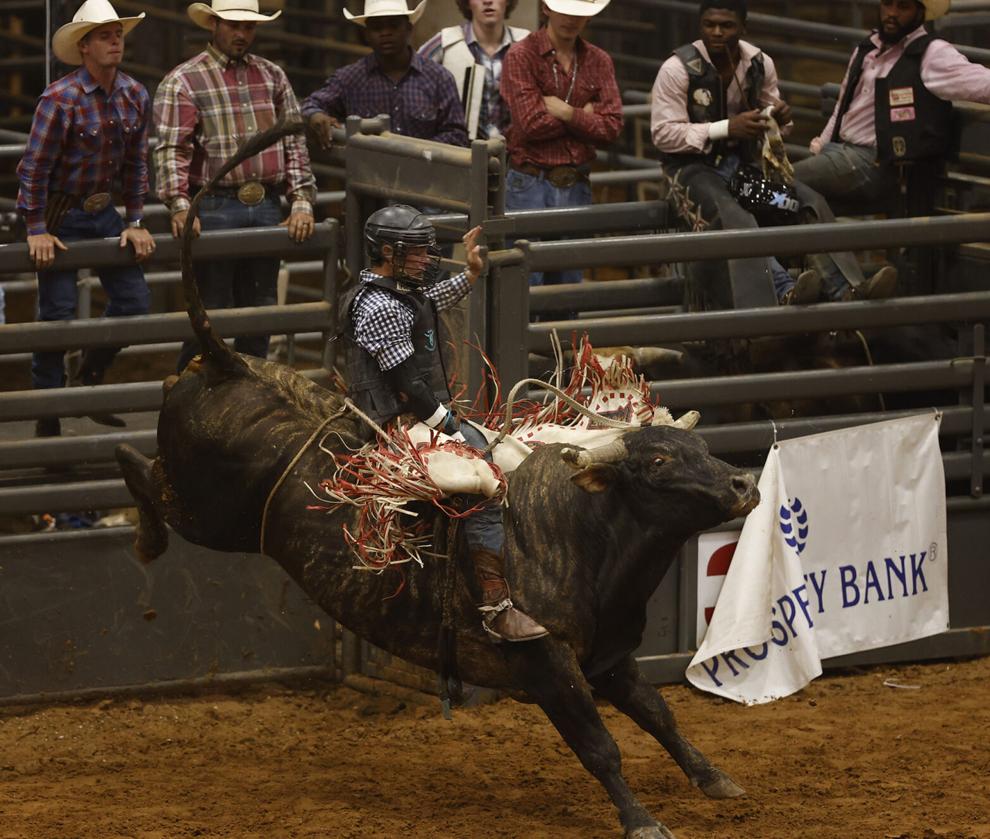 PRCA Rodeo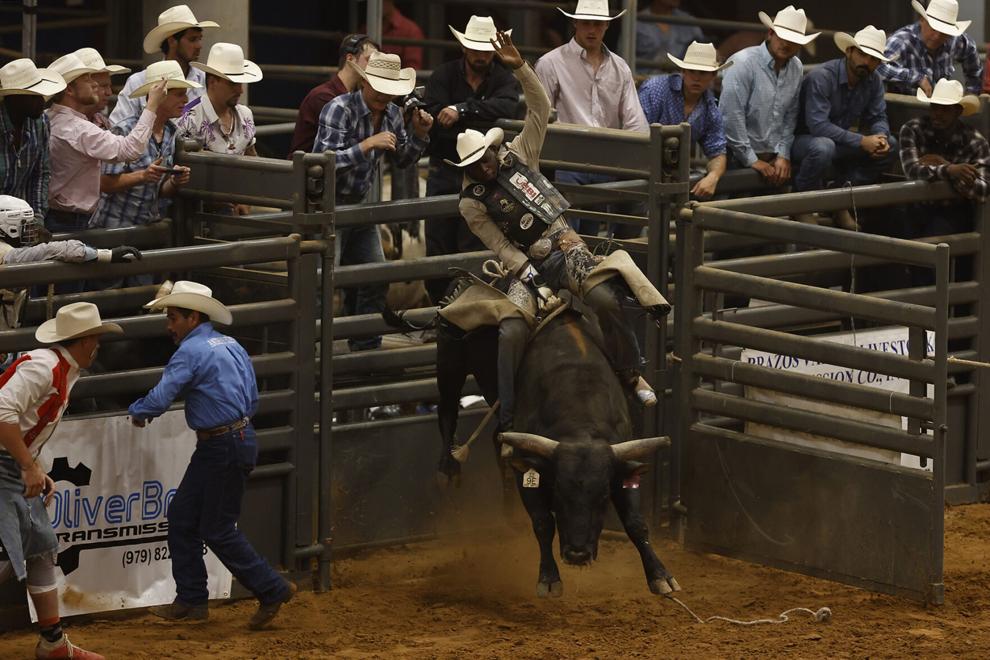 PRCA Rodeo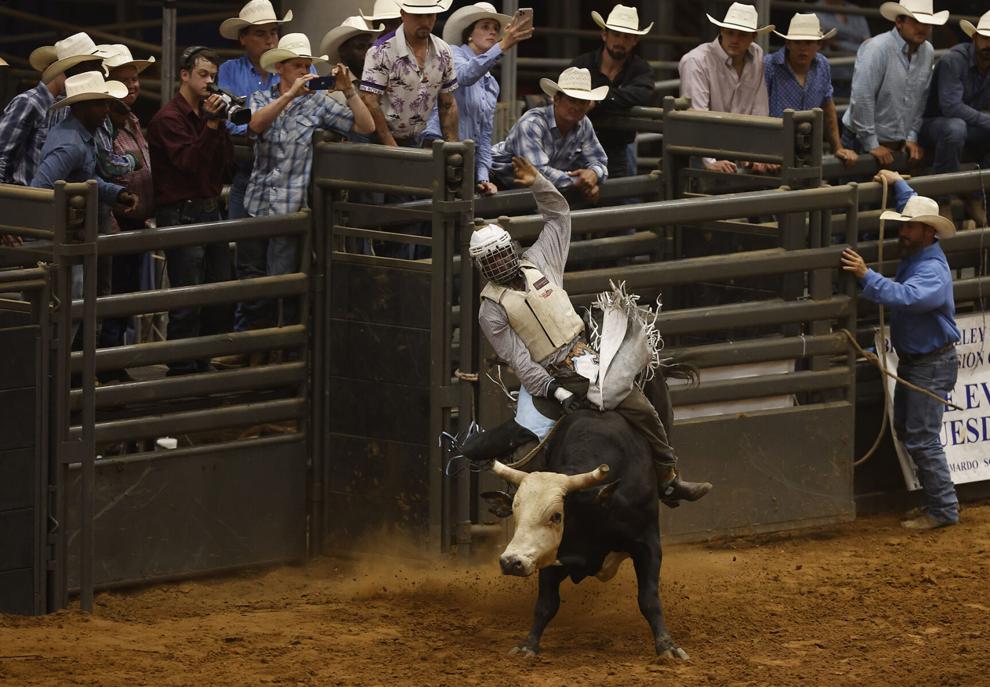 PRCA Rodeo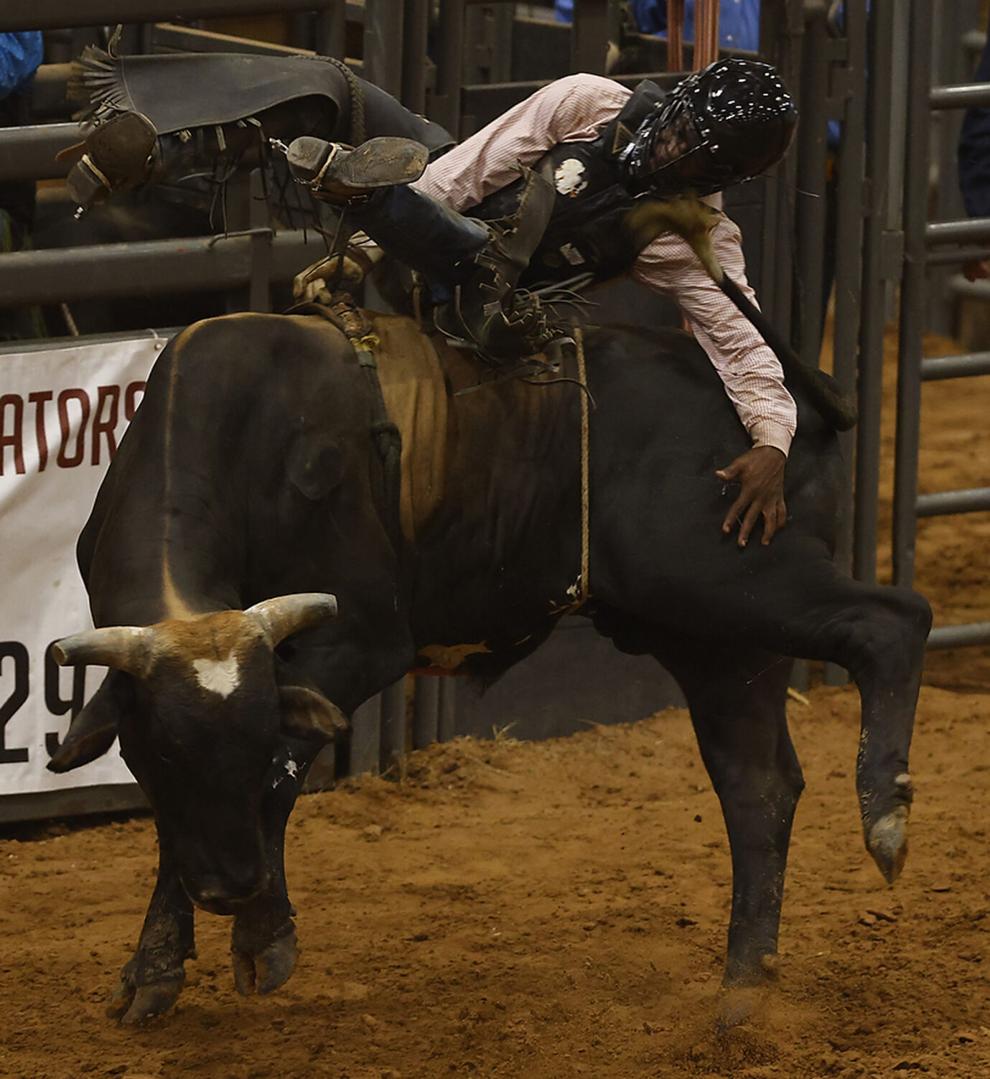 PRCA Rodeo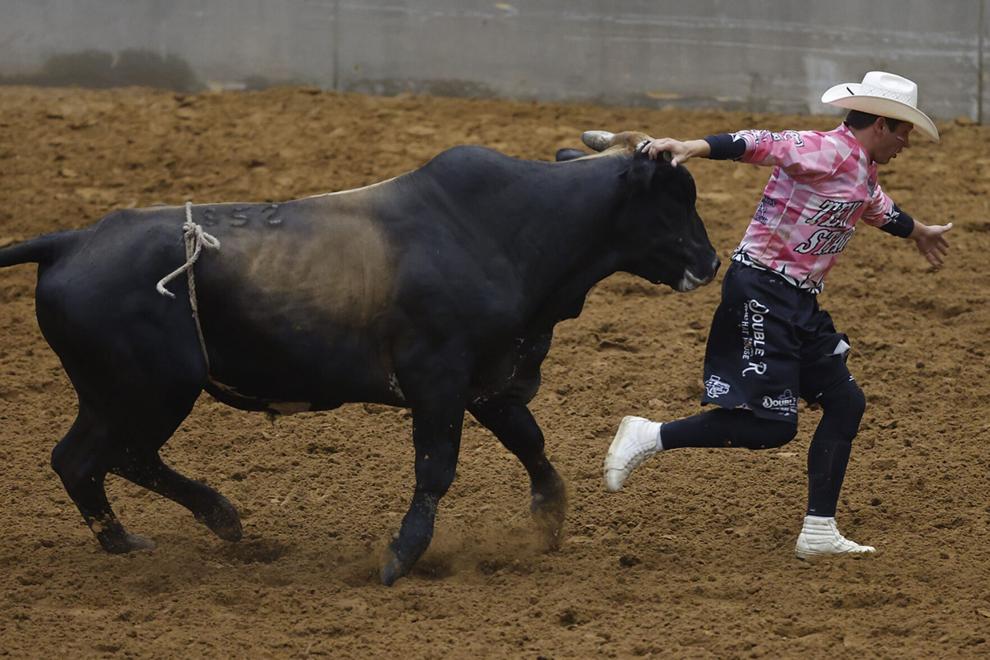 PRCA Rodeo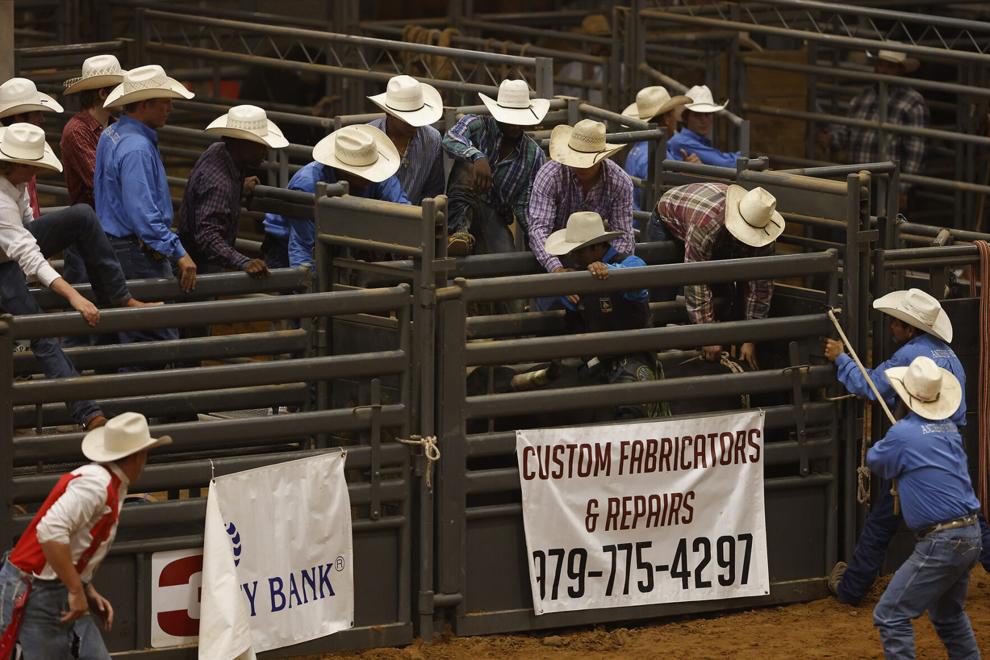 PRCA Rodeo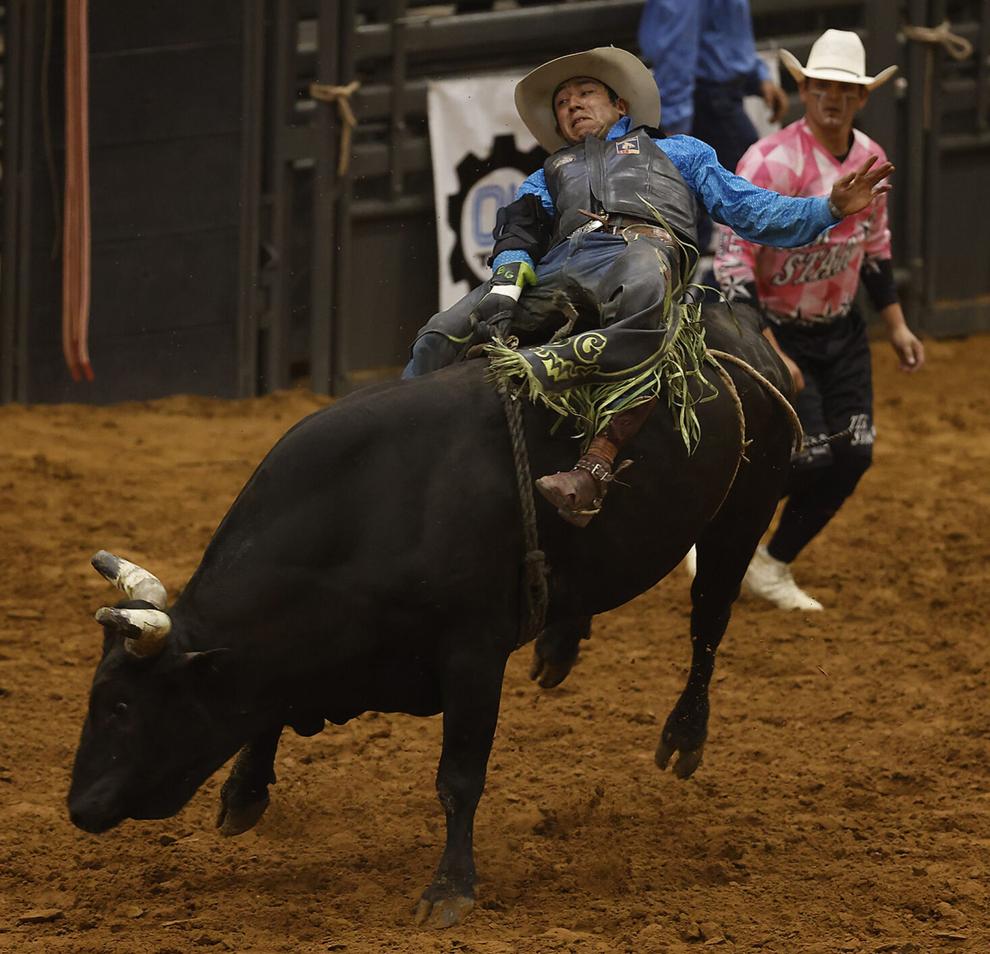 PRCA Rodeo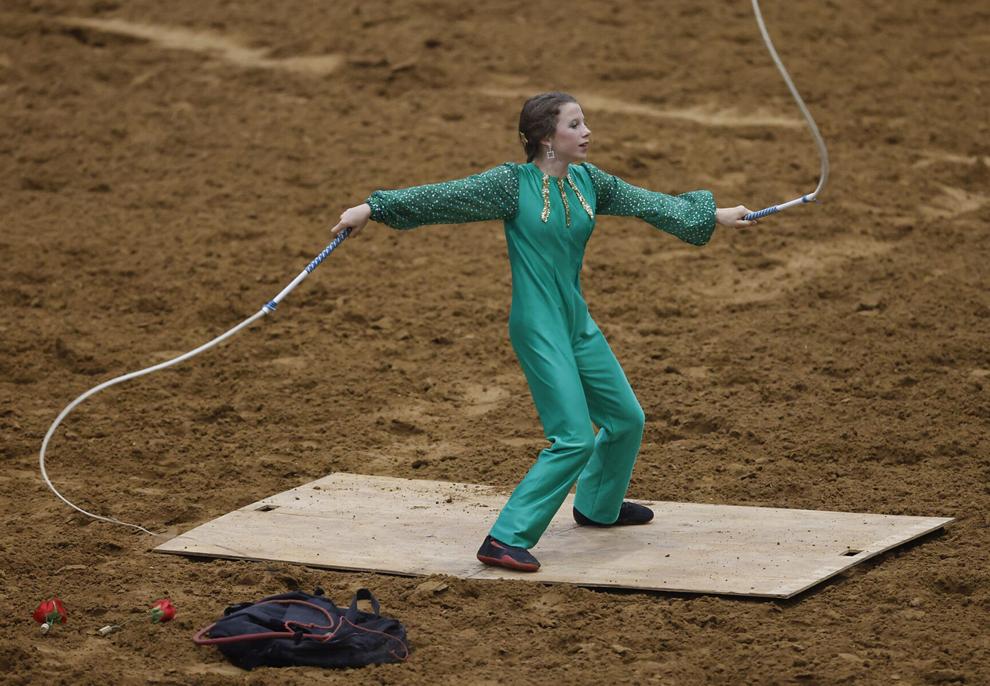 PRCA Rodeo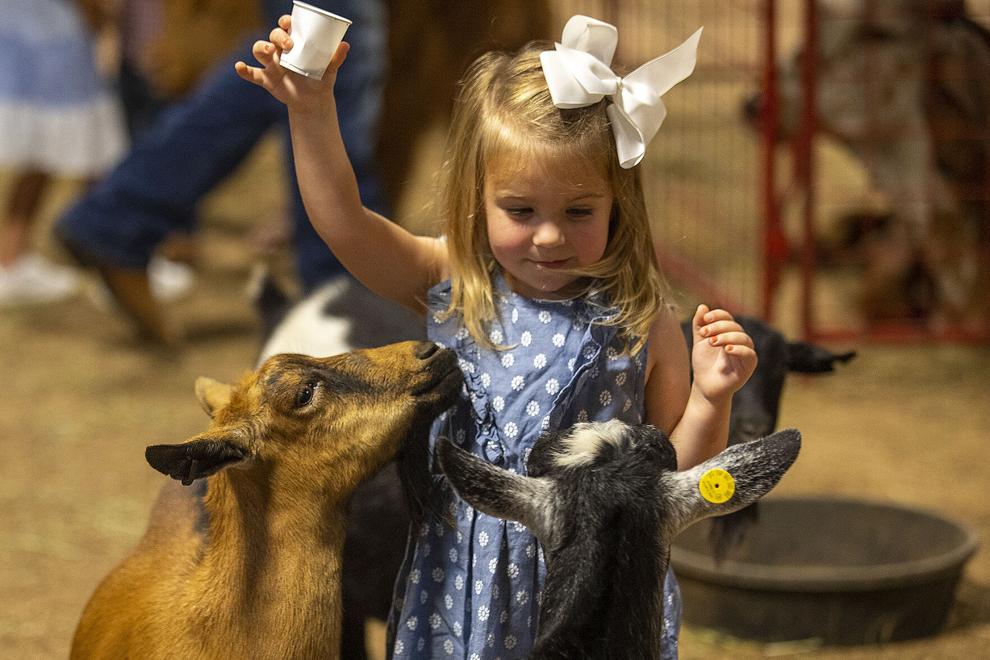 PRCA Rodeo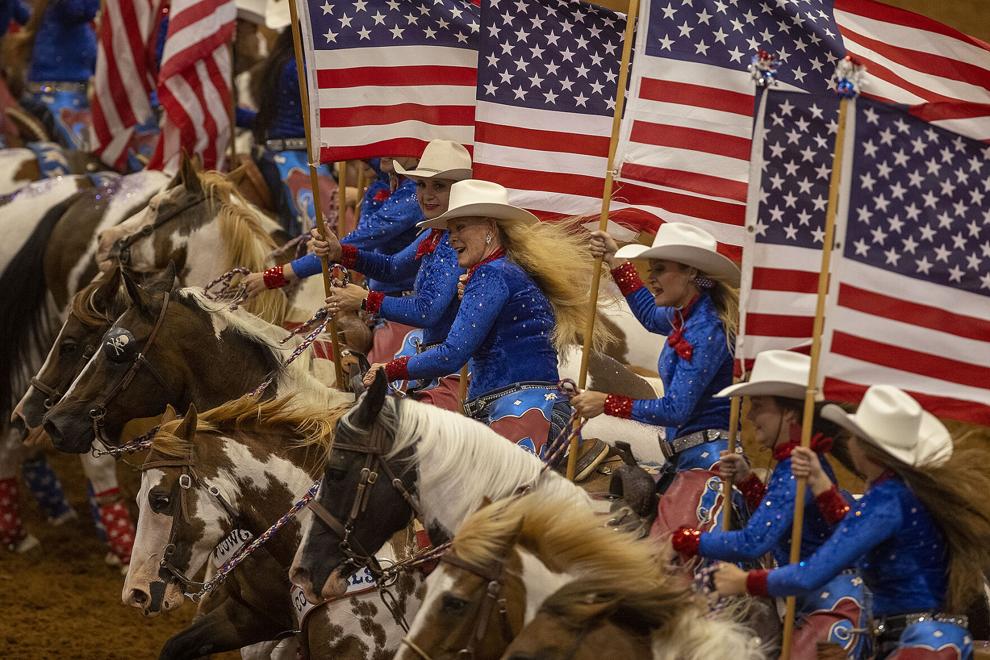 PRCA Rodeo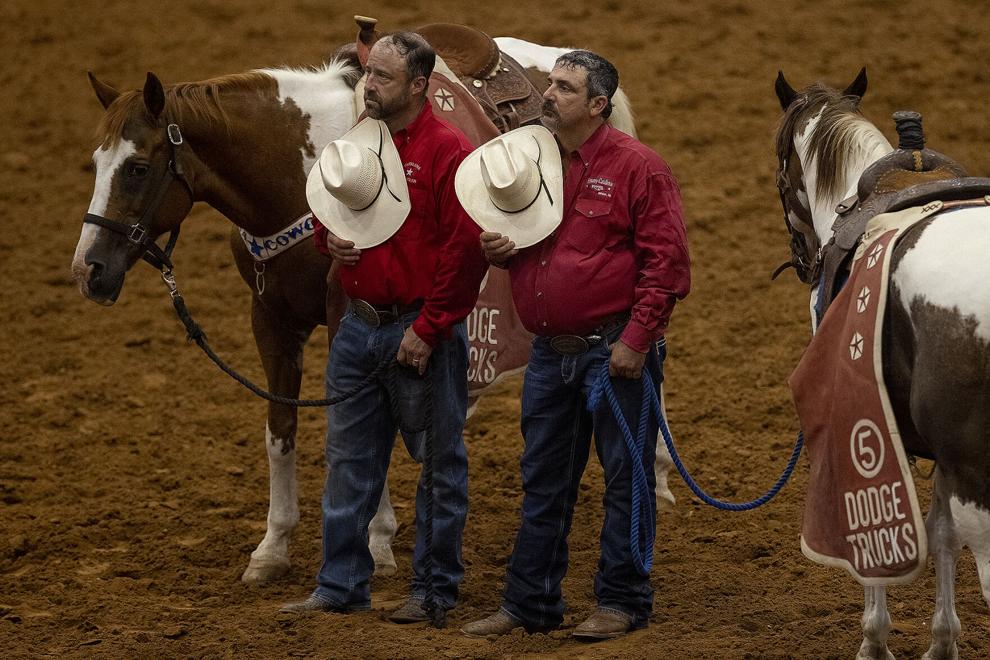 PRCA Rodeo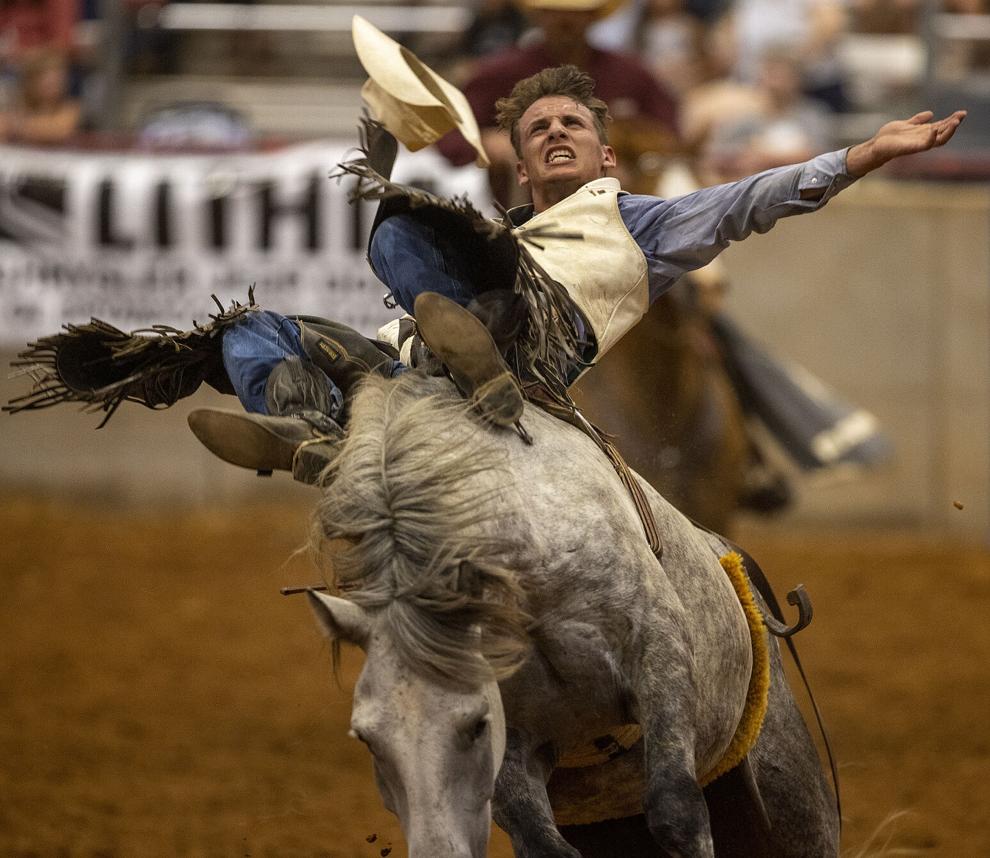 PRCA Rodeo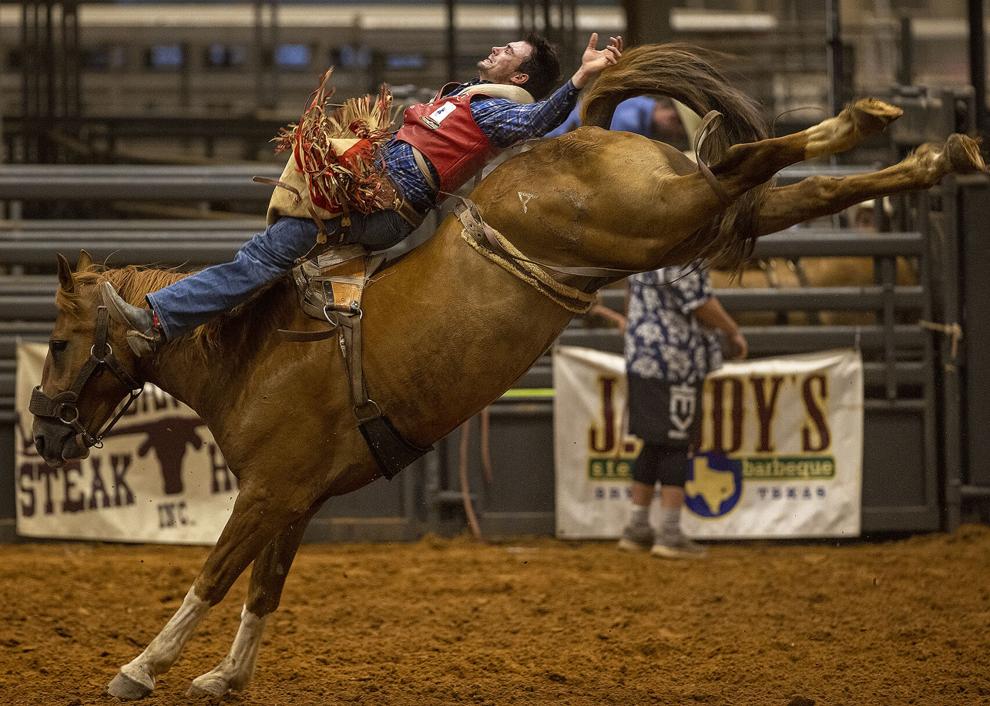 PRCA Rodeo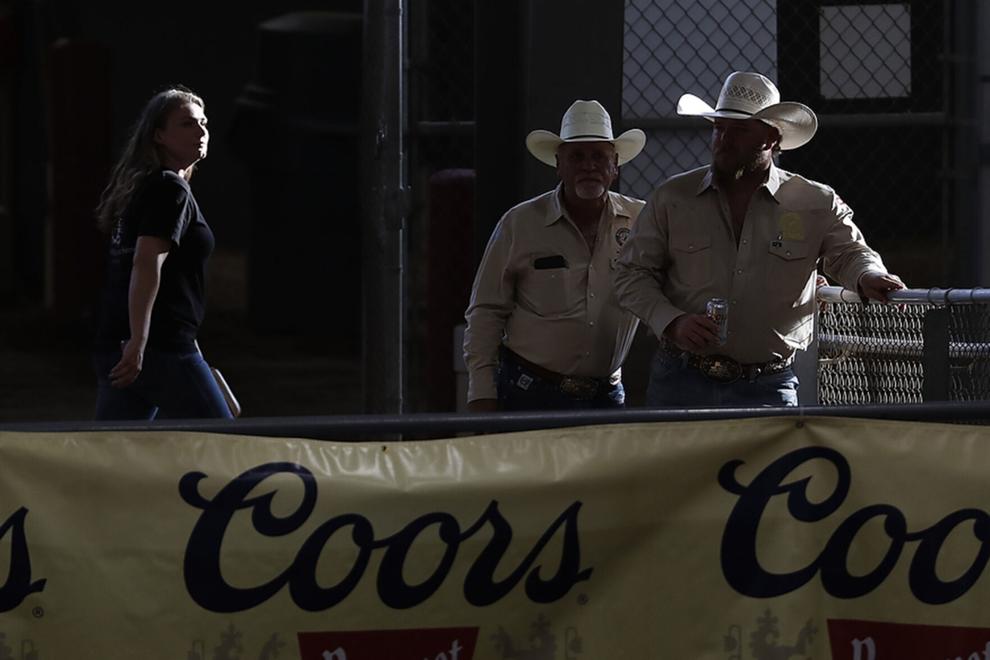 PRCA Rodeo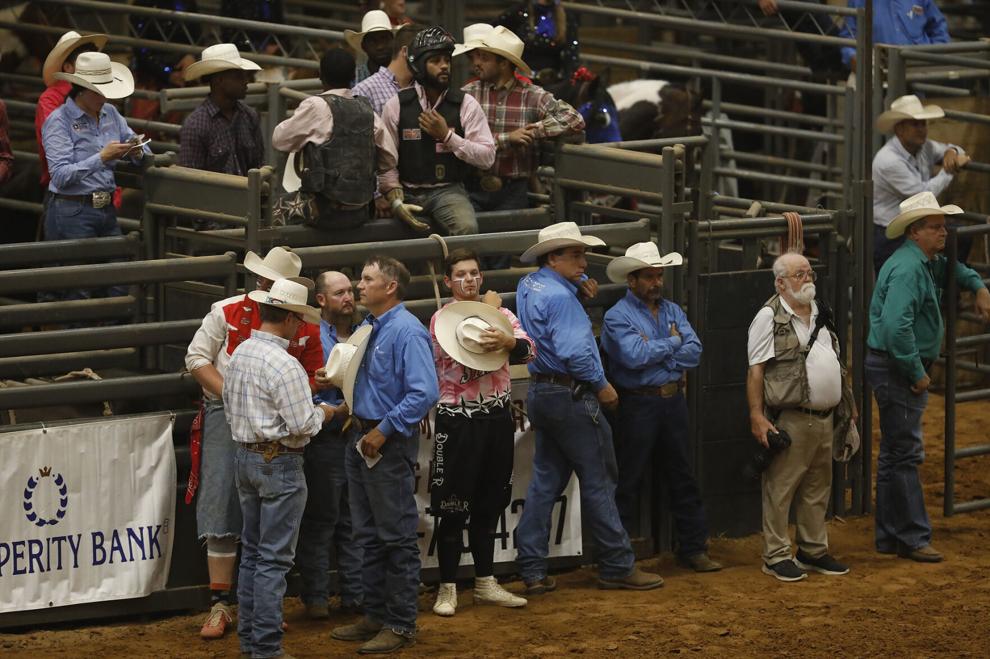 PRCA Rodeo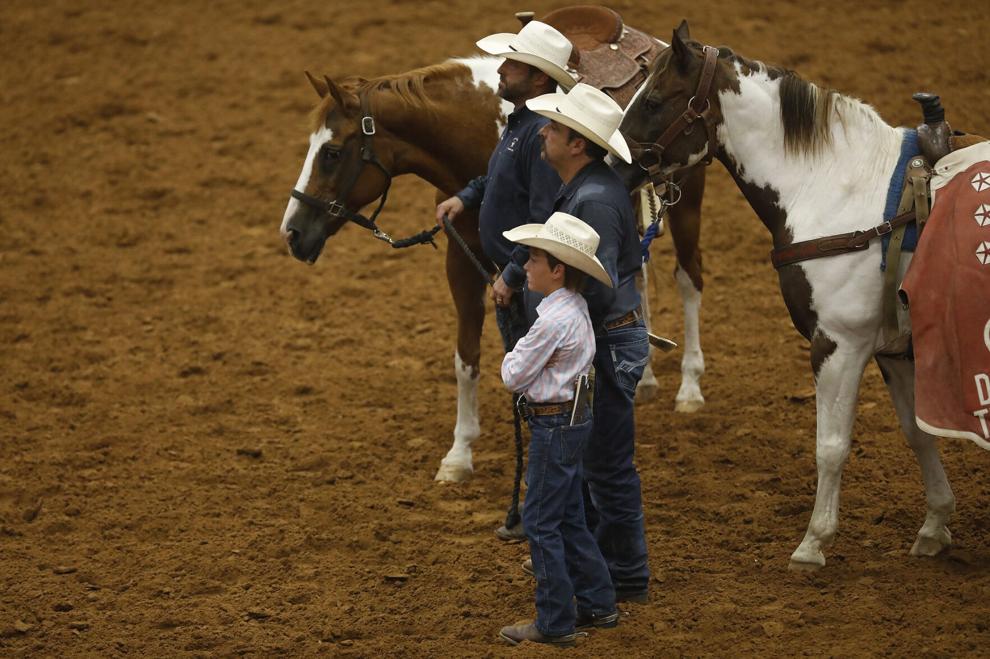 PRCA Rodeo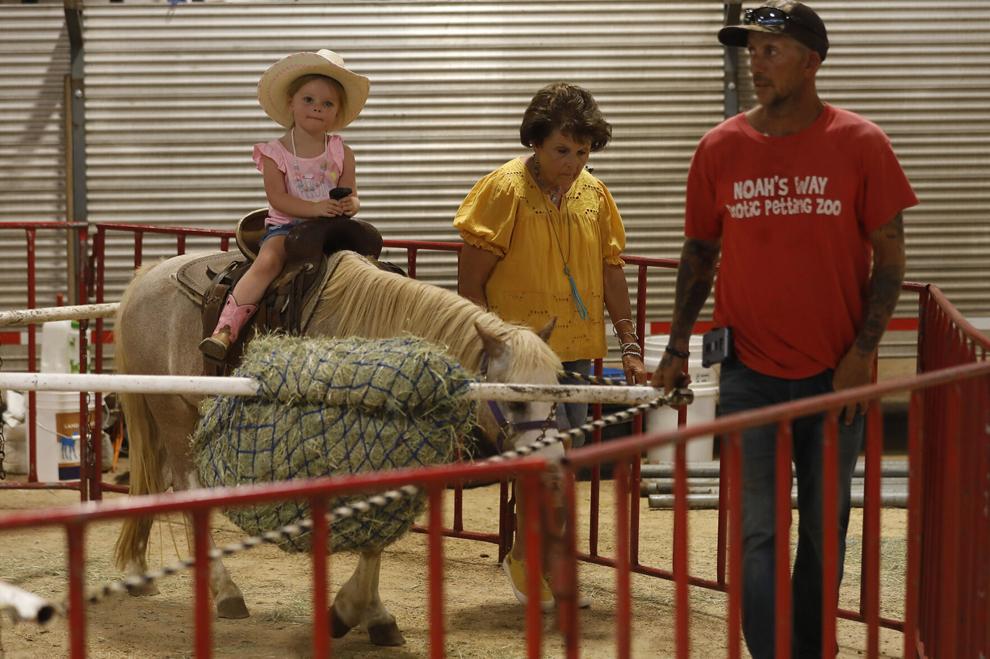 PRCA Rodeo
PRCA Rodeo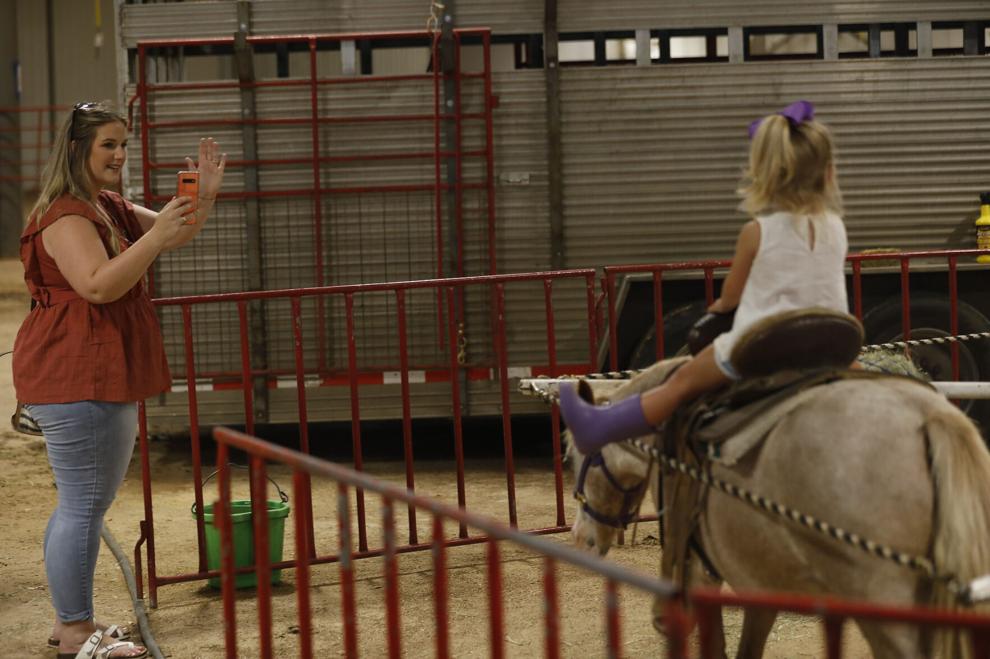 PRCA Rodeo
PRCA Rodeo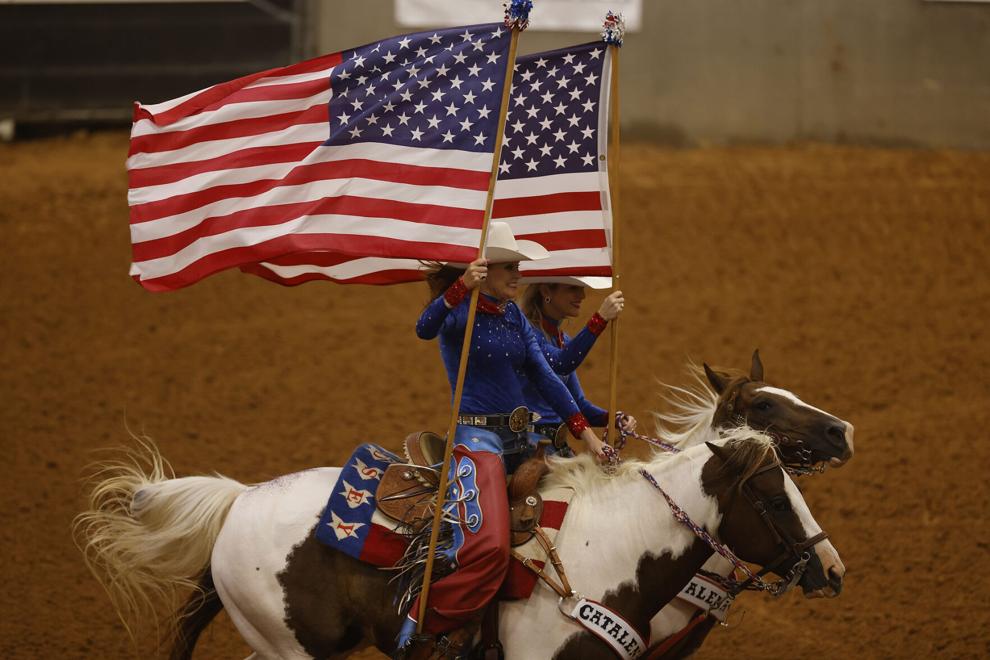 PRCA Rodeo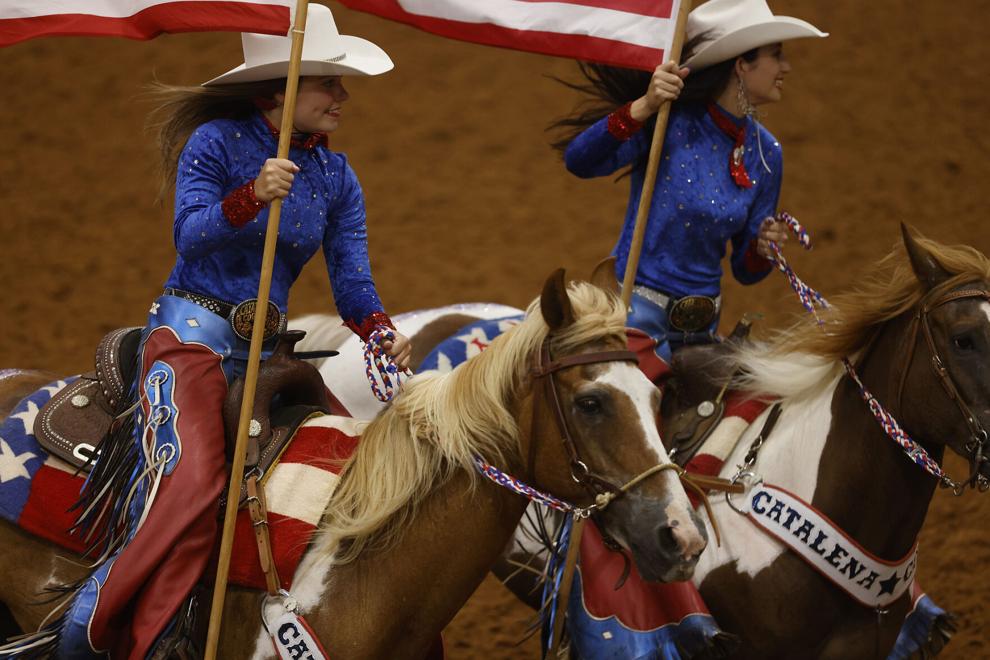 PRCA Rodeo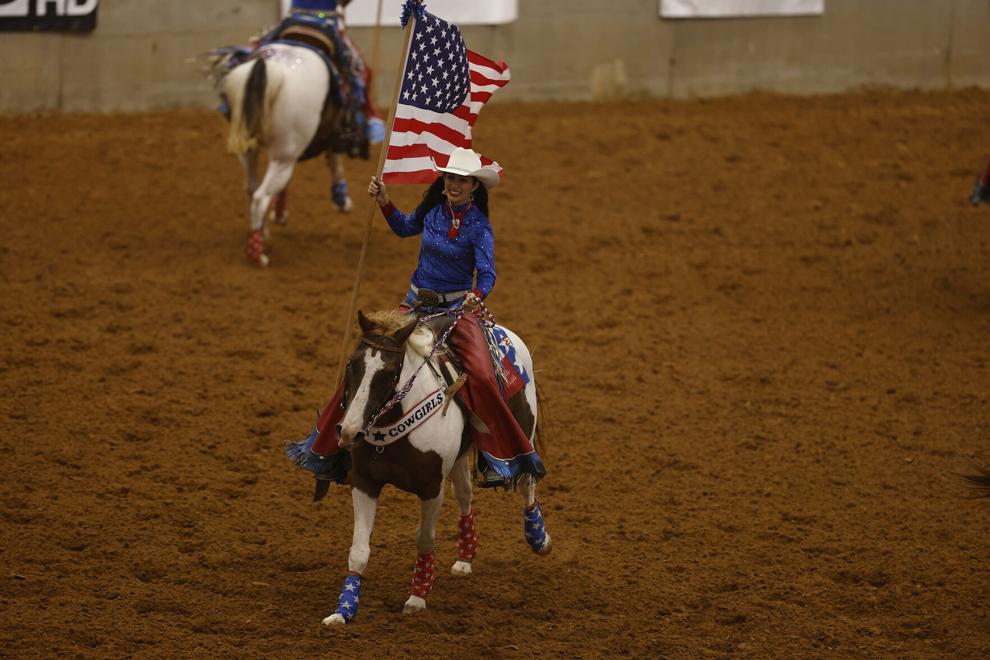 PRCA Rodeo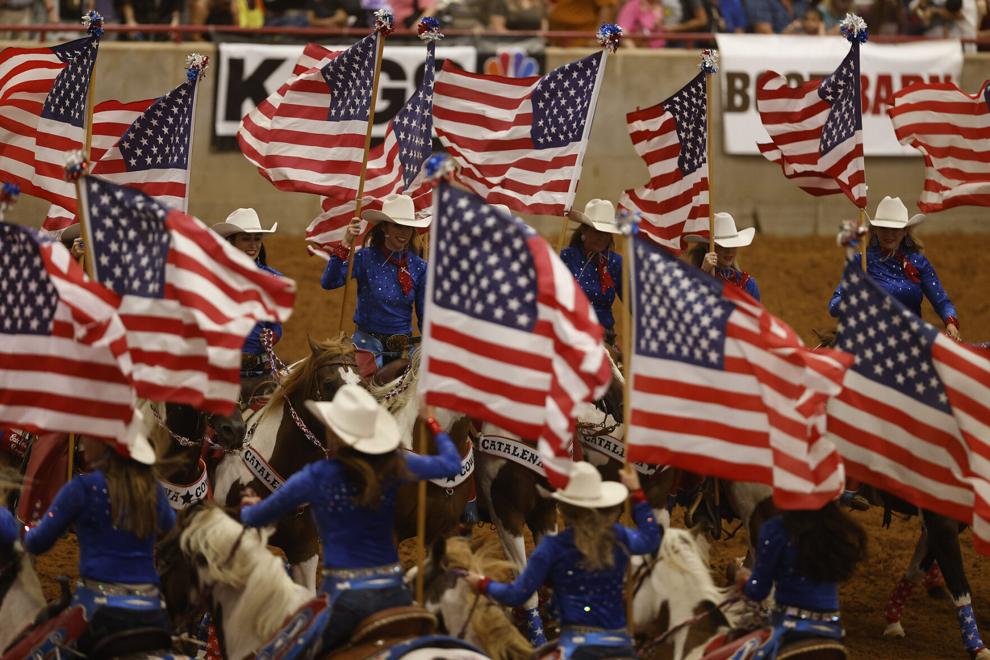 PRCA Rodeo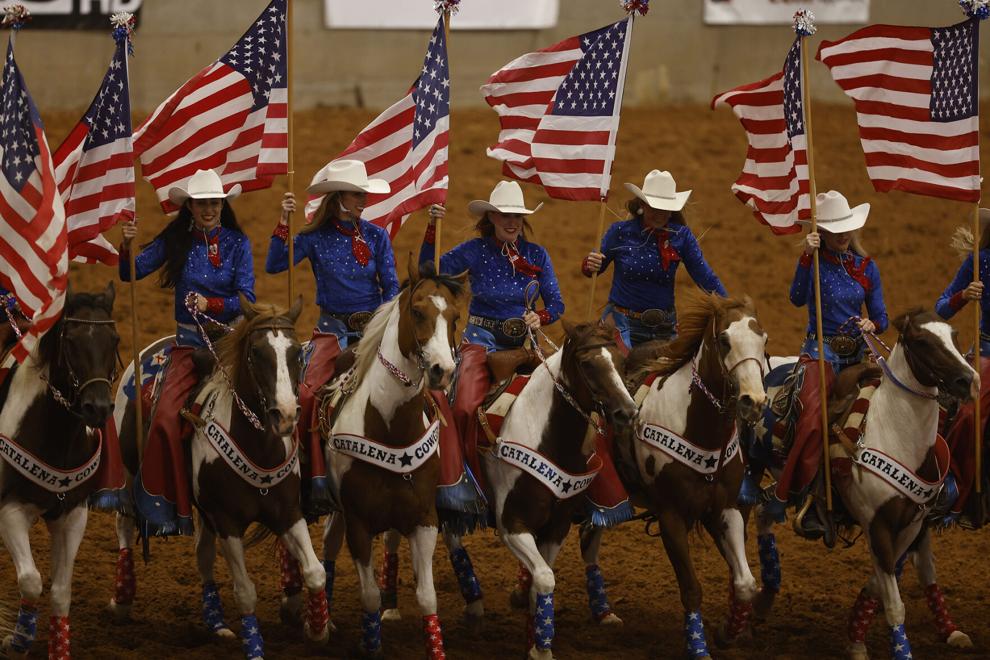 PRCA Rodeo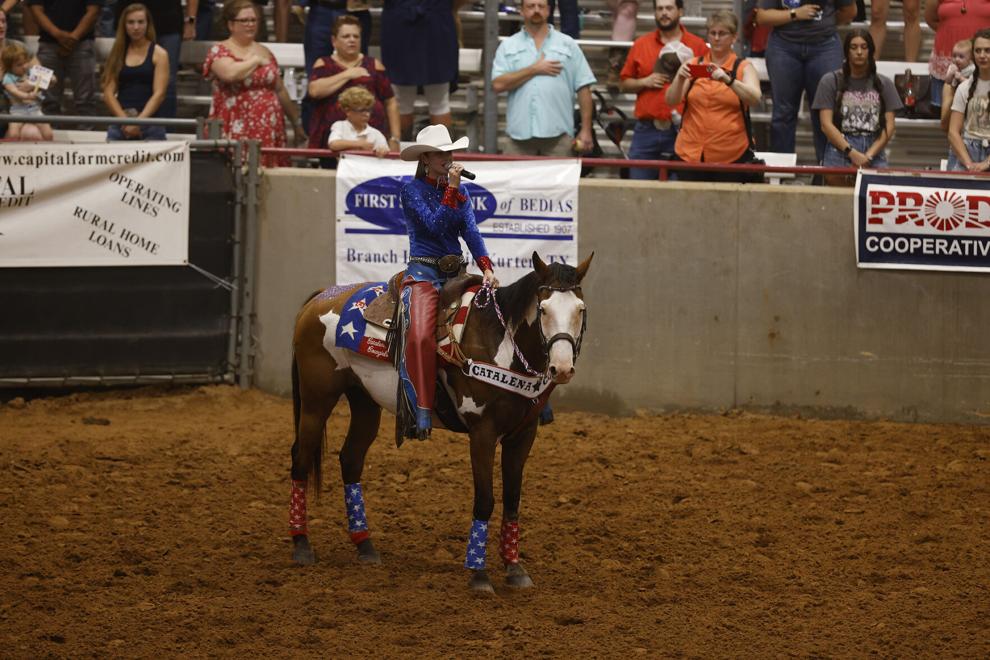 PRCA Rodeo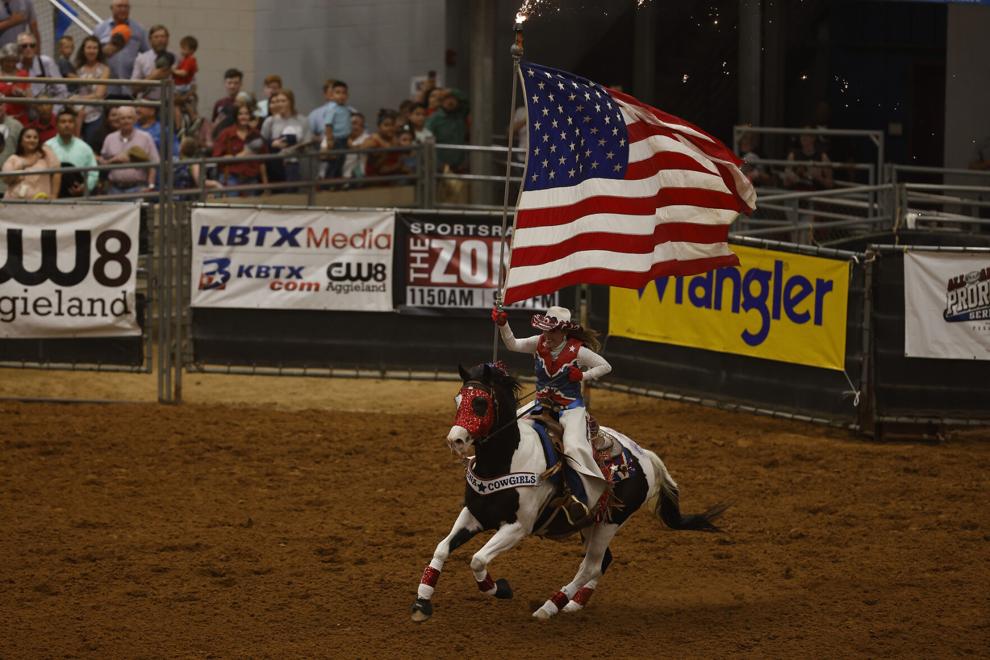 PRCA Rodeo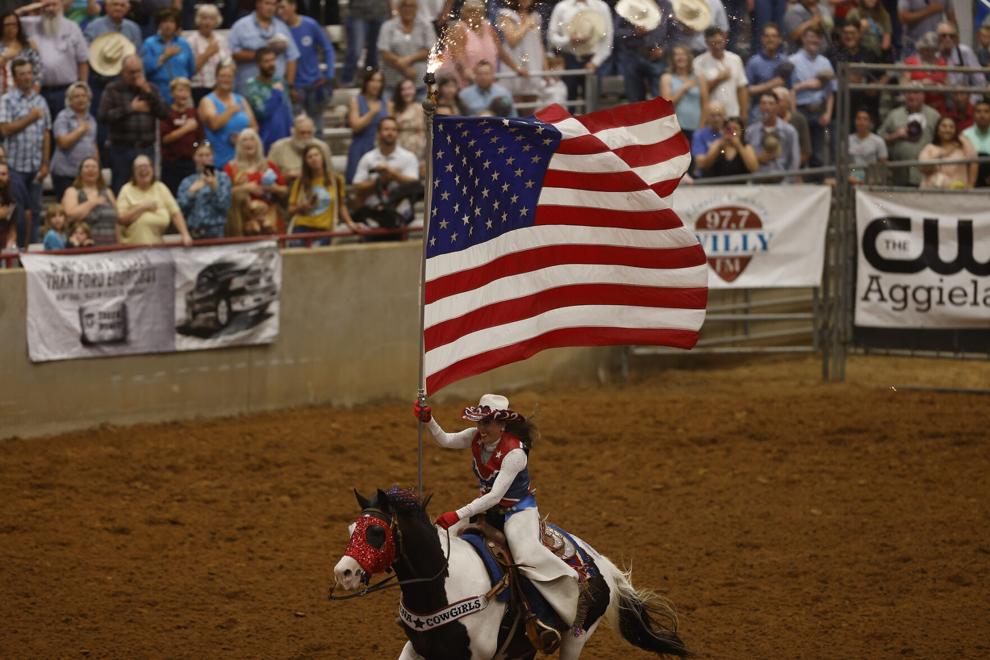 PRCA Rodeo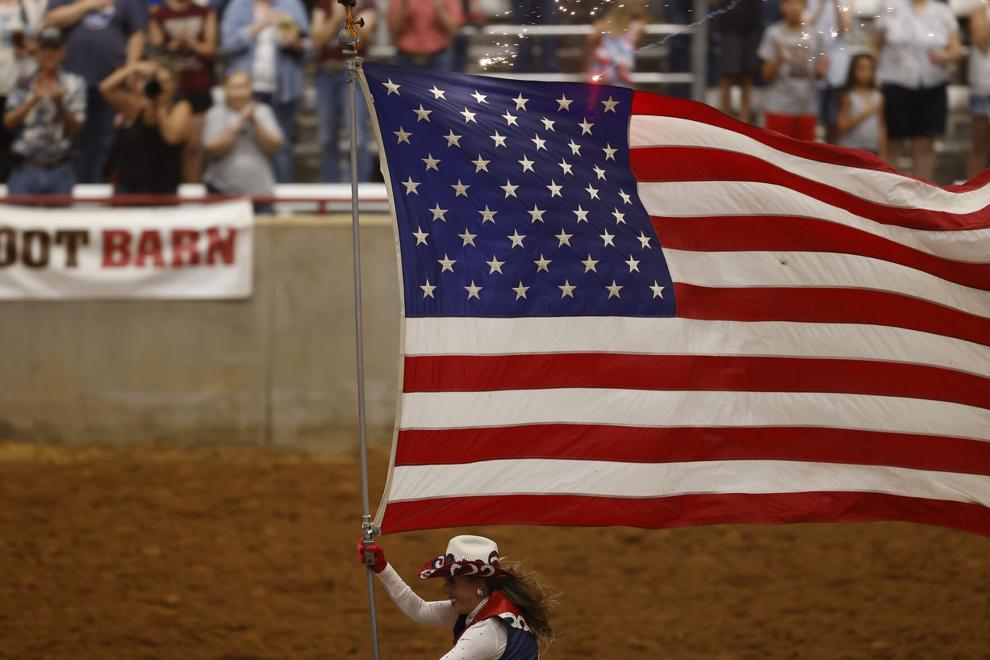 PRCA Rodeo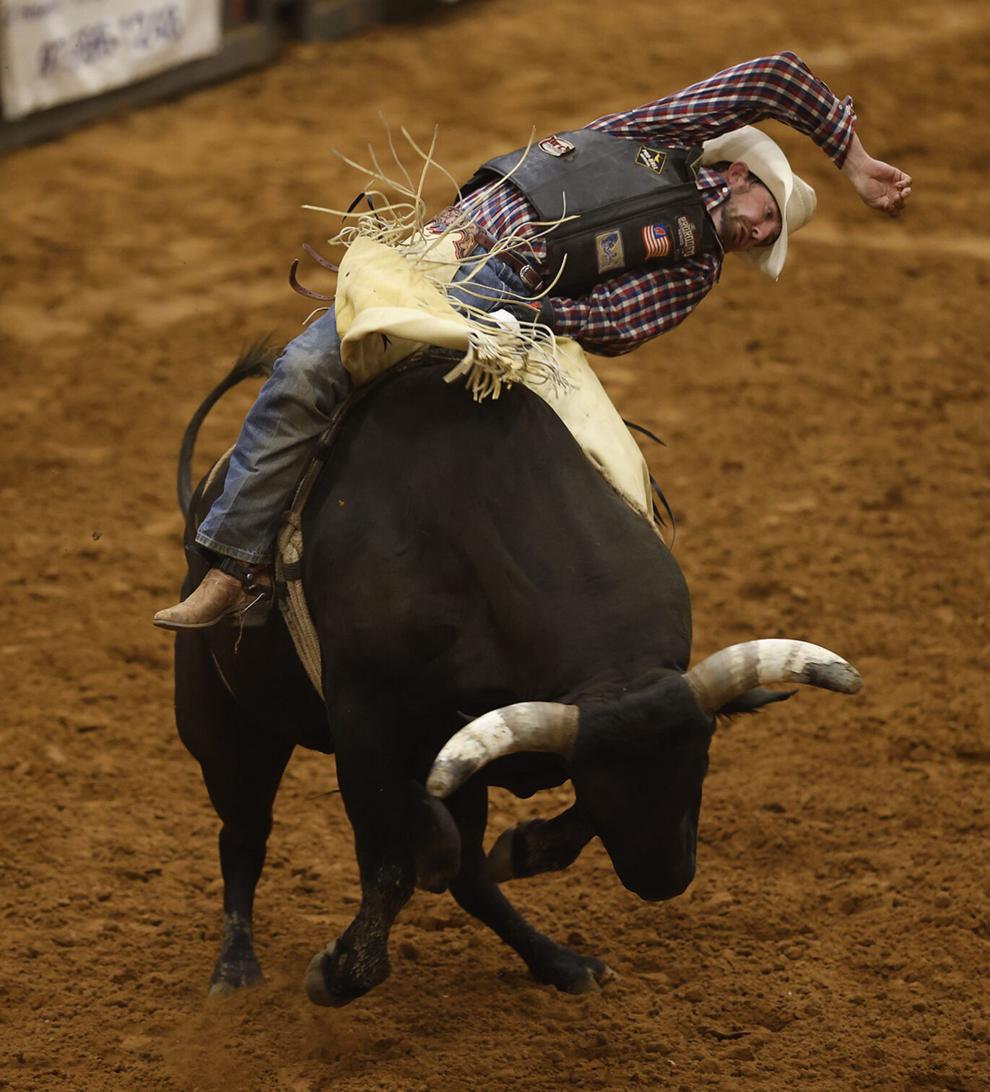 PRCA Rodeo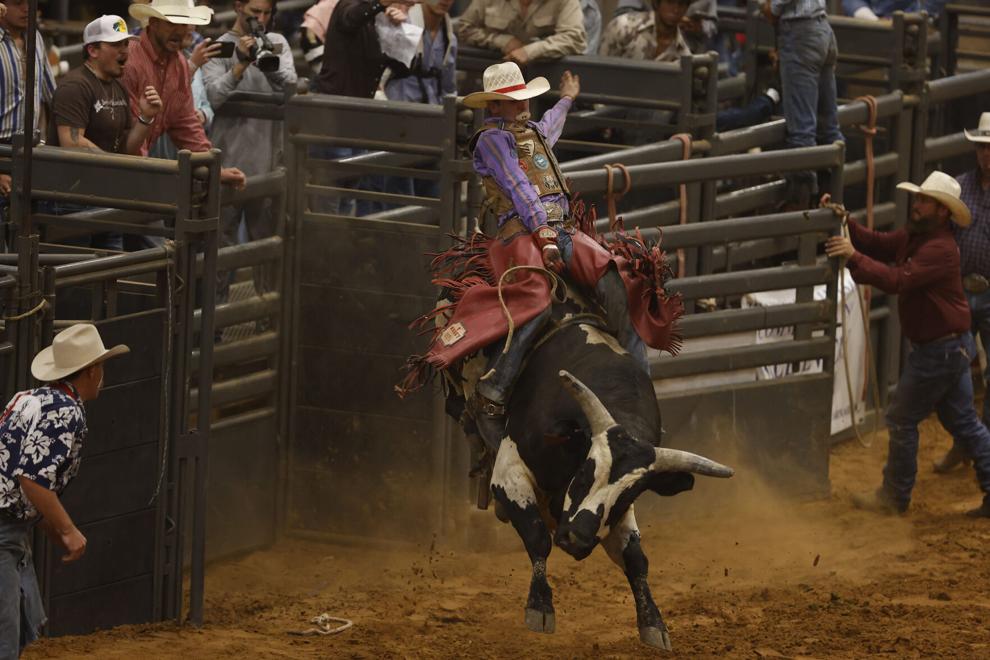 PRCA Rodeo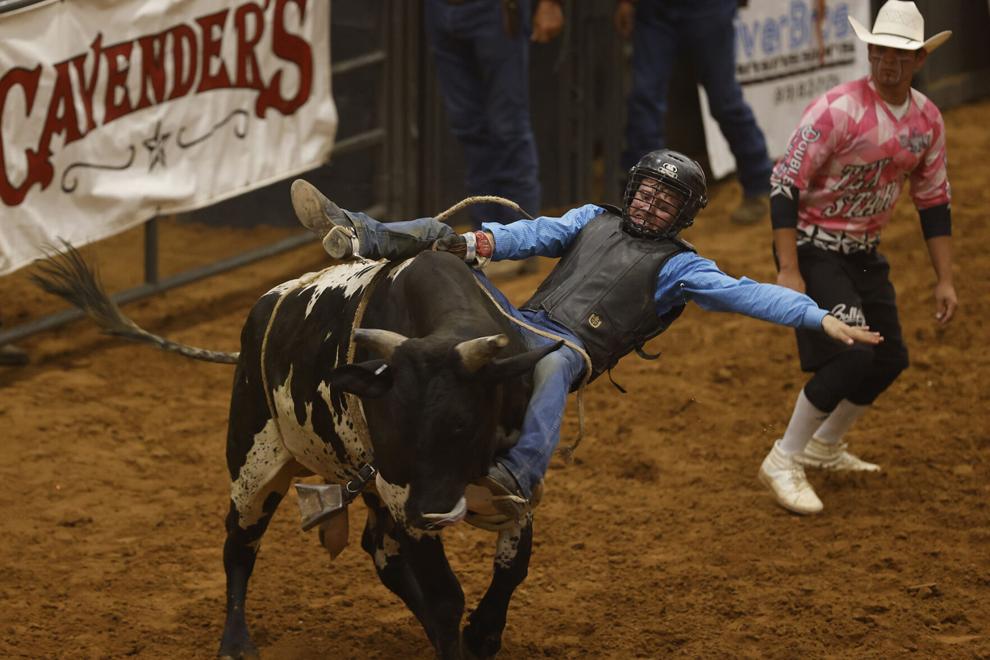 PRCA Rodeo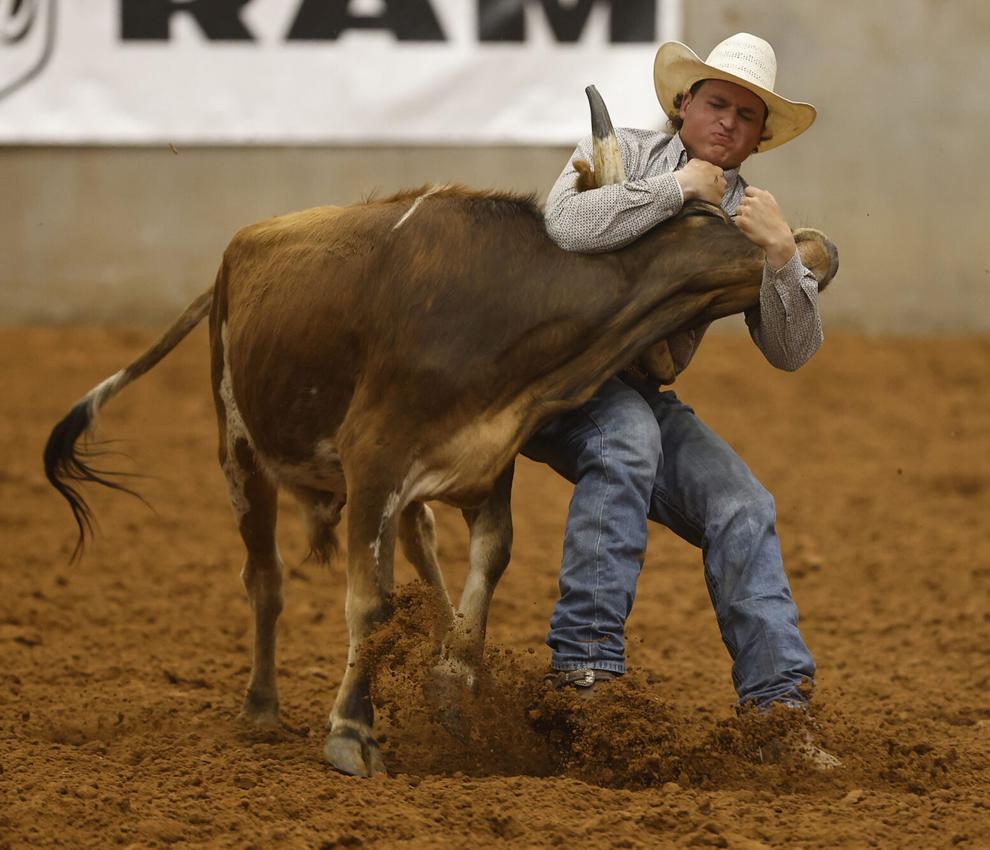 PRCA Rodeo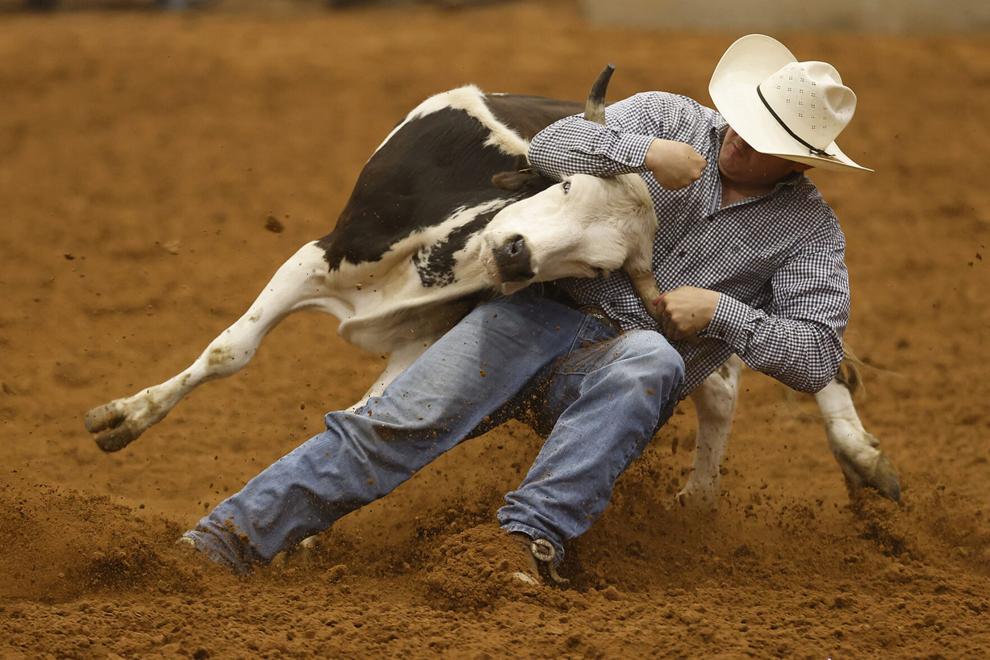 PRCA Rodeo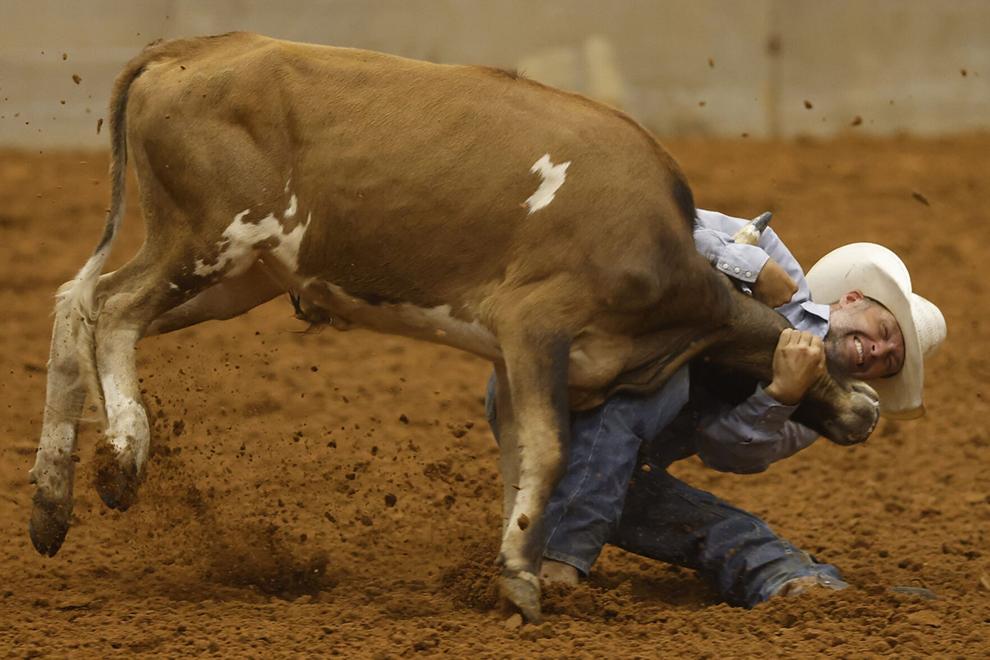 PRCA Rodeo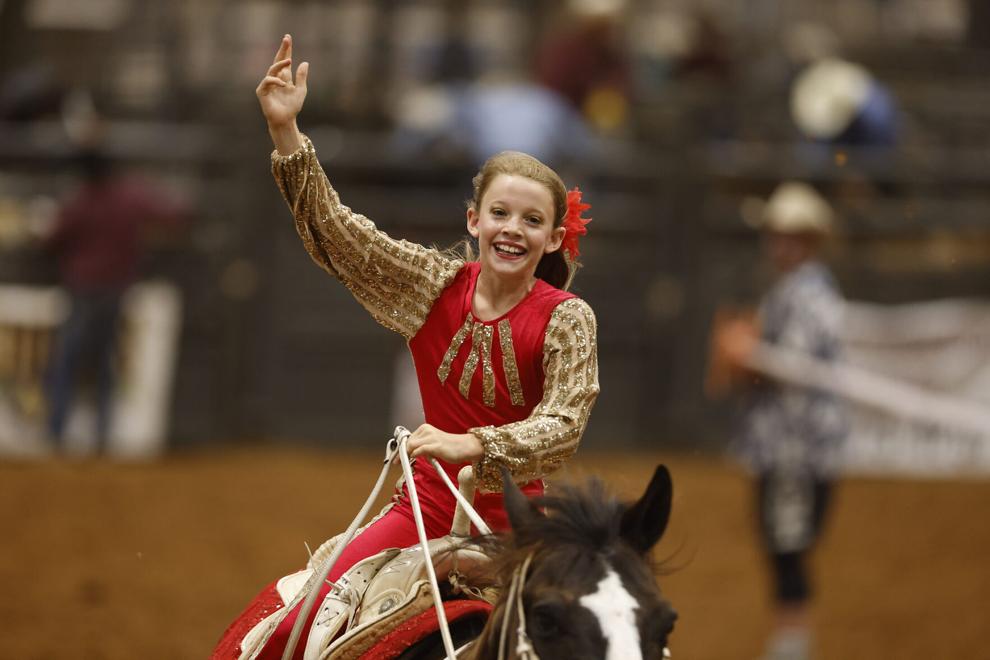 PRCA Rodeo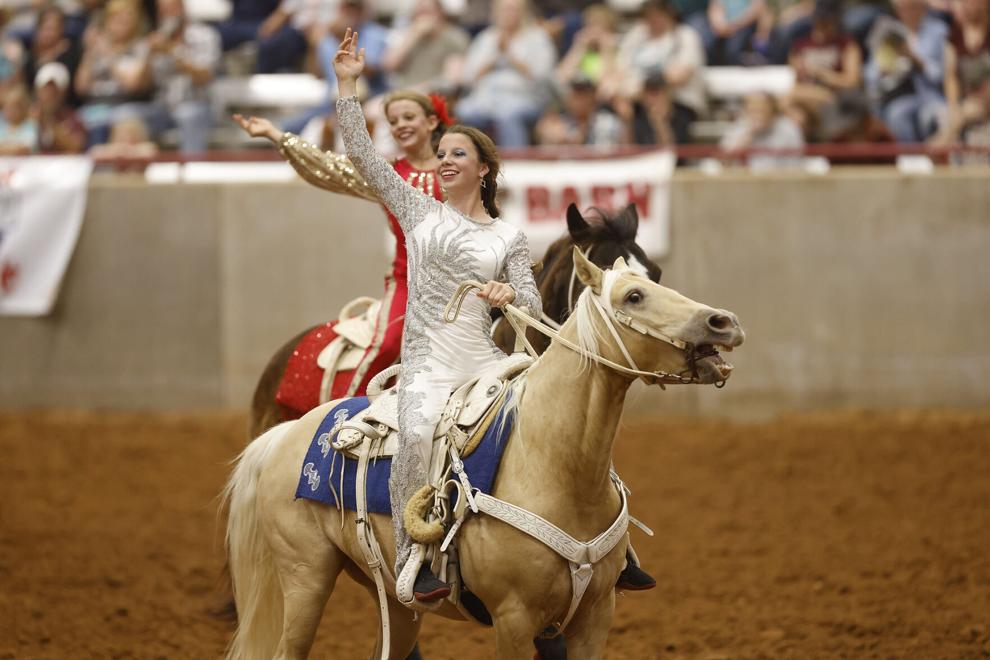 PRCA Rodeo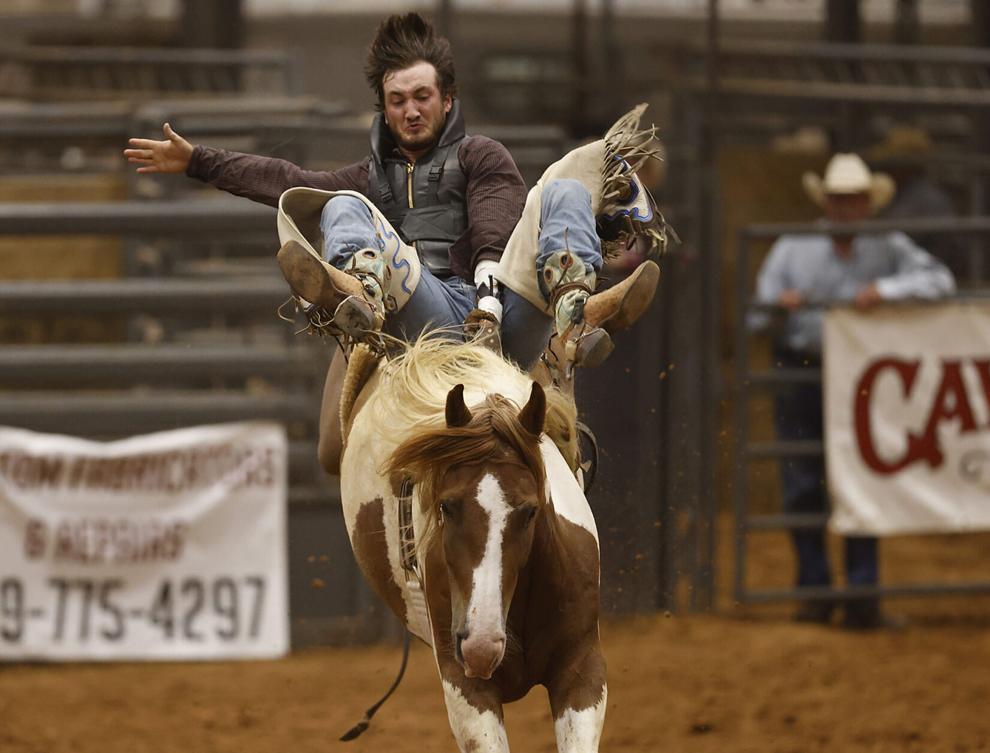 PRCA Rodeo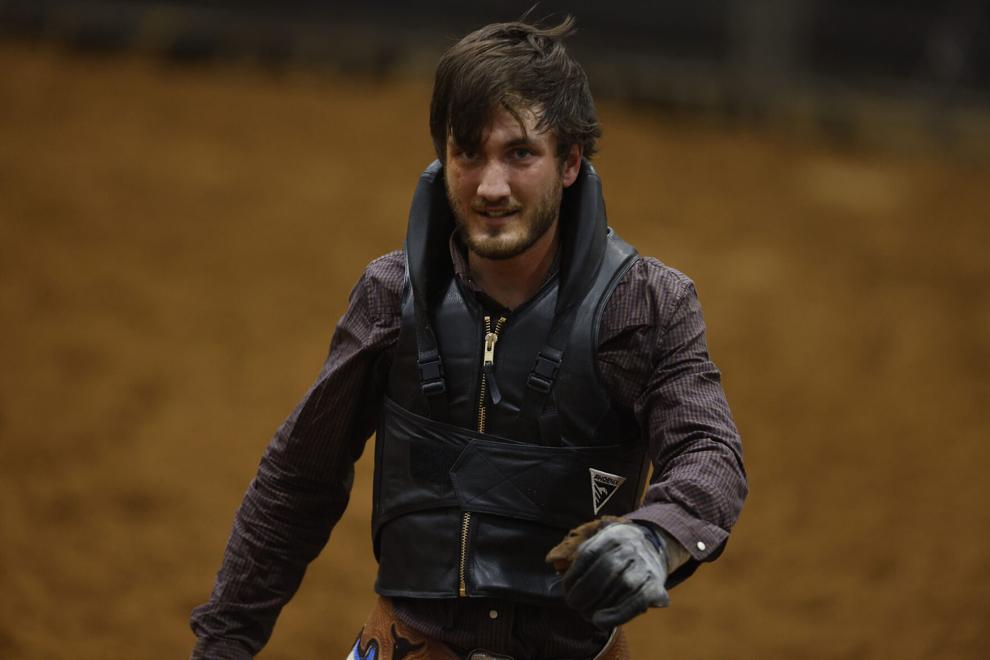 PRCA Rodeo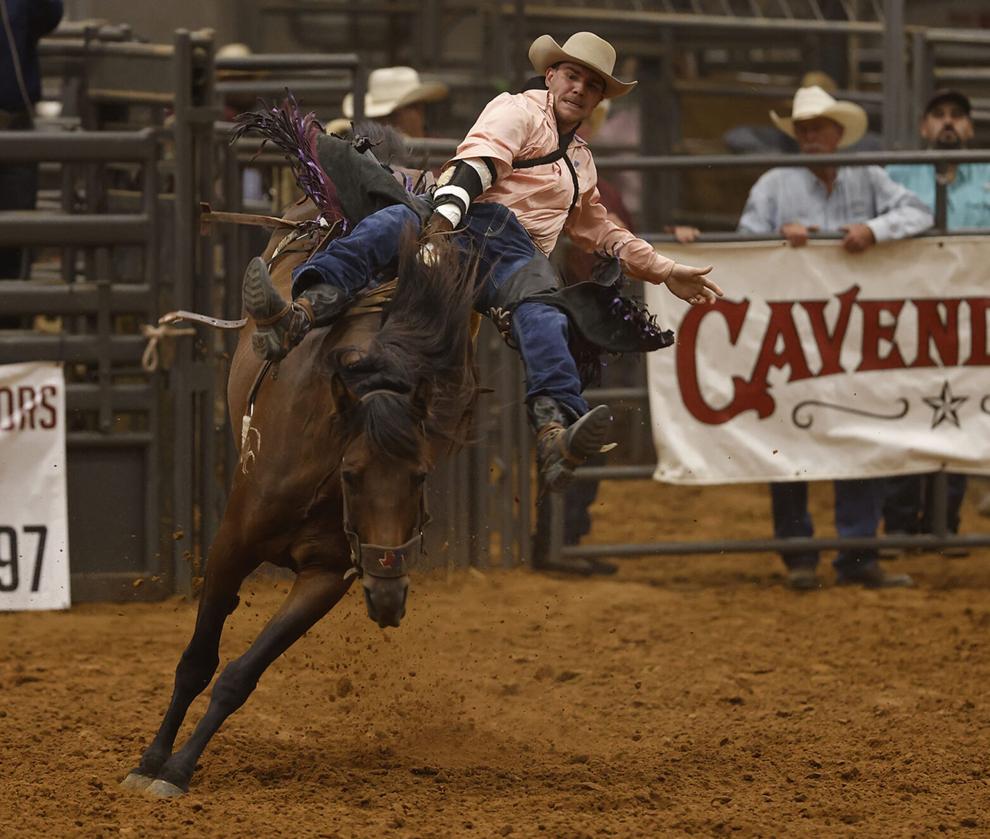 PRCA Rodeo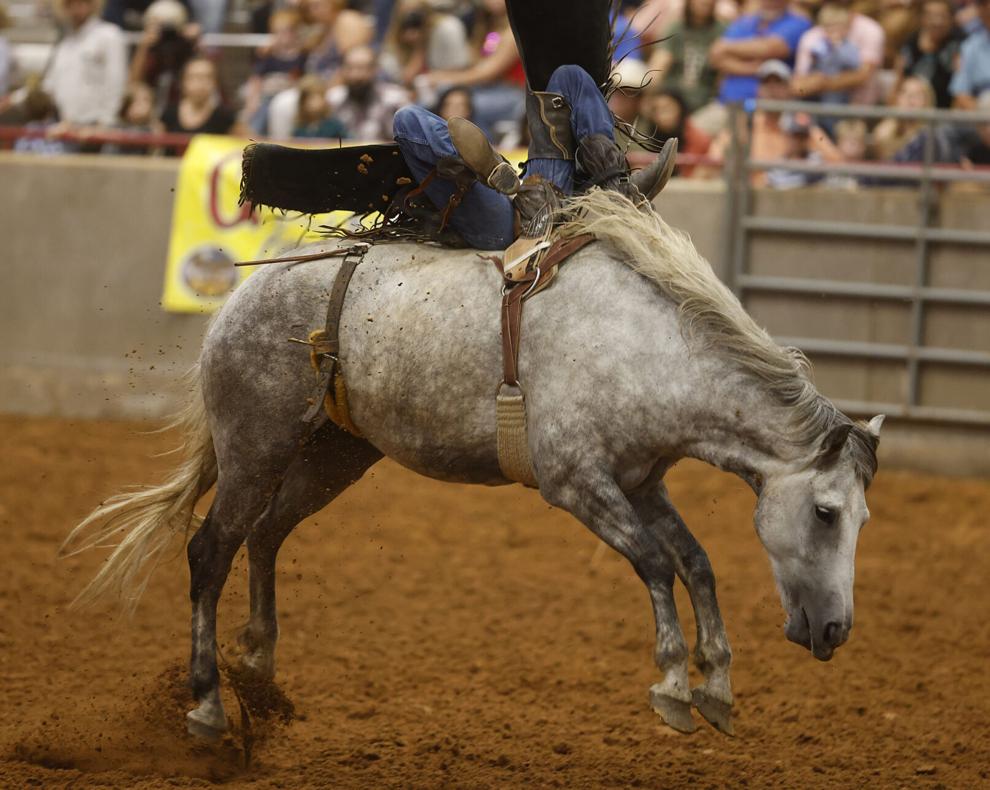 PRCA Rodeo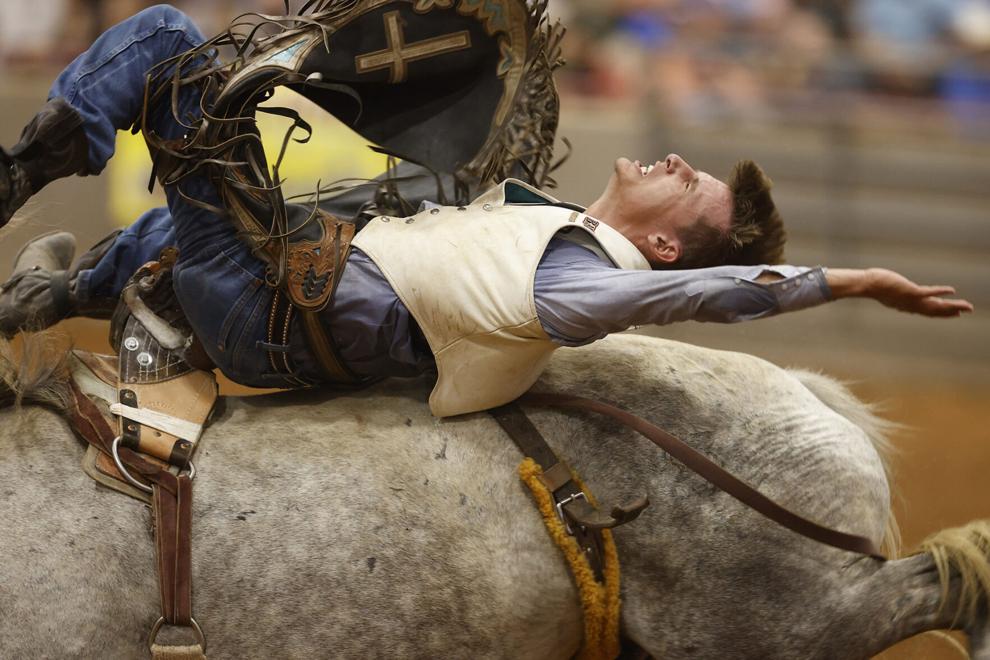 PRCA Rodeo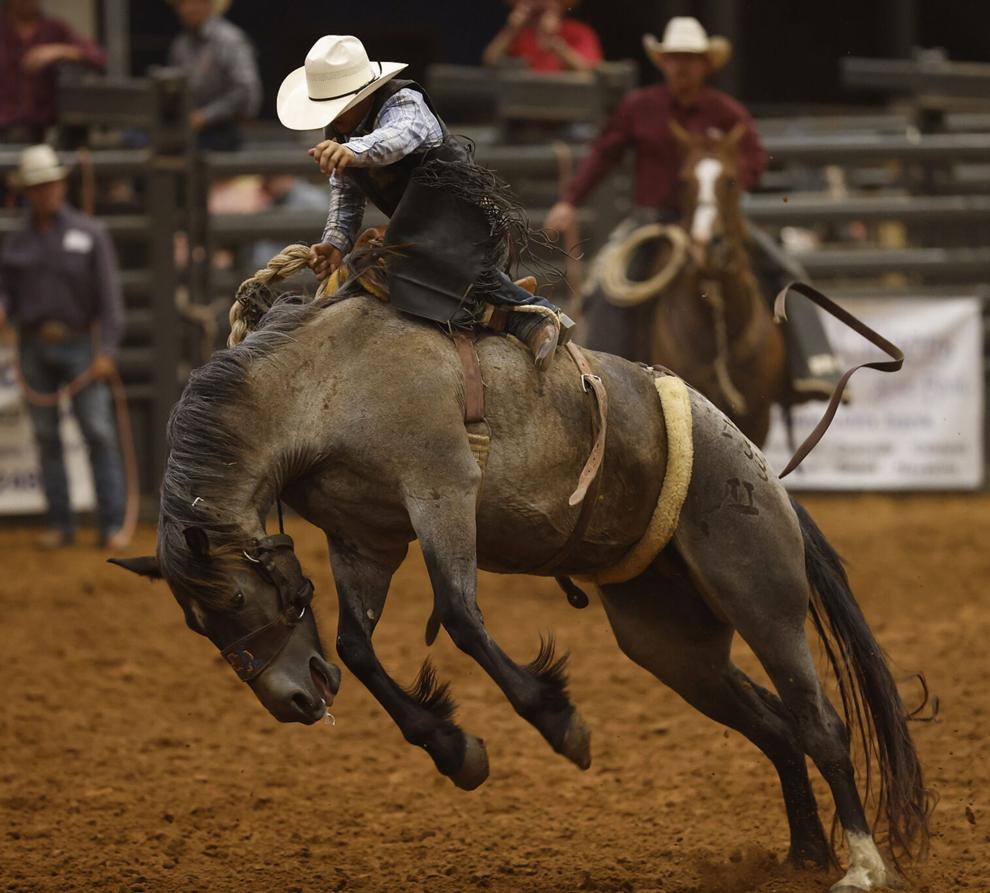 PRCA Rodeo