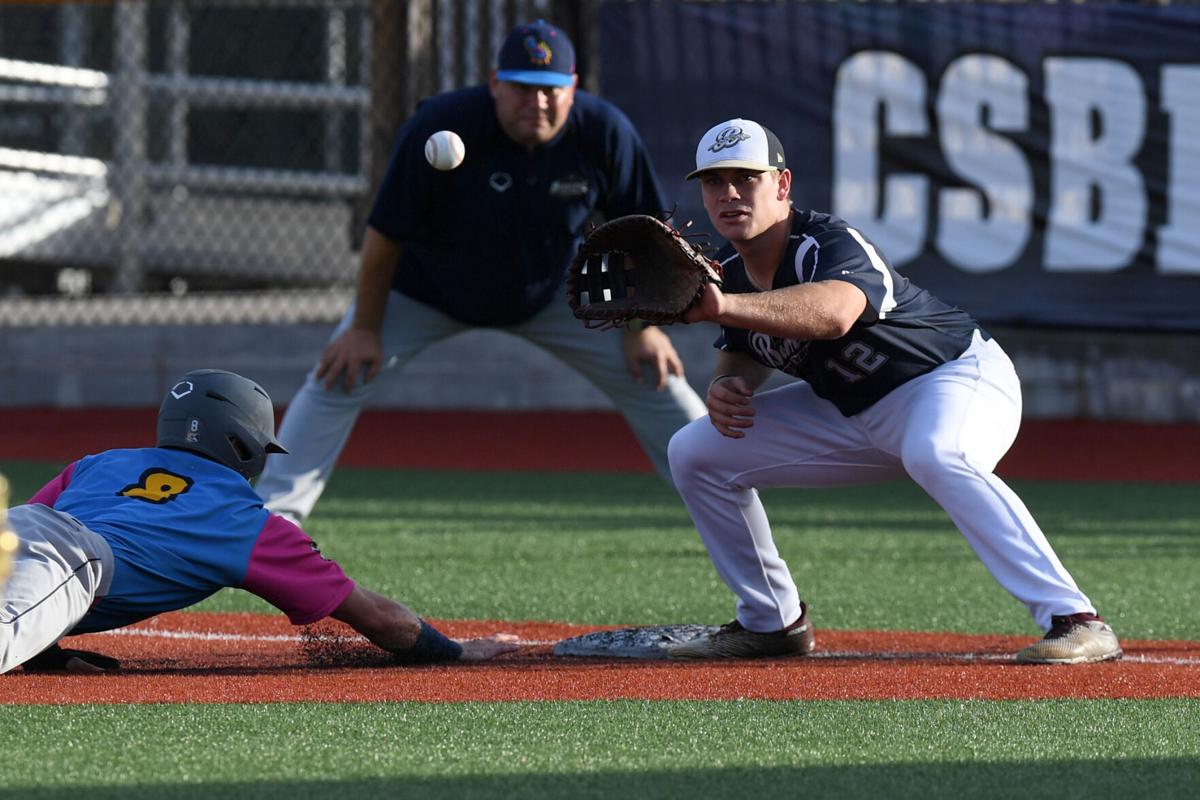 The Brazos Valley Bombers have peaked at the right time, thanks to consistency at the plate and on the mound, head coach James Dillard said.
Much of that success comes from the seven Texas A&M players who have trickled onto the roster weeks after the beginning of the season, some due to various positive cases of COVID-19.
According to the A&M baseball players on the Bombers' roster, eight or nine Aggie baseball players have tested positive for the coronavirus over the summer. Late June diagnoses resulted in delayed starts for second baseman Bryce Blaum, infielder Logan Sartori, pitcher Dustin Saenz and infielder Austin Bost, who were quarantined before joining the Texas Collegiate League's active roster.
The athletes who tested positive also include several unnamed Aggie teammates who are back in College Station, but are not playing for the Bombers.
Pitcher Will Johnston did not have a positive test after playing most of the summer in the Five Tool Summer Collegiate League and signing with the Bombers this weekend. Incoming transfer catcher Taylor Smith also has not tested positive for the disease, he said.
Both Sartori and Bost said they had mild symptoms, which included loss of smell and taste, as well as some nausea.
"It's actually a really weird feeling," Sartori said. "I've never experienced that before. I was eating cereal one morning and I told Austin Bost, my roommate, 'Bro, I can't taste this food right now.' It was really weird, but it only lasted a couple of days."
Blaum said he was asymptomatic. His biggest obstacle was staying isolated in his room for 10 days, he said with a laugh.
"I was just in my 10-by-10 room, playing too much Xbox and really going crazy, because there was no routine," Blaum said. "The days felt like they were so long and just not being able to do anything.
"Played a lot of [NBA2K], and ever since I finished the quarantine, I haven't touched an Xbox. I got video-gamed out," he said.
A&M baseball players that have returned to College Station can participate in voluntary weight training on campus, but cannot use Blue Bell's facilities for baseball practice, per an NCAA mandate. The A&M athletic department has declined to provide total numbers of athletes who have tested positive since returning to campus, citing HIPAA laws. 
It's been somewhat of a trial-by-fire for those Aggie baseball players returning to game competition after two weeks of quarantine, but most have been up to the task. Blaum sits second on the Bombers with a .342 batting average and two doubles in 38 at-bats. Smith and Bost follow soon after, batting .270 and .265, respectively.
Saenz has two innings of work under his belt in the last week, holding batters hitless and scoreless with one walk and two strikeouts. In his first appearance with the Bombers Saturday, the COVID-less Johnston threw four scoreless and hitless innings, striking out five.
With six games remaining on the TCL regular season schedule, and a 1 ½ game lead on the San Antonio Chanclas in the South Division, A&M's athletes are hoping they can milk every ounce of success in their first taste of live competition in months.
"We're back at it and we're back at it," Bost said. "It did take some adjusting and getting back on time, seeing the ball better. We're not facing the worst pitchers. We're definitely facing really good pitching out here. It's good to get out here and get some reps before the fall."
Brazos Valley Bombers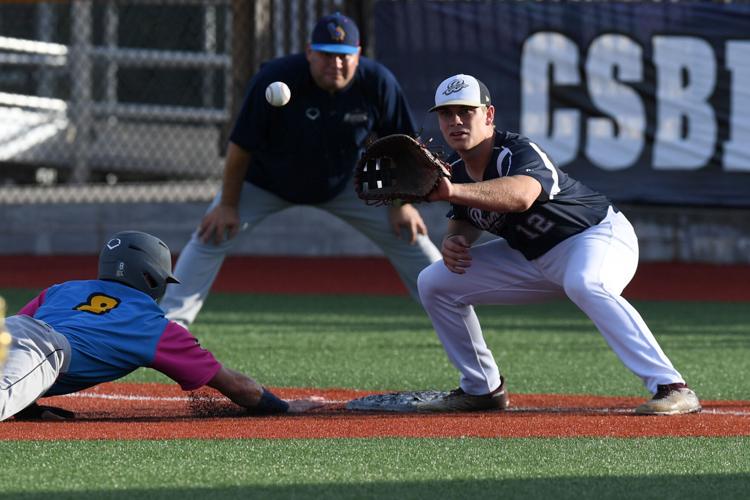 Brazos Valley Bombers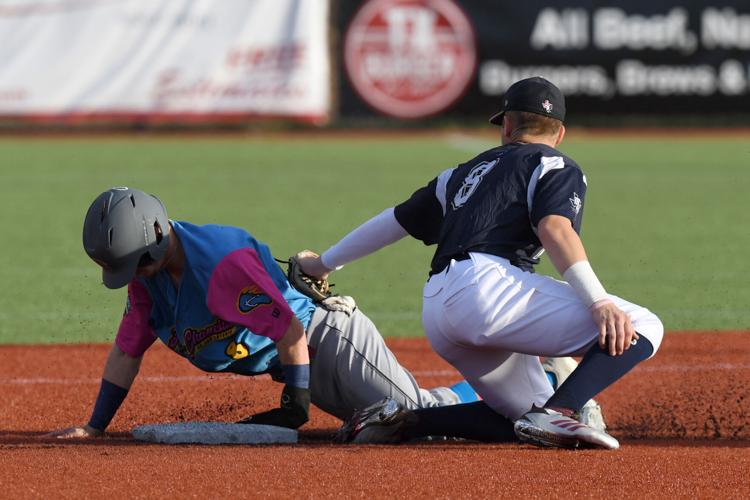 Brazos Valley Bombers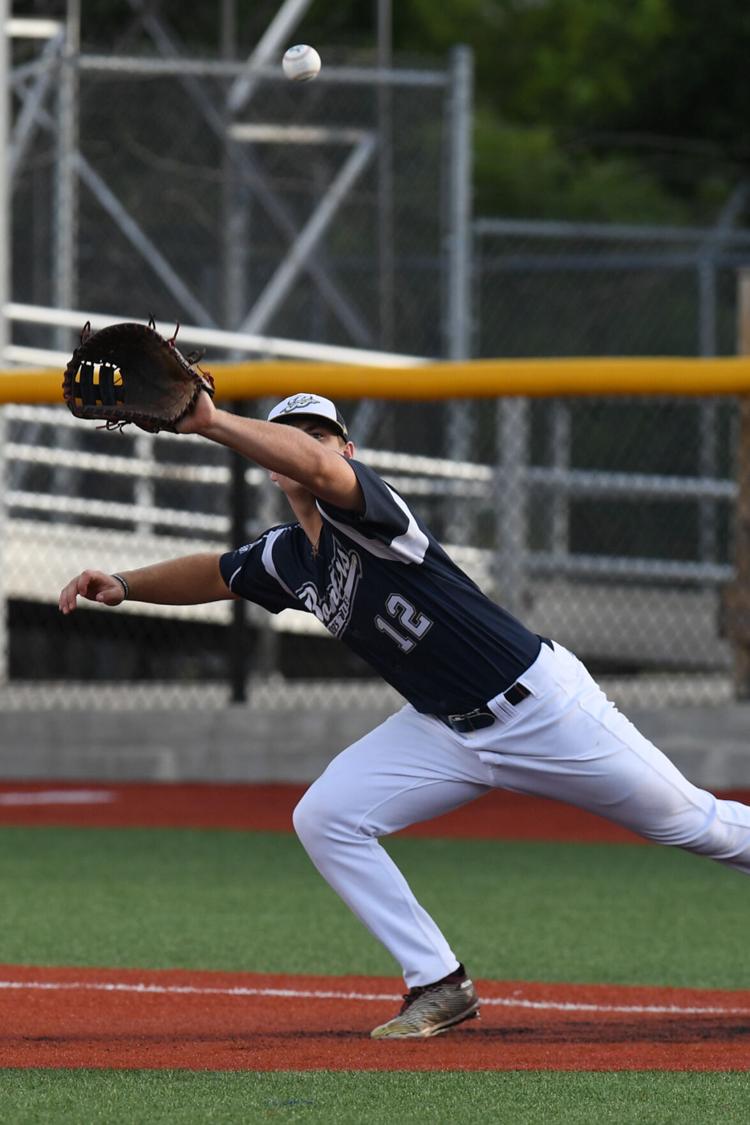 Brazos Valley Bombers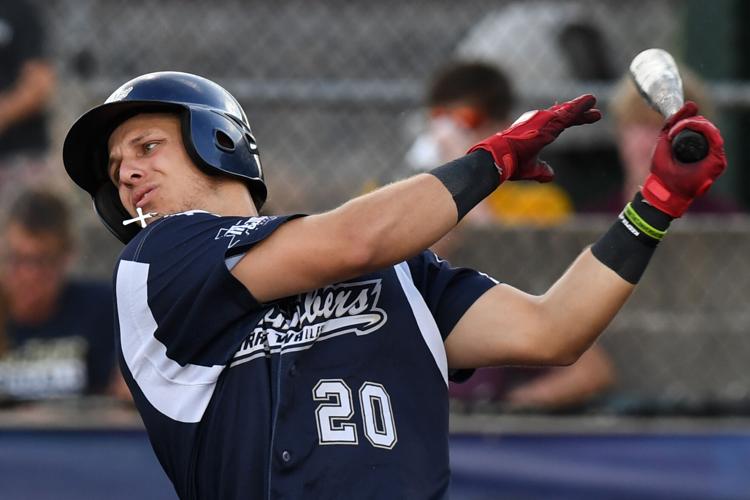 Brazos Valley Bombers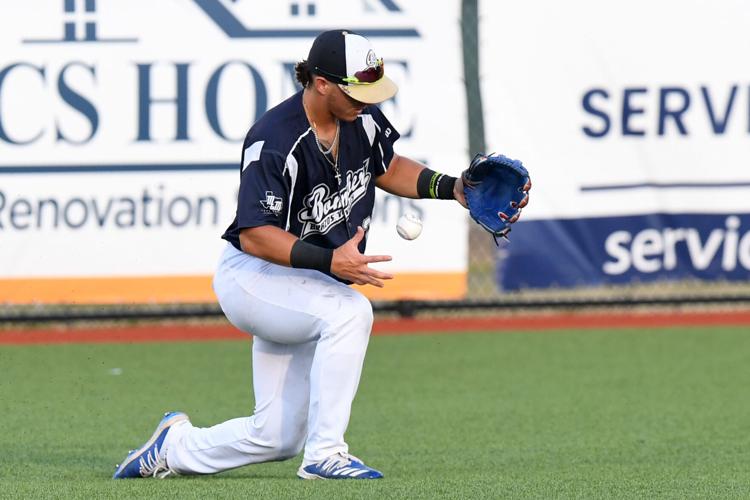 Brazos Valley Bombers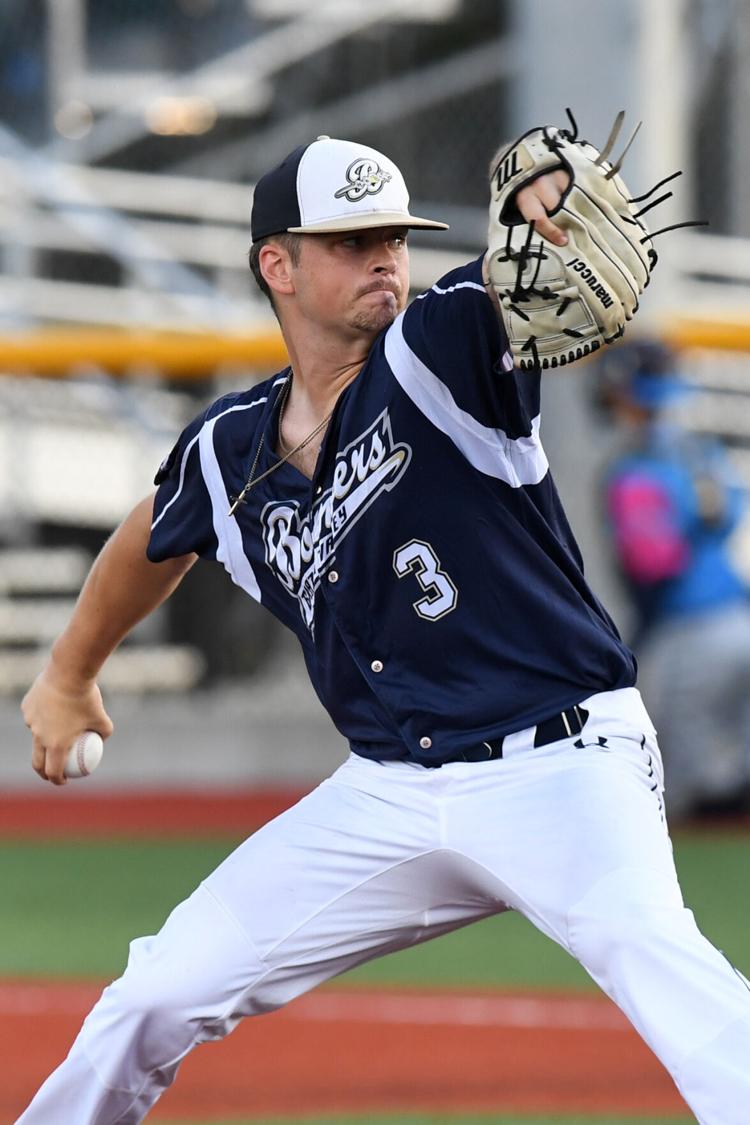 Brazos Valley Bombers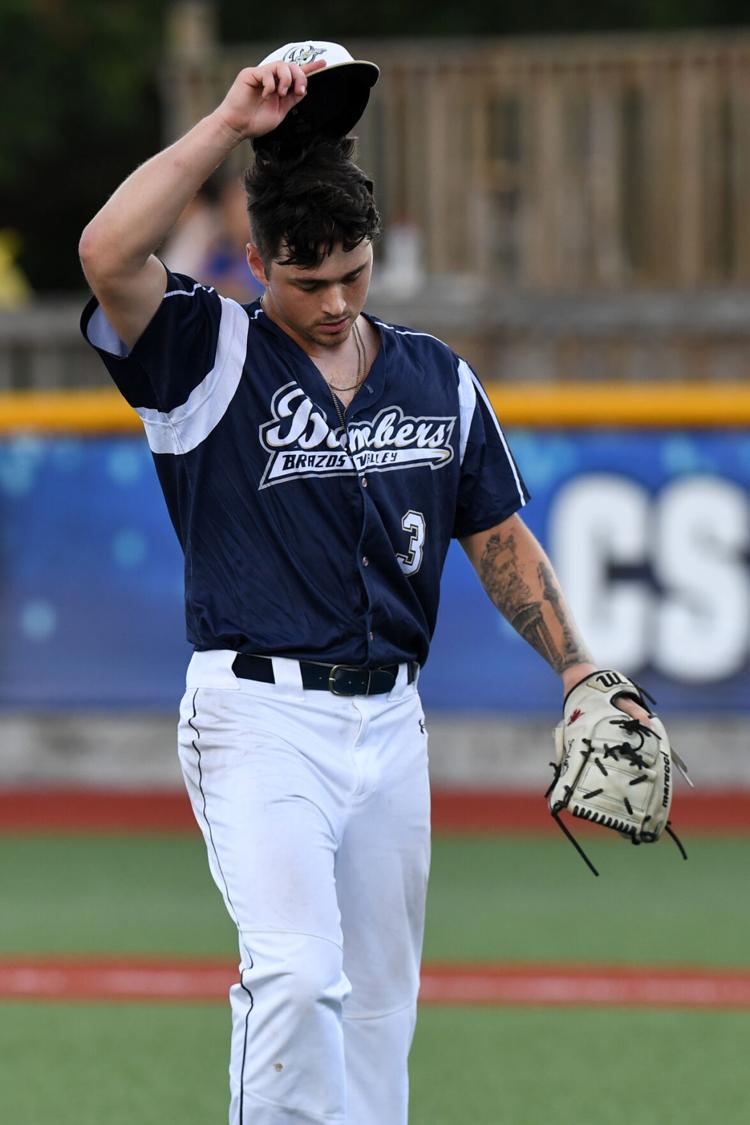 Brazos Valley Bombers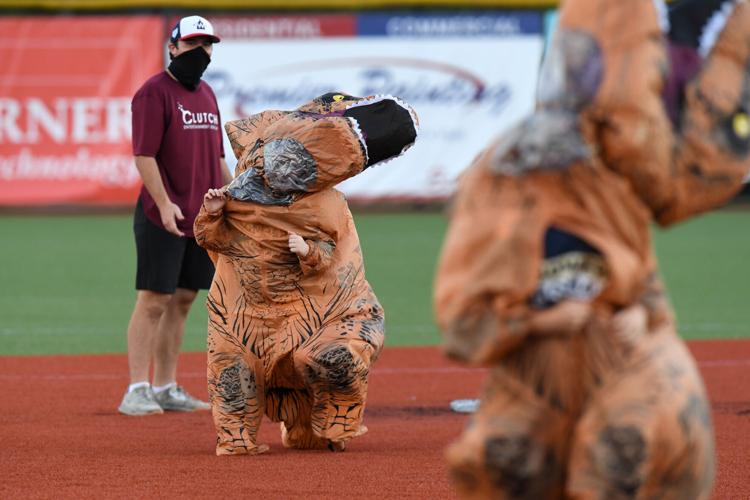 Brazos Valley Bombers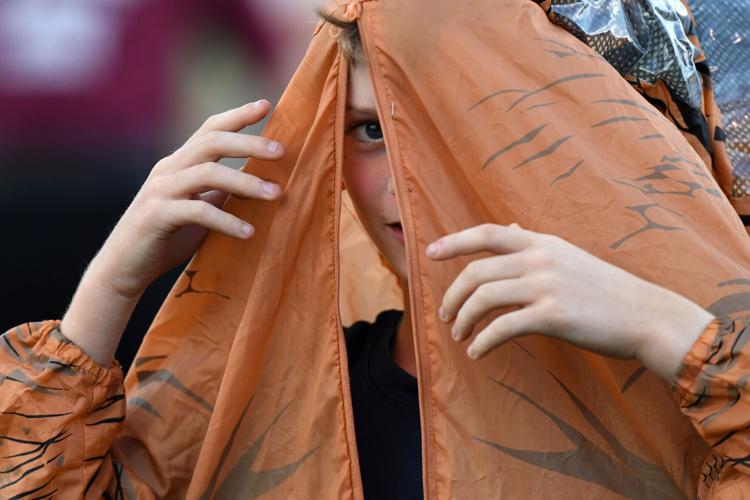 Brazos Valley Bombers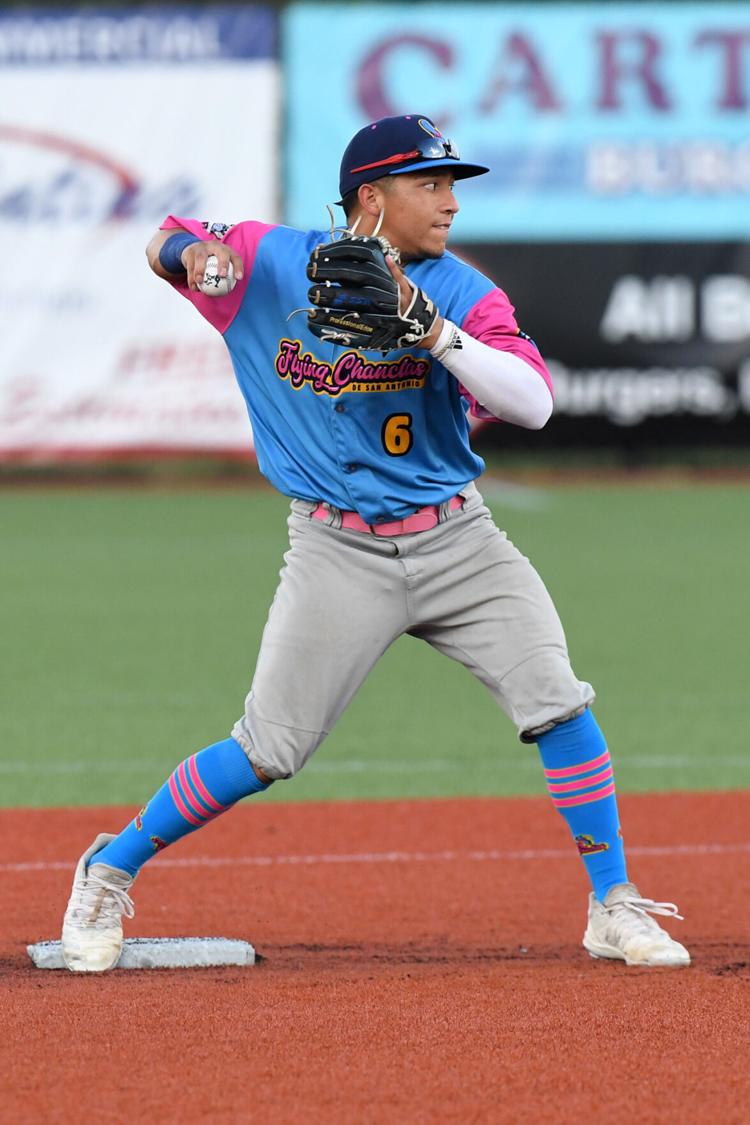 Brazos Valley Bombers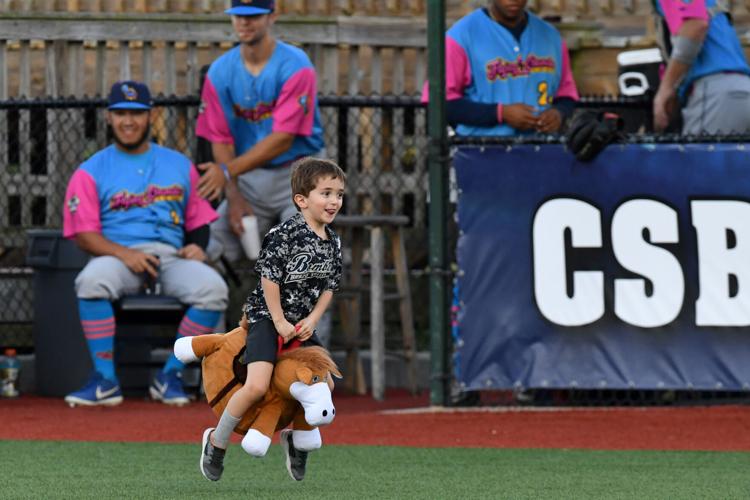 Brazos Valley Bombers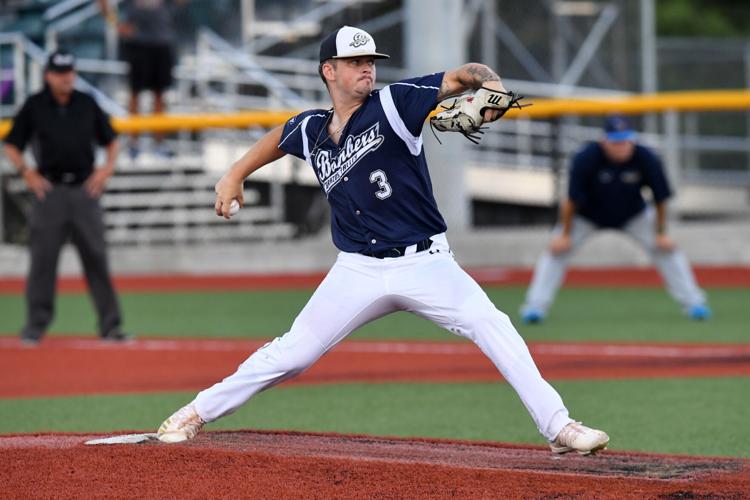 Brazos Valley Bombers
Brazos Valley Bombers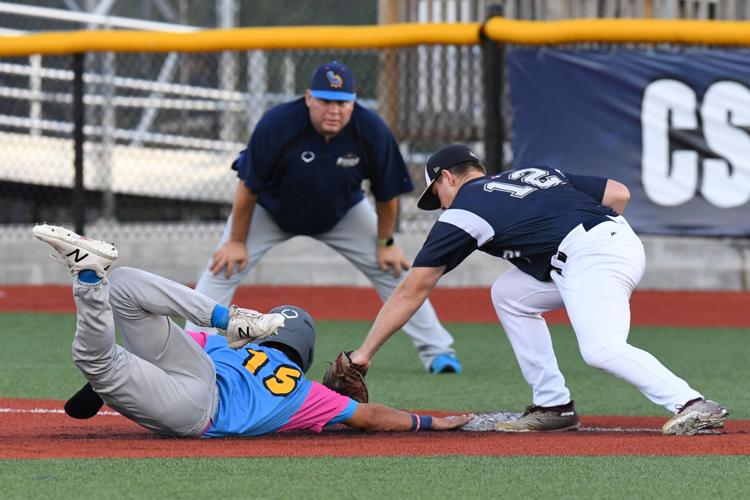 Brazos Valley Bombers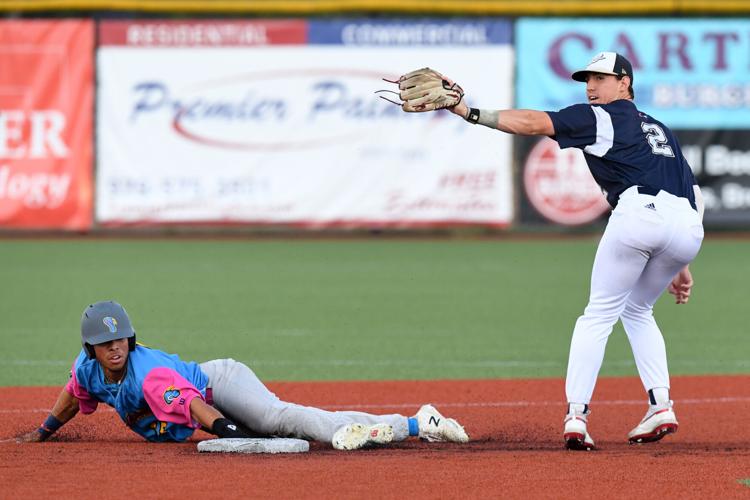 Brazos Valley Bombers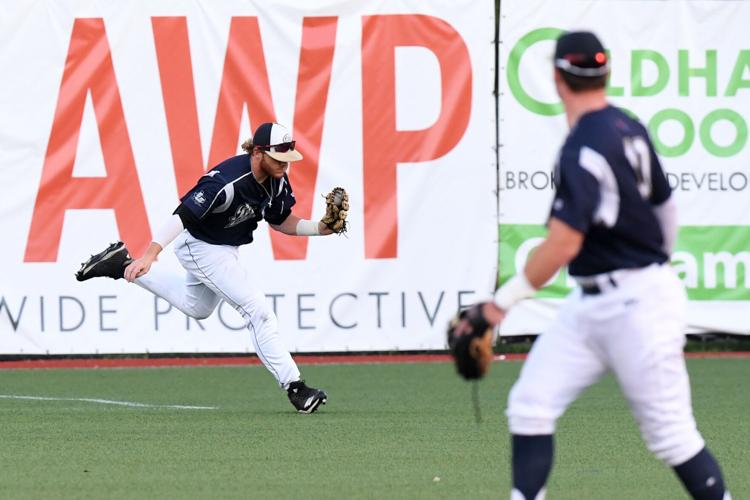 Be the first to know
Get local news delivered to your inbox!