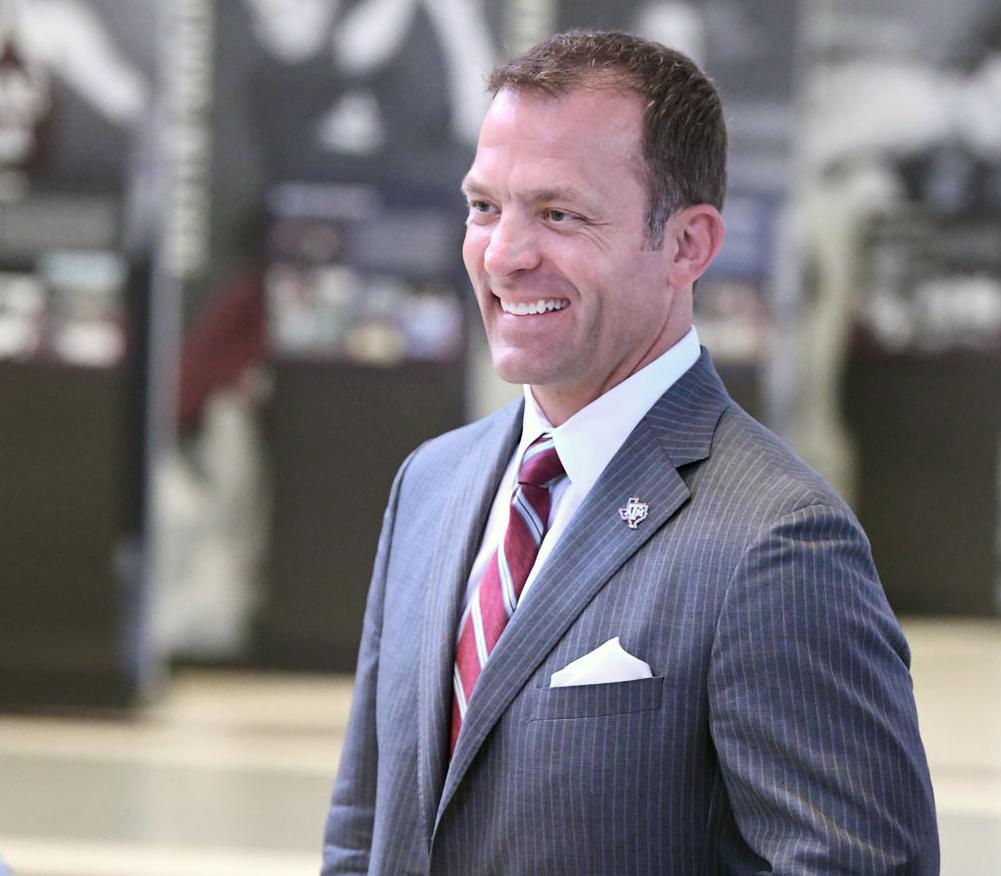 Texas A&M Athletic Director Ross Bjork said earlier this week that he didn't believe any major decisions on Southeastern Conference football scheduling for the upcoming season would be finalized this week. Much had been discussed, especially since the in-person meeting of SEC athletic directors on July 13, and there is still much to be ironed out for a college football season during a global pandemic.
Now that the decision has been made to play a 10-game, conference-only football season, as was voted on and approved Thursday, Bjork said he feels a sense of relief that there is a framework for a plan to move forward with football.
"I think it provides to me clarity," Bjork said Friday on a Zoom press conference. "It provides the hope and optimism that I mentioned in my statement, but it also ... just the mental aspect of this for our student athletes. They need clarity. I saw several of them in the parking lot as I was leaving last night. You could see it in their face. They have some clarity, and I think that's exciting." 
After the July 13 meeting, Bjork had stated he thought playing a nonconference slate, which included in-state home games against North Texas and Abilene Christian, was potentially safer than flying to play a scheduled conference bout with South Carolina. The priority shifted to pushing back the schedule a few weeks to account for an expected increase in cases as students return to campus, Bjork said.
"What's going to happen when more students return closer to the start of school?" Bjork said. "And that was really the data. There is going to be an increase. What is that going to look like? No one can really predict for sure, but we have to anticipate that, which means we need to try to avoid that as much as possible." 
An unknown that remains is how the Aggie schedule will shape up. Expectations were high for A&M this year, boosted by the layout of their schedule. Bjork said he expects the arrangement of games to change, with the understanding that the SEC still plans to play divisionally in 2020. A&M's previously scheduled East Division matchups with Vanderbilt and South Carolina should remain on the schedule, with two additional opponents added, Bjork said. 
"I would say right now we need to anticipate that it will look completely different," Bjork said. "I'm not sure what the rhythm will be. I don't know who we'll open up with. I don't know if we'll open up at home or on the road. We really have no idea. Literally, we have not seen the models of what that looks like."
Next week is a target date to have more clarity on scheduling, Bjork said.
The Aggies were originally slated to begin conference play against Arkansas at AT&T Stadium in Arlington. Bjork said they are working through the paperwork to bring that game to Kyle Field this season, with an expectation that it will be played in Fayetteville in 2021. The remainder of the contract with the Dallas Cowboys, which runs through 2024, would be honored but not extended, Bjork said. 
As of Friday, the athletic department is preparing to host fans at a 50 percent capacity in Kyle Field, per the order of Texas Gov. Greg Abbott. While the capacity of Kyle Field is listed at 102,733, Bjork said the stadium can officially accommodate approximately 110,000 with concourses and club seats.
A&M has approximately 45,000 season ticket holders for the 2020 season, all of whom should have the opportunity to watch games in person. The amount of student tickets offered will be cut in half, Bjork said. 
Touchless ticket scanning will be used, and signage and various protocols will be in place to keep people distanced when entering the stadium and moving around concourses. Face masks will be required at all times inside Kyle Field, except while eating and drinking, per the athletic department. 
Ultimately, Bjork said the athletic department wants to give season ticket holders the choice to attend, while also cautioning those who are in vulnerable demographics for COVID-19 to stay home.
"We want it to be a personal choice, and that's the direction that we're headed with our capacity plan," Bjork said. 
Looking ahead, Bjork said they plan on playing Colorado in 2021, fulfilling the second half of the home-and-home nonconference contract, but with an eye for playing the game at the home of the Denver Broncos, Empower Field. Colorado approached A&M with the possibility of the neutral site game and the Aggies are interested, Bjork said. The 2020 edition of the series was initially canceled when the Pac-12 elected to play a conference-only schedule earlier this month. 
A&M has also extended invitations to reschedule nonconference games with North Texas, Abilene Christian and Fresno State in future years, Bjork said. Alluding to the force majeure clause in all three contracts, Bjork said he doesn't believe A&M will be financially responsible for a breach of contract due to the cancellations. 
"We don't believe we have any financial obligations," Bjork said. "This is a public health matter that is outside of our control and that will be our position."
Mask distribution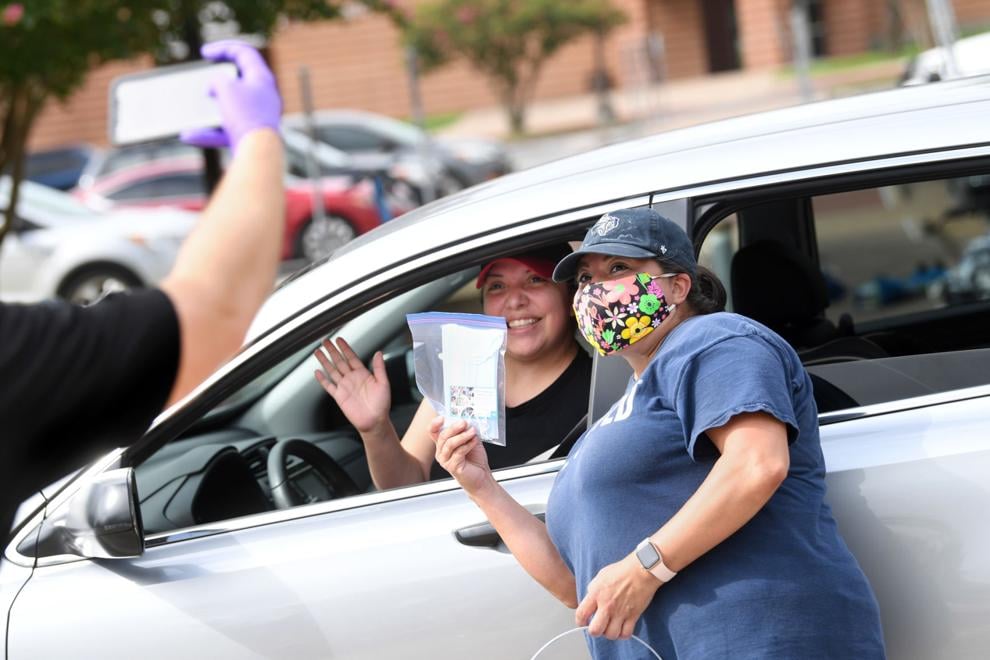 I Love America Donation Day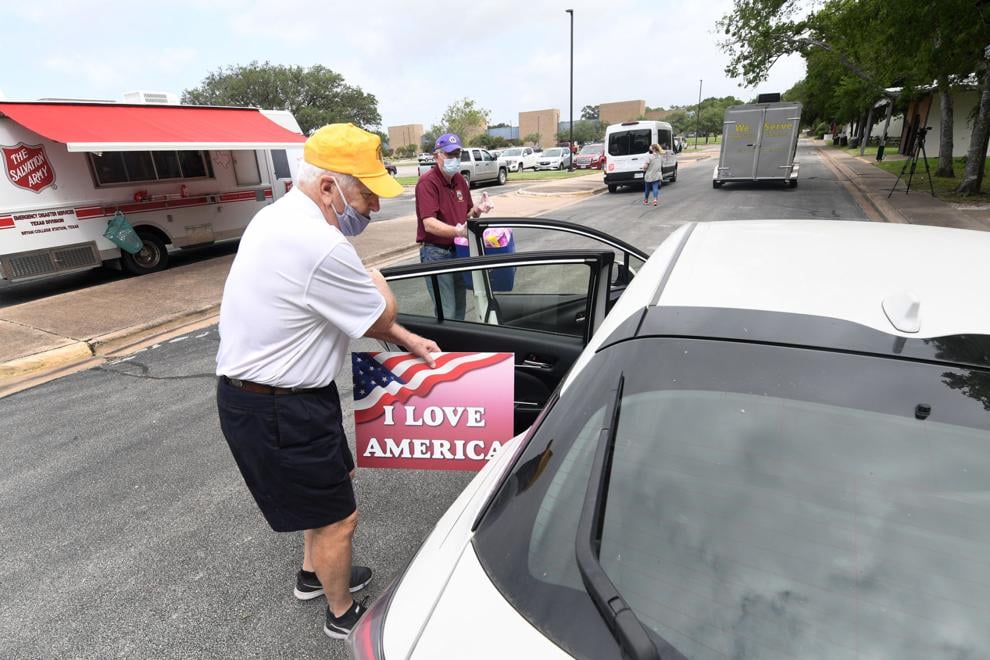 I Love America Donation Day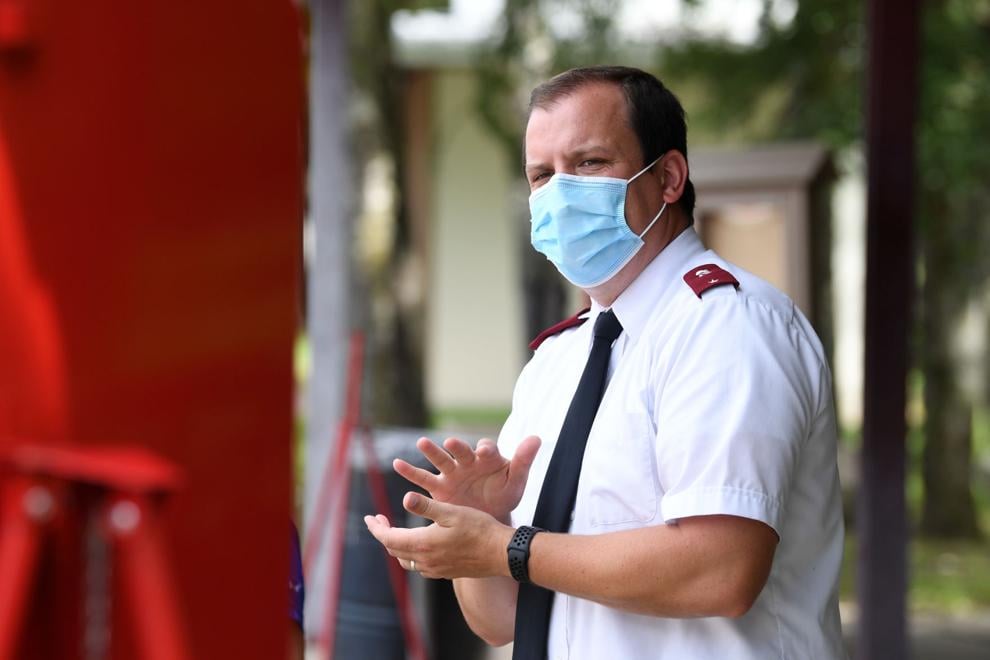 20200701 BV V RR MM 01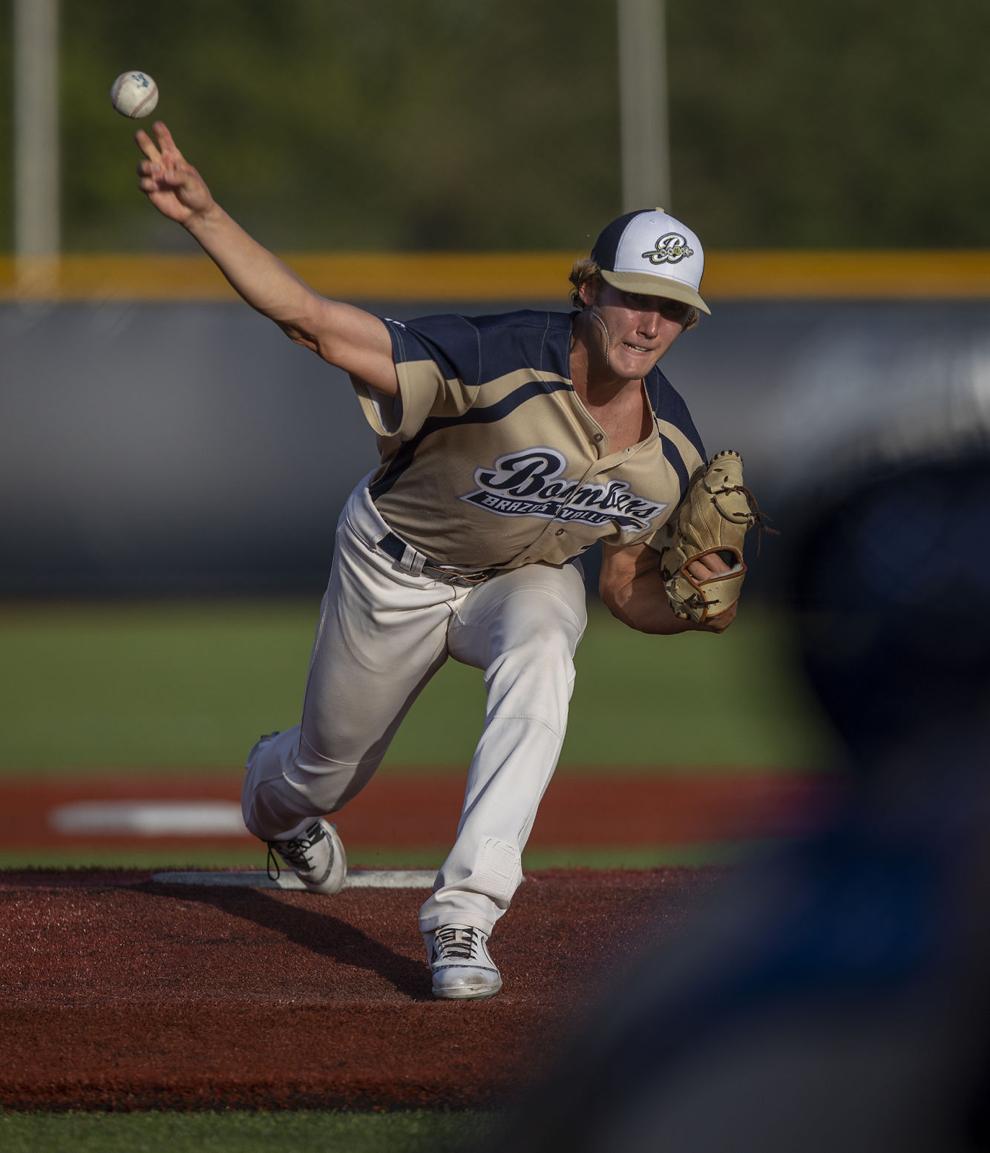 No More Goodbyes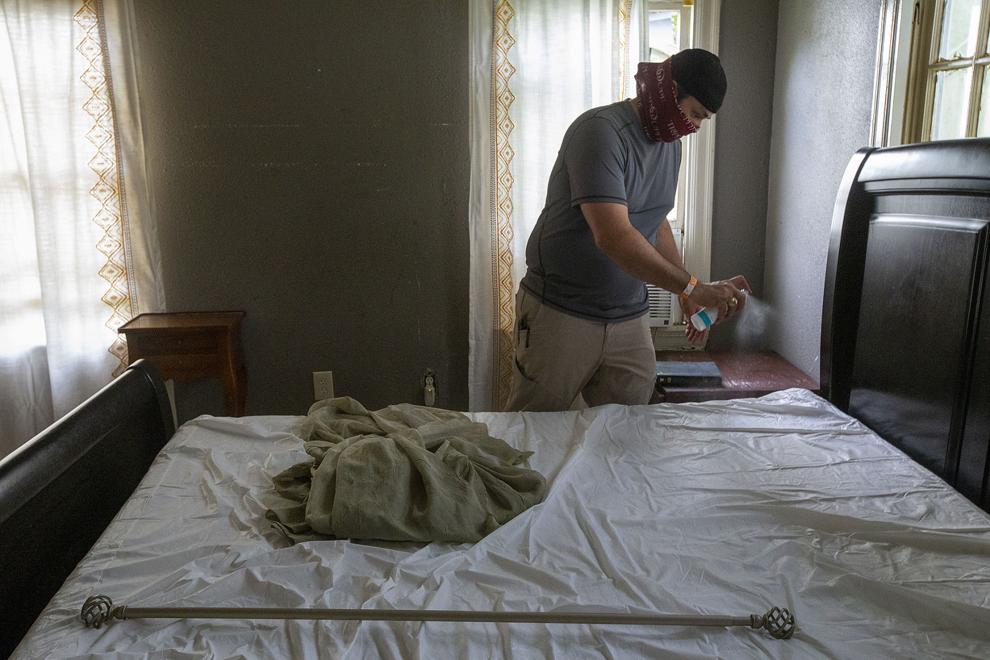 No More Goodbyes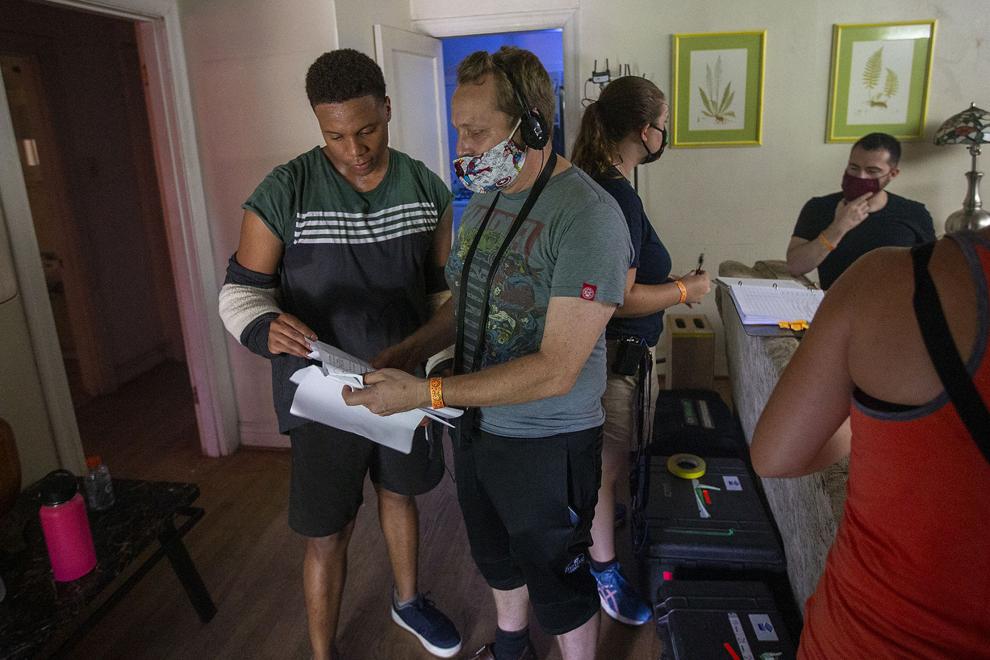 Bombers opener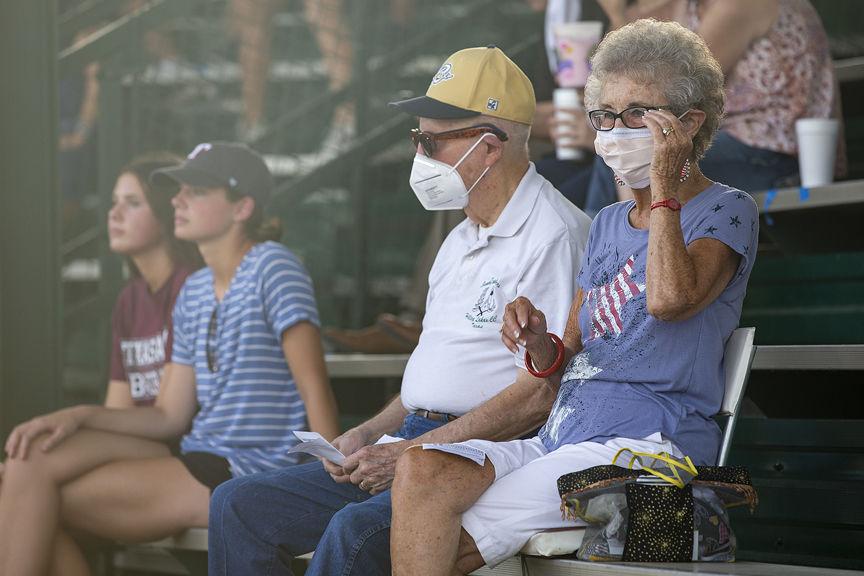 Bombers opener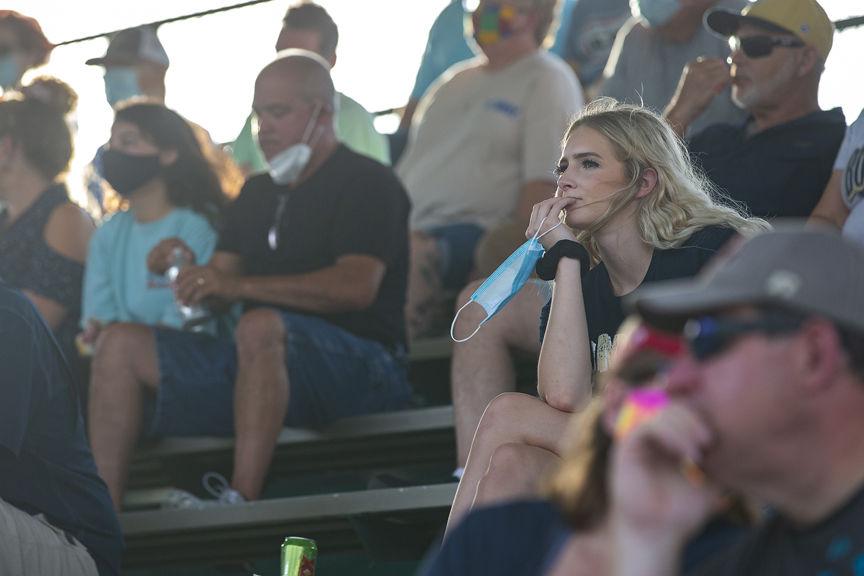 Bombers opener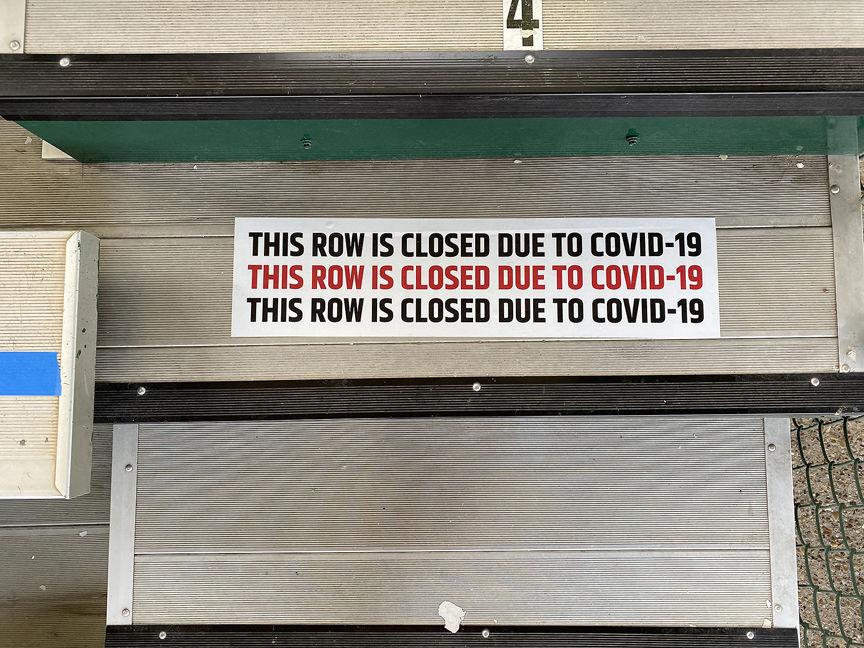 Bombers opener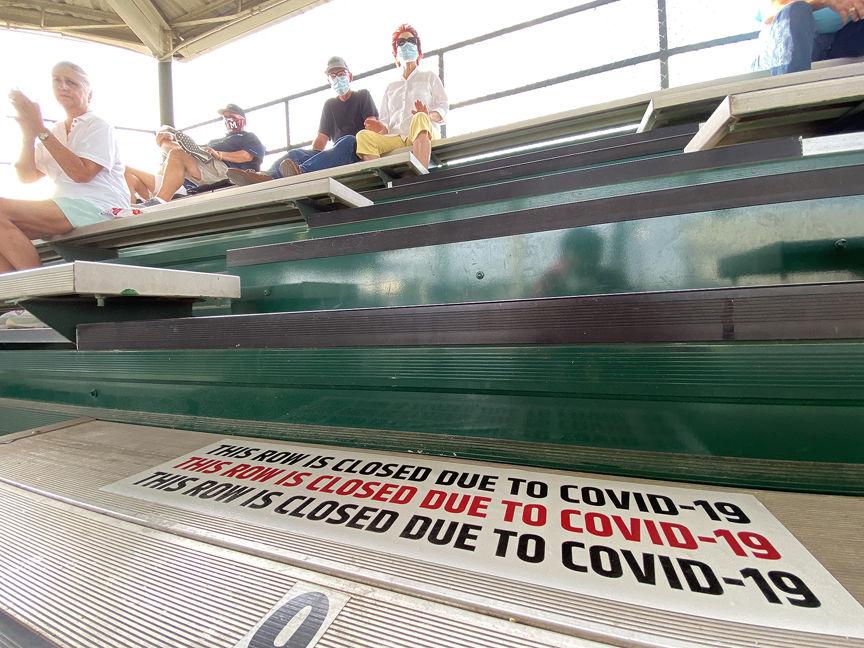 brazos valley bombers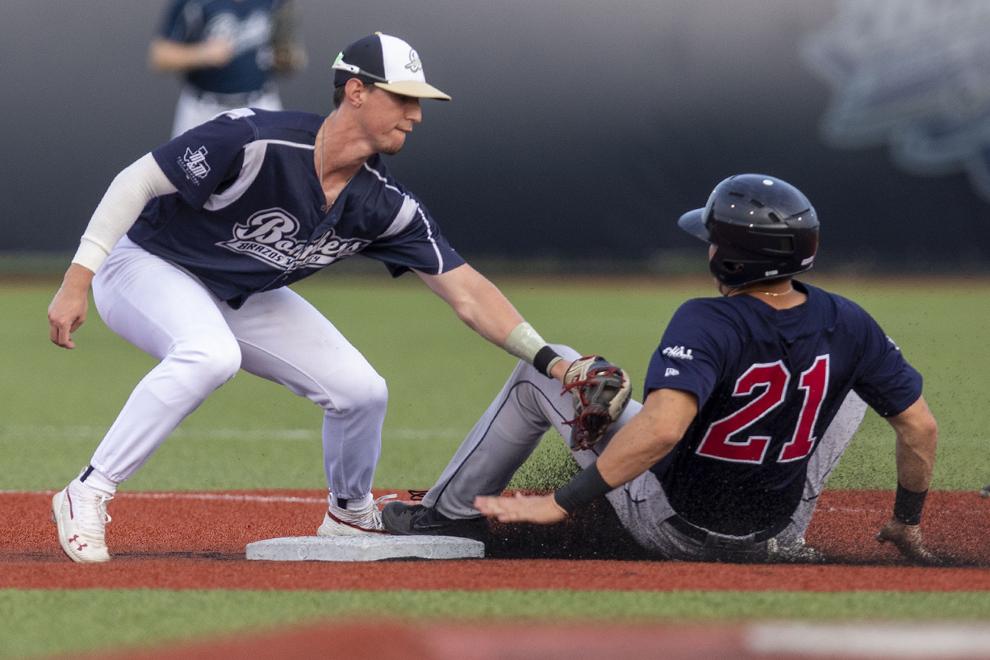 Suspicious package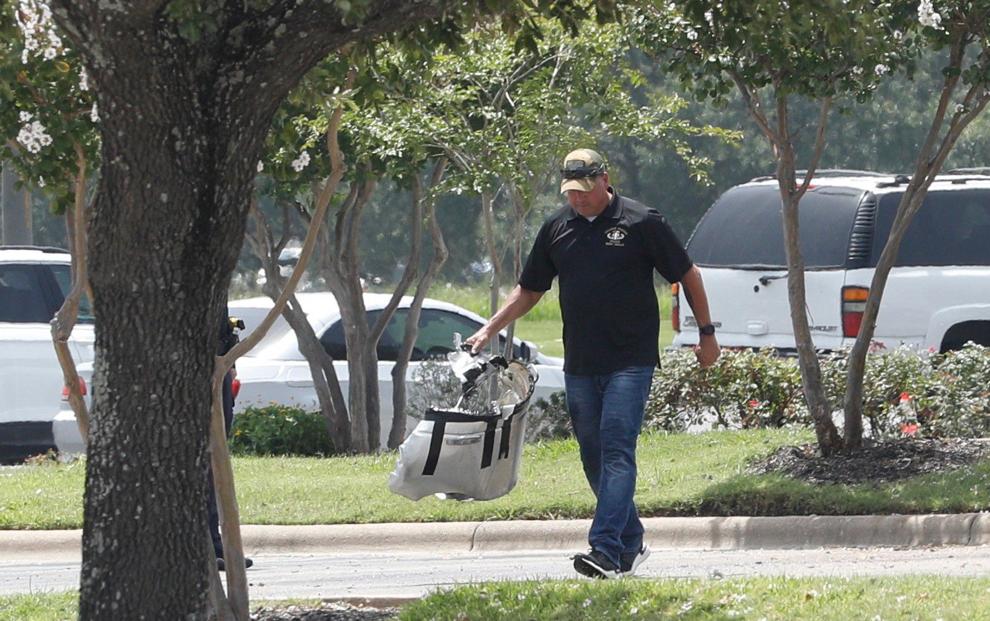 Fireworks sales
Fireworks sales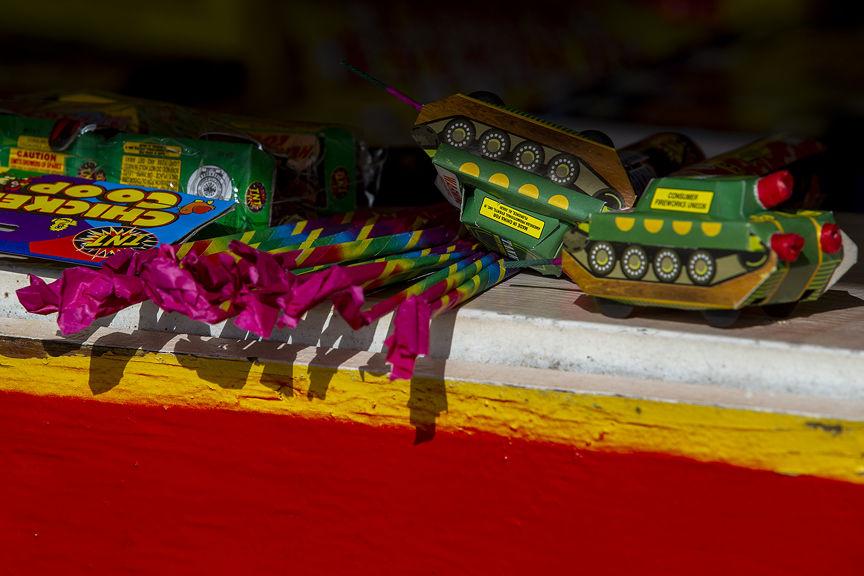 Fireworks sales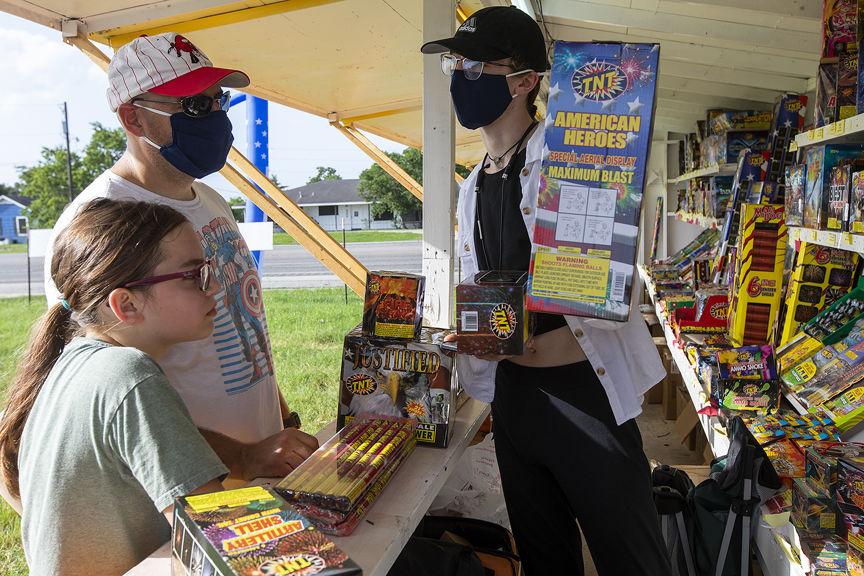 Texas A&M provost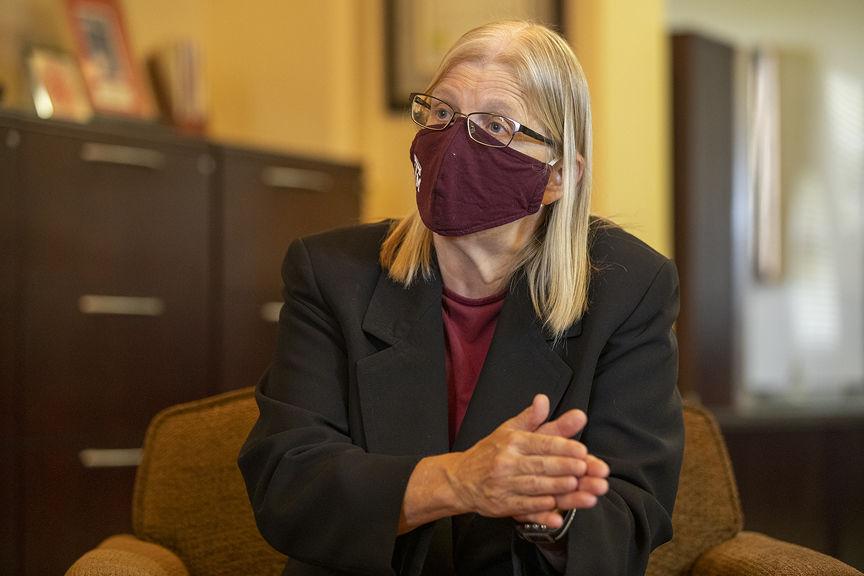 Texas A&M provost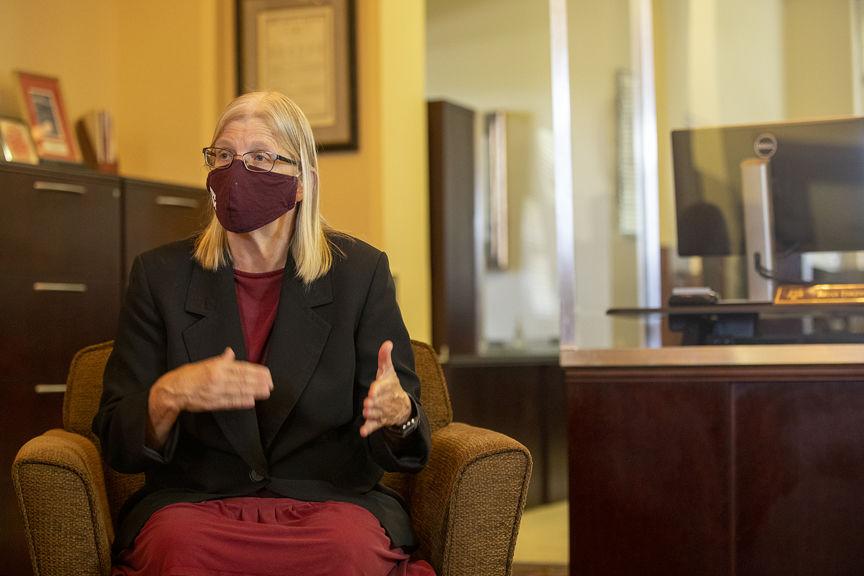 Reading on campus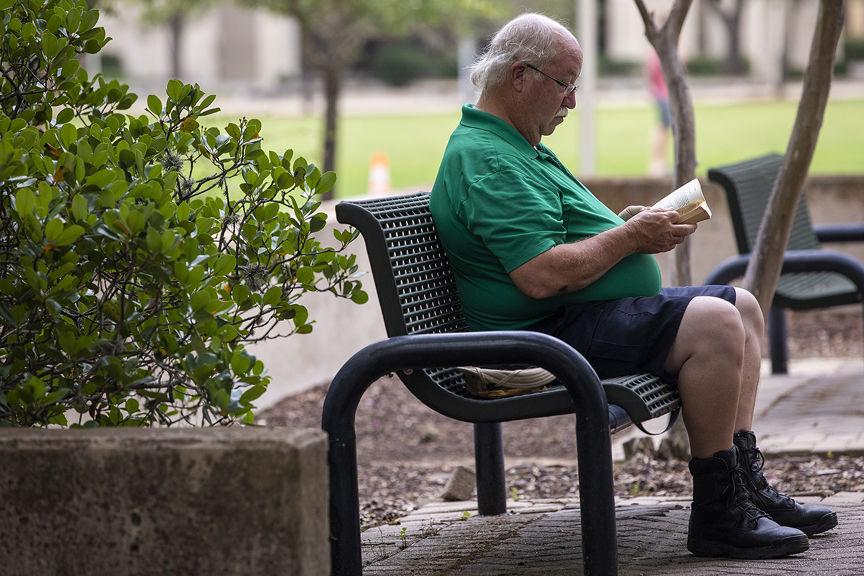 Navasota parade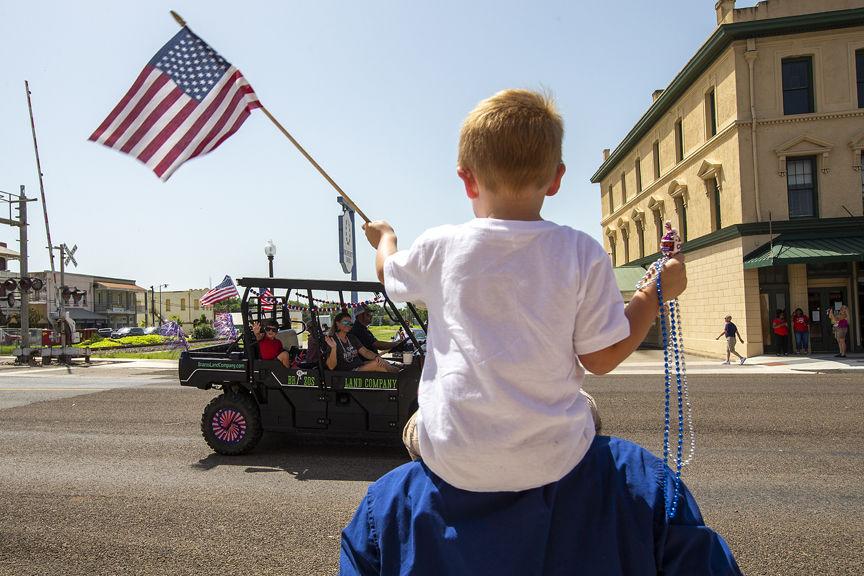 Navasota parade
Navasota parade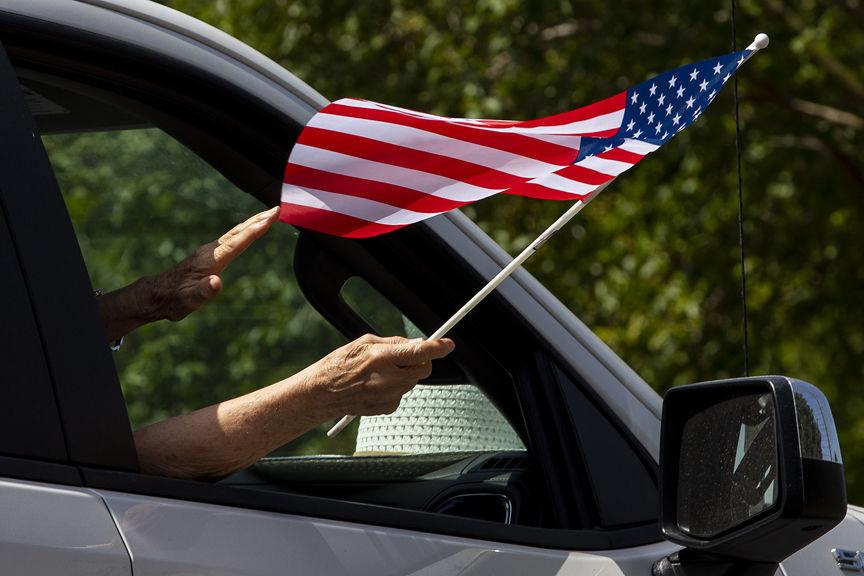 Navasota parade
Vanessa Guillen protest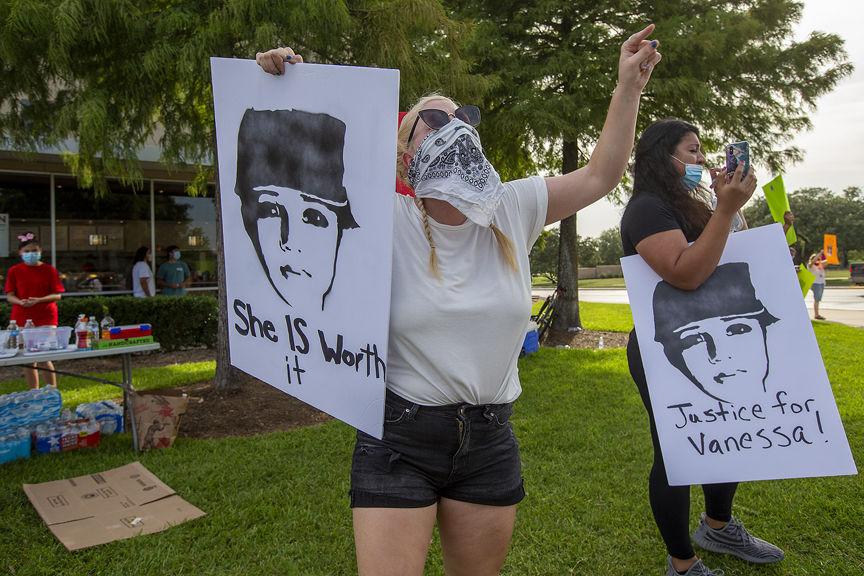 Vanessa Guillen protest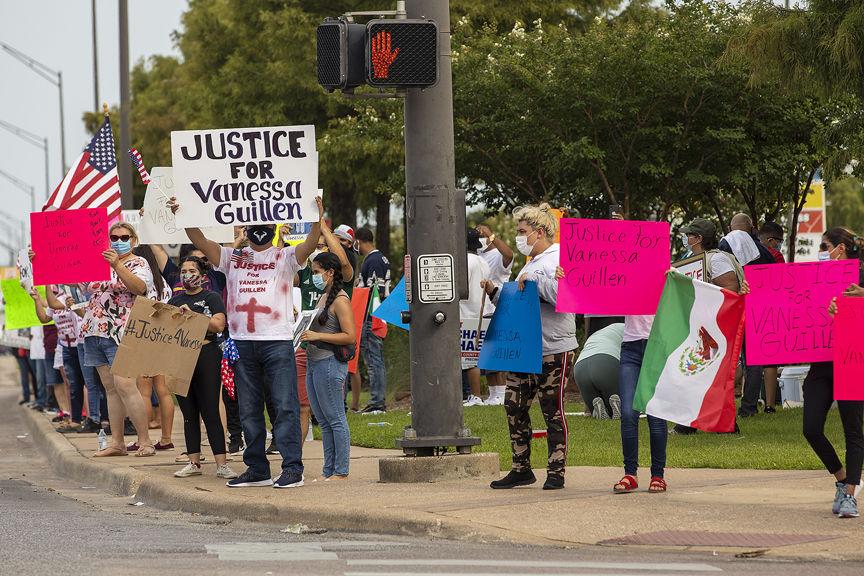 Vanessa Guillen protest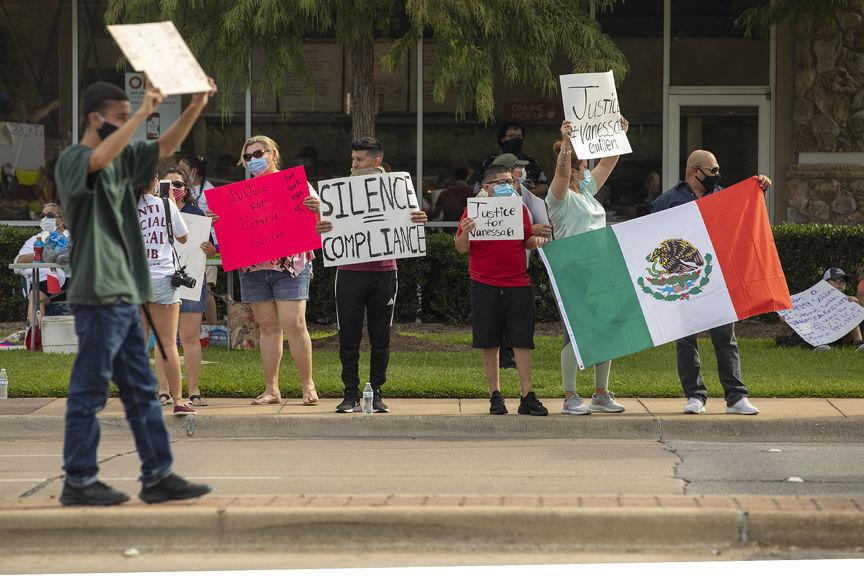 Vanessa Guillen protest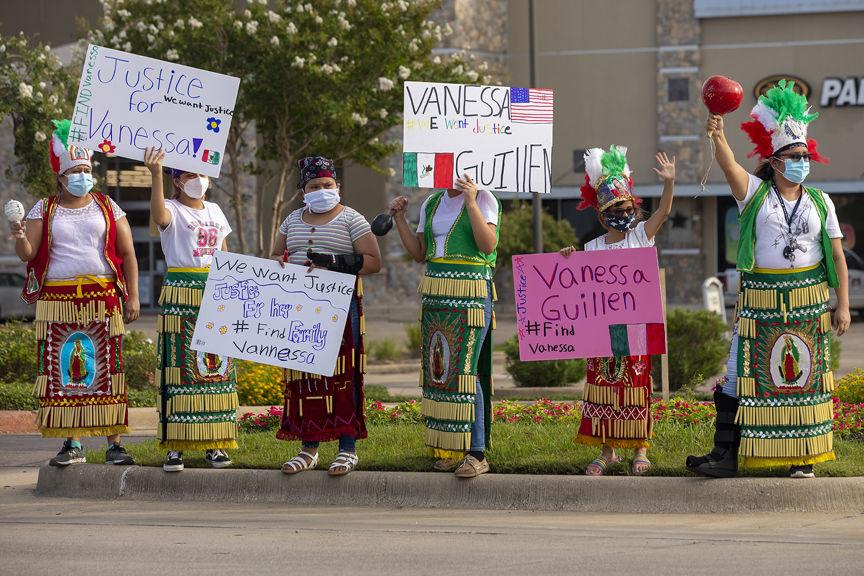 RELLIS fireworks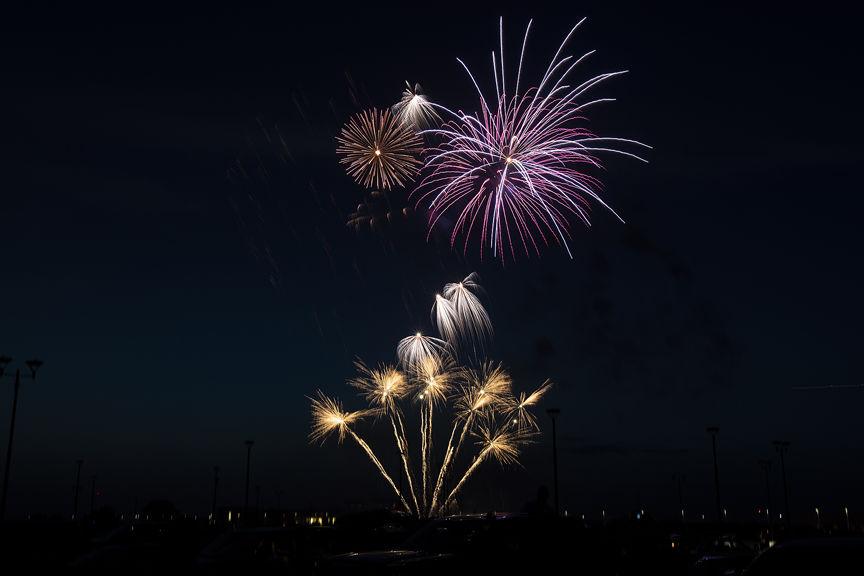 RELLIS fireworks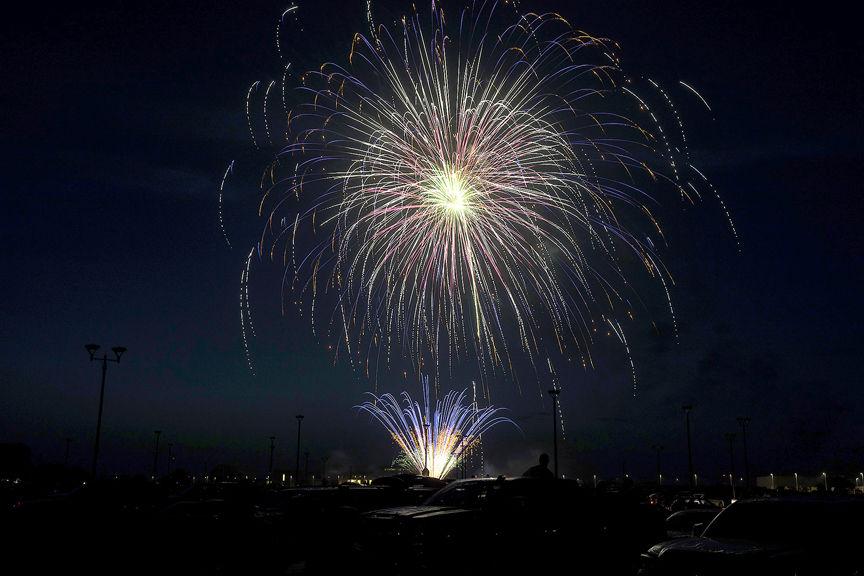 RELLIS fireworks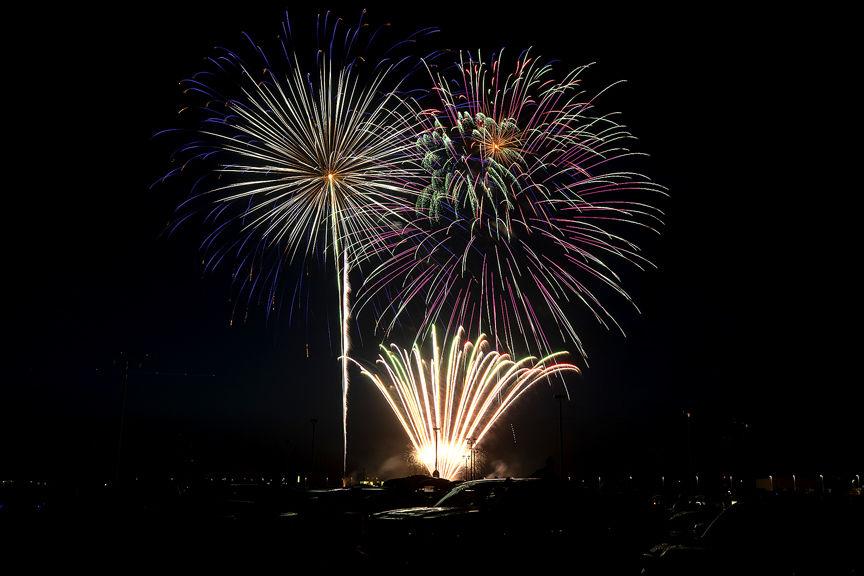 RELLIS fireworks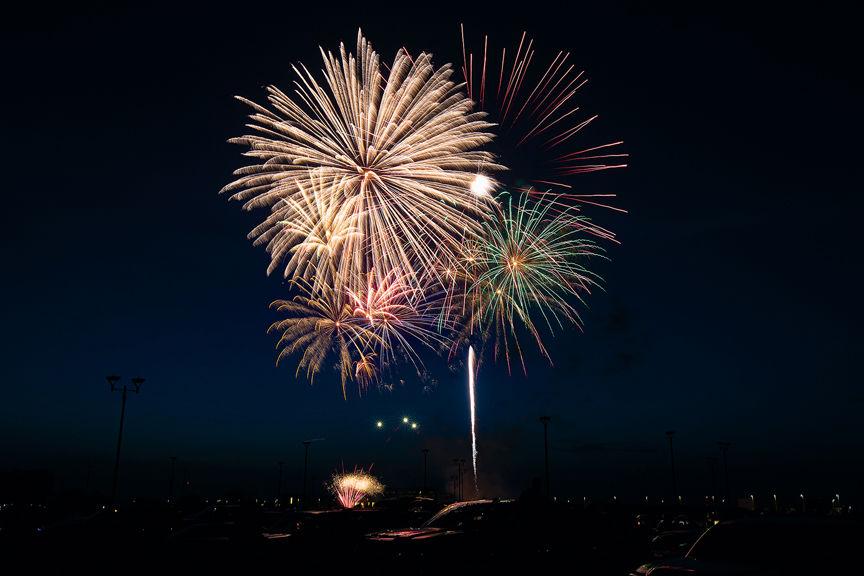 Sherri Roberts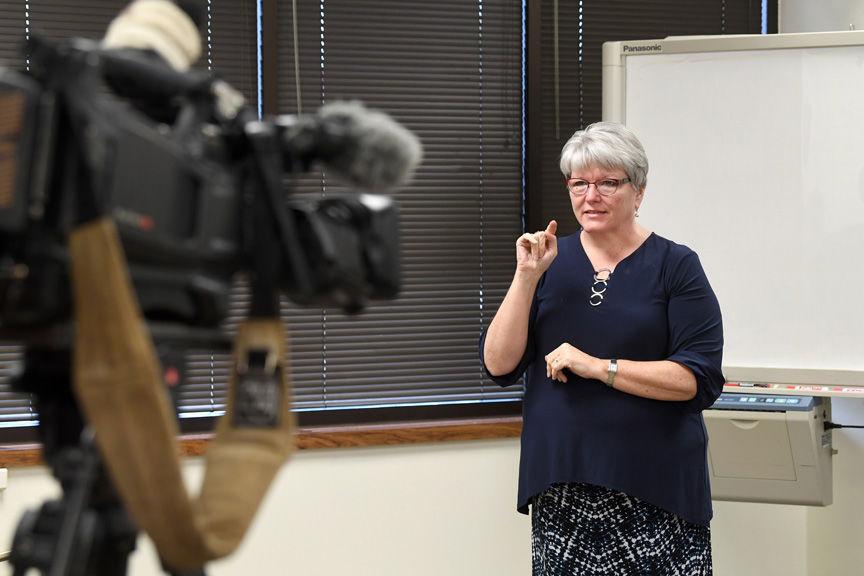 Sherri Roberts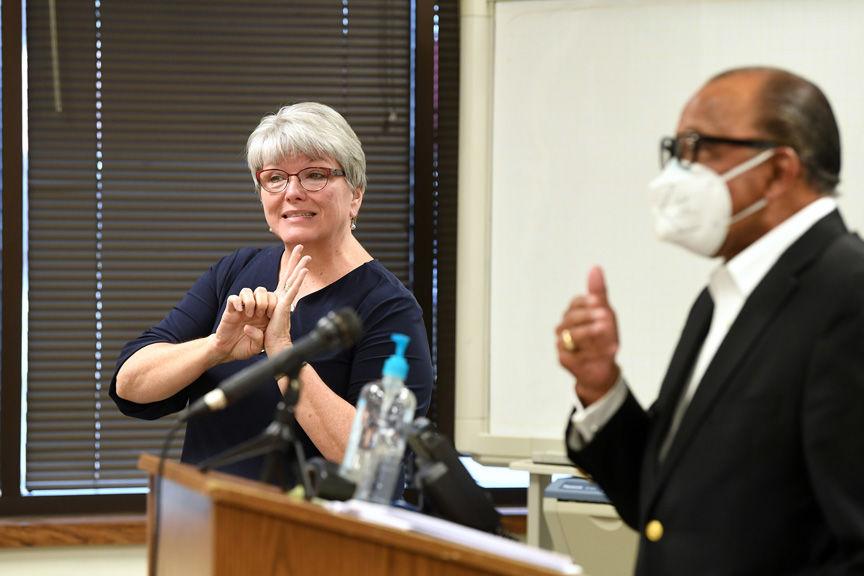 Heroes of COVID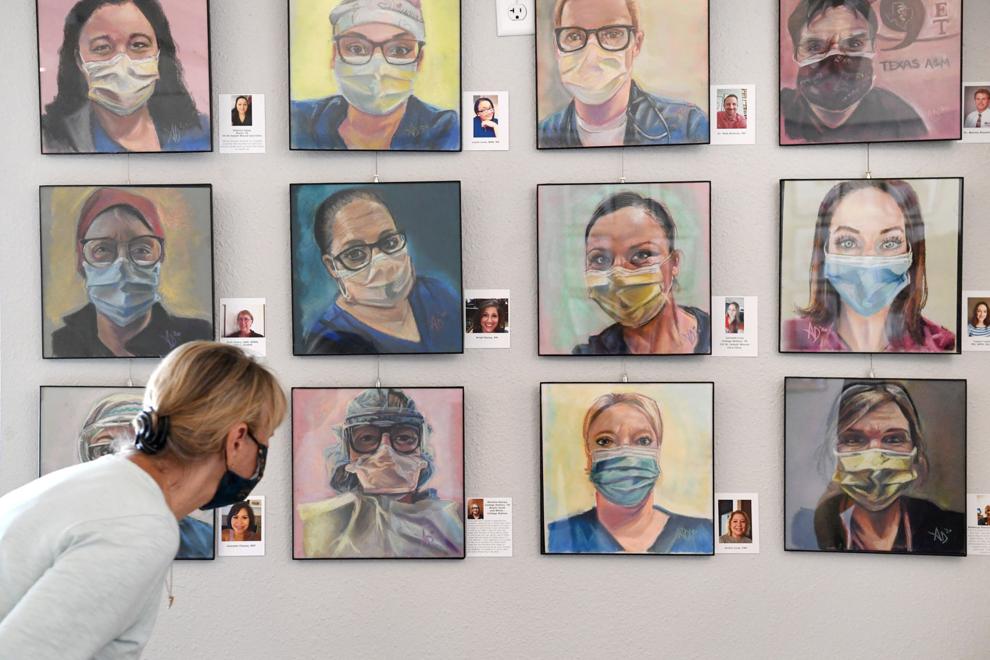 Heroes of COVID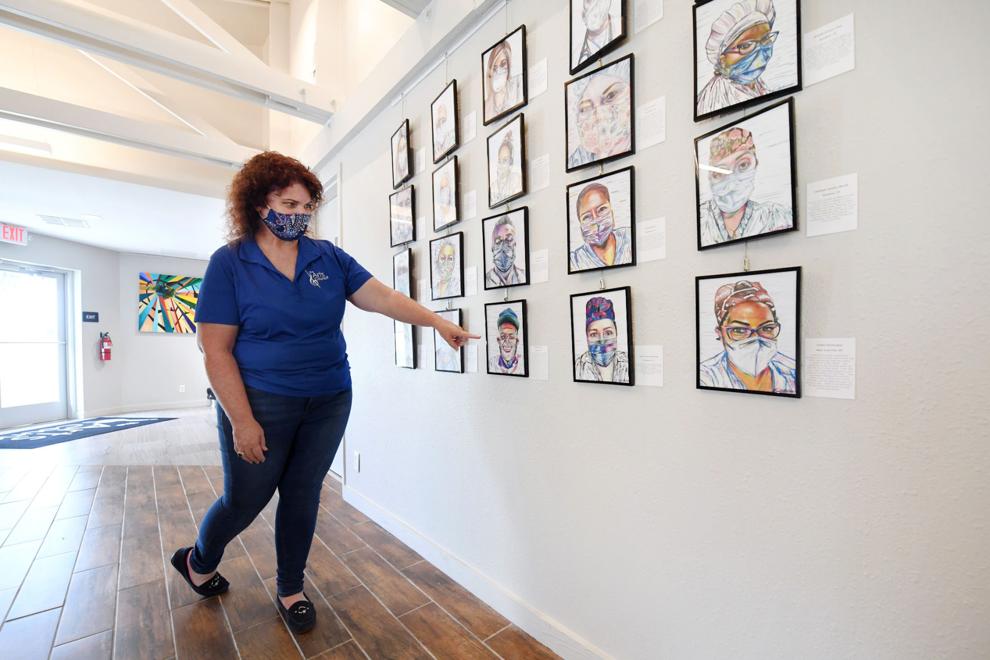 20200703 BRAHMAN MM 02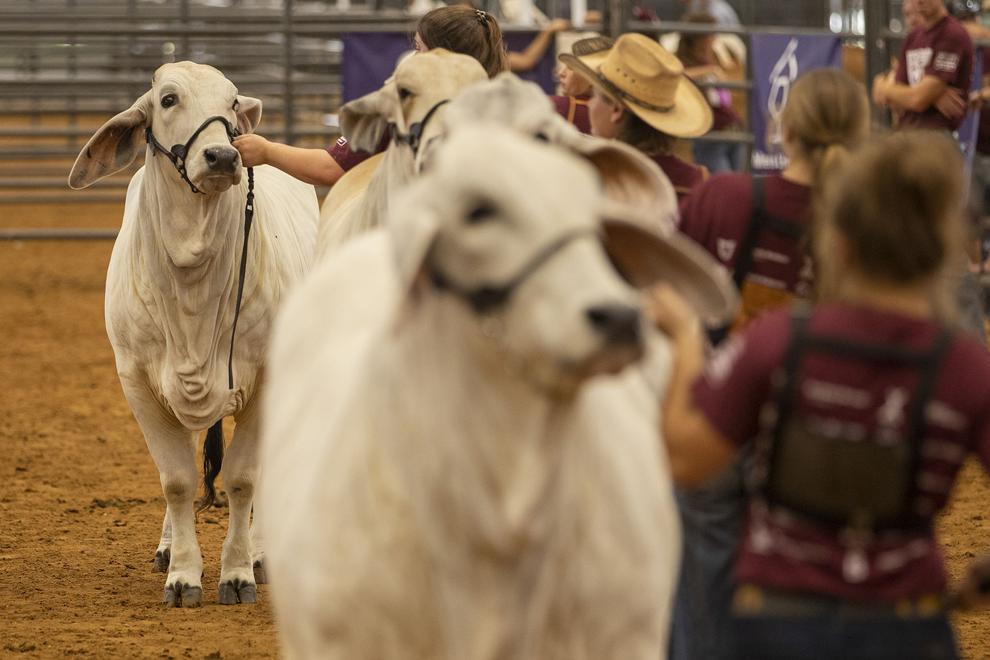 20200703 BRAHMAN MM 01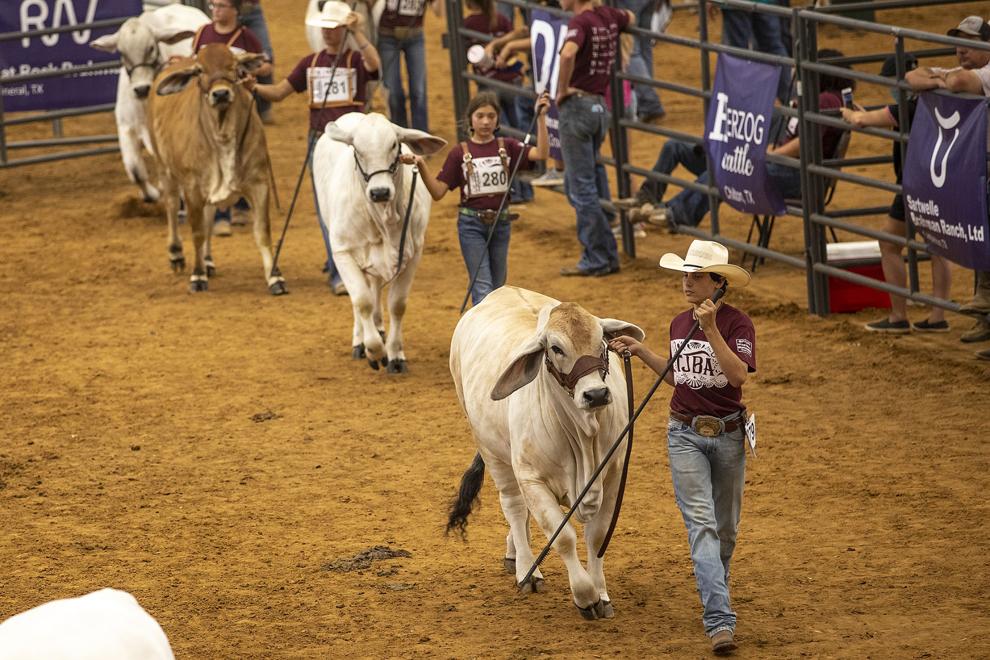 Southern Oaks Baptist Church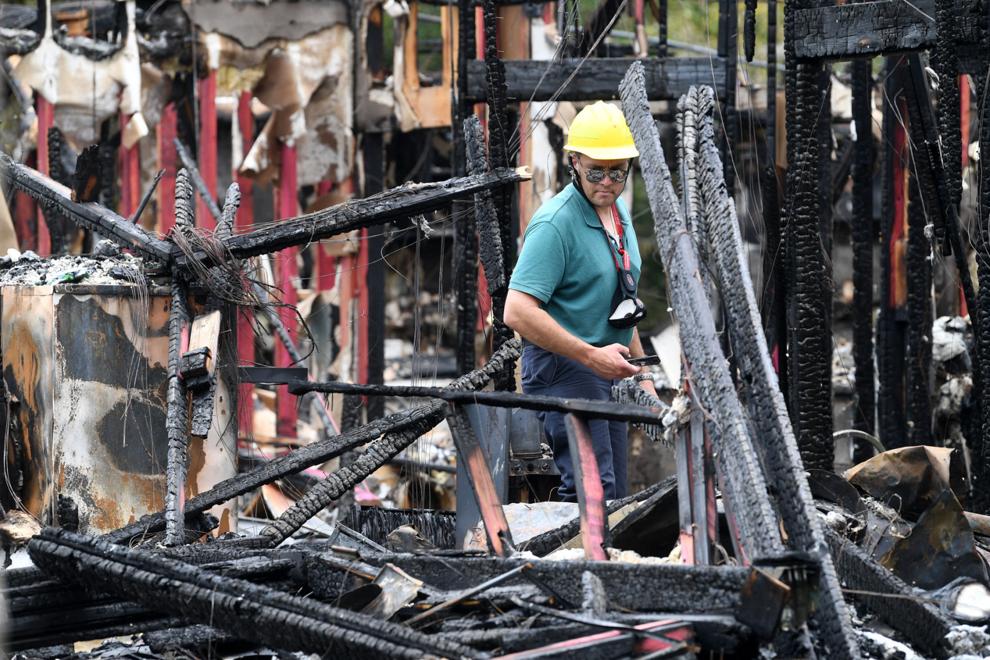 Southern Oaks Baptist Church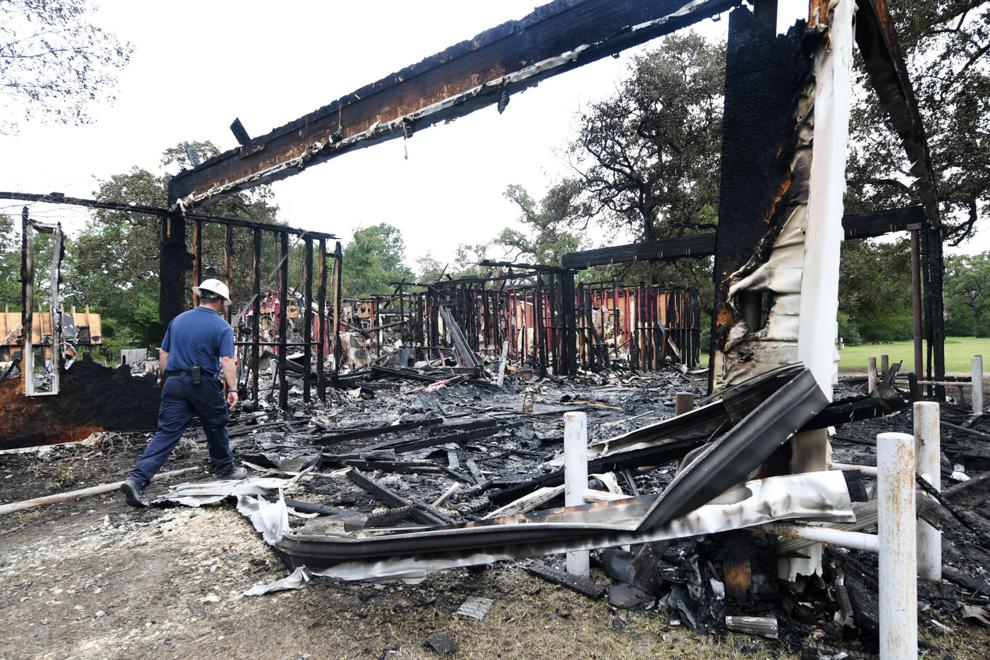 Southern Oaks Baptist Church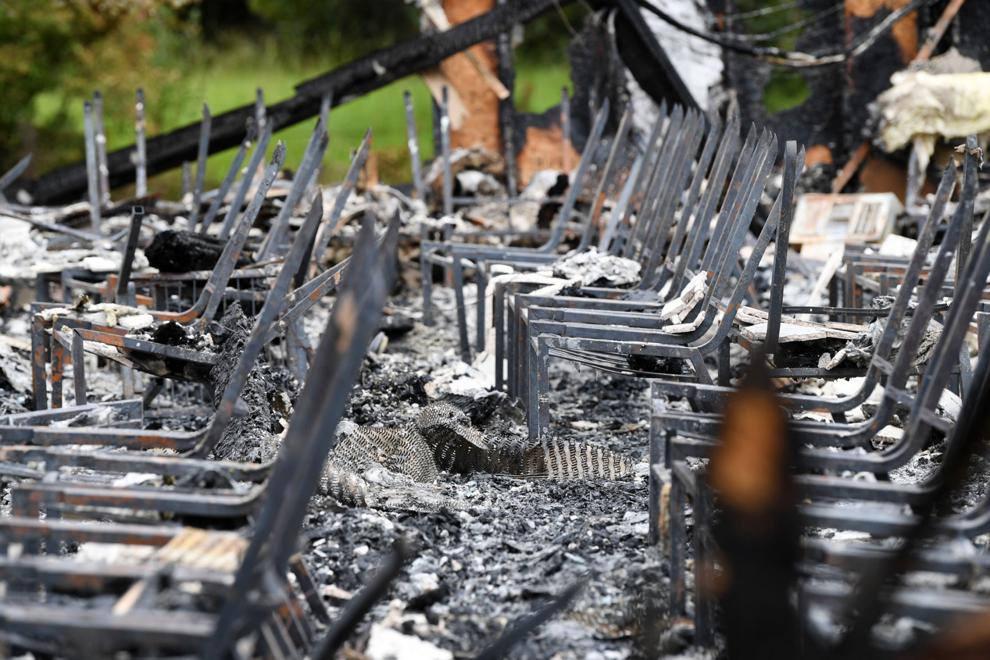 Southern Oaks Baptist Church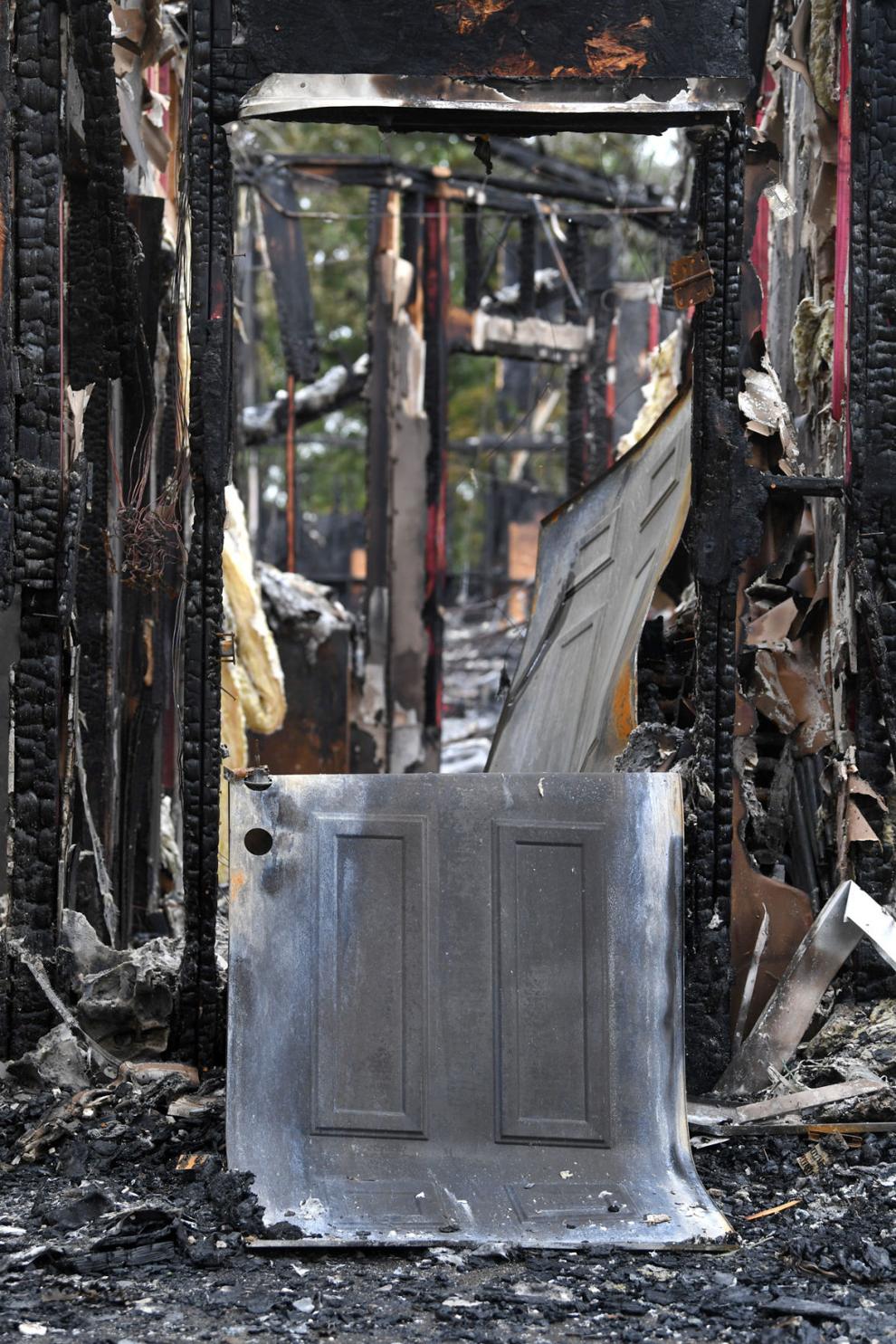 Disc golf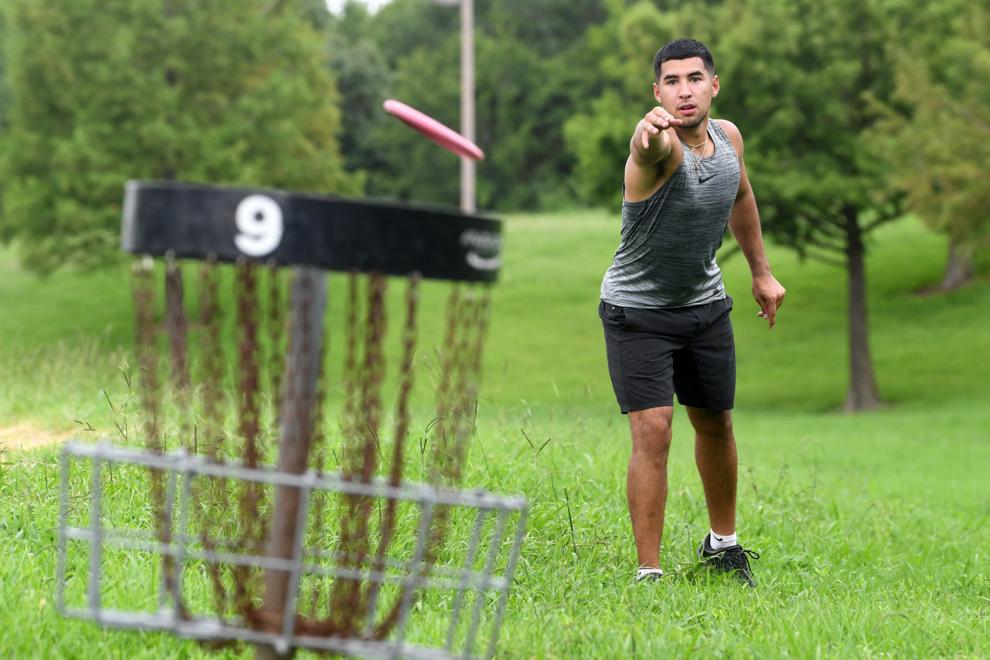 Bryan Aquatic Center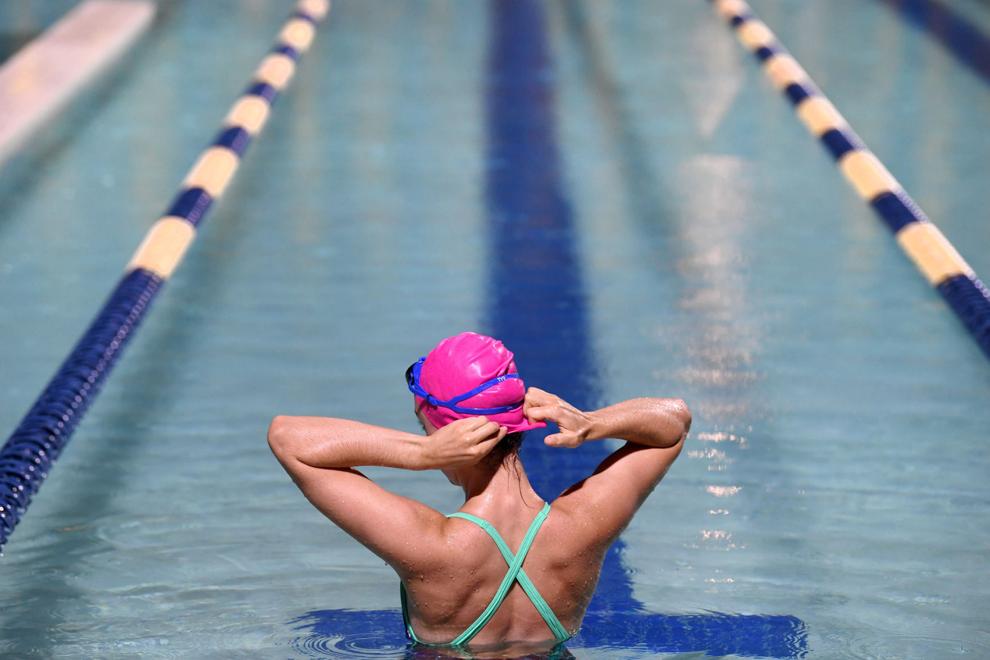 Bryan Aquatic Center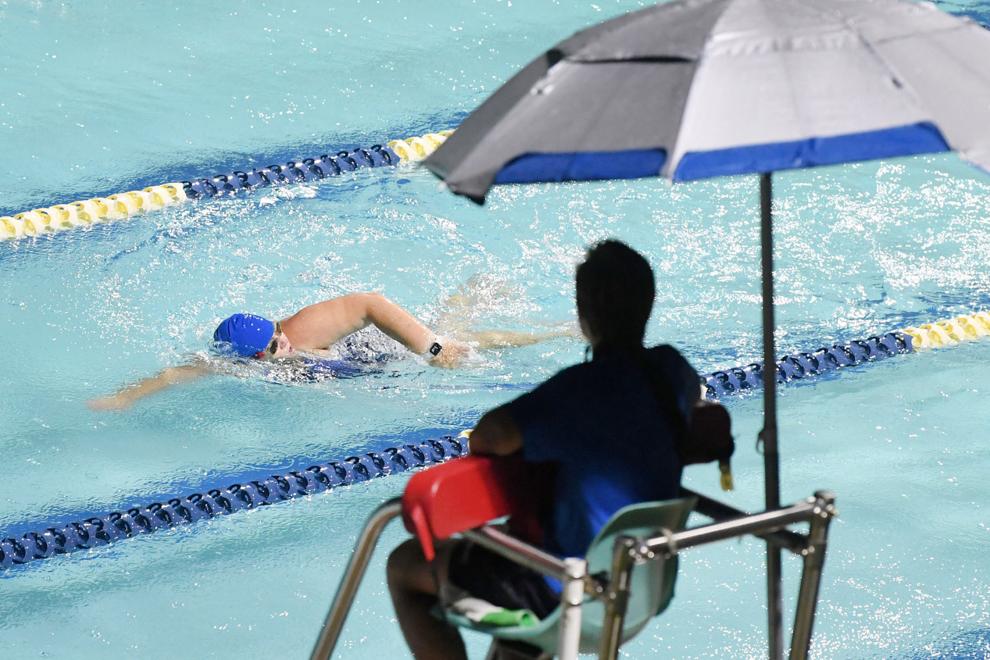 Bryan Aquatic Center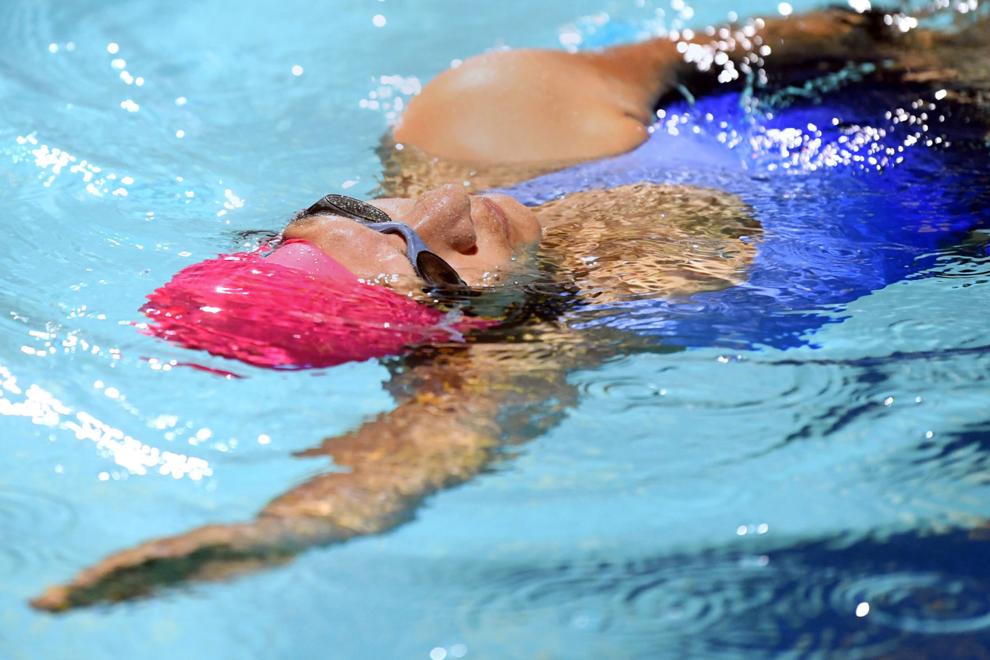 Bryan Aquatic Center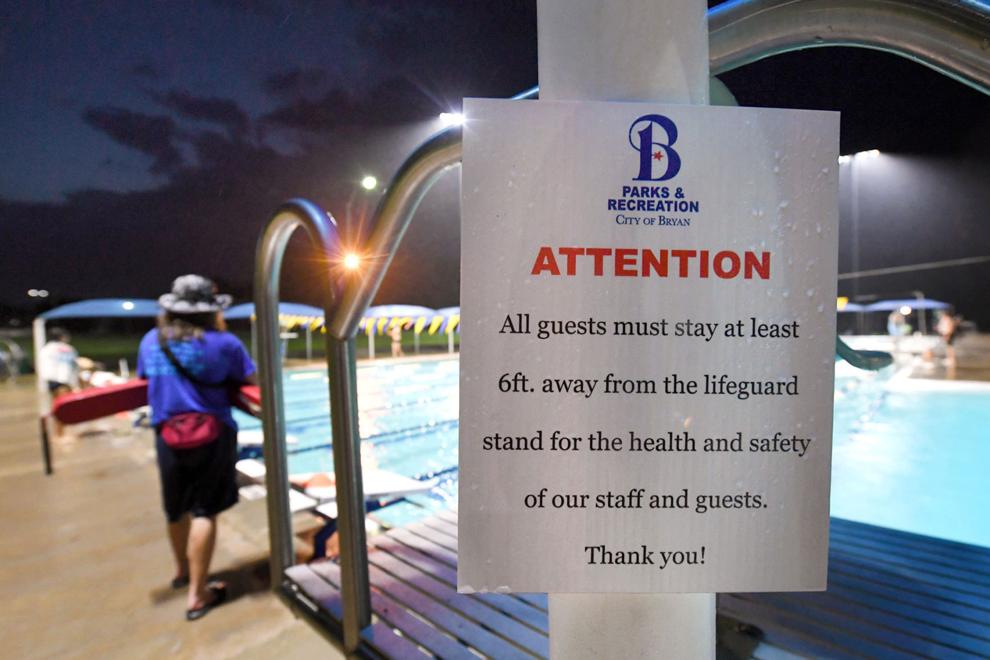 COVID-19 update
COVID-19 update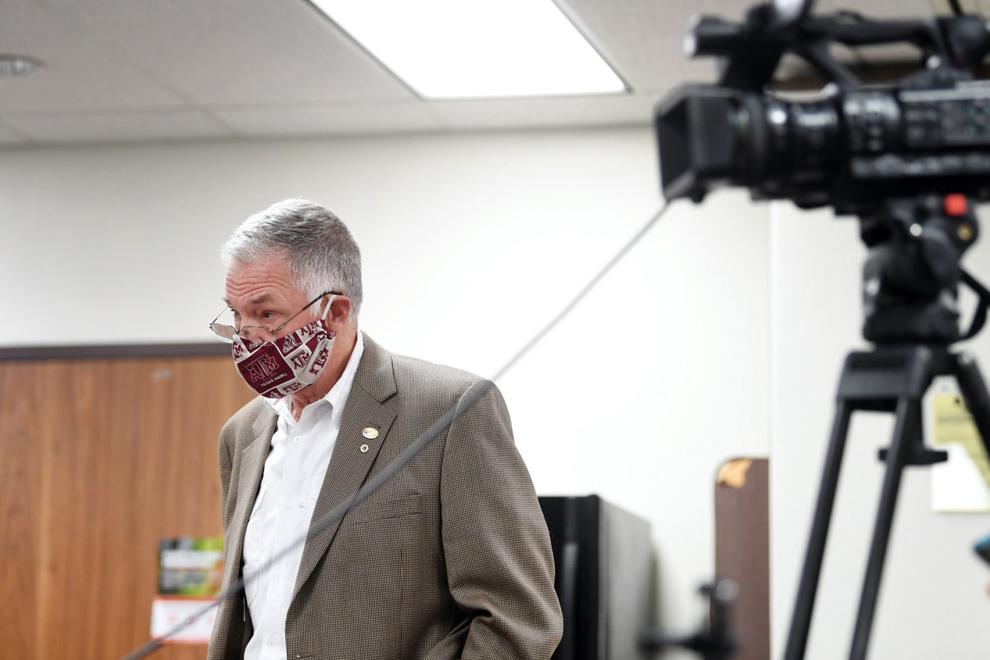 COVID-19 update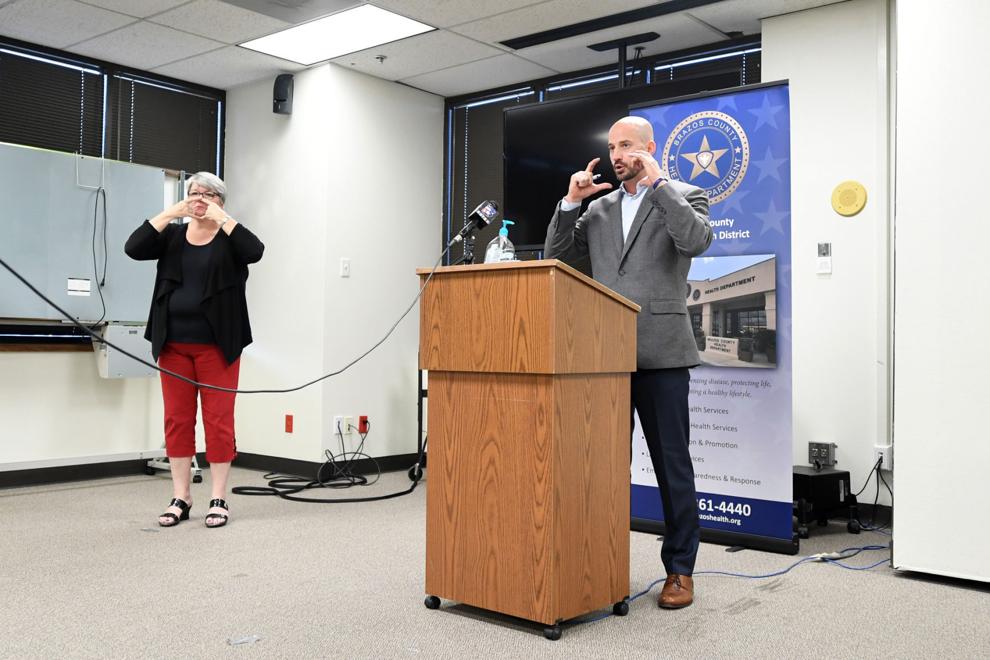 COVID-19 update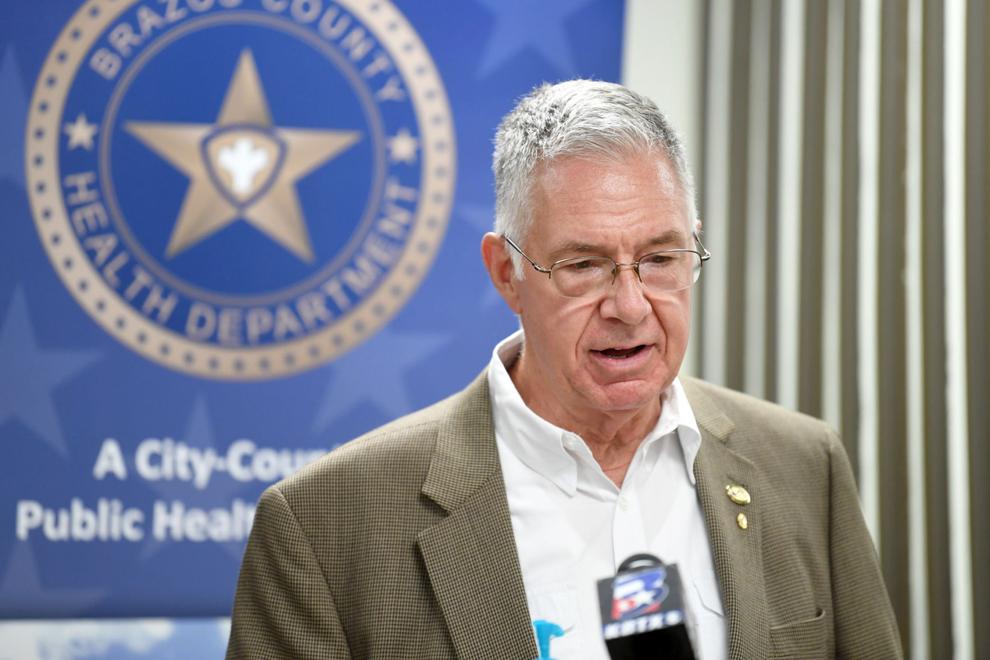 COVID-19 testing site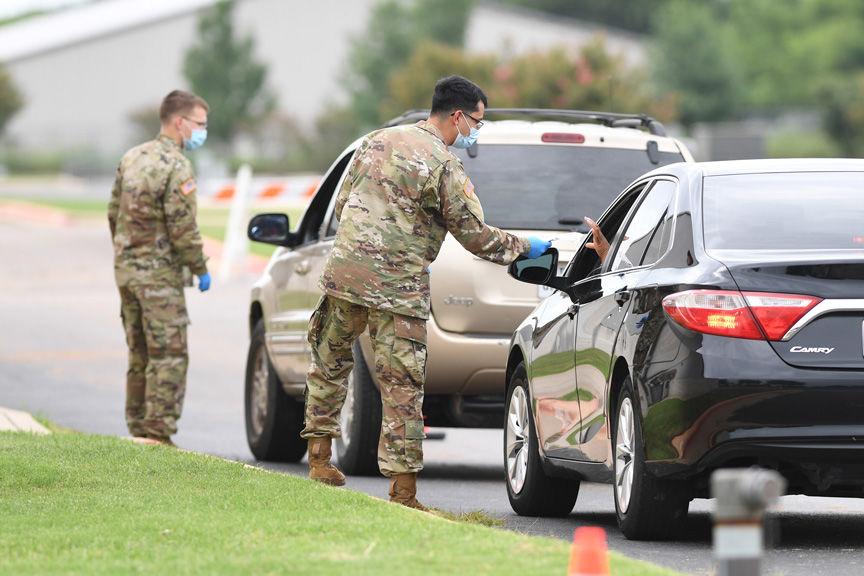 COVID-19 testing site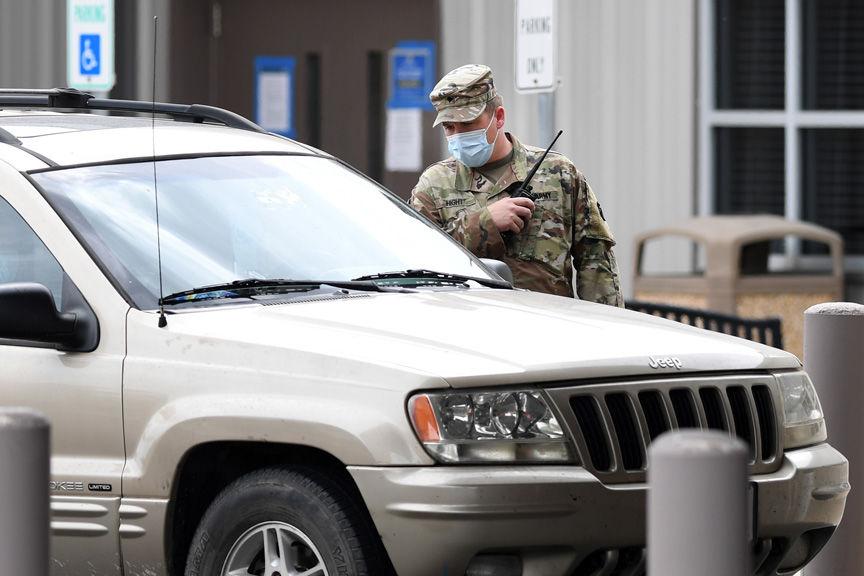 Telehealth station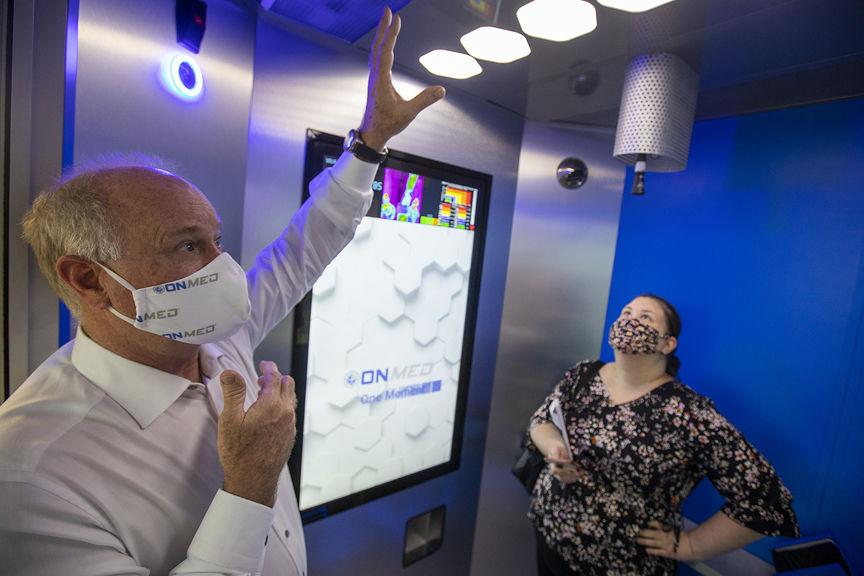 Telehealth station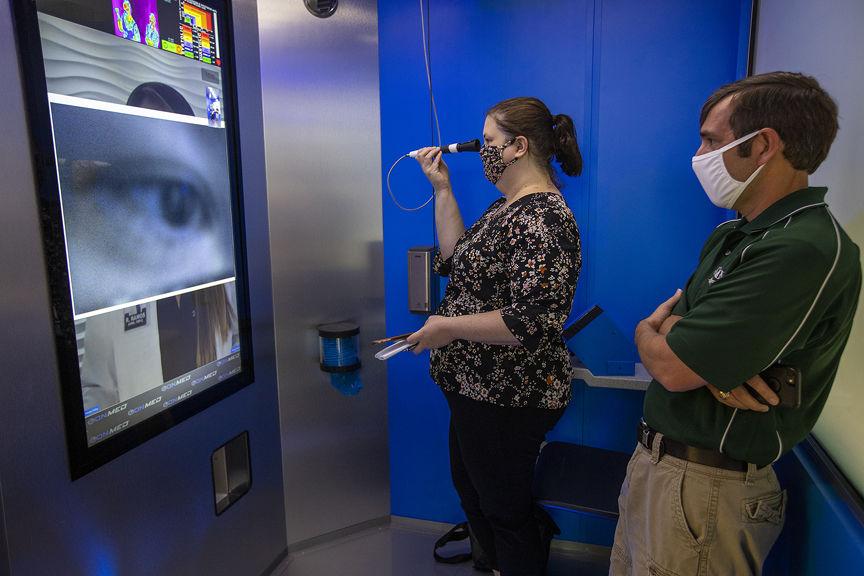 Telehealth station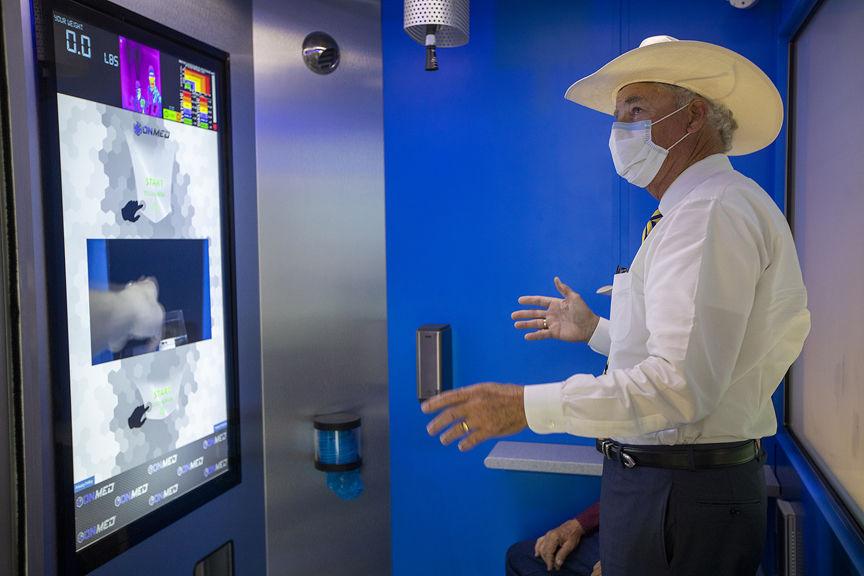 Telehealth station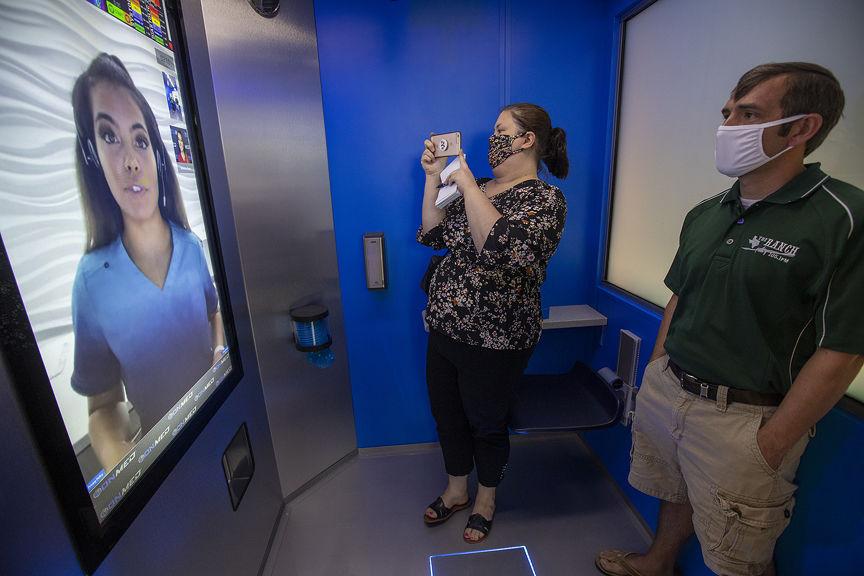 High school workouts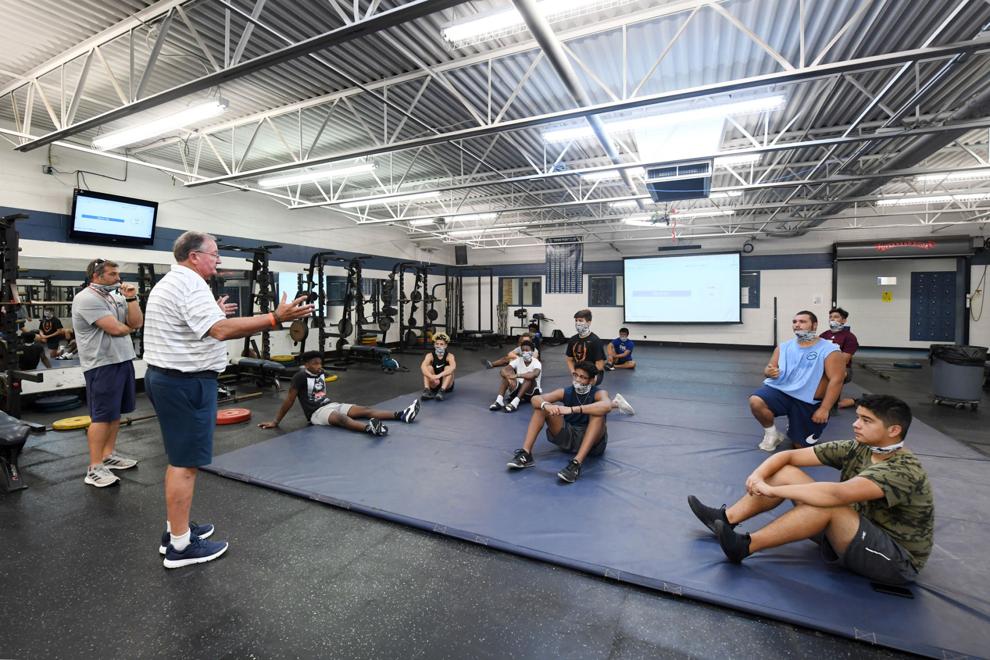 Water break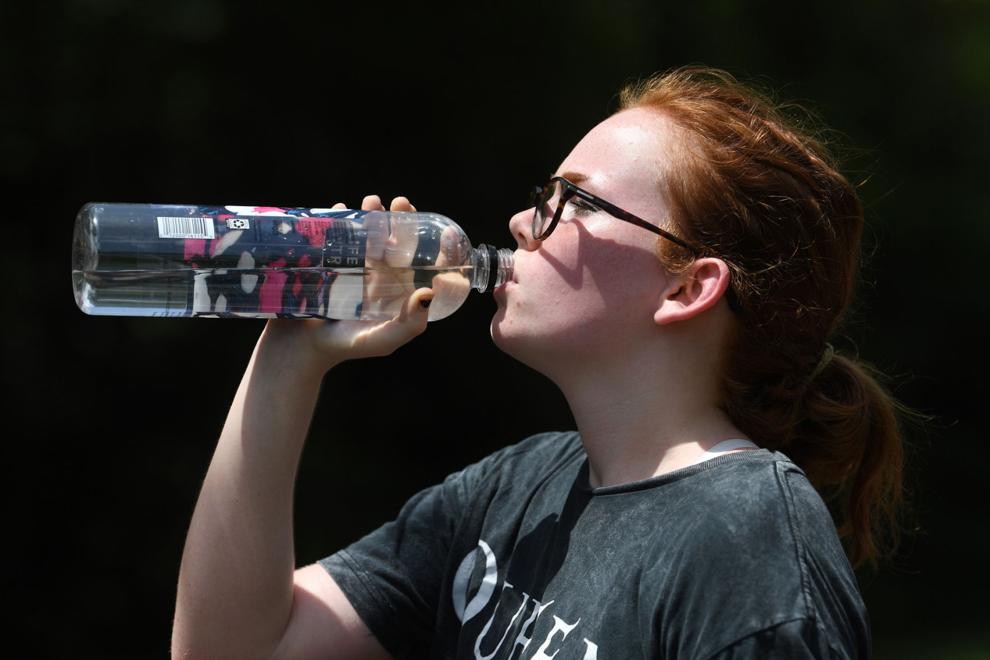 Water break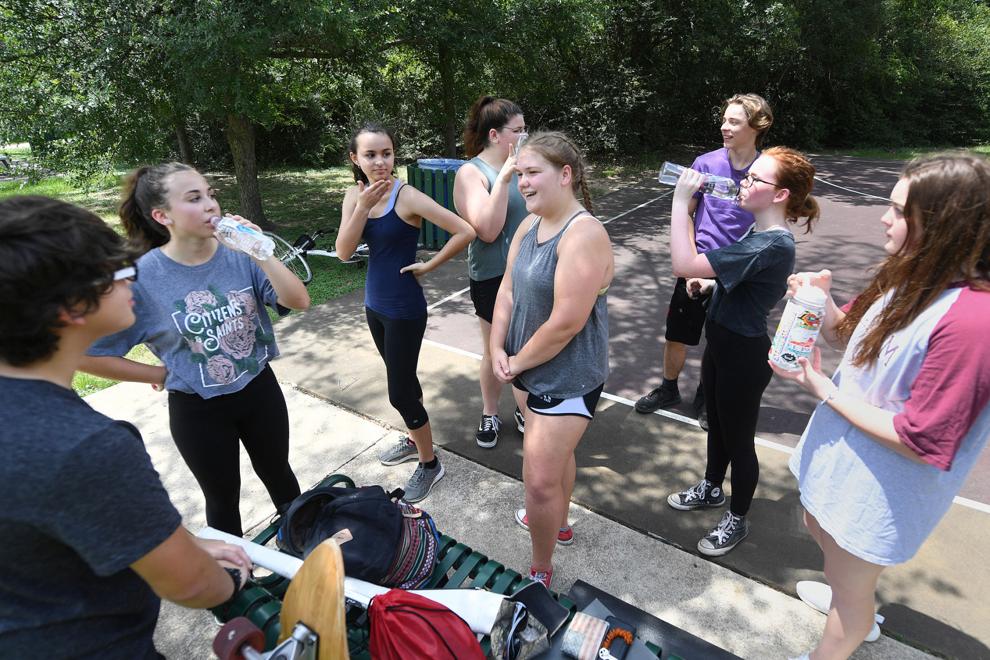 Salvation Army meals
Collaborative Learning Center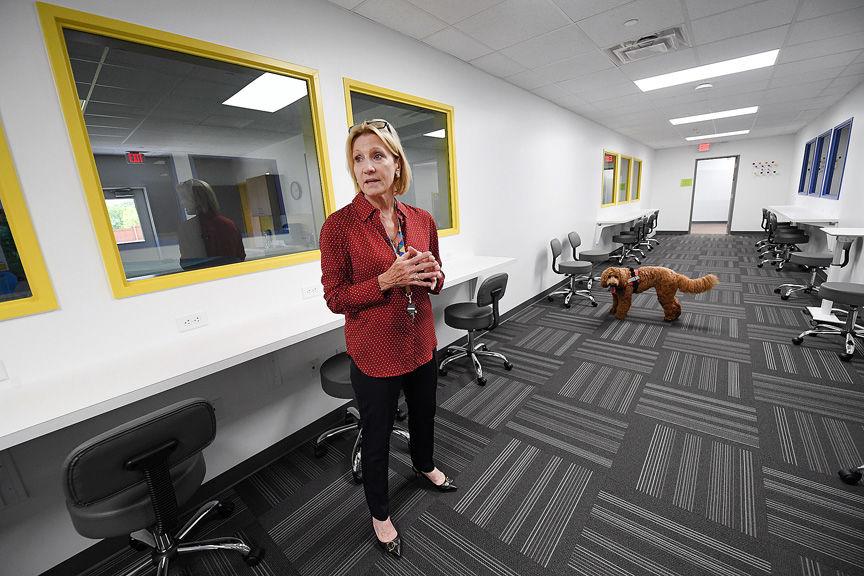 Collaborative Learning Center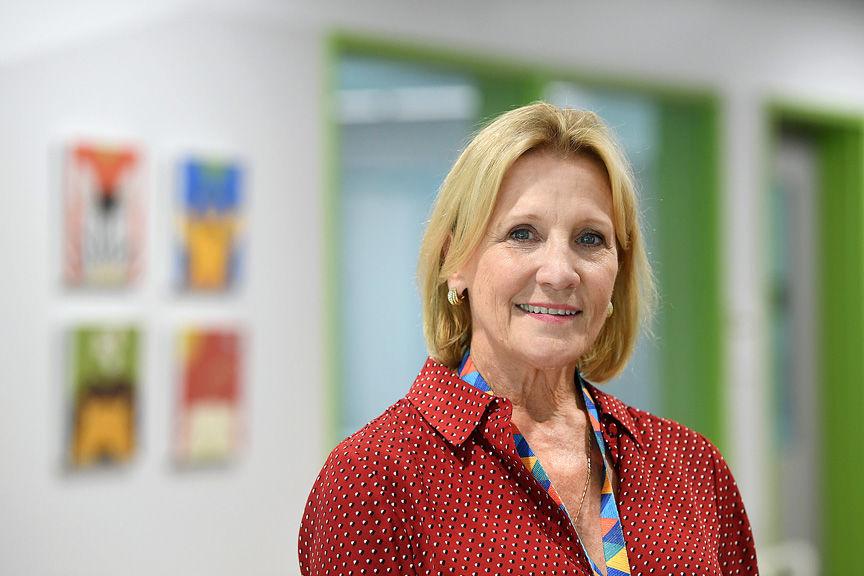 Collaborative Learning Center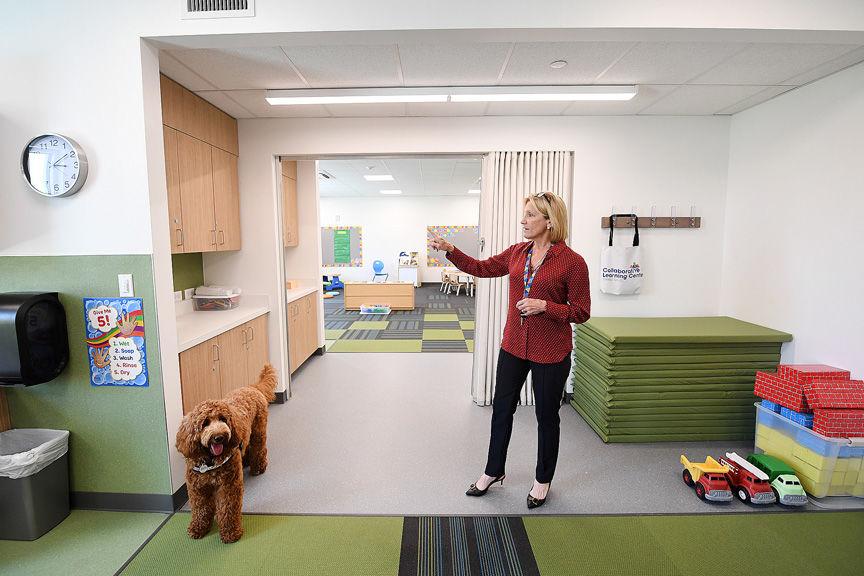 20200710 BV V ACADIANA MM 01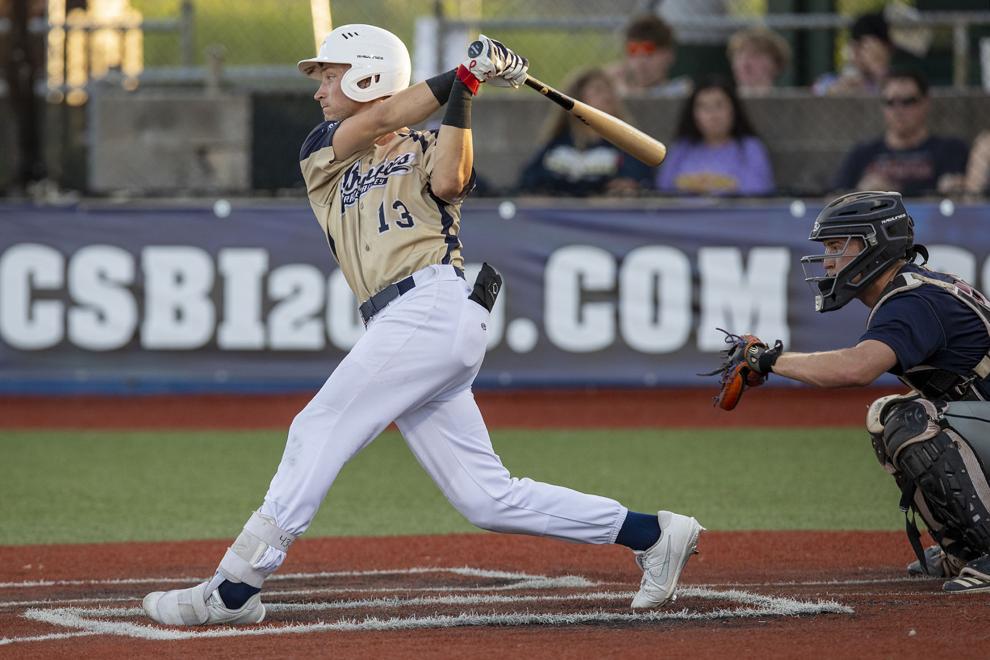 20200710 BV V ACADIANA MM 02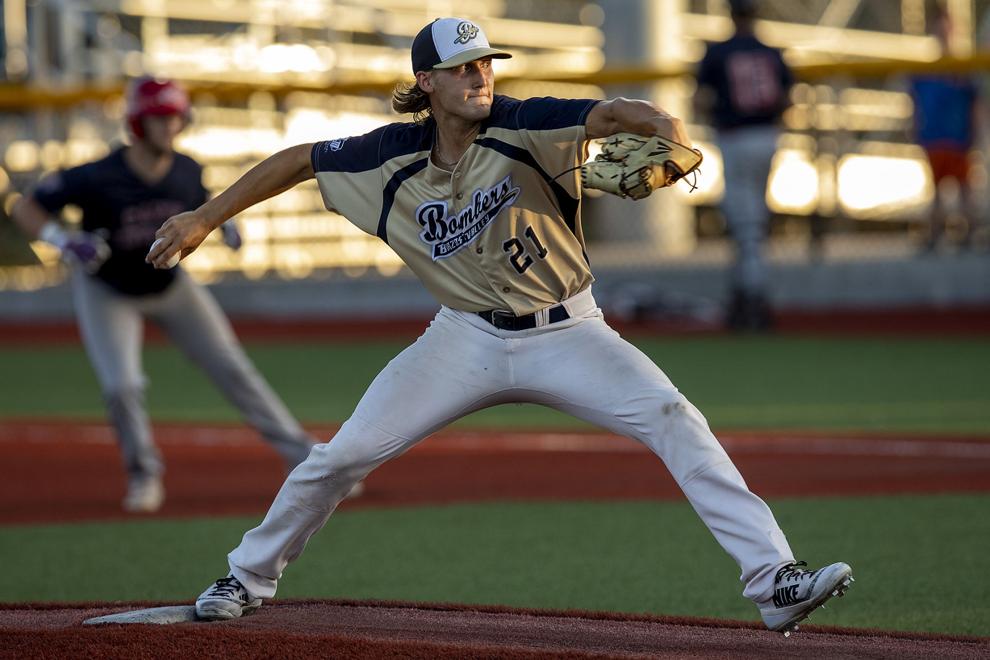 CS parks expansion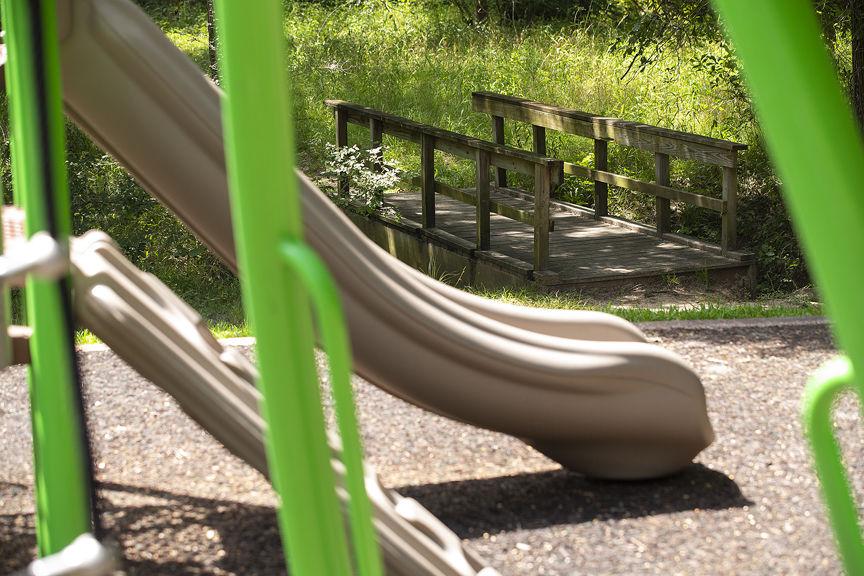 CS parks expansion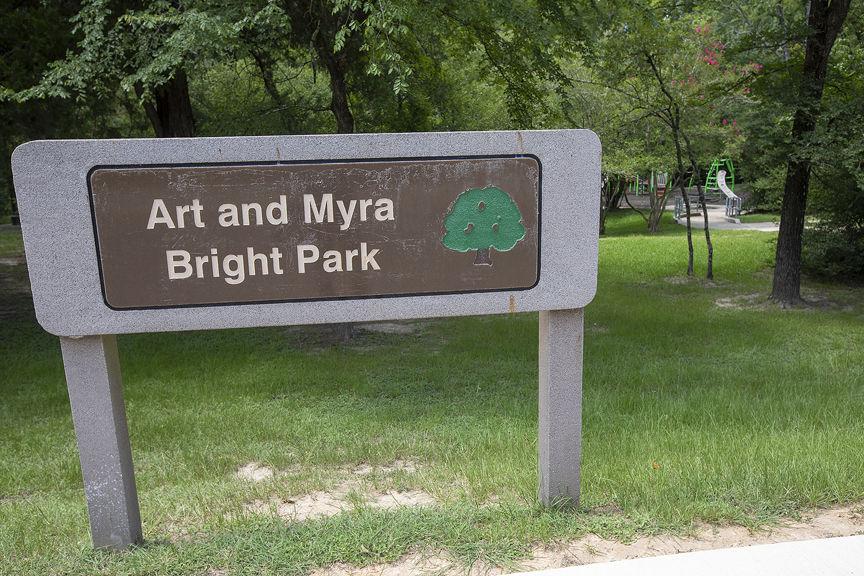 Brazos Valley Bombers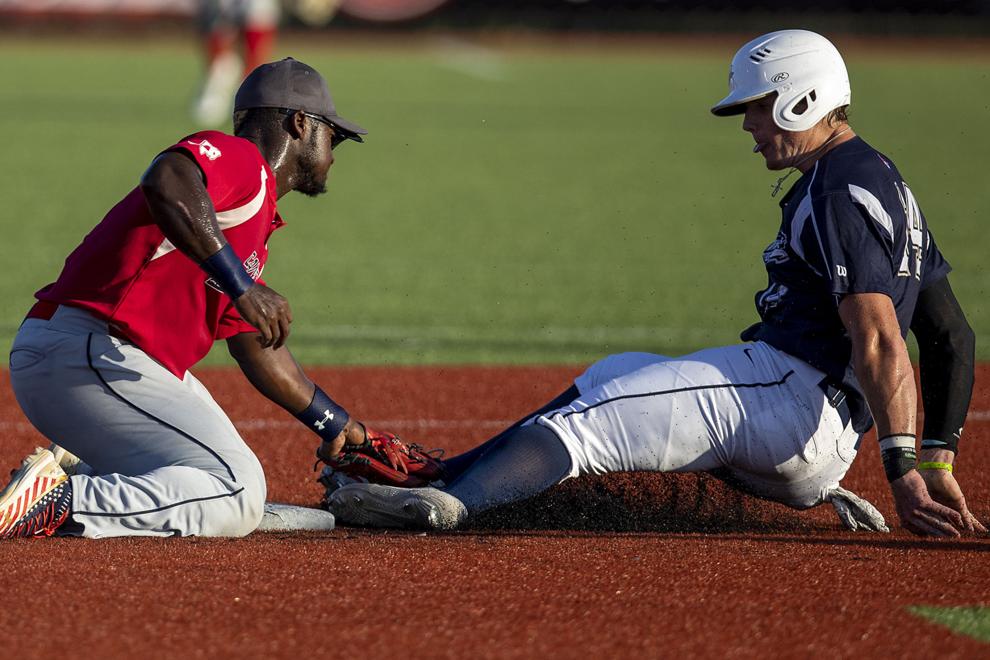 Rotary music park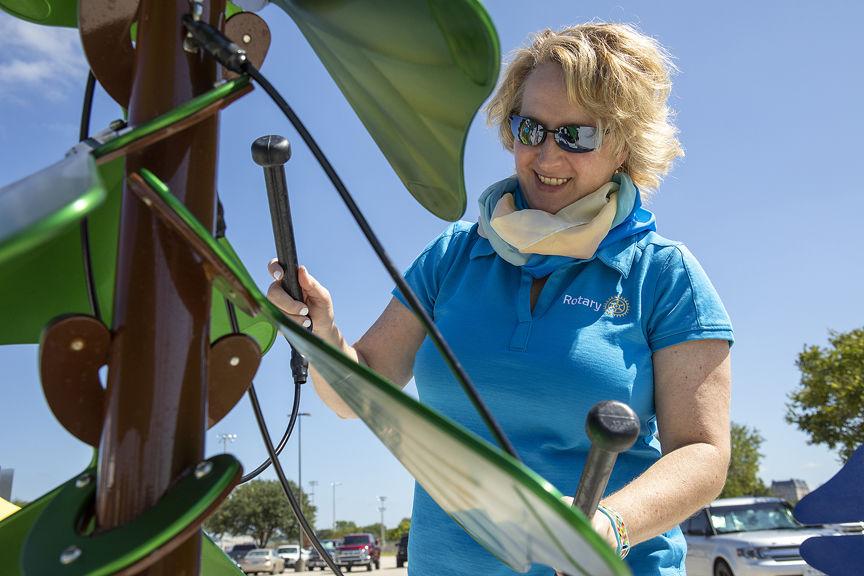 Rotary music park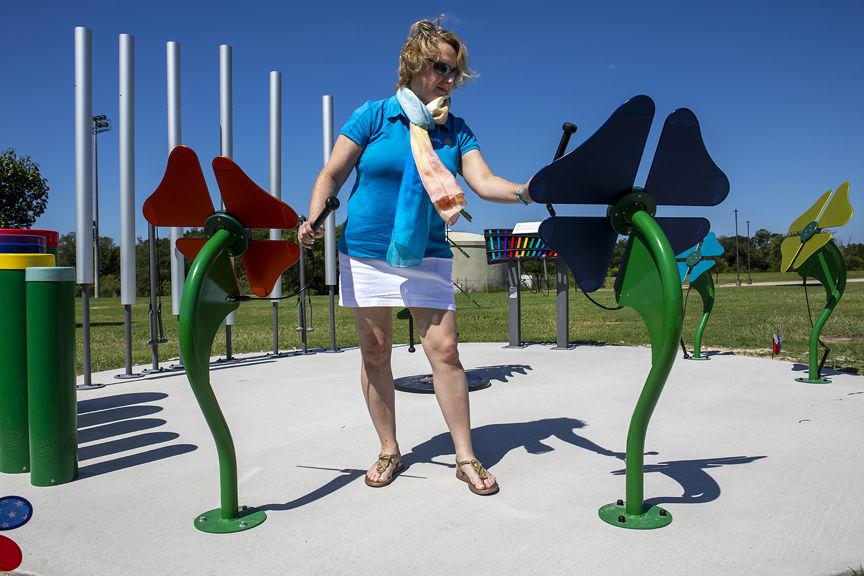 Rotary music park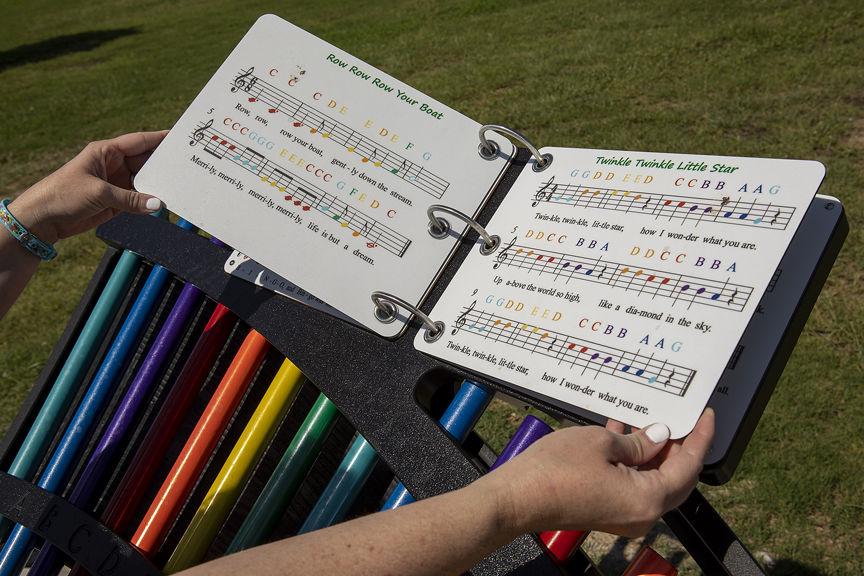 Rotary music park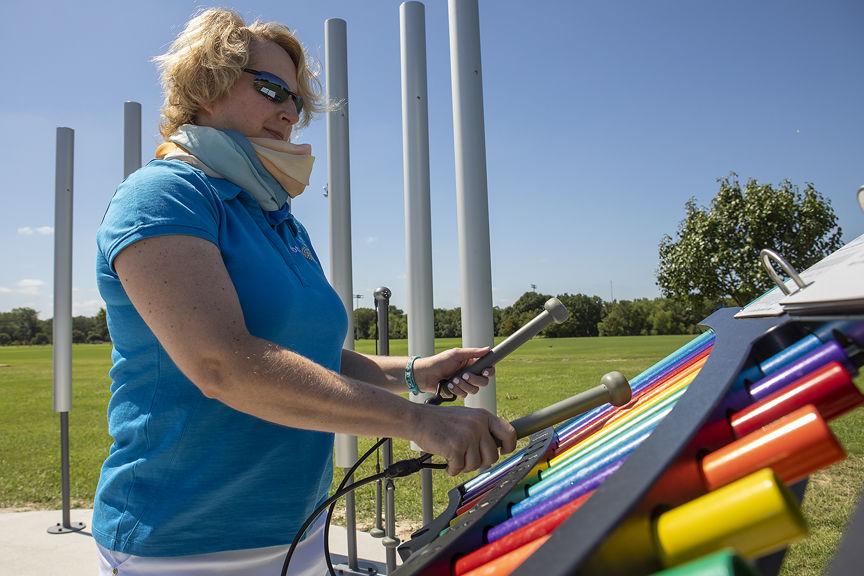 20200711 WILD FARMERS MM 01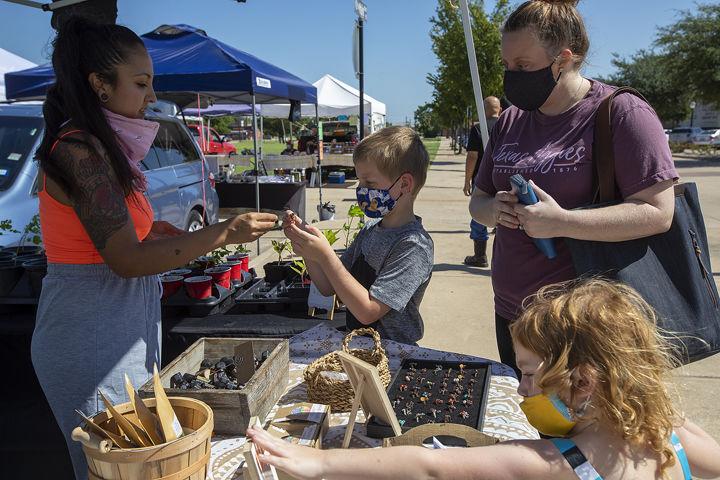 Brazos Valley Bombers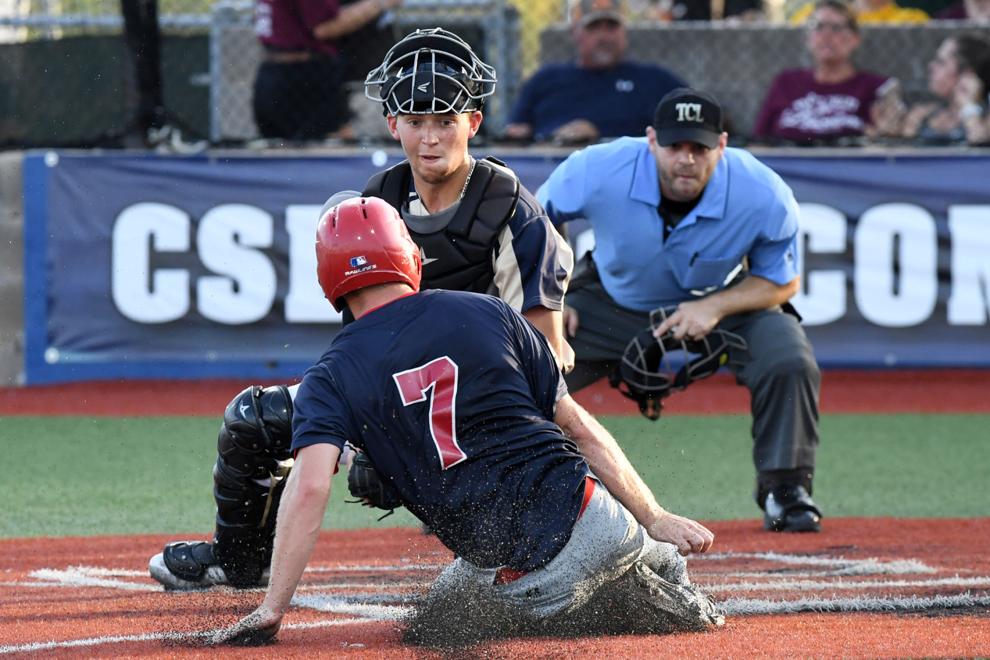 A&M football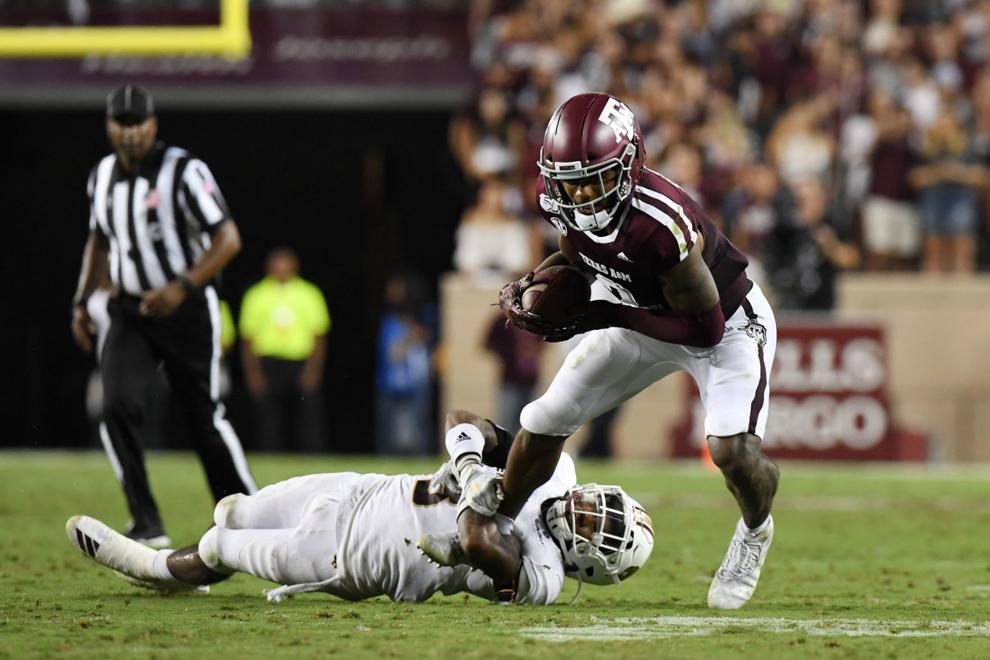 Aggies of Color Coalition Protest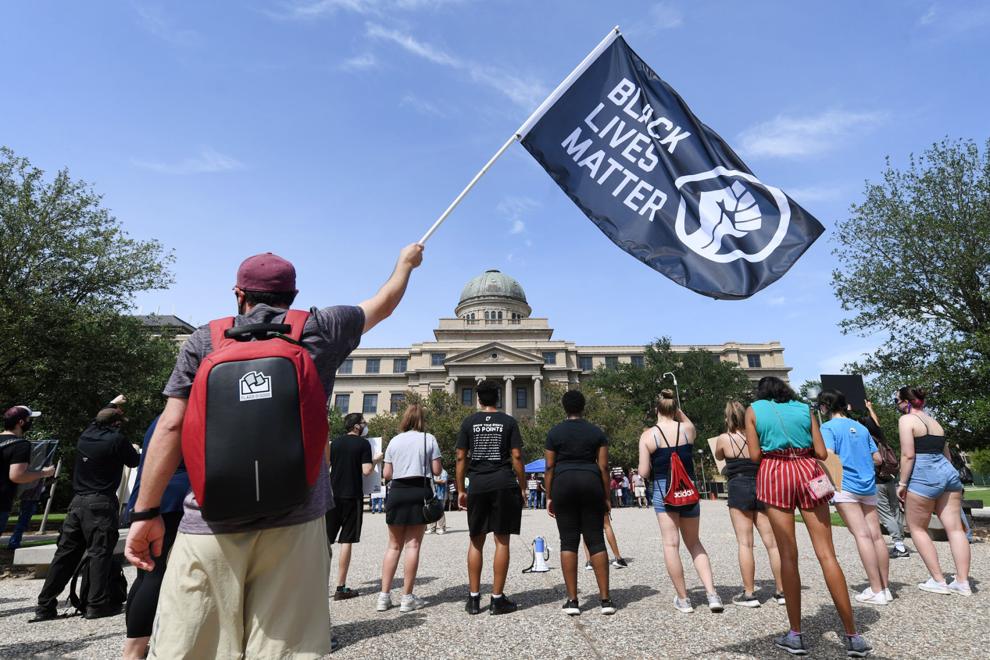 Aggies of Color Coalition Protest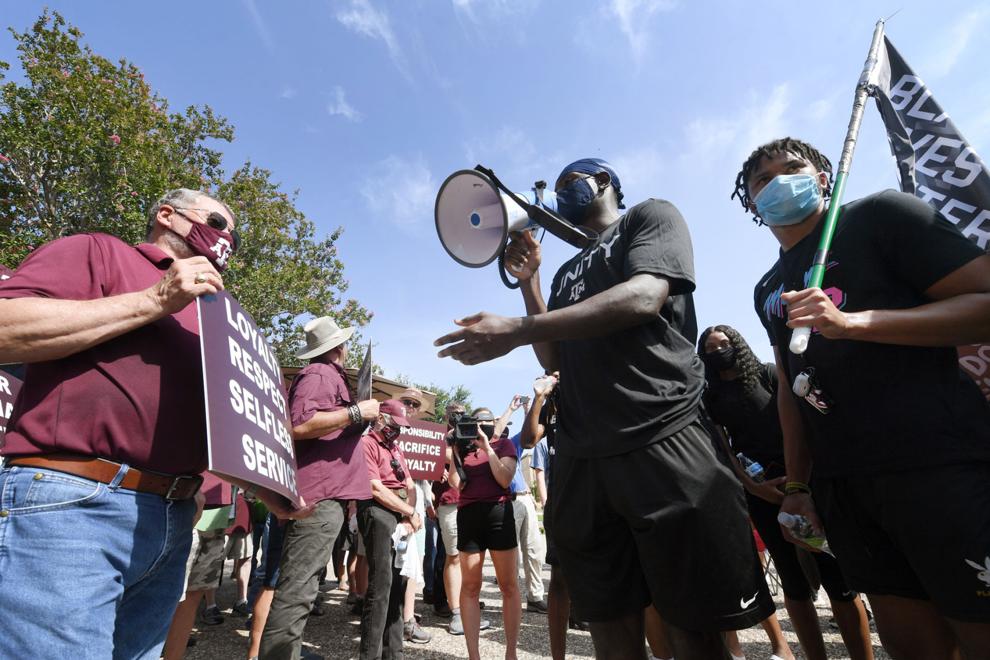 20200714 BV V FRISCO MM 01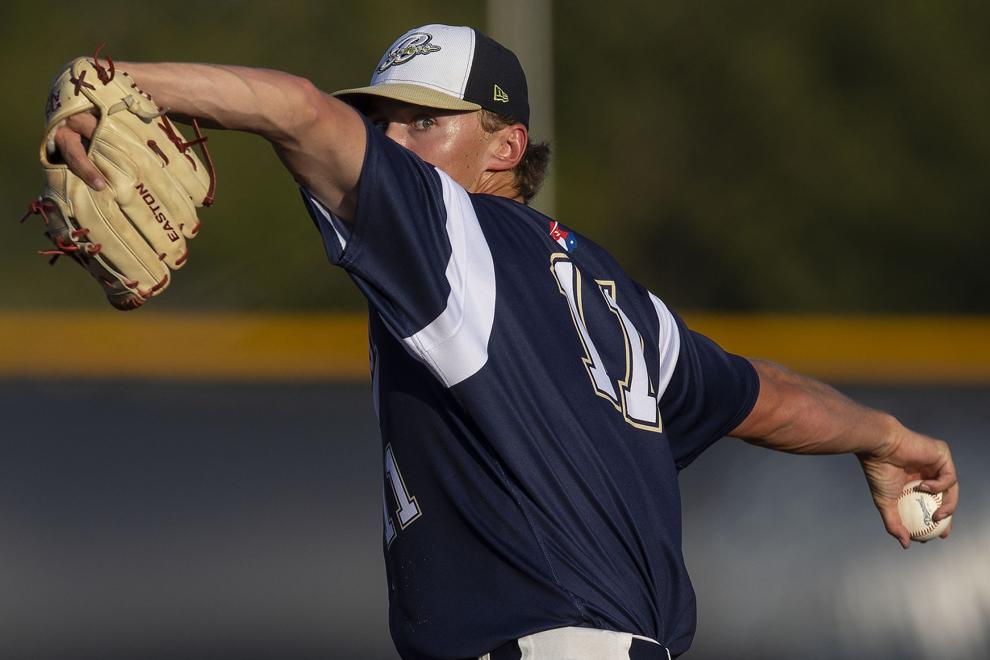 Election Day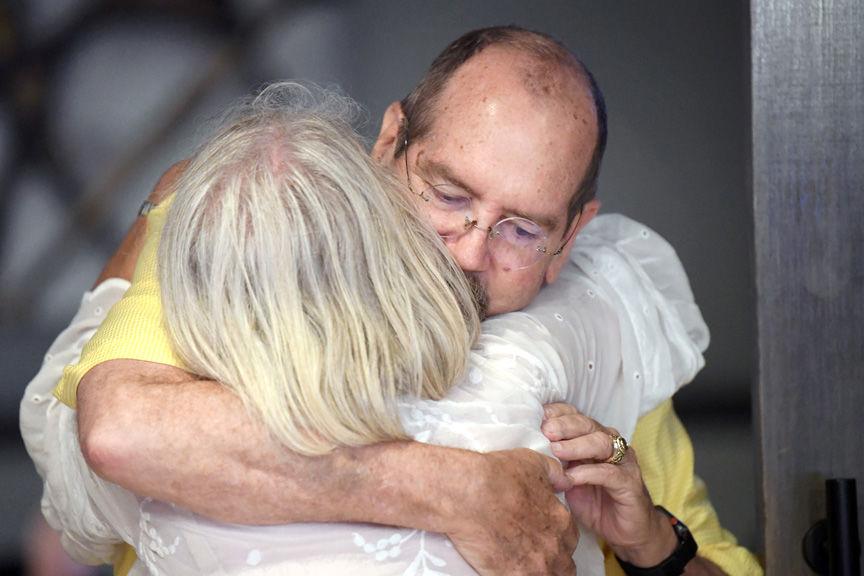 20200715 BV V FRISCO MM 02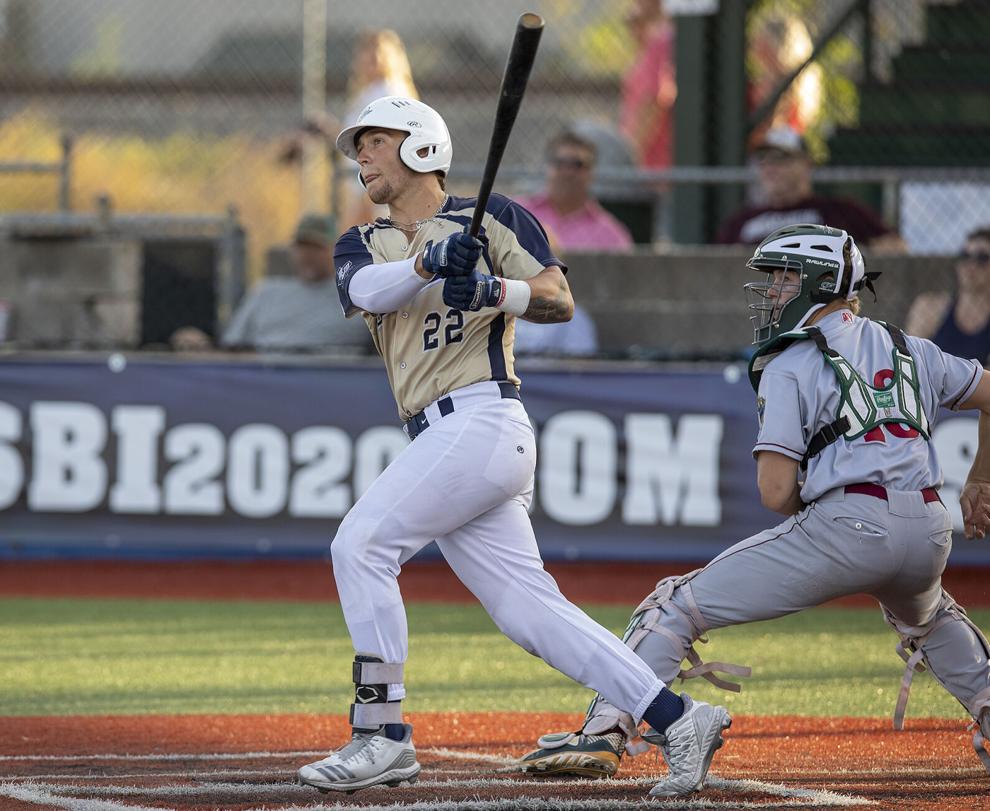 Mask giveaway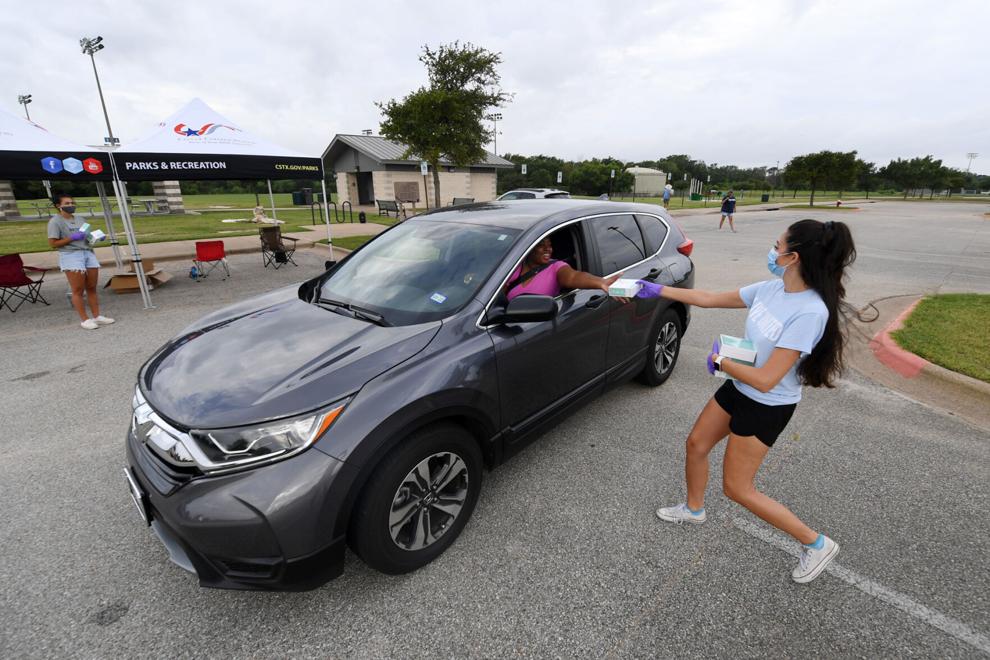 Tiffany Park Splash Pad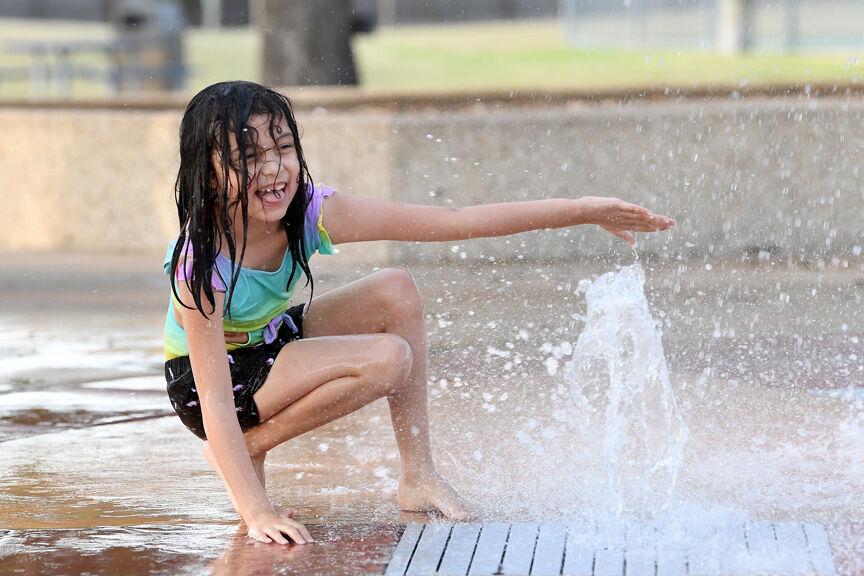 Tiffany Park Splash Pad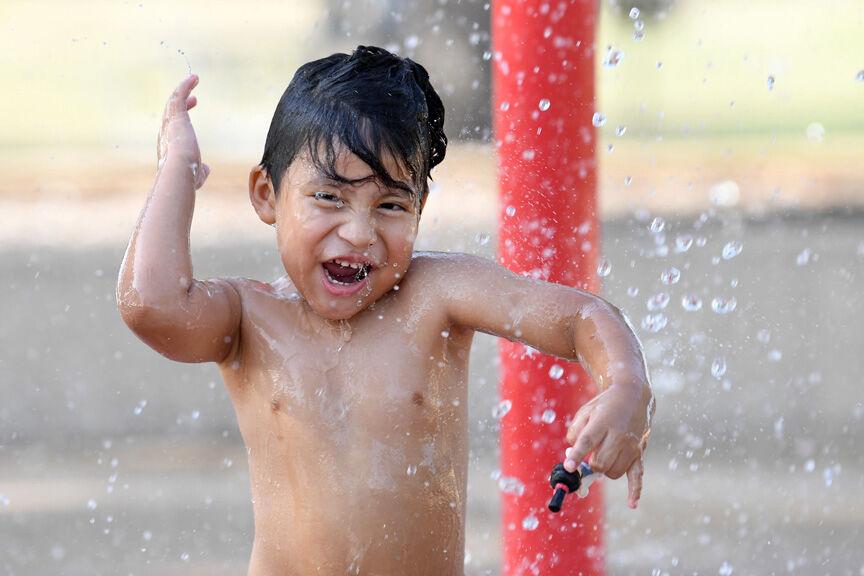 Leadership Luncheon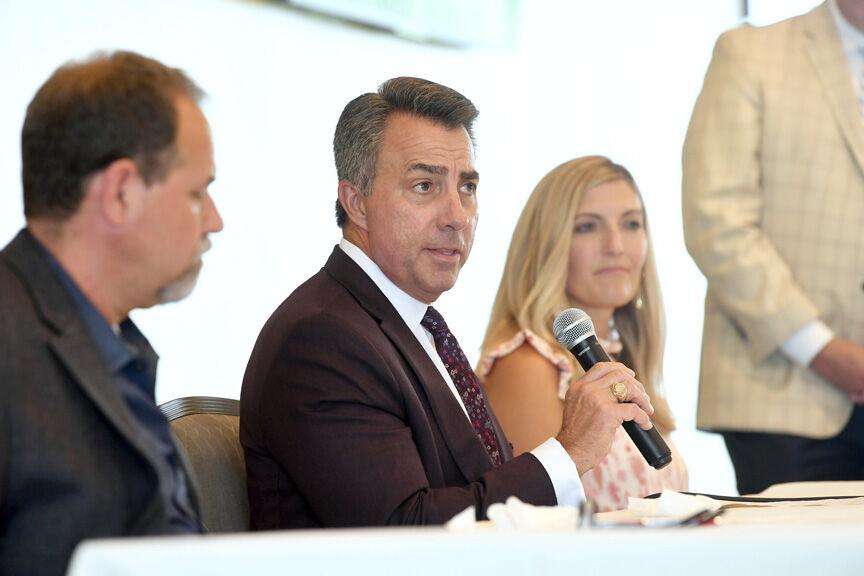 20200716 BV V FRISCO MM 02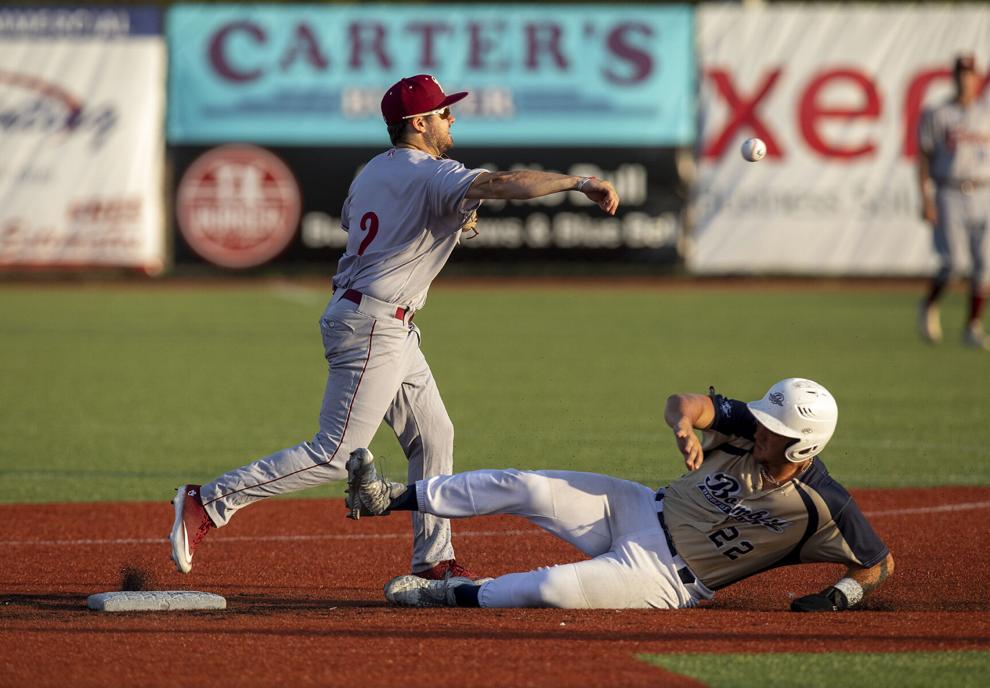 Birthday parade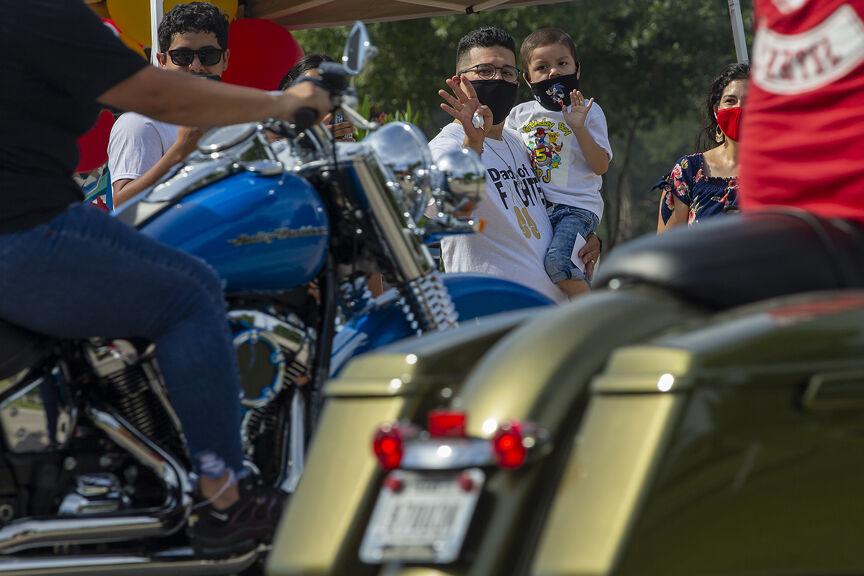 Birthday parade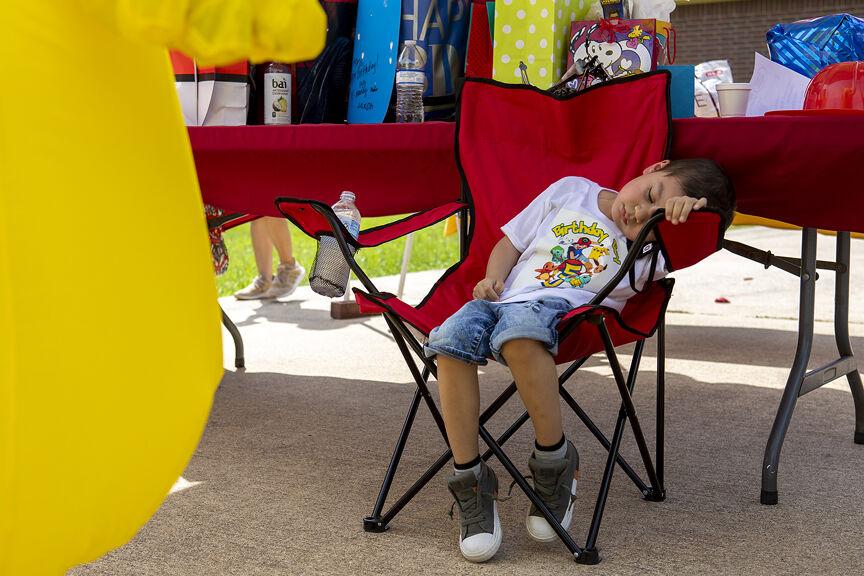 Birthday parade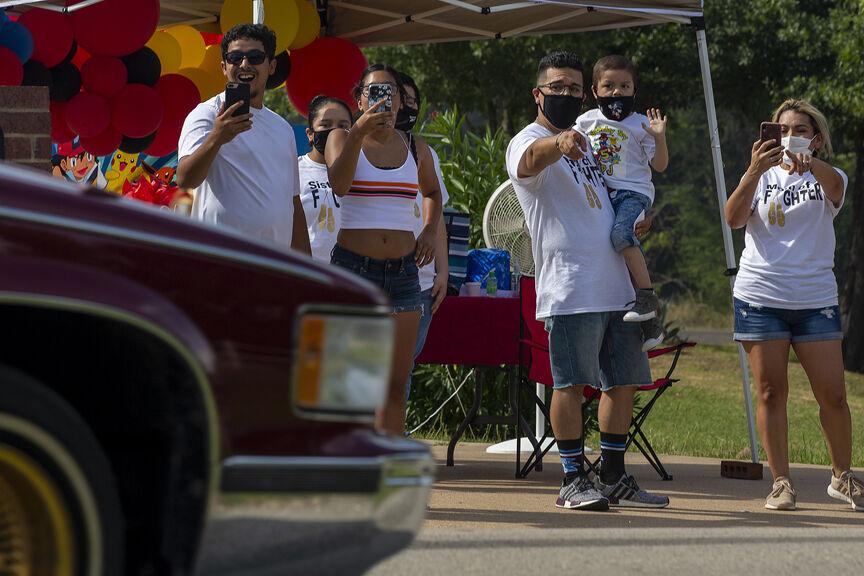 Birthday parade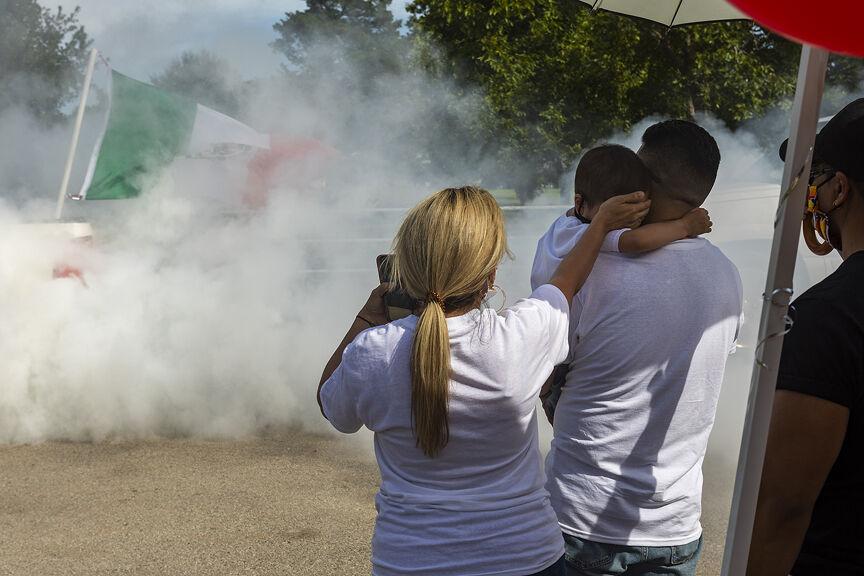 Birthday parade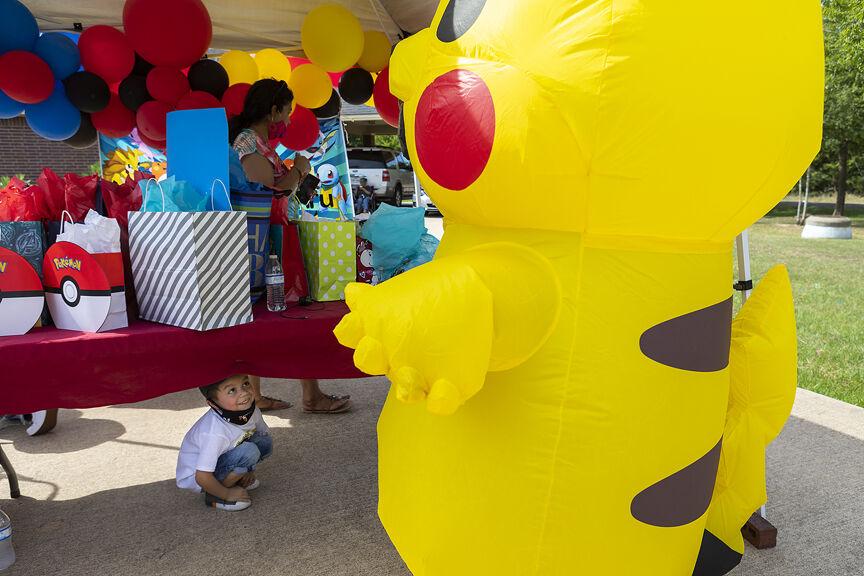 MasFajitas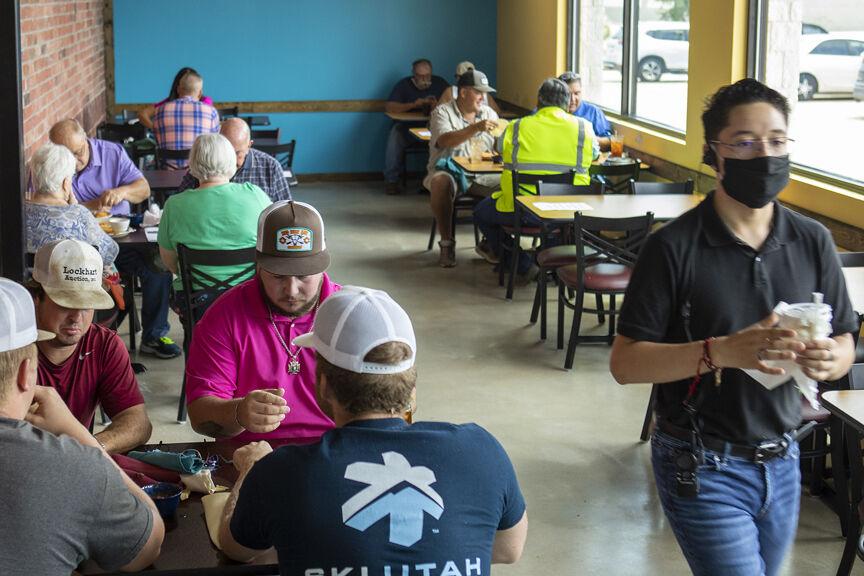 MasFajitas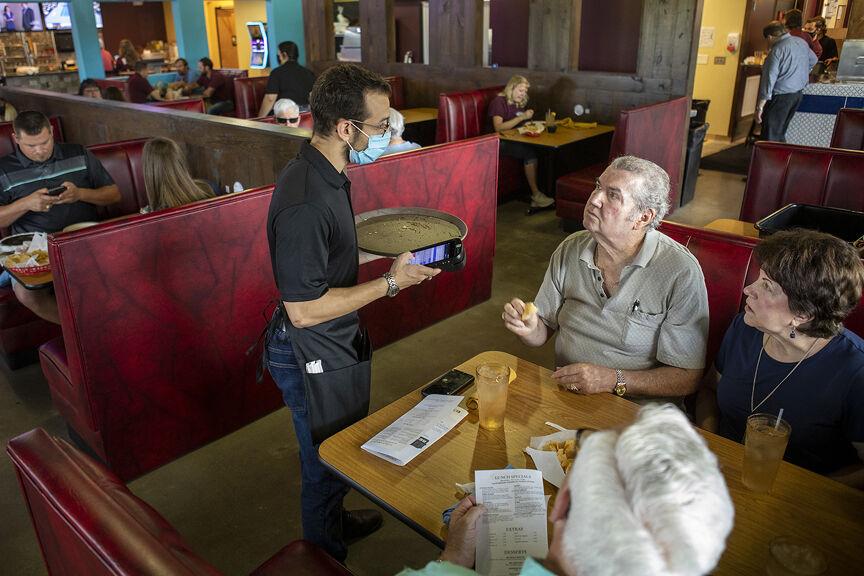 Costa Vida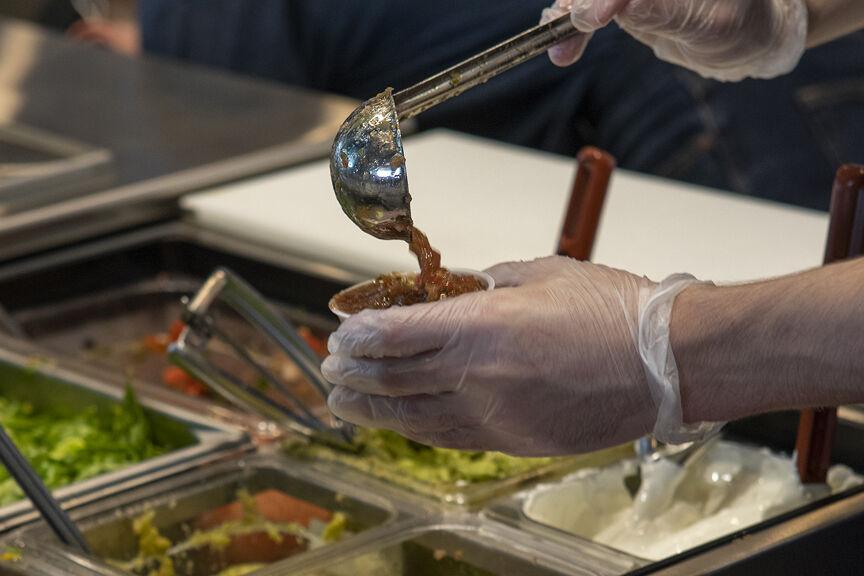 Costa Vida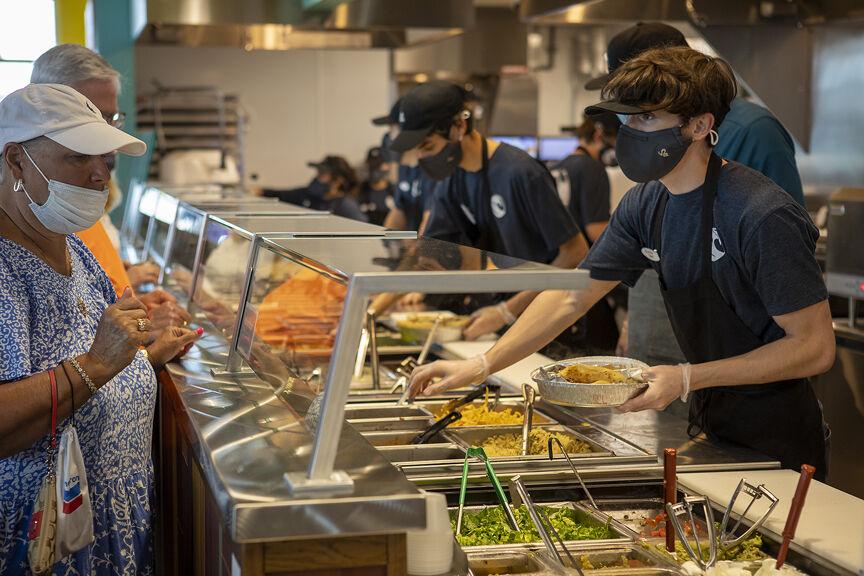 Costa Vida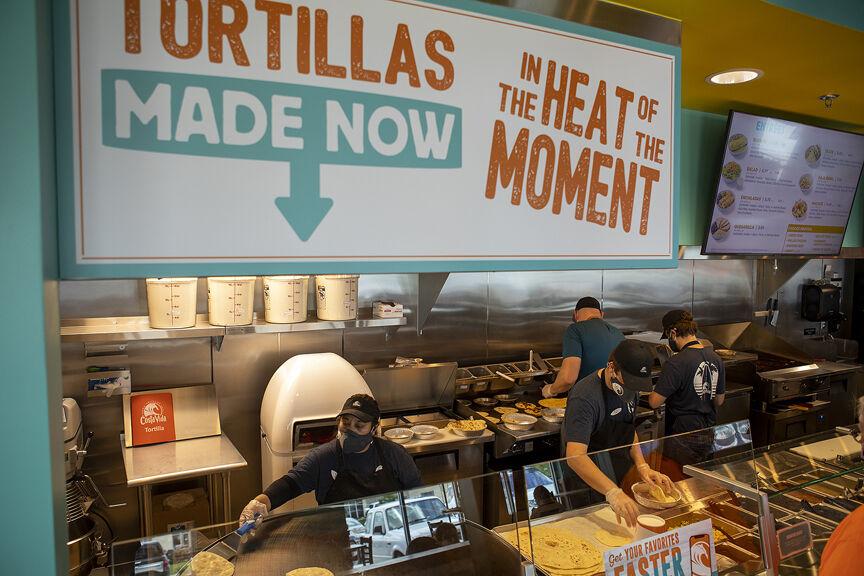 Costa Vida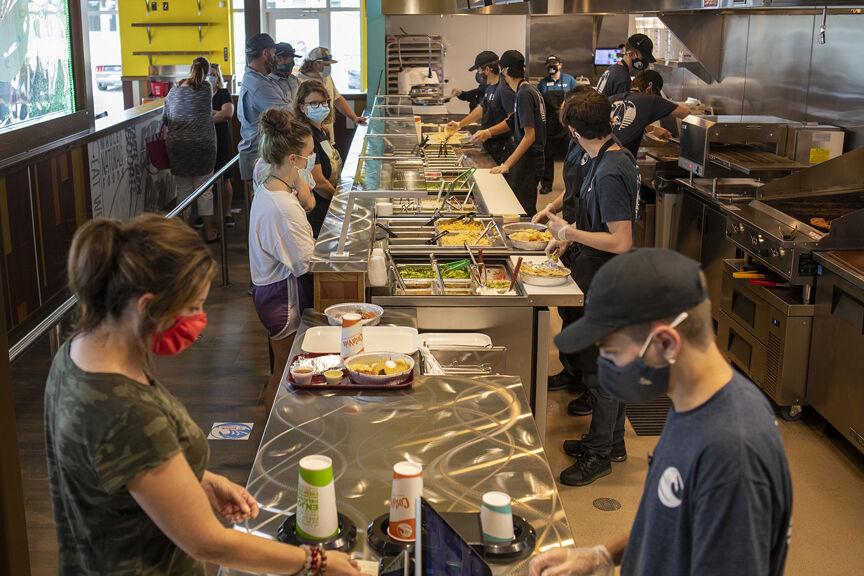 Costa Vida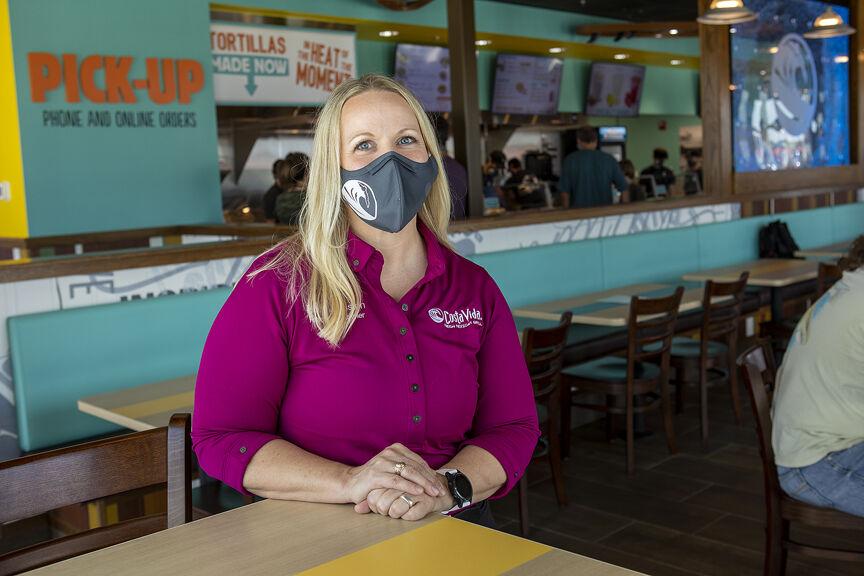 BCS Legends baseball team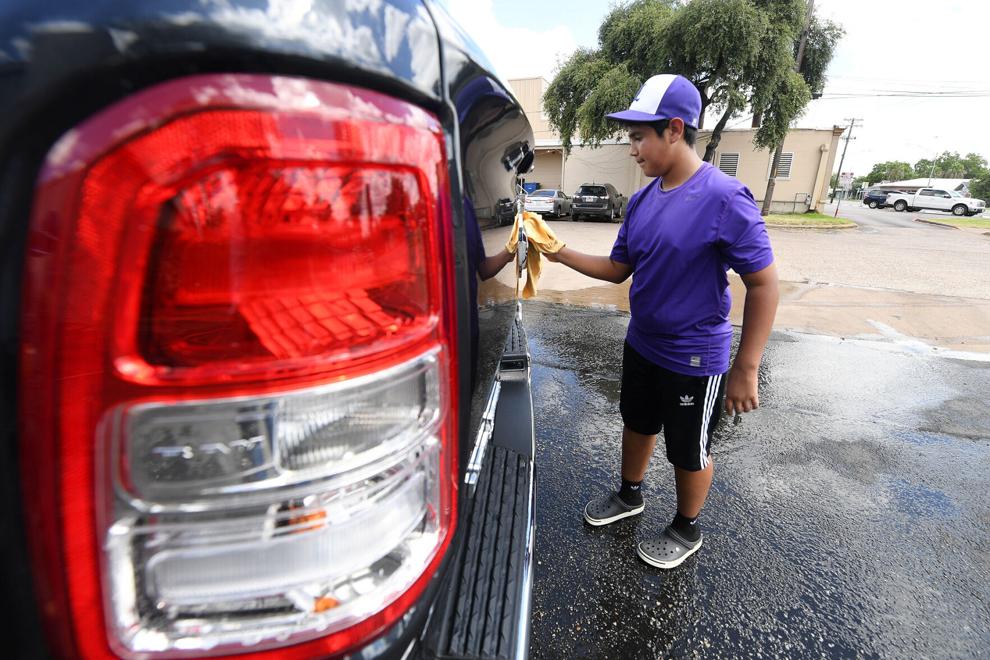 BCS Legends baseball team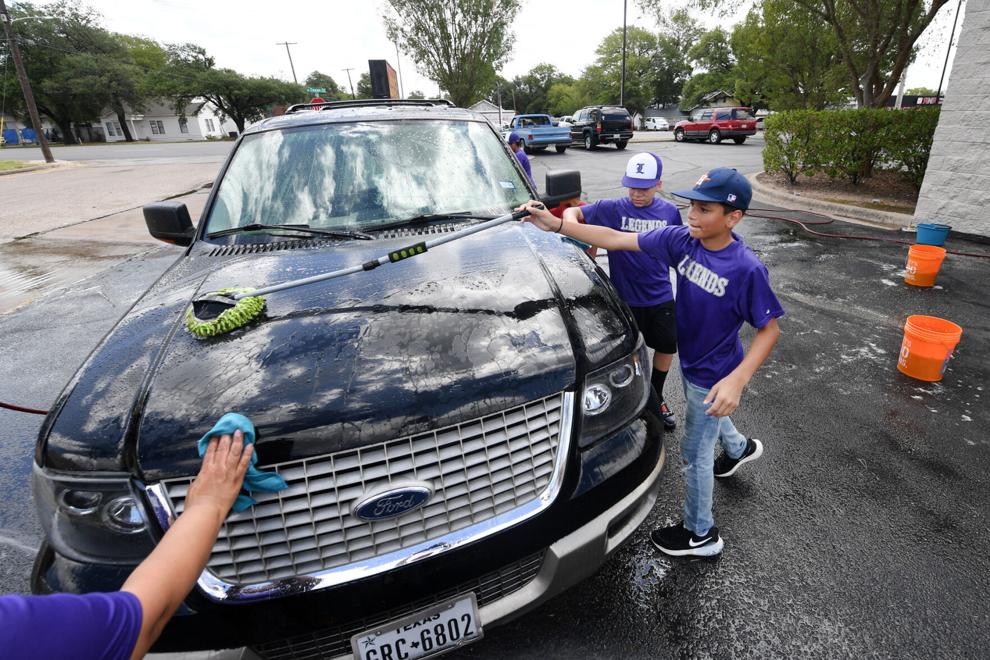 COVID precautions at Texas A&M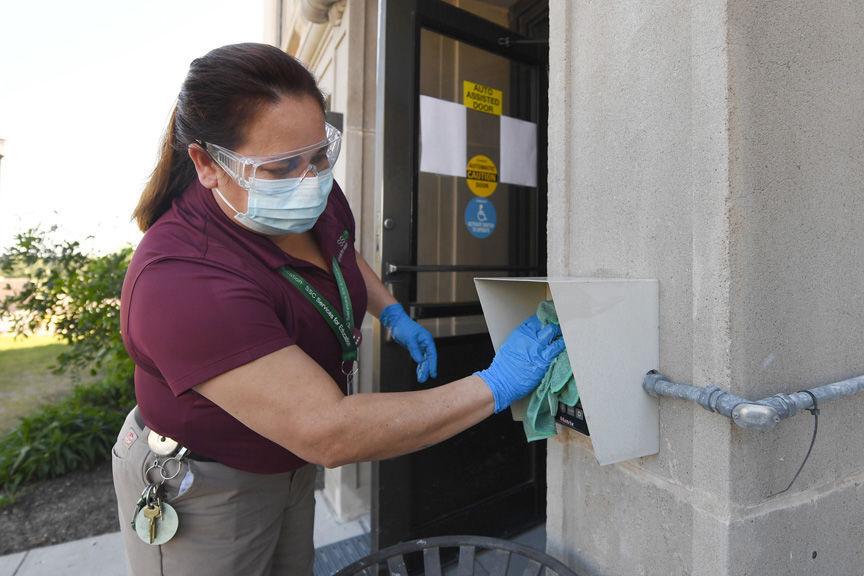 Christmas in July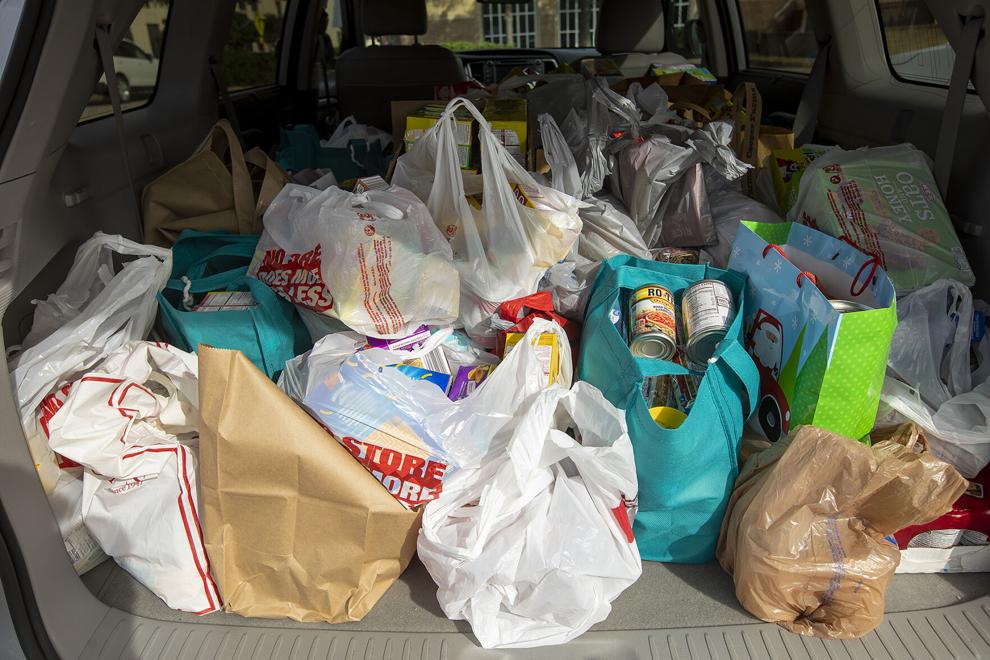 Christmas in July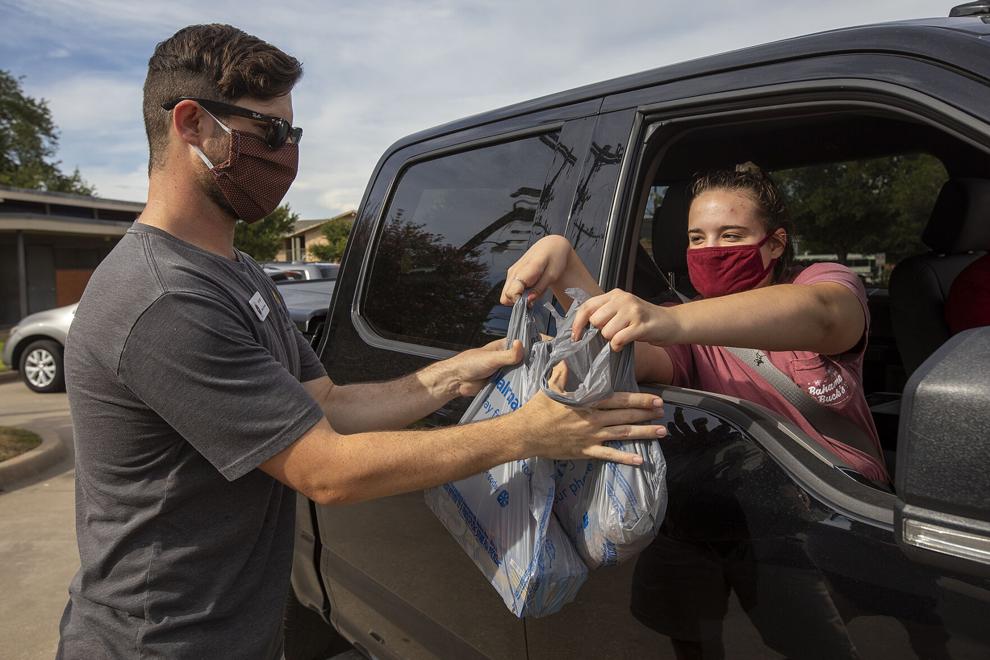 Christmas in July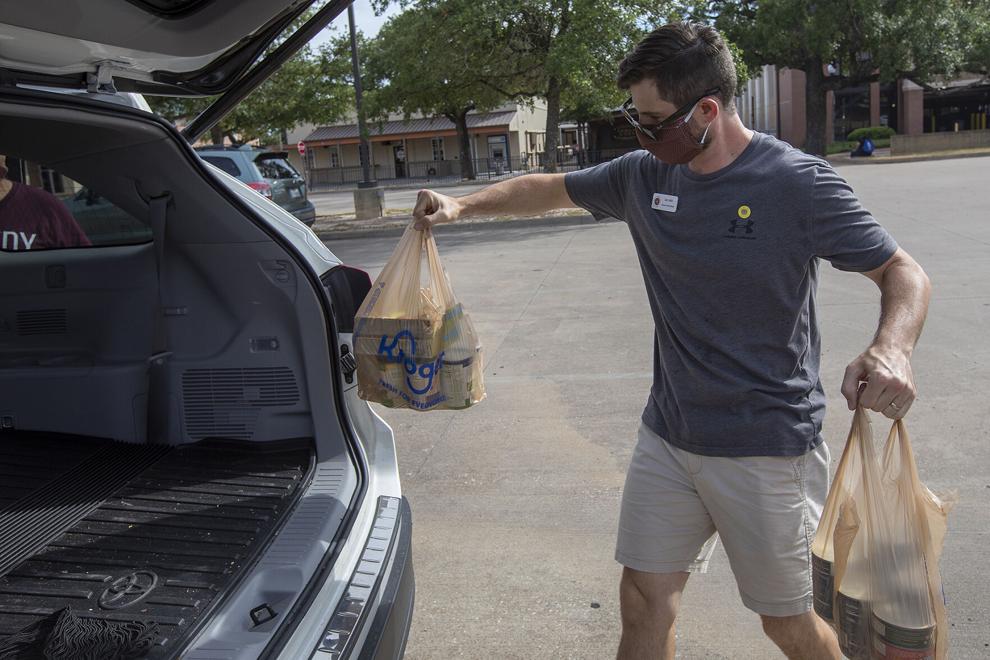 Treasured Moments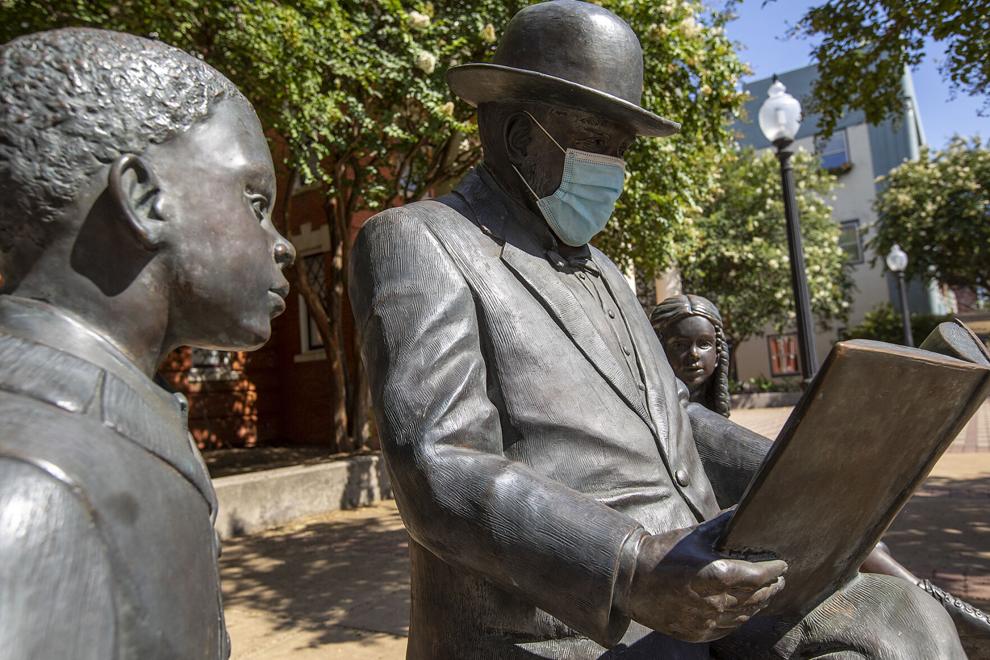 At Home in BCS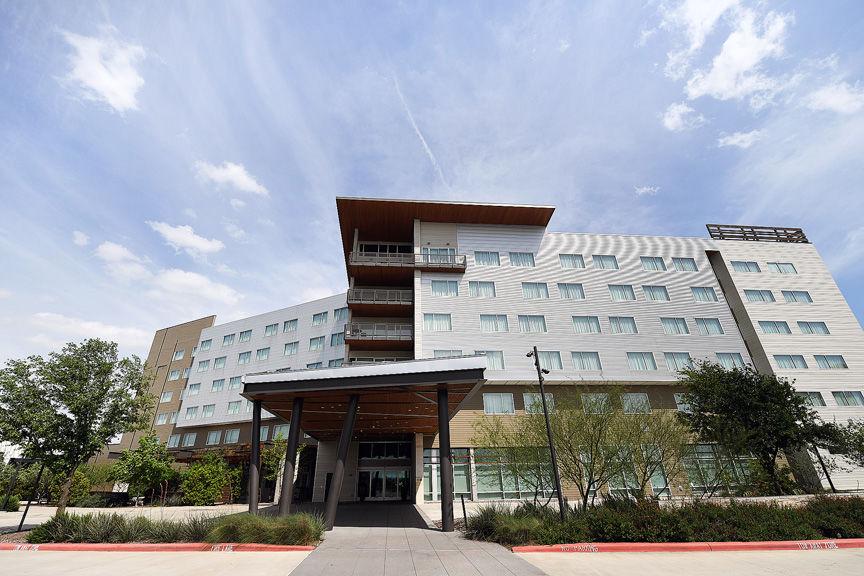 Navasota graduation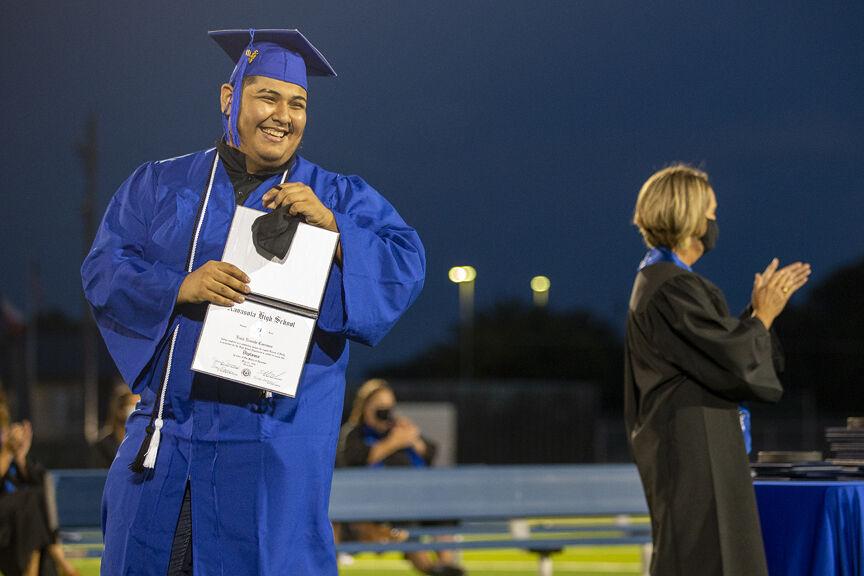 Navasota graduation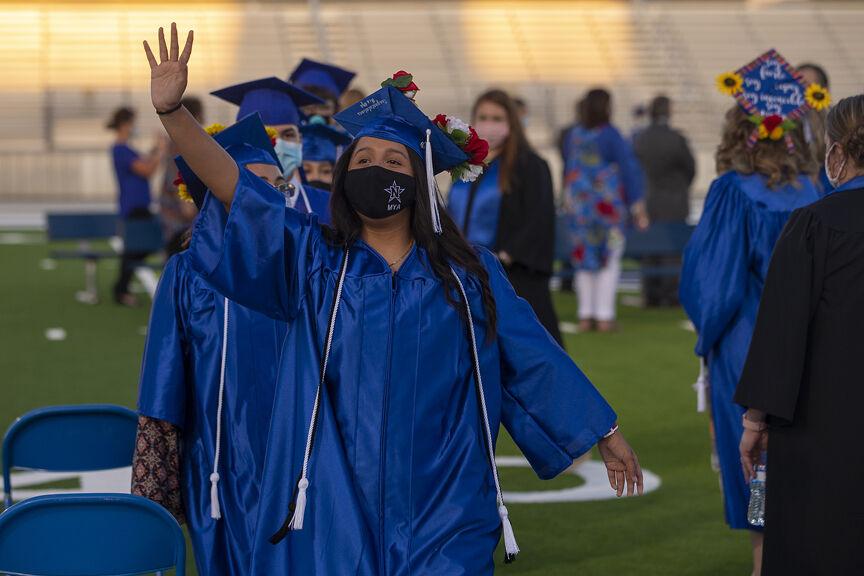 Mariachi at Casa Rodriguez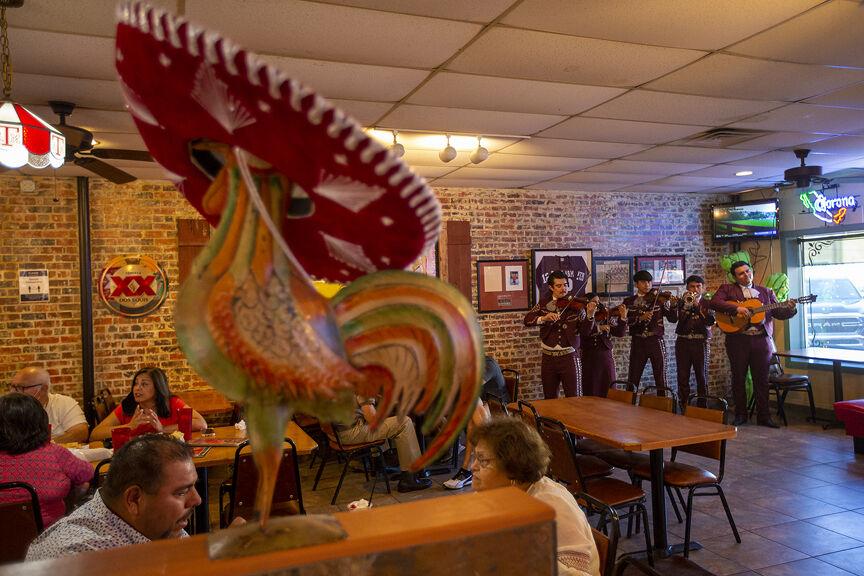 Mariachi at Casa Rodriguez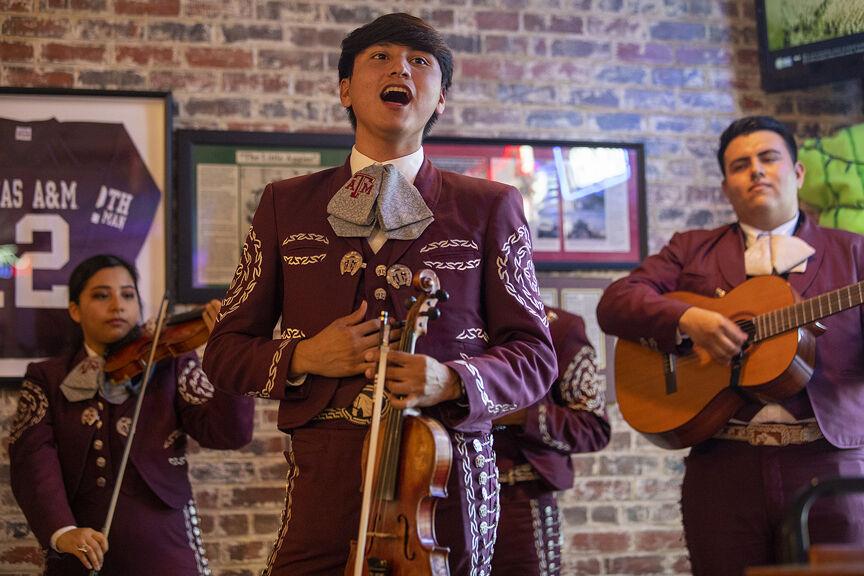 Mariachi at Casa Rodriguez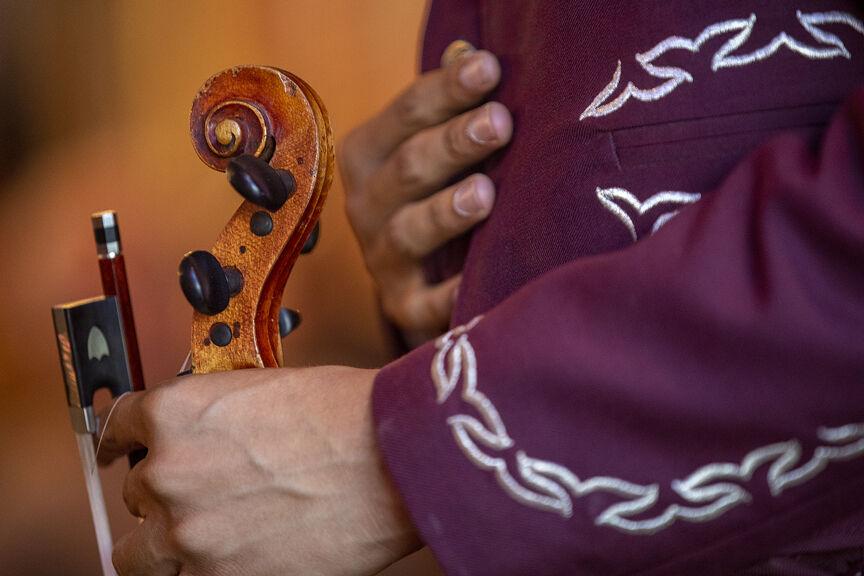 20200724 BV V SA MM 01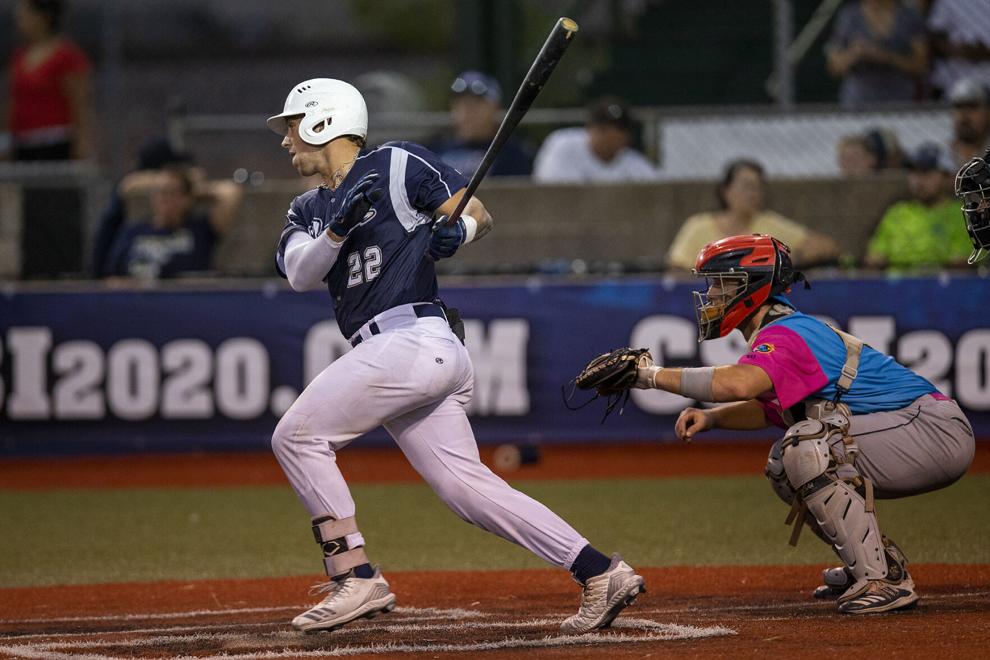 Brazos County virus news conference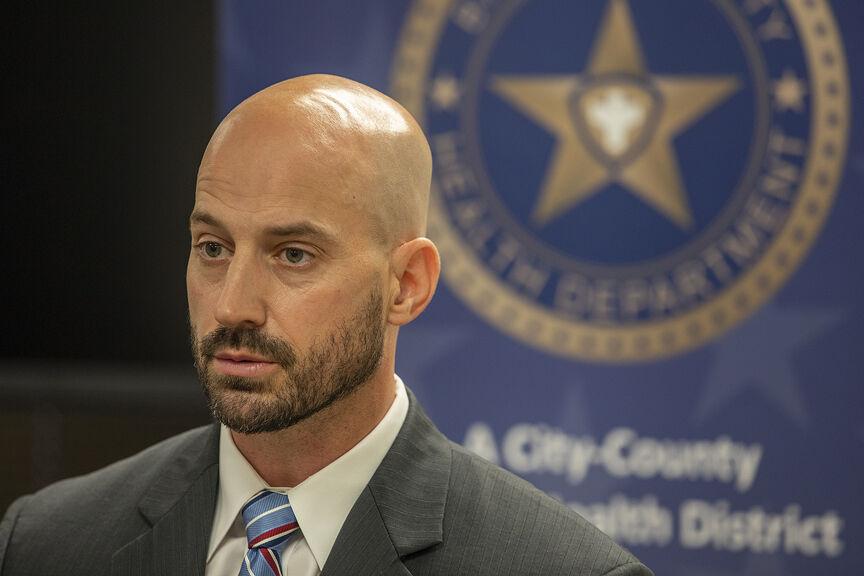 Brazos County virus news conference
Brazos County virus news conference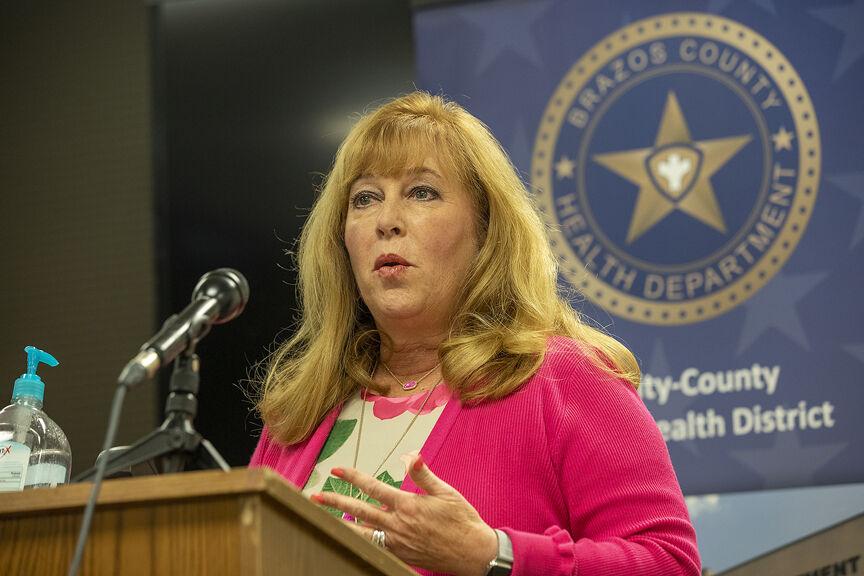 Brazos County virus news conference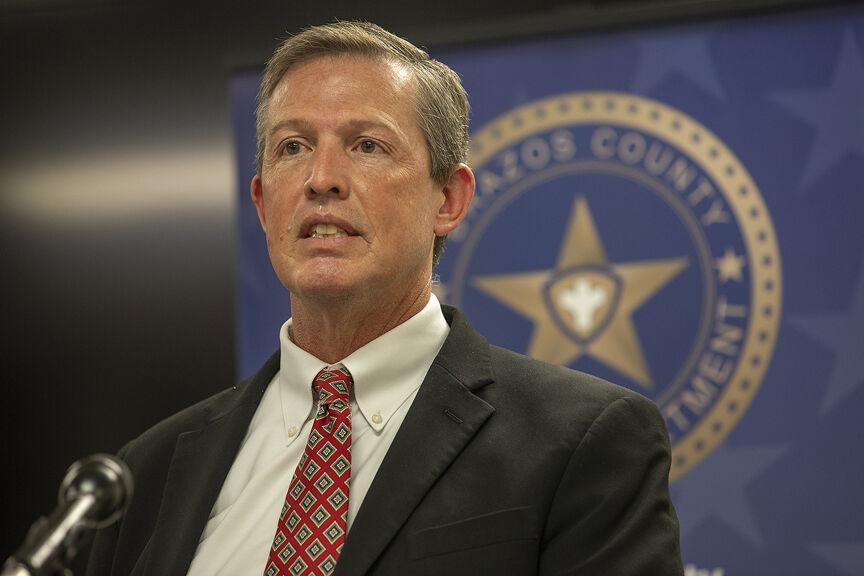 Middleway Urban Monastery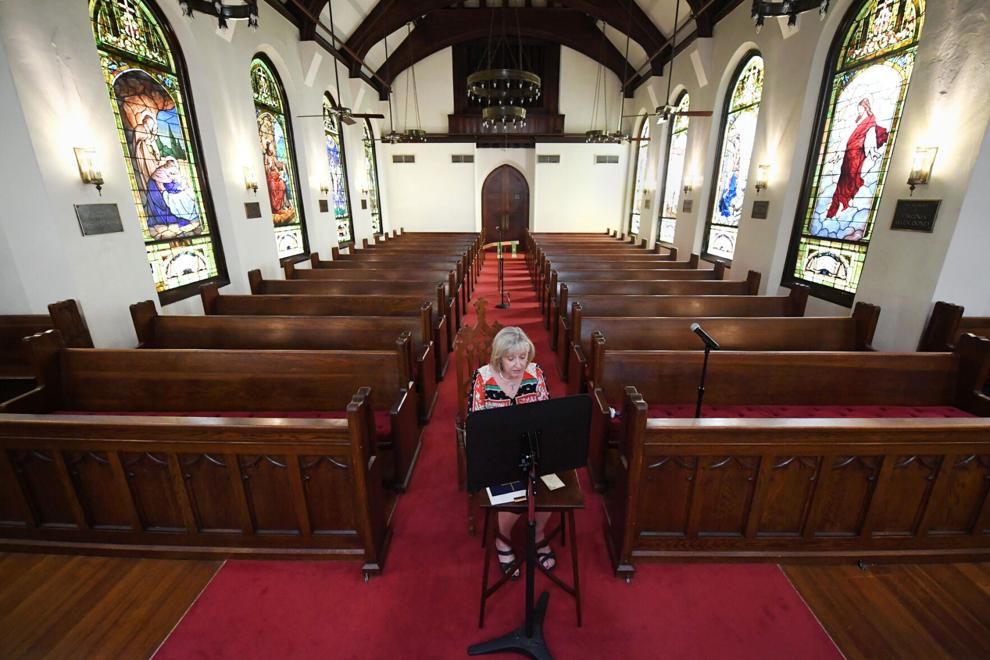 Middleway Urban Monastery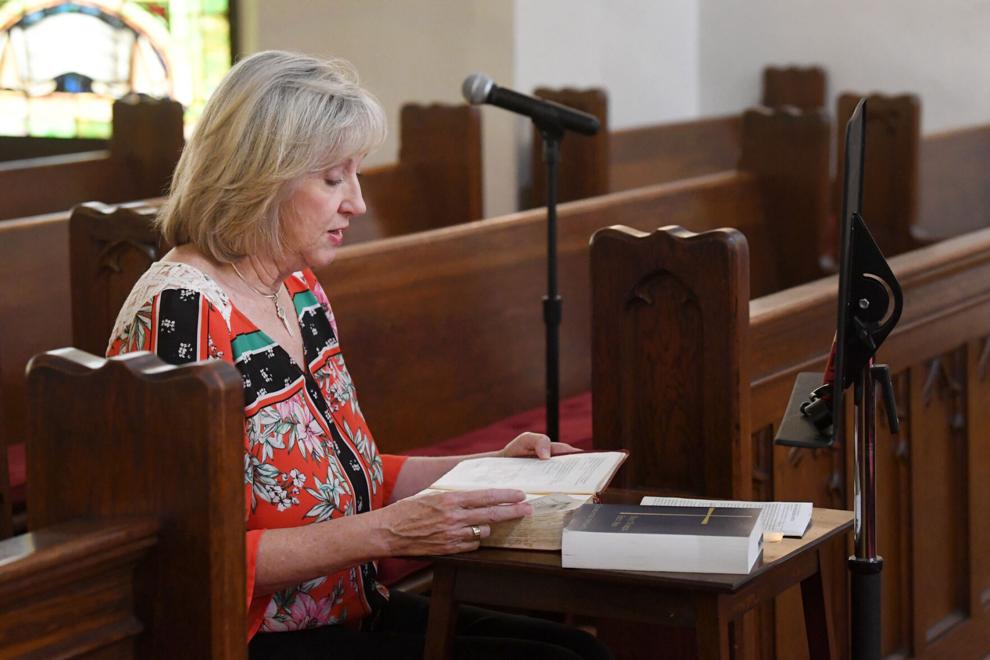 Middleway Urban Monastery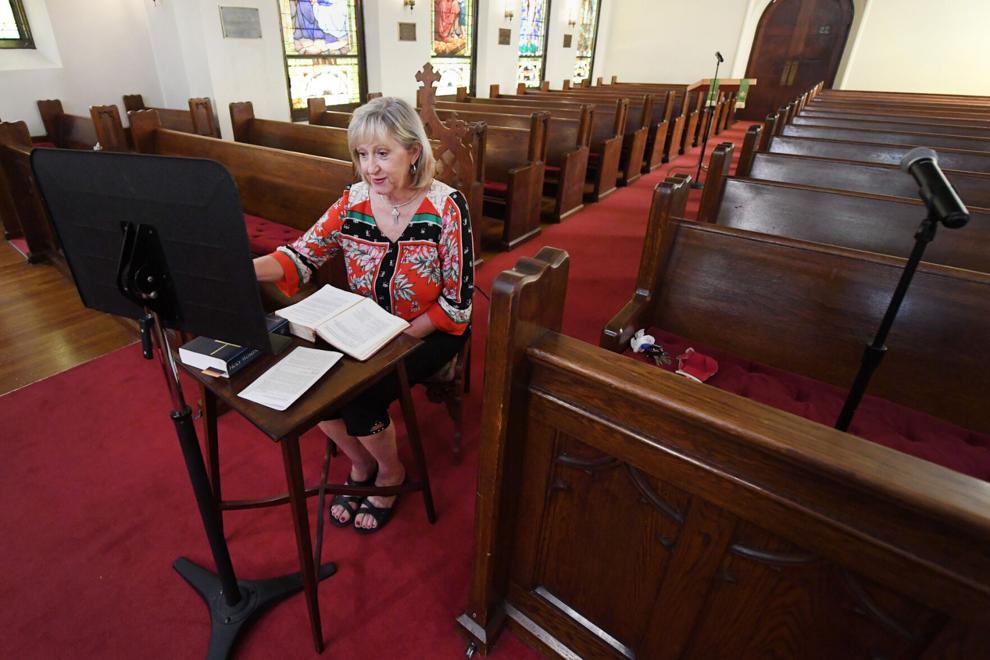 BTU Protest
BTU Protest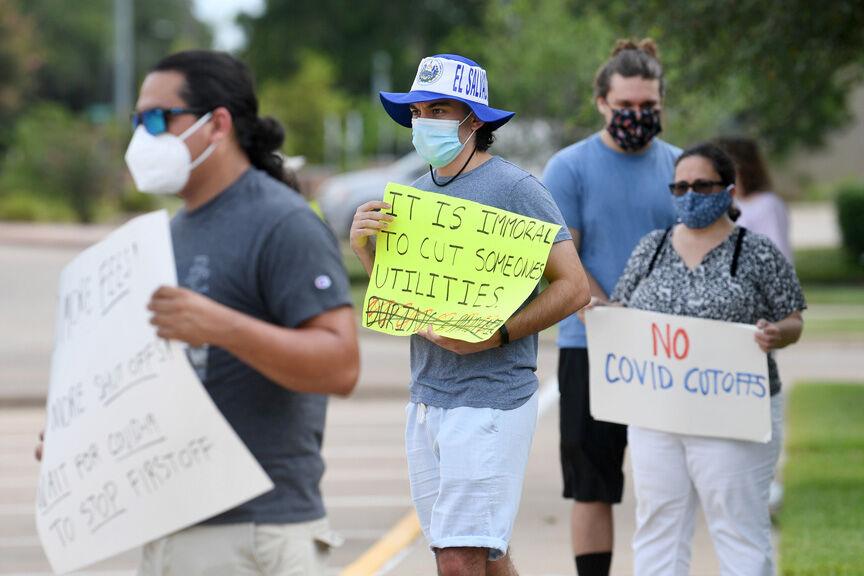 BTU Protest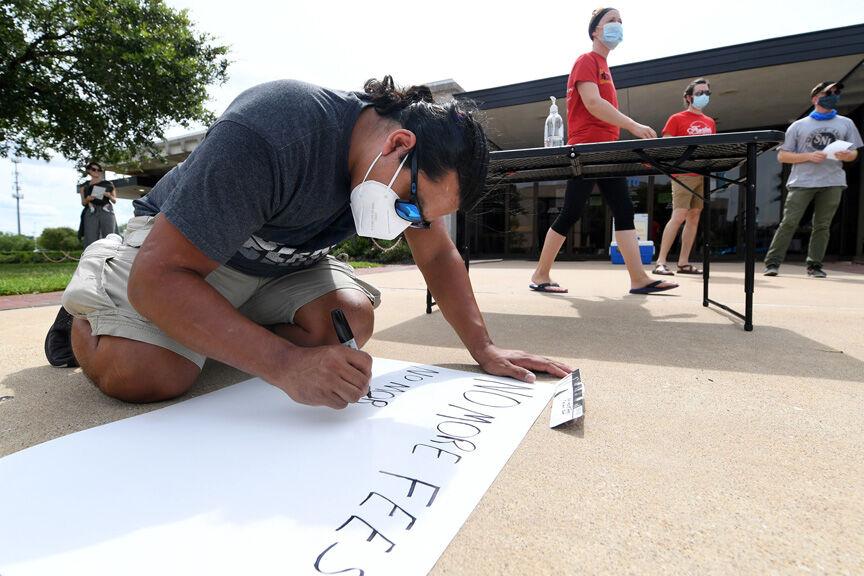 Grape harvest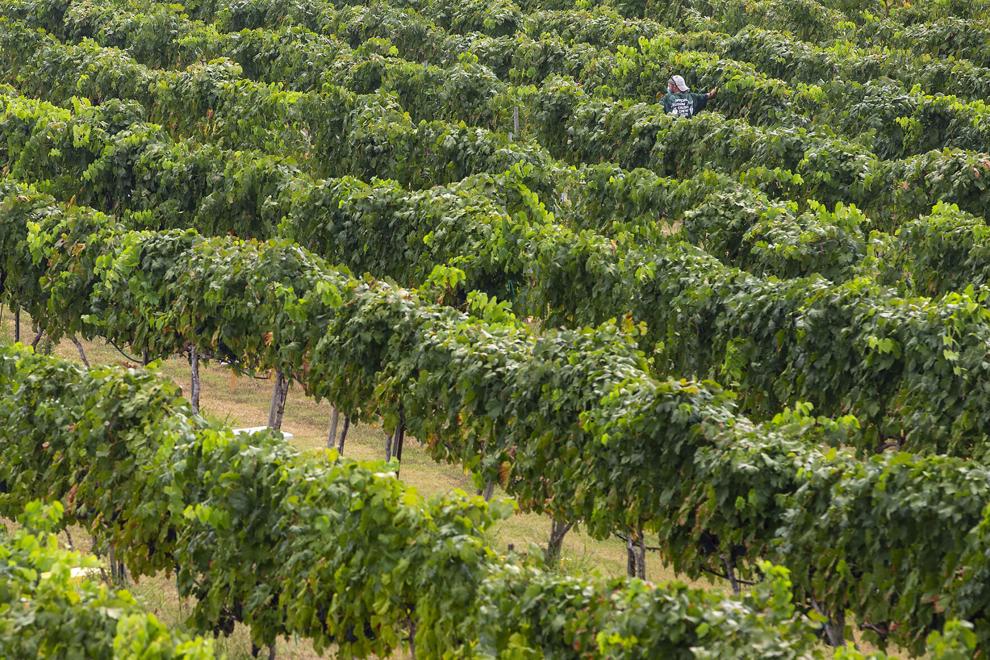 Grape harvest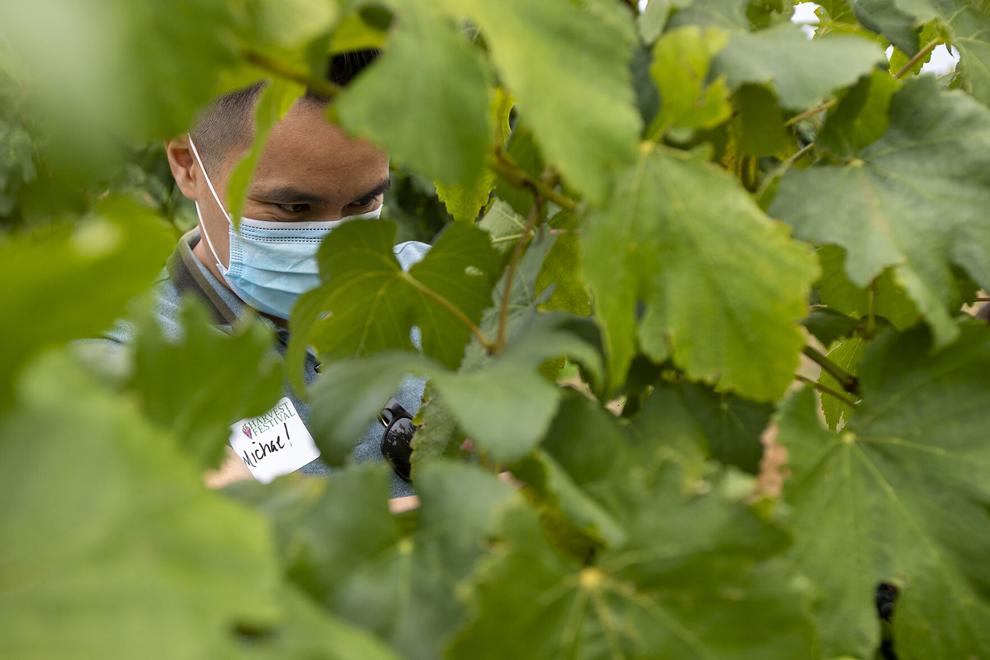 Grape harvest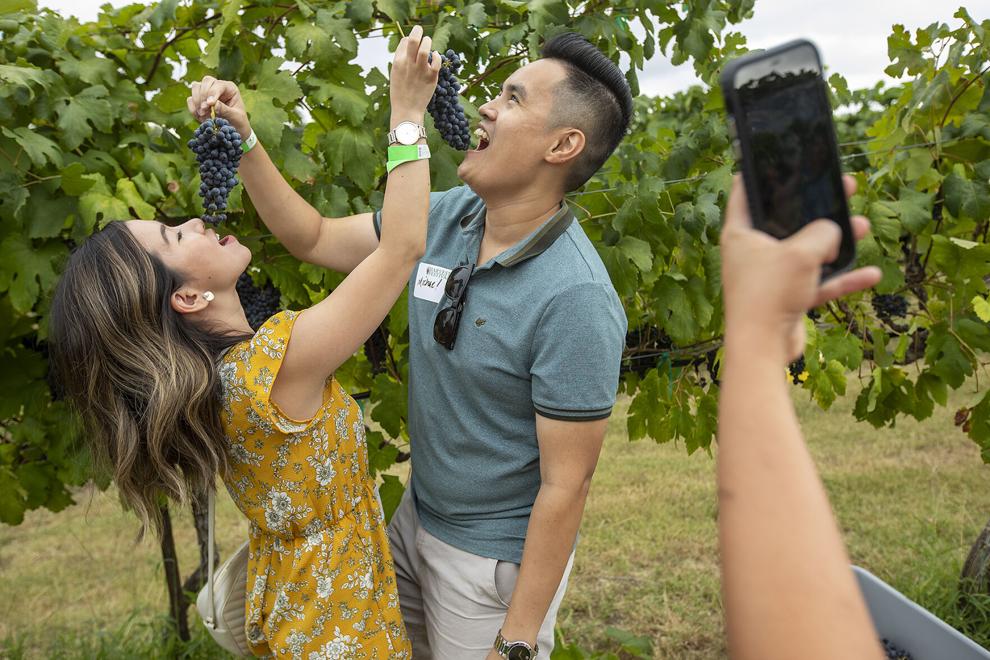 Grape harvest
20200725 BV V SA MM 05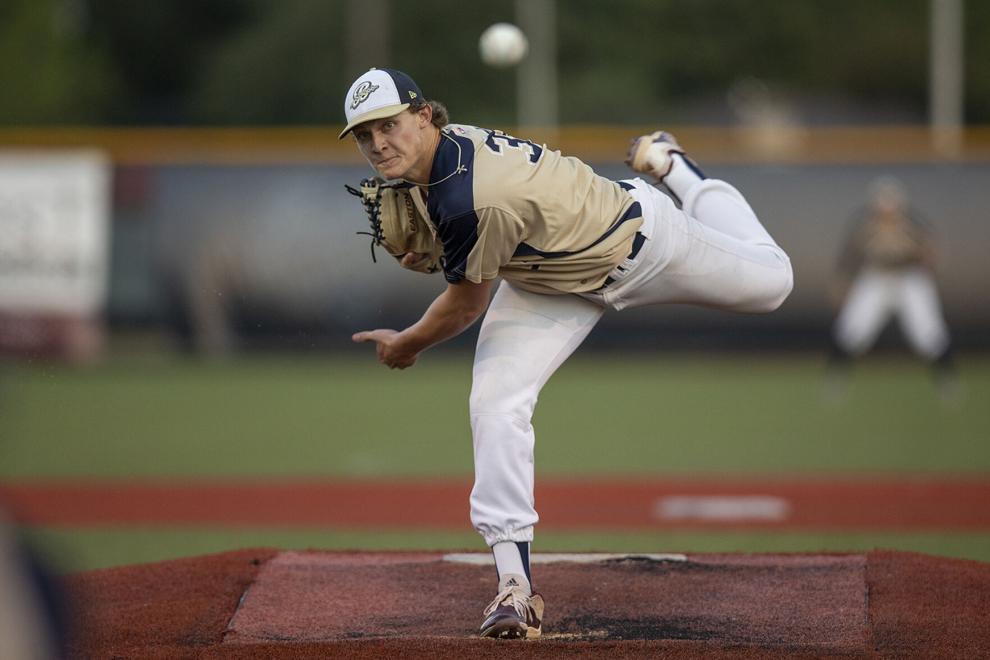 20200725 BV V SA MM 04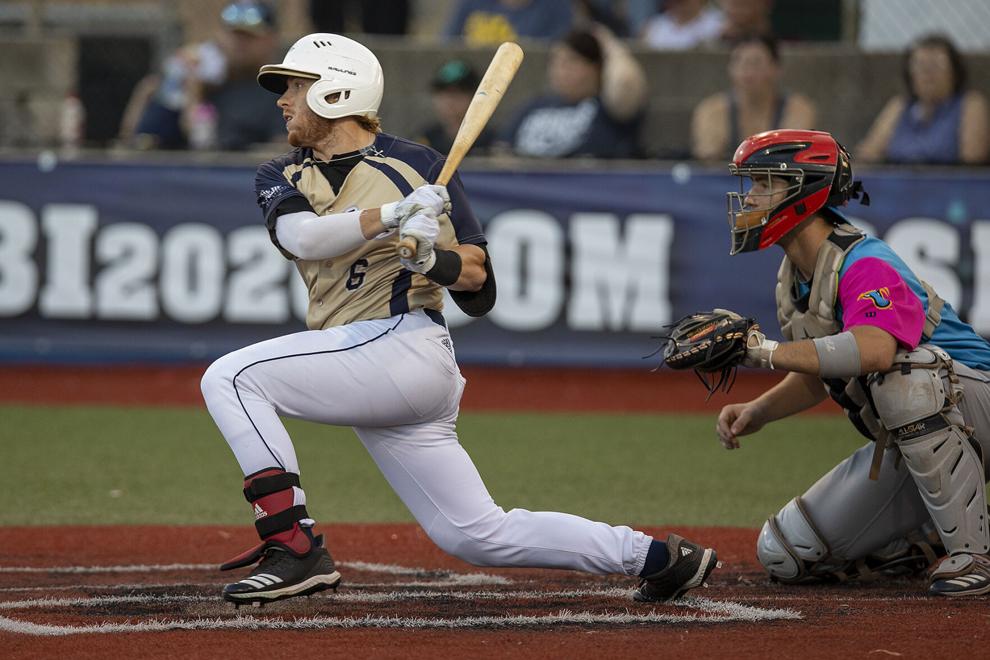 Flying kites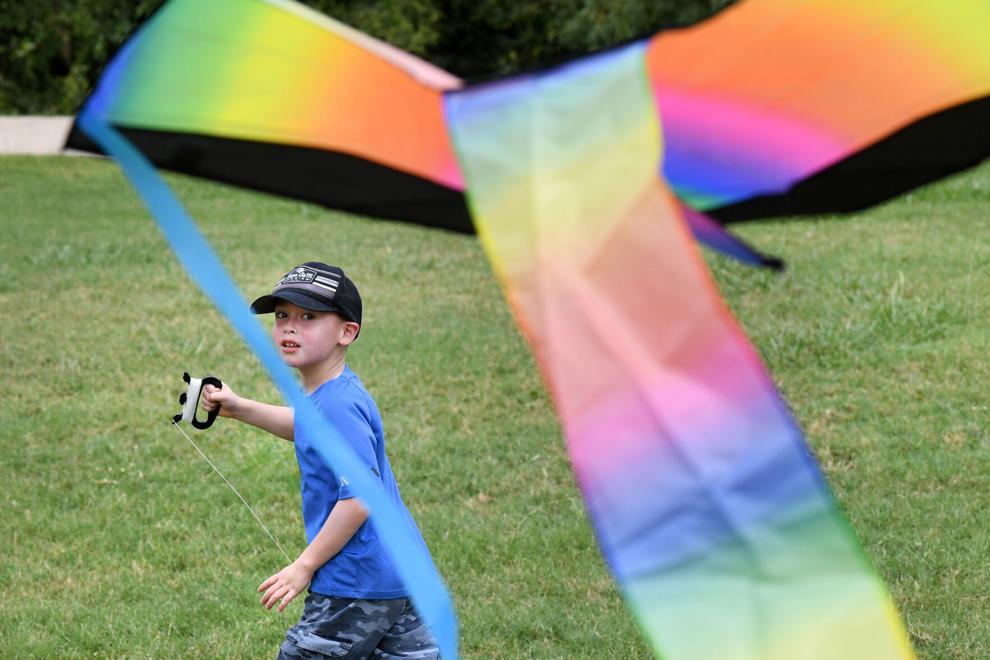 Flying kites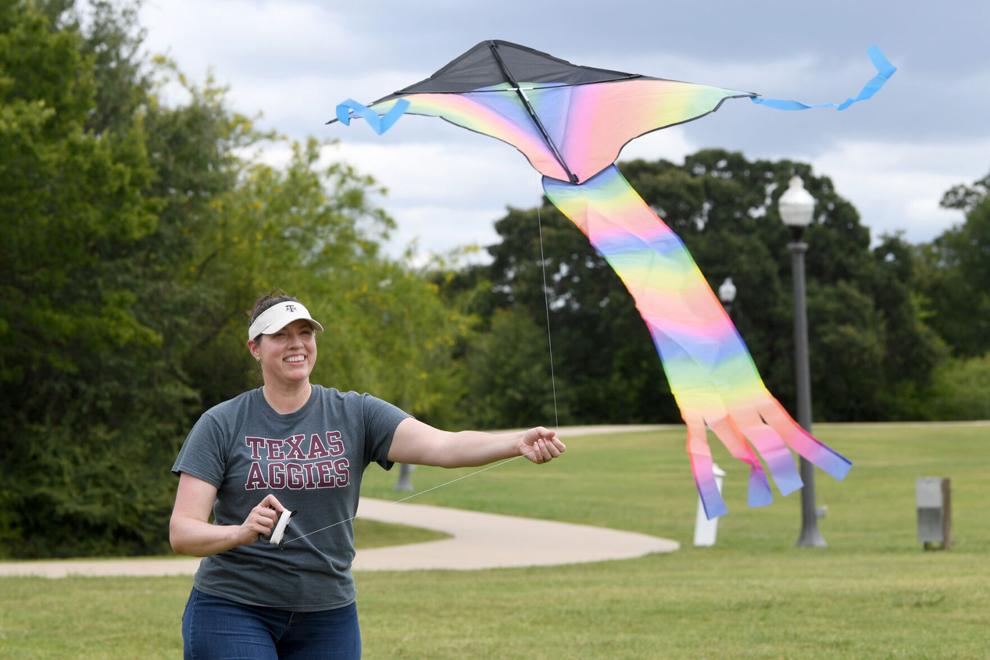 Brazos Valley Bombers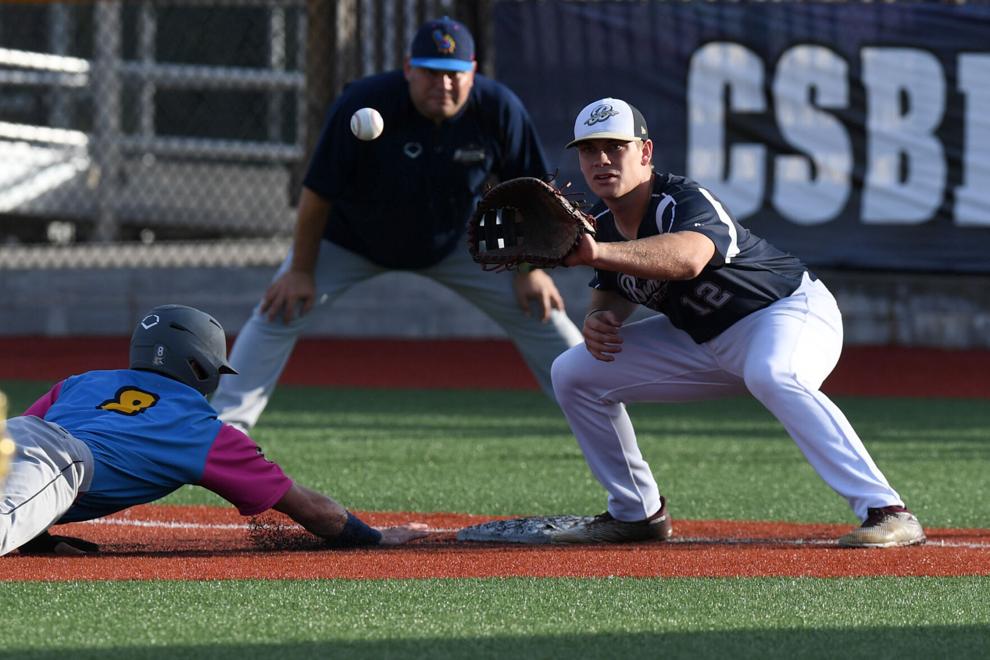 Brazos Valley Bombers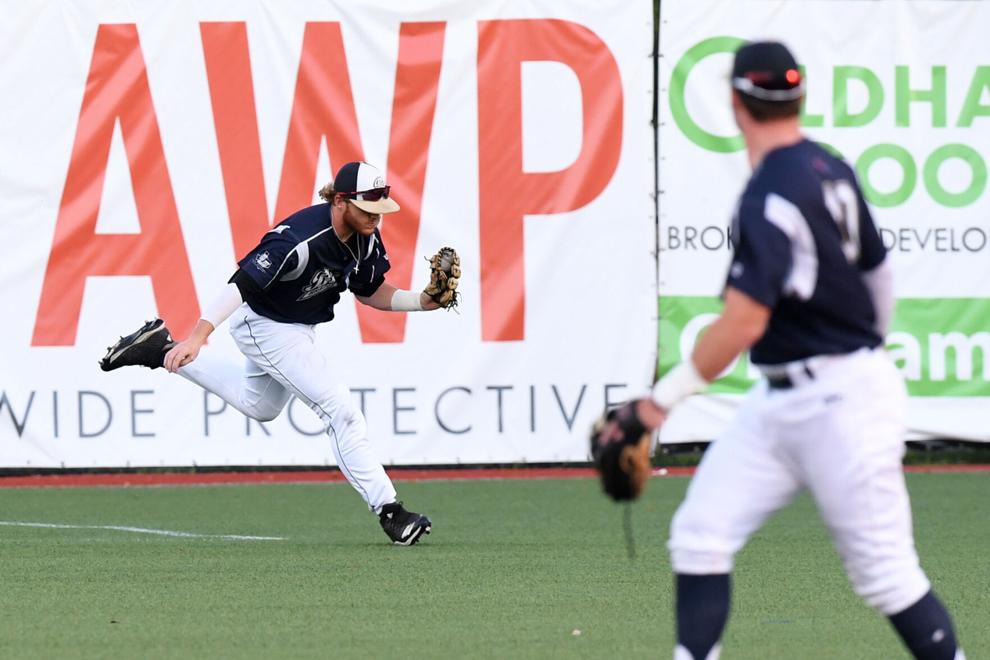 Brazos Valley Bombers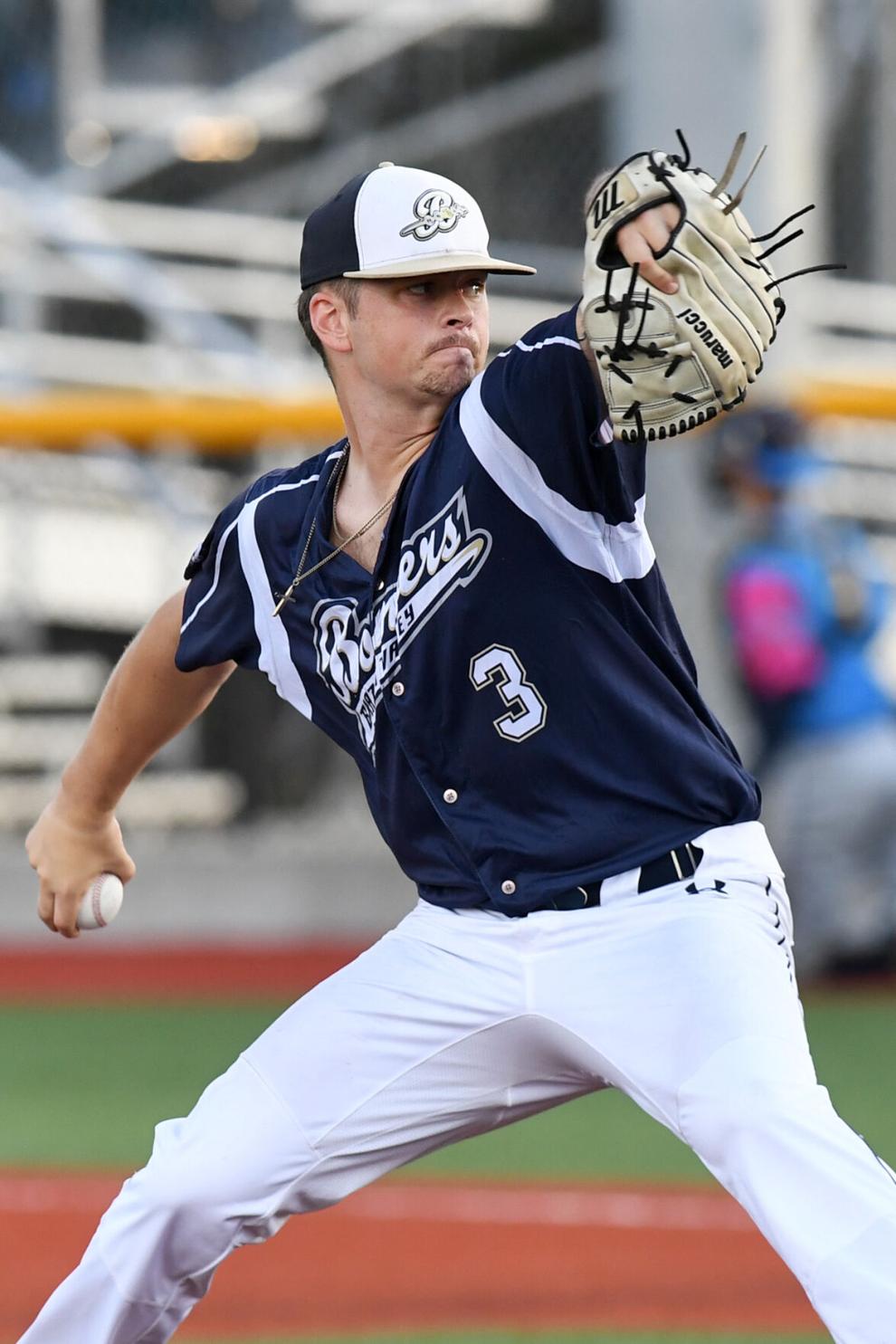 Brazos Valley Bombers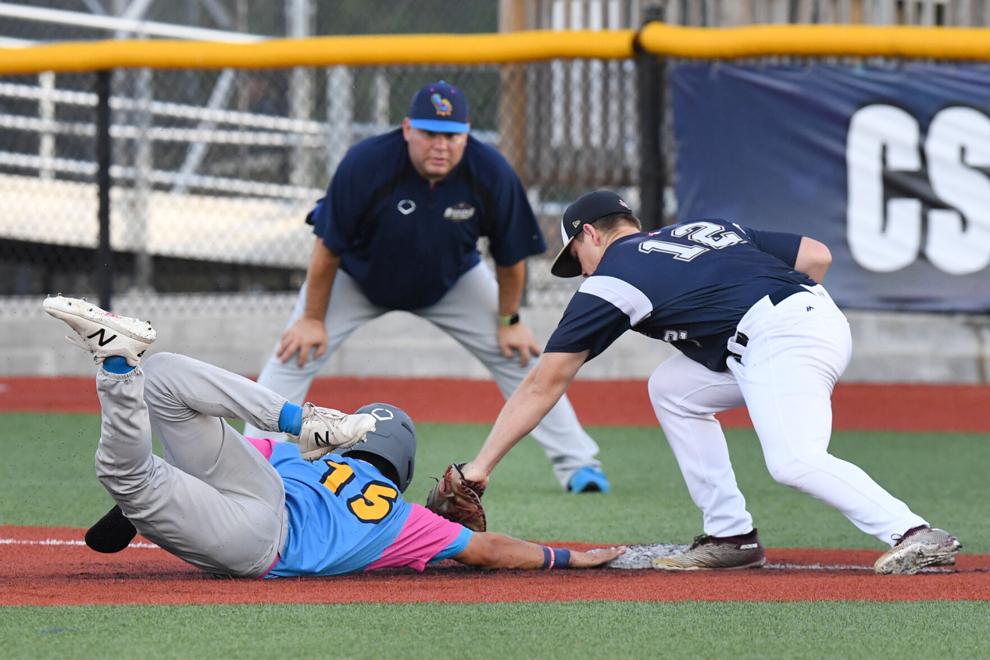 Bee Creek Park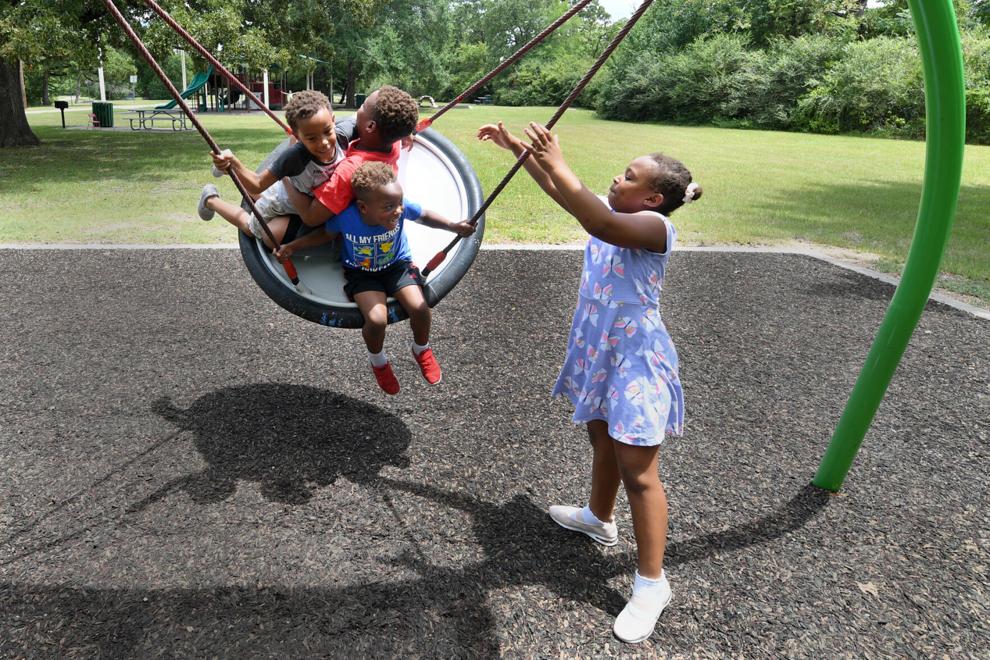 Kim Kreamer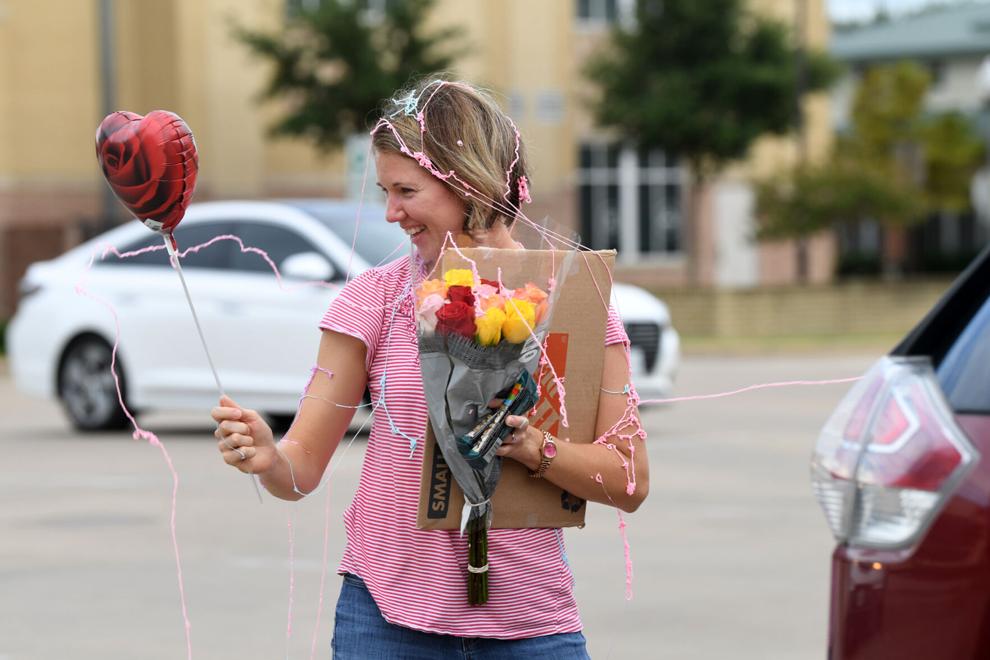 Kim Kreamer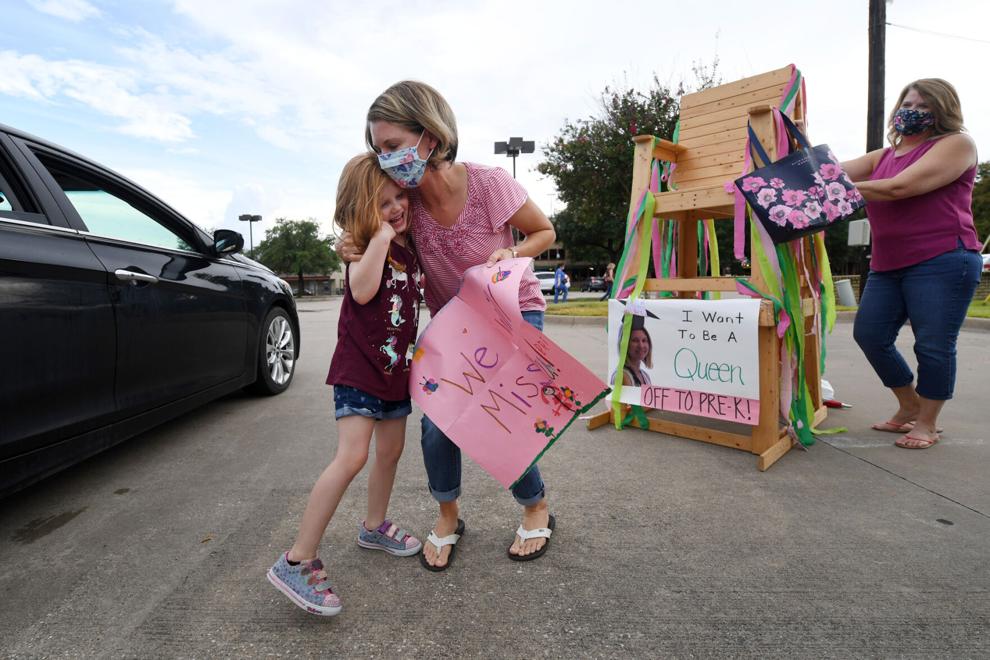 Kim Kreamer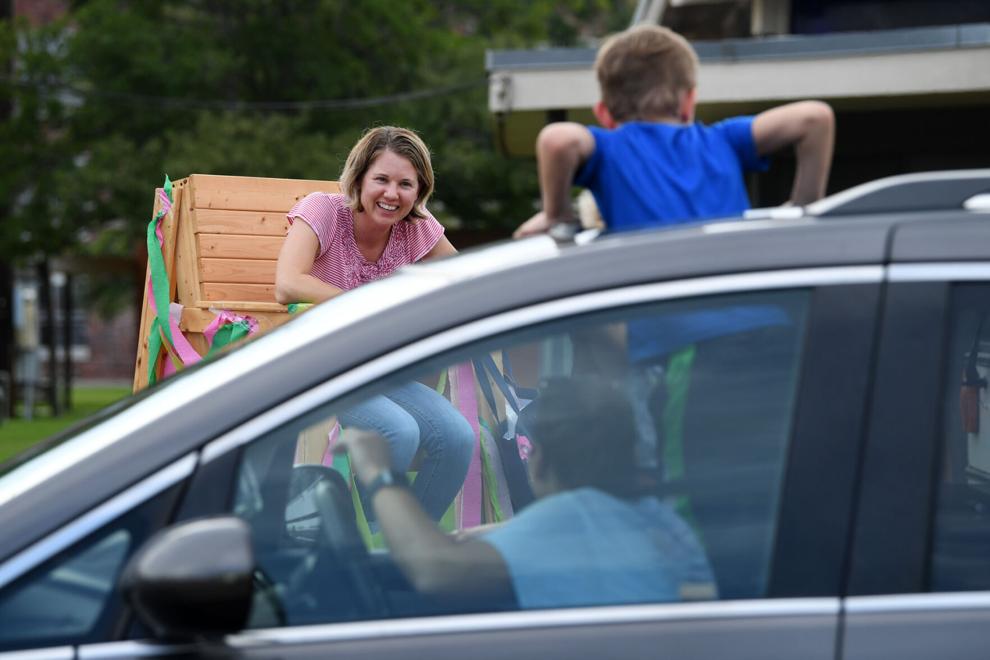 City Barber Shop
City Barber Shop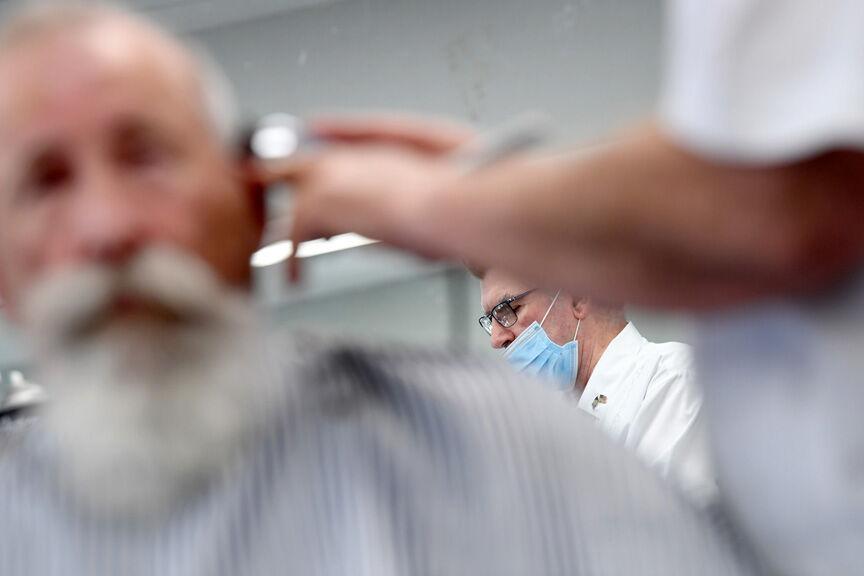 City Barber Shop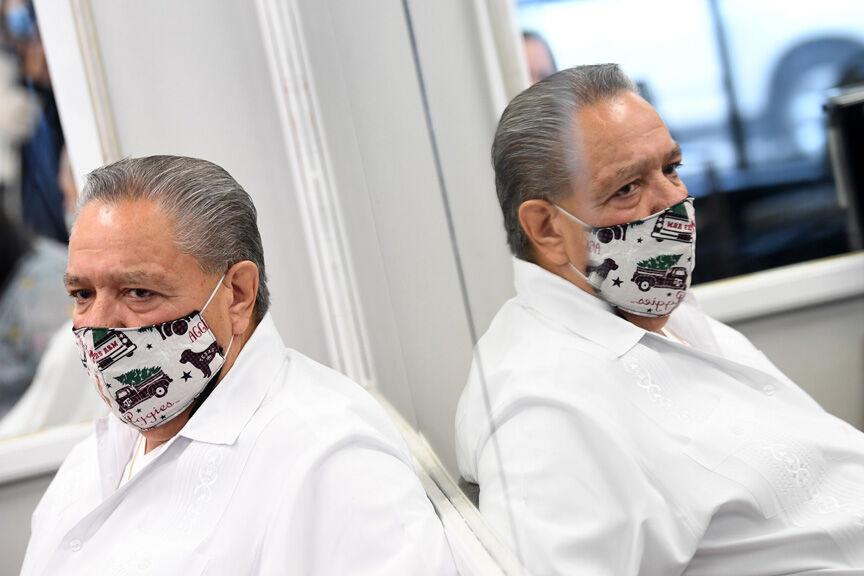 City Barber Shop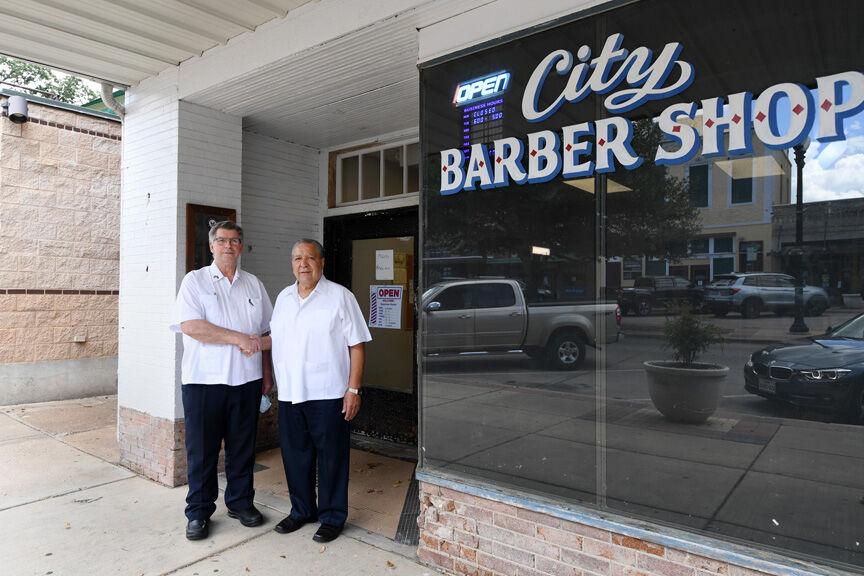 City Barber Shop