HOOVER, Ala. — With a blank stare and monotone voice, second-year Ole Miss head football coach Lane Kiffin rifled through questions at his first Southeastern Conference Media Days since 2009, when he came as Tennessee's head coach.
Kiffin delivered both prepared quips and a few off the cuff as he stood with a carefree lean on the podium at the Hyatt Regency Birmingham-Wynfrey Hotel. It was clear both he and the media loved every minute of the banter.
It's been awhile since SEC Media Days featured a personality playful enough to make the entire room of reporters glance at each other with a goofy grin, waiting with anticipation at what humor awaits. The last coach who could bring down a room of reporters with laughter in quite the same way was former LSU head coach Les Miles, who ended his tenure with the Tigers during the 2016 season. Before Miles was former South Carolina coach Steve Spurrier, who appeared at his last Media Days prior to the 2015 season.
Mississippi State head coach Mike Leach will make his SEC Media Days debut on Wednesday, but he has a tough act to follow after Kiffin's Tuesday performance. As is the case with his tweeting, Kiffin said he refuses to follow a cliche script. He hopes the idea permeates to his players.
"I'm more like a normal person and I'm more myself instead of, 'Oh, you can't be like this,'" Kiffin said. "That's how I think our players are and how I want them to be. We don't want them to be robots. We don't want them to be so programed that they have to be this certain way. We want them to learn and grown and be themselves."
Kiffin began his opening statement Tuesday by poking fun at the $25,000 fine levied his way by commissioner Greg Sankey for criticizing officials last fall on Twitter.
"I think I tweeted that [my son's] college fund is gone thanks to the fine," Kiffin said deadpanning. "So it's good to see the commissioner, and it's good to be here."
Sankey, sitting next to Kiffin's adolescent son Knox, smiled.
Reflecting on the past, Kiffin was reminded of the time he brought his All-SEC ballot to Media Days to prove he voted for Florida's Tim Tebow as a first-team quarterback.
"I believe there was something about someone who didn't have Tebow first-team All-SEC," Kiffin said. "As usual, I was accused of that. I brought my ballot to show everyone and to show [former Florida coach Urban Meyer]. What was the second part of the question? You got me all off there. We're back to Urban Meyer and Tebow and singing 'Rocky Top' in The Swamp all night long."
Kiffin was drawn offside twice by questions about Alabama quarterback Bryce Young, who might be approaching seven figures in NIL endorsement money, according to head coach Nick Saban.
"That number just blew me away," Kiffin said. "You didn't prepare me for that. That's amazing. He made a million dollars and hasn't started a game yet? Wow, I don't even know what to respond to that but great for him."
Three questions later, Kiffin cut off TexAgs.com columnist Olin Buchanan to revisit the issue.
"I'm still blown away on this Bryce Young," Kiffin said. "The guy's made a million dollars already? That's good man. He don't need to play next year against us then. I mean, that's mind blowing."
The Rebels will host Texas A&M on Nov. 13 for Kiffin's first go at the Aggies as an SEC head coach. Last season, the Aggies' matchup with Ole Miss was canceled due to COVID-19 outbreaks on both teams.
"Jimbo's done a great job there," Kiffin said of A&M head coach Jimbo Fisher. "Elite coach, recruiter and an elite program, so it will be challenging whenever we play them and I look forward to it."
Although A&M's defense helped lead the charge last season as the Aggies went 9-1, Ole Miss' offense was unlike any the Aggies saw save Alabama's. Starting quarterback Matt Corral ranked fifth in the nation in completion percentage (70.9%) and passing yards per game (333.7) and seventh in passing touchdowns (29). As a team, the Rebels ranked seventh in the nation in passing offense and 14th in total offense.
Last season's matchup was set to be played at Kyle Field but had all of the makings of a trap game for the Aggies.
"A&M's a great team, and I would have definitely wanted to see how we matched up against them," Corral said Tuesday.
This season, the script is no different. Although Corral comically forgot that his Rebels face the Aggies this season and needed clarification, he returns as the SEC's most prominent passer.
For the media gathered Tuesday, it won't be easy to forget about Kiffin's next run through SEC Media Days.
Gallery: Brazos Valley Bombers vs. San Antonio Flying Chanclas
Bombers vs. Flying Chanclas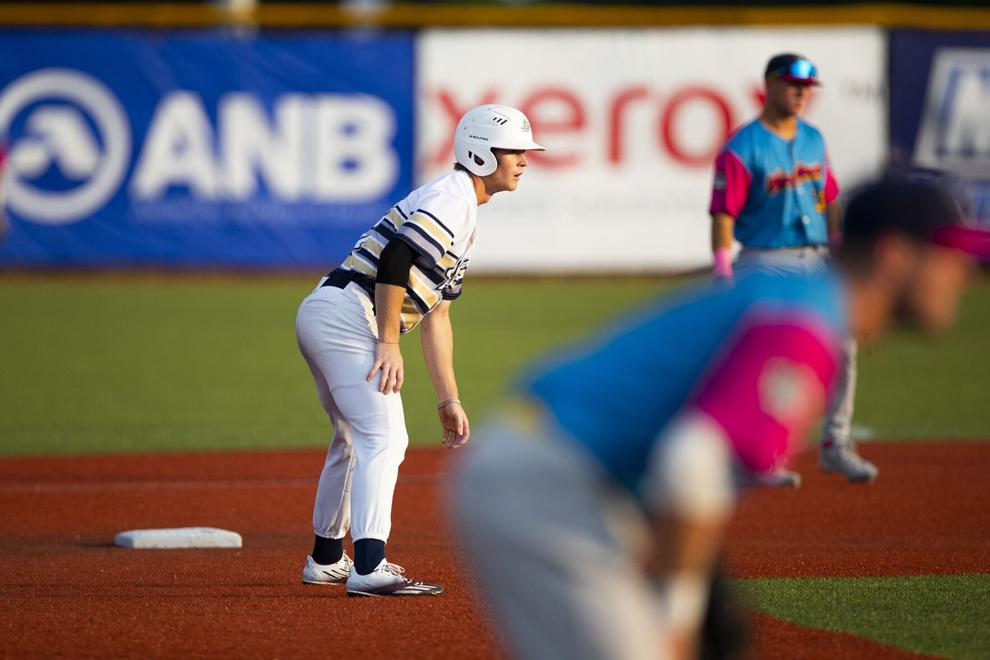 Bombers vs. Flying Chanclas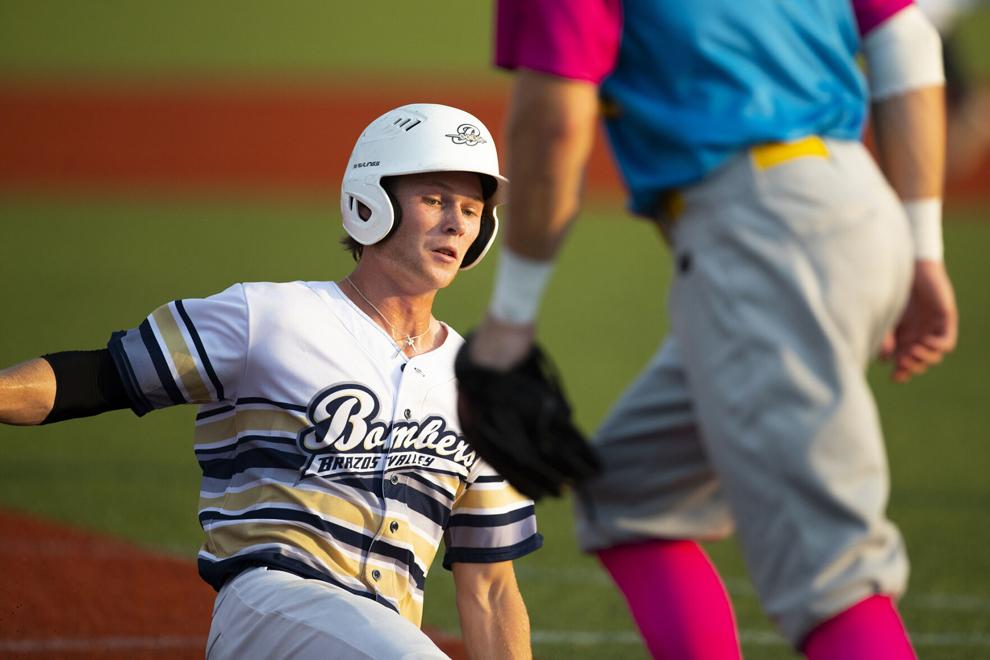 Bombers vs. Flying Chanclas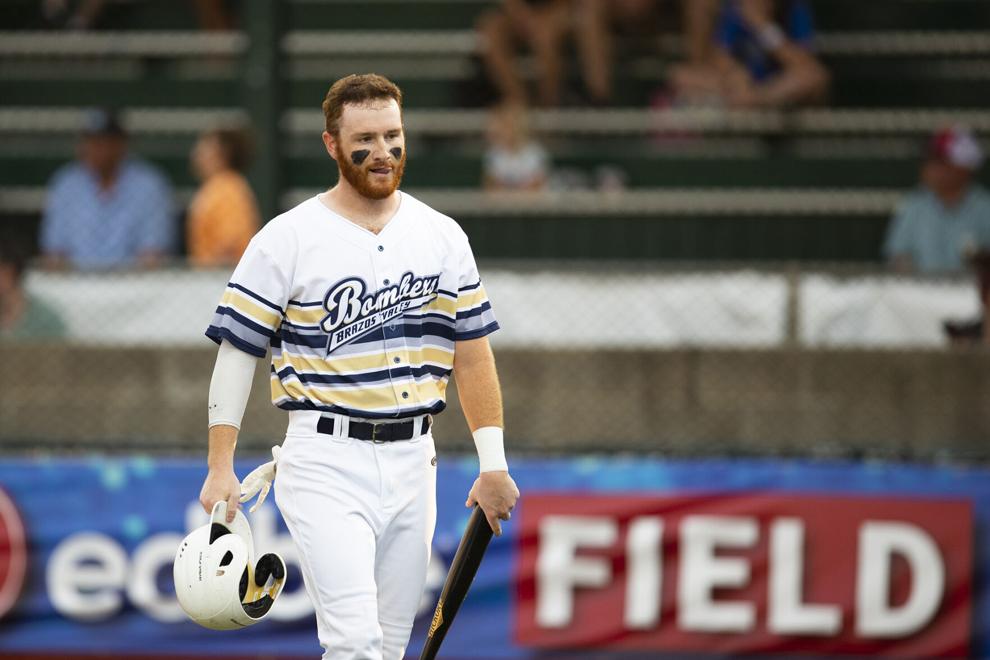 Bombers vs. Flying Chanclas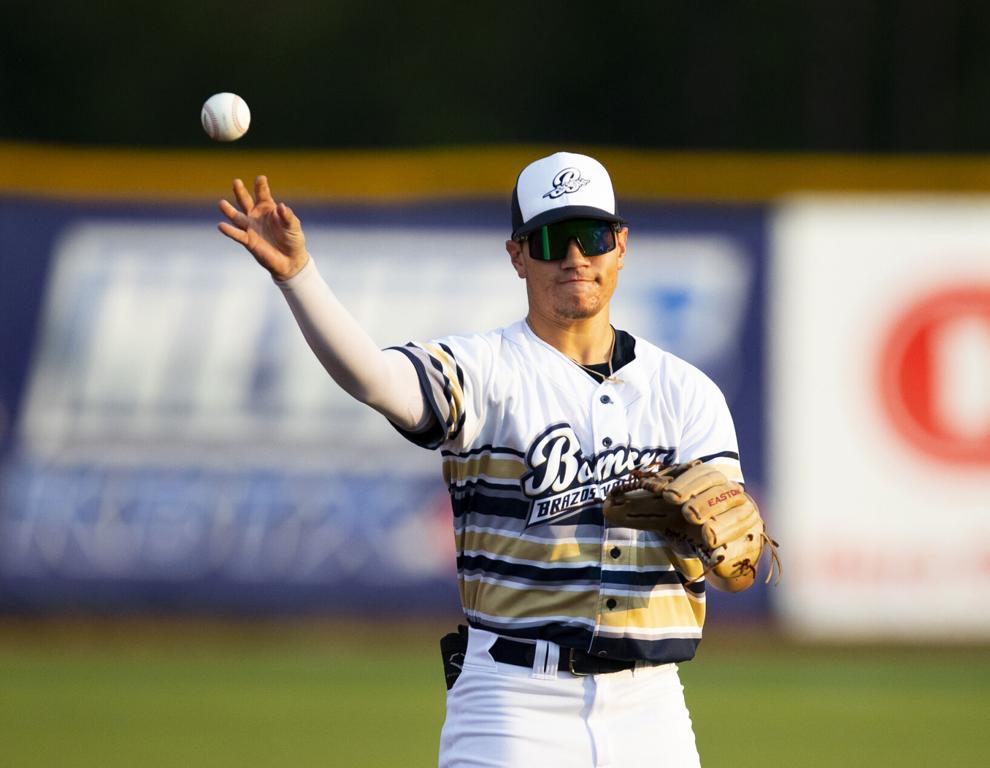 Bombers vs. Flying Chanclas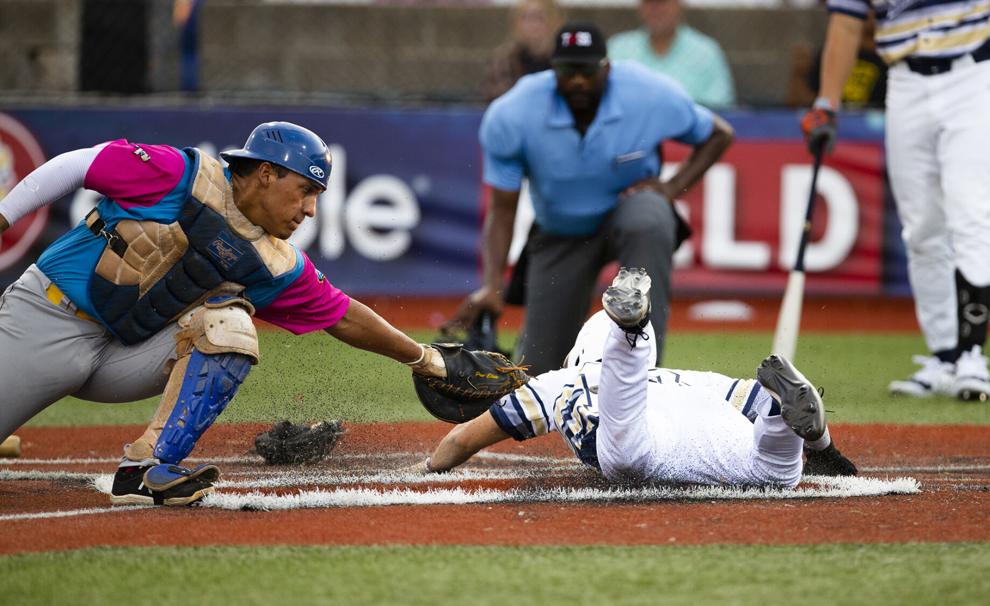 Bombers vs. Flying Chanclas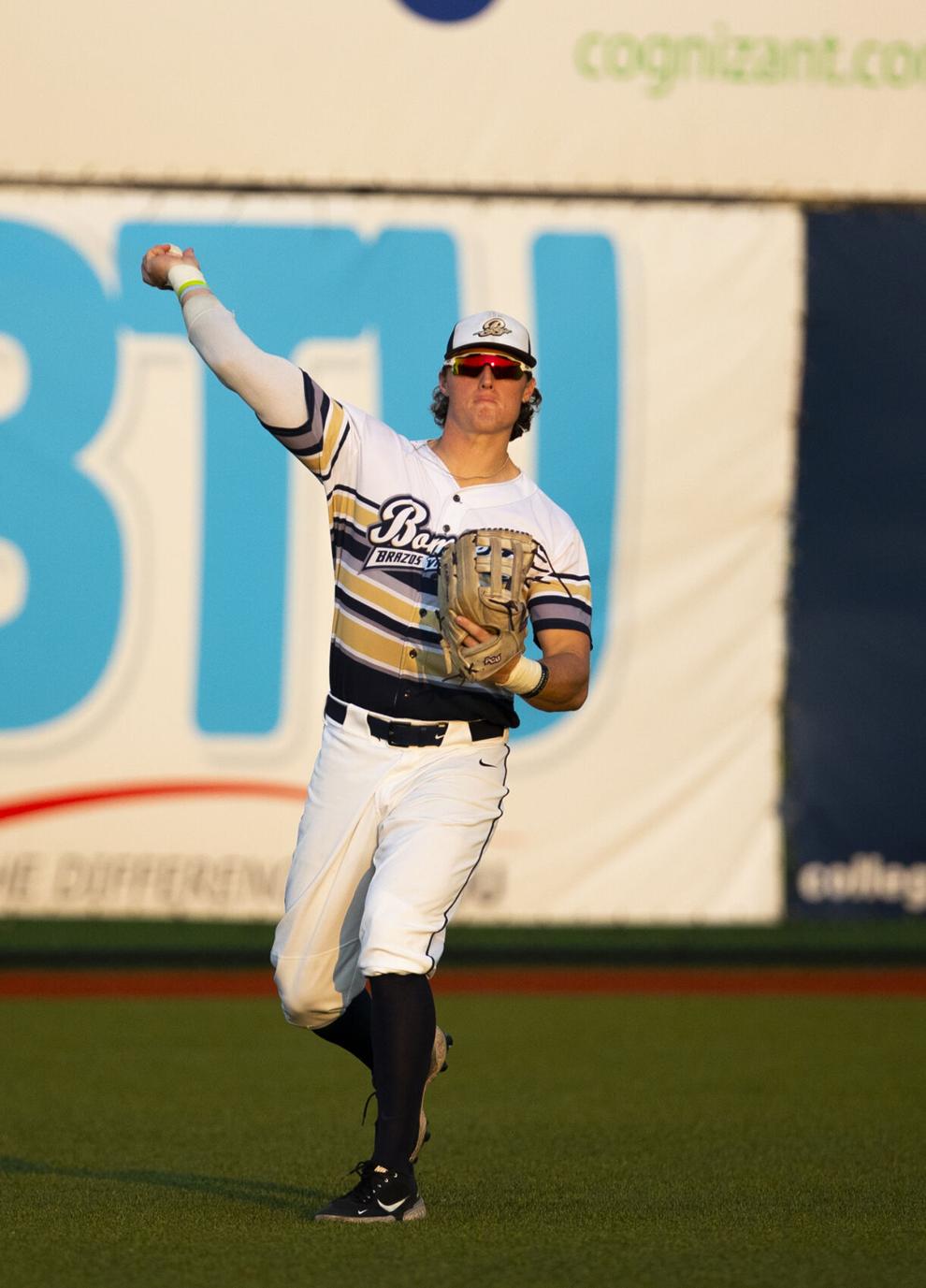 Bombers vs. Flying Chanclas
Bombers vs. Flying Chanclas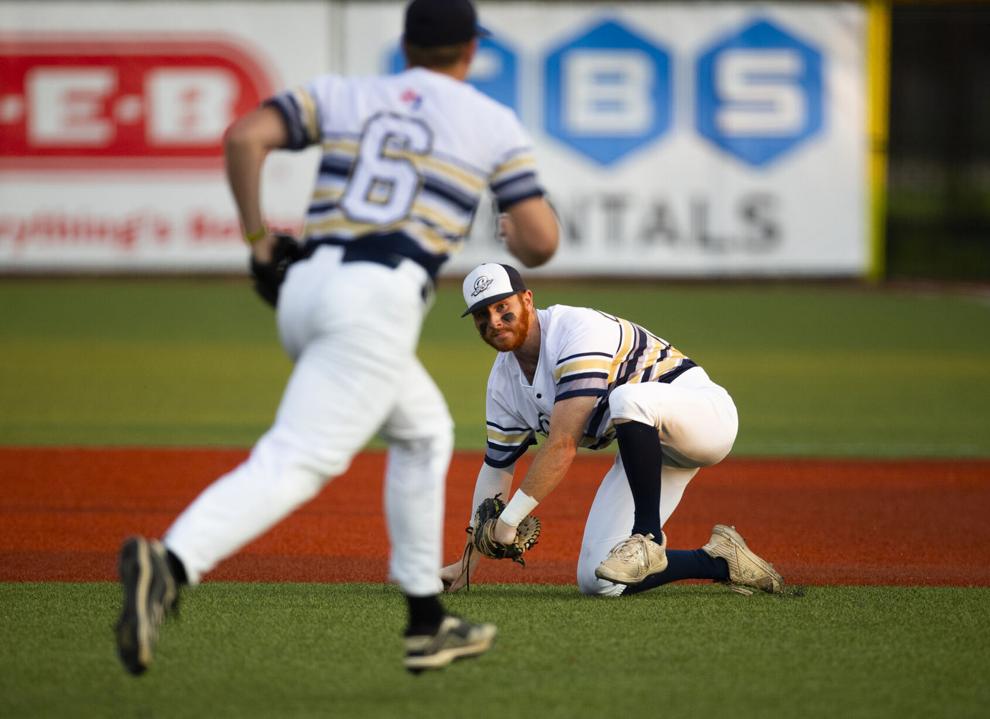 Bombers vs. Flying Chanclas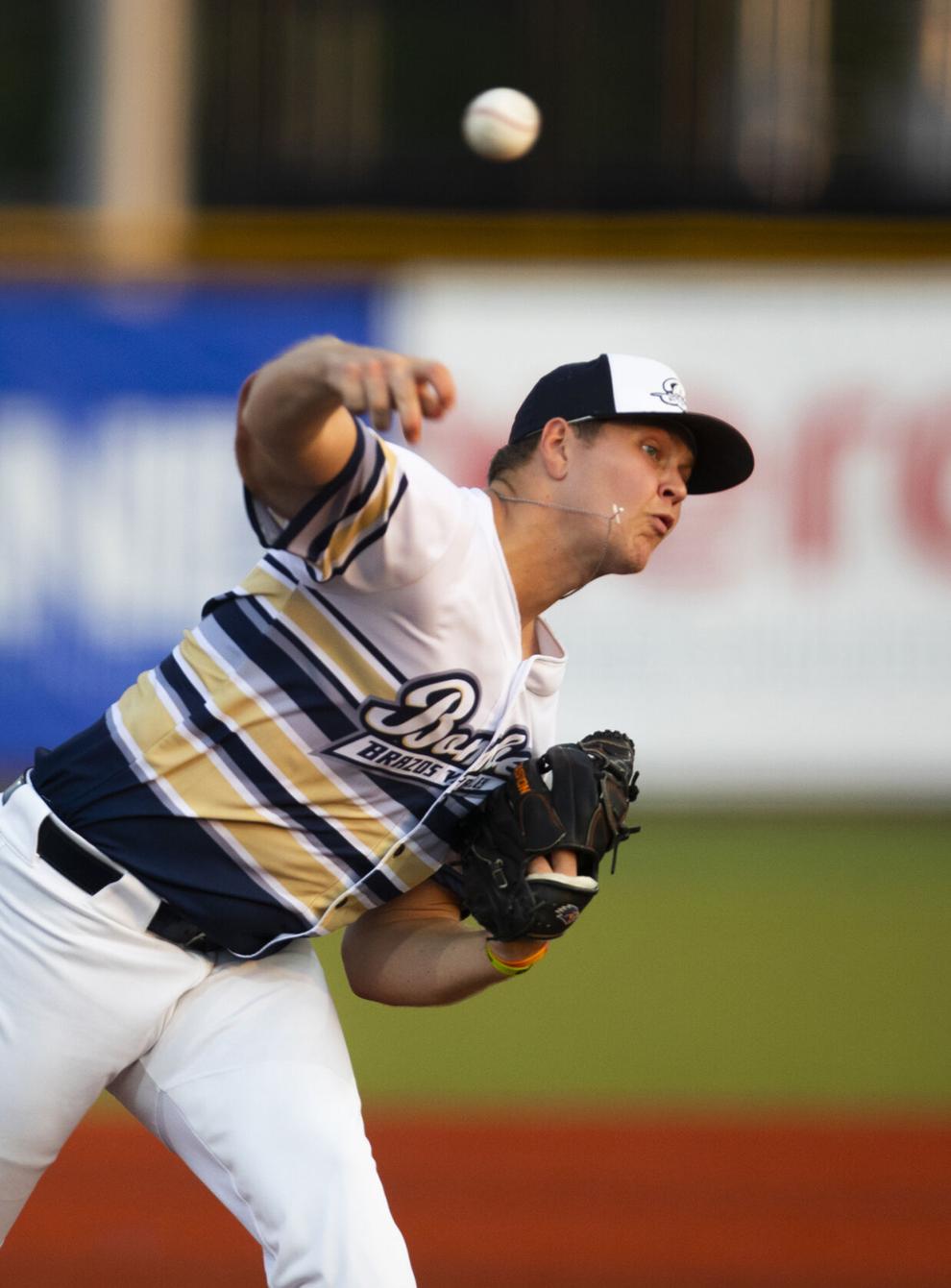 Bombers vs. Flying Chanclas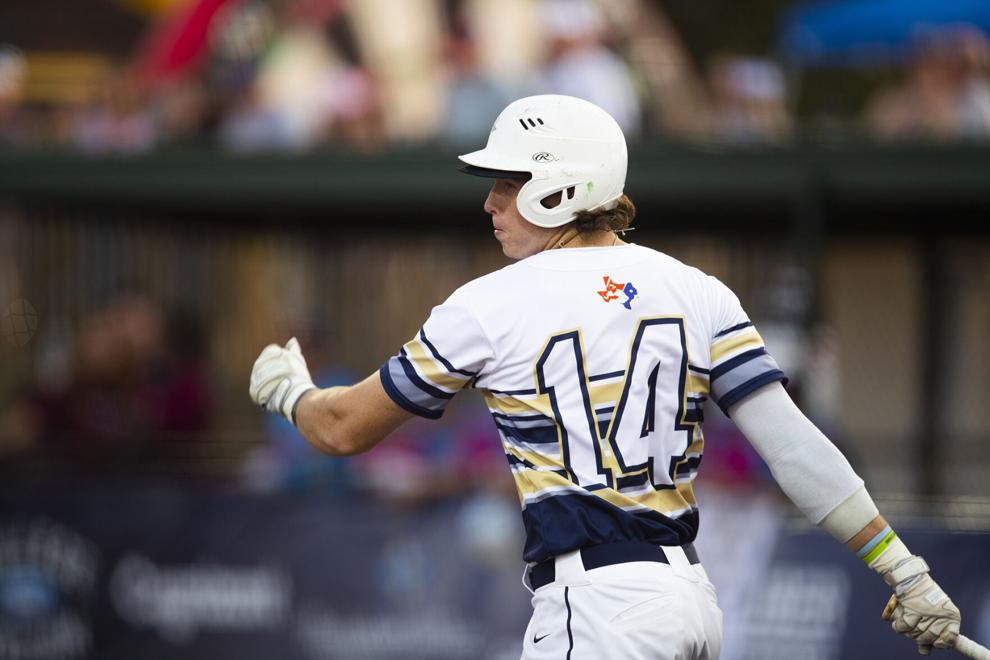 Bombers vs. Flying Chanclas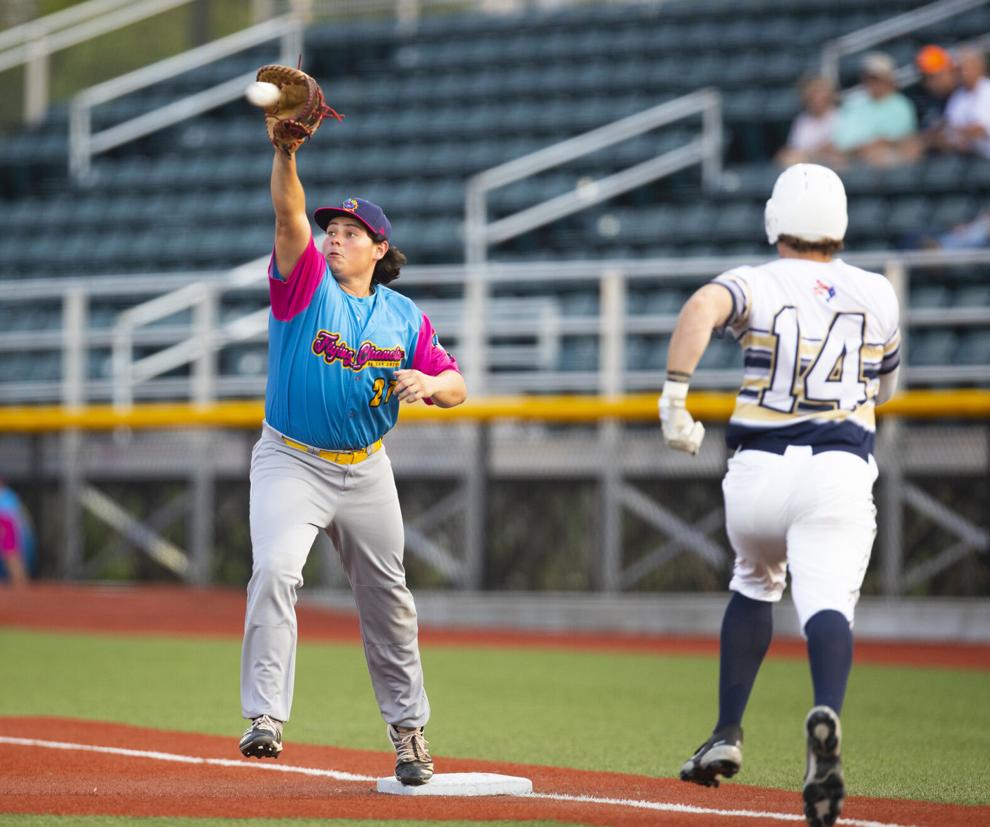 Bombers vs. Flying Chanclas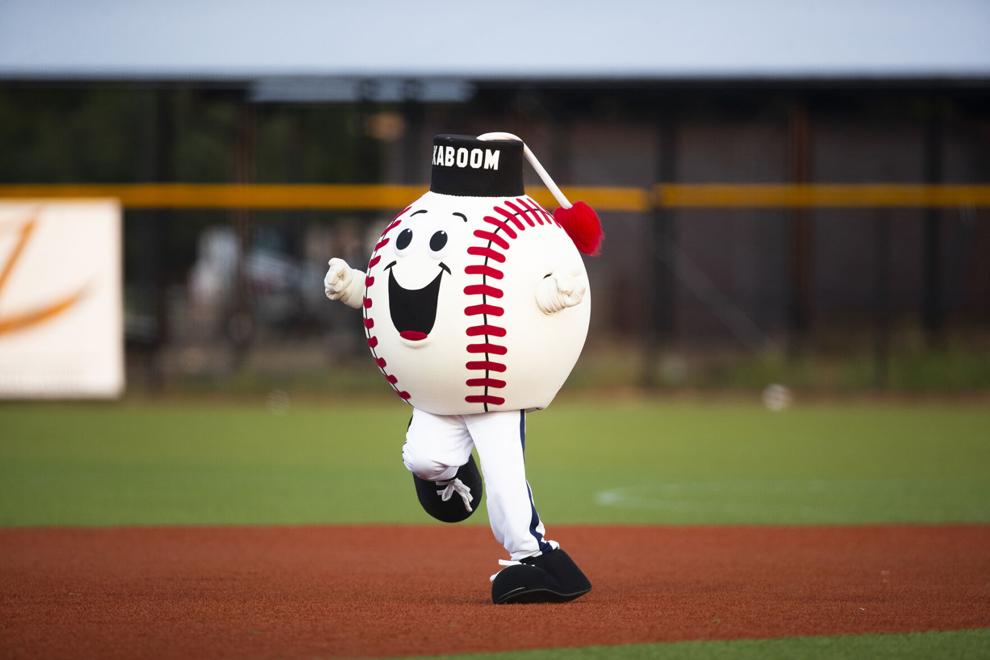 Bombers vs. Flying Chanclas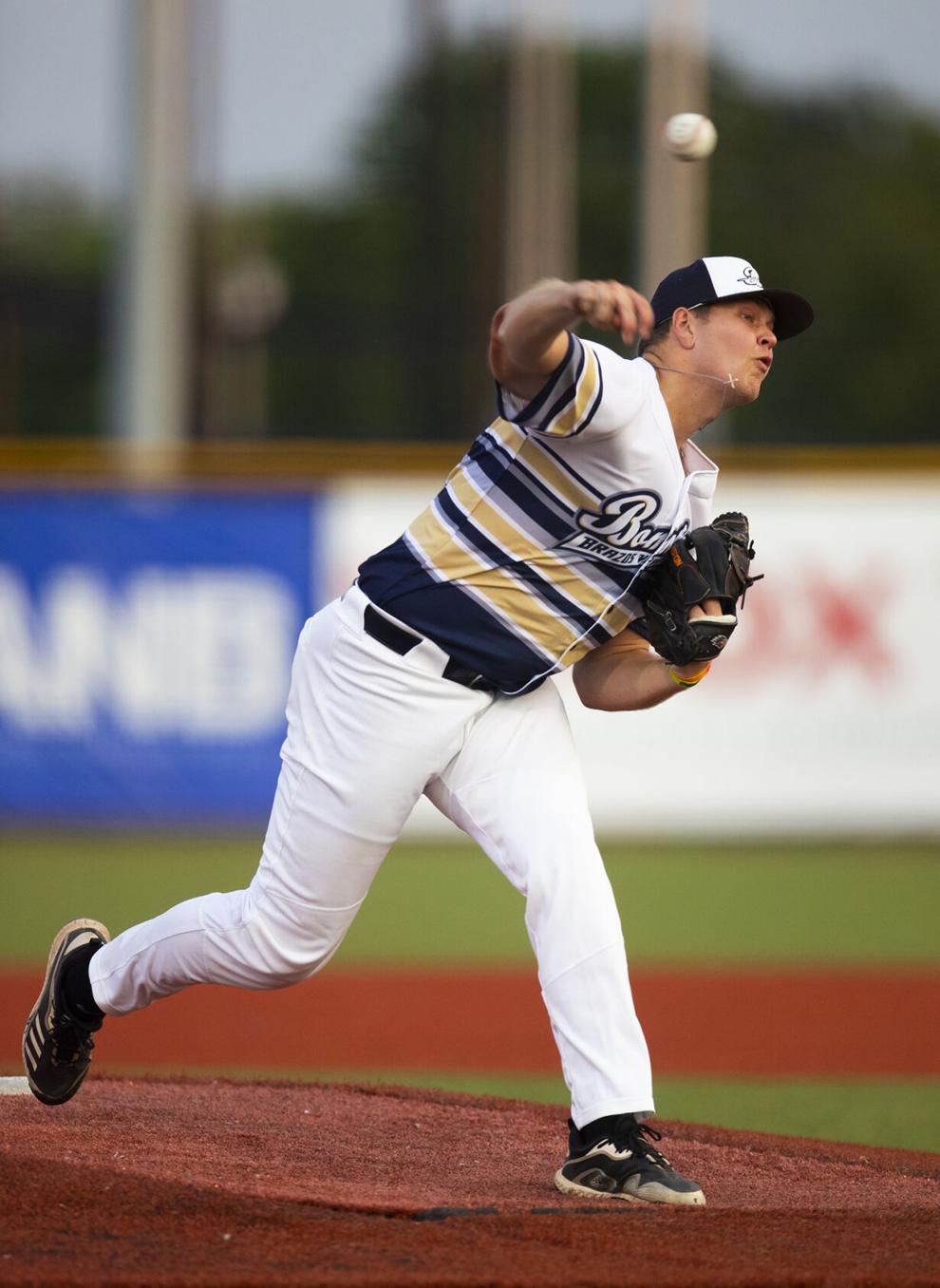 Bombers vs. Flying Chanclas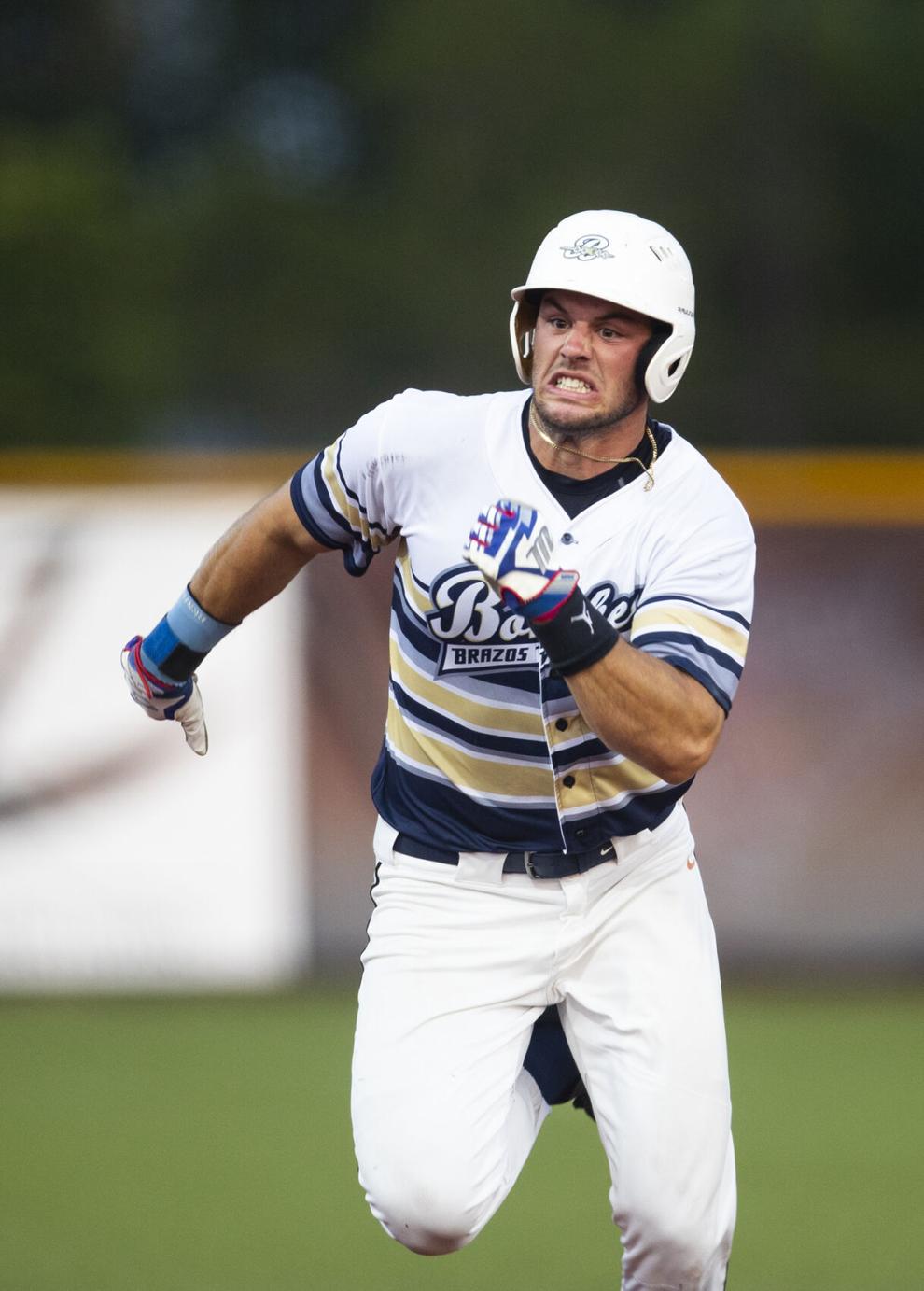 Bombers vs. Flying Chanclas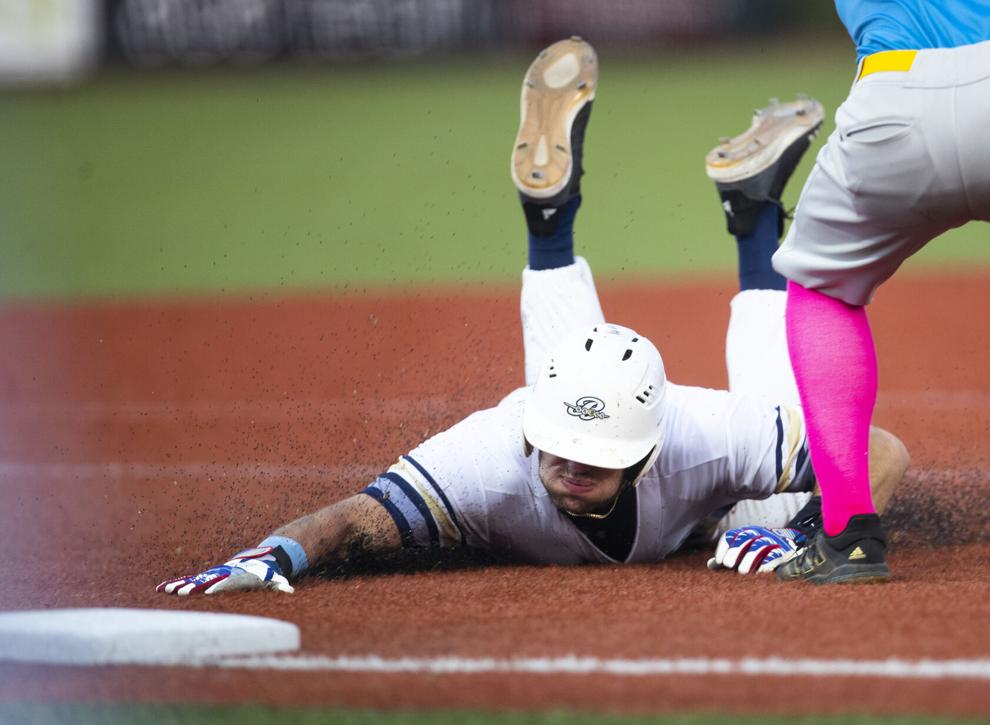 Bombers vs. Flying Chanclas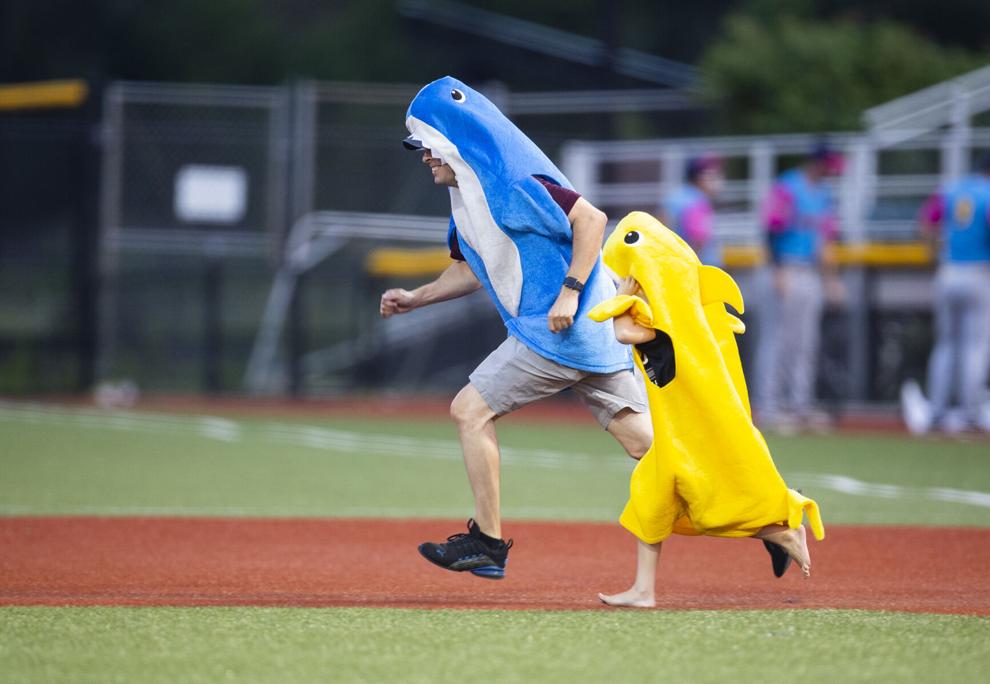 Bombers vs. Flying Chanclas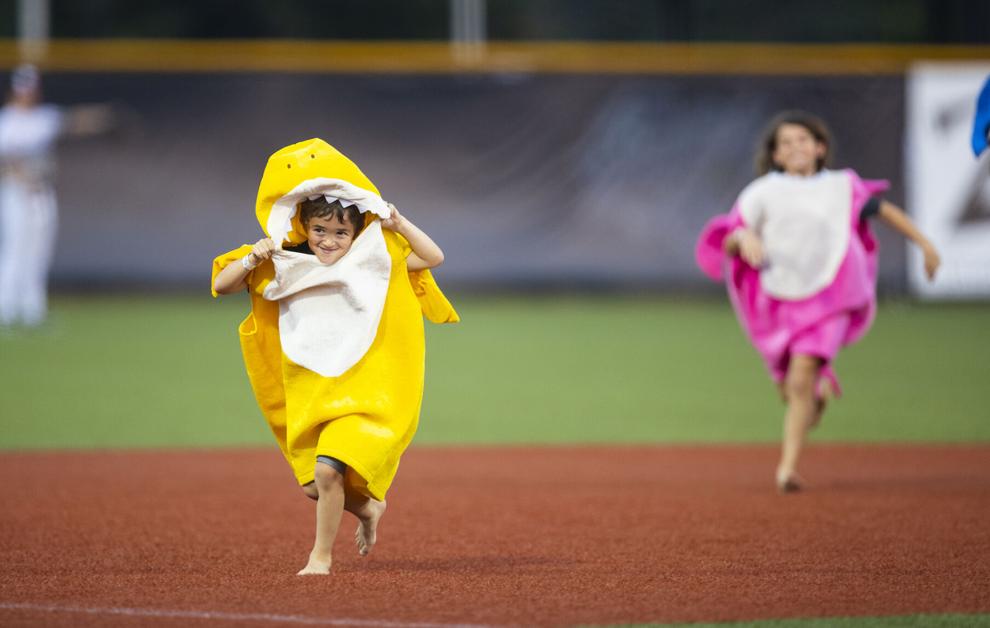 Bombers vs. Flying Chanclas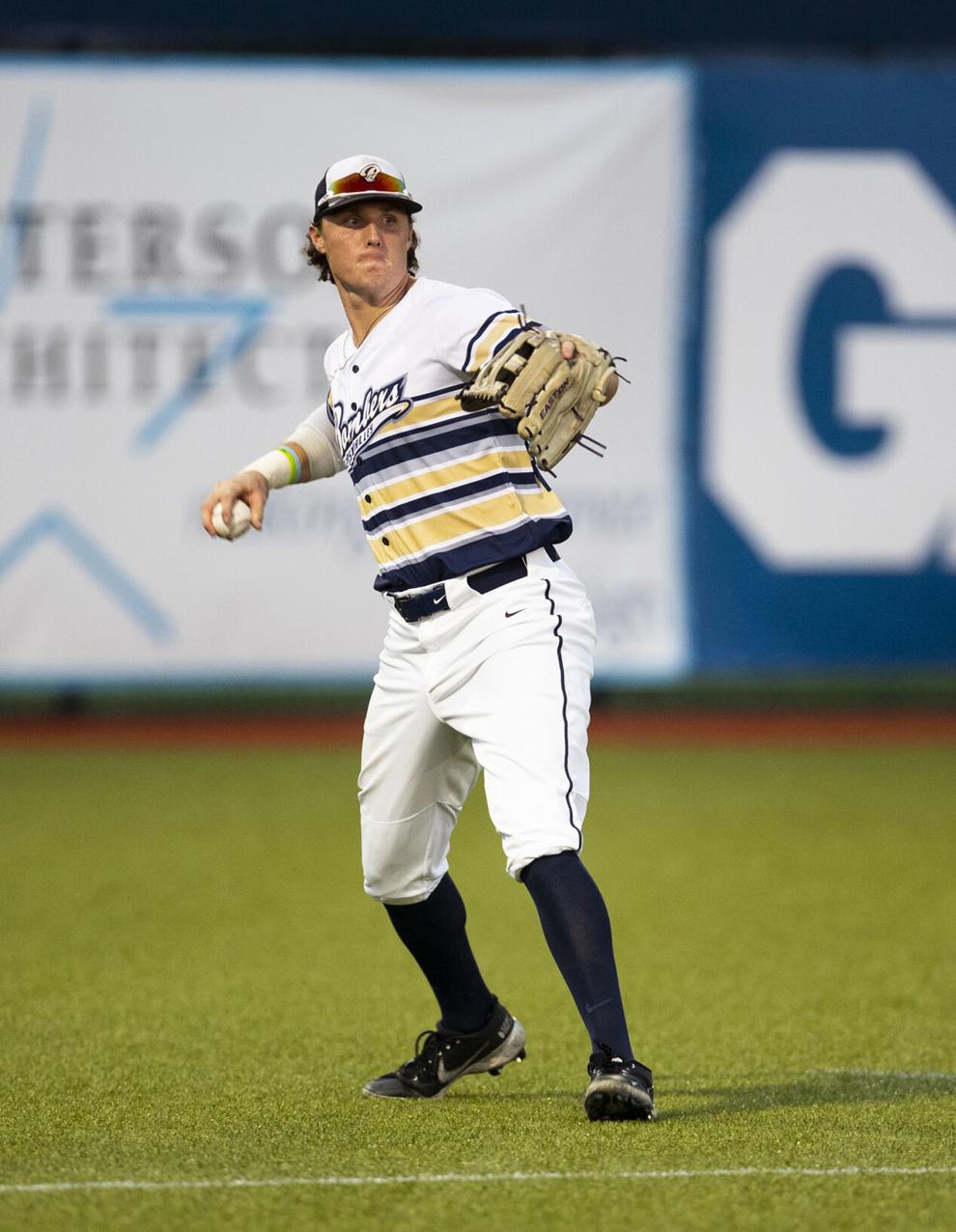 Bombers vs. Flying Chanclas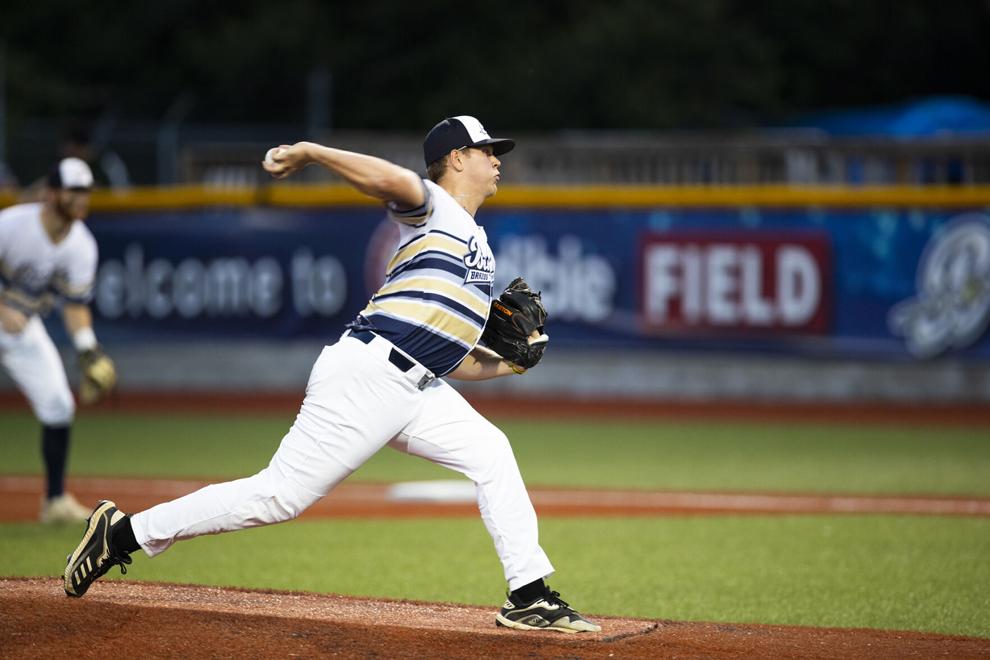 Bombers vs. Flying Chanclas