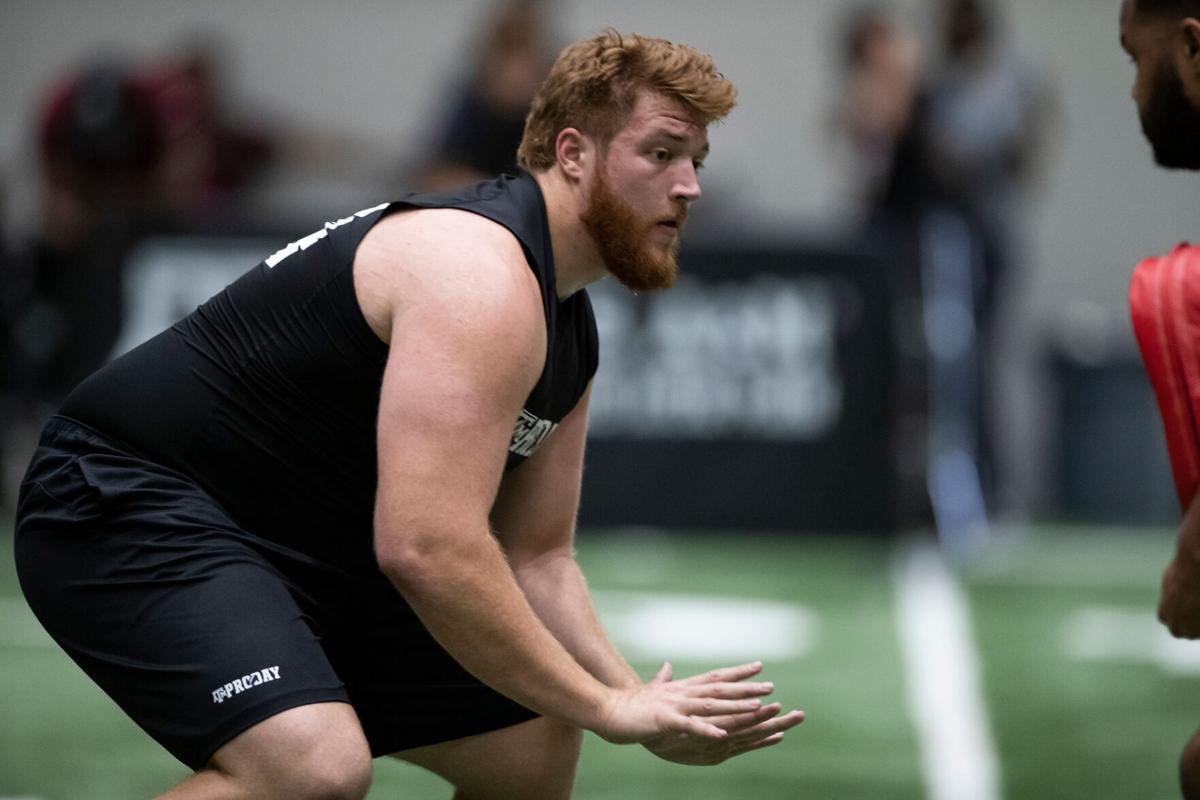 From the time he was a child, former Texas A&M center Ryan McCollum only dreamed of getting the opportunity to play in the NFL.
In the last month while meeting with NFL executives, McCollum said he has felt that longing desire shift to a forgone conclusion.
"I used to just be like, 'Man, I just want an opportunity,'" McCollum said. "Now, I'm like, 'Alright, I'm going to get an opportunity. Now I want to be drafted.' That's the only weird part for me. The goal has been raised."
McCollum is one of four A&M offensive linemen who will have the opportunity to join an NFL team this weekend, either by way of the draft or as a free agent signee. The group includes tackles Dan Moore Jr. and Carson Green and guard Jared Hocker.
The draft will take place this week in Cleveland with Round 1 on Thursday, Rounds 2 and 3 on Friday and Rounds 4-7 on Saturday.
McCollum anchored an A&M offensive line that improved from oft discussed liability in 2019 to finalists for the Joe Moore Award in 2020. According to SECStatCat.com, A&M finished the 2019 season behind only Arkansas in the Southeastern Conference in quarterback pressure percentage allowed with rushers getting close to quarterback Kellen Mond on 35.8% of plays. Last season, A&M finished third in the SEC in the same category, allowing pressure on just 24.5% of plays.
Moore emerged as the Aggies' starting left tackle in Jimbo Fisher's first season at A&M in 2018, but the 6-foot-5, 315-pound lineman often drew outside criticism. Three seasons later, ESPN ranks Moore as the 119th player overall in the draft and the 12th offensive tackle. He is projected to be the first Aggie offensive lineman taken this week.
According to ESPN's player projections, Moore has a 13.8% chance of becoming an NFL starter and a 38.5% chance of being a career backup. NFL.com has Moore slated as a sixth-round pick.
Moore used his time away from the game during the first months of the COVID-19 pandemic to improve. When guys returned to summer workouts months later, many were 30 or 40 pounds overweight, Green said. Moore was different.
"Dan took the mentality of getting really strong and really fast," Green said. "He lost some weight and played fantastic because of it. He was in great shape all season."
To McCollum, Moore and Hocker stood out for that athleticism.
"Pretty much all of us are classified as freaks," McCollum said. "I would say more so Dan and Hocker are more gifted, freak athletes. We played really well together, but I think we would play well with any offensive line."
Green, who spent three seasons at right tackle for A&M, said the only real dream he had as a kid was to bleach his hair blonde as a part of the traditional look for the Southlake Carroll Dragon football team. With those years well in the rear view mirror, Green said an outside shot at the draft is well-earned icing on the cake.
"I just want to keep playing football as long as I can," Green said. "I told [NFL executives] too ... they would say, 'Oh, you're a Texas boy. Are you going to leave?' I said, 'I'll go wherever you want me to.'"
Even to the icy cold of Green Bay?
"Hell yeah. I'll get a nice jacket," he said.
Green is rated the 241st overall player in the draft and the 18th offensive tackle, according to ESPN. He has the best chance, 45.8%, to be a career replacement player, according to ESPN's player projections. Pro Football Network placed Green as a late Day 3 selection or a free agent signee.
Hocker had the same praises for both Green and Moore, all three of which entered A&M as a part of the 2017 recruiting class.
"They're pretty similar to me," Hocker said. "They're hardworking guys who are super competitive and extremely intelligent, who just love the game of football. Whoever gets them is going to be really happy with what they have decided to choose."
Hocker, a three-year letterman at right guard, is the looming presence of the group, measuring 6-5 and 325 pounds. NFL.com projects Hocker as a sixth- or seventh-round draft pick, if he is selected.
"I'm not too worried about where I go in the draft," he said. "Obviously, you want to go as high as you can, but I think I'm just a player that, whatever team I end up on, I'm going to continue to get better as a player and benefit them. I'm trying to make it a career, not just a couple of years thing."
To Green, Hocker's size is the biggest asset he brings to the next level.
"Hocker, he's just a brick wall," Green said. "Dude is just a massive human being. Those two guys are just going to excel at the next level because of that. Hocker, you don't get a lot of guys that are that massive of a human being, and Dan, he's so quick and a smart guy."
The weekend ahead will be a busy one for McCollum. With no expectation of his name getting called before Saturday, McCollum will be in Austin on Friday to be in a family wedding. He will drive back to Magnolia on Saturday morning to a small family gathering in hopes that he will be one of the final picks of the draft.
Should that come to pass, McCollum feels confident the entire quartet of draft eligible Maroon Goons will have heard their names called.
"That was our goal going into last fall," he said. "Do the best we can, so we can all be on a roster this fall."
Gallery: Bryan beats Waxahachie in Game 1 of bi-district playoffs
Bryan vs. Waxahachie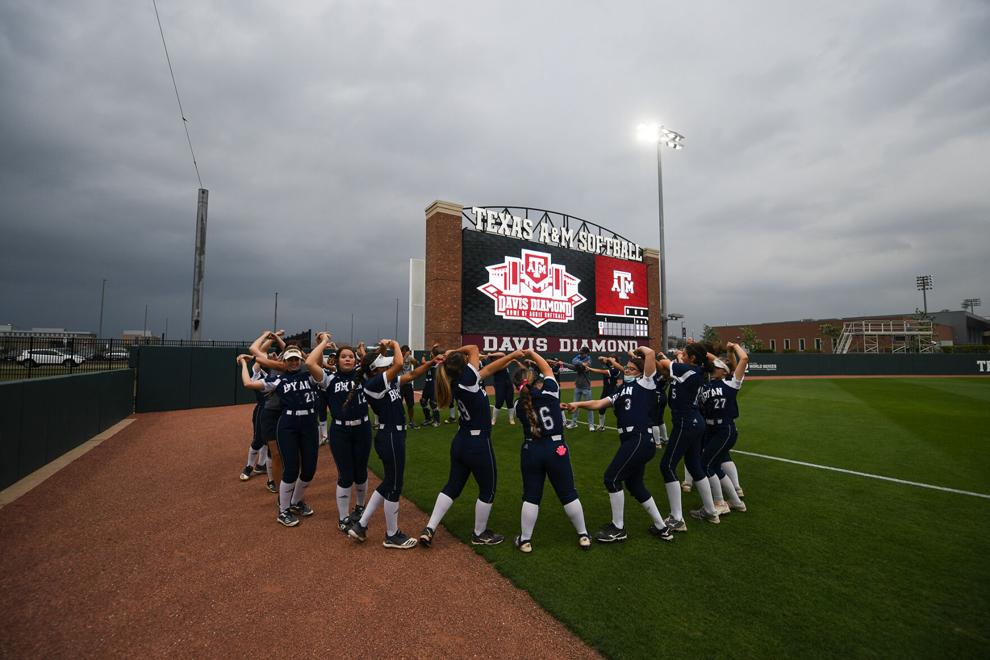 Bryan vs. Waxahachie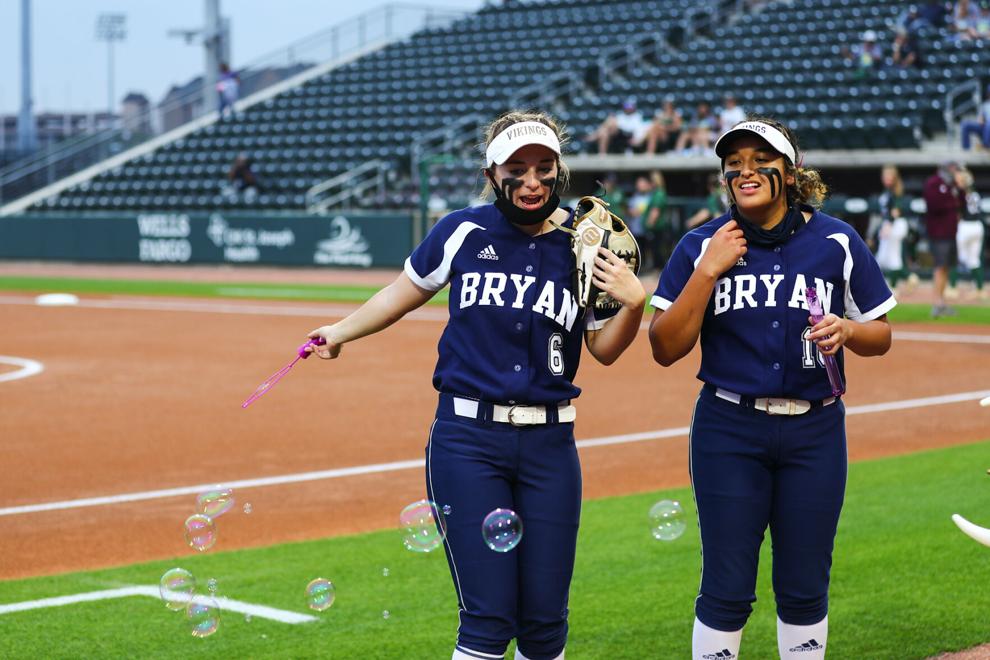 Bryan vs. Waxahachie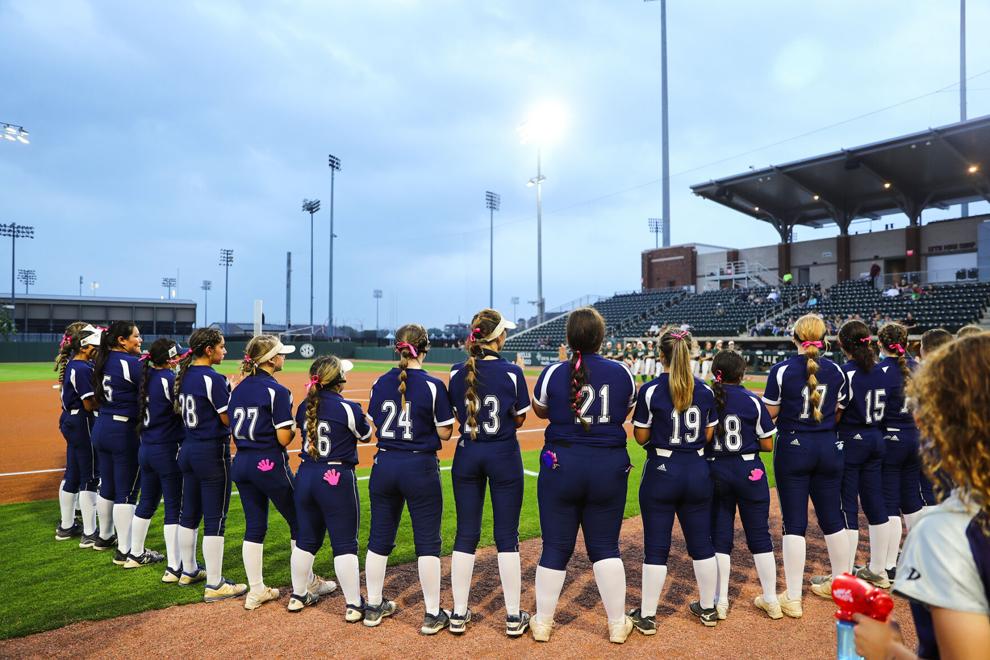 Bryan vs. Waxahachie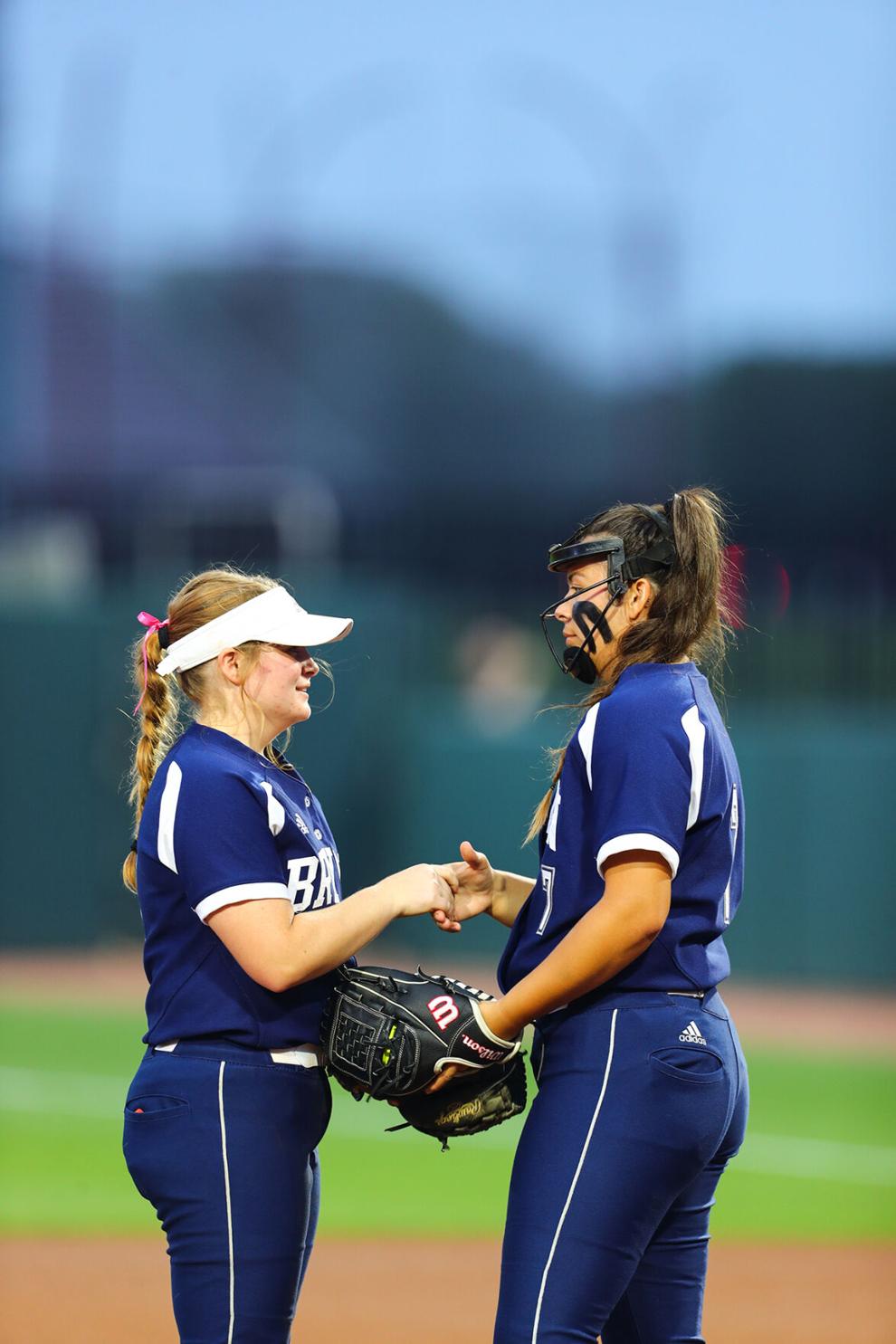 Bryan vs. Waxahachie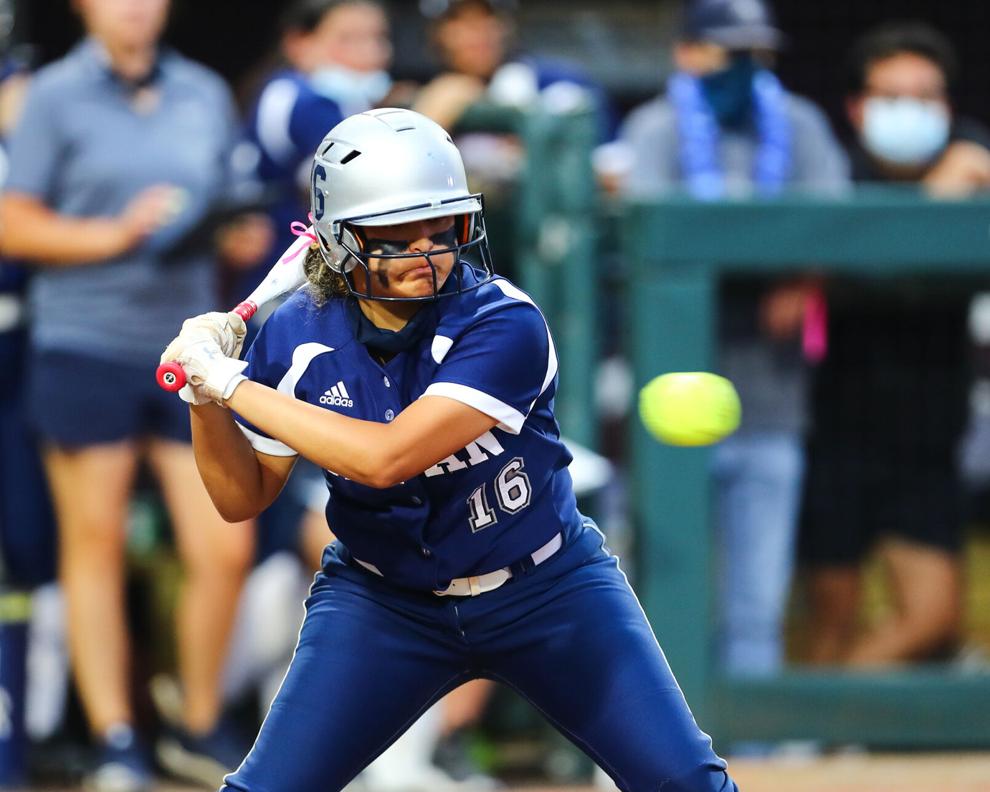 Bryan vs. Waxahachie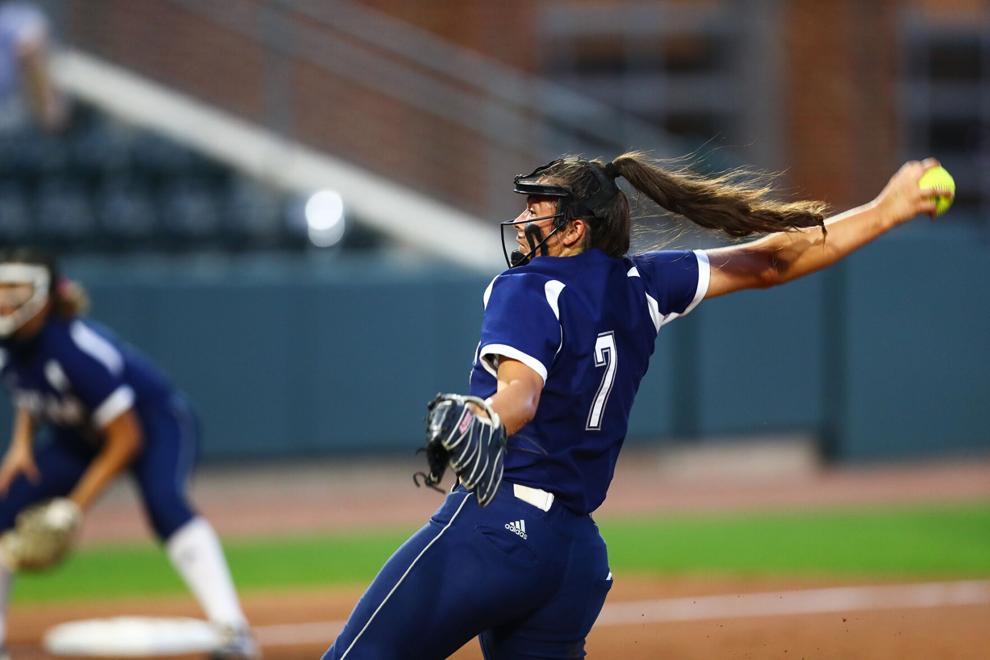 Bryan vs. Waxahachie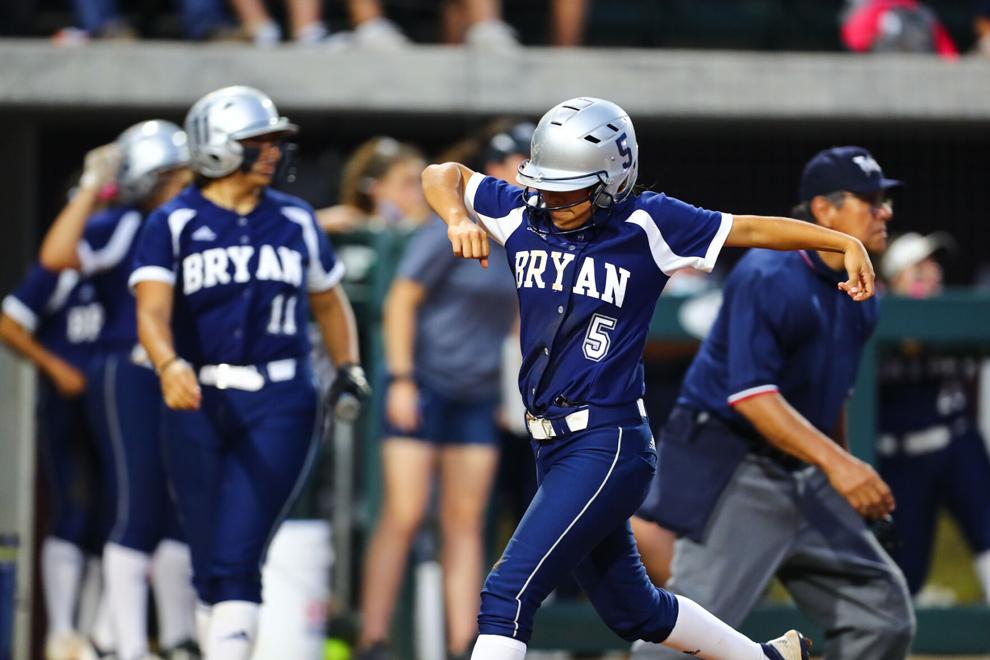 Bryan vs. Waxahachie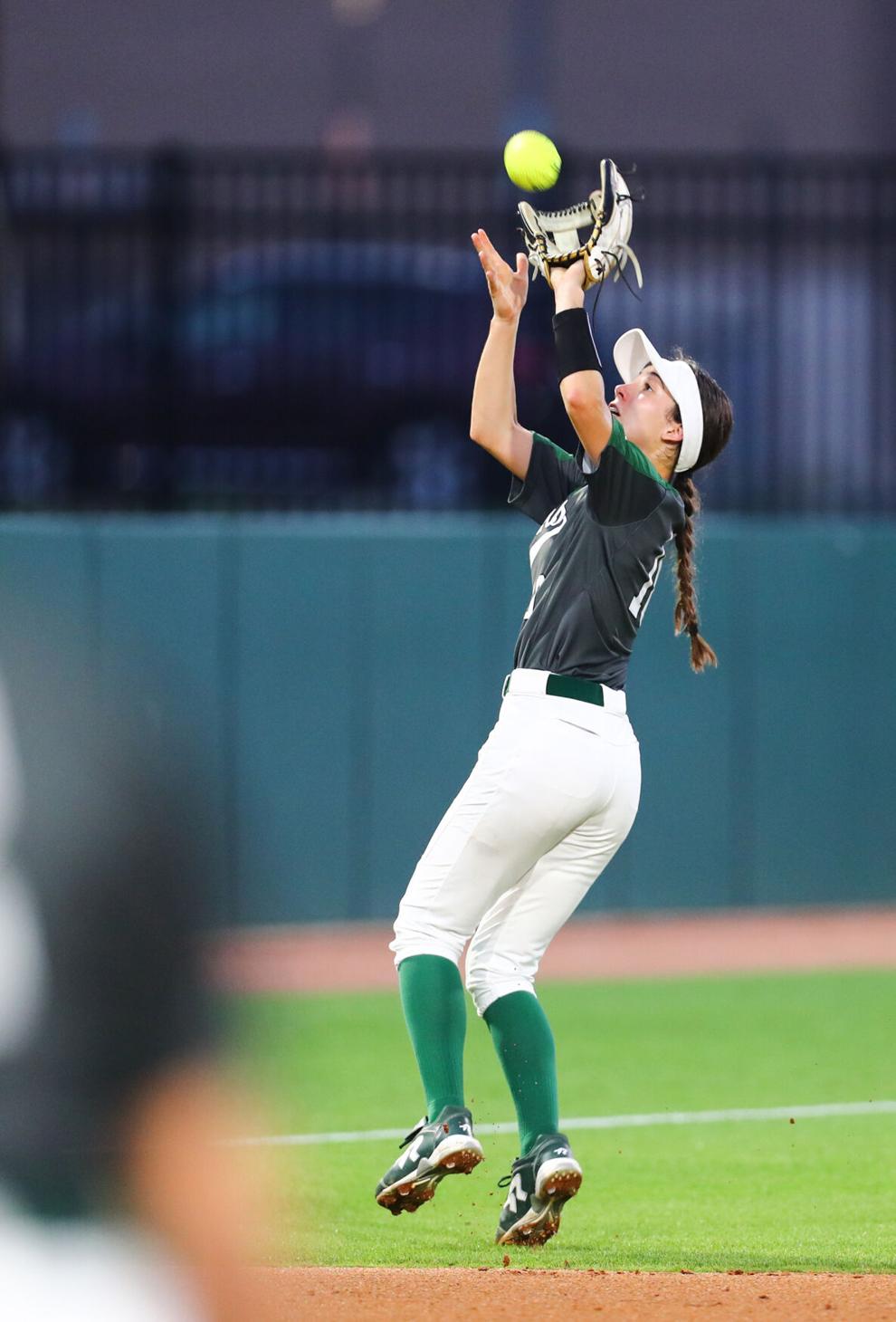 Bryan vs. Waxahachie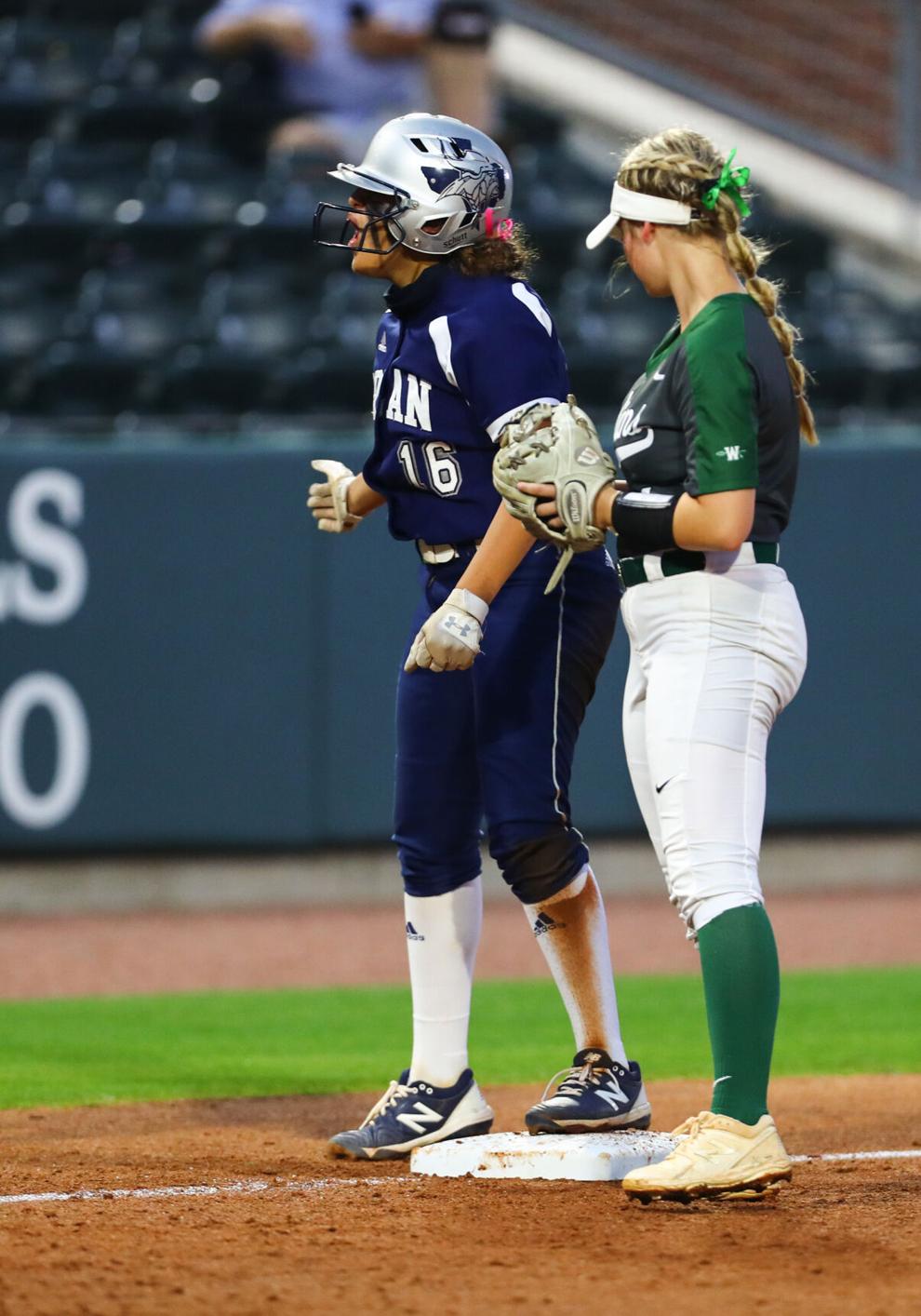 Bryan vs. Waxahachie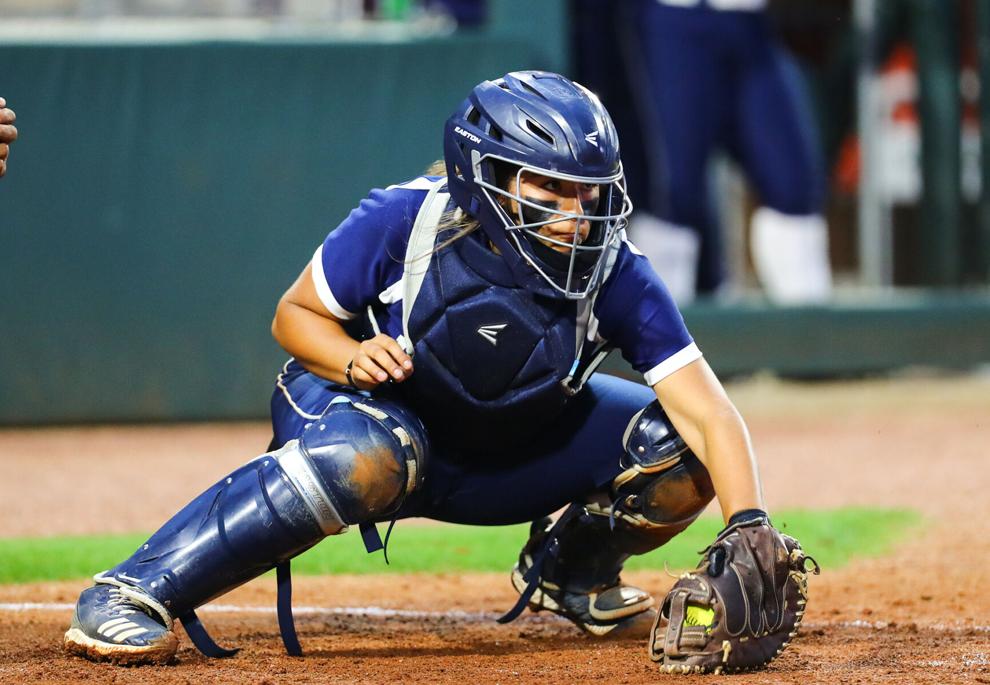 Bryan vs. Waxahachie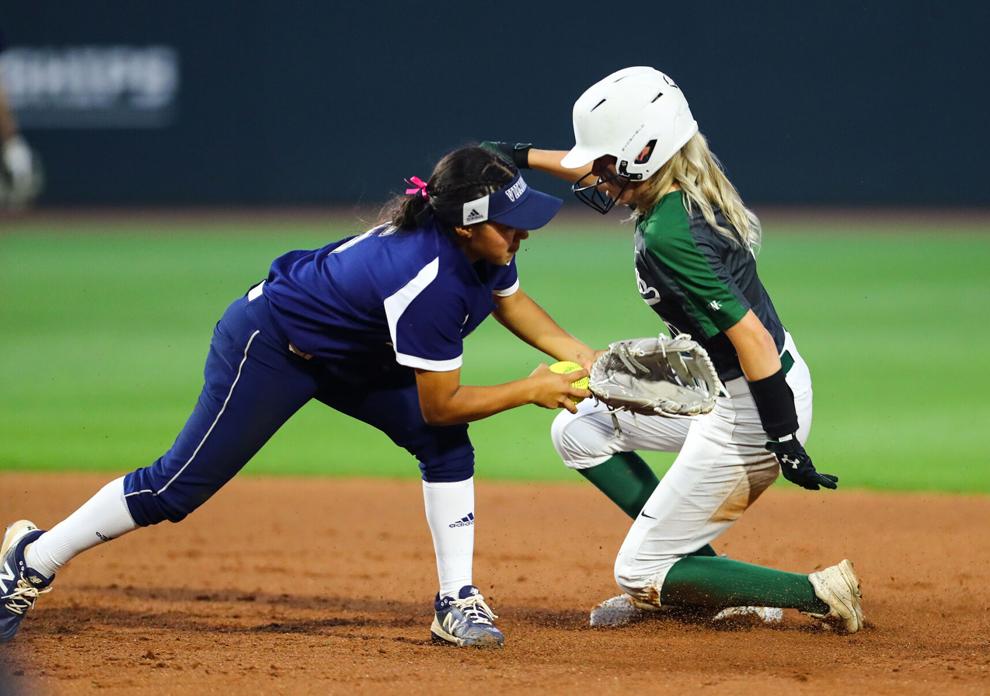 Bryan vs. Waxahachie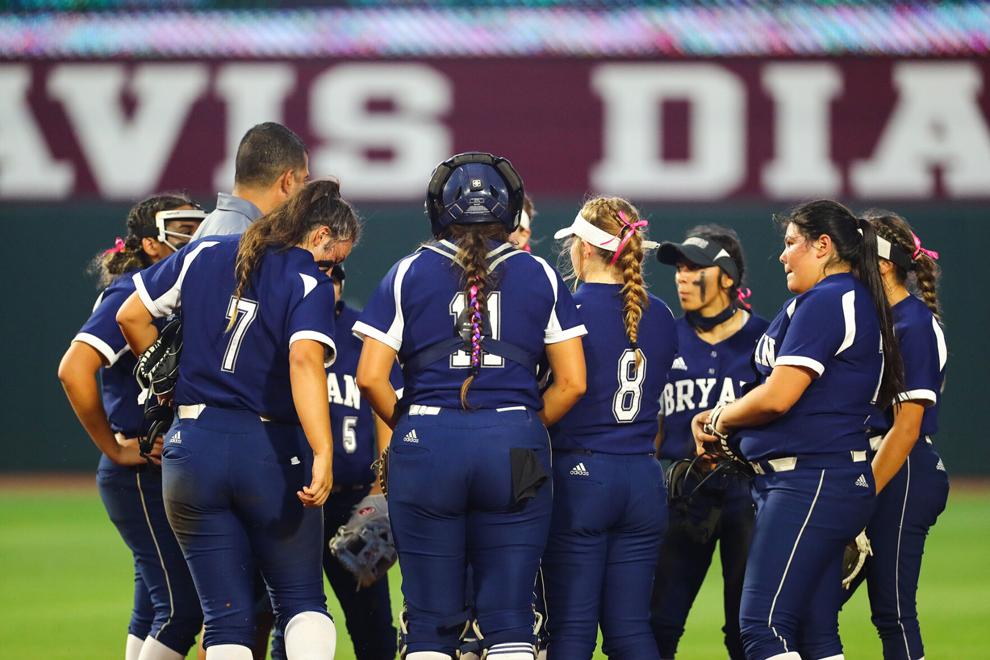 Bryan vs. Waxahachie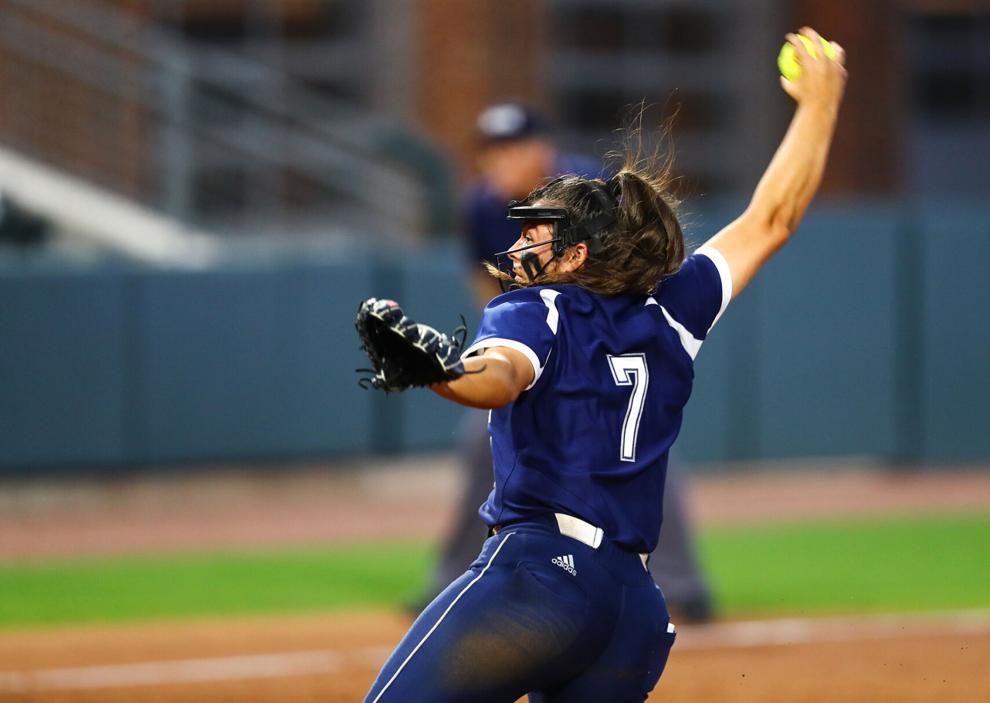 Bryan vs. Waxahachie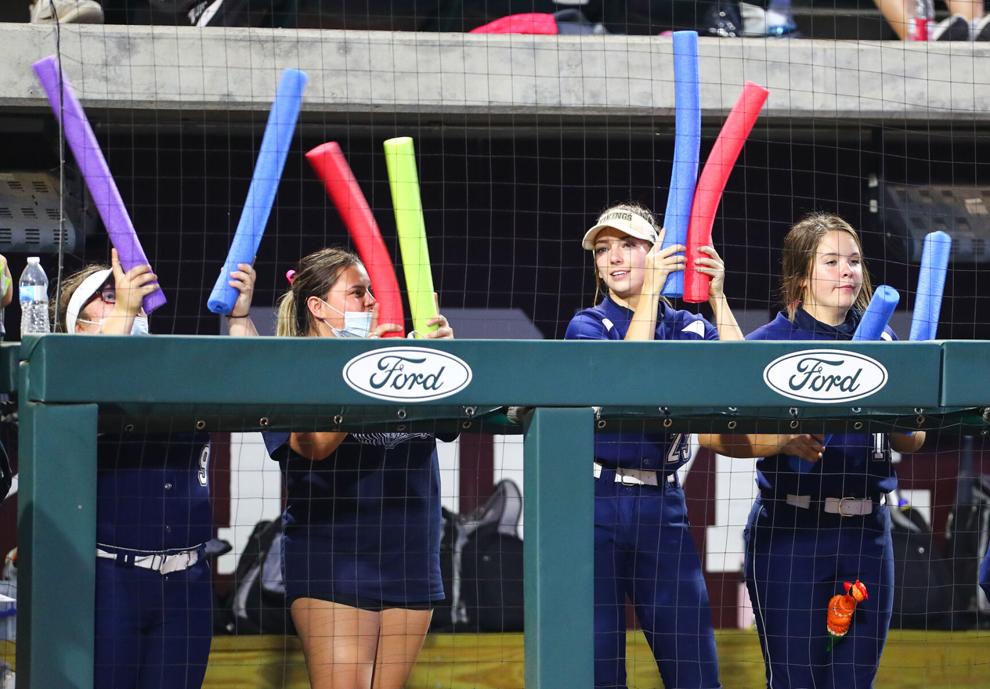 Bryan vs. Waxahachie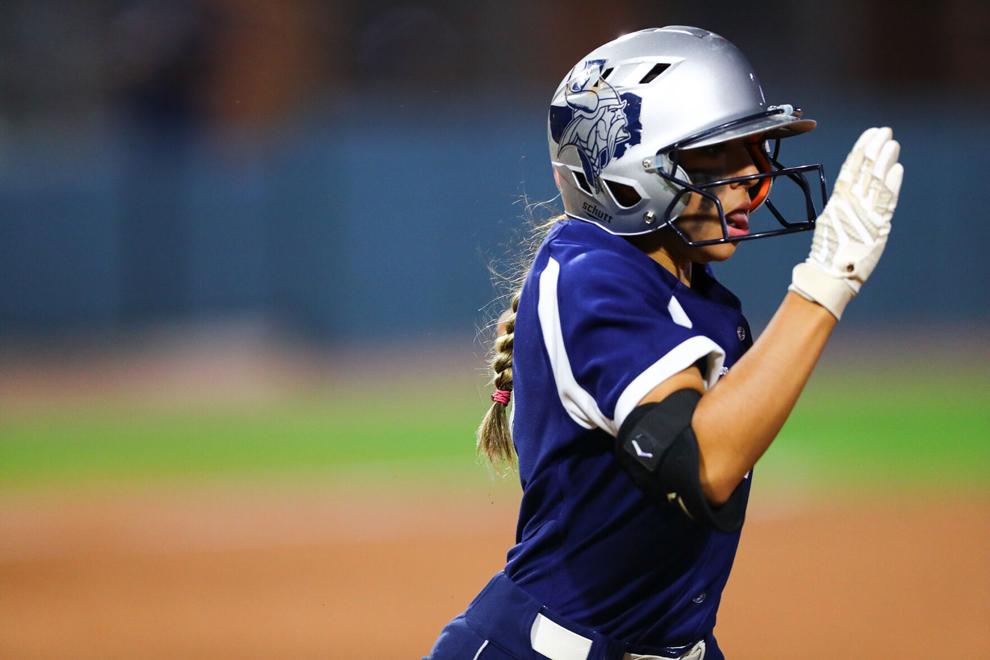 Bryan vs. Waxahachie
Bryan vs. Waxahachie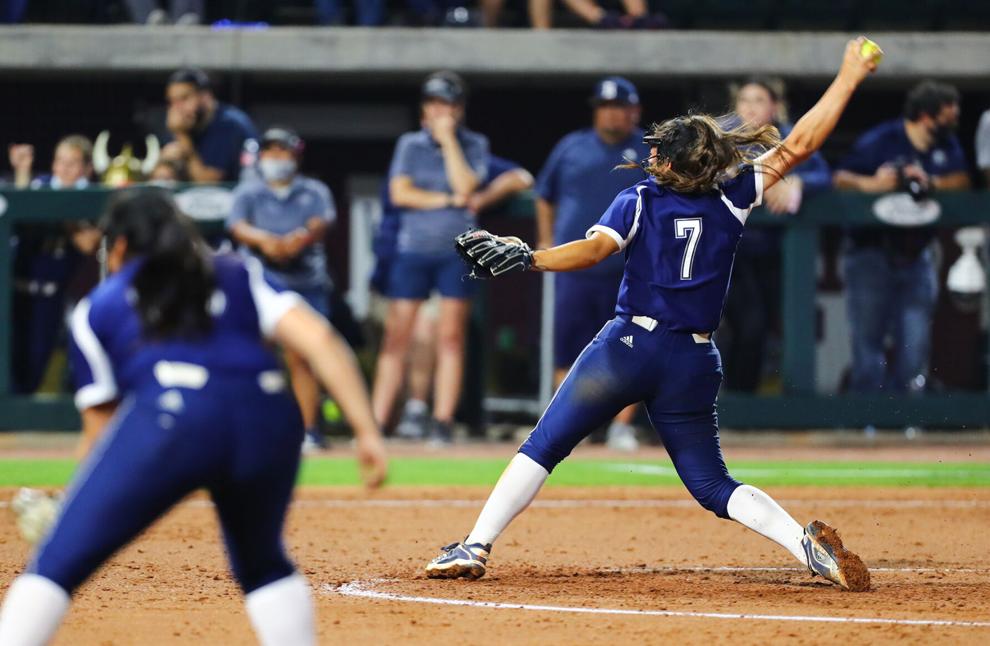 Bryan vs. Waxahachie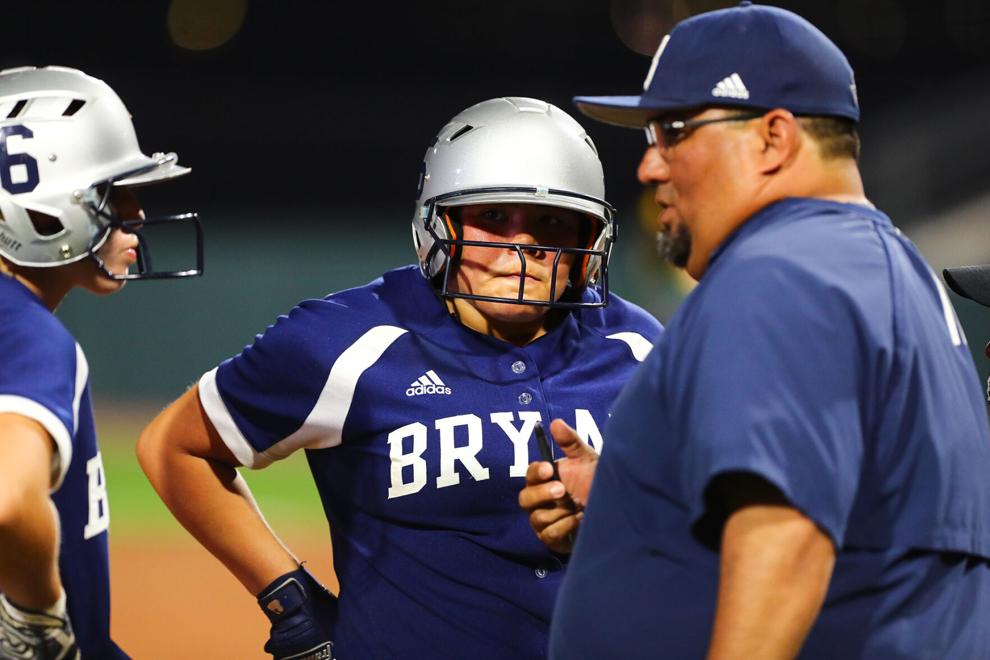 Bryan vs. Waxahachie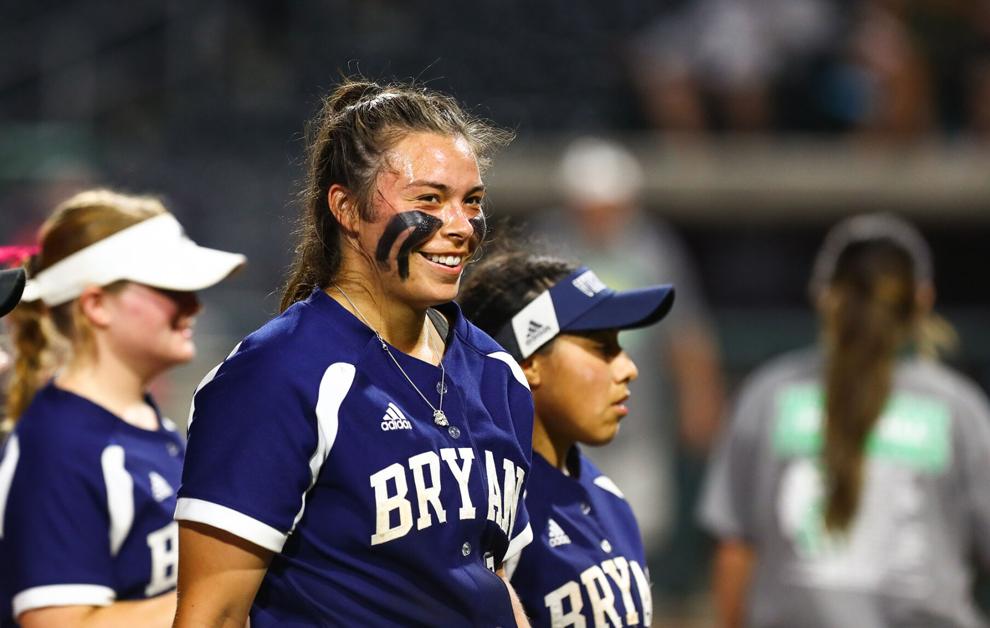 Bryan vs. Waxahachie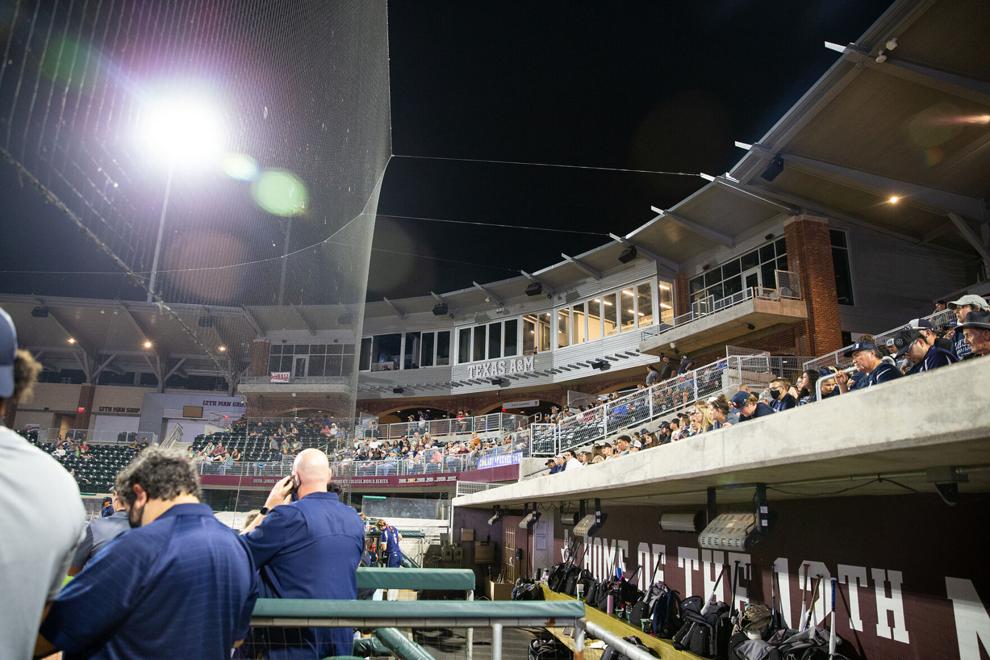 Bryan vs. Waxahachie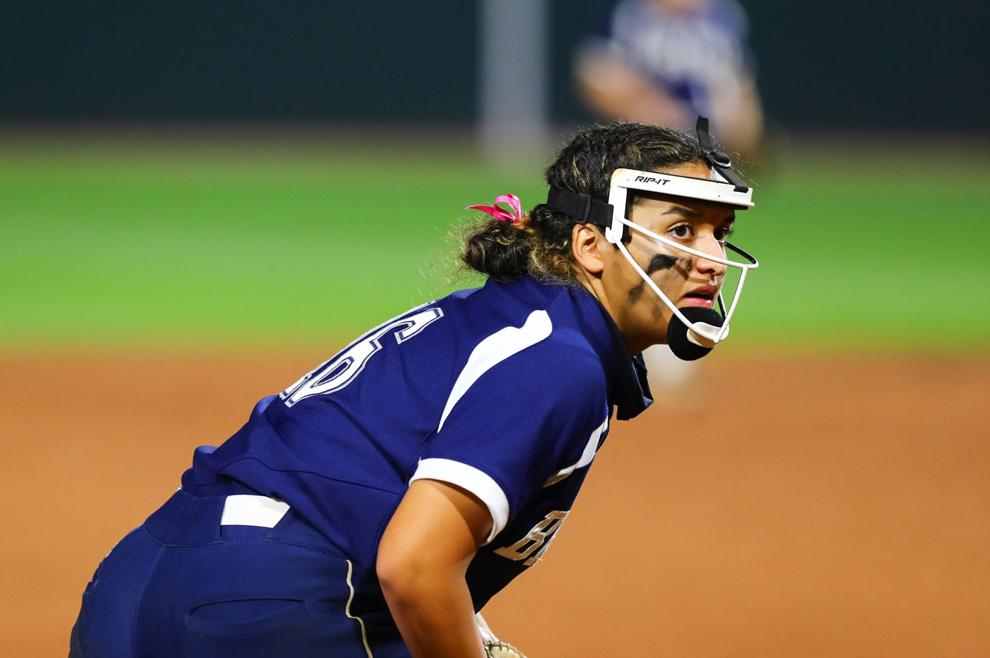 Bryan vs. Waxahachie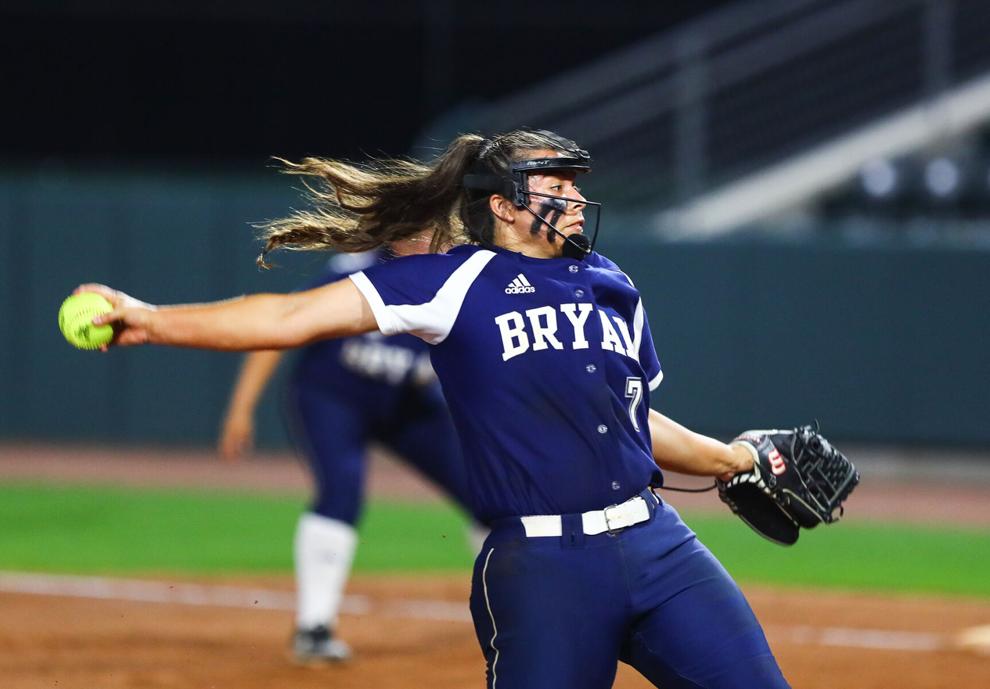 Bryan vs. Waxahachie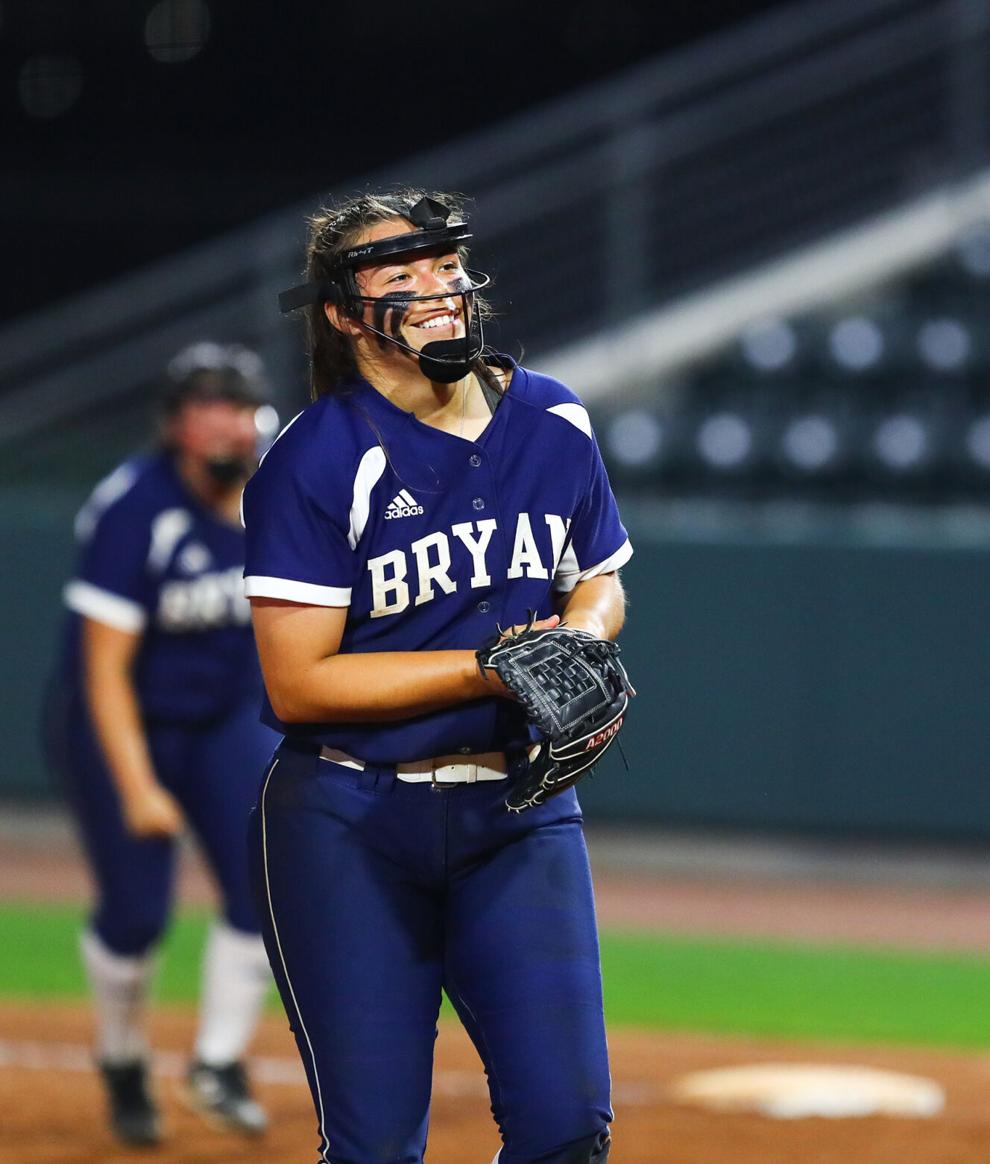 Bryan vs. Waxahachie
Bryan vs. Waxahachie
Bryan vs. Waxahachie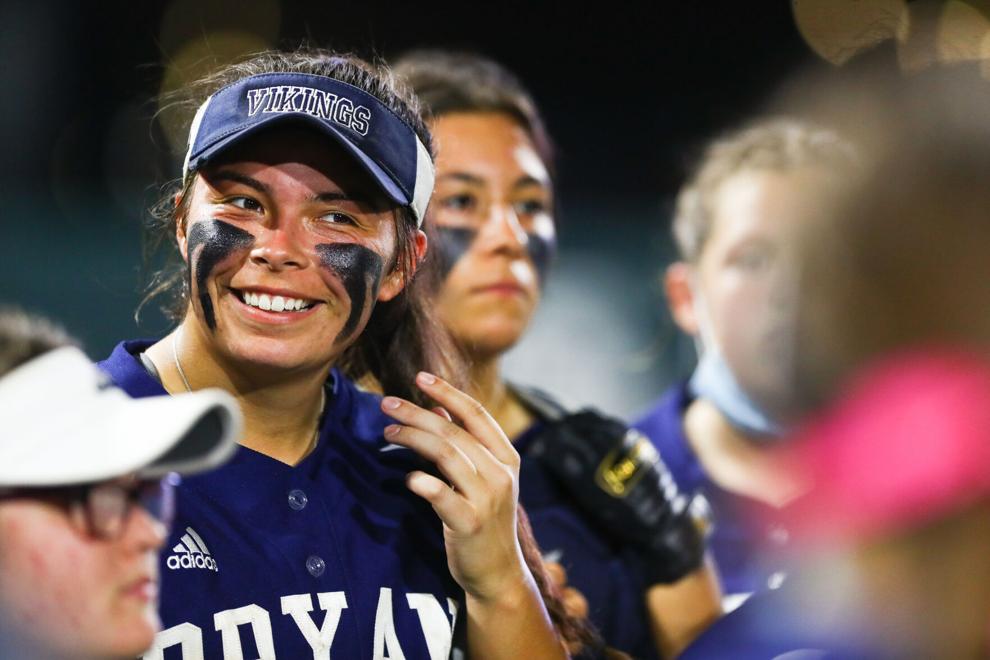 Bryan vs. Waxahachie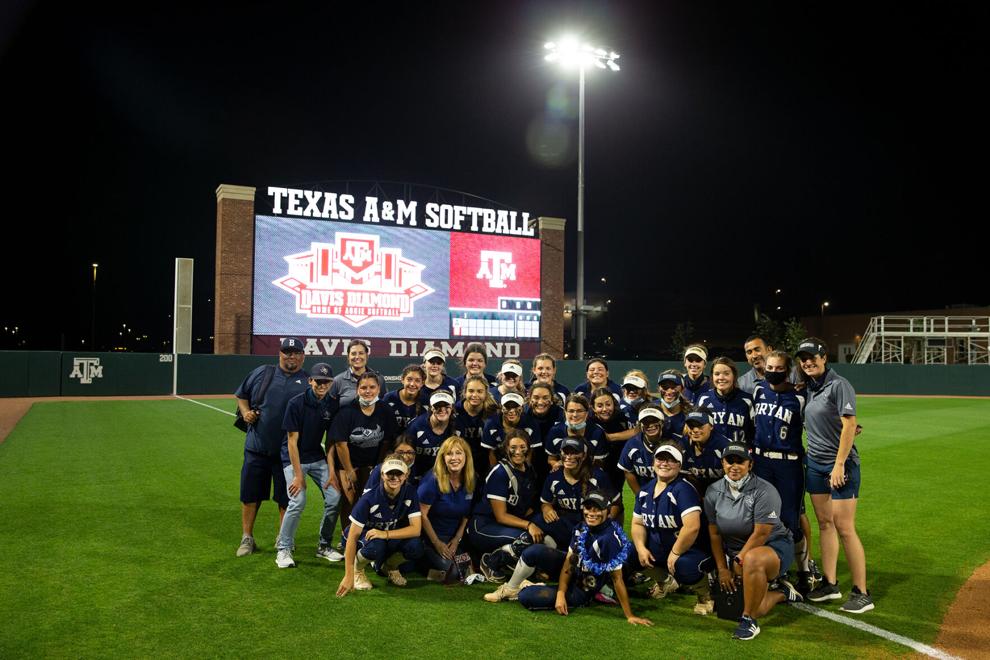 Bryan vs. Waxahachie