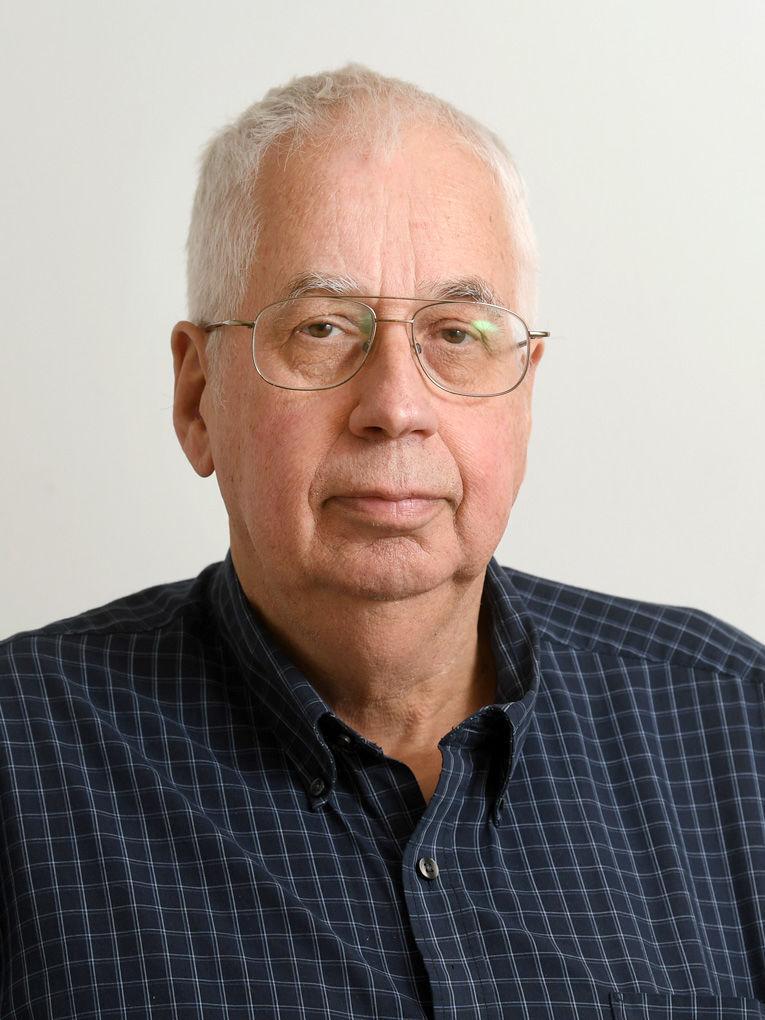 DENVER — Texas A&M might not be the fifth-ranked college football team in the country, but it's still unbeaten, and that's the bottom line after Saturday's 10-7 victory over the Colorado Buffaloes.
A&M did so many things wrong right up until the game's biggest play. In fact, just before it the Aggies were called for delay of game on third-and-4 from the Colorado 13-yard line. It wasn't surprising, because the offense often looked discombobulated and rightfully so having lost starting quarterback Haynes King to an ankle injury in the first quarter. Giving away a critical 5 yards is the kind of mistake that should get you beat.
Instead, it brought out the best in the Aggies.
Backup quarterback Zach Calzada rolled left to avoid pressure and off balance threw a perfect pass to Isaiah Spiller, hitting the running back in stride about 5 yards deep in the end zone.
What a turnaround for Calzada, who just six minutes earlier celebrated a 13-yard touchdown run that didn't count. A review showed he fumbled just inches short of the goal, and Colorado took over on a touchback. It could have been the play that haunted the Aggies for the entire season, but Calzada made sure it didn't.
What made the wheel-route touchdown even sweeter for the Aggies was watching Colorado defensive end Guy Thomas trailing the play, hanging his head in disgust at Spiller made the catch. Thomas made the tackle on King that knocked him out of the game, helping put Colorado in great position for an upset.
Calzada struggled mightily through three quarters. The game looked too fast for him as he threw behind, over and short of receivers, almost suffering an interception a couple of times. He didn't get much help from those around him until the last two drives of the game. Luckily for the misfiring offense, the defense got its act together just before the halftime and stifled Colorado in the second half.
"There's going to be games like this. You got to pull them out," A&M coach Jimbo Fisher said. "You got to be able to be able find a way, and that's one thing this team has done and one thing ... the organization keeps learning how to do."
The victory was A&M's 10th straight, the second-longest winning streak in the country behind Alabama. But it also fit in with a theme the Aggies created that likely kept them out of last season's College Football Playoff as they finished fifth in the final poll behind Notre Dame. The Aggies closed the regular season by winning seven straight but often weren't impressive. The players have talked about being more dominating and earning so-called "style points," but they were reminded Saturday you have to first win, even if it's ugly.
"I always say this, you know, all the great teams I've ever been on, no matter what, there's a game or two that you find a way to scratch, claw and pull them out," Fisher said. "Yes, you understand why it's hard, and you go fix those issues and move on and get better."
A&M is not a great team. It trailed for 44 minutes, 43 seconds against a bottom-tier Pac-12 Conference team that's projected to win five or six games. The Aggies have plenty of problems to fix, but the potential for greatness remains.