HOOVER, Ala. — The Big 12 Conference's Texas and Oklahoma have reached out to the Southeastern Conference about potentially joining the 14-team league, according to multiple reports.
An announcement of the potential addition could come in a couple of weeks, according to a high-ranking insider with knowledge of the situation cited in a story by the Houston Chronicle on Wednesday afternoon. Later Wednesday night, Jason Whitely of WFAA in Dallas posted on Twitter that Texas and Oklahoma will notify the Big 12 next week of their plans to leave the conference then petition the SEC for entry. Texas and Oklahoma have media contracts with the Big 12 that run through 2025, but Whitely reported that they do not plan to renew them.
"I don't have any comment on that speculation," SEC commissioner Greg Sankey said Wednesday at the SEC Media Days.
Membership into the SEC is granted by invitation at a meeting of the conference's chief executive officers. A vote of at least three-fourths of the member schools is required to extend the invitation.
Texas A&M athletics director Ross Bjork, who was at the Hyatt Regency Birmingham-Wynfrey Hotel on Wednesday for SEC Media Days, said he had no knowledge of the discussions. He was alerted of the report in a phone call from new A&M president Katherine Banks, he said.
"We, as athletic directors, we haven't talked about it," Bjork said.
Bjork said the shifts college athletics is currently experiencing — whether it be name, image and likeness or a 12-team College Football Playoff — create an environment for this kind of speculation. His top priority is protecting A&M, he said.
"We want to be the only SEC program in the state of Texas," Bjork said. "There's a reason why Texas A&M left the Big 12 to be standalone and to have our new identify. That's our feeling."
Bjork said he was unaware of any language in A&M's deal with the SEC that would prohibit the league from adding another team from the state.
A&M has not played football against Texas since 2011, the last season the Aggies were in the Big 12.
When asked about the report that Oklahoma and Texas would want to join the SEC, head coach Jimbo Fisher said, "I bet they would."
"I'm just worried about A&M," he said. "We've got the greatest league in ball. The choices they make and what they do, I don't know. I don't know how I feel about it. I'm just worried about A&M."
Gallery: Brazos Valley Bombers vs. San Antonio Flying Chanclas
Bombers vs. Flying Chanclas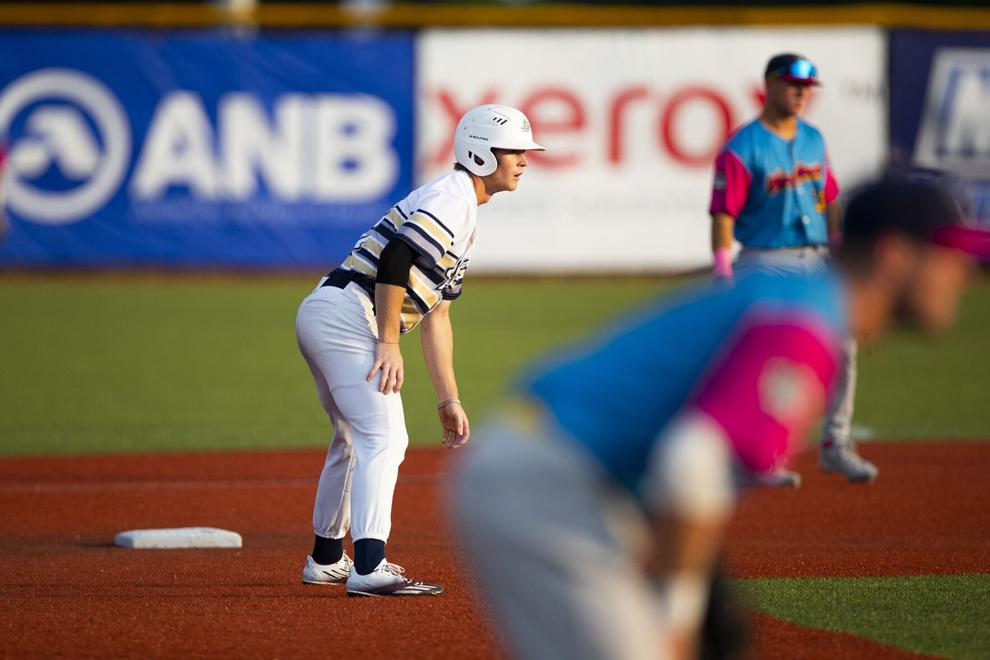 Bombers vs. Flying Chanclas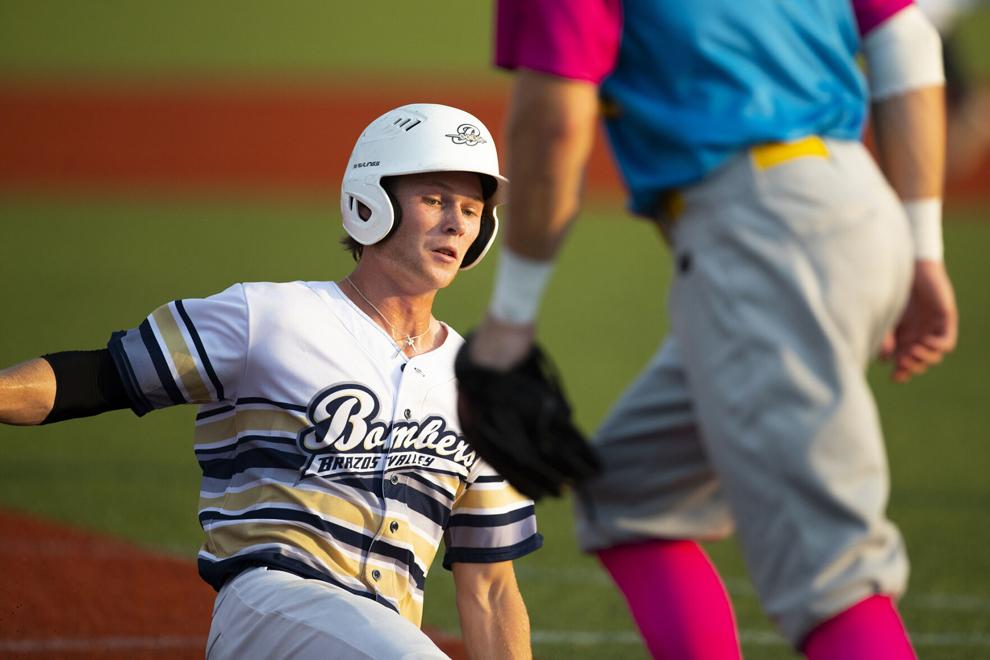 Bombers vs. Flying Chanclas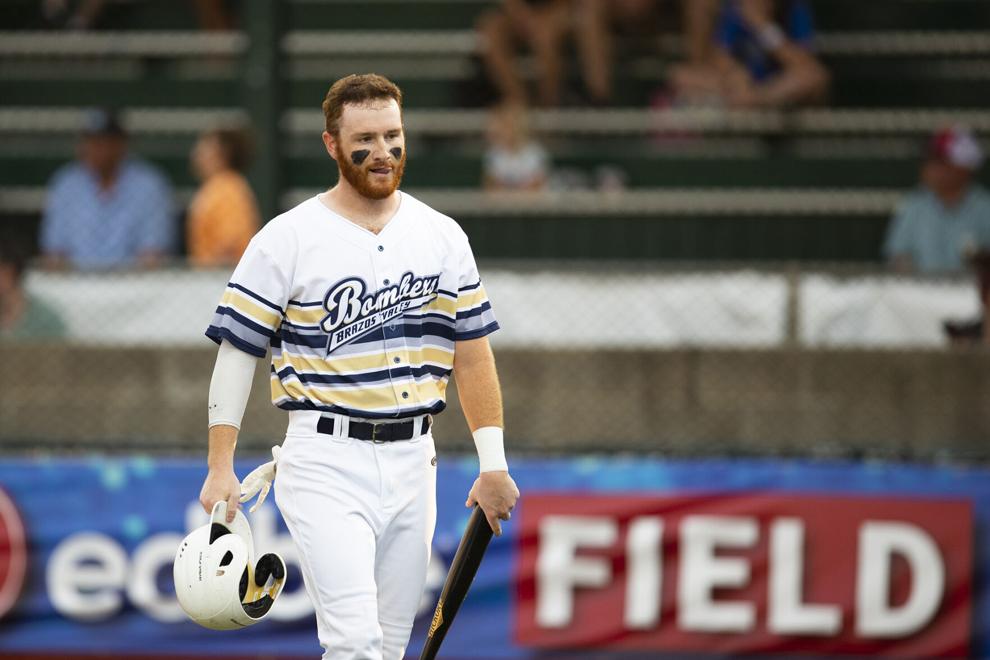 Bombers vs. Flying Chanclas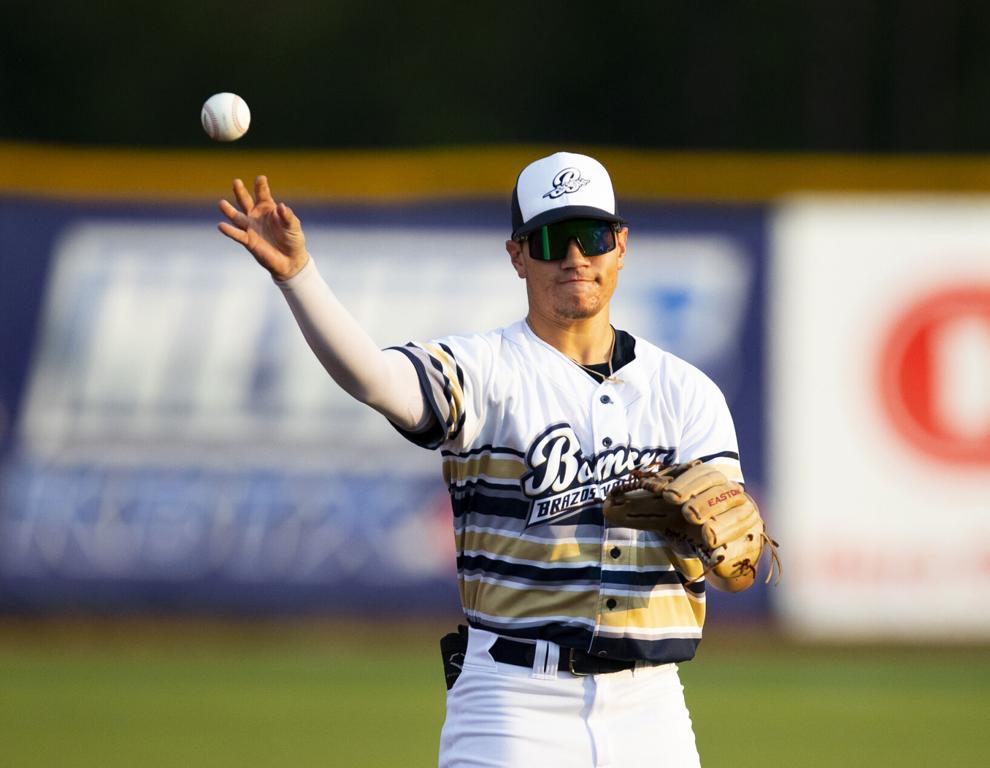 Bombers vs. Flying Chanclas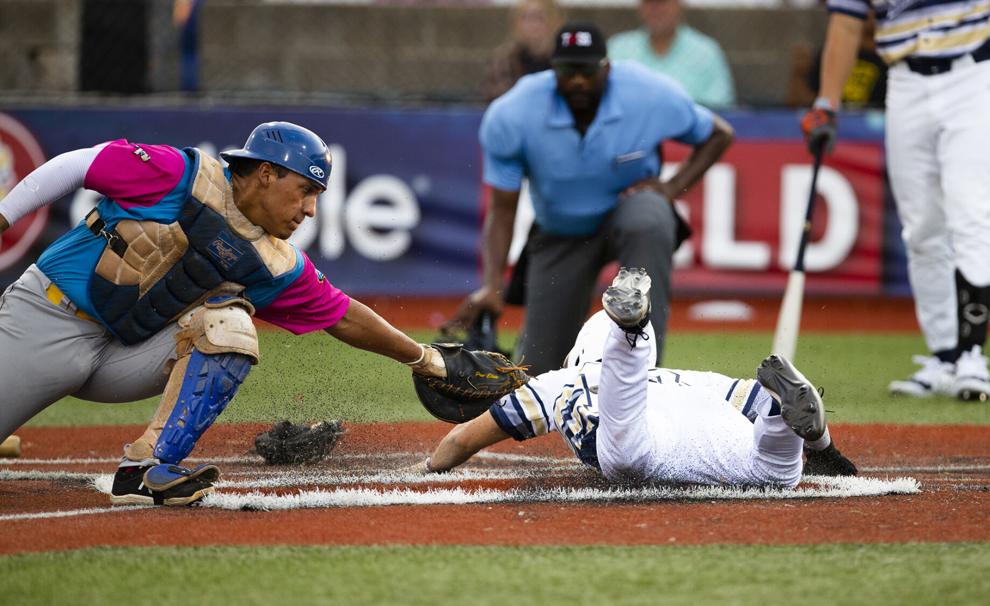 Bombers vs. Flying Chanclas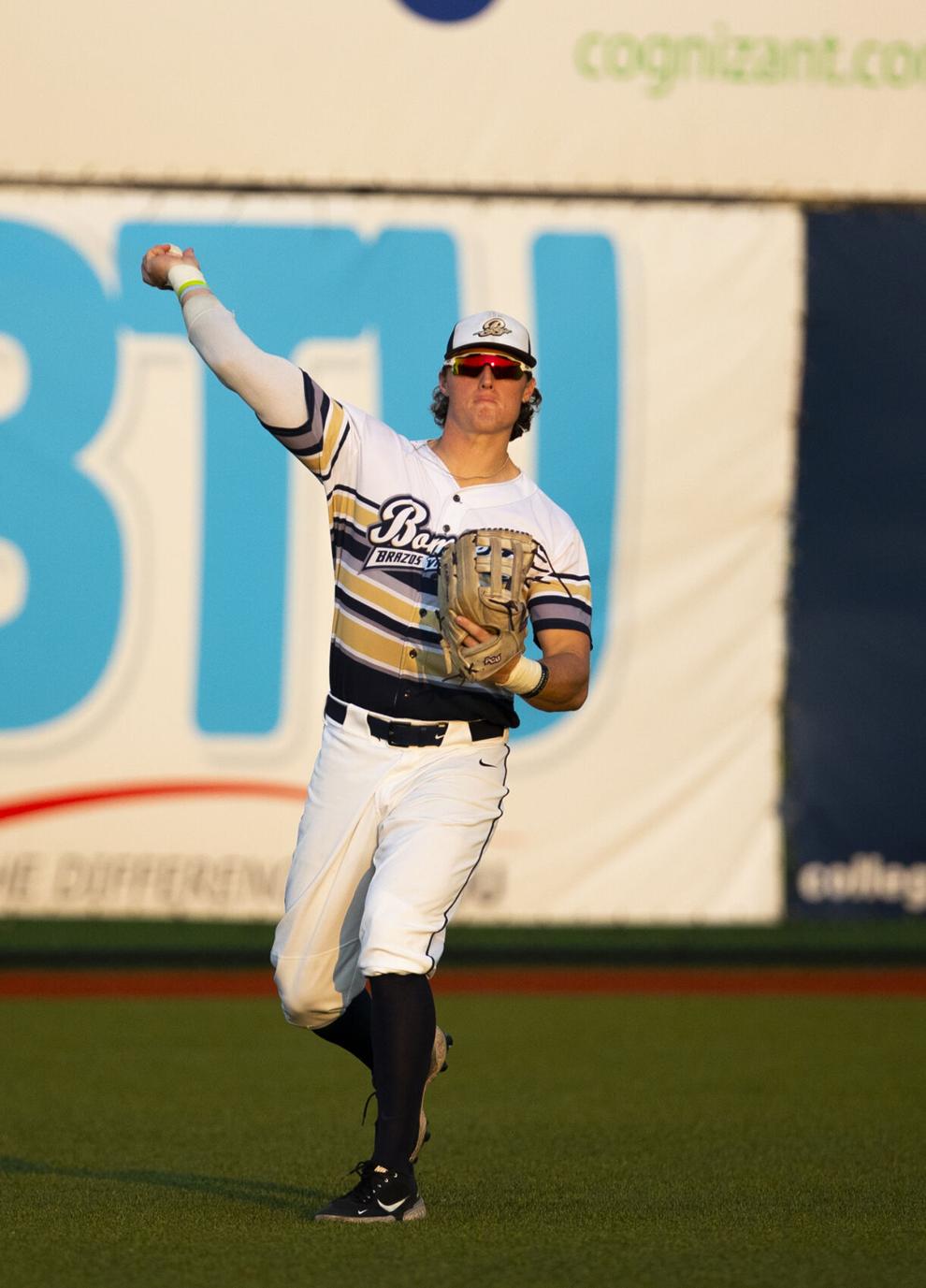 Bombers vs. Flying Chanclas
Bombers vs. Flying Chanclas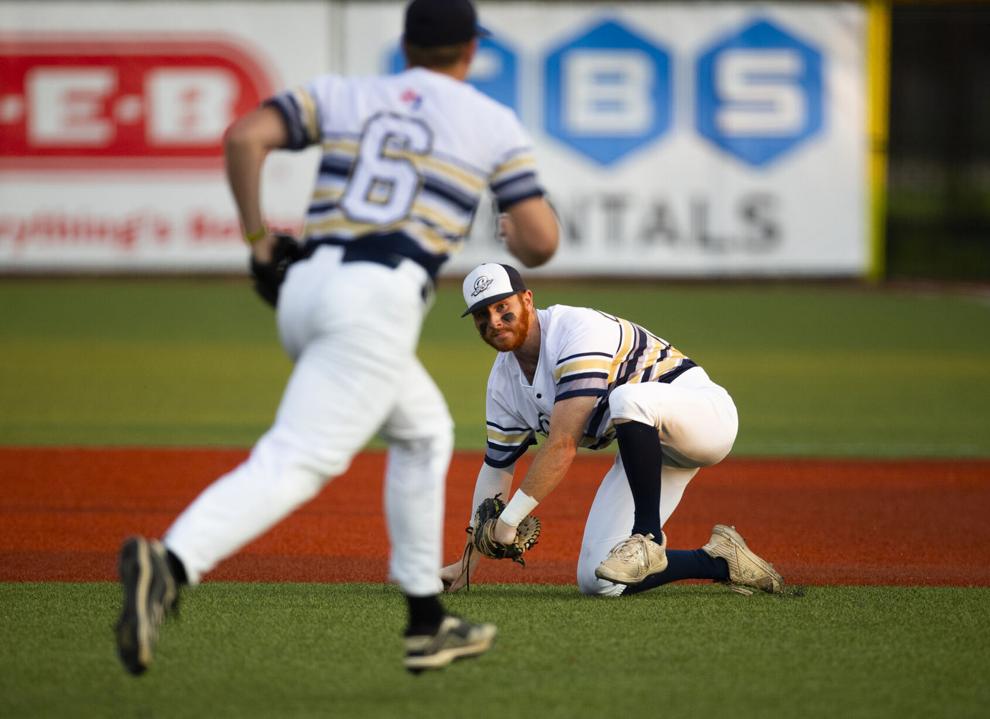 Bombers vs. Flying Chanclas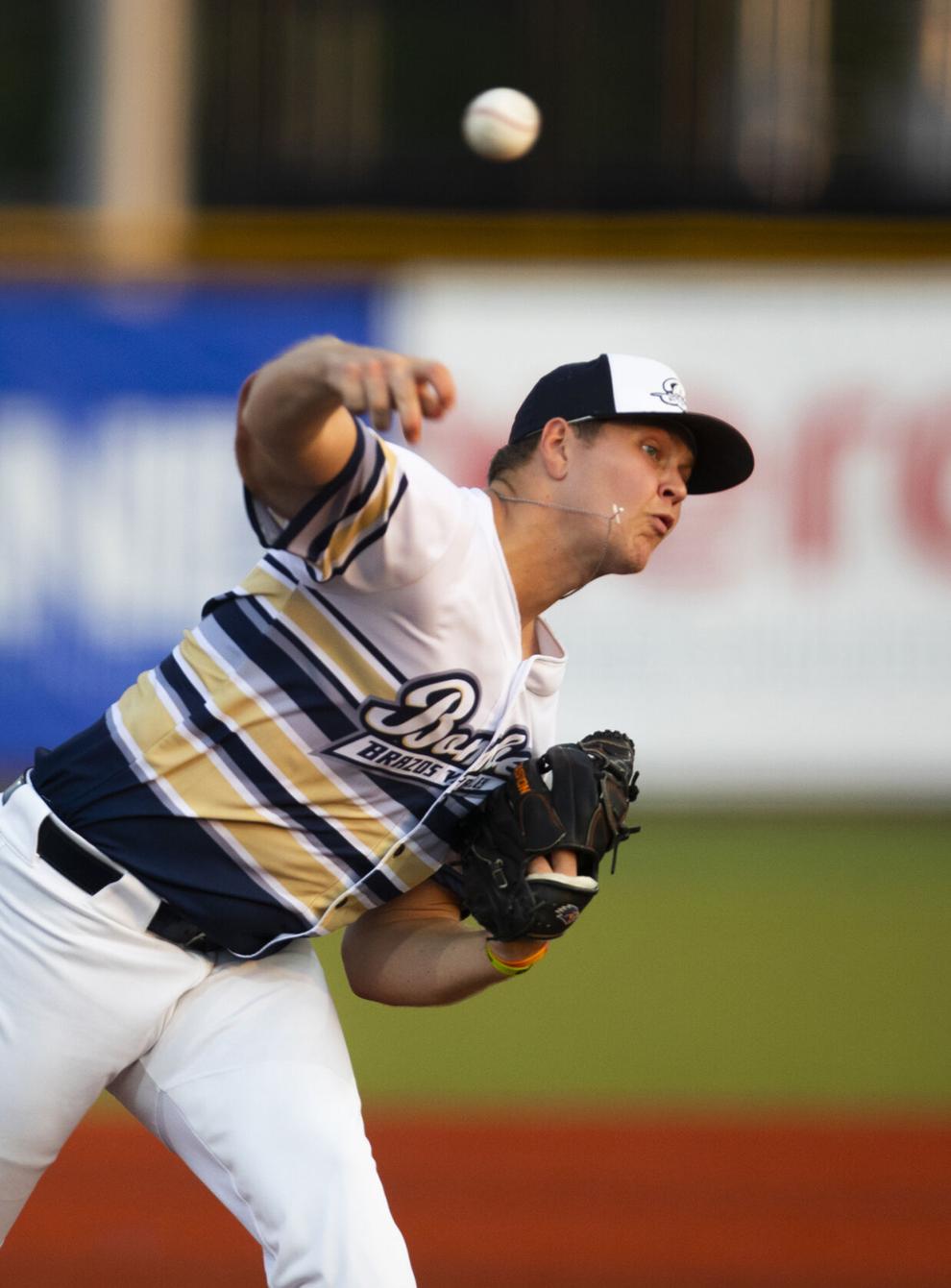 Bombers vs. Flying Chanclas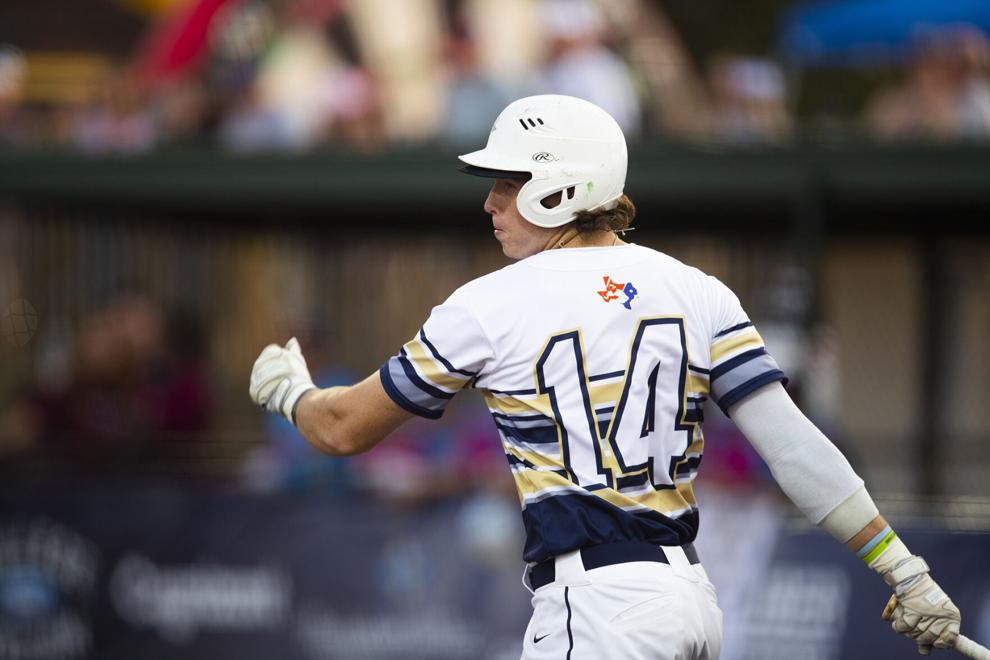 Bombers vs. Flying Chanclas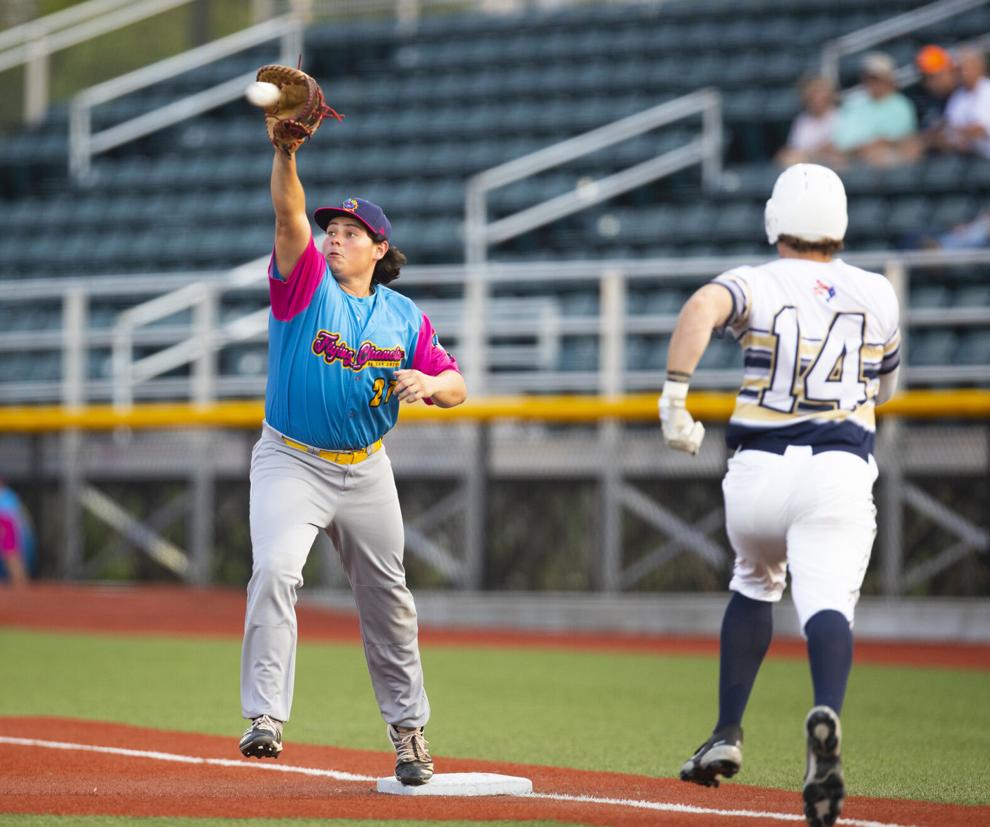 Bombers vs. Flying Chanclas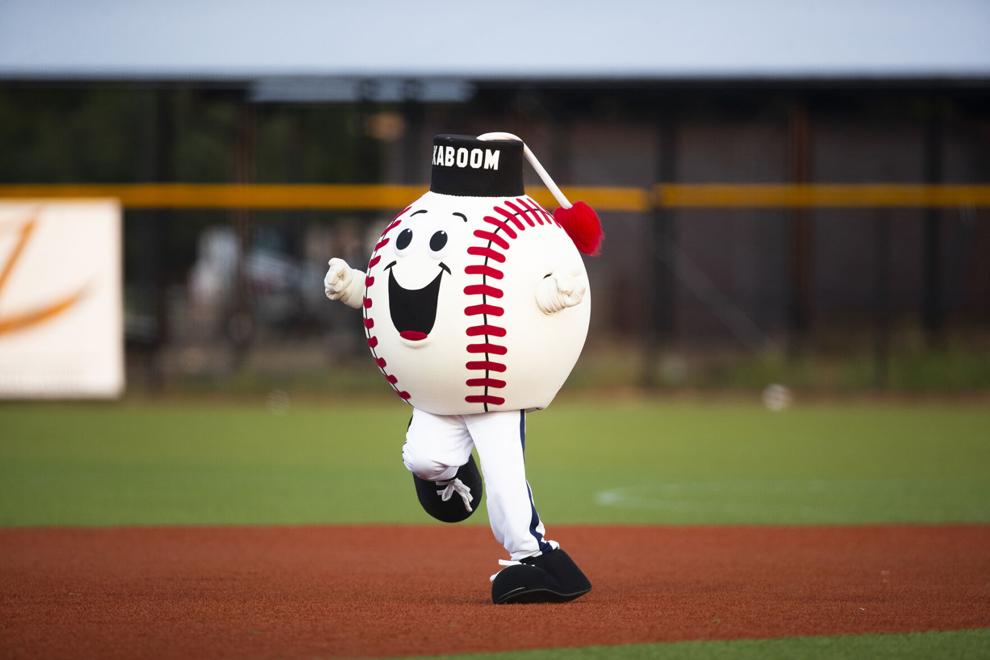 Bombers vs. Flying Chanclas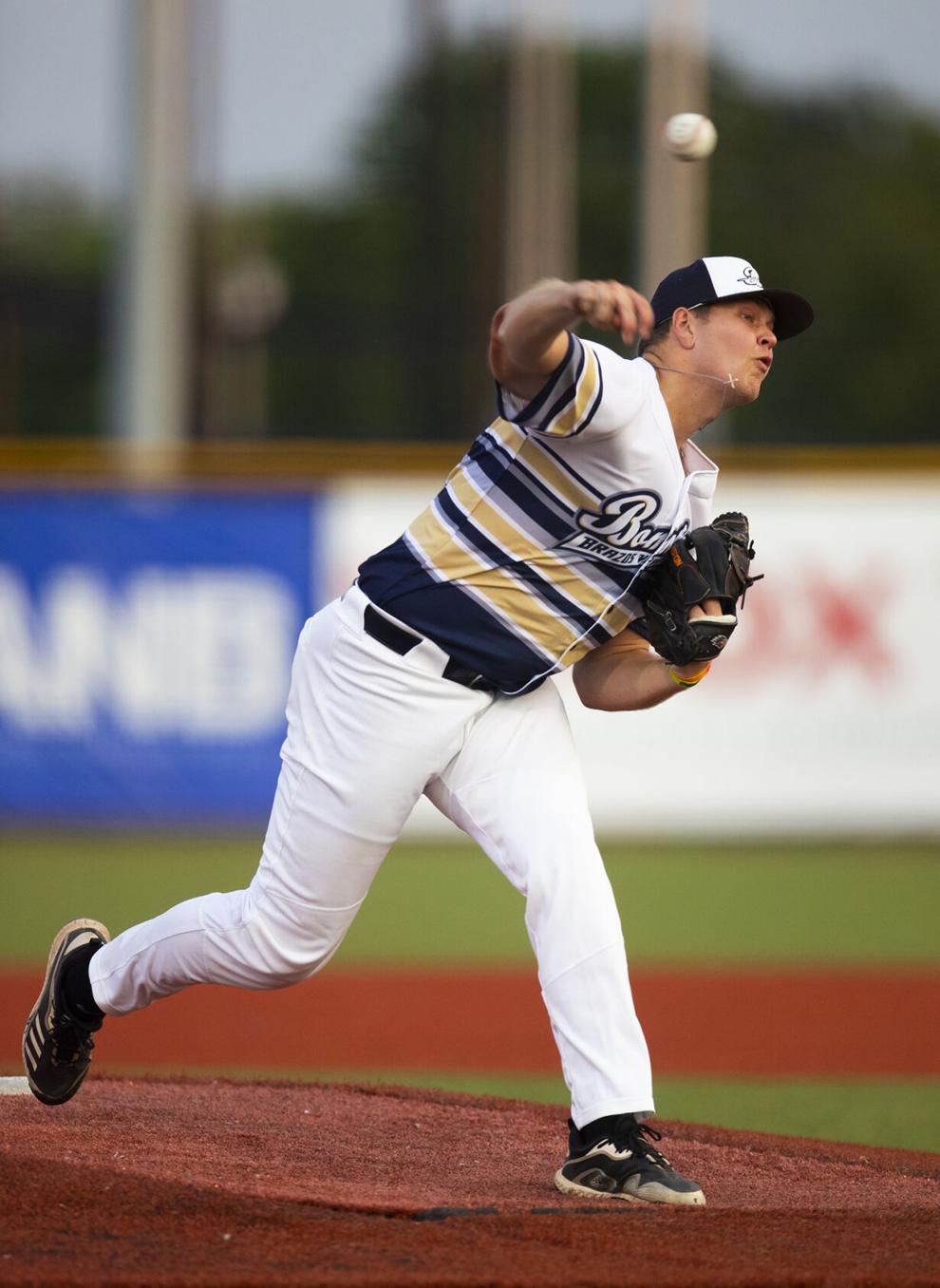 Bombers vs. Flying Chanclas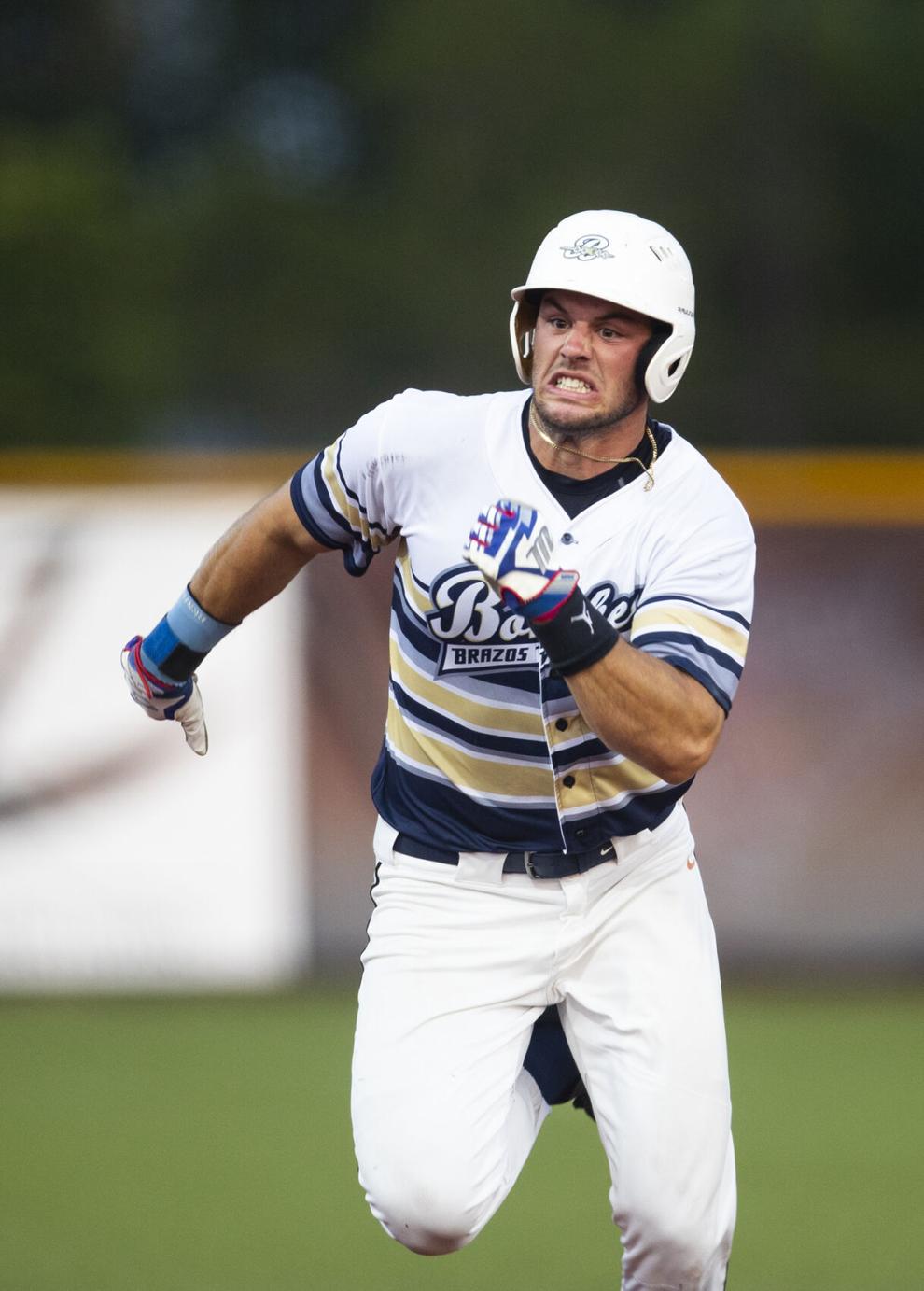 Bombers vs. Flying Chanclas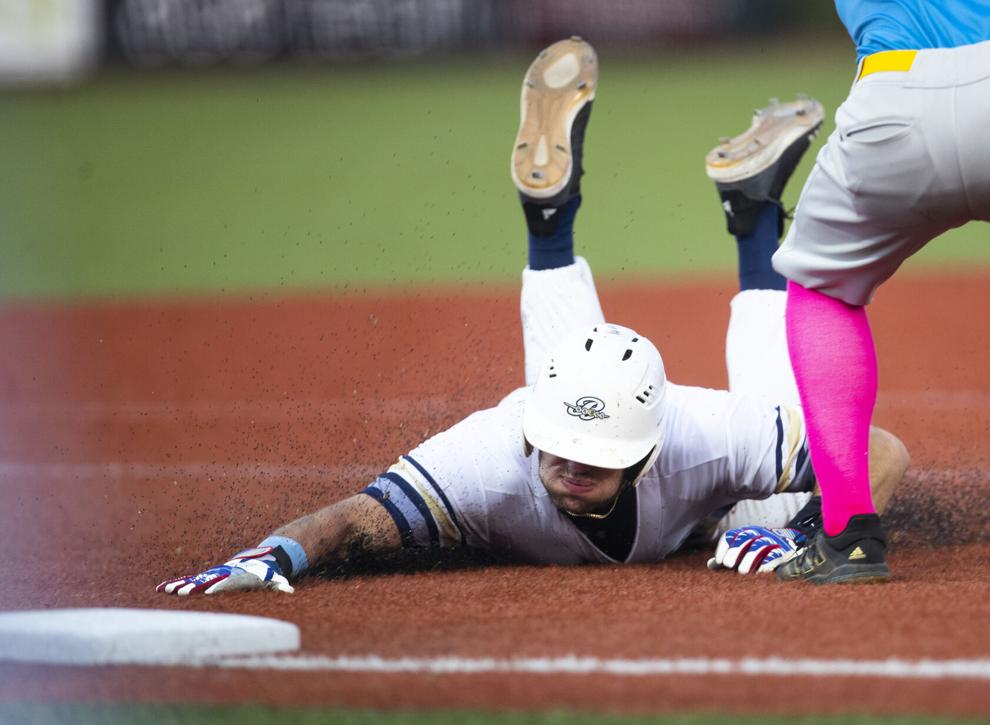 Bombers vs. Flying Chanclas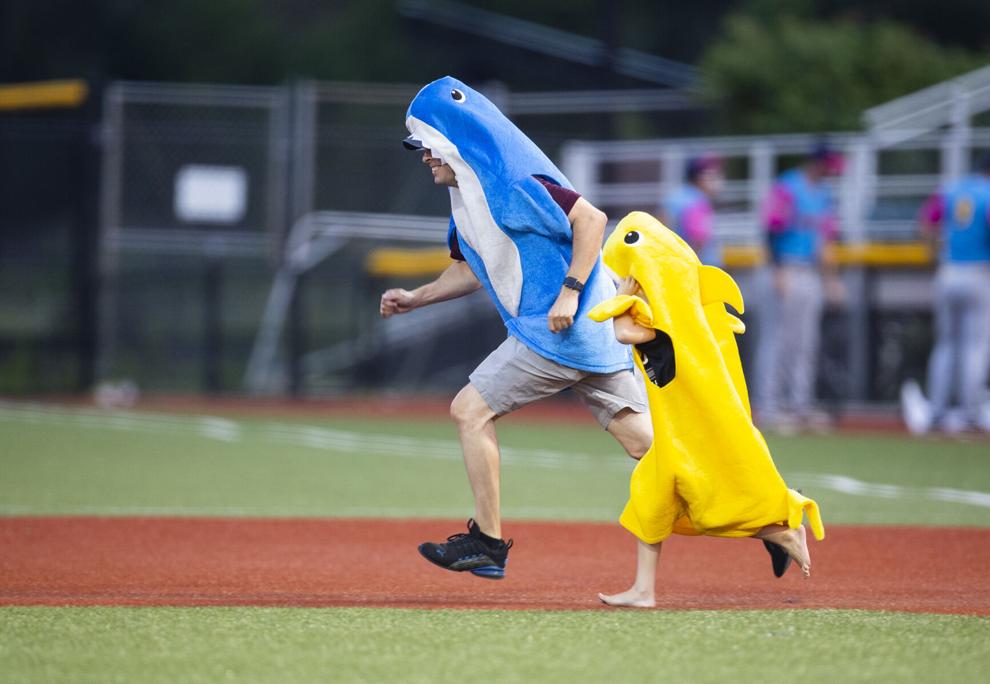 Bombers vs. Flying Chanclas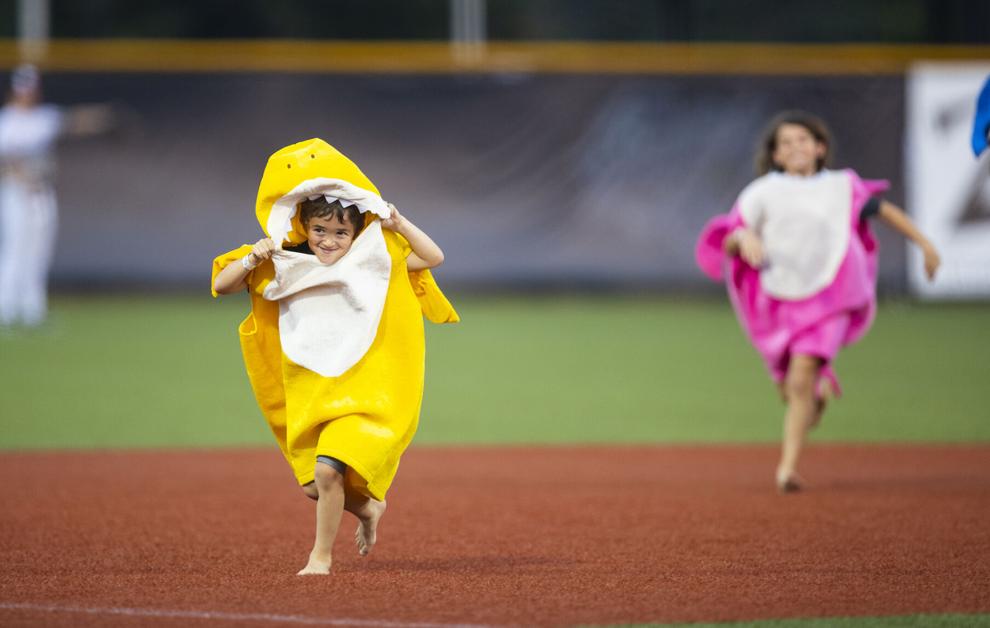 Bombers vs. Flying Chanclas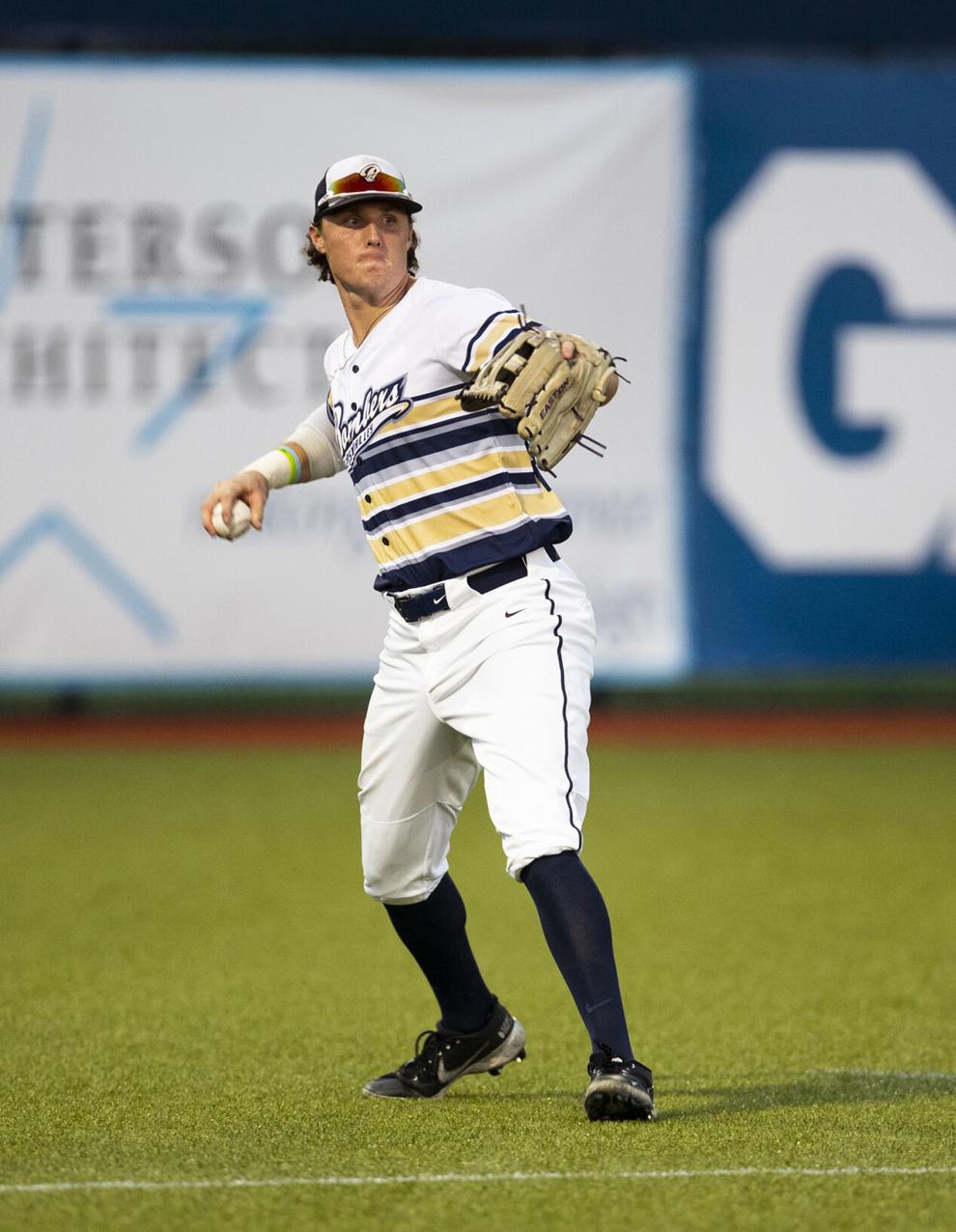 Bombers vs. Flying Chanclas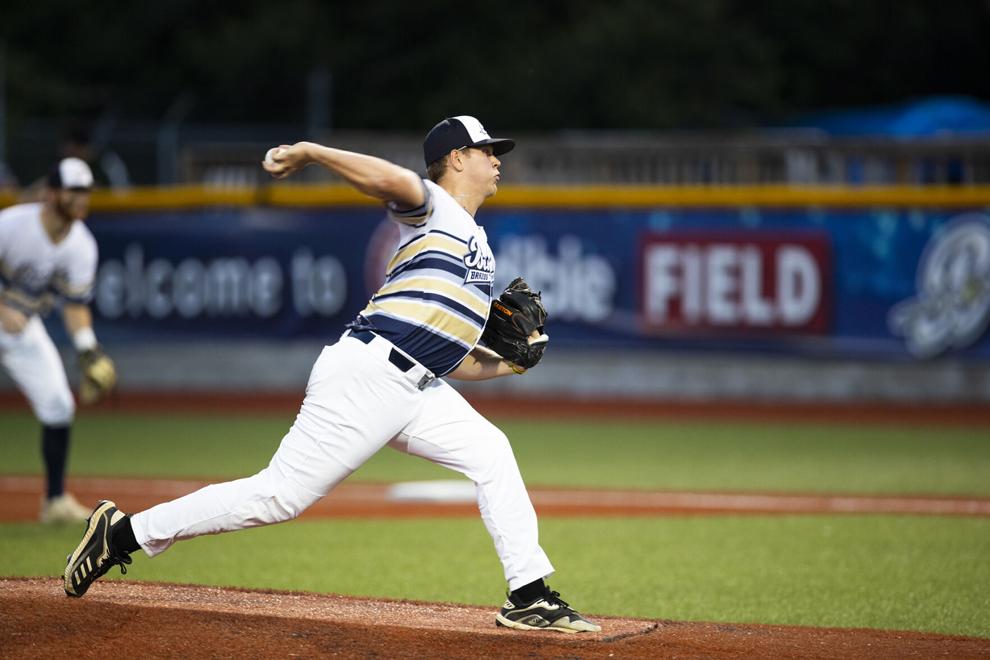 Bombers vs. Flying Chanclas