When it comes to No. 13 Texas A&M knocking off a football program from the state of Alabama, the football gods have required a sacrifice in the form of one of quarterback Zach Calzada's limbs.
The first-year quarterback didn't throw or run for a touchdown Saturday against Auburn, but his gutsy return to the field after suffering a dislocated shoulder motivated his teammates to a hard-fought 20-3 win in Southeastern Conference play at Kyle Field.
"That's the type of quarterback I want to play for and protect," A&M's All-American offensive lineman Kenyon Green said. "It was great that I could see that he would come back in and fight for us."
Calzada's run that resulted in the dislocated shoulder set up one of A&M kicker Seth Small's four field goals. And while his return from the injury excited his offensive teammates, it also refueled an already stout Aggie defense that scored a touchdown when the offense couldn't. Micheal Clemons had the games only TD on a 24-yard fumble recovery for a 17-3 Aggie lead early in the fourth quarter.
"He's a soldier, man," A&M defensive tackle Jayden Peevy said. "I seen it in his eyes. Everyone on the sideline was tapping him, [saying] hey, we need you. We need you. He was like, hey, I got you. That was something that was big for the whole team."
With five minutes left in the third quarter and the game tied at 3, Calzada tucked the ball and ran through a hole in the middle of the field to pick up 10 yards in his only rush of the game. He lowered his non-throwing left shoulder as Auburn safety Smoke Monday tackled him with a vicious hit. Calzada tried to return to the huddle but squatted in pain with his left arm dangling as his offensive linemen called trainers onto the field. A&M head coach Jimbo Fisher said they reset Calzada's shoulder almost immediately, and CBS' cameras caught the training staff jarring Calzada's arm while the 6-foot-4 quarterback galloped away in pain.
The scramble set up a 29-yard field goal that put the Aggies up 6-3 — a slim lead but one A&M nursed home for its fourth straight victory.
Calzada spent most of the following Auburn drive in the medical tent as walk-on backup Blake Bost took over — for one play. Bost handed the ball to running back Isaiah Spiller for a 23-yard gain. As the play developed, Calzada left the tent with his left arm in a brace and made his way back onto the field to the delight of the 109,835 gathered in the second-largest crowd in A&M history.
"You can test," Fisher said of Calzada's injury. "We wouldn't have put him if there wasn't strength or anything in it to be able to function. He still had all of his strength."
Calzada also left during A&M's game against Alabama with an apparent knee injury suffered on a late touchdown pass to Ainias Smith, but he returned to close out the 41-38 victory. He has worn a brace on the knee during the three games since.
Calzada directed a nine-play, 58-yard drive after the injury to set up Small's third field goal of the game, a 47-yarder that widened A&M's lead to 9-3.
That's when A&M's defense took full control. While retreating from an oncoming Peevy, Auburn quarterback Bo Nix fumbled on the ensuing possession. Clemons scooped up the loose ball, rumbled 24 yards and dove into the end zone, adding flair with a mid-air twist.
"I just made a play," Peevy said. "Thank God it happened for me. Thank God [Clemons] scooped and scored it. It was a big play, turning point of the game, and we needed it."
Calzada put his mark on the score by zipping a close-range pass through the smallest of windows to Ainias Smith for the two-point conversion. The ball flew just under the arms of an Auburn defender attempting to jump the route.
"That's definitely something we would call a Zach thing," Smith said. "He tries to fit passes inside a tight window."
Small later hit his fourth field goal, a 37-yarder with just more than three minutes to play to end the scoring.
Calzada completed 15 of 29 passes for 192 yards. Three of his completions for 36 yards came after the shoulder injury.
In total, A&M gained 409 yards, including 217 on the ground. Spiller ran for 112 yards on 21 carries for his 16th career 100-yard rushing game, the most of any A&M running back since the Aggies joined the Big 12 Conference in 1996. The junior also moved to eighth on the school's all-time career rushing list with 2,855 yards. Devon Achane also picked up 98 yards on 10 carries.
Despite the individual stats, the Aggies (7-2, 4-2) struggled on third down, converting just one before the Aggies' defensive score with 13:04 left in the game. In total, A&M was 3 of 13 on third down.
"[We] really just got to execute," Smith said of the third-down troubles. "You know what I'm saying? Especially, down the field. Just got to catch the ball, focus on the little things and don't let the game get too big."
Smith had one of A&M's five dropped passes, which would've converted a long third down.
"Offensively, we left too many chances on the board," Fisher said. "Had five dropped balls in the first half, critical third-down drops. Had some drops in the first half, which [was] uncharacteristic by some great players."
Auburn (6-3, 3-2) fared no better, converting only 4 of 16 third downs. Nix completed 20 of 41 passes for 153 yards and threw a late interception to Aggie cornerback Jaylon Jones. Running back Tank Bigsby led Auburn's rushing attack with 69 yards on 15 carries.
A&M's defense stifled Auburn thanks to successful open-field tackling, which Peevy said improved in practice due to the return of full-contact drills. Linebackers Aaron Hansford and Andre White paced the Aggies in total tackles with nine, and linebacker Edgerrin Cooper had a team-high six solo tackles.
Calzada made his way to the line of teammates for the Aggie War Hymn after the game in obvious pain as he raised his arm onto a teammate's shoulder. No Aggie received a bigger cheer as he exited the field.
"That's ball, man," Fisher said. "I mean that in pure respect. That's football. This game is a physical, tough game, and when that leader is tough, the rest of them play tough, too."
NOTES — ESPN announced that College GameDay will travel to Oxford, Mississippi, for A&M's road game at Ole Miss next Saturday.
Gallery: Texas A&M defeats Auburn 20-3
Texas A&M vs Auburn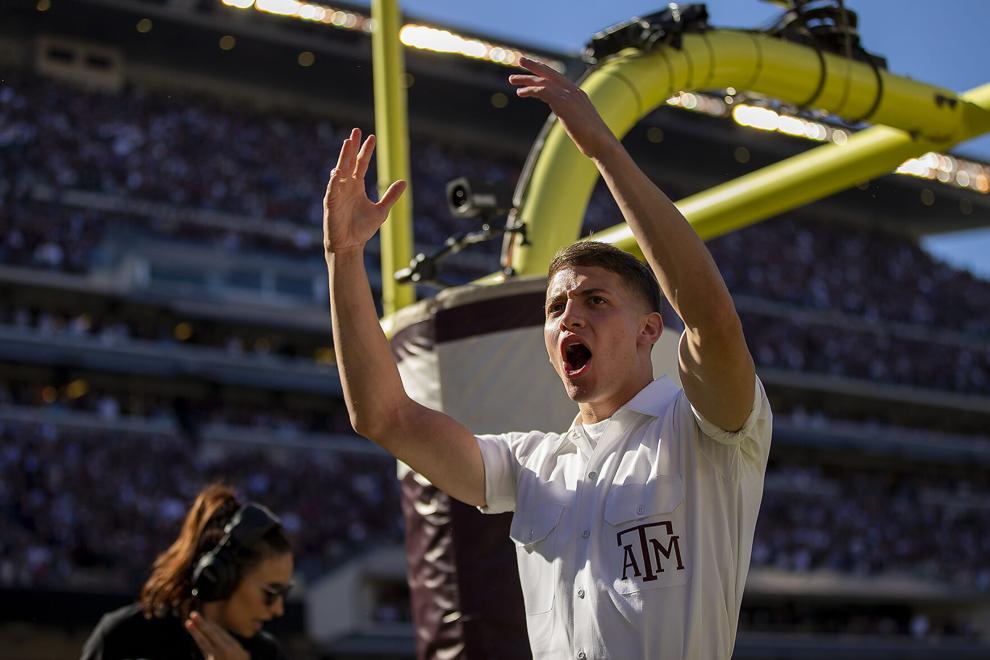 Texas A&M vs Auburn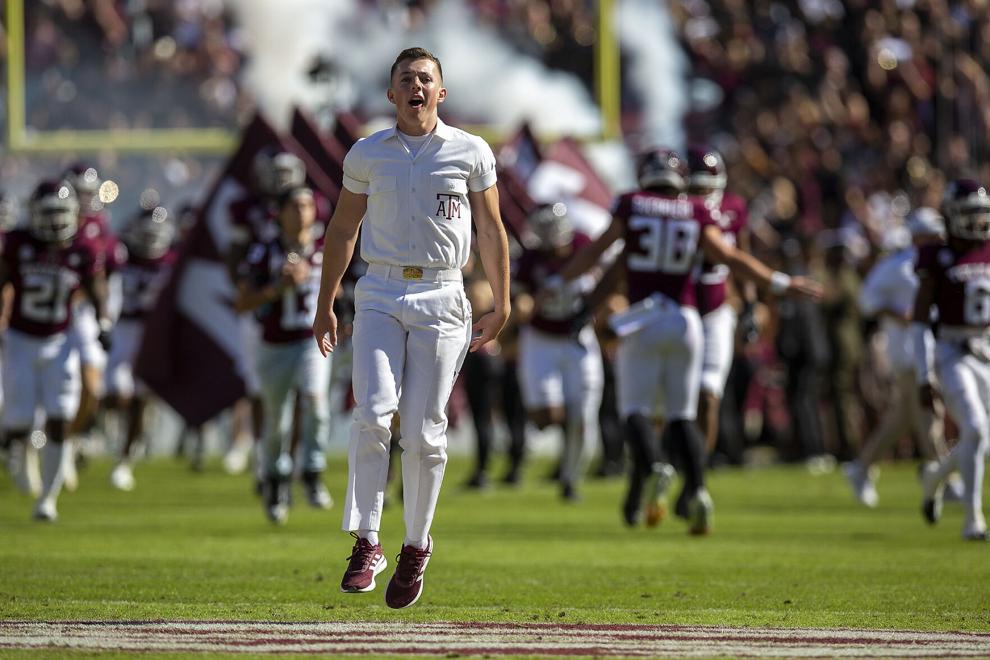 Texas A&M vs Auburn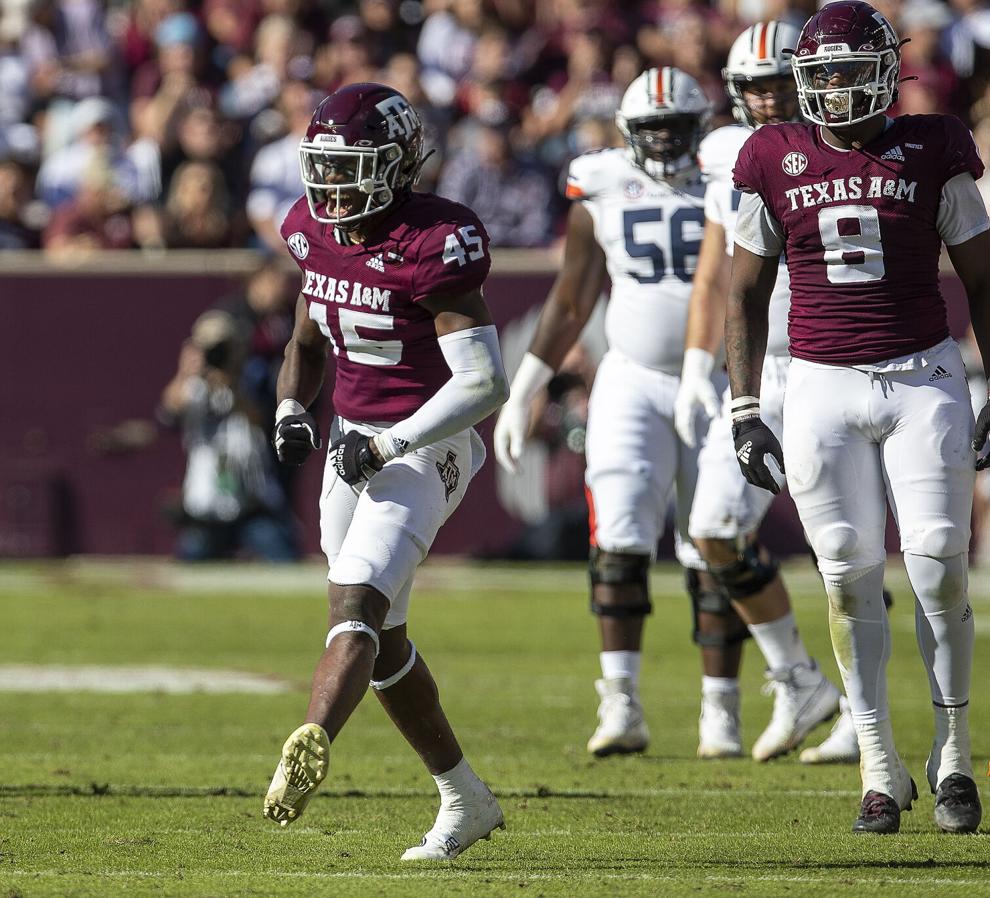 Texas A&M vs Auburn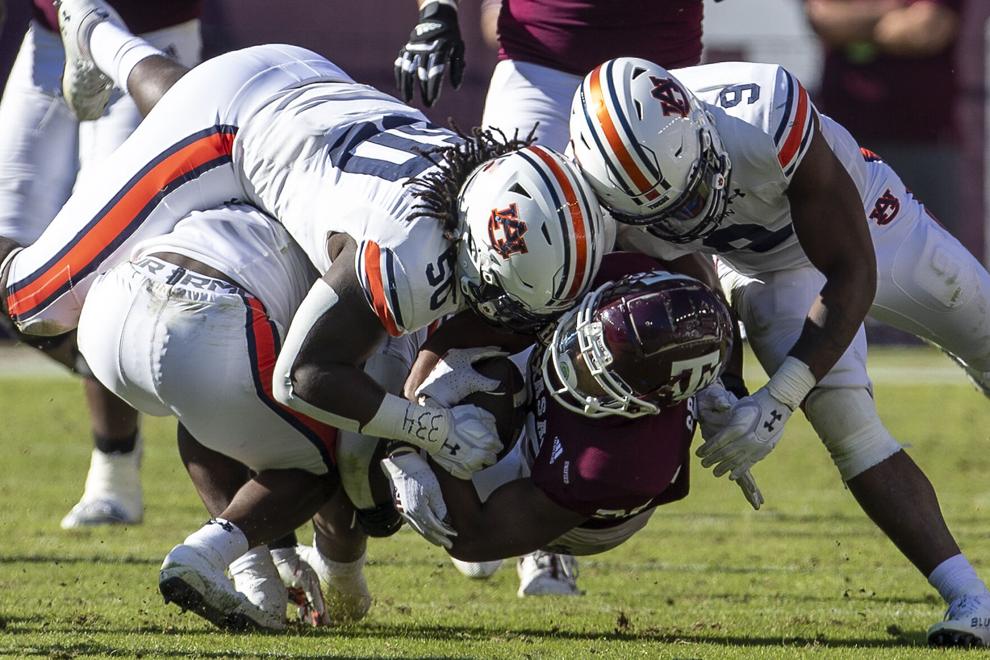 Texas A&M vs Auburn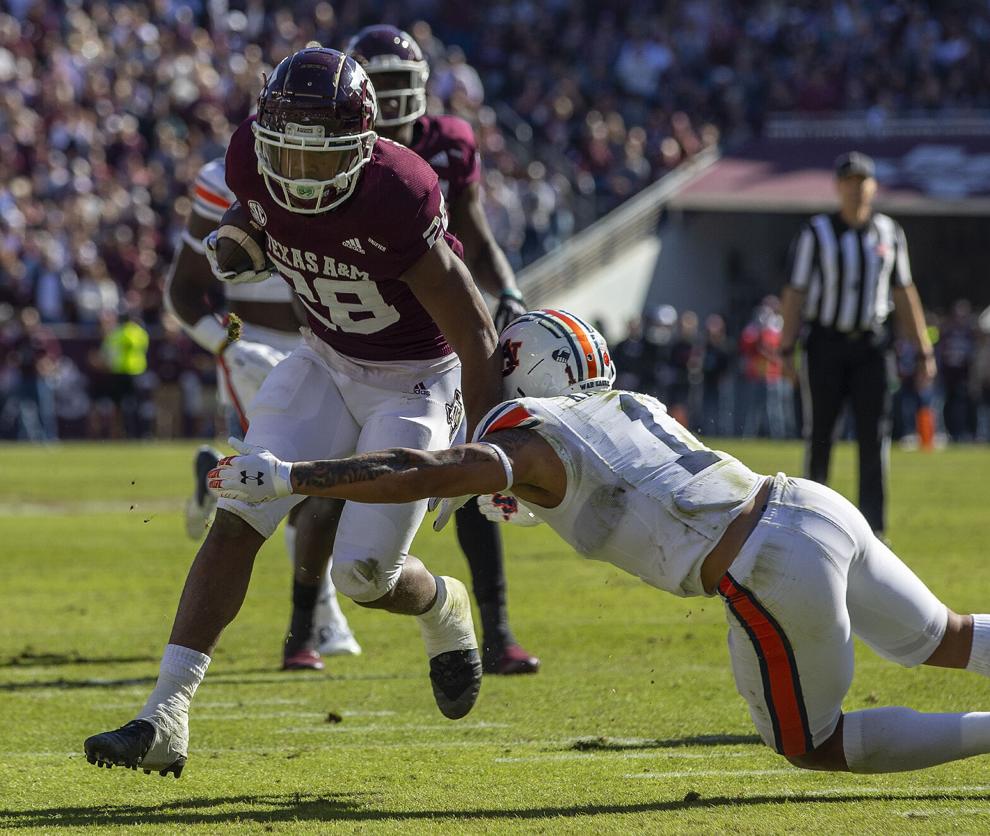 Texas A&M vs Auburn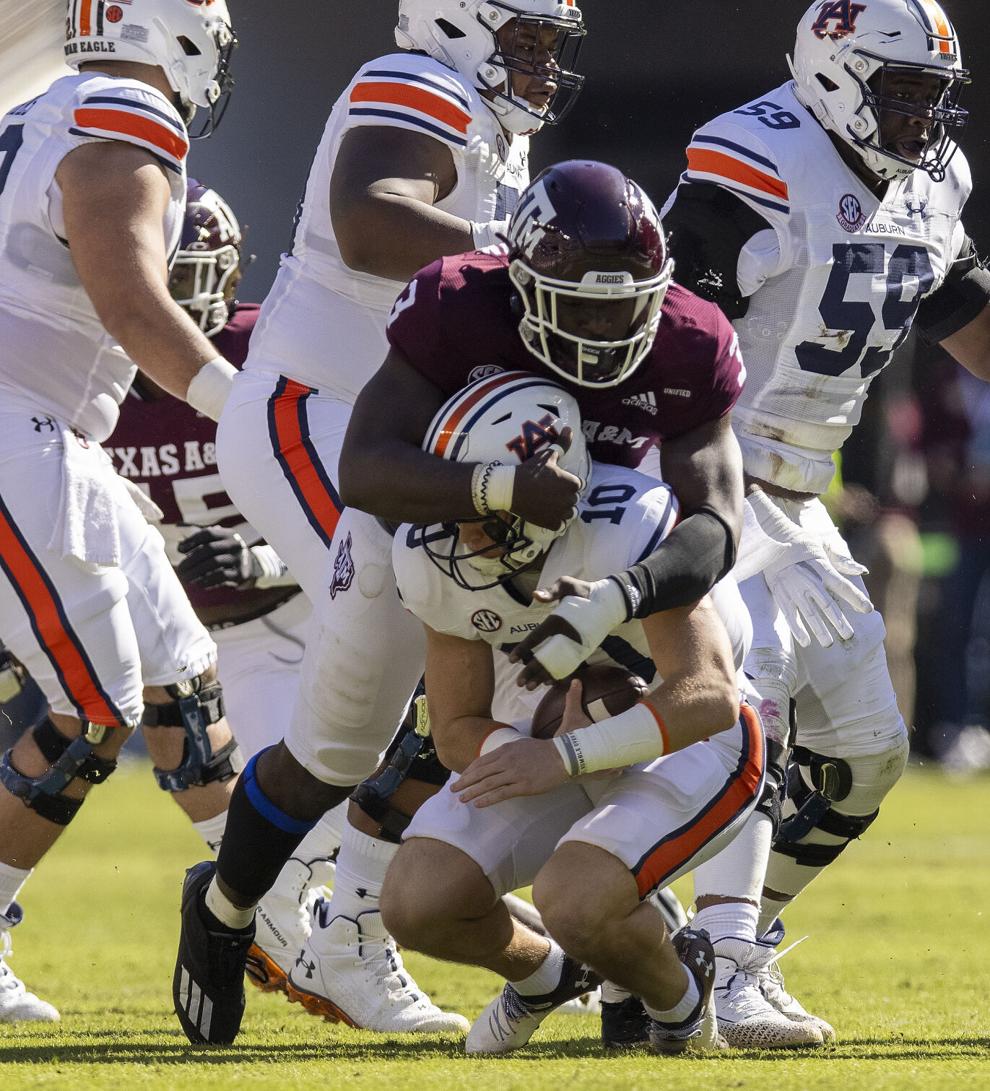 Texas A&M vs Auburn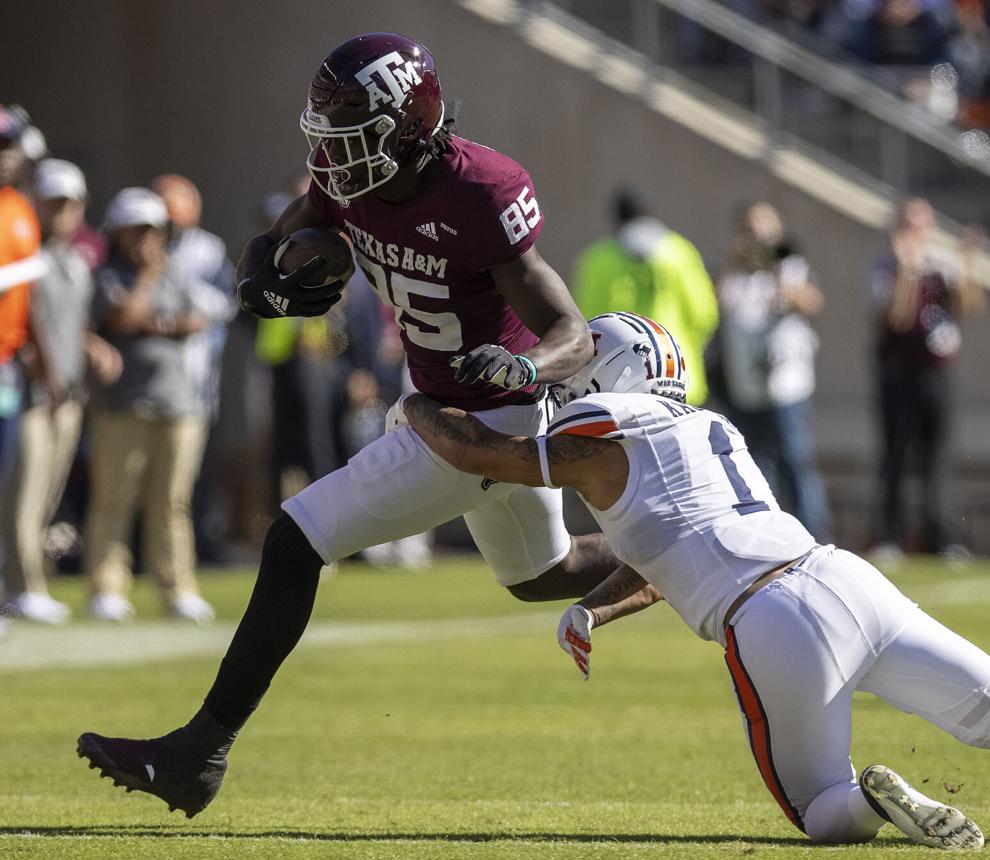 Texas A&M vs Auburn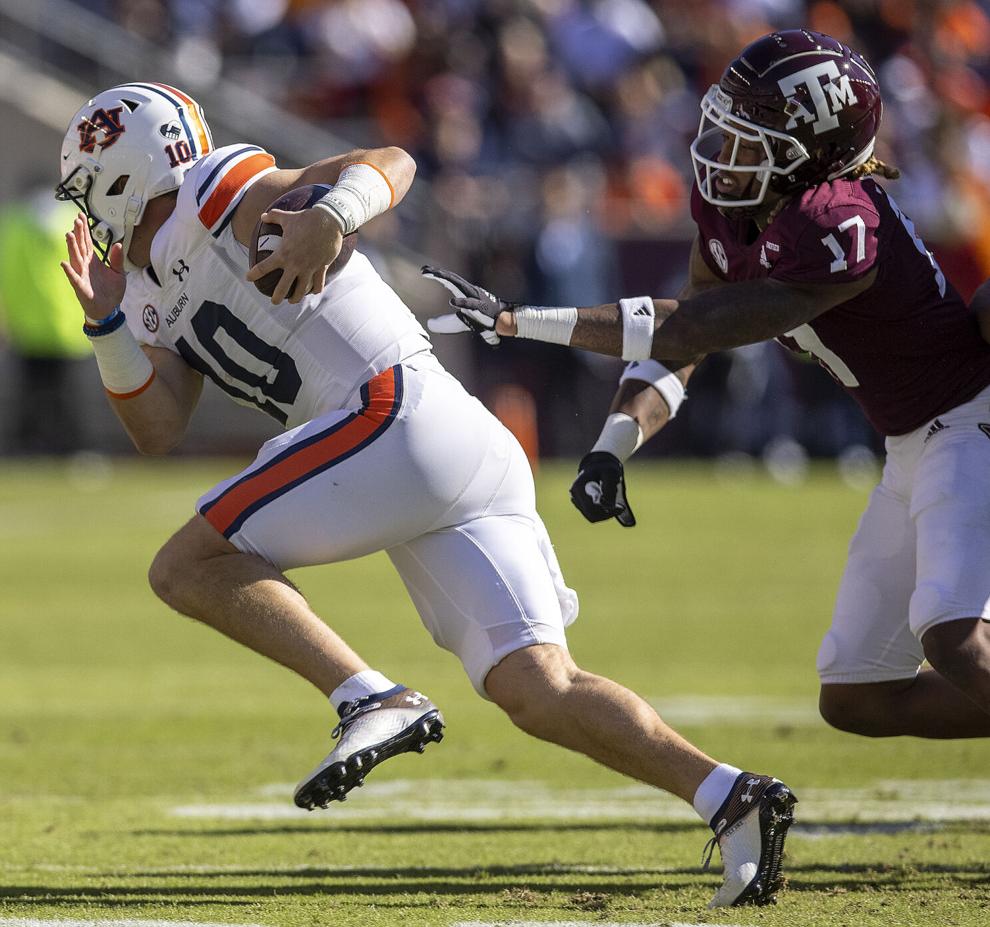 Texas A&M vs Auburn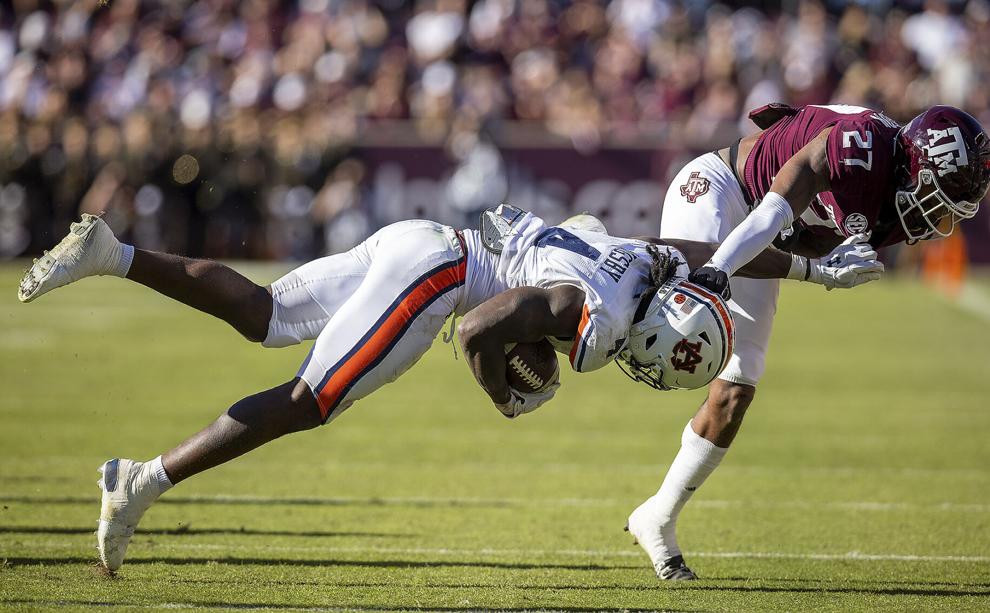 Texas A&M vs Auburn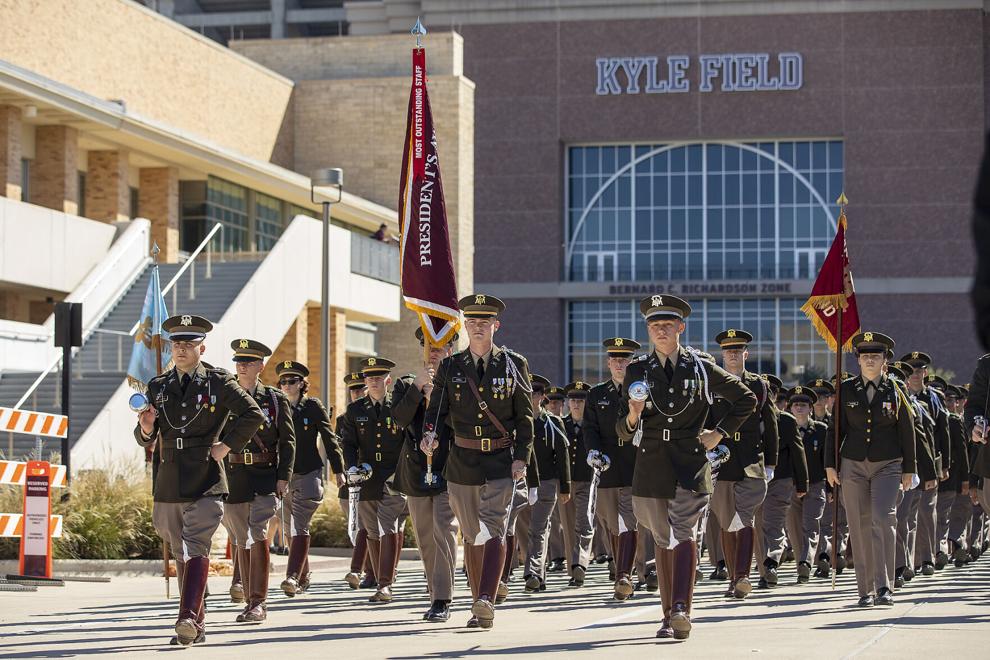 Texas A&M vs Auburn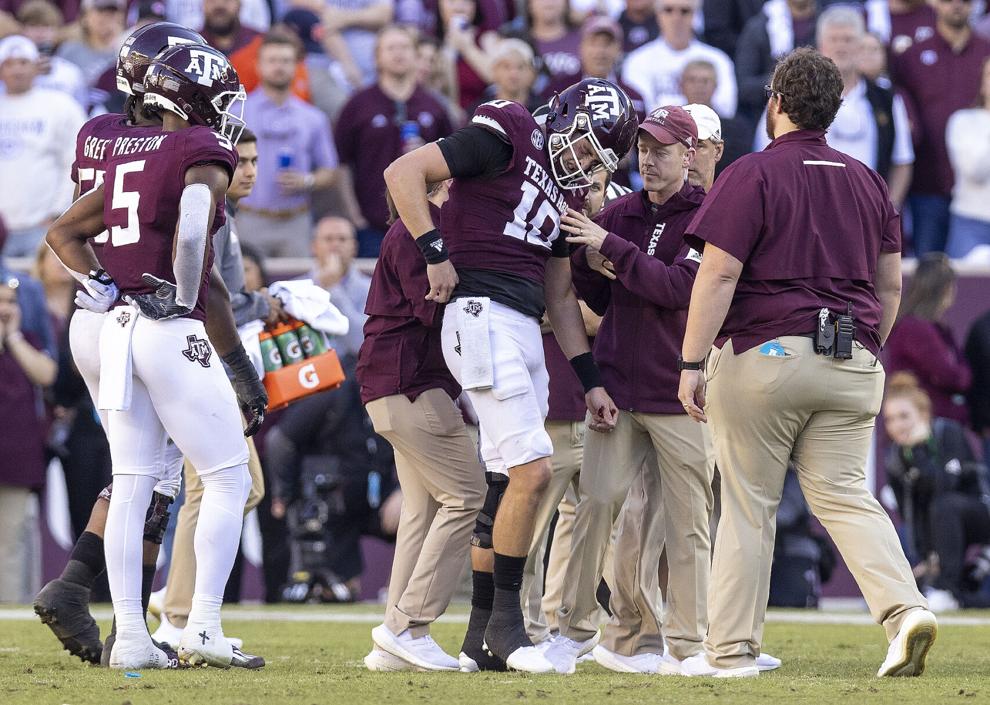 Texas A&M vs Auburn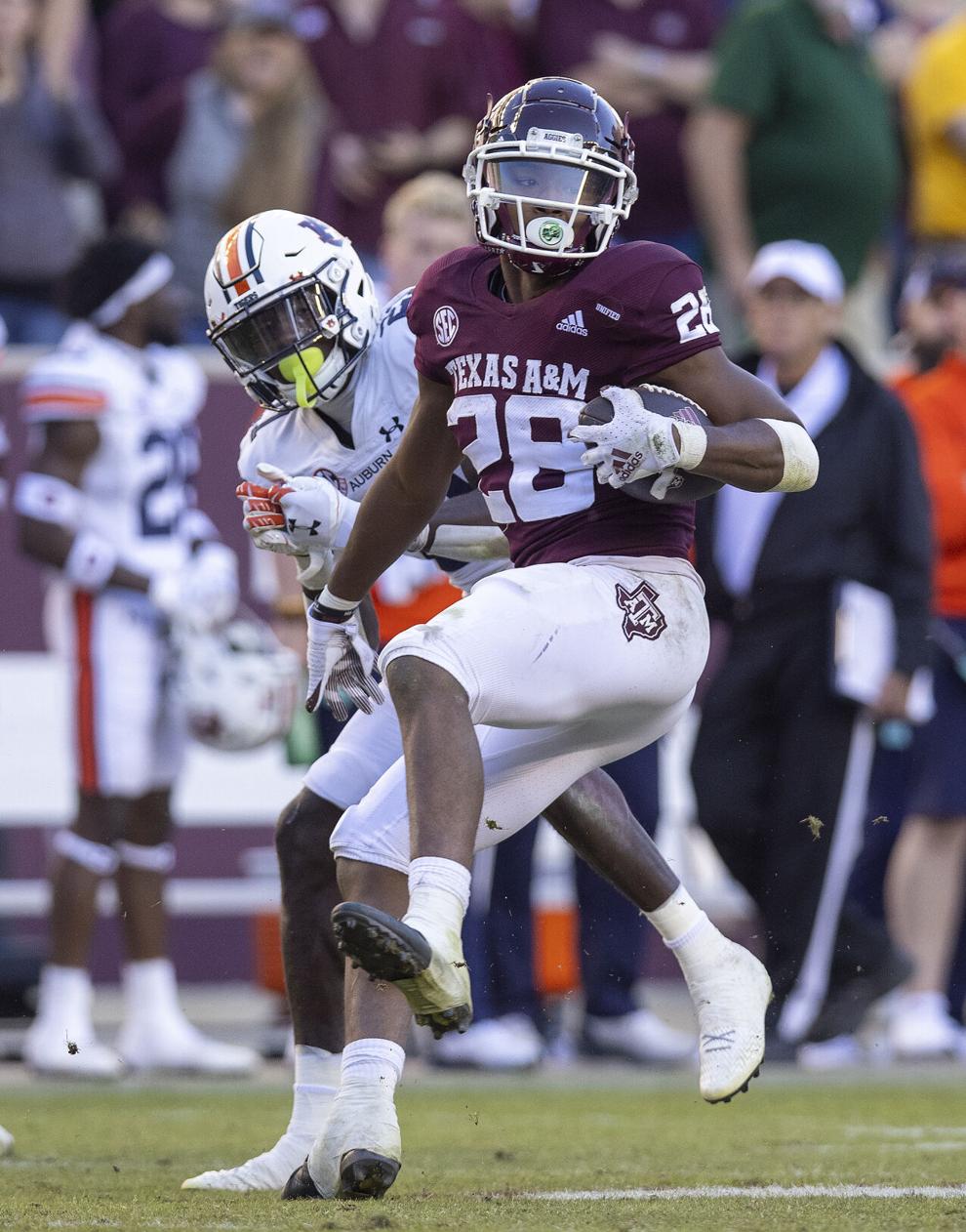 Texas A&M vs Auburn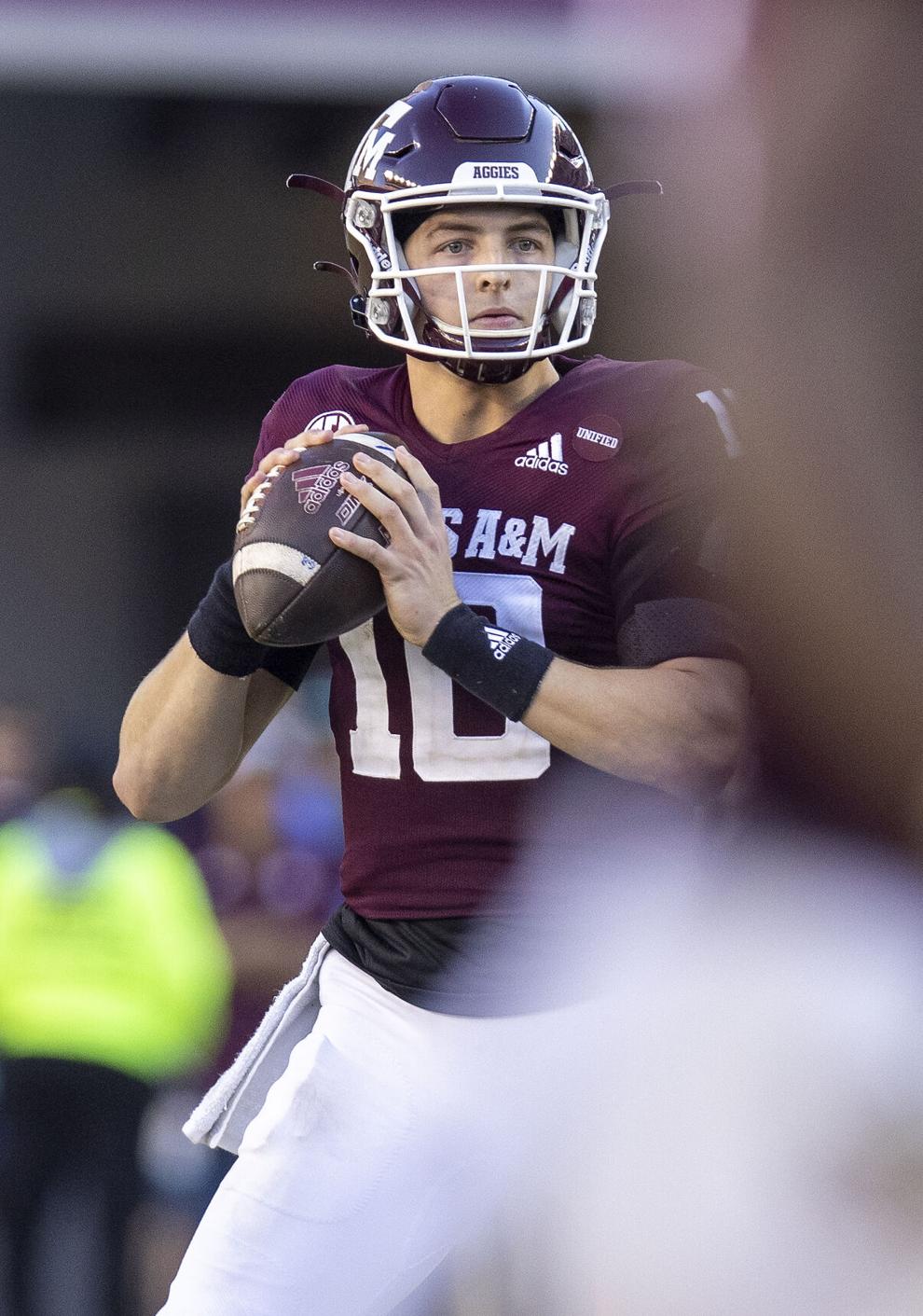 Texas A&M vs Auburn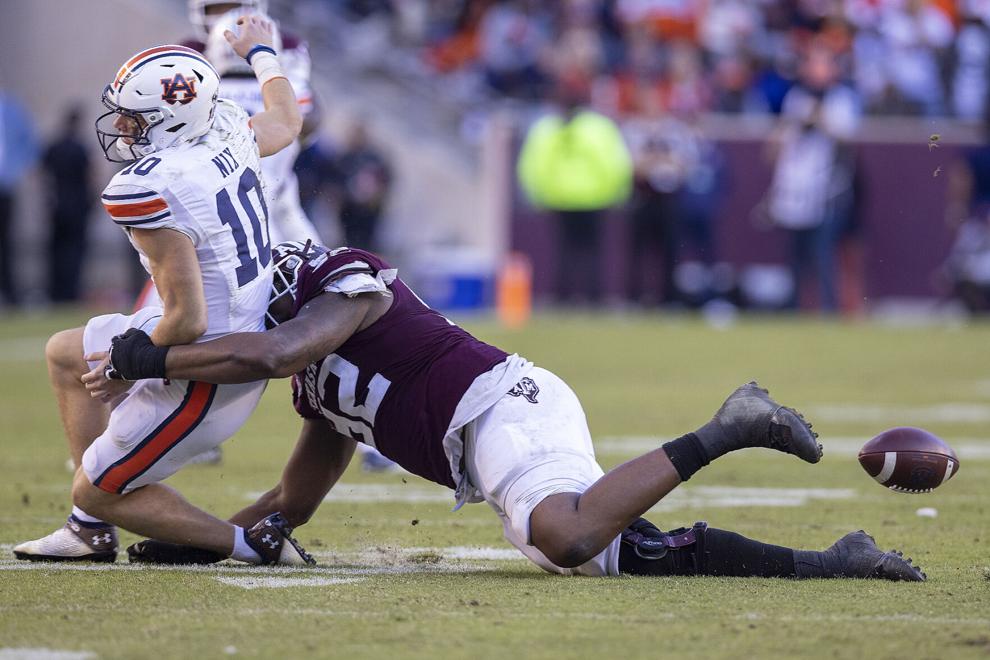 Texas A&M vs Auburn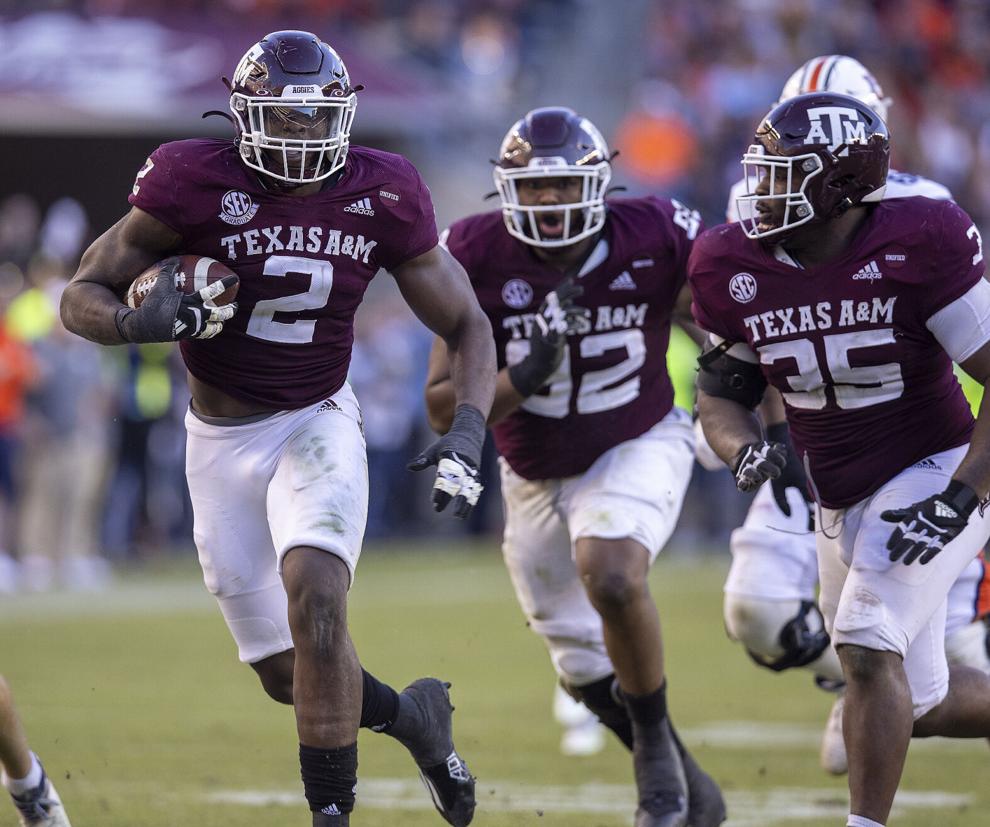 Texas A&M vs Auburn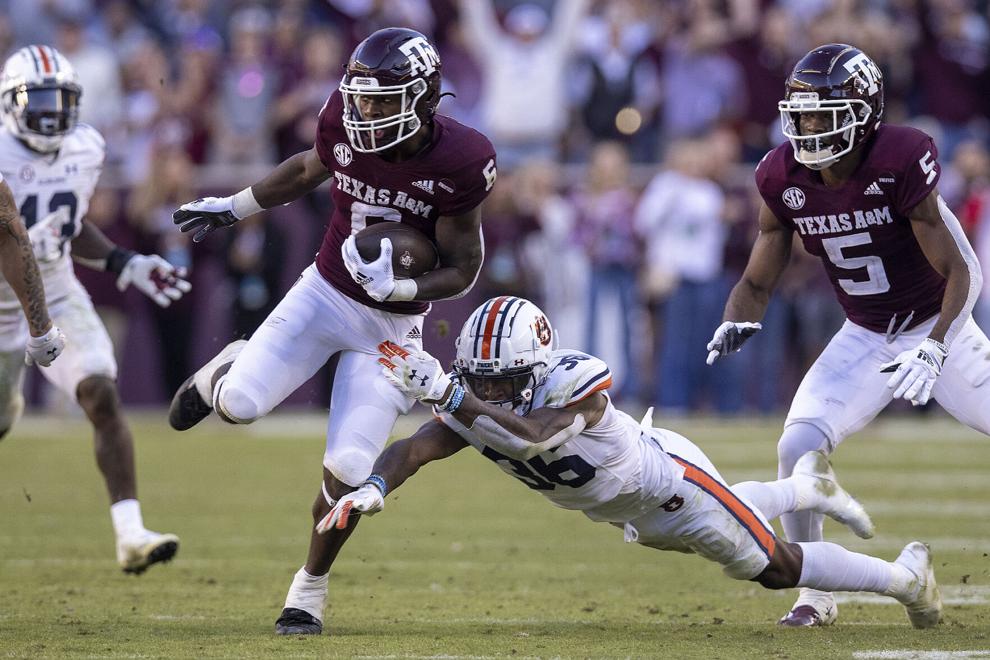 Texas A&M vs Auburn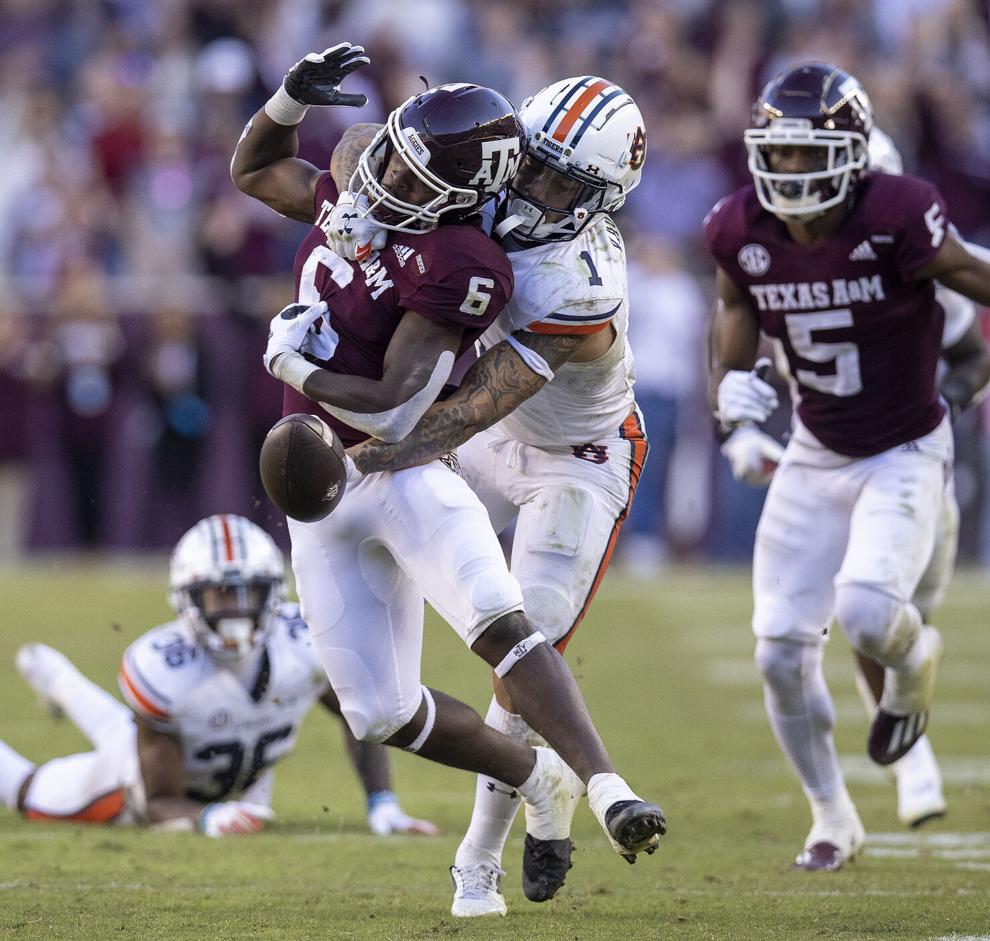 Texas A&M vs Auburn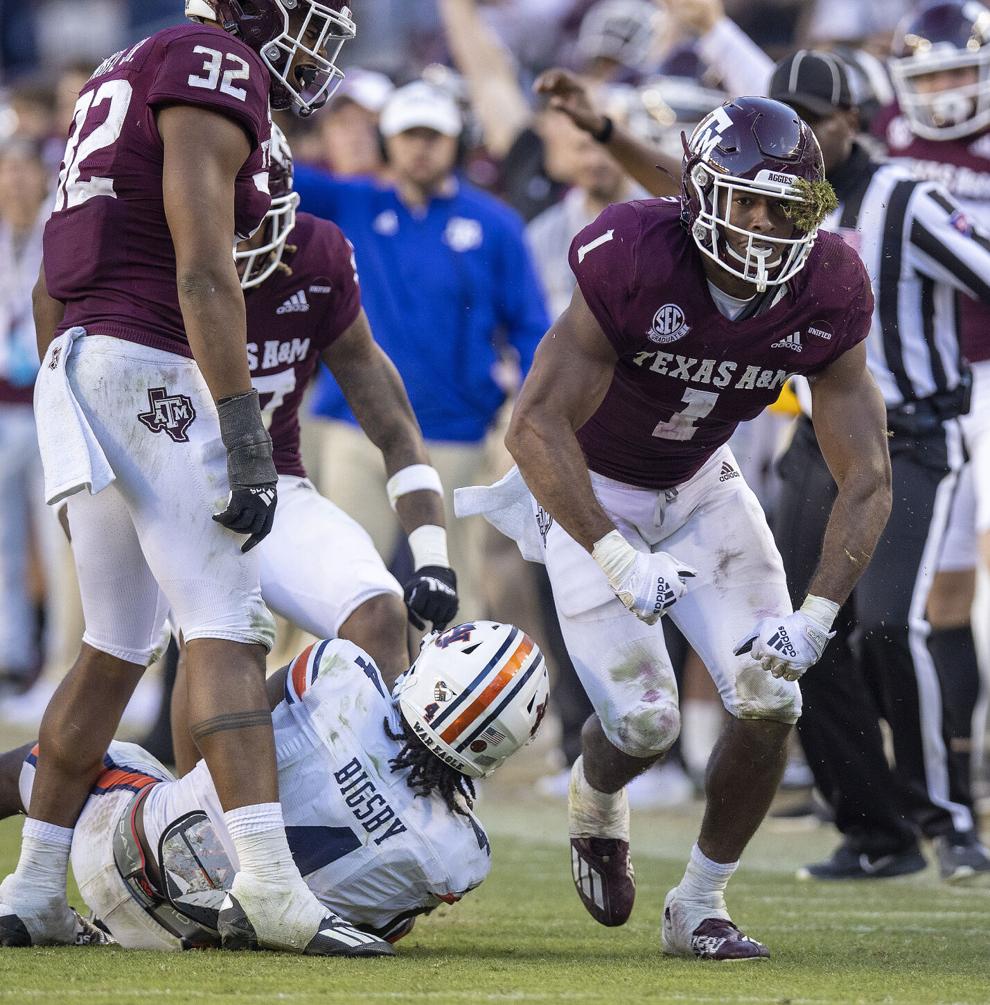 Texas A&M vs Auburn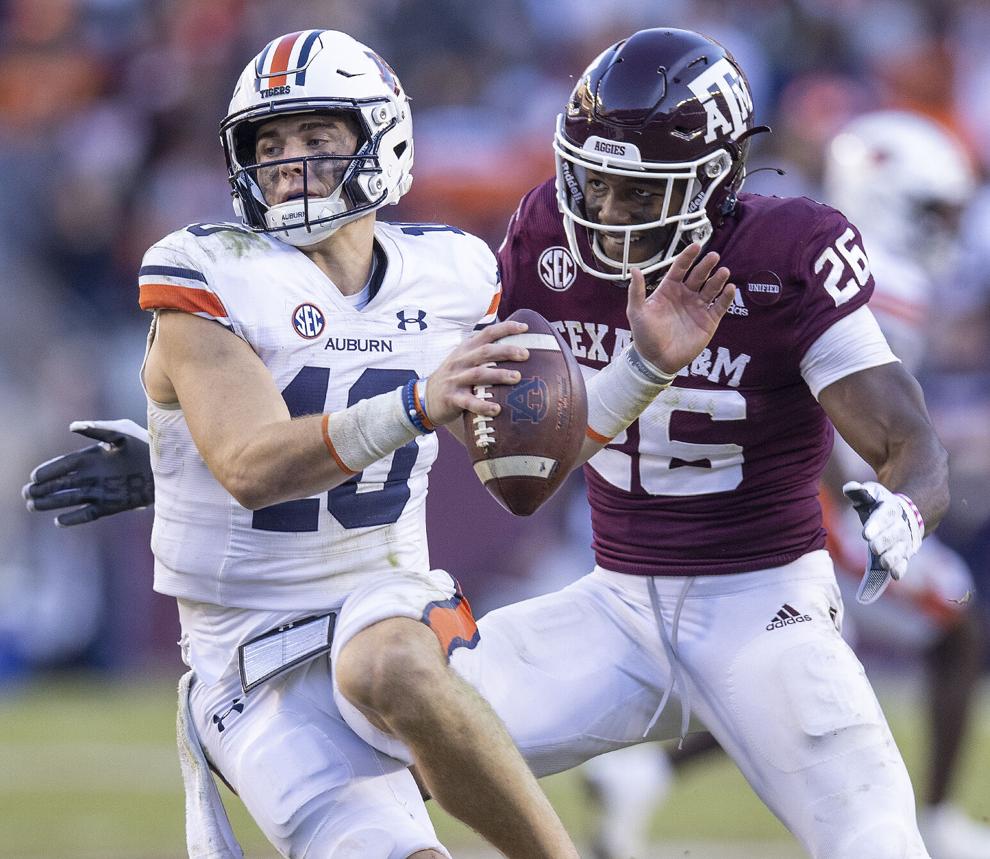 Texas A&M vs Auburn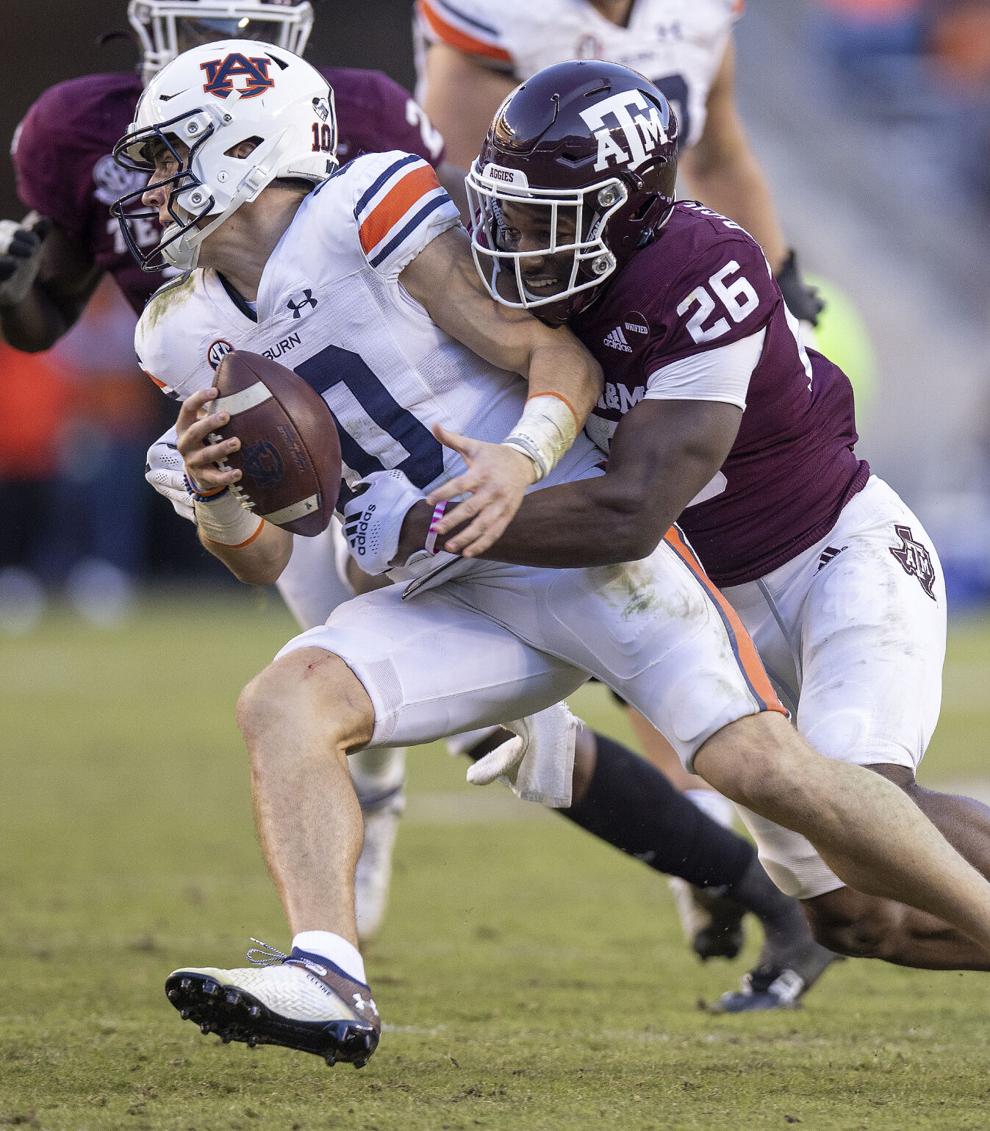 Texas A&M vs Auburn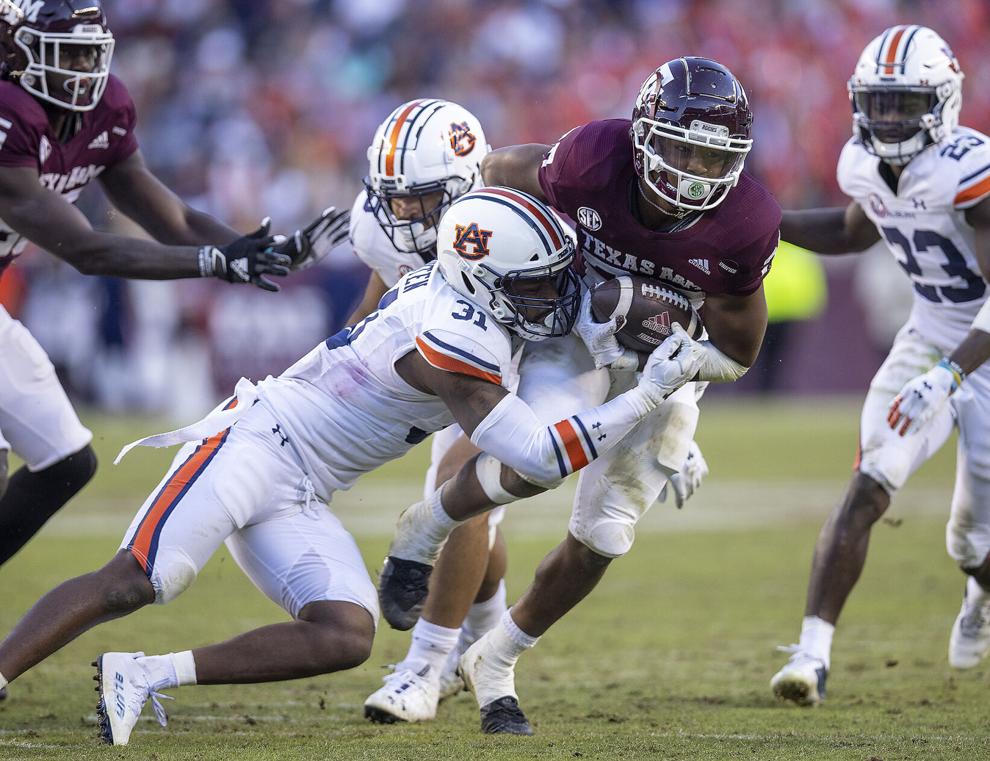 Texas A&M vs Auburn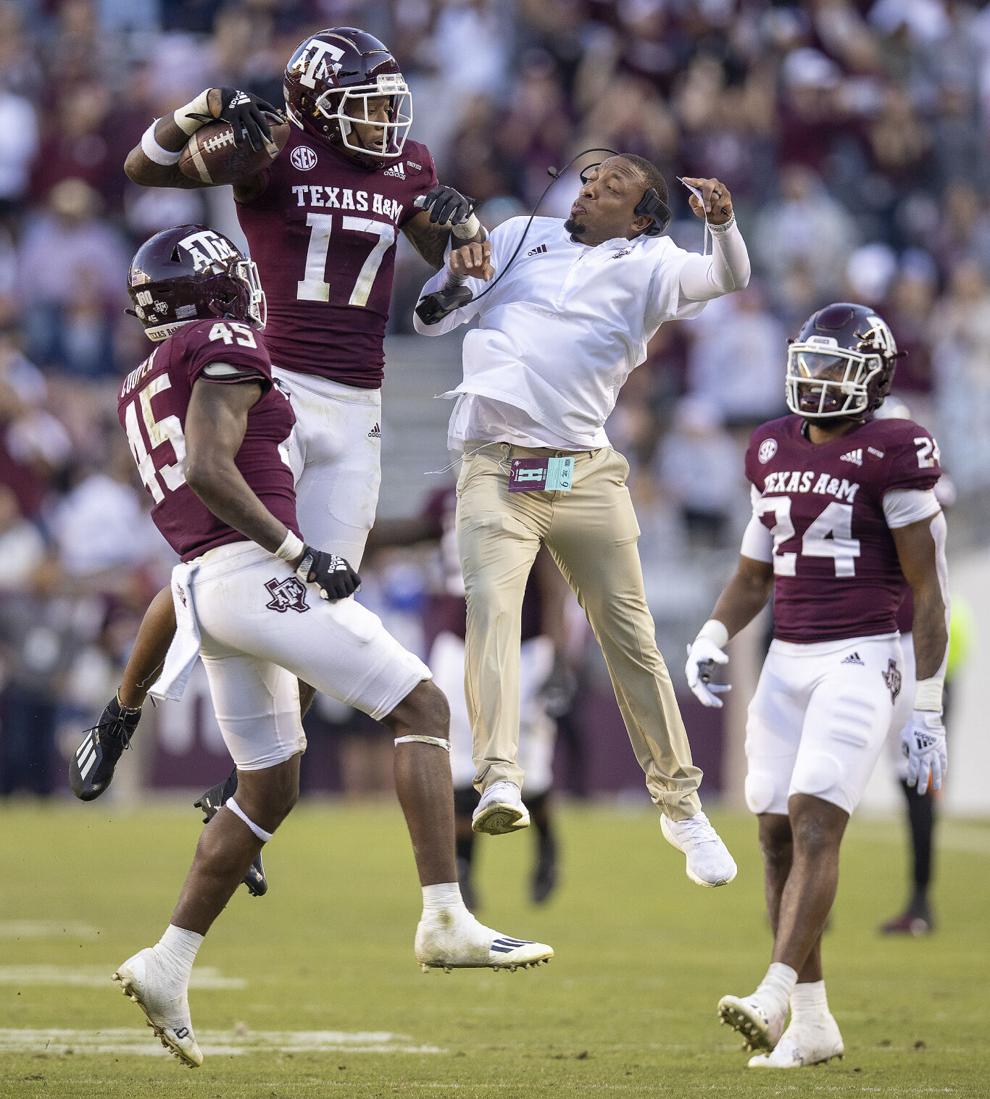 Texas A&M vs. Auburn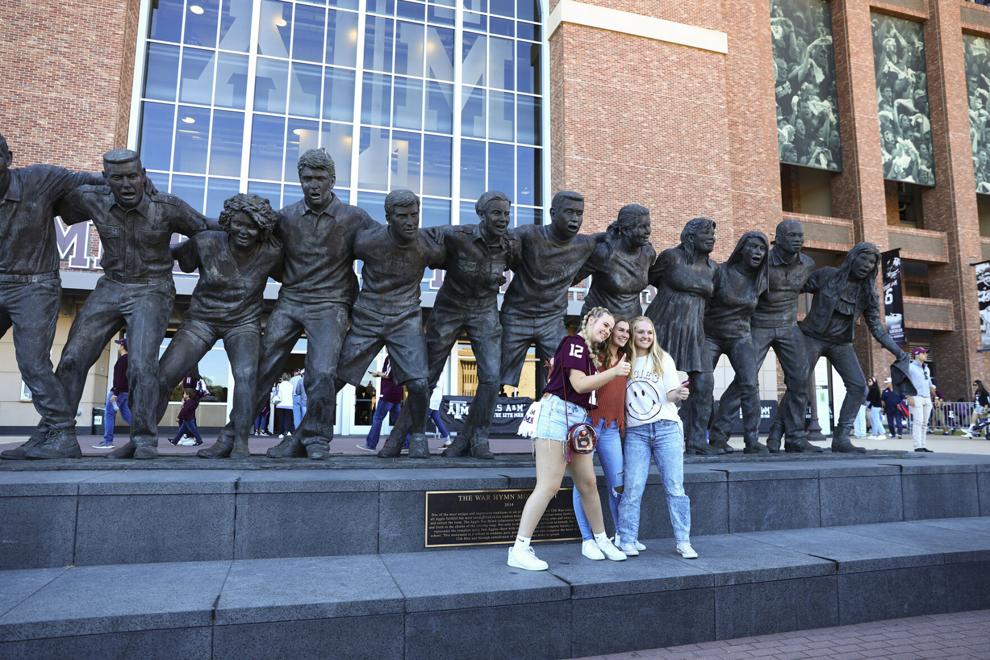 Texas A&M vs. Auburn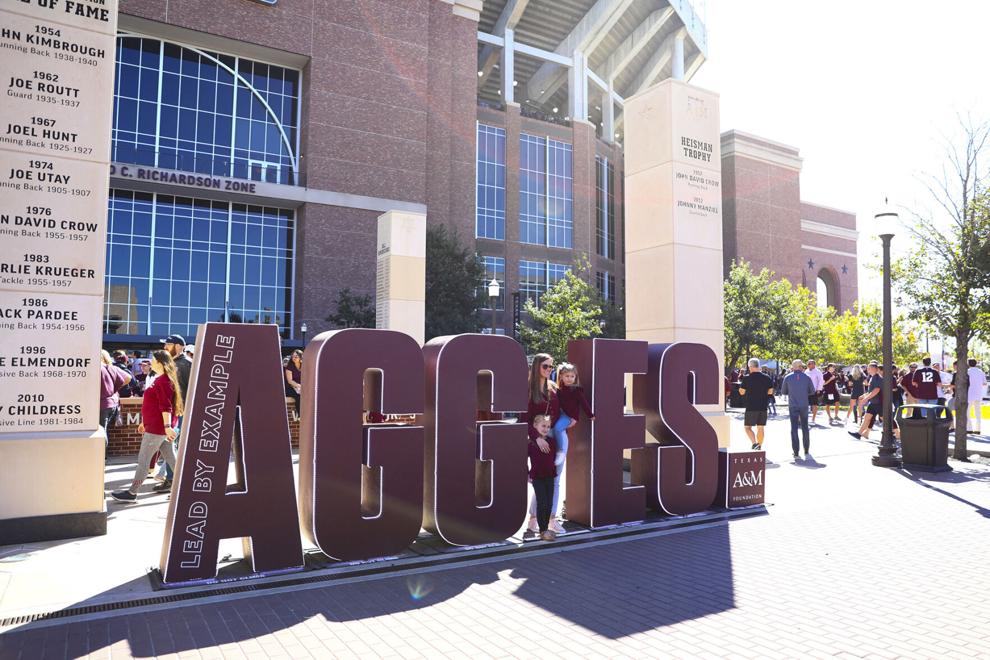 Texas A&M vs. Auburn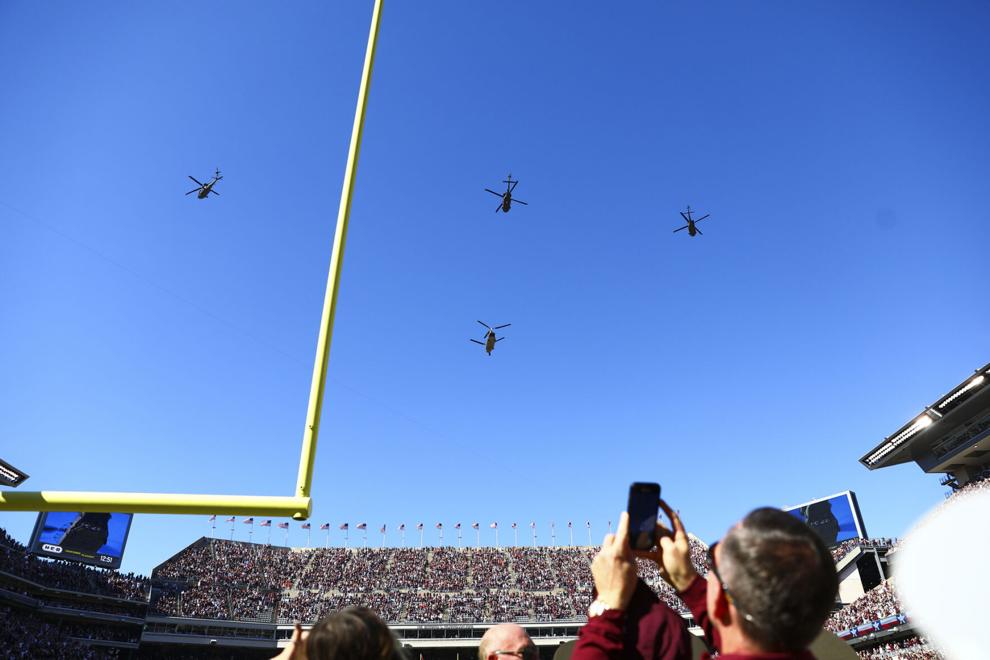 Texas A&M vs. Auburn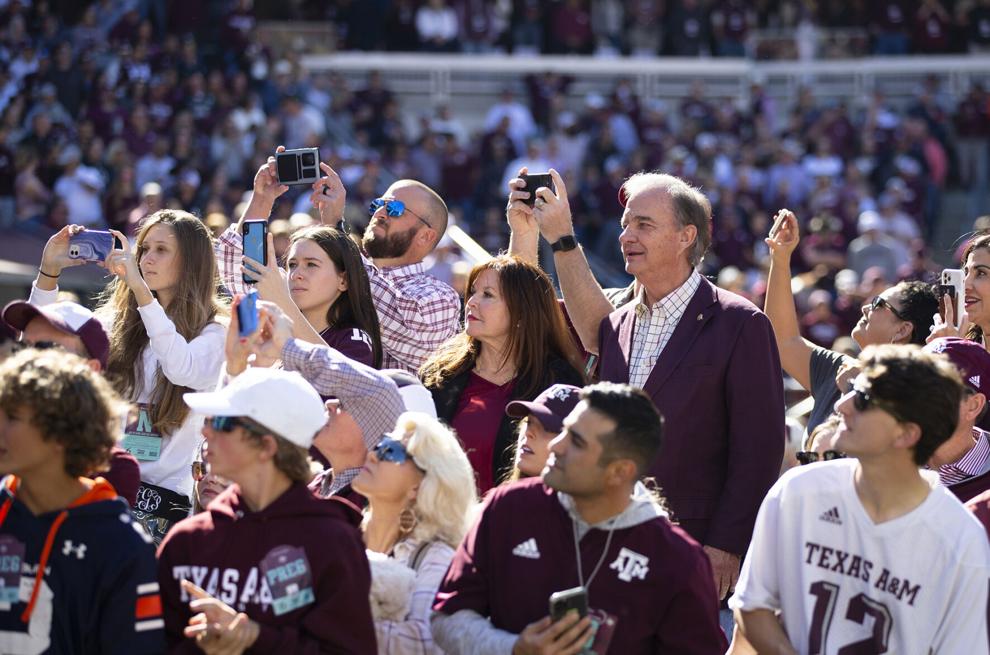 Texas A&M vs. Auburn
Reveille X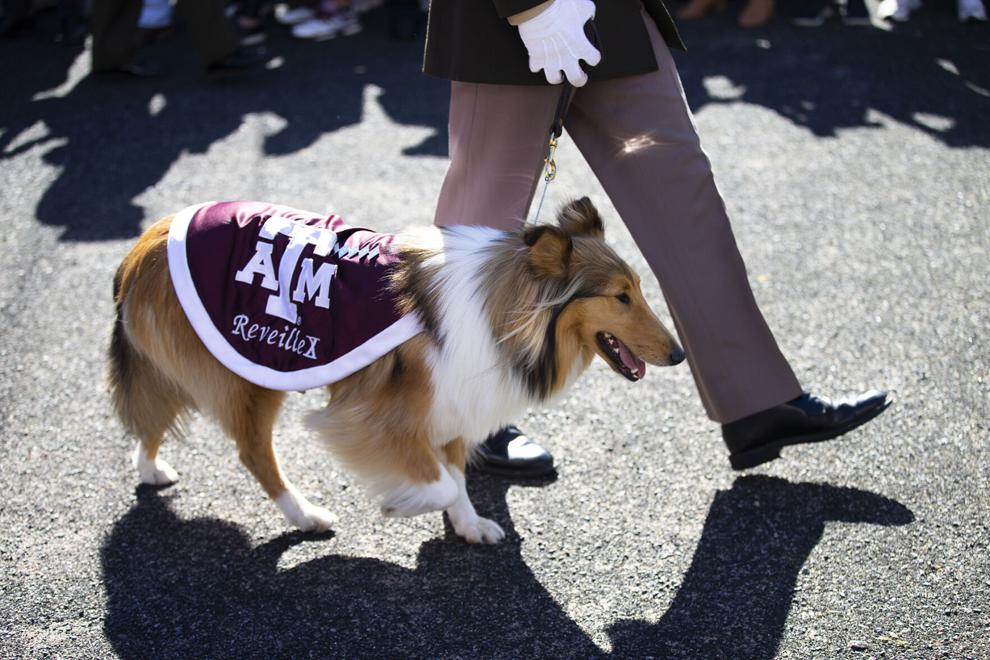 Texas A&M vs. Auburn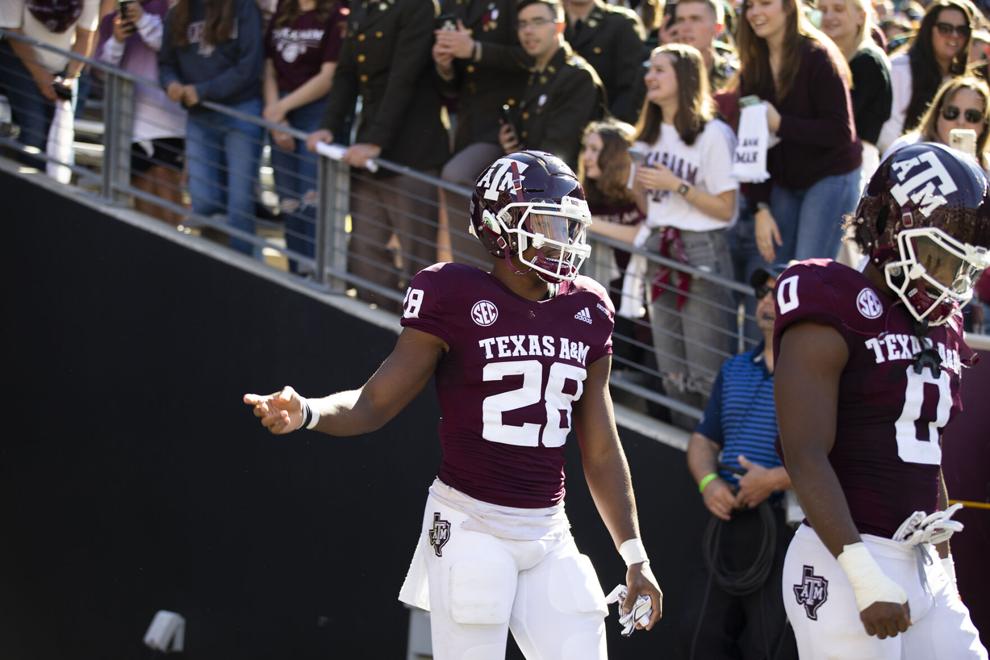 Reveille X
Yell Leaders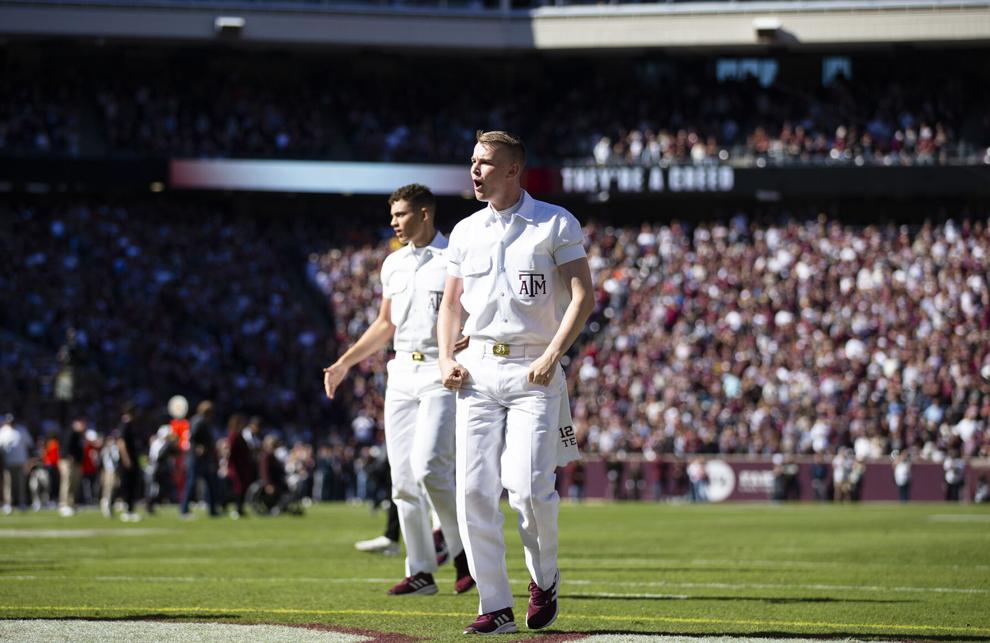 Yell Leaders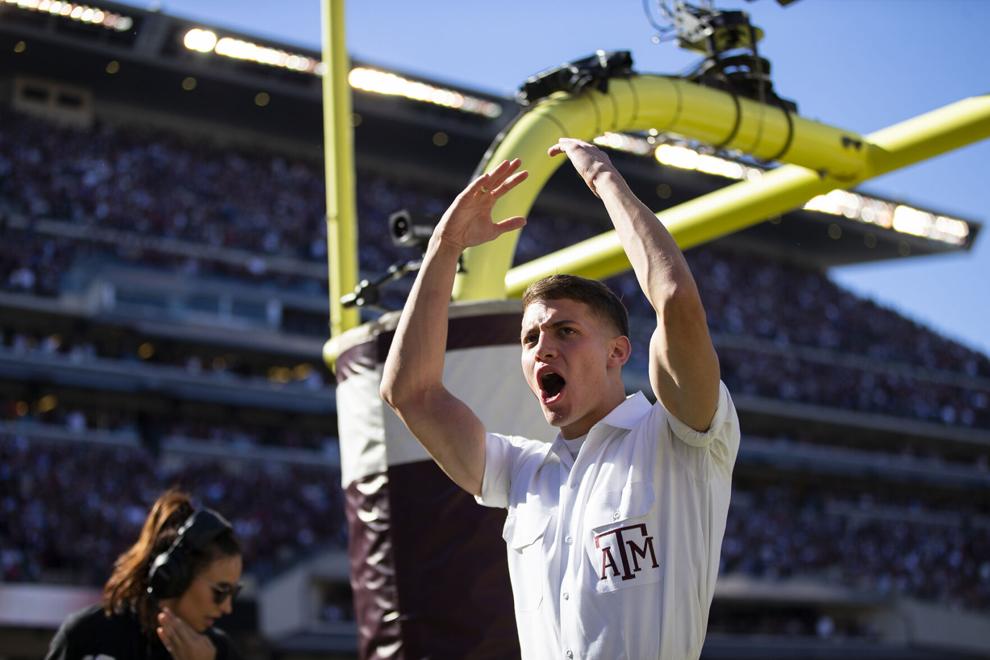 Texas A&M vs. Auburn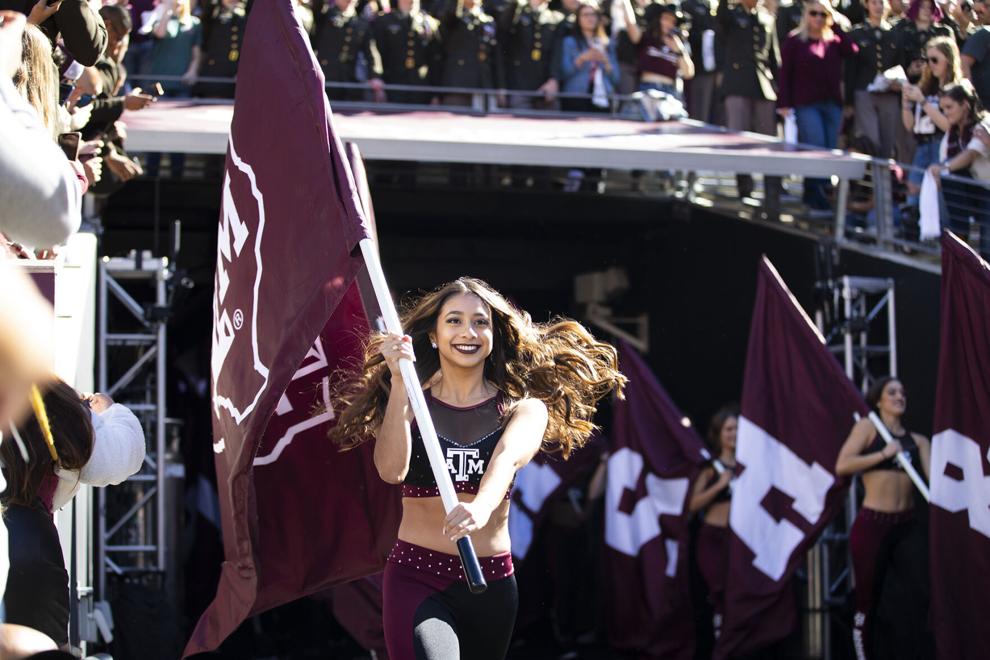 Corps of Cadets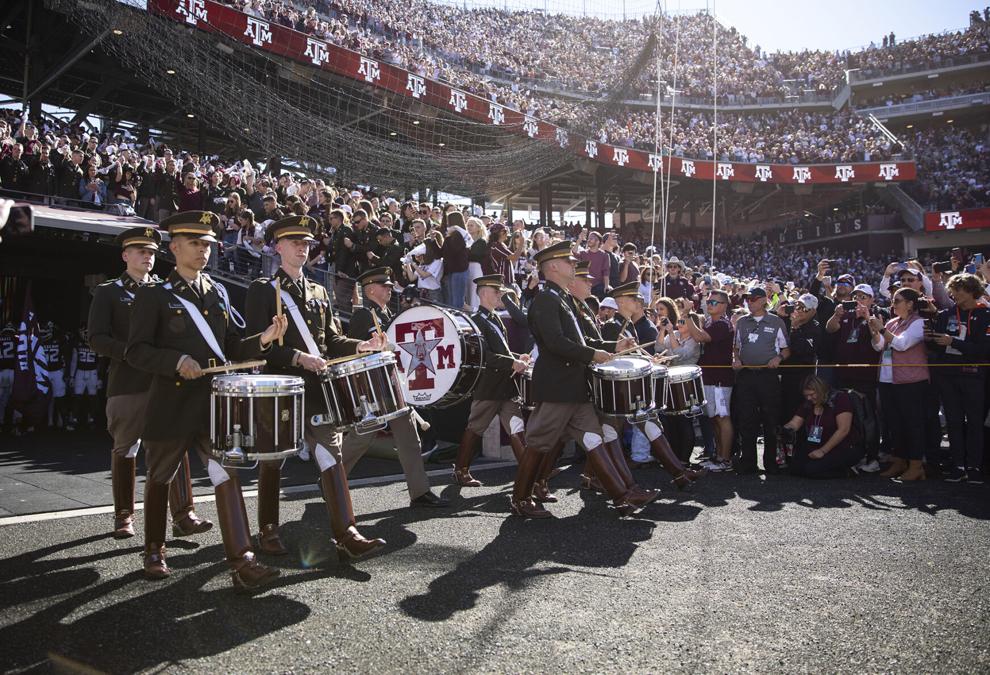 Texas A&M vs. Auburn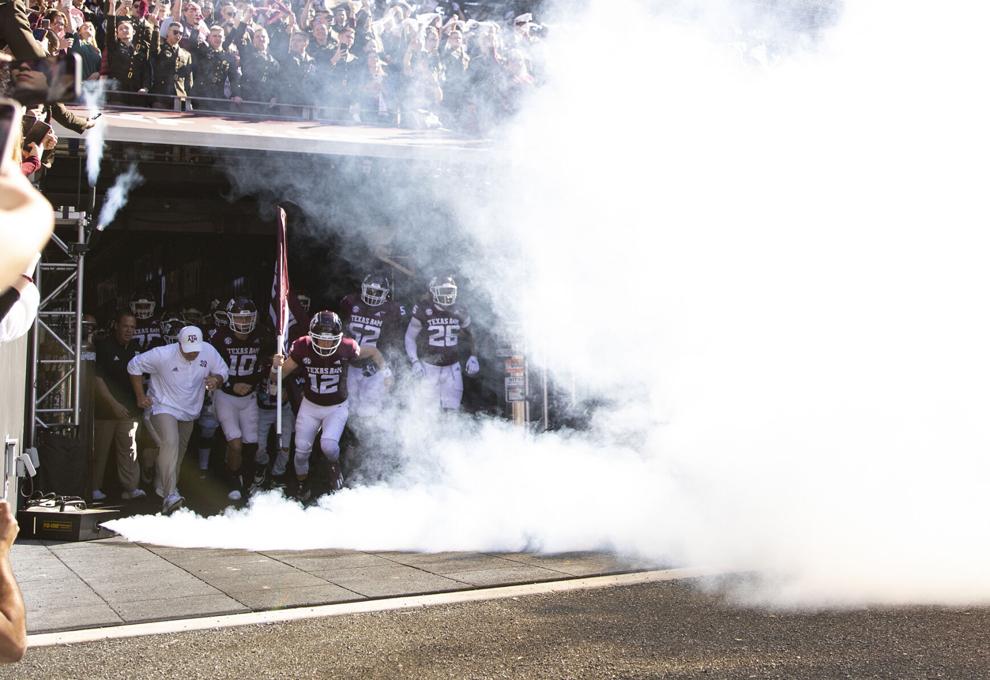 Texas A&M vs. Auburn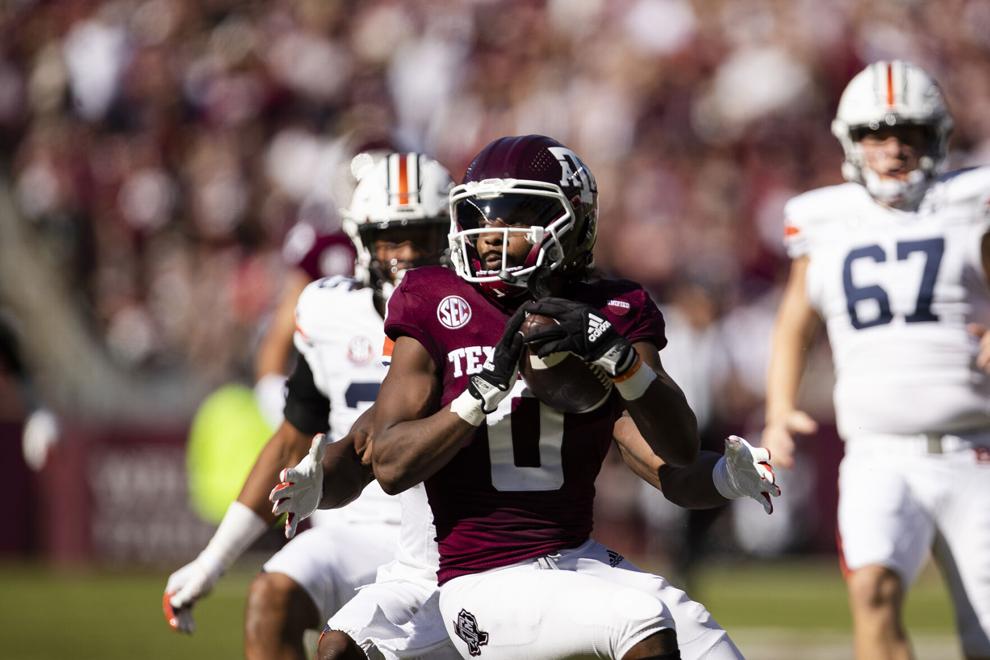 Texas A&M vs. Auburn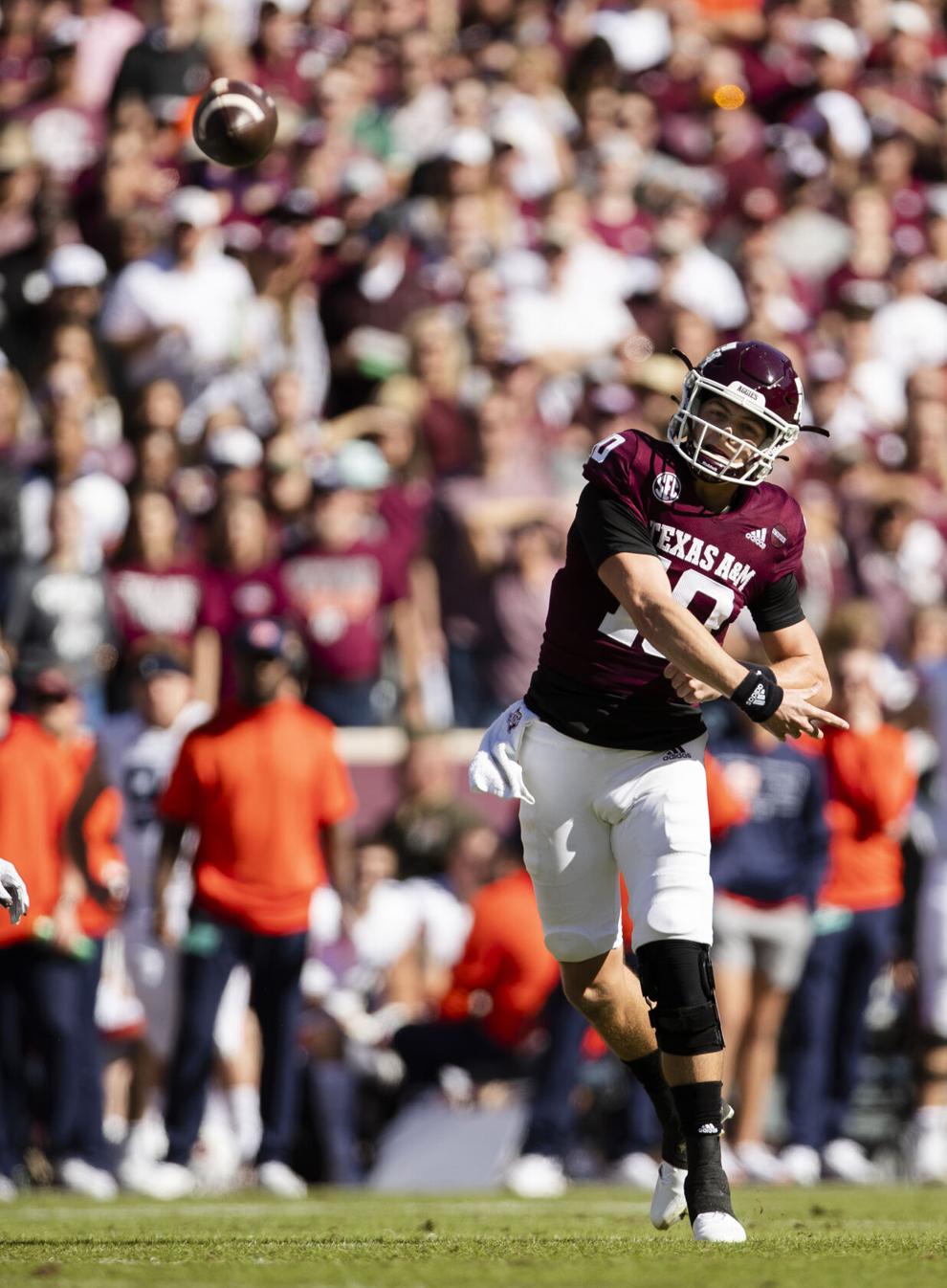 Texas A&M vs. Auburn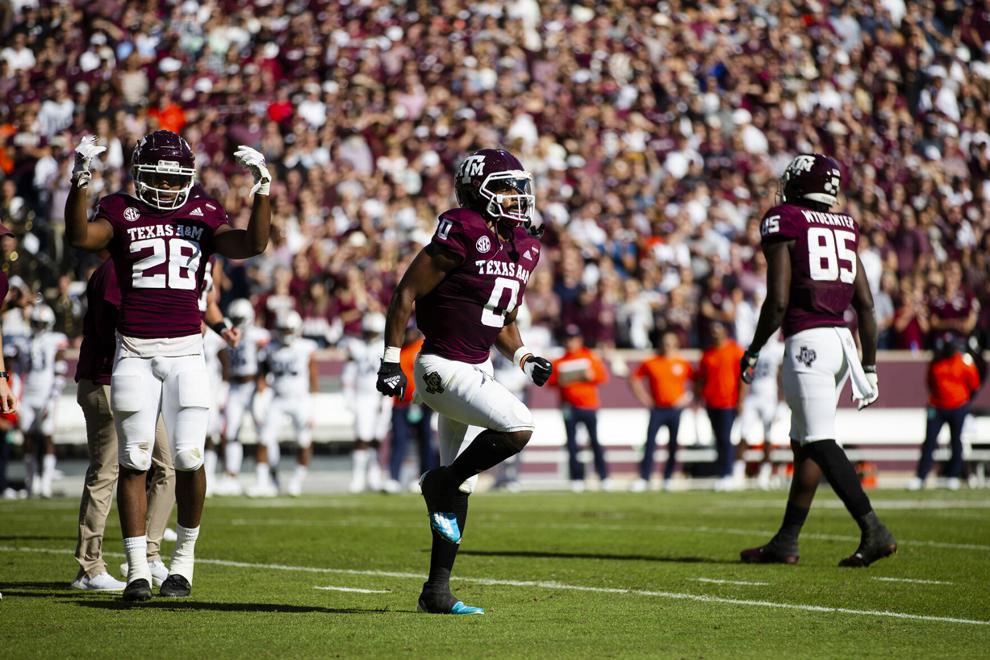 Texas A&M vs. Auburn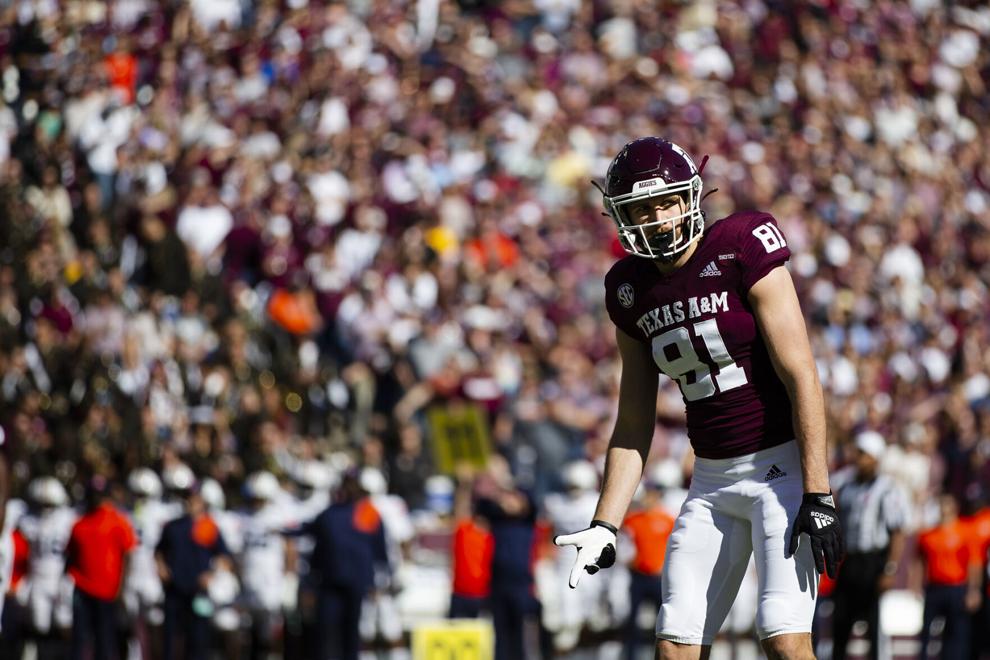 Texas A&M vs. Auburn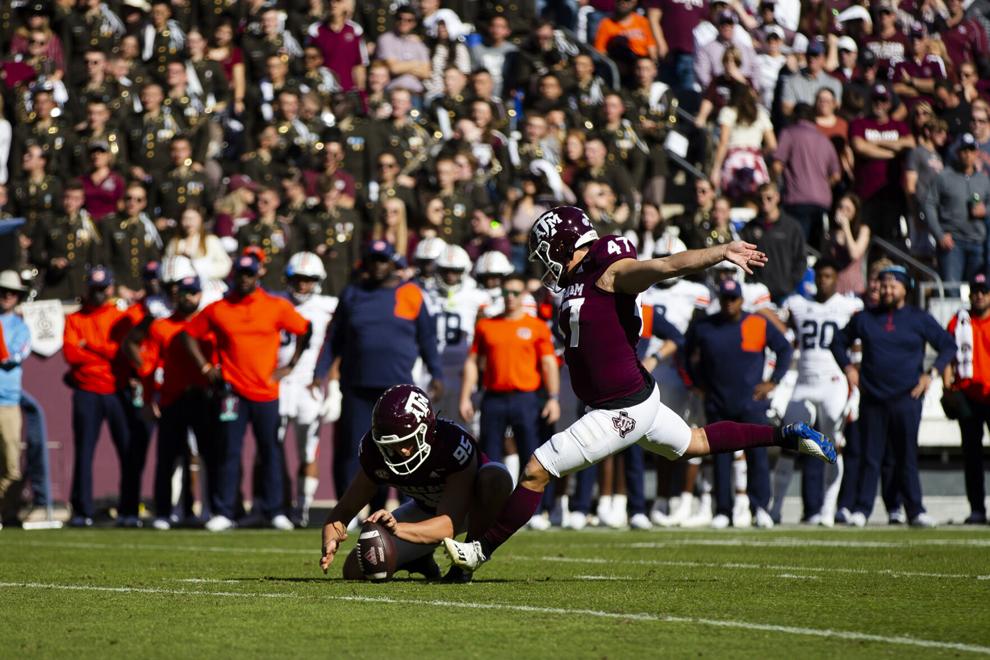 Texas A&M vs. Auburn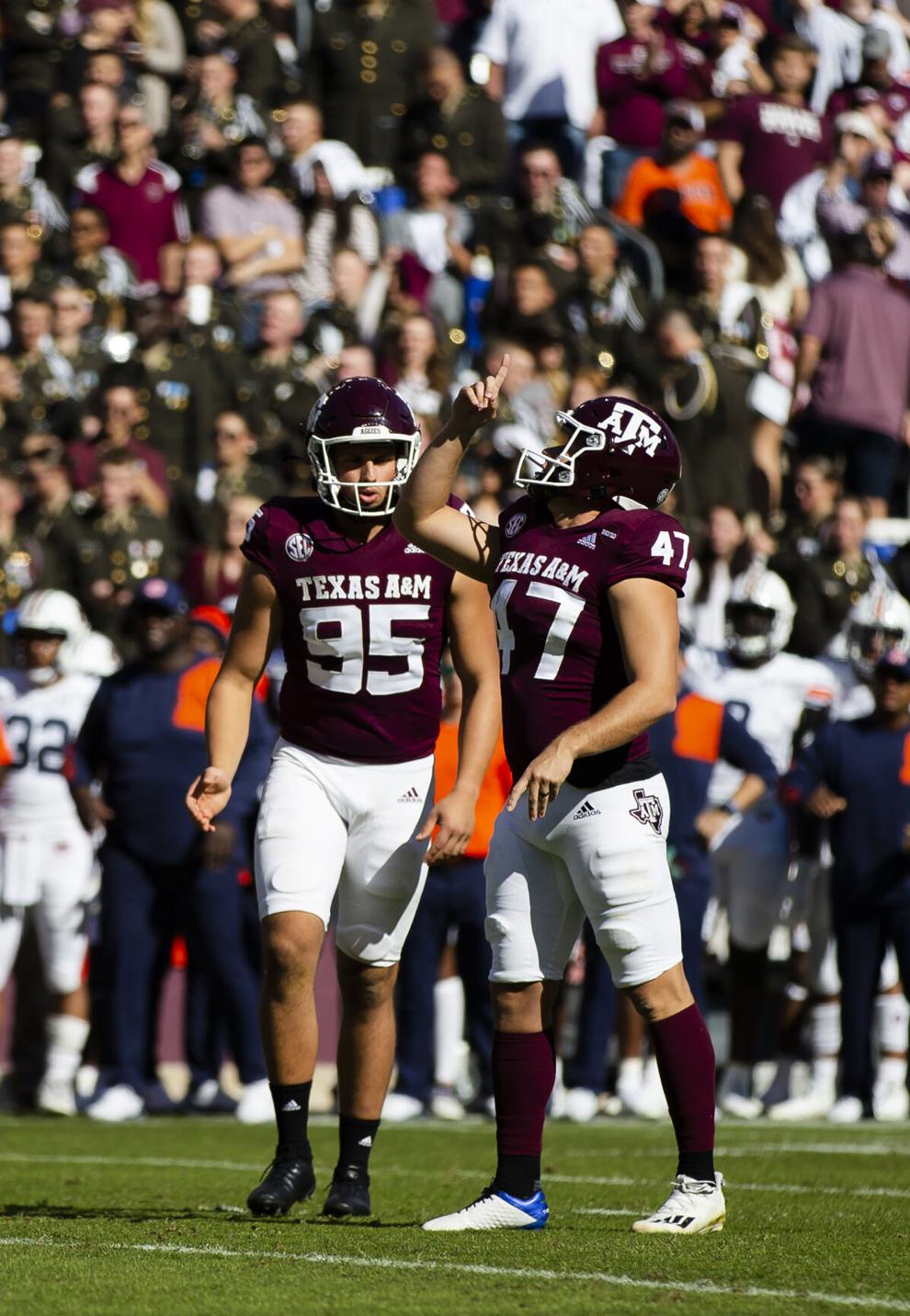 Texas A&M vs. Auburn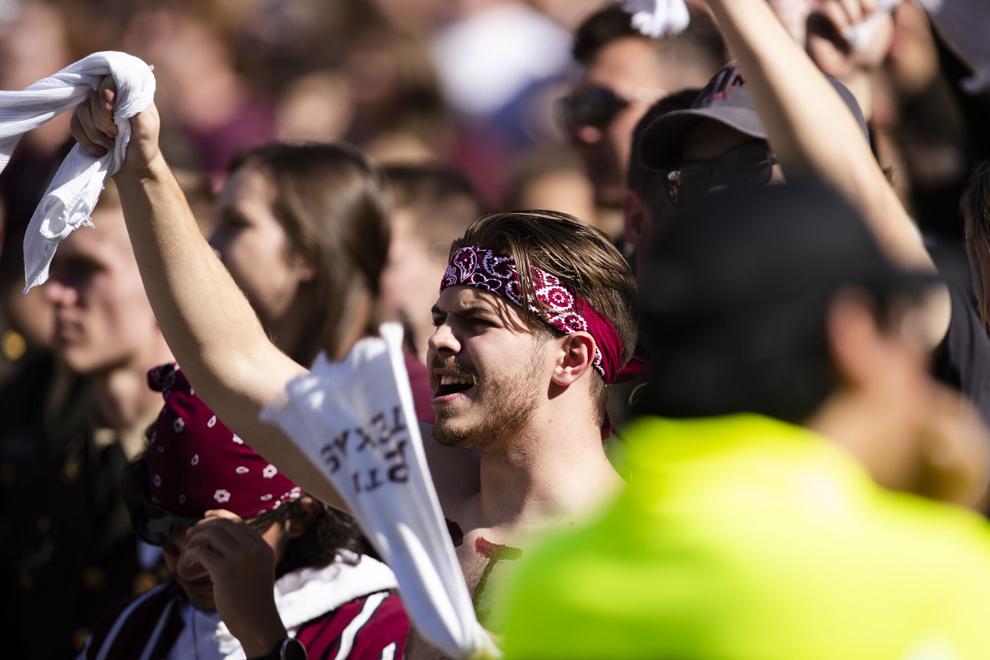 Texas A&M vs. Auburn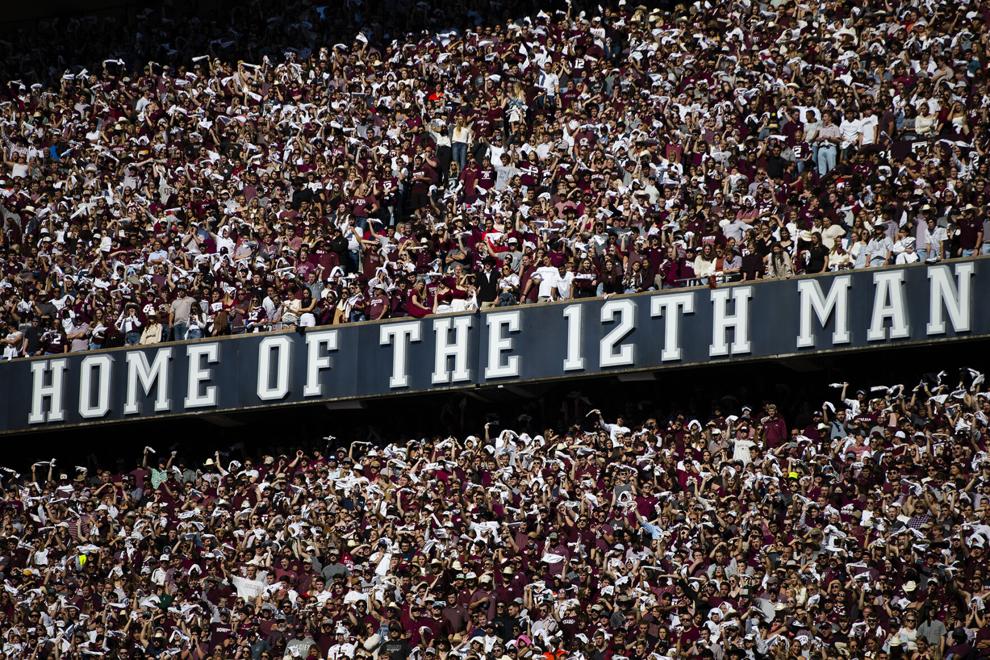 Texas A&M vs. Auburn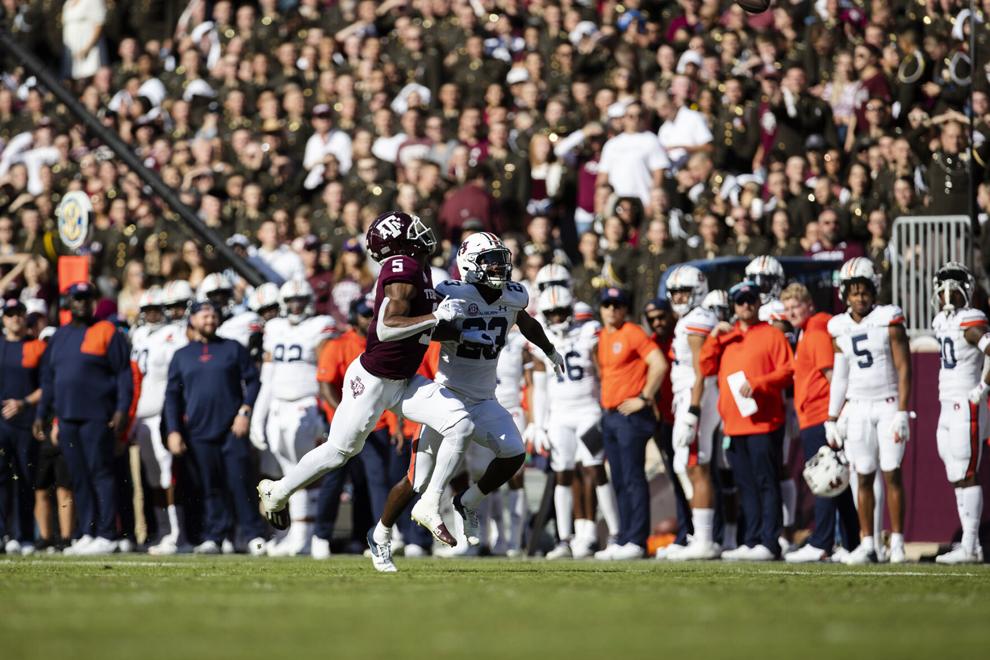 Texas A&M vs. Auburn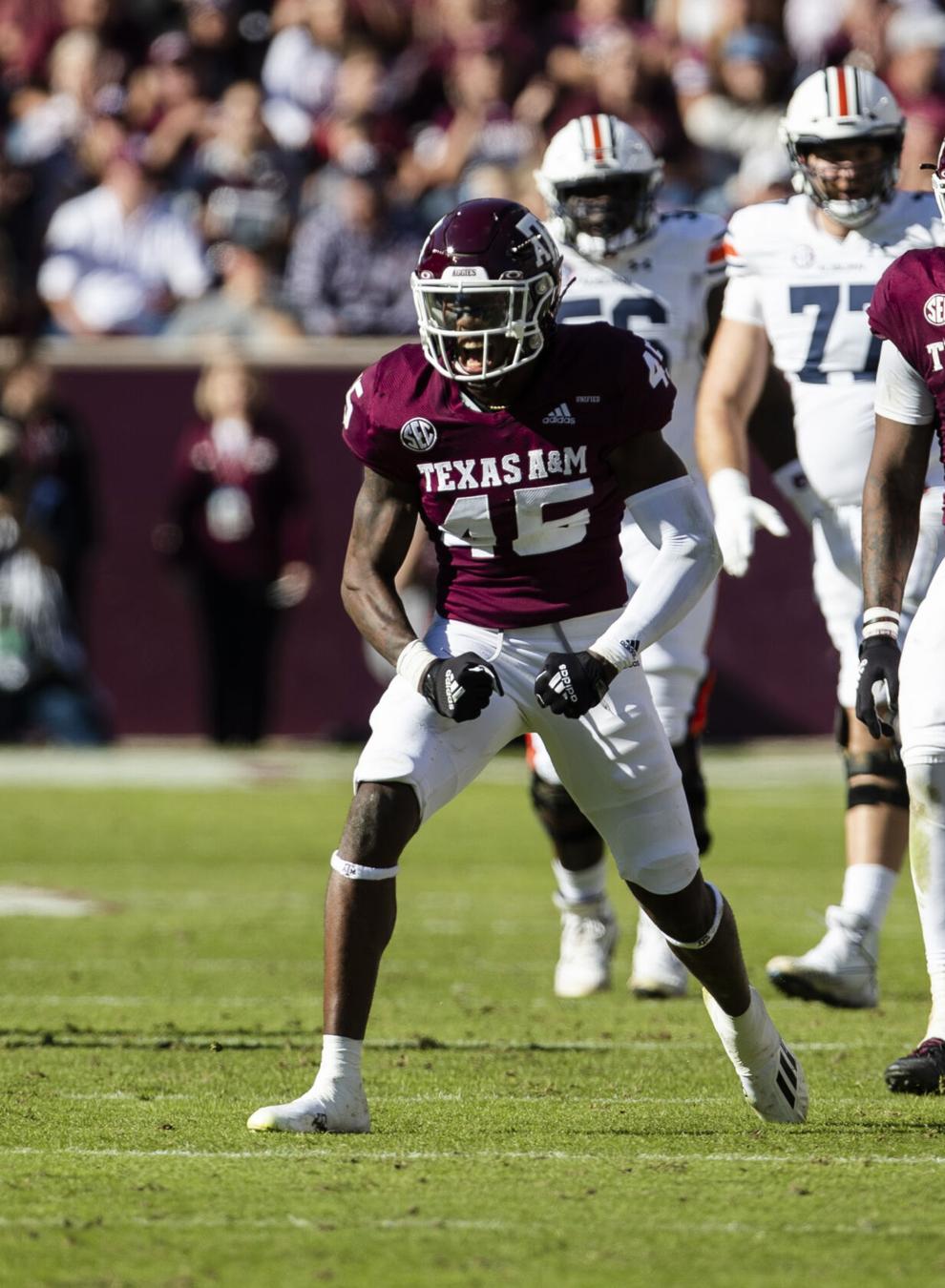 Texas A&M vs. Auburn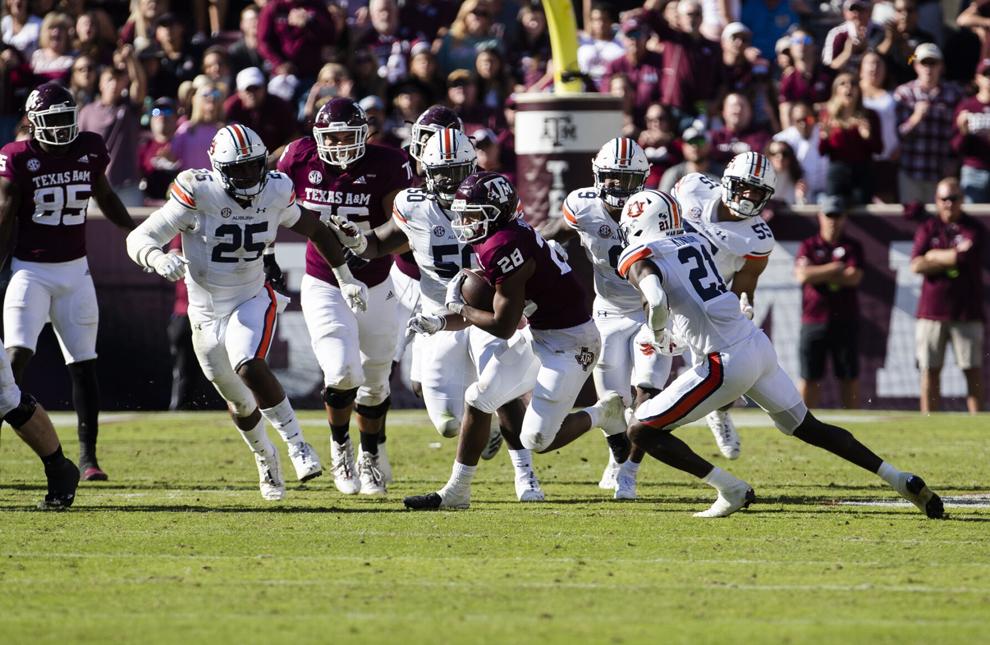 Texas A&M vs. Auburn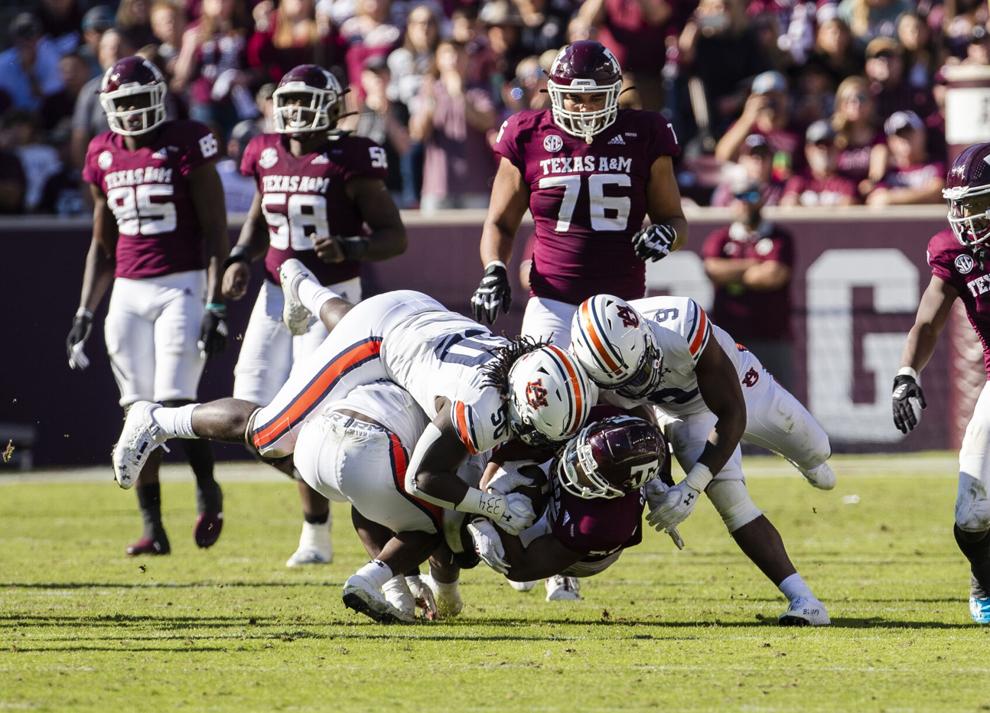 Corps of Cadets Block T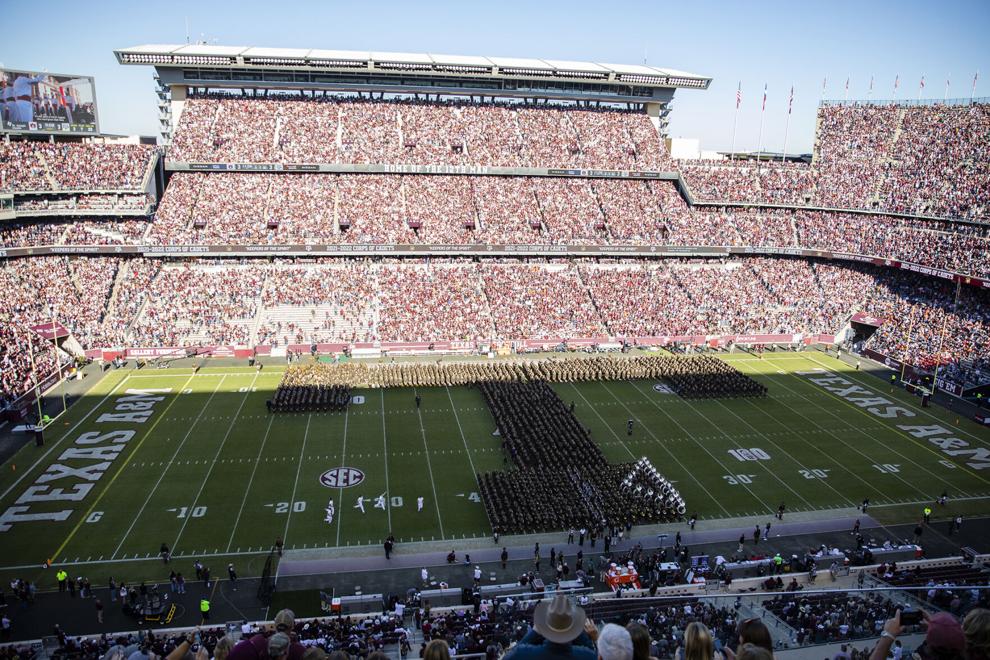 Texas A&M vs. Auburn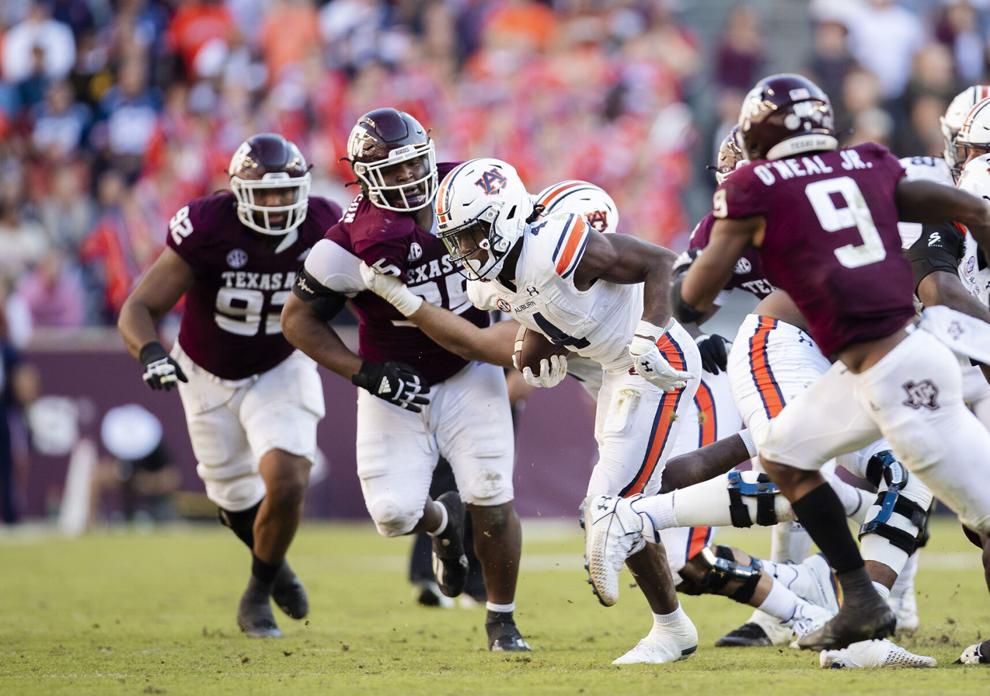 Texas A&M vs. Auburn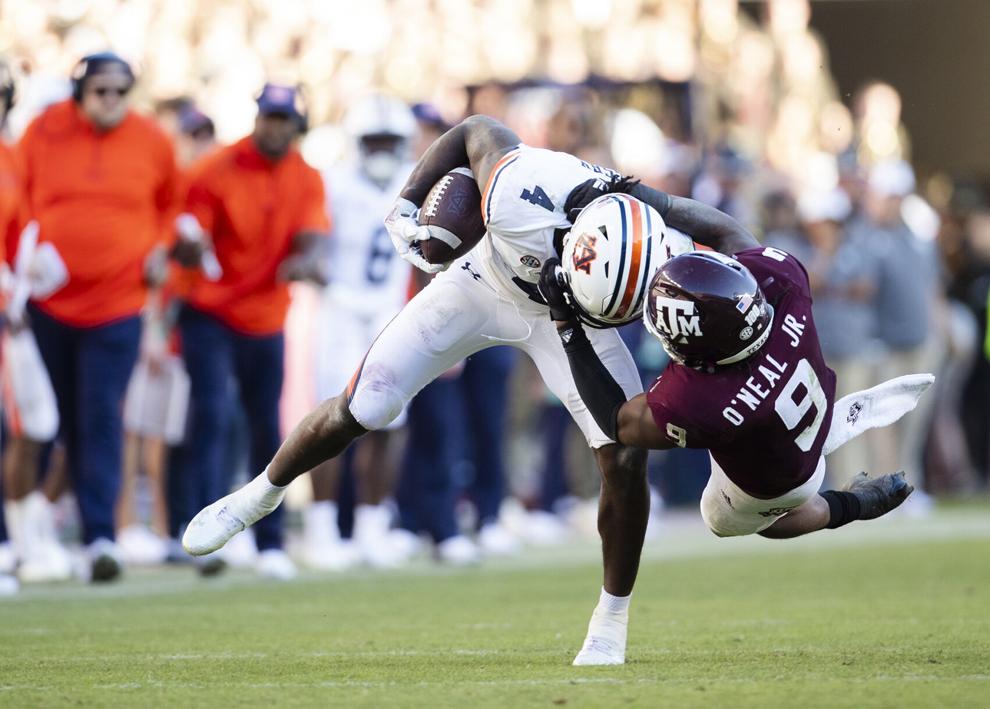 Texas A&M vs. Auburn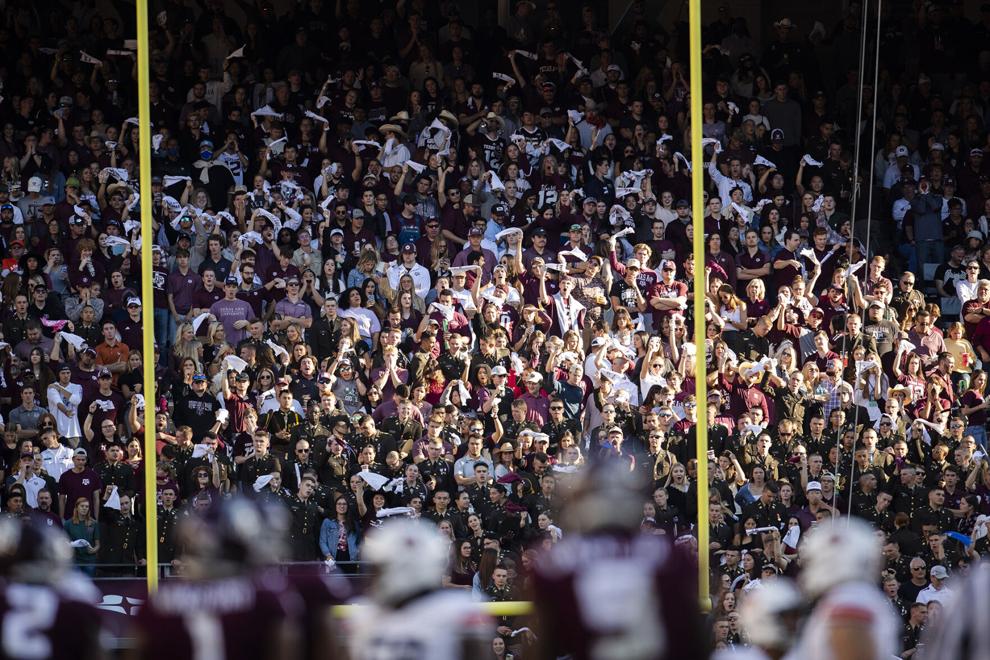 Jimbo Fisher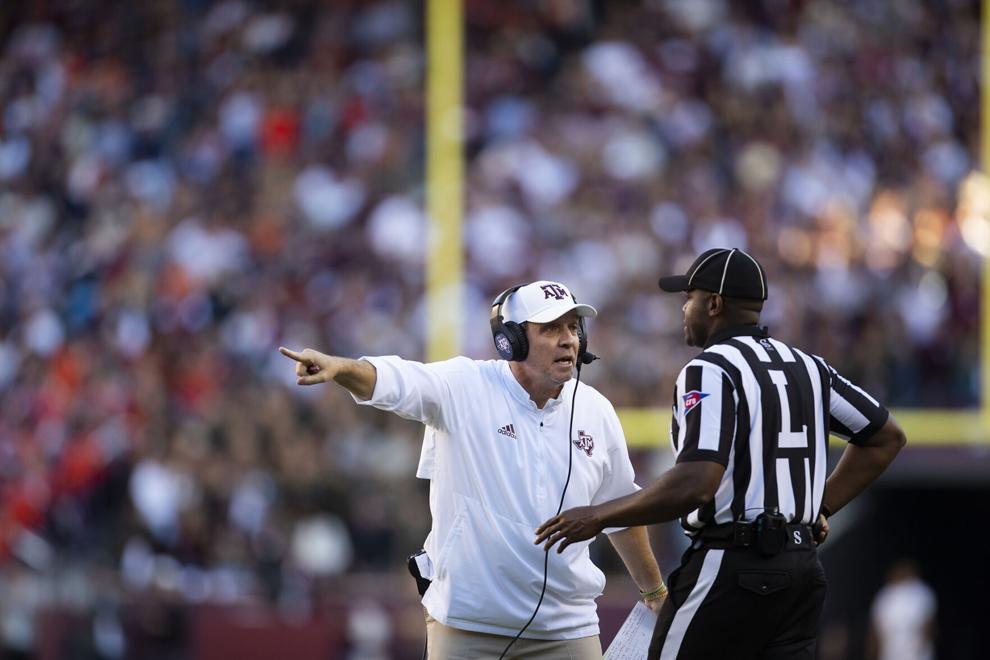 Texas A&M vs. Auburn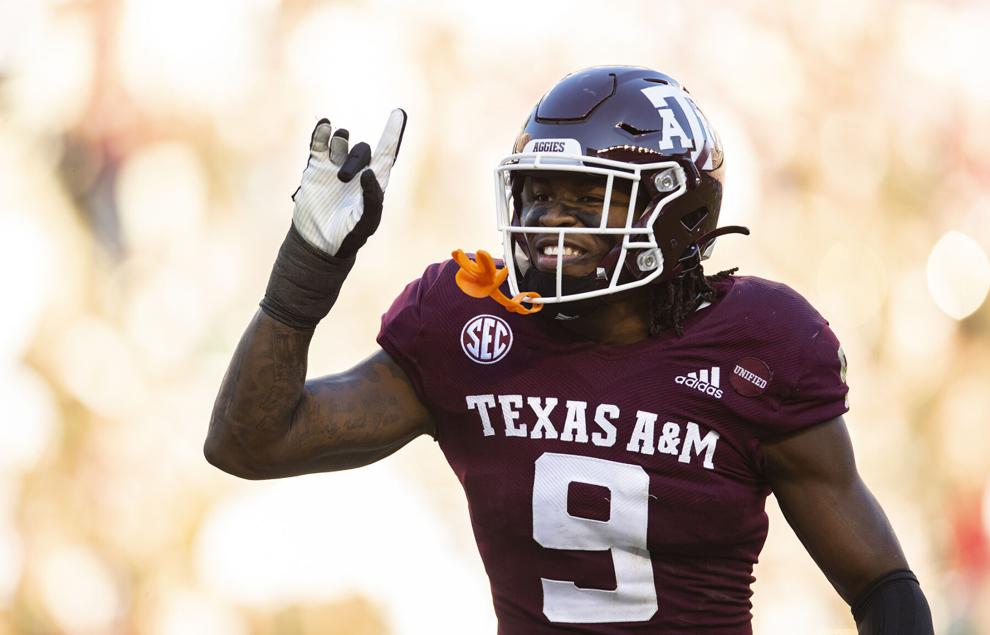 Texas A&M vs. Auburn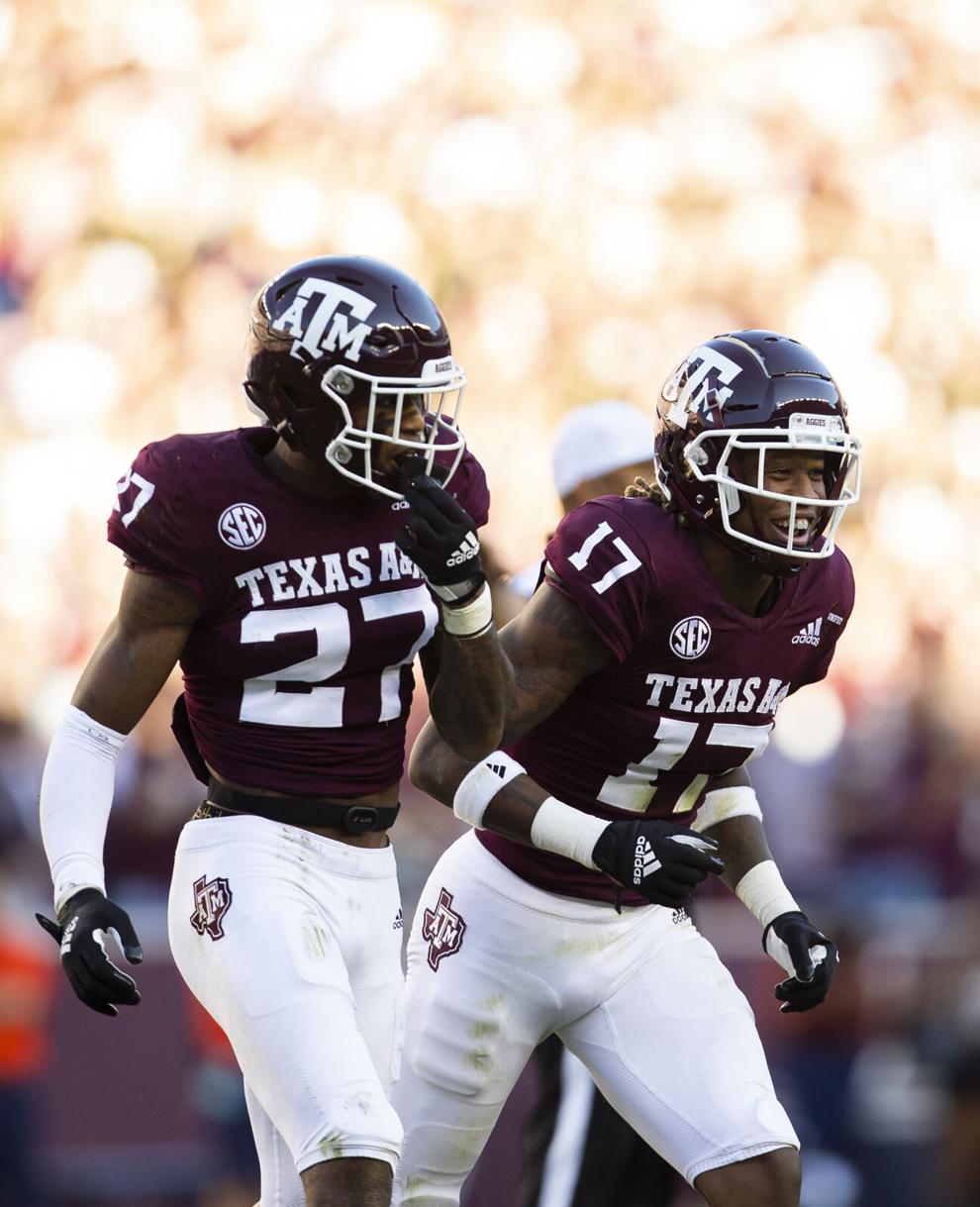 Texas A&M vs. Auburn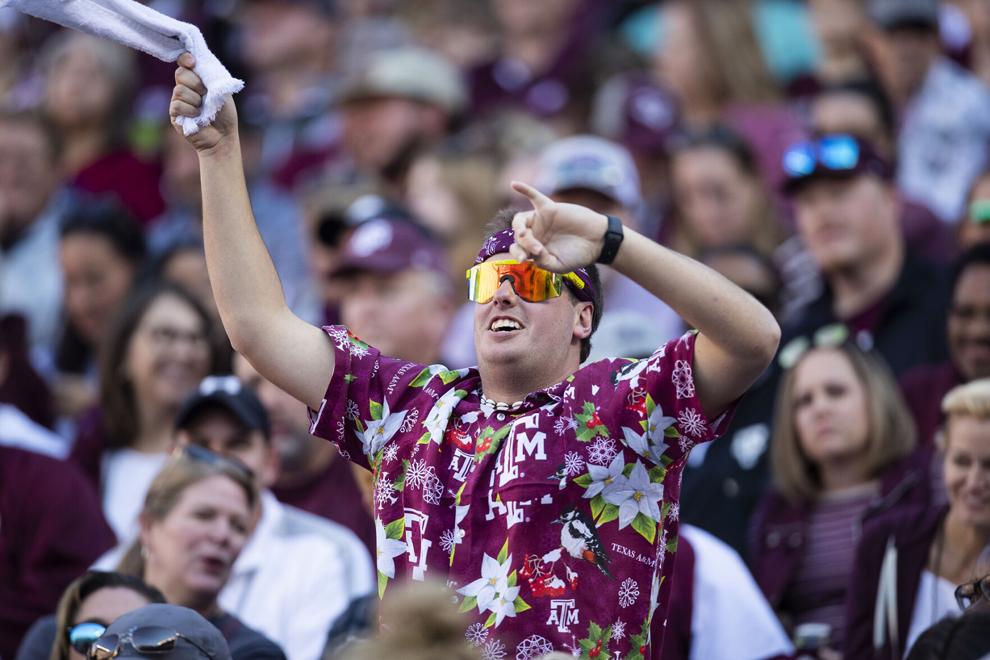 Texas A&M vs. Auburn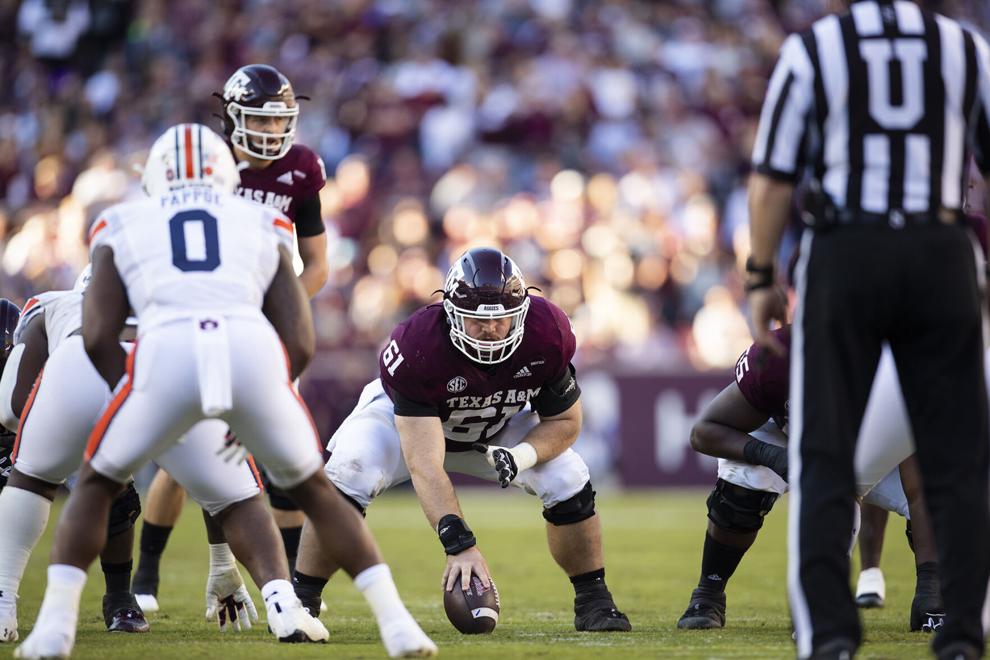 Texas A&M vs. Auburn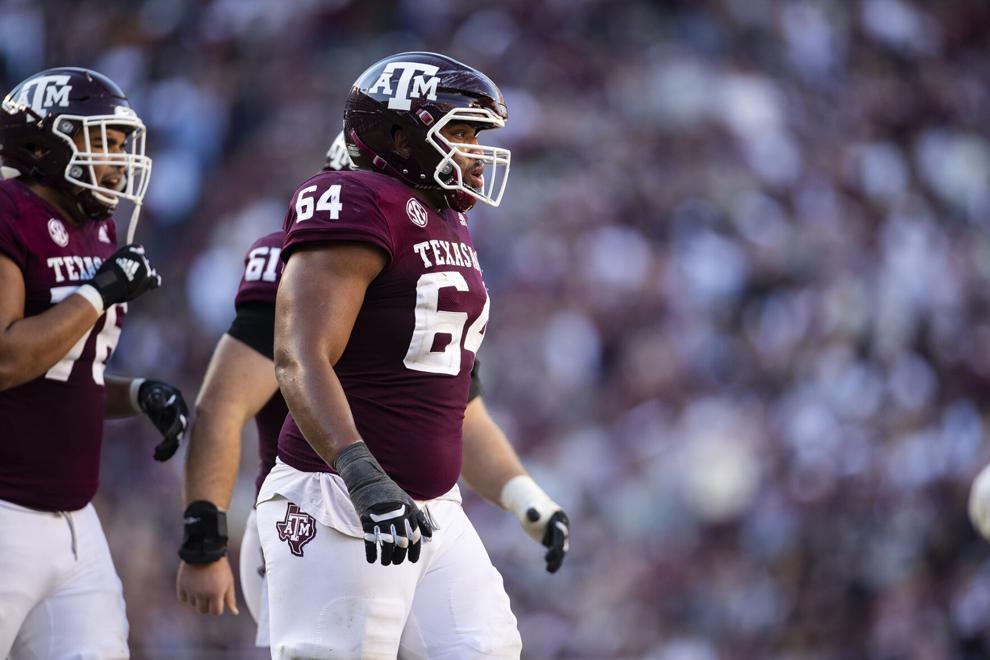 Texas A&M vs. Auburn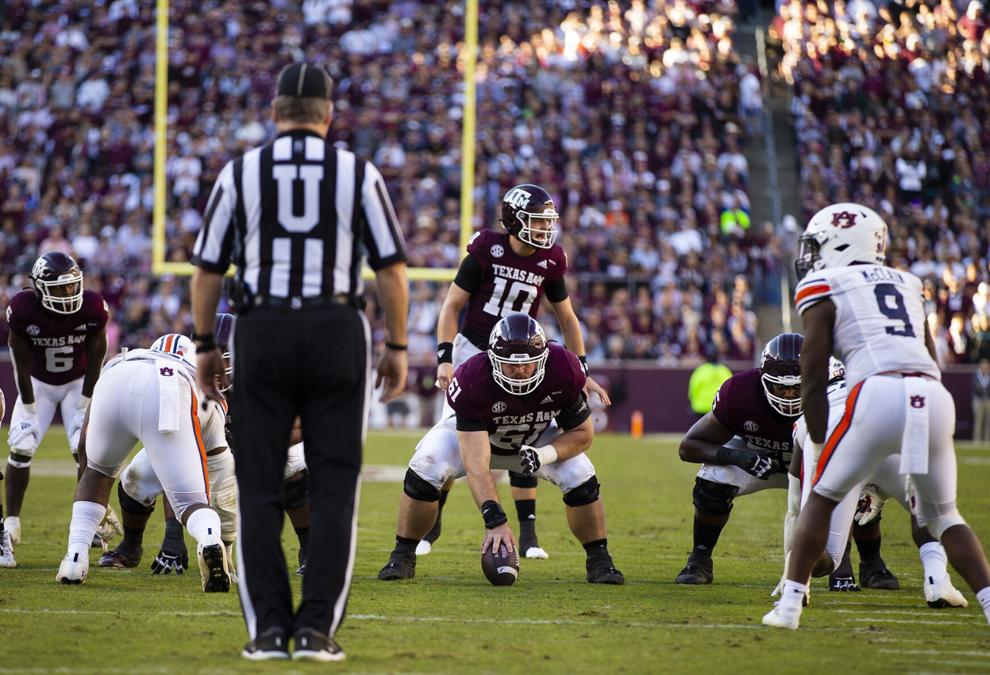 Jimbo Fisher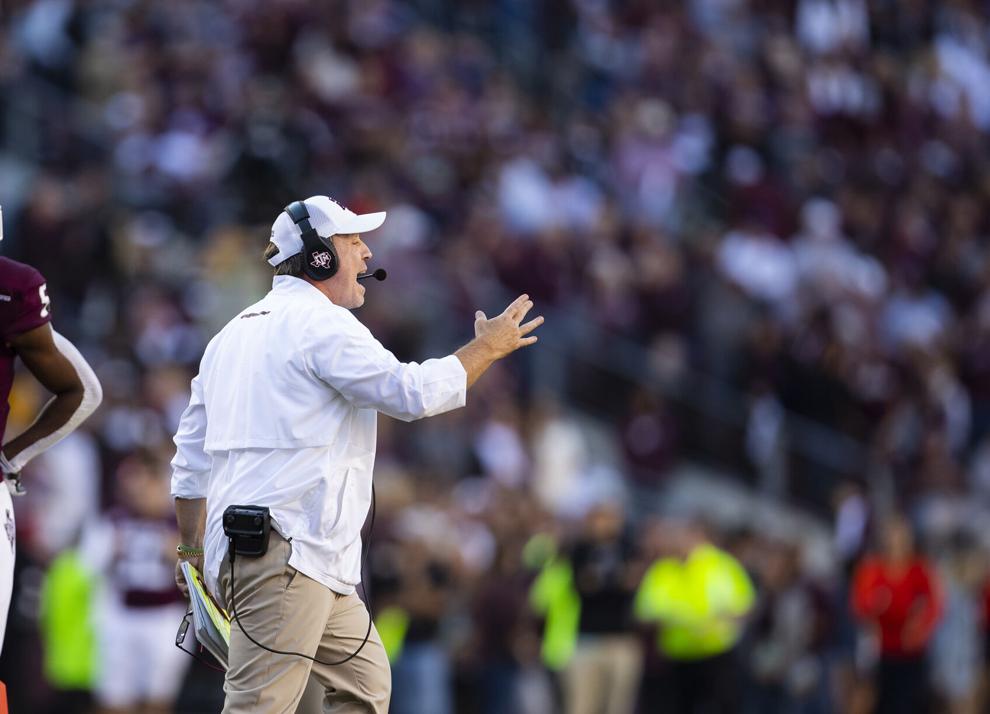 Texas A&M vs. Auburn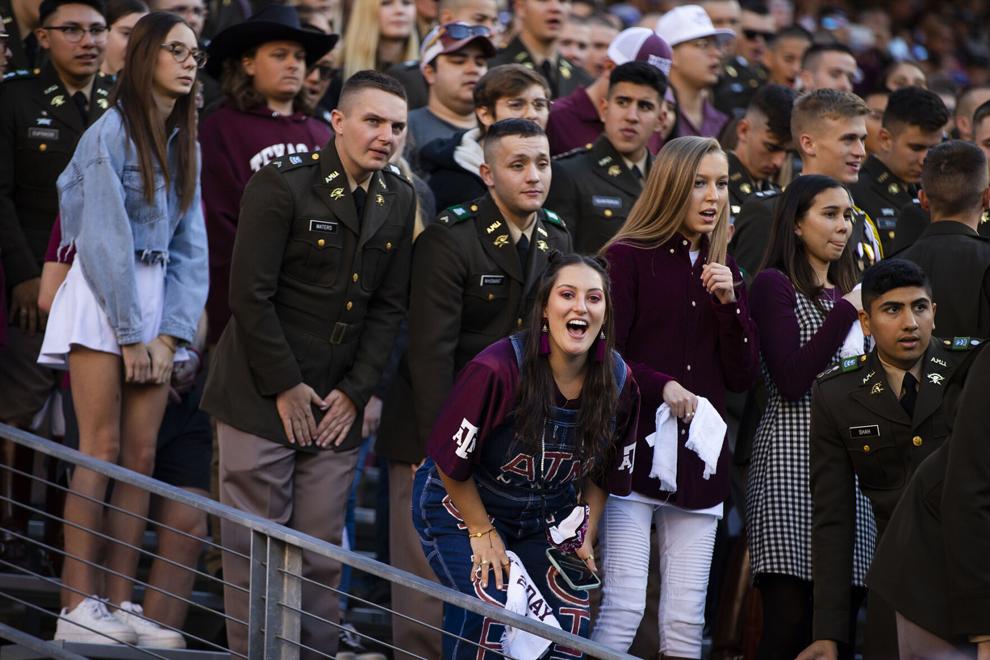 Texas A&M vs. Auburn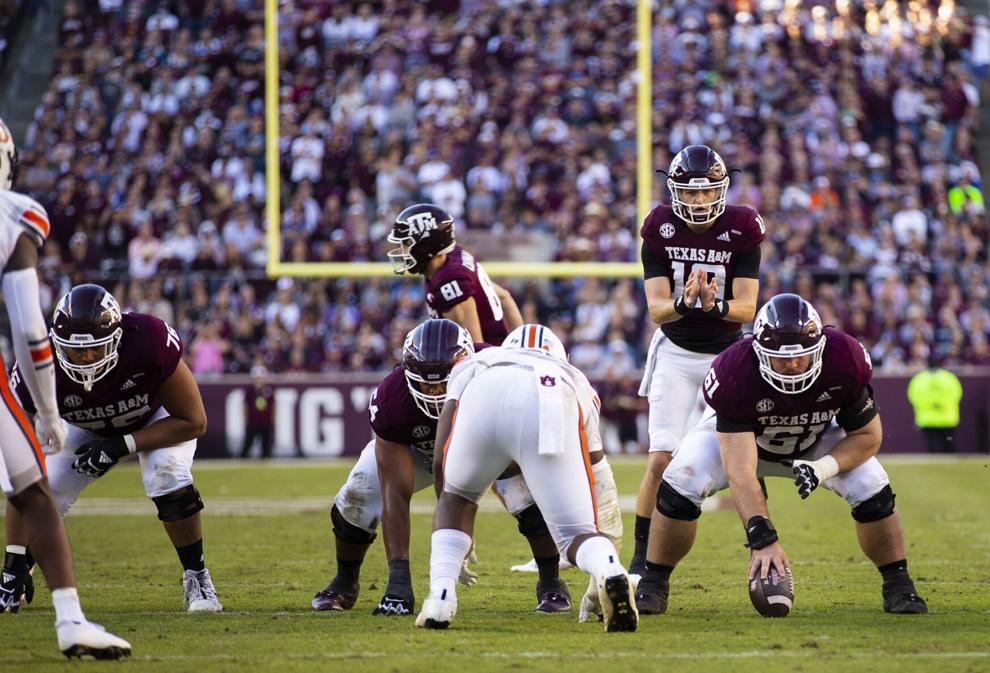 Jimbo Fisher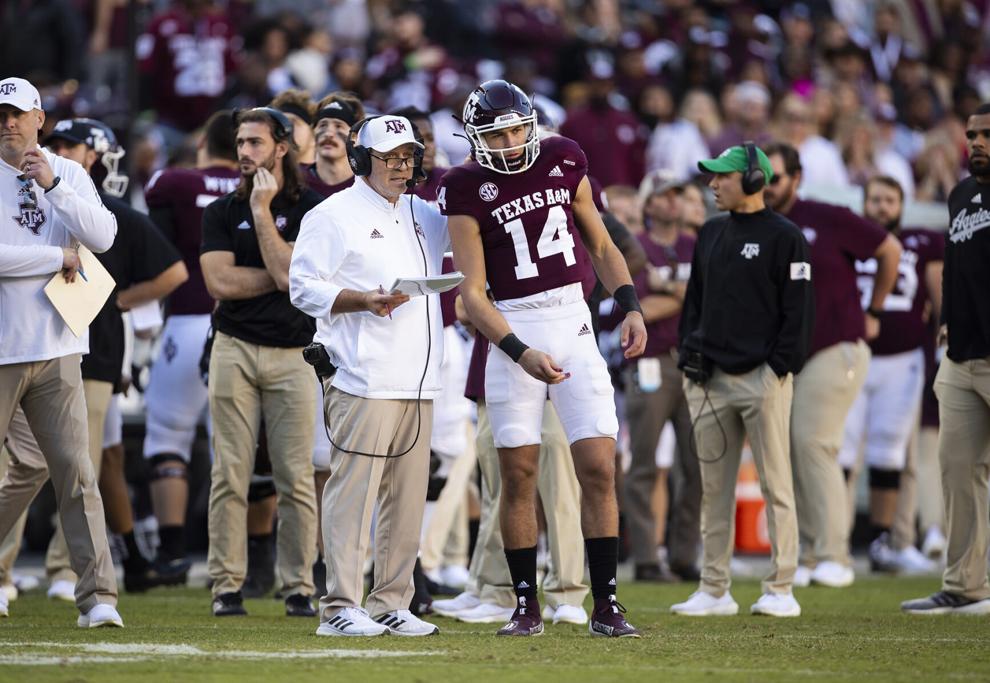 Texas A&M vs. Auburn
Texas A&M vs. Auburn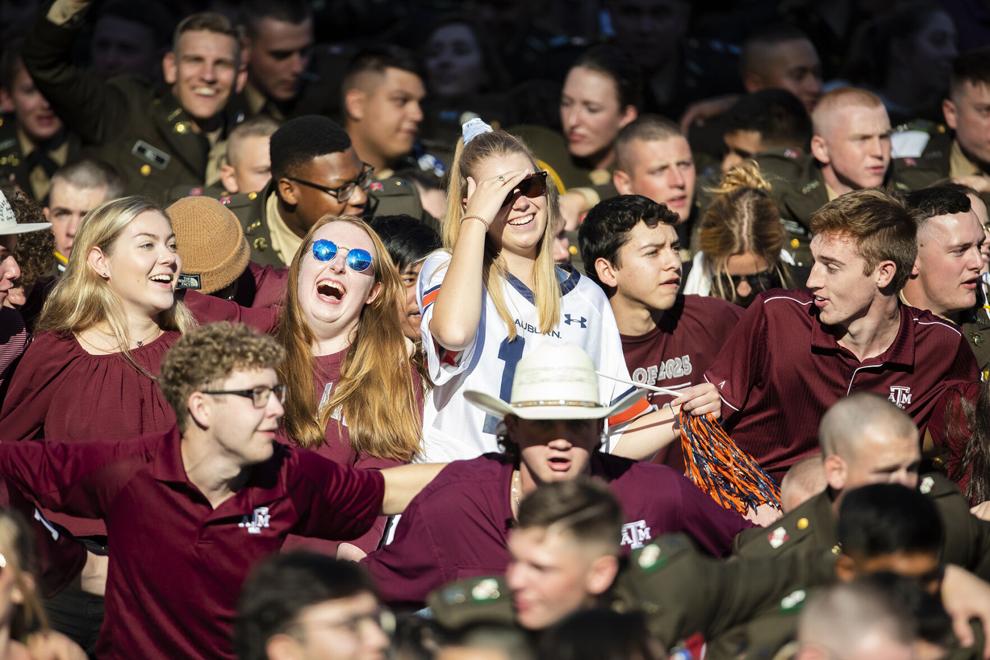 Texas A&M vs. Auburn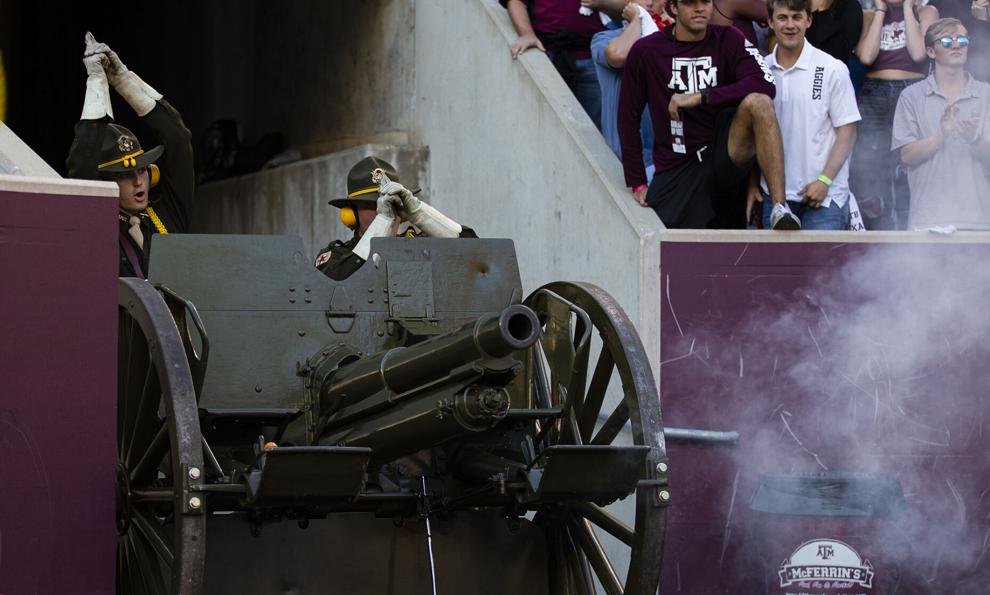 Yell Leaders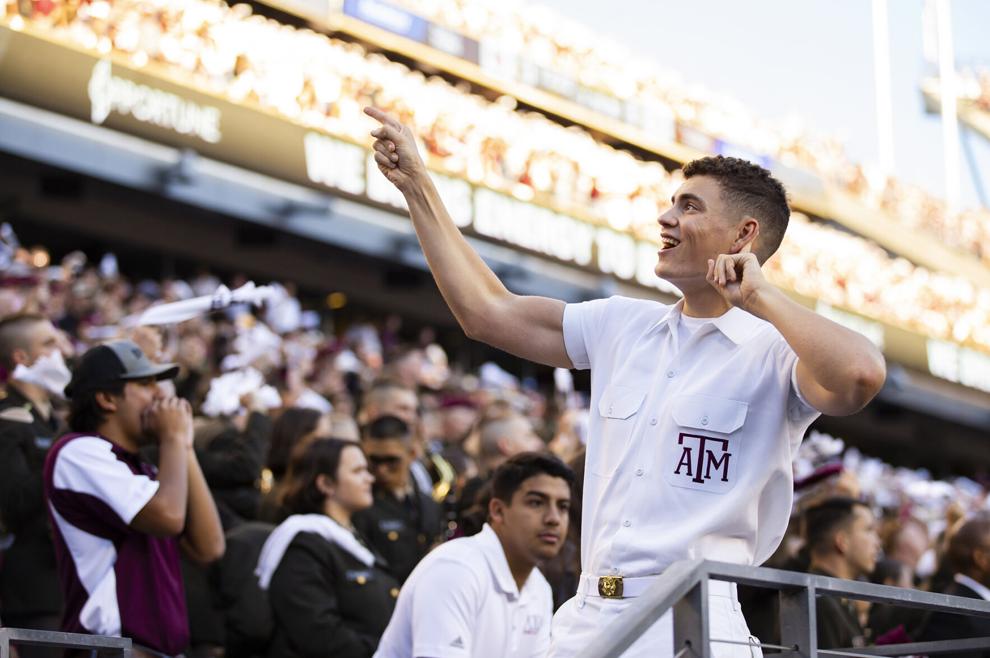 Texas A&M vs. Auburn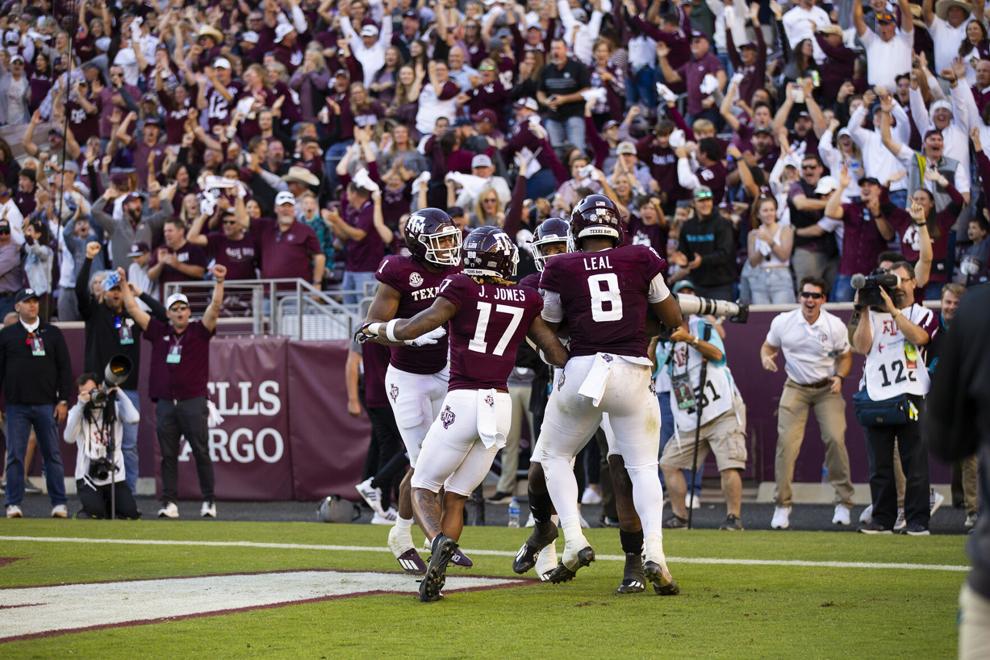 Yell Leaders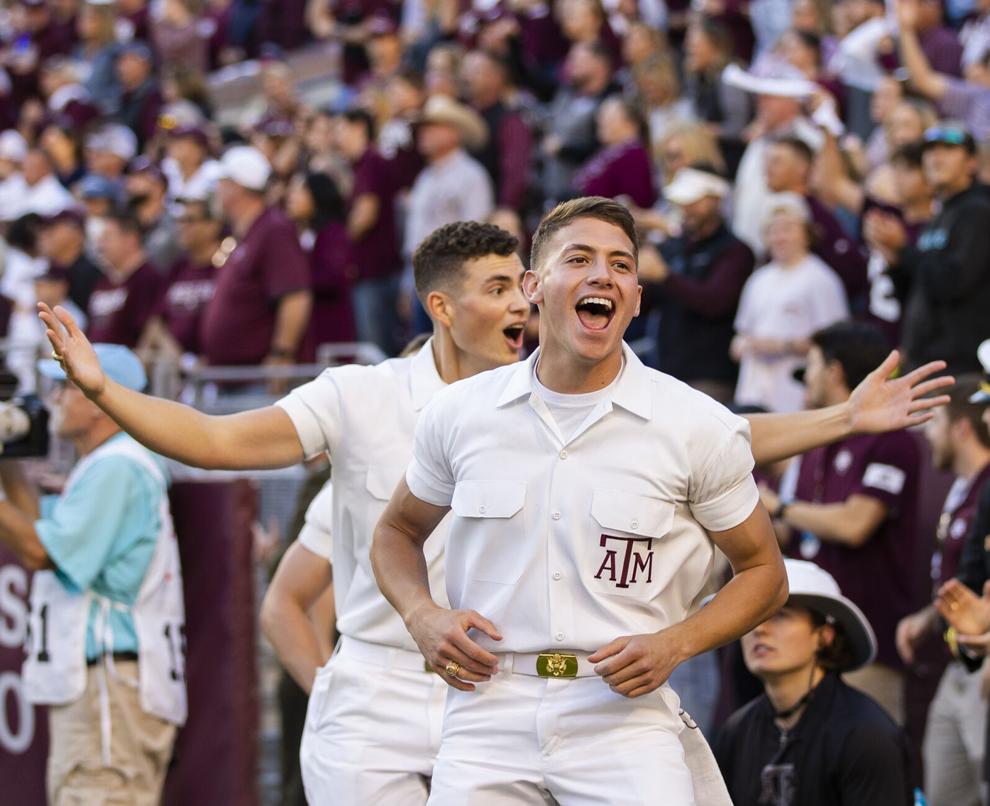 Corps of Cadets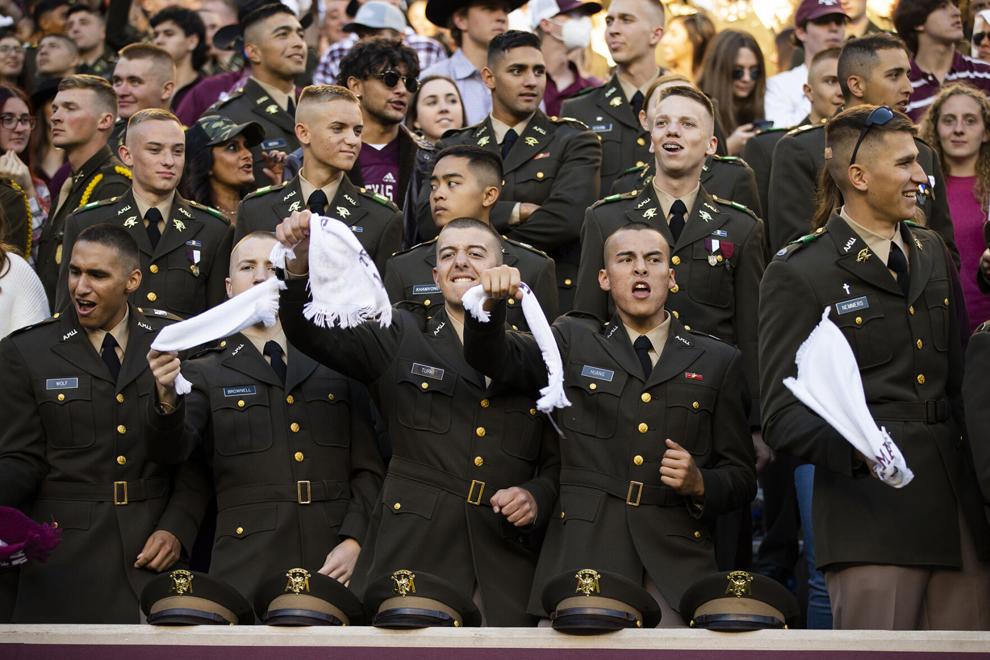 Texas A&M vs. Auburn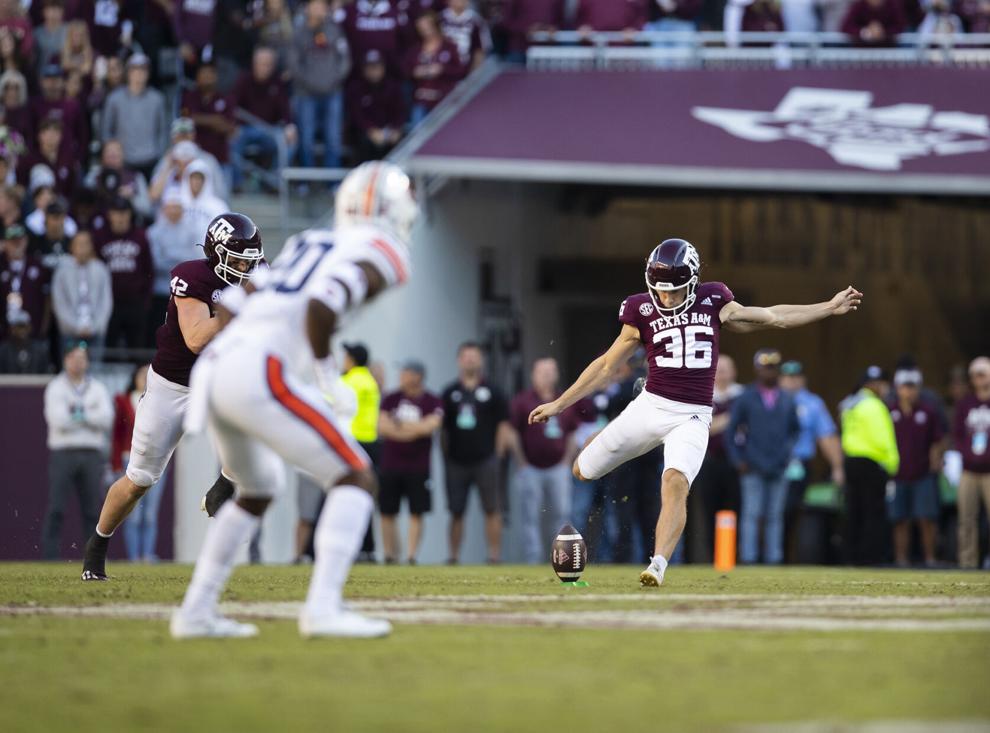 Texas A&M vs. Auburn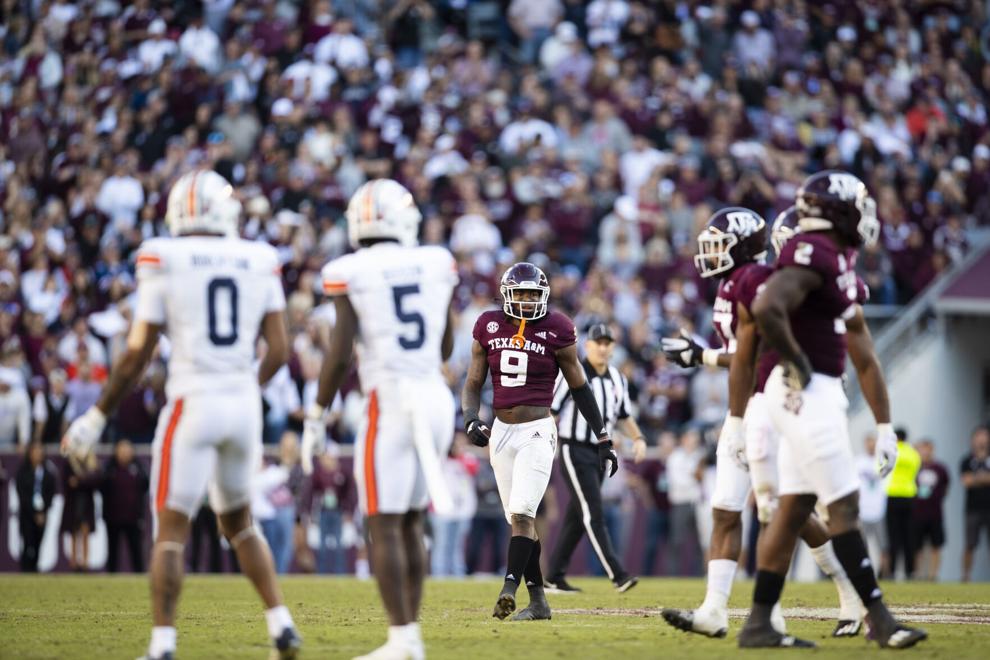 Corps of Cadets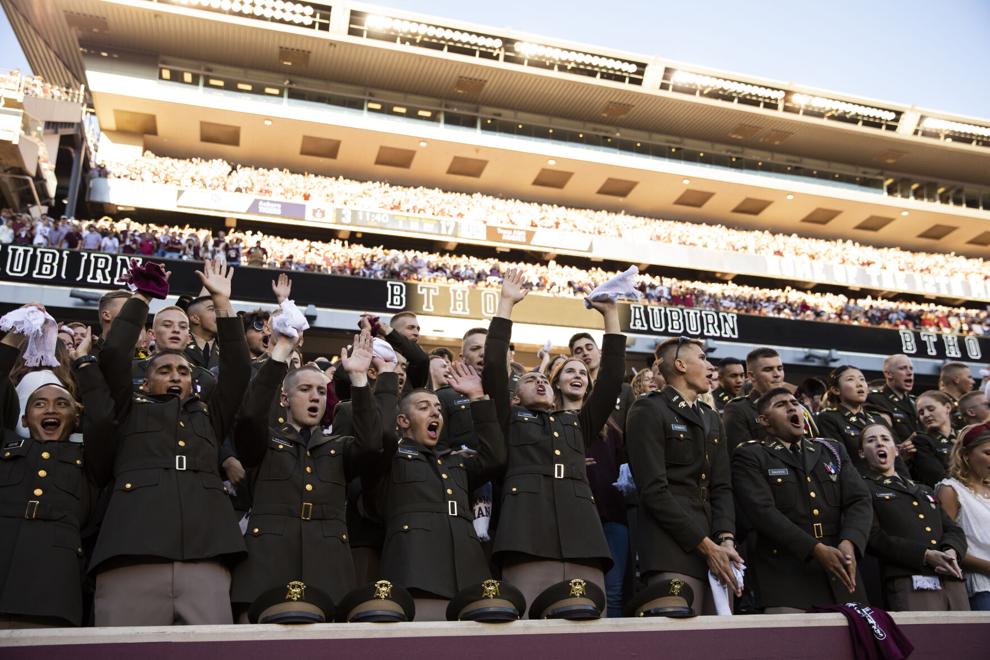 Texas A&M vs. Auburn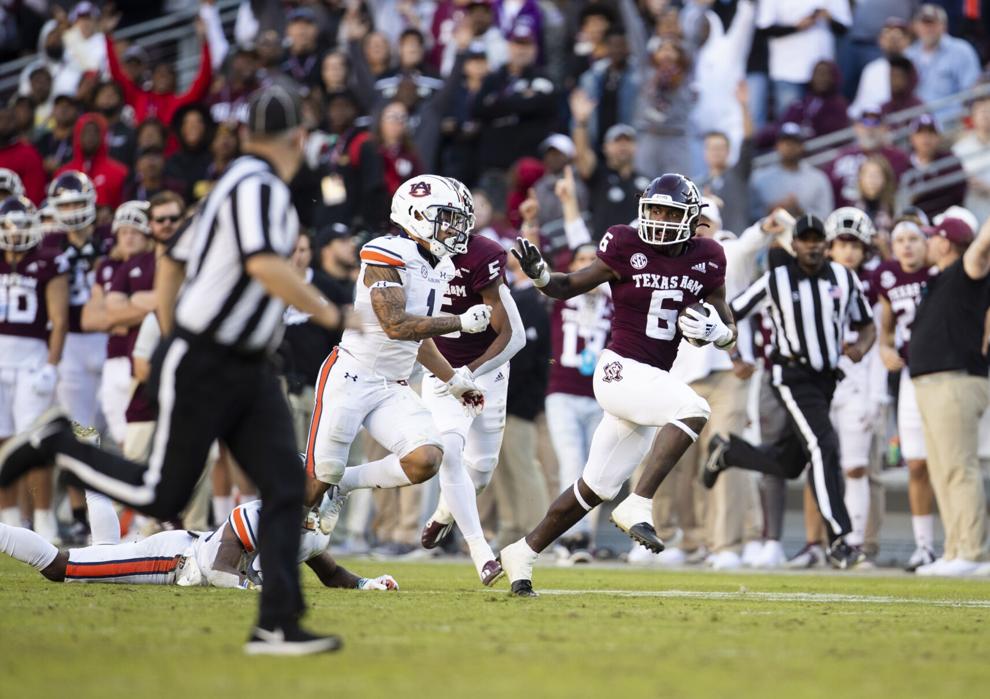 Texas A&M vs. Auburn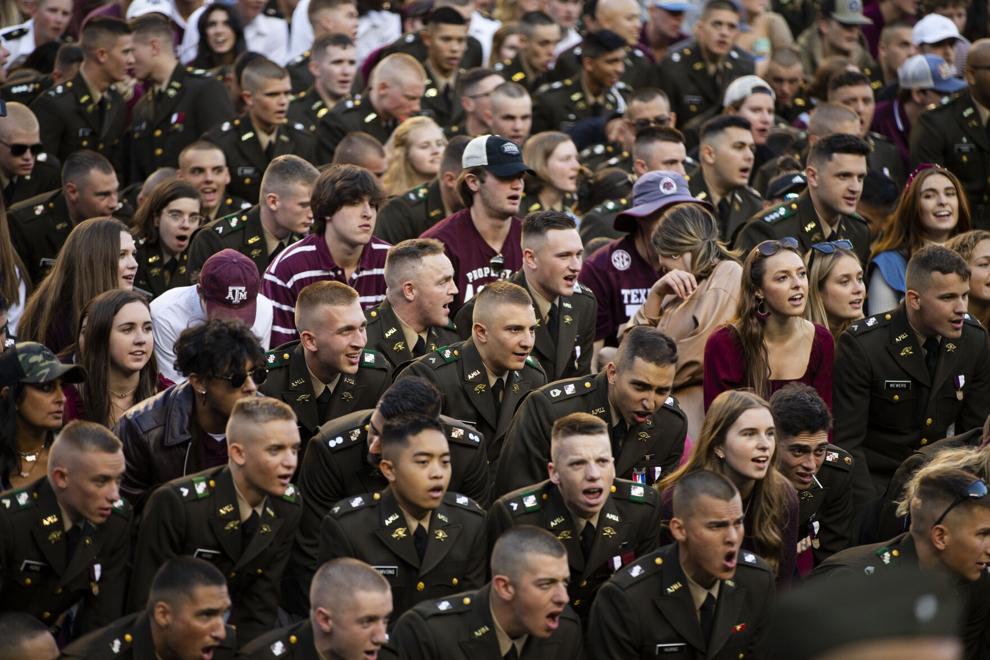 Texas A&M vs. Auburn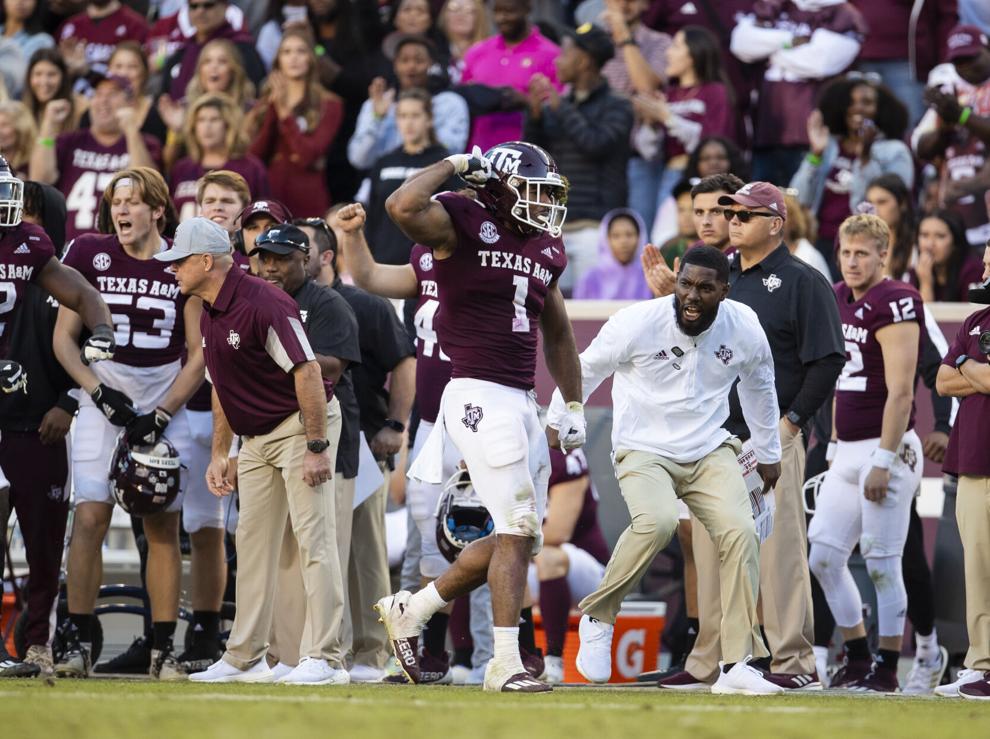 Texas A&M vs. Auburn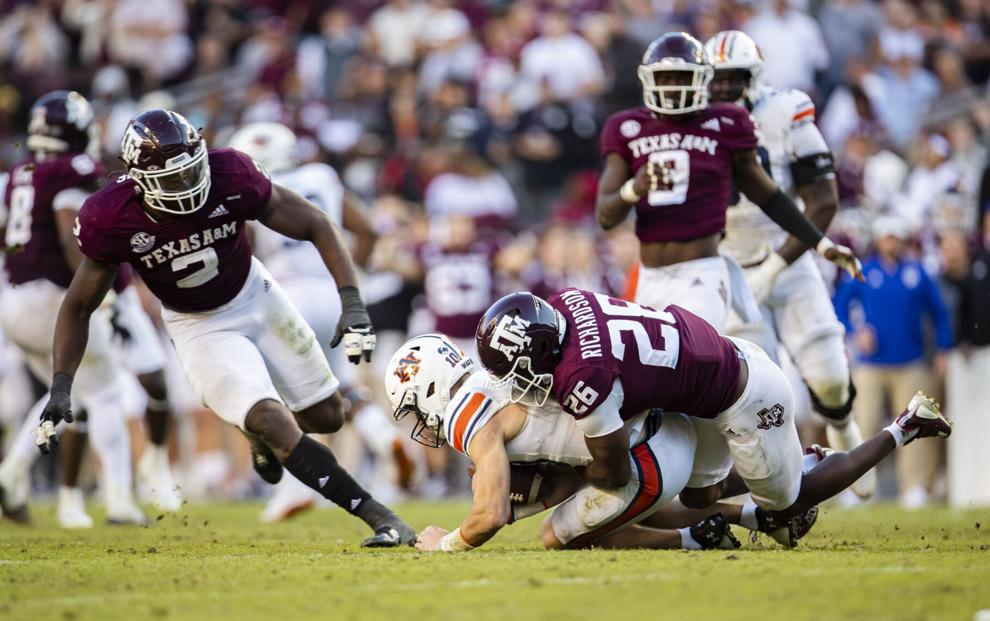 Texas A&M vs. Auburn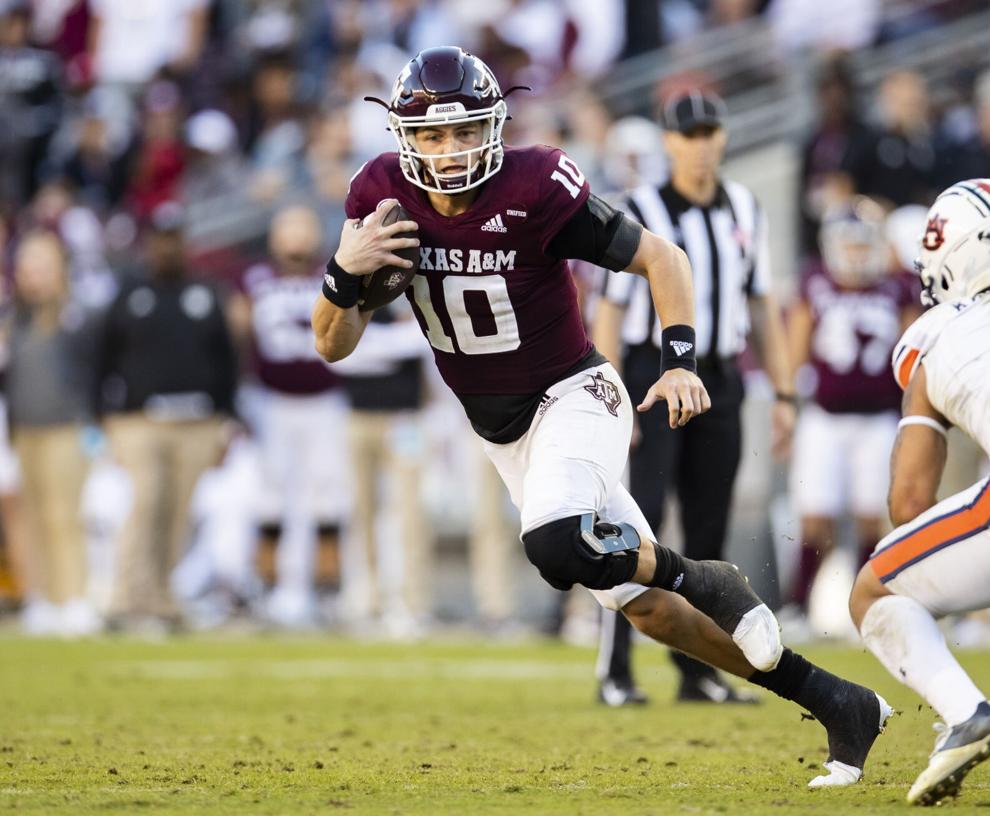 Texas A&M vs. Auburn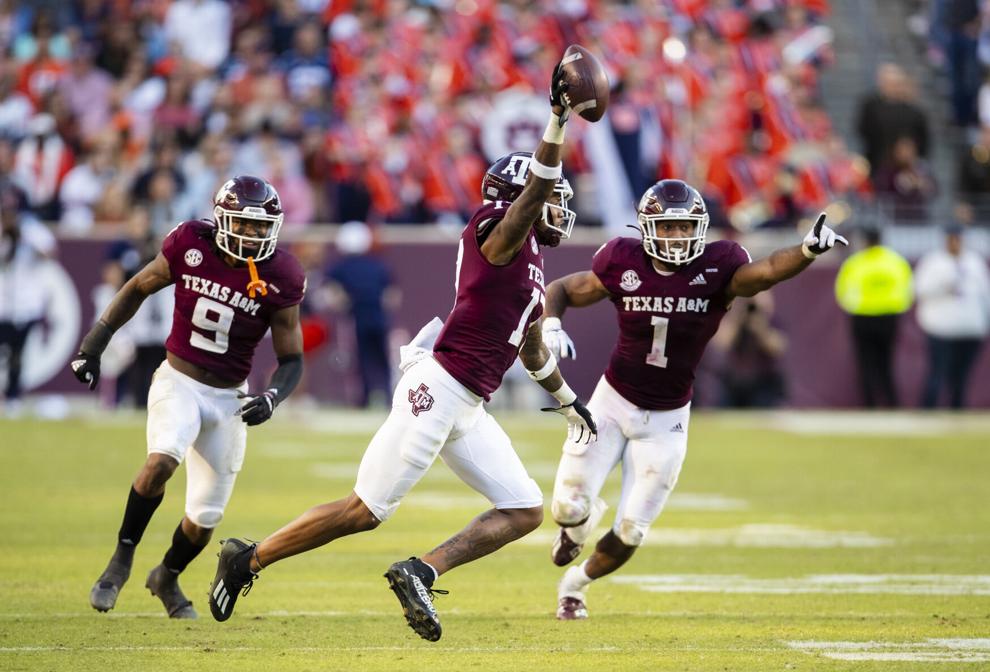 Texas A&M vs. Auburn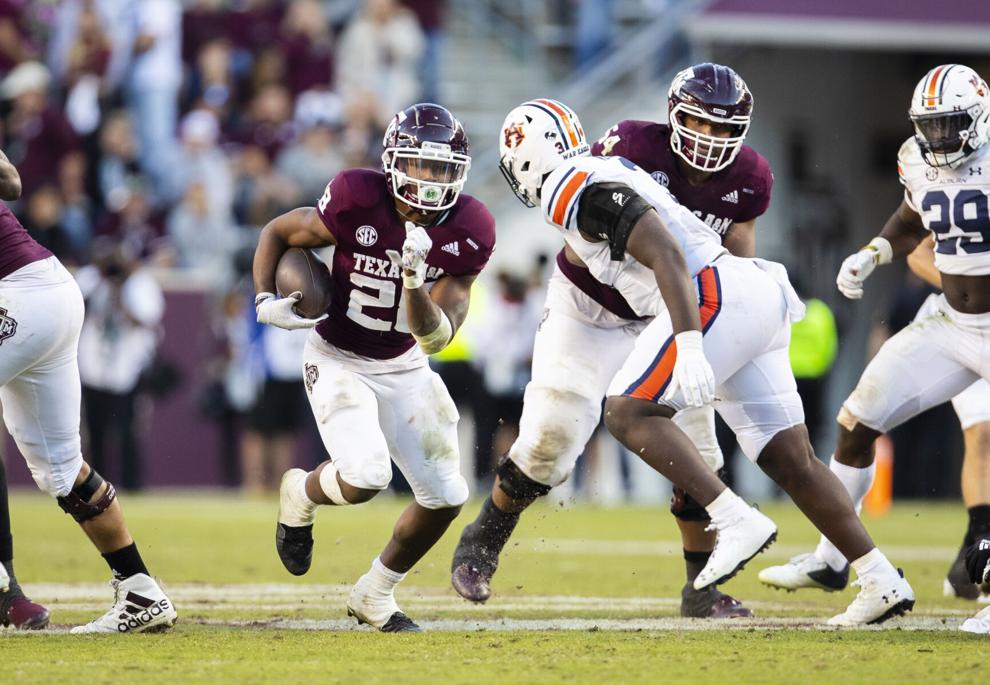 Texas A&M vs. Auburn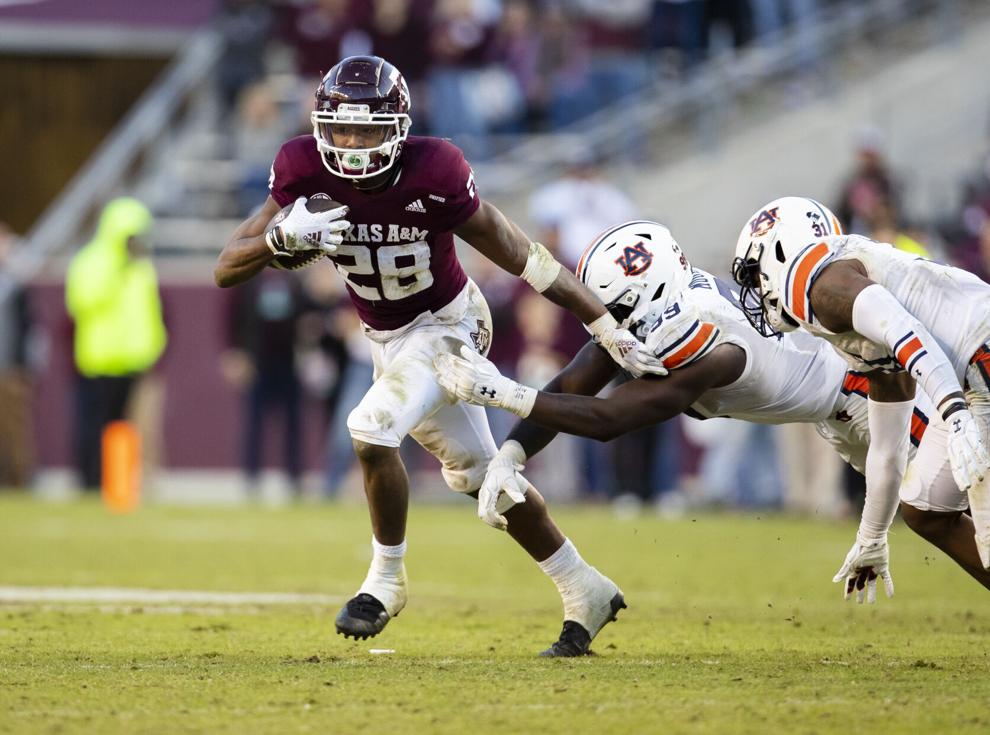 Texas A&M vs. Auburn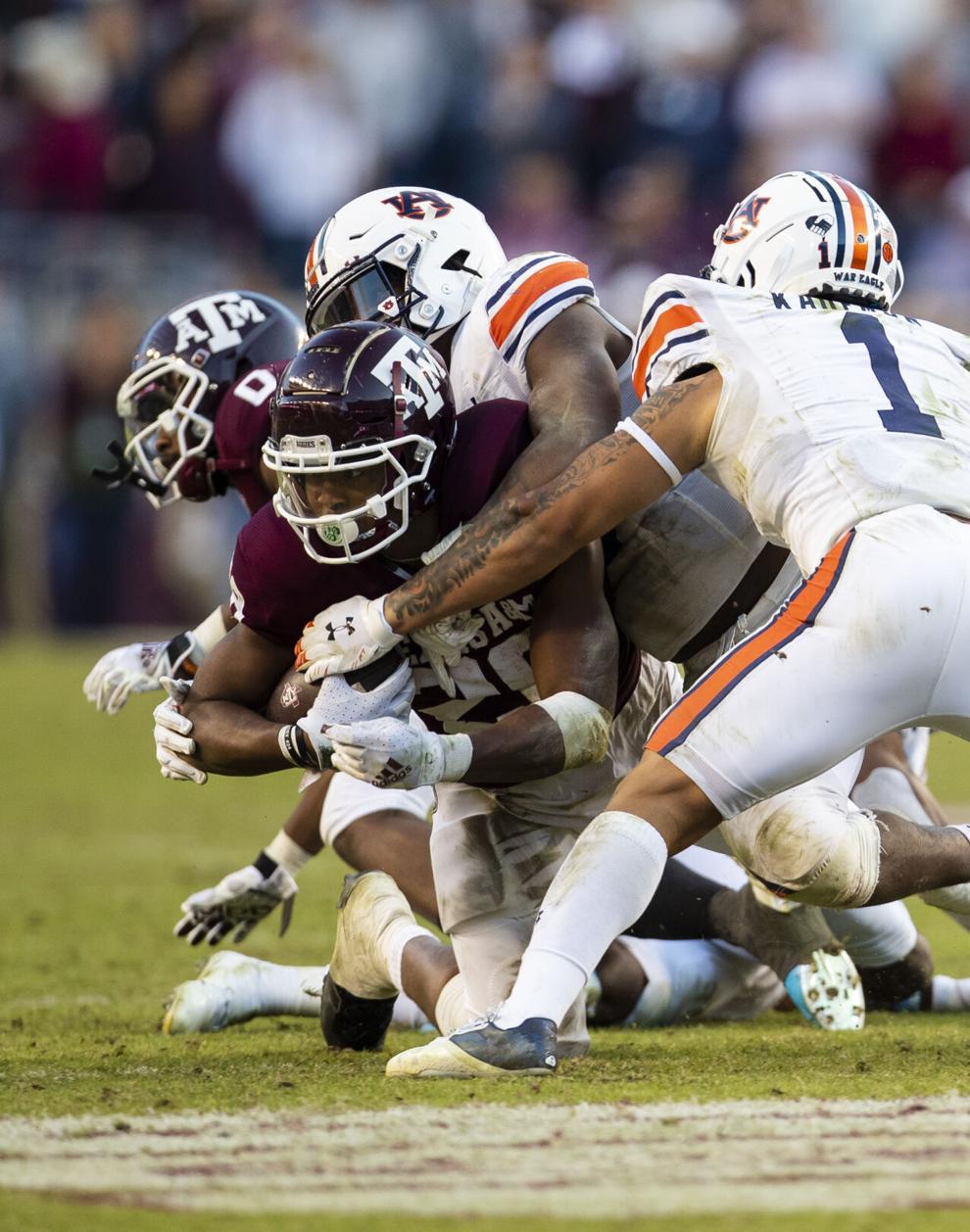 Texas A&M vs. Auburn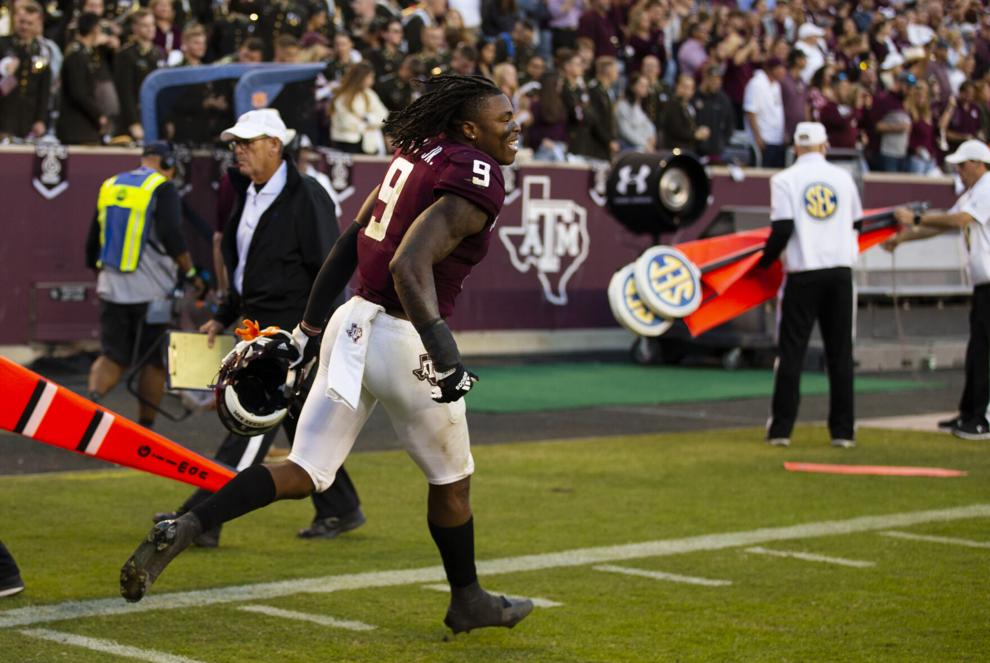 Texas A&M vs. Auburn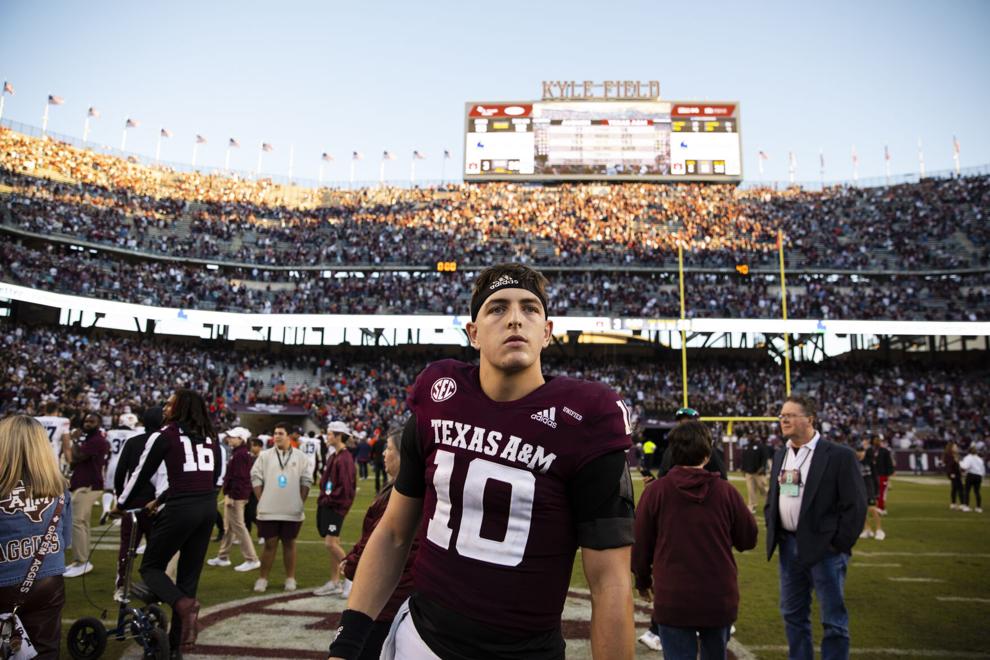 War Hymn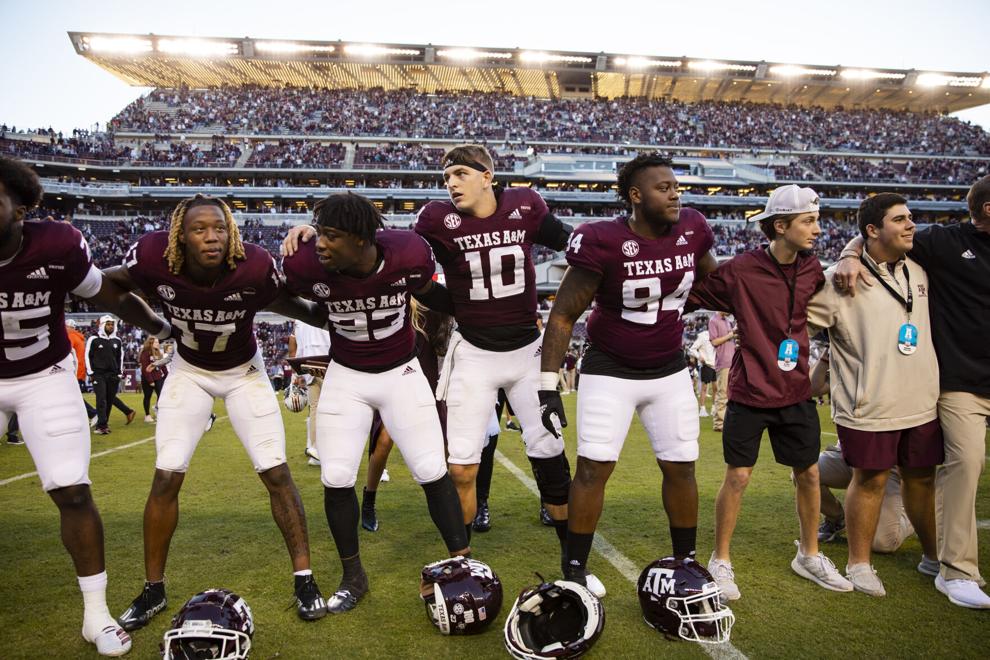 Texas A&M vs. Auburn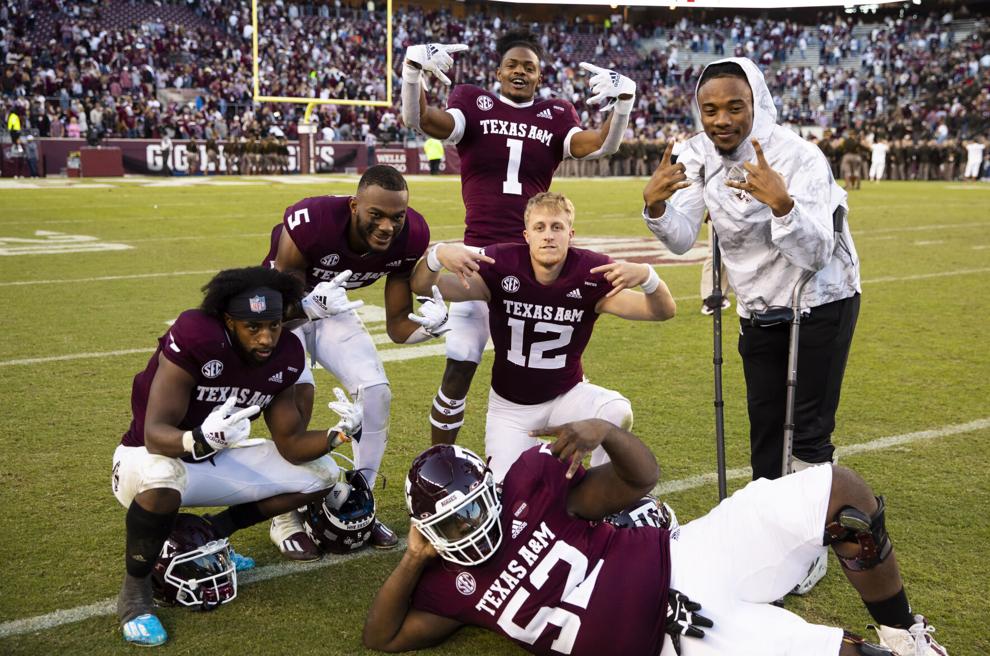 Texas A&M vs. Auburn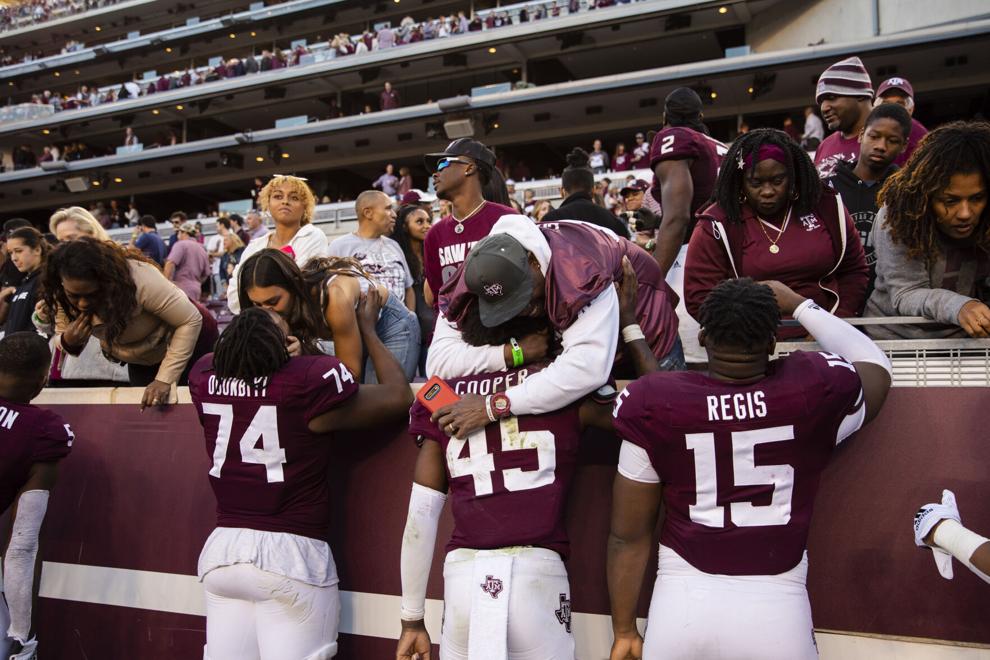 Texas A&M vs. Auburn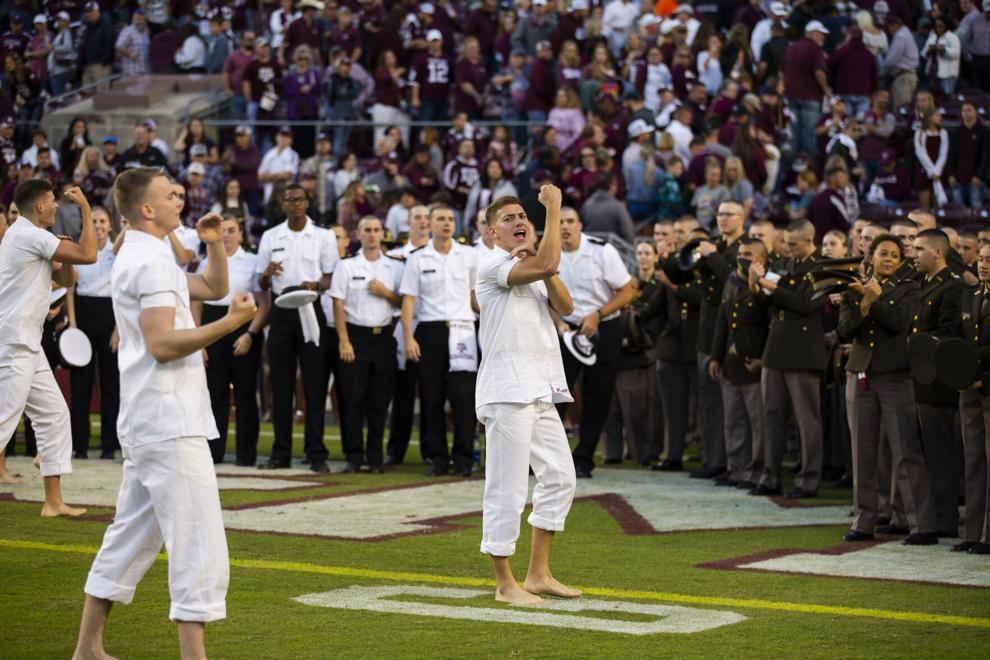 Texas A&M vs. Auburn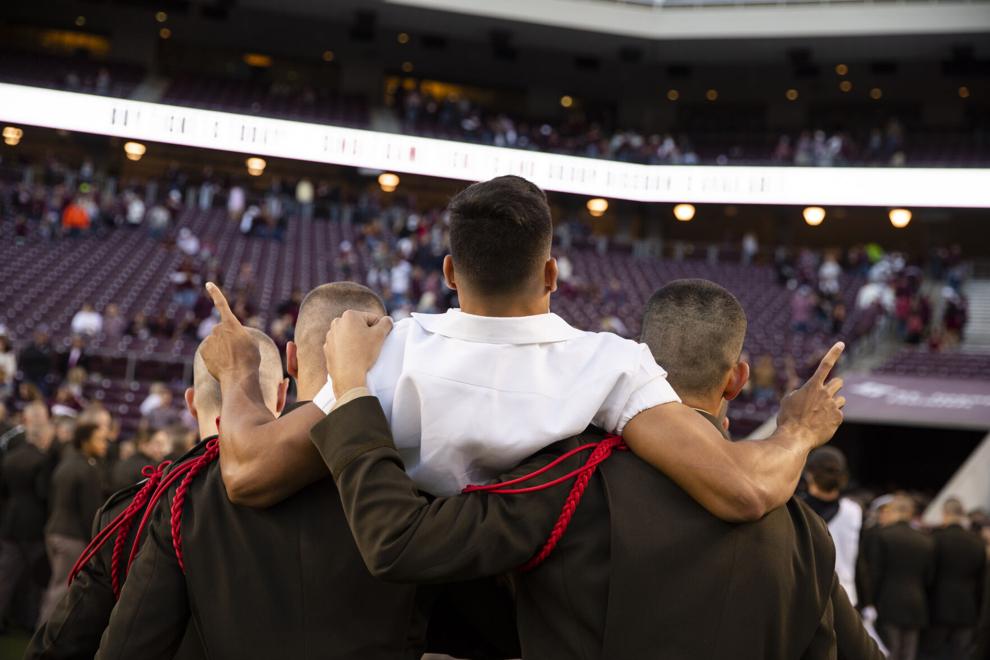 Texas A&M vs Auburn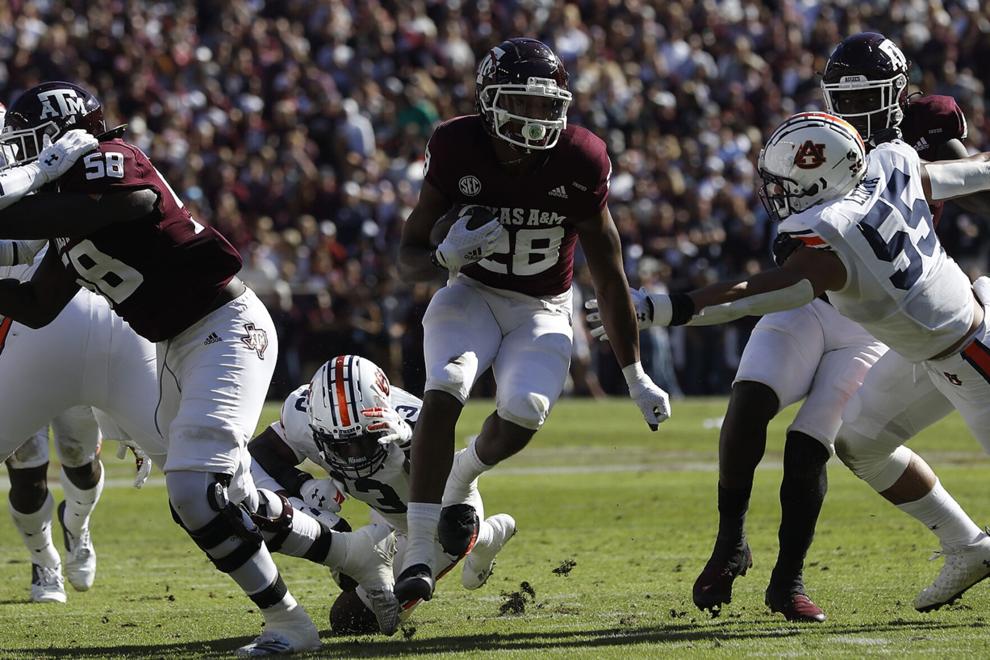 Texas A&M vs Auburn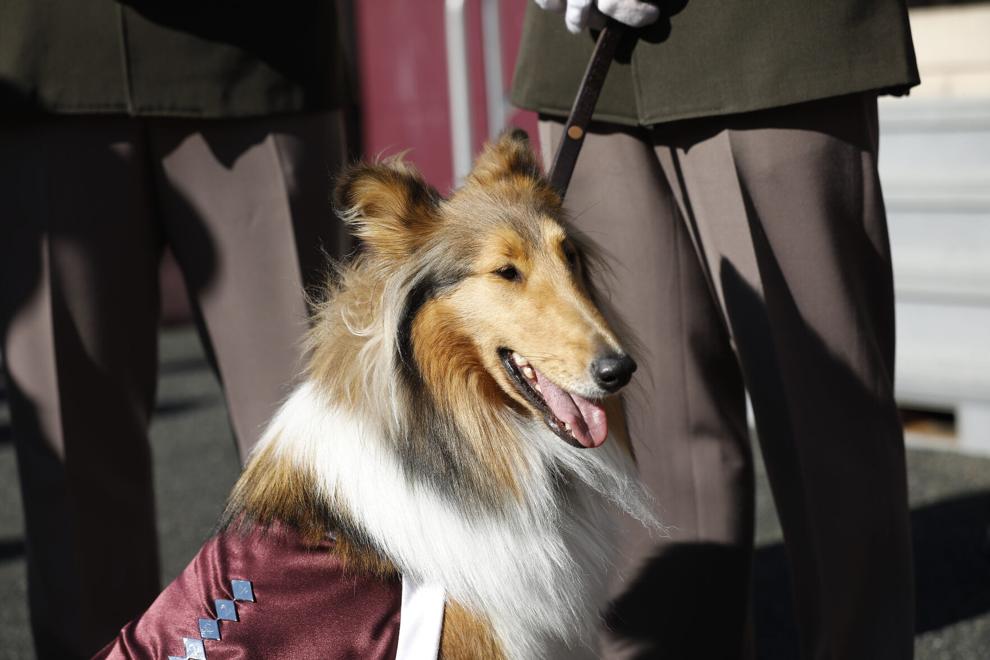 Texas A&M vs Auburn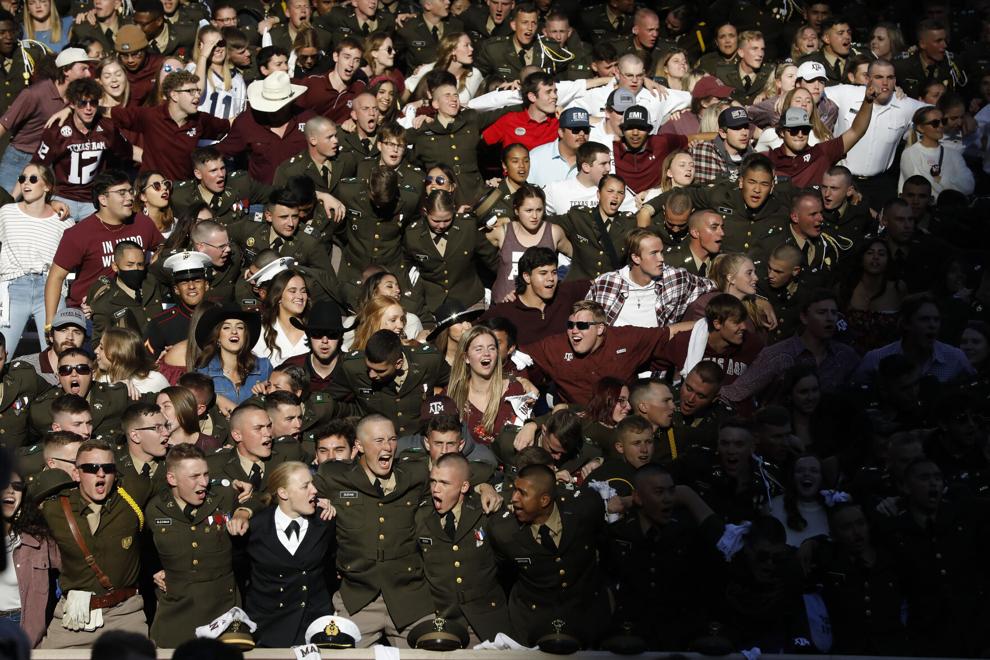 Texas A&M vs Auburn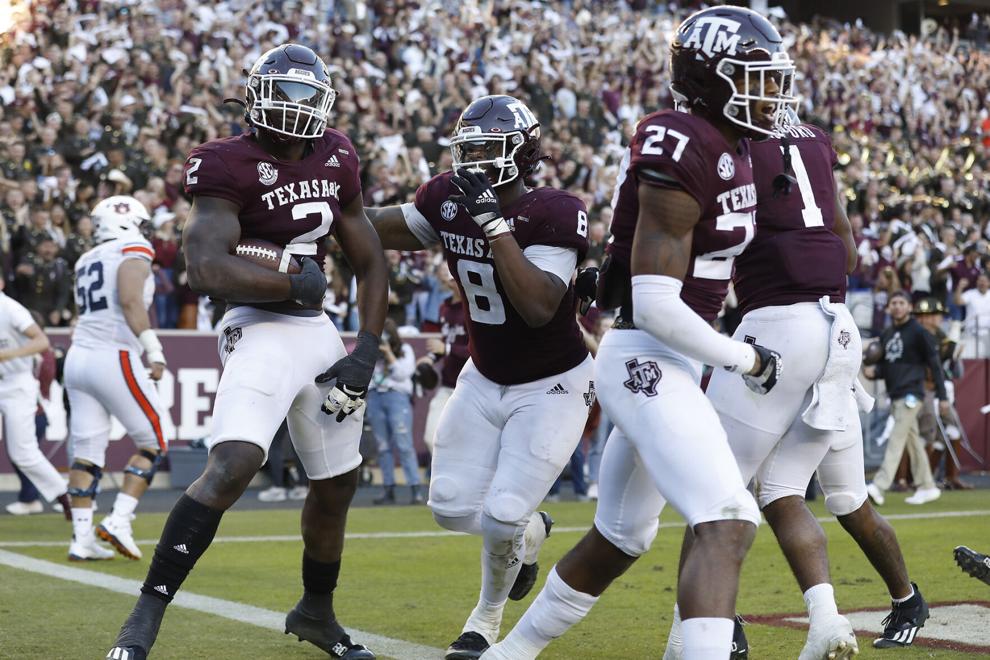 Texas A&M vs Auburn
Texas A&M vs Auburn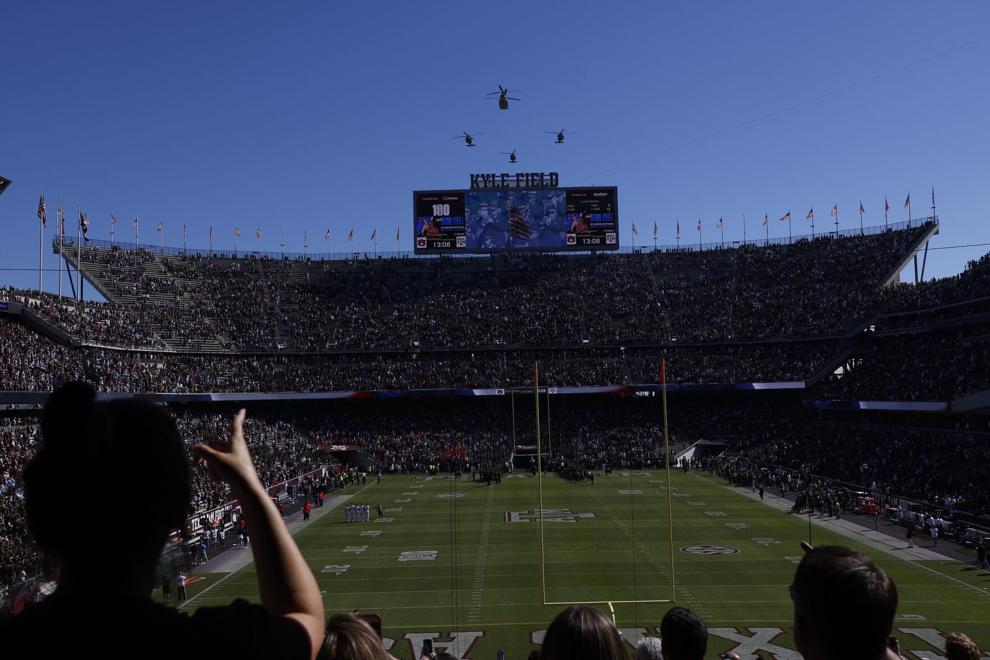 Texas A&M vs Auburn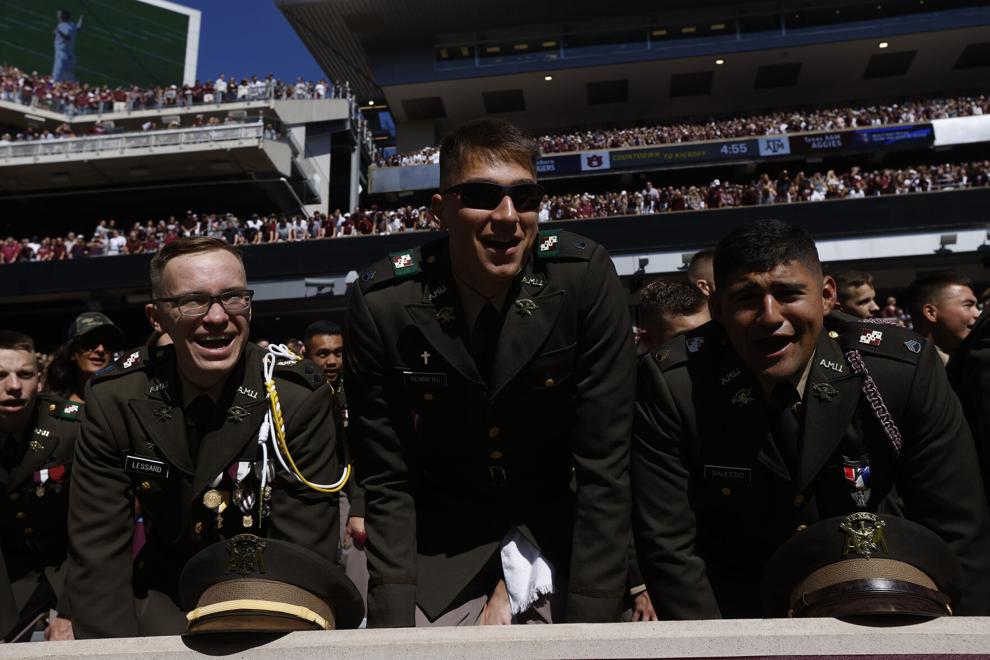 Texas A&M vs Auburn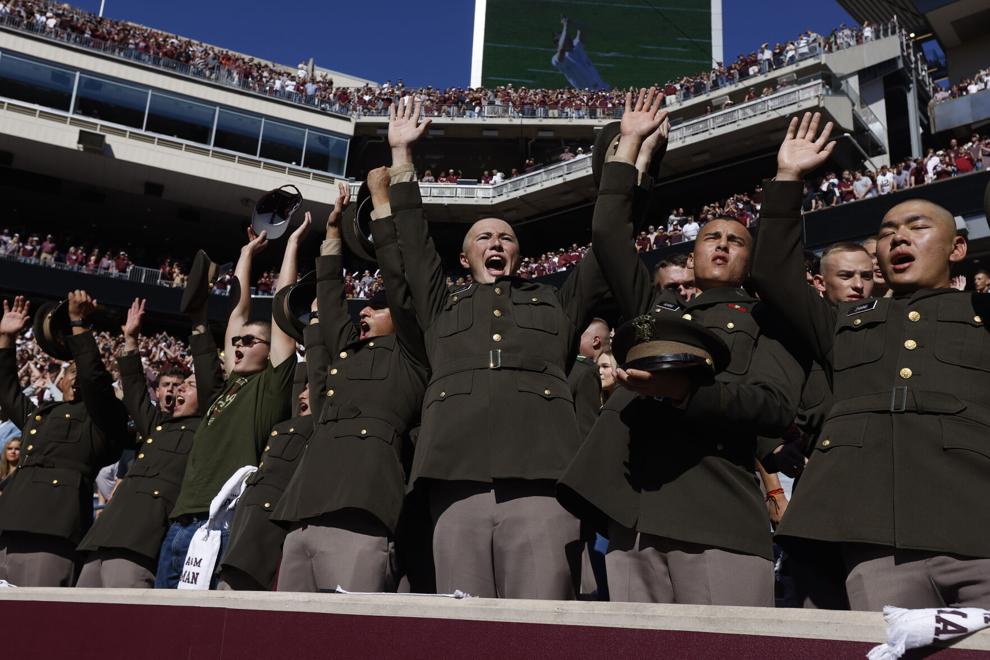 Texas A&M vs Auburn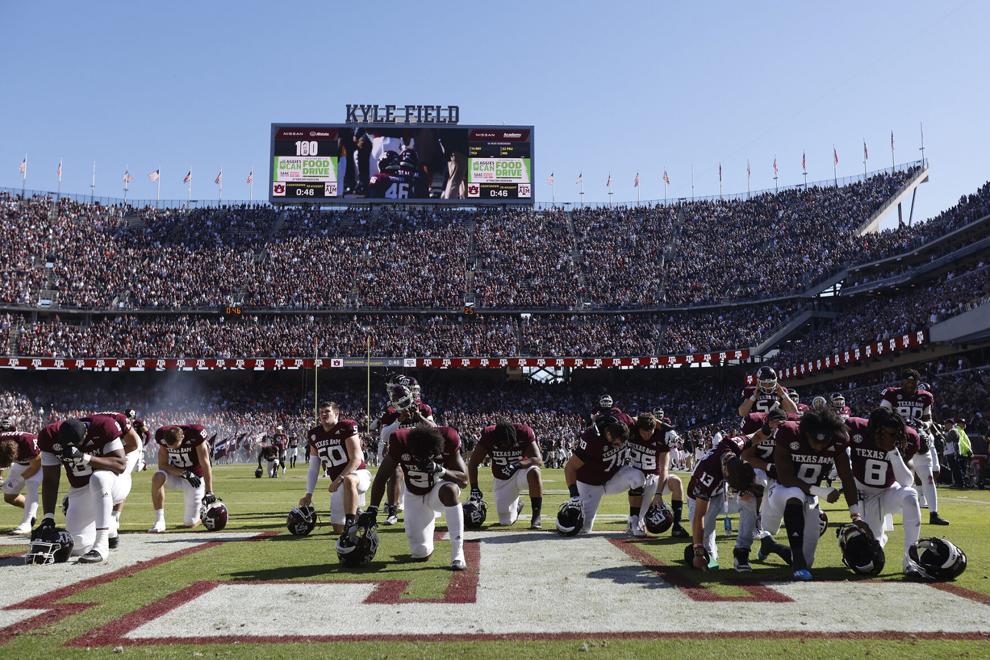 Texas A&M vs Auburn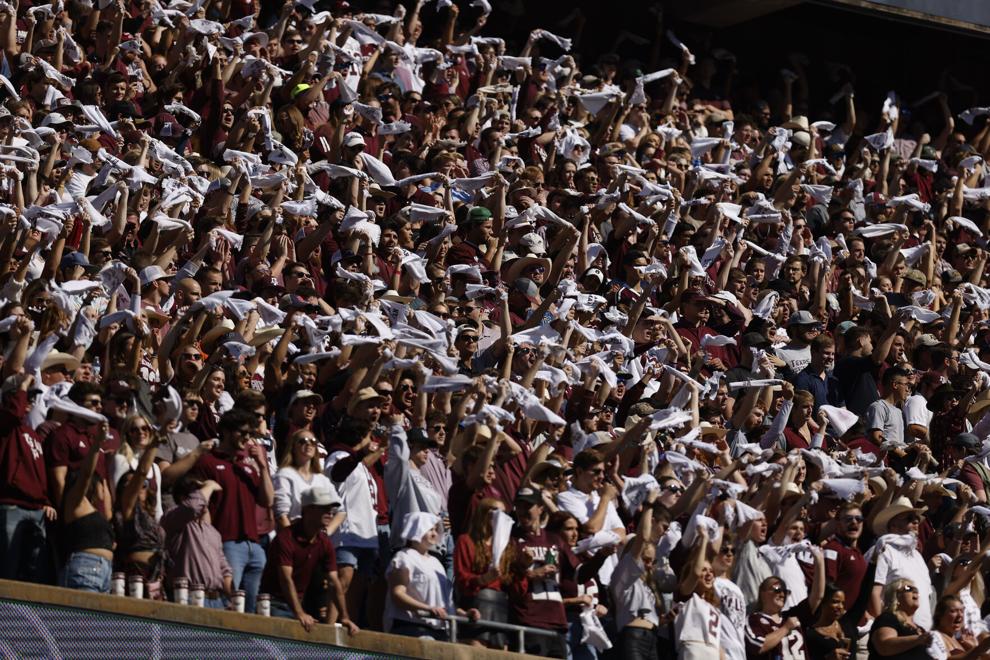 Texas A&M vs Auburn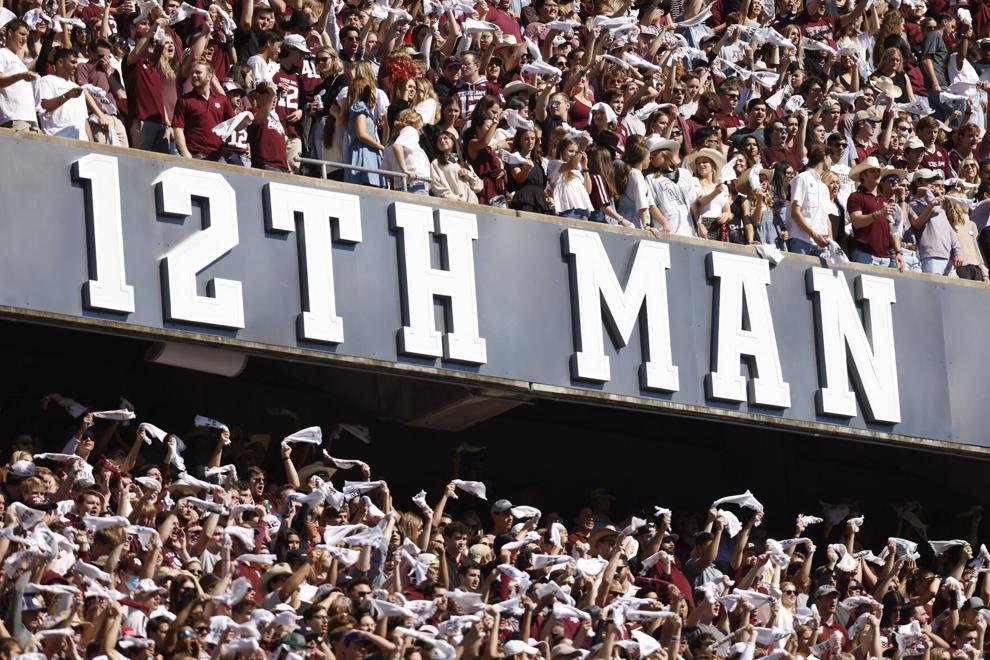 Texas A&M vs Auburn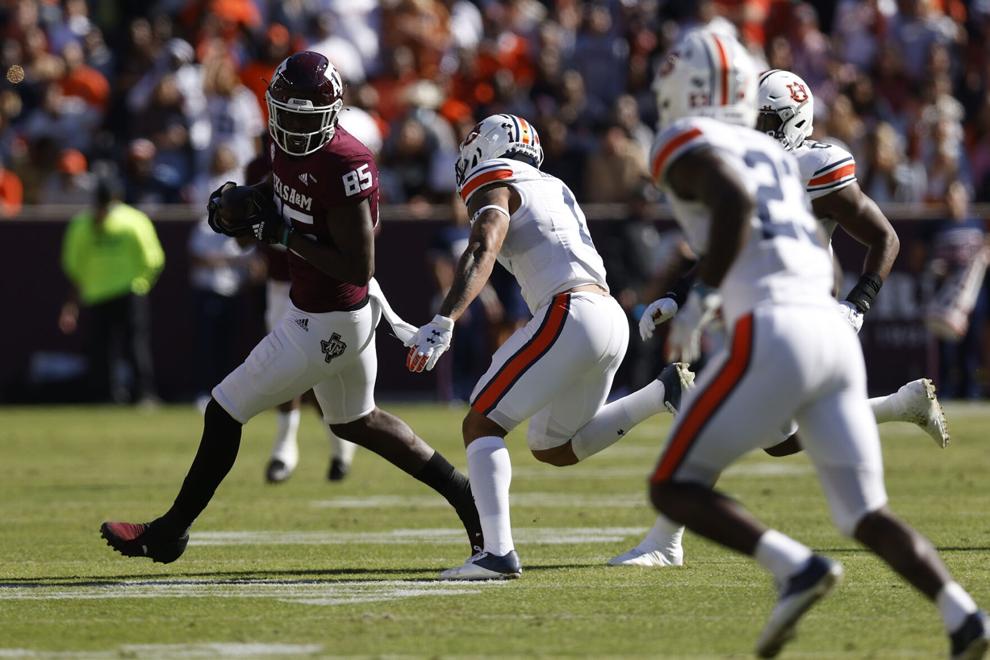 Texas A&M vs Auburn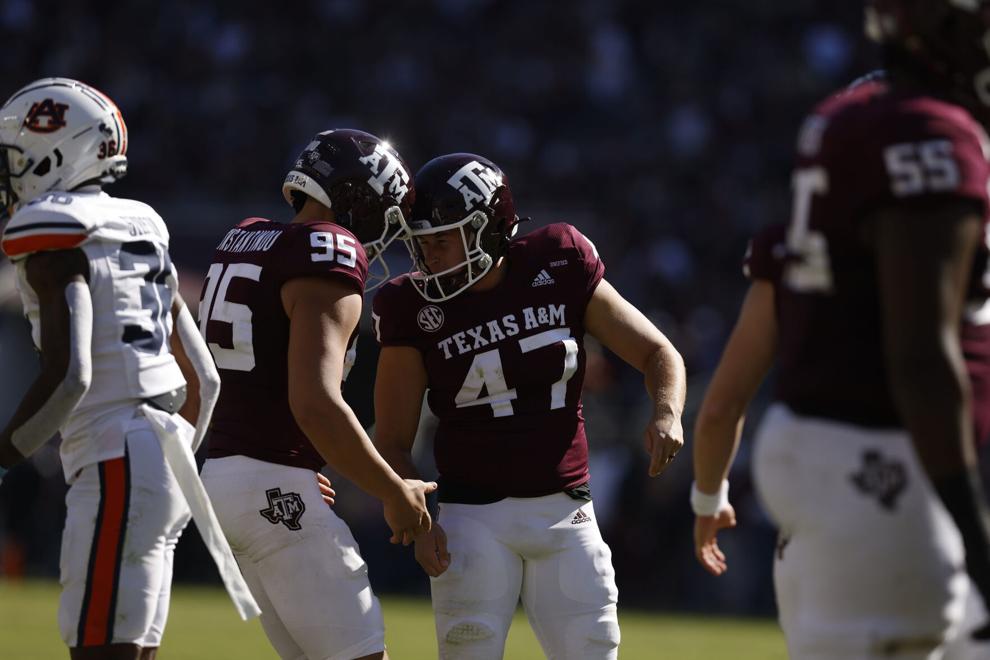 Texas A&M vs Auburn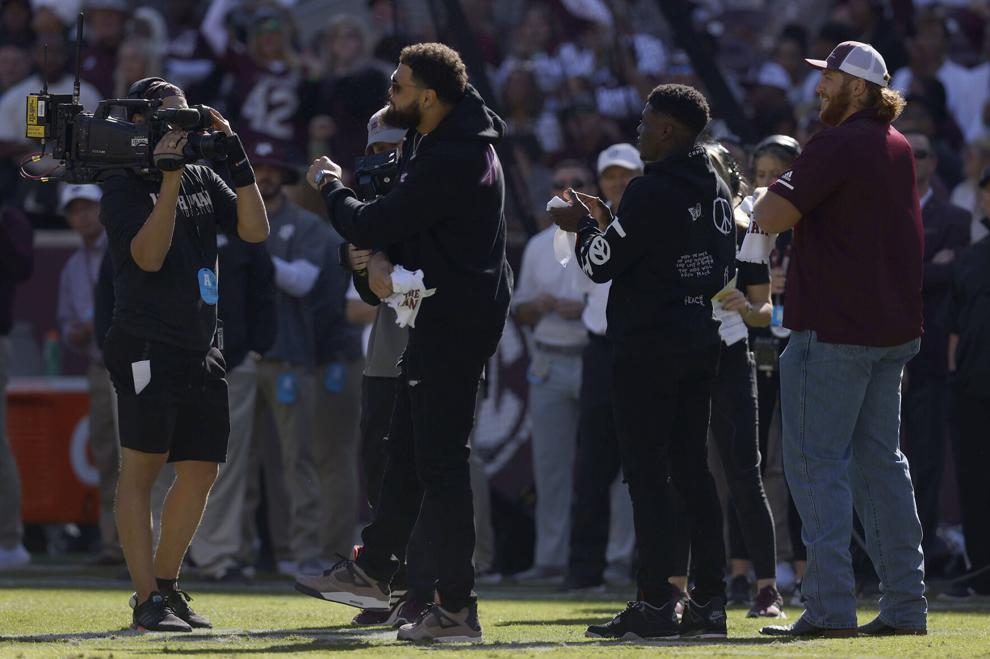 Texas A&M vs Auburn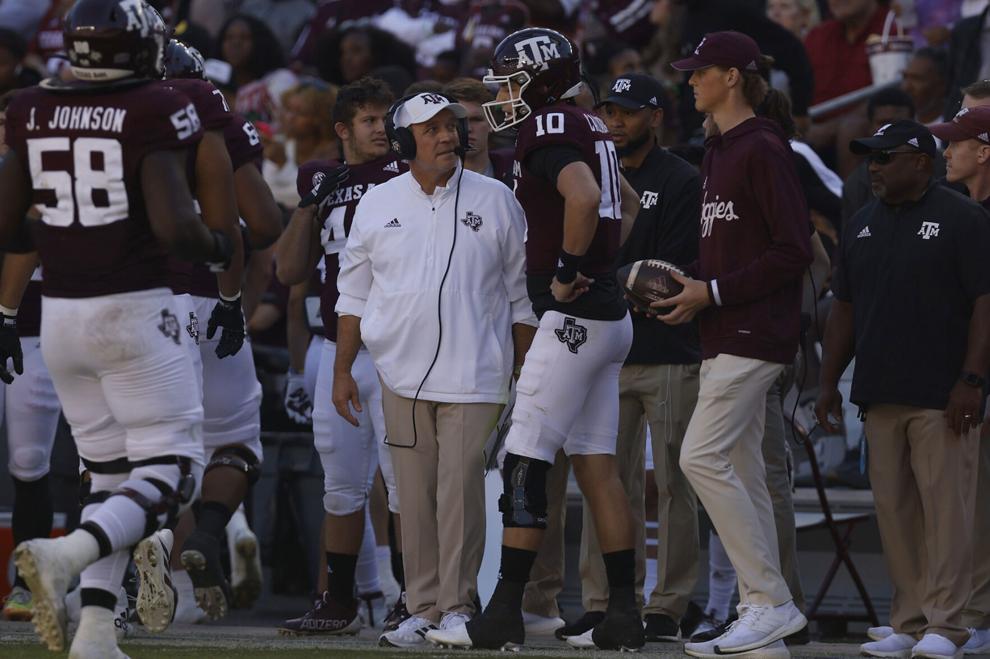 Texas A&M vs Auburn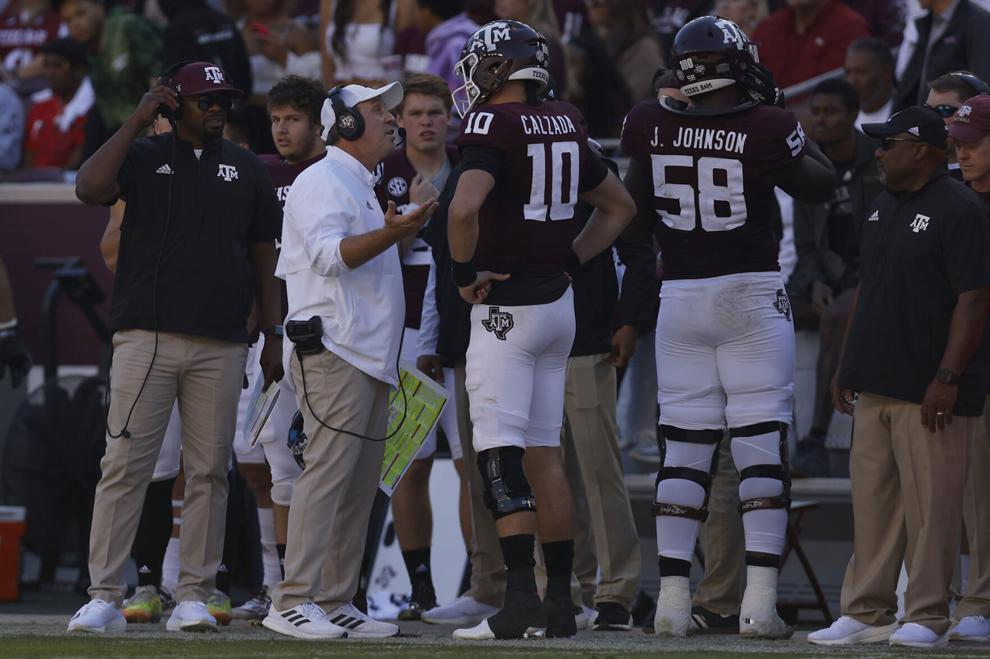 Texas A&M vs Auburn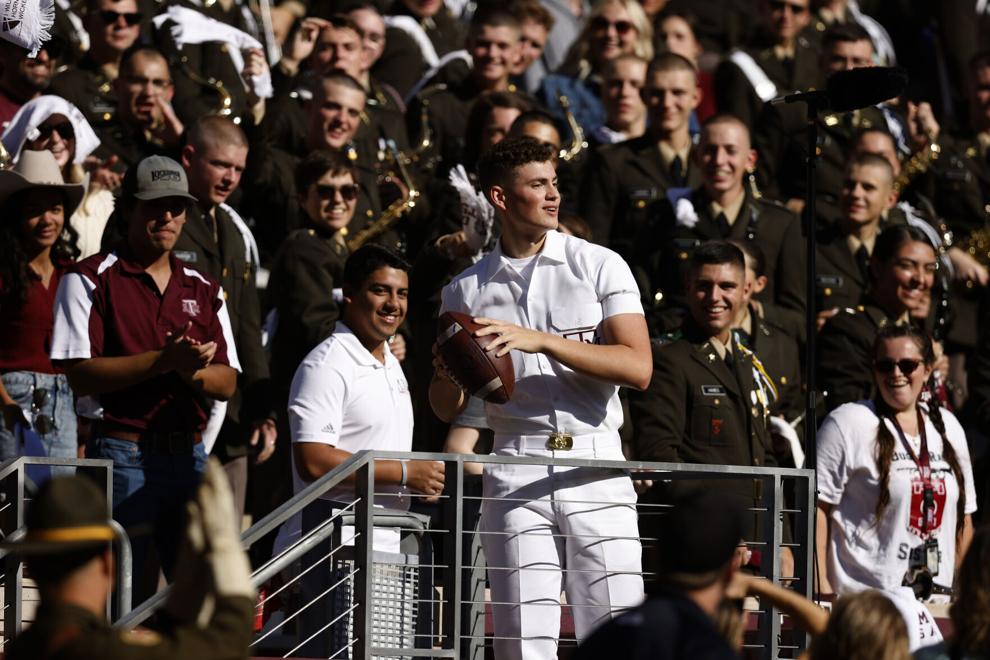 Texas A&M vs Auburn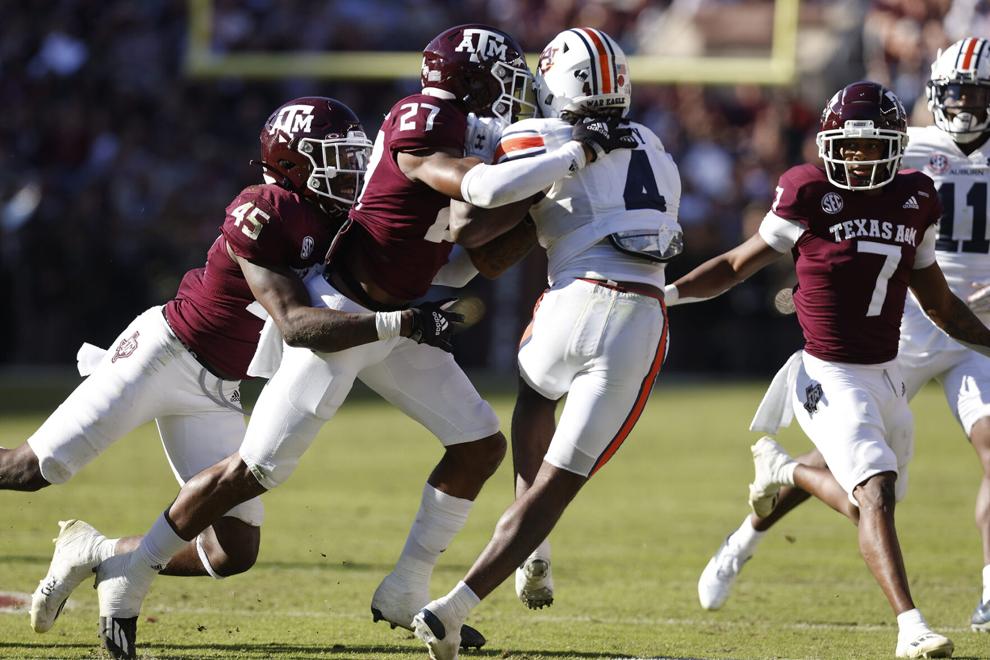 Texas A&M vs Auburn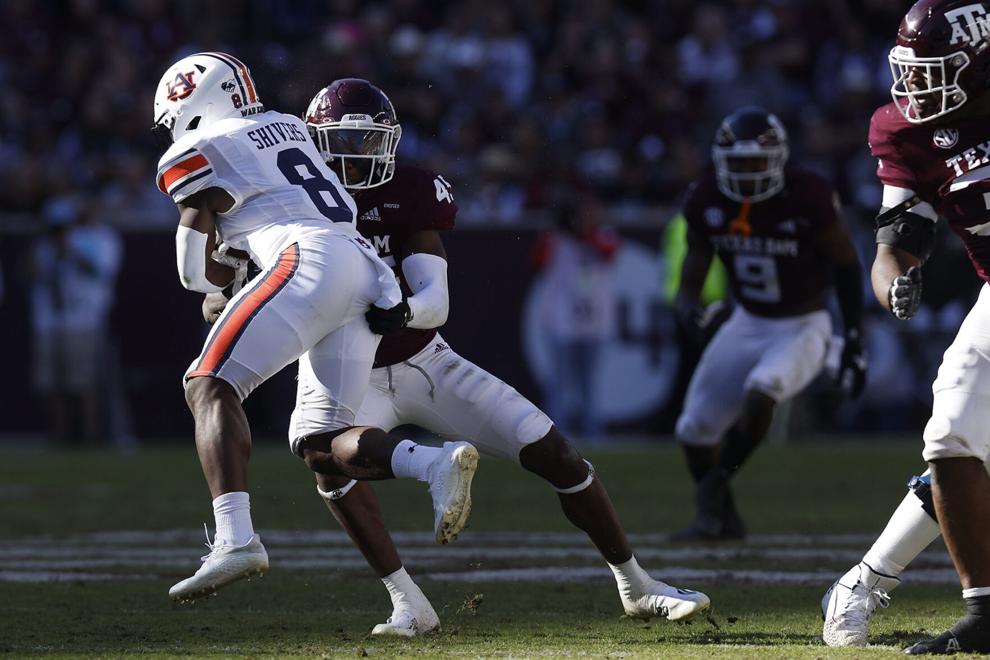 Texas A&M vs Auburn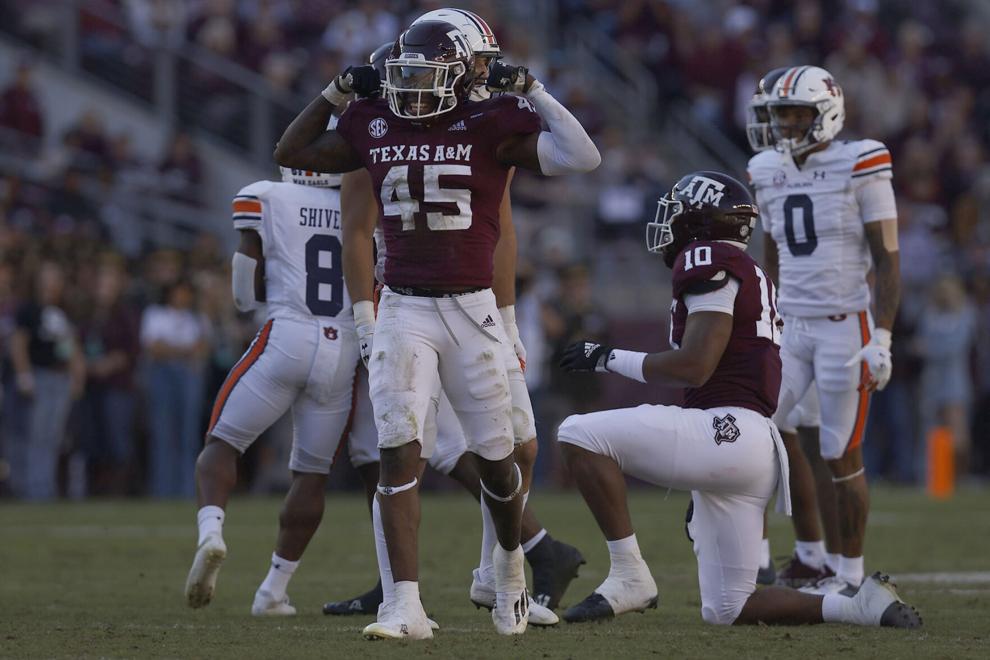 Texas A&M vs Auburn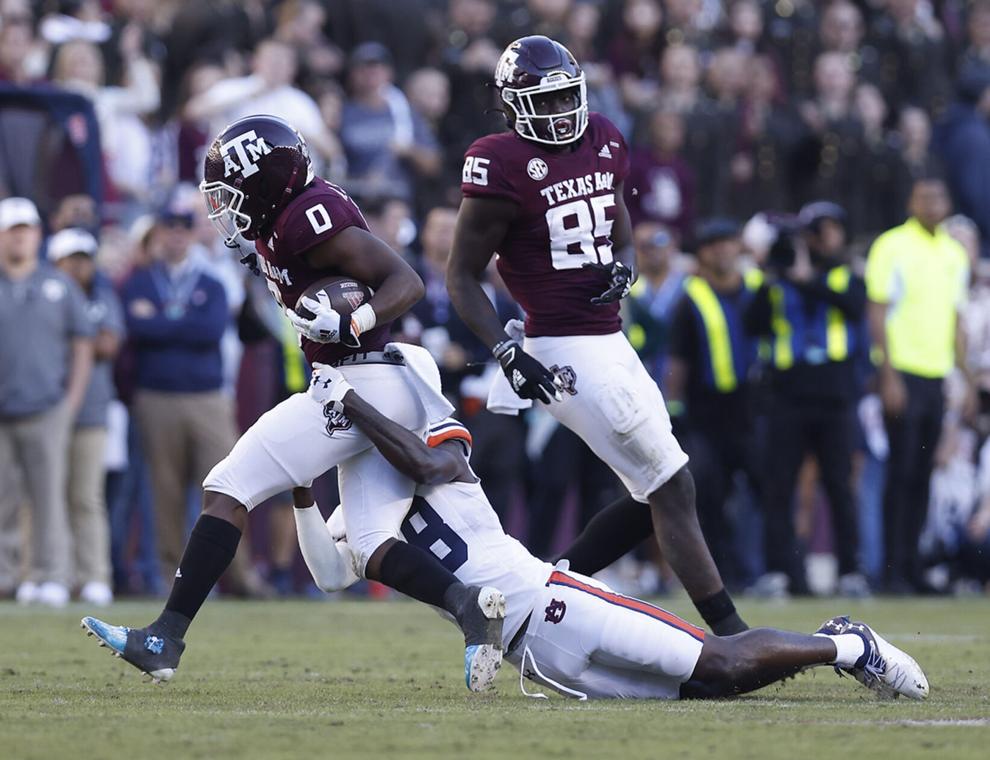 Texas A&M vs Auburn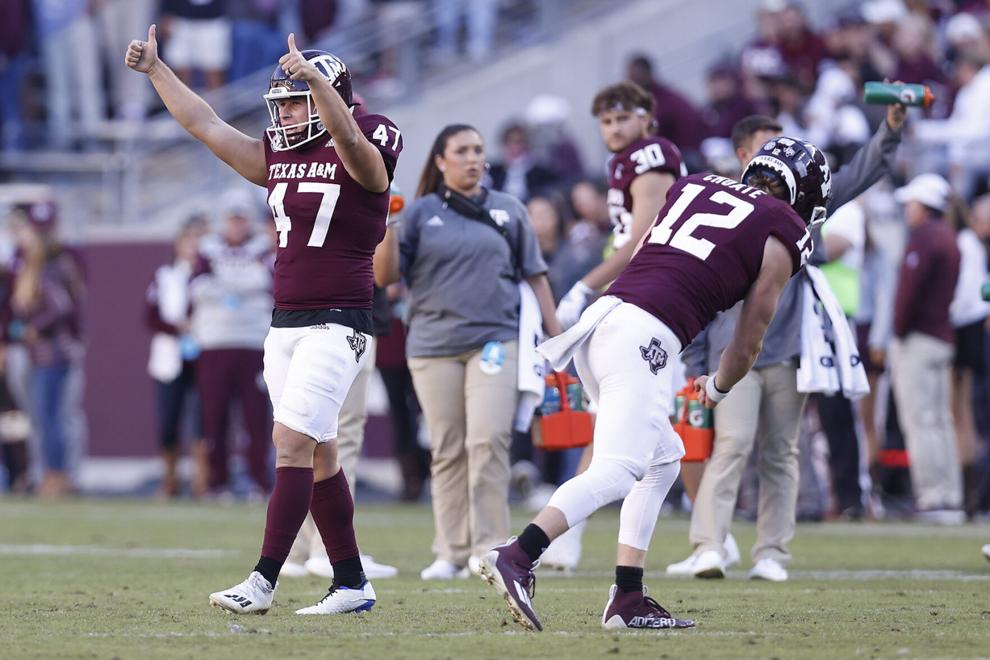 Texas A&M vs Auburn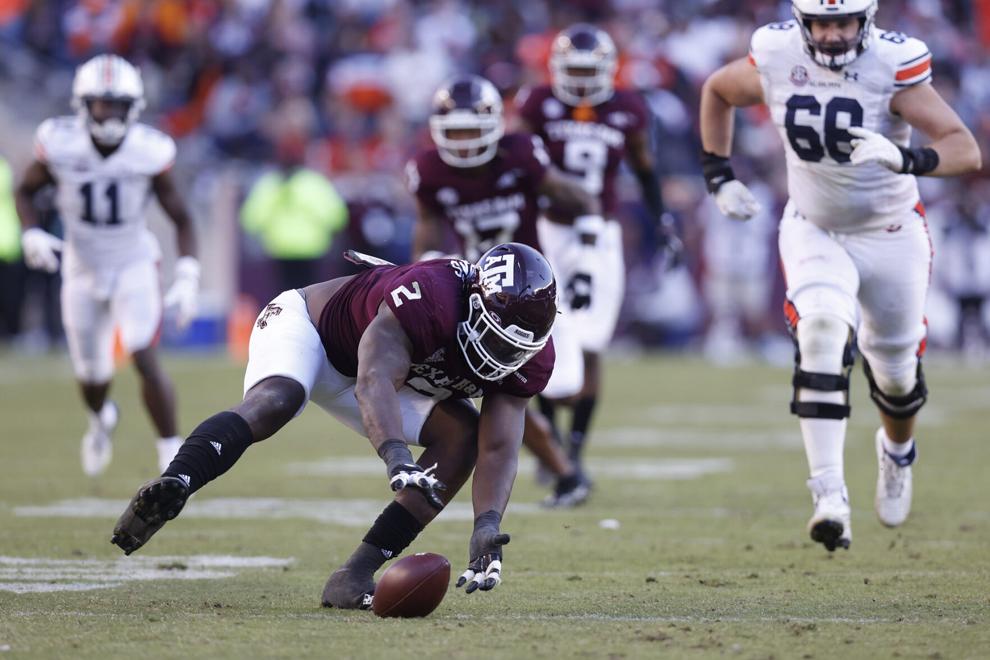 Texas A&M vs Auburn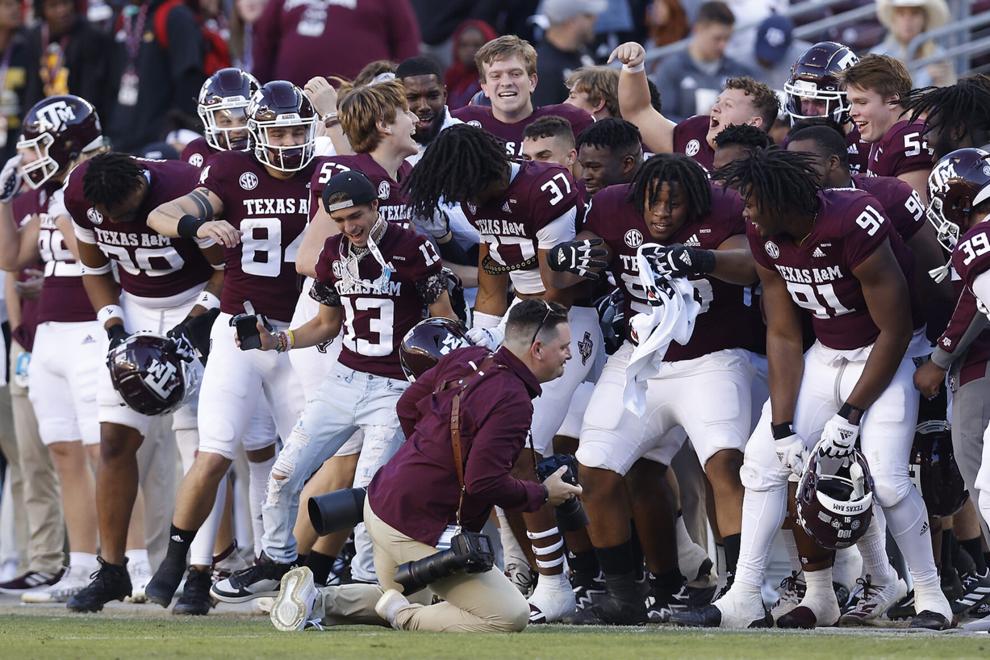 Texas A&M vs Auburn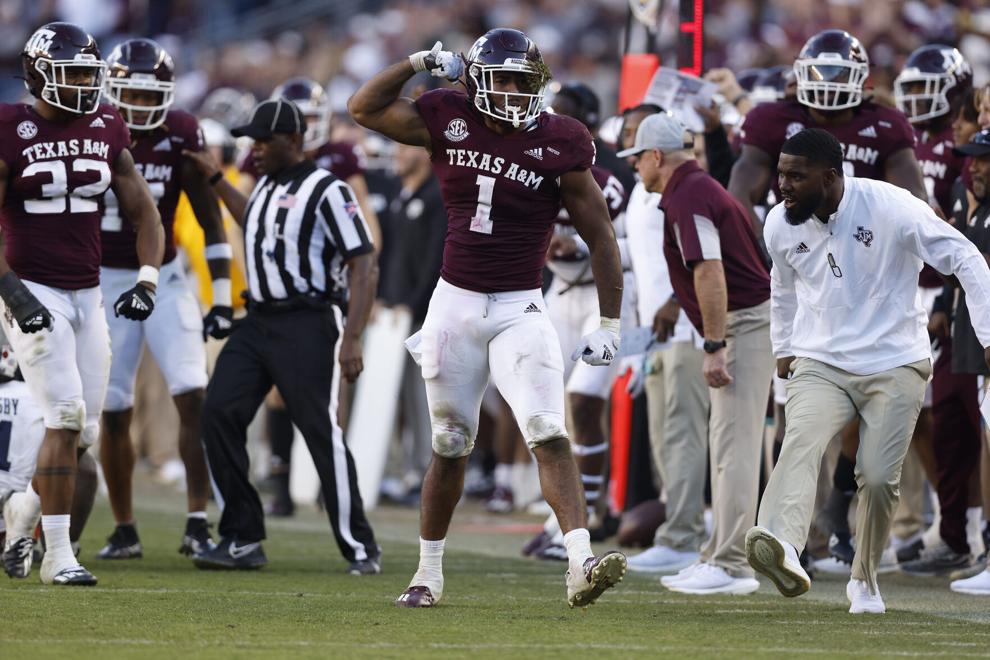 Texas A&M vs Auburn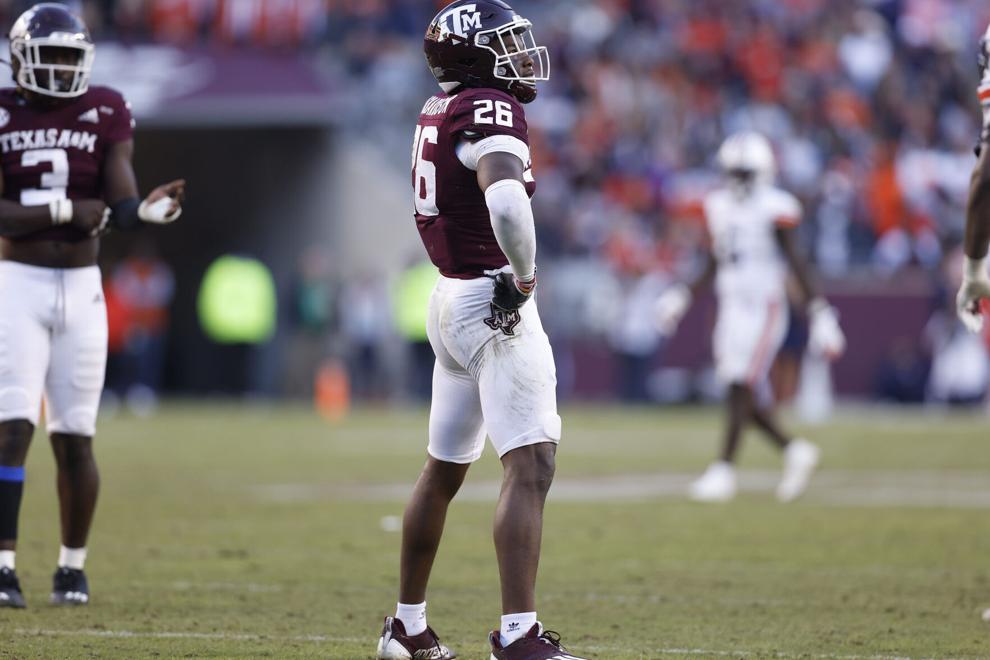 Texas A&M vs Auburn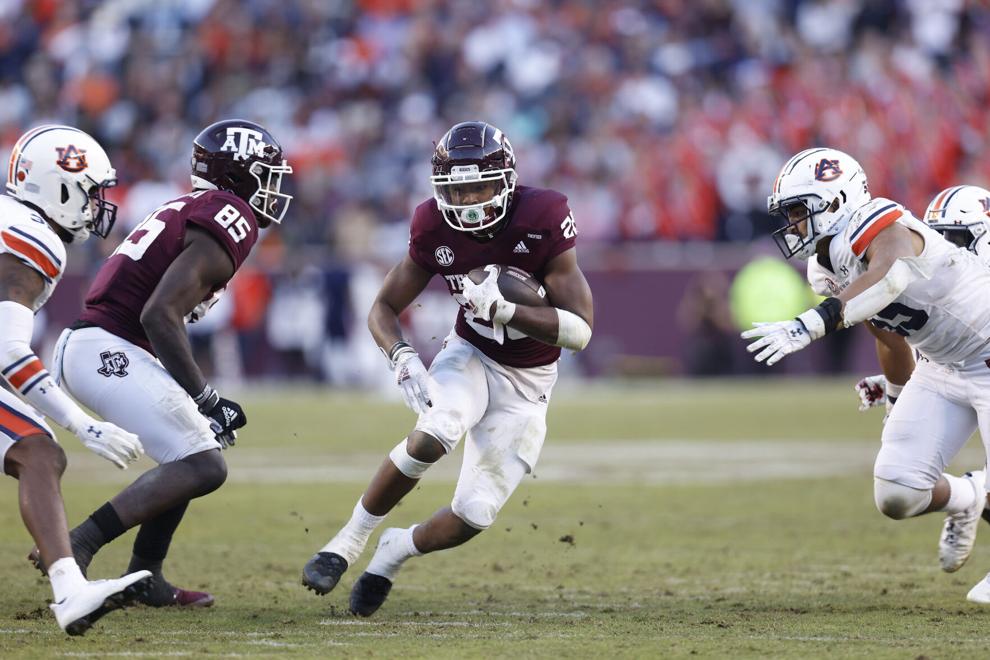 Texas A&M vs Auburn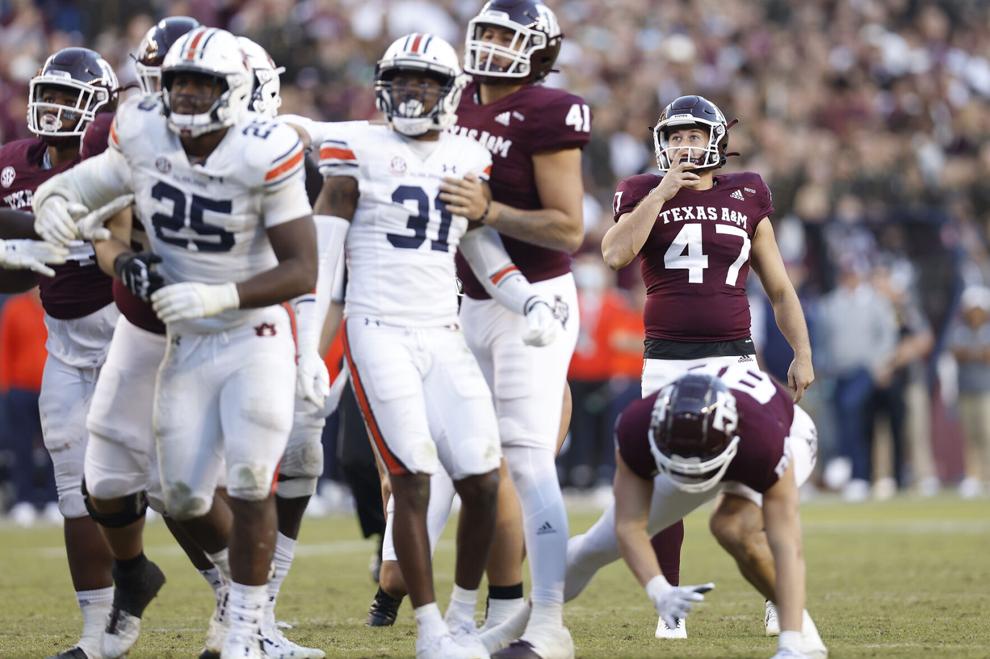 Texas A&M vs Auburn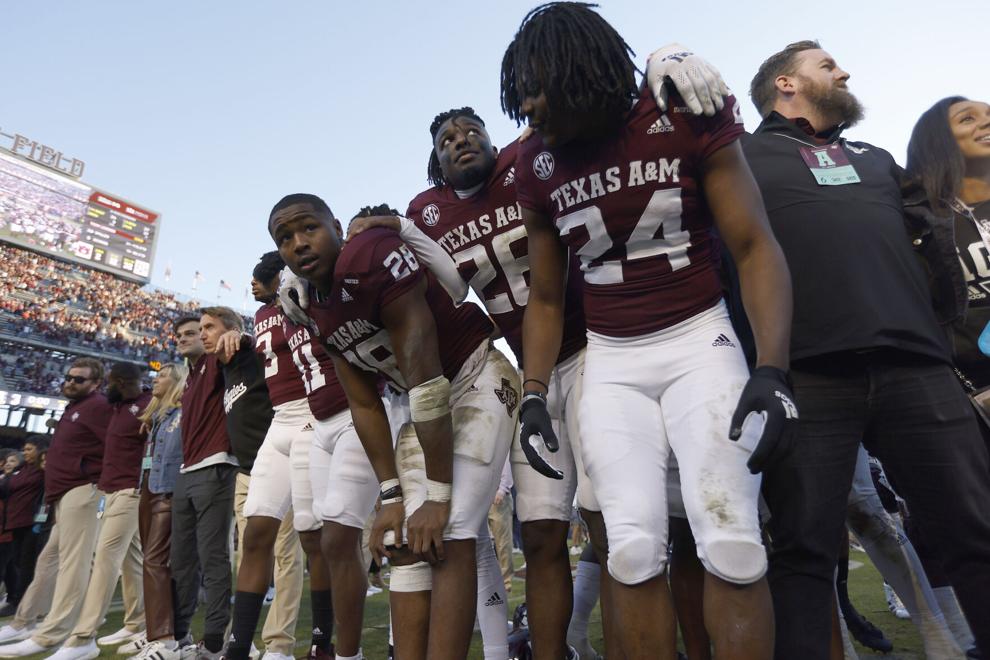 Texas A&M vs Auburn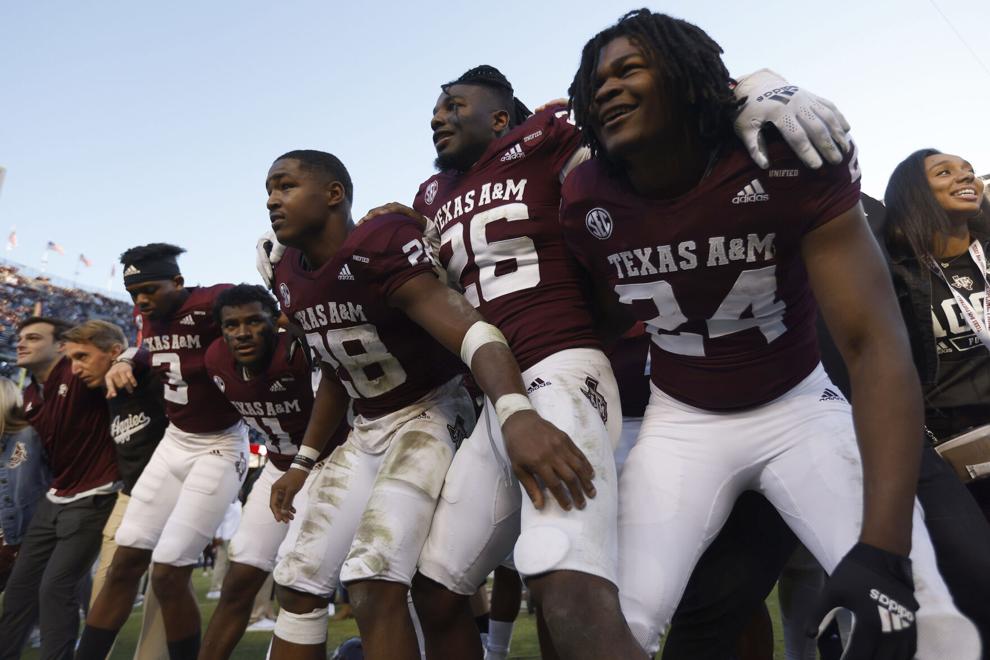 Texas A&M vs Auburn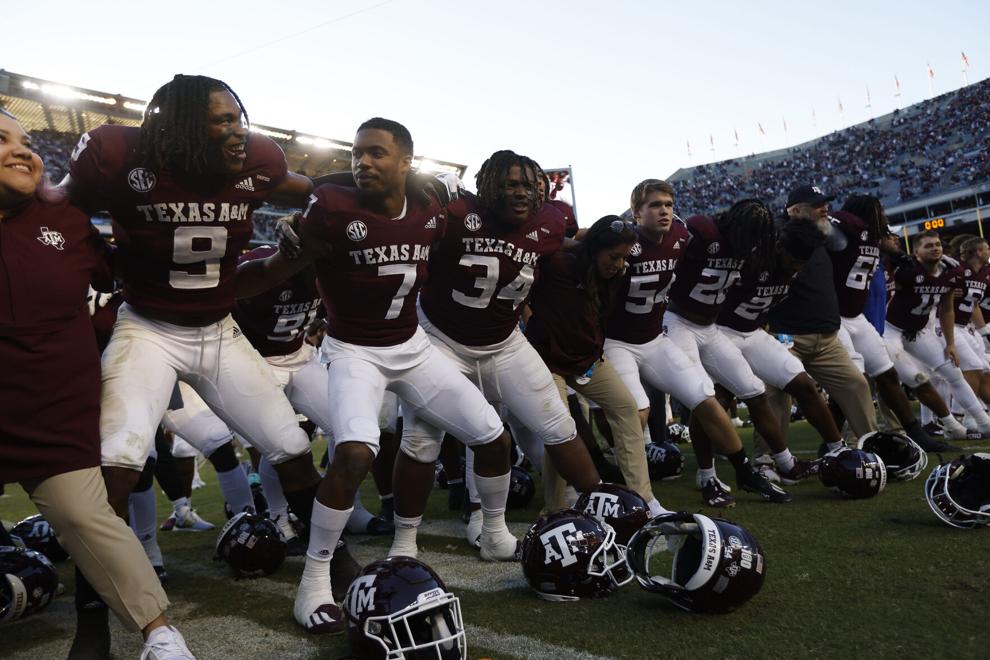 Texas A&M vs Auburn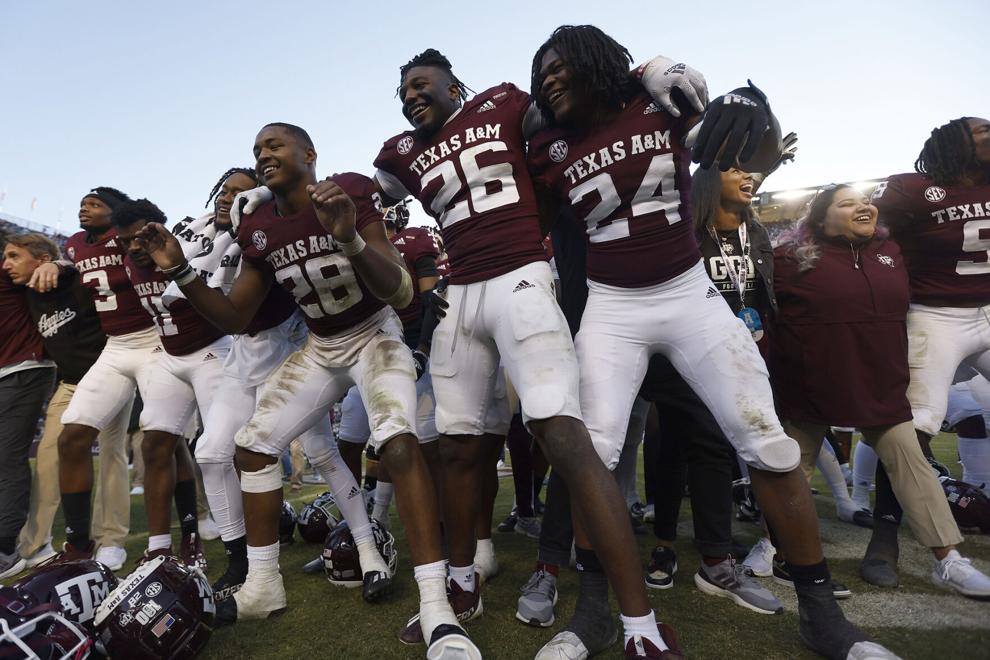 Texas A&M vs Auburn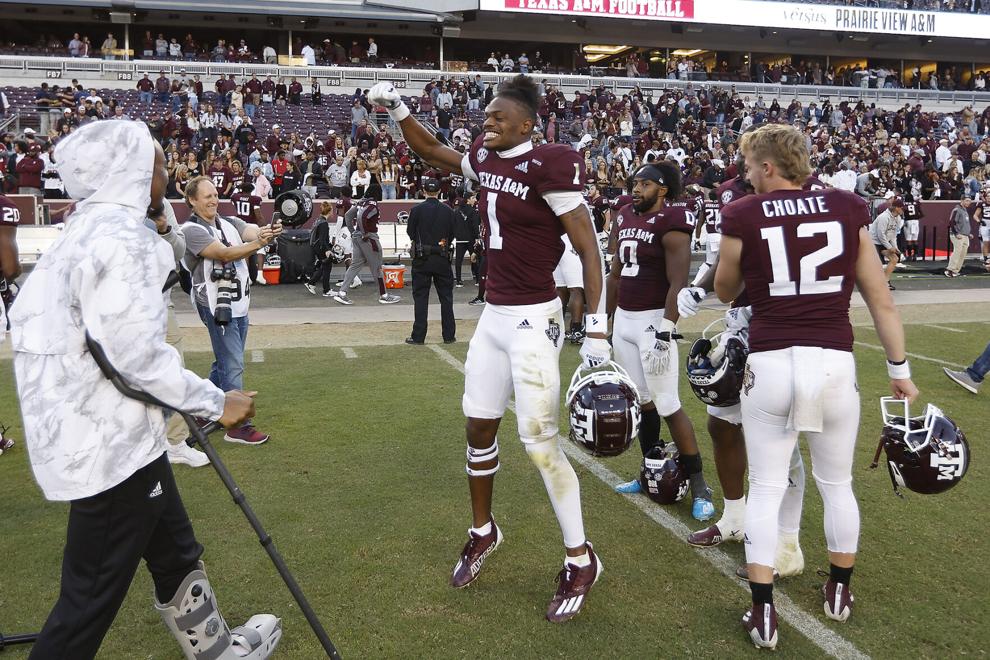 Texas A&M vs Auburn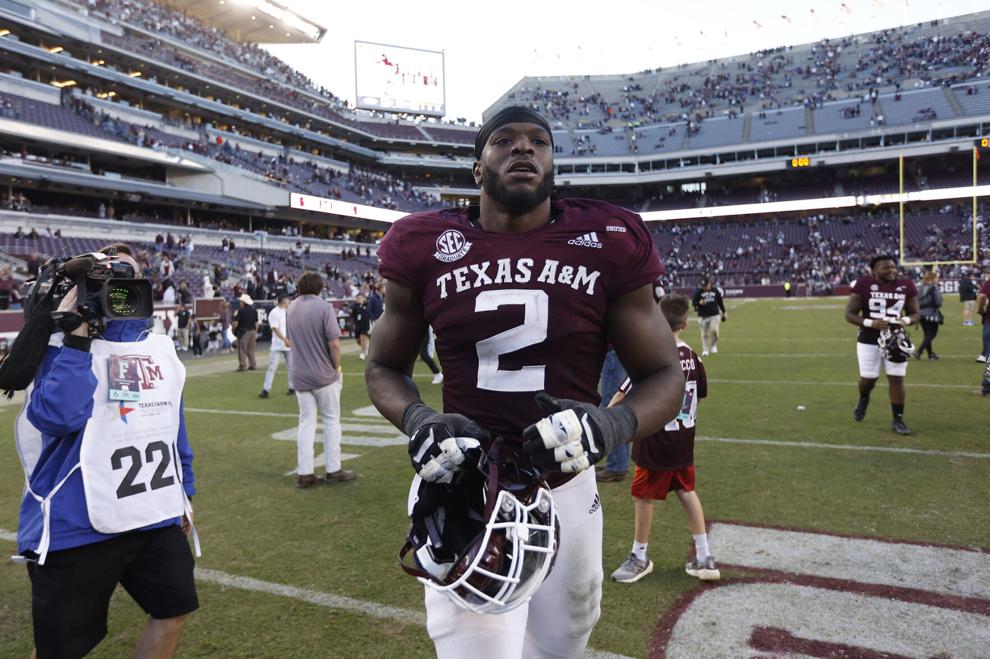 Texas A&M vs Auburn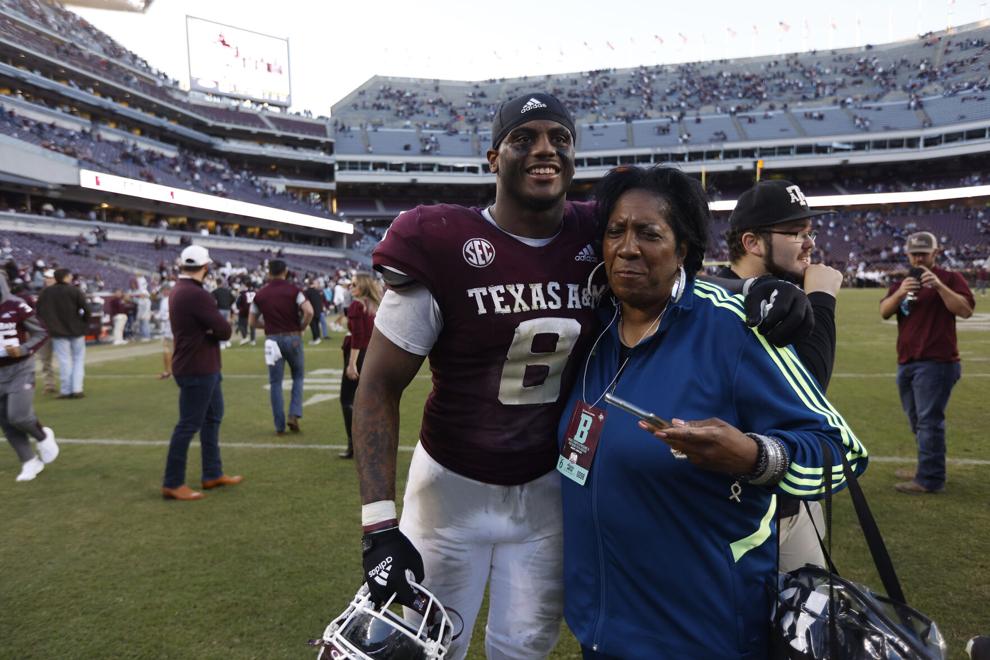 Texas A&M vs Auburn