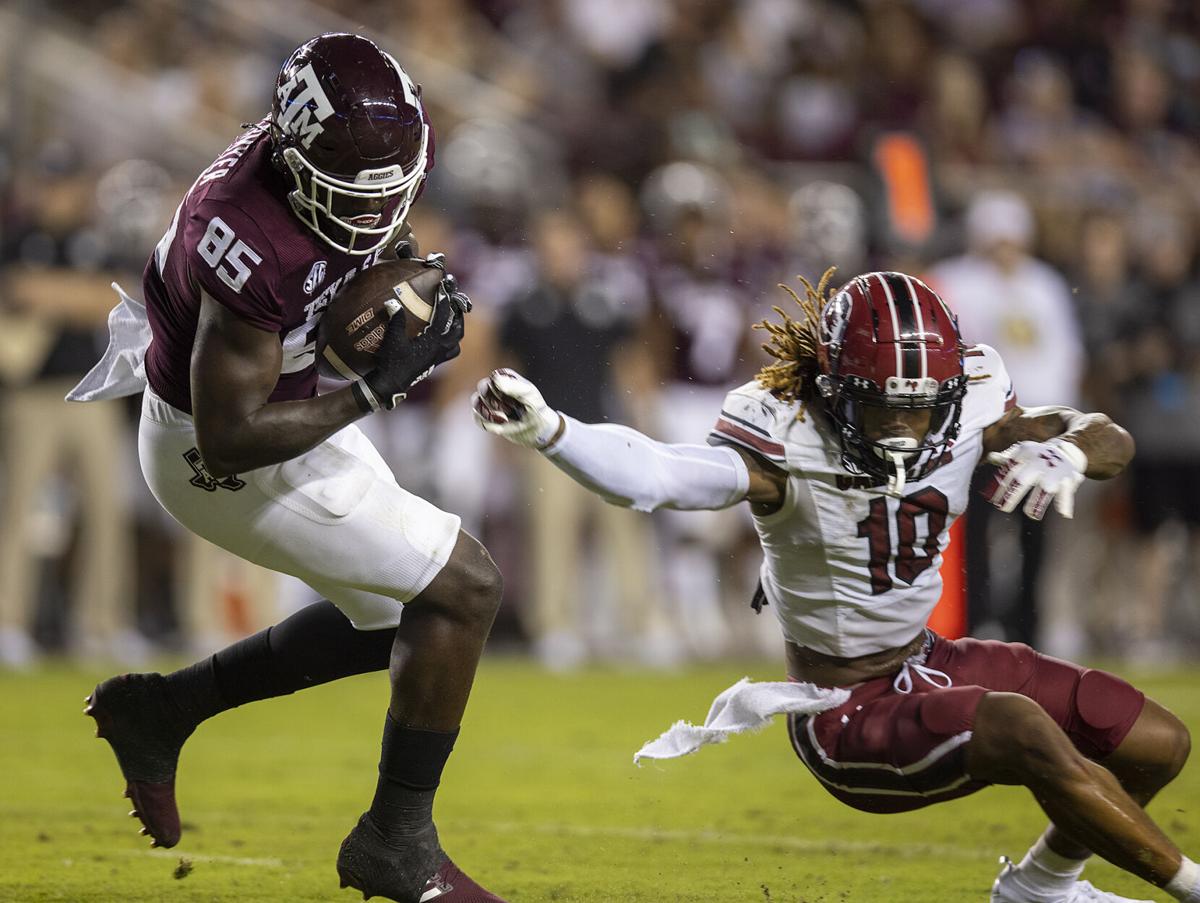 Jalen Wydermyer continued to cement himself as one of Texas A&M's best tight ends in school history during the Aggies' 44-14 win over South Carolina on Saturday night at Kyle Field.
And he did it with a special visitor in attendance.
Wydermyer's older brother, Tyrese, who is in the Navy and stationed in Illinois, made a surprise visit to Saturday's game. Jalen said he hadn't seen Tyrese, 22, in over seven months, adding it was just the second time his brother had the chance to watch him play at A&M.
"My parents made sure not to tell me," Wydermyer said. "He surprised me during the Spirit Walk, and it was so great to see him. That was the happiest I've been in a while. I'm glad he got to see this game and got to see this one for sure. I grew up next to him my whole life. We haven't gone a stretch without seeing each other like that. I was so happy to see him."
The Aggie junior gave his older brother a performance to be proud of, hauling in a season-best four receptions for 75 yards and two touchdowns. In the process, Wydermyer broke A&M's school record for career receiving yards by a tight end, reaching 1,306. Martellus Bennett held the old mark of 1,246 set during his three seasons at A&M from 2005-07.
"He's learning to be a complete player," A&M head coach Jimbo Fisher said. "His big body can get vertical. He has athleticism [with] his hands and ability to run after the catch. He's playing like he's capable of playing, and he's a weapon."
Wydermyer had his fifth career multi-touchdown game and first this season. He also caught two touchdown passes against South Carolina last year in A&M's 48-3 victory in Columbia, South Carolina.
In the first quarter, Wydermyer caught a laser over the middle from quarterback Zach Calzada, bouncing off a Gamecock defender and into the end zone for a 25-yard touchdown catch.
In the second quarter, Calzada dumped a play-action screen pass to Wydermyer, who took it 28 yards down the sideline for another score. He had center Bryce Foster lead blocking and broke through three defenders before diving into the end zone. Wydermyer high-fived a Yell Leader and chest-bumped fellow tight end Max Wright and offensive lineman Derick Hunter Jr. in celebration.
"I did not know he was that fast, first of all," Wydermyer said of Foster. "I just followed him, and he amazed me how fast he was running. It made me feel slow."
Wydermyer's two touchdown catches moved him into eighth place in A&M's career receiving touchdowns list (16). He already holds the school record for most career TD catches among tight ends.
Wydermyer was the last player to leave the field after the game, taking extra time to talk with Tyrese and a number of family members.
"When I was a sophomore in high school, I remember scoring my first touchdown, and it was his senior year, and he just ran to me and we both jumped in the air," Wydermyer said. "Seeing my brother grow up and doing what he's doing and the impact that he had on my football career, I wouldn't be here without him."
Gallery: Aggies overwhelm South Carolina, 44-14
Texas A&M vs. South Carolina
Texas A&M vs. South Carolina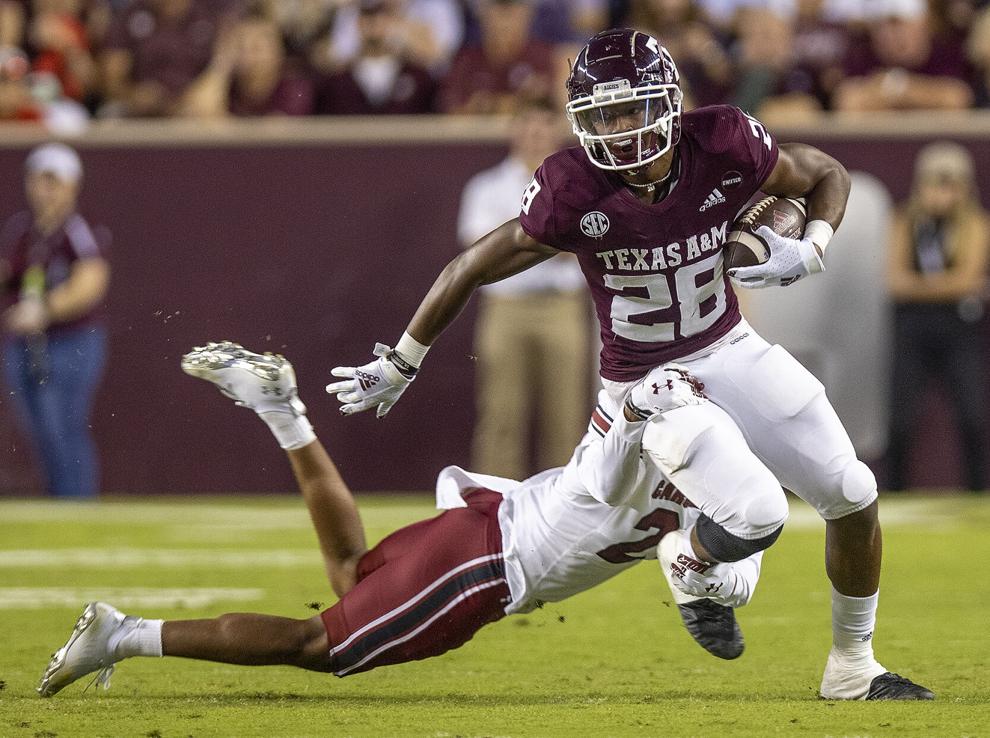 Texas A&M vs. South Carolina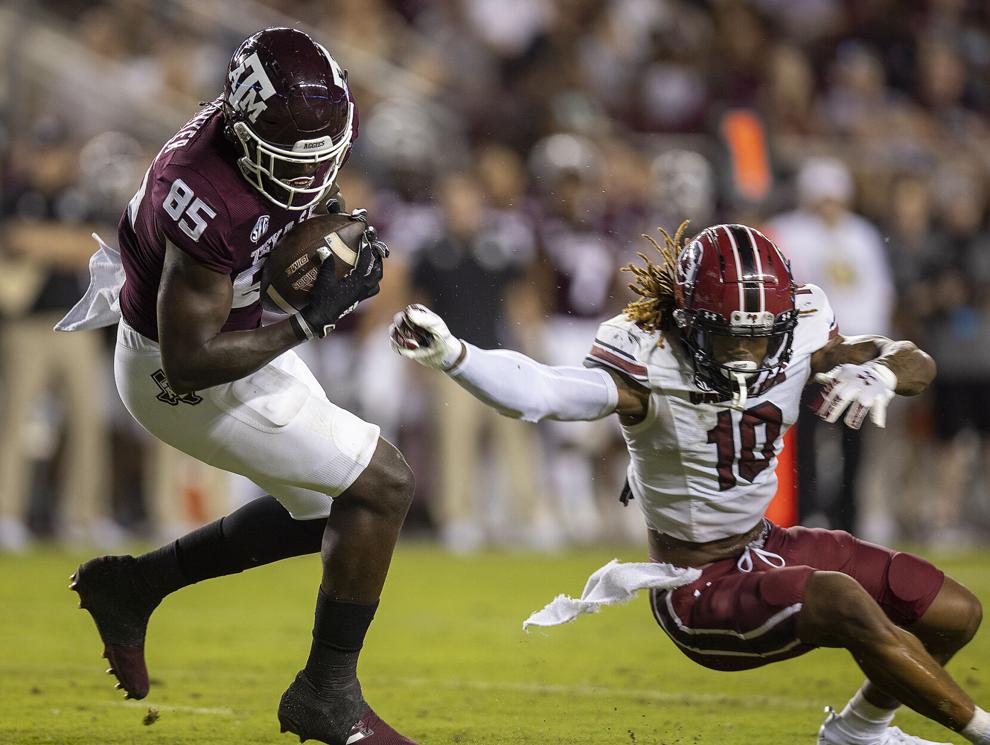 Texas A&M vs. South Carolina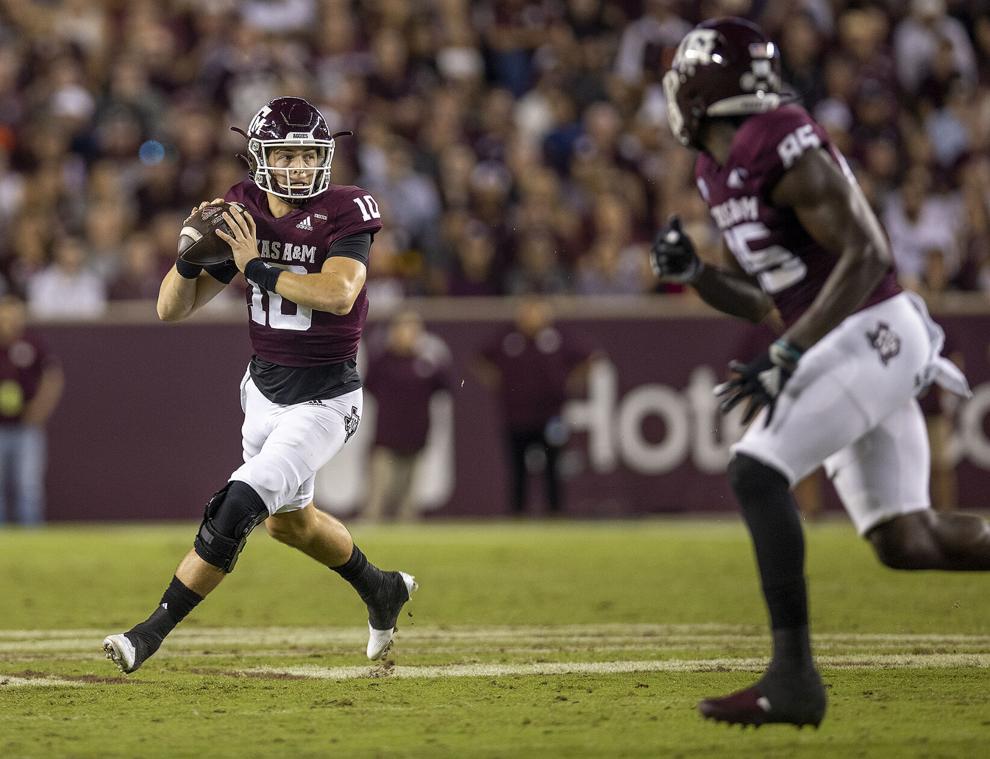 Texas A&M vs. South Carolina
Texas A&M vs. South Carolina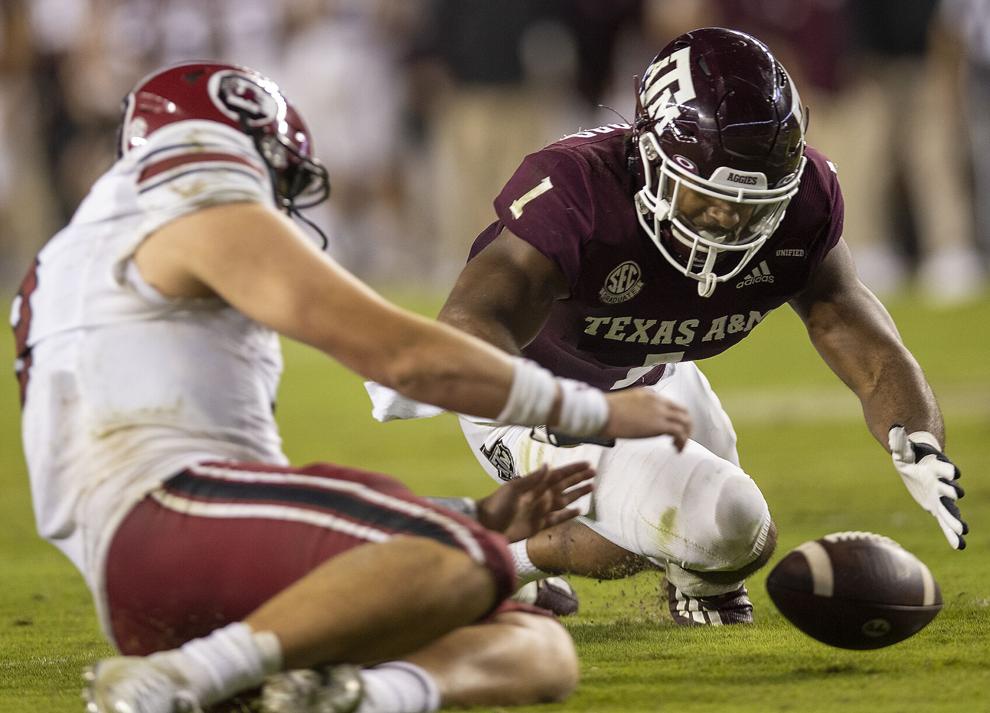 Texas A&M vs. South Carolina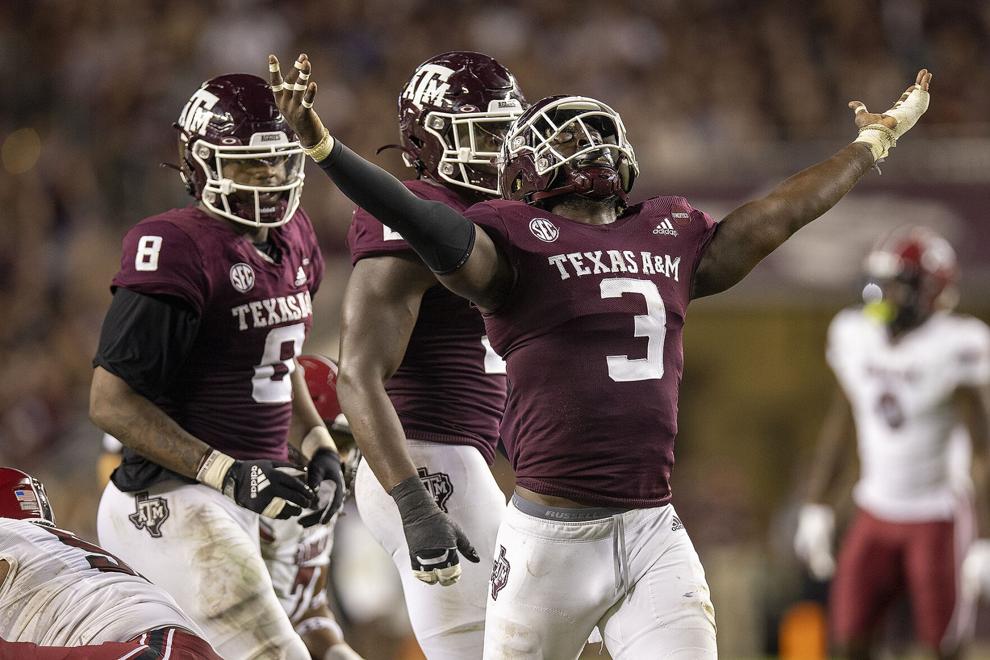 Texas A&M vs. South Carolina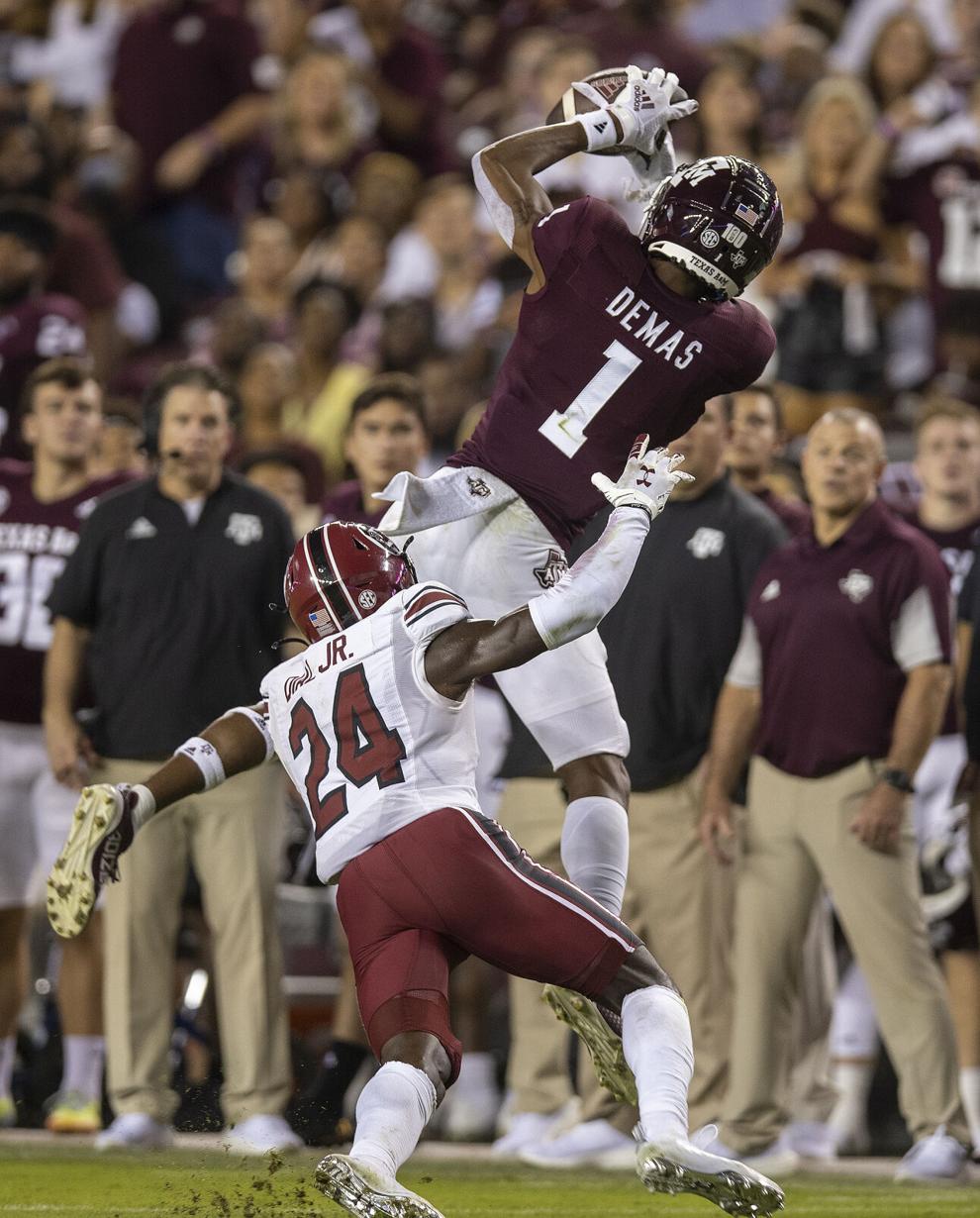 Texas A&M vs. South Carolina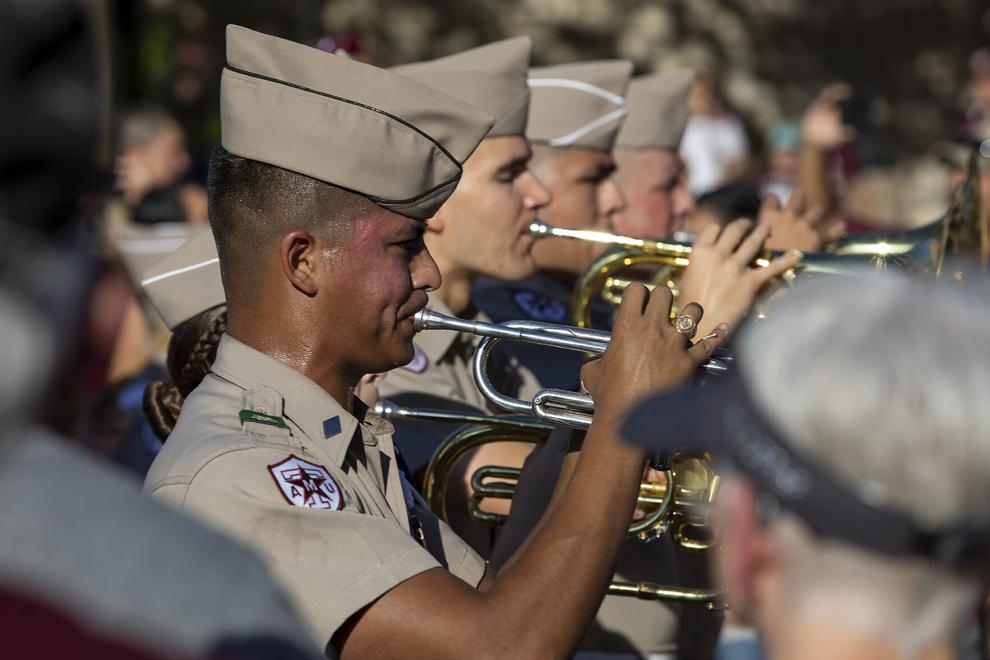 Texas A&M vs. South Carolina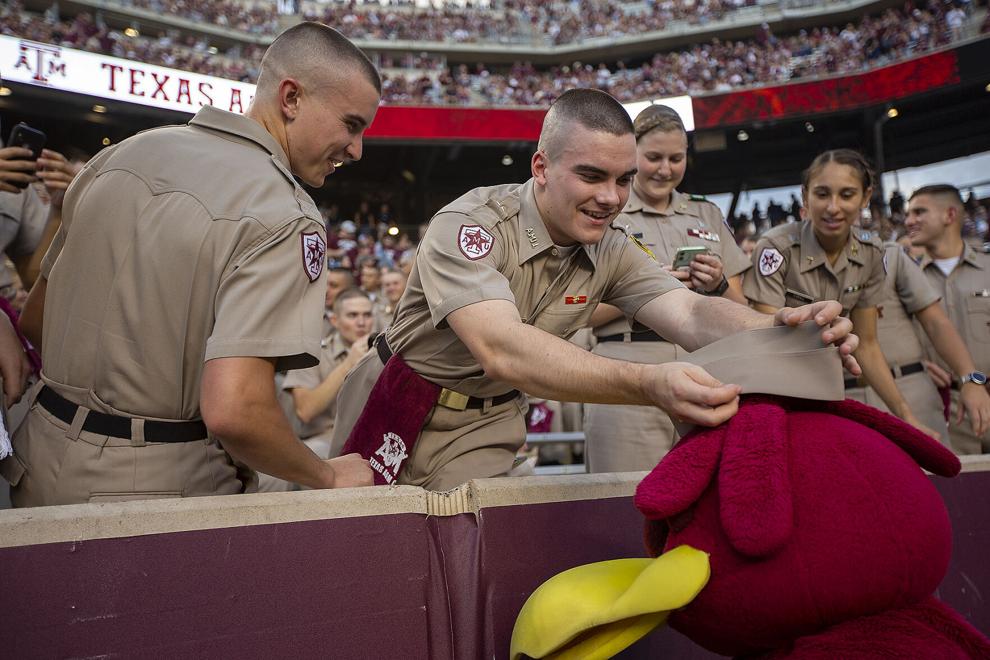 Texas A&M vs. South Carolina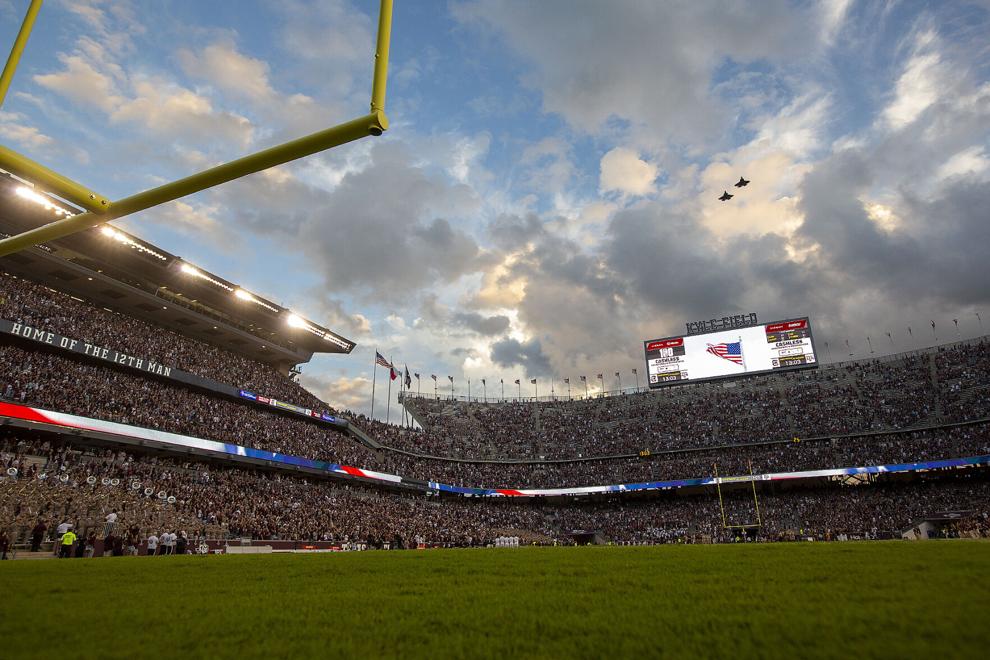 Texas A&M vs. South Carolina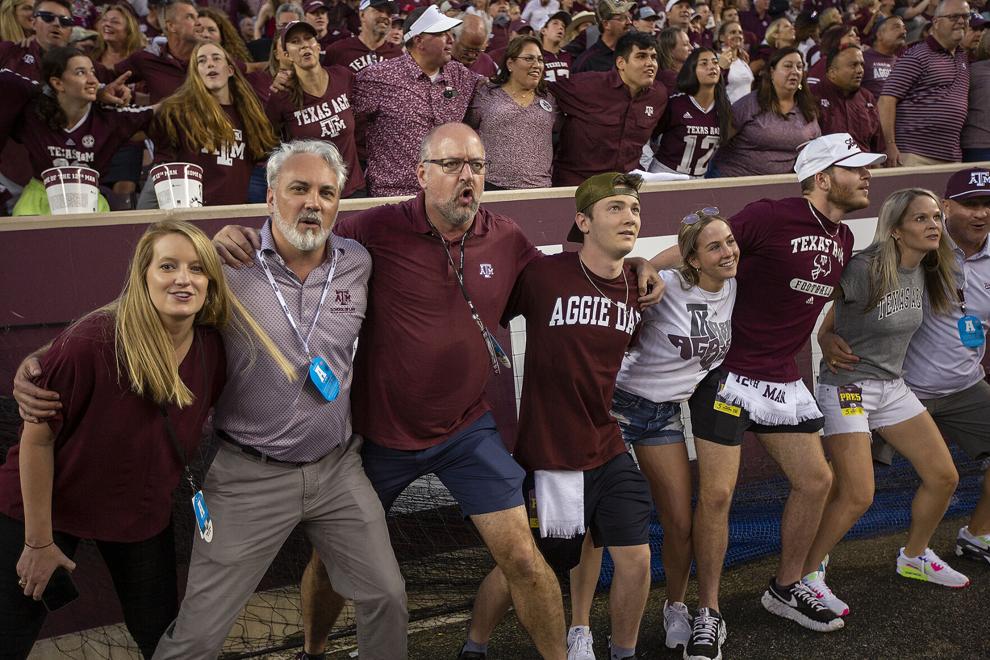 Texas A&M vs. South Carolina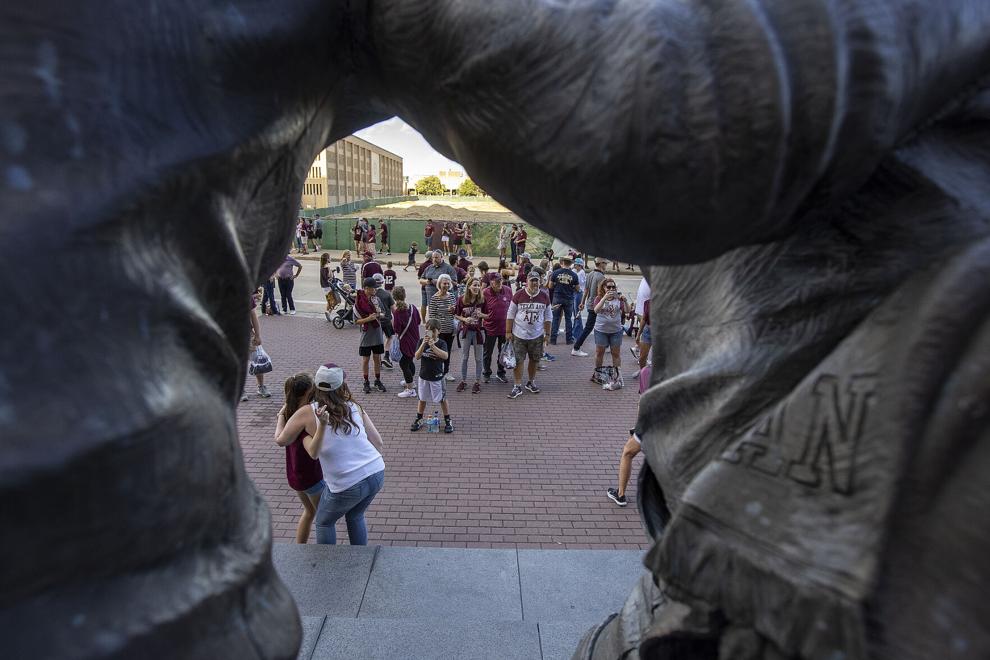 Texas A&M vs. South Carolina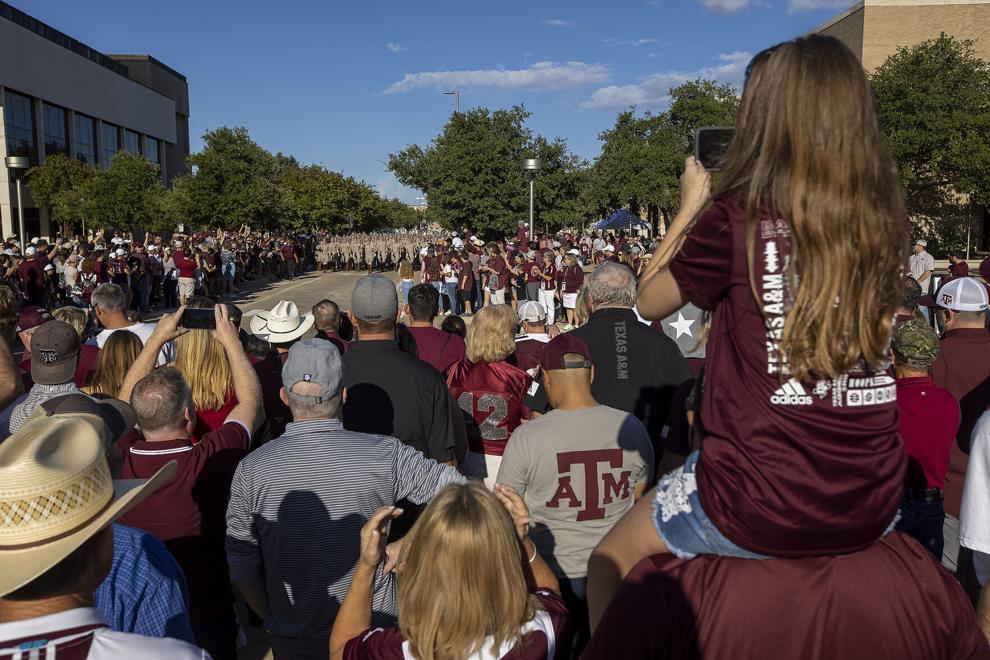 Texas A&M vs. South Carolina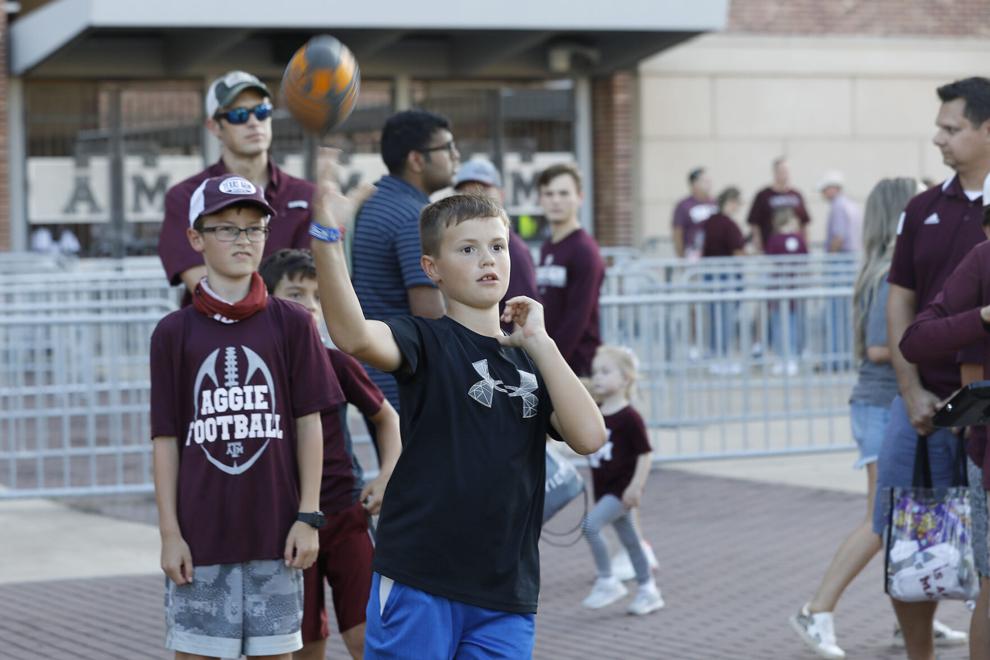 Texas A&M vs. South Carolina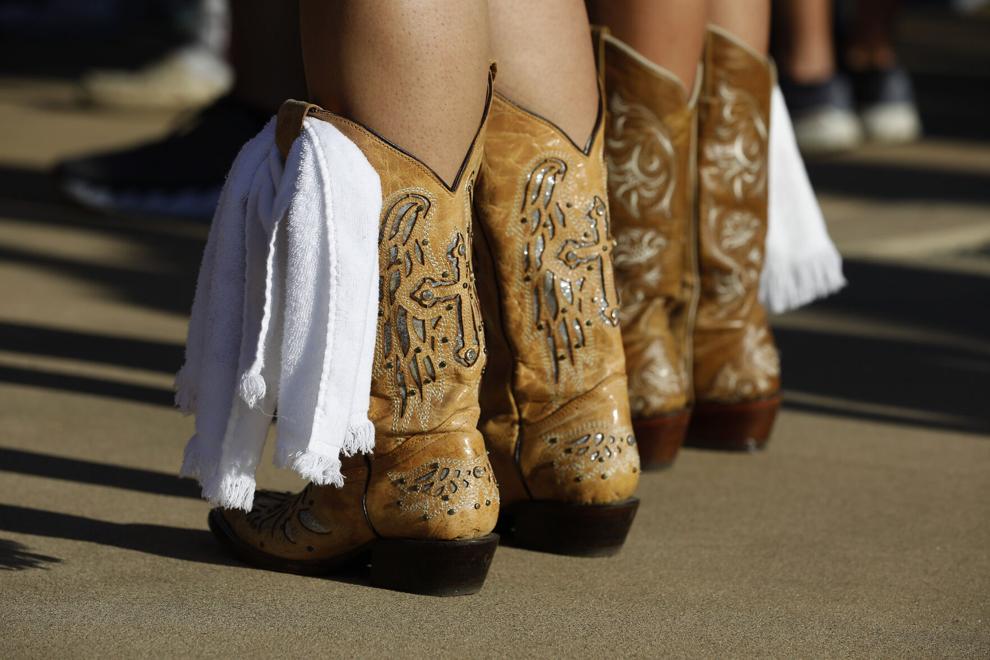 Texas A&M vs. South Carolina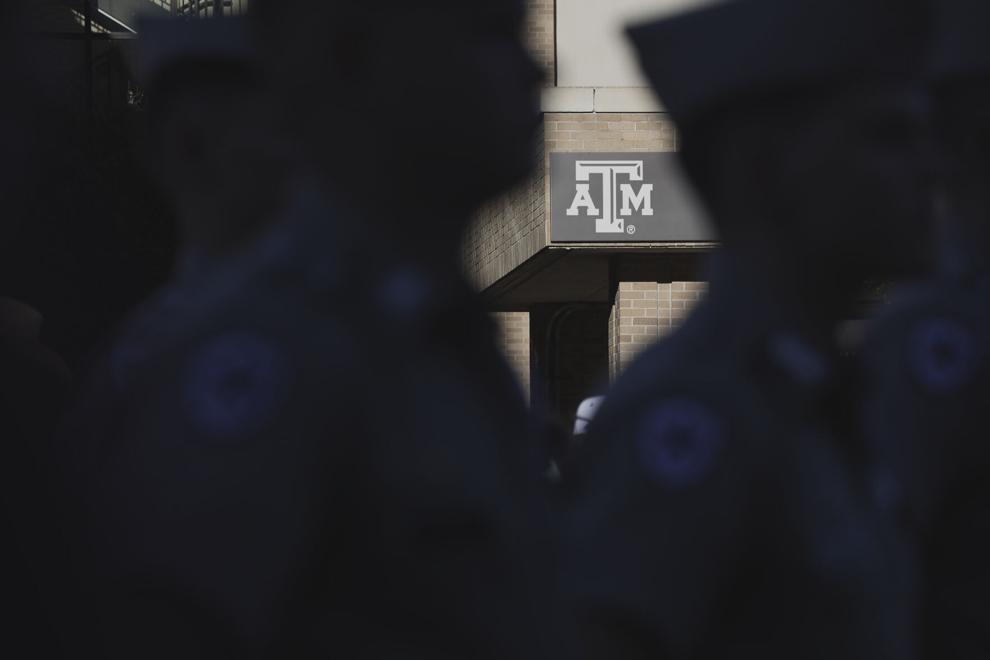 Texas A&M vs. South Carolina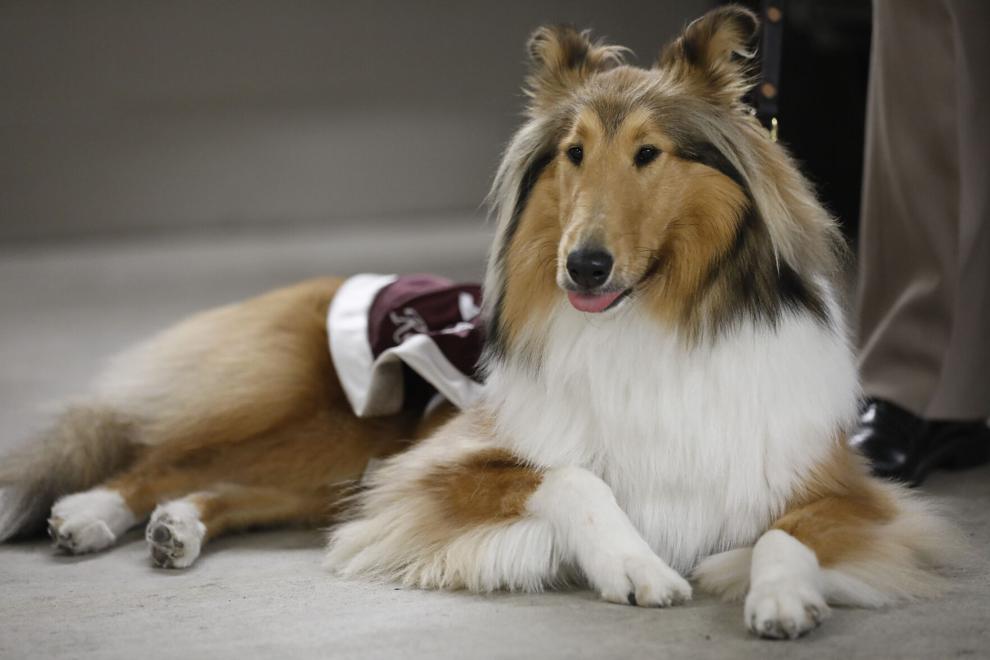 Texas A&M vs. South Carolina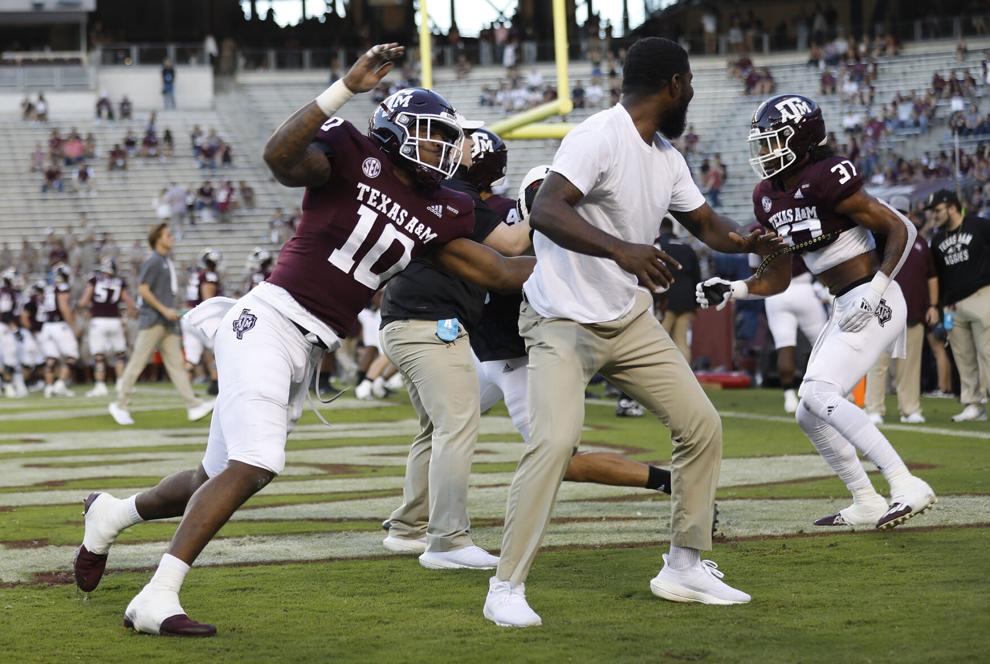 Texas A&M vs. South Carolina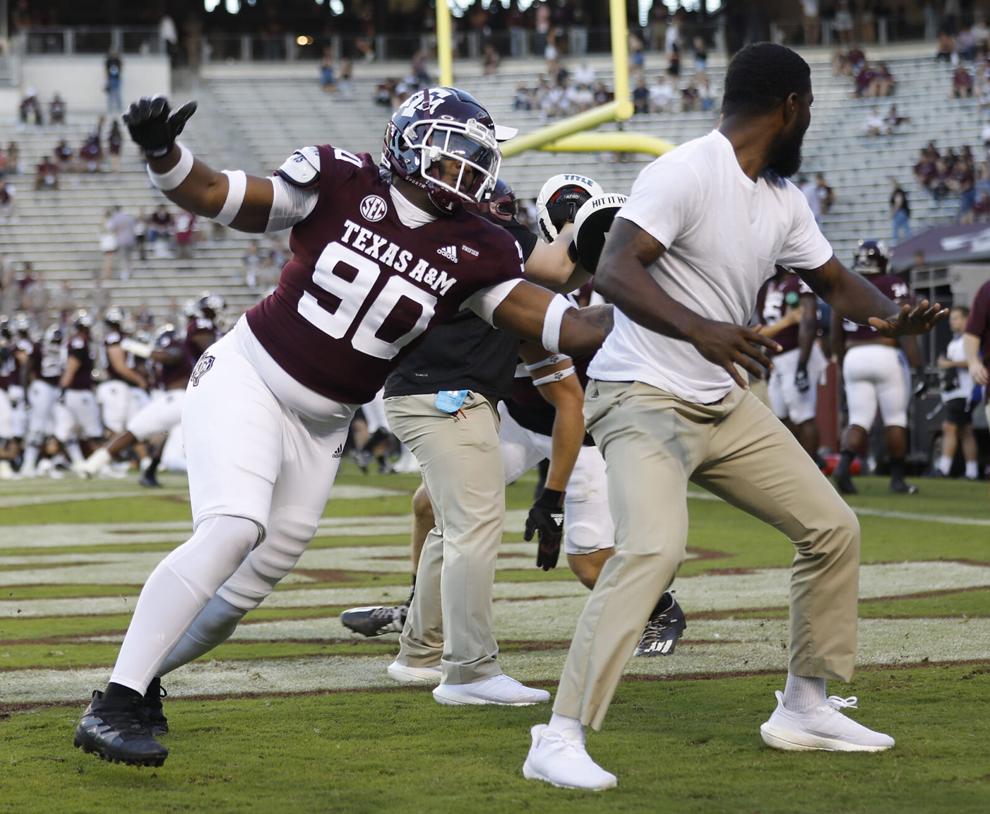 Texas A&M vs. South Carolina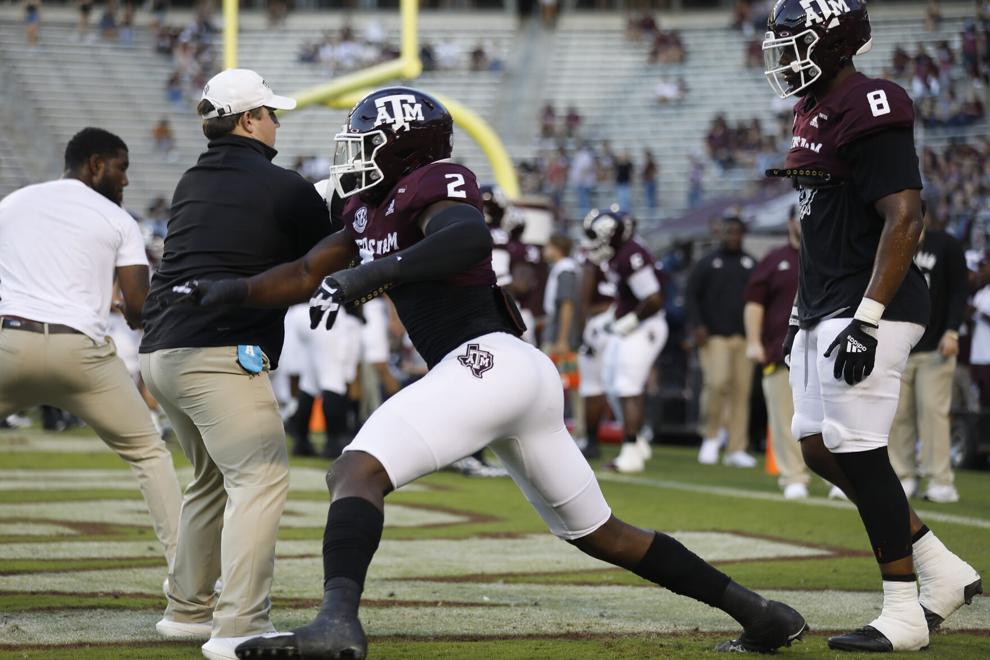 Texas A&M vs. South Carolina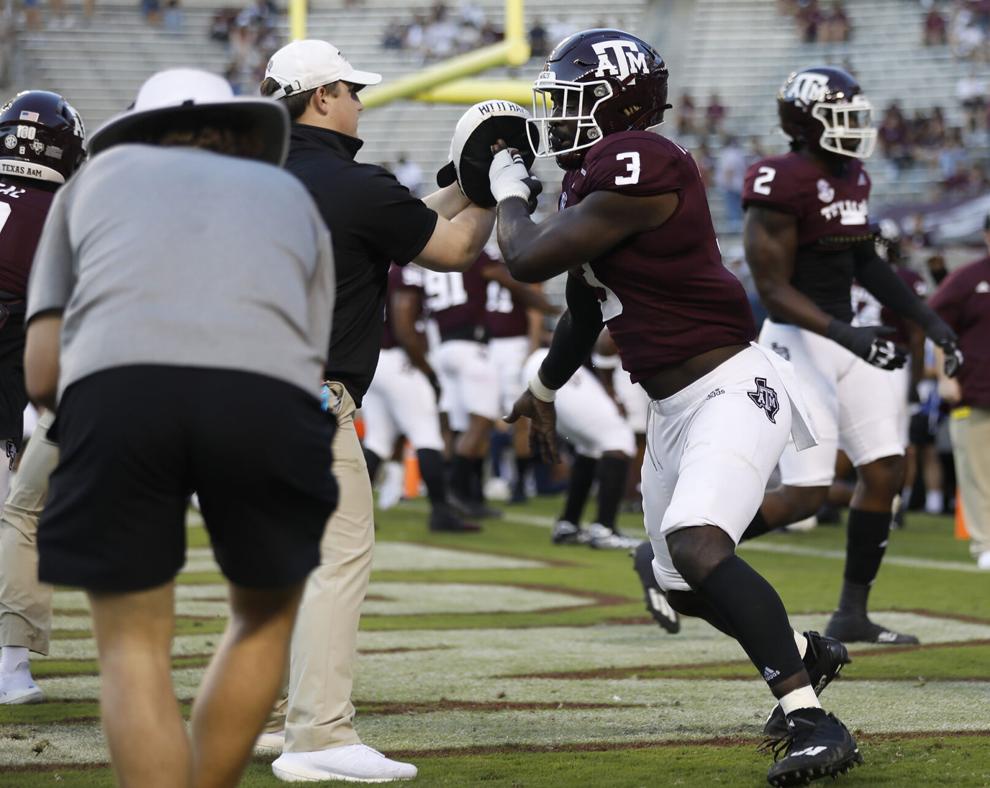 Texas A&M vs. South Carolina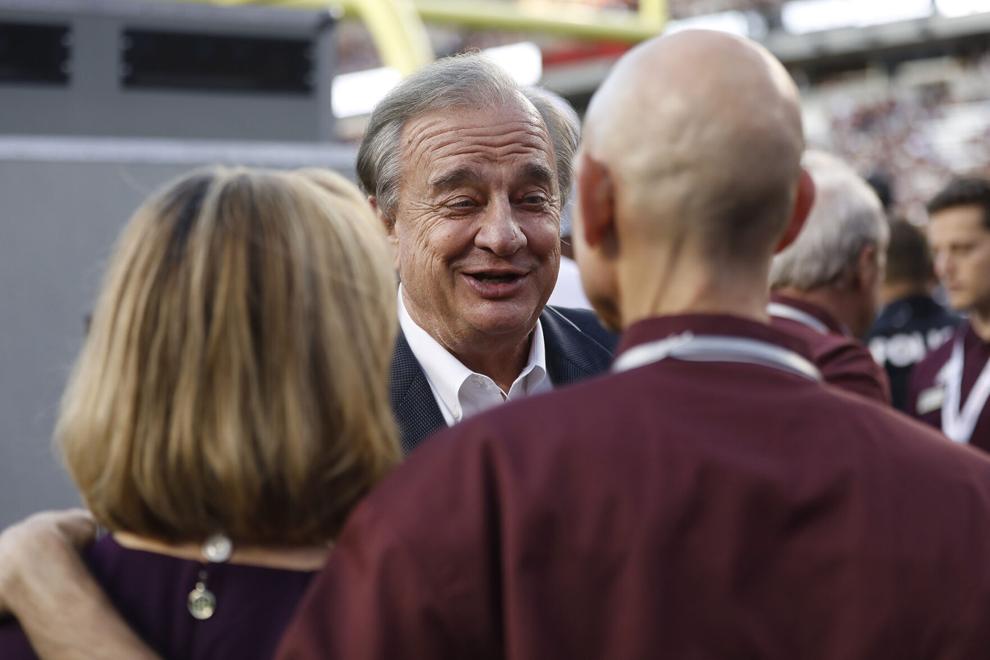 Texas A&M vs. South Carolina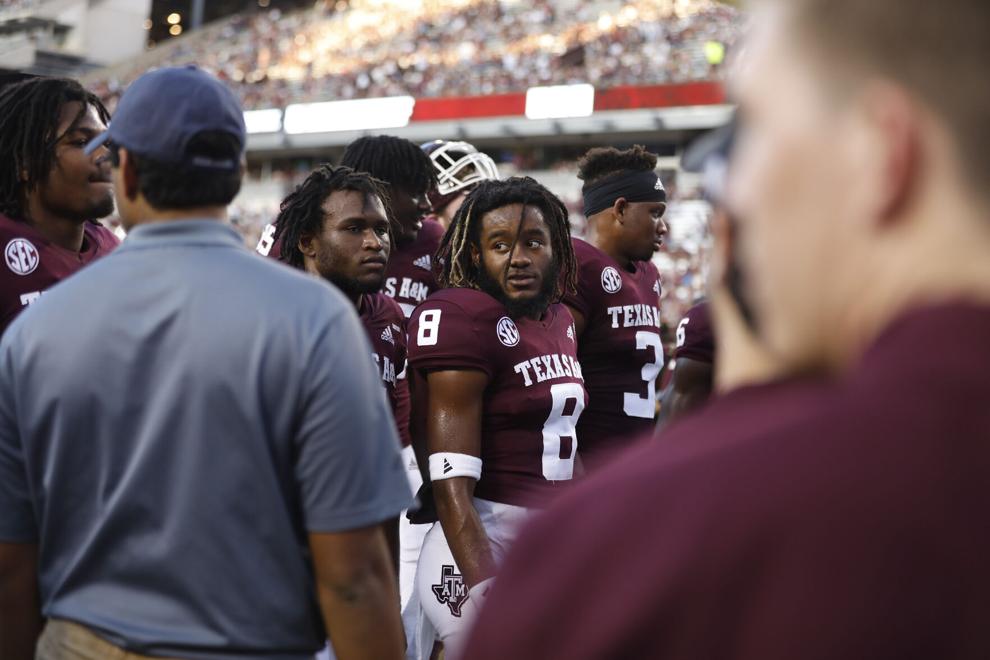 Texas A&M vs. South Carolina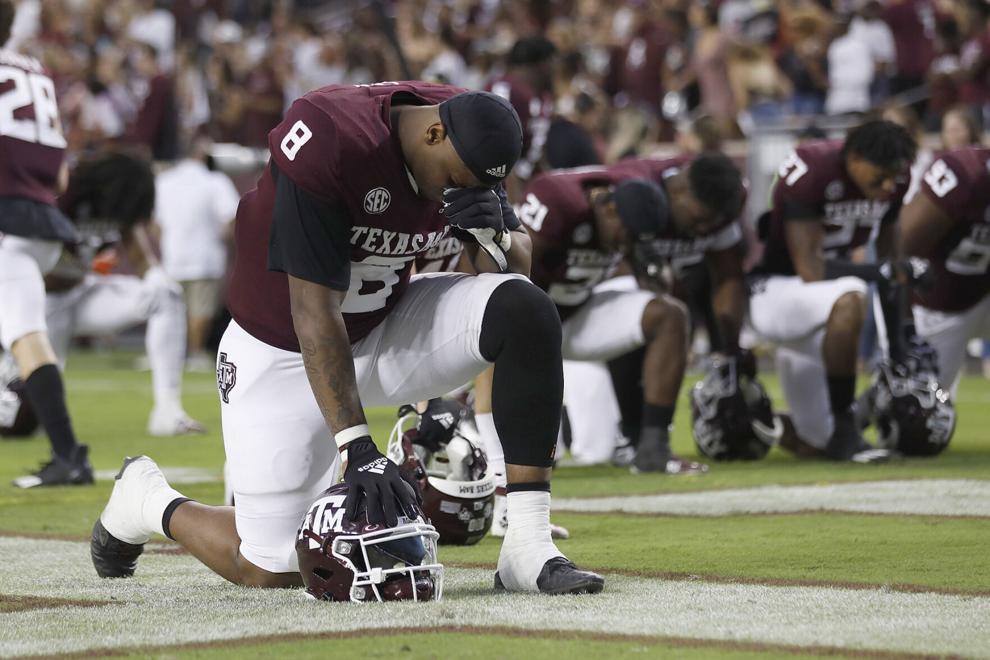 Texas A&M vs. South Carolina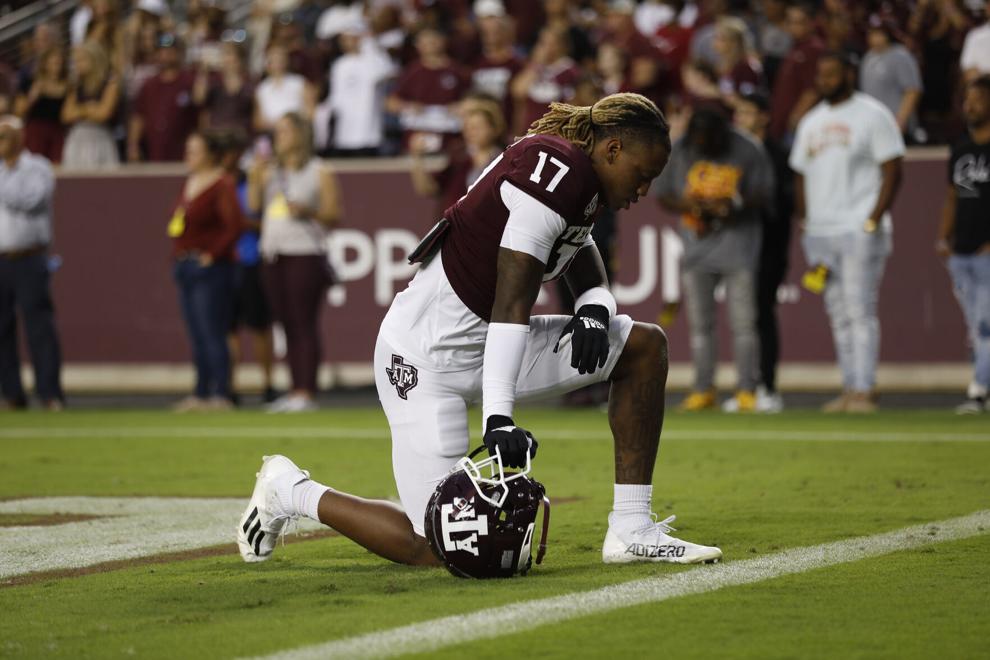 Texas A&M vs. South Carolina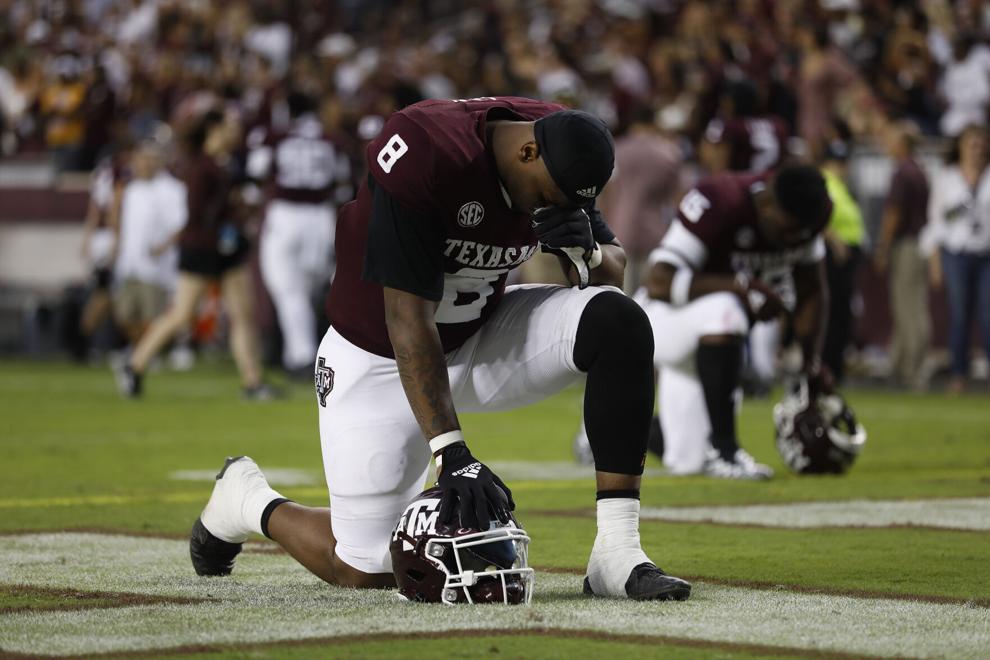 Texas A&M vs. South Carolina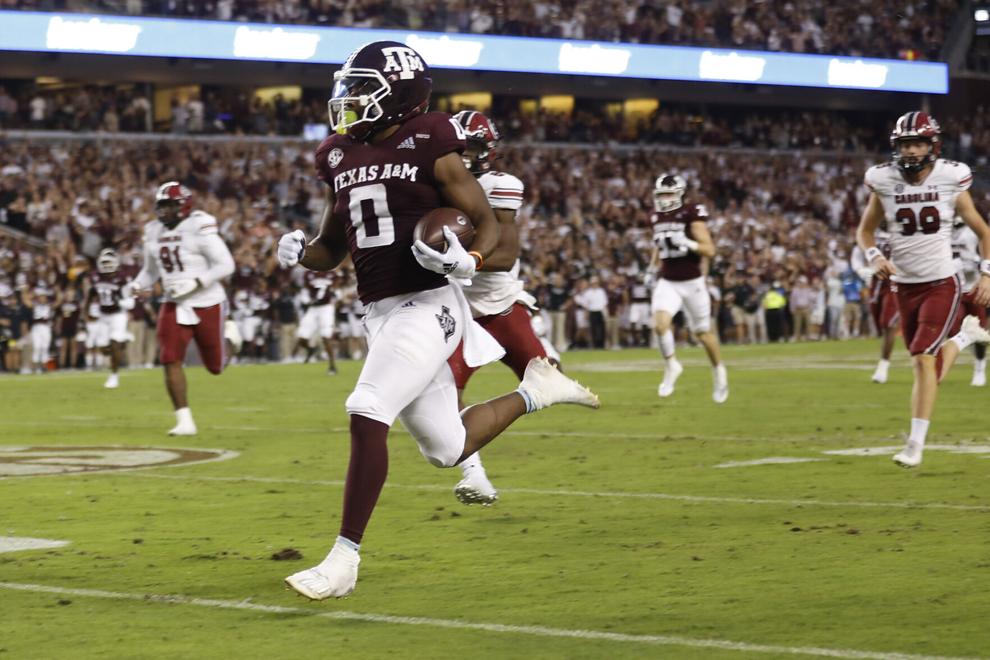 Texas A&M vs. South Carolina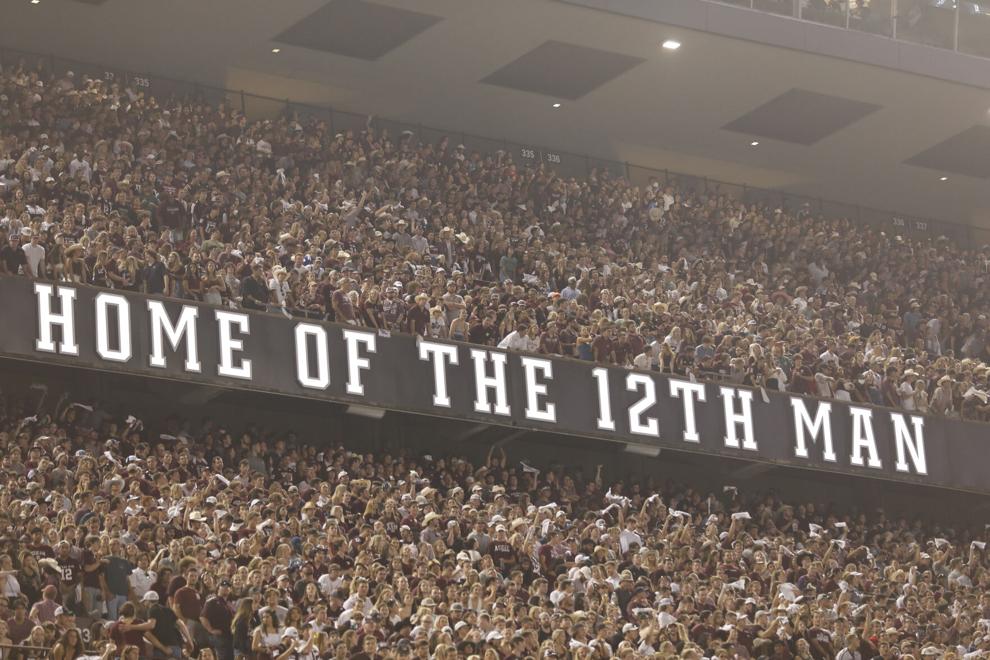 Texas A&M vs. South Carolina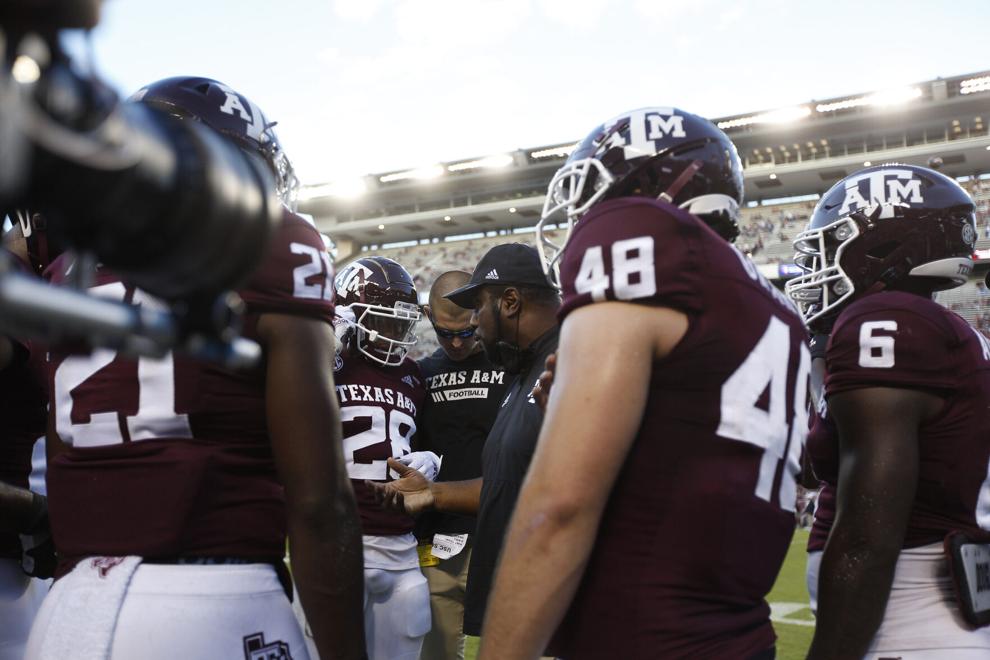 Texas A&M vs. South Carolina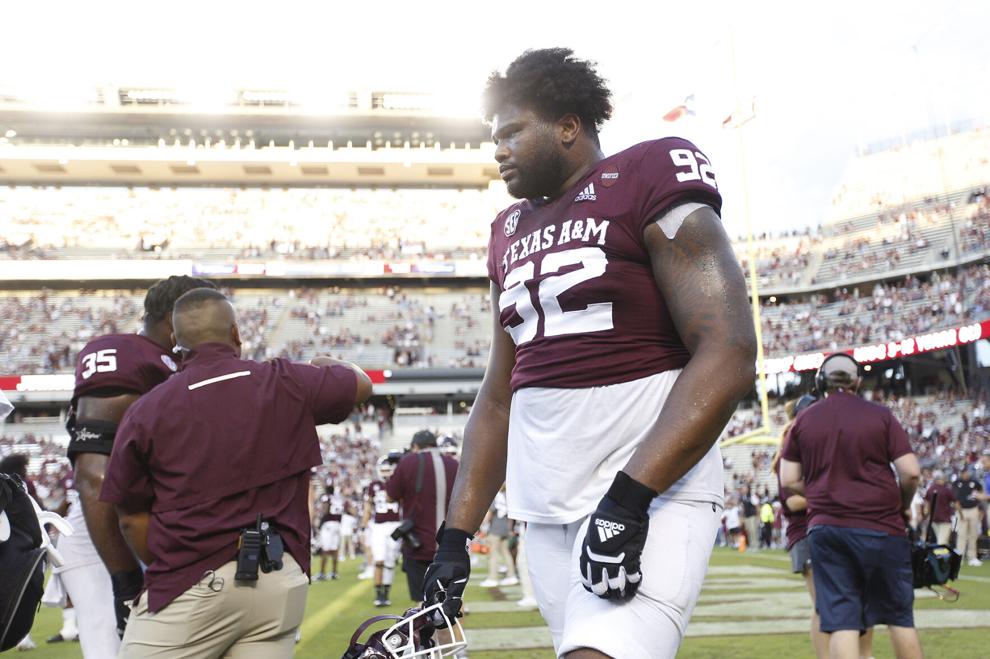 Texas A&M vs. South Carolina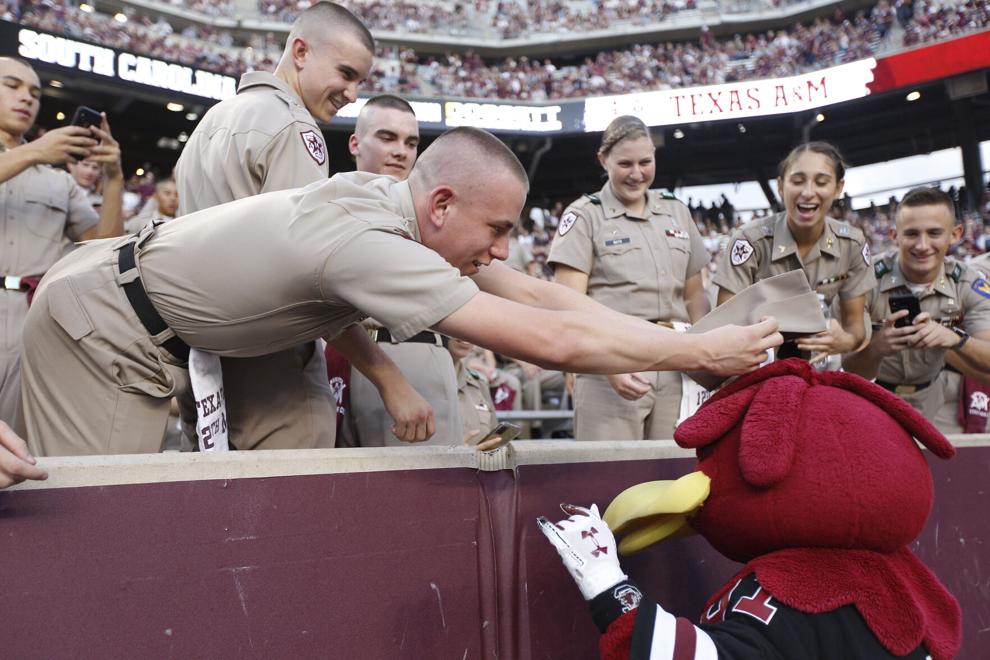 Texas A&M vs. South Carolina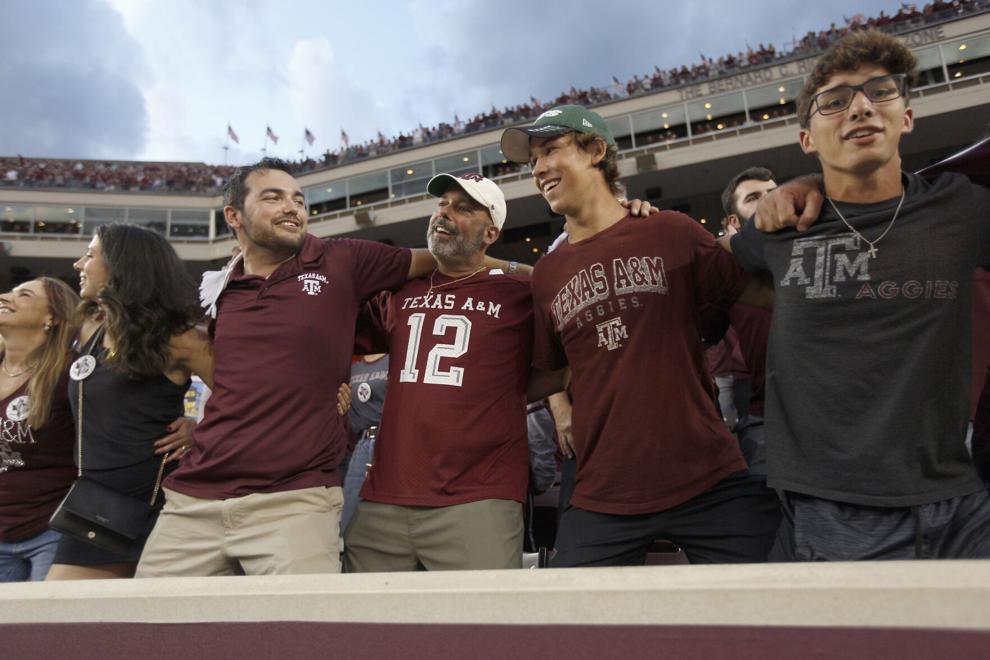 Texas A&M vs. South Carolina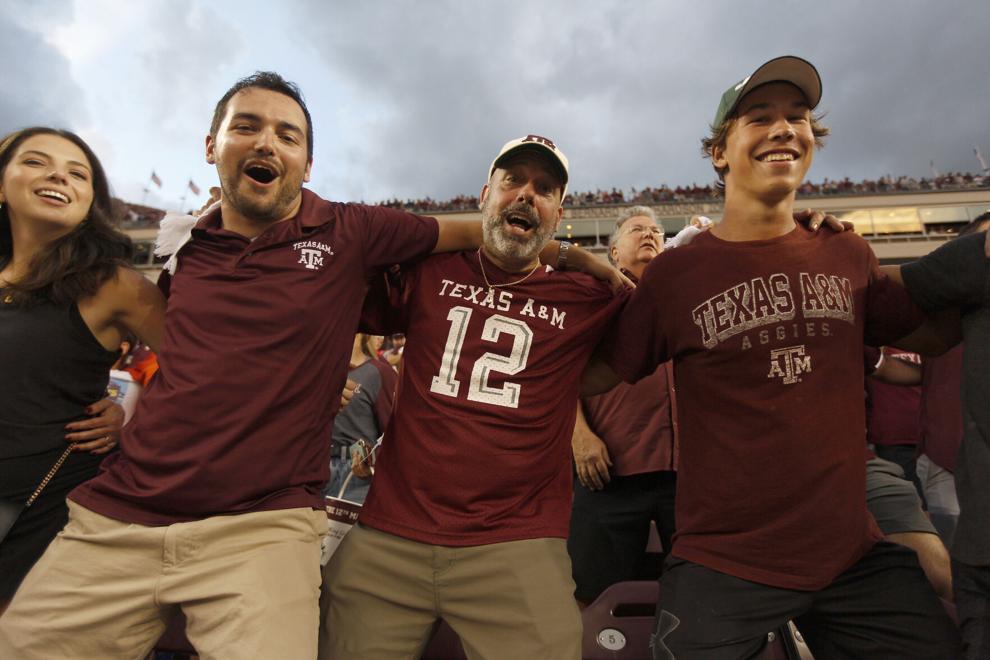 Texas A&M vs. South Carolina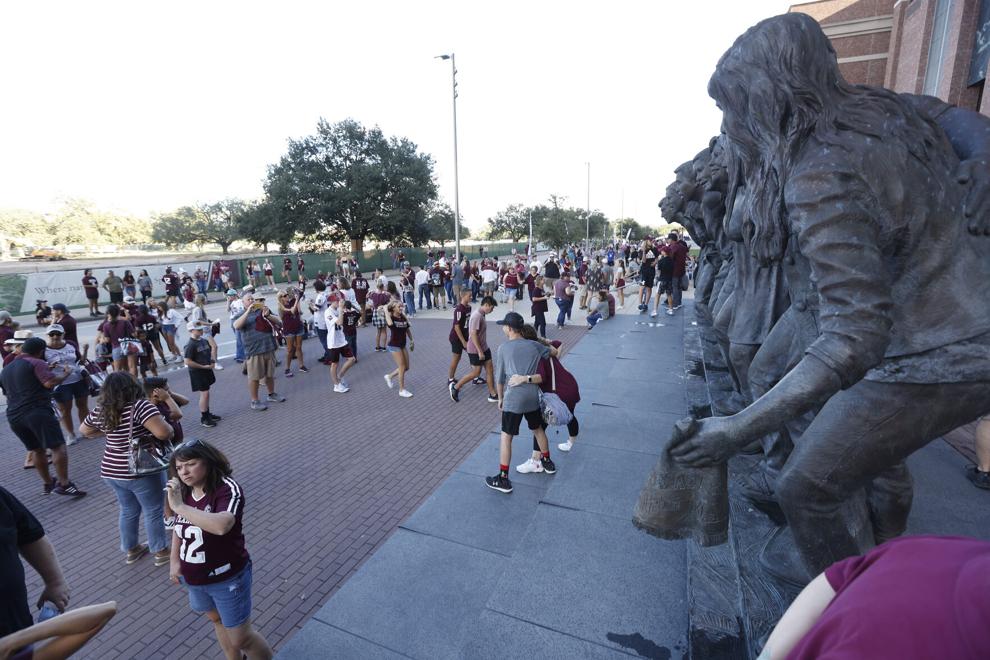 Texas A&M vs. South Carolina
Texas A&M vs. South Carolina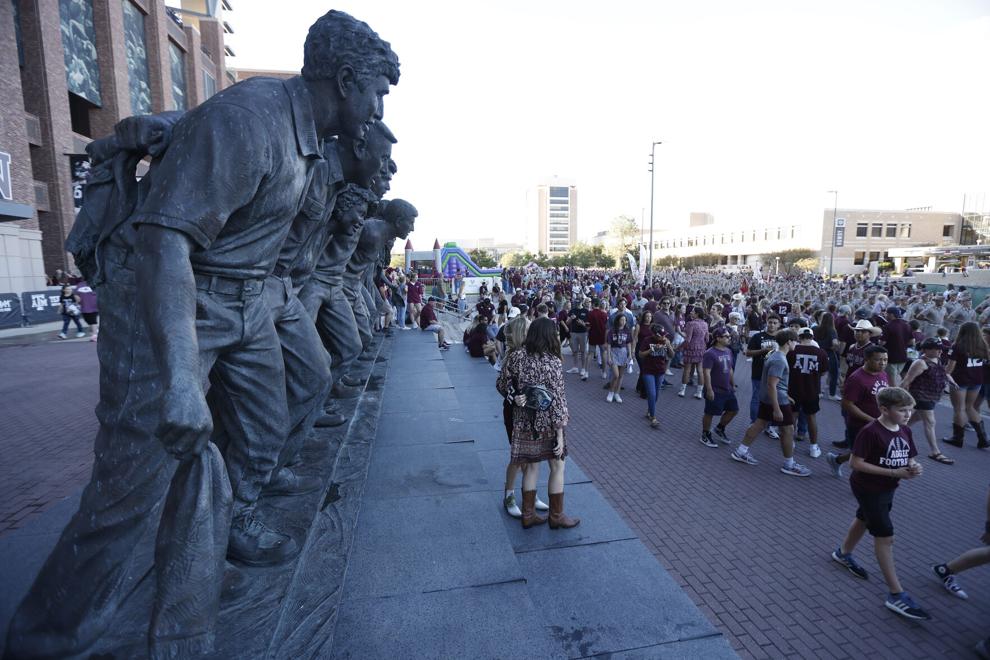 Texas A&M vs. South Carolina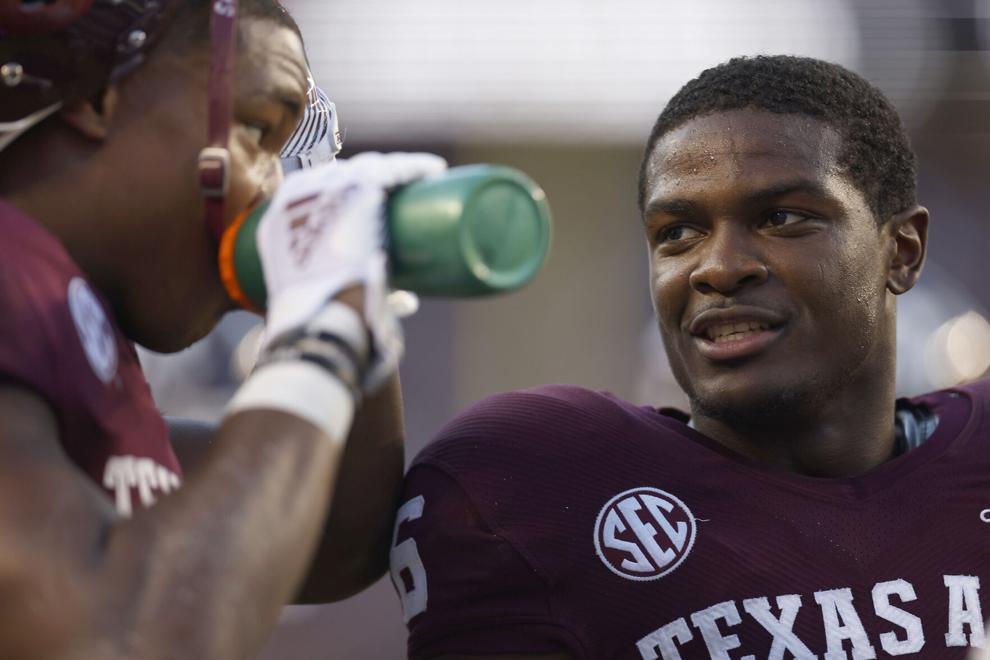 Texas A&M vs. South Carolina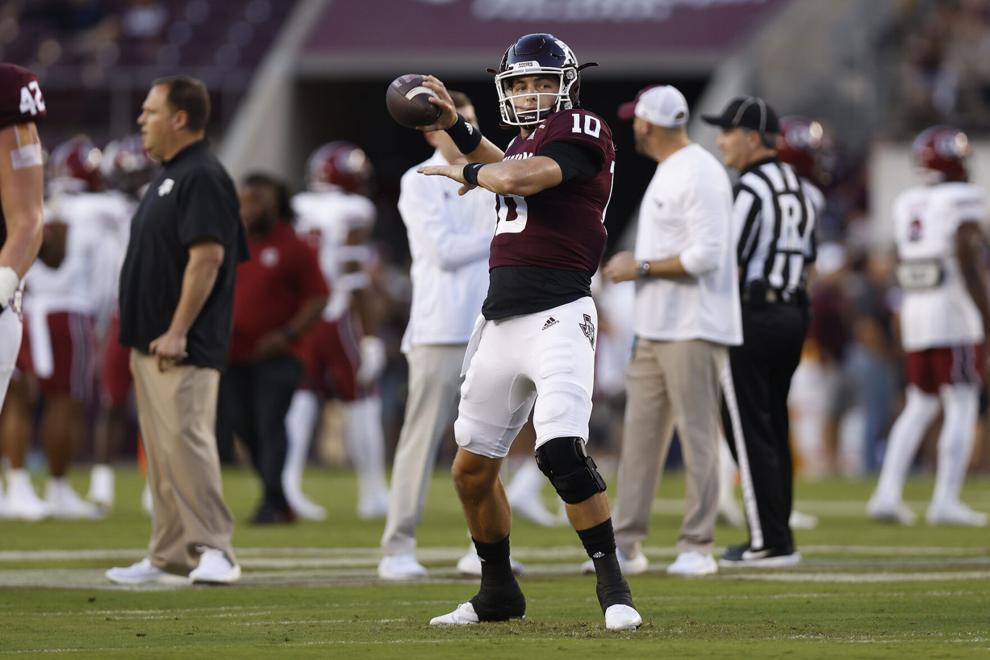 Texas A&M vs. South Carolina
Texas A&M vs. South Carolina
Texas A&M vs. South Carolina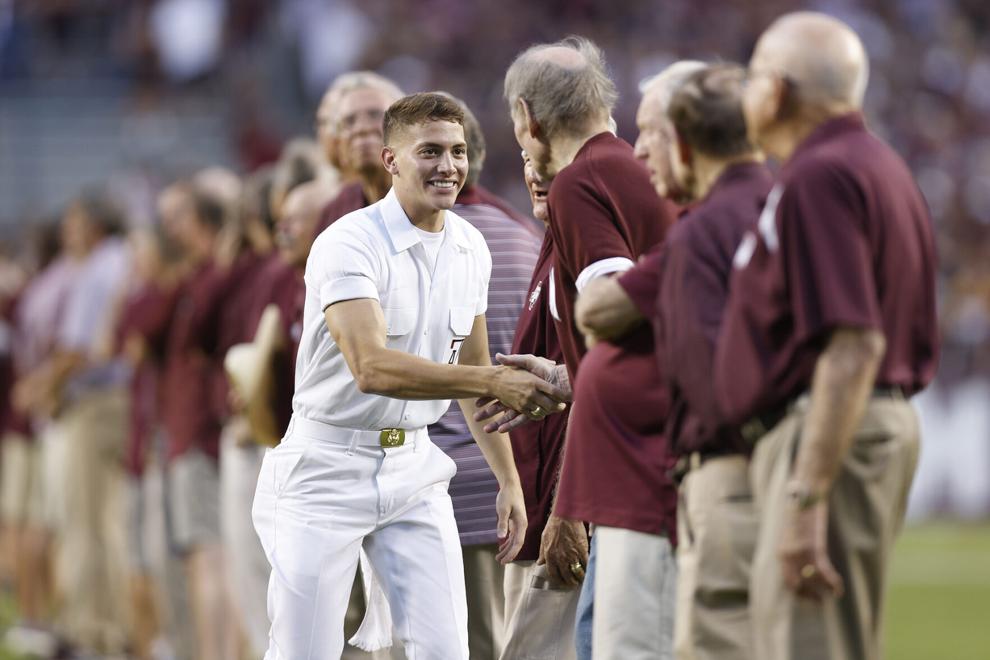 Texas A&M vs. South Carolina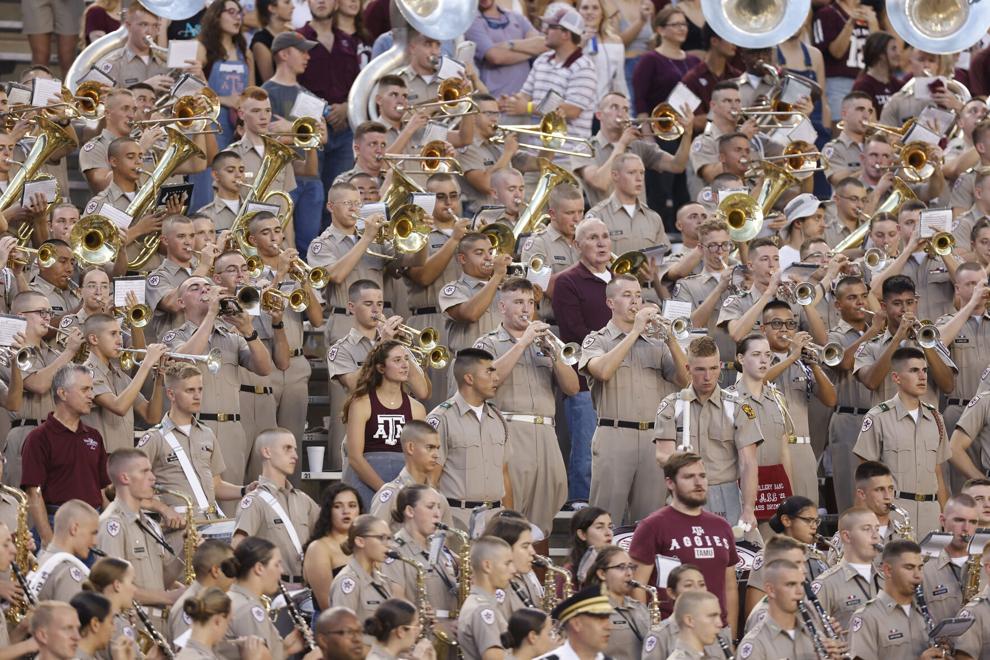 Texas A&M vs. South Carolina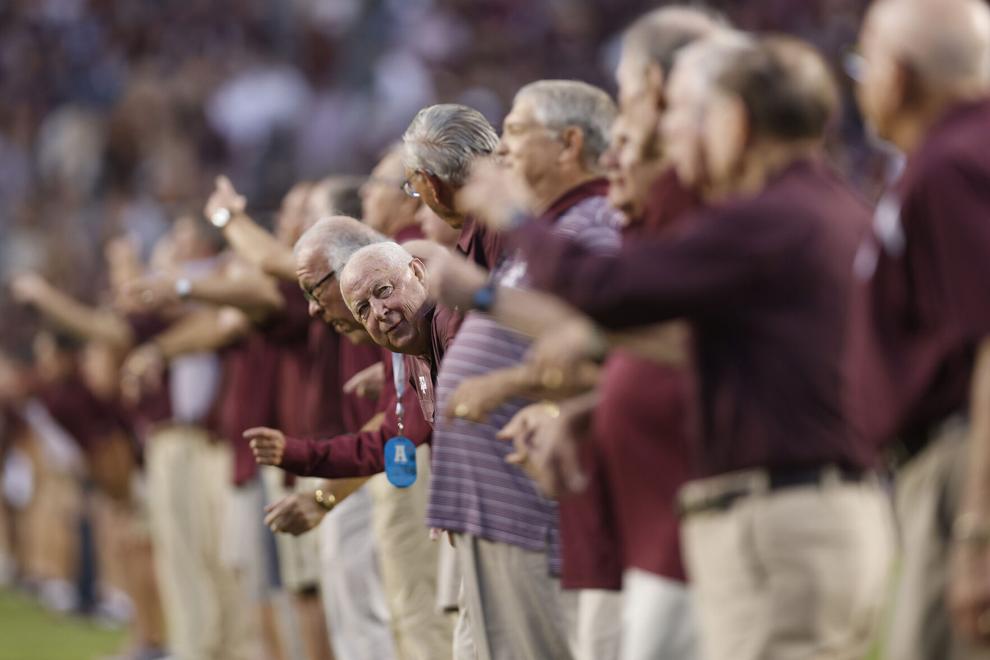 Texas A&M vs. South Carolina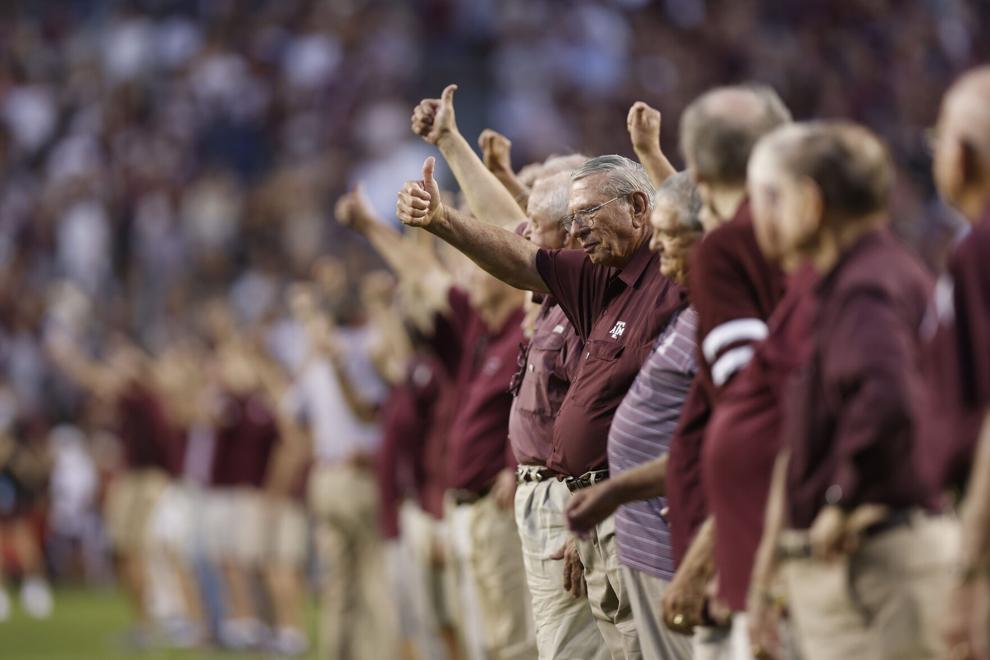 Texas A&M vs. South Carolina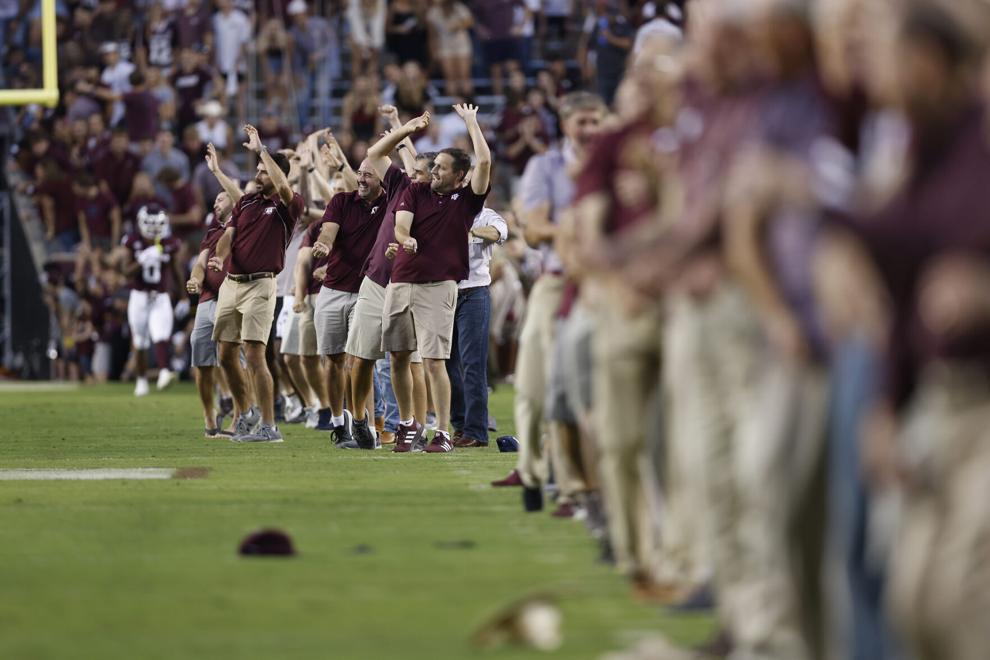 Texas A&M vs. South Carolina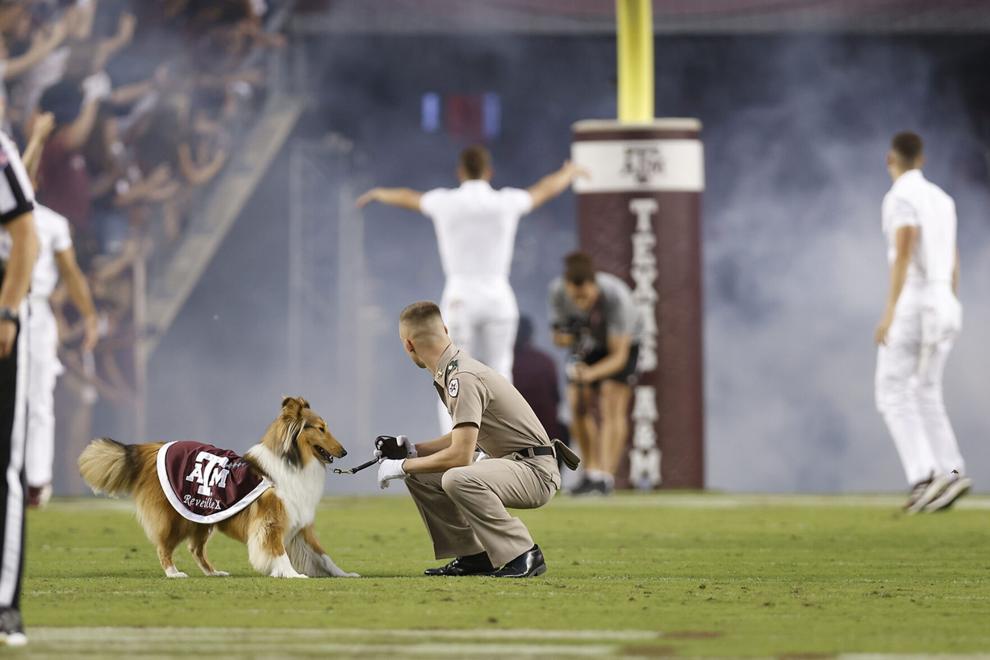 Texas A&M vs. South Carolina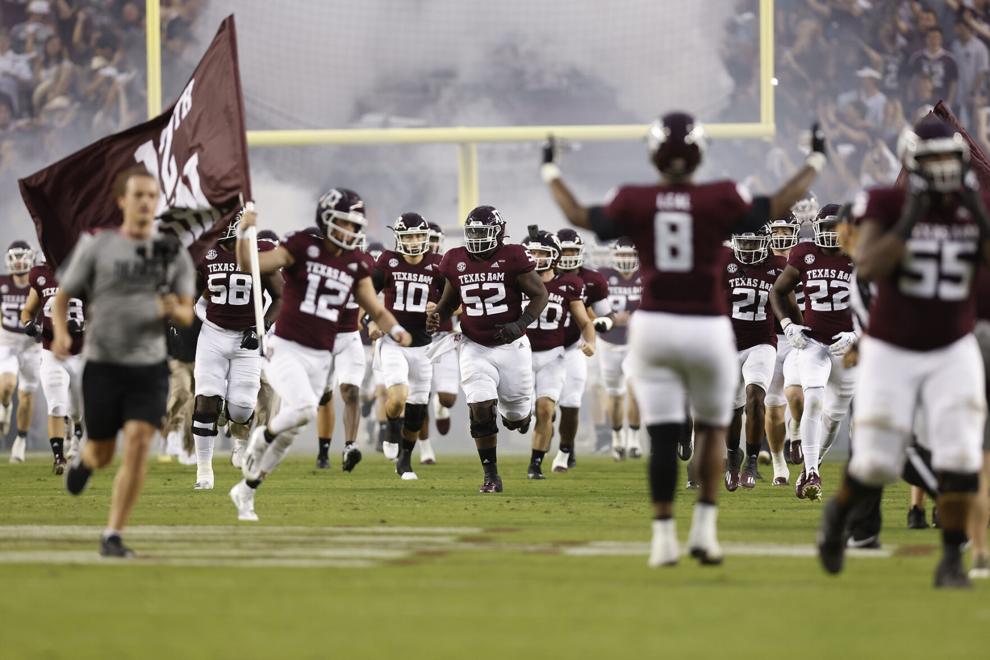 Texas A&M vs. South Carolina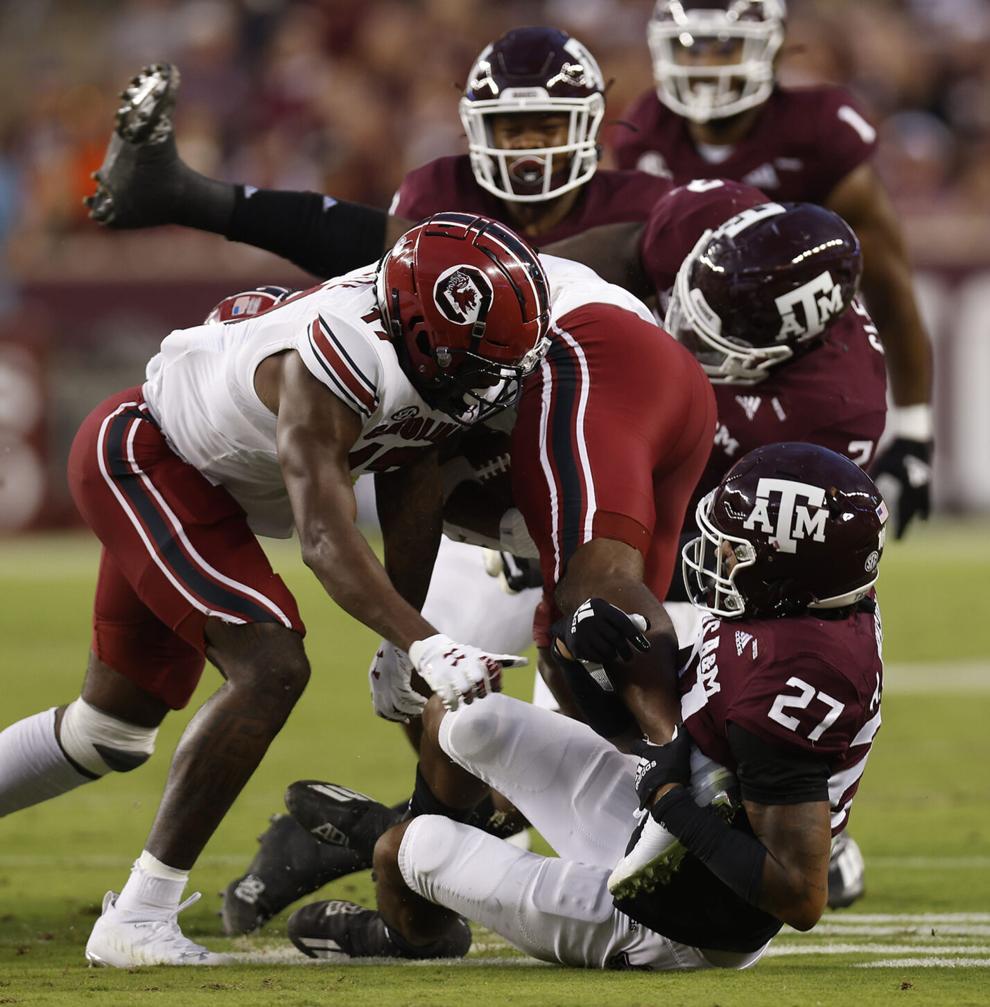 Texas A&M vs. South Carolina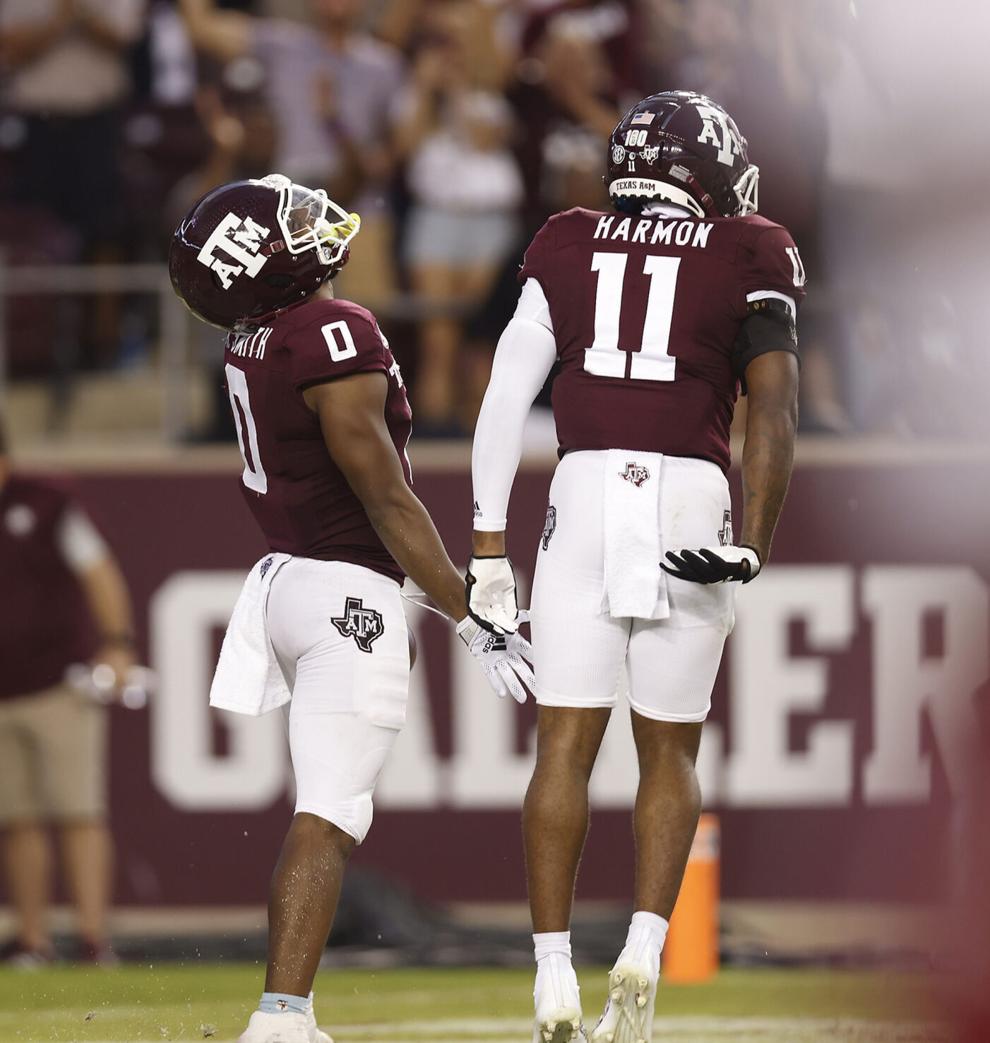 Texas A&M vs. South Carolina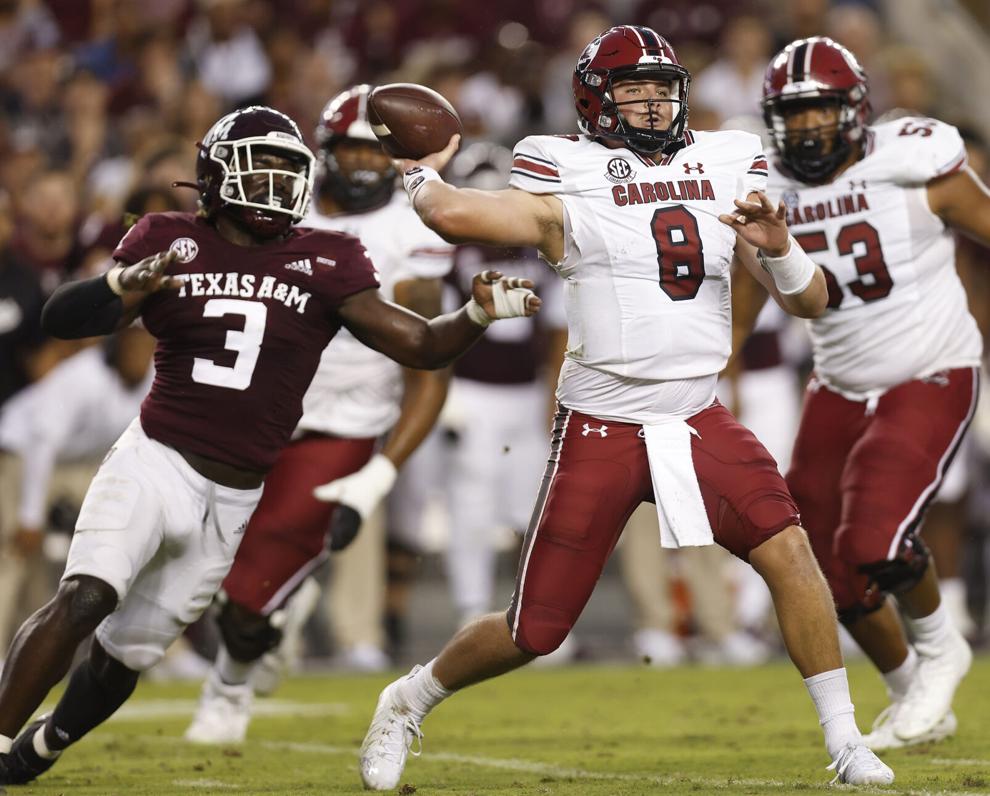 Texas A&M vs. South Carolina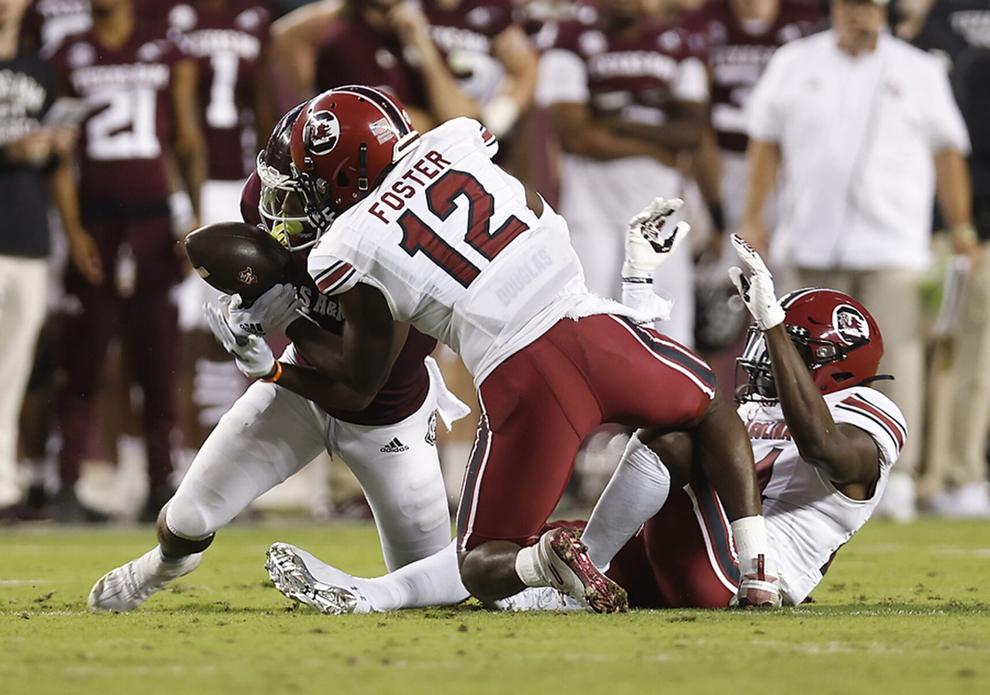 Texas A&M vs. South Carolina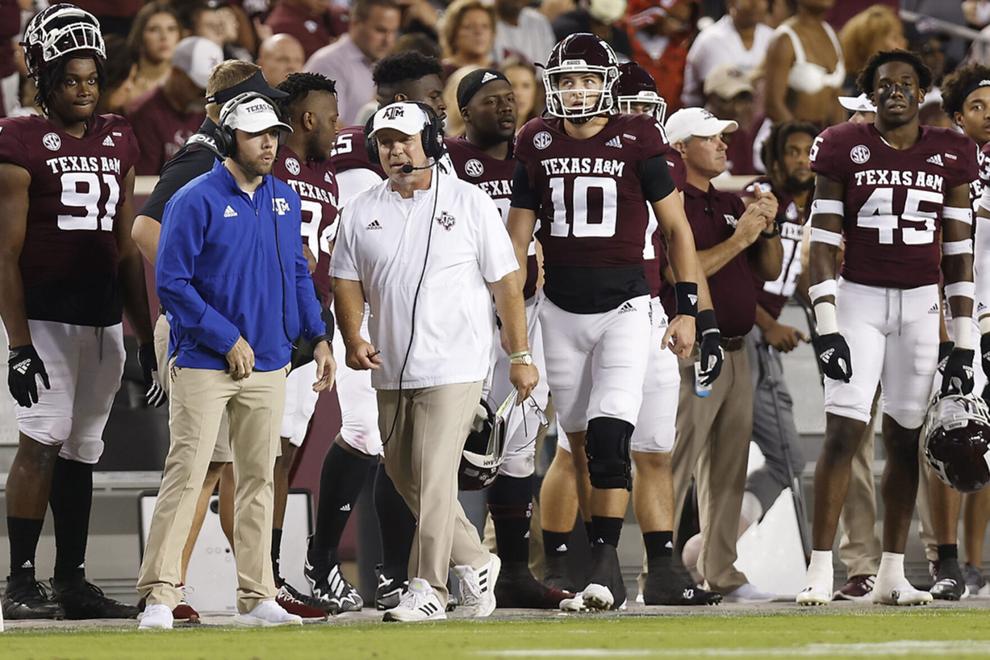 Texas A&M vs. South Carolina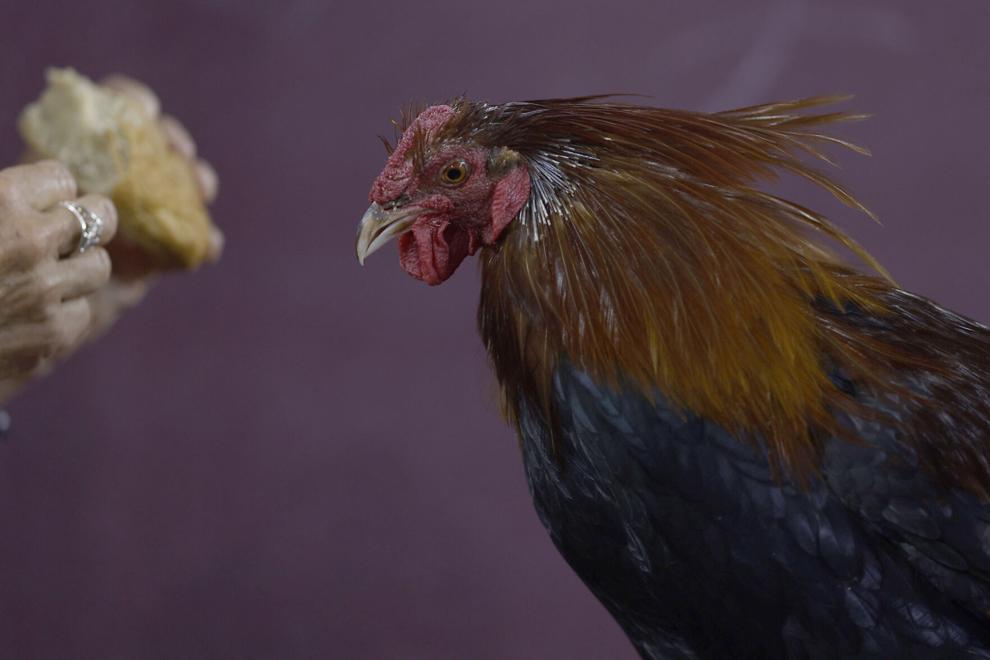 Texas A&M vs. South Carolina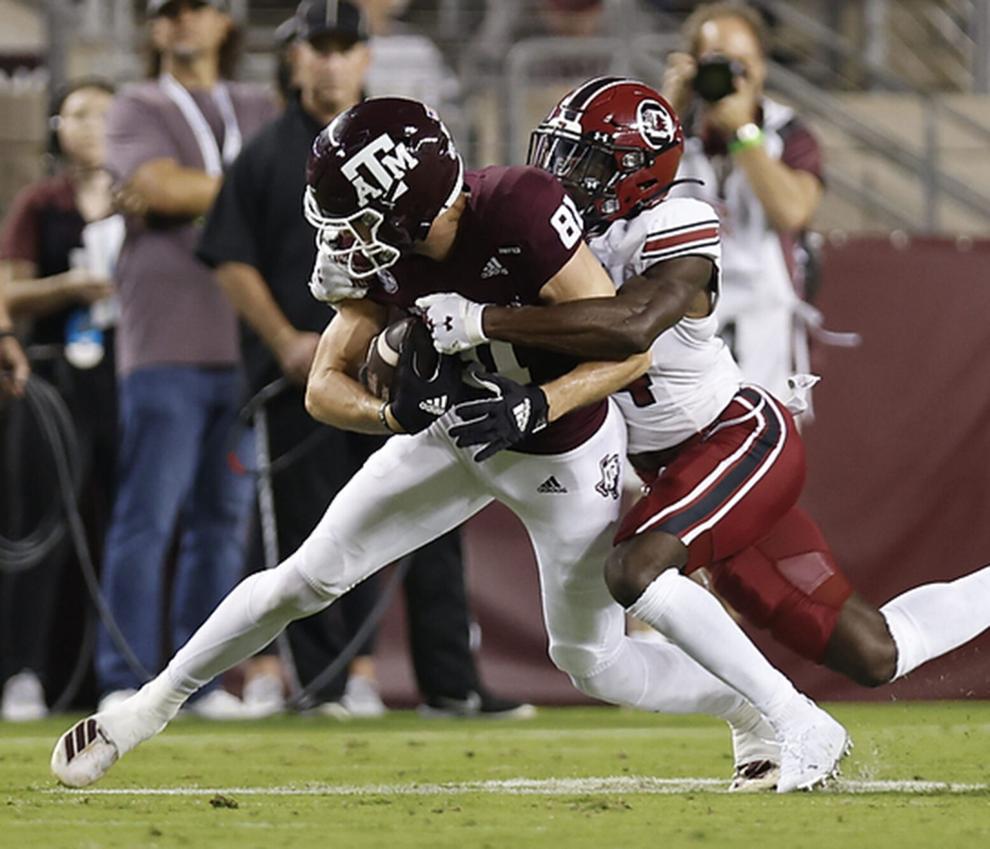 Texas A&M vs. South Carolina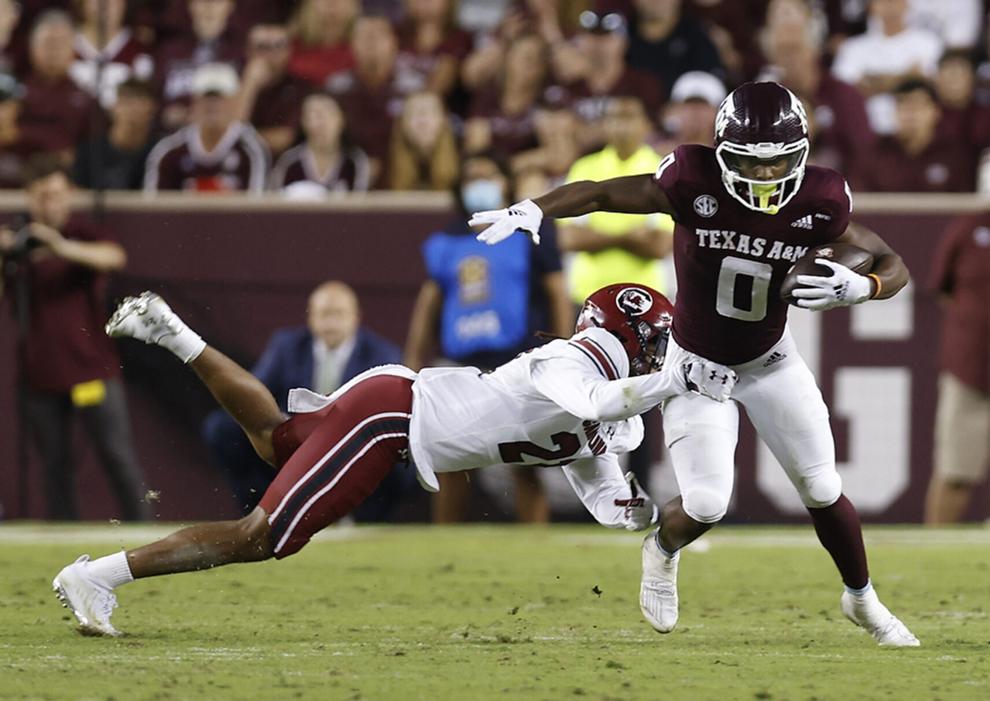 Texas A&M vs. South Carolina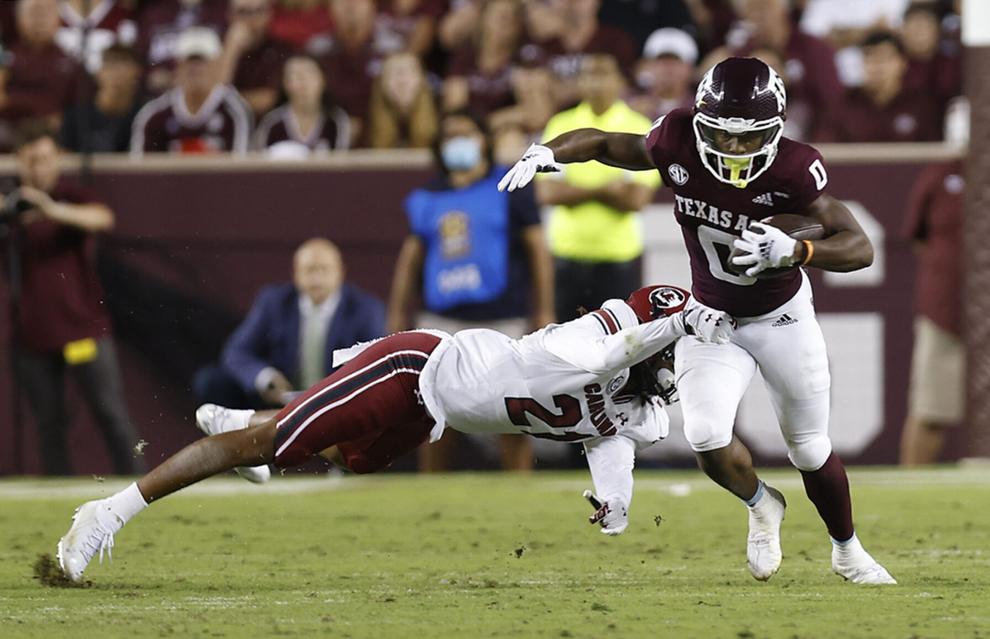 Texas A&M vs. South Carolina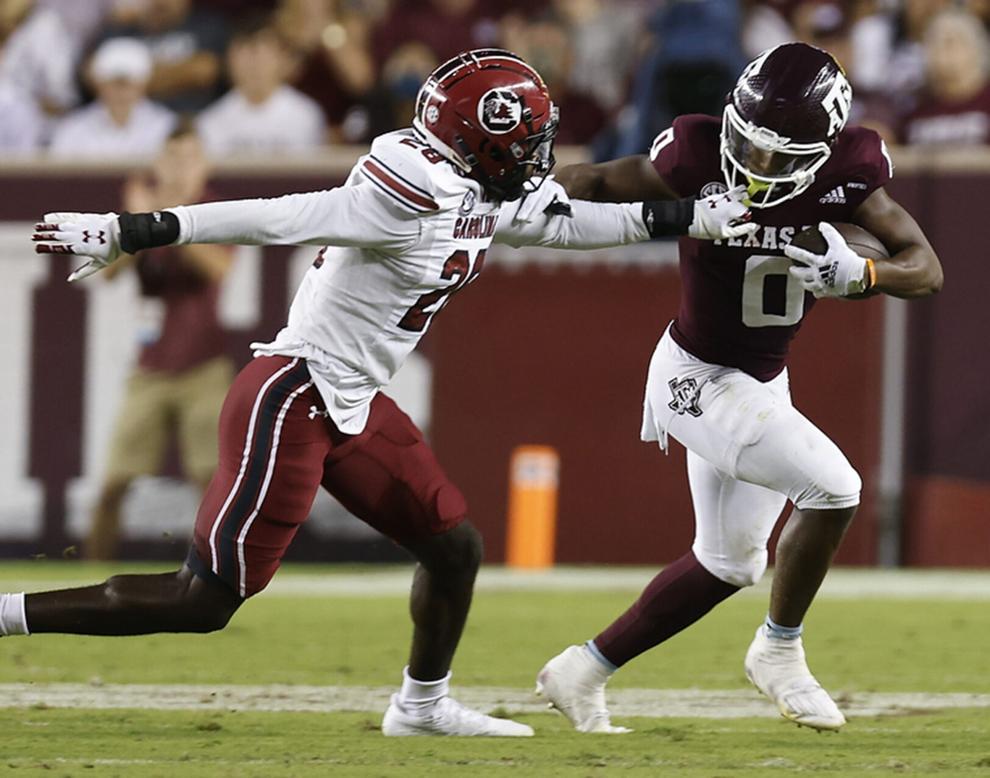 Texas A&M vs. South Carolina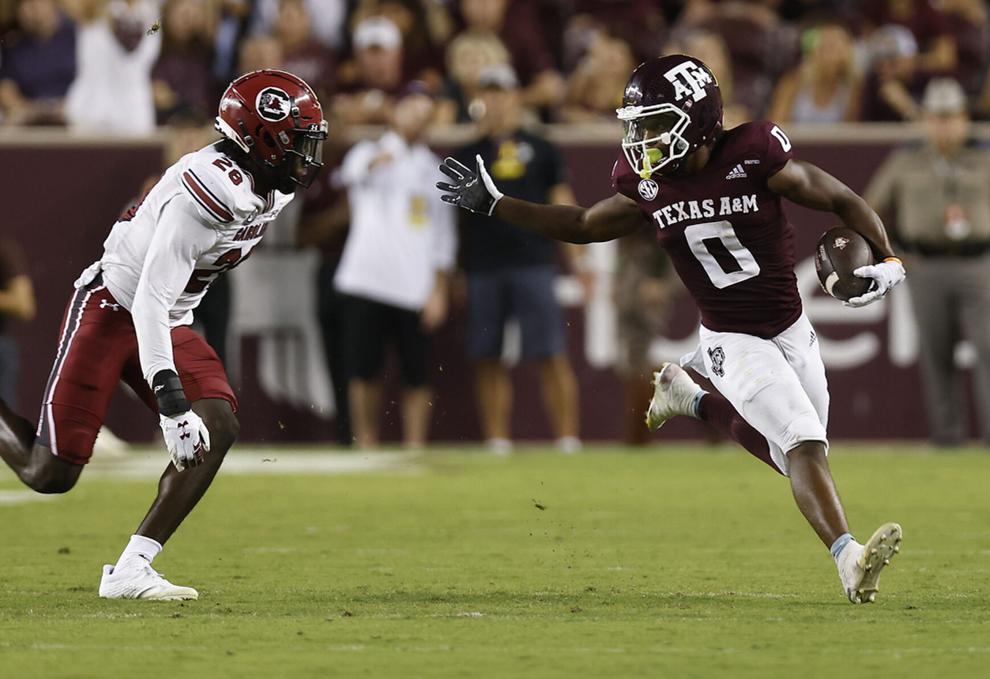 Texas A&M vs. South Carolina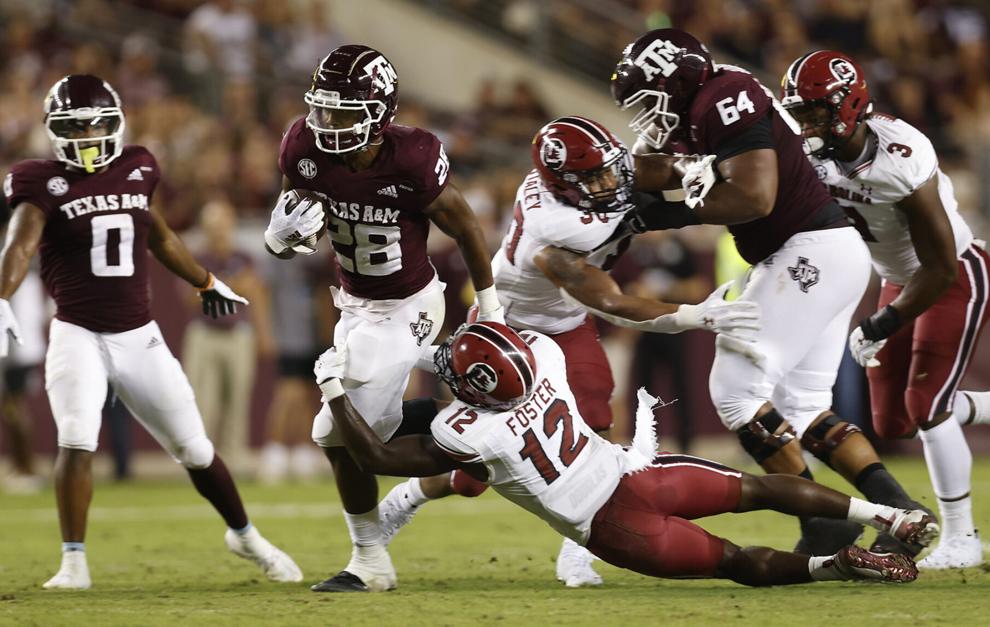 Texas A&M vs. South Carolina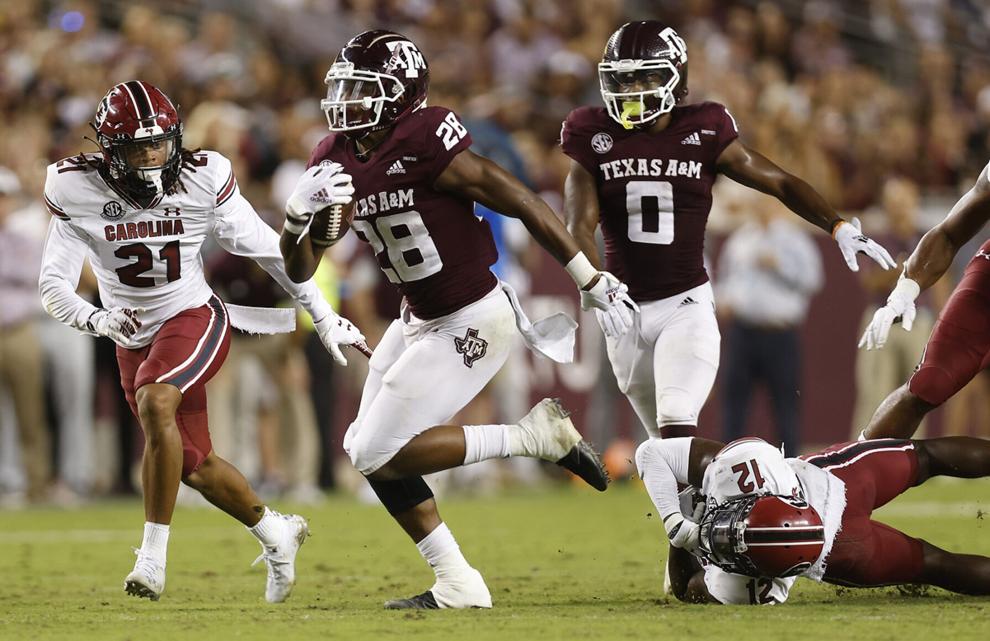 Texas A&M vs. South Carolina
Texas A&M vs. South Carolina
Texas A&M vs. South Carolina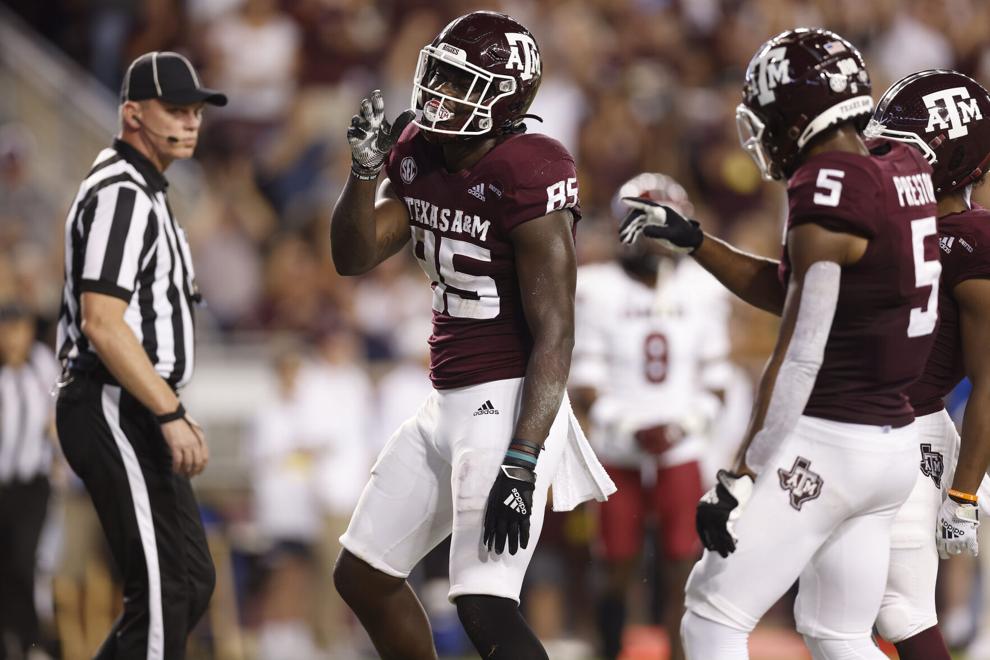 Texas A&M vs. South Carolina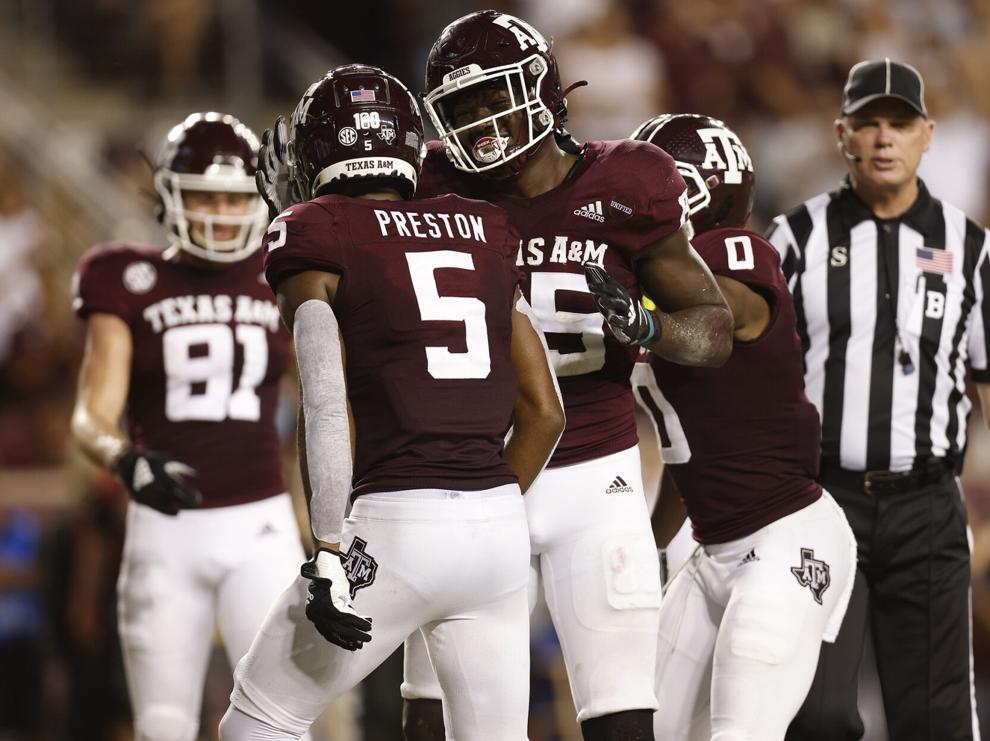 Texas A&M vs. South Carolina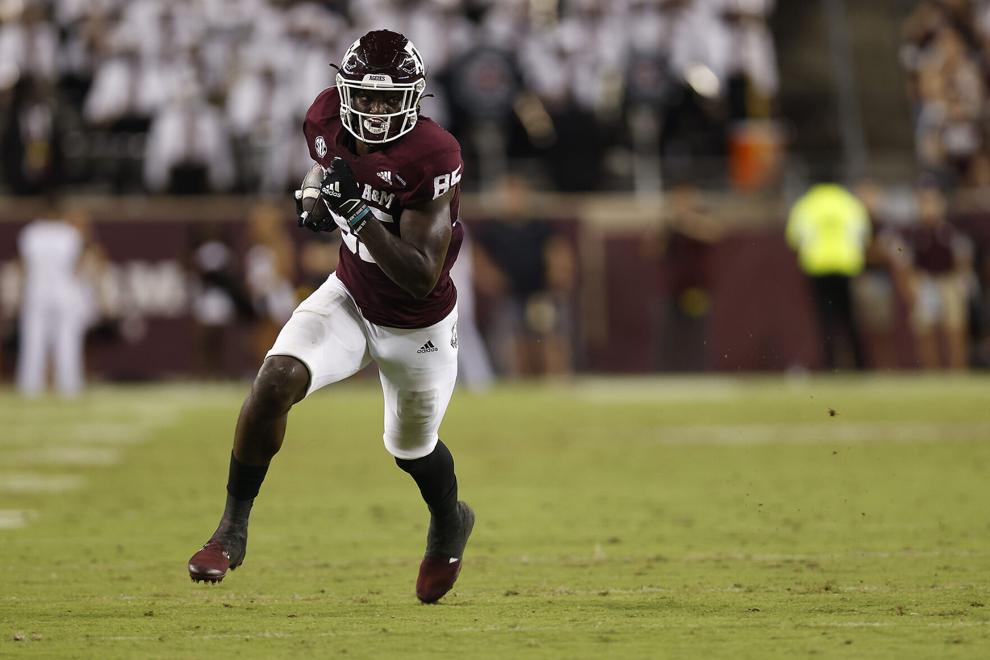 Texas A&M vs. South Carolina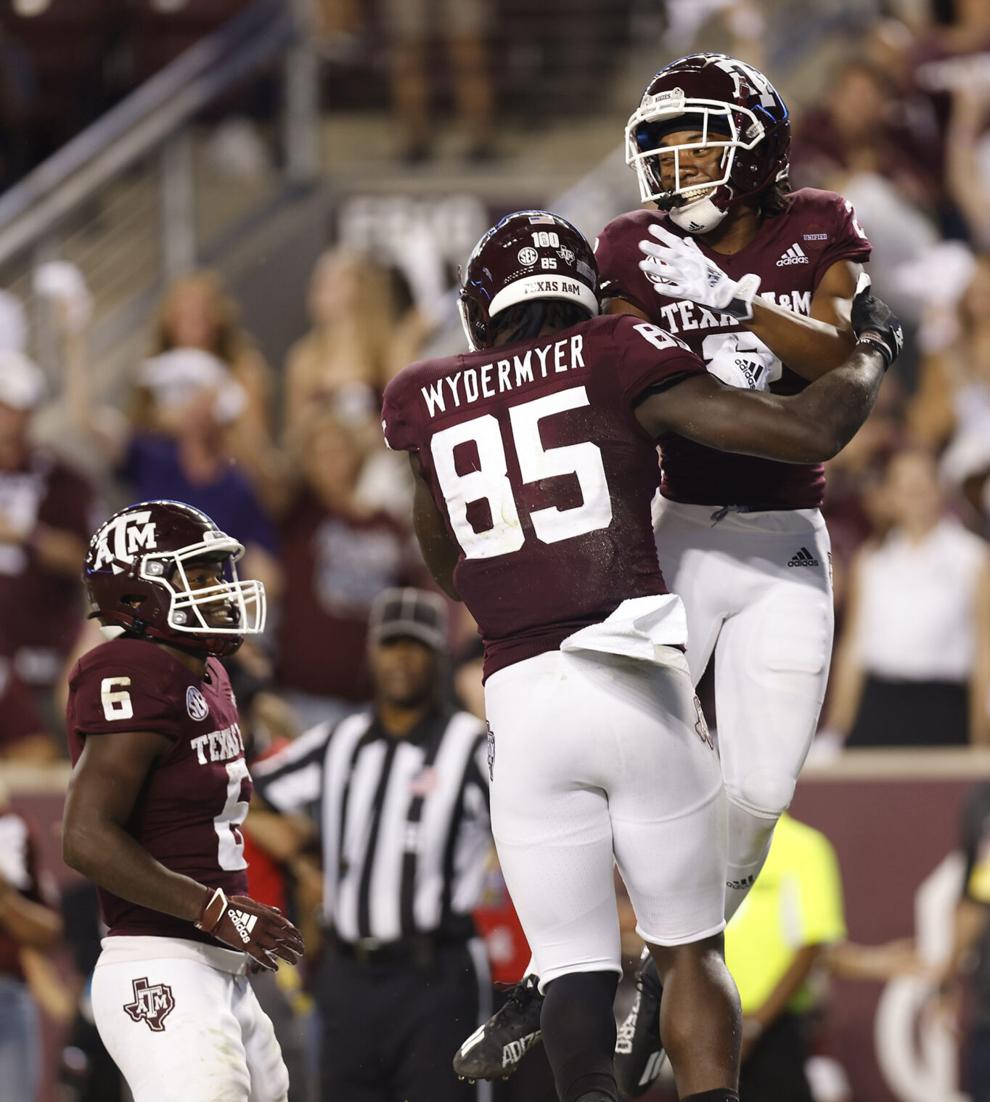 Texas A&M vs. South Carolina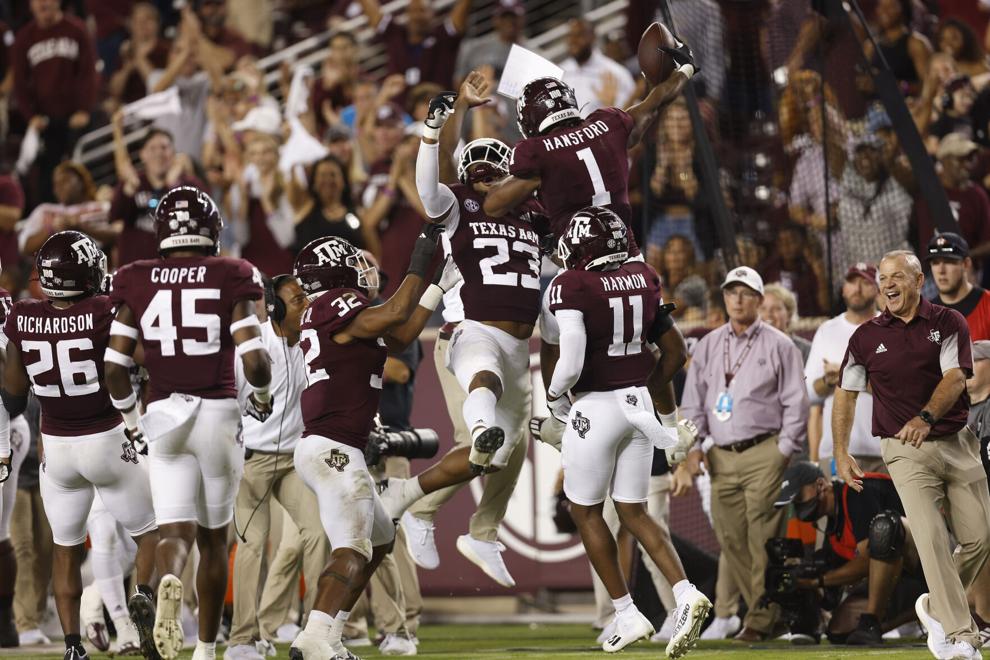 Texas A&M vs. South Carolina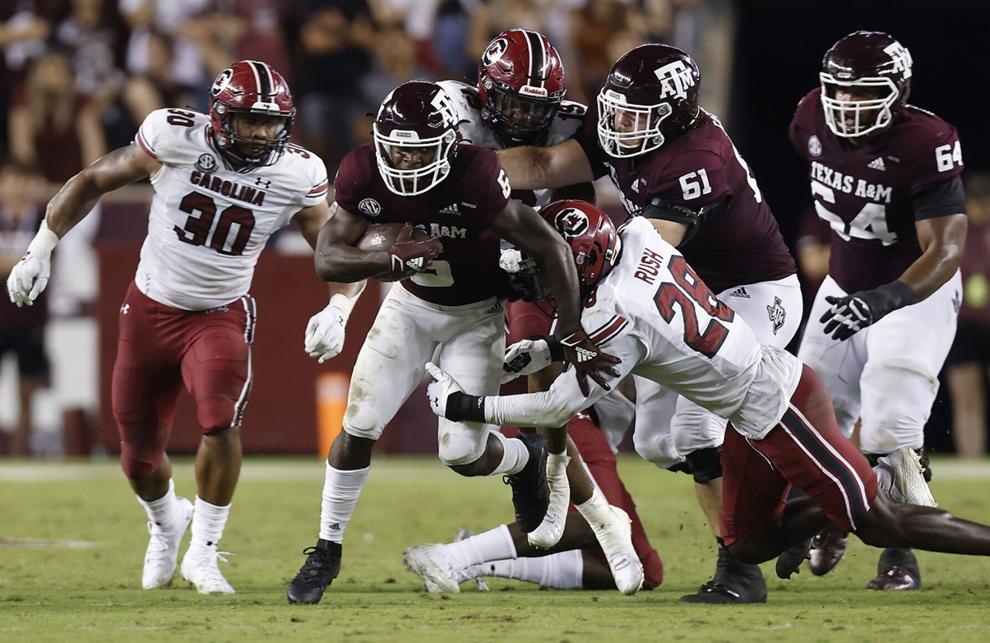 Texas A&M vs. South Carolina
Texas A&M vs. South Carolina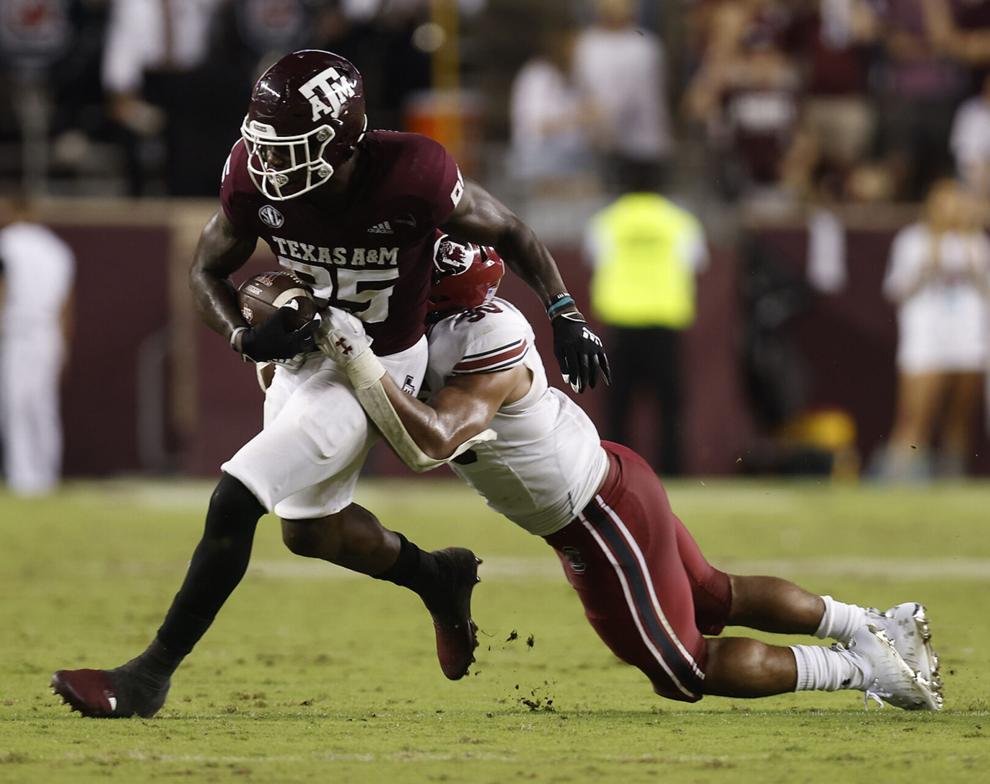 Texas A&M vs. South Carolina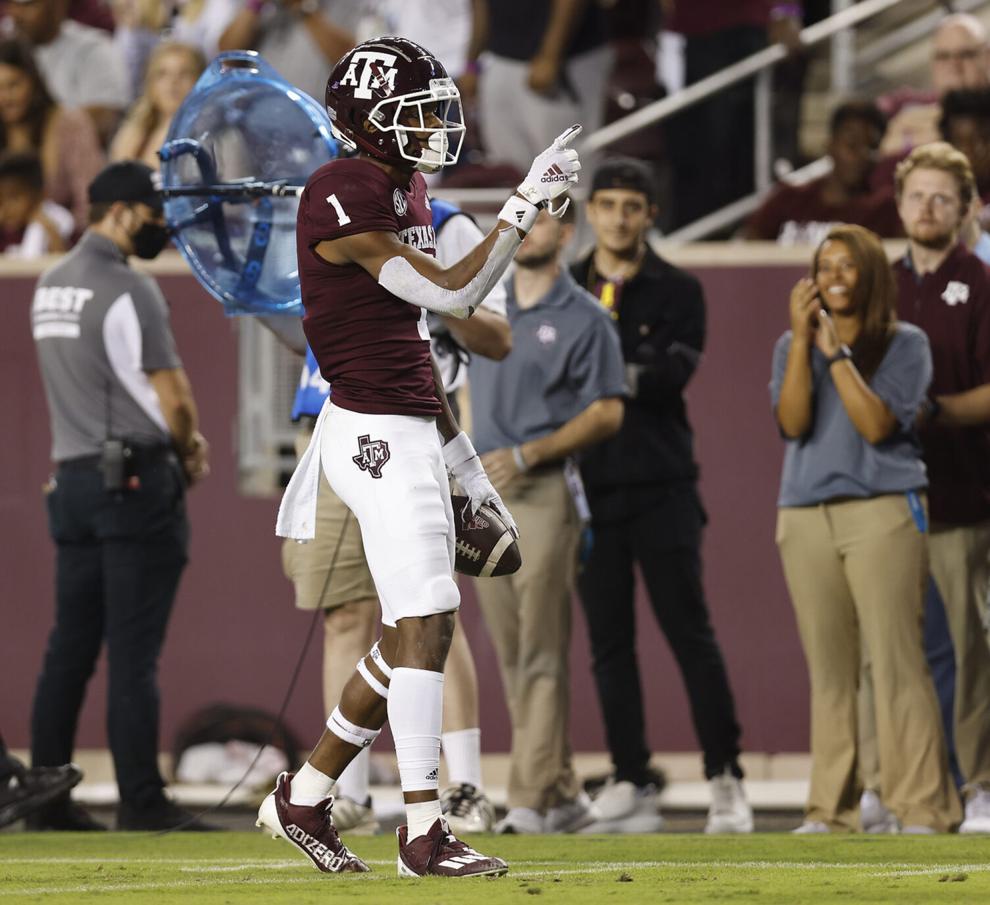 Texas A&M vs. South Carolina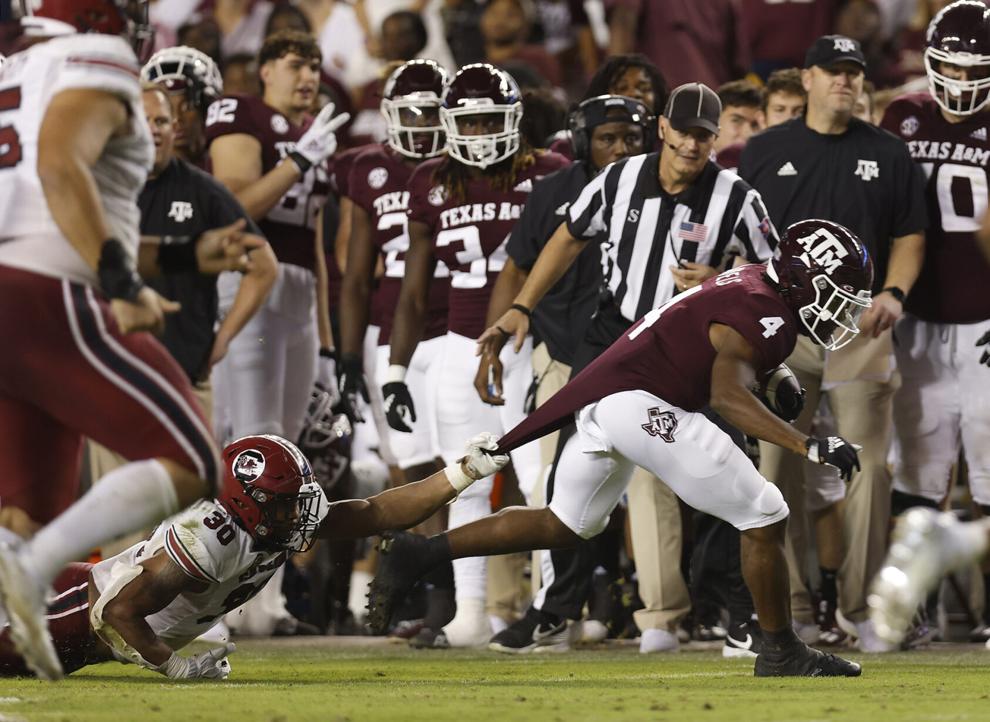 Texas A&M vs. South Carolina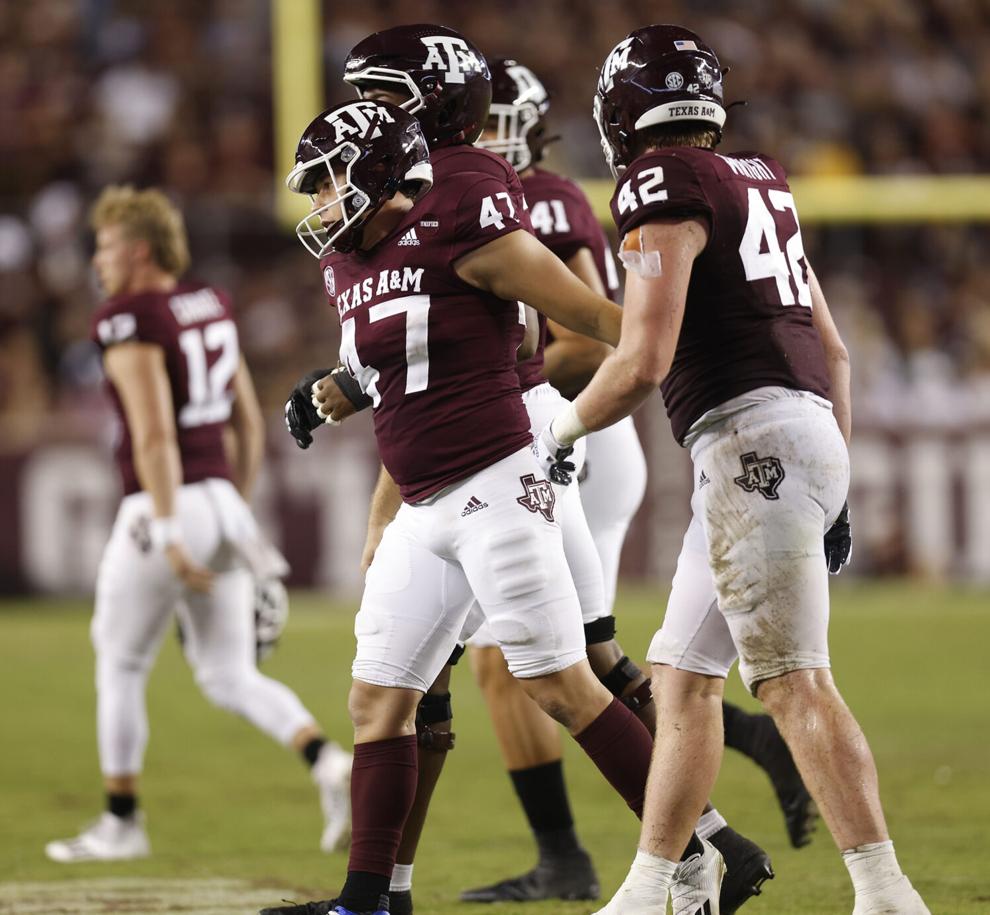 Texas A&M vs. South Carolina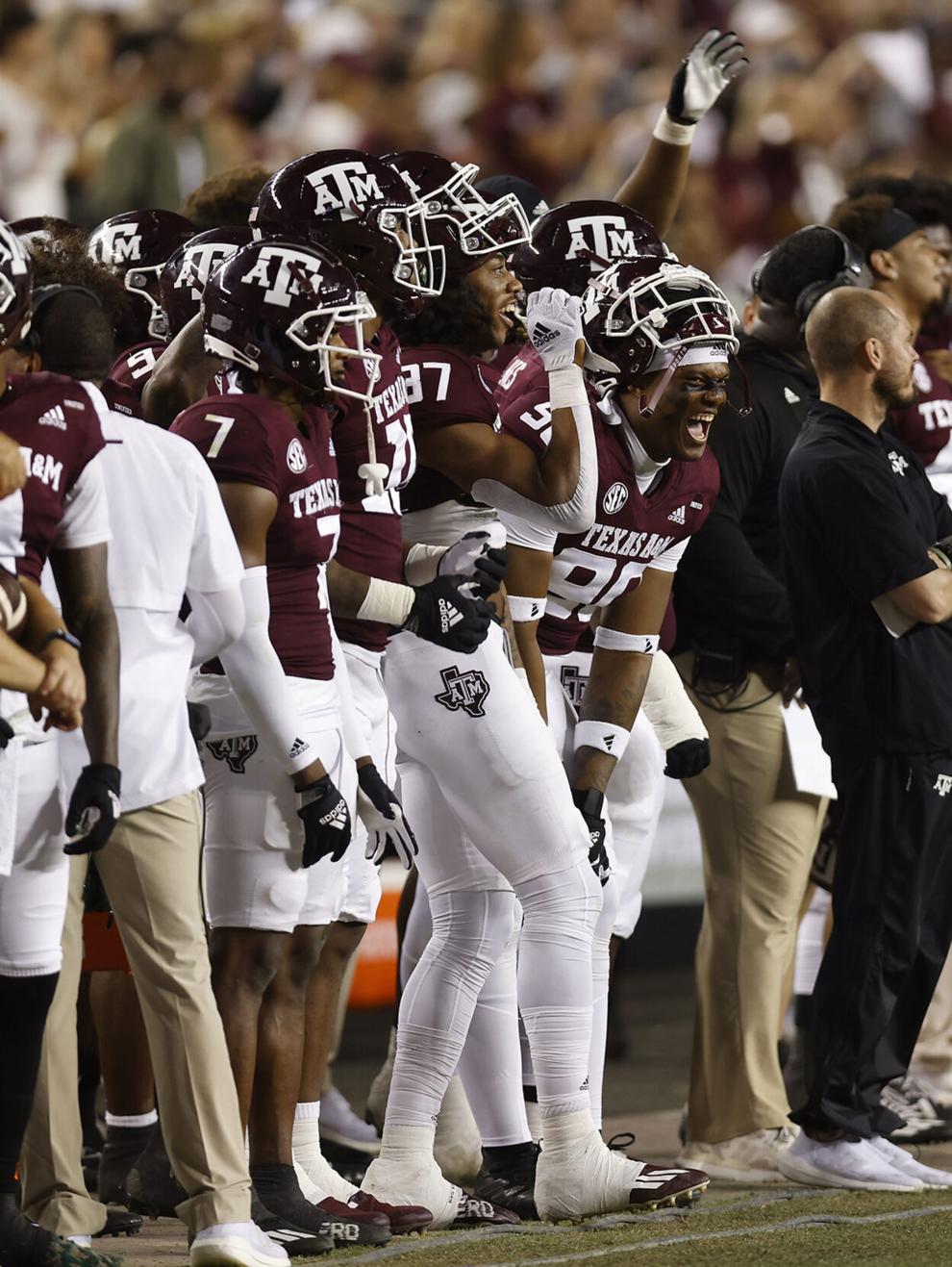 Texas A&M vs. South Carolina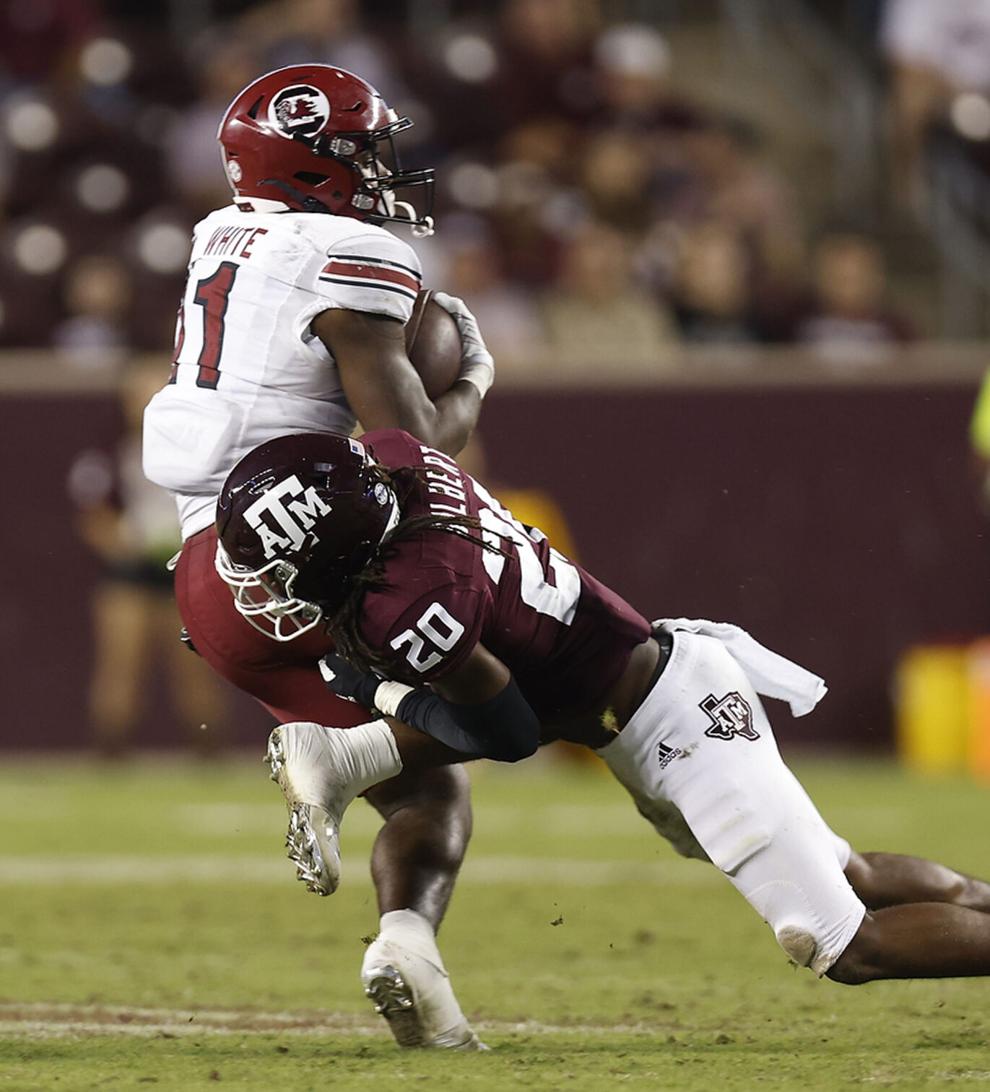 Texas A&M vs. South Carolina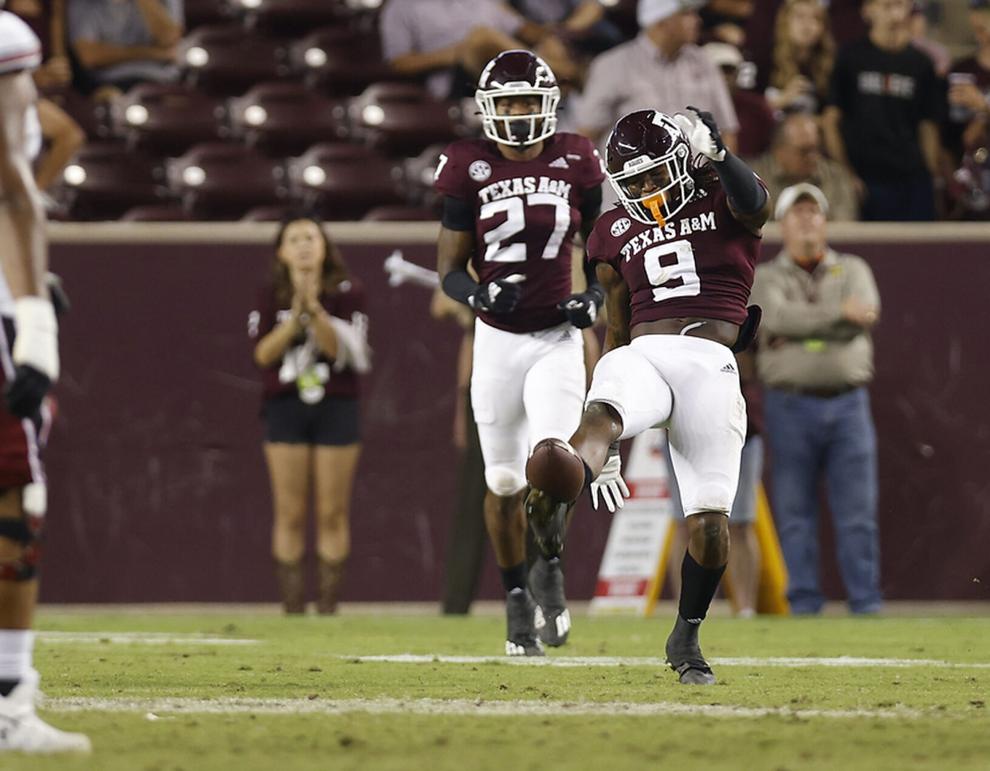 Texas A&M vs. South Carolina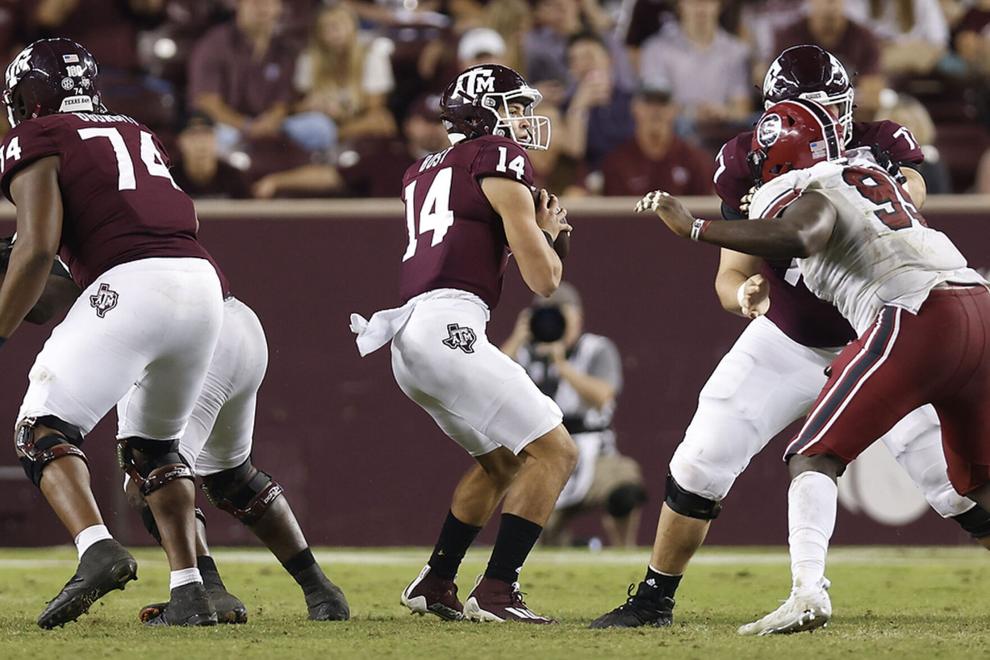 Texas A&M vs. South Carolina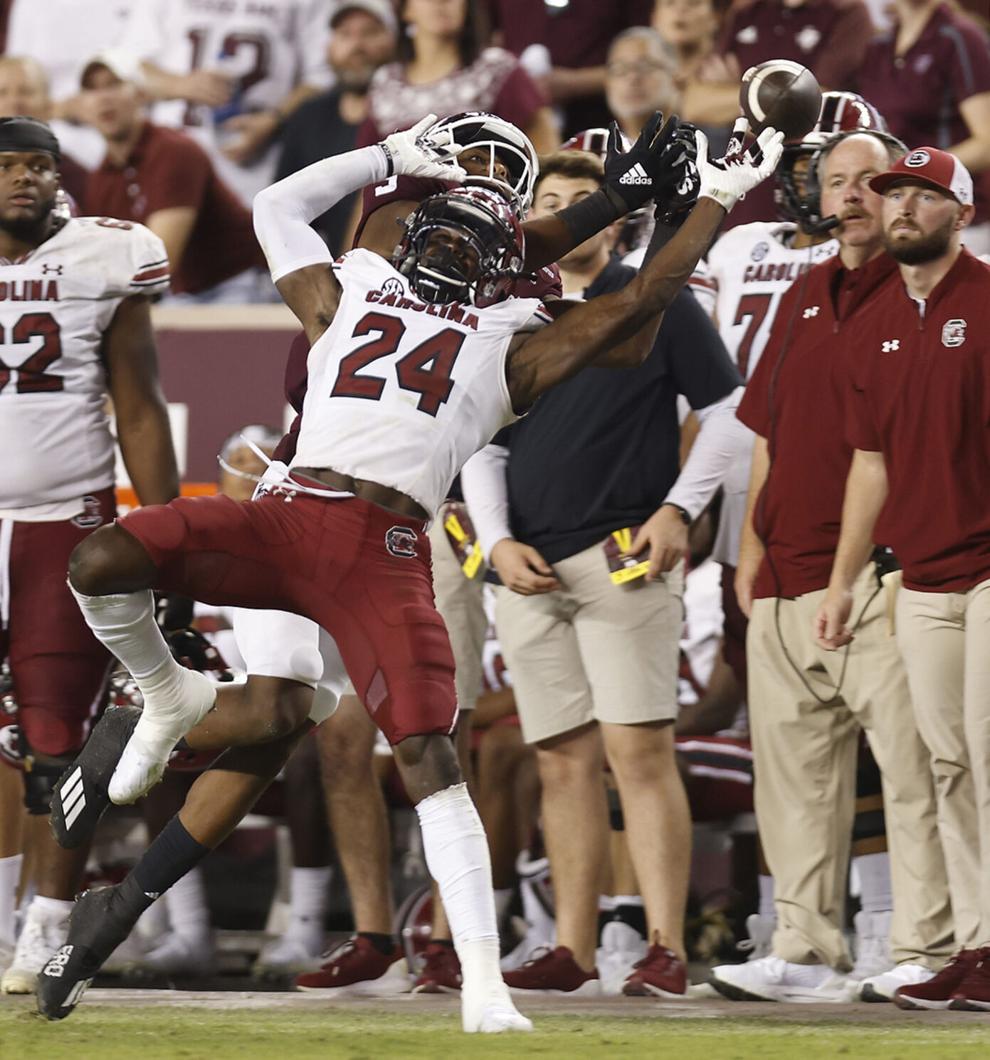 Texas A&M vs. South Carolina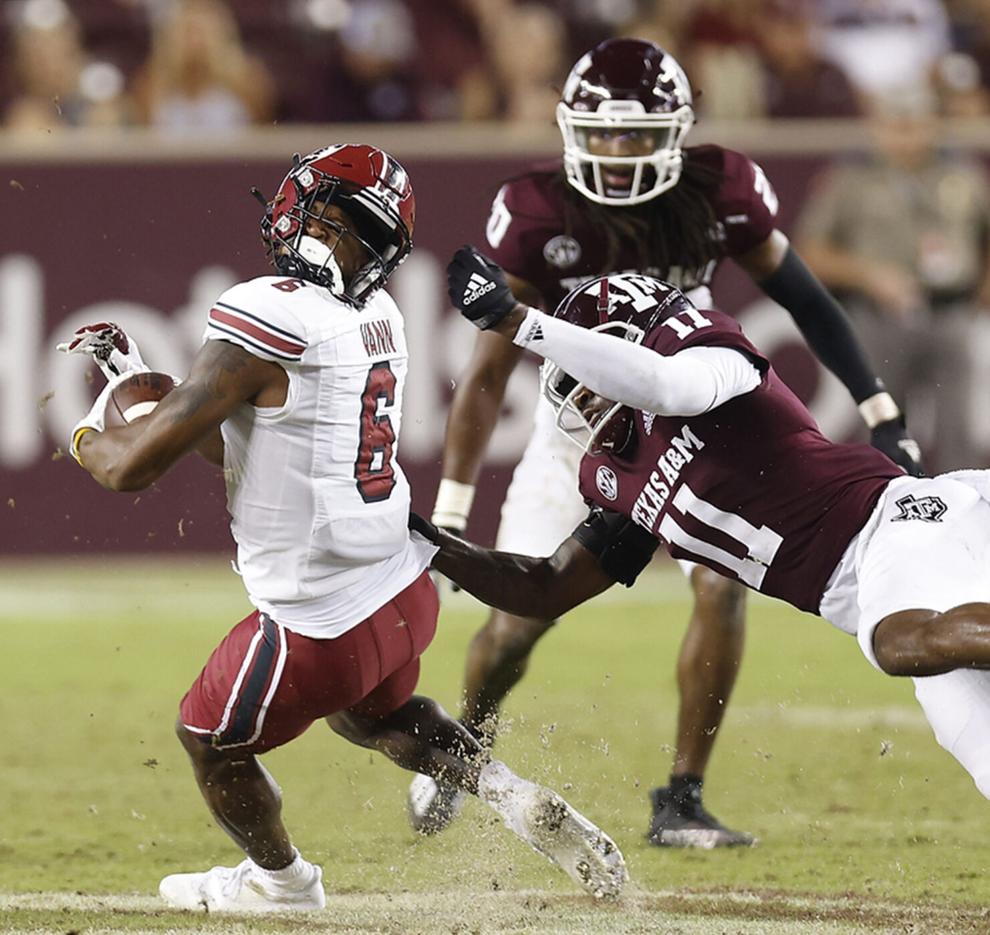 Texas A&M vs. South Carolina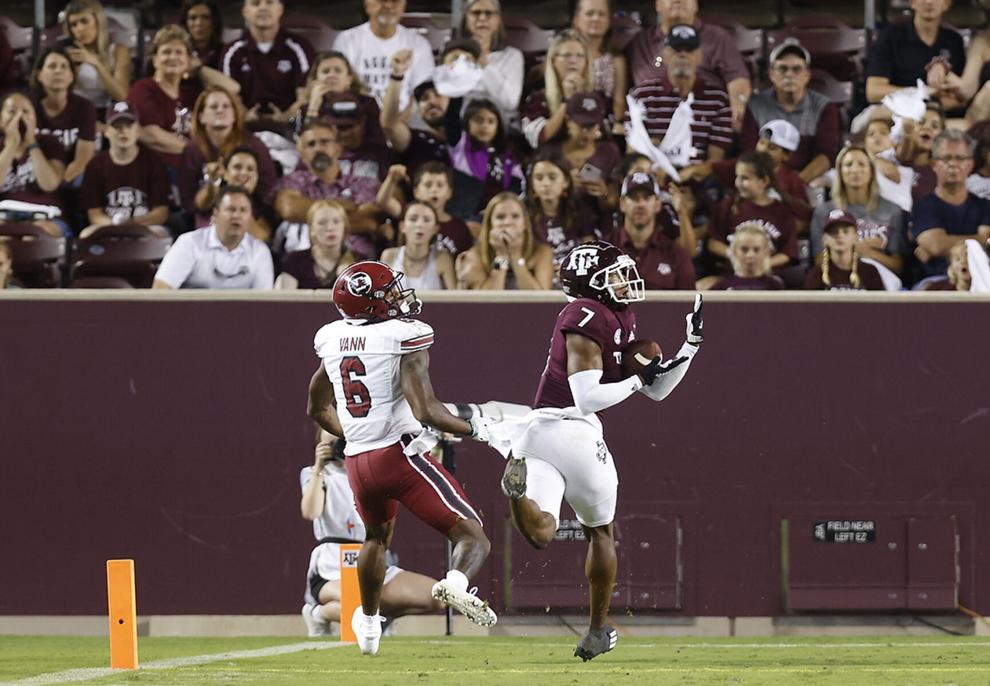 Texas A&M vs. South Carolina