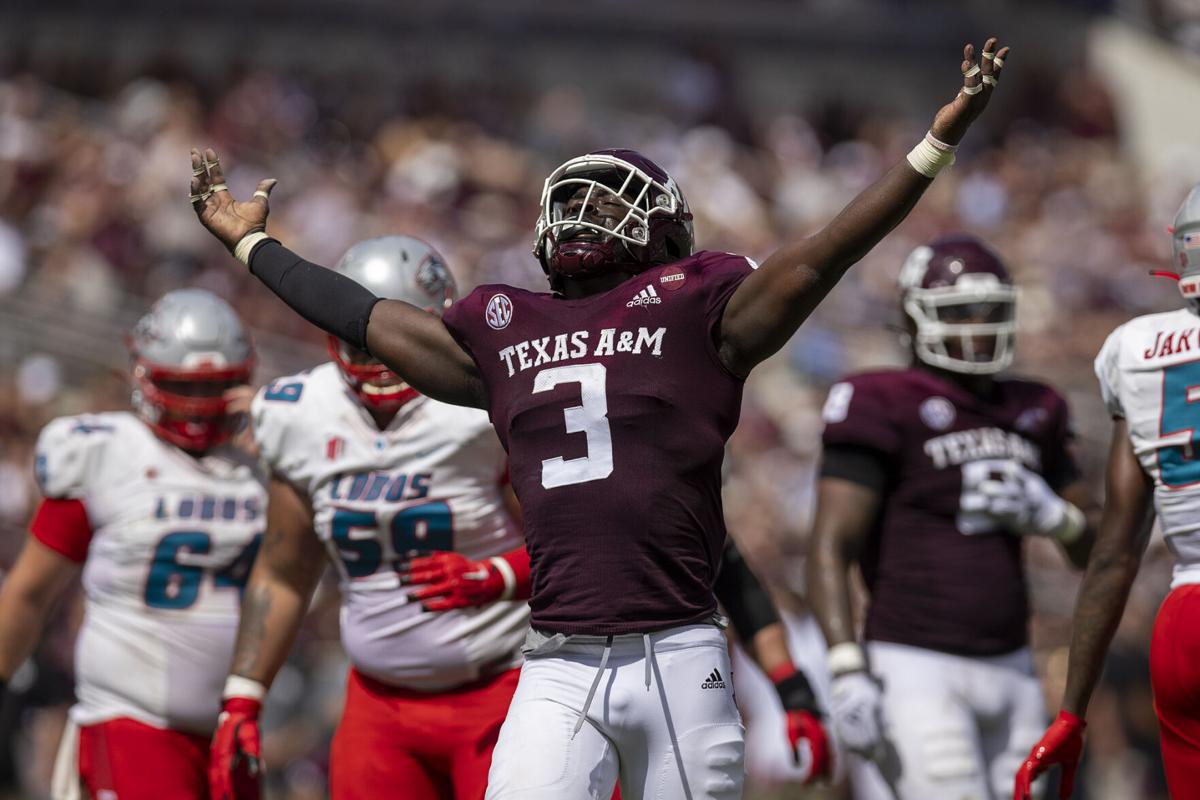 "Average" is how Texas A&M head football coach Jimbo Fisher described his team's performance in a 34-0 win over New Mexico on Saturday.
The lopsided victory at Kyle Field might have been the Aggies' first shutout since a 67-0 rout of Prairie View A&M in 2016, but a lack of physicality on the offensive line spelled out mediocrity to Fisher.
"Up front, [we] didn't play very well," Fisher said. "I thought they played harder than we did. I thought they were physical. I thought they banged us around. Whenever they wanted to, they kept getting after us. We need to learn to grow up and play a lot more physical, I mean, across the board."
Offensive line issues began before the game kicked off. A&M's starting sophomore right guard Layden Robinson was sidelined Saturday with a leg injury, forcing All-American Kenyon Green to take his place on the inside.
Sophomore Blake Trainor had an adventure of a day filling in at right tackle against a Lobo front that constantly dialed up twists and slants to get penetration. New Mexico often caught running back Isaiah Spiller in the backfield or held him to a short gain as the Aggies (3-0) managed just 34 rushing yards and an average of 2.4 per carry in the first half.
"It was just mainly us not focusing on the details," said Spiller, who often showed his frustration in the first half. "And the second half, we came out and did those things that we wasn't doing. I feel like just us keep working and giving the O‑line time to gel, we're going to be fine."
Quarterback Zach Calzada made his first career start for the Aggies and fared much better than last week during his substitute performance against Colorado. The sophomore completed 19 of 33 passes for 275 yards and three touchdowns with one interception.
He also had a hot start, beginning the game 4-for-4 passing for 121 yards and two touchdowns.
"Zach did a solid job in the game," Fisher said. "Hit some big plays. Missed a couple of throws he should have made. Made one foolish mistake with the interception just throwing the ball away, and he also took a sack. He still had a couple decisions he should have made that I thought could have been better, but we're a work in progress."
It took just three plays for the Aggies to strike first on their first possession. Calzada ended the three-play, 43-yard drive with a short throw to Devon Achane slipping out of the backfield, and the running back scampered 26 yards unscathed to the end zone with 11:44 left in the first quarter. Achane finished with four catches for 45 yards and the touchdown to go along with nine carries for 29 yards.
Two young Aggie wide receivers pulled in their first career touchdowns Saturday starting with Demond Demas on A&M's next possession. He cruised through the New Mexico secondary wide open on the first play of the drive and caught Calzada's third throw of the game for a 70-yard touchdown and 14-0 lead. Then late in the third quarter, Moose Muhammad III found the end zone for the first time as an Aggie with the freshman cradling an over-the-shoulder catch one-armed for a 7-yard TD catch.
Sophomore wide receiver and A&M Consolidated alumnus Devin Price joined the youth movement by hauling in his first career catch on a 7-yard throw from Calzada.
"I thought Moose [Muhammad] was really outstanding in the game," Fisher said. "[Demond] Demas made some really good plays a couple times on late routes. We got to stay disciplined on doing them exactly the right way."
Despite struggles on the offensive front, Spiller finished with 117 yards on 15 carries and a touchdown. Overall, the Aggies averaged 4.5 yards per rush. On the other hand, A&M did not score in the fourth quarter, further emphasizing what Spiller called a less-than-desirable performance.
"I feel like it was average," he said. "Towards the end, we didn't finish. That's something we've been trying to work on. We've still got a young team, so we're just working that out every day in practice. We're just going to keep working. That's all we can do."
While A&M's offense didn't please the head coach or starting running back, the defense turned in another sterling performance as the Aggies held the Lobos to 122 total yards, including 33 passing. Linebacker Antonio Doyle Jr. and safety Demani Richardson paced the Aggies in tackles with five each. Defensive ends Michael Clemons, DeMarvin Leal and Tyree Johnson also had sacks as A&M surrendered its fewest yards since 2001.
"This is the beginning," Leal said. "It's the start of us rising as a whole. It was a complete game, and we're all on the same page. We started the game fast and finished it strong. It doesn't matter who was in the game."
A&M will open Southeastern Conference play at 2:30 p.m. next Saturday against No. 20 Arkansas at AT&T Stadium in Arlington. A physical Razorback team that upset then-No. 15 Texas last week could be a rude awakening for the Aggies if they fail to raise their level of effort, Fisher said.
"We'll find out ... we better because that team we're playing is very physical," Fisher said. "That team we're about to play and the rest down the line in this league, that's big‑boy ball. You better grow up."
Gallery: Texas A&M dominates New Mexico
Aggie Band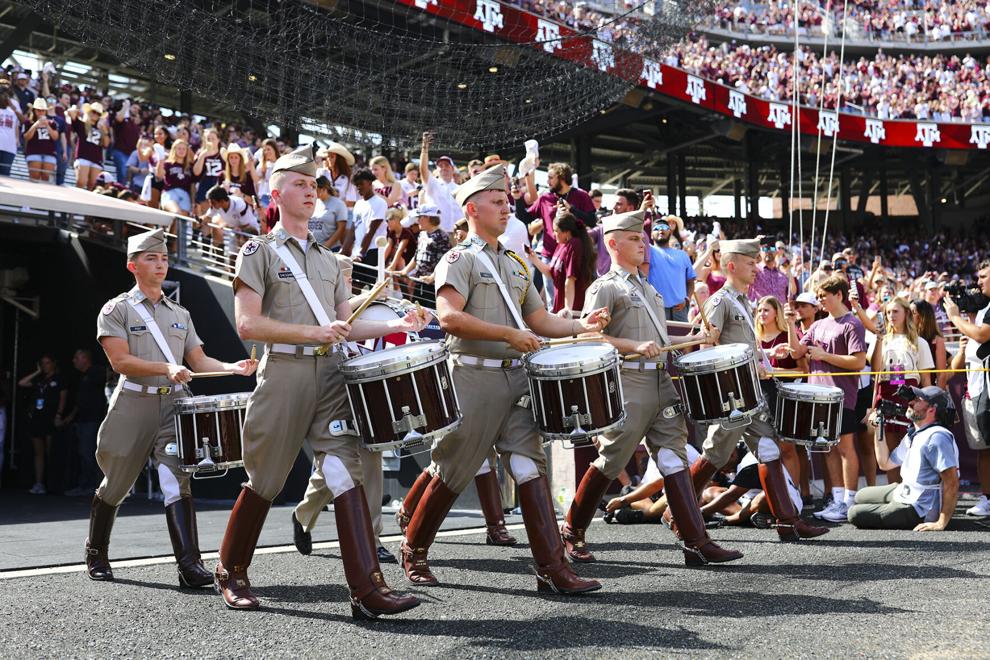 Aggie Band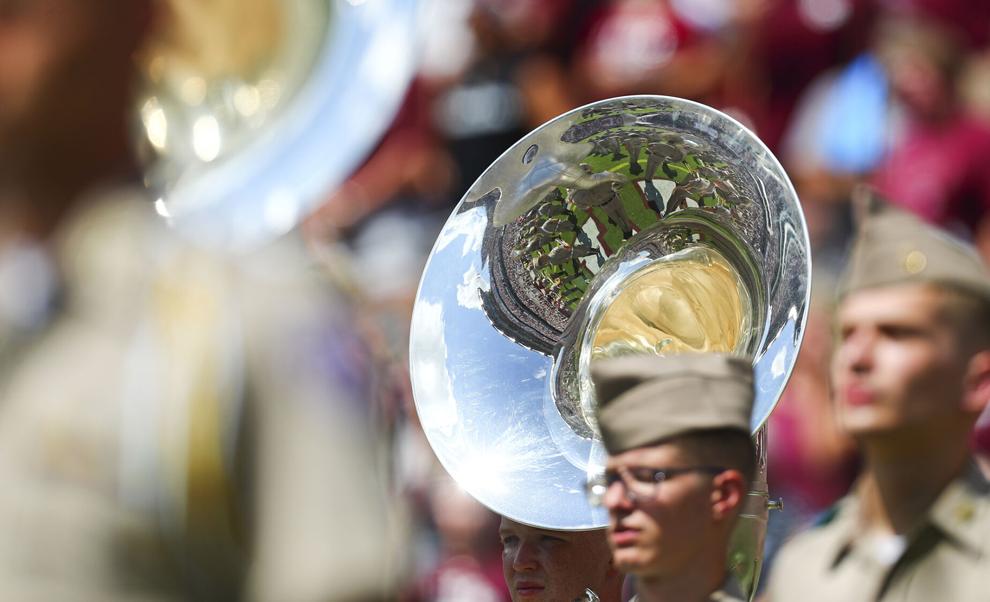 Aggie Band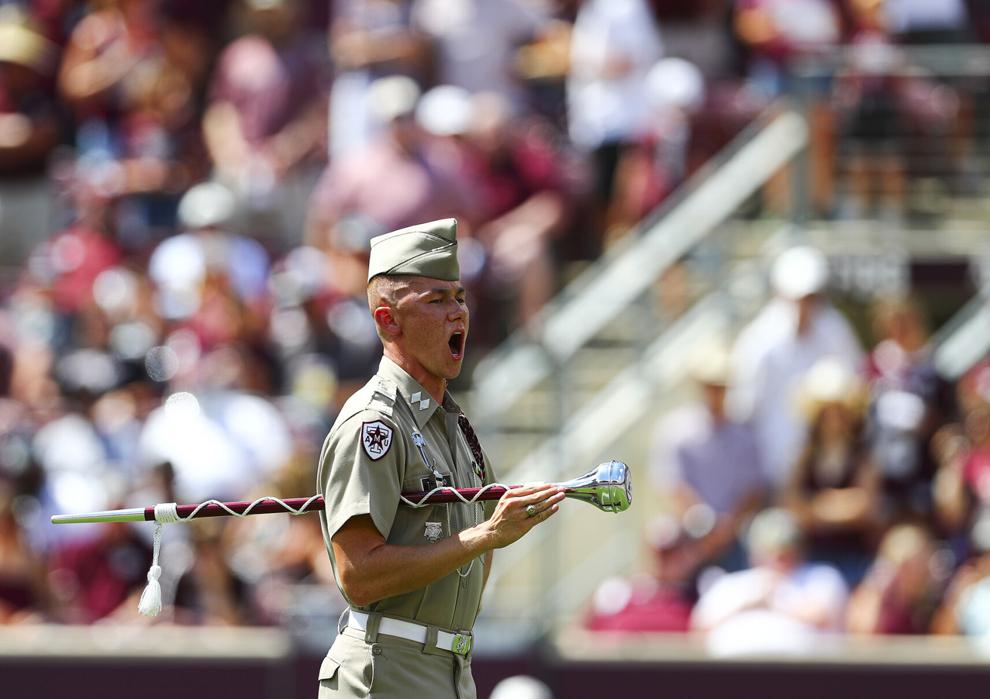 Aggie Band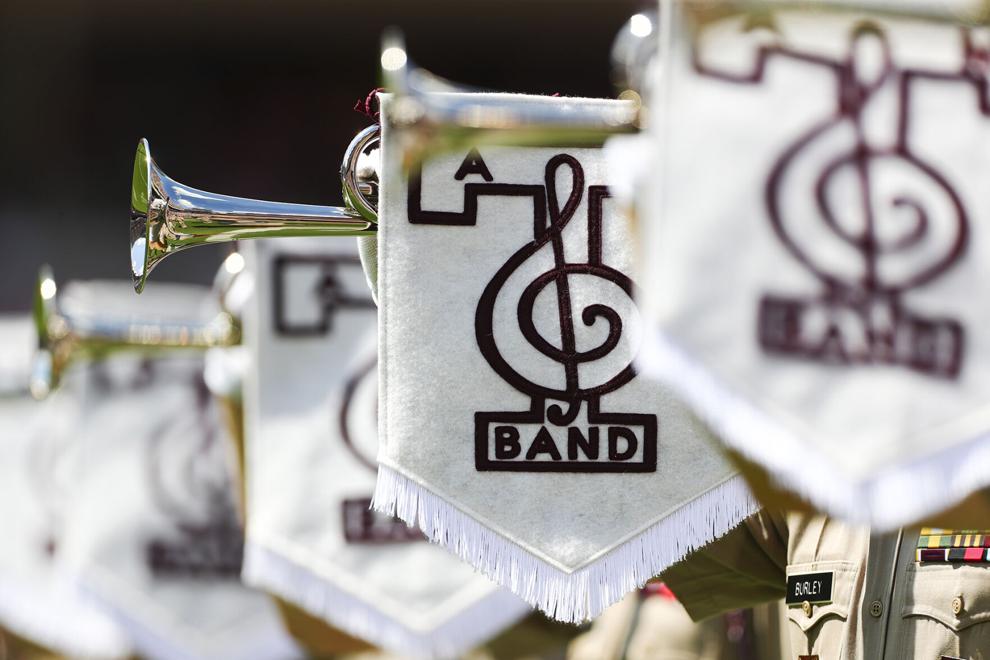 Aggie Band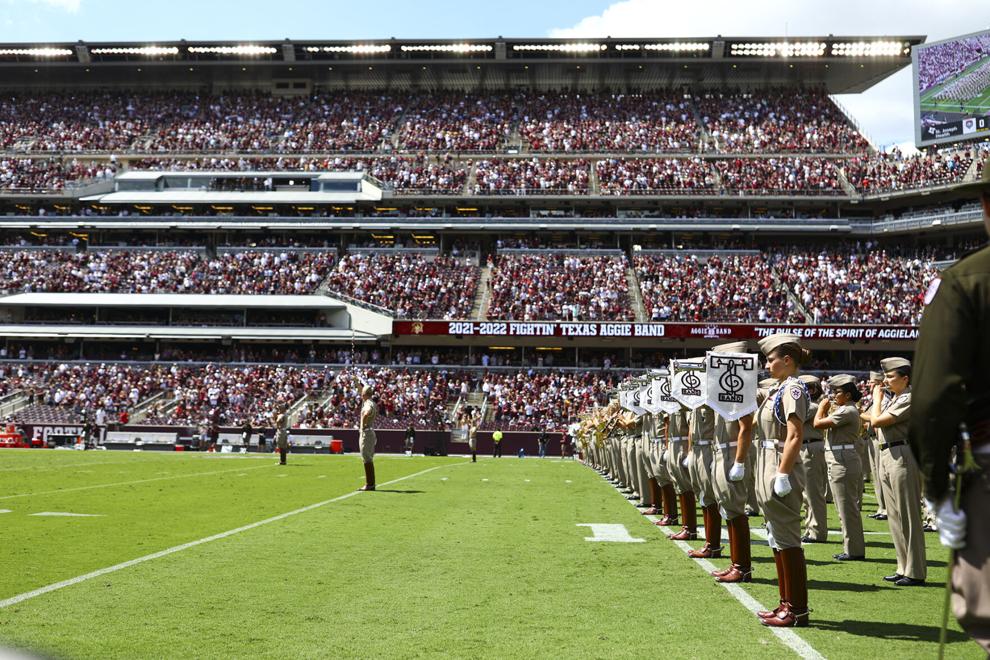 Aggie Band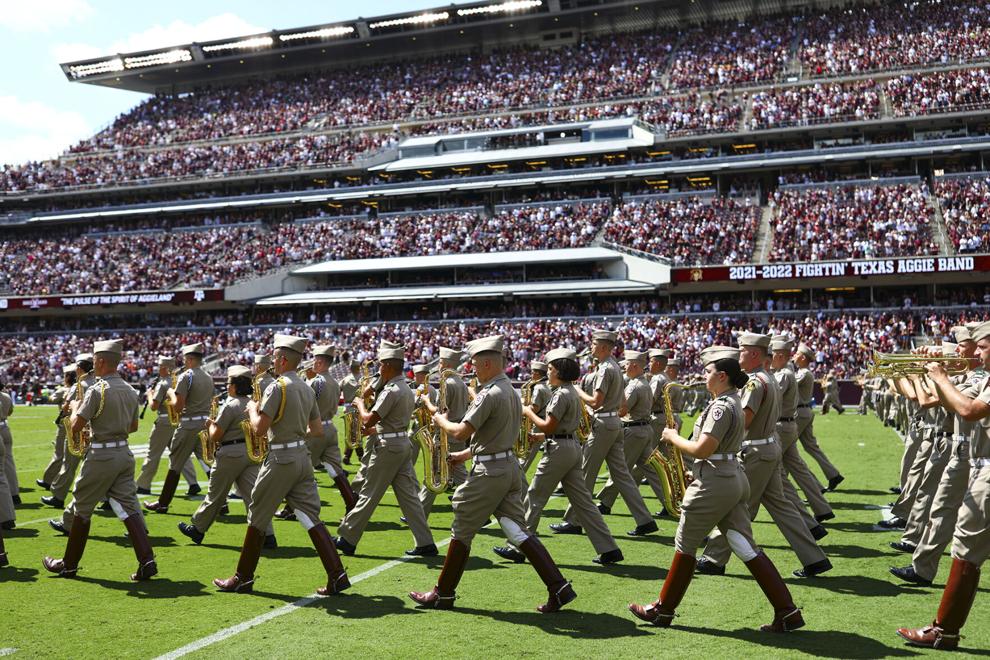 Aggie Band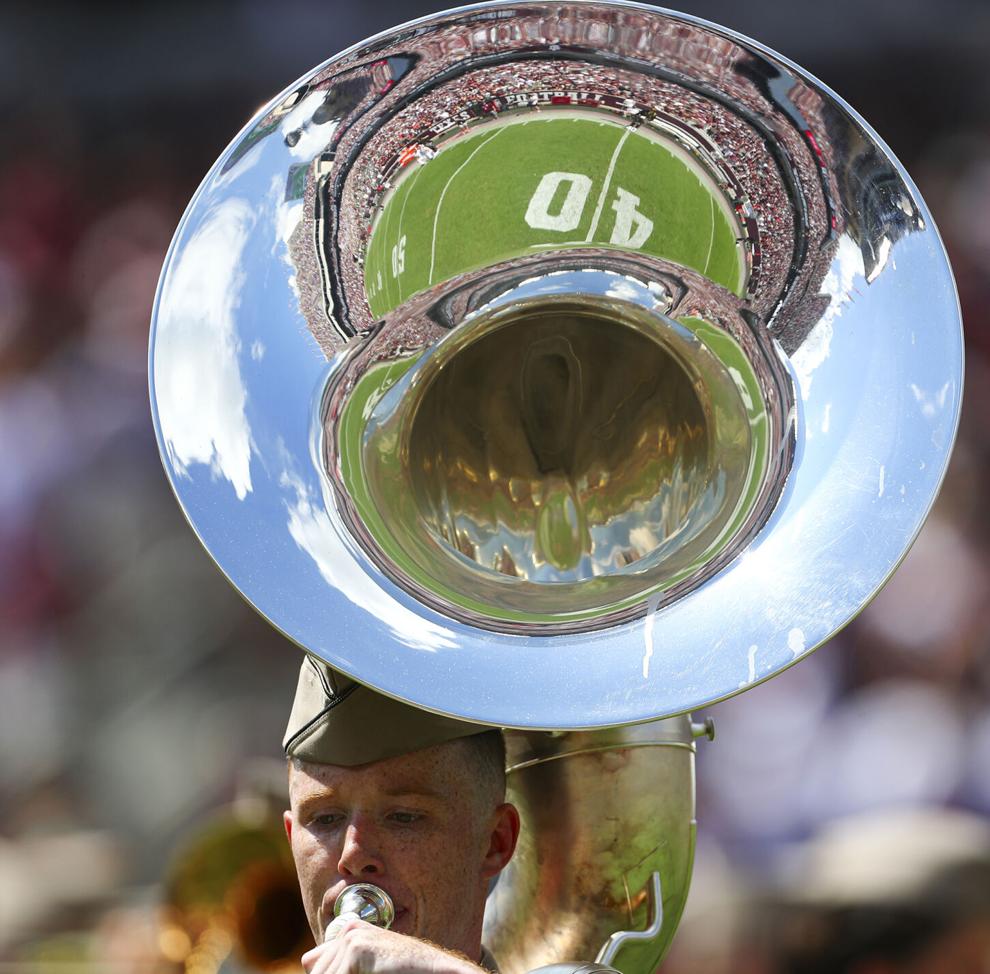 Aggie Band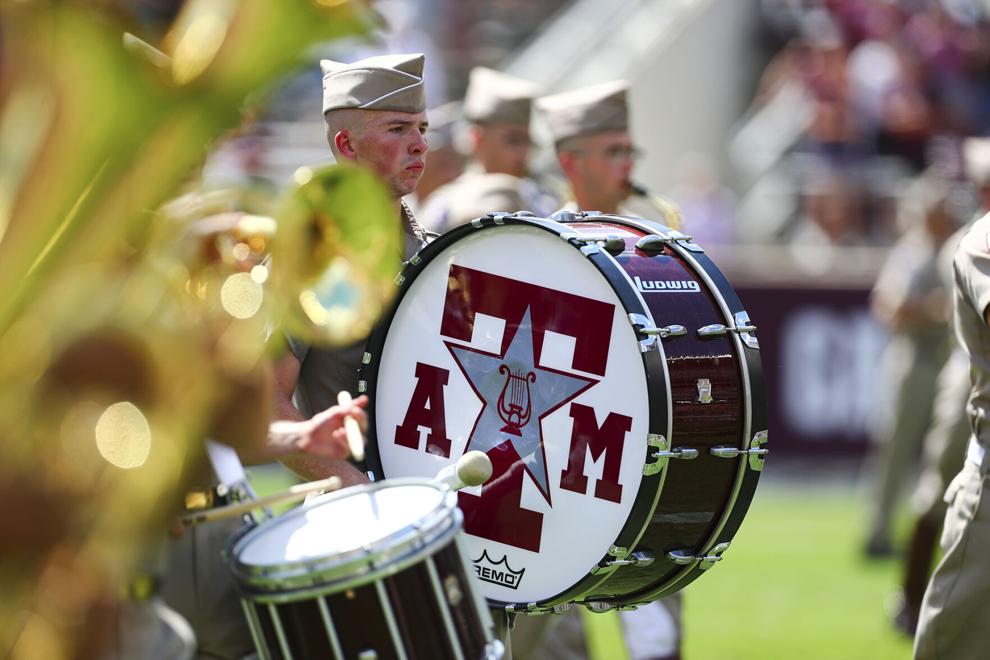 Corps of Cadets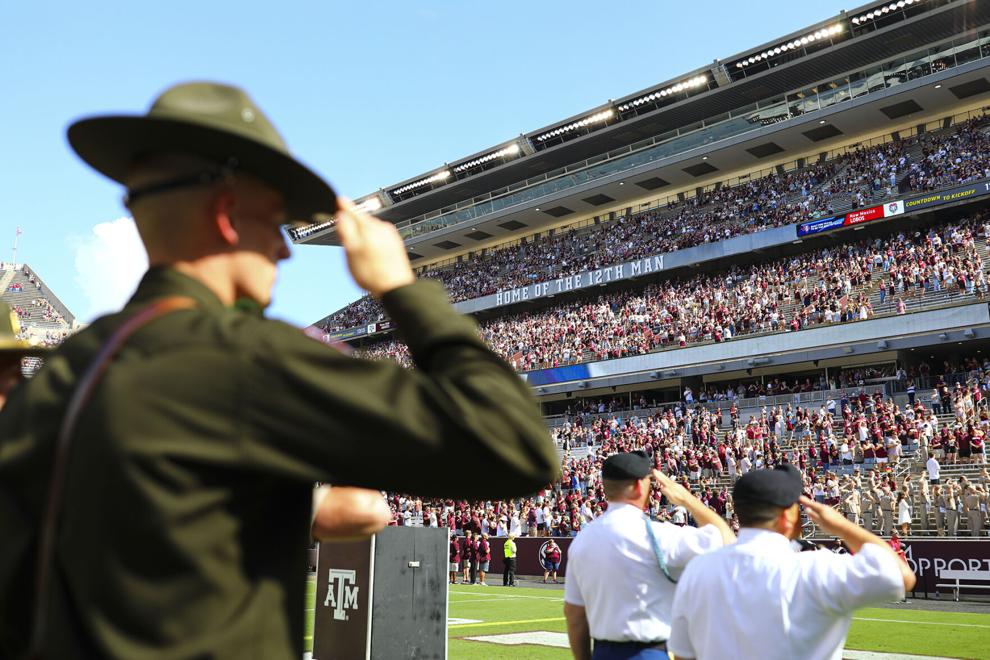 Corps of Cadets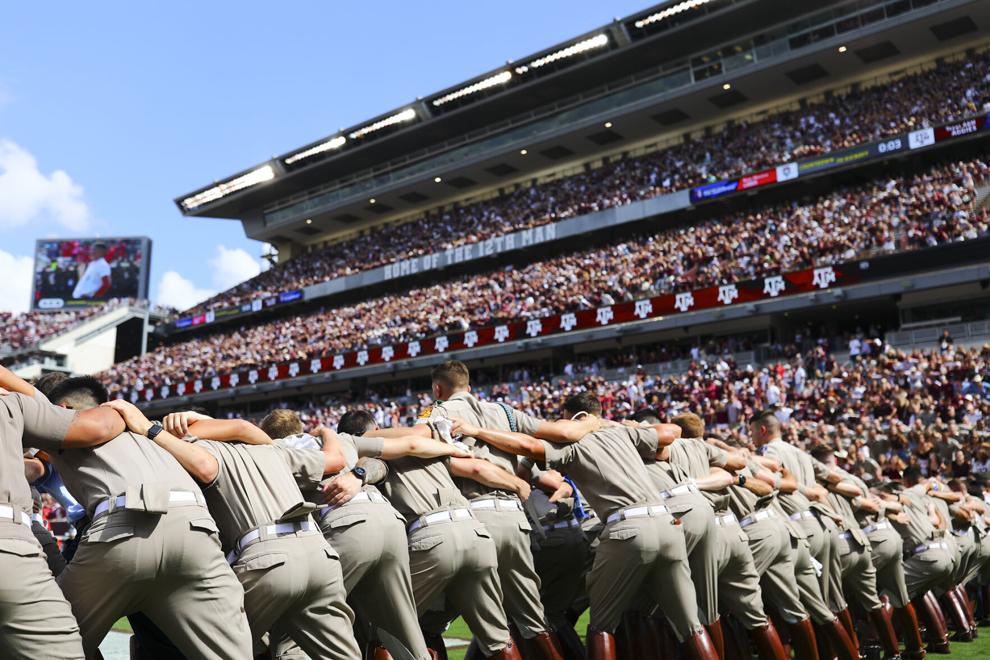 Corps of Cadets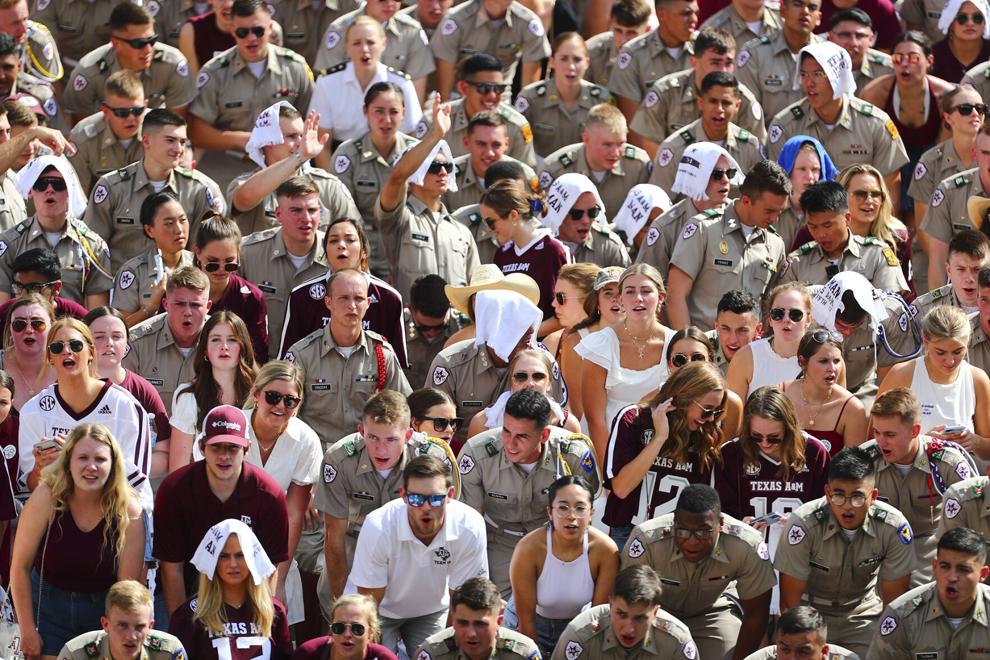 Corps of Cadets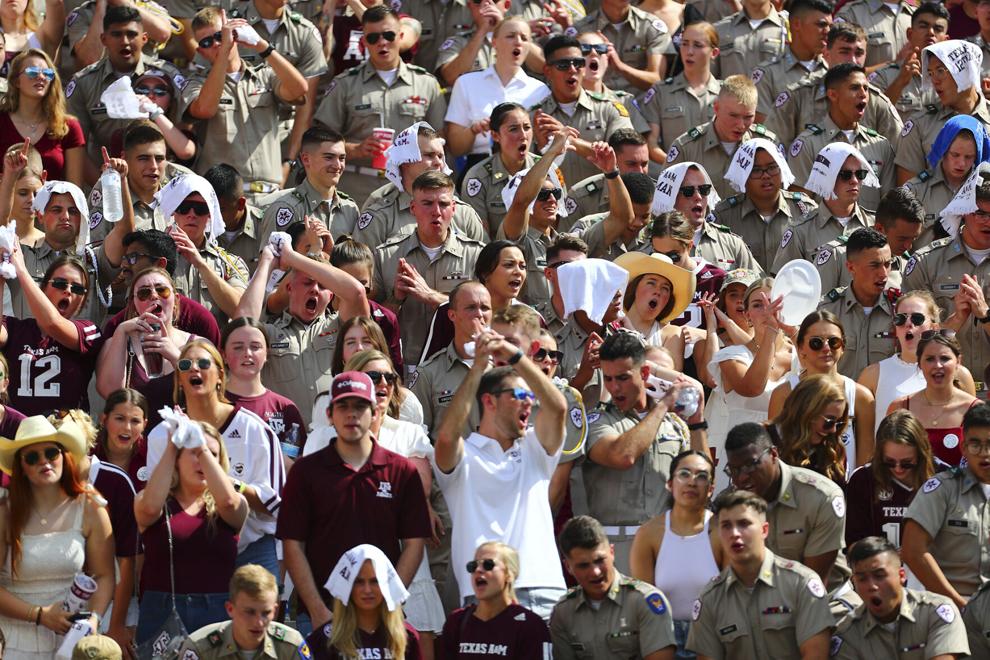 Corps of Cadets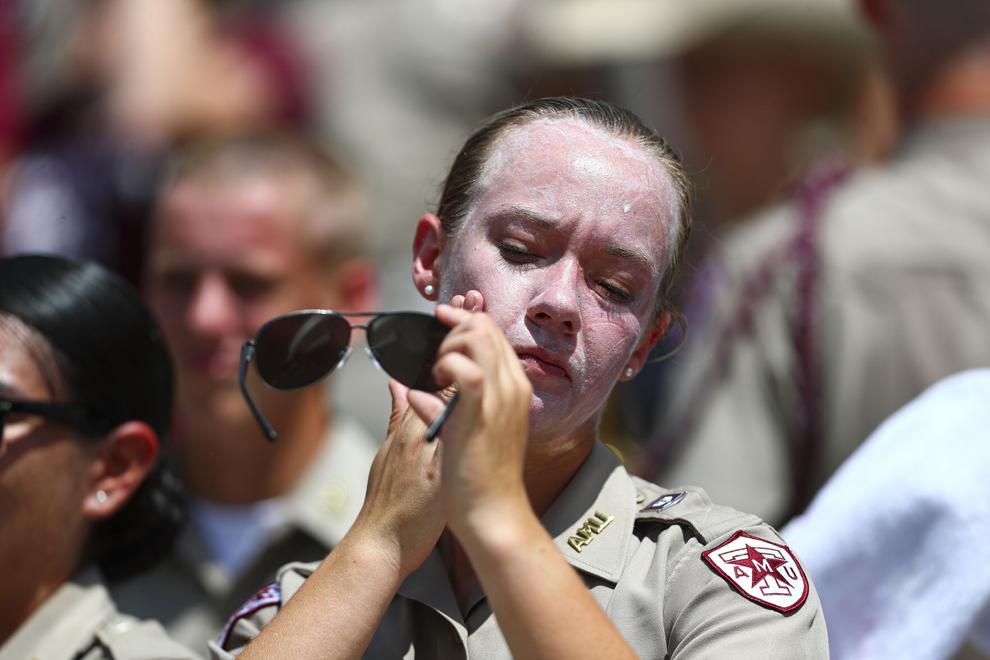 Corps of Cadets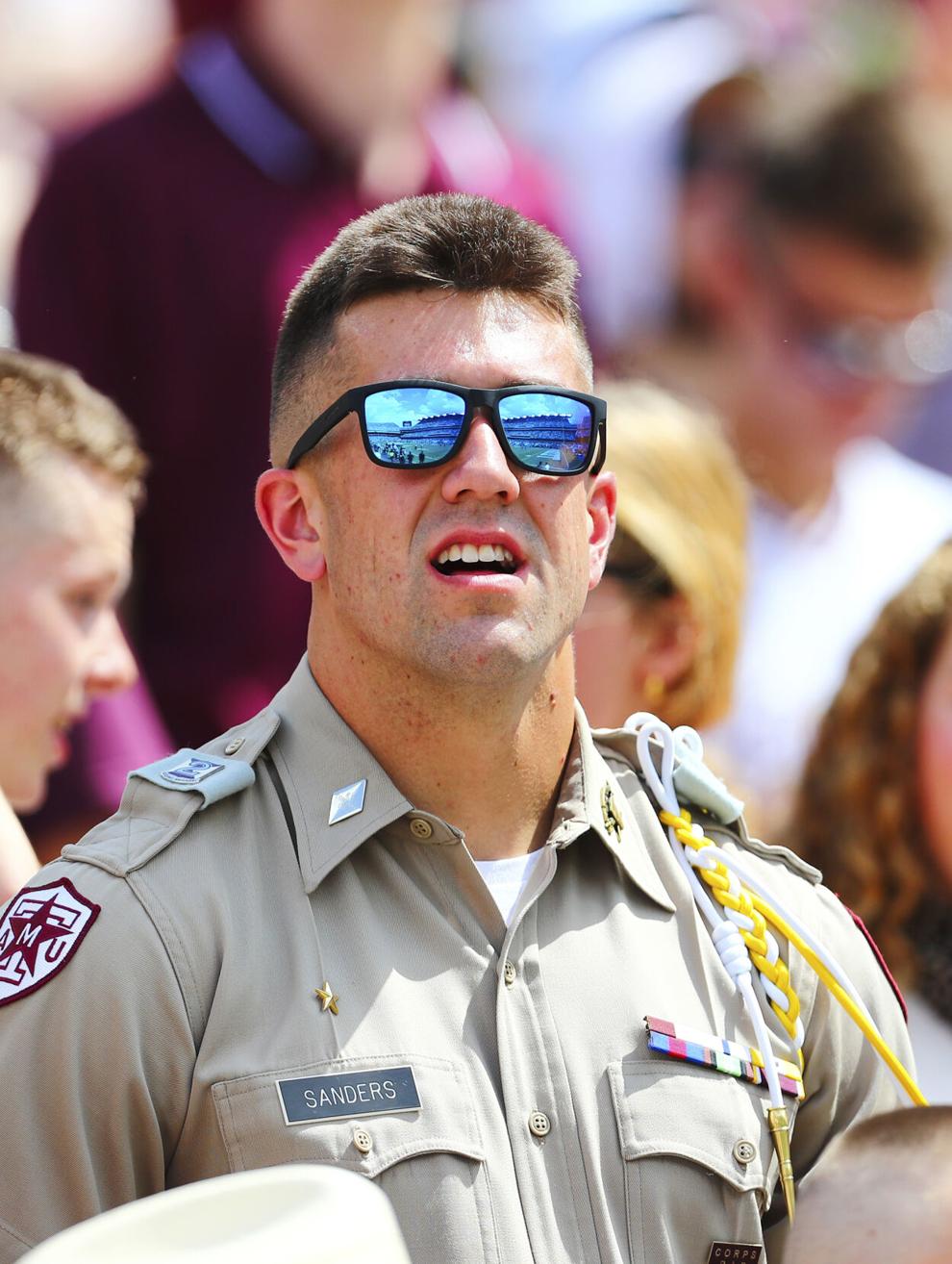 Corps of Cadets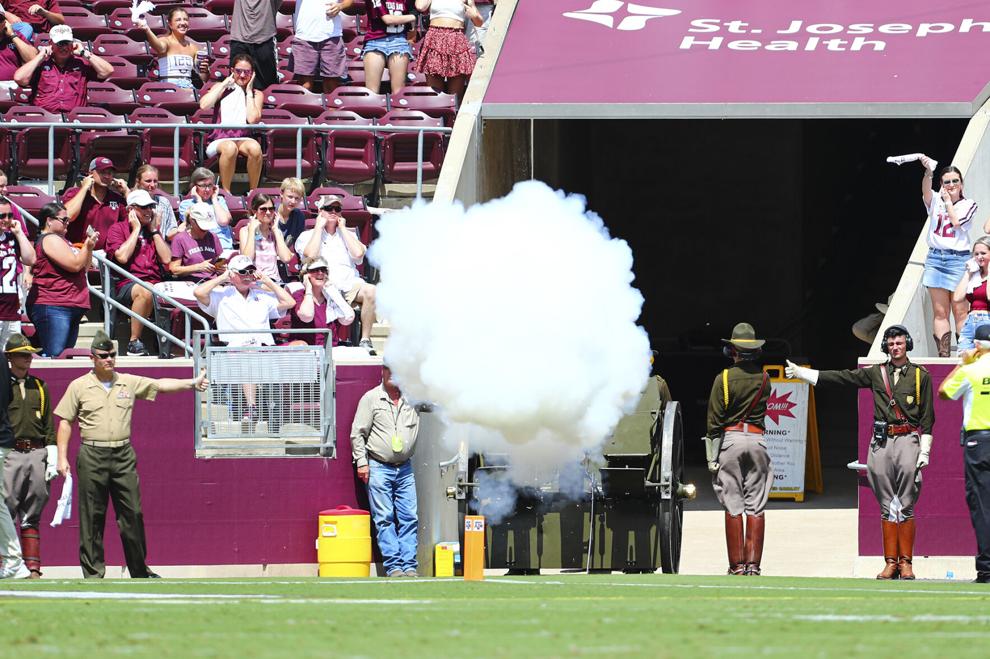 Jimbo Fisher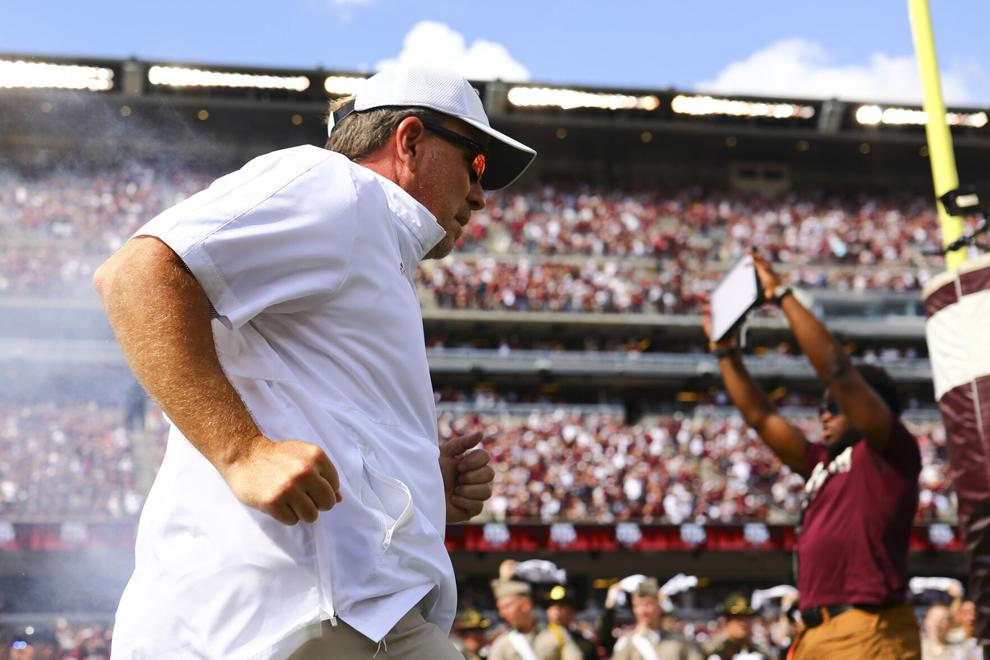 Jimbo Fisher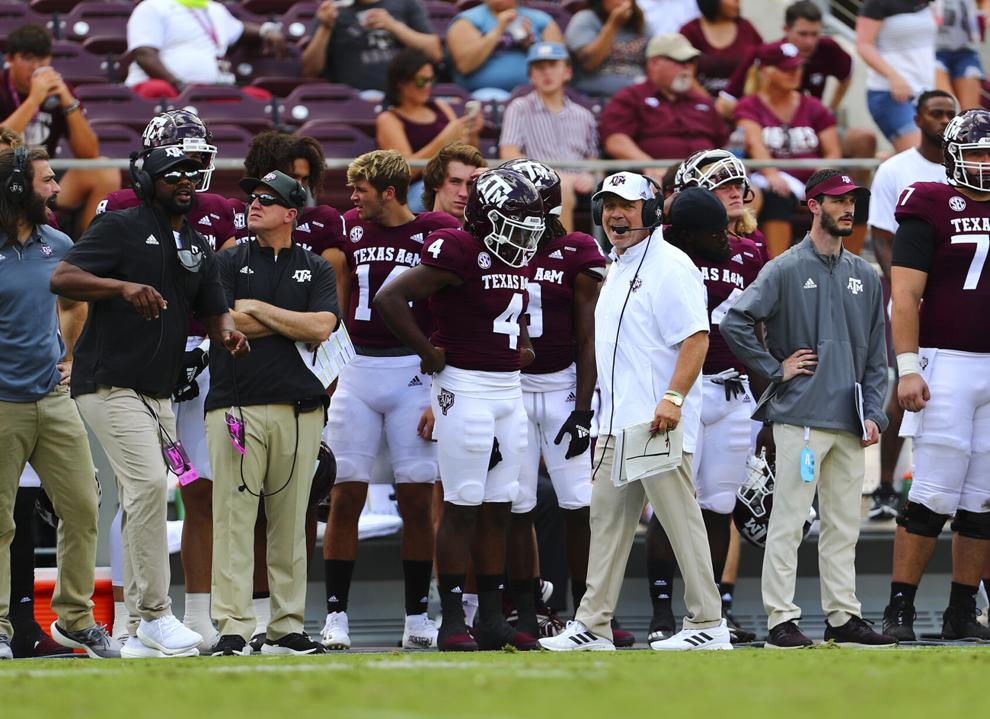 Jimbo Fisher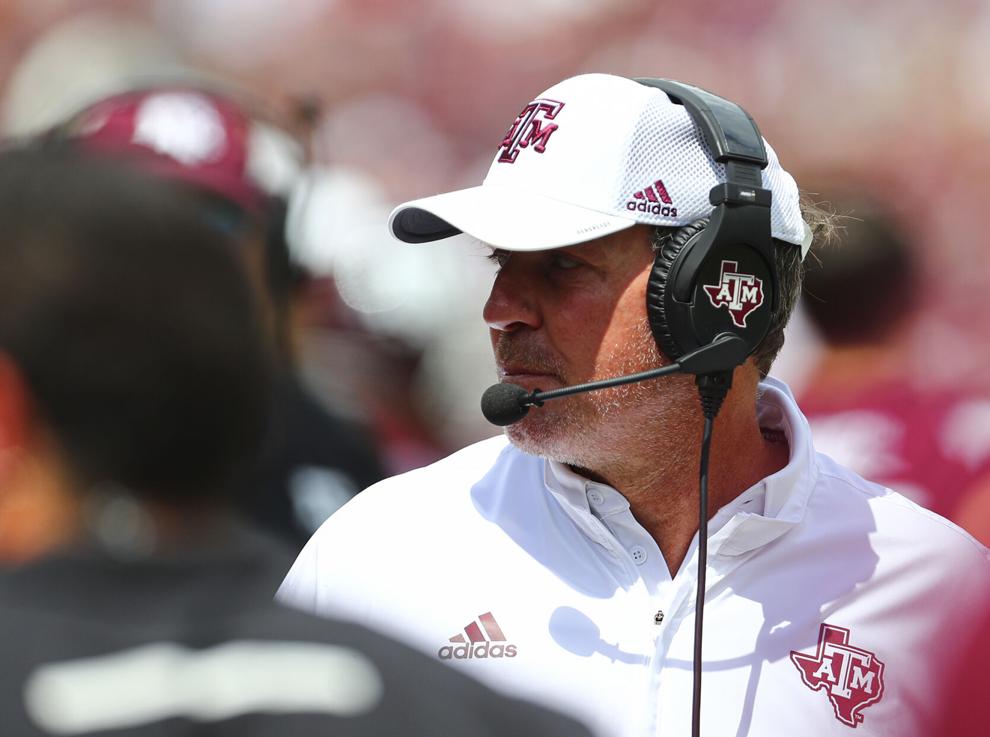 Jimbo Fisher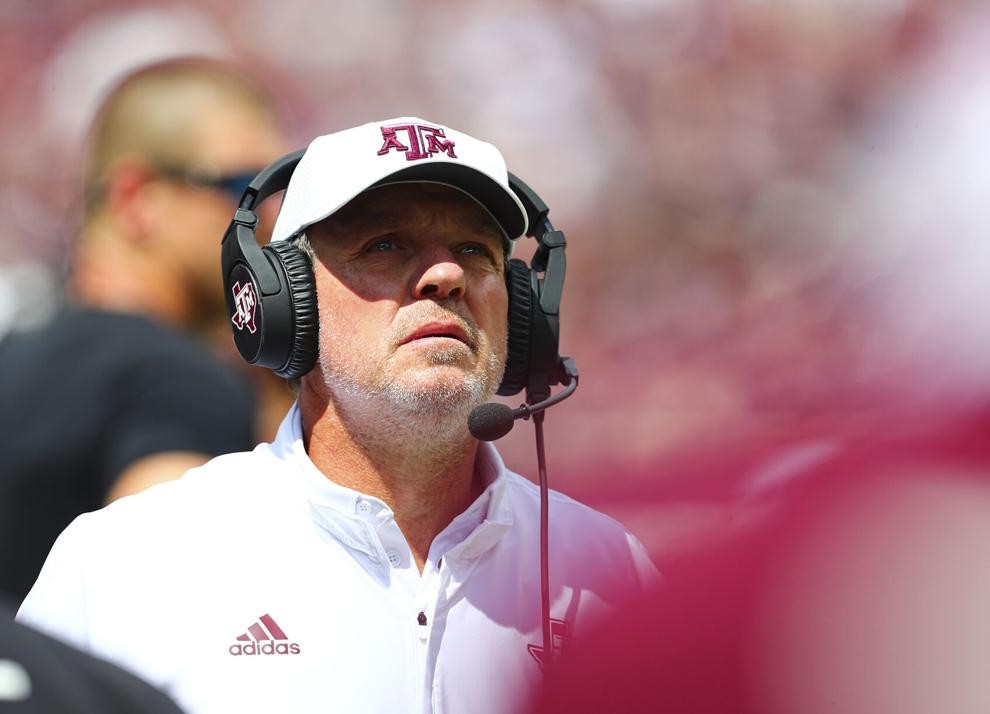 Jimbo Fisher
Jimbo Fisher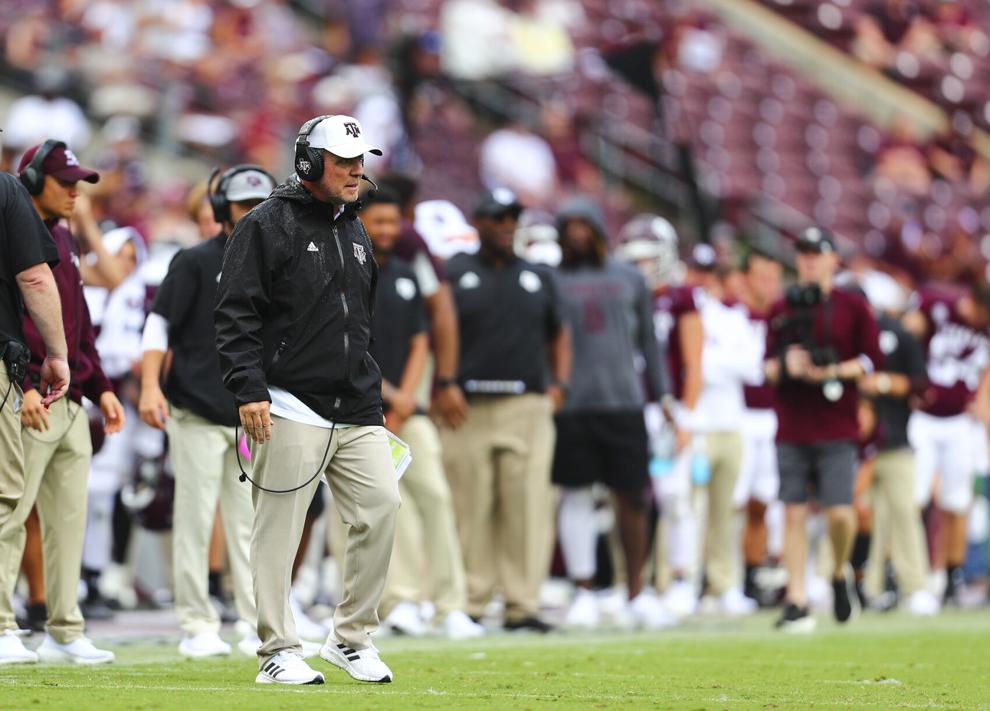 Jimbo Fisher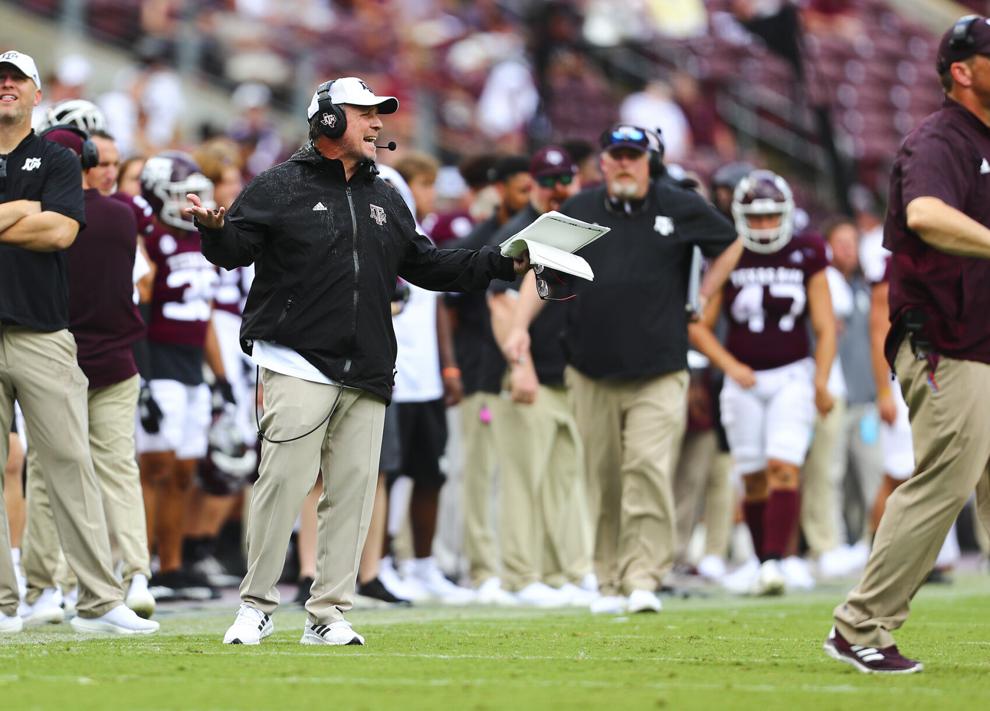 Reveille X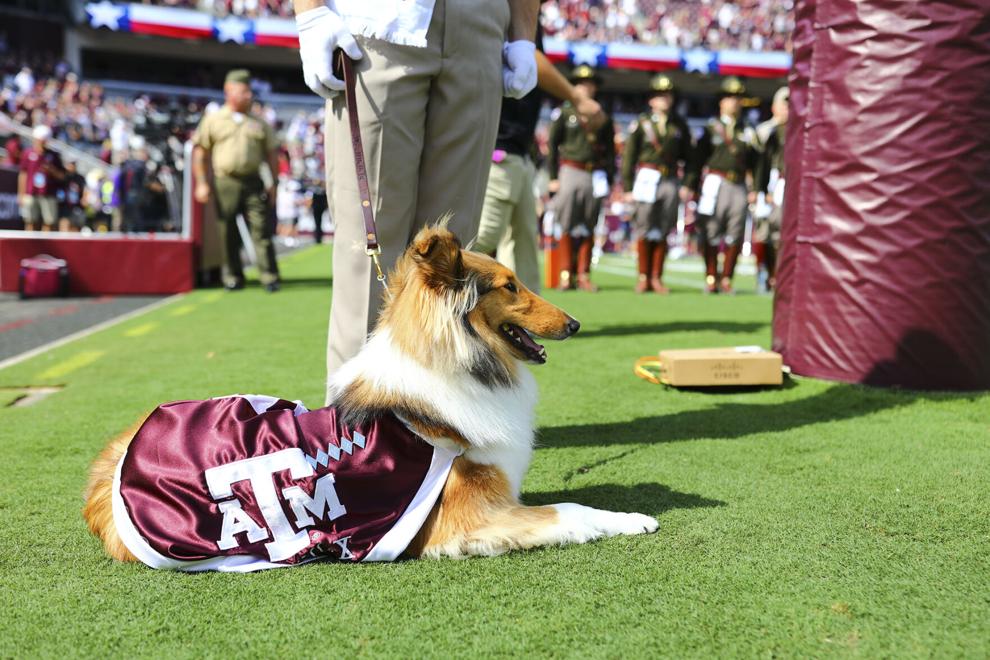 Reveille X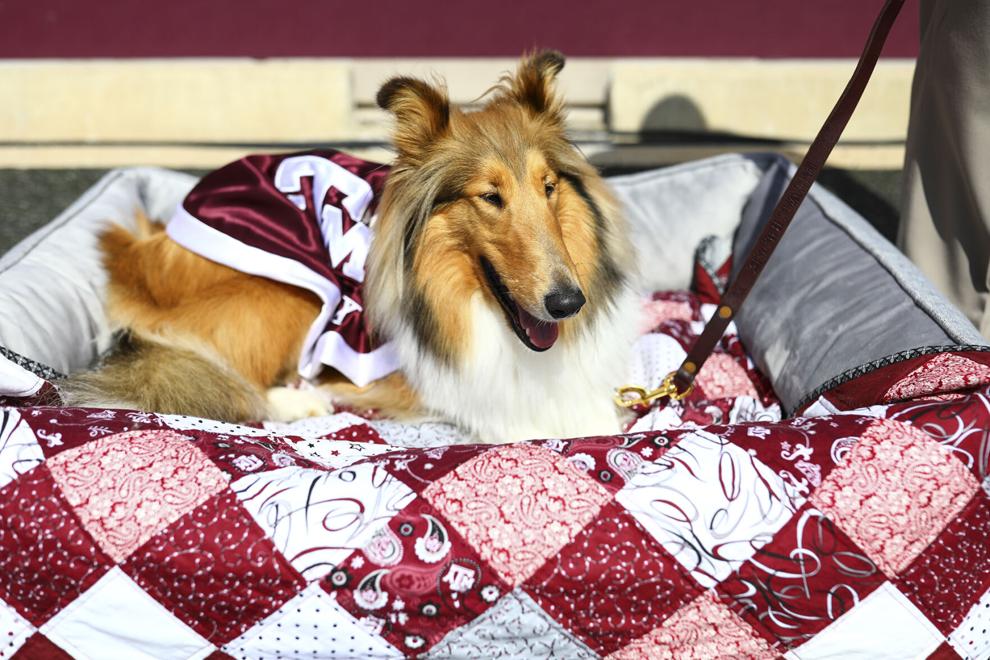 Reveille X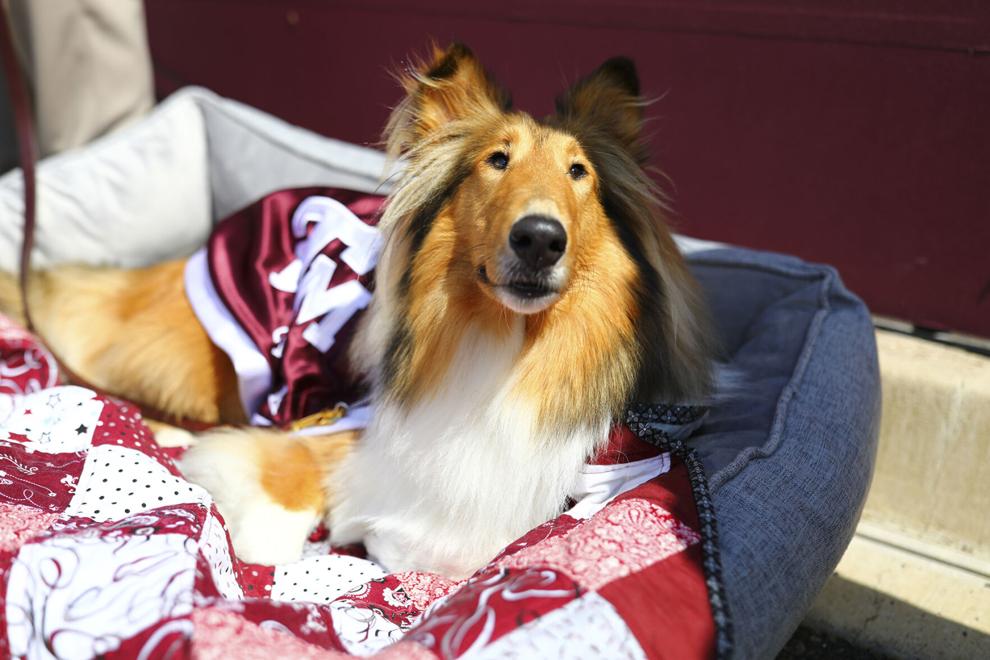 Reveille X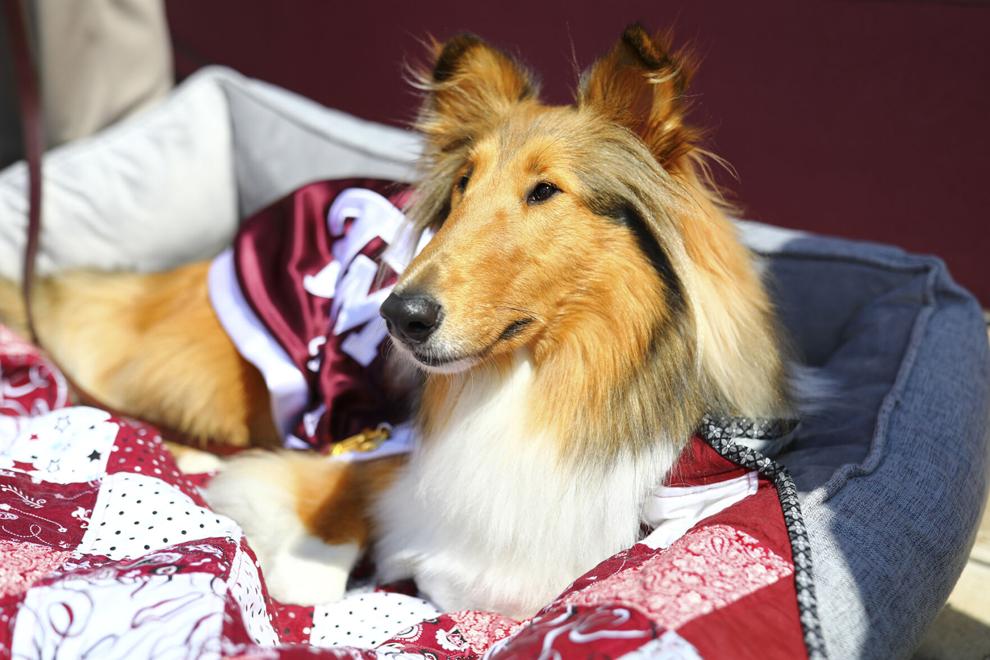 Texas A&M vs. New Mexico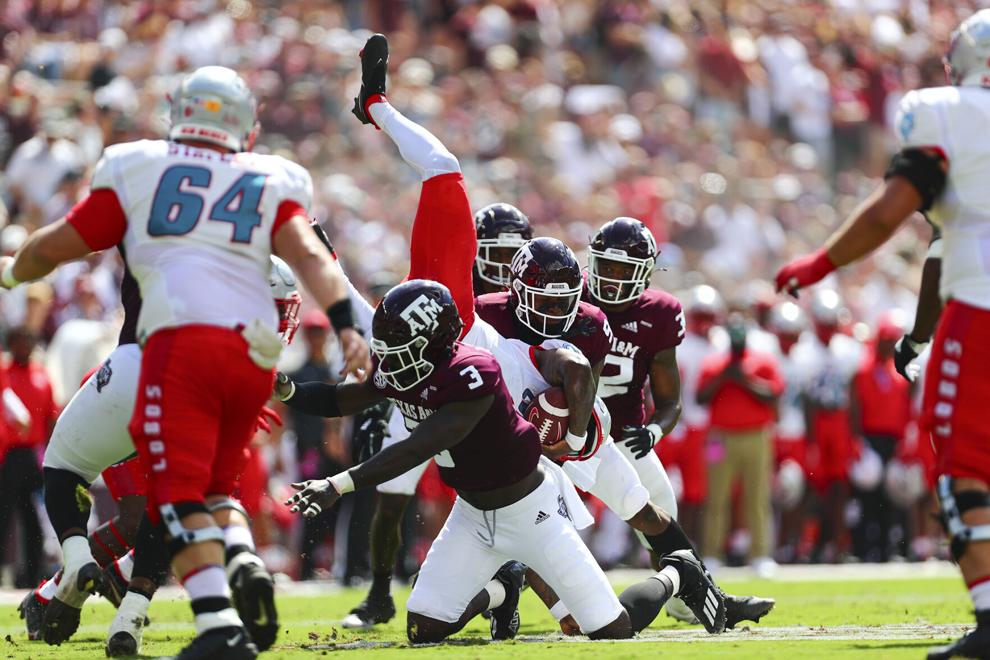 Texas A&M vs. New Mexico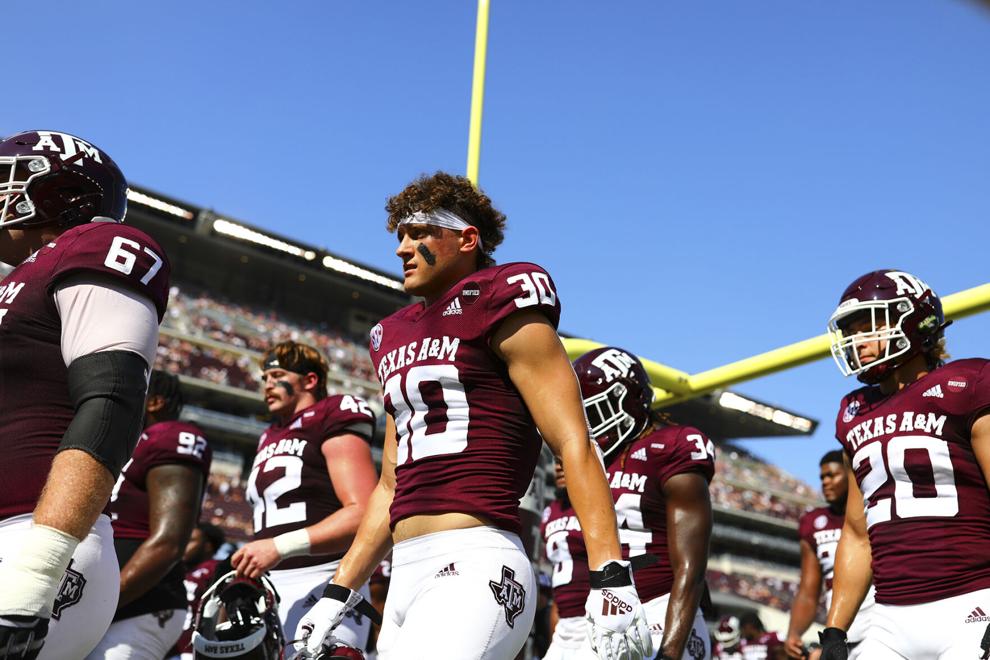 Texas A&M vs. New Mexico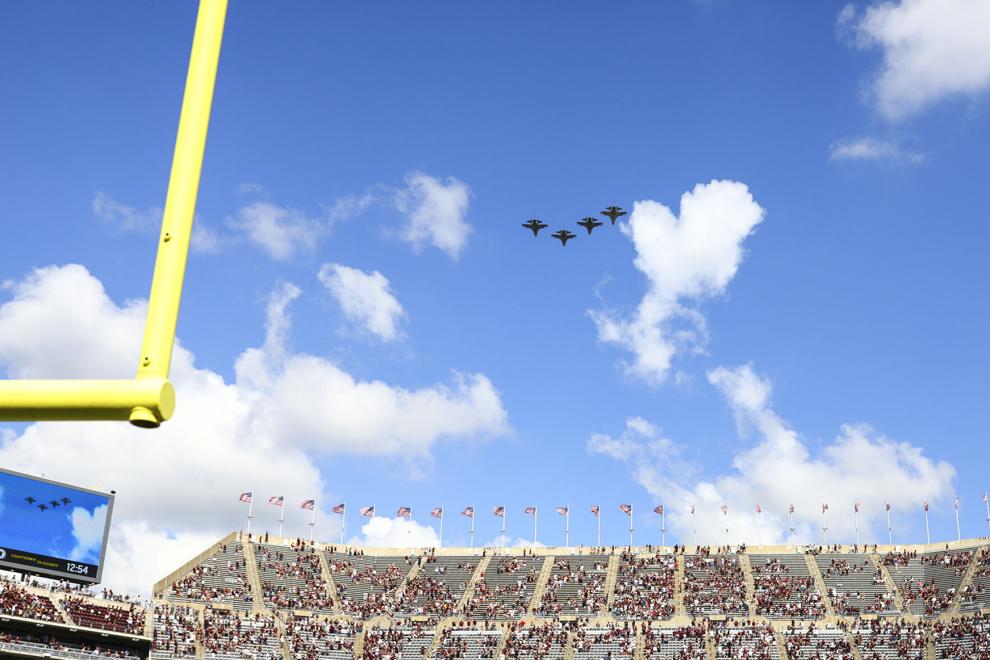 Texas A&M vs. New Mexico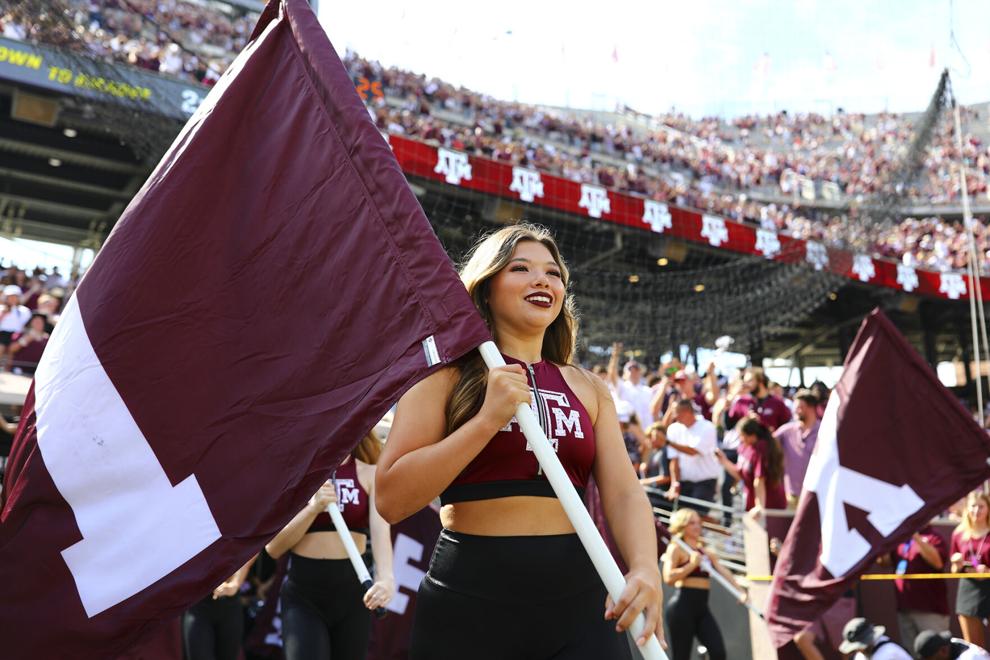 Texas A&M vs. New Mexico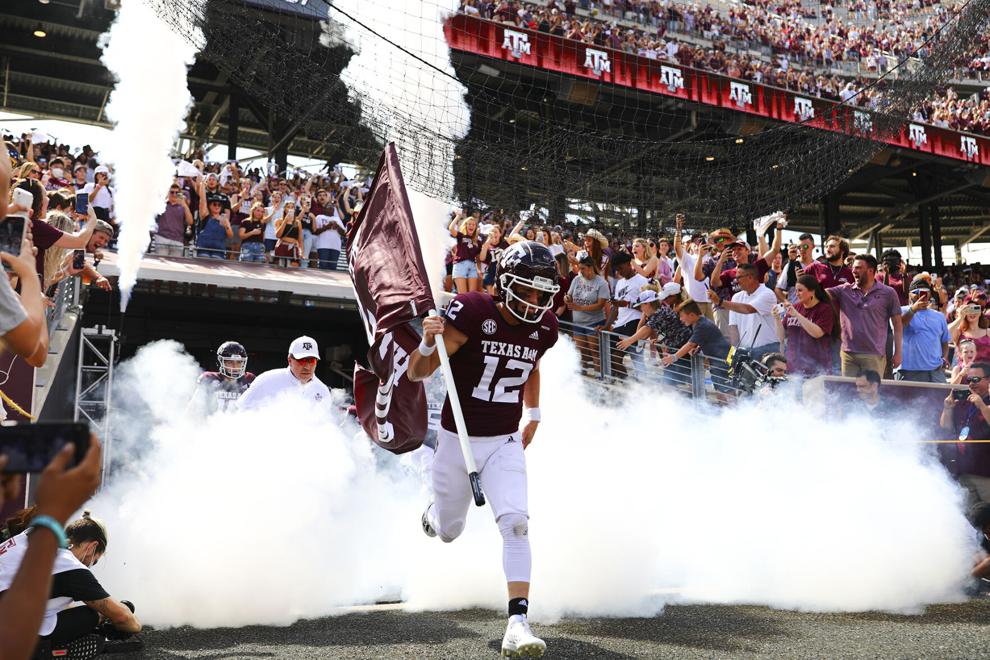 Texas A&M vs. New Mexico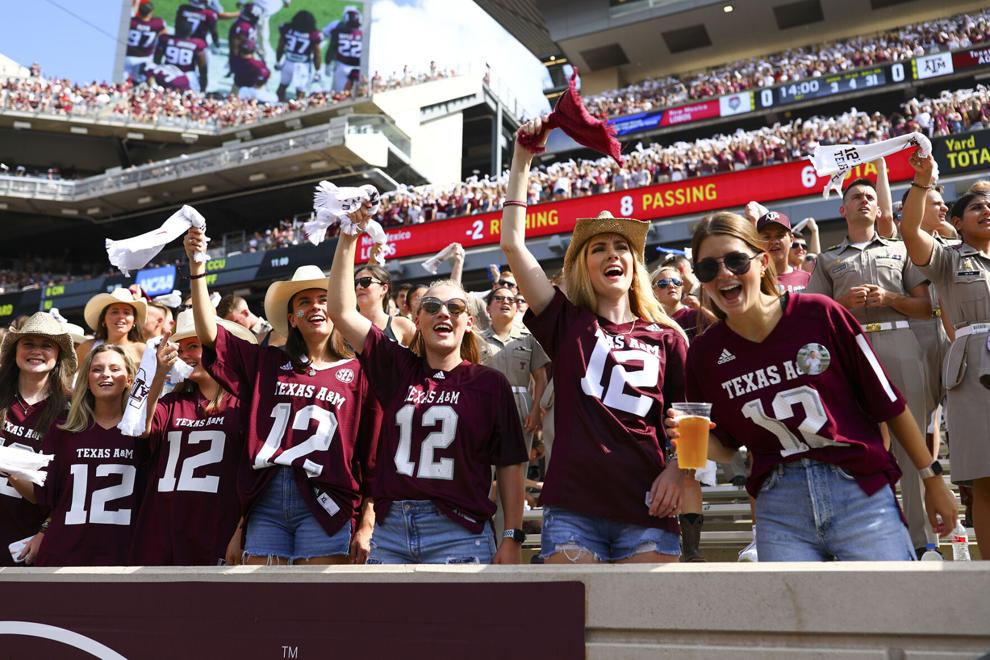 Texas A&M vs. New Mexico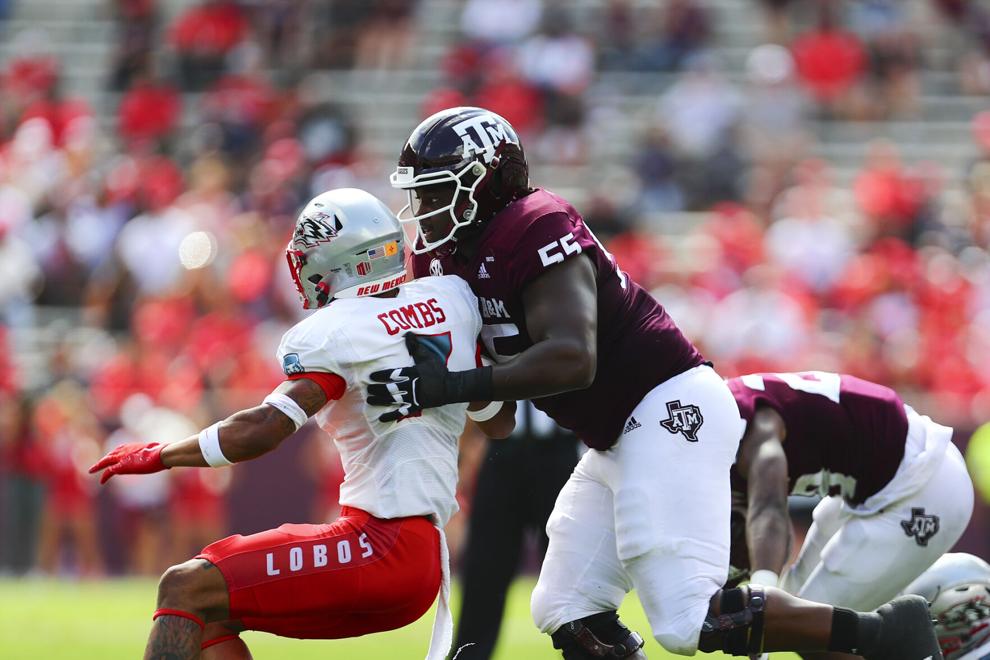 Texas A&M vs. New Mexico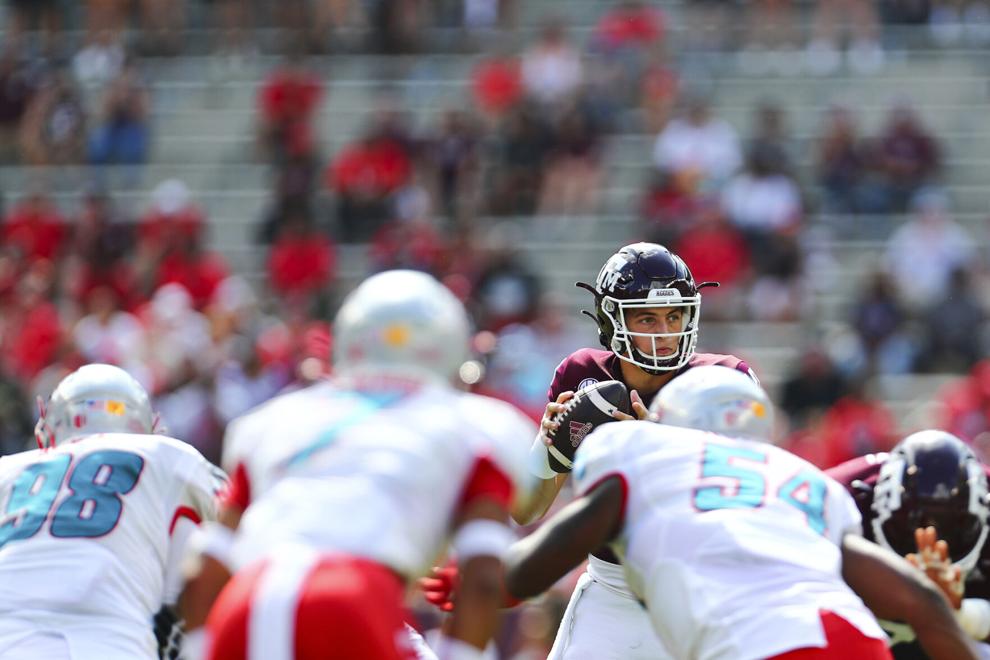 Texas A&M vs. New Mexico
Texas A&M vs. New Mexico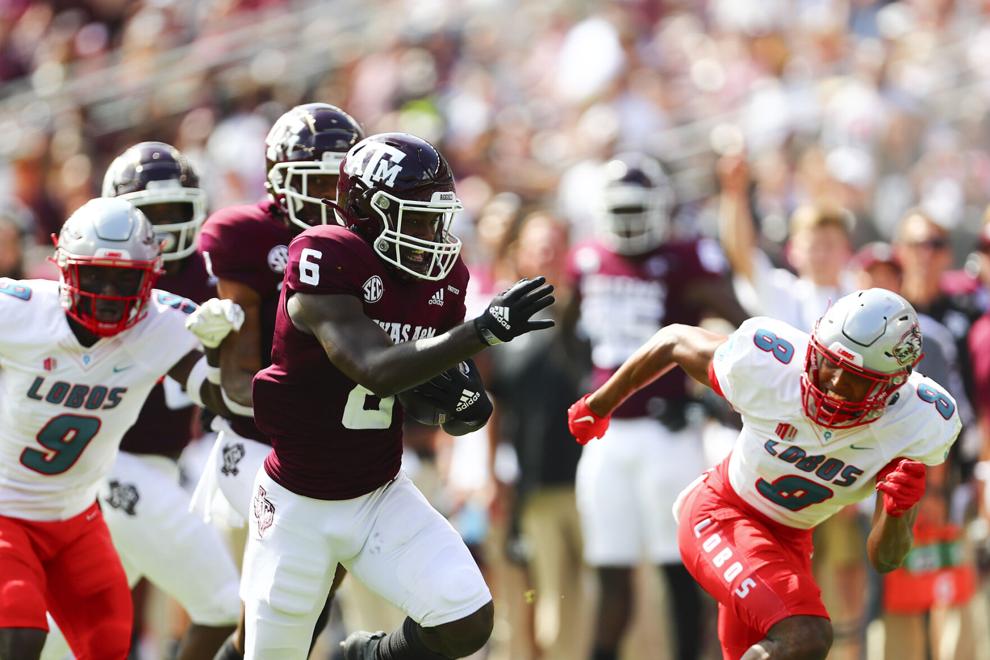 Texas A&M vs. New Mexico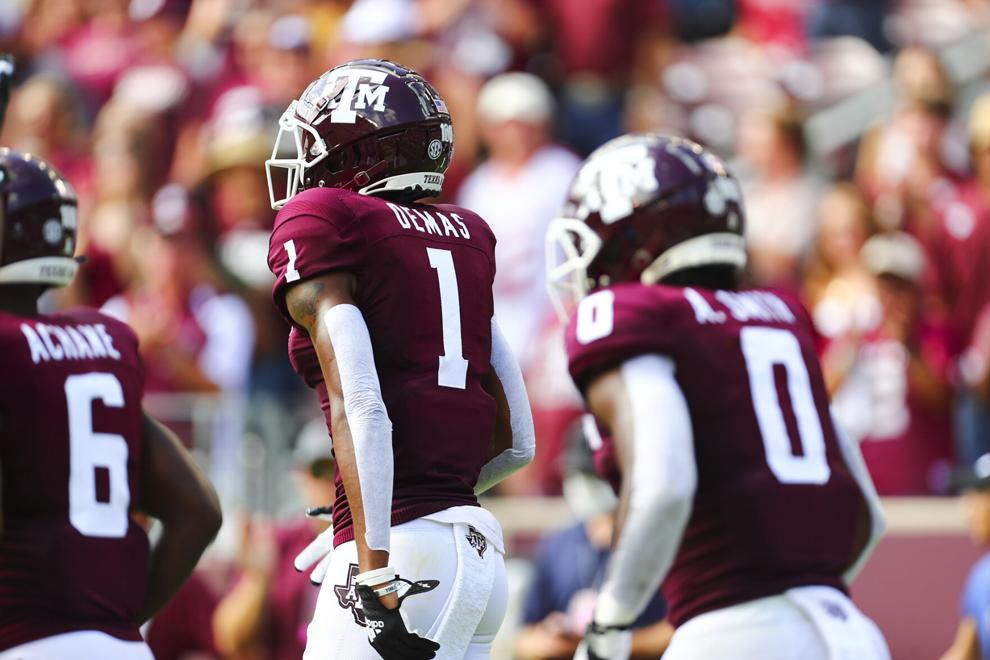 Texas A&M vs. New Mexico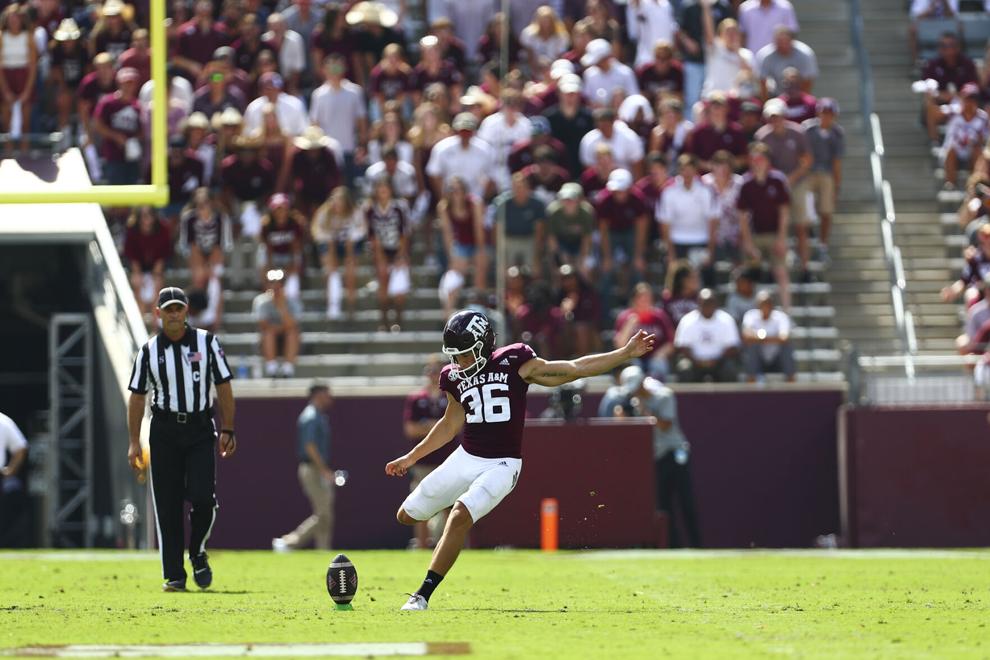 Texas A&M vs. New Mexico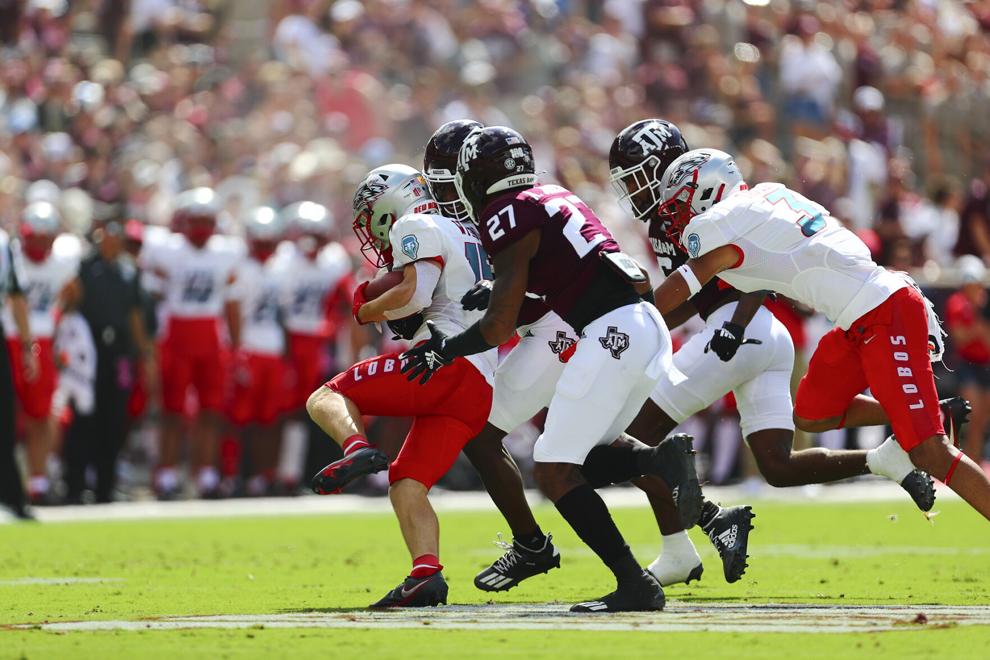 Texas A&M vs. New Mexico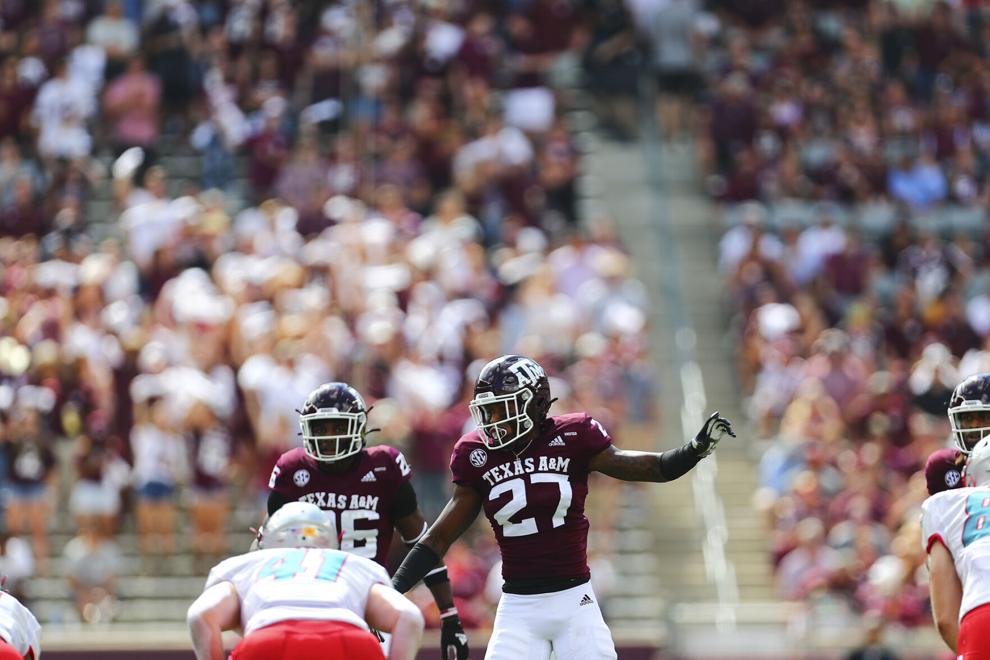 Texas A&M vs. New Mexico
Texas A&M vs. New Mexico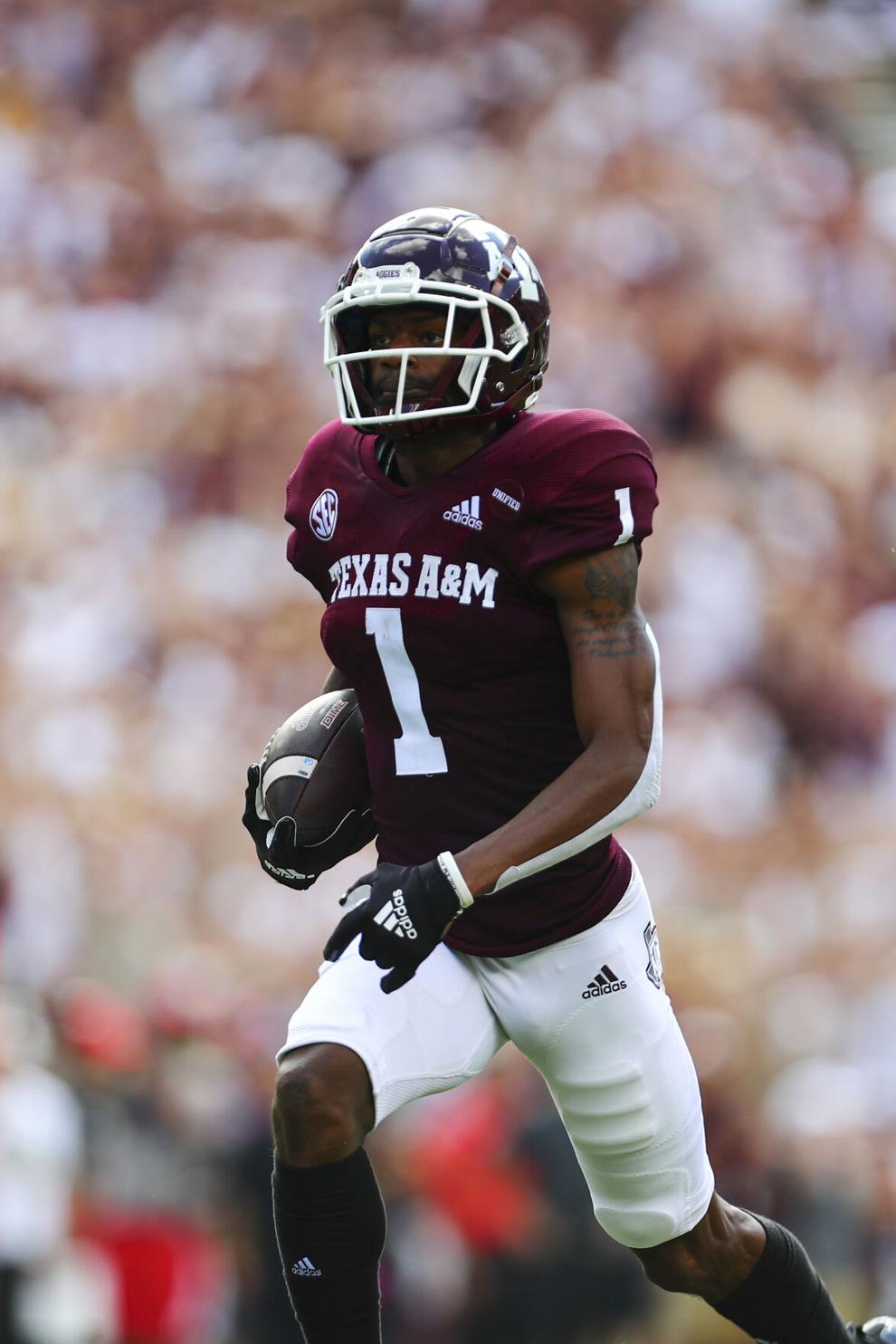 Texas A&M vs. New Mexico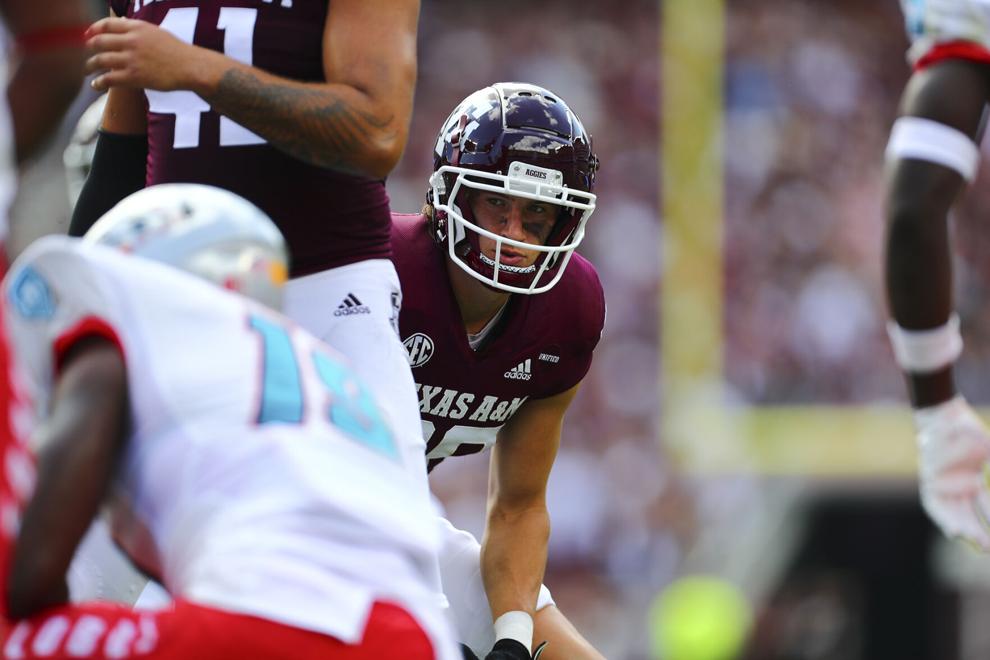 Texas A&M vs. New Mexico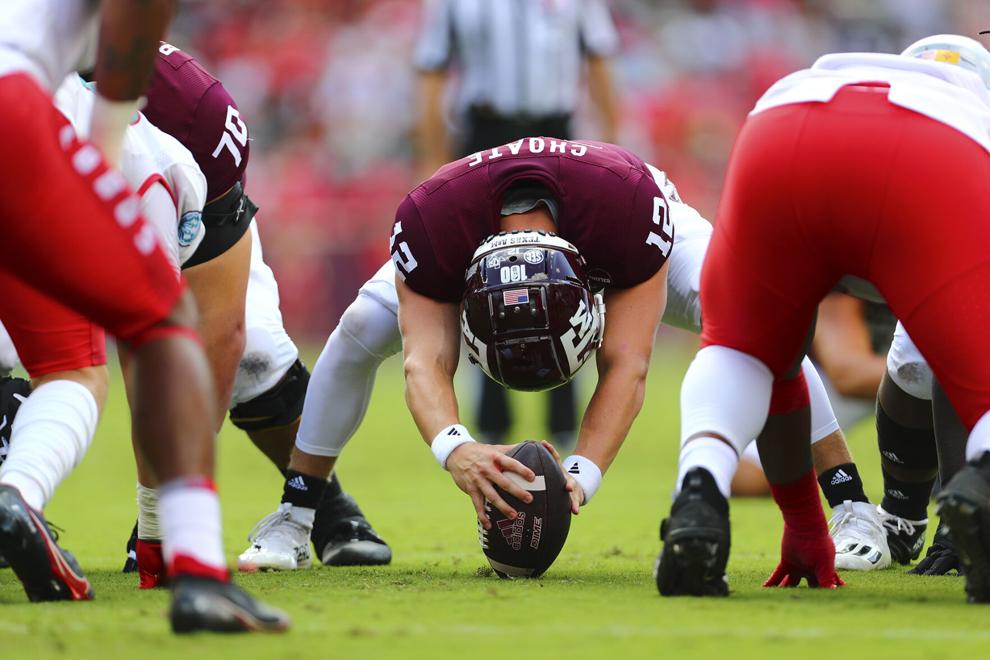 Texas A&M vs. New Mexico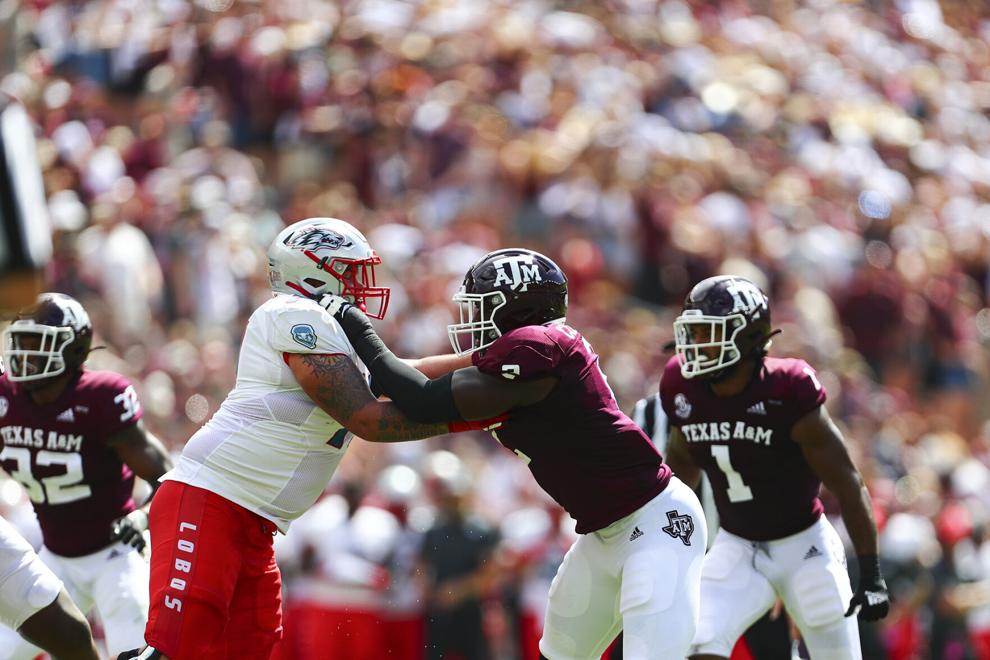 Texas A&M vs. New Mexico
Texas A&M vs. New Mexico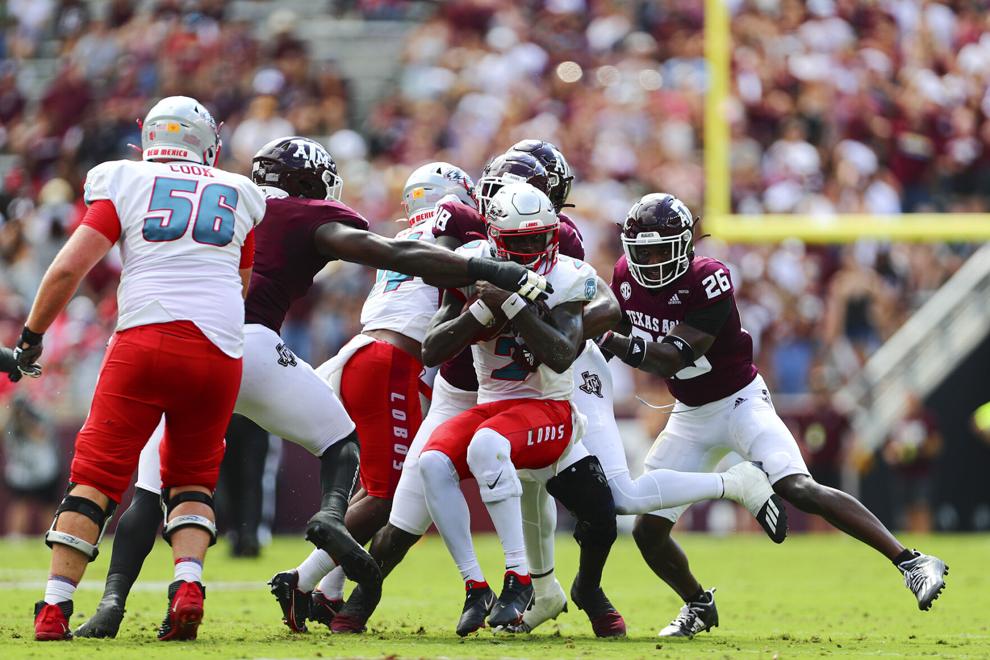 Texas A&M vs. New Mexico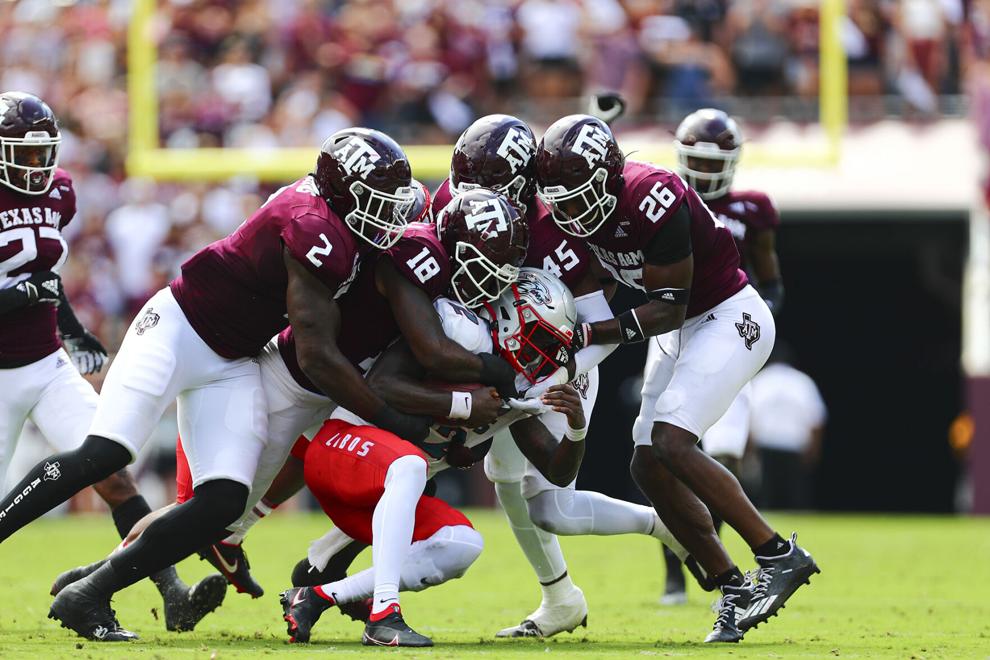 Texas A&M vs. New Mexico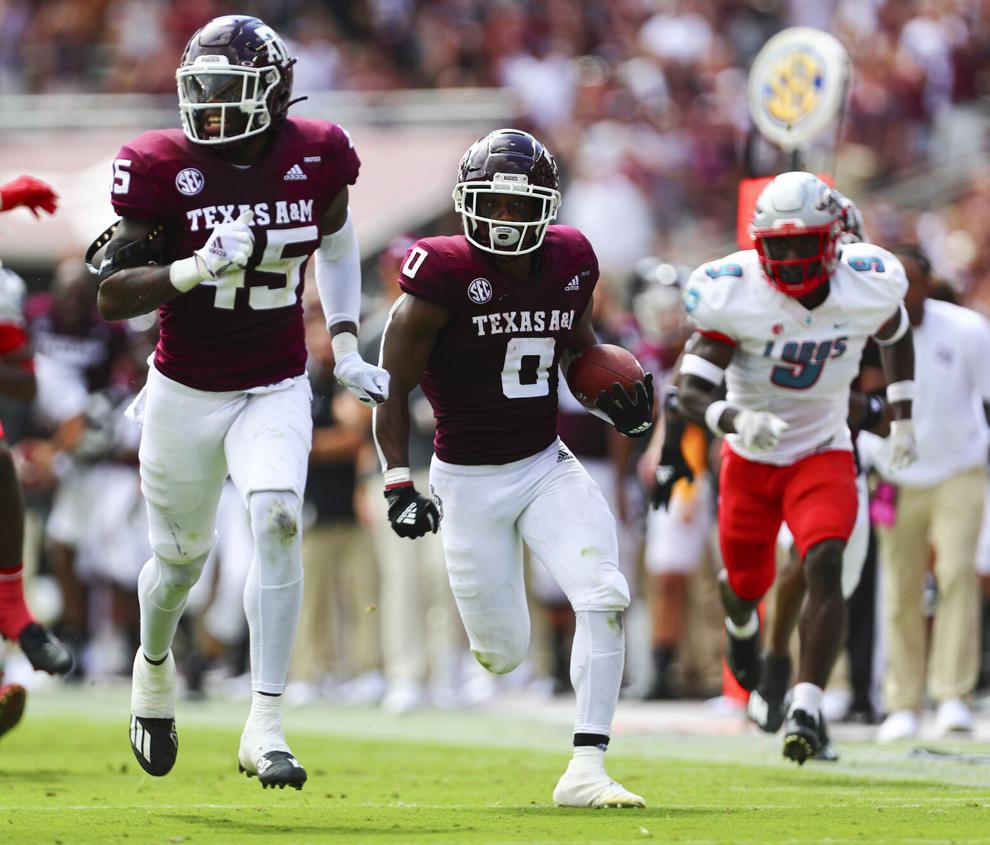 Texas A&M vs. New Mexico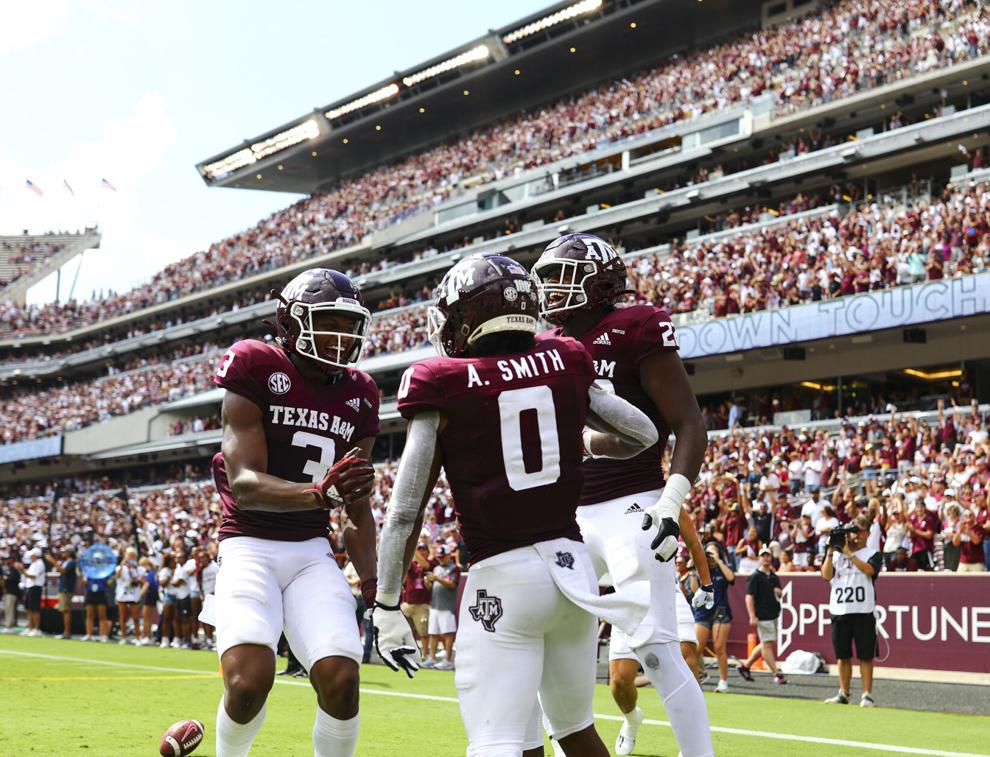 Texas A&M vs. New Mexico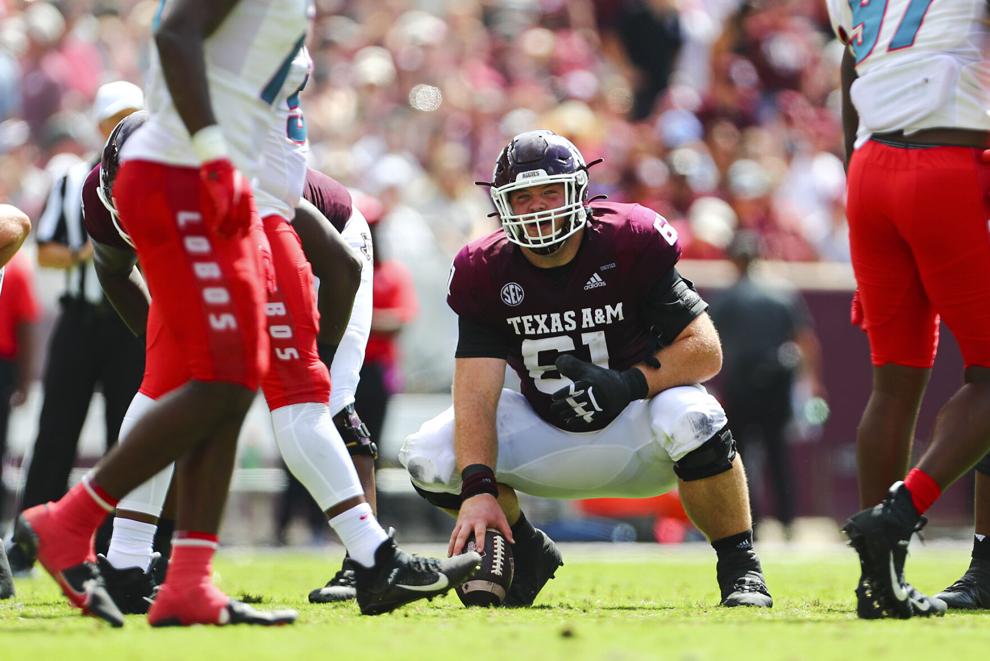 Texas A&M vs. New Mexico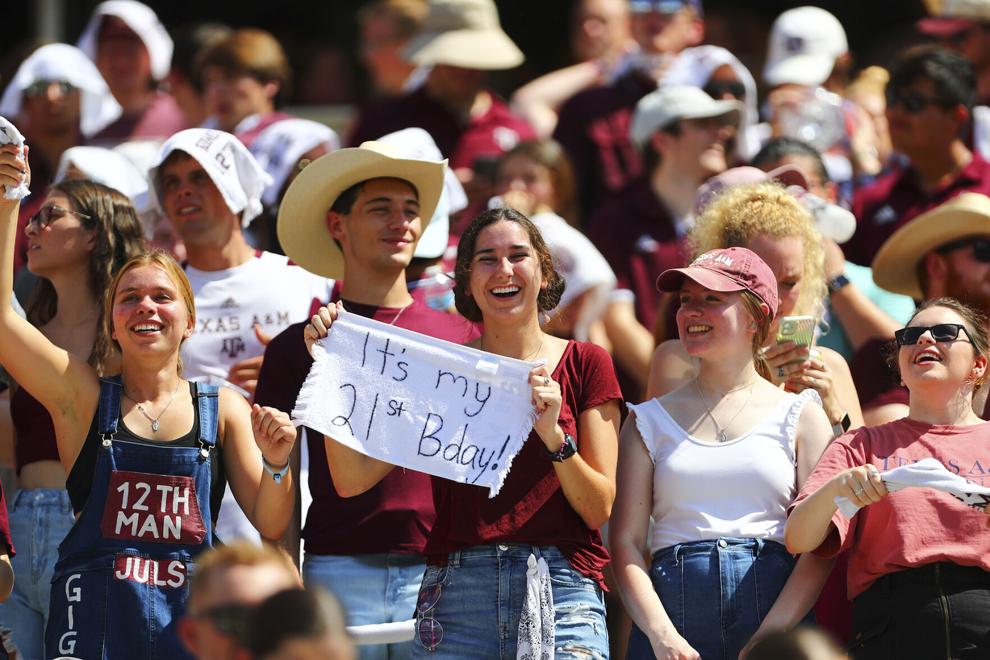 Texas A&M vs. New Mexico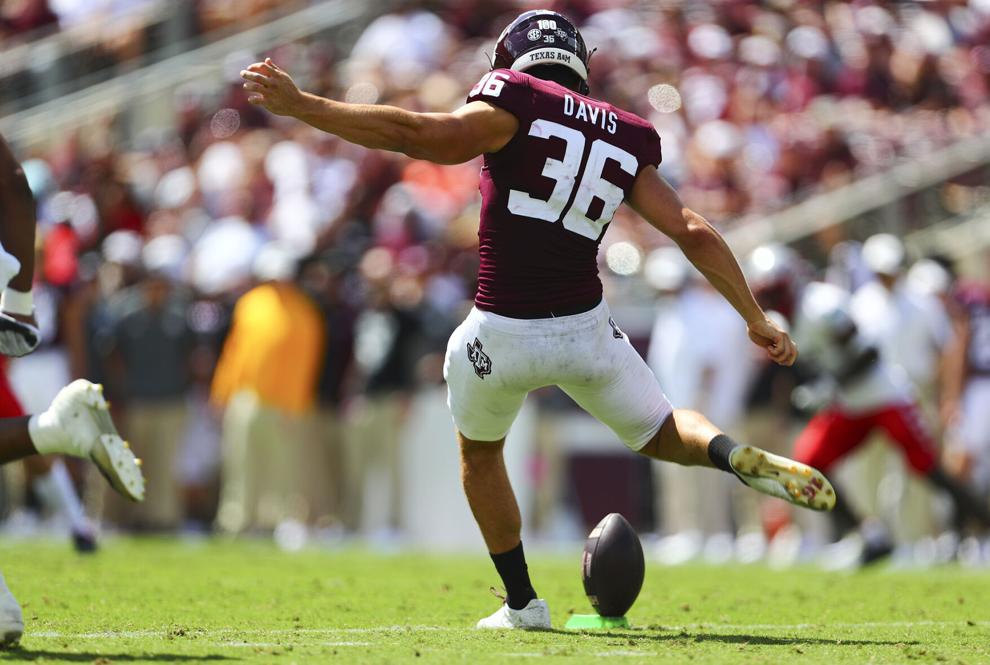 Texas A&M vs. New Mexico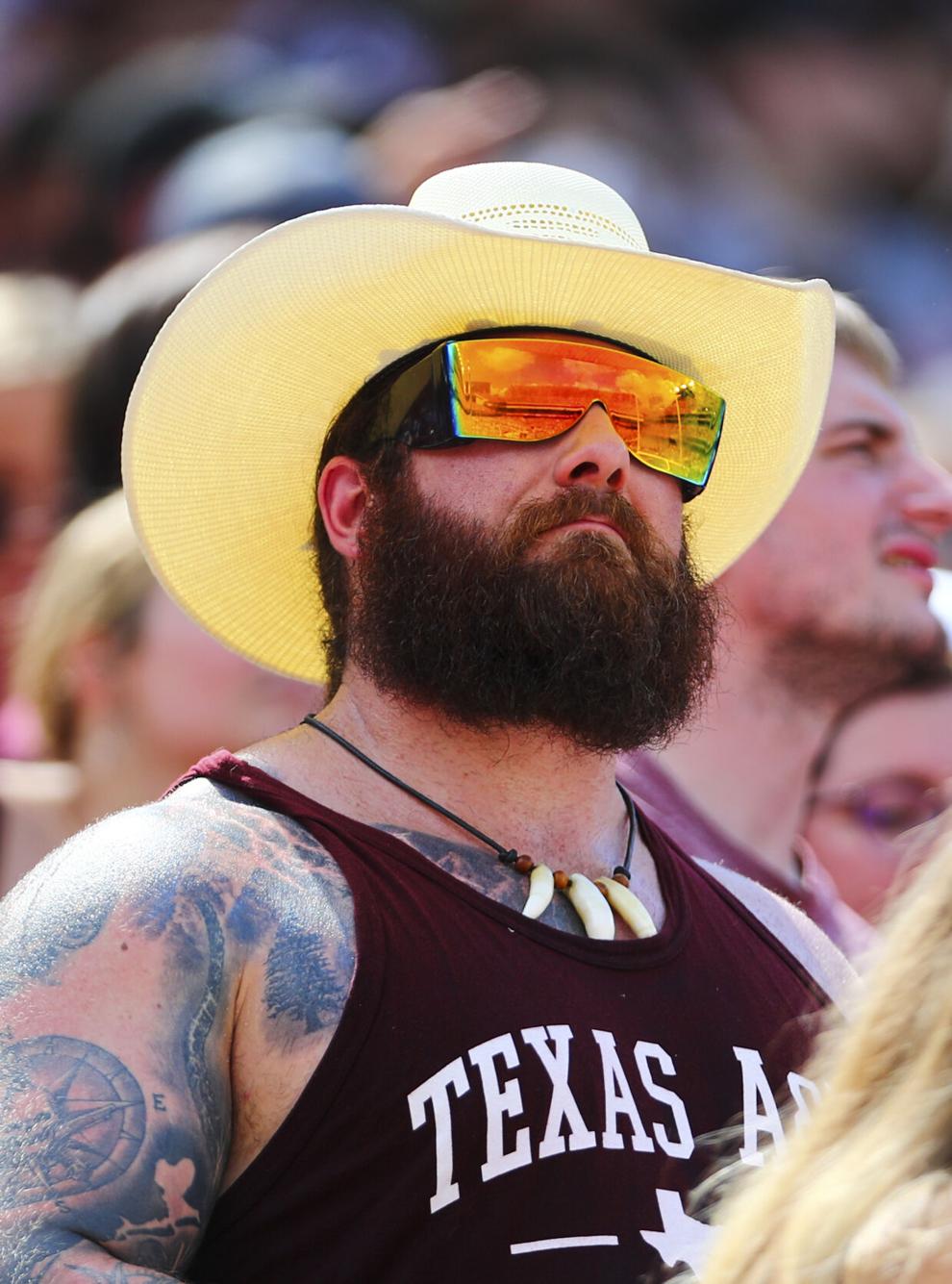 Texas A&M vs. New Mexico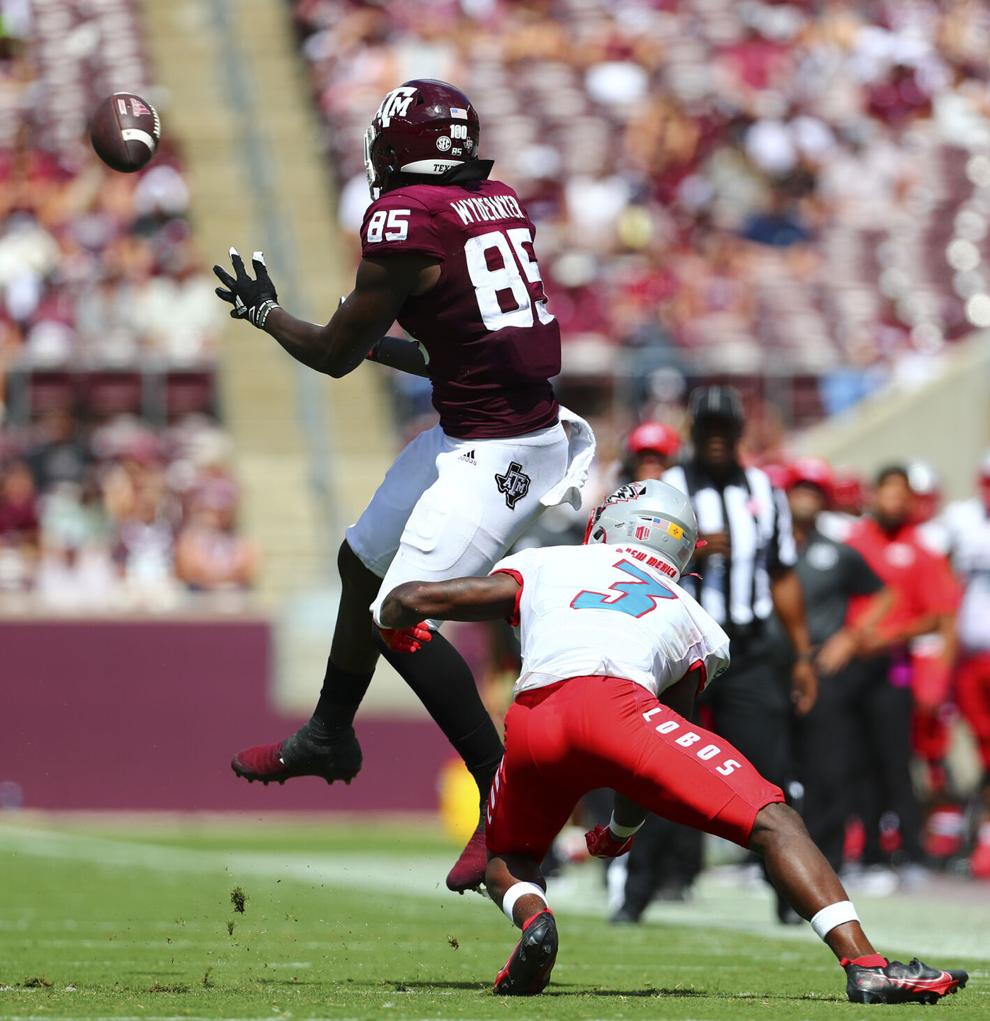 Texas A&M vs. New Mexico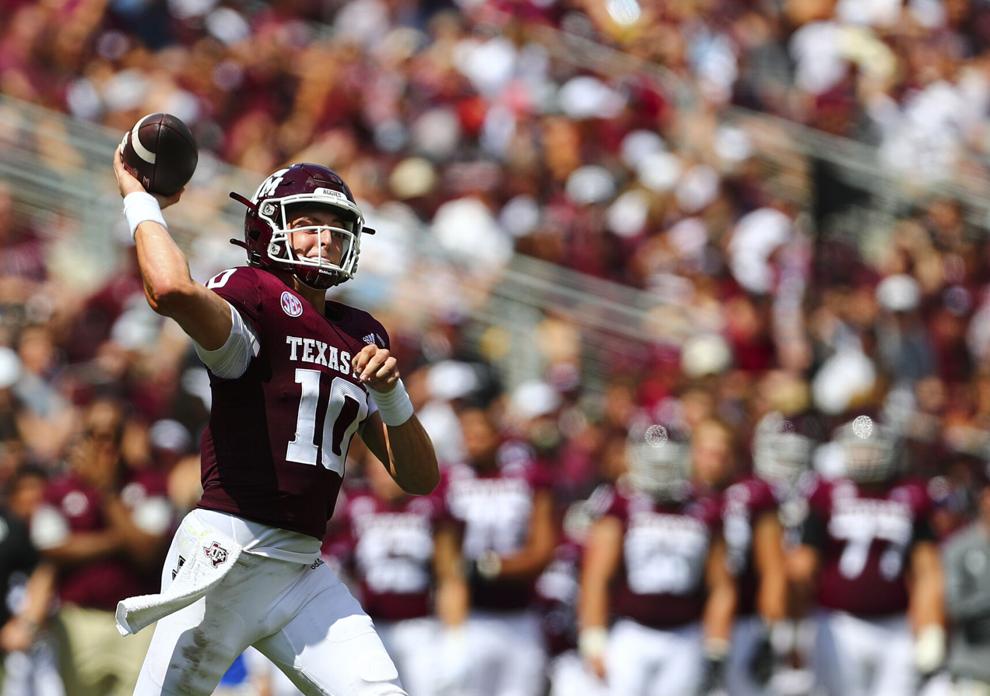 Texas A&M vs. New Mexico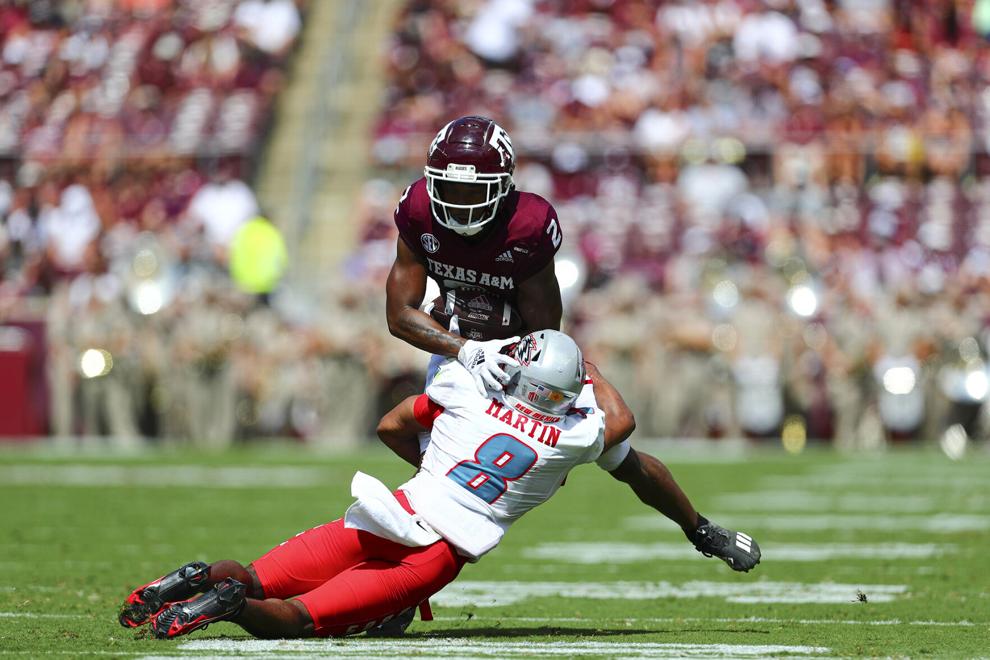 Texas A&M vs. New Mexico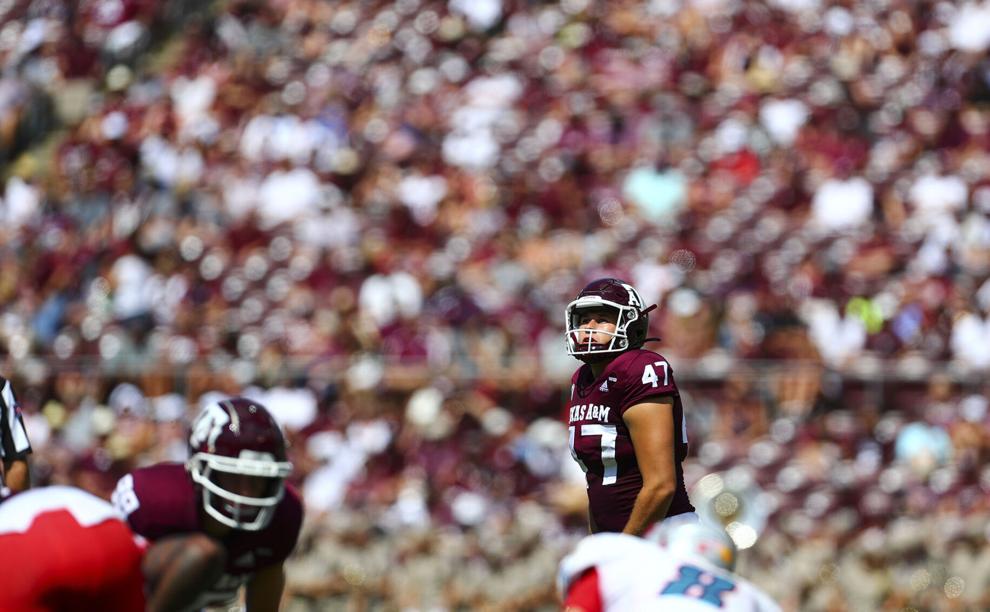 Texas A&M vs. New Mexico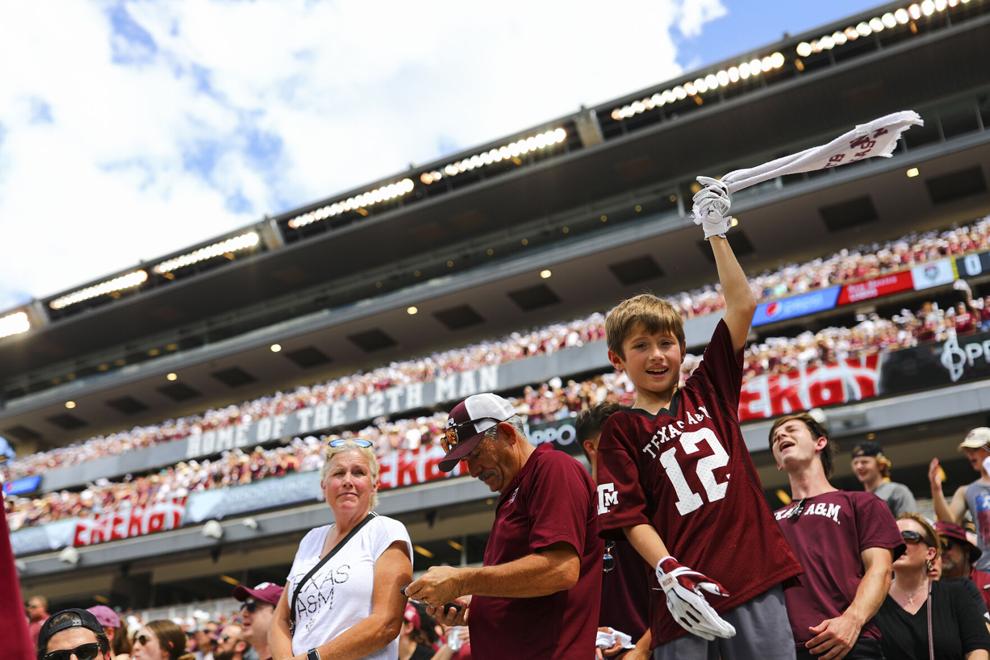 Texas A&M vs. New Mexico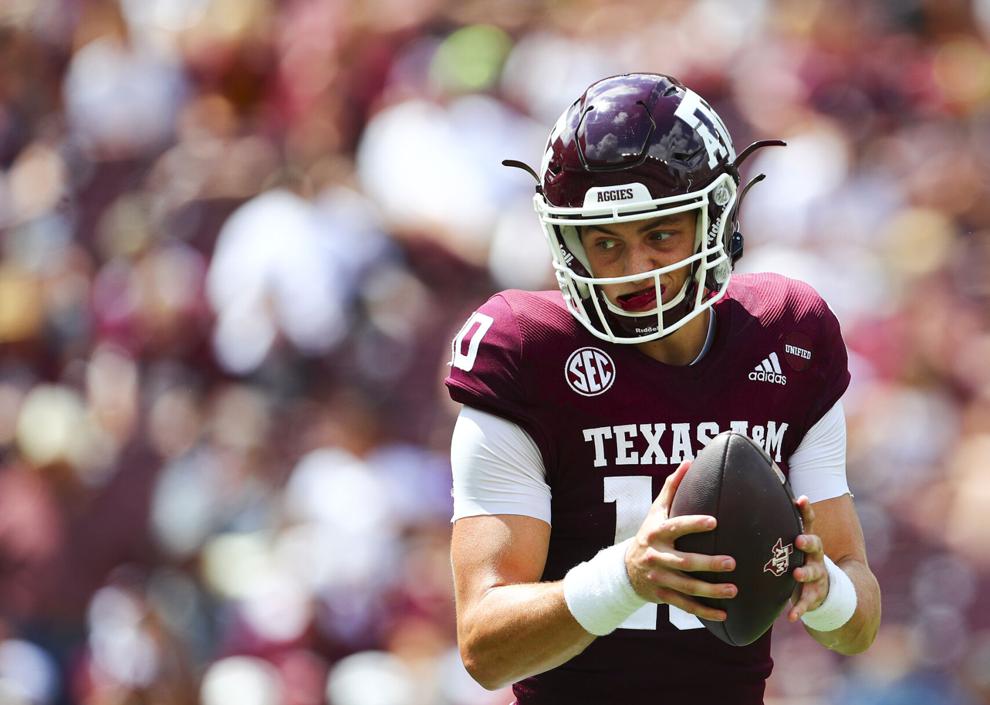 Texas A&M vs. New Mexico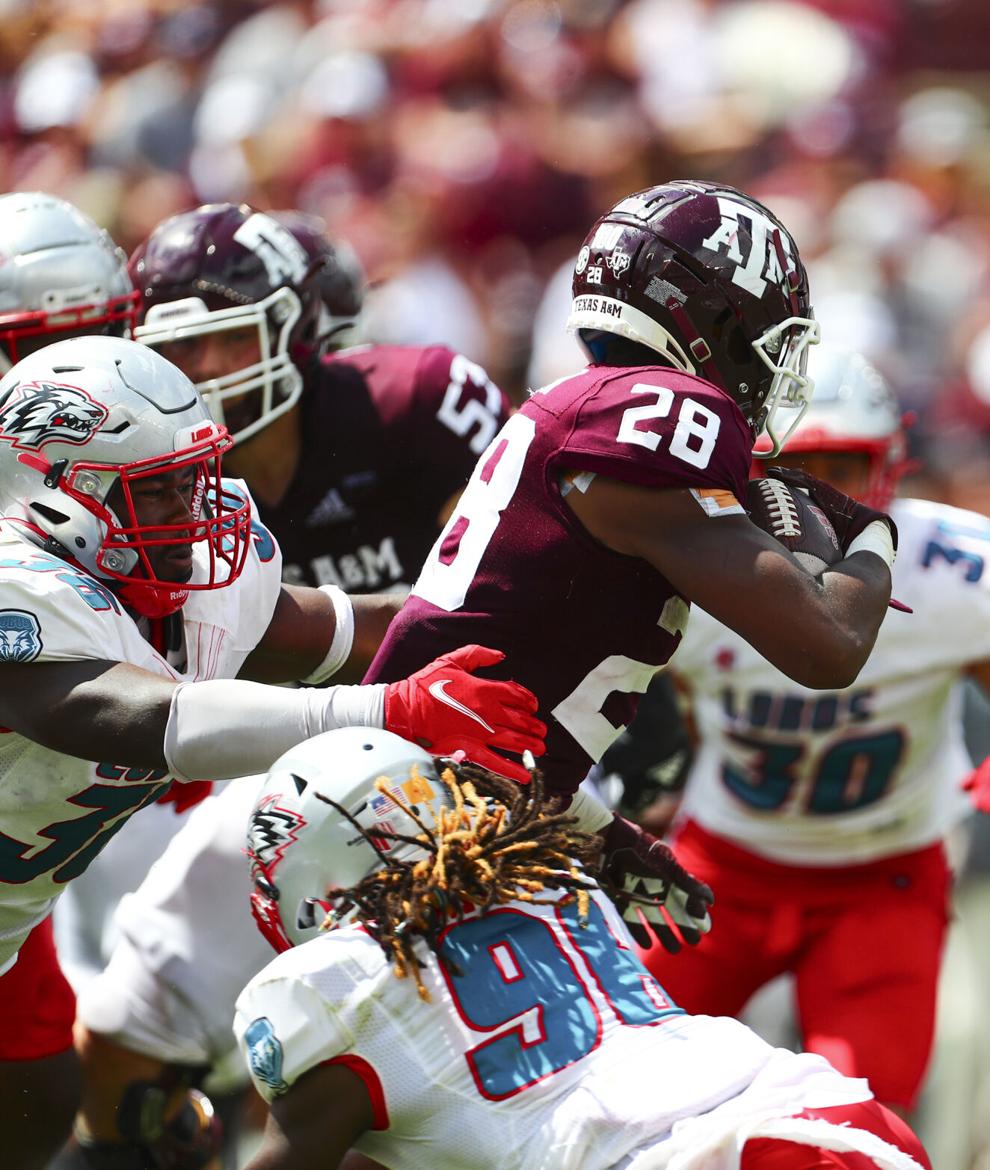 Texas A&M vs. New Mexico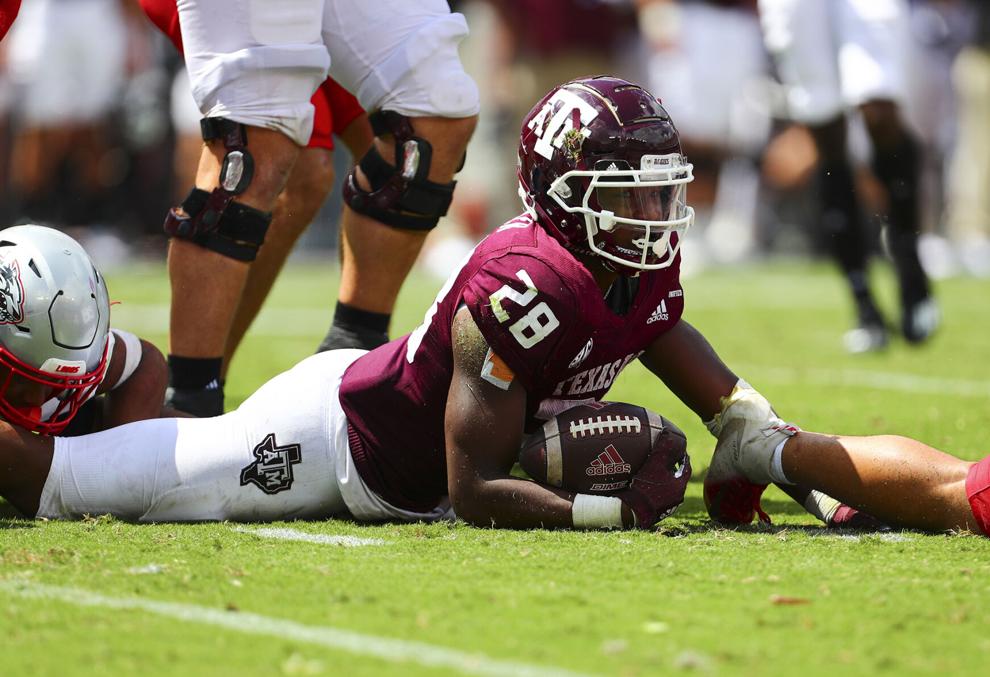 Texas A&M vs. New Mexico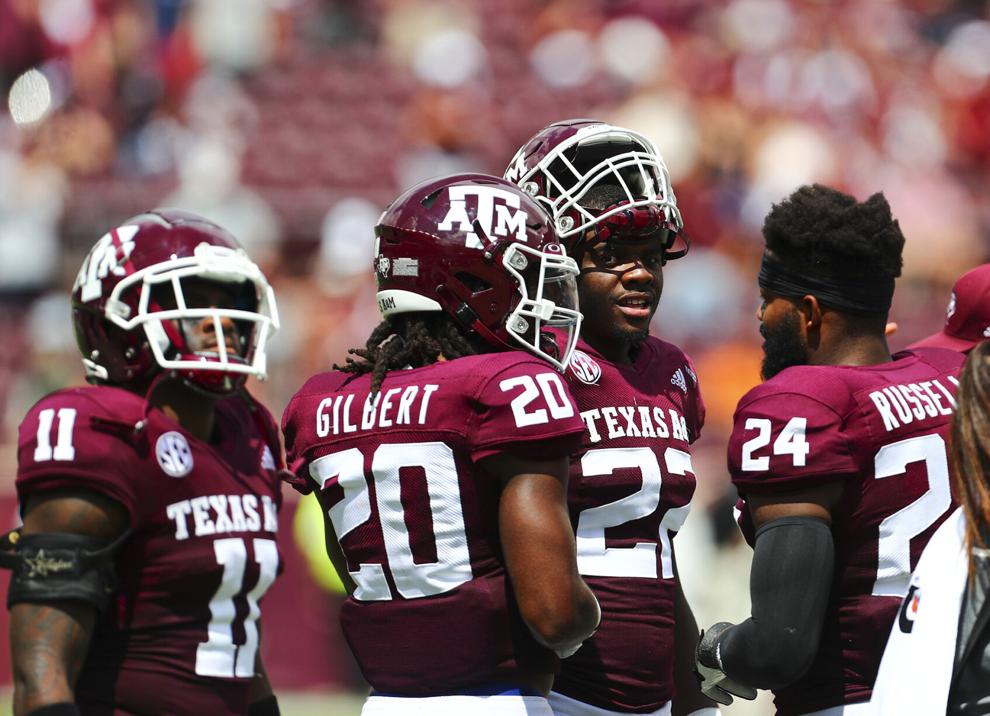 Texas A&M vs. New Mexico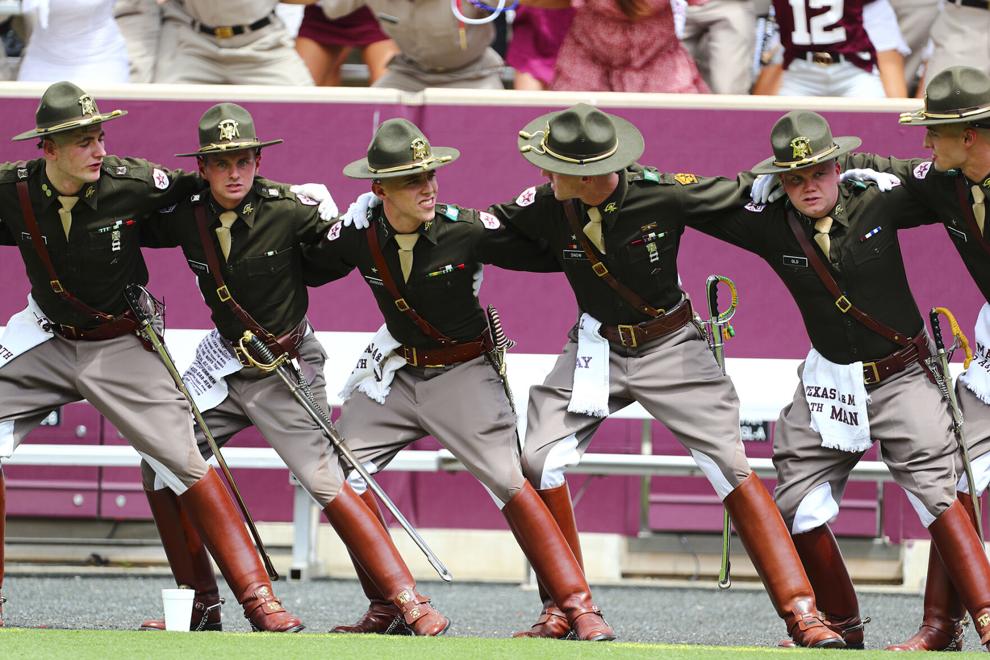 Texas A&M vs. New Mexico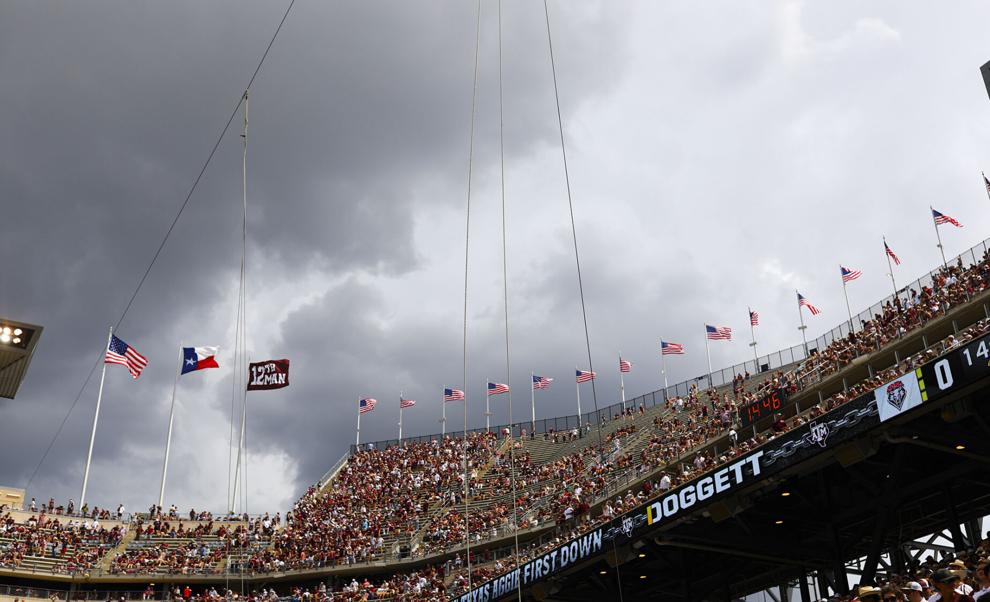 Texas A&M vs. New Mexico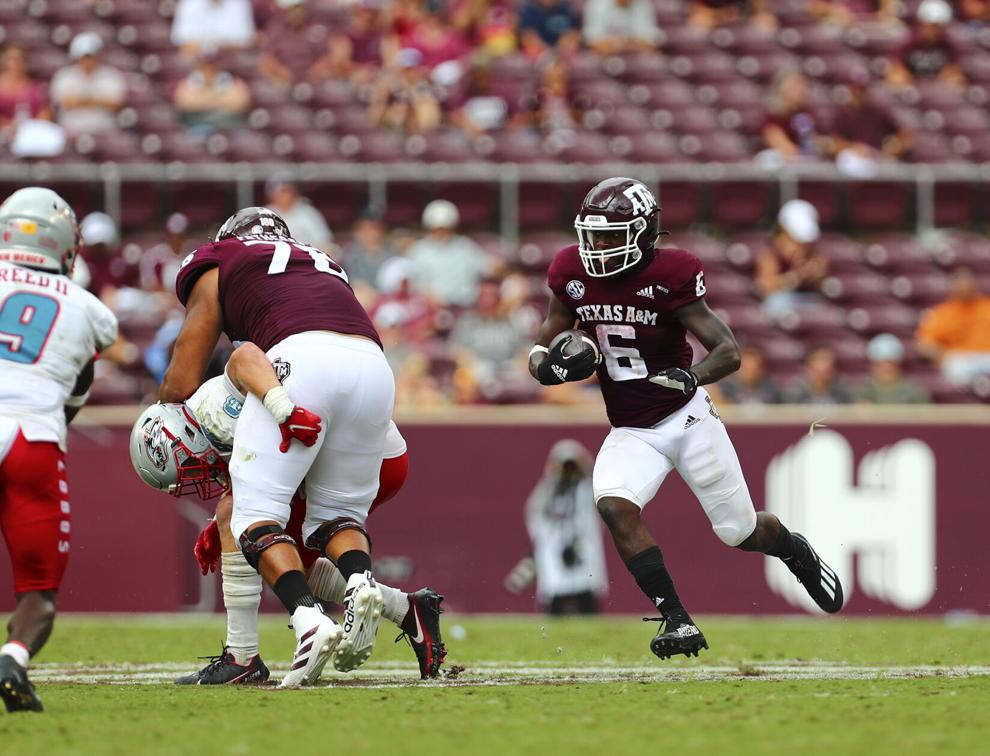 Texas A&M vs. New Mexico
Texas A&M vs. New Mexico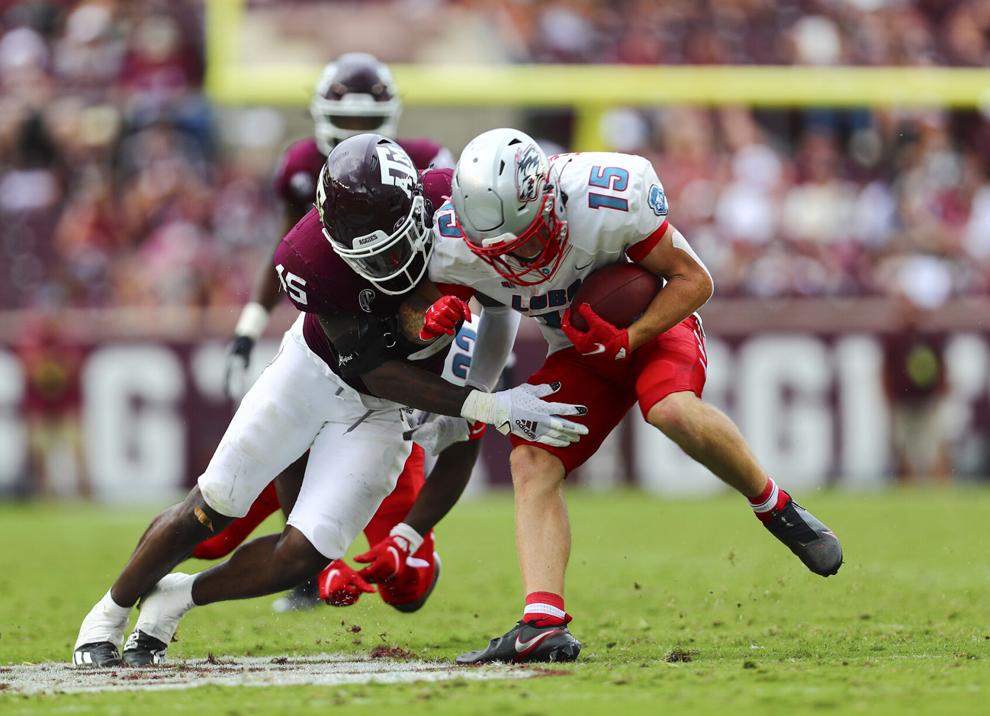 Texas A&M vs. New Mexico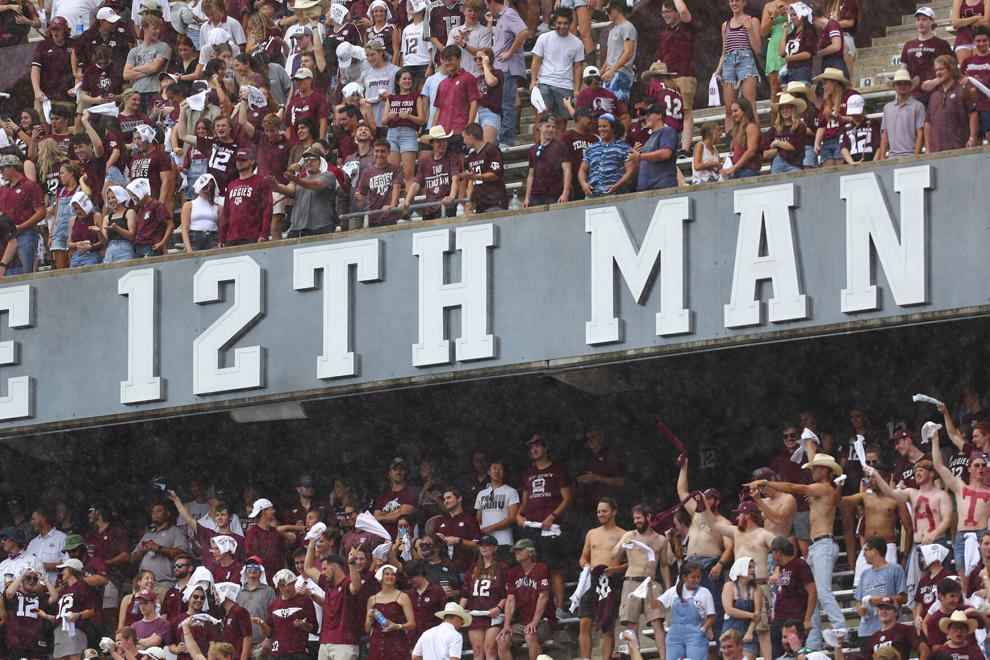 Texas A&M vs. New Mexico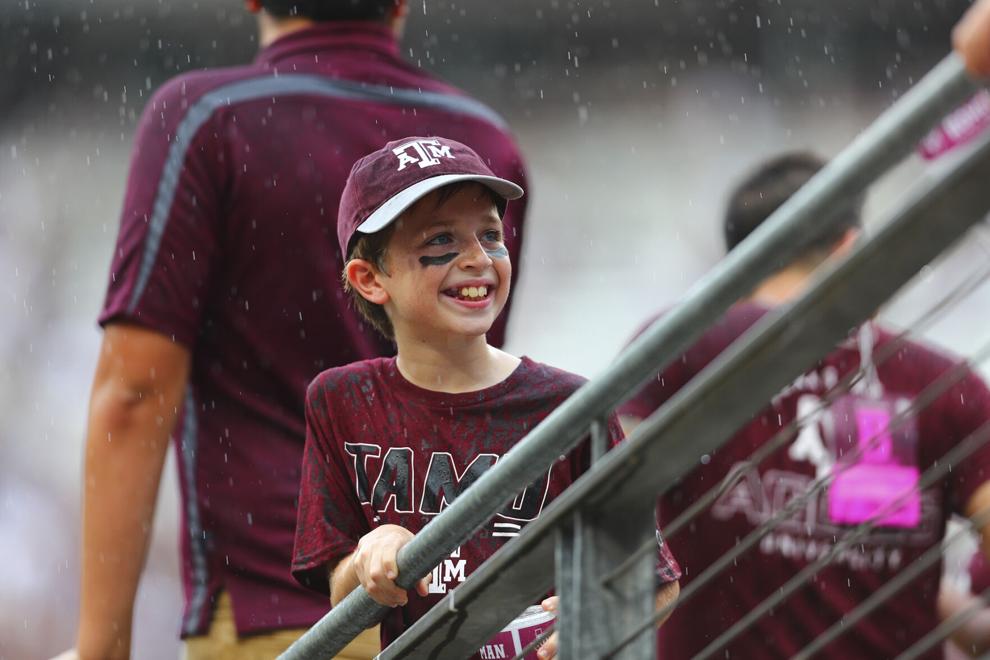 Texas A&M vs. New Mexico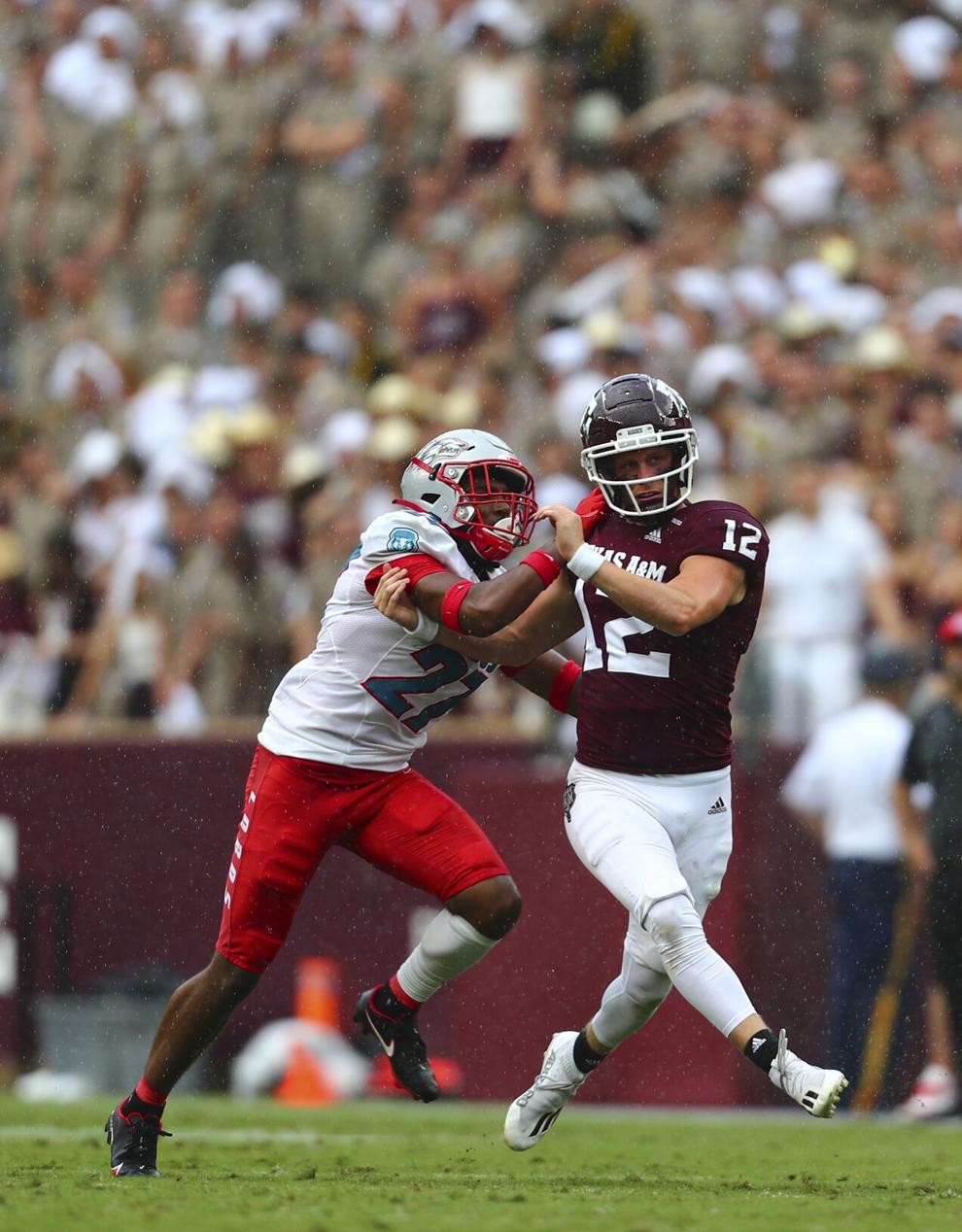 Texas A&M vs. New Mexico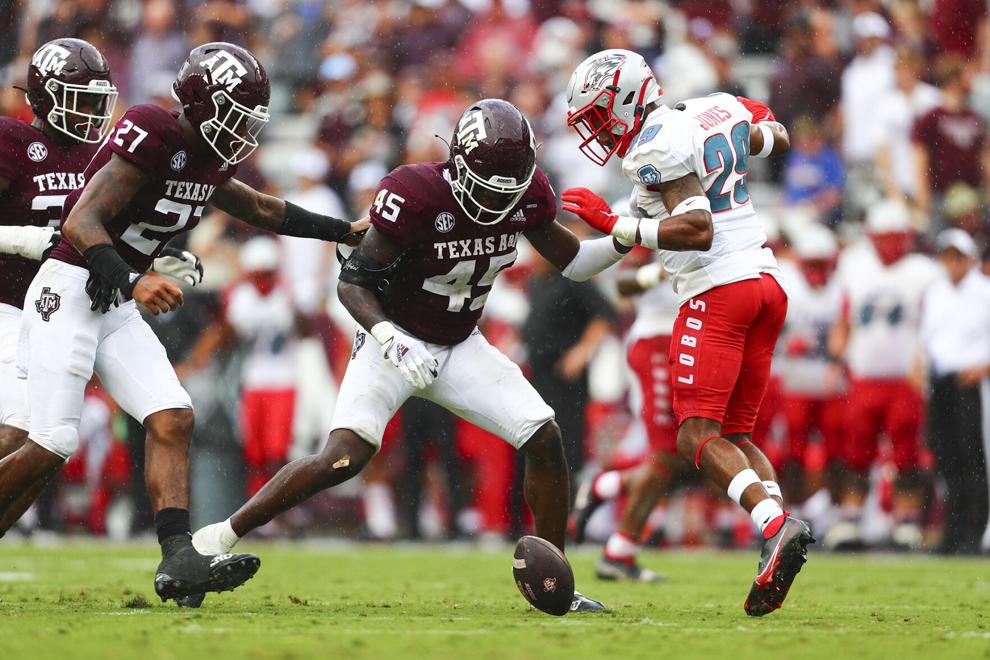 Texas A&M vs. New Mexico
Texas A&M vs. New Mexico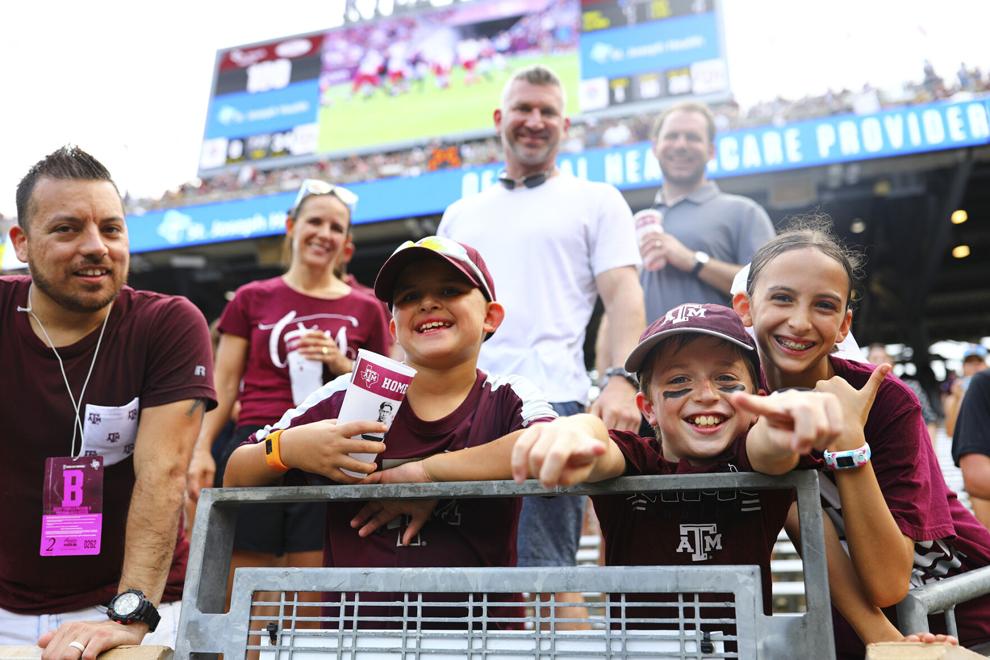 Texas A&M vs. New Mexico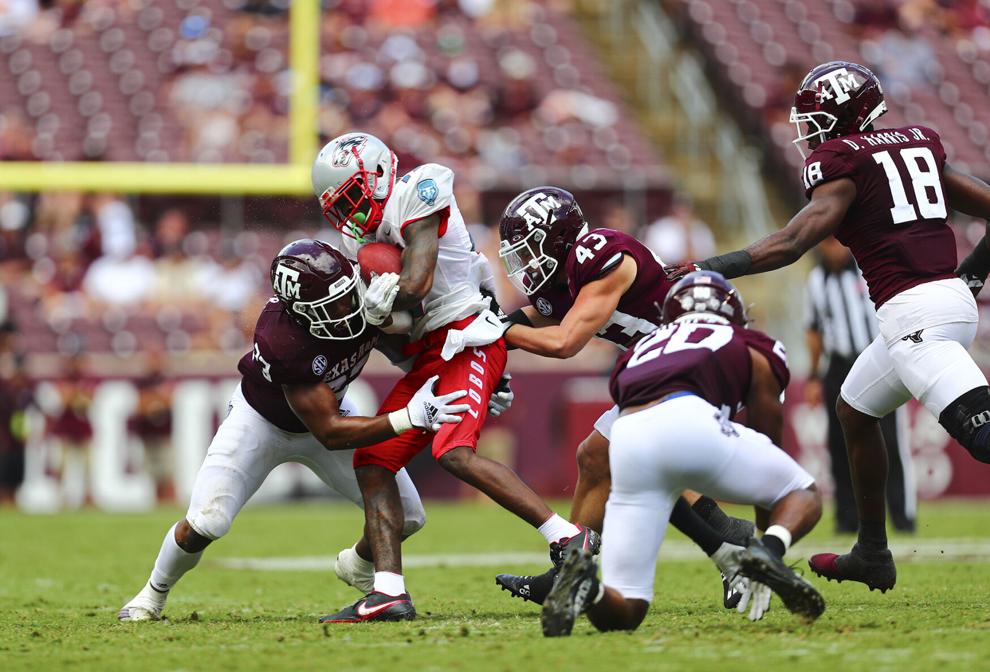 Texas A&M vs. New Mexico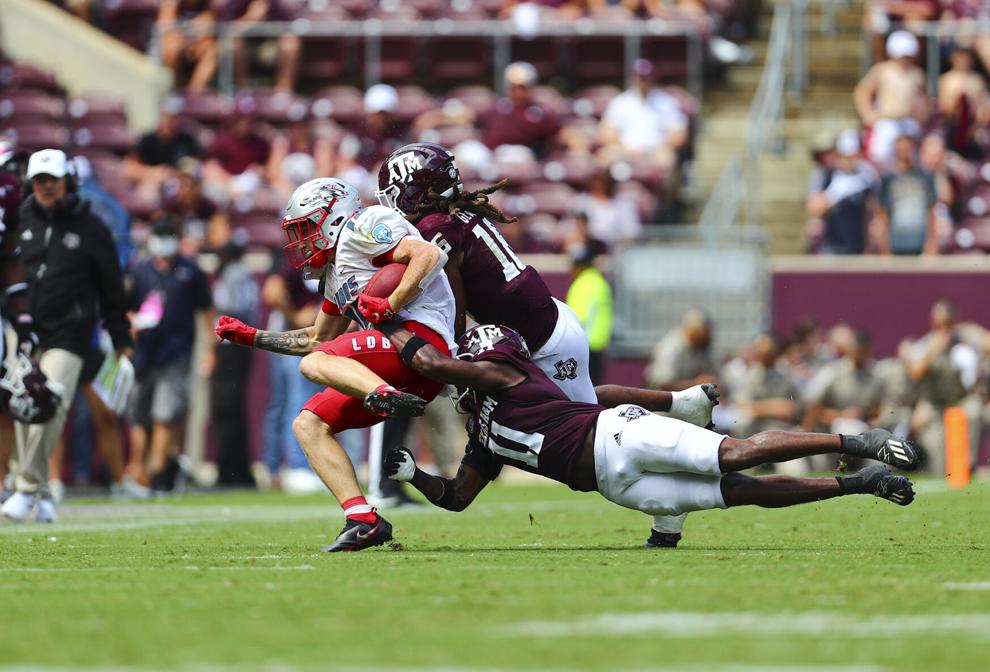 Texas A&M vs. New Mexico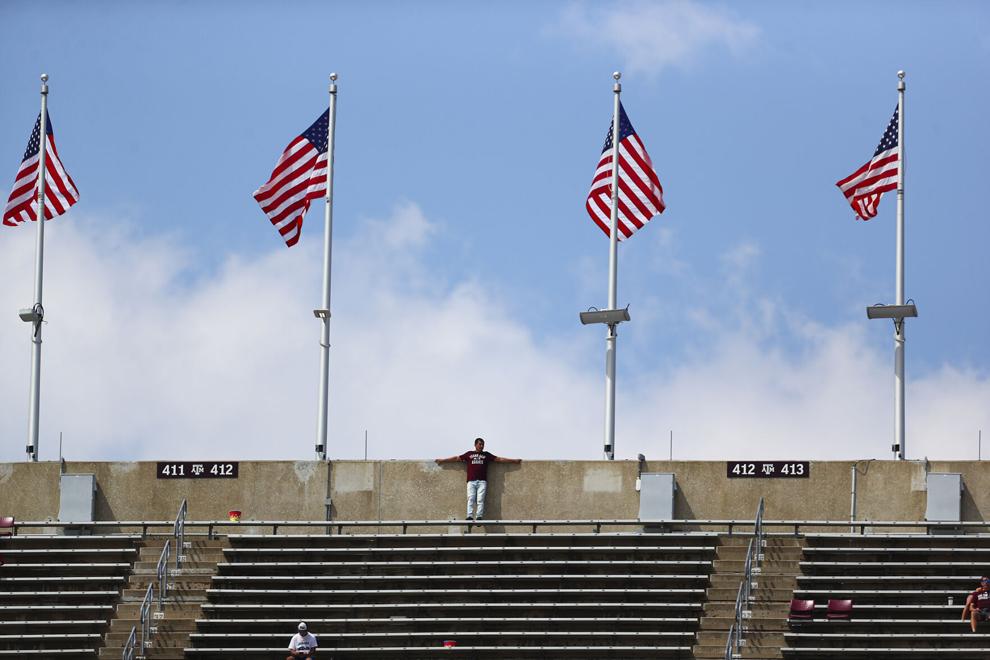 Texas A&M vs. New Mexico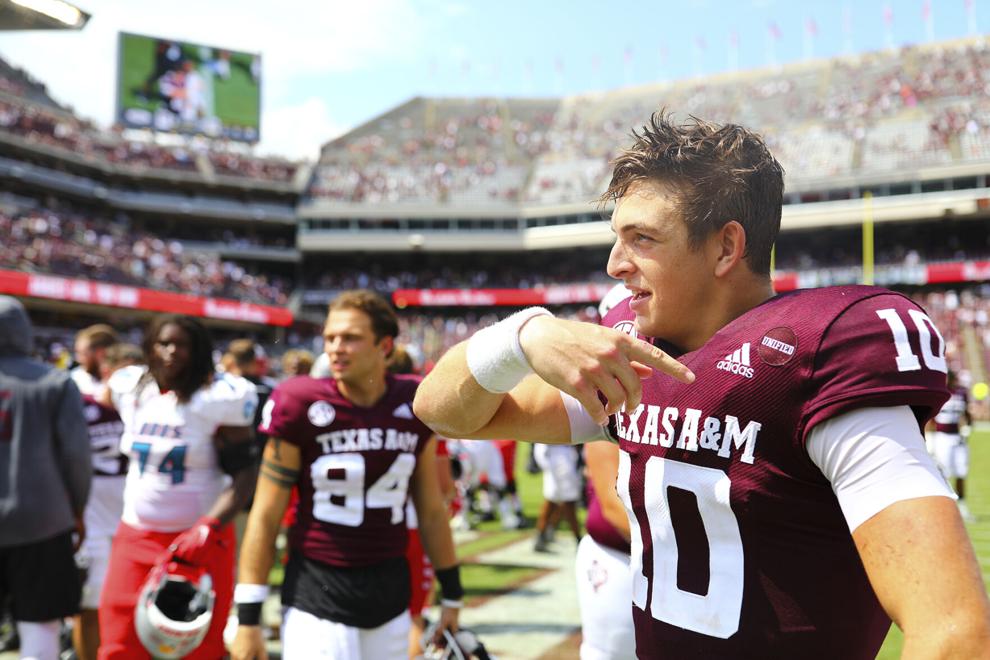 Texas A&M vs. New Mexico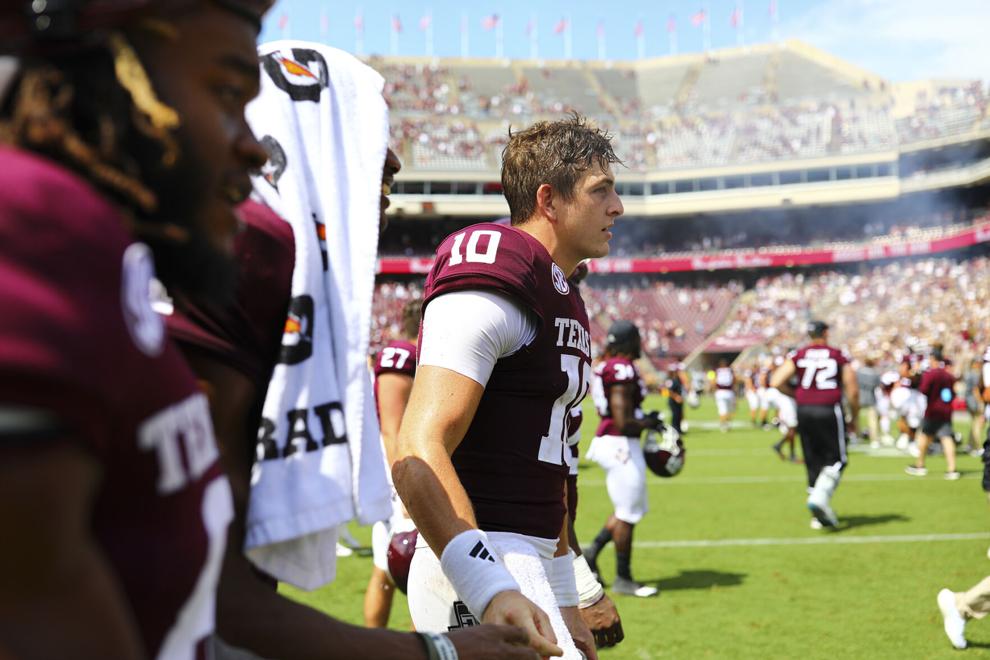 Texas A&M vs. New Mexico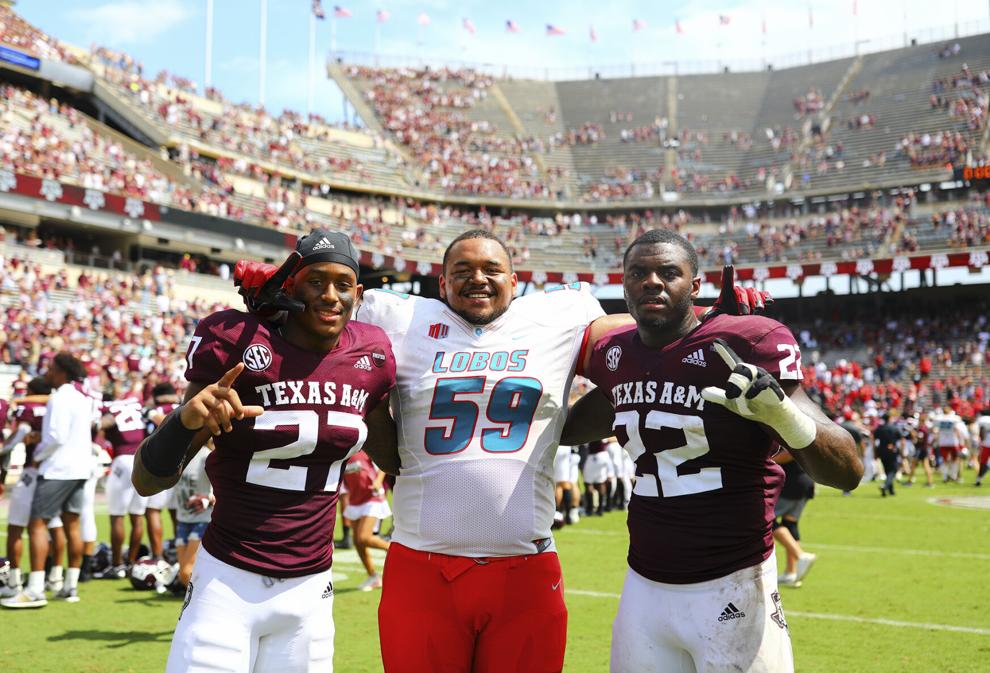 Texas A&M vs. New Mexico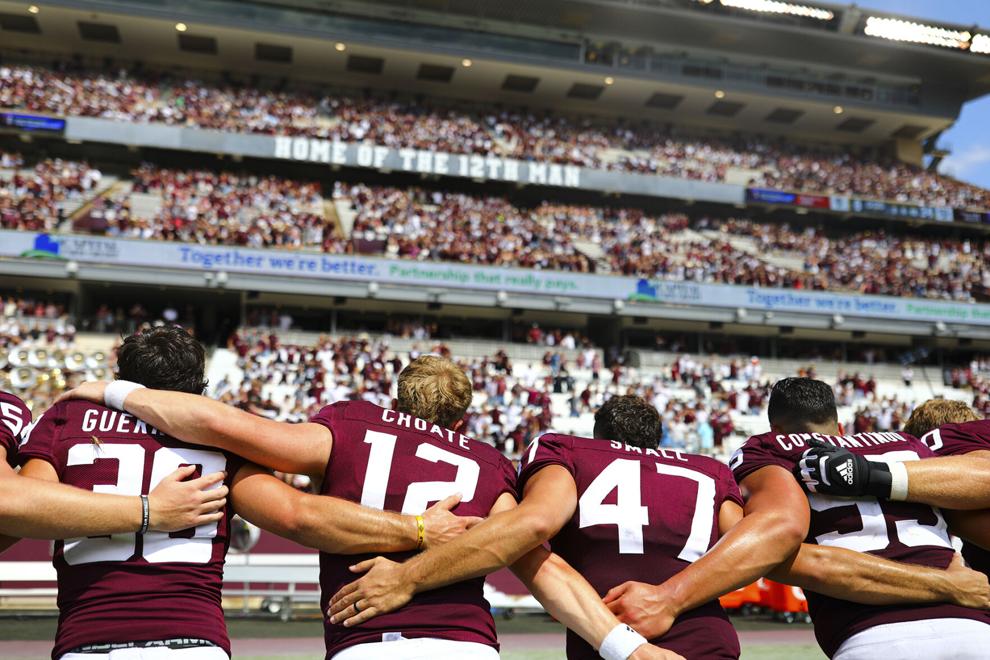 Texas A&M vs. New Mexico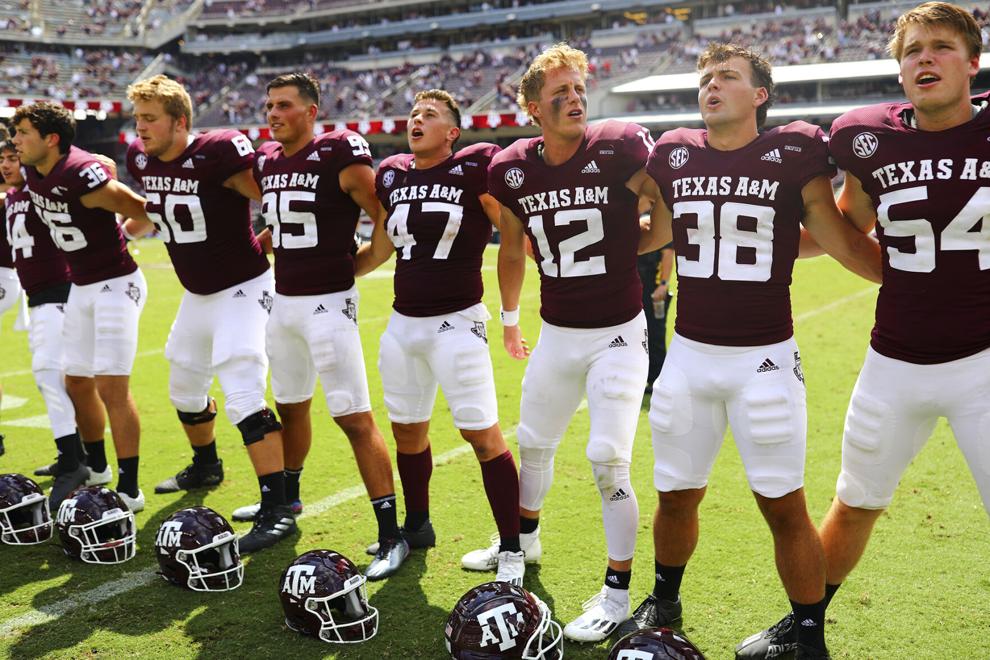 Victory Yell
Victory Yell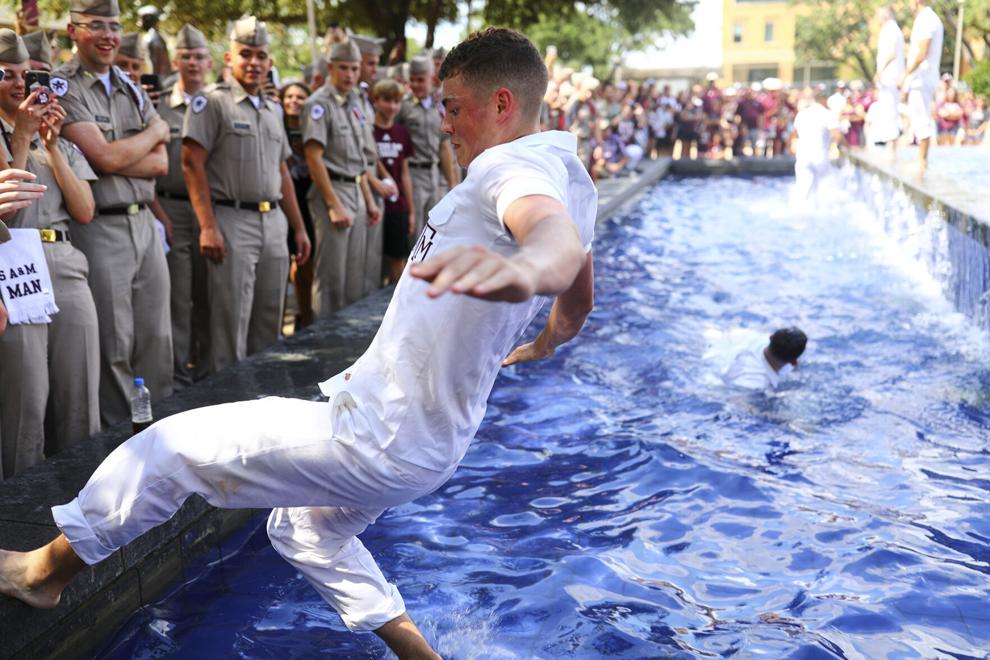 Victory Yell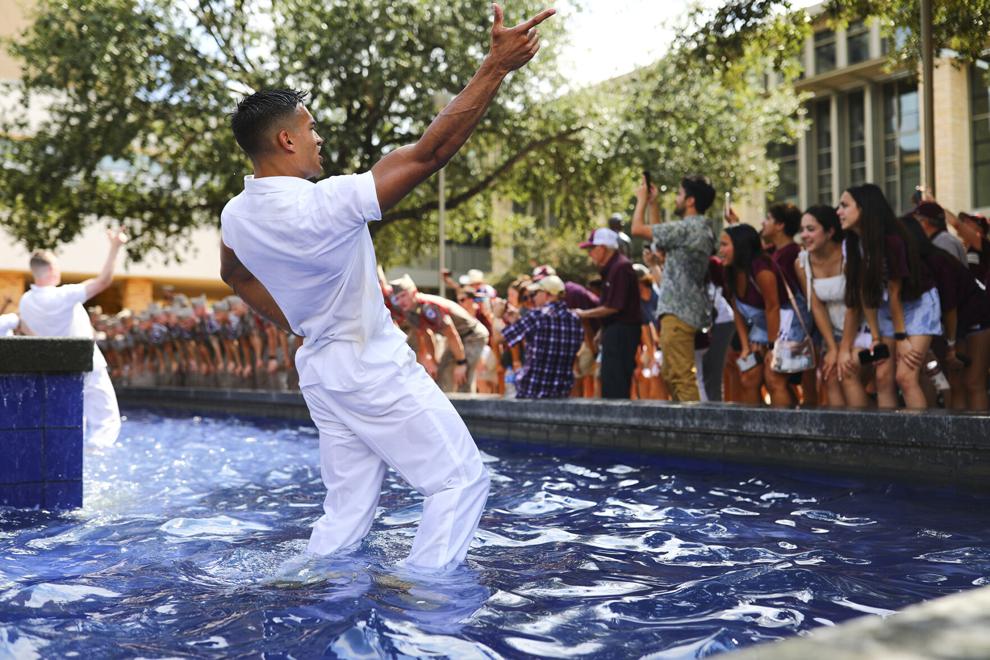 Victory Yell
Victory Yell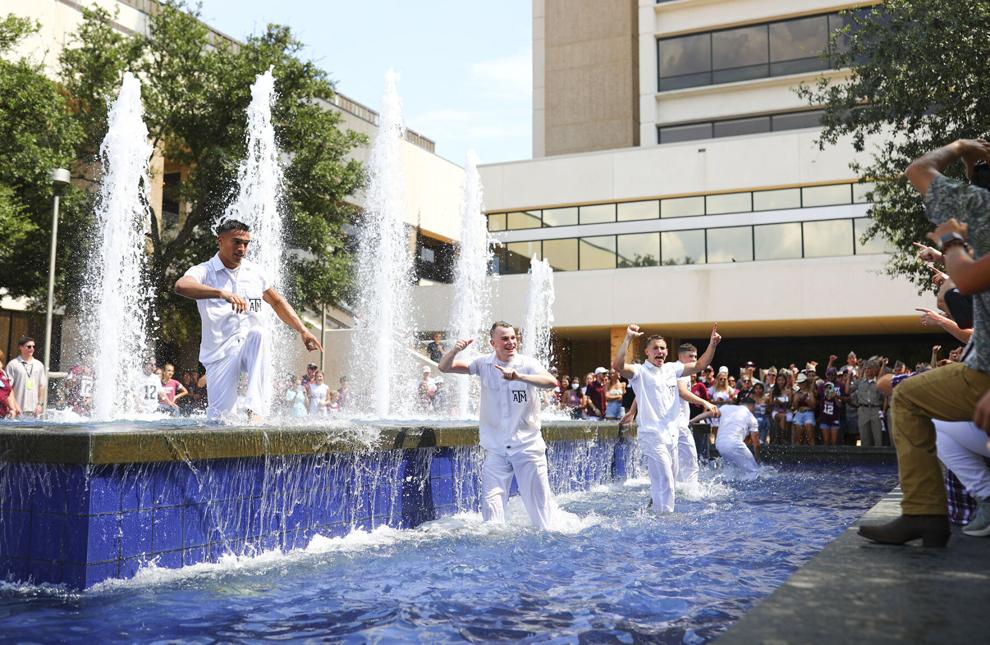 Victory Yell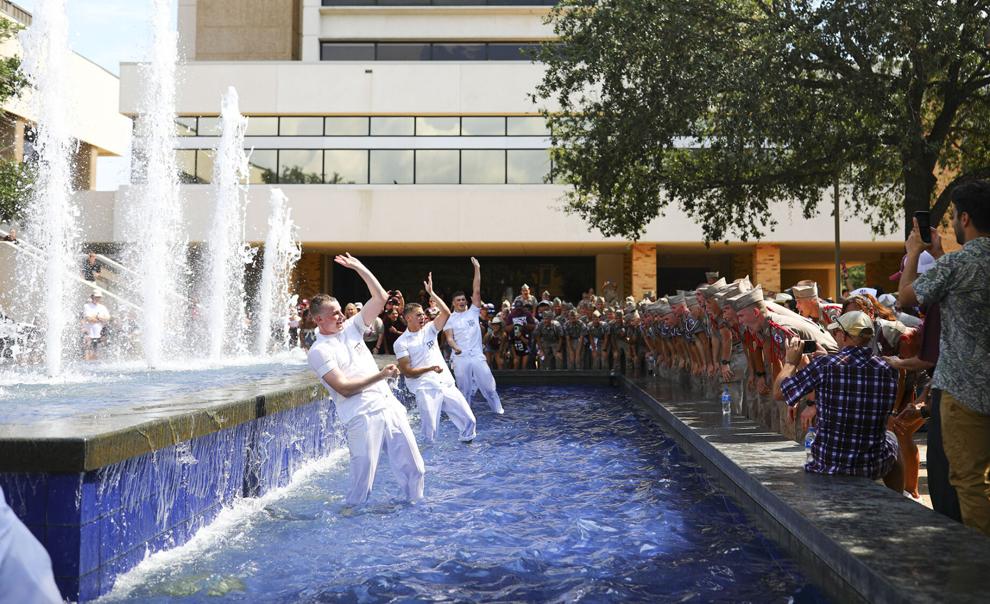 Yell Leaders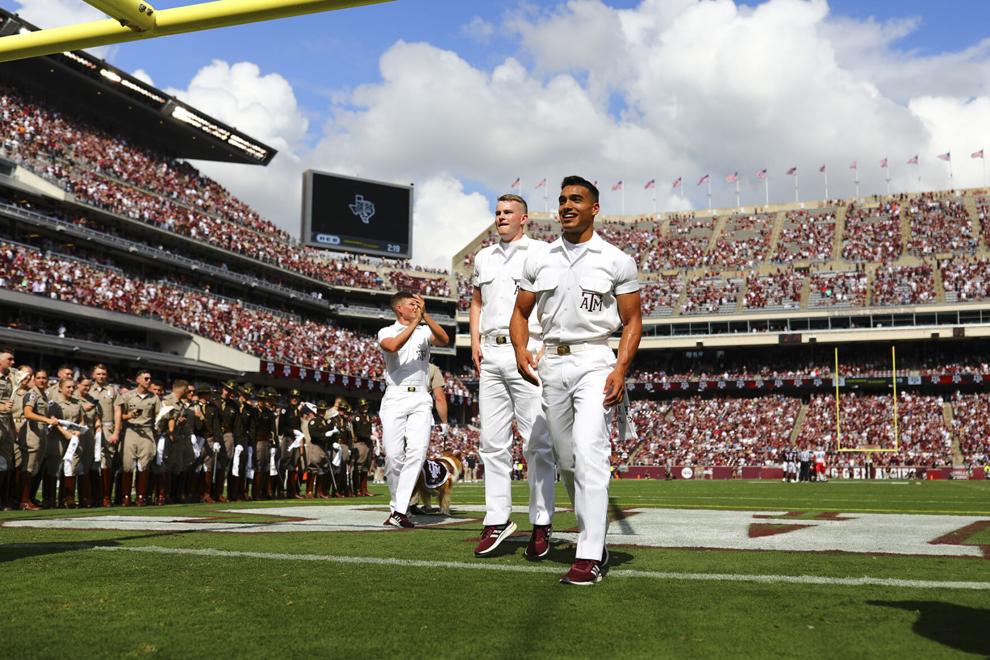 Yell Leaders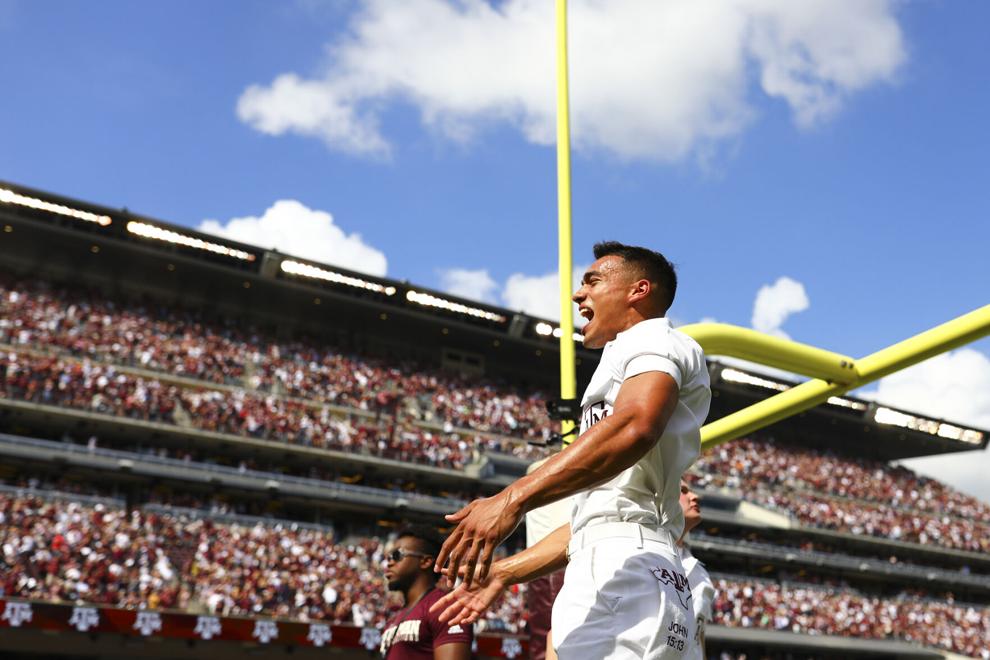 Yell Leaders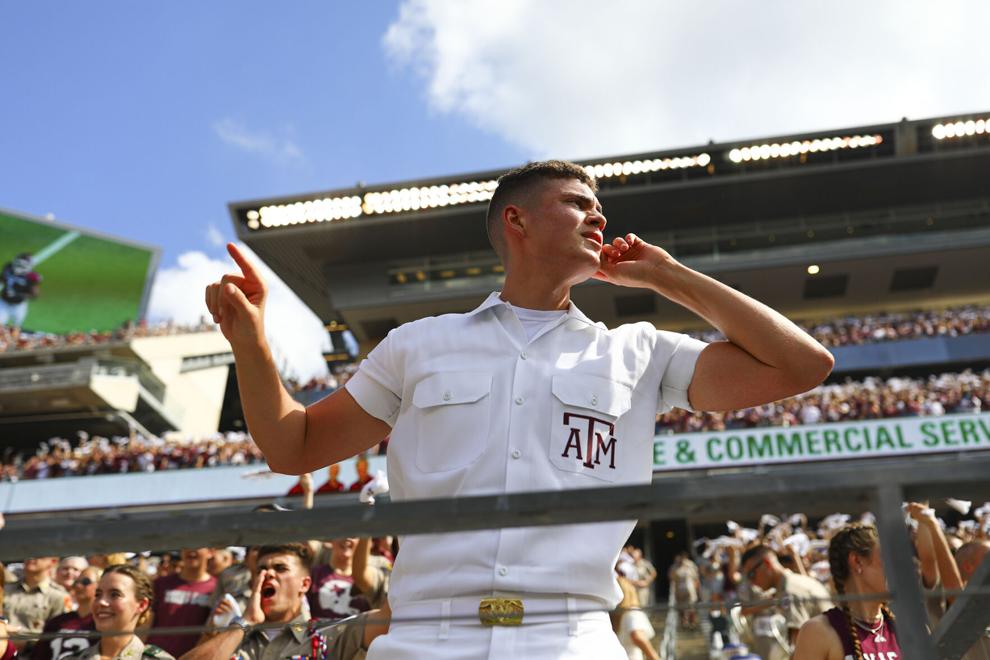 Yell Leaders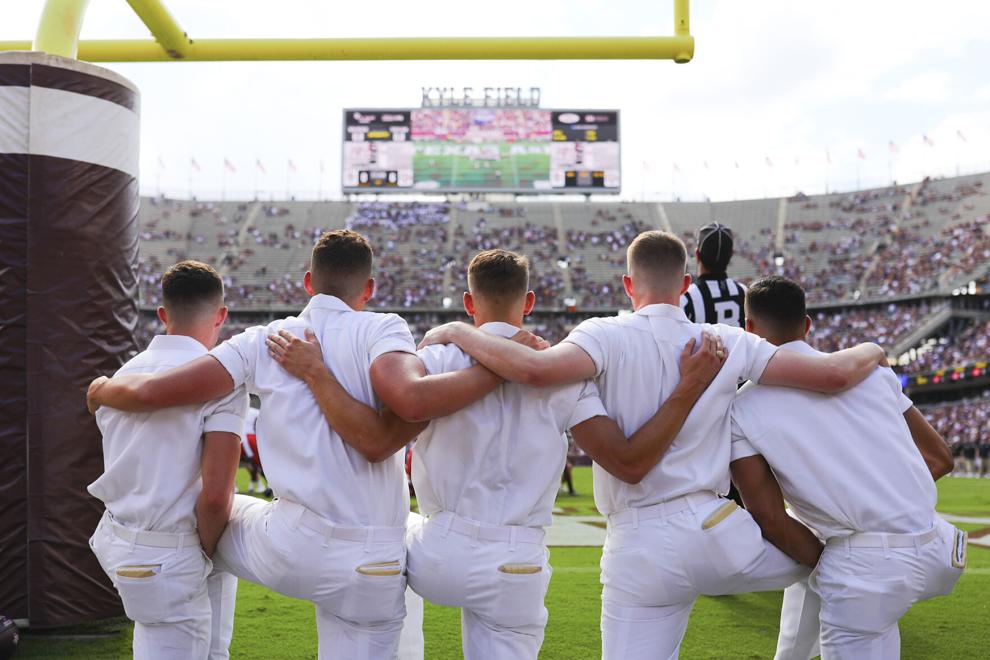 Yell Leaders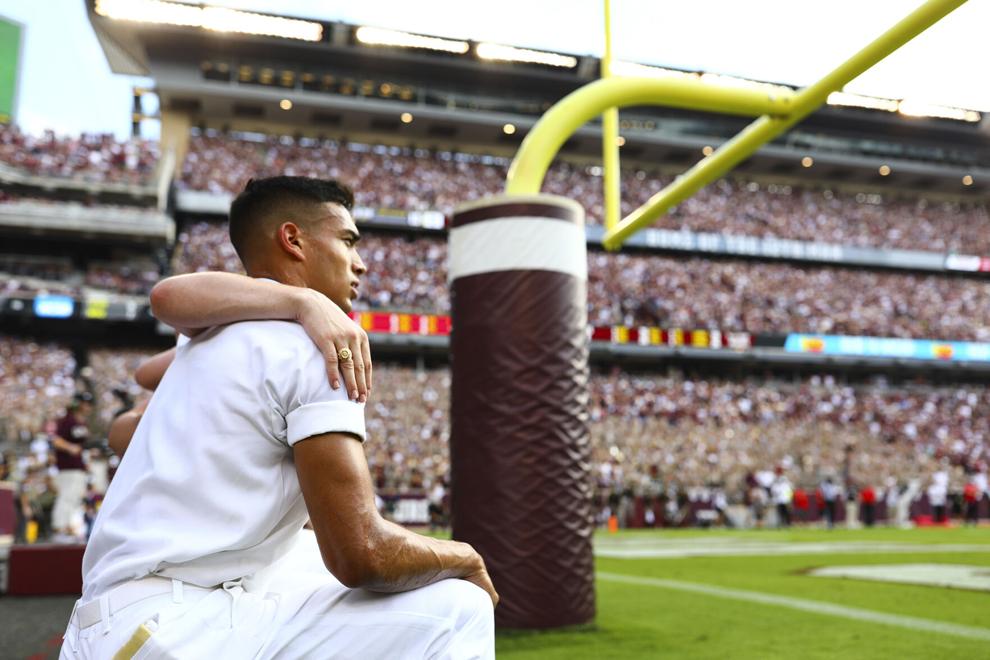 Yell Leaders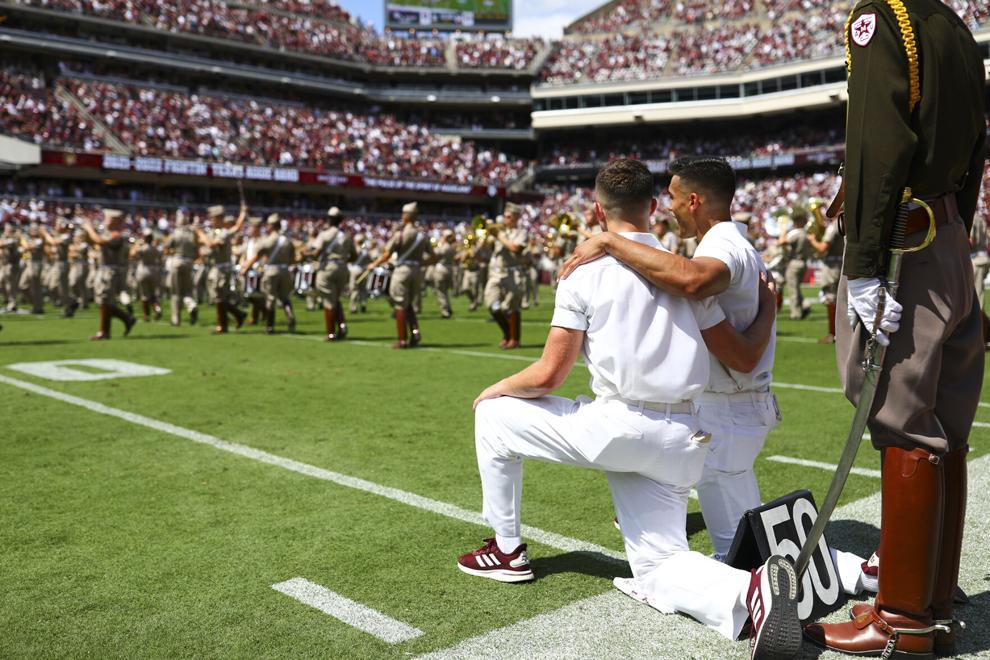 Yell Leaders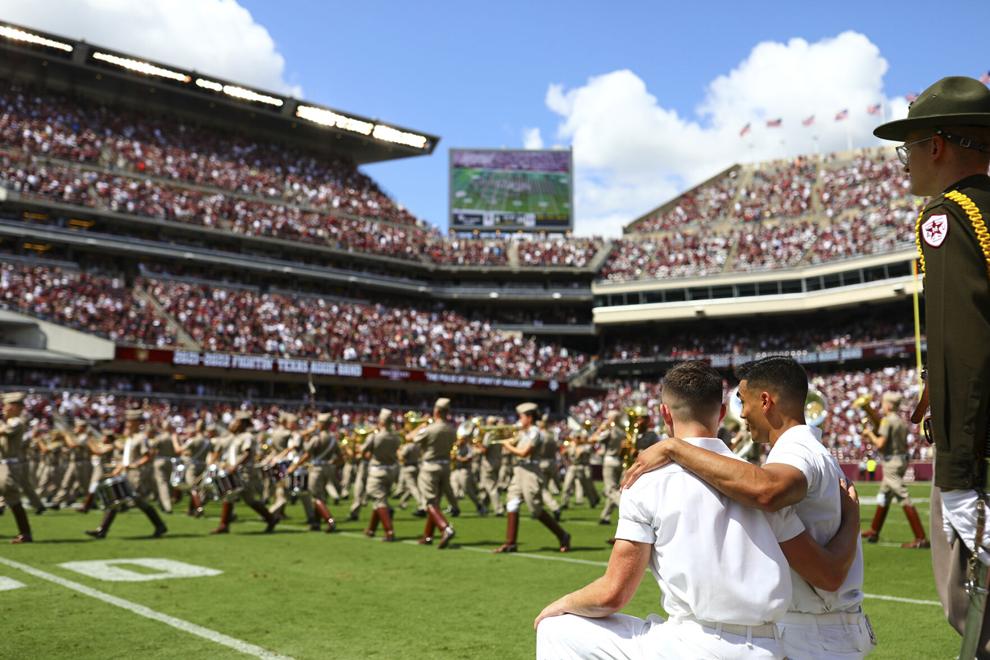 Yell Leaders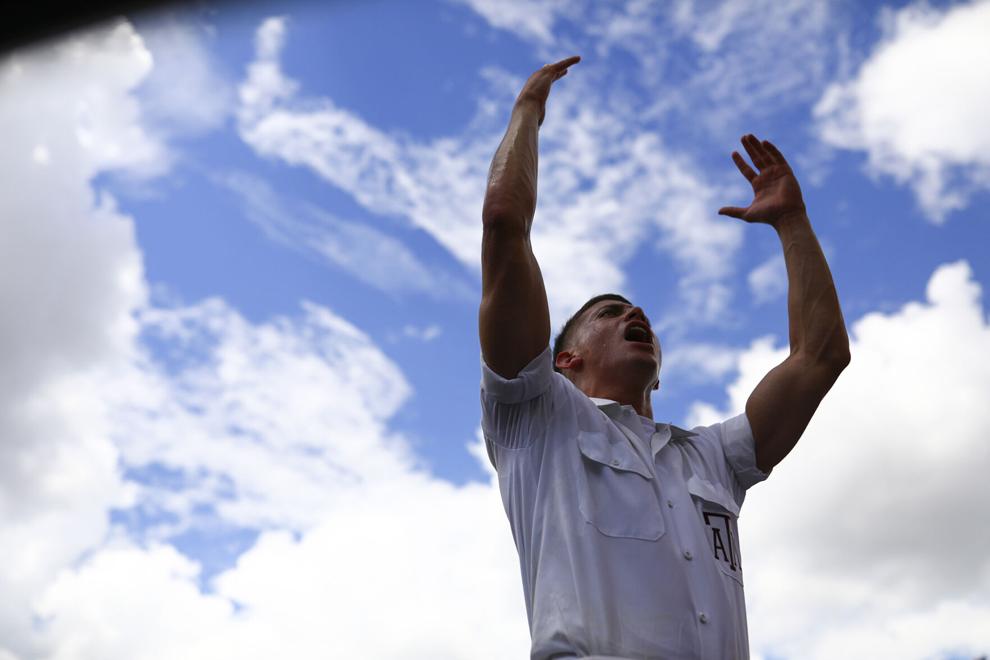 Yell Leaders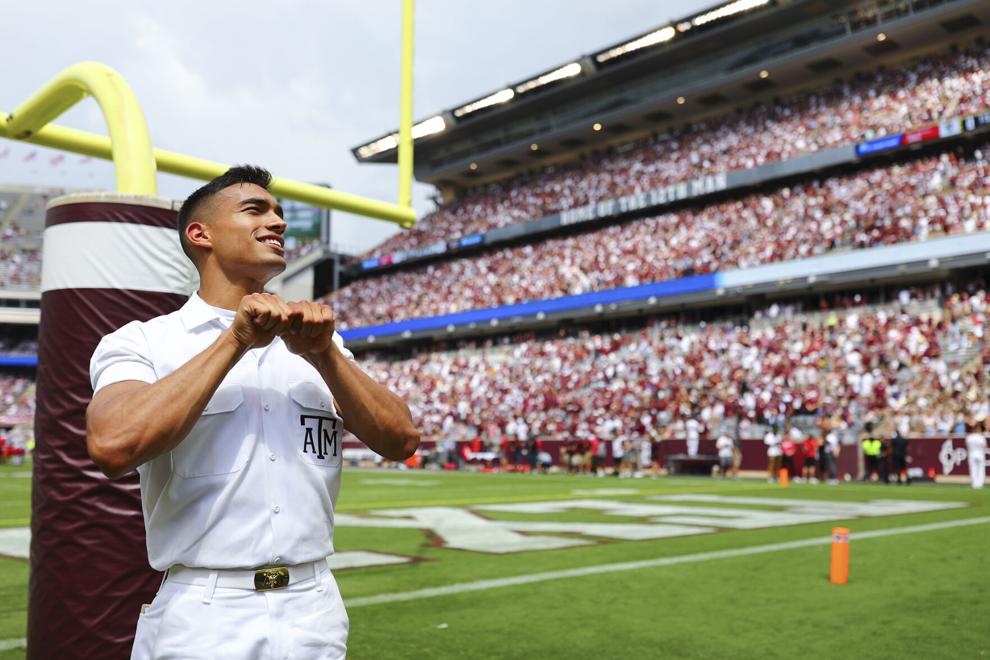 Yell Leaders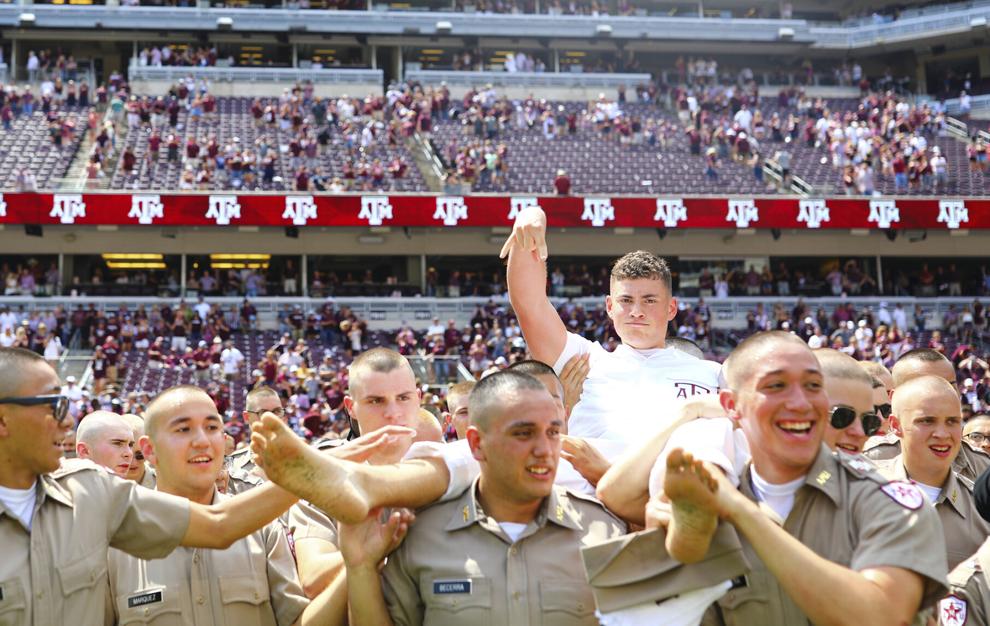 Texas A&M vs New Mexico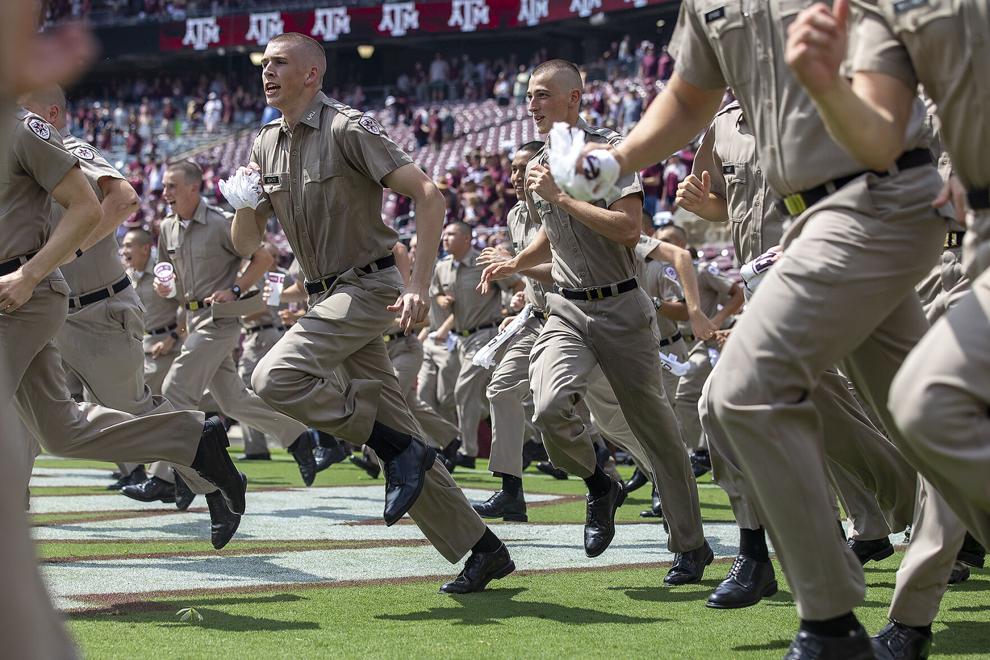 Texas A&M vs New Mexico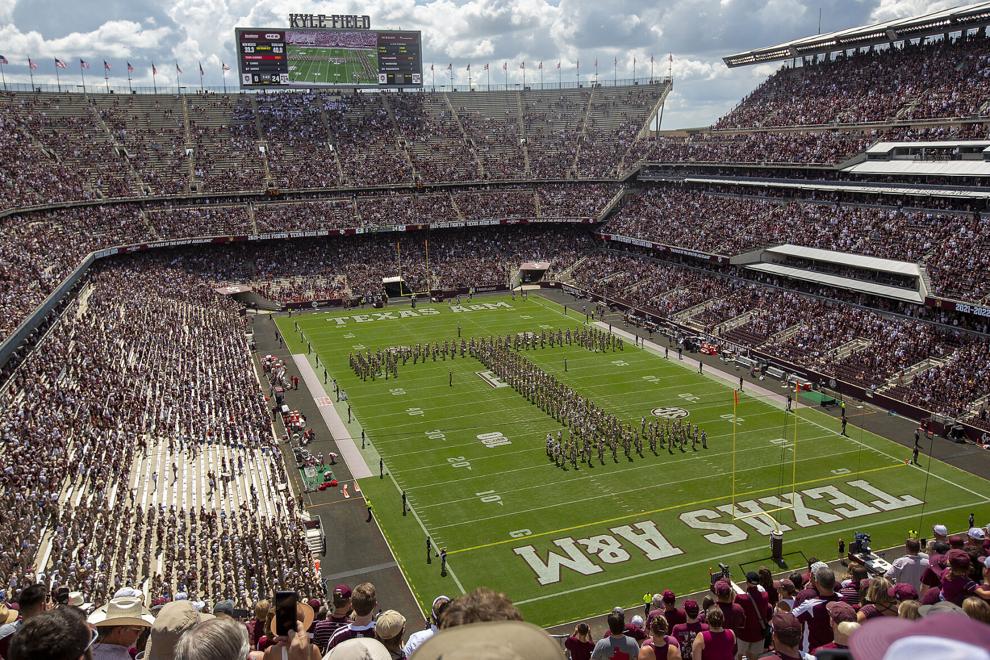 Texas A&M vs New Mexico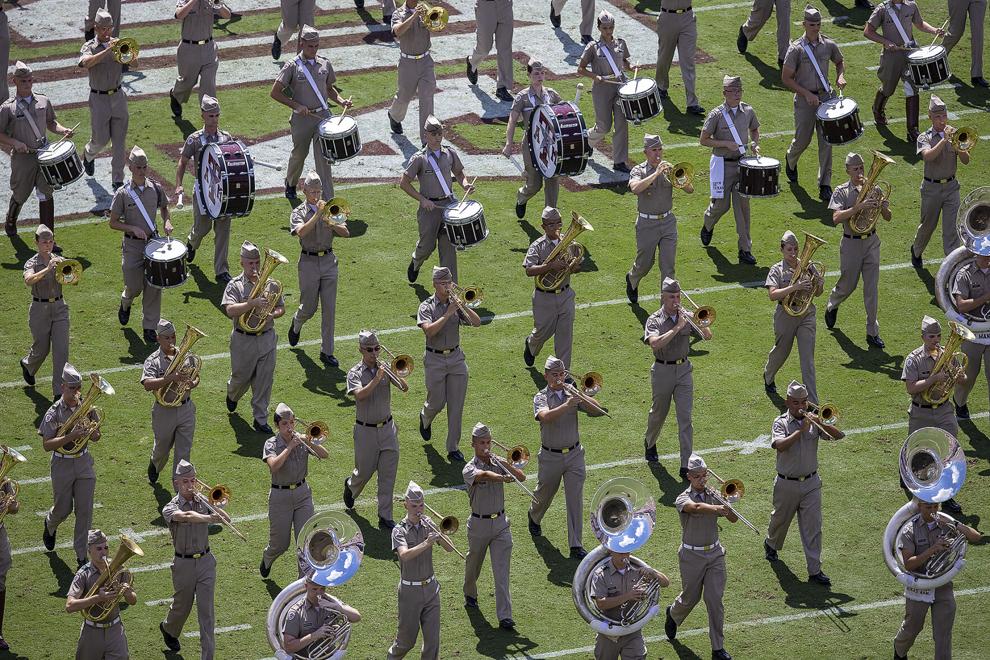 Texas A&M vs New Mexico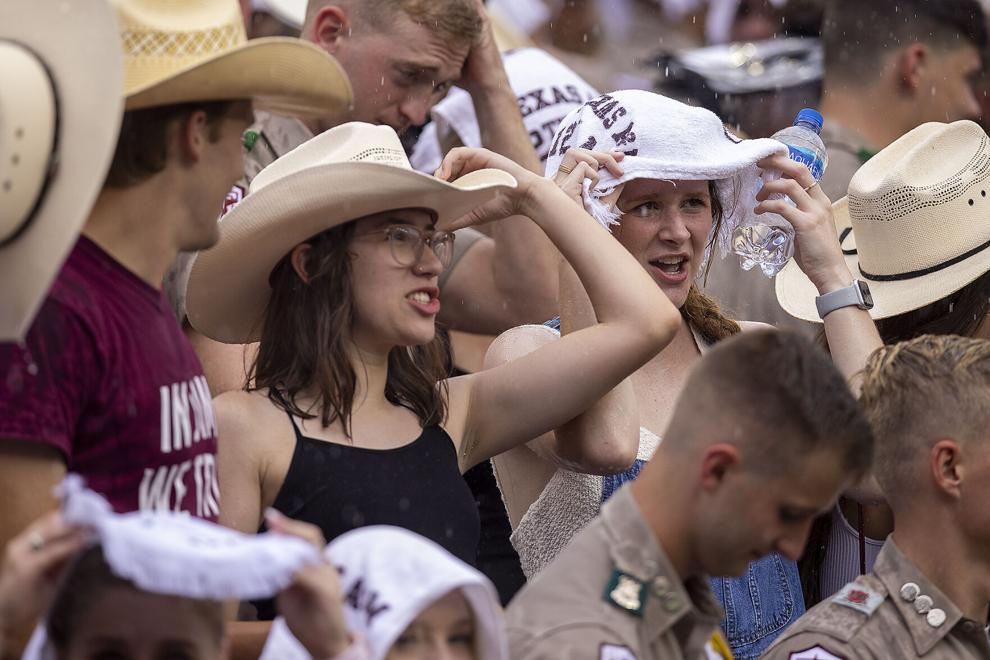 Texas A&M vs New Mexico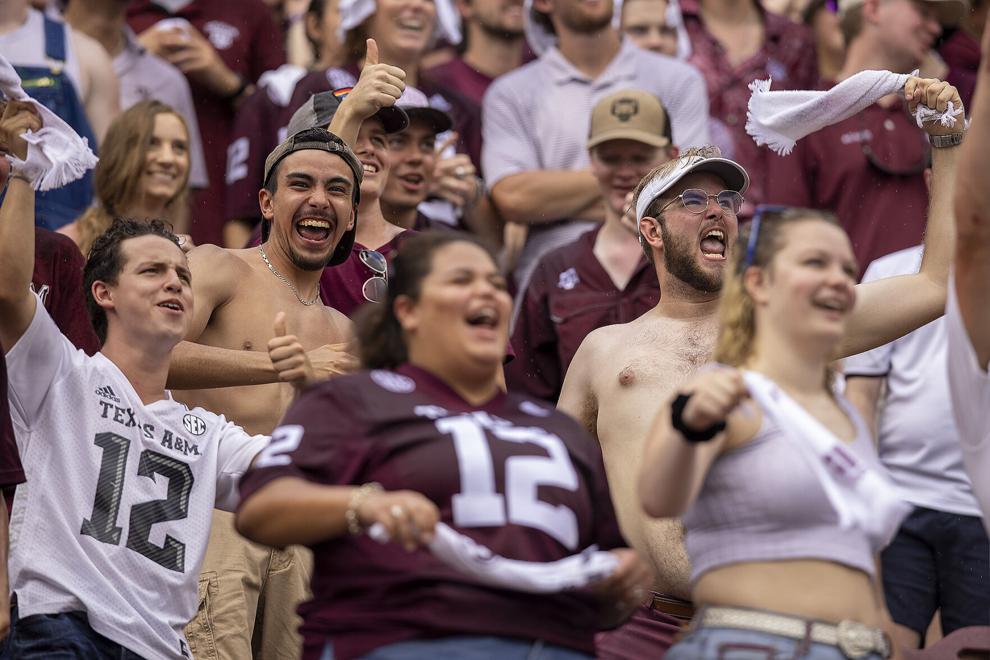 Texas A&M vs New Mexico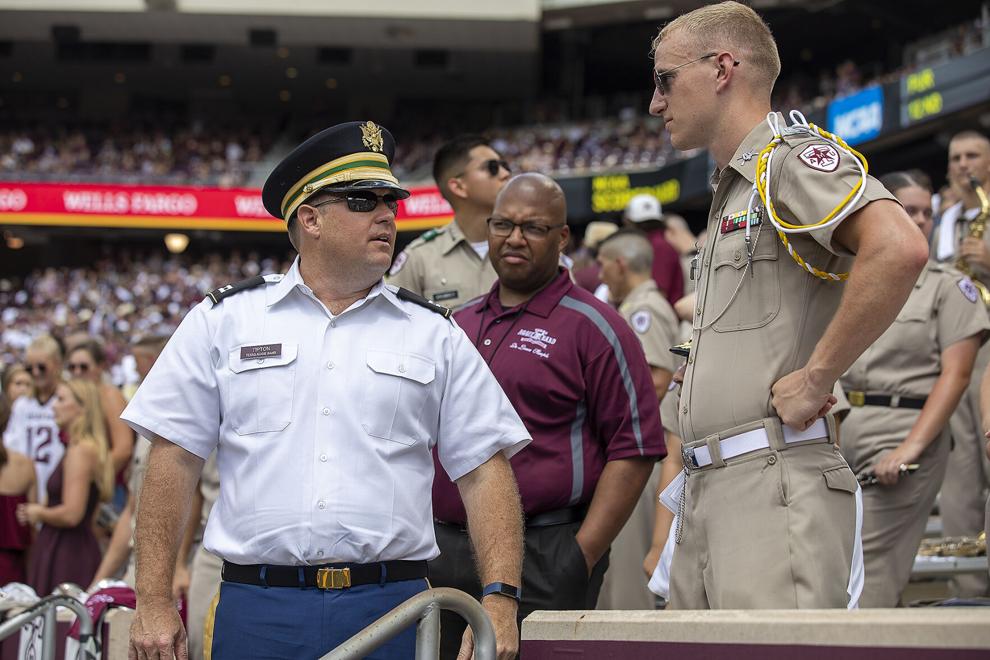 Texas A&M vs New Mexico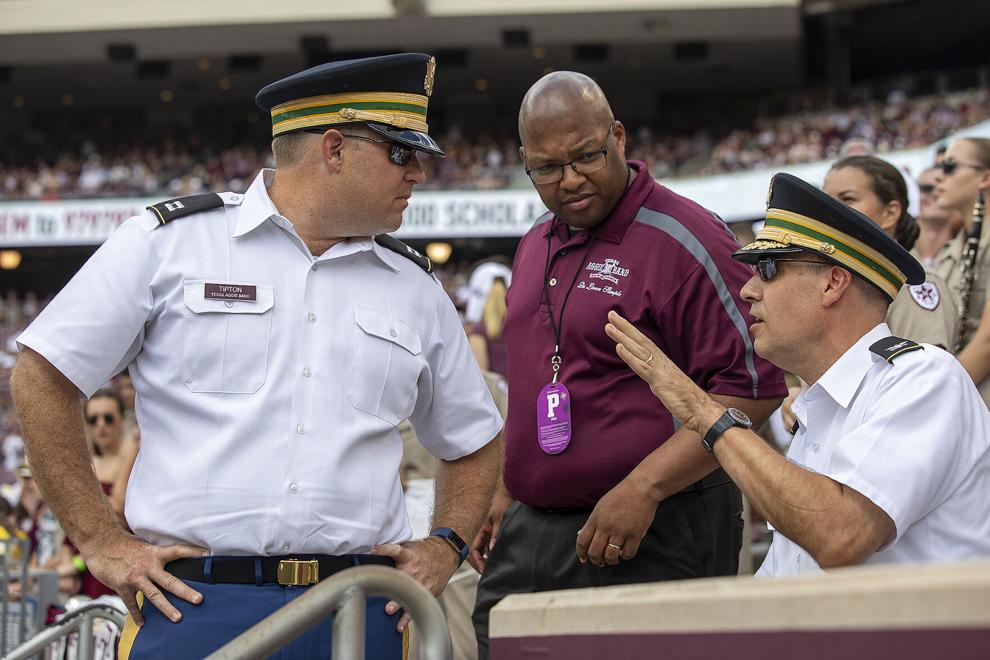 Texas A&M vs New Mexico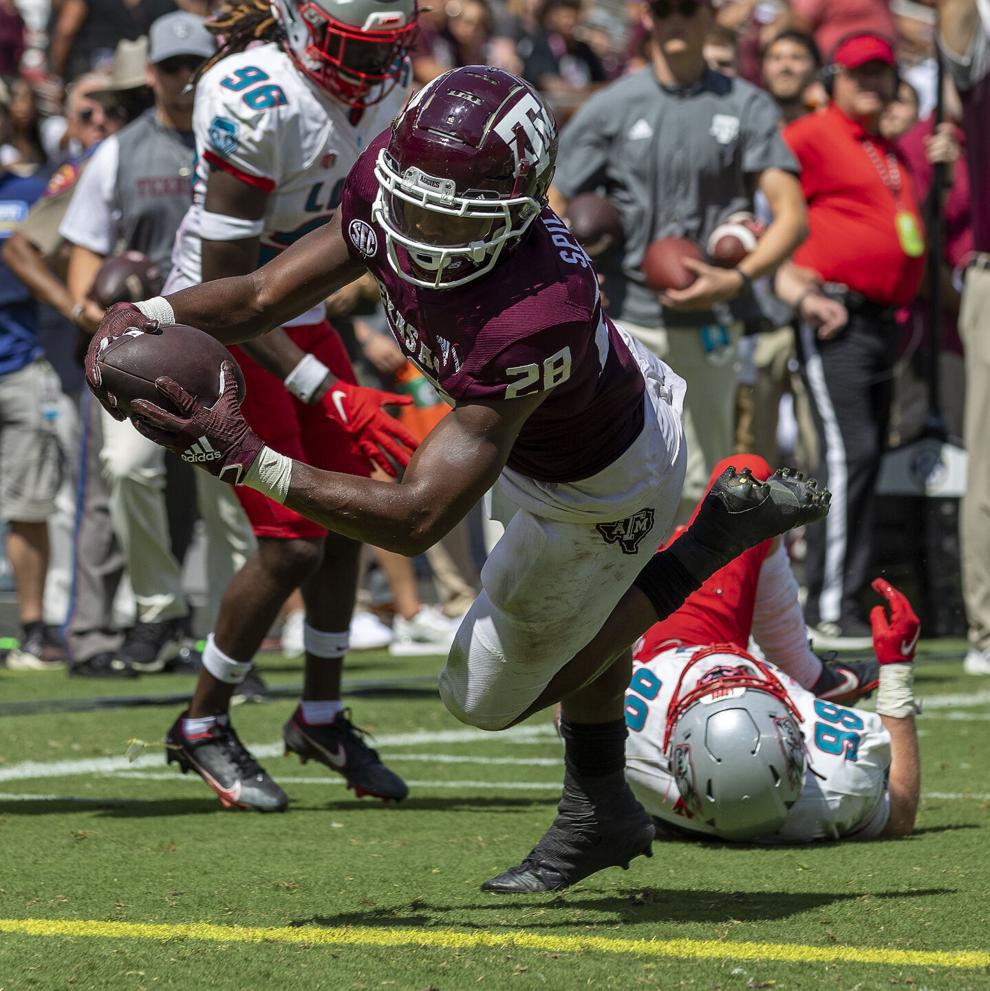 Texas A&M vs New Mexico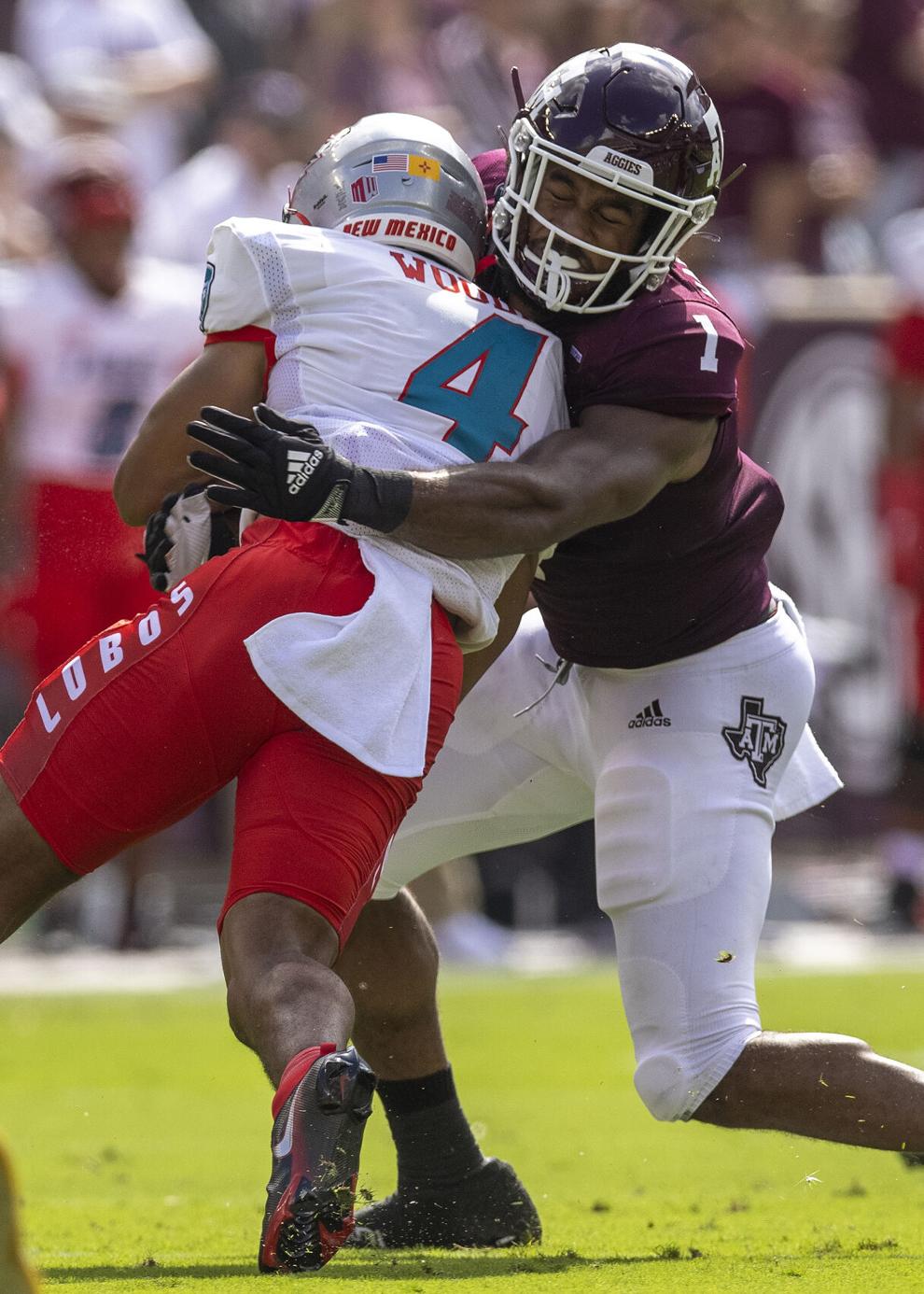 Texas A&M vs New Mexico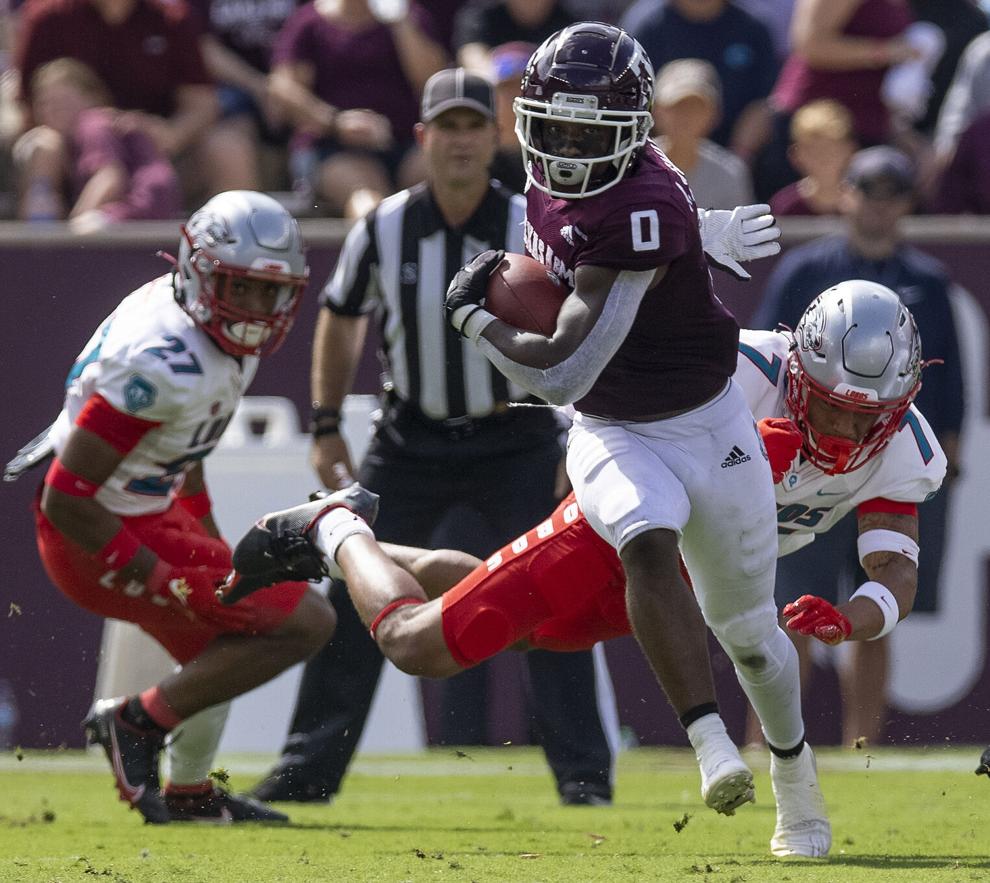 Texas A&M vs New Mexico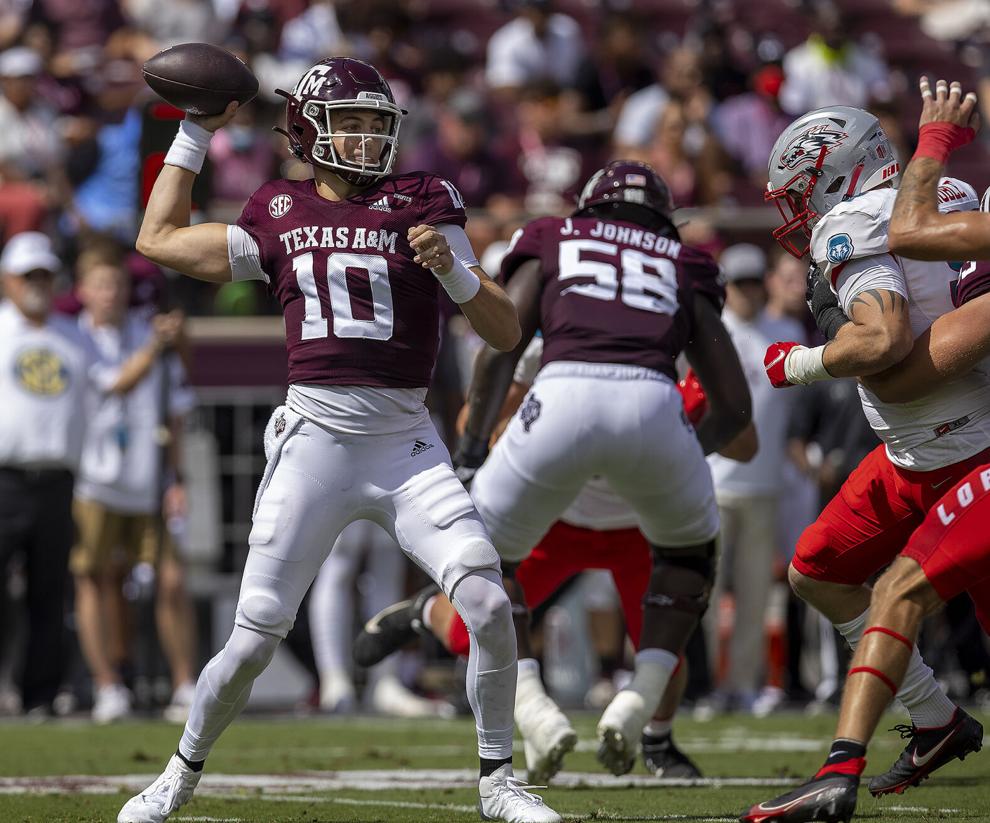 Texas A&M vs New Mexico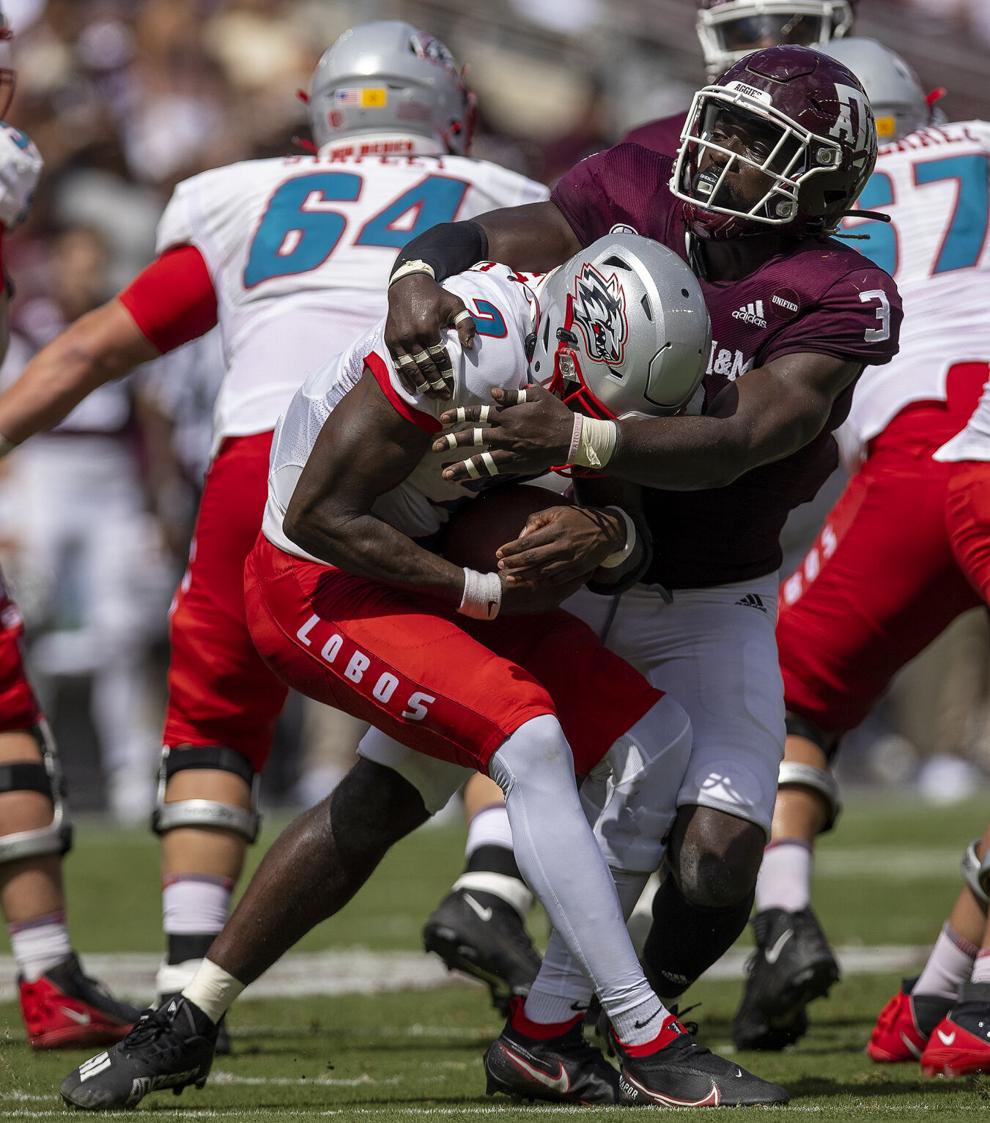 Texas A&M vs New Mexico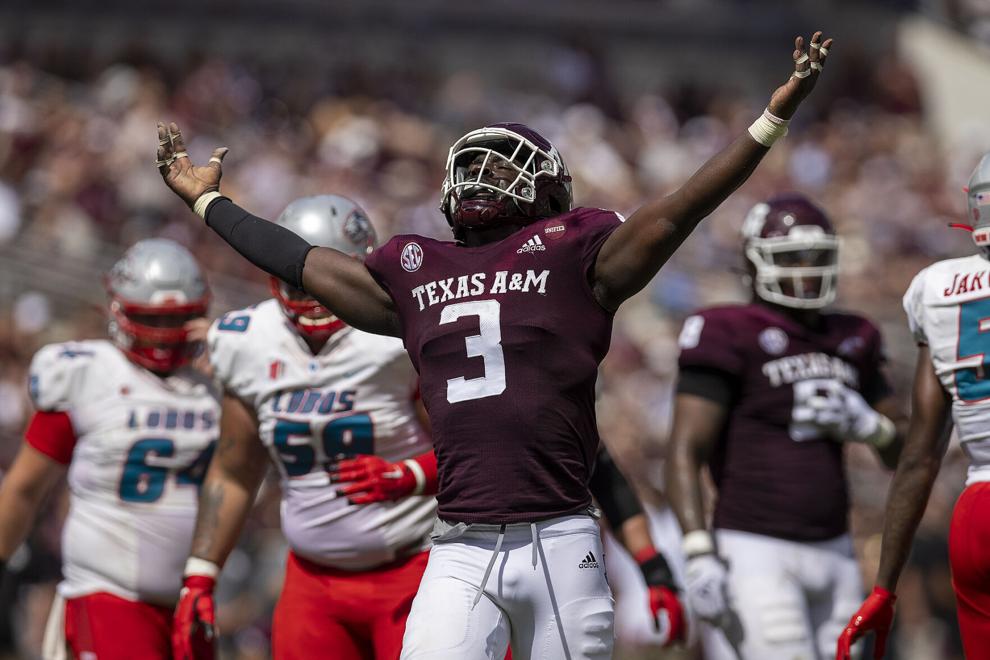 Texas A&M vs New Mexico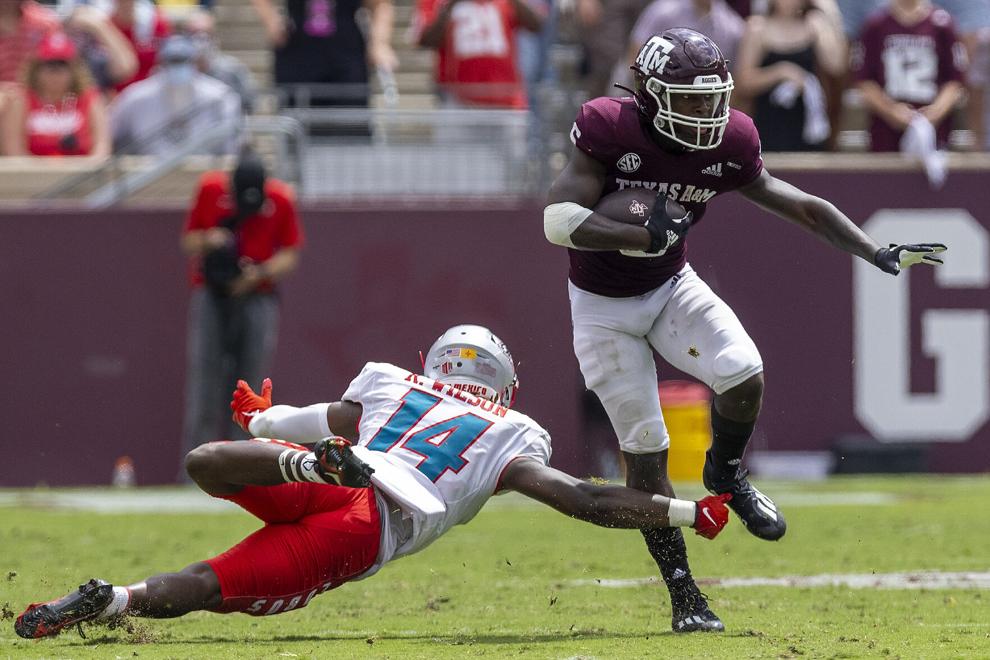 Texas A&M vs New Mexico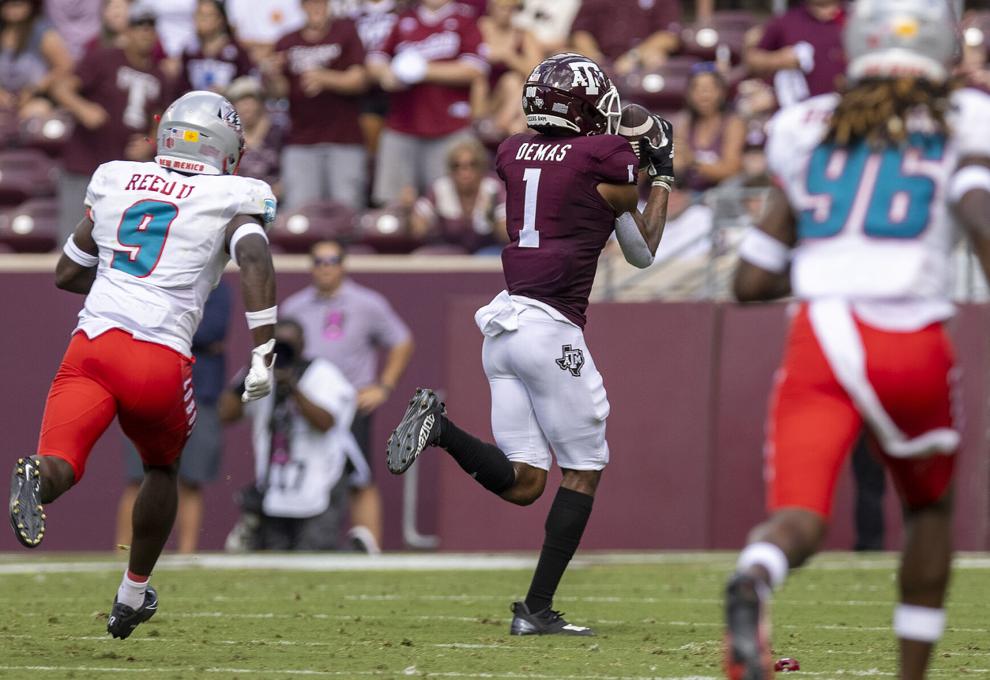 Texas A&M vs New Mexico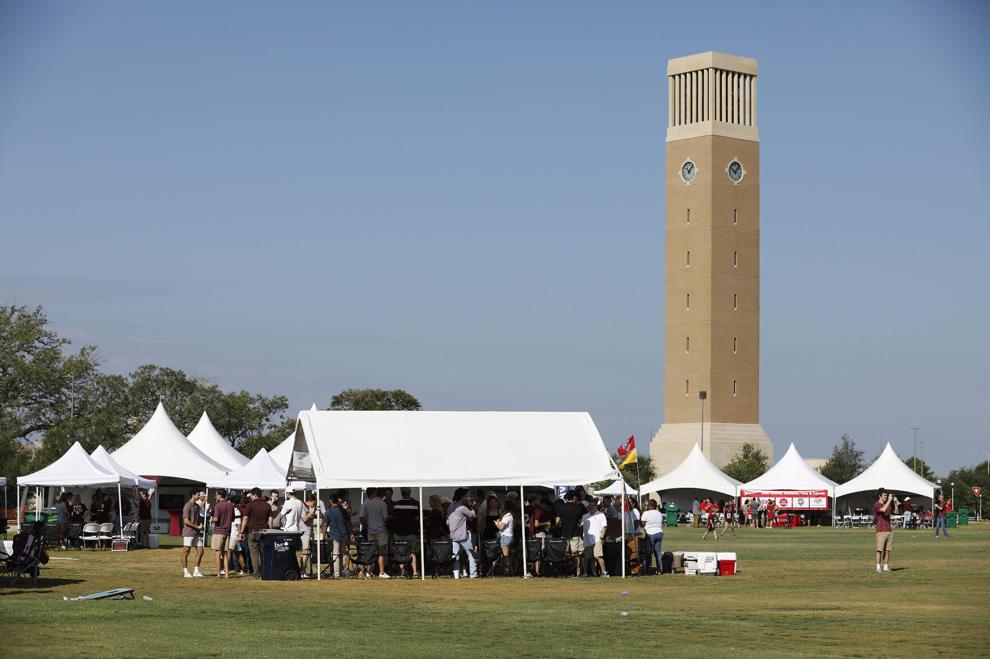 Texas A&M vs New Mexico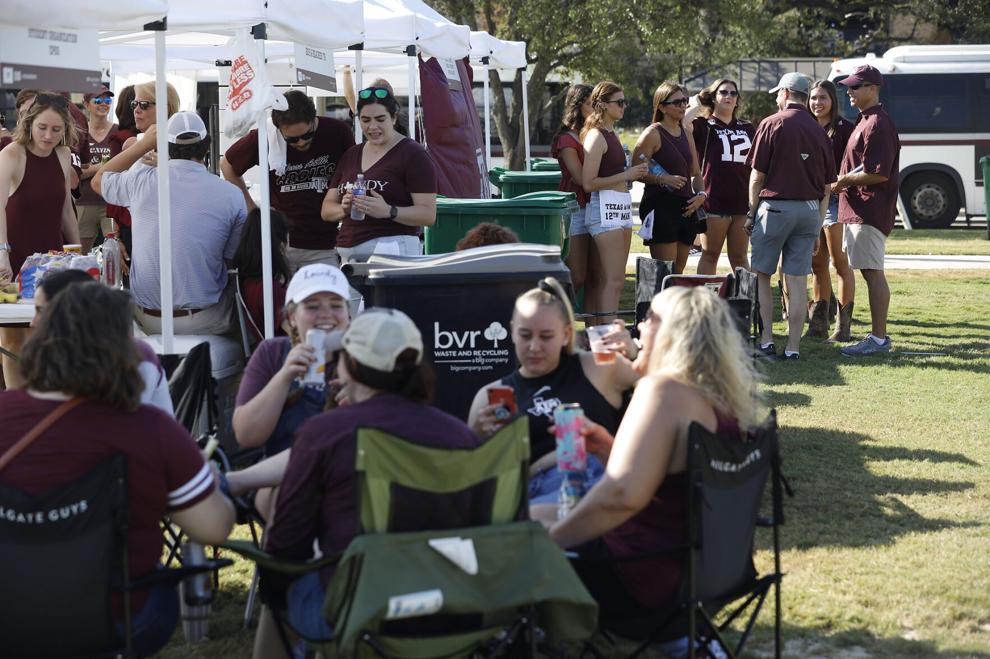 Texas A&M vs New Mexico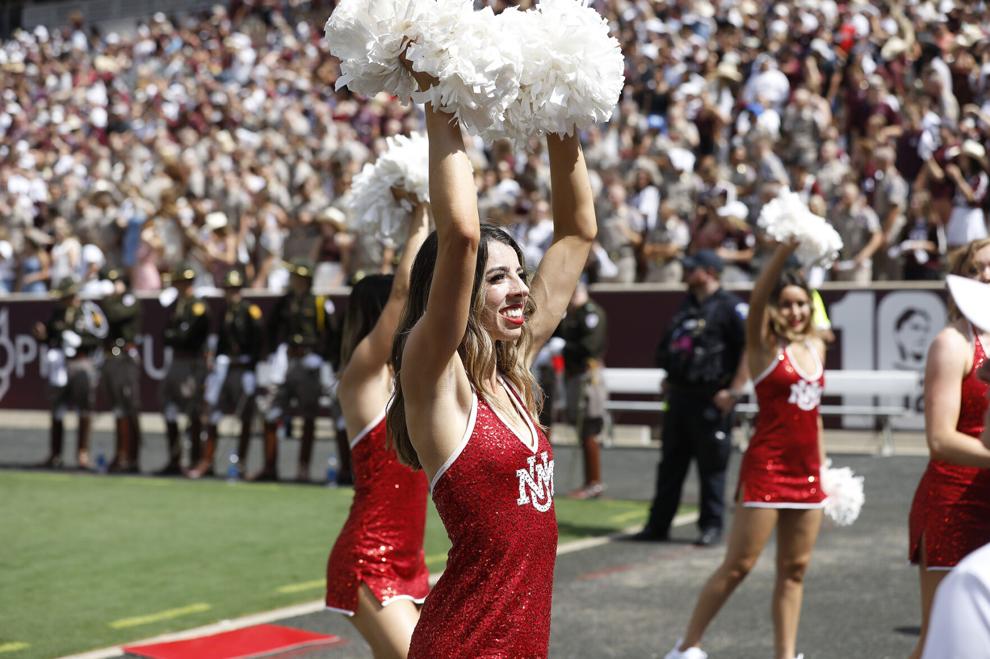 Texas A&M vs New Mexico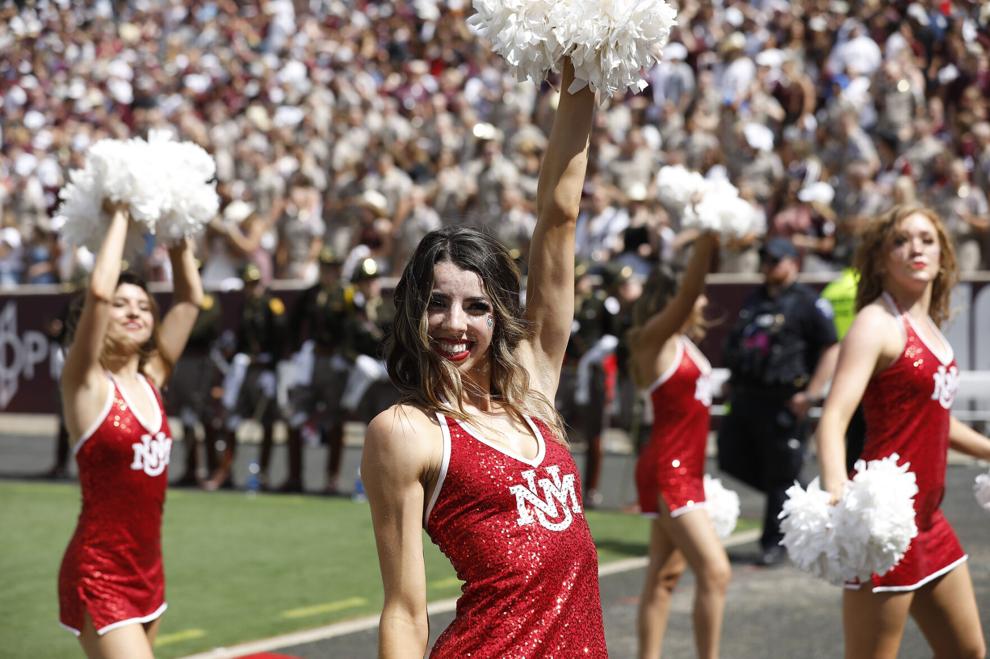 Texas A&M vs New Mexico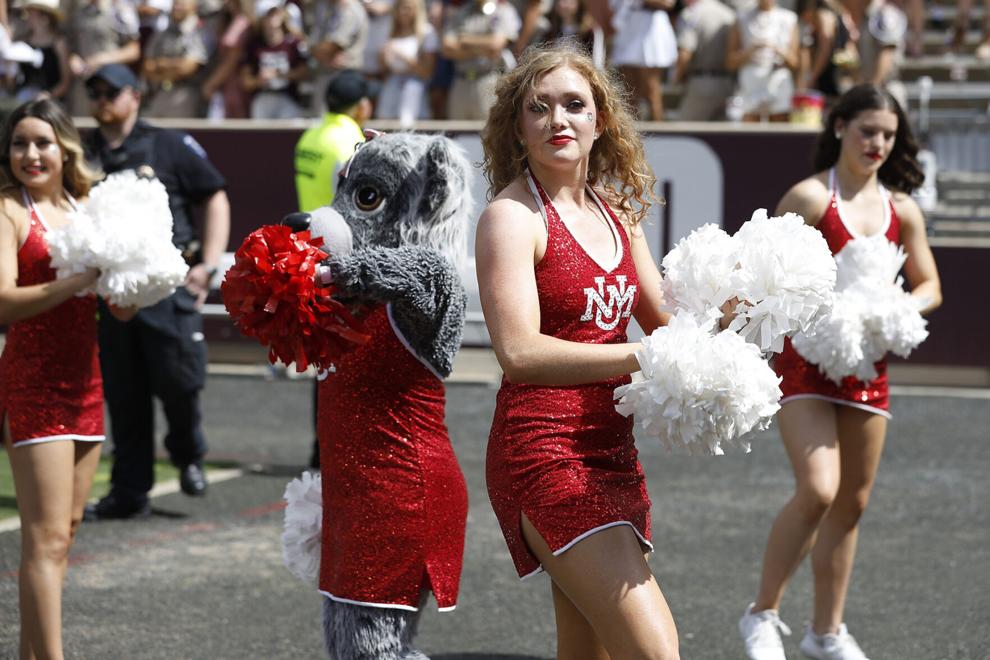 Texas A&M vs New Mexico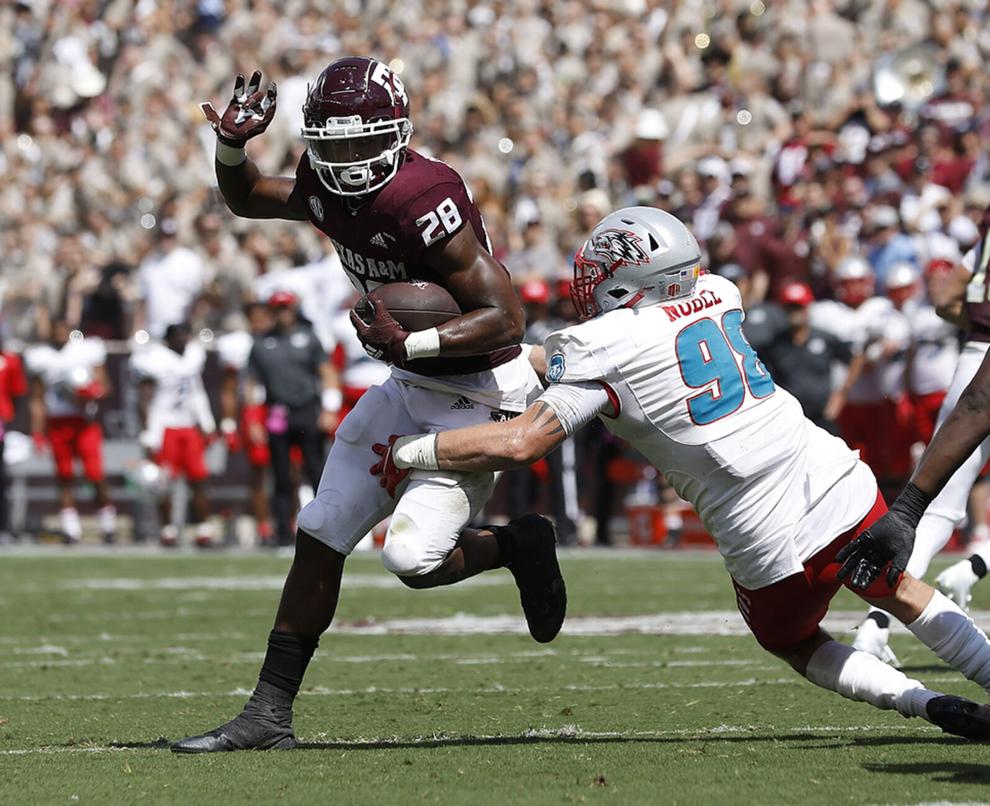 Texas A&M vs New Mexico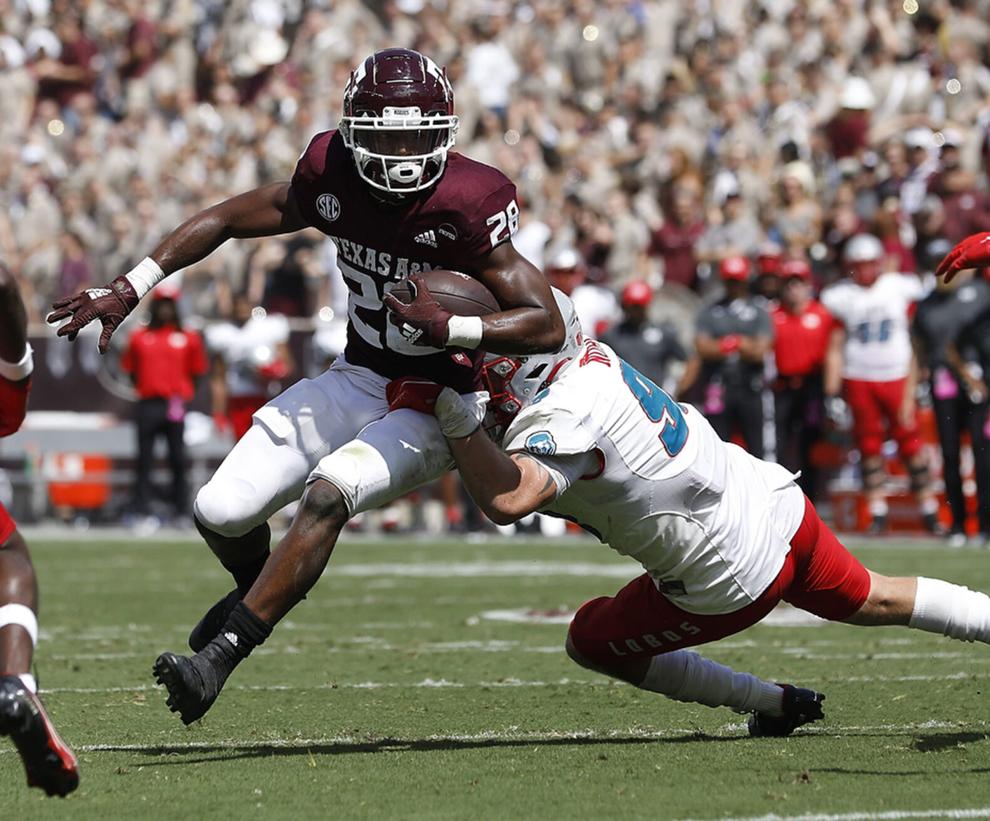 Texas A&M vs New Mexico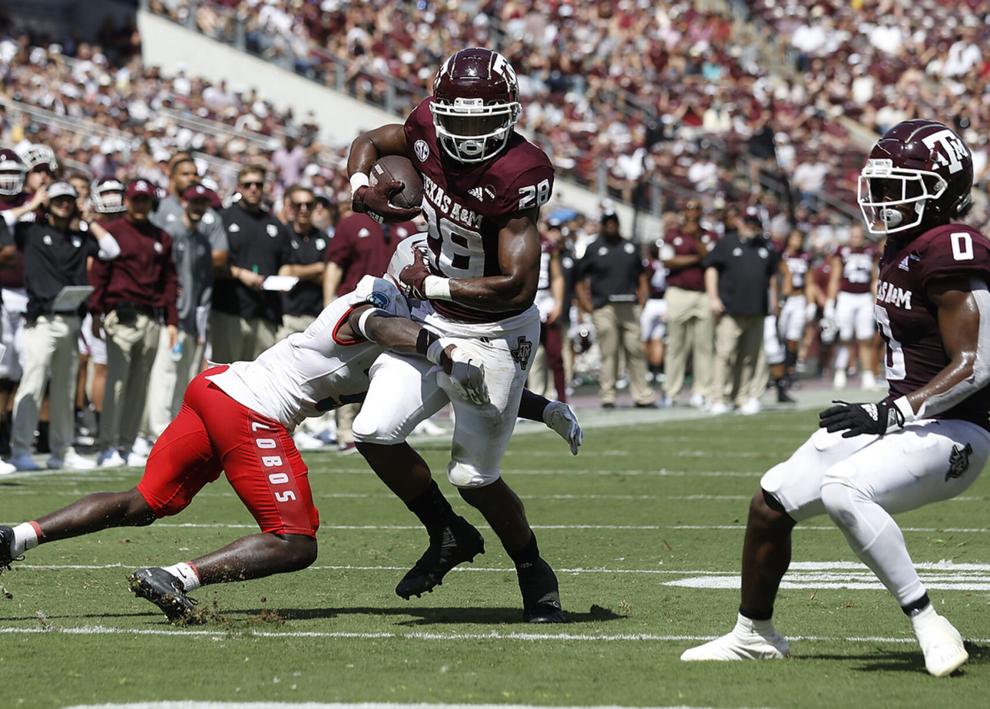 Texas A&M vs New Mexico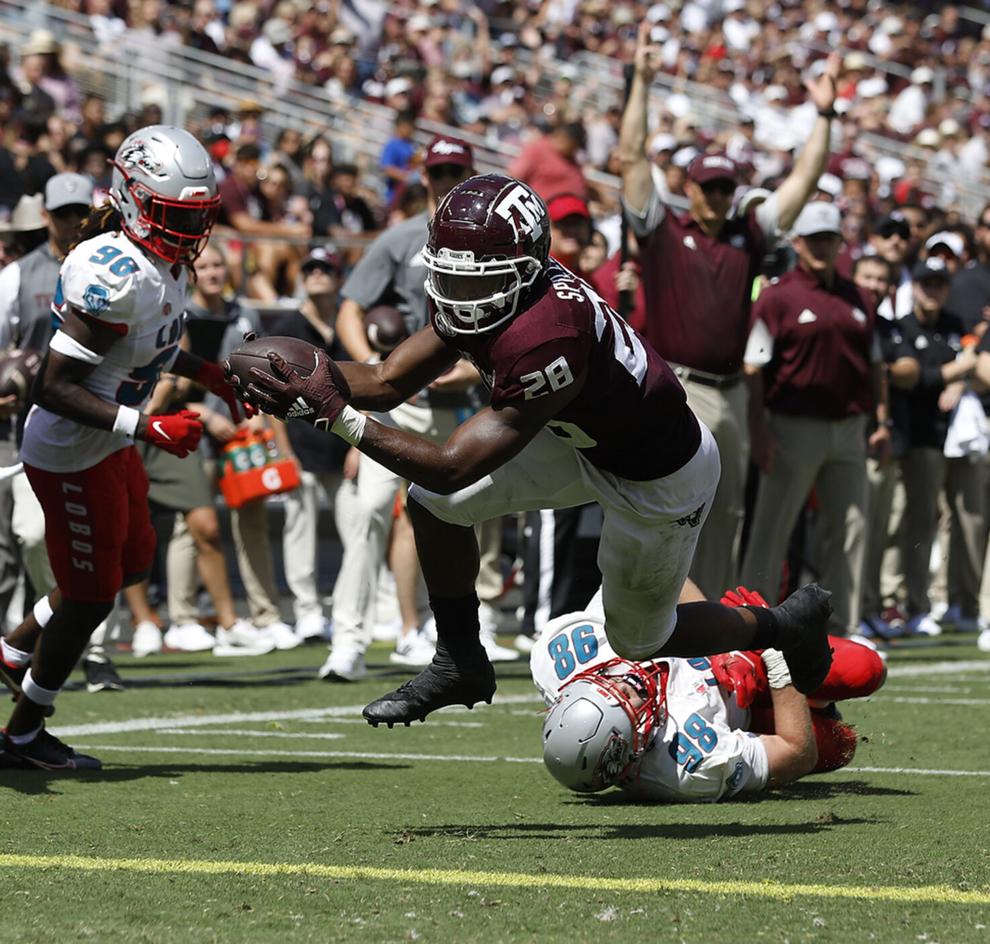 Texas A&M vs New Mexico
Texas A&M vs New Mexico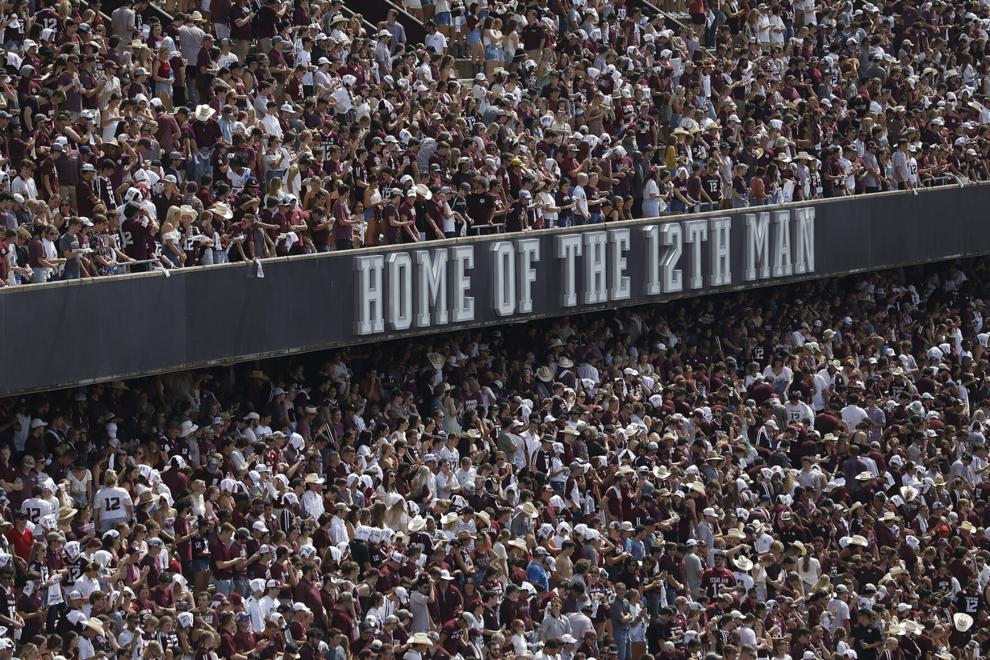 Texas A&M vs New Mexico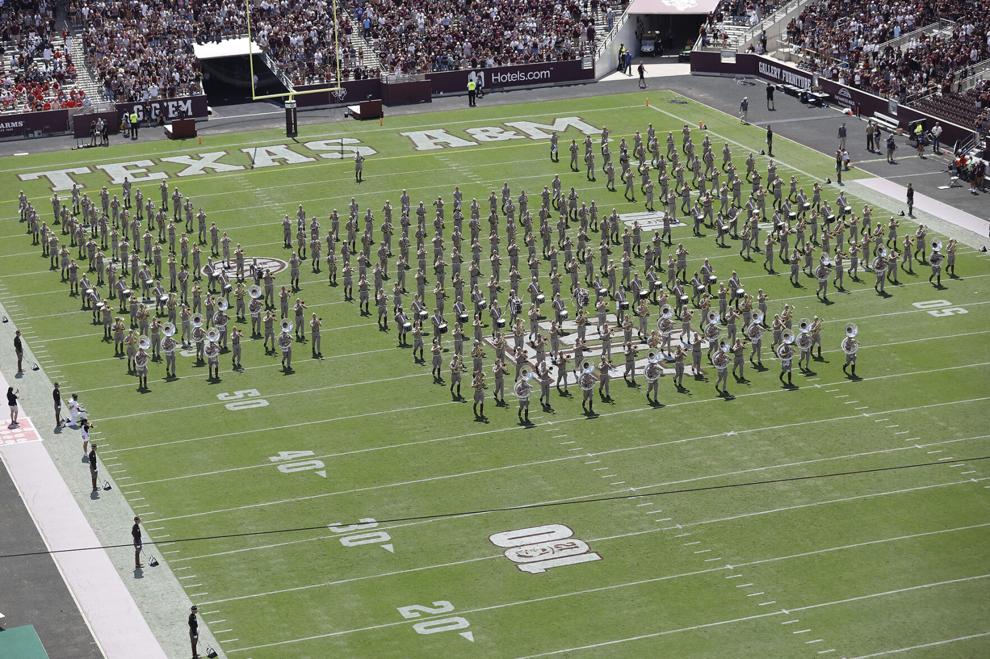 Texas A&M vs New Mexico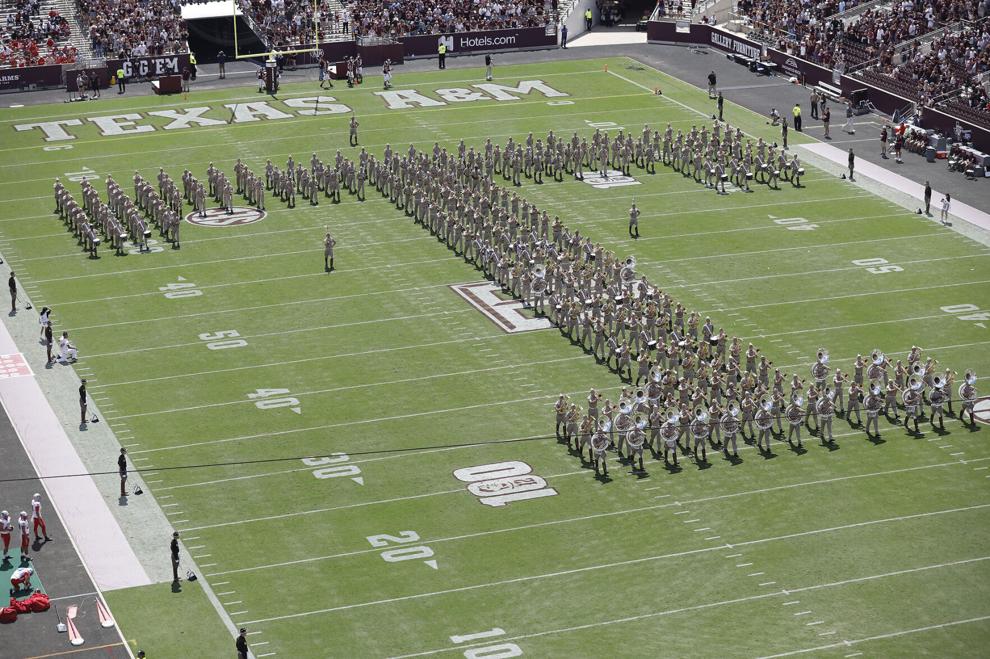 Texas A&M vs New Mexico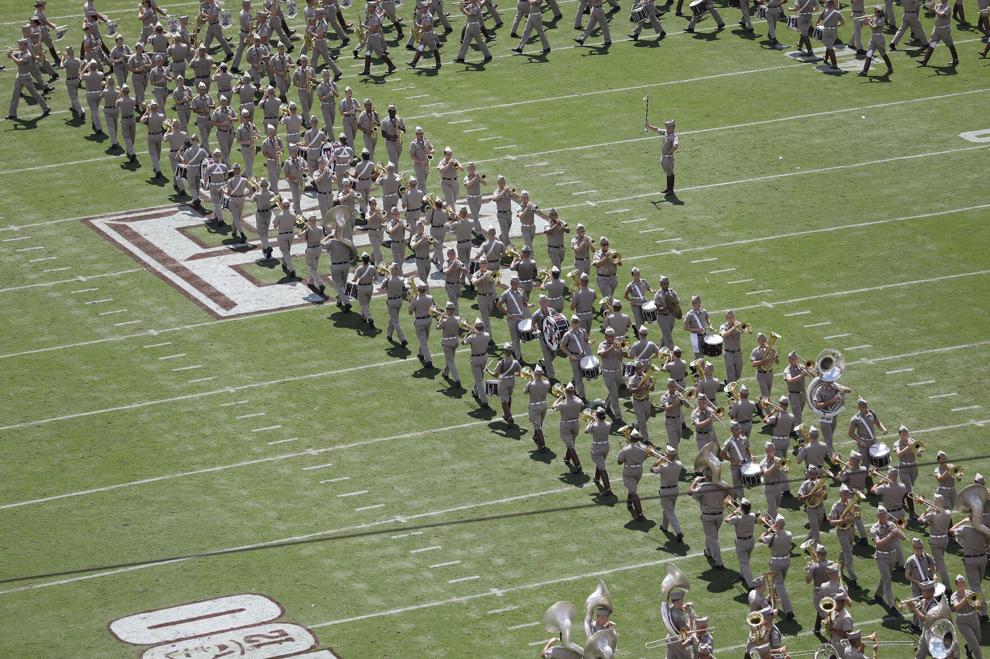 Texas A&M vs New Mexico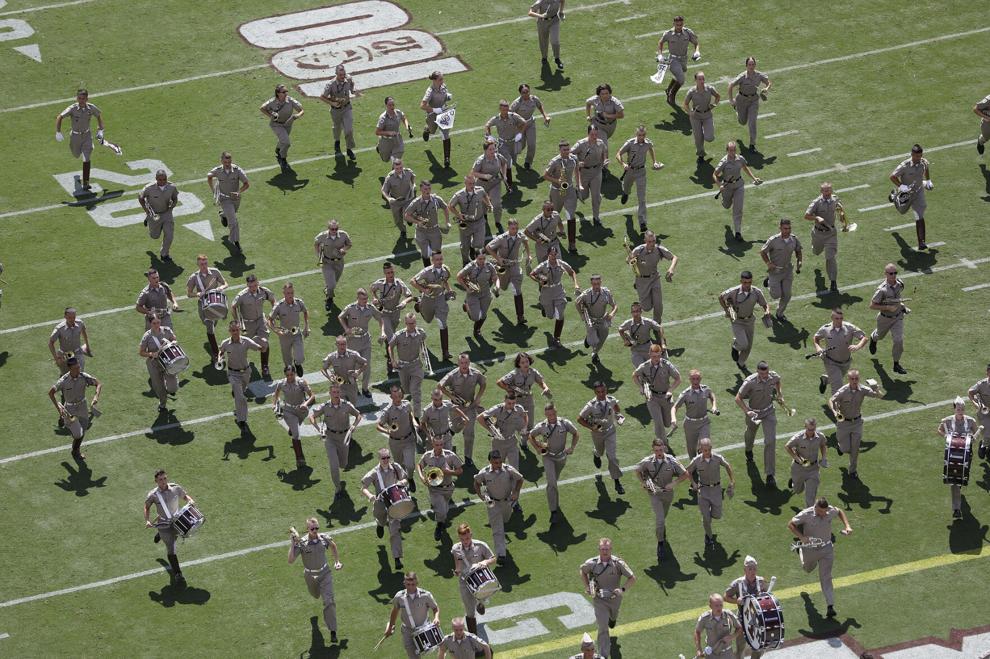 Texas A&M vs New Mexico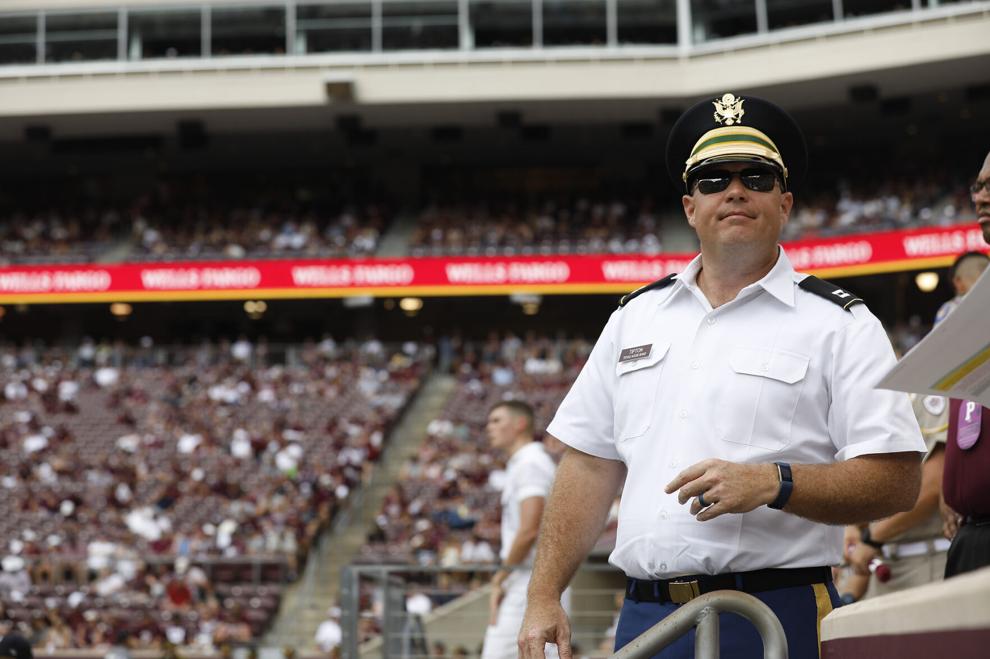 Texas A&M vs New Mexico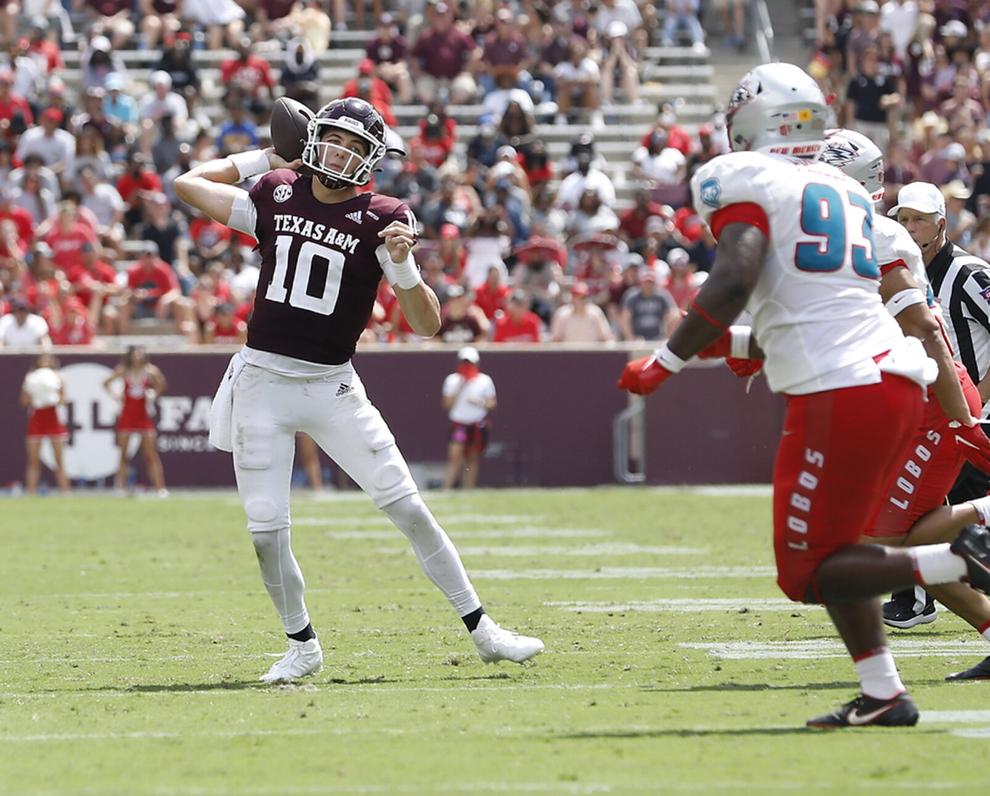 Texas A&M vs New Mexico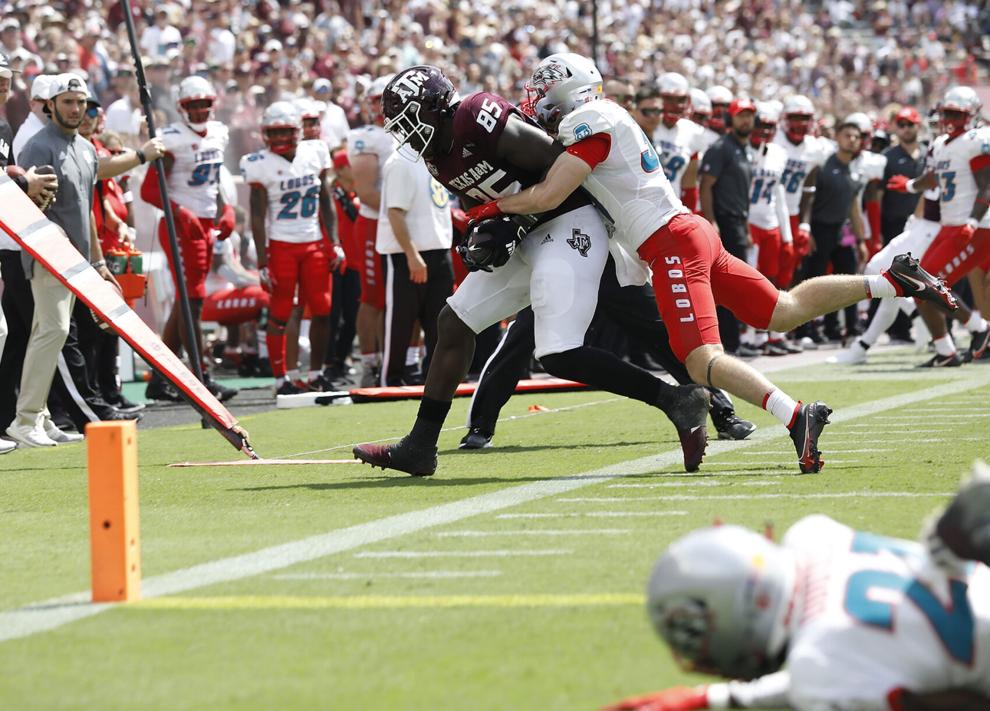 Texas A&M vs New Mexico
Texas A&M vs New Mexico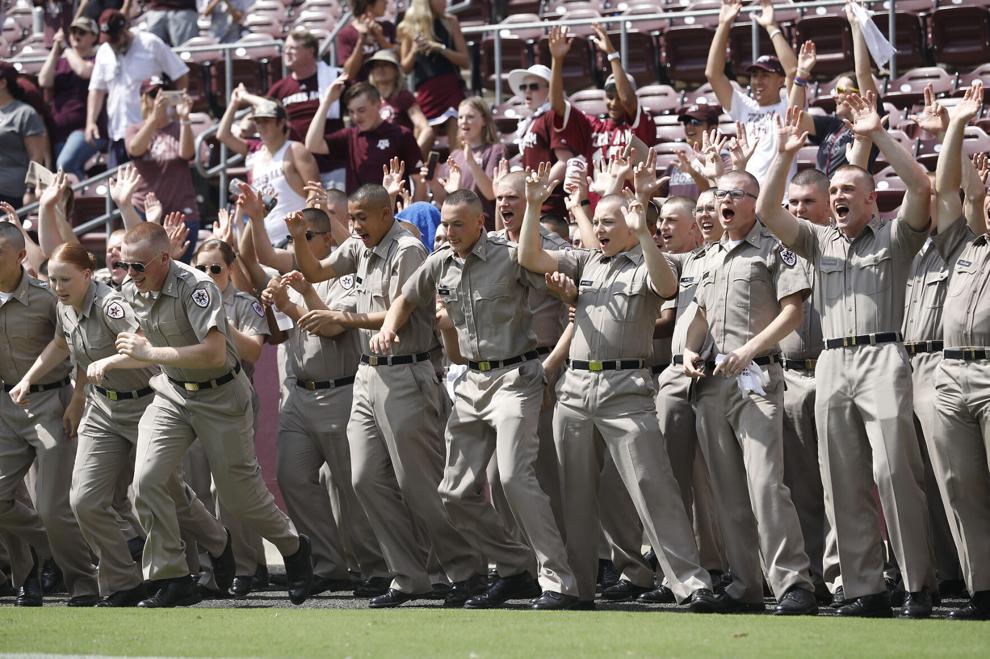 Texas A&M vs New Mexico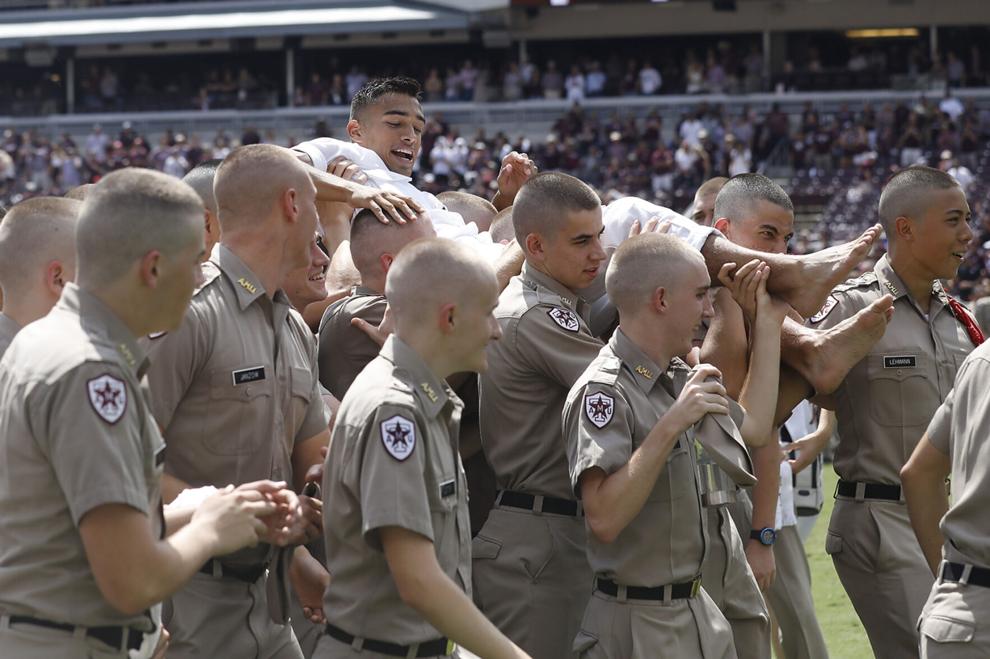 Texas A&M vs New Mexico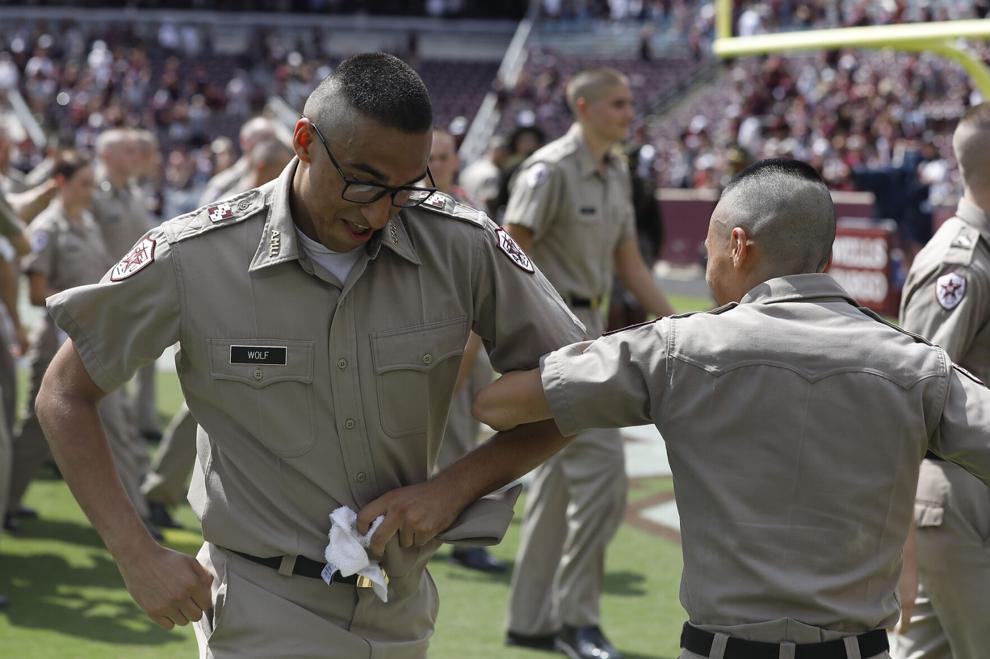 Texas A&M vs New Mexico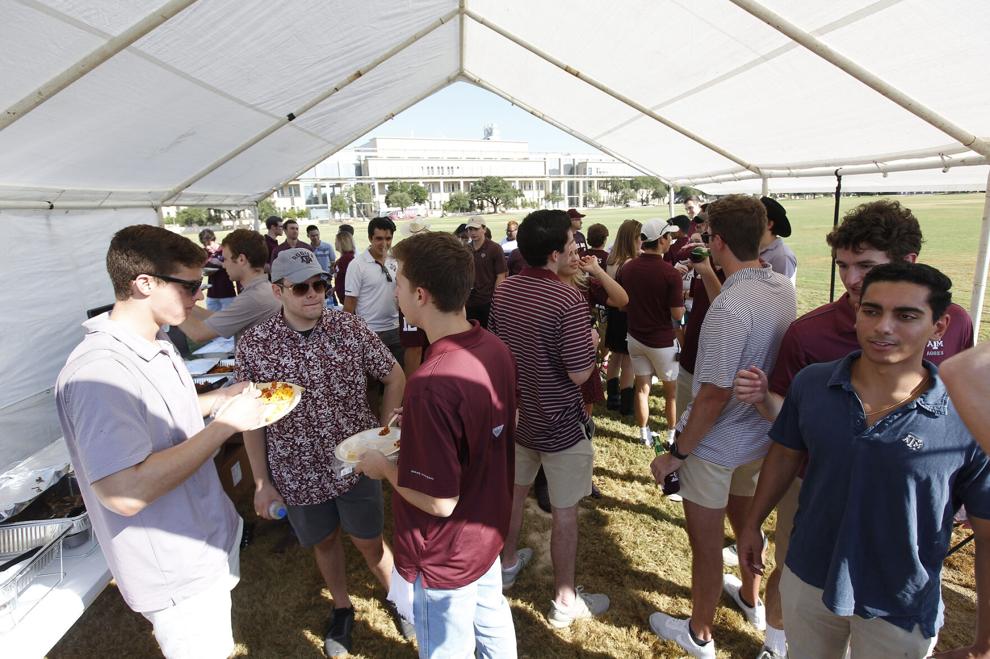 Texas A&M vs New Mexico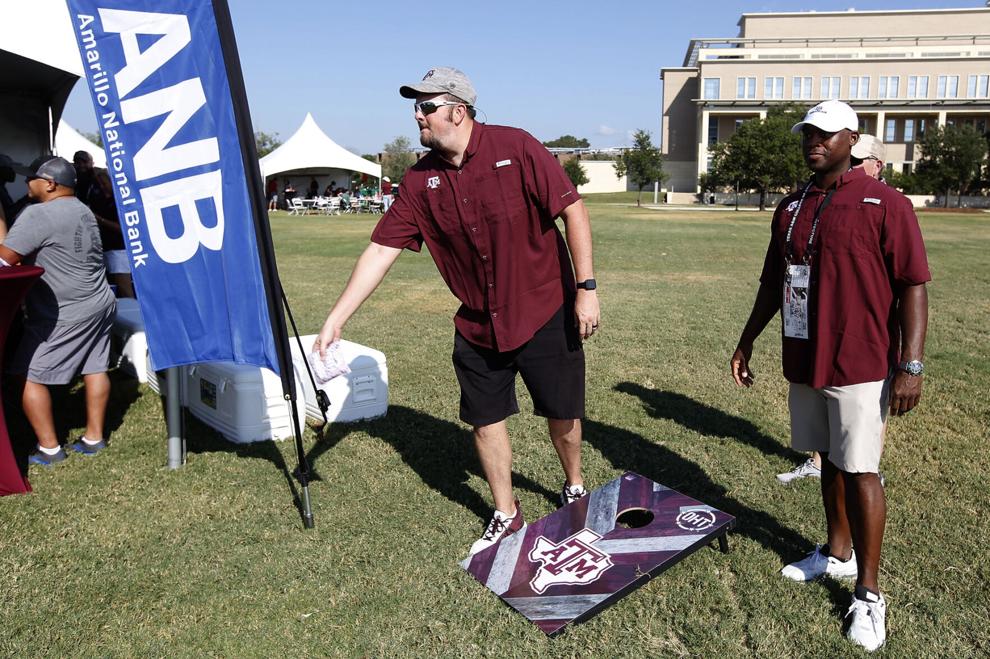 Texas A&M vs New Mexico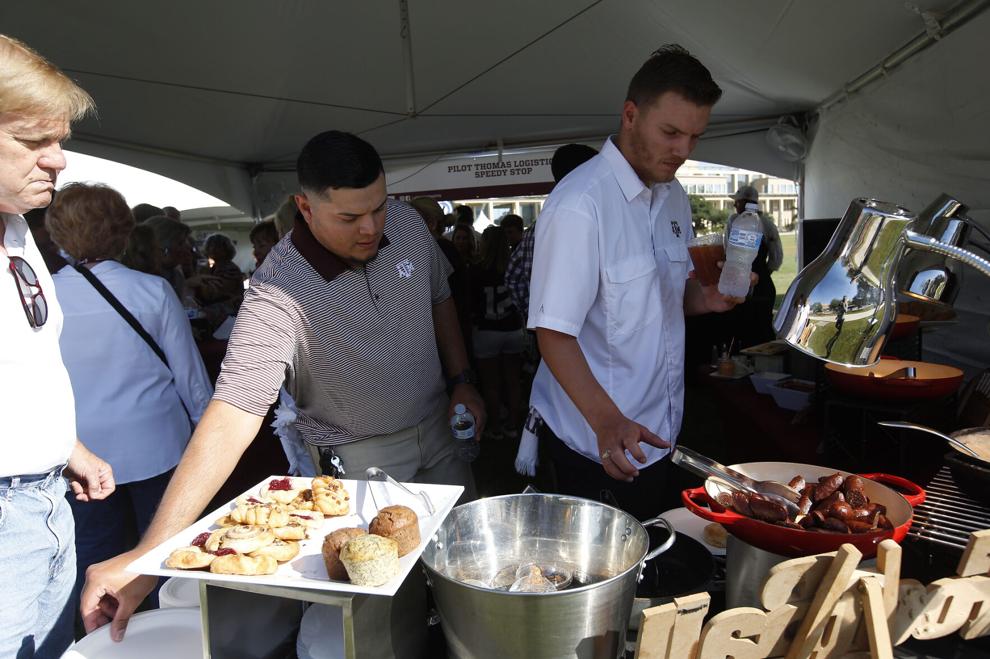 Texas A&M vs New Mexico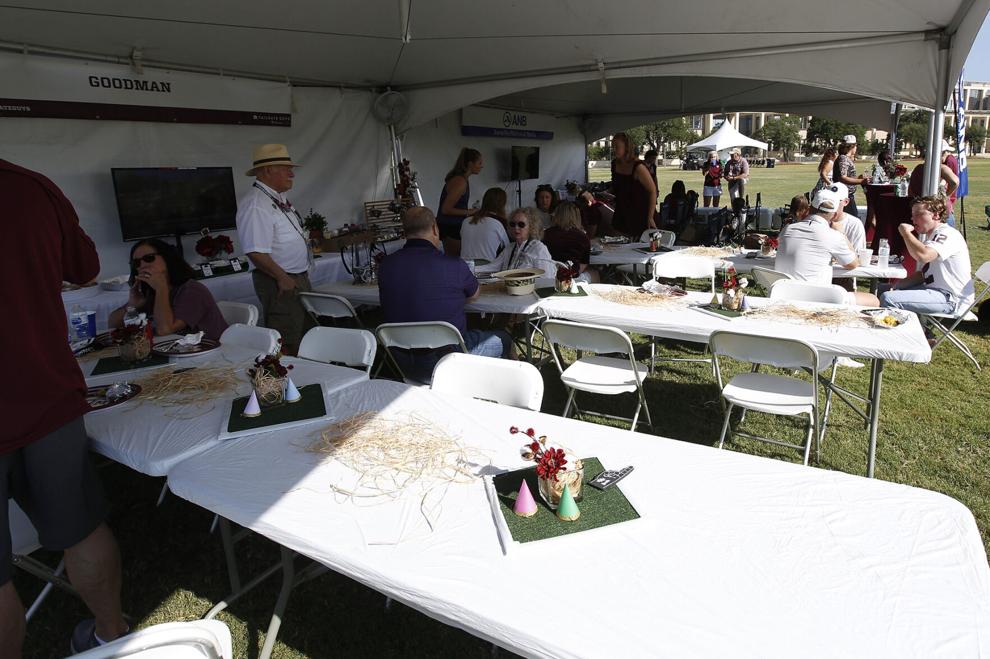 Texas A&M vs New Mexico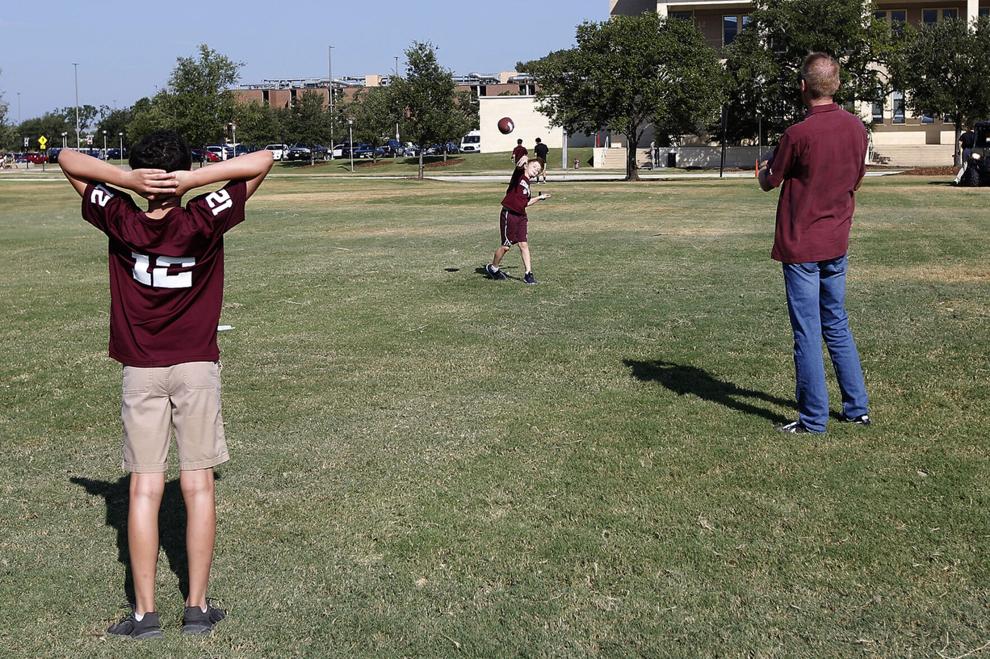 Texas A&M vs New Mexico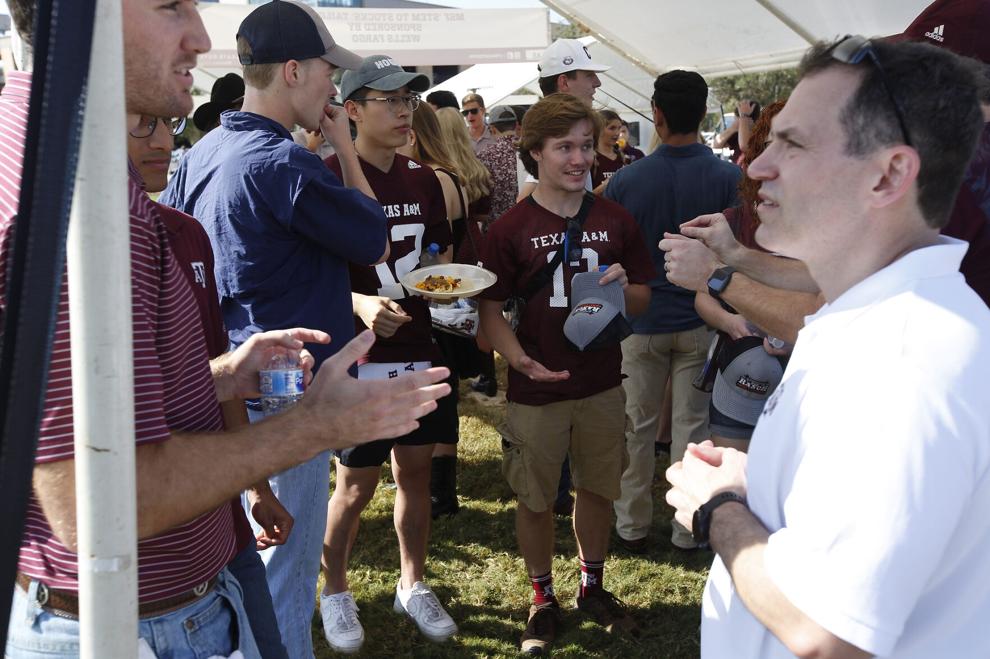 Texas A&M vs New Mexico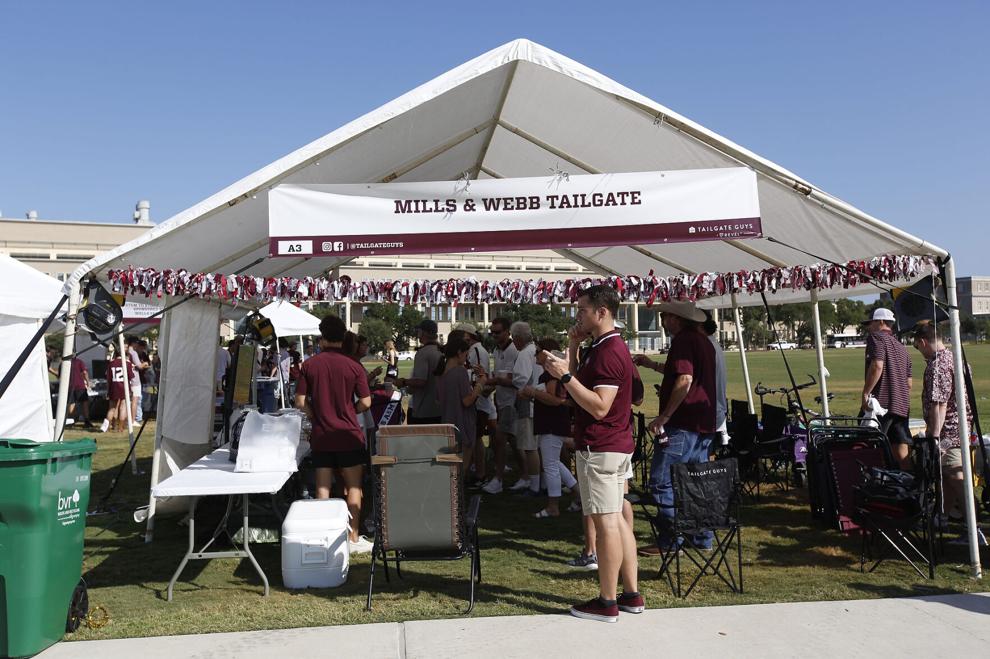 Texas A&M vs New Mexico
Texas A&M vs New Mexico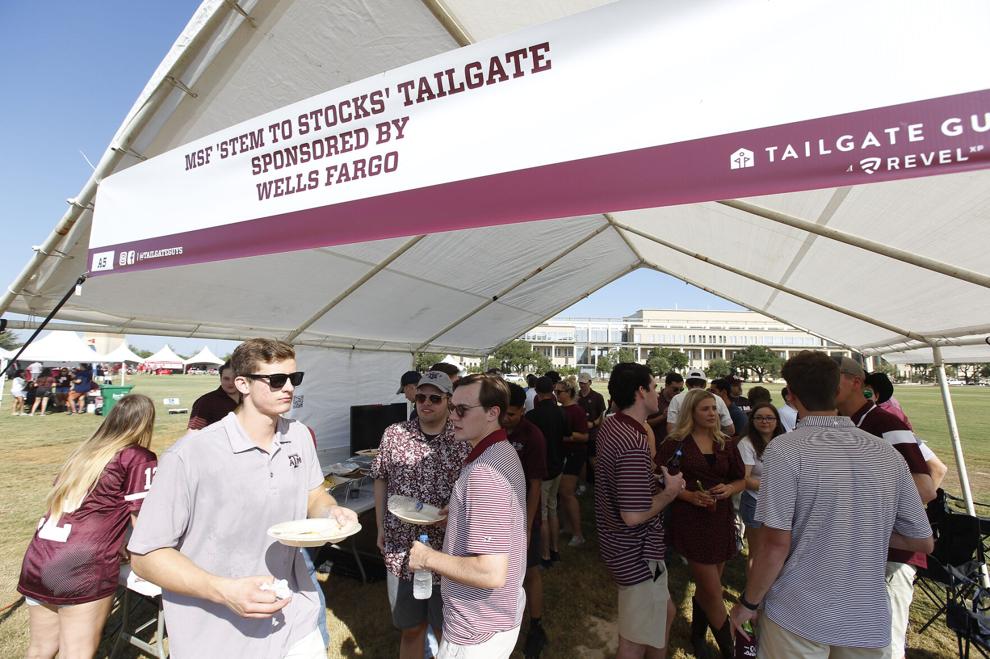 Texas A&M vs New Mexico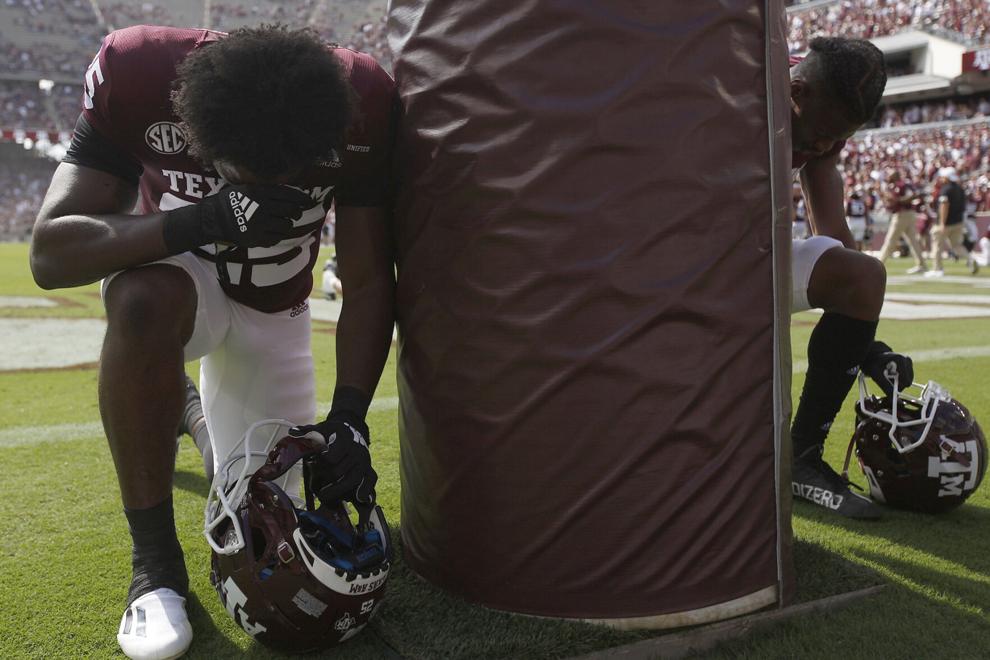 Texas A&M vs New Mexico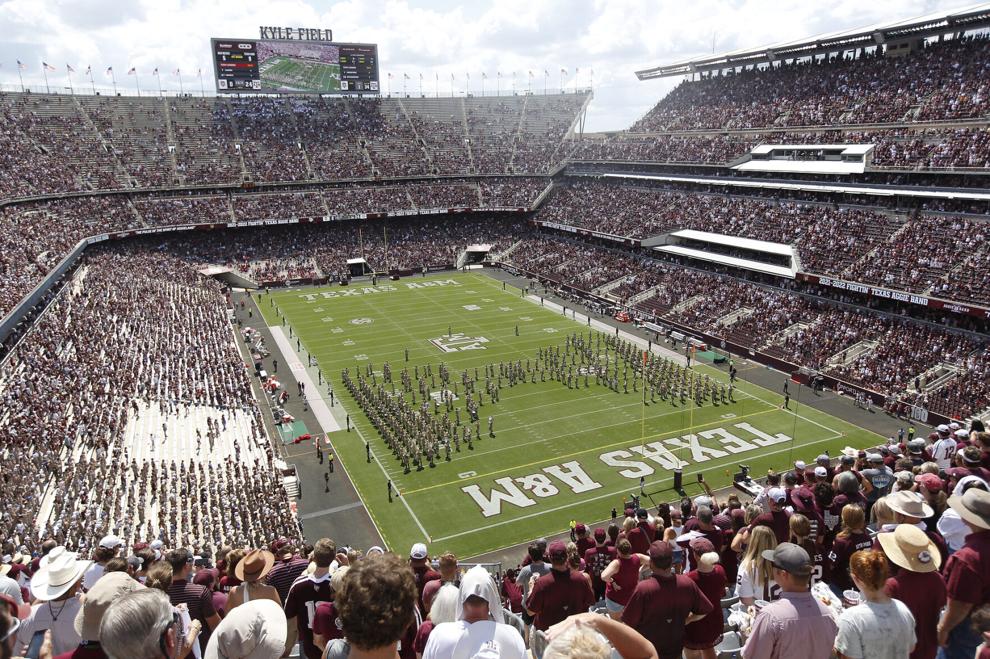 Texas A&M vs New Mexico
Texas A&M vs New Mexico
Texas A&M vs New Mexico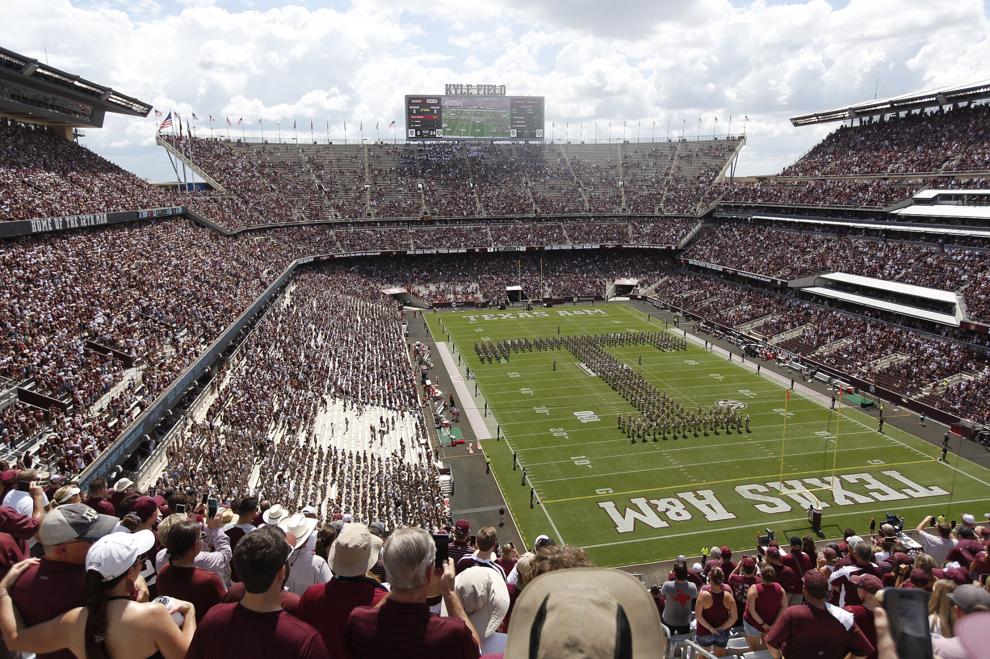 Texas A&M vs New Mexico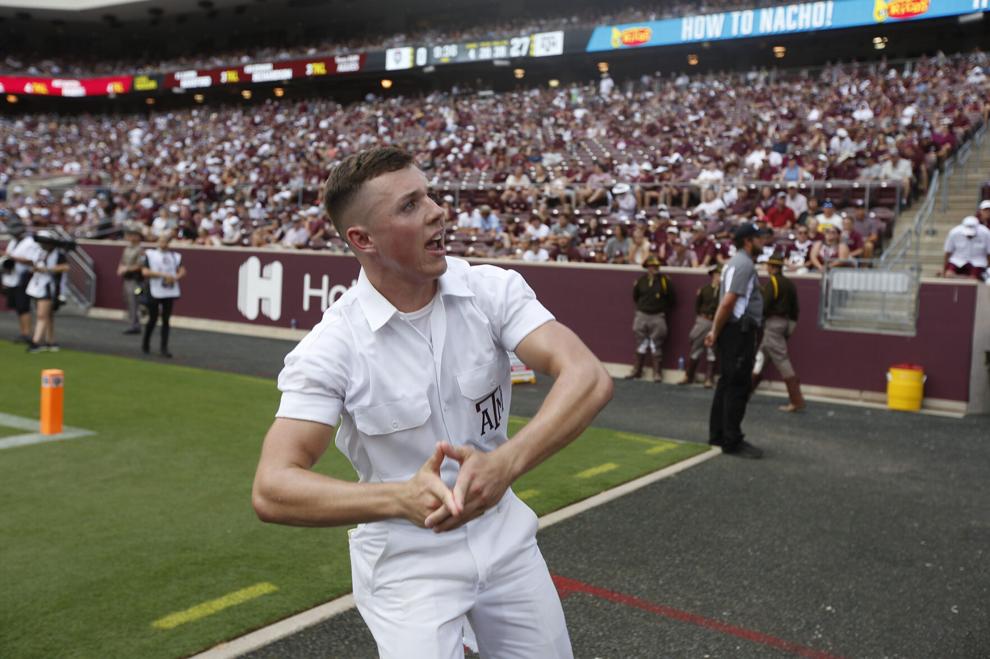 Texas A&M vs New Mexico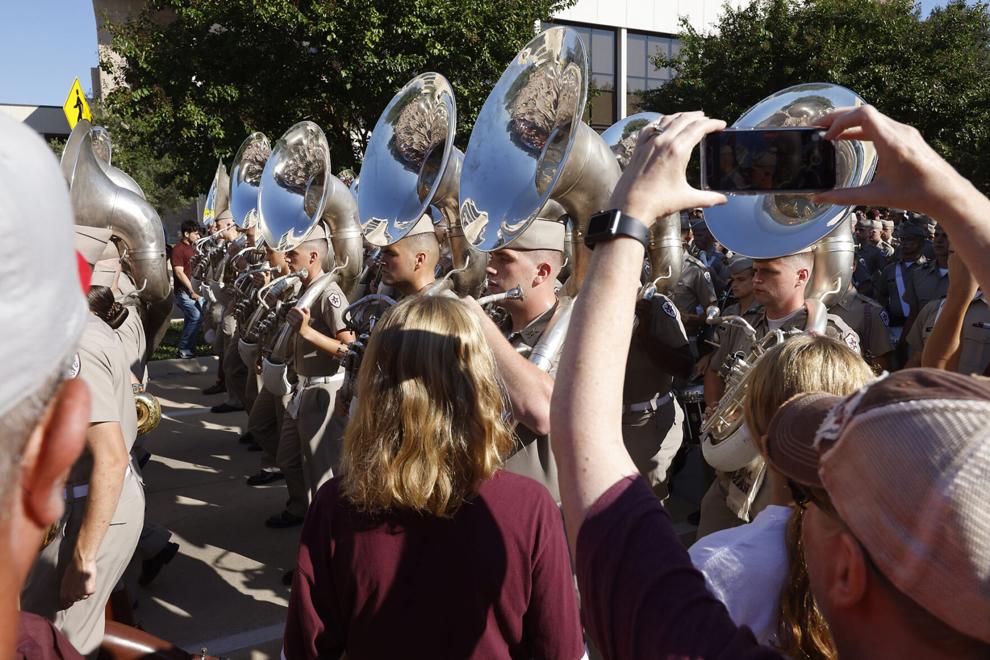 Texas A&M vs New Mexico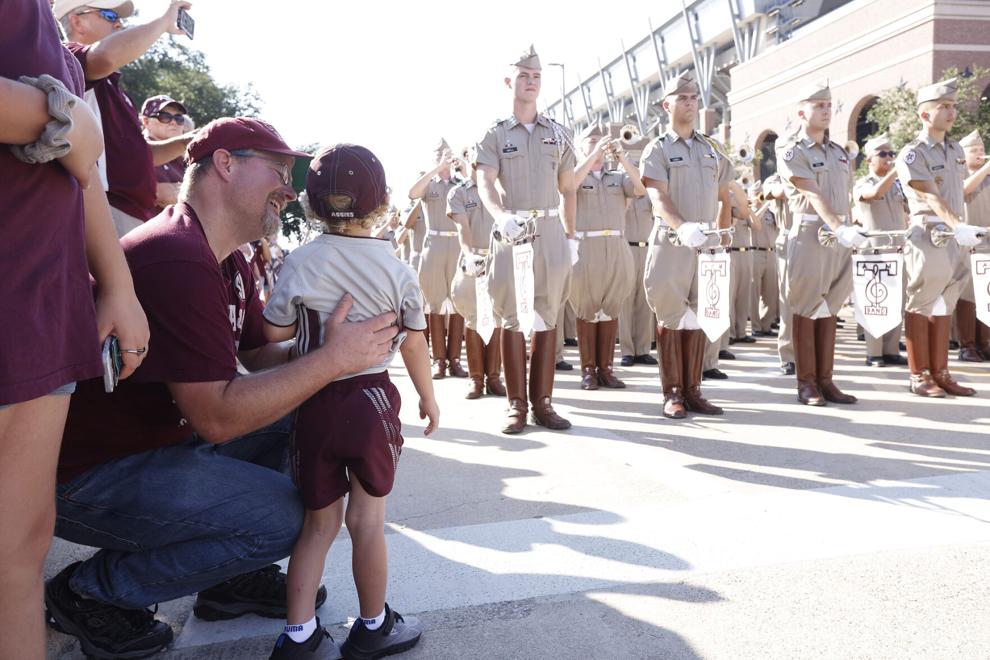 Texas A&M vs New Mexico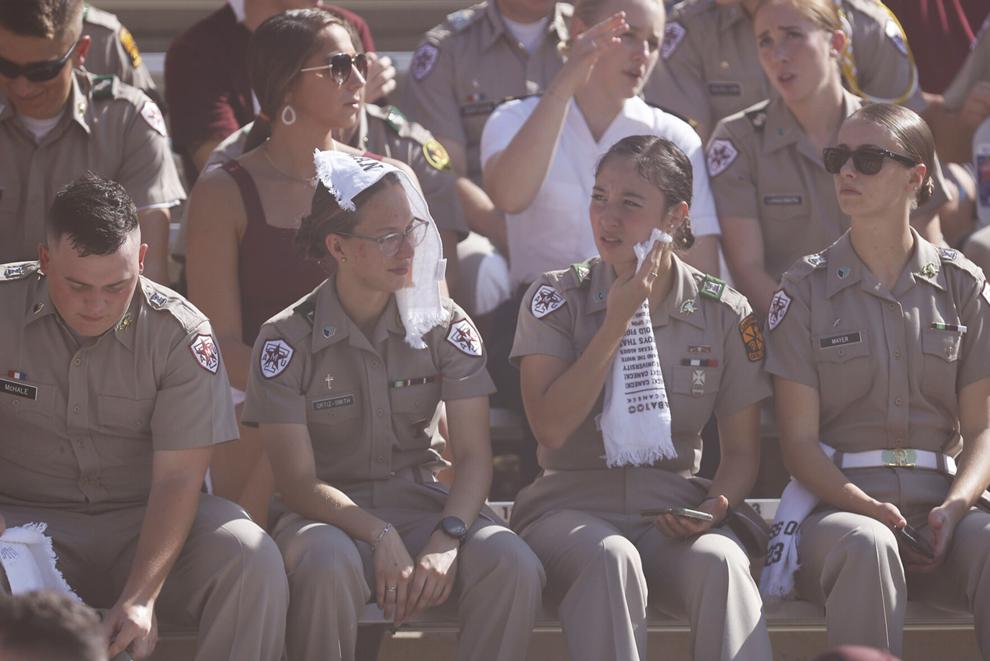 Texas A&M vs New Mexico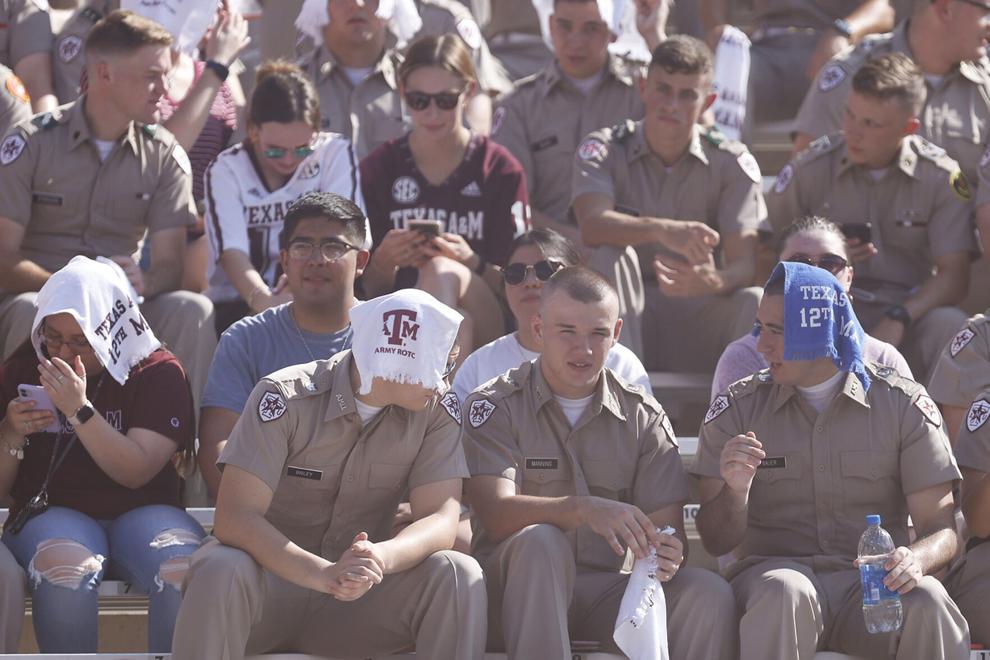 Texas A&M vs New Mexico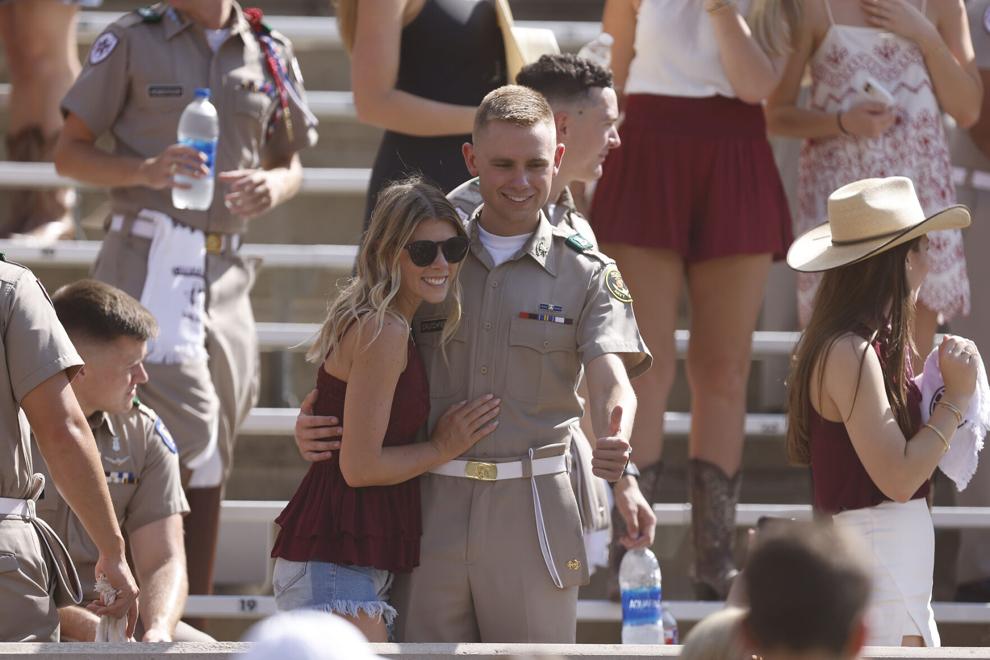 Texas A&M vs New Mexico
Texas A&M vs New Mexico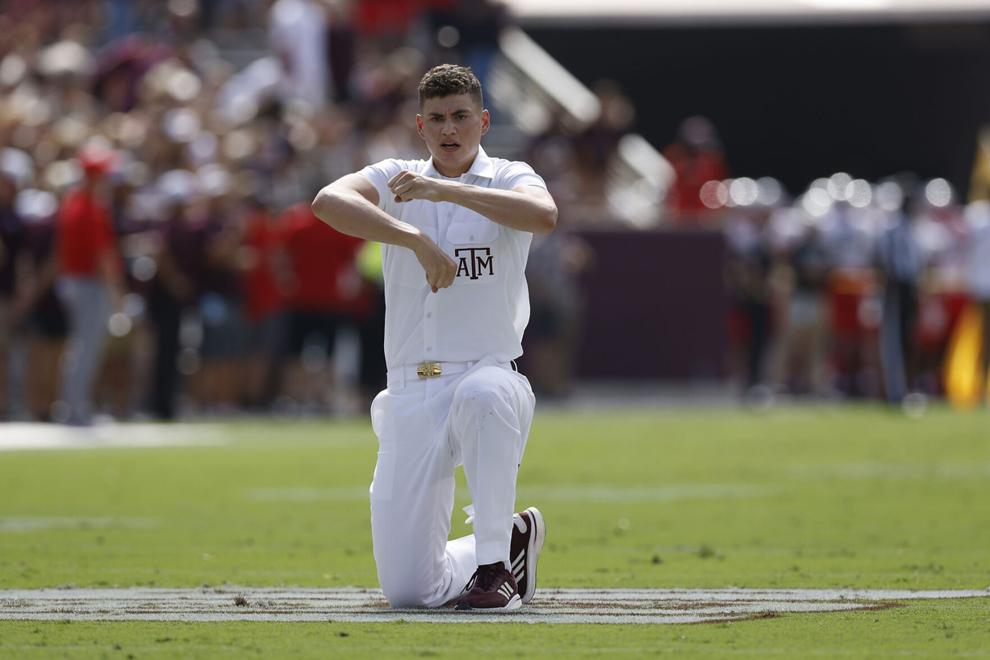 Texas A&M vs New Mexico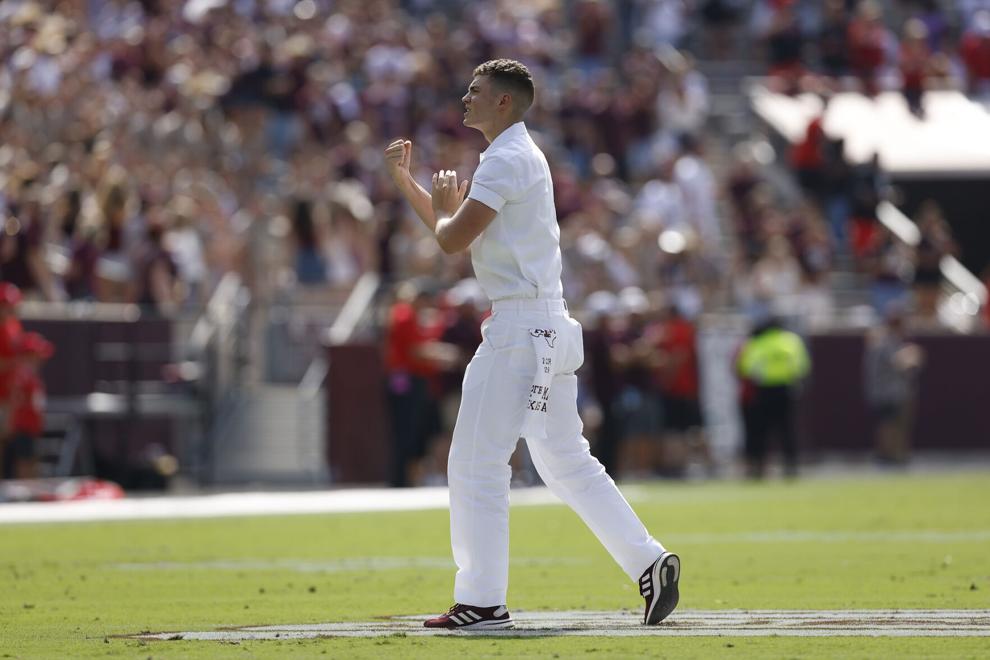 Texas A&M vs New Mexico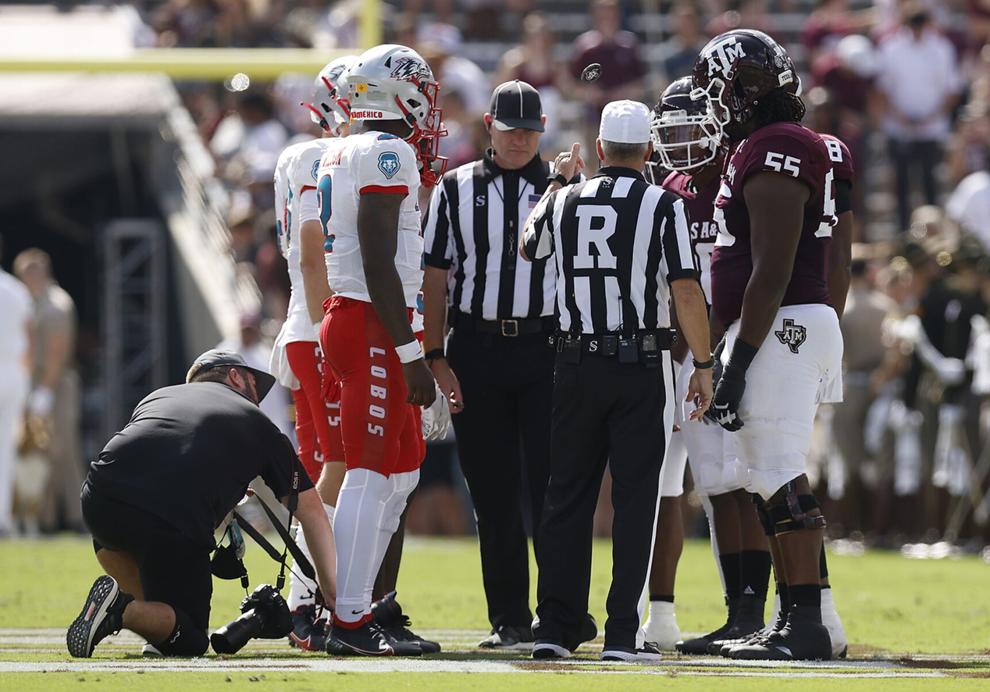 Texas A&M vs New Mexico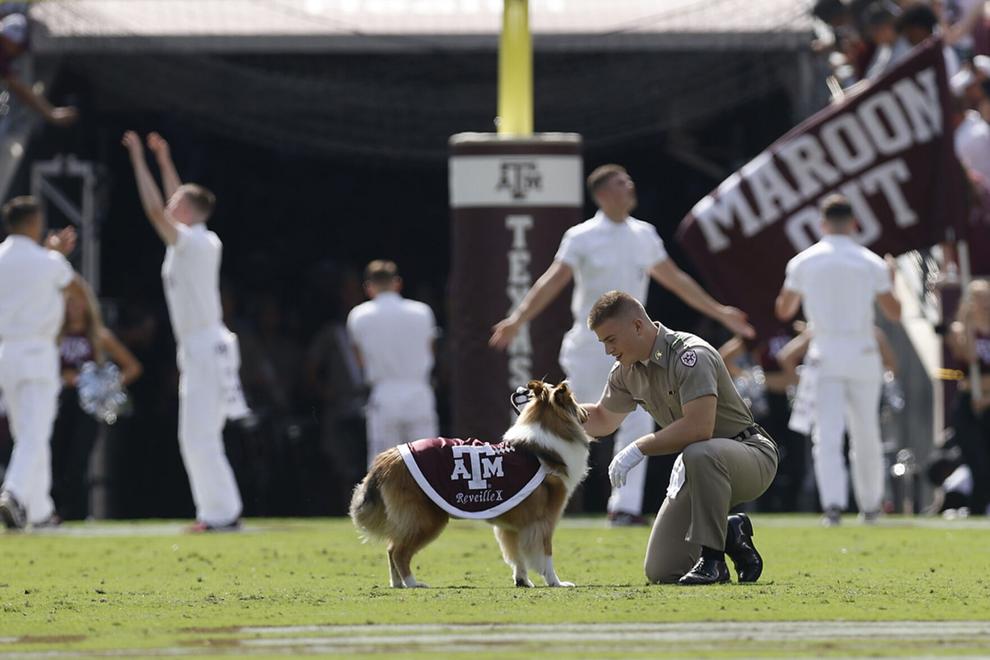 Texas A&M vs New Mexico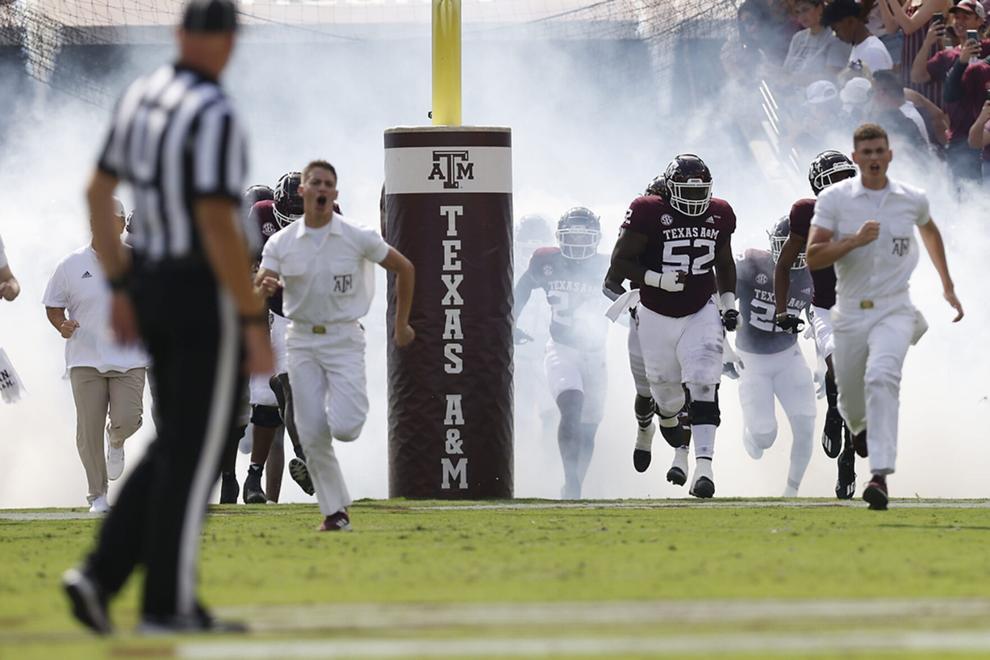 Texas A&M vs New Mexico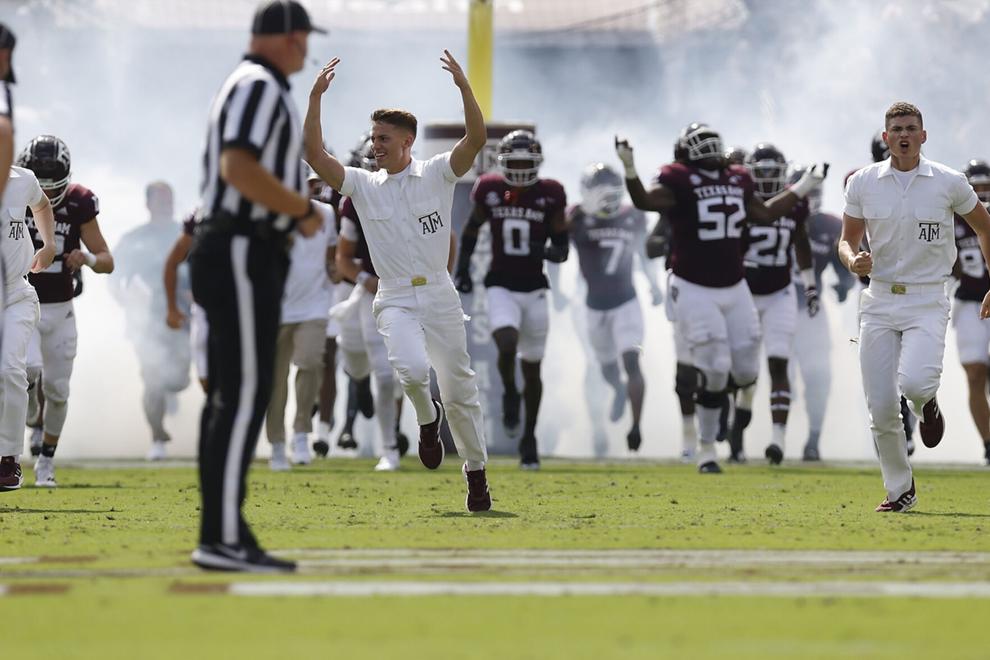 Texas A&M vs New Mexico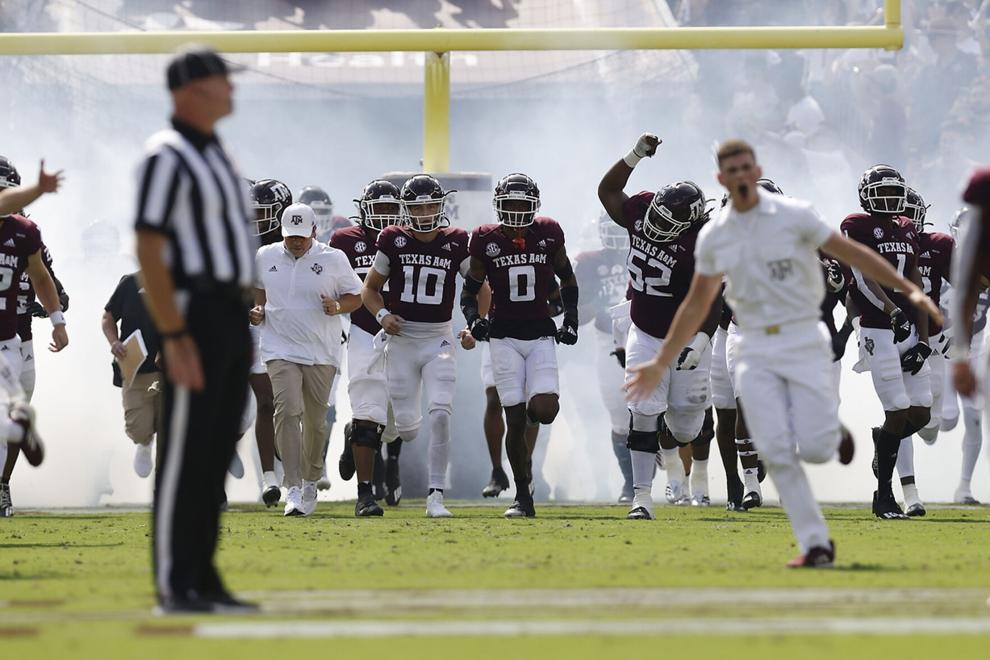 Texas A&M vs New Mexico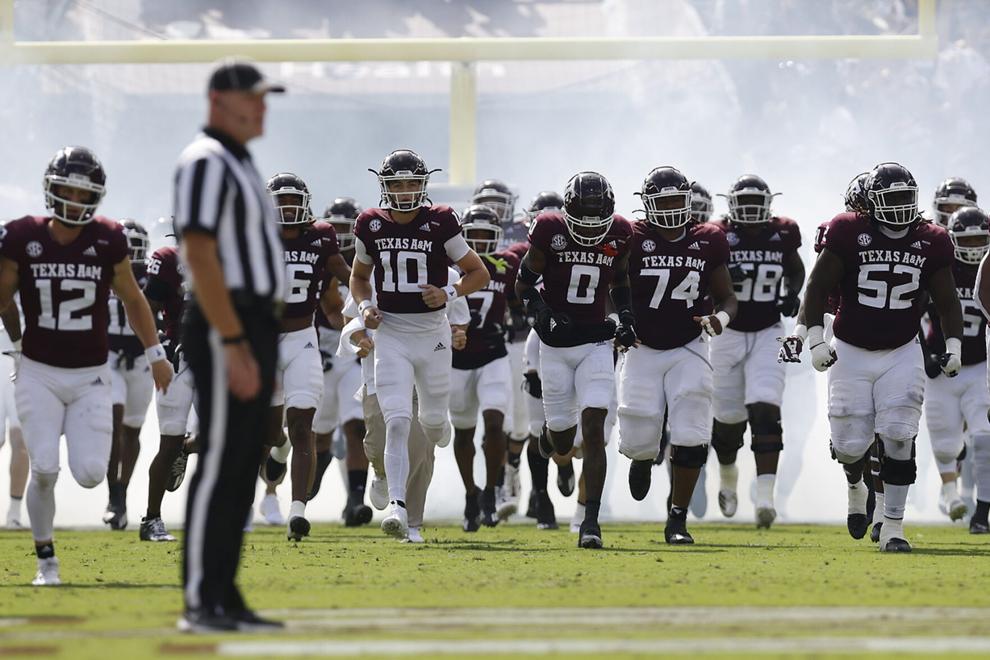 Texas A&M vs New Mexico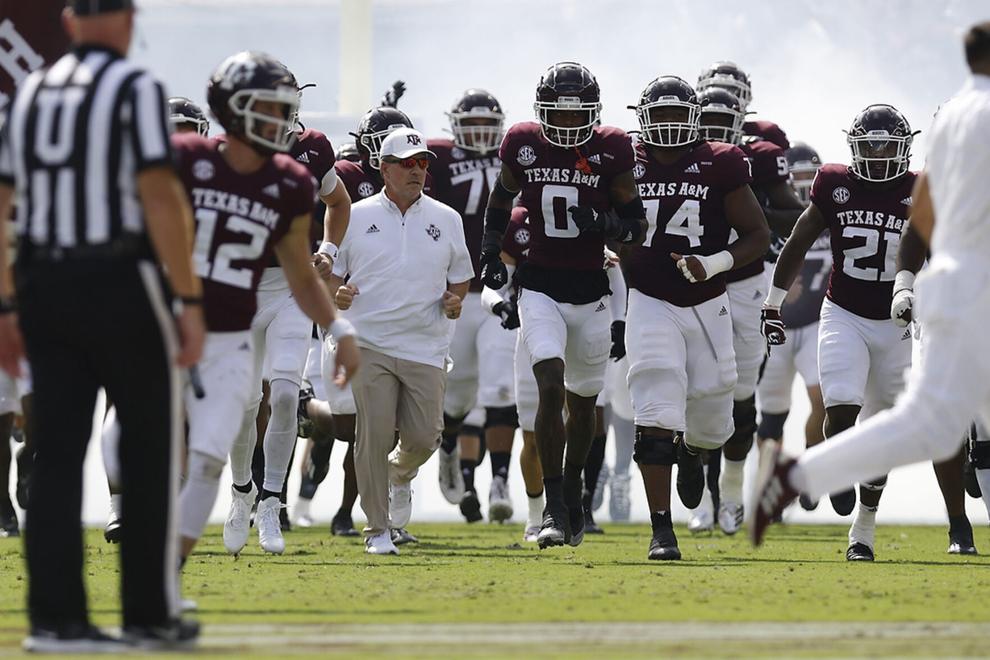 Texas A&M vs New Mexico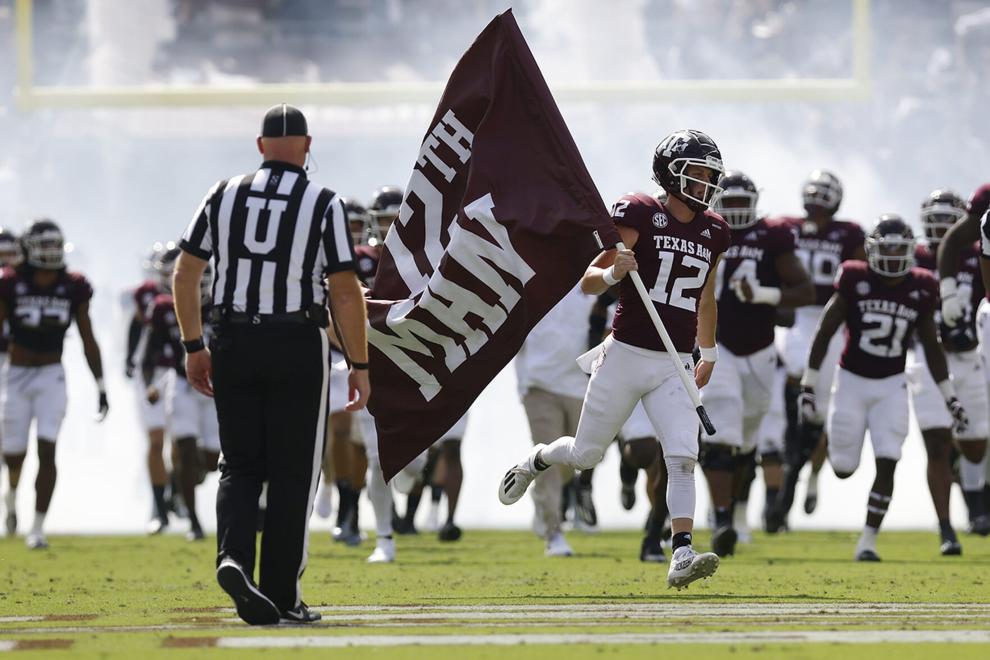 Texas A&M vs New Mexico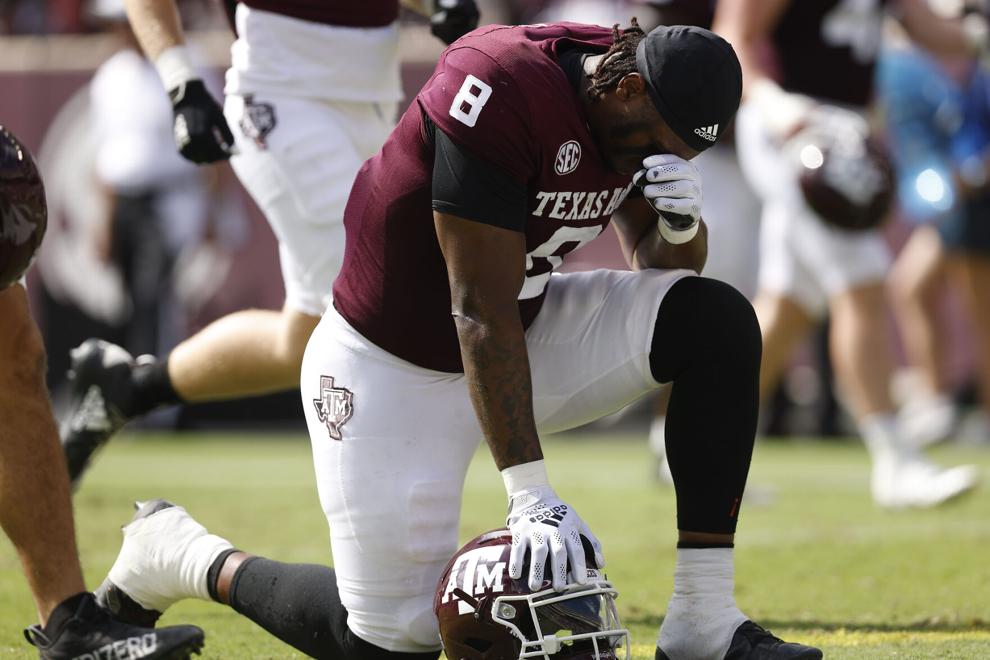 Texas A&M vs New Mexico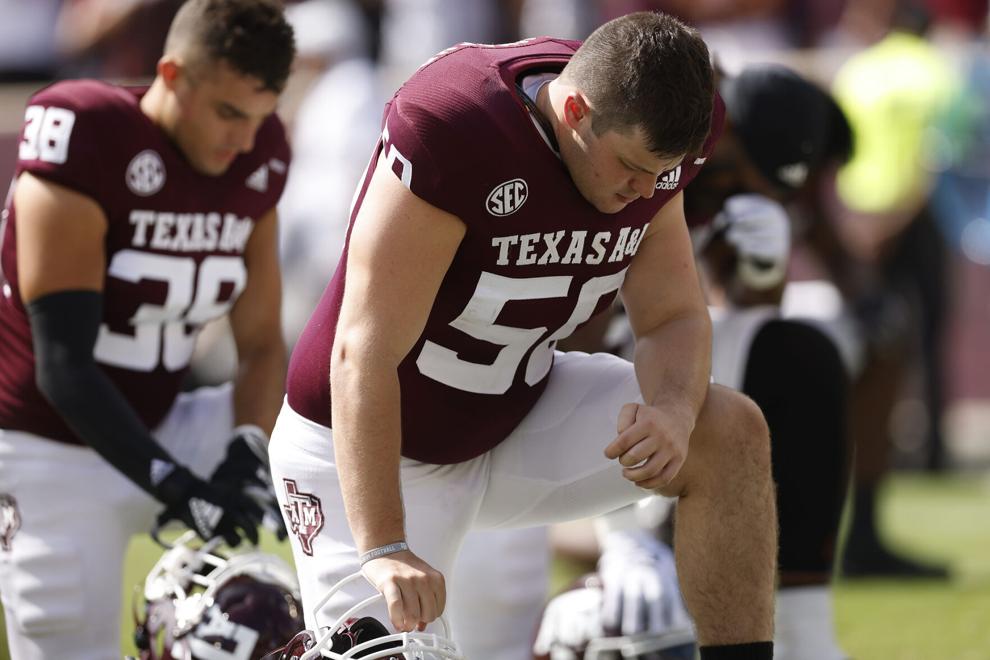 Texas A&M vs New Mexico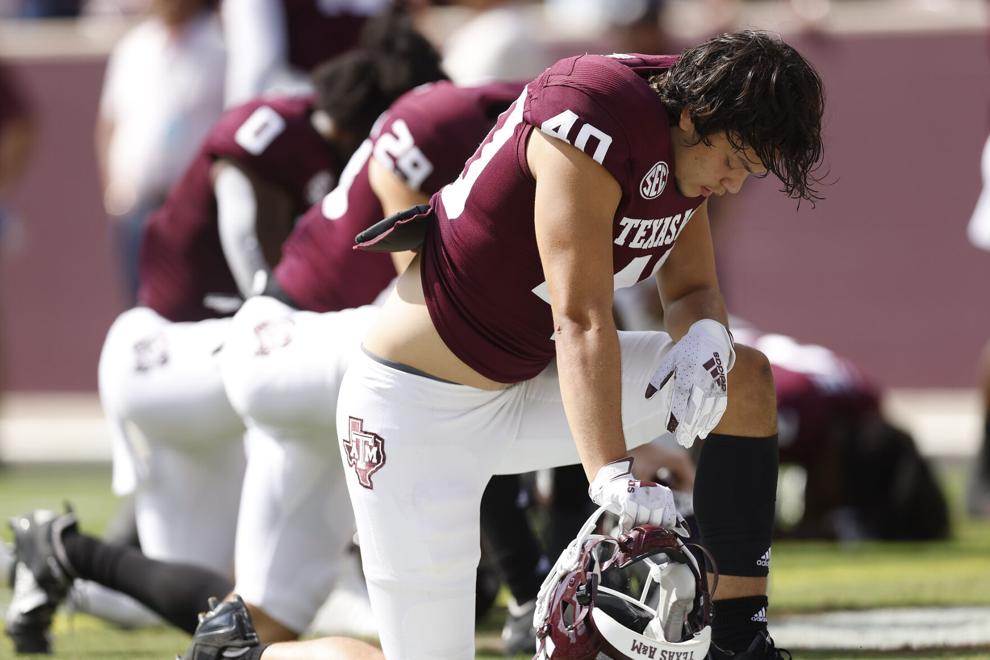 Texas A&M vs New Mexico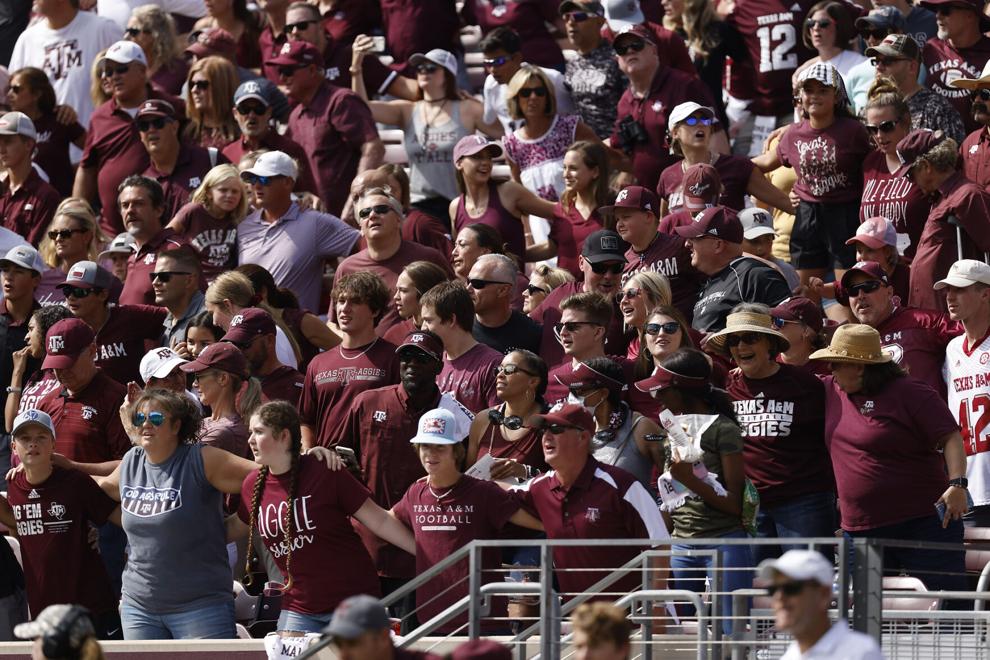 Texas A&M vs New Mexico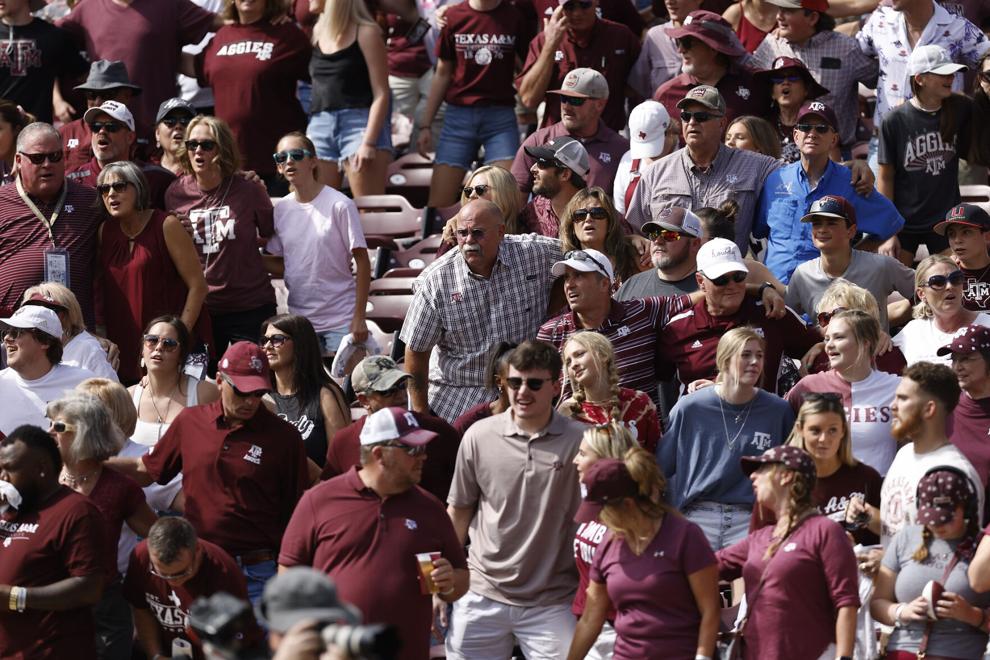 Texas A&M vs New Mexico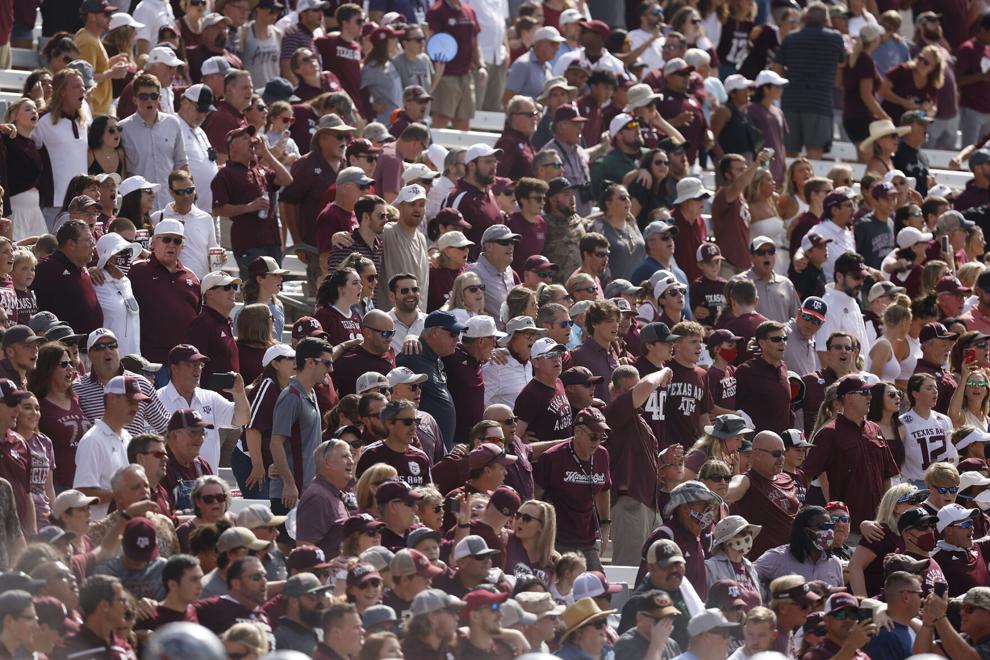 Texas A&M vs New Mexico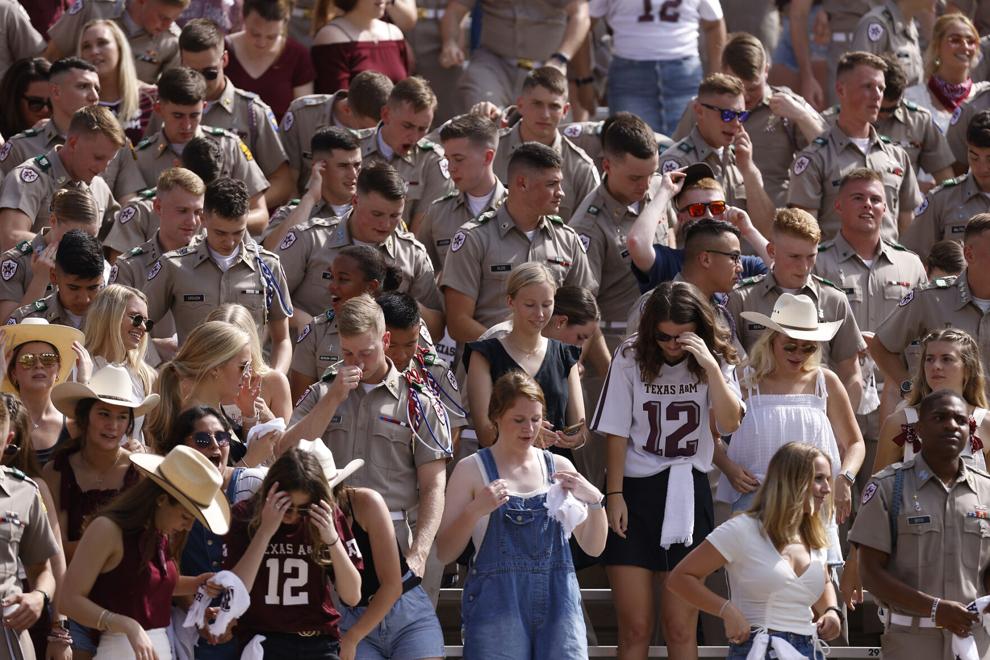 Texas A&M vs New Mexico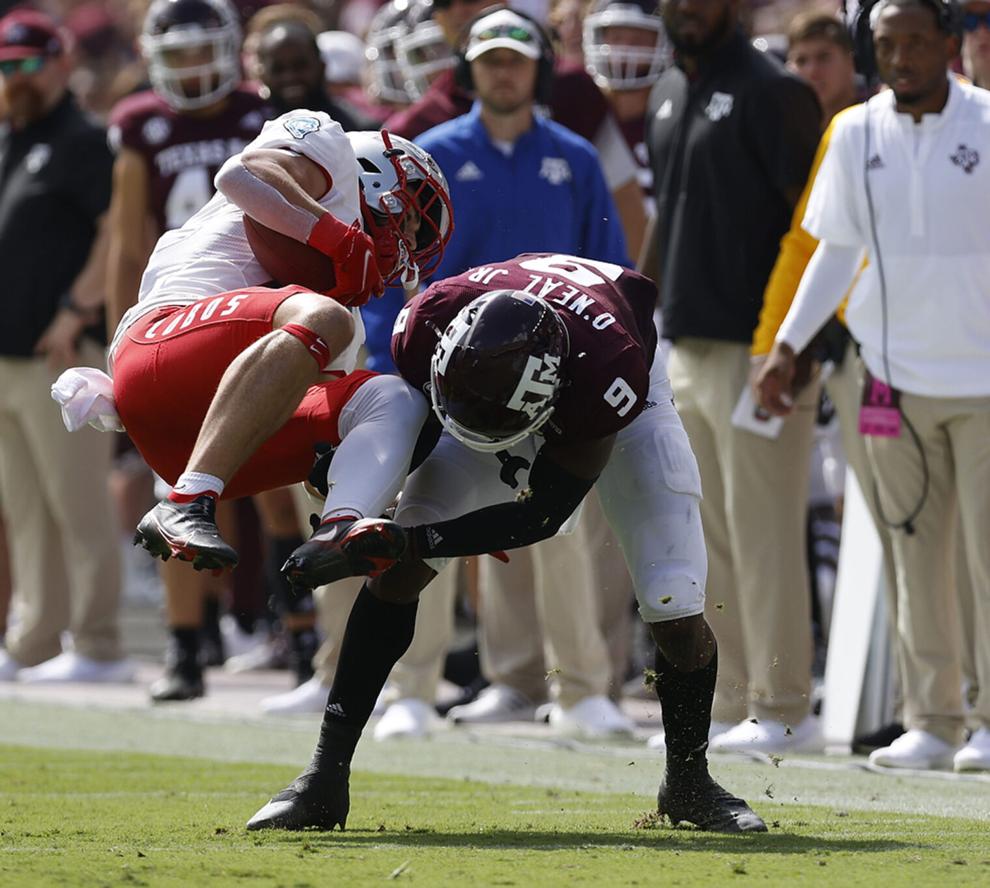 Texas A&M vs New Mexico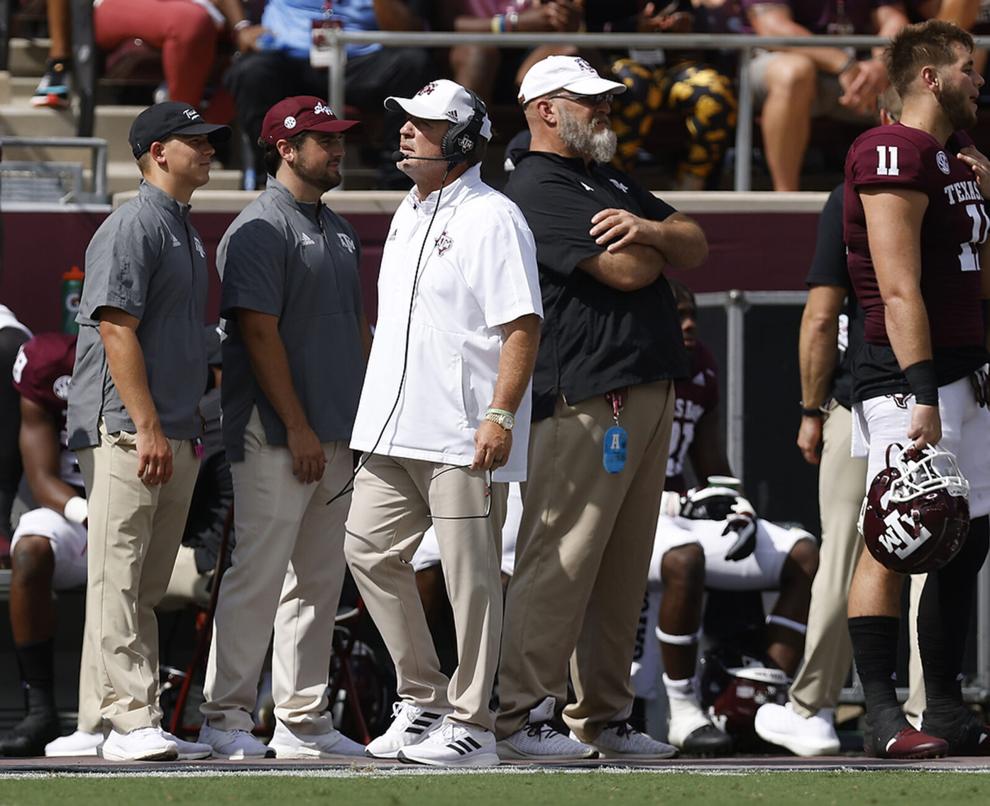 Texas A&M vs New Mexico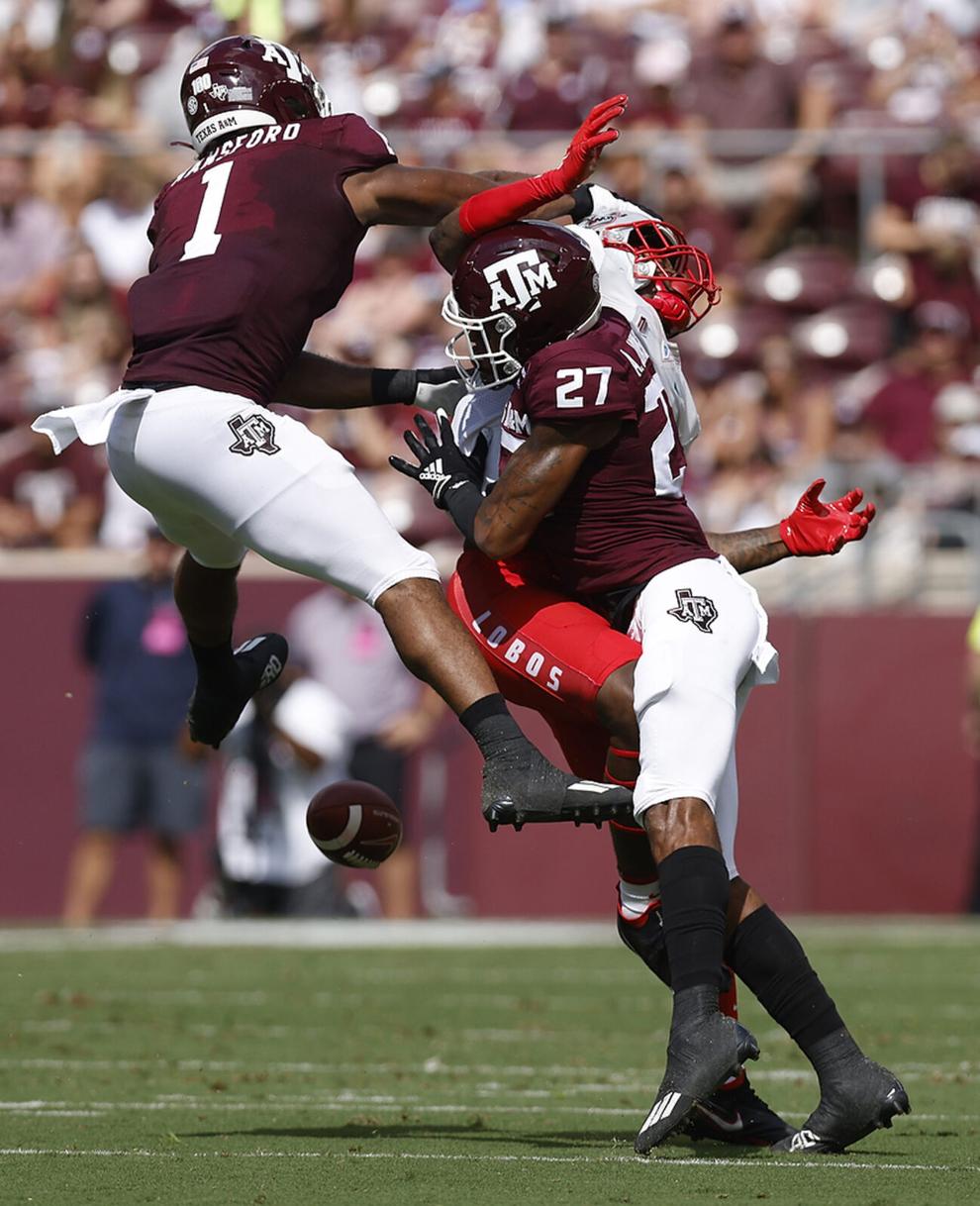 Texas A&M vs New Mexico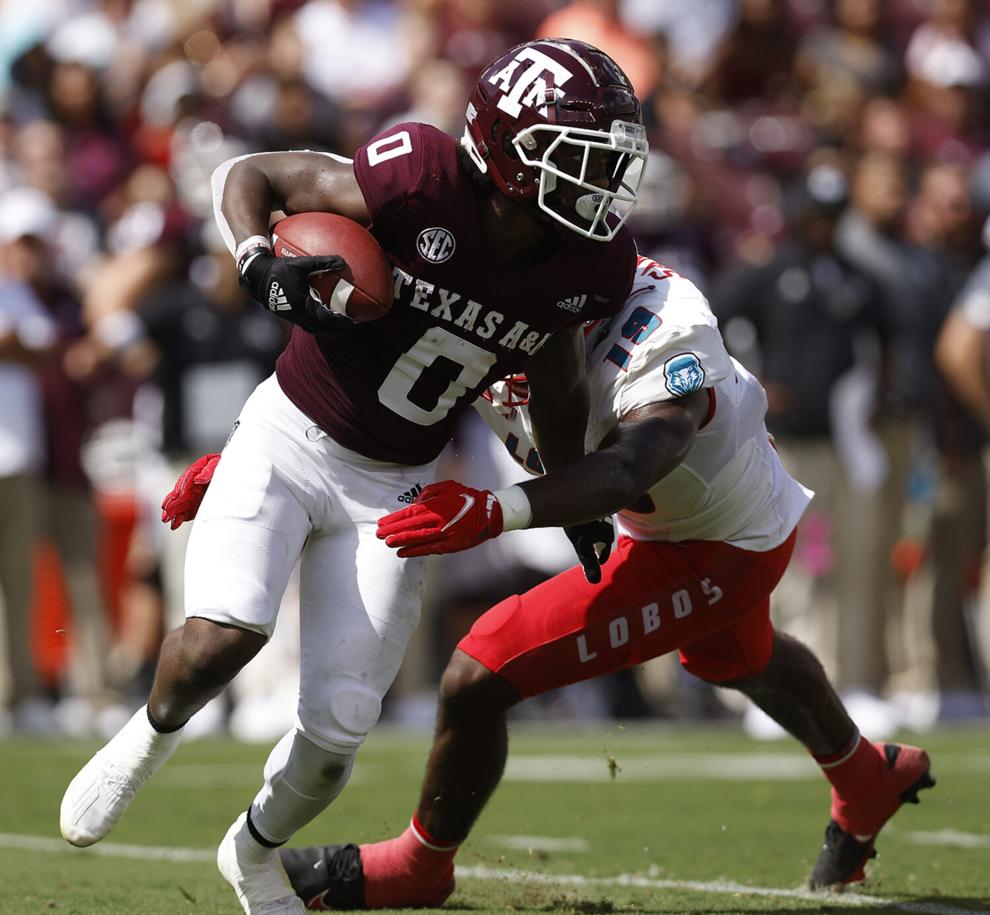 Texas A&M vs New Mexico