An Aggie defender scored the game's lone touchdown as 13th-ranked Texas A&M shut down No. 12 Auburn with its defense and pulled away for a 20-3 win Saturday in Southeastern Conference play at Kyle Field.
Senior defensive end Micheal Clemons' 24-yard fumble recovery for a touchdown put A&M ahead 17-3 with 13:04 left in the game and came less than a minute after Seth Small made the third of his four field goals. Clemons dove into the end zone and enjoyed a swarming celebration of Aggie teammates as the Wrecking Crew made the play of the day.
"[A&M defensive coordinator] Mike Elko drew up a great play for me," said A&M defensive tackle Jayden Peevy, who stripped the ball from Auburn quarterback Bo Nix on the play. "He had me outside contained. Bo ... he's a great quarterback and likes to scramble a lot. I just took my shot on him and ... touchdown."
A&M (7-2, 4-2) held Auburn to its season-low in total yards at 226. The Tigers (6-3, 3-2) rushed for just 73 yards as the Aggies sacked Nix four times. They also held Nix to a pedestrian 20-of-41 passing for 153 yards and an interception.
"I was up until like 3 [a.m.] last night just watching film of the offensive line," Peevy said. "I knew we was capable of stopping this offense. Shout out to Mike Elko for the game plan. But the D‑line, linebackers, safeties, we all played our ass off today."
Auburn converted just 4 of 16 third-down attempts. The Aggies often shifted to a dime look on third-down plays, using a three-man defensive line by taking out a tackle and bringing in Tyree Johnson to rush off the edge. Johnson didn't start, and his role was mainly limited to the third-down package, but he made an impact early. On Auburn's first drive of the game, Johnson sacked Nix for a loss of 10 that pushed the Tigers back into their own territory and forced a punt. On Auburn's third drive, Johnson sacked Nix again to force another punt. Those were his only tackles of the day but pushed his team lead in sacks to eight.
"That guy is playing lights out right now, sacks and plays," A&M head coach Jimbo Fisher said. "He's making a difference and impact in the way he's playing."
A&M pressured Nix all afternoon with different looks and blitzes — Leal called Elko "scary smart" over the game plan. The unit's cherry on top came when Jaylon Jones intercepted Nix's fourth-and-6 attempt with 2:43 left in the fourth quarter.
"Bo Nix is a phenomenal player," Leal said. "He can make a lot of plays with his feet and get people open just by running around. We definitely came into this game saying we've got to keep him in the pocket. We've got to keep him from running around the field and just doing whatever he wants. I feel like we definitely did our job and was able to lock that down."
For weeks, Leal has teased reporters about the A&M defense creating its own nickname this season but has yet to reveal it, and he wasn't ready after Saturday's near-shutout performance.
"Nah," Leal said. "Not yet."
Gallery: Texas A&M defeats Auburn 20-3
Texas A&M vs Auburn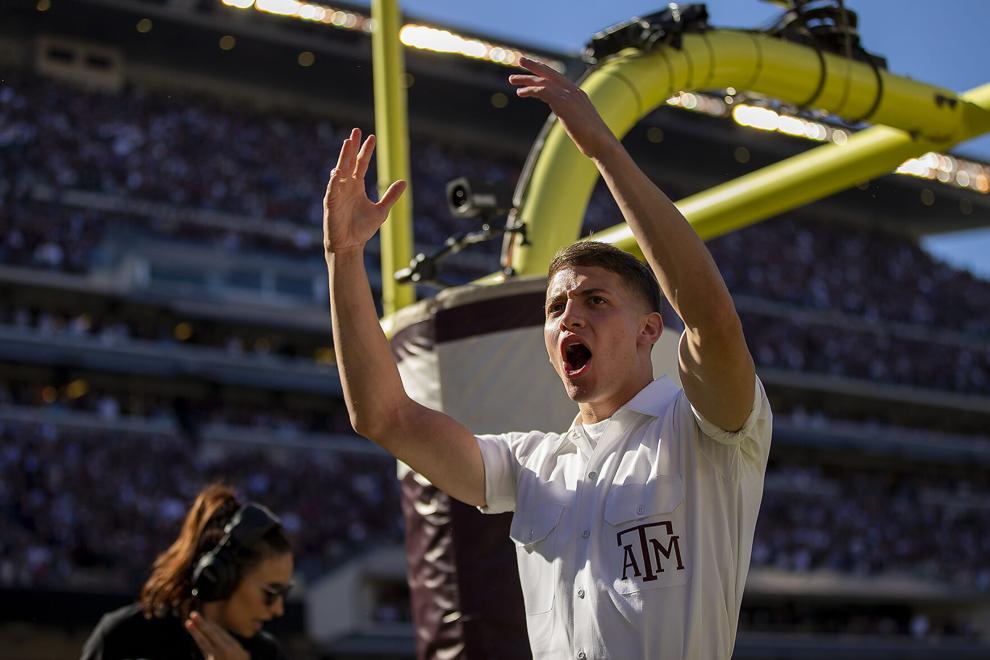 Texas A&M vs Auburn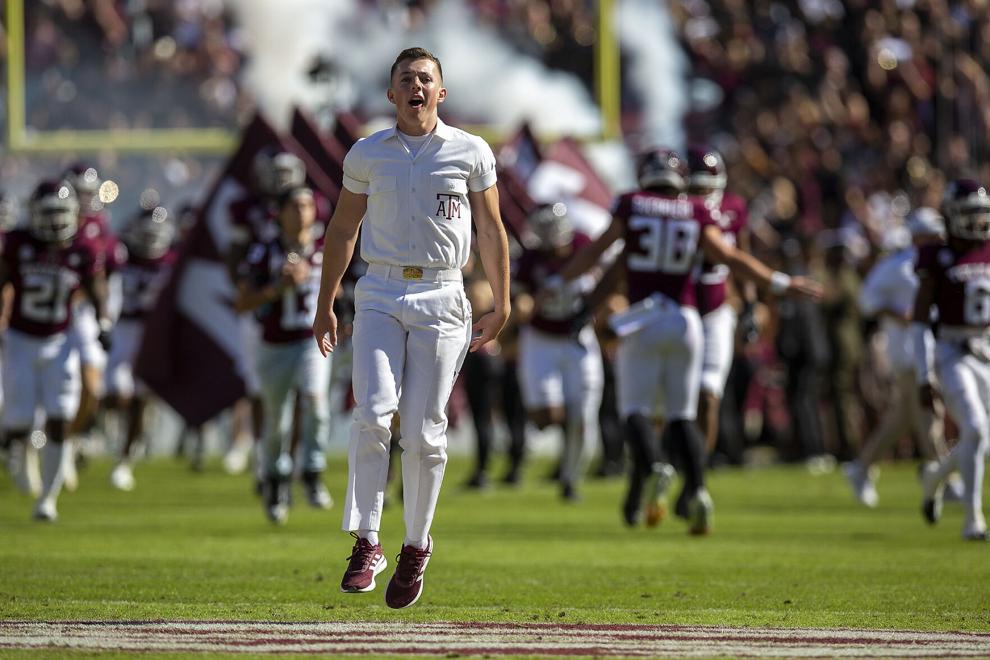 Texas A&M vs Auburn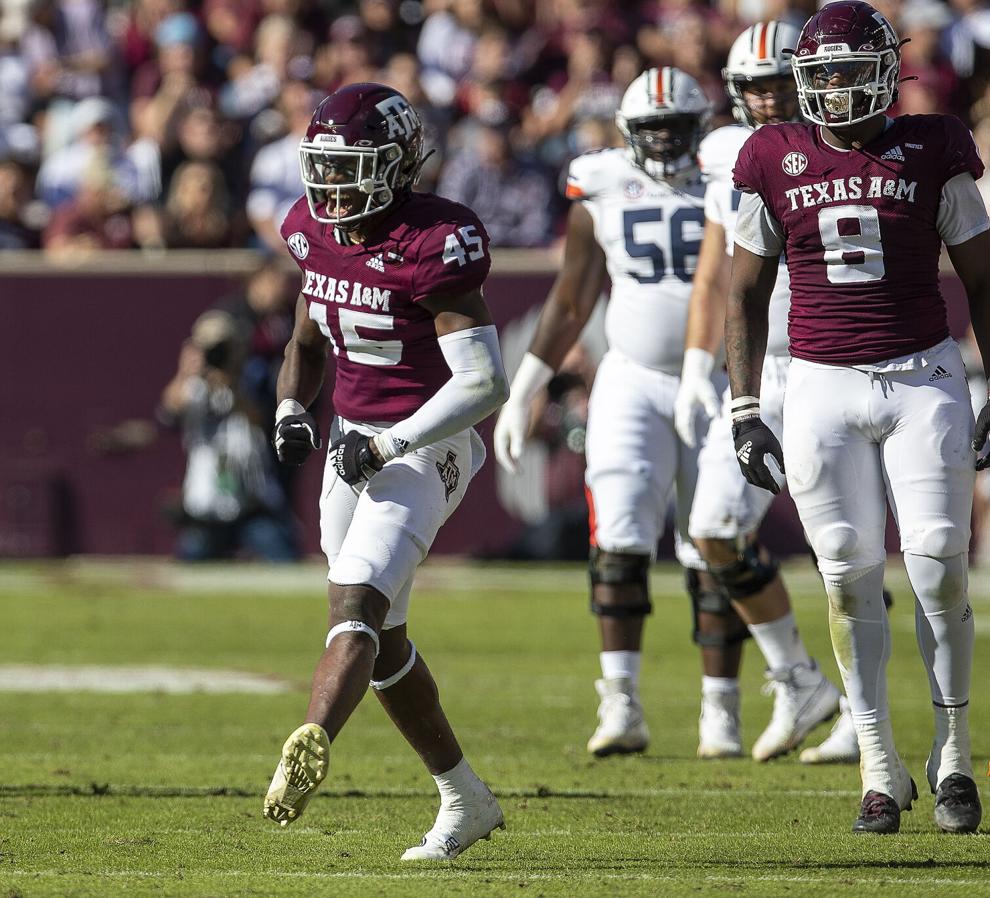 Texas A&M vs Auburn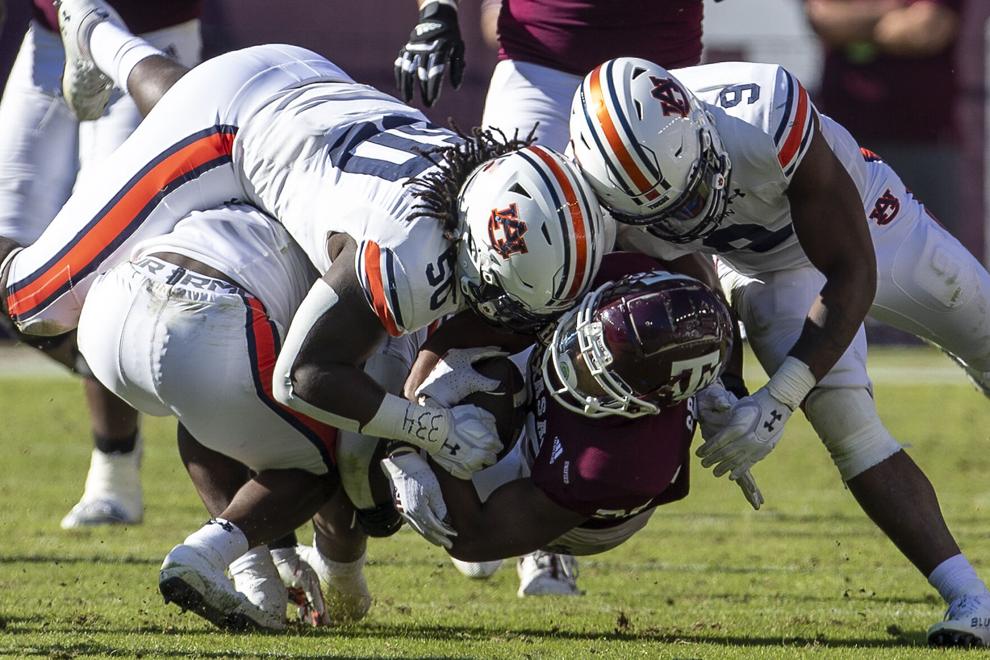 Texas A&M vs Auburn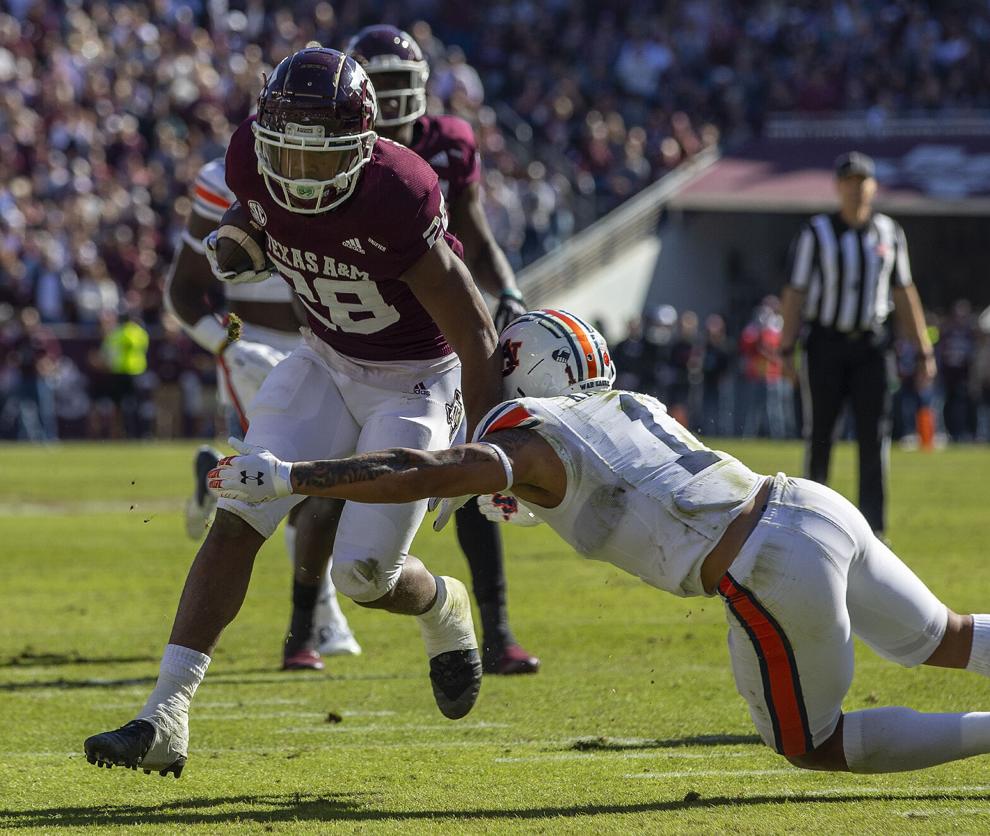 Texas A&M vs Auburn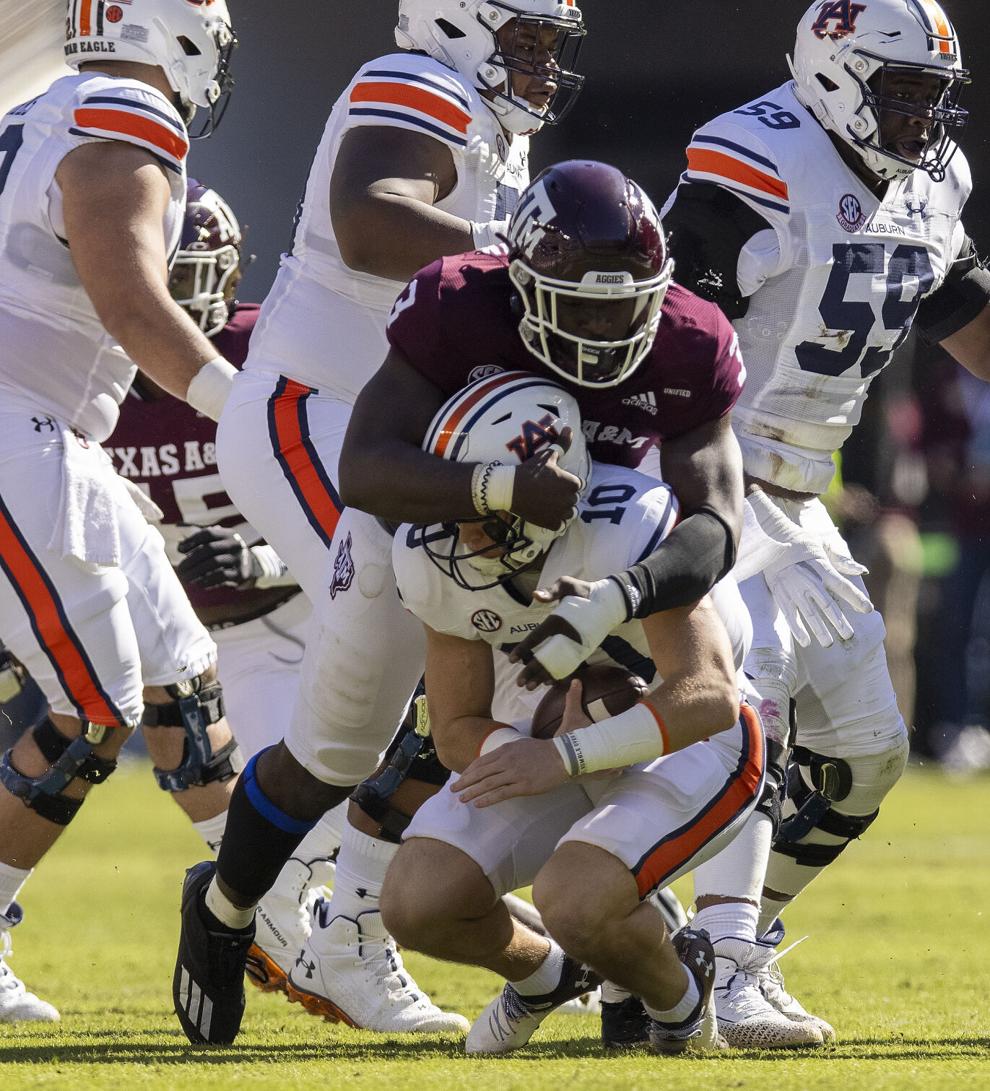 Texas A&M vs Auburn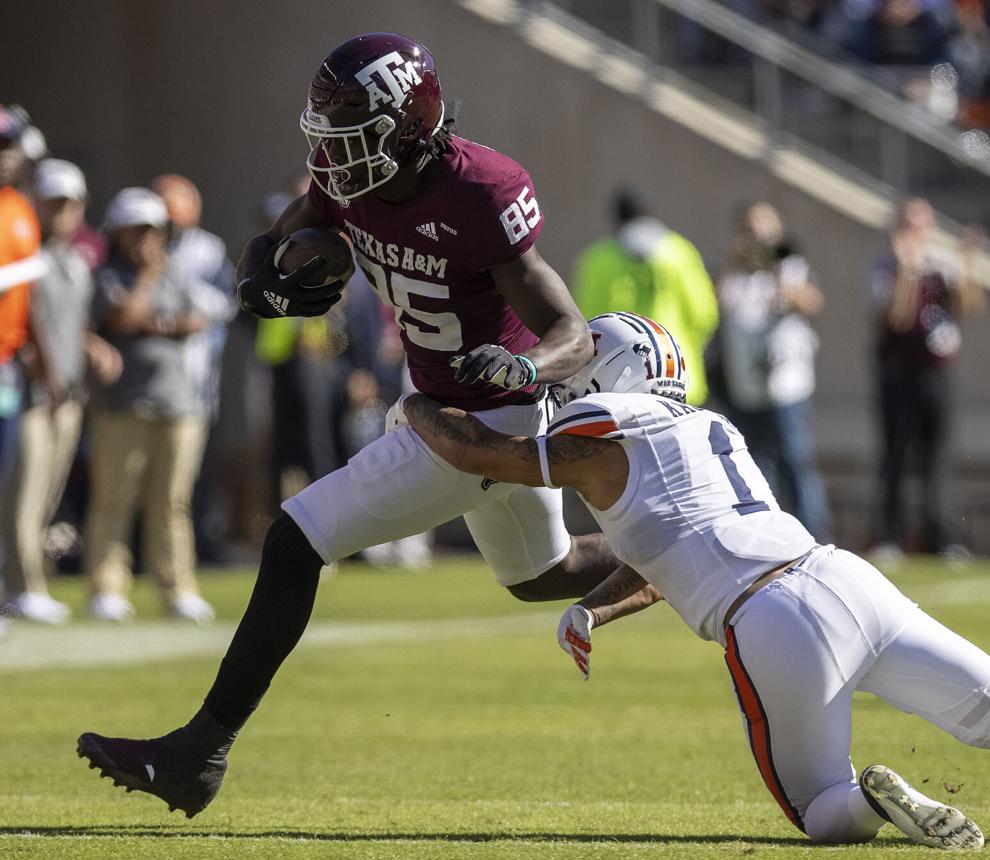 Texas A&M vs Auburn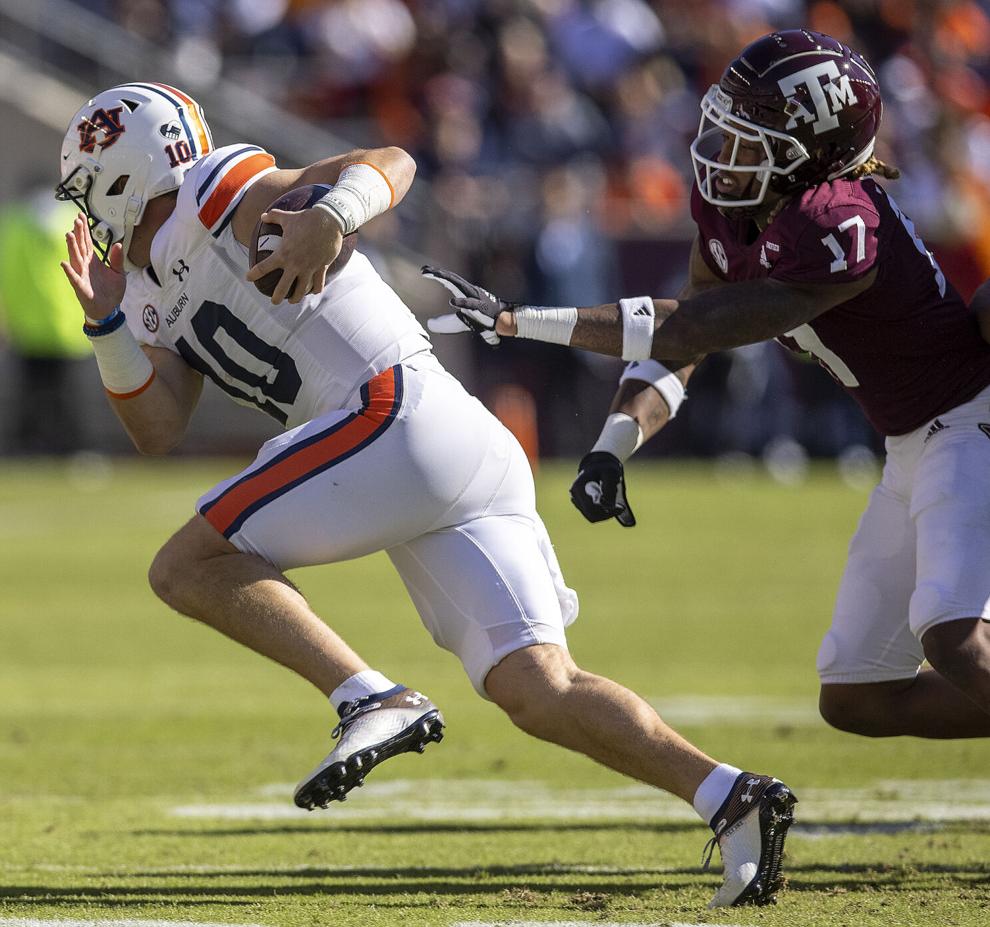 Texas A&M vs Auburn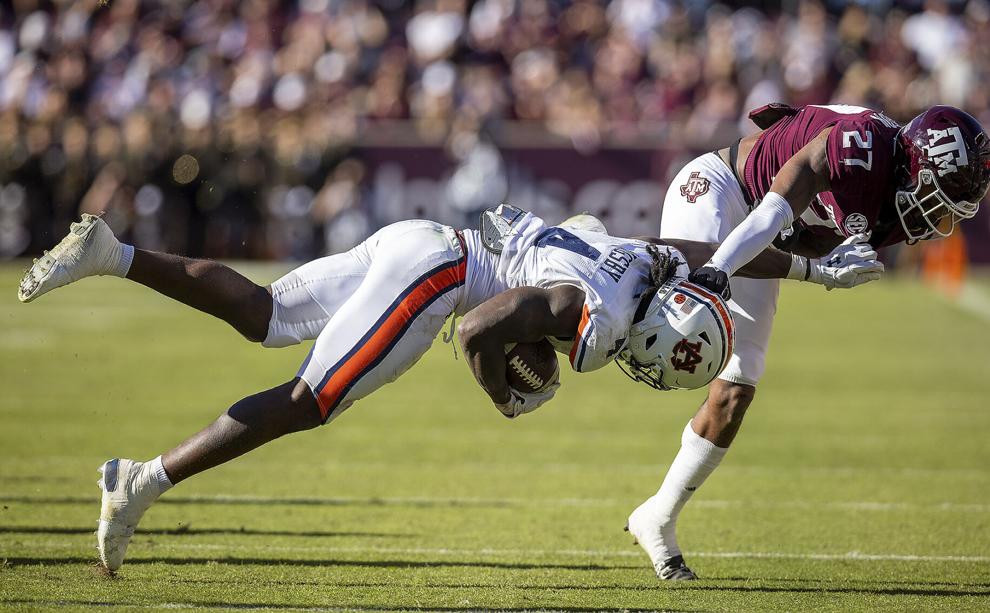 Texas A&M vs Auburn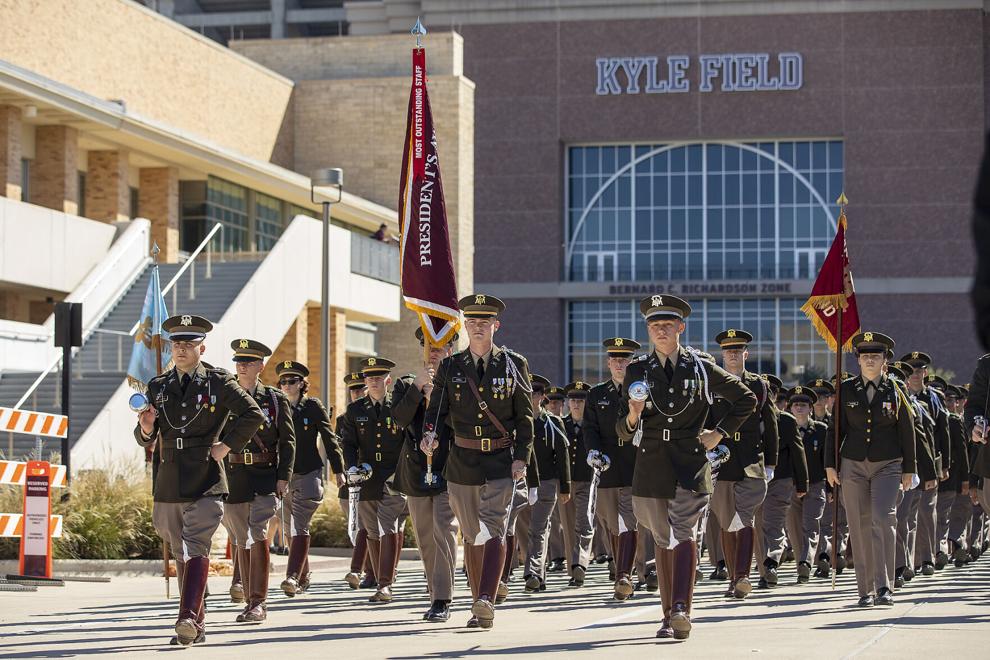 Texas A&M vs Auburn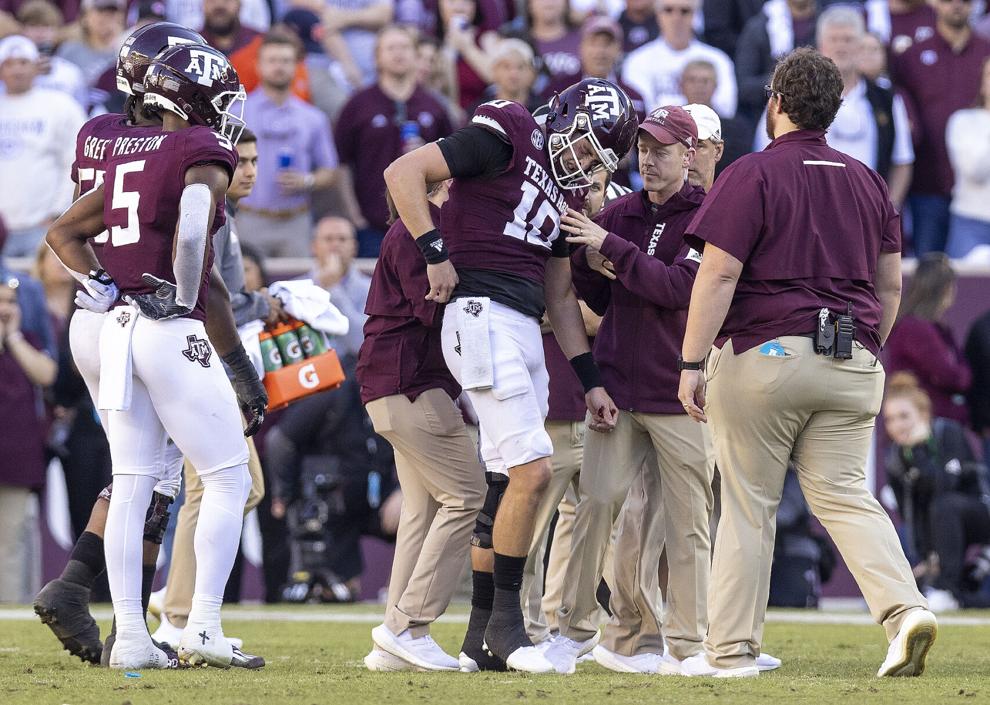 Texas A&M vs Auburn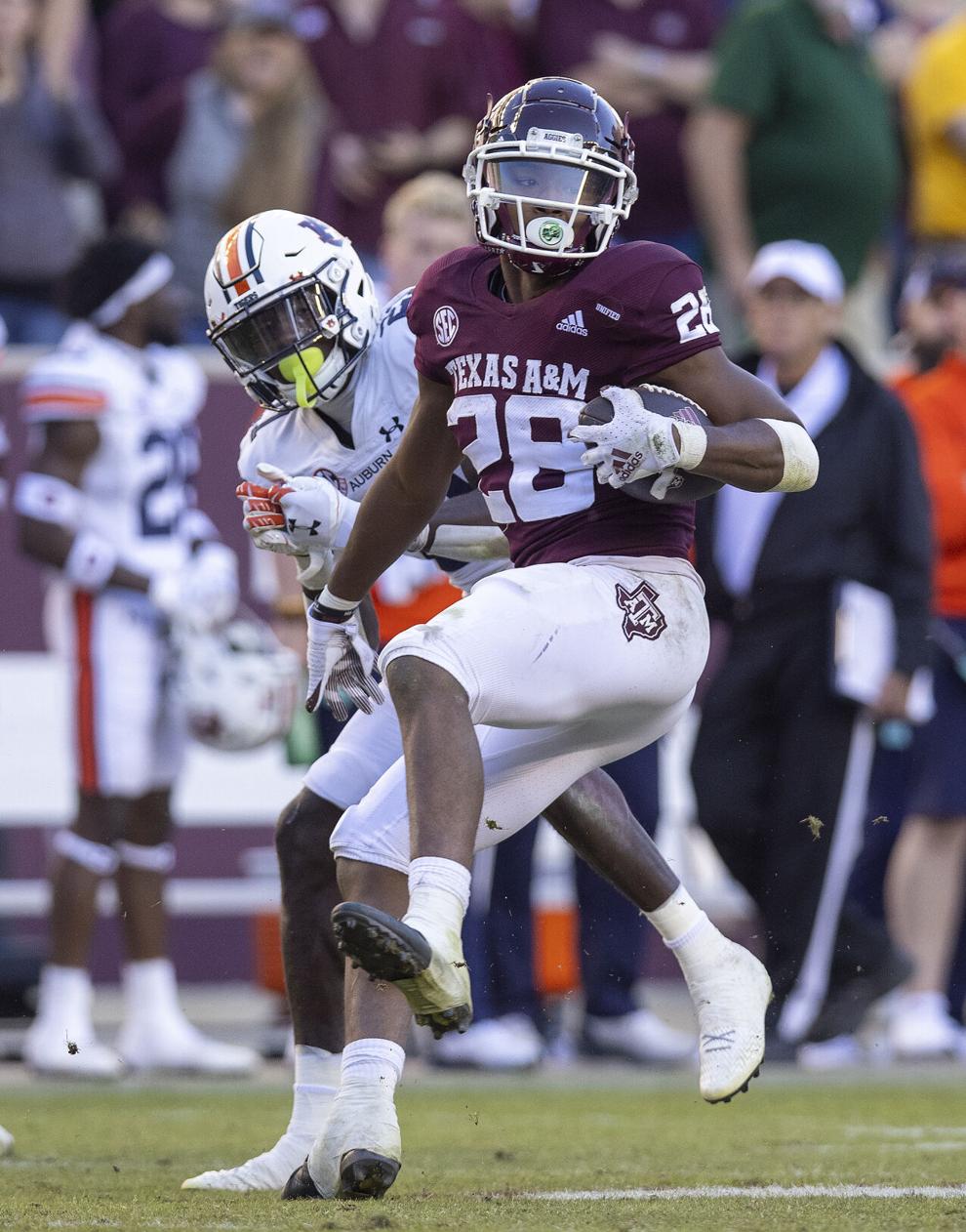 Texas A&M vs Auburn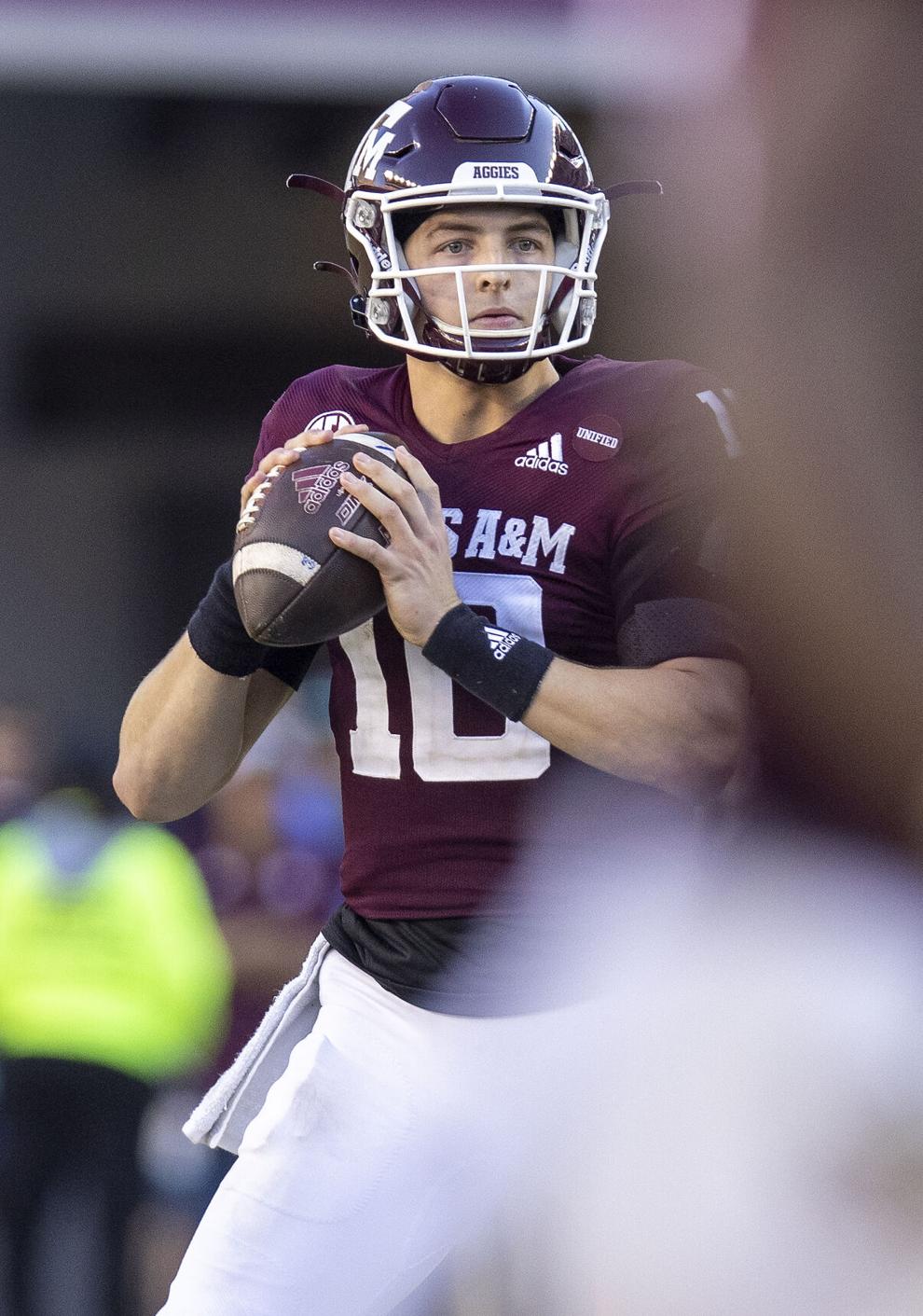 Texas A&M vs Auburn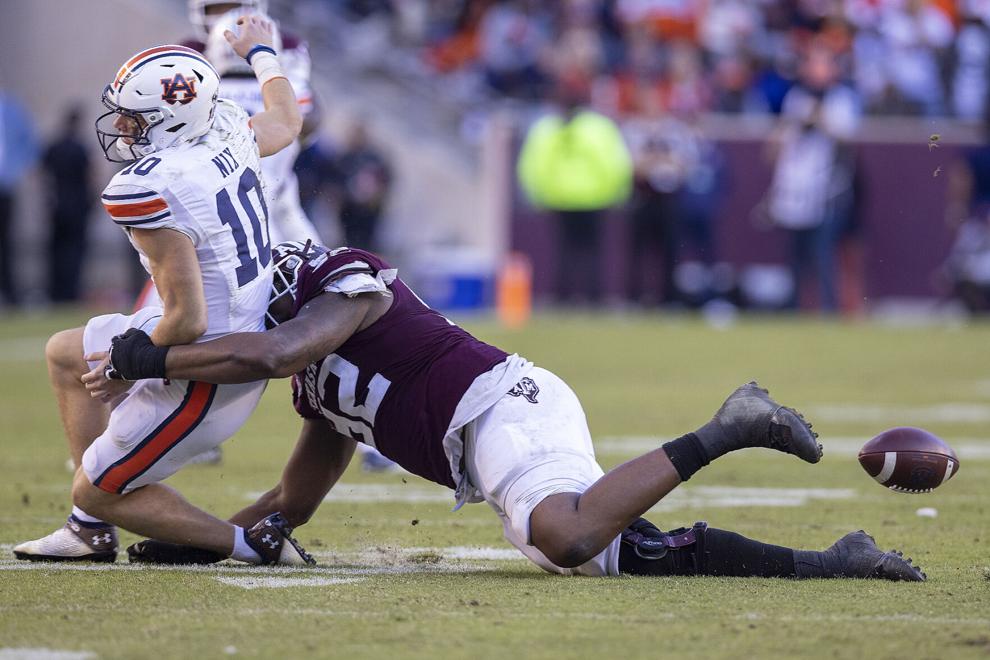 Texas A&M vs Auburn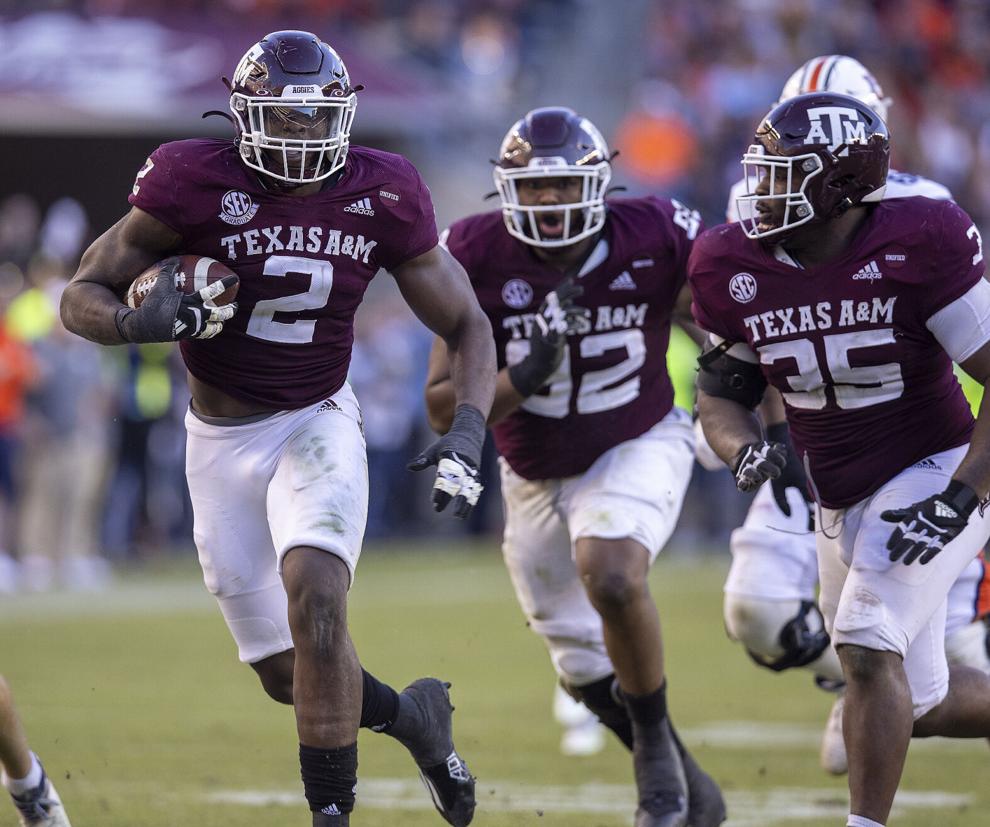 Texas A&M vs Auburn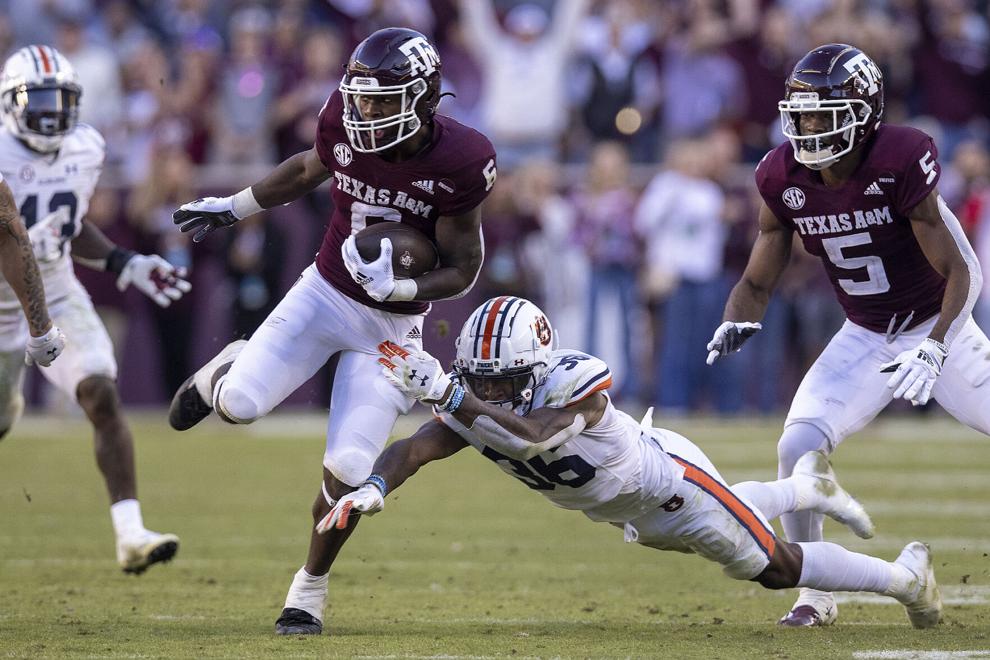 Texas A&M vs Auburn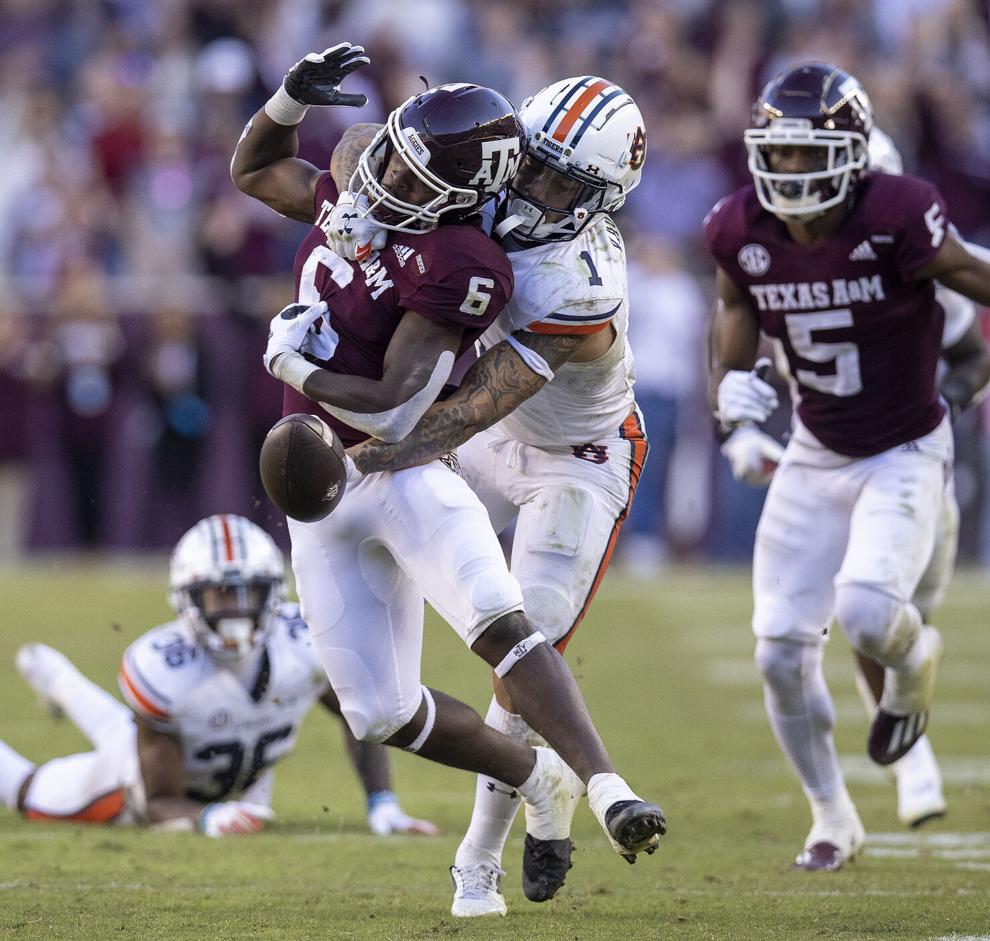 Texas A&M vs Auburn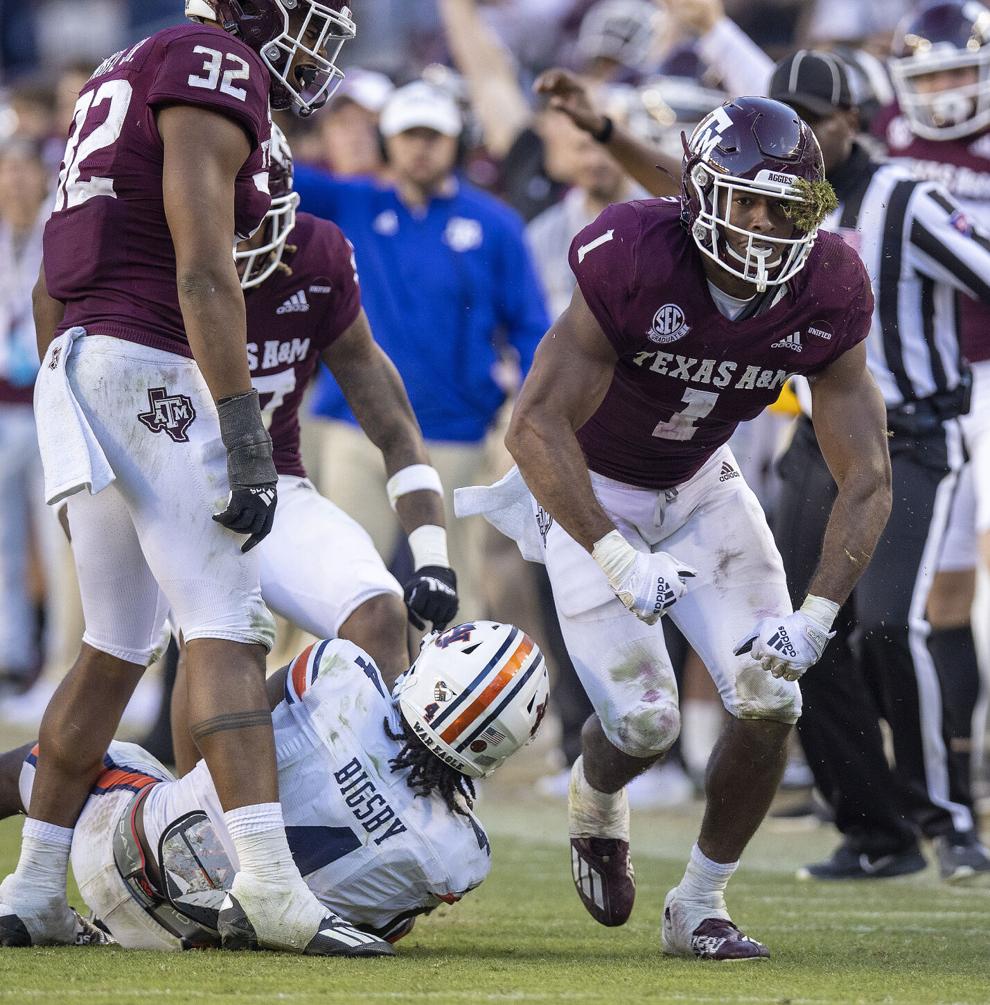 Texas A&M vs Auburn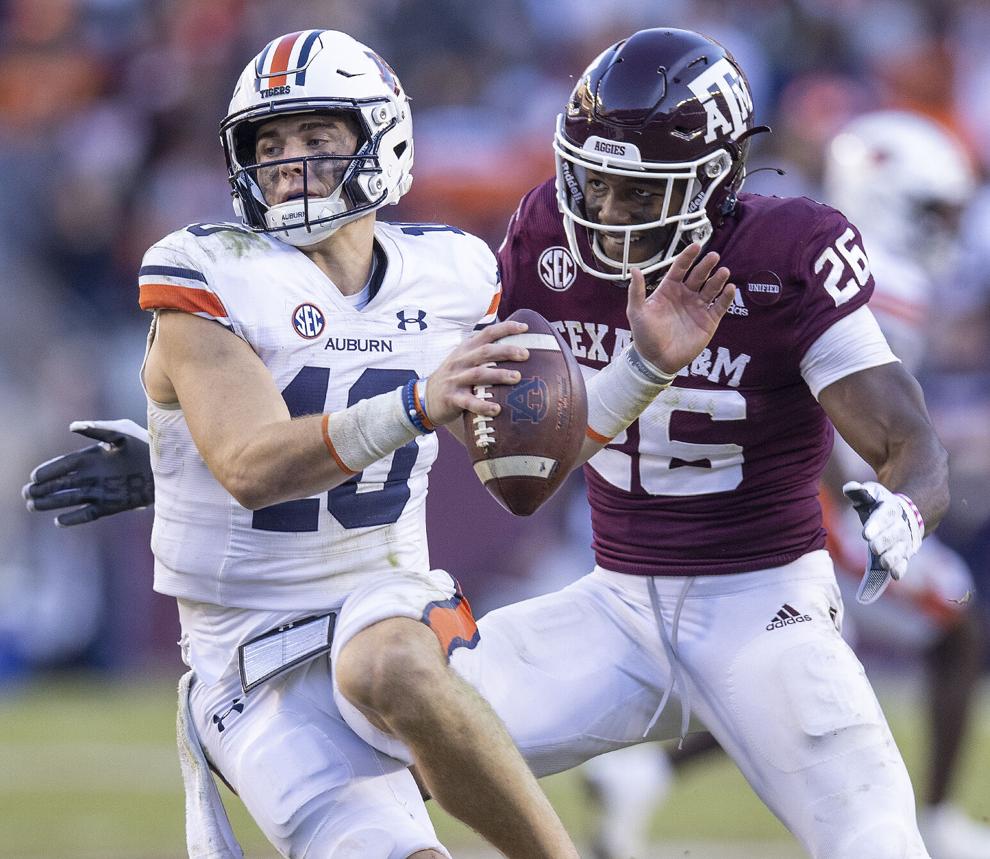 Texas A&M vs Auburn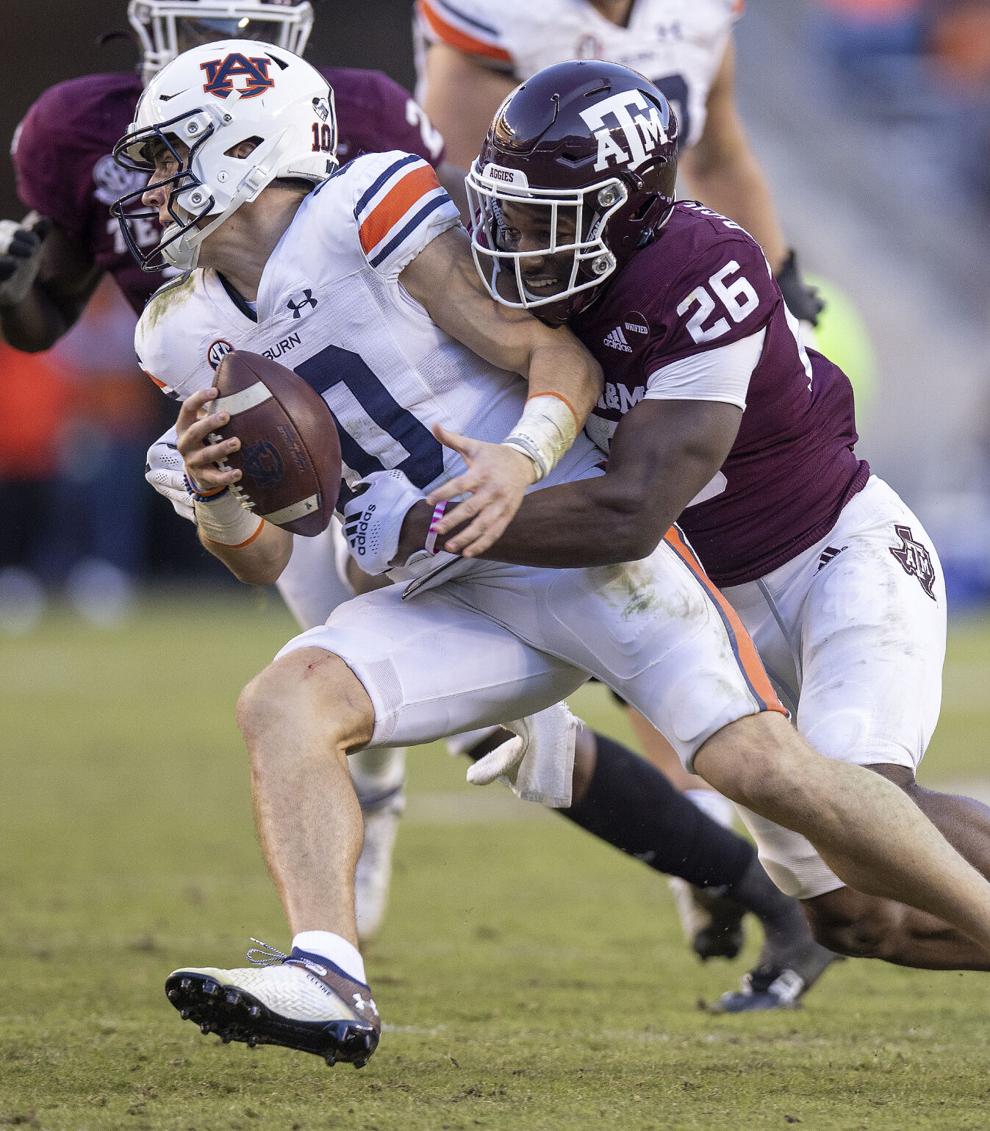 Texas A&M vs Auburn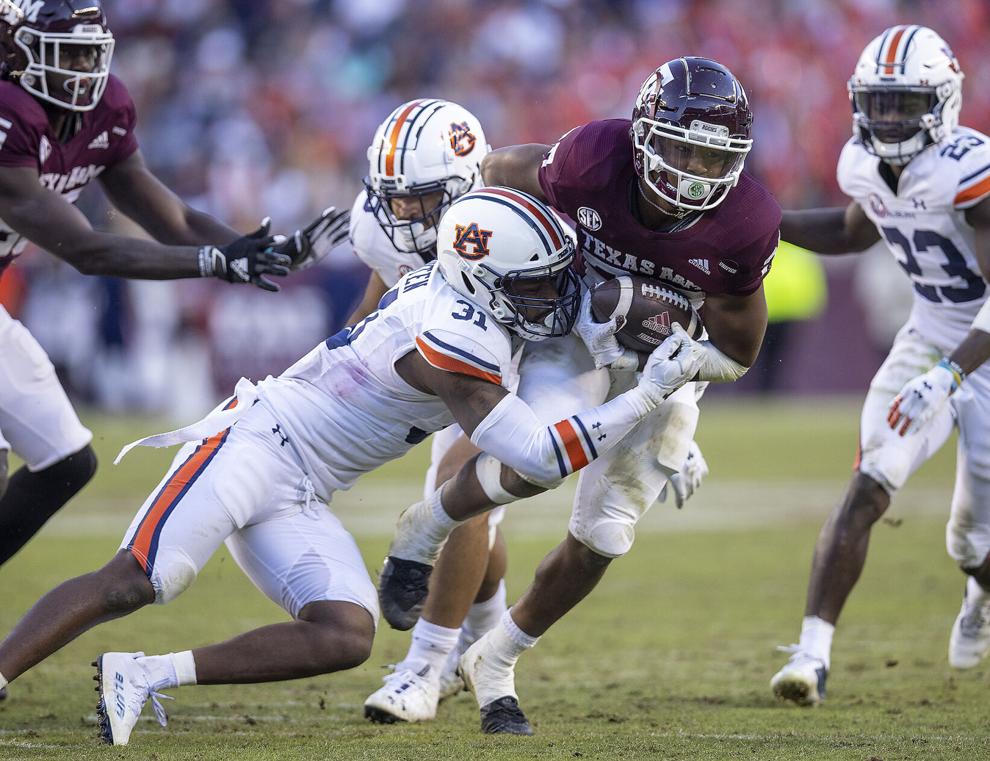 Texas A&M vs Auburn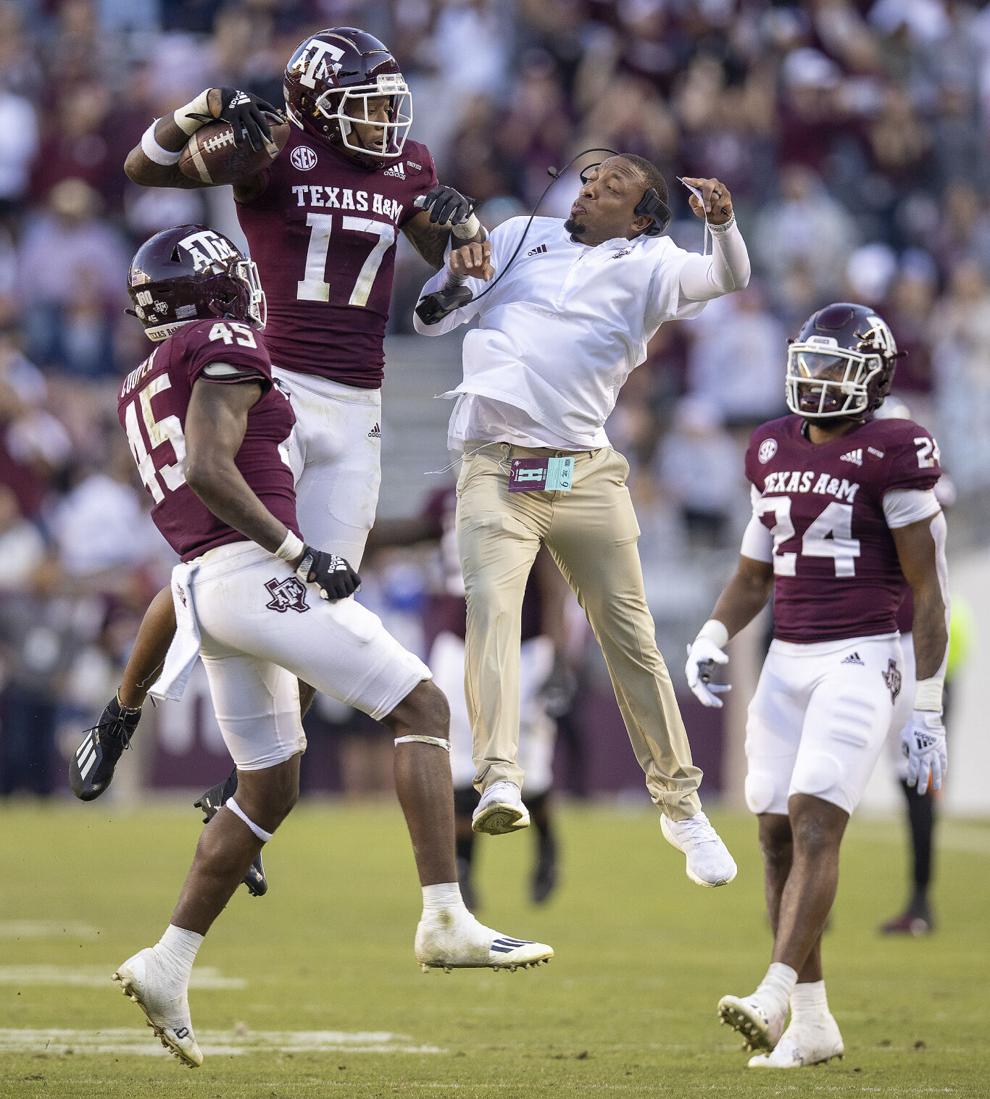 Texas A&M vs. Auburn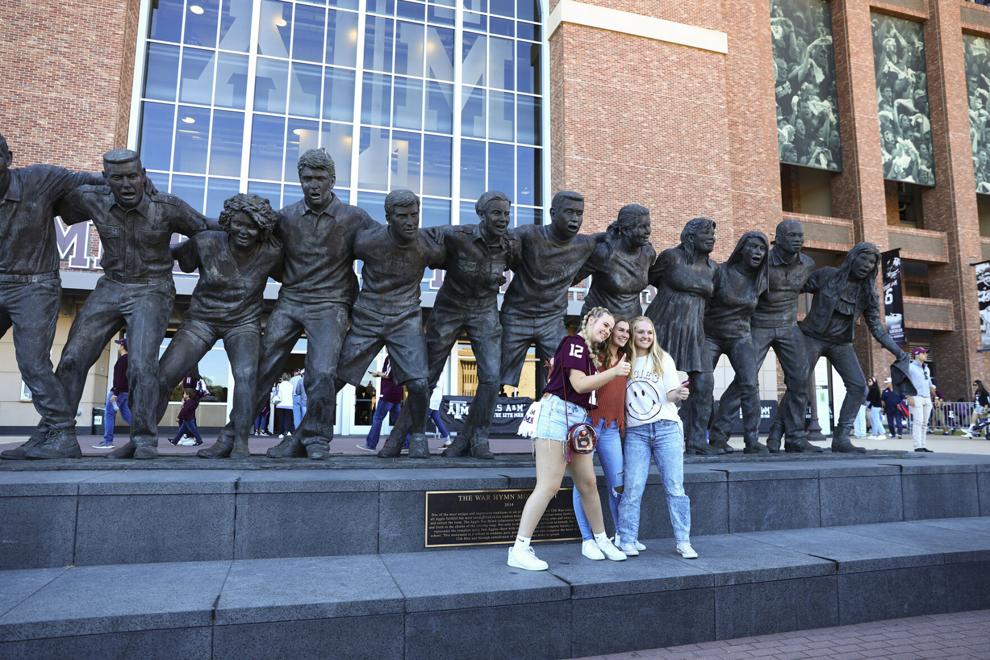 Texas A&M vs. Auburn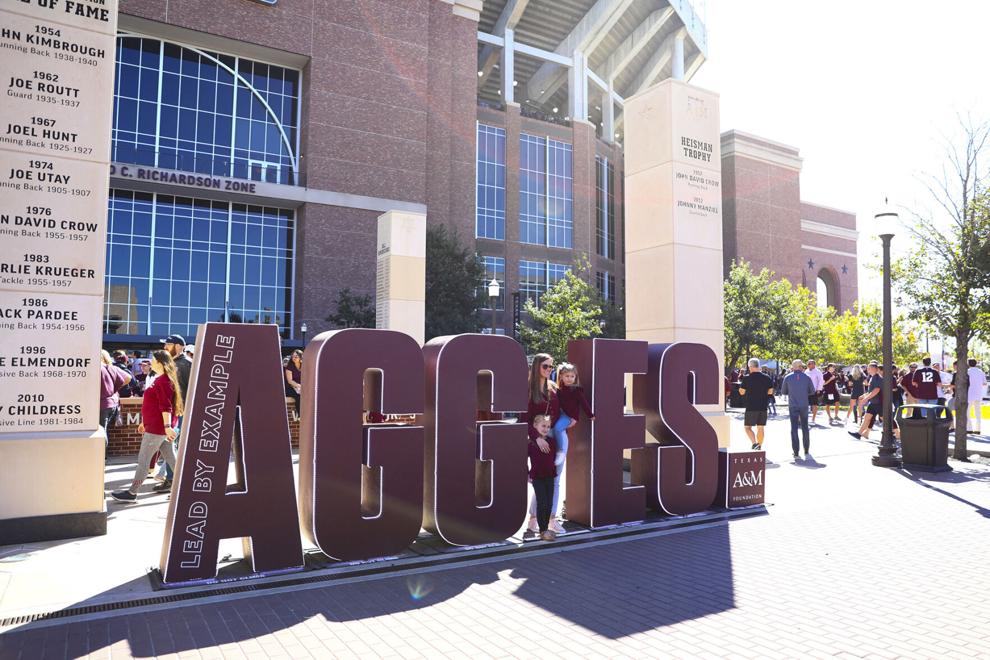 Texas A&M vs. Auburn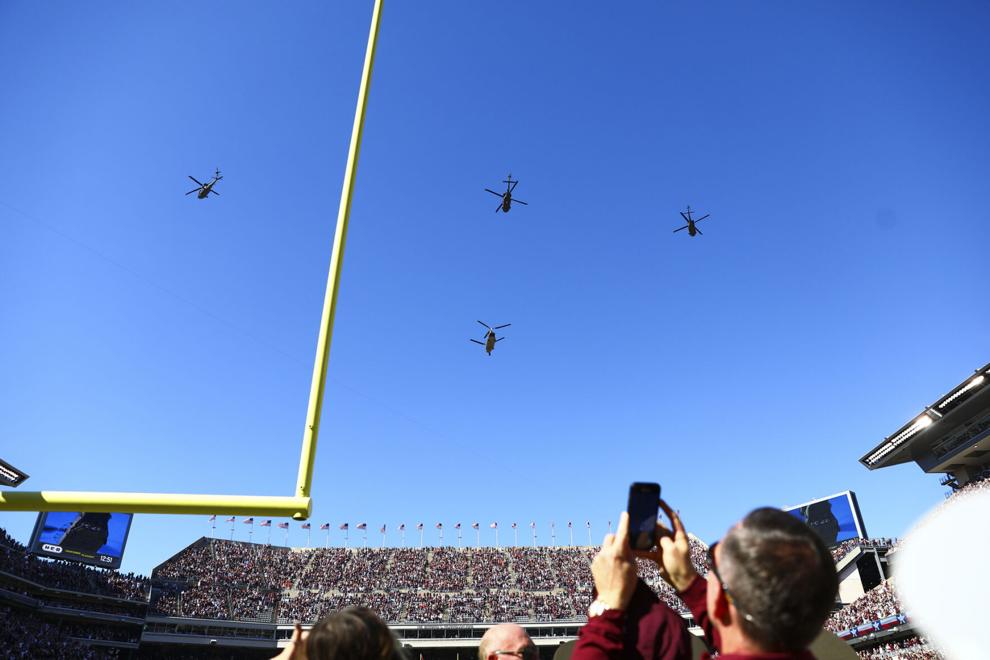 Texas A&M vs. Auburn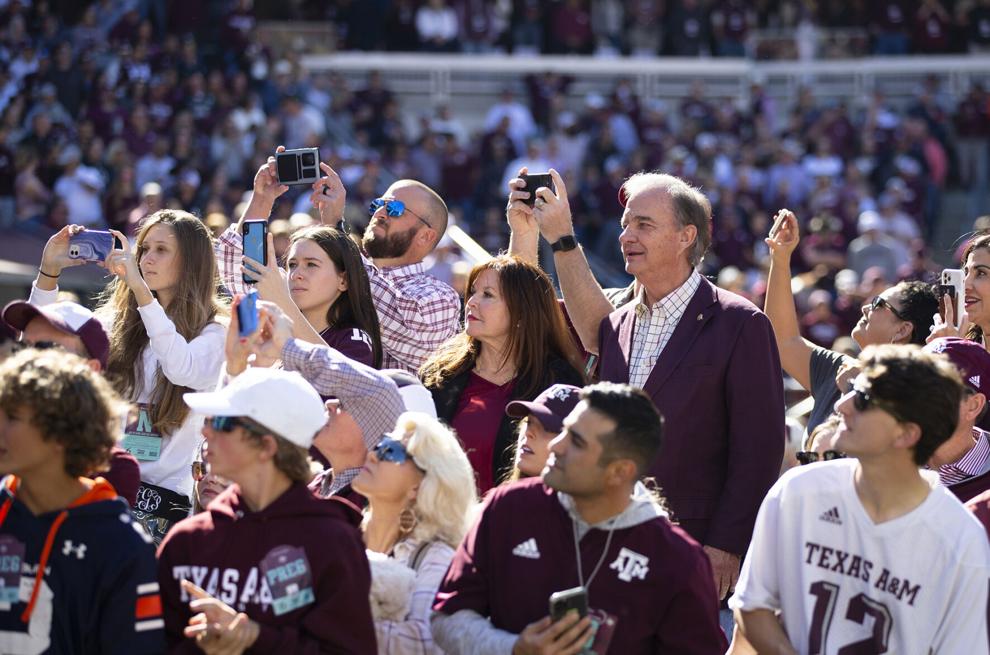 Texas A&M vs. Auburn
Reveille X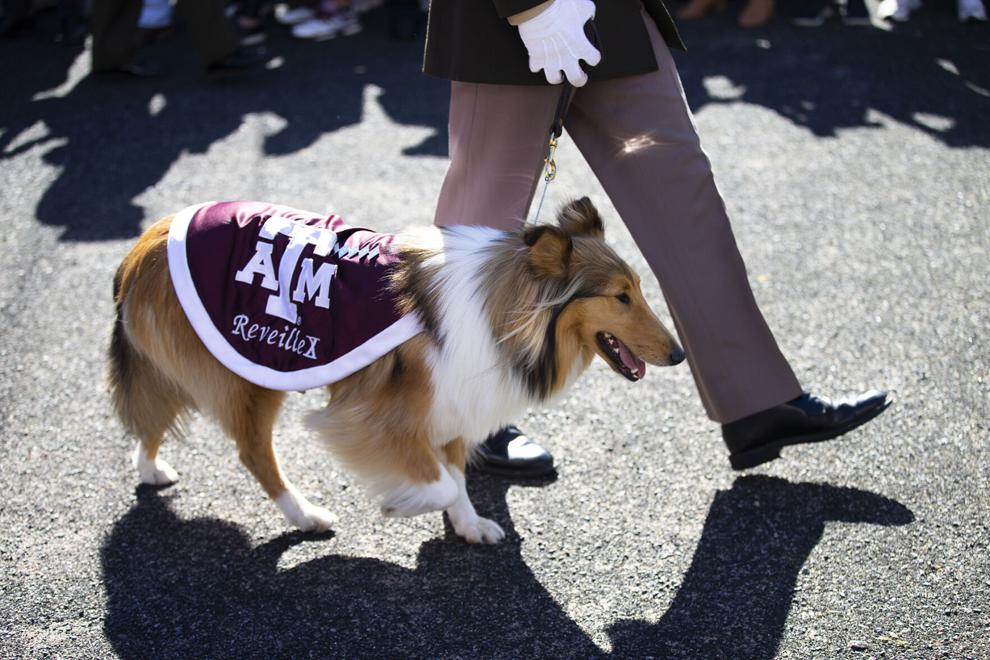 Texas A&M vs. Auburn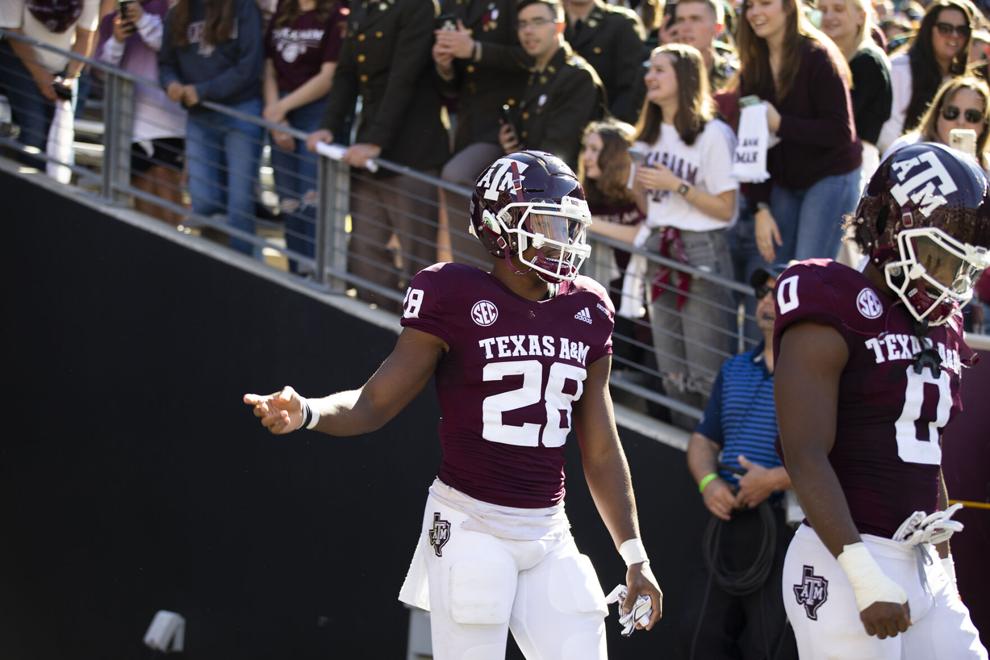 Reveille X
Yell Leaders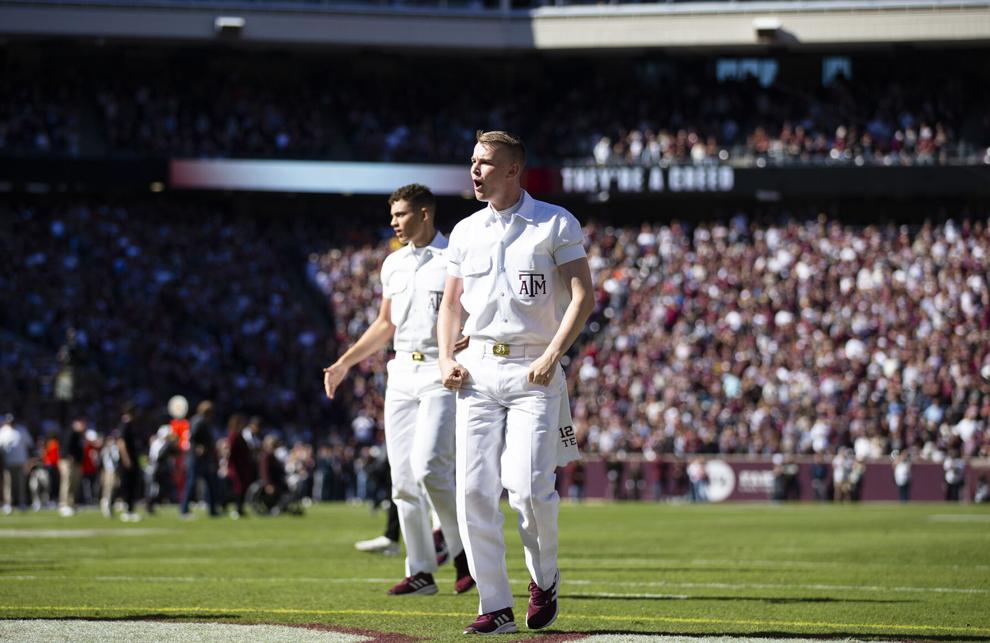 Yell Leaders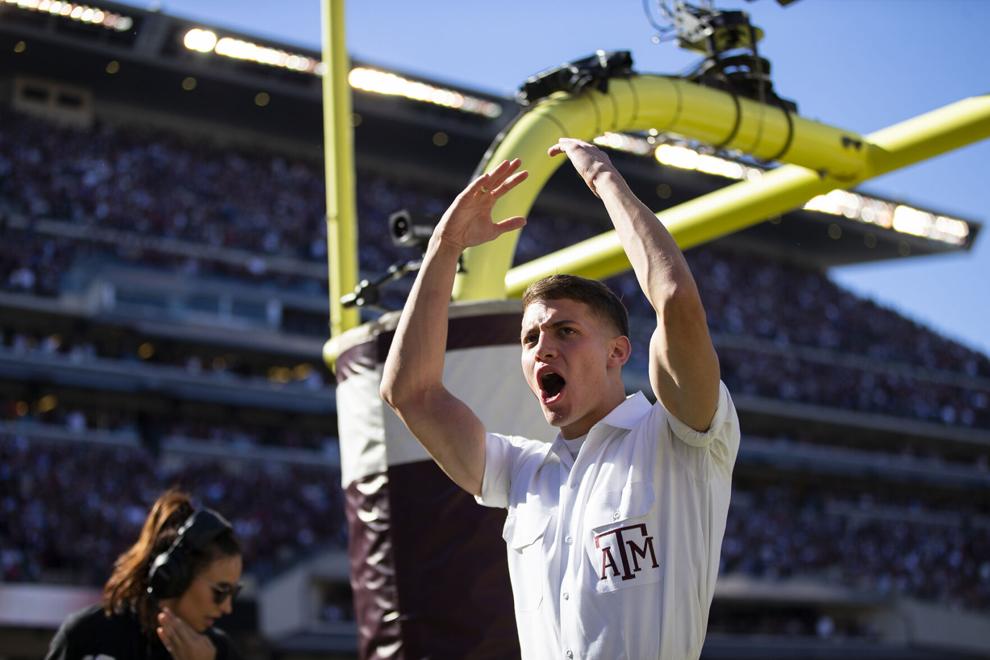 Texas A&M vs. Auburn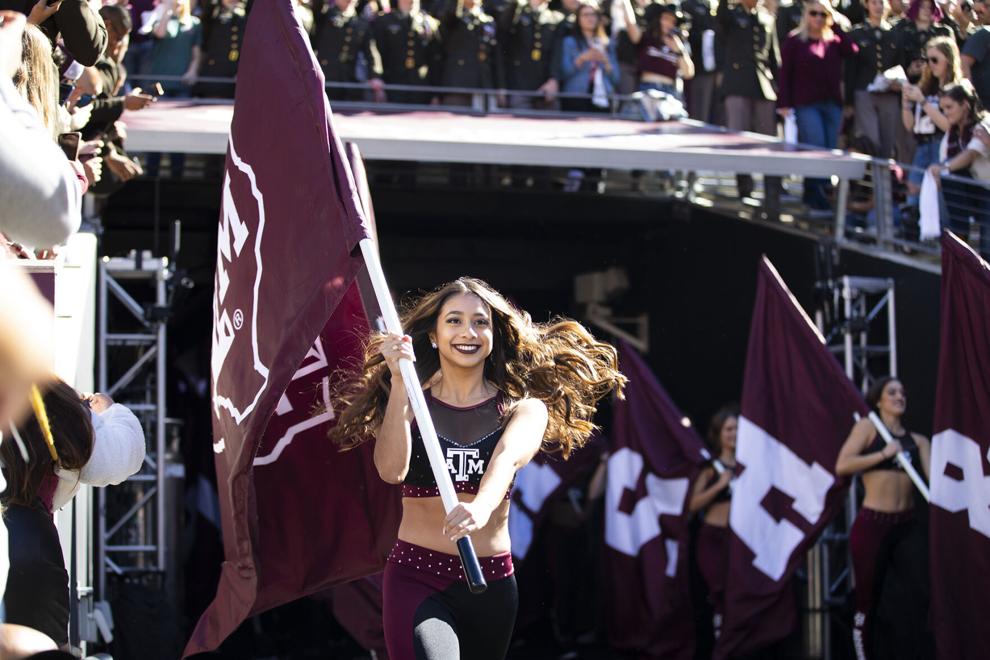 Corps of Cadets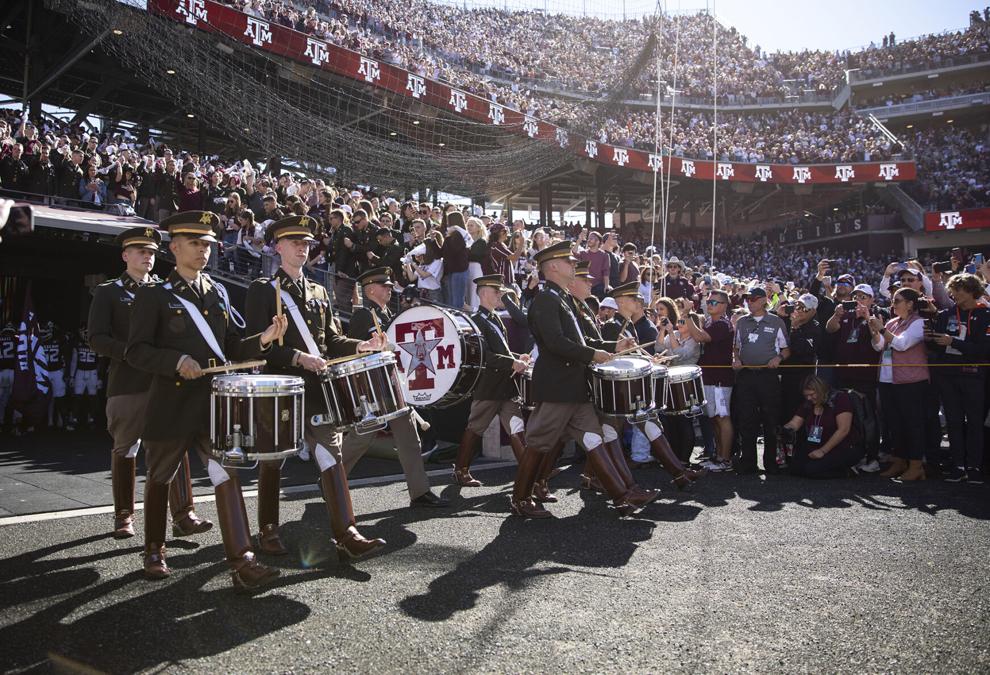 Texas A&M vs. Auburn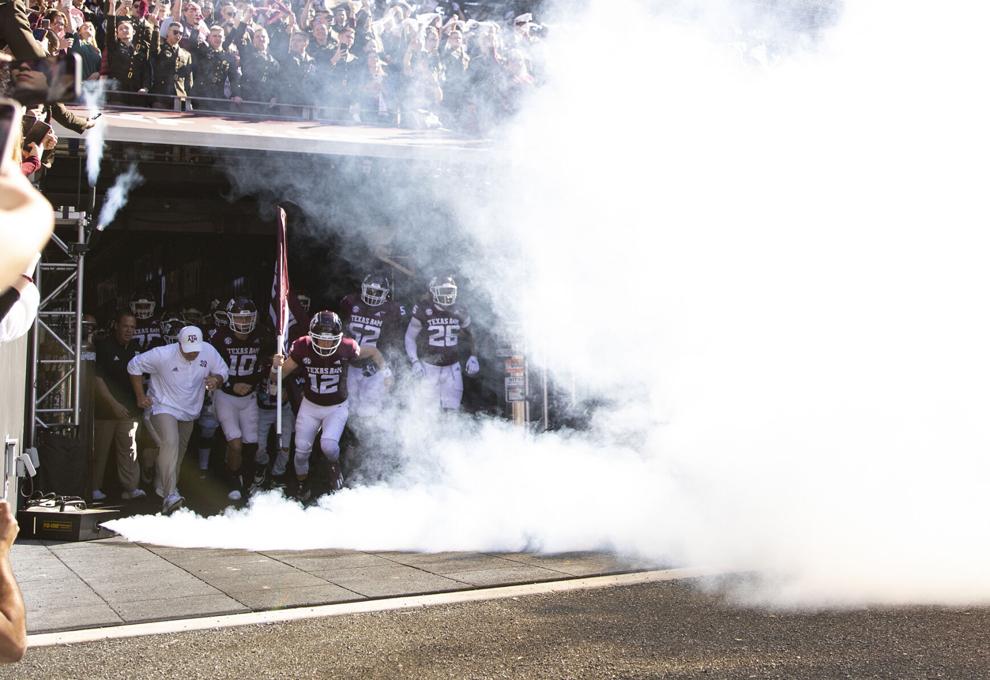 Texas A&M vs. Auburn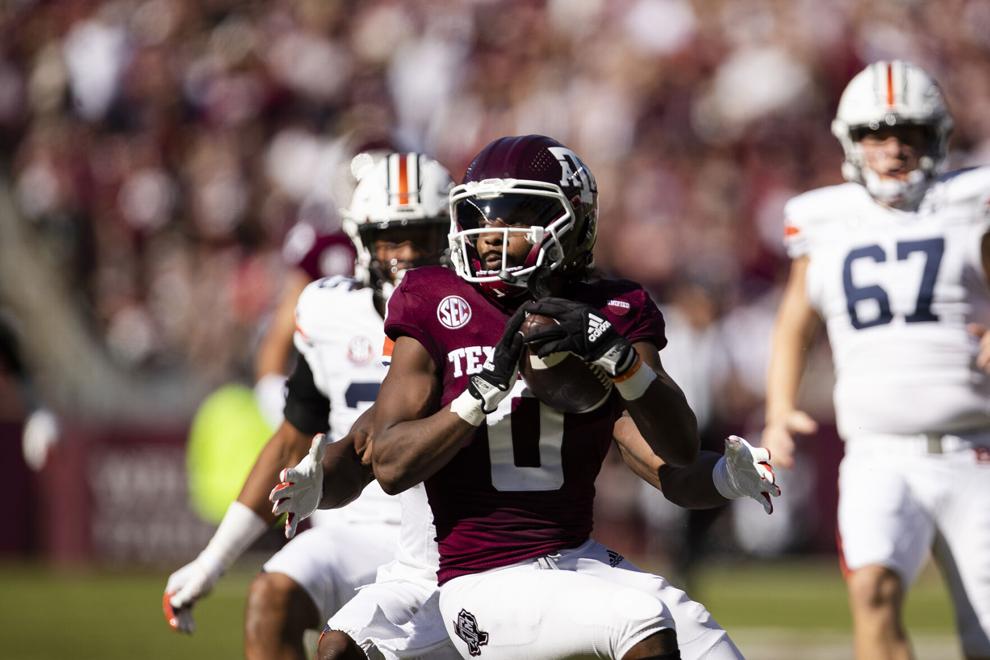 Texas A&M vs. Auburn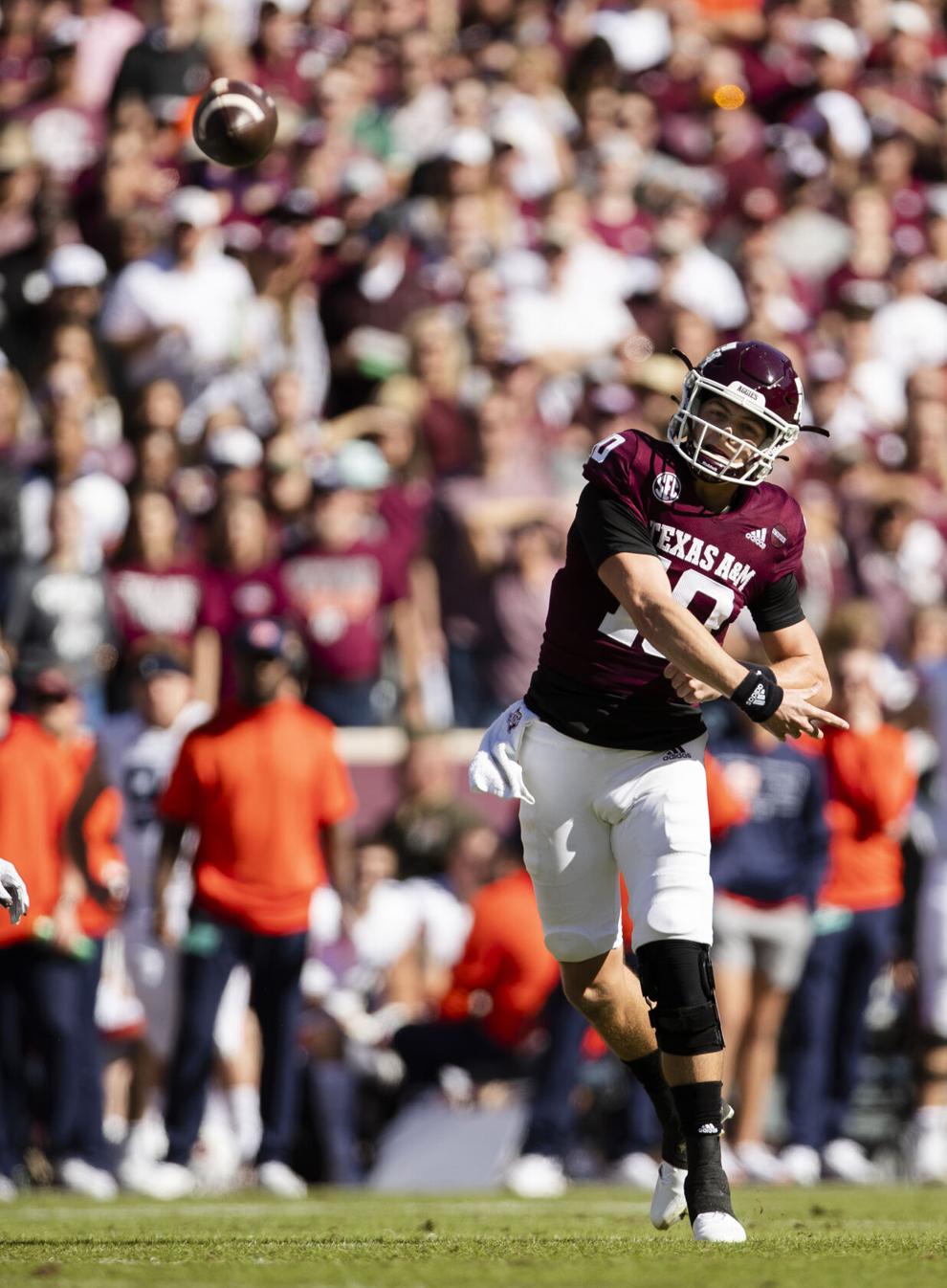 Texas A&M vs. Auburn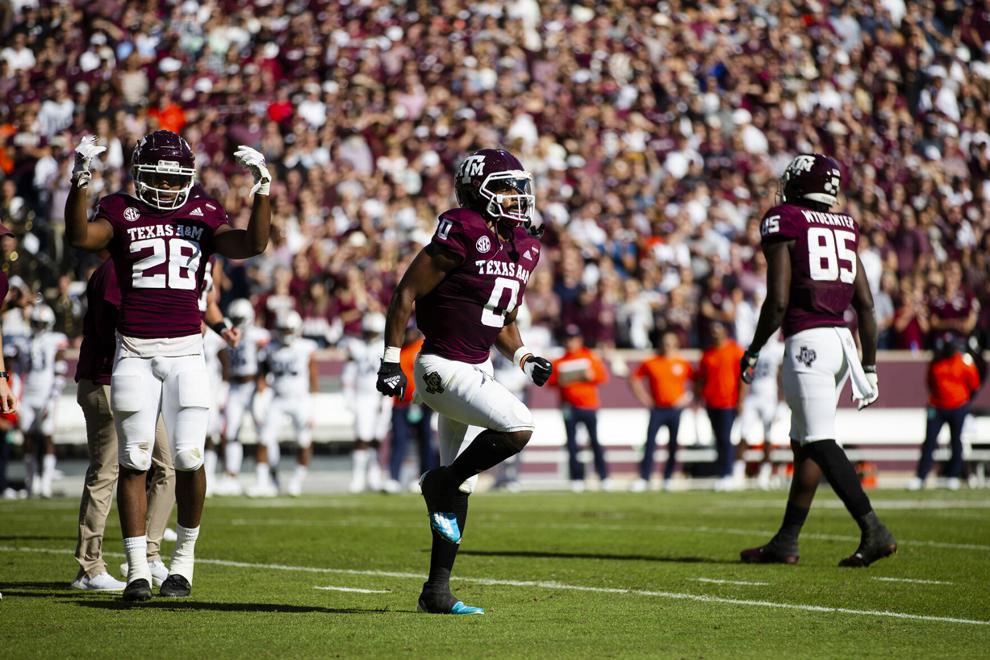 Texas A&M vs. Auburn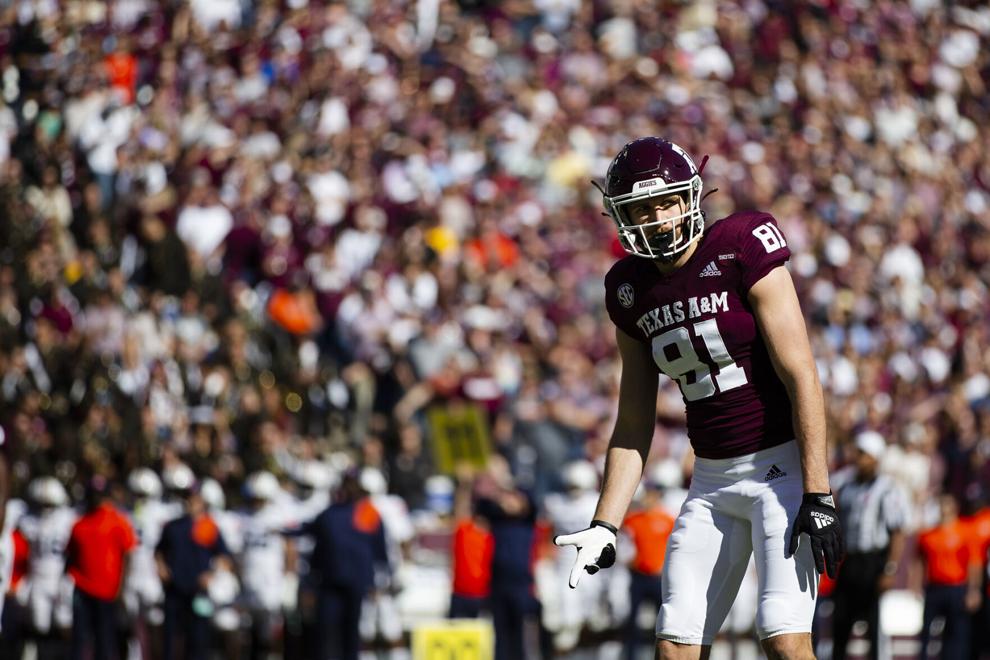 Texas A&M vs. Auburn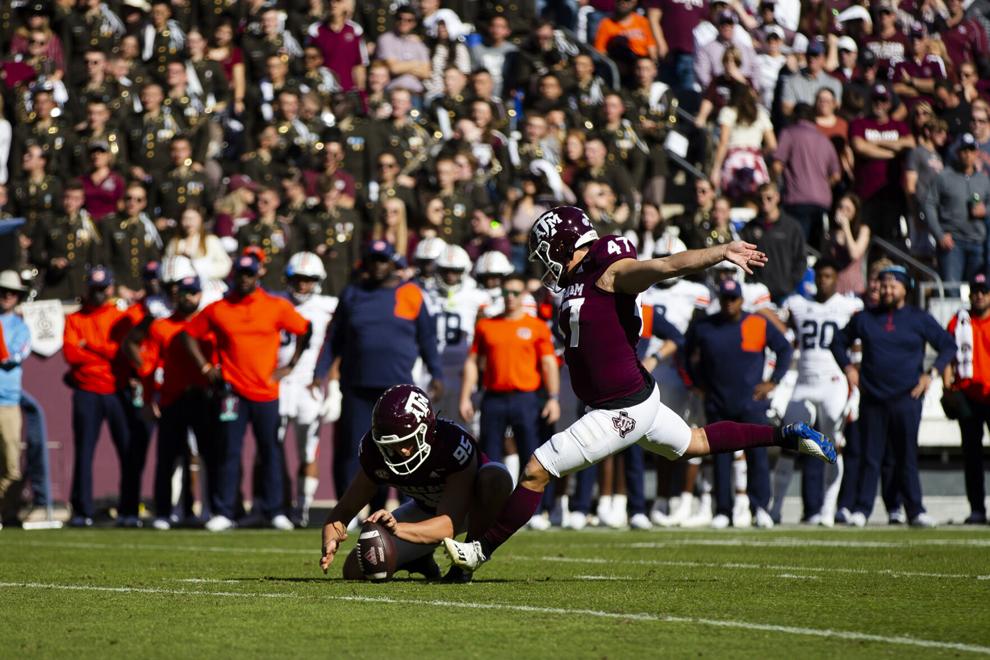 Texas A&M vs. Auburn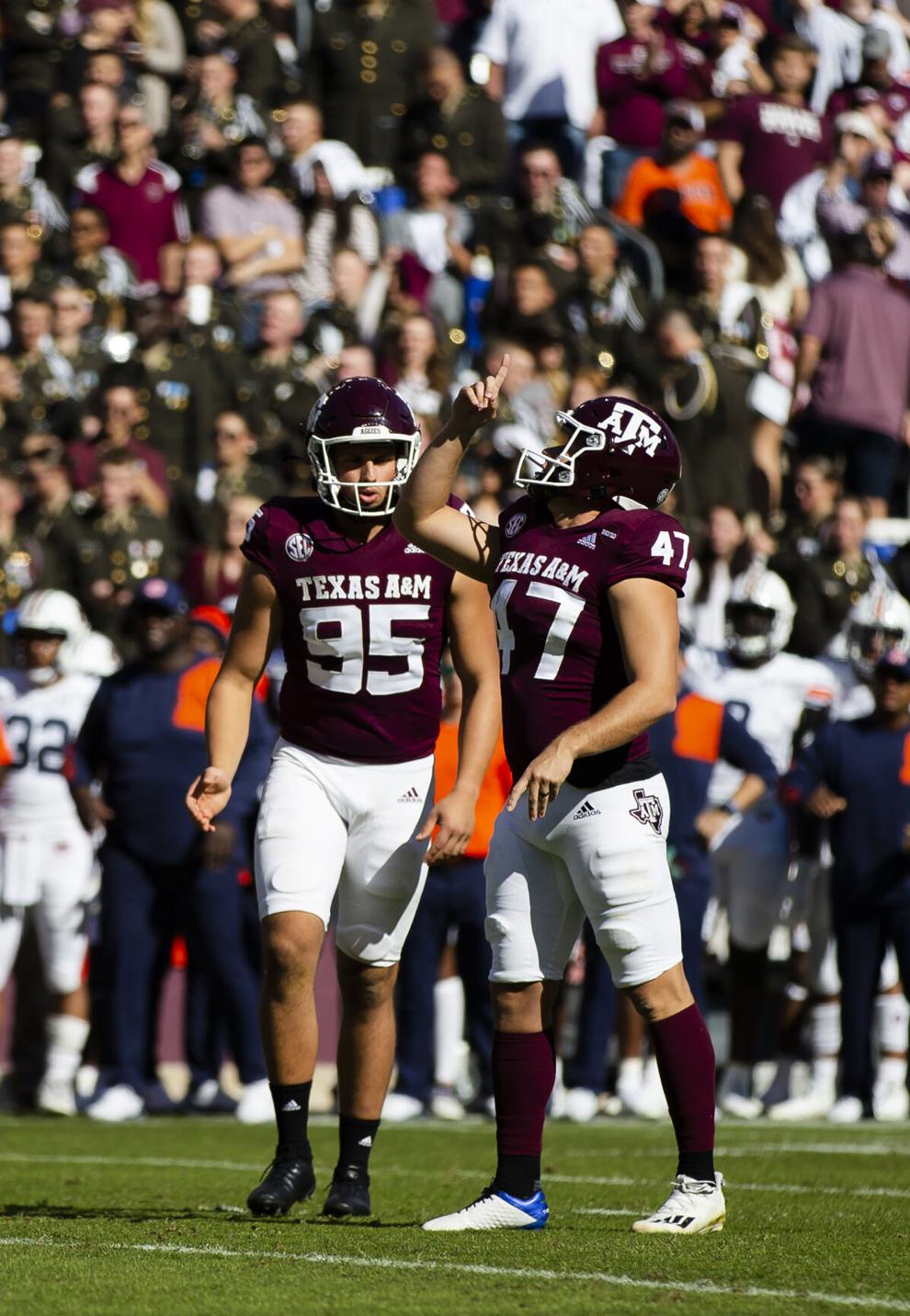 Texas A&M vs. Auburn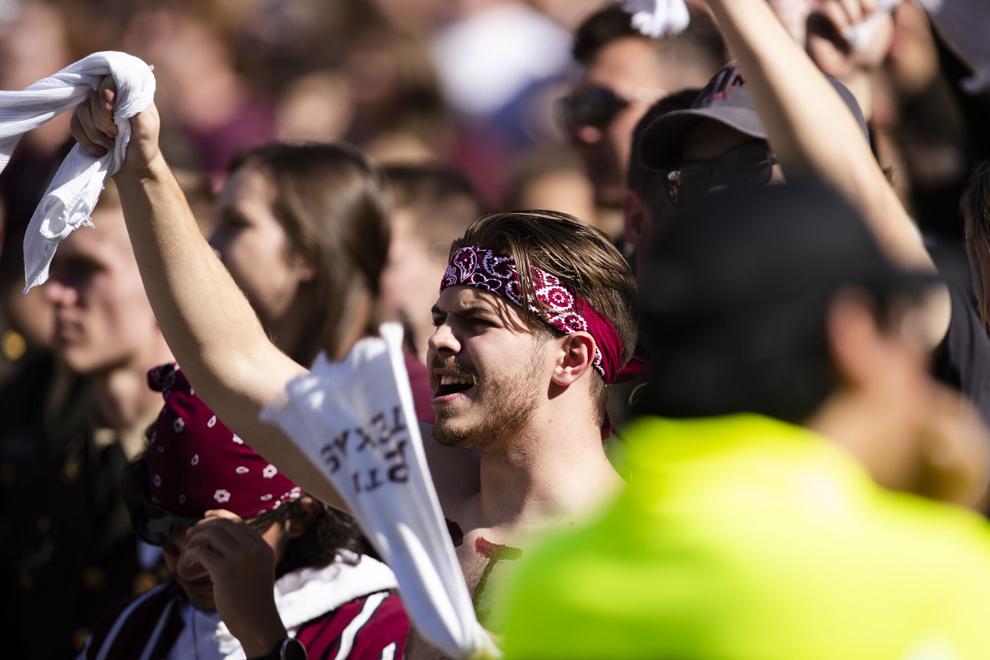 Texas A&M vs. Auburn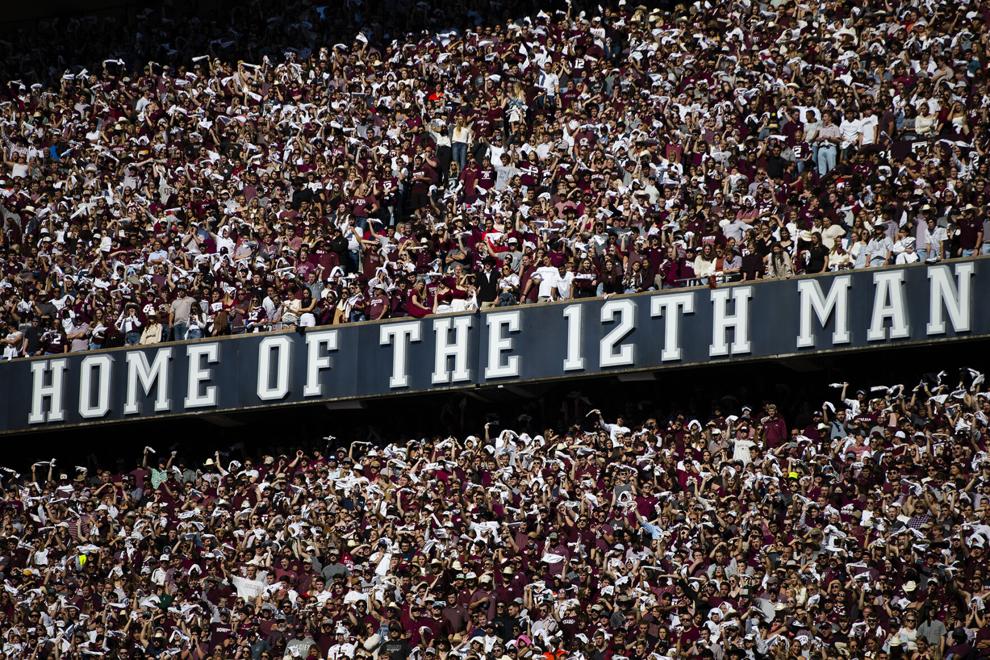 Texas A&M vs. Auburn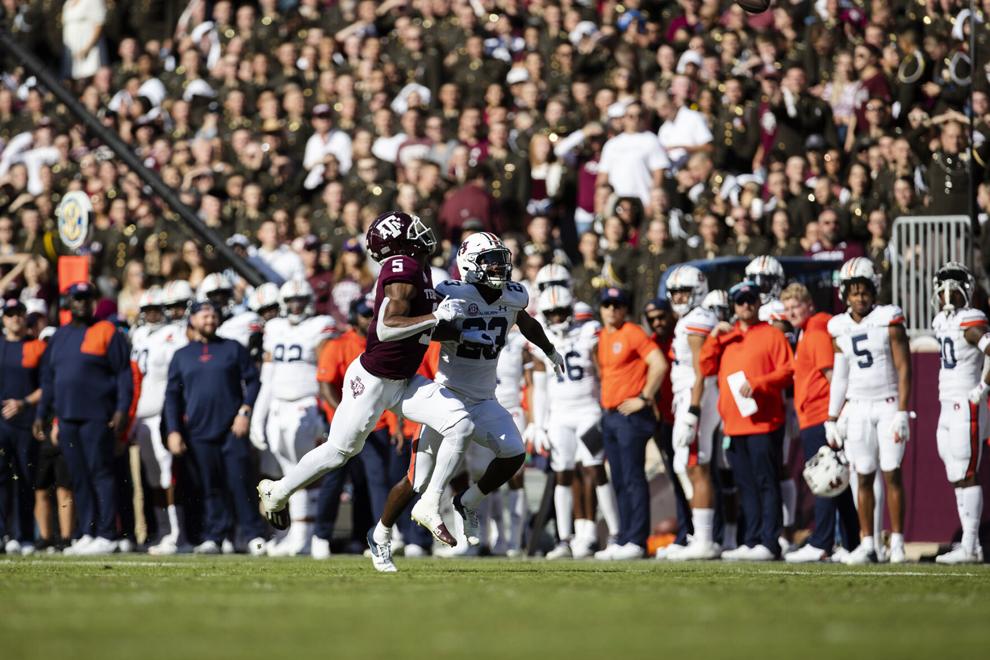 Texas A&M vs. Auburn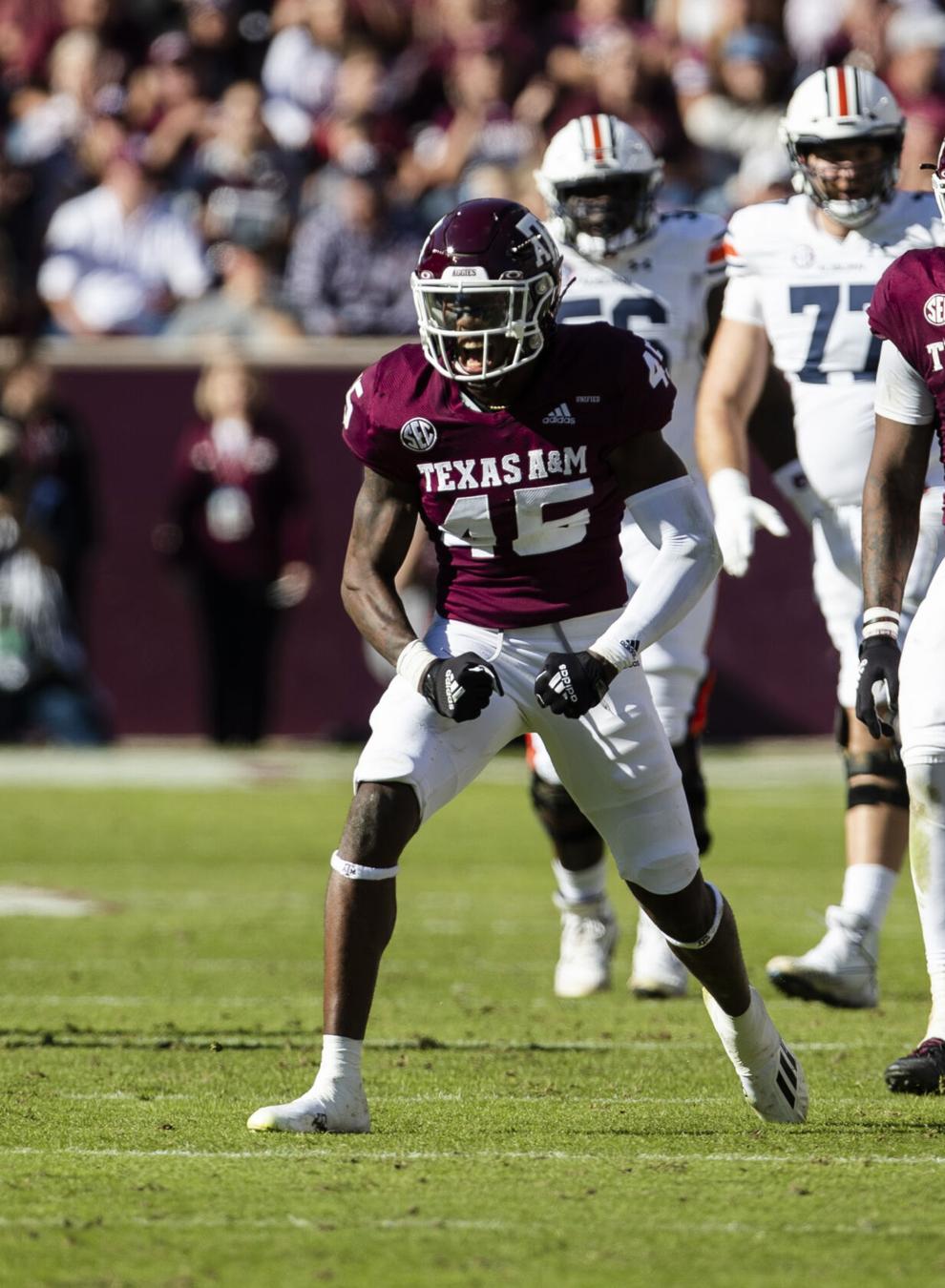 Texas A&M vs. Auburn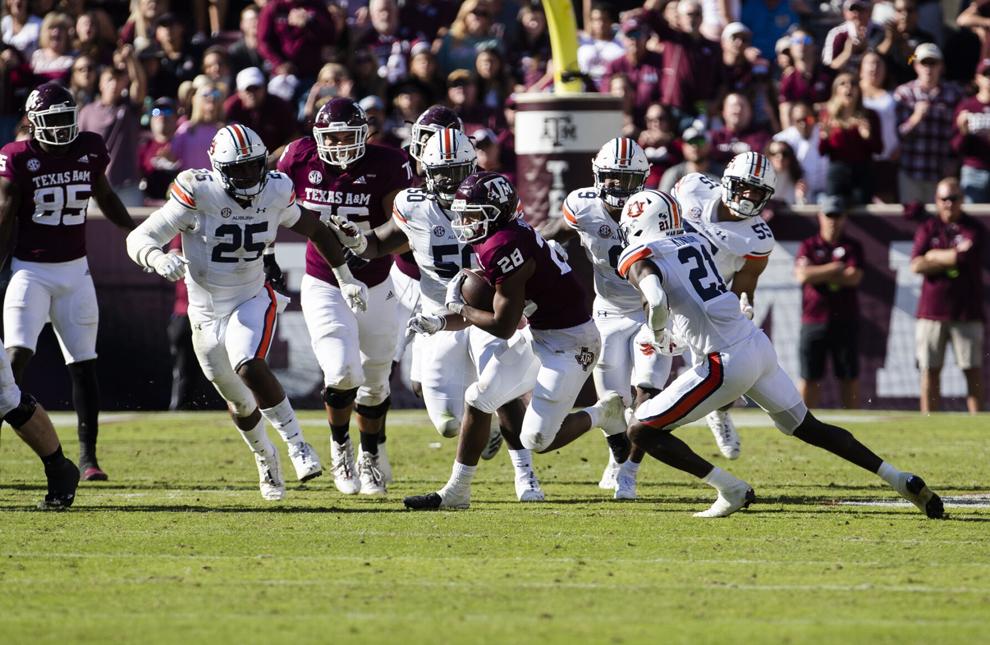 Texas A&M vs. Auburn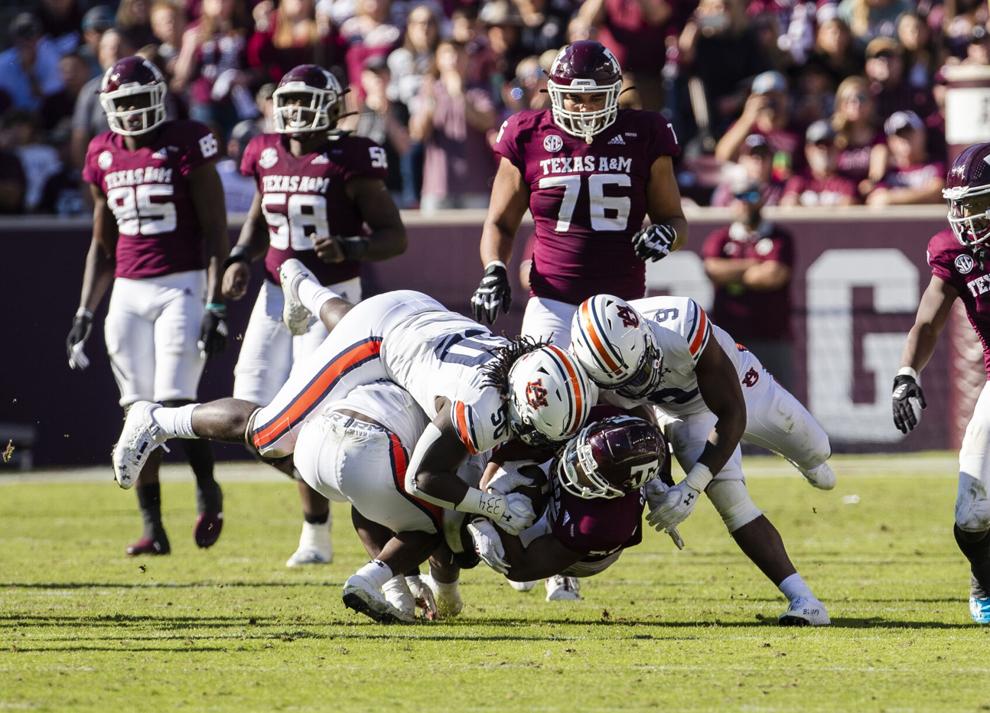 Corps of Cadets Block T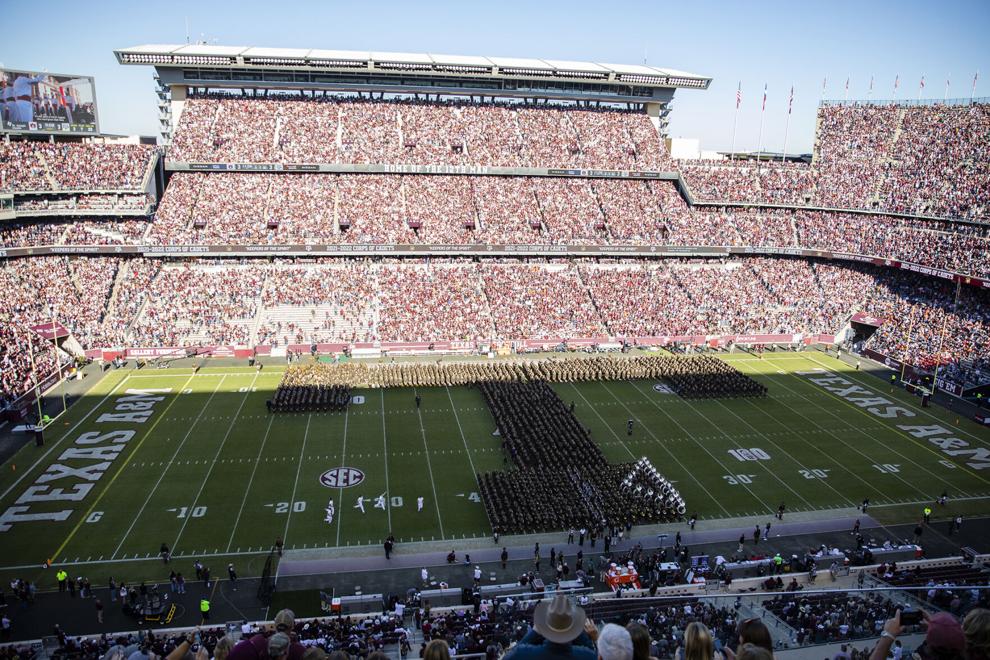 Texas A&M vs. Auburn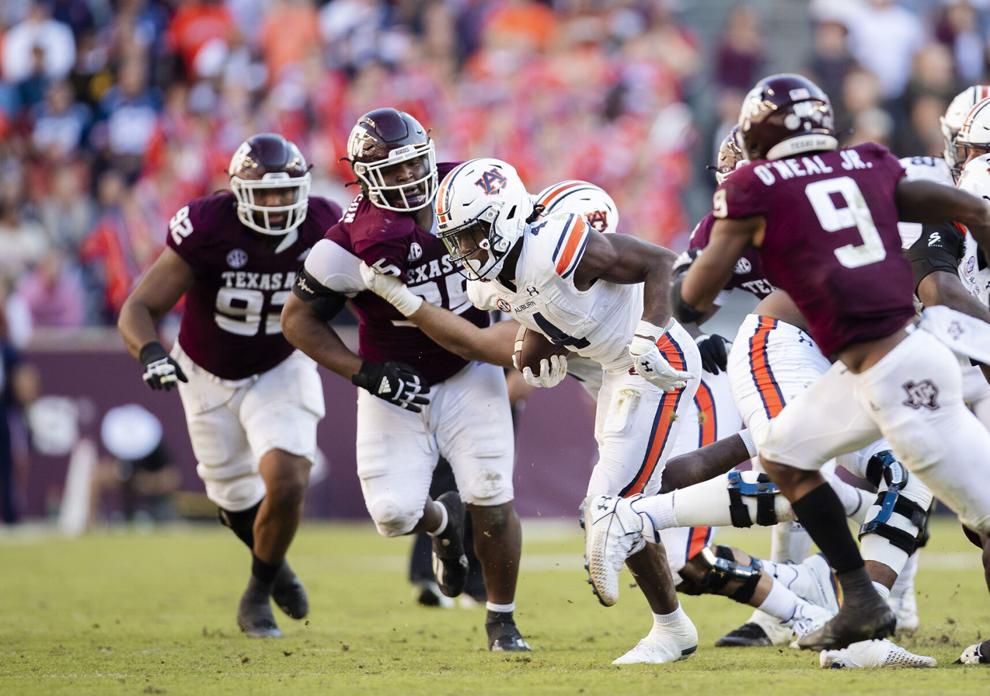 Texas A&M vs. Auburn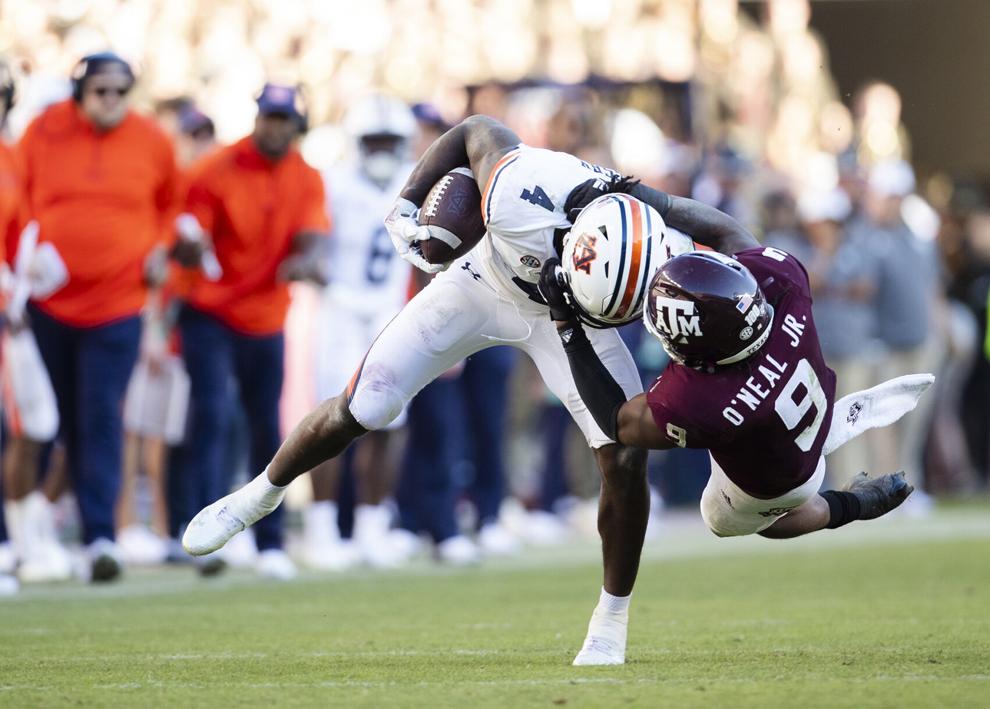 Texas A&M vs. Auburn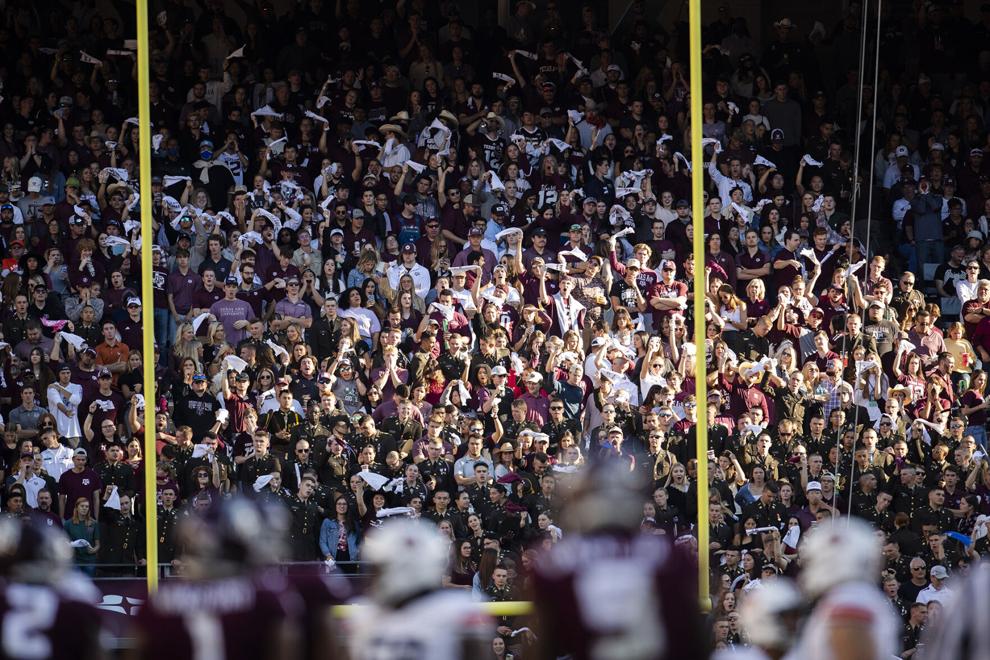 Jimbo Fisher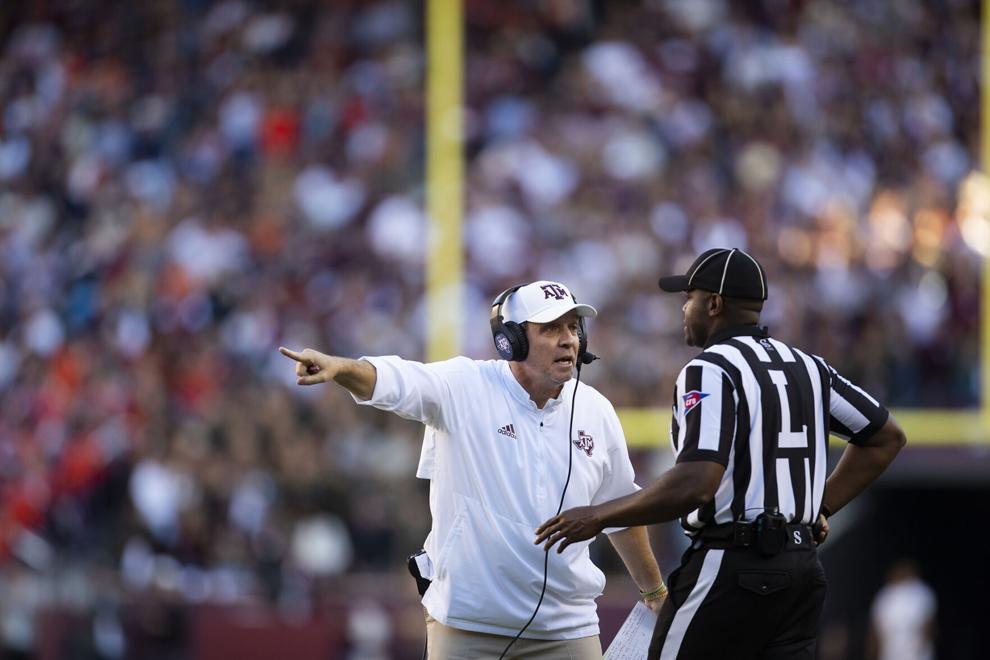 Texas A&M vs. Auburn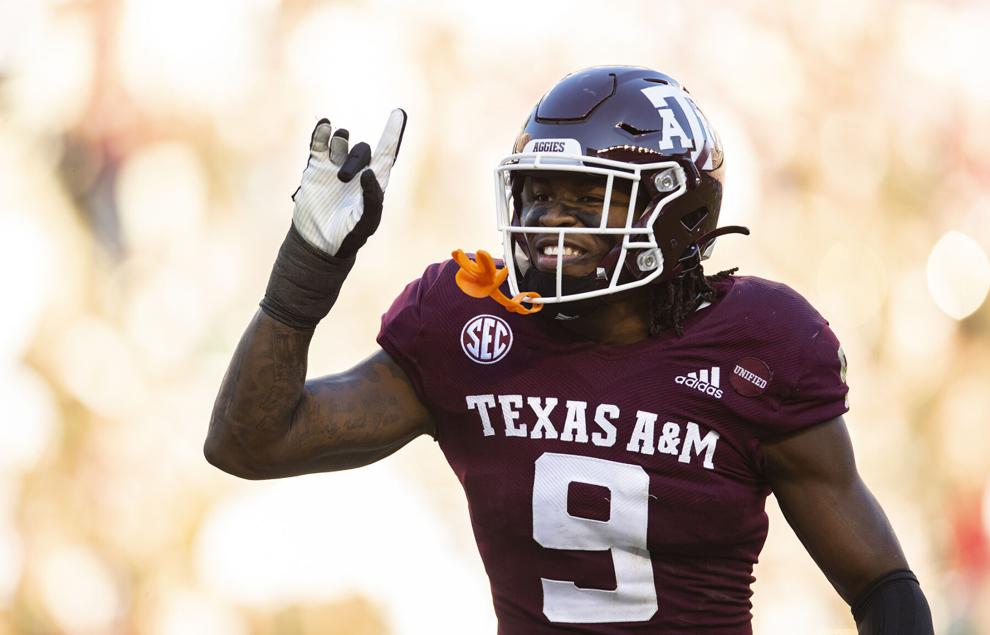 Texas A&M vs. Auburn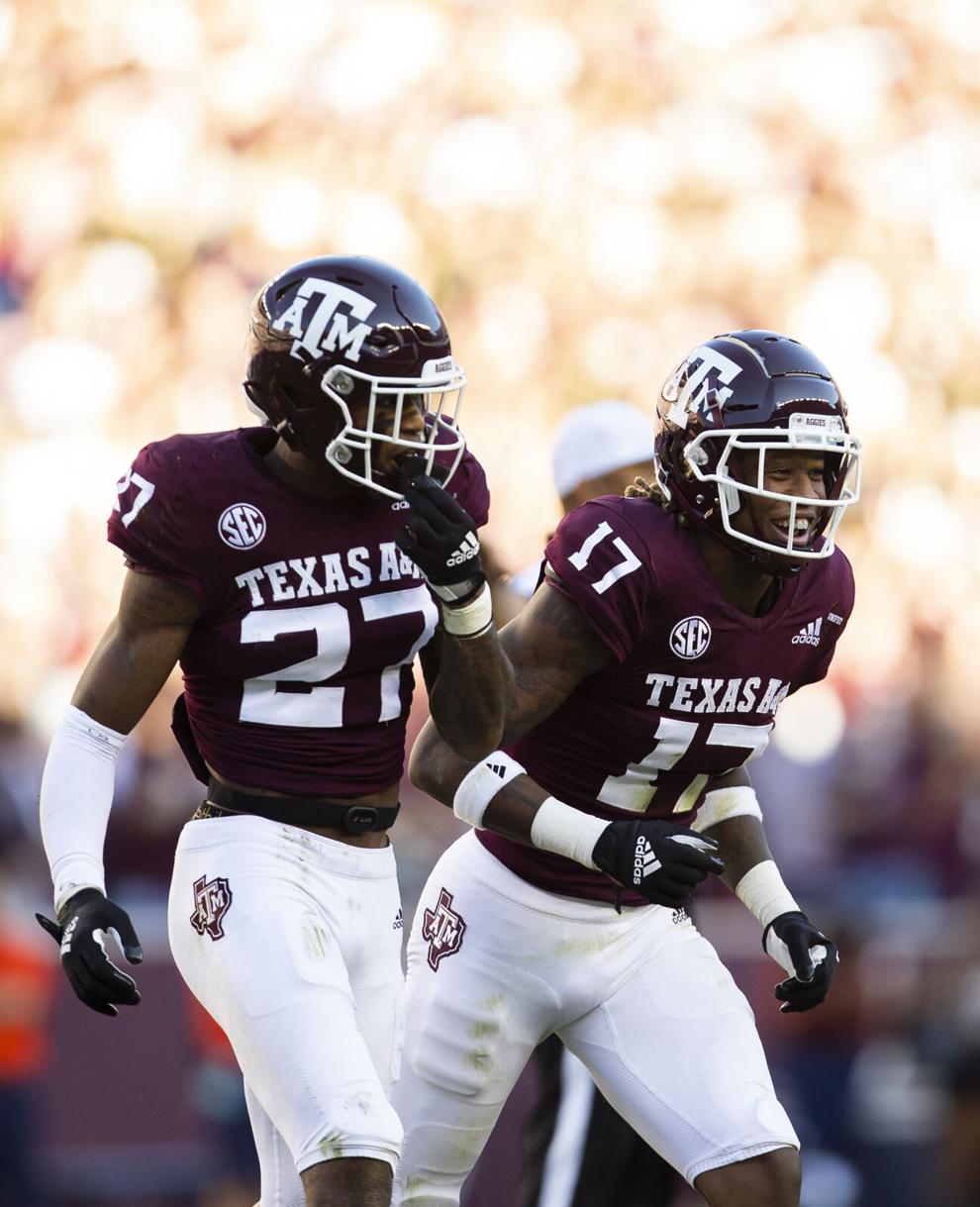 Texas A&M vs. Auburn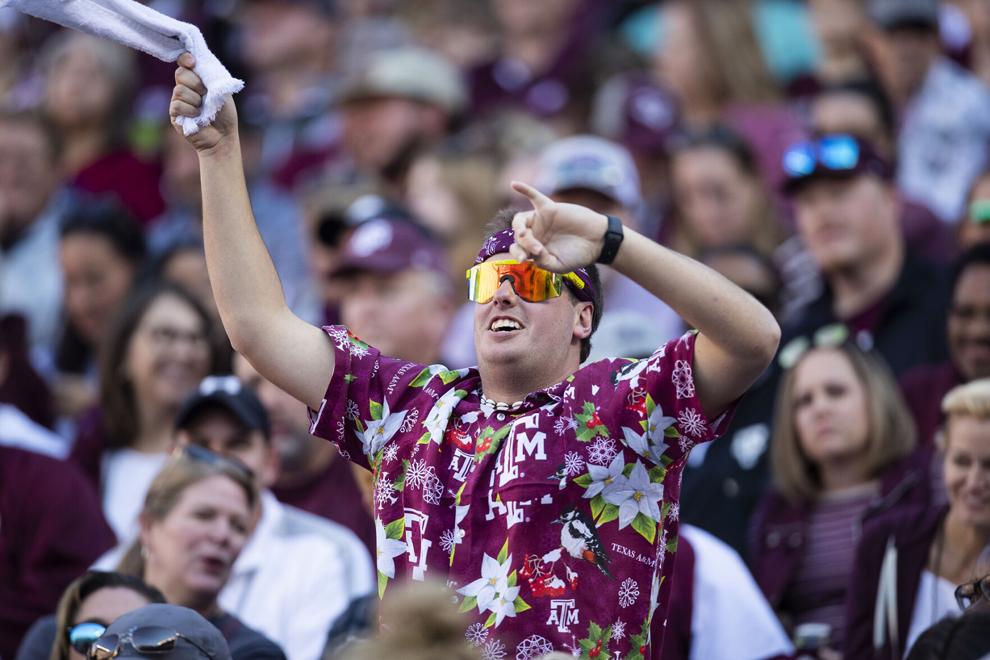 Texas A&M vs. Auburn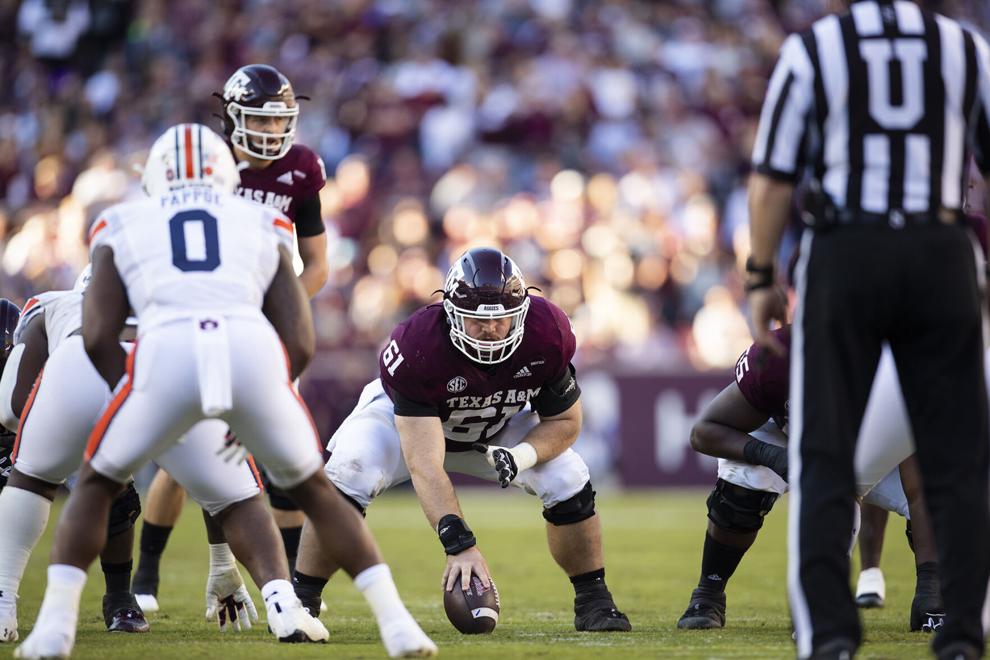 Texas A&M vs. Auburn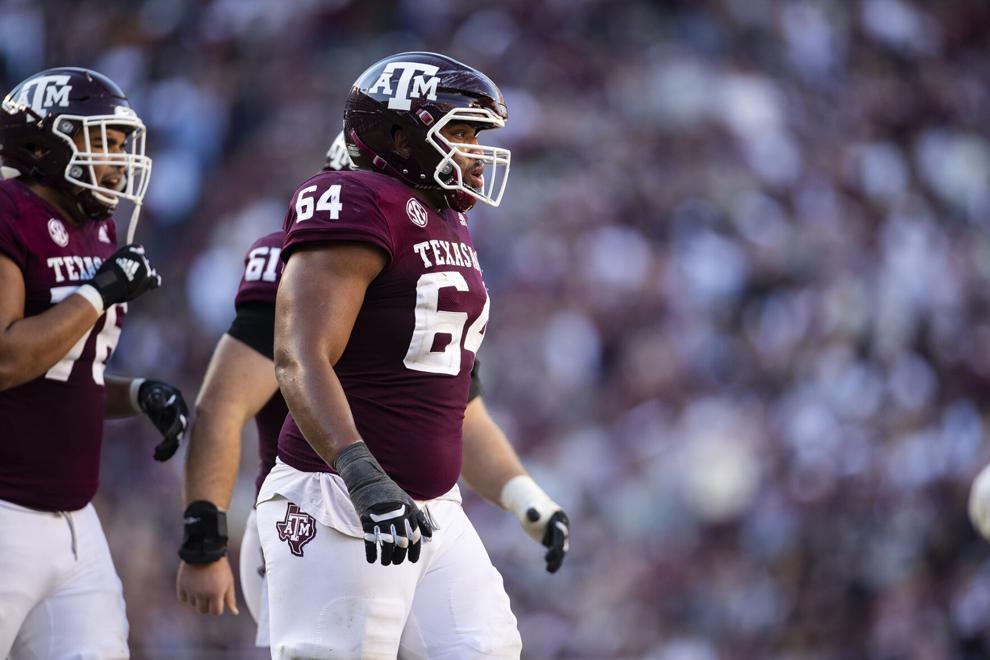 Texas A&M vs. Auburn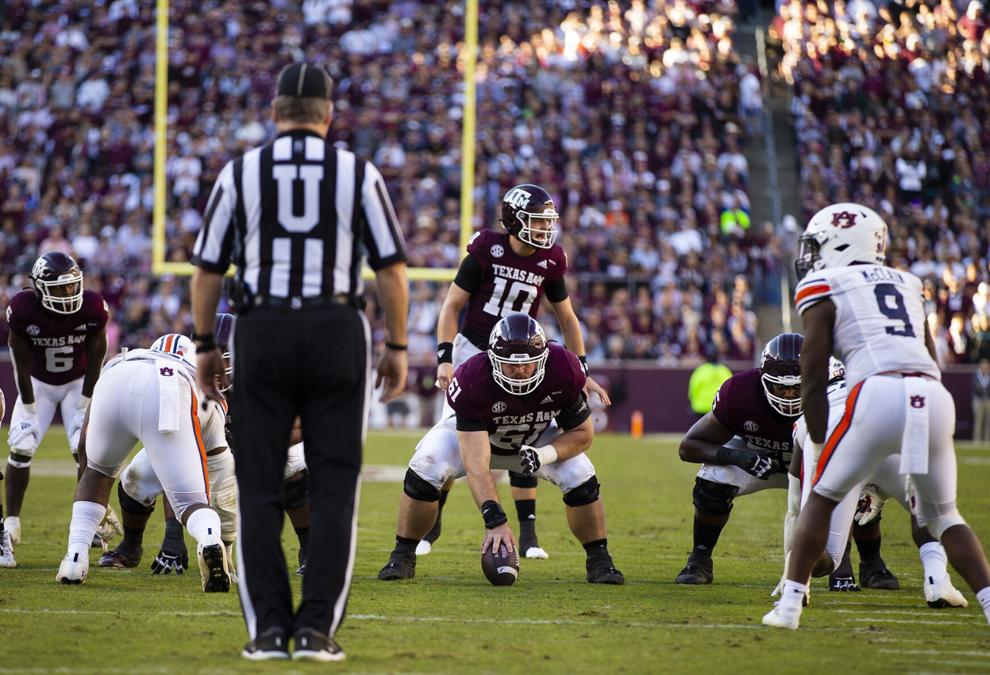 Jimbo Fisher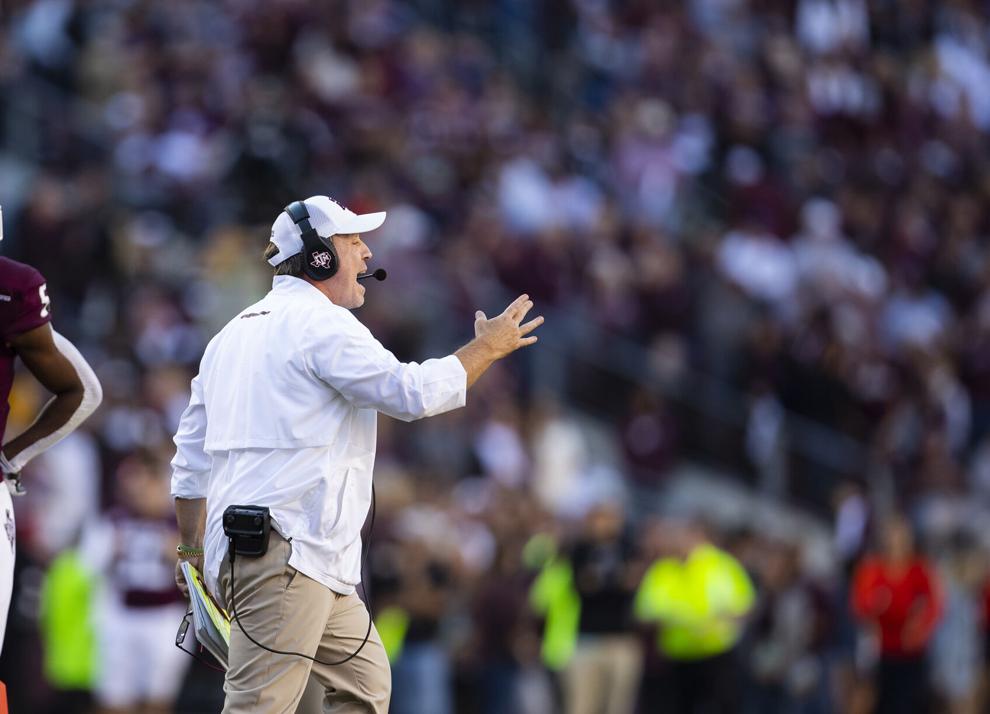 Texas A&M vs. Auburn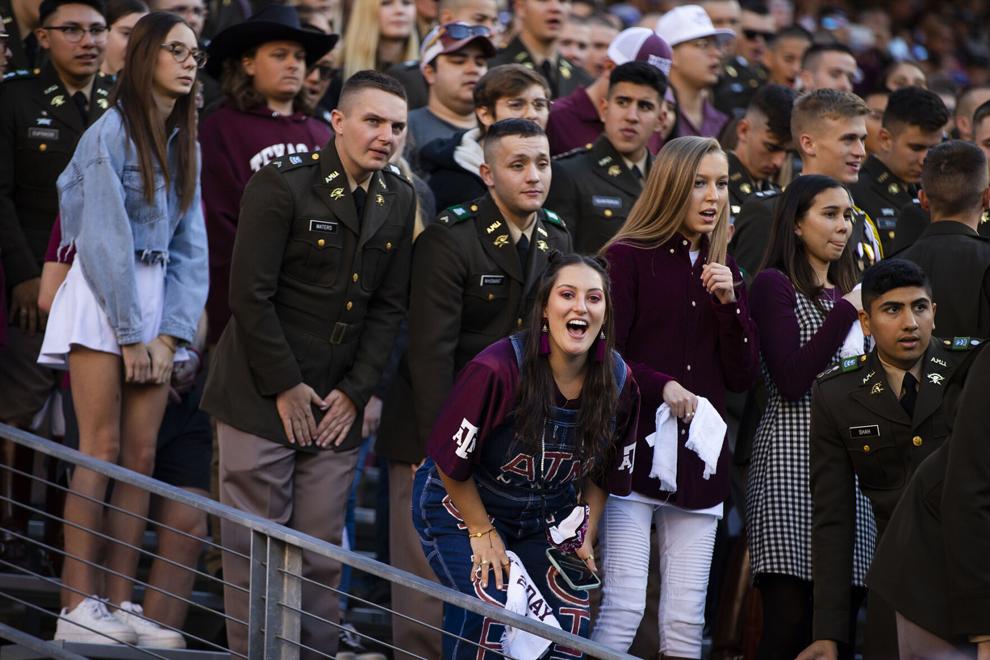 Texas A&M vs. Auburn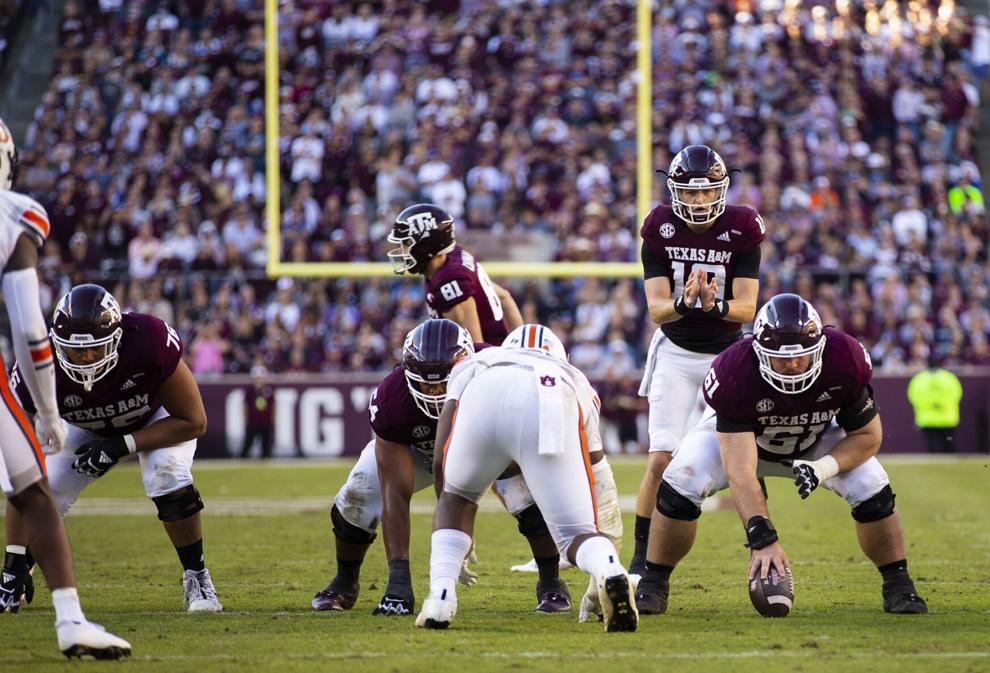 Jimbo Fisher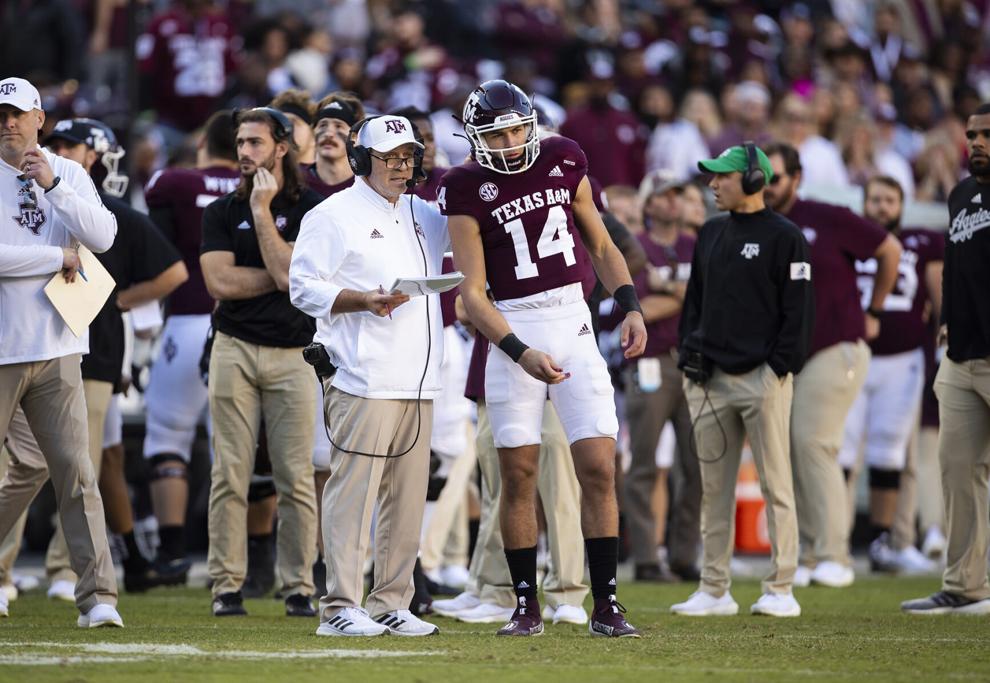 Texas A&M vs. Auburn
Texas A&M vs. Auburn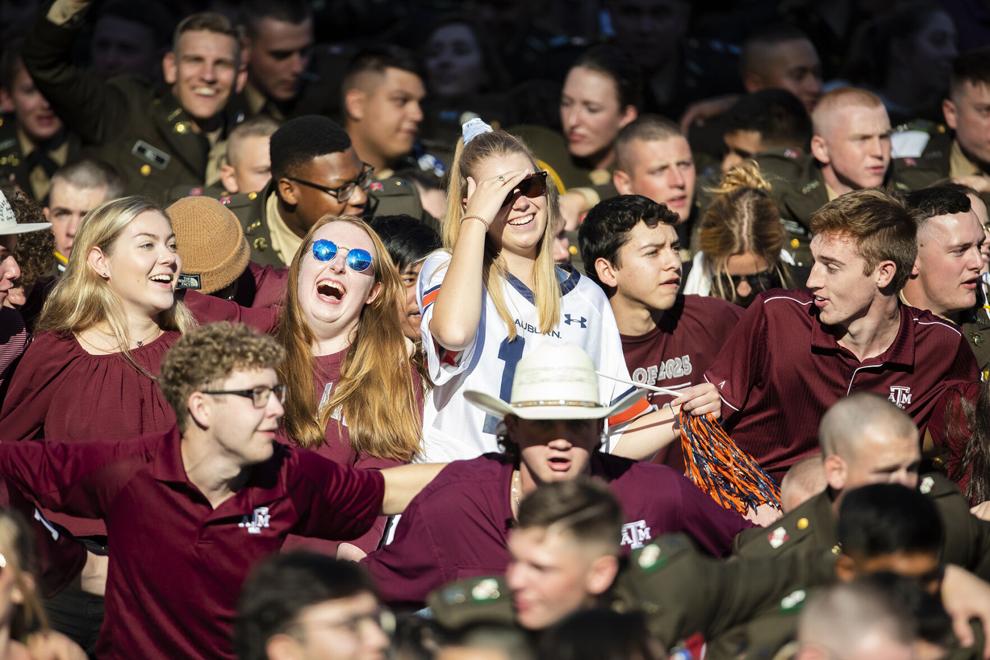 Texas A&M vs. Auburn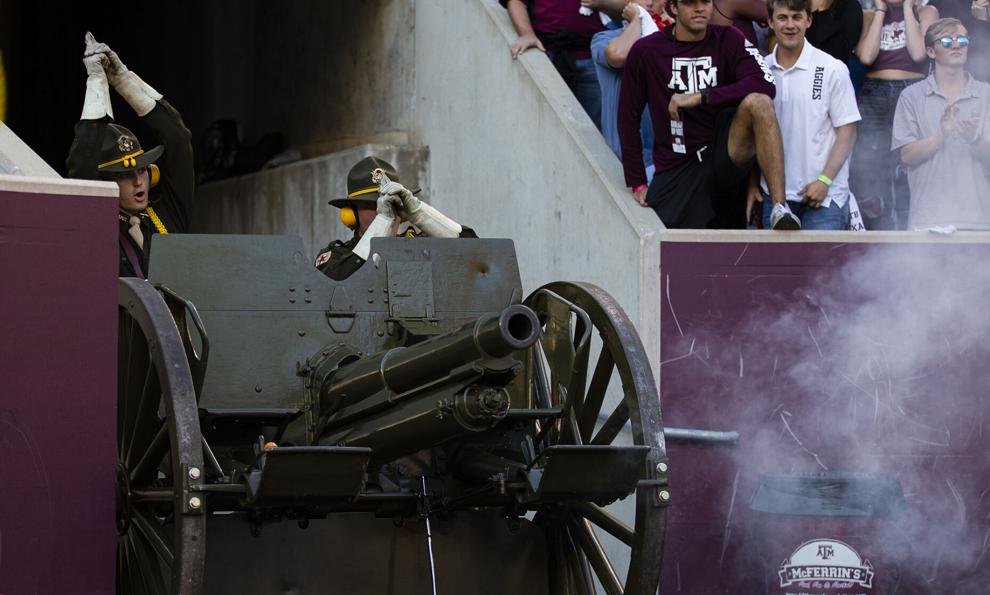 Yell Leaders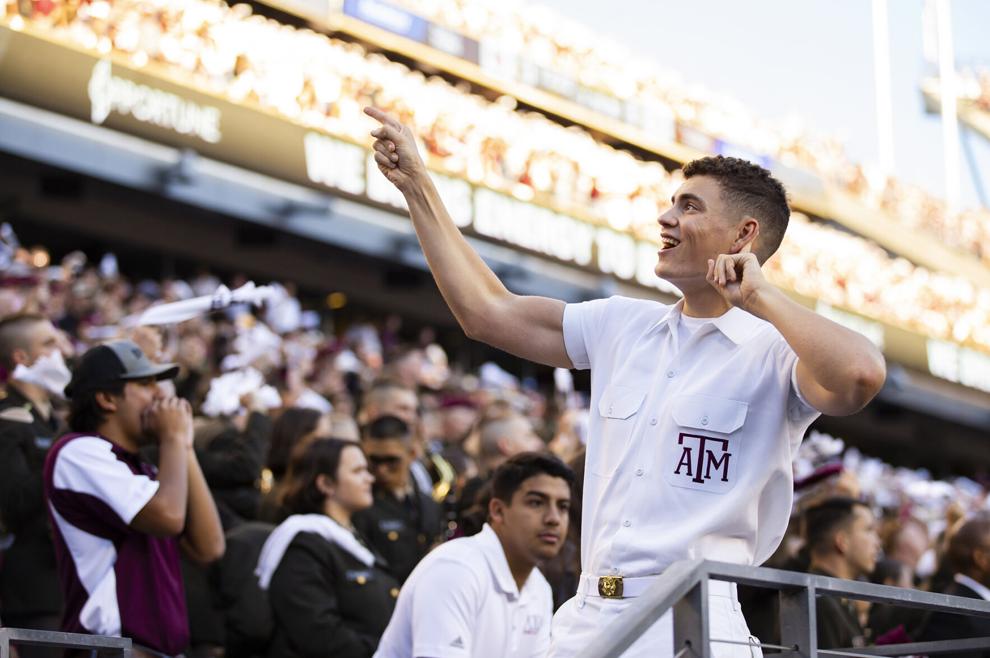 Texas A&M vs. Auburn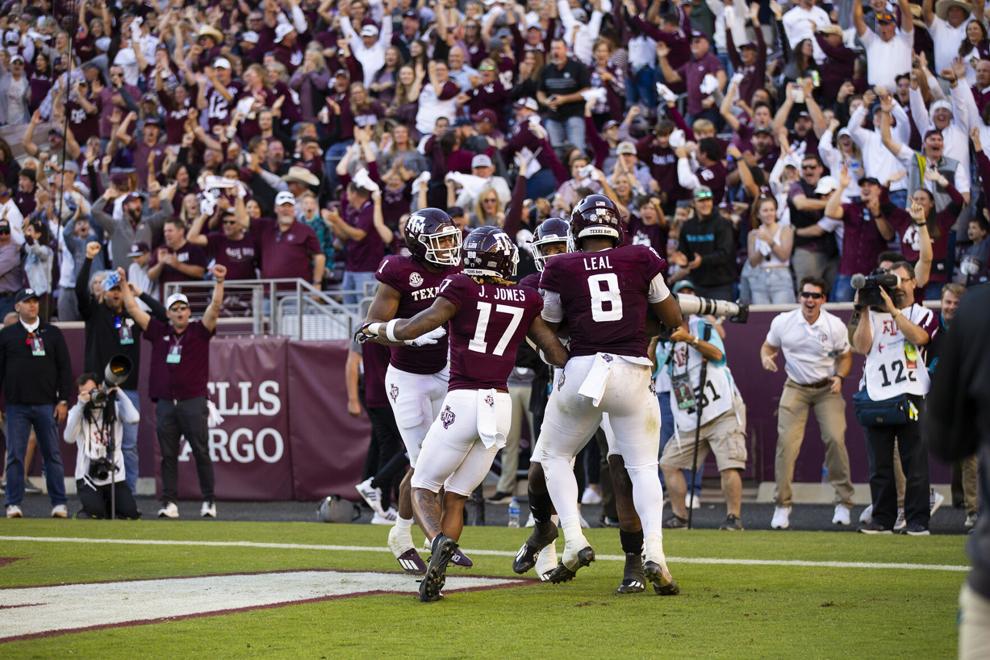 Yell Leaders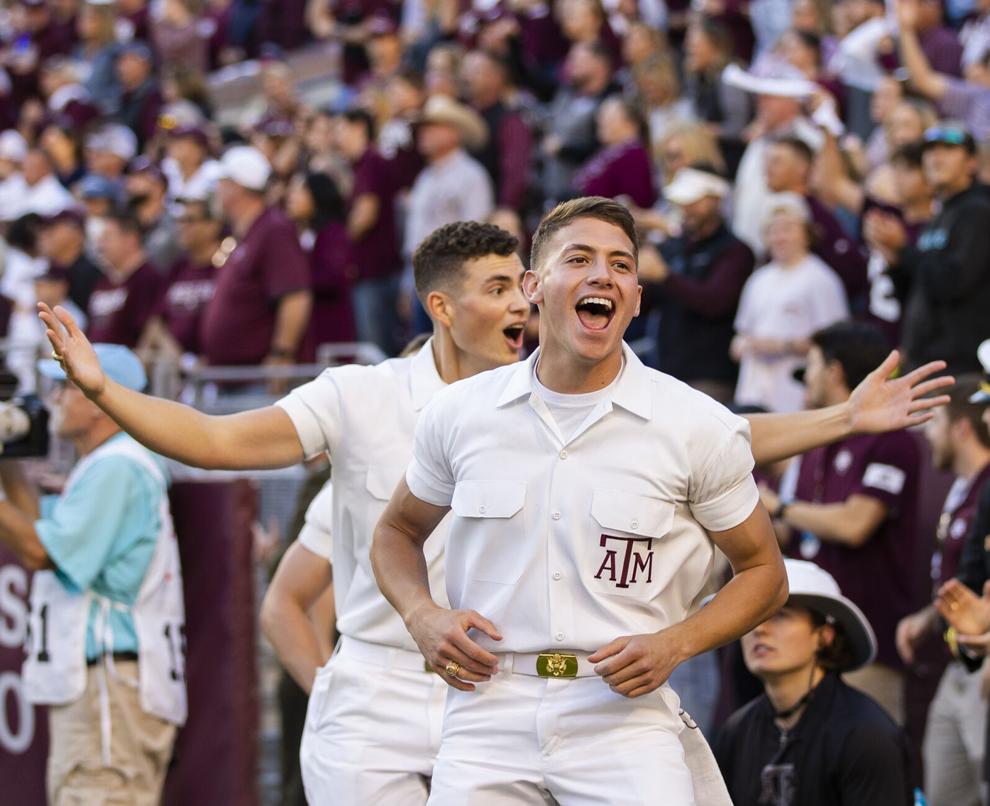 Corps of Cadets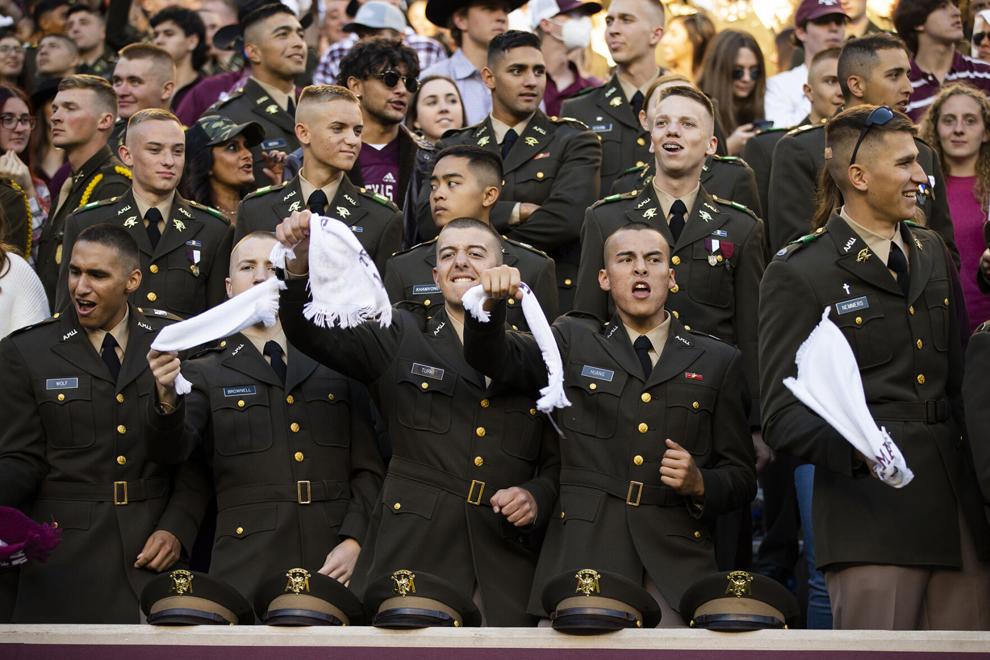 Texas A&M vs. Auburn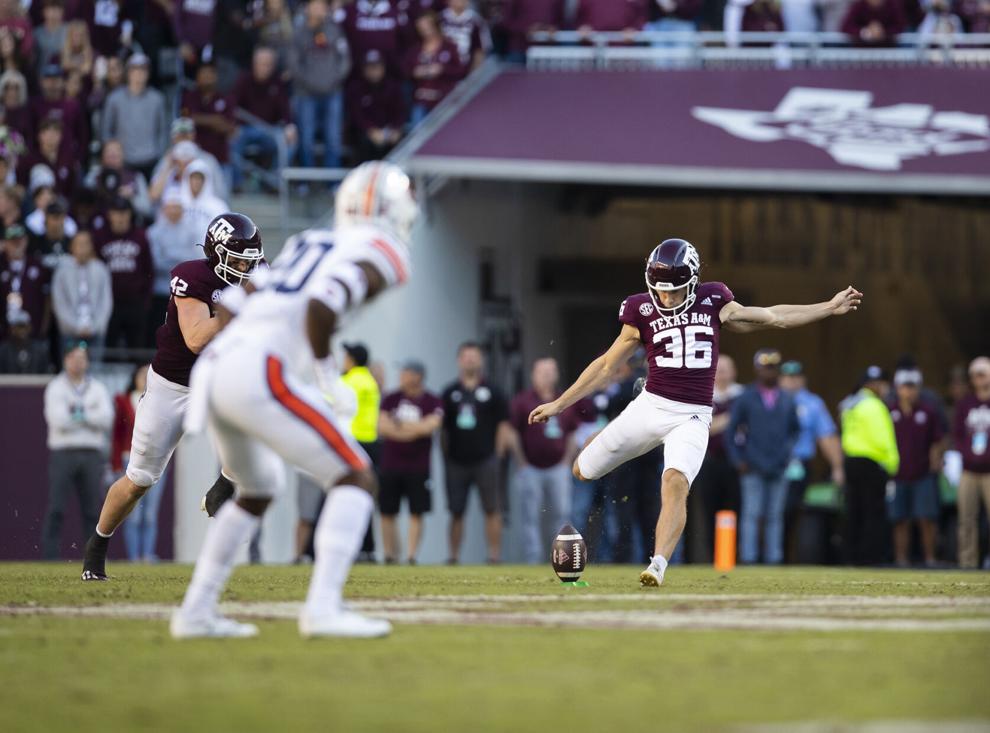 Texas A&M vs. Auburn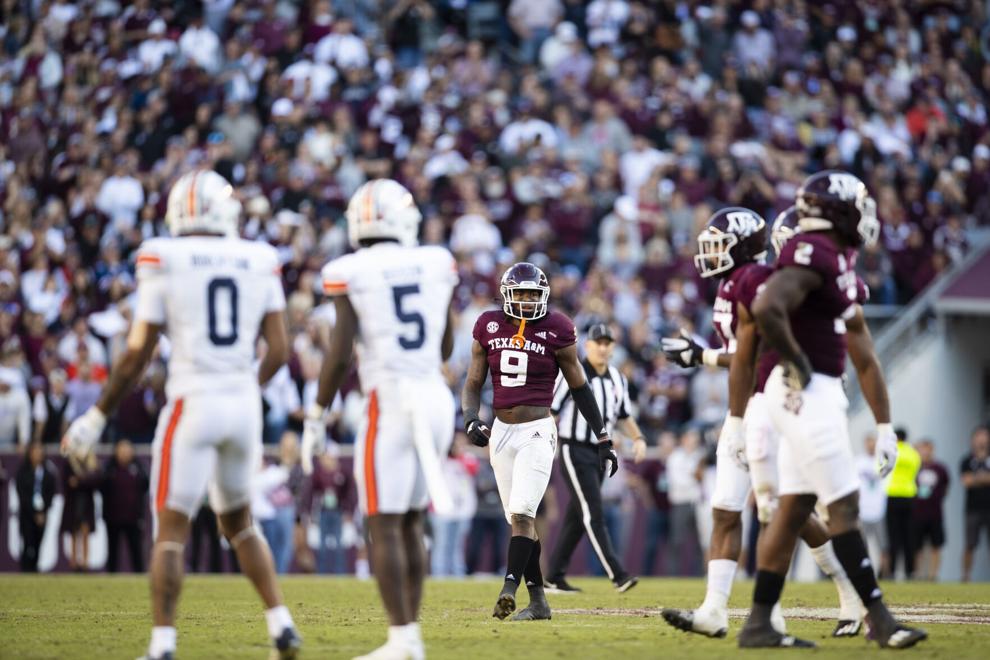 Corps of Cadets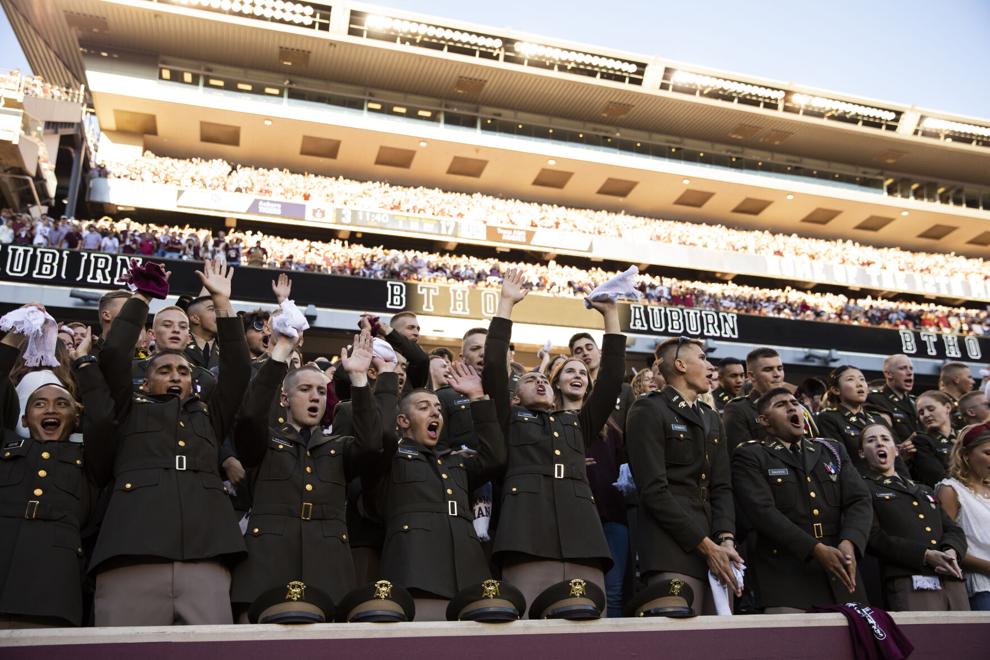 Texas A&M vs. Auburn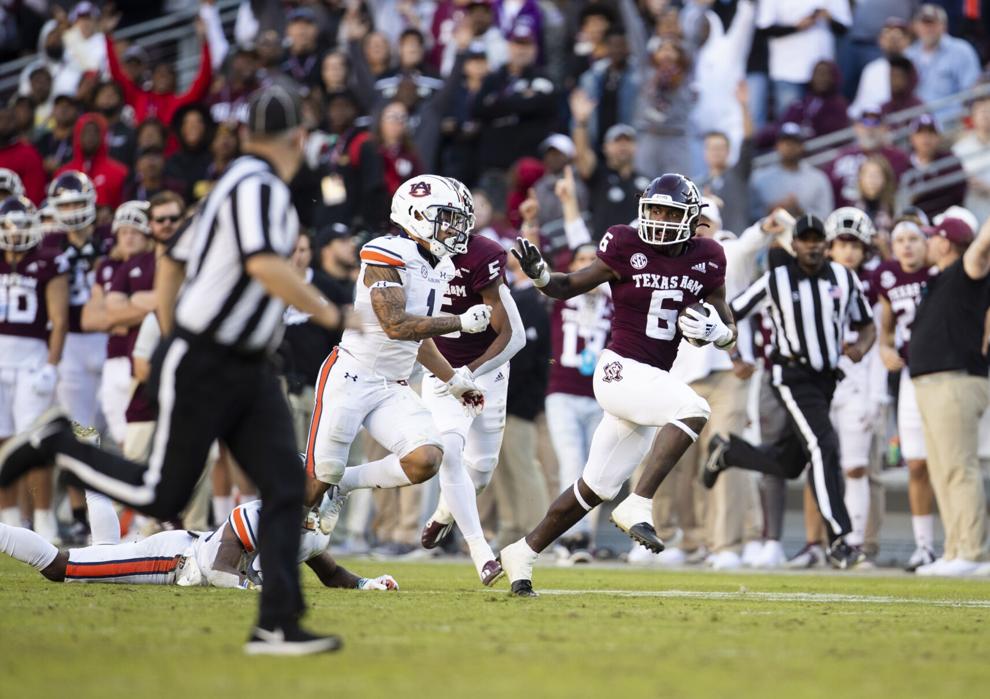 Texas A&M vs. Auburn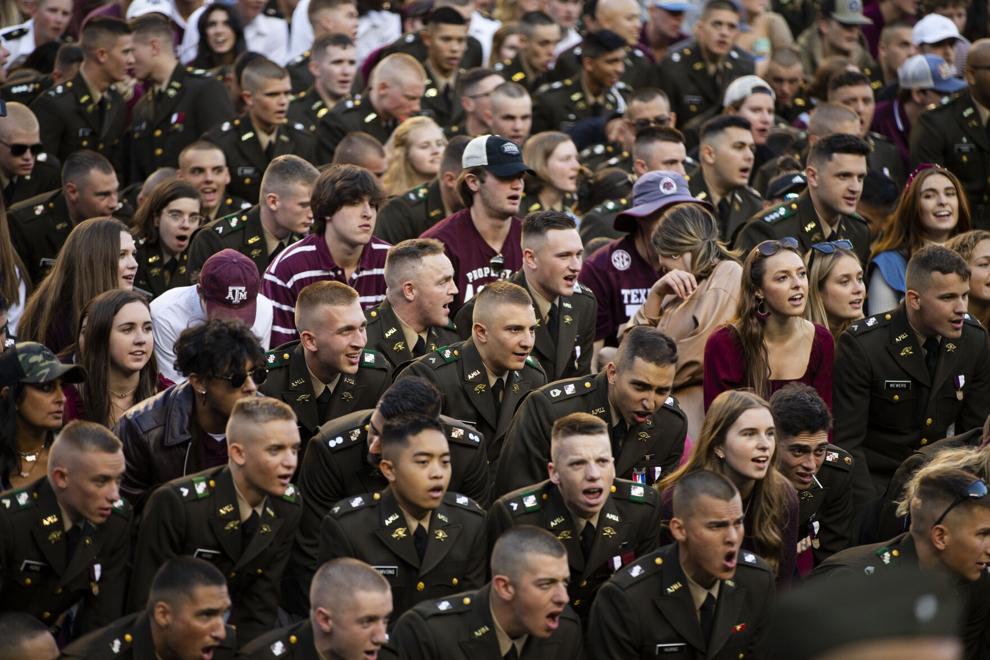 Texas A&M vs. Auburn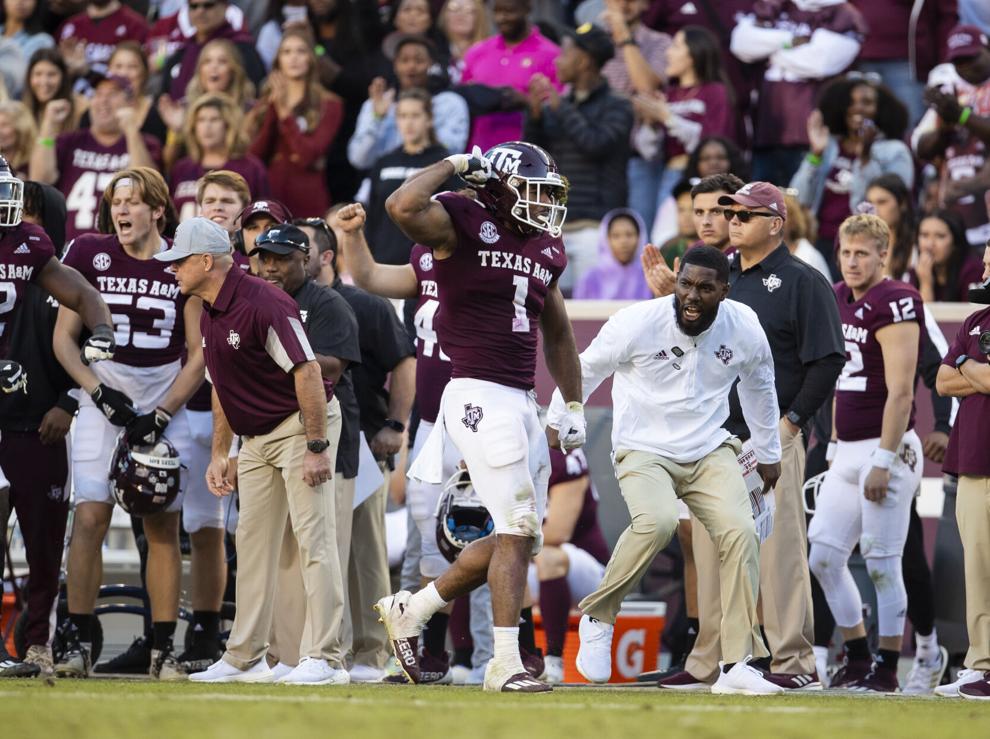 Texas A&M vs. Auburn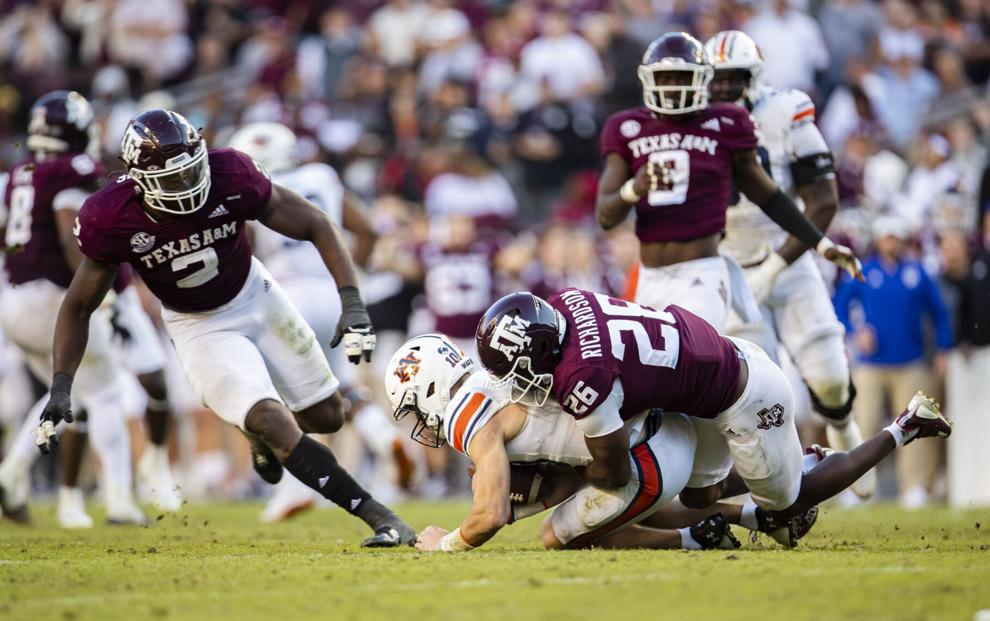 Texas A&M vs. Auburn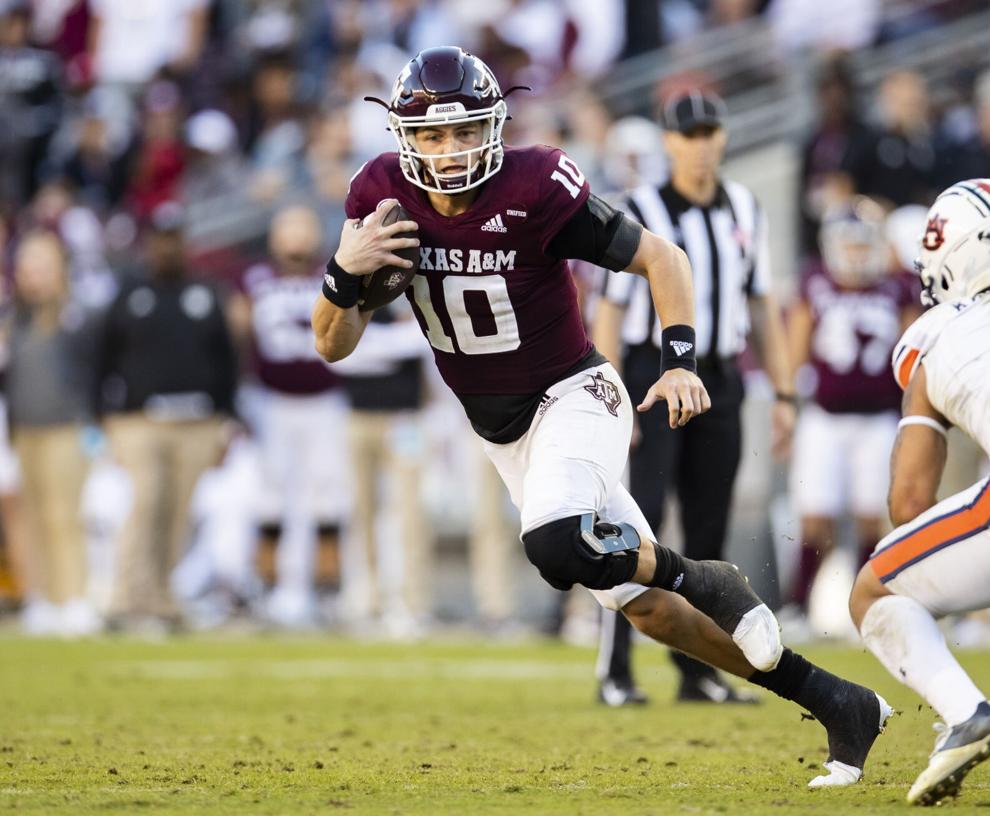 Texas A&M vs. Auburn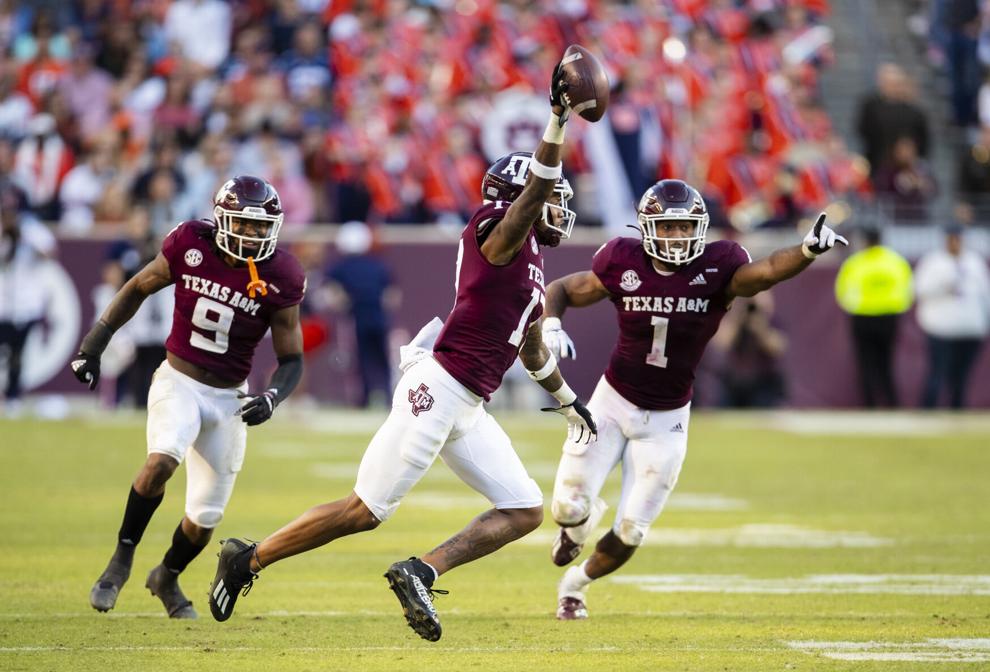 Texas A&M vs. Auburn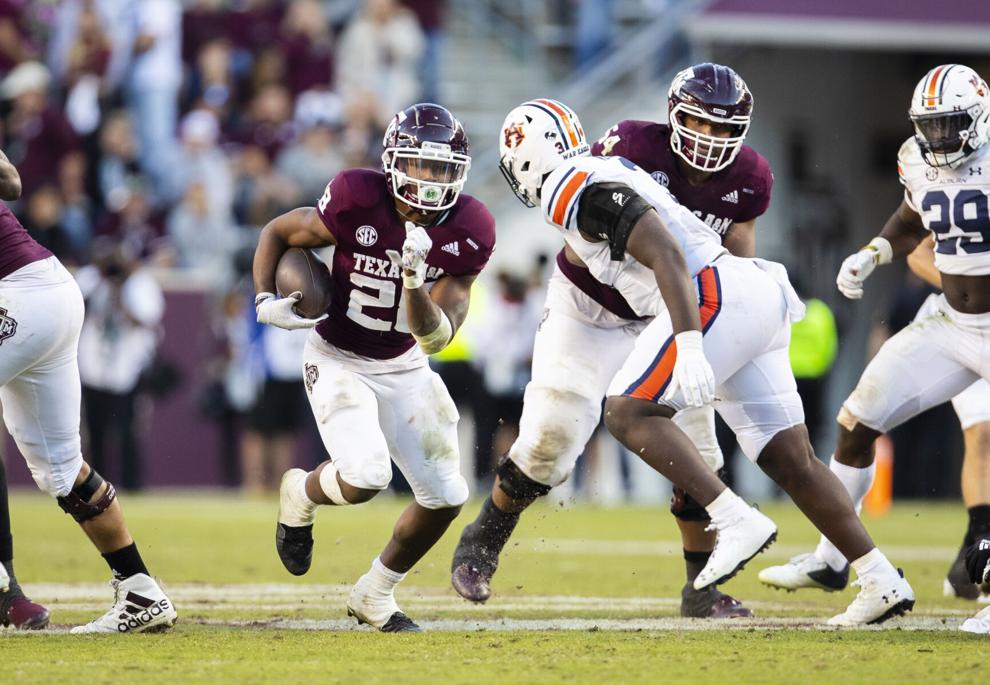 Texas A&M vs. Auburn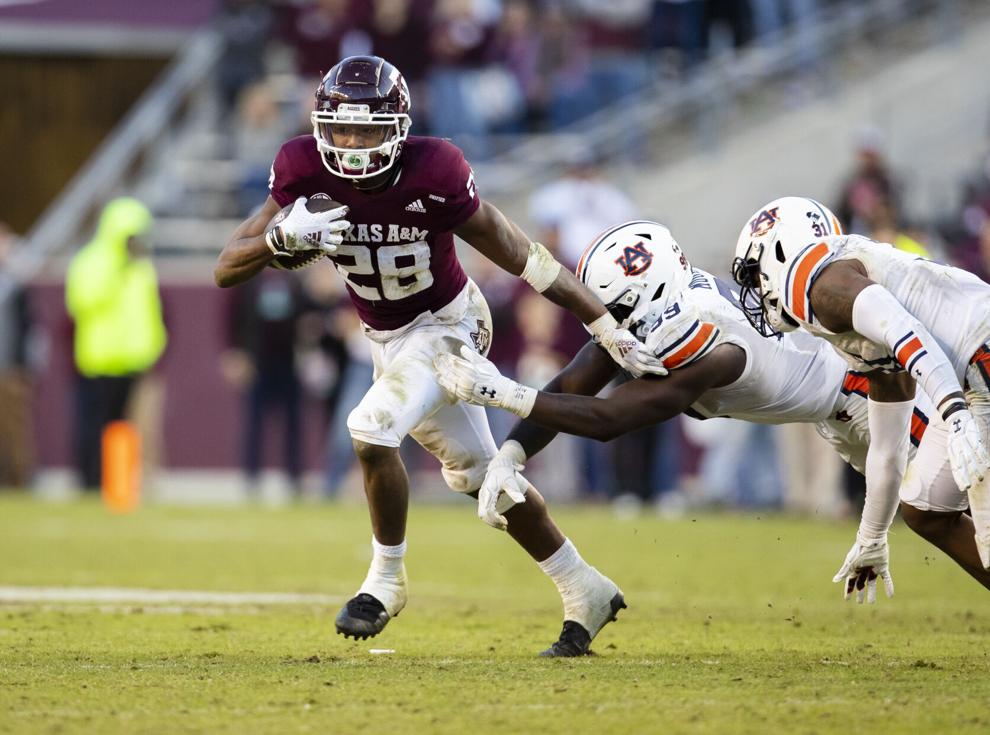 Texas A&M vs. Auburn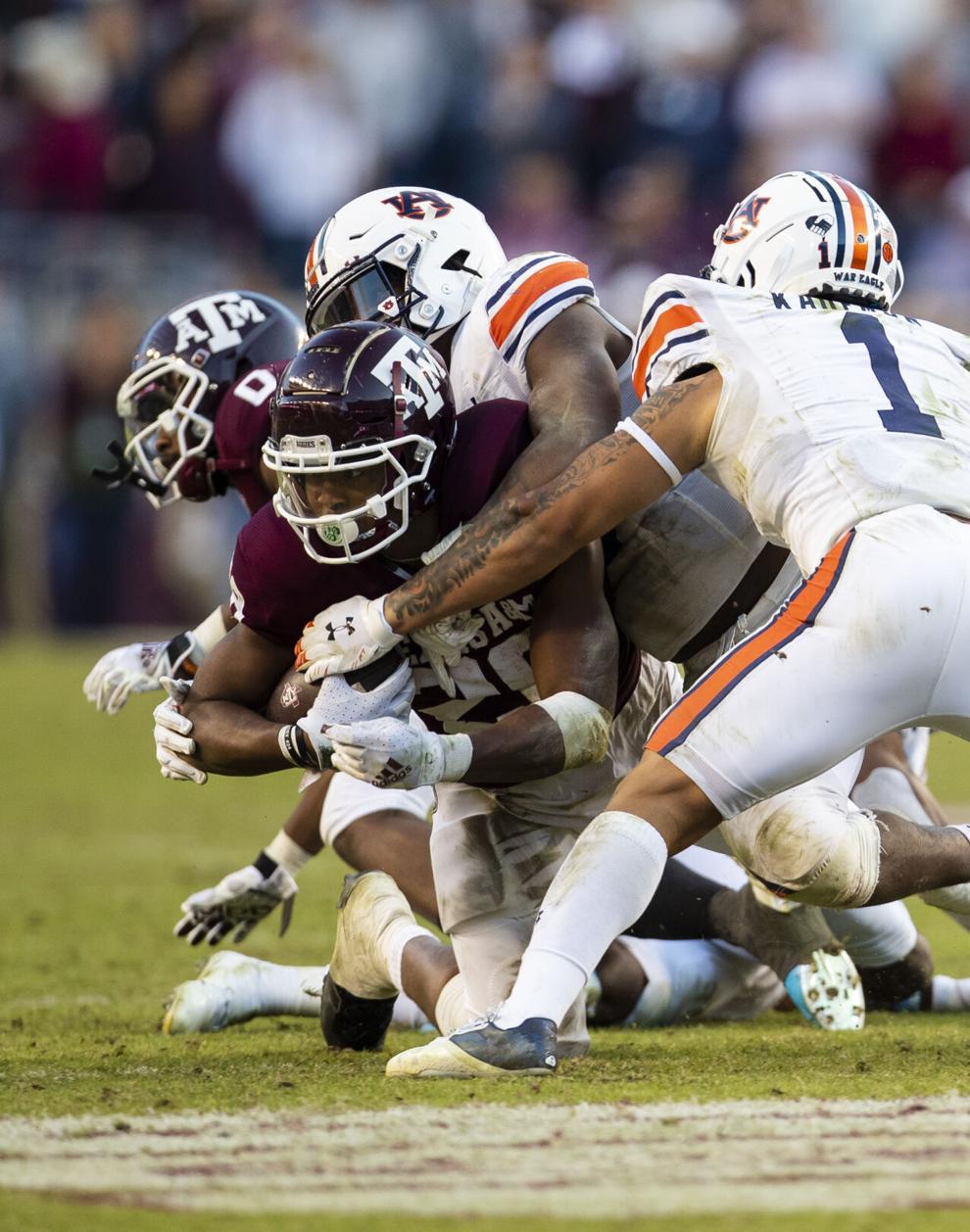 Texas A&M vs. Auburn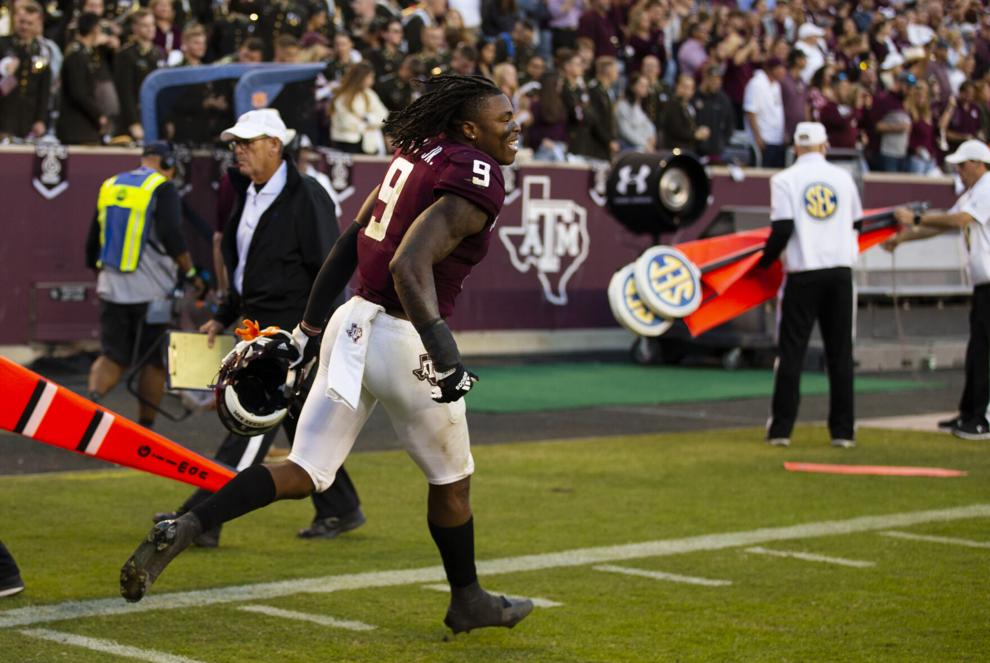 Texas A&M vs. Auburn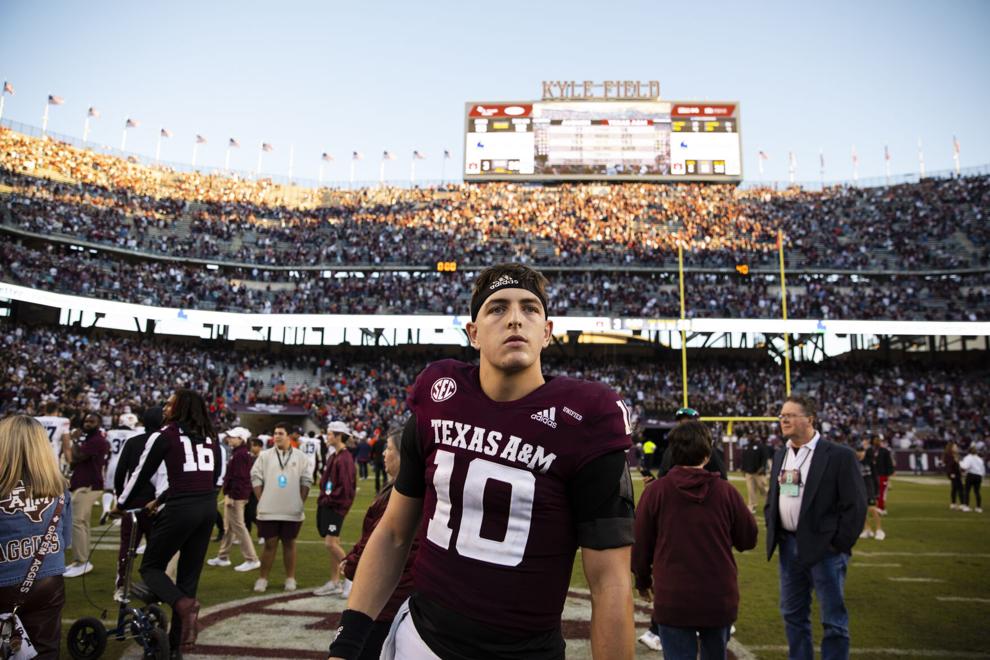 War Hymn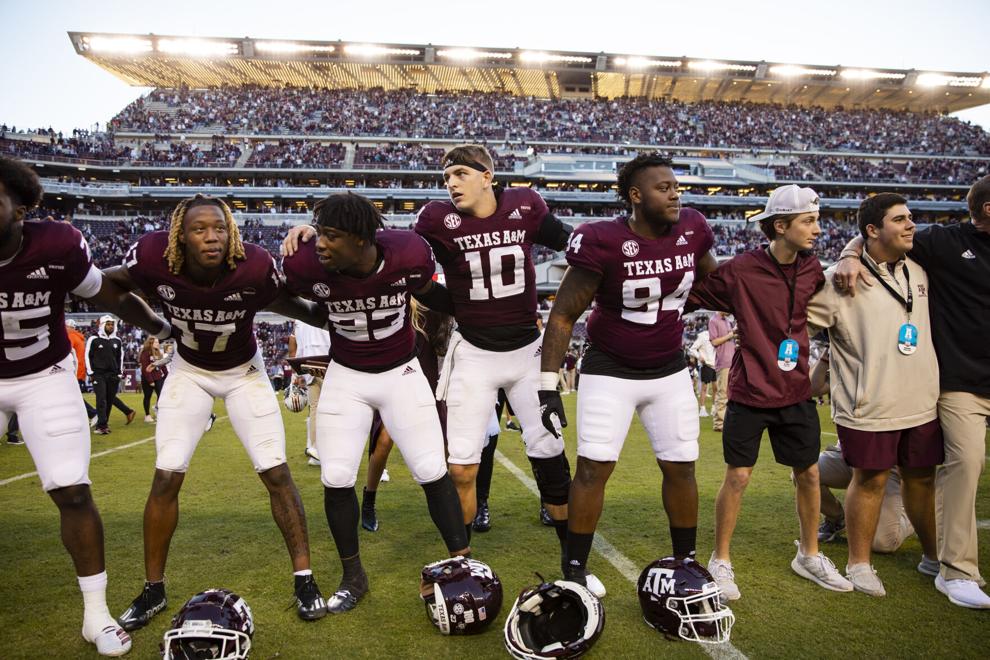 Texas A&M vs. Auburn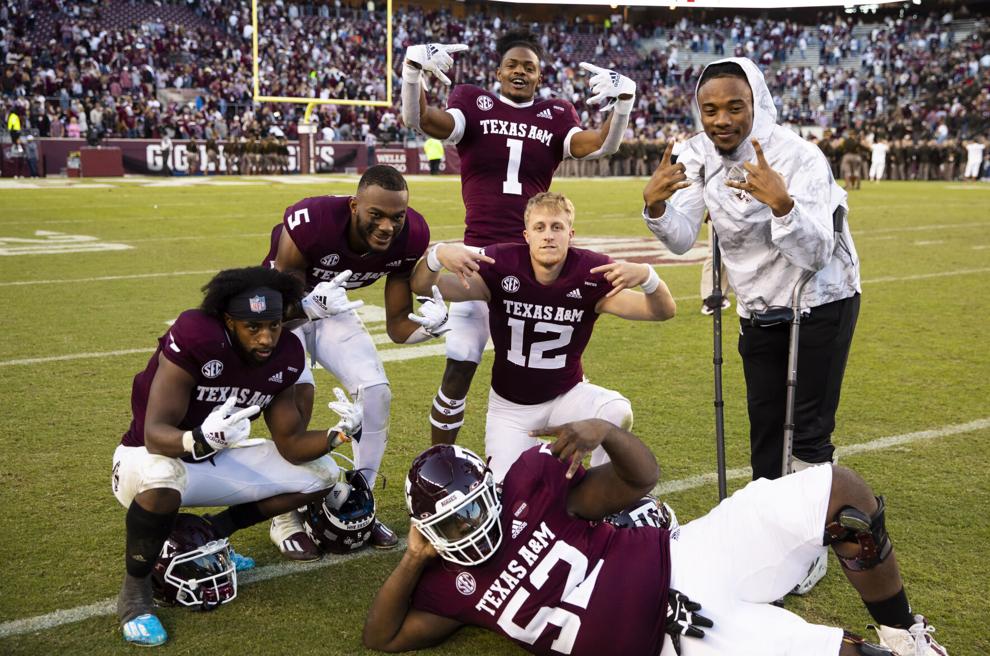 Texas A&M vs. Auburn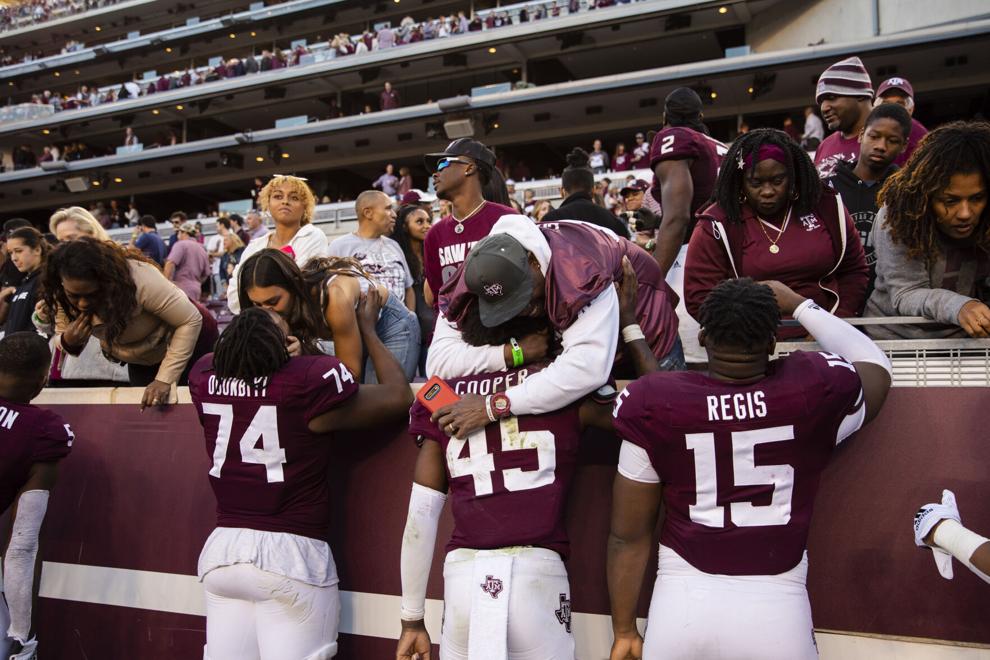 Texas A&M vs. Auburn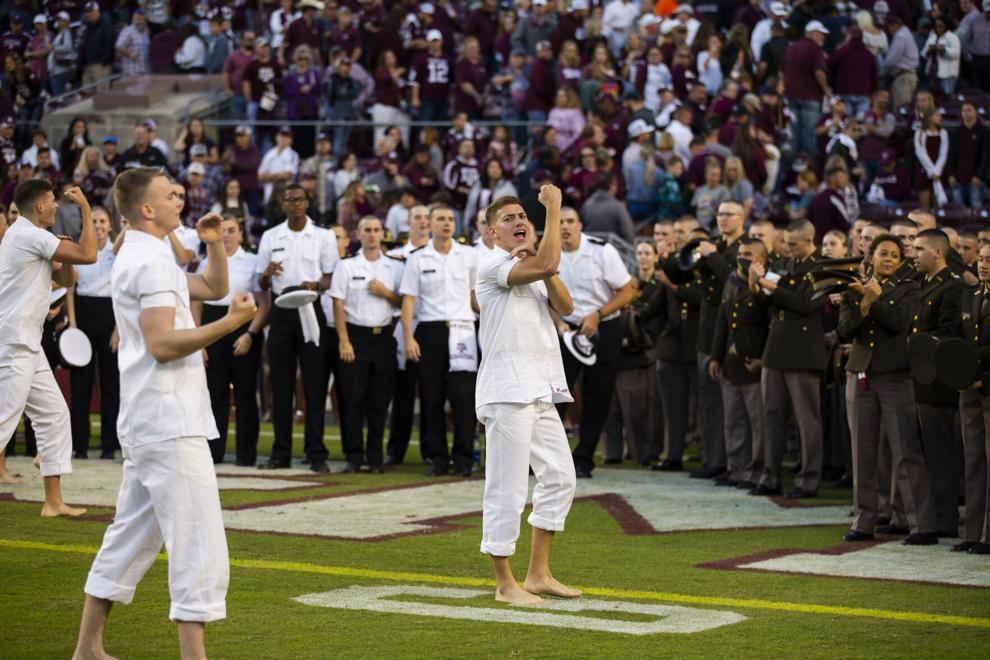 Texas A&M vs. Auburn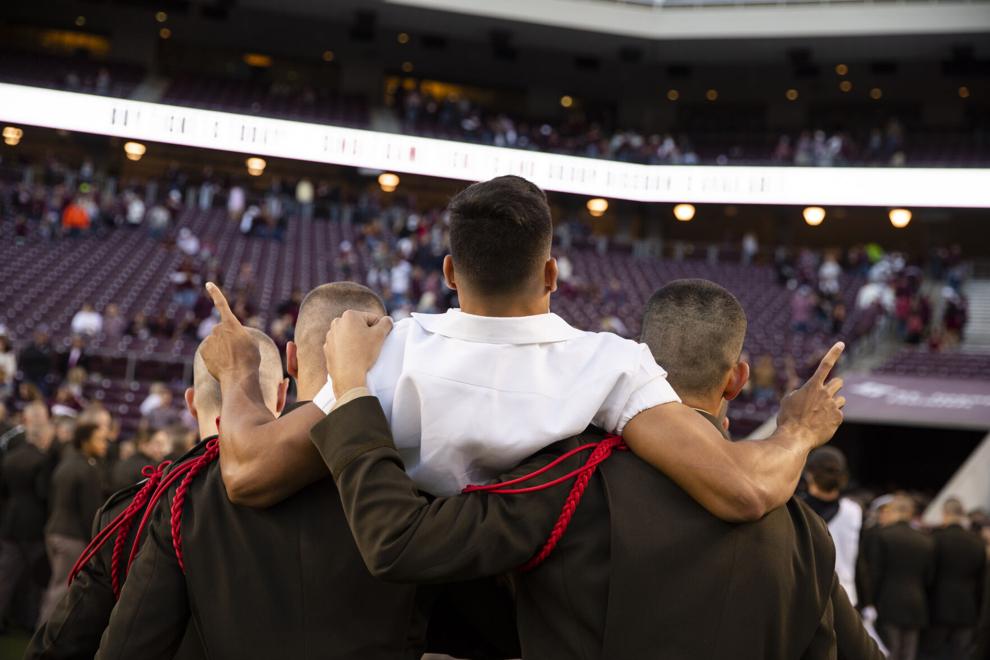 Texas A&M vs Auburn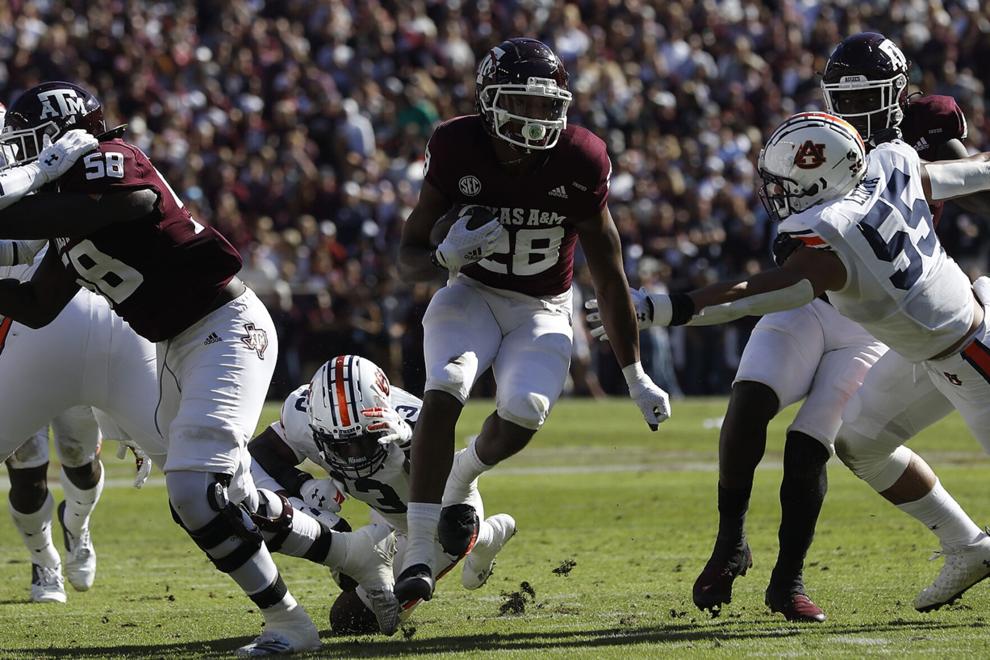 Texas A&M vs Auburn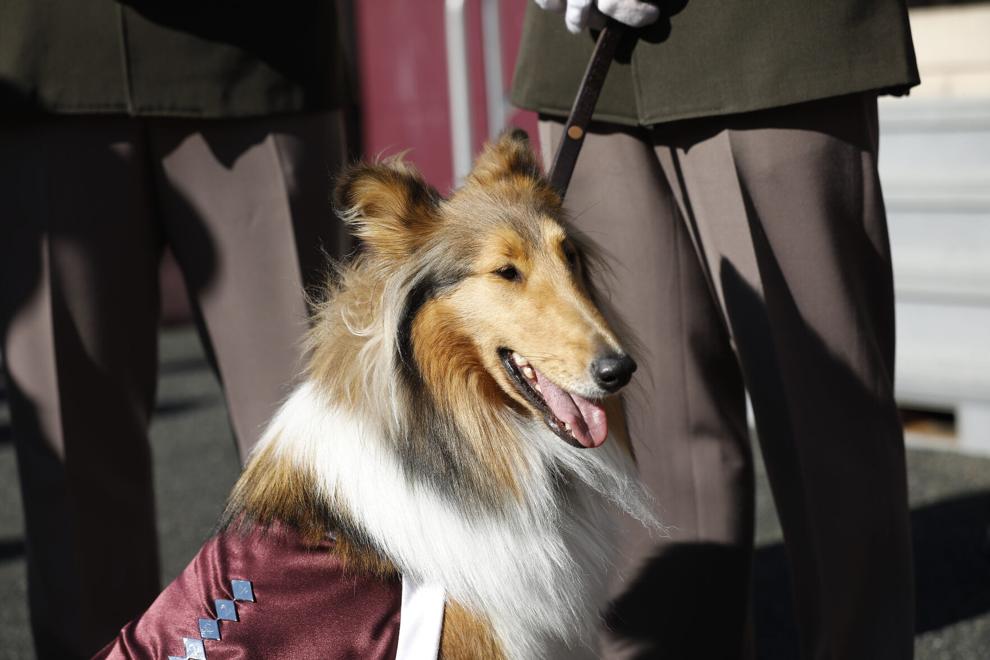 Texas A&M vs Auburn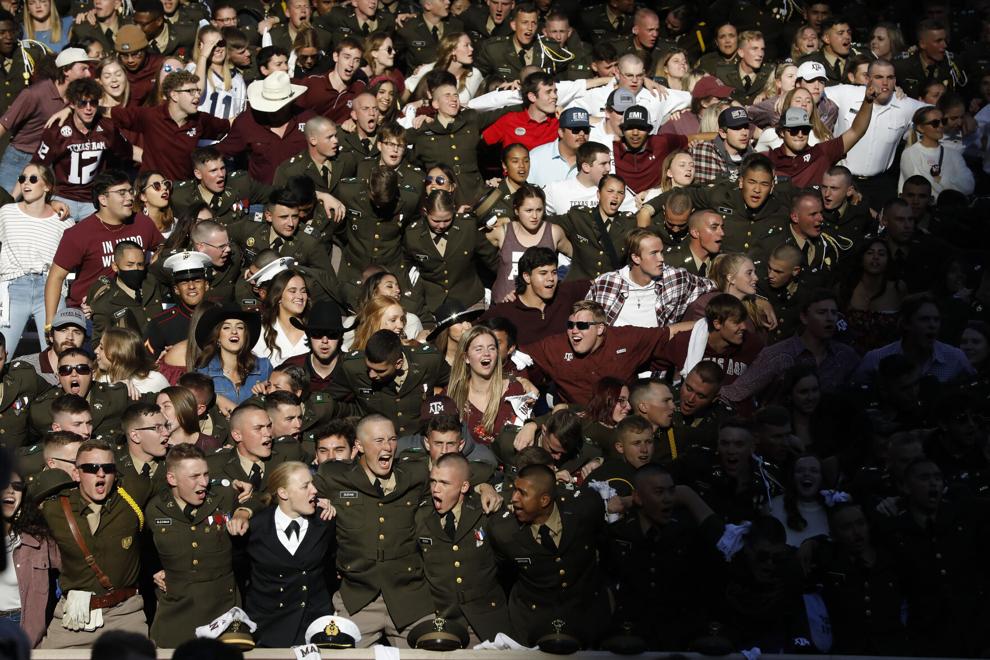 Texas A&M vs Auburn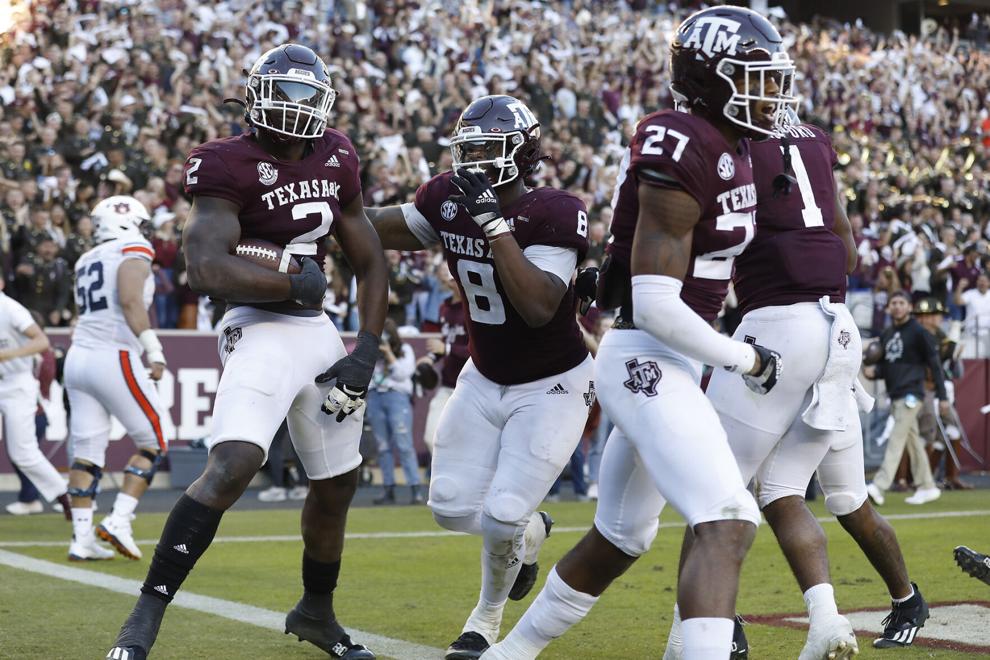 Texas A&M vs Auburn
Texas A&M vs Auburn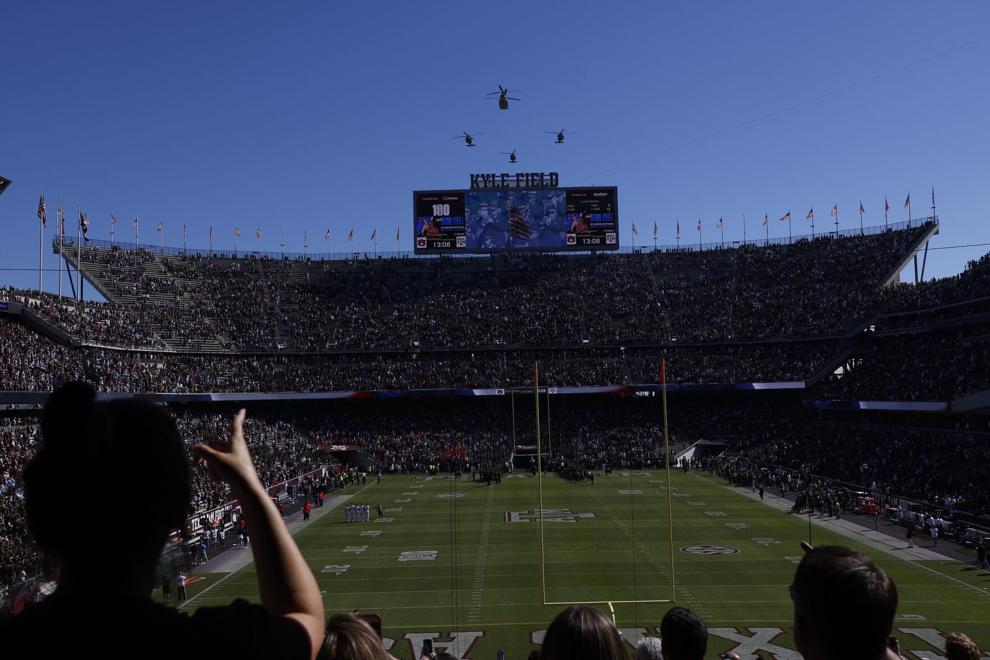 Texas A&M vs Auburn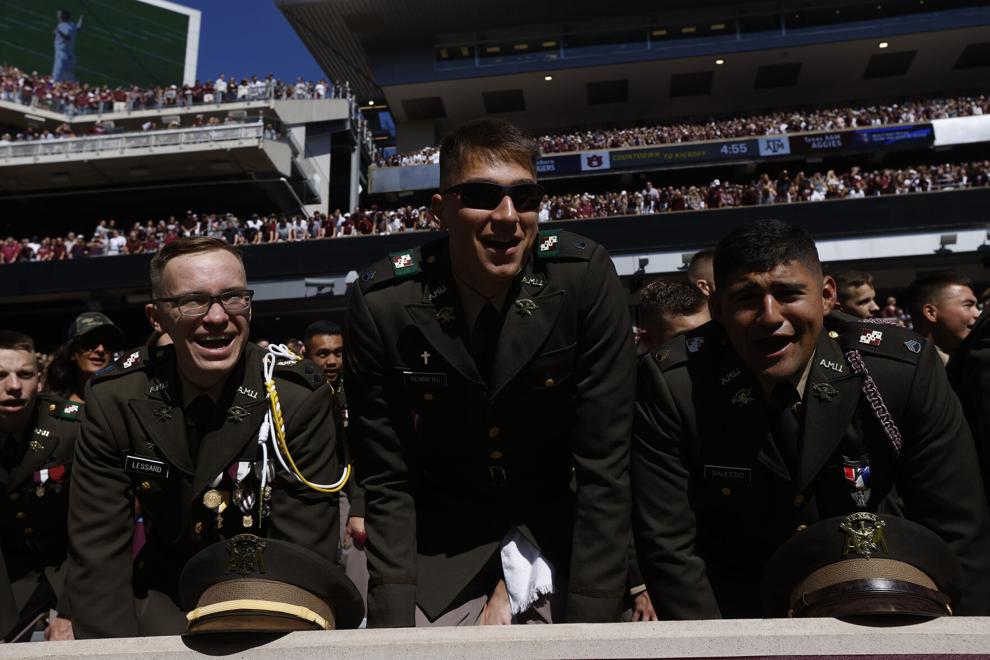 Texas A&M vs Auburn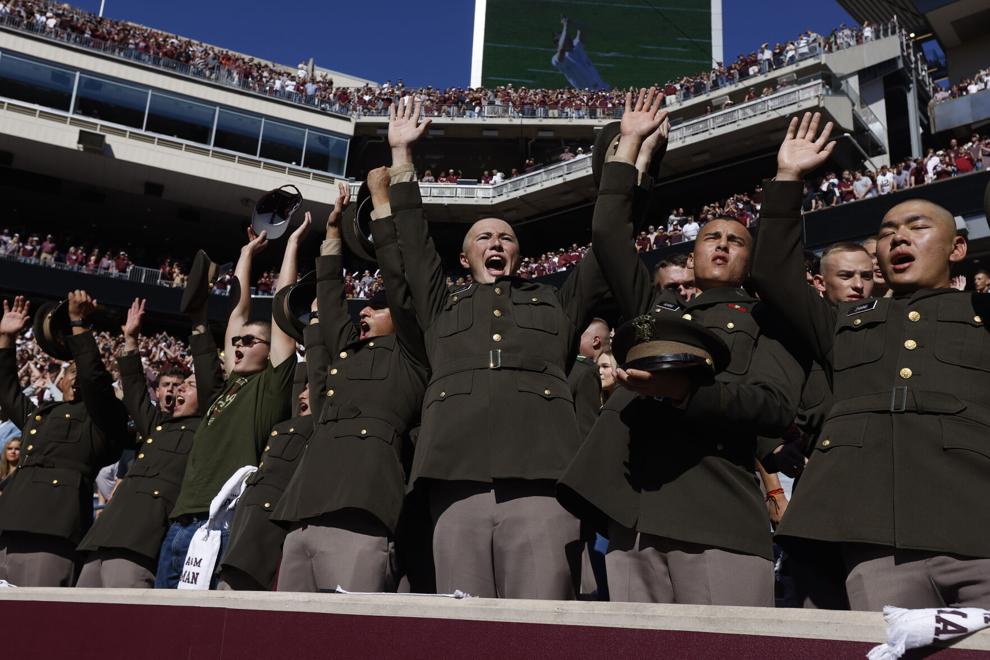 Texas A&M vs Auburn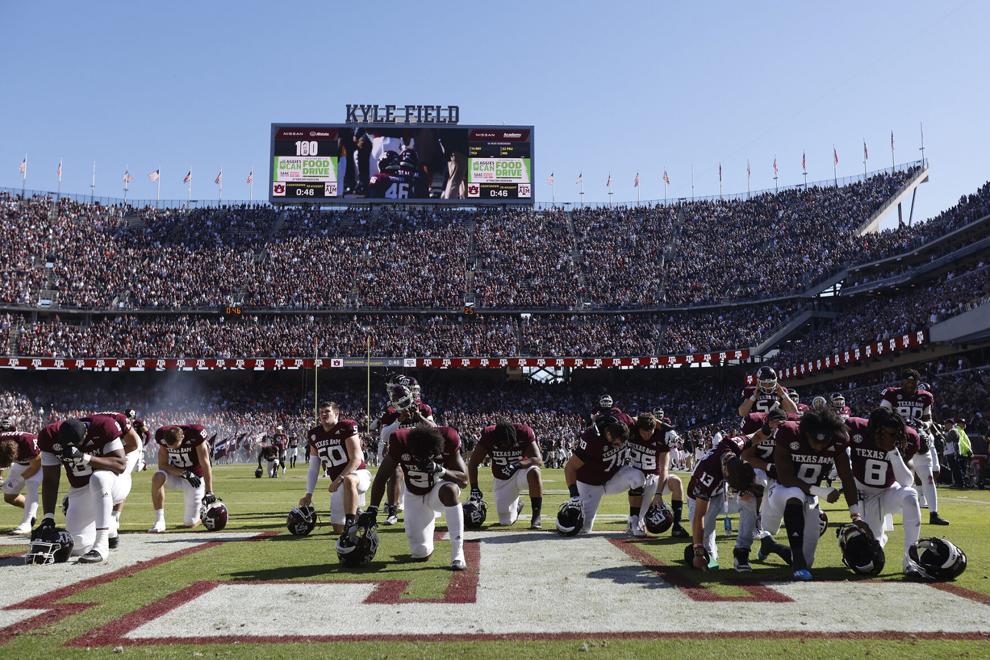 Texas A&M vs Auburn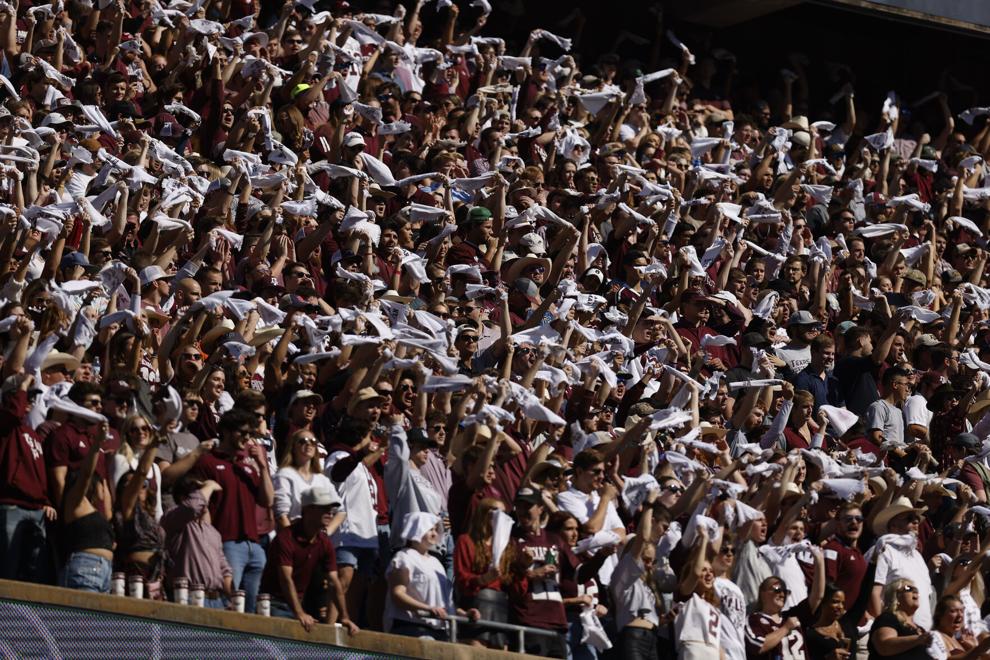 Texas A&M vs Auburn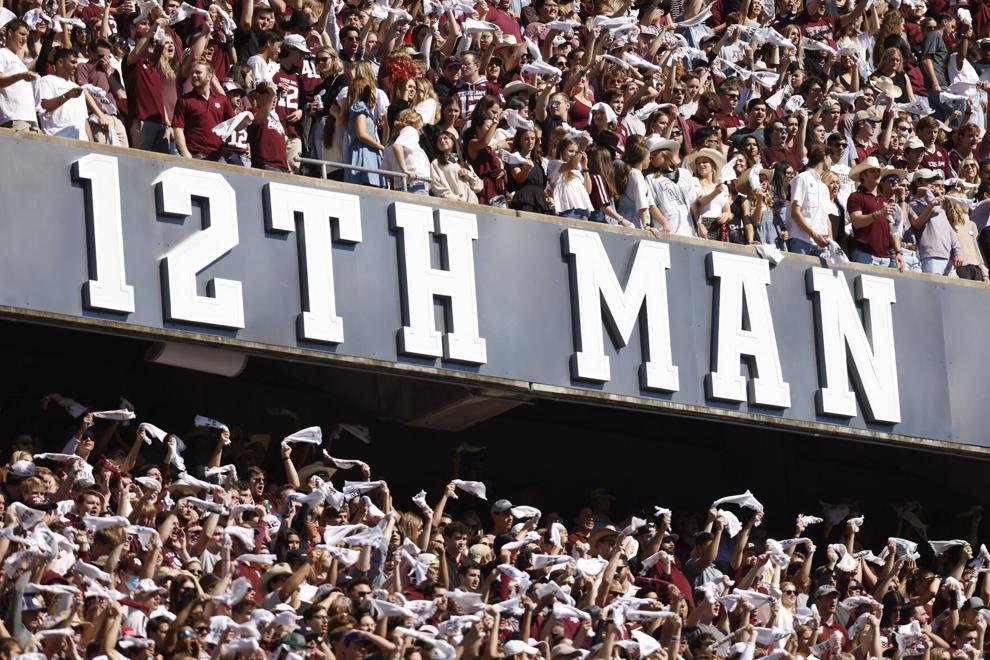 Texas A&M vs Auburn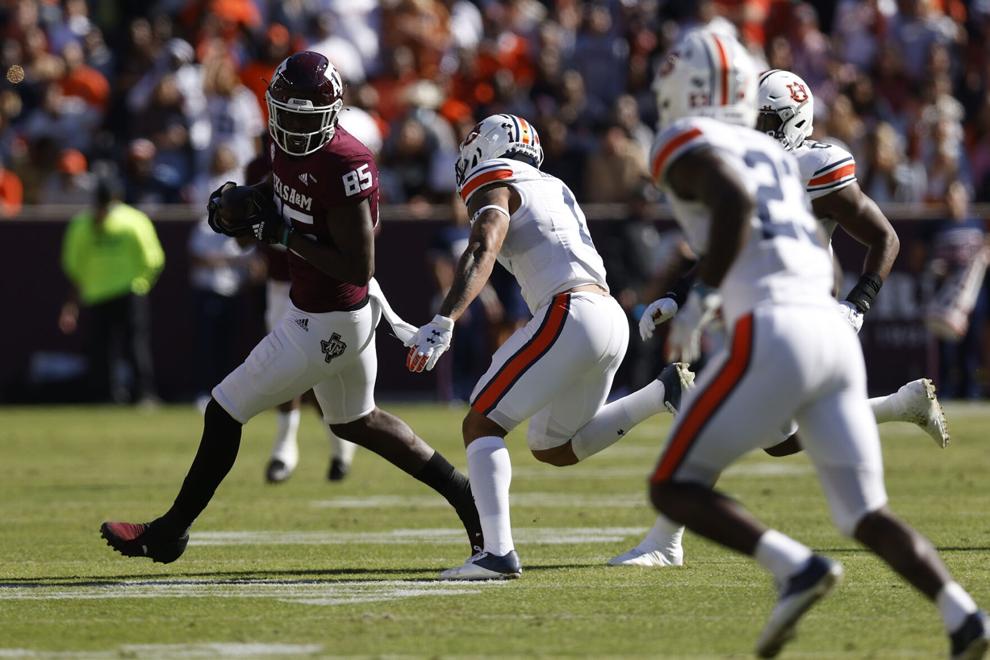 Texas A&M vs Auburn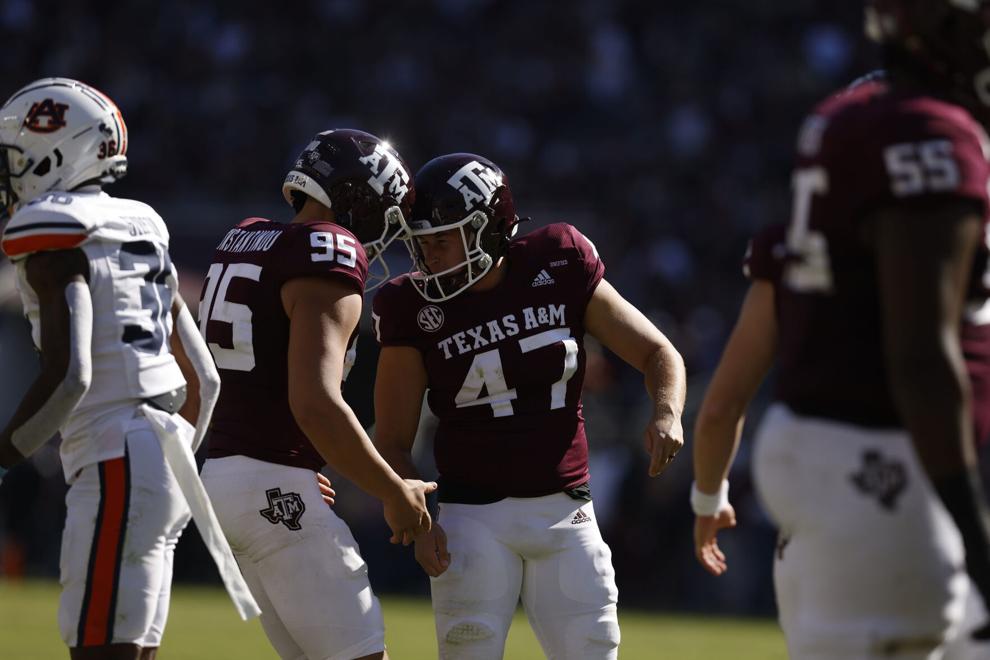 Texas A&M vs Auburn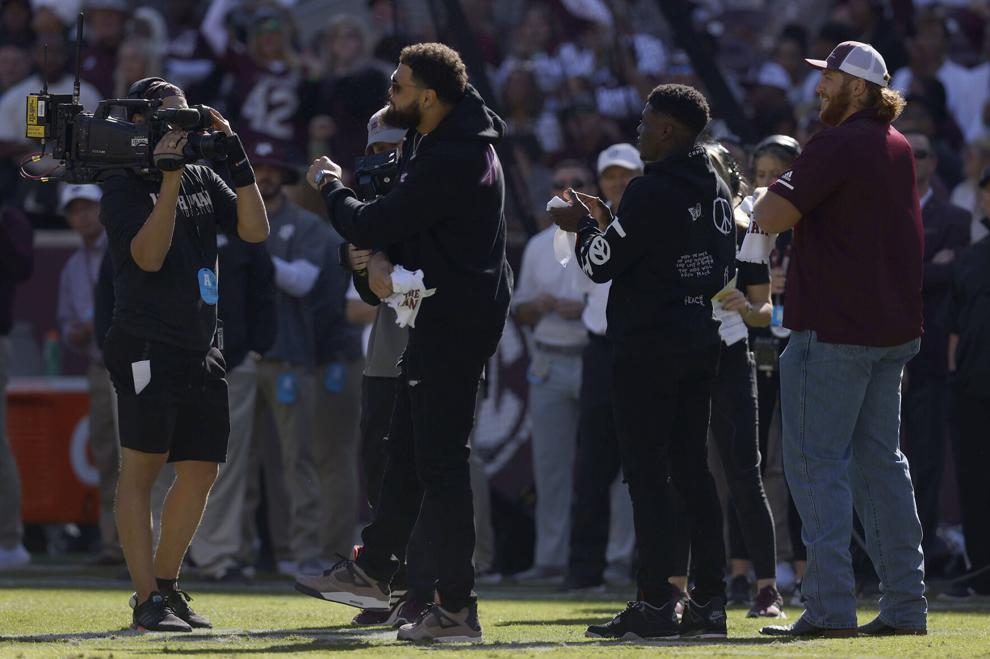 Texas A&M vs Auburn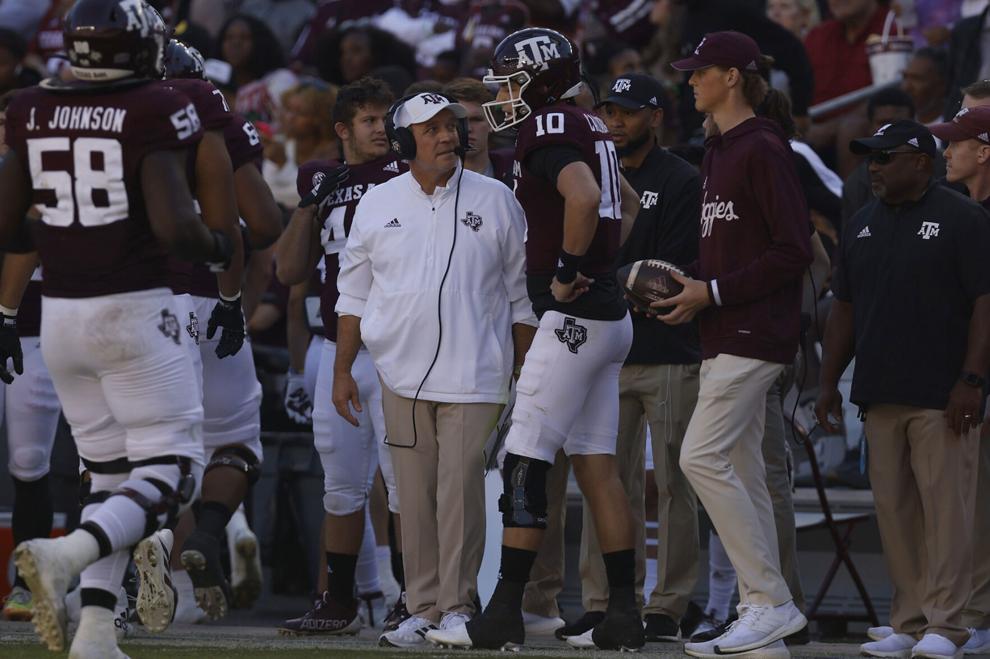 Texas A&M vs Auburn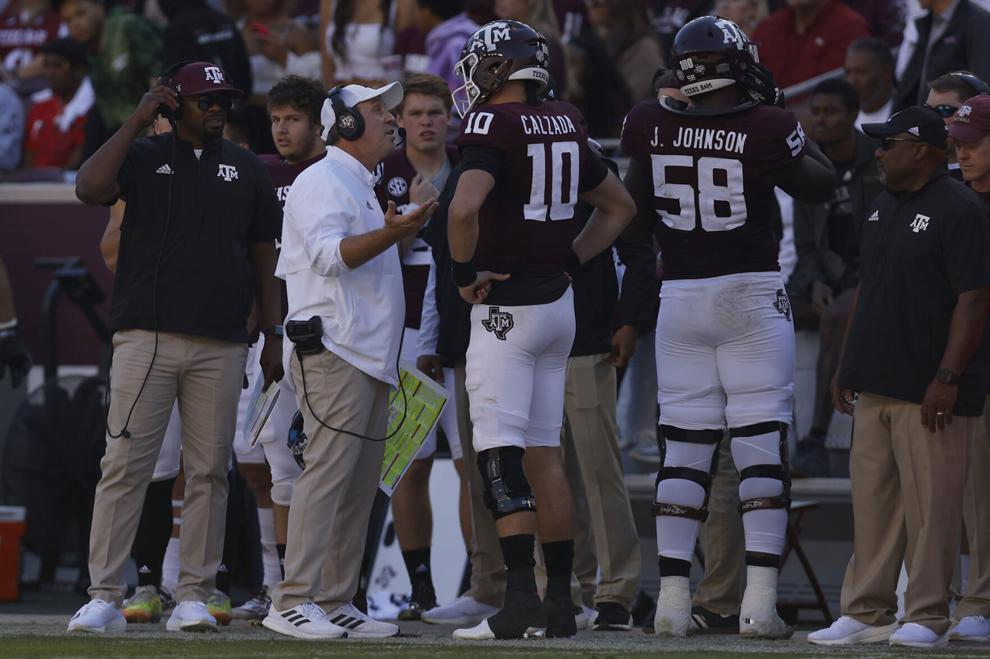 Texas A&M vs Auburn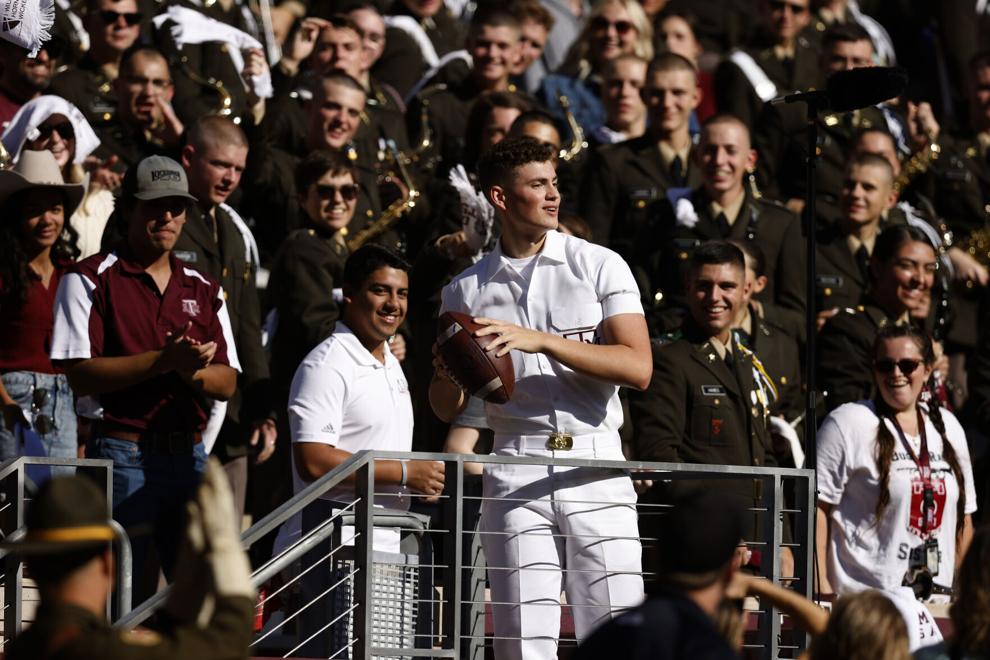 Texas A&M vs Auburn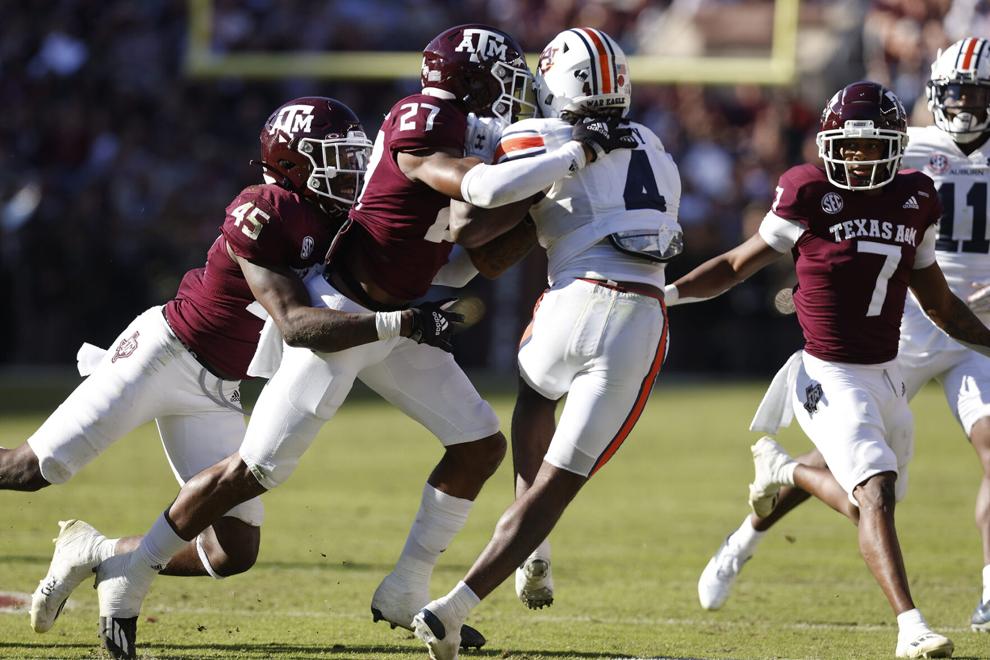 Texas A&M vs Auburn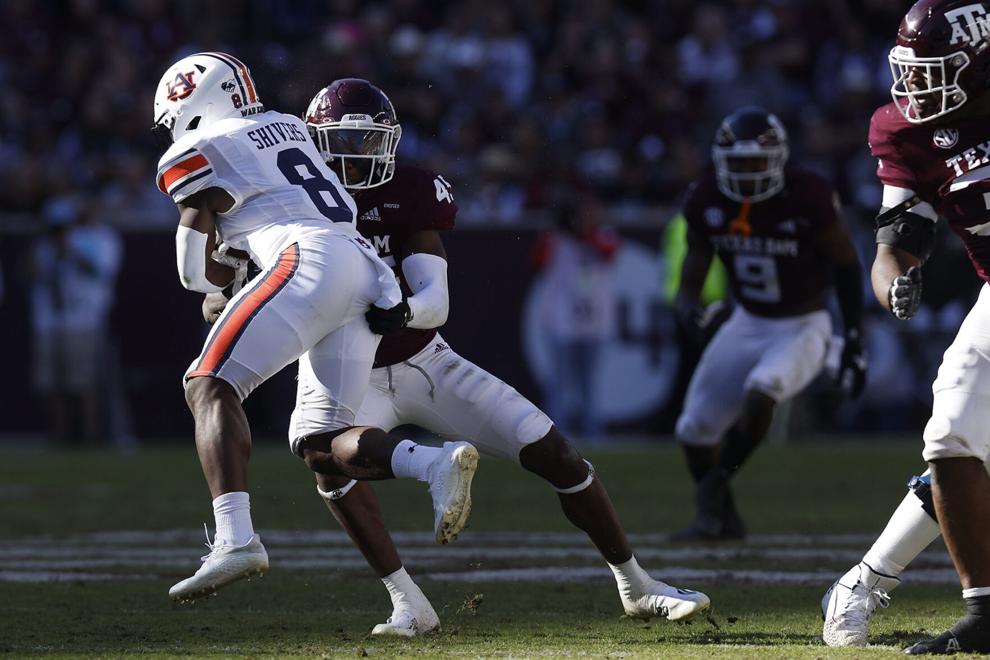 Texas A&M vs Auburn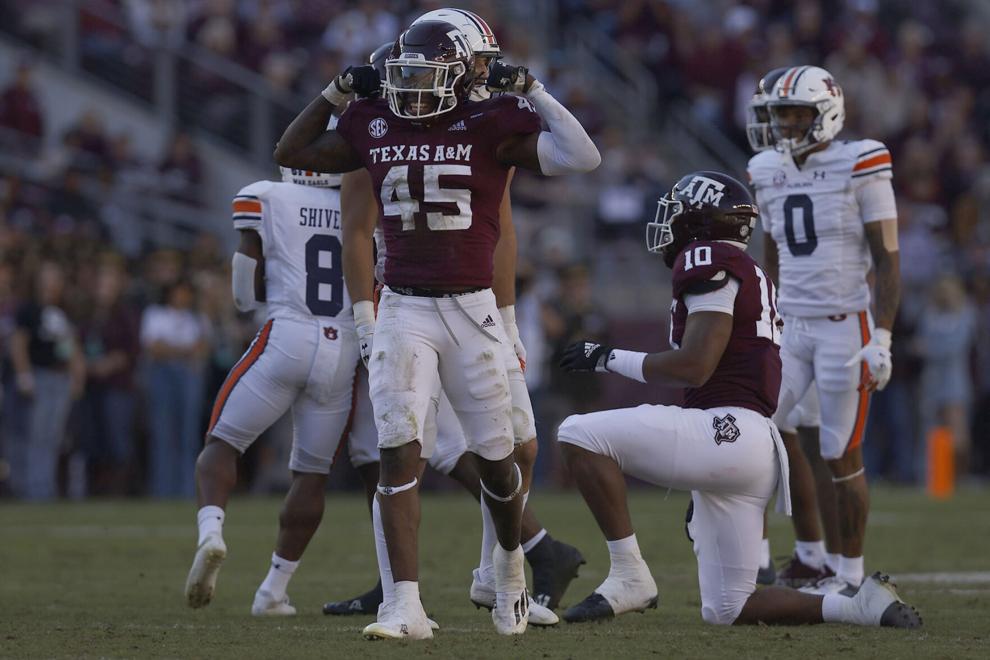 Texas A&M vs Auburn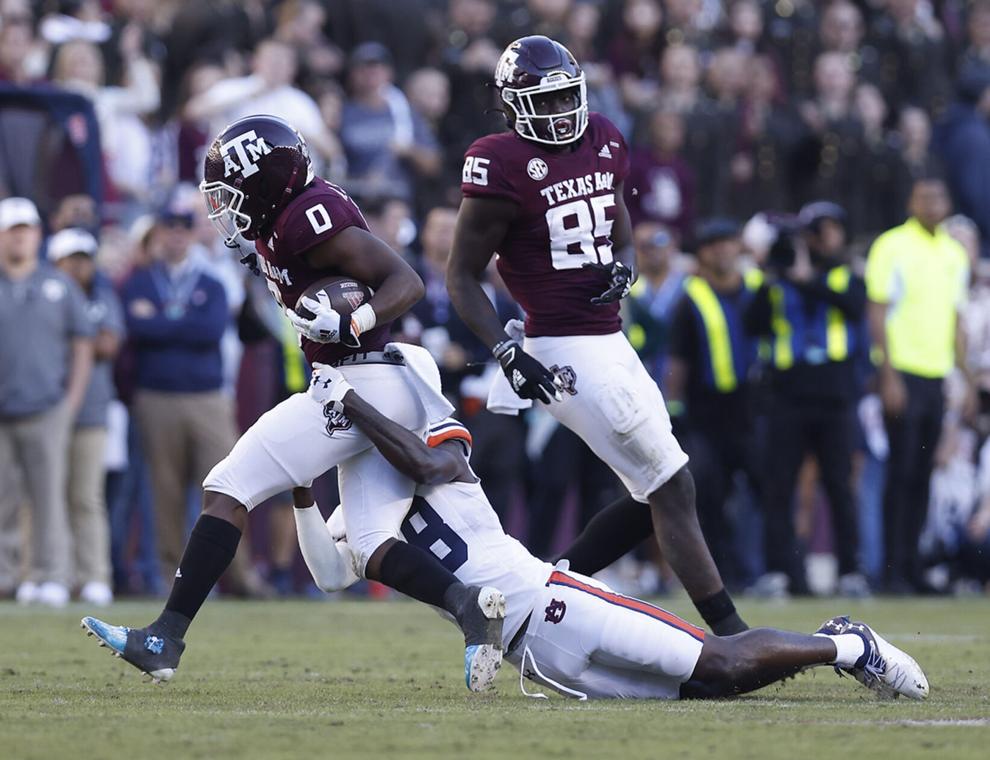 Texas A&M vs Auburn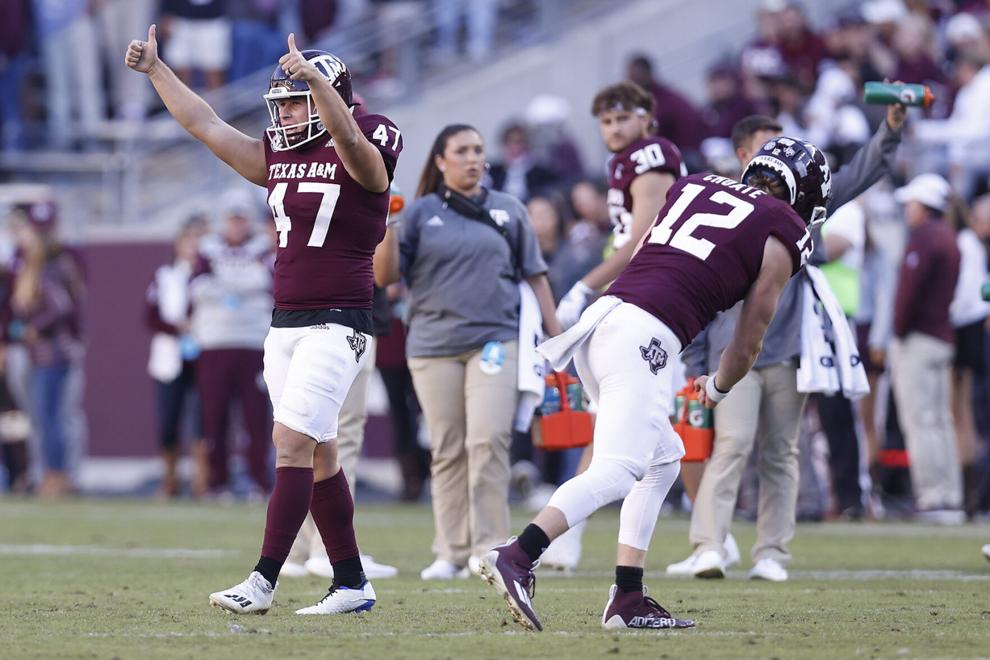 Texas A&M vs Auburn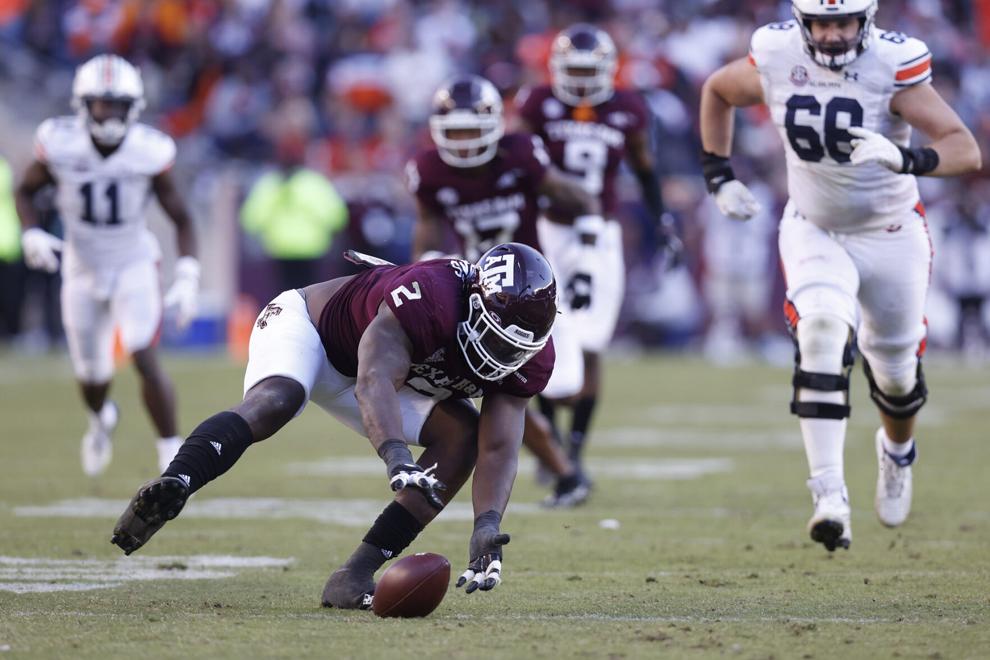 Texas A&M vs Auburn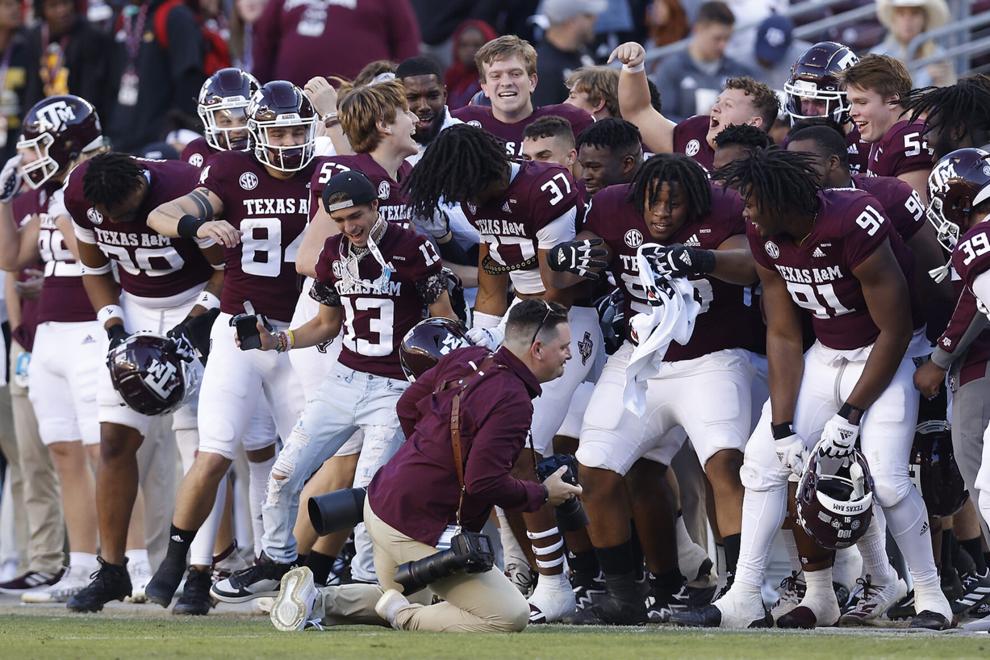 Texas A&M vs Auburn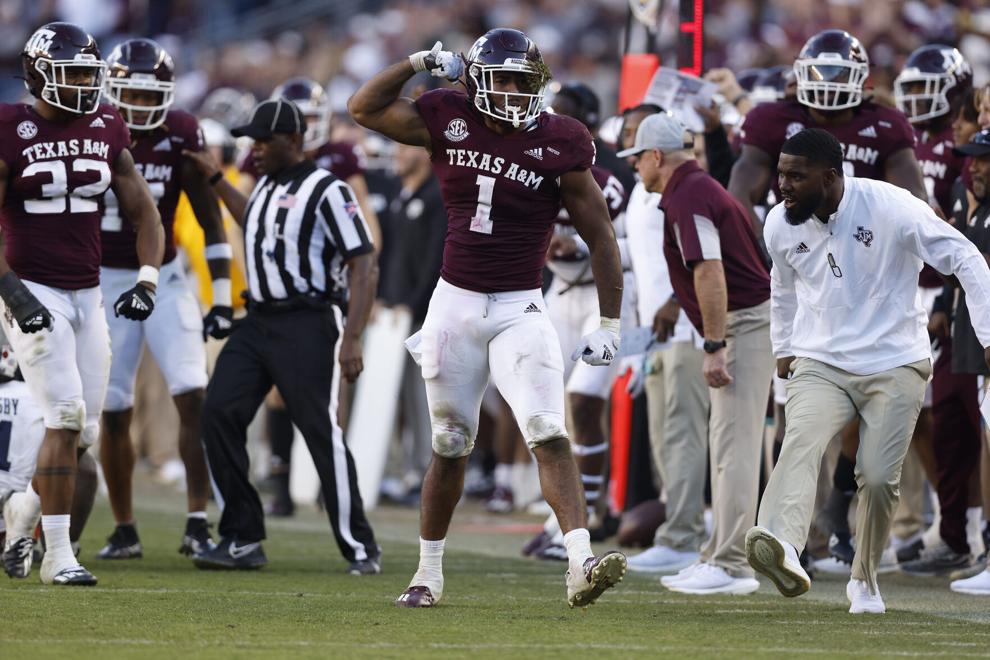 Texas A&M vs Auburn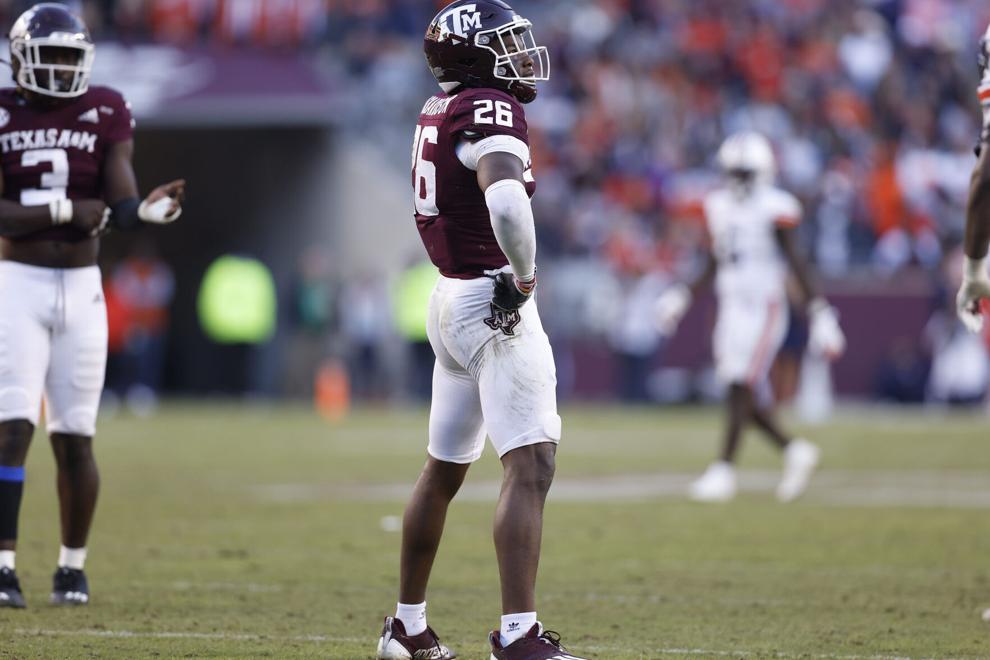 Texas A&M vs Auburn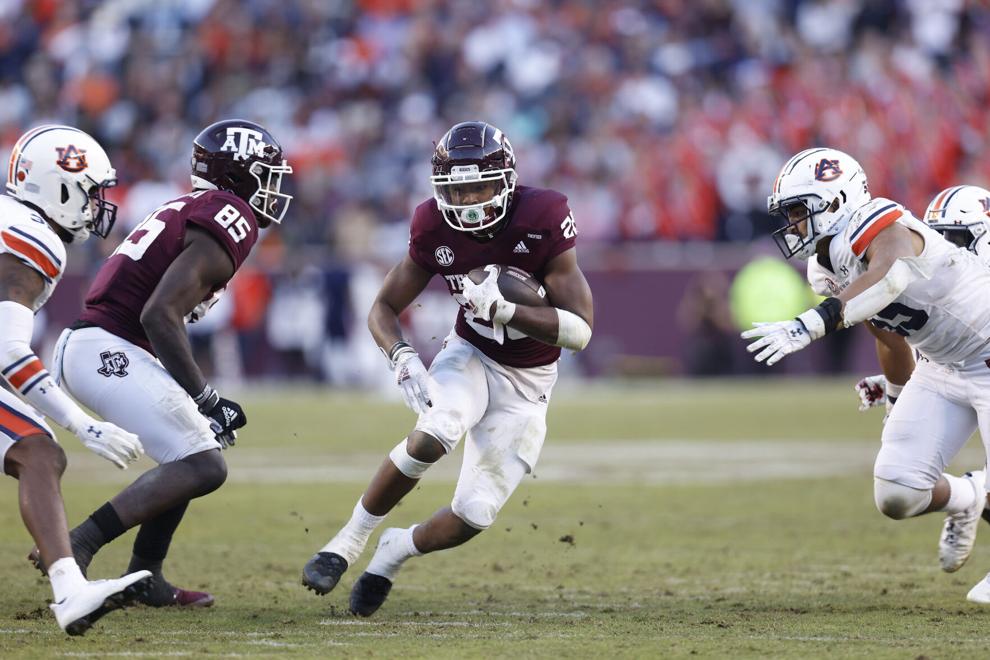 Texas A&M vs Auburn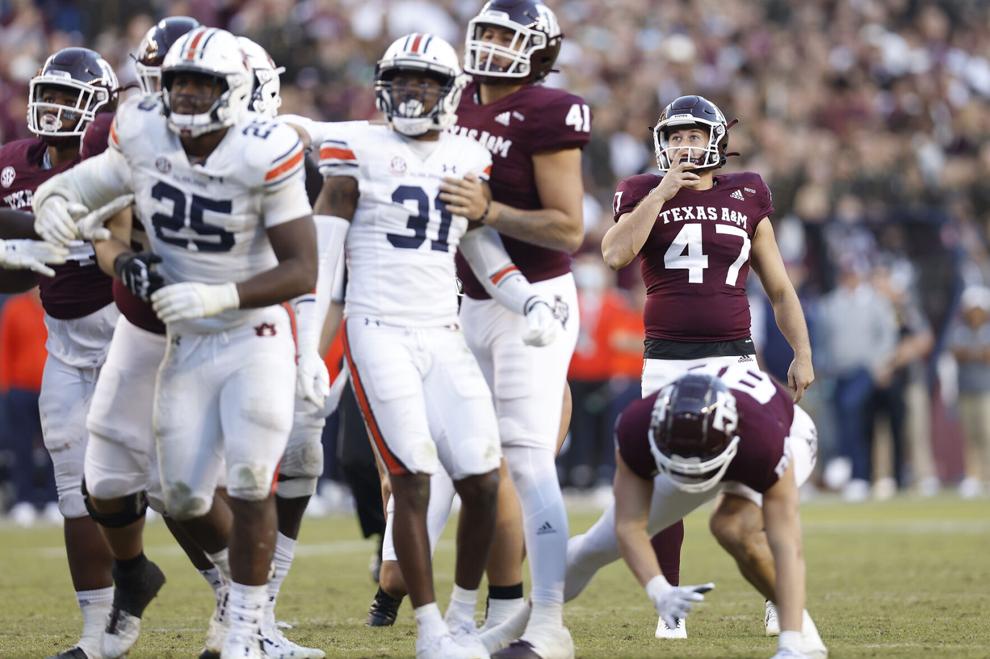 Texas A&M vs Auburn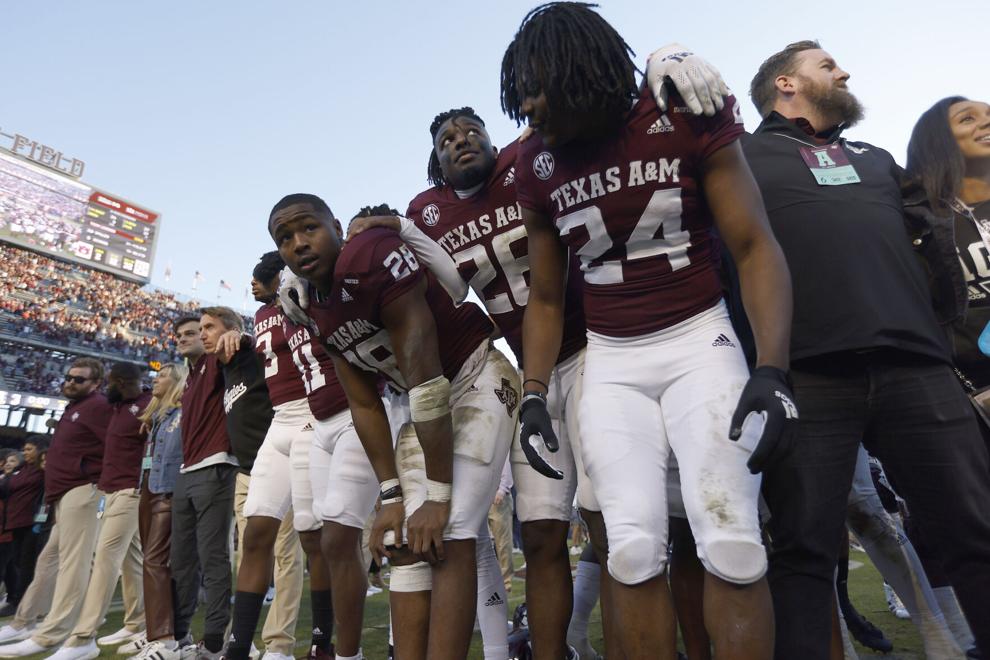 Texas A&M vs Auburn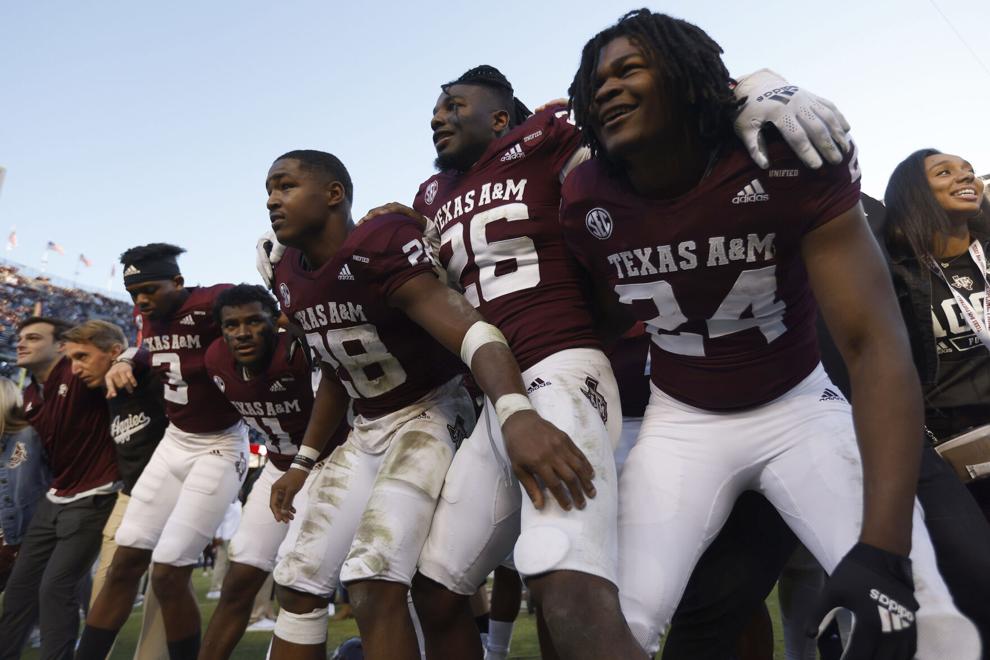 Texas A&M vs Auburn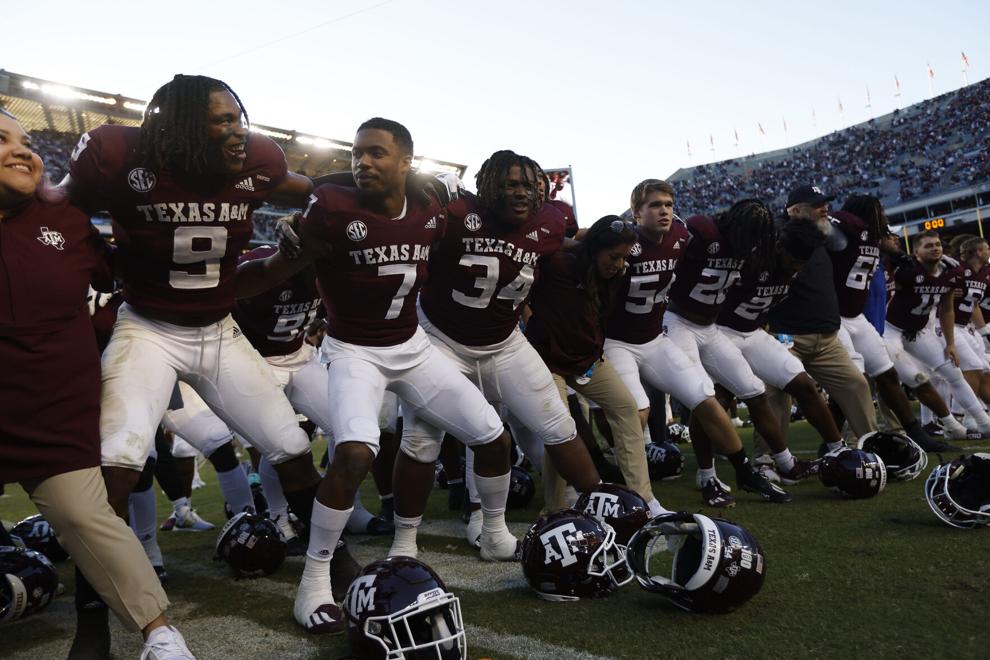 Texas A&M vs Auburn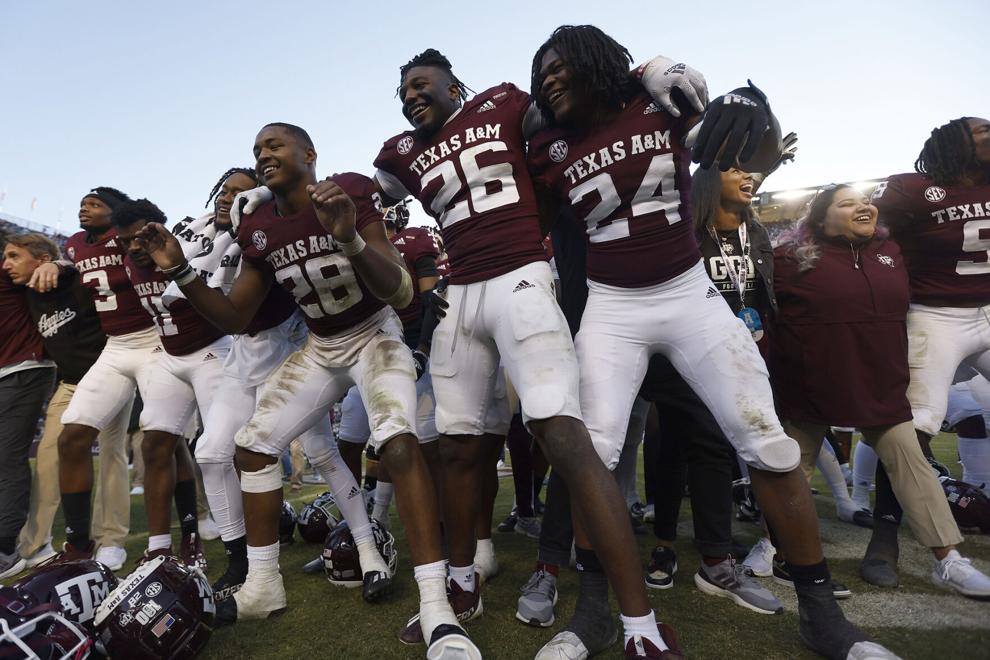 Texas A&M vs Auburn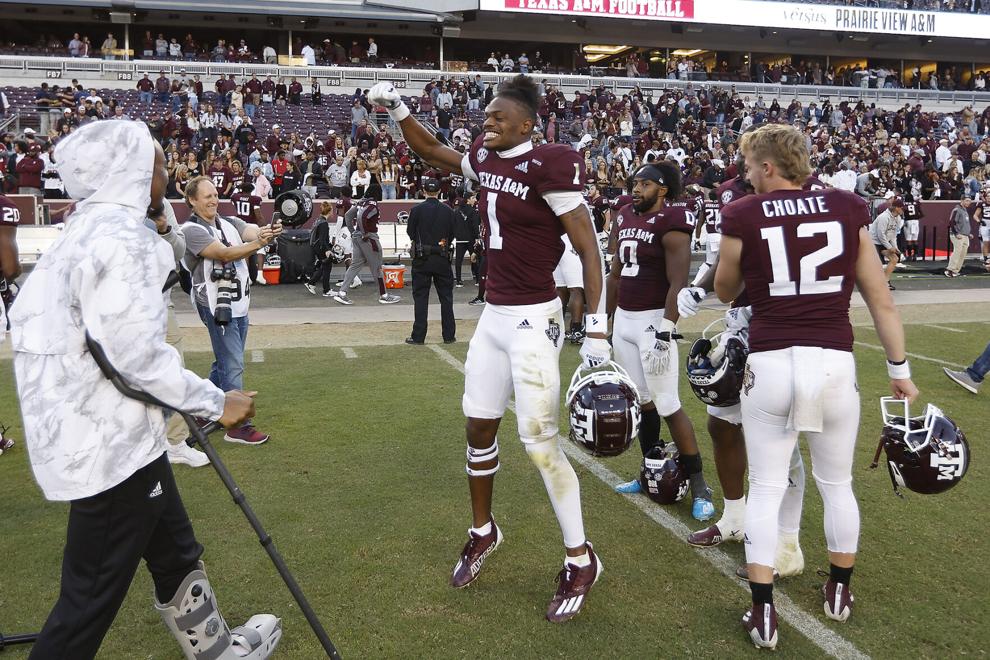 Texas A&M vs Auburn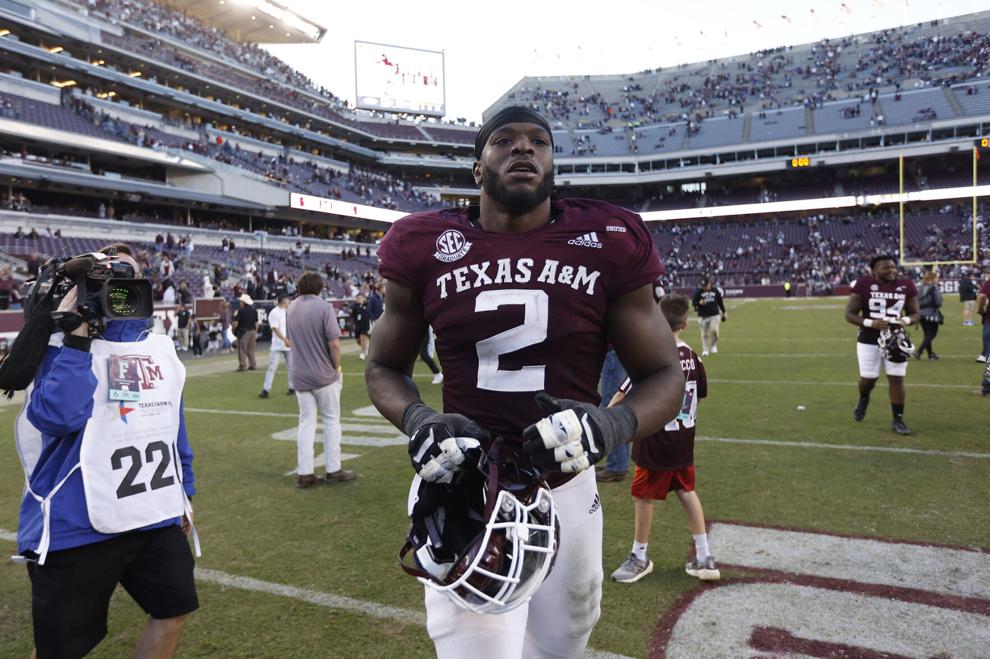 Texas A&M vs Auburn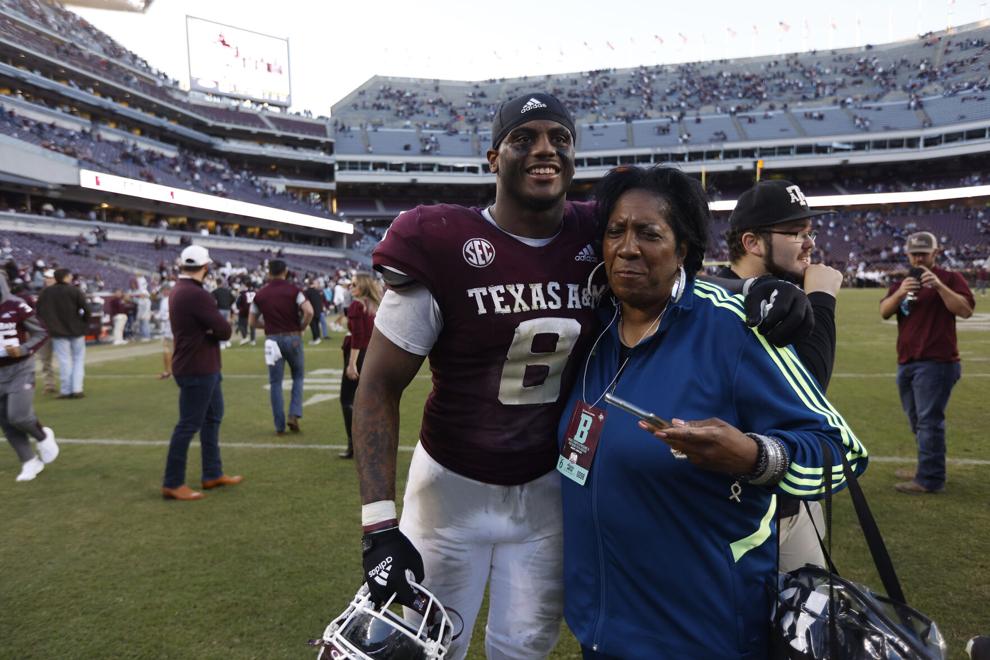 Texas A&M vs Auburn