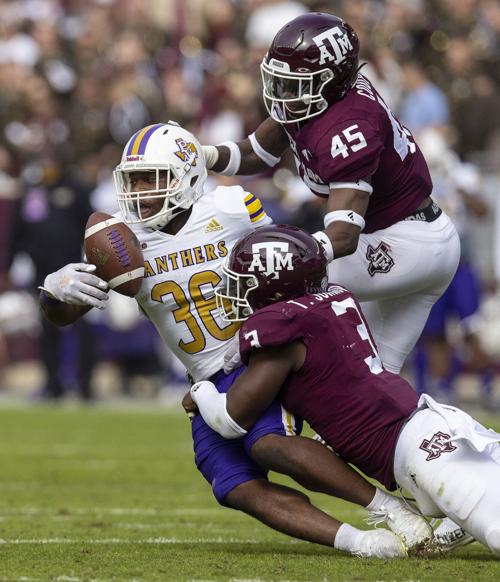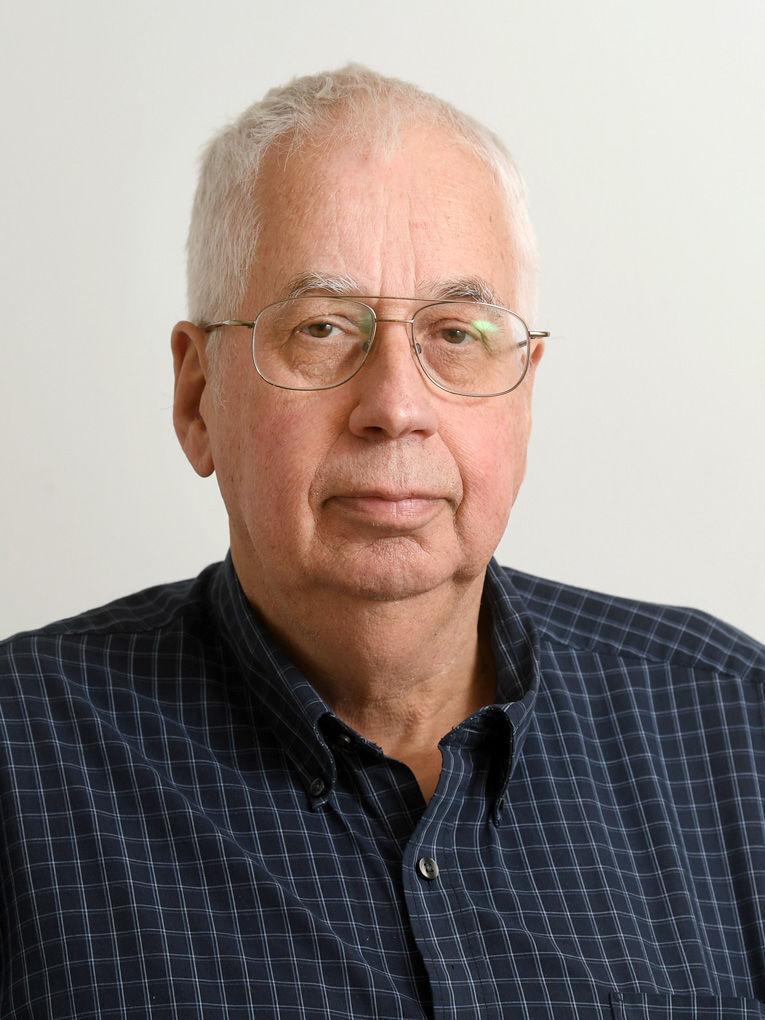 Texas A&M's anticipated 52-3 victory over Prairie View A&M on Saturday was a much-needed break for the Aggies from their roller-coaster season. Now they face an acid test with a chance to close the season on a high note.
The Aggies (8-3, 4-3 SEC) need to beat LSU and win a bowl game to reach double-digit victories. It wouldn't be the College Football Playoff appearance that was the goal heading into the season. But it would be a highly successful season, especially considering the injuries. Losing starting quarterback Haynes King led the way, but the Aggies also have dealt with injuries in the offensive line, in the secondary and at wide receiver.
It's hard to overcome any injuries, especially at quarterback. LSU (5-6) saw Myles Brennan suffer an arm injury before the season, Florida (5-6) had to deal with Anthony Richardson missing time and Auburn (6-5) promptly lost to South Carolina on Saturday after losing Bo Nix. Even top-ranked Georgia (11-0) has had expected starter JT Daniels for only three games.
A&M has done more than survive its injuries. Sophomore quarterback Zach Calzada has led A&M to a 6-3 record. Several other underclassmen have stepped up, which is encouraging. But now the Aggies have to finish.
Beating LSU would be huge. The Aggies haven't won in Baton Rouge since joining the Southeastern Conference. Just as important, A&M also has to win for a better bowl. There's also that matter of atoning for the 50-7 loss in its last trip to Baton Rouge.
The Aggies can count on getting LSU's best shot. The Tigers are trying to become bowl-eligible and it will be the final home game for head coach Ed Orgeron. Throw in that A&M's Jimbo Fisher has been mentioned as a possible replacement, but he has twice been adamant about saying he's staying put, just adds to the game.
Wide receiver is the latest position altered by injuries. Sophomore Chase Lane was wearing a boot Saturday and second-year freshman Demond Demas is gone with a season-ending injury. Demas dropped a go-ahead touchdown pass in last week's 29-19 loss at Ole Miss and didn't come down with a high throw that was intercepted, but the former five-star recruit was getting better.
Junior Caleb Chapman has played in four games after missing five with an injury, but he's made only eight catches. Graduate Hezekiah Jones has missed the whole season.
A&M's leading receivers against Prairie View were second-year freshman Moose Muhammad (5 receptions-77 yards, 2 TDs) and junior Jalen Preston (3 receptions-47 yards).
They'll have to continue to contribute if Lane isn't able to return.
A&M is ranked 14th this week by both the Associated Press Top 25 poll and the USA Today/Coaches Top 25. The Aggies moved up two spots. … A&M opened as a six-point pick over LSU and it went to 6.5. … Jerry Palm projects A&M to play Iowa in the Citrus Bowl on Jan. 1.
Gallery: Texas A&M defeats Prairie View A&M
Aggies vs Prairie View A&M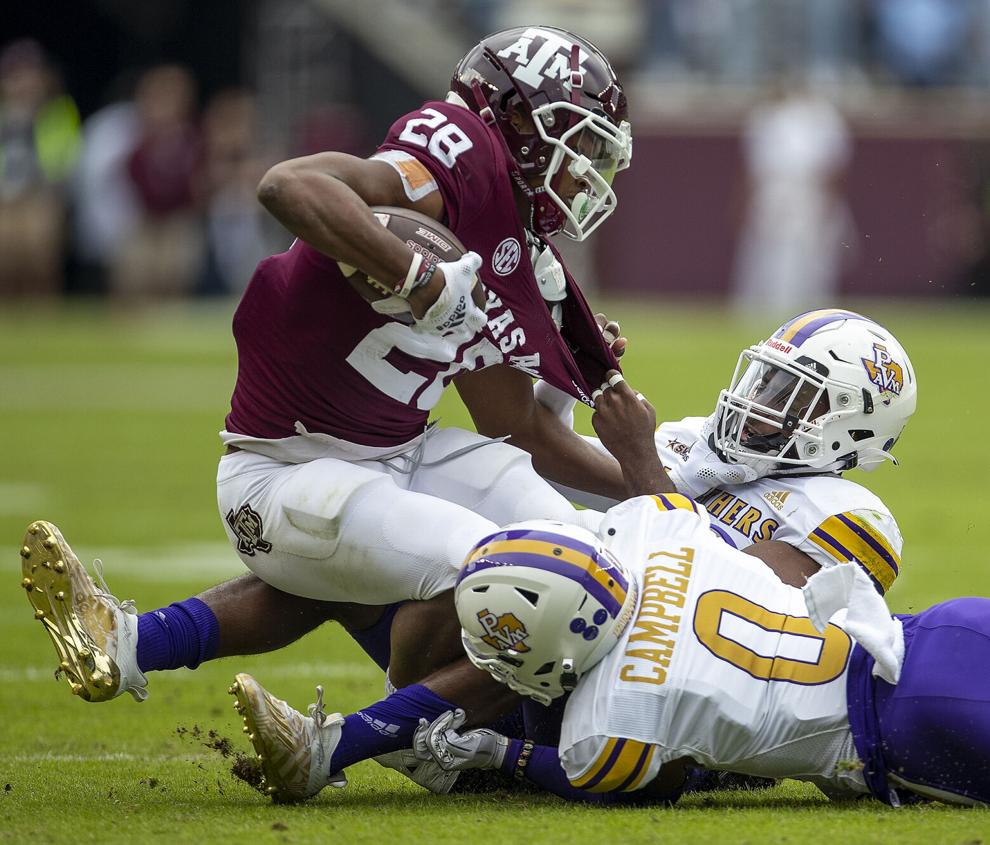 Aggies vs Prairie View A&M
Aggies vs Prairie View A&M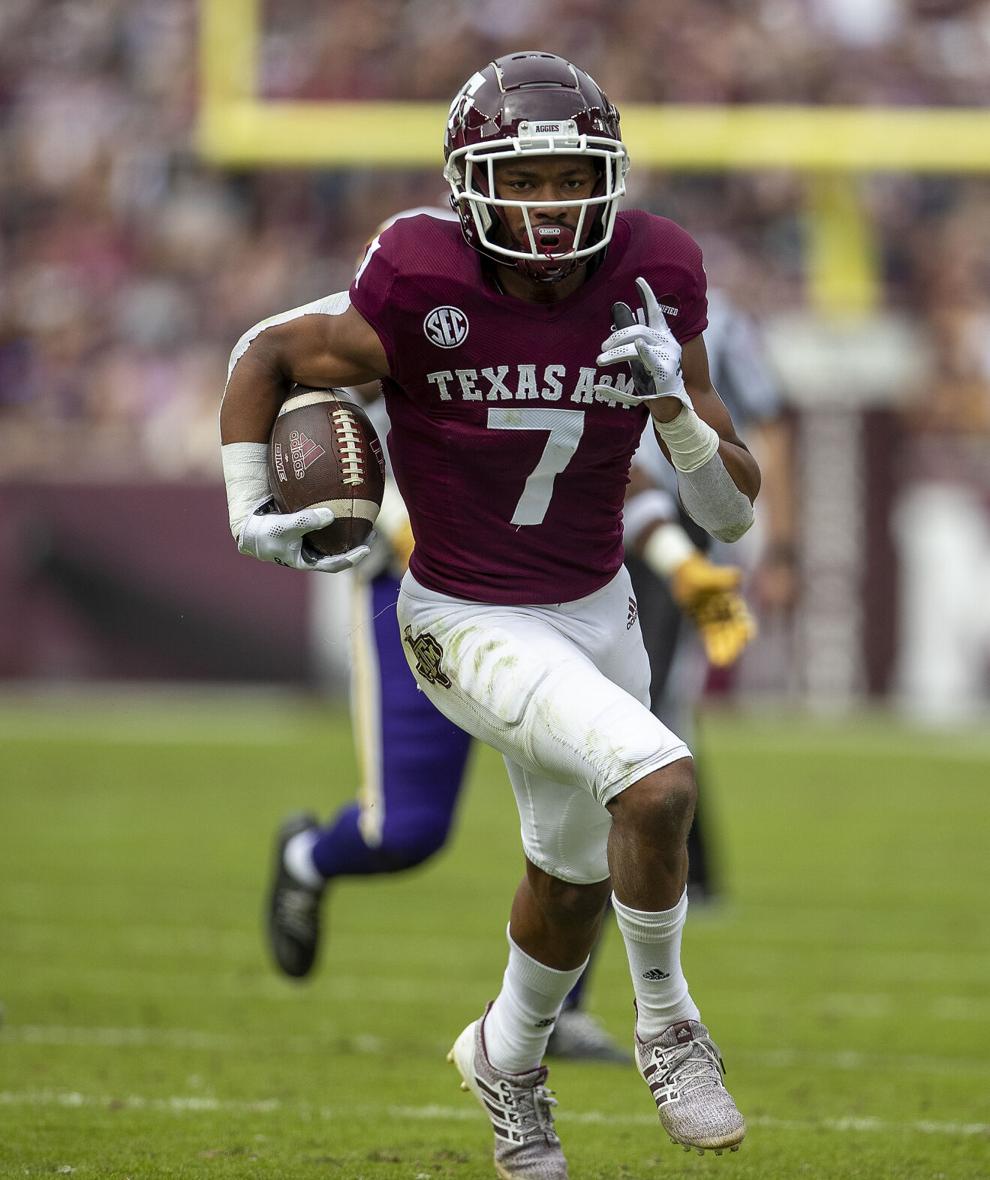 Aggies vs Prairie View A&M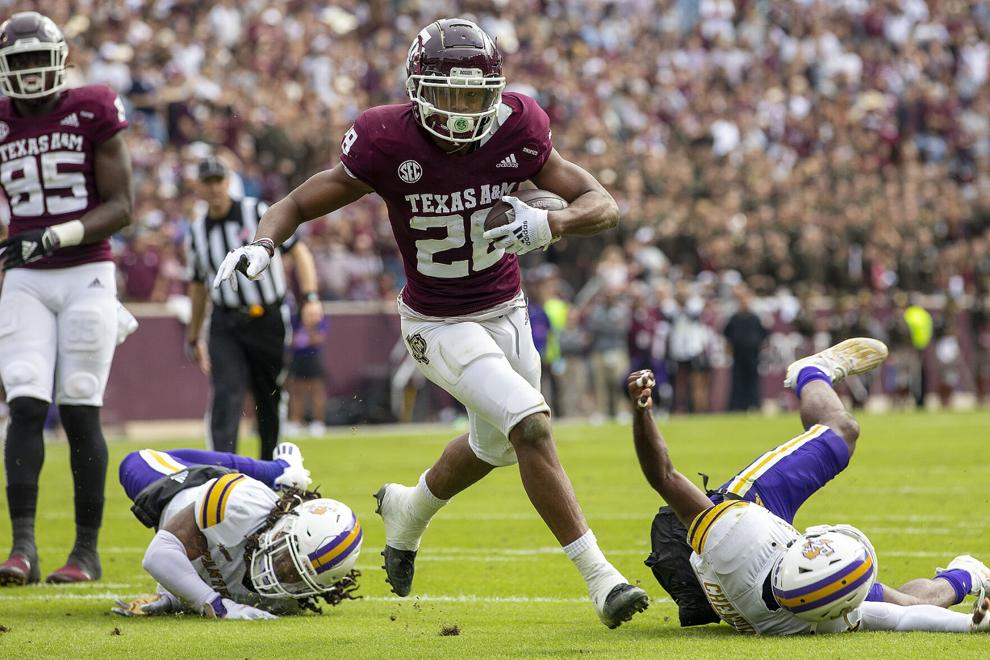 Aggies vs Prairie View A&M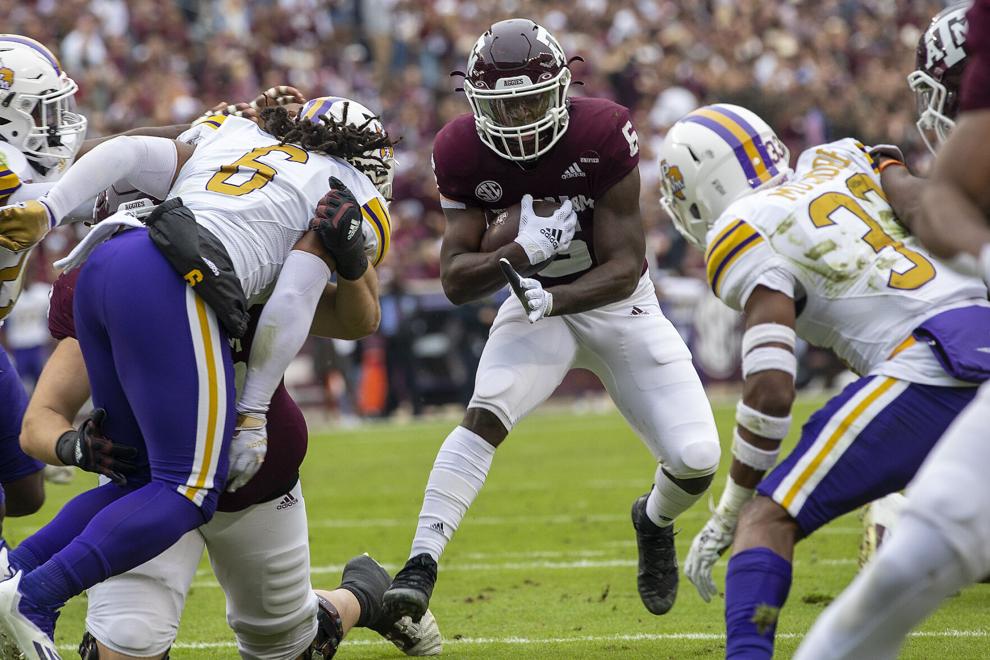 Aggies vs Prairie View A&M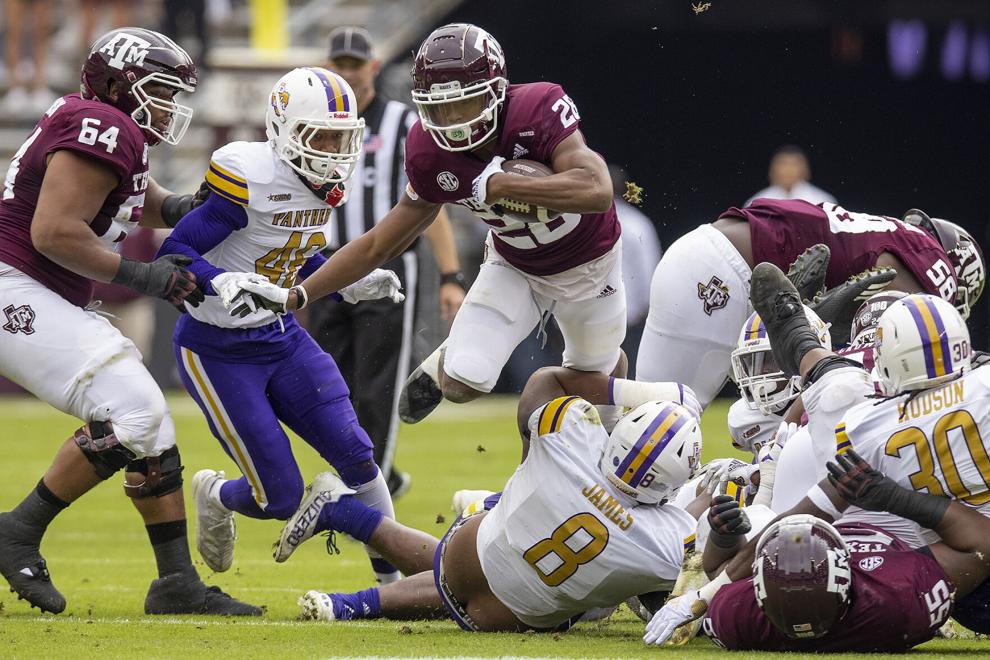 Aggies vs Prairie View A&M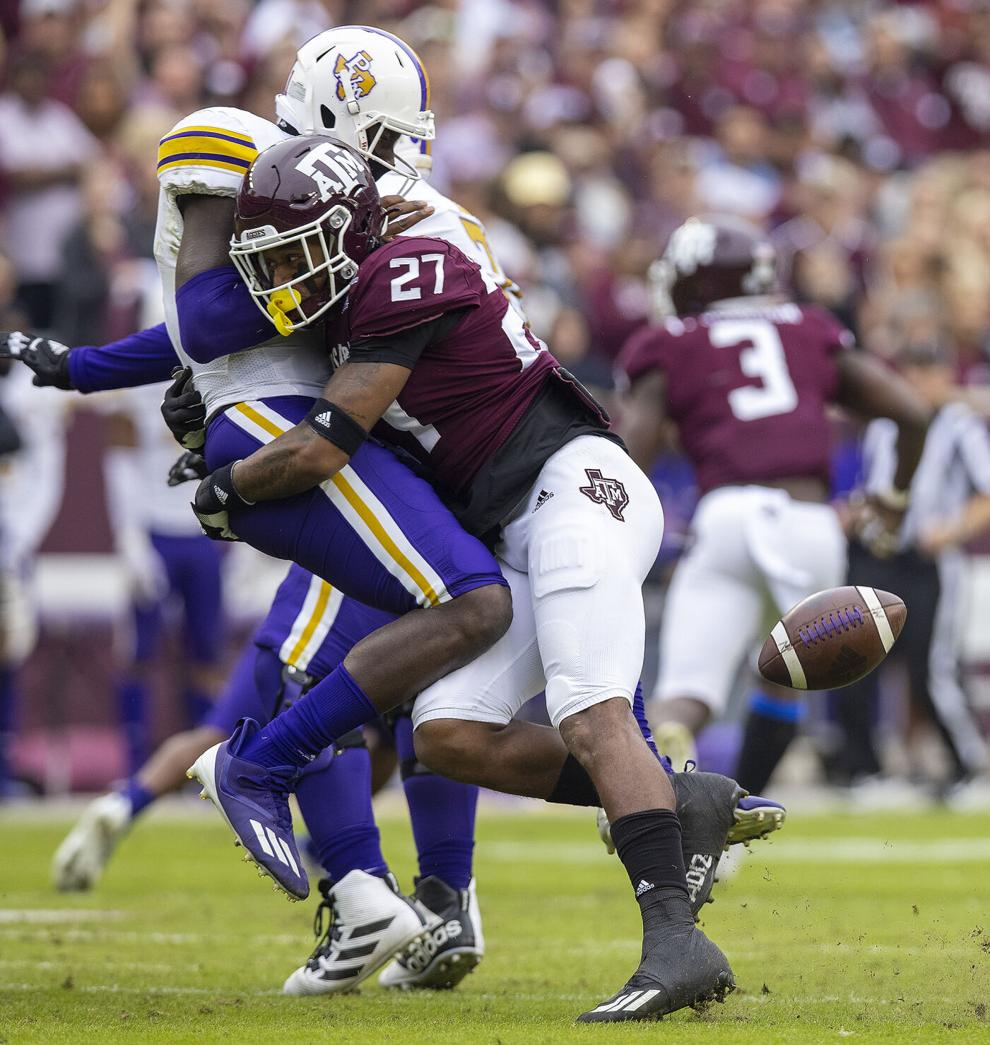 Aggies vs Prairie View A&M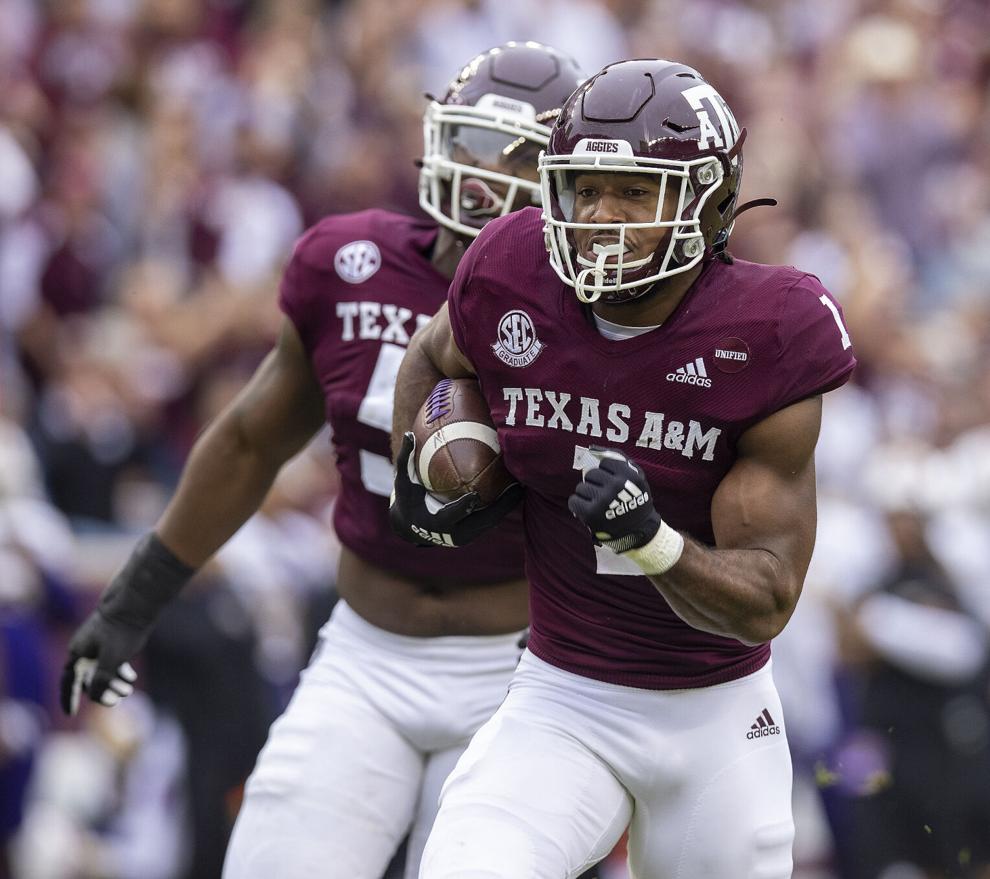 Aggies vs Prairie View A&M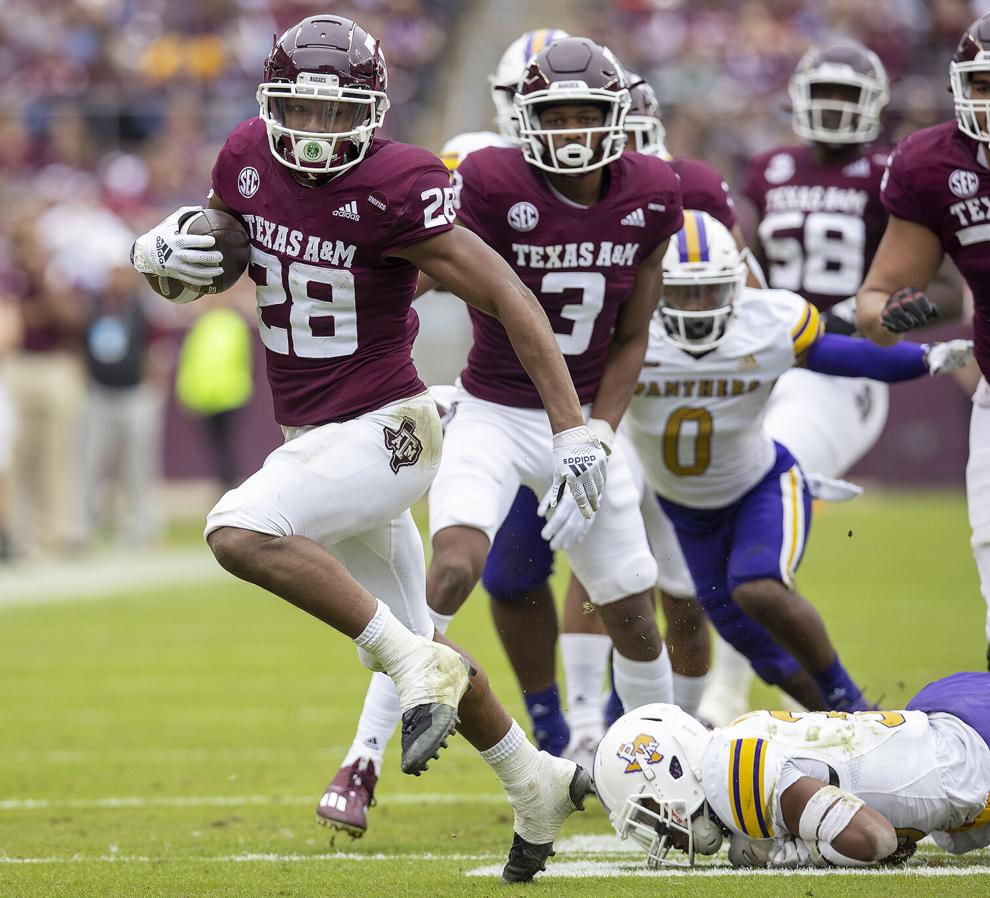 Aggies vs Prairie View A&M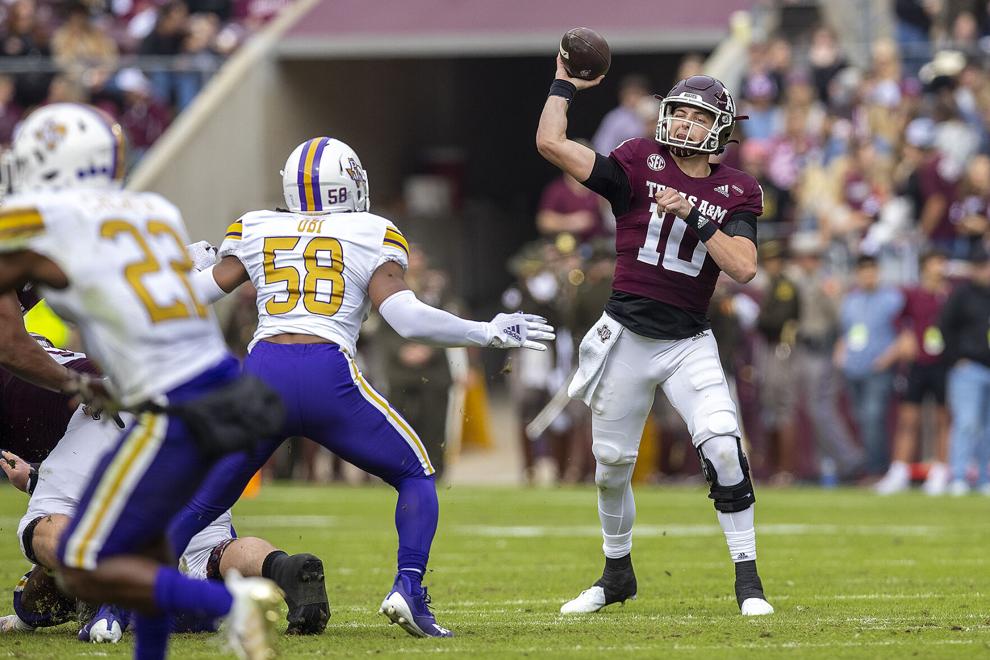 Aggies vs Prairie View A&M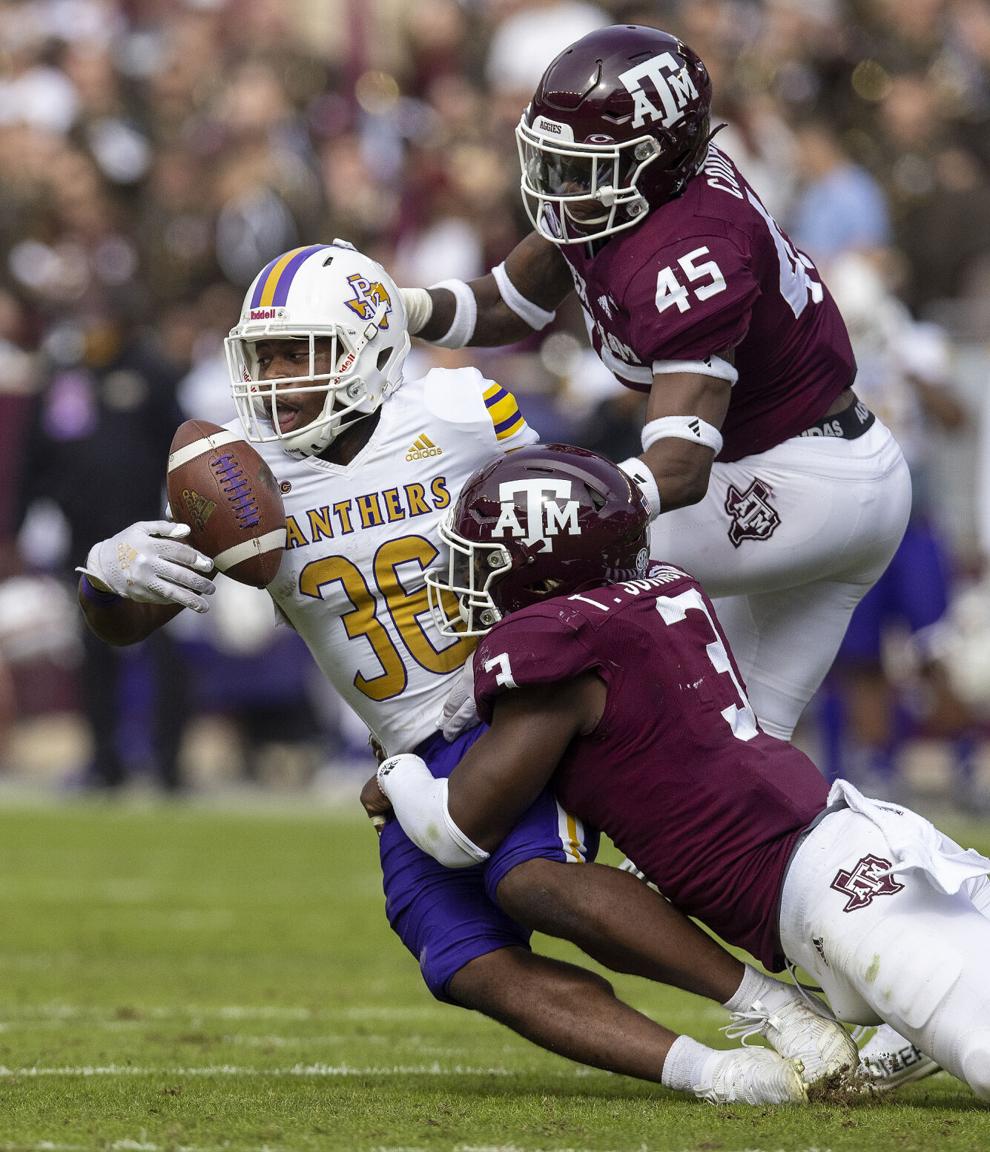 Aggies vs Prairie View A&M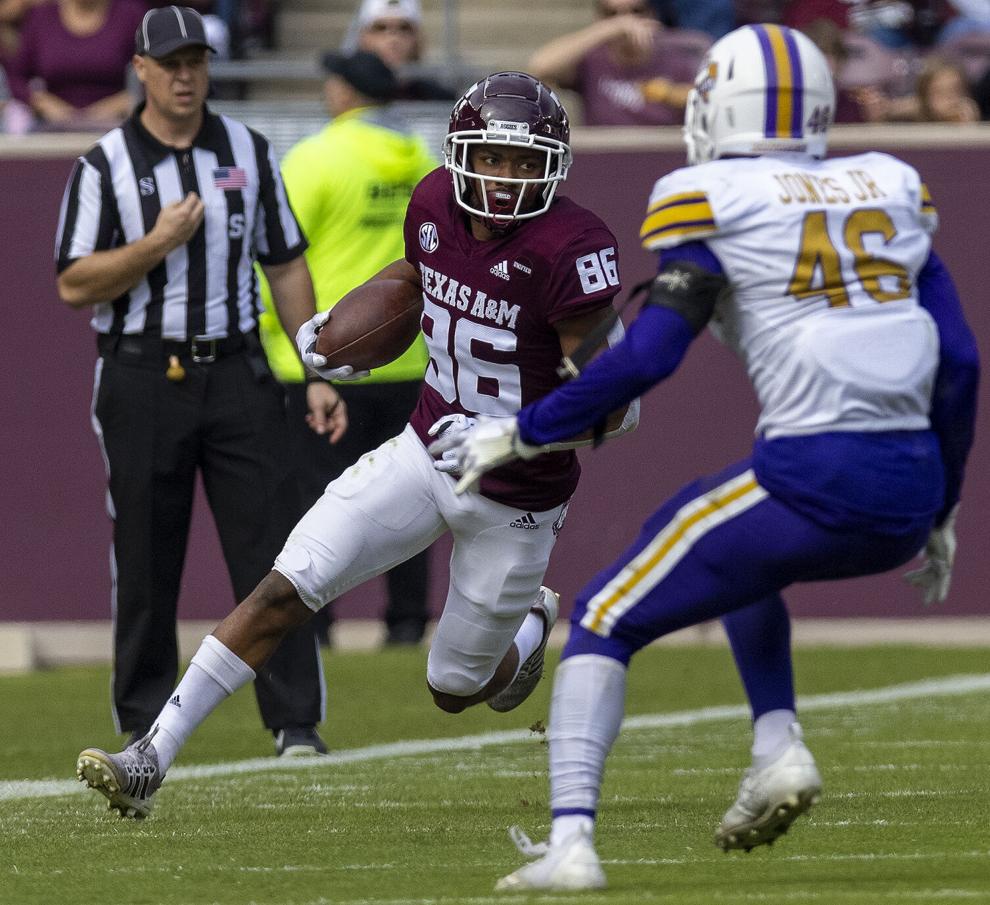 Aggies vs Prairie View A&M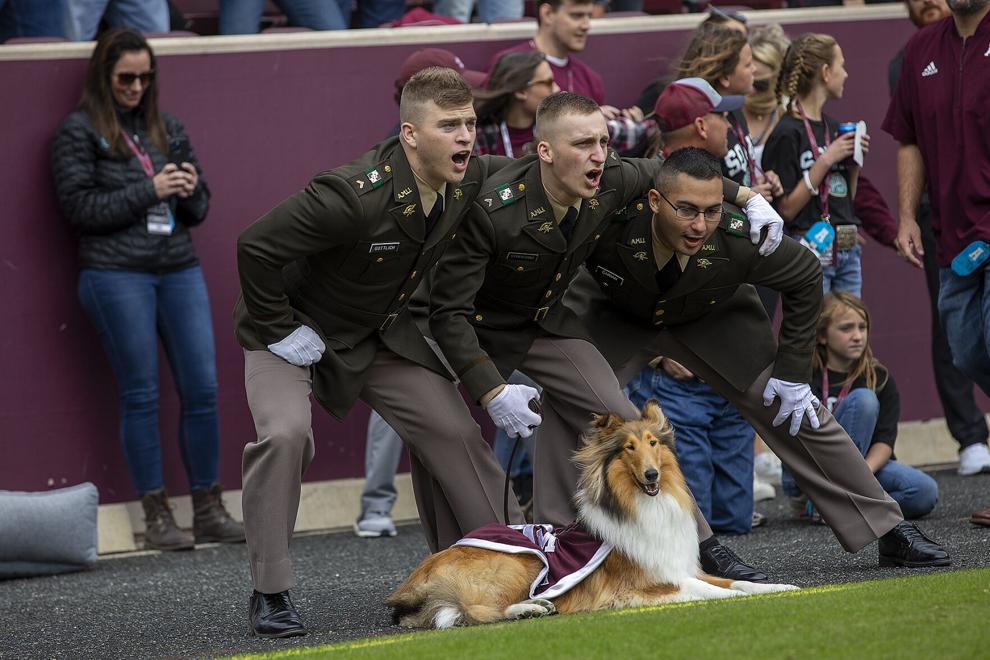 Aggies vs Prairie View A&M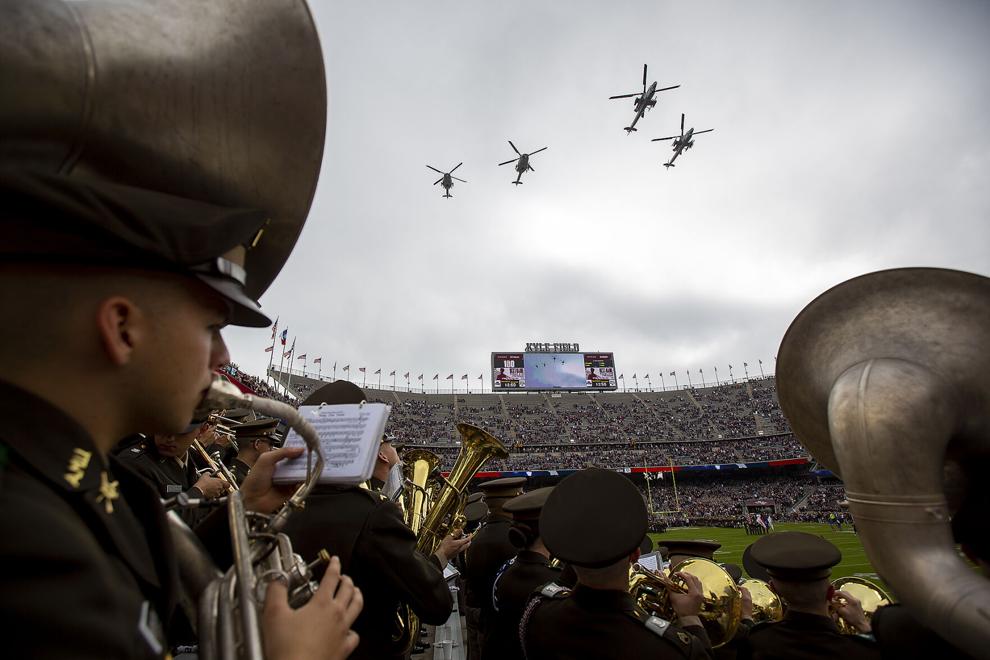 Aggies vs Prairie View A&M
Aggies vs Prairie View A&M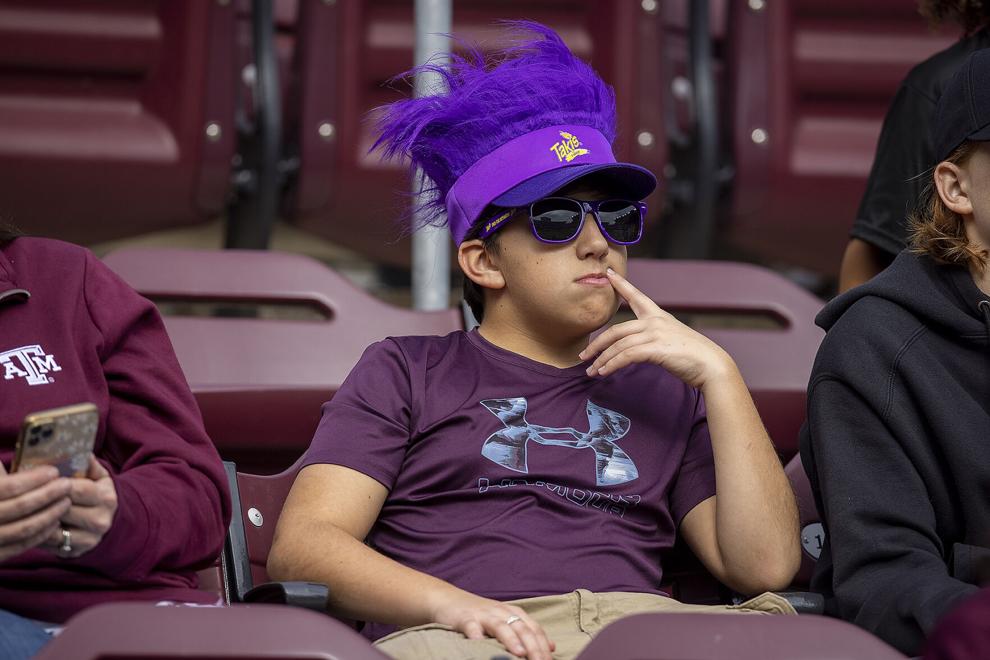 Aggies vs Prairie View A&M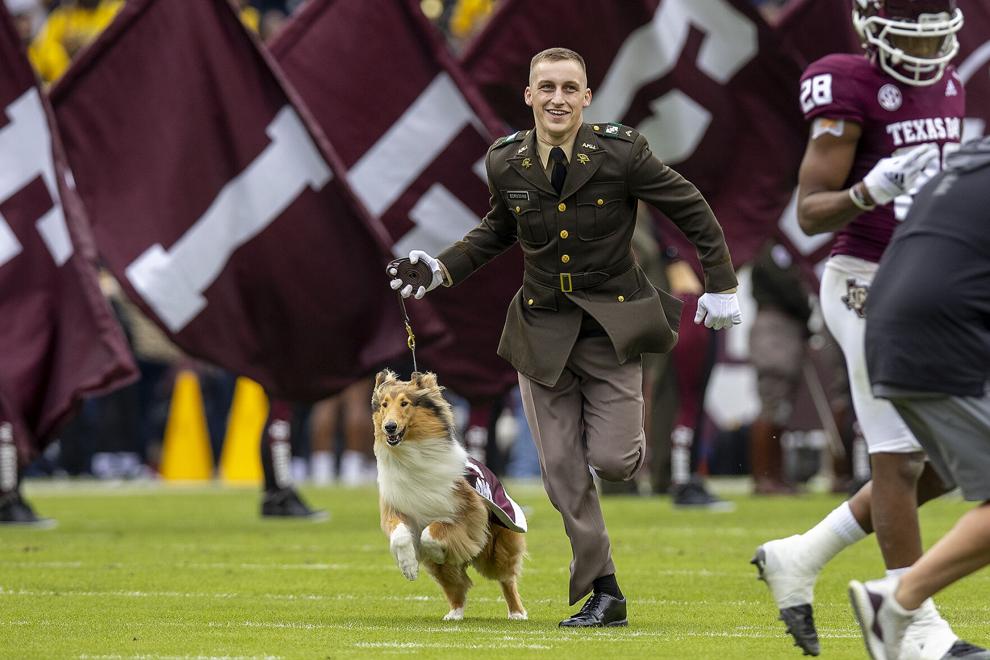 Aggies vs Prairie View A&M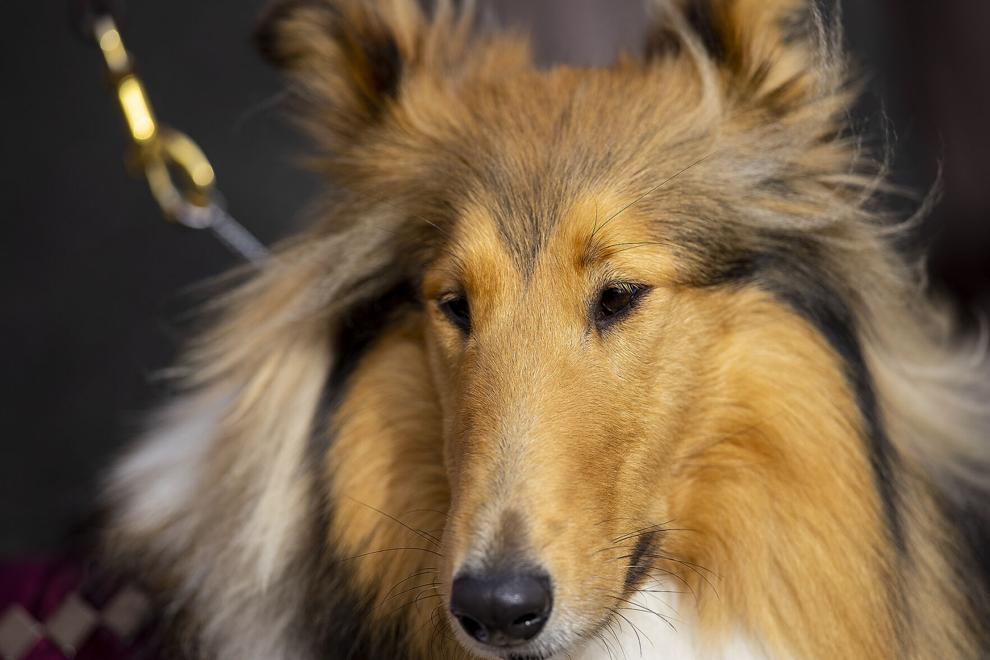 Aggies vs Prairie View A&M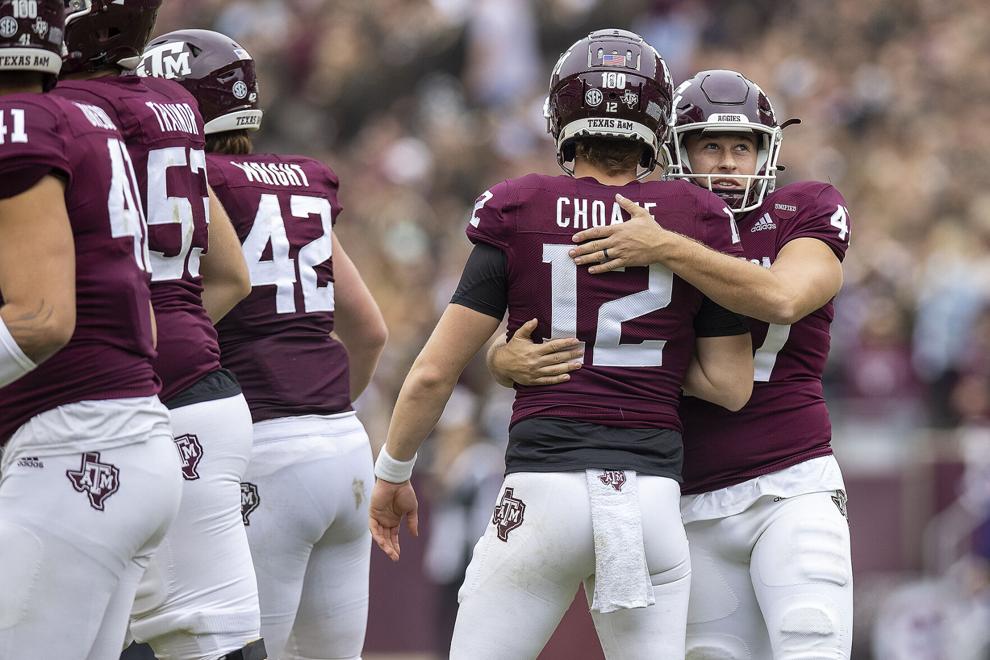 Aggies vs Prairie View A&M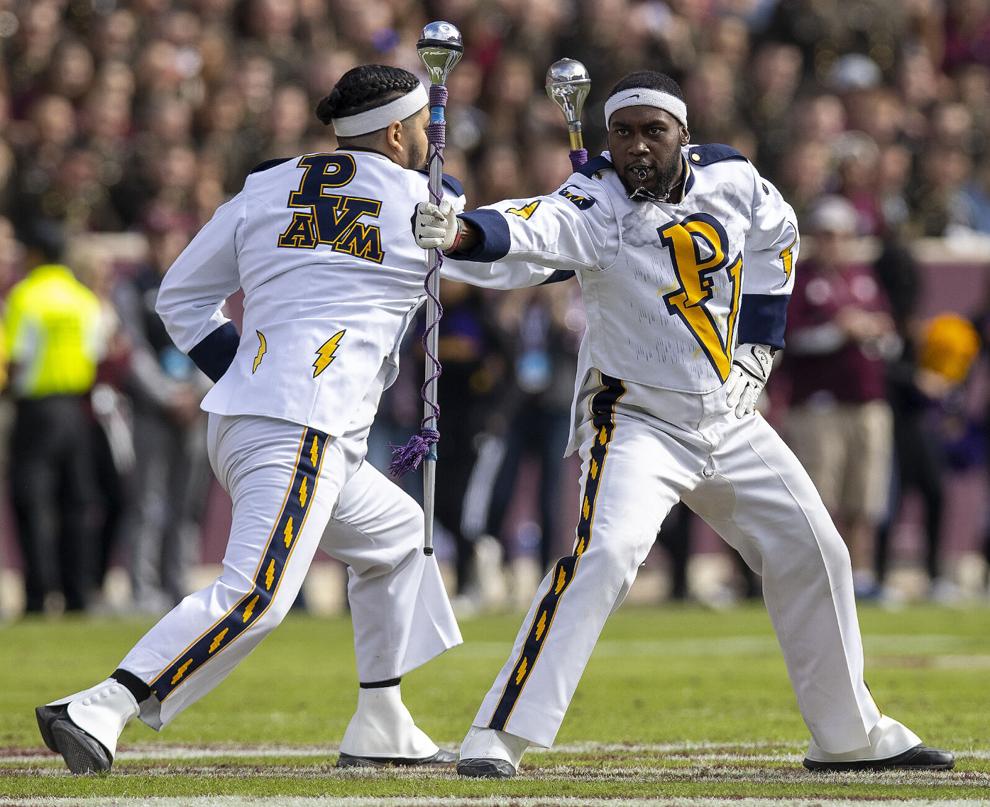 Aggies vs Prairie View A&M
Aggies vs Prairie View A&M
Aggies vs Prairie View A&M
Aggies vs Prairie View A&M
Aggies vs Prairie View A&M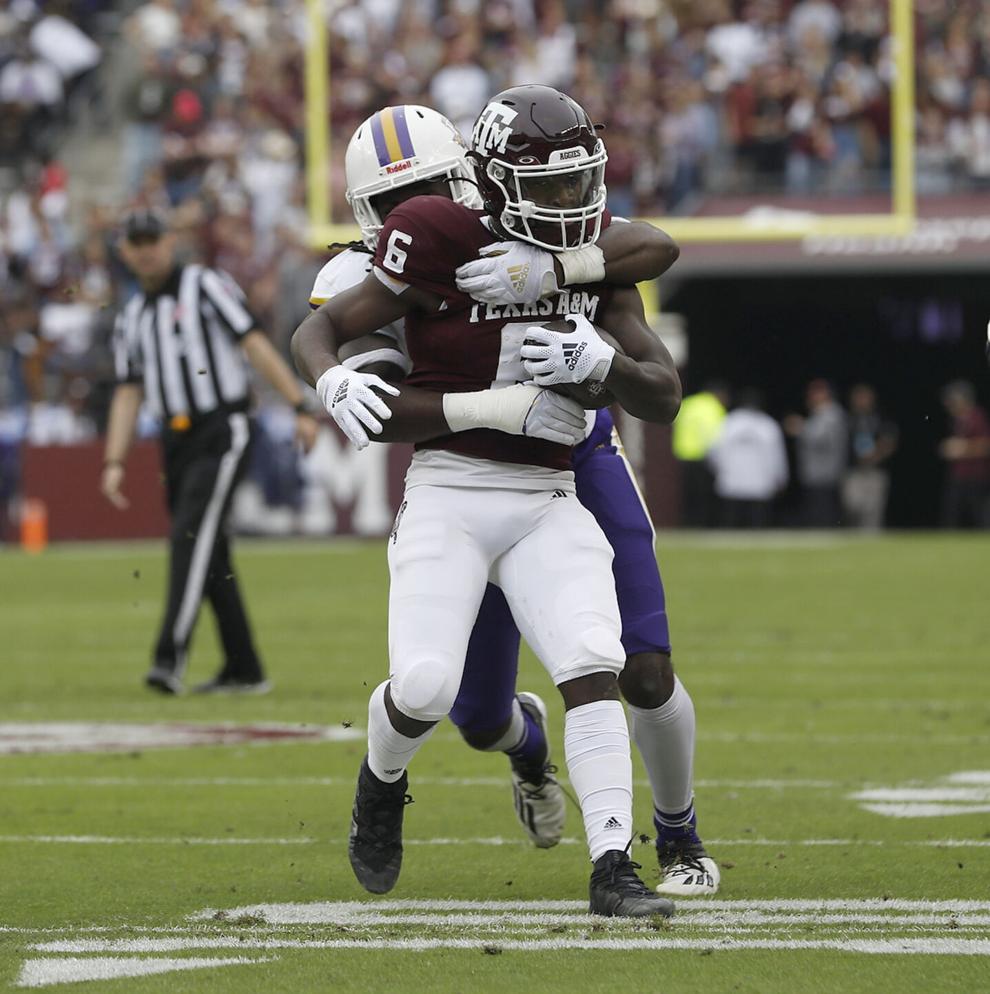 Aggies vs Prairie View A&M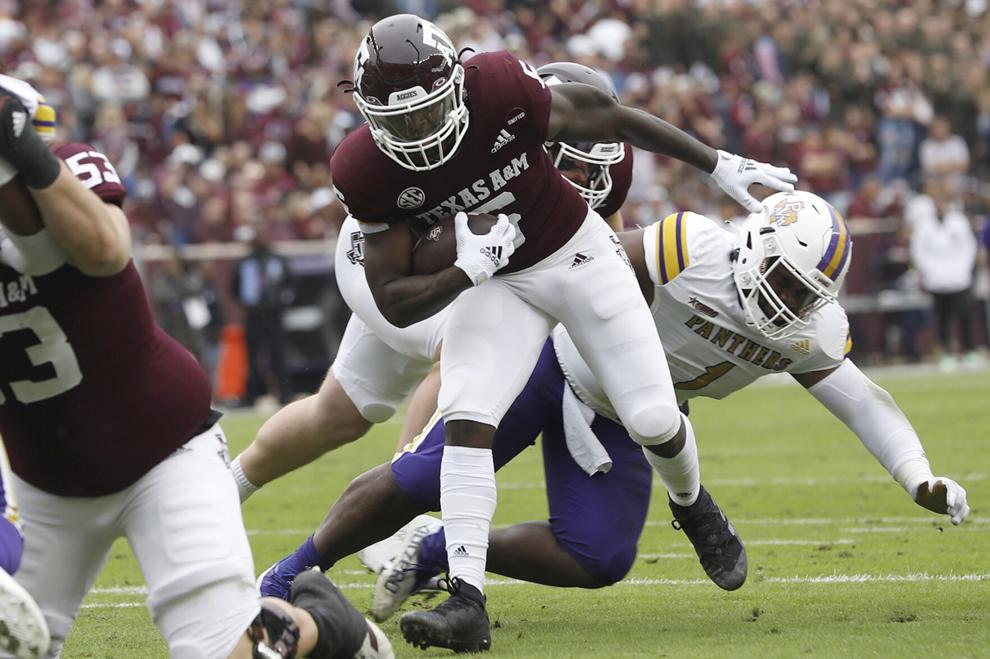 Aggies vs Prairie View A&M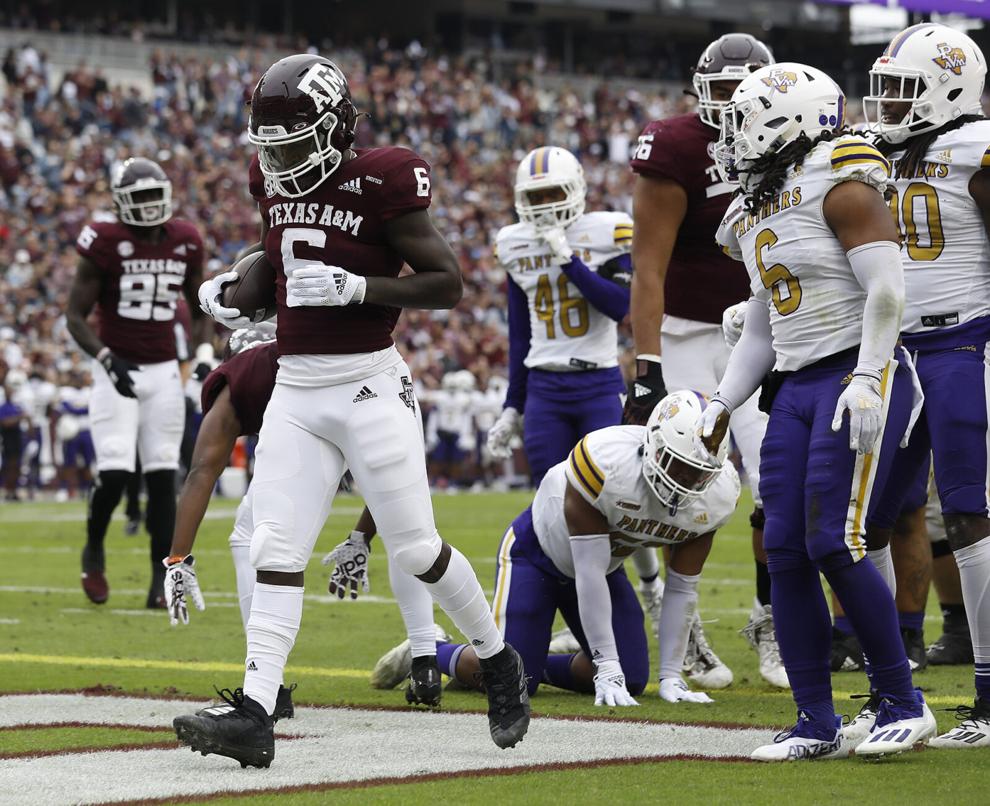 Aggies vs Prairie View A&M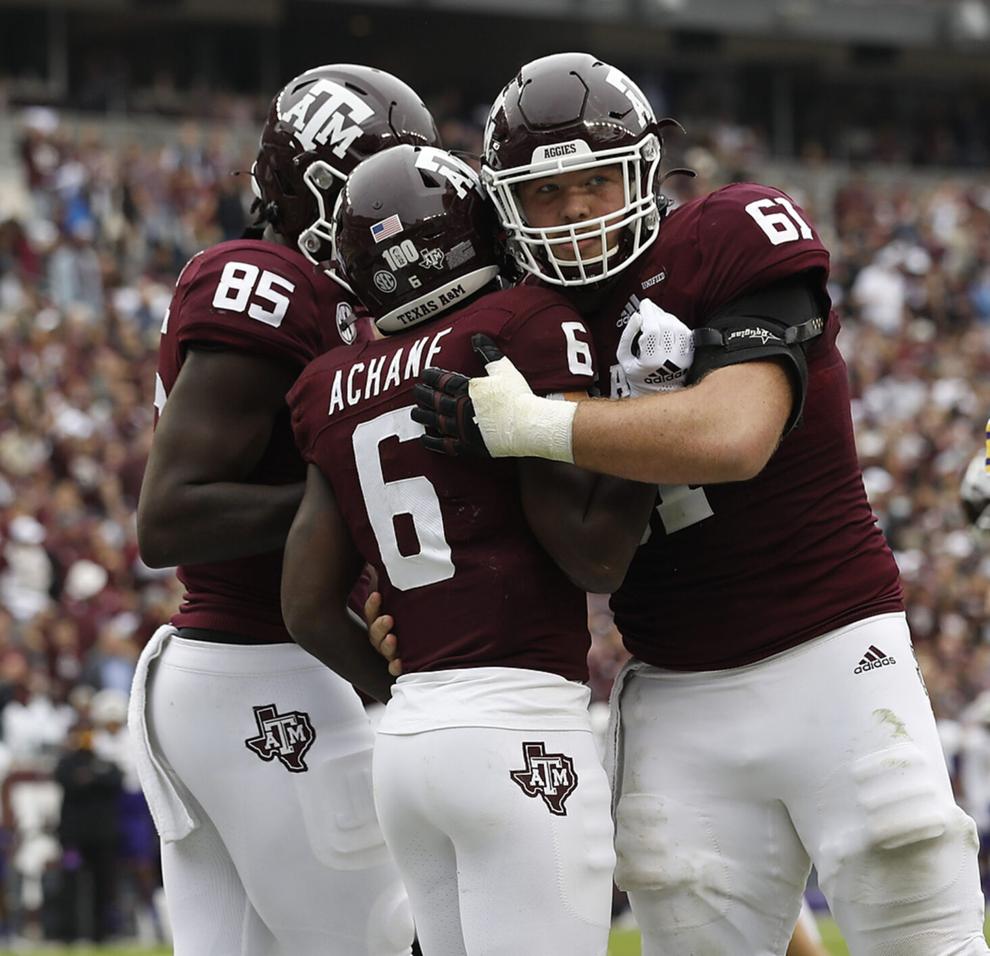 Aggies vs Prairie View A&M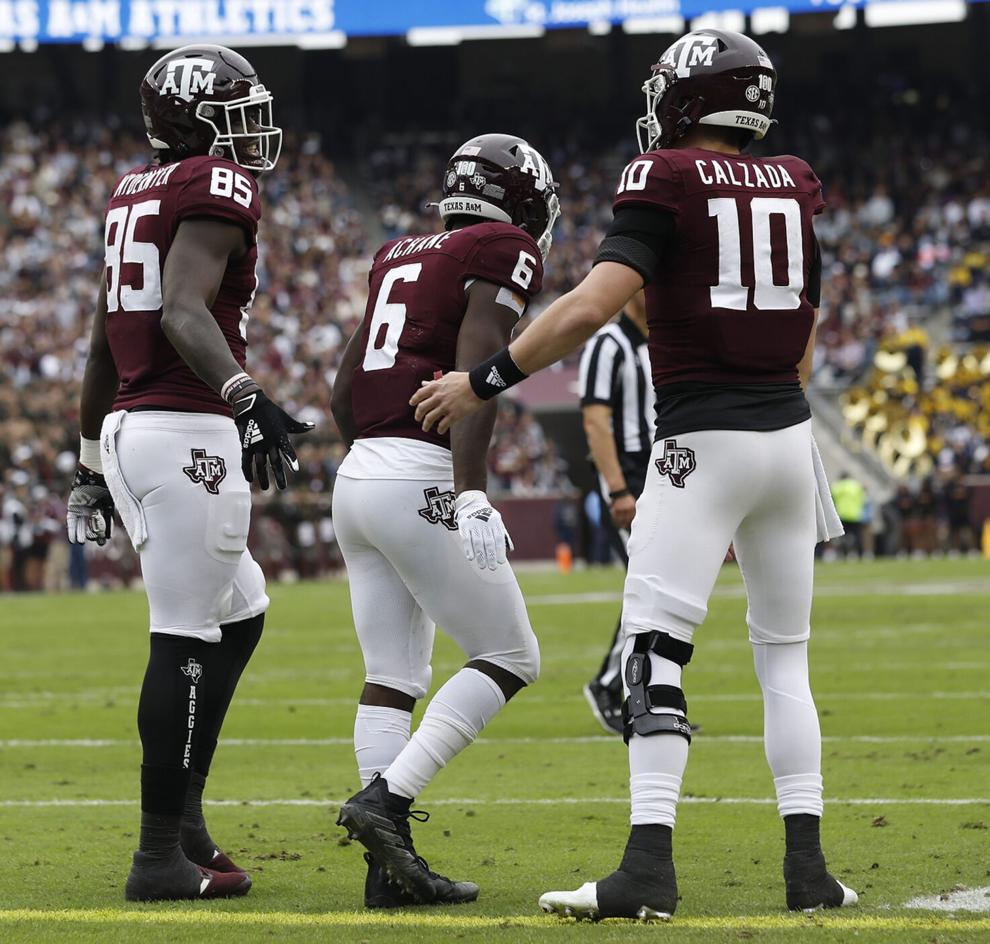 Aggies vs Prairie View A&M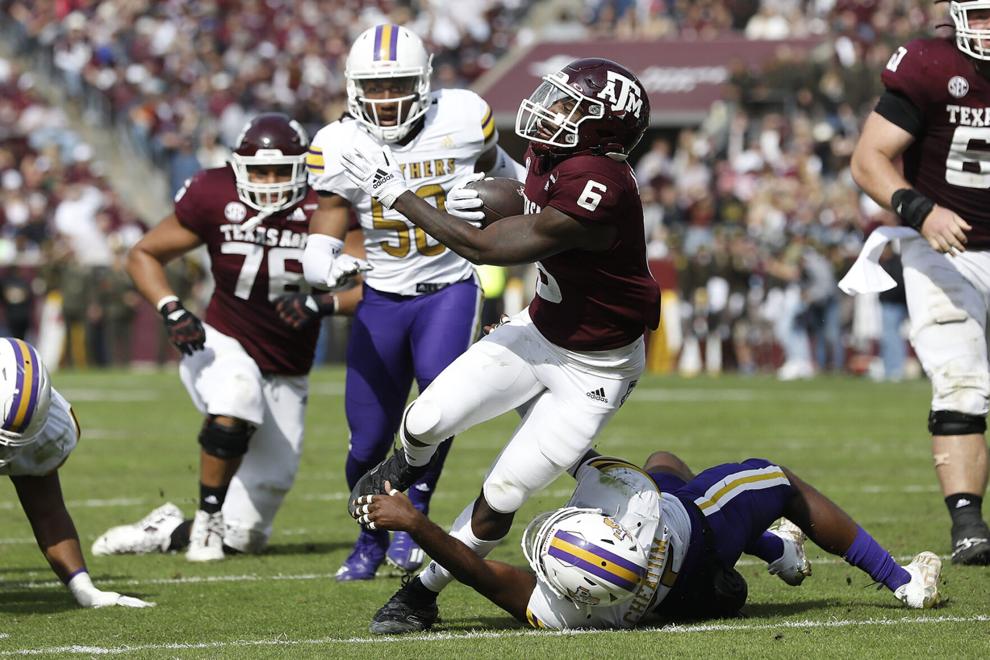 Aggies vs Prairie View A&M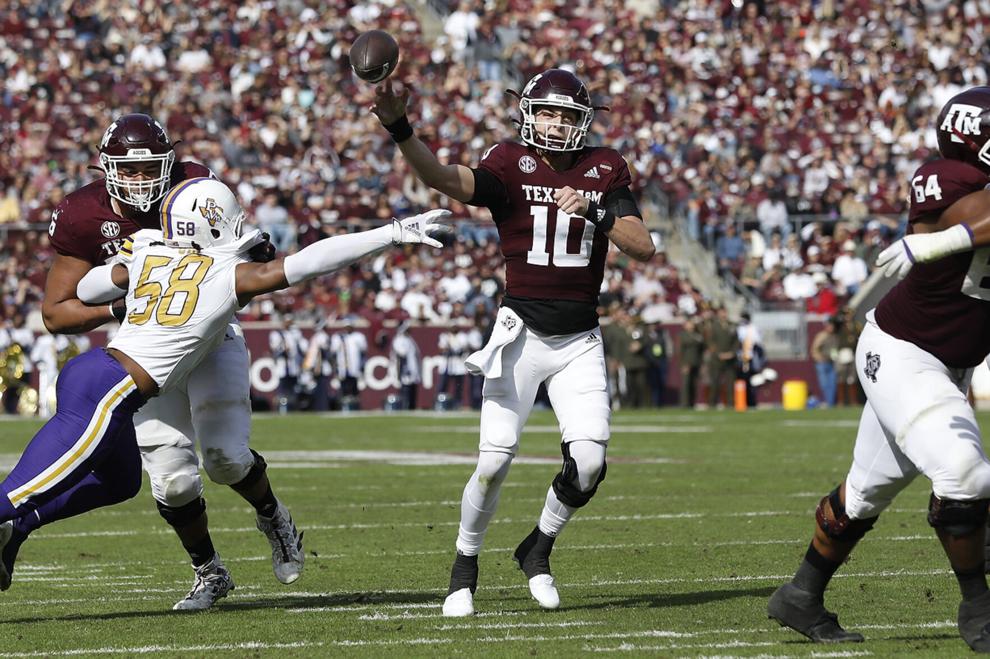 Aggies vs Prairie View A&M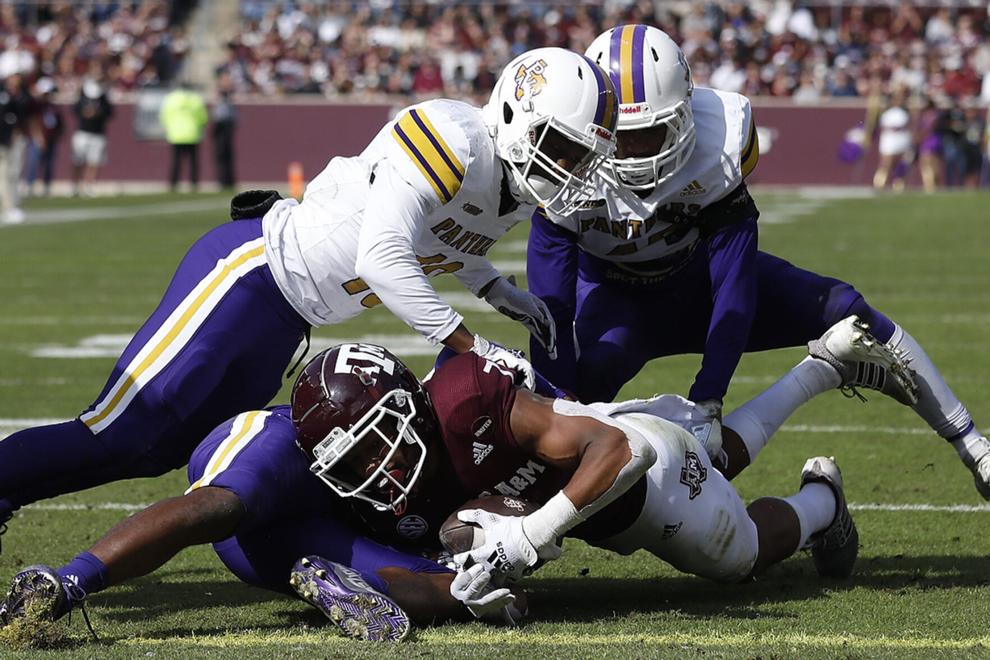 Aggies vs Prairie View A&M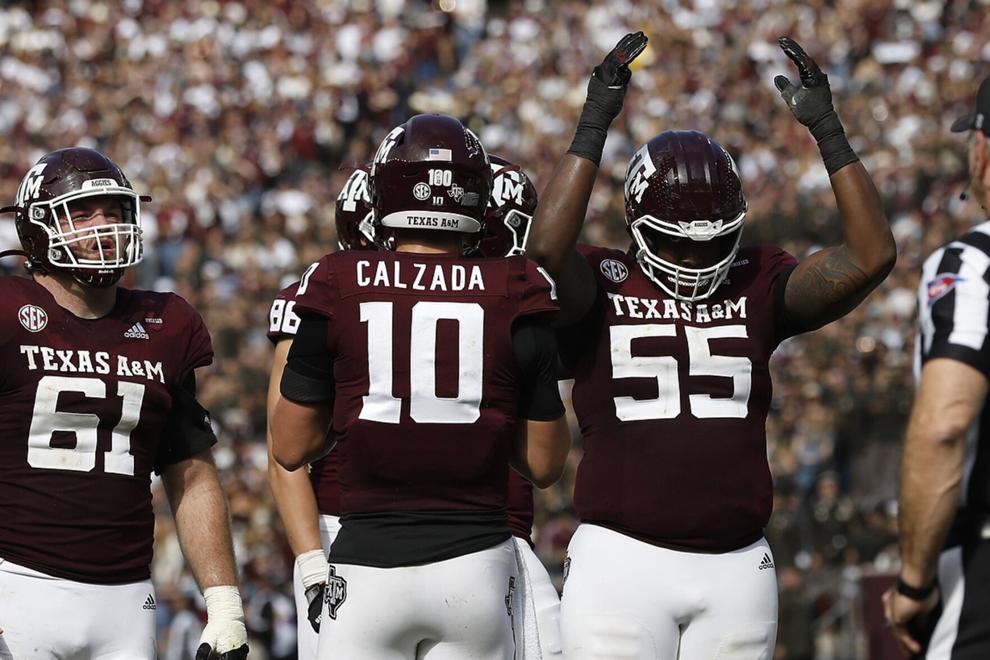 Aggies vs Prairie View A&M
Aggies vs Prairie View A&M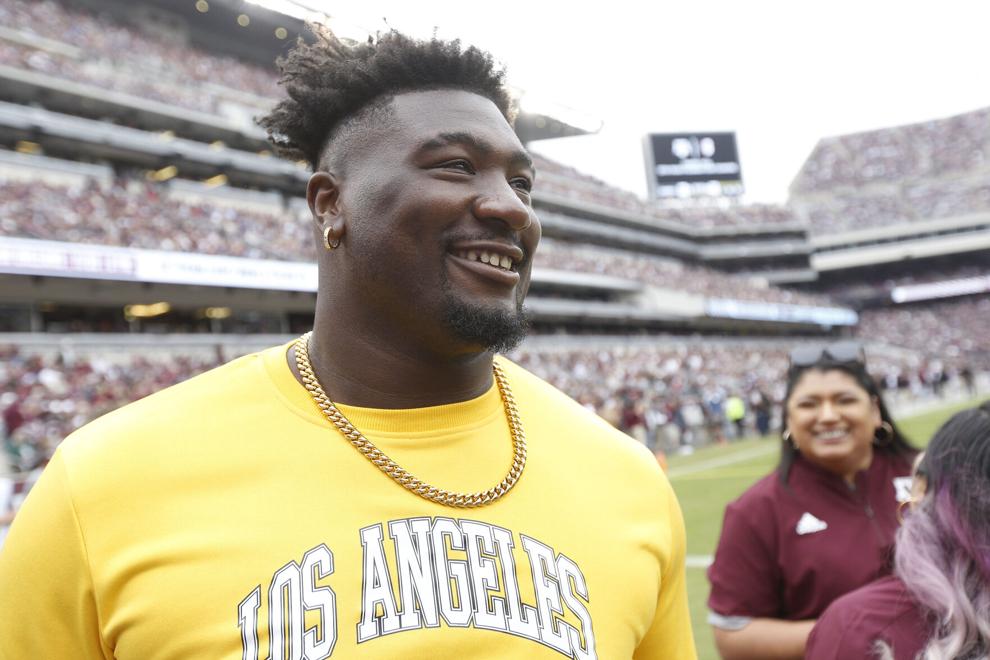 Aggies vs Prairie View A&M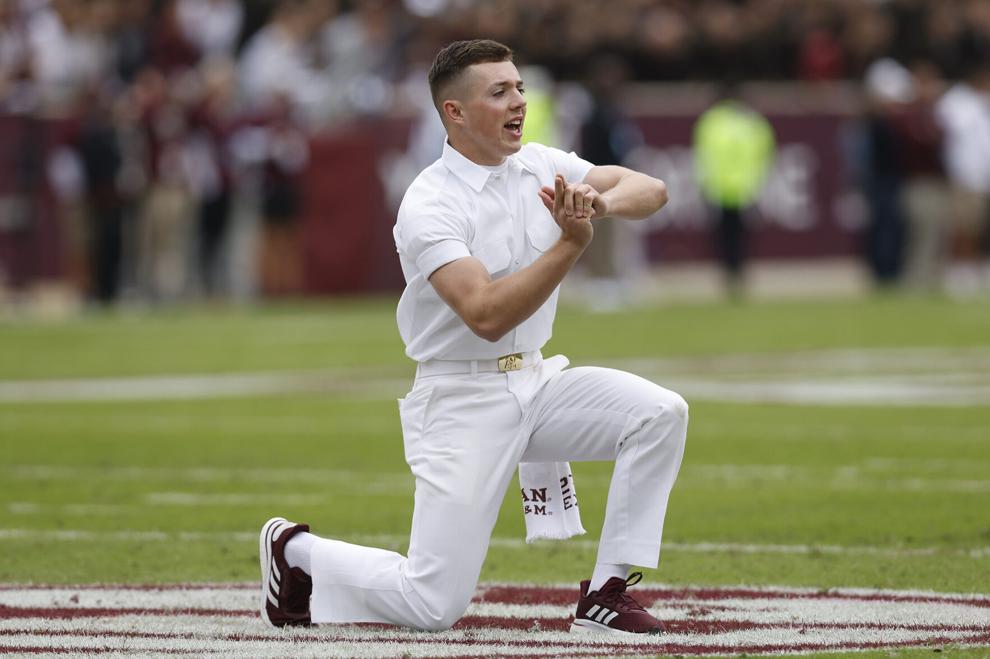 Aggies vs Prairie View A&M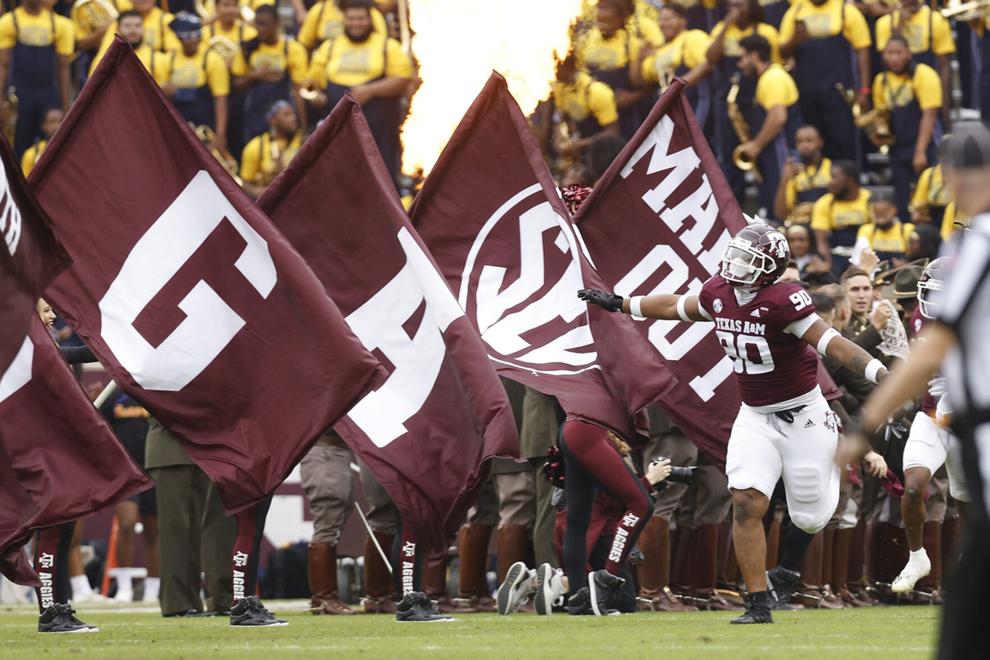 Aggies vs Prairie View A&M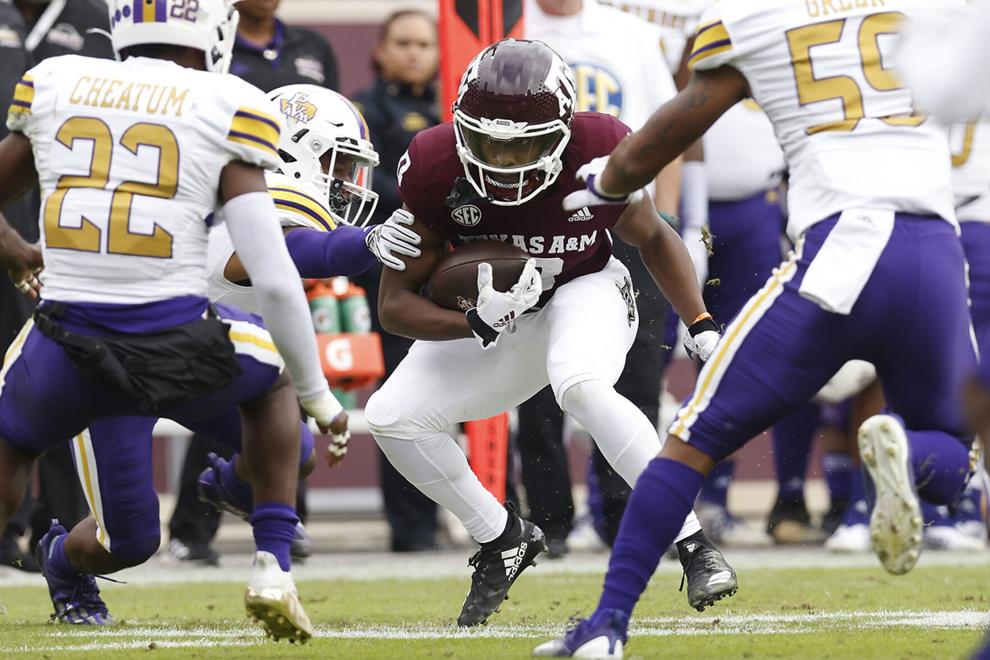 Aggies vs Prairie View A&M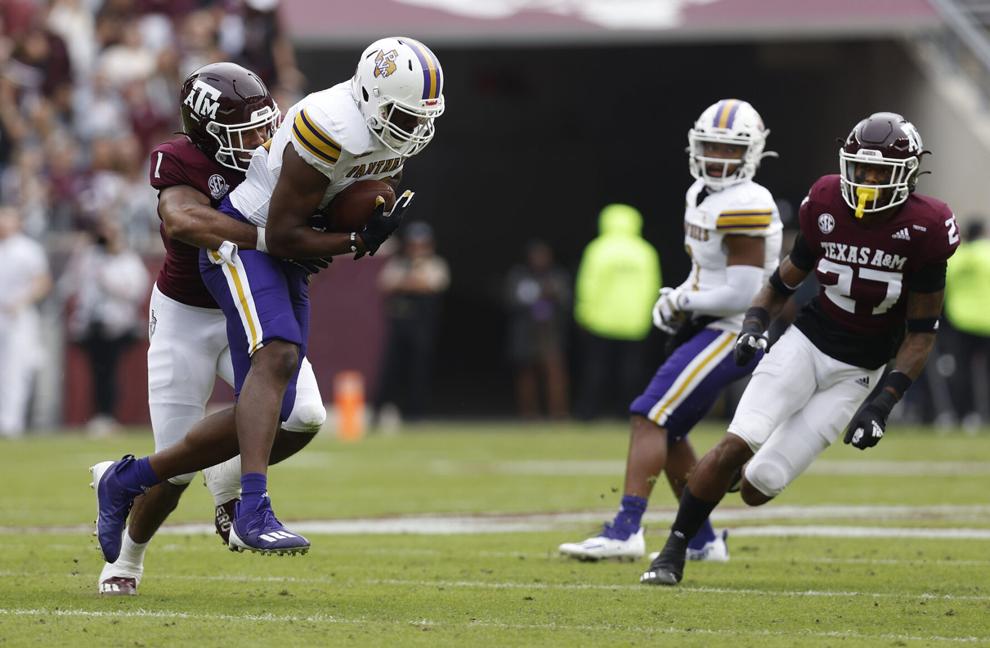 Aggies vs Prairie View A&M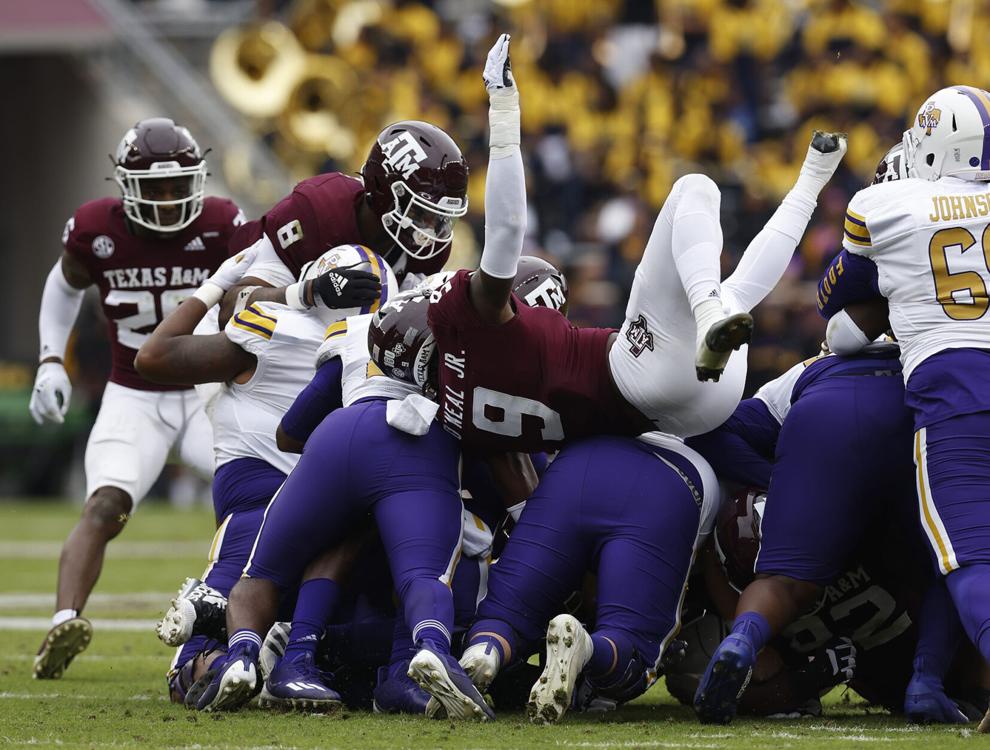 Aggies vs Prairie View A&M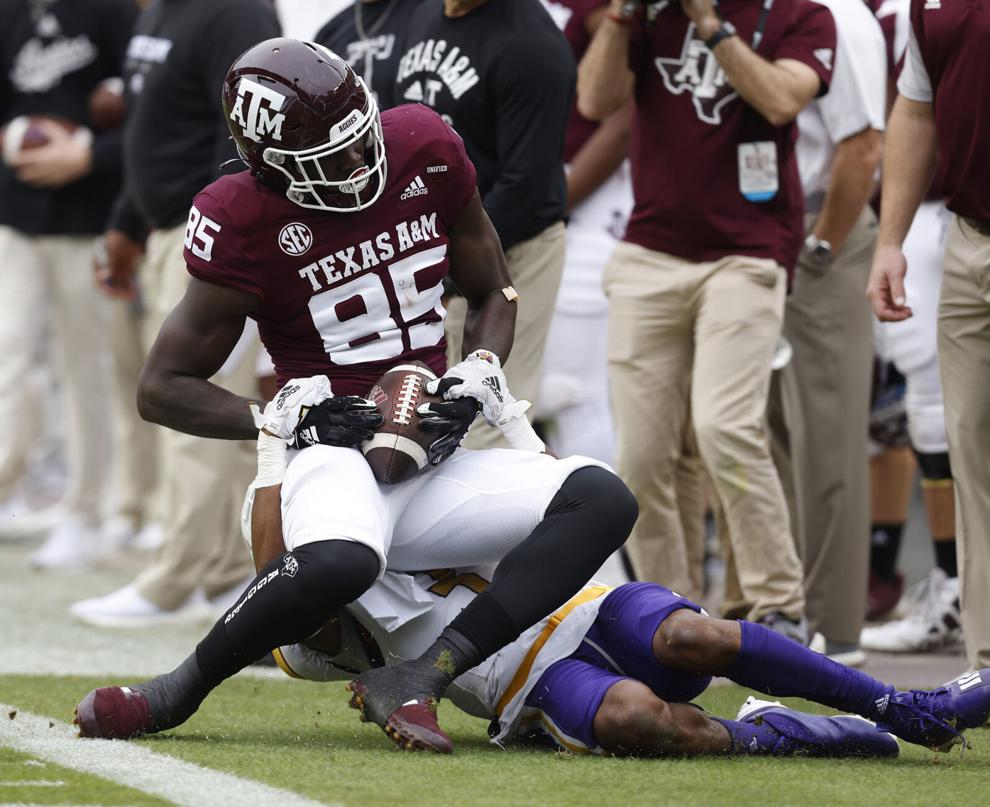 Aggies vs Prairie View A&M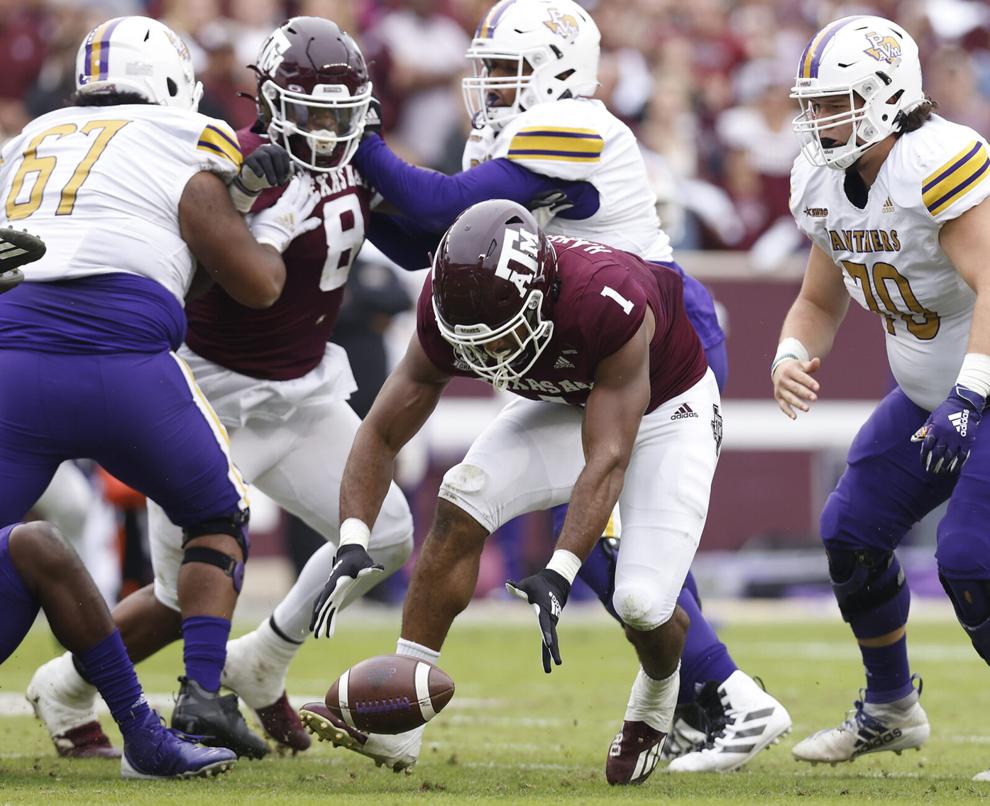 Aggies vs Prairie View A&M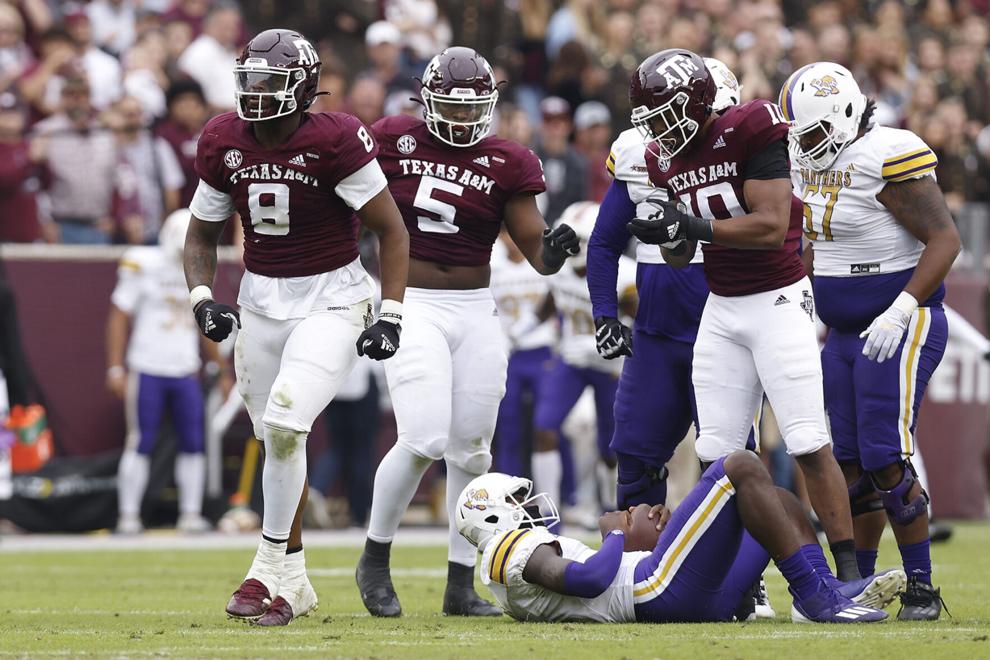 Aggies vs Prairie View A&M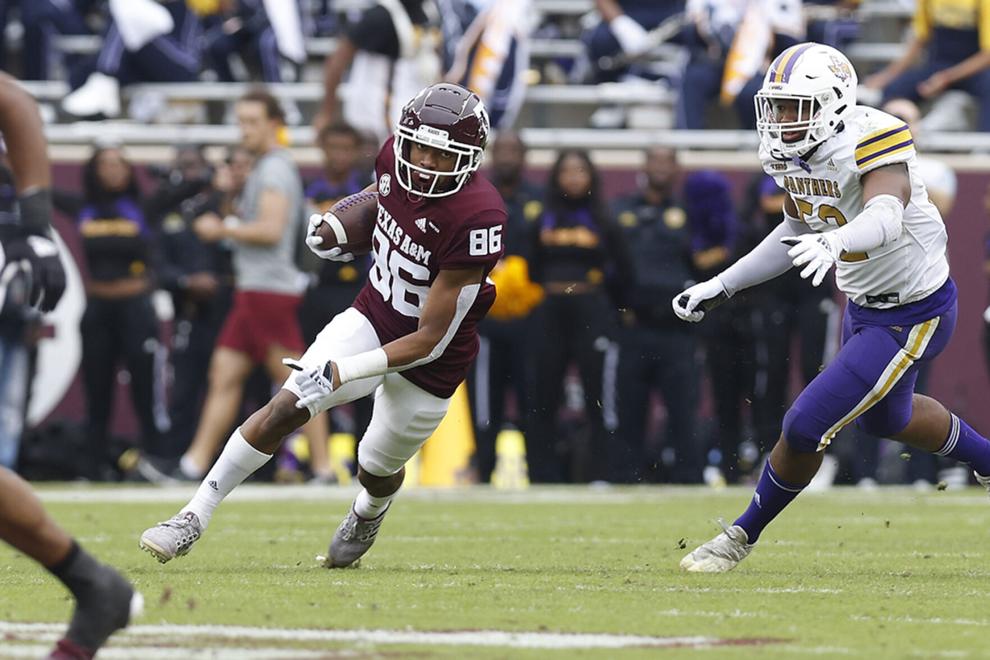 Aggies vs Prairie View A&M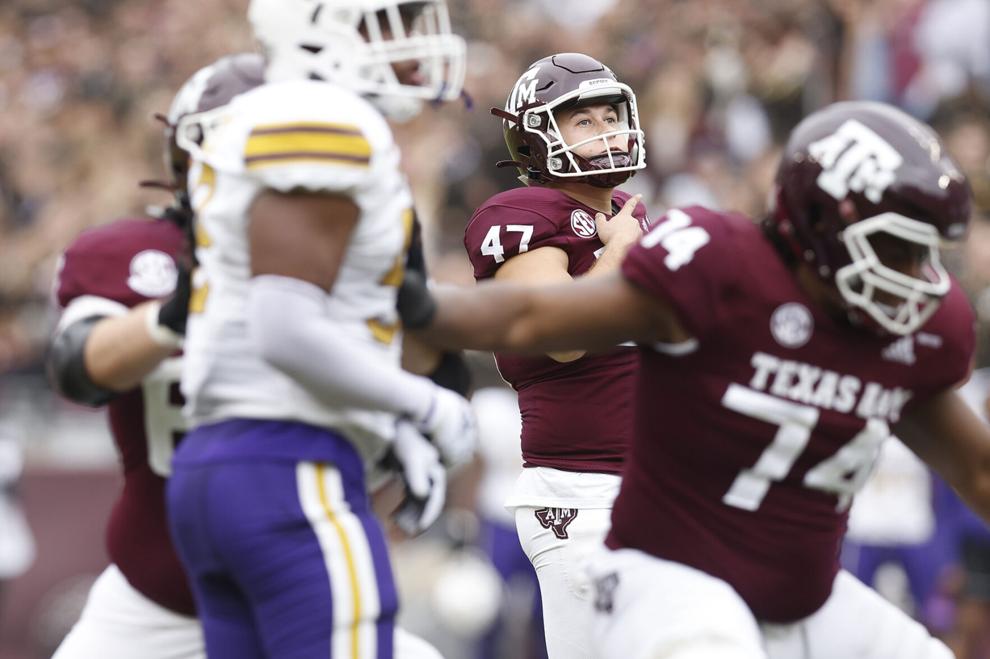 Aggies vs Prairie View A&M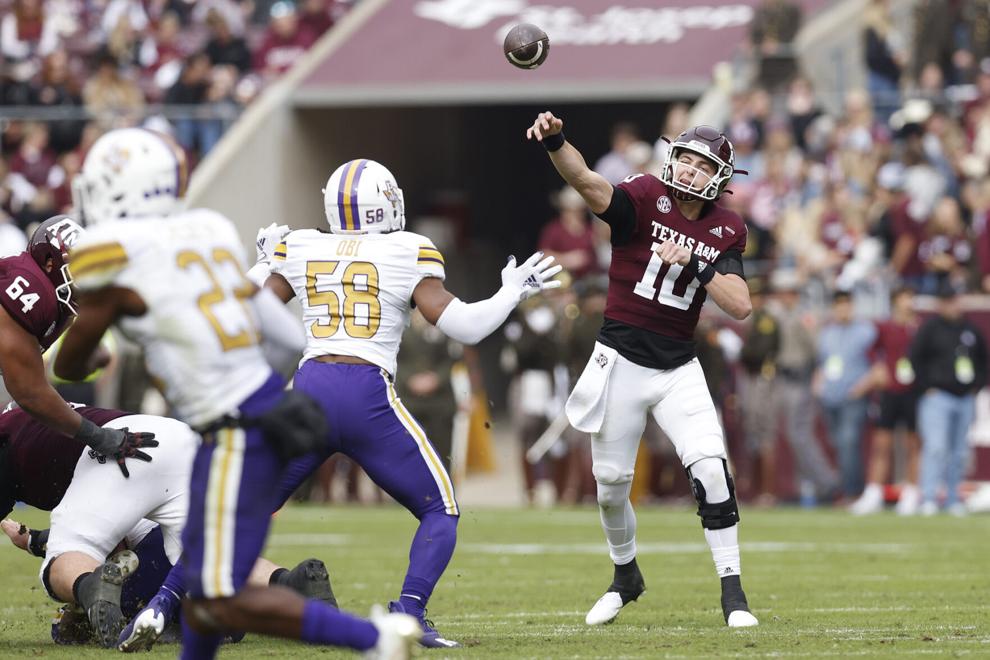 Aggies vs Prairie View A&M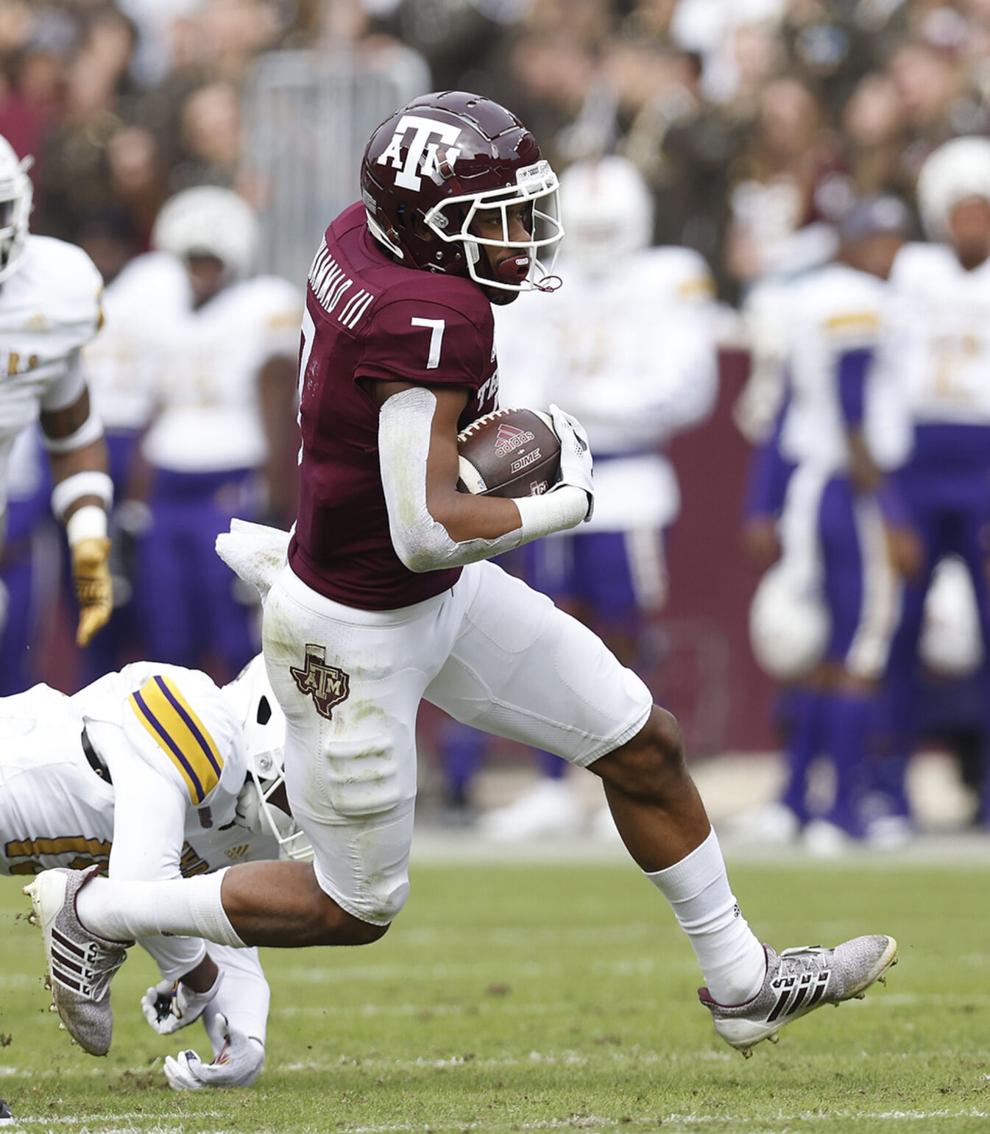 Aggies vs Prairie View A&M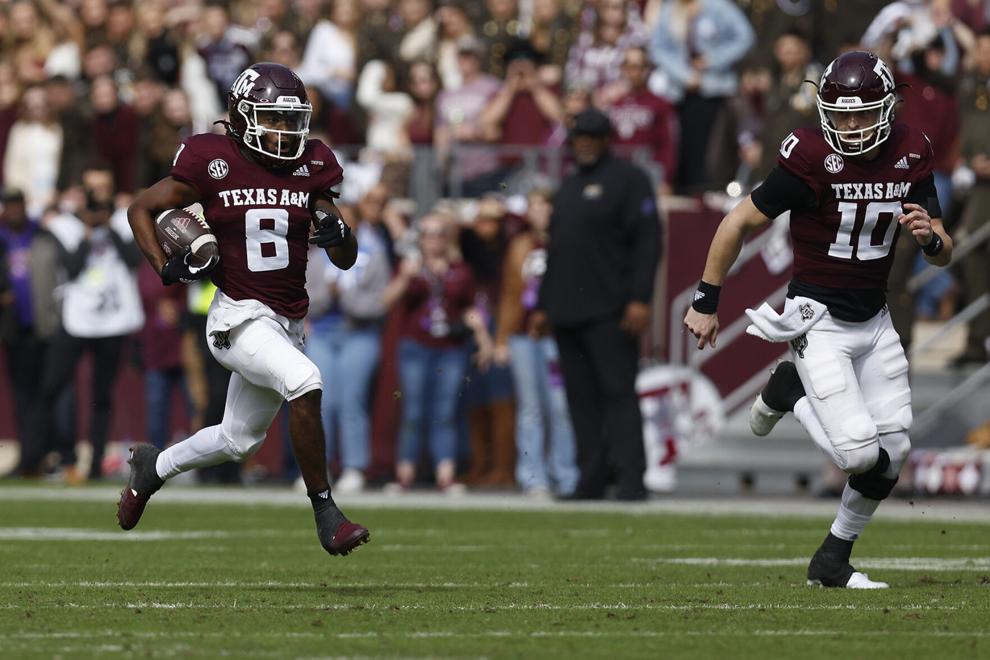 Aggies vs Prairie View A&M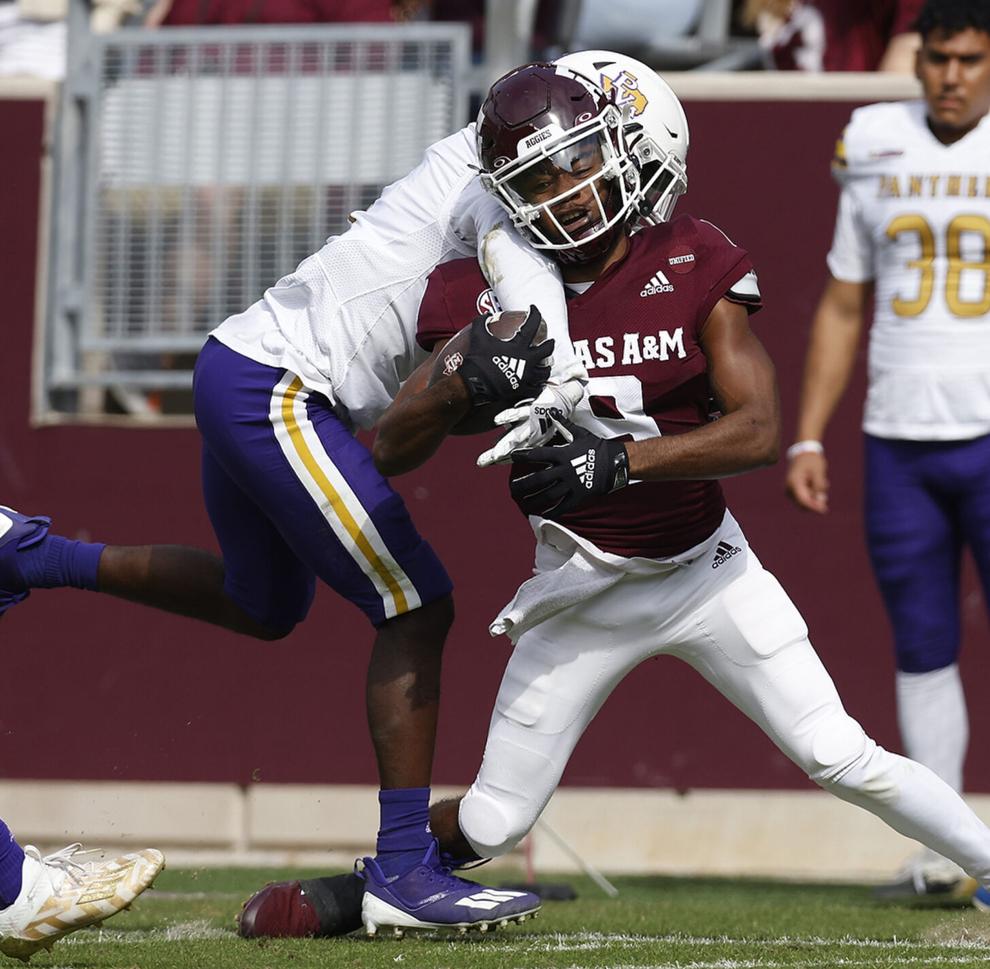 Texas A&M vs. Prairie View A&M
Texas A&M vs. Prairie View A&M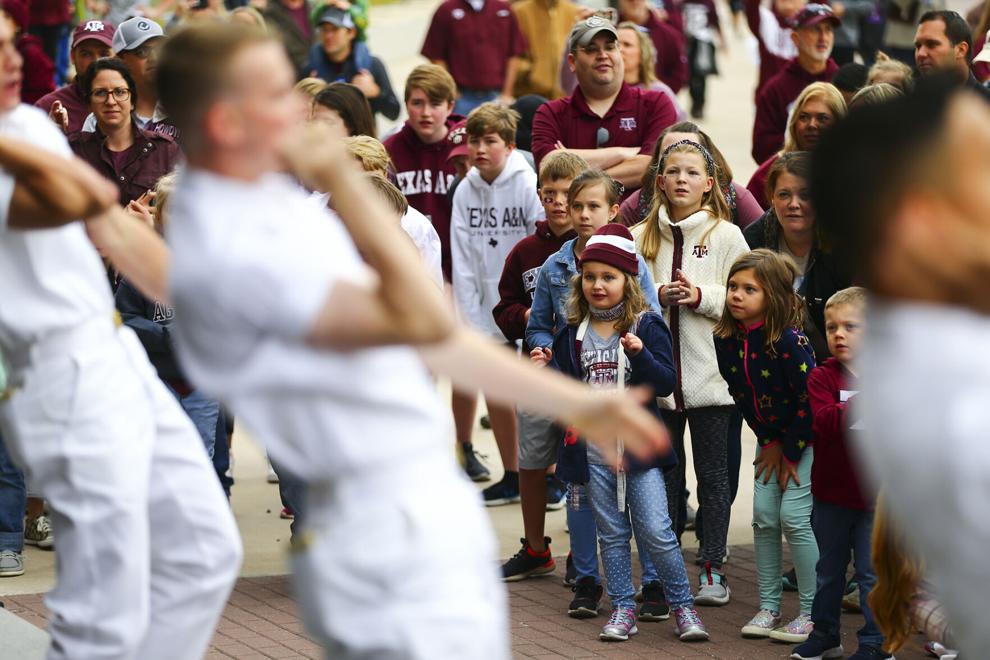 Texas A&M vs. Prairie View A&M
Texas A&M vs. Prairie View A&M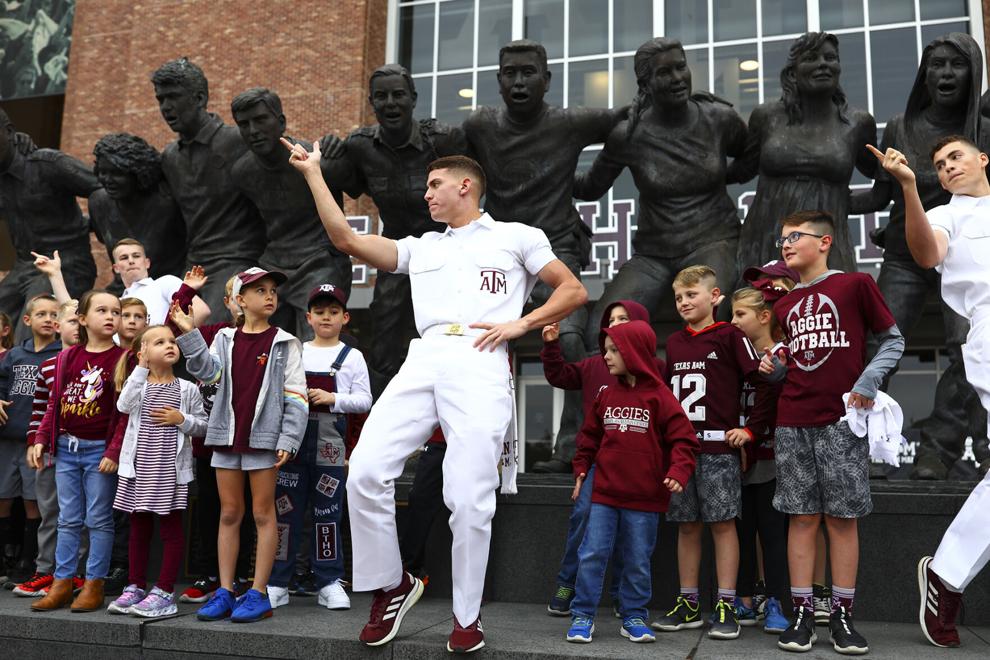 Texas A&M vs. Prairie View A&M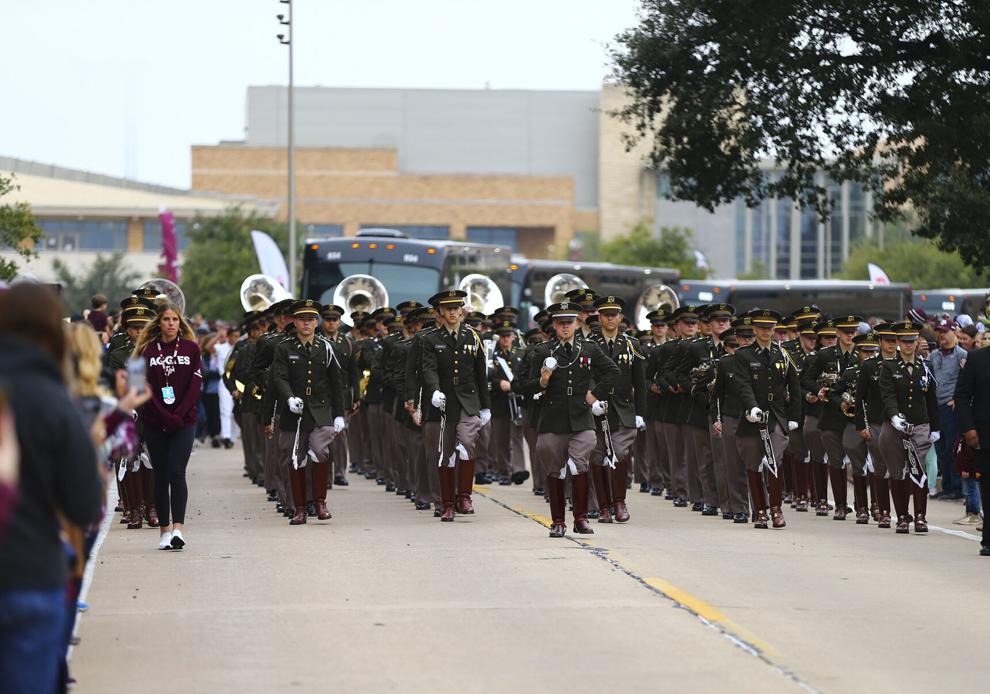 Texas A&M vs. Prairie View A&M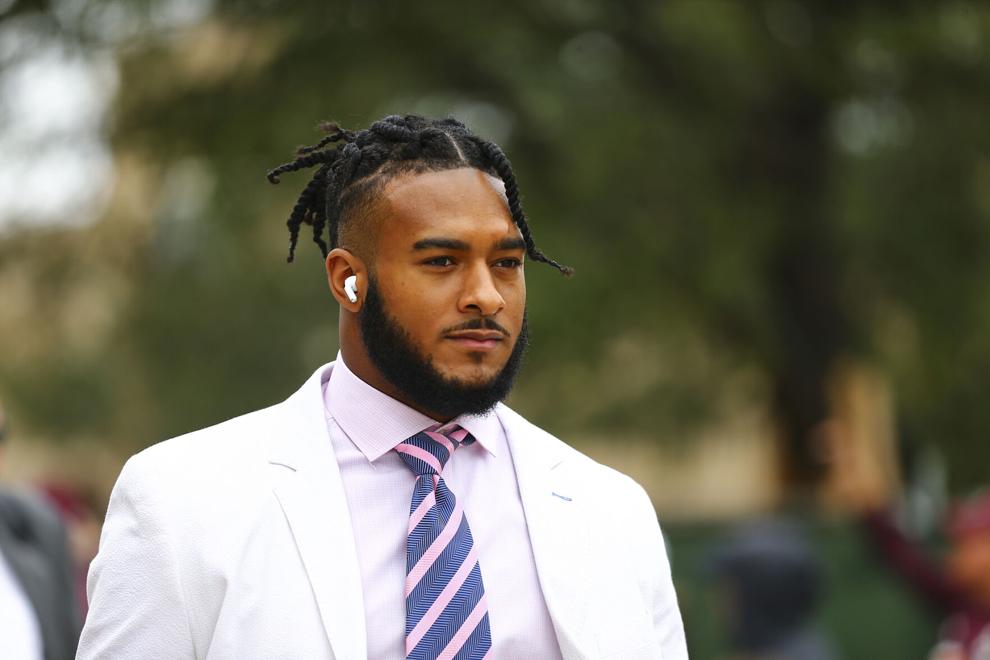 Texas A&M vs. Prairie View A&M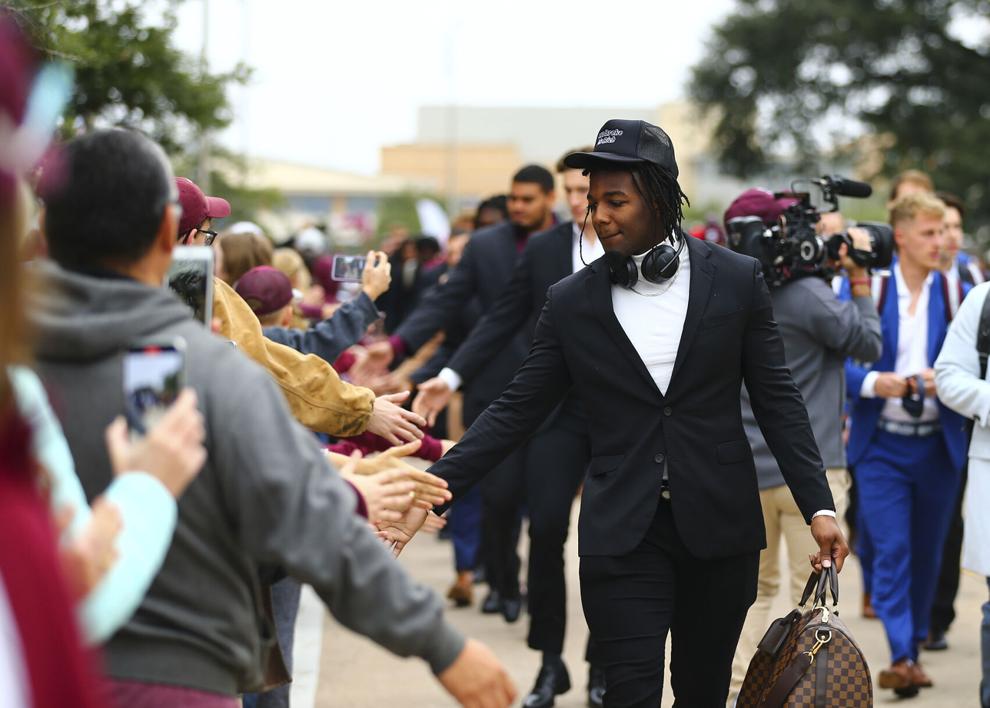 Texas A&M vs. Prairie View A&M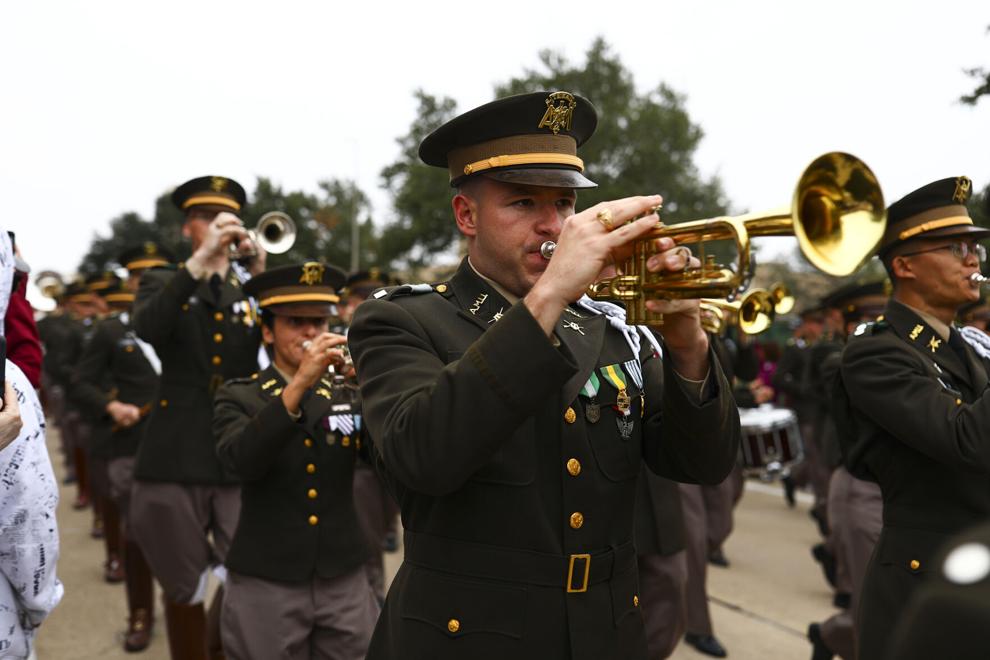 Texas A&M vs. Prairie View A&M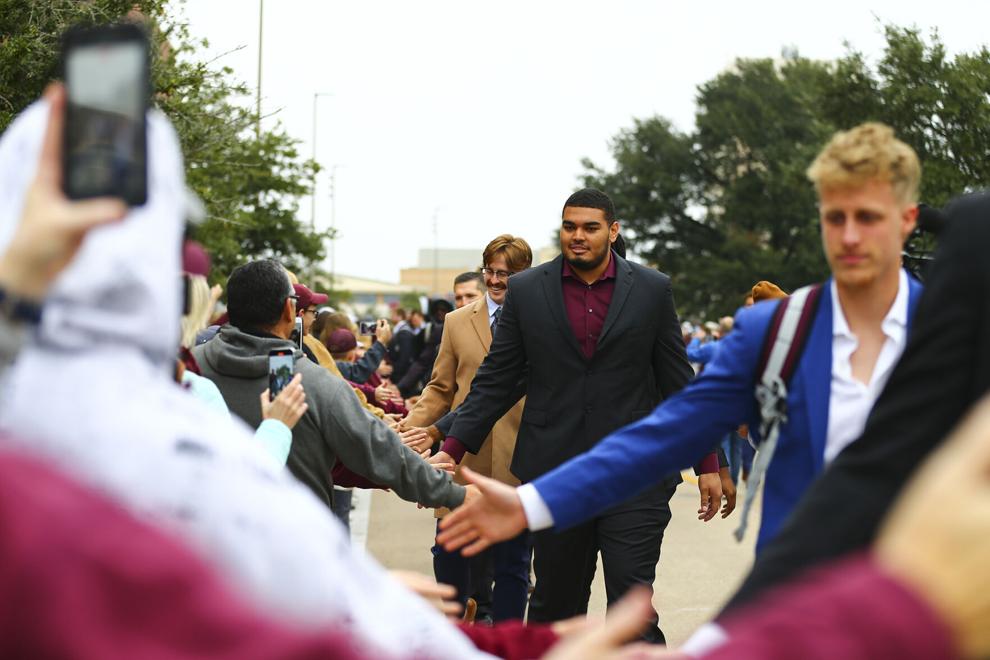 Texas A&M vs. Prairie View A&M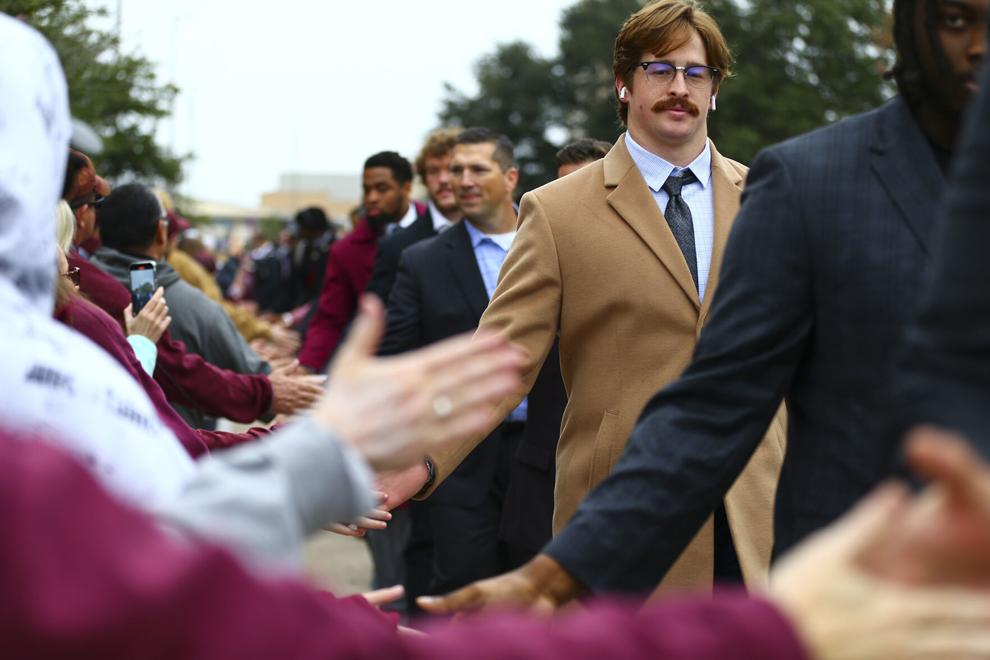 Texas A&M vs. Prairie View A&M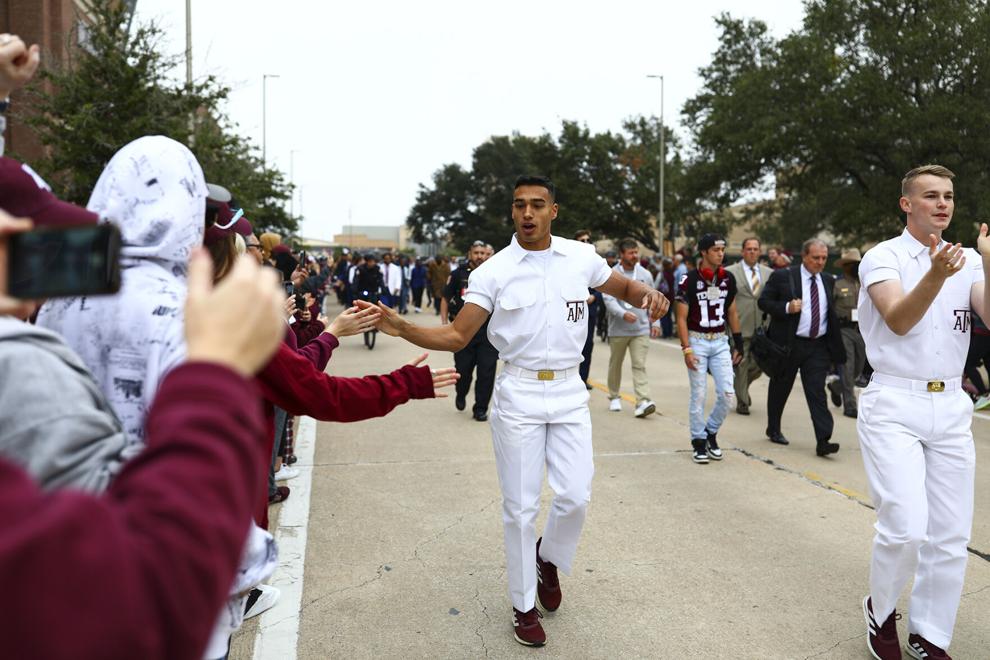 Texas A&M vs. Prairie View A&M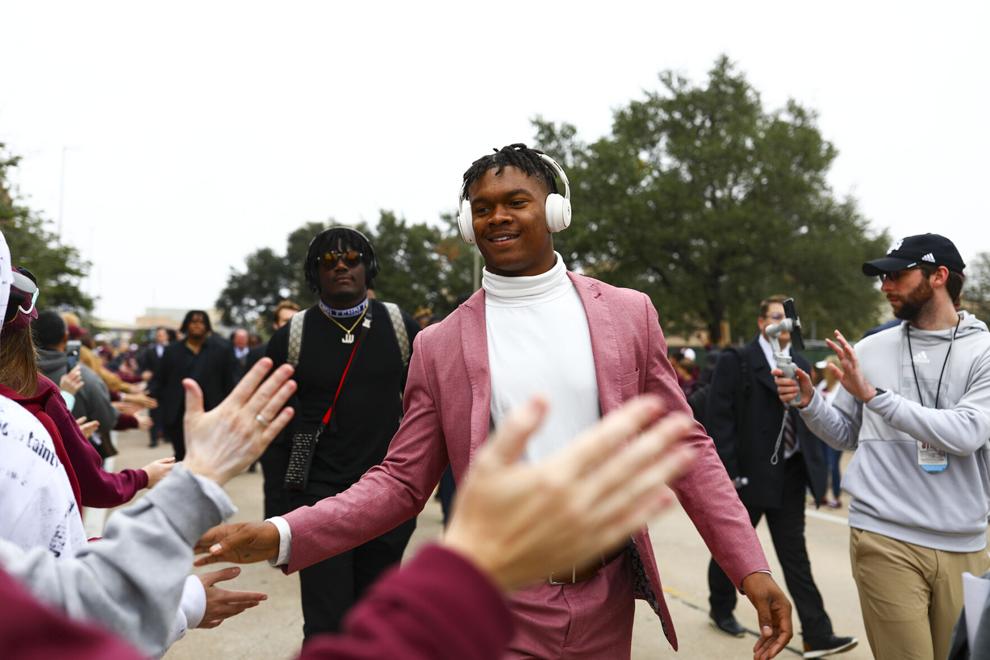 Texas A&M vs. Prairie View A&M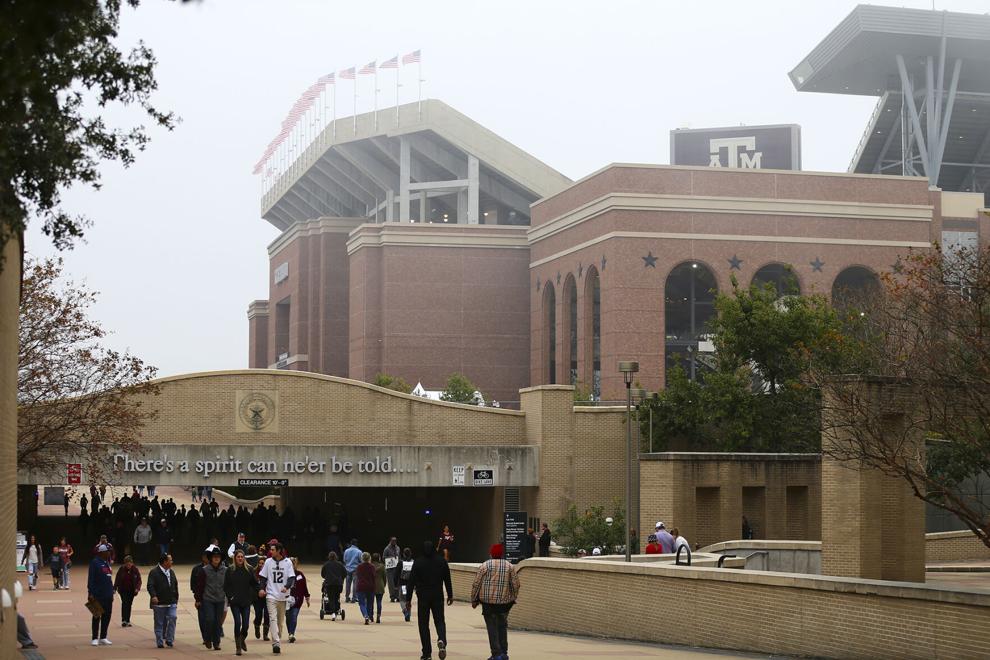 Texas A&M vs. Prairie View A&M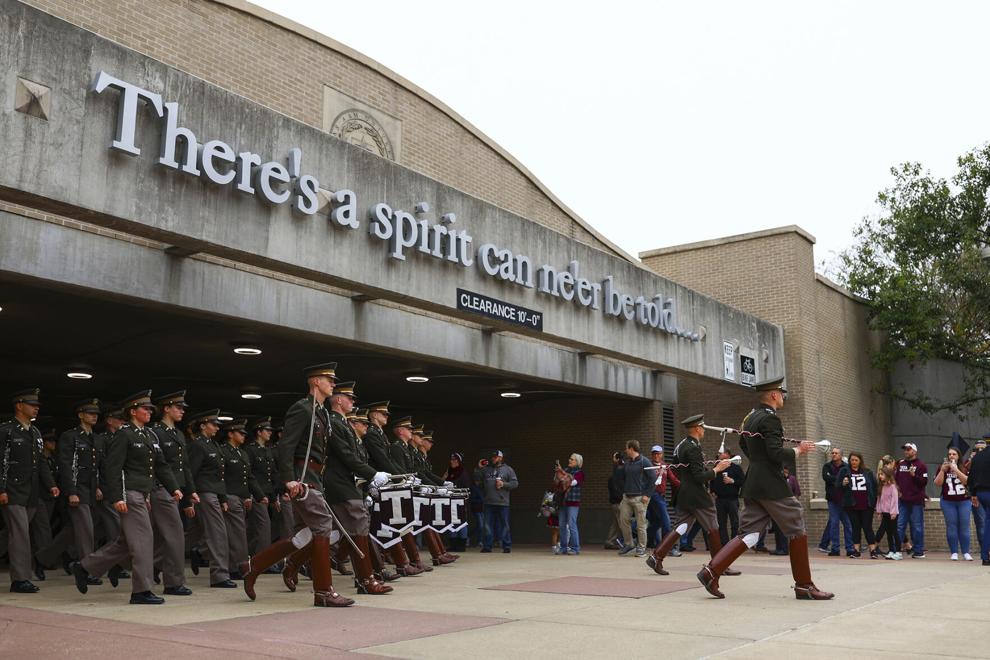 Texas A&M vs. Prairie View A&M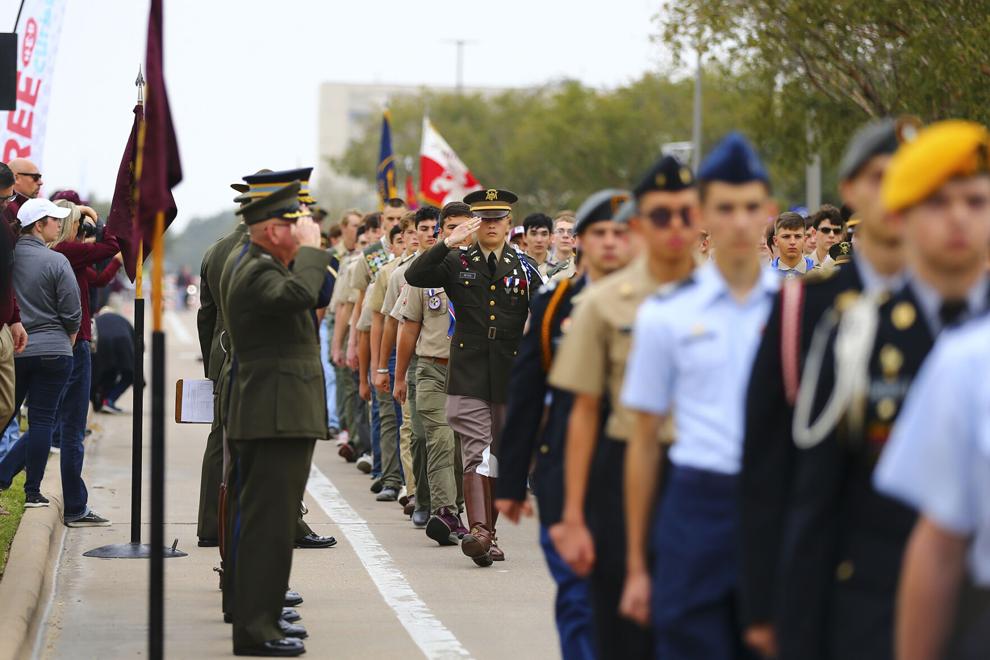 Texas A&M vs. Prairie View A&M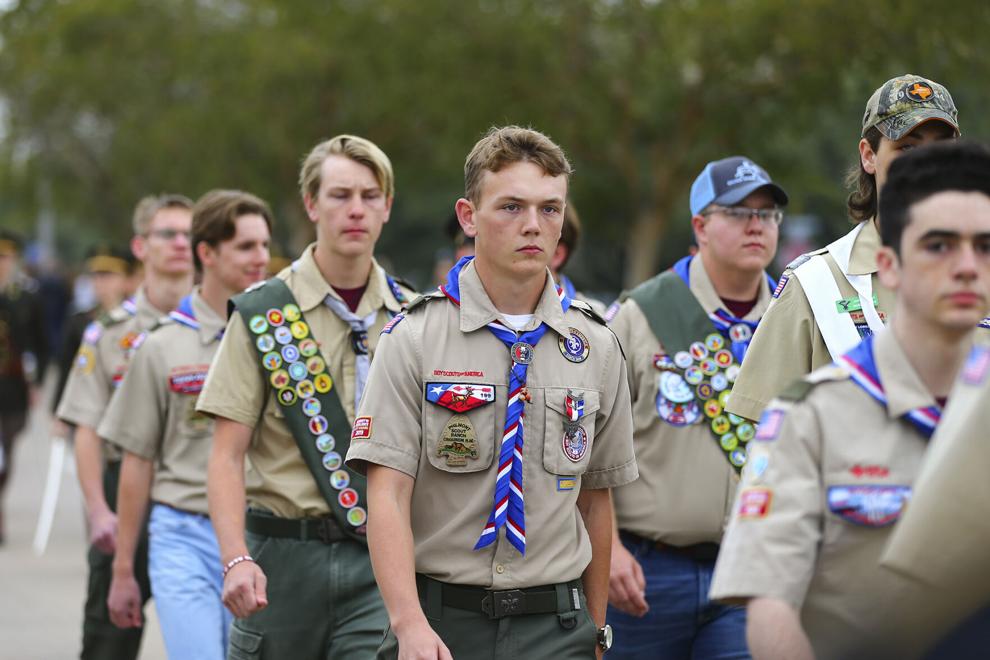 Texas A&M vs. Prairie View A&M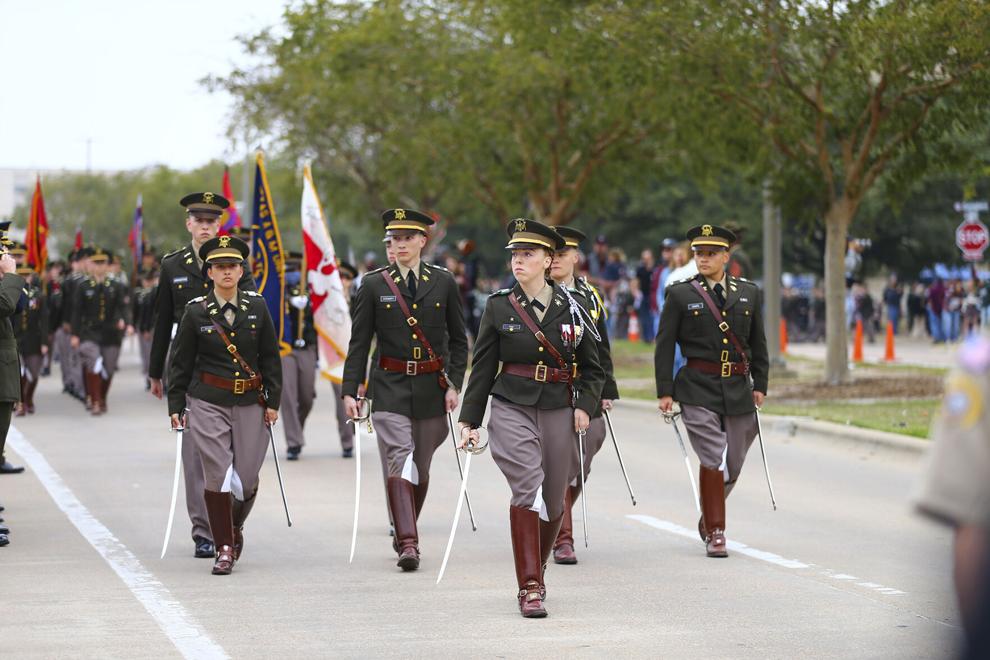 Texas A&M vs. Prairie View A&M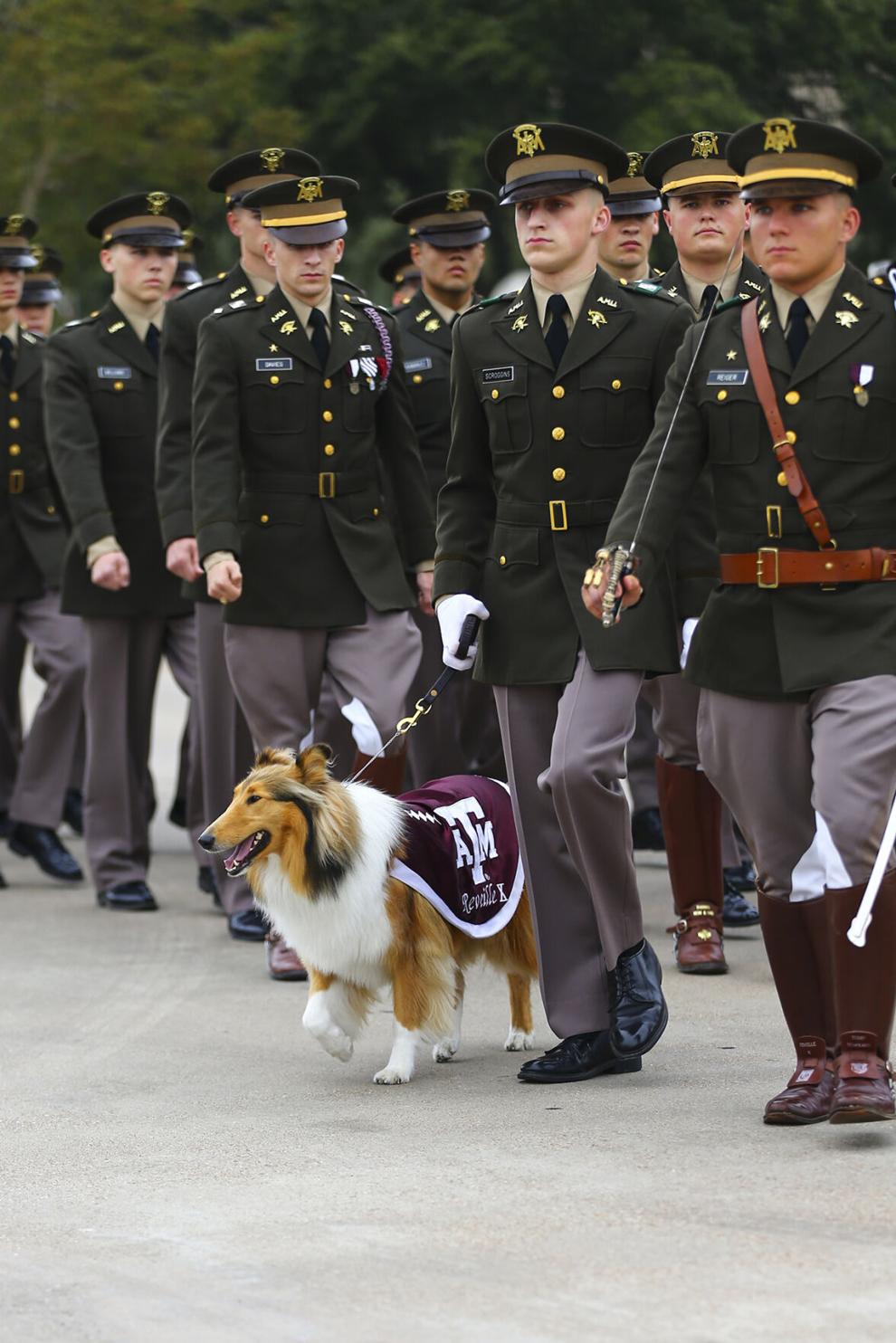 Texas A&M vs. Prairie View A&M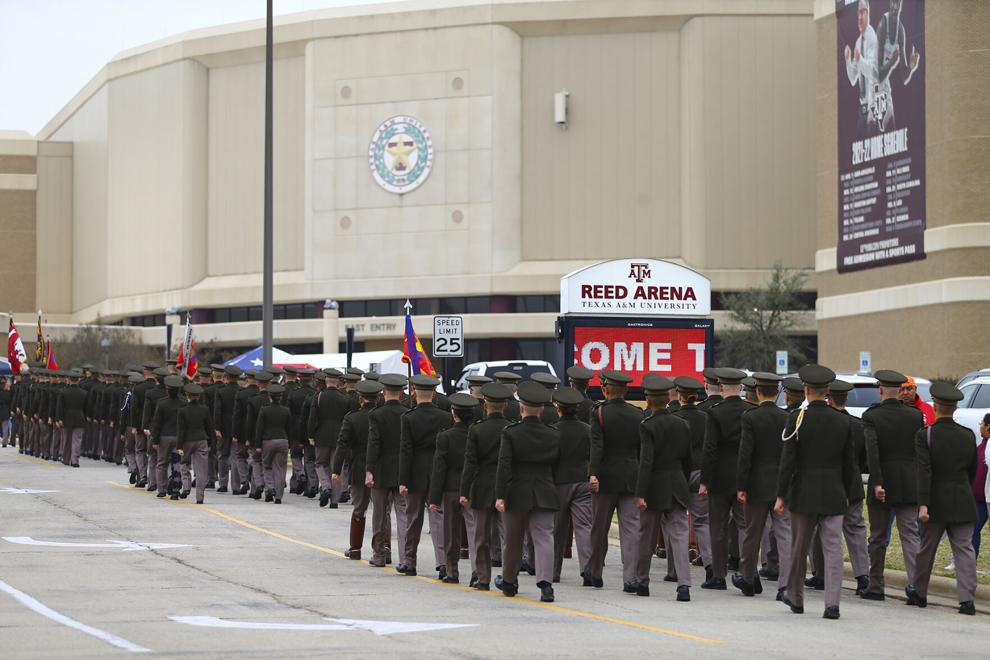 Texas A&M vs. Prairie View A&M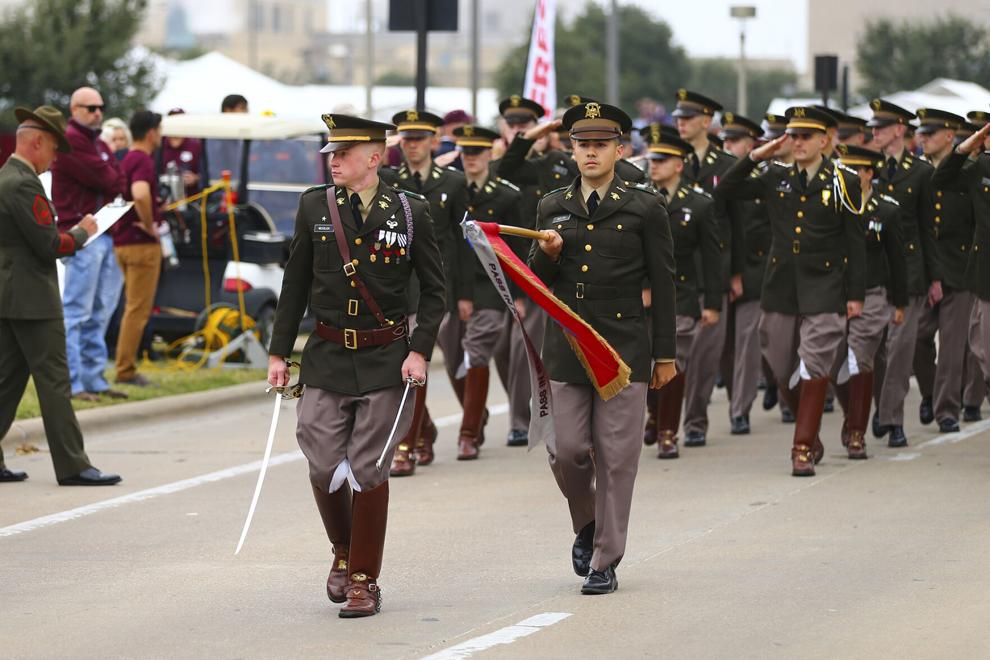 Texas A&M vs. Prairie View A&M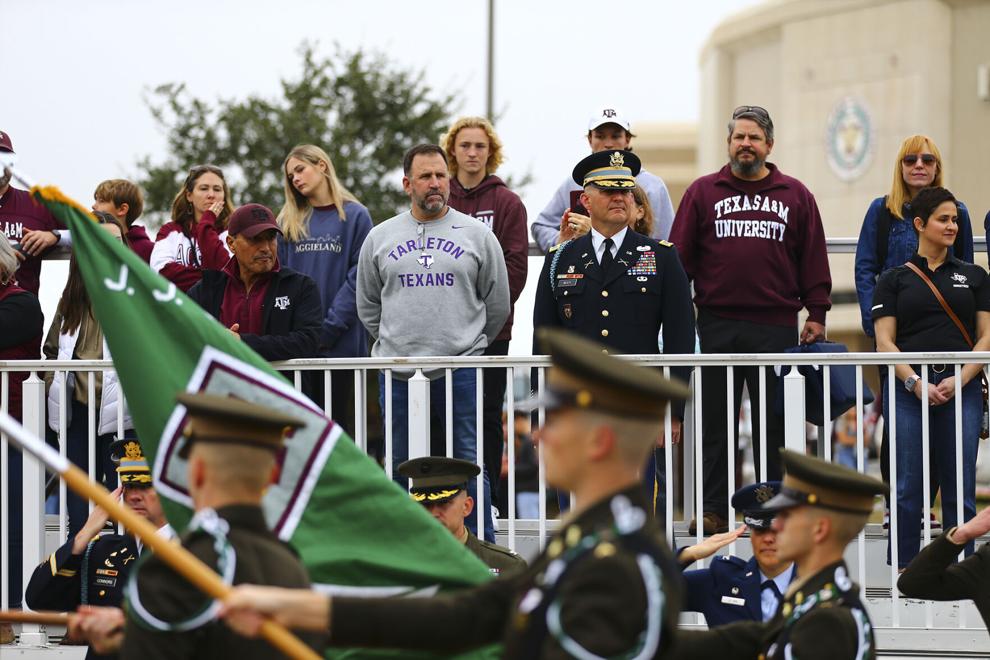 Texas A&M vs. Prairie View A&M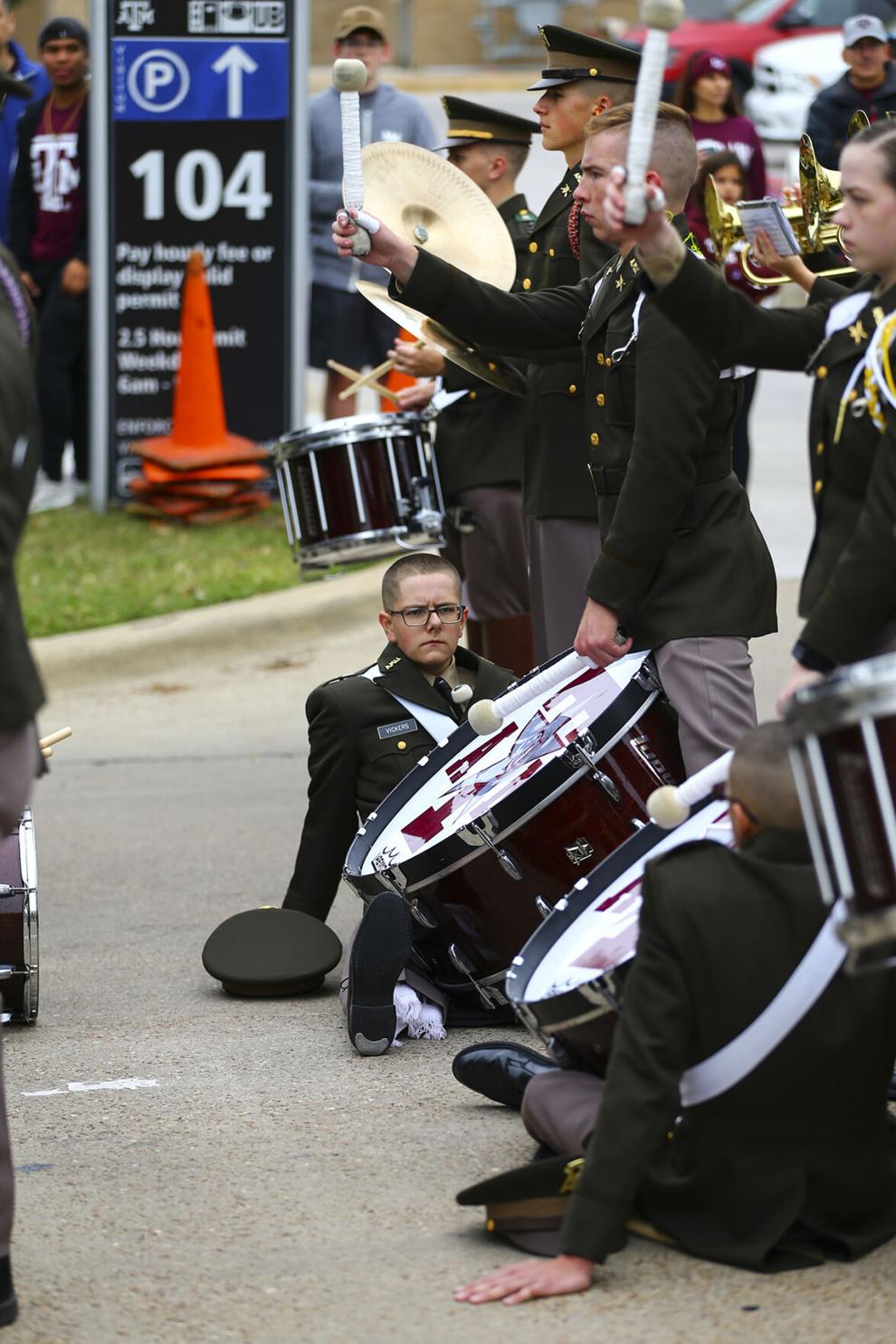 Texas A&M vs. Prairie View A&M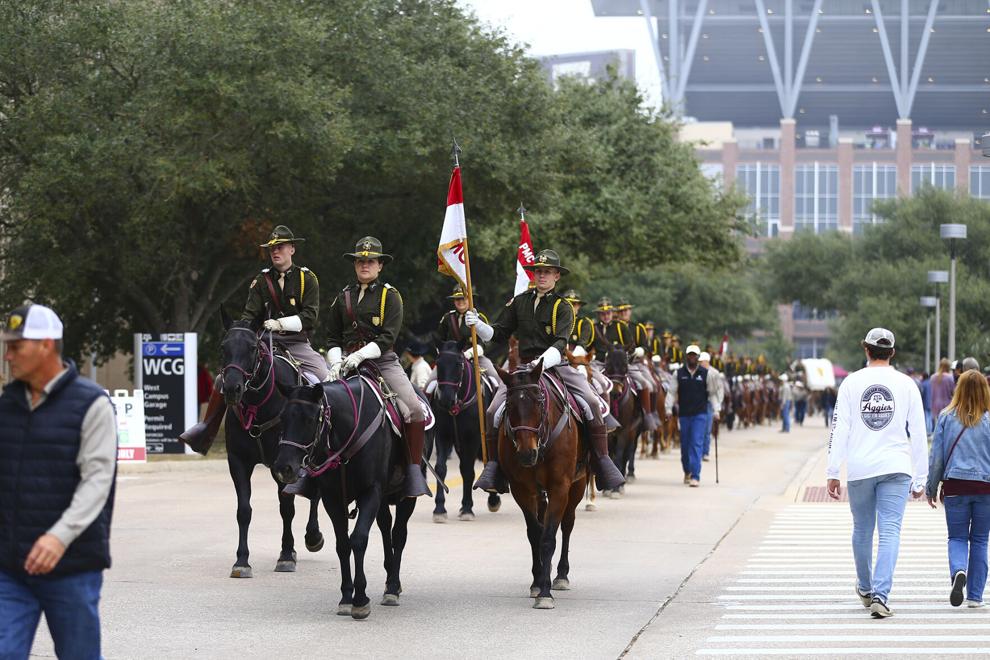 Texas A&M vs. Prairie View A&M
Texas A&M vs. Prairie View A&M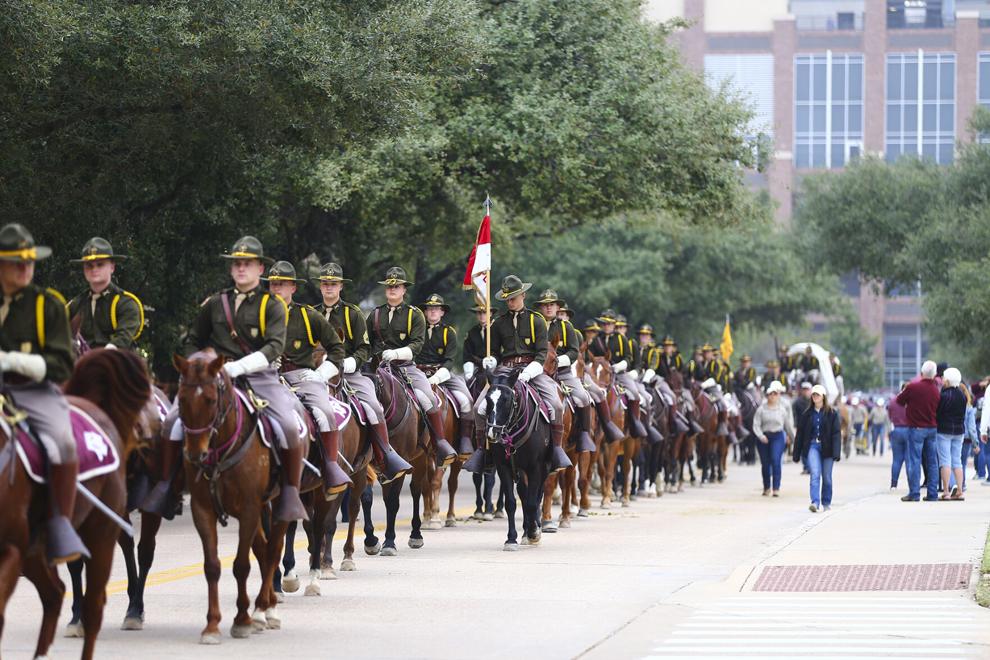 Texas A&M vs. Prairie View A&M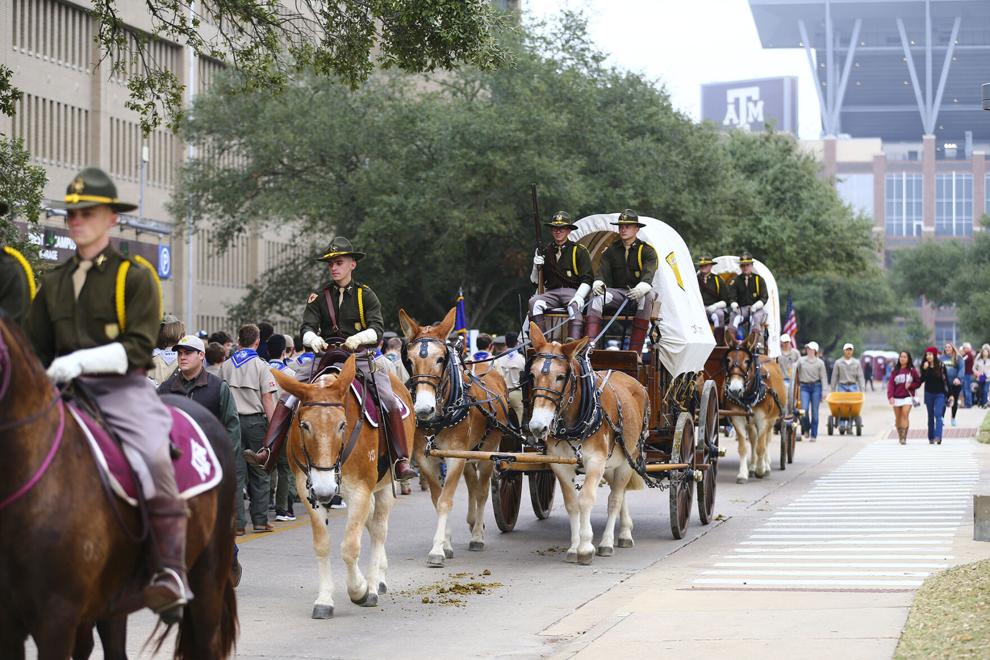 Texas A&M vs. Prairie View A&M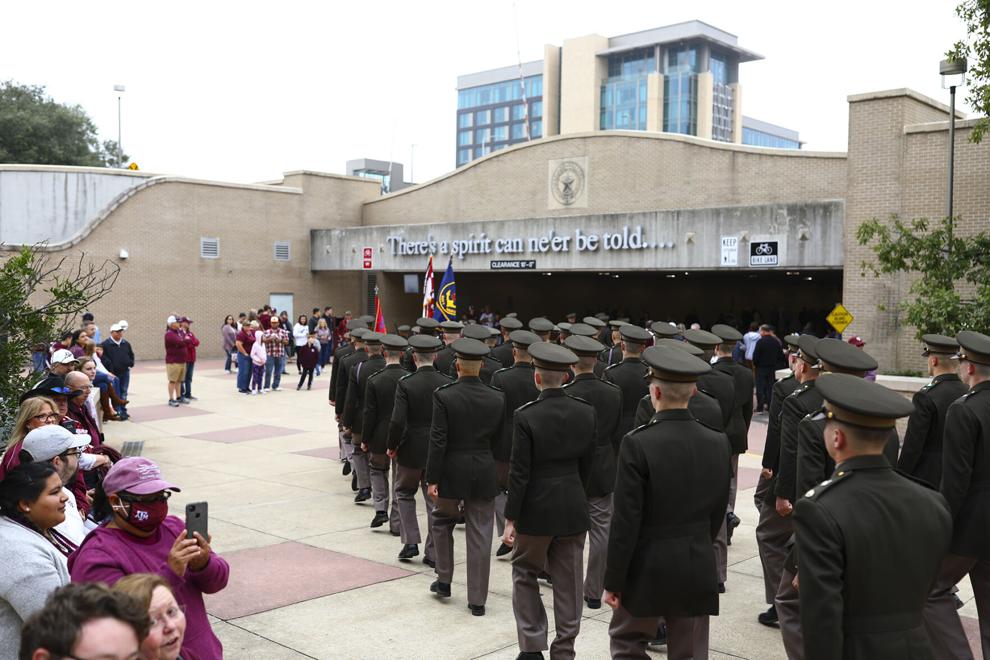 Texas A&M vs. Prairie View A&M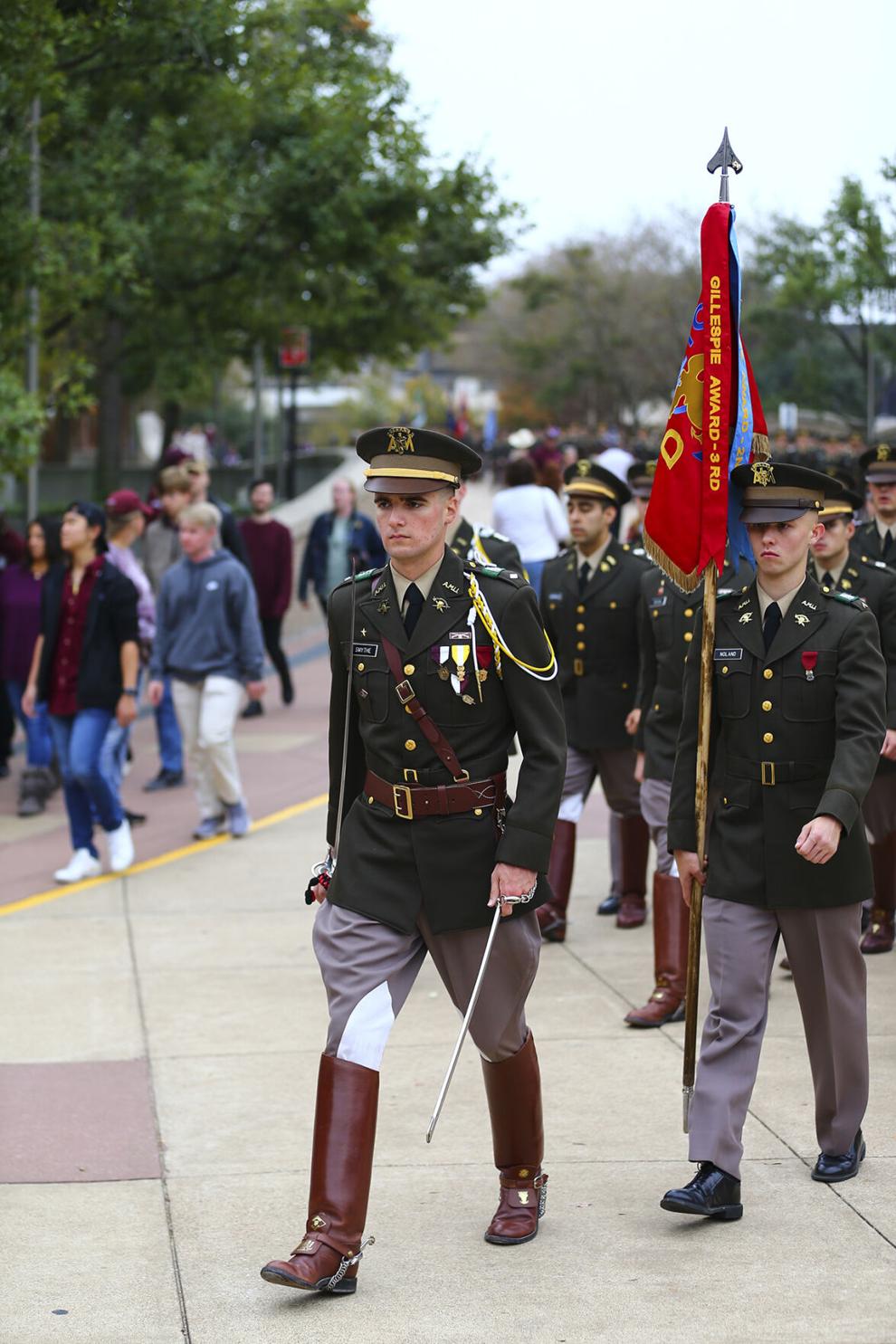 Texas A&M vs. Prairie View A&M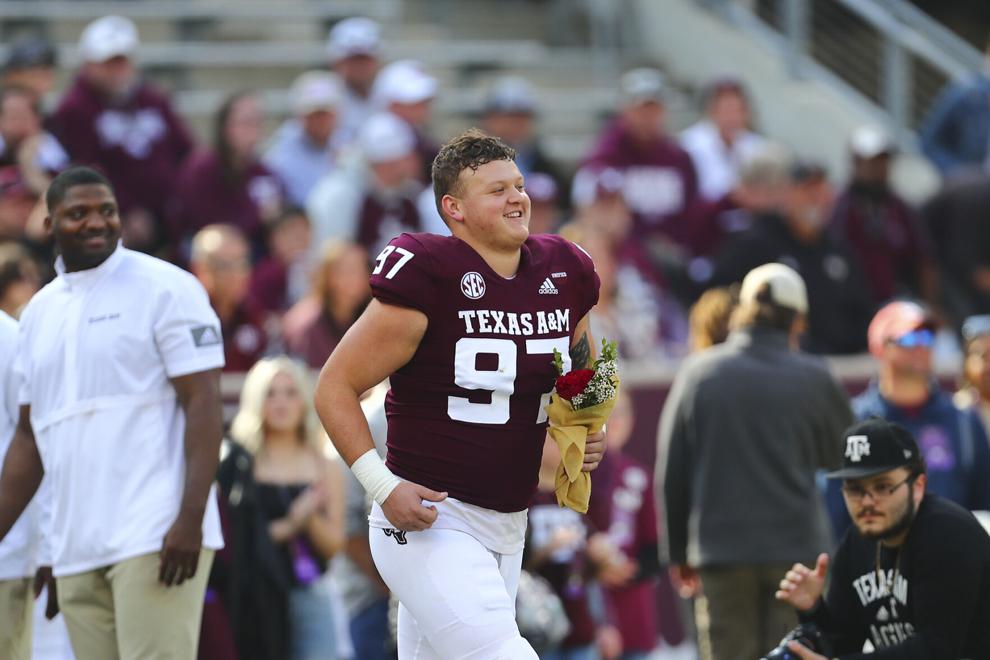 Texas A&M vs. Prairie View A&M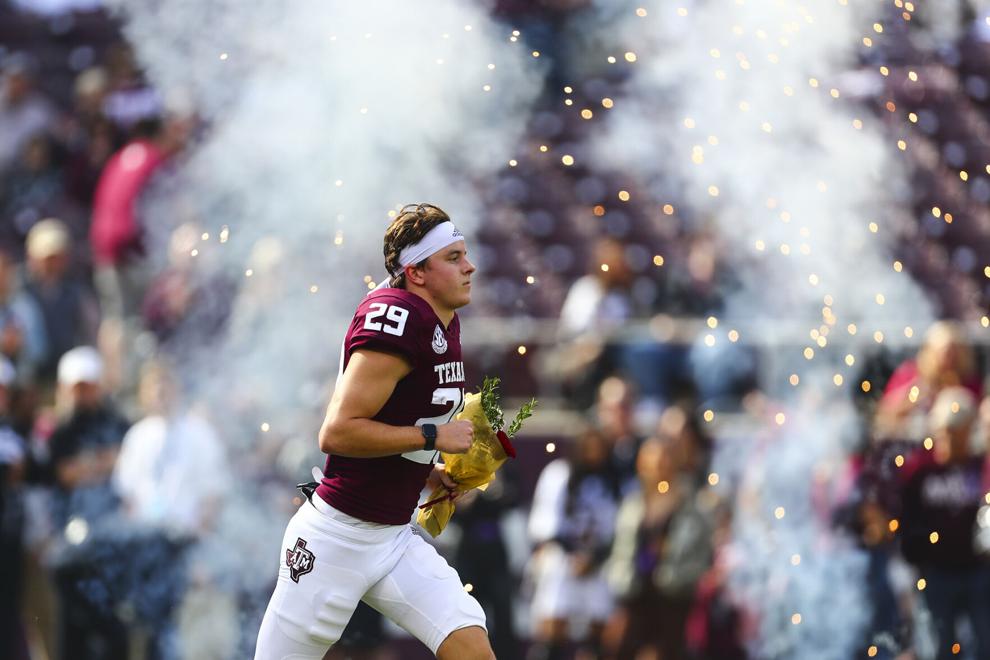 Texas A&M vs. Prairie View A&M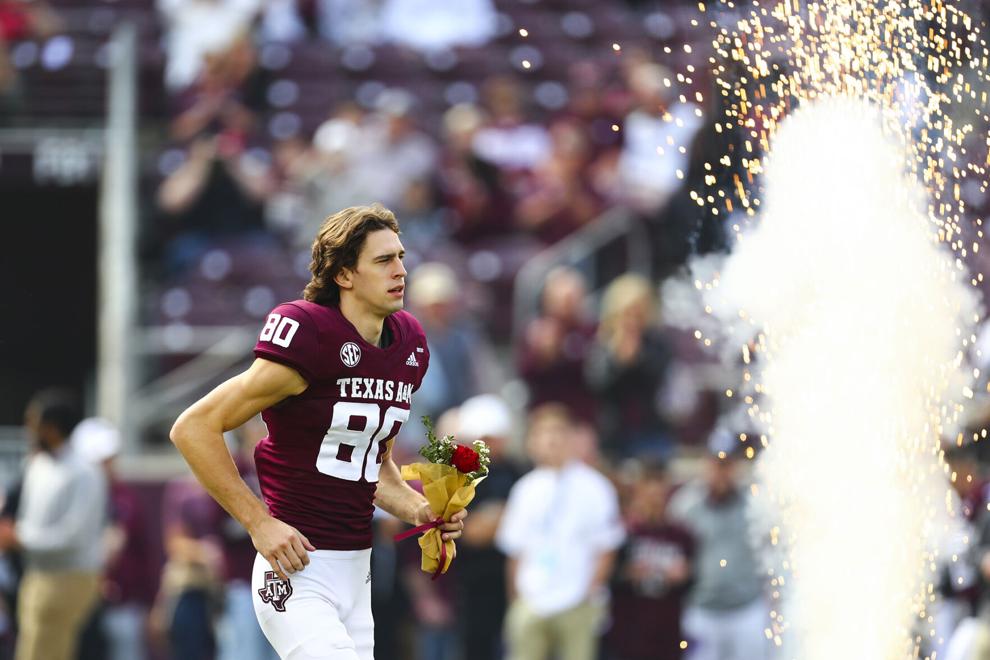 Texas A&M vs. Prairie View A&M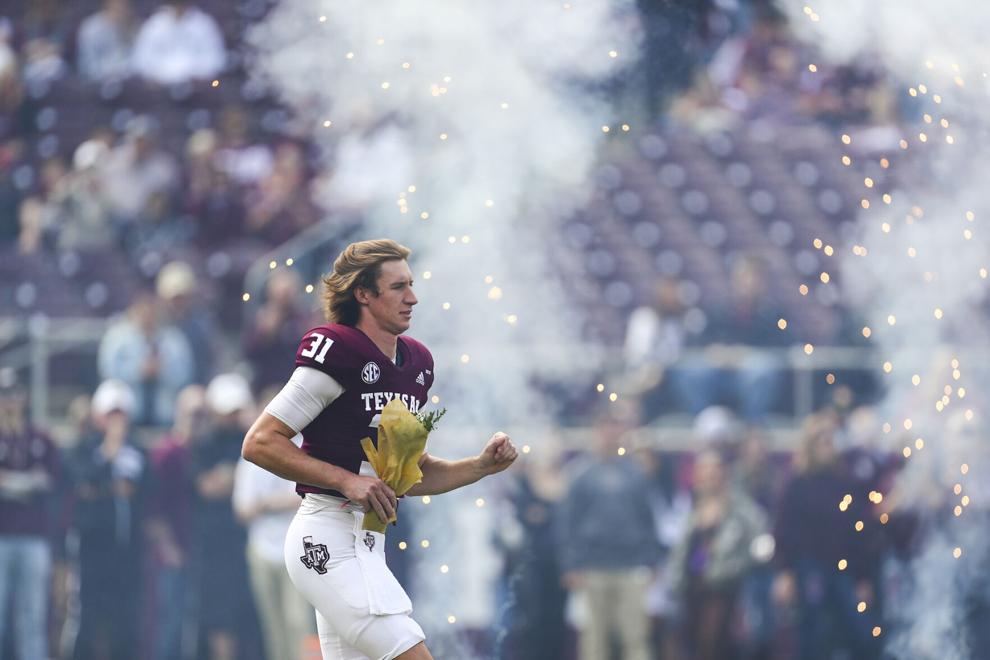 Texas A&M vs. Prairie View A&M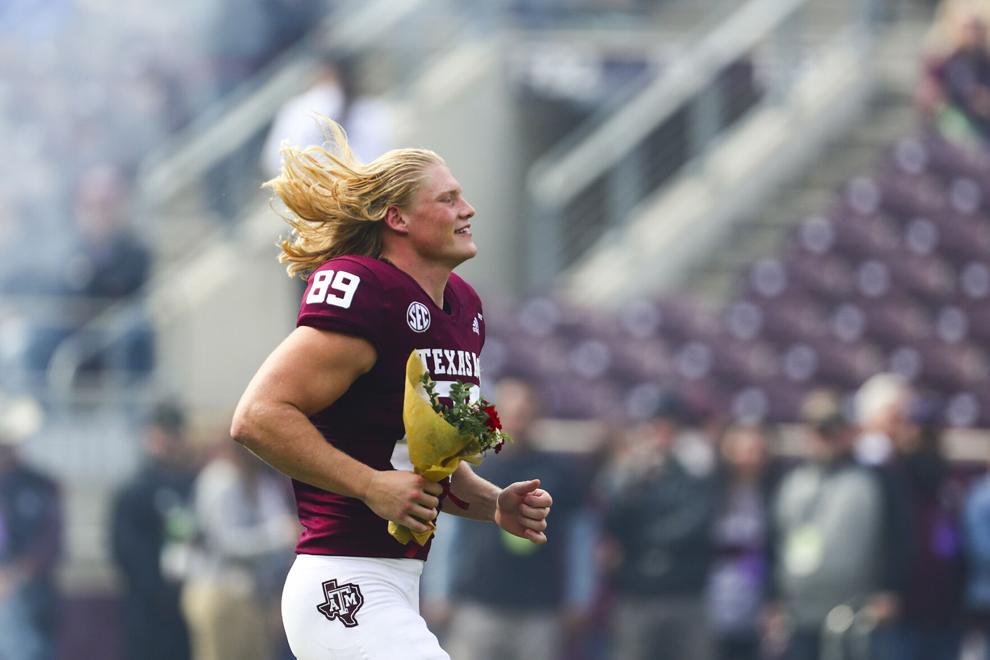 Texas A&M vs. Prairie View A&M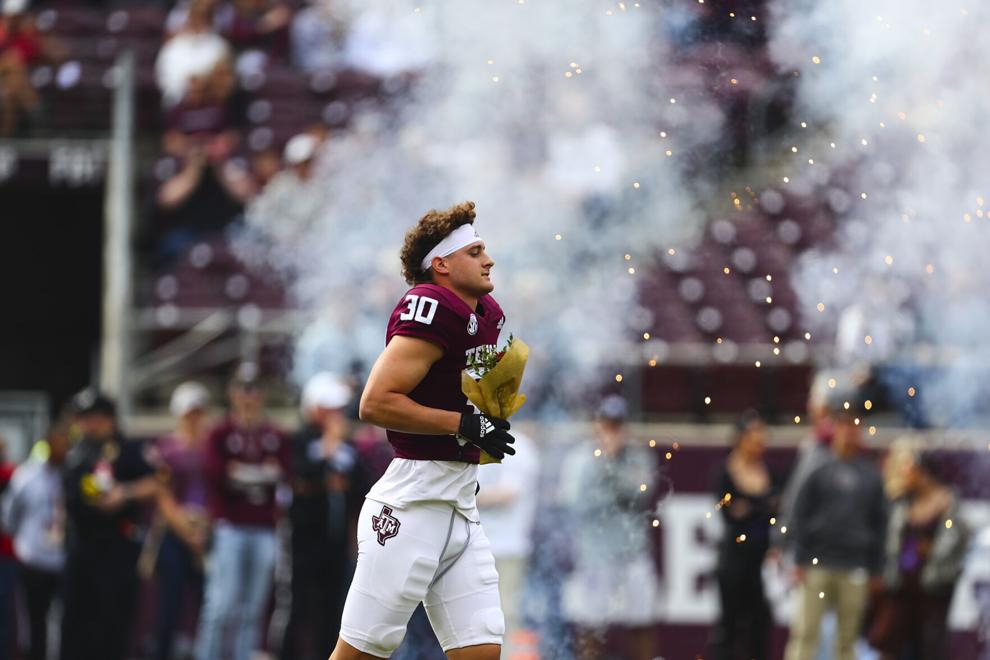 Texas A&M vs. Prairie View A&M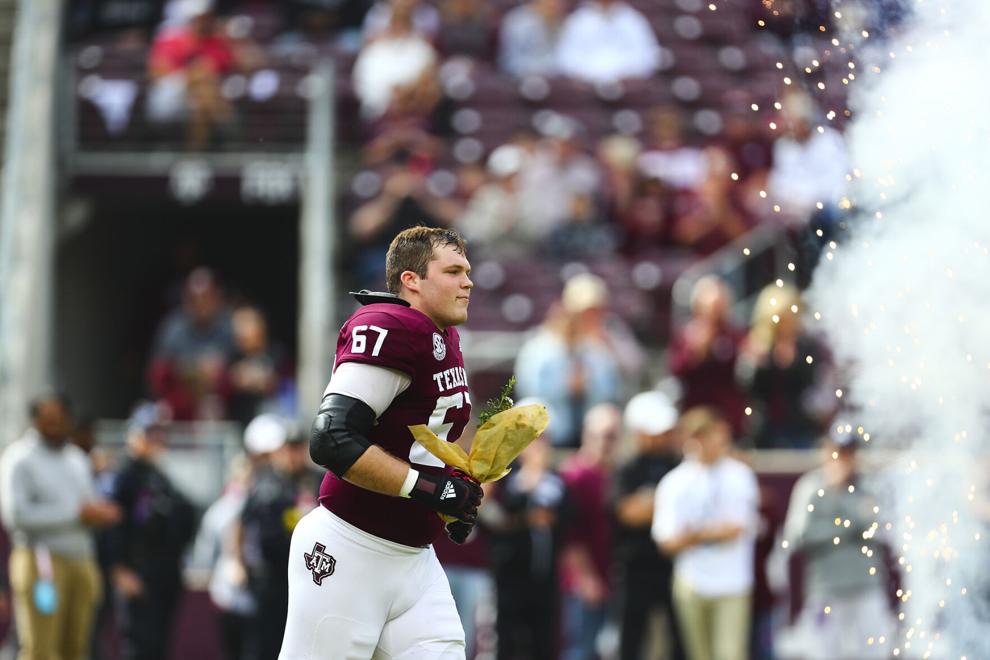 Texas A&M vs. Prairie View A&M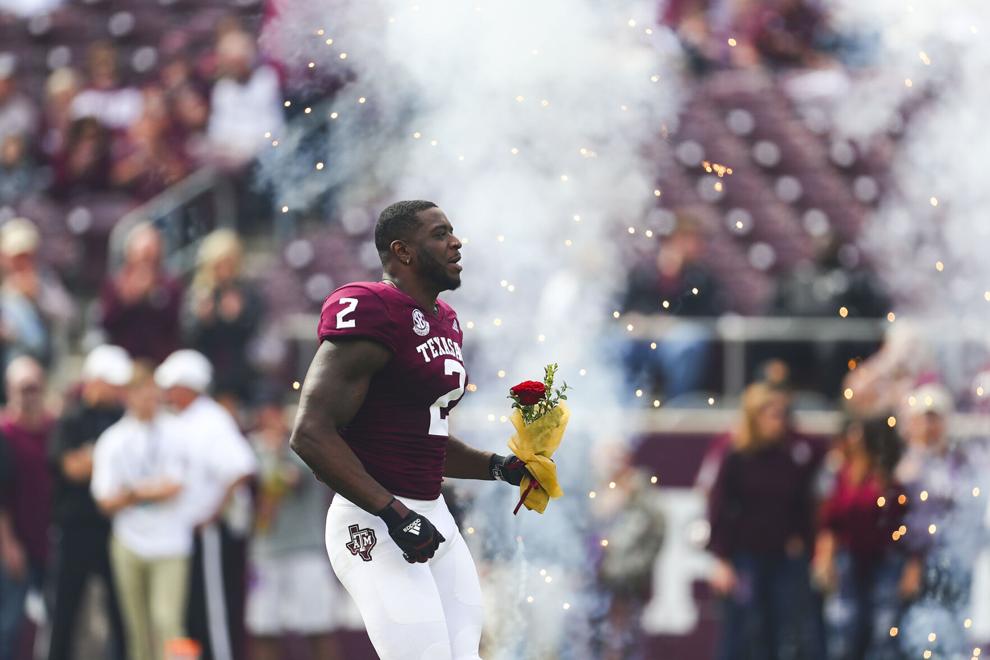 Texas A&M vs. Prairie View A&M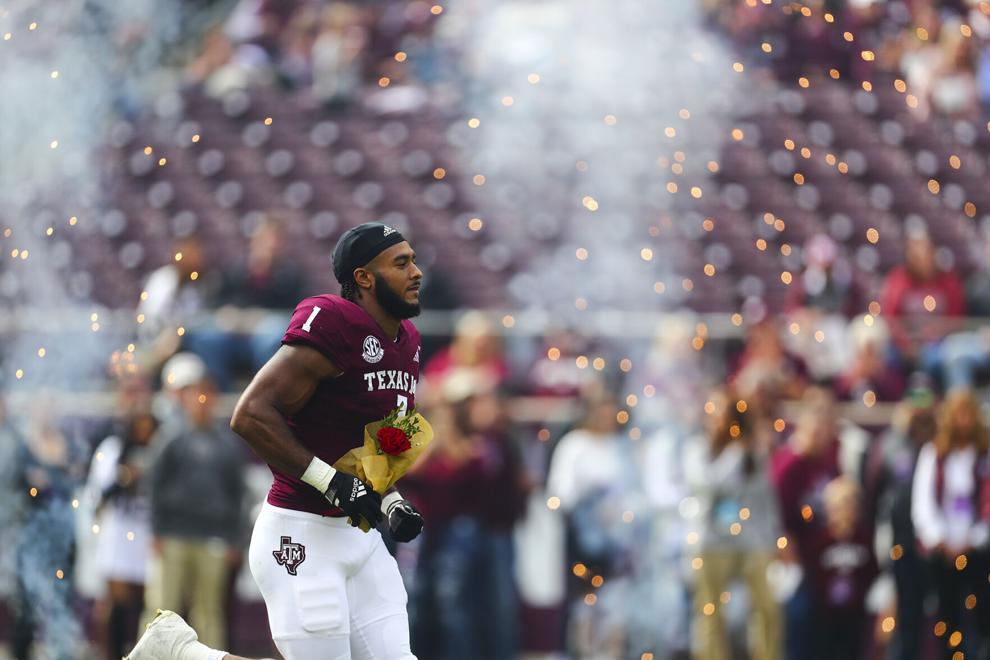 Texas A&M vs. Prairie View A&M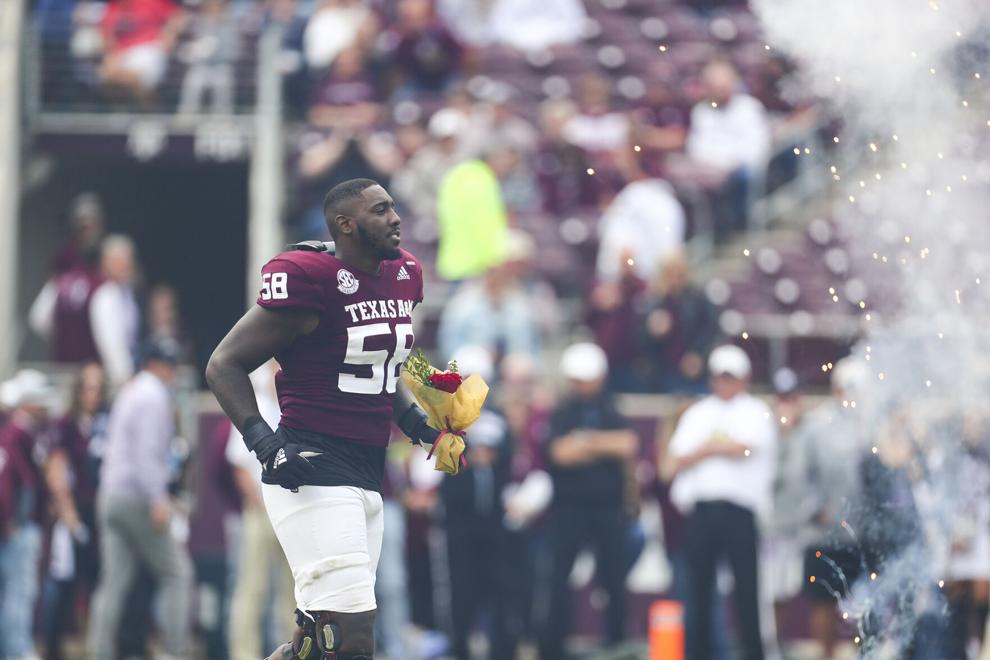 Texas A&M vs. Prairie View A&M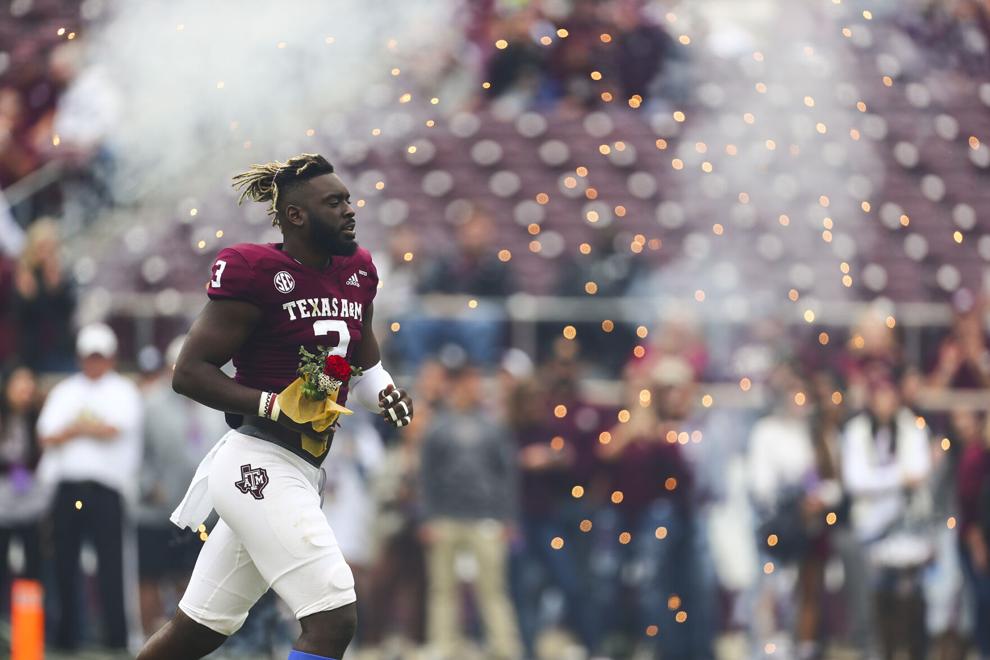 Texas A&M vs. Prairie View A&M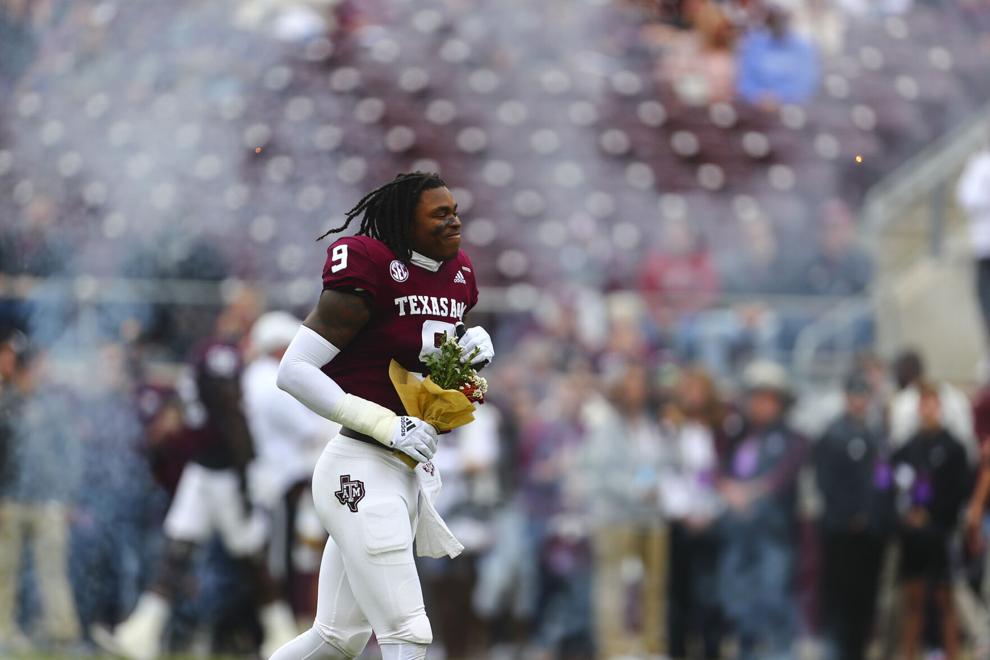 Texas A&M vs. Prairie View A&M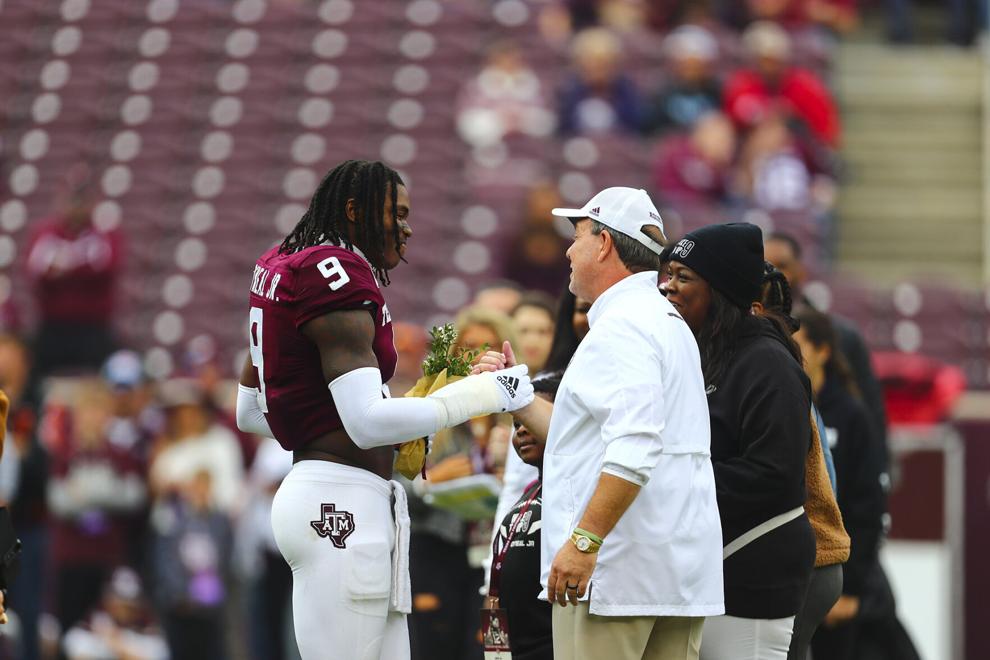 Texas A&M vs. Prairie View A&M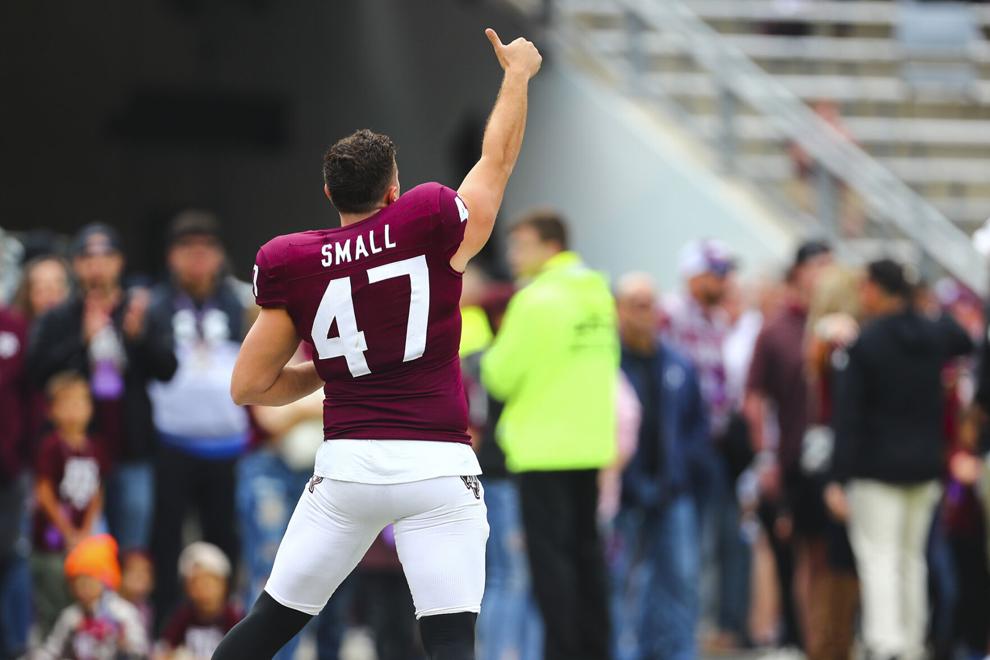 Texas A&M vs. Prairie View A&M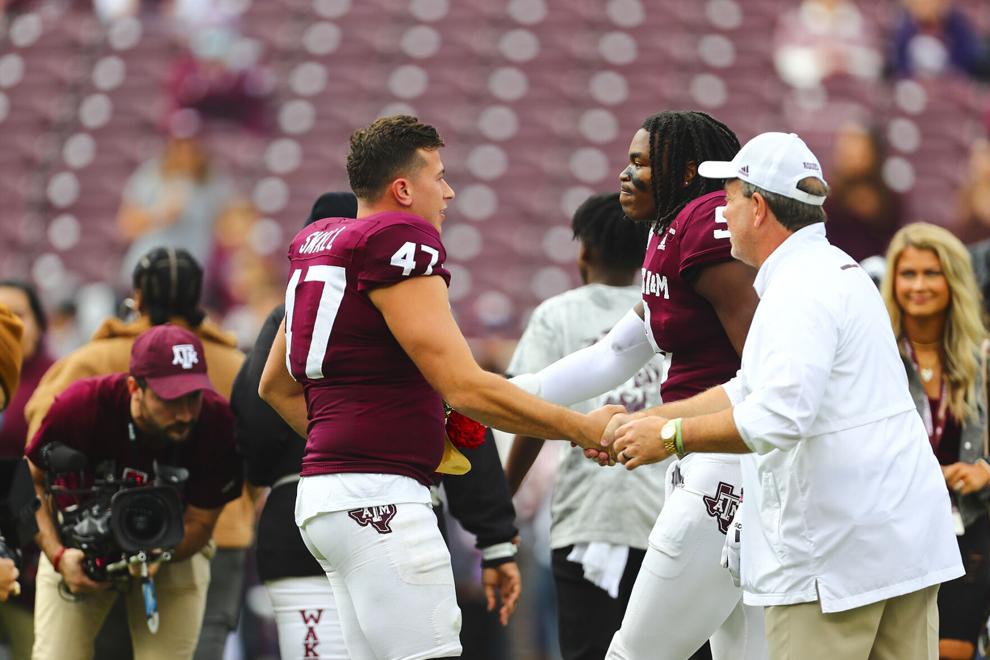 Texas A&M vs. Prairie View A&M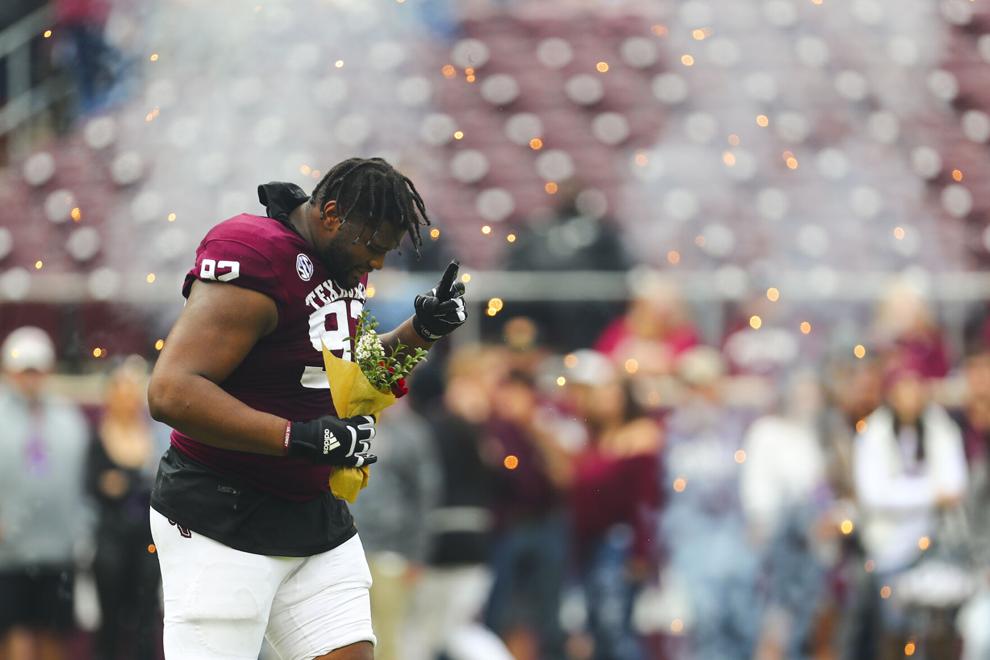 Texas A&M vs. Prairie View A&M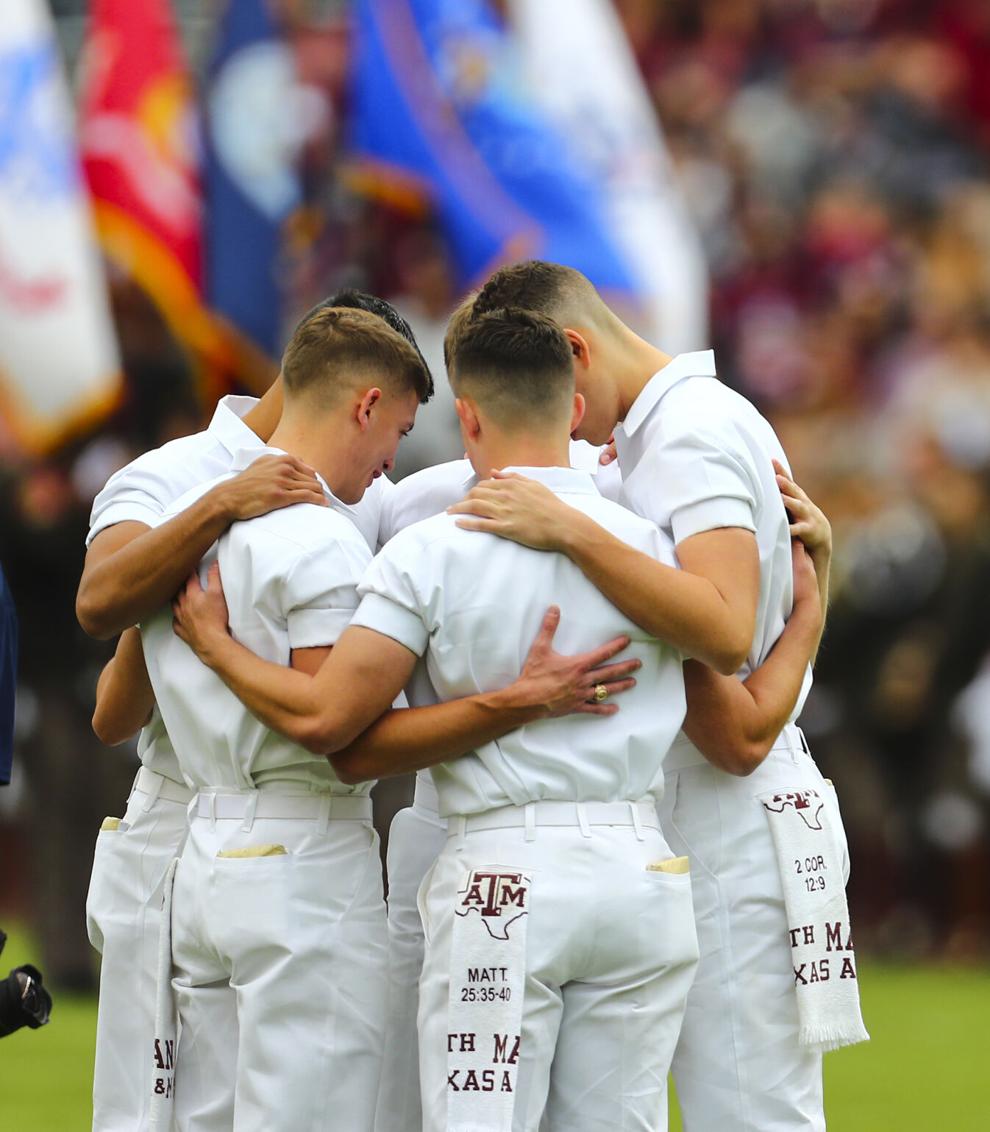 Texas A&M vs. Prairie View A&M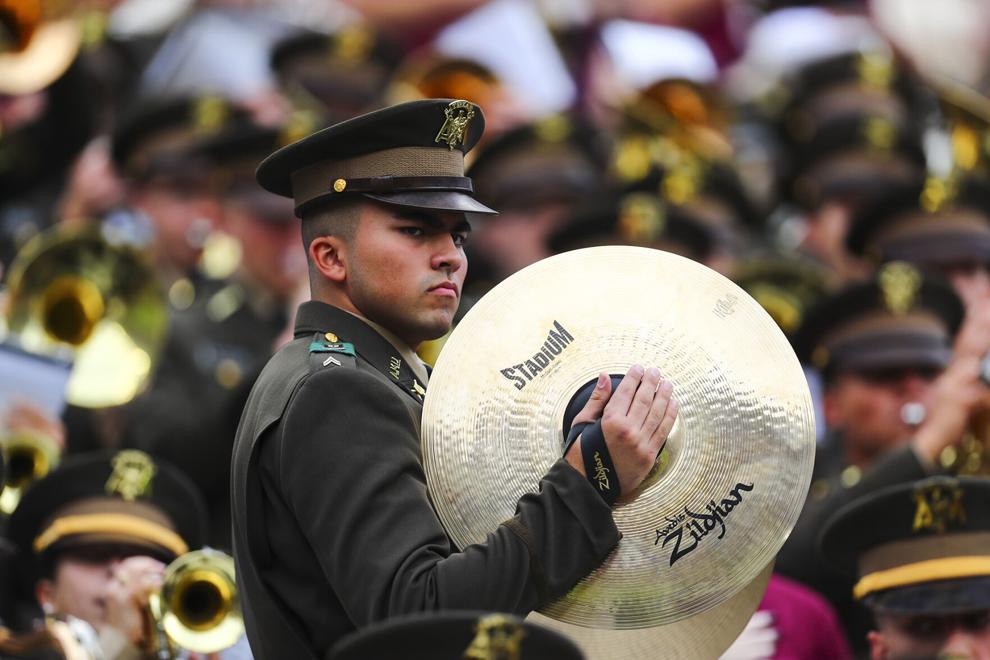 Texas A&M vs. Prairie View A&M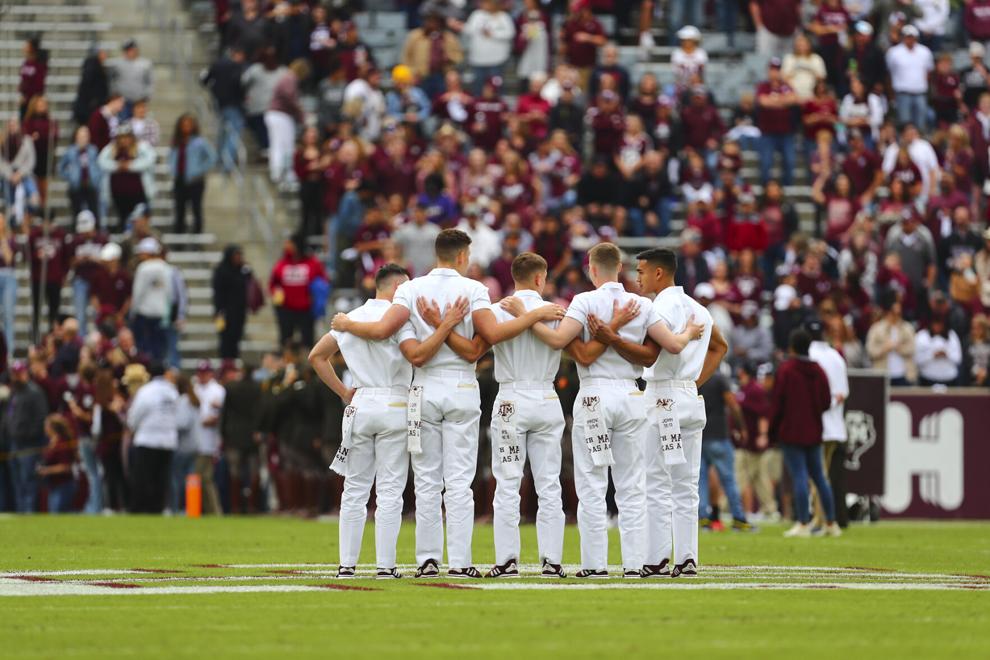 Texas A&M vs. Prairie View A&M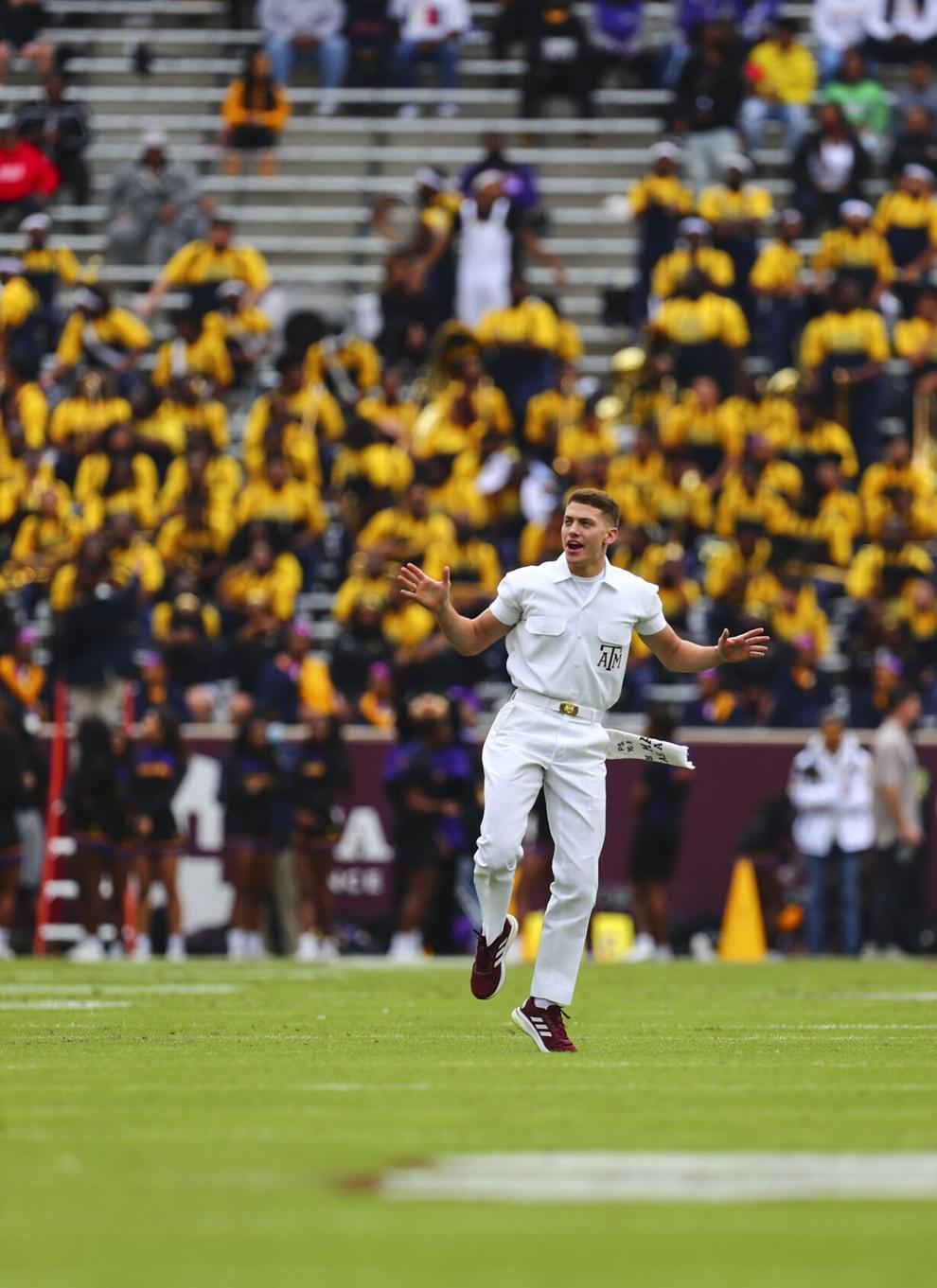 Texas A&M vs. Prairie View A&M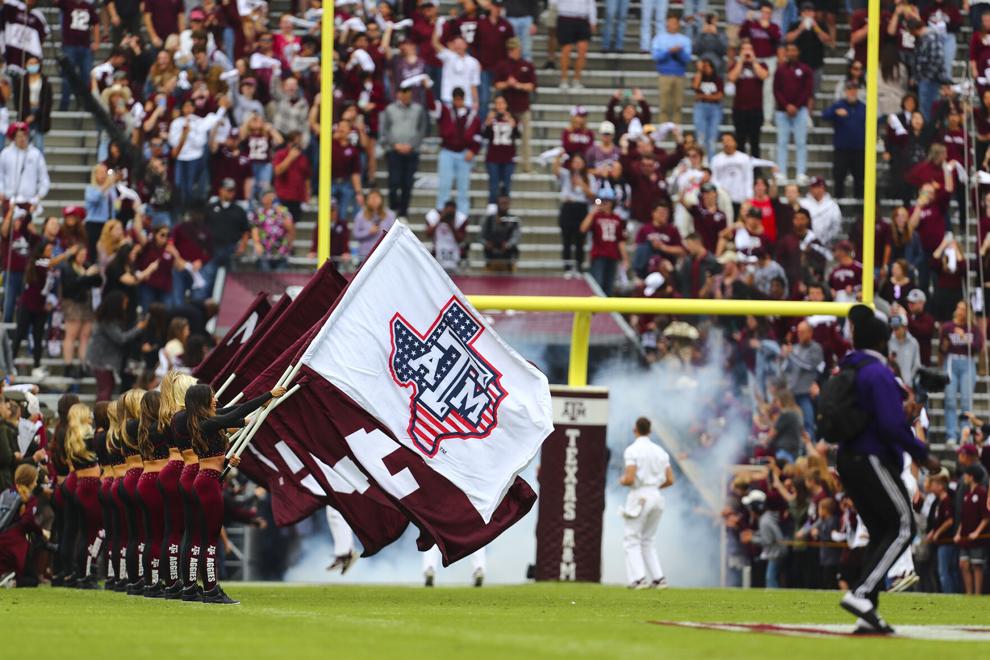 Texas A&M vs. Prairie View A&M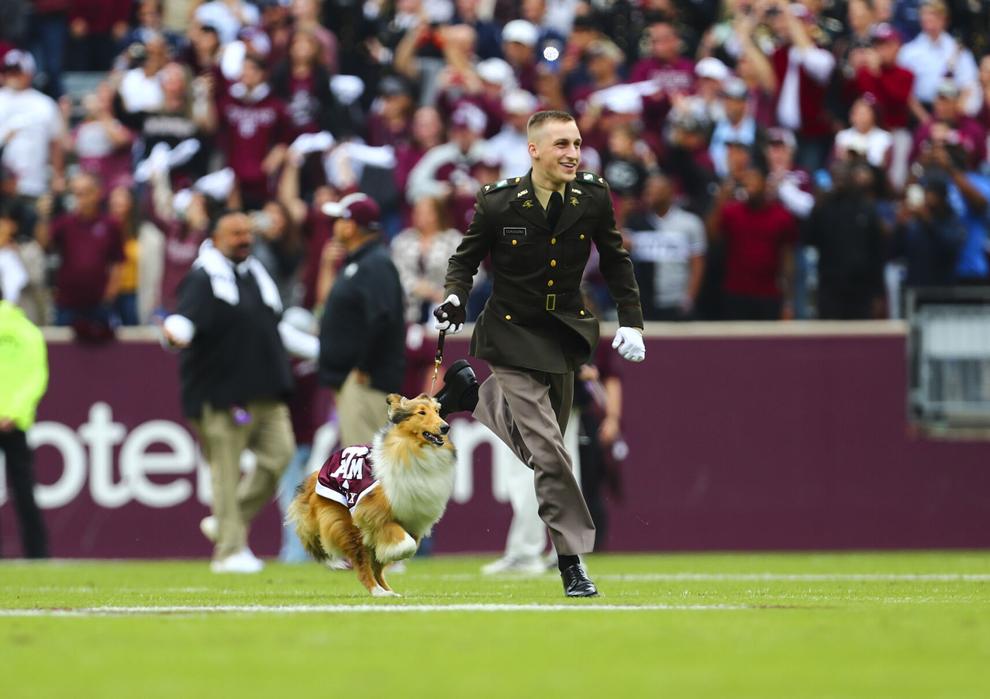 Texas A&M vs. Prairie View A&M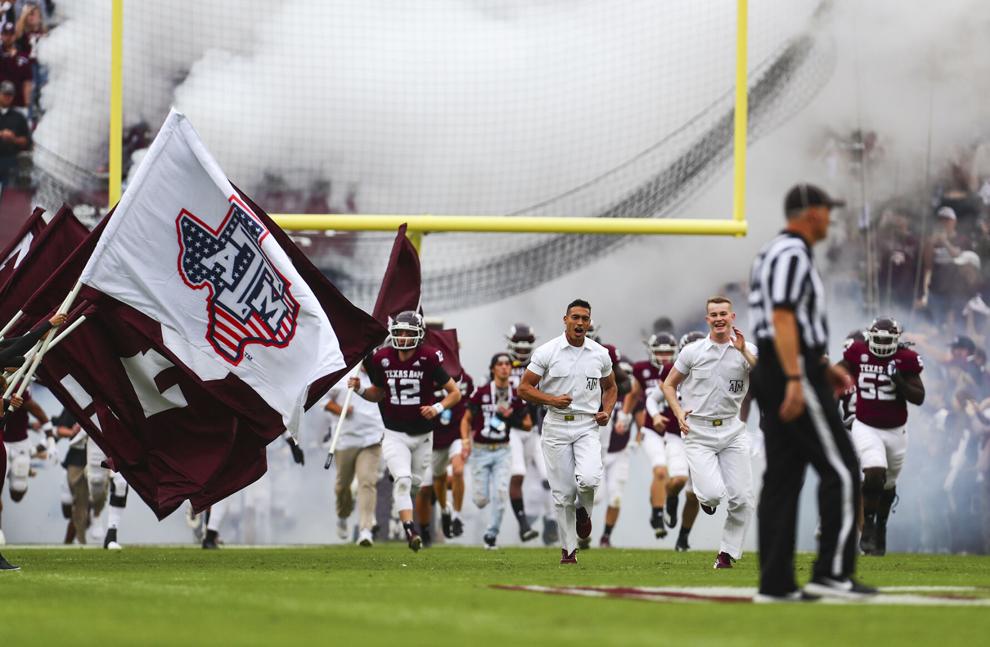 Texas A&M vs. Prairie View A&M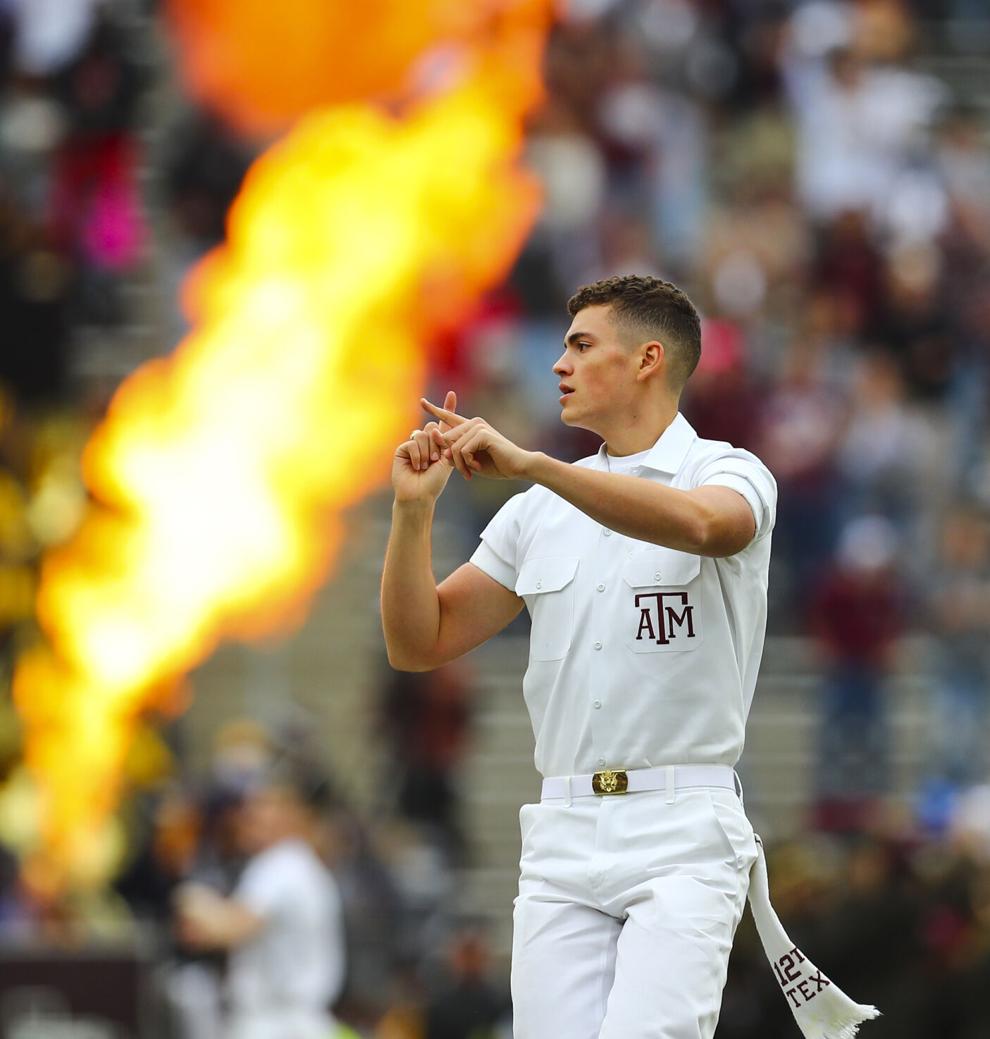 Texas A&M vs. Prairie View A&M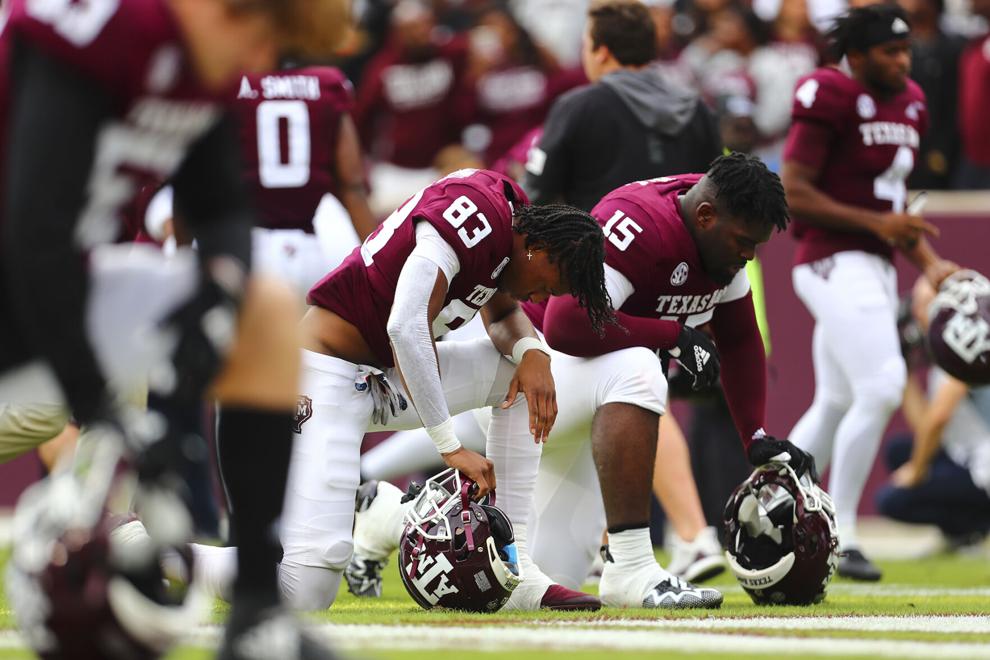 Texas A&M vs. Prairie View A&M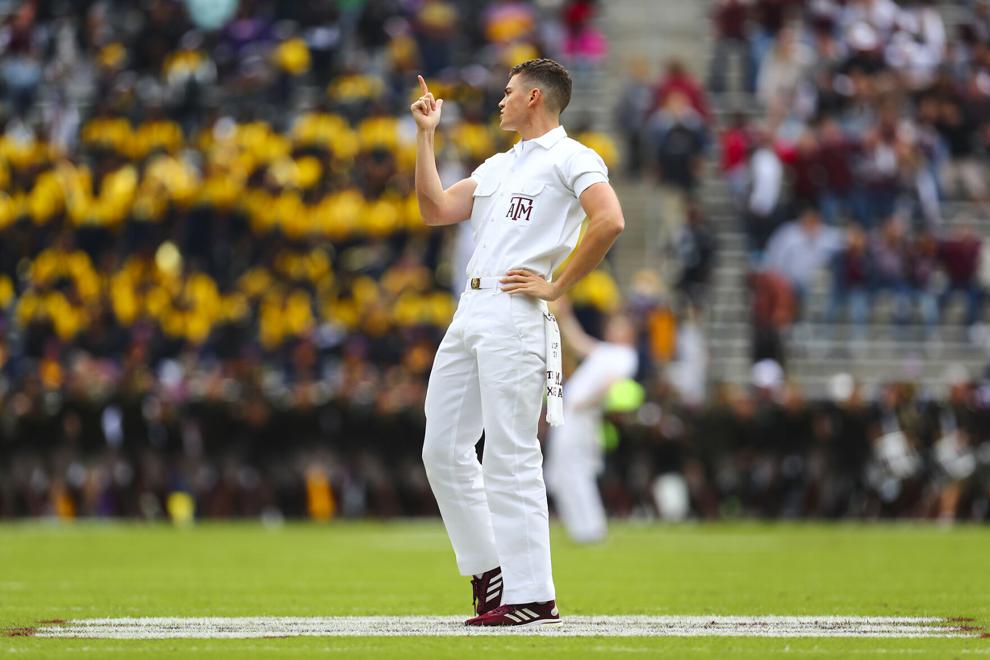 Texas A&M vs. Prairie View A&M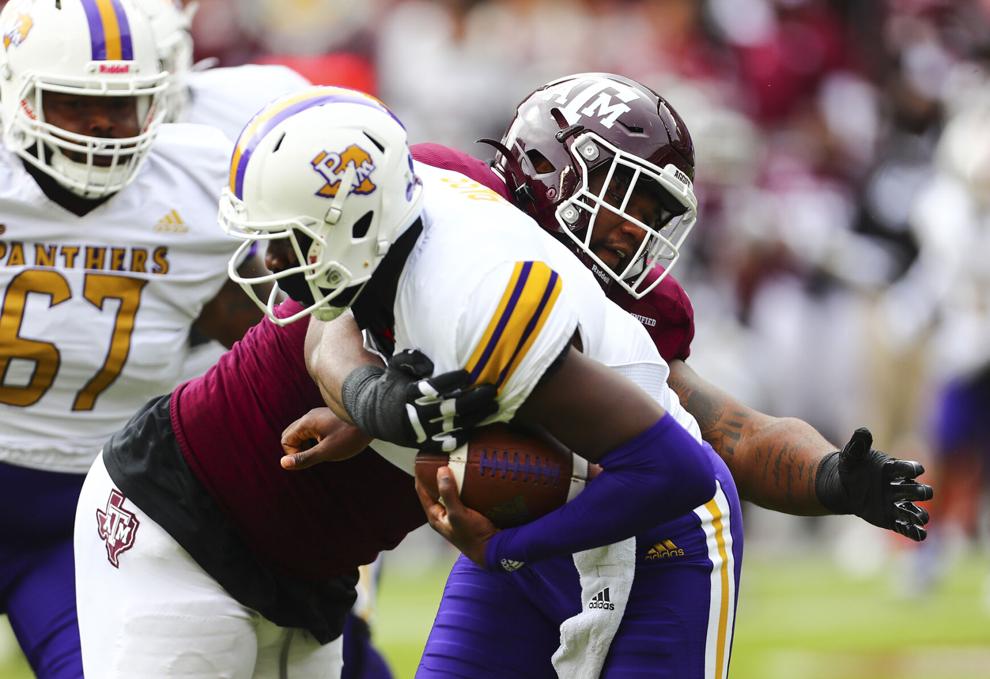 Texas A&M vs. Prairie View A&M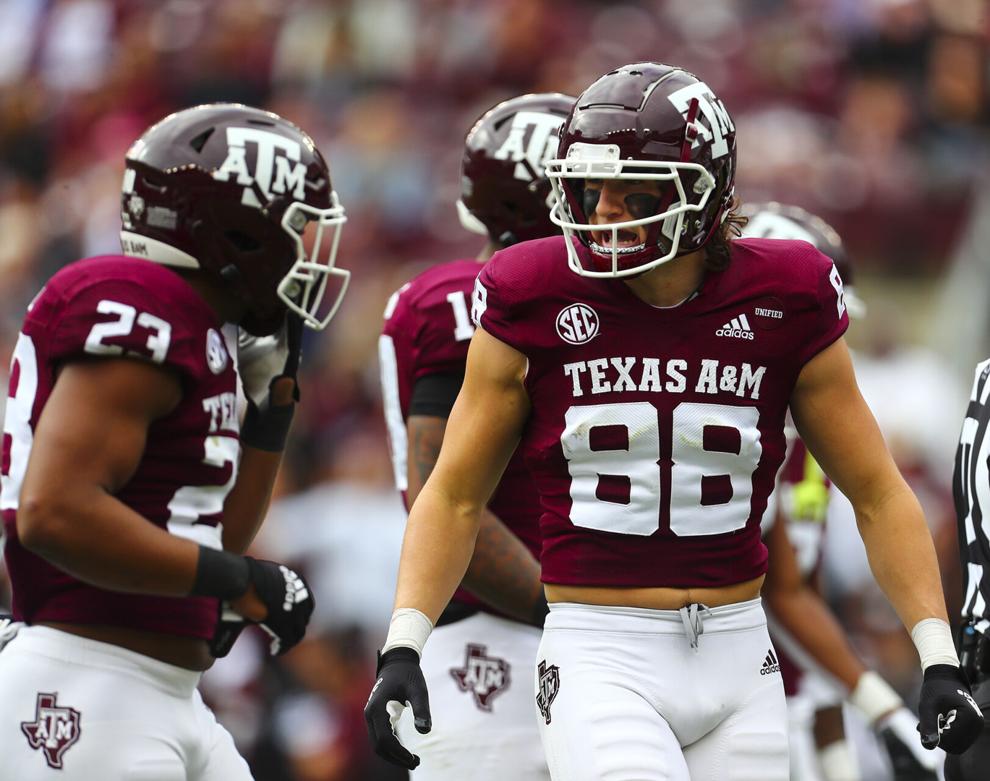 Texas A&M vs. Prairie View A&M
Texas A&M vs. Prairie View A&M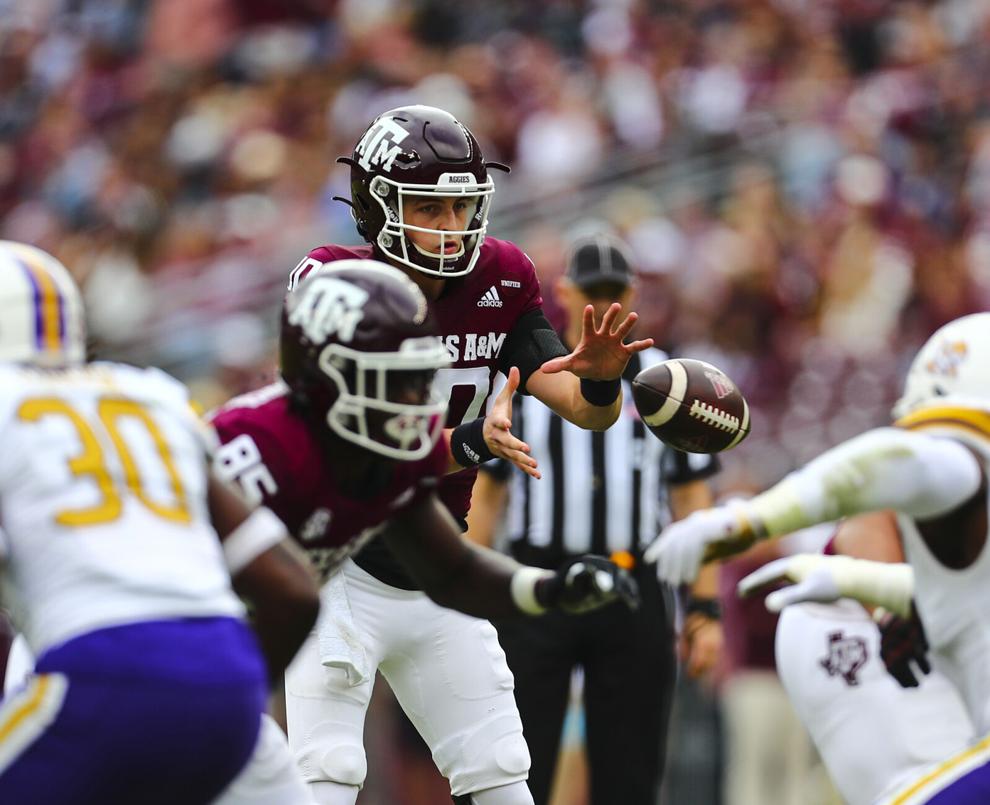 Texas A&M vs. Prairie View A&M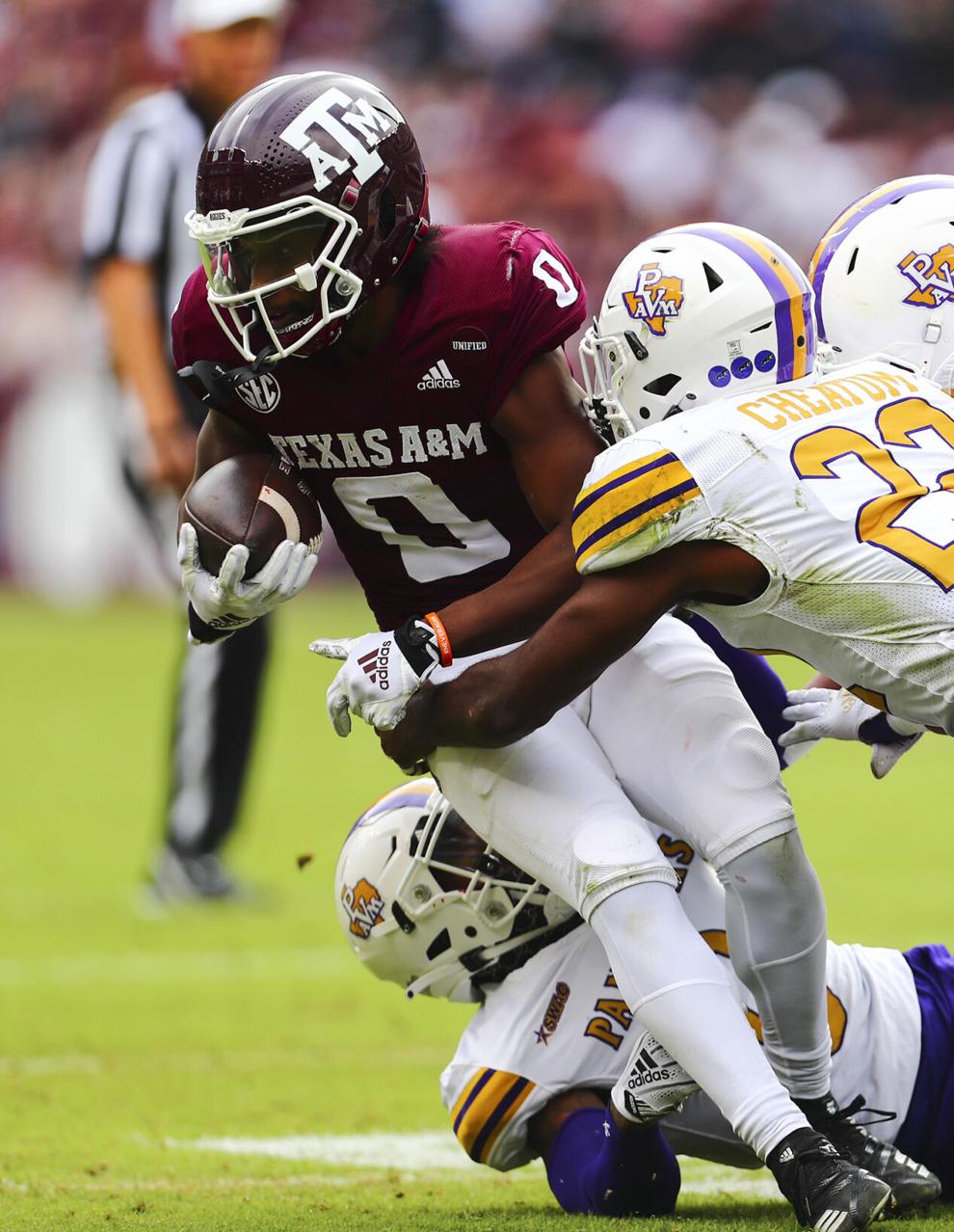 Texas A&M vs. Prairie View A&M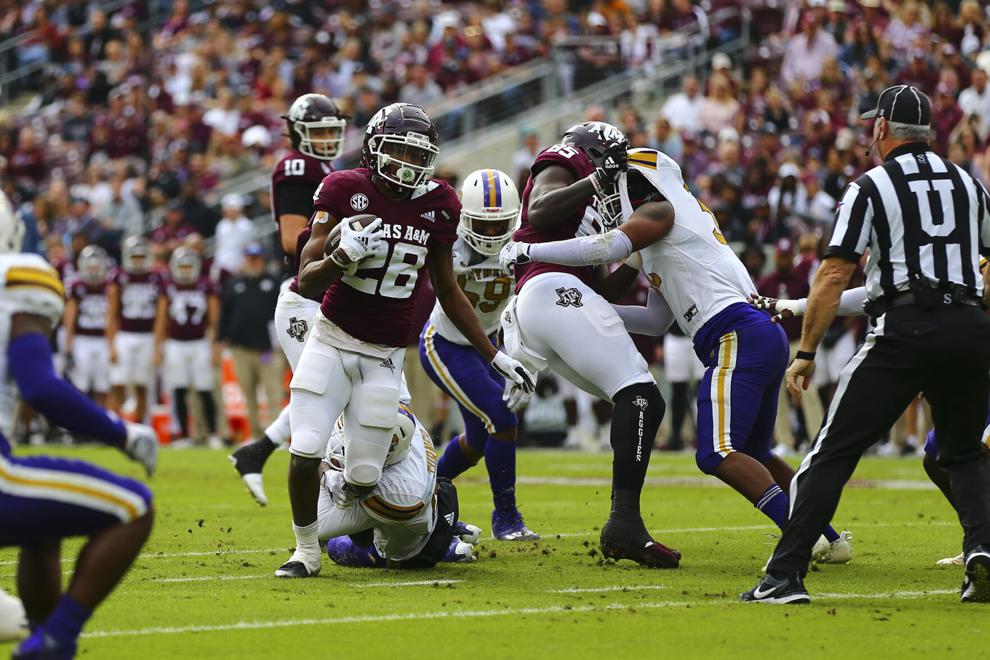 Texas A&M vs. Prairie View A&M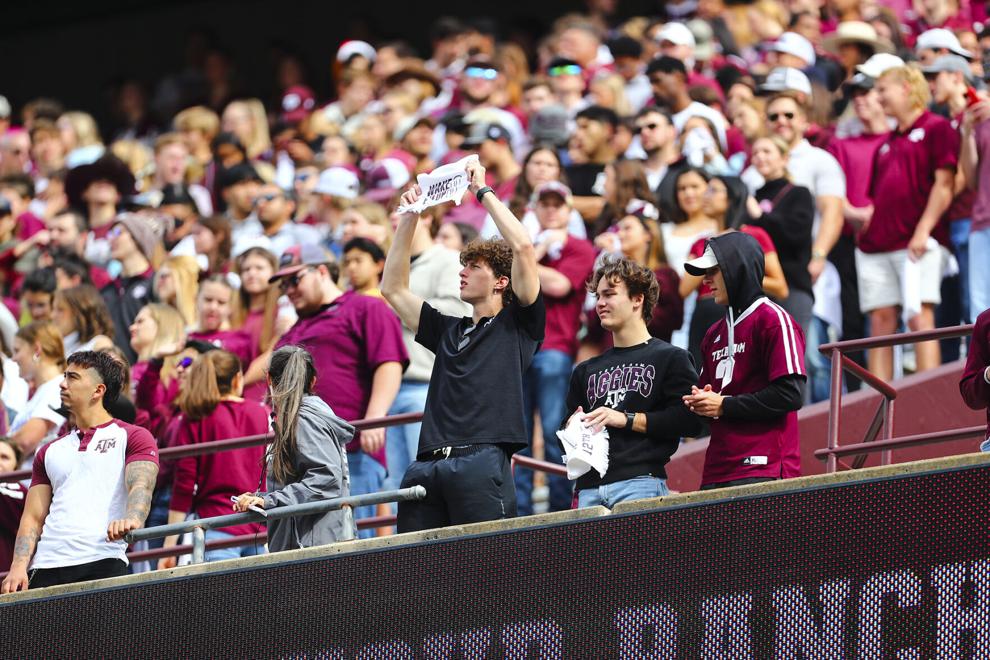 Texas A&M vs. Prairie View A&M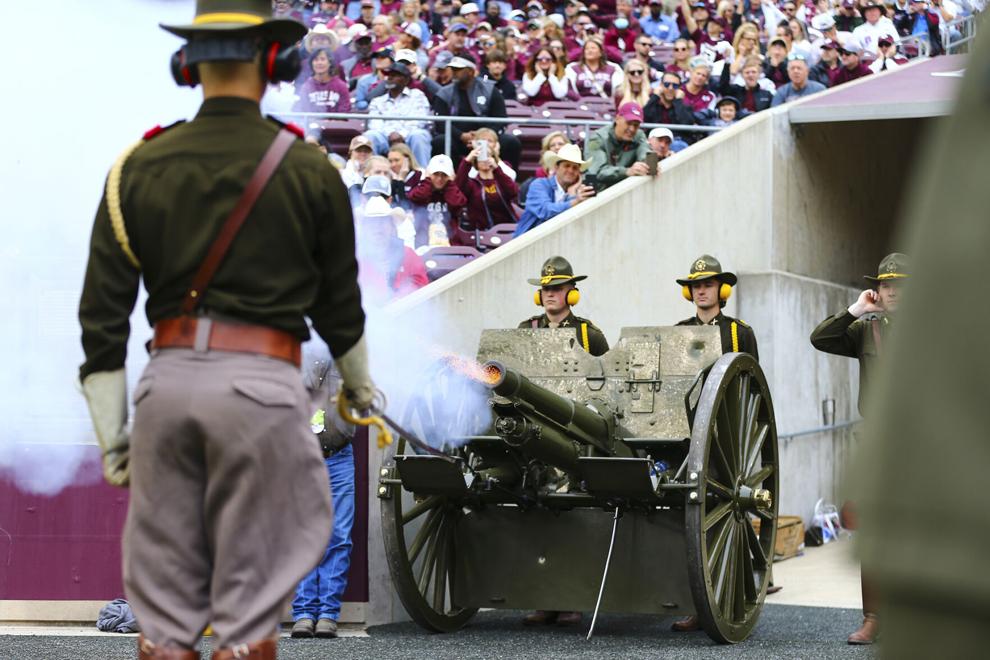 Texas A&M vs. Prairie View A&M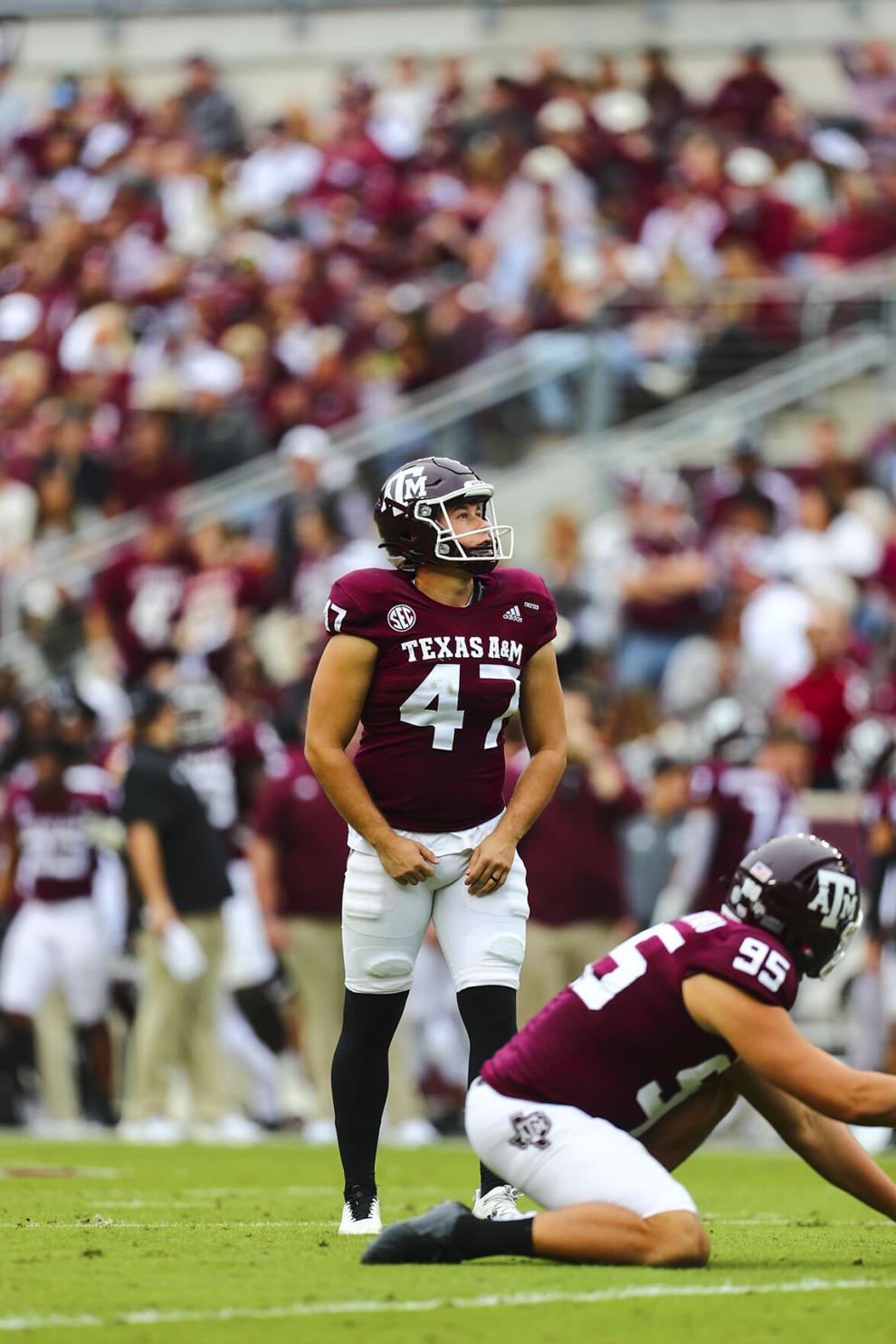 Texas A&M vs. Prairie View A&M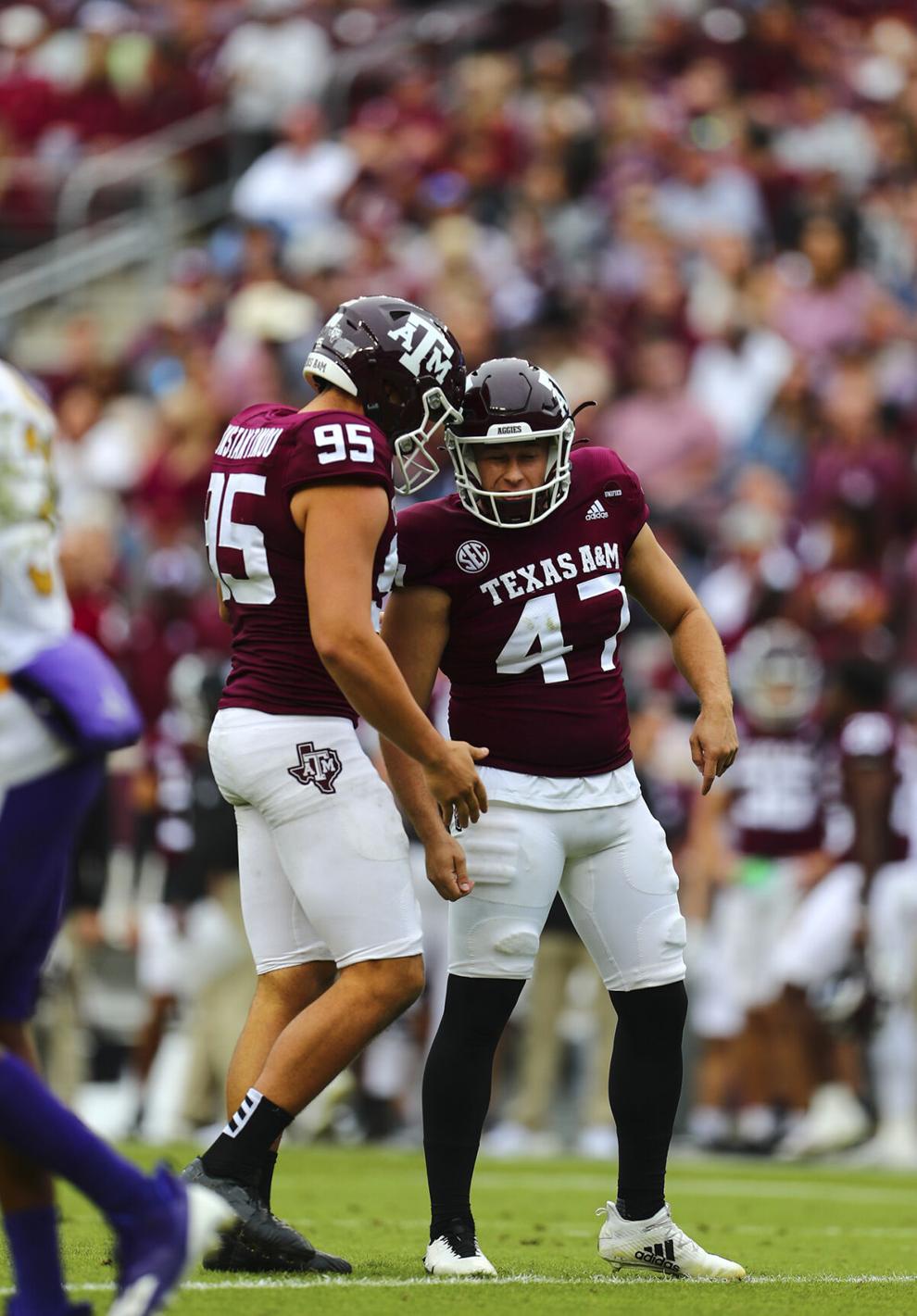 Texas A&M vs. Prairie View A&M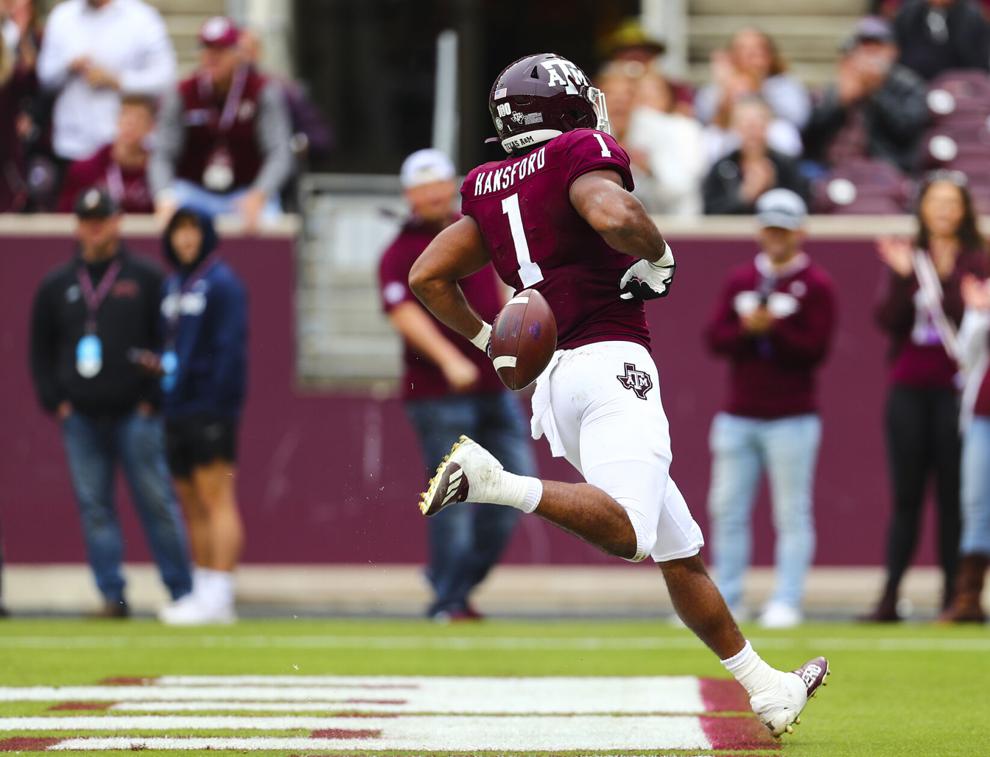 Texas A&M vs. Prairie View A&M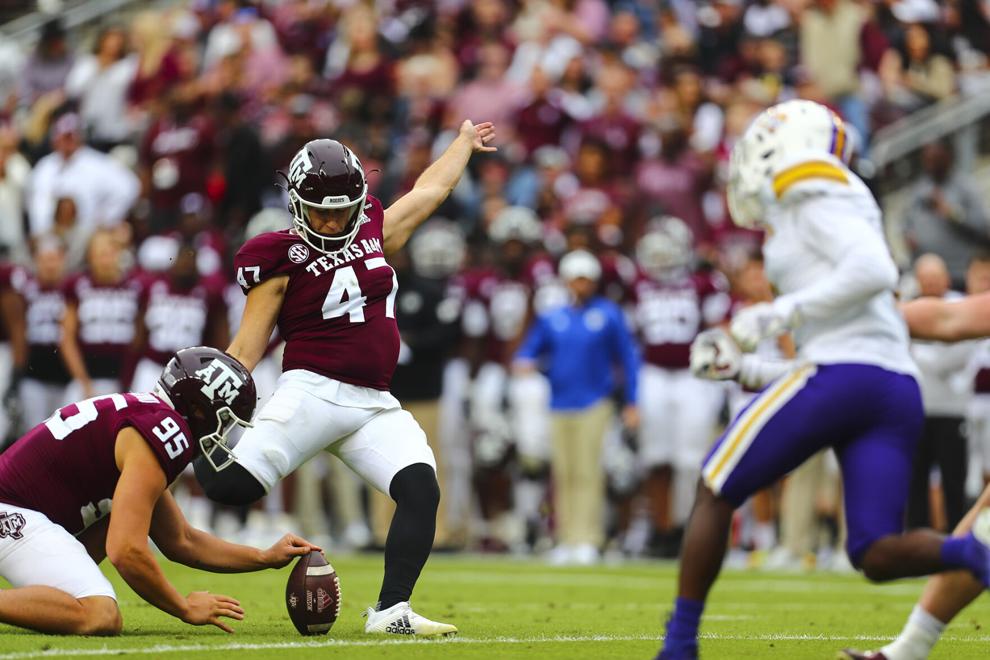 Texas A&M vs. Prairie View A&M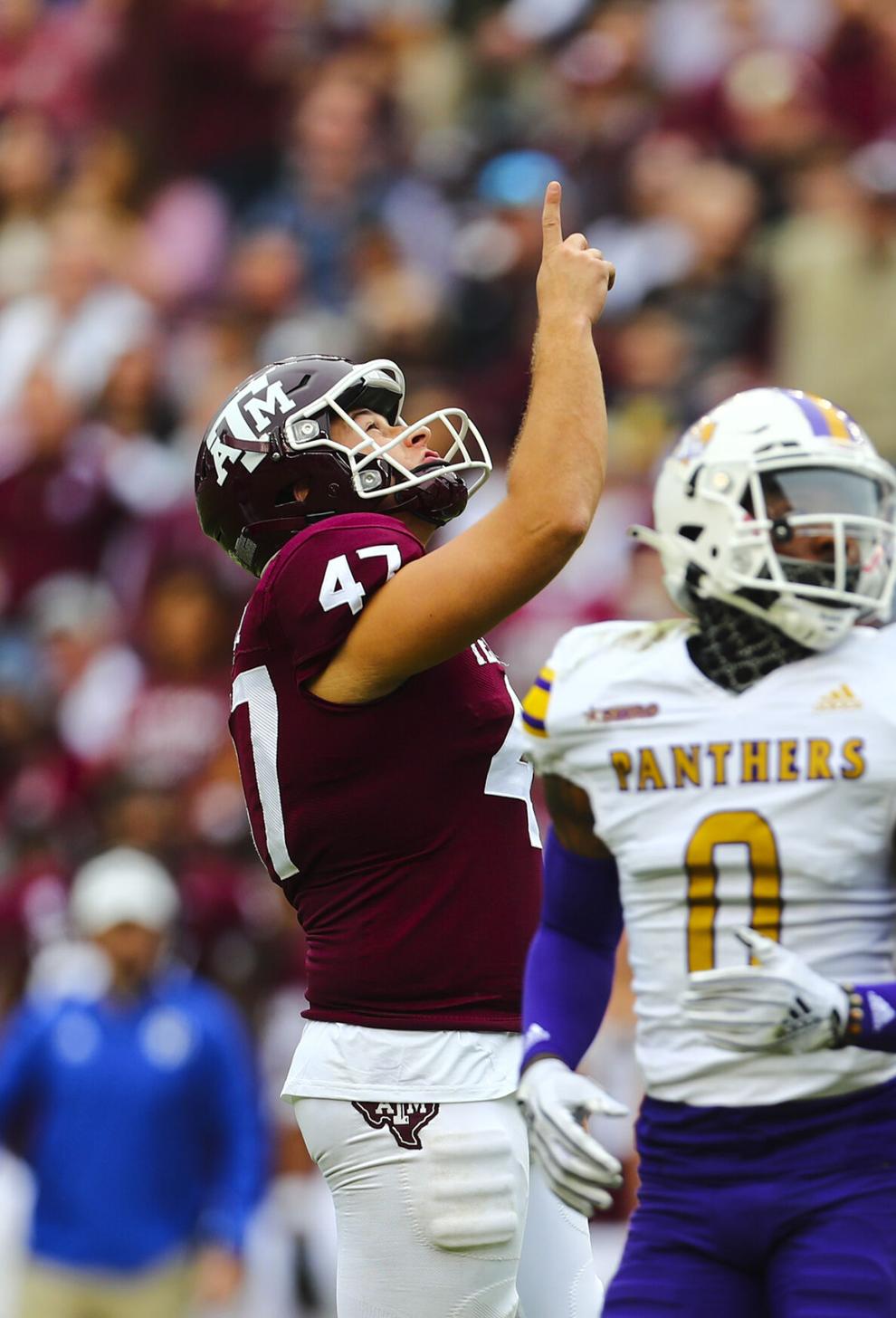 Texas A&M vs. Prairie View A&M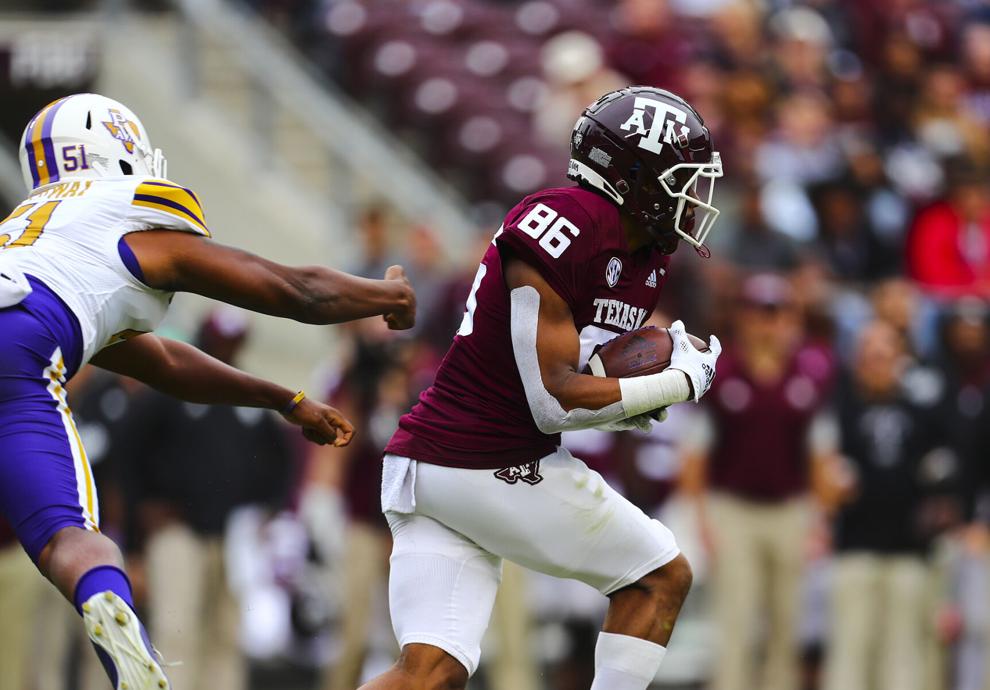 Texas A&M vs. Prairie View A&M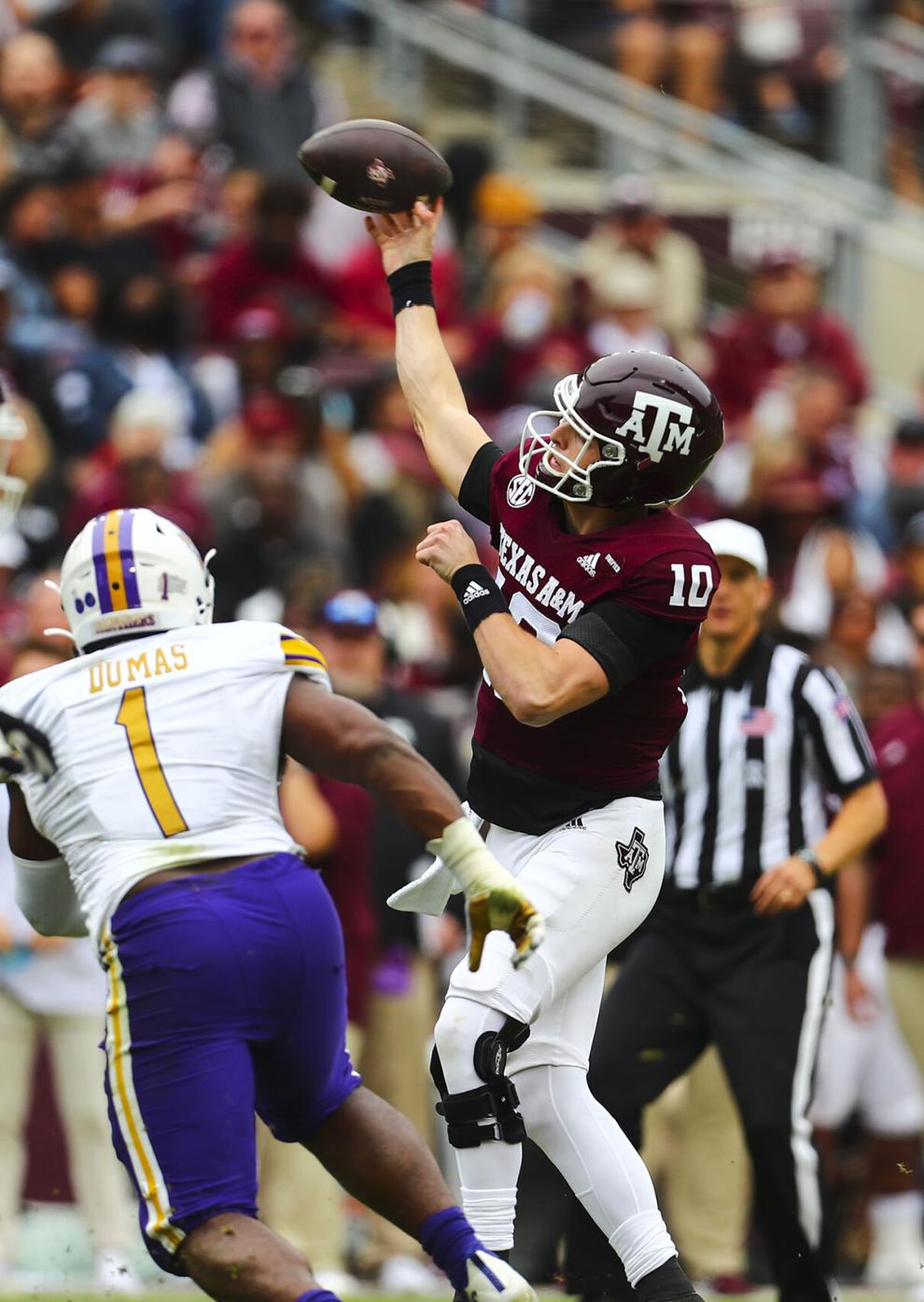 Texas A&M vs. Prairie View A&M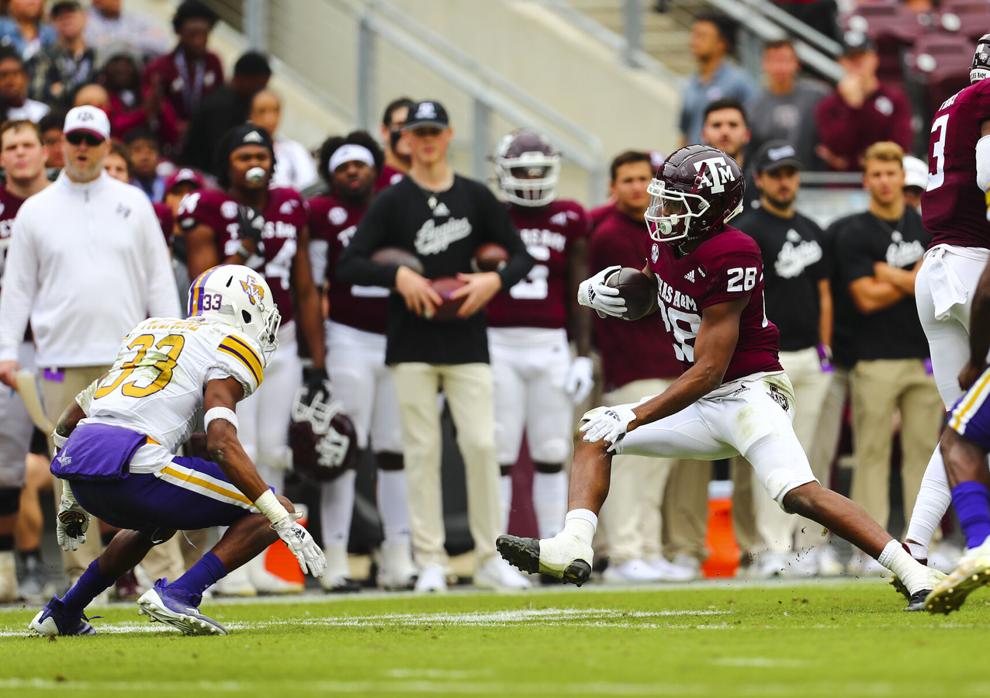 Texas A&M vs. Prairie View A&M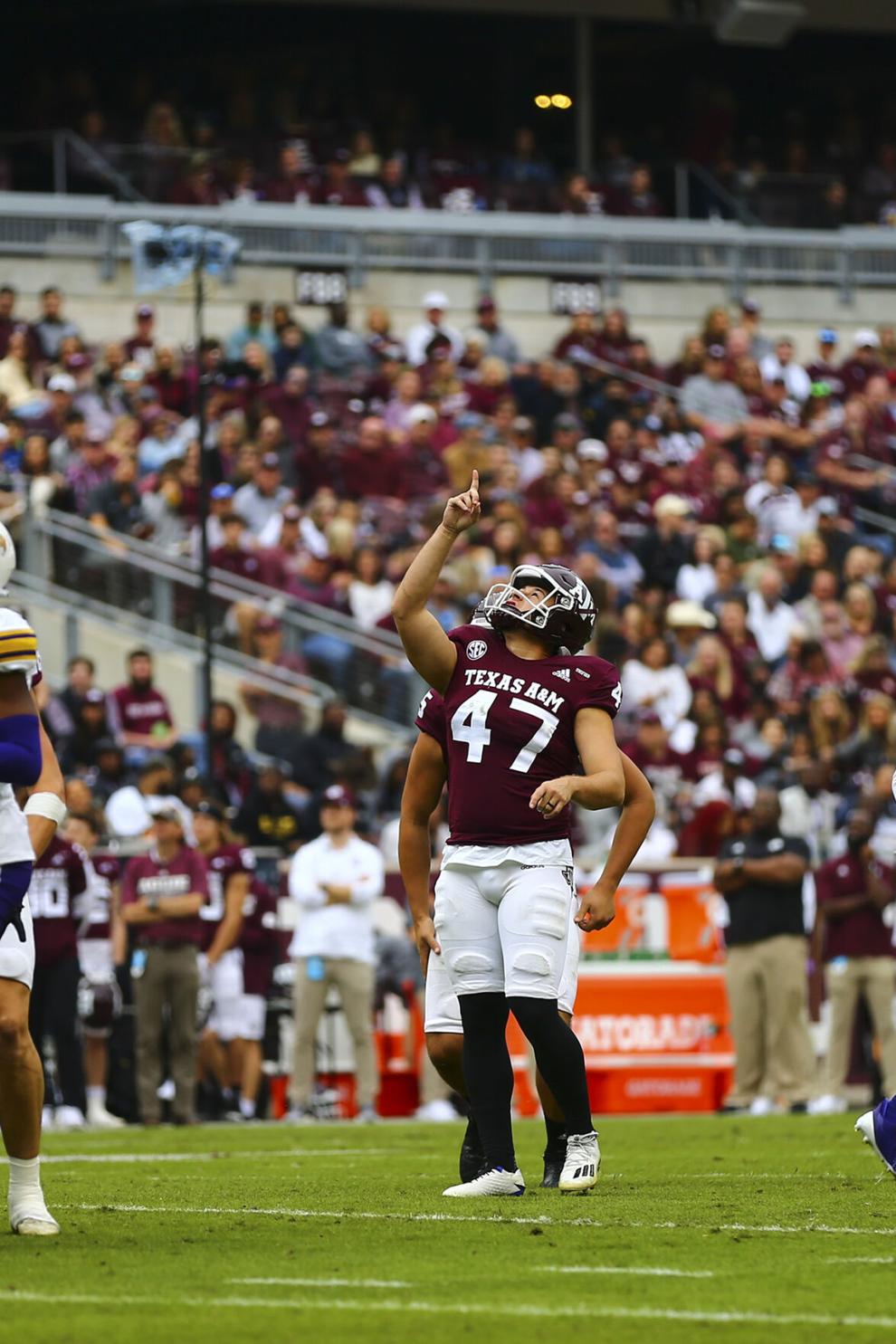 Texas A&M vs. Prairie View A&M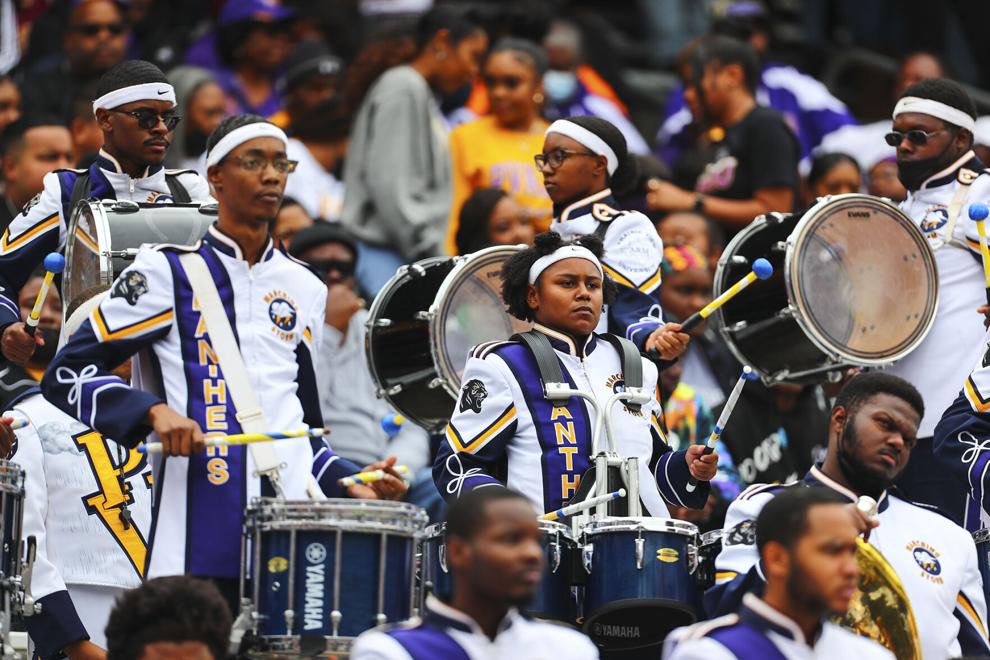 Texas A&M vs. Prairie View A&M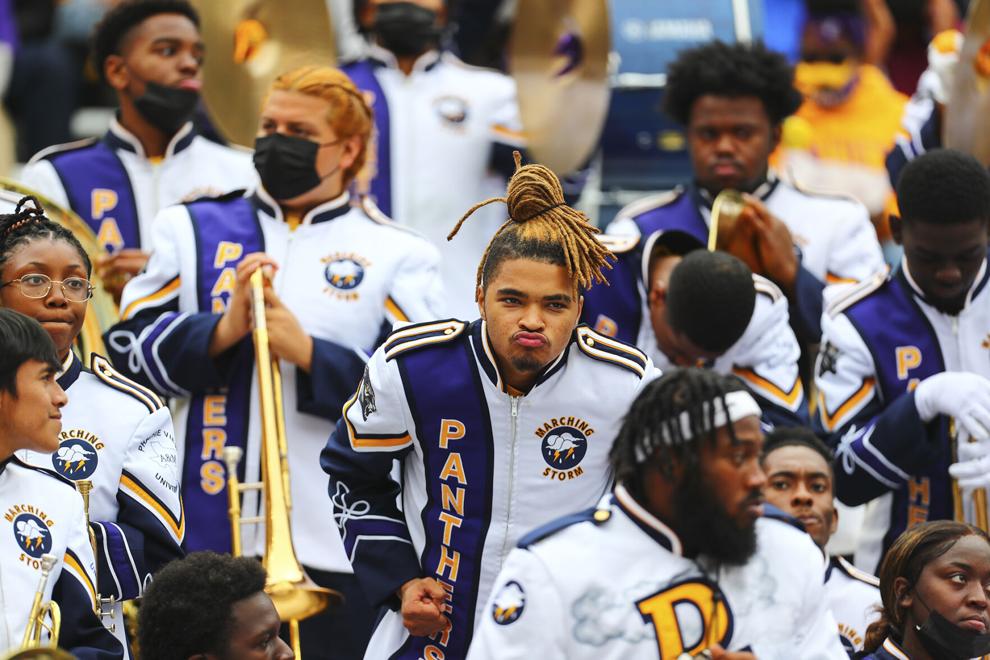 Texas A&M vs. Prairie View A&M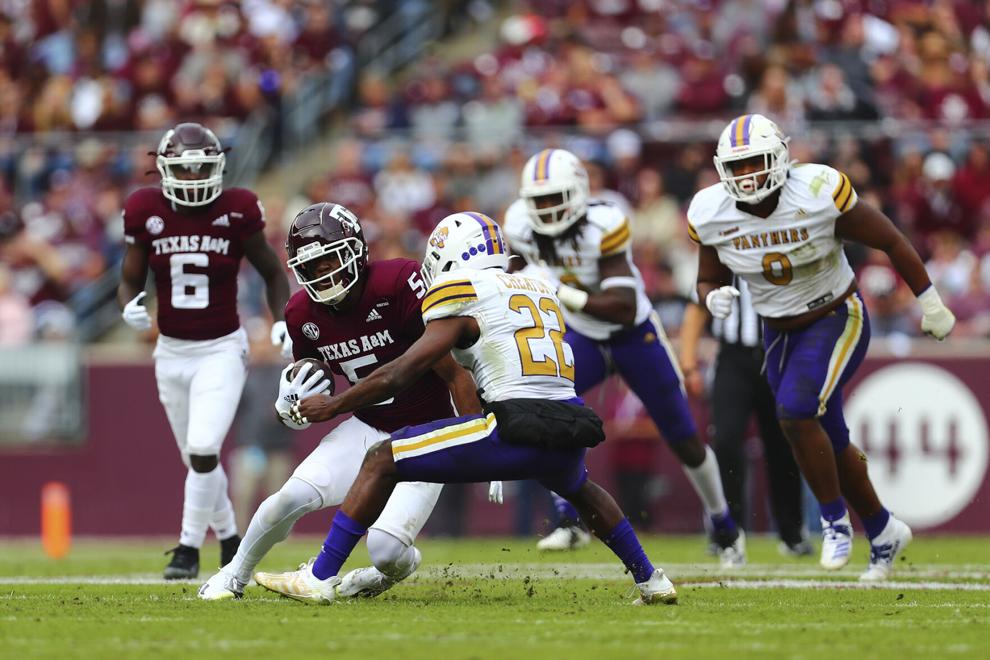 Texas A&M vs. Prairie View A&M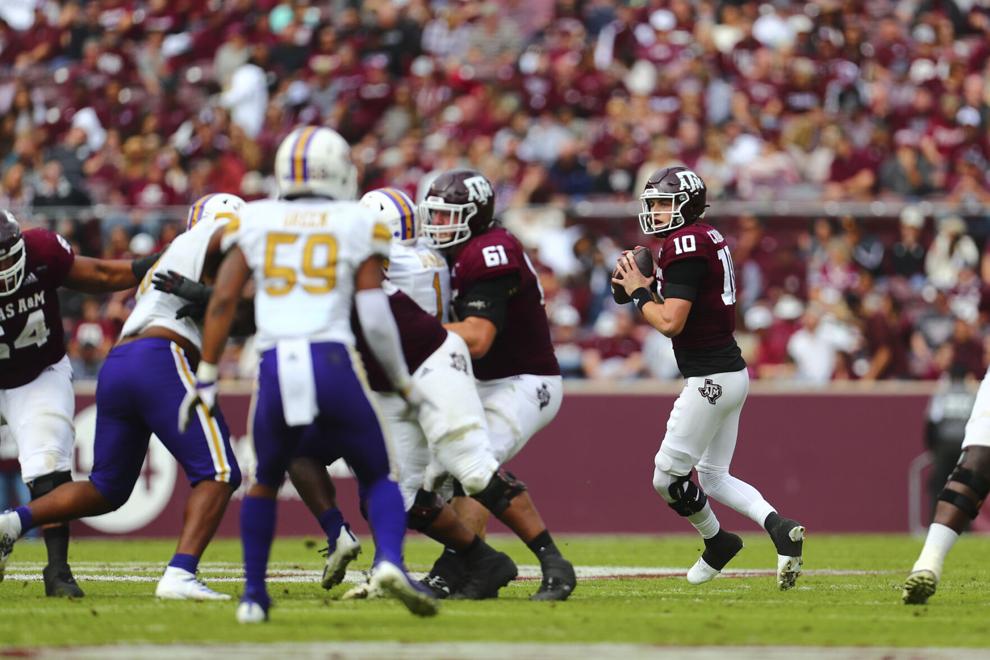 Texas A&M vs. Prairie View A&M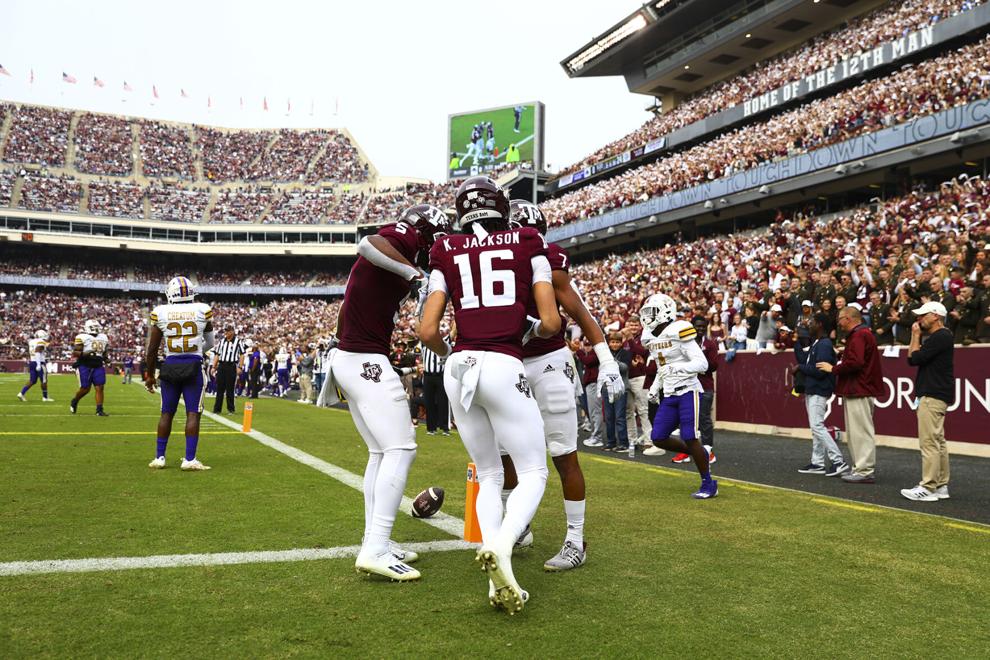 Texas A&M vs. Prairie View A&M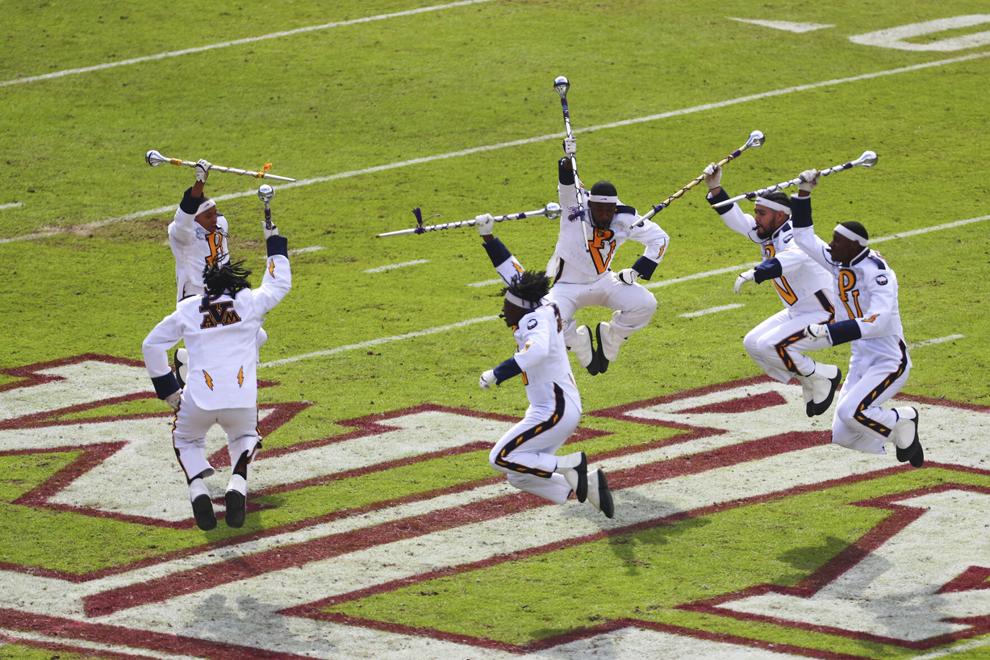 Texas A&M vs. Prairie View A&M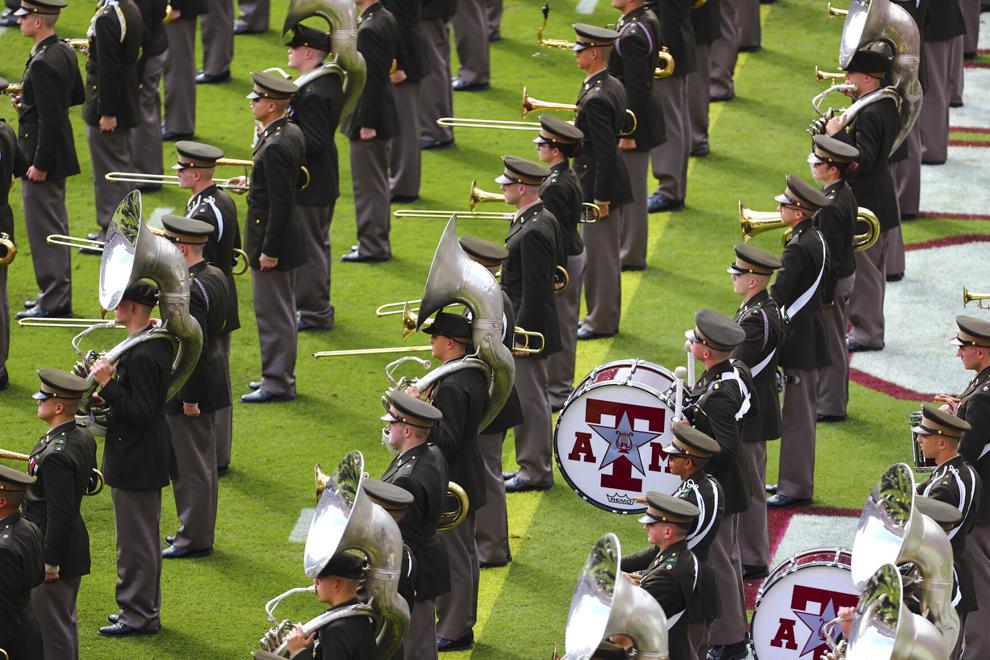 Texas A&M vs. Prairie View A&M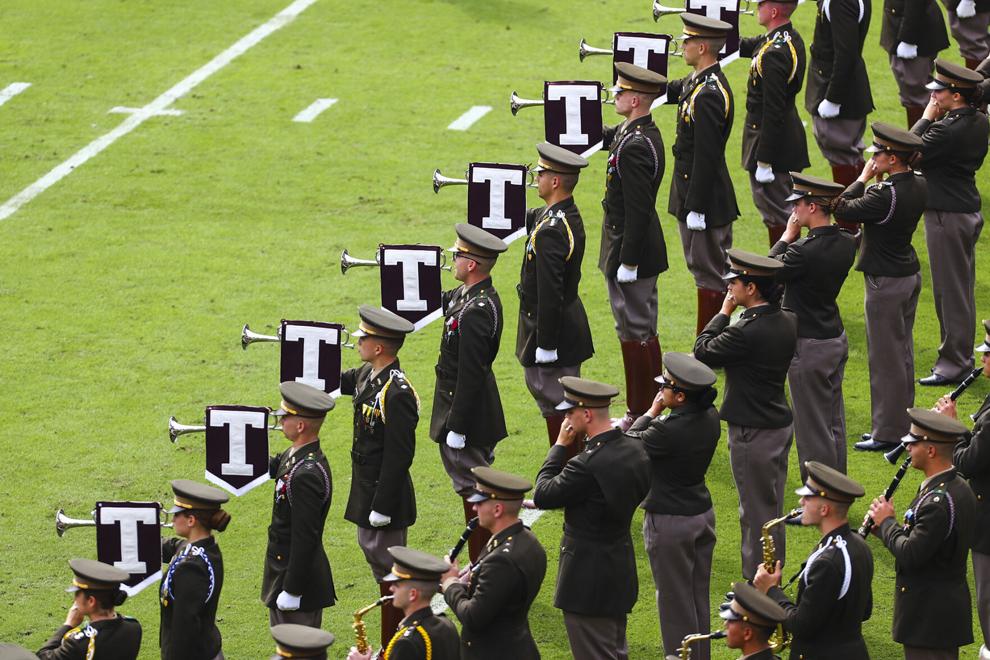 Texas A&M vs. Prairie View A&M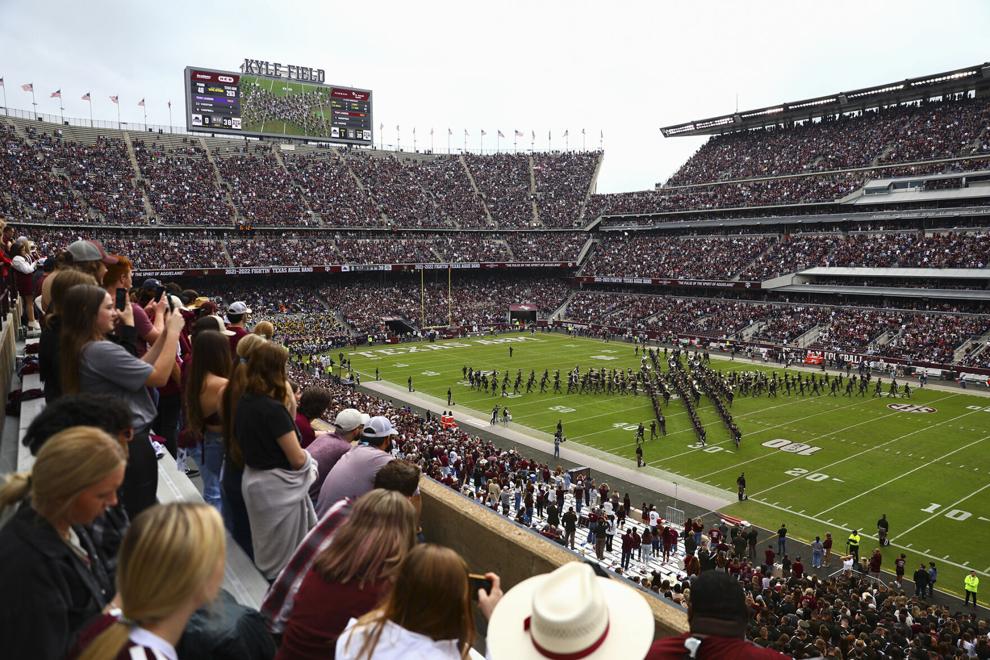 Texas A&M vs. Prairie View A&M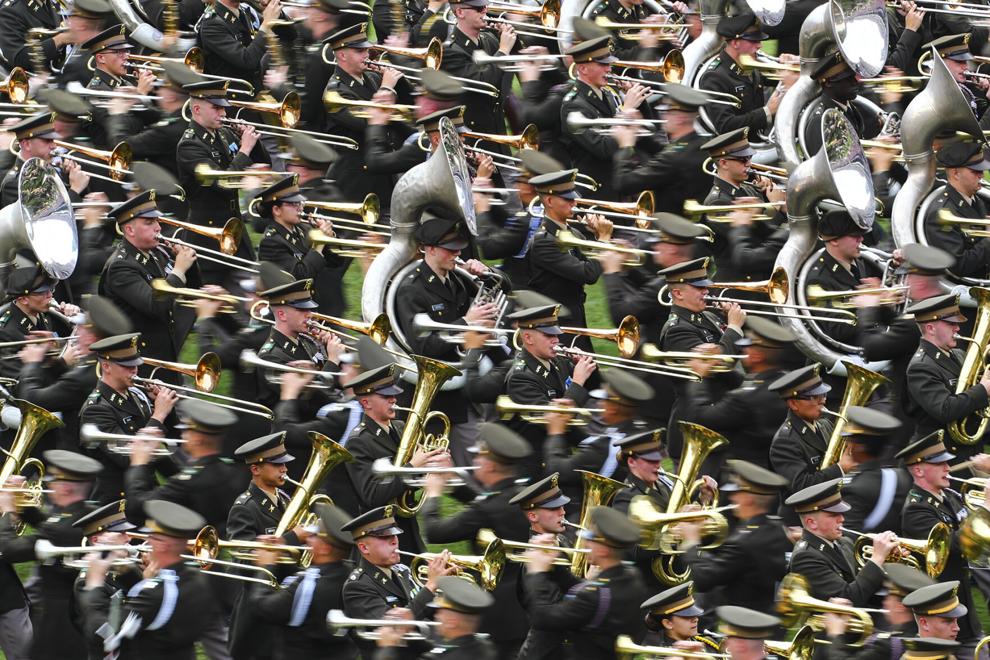 Texas A&M vs. Prairie View A&M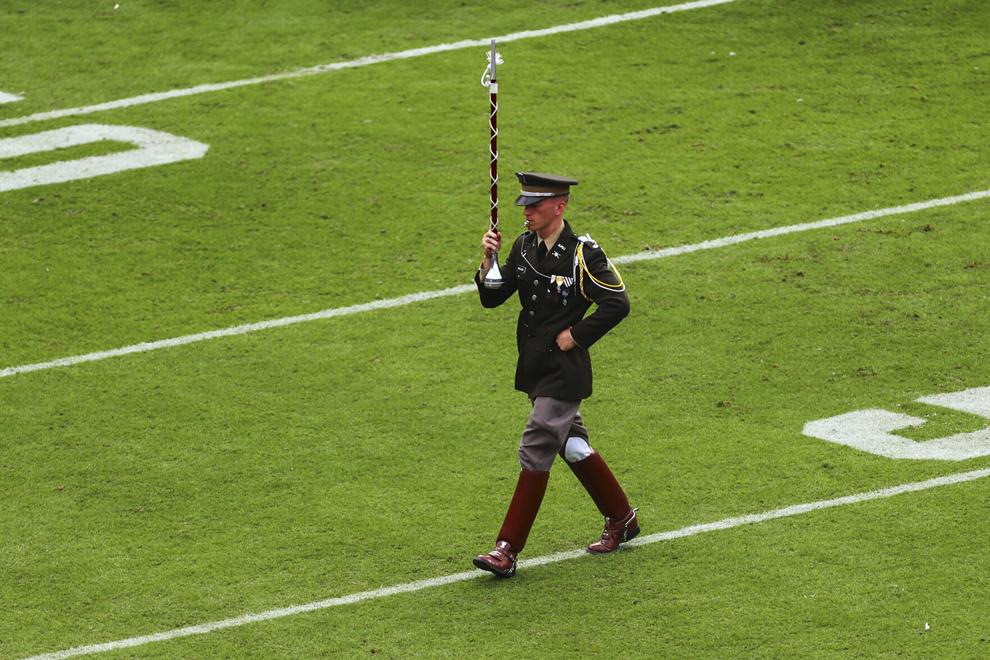 Texas A&M vs. Prairie View A&M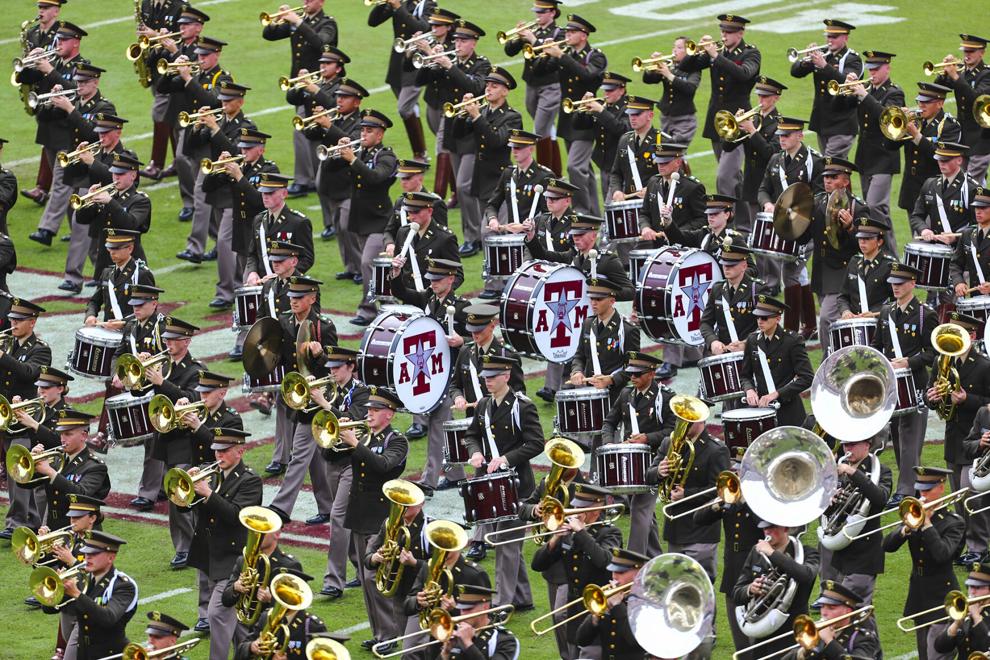 Texas A&M vs. Prairie View A&M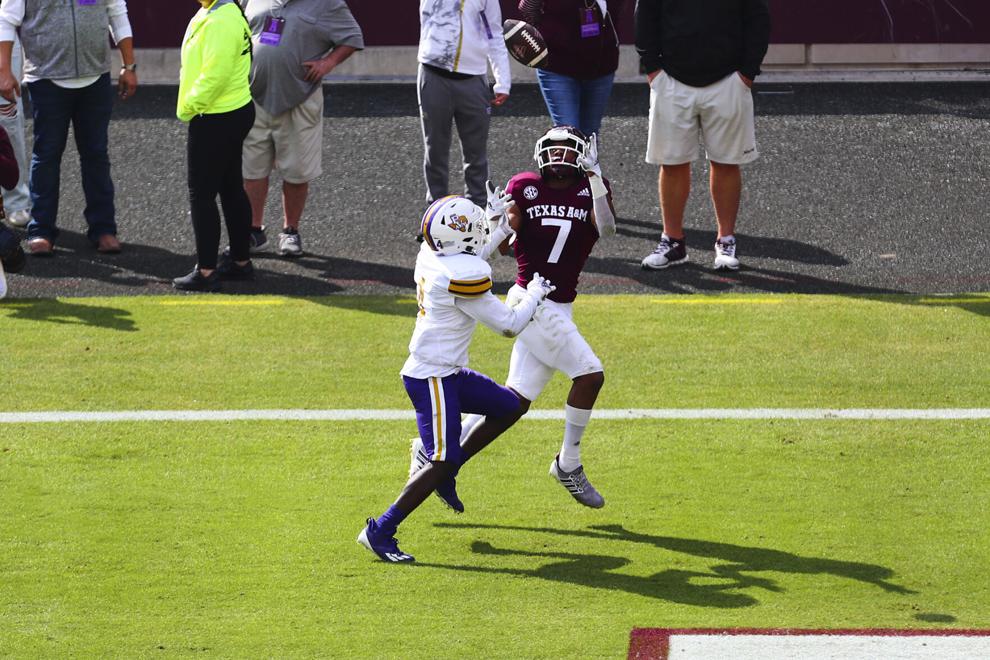 Texas A&M vs. Prairie View A&M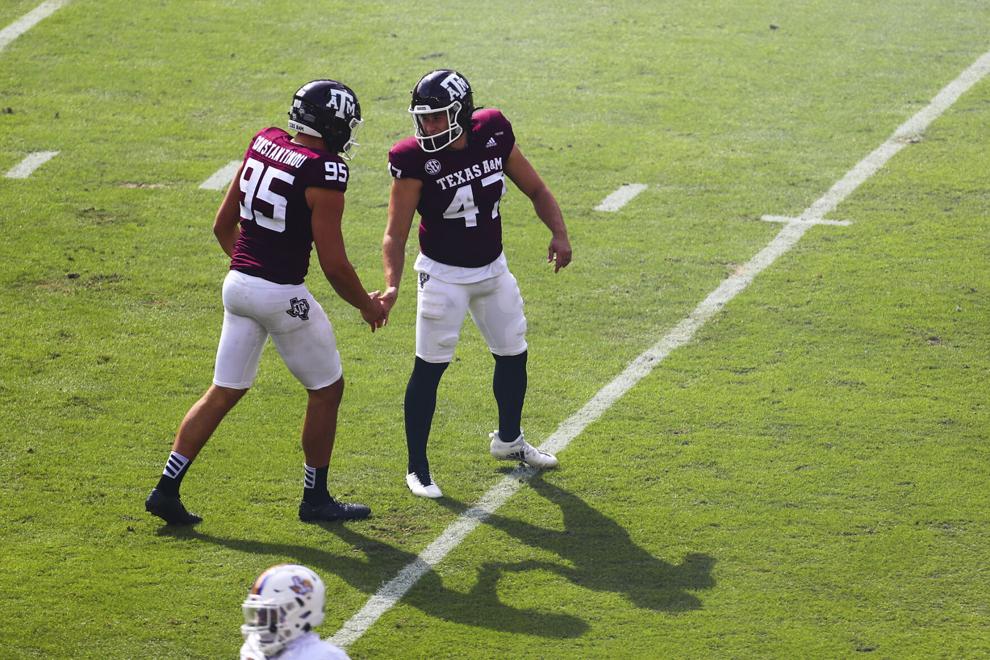 Texas A&M vs. Prairie View A&M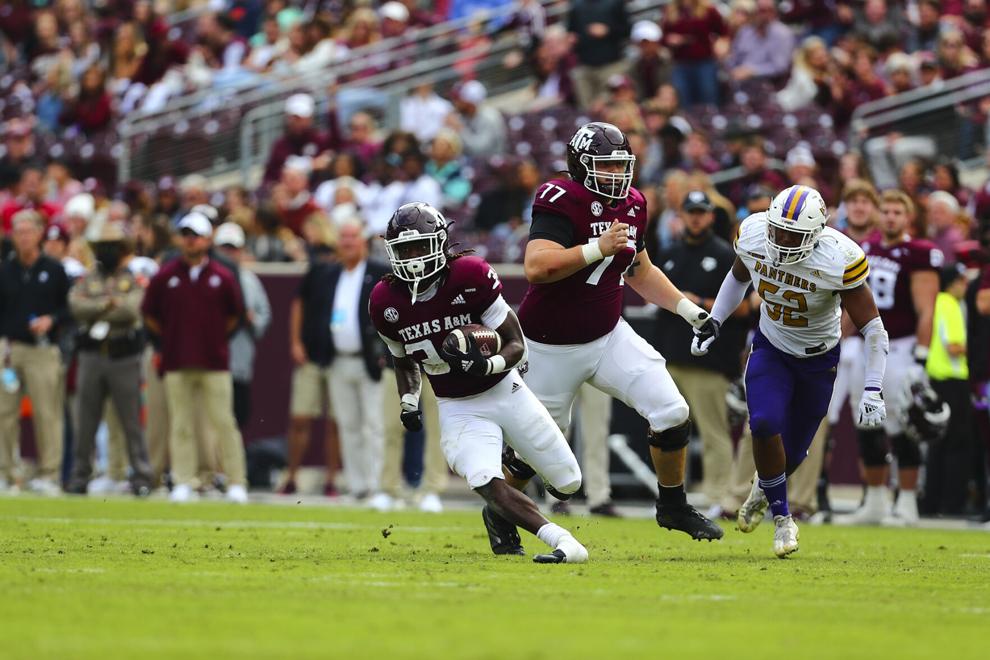 Texas A&M vs. Prairie View A&M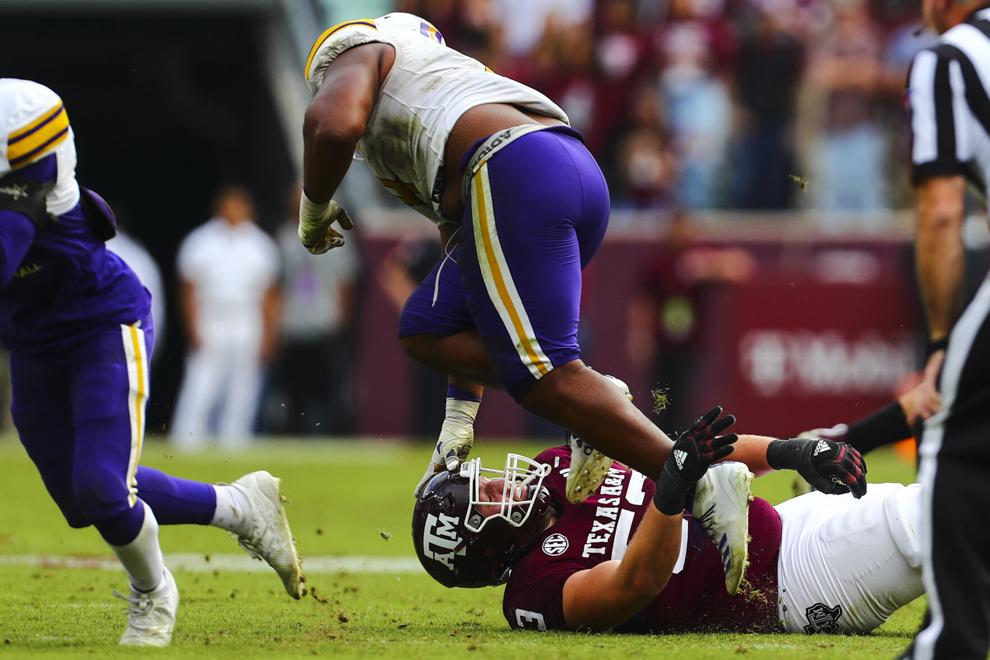 Texas A&M vs. Prairie View A&M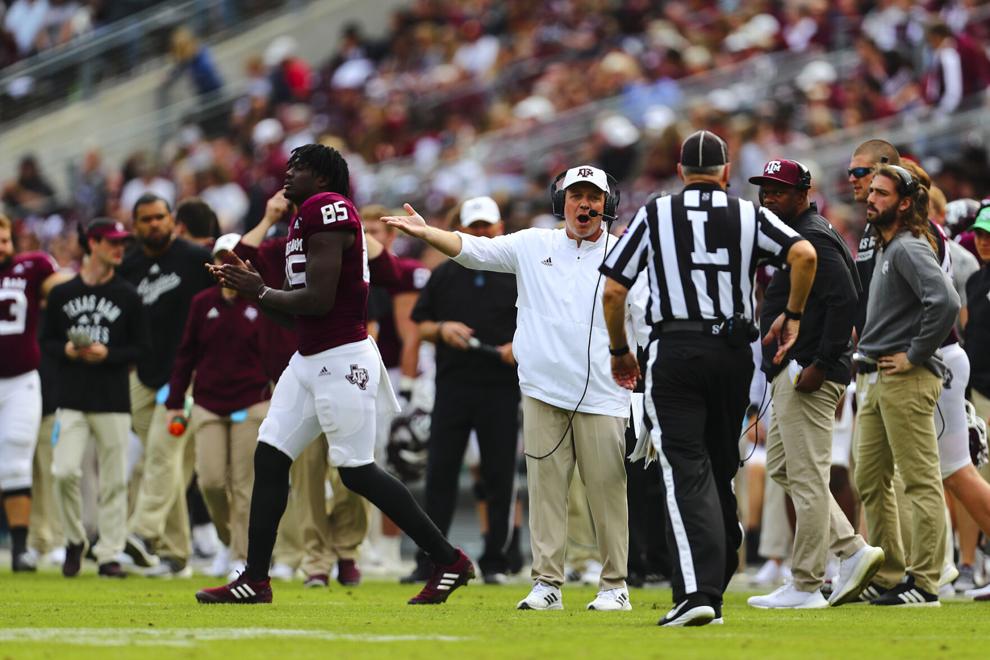 Texas A&M vs. Prairie View A&M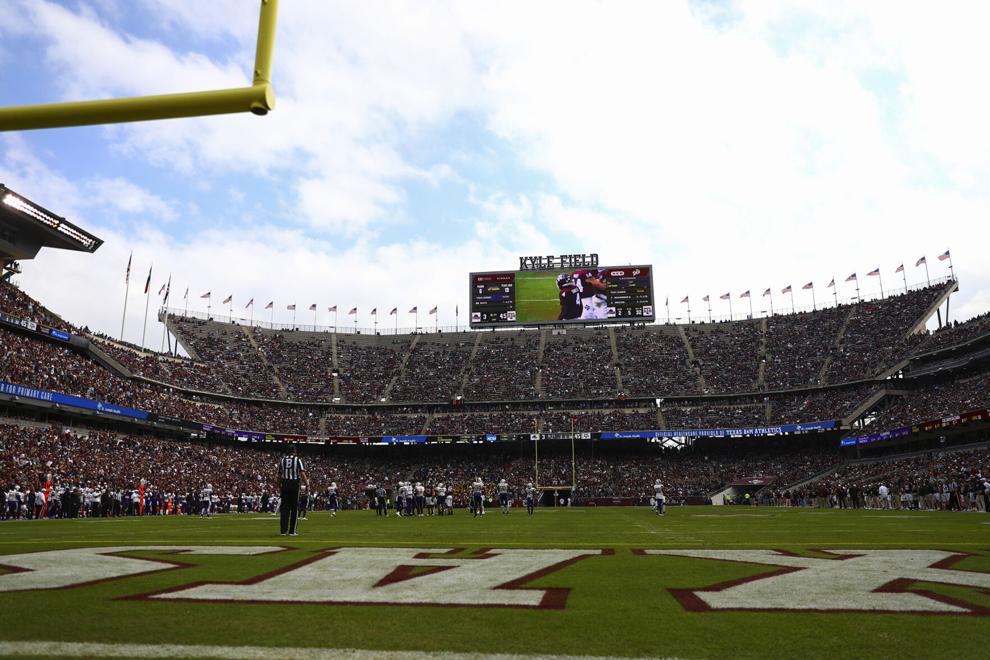 Texas A&M vs. Prairie View A&M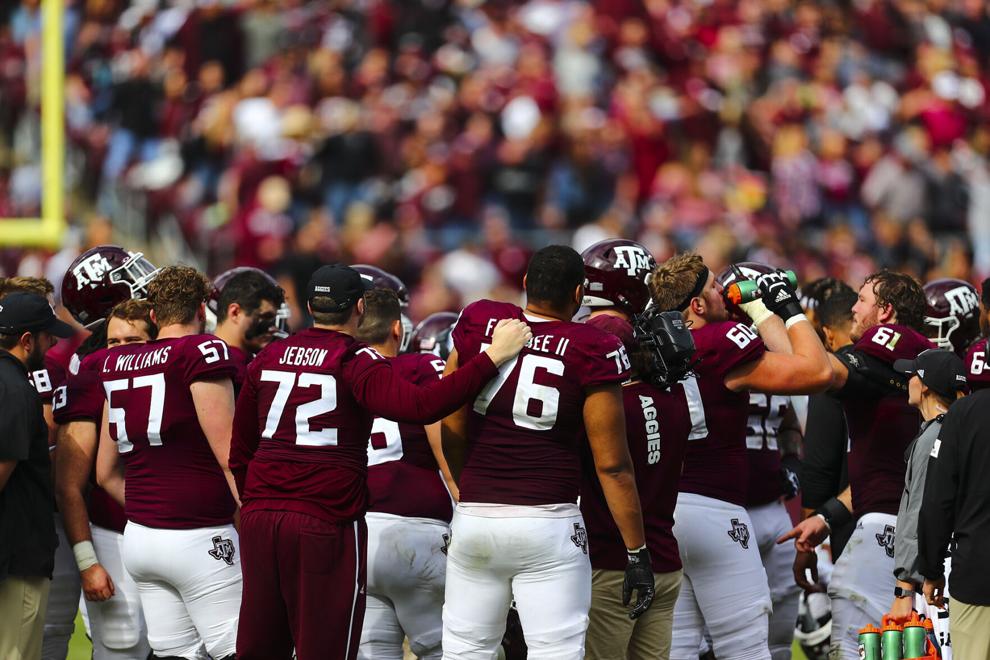 Texas A&M vs. Prairie View A&M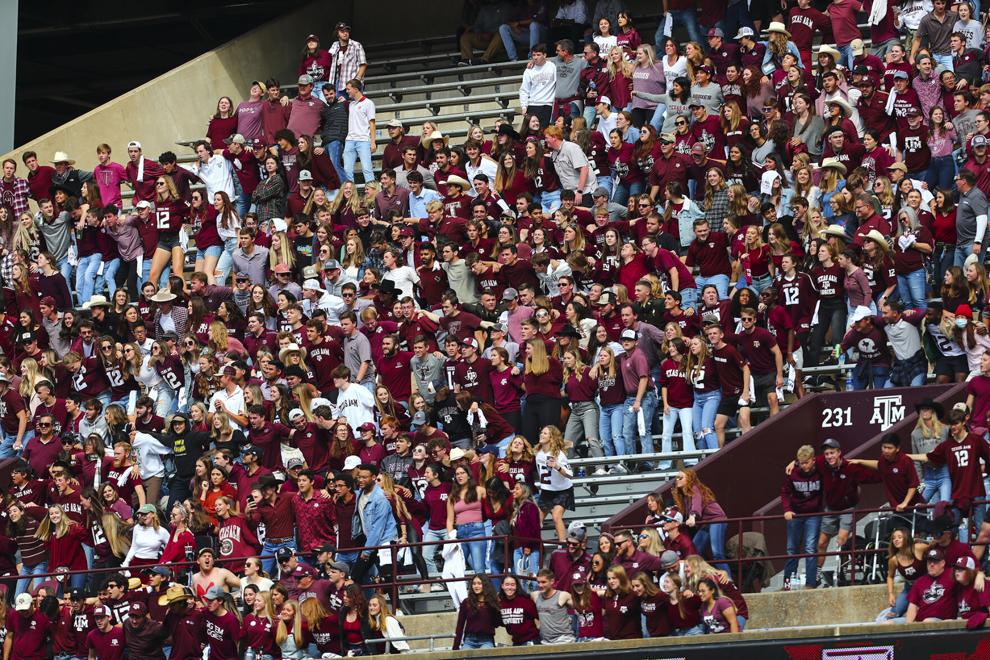 Texas A&M vs. Prairie View A&M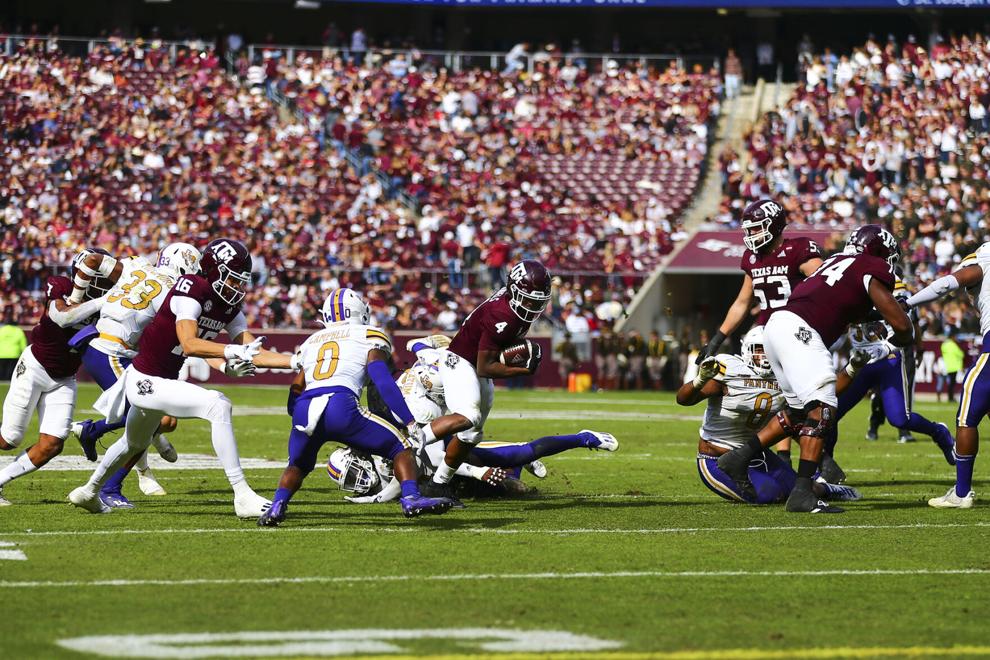 Texas A&M vs. Prairie View A&M
Texas A&M vs. Prairie View A&M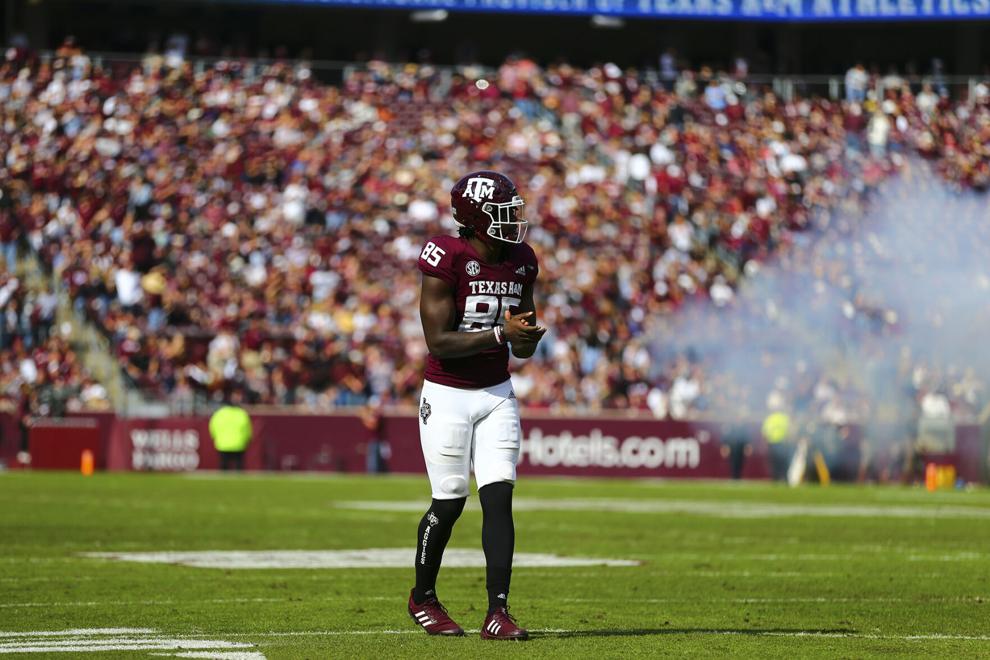 Texas A&M vs. Prairie View A&M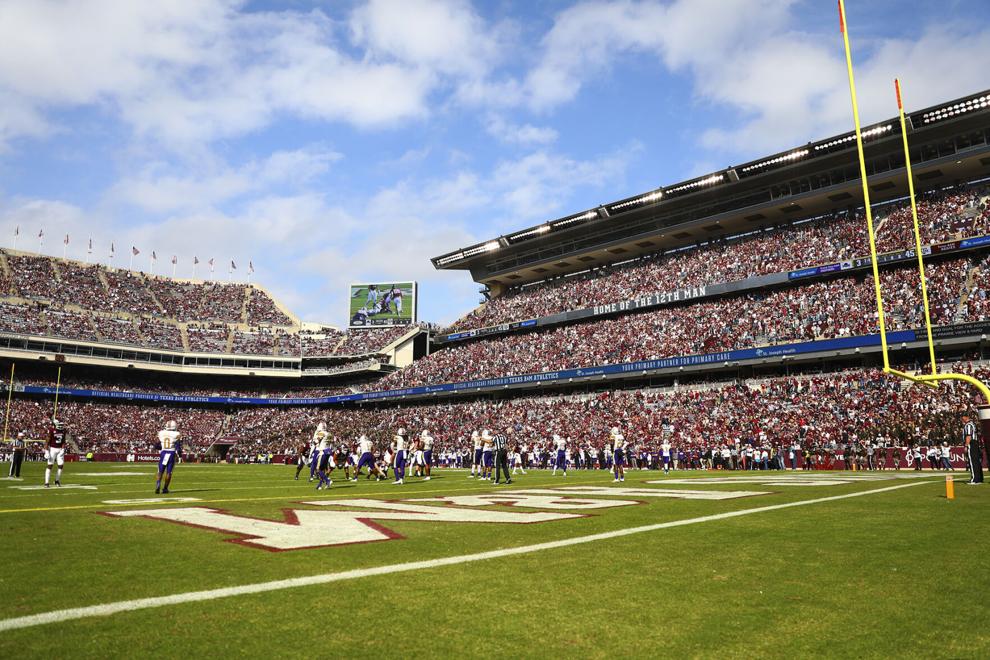 Texas A&M vs. Prairie View A&M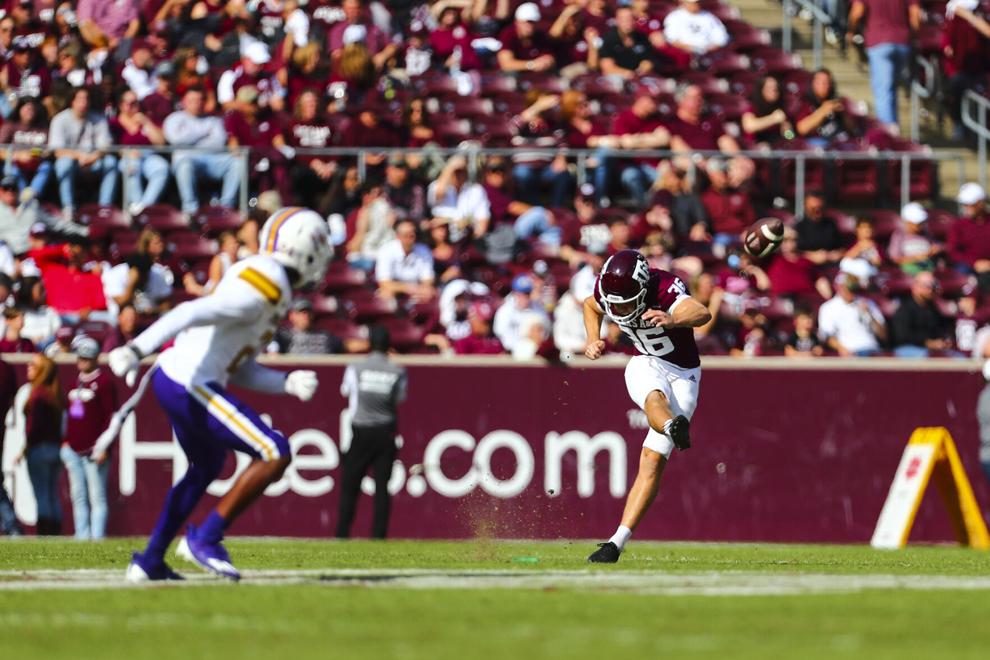 Texas A&M vs. Prairie View A&M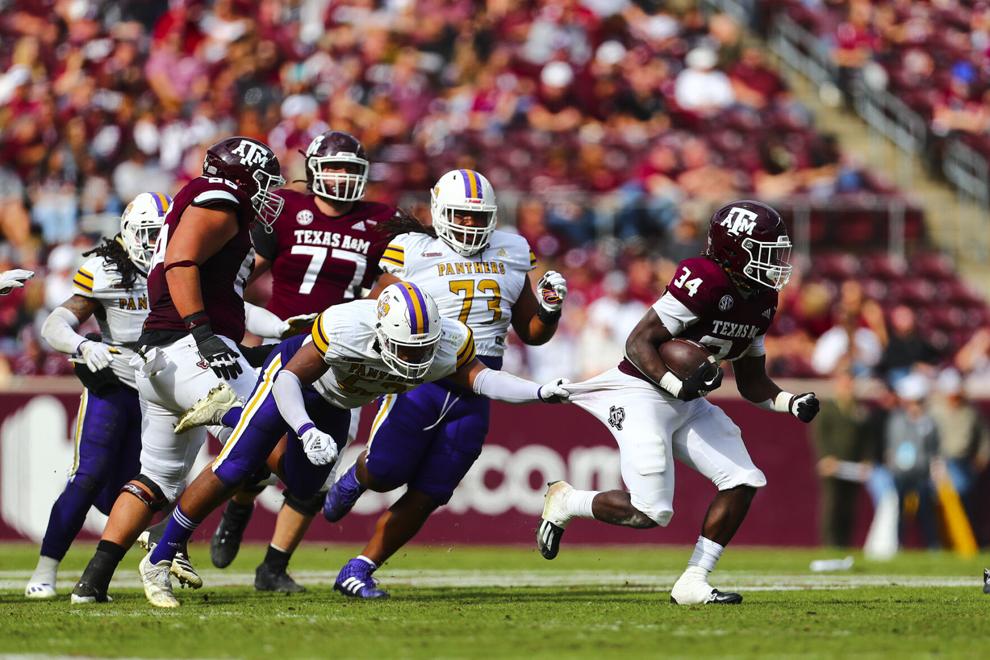 Texas A&M vs. Prairie View A&M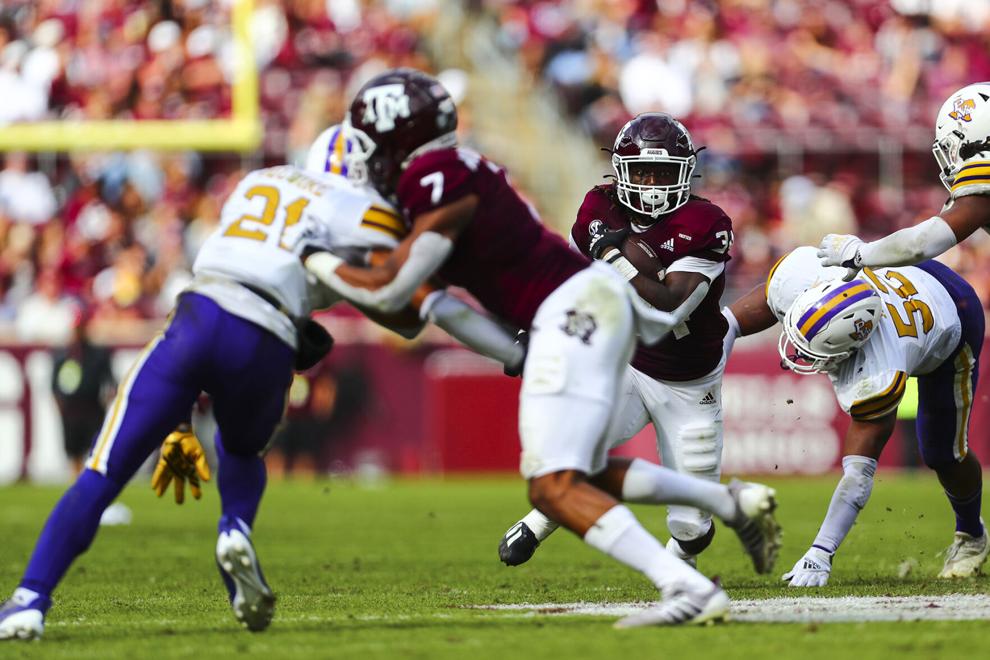 Texas A&M vs. Prairie View A&M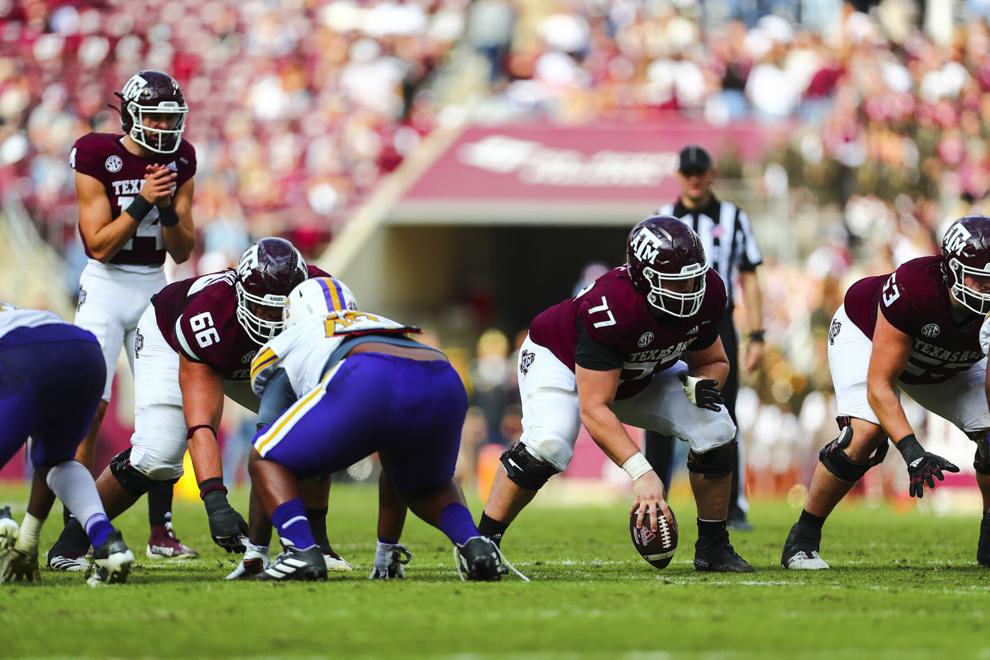 Texas A&M vs. Prairie View A&M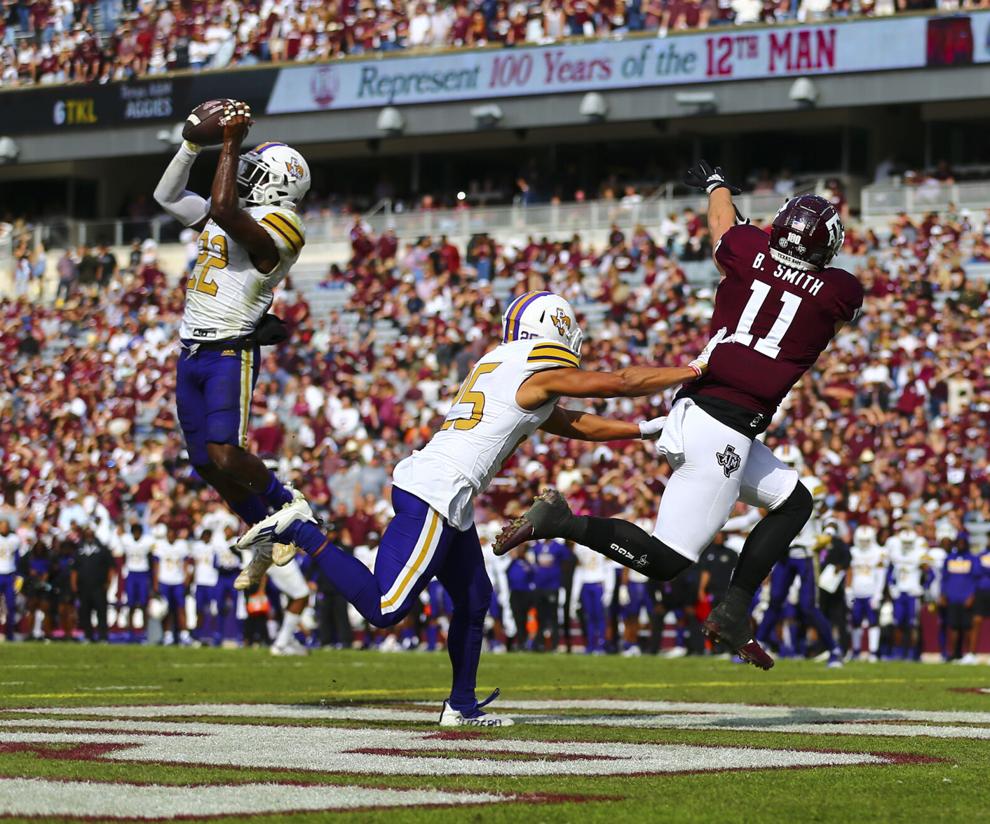 Texas A&M vs. Prairie View A&M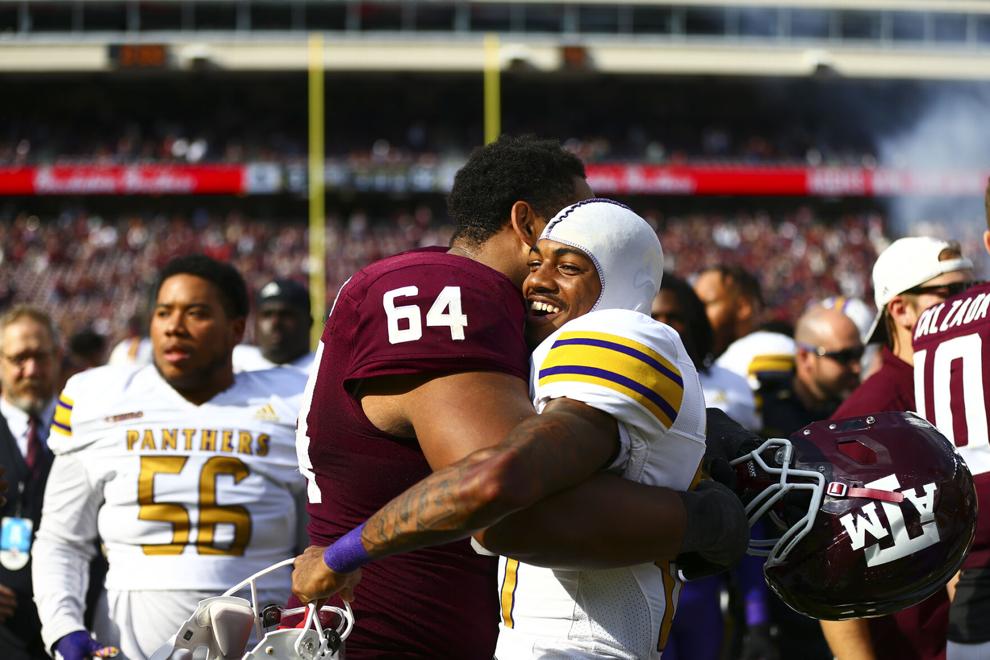 Texas A&M vs. Prairie View A&M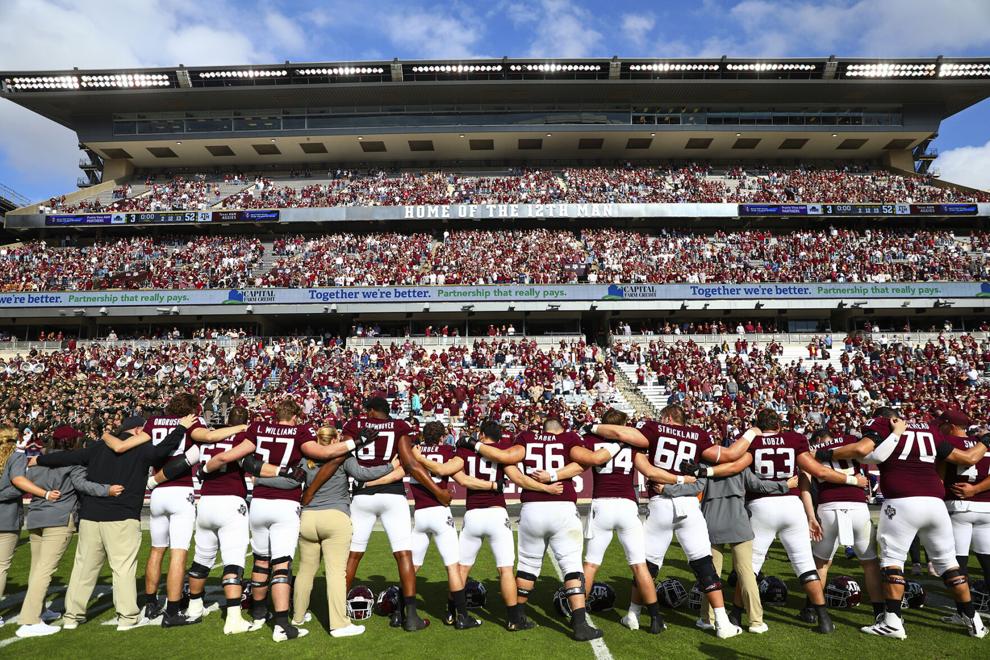 Texas A&M vs. Prairie View A&M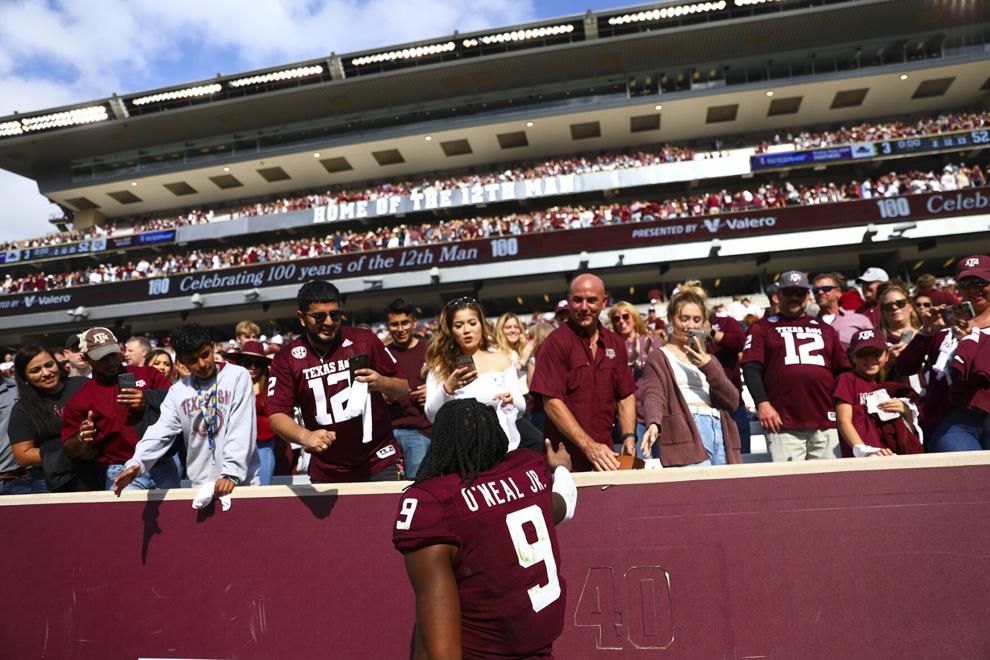 Texas A&M vs. Prairie View A&M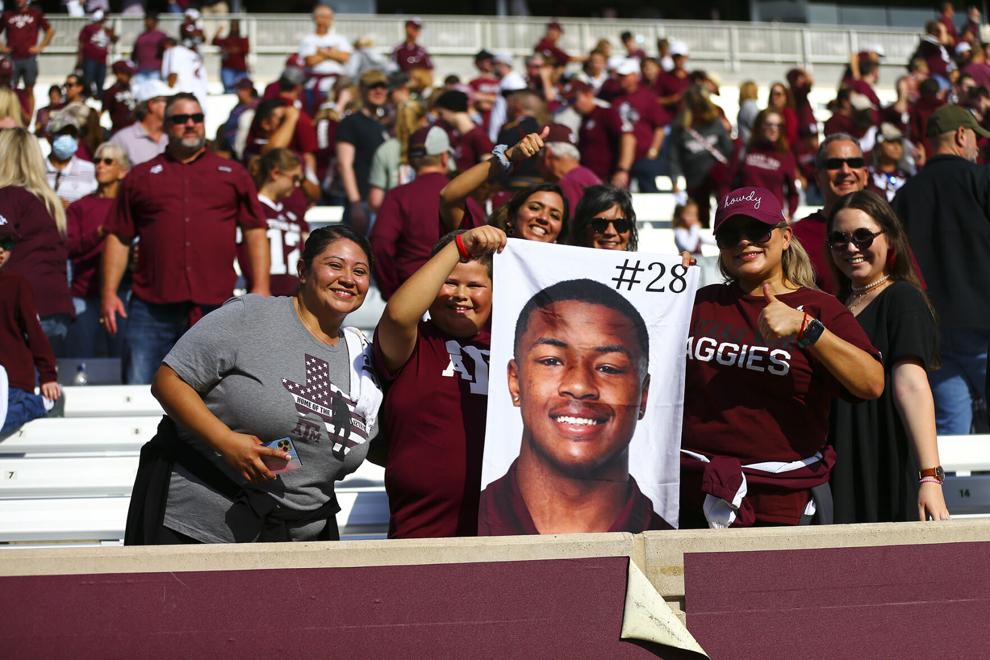 Texas A&M vs. Prairie View A&M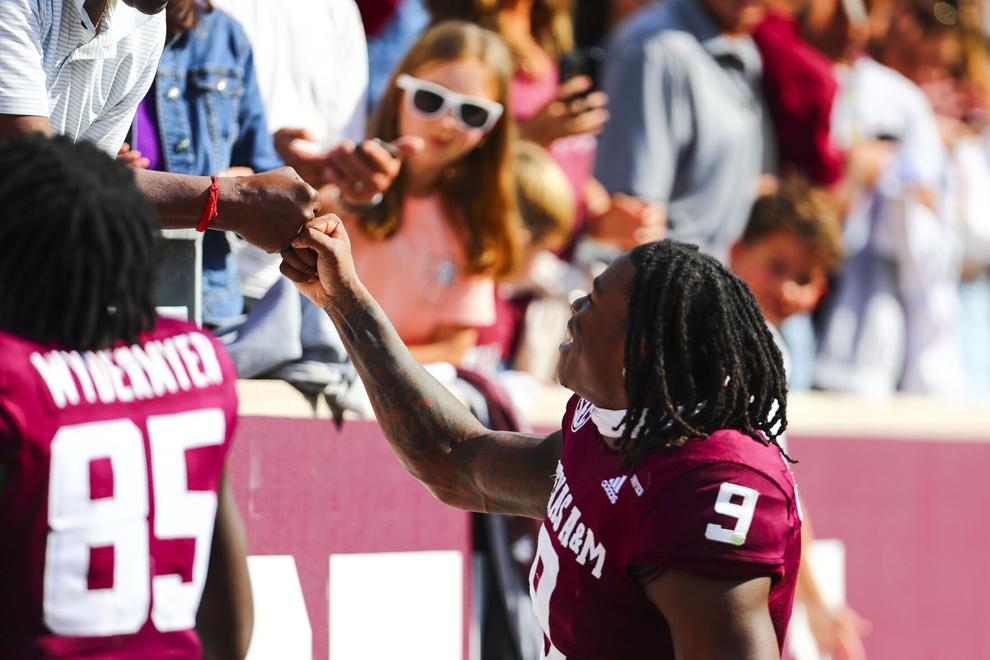 Texas A&M vs. Prairie View A&M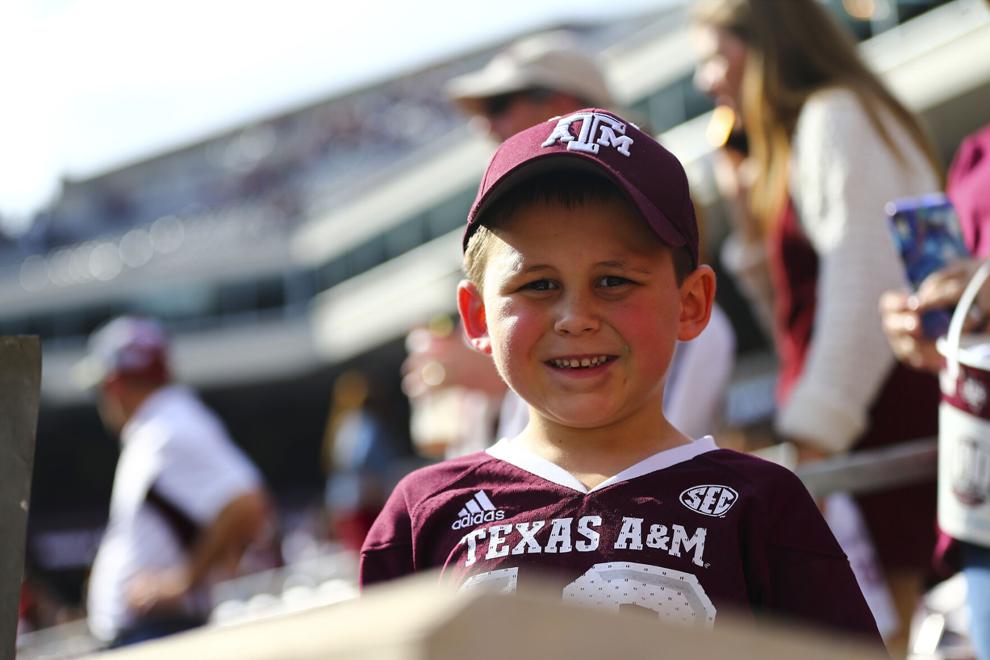 Texas A&M vs. Prairie View A&M
Texas A&M vs. Prairie View A&M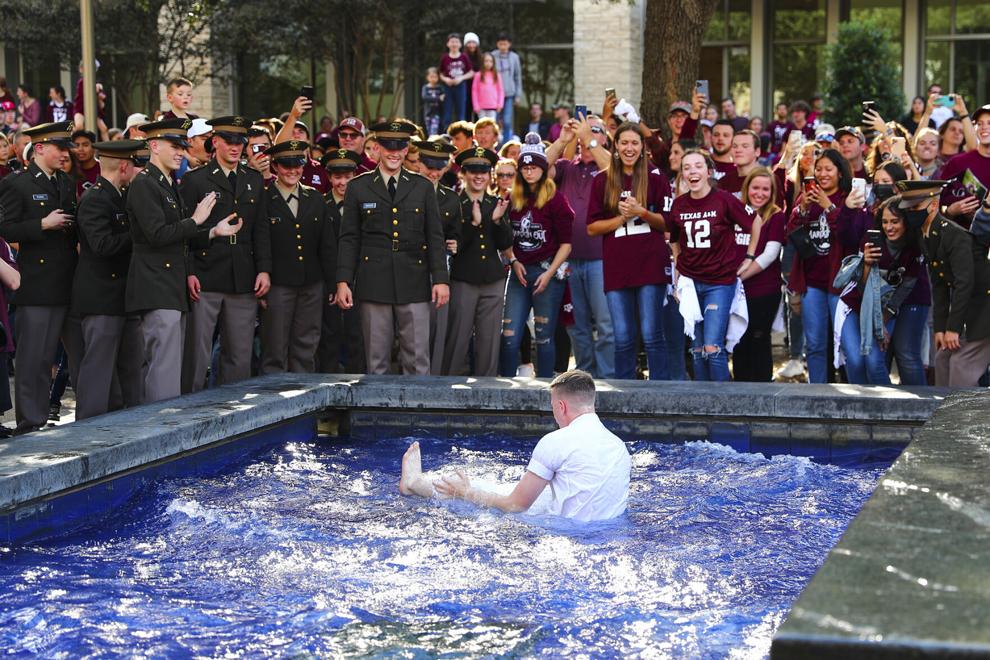 Texas A&M vs. Prairie View A&M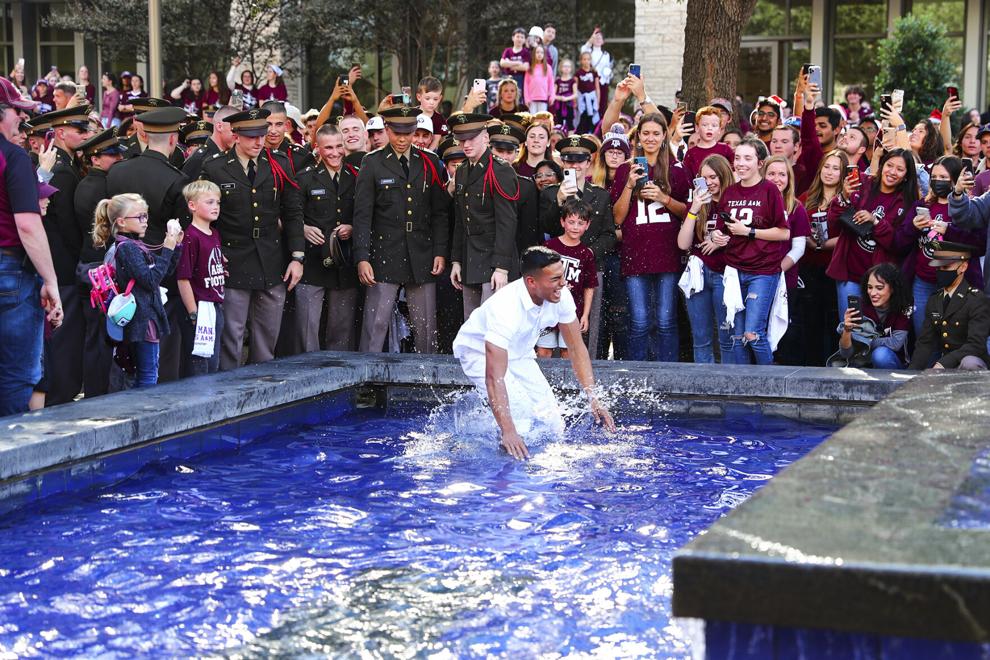 Texas A&M vs. Prairie View A&M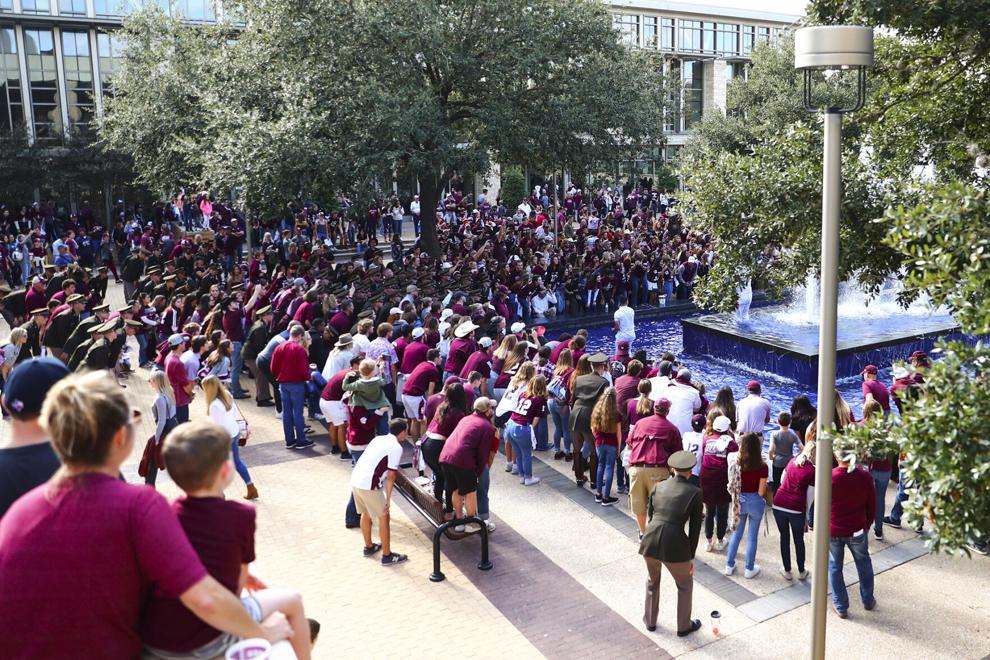 Texas A&M vs. Prairie View A&M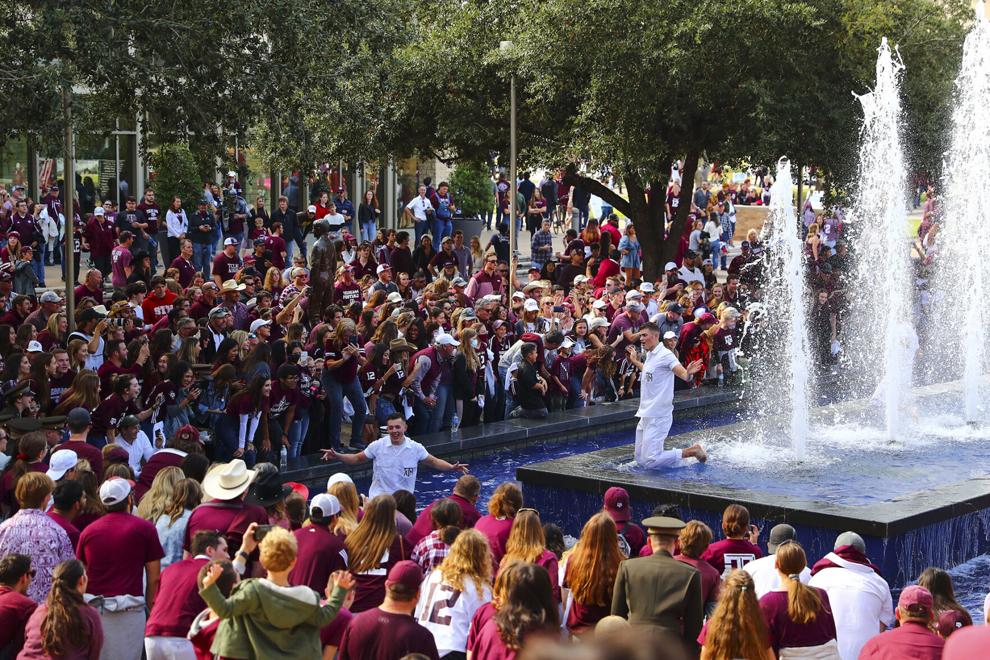 Texas A&M vs. Prairie View A&M