The Prairie View A&M game went exactly as we thought. The Aggies dominated from start to finish. It didn't matter if preseason All-American Isaiah Spiller was running the football or third-stringer Amari Daniels. The guys in maroon jerseys were light years better than those in white at every position on virtually every play.
The final was 52-3, but it could have been 77-0. It's hard to glean much from the outcome. Texas A&M already demonstrated it could beat up on less-talented teams, doing so against New Mexico, Missouri and South Carolina. But a 49-point victory can't hurt, not coming off that disappointing 29-19 loss at Ole Miss where A&M didn't show up for the first half, fell behind 15-0 and never recovered.
Pounding Prairie View doesn't mean A&M will beat LSU next week, but the Aggies' performance included things that indicate they'll play a better first half in Baton Rouge, Louisiana, than they did in Oxford, Mississippi.
A&M had one penalty, just one, and it didn't come until the fourth quarter. The offense didn't commit holding or procedure penalties. The defense didn't have those one or two head-shaking penalties it seems to get each week. It was a vast improvement from a week ago when A&M had 10 penalties against Ole Miss.
One penalty matches the fewest in Jimbo Fisher's four seasons at A&M. The Aggies also had one penalty in a 41-20 victory over Alabama-Birmingham in Fisher's first season. If Aggie fans are looking for an omen, that came the week before the 74-72, seven-overtime victory over LSU.
A&M's focus was the best thing about Saturday's performance. It showed on both offense and defense. The players paid attention to details and executed almost flawlessly.
Running back Isaiah Spiller appeared to go the wrong way on a play; quarterback Zach Calzada slipped for a 4-yard loss; and his backup, quarterback Blake Bost, threw an interception. Other than that? The Aggie offense had no glaring hiccups in 63 plays. That's impressive no matter the opposition, especially when you consider A&M's second- and third-stringers saw extended playing time.
A&M also got to enjoy a chance to honor its 15 seniors before their final home game, and many fans among the nicely filled-out crowd of 98,251 got a chance to attend their first game of the season, taking advantage of cheaper or free tickets. It was a good time for all as everything pretty much went as expected. That seldom happens.
It's hard to say how much of A&M's success came from having superior talent. We'll have to wait for next week for that answer, but winning by 49 points has to be worth something.
Gallery: Texas A&M defeats Prairie View A&M
Aggies vs Prairie View A&M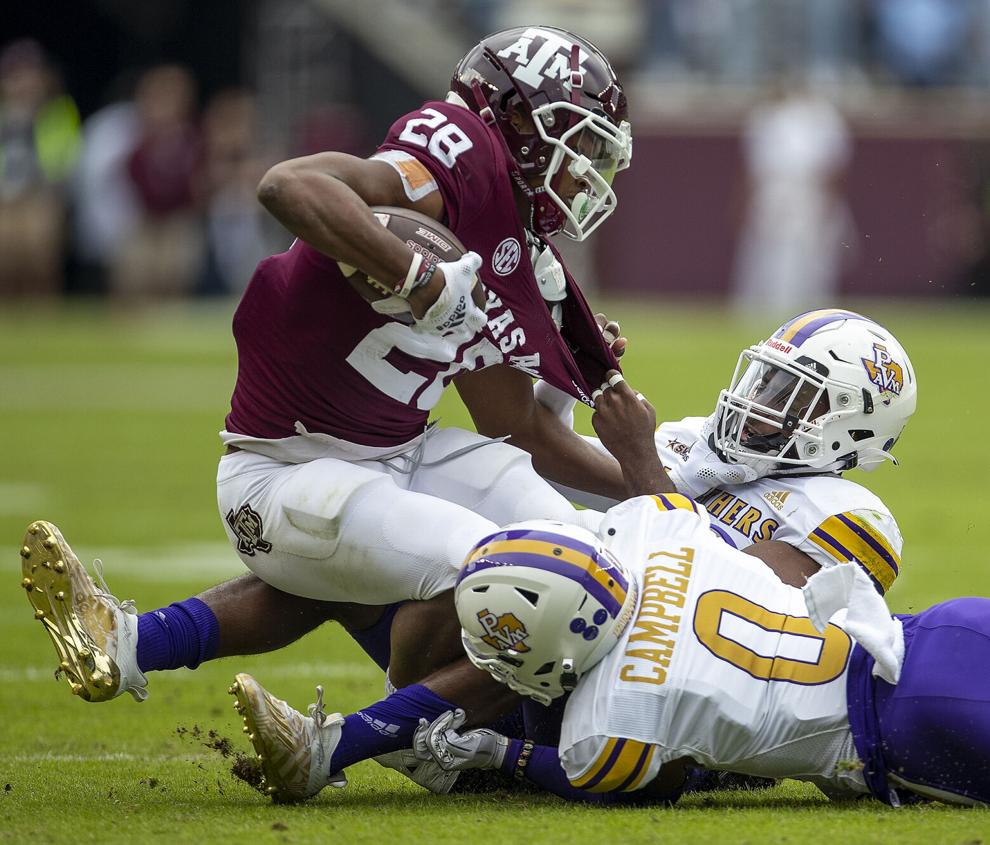 Aggies vs Prairie View A&M
Aggies vs Prairie View A&M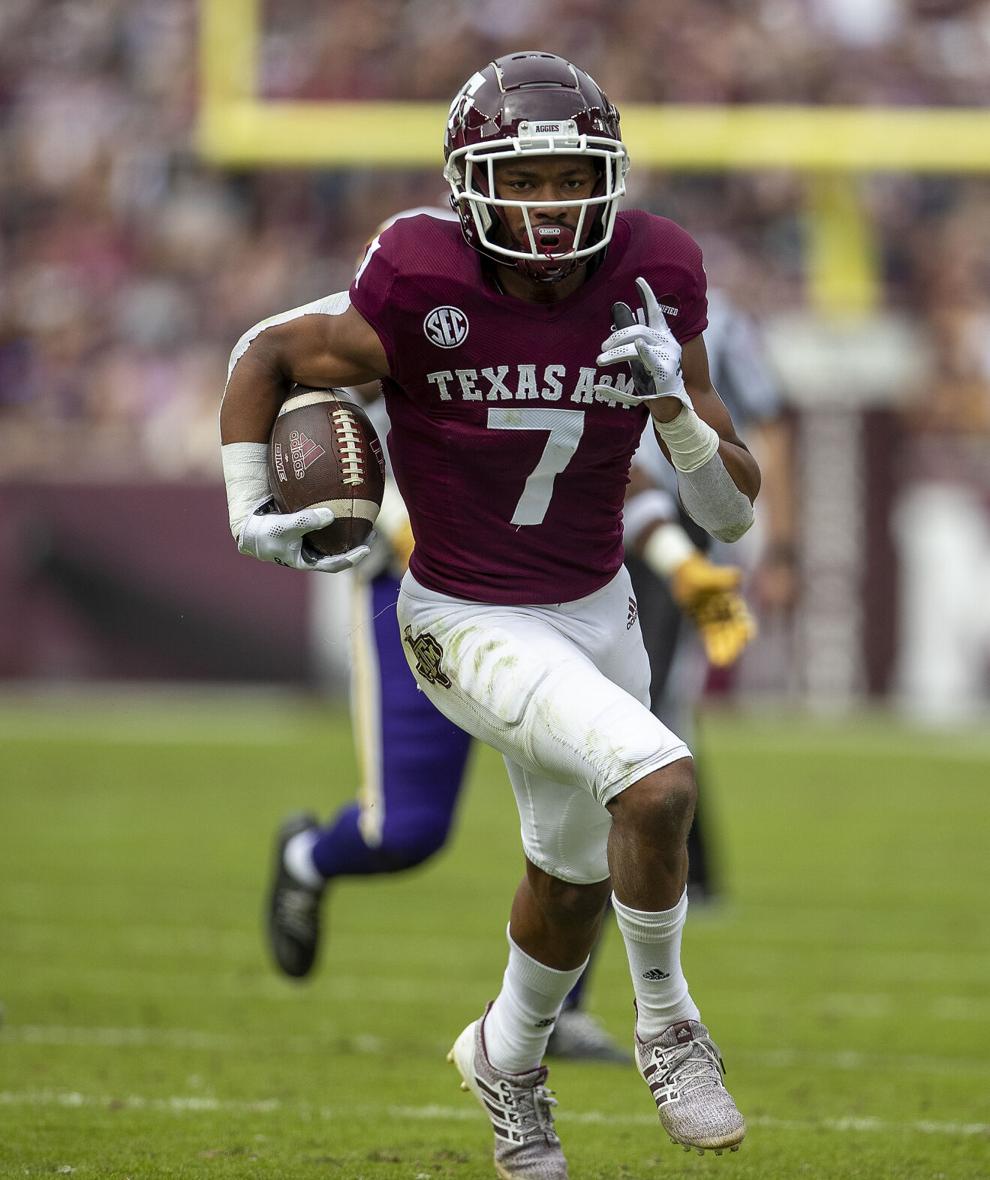 Aggies vs Prairie View A&M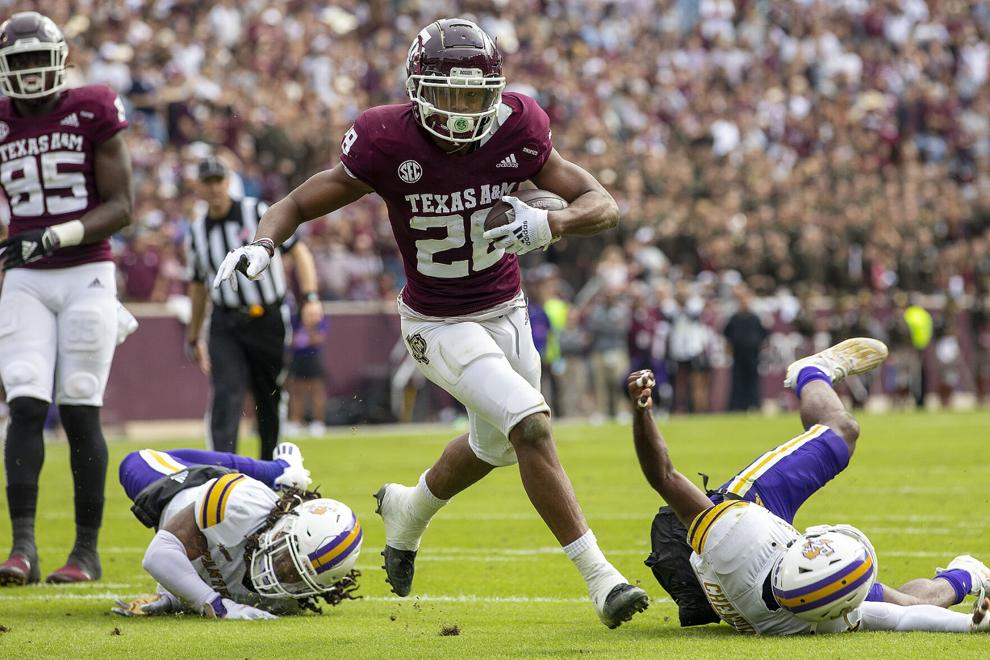 Aggies vs Prairie View A&M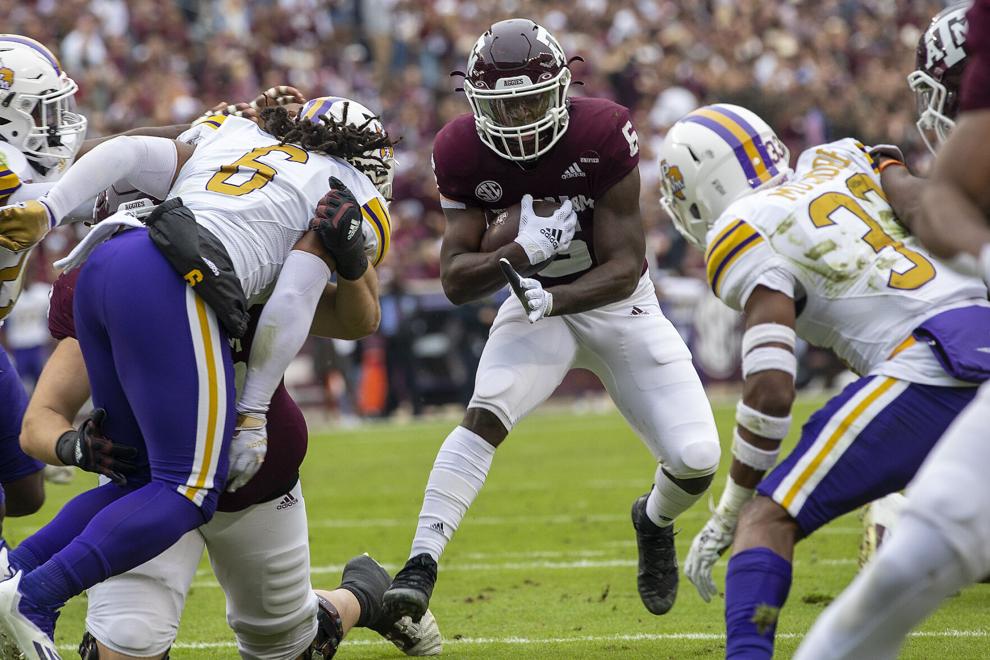 Aggies vs Prairie View A&M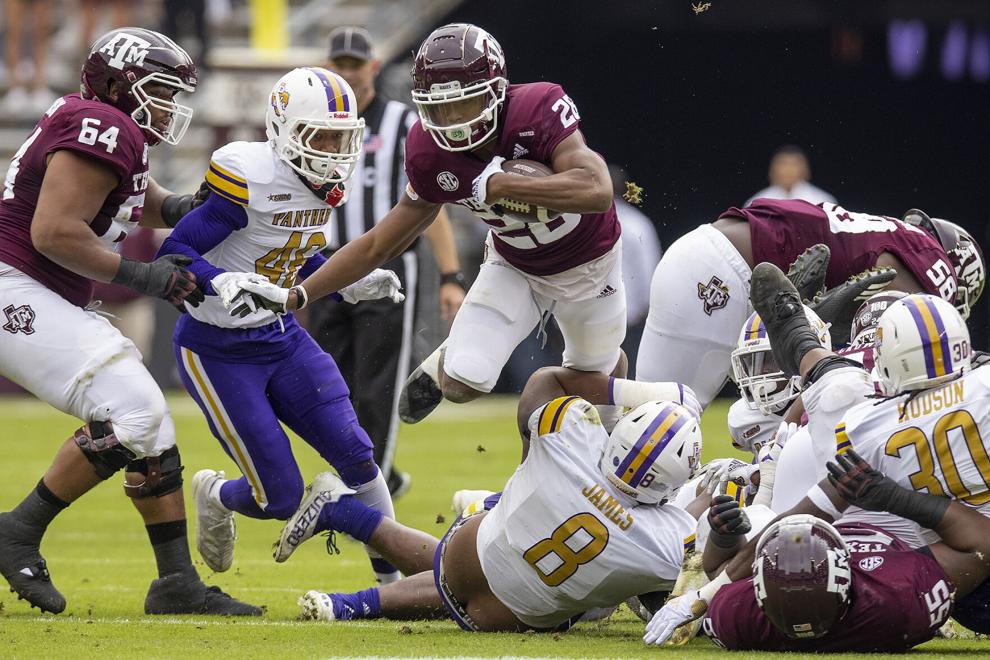 Aggies vs Prairie View A&M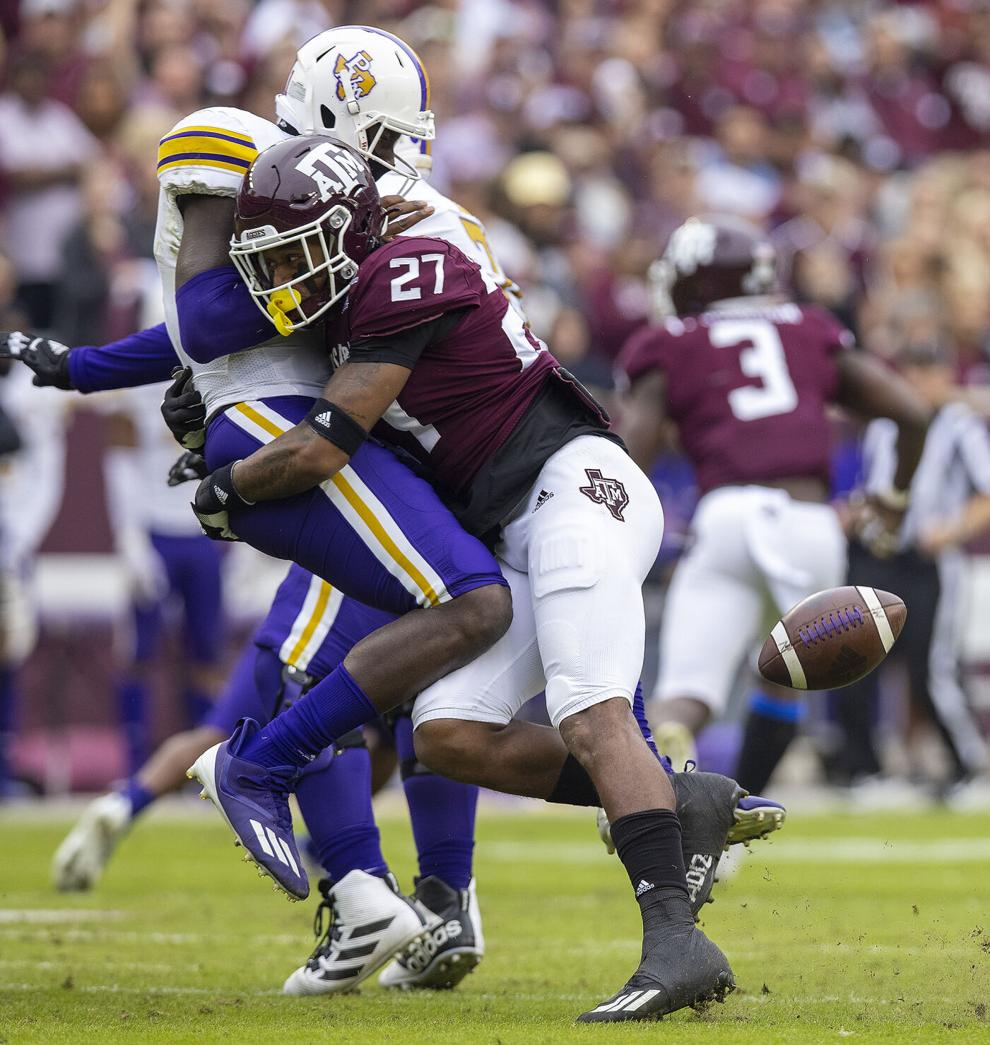 Aggies vs Prairie View A&M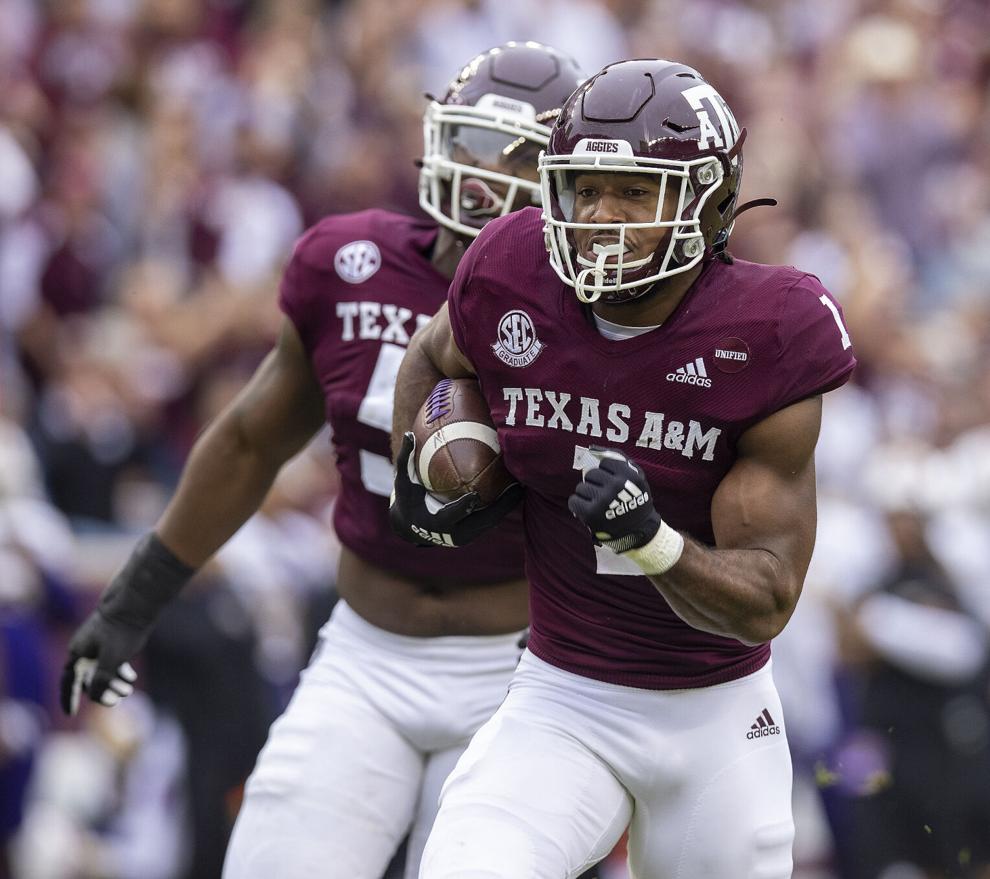 Aggies vs Prairie View A&M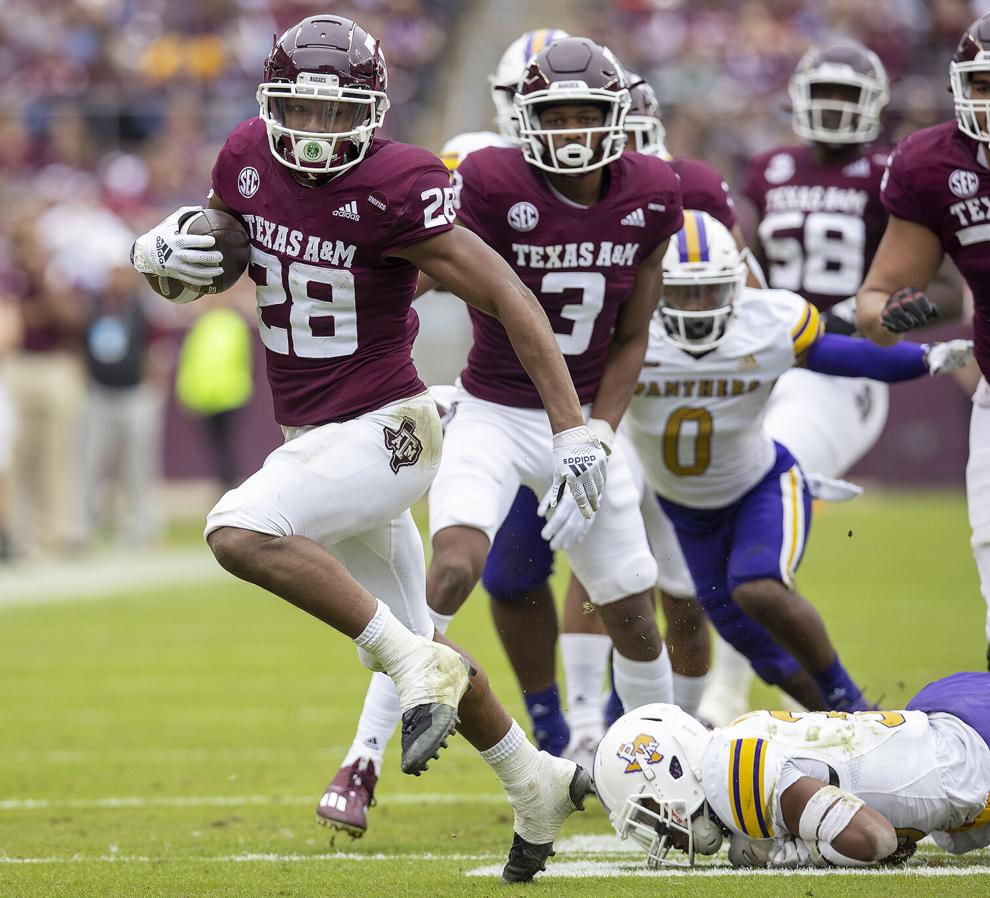 Aggies vs Prairie View A&M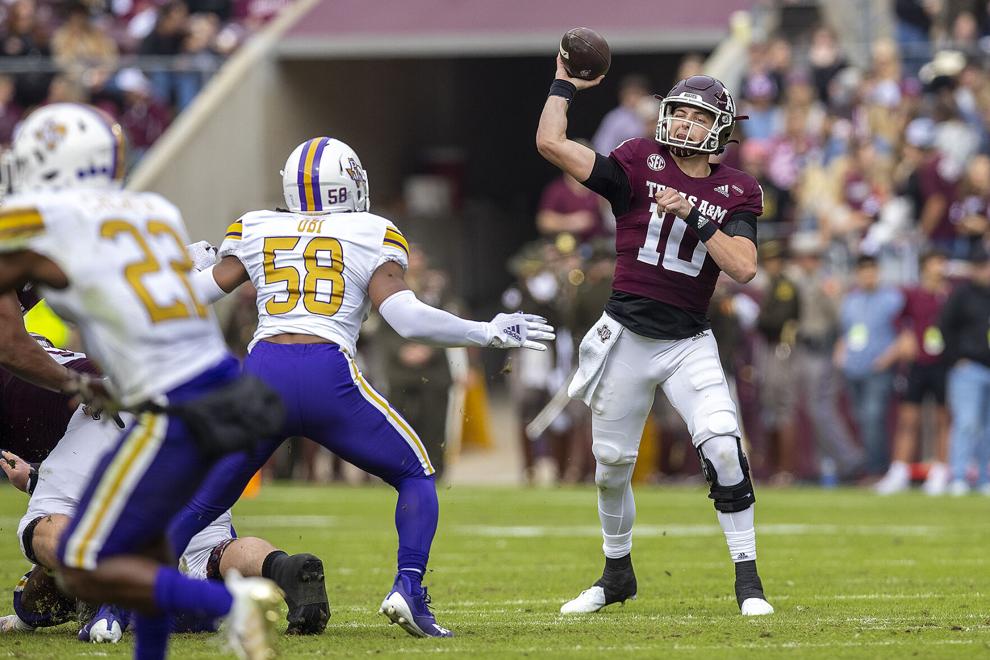 Aggies vs Prairie View A&M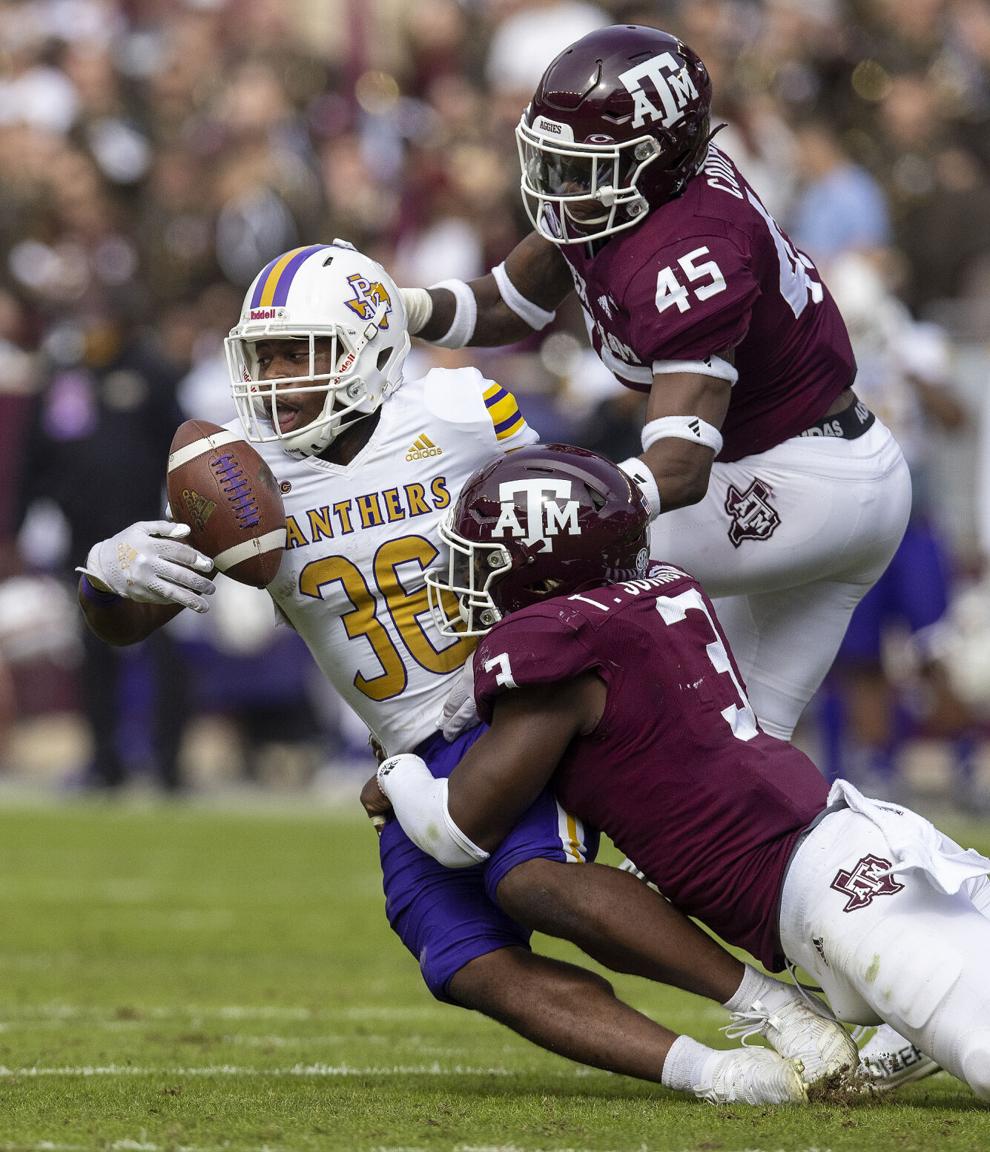 Aggies vs Prairie View A&M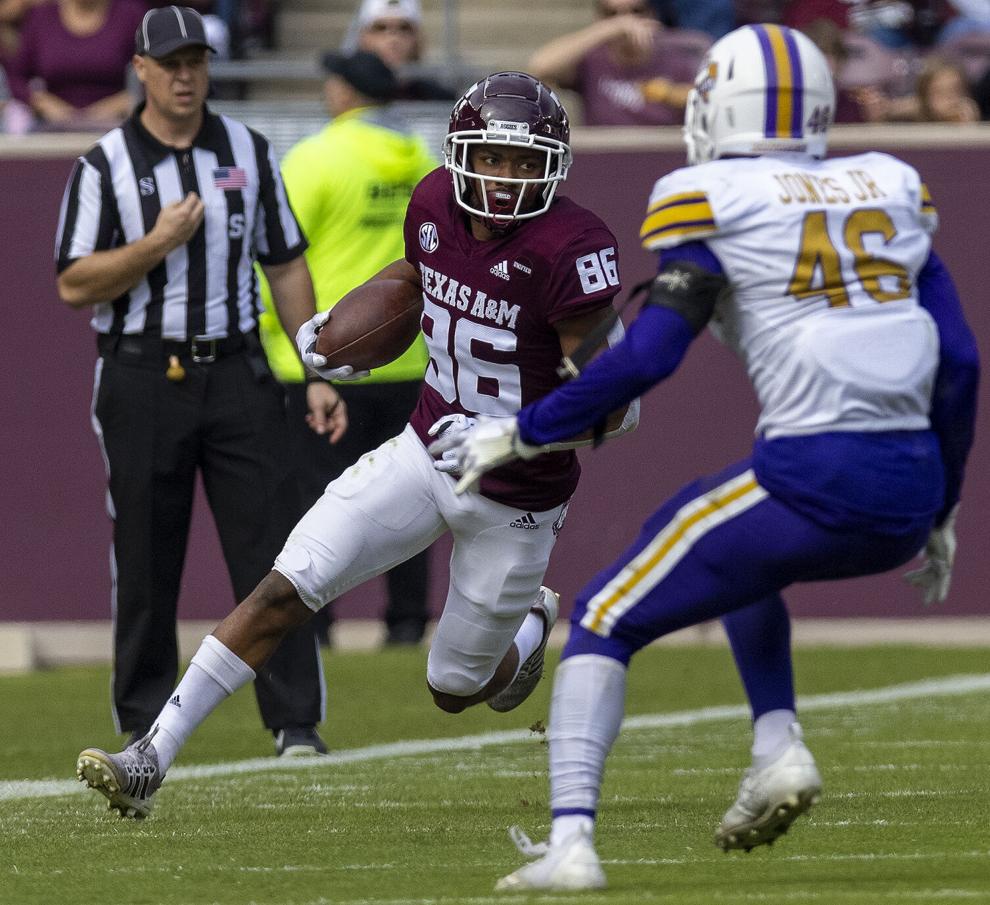 Aggies vs Prairie View A&M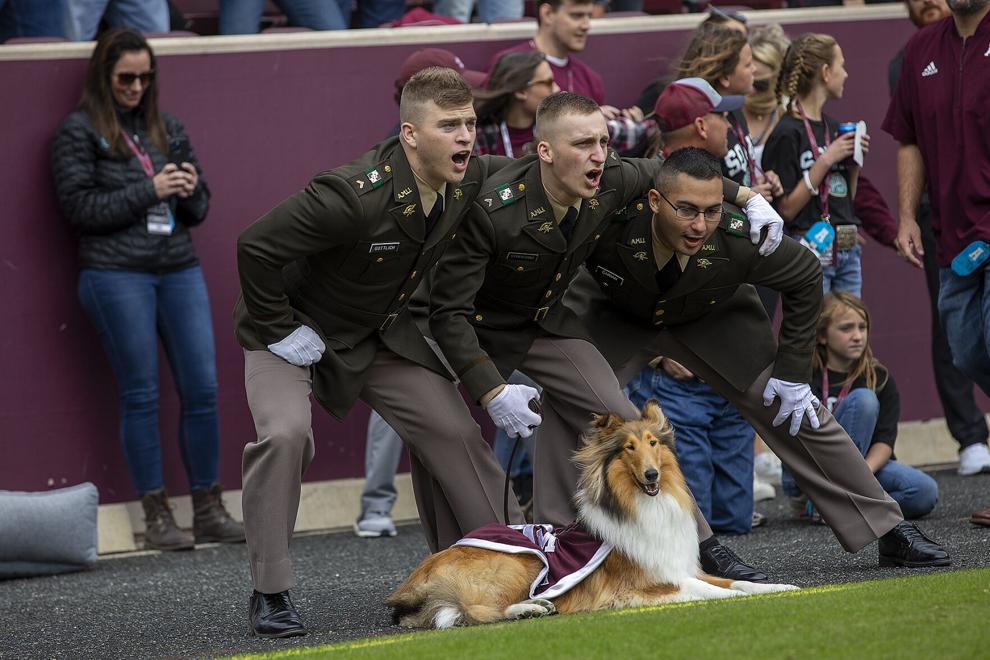 Aggies vs Prairie View A&M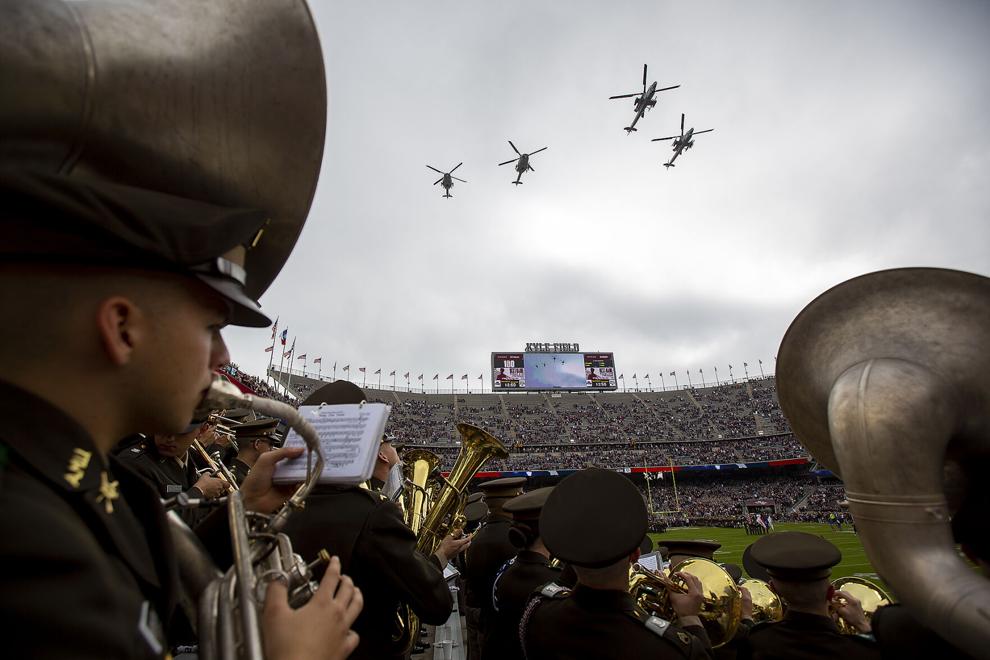 Aggies vs Prairie View A&M
Aggies vs Prairie View A&M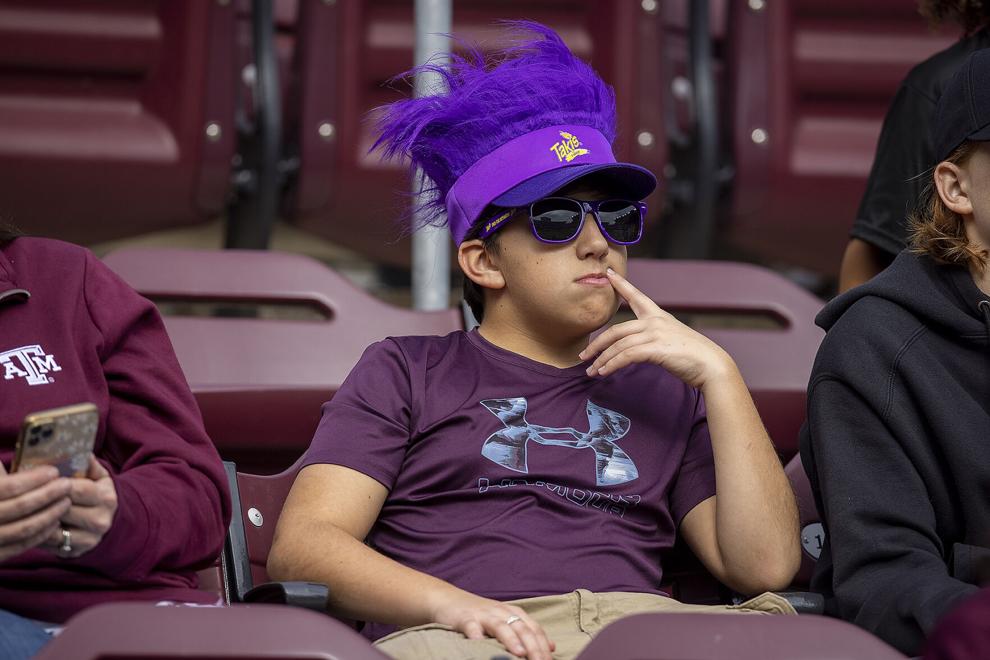 Aggies vs Prairie View A&M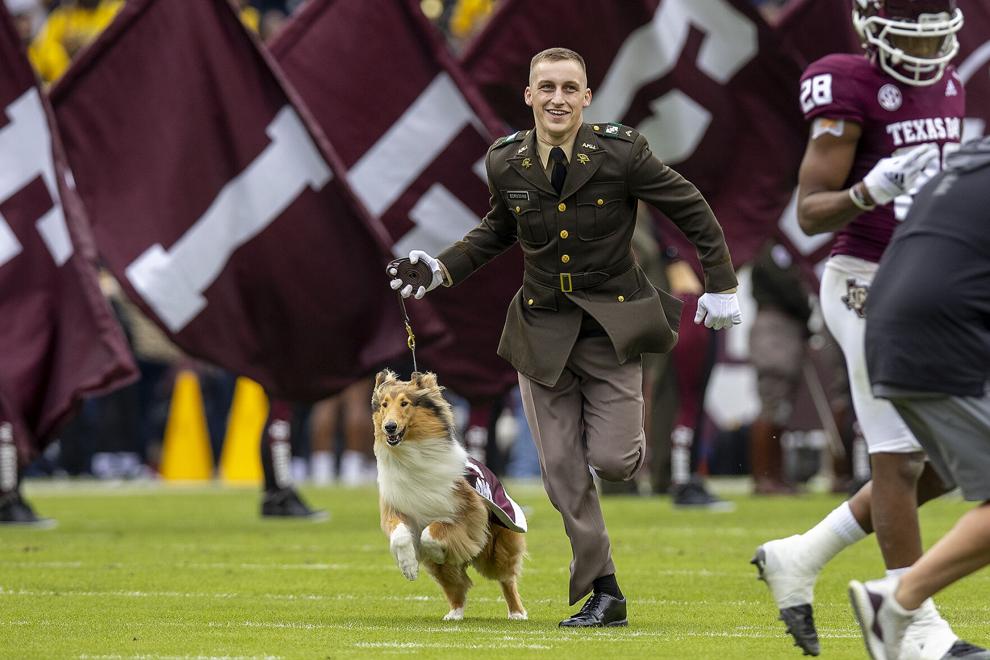 Aggies vs Prairie View A&M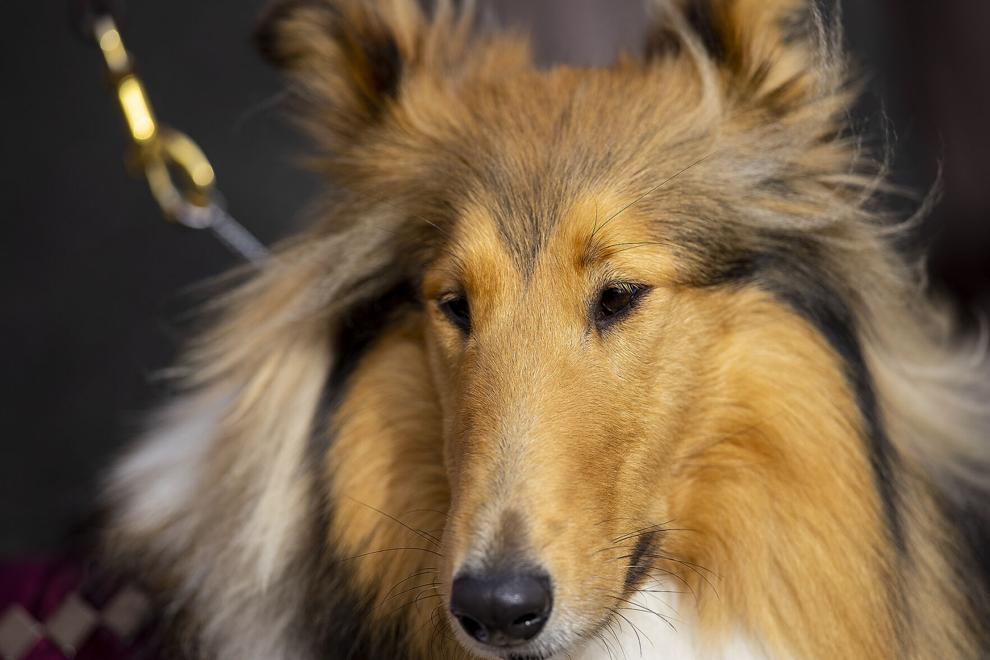 Aggies vs Prairie View A&M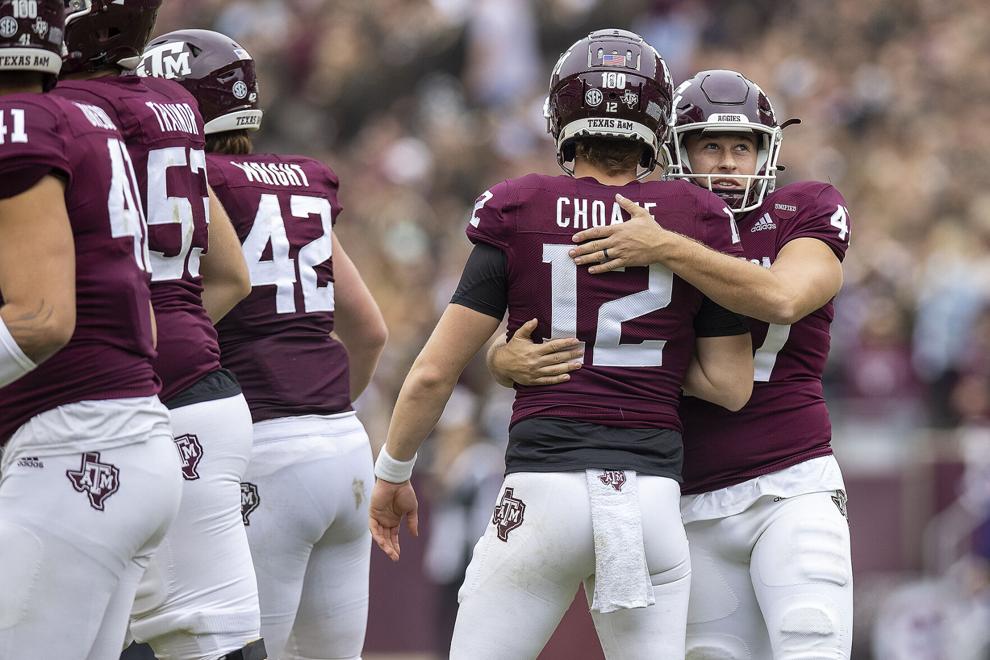 Aggies vs Prairie View A&M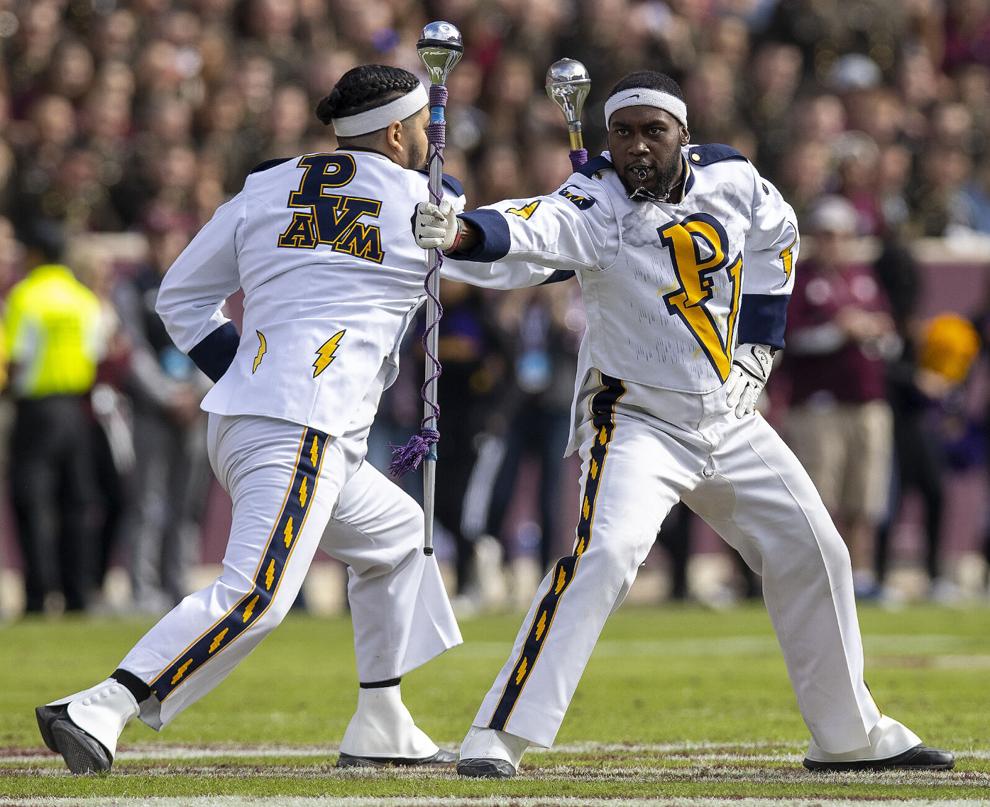 Aggies vs Prairie View A&M
Aggies vs Prairie View A&M
Aggies vs Prairie View A&M
Aggies vs Prairie View A&M
Aggies vs Prairie View A&M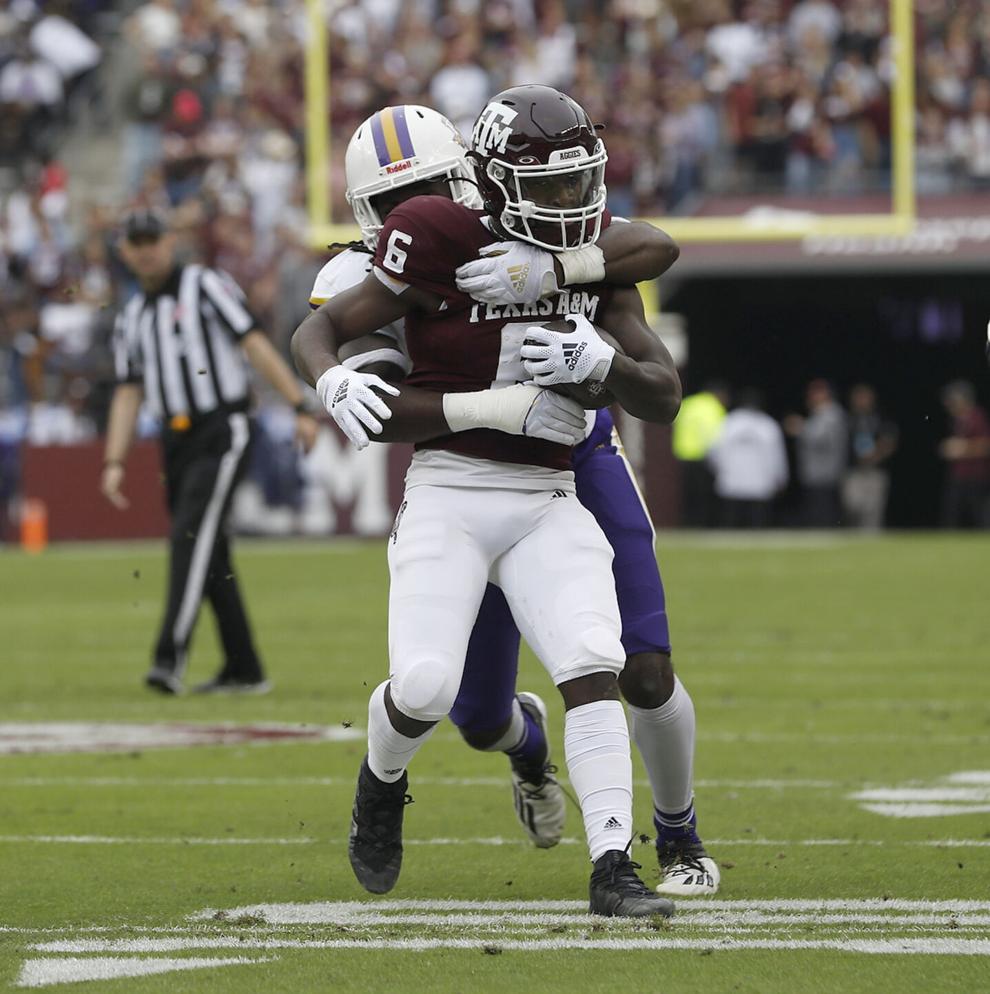 Aggies vs Prairie View A&M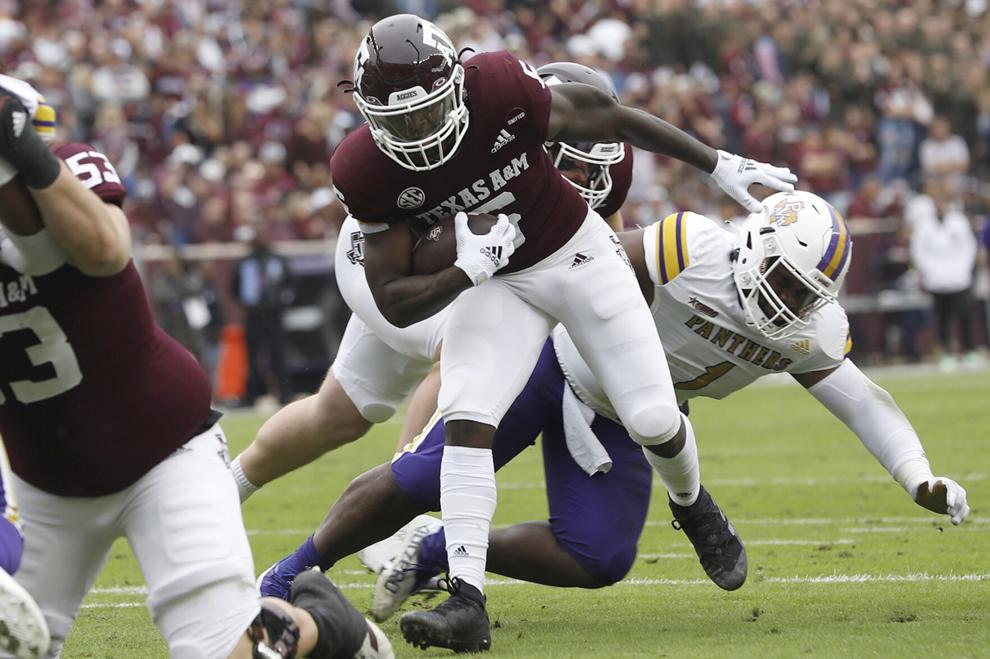 Aggies vs Prairie View A&M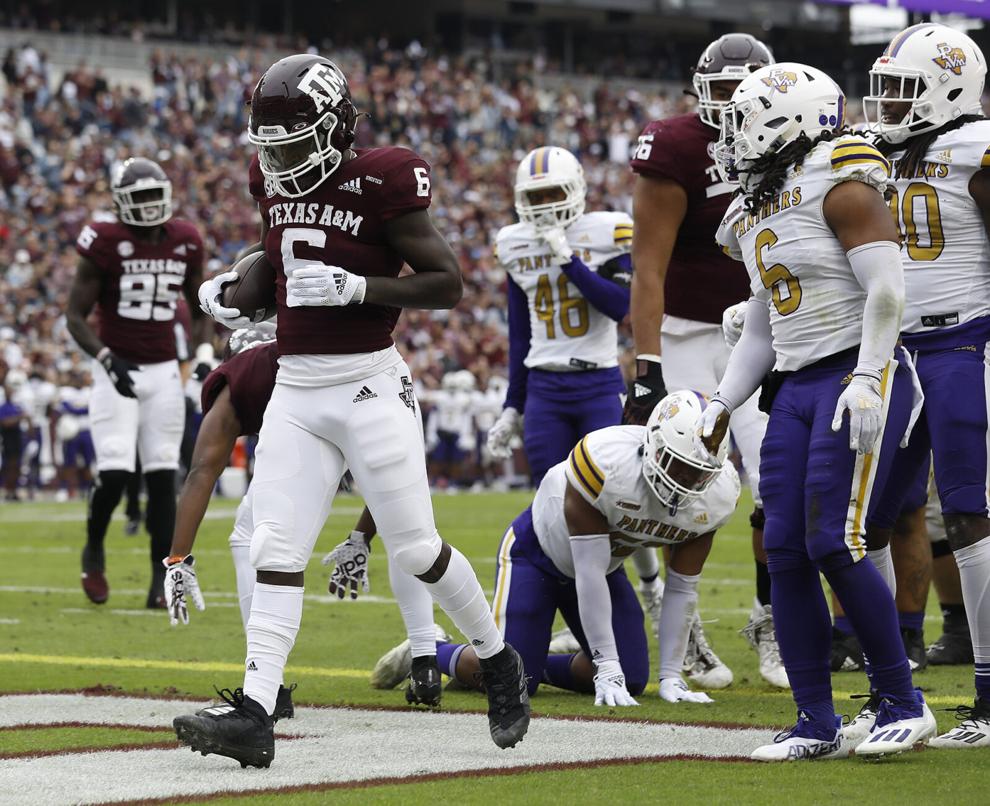 Aggies vs Prairie View A&M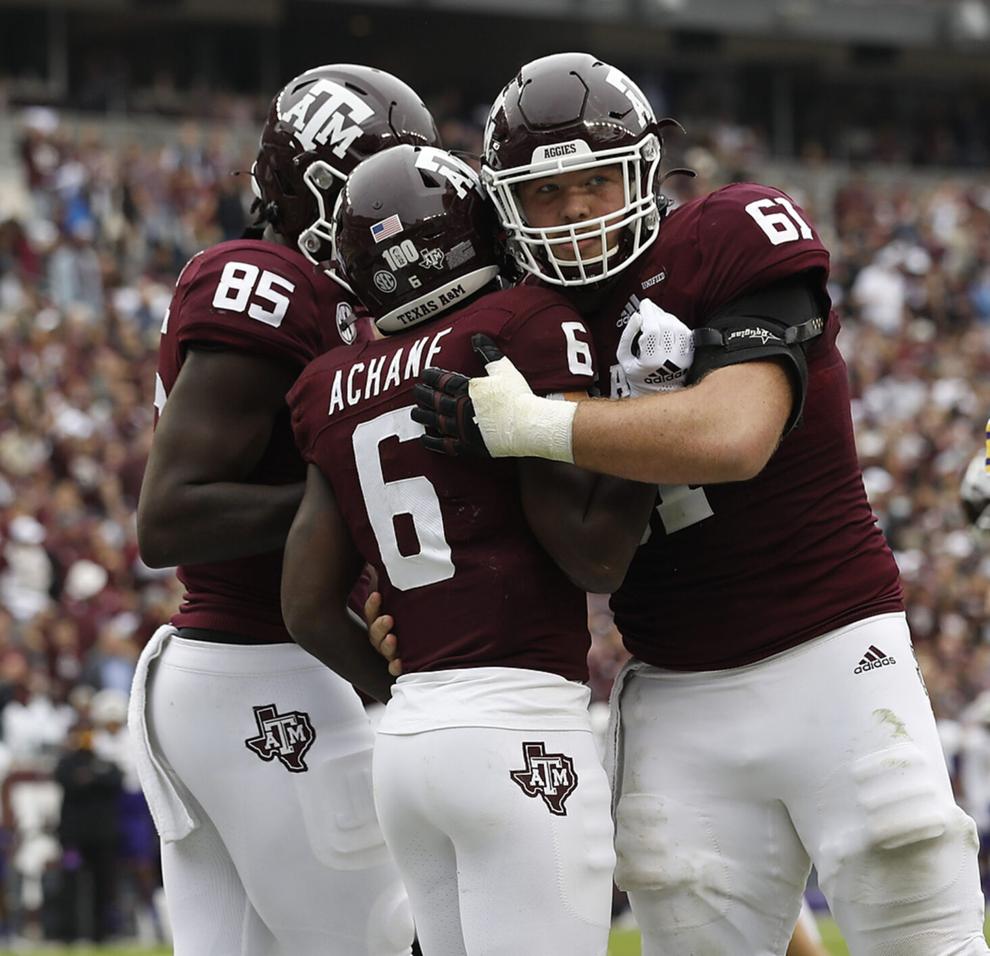 Aggies vs Prairie View A&M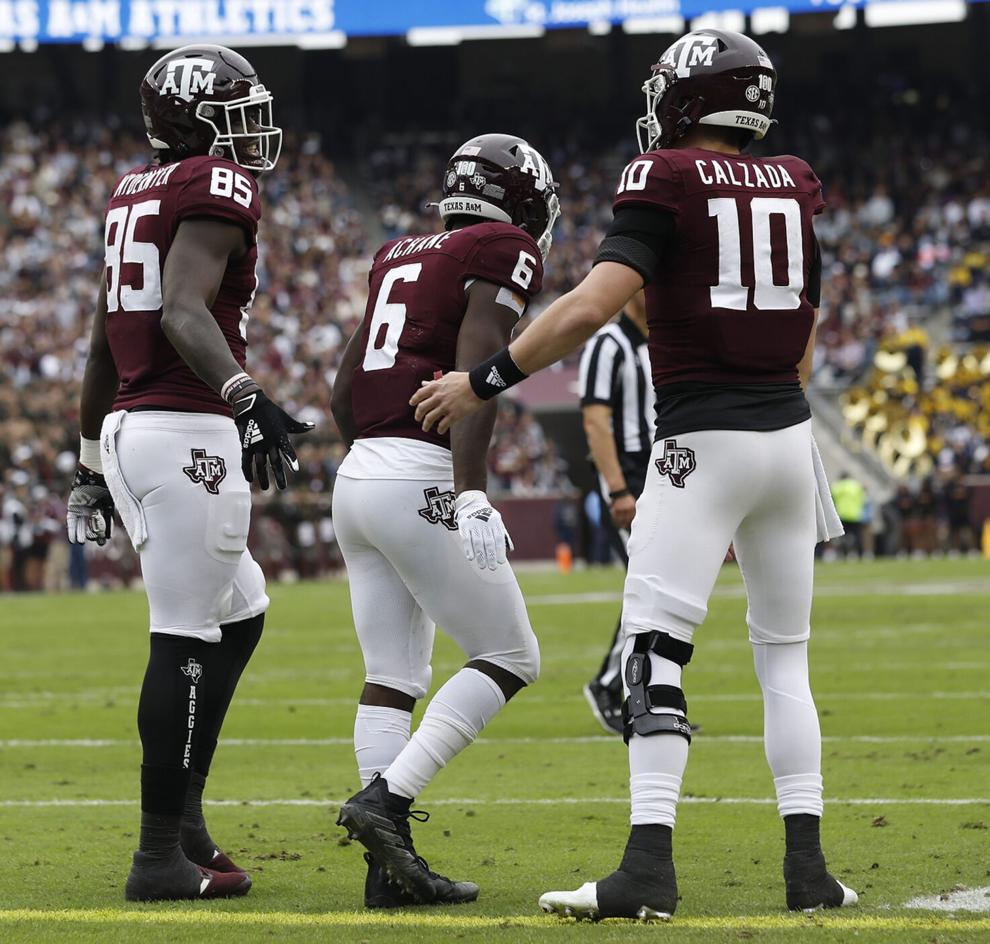 Aggies vs Prairie View A&M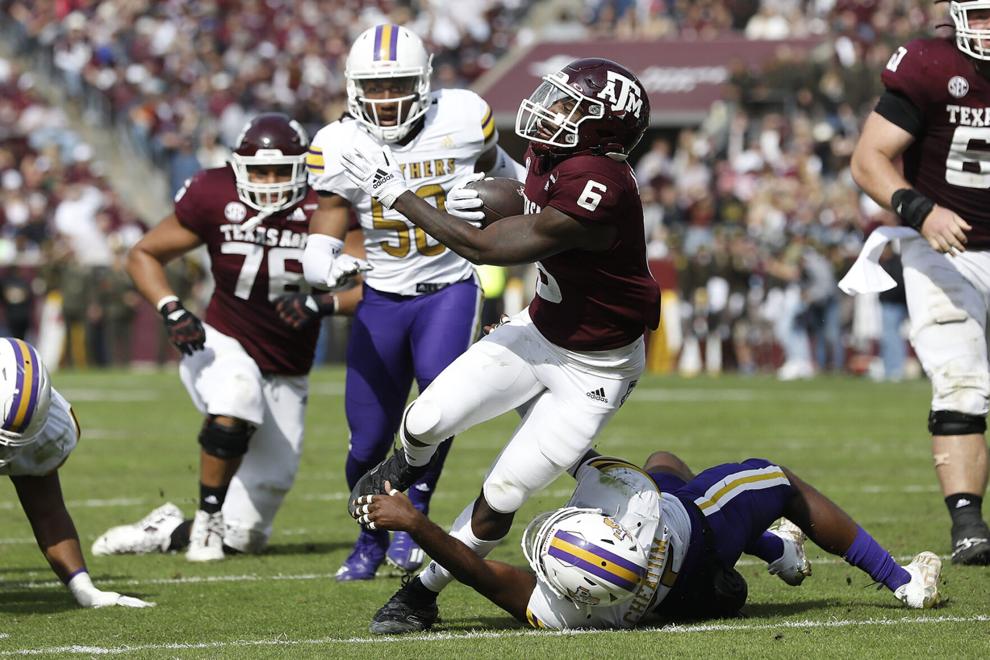 Aggies vs Prairie View A&M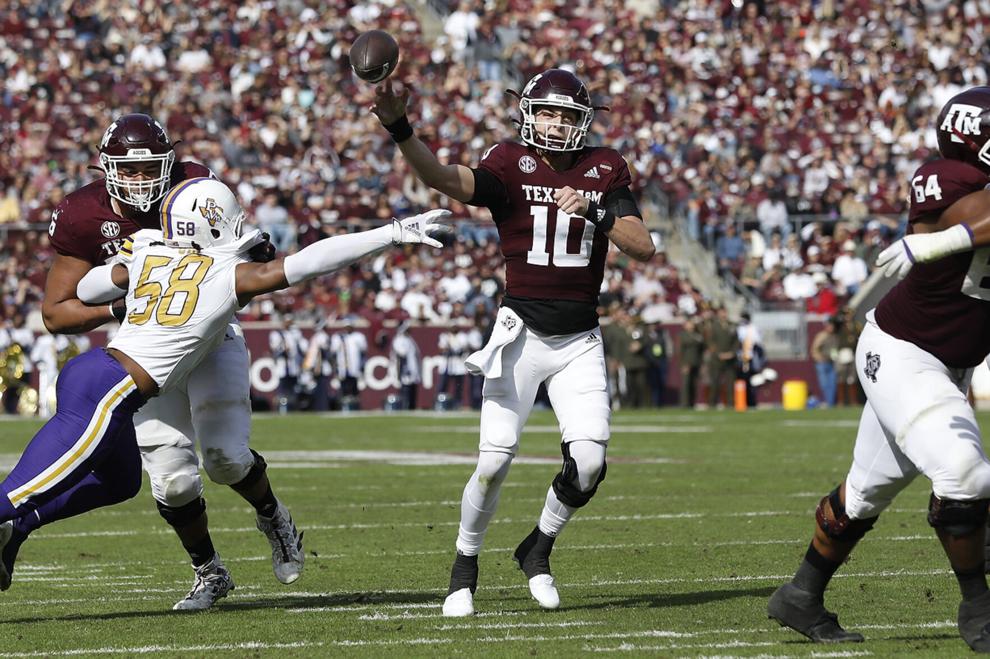 Aggies vs Prairie View A&M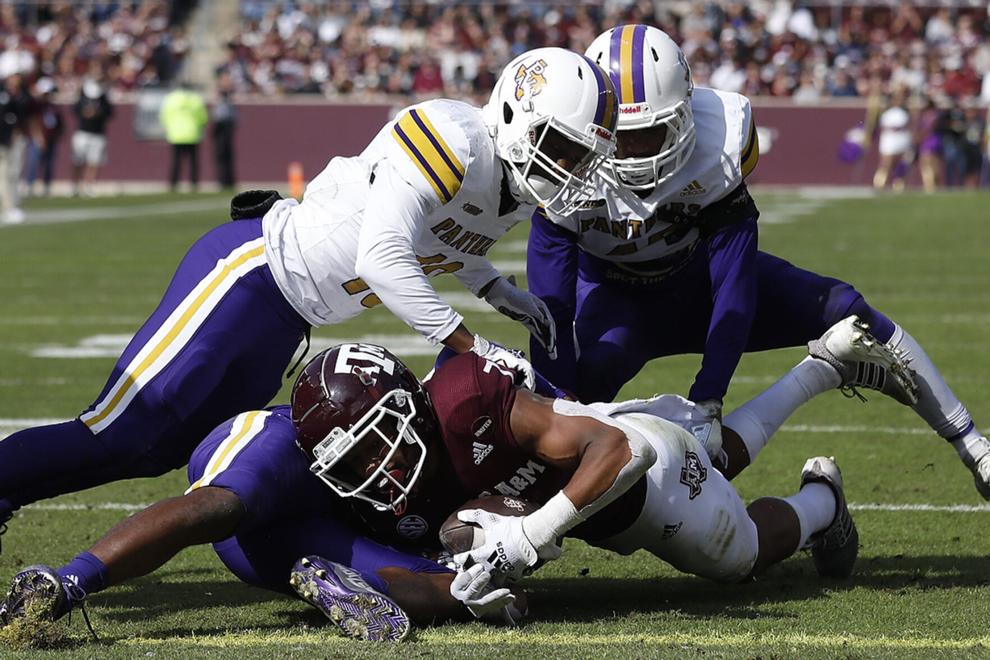 Aggies vs Prairie View A&M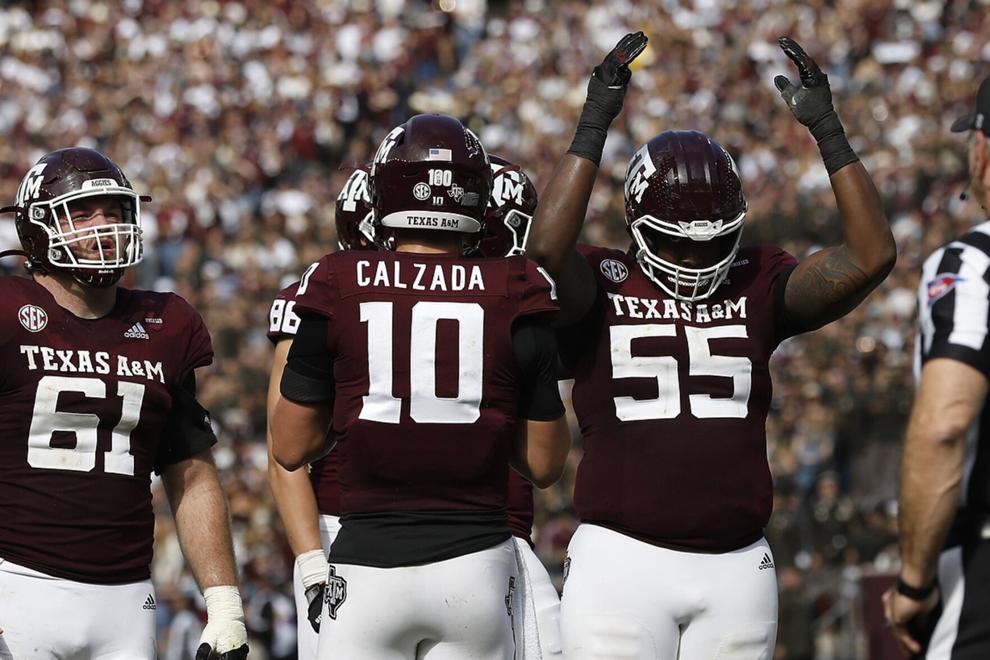 Aggies vs Prairie View A&M
Aggies vs Prairie View A&M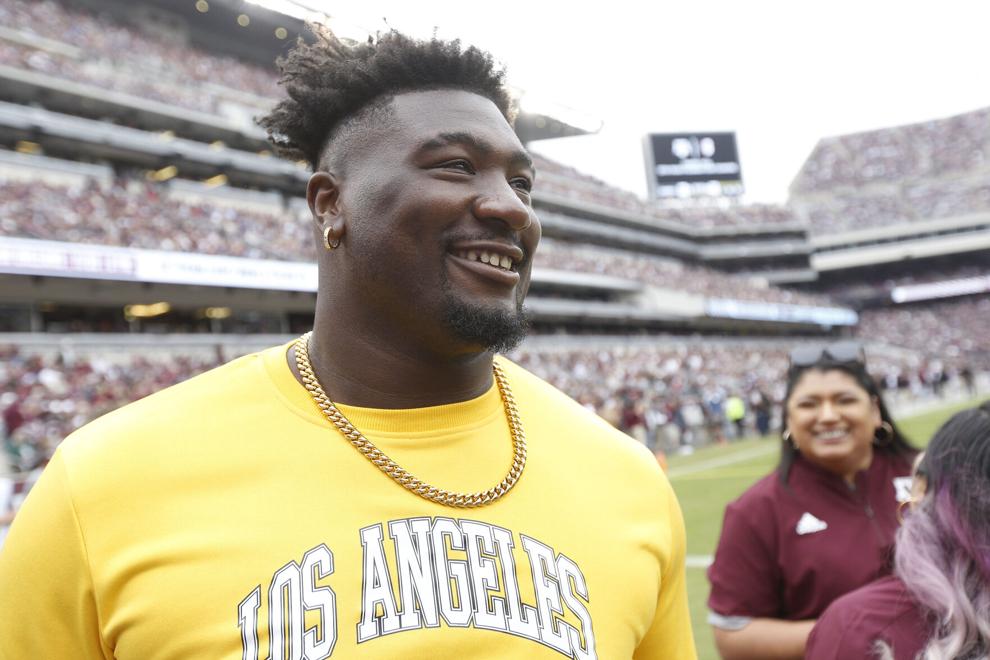 Aggies vs Prairie View A&M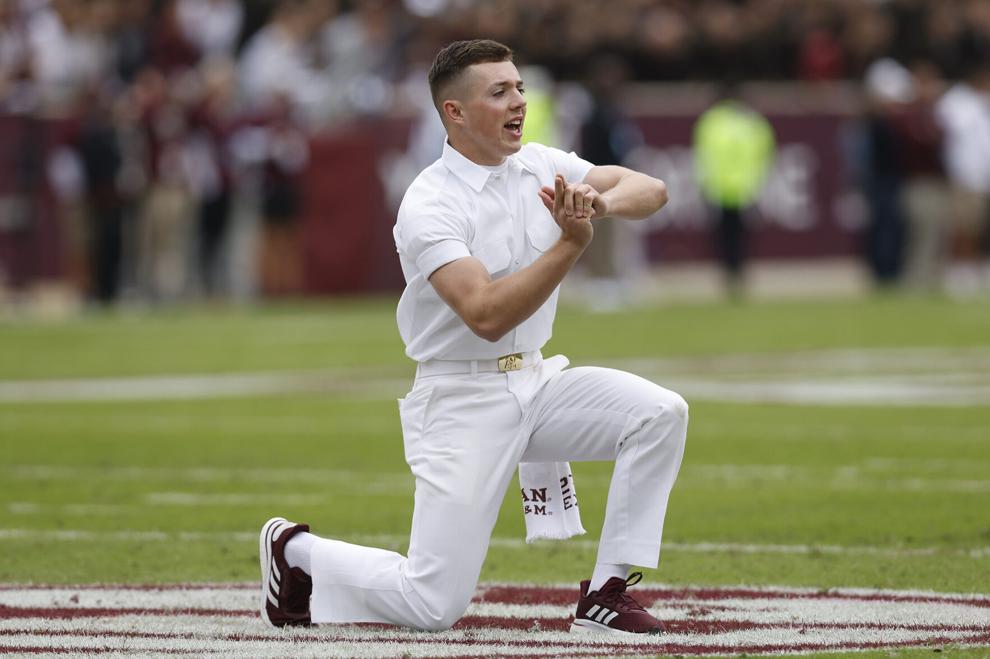 Aggies vs Prairie View A&M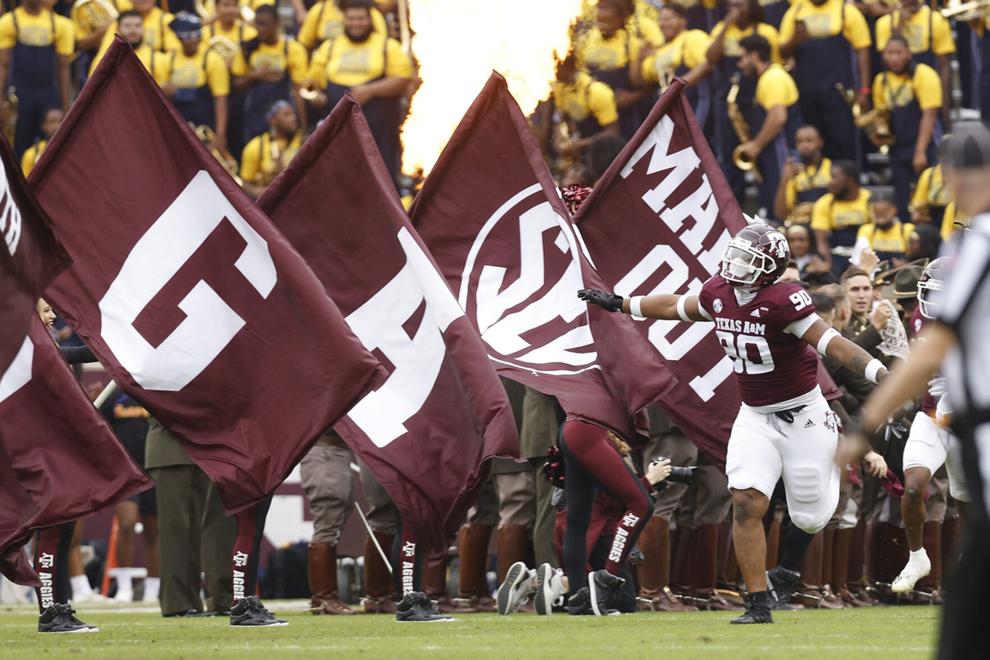 Aggies vs Prairie View A&M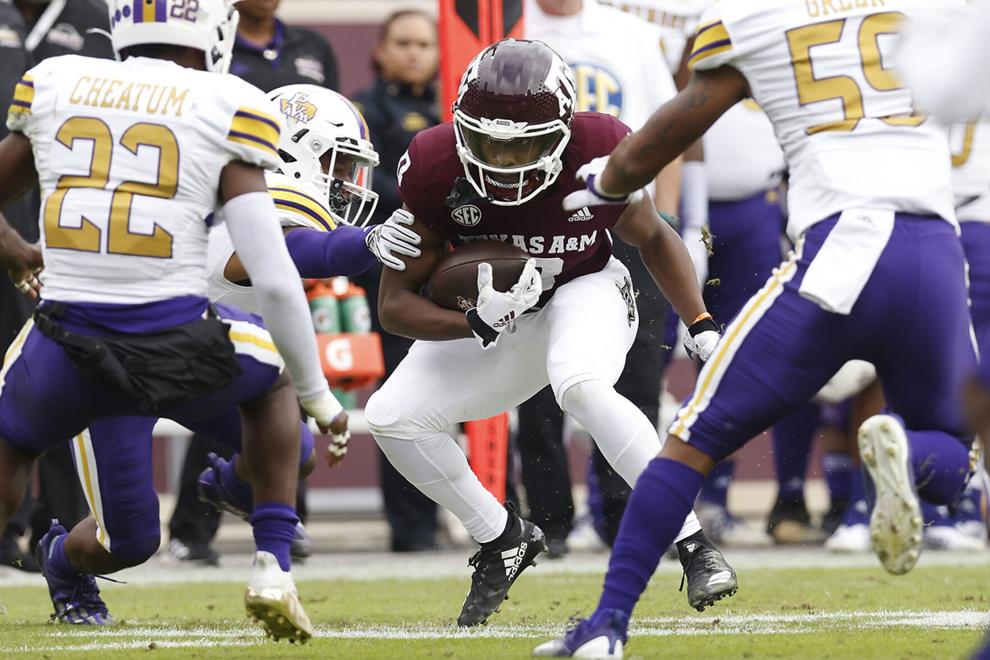 Aggies vs Prairie View A&M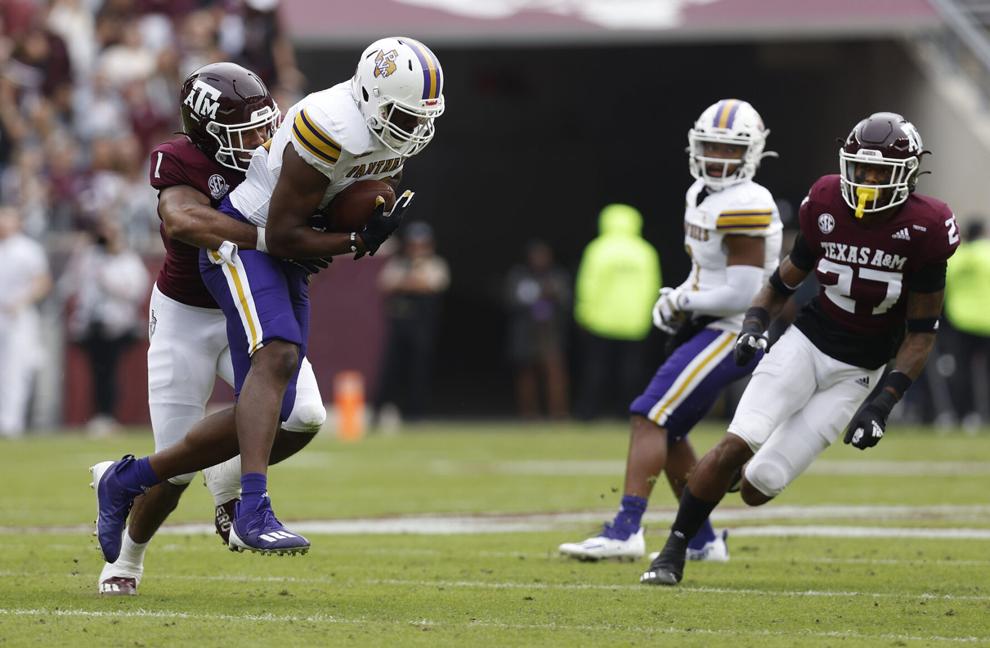 Aggies vs Prairie View A&M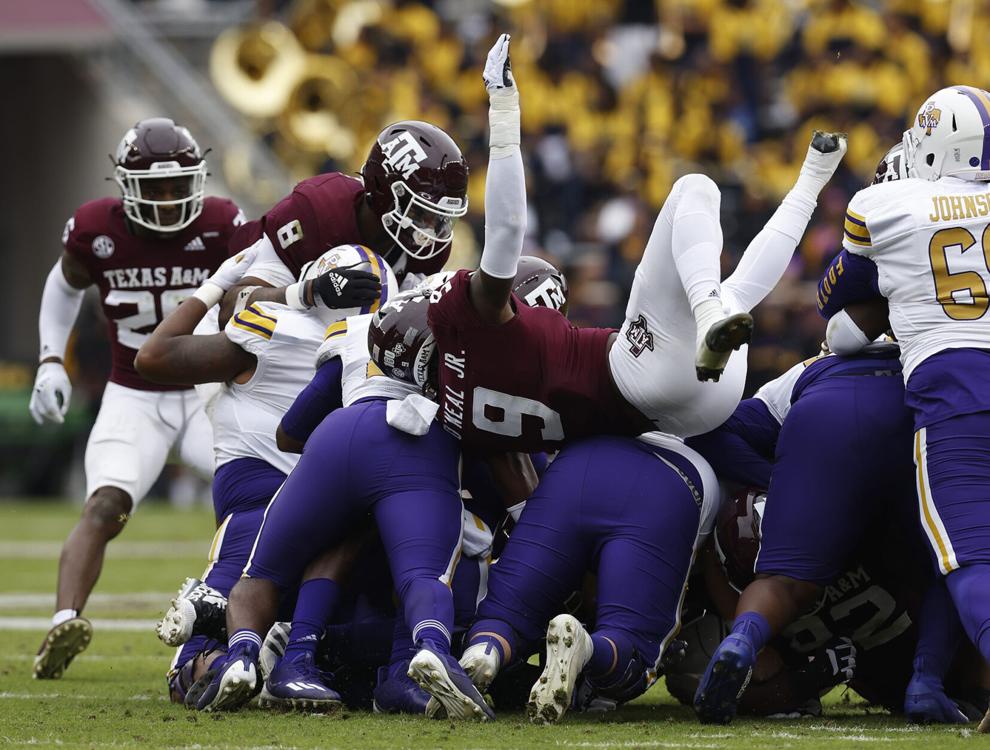 Aggies vs Prairie View A&M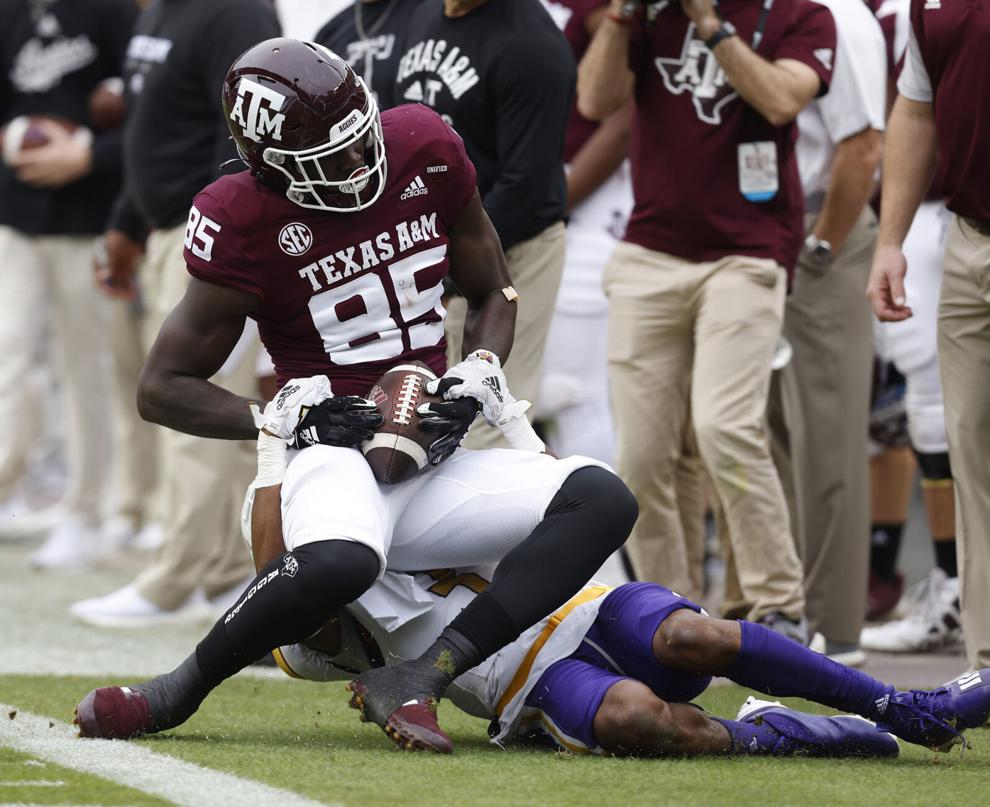 Aggies vs Prairie View A&M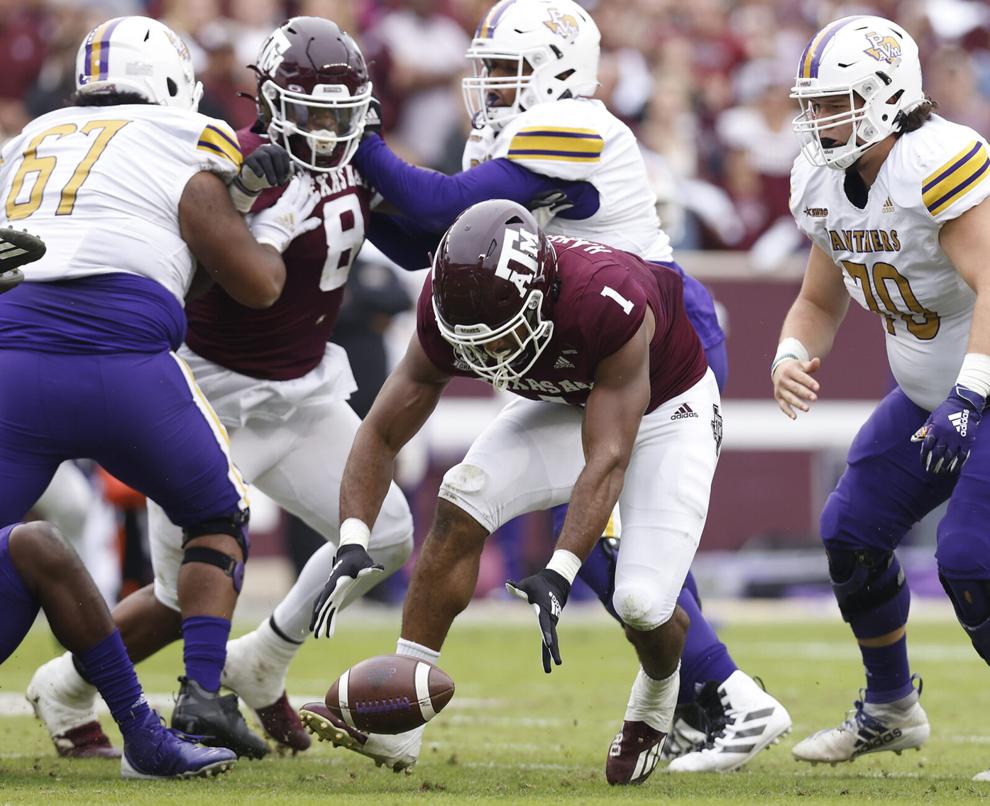 Aggies vs Prairie View A&M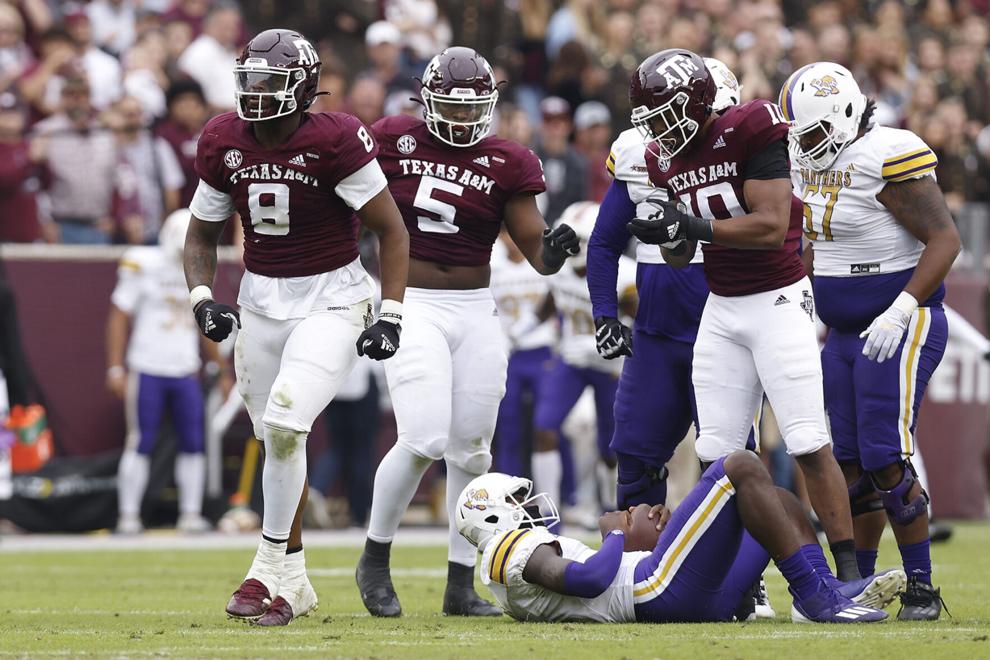 Aggies vs Prairie View A&M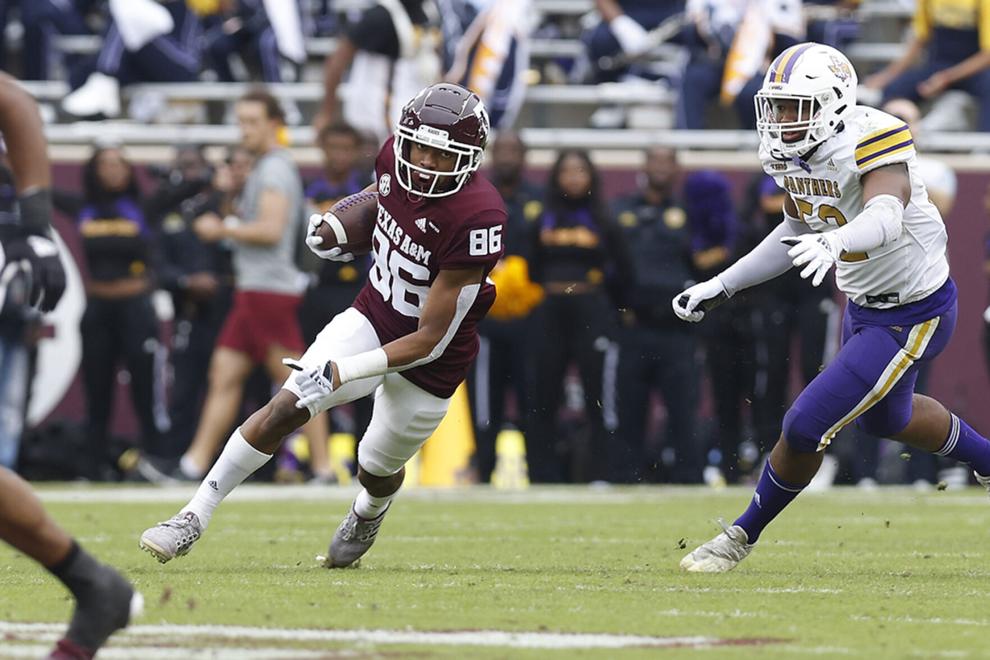 Aggies vs Prairie View A&M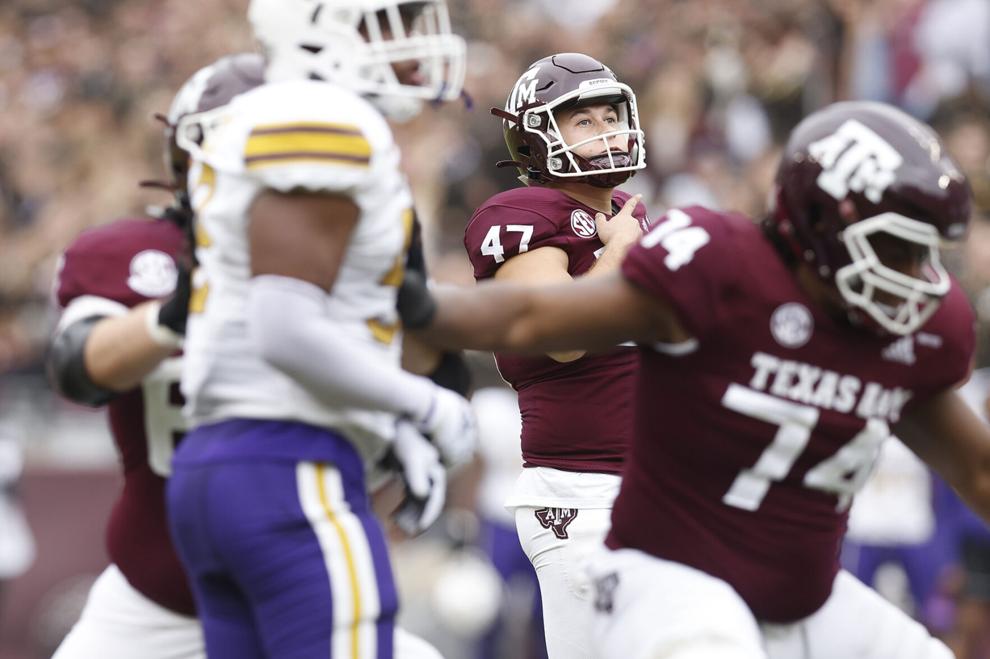 Aggies vs Prairie View A&M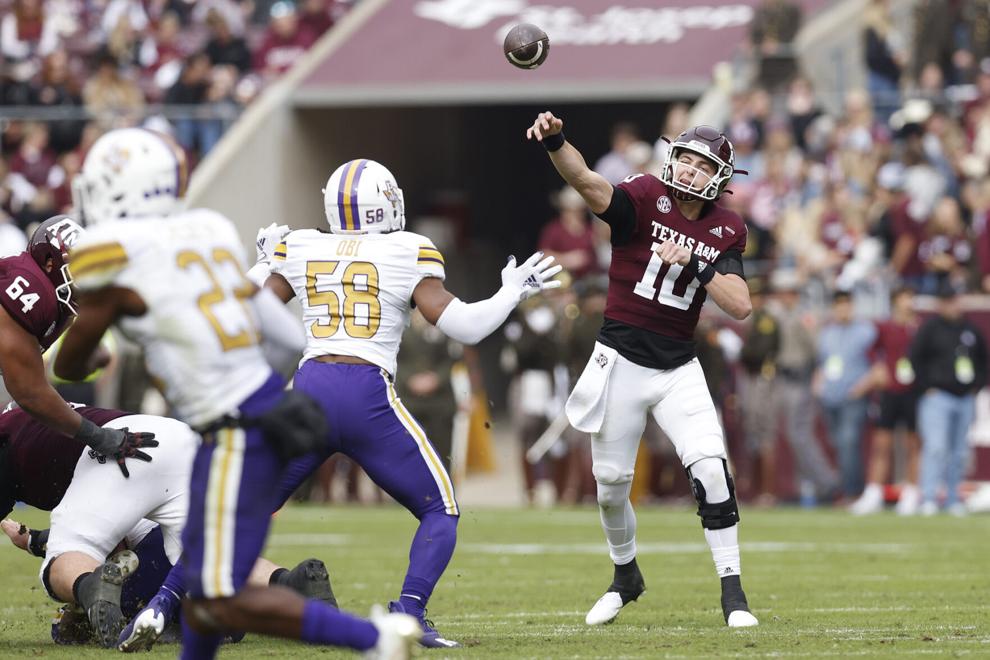 Aggies vs Prairie View A&M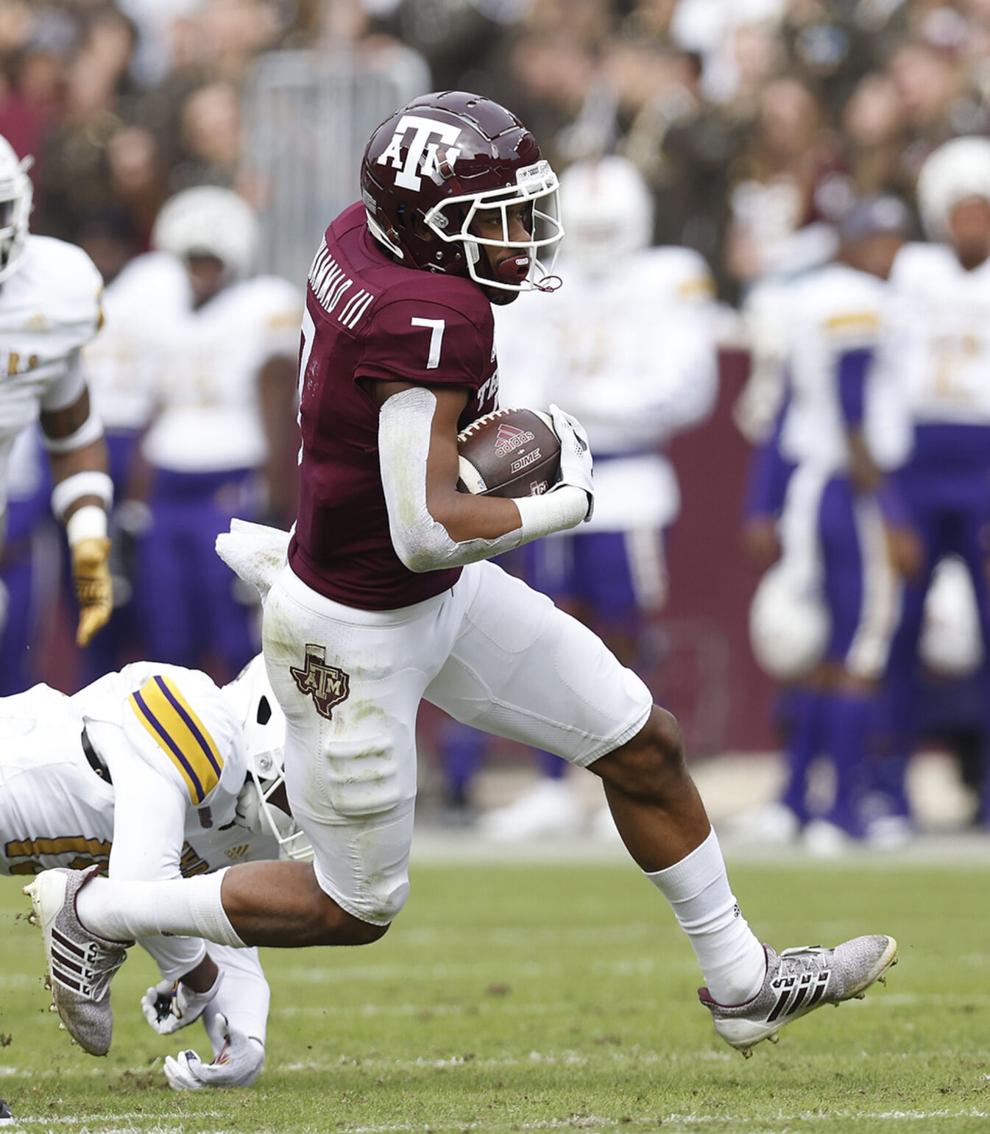 Aggies vs Prairie View A&M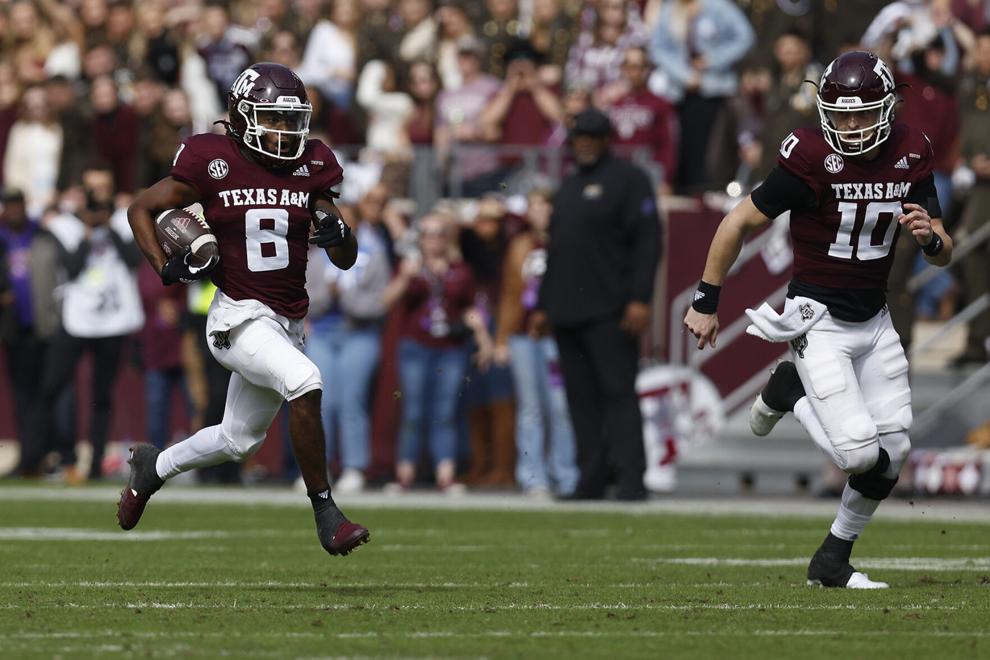 Aggies vs Prairie View A&M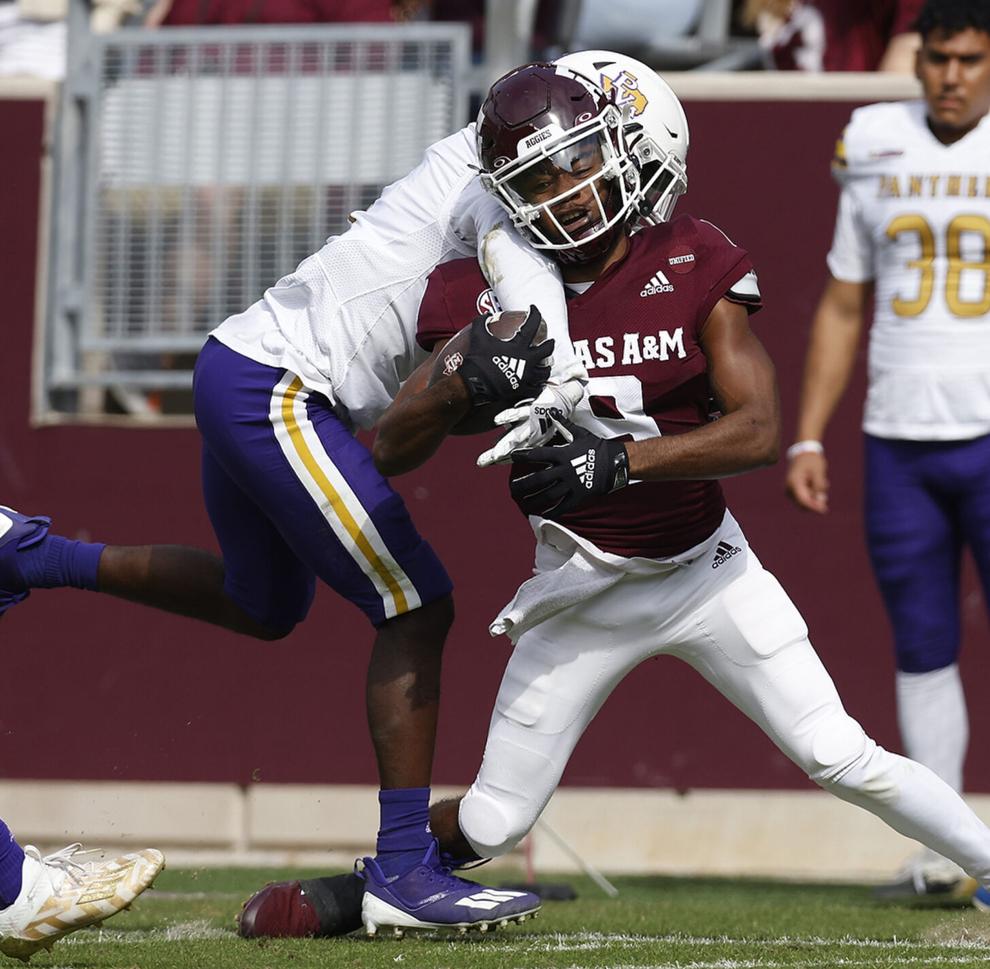 Texas A&M vs. Prairie View A&M
Texas A&M vs. Prairie View A&M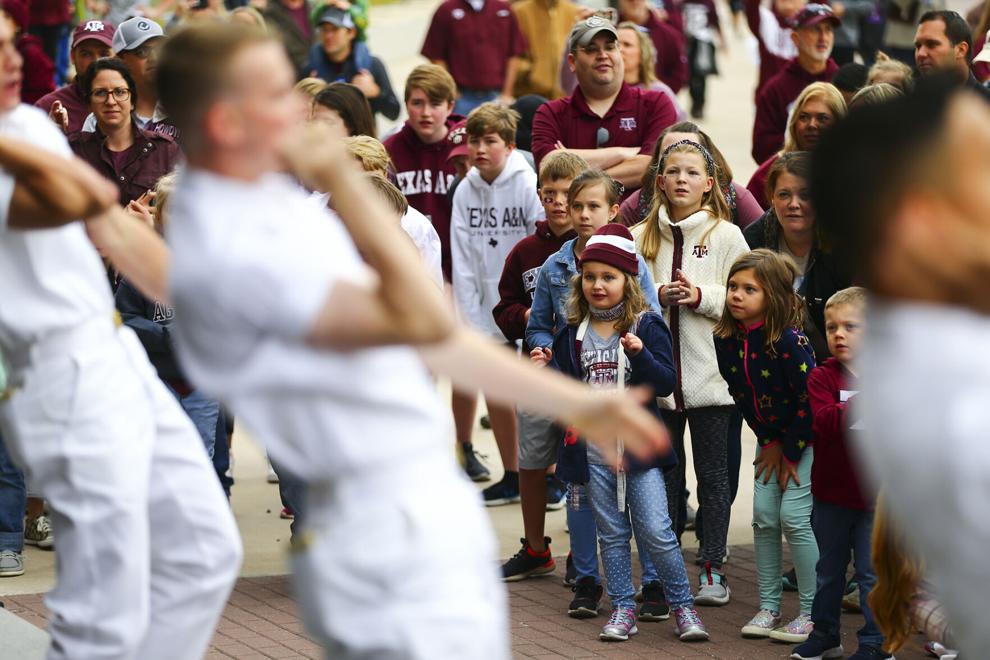 Texas A&M vs. Prairie View A&M
Texas A&M vs. Prairie View A&M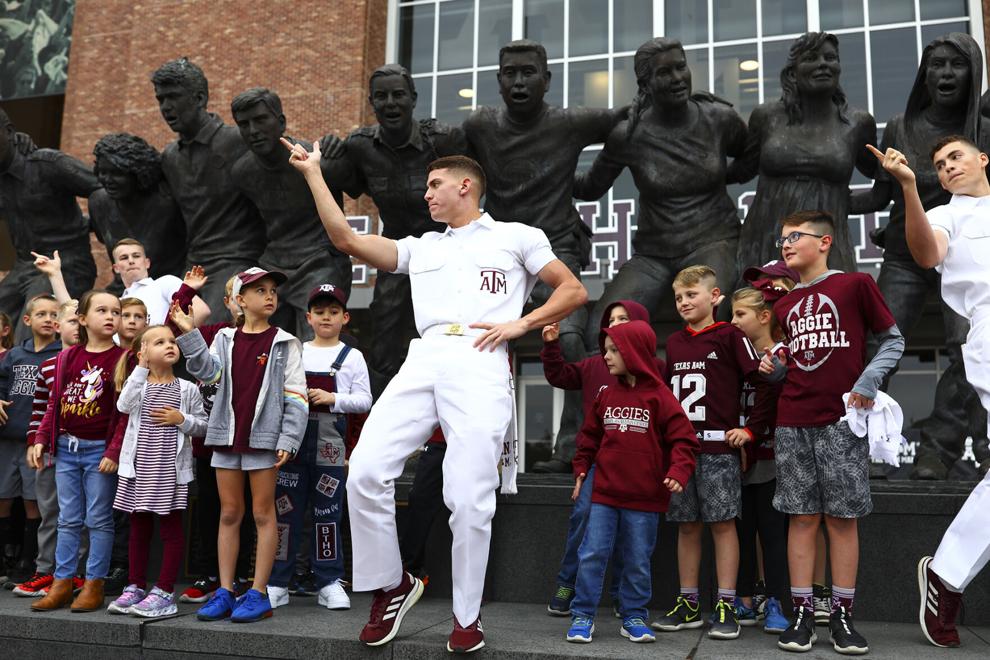 Texas A&M vs. Prairie View A&M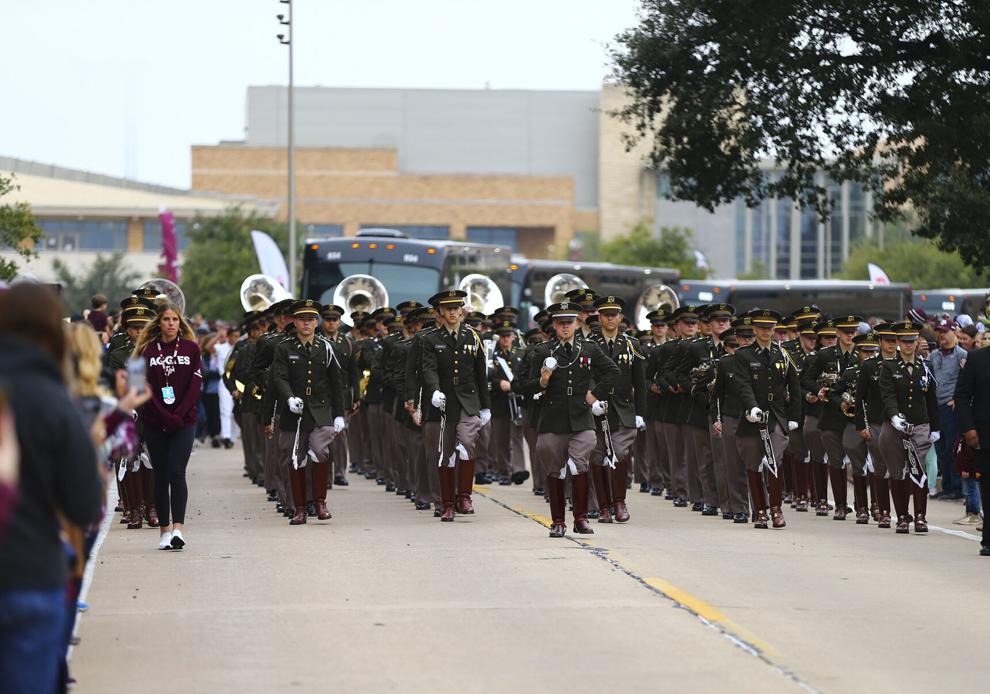 Texas A&M vs. Prairie View A&M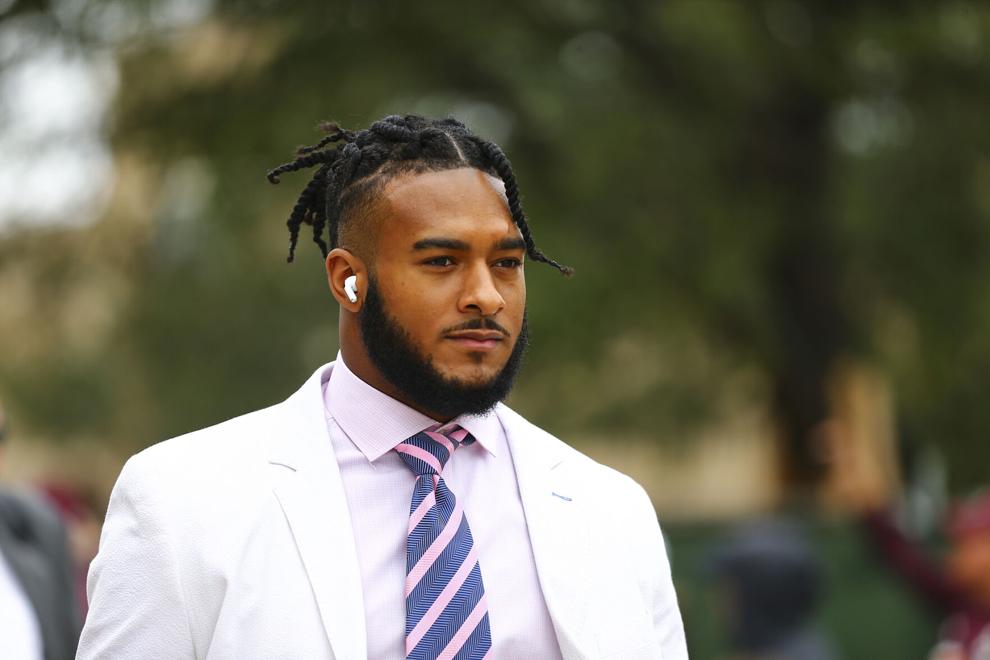 Texas A&M vs. Prairie View A&M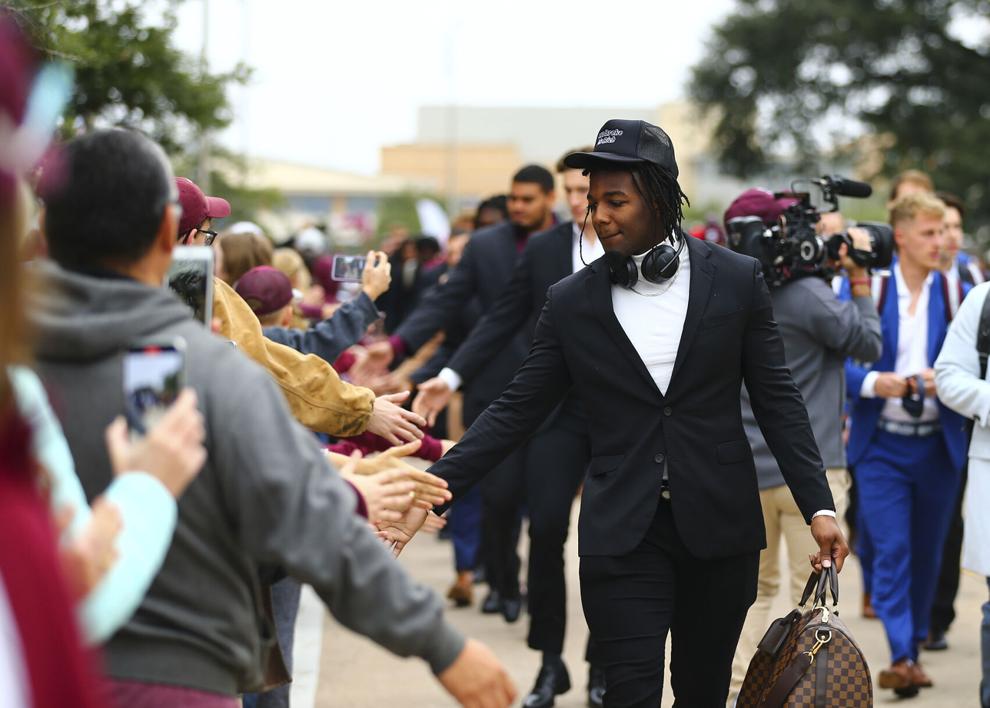 Texas A&M vs. Prairie View A&M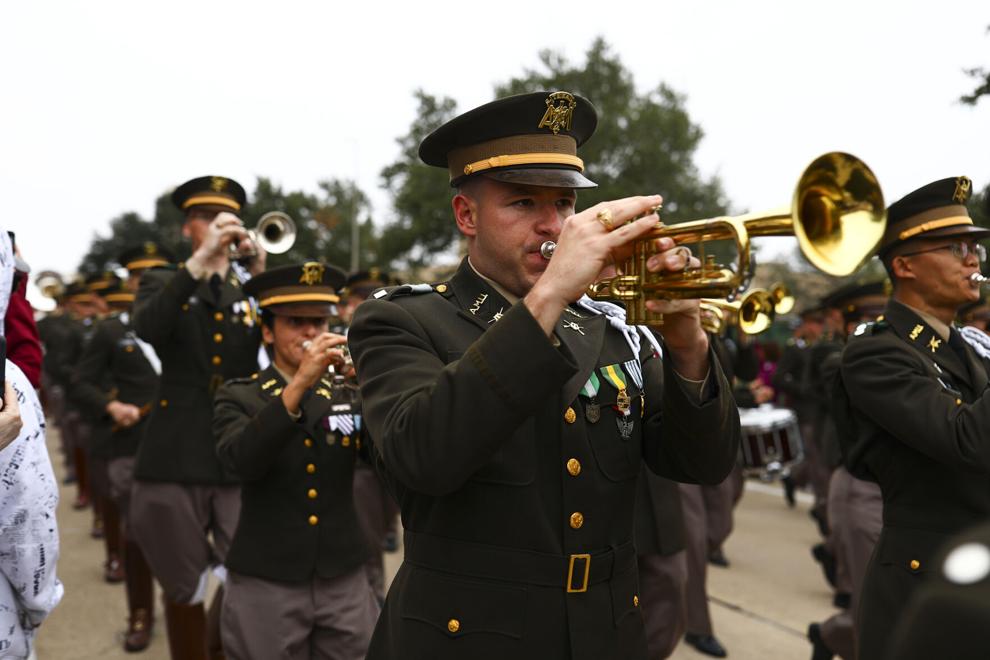 Texas A&M vs. Prairie View A&M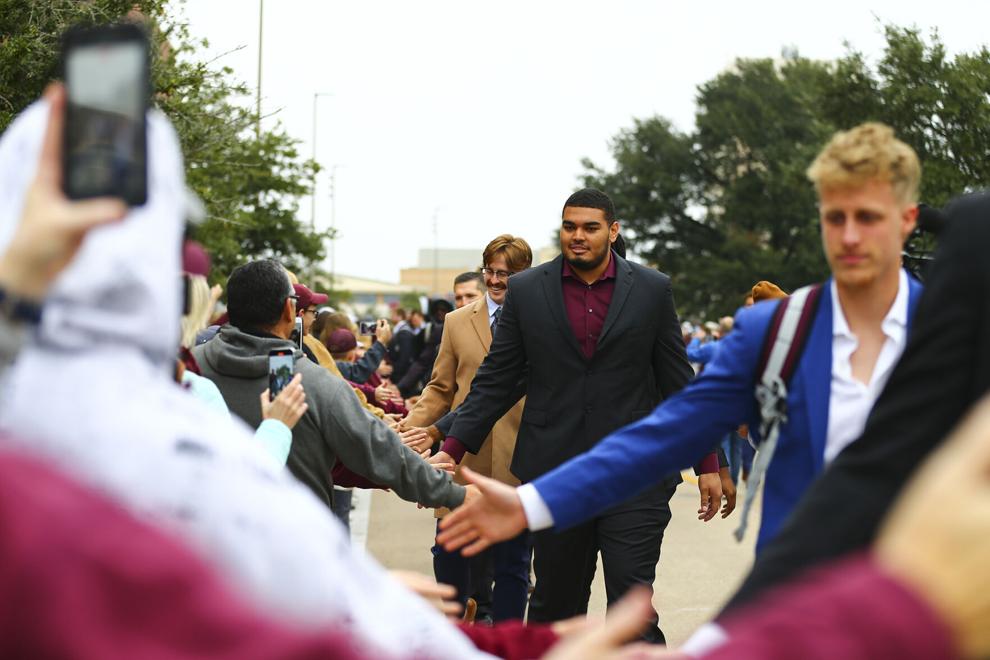 Texas A&M vs. Prairie View A&M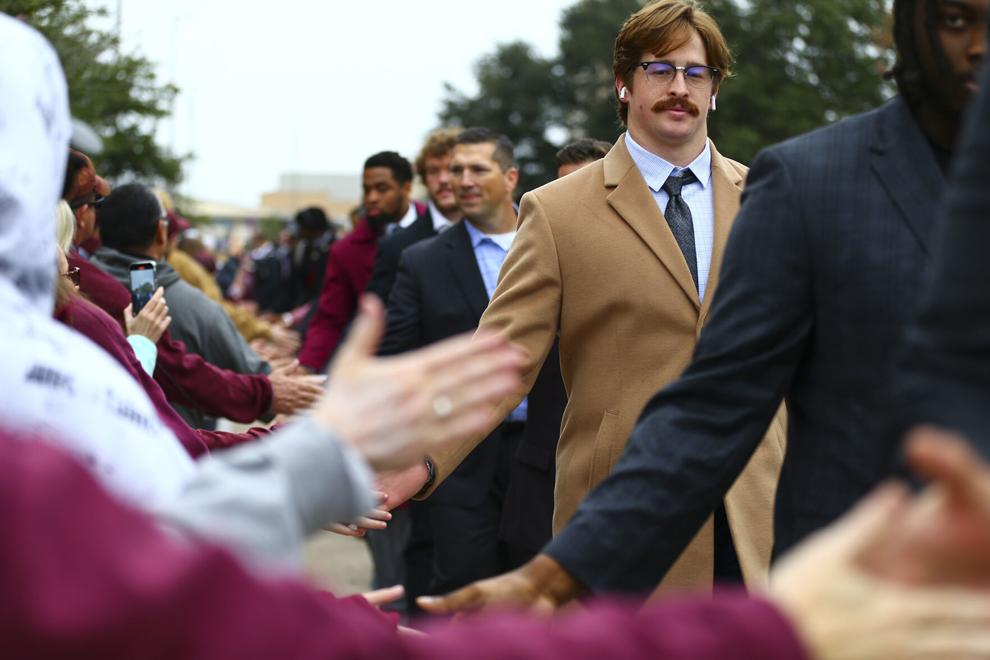 Texas A&M vs. Prairie View A&M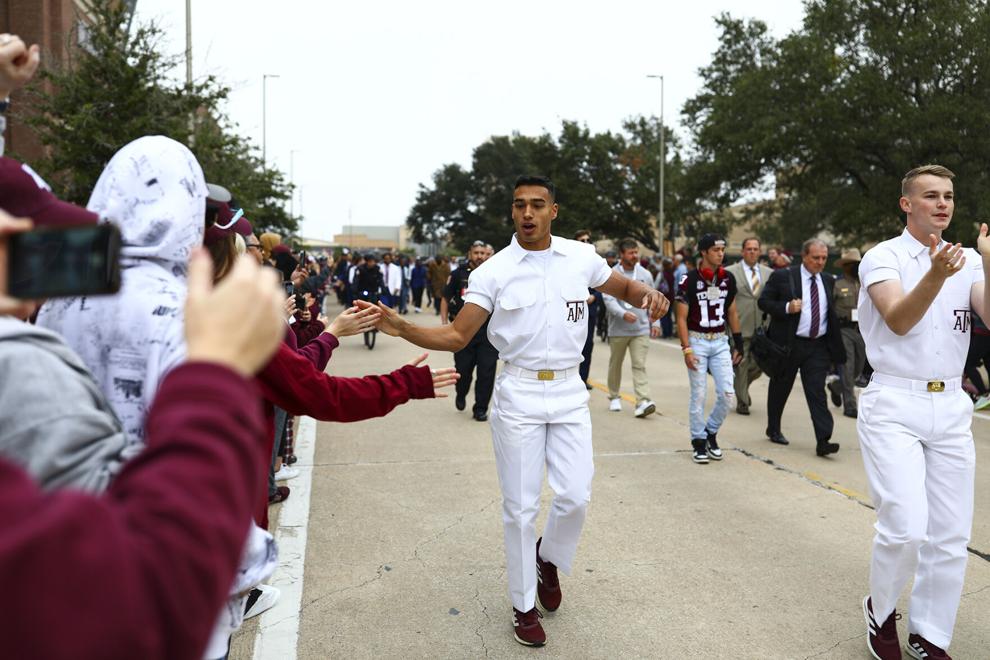 Texas A&M vs. Prairie View A&M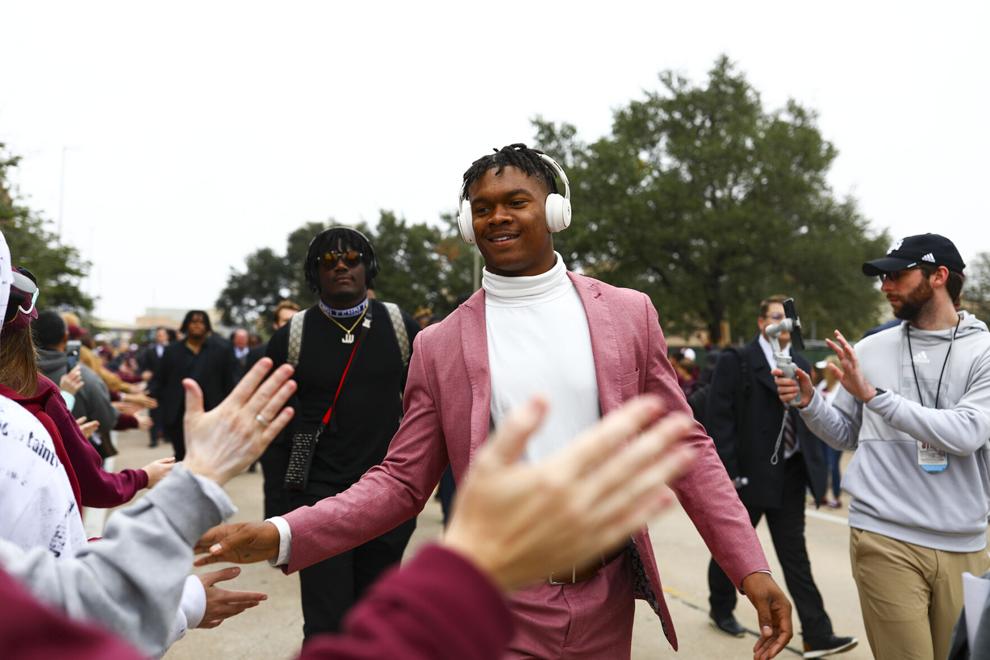 Texas A&M vs. Prairie View A&M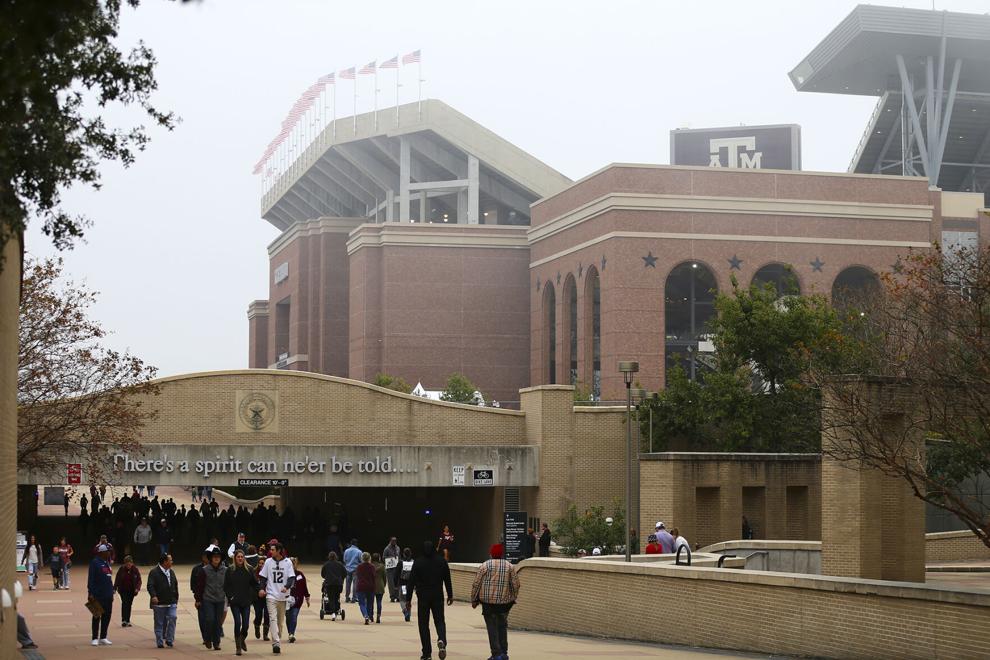 Texas A&M vs. Prairie View A&M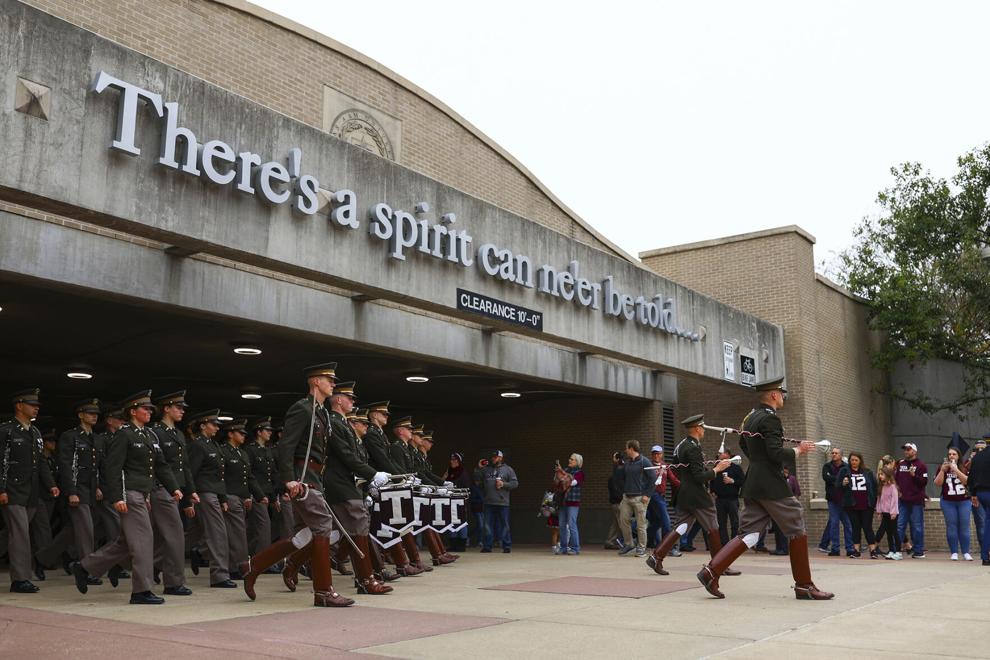 Texas A&M vs. Prairie View A&M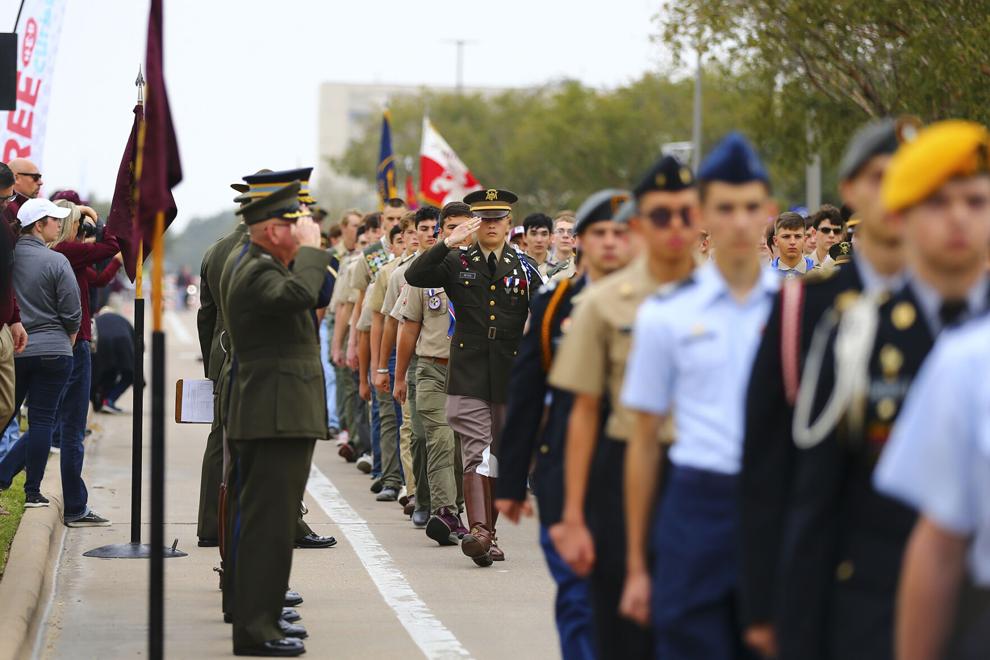 Texas A&M vs. Prairie View A&M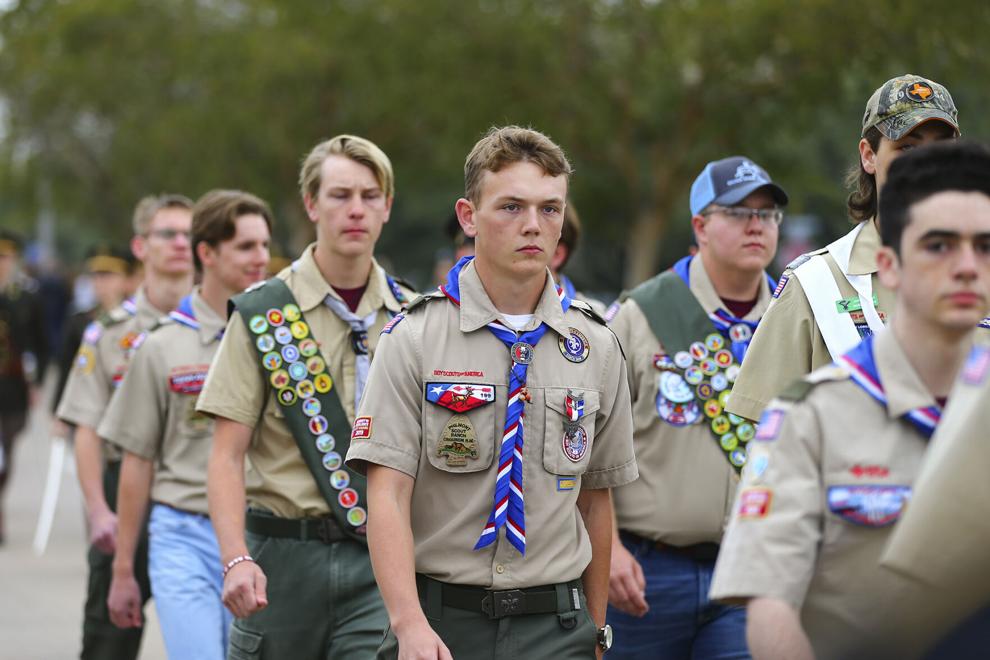 Texas A&M vs. Prairie View A&M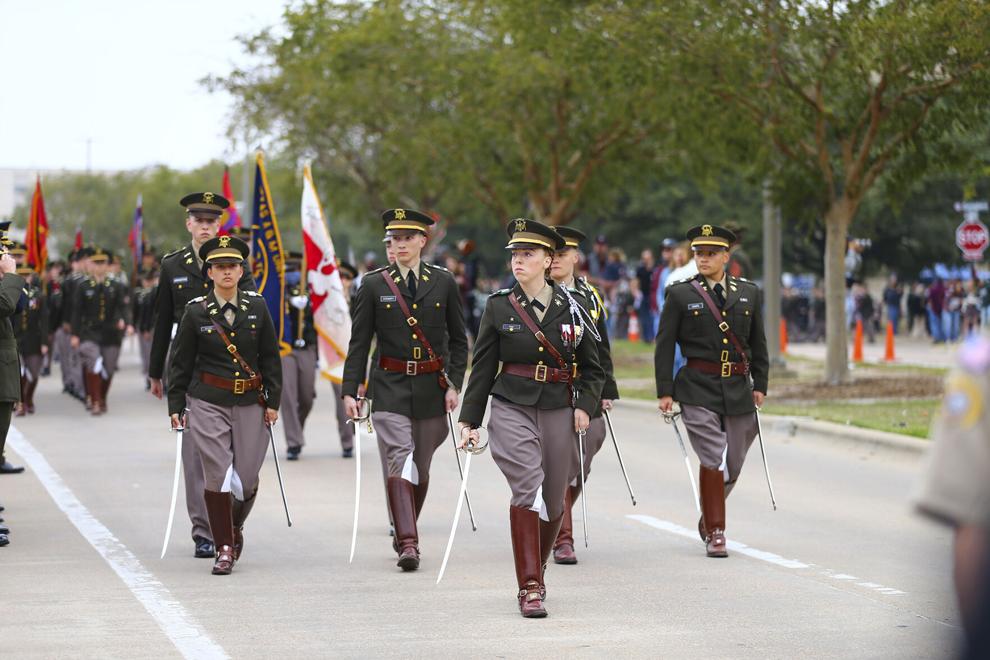 Texas A&M vs. Prairie View A&M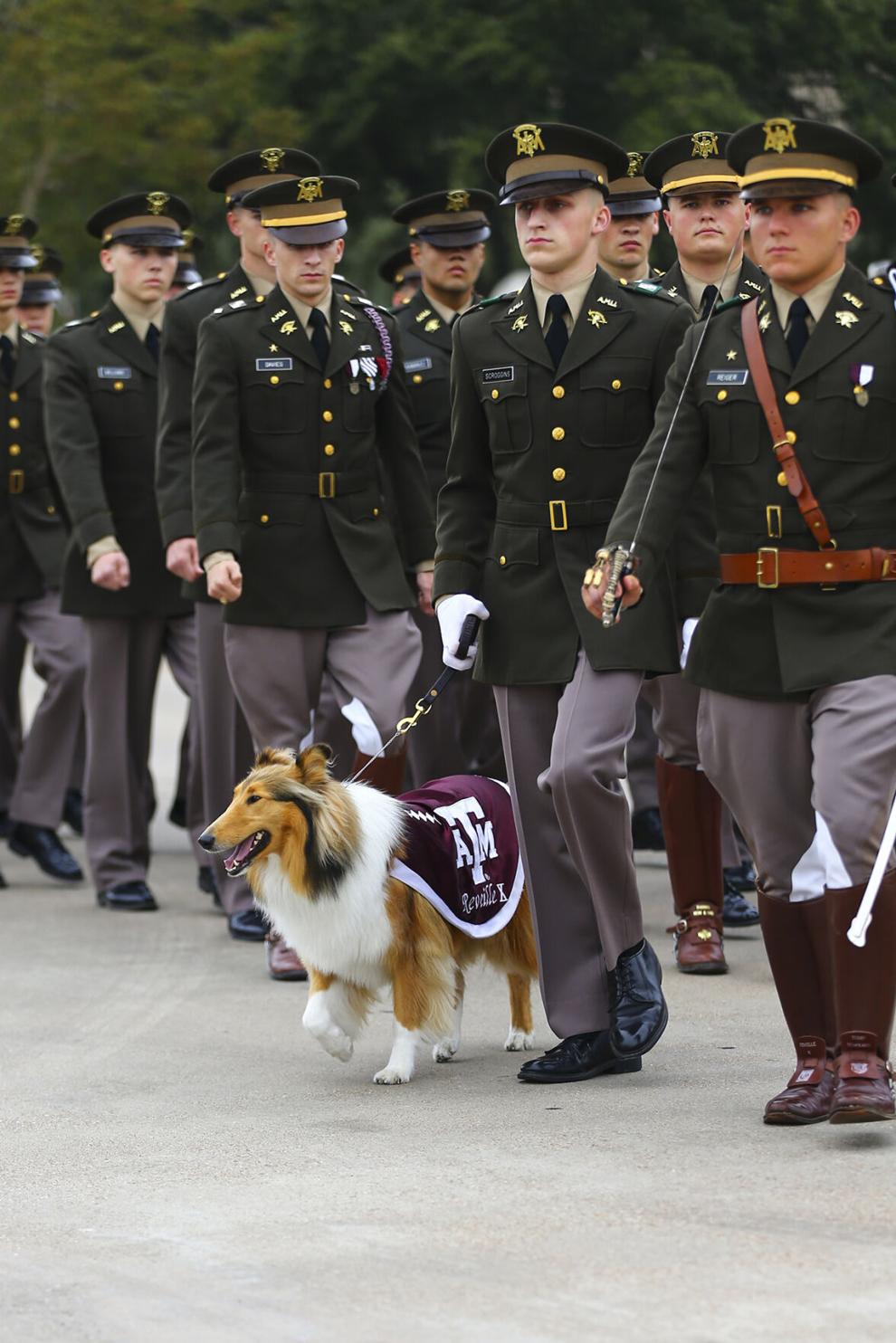 Texas A&M vs. Prairie View A&M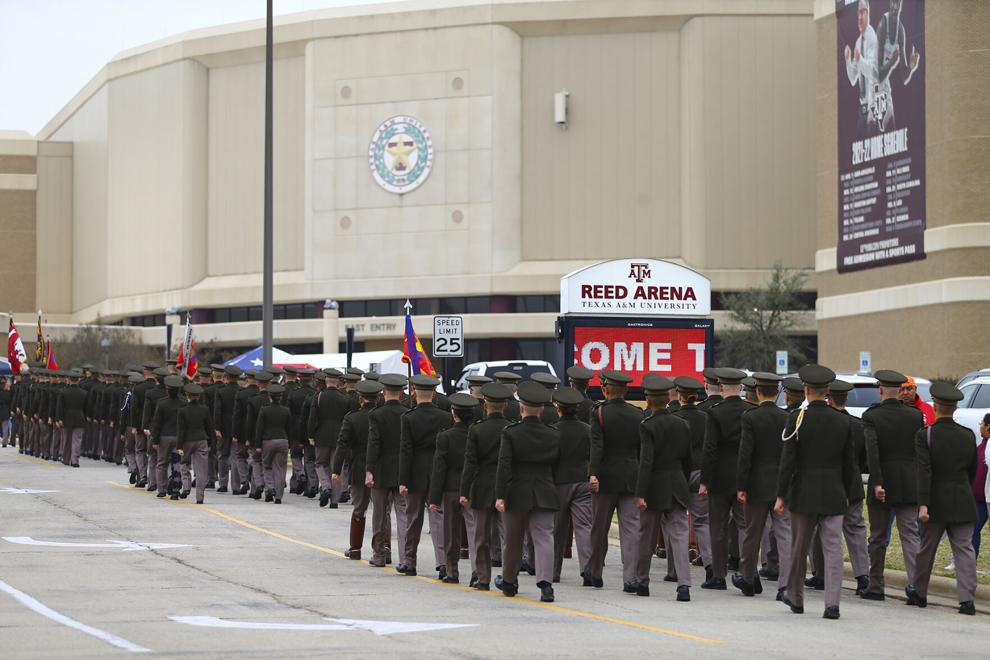 Texas A&M vs. Prairie View A&M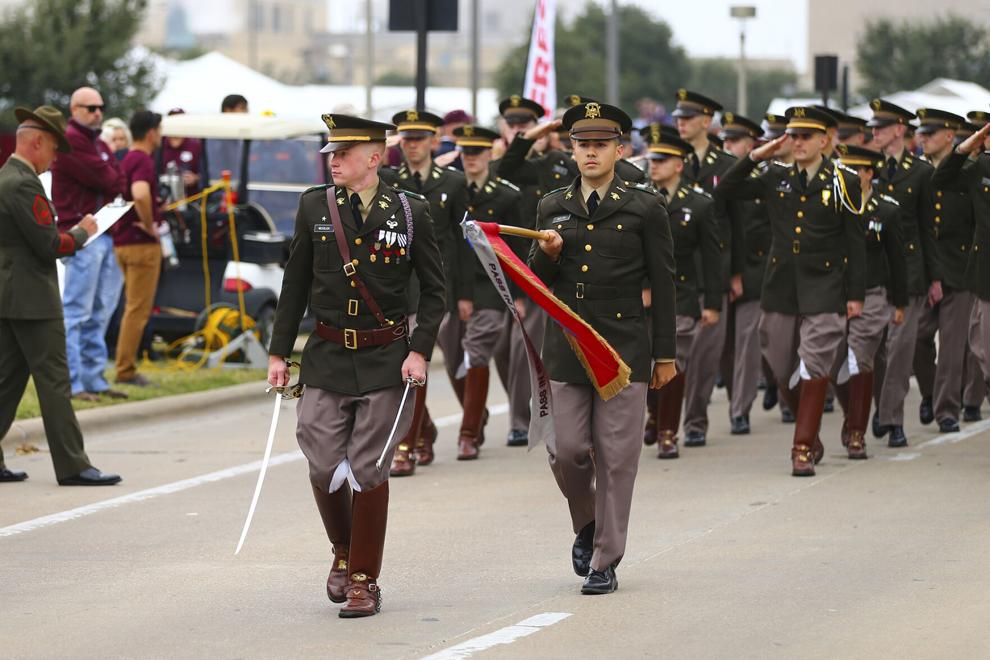 Texas A&M vs. Prairie View A&M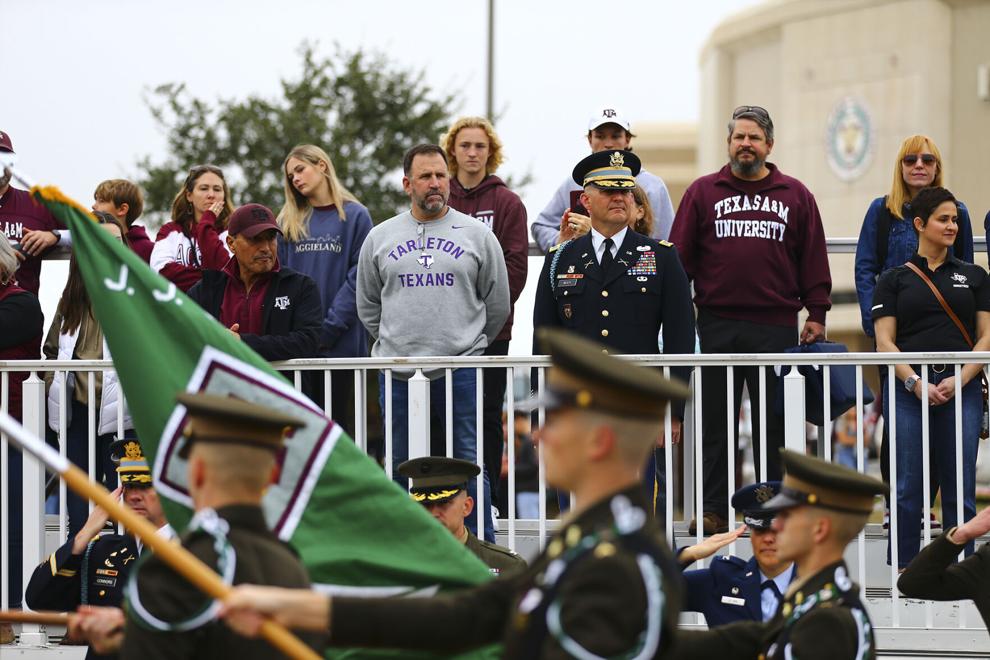 Texas A&M vs. Prairie View A&M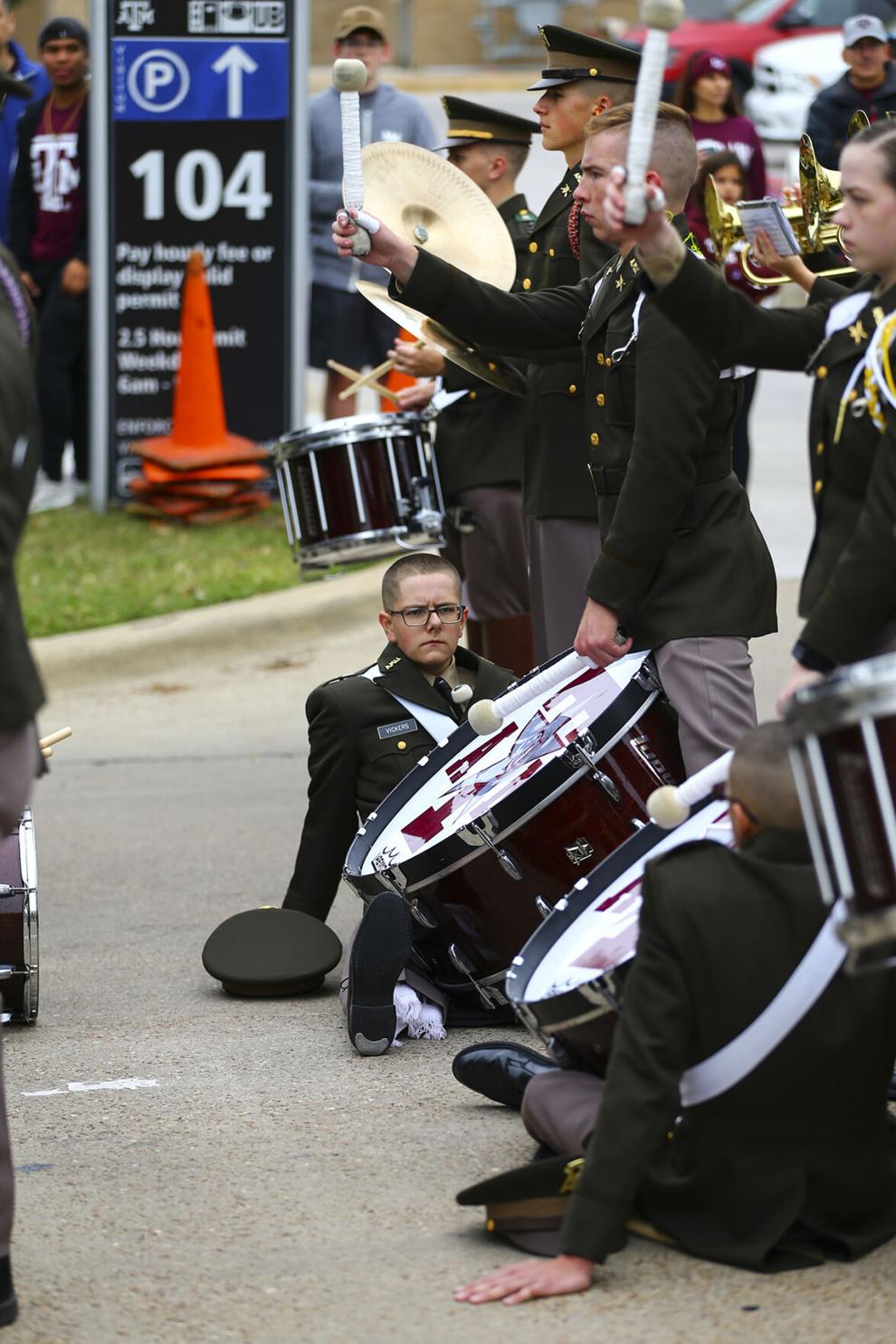 Texas A&M vs. Prairie View A&M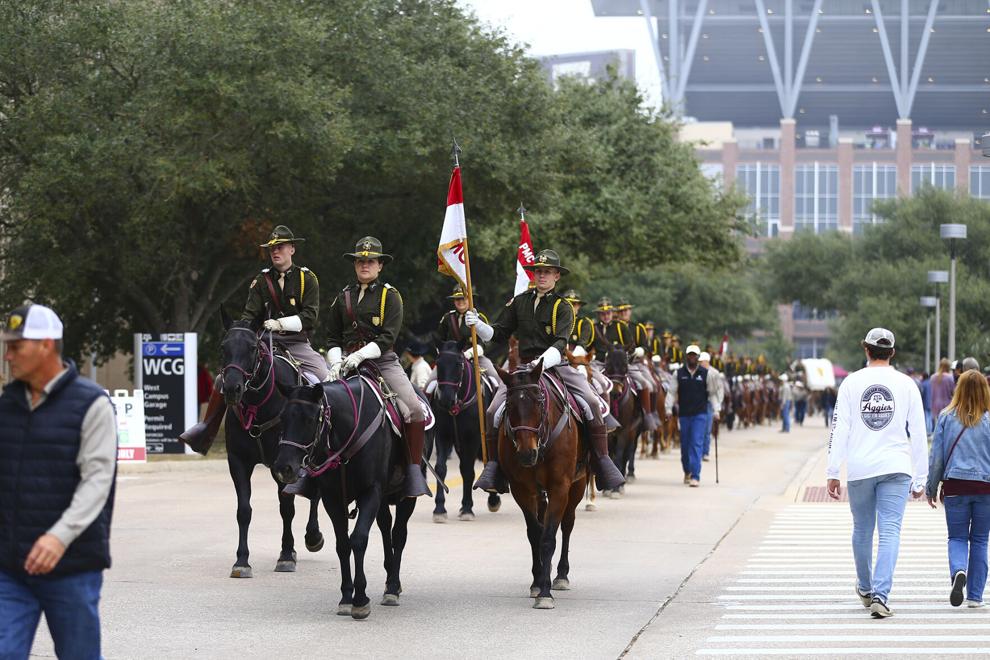 Texas A&M vs. Prairie View A&M
Texas A&M vs. Prairie View A&M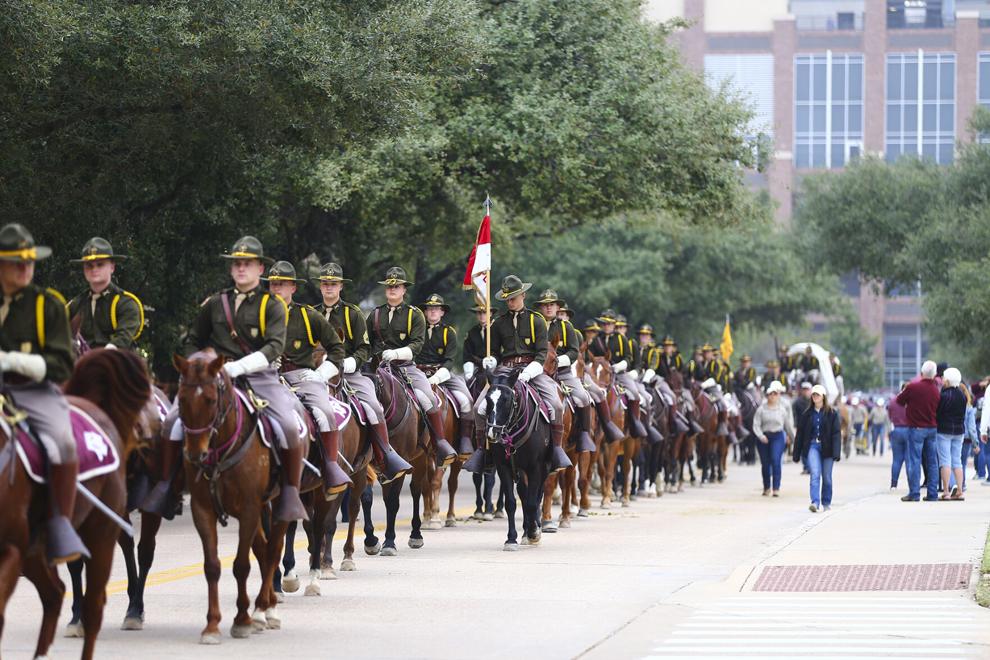 Texas A&M vs. Prairie View A&M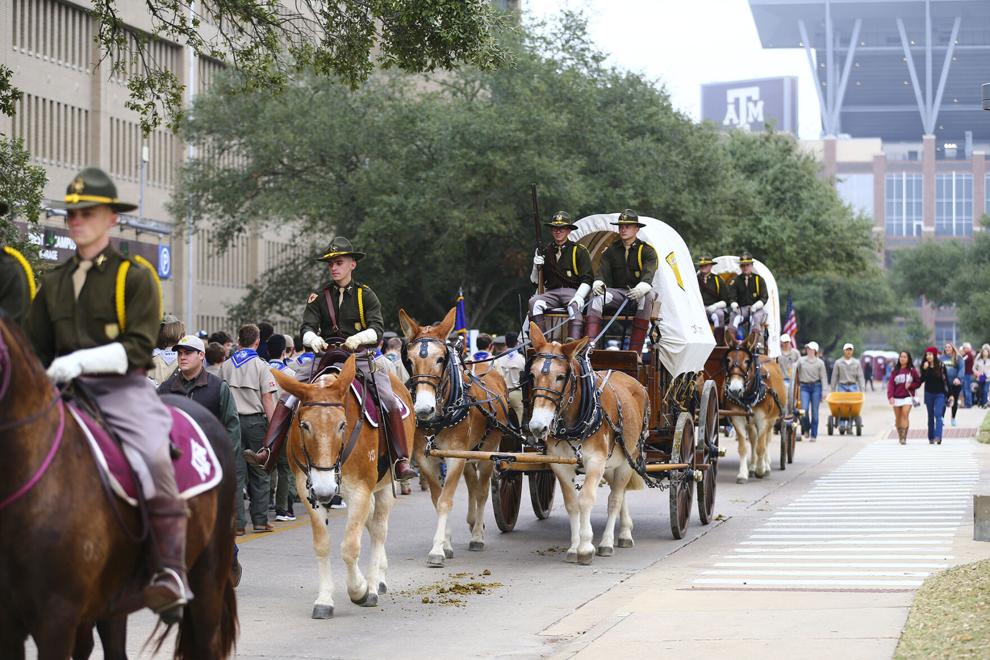 Texas A&M vs. Prairie View A&M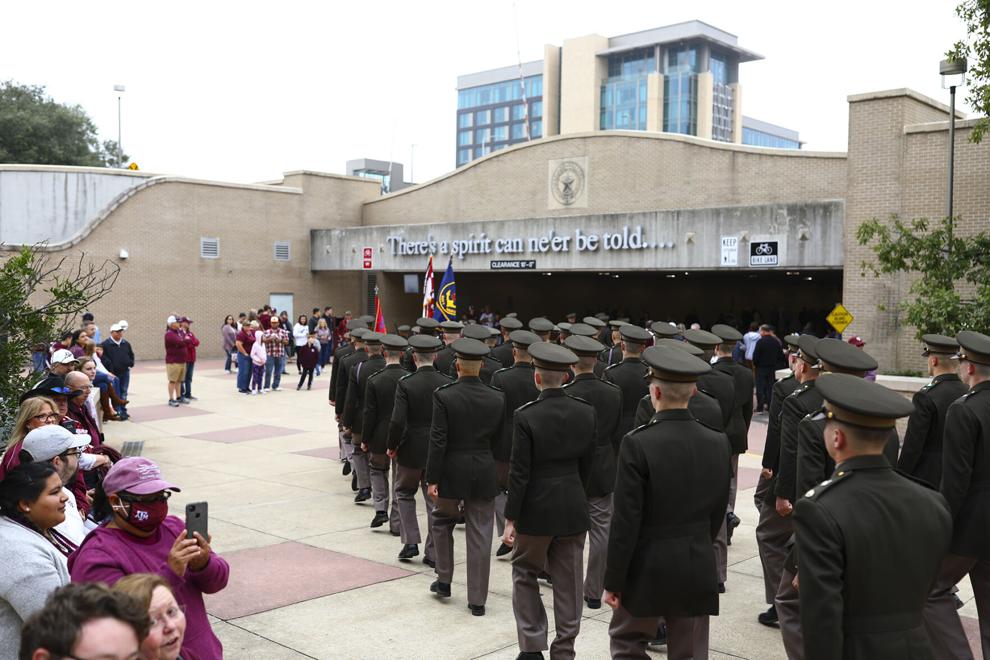 Texas A&M vs. Prairie View A&M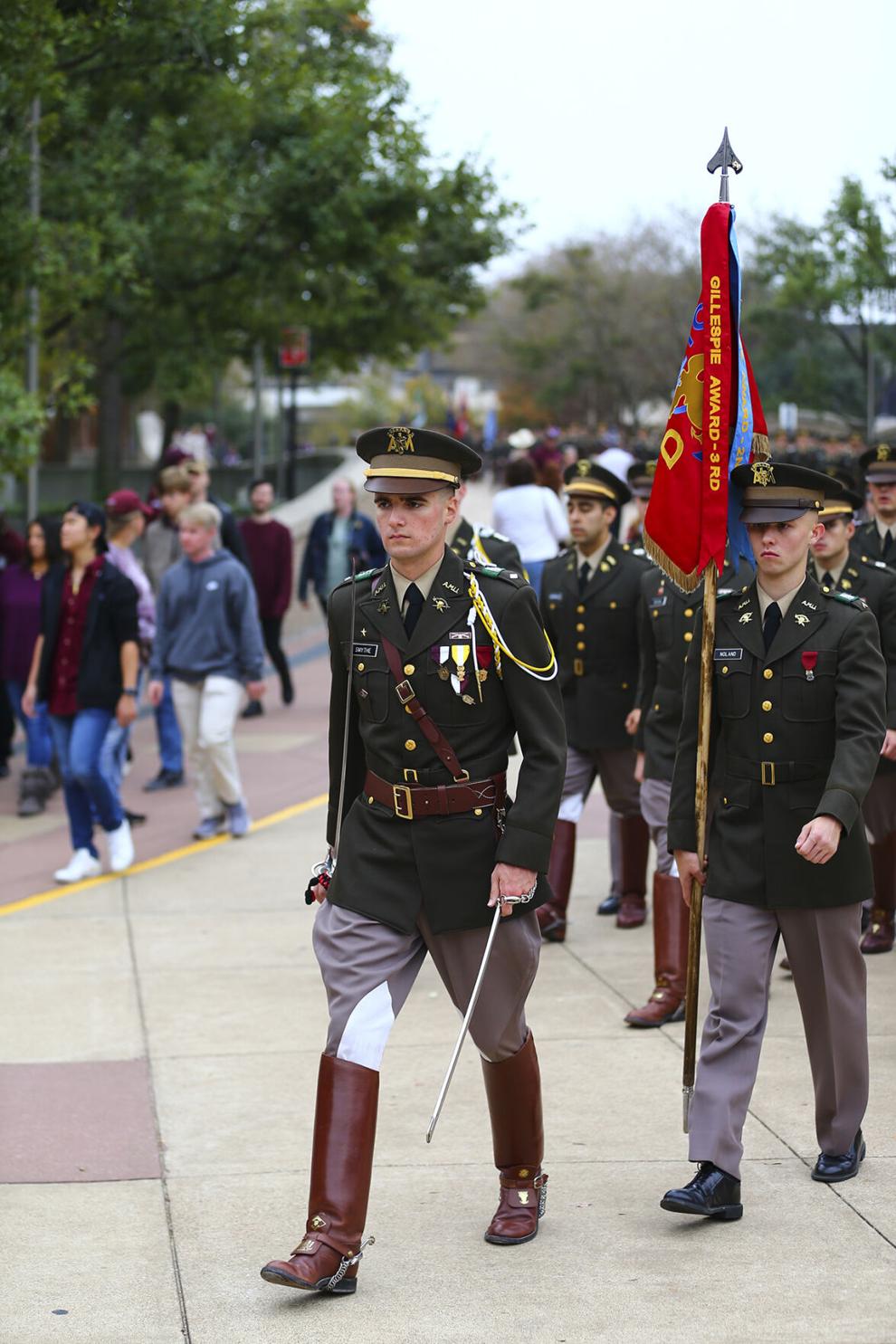 Texas A&M vs. Prairie View A&M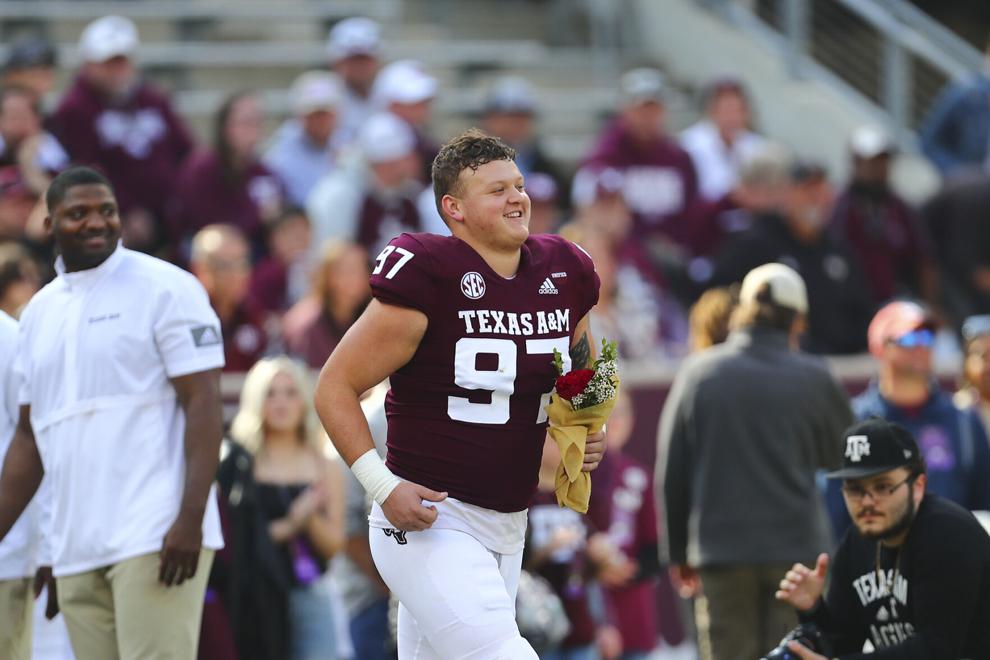 Texas A&M vs. Prairie View A&M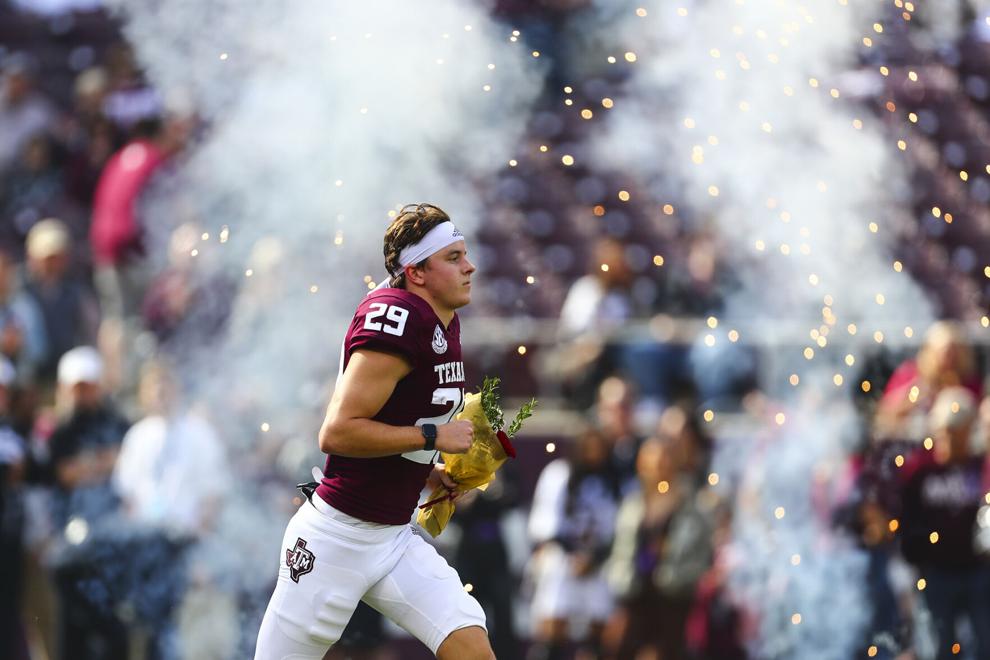 Texas A&M vs. Prairie View A&M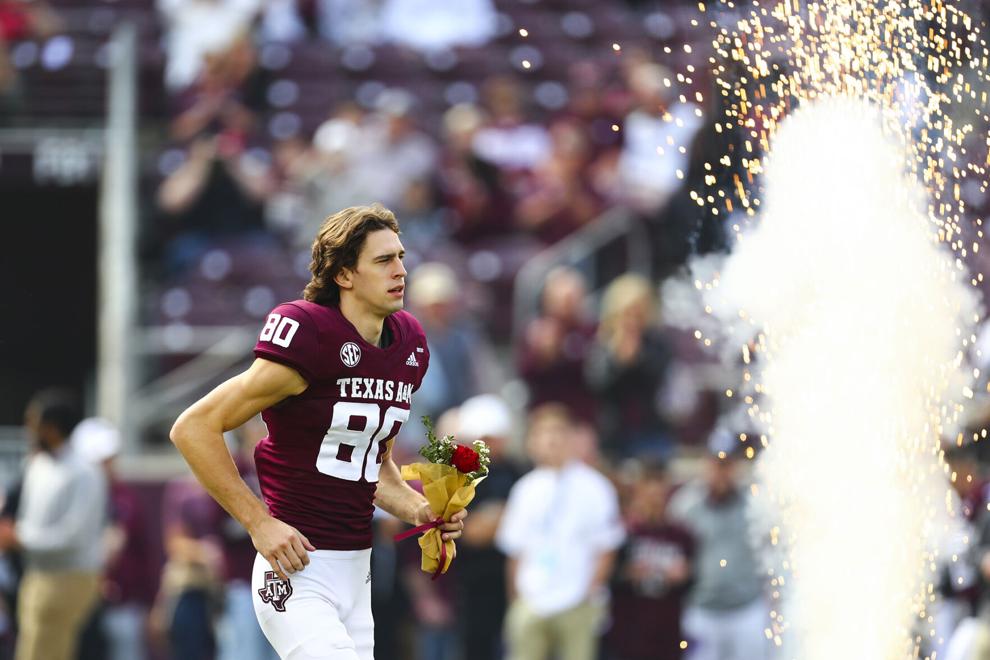 Texas A&M vs. Prairie View A&M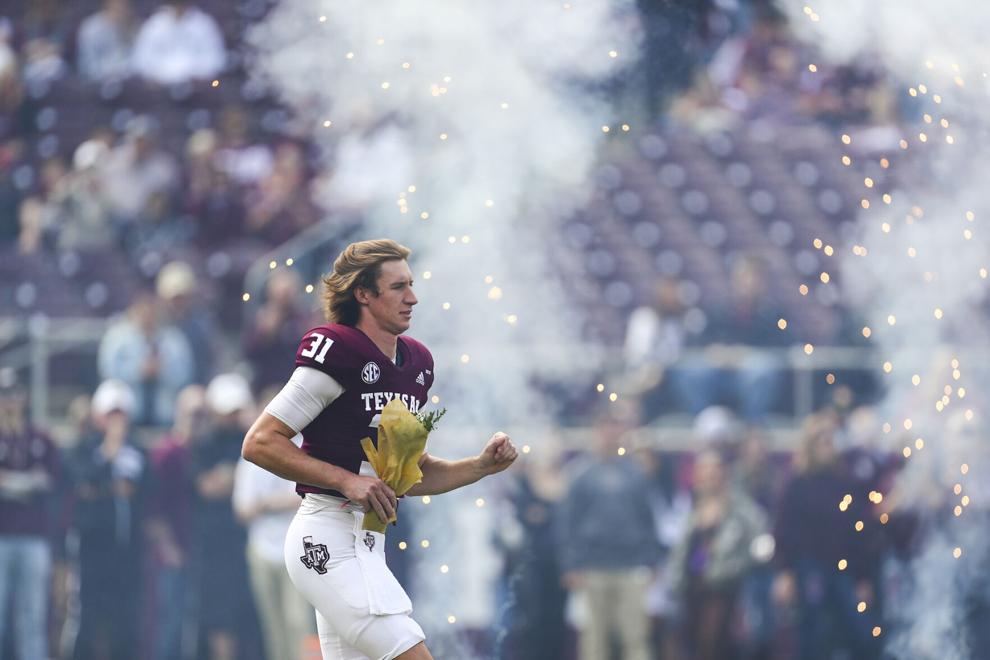 Texas A&M vs. Prairie View A&M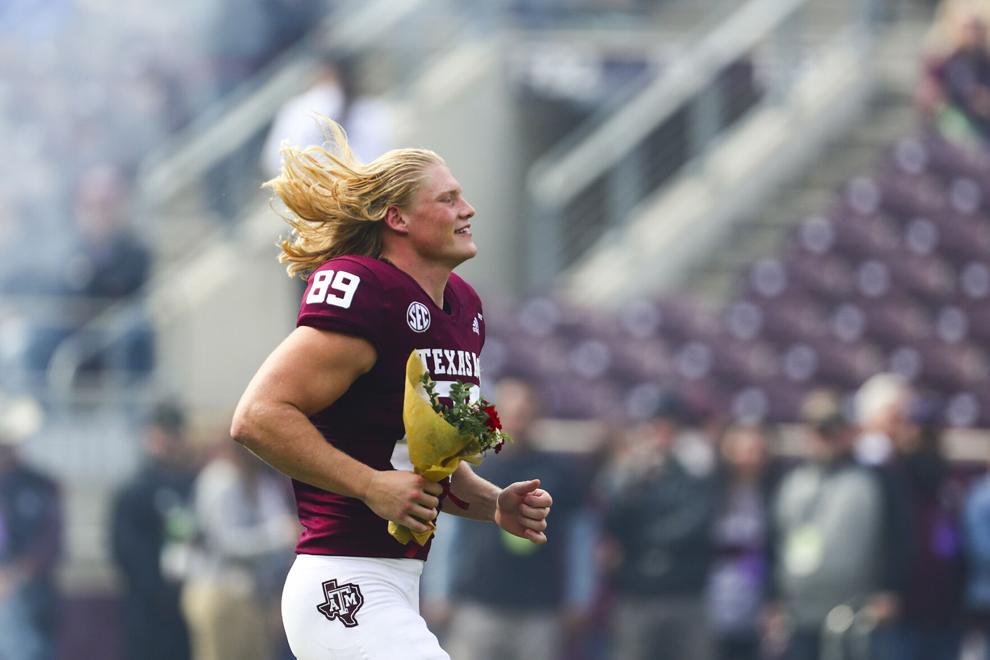 Texas A&M vs. Prairie View A&M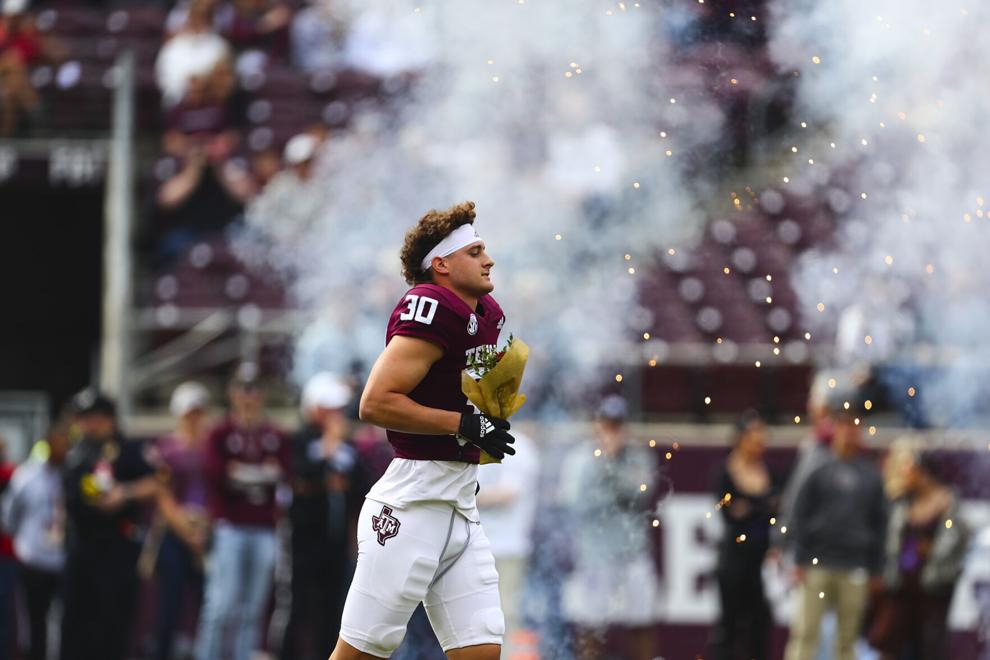 Texas A&M vs. Prairie View A&M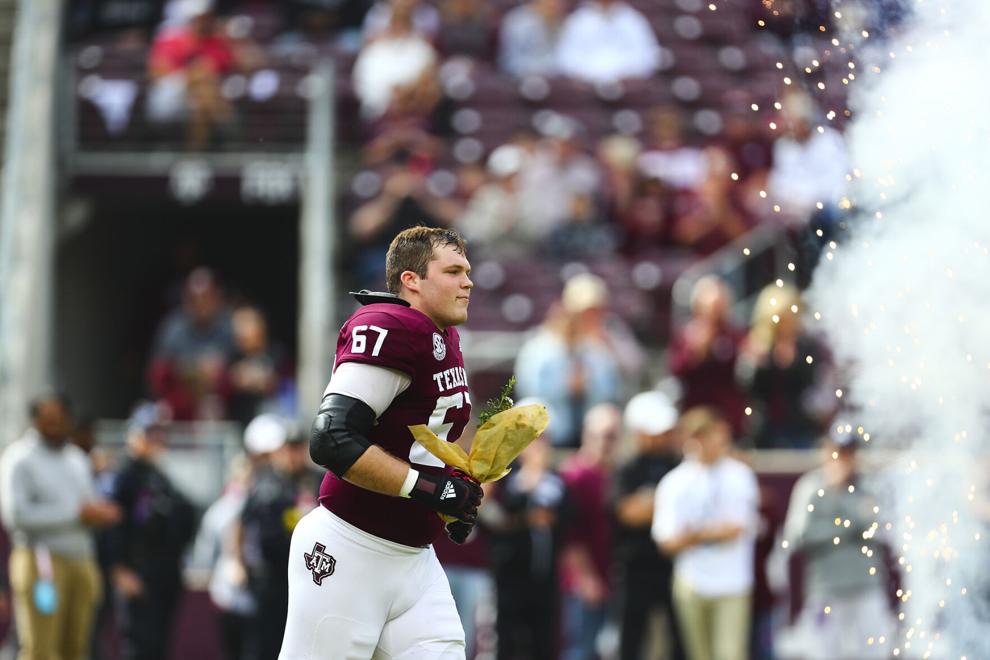 Texas A&M vs. Prairie View A&M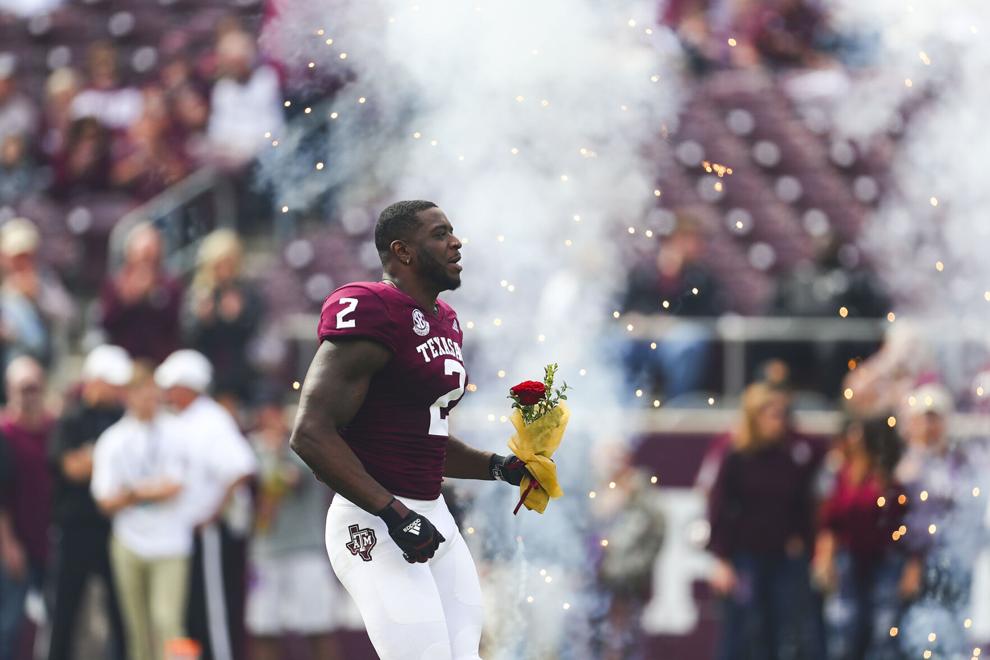 Texas A&M vs. Prairie View A&M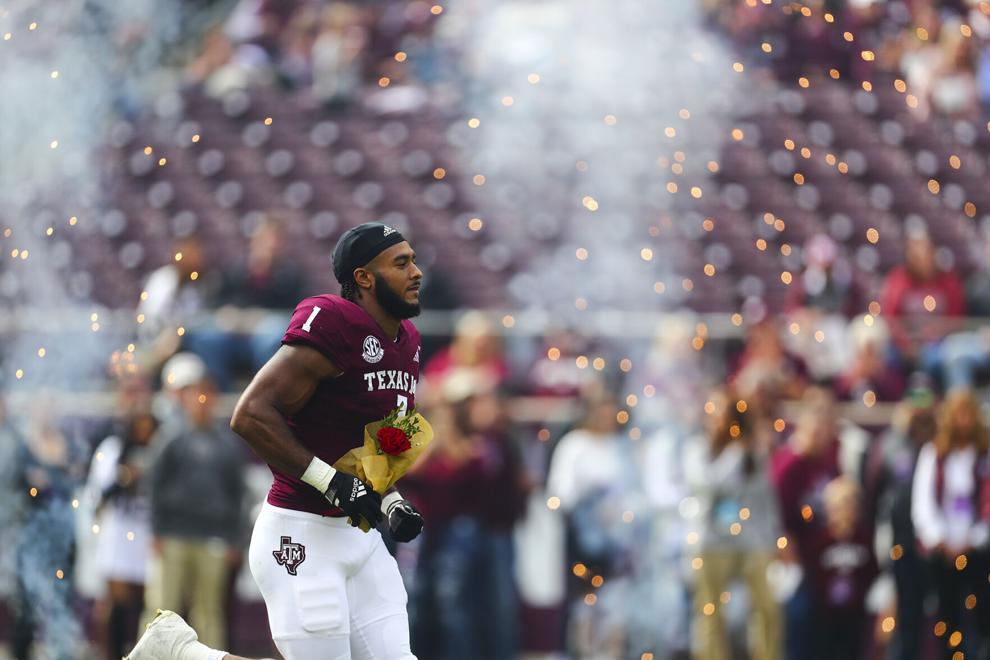 Texas A&M vs. Prairie View A&M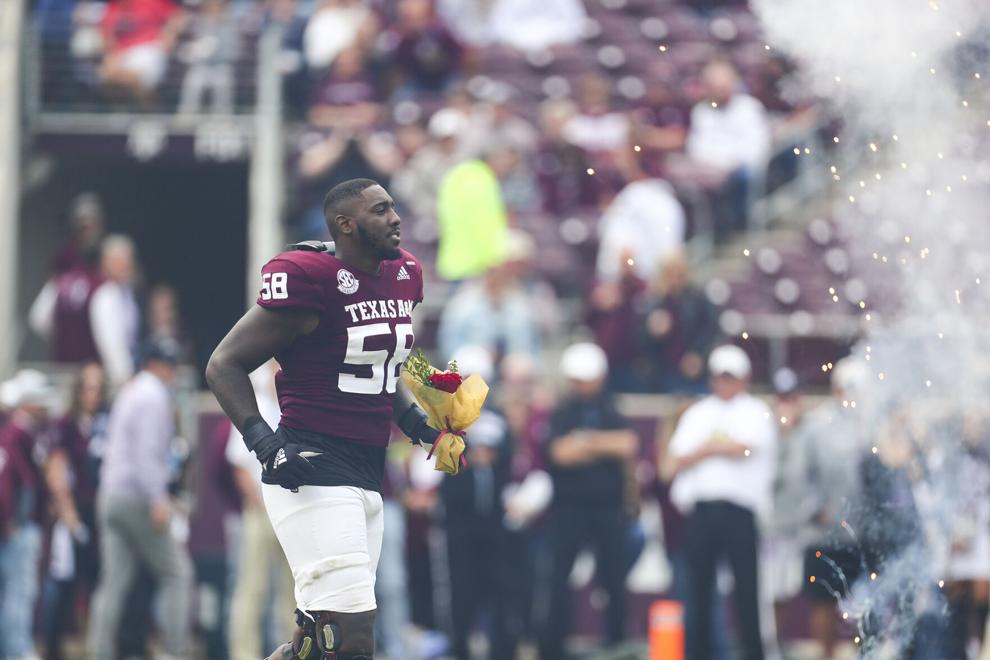 Texas A&M vs. Prairie View A&M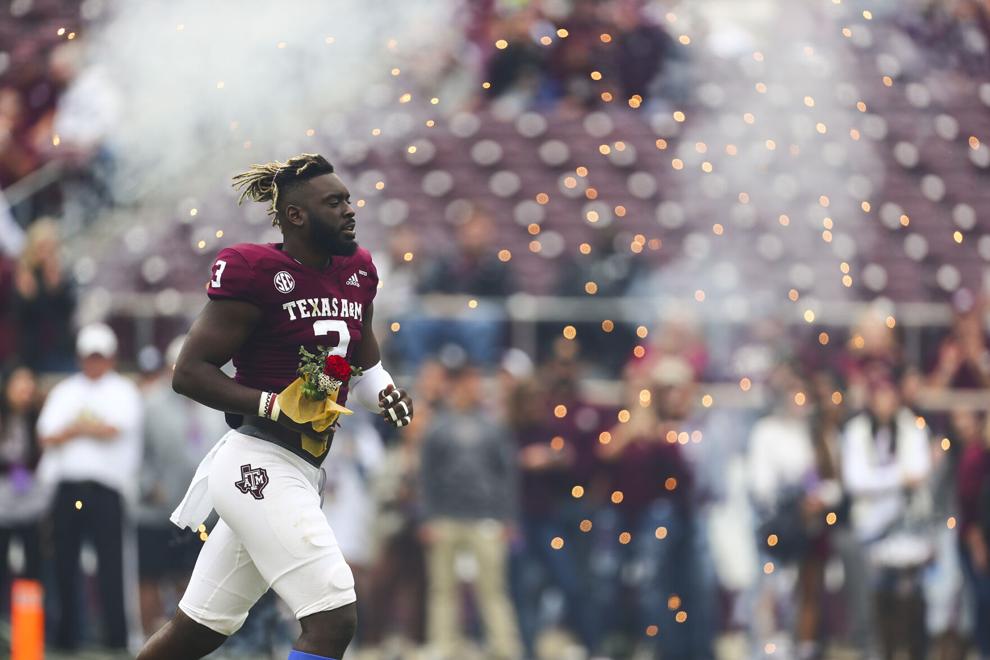 Texas A&M vs. Prairie View A&M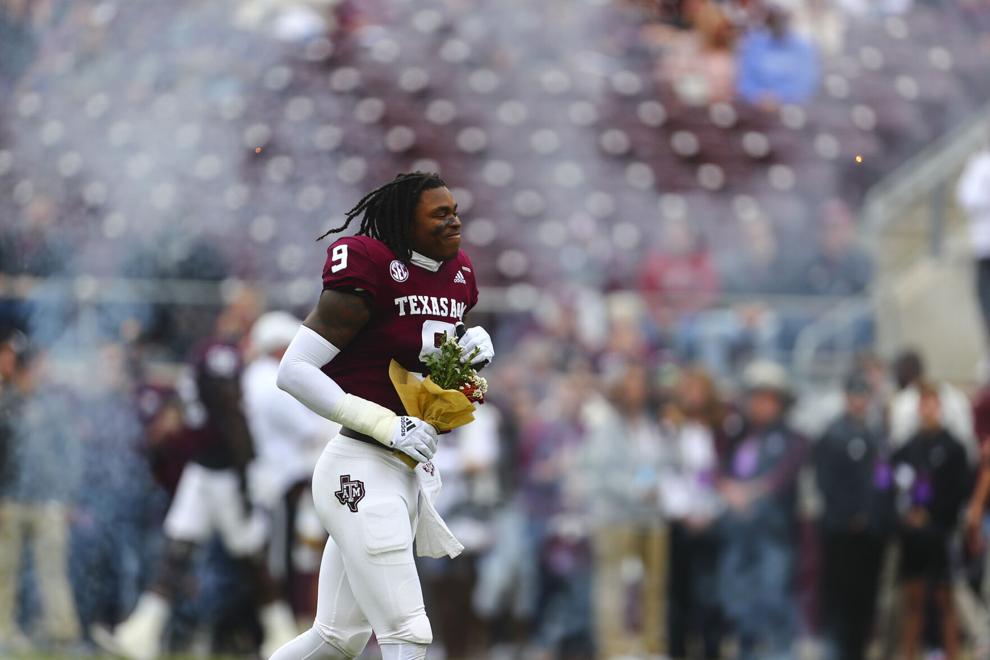 Texas A&M vs. Prairie View A&M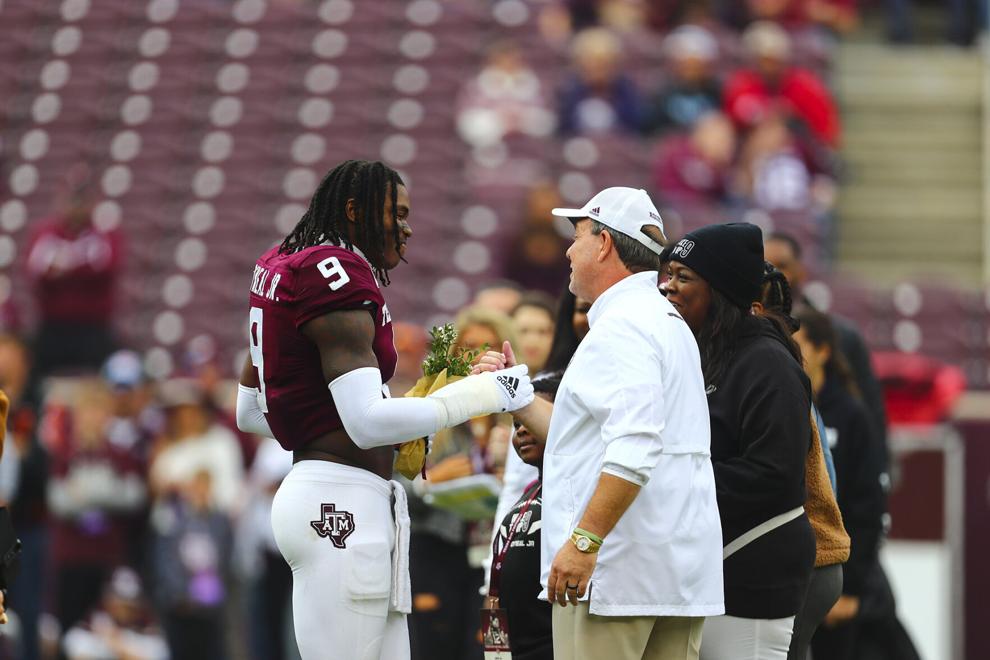 Texas A&M vs. Prairie View A&M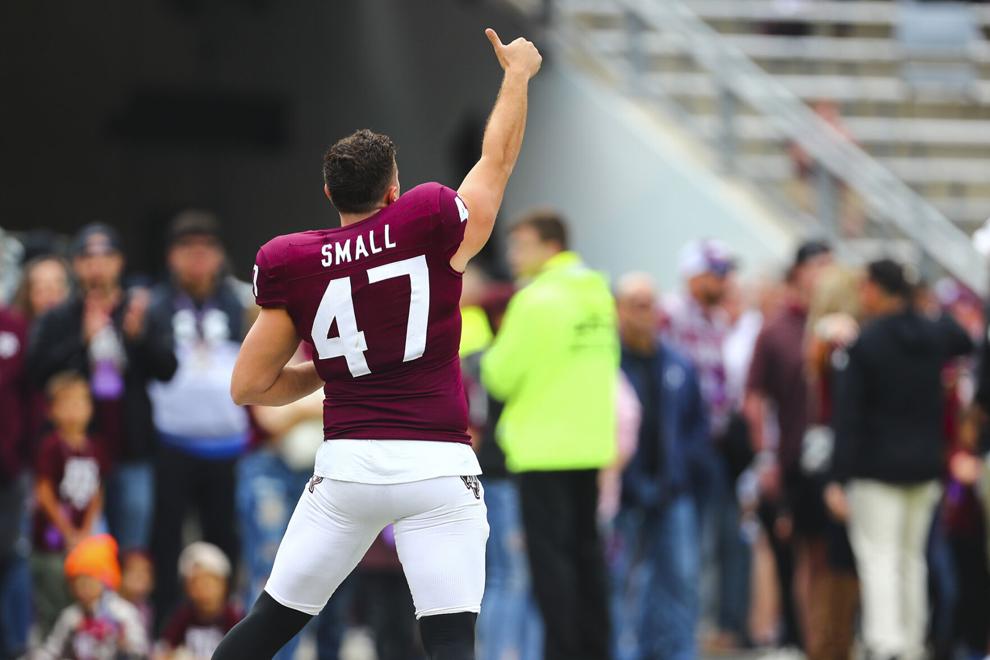 Texas A&M vs. Prairie View A&M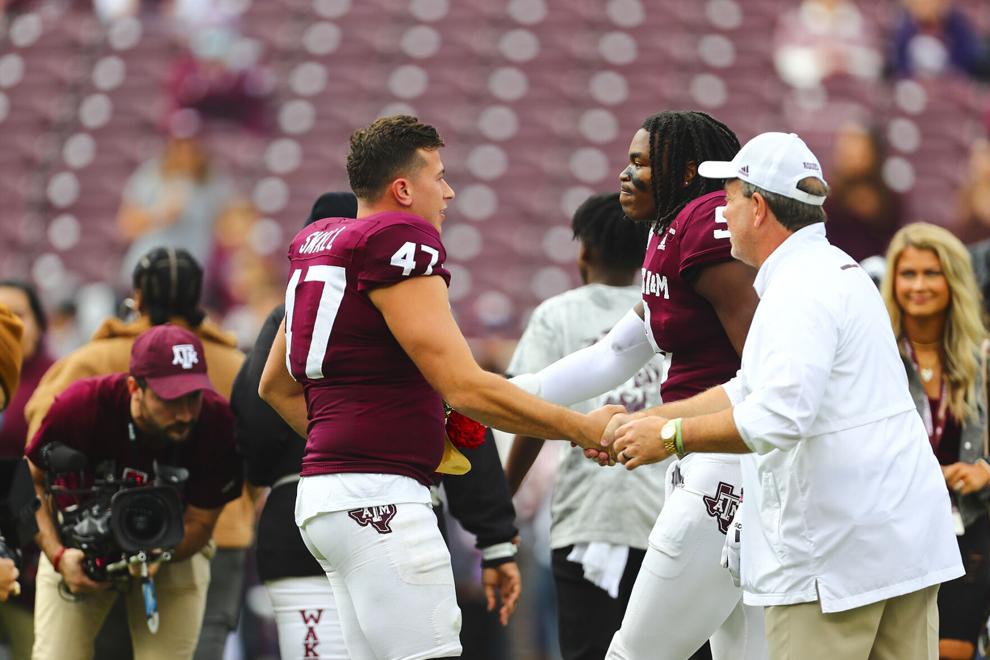 Texas A&M vs. Prairie View A&M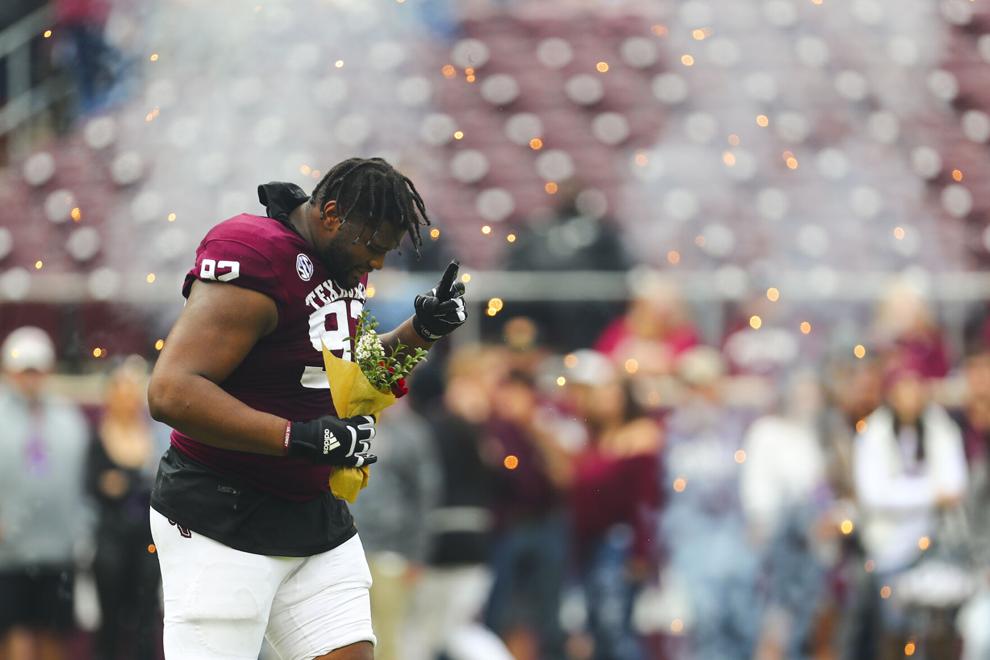 Texas A&M vs. Prairie View A&M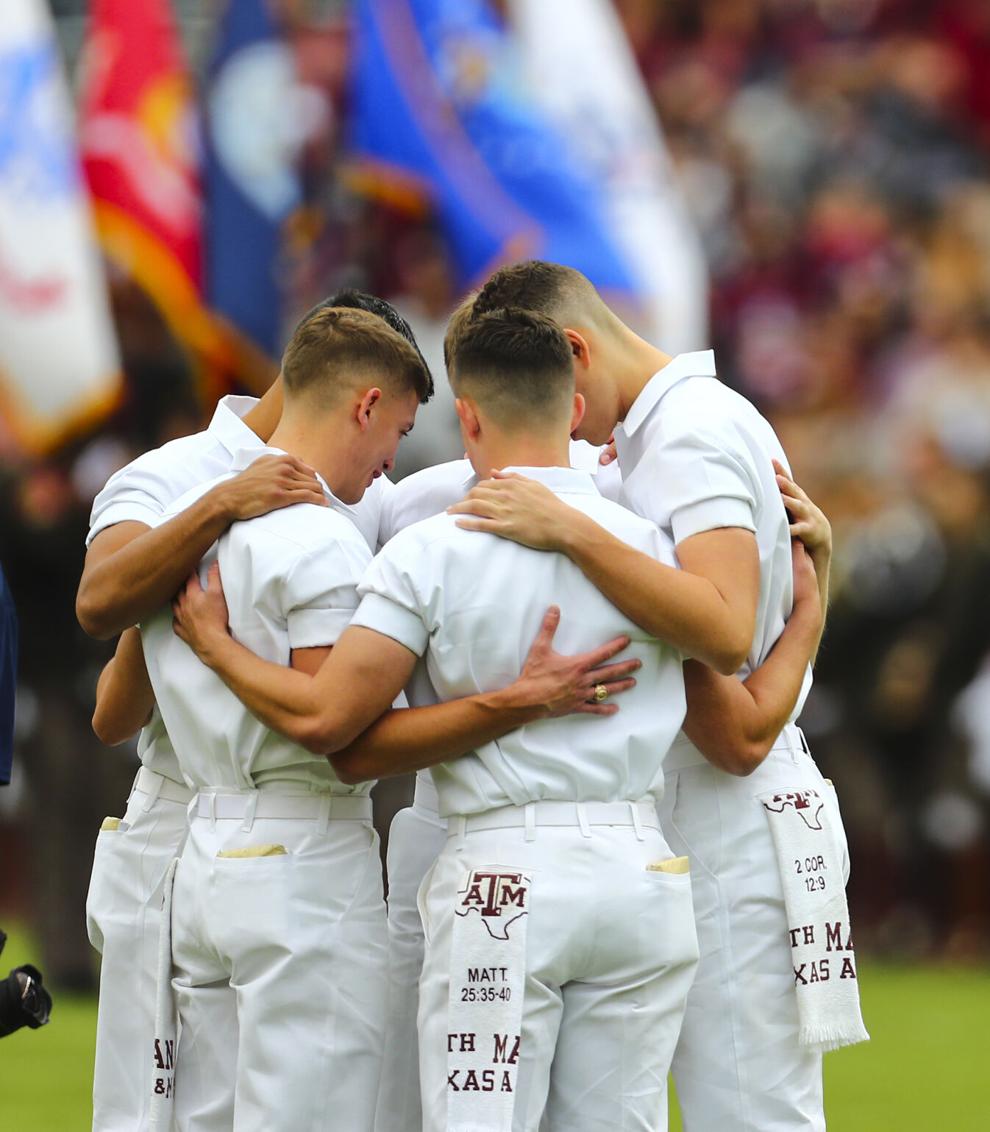 Texas A&M vs. Prairie View A&M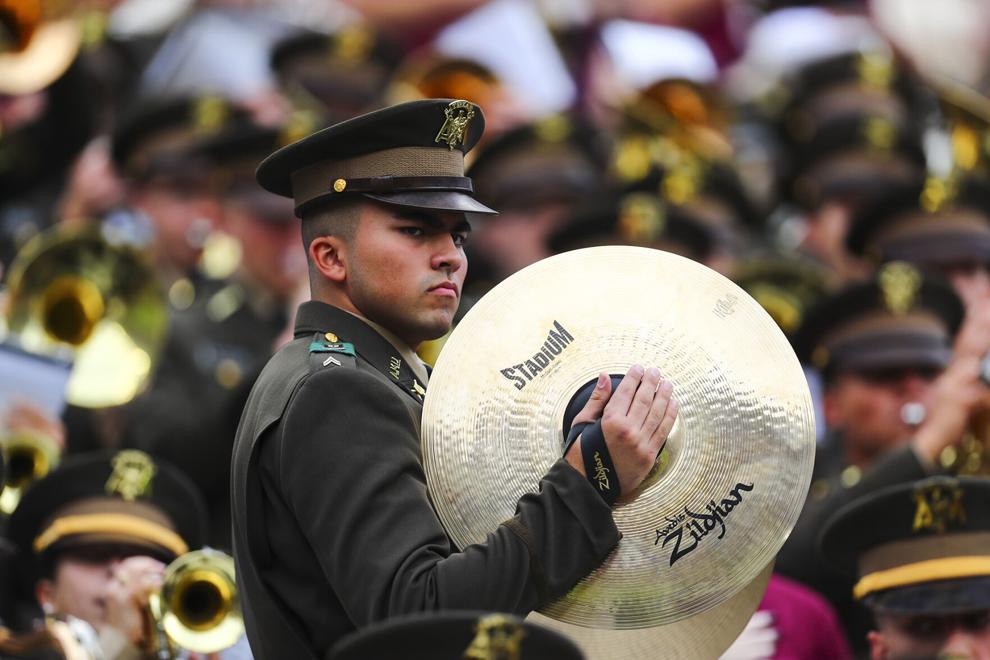 Texas A&M vs. Prairie View A&M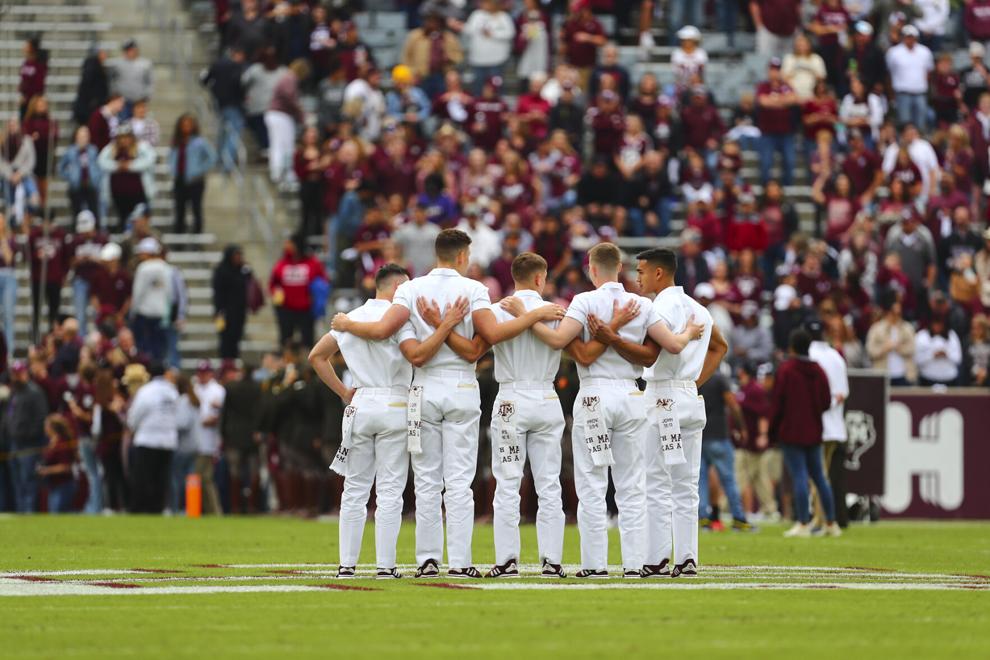 Texas A&M vs. Prairie View A&M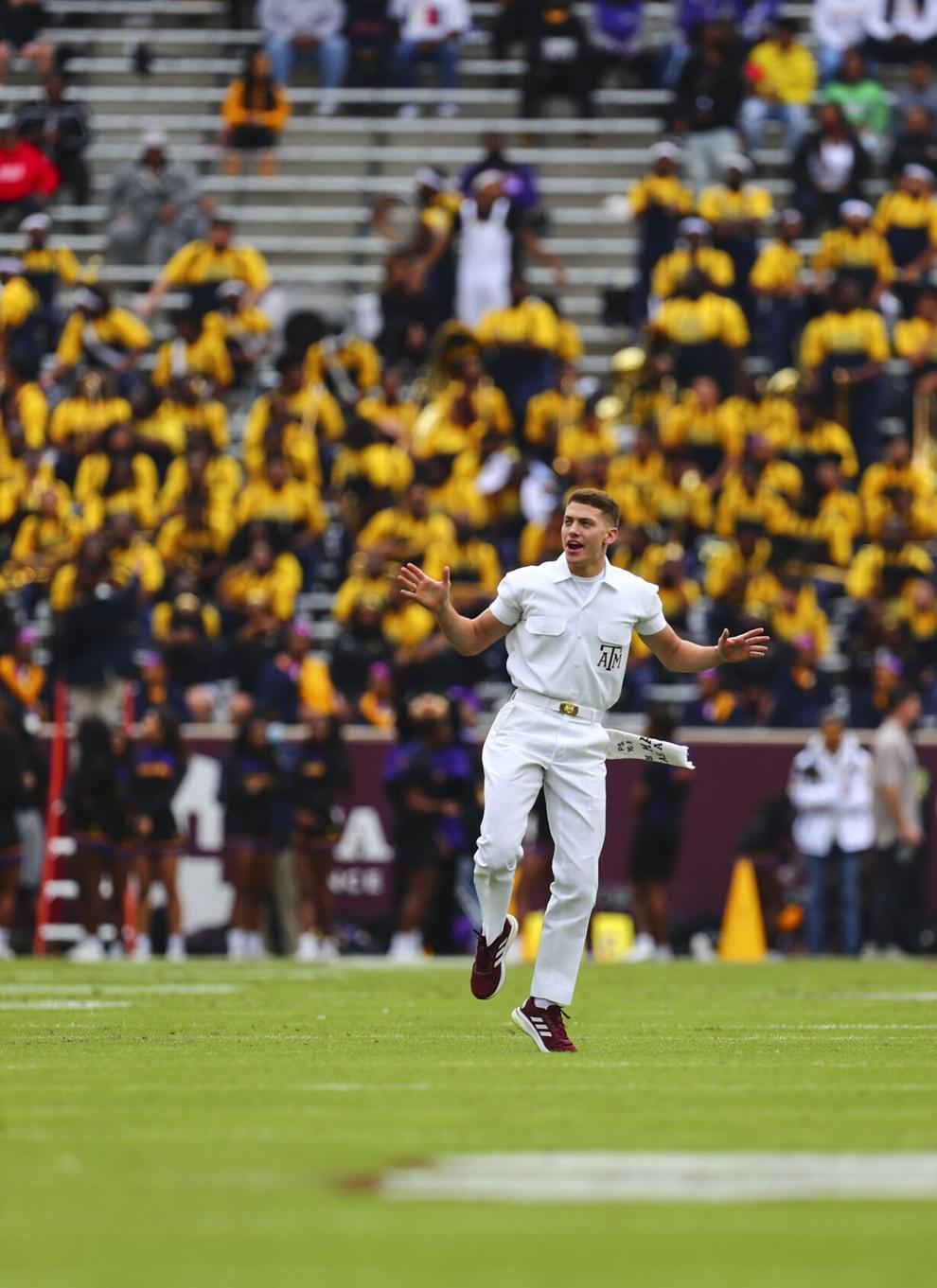 Texas A&M vs. Prairie View A&M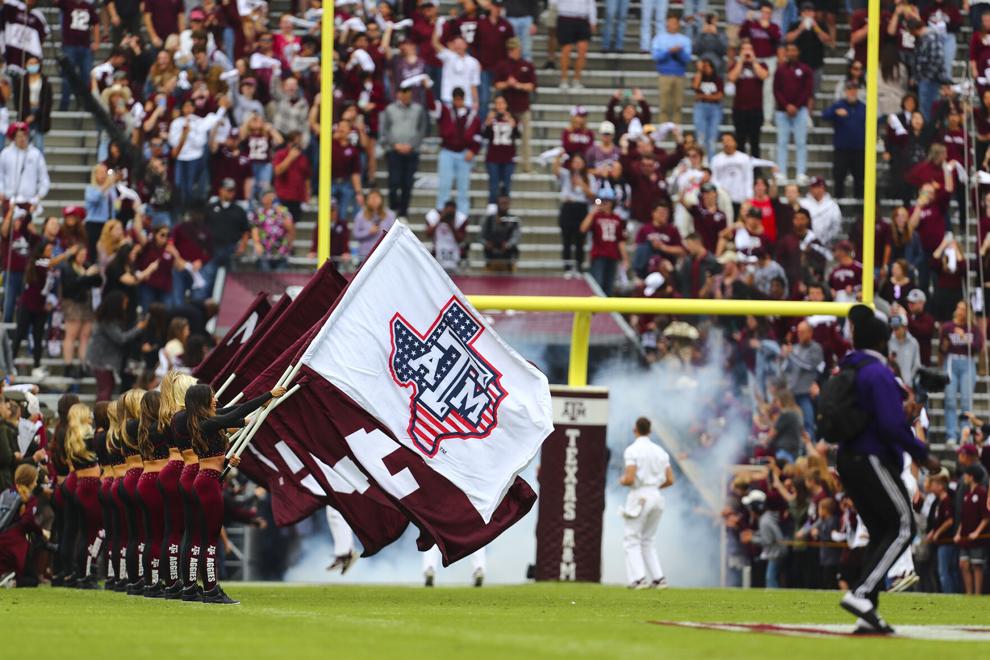 Texas A&M vs. Prairie View A&M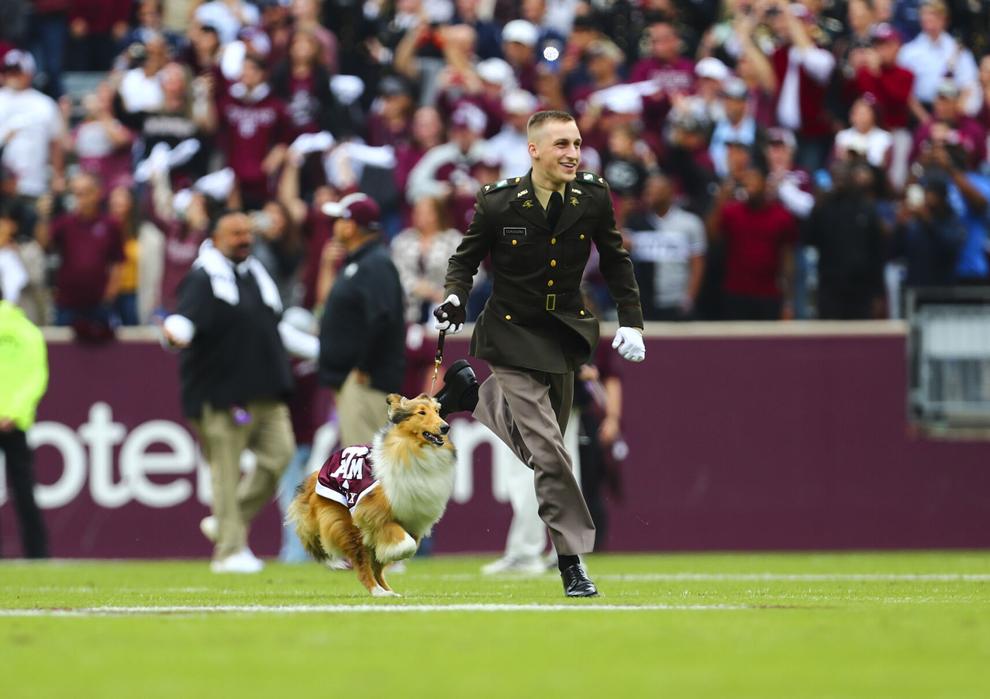 Texas A&M vs. Prairie View A&M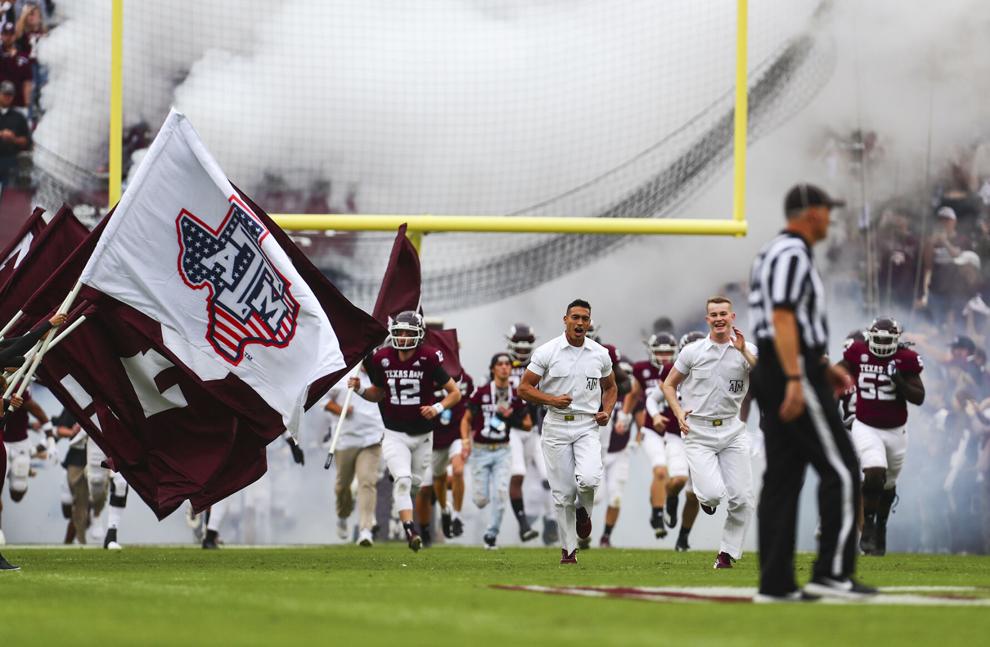 Texas A&M vs. Prairie View A&M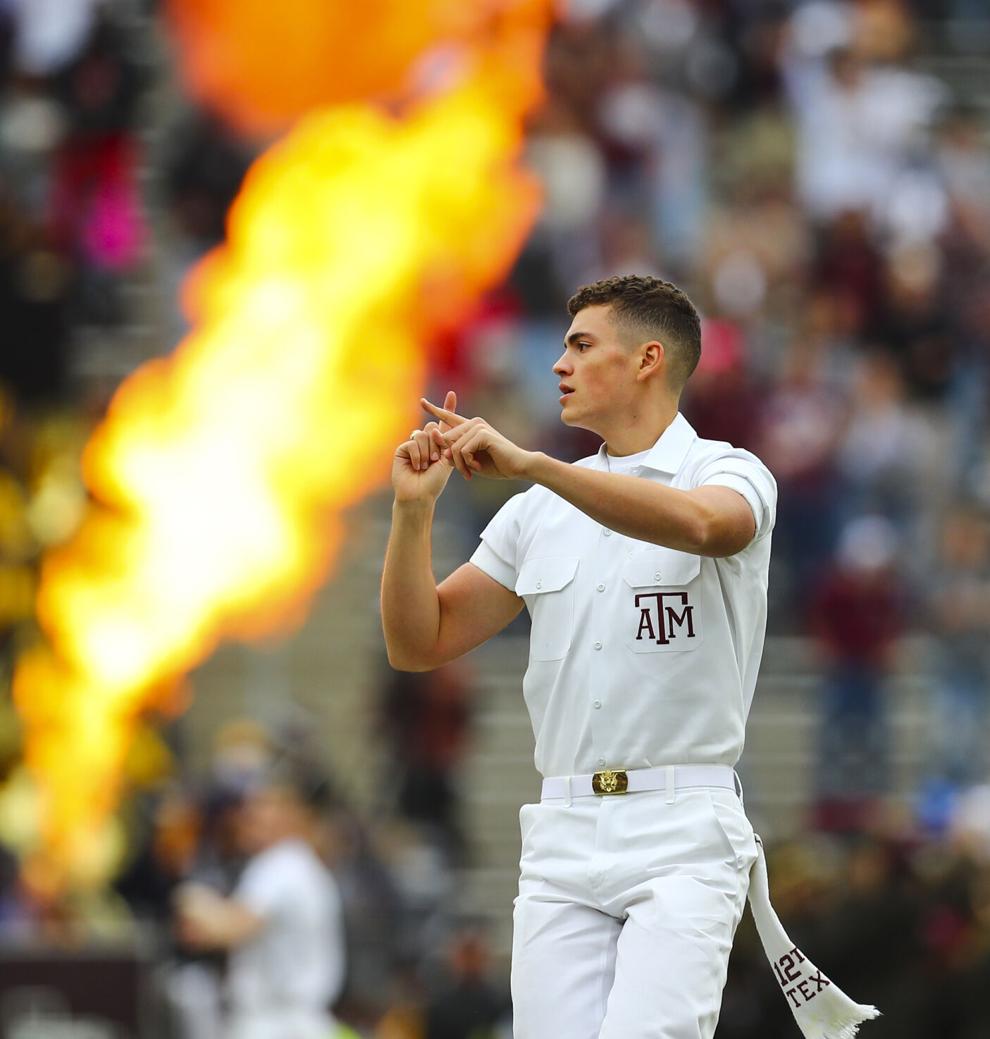 Texas A&M vs. Prairie View A&M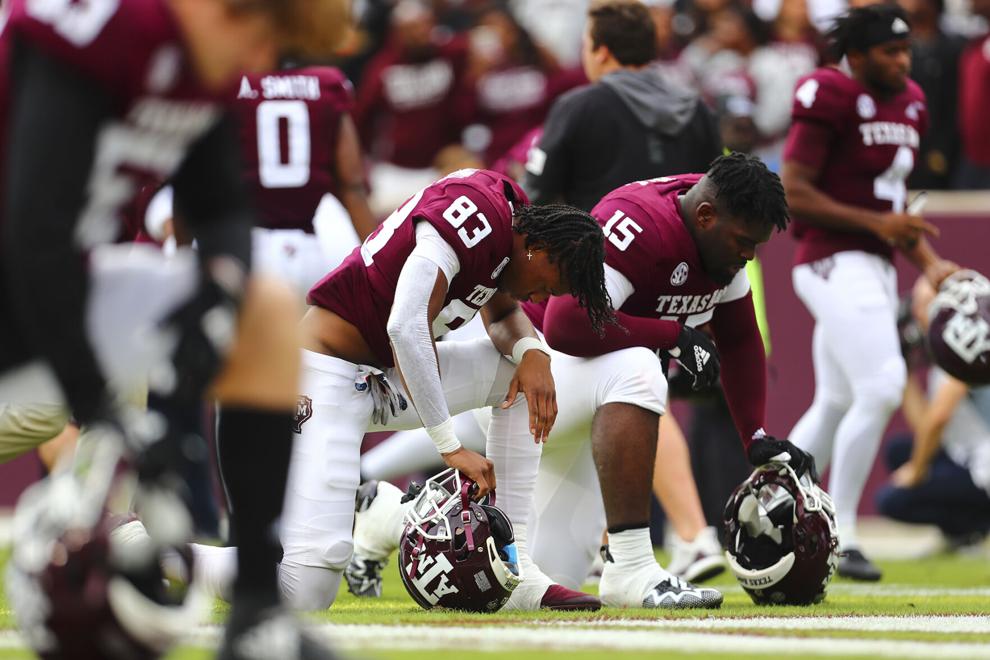 Texas A&M vs. Prairie View A&M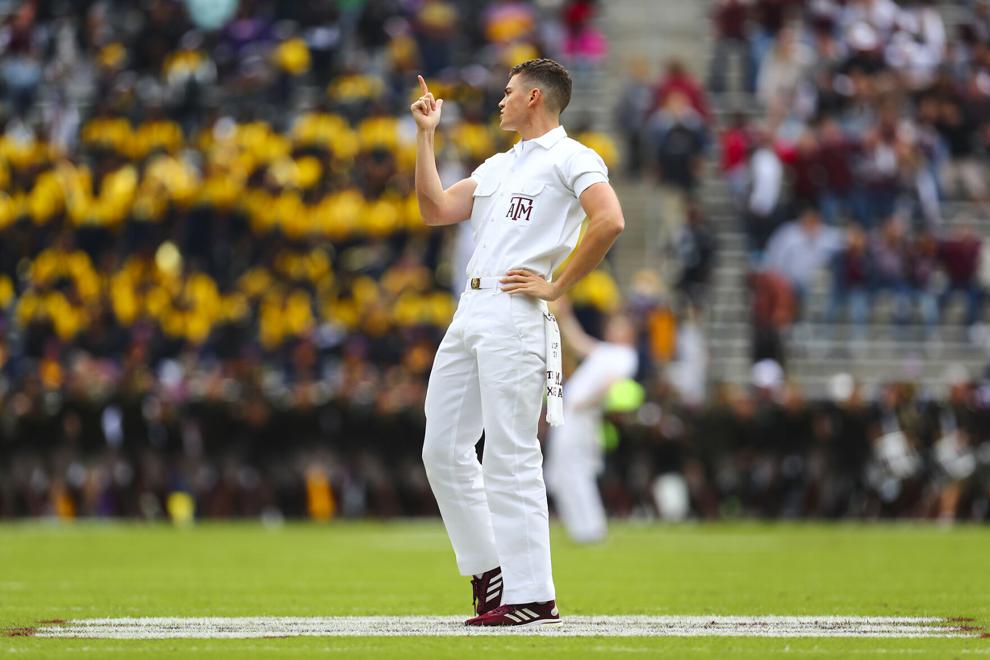 Texas A&M vs. Prairie View A&M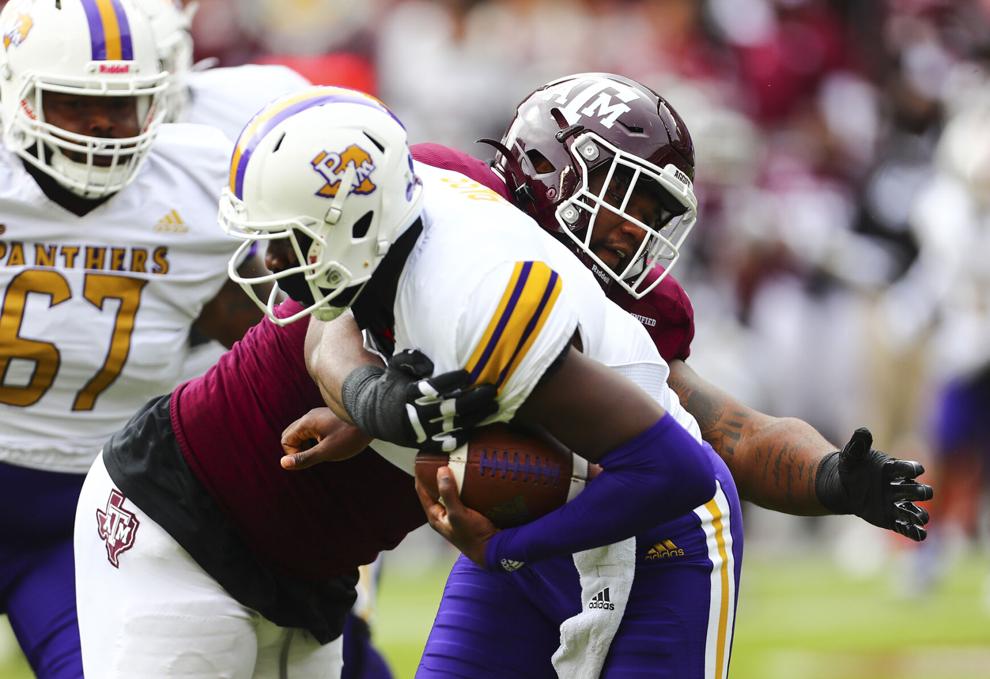 Texas A&M vs. Prairie View A&M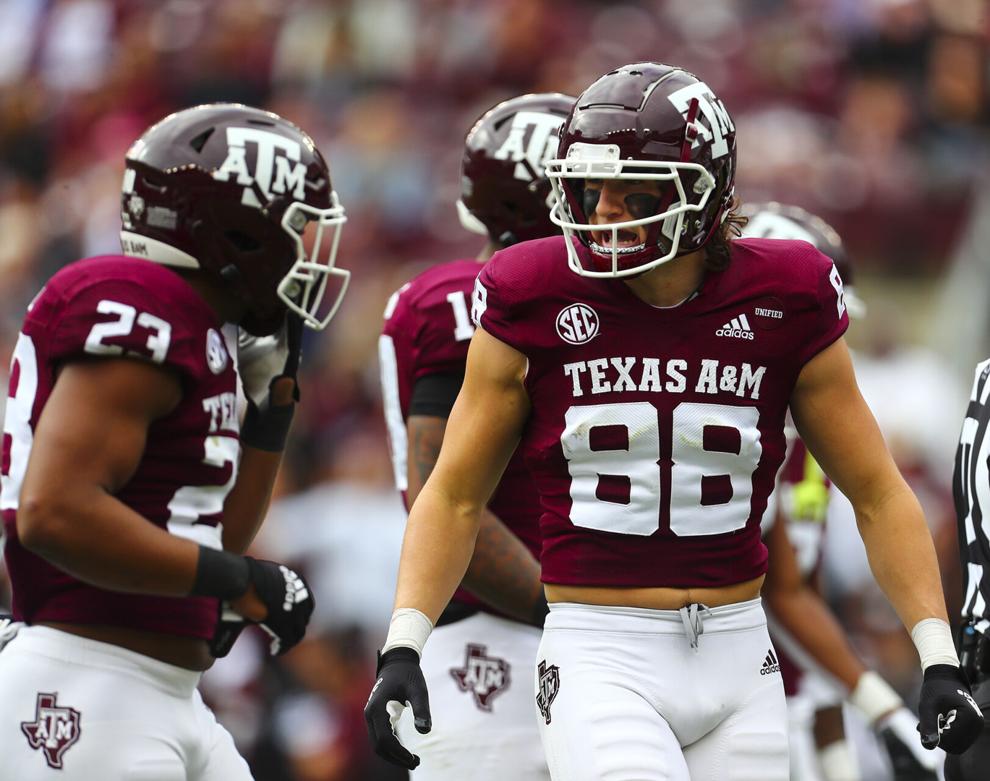 Texas A&M vs. Prairie View A&M
Texas A&M vs. Prairie View A&M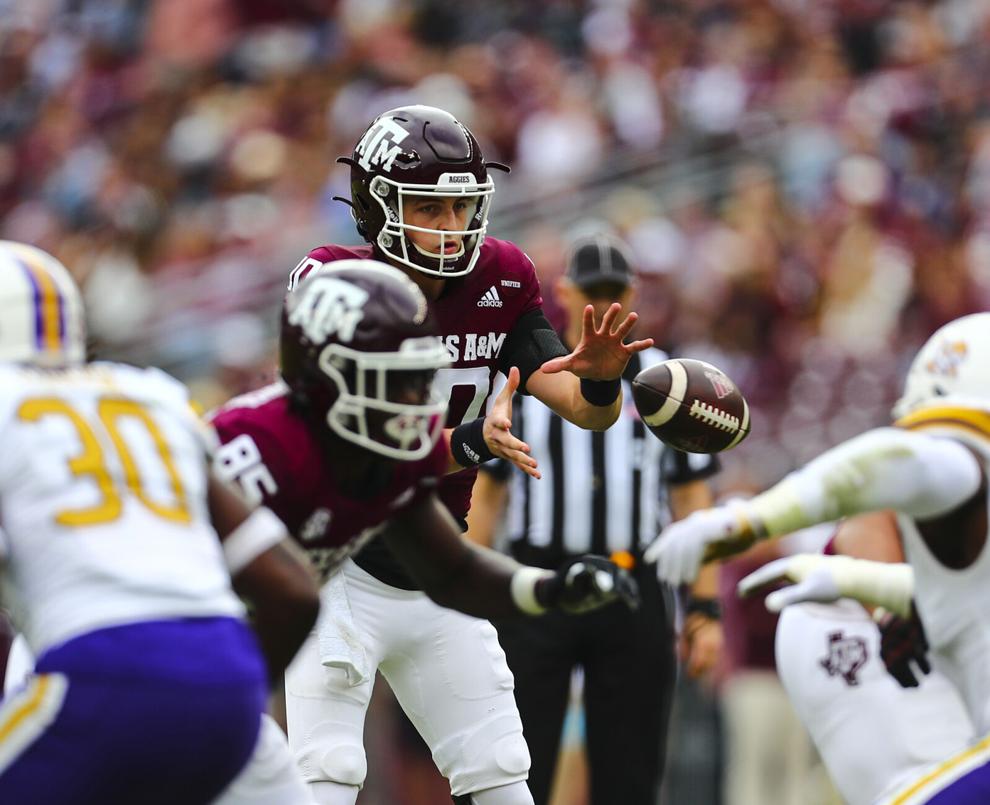 Texas A&M vs. Prairie View A&M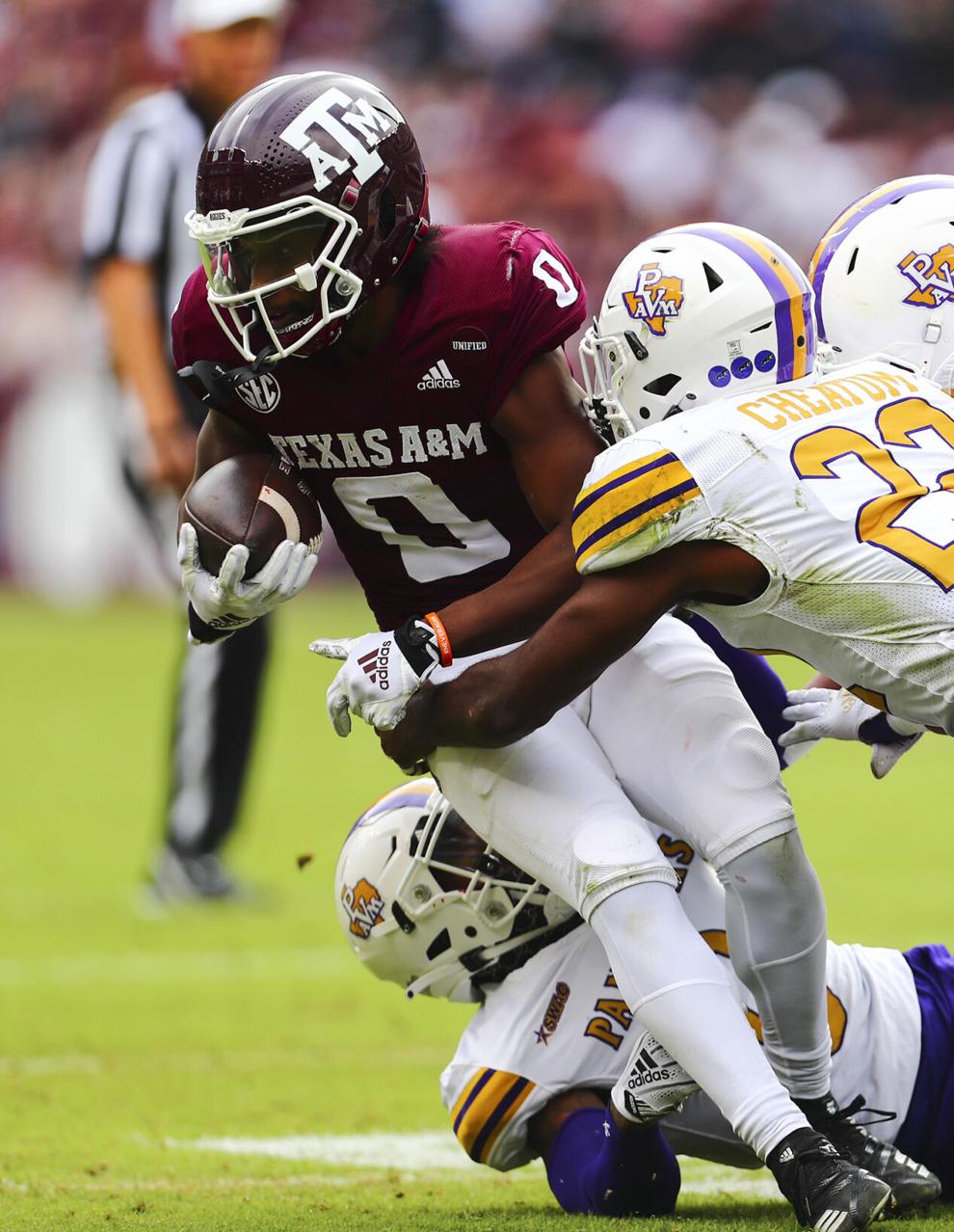 Texas A&M vs. Prairie View A&M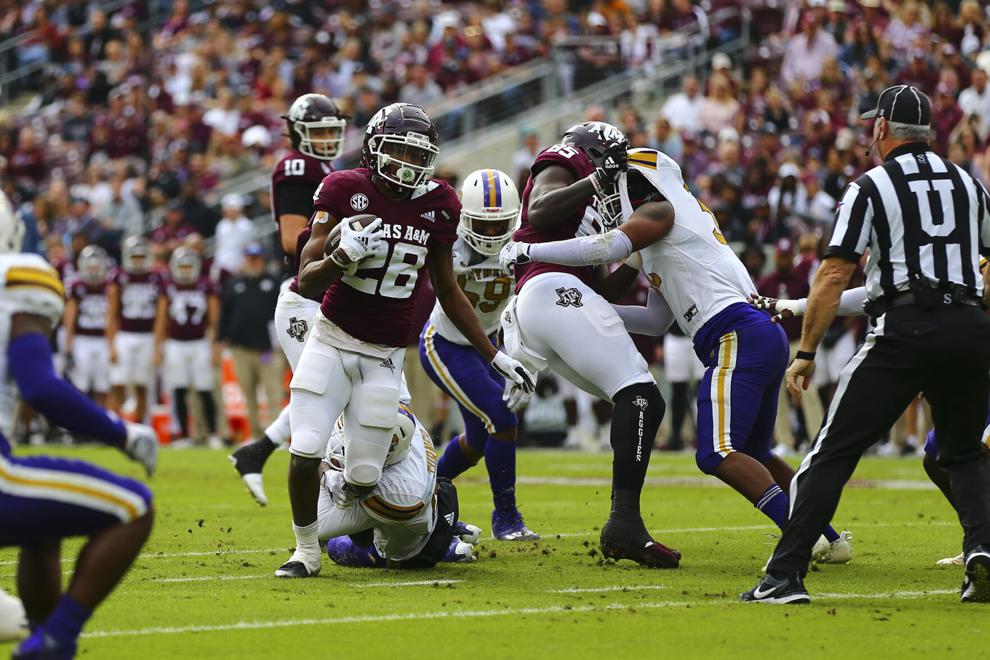 Texas A&M vs. Prairie View A&M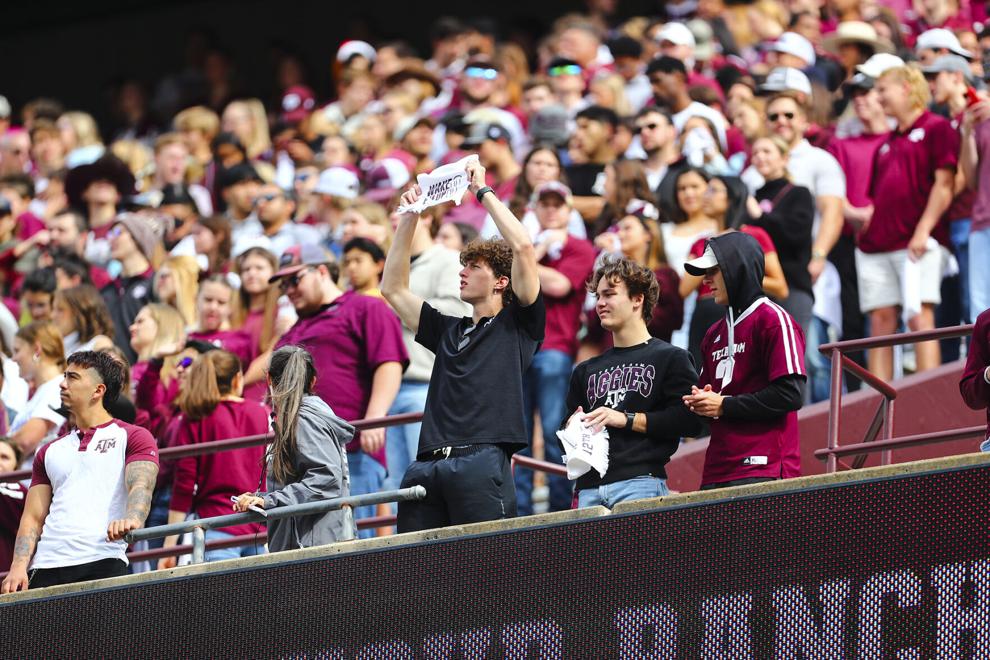 Texas A&M vs. Prairie View A&M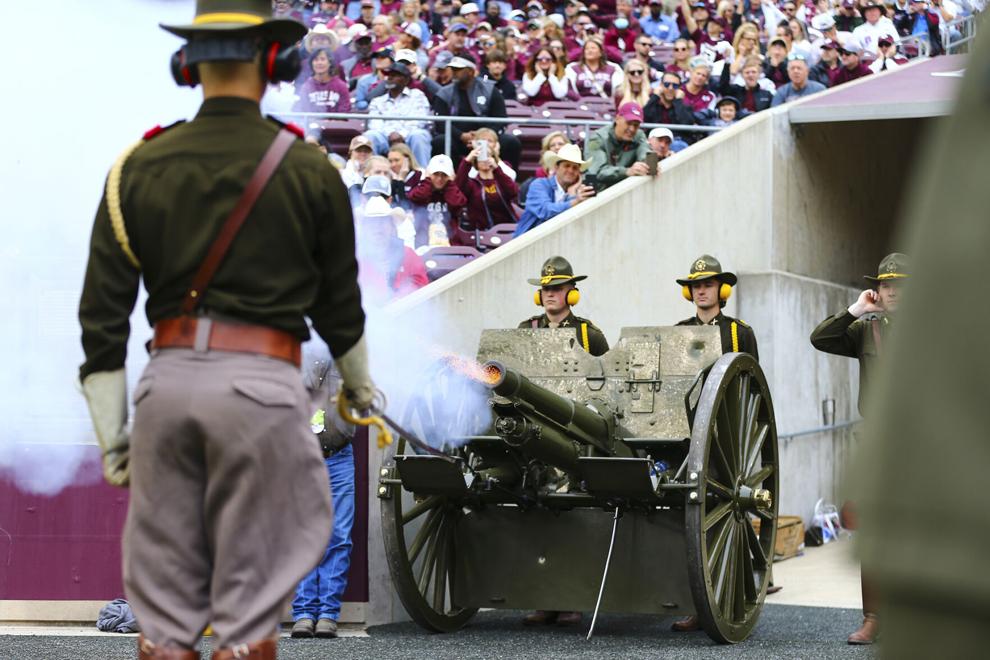 Texas A&M vs. Prairie View A&M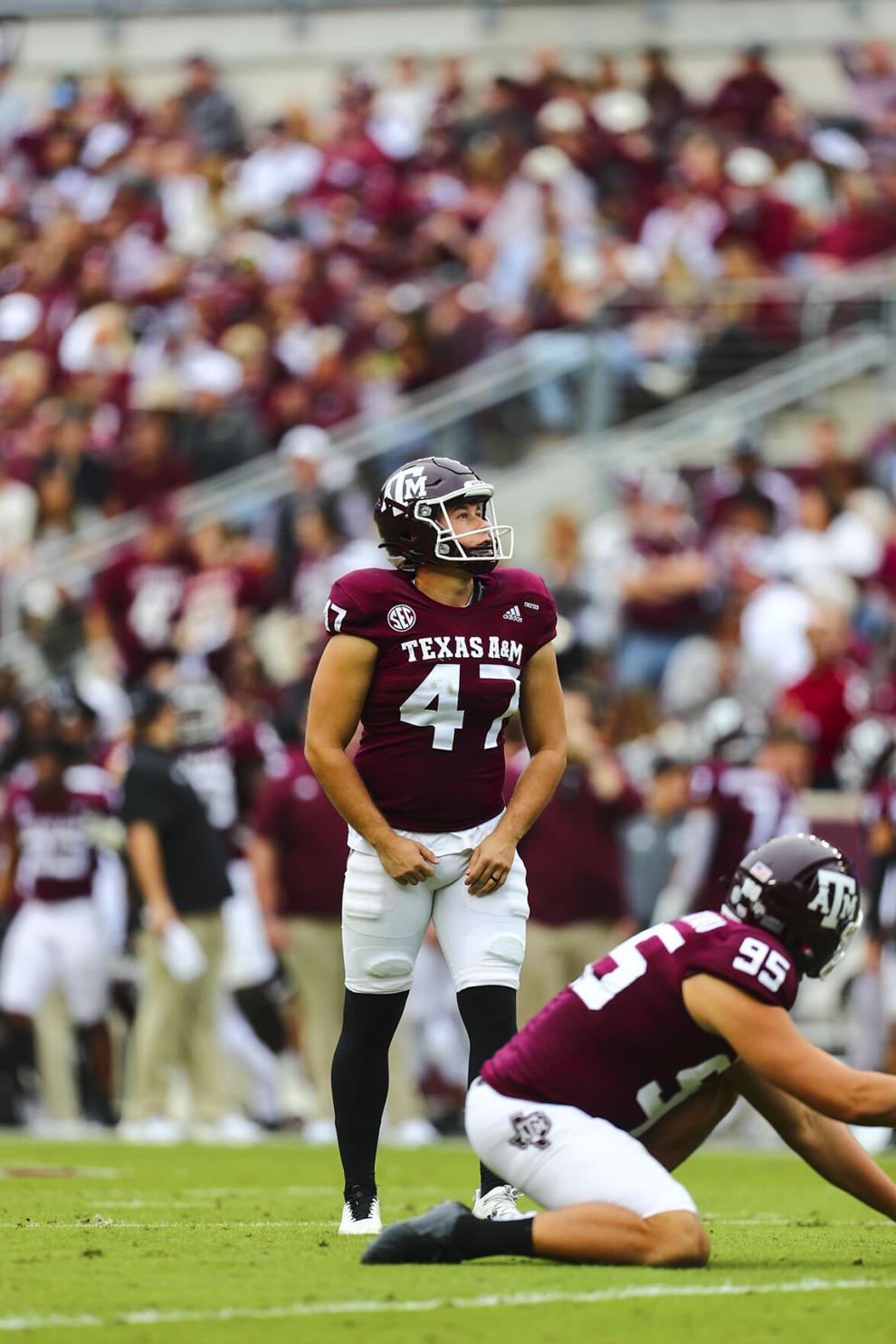 Texas A&M vs. Prairie View A&M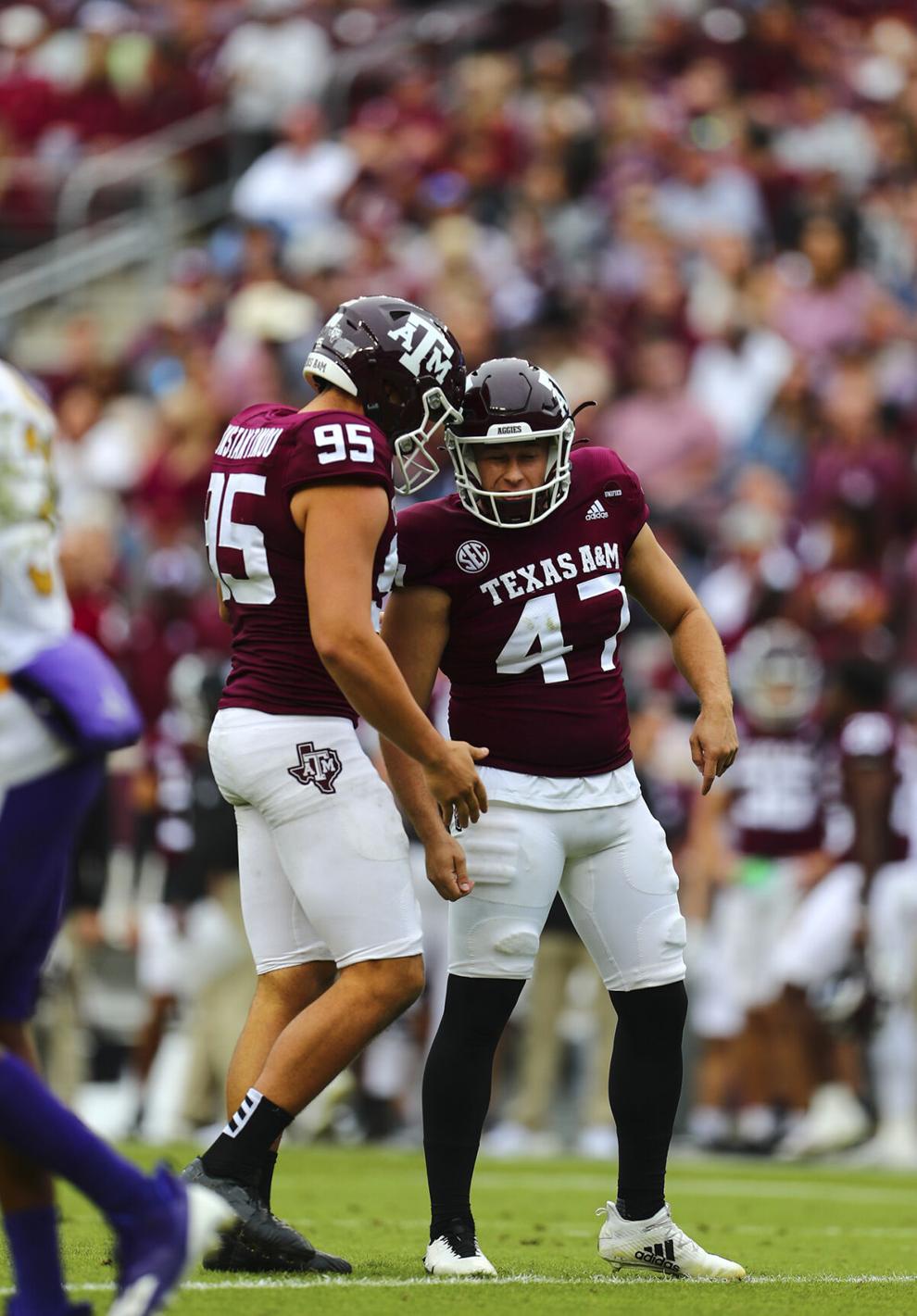 Texas A&M vs. Prairie View A&M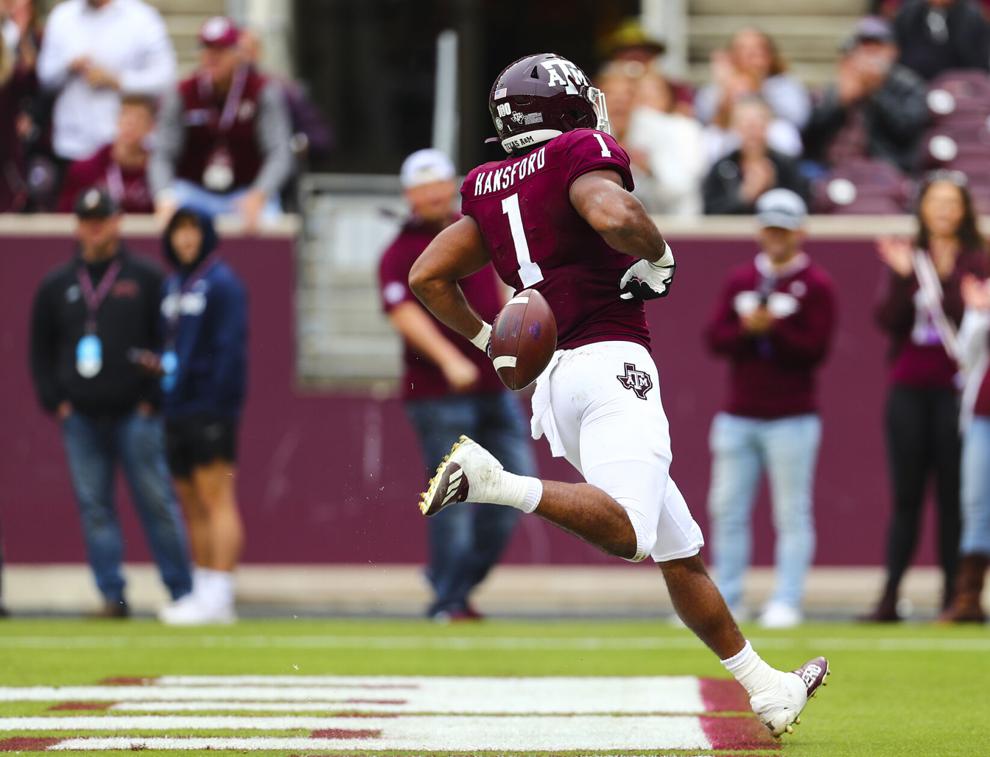 Texas A&M vs. Prairie View A&M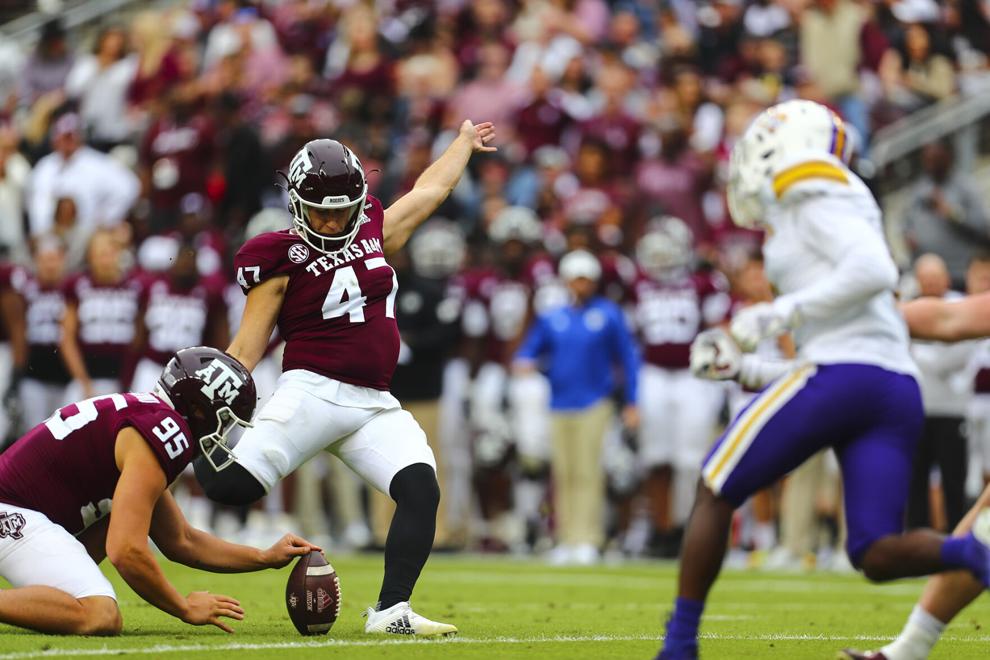 Texas A&M vs. Prairie View A&M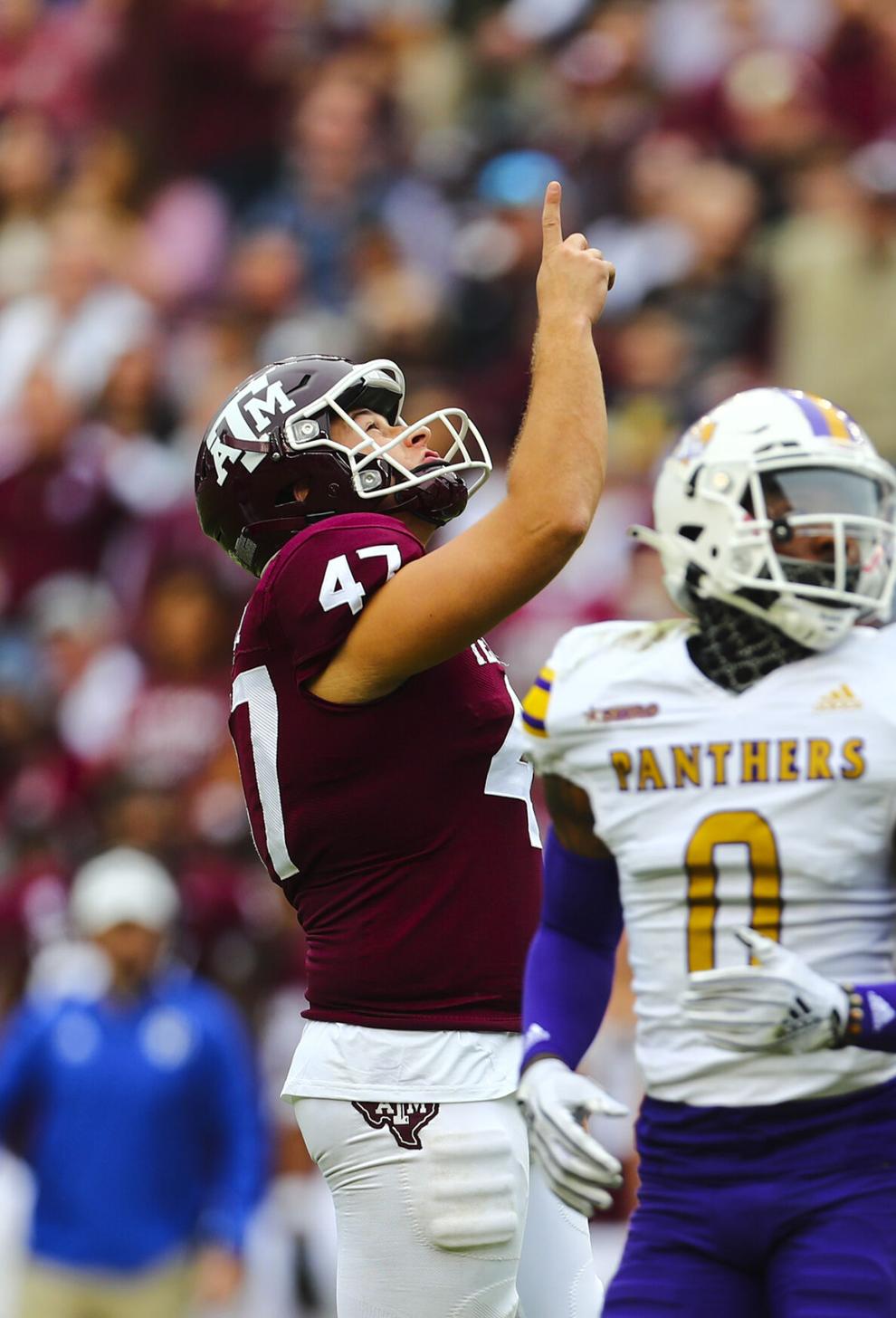 Texas A&M vs. Prairie View A&M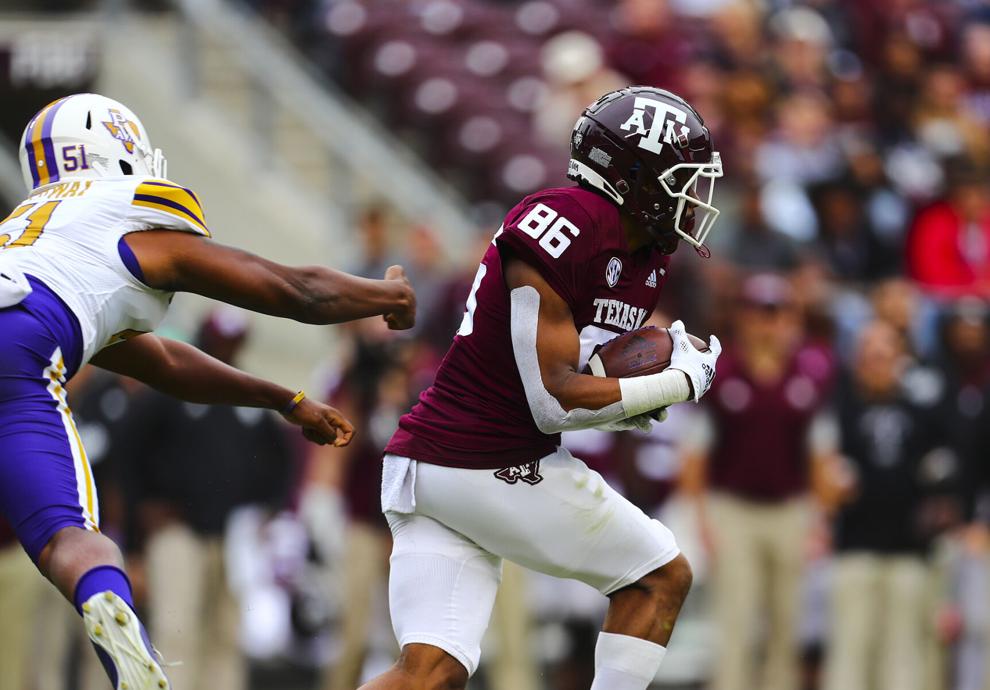 Texas A&M vs. Prairie View A&M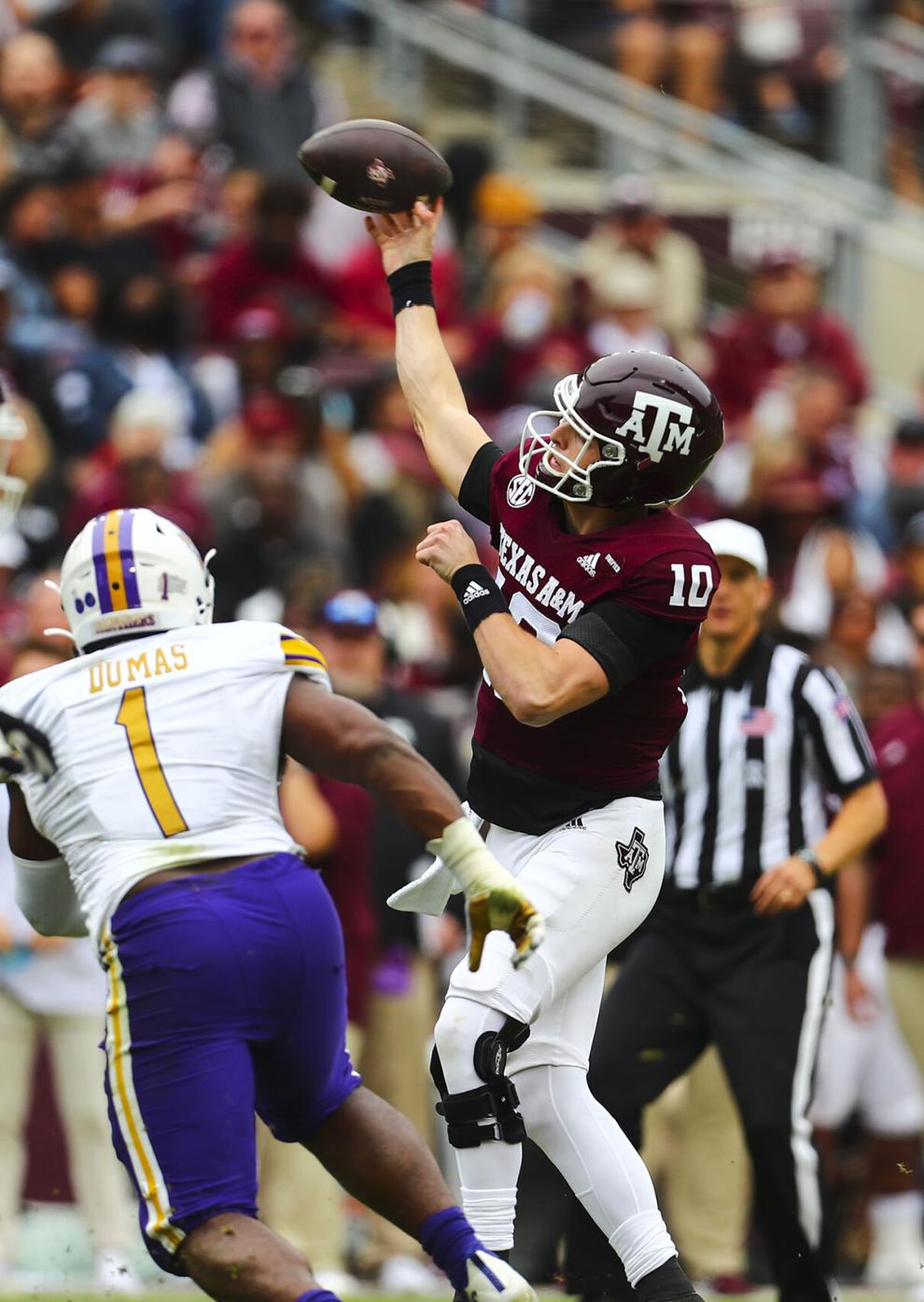 Texas A&M vs. Prairie View A&M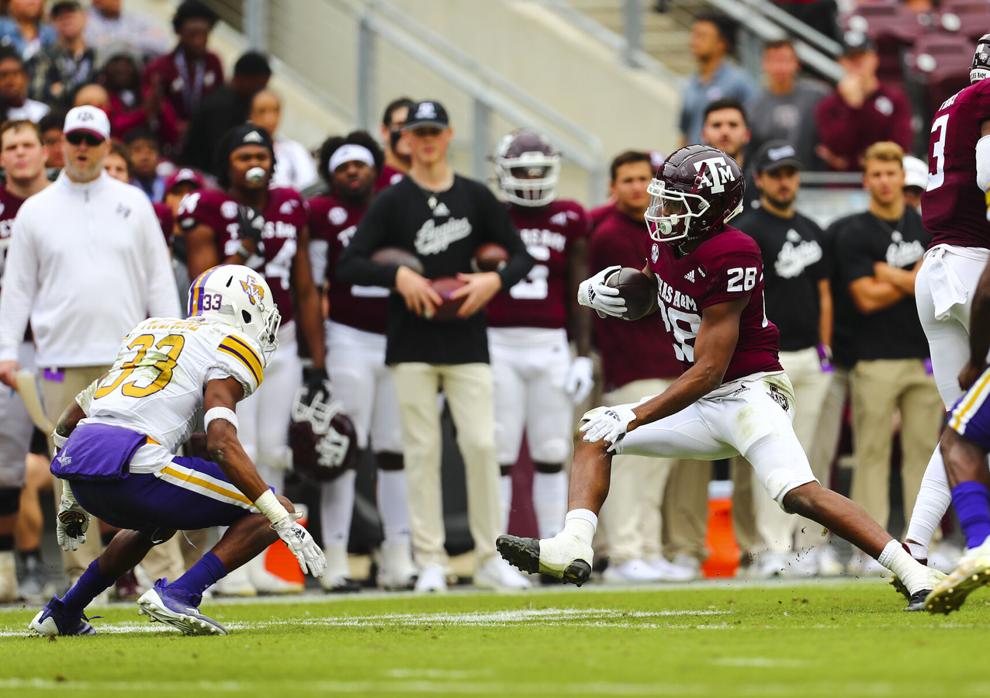 Texas A&M vs. Prairie View A&M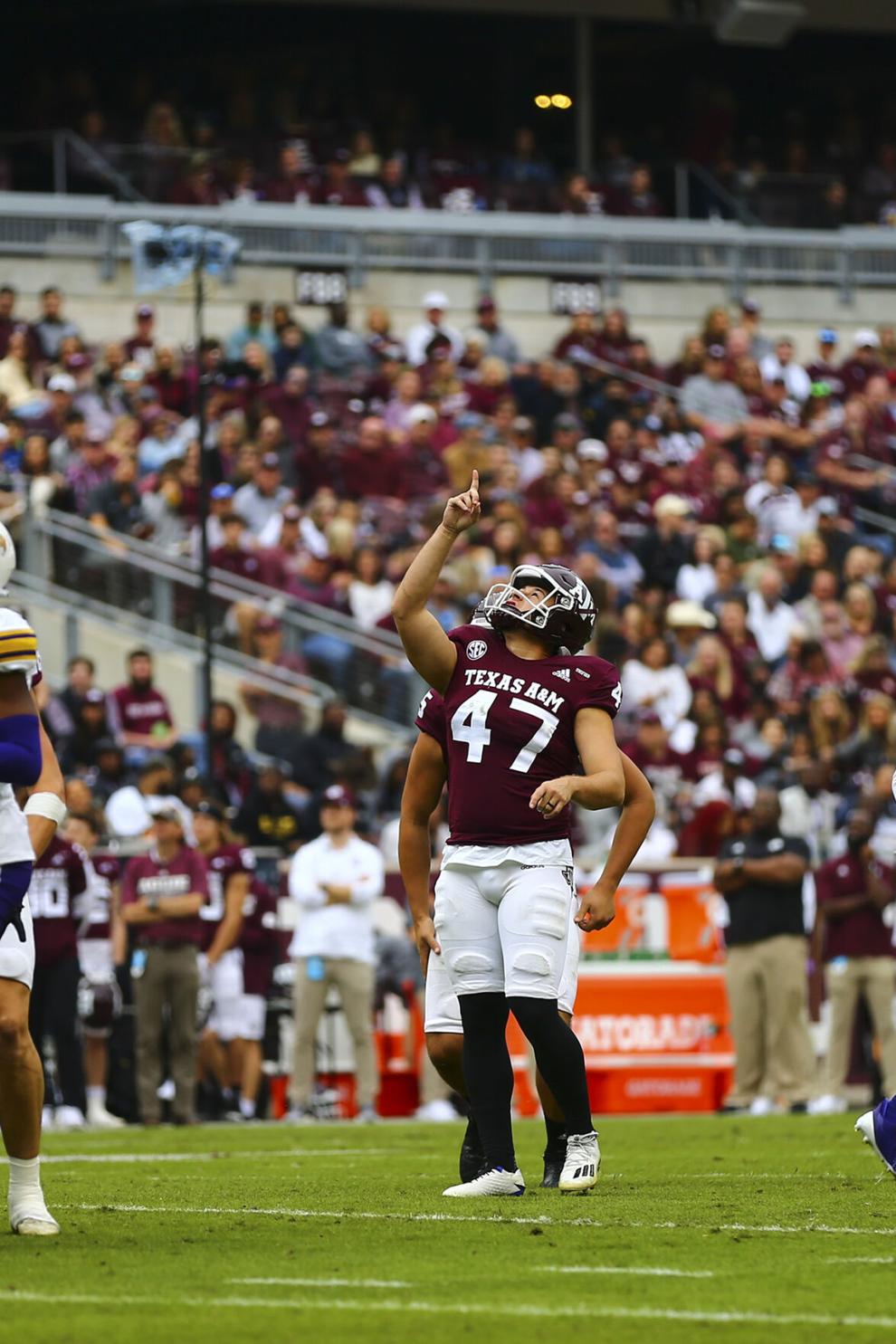 Texas A&M vs. Prairie View A&M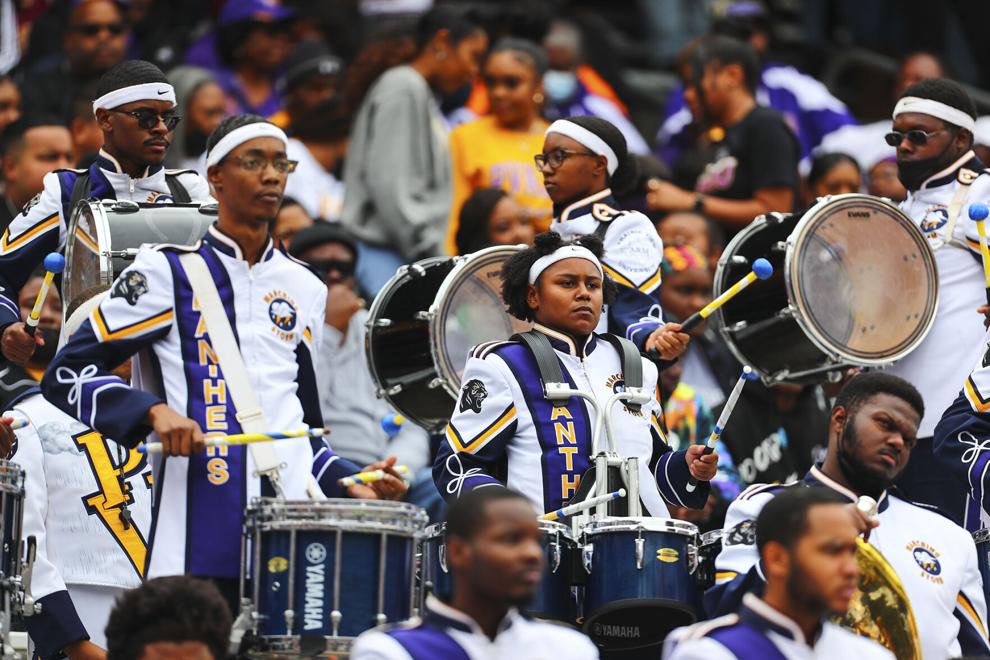 Texas A&M vs. Prairie View A&M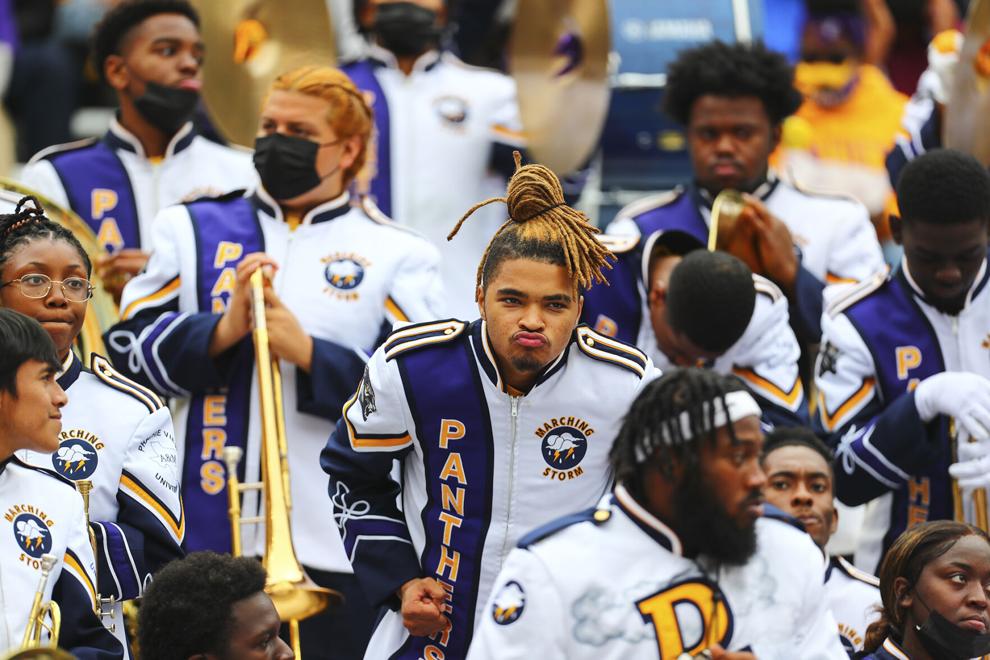 Texas A&M vs. Prairie View A&M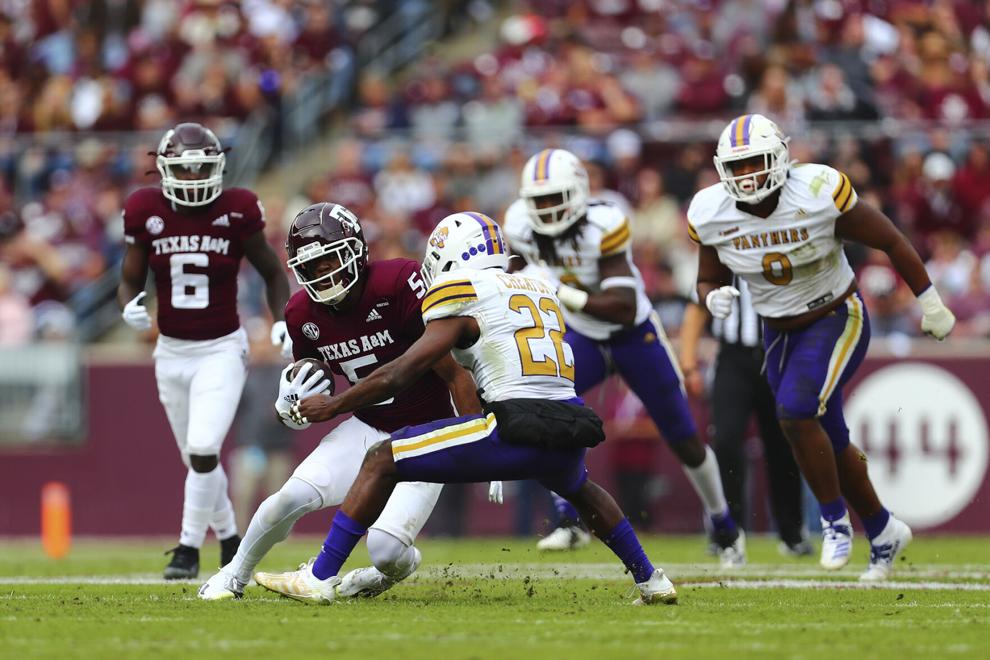 Texas A&M vs. Prairie View A&M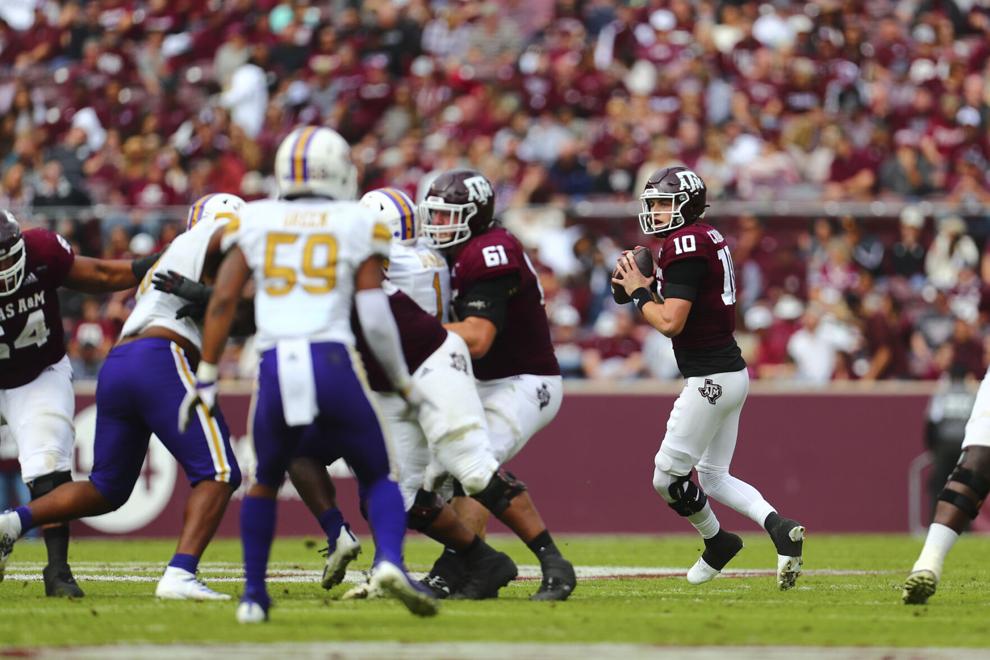 Texas A&M vs. Prairie View A&M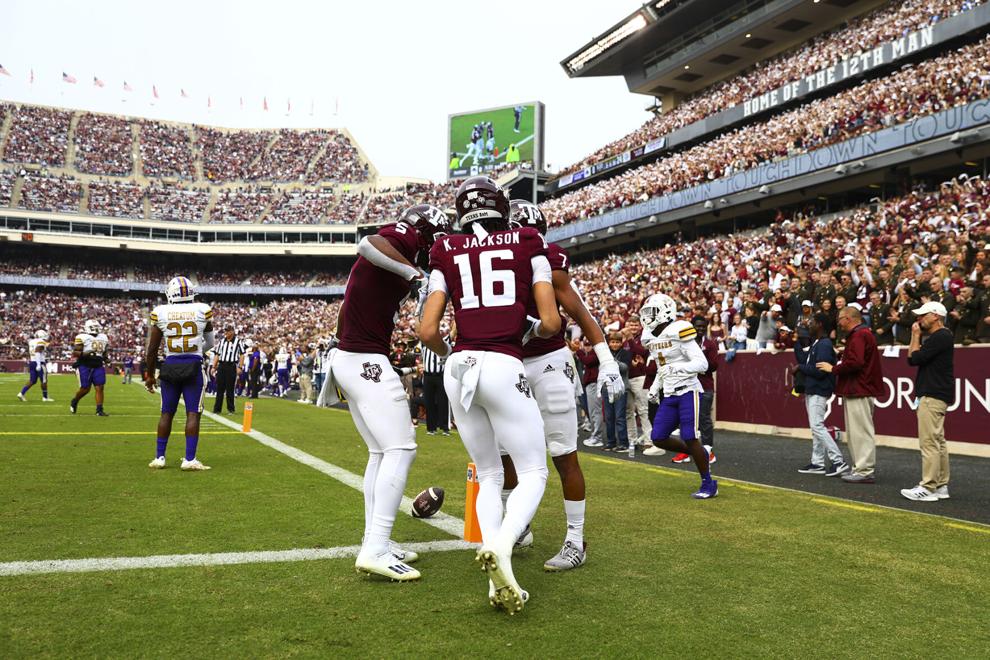 Texas A&M vs. Prairie View A&M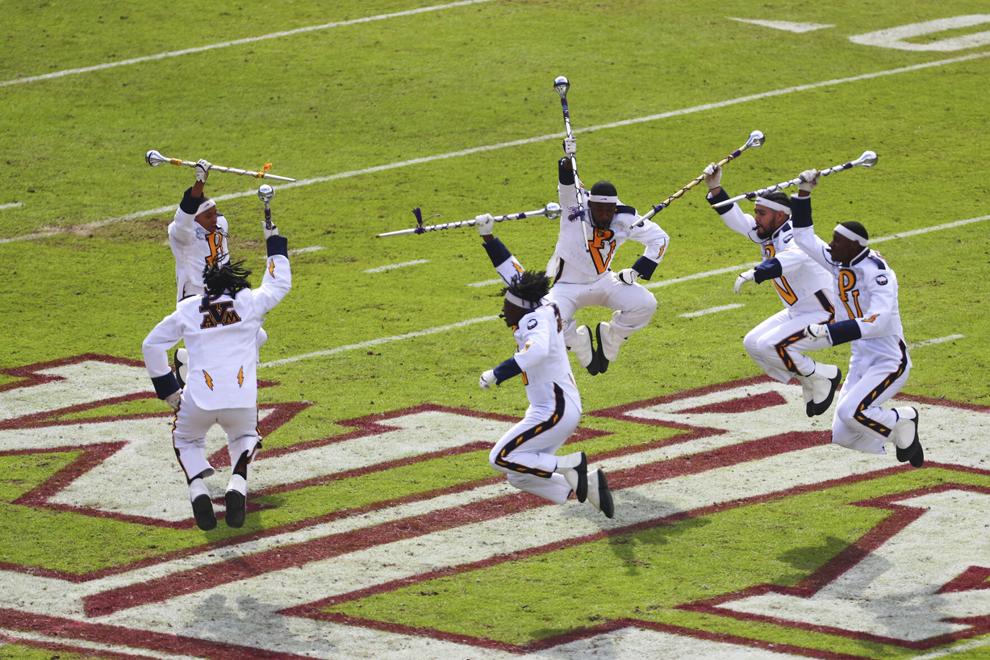 Texas A&M vs. Prairie View A&M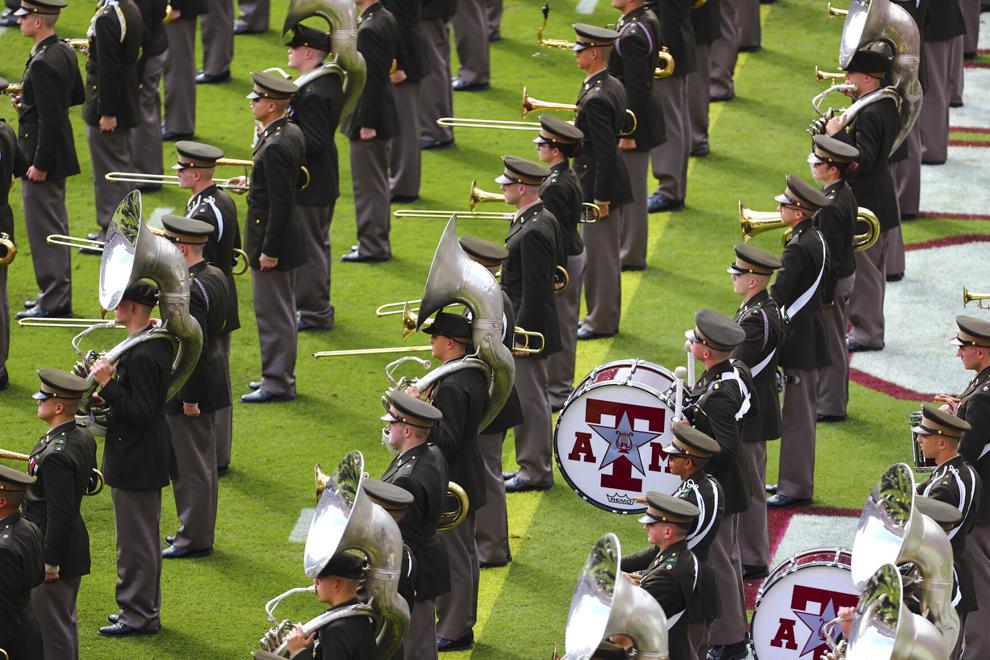 Texas A&M vs. Prairie View A&M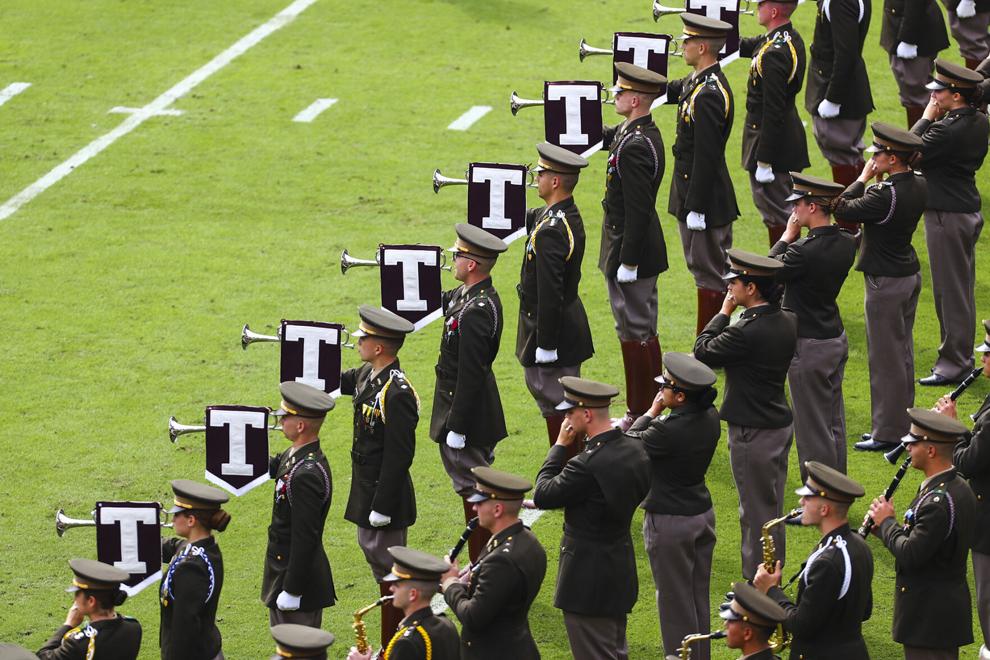 Texas A&M vs. Prairie View A&M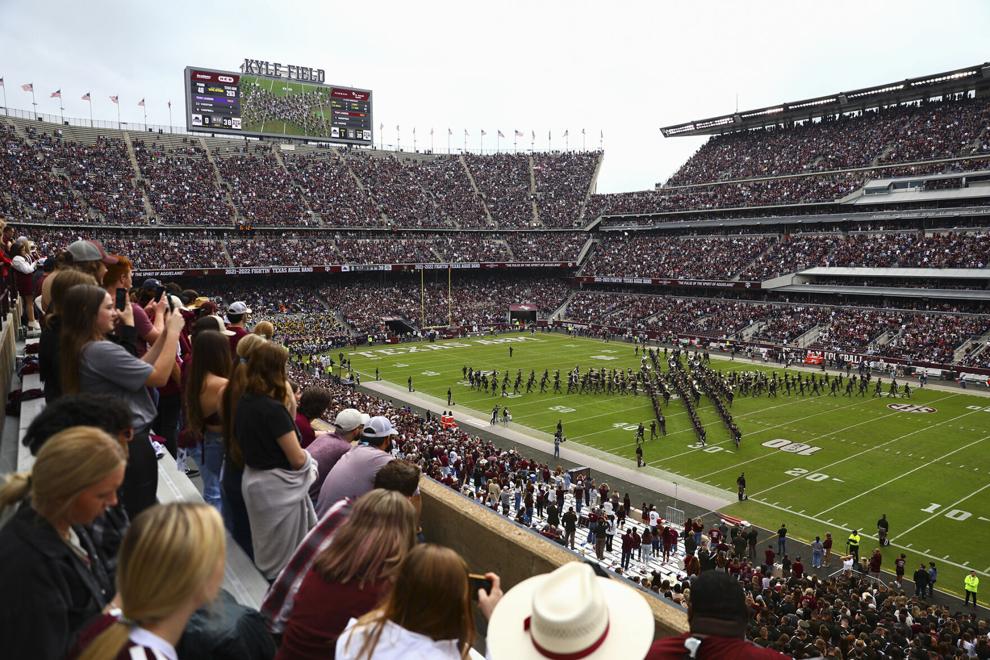 Texas A&M vs. Prairie View A&M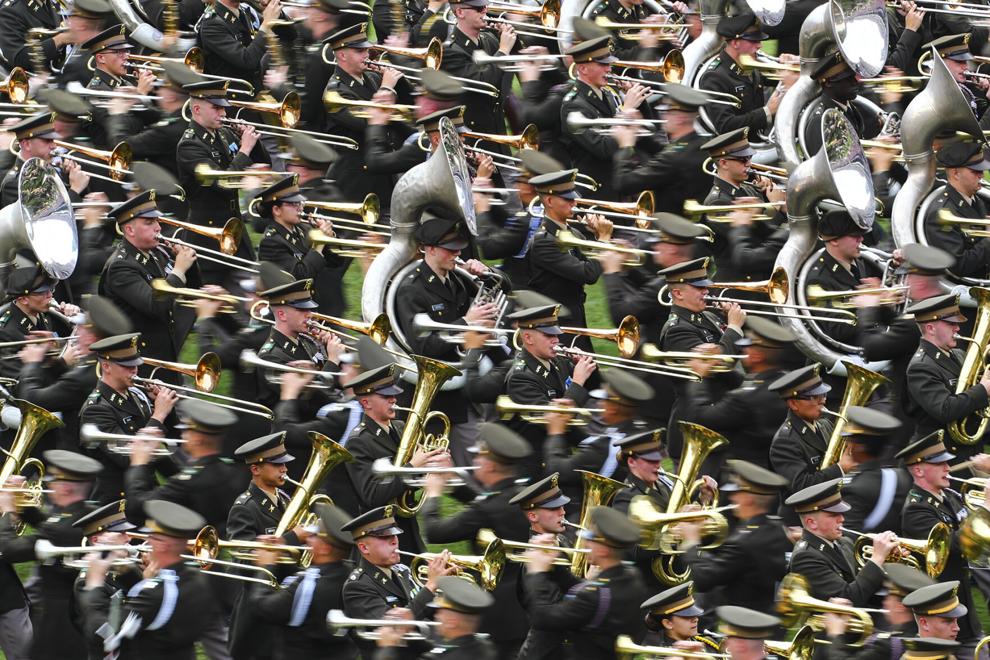 Texas A&M vs. Prairie View A&M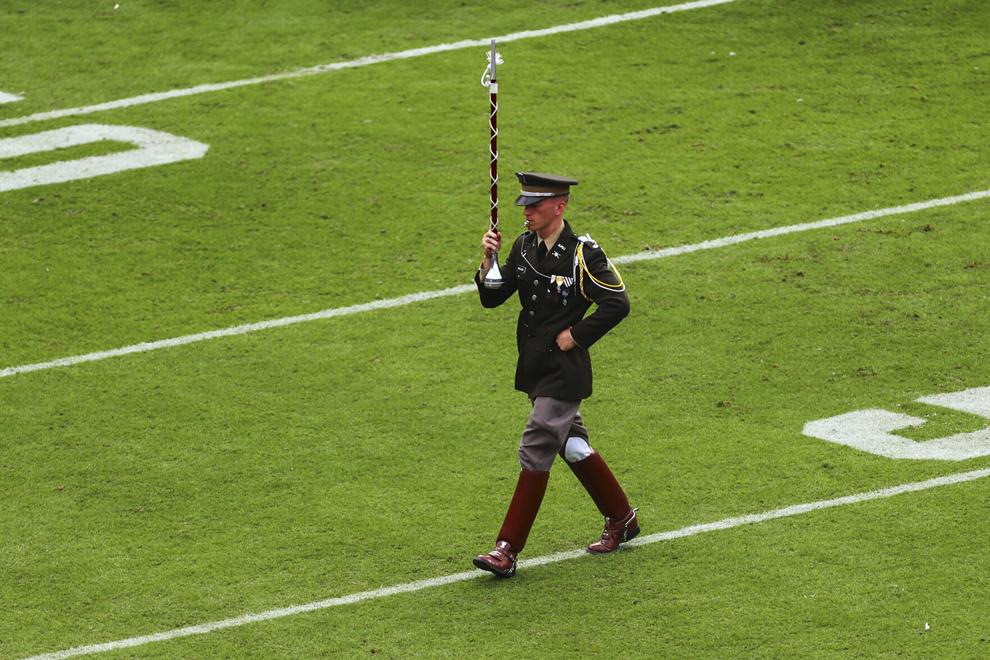 Texas A&M vs. Prairie View A&M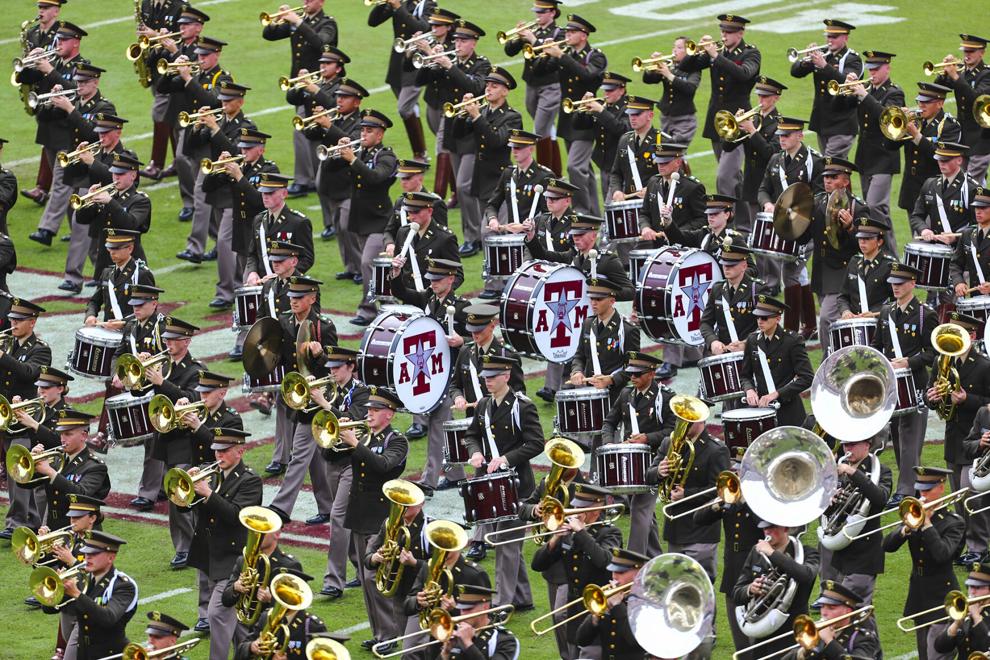 Texas A&M vs. Prairie View A&M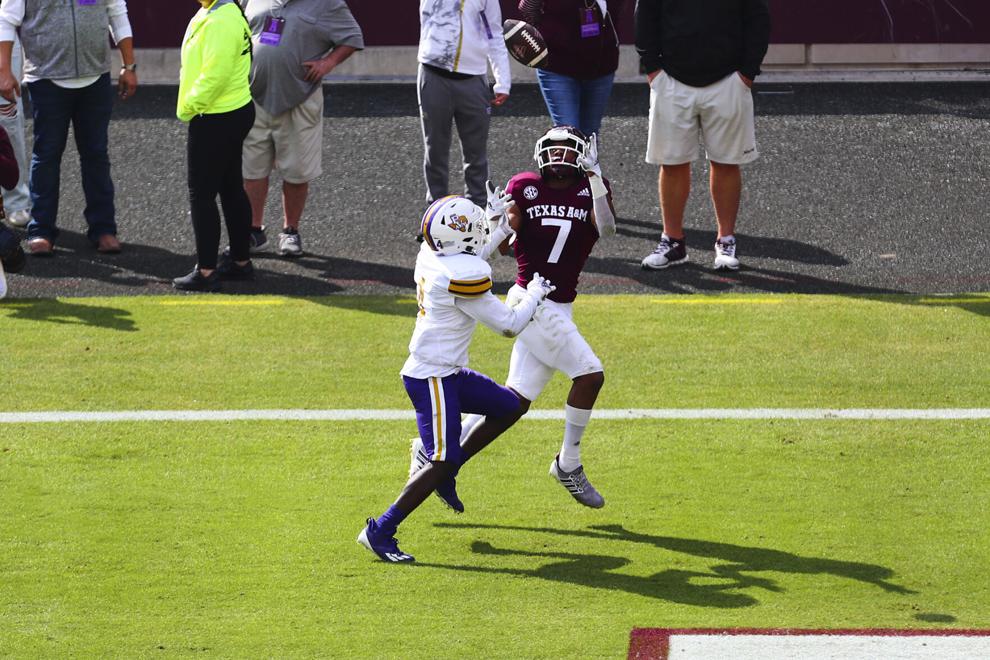 Texas A&M vs. Prairie View A&M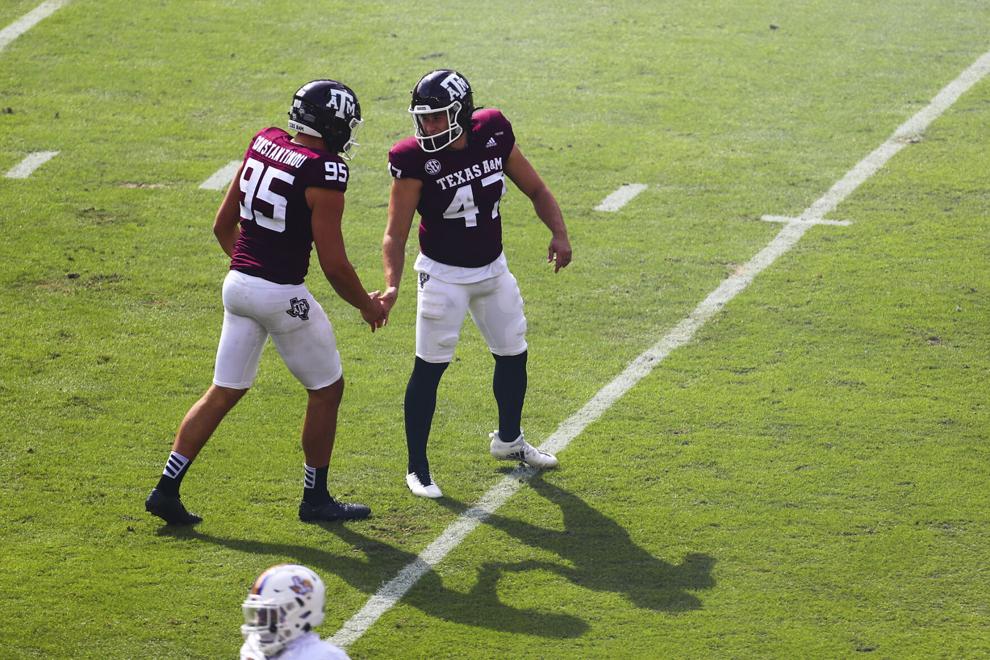 Texas A&M vs. Prairie View A&M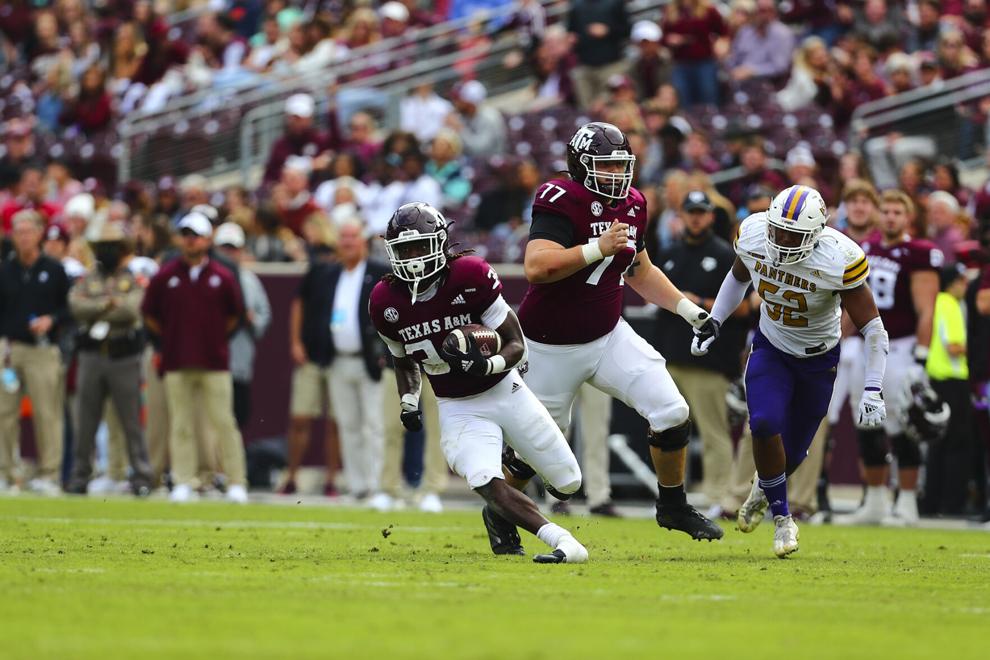 Texas A&M vs. Prairie View A&M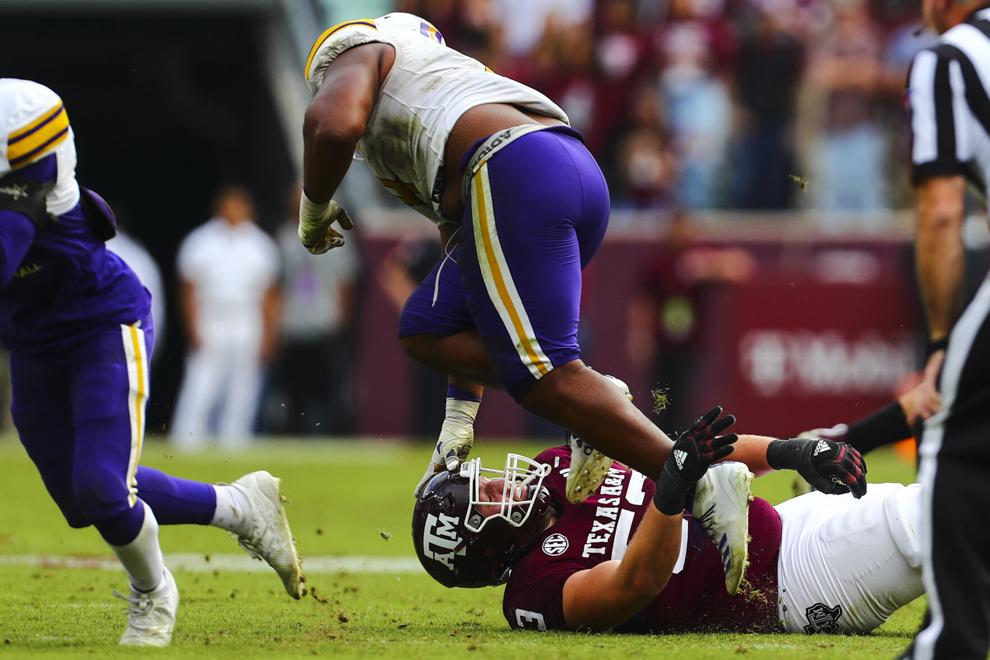 Texas A&M vs. Prairie View A&M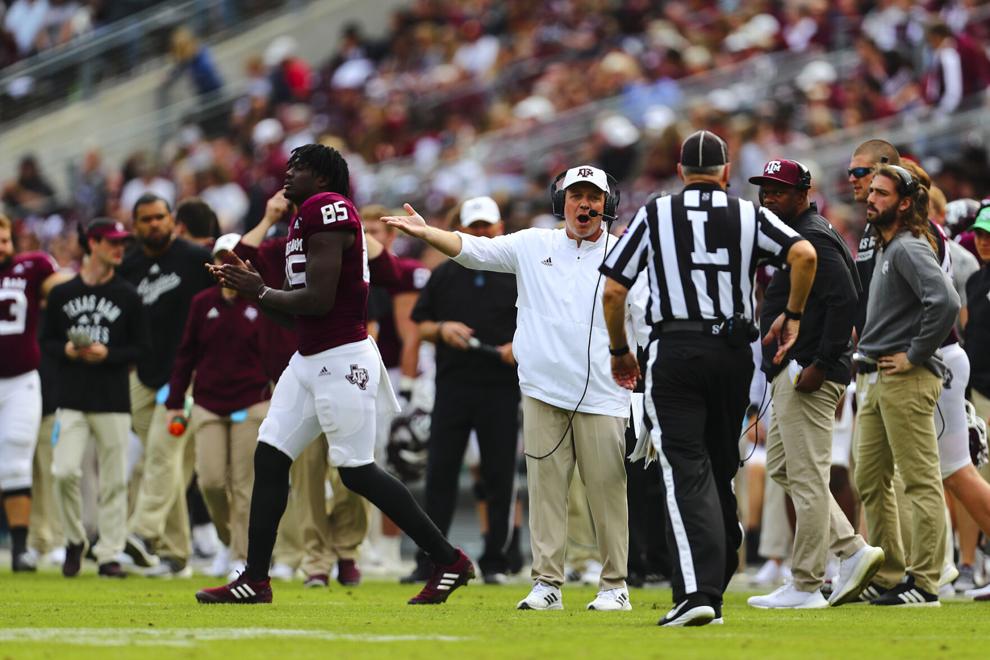 Texas A&M vs. Prairie View A&M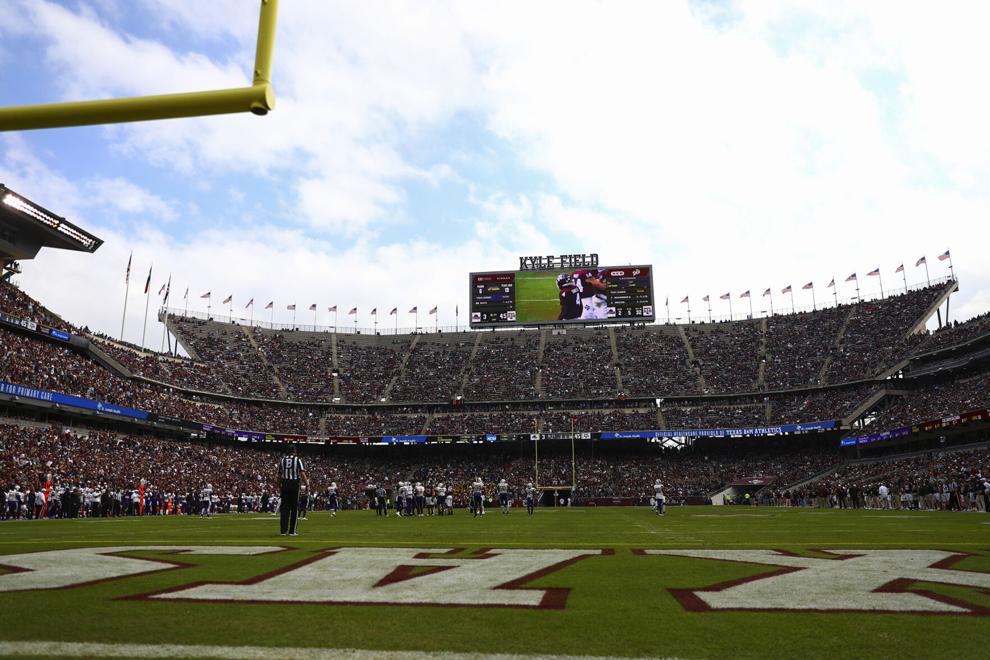 Texas A&M vs. Prairie View A&M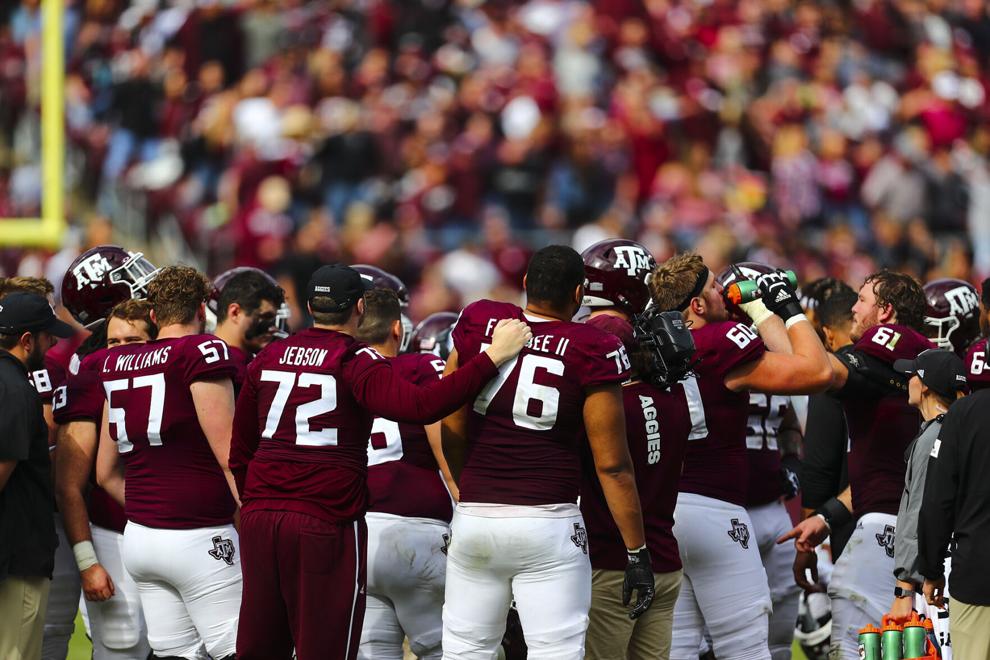 Texas A&M vs. Prairie View A&M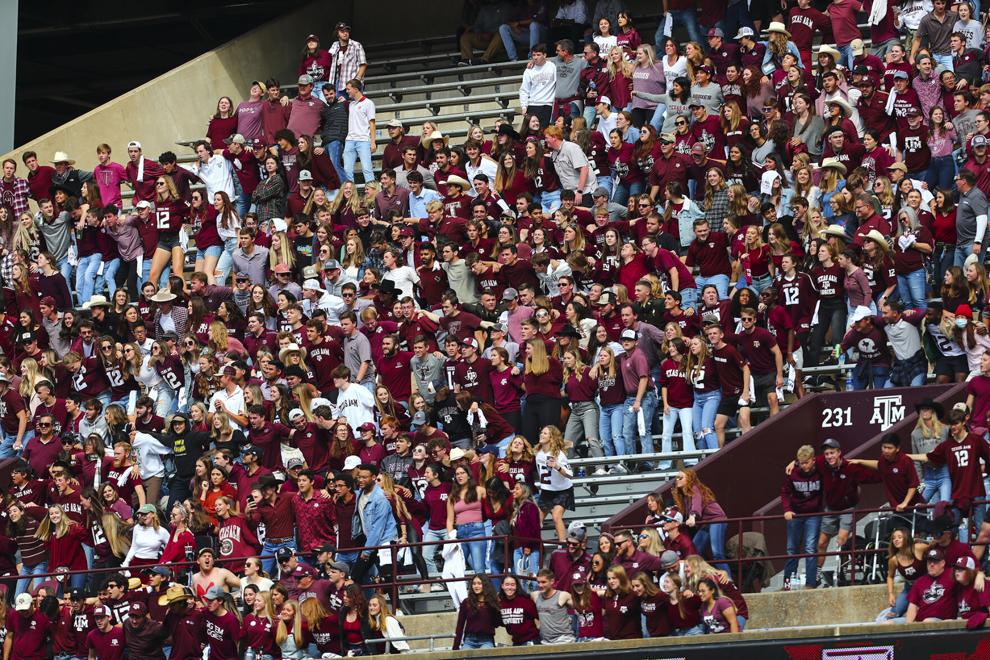 Texas A&M vs. Prairie View A&M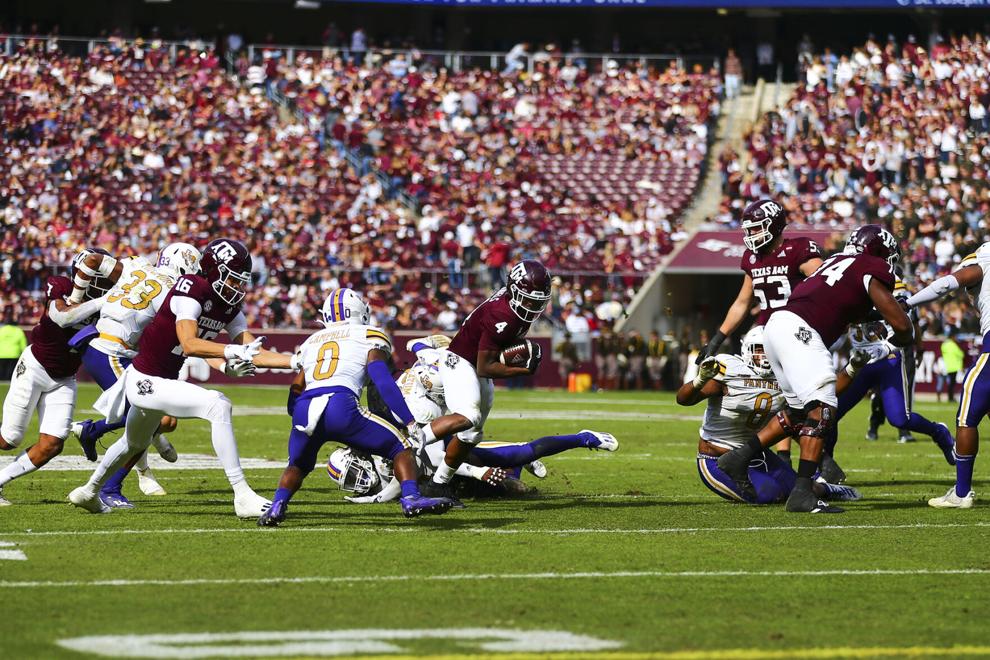 Texas A&M vs. Prairie View A&M
Texas A&M vs. Prairie View A&M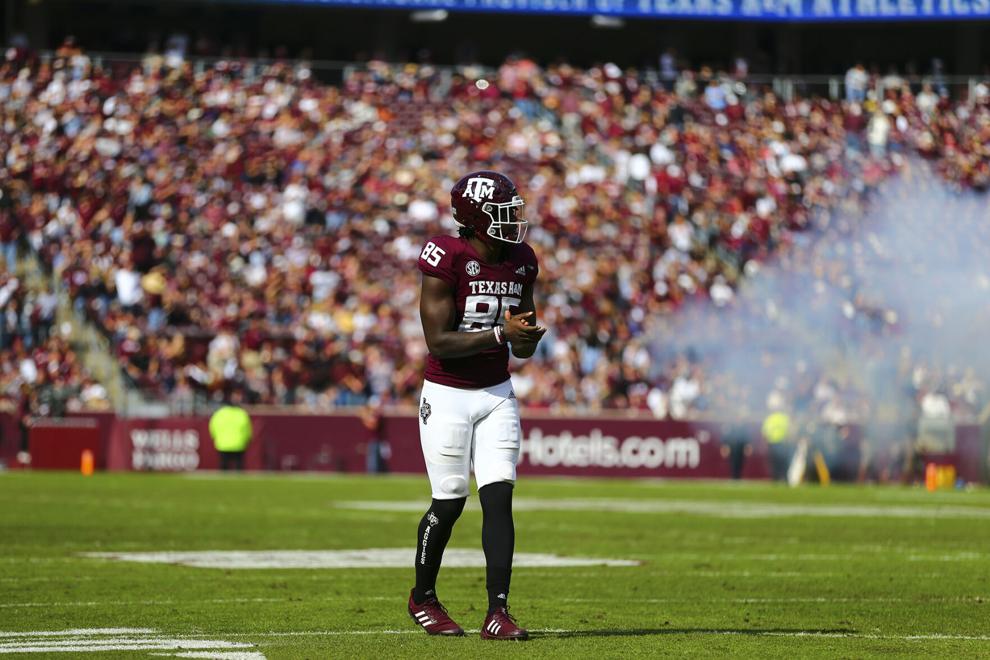 Texas A&M vs. Prairie View A&M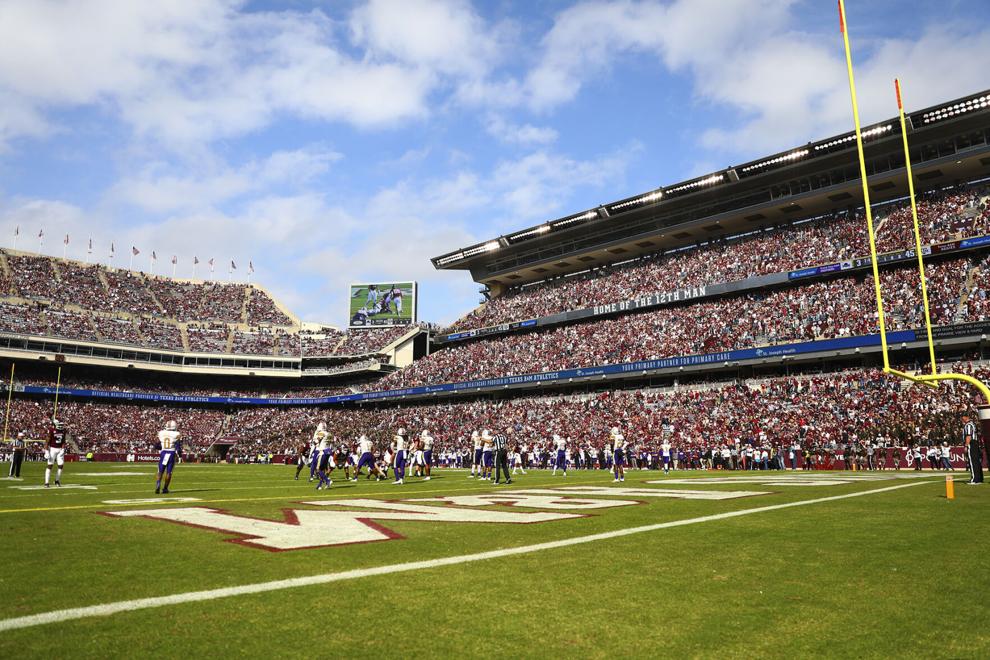 Texas A&M vs. Prairie View A&M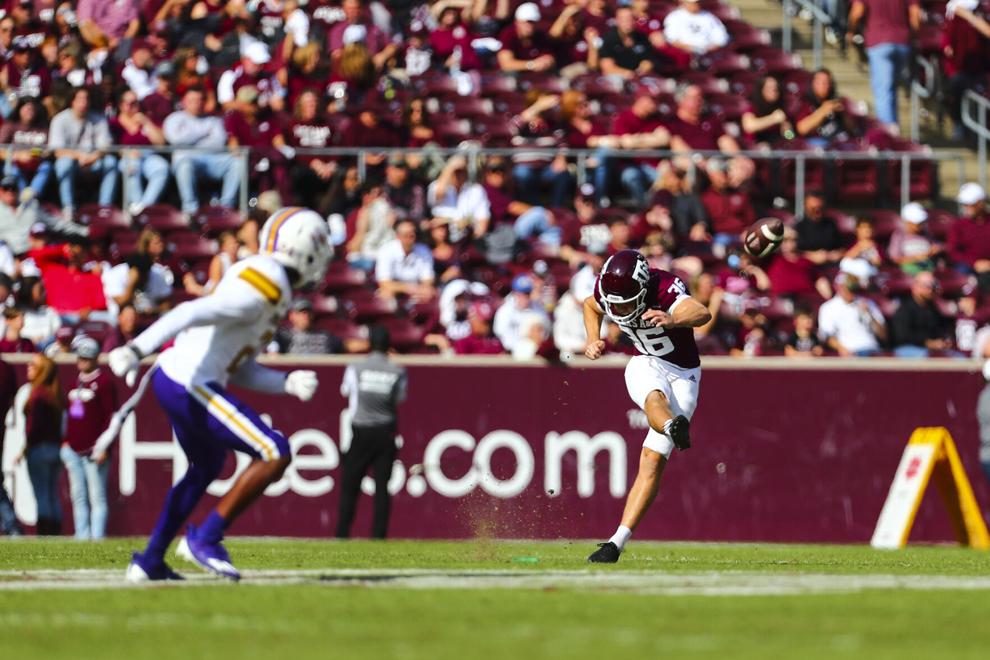 Texas A&M vs. Prairie View A&M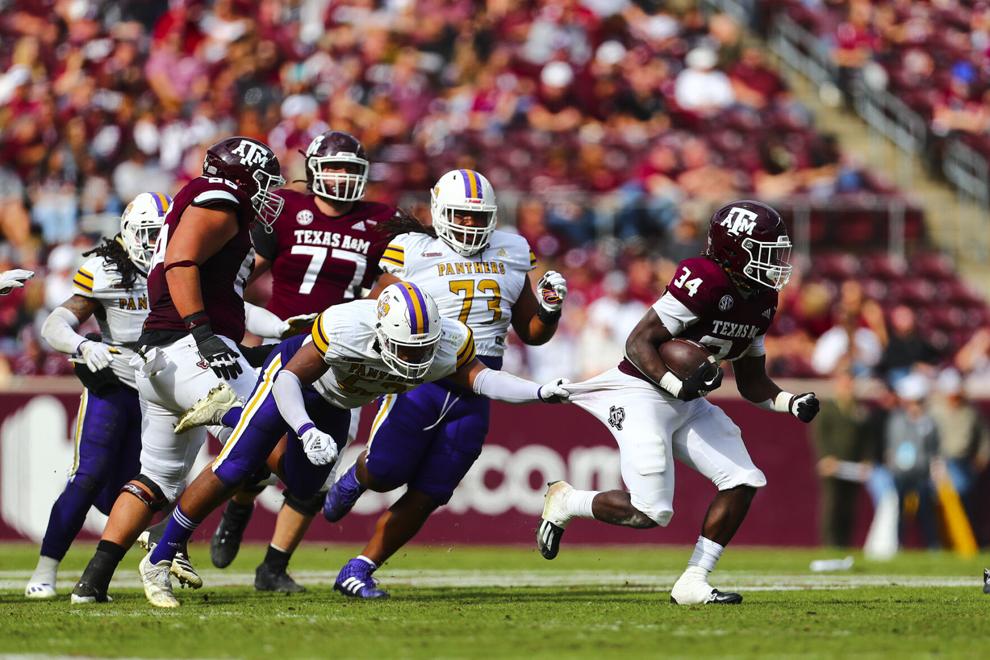 Texas A&M vs. Prairie View A&M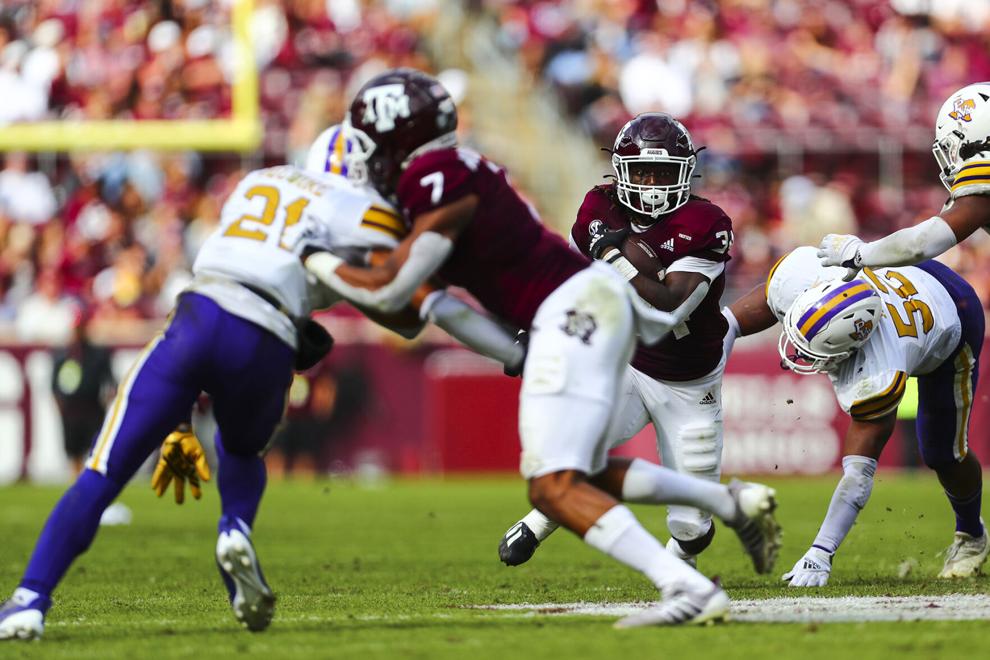 Texas A&M vs. Prairie View A&M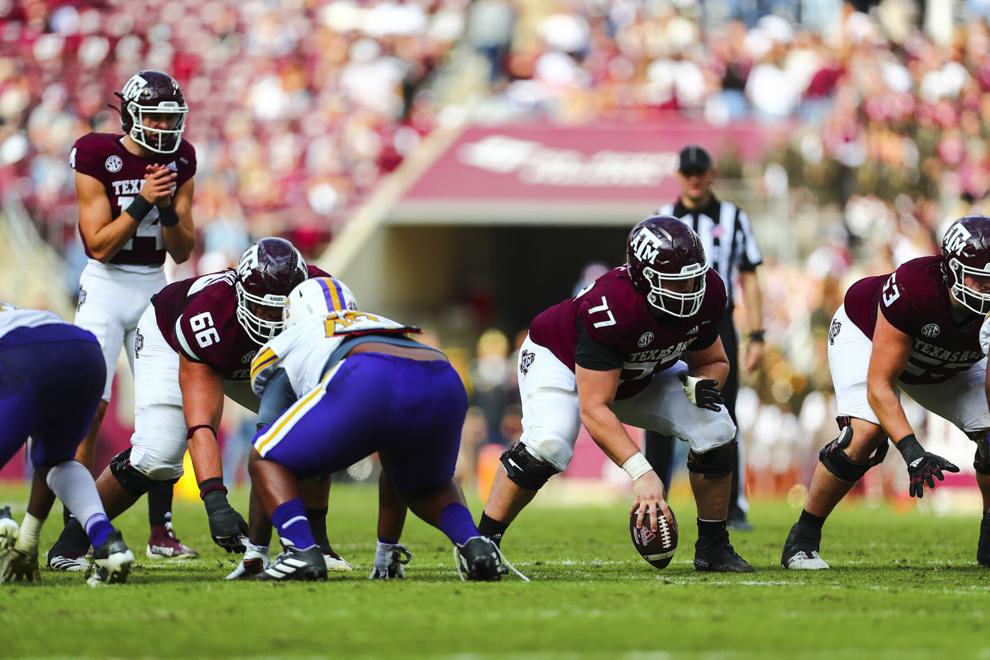 Texas A&M vs. Prairie View A&M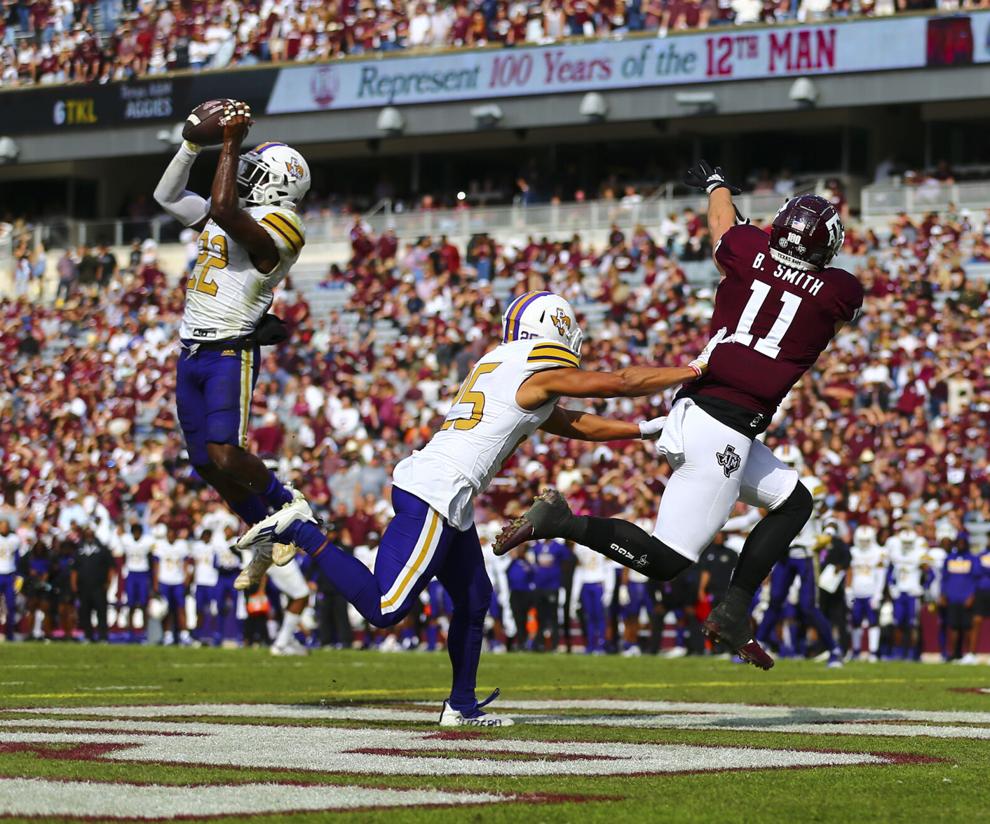 Texas A&M vs. Prairie View A&M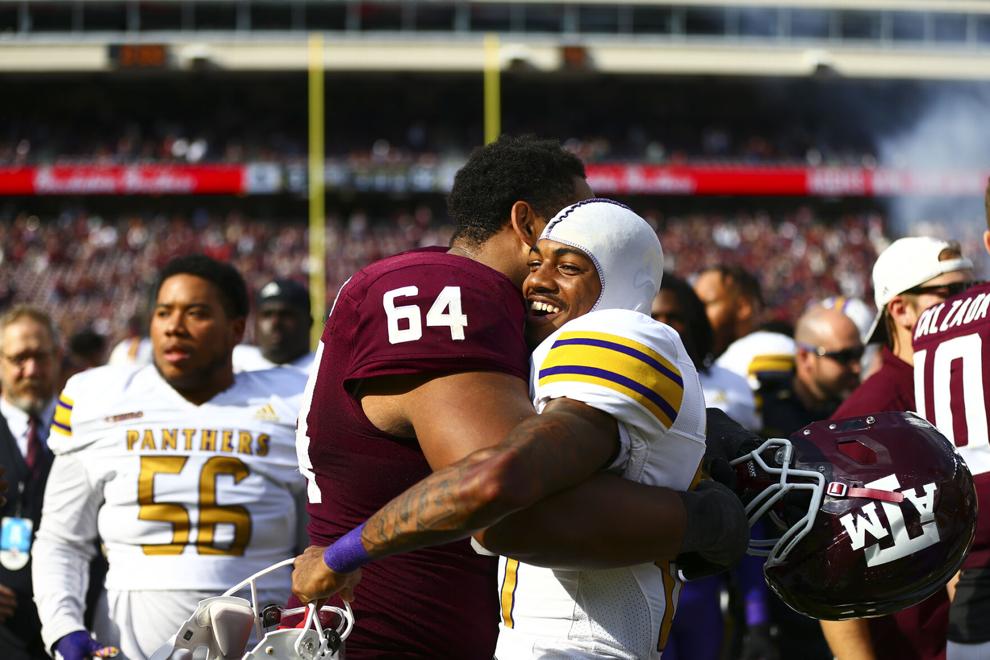 Texas A&M vs. Prairie View A&M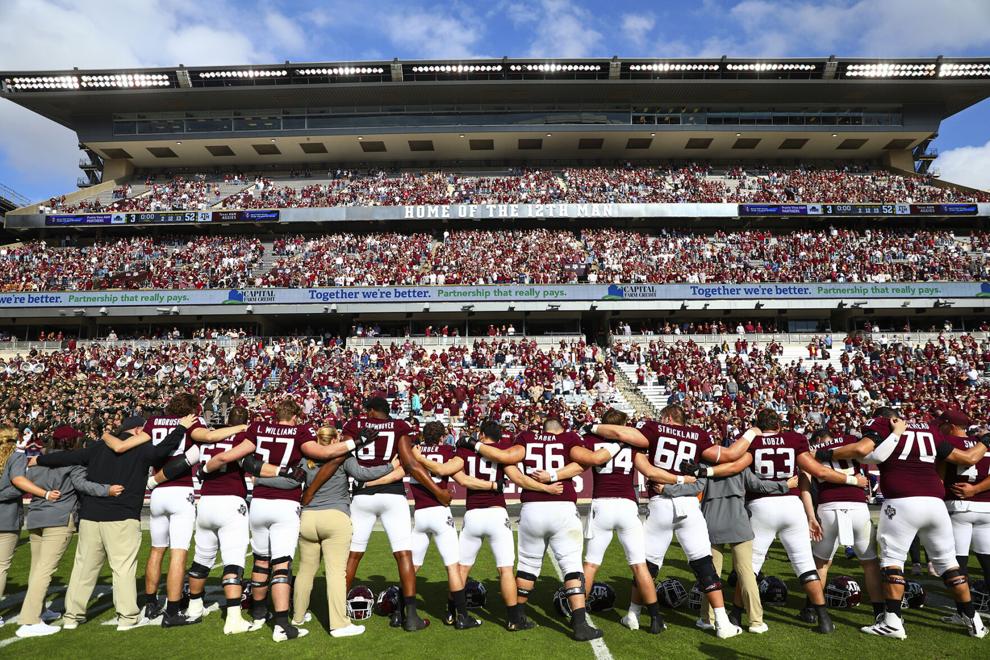 Texas A&M vs. Prairie View A&M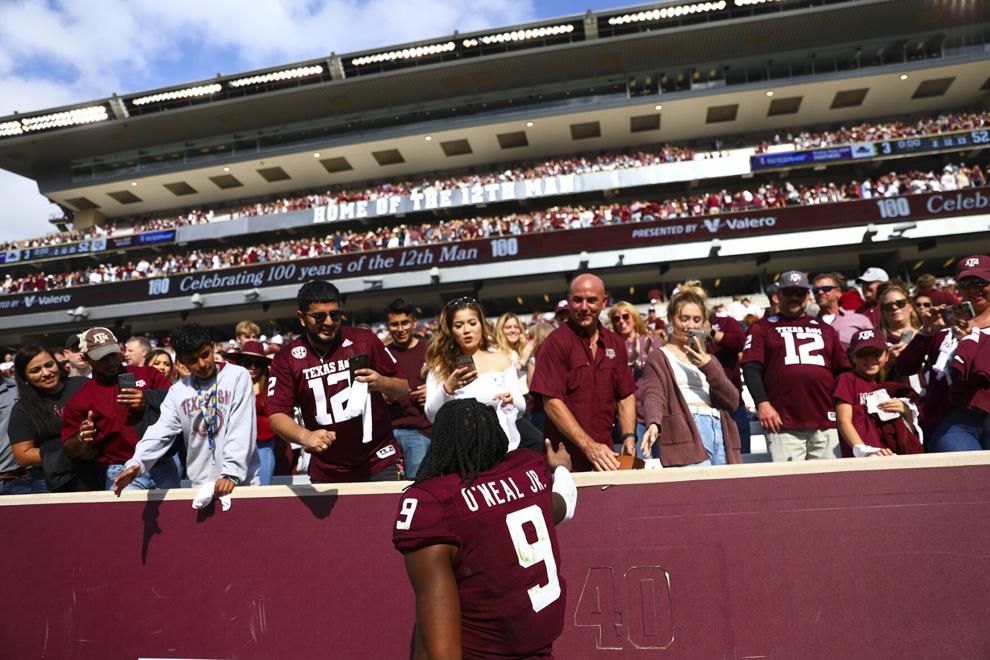 Texas A&M vs. Prairie View A&M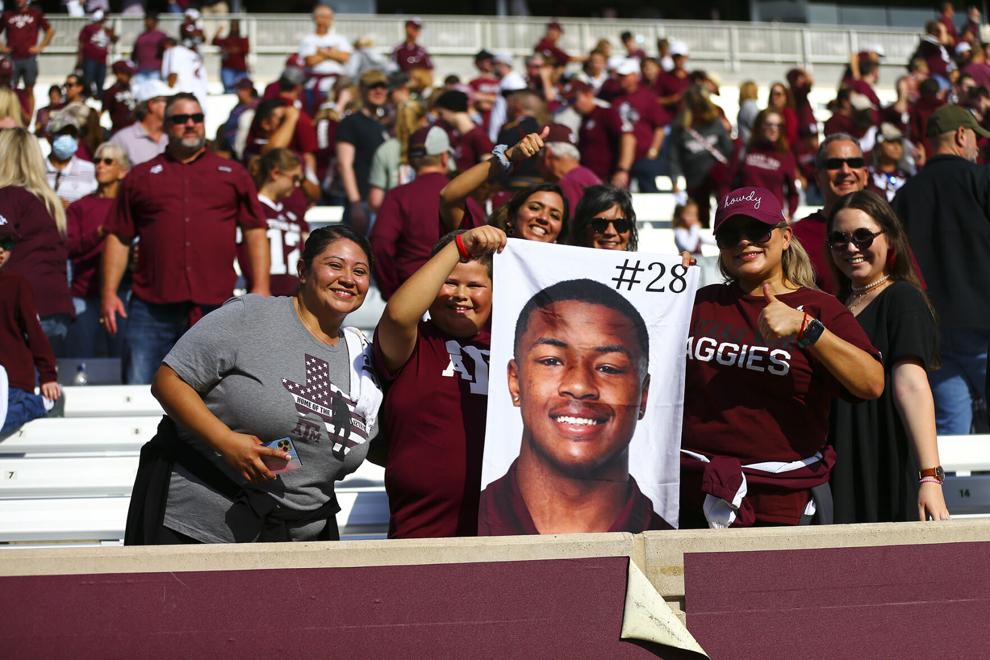 Texas A&M vs. Prairie View A&M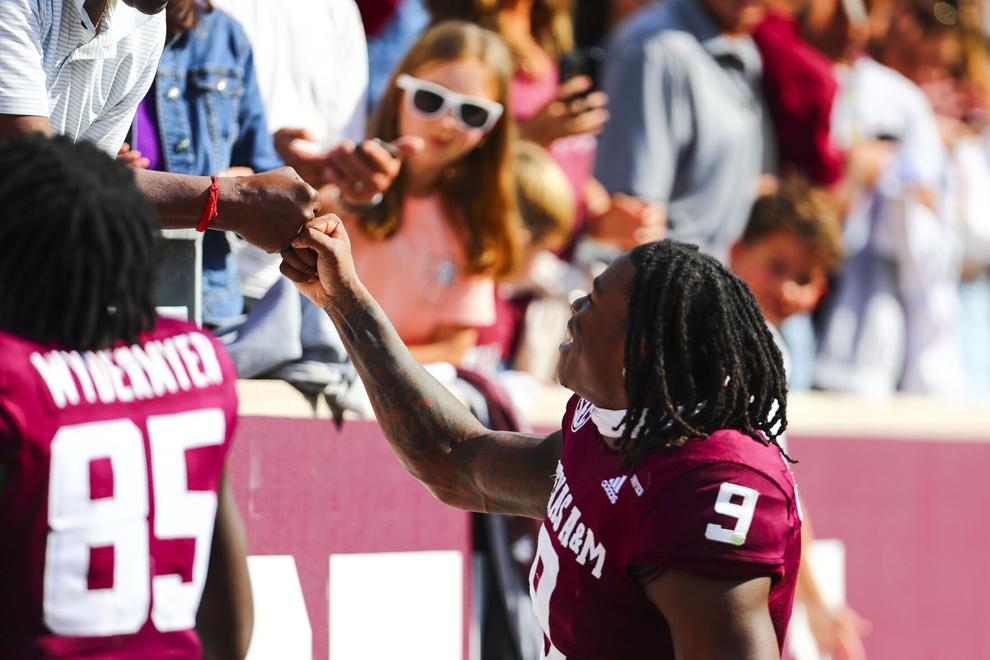 Texas A&M vs. Prairie View A&M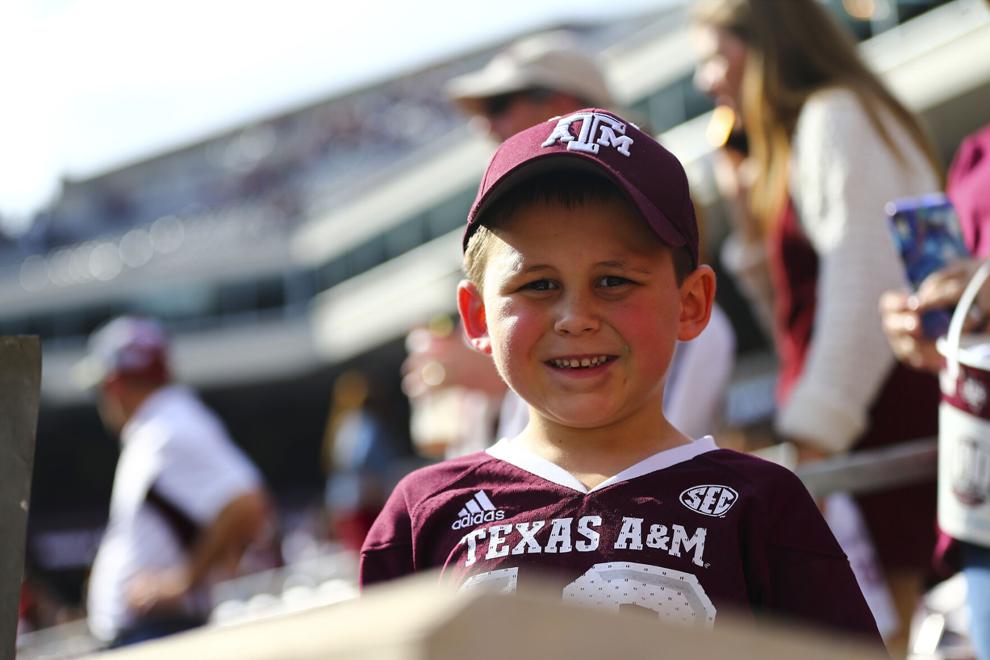 Texas A&M vs. Prairie View A&M
Texas A&M vs. Prairie View A&M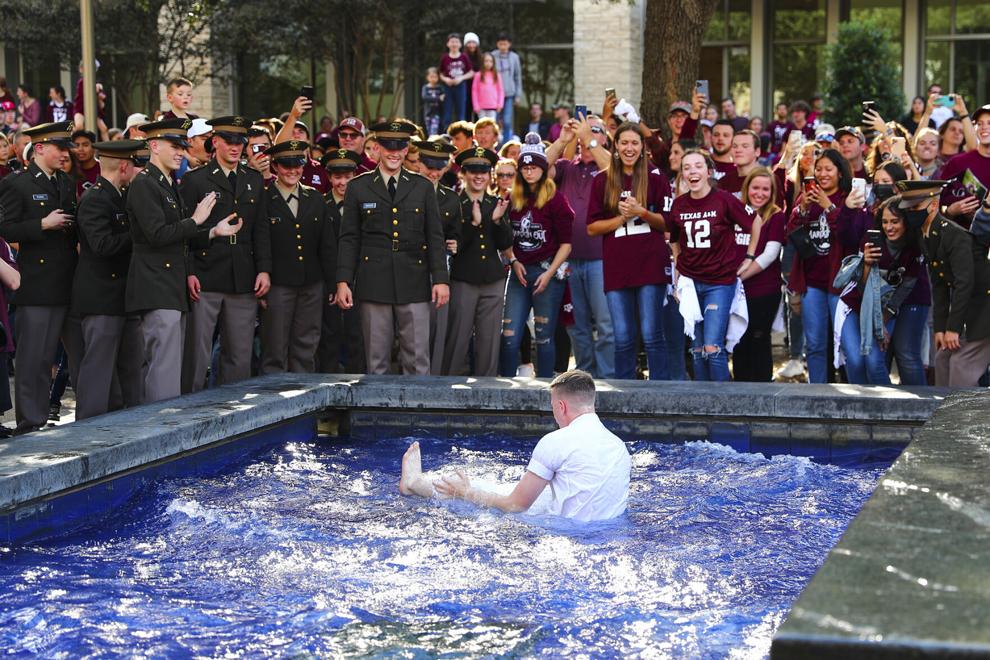 Texas A&M vs. Prairie View A&M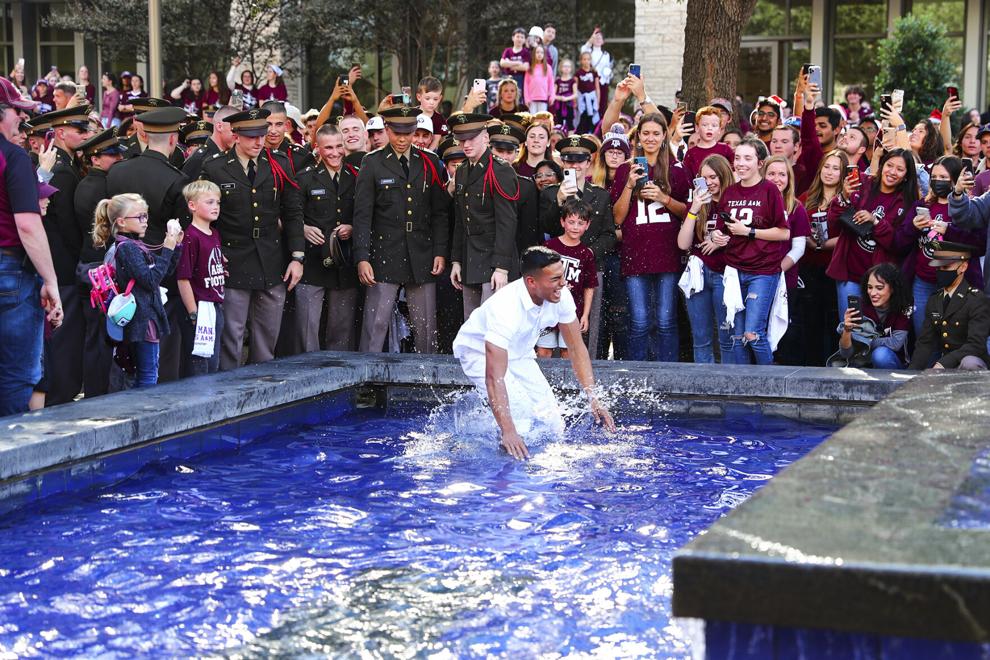 Texas A&M vs. Prairie View A&M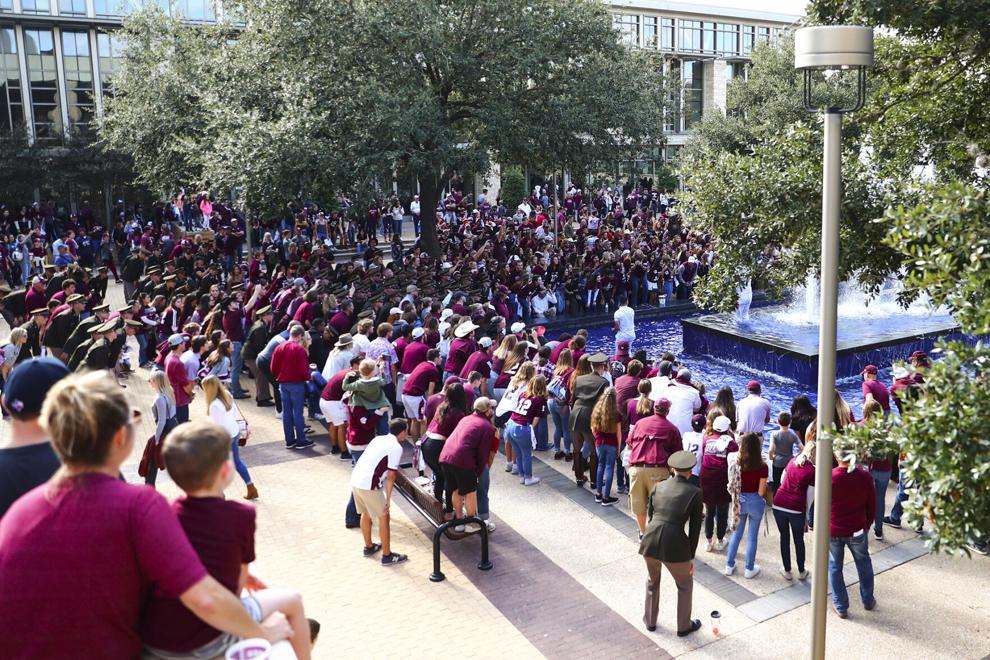 Texas A&M vs. Prairie View A&M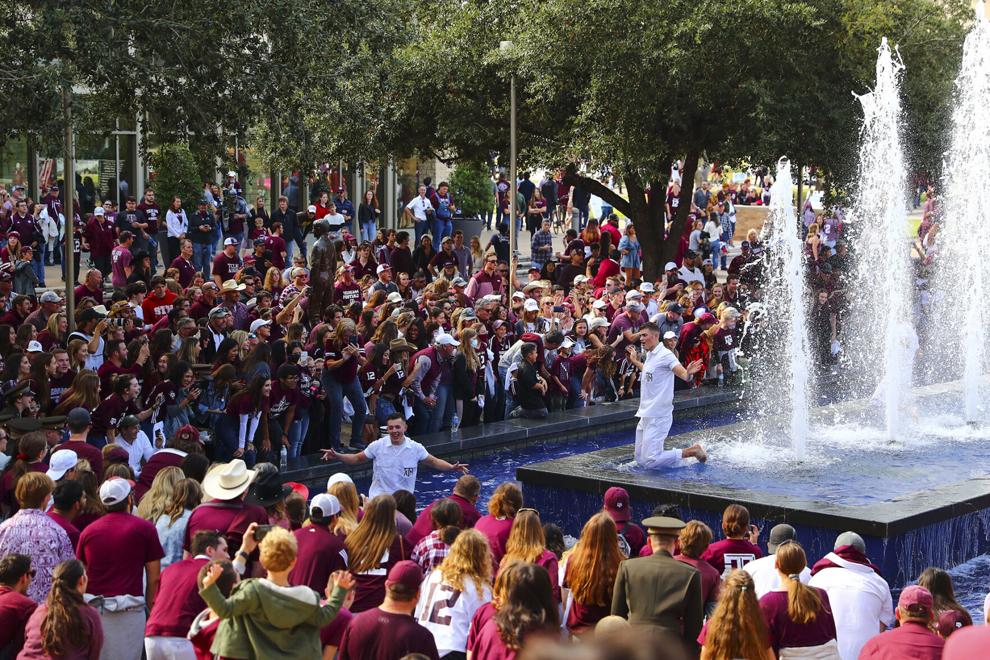 Texas A&M vs. Prairie View A&M