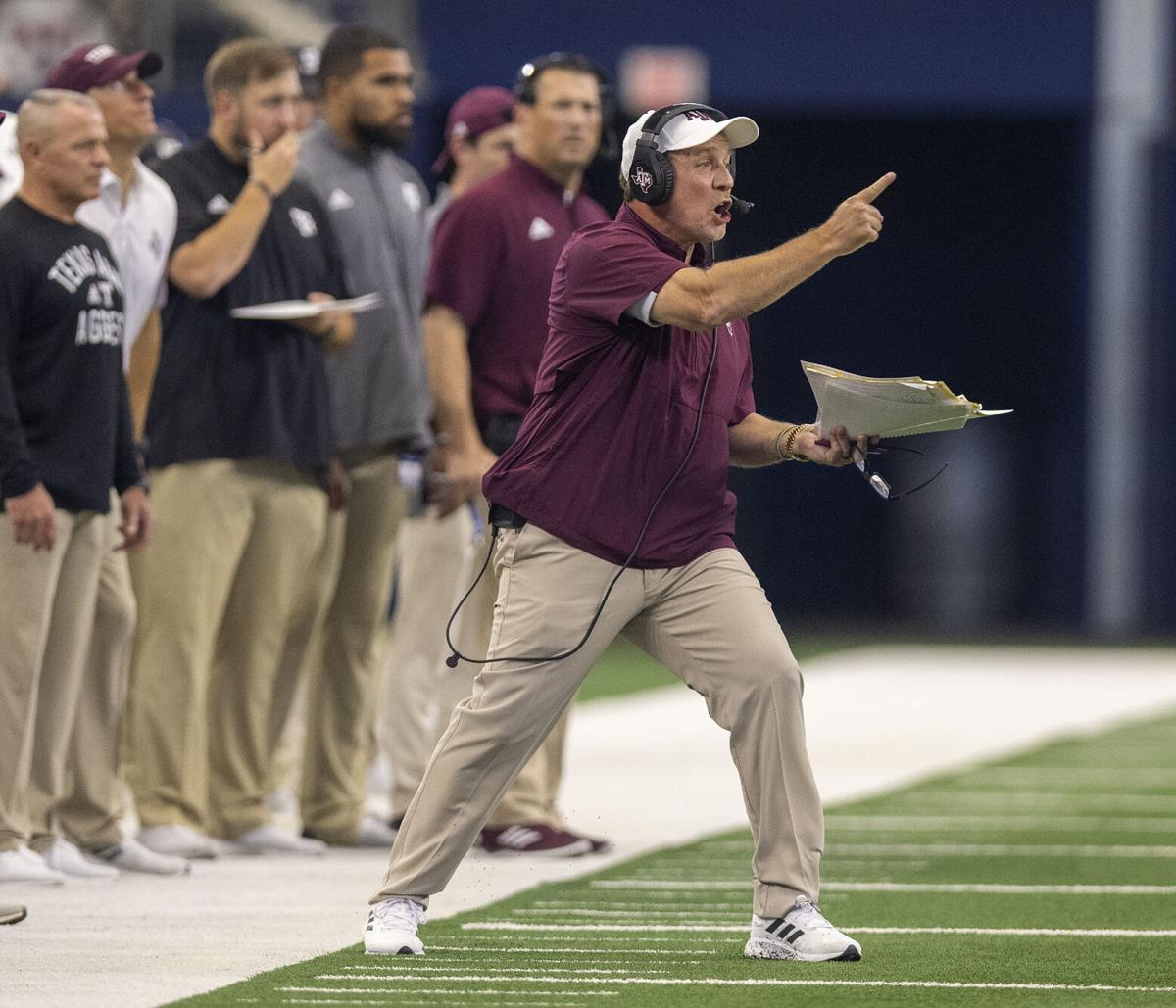 ARLINGTON — Arkansas snapped its nine-game losing streak against Texas A&M with a 20-10 win Saturday at AT&T Stadium. Here are three quick takes from the 16th-ranked Razorbacks' breakthrough victory:
1. Oh, no, O-line: A&M's offensive line showed little improvement after a lackluster performance against New Mexico last week. A&M averaged 2.9 yards per carry in the first half and collapsed frequently against a mere three-man rush. All of that before a handful of penalties plagued the unit, including veterans Jahmir Johnson and Kenyon Green drawing flags.
2. Calzada takes step back: A&M sophomore quarterback Zach Calzada, making his second start of the season, looked frantic for the majority of the game. Several times before the pocket collapsed, Calzada made a move for the sideline only to find few open receivers and a lot less field to work with. He finished the day 20-for-36 passing with 151 yards and an interception.
3. Defense bent then broke: The Aggie defense played with well less than its normal force. Arkansas picked up 307 yards in the first half with touchdown plays of 48 and 85 yards. The Razorback offense stagnated only when quarterback KJ Jefferson went out with an injury in the second half, but even backup Malik Hornsby mounted the necessary insurance drive at the beginning of the fourth quarter, which milked valuable time off the clock.
Gallery: No. 7 Texas A&M falls to No. 16 Arkansas in Southwest Classic
Texas A&M vs Arkansas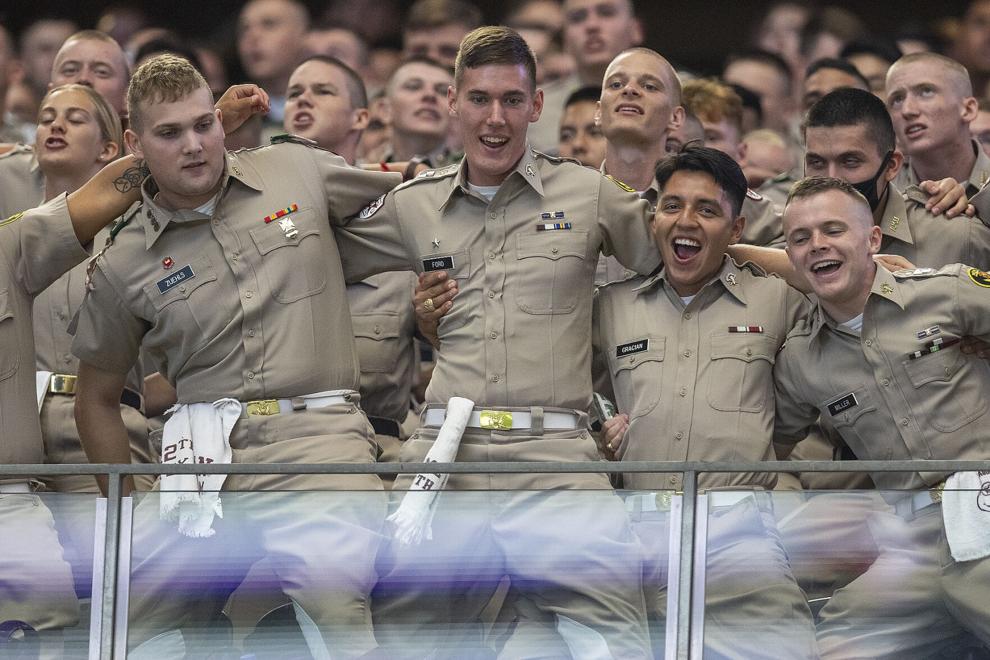 Texas A&M vs Arkansas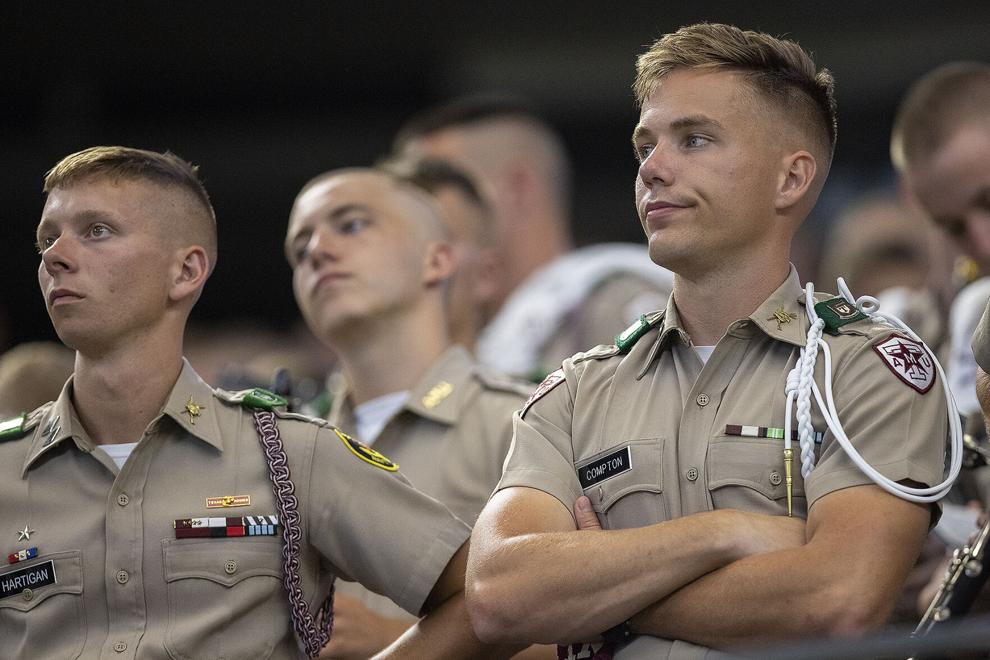 Texas A&M vs Arkansas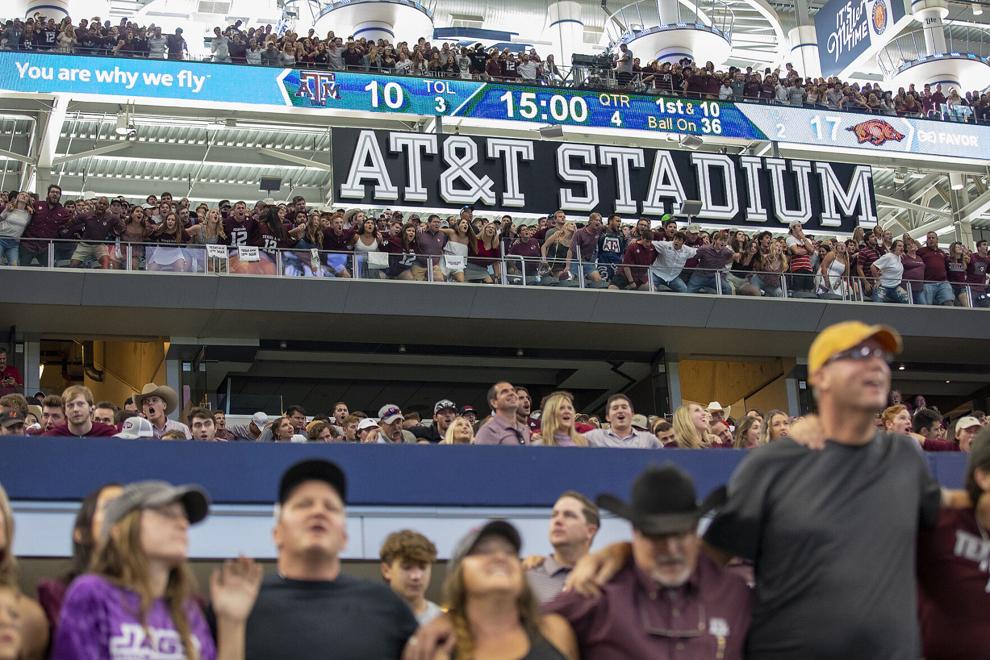 Texas A&M vs Arkansas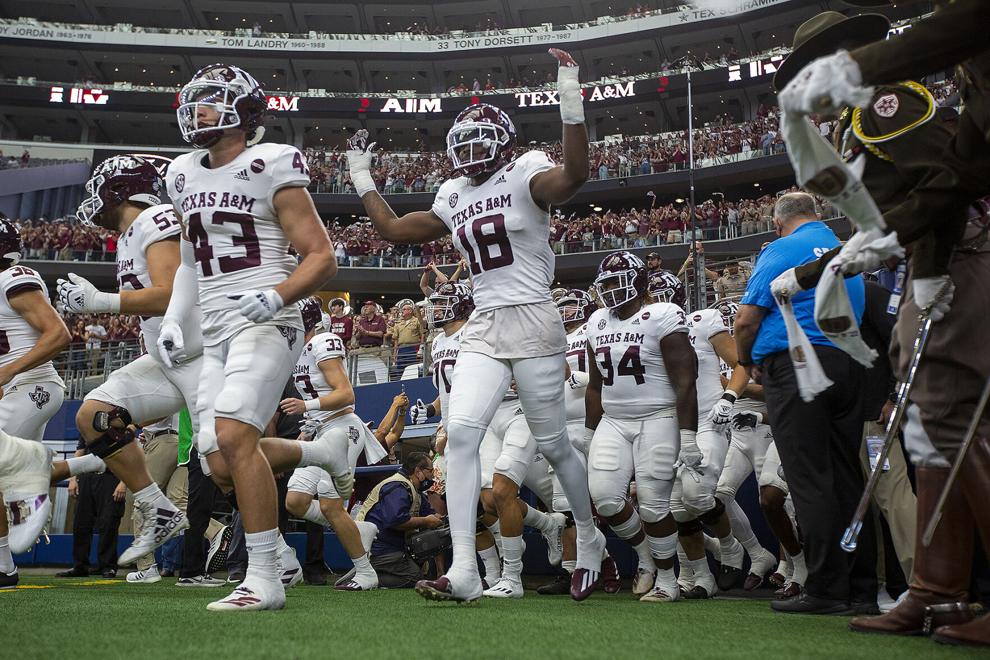 Texas A&M vs Arkansas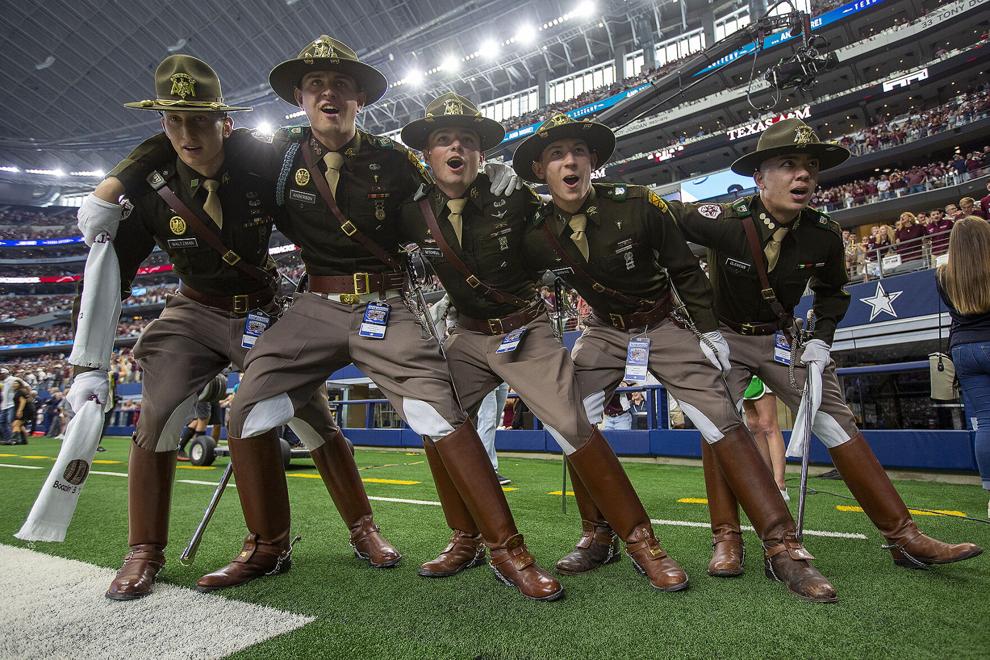 Texas A&M vs Arkansas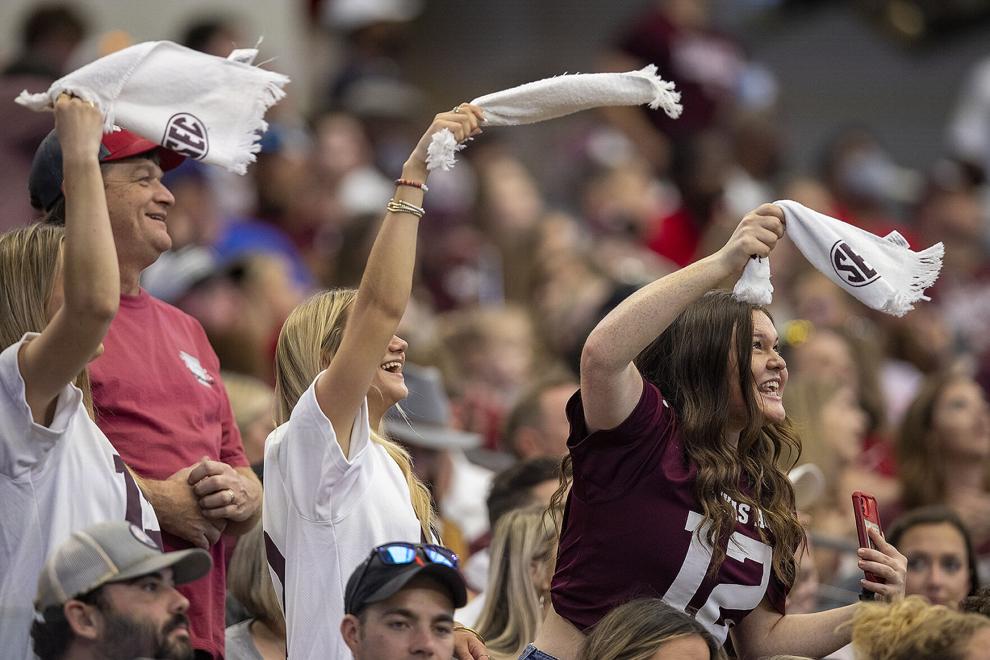 Texas A&M vs Arkansas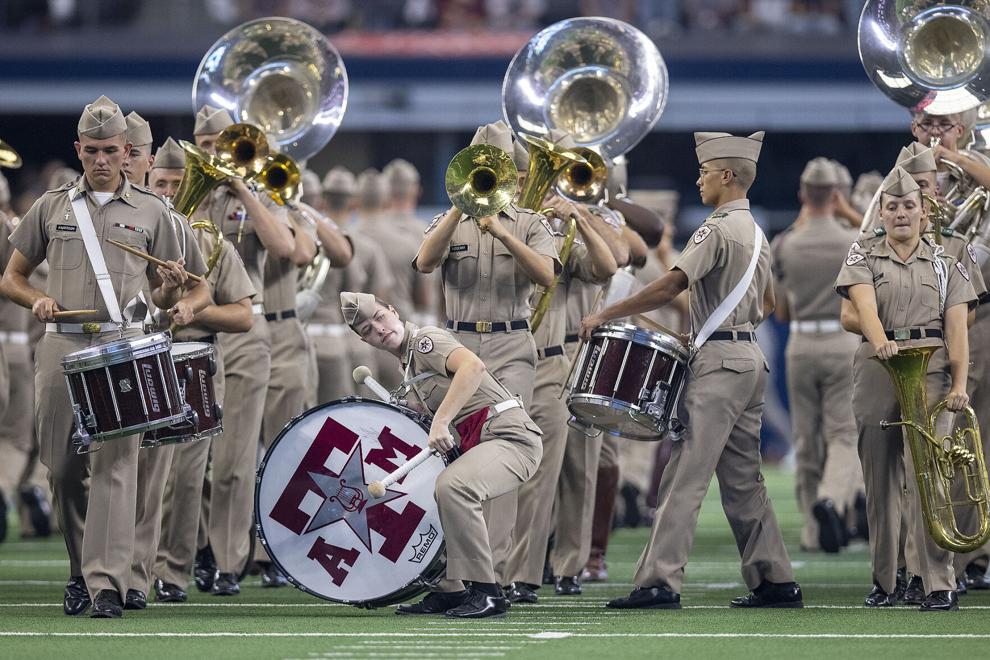 Texas A&M vs Arkansas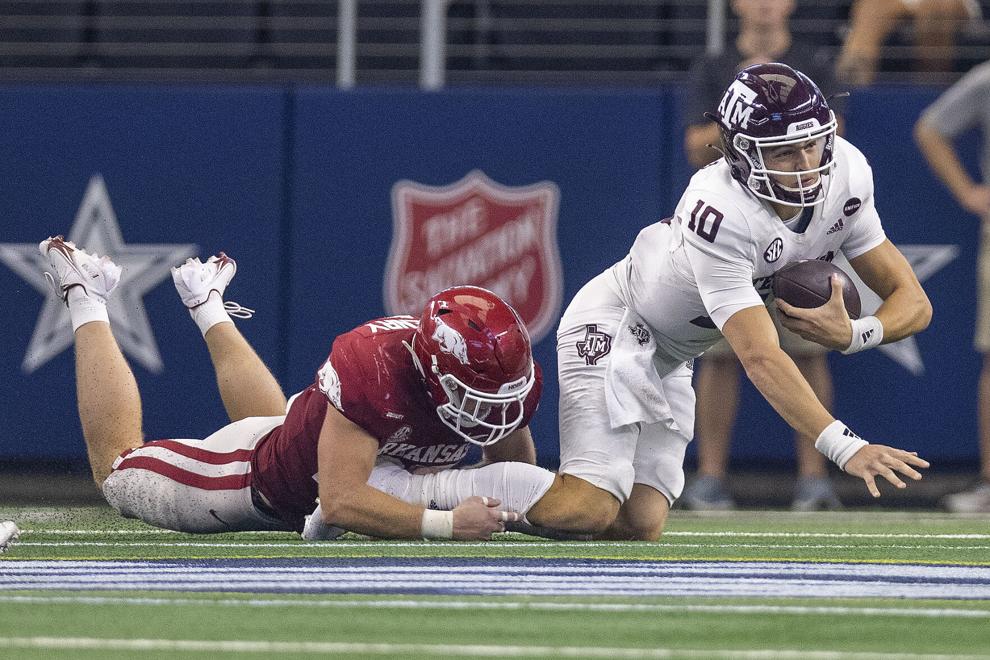 Texas A&M vs Arkansas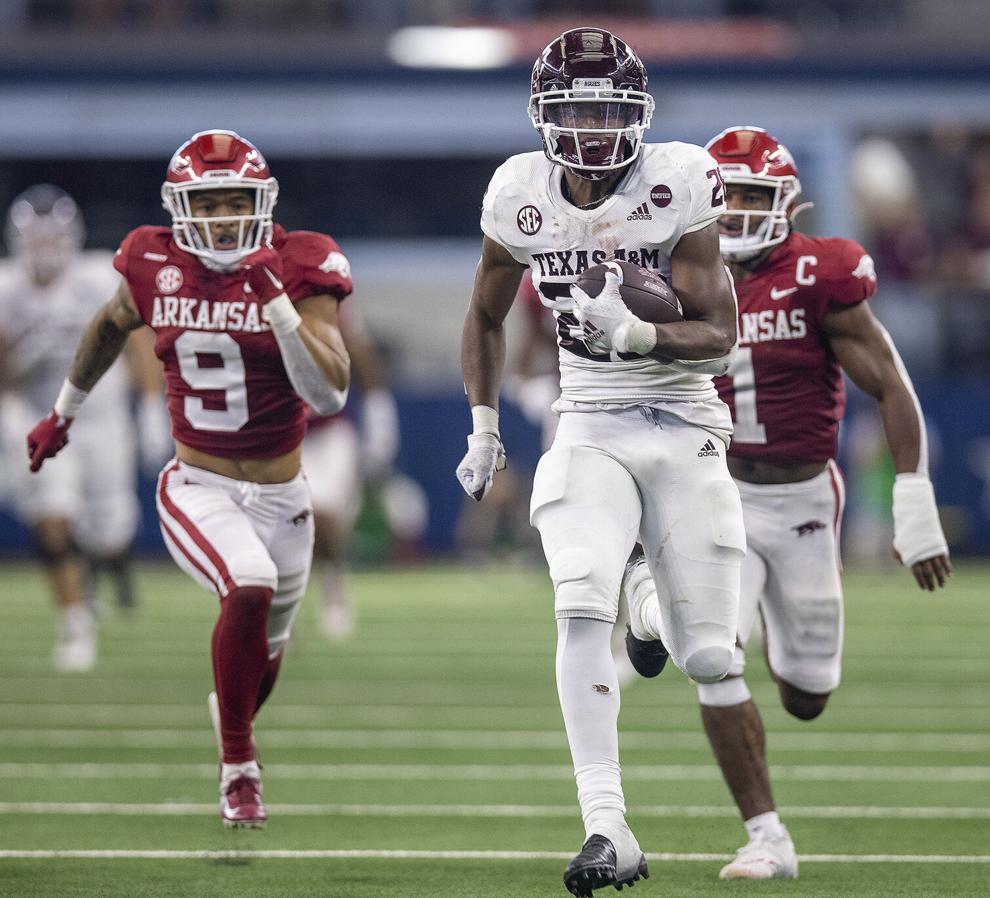 Texas A&M vs Arkansas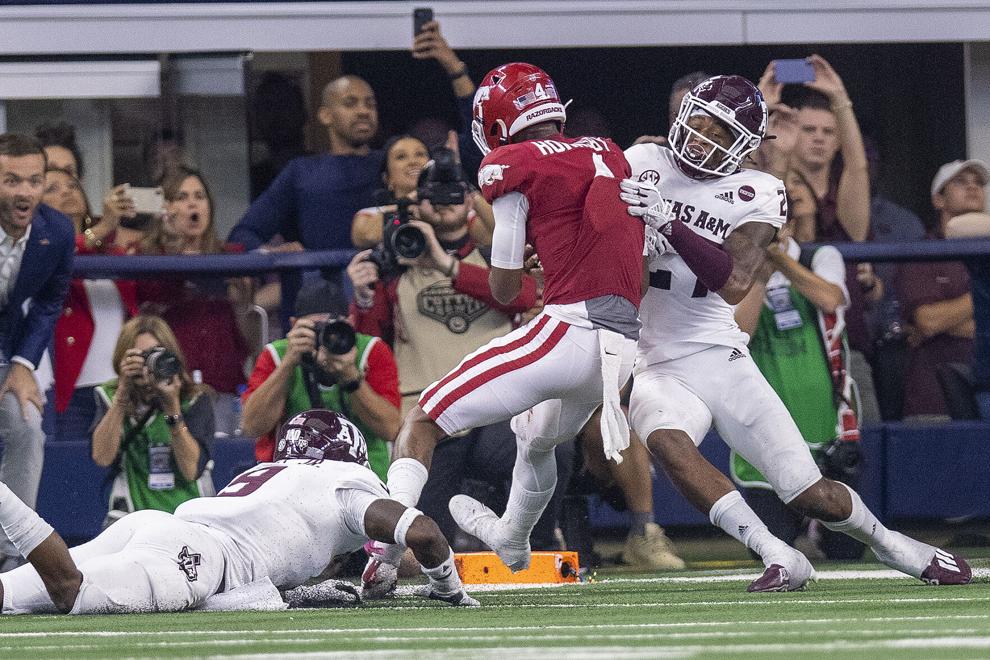 Texas A&M vs Arkansas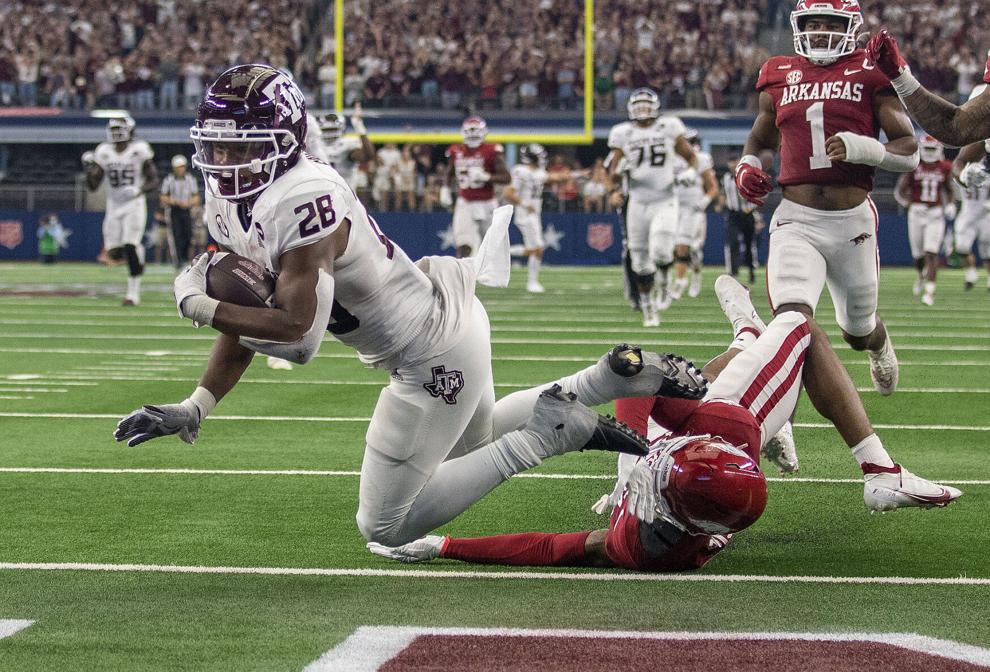 Texas A&M vs Arkansas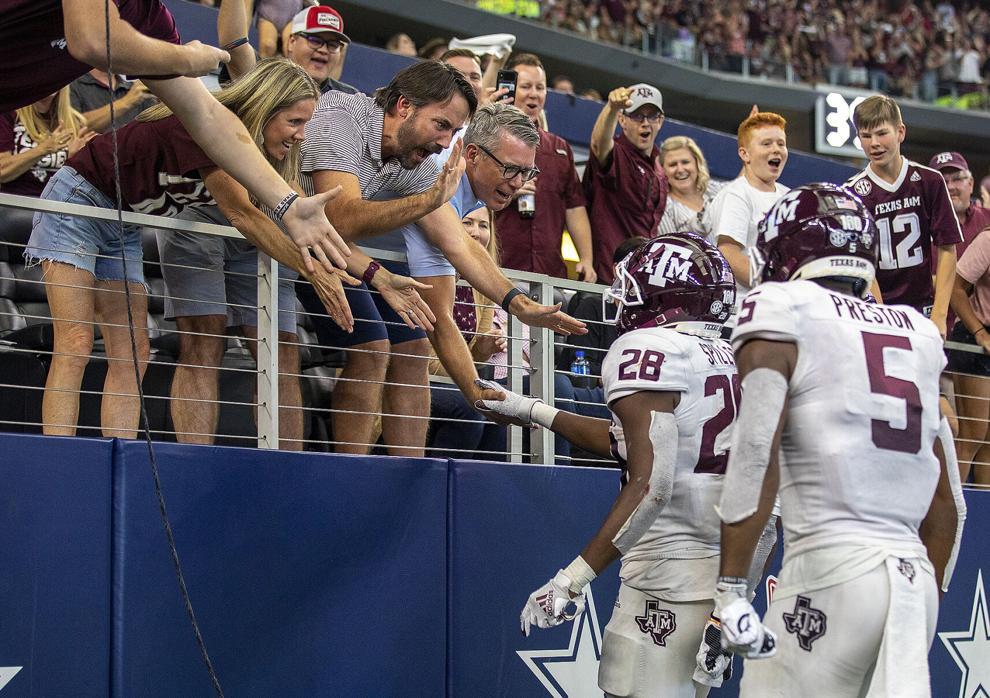 Texas A&M vs Arkansas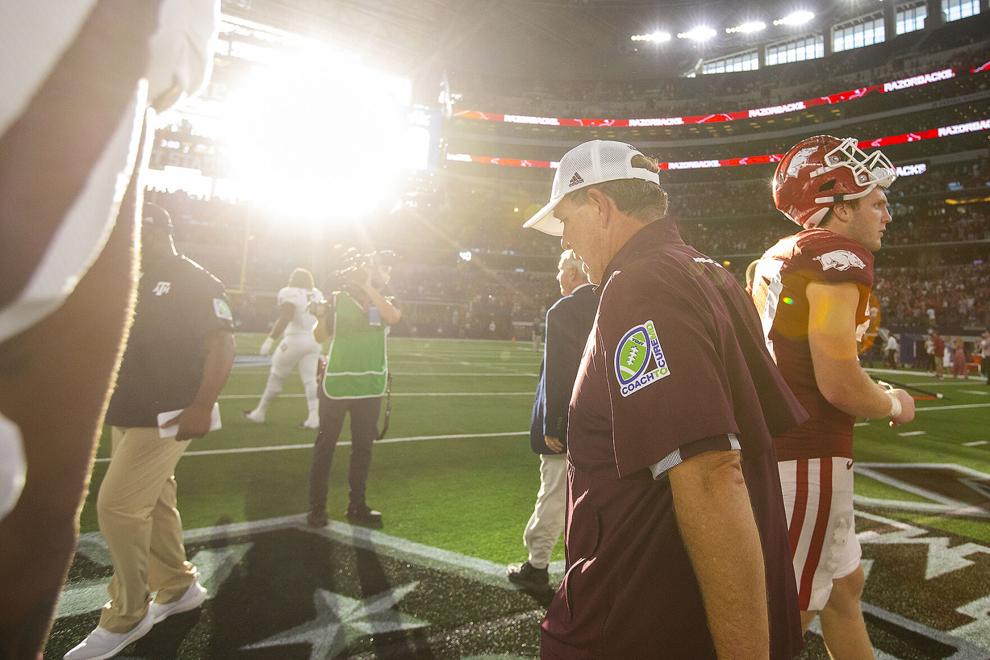 Texas A&M vs Arkansas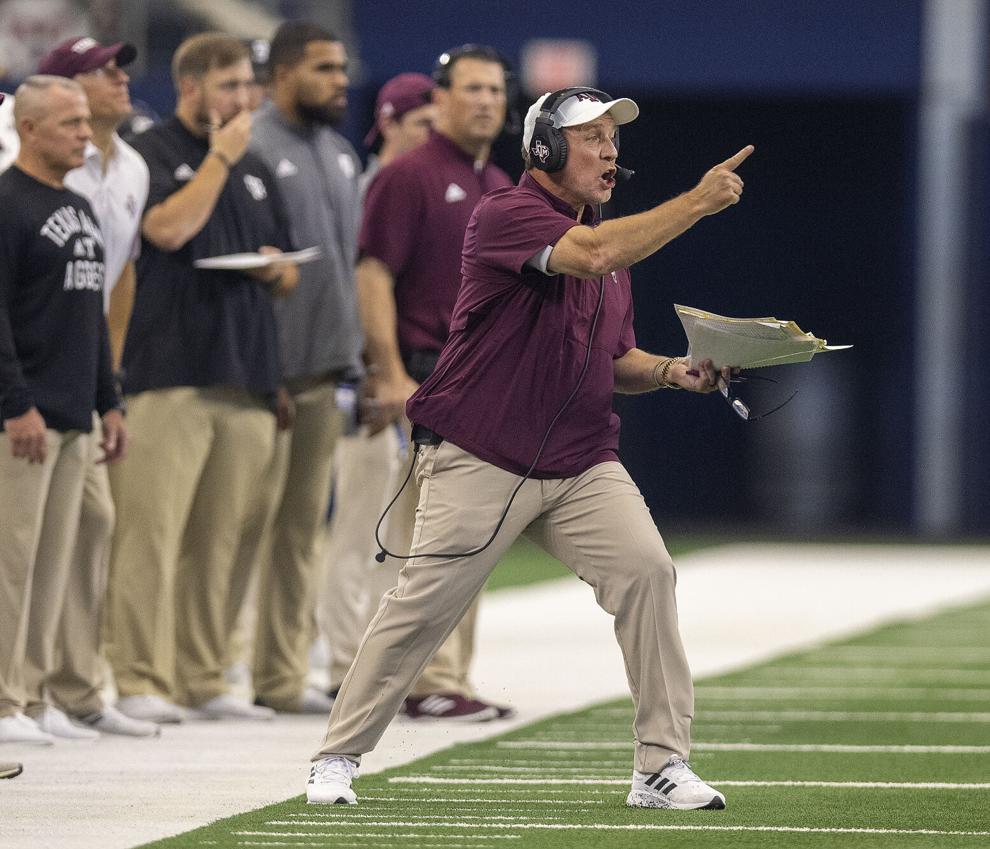 Texas A&M vs Arkansas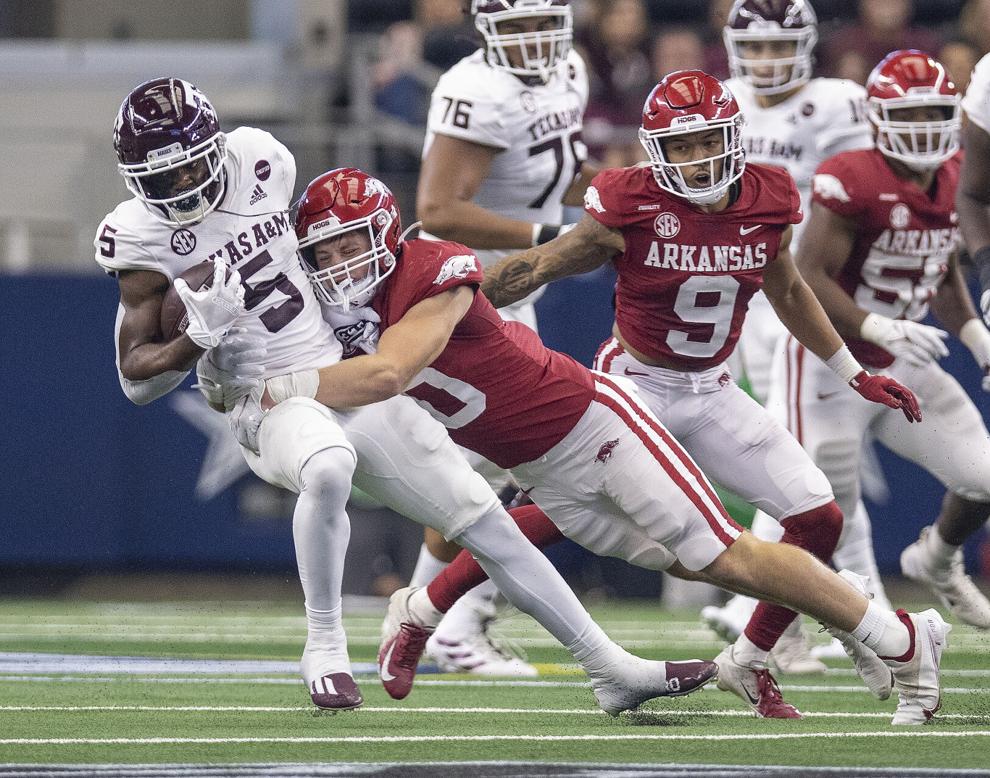 Texas A&M vs Arkansas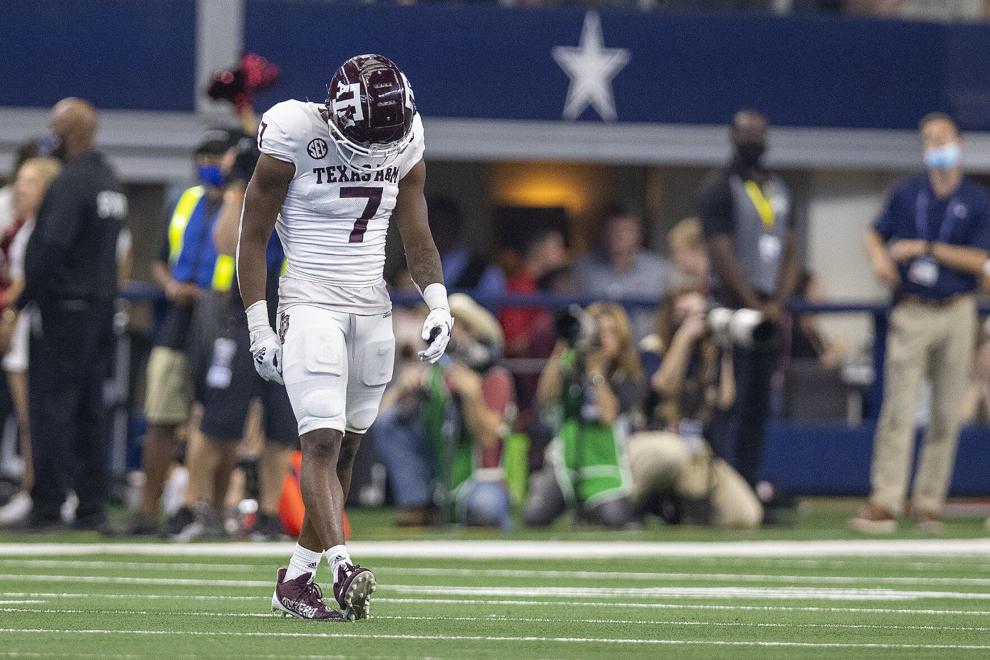 Texas A&M vs Arkansas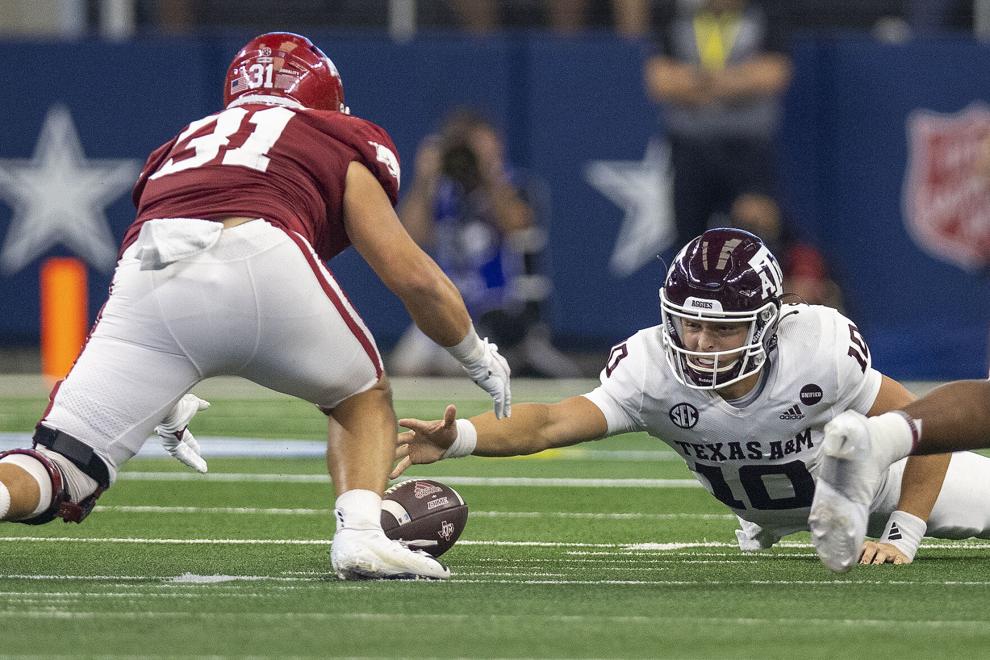 Texas A&M vs Arkansas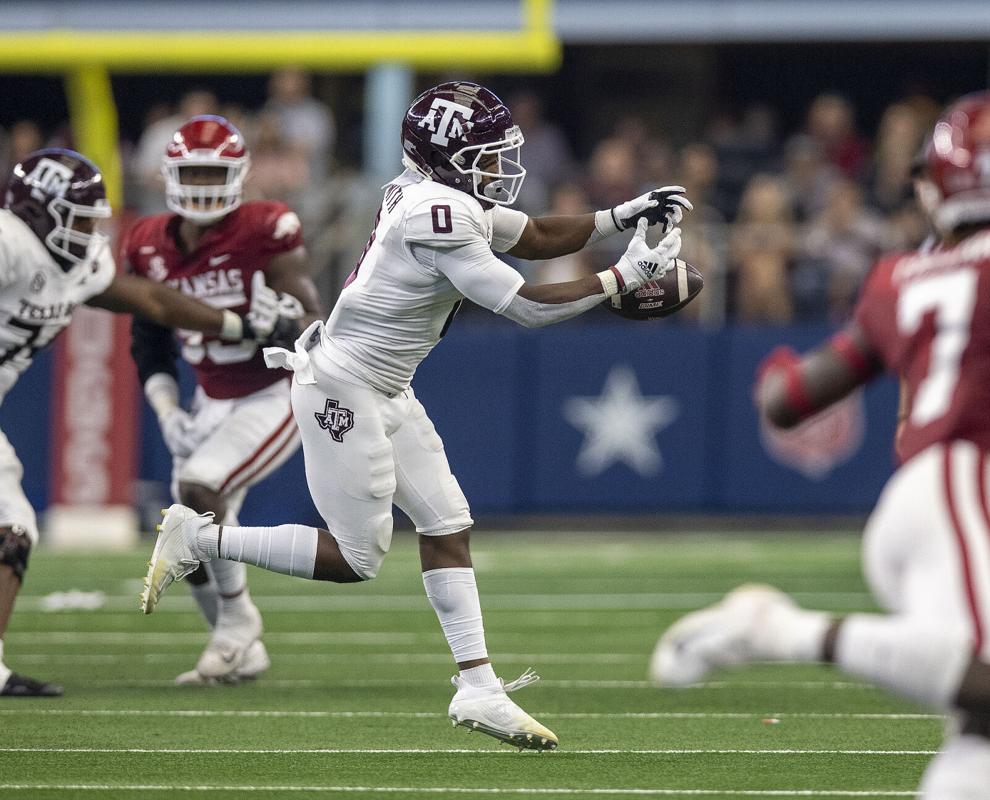 Texas A&M vs Arkansas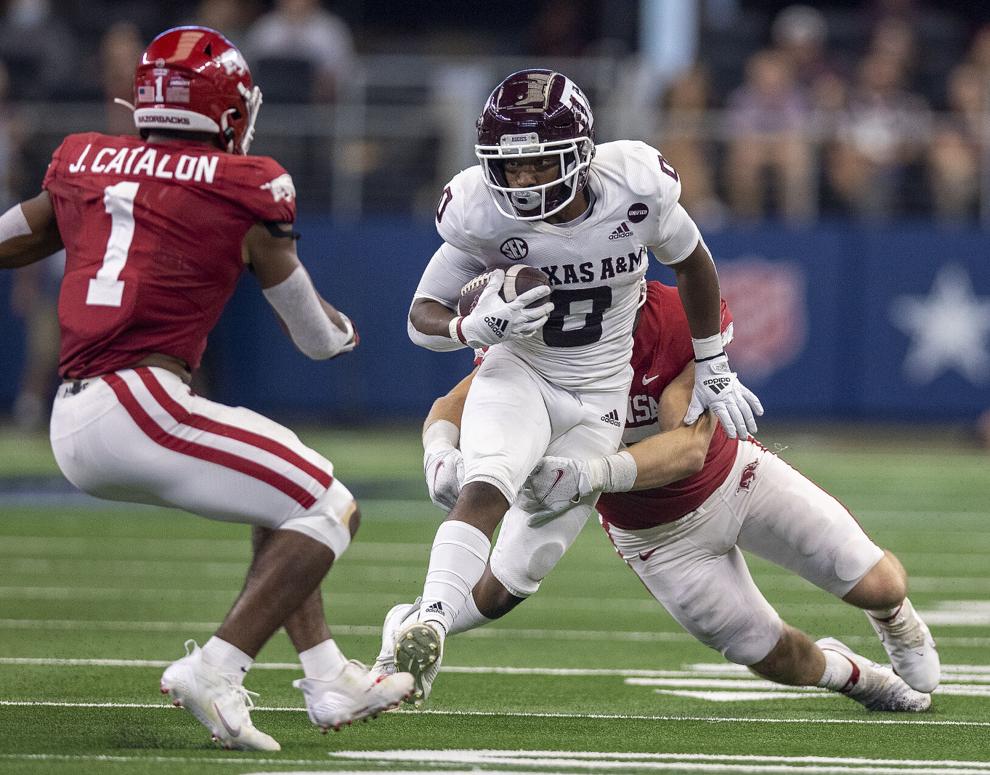 Texas A&M vs Arkansas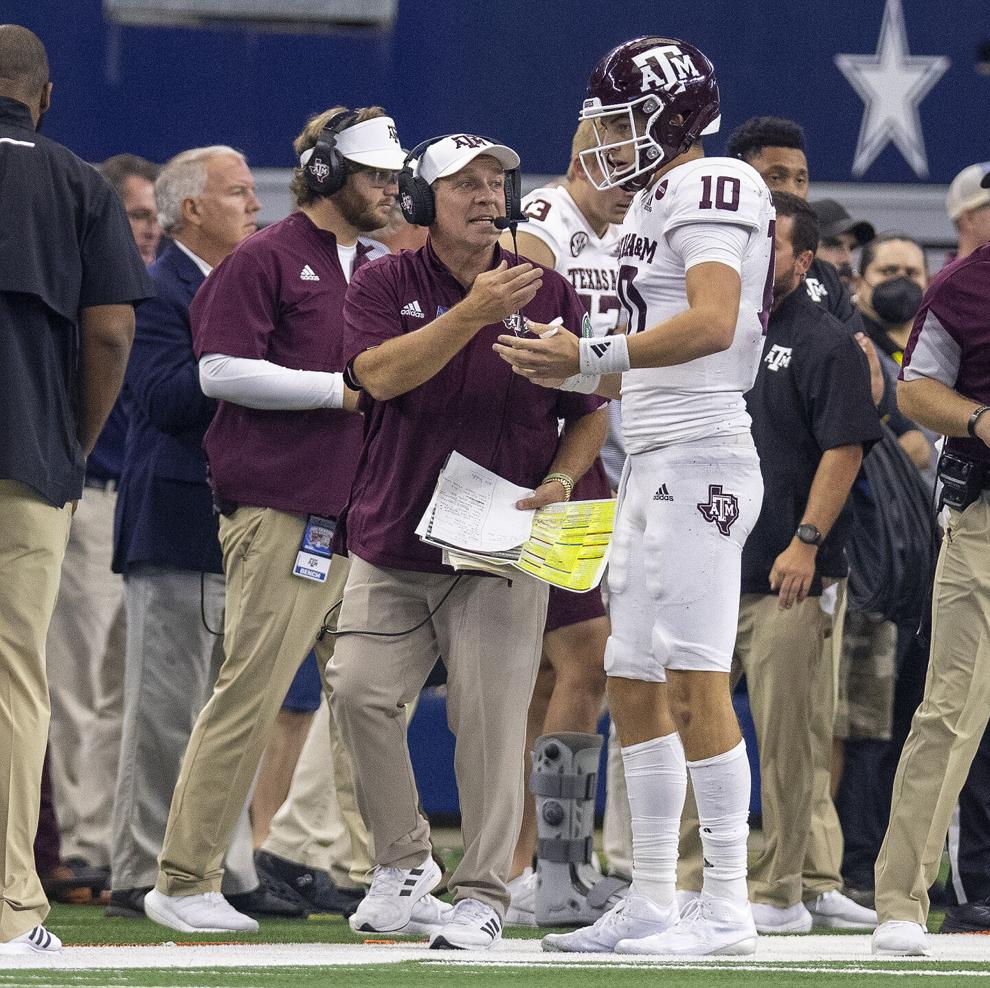 Texas A&M vs Arkansas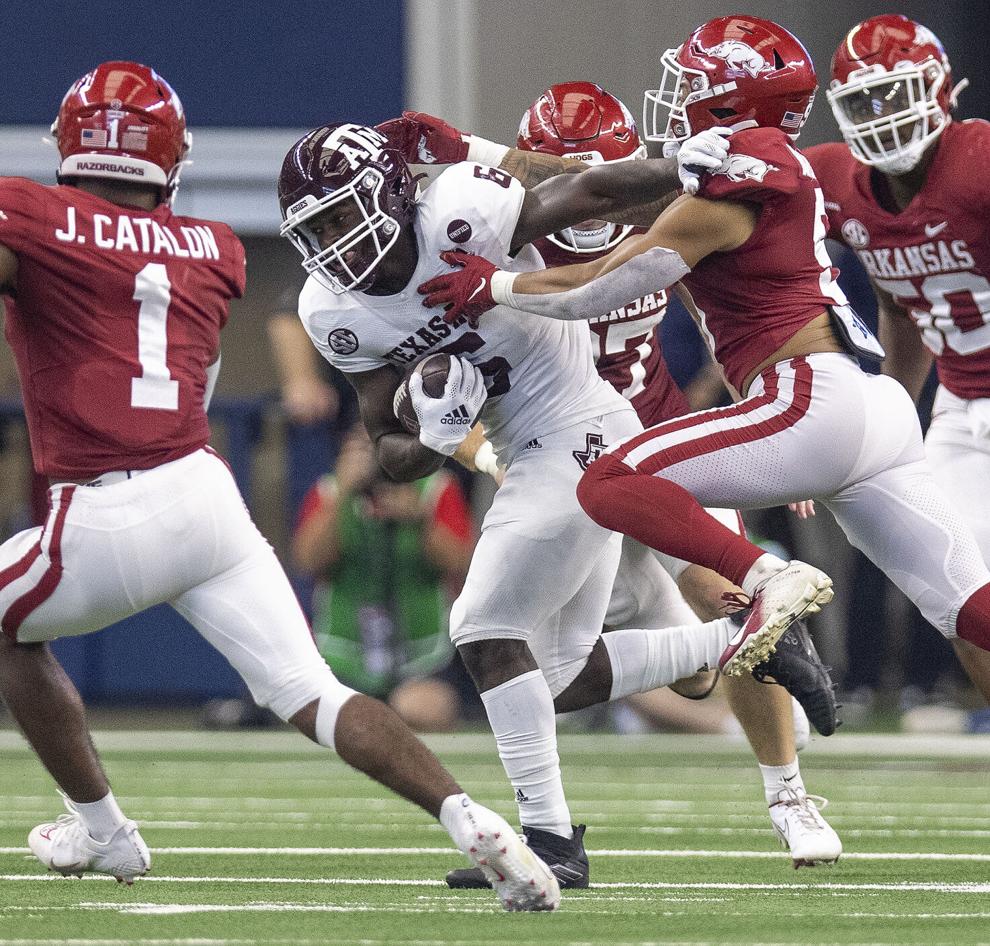 Texas A&M vs Arkansas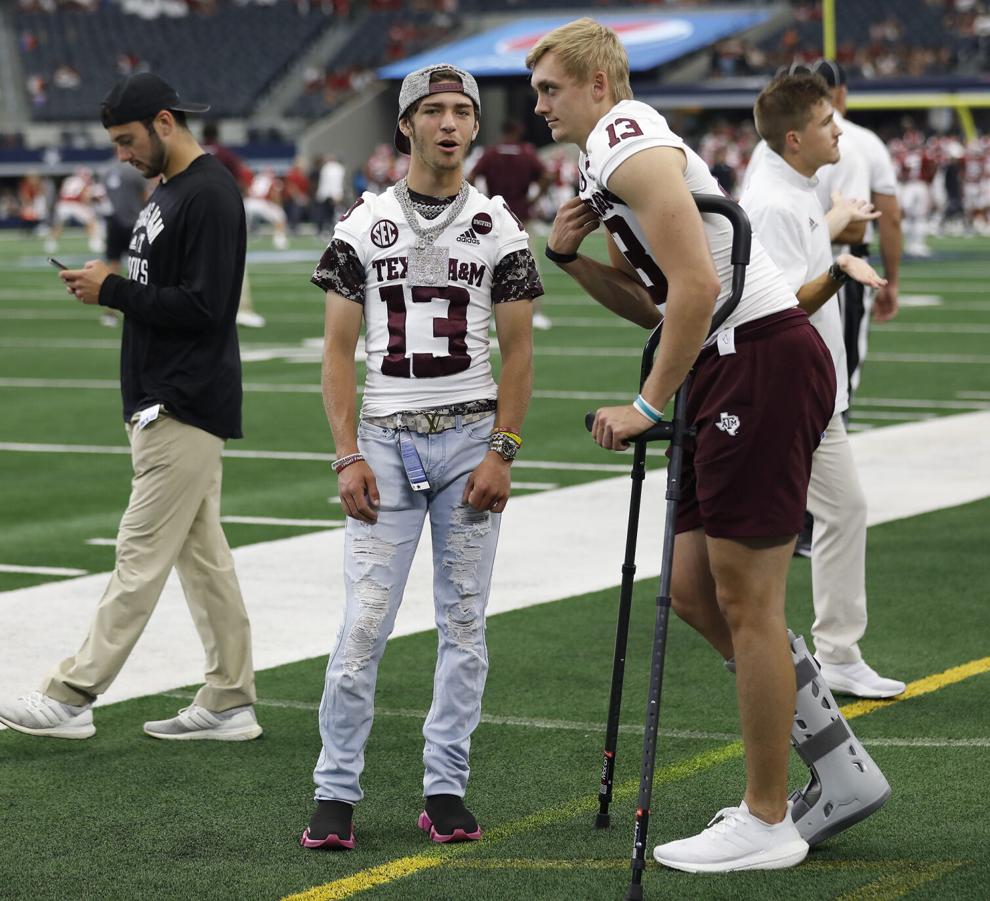 Texas A&M vs Arkansas
Texas A&M vs Arkansas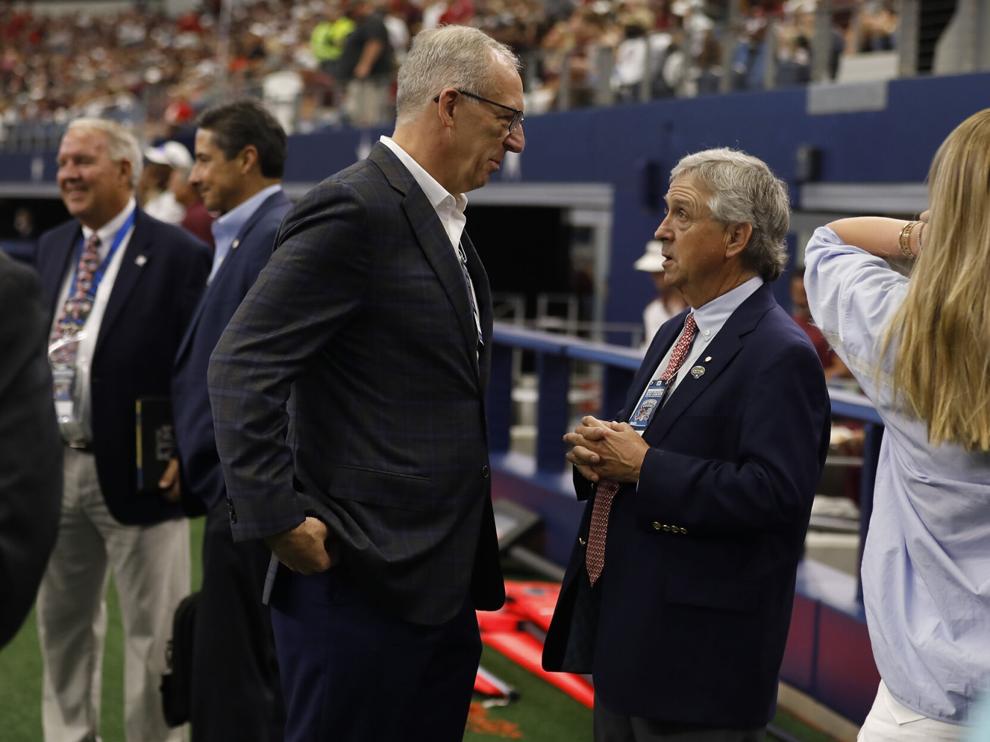 Texas A&M vs Arkansas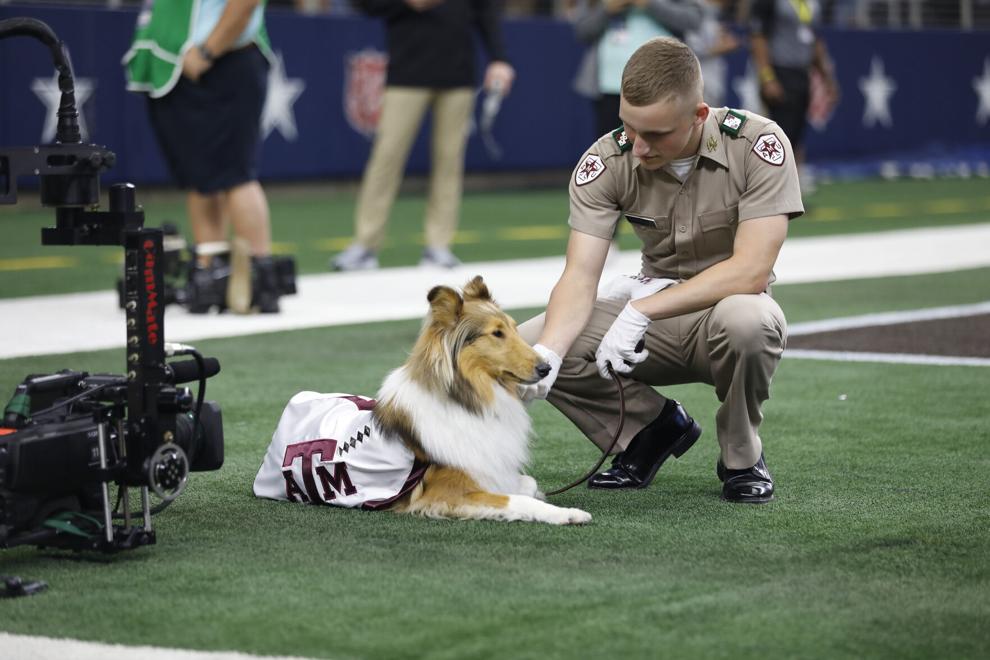 Texas A&M vs Arkansas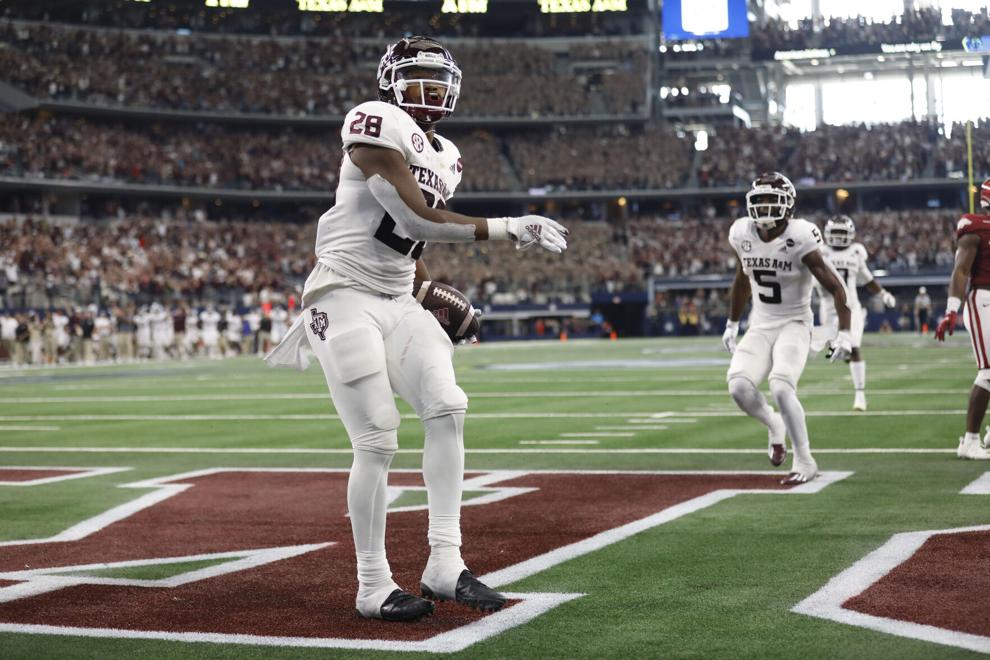 Texas A&M vs Arkansas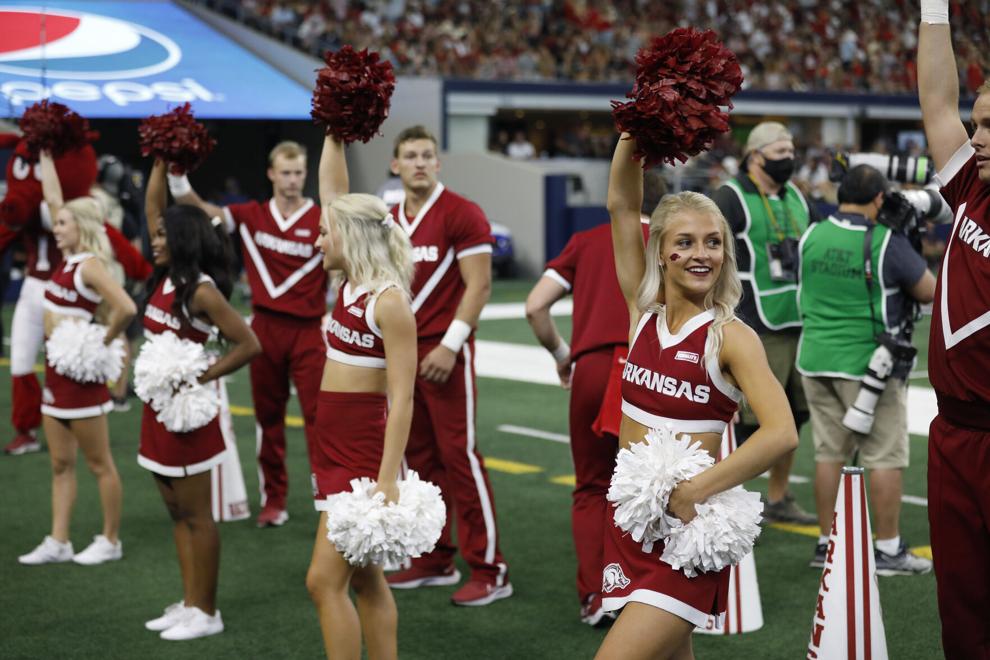 Texas A&M vs Arkansas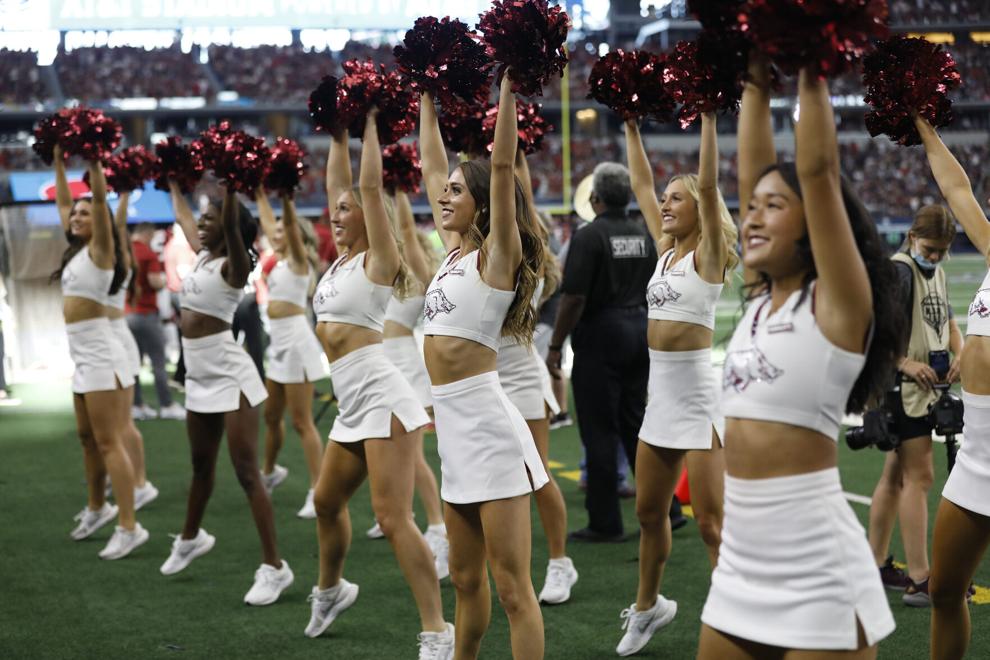 Texas A&M vs Arkansas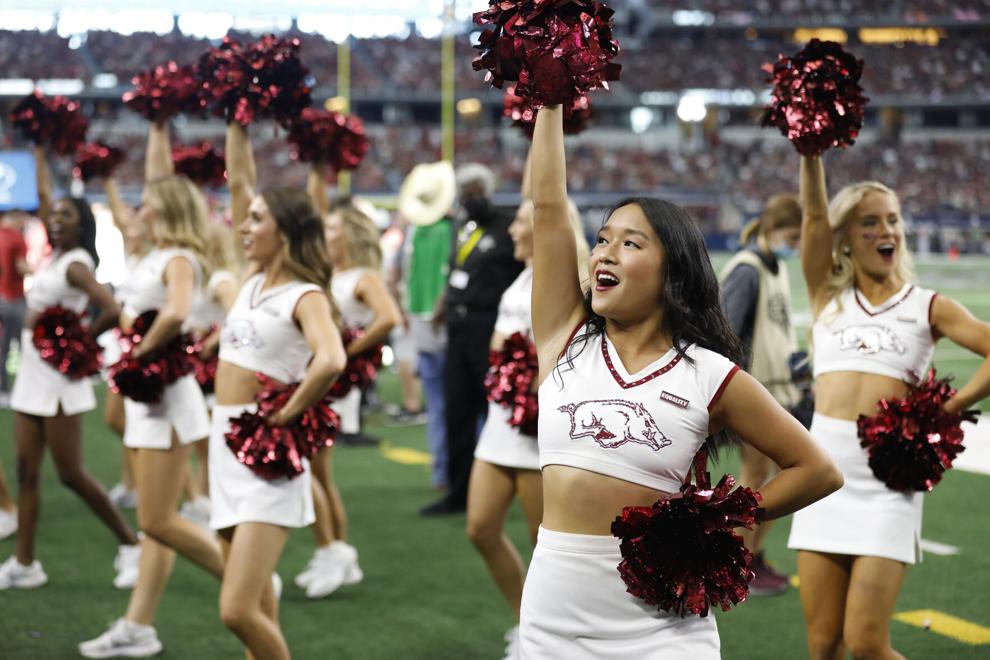 Texas A&M vs Arkansas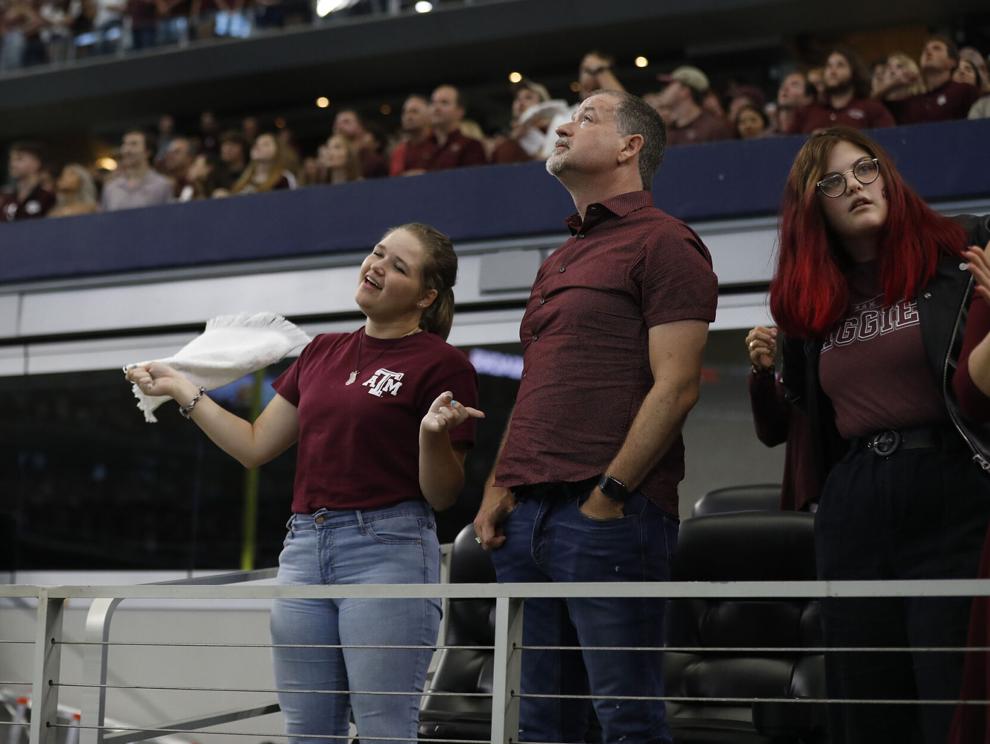 Texas A&M vs Arkansas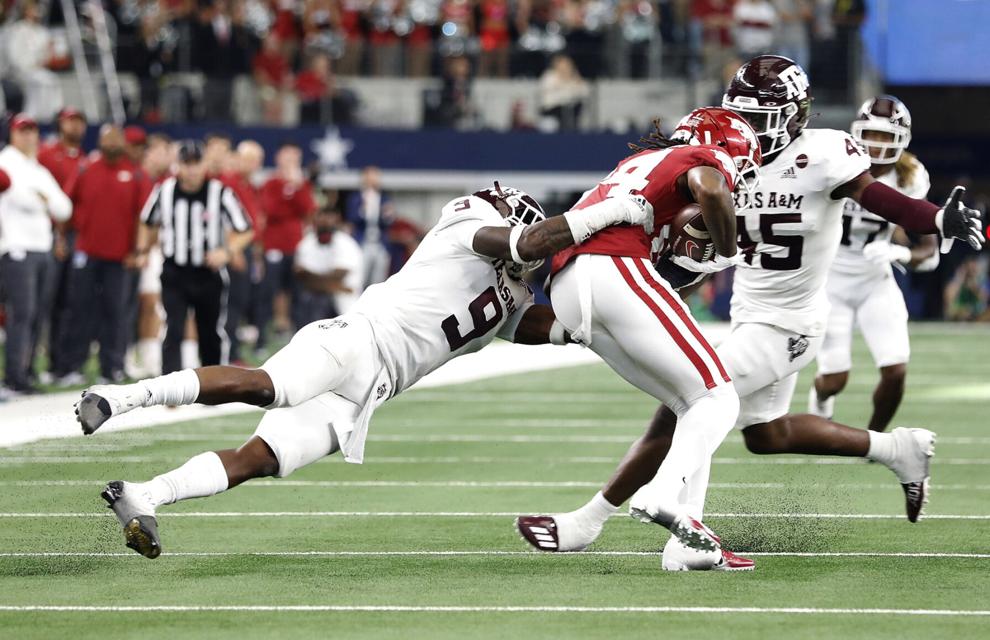 Texas A&M vs Arkansas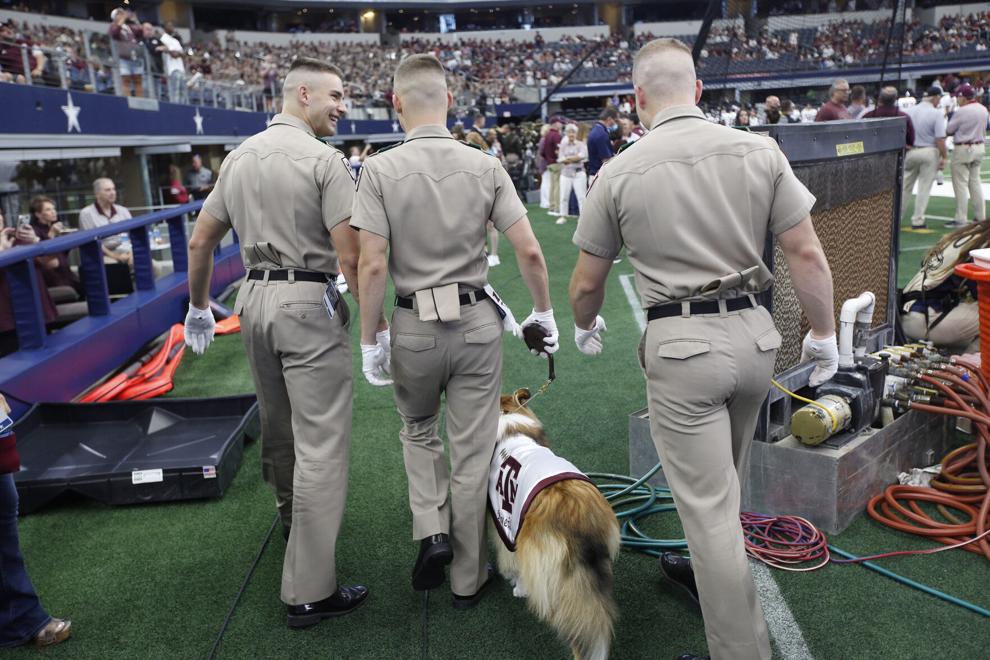 Texas A&M vs Arkansas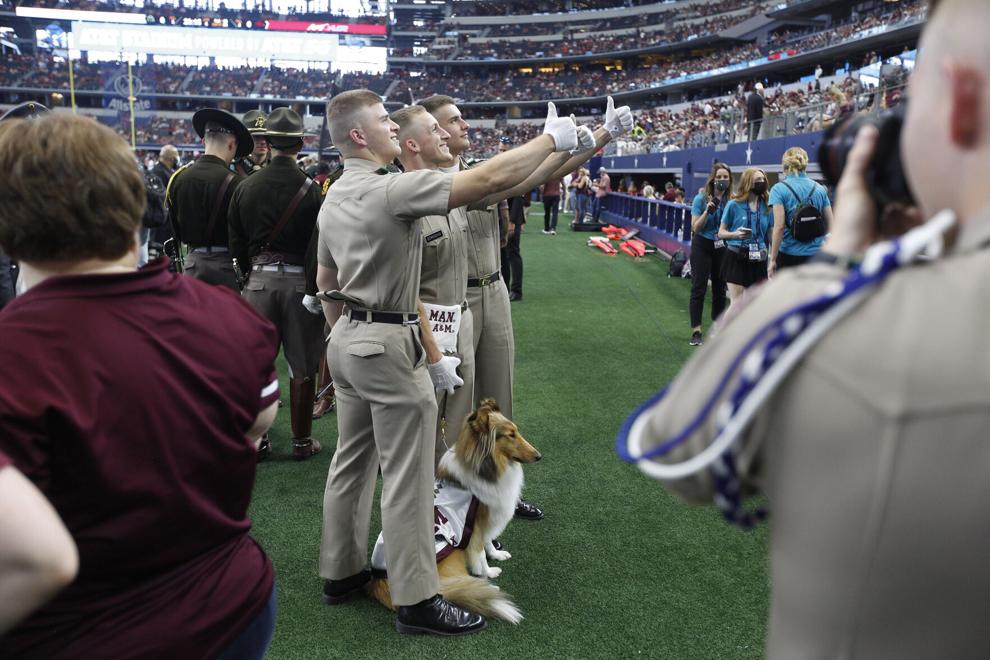 Texas A&M vs Arkansas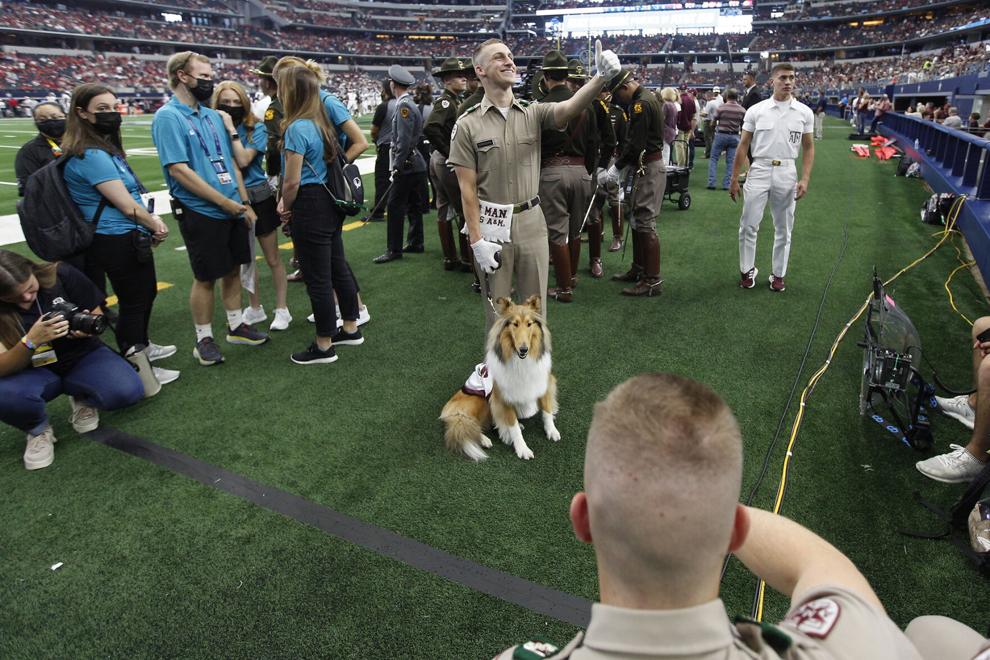 Texas A&M vs Arkansas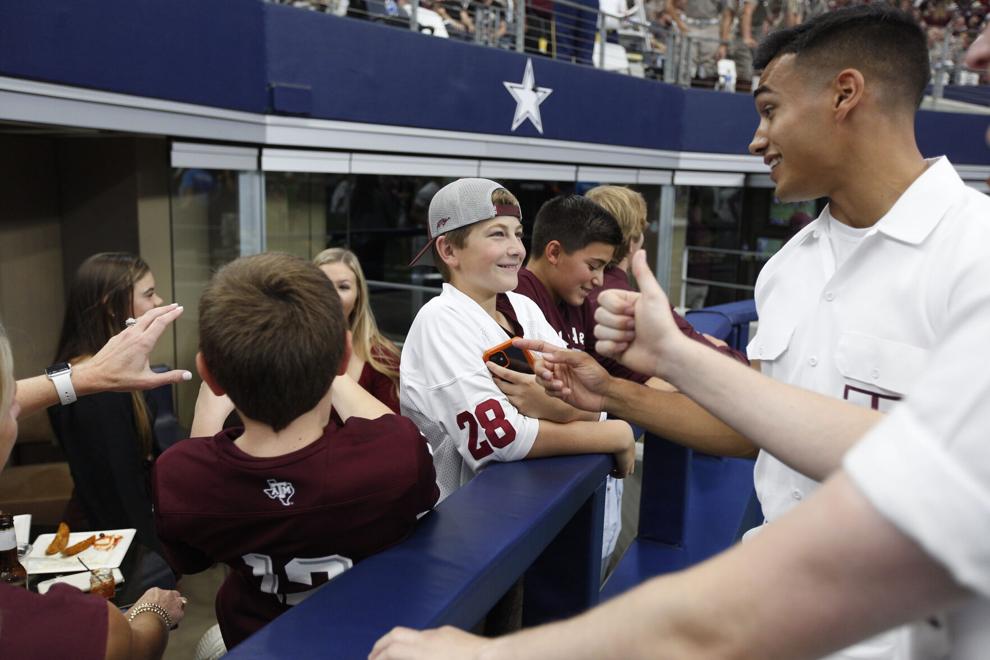 Texas A&M vs Arkansas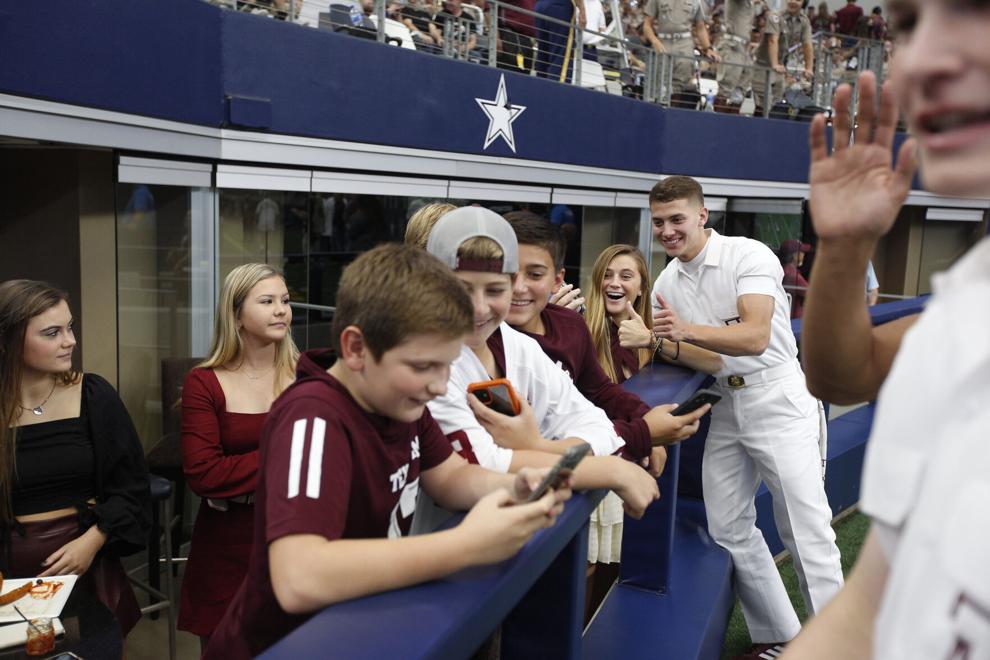 Texas A&M vs Arkansas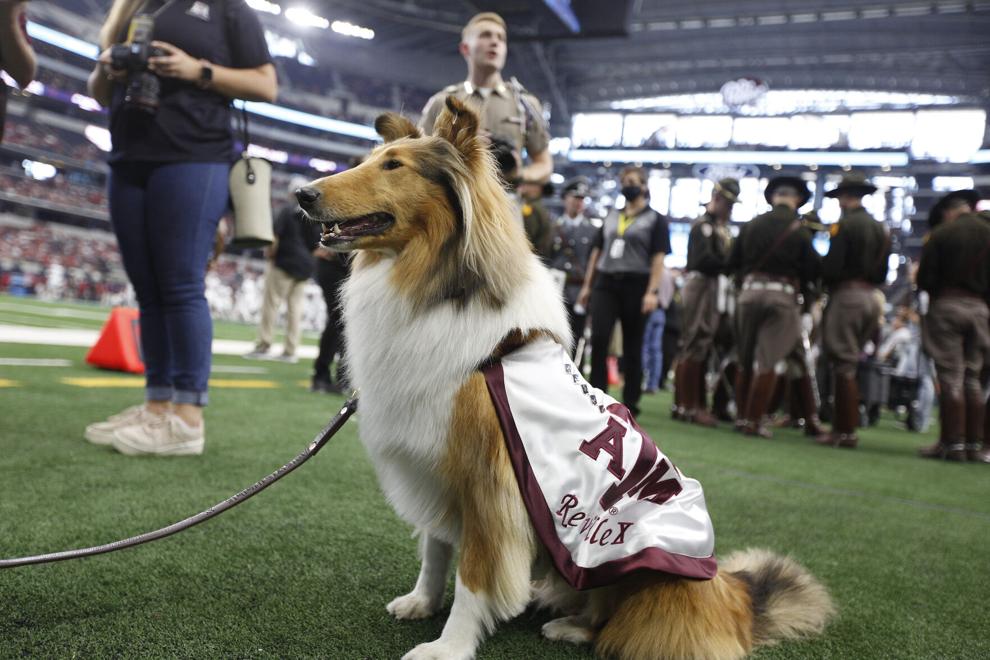 Texas A&M vs Arkansas
Texas A&M vs Arkansas
Texas A&M vs Arkansas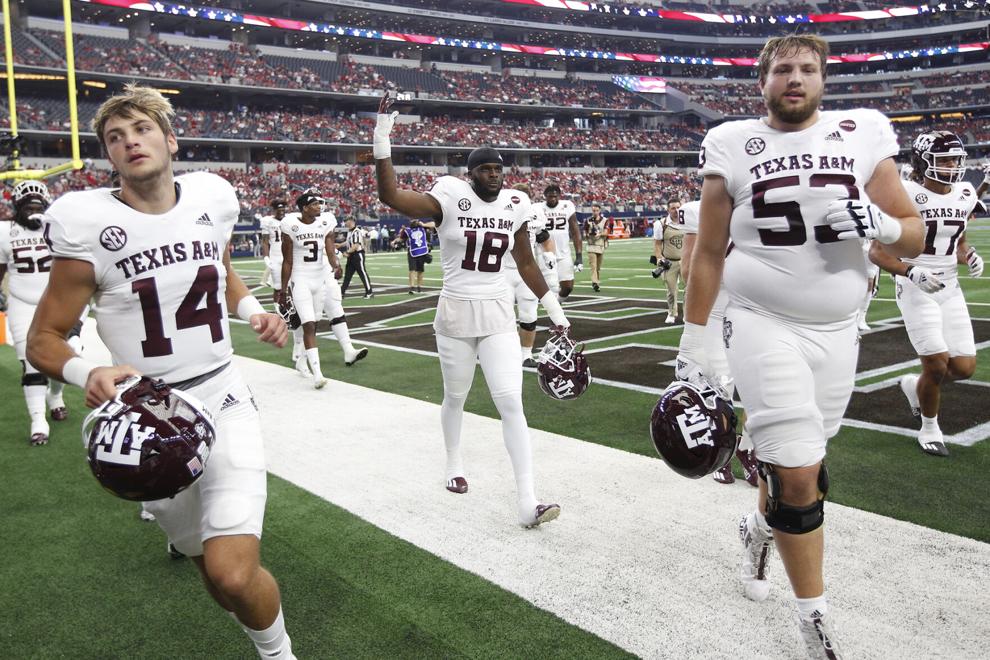 Texas A&M vs Arkansas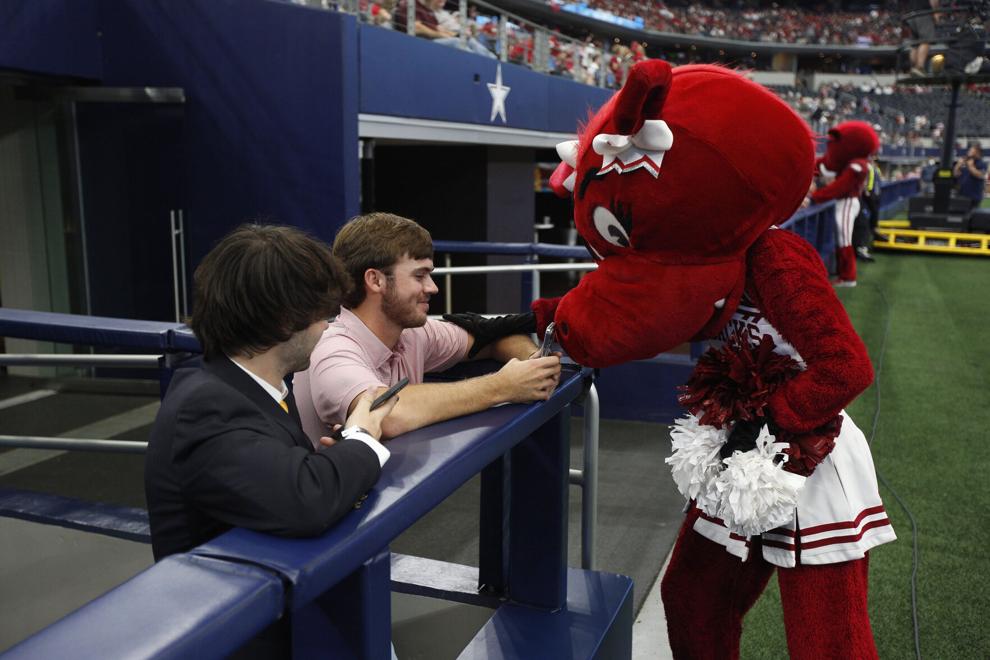 Texas A&M vs Arkansas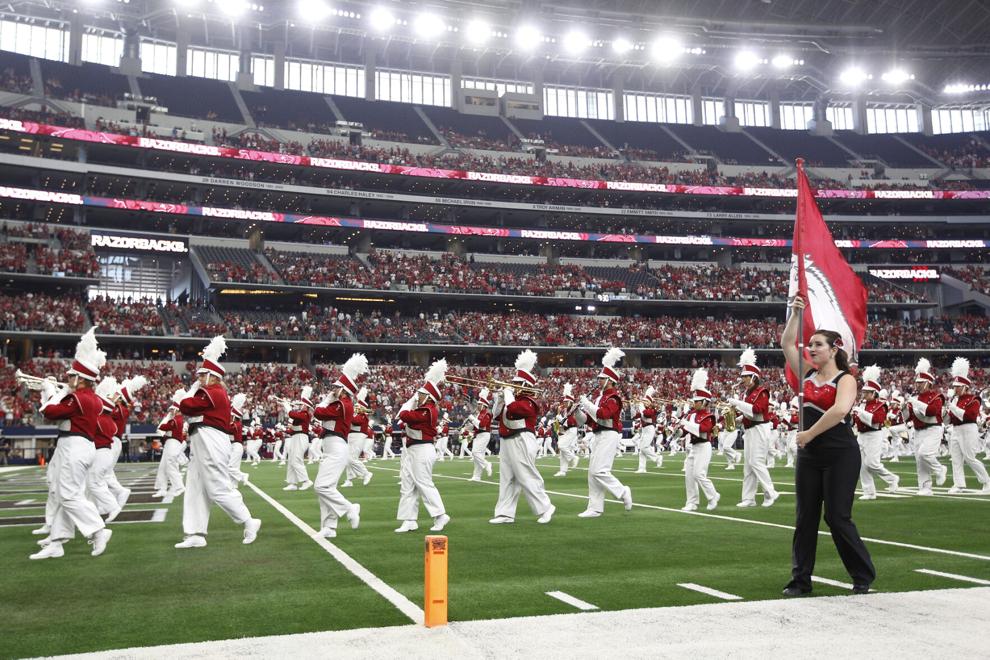 Texas A&M vs Arkansas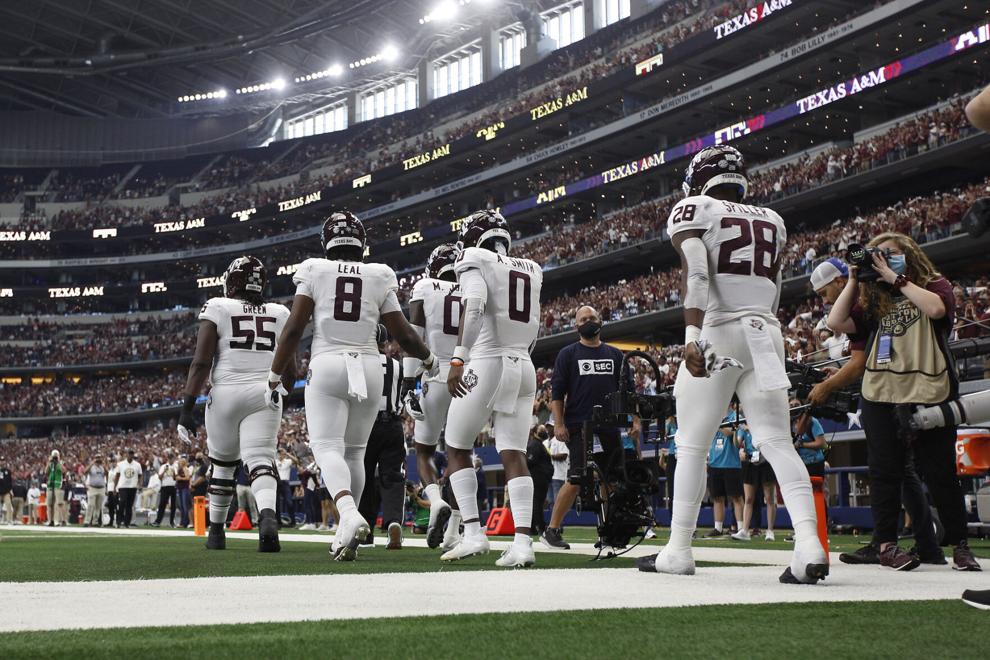 Texas A&M vs Arkansas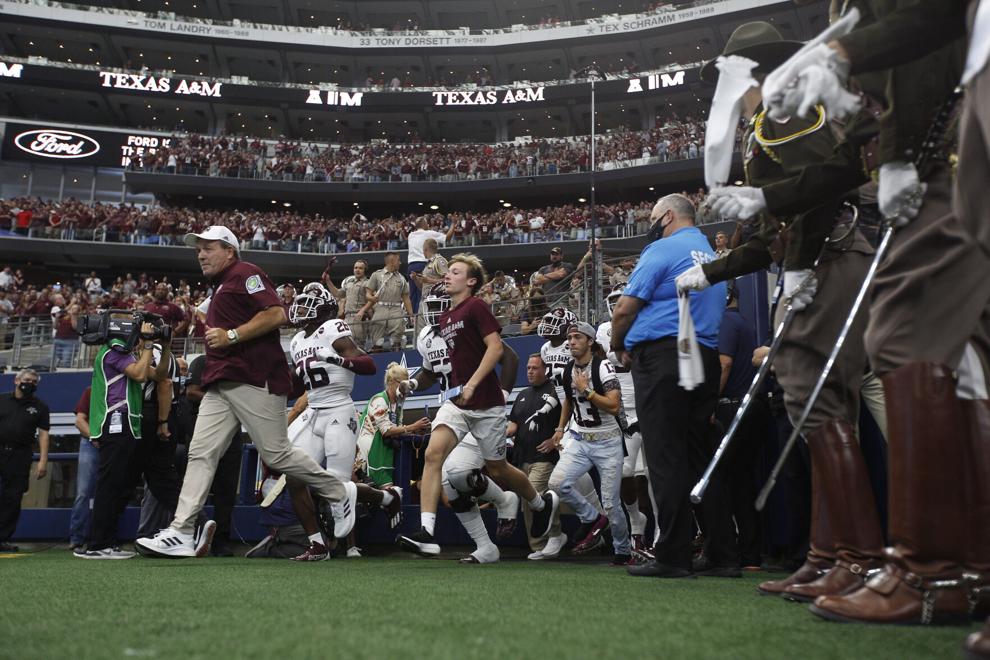 Texas A&M vs Arkansas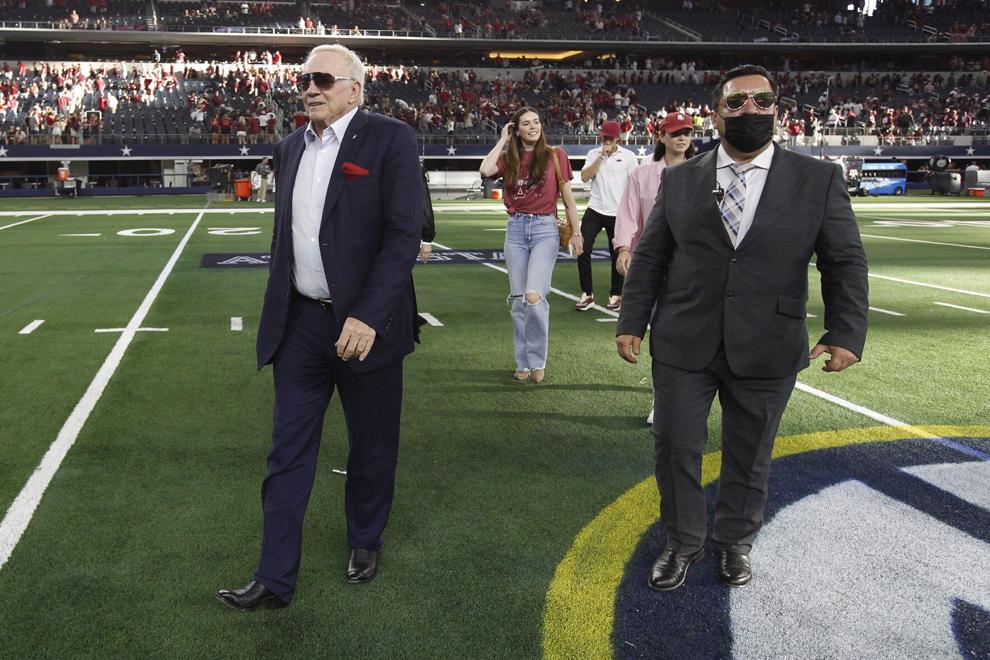 Texas A&M vs Arkansas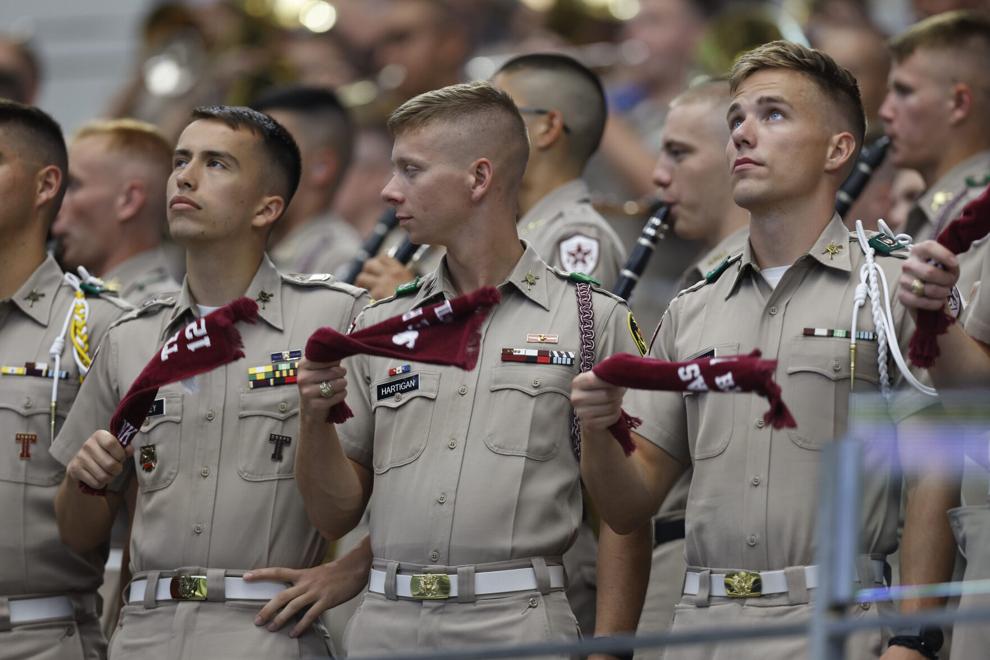 Texas A&M vs Arkansas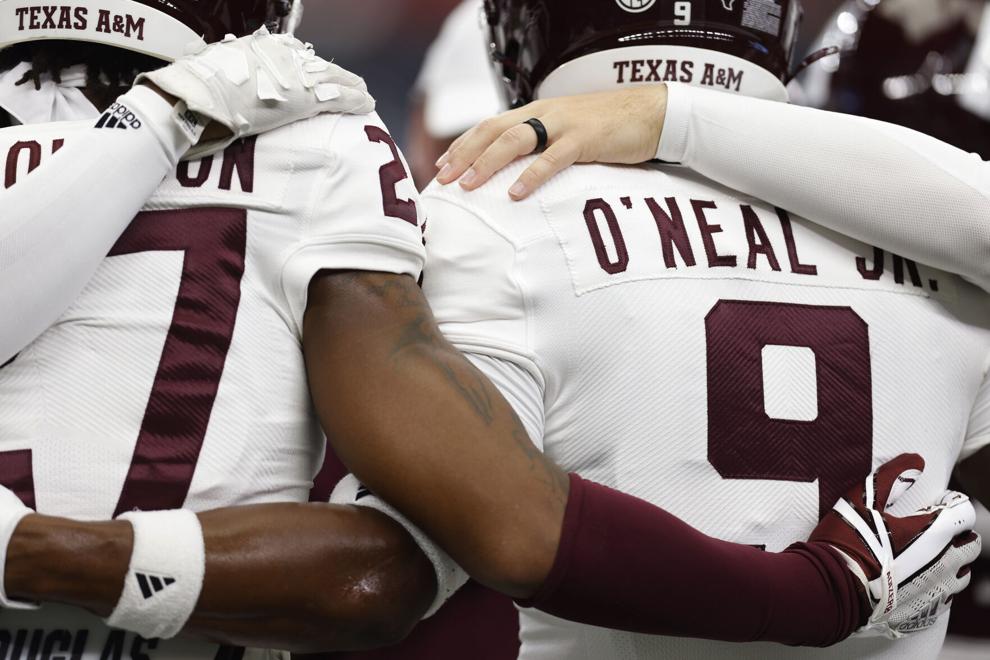 Texas A&M vs Arkansas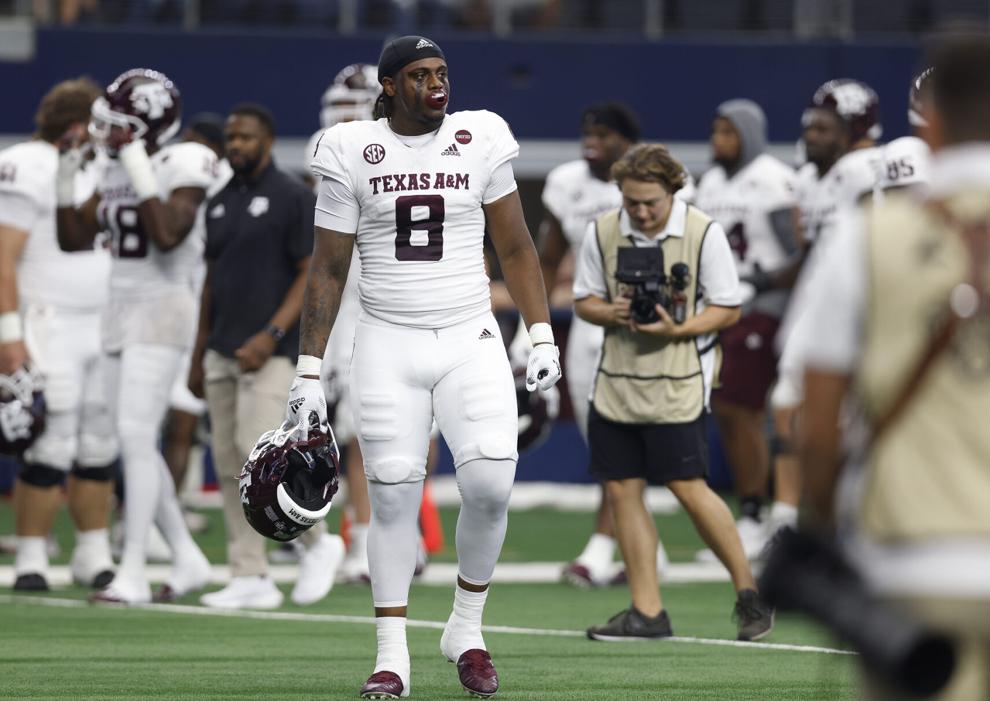 Texas A&M vs Arkansas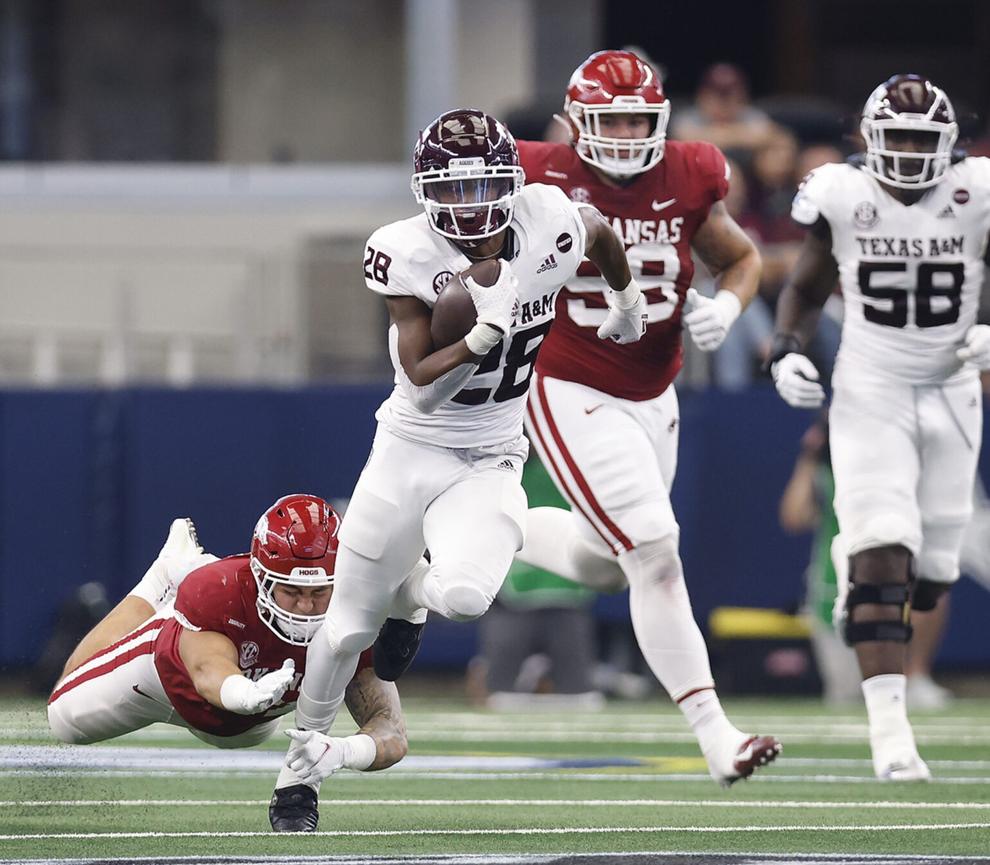 Texas A&M vs Arkansas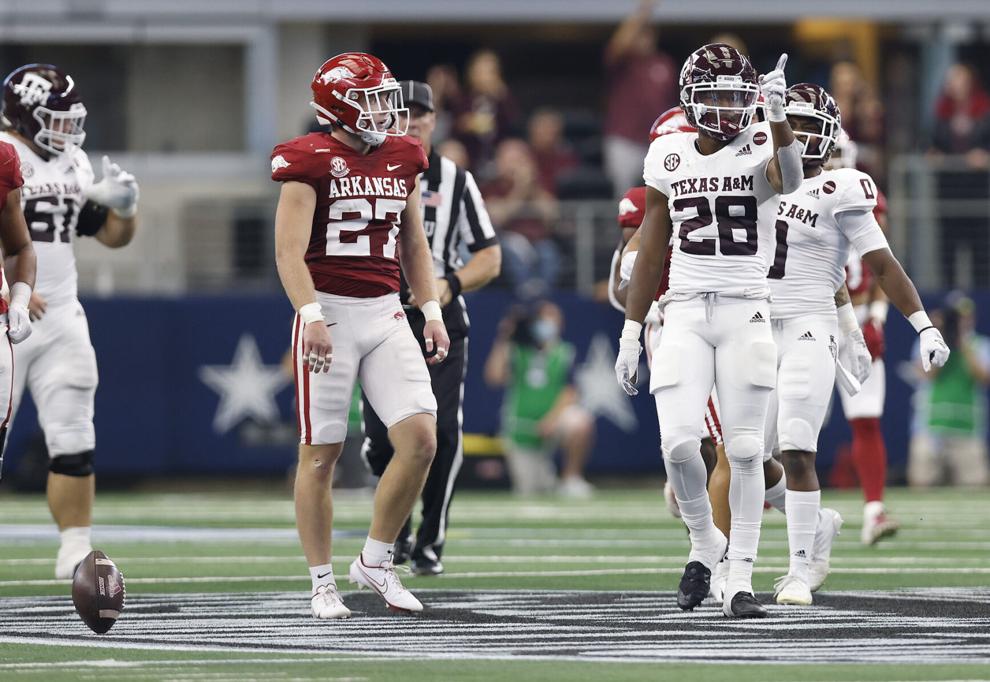 Texas A&M vs Arkansas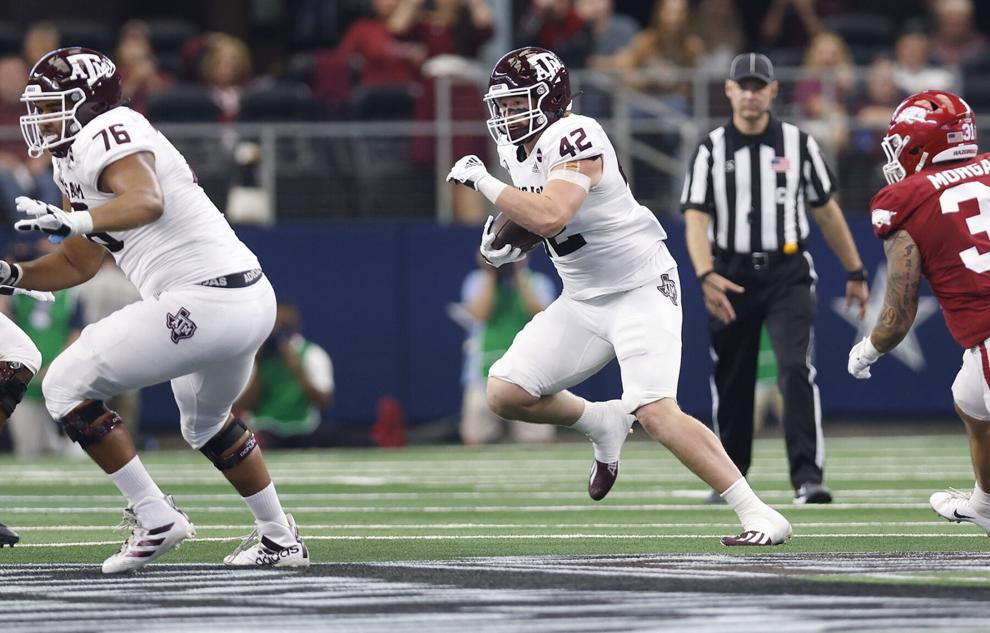 Texas A&M vs Arkansas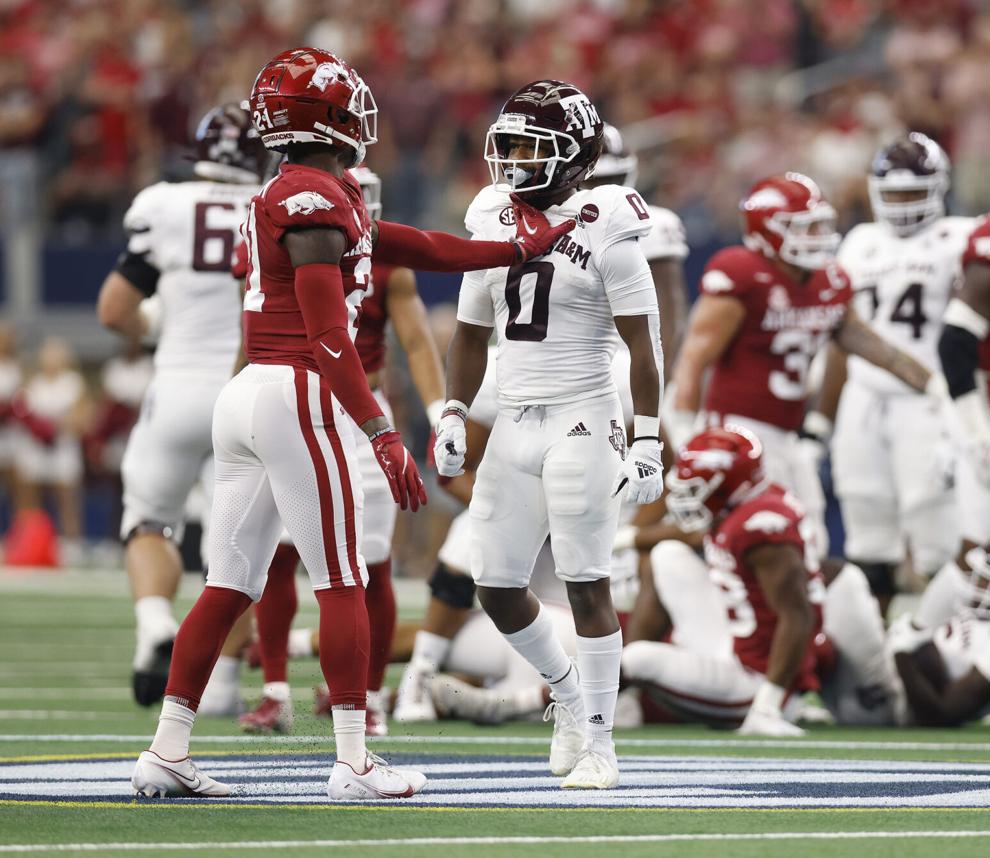 Texas A&M vs Arkansas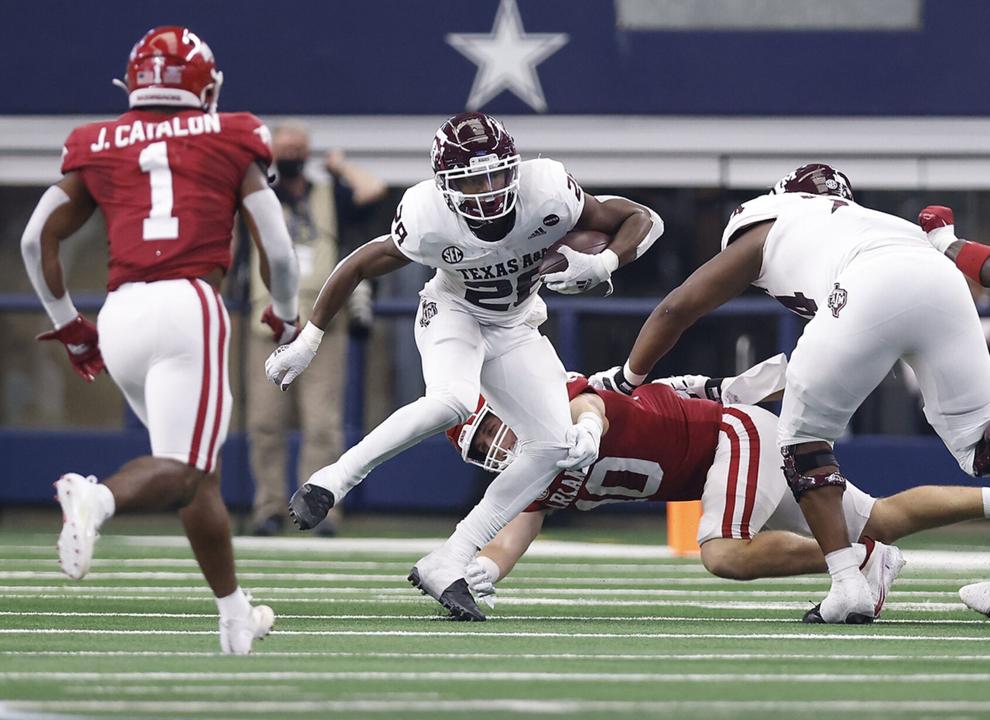 Texas A&M vs Arkansas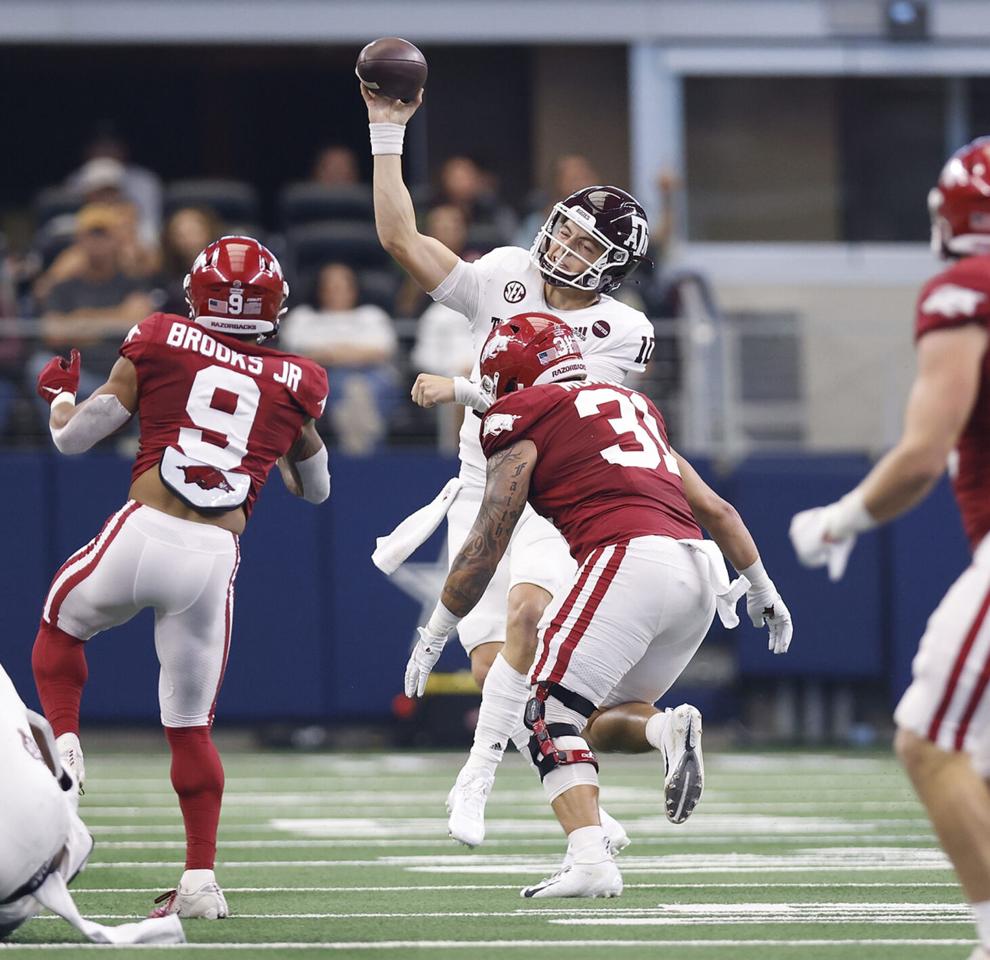 Texas A&M vs Arkansas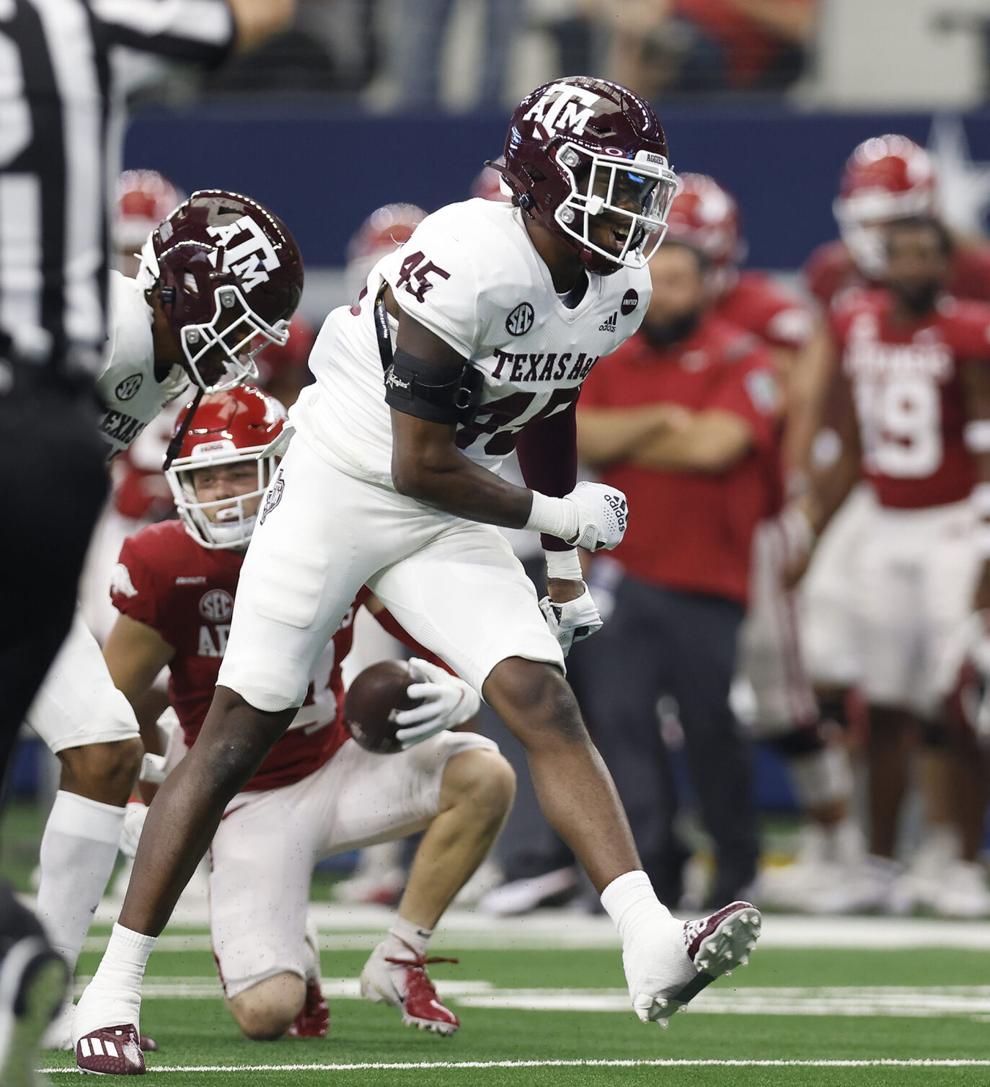 Texas A&M vs Arkansas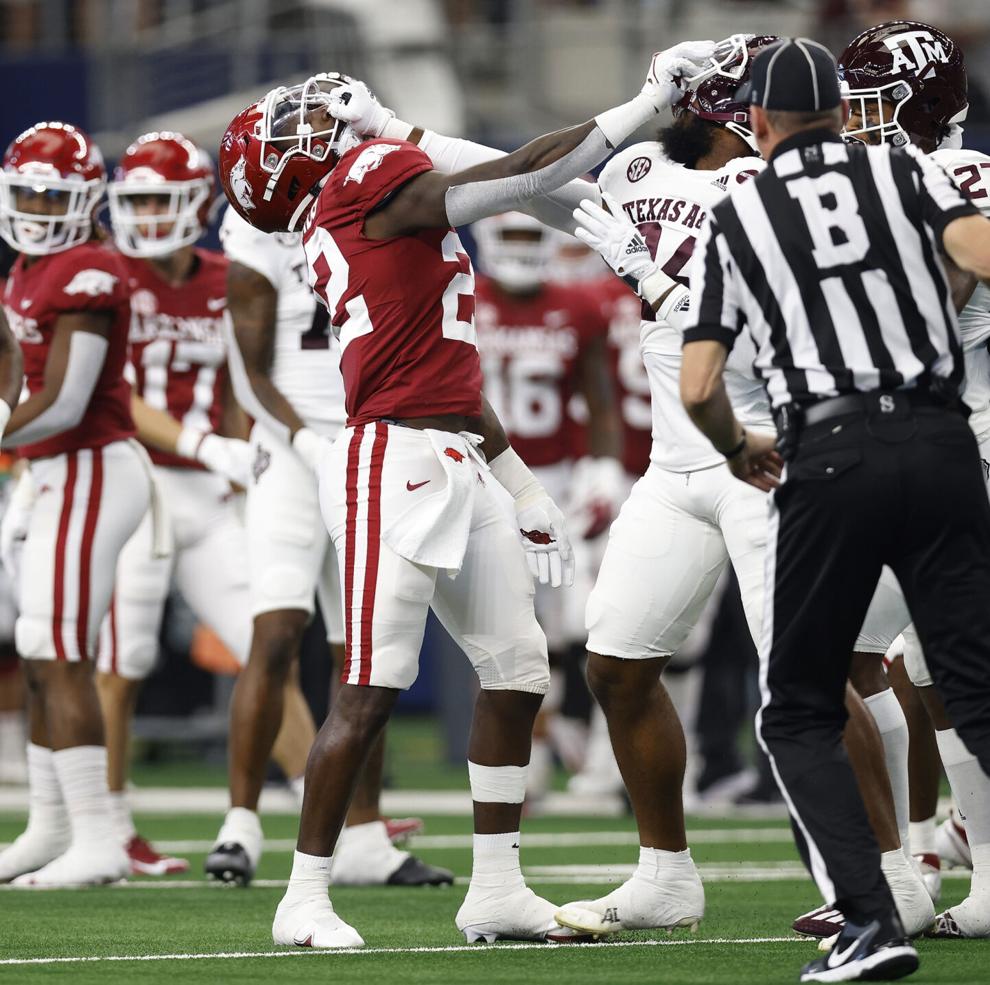 Texas A&M vs Arkansas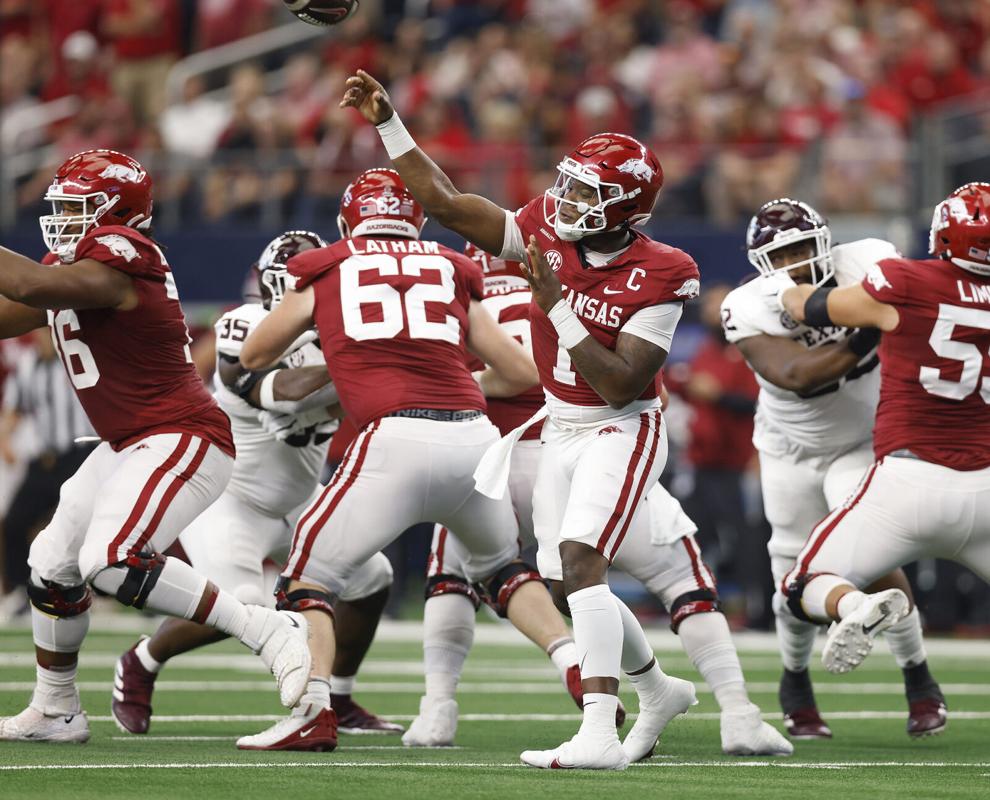 Texas A&M vs Arkansas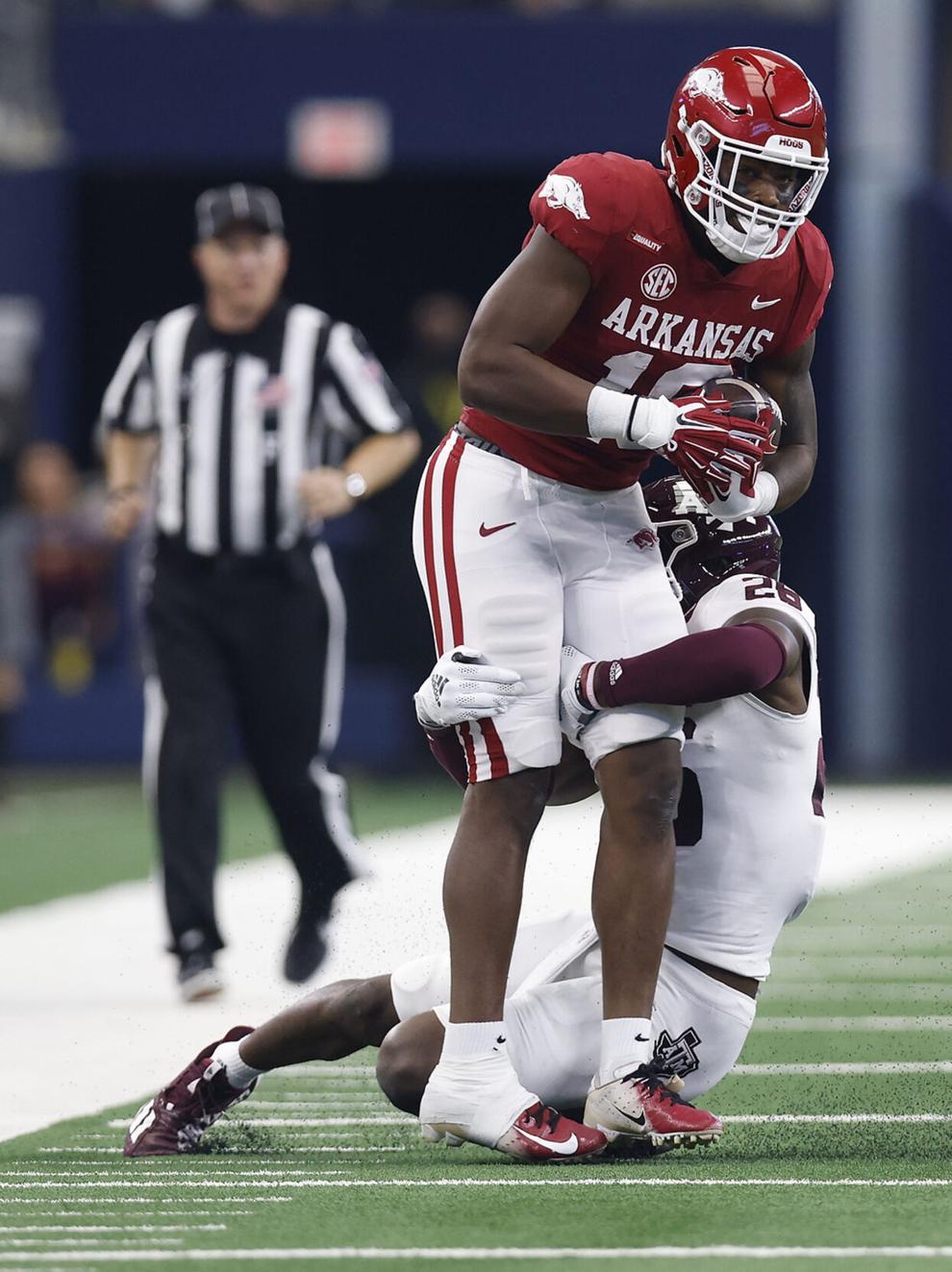 Texas A&M vs Arkansas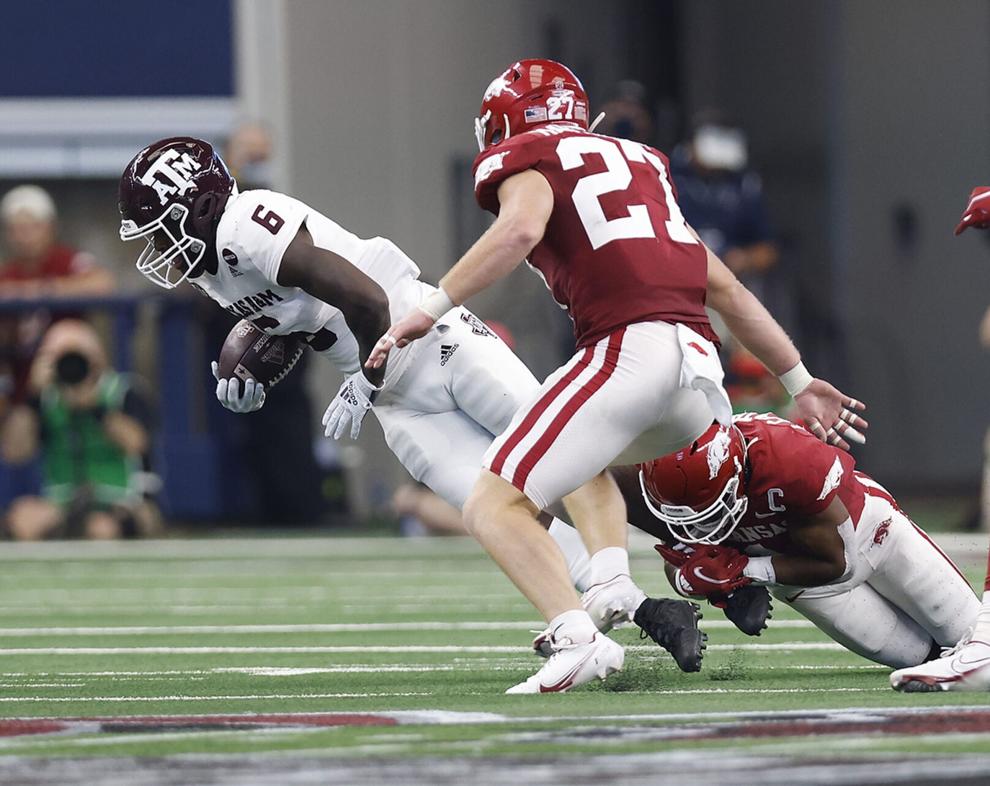 Texas A&M vs Arkansas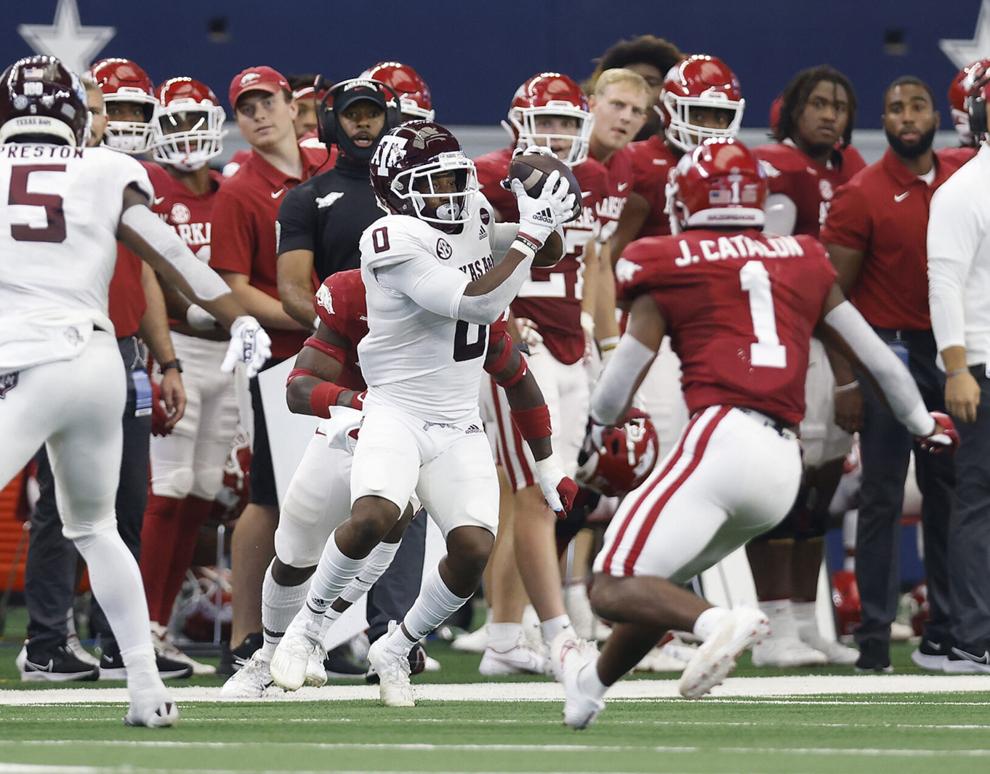 Texas A&M vs Arkansas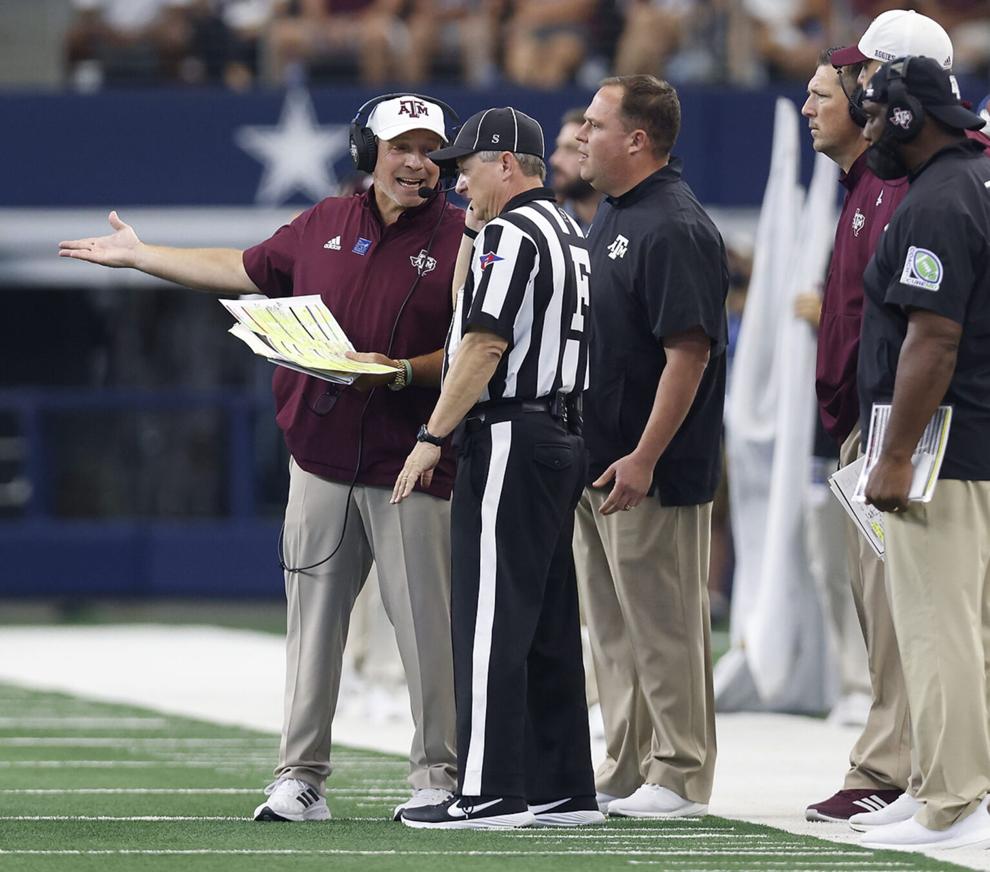 Texas A&M vs Arkansas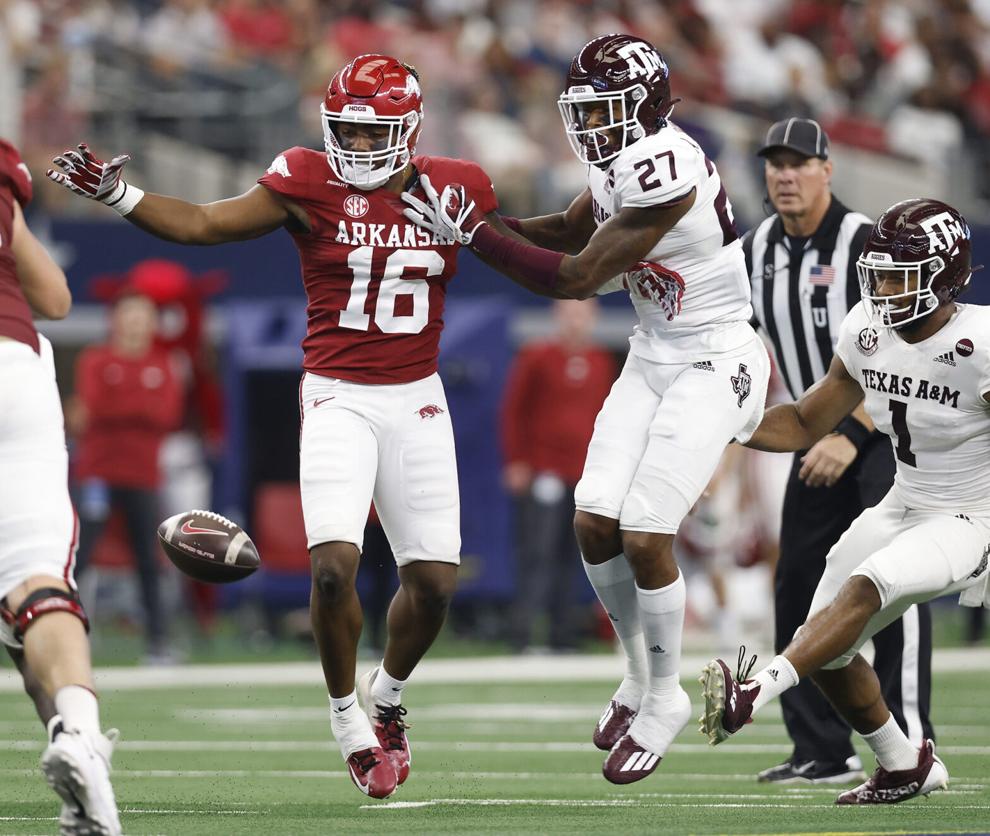 Texas A&M vs Arkansas
Texas A&M vs Arkansas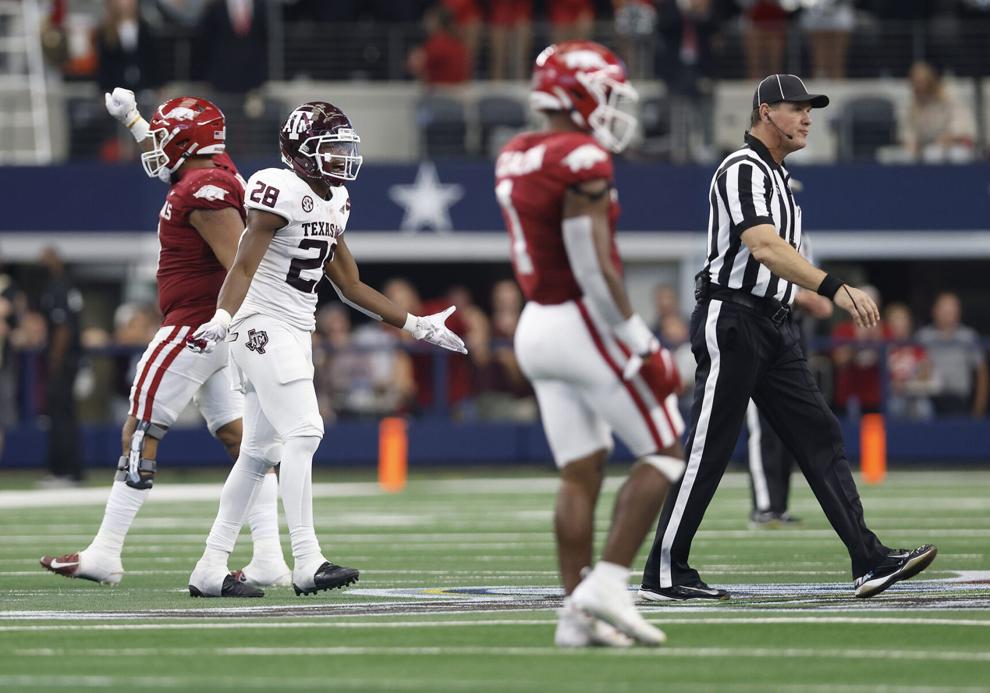 Texas A&M vs Arkansas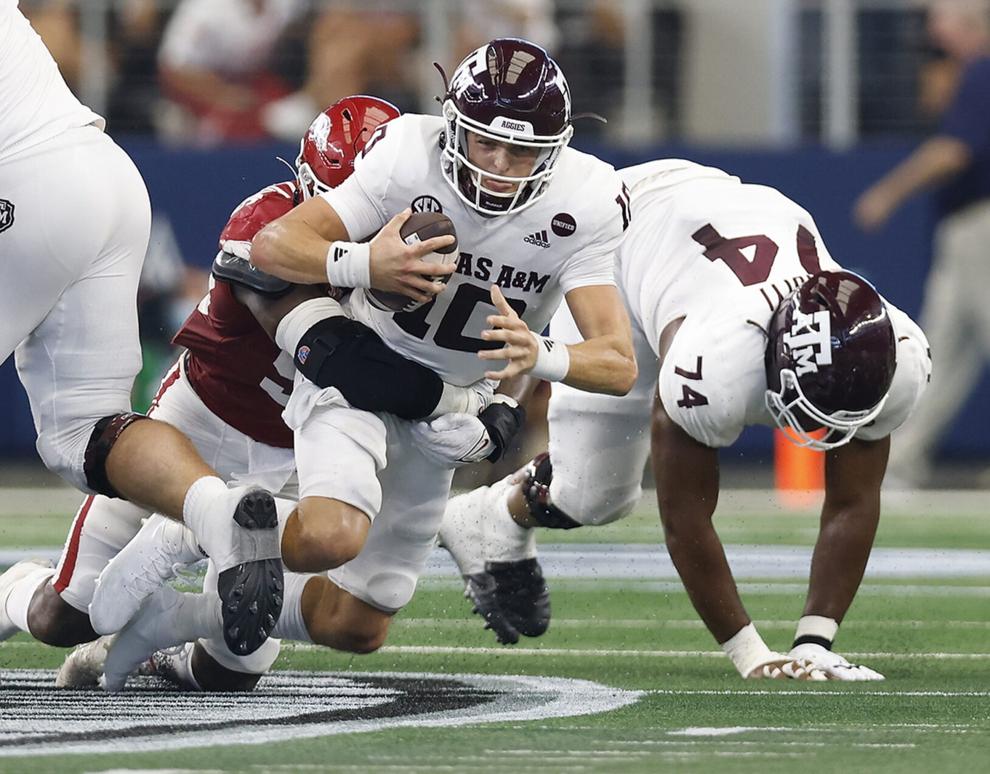 Texas A&M vs Arkansas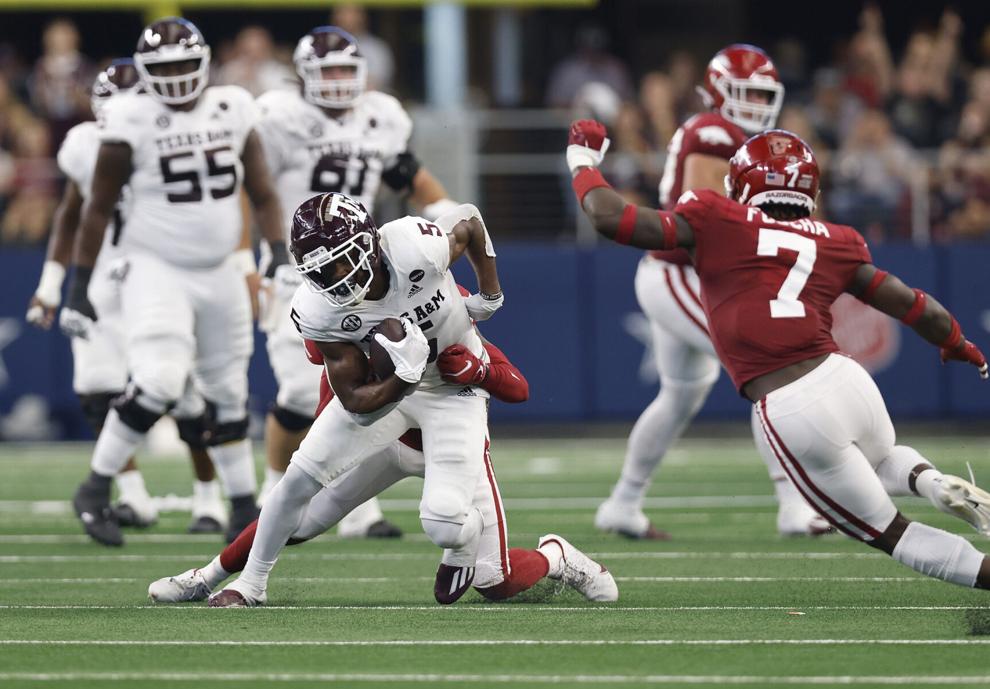 Texas A&M vs Arkansas
Texas A&M vs Arkansas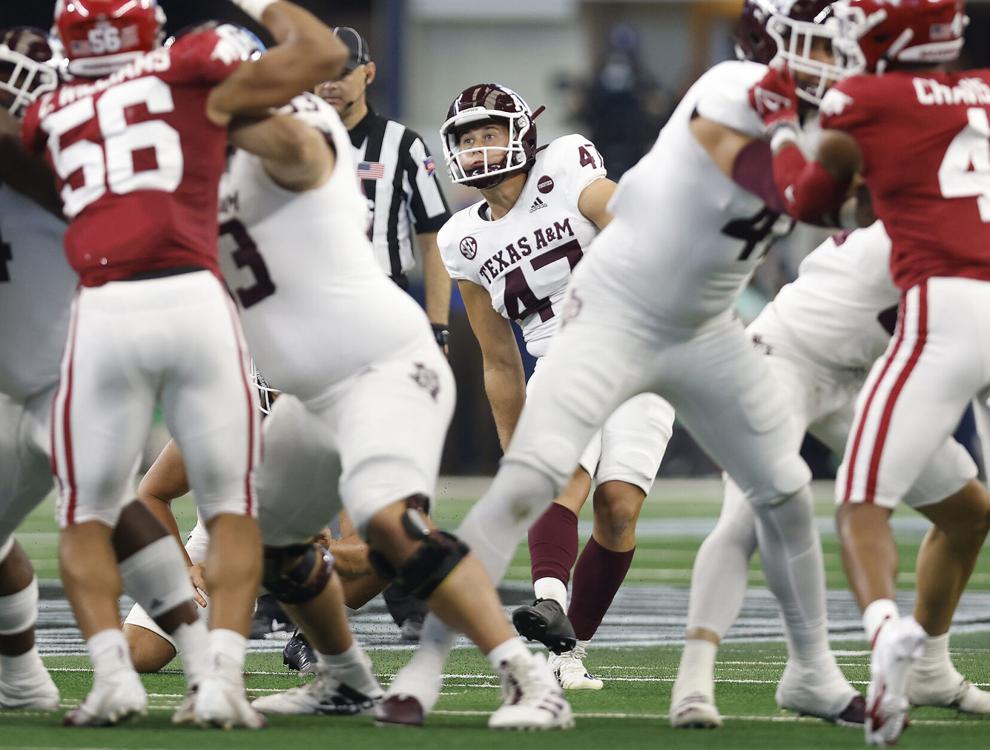 Texas A&M vs Arkansas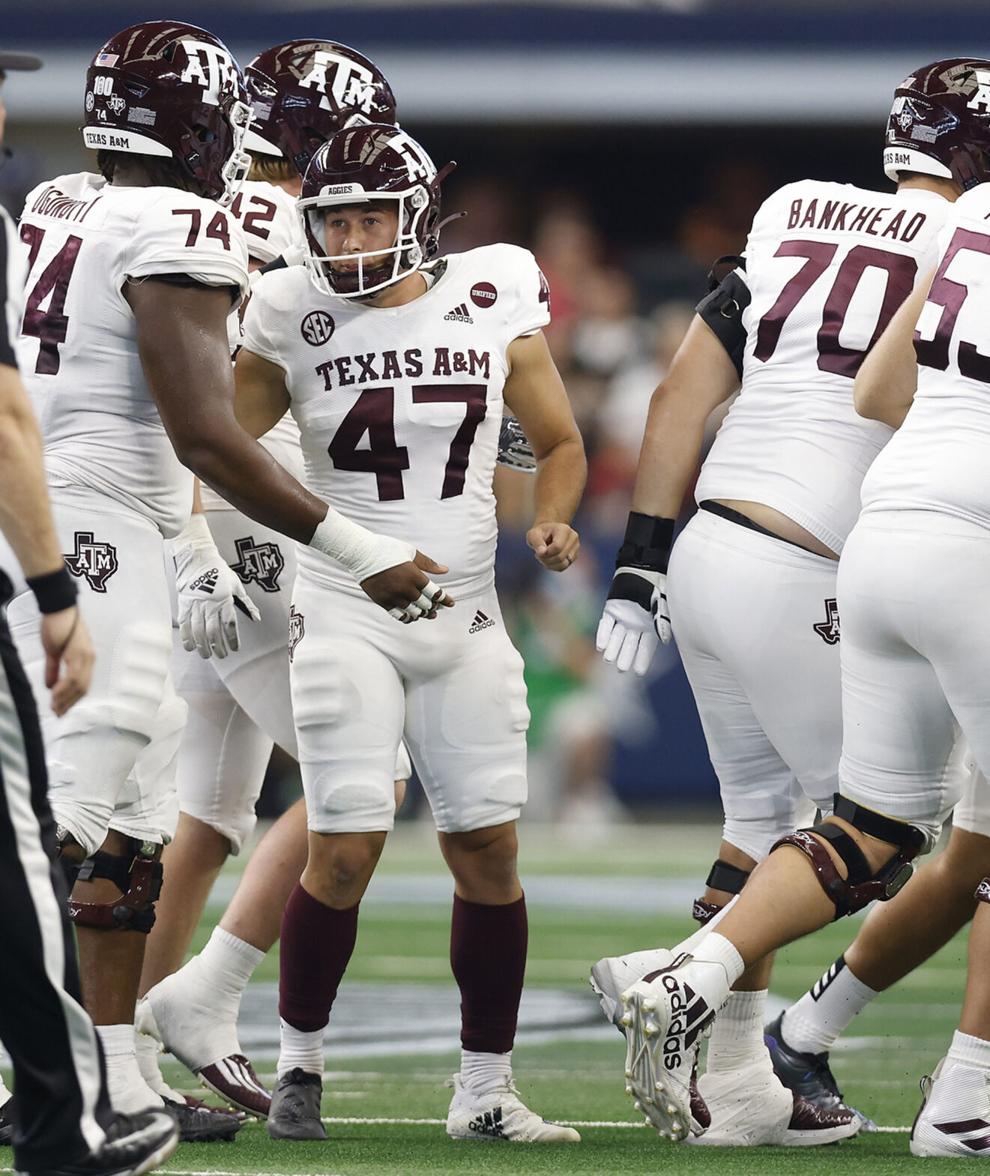 Texas A&M vs Arkansas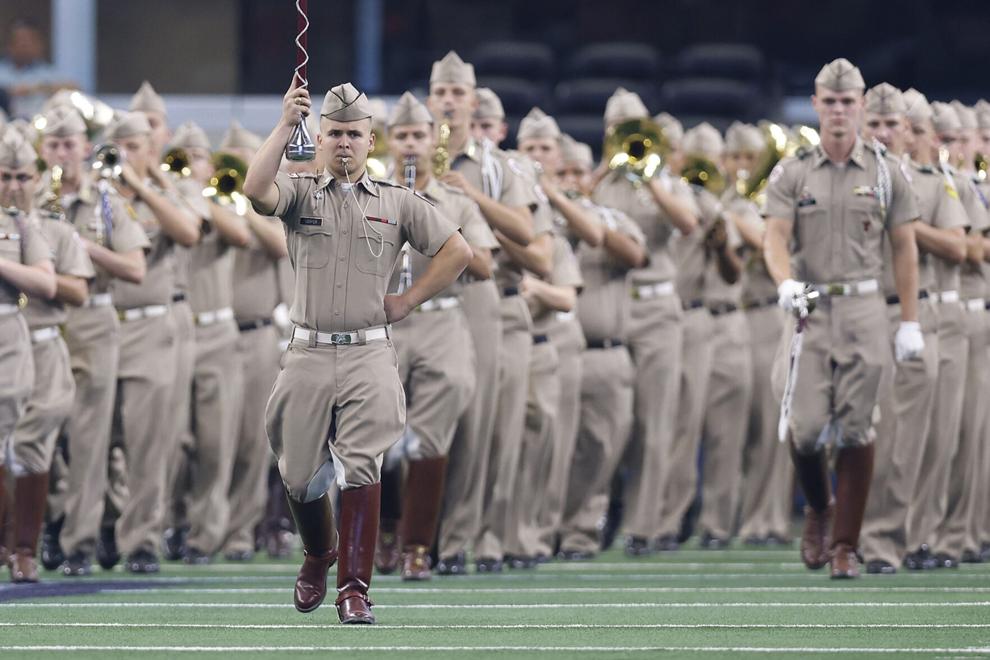 Texas A&M vs Arkansas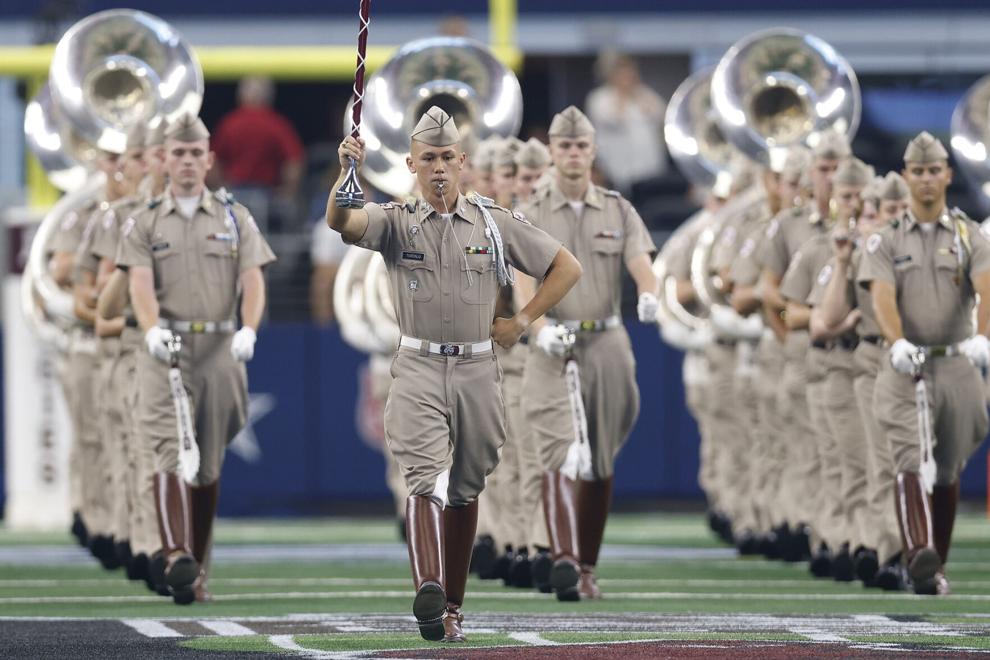 Texas A&M vs Arkansas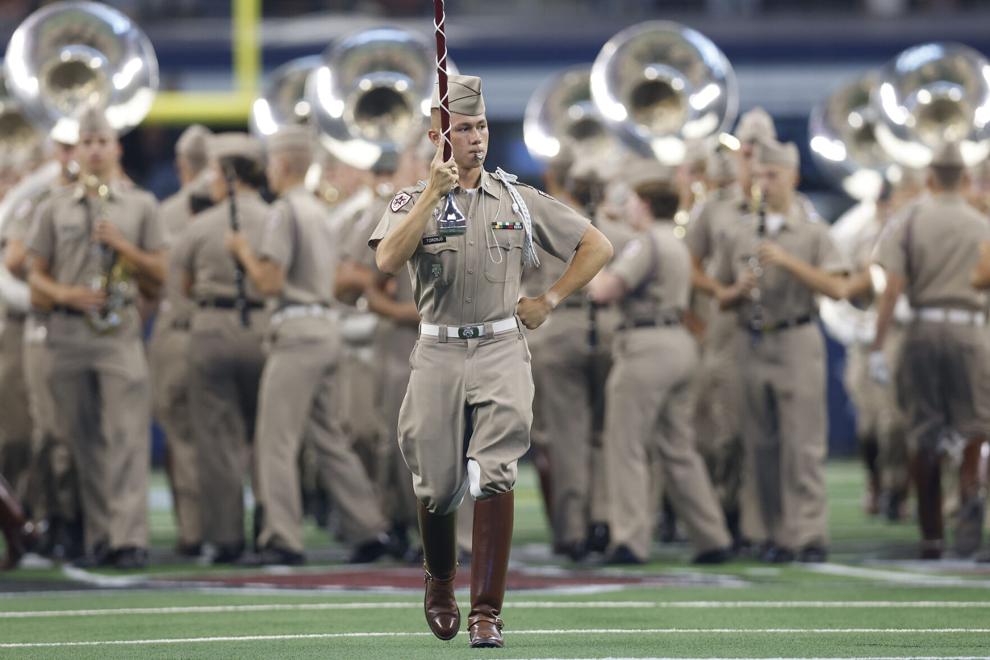 Texas A&M vs Arkansas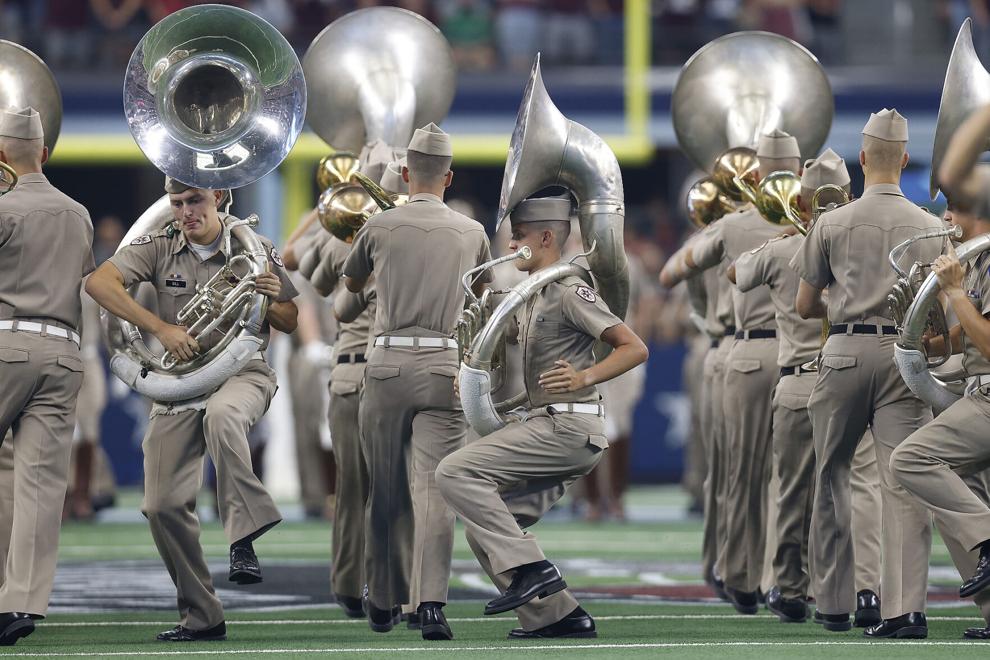 Texas A&M vs Arkansas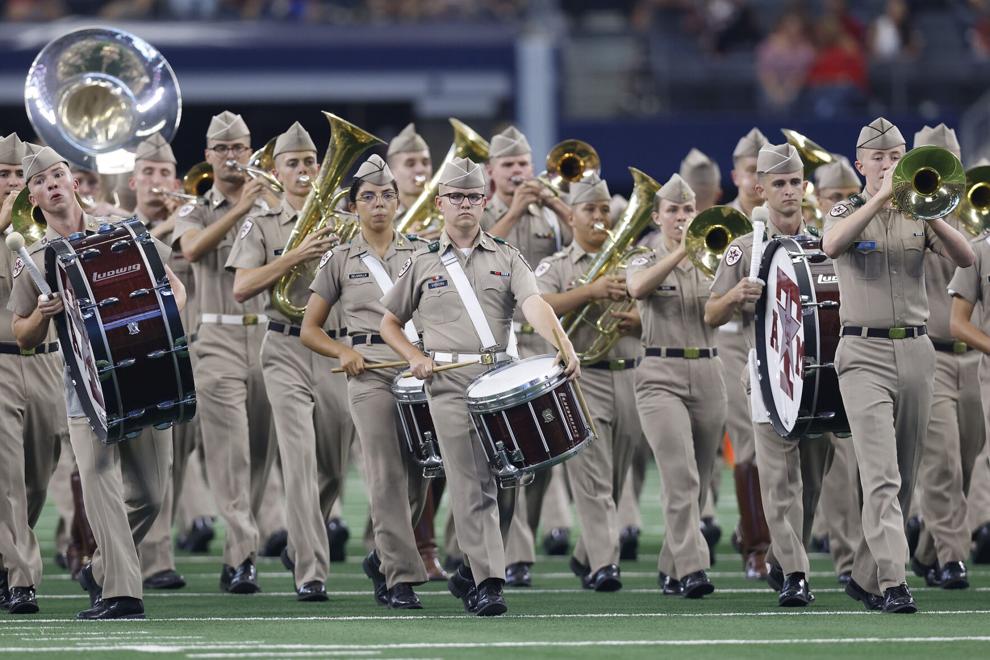 Texas A&M vs Arkansas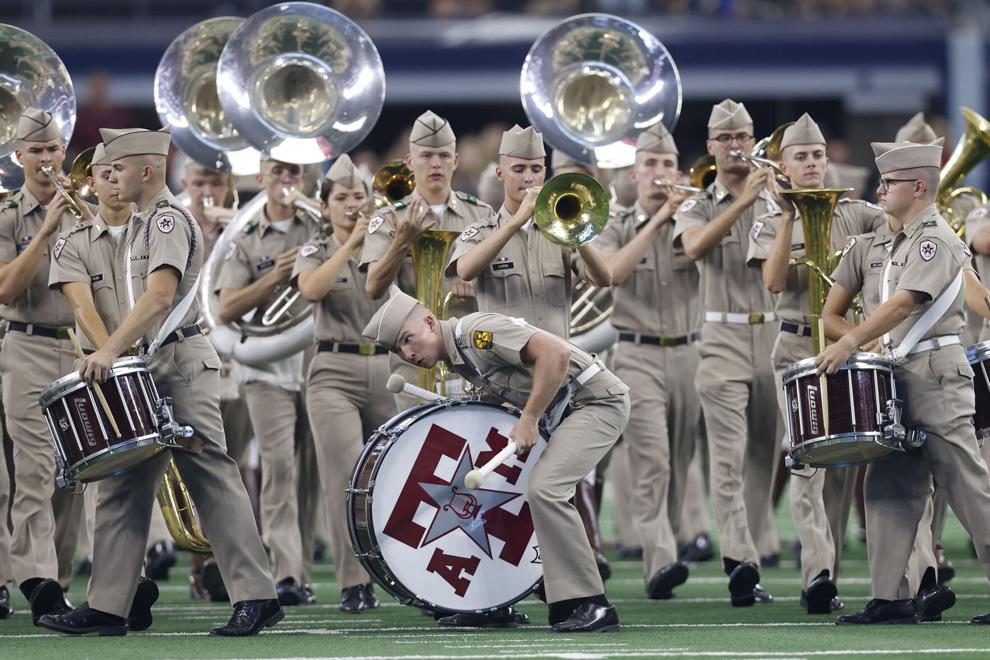 Texas A&M vs Arkansas
Texas A&M vs Arkansas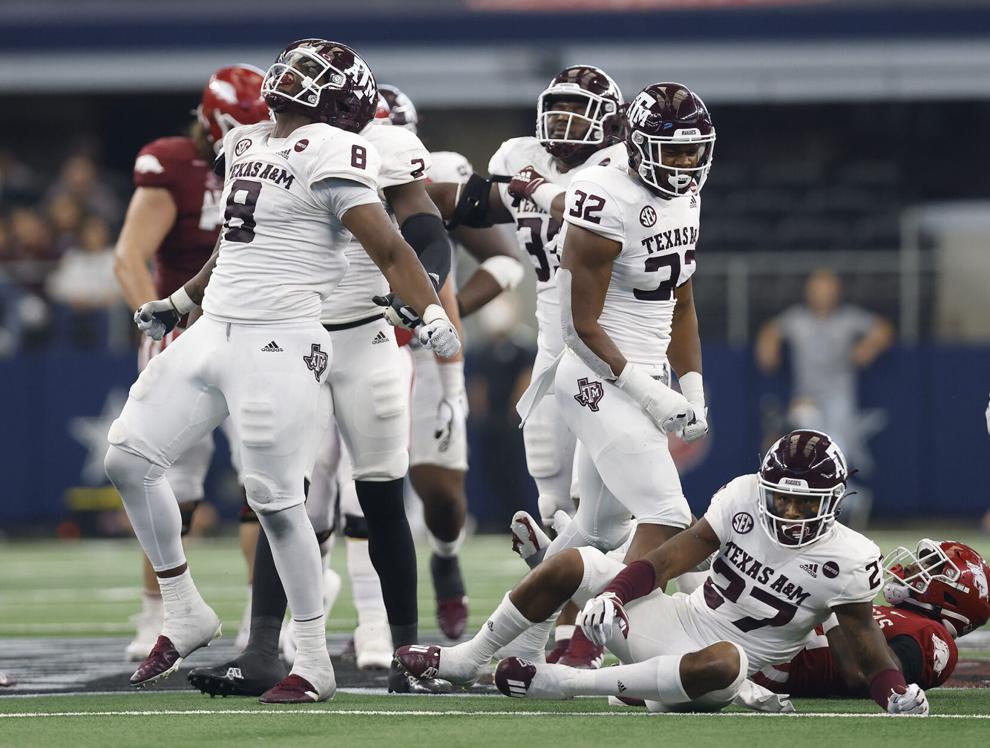 Texas A&M vs Arkansas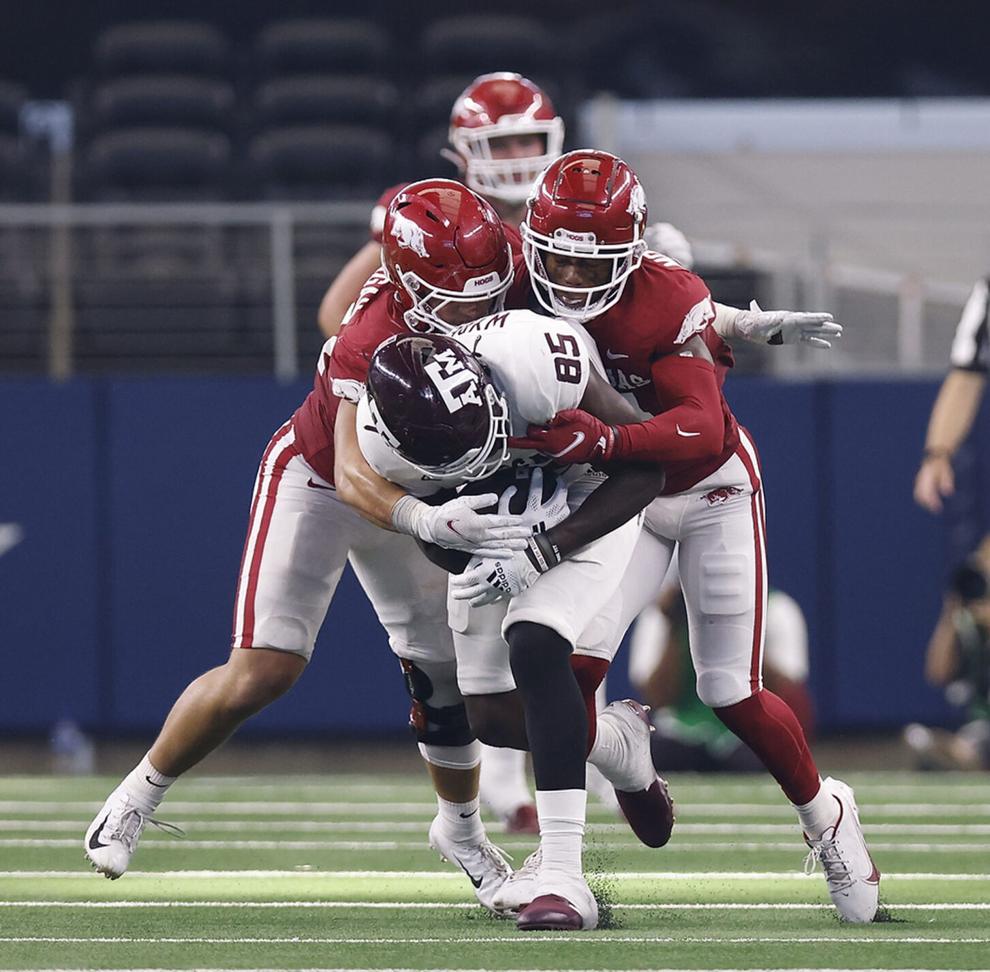 Texas A&M vs Arkansas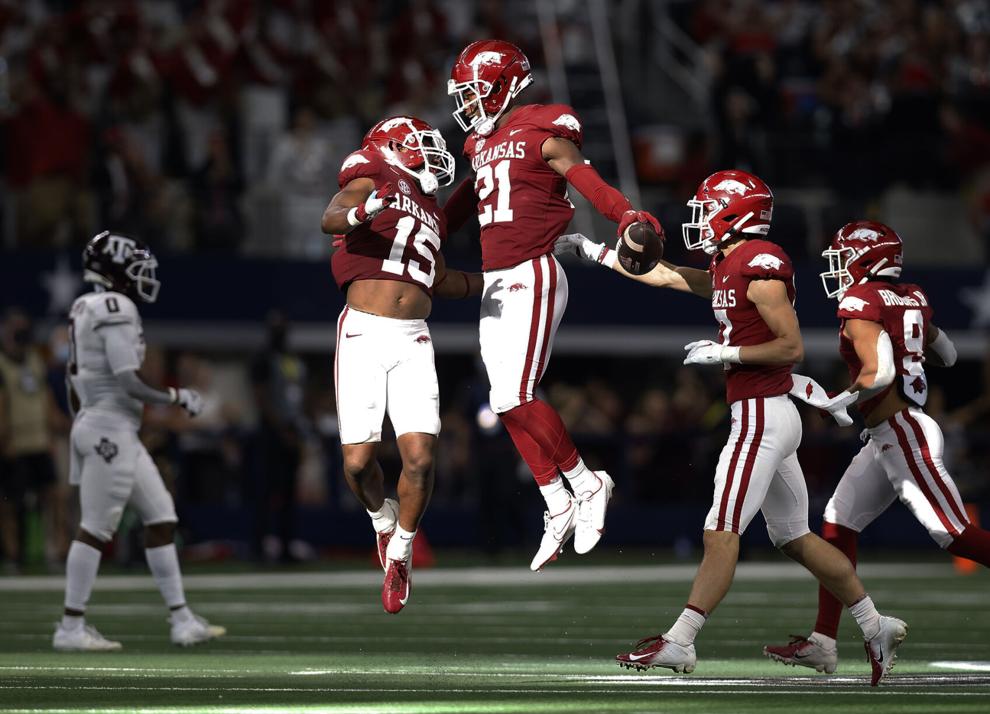 Texas A&M vs Arkansas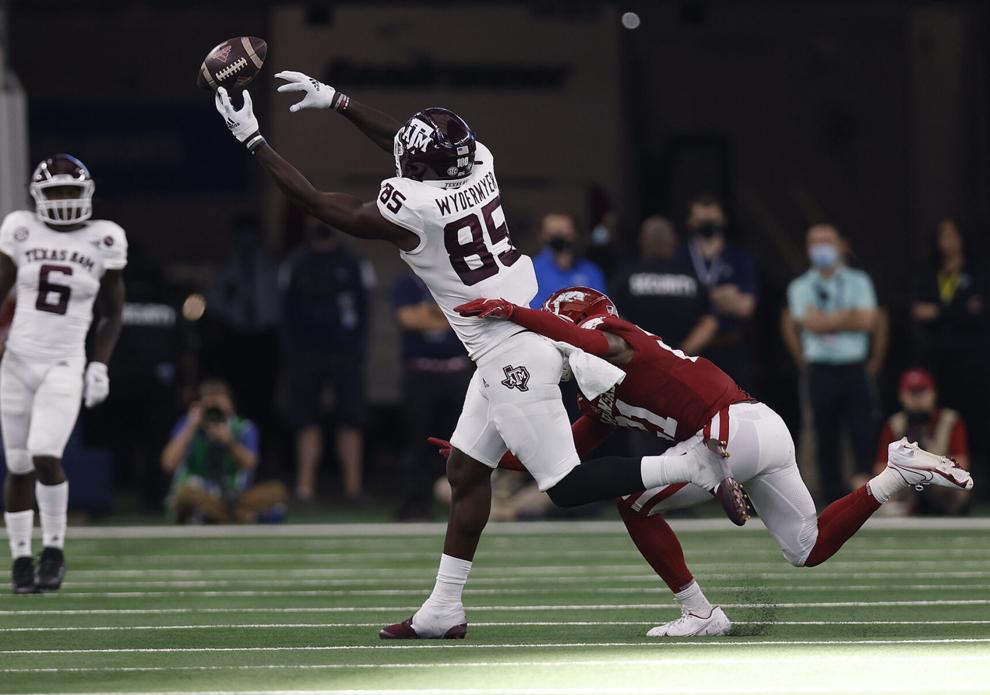 Texas A&M vs Arkansas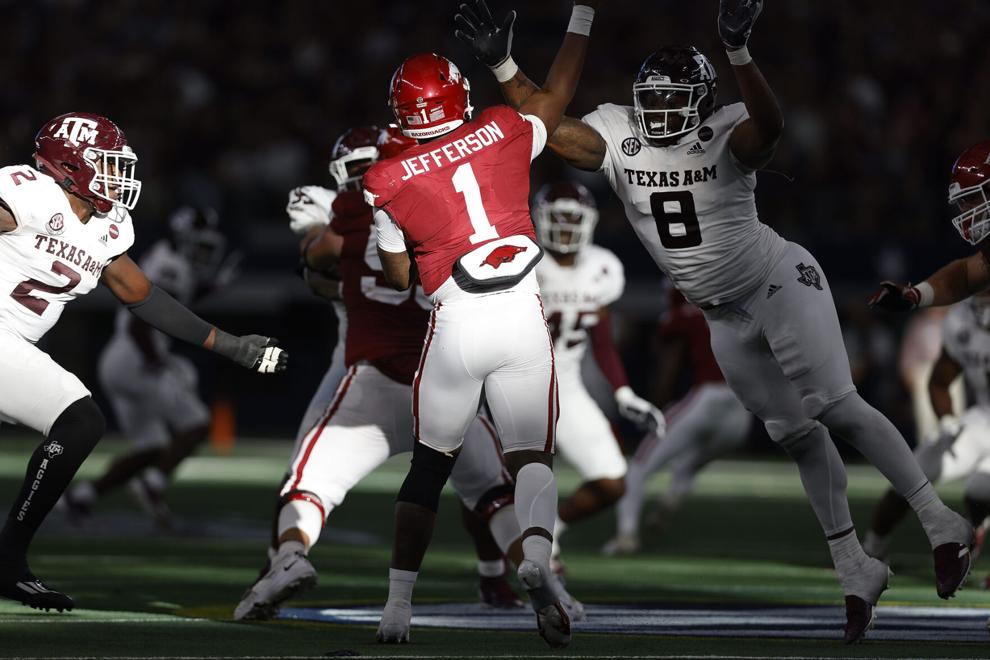 Texas A&M vs Arkansas