As Texas A&M freshman Moose Muhammad III weaved his way through Prairie View A&M defenders on a punt return, a buzz went through the crowd unnatural for a game already 31-points in the bag midway through the second quarter. Though the sophomore picked up only 18 yards, a cheer erupted from the Kyle Field crowd as he stiff-armed a would-be defender and turned the corner on the play.
Call it the electricity of the future.
The 16th-ranked Aggies made quick work of their Texas A&M University System brethren Saturday to the tune of 52-3 with plenty of the next wave of Aggie talent seeing significant playing time.
Muhammad, who hadn't caught a pass since the Aggies' 34-0 win over New Mexico on Sept. 18, needed just two touches Saturday to find the end zone for his second touchdown of the season. He added another just after halftime, both on passes from sophomore quarterback Zach Calzada, and he ended his career day with a game-high 77 yards on five catches and 40 more yards on three punt returns.
"Listen, anytime you go on the field and the numbers on the scoreboard are for real, it matters," A&M head coach Jimbo Fisher said. "You can do it in practice all day. I don't care who you play. The numbers on the scoreboard are for real. It affects people. [Muhammad] went out in that environment and played tremendously. He did a great job."
The son of former NFL All-Pro Muhsin Muhammad Jr. took a short pass on a dig route up the sideline for a 33-yard touchdown catch midway through the second quarter to put the Aggies (8-3, 4-3 SEC) up 31-0. On the first drive of the second half, Calzada made a pressured fade throw off his back foot that fell just over a defender and into the arms of a streaking Muhammad in the back corner of the end zone for a 30-yard TD pass. The strike was Calzada's best throw of a 10-for-14, 150-yard day.
"He made an unbelievable throw to Moose," Fisher said. "That throw he made to Moose — we blew a protection up front, didn't have it right that time. He gave ground, and you saw the arm talent and the ability to get that ball. Moose ran a great route, and that ball dropped right on the money. They made the play. That was a tremendous play. But I thought he had a very efficient day, a very good, solid day."
Alongside Muhammad, freshman receiver Yulkeith Brown and sophomore Kenyon Jackson as well as sophomore tight end Baylor Cupp received significant playing time from the beginning against Prairie View (7-3, 6-1).
Brown took a reverse pitch 45 yards in the second quarter to set up Seth Small's lone field goal of the game, a 27-yarder that gave him the school record in career points, passing Randy Bullock's 365.
"How cool is it to be mentioned with Randy Bullock?" said Small, who finished the game with 371 career points. "You come to Texas A&M because of the fraternity of specialists that are here, and to be mentioned in that conversation, it feels amazing."
Freshmen running backs Amari Daniels and LJ Johnson Jr. took over for A&M in the second half with Daniels scoring his first career touchdown on an 8-yard run. He finished tied for the team lead in rushing yards with 70, matching junior starter Isaiah Spiller. Johnson ran for 60 yards on a team-high 11 carries.
"I watch them every day," Fisher said. "Those guys are good players. They're natural runners with the ball. They really are. They're natural, and they run with great pad level."
A&M's bell cows, Spiller and Devon Achane, helped put the game to bed just after it started with a touchdown apiece in the first quarter. Spiller, who might heed the call of the NFL draft after this season, scored the game's first points on an 11-yard run with 8:31 left in the first quarter, and Achane scored on a 1-yard run less than three minutes later. Combined with linebacker Aaron Hansford's 17-yard fumble return for a touchdown, the scores gave A&M a 21-0 lead with 4:55 still left in the first quarter.
Hansford led the Aggie defense with eight tackles. The graduate was one of 15 Aggies honored on Senior Day, a group that included safety Leon O'Neal Jr., who remained in the stands handing out whatever gear he had available to fans surrounding him.
"I didn't want to leave," said O'Neal, who had three tackles. "I wanted to say thank you to all the fans, the families, the support, and just ... these Aggies, man. They do so much for us, and I love them. I love them with all my heart. I just want them to make sure they know I love them. I appreciate you turning this young kid who had a lot of aspirations, a lot of ambition, into a man."
Beyond the pregame Senior Day festivities, sophomore nickelback Antonio Johnson made the biggest noise of the game when he hit Prairie View quarterback Jason Pass on a blitz untouched. The jarring blow knocked the ball to Hansford, who returned it for his first-quarter score. Defensive end DeMarvin Leal added a viscous blow on a sack a few minutes later that spelled the end of the day for Pass.
In the era of targeting, the two fundamentally sound tackles were proof that big hits can still be a part of the game when players follow the rules.
"When you get free hits like that, sometimes you get carried away, get high, get your head in there," Fisher said. "It was picture perfect, right through the midsection."
NOTES — Aggie freshman wide receiver Demond Demas will miss the remainder of the season with a leg injury, Fisher said. ... A&M sophomore wide receiver Chase Lane did not play and wore a protective boot on his left leg while on the sideline Saturday. ... A&M sophomore defensive lineman Adarious Jones recorded half a sack on Prairie View's first drive of the game. It was his first career sack in 13 games worth of action, including 10 this season.
Gallery: Texas A&M defeats Prairie View A&M
Aggies vs Prairie View A&M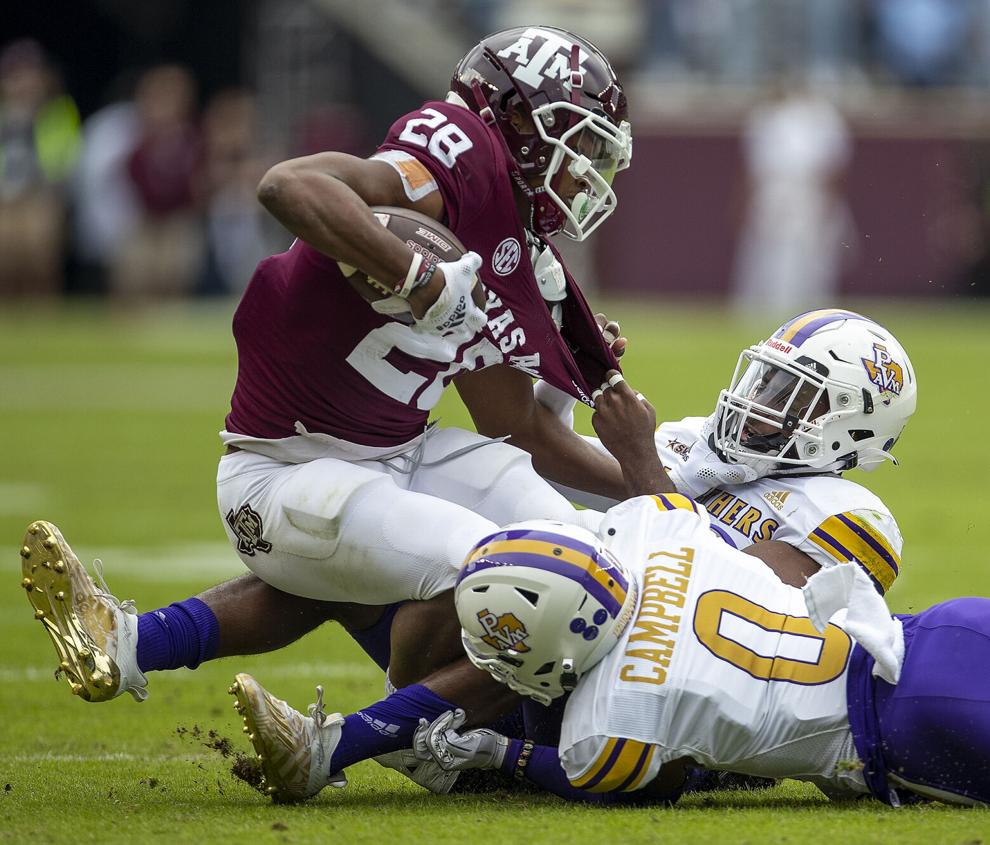 Aggies vs Prairie View A&M
Aggies vs Prairie View A&M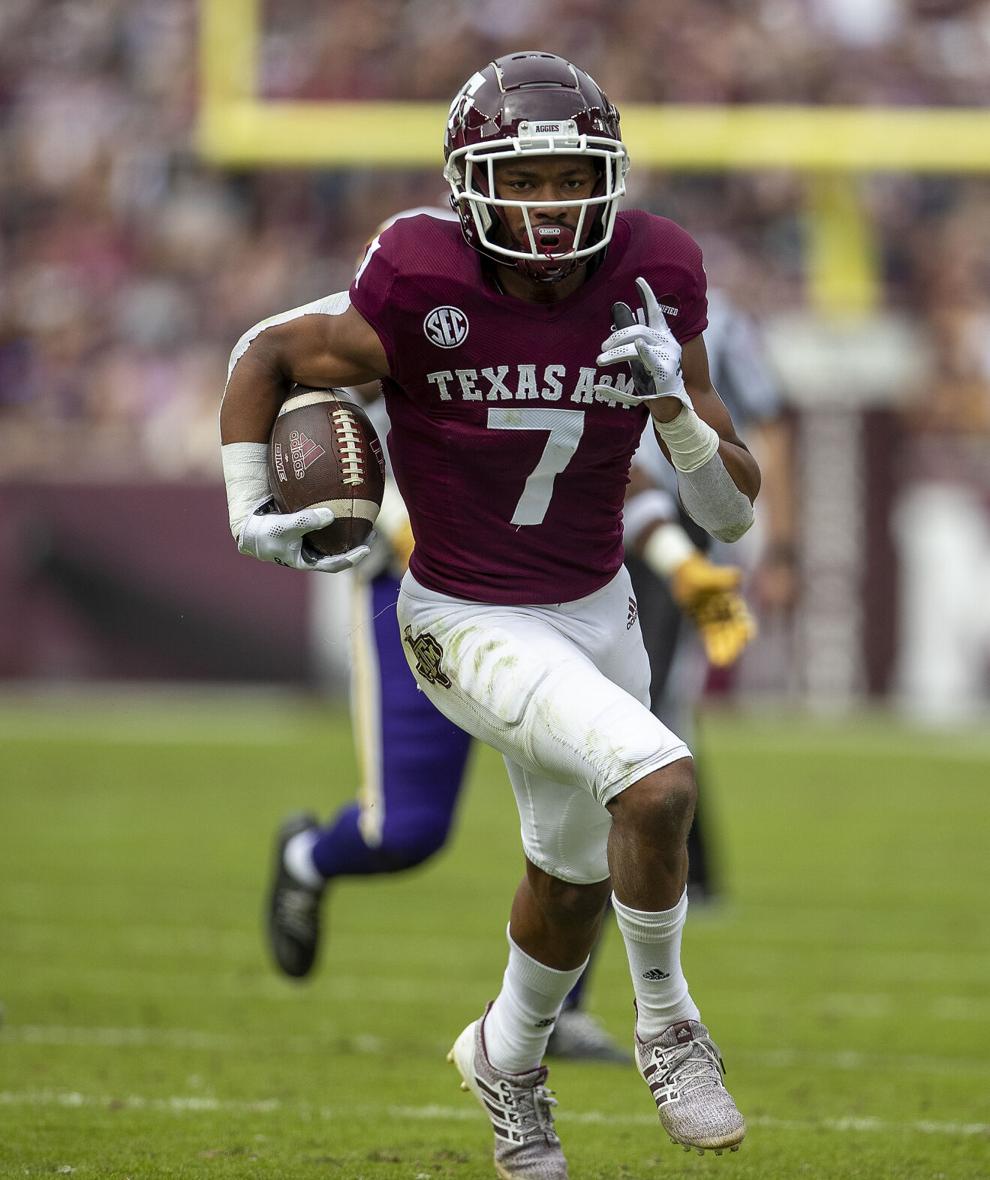 Aggies vs Prairie View A&M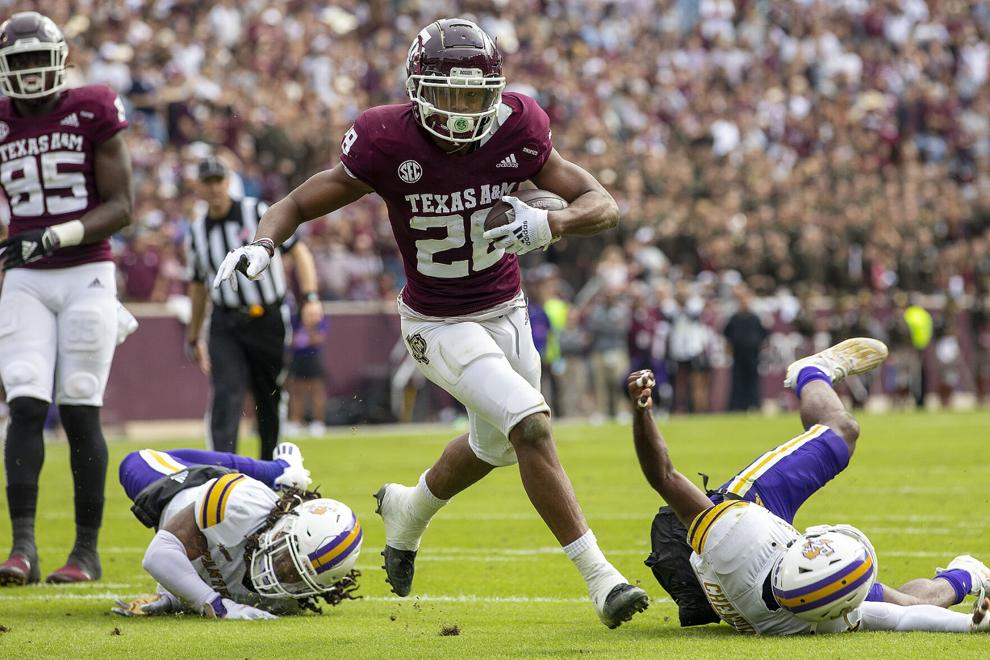 Aggies vs Prairie View A&M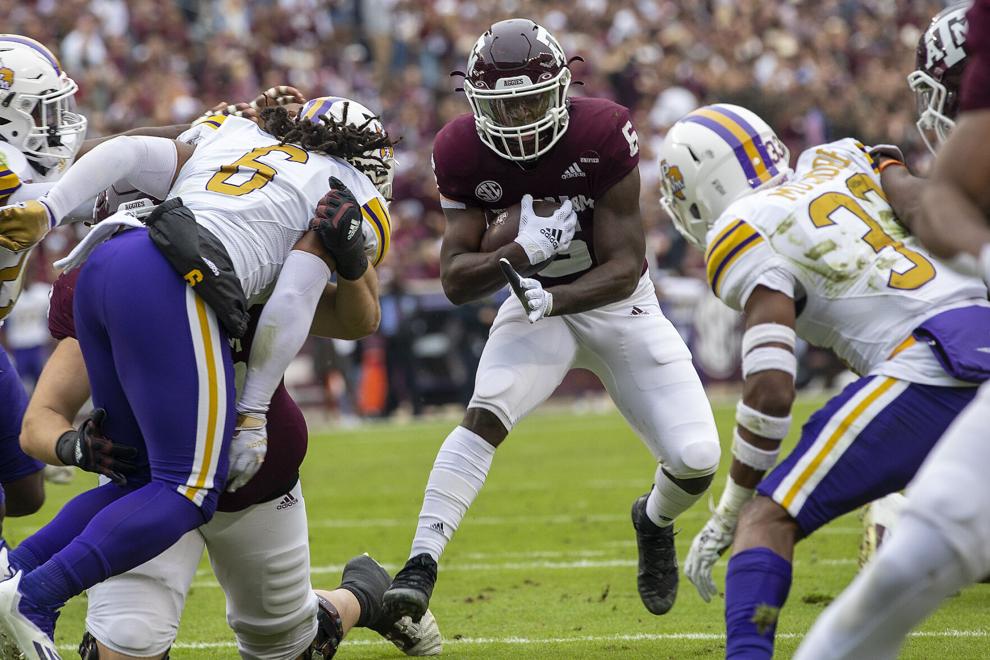 Aggies vs Prairie View A&M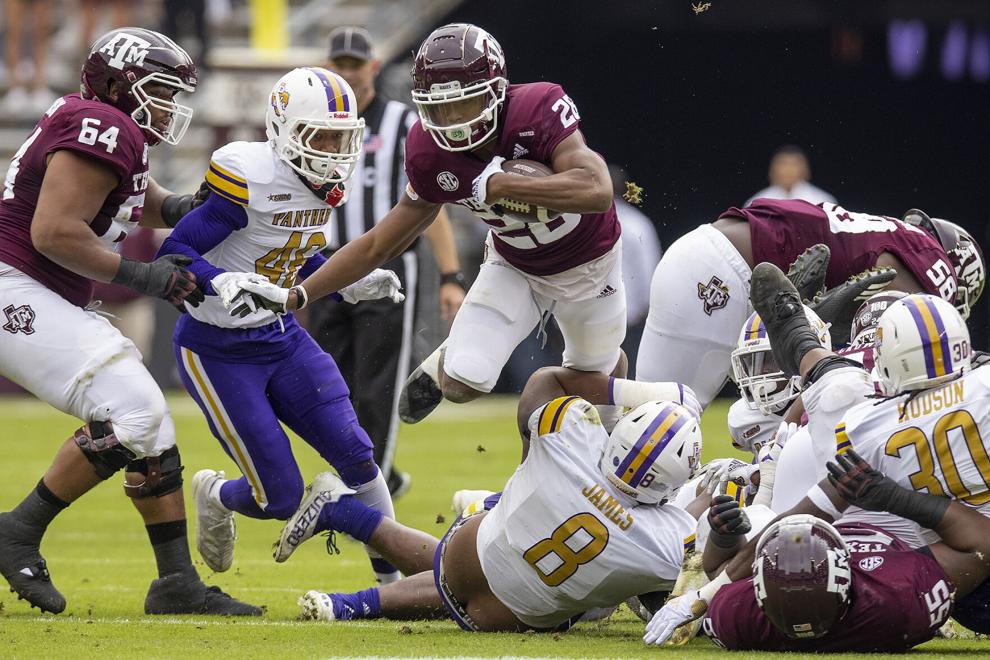 Aggies vs Prairie View A&M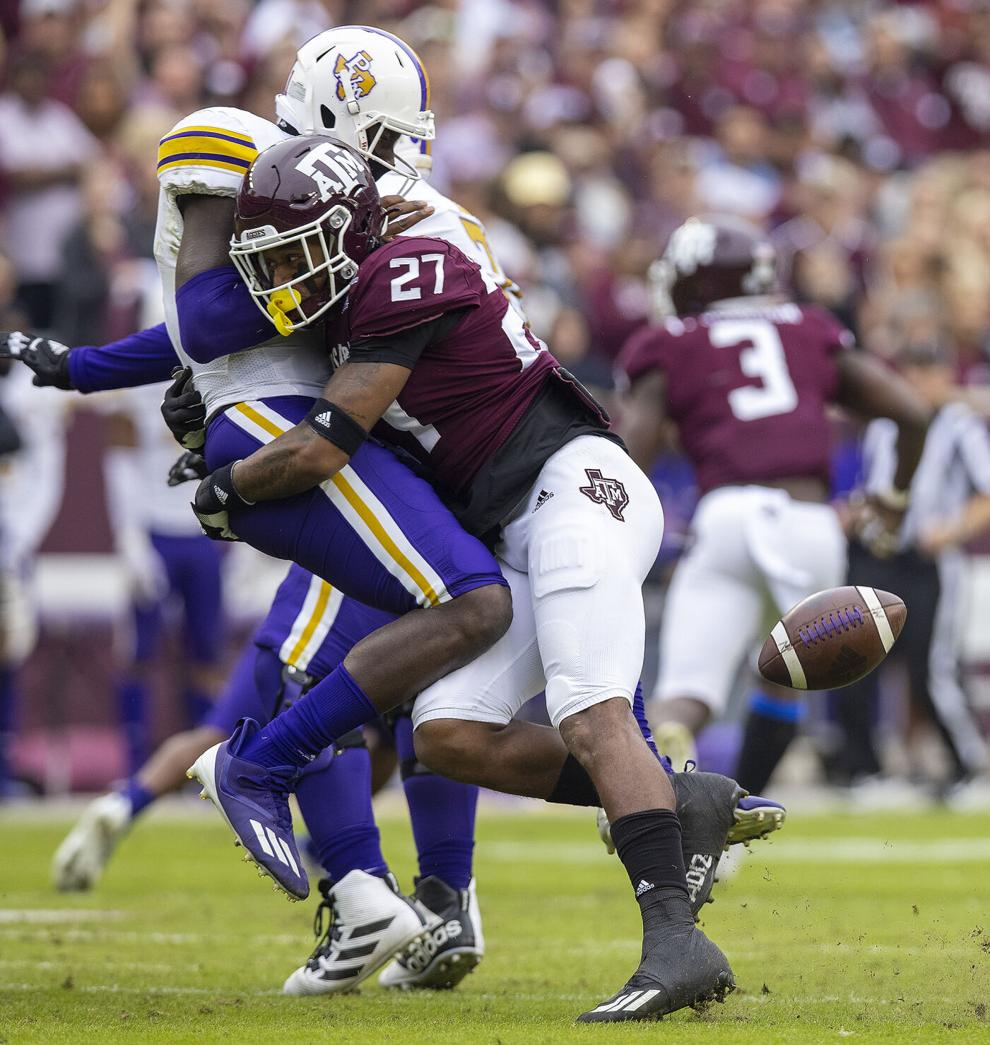 Aggies vs Prairie View A&M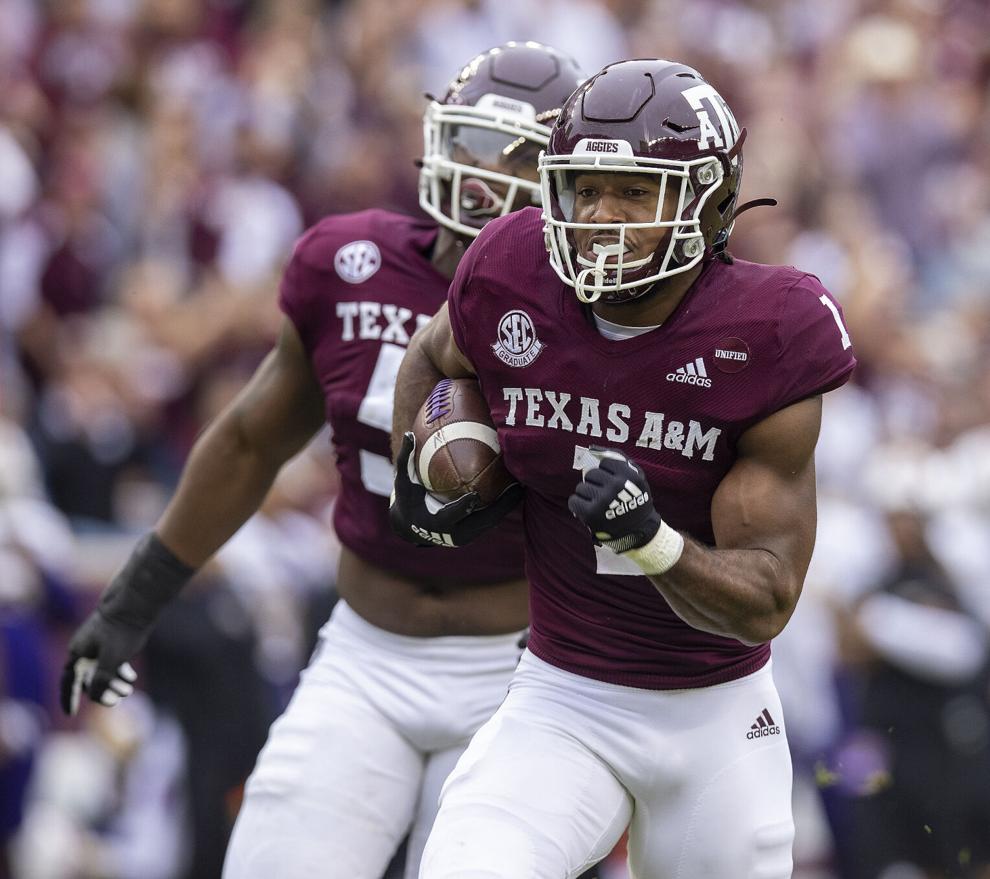 Aggies vs Prairie View A&M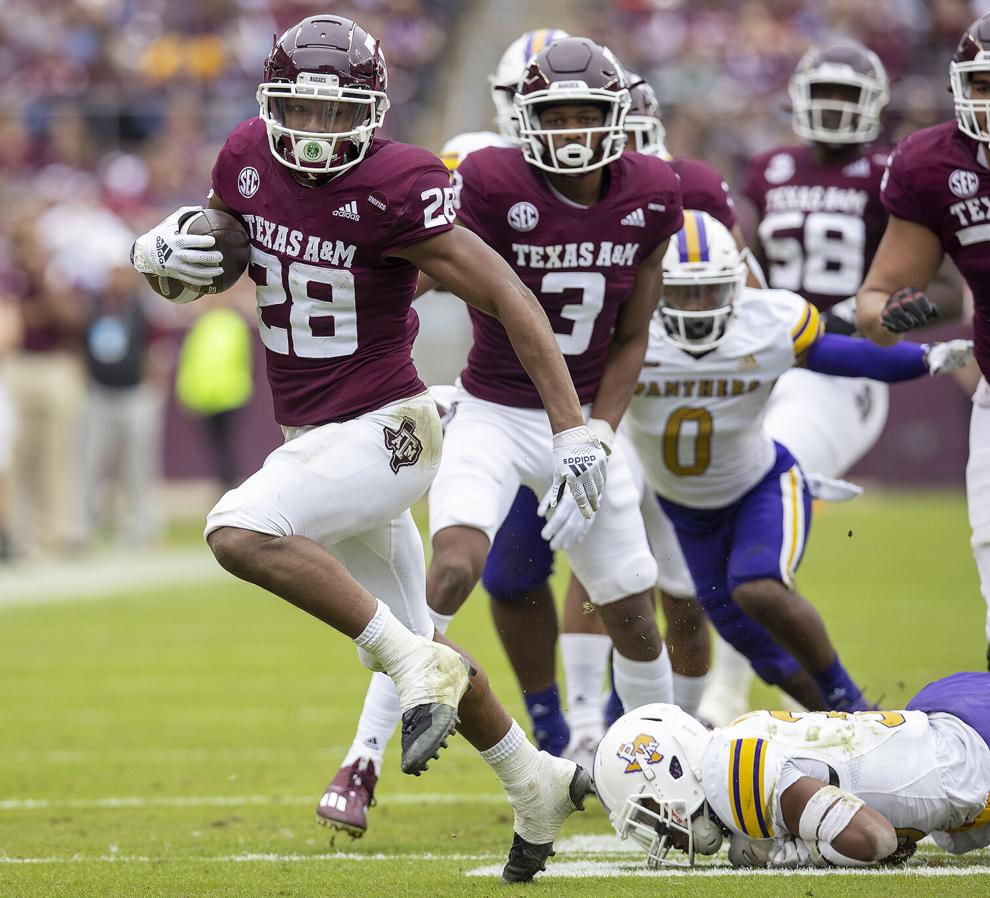 Aggies vs Prairie View A&M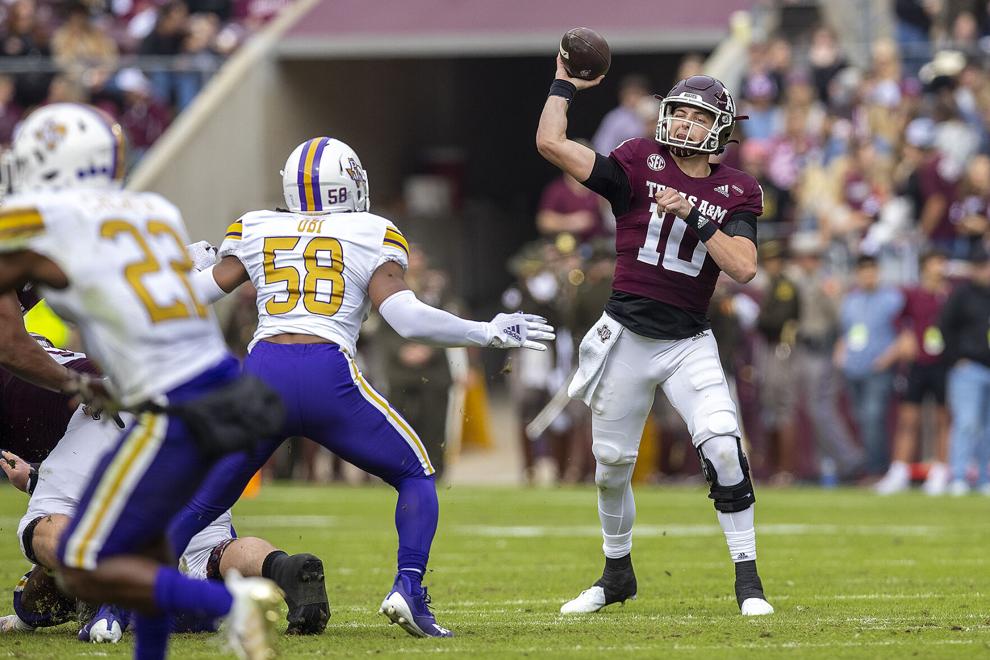 Aggies vs Prairie View A&M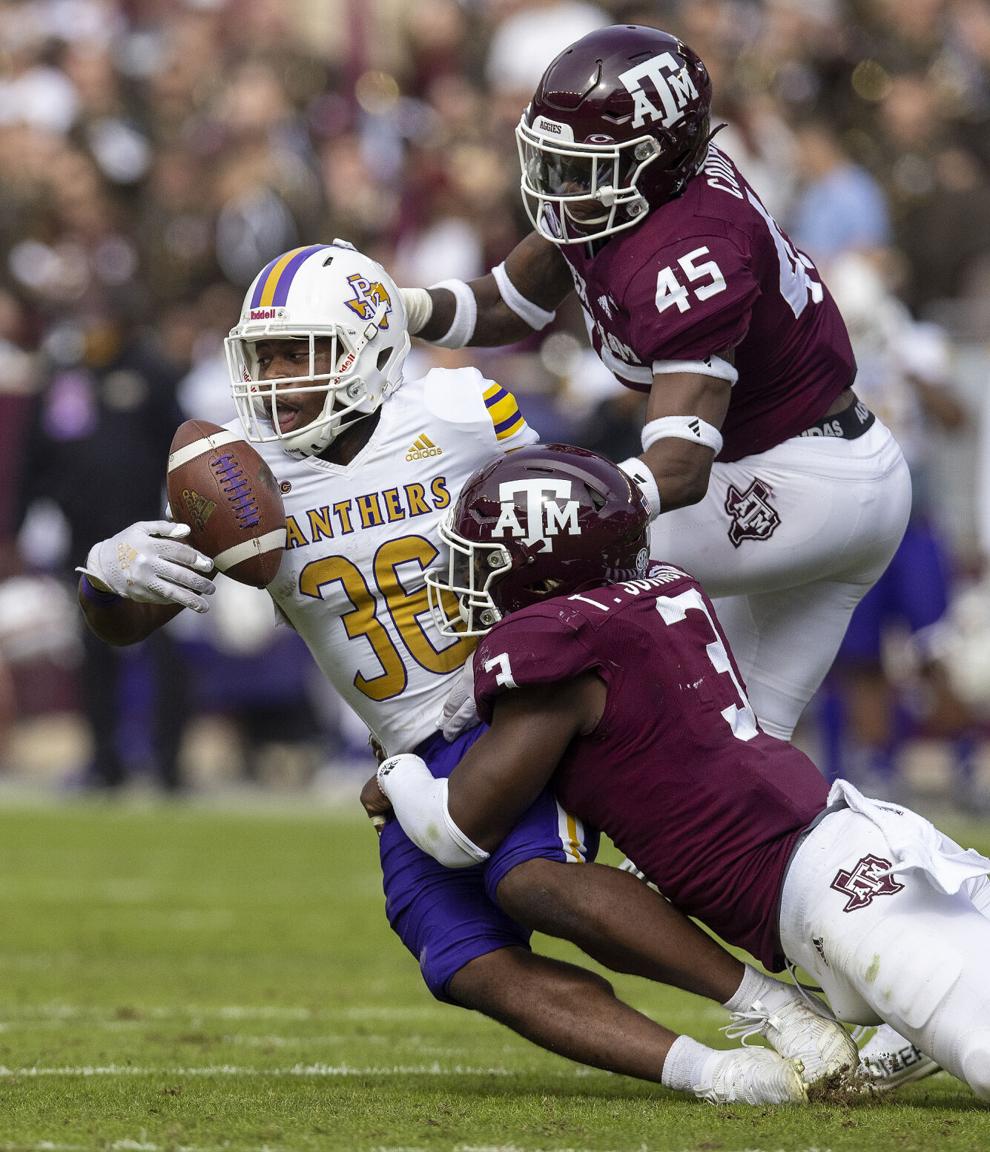 Aggies vs Prairie View A&M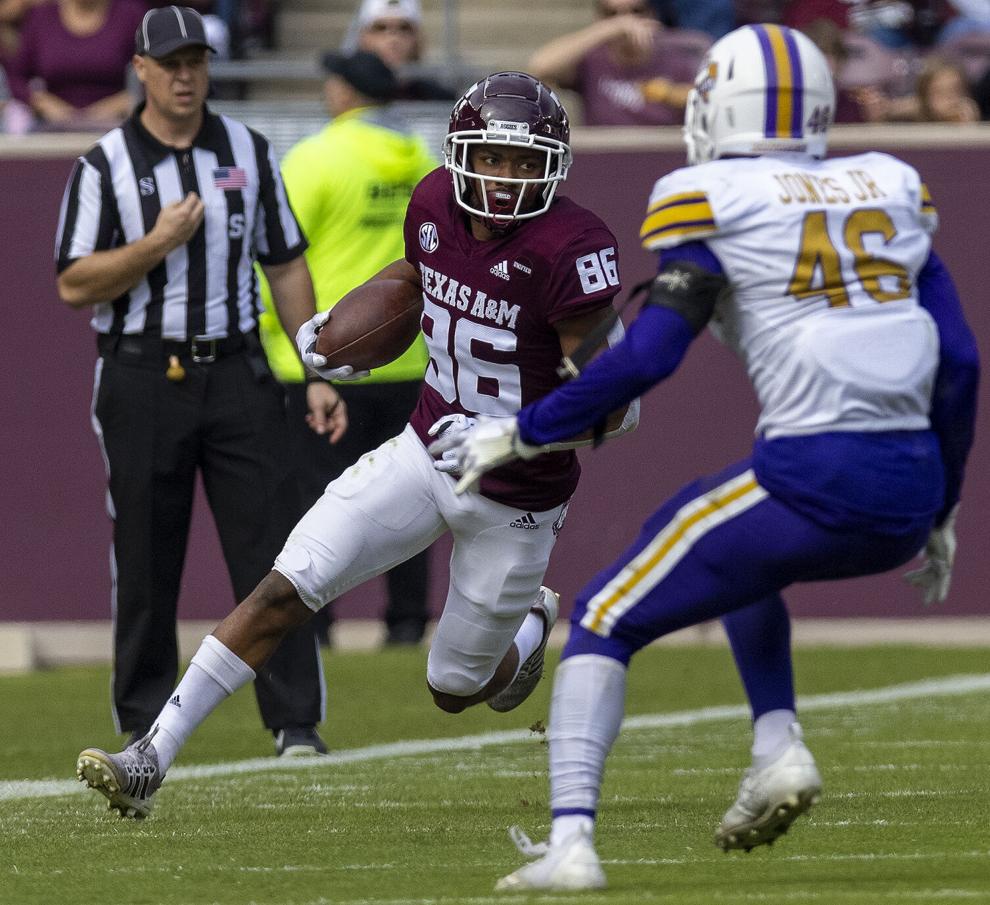 Aggies vs Prairie View A&M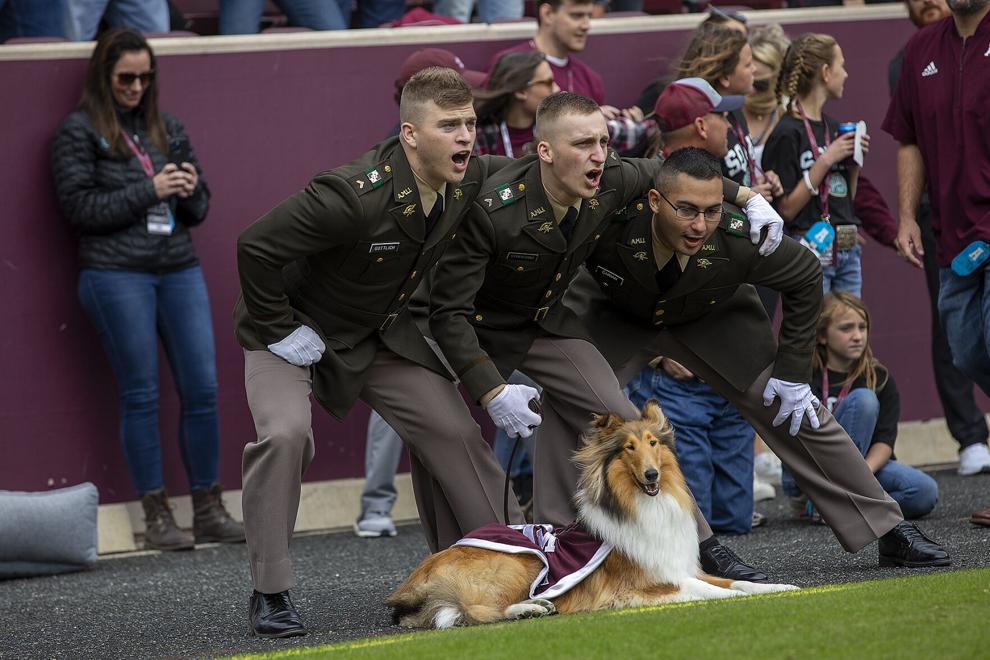 Aggies vs Prairie View A&M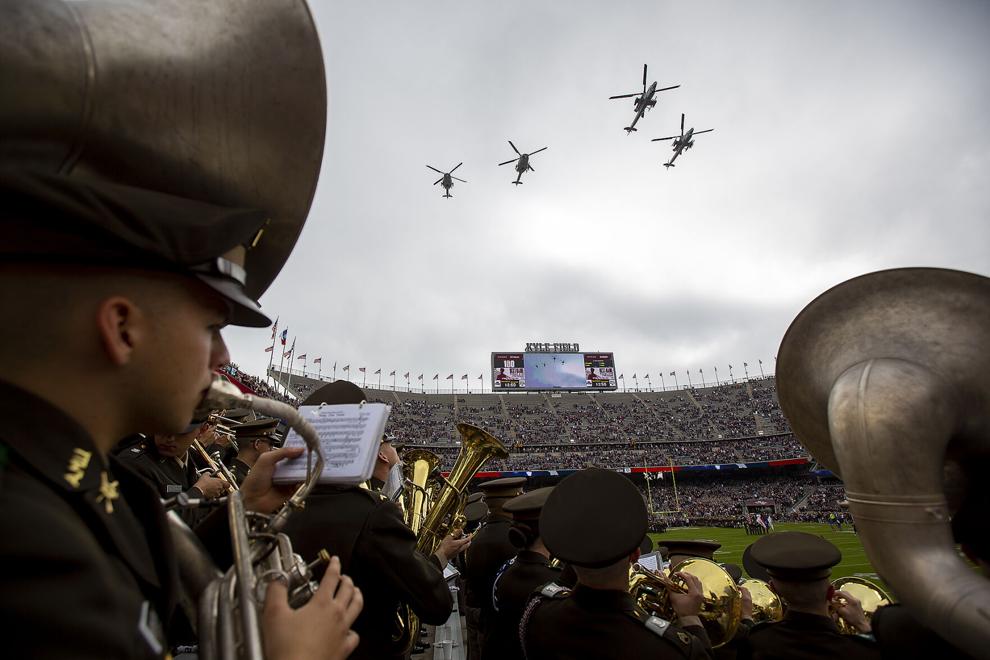 Aggies vs Prairie View A&M
Aggies vs Prairie View A&M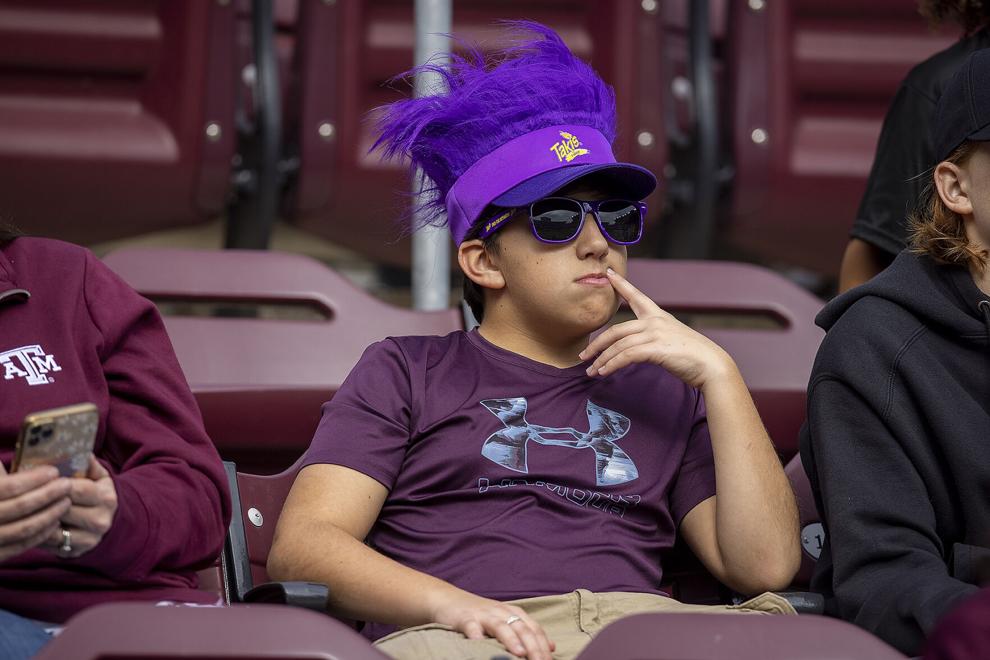 Aggies vs Prairie View A&M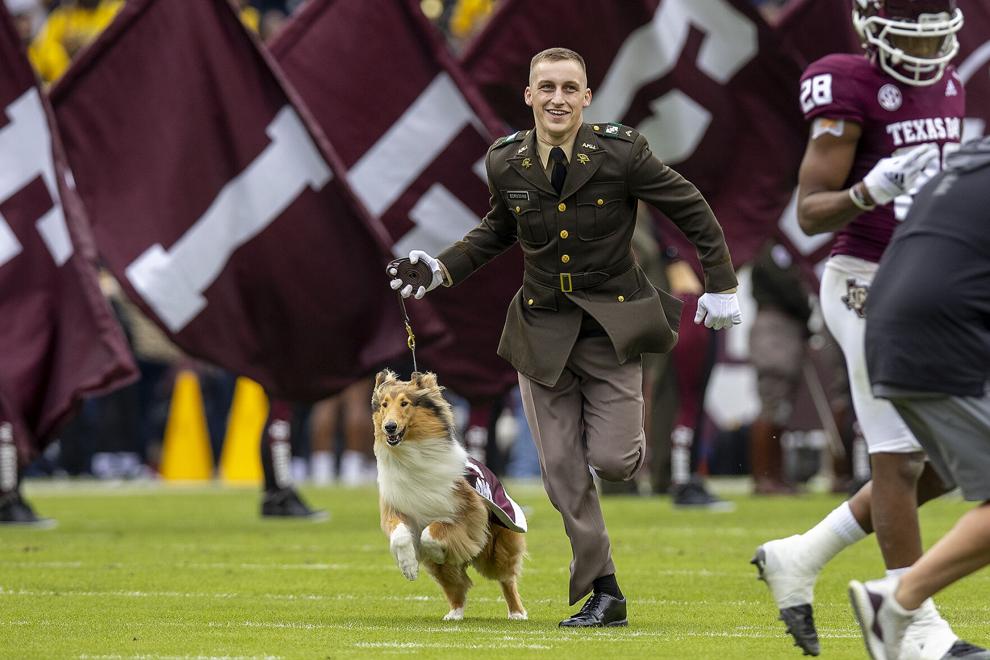 Aggies vs Prairie View A&M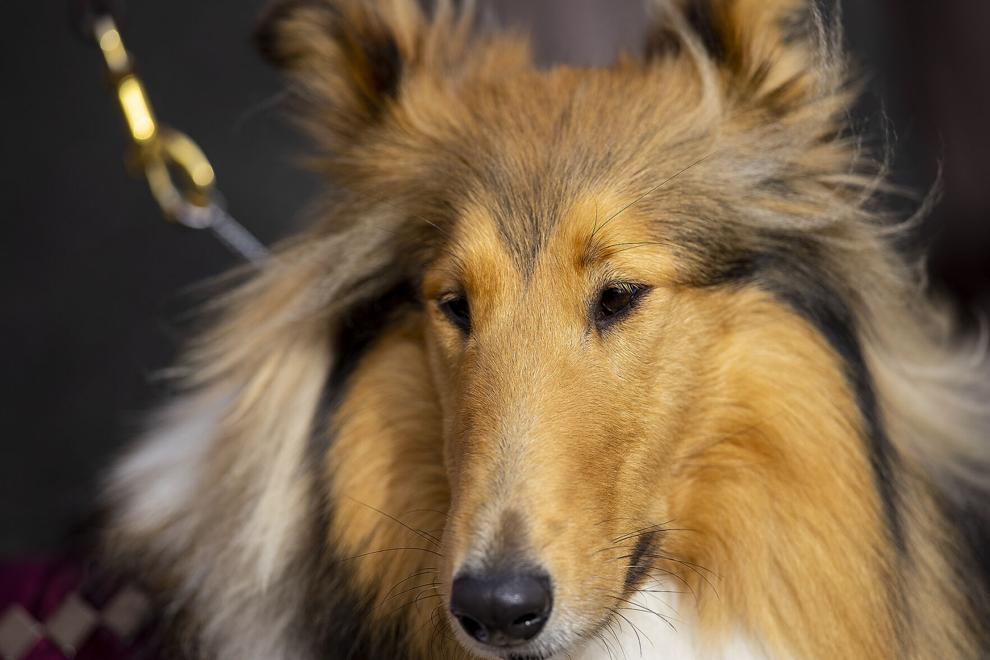 Aggies vs Prairie View A&M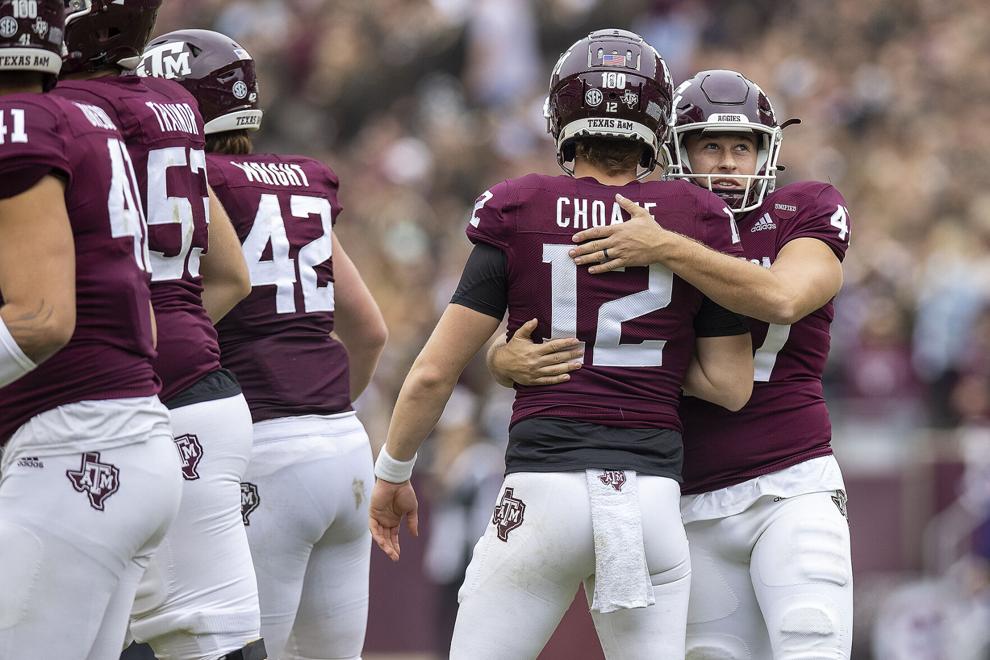 Aggies vs Prairie View A&M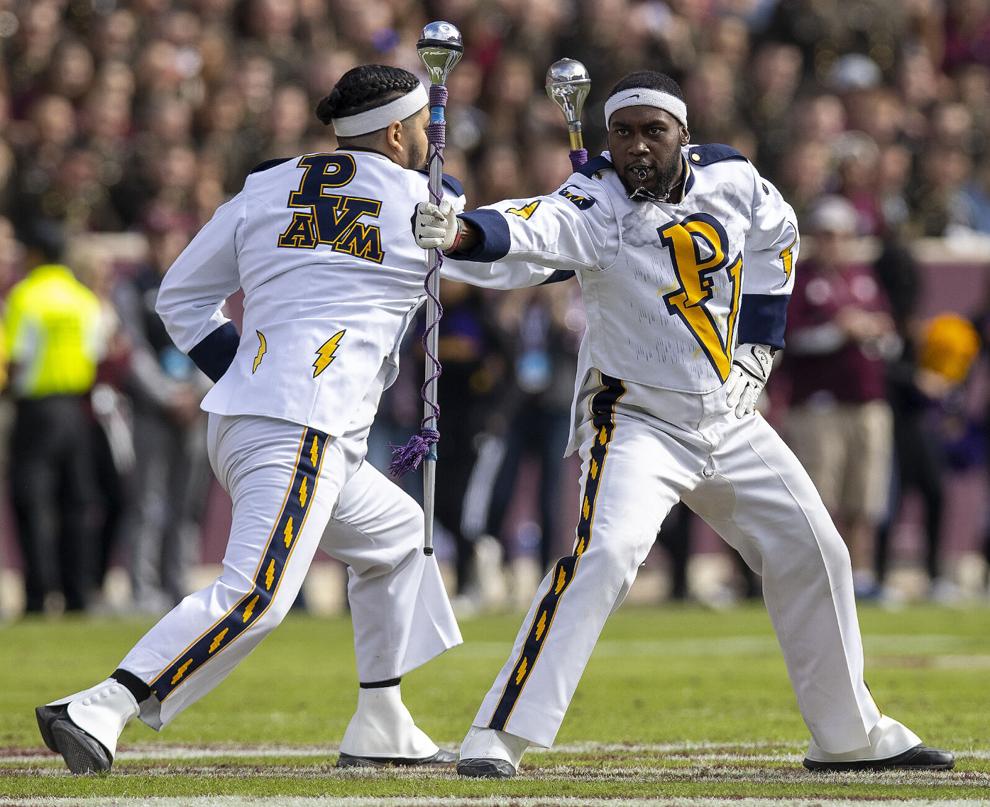 Aggies vs Prairie View A&M
Aggies vs Prairie View A&M
Aggies vs Prairie View A&M
Aggies vs Prairie View A&M
Aggies vs Prairie View A&M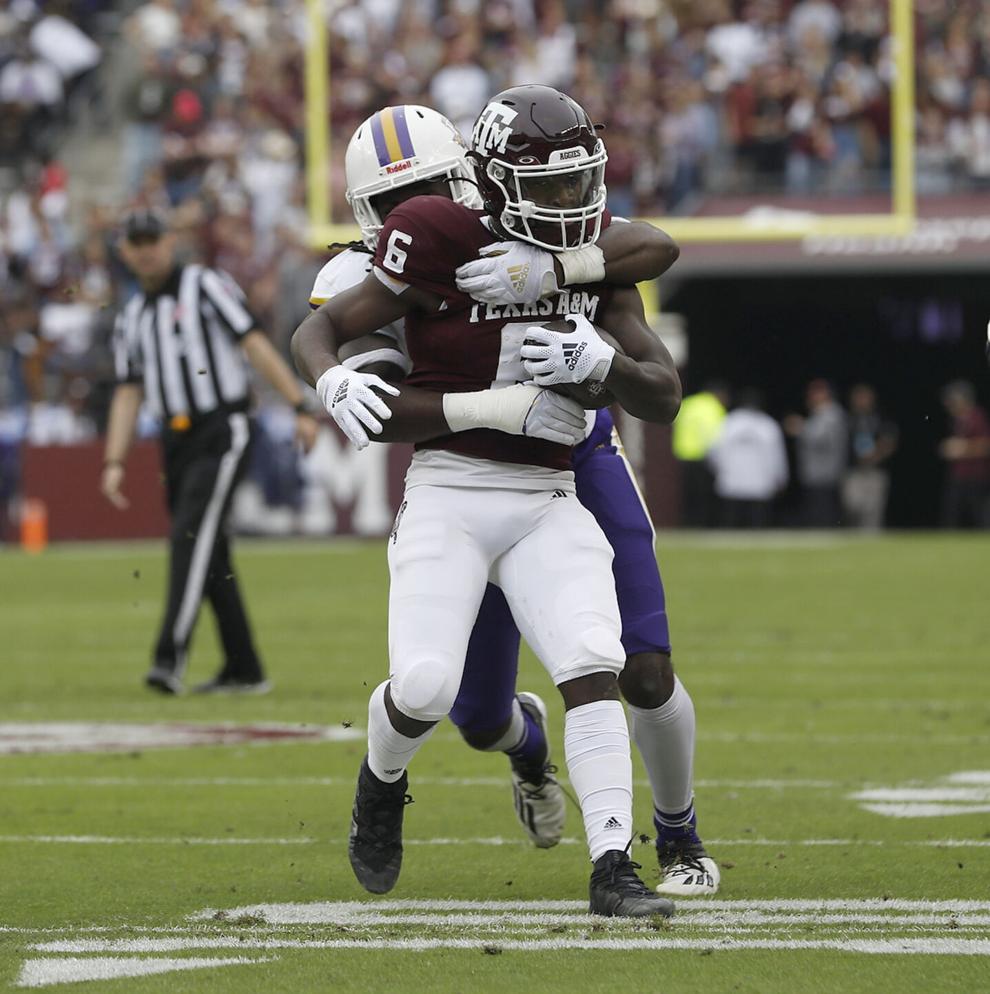 Aggies vs Prairie View A&M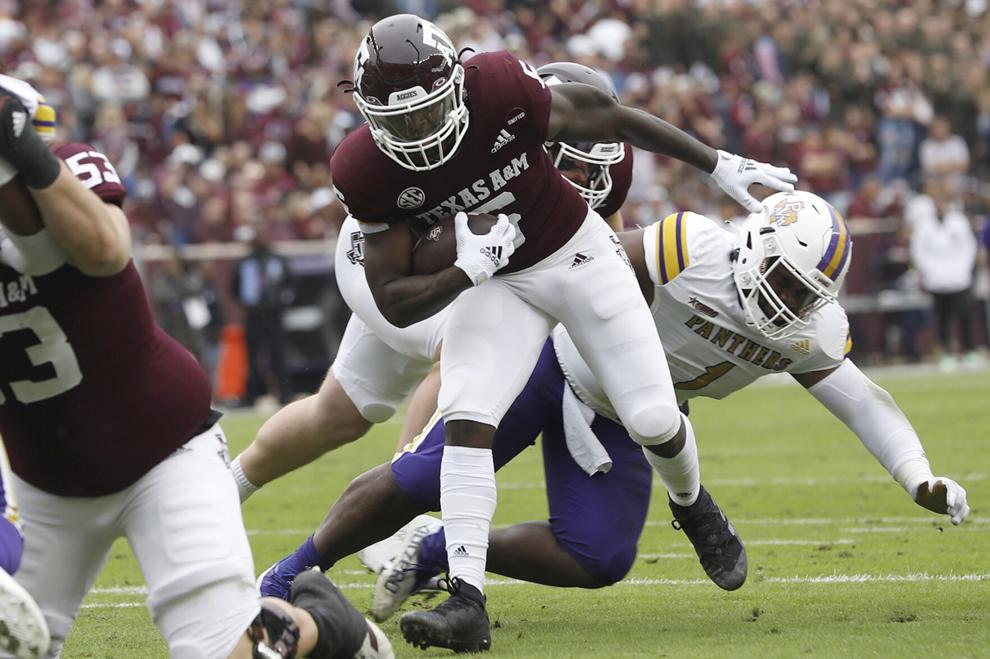 Aggies vs Prairie View A&M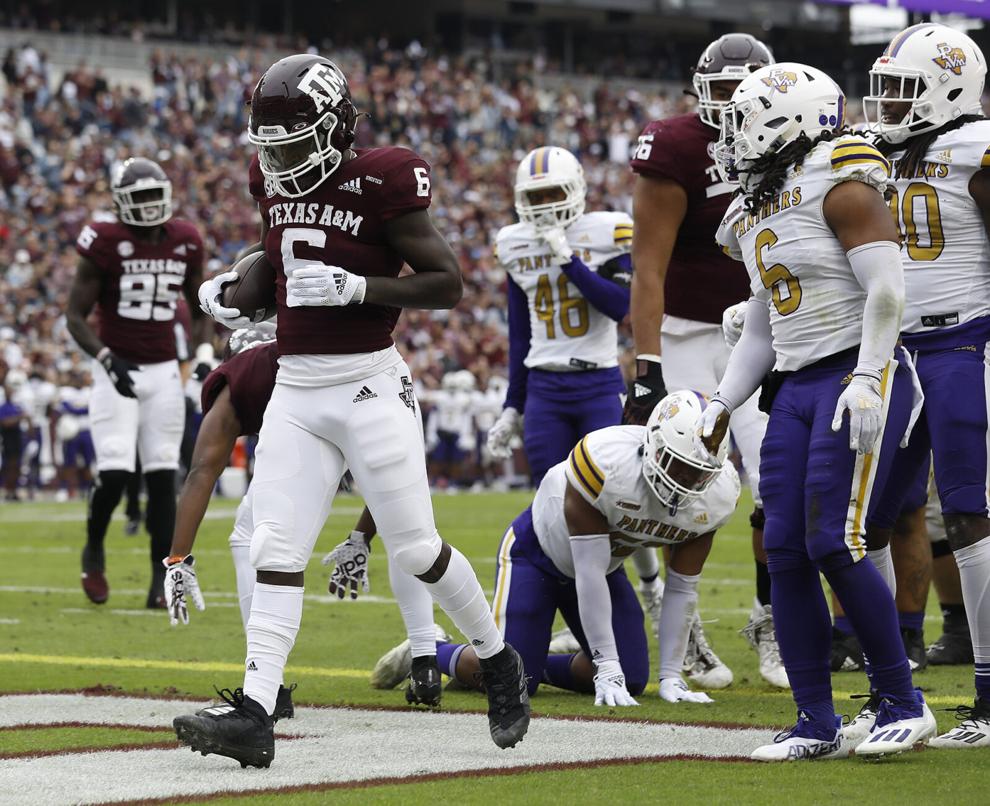 Aggies vs Prairie View A&M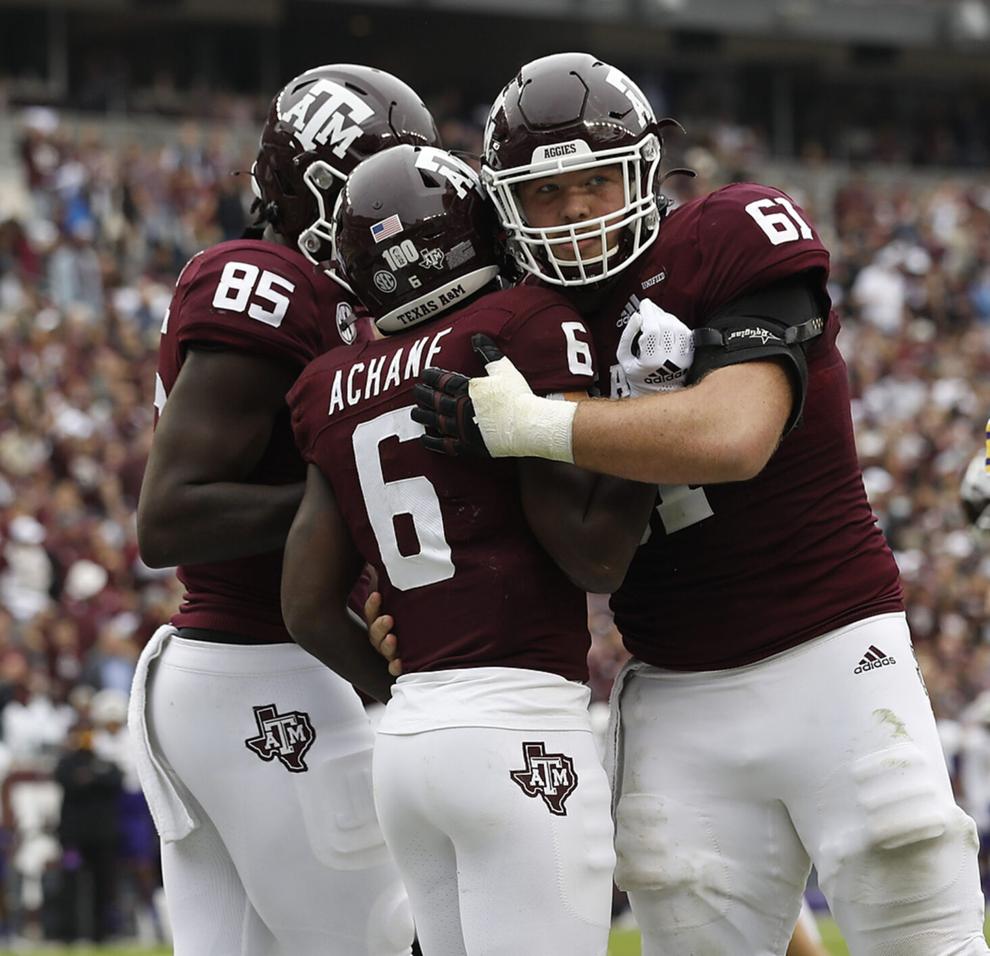 Aggies vs Prairie View A&M LEDE PHOTO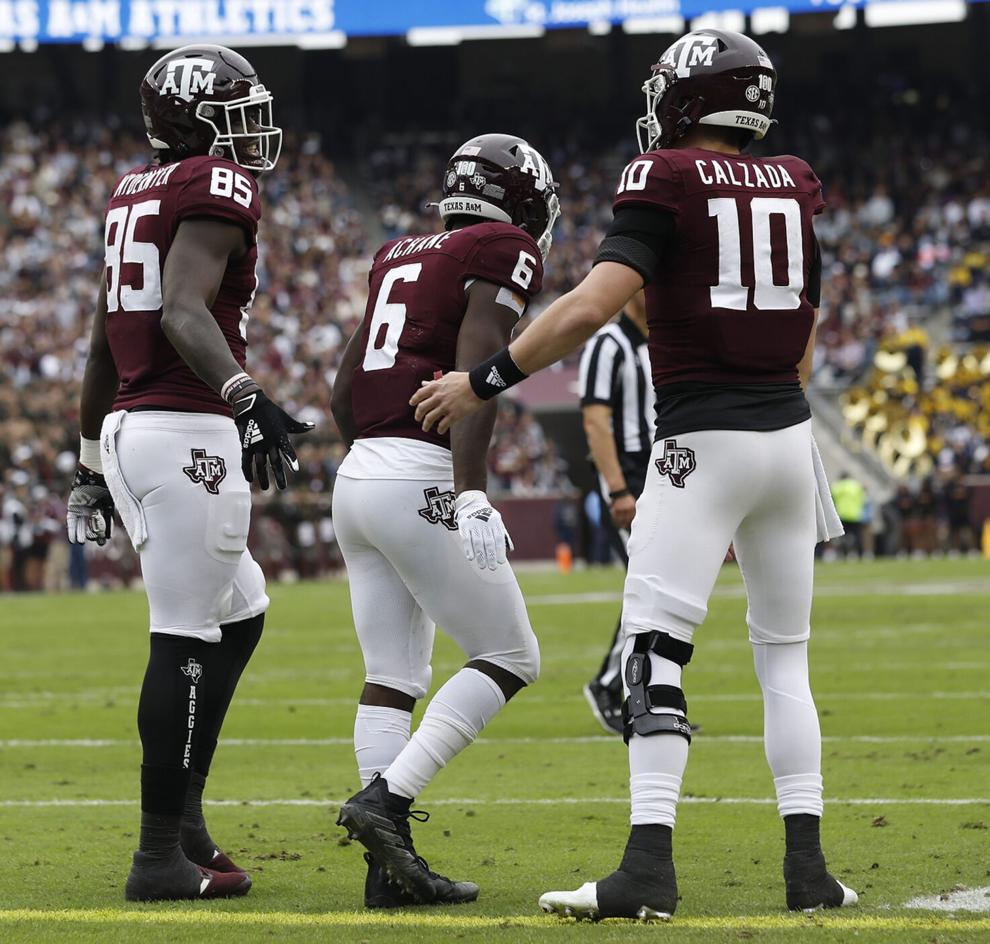 Aggies vs Prairie View A&M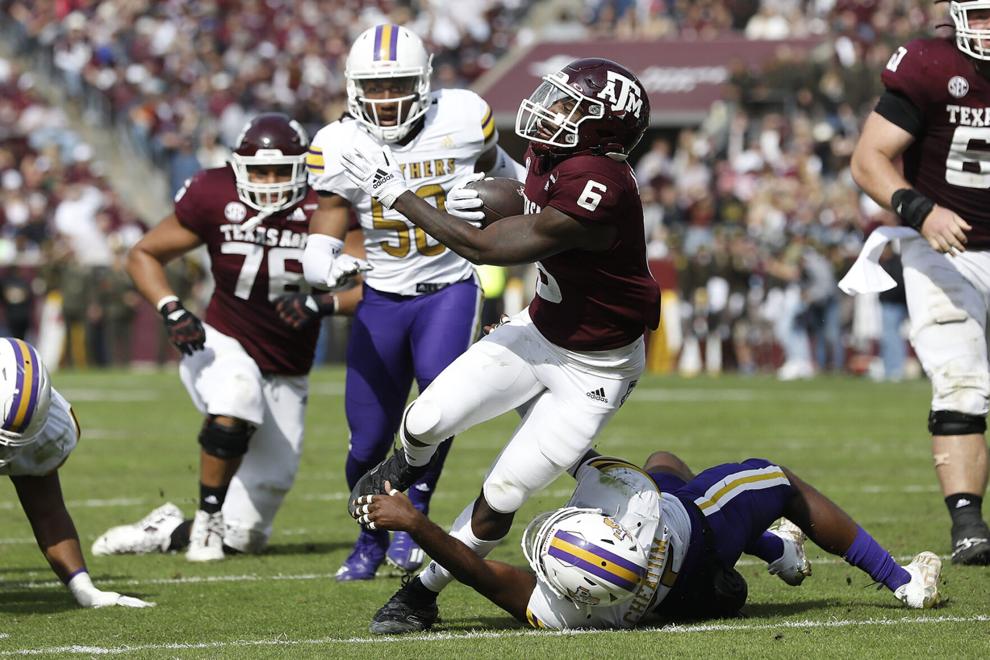 Aggies vs Prairie View A&M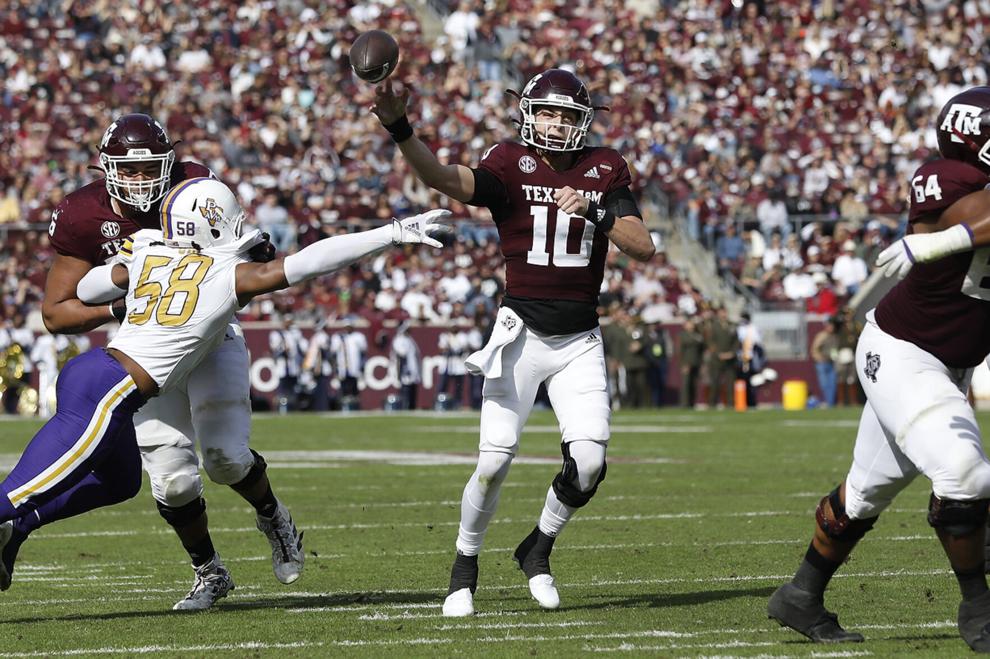 Aggies vs Prairie View A&M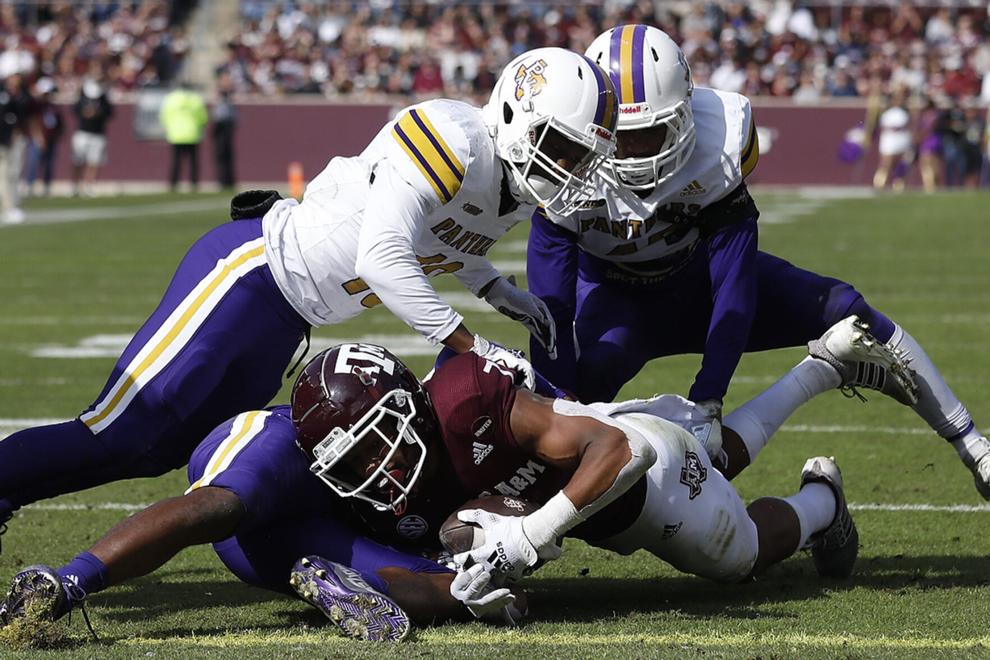 Aggies vs Prairie View A&M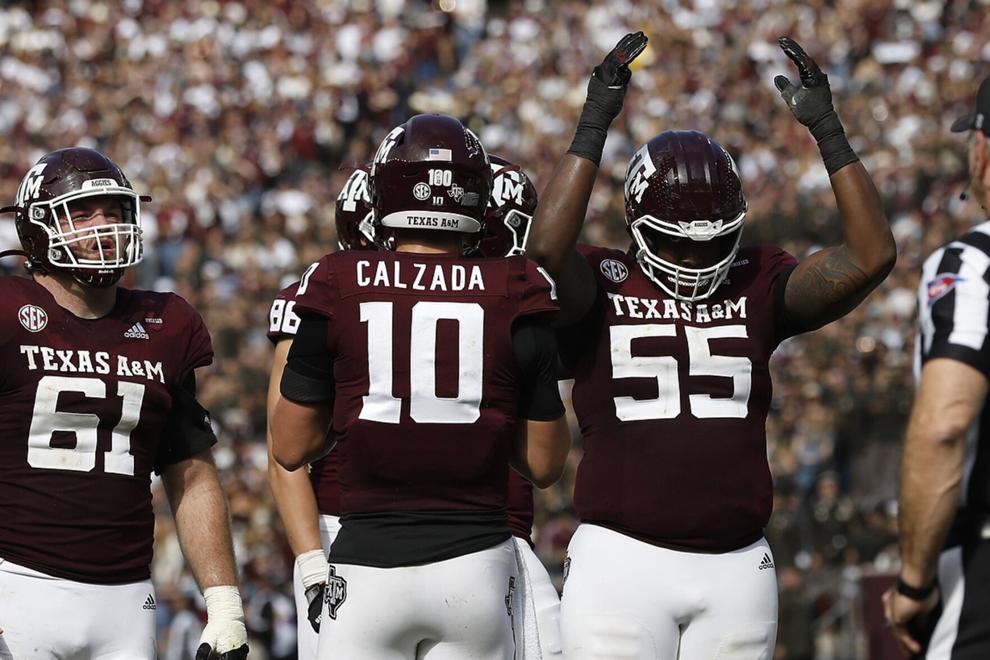 Aggies vs Prairie View A&M
Aggies vs Prairie View A&M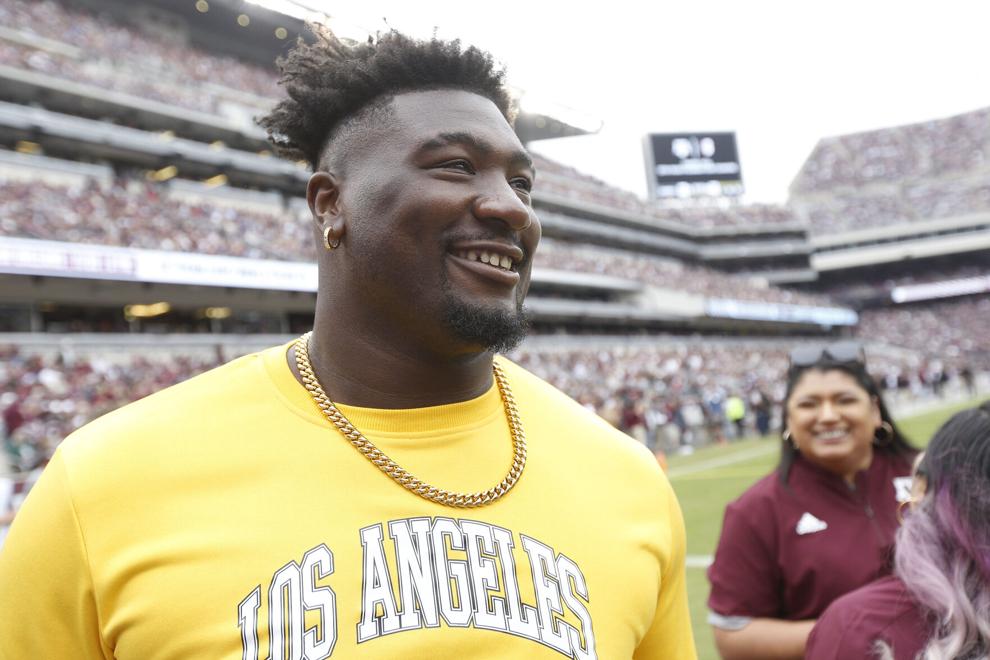 Aggies vs Prairie View A&M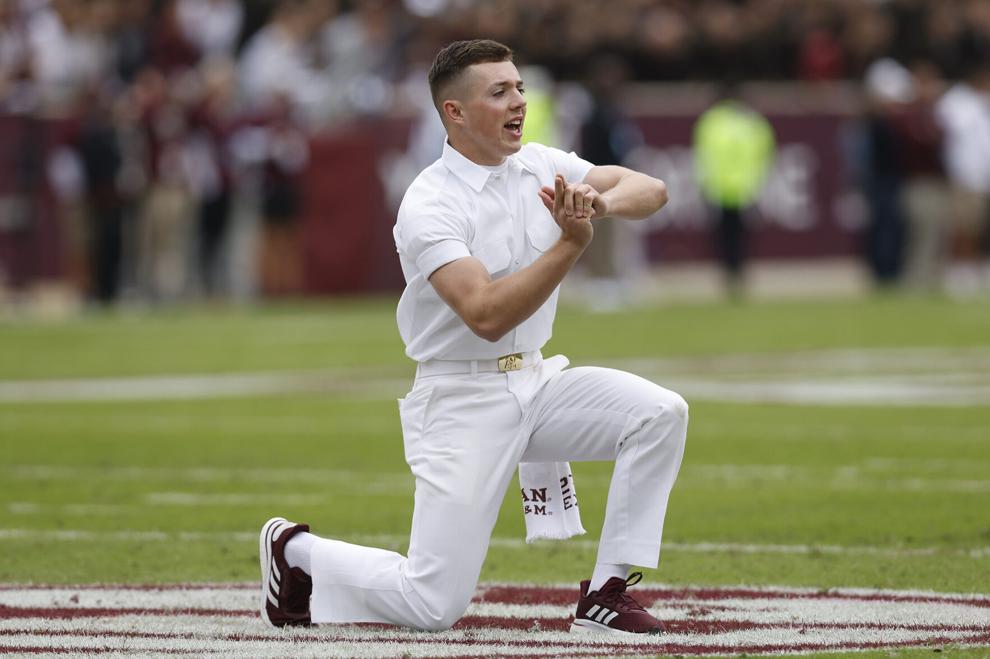 Aggies vs Prairie View A&M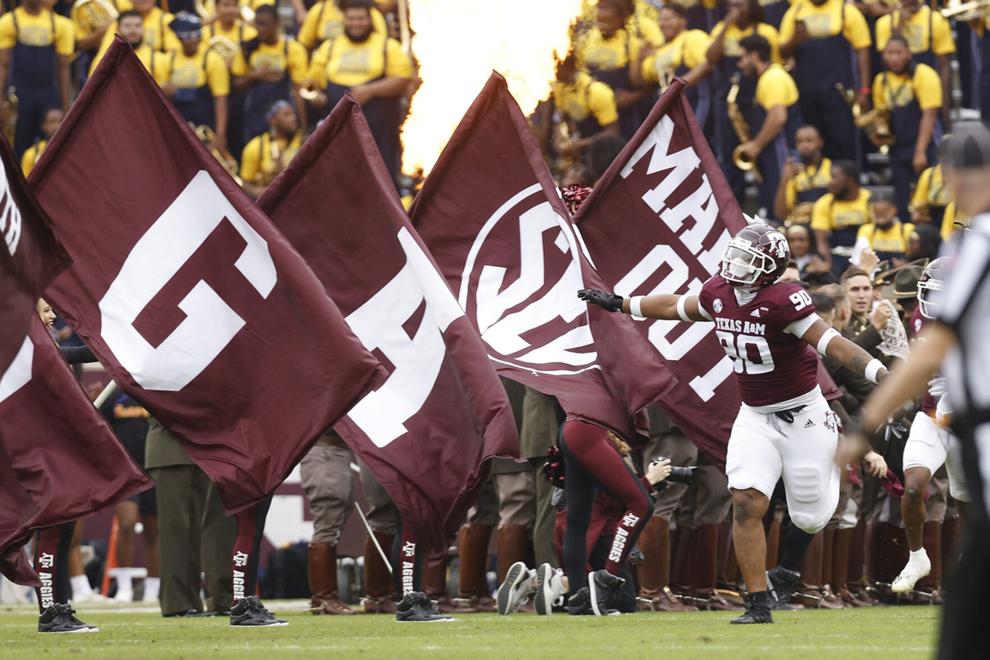 Aggies vs Prairie View A&M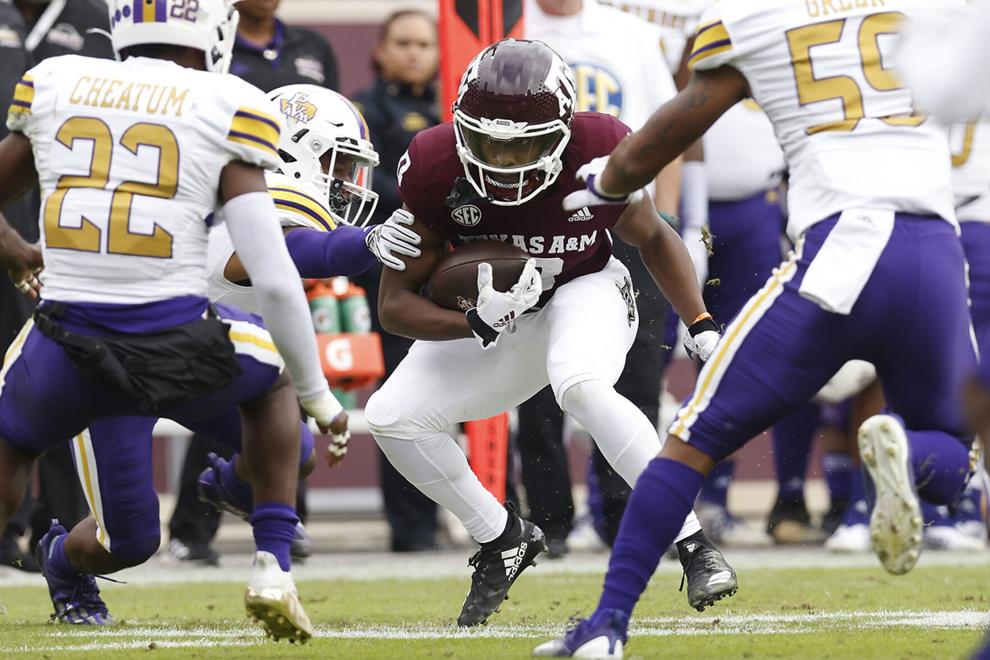 Aggies vs Prairie View A&M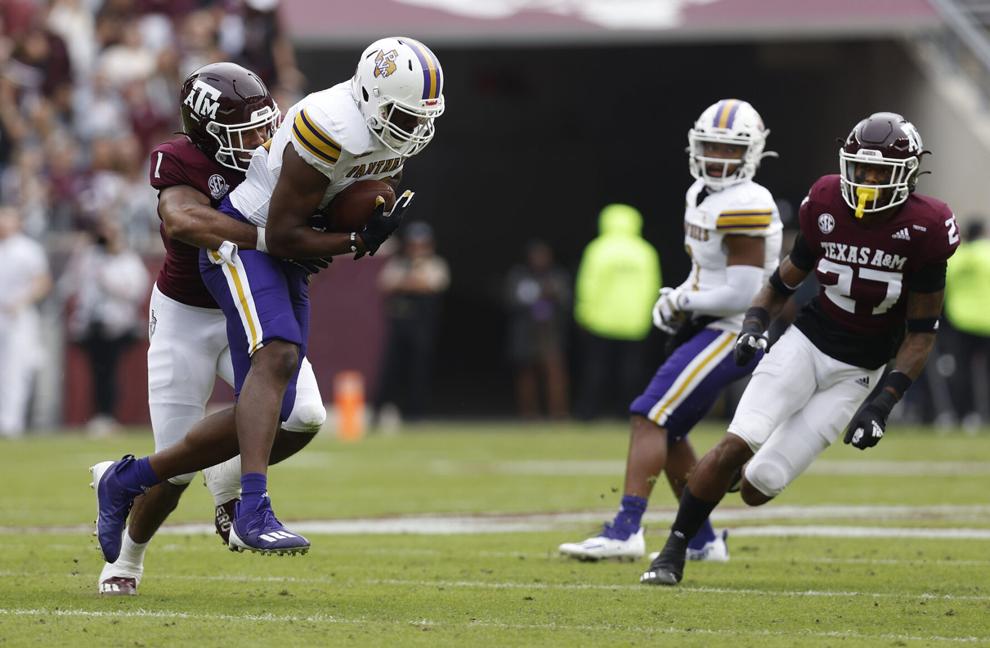 Aggies vs Prairie View A&M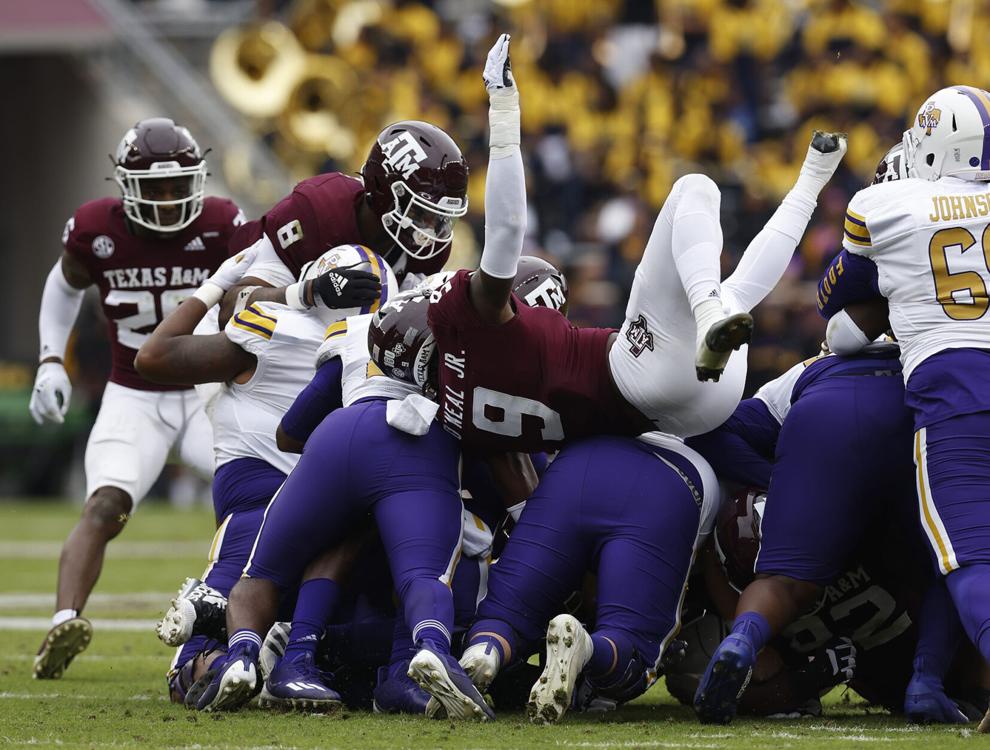 Aggies vs Prairie View A&M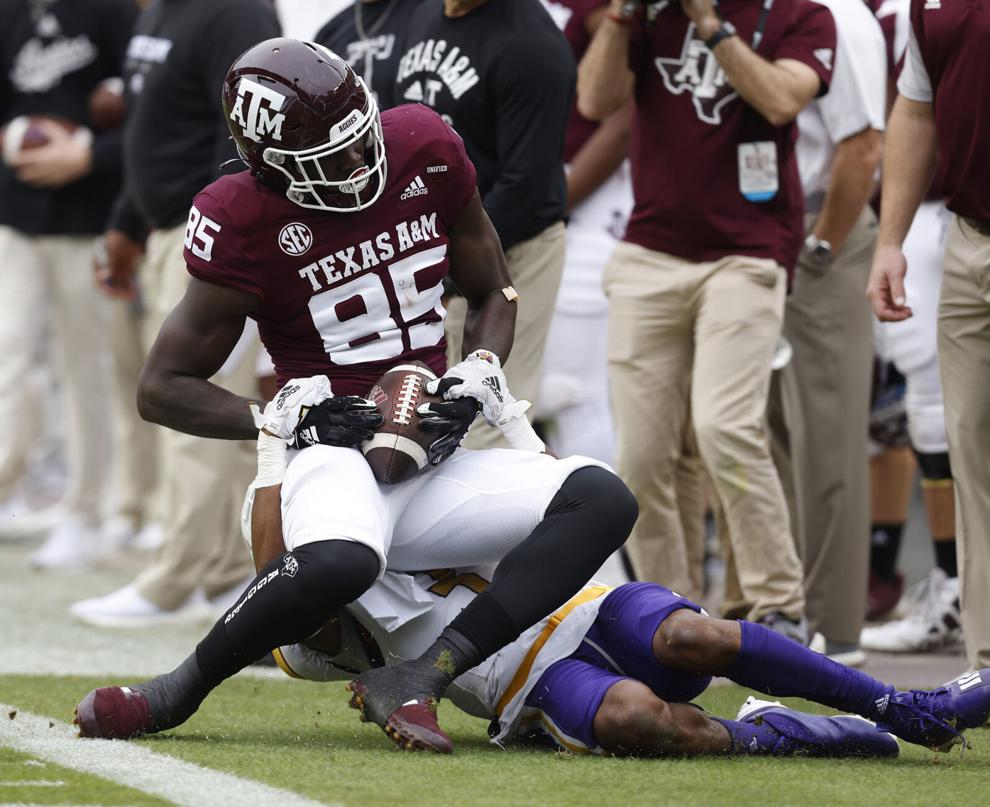 Aggies vs Prairie View A&M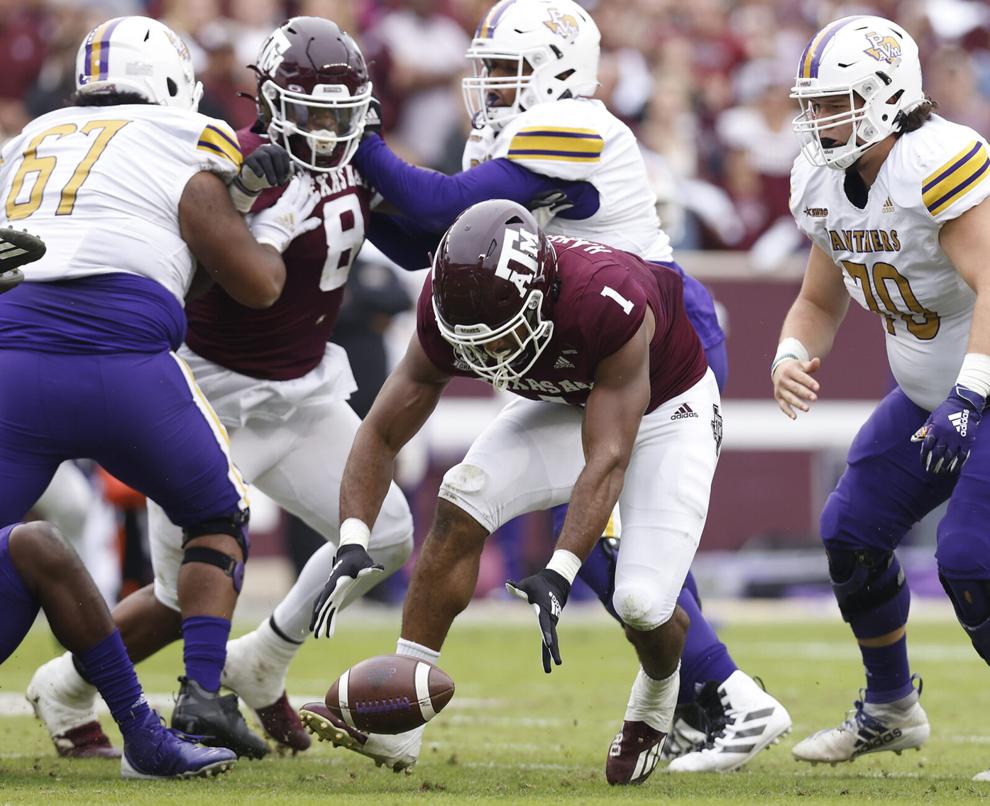 Aggies vs Prairie View A&M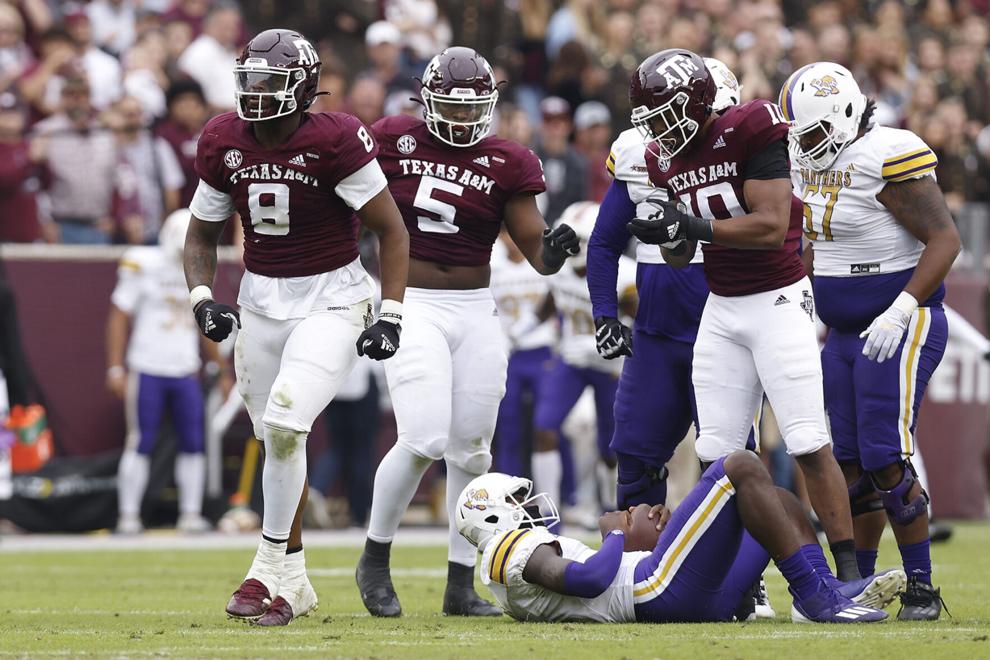 Aggies vs Prairie View A&M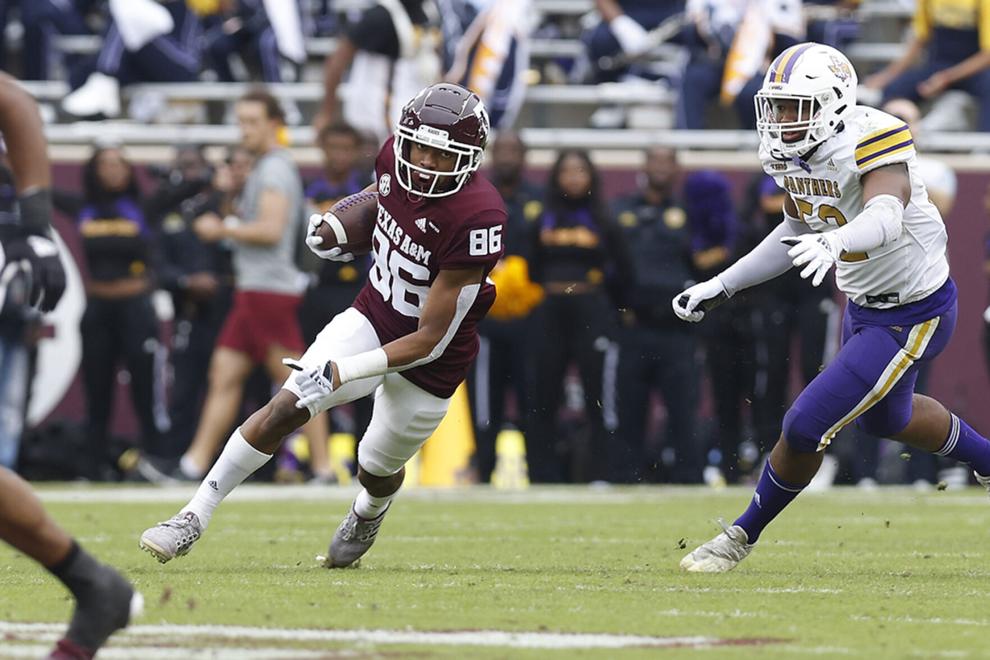 Aggies vs Prairie View A&M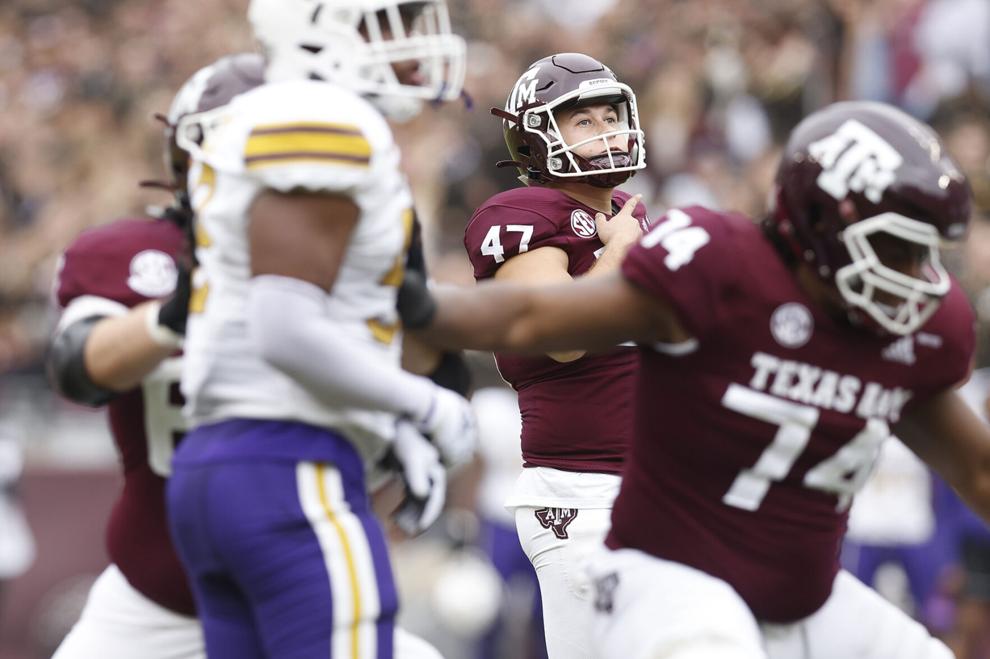 Aggies vs Prairie View A&M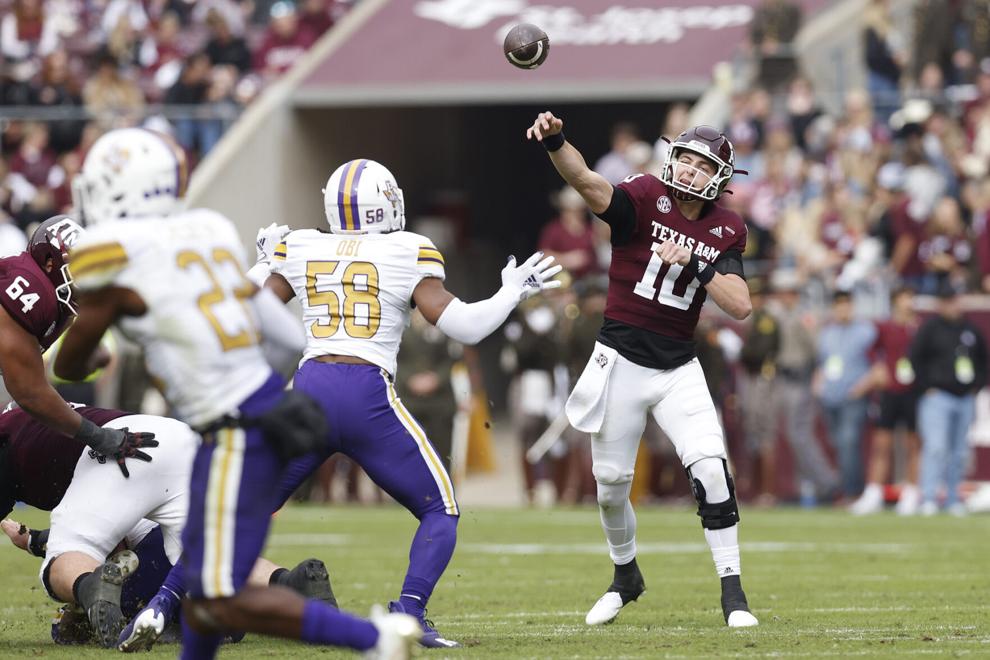 Aggies vs Prairie View A&M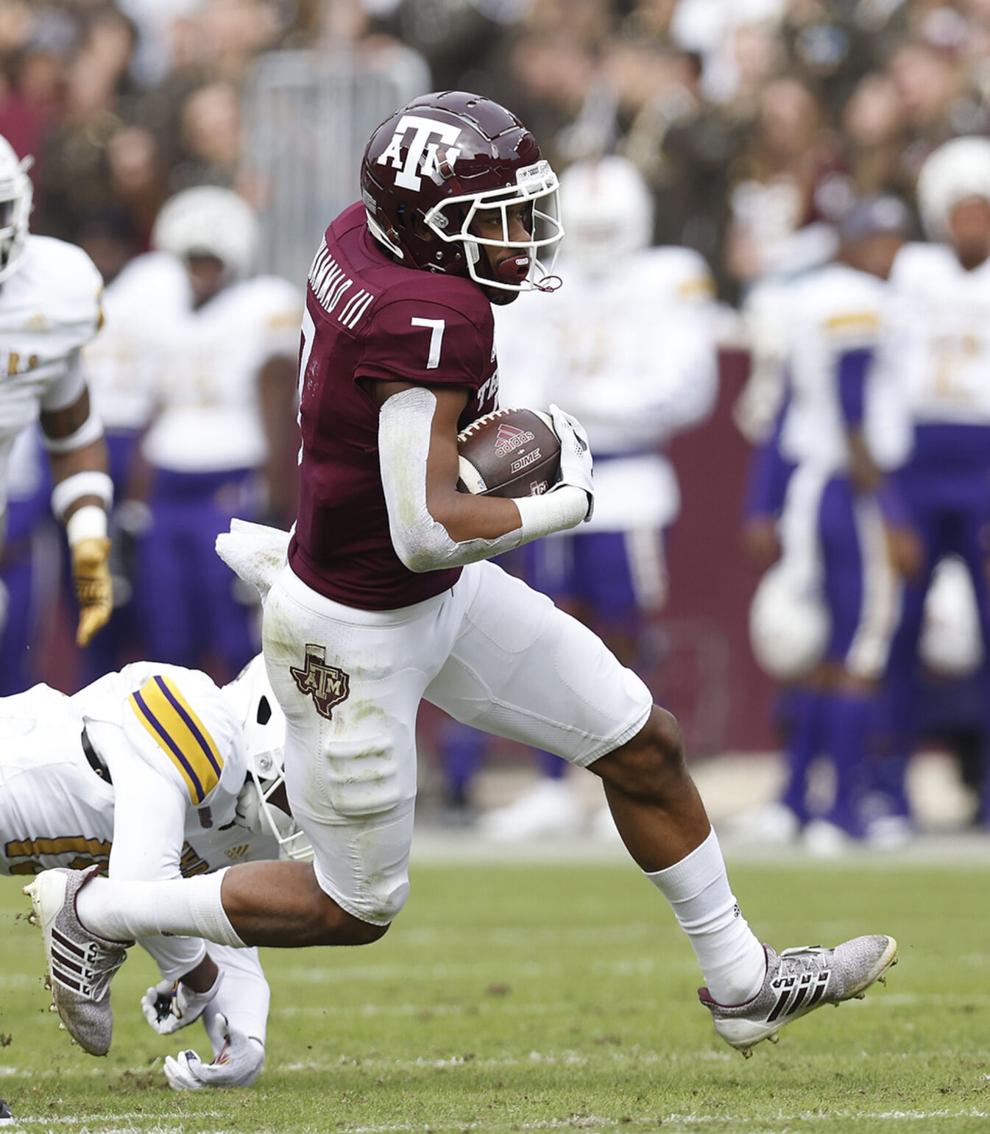 Aggies vs Prairie View A&M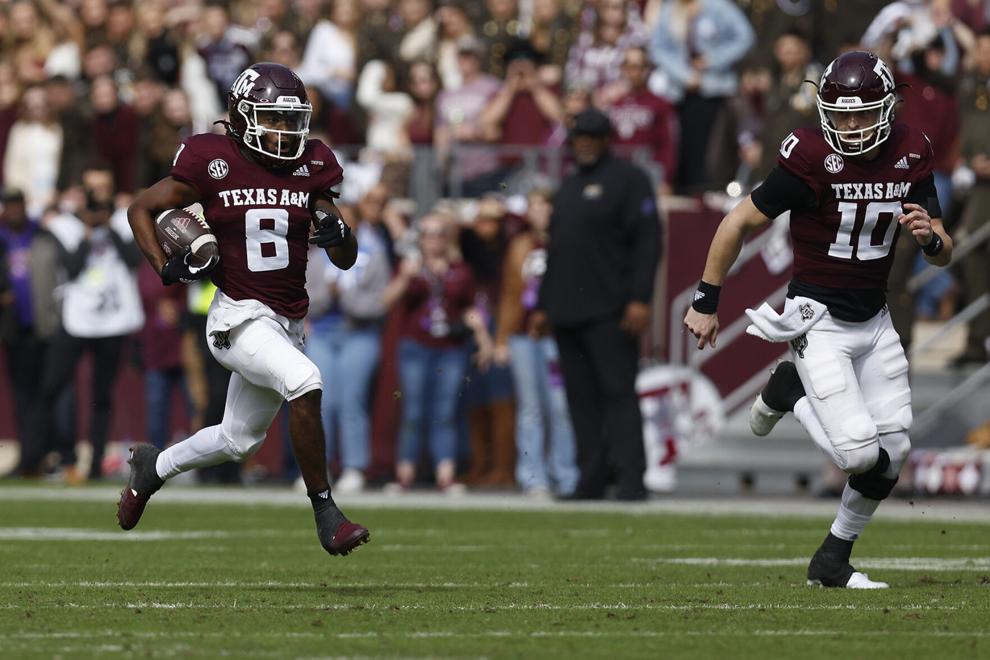 Aggies vs Prairie View A&M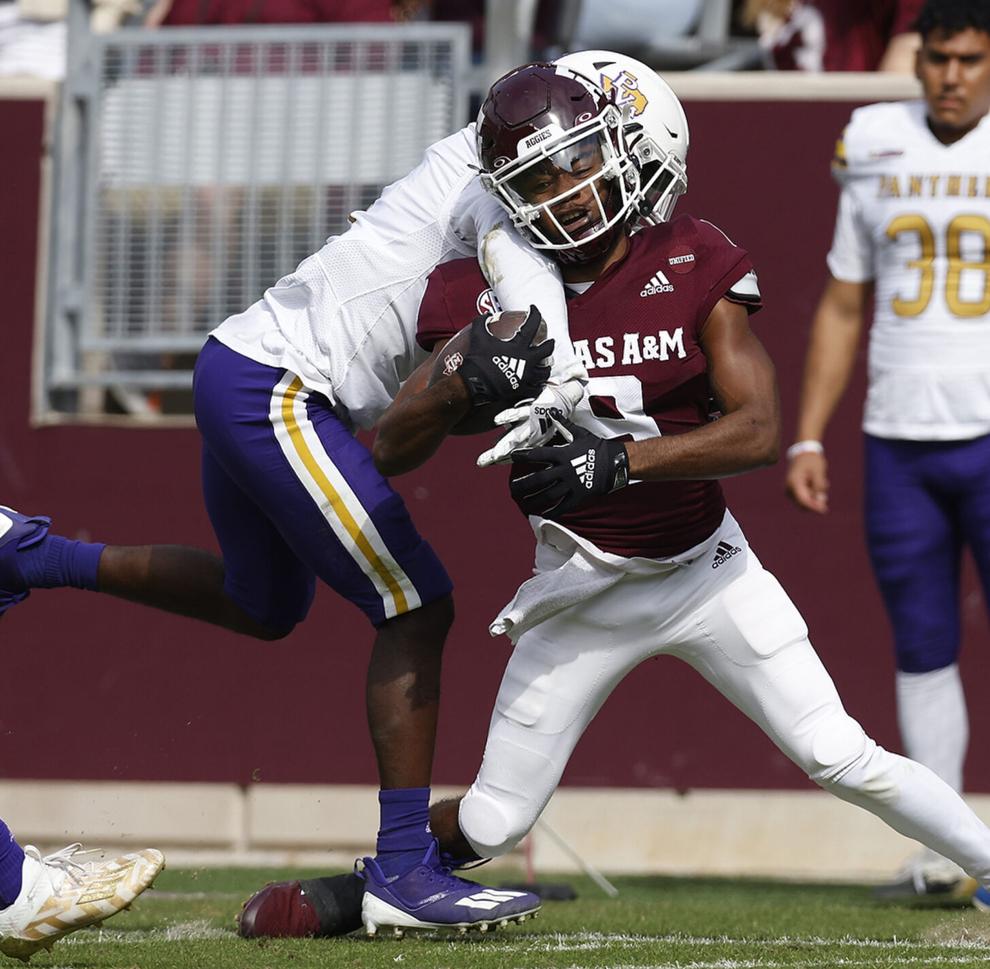 Texas A&M vs. Prairie View A&M
Texas A&M vs. Prairie View A&M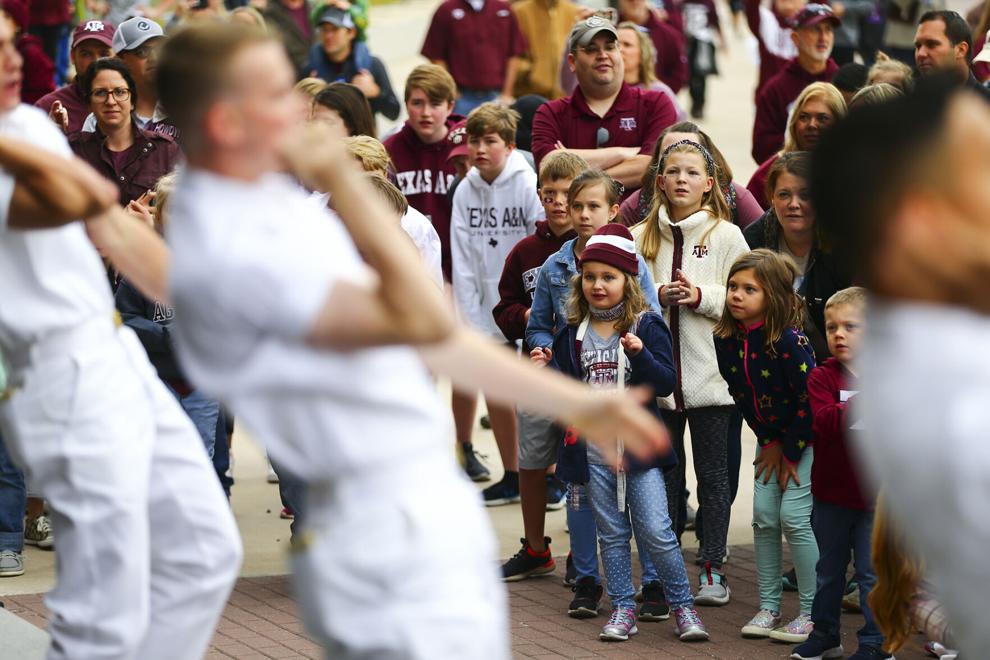 Texas A&M vs. Prairie View A&M
Texas A&M vs. Prairie View A&M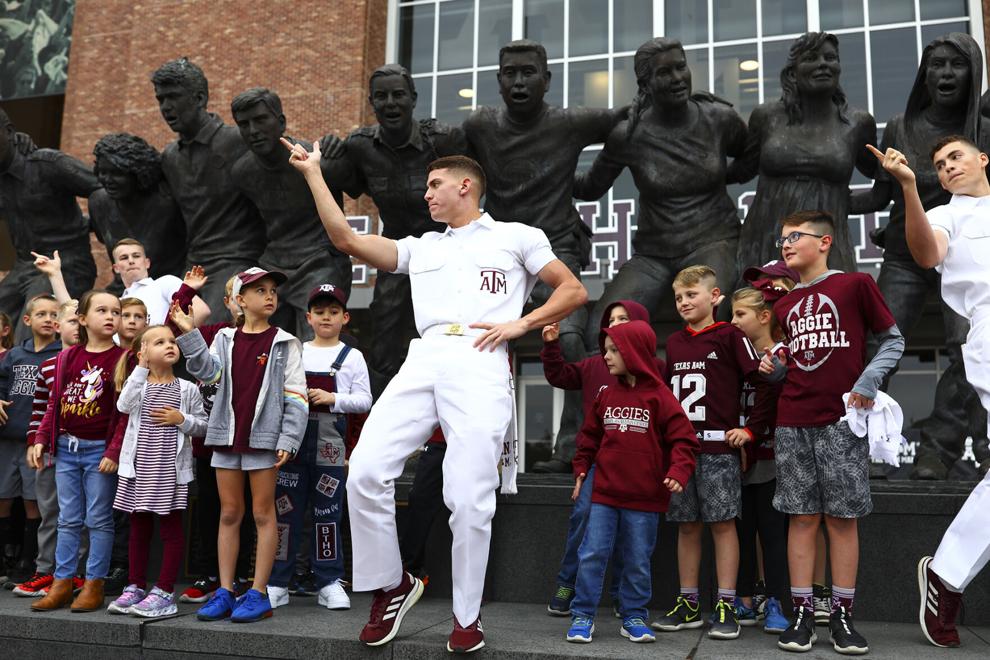 Texas A&M vs. Prairie View A&M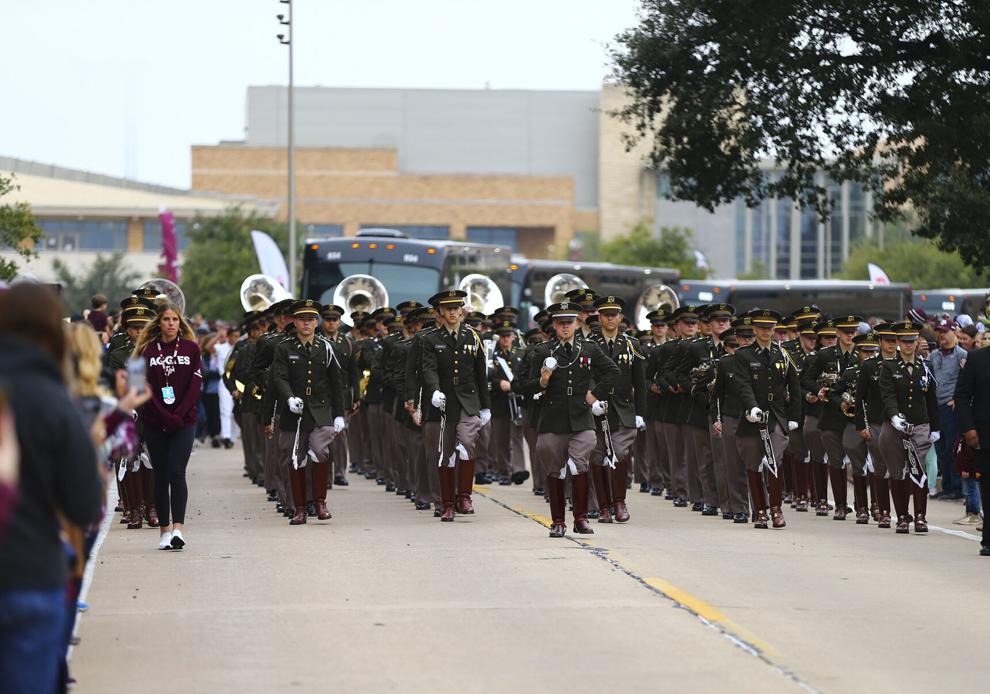 Texas A&M vs. Prairie View A&M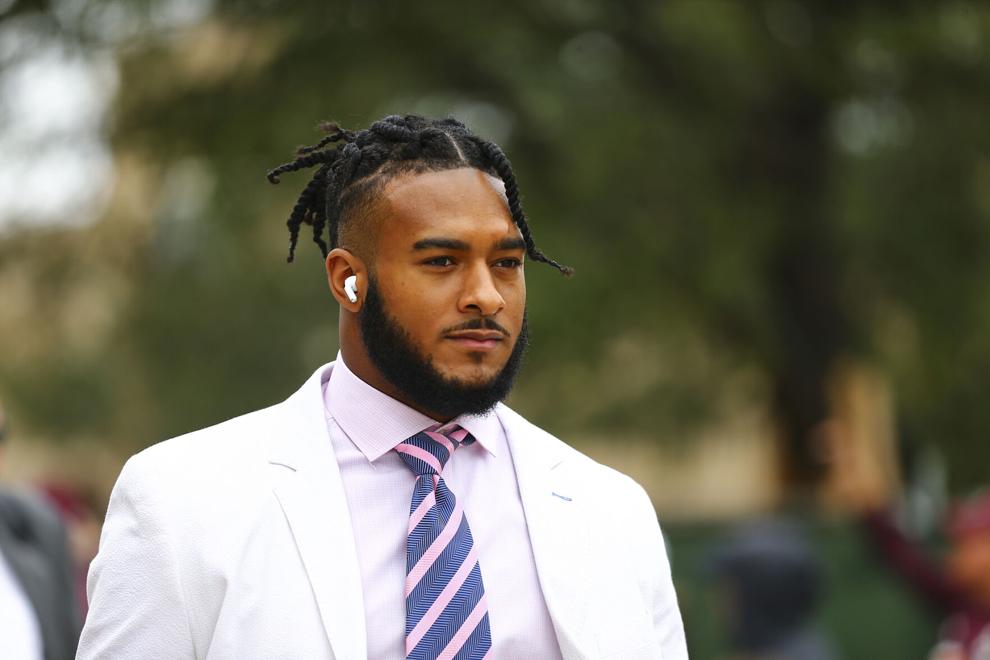 Texas A&M vs. Prairie View A&M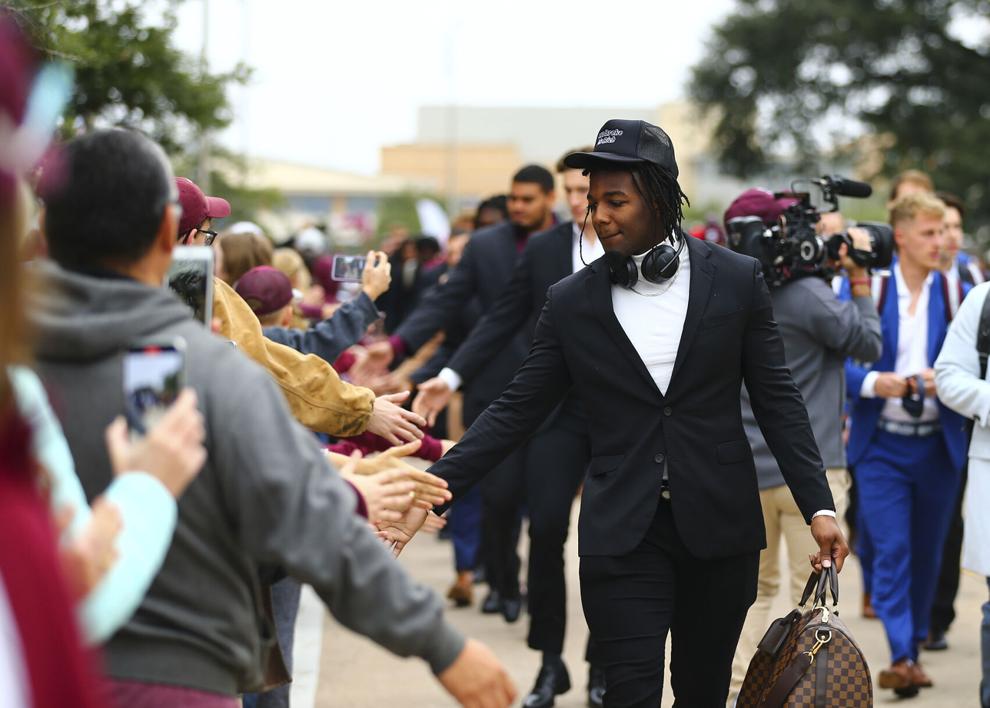 Texas A&M vs. Prairie View A&M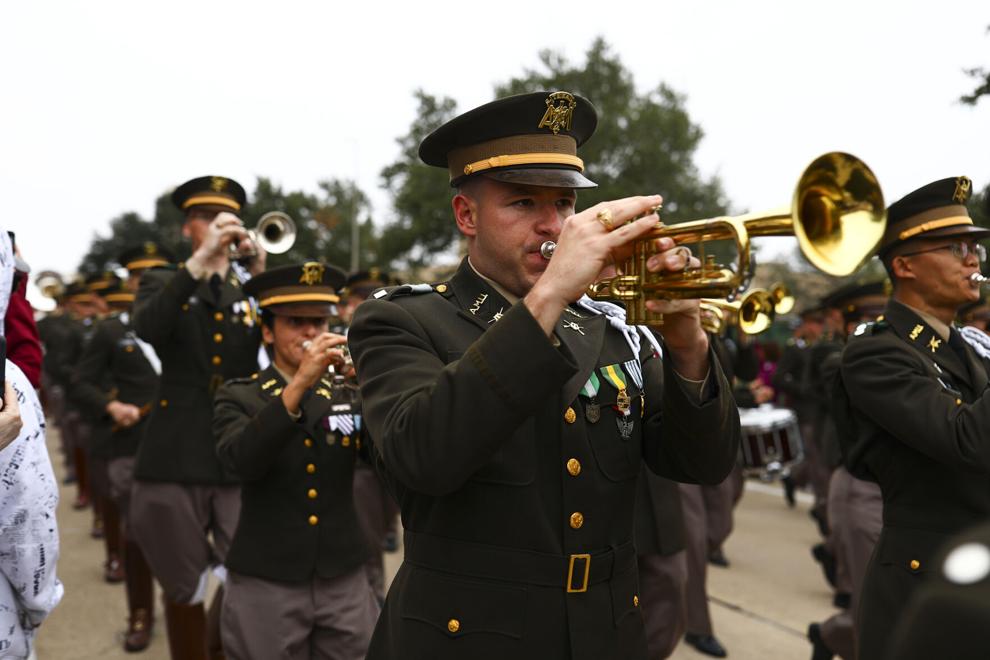 Texas A&M vs. Prairie View A&M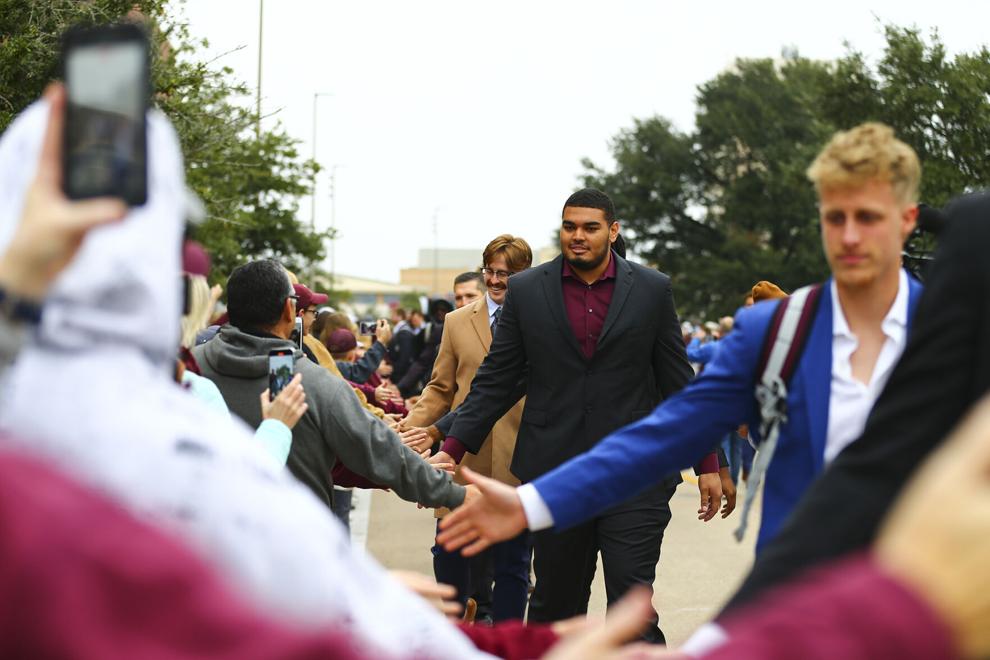 Texas A&M vs. Prairie View A&M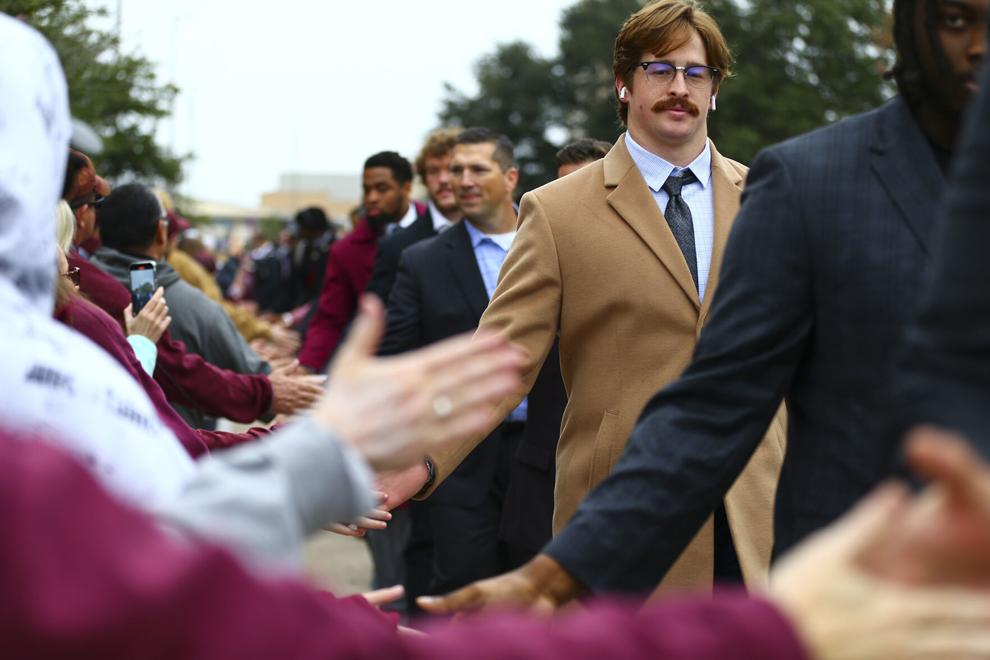 Texas A&M vs. Prairie View A&M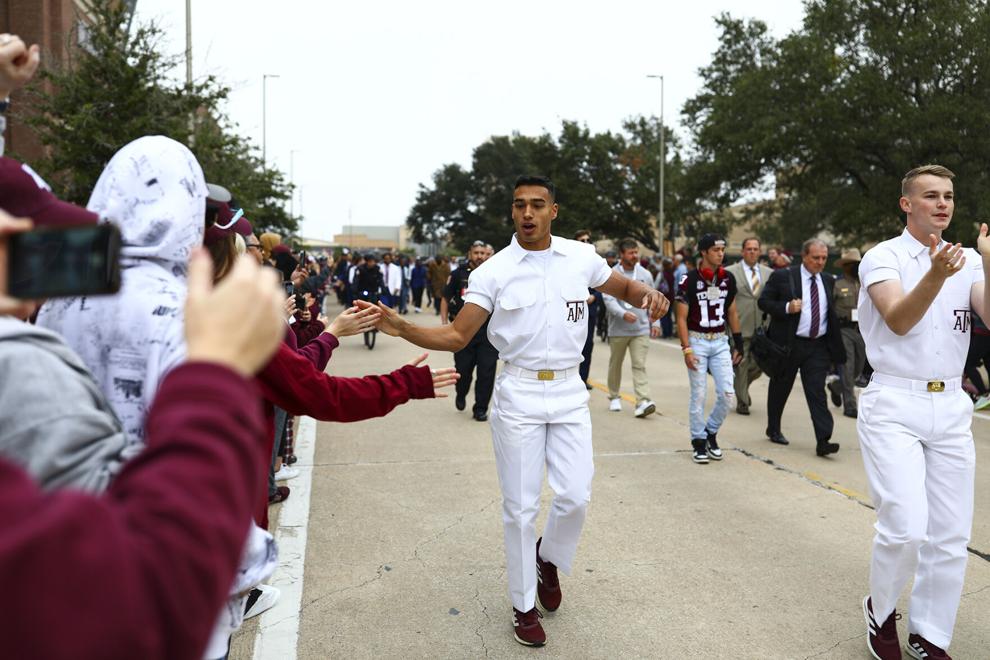 Texas A&M vs. Prairie View A&M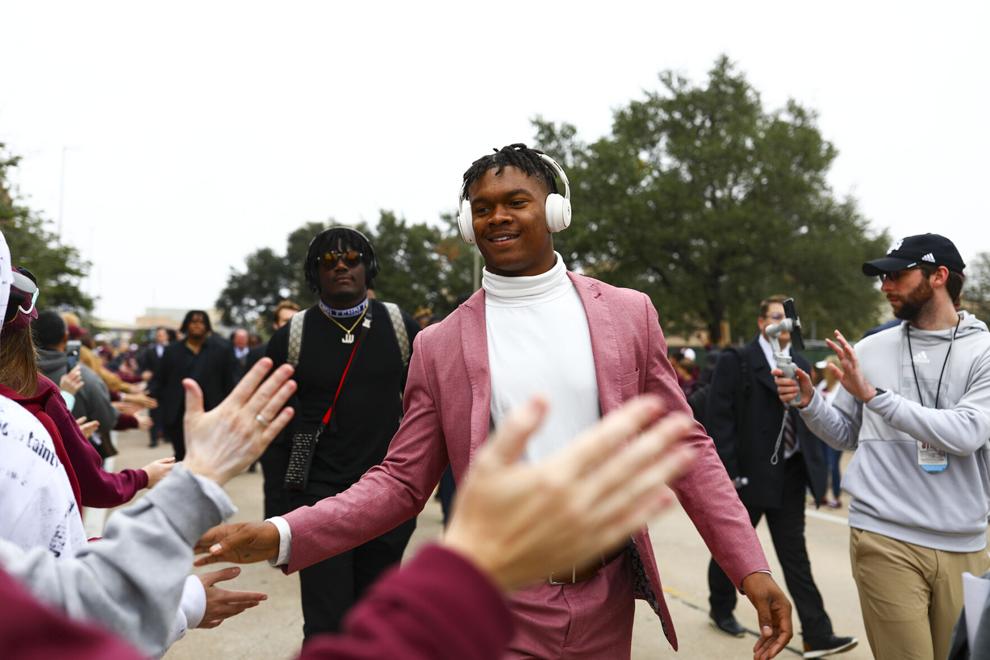 Texas A&M vs. Prairie View A&M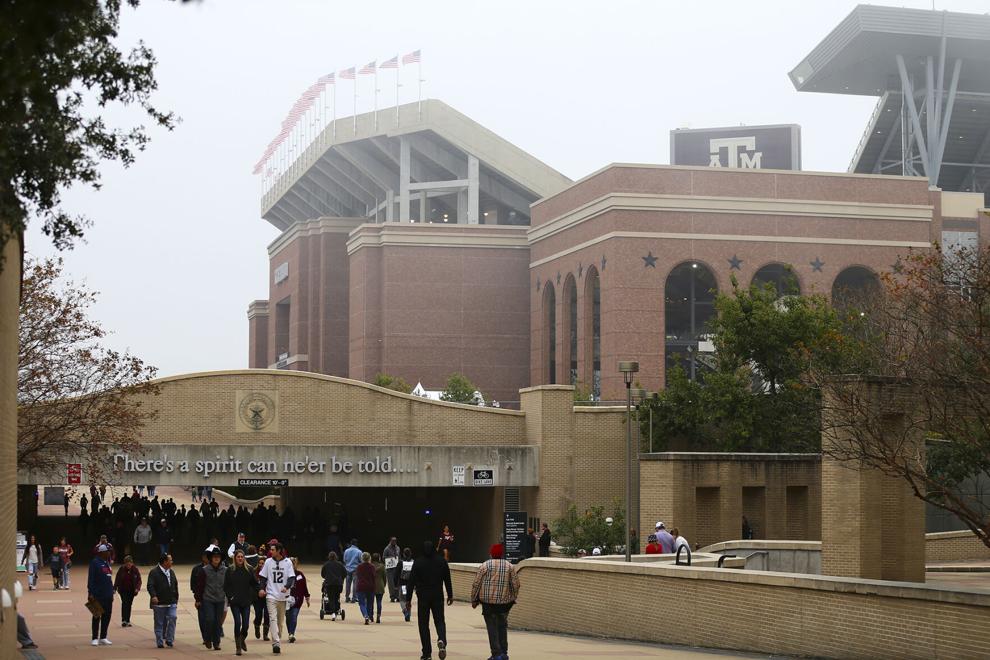 Texas A&M vs. Prairie View A&M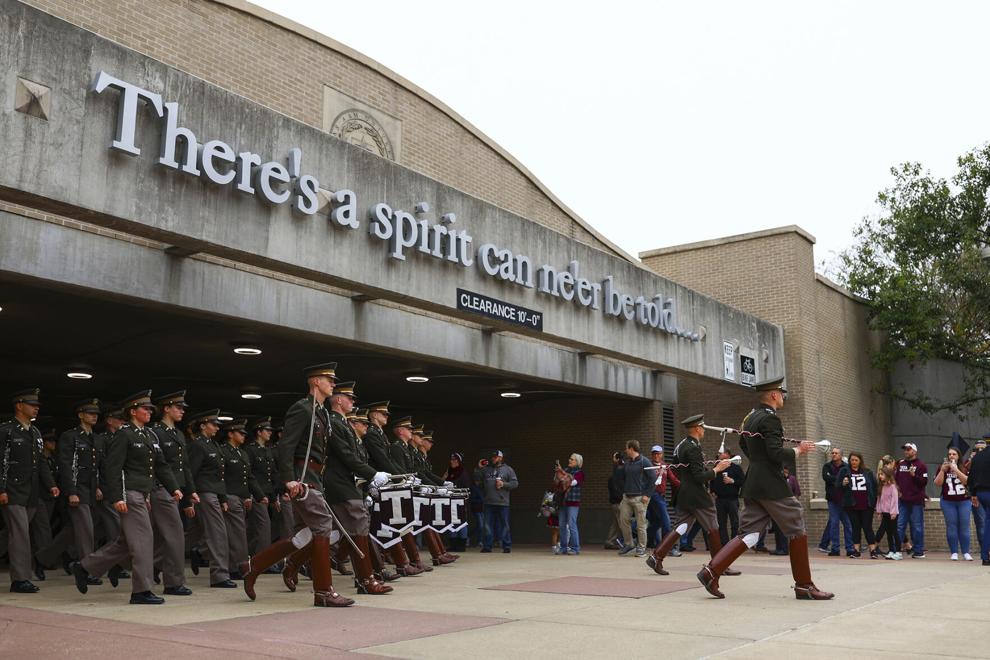 Texas A&M vs. Prairie View A&M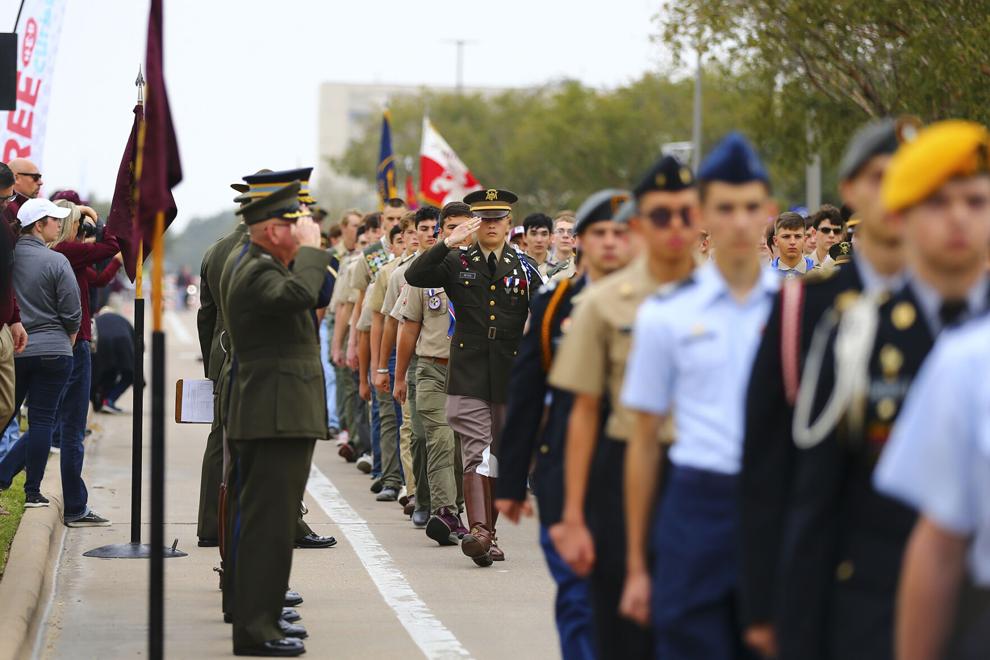 Texas A&M vs. Prairie View A&M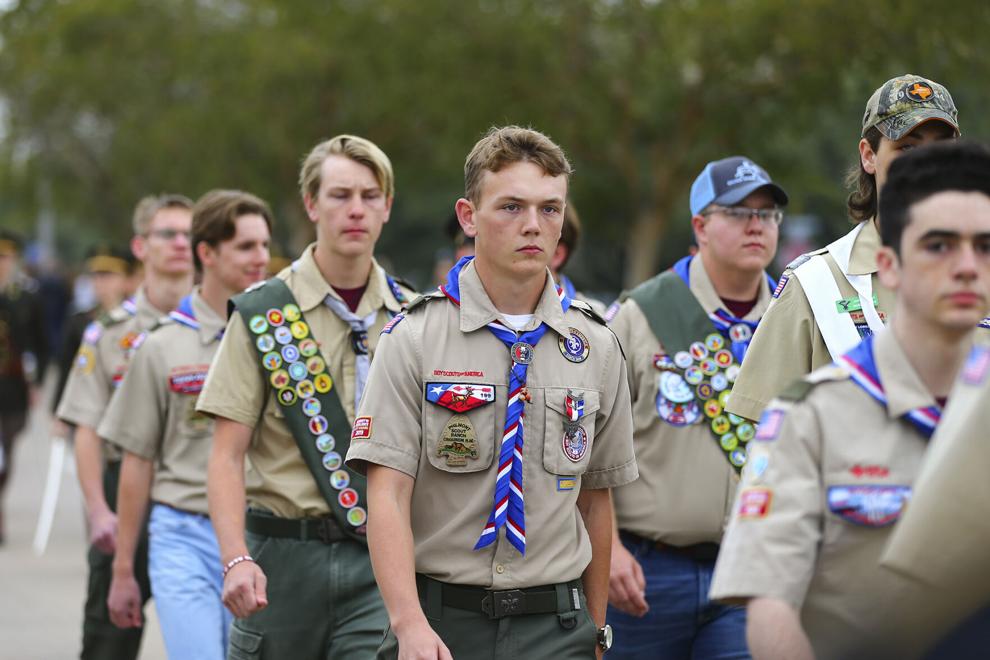 Texas A&M vs. Prairie View A&M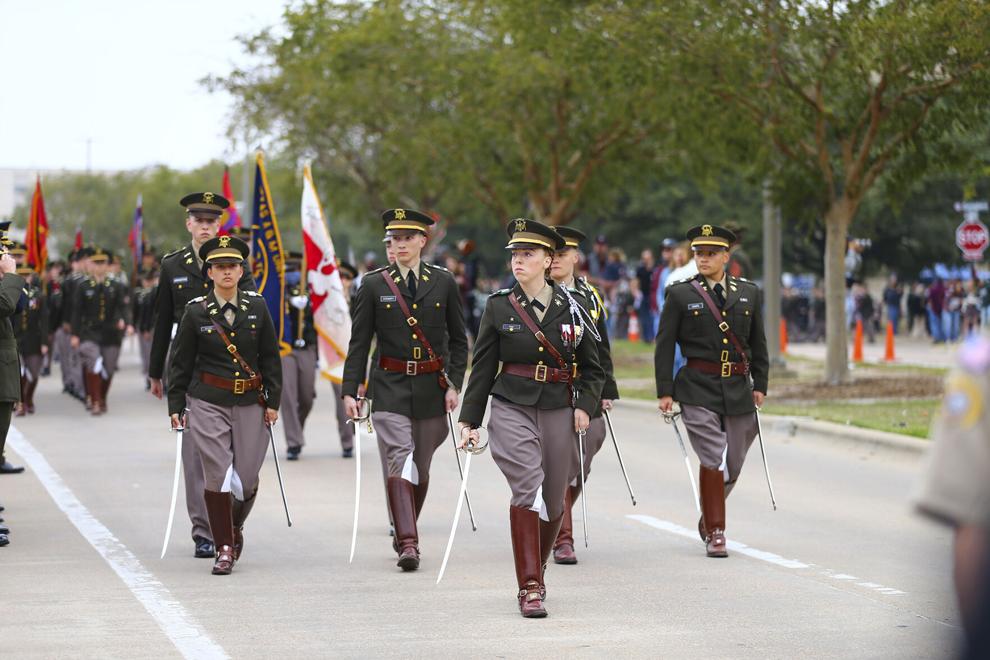 Texas A&M vs. Prairie View A&M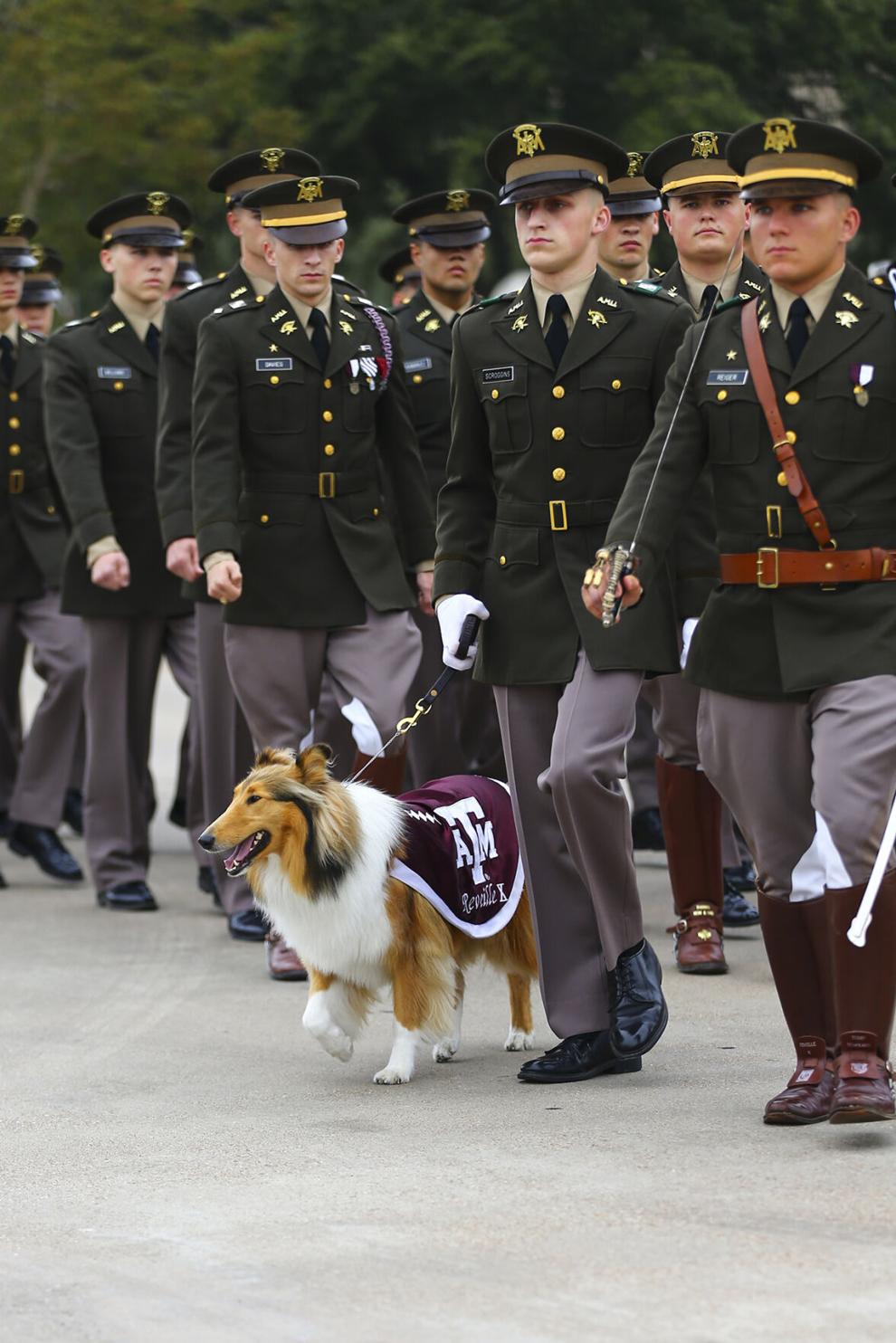 Texas A&M vs. Prairie View A&M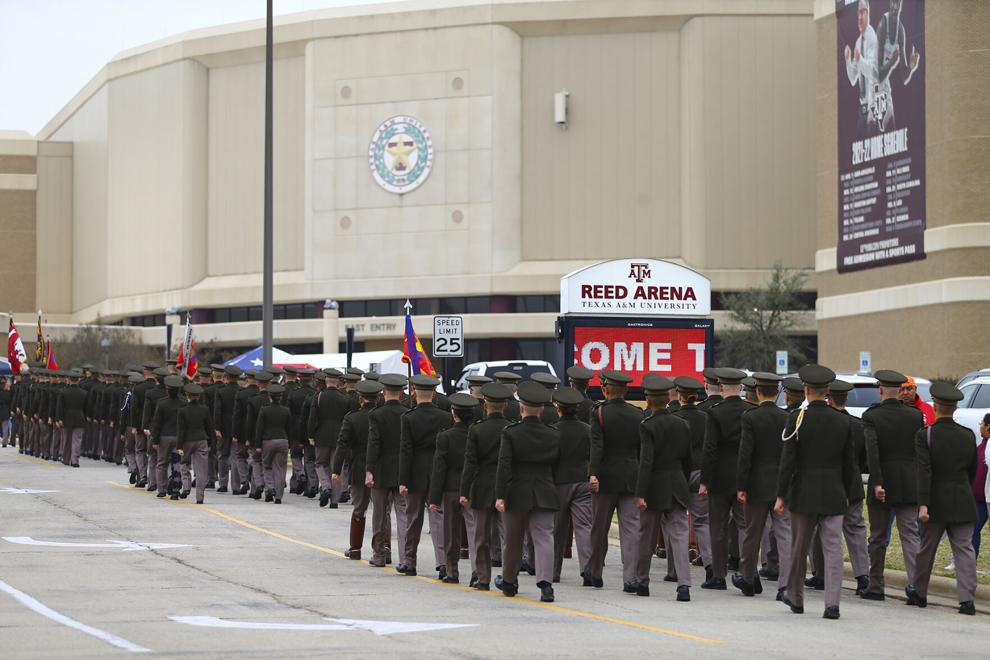 Texas A&M vs. Prairie View A&M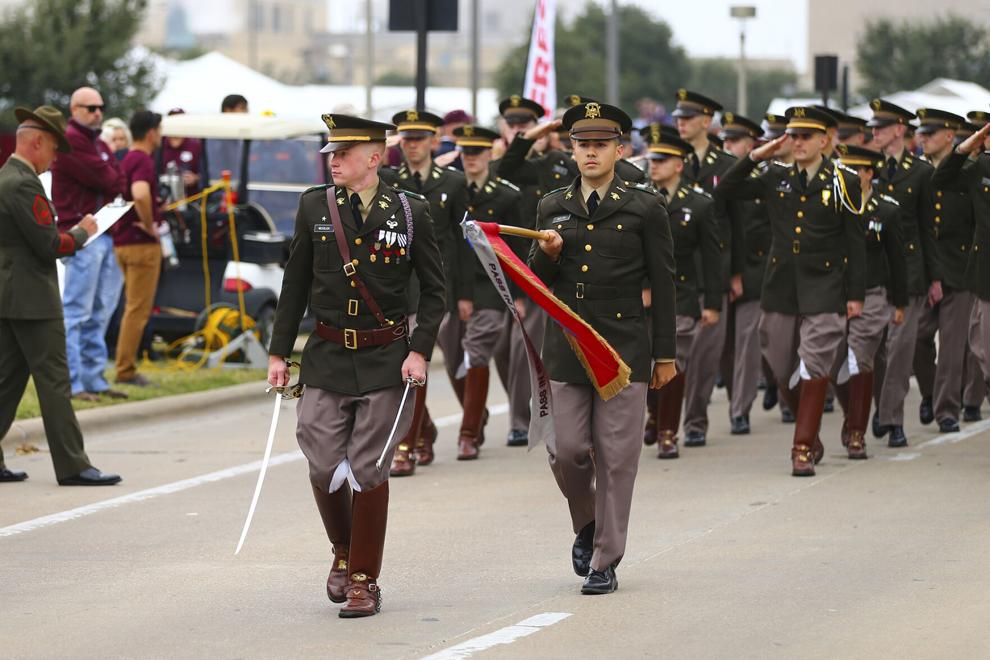 Texas A&M vs. Prairie View A&M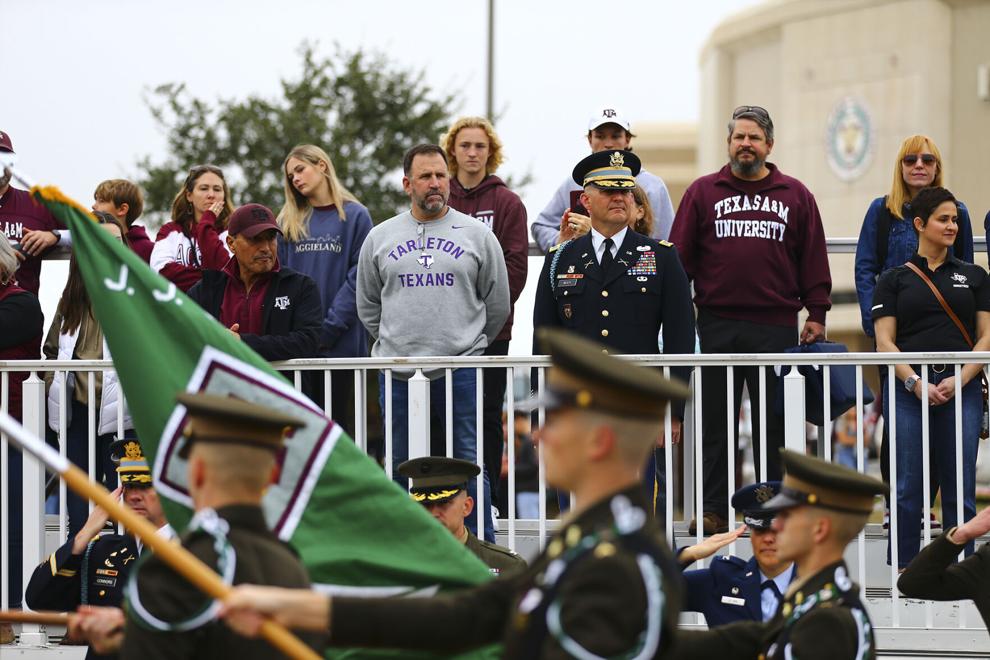 Texas A&M vs. Prairie View A&M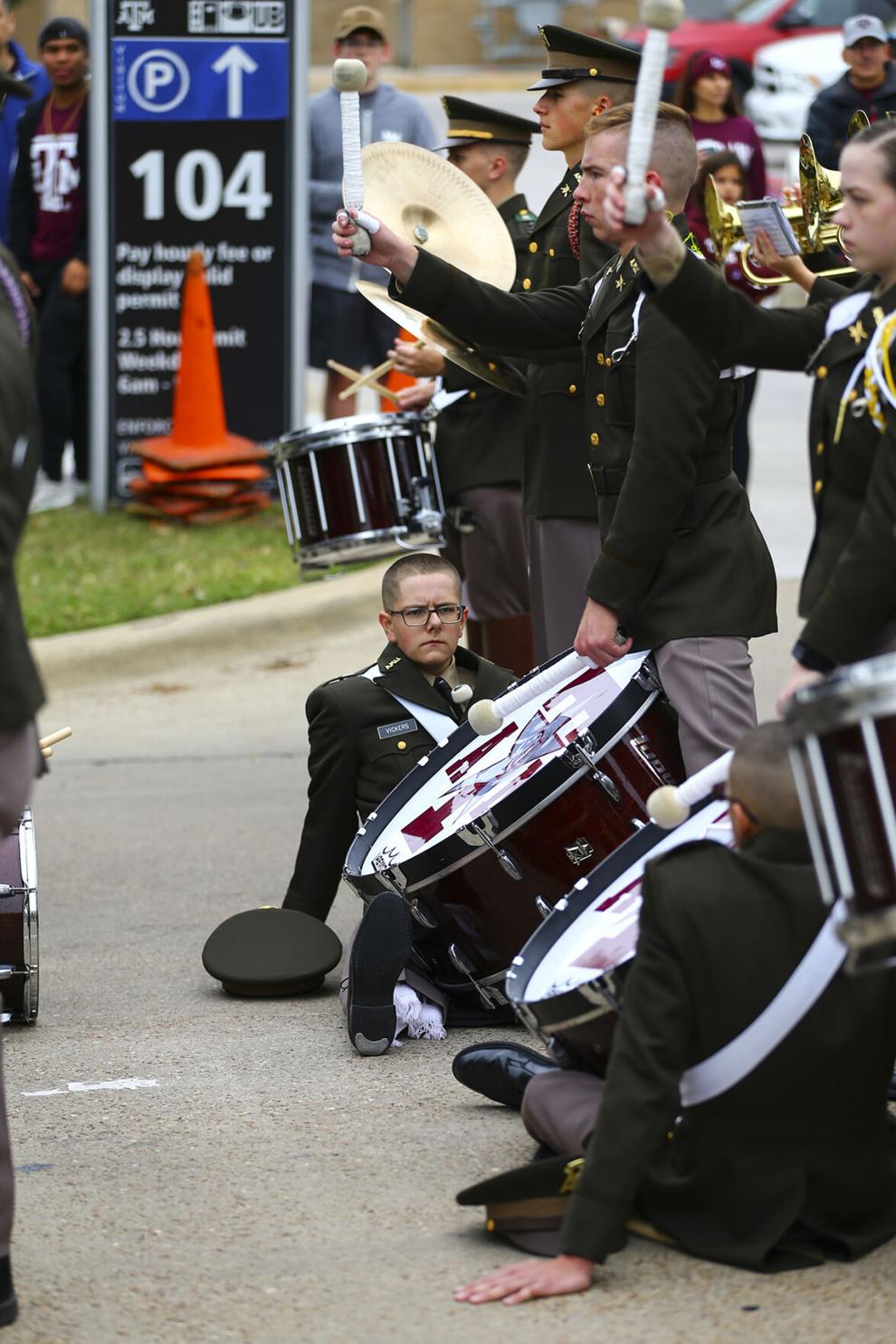 Texas A&M vs. Prairie View A&M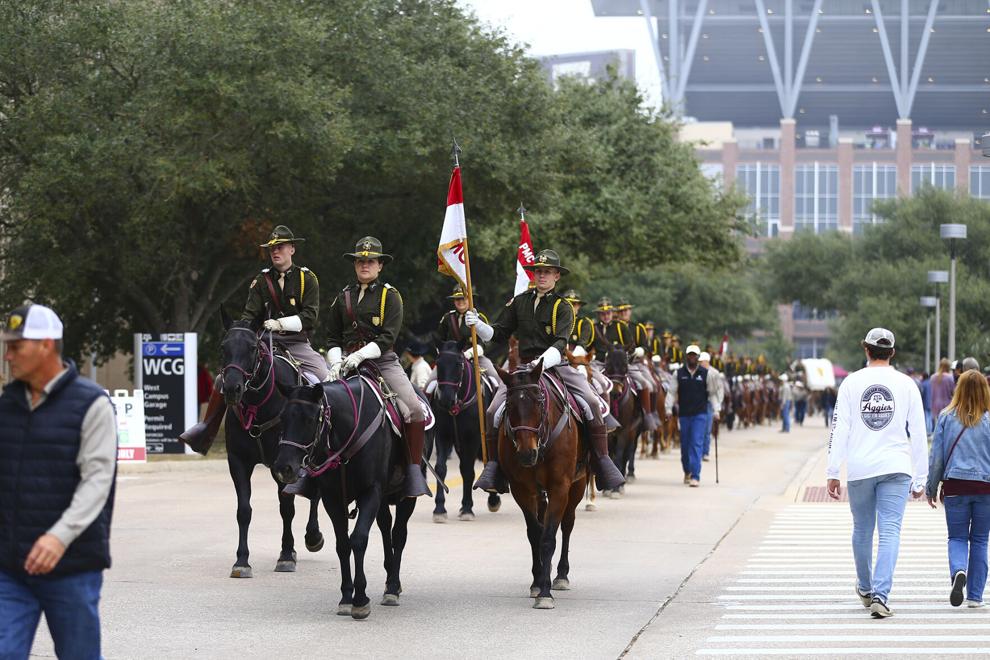 Texas A&M vs. Prairie View A&M
Texas A&M vs. Prairie View A&M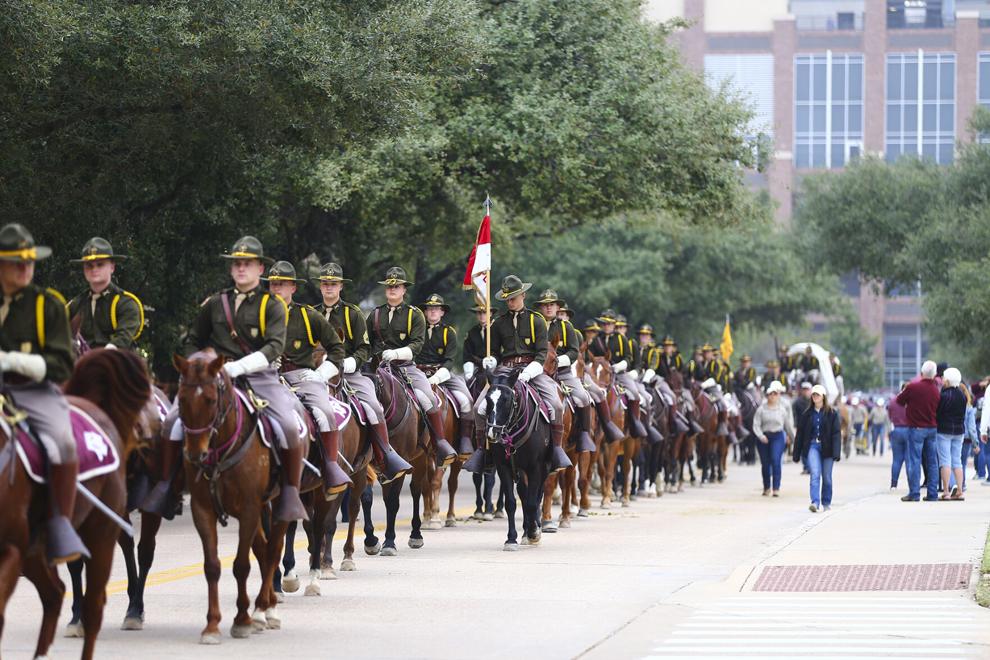 Texas A&M vs. Prairie View A&M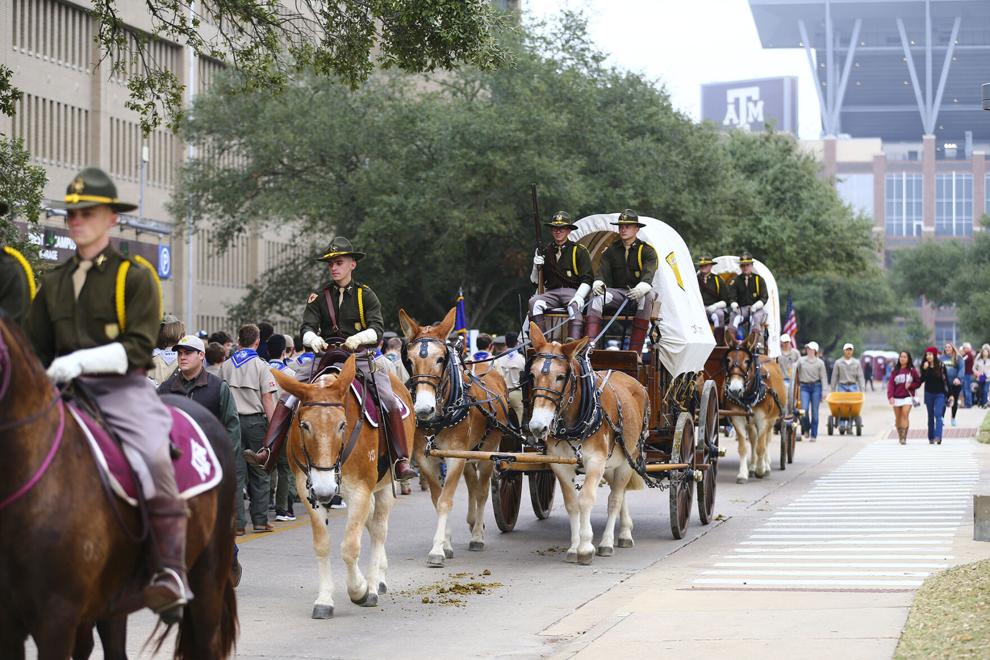 Texas A&M vs. Prairie View A&M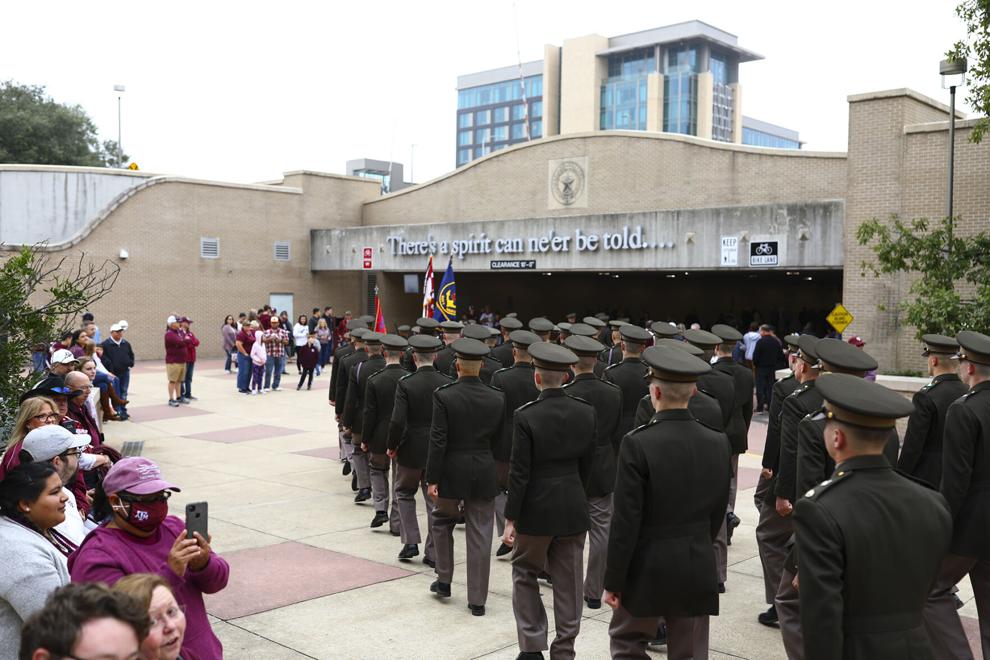 Texas A&M vs. Prairie View A&M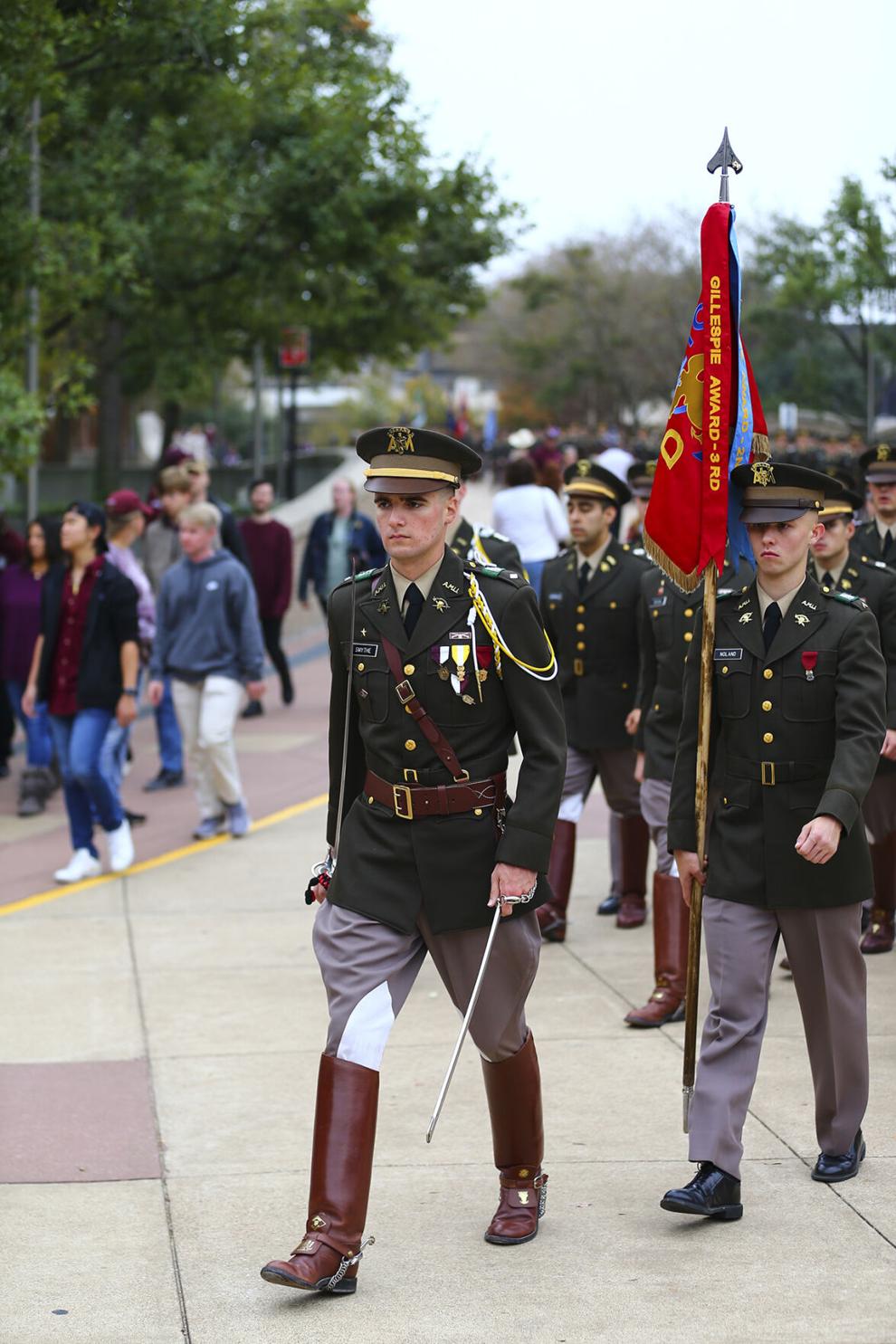 Texas A&M vs. Prairie View A&M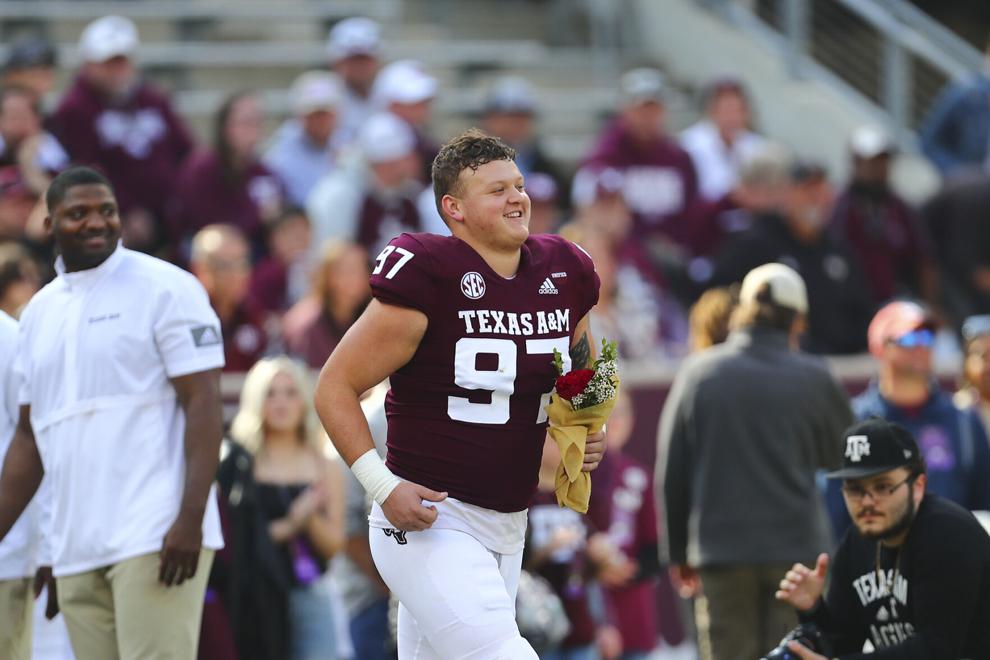 Texas A&M vs. Prairie View A&M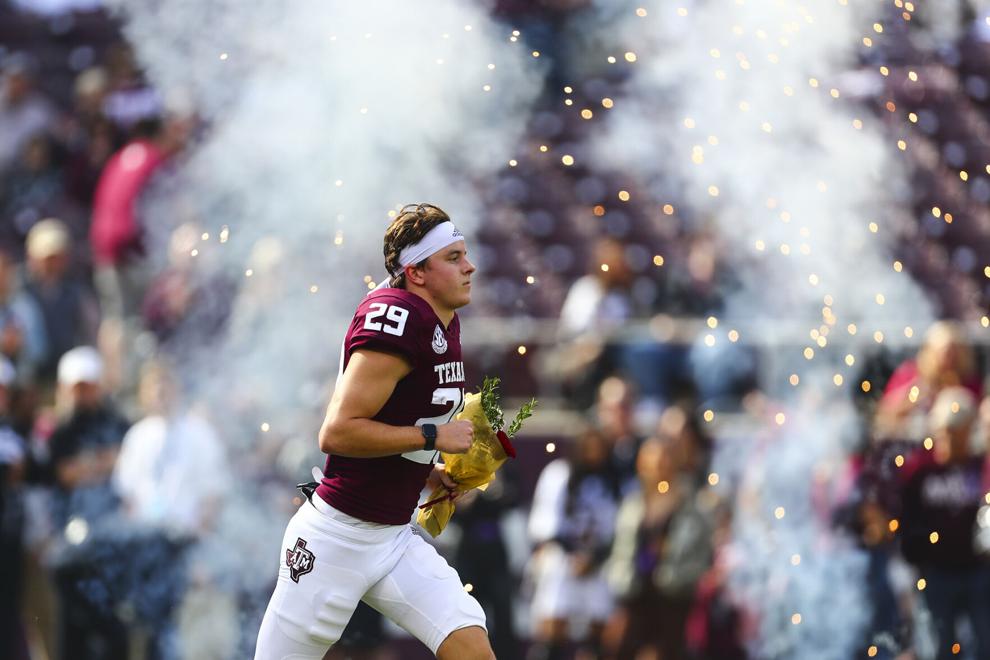 Texas A&M vs. Prairie View A&M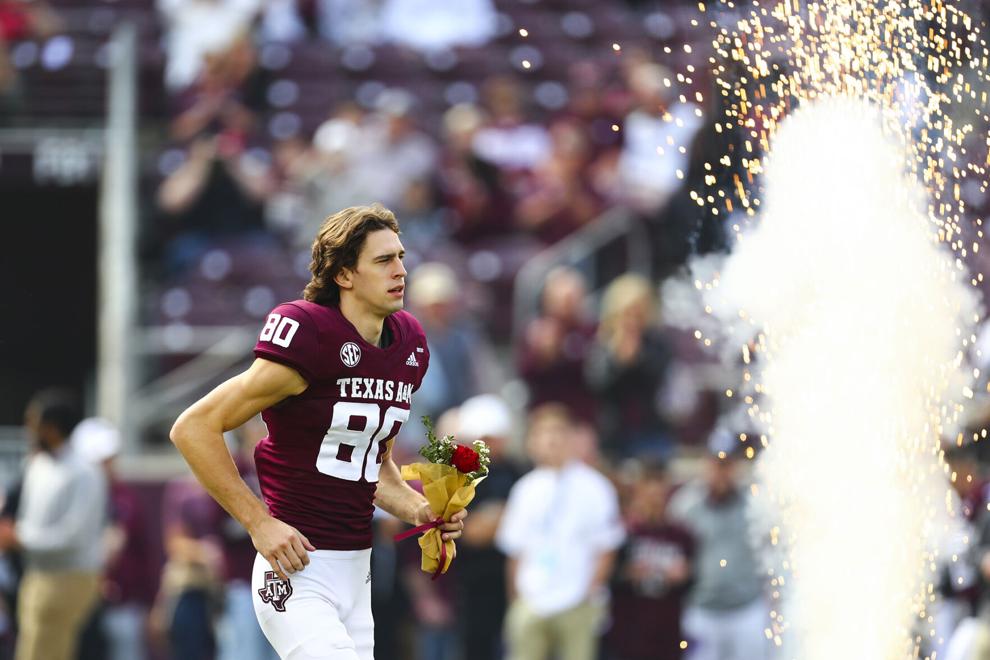 Texas A&M vs. Prairie View A&M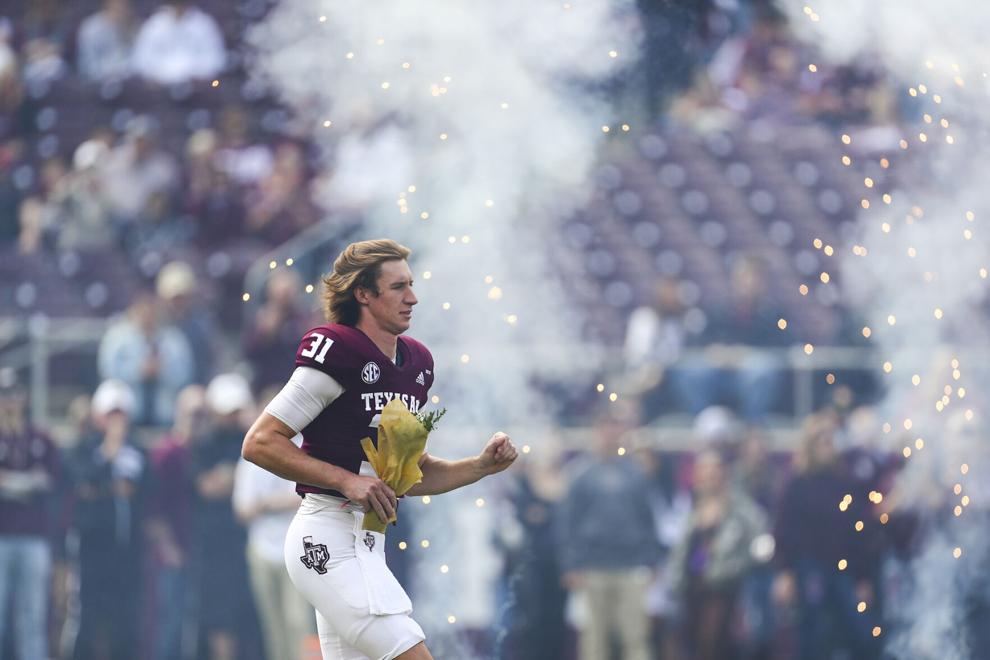 Texas A&M vs. Prairie View A&M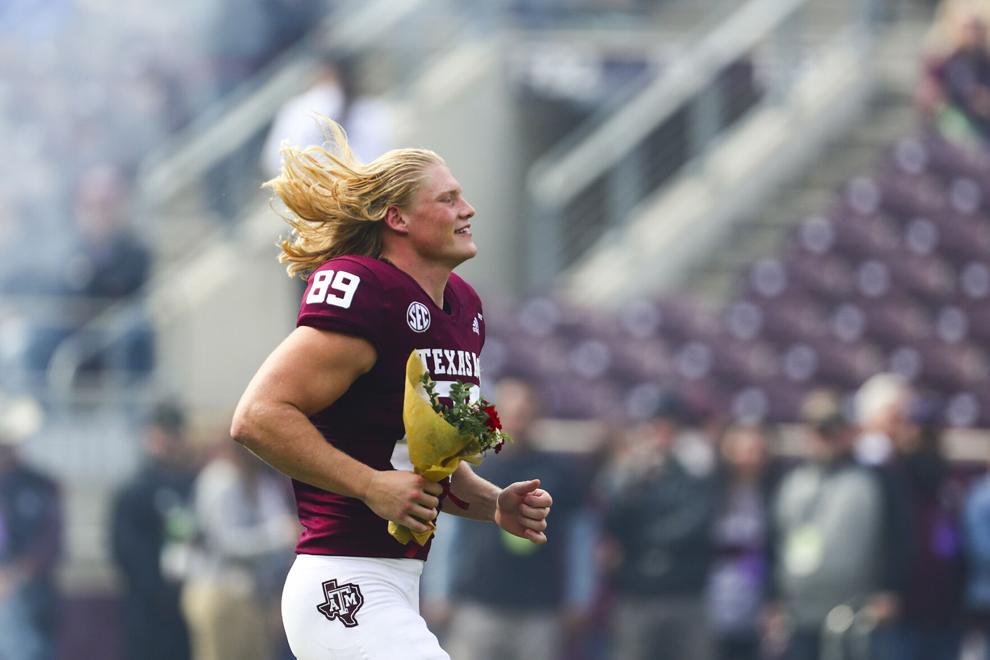 Texas A&M vs. Prairie View A&M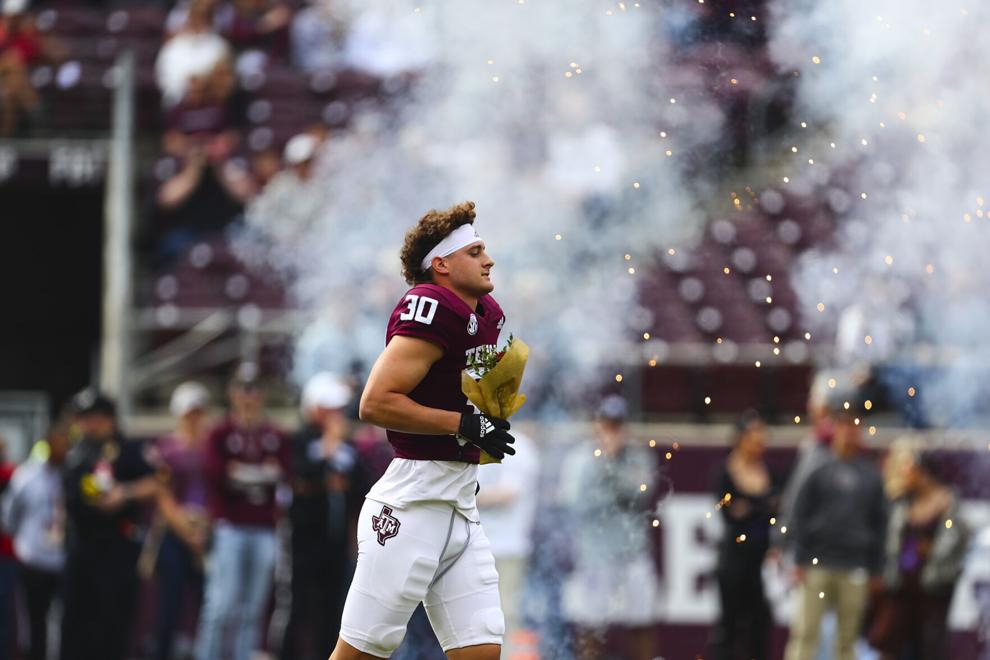 Texas A&M vs. Prairie View A&M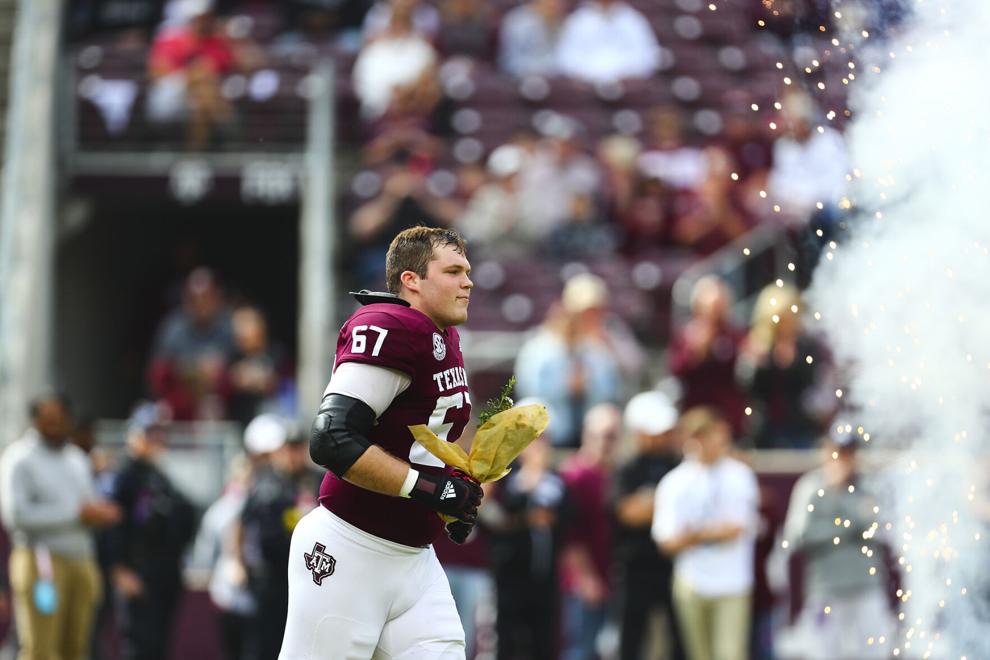 Texas A&M vs. Prairie View A&M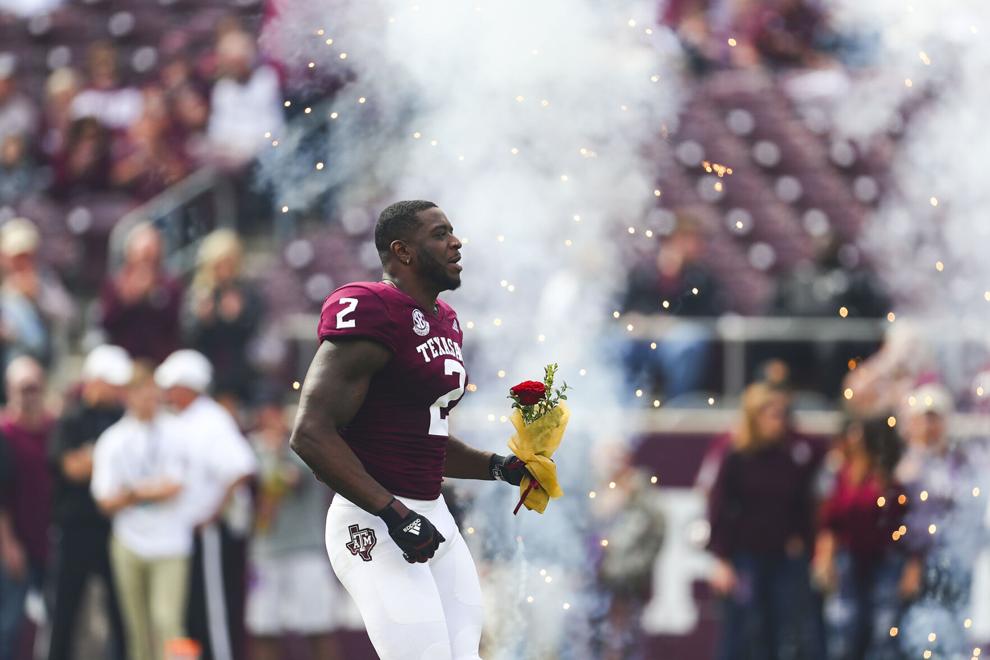 Texas A&M vs. Prairie View A&M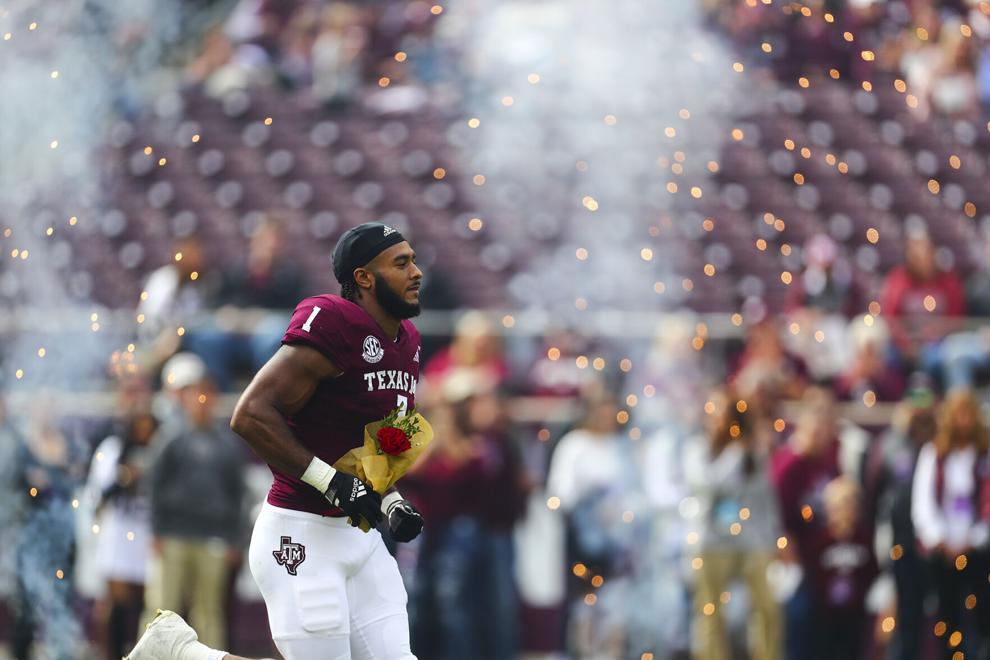 Texas A&M vs. Prairie View A&M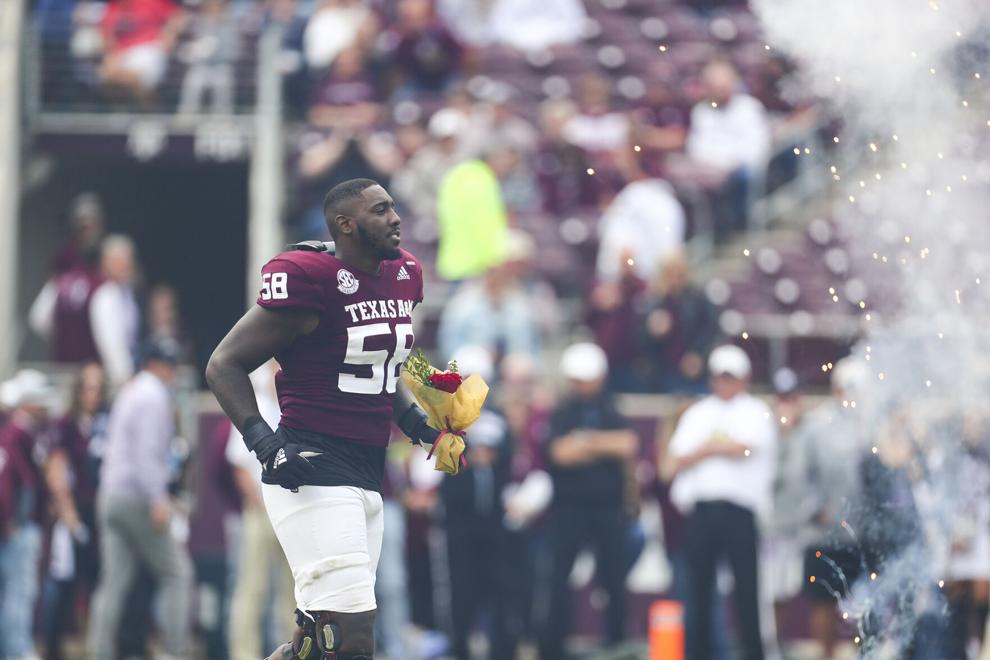 Texas A&M vs. Prairie View A&M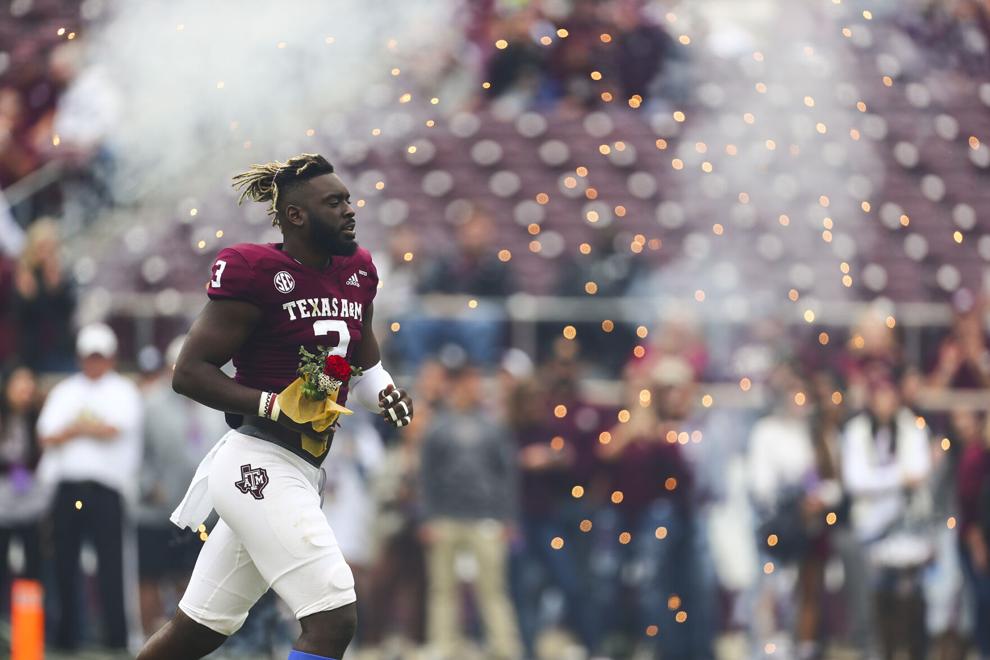 Texas A&M vs. Prairie View A&M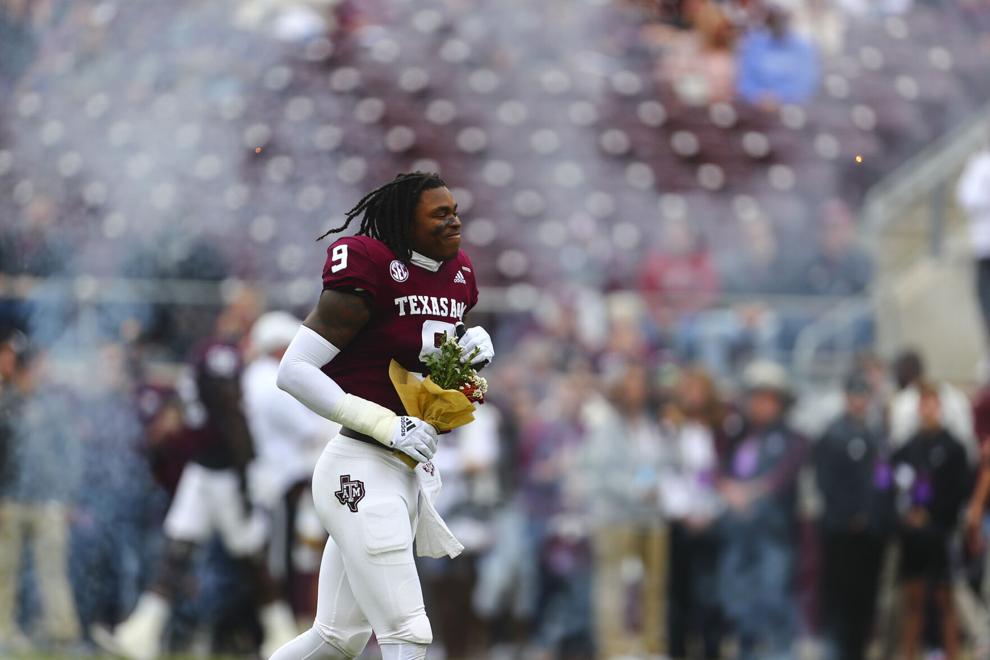 Texas A&M vs. Prairie View A&M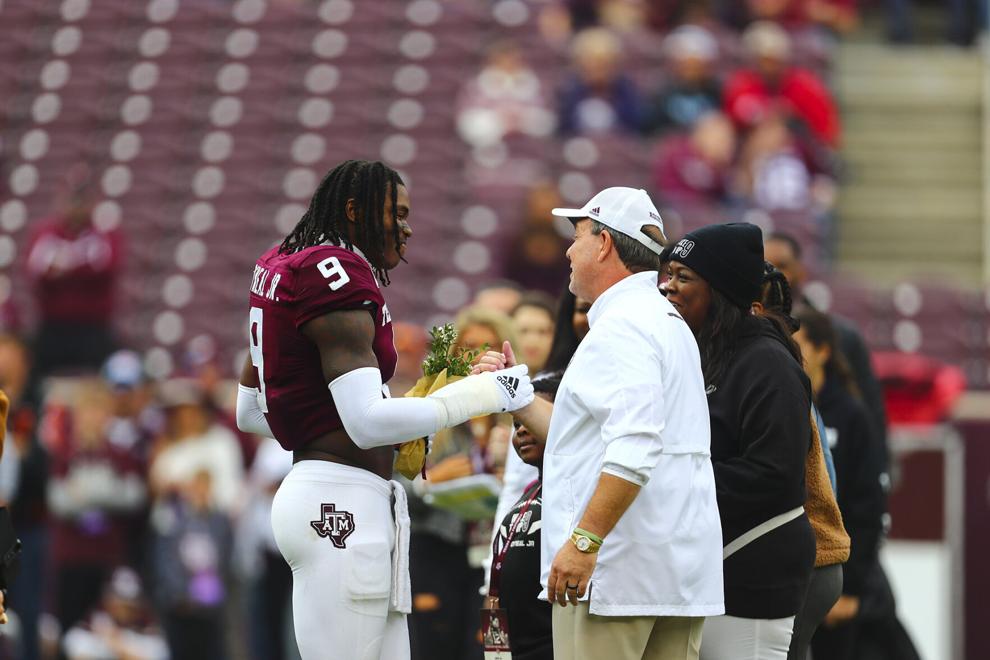 Texas A&M vs. Prairie View A&M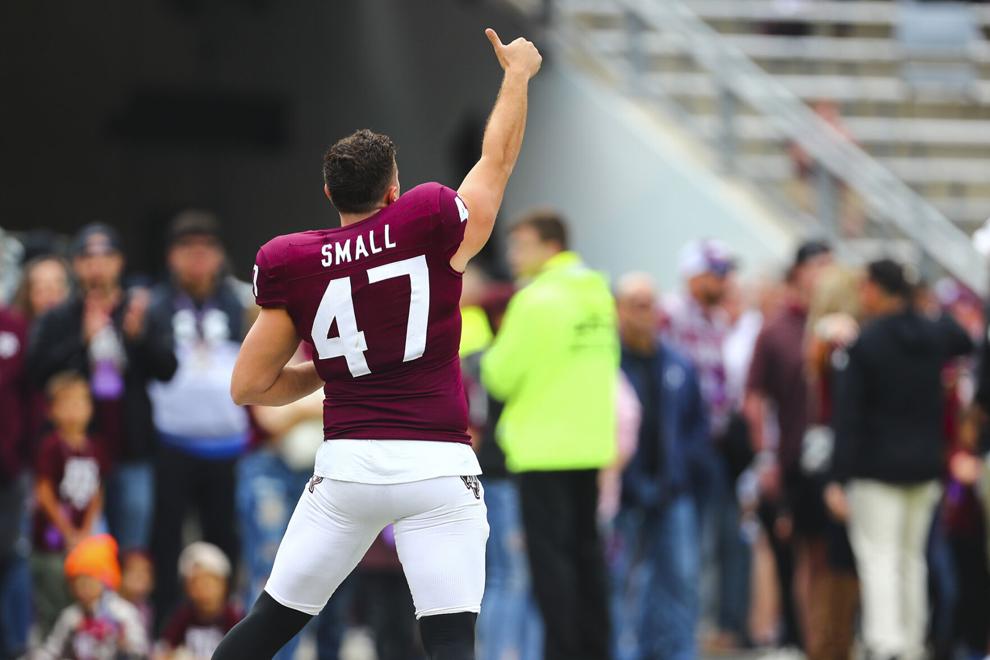 Texas A&M vs. Prairie View A&M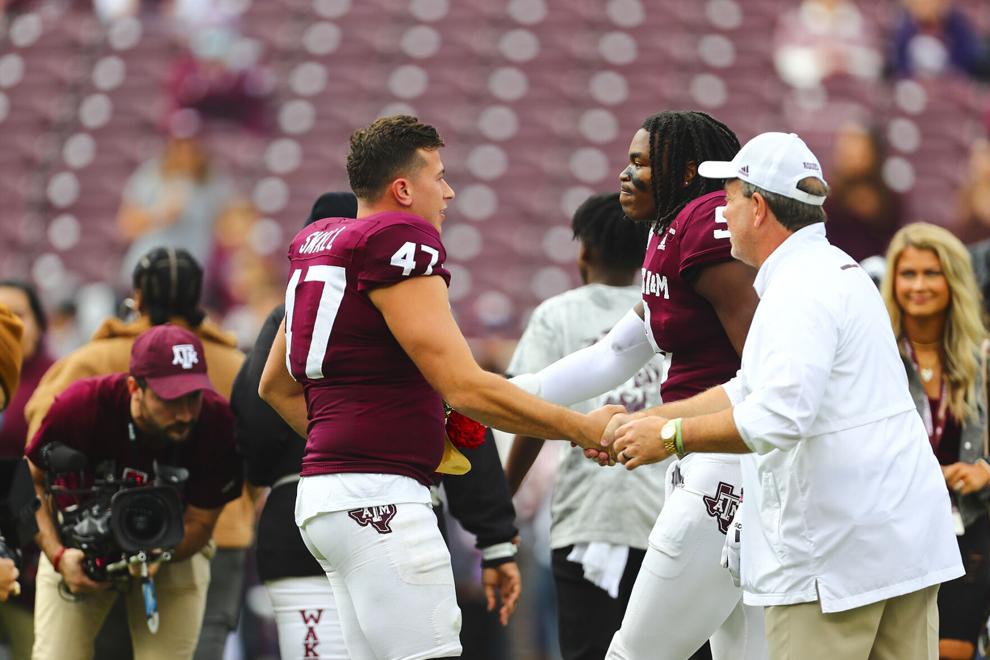 Texas A&M vs. Prairie View A&M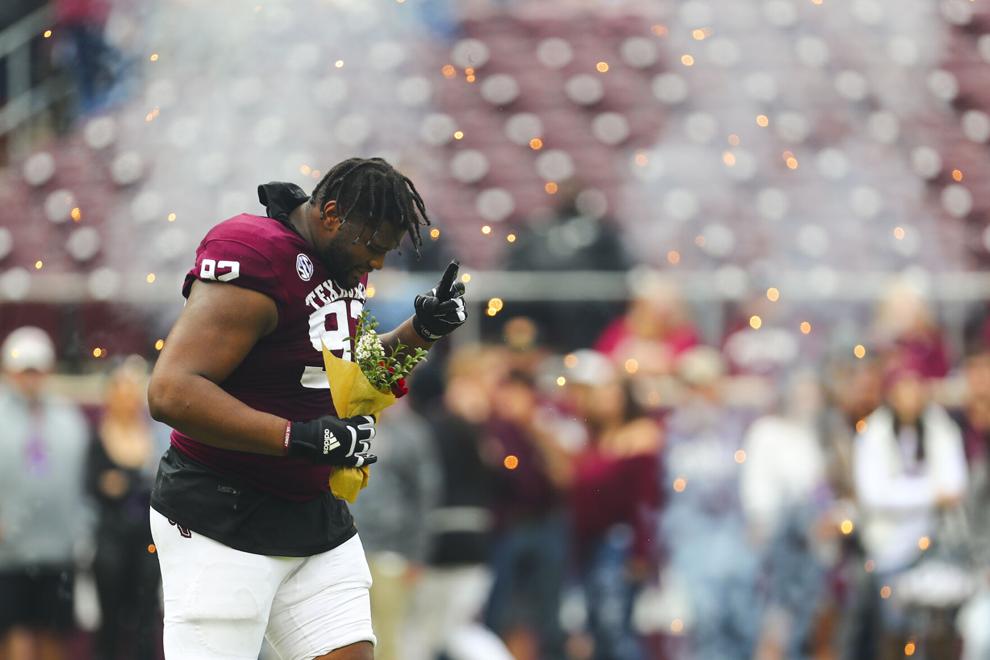 Texas A&M vs. Prairie View A&M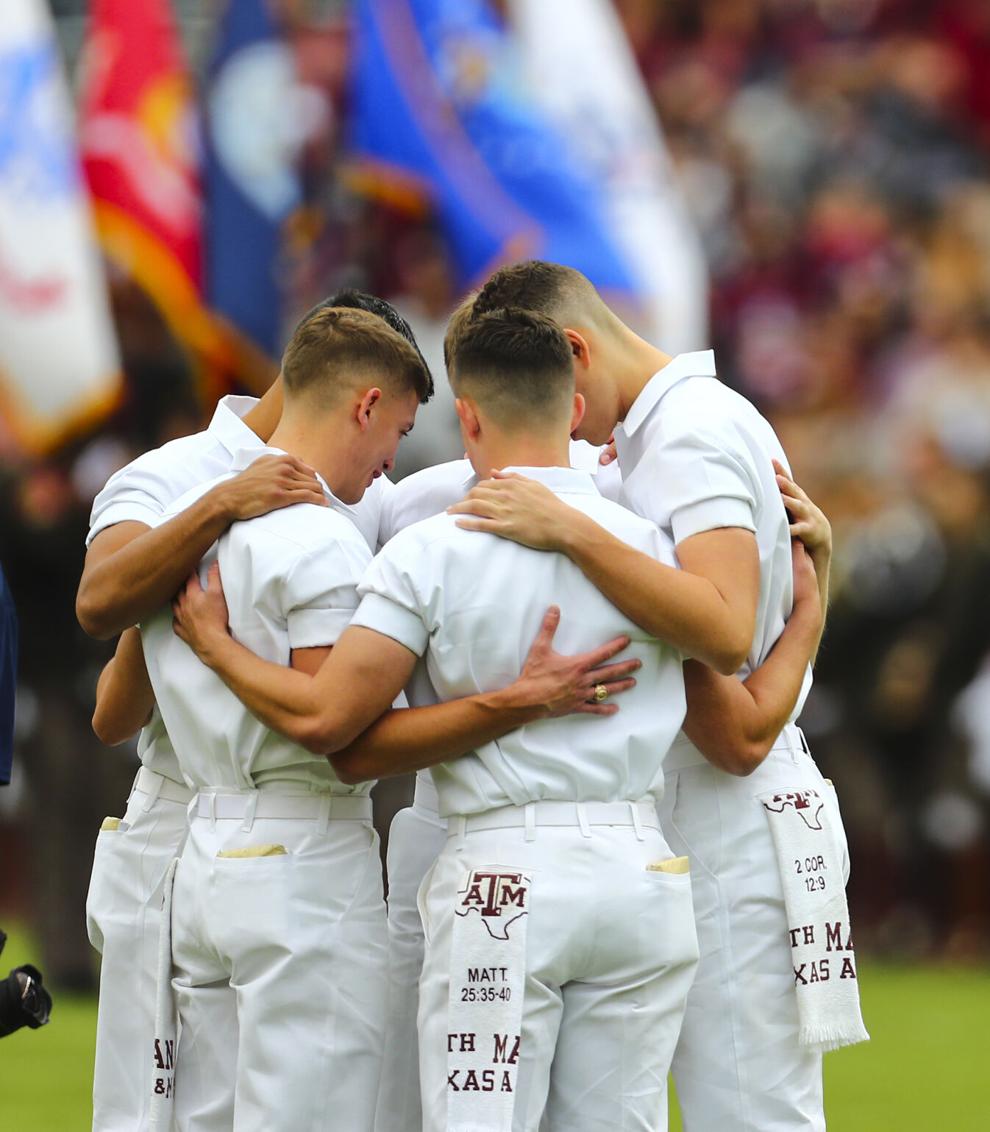 Texas A&M vs. Prairie View A&M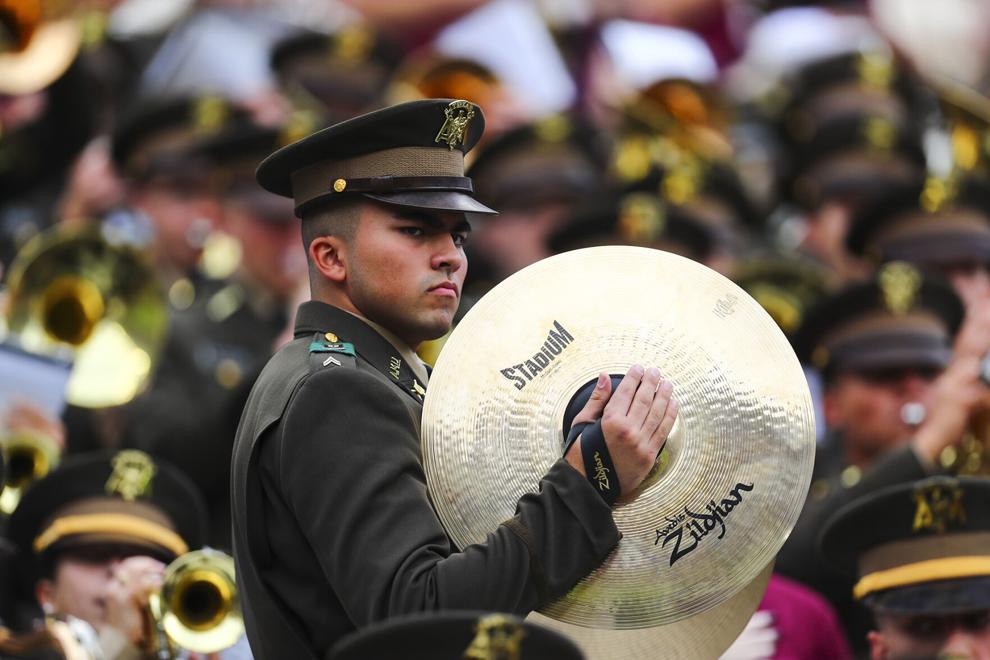 Texas A&M vs. Prairie View A&M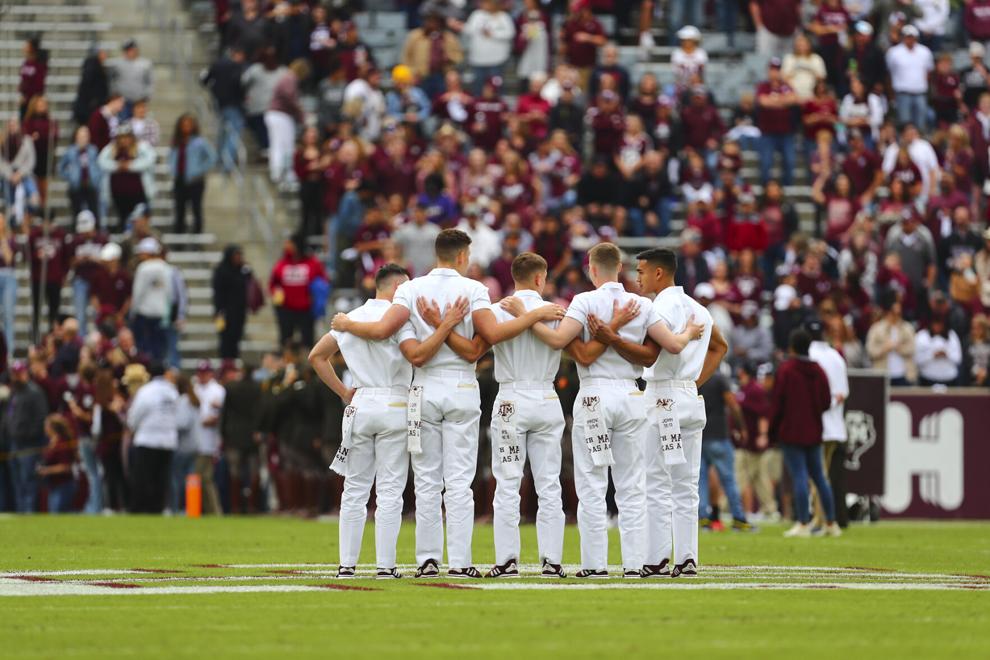 Texas A&M vs. Prairie View A&M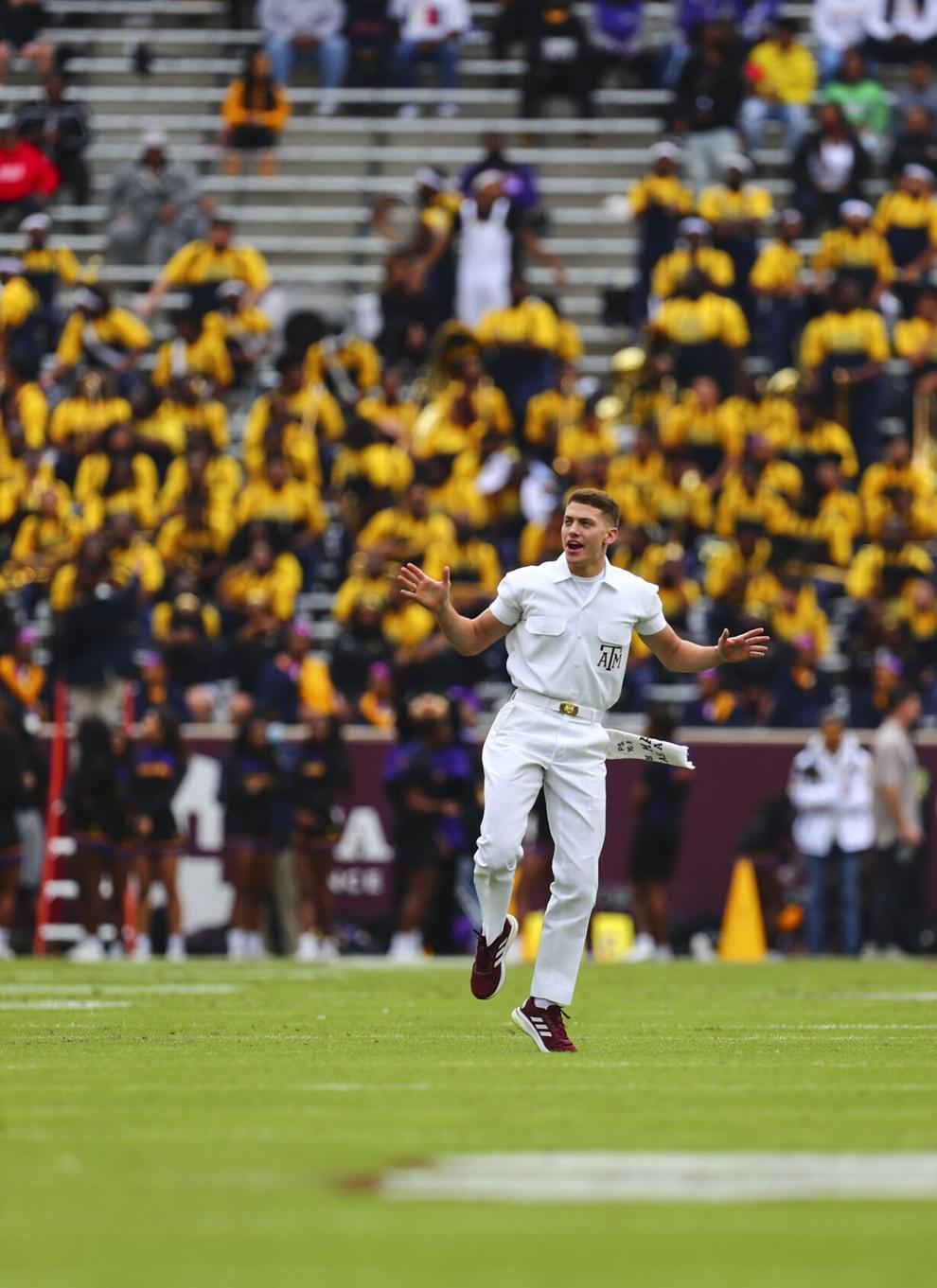 Texas A&M vs. Prairie View A&M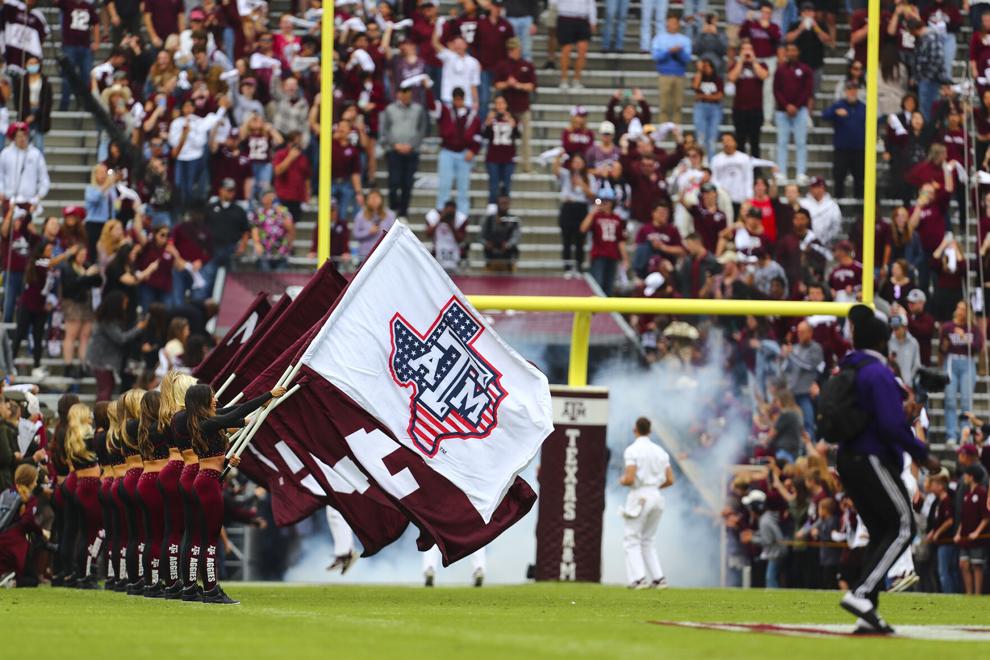 Texas A&M vs. Prairie View A&M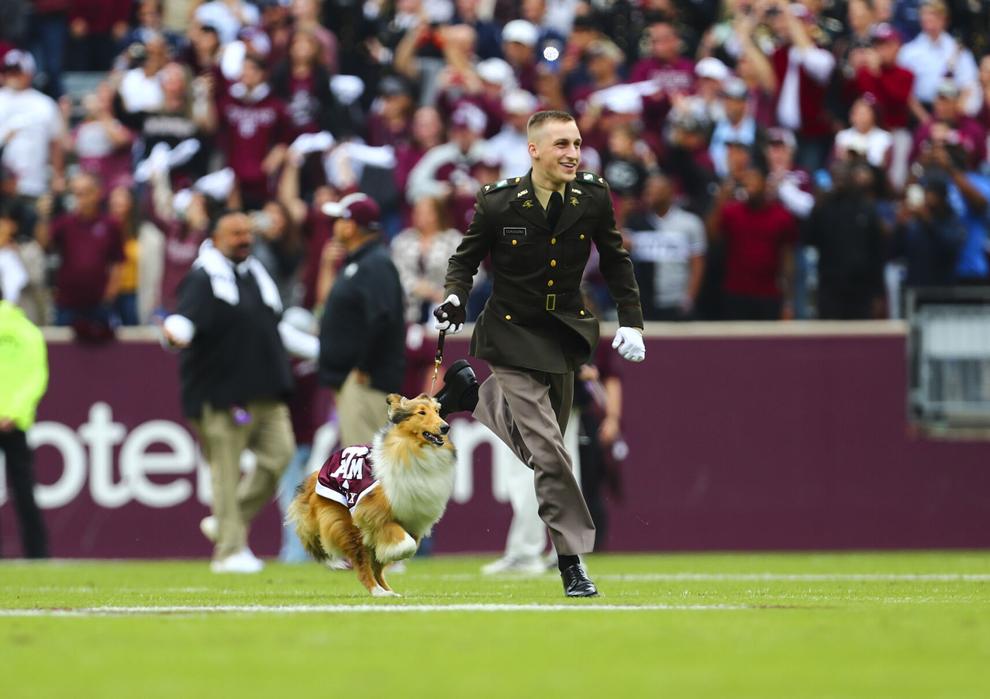 Texas A&M vs. Prairie View A&M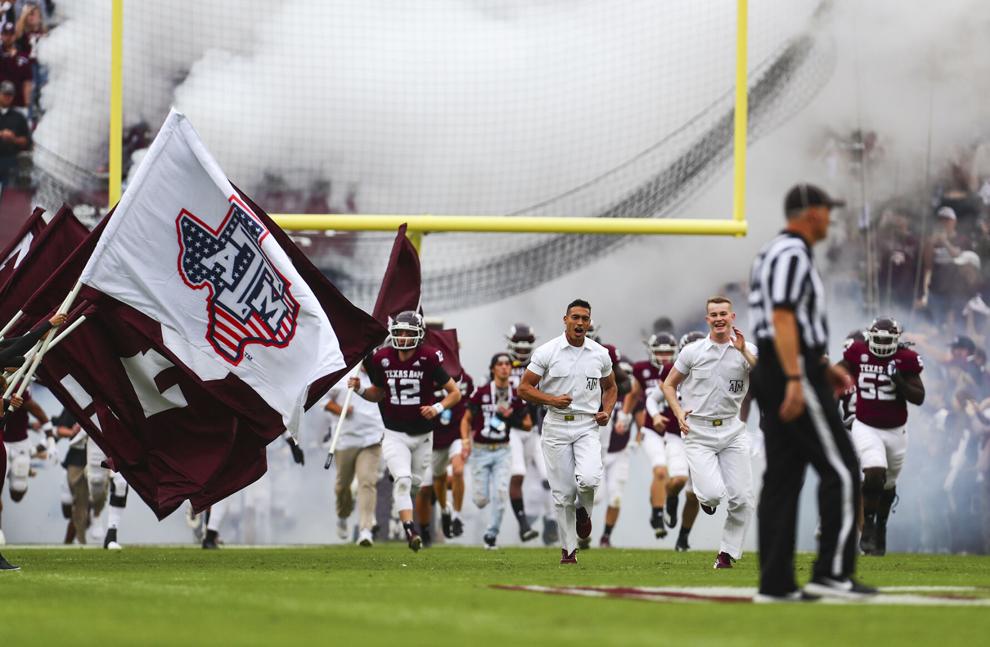 Texas A&M vs. Prairie View A&M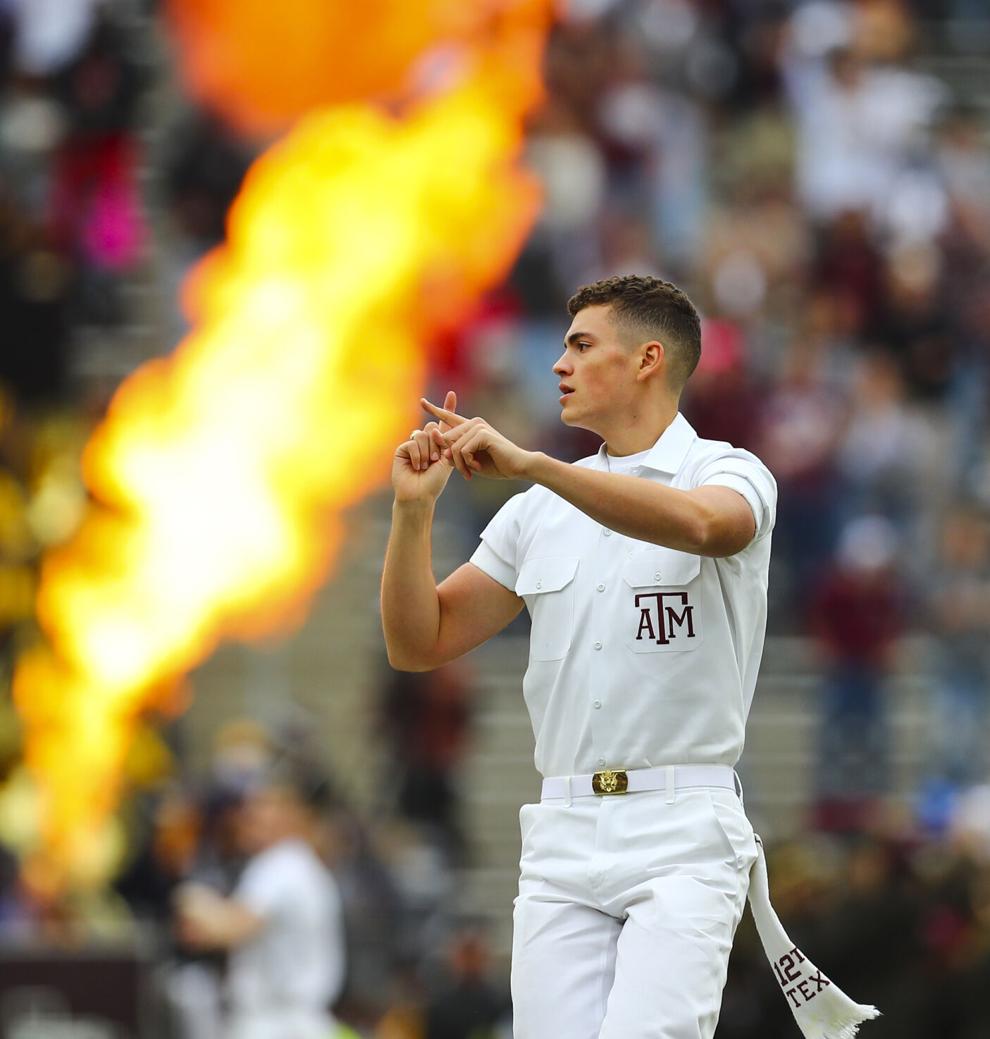 Texas A&M vs. Prairie View A&M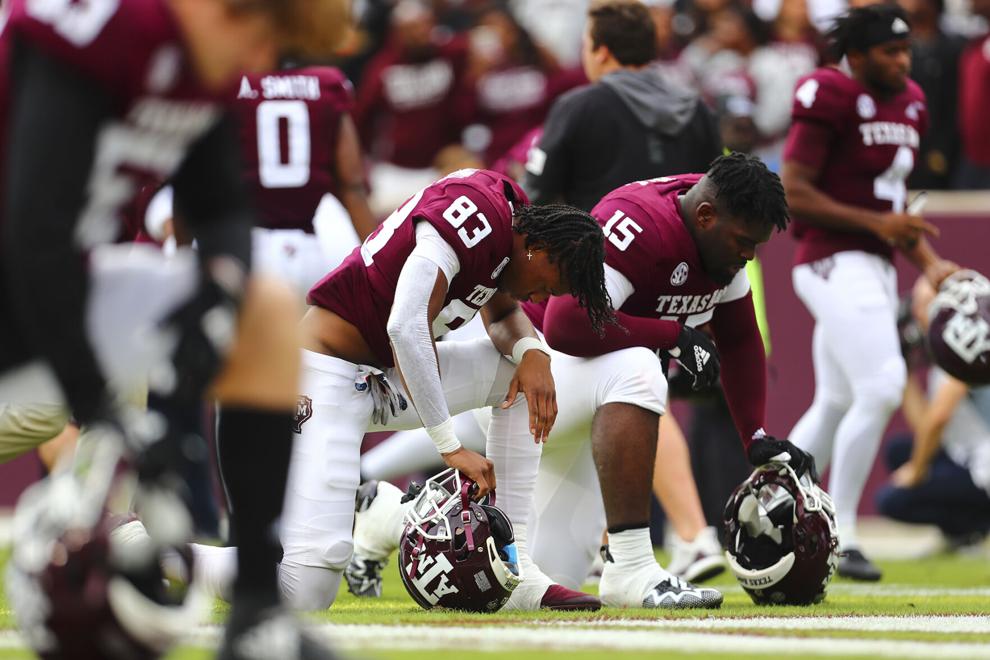 Texas A&M vs. Prairie View A&M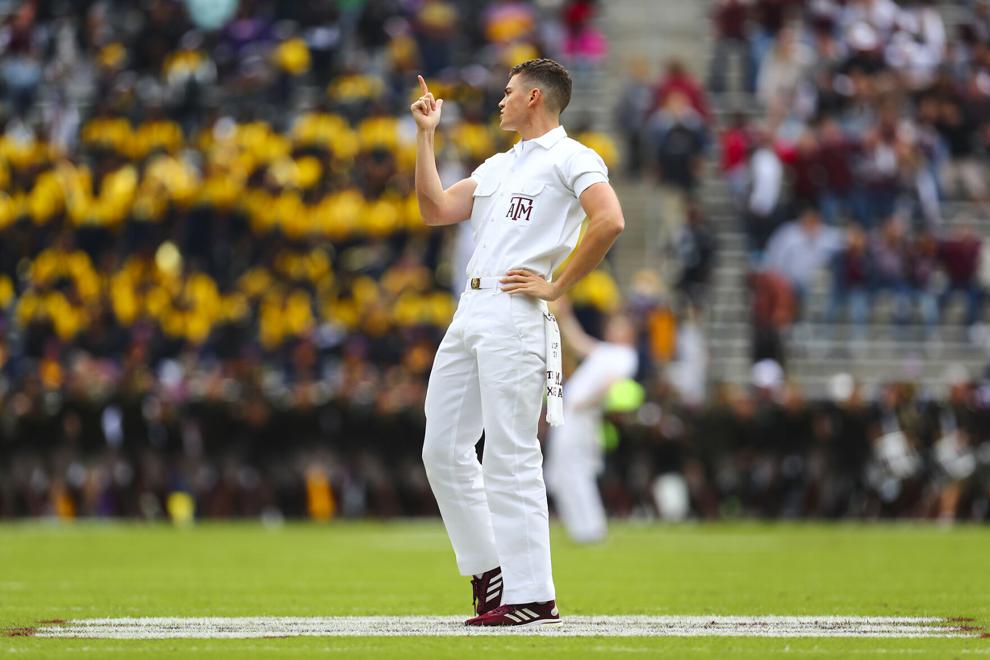 Texas A&M vs. Prairie View A&M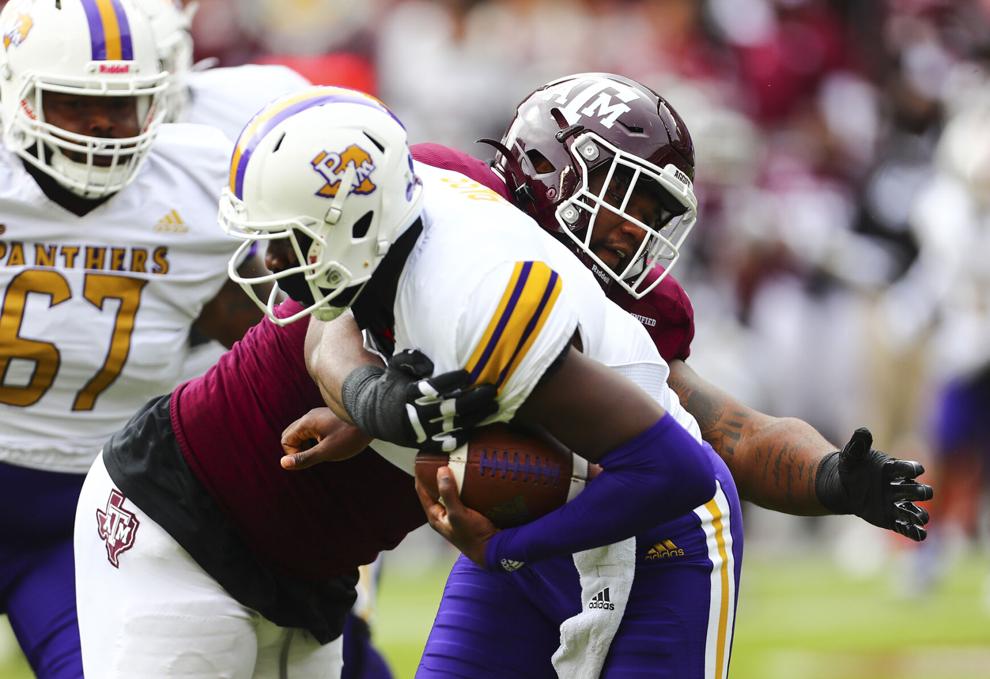 Texas A&M vs. Prairie View A&M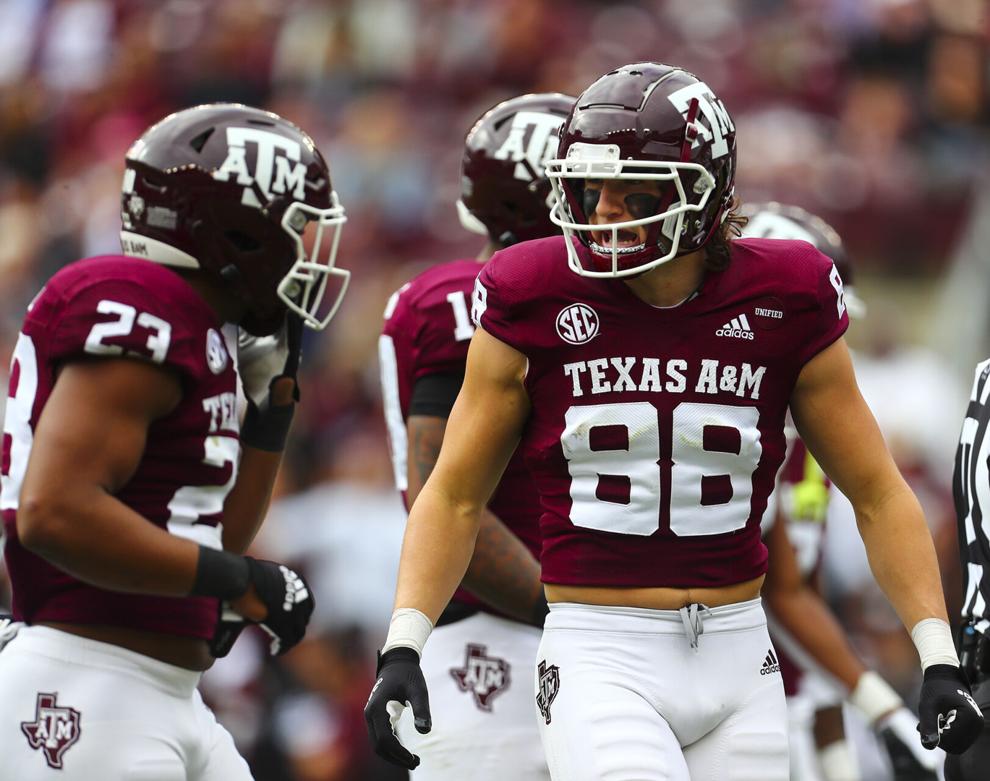 Texas A&M vs. Prairie View A&M
Texas A&M vs. Prairie View A&M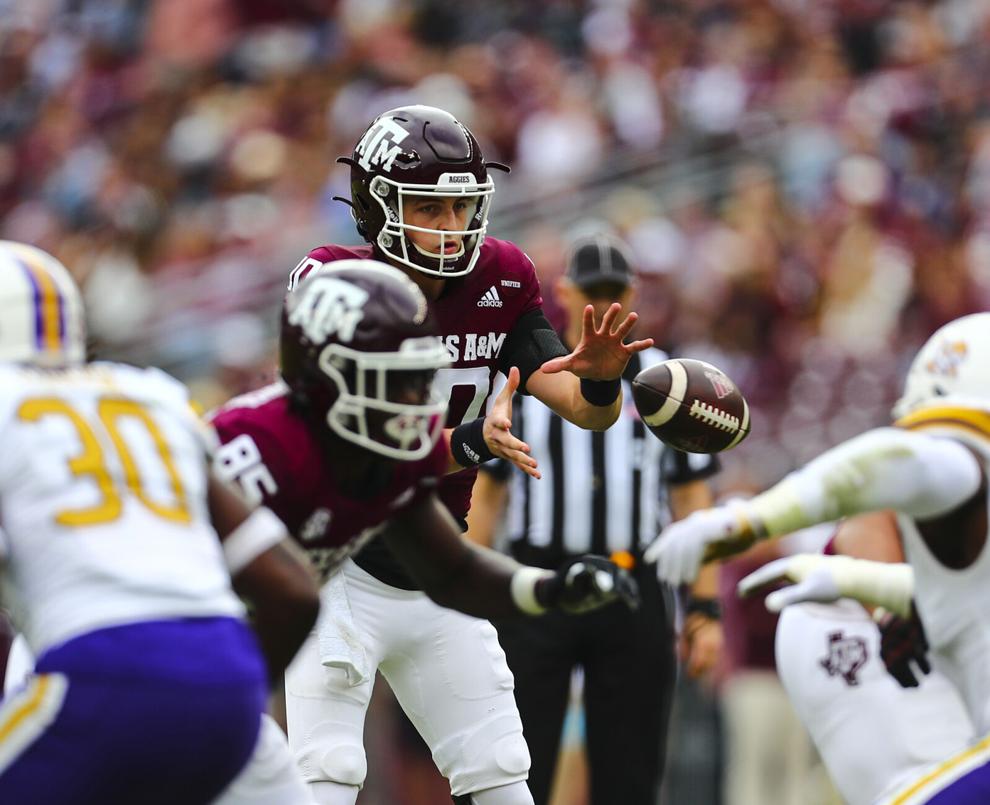 Texas A&M vs. Prairie View A&M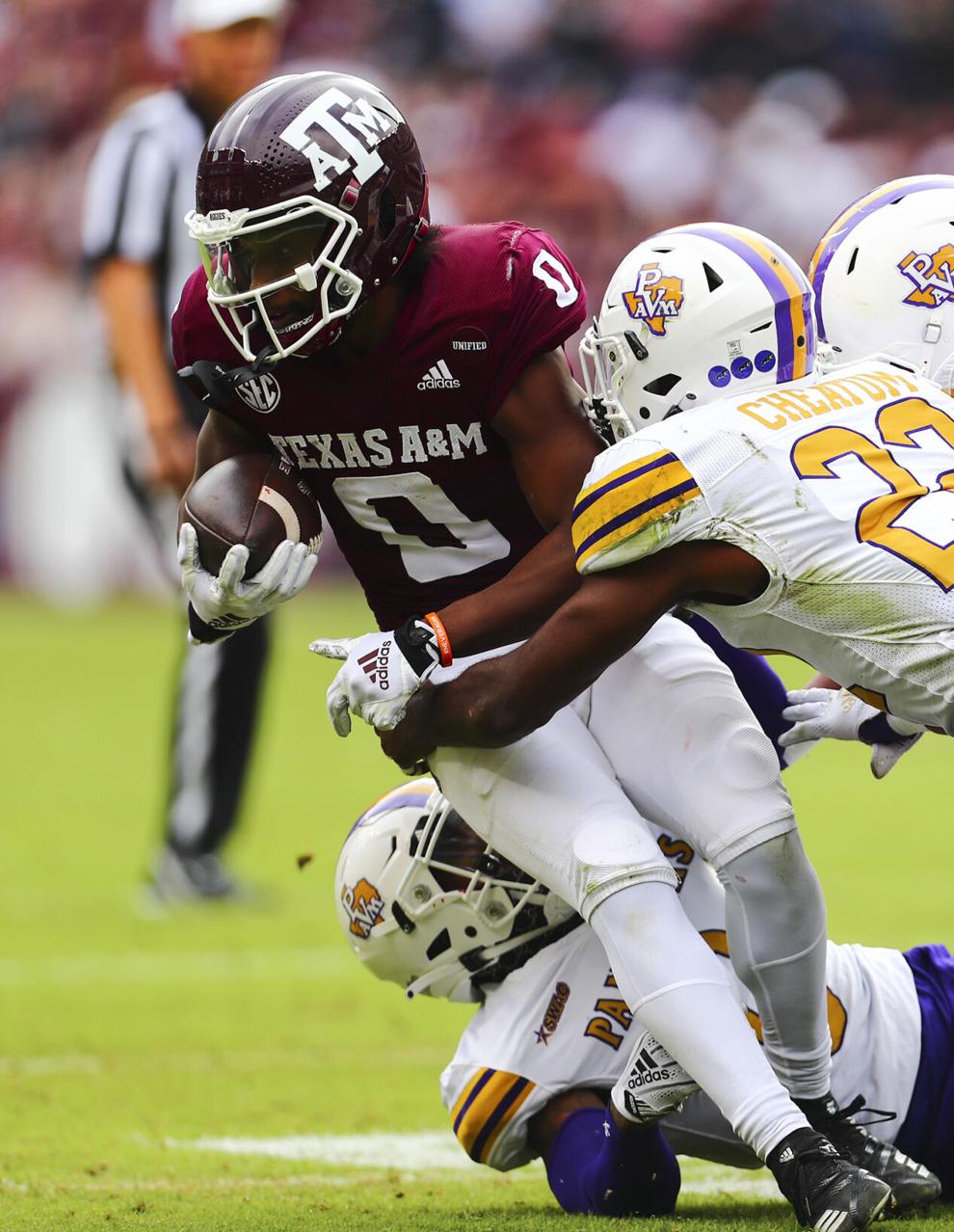 Texas A&M vs. Prairie View A&M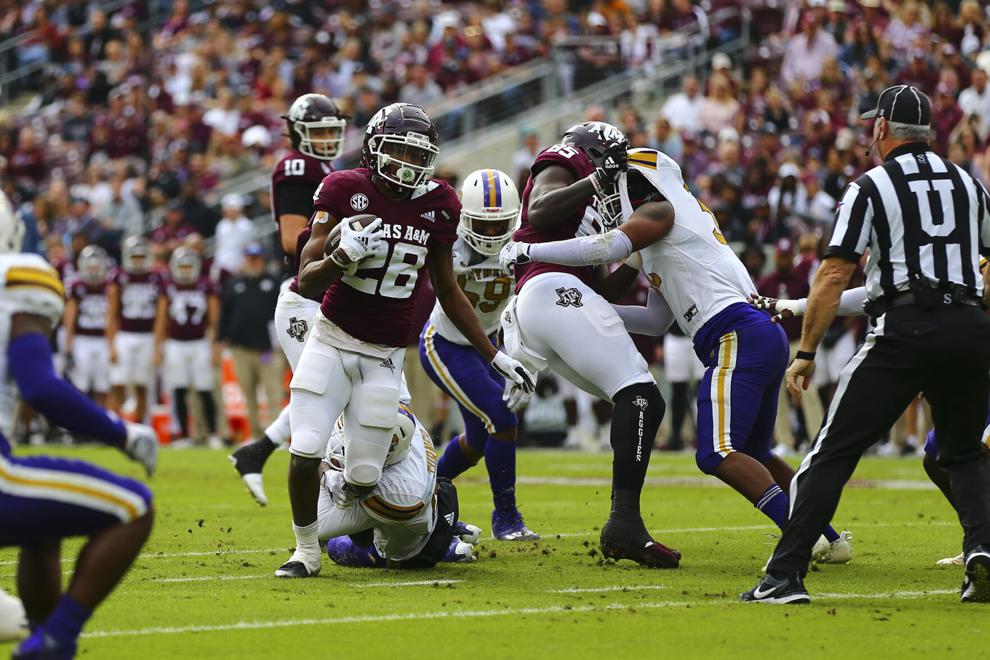 Texas A&M vs. Prairie View A&M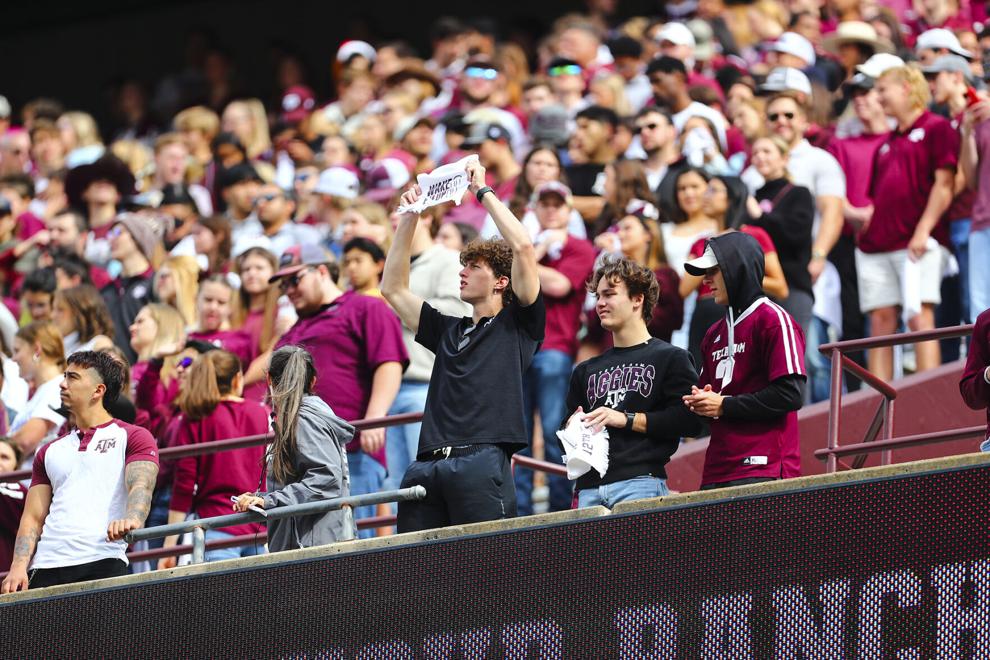 Texas A&M vs. Prairie View A&M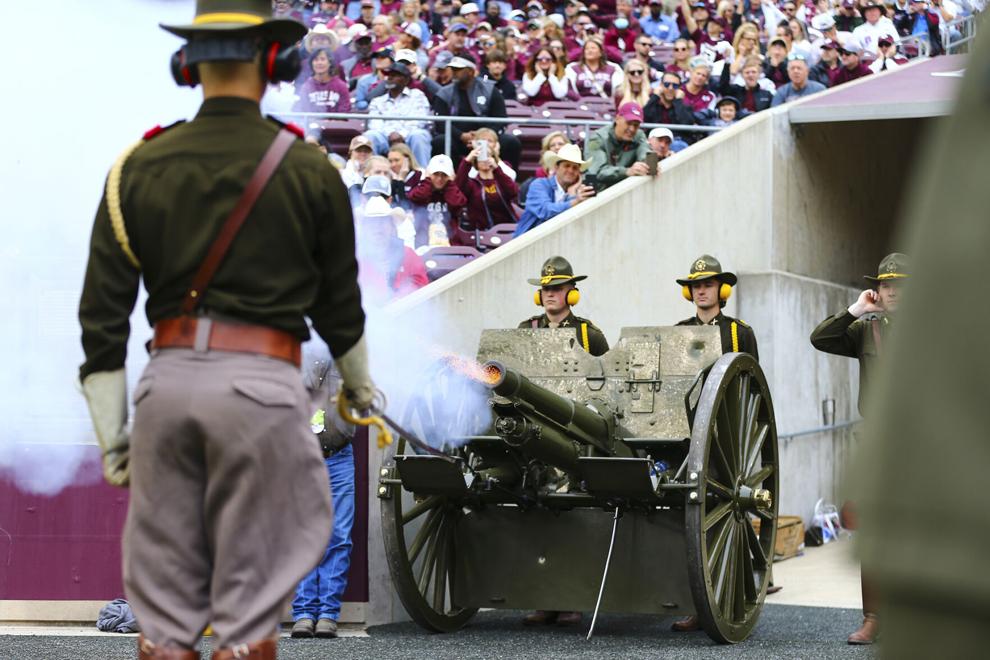 Texas A&M vs. Prairie View A&M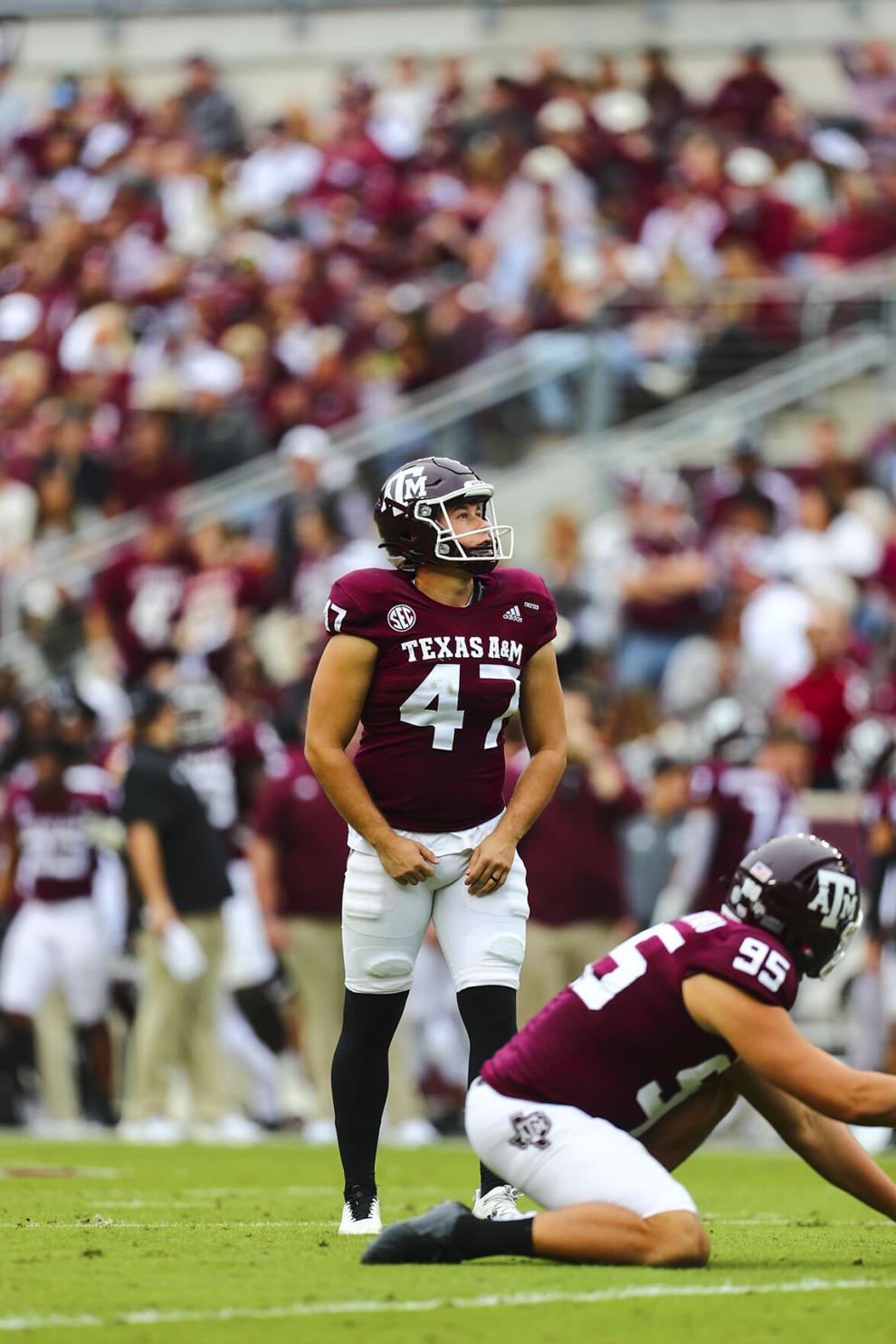 Texas A&M vs. Prairie View A&M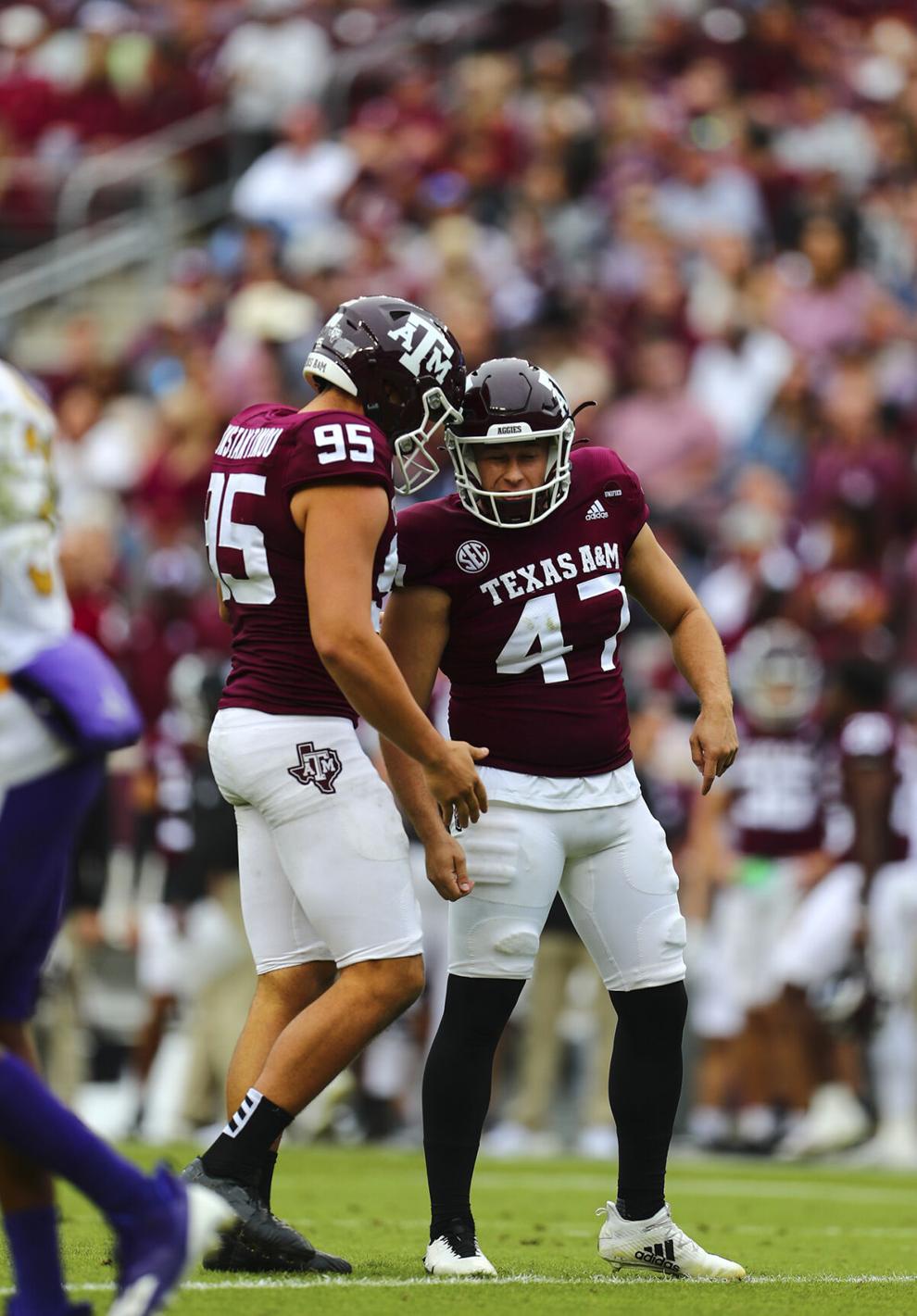 Texas A&M vs. Prairie View A&M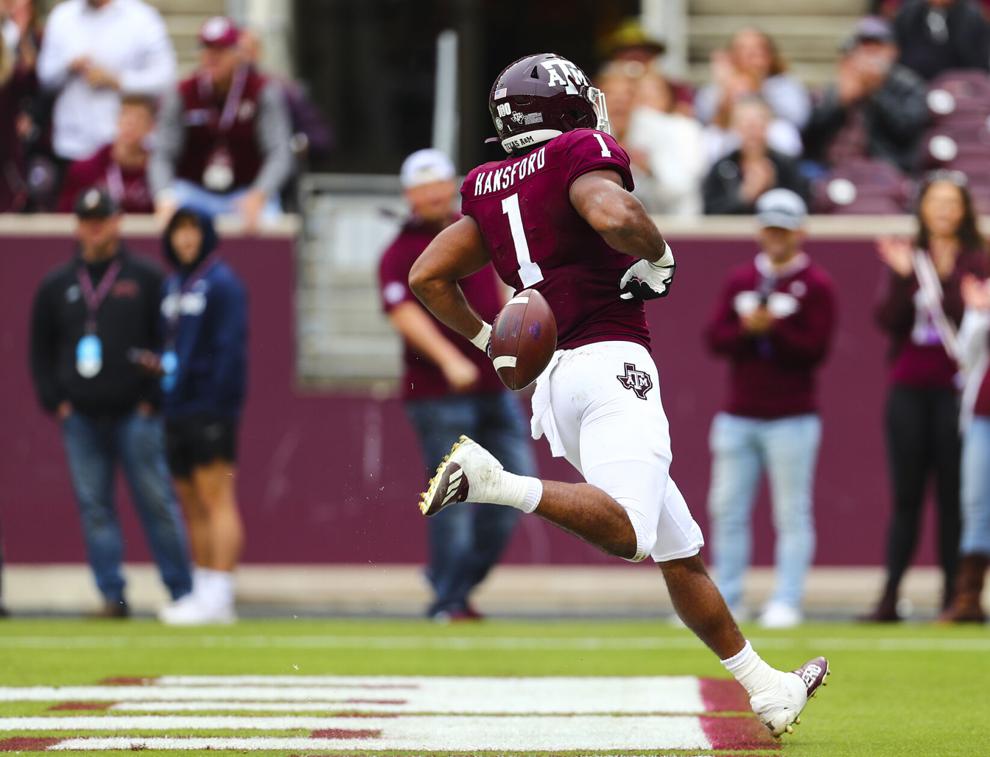 Texas A&M vs. Prairie View A&M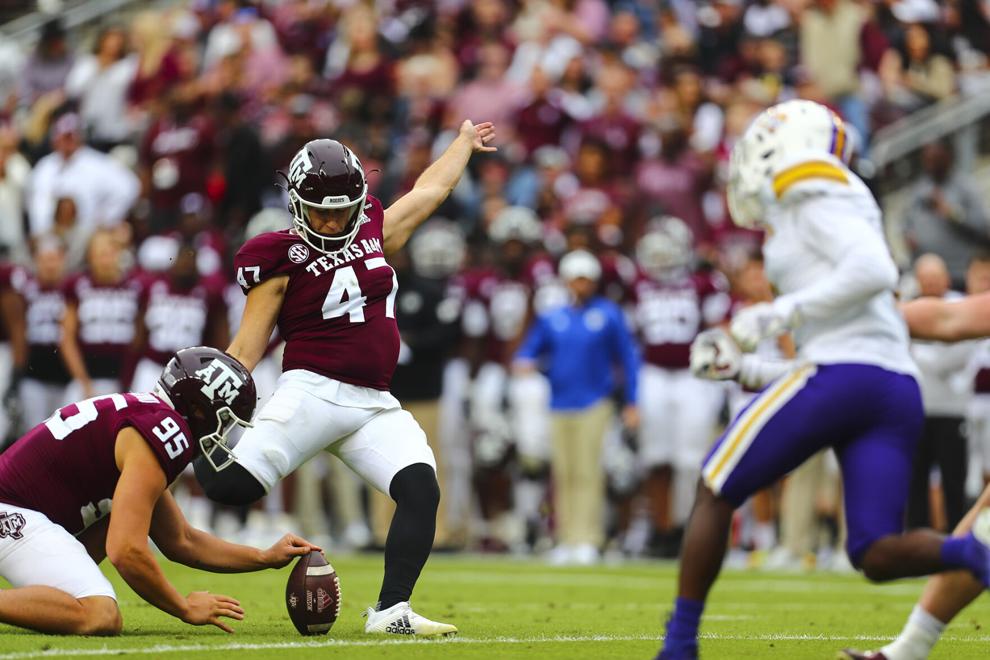 Texas A&M vs. Prairie View A&M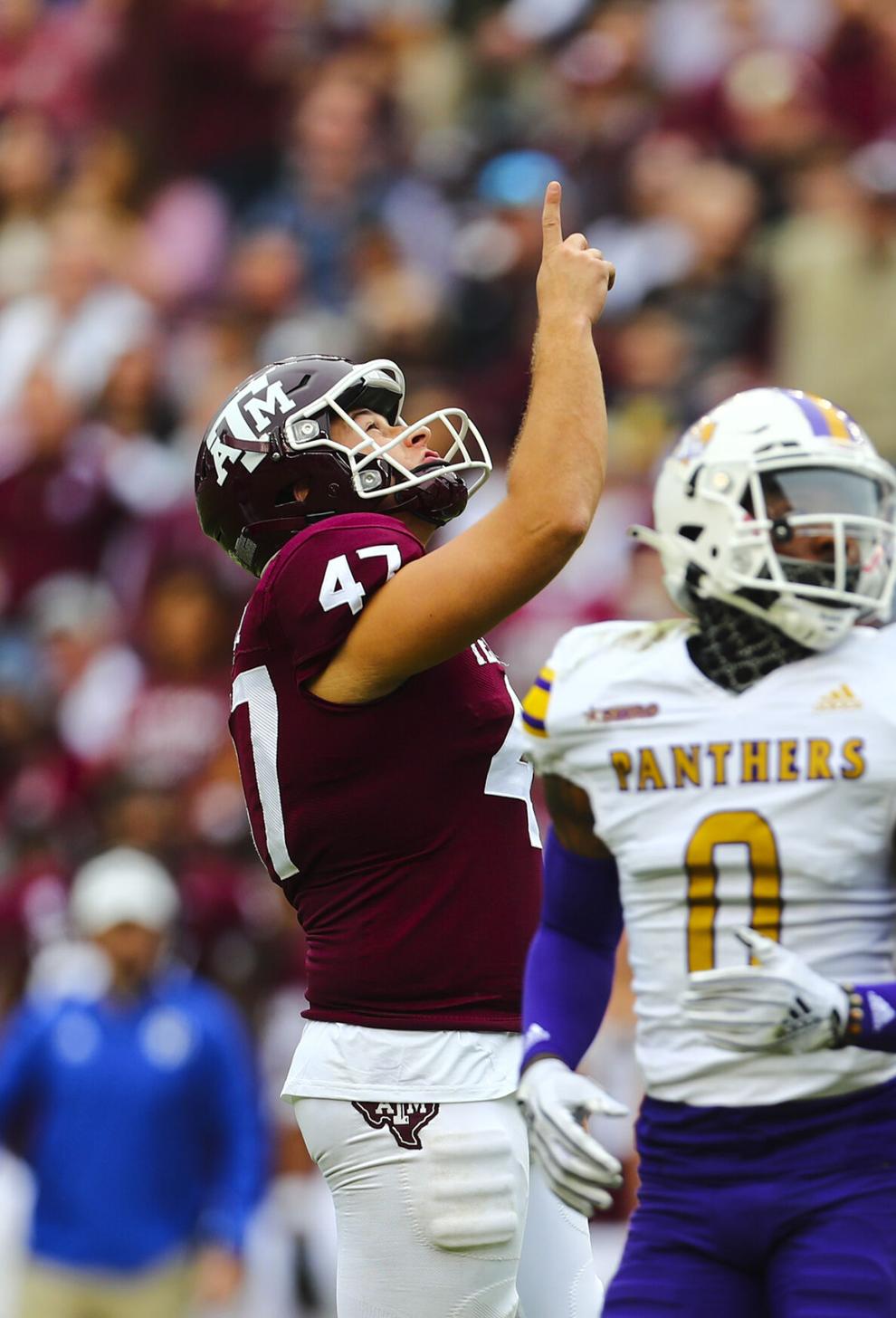 Texas A&M vs. Prairie View A&M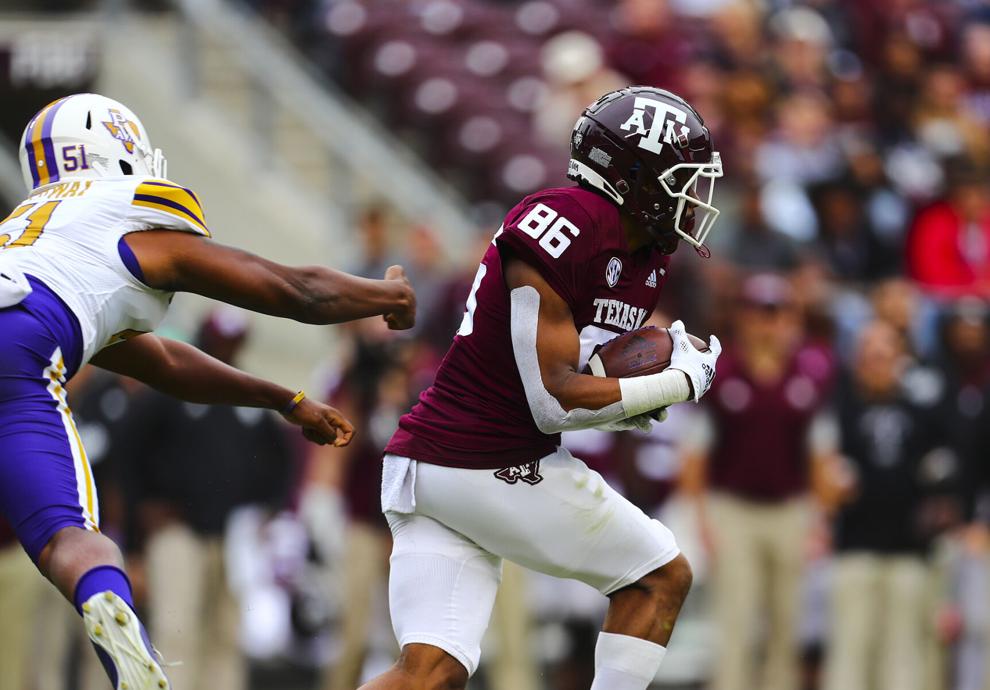 Texas A&M vs. Prairie View A&M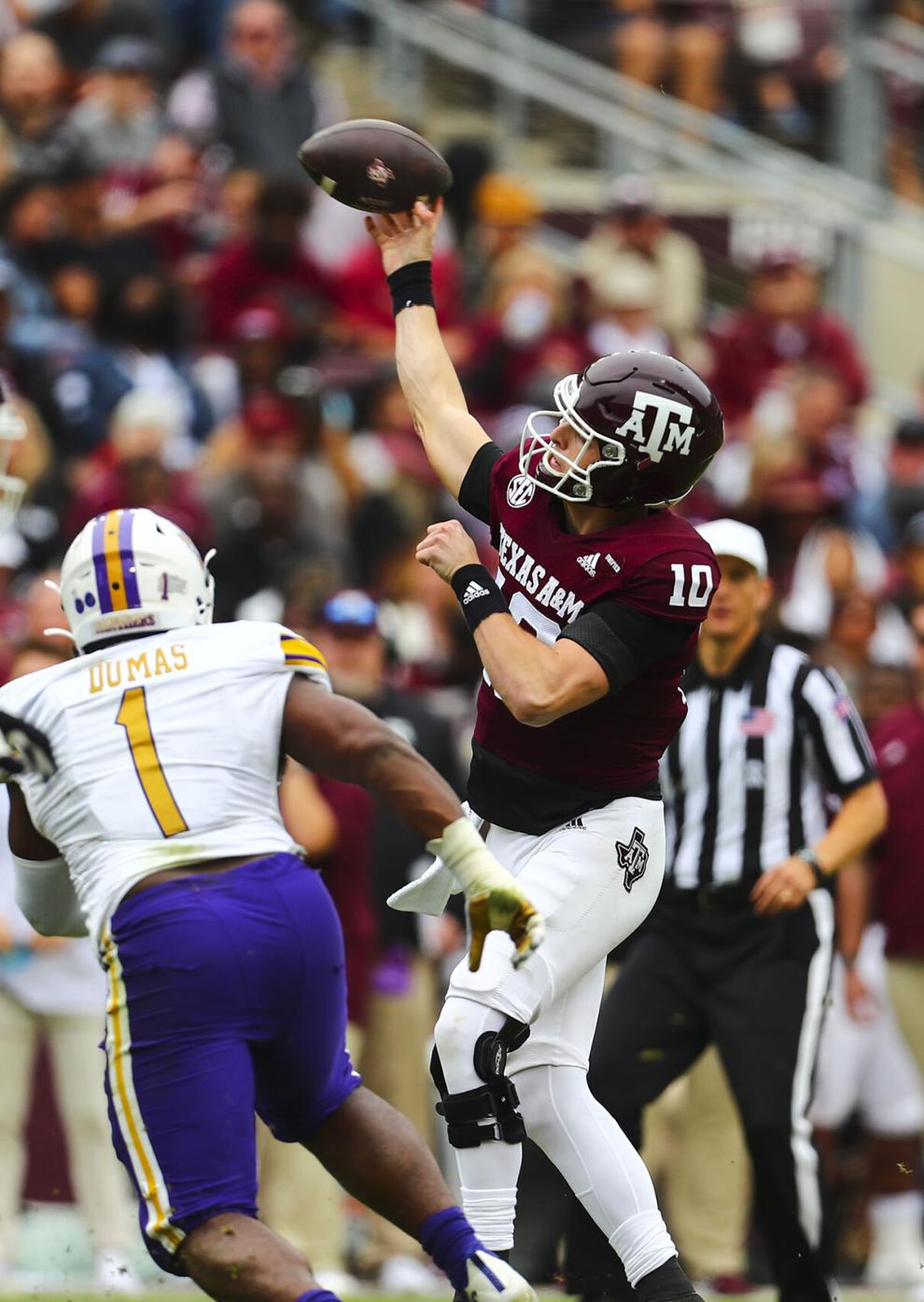 Texas A&M vs. Prairie View A&M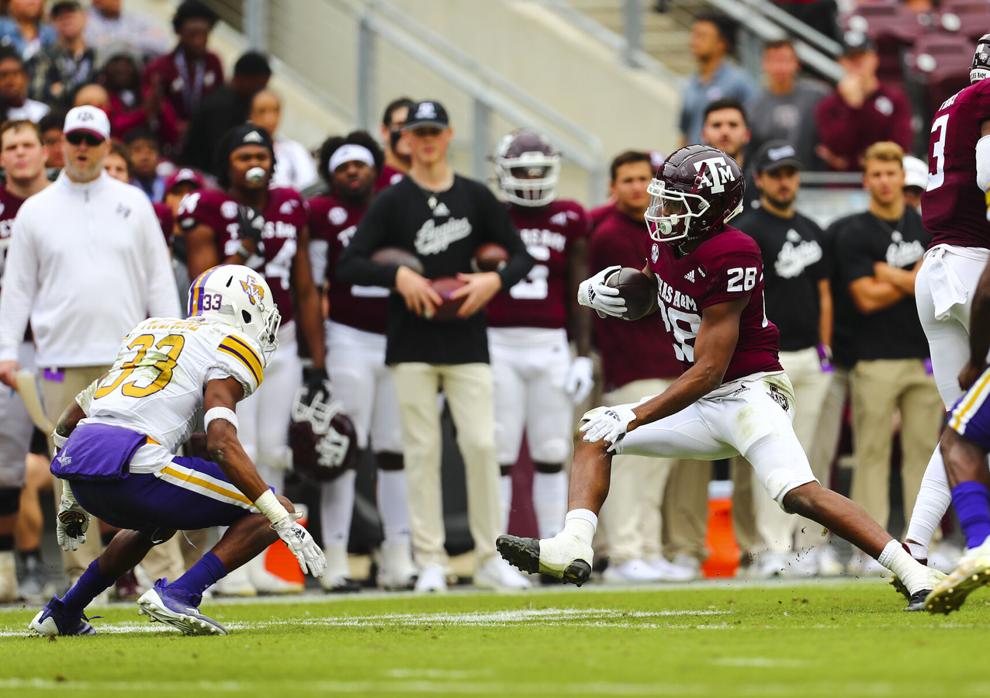 Texas A&M vs. Prairie View A&M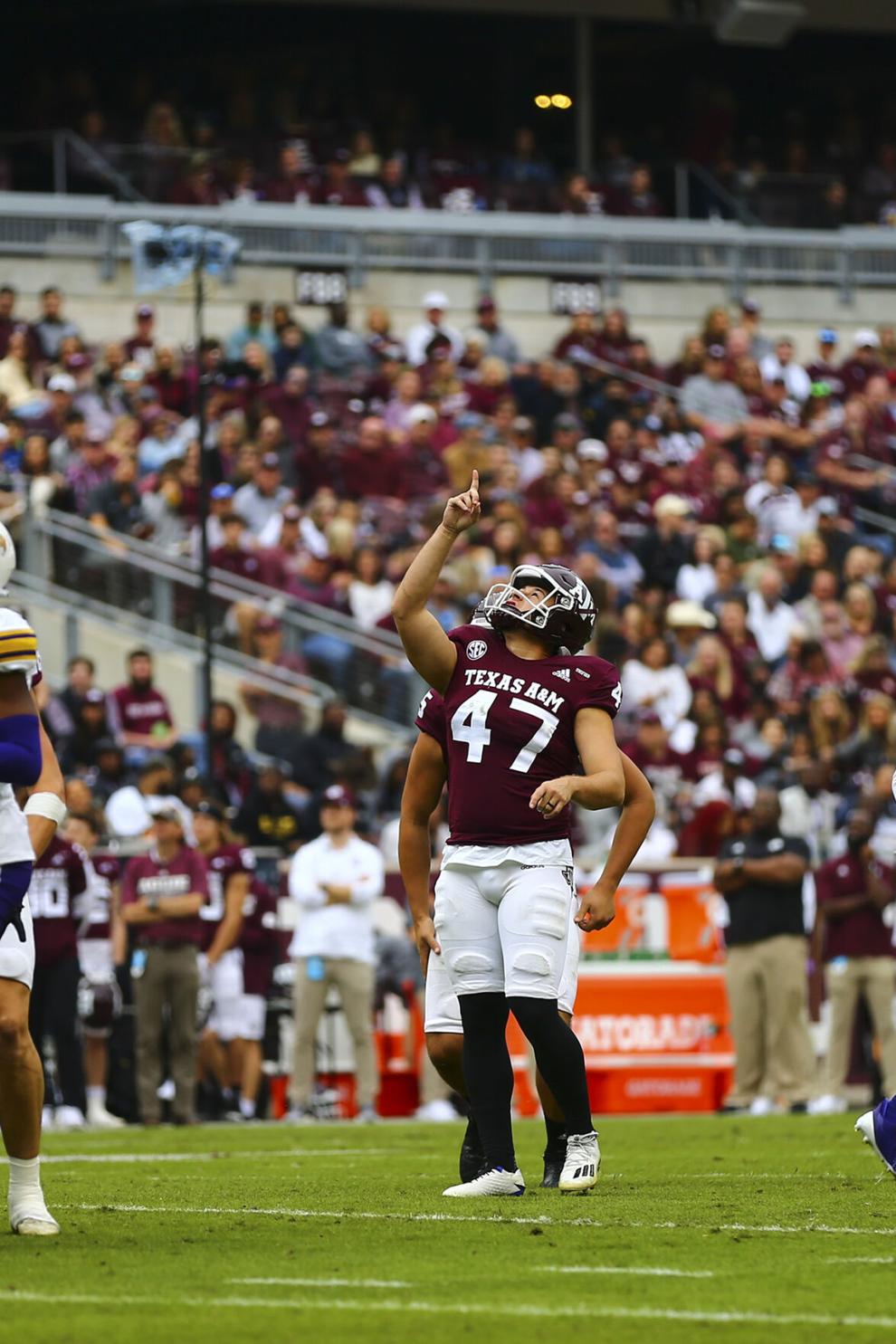 Texas A&M vs. Prairie View A&M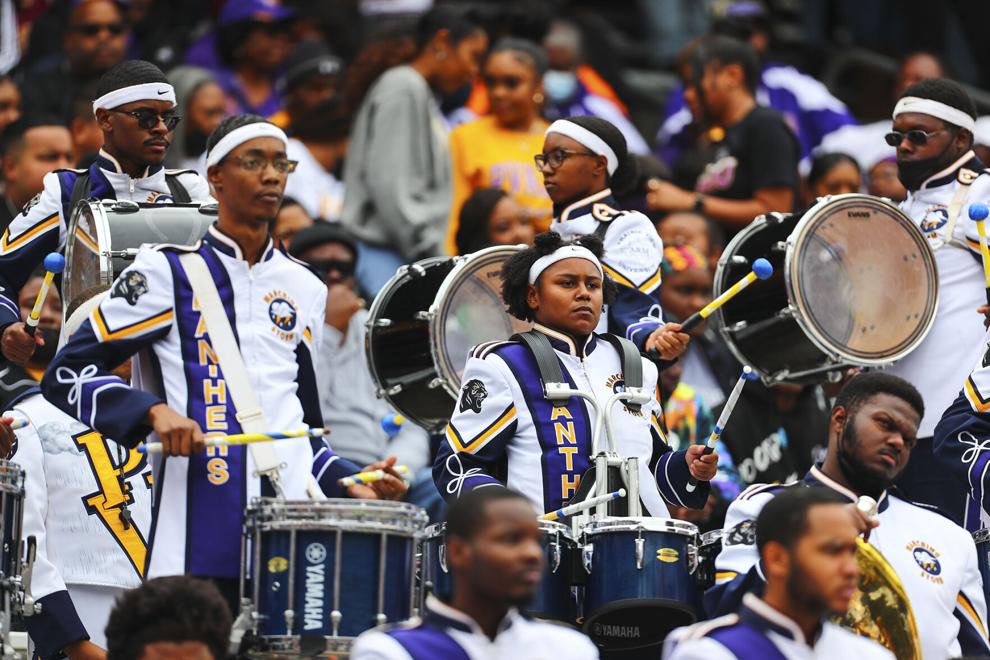 Texas A&M vs. Prairie View A&M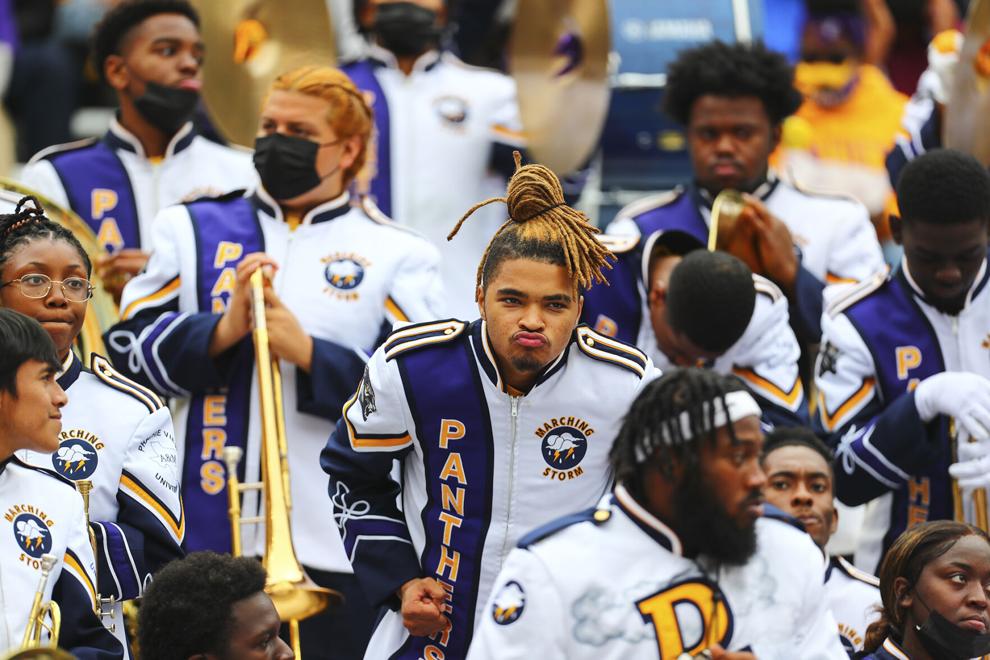 Texas A&M vs. Prairie View A&M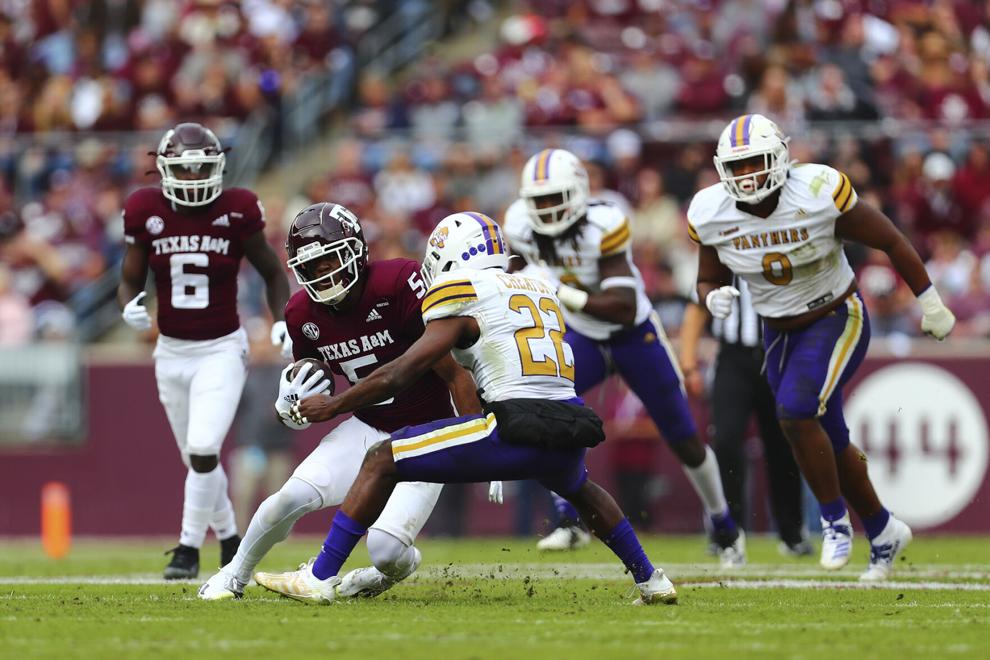 Texas A&M vs. Prairie View A&M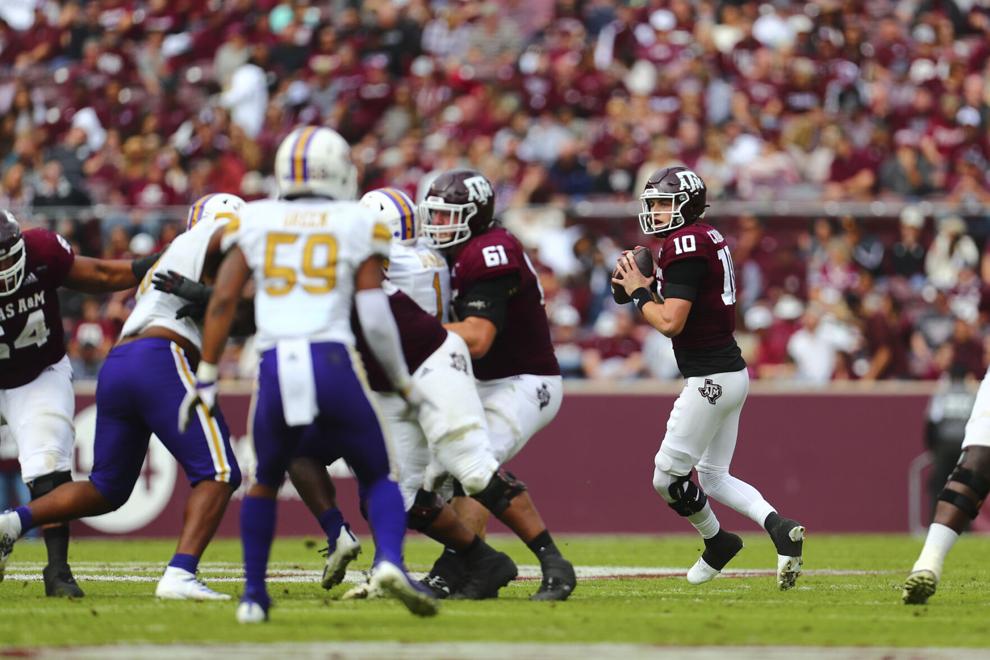 Texas A&M vs. Prairie View A&M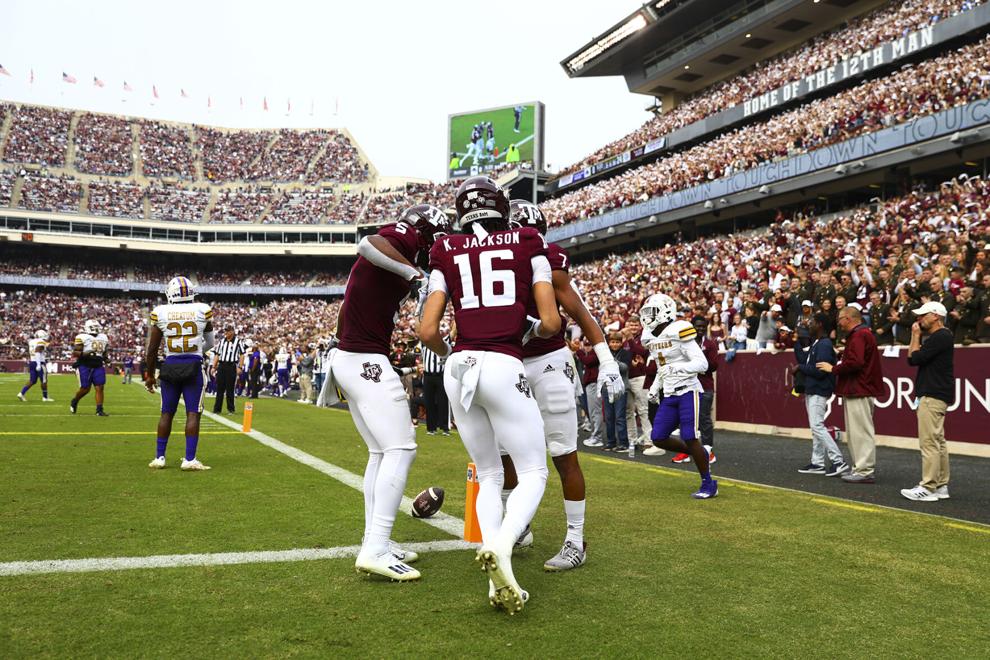 Texas A&M vs. Prairie View A&M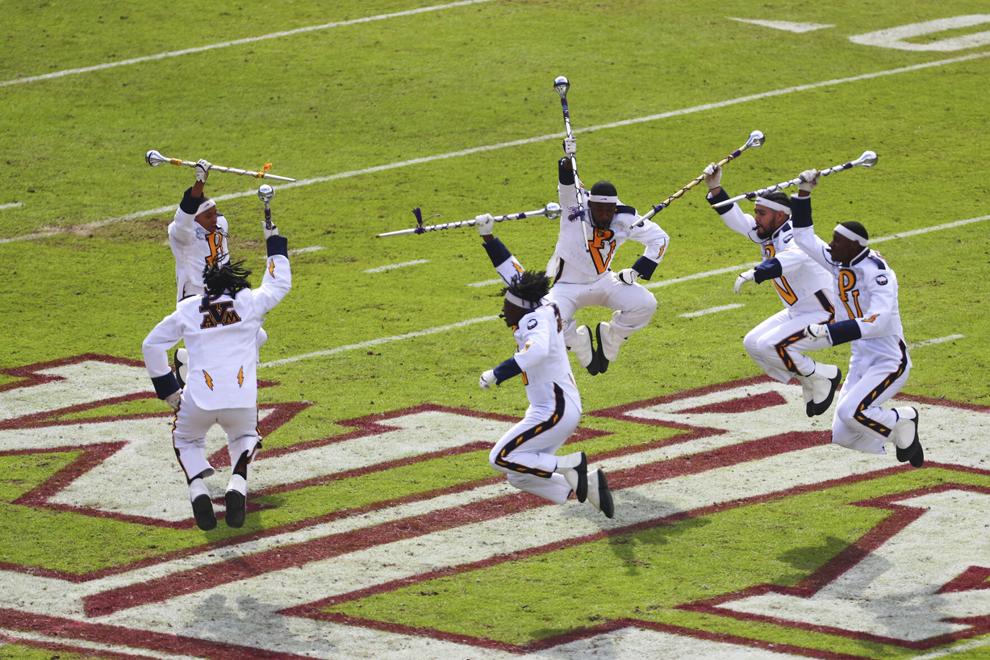 Texas A&M vs. Prairie View A&M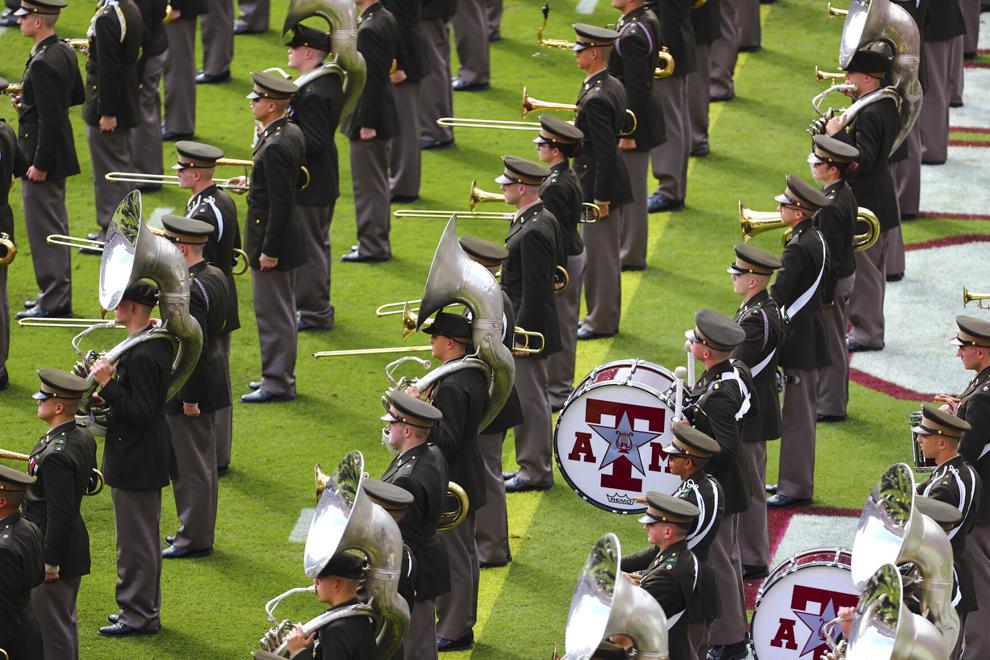 Texas A&M vs. Prairie View A&M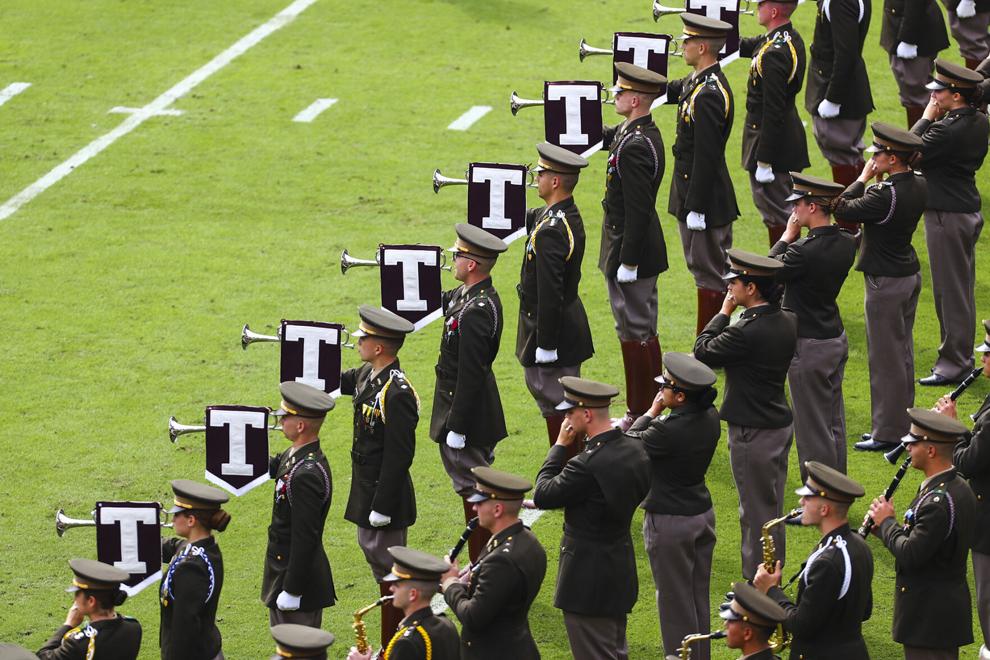 Texas A&M vs. Prairie View A&M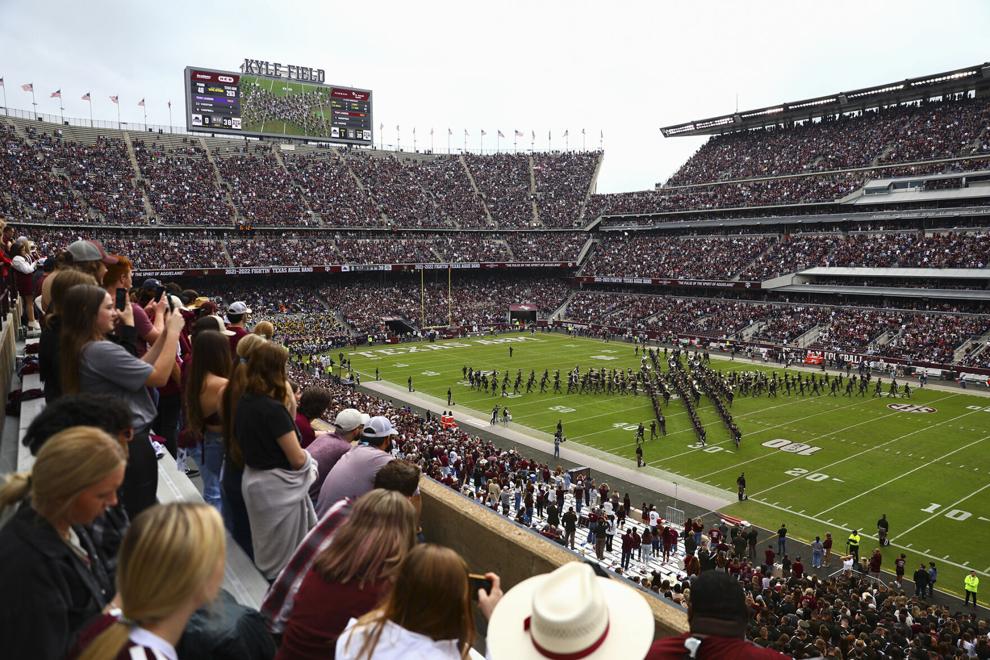 Texas A&M vs. Prairie View A&M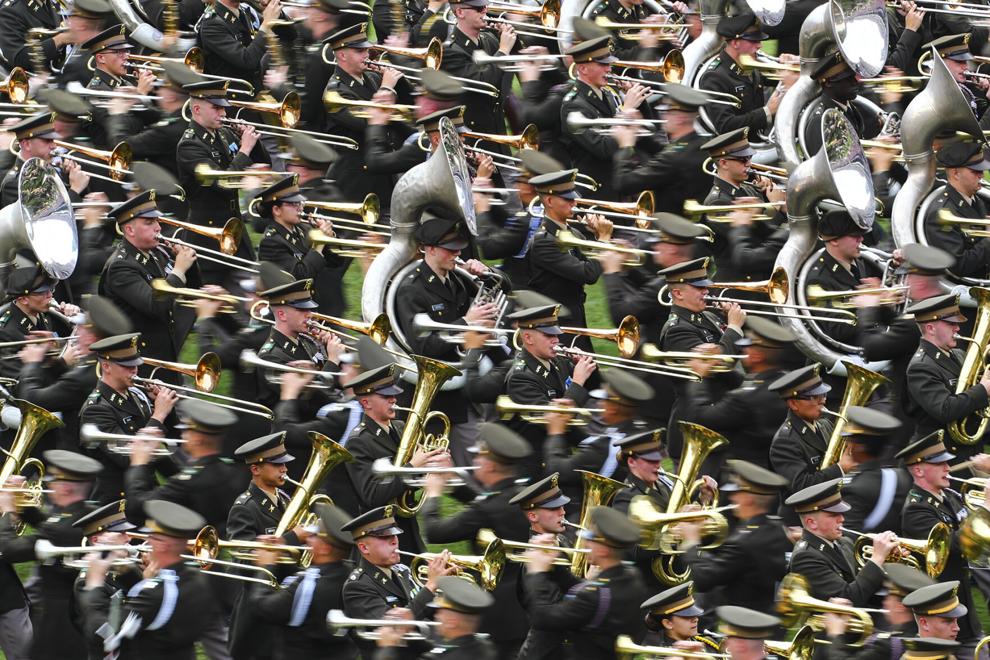 Texas A&M vs. Prairie View A&M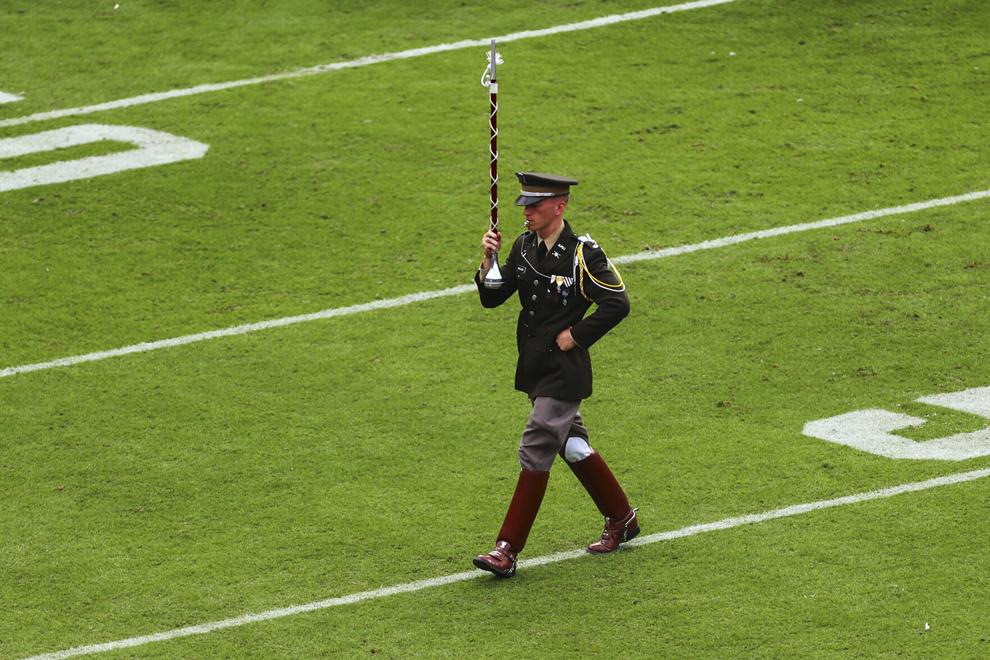 Texas A&M vs. Prairie View A&M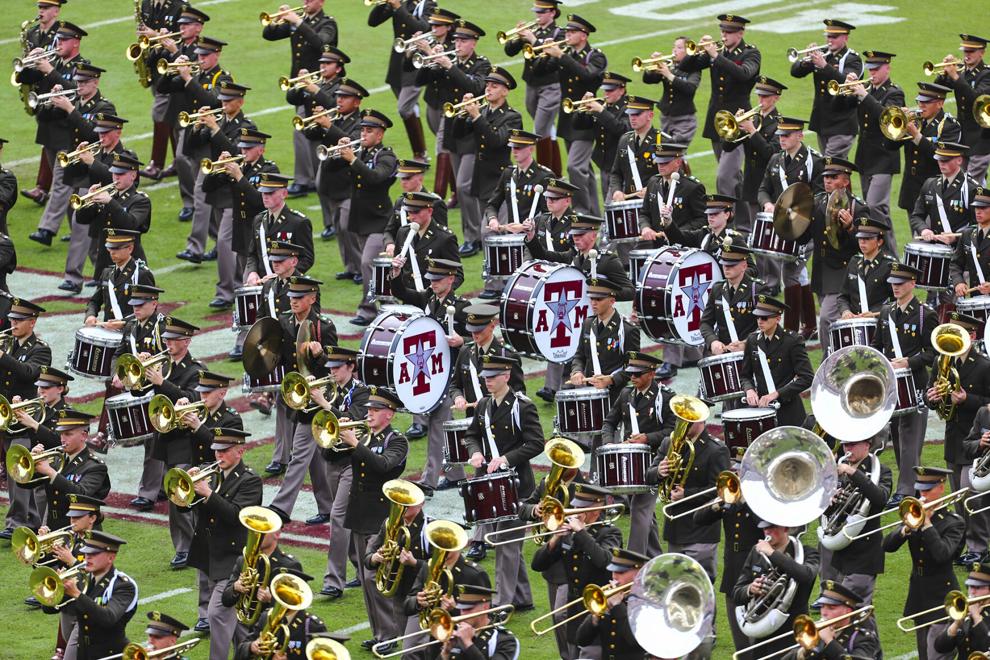 Texas A&M vs. Prairie View A&M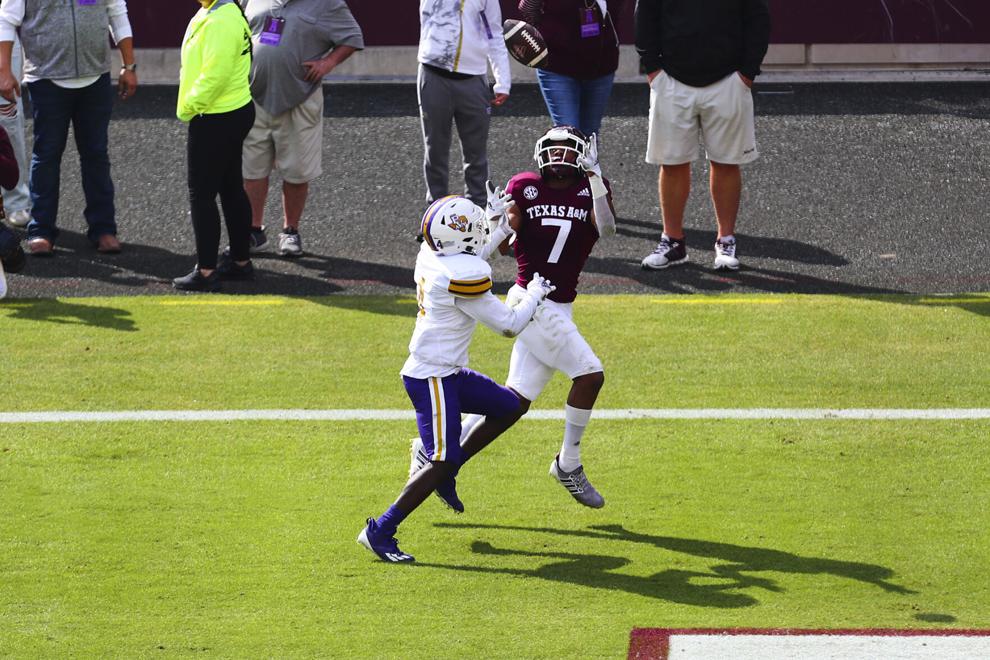 Texas A&M vs. Prairie View A&M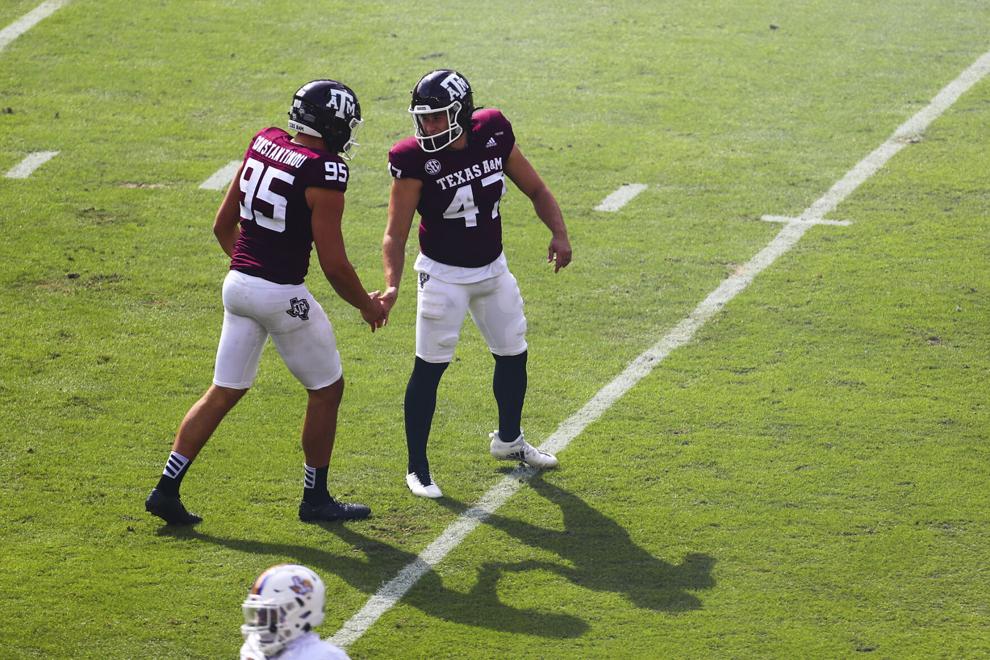 Texas A&M vs. Prairie View A&M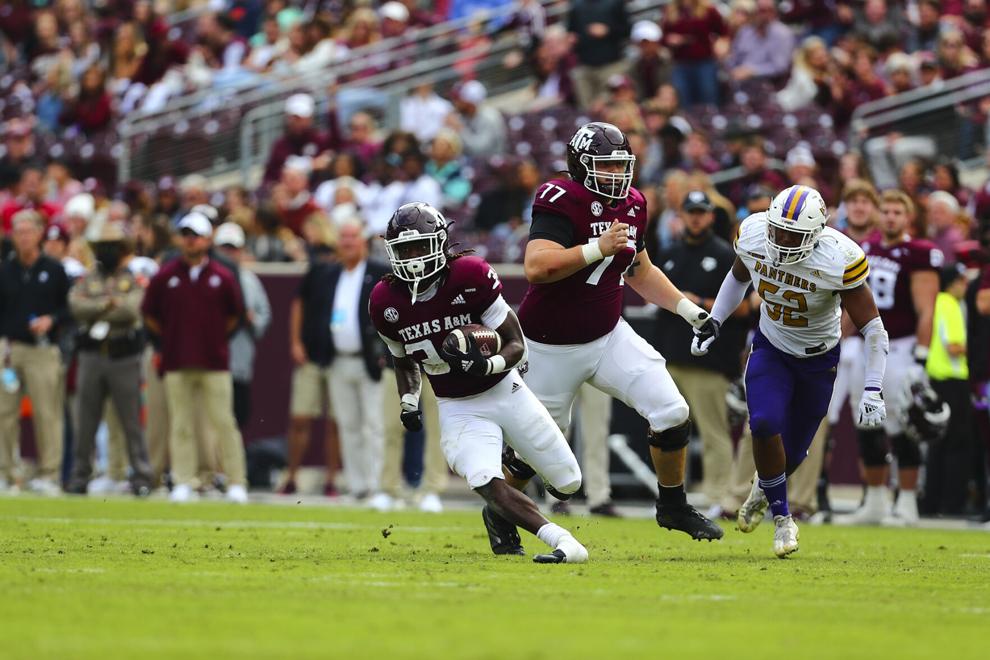 Texas A&M vs. Prairie View A&M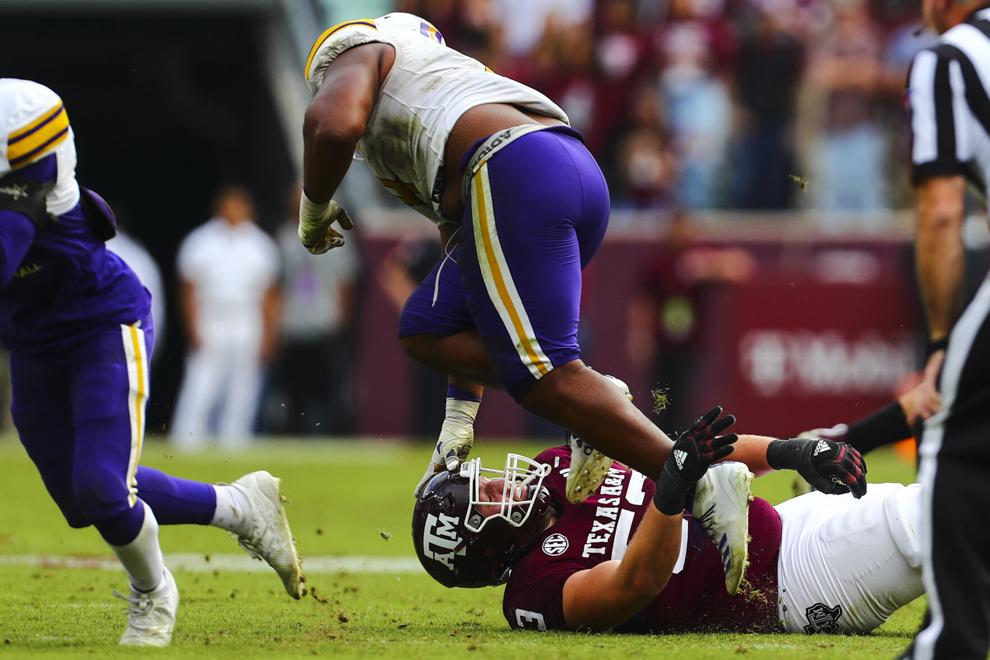 Texas A&M vs. Prairie View A&M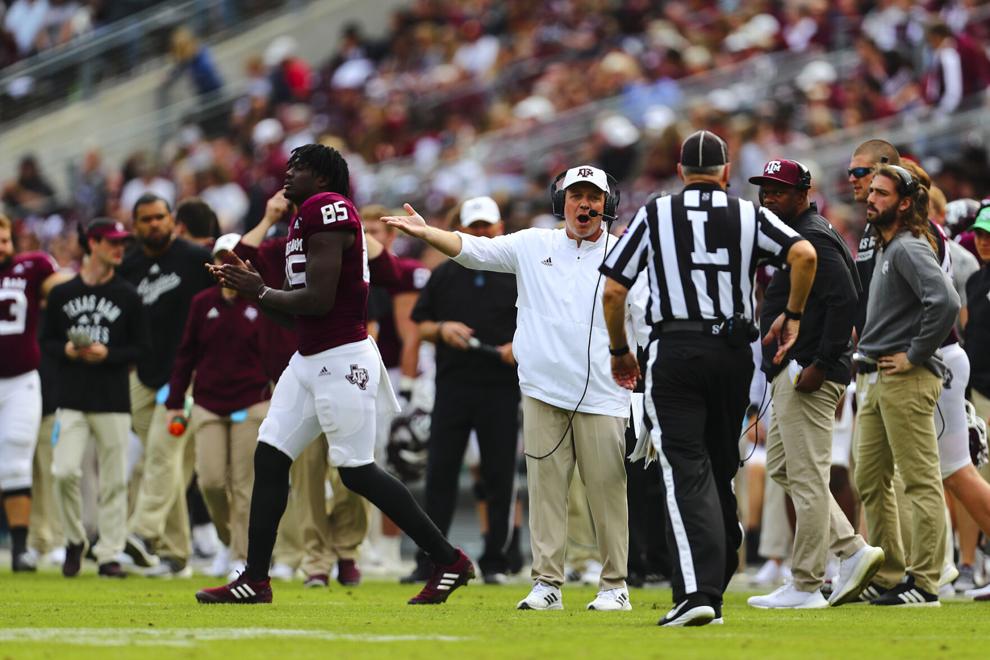 Texas A&M vs. Prairie View A&M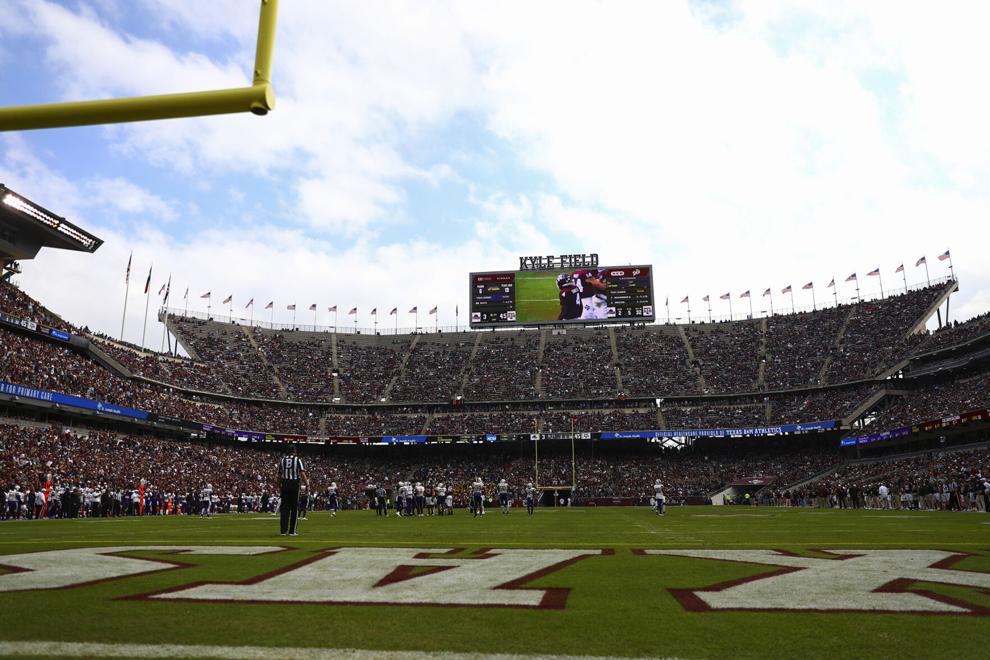 Texas A&M vs. Prairie View A&M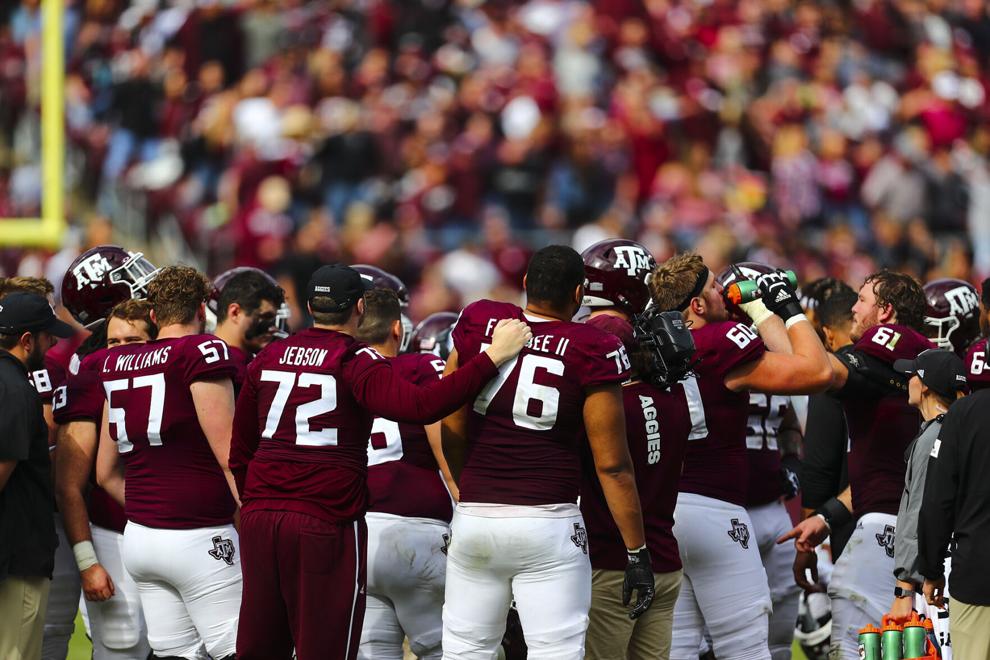 Texas A&M vs. Prairie View A&M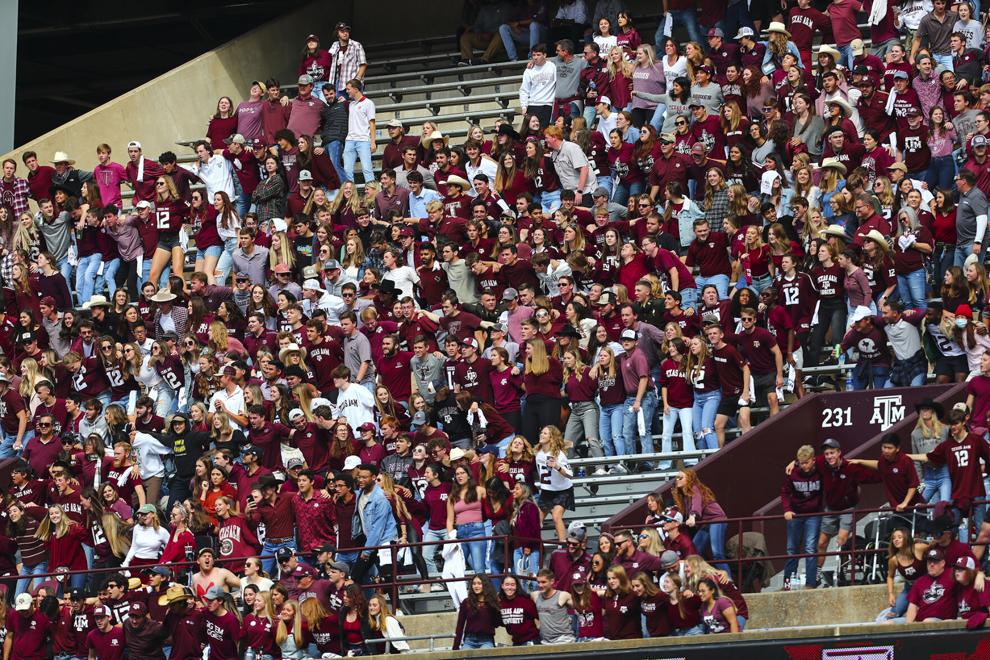 Texas A&M vs. Prairie View A&M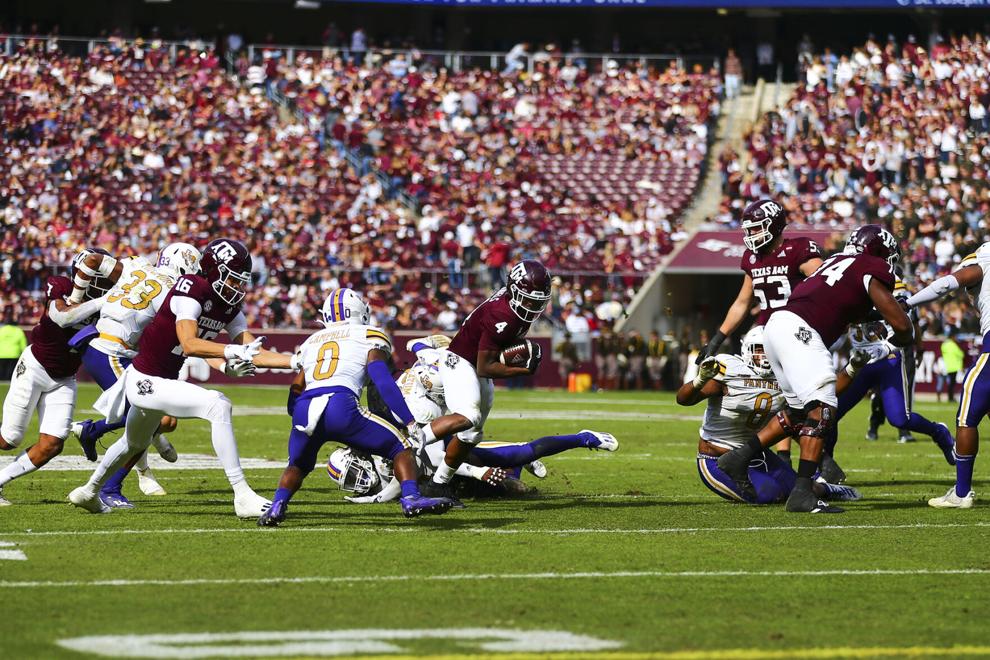 Texas A&M vs. Prairie View A&M
Texas A&M vs. Prairie View A&M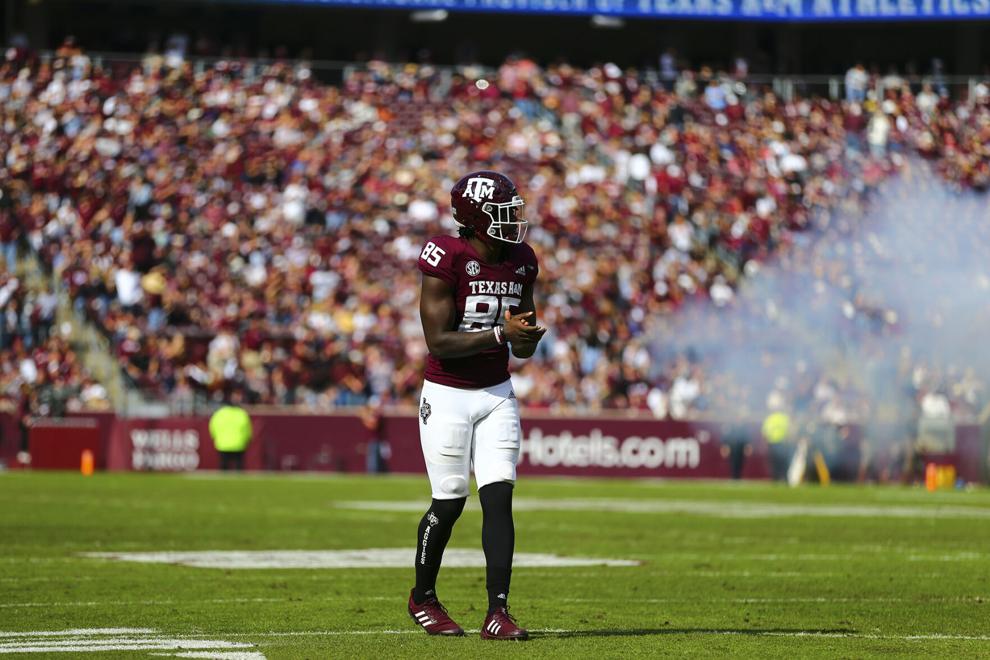 Texas A&M vs. Prairie View A&M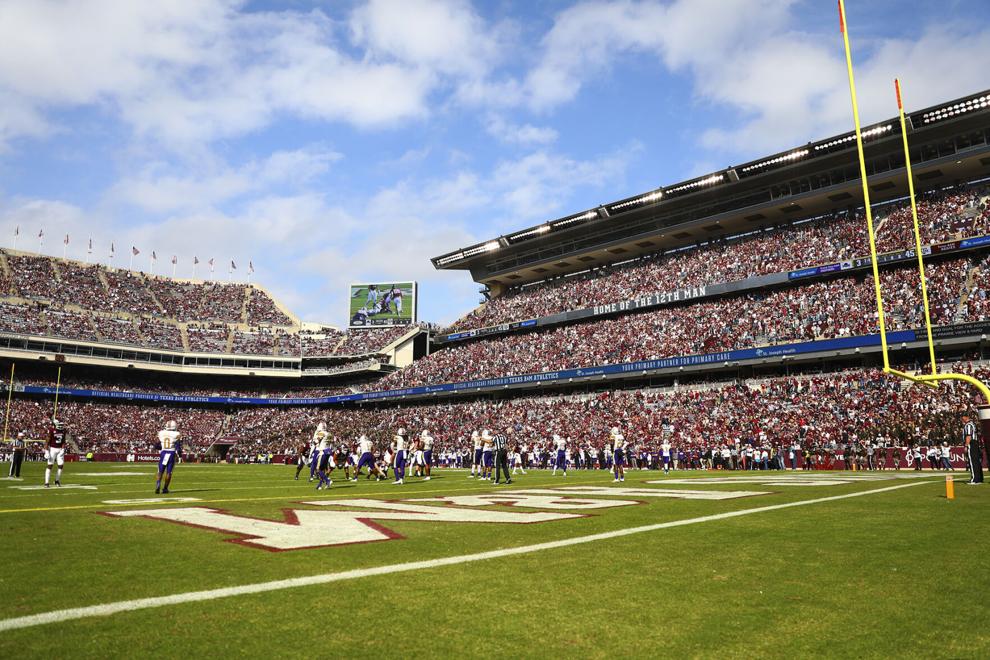 Texas A&M vs. Prairie View A&M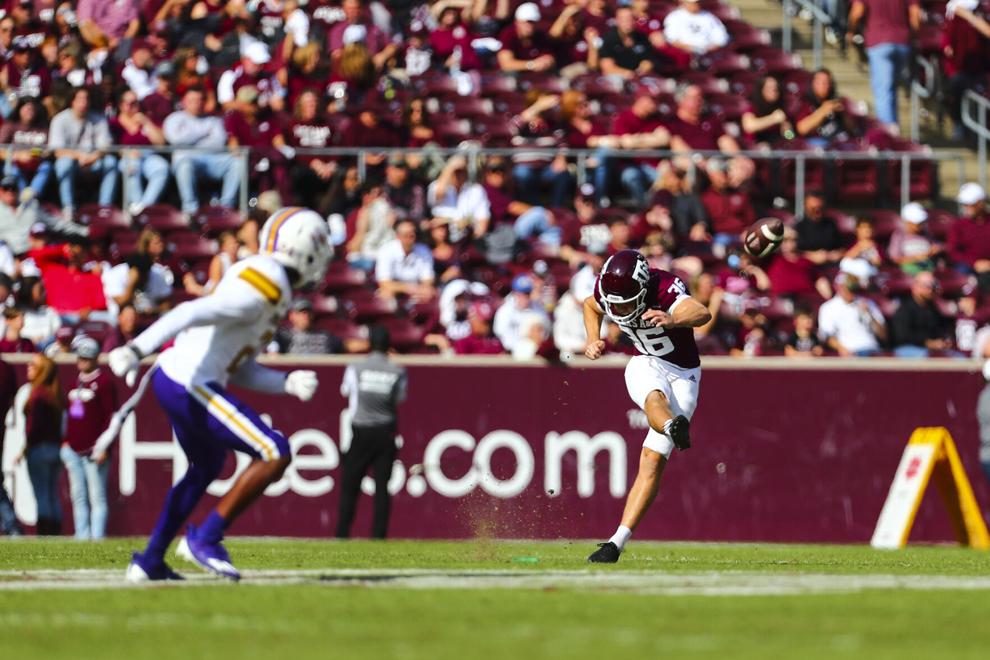 Texas A&M vs. Prairie View A&M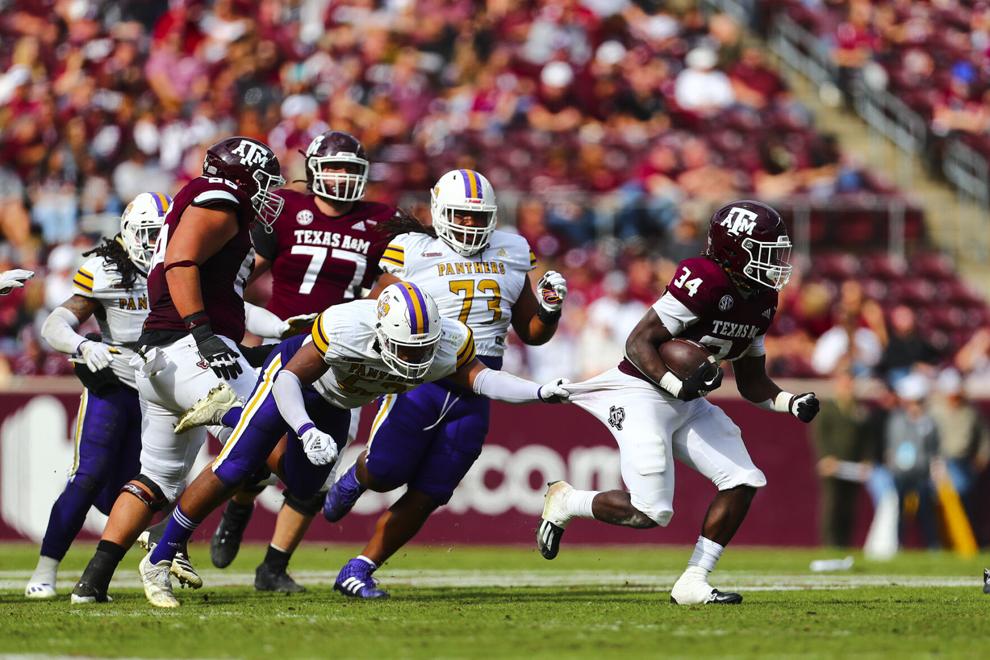 Texas A&M vs. Prairie View A&M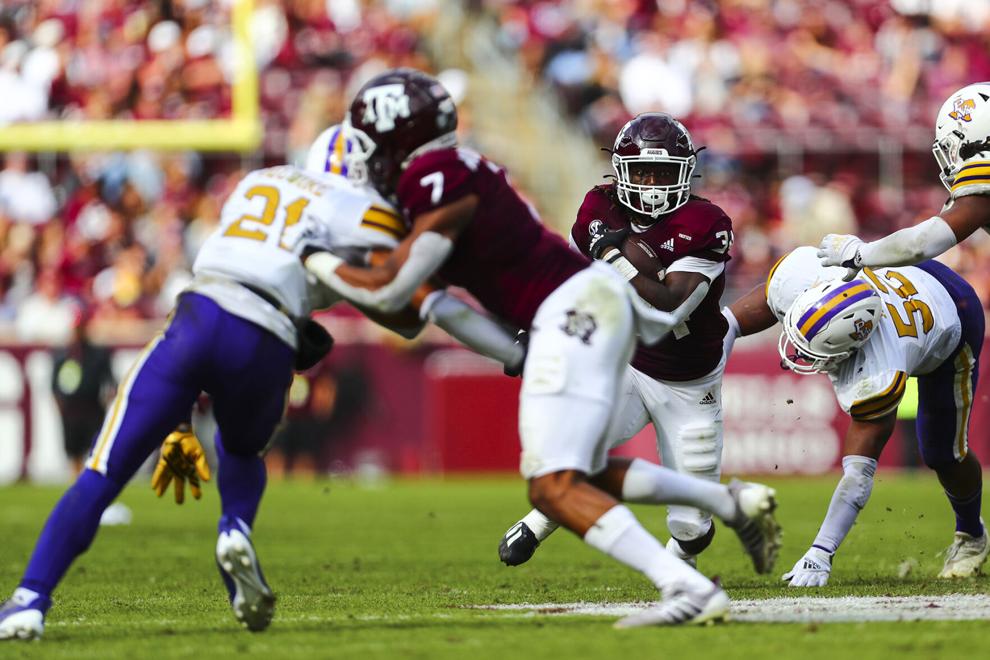 Texas A&M vs. Prairie View A&M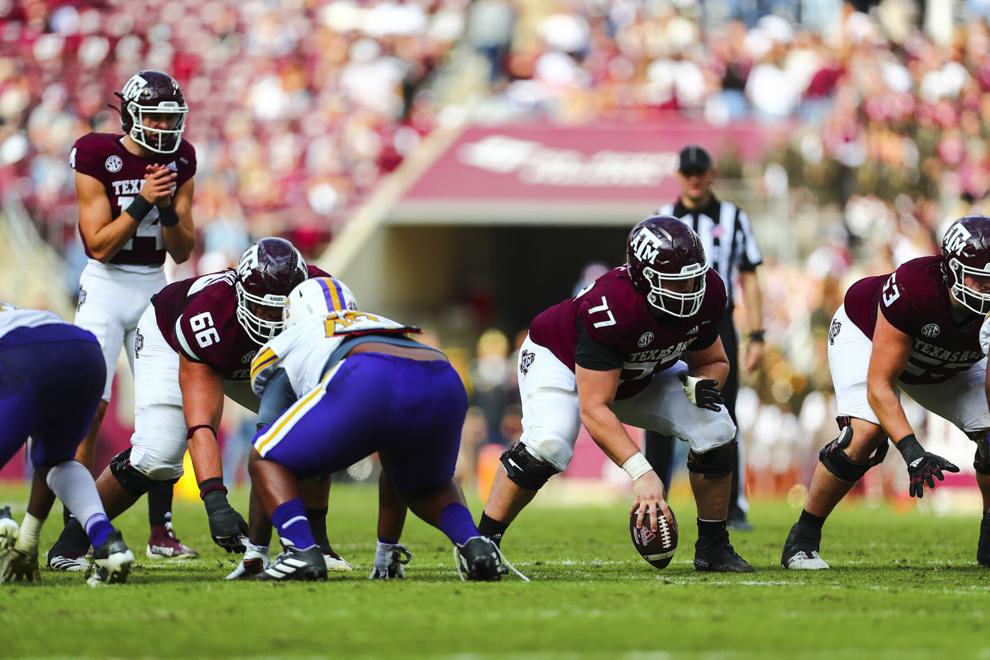 Texas A&M vs. Prairie View A&M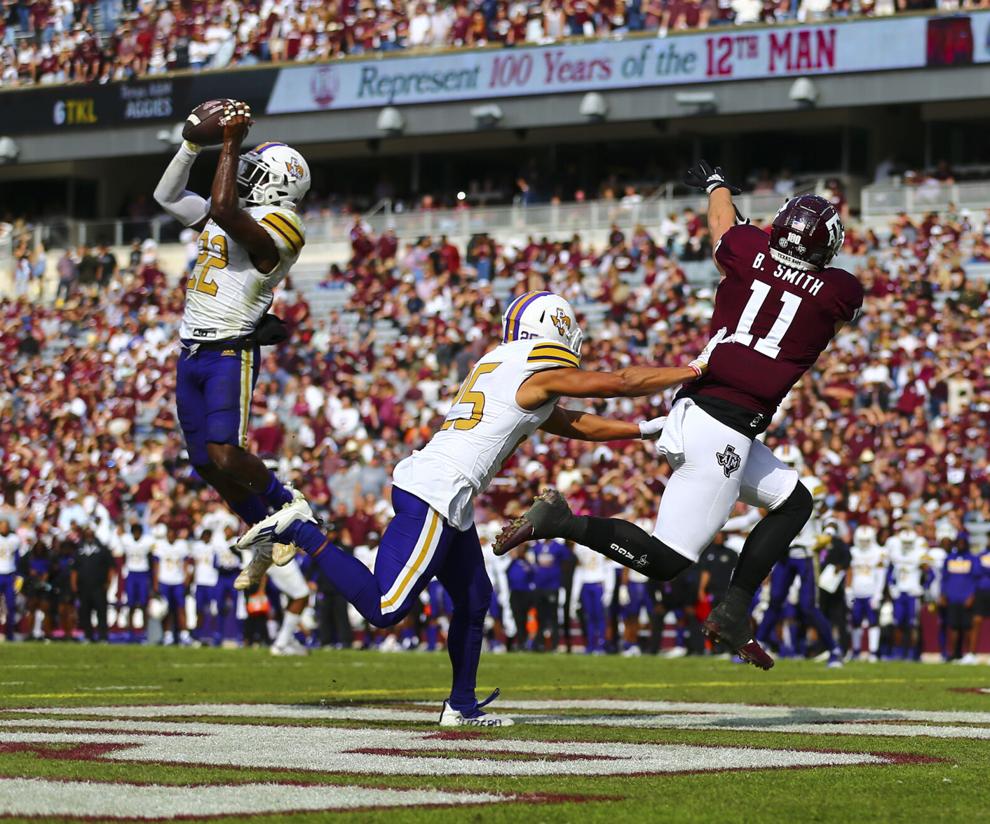 Texas A&M vs. Prairie View A&M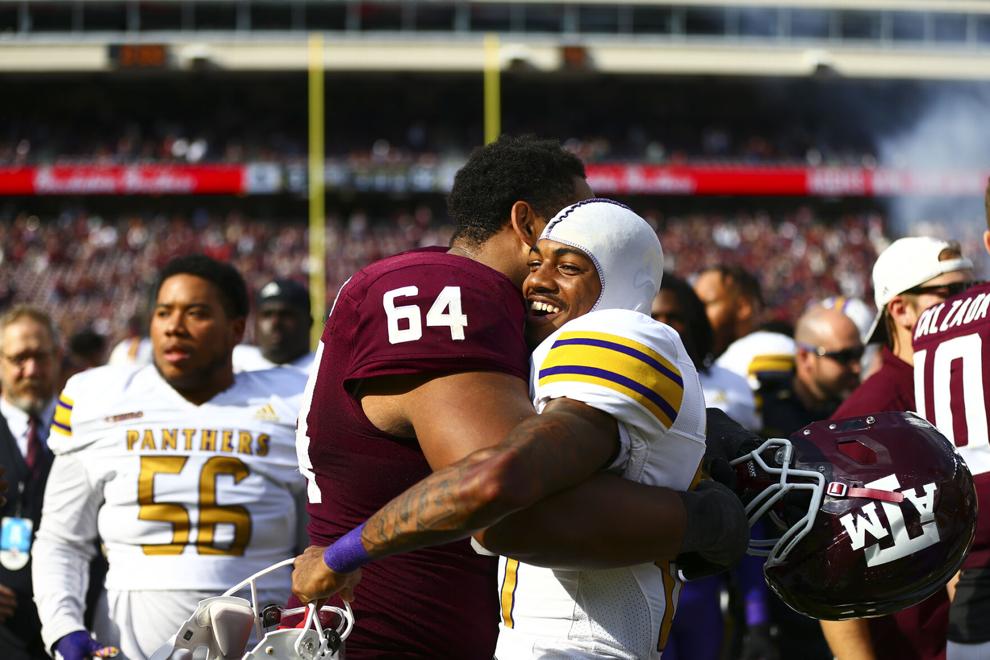 Texas A&M vs. Prairie View A&M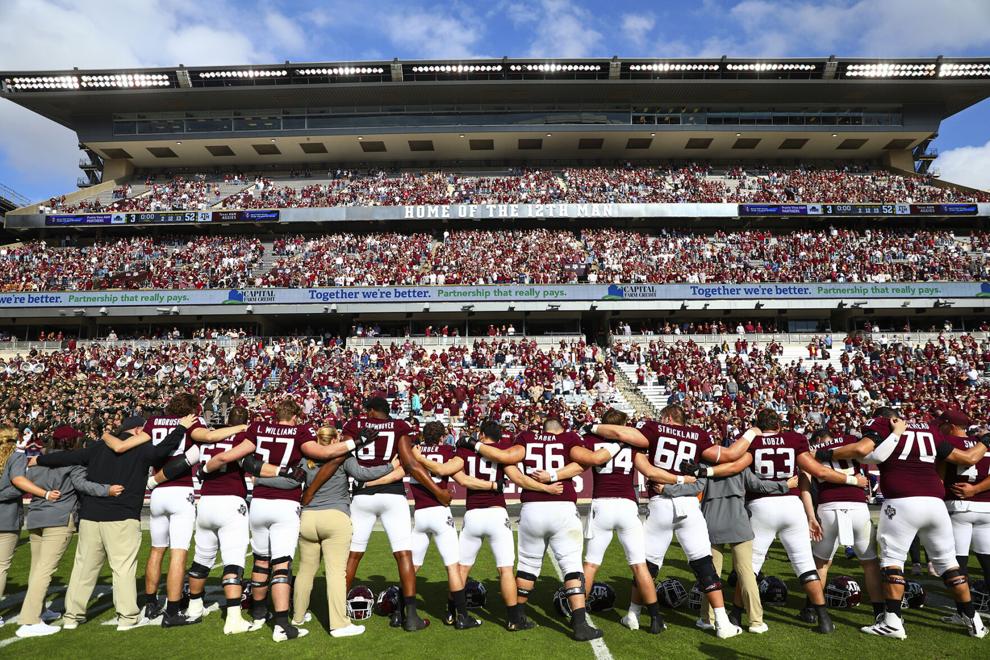 Texas A&M vs. Prairie View A&M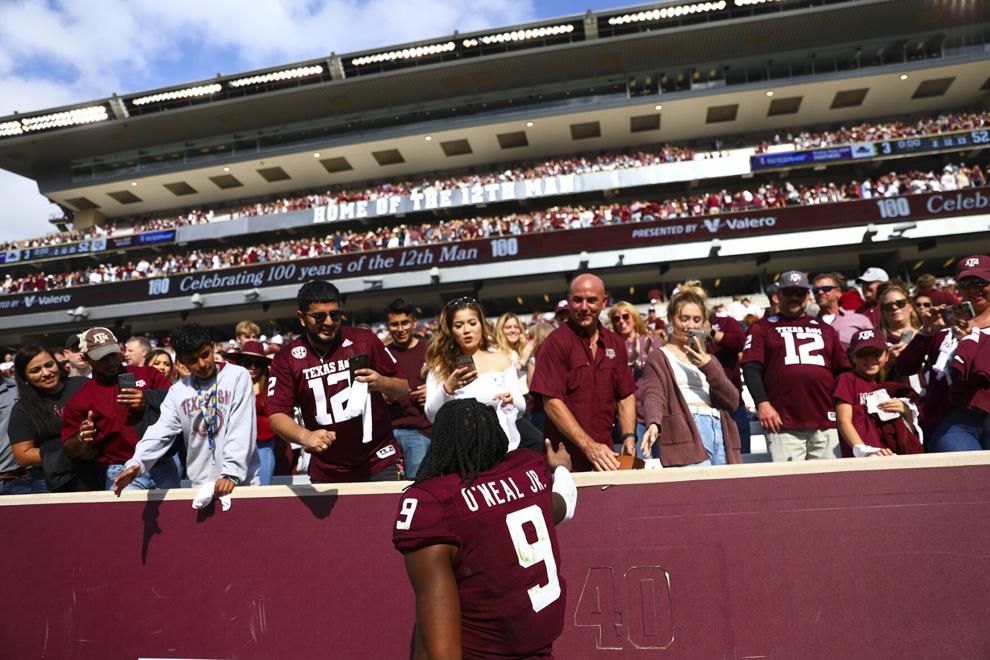 Texas A&M vs. Prairie View A&M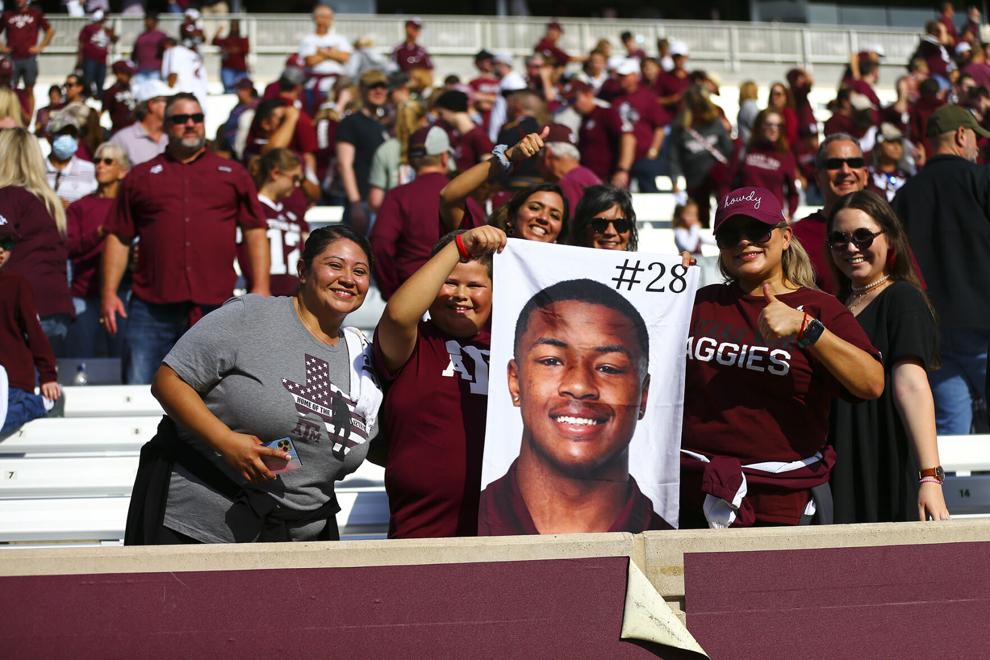 Texas A&M vs. Prairie View A&M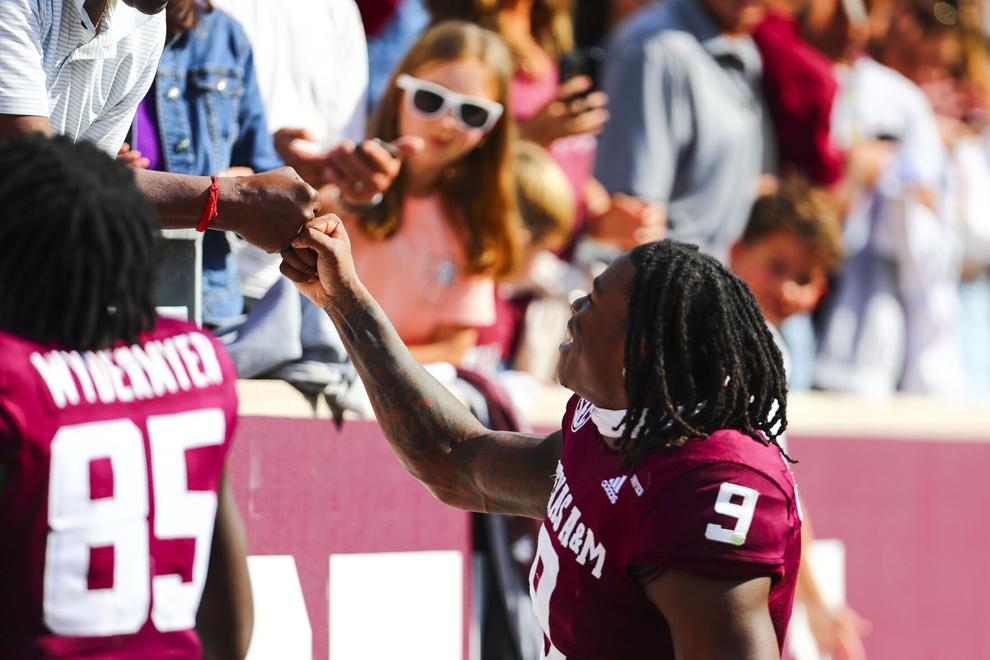 Texas A&M vs. Prairie View A&M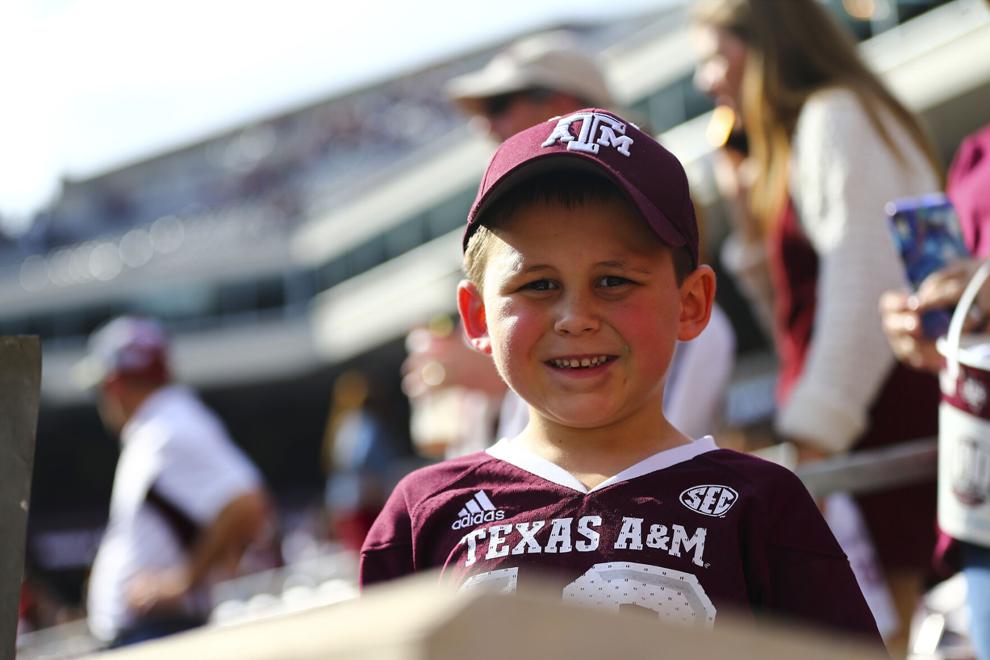 Texas A&M vs. Prairie View A&M
Texas A&M vs. Prairie View A&M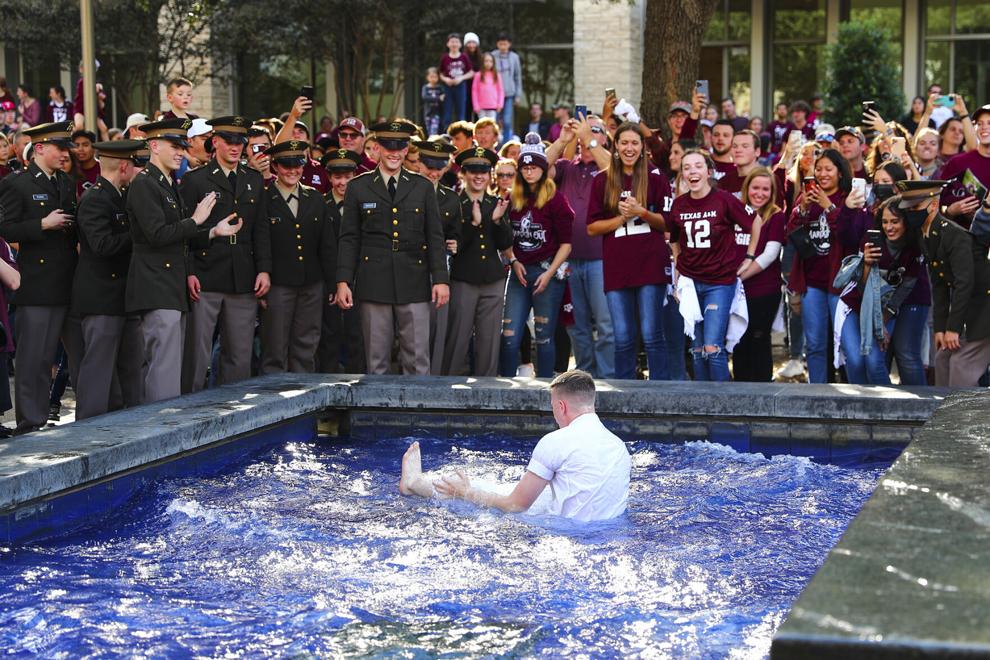 Texas A&M vs. Prairie View A&M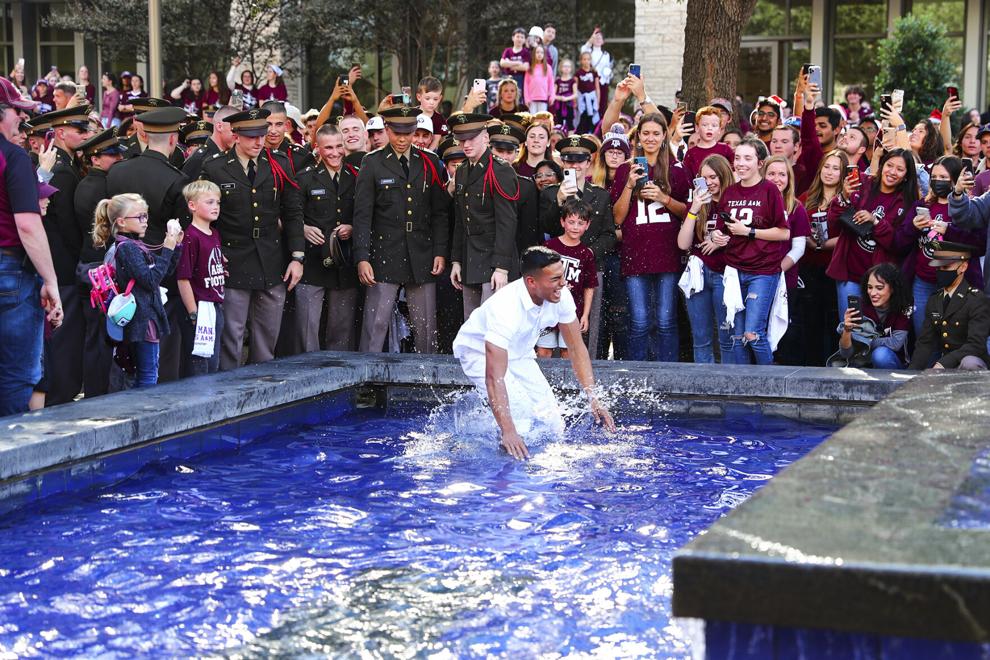 Texas A&M vs. Prairie View A&M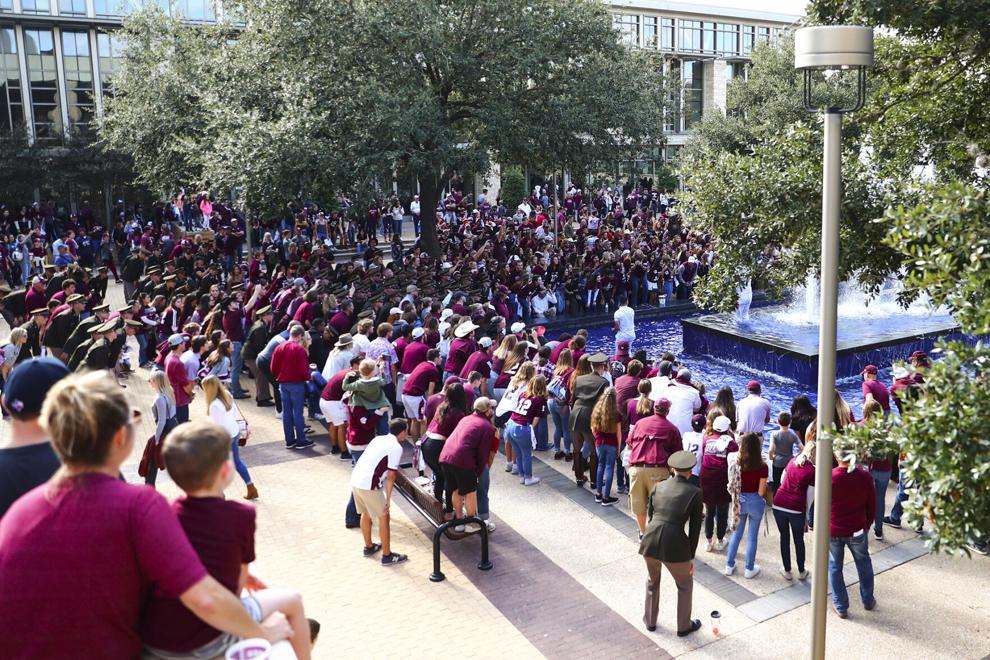 Texas A&M vs. Prairie View A&M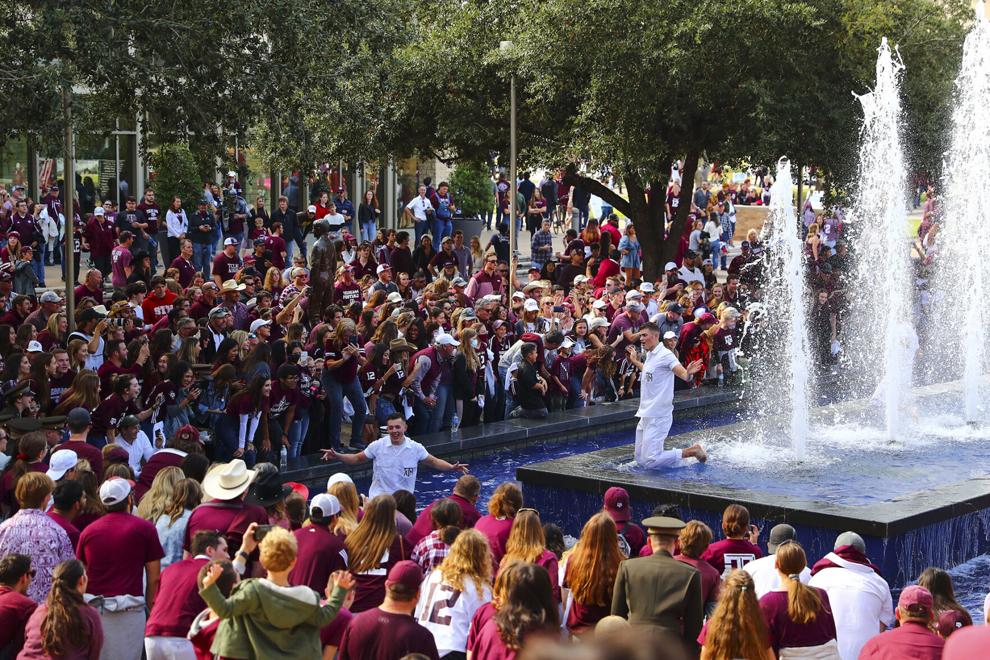 Texas A&M vs. Prairie View A&M