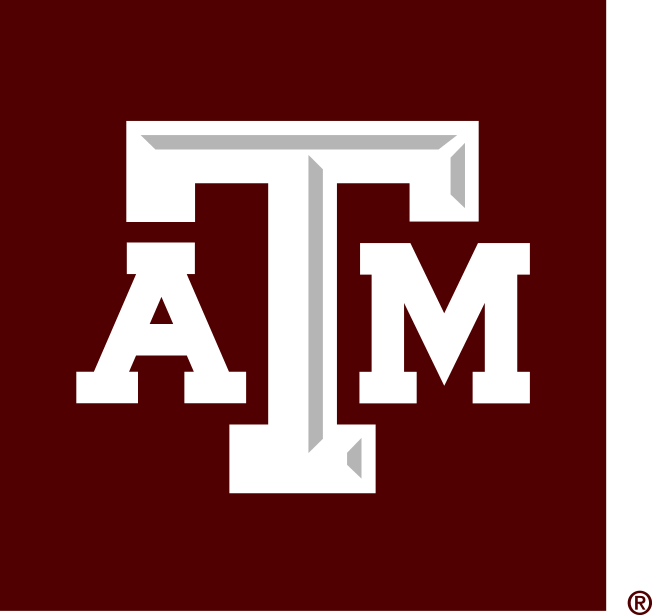 ARLINGTON — The Texas A&M baseball team scored in the last four innings to wipe out a four-run deficit and grab an 8-4 nonconference victory over Texas-Arlington on Tuesday night at Globe Life Field.
A three-run double by A&M pinch hitter Bryan Sturges in the sixth inning pulled A&M within 4-3. The Aggies took control with three more runs in the seventh. Ray Alejo's RBI single tied the game, then Austin Bost's sacrifice fly gave A&M the lead and Jordan Thompson's RBI single pushed it to 6-4.
A&M's bullpen did the rest as Joseph Menefee, Alex Magers and Chandler Jozwiak combined for four scoreless innings, allowing only two hits. They struck out three and walked one. Menefee (3-2) pitched a hitless inning to get the victory in A&M's final nonconference game of the year.
UTA (22-23) scored two runs in the first and two more in the fifth for a 4-0 lead, but the Aggies (25-22) dominated the final four innings to snap a three-game losing streak.
"It was a lot of fun," A&M head coach Rob Childress said. "We had the opportunity to go get our 20th nonconference in a major league stadium that's second to none in this country. I'm just real proud of our resiliency. It's a fun way to win that game."
A&M catcher Taylor Smith hit a solo home run in the eighth, his fifth of the season. He also threw out a would-be base stealer. Smith had two hits as did Will Frizzell and Thompson, who came off the bench in the sixth and had an RBI single in the ninth to end the scoring. Logan Santori hit several balls hard, though he had only one hit, and Jozwiak pitched 2 1/3 innings for his seventh save.
"There were just a lot of heroes today," Childress said.
A&M starting pitcher Jonathan Childress was pulled after giving up two runs in the first inning.
"Jonathan didn't feel 100% healthwise," Rob Childress said.
A&M Chris Weber relieved Jonathan Childress and threw three scoreless innings.
"He proved to be the difference, him getting those zeroes and allowing us to match up the rest of the way out," Rob Childress said.
UTA's Andrew Miller had three of the team's seven hits and drove in all four runs. He had a two-out, two-run double in the first as the Mavericks took advantage of a leadoff walk by Boone Montgomery, who also had two hits. Miller added a two-out, two-run single in the fifth off Mason Ornelas, who threw only one inning. Miller's hit scored Montgomery, who had doubled, and Connor Aube, who was hit a by pitch.
A&M will host 11th-ranked Ole Miss in a three-game Southeastern Conference series this weekend at Blue Bell Park. Ole Miss (32-12) defeated Arkansas State 15-12 on Tuesday night, outhitting the Red Wolves 18-16 as six Rebels had multi-hit games.