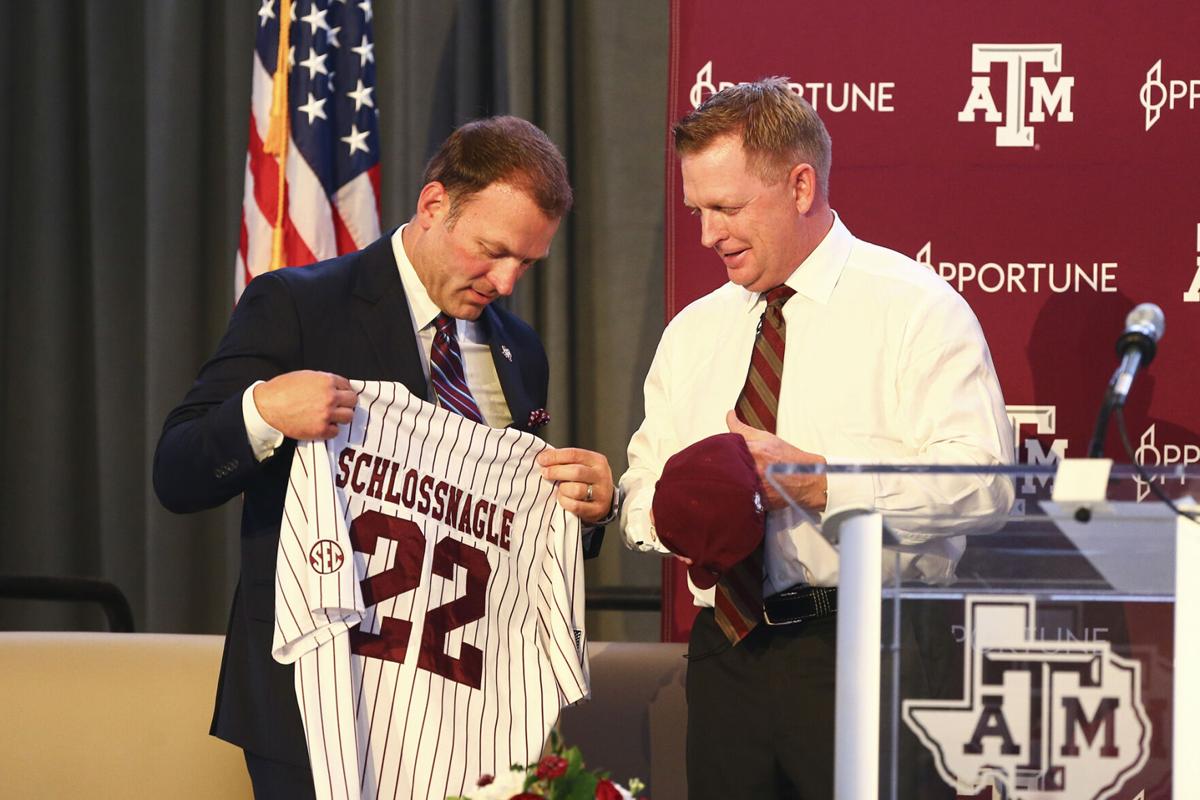 In 2009, the TCU baseball team fired up a special piece of audio before the season began.
Head coach Jim Schlossnagle had the radio voice of the Horned Frogs, Chuck LaMendola, record a mock call of TCU winning the College World Series, beating the LSU Tigers in the final series. The point was for his players to listen and visualize how that moment would feel.
Schlossnagle gave hundreds of Aggie fans a chance to ponder the same achievement Thursday as he was formally introduced as the Texas A&M head baseball coach at the Kyle Field Hall of Champions.
"The goal is a national title," Schlossnagle said. "That's it. There won't ever be a day when the goal is any less than that."
Schlossnagle began working toward that goal Thursday morning, meeting with eight to 10 players who remained near campus to work out during the summer. The group included pitcher Mason Ornelas, catcher Taylor Smith and pitcher Khristian Curtis.
Schlossnagle said he would spend some of the upcoming weeks traveling to the closer summer ball destinations to watch some of his current roster play.
He also said he plans to build the program with a foundation of high school players, keying on the greater Houston area and moving outward. While first-time transfer players no longer have to sit out a year, he said he would only use the transfer portal to fill areas of need.
"It's got to just be a really good fit," Schlossnagle said. "I'm a big culture guy. You do things the right way and you do things not for the short term but the long term. You build and maintain your program with high school players and you supplement your program with transfers."
Before much headway can be made in building a roster, Schlossnagle must hire a coaching staff. The only name he mentioned was his associate head coach at TCU, Bill Mosiello, who has served under Schlossnagle since 2013. Mosiello also could be under consideration to take the job vacated by Schlossnagle.
"We'll see what happens there with the job," Schlossnagle said. "He's certainly a candidate to be here."
While Mosiello has brought an up-tempo style of offense to Fort Worth that has captured the attention of many opposing defenses, it's pitching that has formed the foundation of Schlossnagle's programs. He was a pitcher at Elon and worked his way through the coaching ranks as a pitching coach. Starting pitching is the cornerstone, followed by defense and a solid bullpen, Schlossnagle said.
Schlossnagle's pitching staff has been in the nation's top 50 in ERA seven of the last nine seasons. The 2104 TCU staff led the nation with a 2.22 ERA. His program also has been in the top 35 in strikeout-to-walk ratio over the same time period with a high of second in both 2014 and 2015.
Offensively under Mosiello, TCU's program has used aggressive play to produce runs, a philosophy Schlossnagle said he would bring to Blue Bell Park.
"We don't ever want to be a team that is one-dimensional. We want to be able to win the game multiple ways," Schlossnagle said. "From an offensive standpoint, if you are a team that just runs and steals bases, that can be defended against with a good pitcher and a good catcher. If you are just a team that hits the ball out of the ballpark, that can be defended against by a good pitcher or a ball park that is big like T.D. Ameritrade."
Nearly a decade before Schlossnagle led TCU to its first trip to Omaha, Nebraska, in 2010, he began paving the road for the Horned Frogs. When former TCU second baseman Ben Carruthers first joined the team in 2005, the College World Series was at the forefront of everything they did as a program, he said.
"It was always about Omaha. It was Omaha, Omaha, Omaha," he said. "Being an 18-year-old, bright-eyed kid, it was like, 'What is Omaha?' But that was always the expectation was to get to the College World Series and get there and win."
Schlossnagle made clear that he holds the same priorities for A&M.
"I want to be in Omaha next year, but there is a lot of work to be done," he said. "I know Aggieland and Aggie nation. They are going to want that this year, and so am I. Every good thing takes work, and it doesn't necessarily have to take time. The thing about baseball is it can happen for anybody."
NOTES — A&M athletics director Ross Bjork said he interviewed multiple candidates for the position, but Schlossnagle stuck out as the front runner after a three-hour interview. Bjork said he watched all of TCU's final game of the season and reached out to Schlossnagle on Sunday evening to start the process Monday. All of the paperwork was done on the deal Tuesday evening. "After that meeting we had, it was like, 'OK, that's the bar. Somebody's got to beat that,'" Bjork said. "He was the guy and it worked out."… Schlossnagle said he was handed a three-ring binder yesterday to brush up on all of A&M's traditions, but he needed no reminder of the atmosphere at Blue Bell Park from the many times he's stood in the opponent's dugout. His vision for the stadium is to house crowds over 10,000 similar to the two SEC schools in Mississippi. "Certainly, there's a lot of things that I'd like to get done in the near future to both enhance the atmosphere and enhance the fan experience as well as the player support areas," he said.
Gallery: Schlossnagle introduced as Texas A&M head baseball coach
Schlossnagle Introductory Press Conference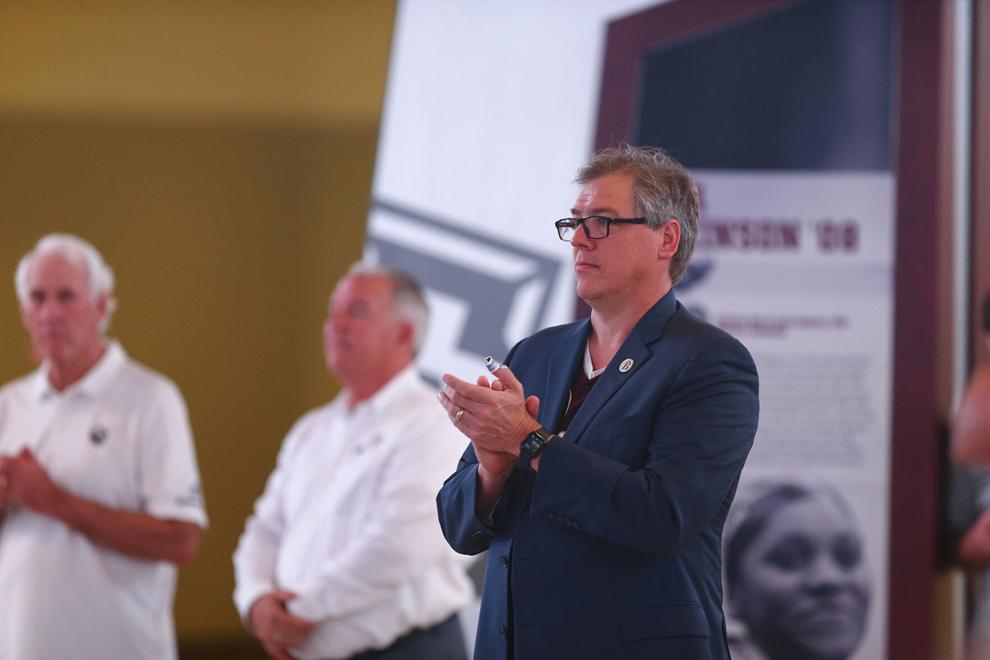 Schlossnagle Introductory Press Conference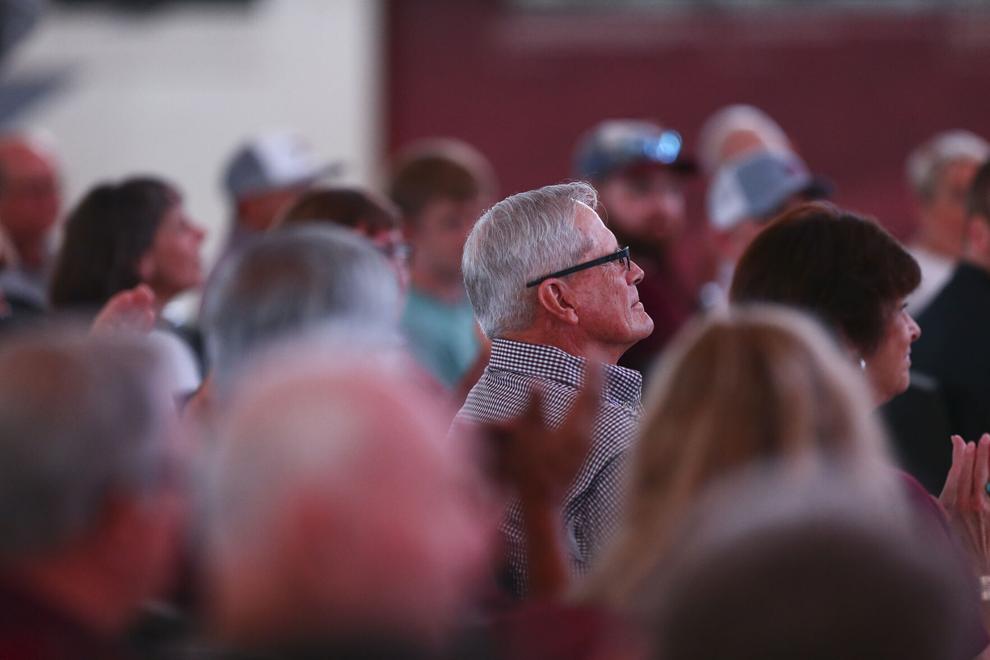 Schlossnagle Introductory Press Conference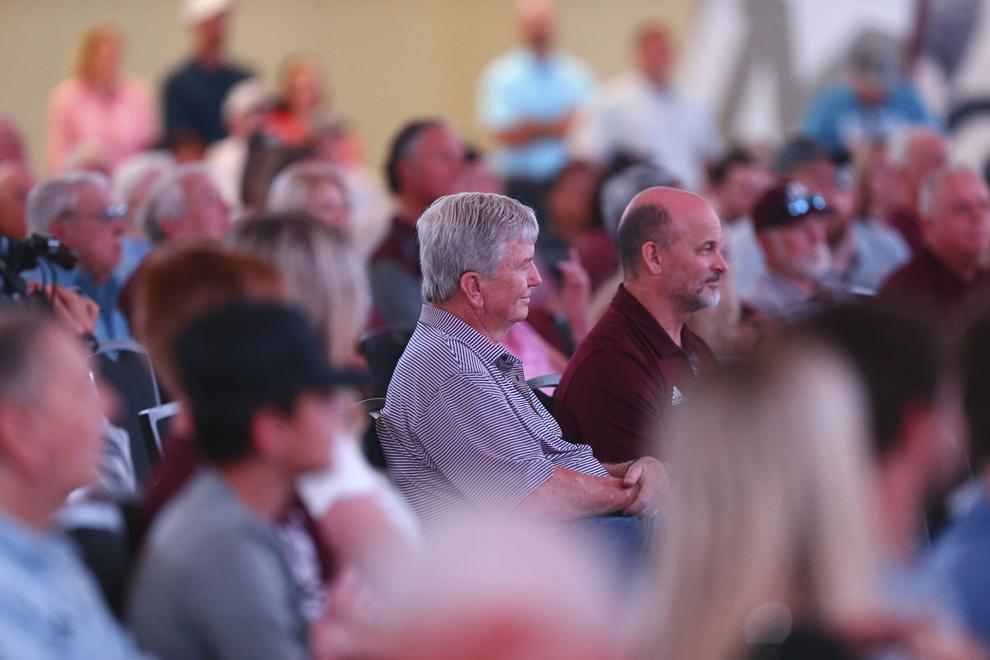 Schlossnagle Introductory Press Conference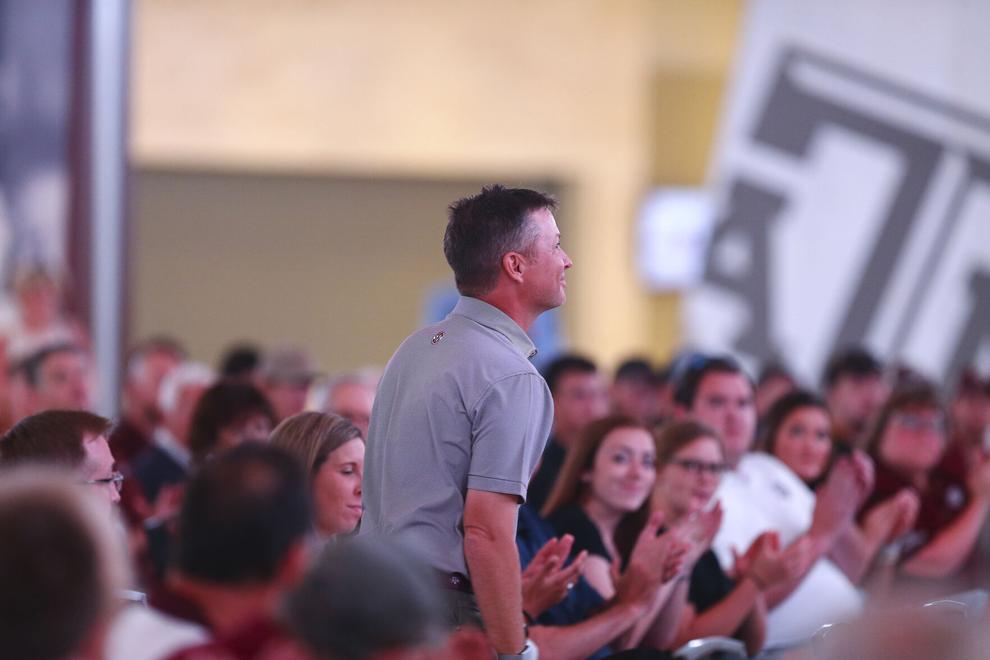 Schlossnagle Introductory Press Conference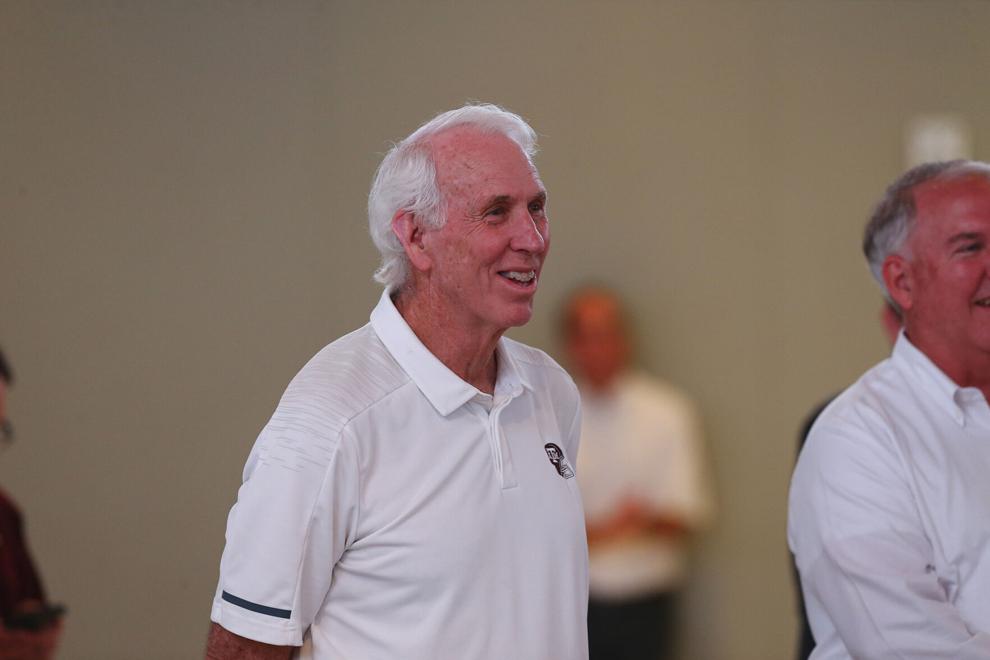 Schlossnagle Introductory Press Conference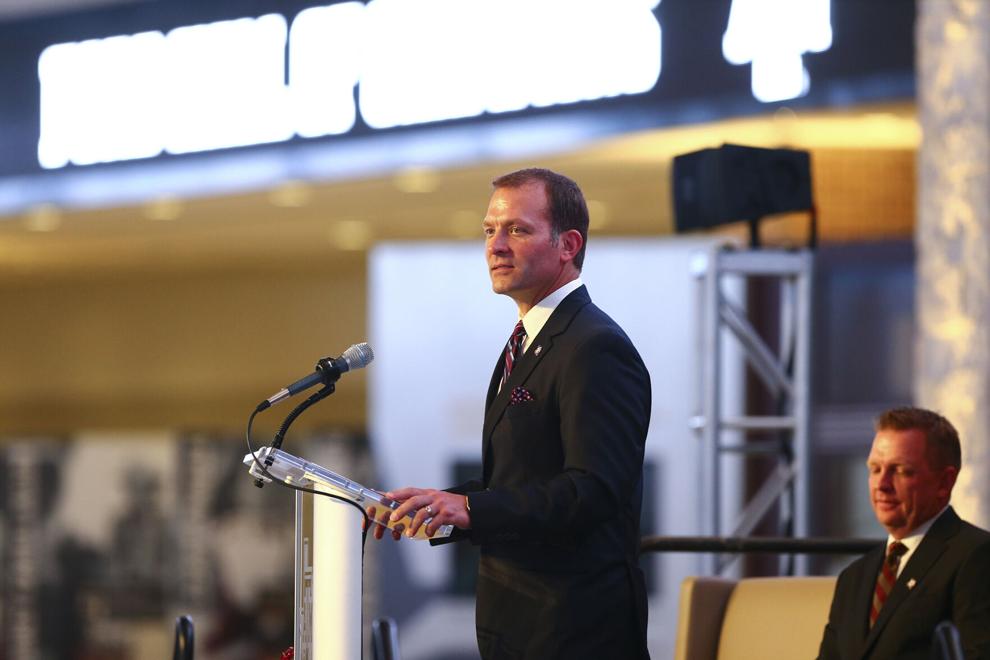 Schlossnagle Introductory Press Conference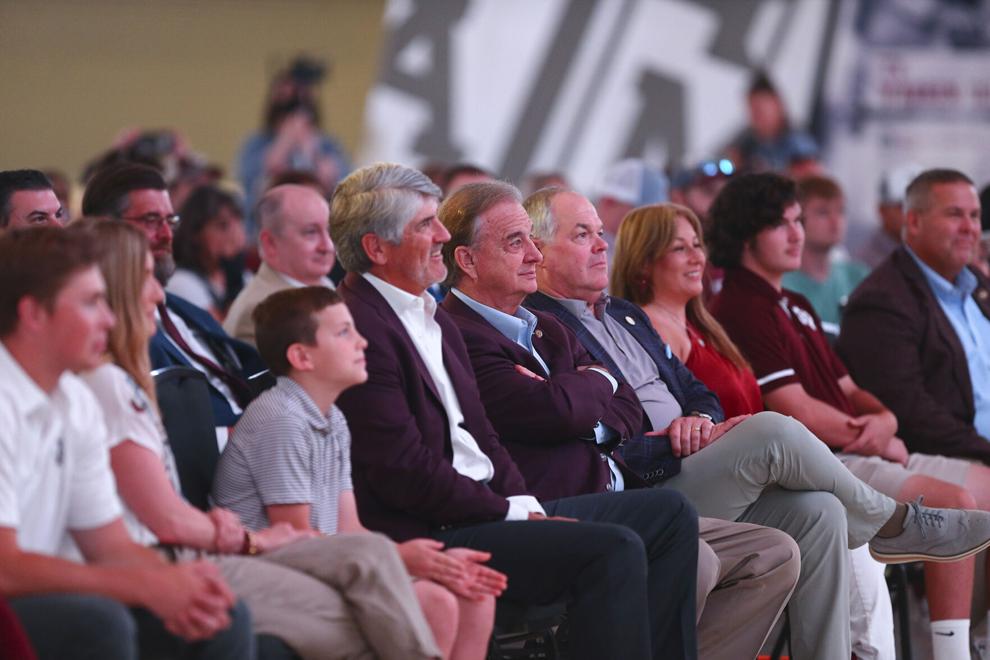 Schlossnagle Introductory Press Conference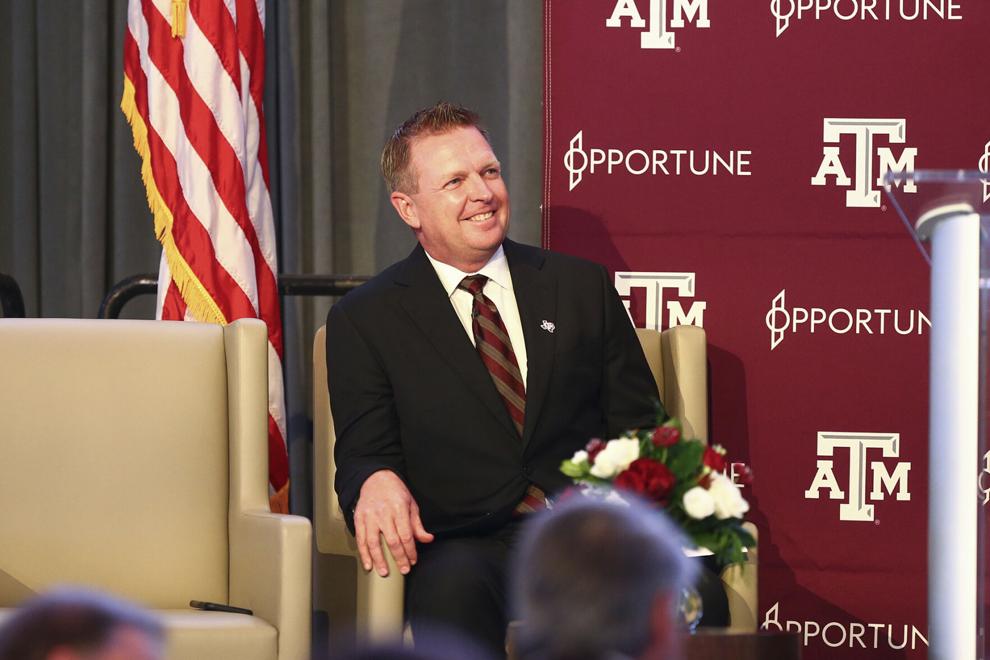 Schlossnagle Introductory Press Conference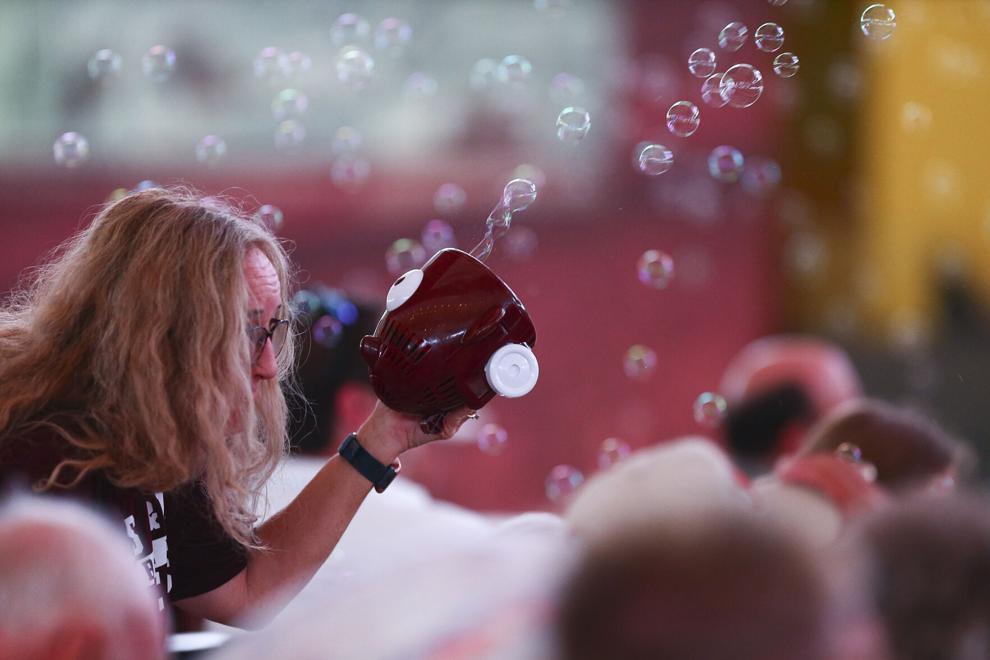 Schlossnagle Introductory Press Conference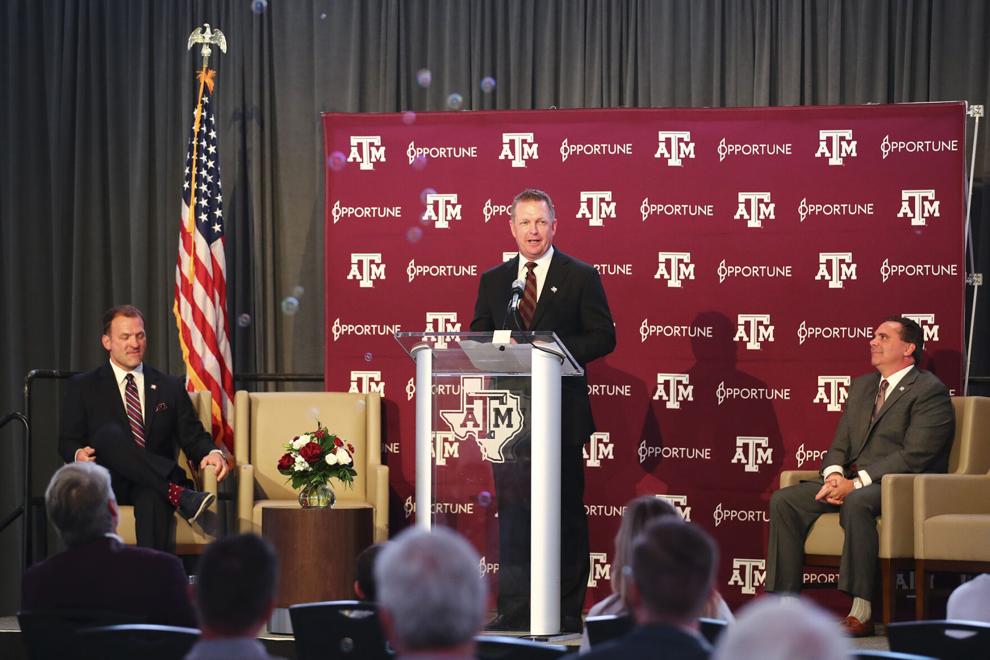 Schlossnagle Introductory Press Conference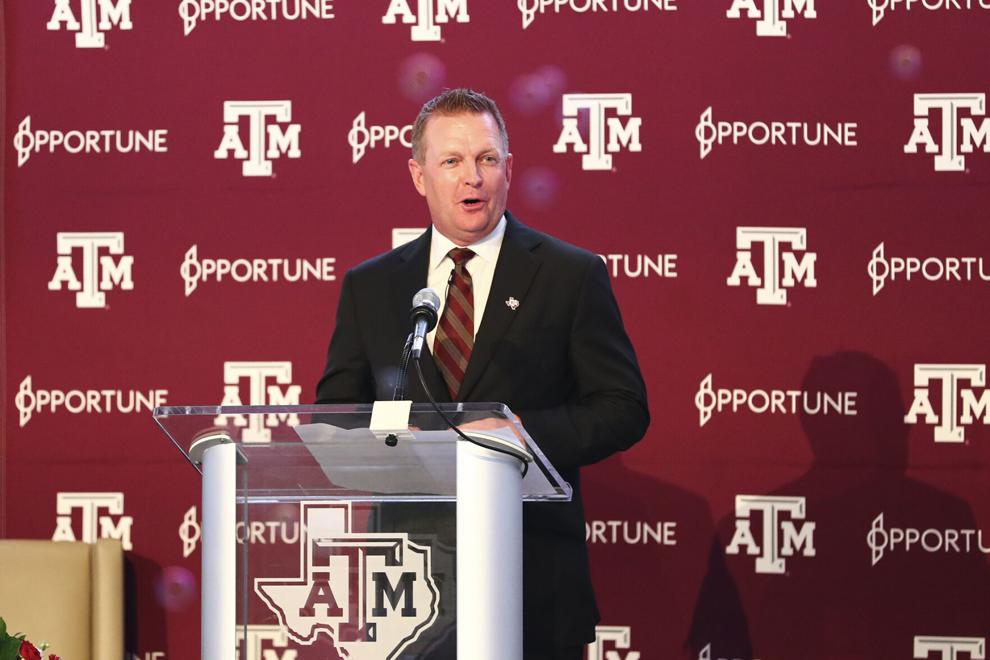 Schlossnagle Introductory Press Conference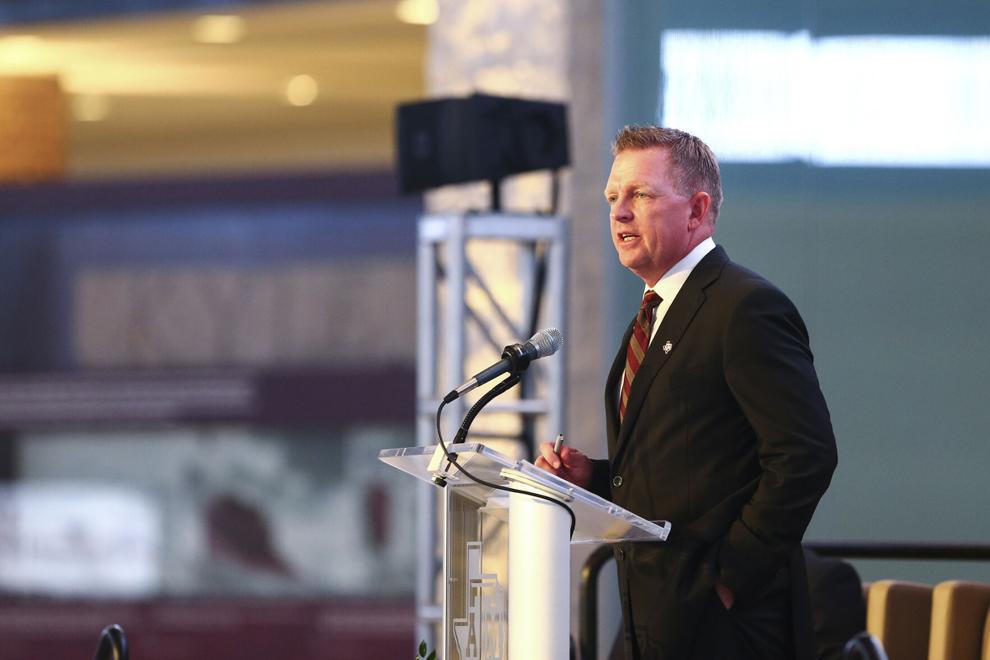 Schlossnagle Introductory Press Conference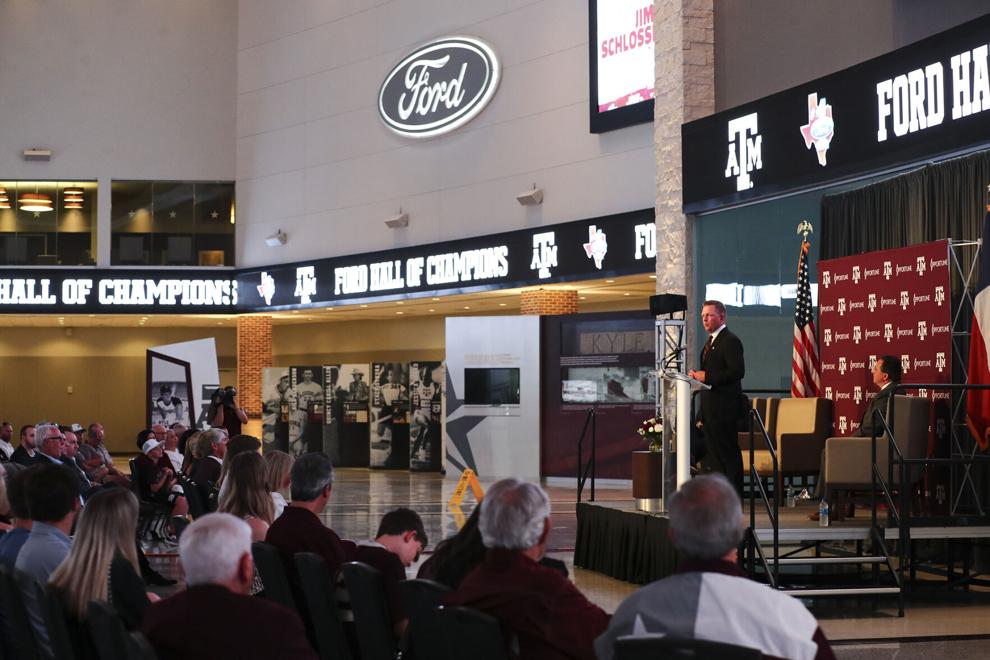 Schlossnagle Introductory Press Conference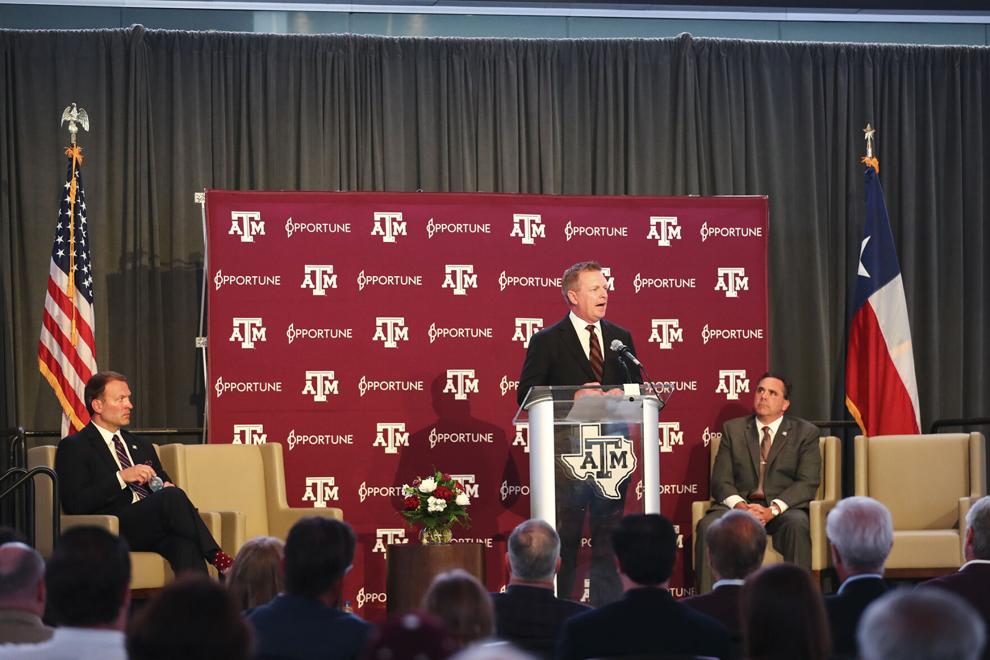 Schlossnagle Introductory Press Conference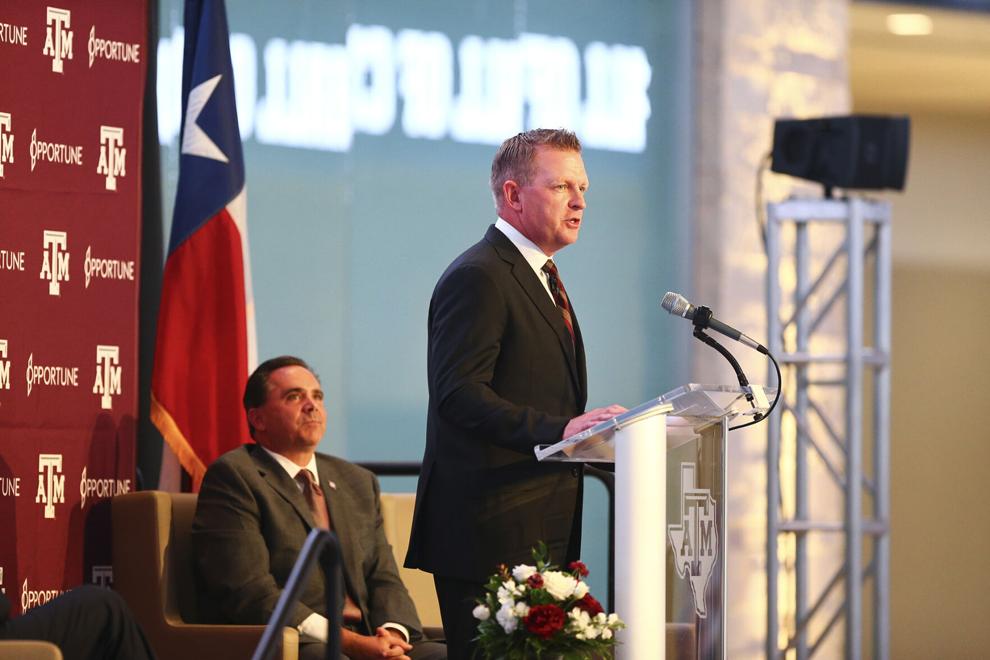 Schlossnagle Introductory Press Conference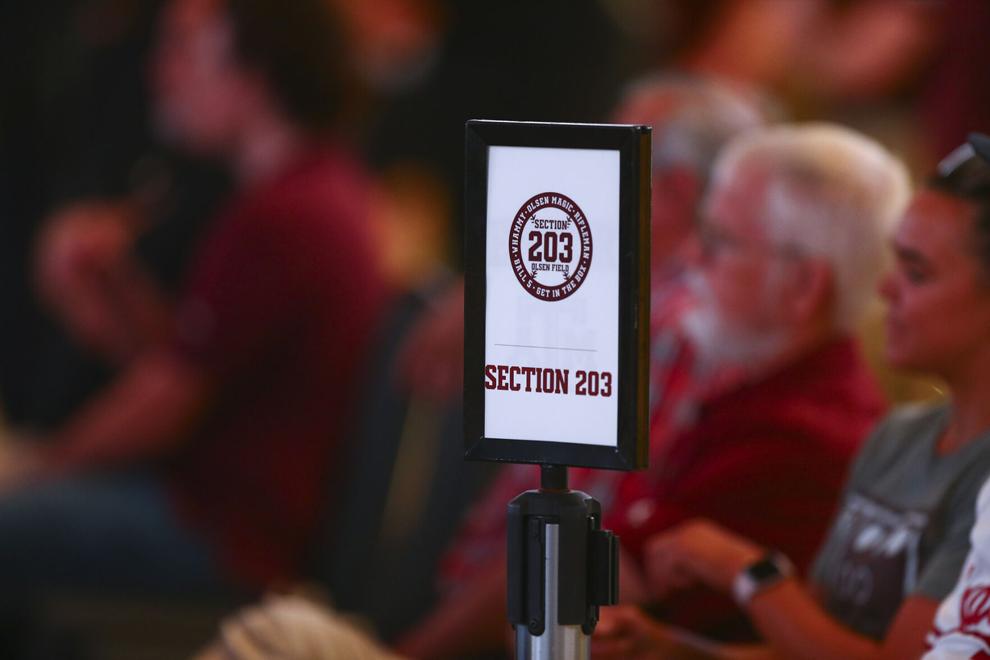 Schlossnagle Introductory Press Conference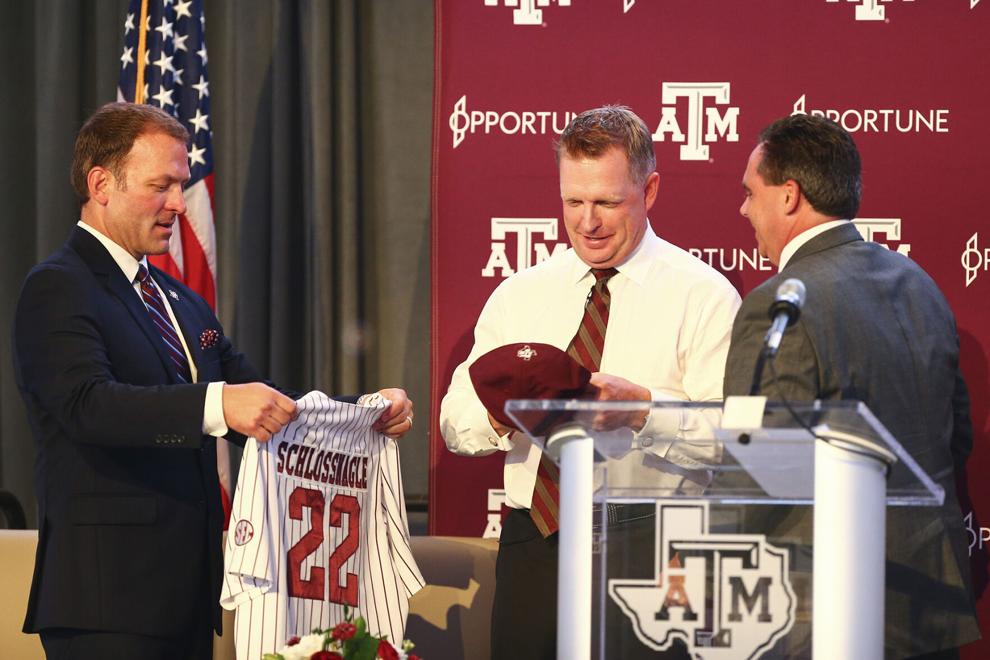 Schlossnagle Introductory Press Conference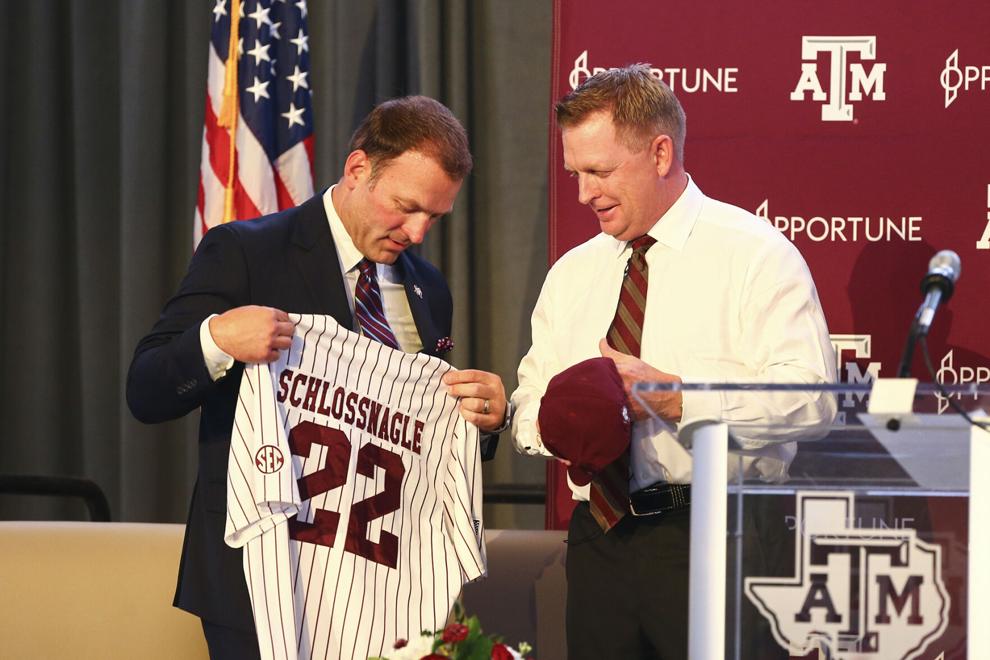 Schlossnagle Introductory Press Conference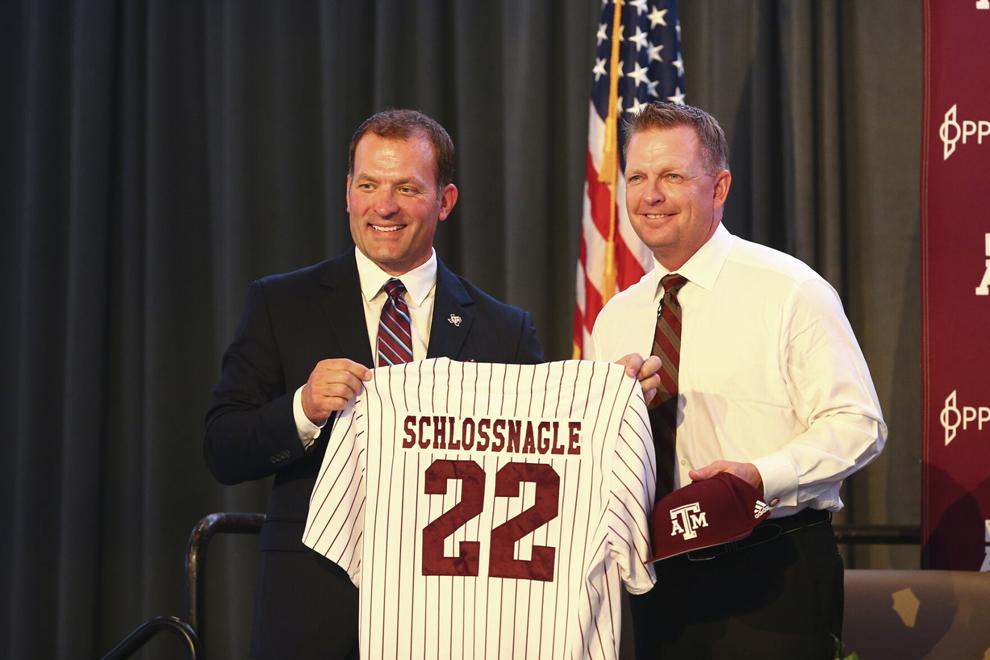 Schlossnagle Introductory Press Conference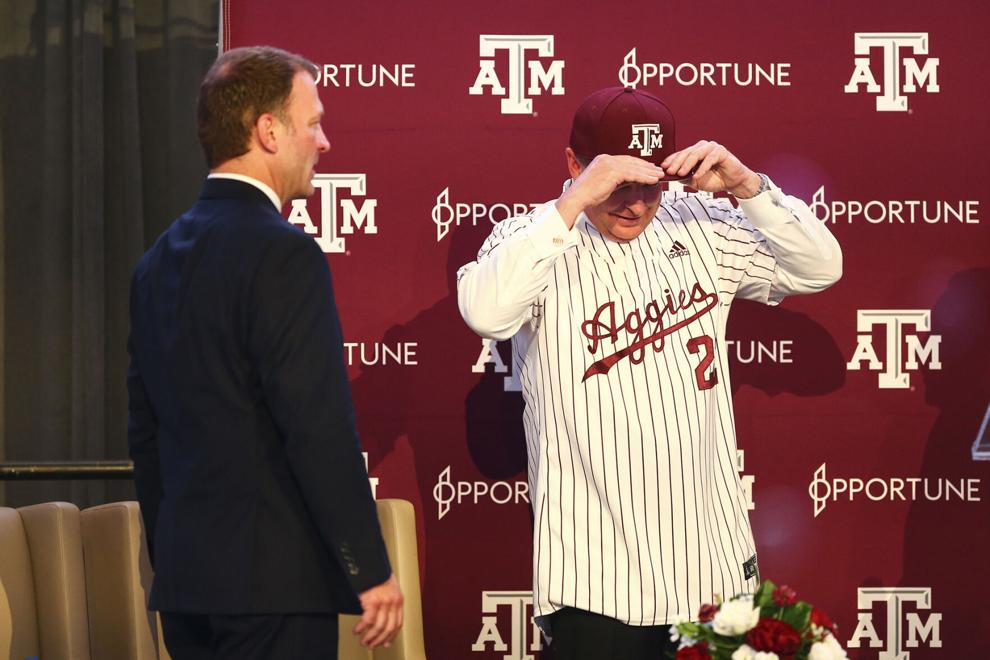 Schlossnagle Introductory Press Conference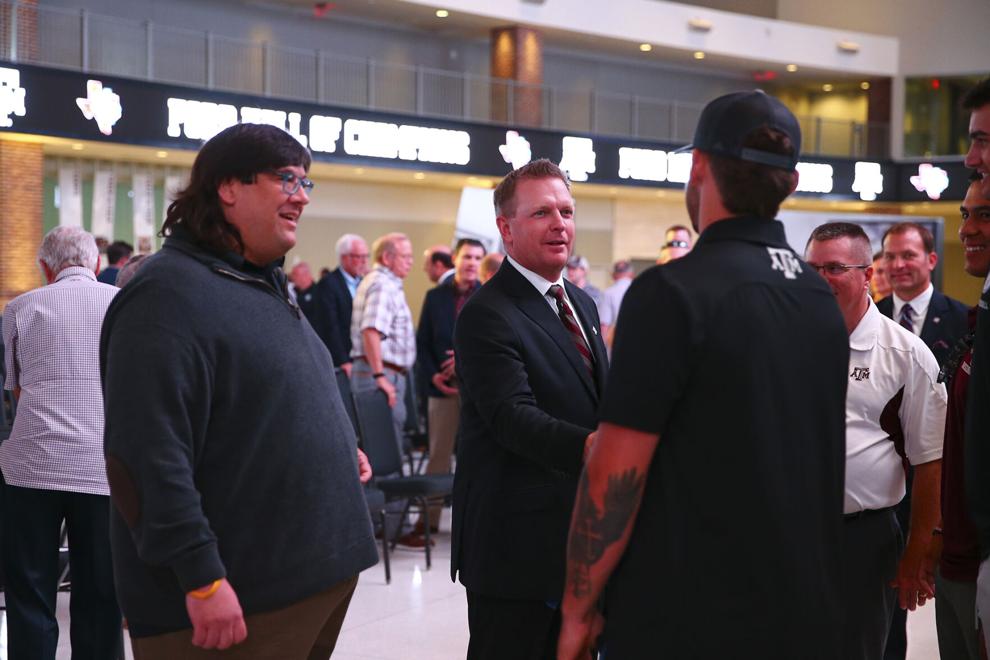 Schlossnagle Introductory Press Conference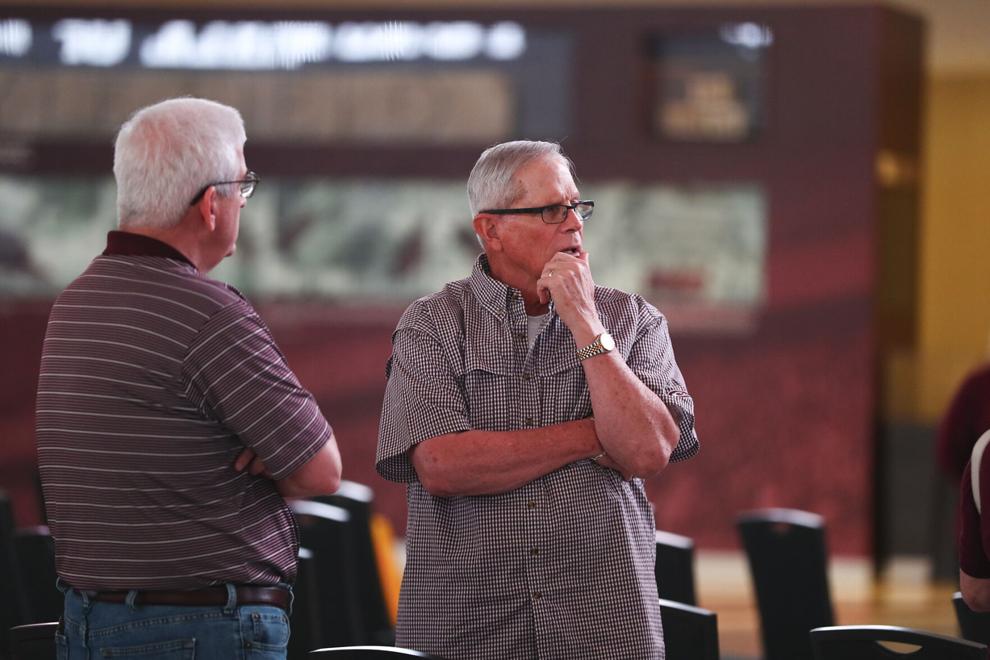 Schlossnagle Introductory Press Conference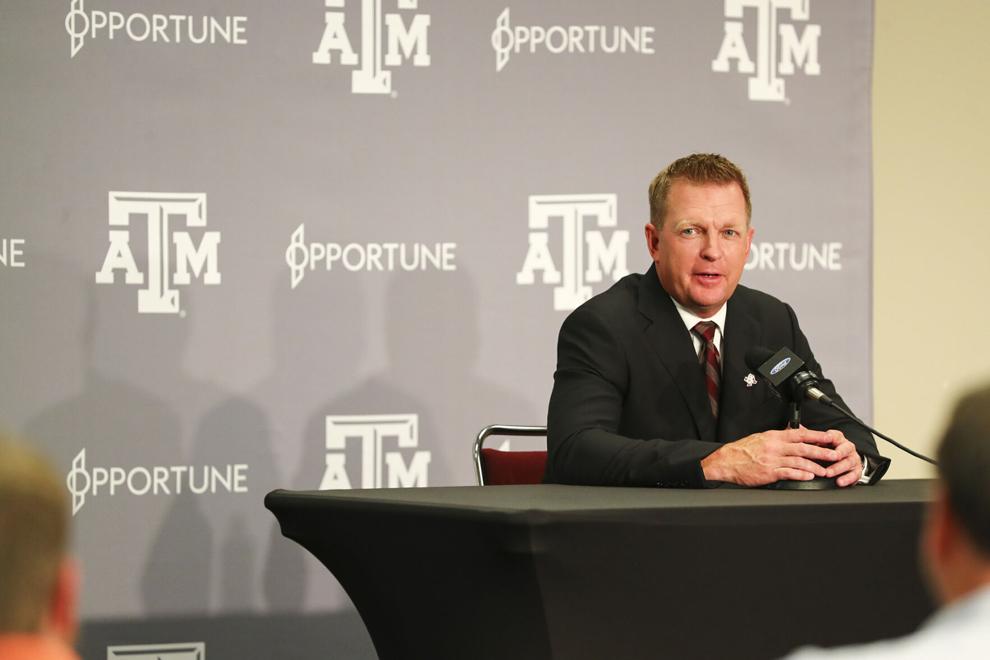 Schlossnagle Introductory Press Conference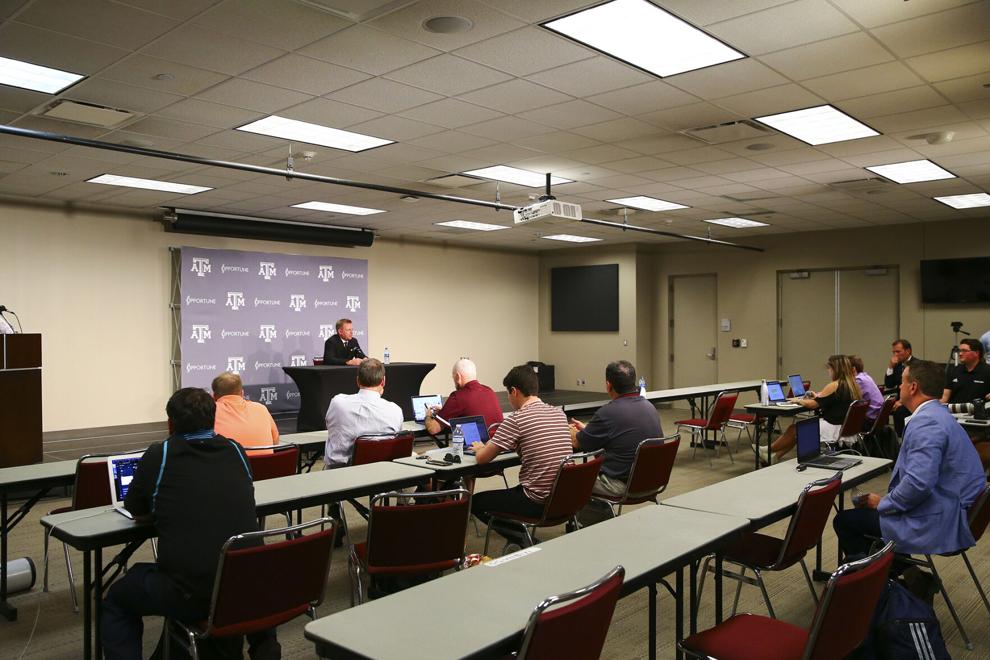 Schlossnagle Introductory Press Conference