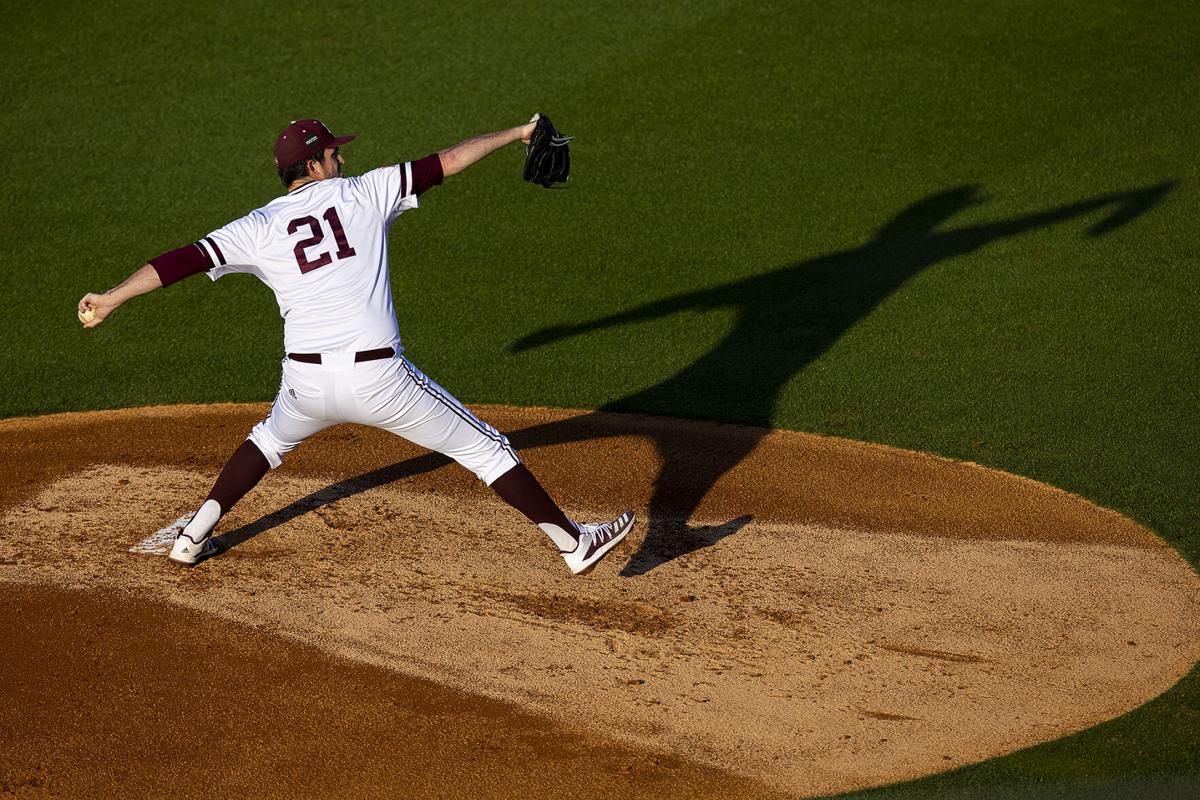 Limiting walks has been a consistent mantra for the Texas A&M baseball team's pitching staff since head coach Rob Childress took the reins in 2006.
But walks have plagued the Aggies (25-22, 5-16) this season, which is snowballing toward snapping the program's streak of 13 straight trips to the NCAA tournament. With No. 11 Ole Miss (32-12, 13-8) at Blue Bell Park this weekend for a three-game Southeastern Conference series, Childress made a point to reemphasize this point of success with his pitching staff.
"We did talk about that [Tuesday], addressed that from the standpoint of are we trying to avoid contact or are we hunting a strikeout and trying to be perfect?" Childress said. "We can give up a couple of hits an inning and still avoid a crooked number. It's the walk. It's the hit batter. It's the double that ends up with a crooked number."
A&M ranks 12th in the SEC in walks at 178, a number that has led to the Aggies ranking 86th nationally in walks per nine innings and 91st in WHIP (walks plus hits per inning) at 1.41. And only Kentucky (63) has hit more batters than A&M (52) with Aggie reliever Chandler Jozwiak leading the conference at 11 followed by Bryce Miller in second with 10 and reliever-turned-starter Chris Weber seventh with eight.
"Some guys try to be too perfect, too picky with their pitches instead of really attacking and just throwing the ball over the plate," Jozwiak said.
It's a problem that reared its ugly head right as conference play began for the Aggies.
Leading into the Florida series to open SEC play in March, the Aggies ranked sixth in the conference in hit batters with 14, seventh in WHIP at 1.17 and fifth in walks per nine innings at 3.08. But the walks and hit batters began piling up in conference including 24 walks and 14 hit batters over a recent six-game losing streak that included five SEC losses.
"When things aren't going your way on the baseball field everyone tries to overcompensate," Aggie catcher Mikey Hoehner said. "You've got guys in the bullpen that are trying to make the perfect pitch or guys in the middle of the order that are trying to take a bigger swing. They are trying to reach for more because the care is there. Everyone wants to win. Everyone wants to do everything possible they can do to help the team win. I think it's just putting a little unneeded pressure on ourselves."
Trying to throw a fastball over the inside corner of the plate has accounted for most of A&M's hit batters this season, Jozwiak said, adding that Aggie pitchers don't want to miss with a fastball over the middle of the plate. But Childress said he would like to see his team pitch more to contact if it means reducing walks and hit batters.
The Rebels enter the series fourth in the conference in drawing walks and second in batters hit by pitches with 55. They also lead the SEC in team batting average at .304.
Jozwiak said the fix for A&M's staff is to pitch with the same confidence against the Rebels that the Aggies had in the beginning of the season against less intimidating competition.
"We have to be better at just going right at them, no matter if it's Ole Miss, Kentucky or any team," Jozwiak said. "You have to go right at them and force them to beat you with getting hits and with a big hit, not as many walks. We're walking way too many people, and that's why we aren't where we're supposed to be."
NOTES — A&M will shuffle its starting rotation with senior left-hander Dustin Saenz (5-5, 4.04 ERA) starting in Friday's opener followed by Weber (1-2, 3.92), a left-handed junior, on Saturday. Miller will be available to pitch out of the bullpen in the first two games. If A&M doesn't need him Friday or Saturday, he will pitch Sunday, Childress said. ... Childress said he also will make changes to the lineup and batting order. "We can't keep doing the same thing over and over and expecting different results," he said. ... A&M is fighting for a spot in the SEC tournament, which includes only 12 of the league's 14 teams. Auburn is last at 5-17 with A&M and Missouri at 5-16 and LSU not far ahead at 7-14. ... A&M's Austin Bost enters the series on an eight-game hitting streak followed by Ray Alejo at seven games. Alejo is batting .482, while Bost is hitting .394 over their current streaks.
Gallery: Texas A&M Corps of Cadets Final Review 2021
Final Review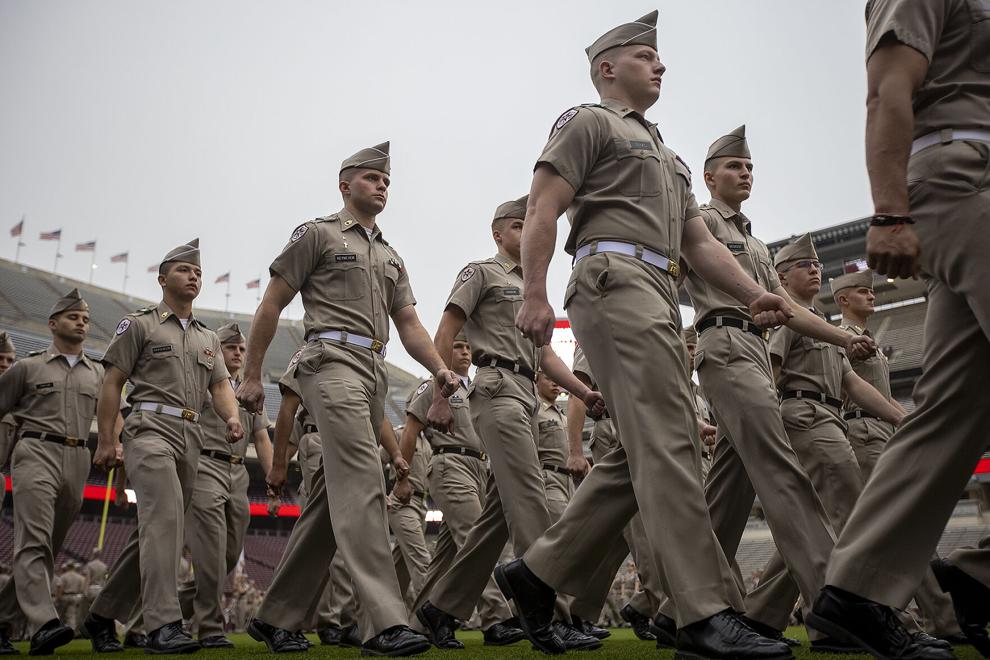 Final Review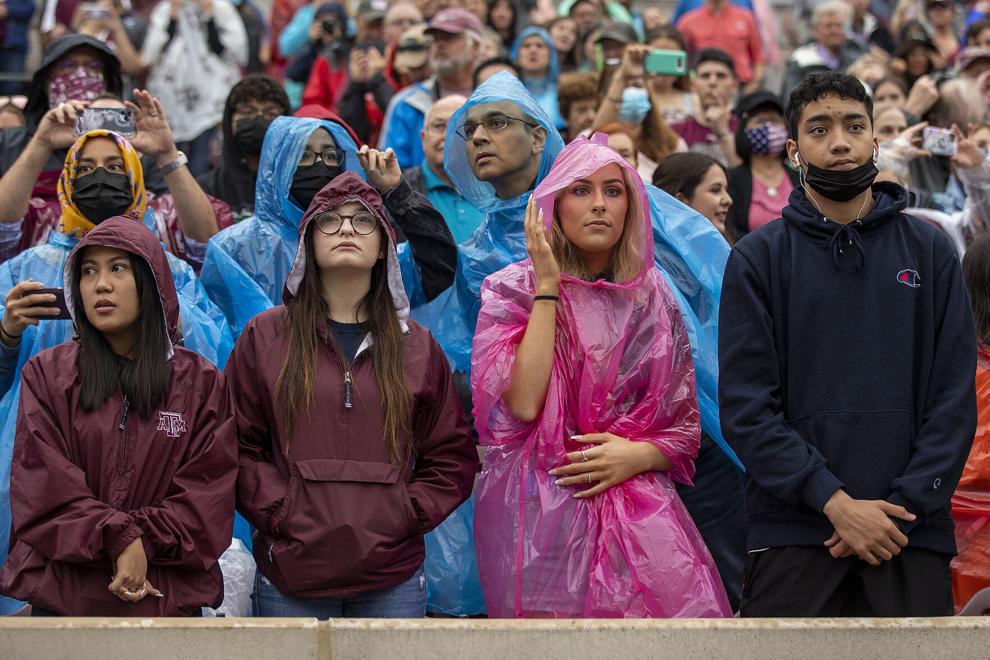 Final Review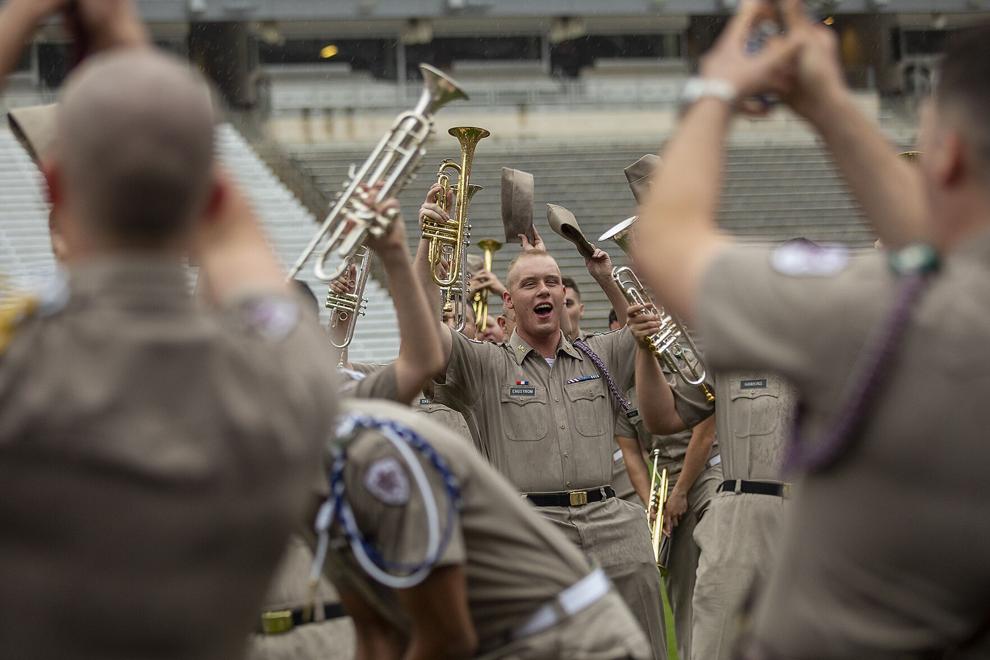 Final Review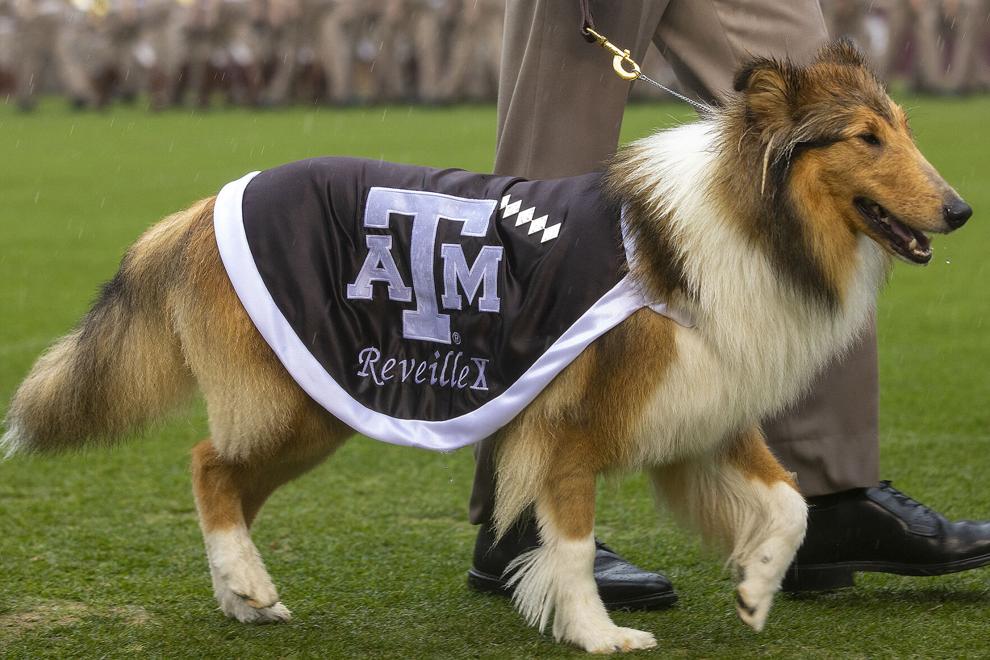 Final Review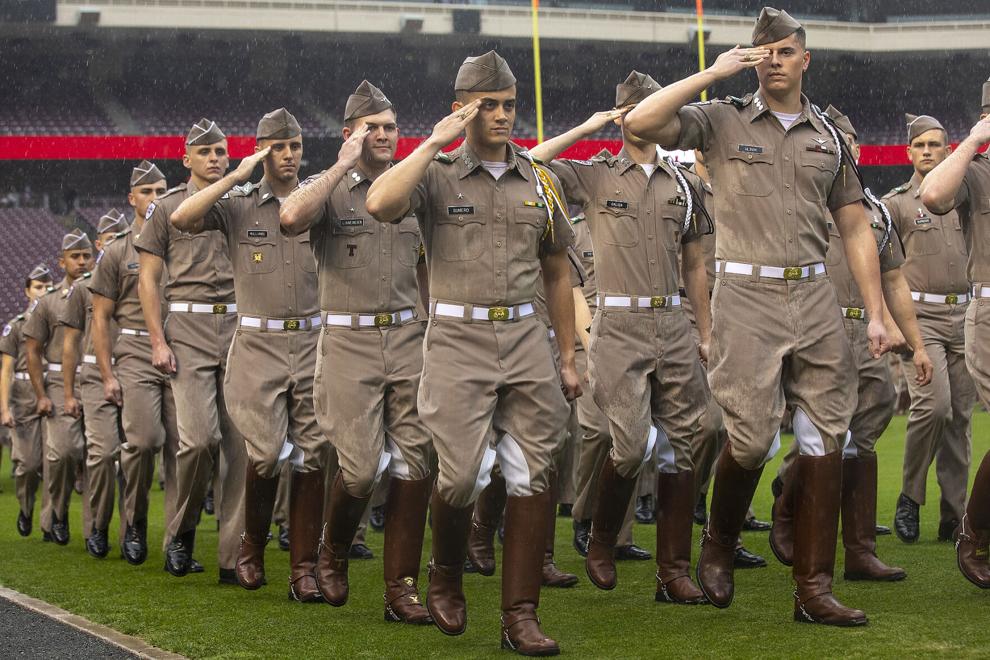 Final Review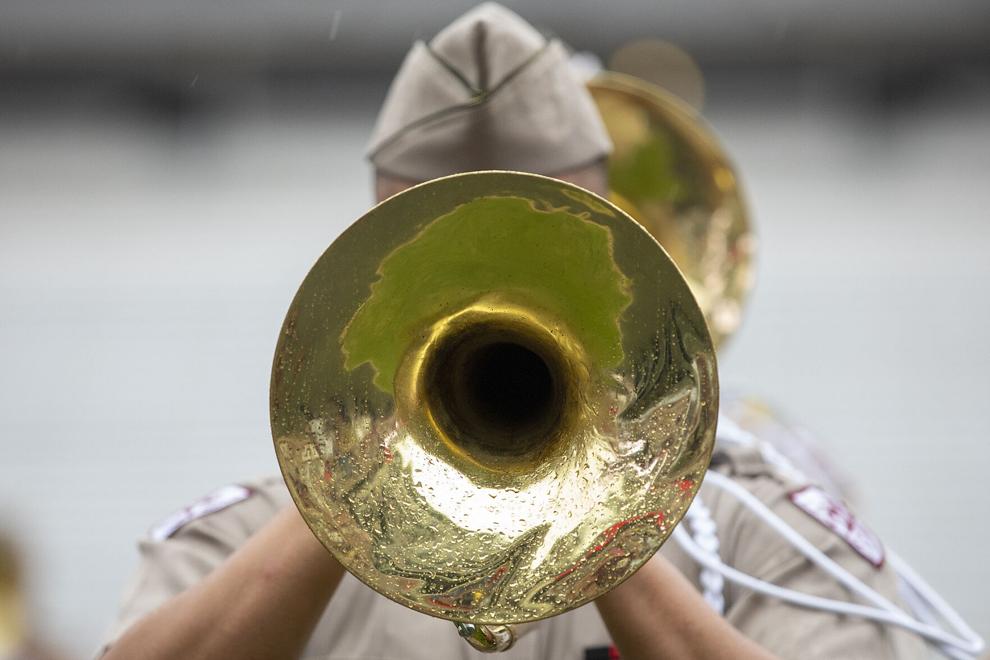 Final Review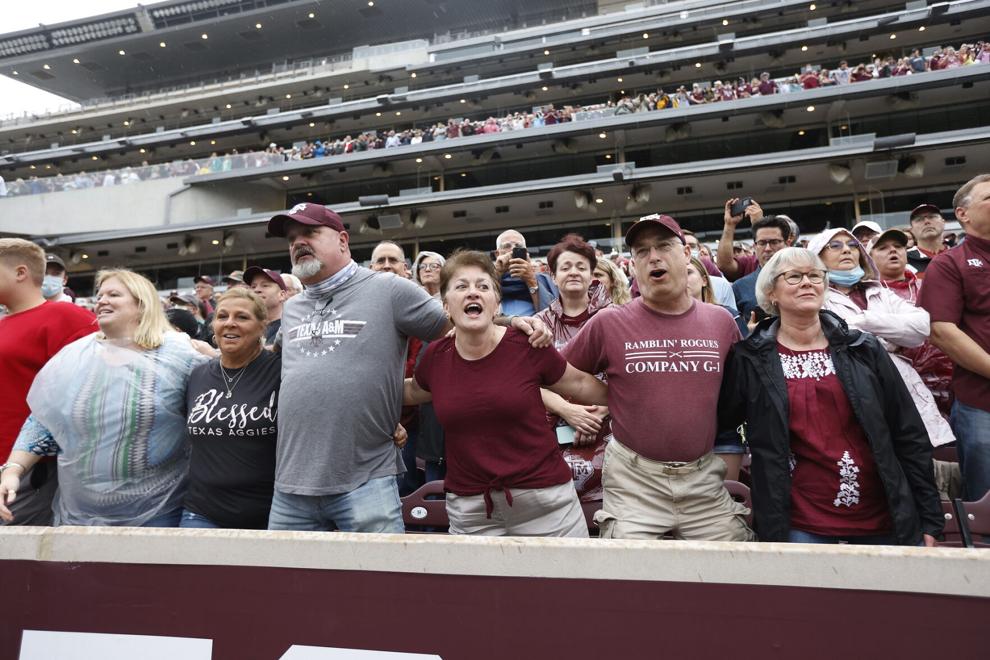 Final Review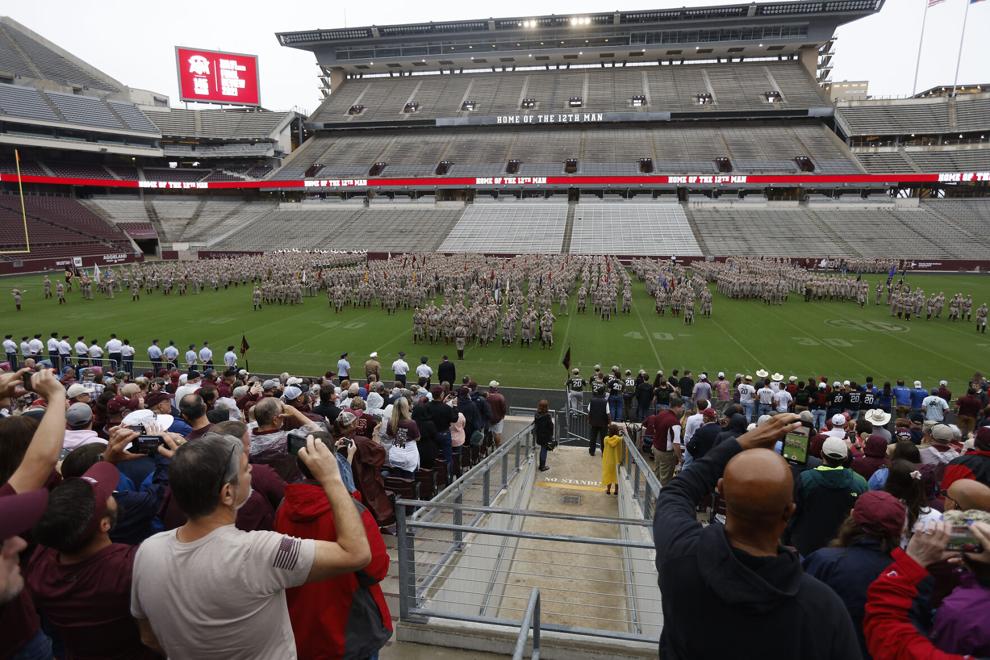 Final Review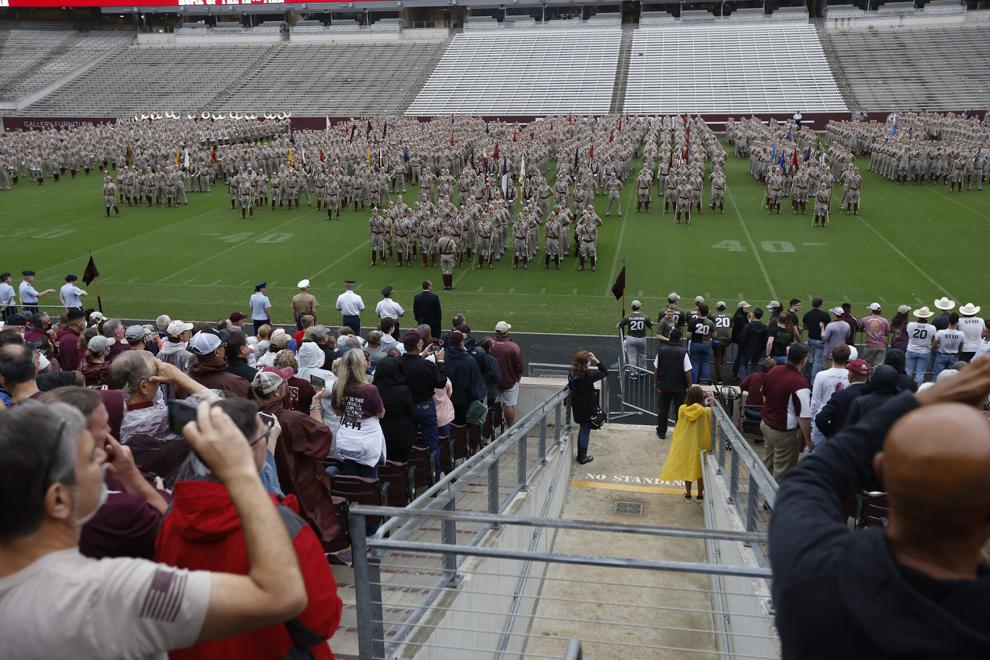 Final Review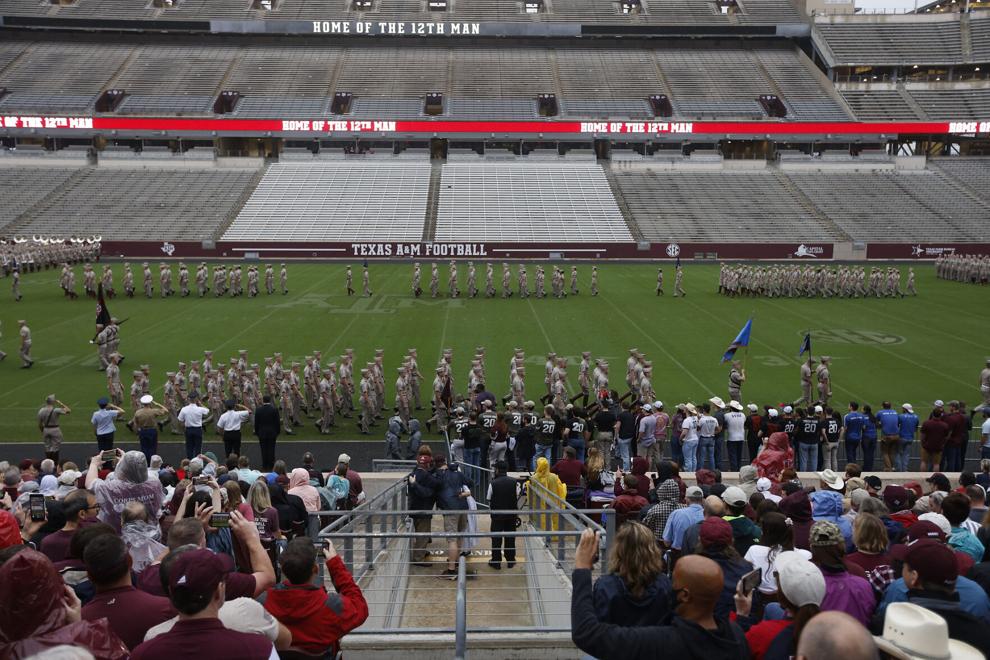 Final Review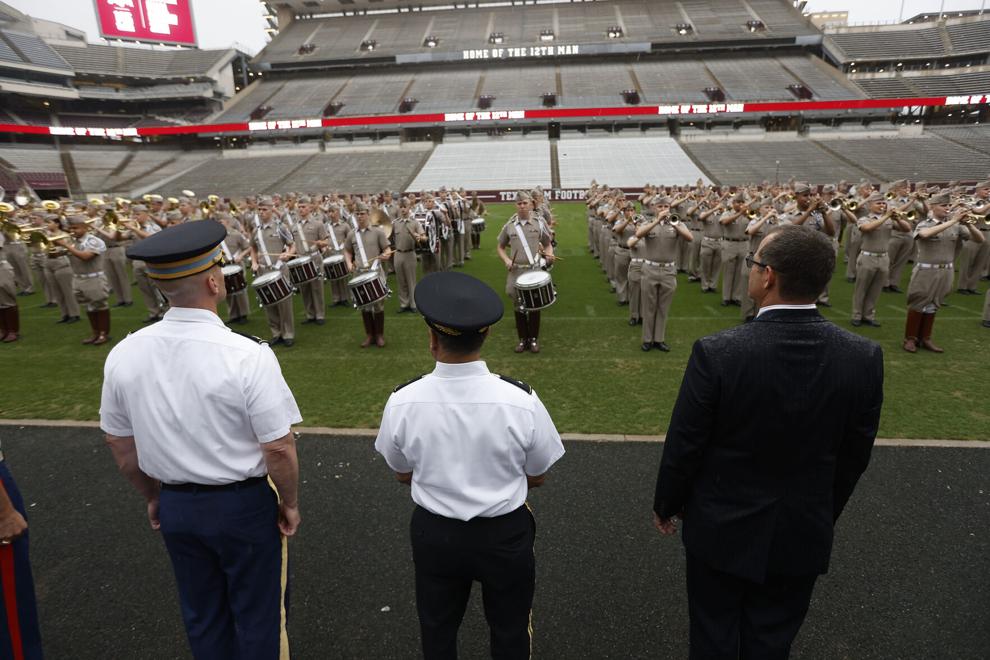 Final Review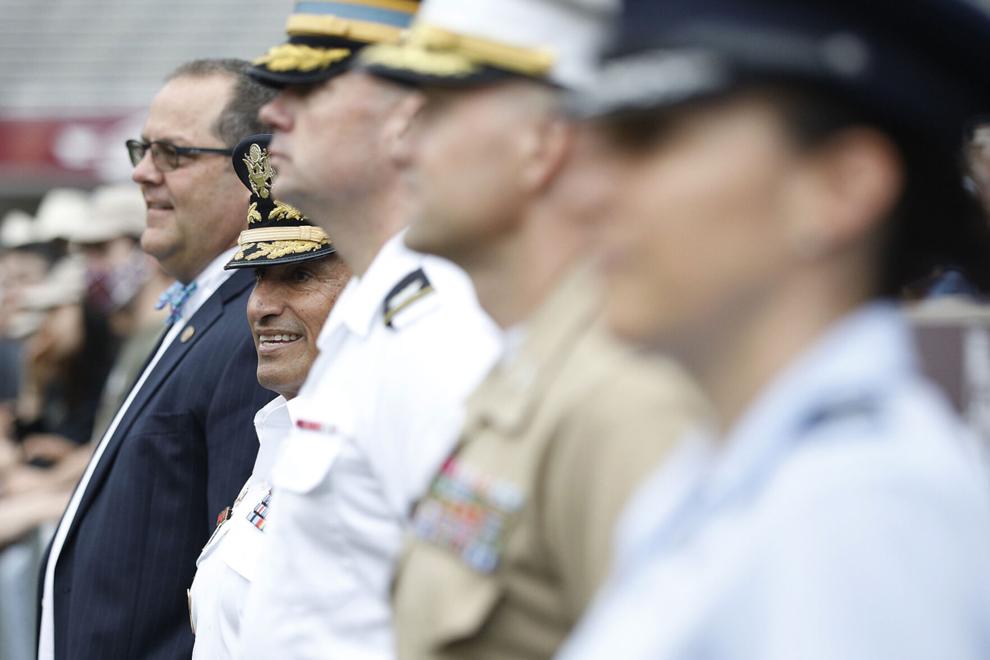 Final Review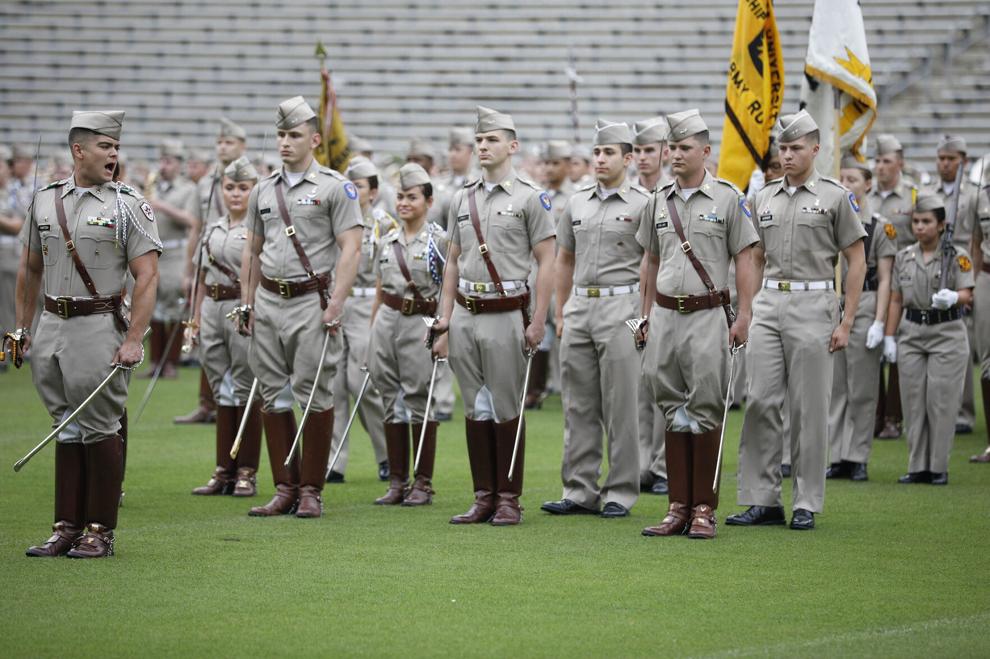 Final Review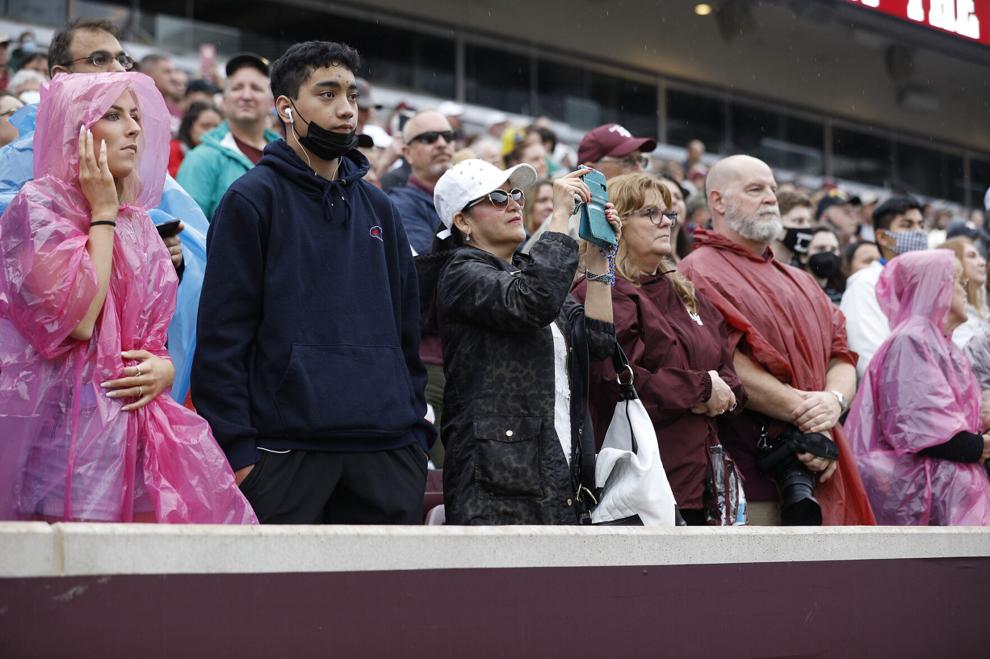 Final Review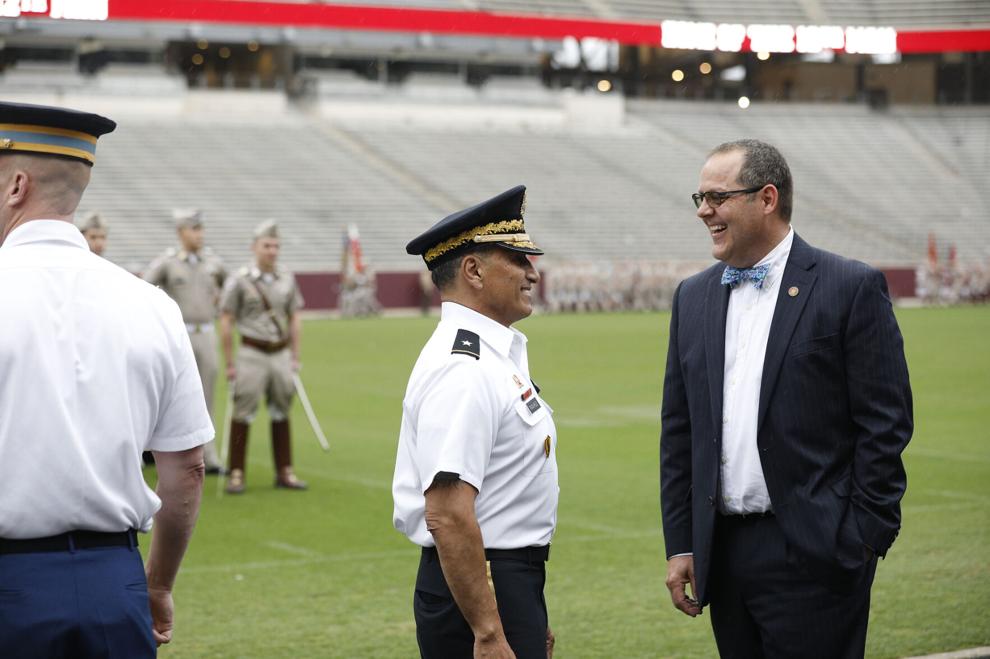 Final Review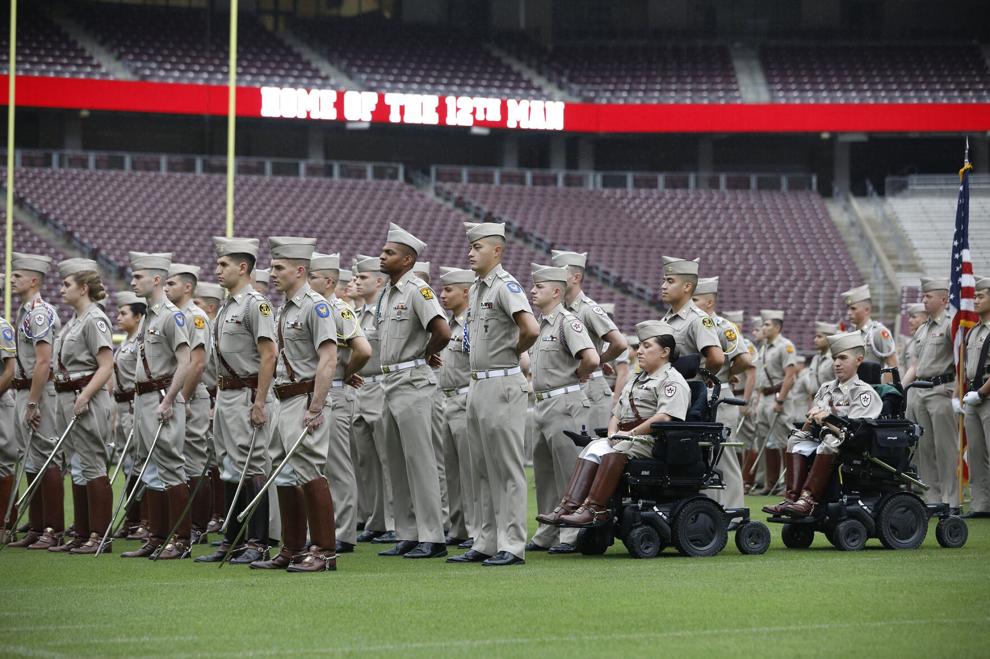 Final Review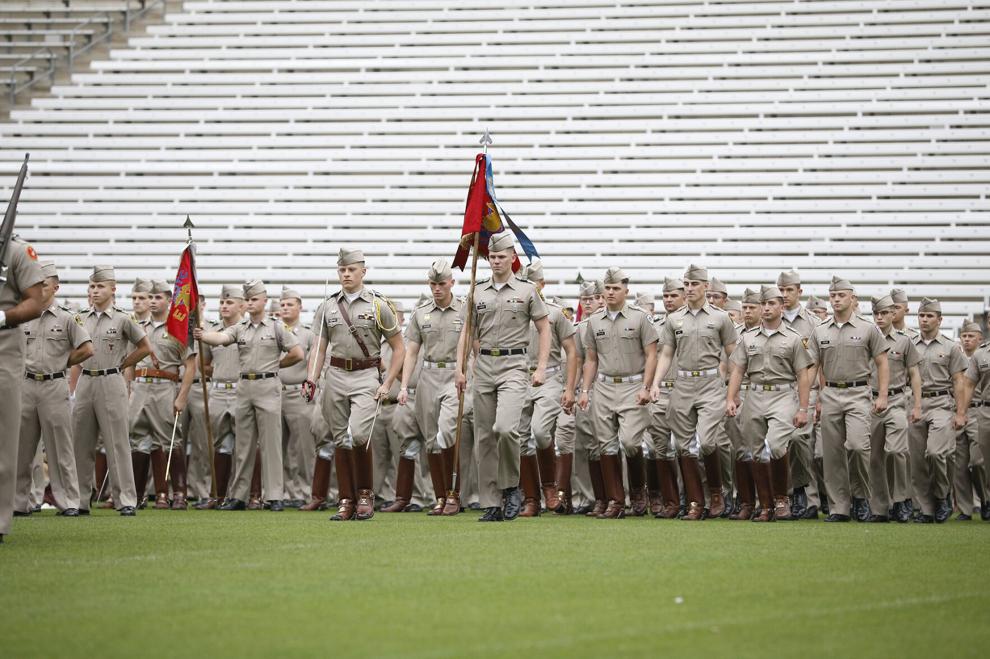 Final Review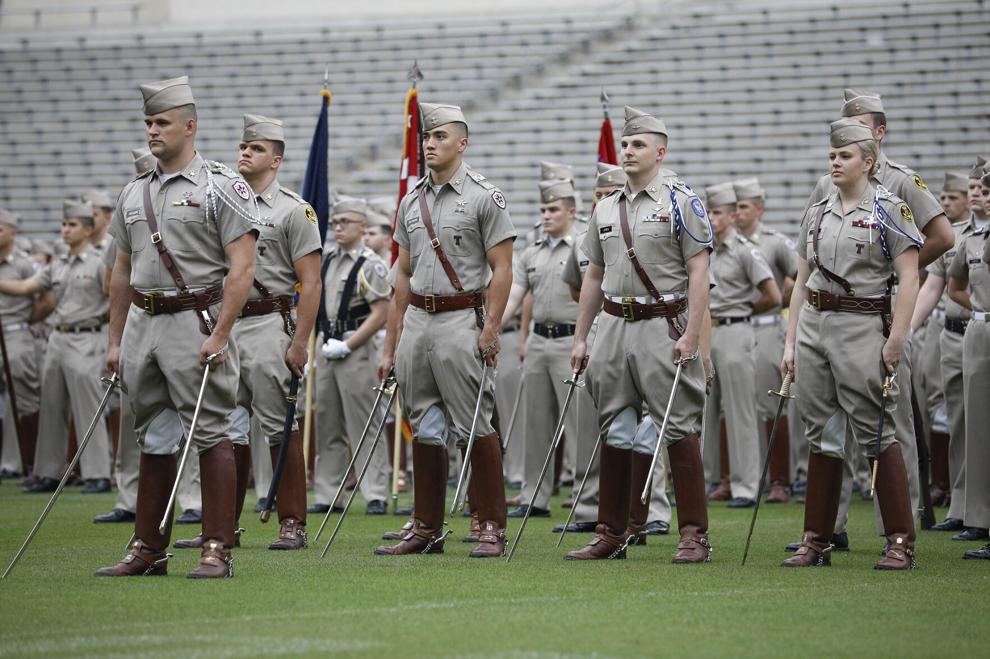 Final Review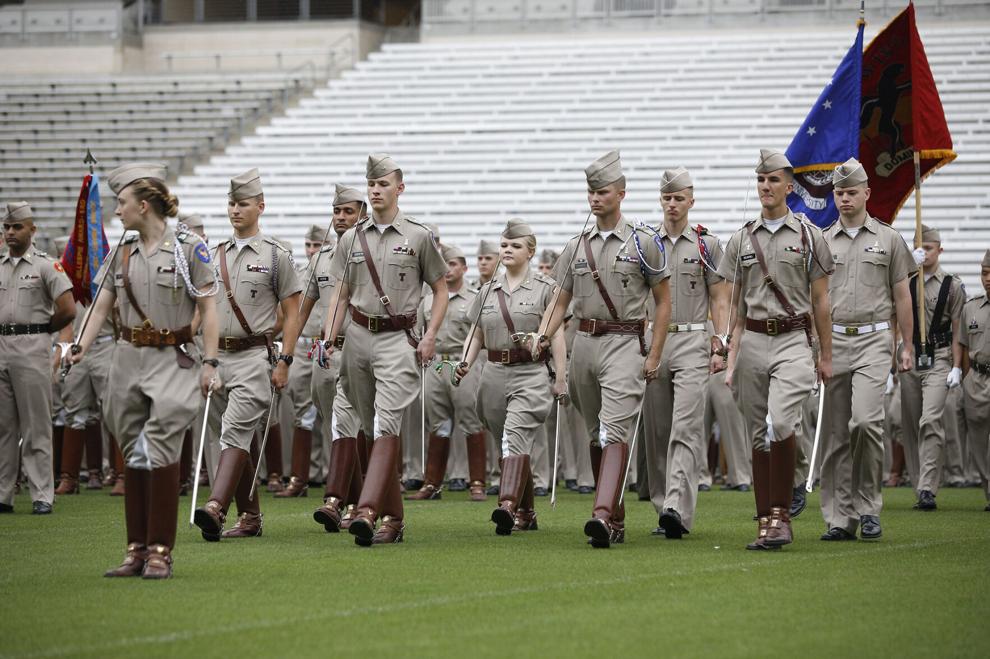 Final Review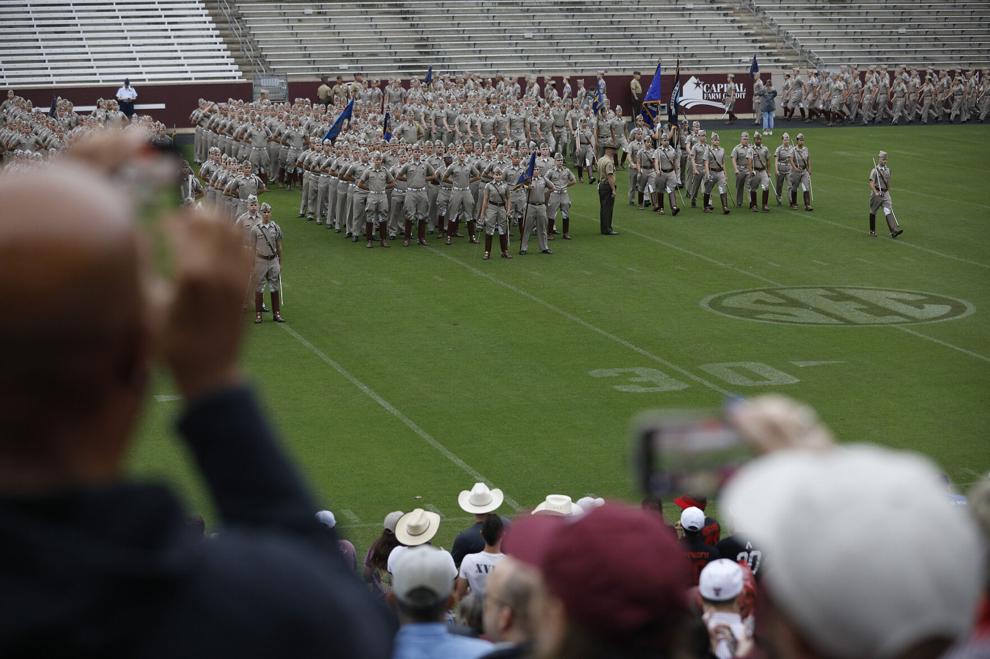 Final Review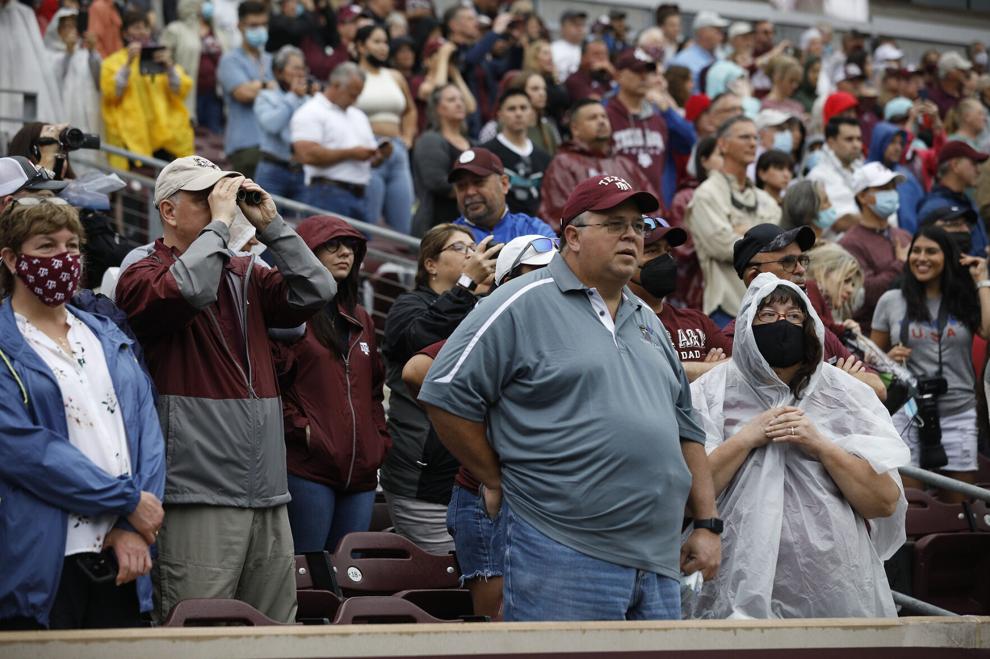 Final Review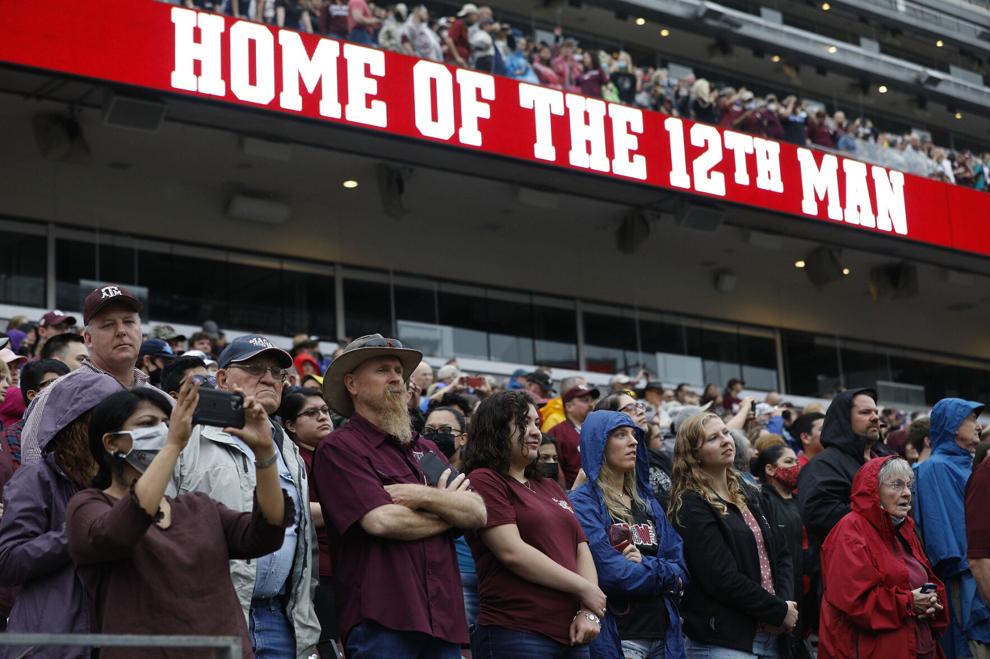 Final Review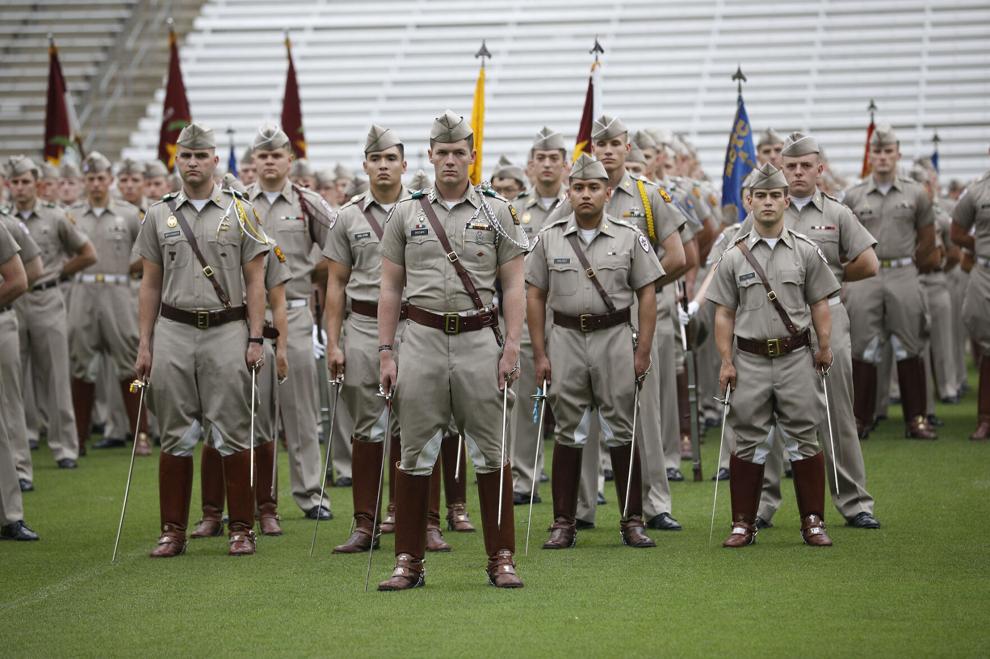 Final Review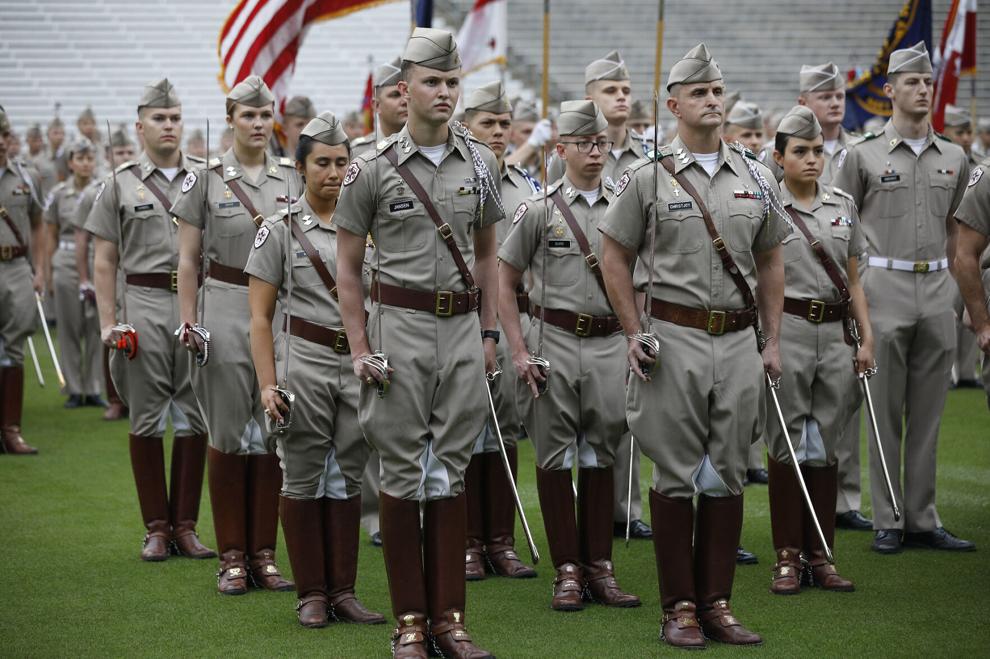 Final Review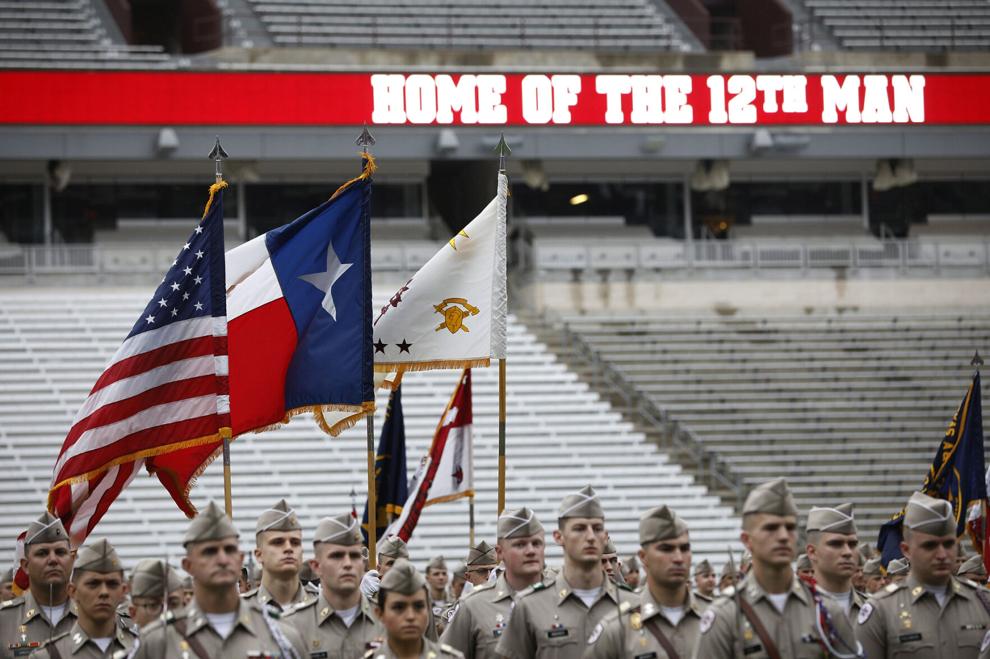 Final Review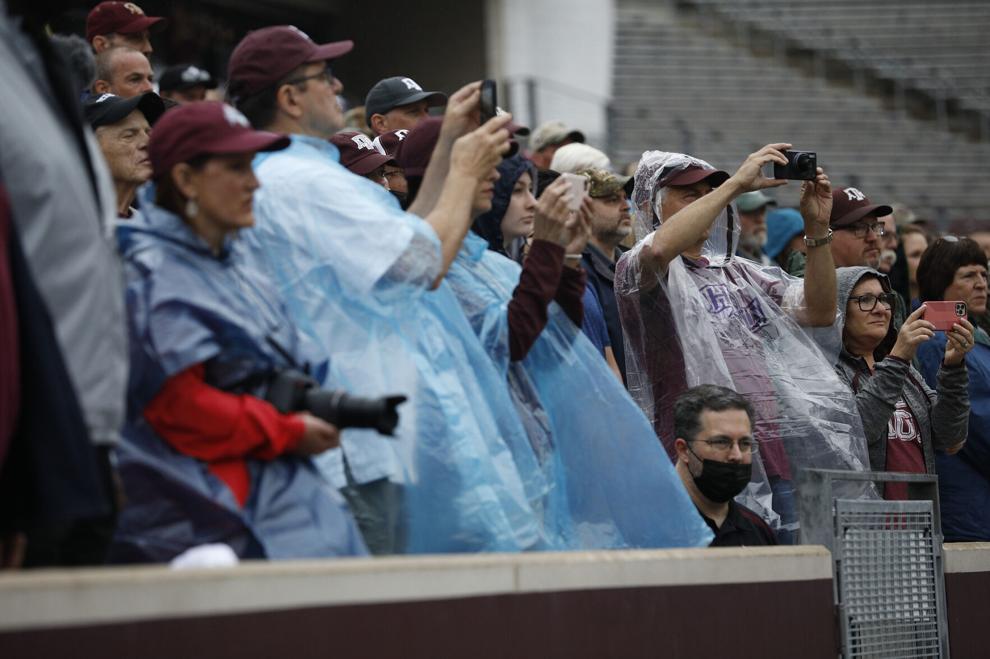 Final Review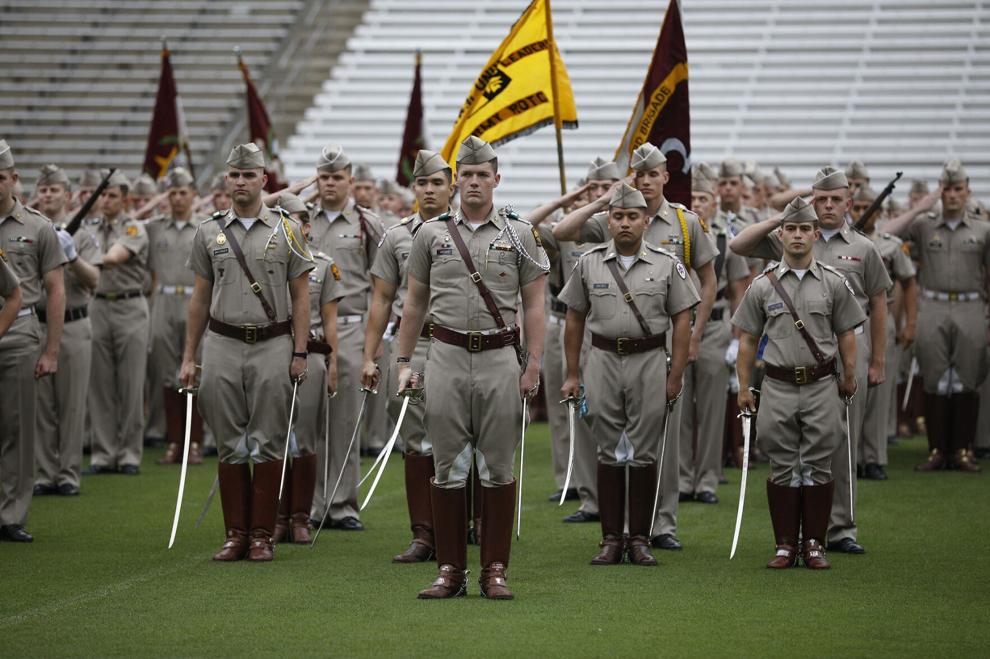 Final Review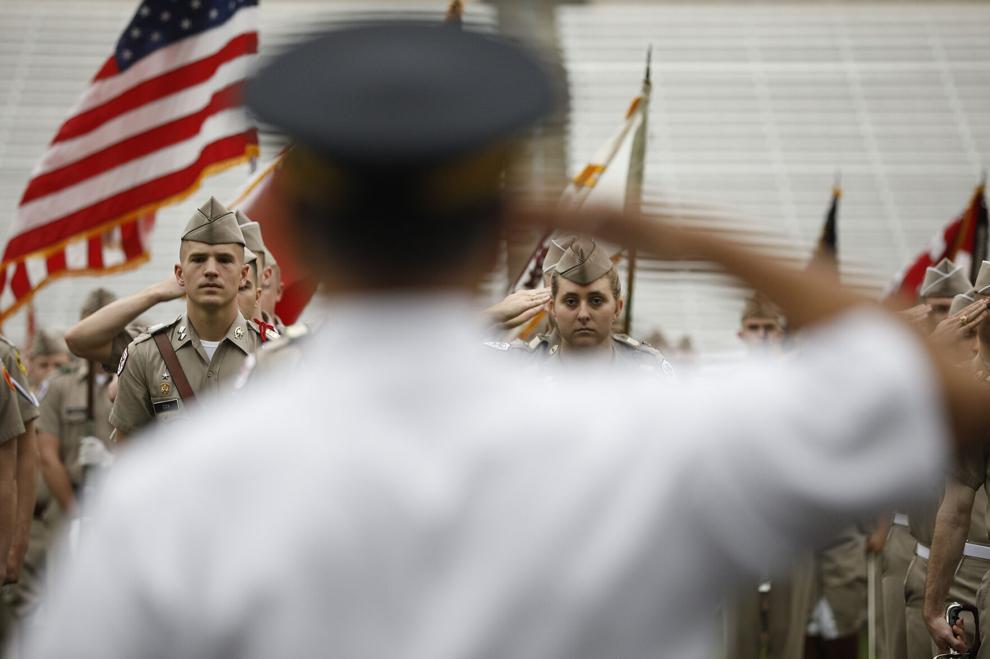 Final Review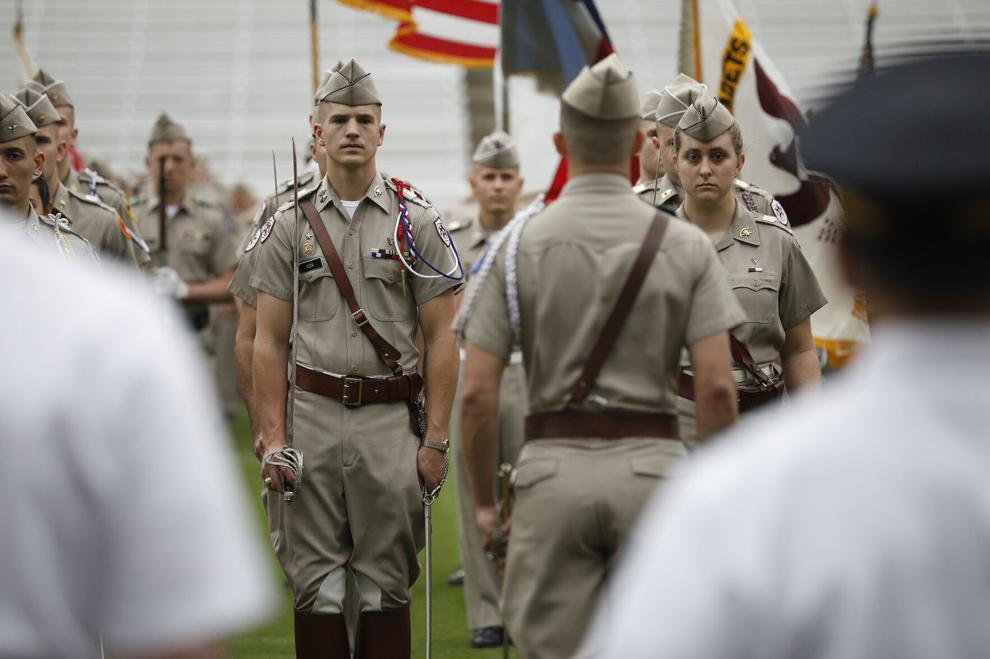 Final Review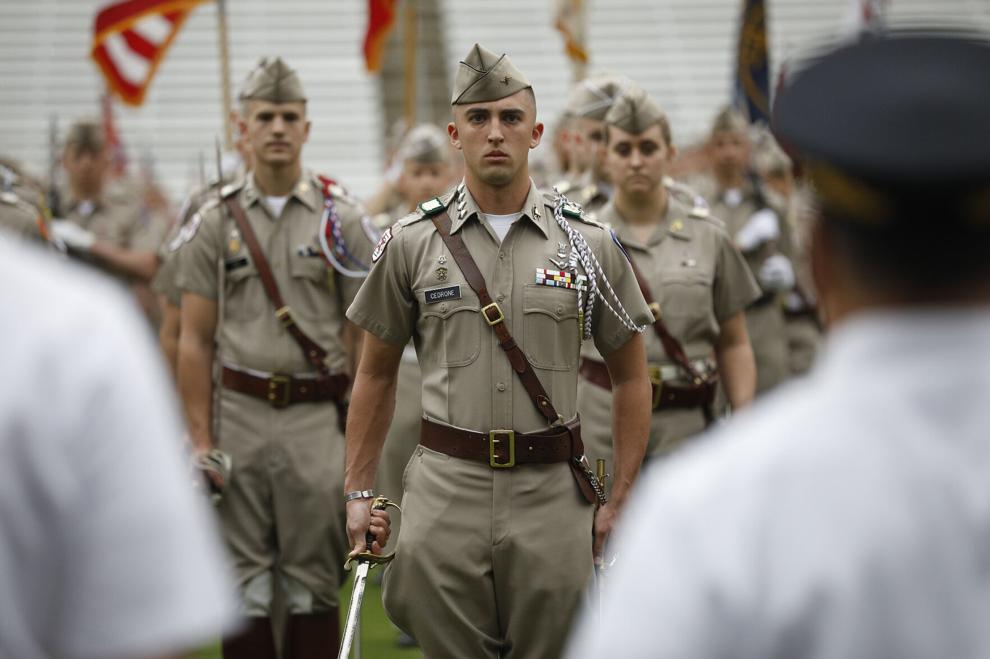 Final Review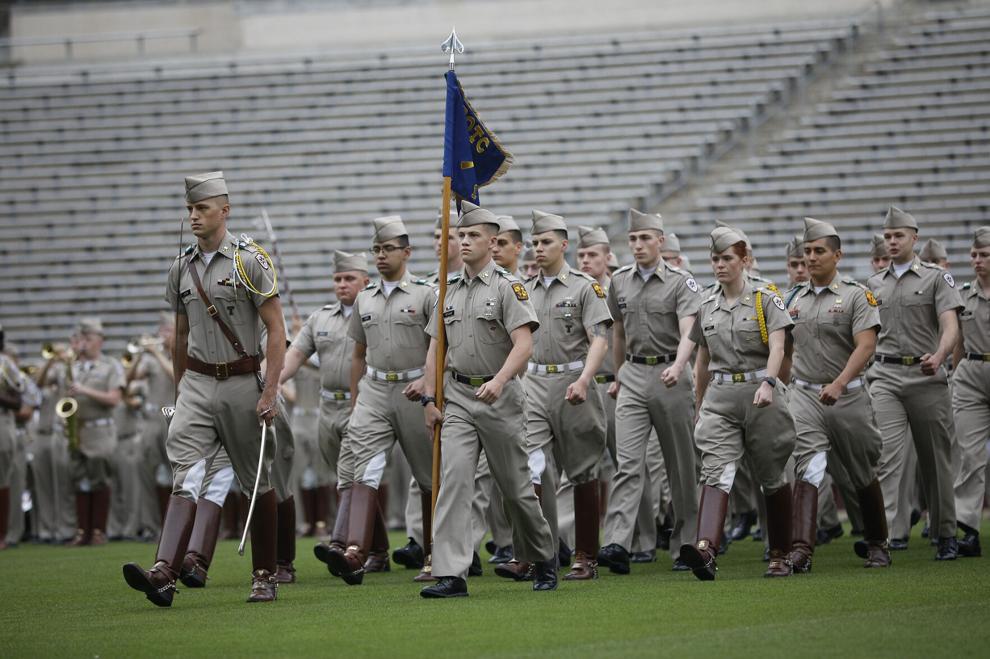 Final Review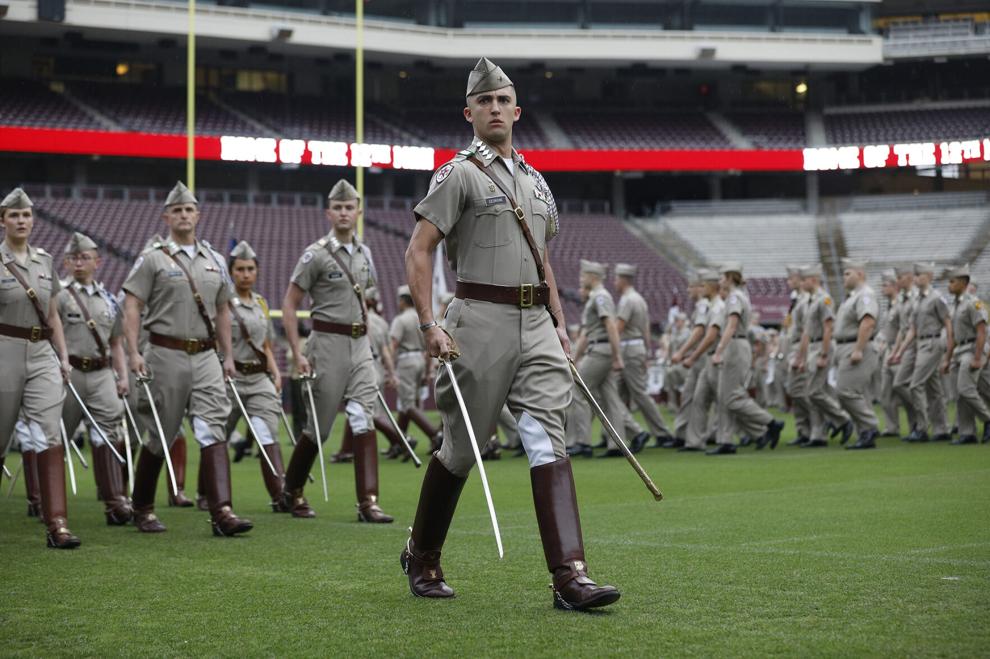 Final Review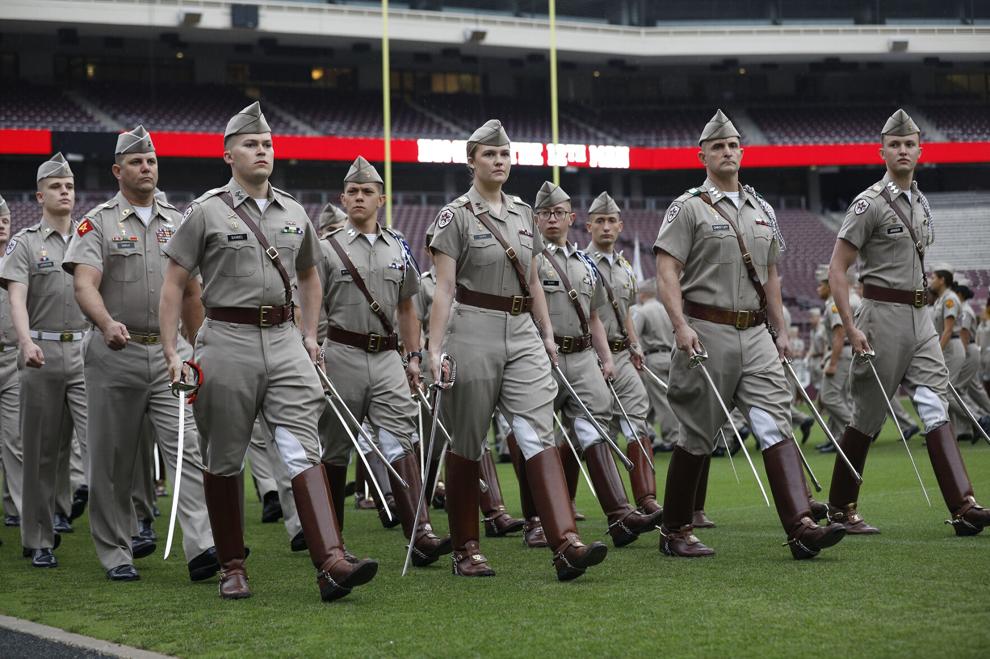 Final Review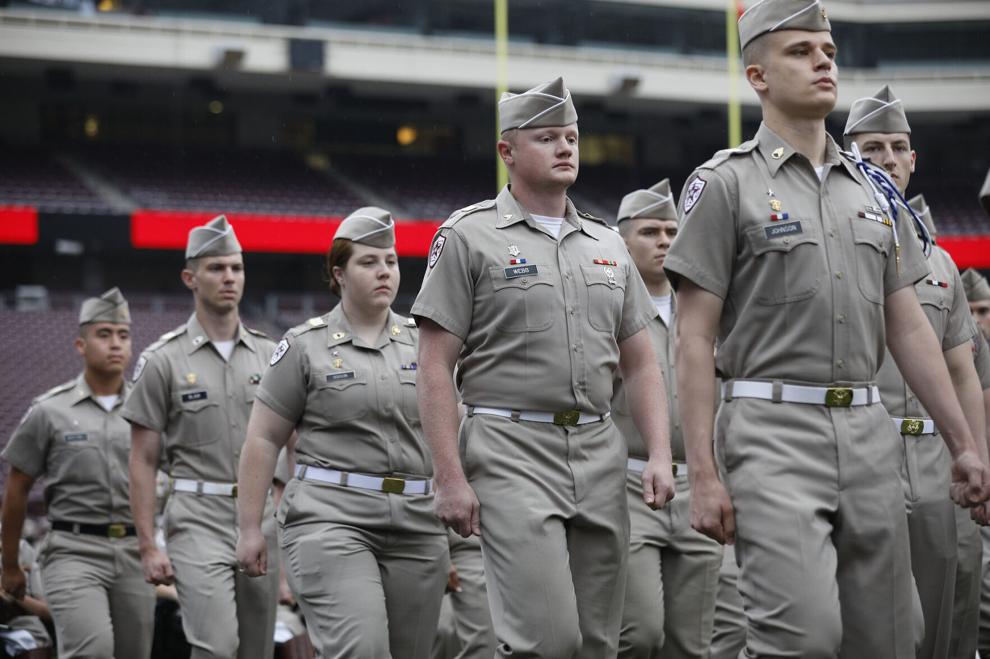 Final Review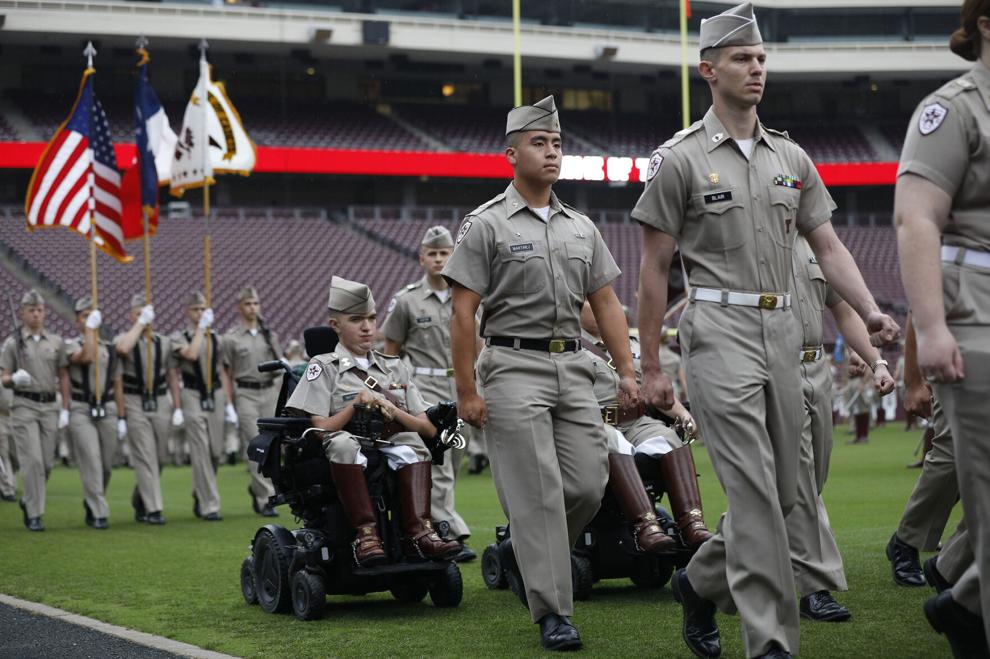 Final Review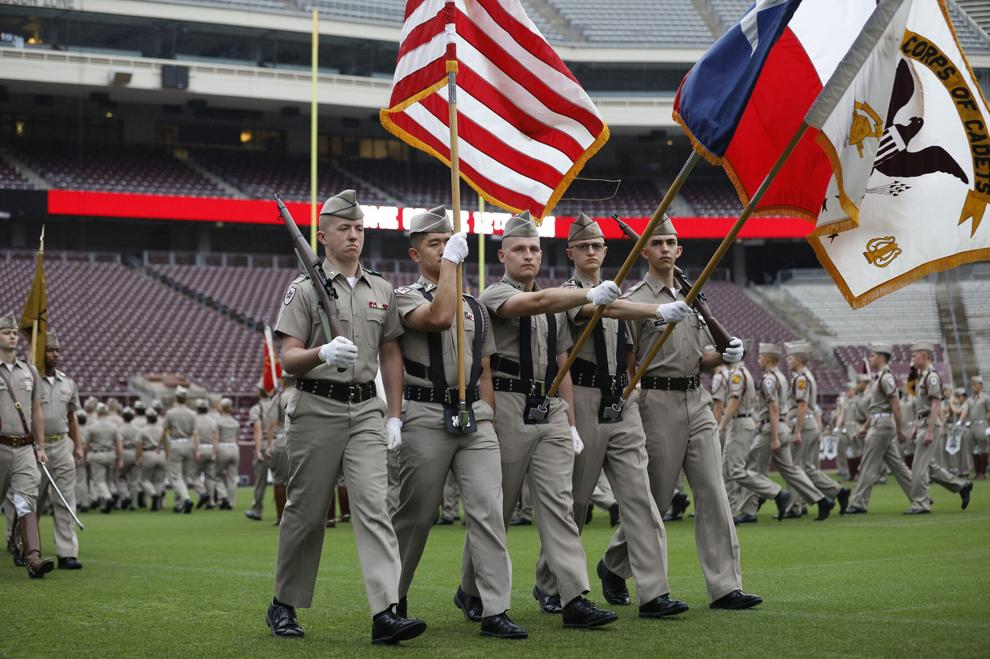 Final Review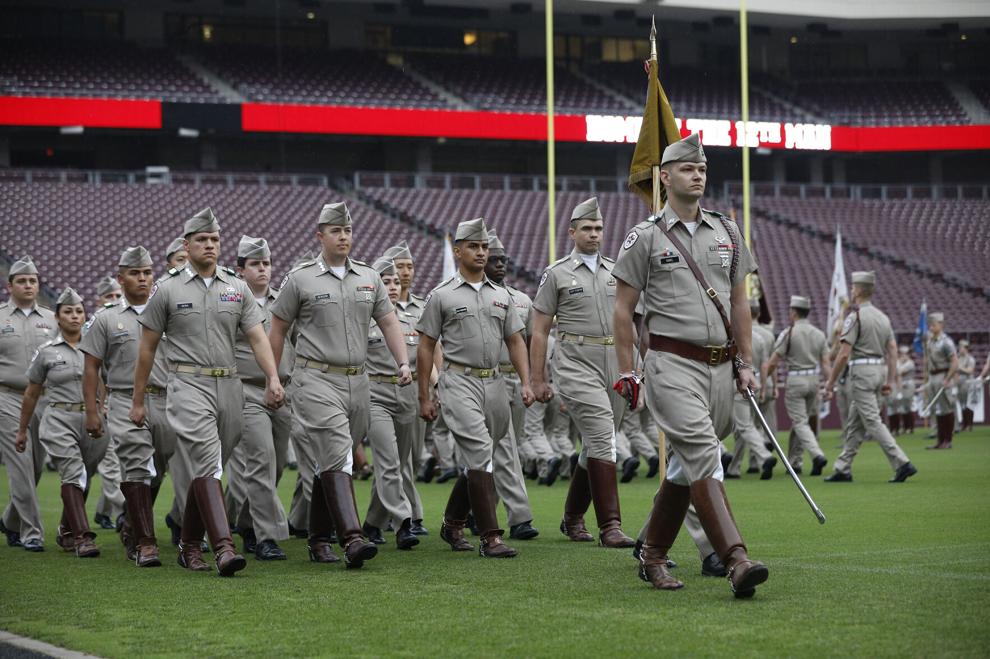 Final Review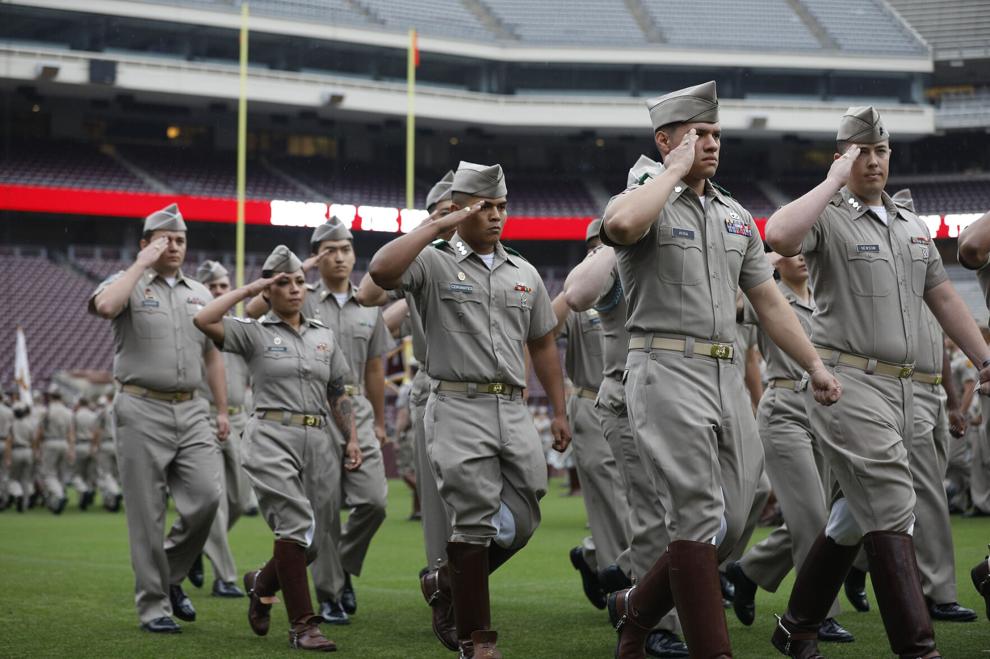 Final Review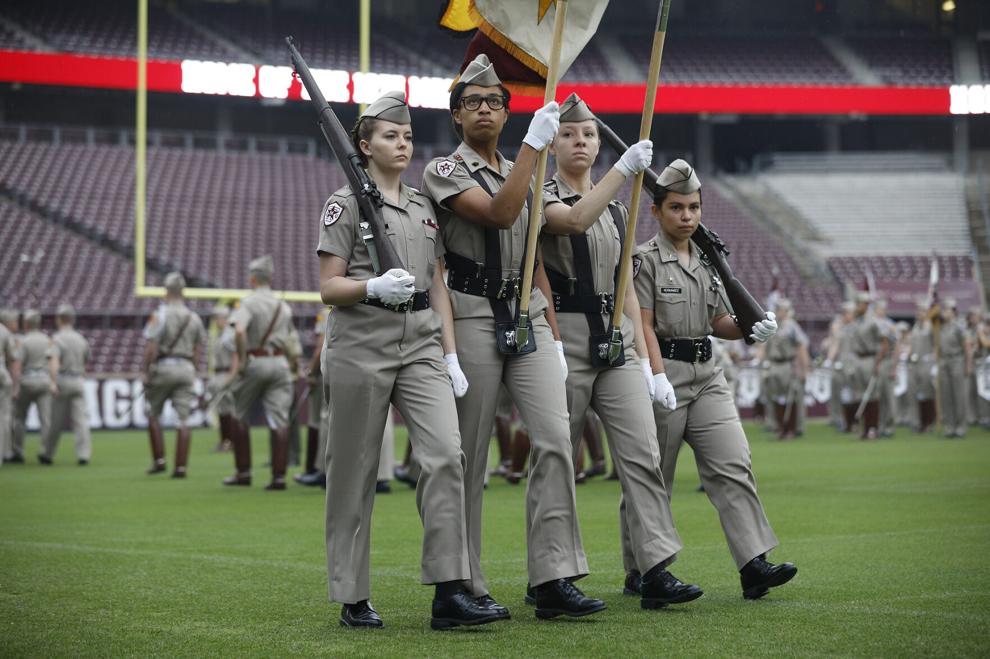 Final Review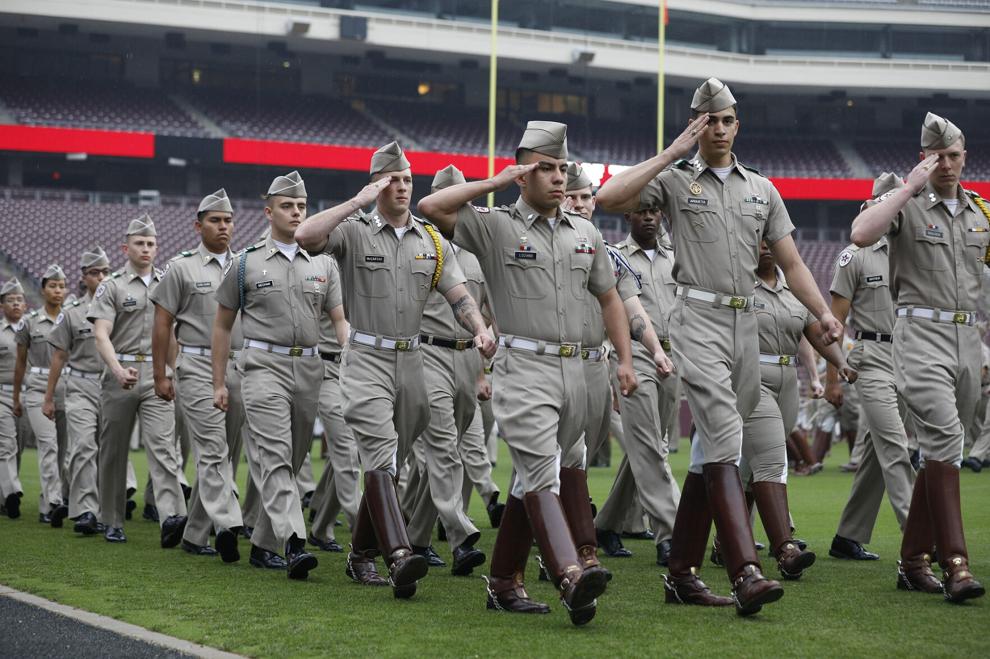 Final Review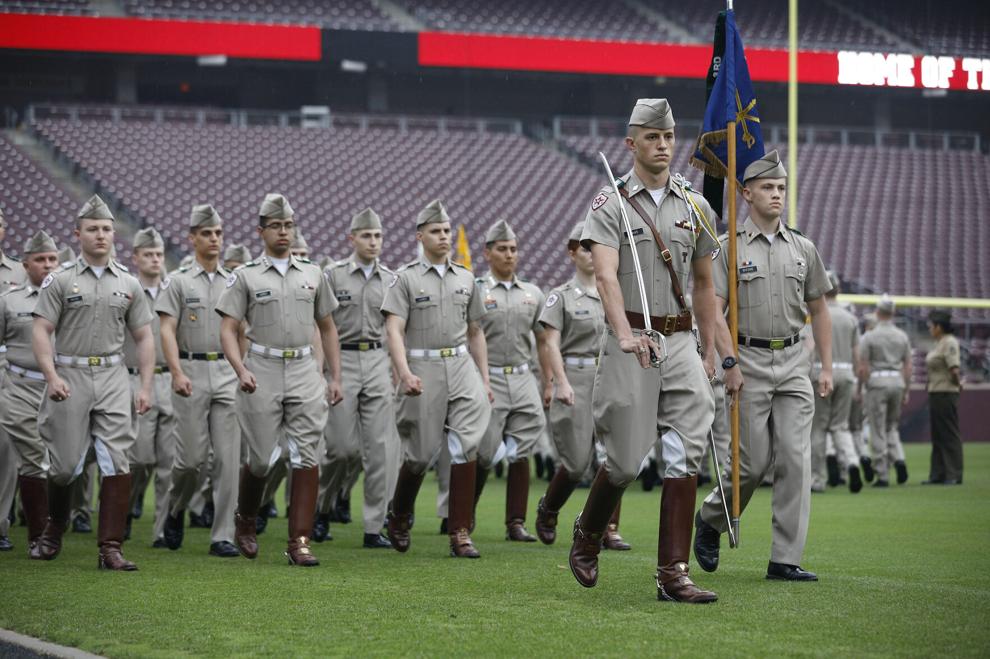 Final Review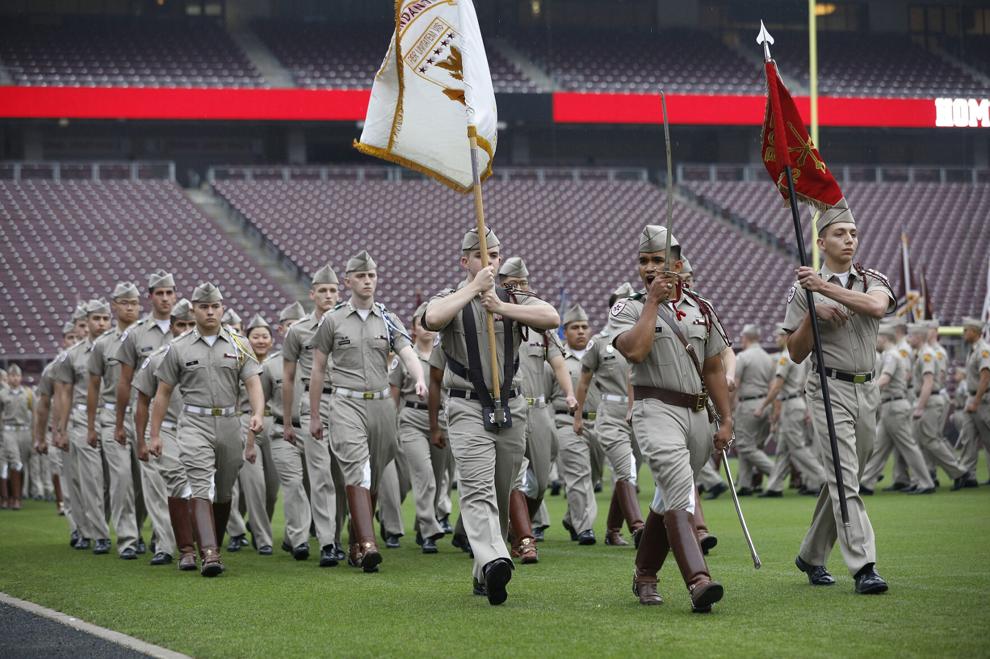 Final Review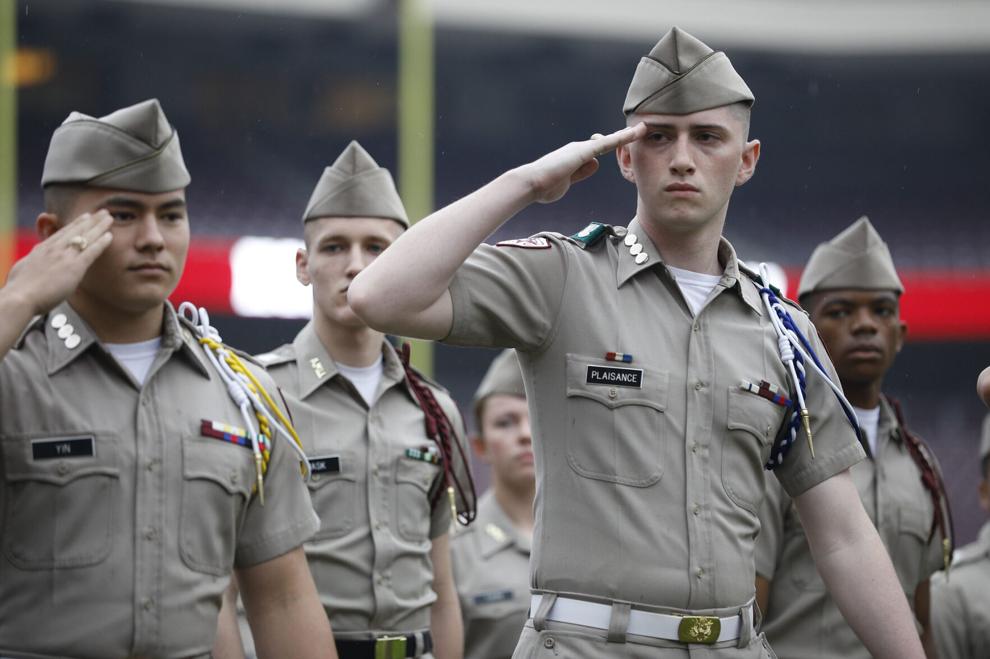 Final Review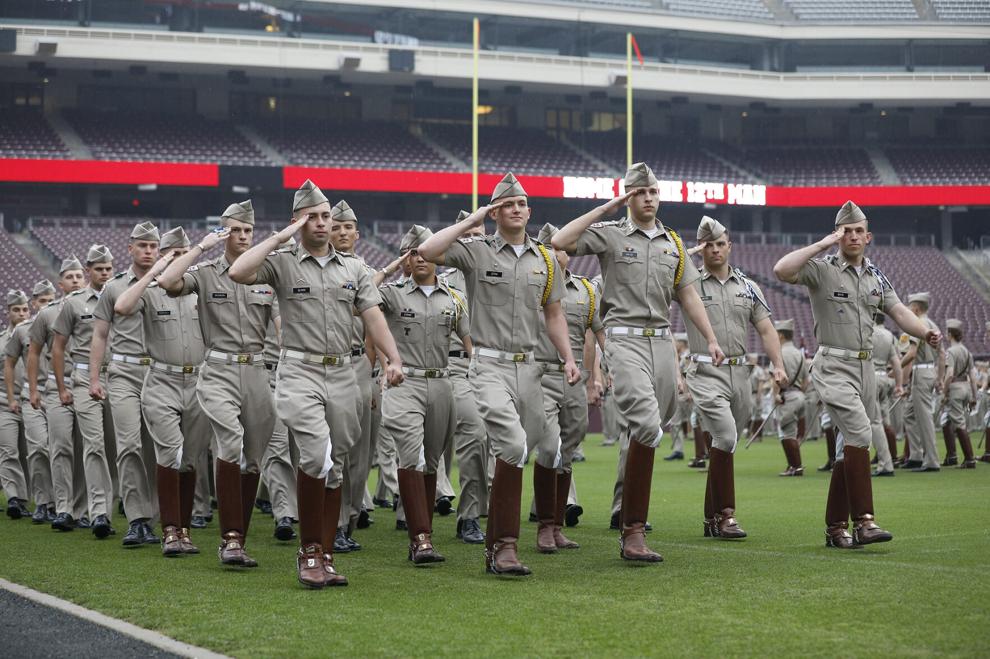 Final Review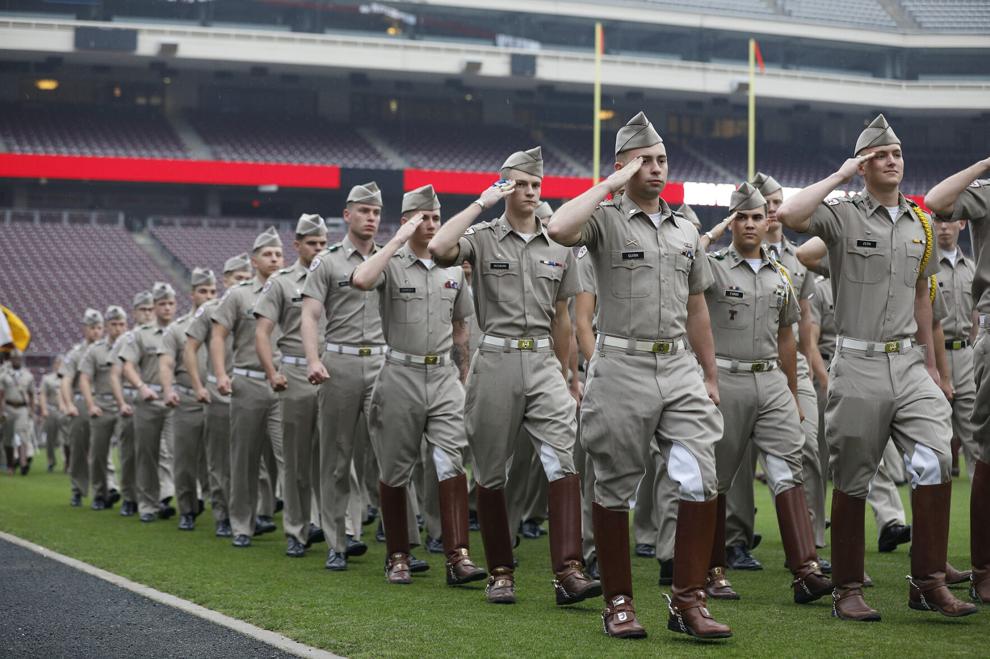 Final Review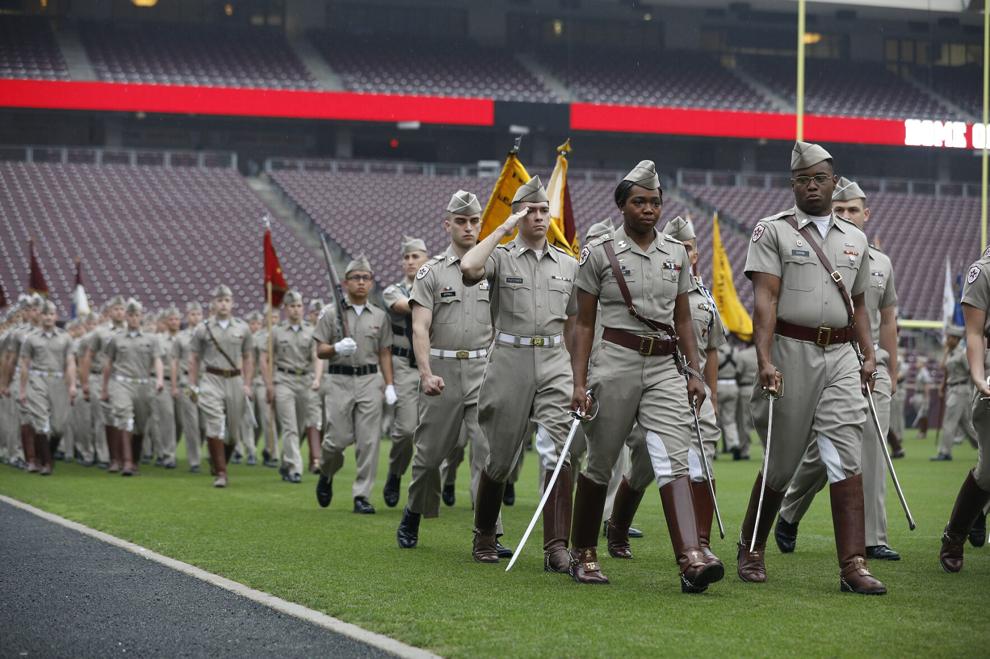 Final Review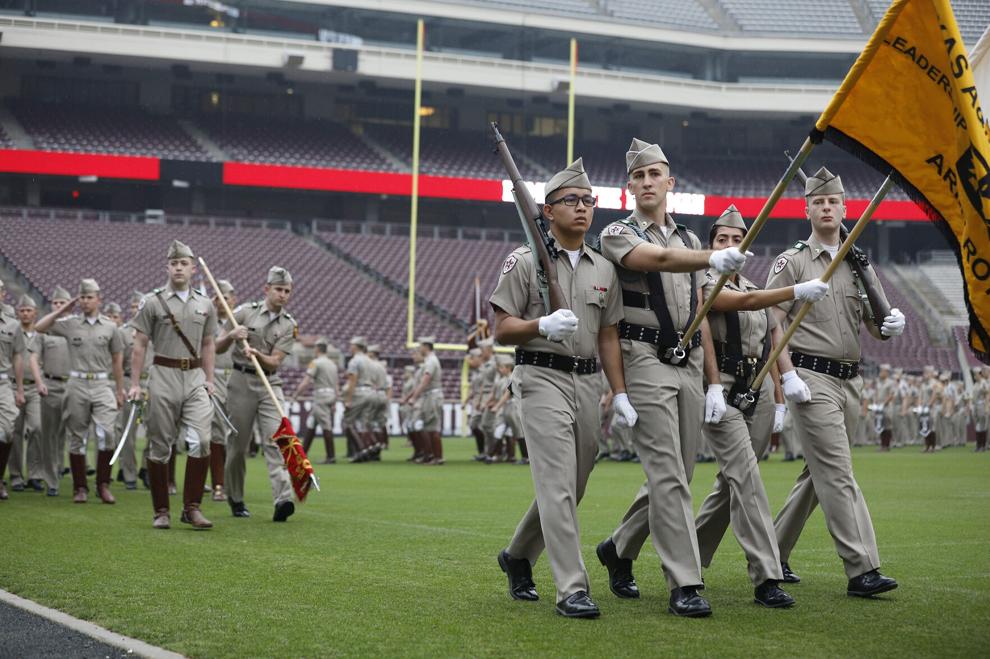 Final Review
Final Review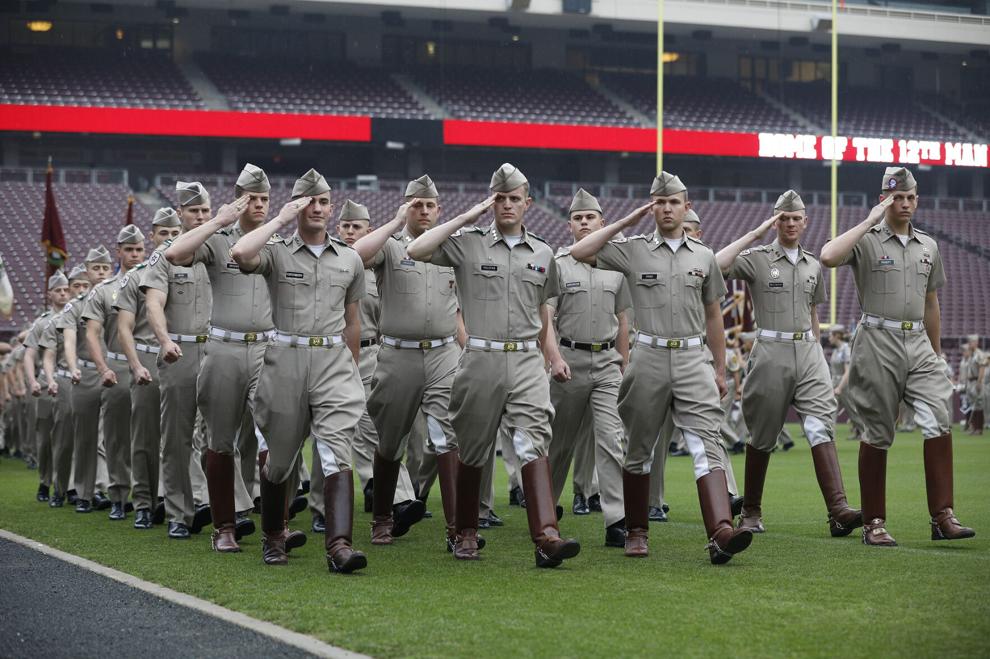 Final Review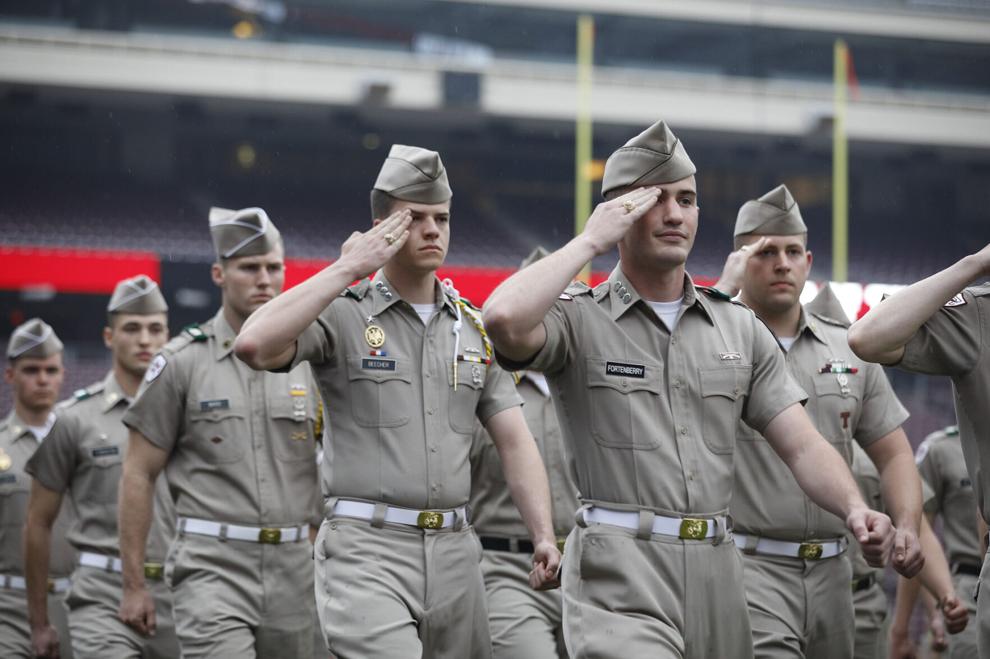 Final Review
Final Review
Final Review
Final Review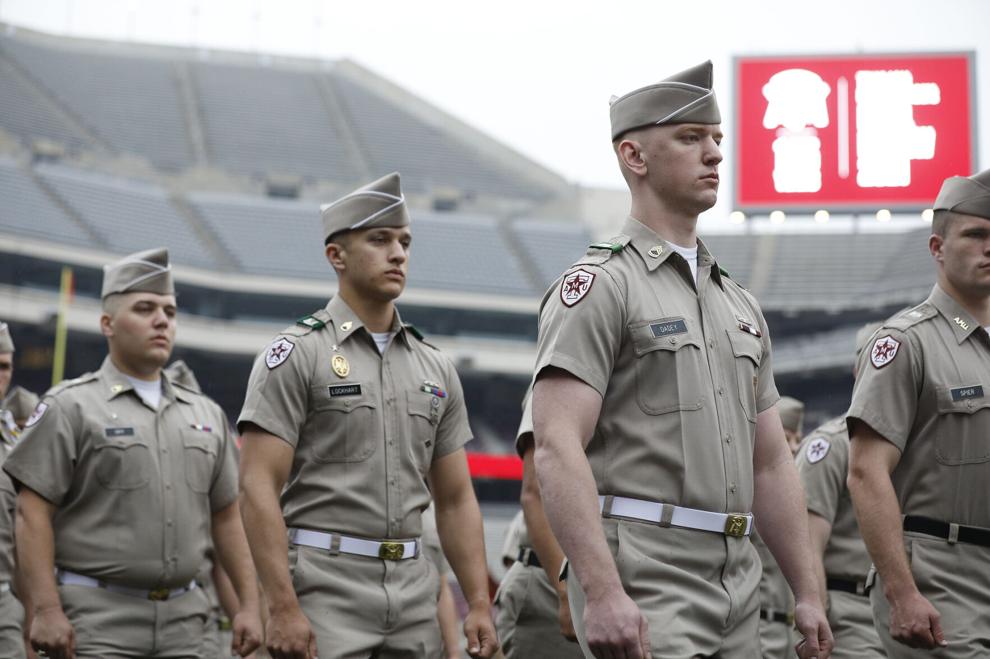 Final Review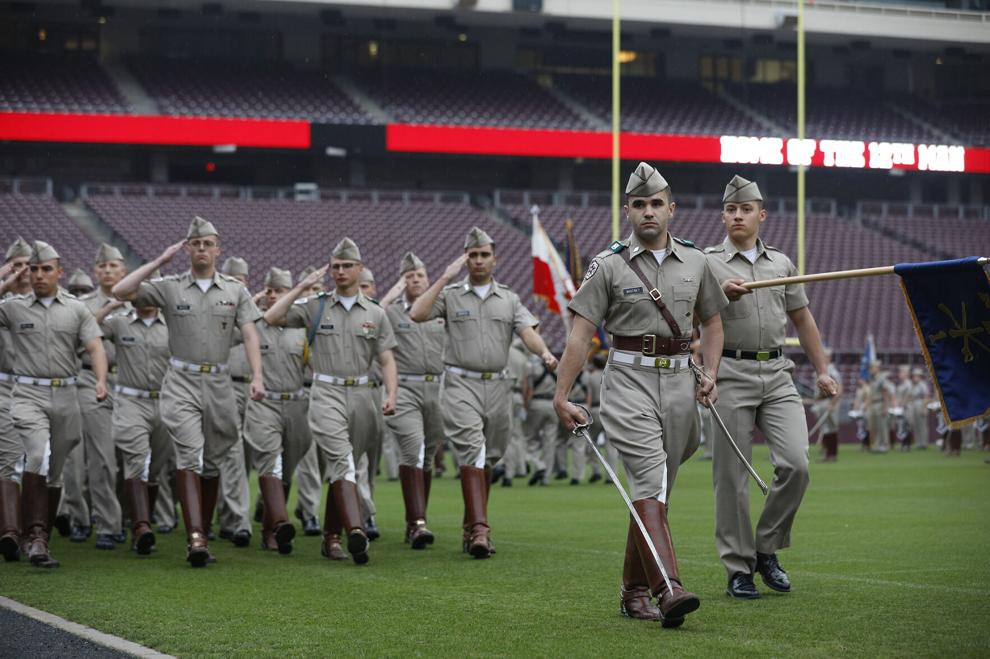 Final Review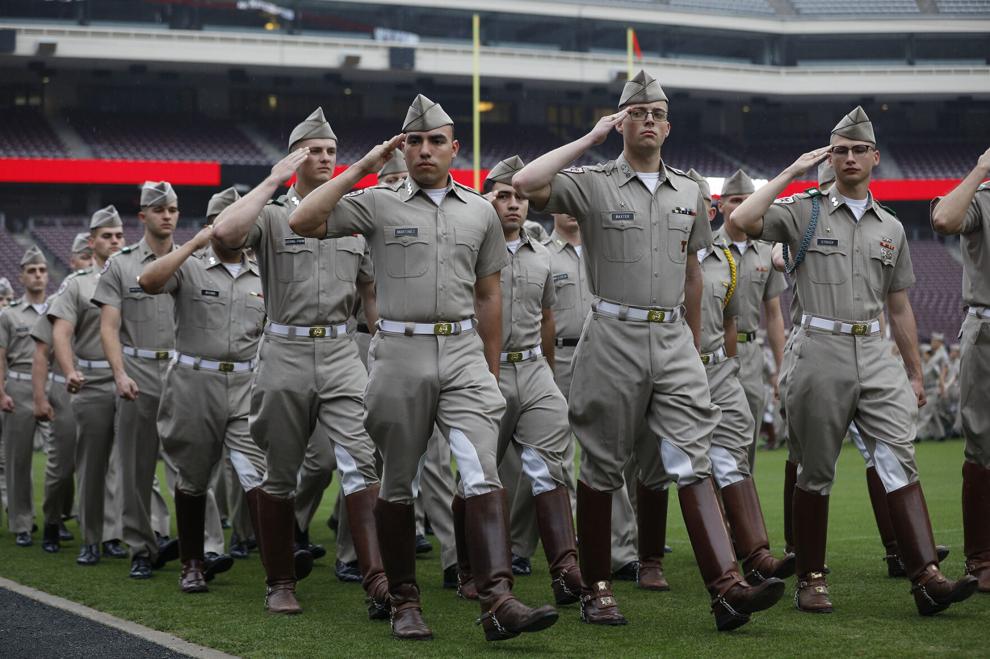 Final Review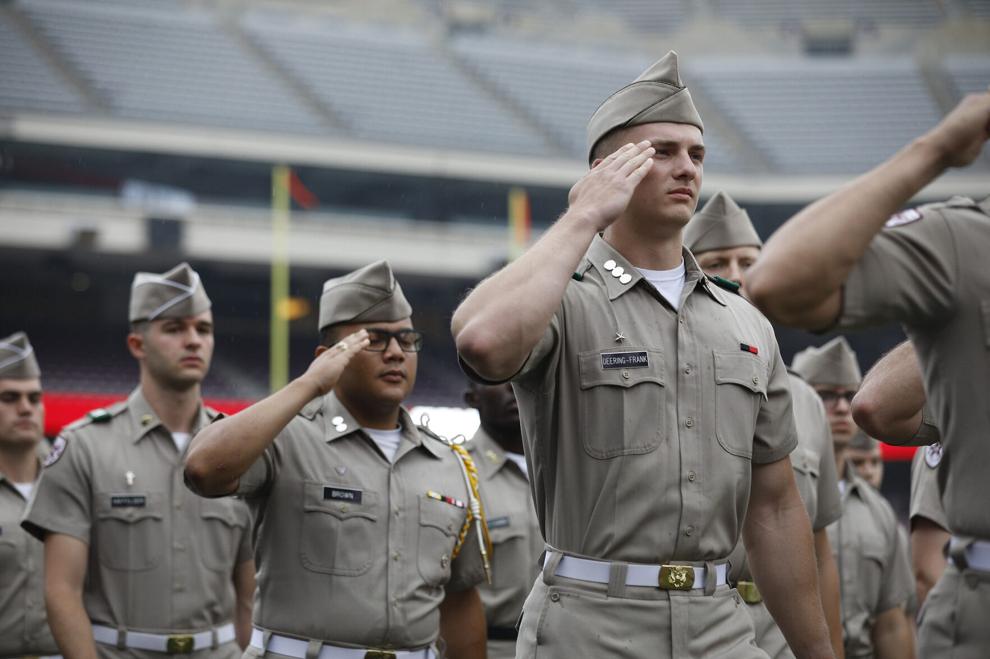 Final Review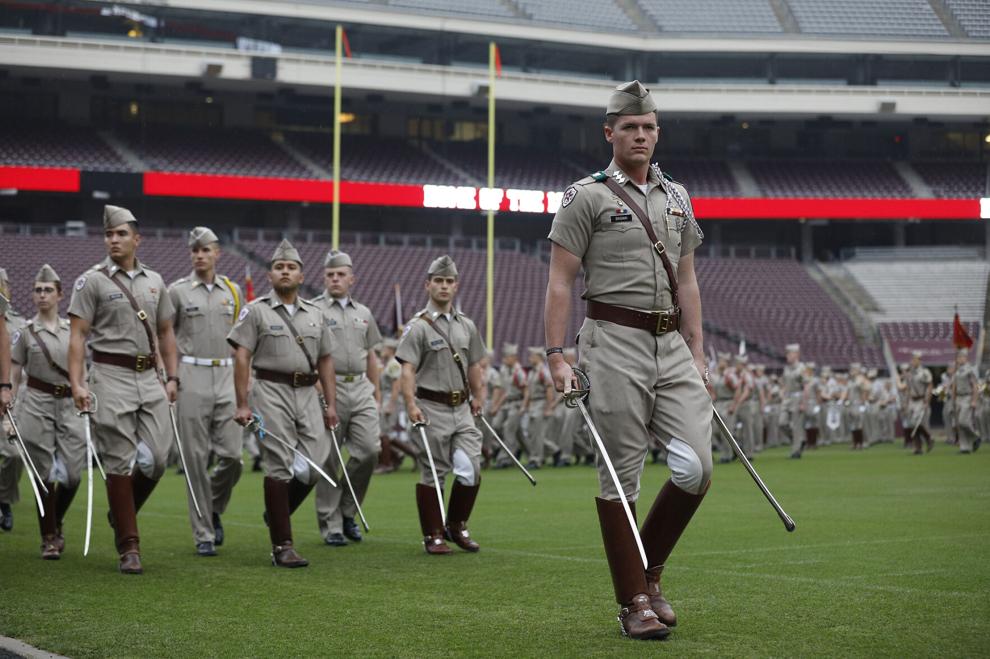 Final Review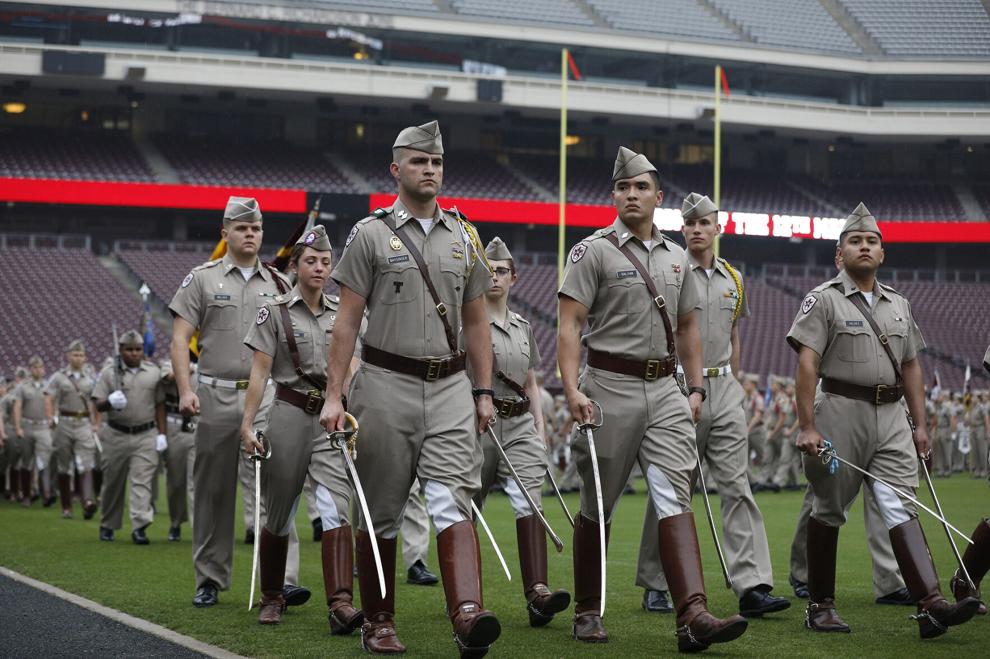 Final Review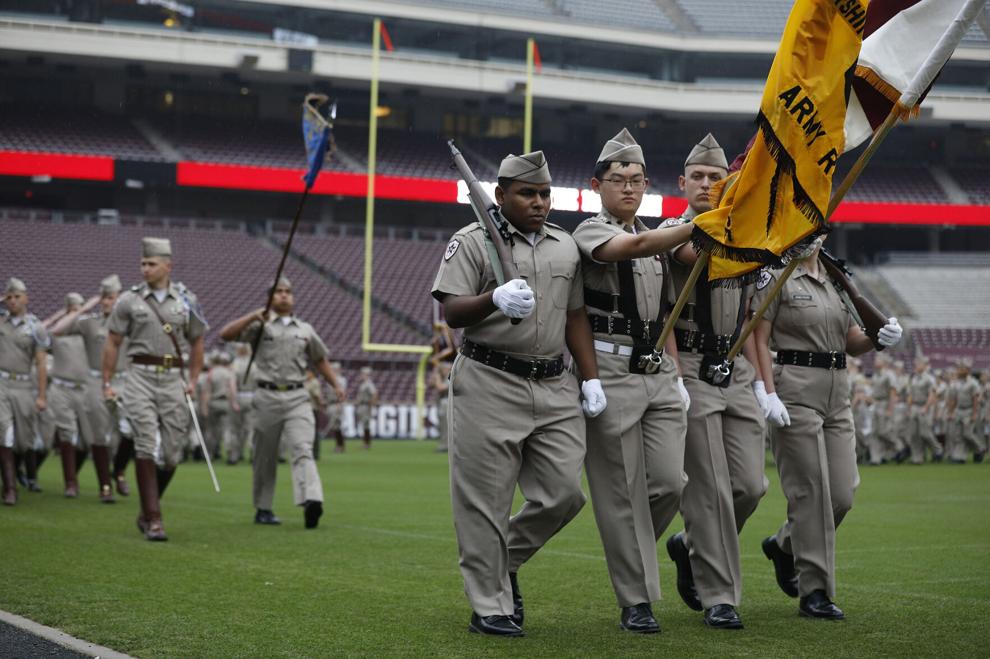 Final Review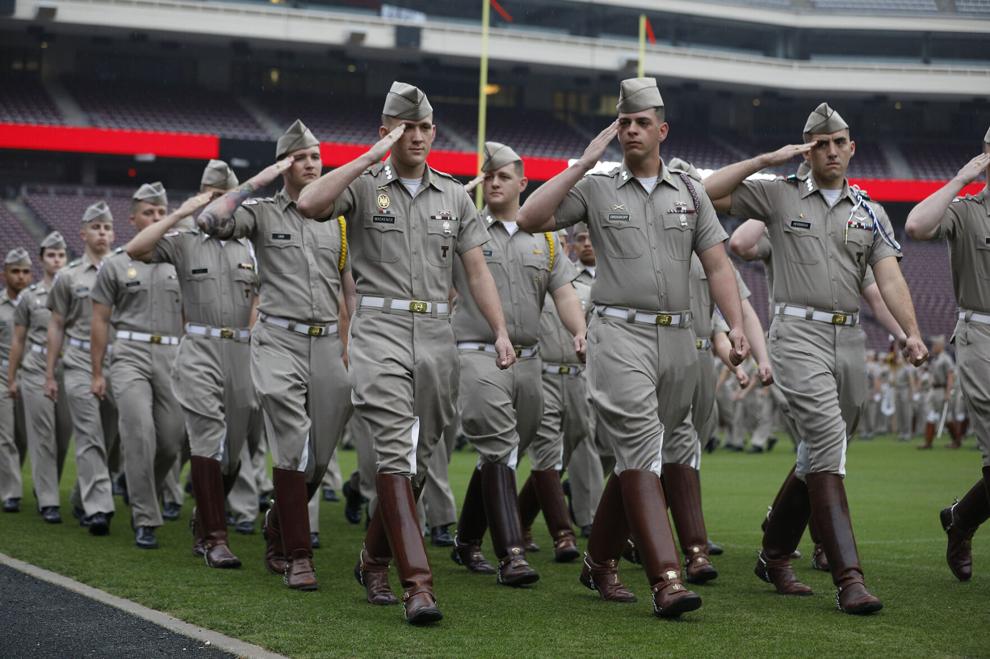 Final Review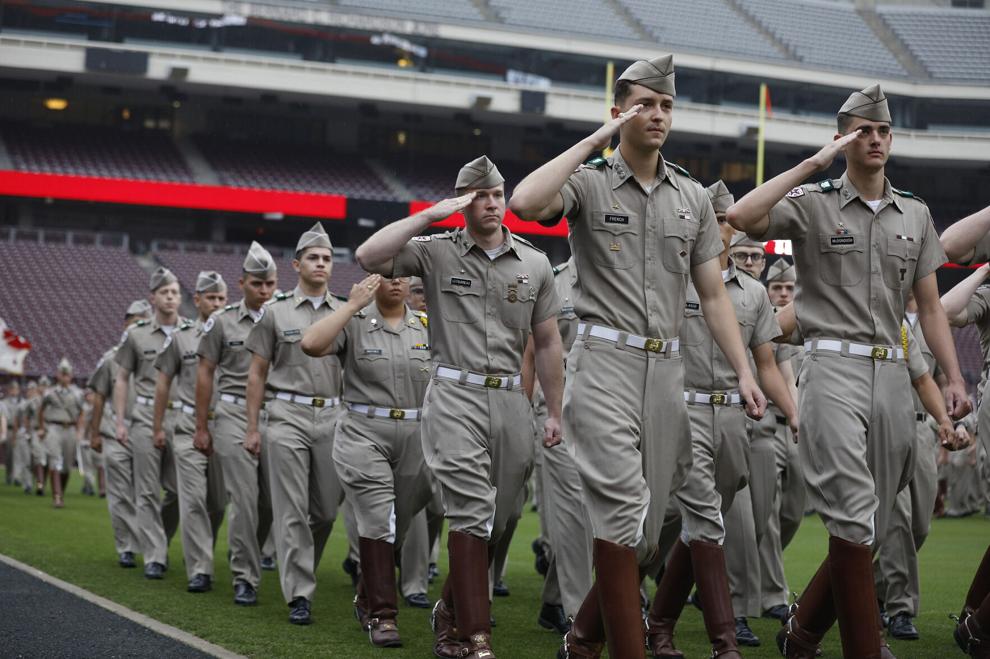 Final Review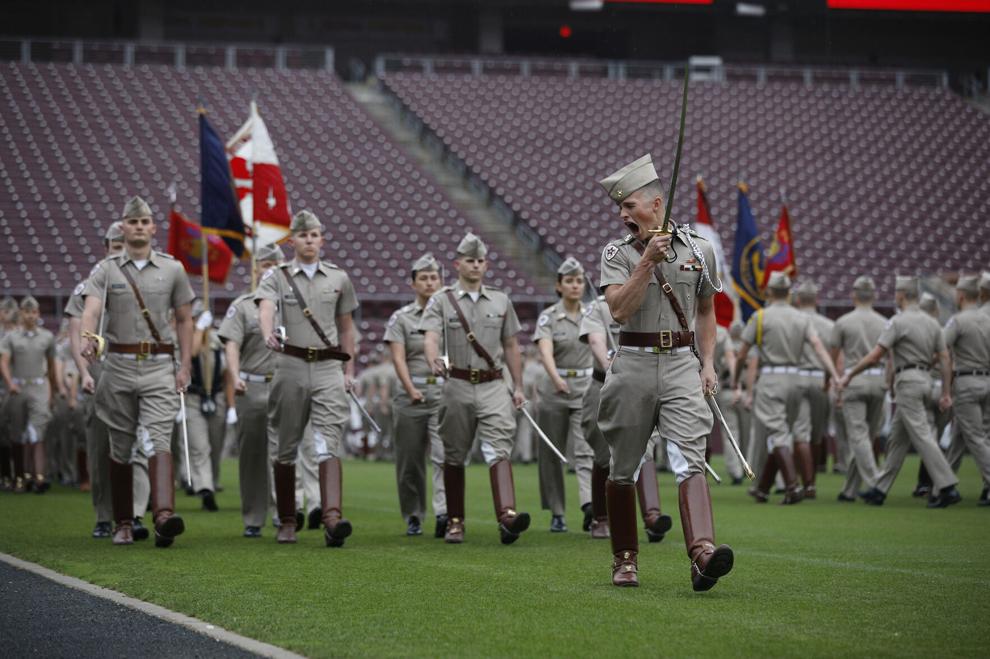 Final Review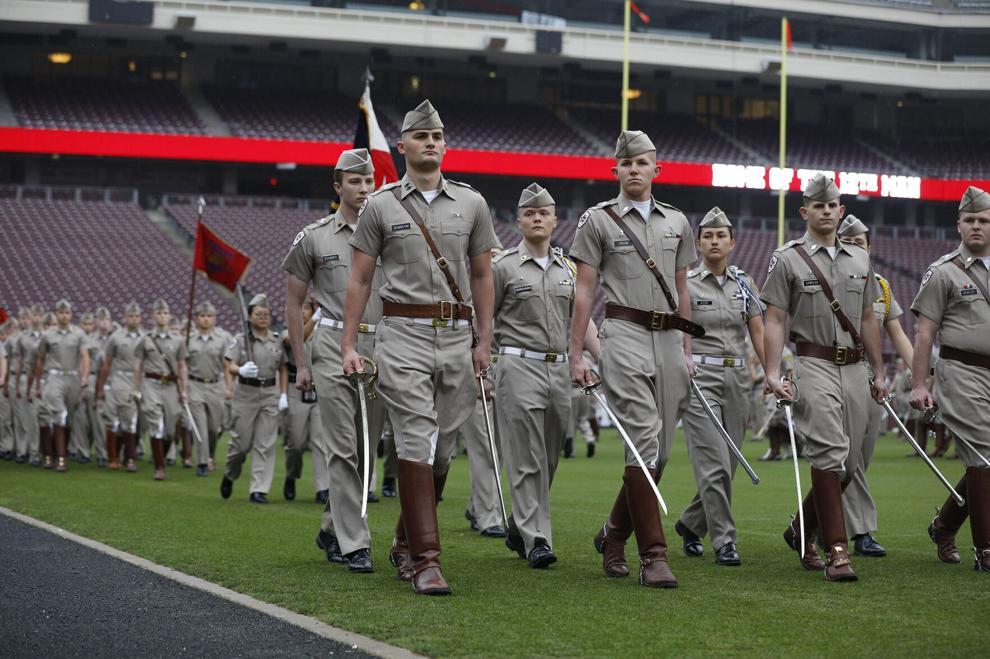 Final Review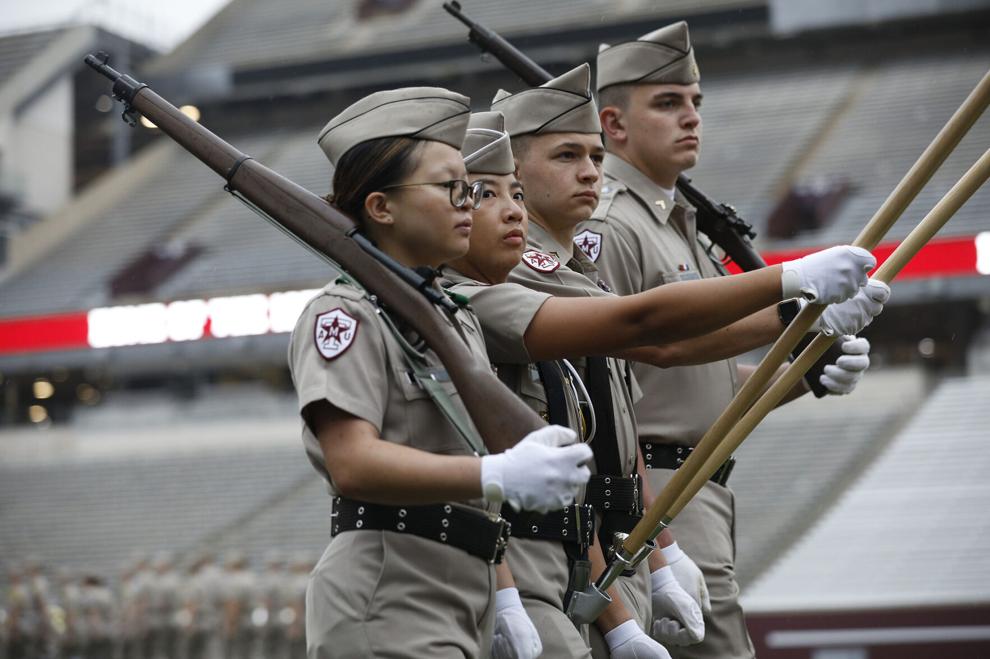 Final Review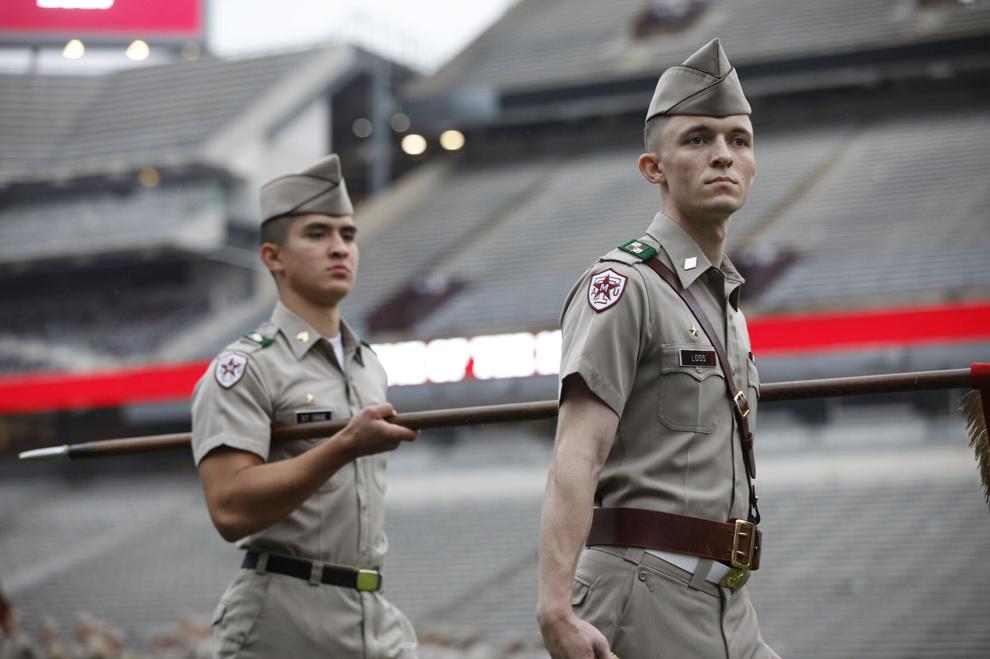 Final Review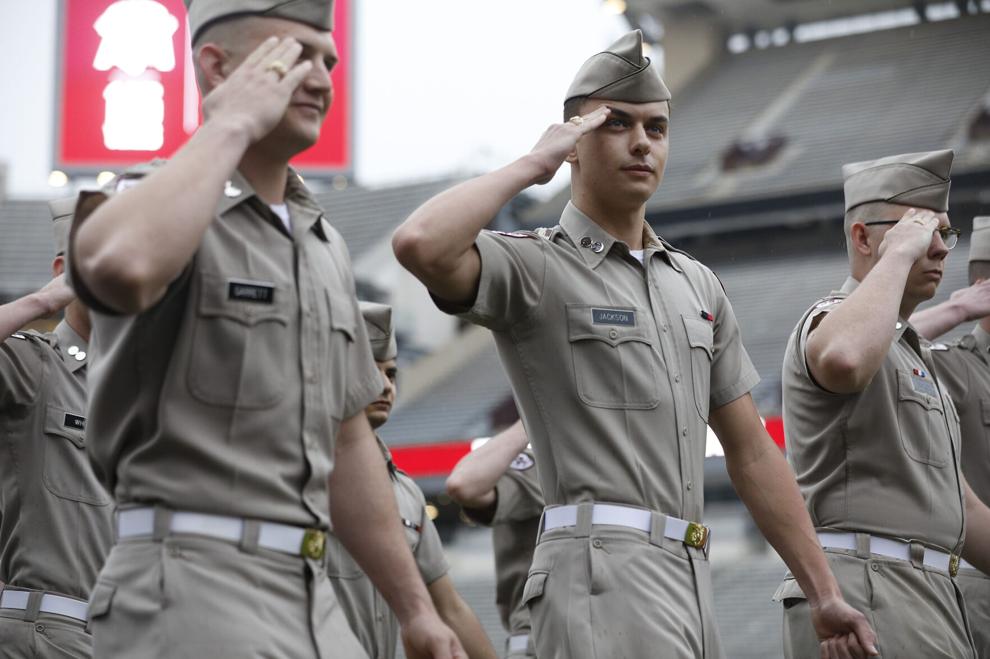 Final Review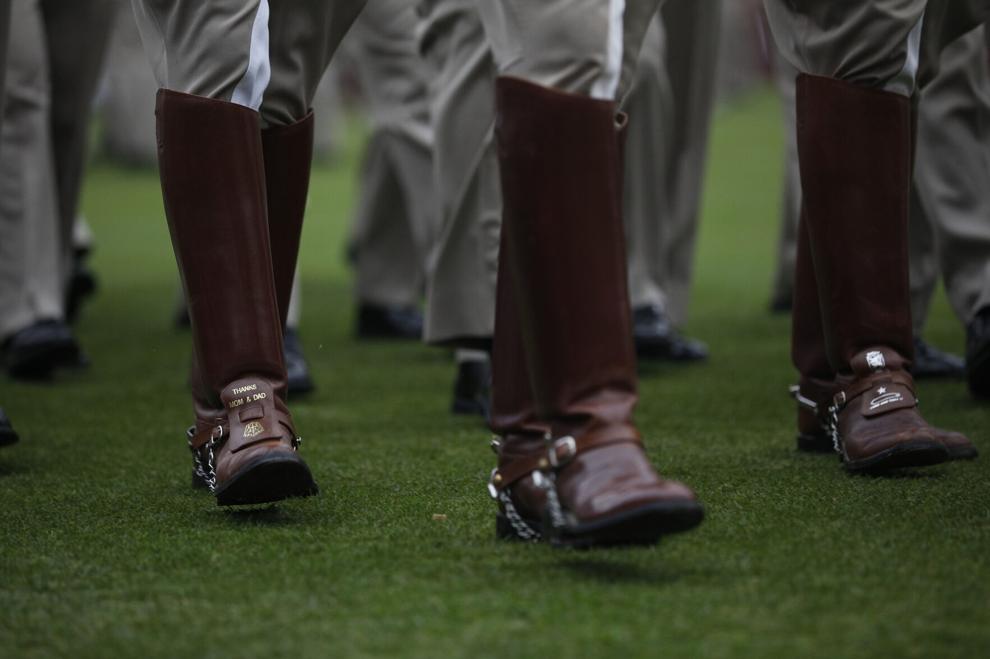 Final Review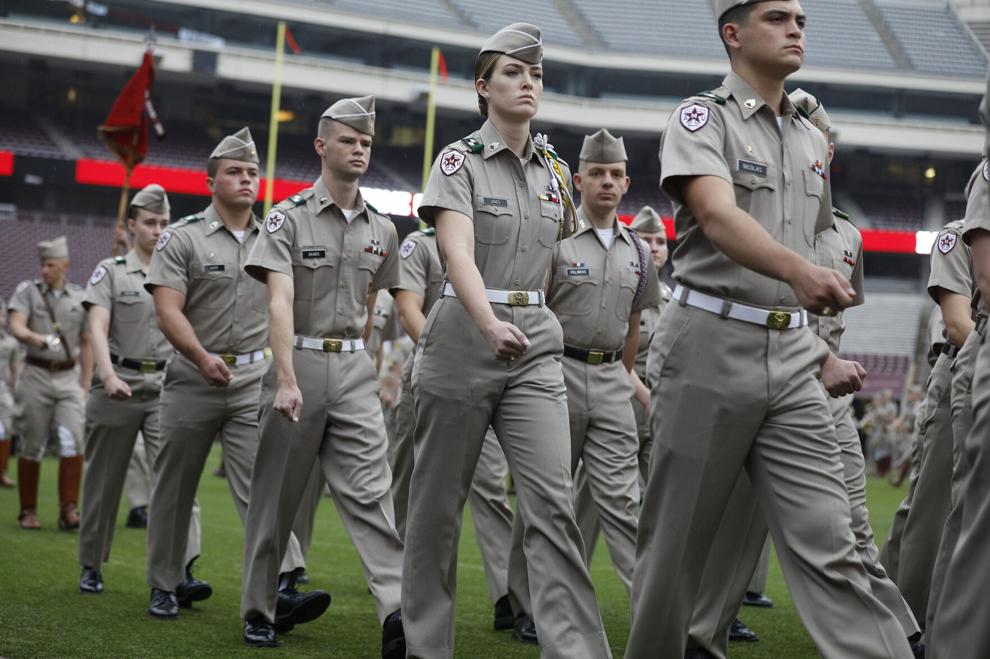 Final Review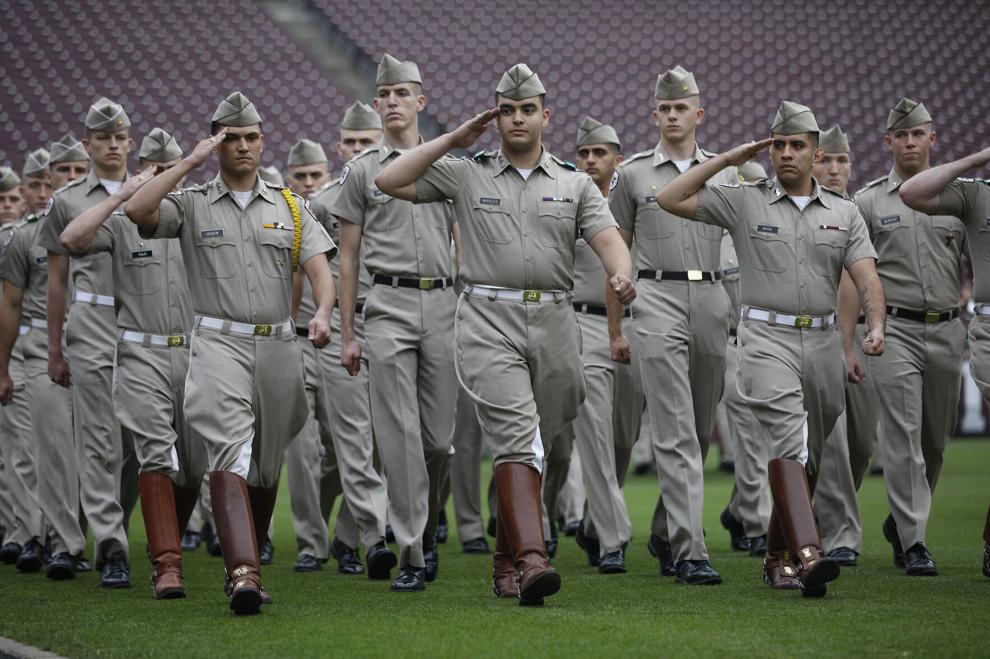 Final Review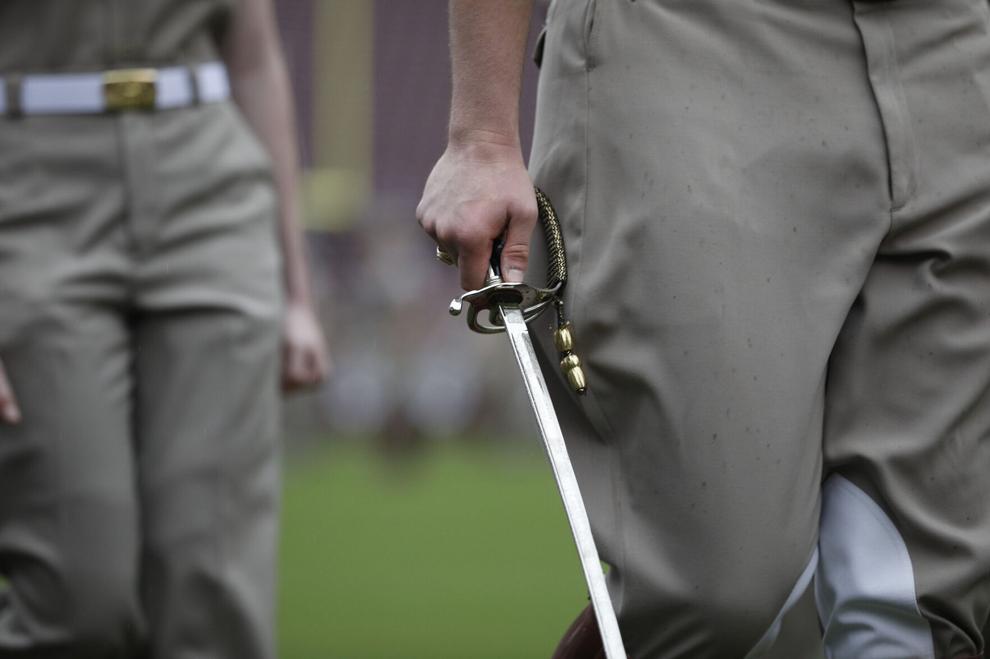 Final Review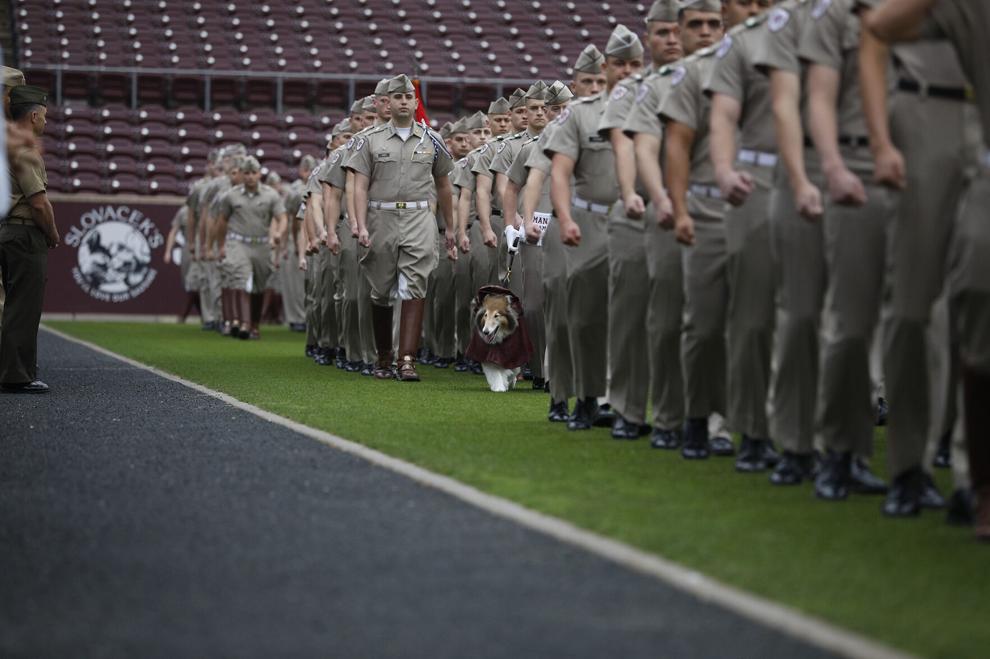 Final Review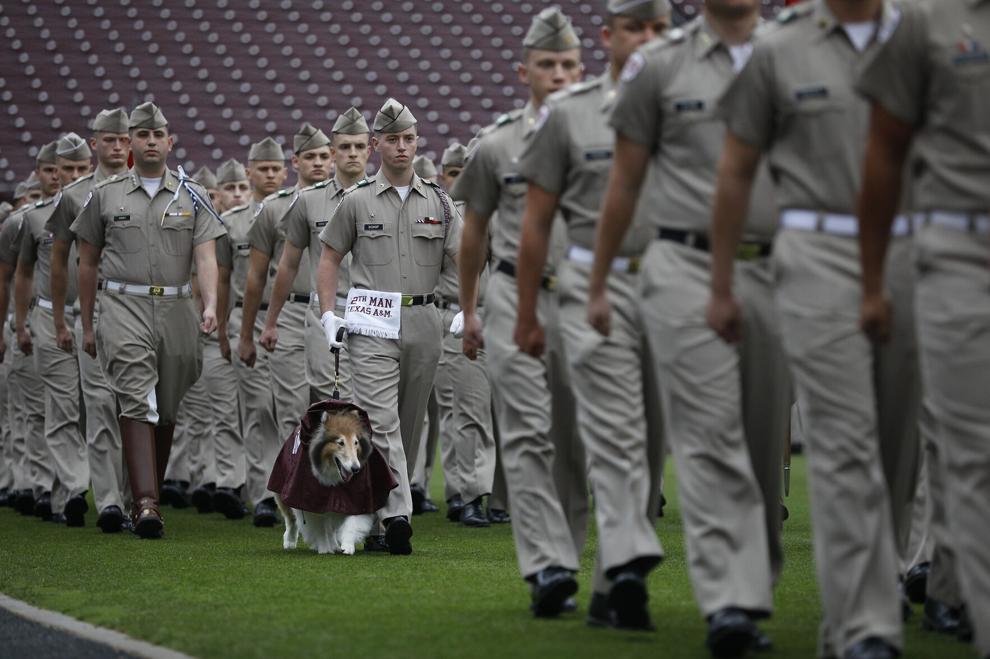 Final Review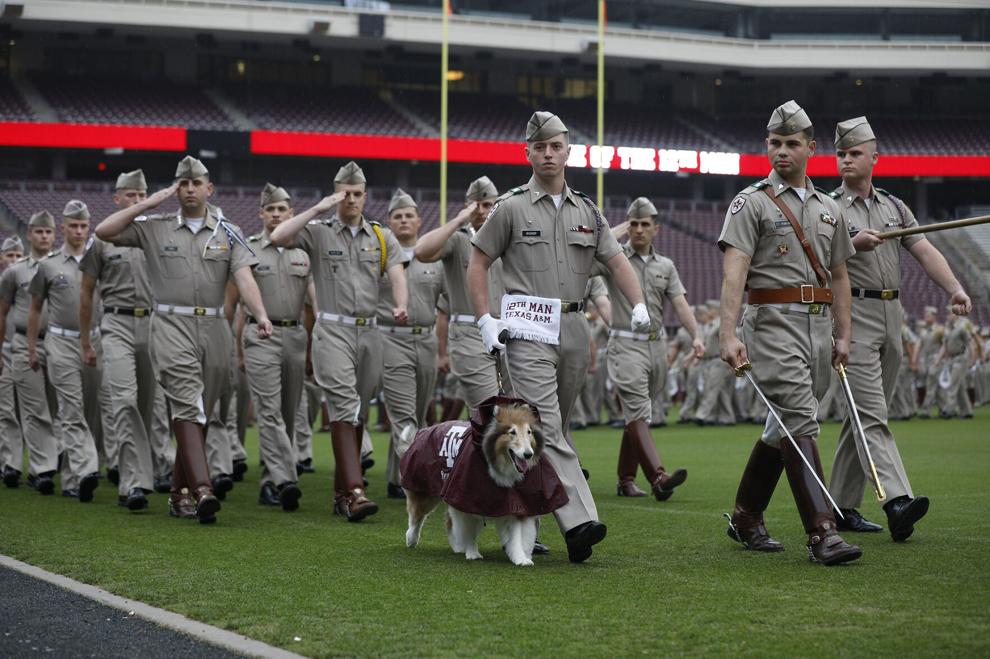 Final Review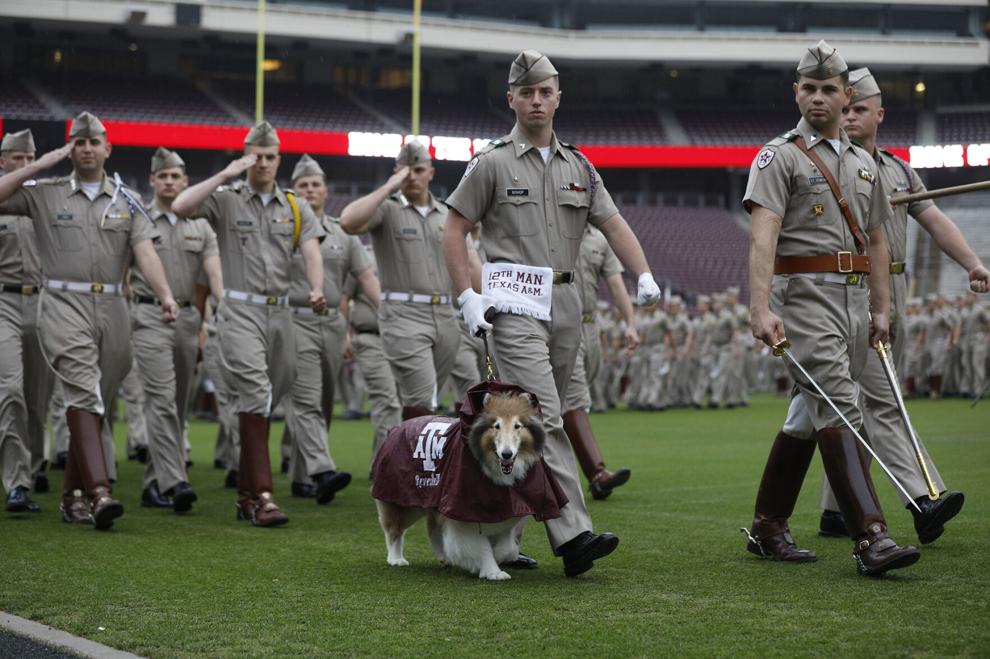 Final Review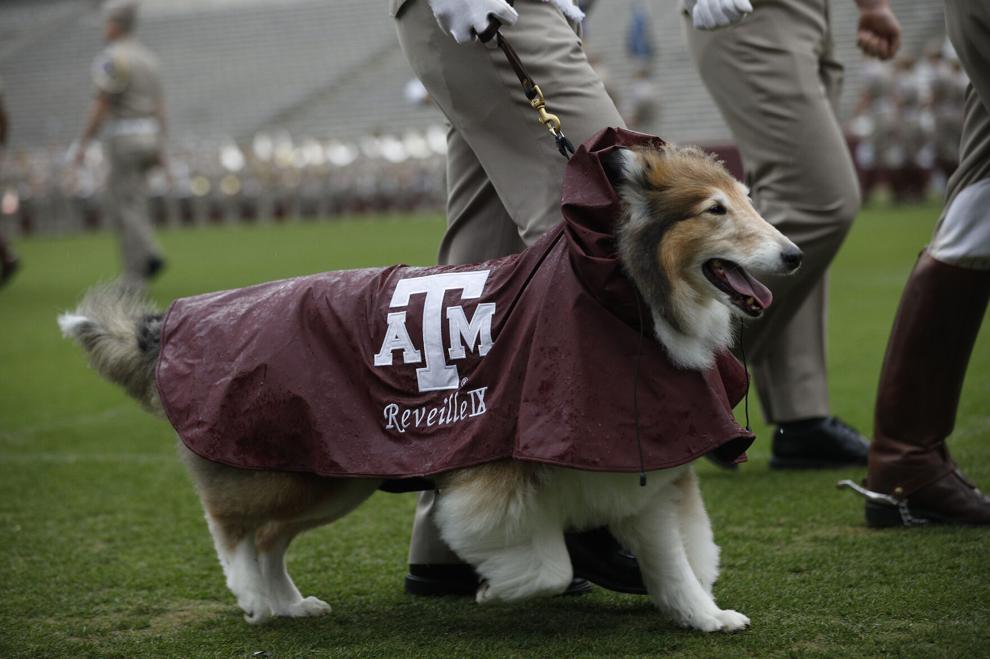 Final Review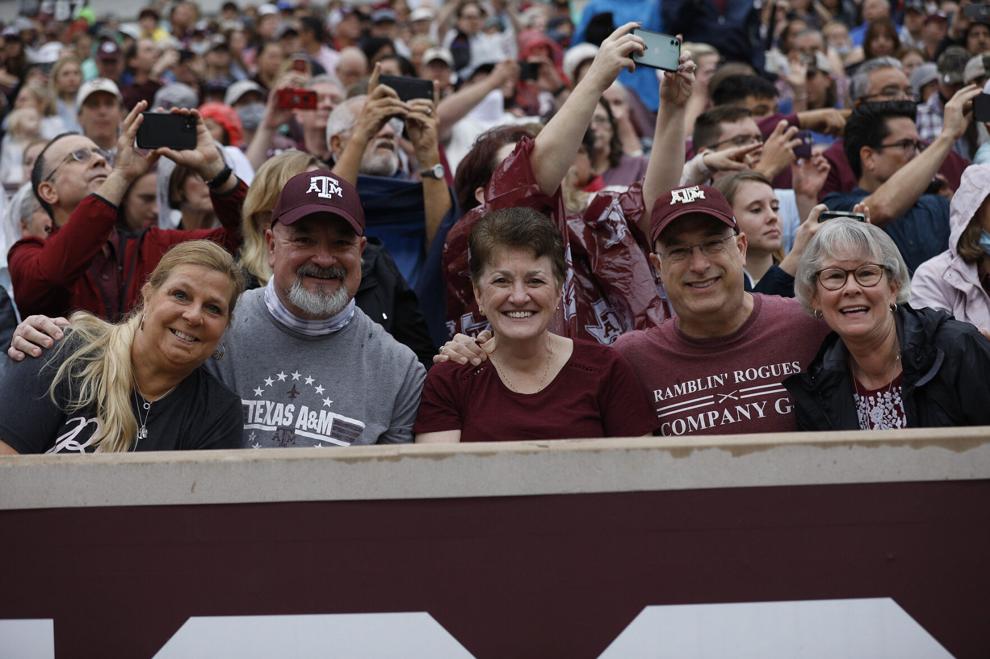 Final Review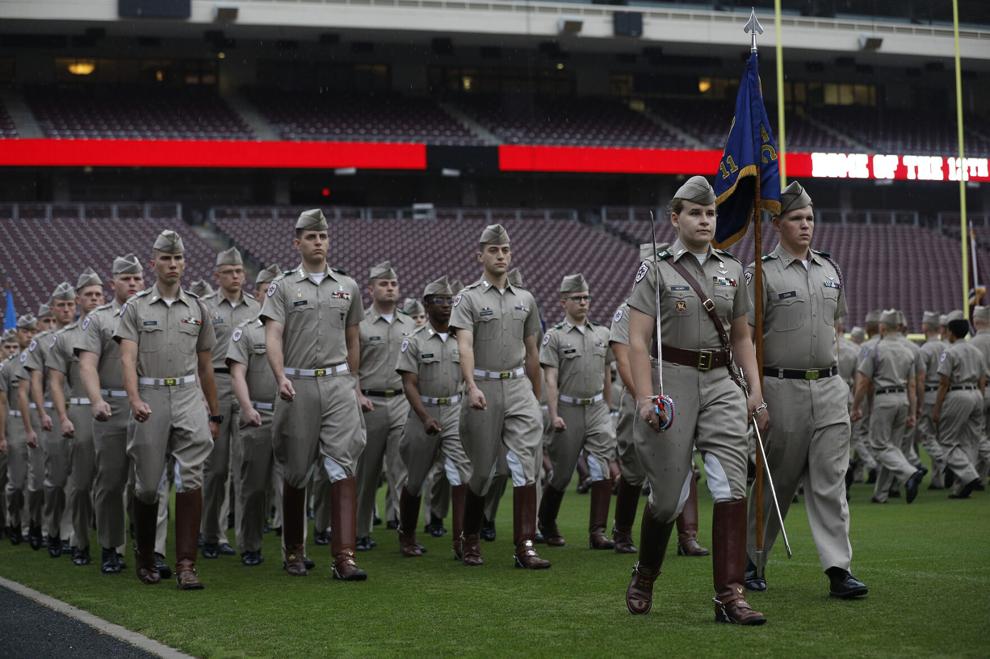 Final Review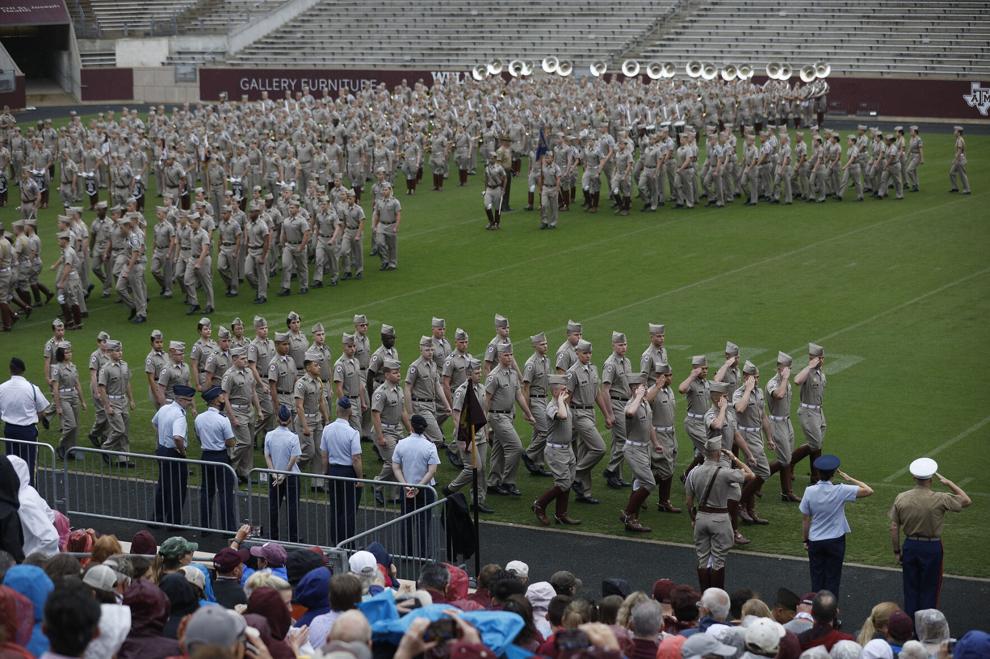 Final Review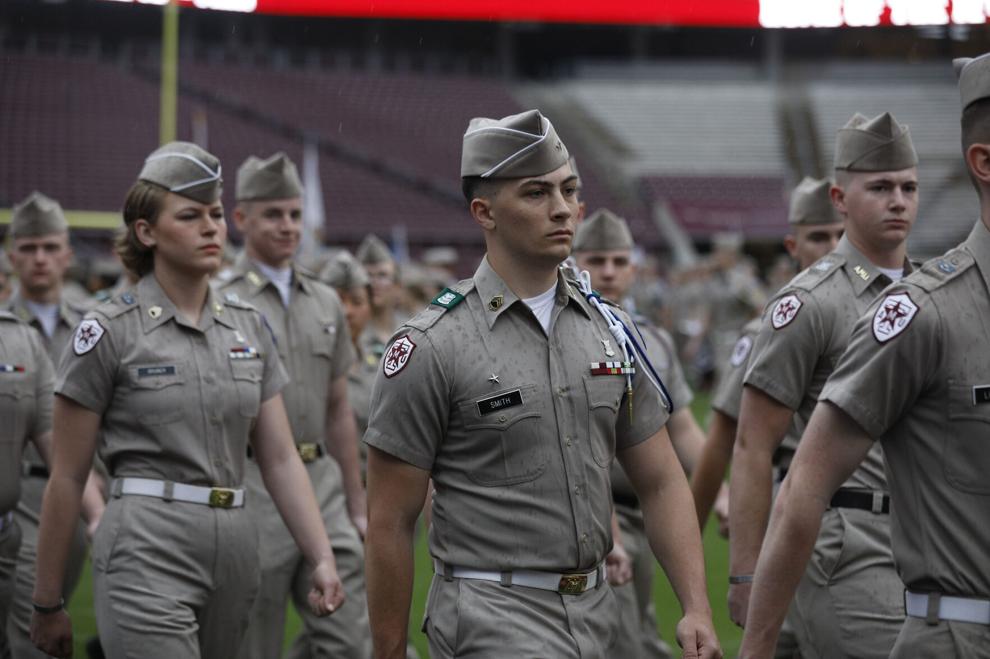 Final Review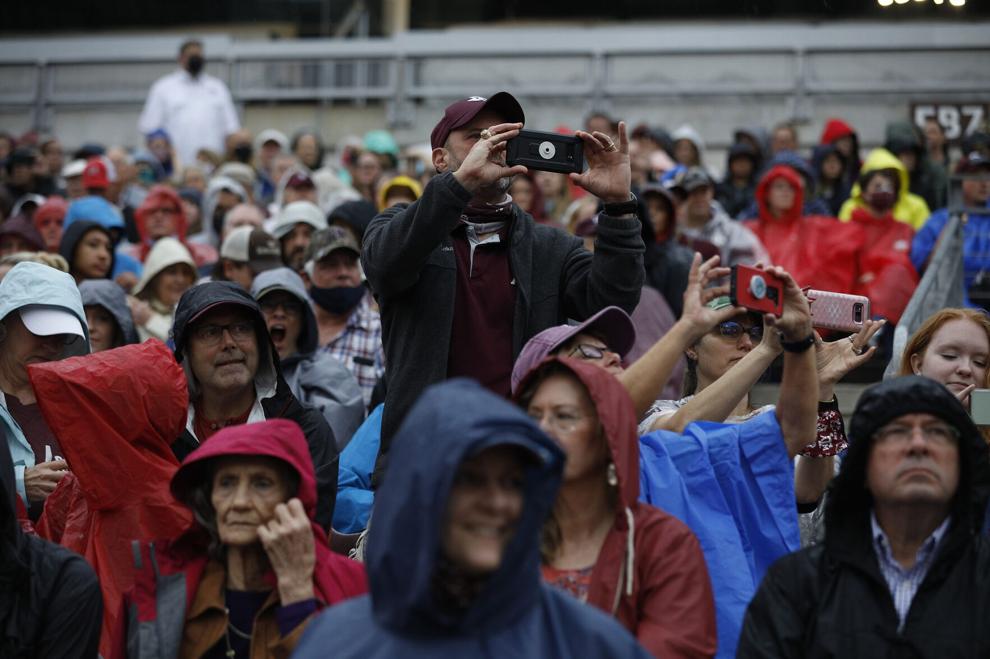 Final Review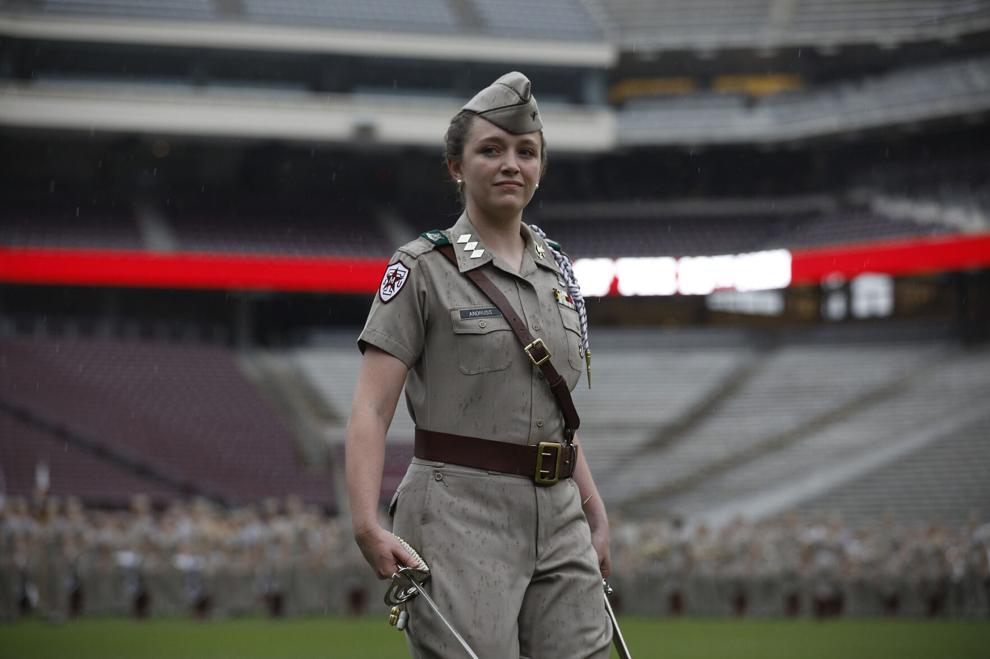 Final Review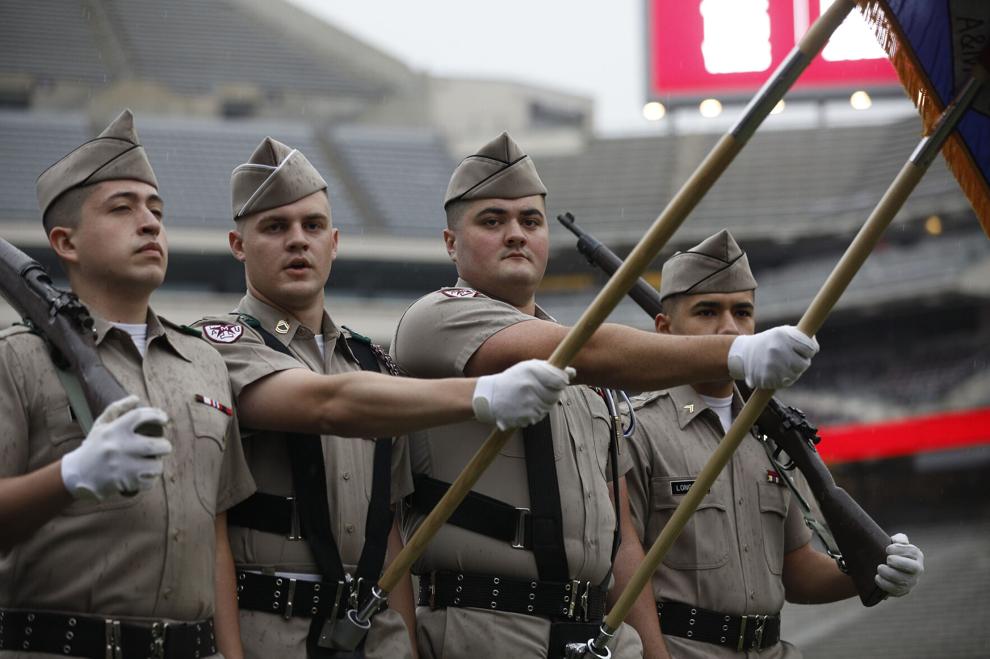 Final Review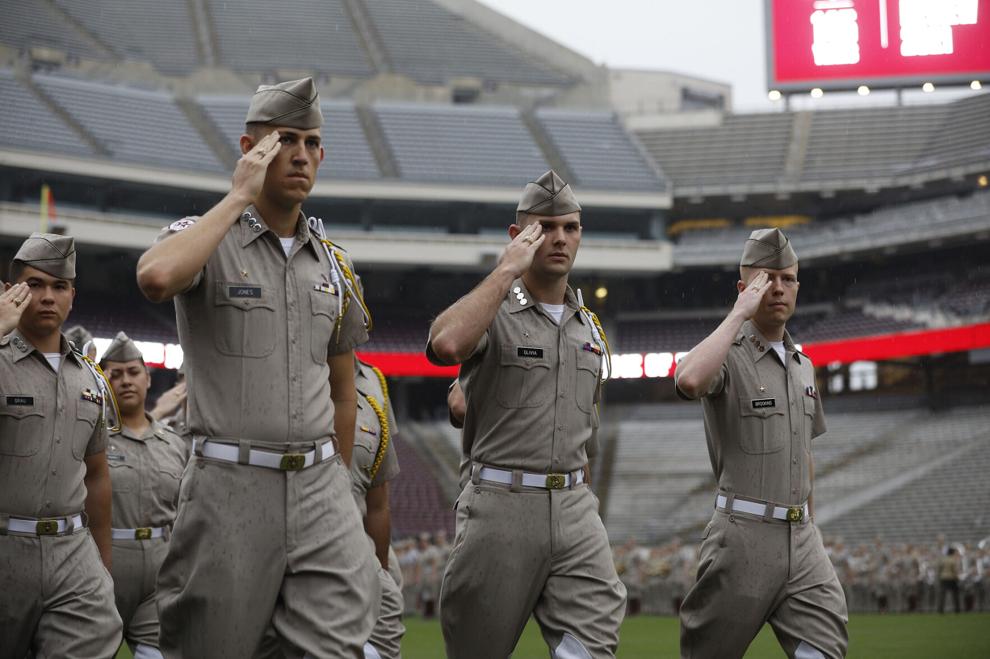 Final Review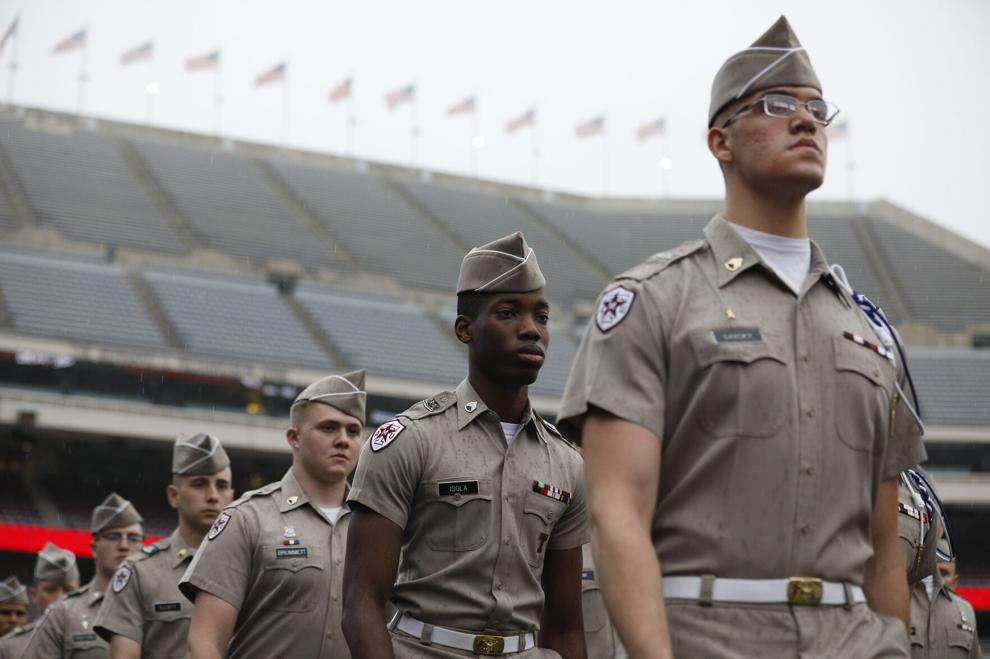 Final Review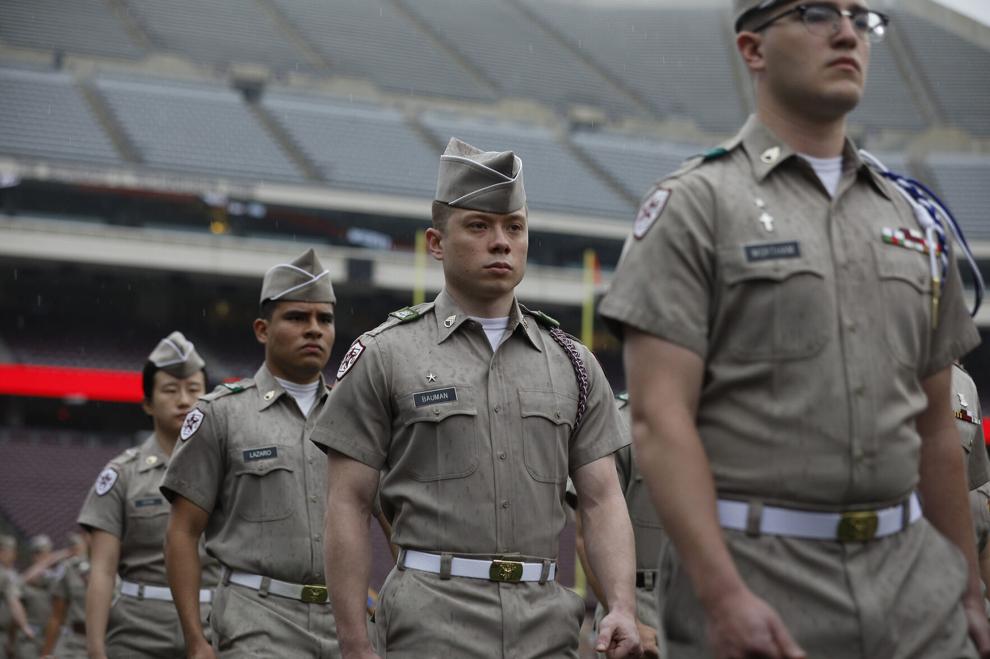 Final Review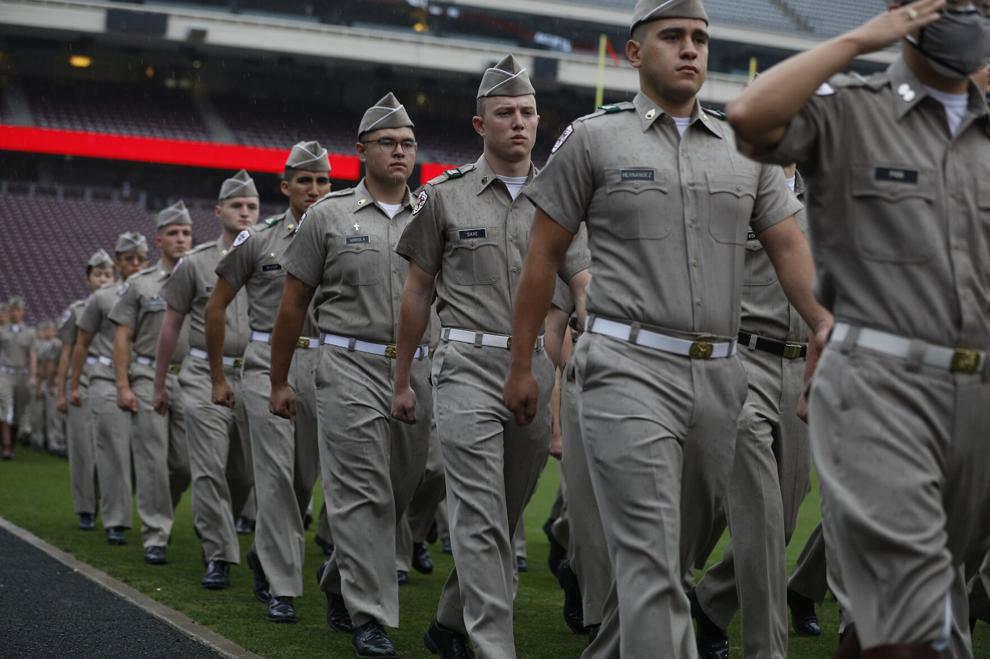 Final Review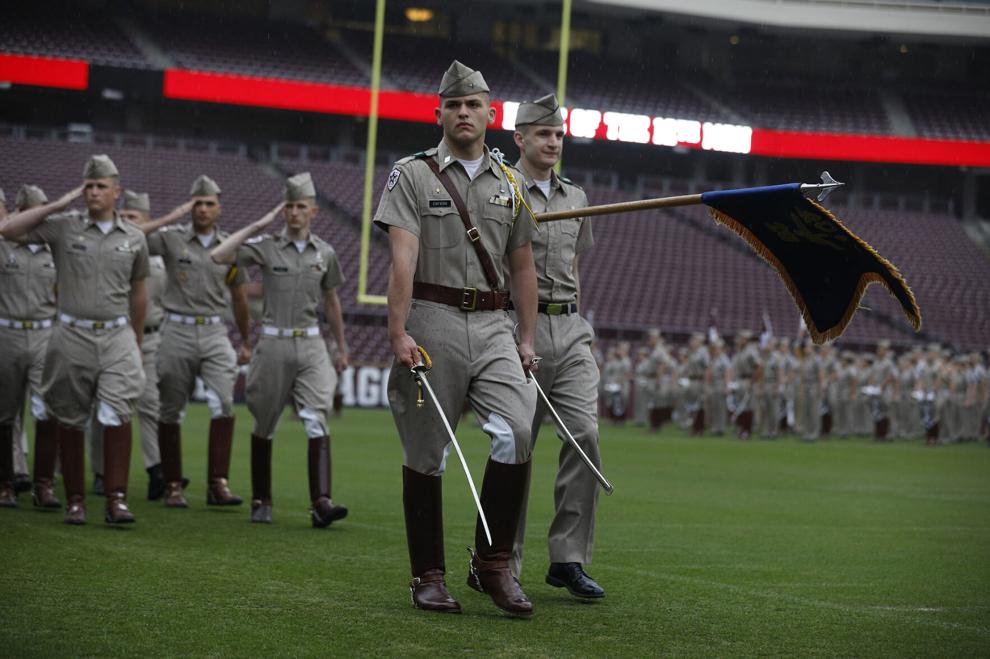 Final Review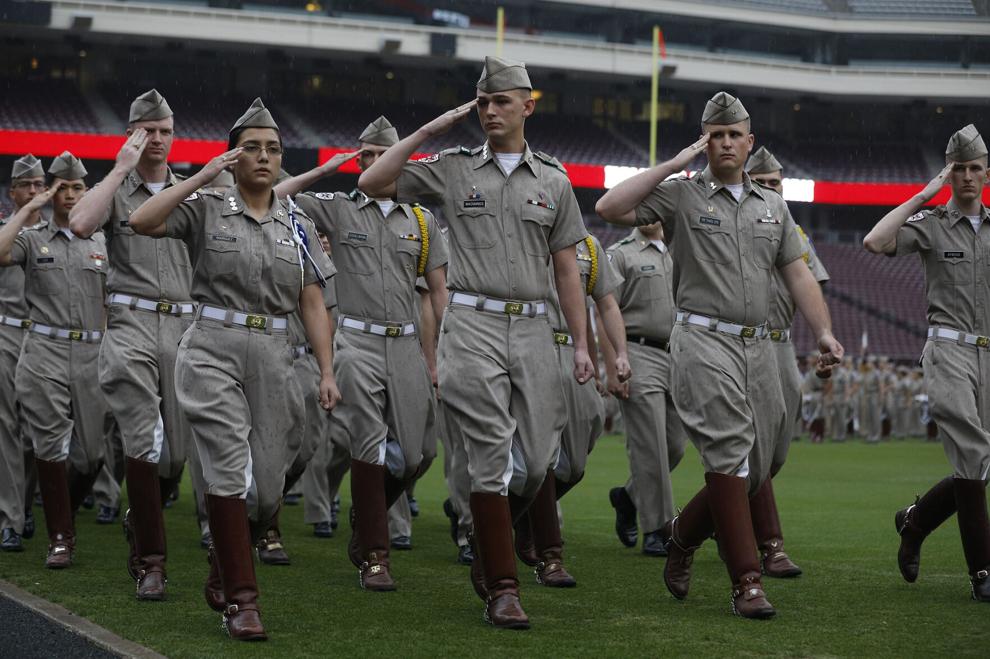 Final Review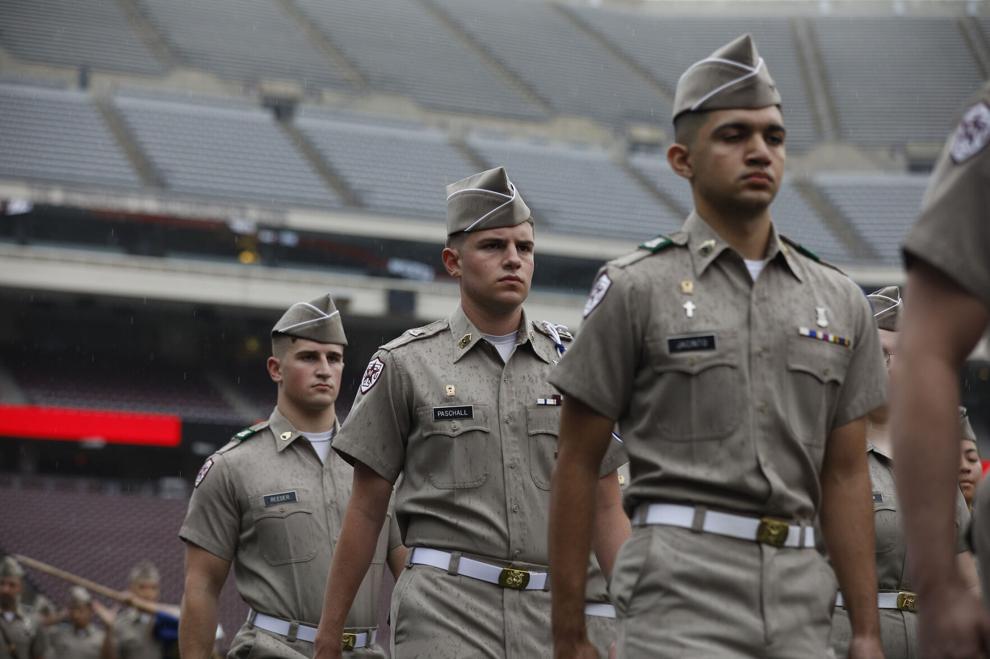 Final Review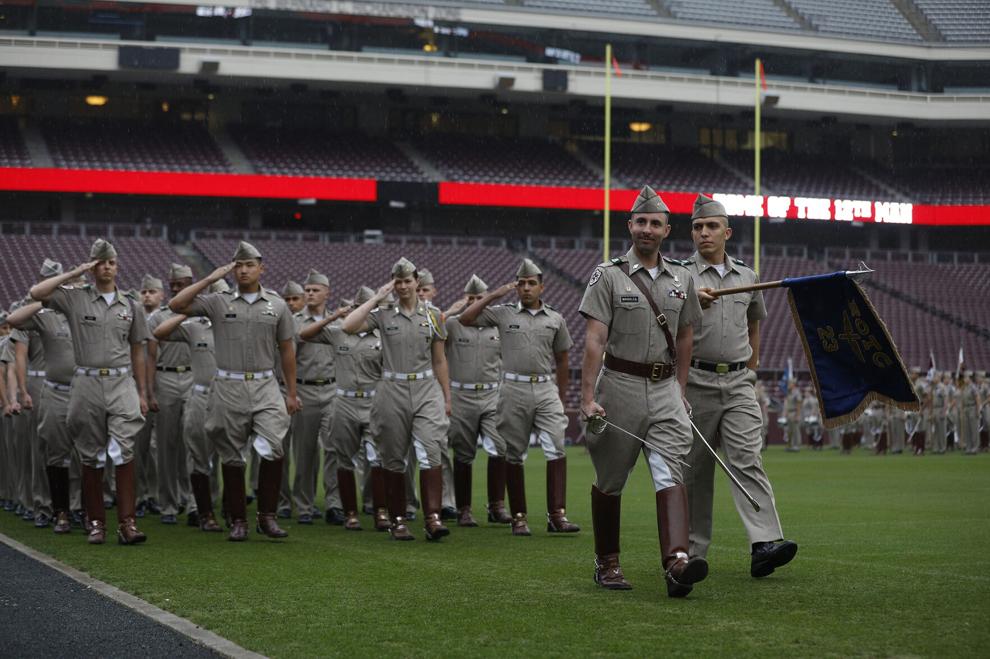 Final Review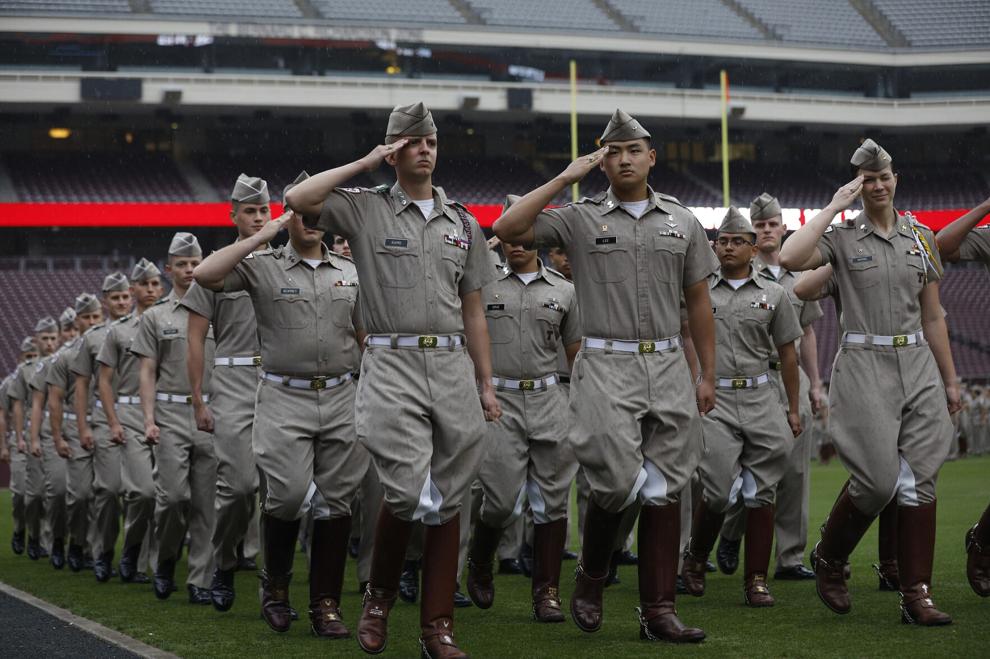 Final Review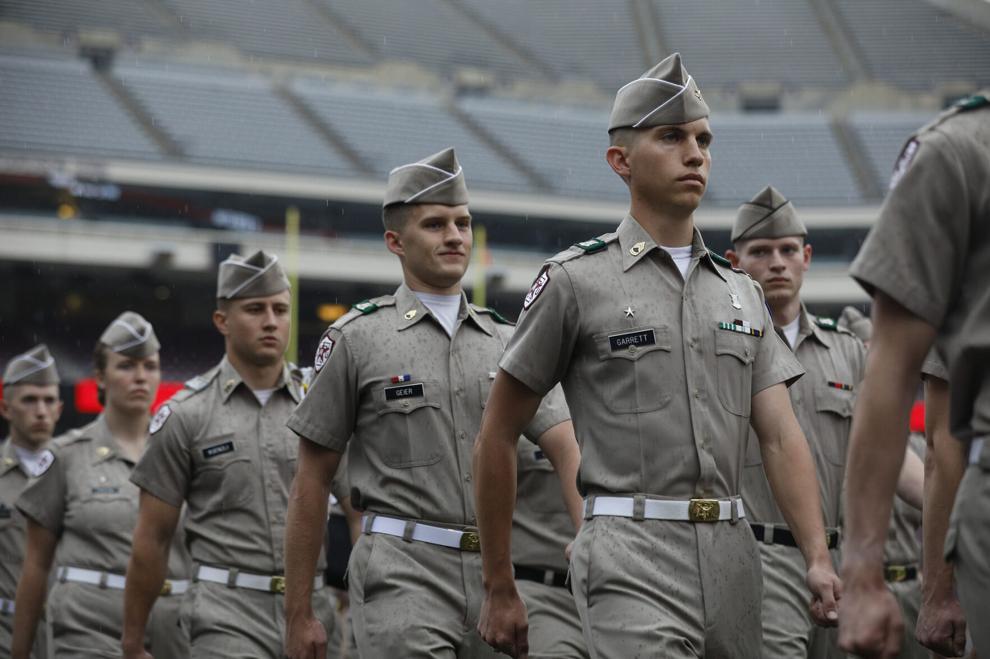 Final Review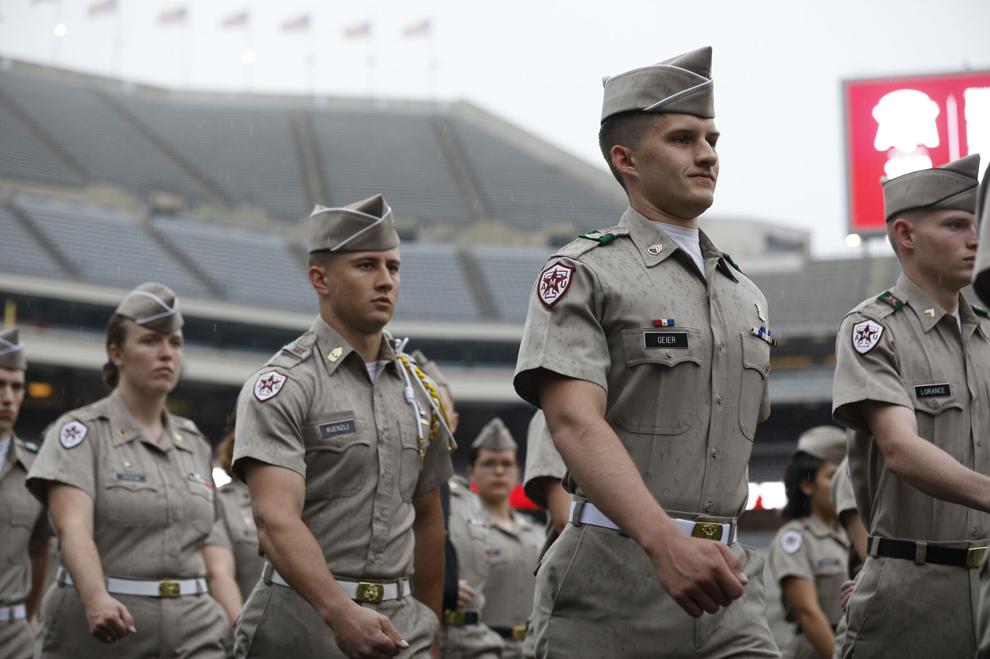 Final Review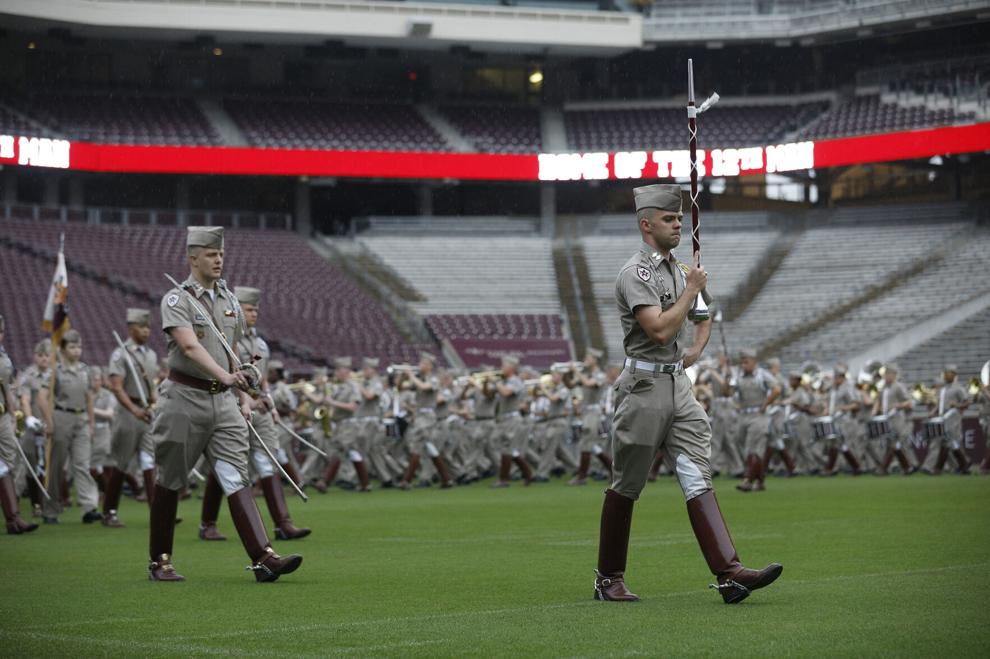 Final Review
Final Review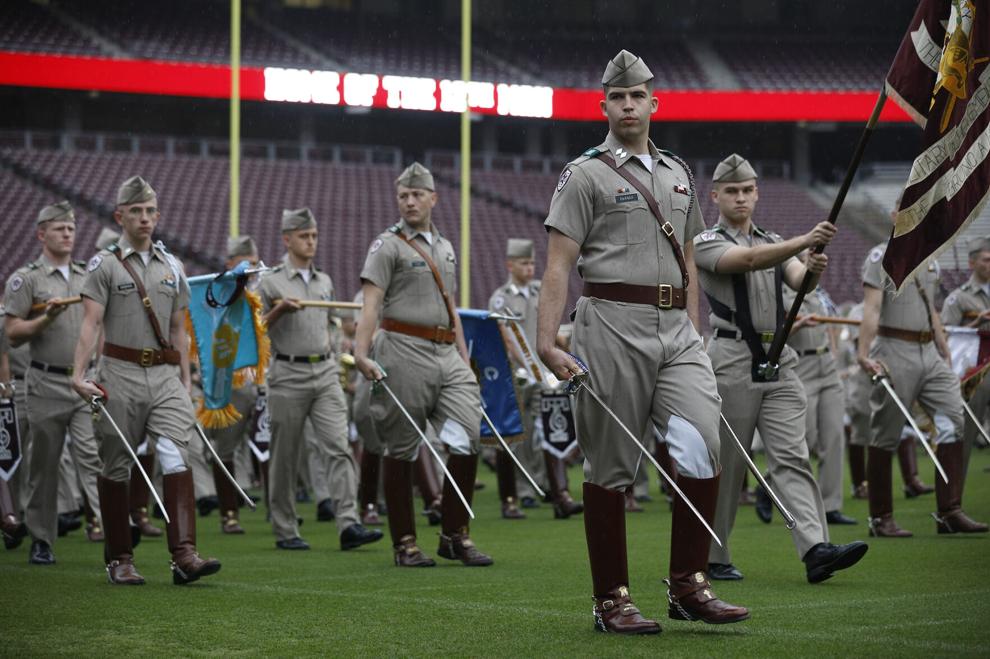 Final Review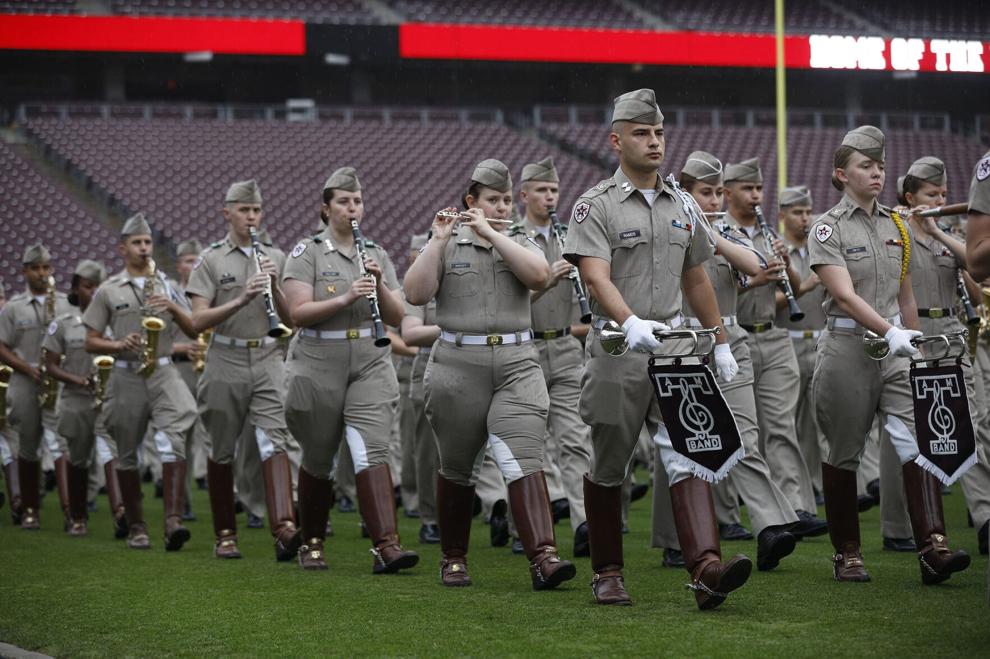 Final Review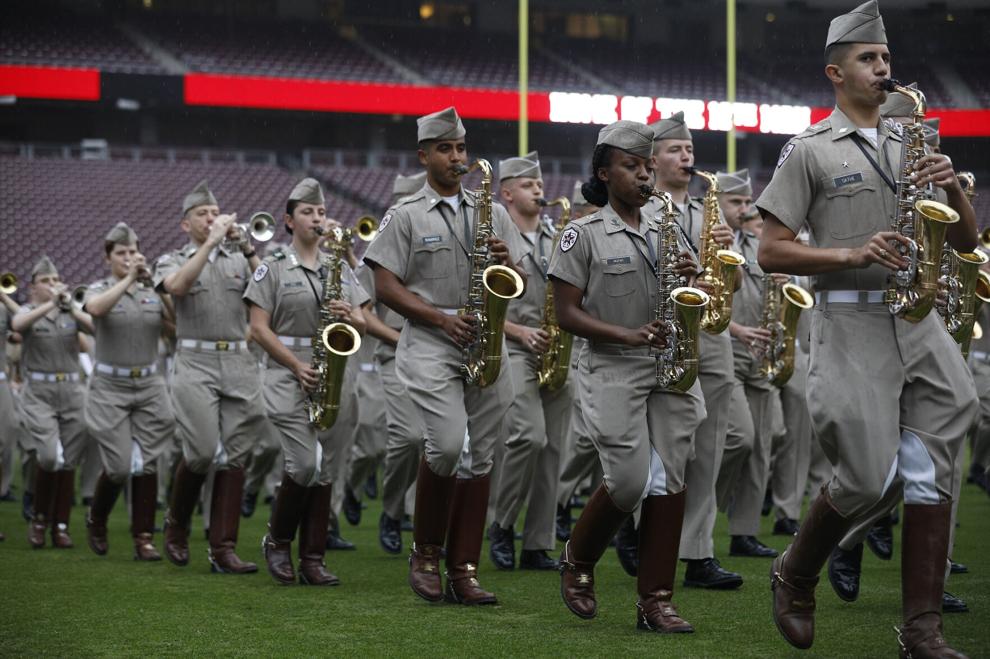 Final Review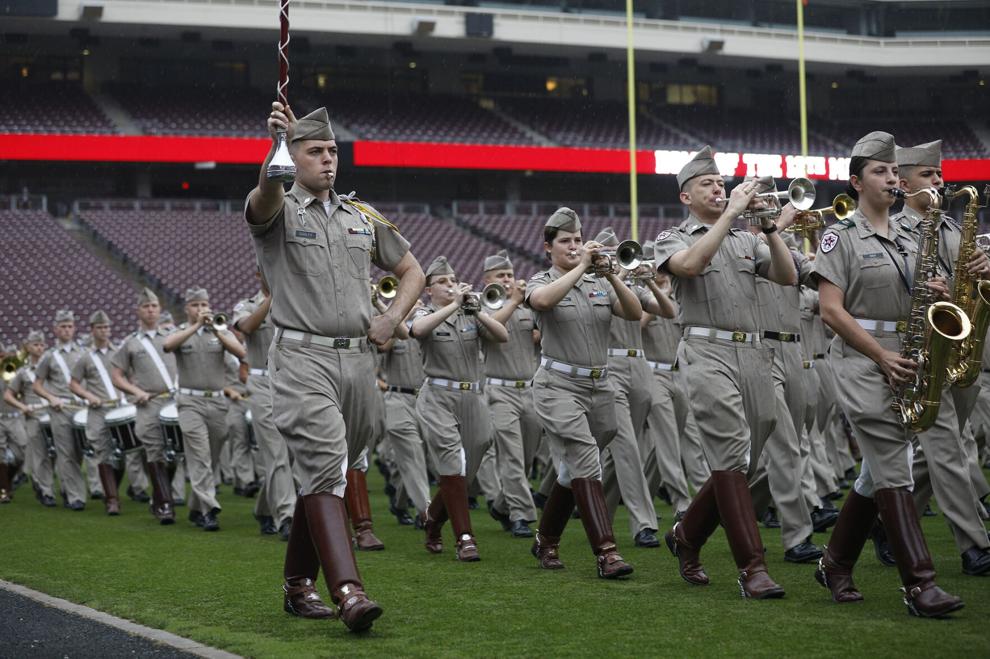 Final Review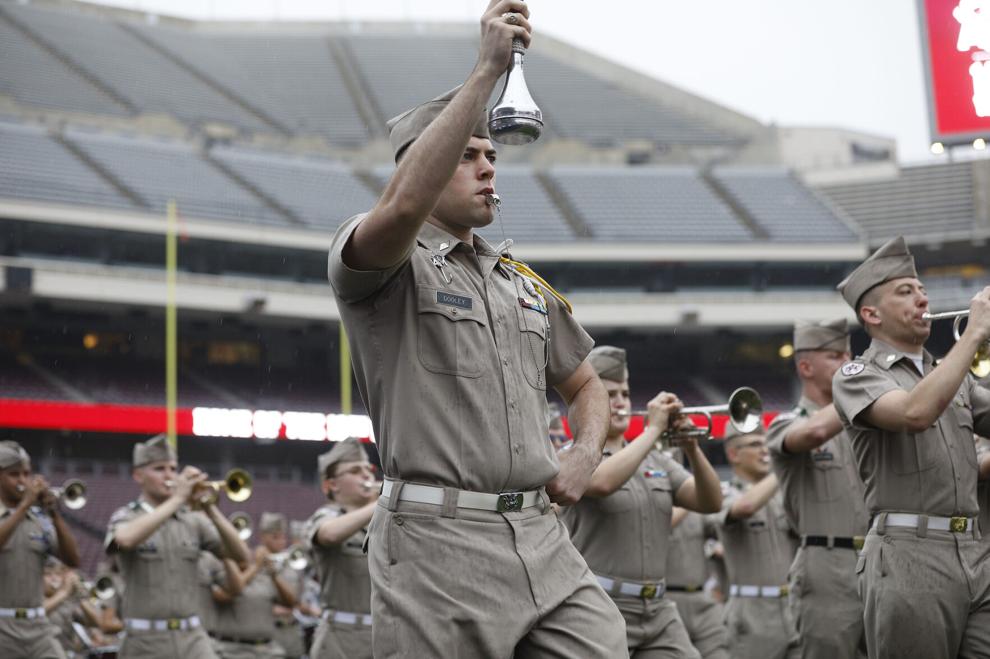 Final Review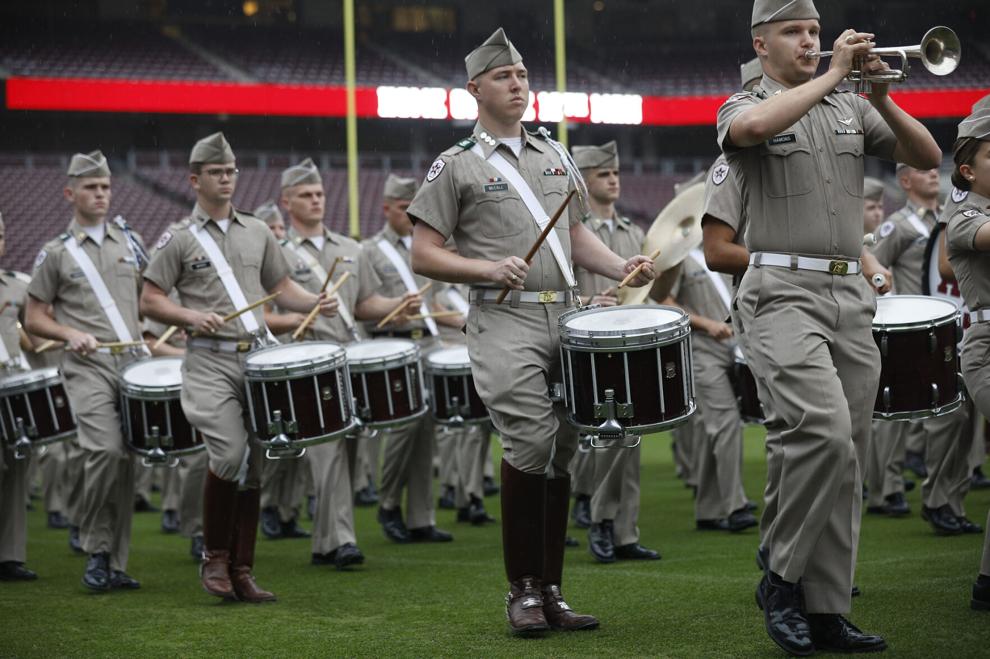 Final Review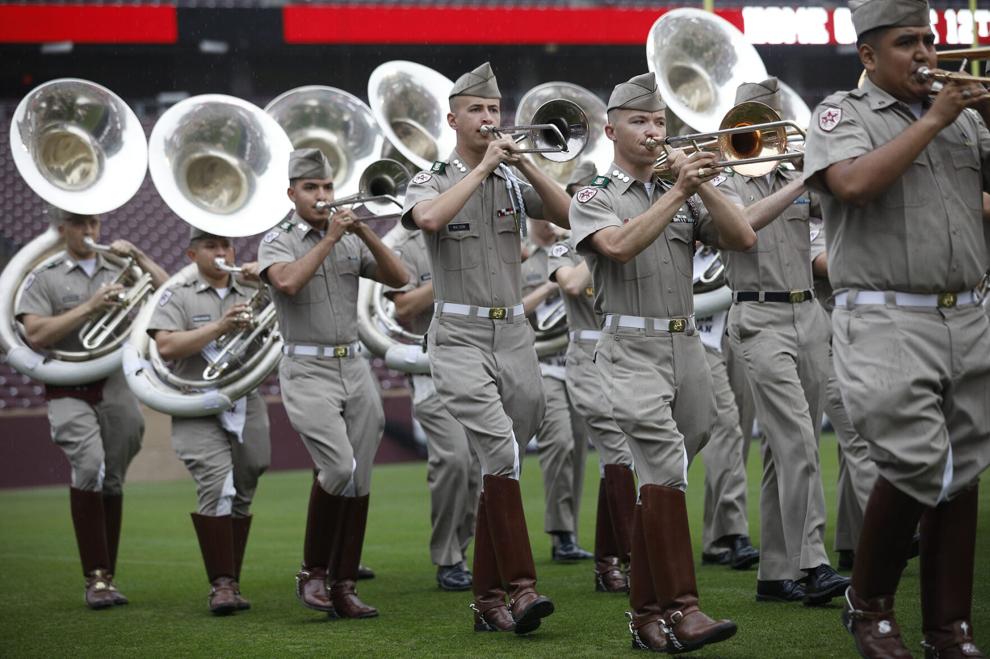 Final Review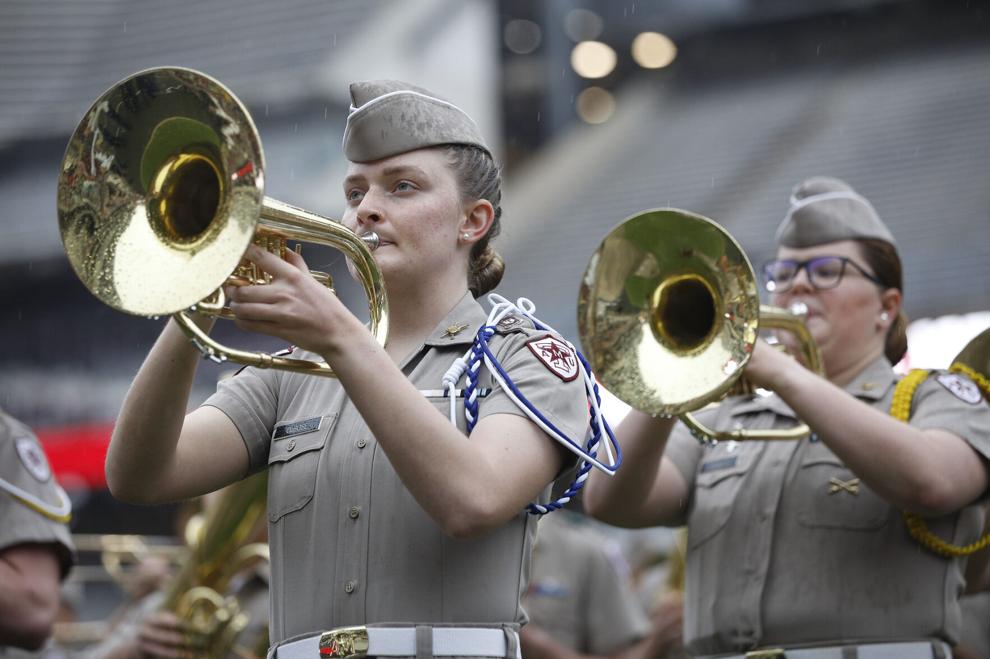 Final Review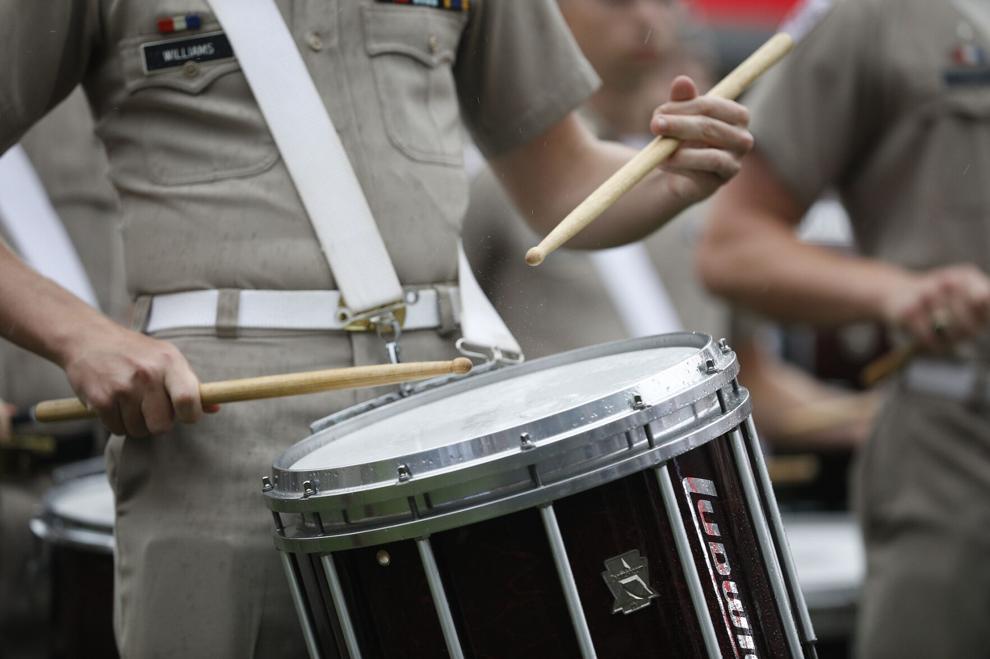 Final Review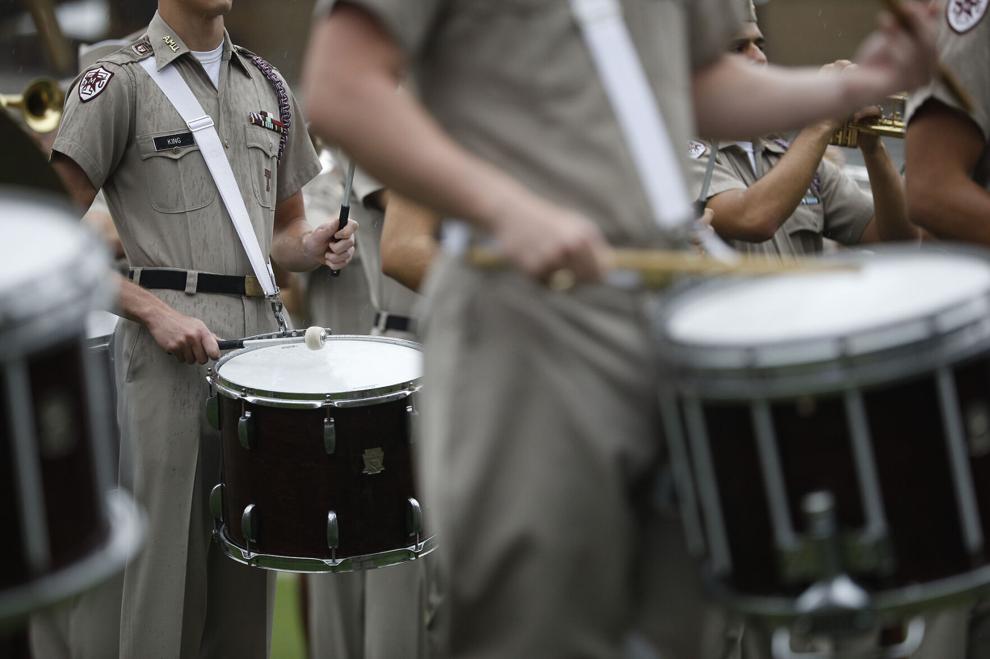 Final Review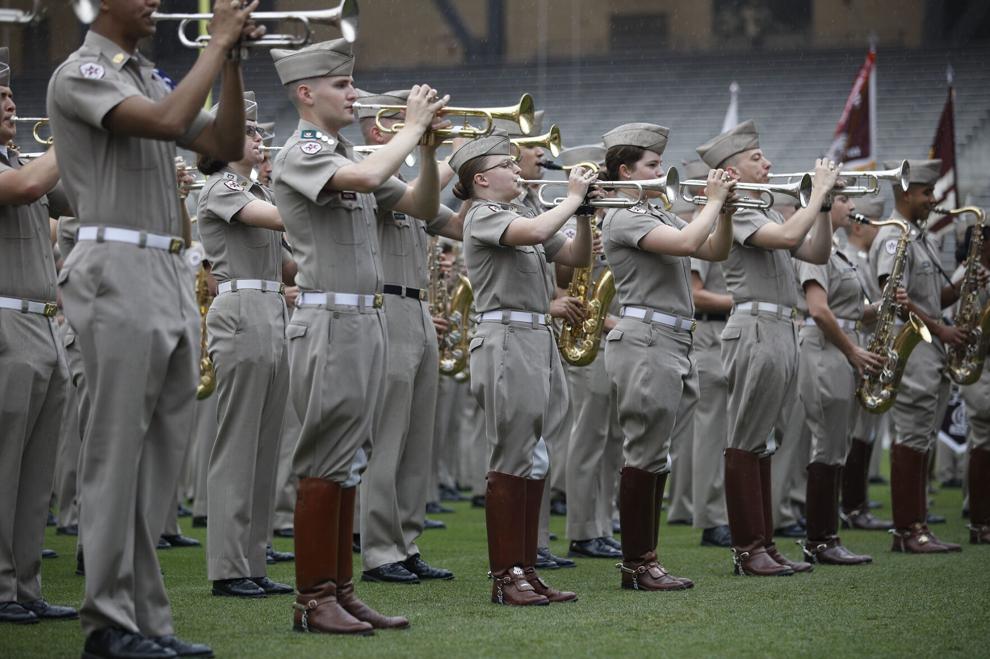 Final Review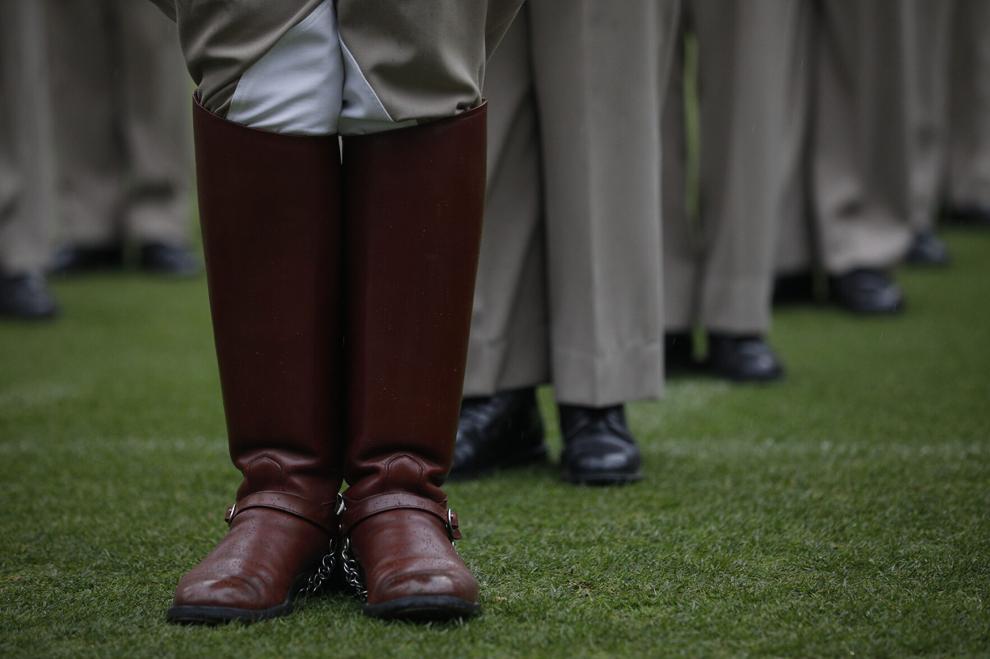 Final Review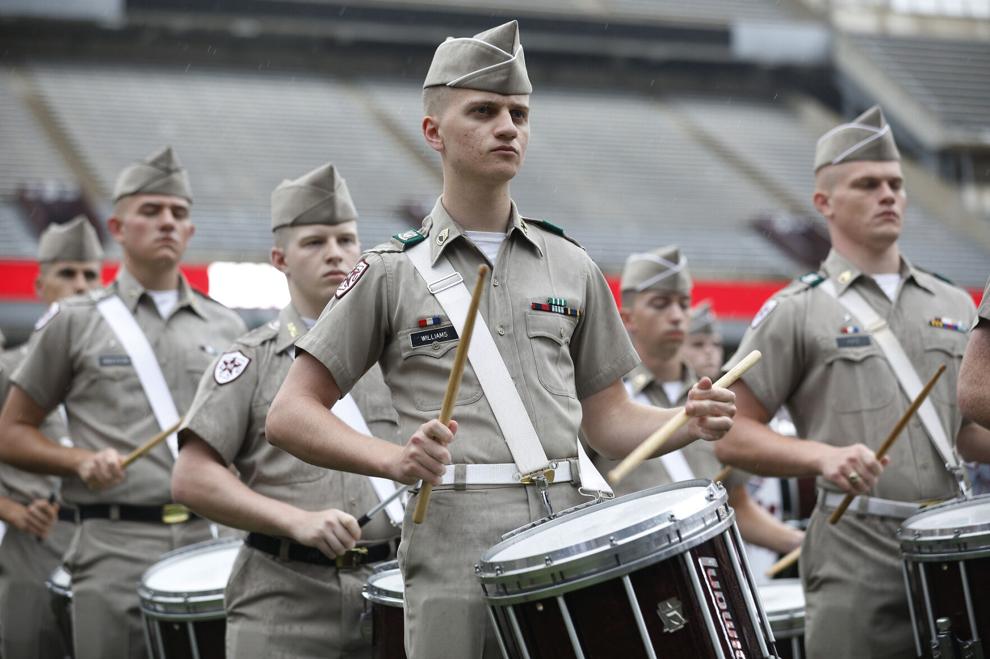 Final Review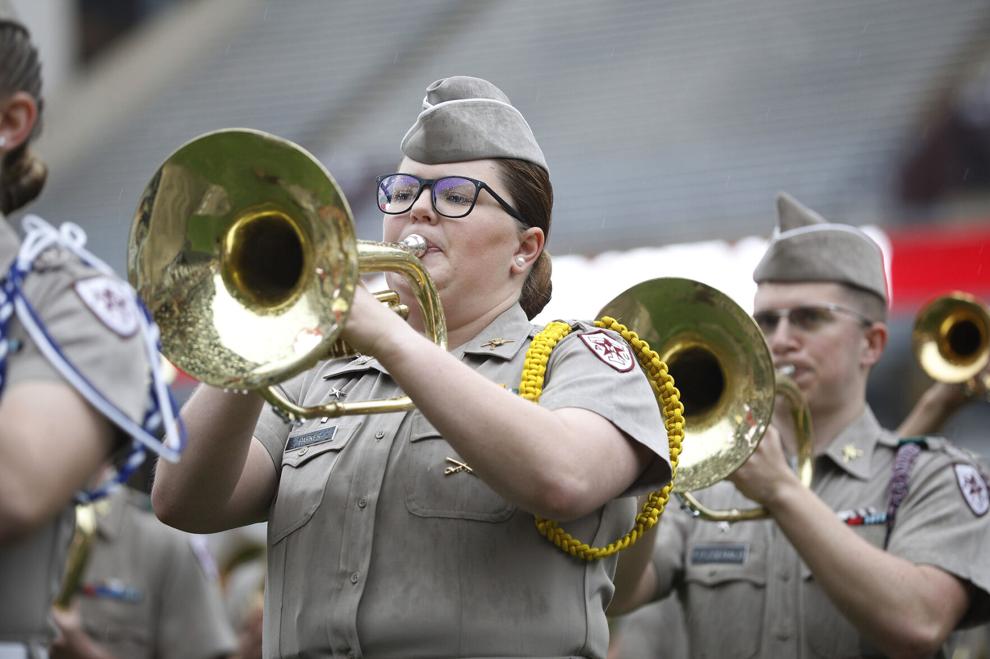 Final Review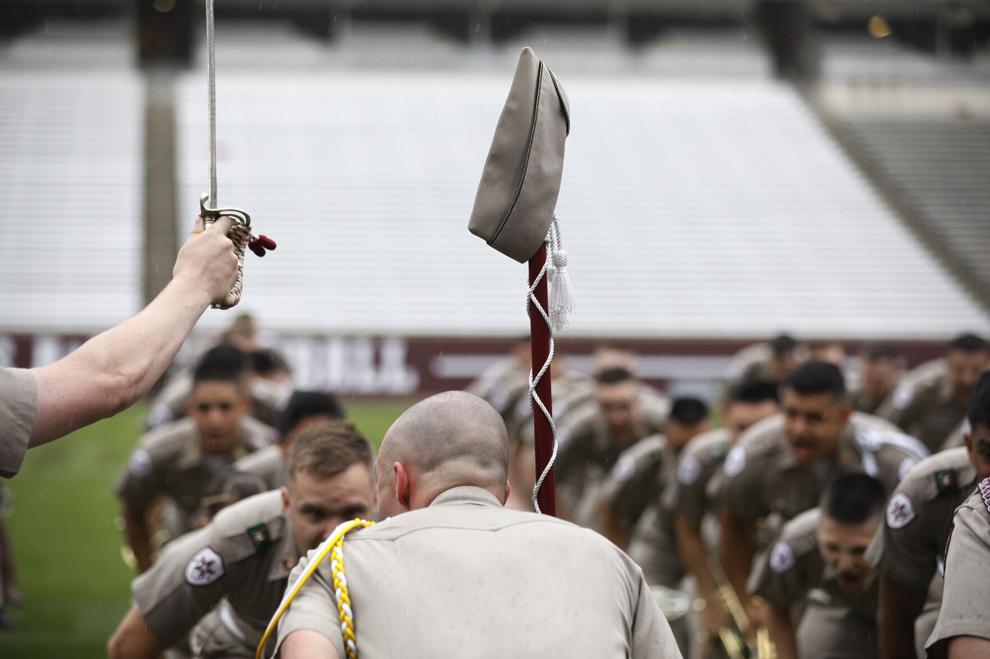 Final Review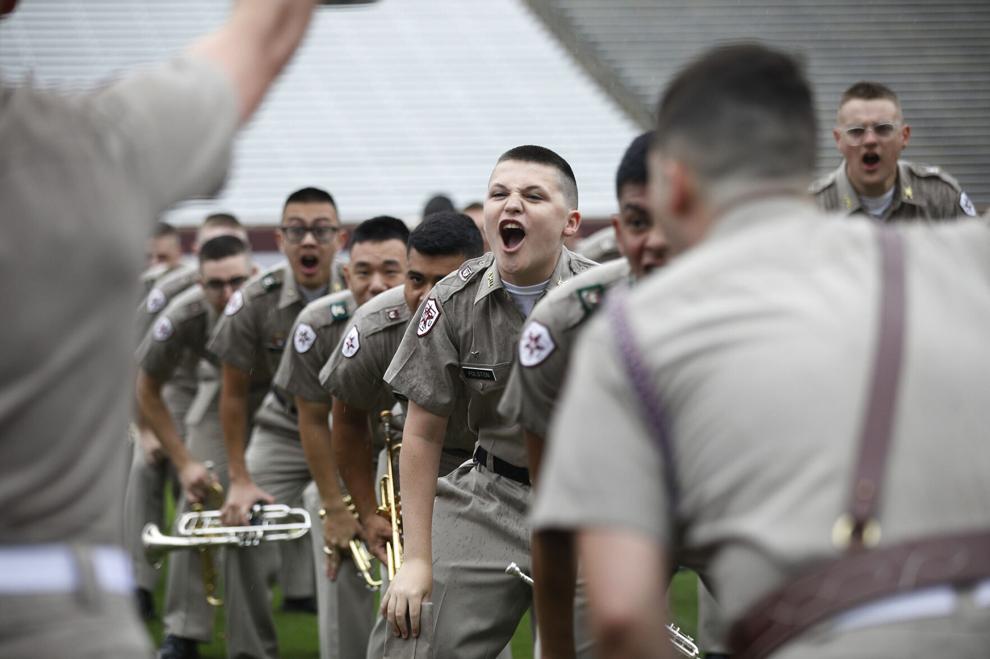 Final Review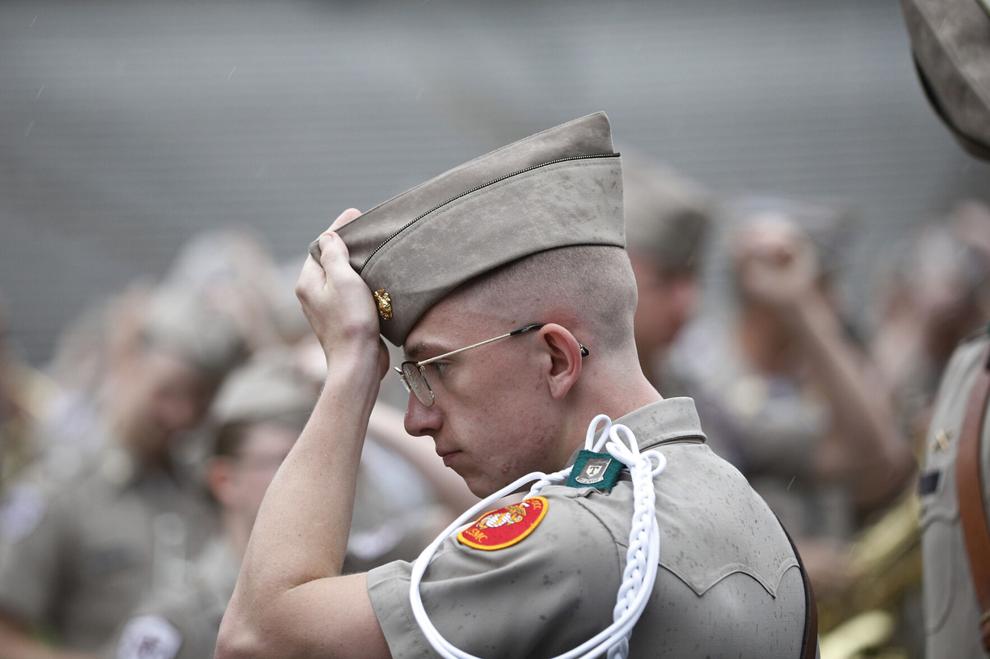 Final Review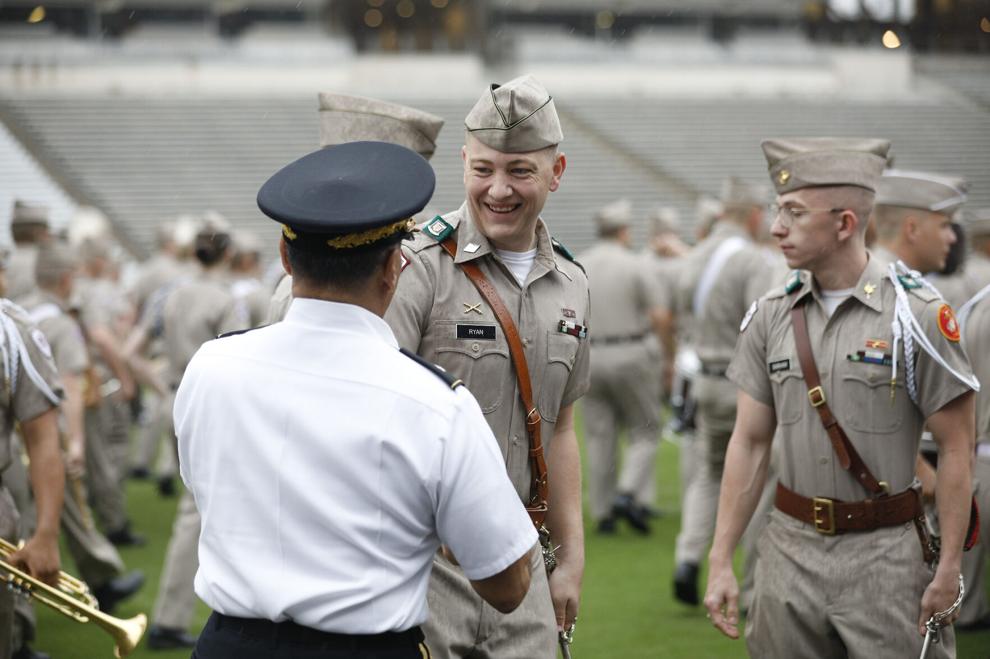 Final Review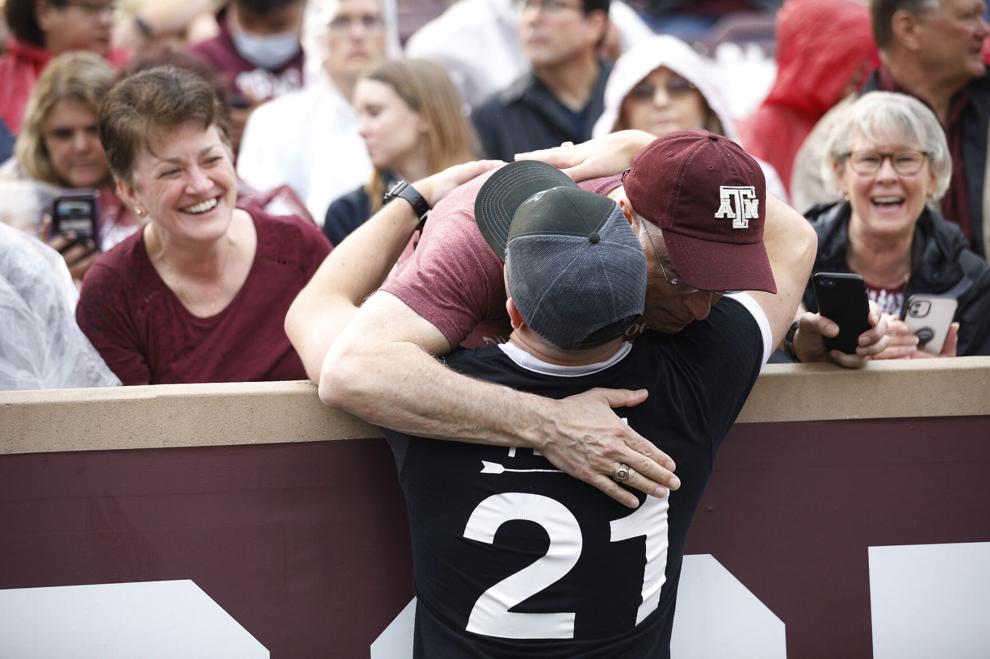 Final Review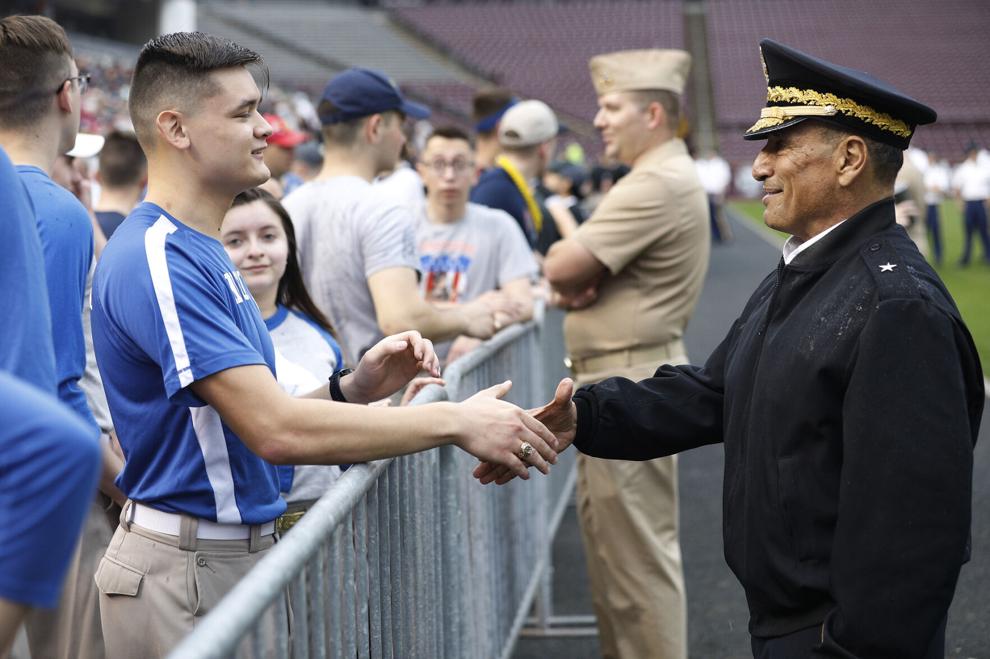 Final Review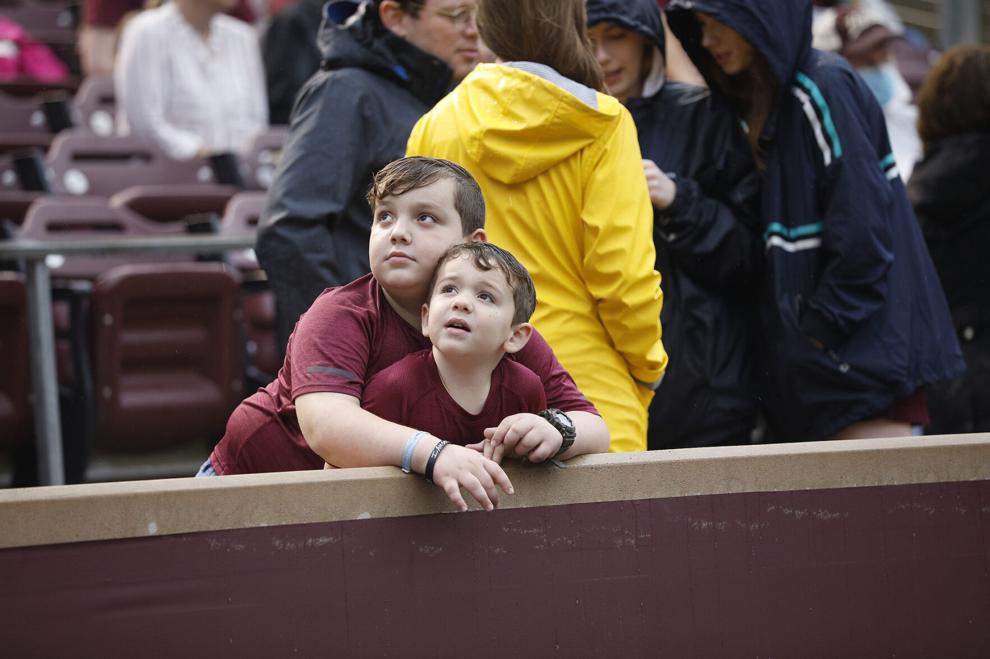 Final Review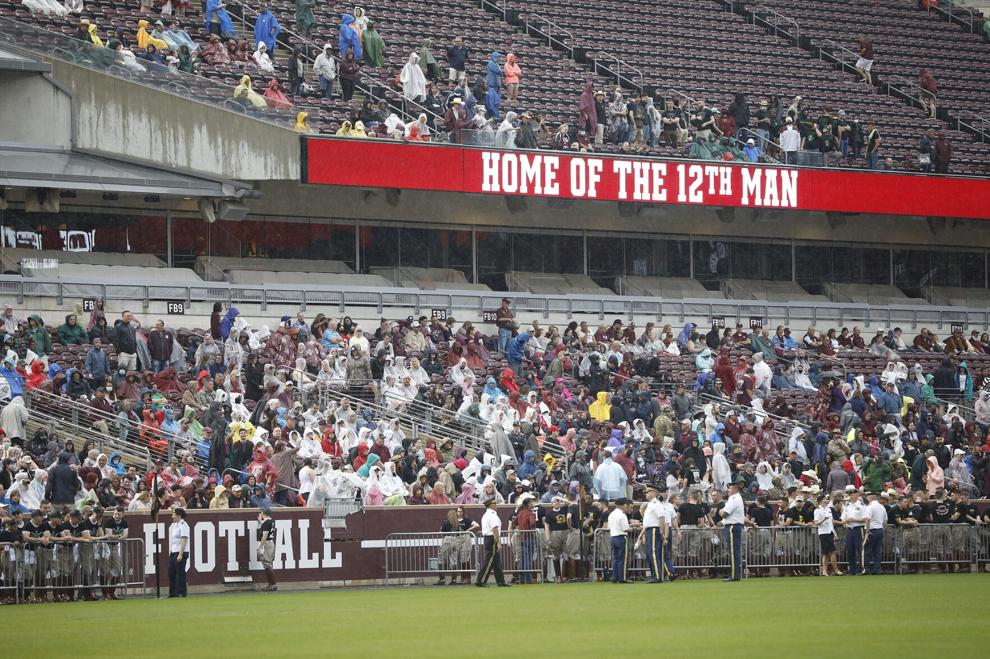 Final Review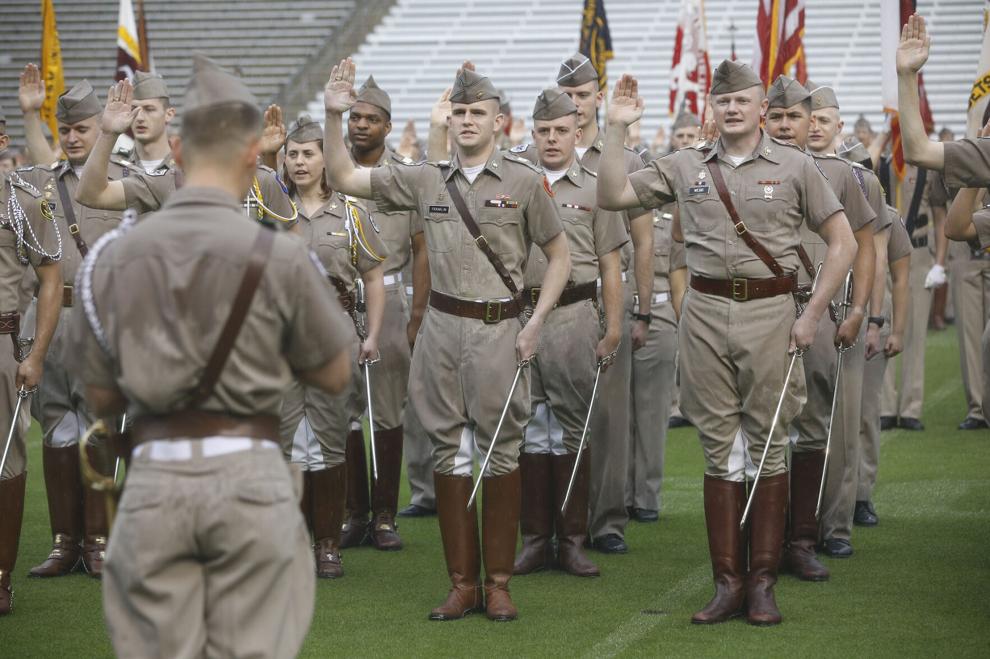 Final Review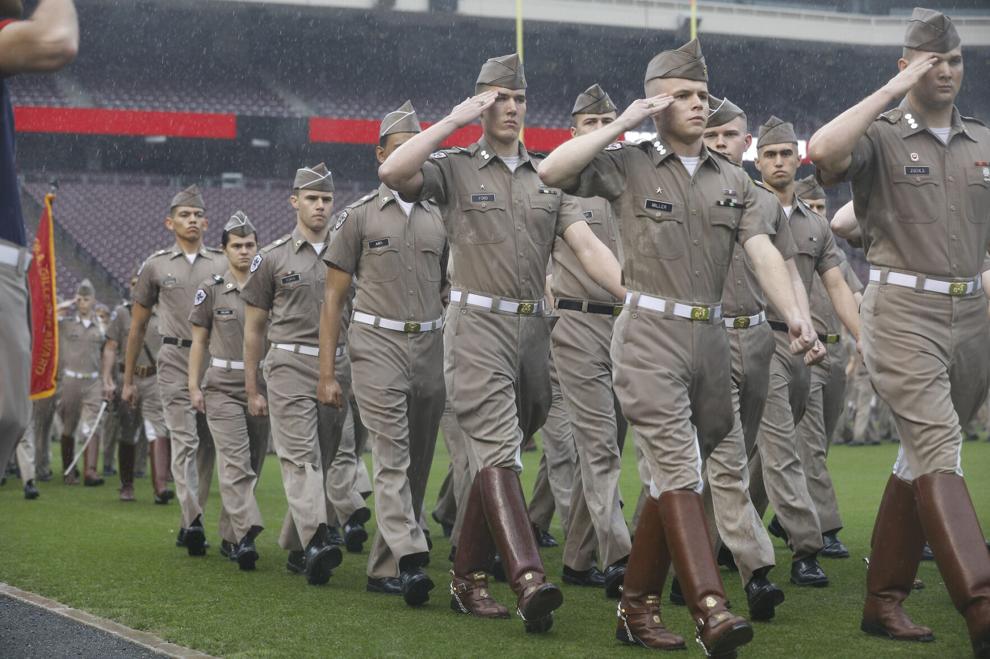 Final Review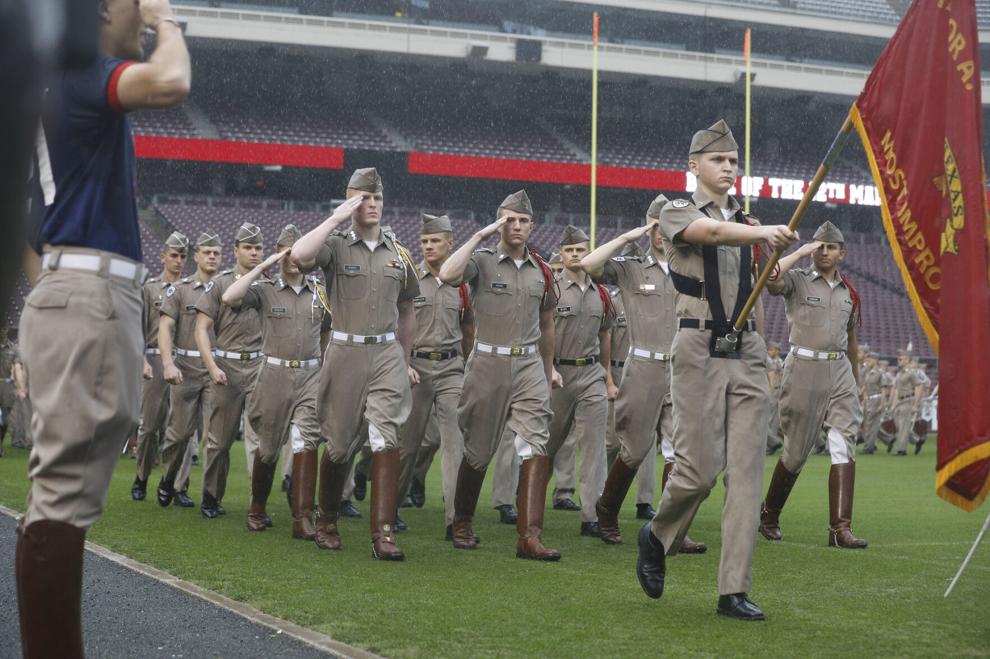 Final Review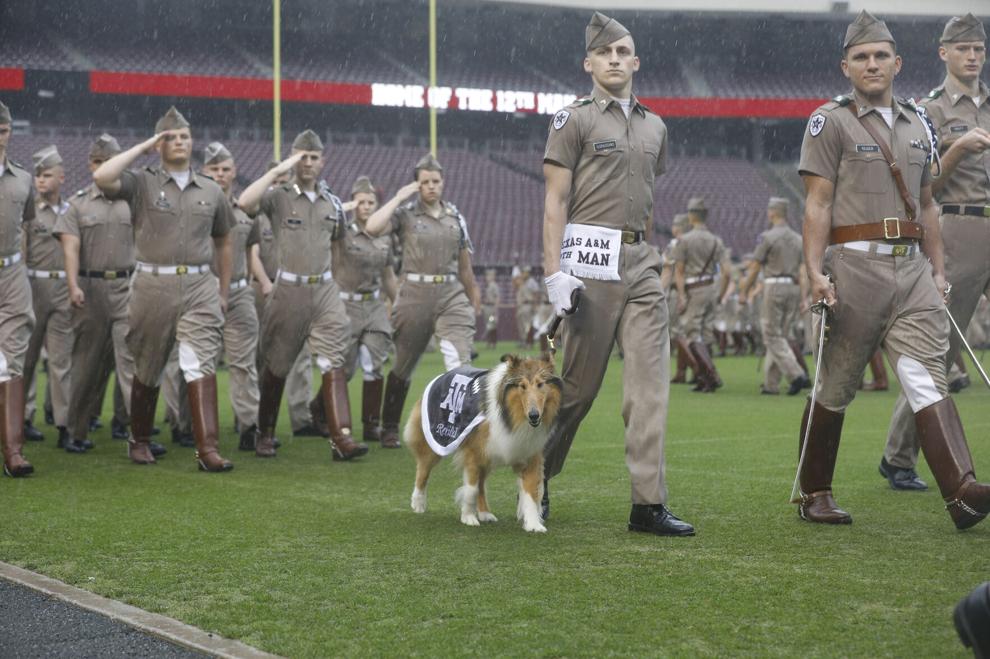 Final Review