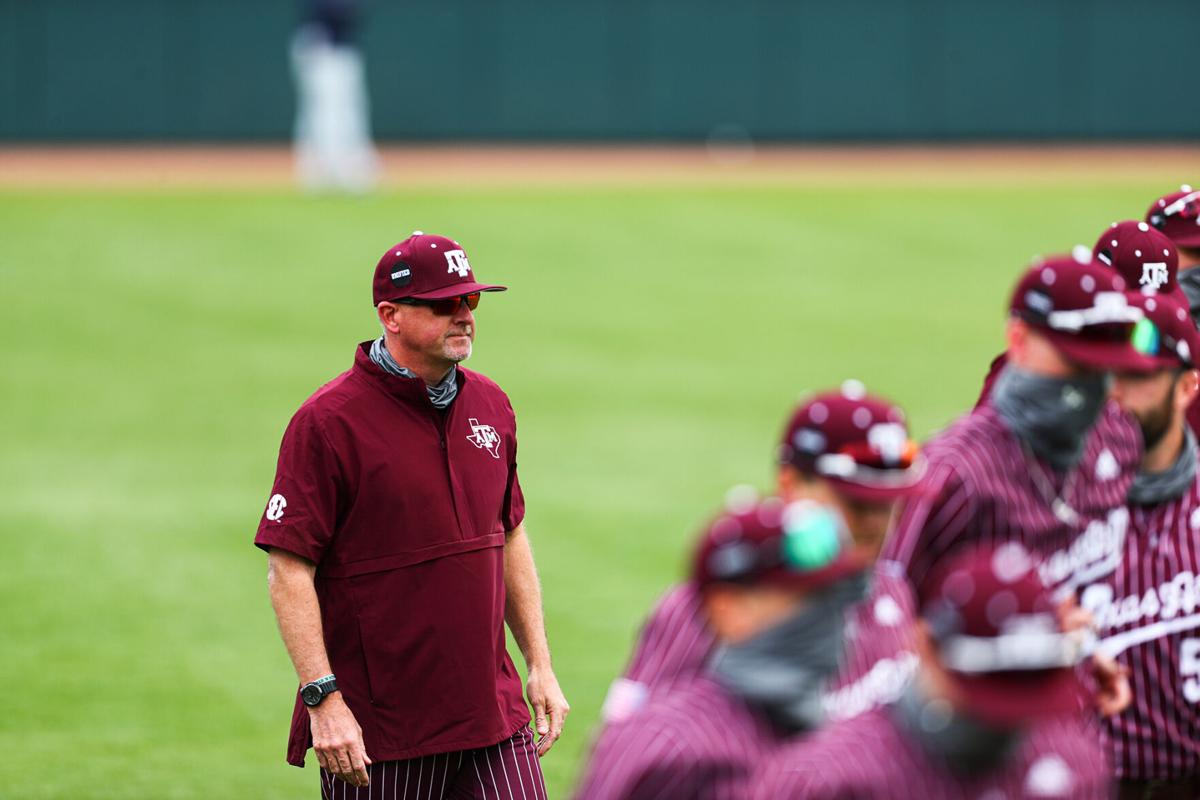 The COVID-19 pandemic has cost the Texas A&M athletics department millions of dollars, lost games and even lost seasons.
It also might have cost 15-year head baseball coach Rob Childress his job.
Childress' contract expires on June 30 with no indication from athletics director Ross Bjork or Childress that any movement has been made on an extension or new contract. Bjork said Tuesday during his monthly Town Hall Facebook Live that his philosophy on evaluating coaches is patience.
"You want to wait to the end of the season," Bjork said. "You want everything to play out. You want to treat the people within the program with respect and dignity, and to me, you wait until the end of the season to evaluate all those things."
The time to make a decision may come sooner than later. A&M (28-25, 8-19) hosts LSU (32-20, 11-16) for a three-game series to wrap up the regular season beginning Thursday at Blue Bell Park, and the Aggies need a sweep to guarantee a spot in the 12-team Southeastern Conference tournament.
Both Auburn and Missouri own tiebreakers on A&M via series wins. Should Auburn (8-19 in SEC) win more games in its series against Missouri (7-20) than A&M wins this week, or if Missouri sweeps Auburn and the Aggies fail to sweep the Tigers, A&M will miss its conference tournament for the first time since 2006 in Childress' first year. That season, the Big 12 Conference held an eight-team tournament, and the Aggies finished 10th with a 6-20-1 record.
Pitching has been A&M's biggest problem with control issues leaving the staff in flux since the beginning of conference play. The staff ranks 11th in the conference in strikeout-to-walk ratio and 13th in walks and hits allowed per innings pitched.
A&M's streaky hitting has produced the highs like Will Frizzell's four-home run weekend against Ole Miss, but the lows are far more numerous. And on defense, A&M ranks 12th in the SEC in fielding percentage at .973.
The various shortcomings too often have cost the Aggies dearly in key moments of games.
"The line between losing and winning is so razor thin, you can't even see it," Childress said. "That's with all 14 teams in this league. You can go back and start this thing over, and I think ... like a Yahtzee cup, you could roll that cup out and the standings may look a little bit different. That's how thin it is."
Fighting to finish 12th overall in the SEC is a stark contrast from where Childress' program sat over a year ago. The Aggies began the 2020 season ranked 23rd in the nation, but with eventual first-round MLB draft pick Asa Lacy as the front man of a stellar starting rotation, a deep run in the postseason seemed a real possibility.
A&M opened with a 15-3 record in nonconference play, but any dreams of reaching an NCAA Super Regional or the College World Series were dashed for Lacy and Childress five weeks into the season when the COVID-19 pandemic shut down the season on the even of the Aggies' SEC opener.
Childress ultimately lost a chance to possibly earn an extension when 2020 ended early. Now nobody will know what could have been, and the reality is the Aggies have followed the unfulfilled expectations of 2020 with the inconsistencies of 2021.
One thing is clear: A&M's 2021 team full of veterans has been pressing to its own detriment. Though they don't speak of it often, A&M's players have been fully aware of the fact that Childress' contract is up this summer, senior infielder Bryce Blaum said. The two things may not correlate, but it's hard to believe a feeling of urgency isn't there for a beloved coach within the Blue Bell Park locker room.
"He's the best coach I've ever played under," Blaum said. "He cares about you off the field, which separates him from a lot of guys in this game. Everybody wants to play for him and play for him hard. We love that guy, and we want to win for him and for everybody in that locker room."
If the shouts from fans at Blue Bell Park and online rants hold any truth to the feelings A&M's fan base shares as a whole — not to mention those with deep pockets — Bjork's hands might be tied in letting Childress' contract run out. But if you do cut a coach who has won 621 games, earned bids to 13 straight NCAA tournaments and made it to Omaha, Nebraska, twice, that hire better be a ninth-inning, grand slam at TD Ameritrade Park.
Gallery: Brazos County A&M Club Coach's Night
Coaches' Night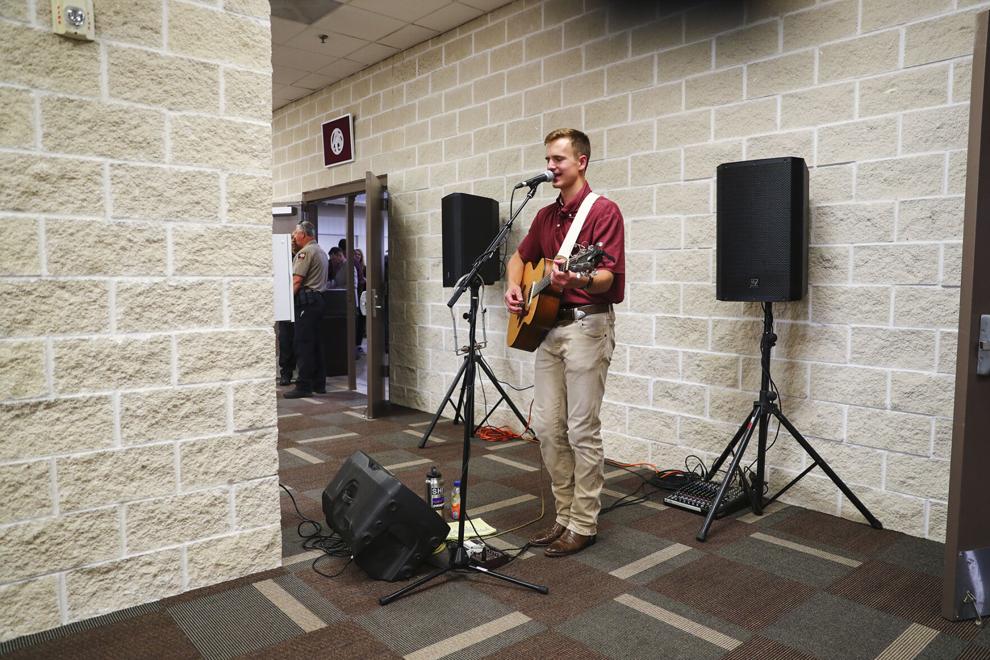 Coaches' Night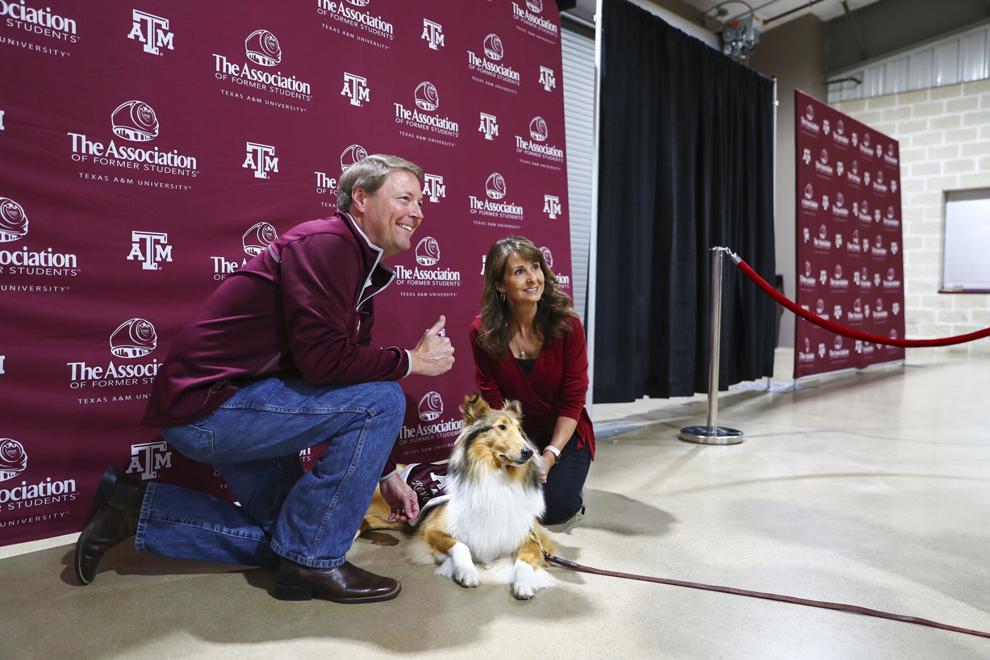 Coaches' Night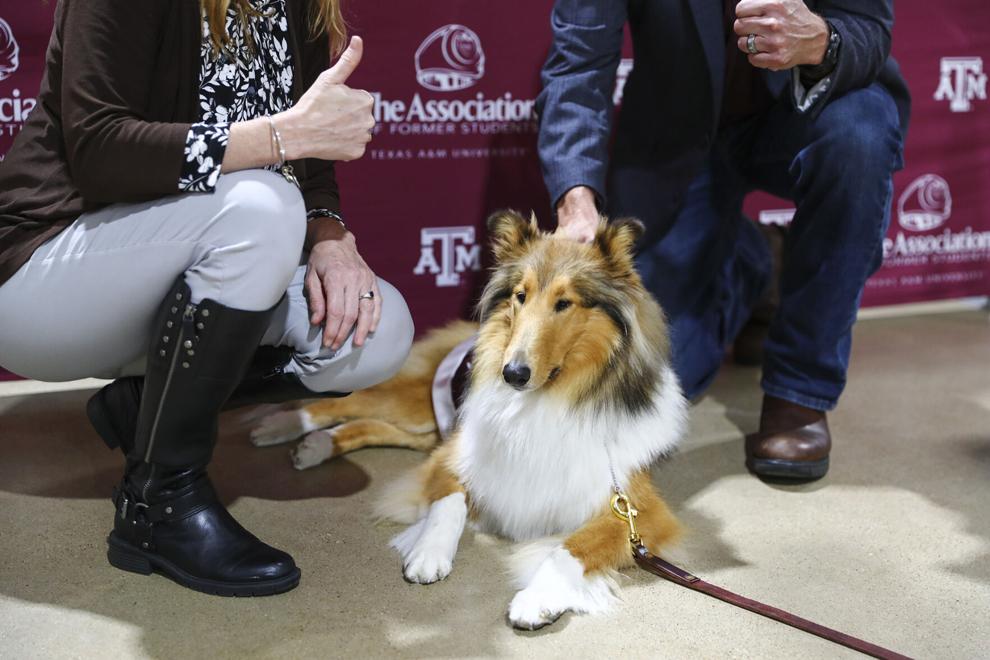 Coaches' Night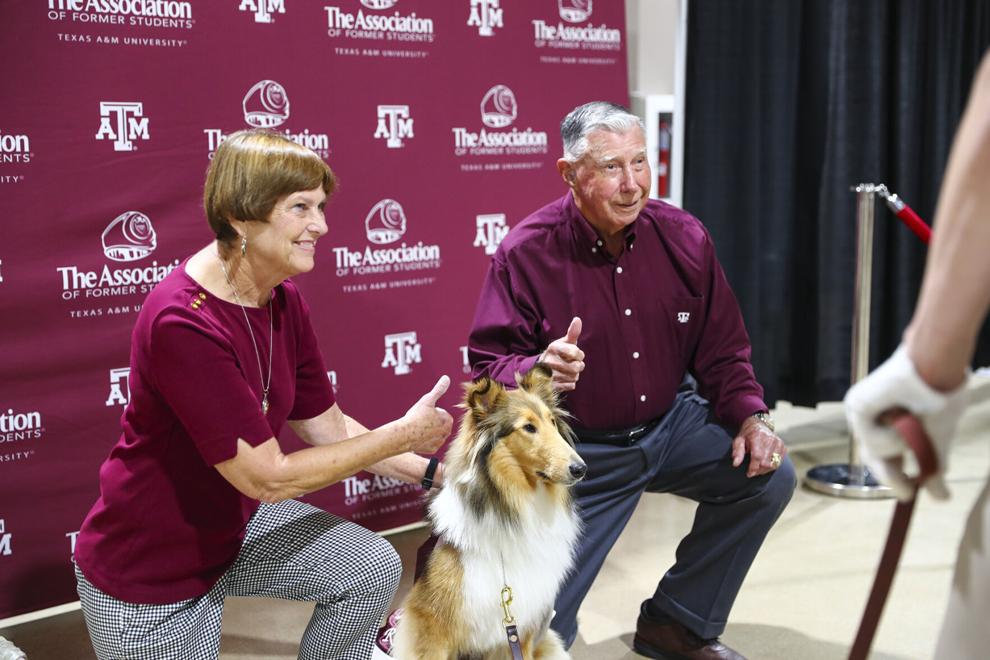 Coaches' Night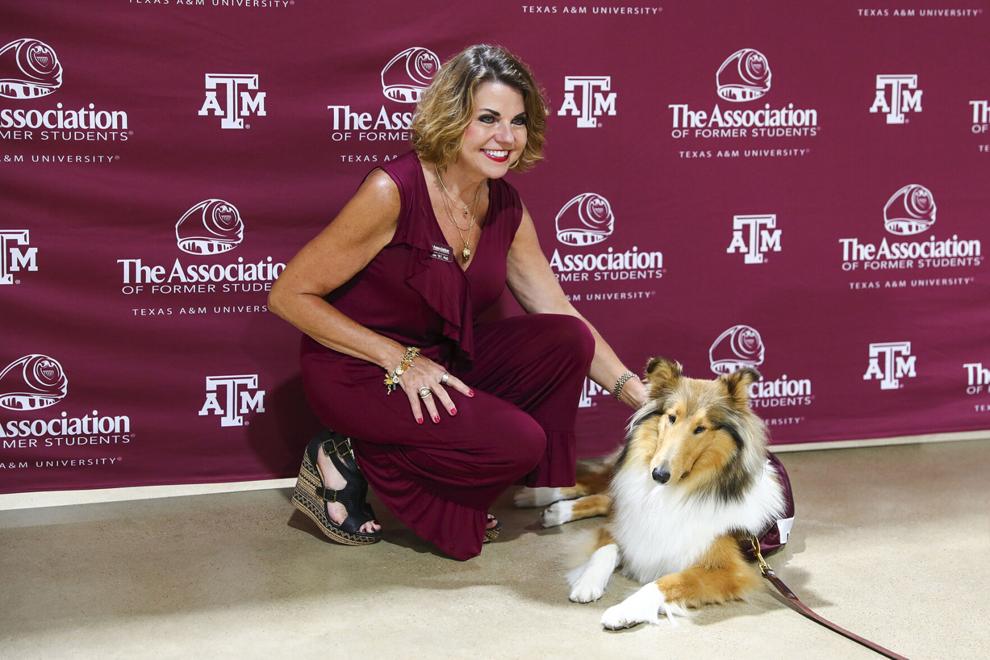 Coaches' Night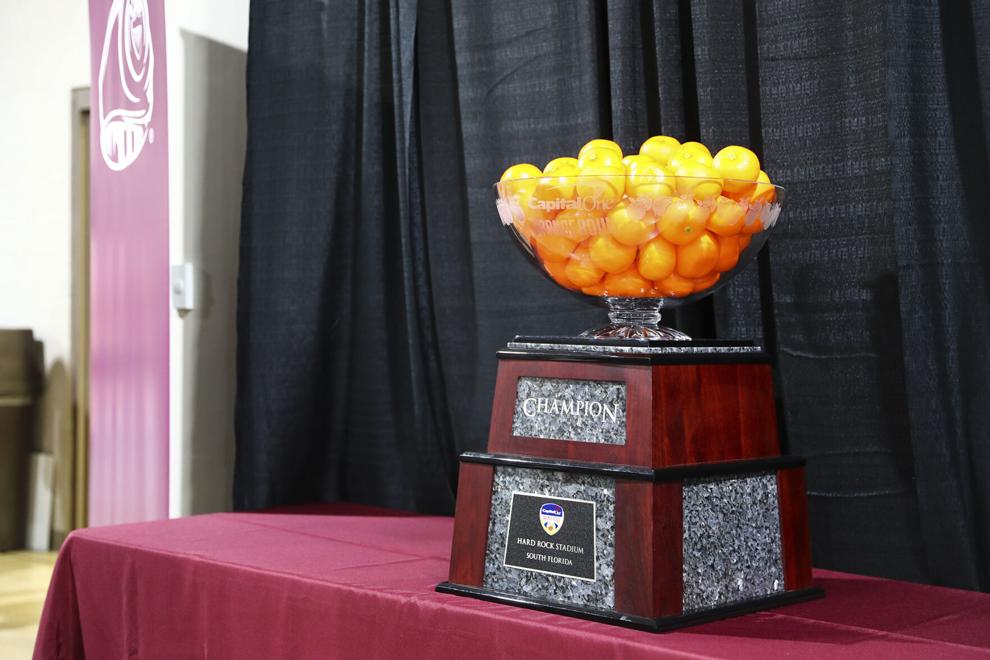 Coaches' Night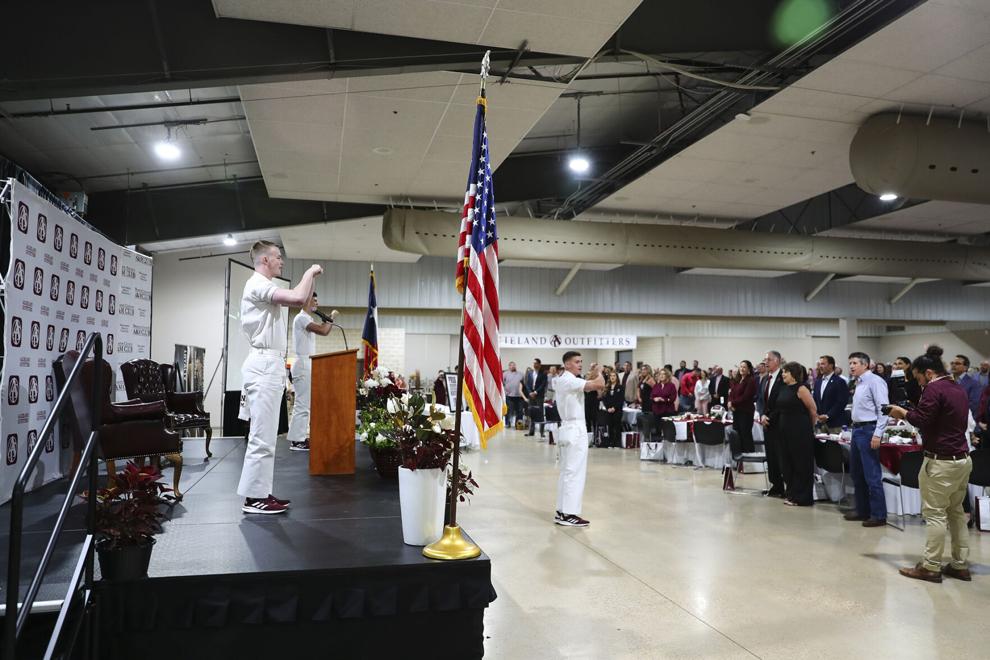 Coaches' Night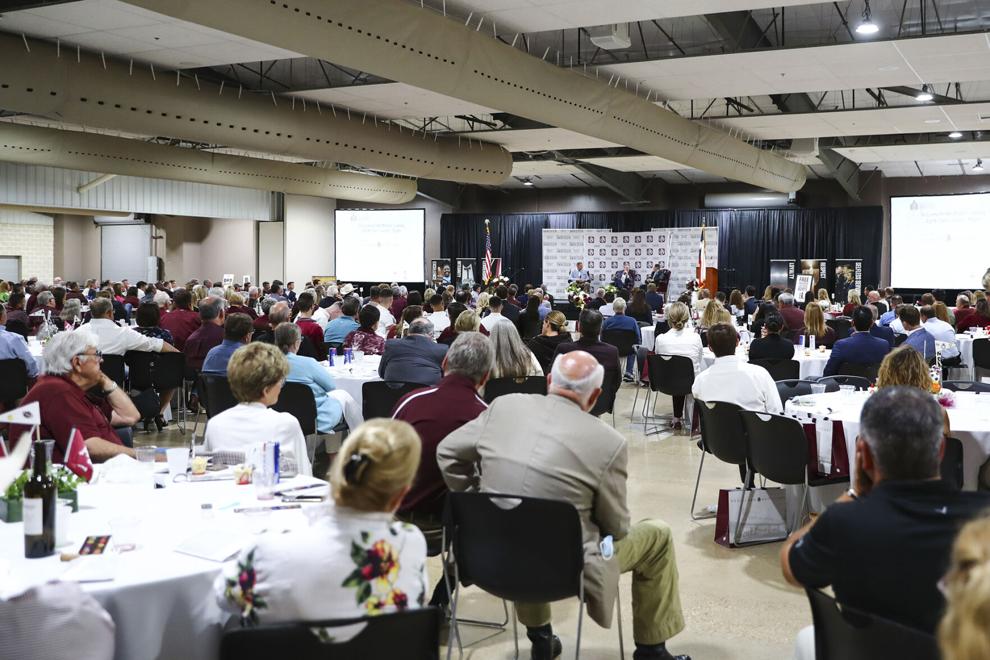 Coaches' Night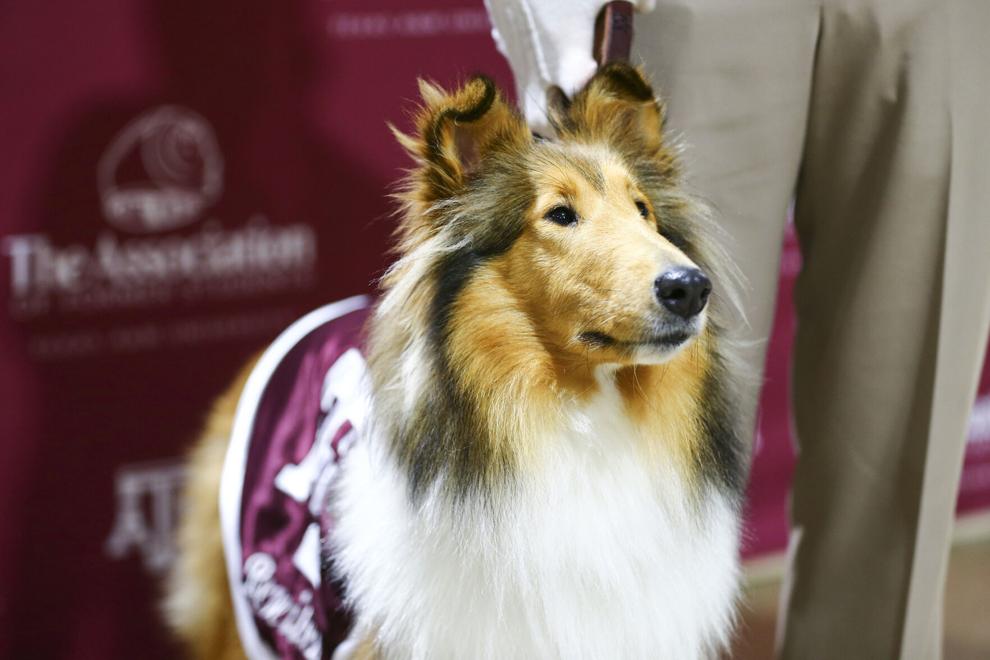 Coaches' Night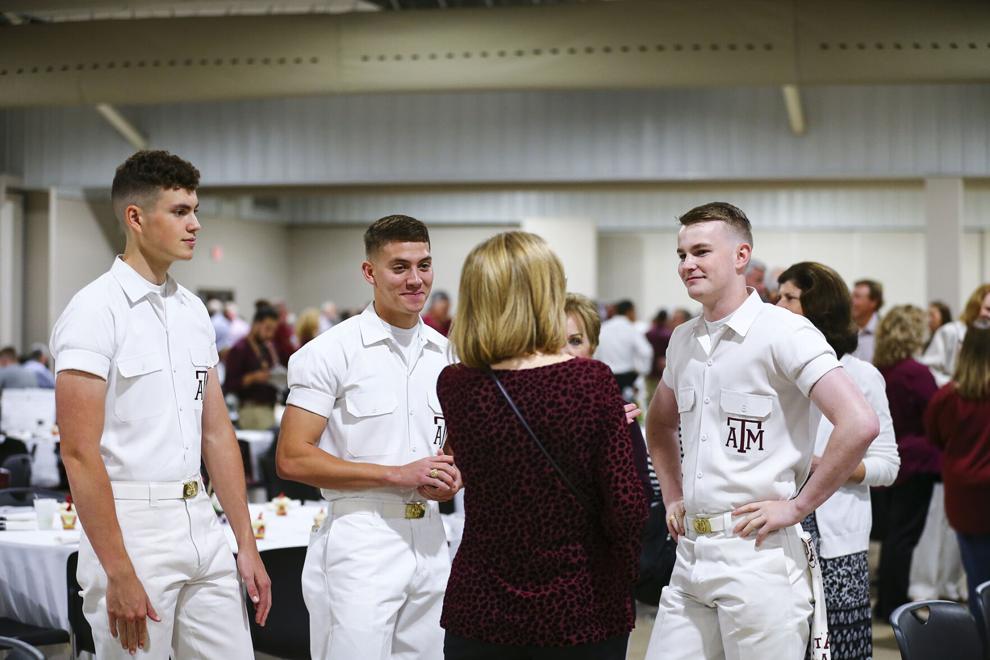 Coaches' Night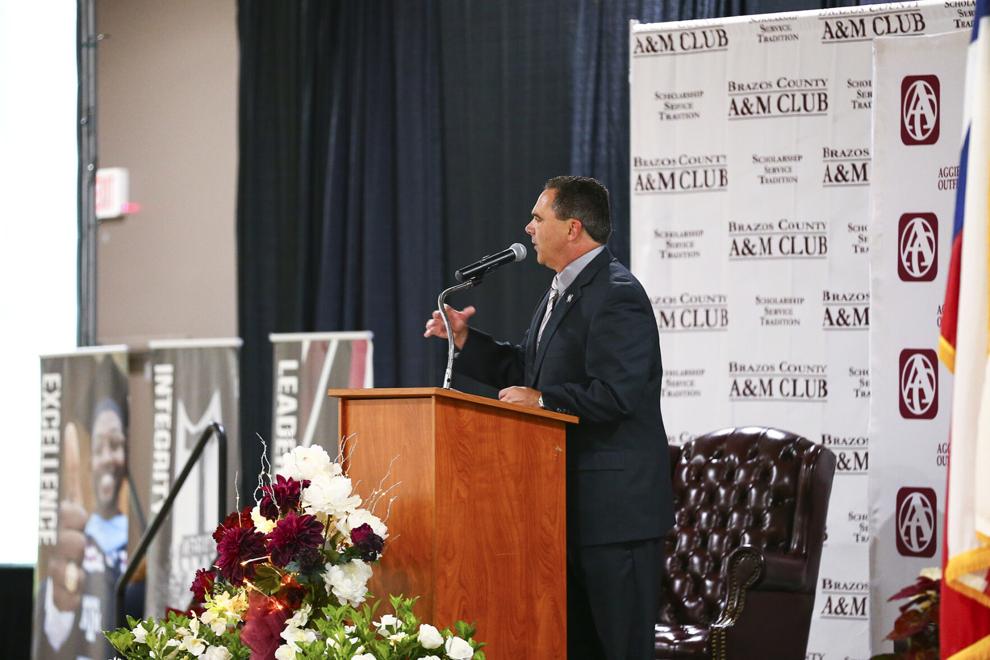 Coaches' Night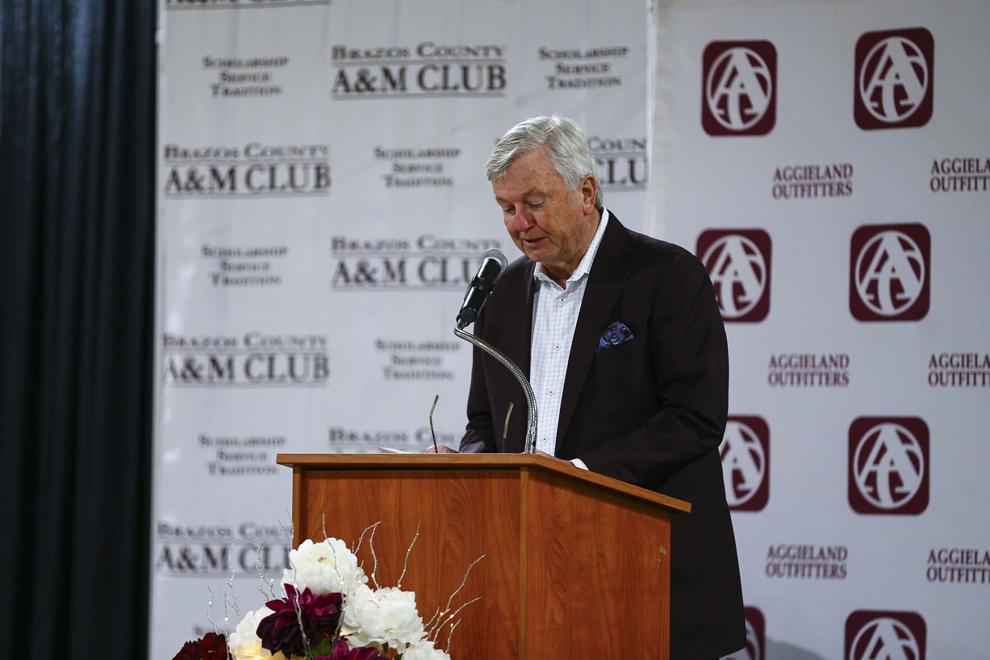 Coaches' Night
Coaches' Night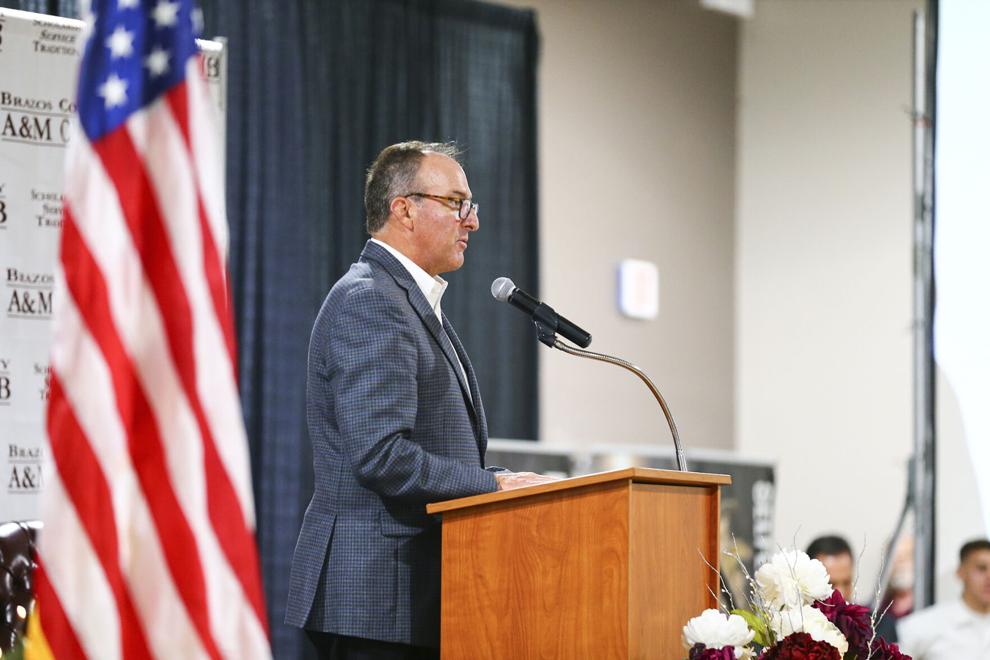 Coaches' Night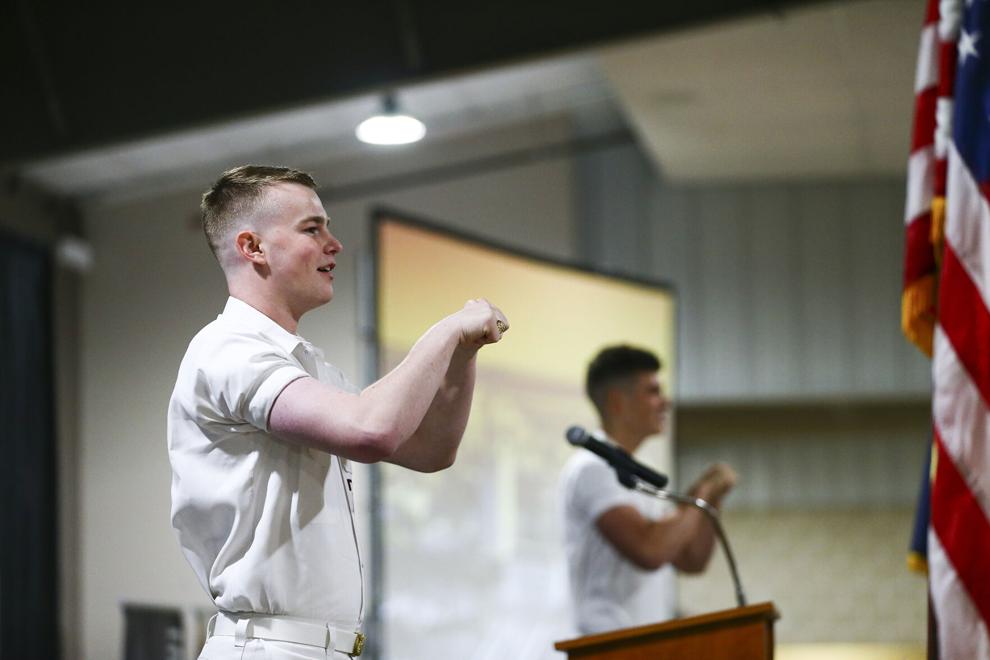 Coaches' Night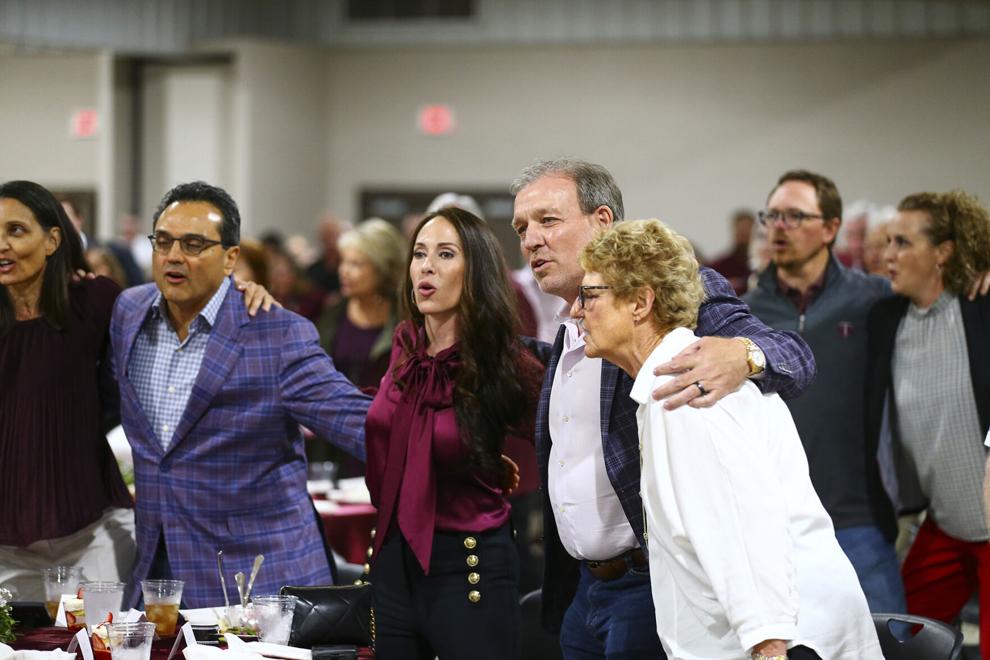 Coaches' Night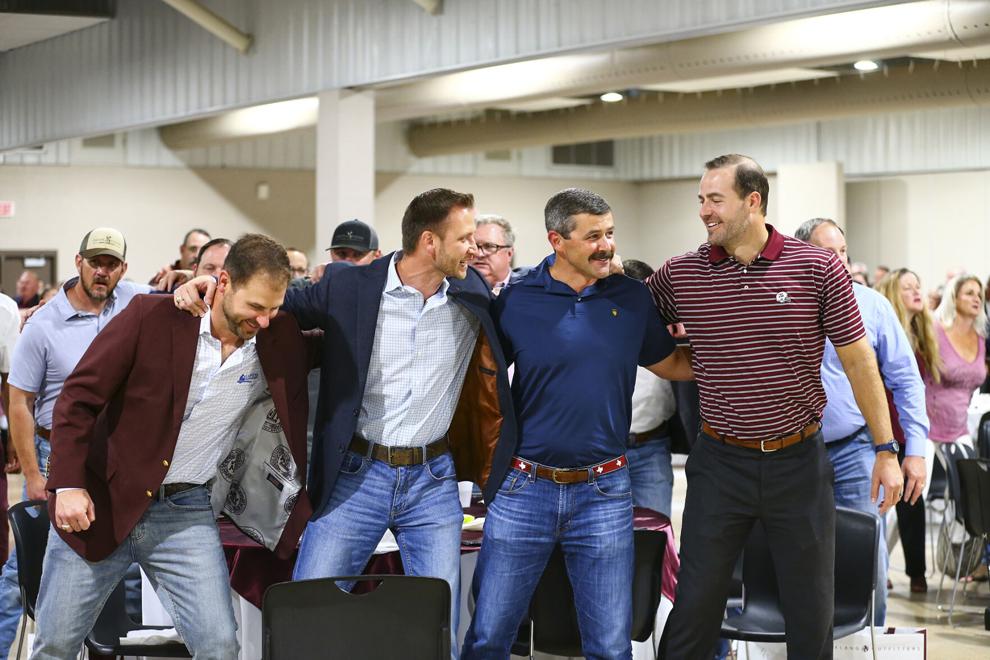 Coaches' Night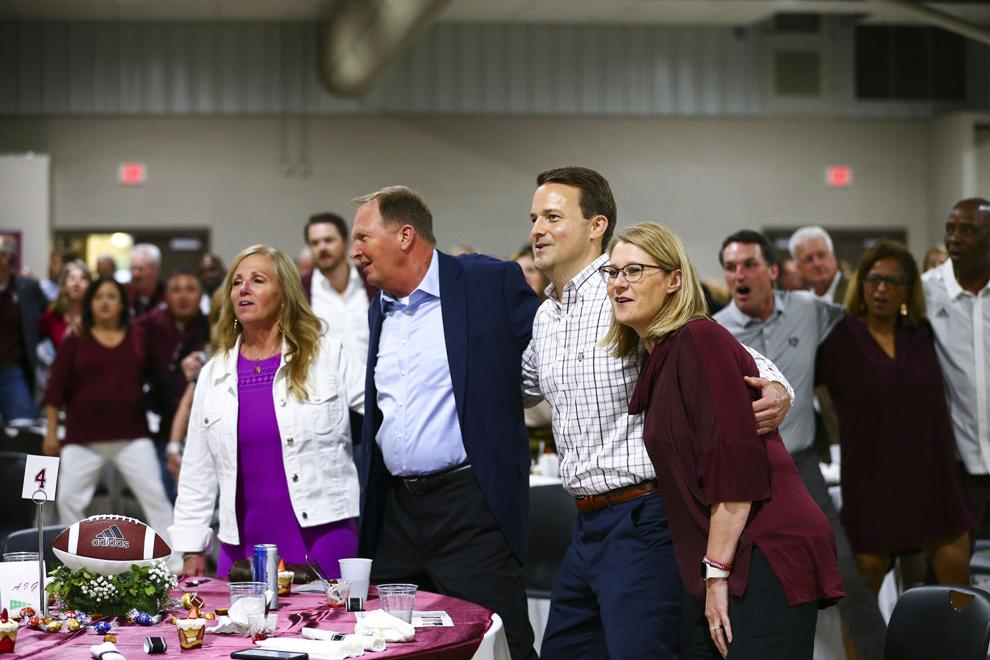 Coaches' Night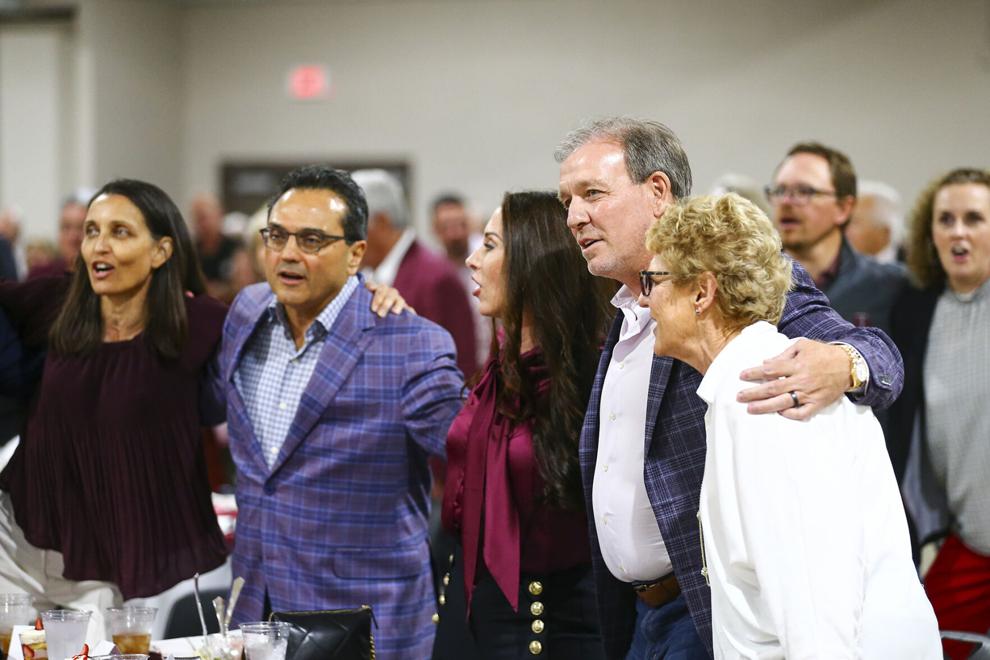 Coaches' Night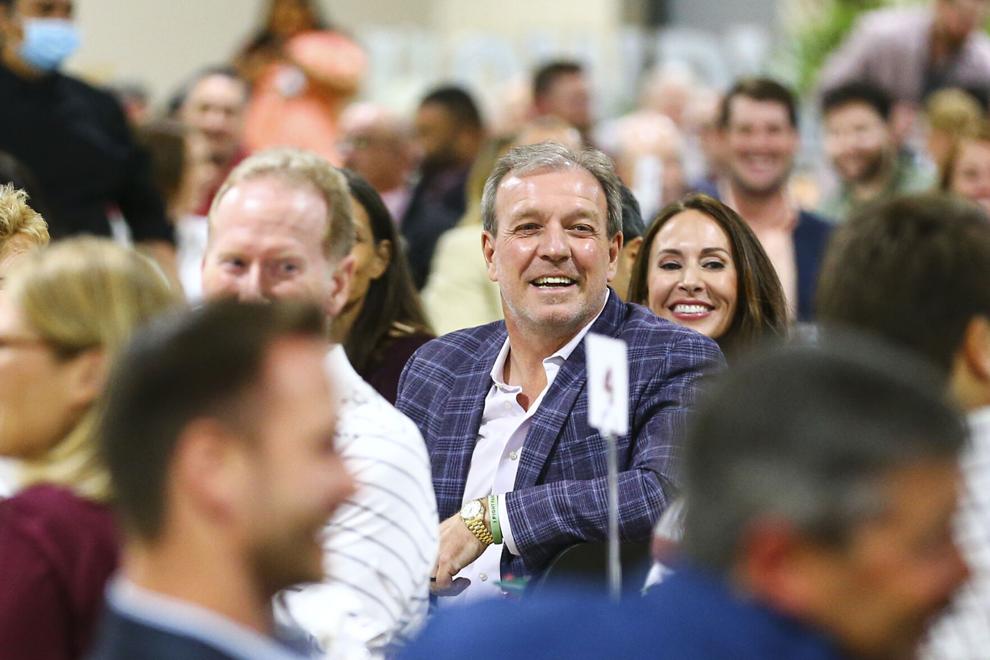 Coaches' Night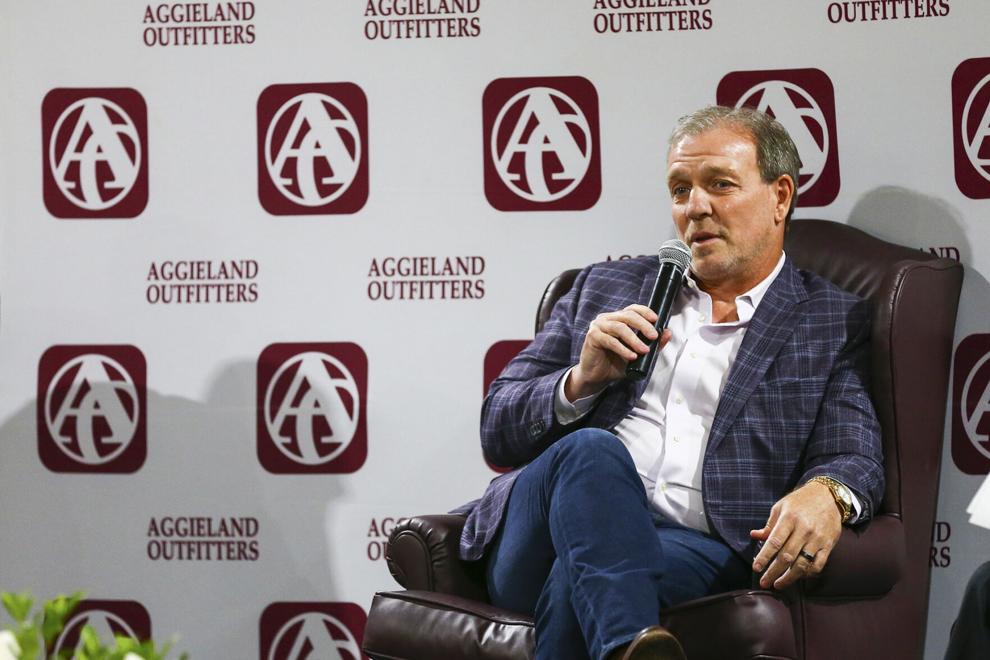 Coaches' Night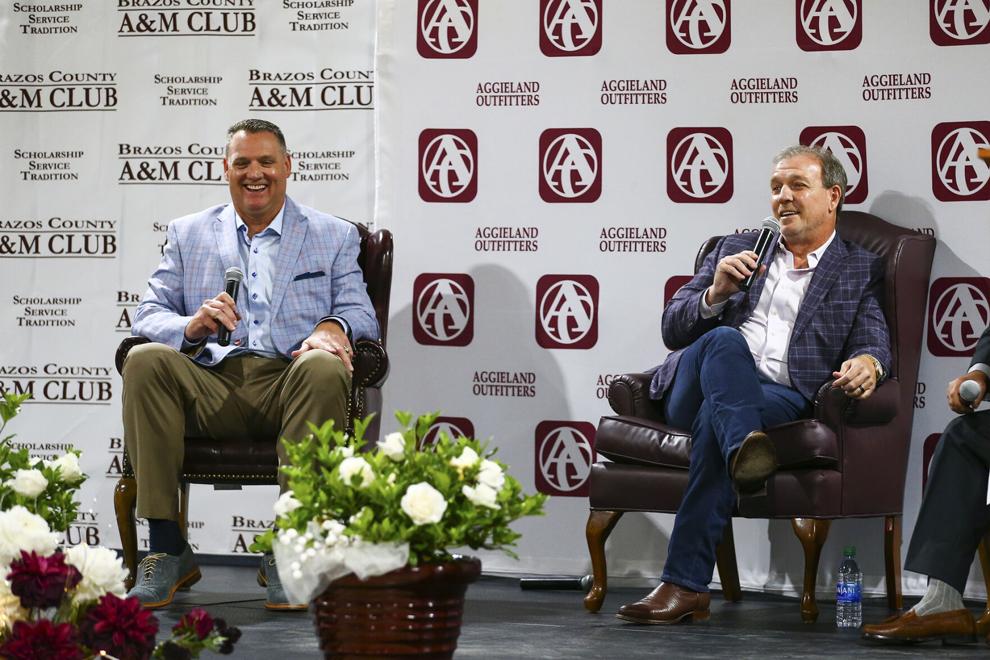 Coaches' Night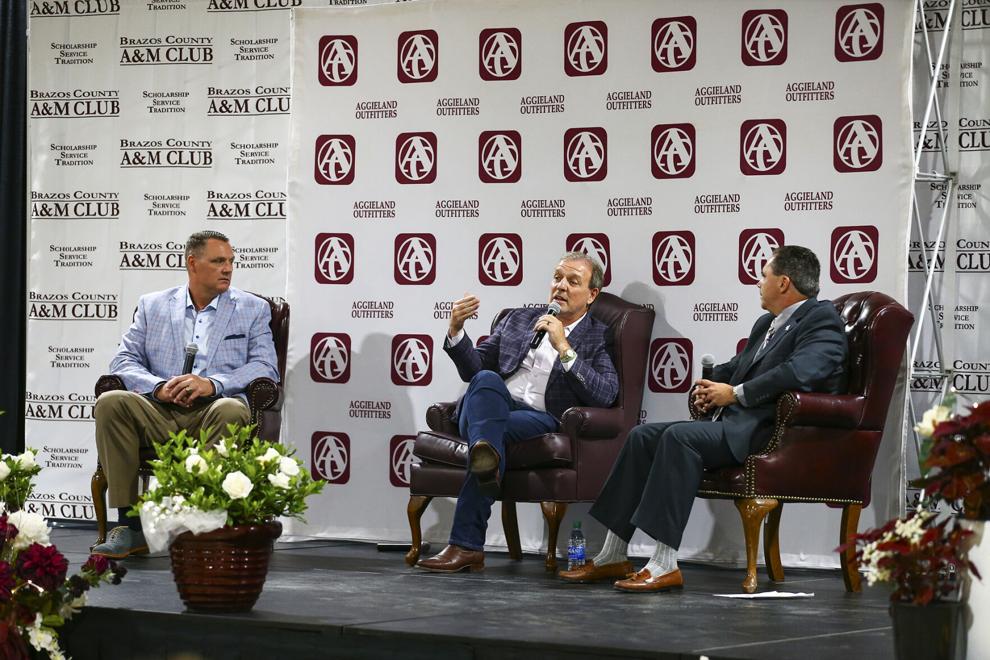 Coaches' Night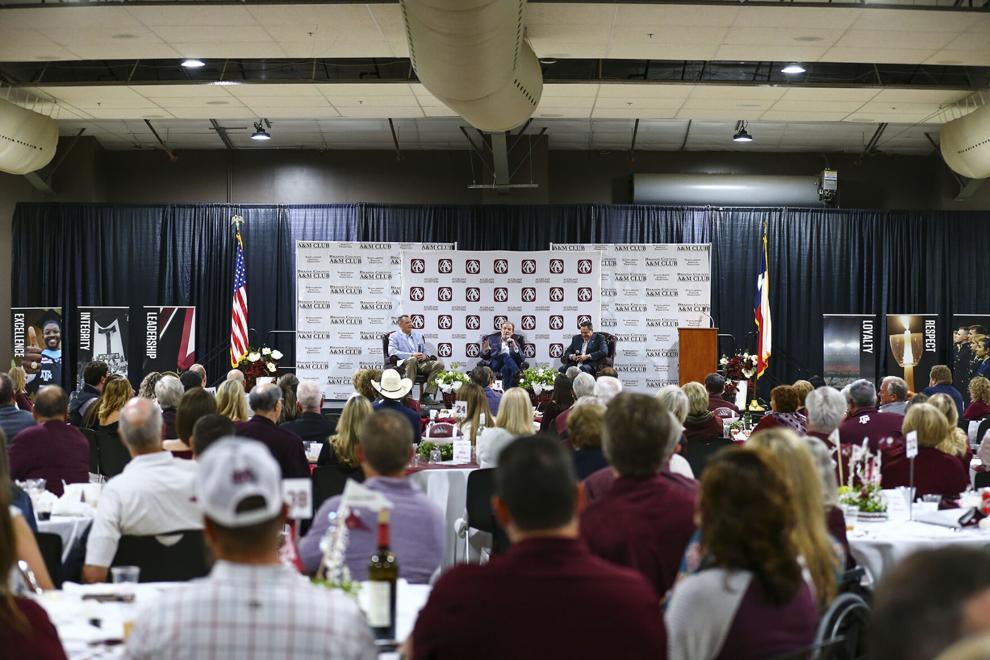 Coaches' Night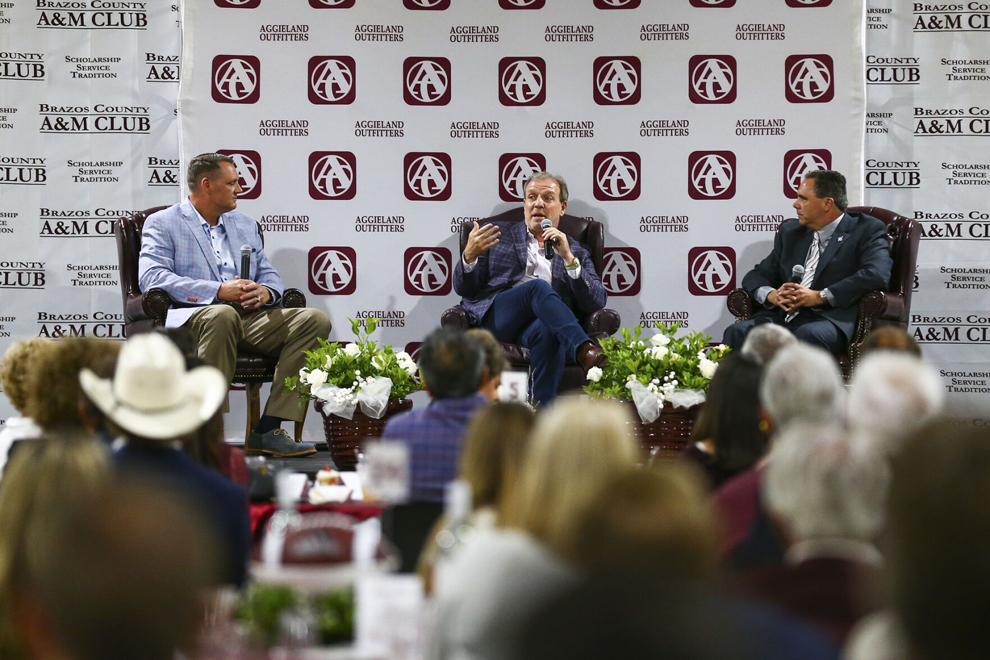 Coaches' Night