The honors are rolling in for former College Station football player Brandon Joseph.
Northwestern's safety was named a first-team All-American by the Sporting News on Tuesday a day after the Associated Press made him the lone freshman on its All-America first team. Joseph is the first Northwestern player to make the AP team since quarterback Jeff Budzien in 2013. Joseph also is the first Northwestern defensive player to be a first-team pick since current head coach Pat Fitzgerald made it in 1996 at linebacker. The last Wildcat freshman to be an AP All-American was quarterback Tom Myers in 1962.
Joseph, who redshirted in 2019, leads the nation in interceptions with six, one shy of the school record set by Willie Lindsey in 1991. Joseph, the Big Ten's freshman of the year, has 49 tackles, which is fourth on the team. Joseph had one of the season's most talked about plays with an incredible one-handed interception of Ohio State's Justin Fields in the Big Ten Conference championship game. Joseph's play in the end zone helped the Wildcats build a 10-3 lead before the Buckeyes rallied for a 22-10 victory.
Joseph is a big reason why Northwestern ranks first in the country in pass efficiency defense. The Wildcats also rank fifth in scoring defense, allowing only 15.5 points per game, and 22nd in total defense, allowing 338.8 yards per game.
Joseph is tutored by veteran Northwestern defensive coordinator Mike Hankwitz, who was Texas A&M's defensive coordinator from 1997-2002 under R.C. Slocum. The 73-year-old Hankwitz is retiring. His last game will be against Auburn on Friday in the Citrus Bowl. He has been part of 399 victories in 51 seasons as an assistant coach.
"He's a coach's coach," Fitzgerald said. "You look at my head coaching career here and our success, I mean Mike Hankwitz is in the DNA, the fabric, the architect, take whatever you want to say. He's just an amazing teacher of the game of football. It's funny when I bring up ideas back when he first got here, he's got that great, 'Well, Fitz, you know I did that back with Bo Schembechler,' and it's just like, my gosh, this guy's like a walking college football encyclopedia."
Hankwitz while at A&M coached linebacker Dat Nguyen, who won the Lombardi and Bendarik Awards. He also coached defensive backs Jason Webster and Sammy Davis.
He almost didn't get to work with Joseph, who originally pledged to Texas Tech but opted for Northwestern after the Red Raiders fired Kliff Kingsbury.
Joseph as a junior at College Station helped the Cougars win the Class 5A Division II state championship, beating Aledo 20-19. He ended the season with seven interceptions and 13 pass breakups, four fumble recoveries and four blocked kicks. He had 119 tackles. Joseph as a senior had 95 tackles, five interceptions and 10 pass breakups.
20200108 FIRE MM 02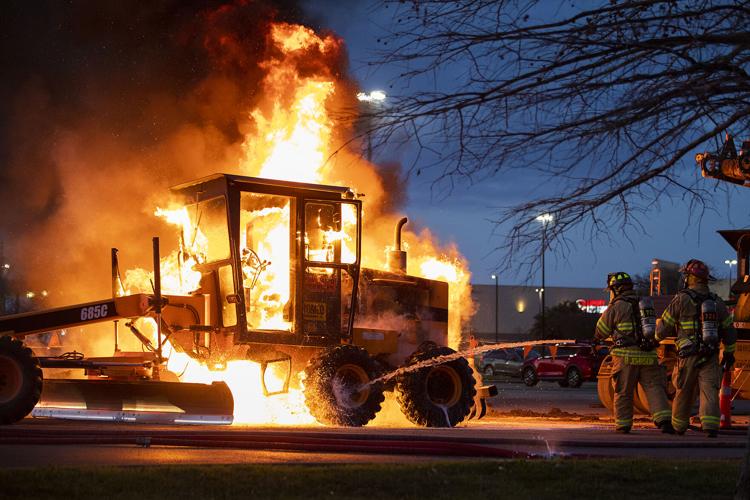 20200206 DISTRICT 86A WRESTLE MM 07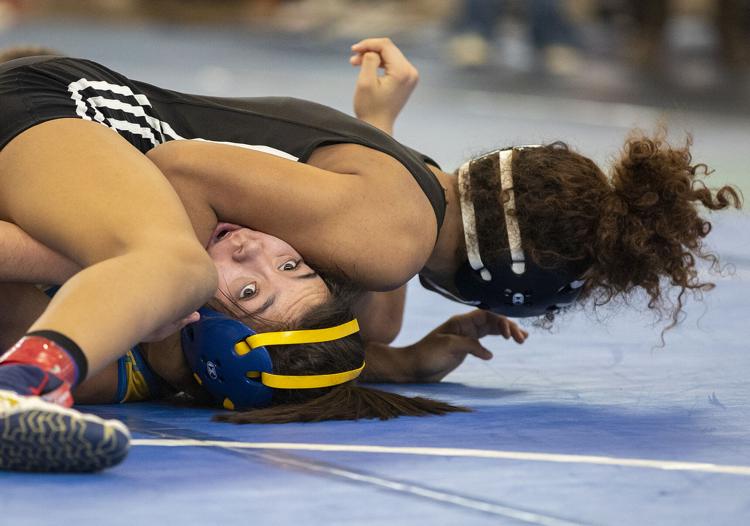 20200208 BASEBALL SHAVE MM 03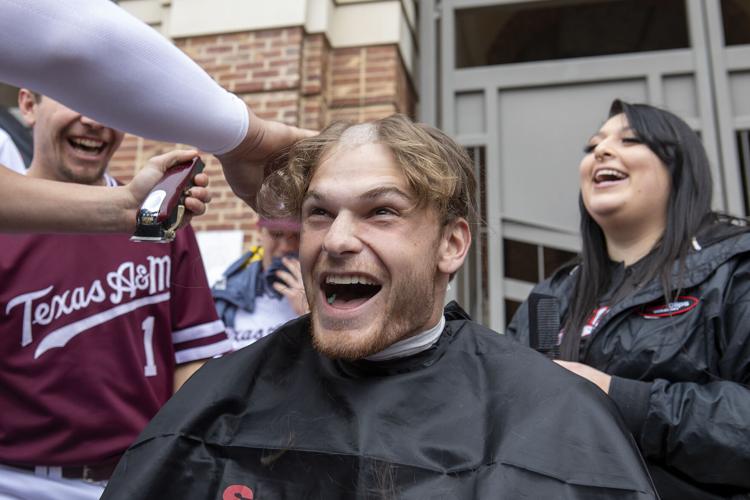 20200212 CARNIVAL SETUP MM 01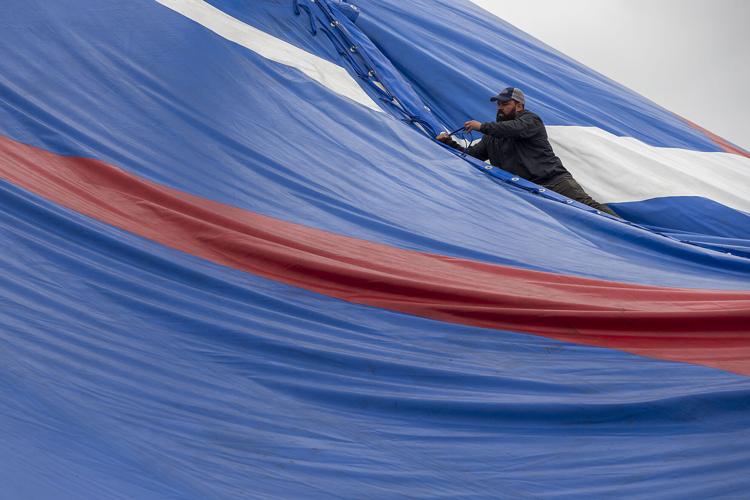 20200220 CIRCUS MM 02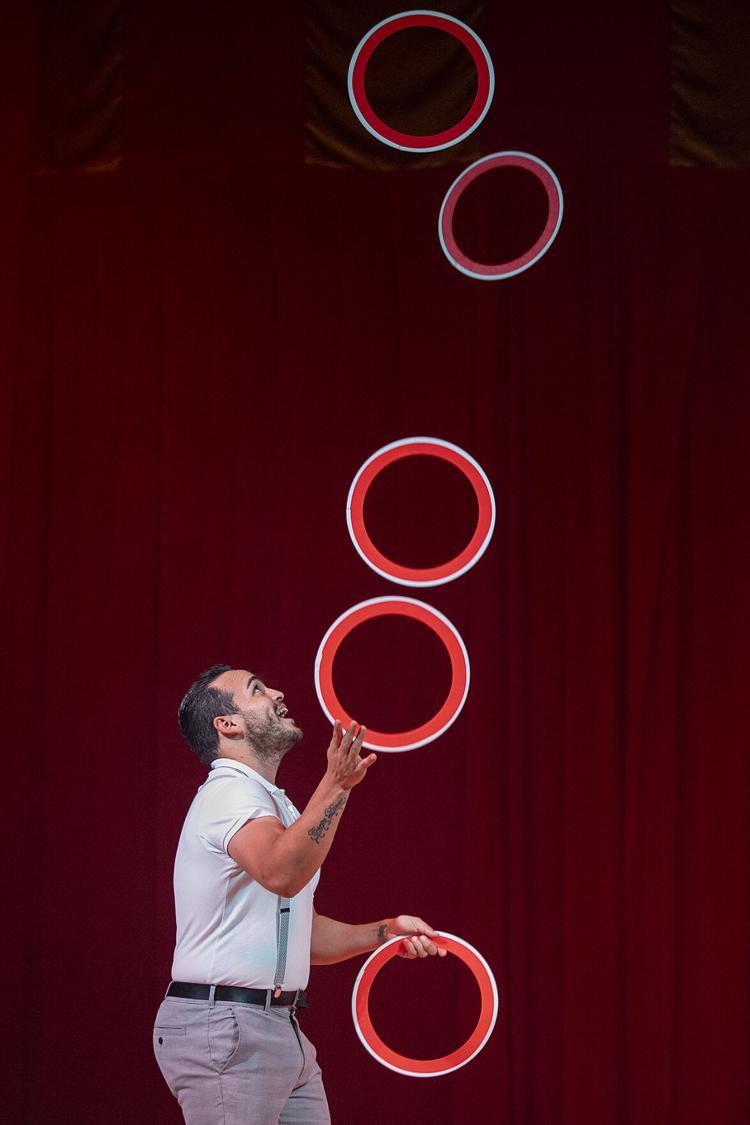 20200221 DAVIS MM 02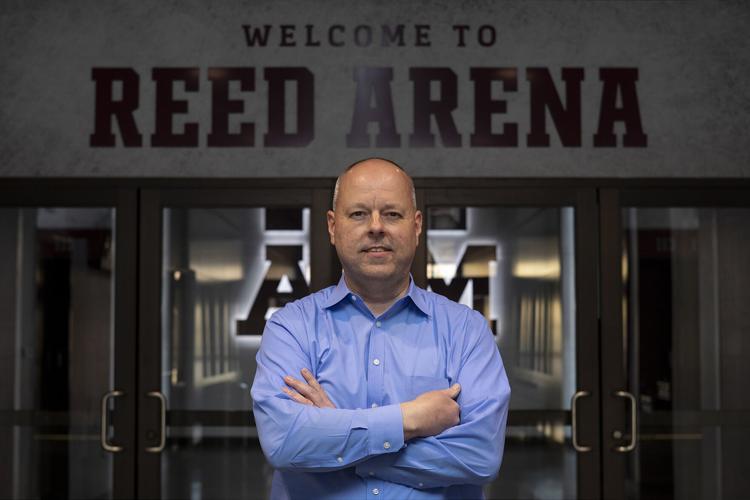 20200305 CS STATE NEWS MM 03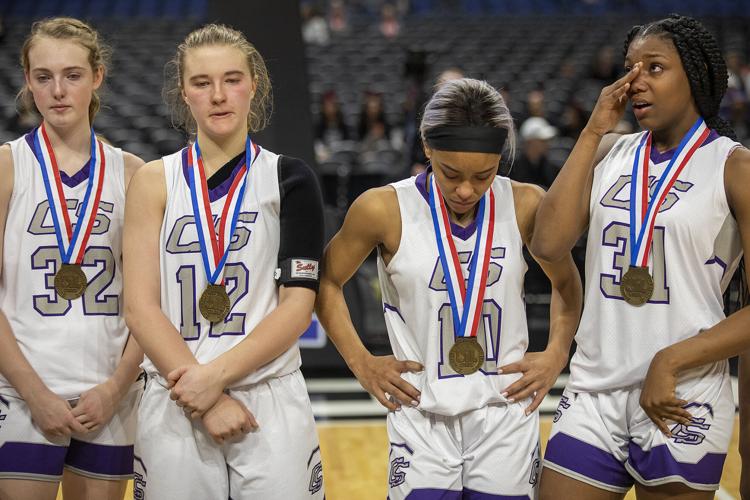 20200305 CS STATE SEMI MM 04
20200307 AM V ARKANSAS MM 01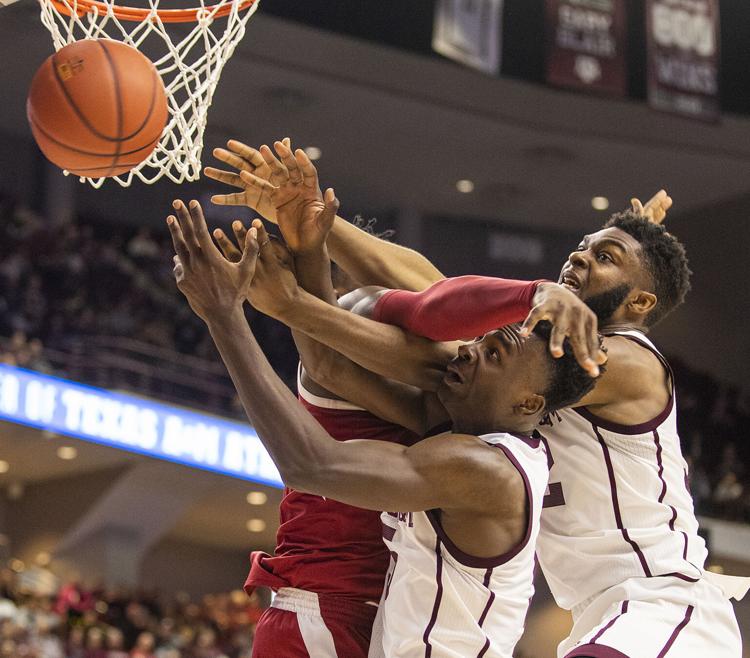 20200314 RODEO MM 01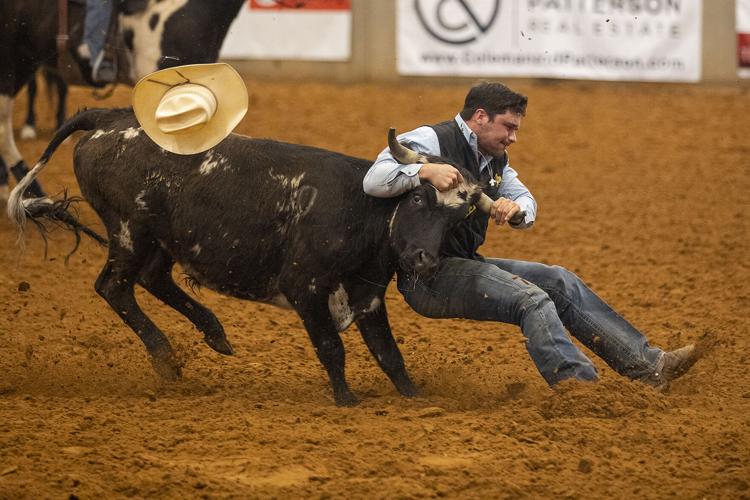 20200417 TONNESEN MM 02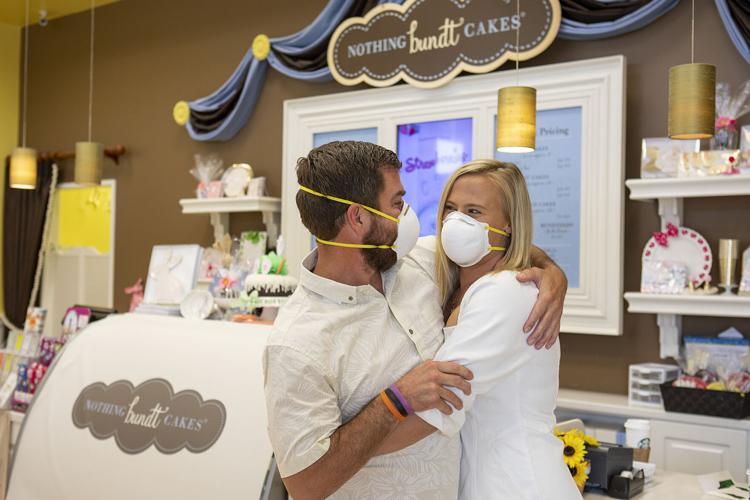 20200516 WILD MM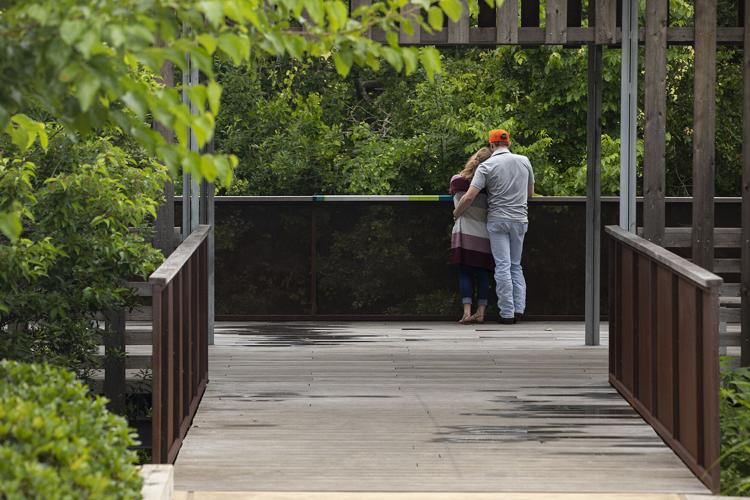 20200530 SAT PROTEST MM 11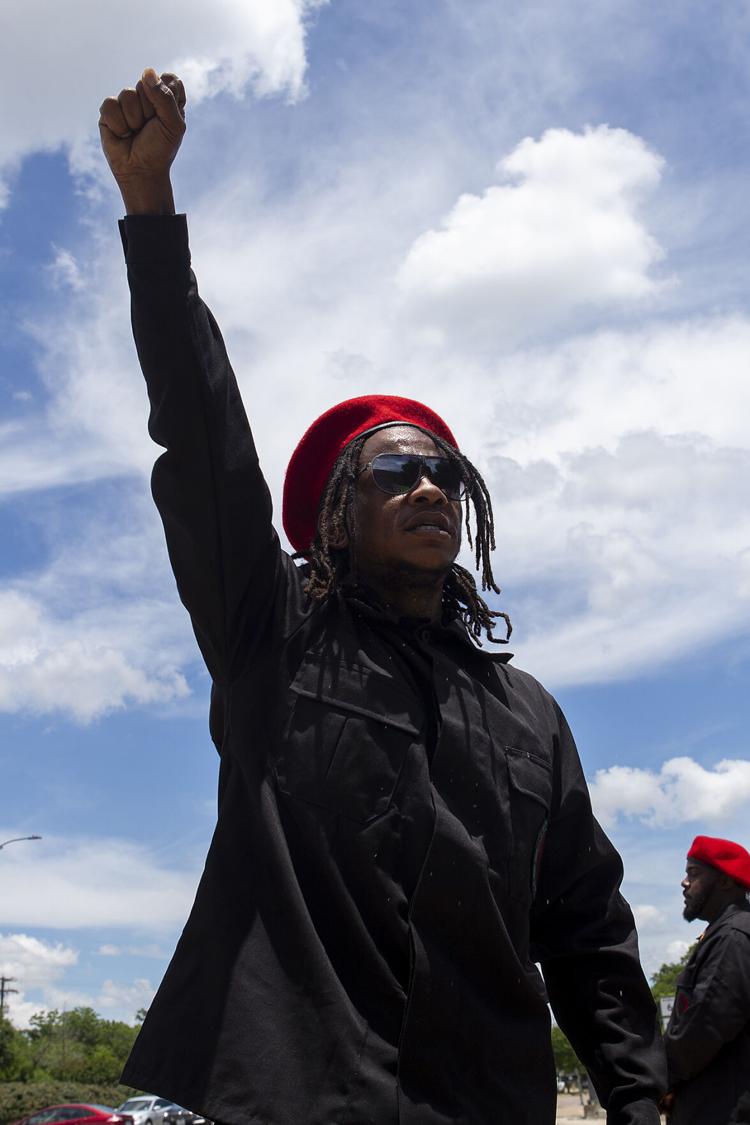 20200607 PROTEST MM 01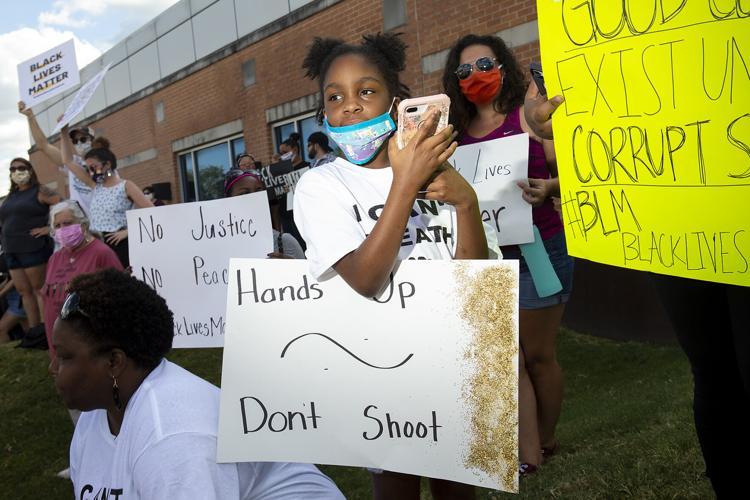 20200611 AM PROTEST MM 02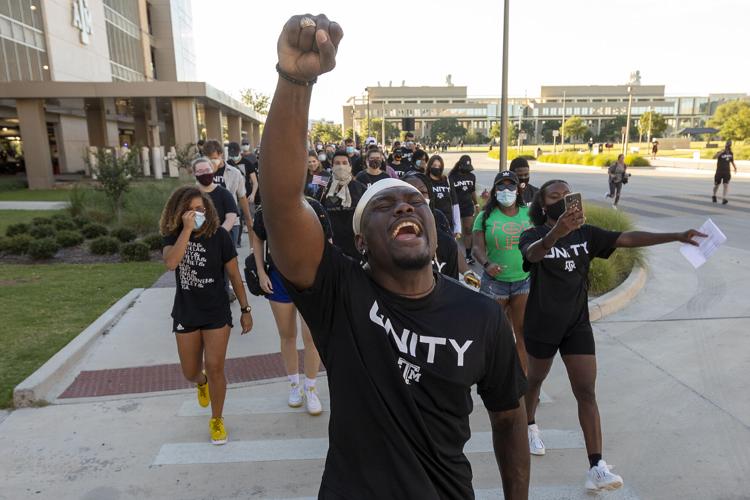 20200620 JUNETEENTH MARCH MM 03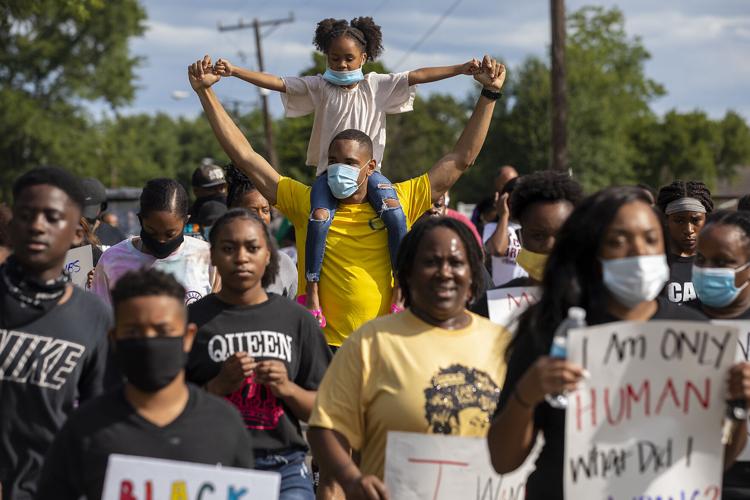 20200805 BV V SA MM 02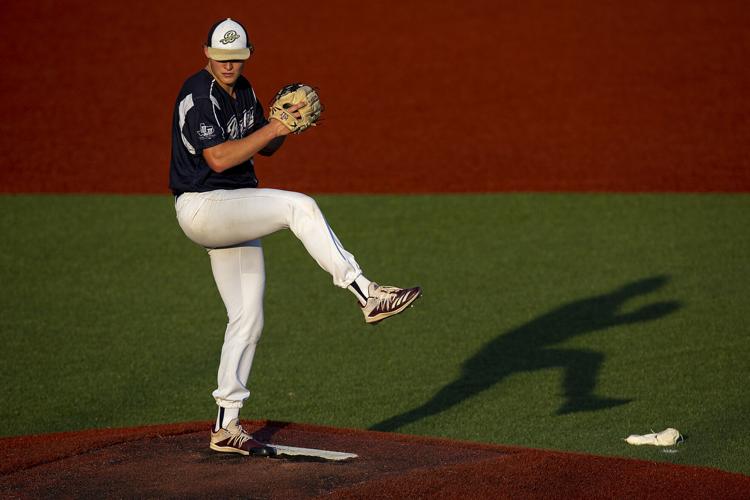 20200808 BV V TULSA REAC MM 01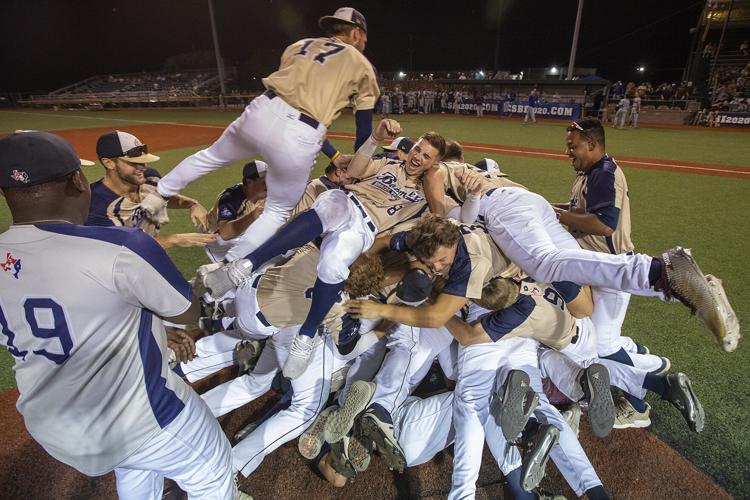 20200808 BV V TULSA REAC MM 02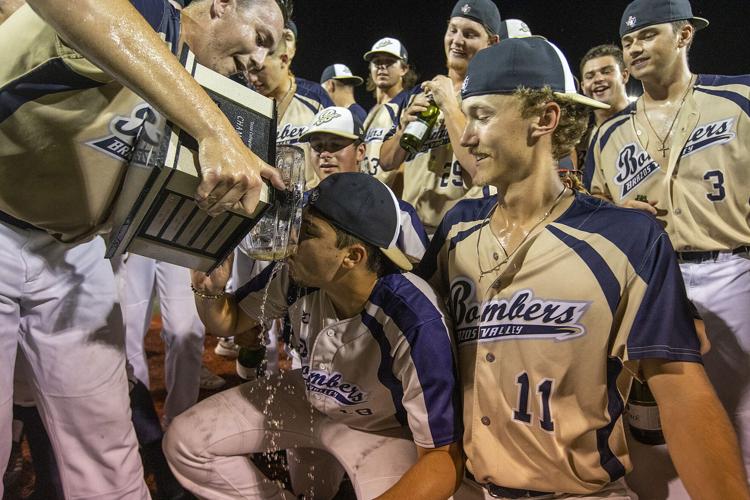 20200816 PROTEST MM 10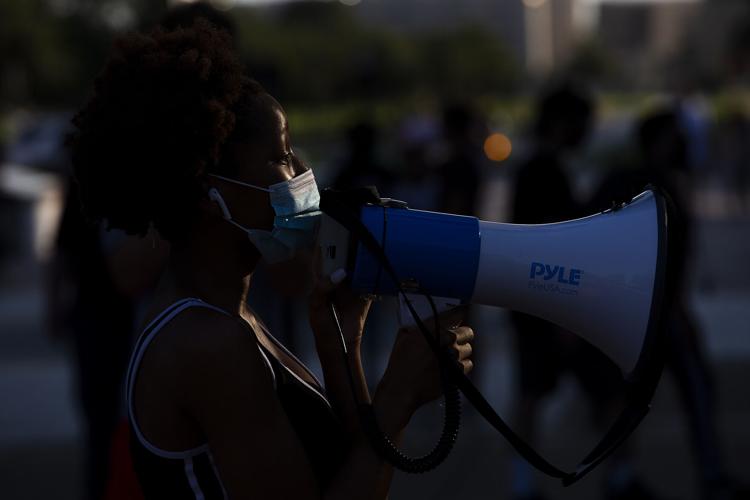 20200909 HUMMINGBIRD MM 01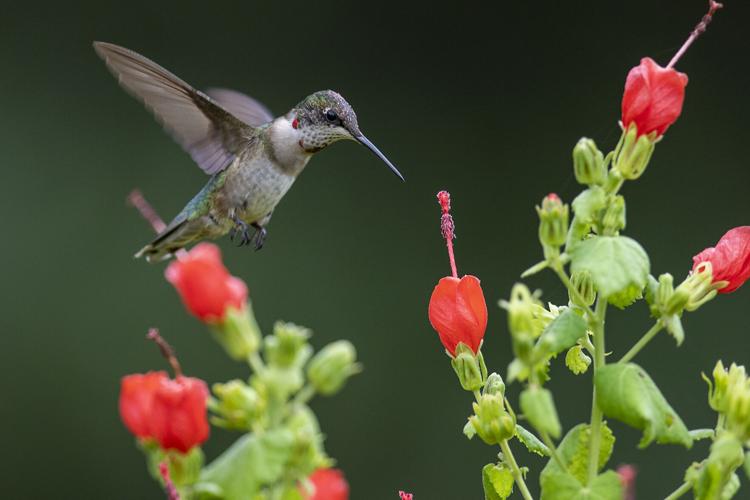 20200925 CS V HUTTO NEWS MM 05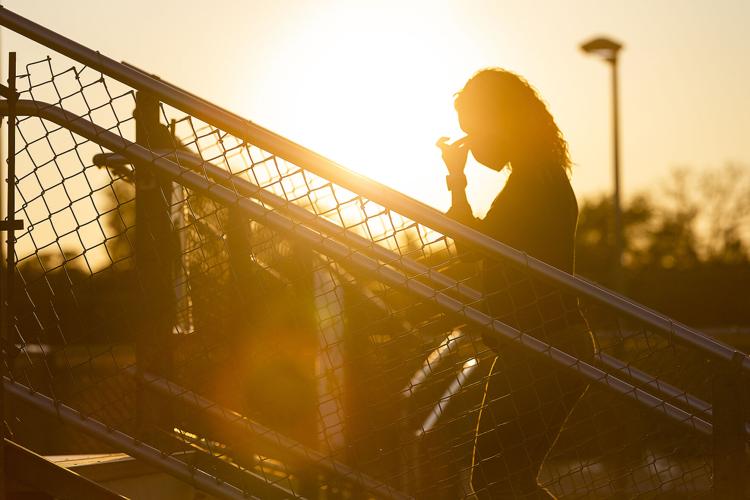 20200926 AM V VANDY NEWS MM 02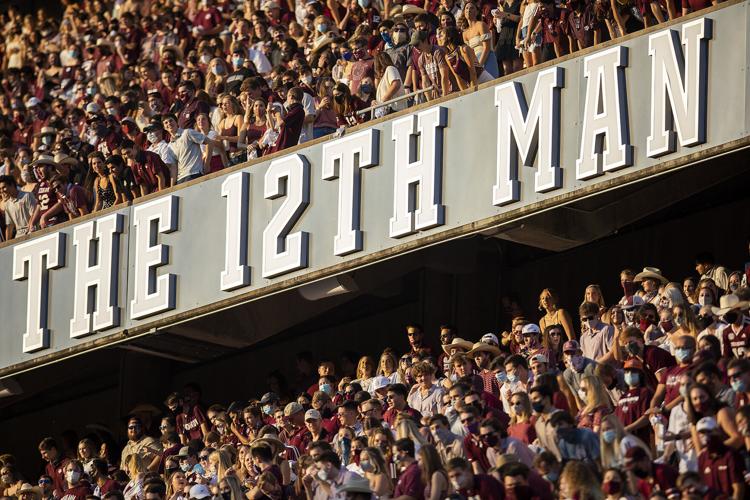 20200926 CORPS MM 13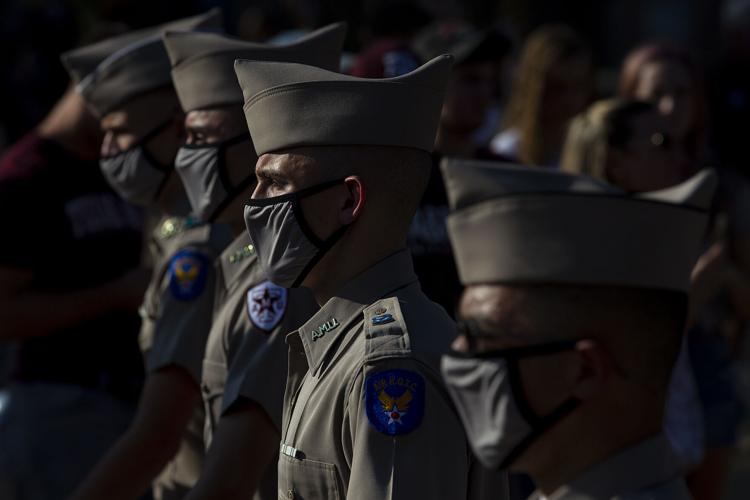 20201009 CONSOL V CENTRAL MM 06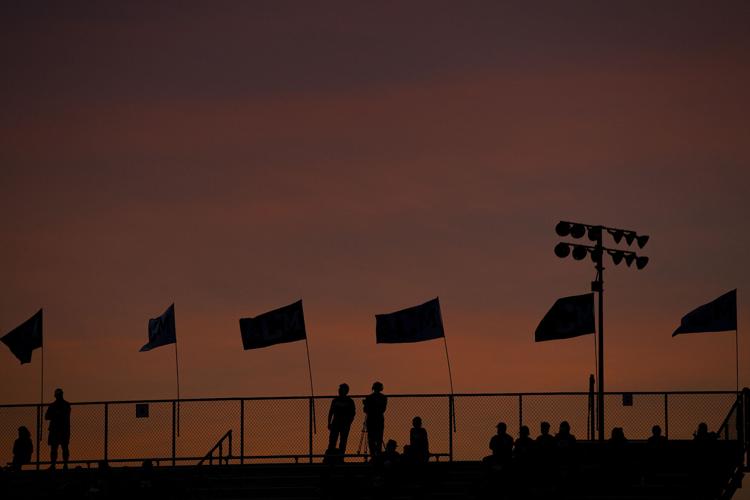 20201022 CORN MAZE MM 11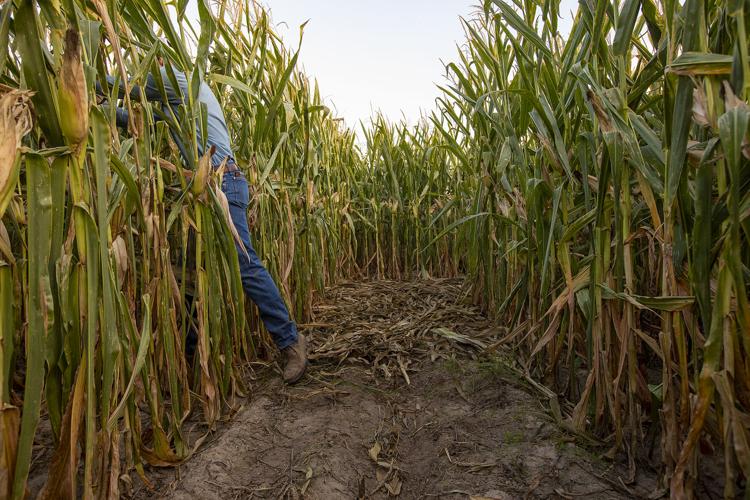 20201023 TRICK OR TREAT MM 29
20201117 IOLA V THRALL MM 01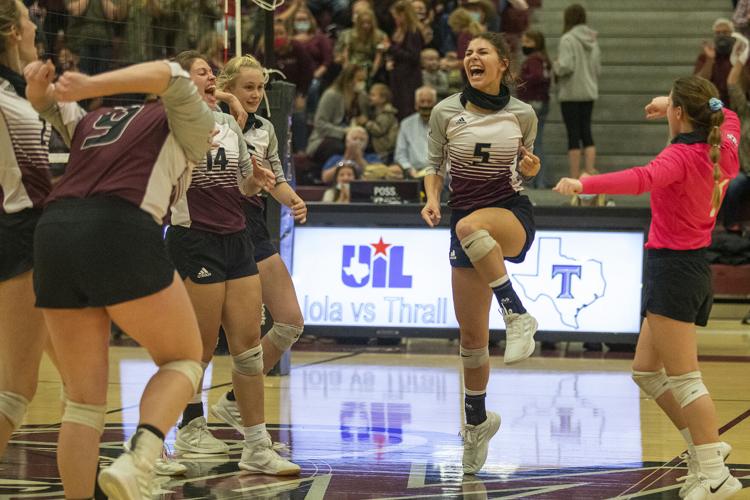 20201128 AM V LSU MM 02