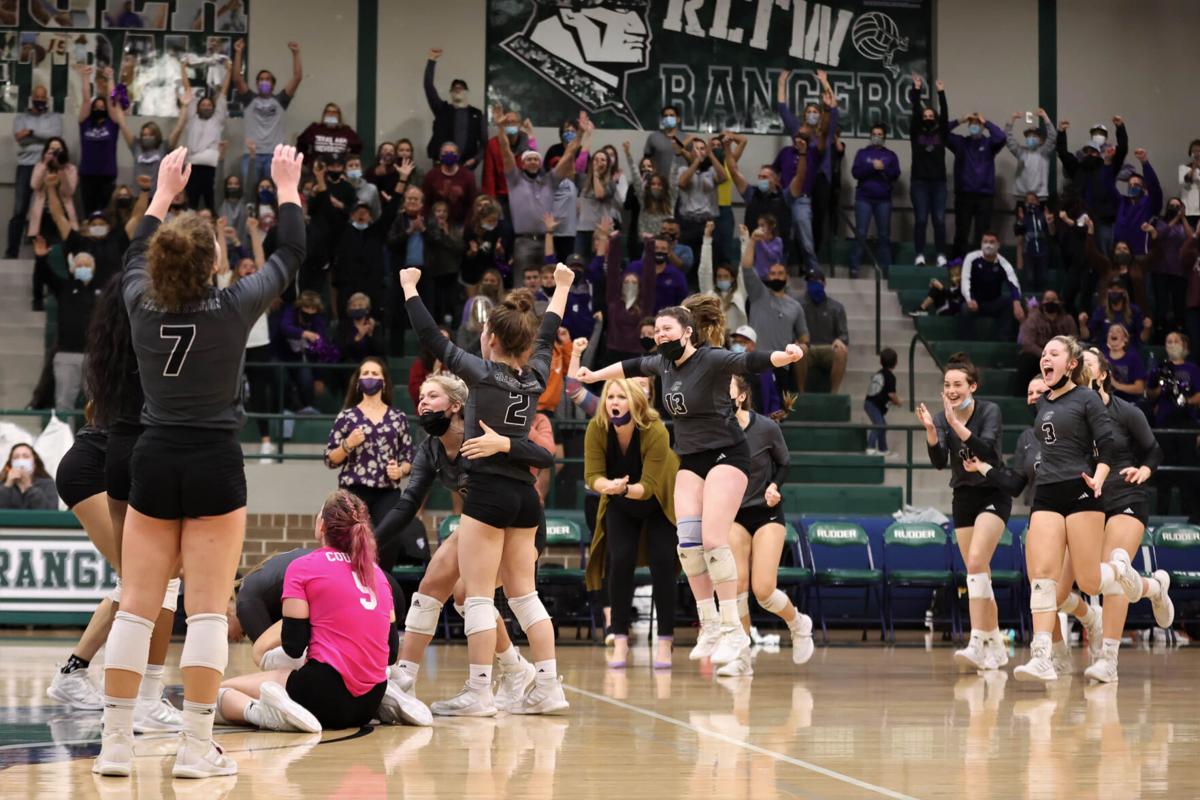 The College Station volleyball team handled Magnolia West in the teams' fourth meeting this season, earning a hard-fought 20-25, 25-22, 25-22, 21-25, 15-13 victory in the Class 5A regional quarterfinals at Rudder's The Armory on Saturday.
"We're thrilled," College Station head coach Kacie Street said. "They've been working incredibly hard as I'm sure you can tell from watching them on the floor, but it's an awesome feeling and now we're focused on the next one. It's a short turnaround, but we're ready for the next one."
College Station (20-4) will face Friendswood (23-3) on Monday at a time and site to be determined. Friendswood advanced with a 25-20, 25-22, 25-17 victory over Texas City.
The Lady Cougars (20-4) took command of the fifth set, building a 13-5 lead with help from five Magnolia West errors. But the Lady Mustangs found a last burst of energy for a 4-0 run with four consecutive kills to close the gap to 13-9. After a kill from College Station's Ana De La Garza, Magnolia West went on another 4-0 run capped by a block from Frankie Mullens and Alexa Hayes.
But on the next play, Magnolia West was called for a net violation, giving College Station the match and a spot in the regional semifinals for the first time since 2013.
"Our goal was to get out early [in the fifth set] and take those points early, which we did," Street said. "We just let them come back in a little bit, which we're going to work on before we move to the next round. But we're really excited. Both teams played a phenomenal match."
The teams were meeting for the fourth time after playing twice in District 19-5A play then squaring off in a tiebreaker match for the No. 1 seed.
Magnolia West started round four with a 5-0 run to open Saturday's first set. College Station struggled defensively and couldn't stop Magnolia West's Alyssa May and Evyn Snook, who combined for eight kills in the set.
College Station stayed close, not falling behind by more than five points, but the Lady Cougars gave up five points on hitting errors and went into the second set with a negative hitting percentage.
"We were giving them more points than we were earning on our attack, so that was the big shift, really making sure we were attacking smarter and making better shots," Street said. "Once we did that, we weren't [making errors] quite as much on the offensive side."
College Station looked like a new team in the second set, racking up 13 kills and taking advantage of Magnolia West errors at the net for a 7-0 run to build a 17-14 lead.
Magnolia West earned the next two points, but College Station went on a 4-1 run thanks to three kills. Another quick run later in the set put College Station at match point after a block from De La Garza and Emma Deegrear. De La Garza then sealed the set with a kill, tying the match at 1-1.
The third set had 11 ties. College Station took a 21-20 lead late in the set with four straight points. The Lady Cougars then closed it out with a block and kill from Shreya Sunkari, who finished with a team-high 14 kills and seven blocks, and another kill from Deegrear.
Sunkari's three kills early in the fourth set gave College Station a 5-2 lead, but Magnolia West continued to show fight at the net and went on a 5-0 run capped by an ace from Allison Wendel. College Station fought back with back-to-back 4-0 runs on kills from a cluster of hitters, including De La Garza, Sunkari, Emery Goerig and Kate McKinney.
The Lady Cougars' errors paired with Magnolia West's seven kills forced a fifth set as the Lady Mustangs went on a 3-0 run to end the fourth and tie the match 2-2.
De La Garza and McKinney finished with 13 kills and Goerig added 11. Keira Herron led the Lady Cougars with 24 digs, followed by 21 from De La Garza. Setters Macy Nugent and Abby Peterek had 26 and 22 assists, respectively.
A&M Consol v Rudder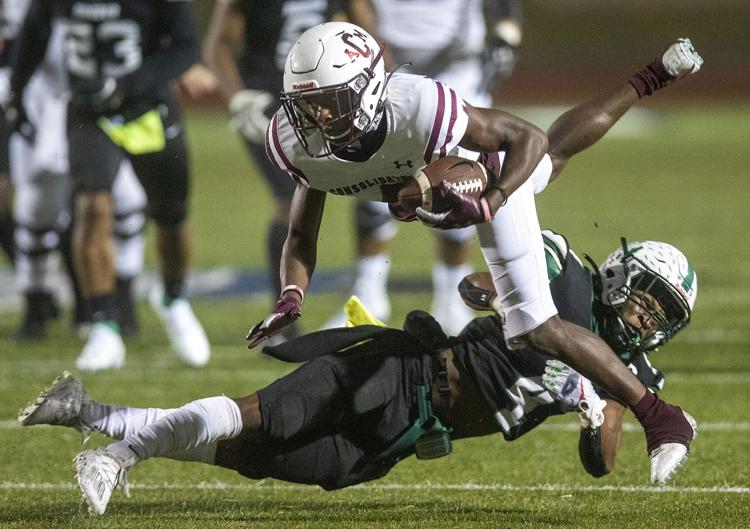 A&M Consol v Rudder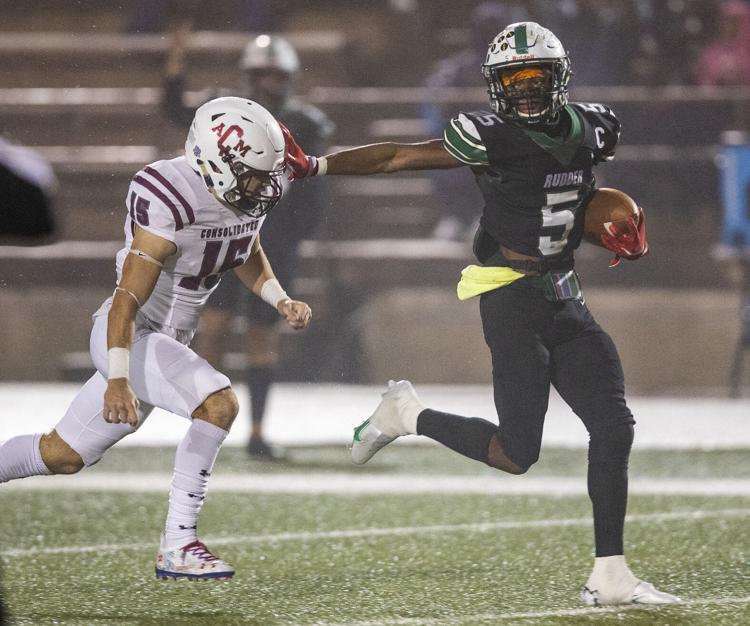 A&M Consol v Rudder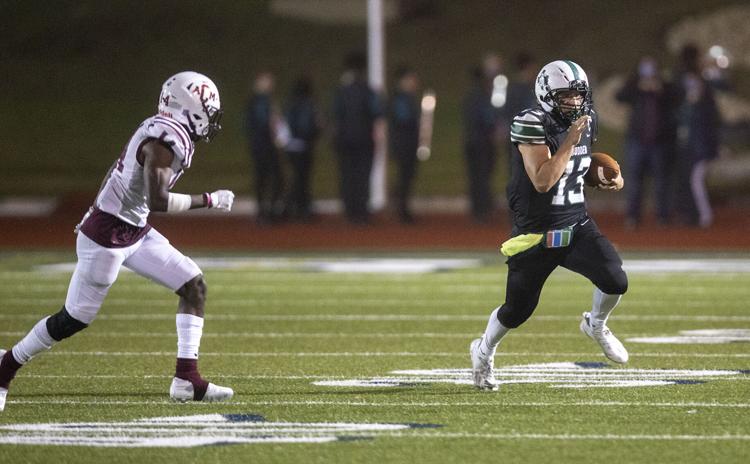 A&M Consol v Rudder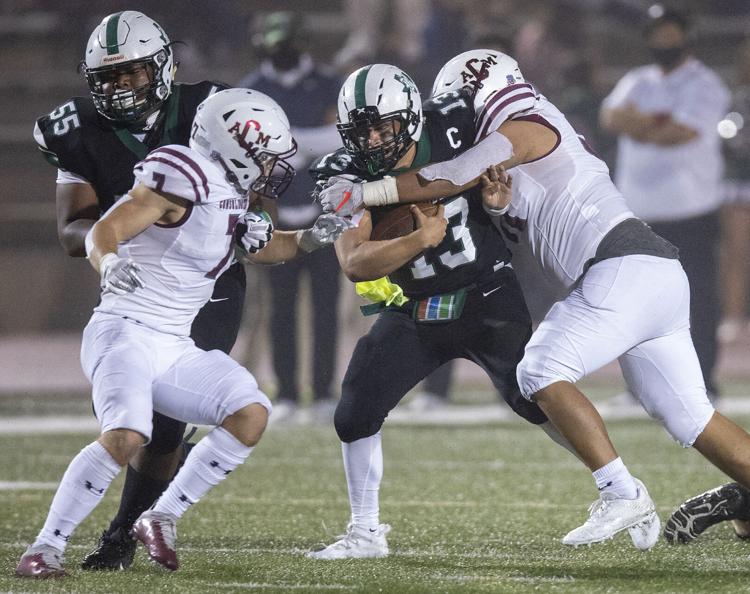 A&M Consol v Rudder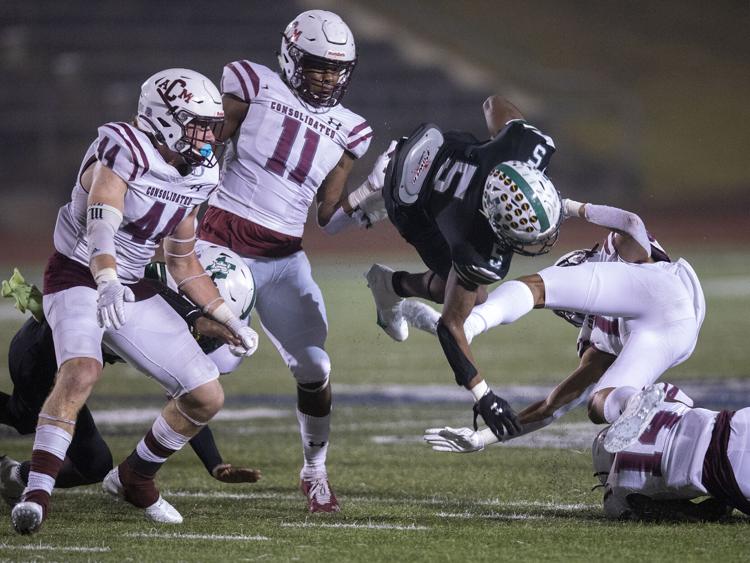 A&M Consol v Rudder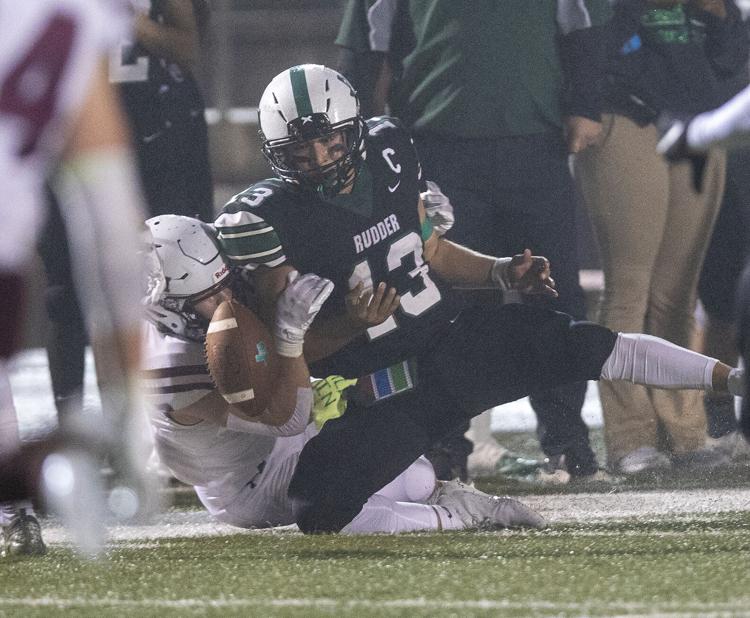 A&M Consol v Rudder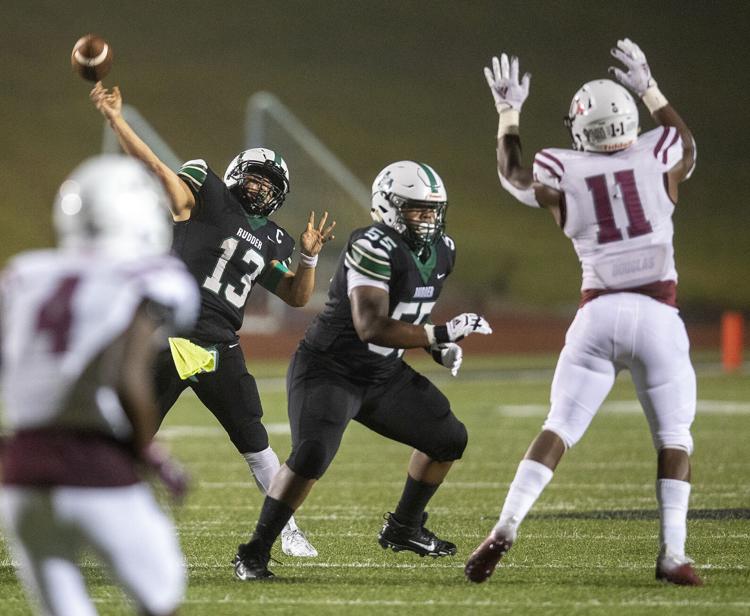 A&M Consol v Rudder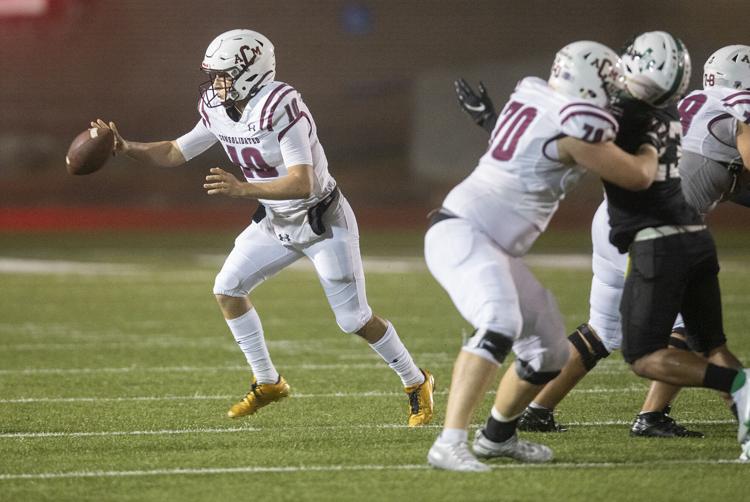 A&M Consol v Rudder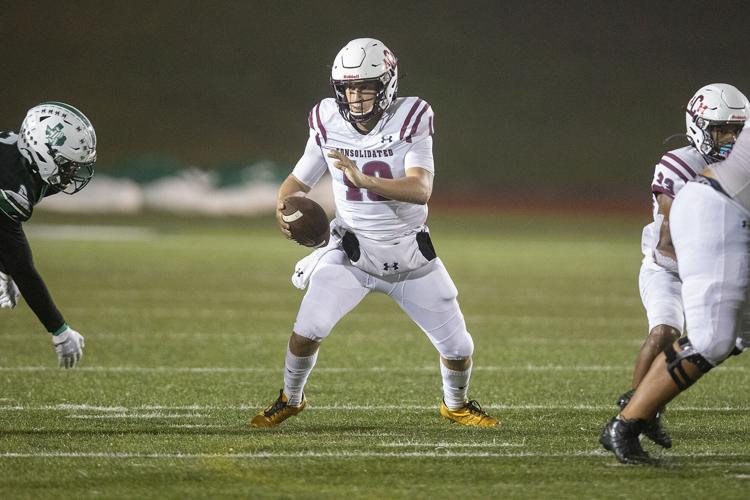 A&M Consol v Rudder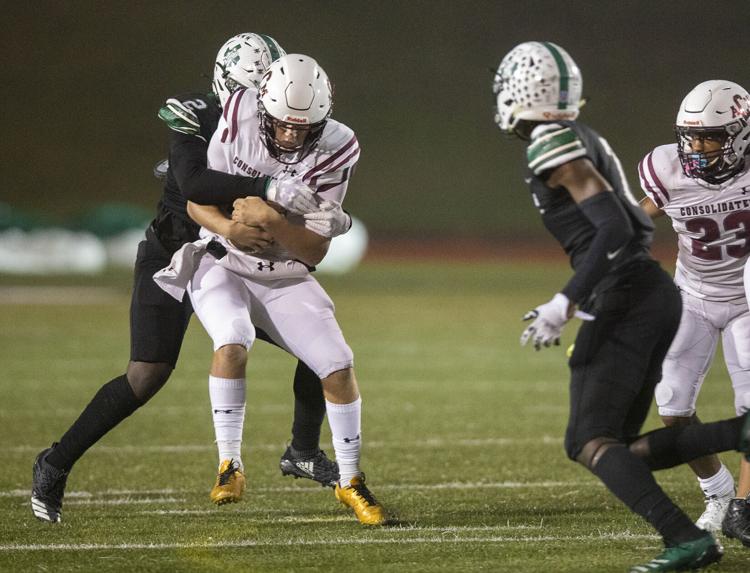 A&M Consol v Rudder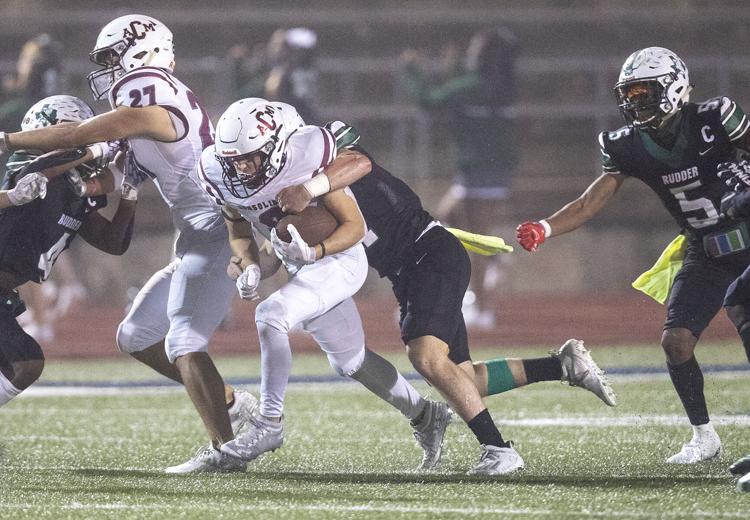 A&M Consol v Rudder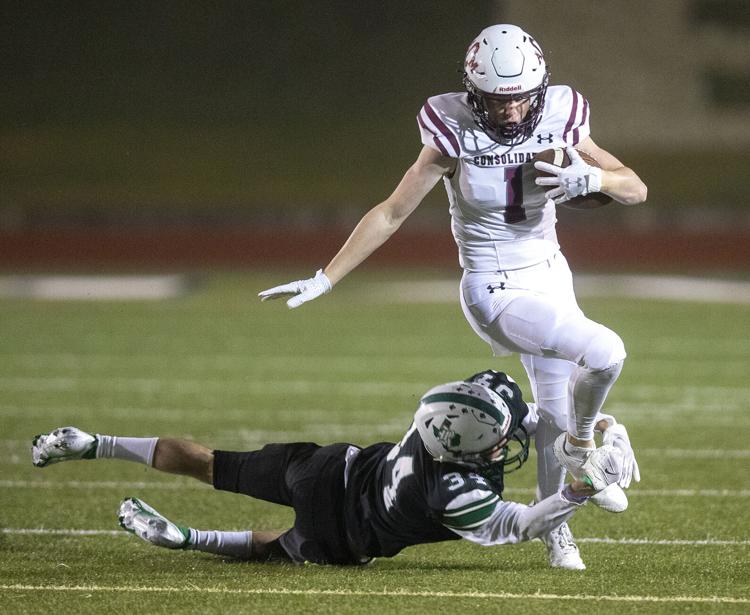 A&M Consol v Rudder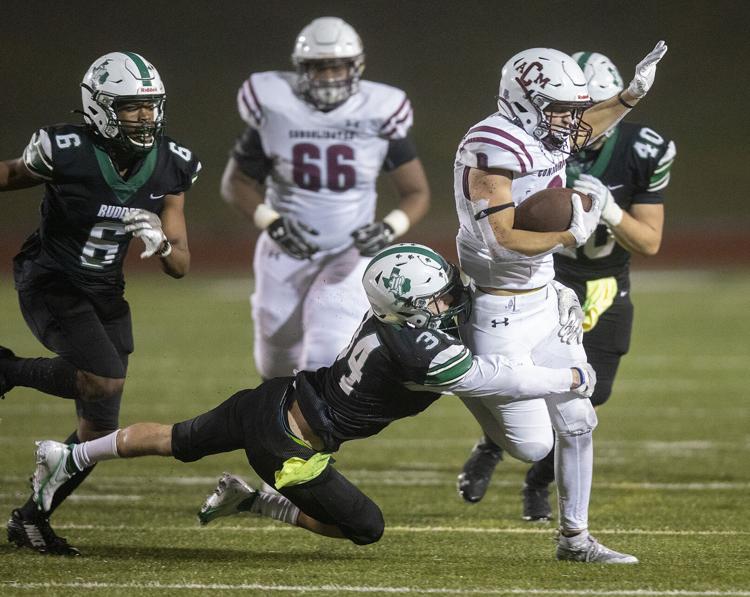 A&M Consol v Rudder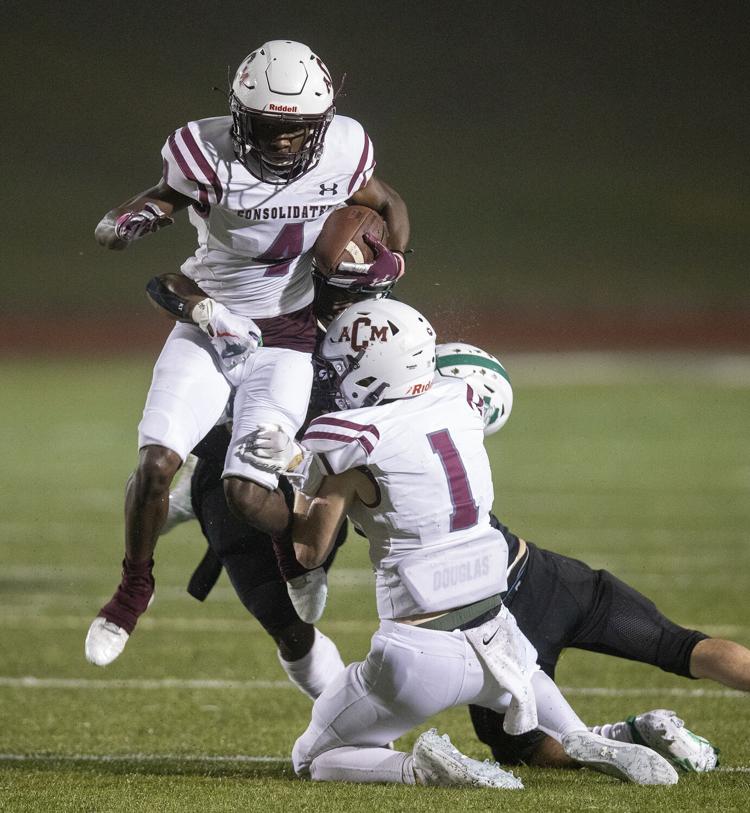 A&M Consol v Rudder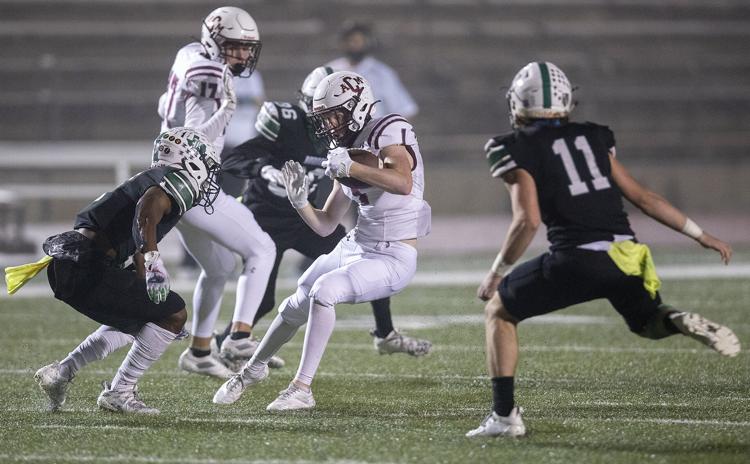 A&M Consol v Rudder
A&M Consol v Rudder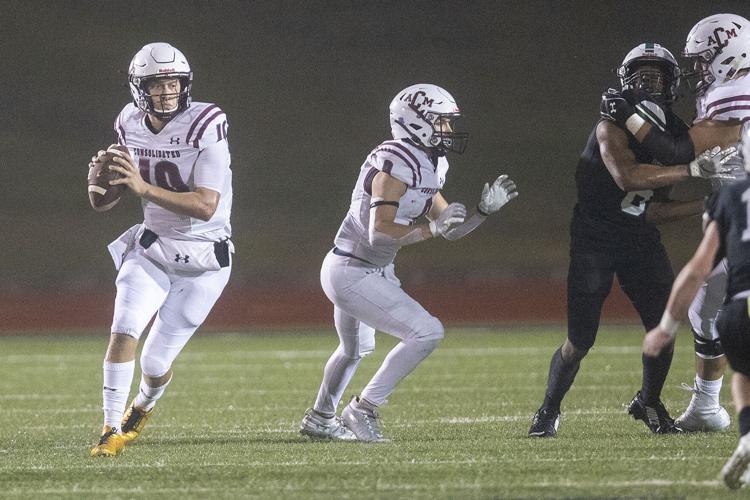 A&M Consol v Rudder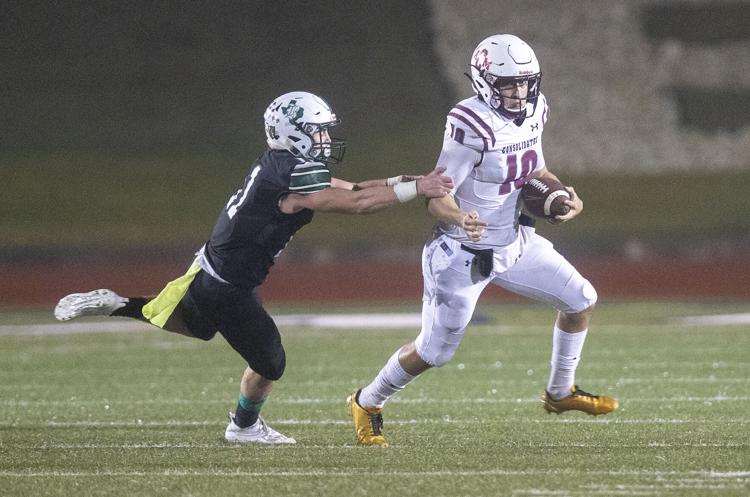 A&M Consol v Rudder