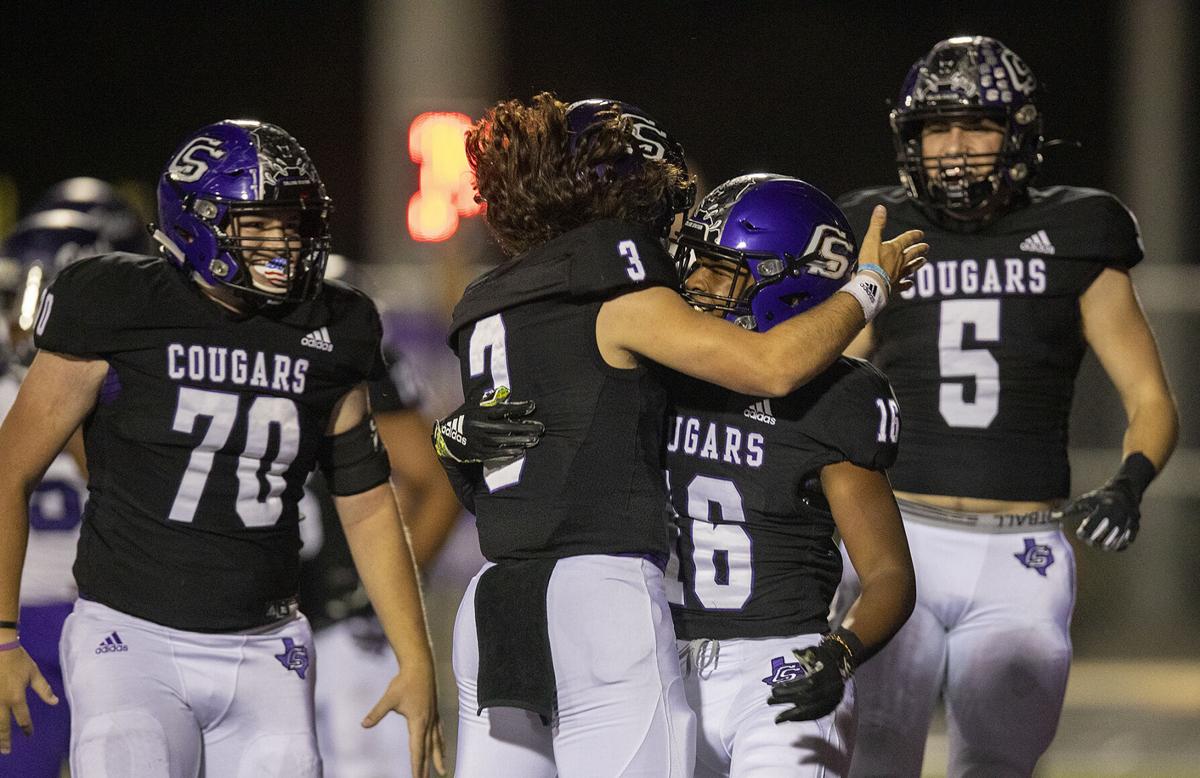 Will Henson has only spent half of his high school days at College Station and even less on the Cougars' varsity football team, but he's using his football background to be a leader as a senior captain and starting tight end.
This season, Henson has six catches for 79 yards and a touchdown, but also helps pave the way as a blocker for the Cougars' ground game, which is averaging 224.2 yards per game.
"He's an upbeat kid and brings a lot of charisma," said College Station coach Steve Huff. "Kids like him. He's kind of a person-magnet and he's just an uplifting person."
Henson moved to College Station from Stillwater, Oklahoma in the spring of 2019, which was the end of his sophomore year, after his father, Josh, took a job as an assistant football coach at Texas A&M under Jimbo Fisher.
Henson's football career almost didn't continue to College Station, however. As a sophomore, Henson suffered a pars fracture on his L4 vertebrae playing in a game and the injury required Henson to wear a back brace for 11 weeks to be corrected.
"I was lucky," Henson said. "If the bone would've just went an inch higher, I probably would've had to fuse my back. Then my chances of playing again would've gone [down]."
Once fully recovered and in a new town, Henson's football career was given another twist – College Station coaches asked him to move from defensive end to tight end.
"At first it was completely different, something new to me," Henson said. "I played a little bit of tight end before, but the position did a lot of different things."
Playing tight end in the Cougars offense requires players to be versatile by playing four or five different roles. The Cougars "R-back" can be spread wide like a receiver, line up with their hand in the dirt, or be a behind-the-line back.
Developing into a Friday night starter in this role took time for Henson. As a junior, he played on the Cougars' JV team. In the offseason, Henson said he improved his physicality, allowing him to become a better blocker. Over the summer, playing 7-on-7 gave him a chance to work on catching and route-running. Hard work paid off as Henson was voted one of five team captains by his teammates before the beginning of this season.
"Honestly, I think it would've been a much harder transition just sitting on the sidelines and not getting to play at all," Henson said. "Now I've got a whole year of experience playing, starting and going every single rep, so I think it helped me grow a lot and it showed me what it was going to take watching the older guys on Fridays."
Having been around major college football programs because of his father's profession, Henson said he's learned many lessons about hard work, earning things and respect
"I've been around it since I can remember," Henson said. "I've always been out there at the fields. I feel like it's taught me a lot of good lessons that's helped me a lot as a person."
With his father being a coach, College Station is the fourth place Henson has lived. Although changes and moves have come through the years, Henson said he's grateful to finish his high school career at College Station High School. Henson said he hasn't decided what his college plans hold, but noted he hopes to major in business while also continuing his football career.
"It's not how everything I thought would go," Henson said. "Growing up, in the seventh grade I thought I was going to graduate from Rock Bridge High School in Columbia, Missouri. Being a coach's kid, you never know what's going to happen and you could move at any time. I think it means a lot to me just because of how much this team has accepted me and brought me in."
For now, Henson and College Station are focused on finishing this fall. Regardless of Friday's outcome, the Cougars will finish second in District 8-5A Division I, but must come ready as Magnolia West is in a must-win situation to clinch a playoff berth after losing three-straight games.
"We were in the same situation last year going into this ballgame," Huff said. "A little bit different for them this year, but at the same time, you're going to get their best shot."
Huff noted how the Mustangs boast an explosive offense, which has averaged 44.1 points and 475.2 yards per game.
"They have a lot of weapons on offense they put to very good use this year with the clip they're scoring," Huff said. "Their defense is very similar to ours. They run very well and cover very well and do a lot of things that reminds me of our defense."
College Station will host next week's bi-district playoff game against the third-place team in District 7-5A Division I. The Cougars likely opponent is Sherman, if the Bearcats beat West Mesquite this Friday.
"Every single game matters and it's a matter of, 'Do you want to finish with a 9-1 record or do you want to finish with an 8-2 record?'" Henson said. "The game is in our hands and it's always up to us and I feel like it's our job to get it done."
College Station v Friendswood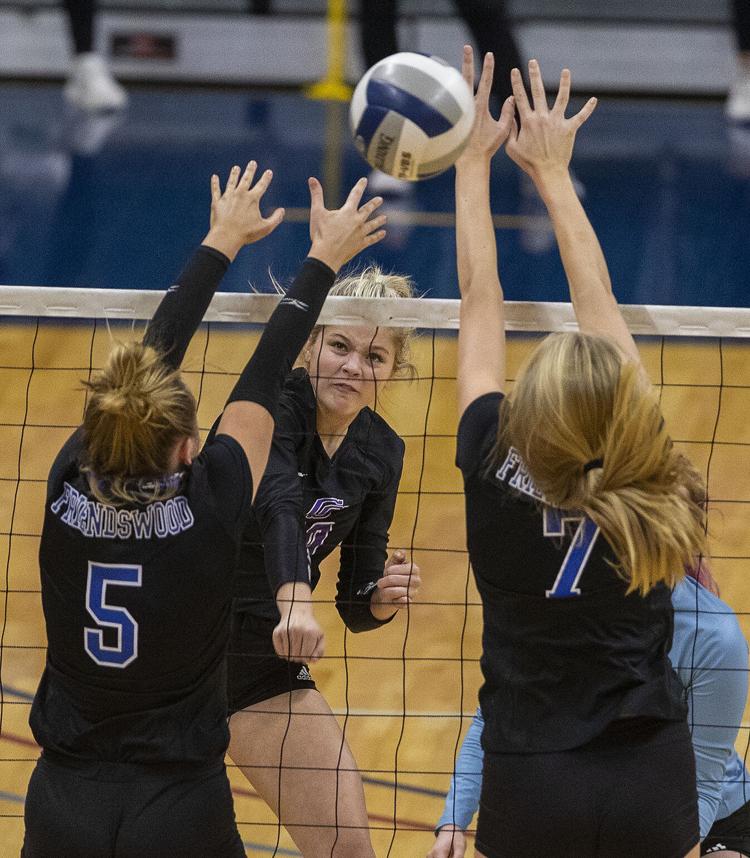 College Station v Friendswood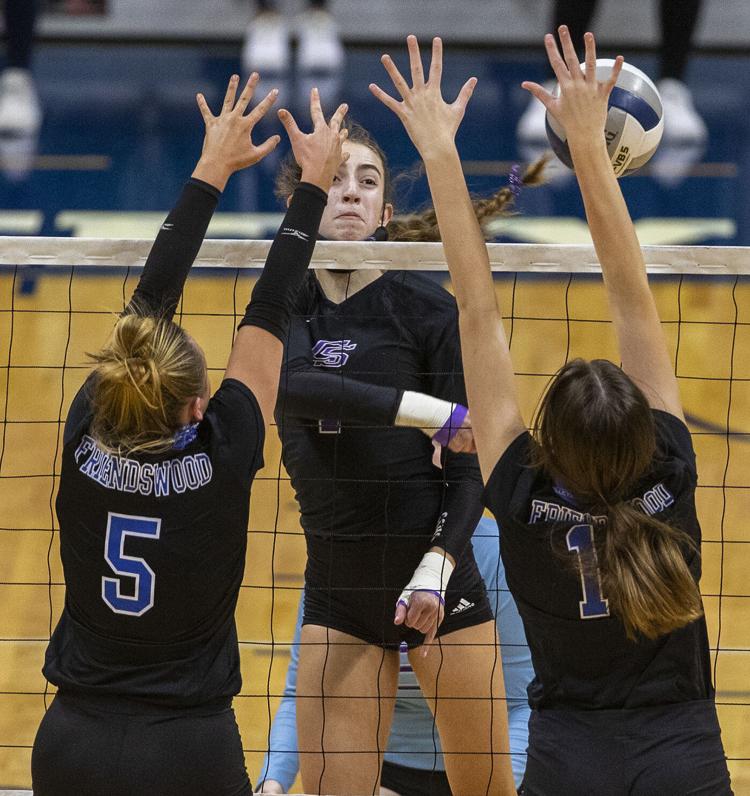 College Station v Friendswood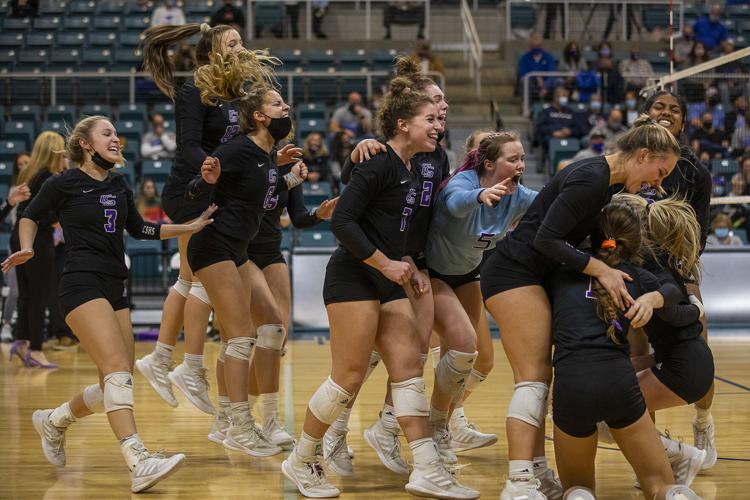 College Station v Friendswood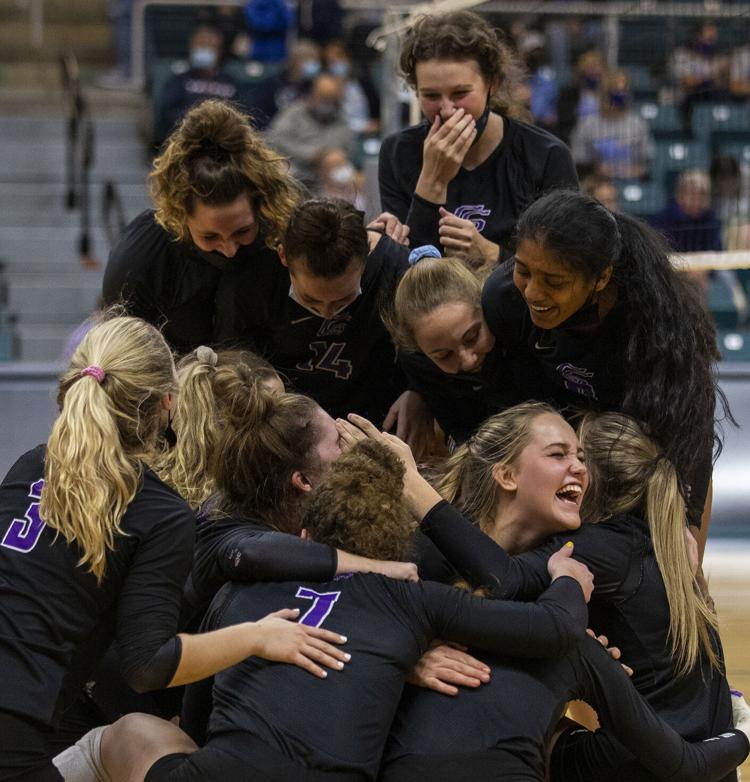 College Station v Friendswood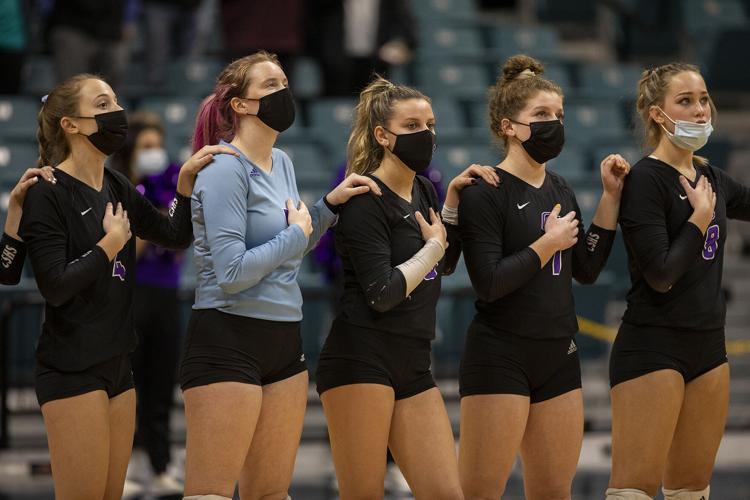 College Station v Friendswood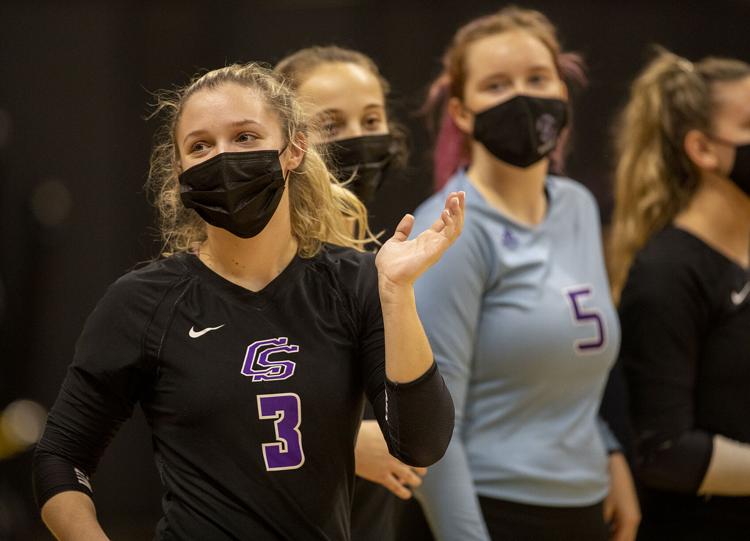 College Station v Friendswood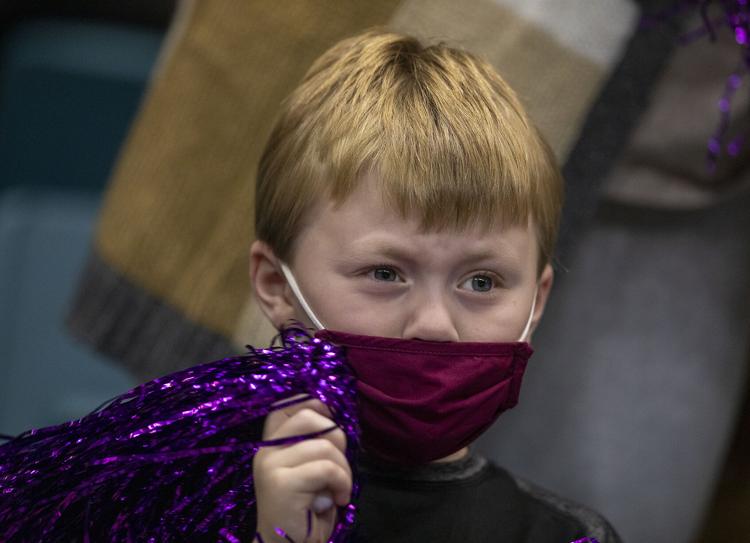 College Station v Friendswood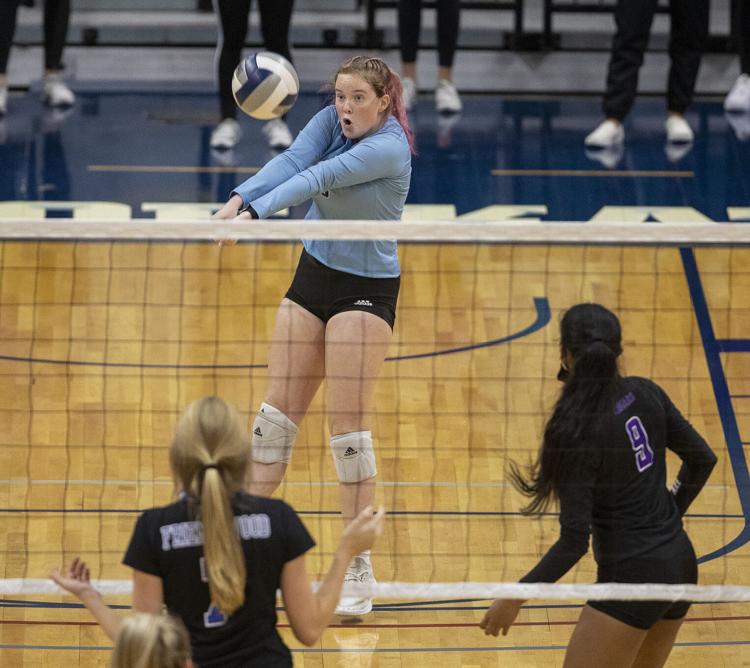 College Station v Friendswood
College Station v Friendswood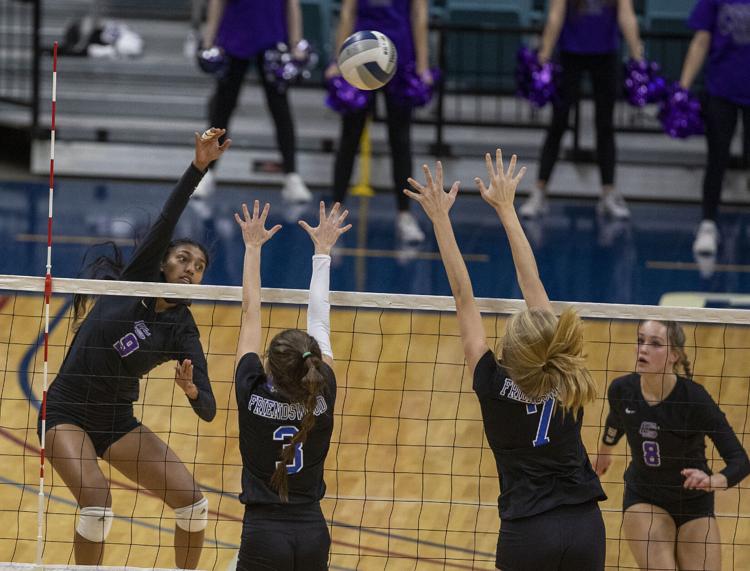 College Station v Friendswood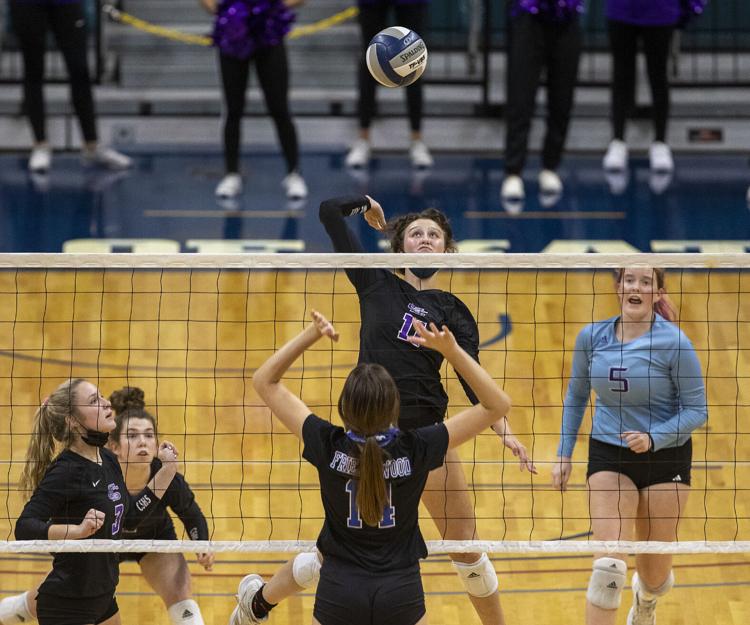 College Station v Friendswood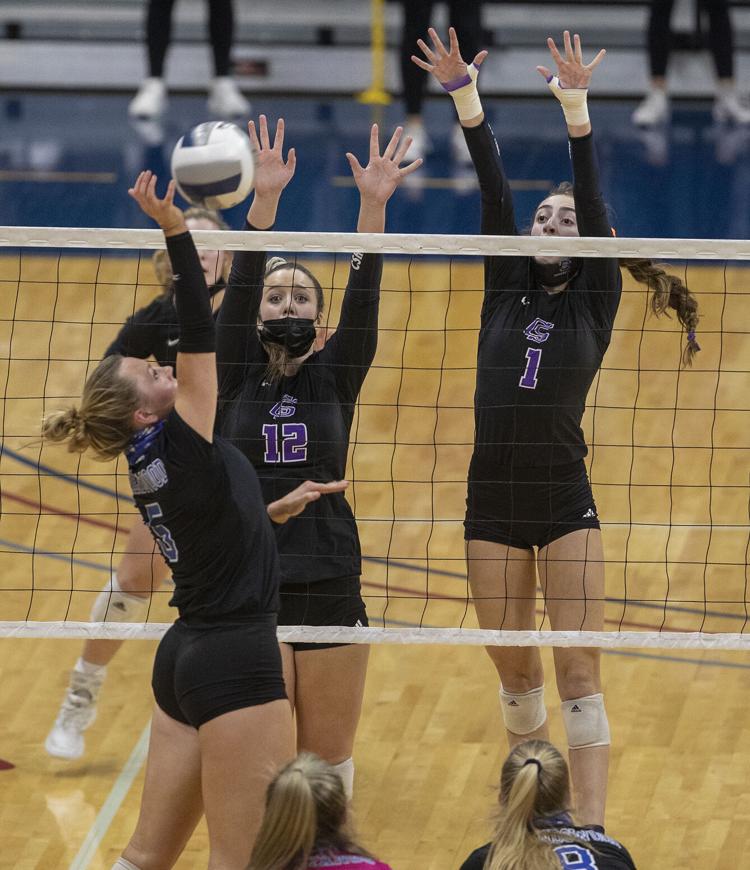 College Station v Friendswood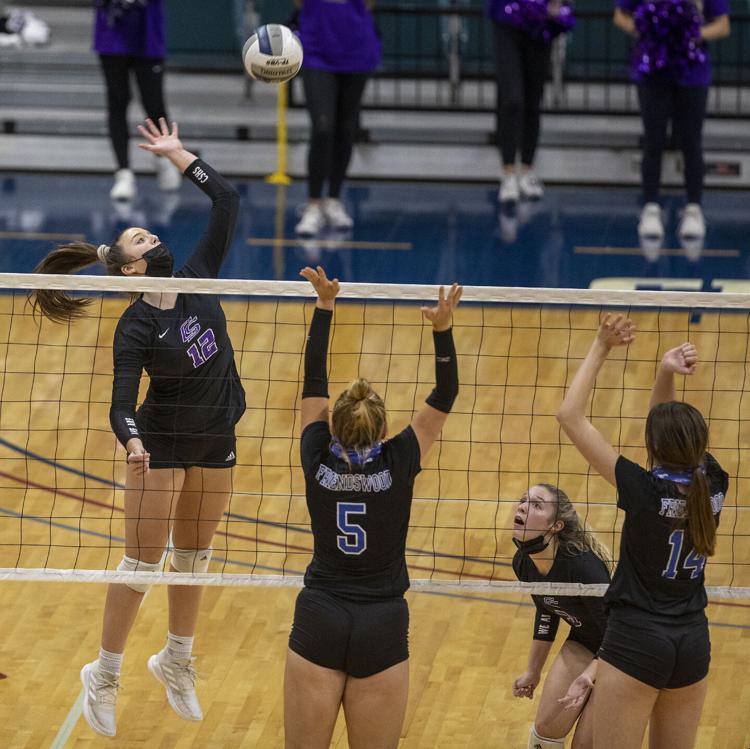 College Station v Friendswood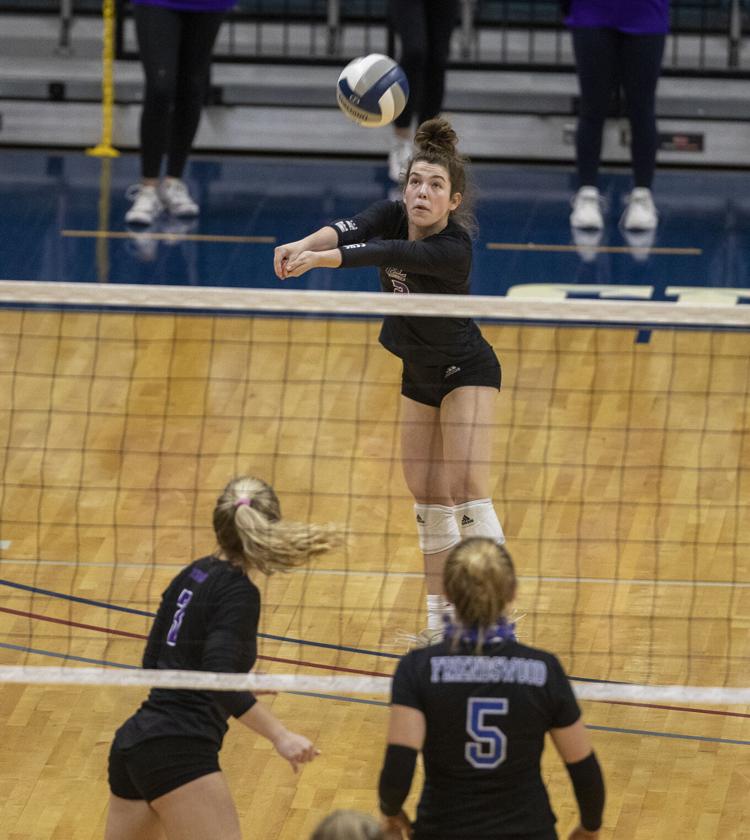 College Station v Friendswood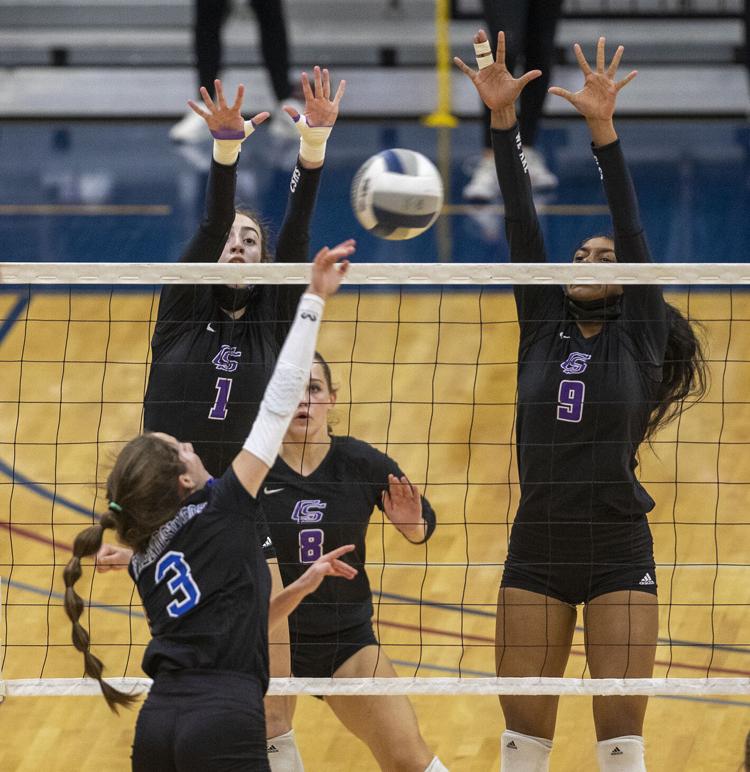 College Station v Friendswood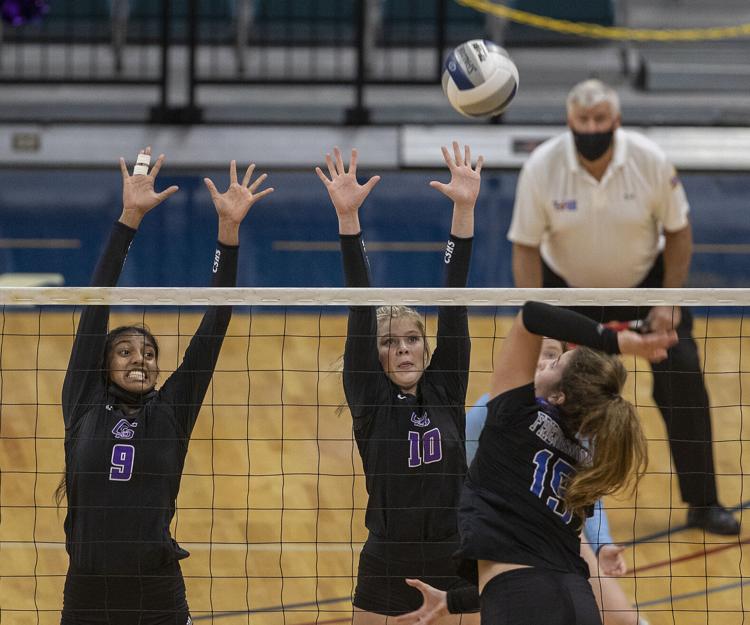 College Station v Friendswood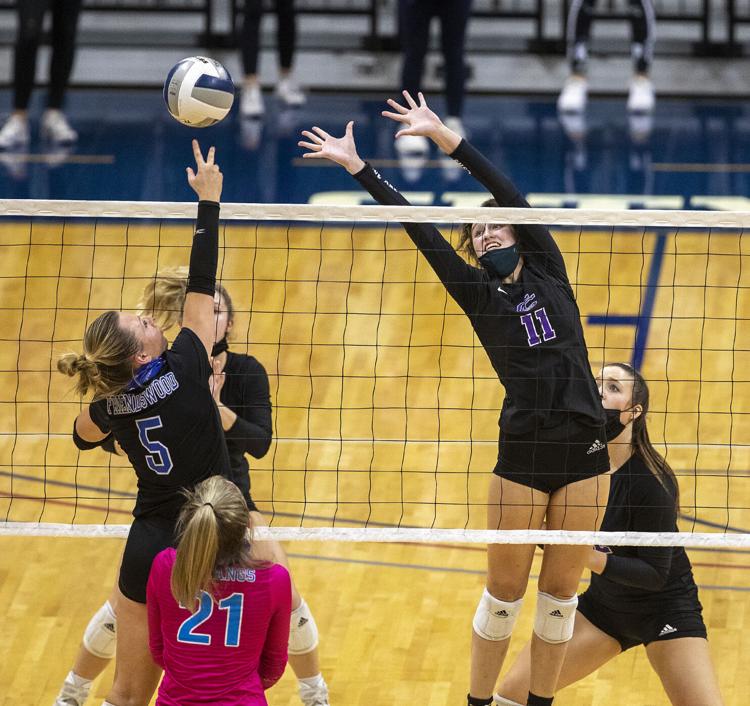 College Station v Friendswood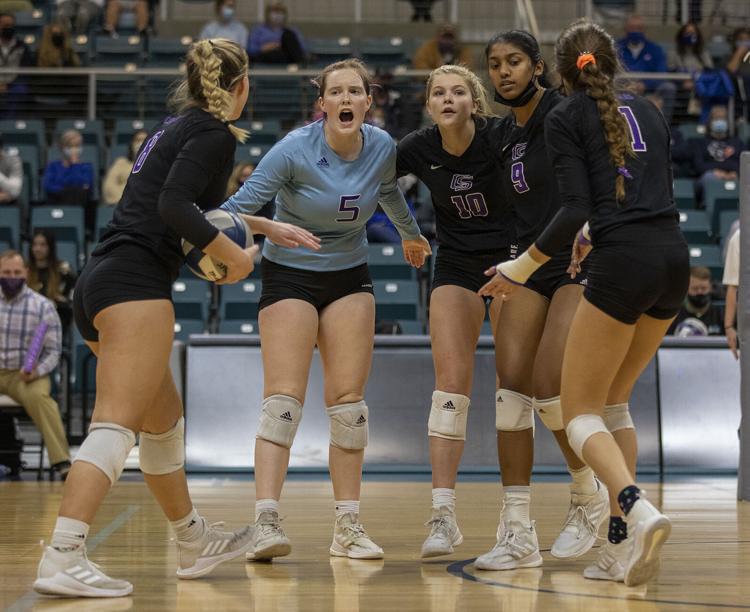 College Station v Friendswood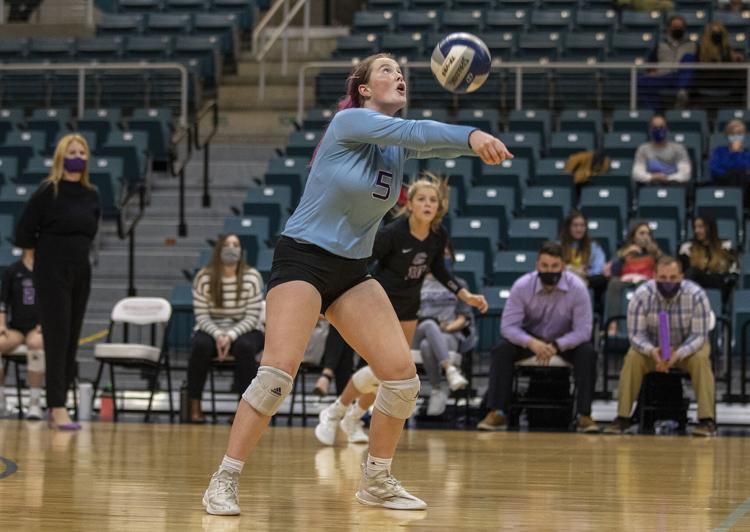 College Station v Friendswood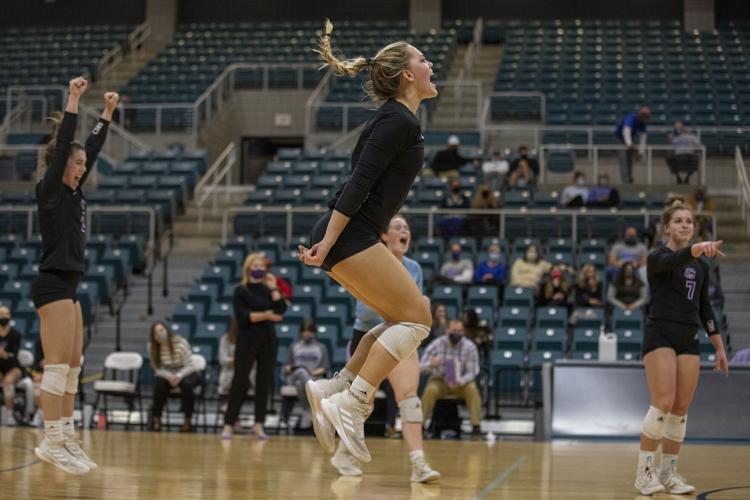 College Station v Friendswood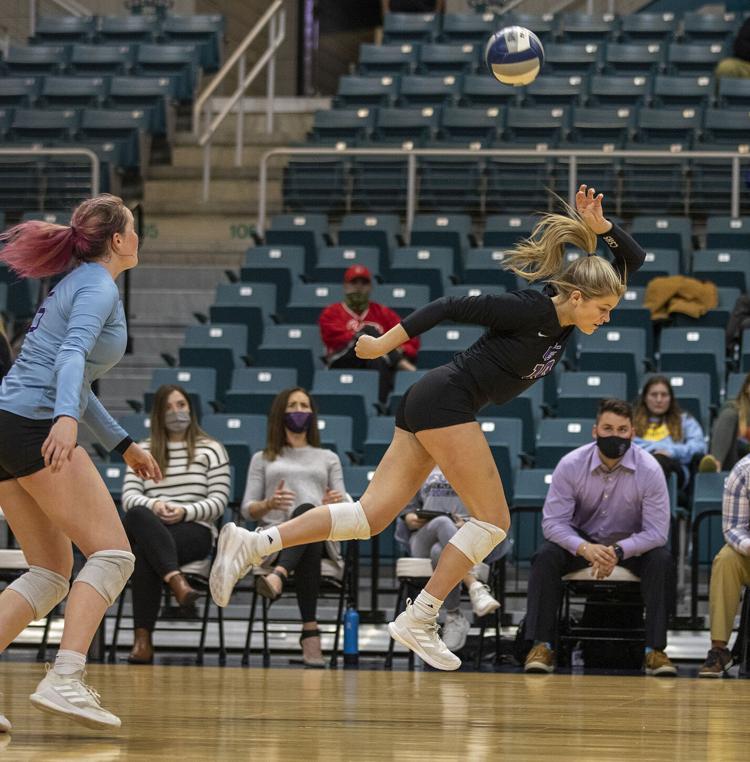 College Station v Friendswood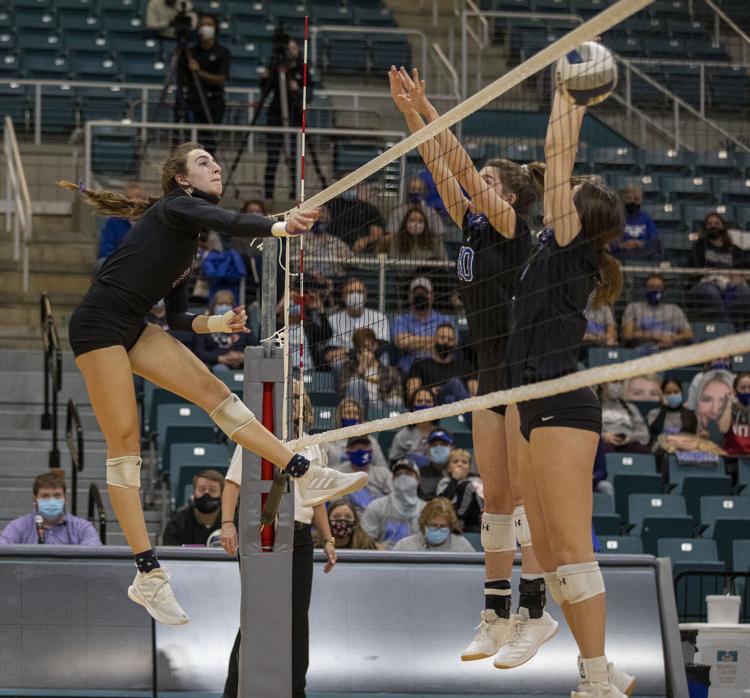 College Station v Friendswood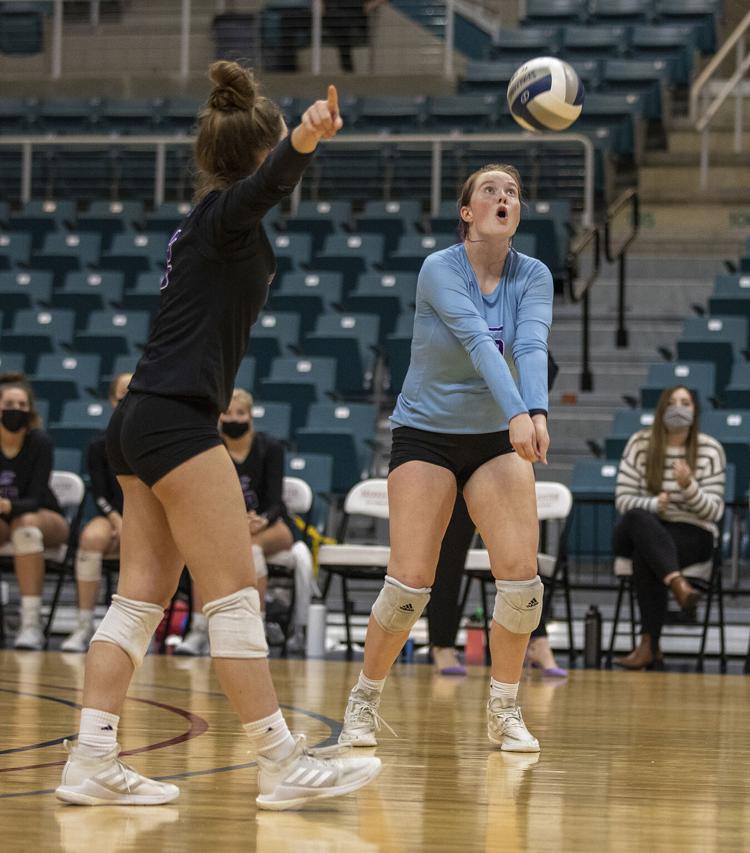 College Station v Friendswood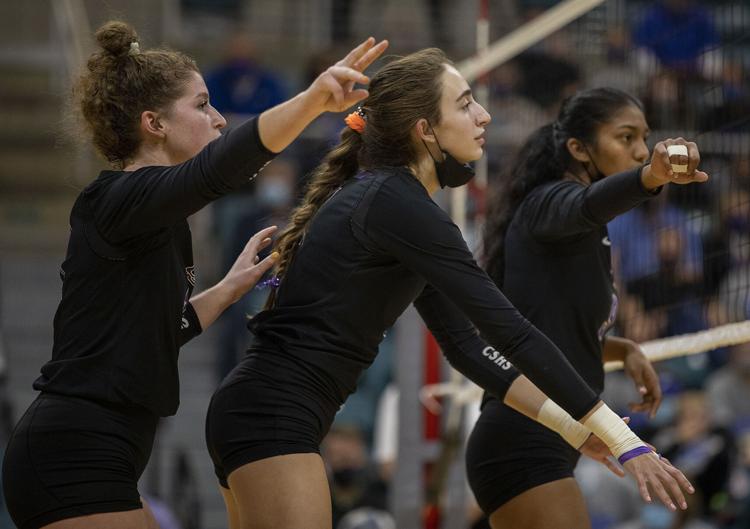 College Station v Friendswood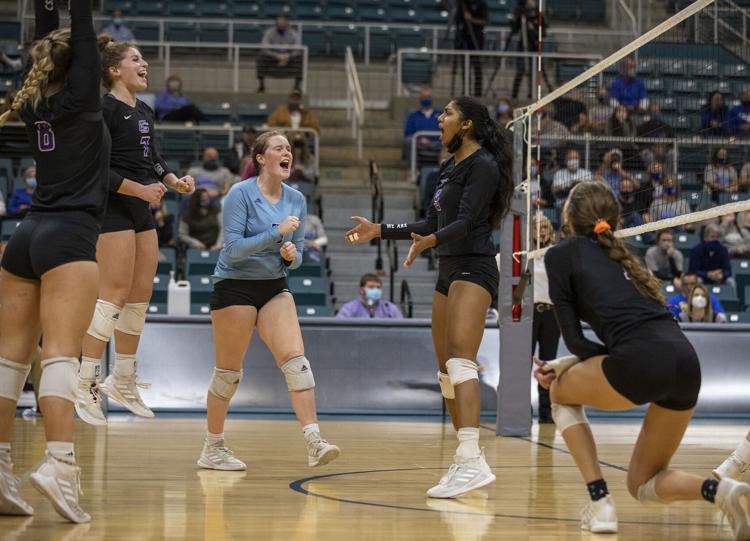 College Station v Friendswood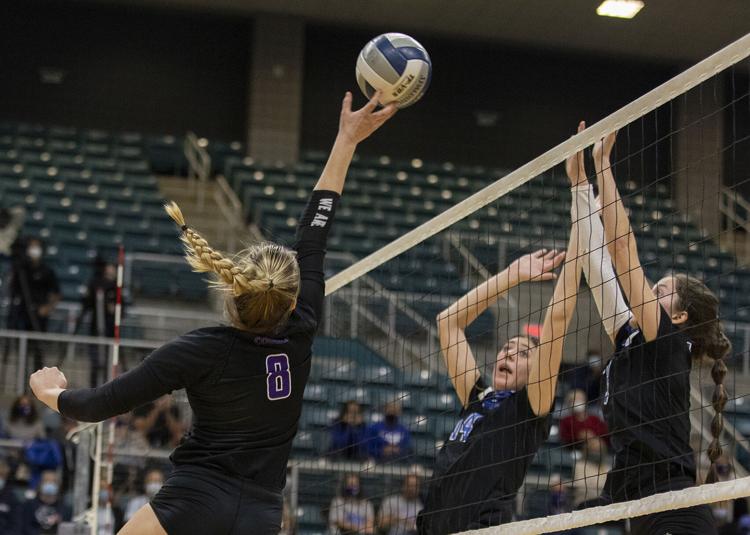 College Station v Friendswood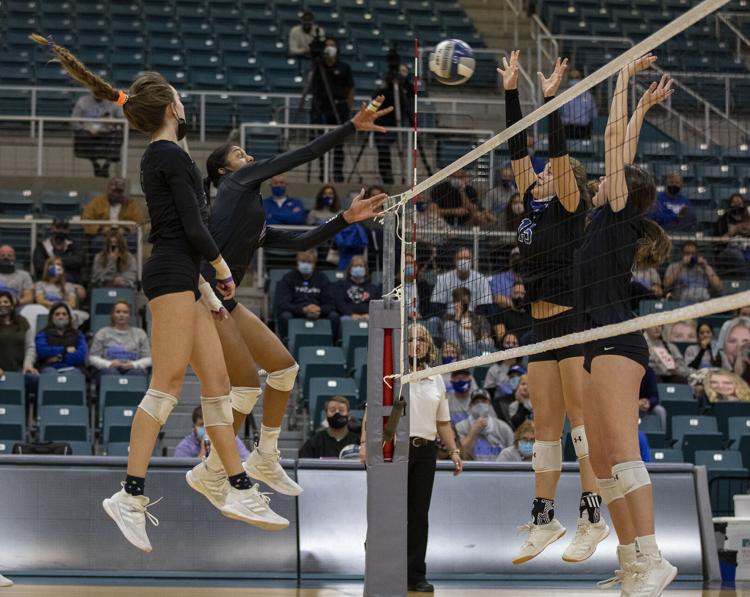 College Station v Friendswood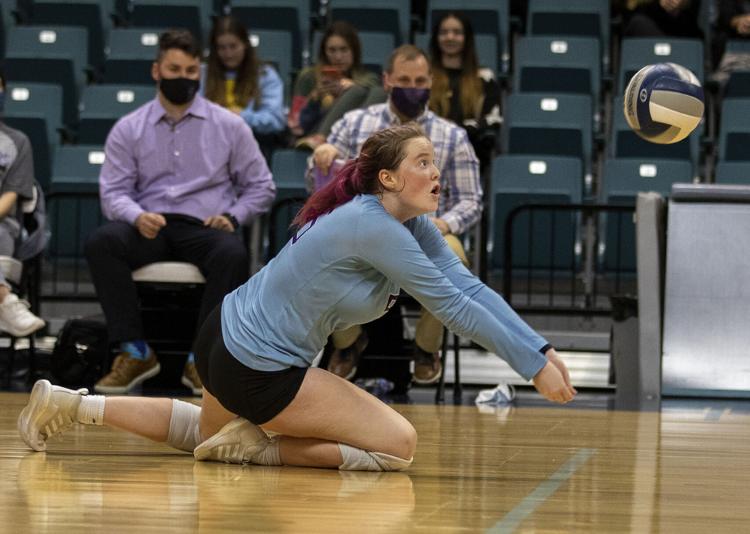 College Station v Friendswood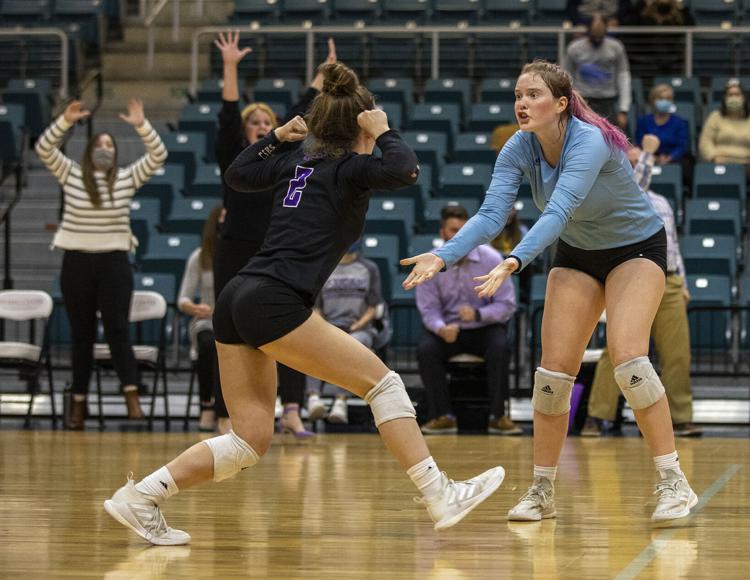 College Station v Friendswood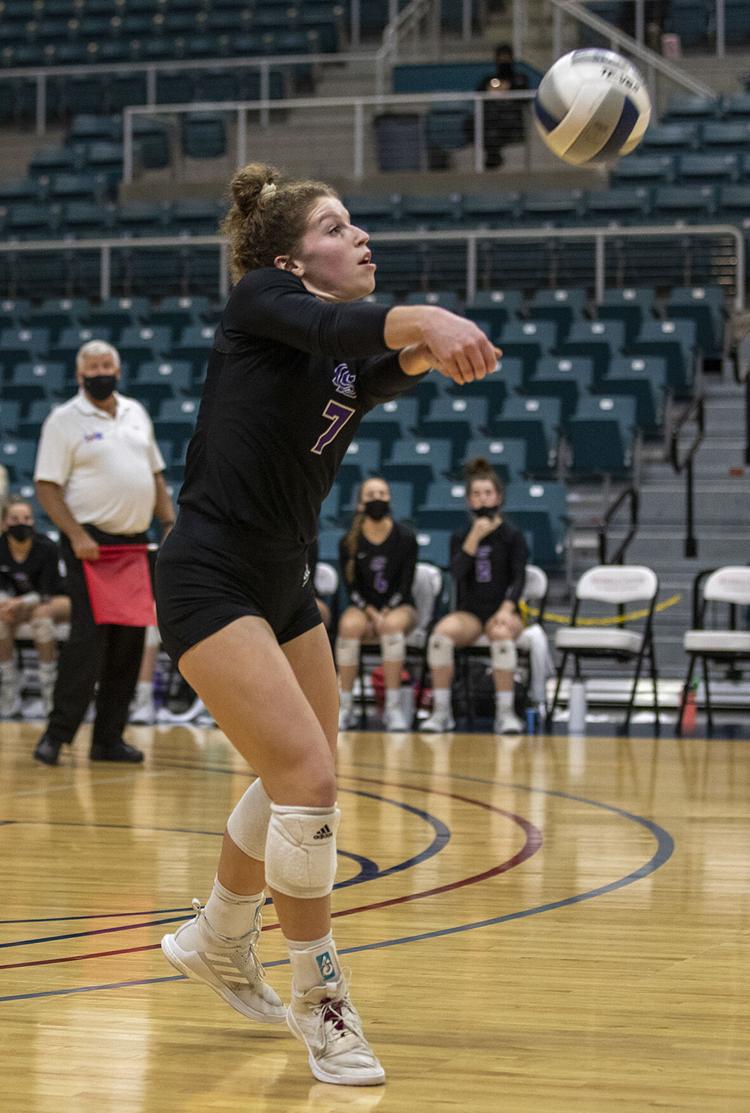 College Station v Friendswood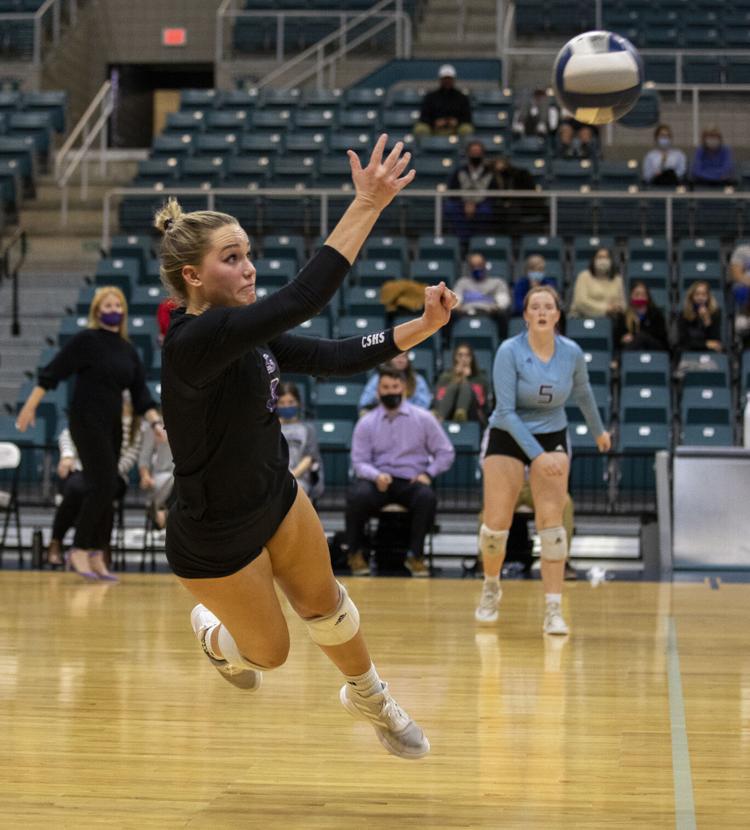 College Station v Friendswood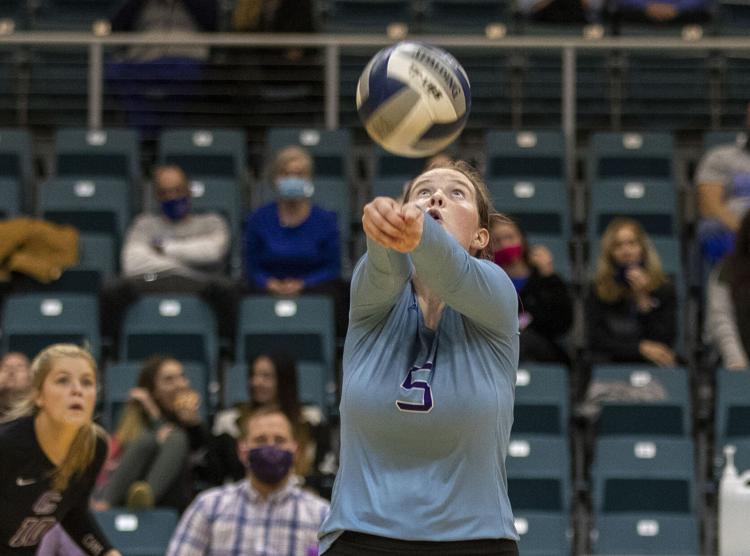 College Station v Friendswood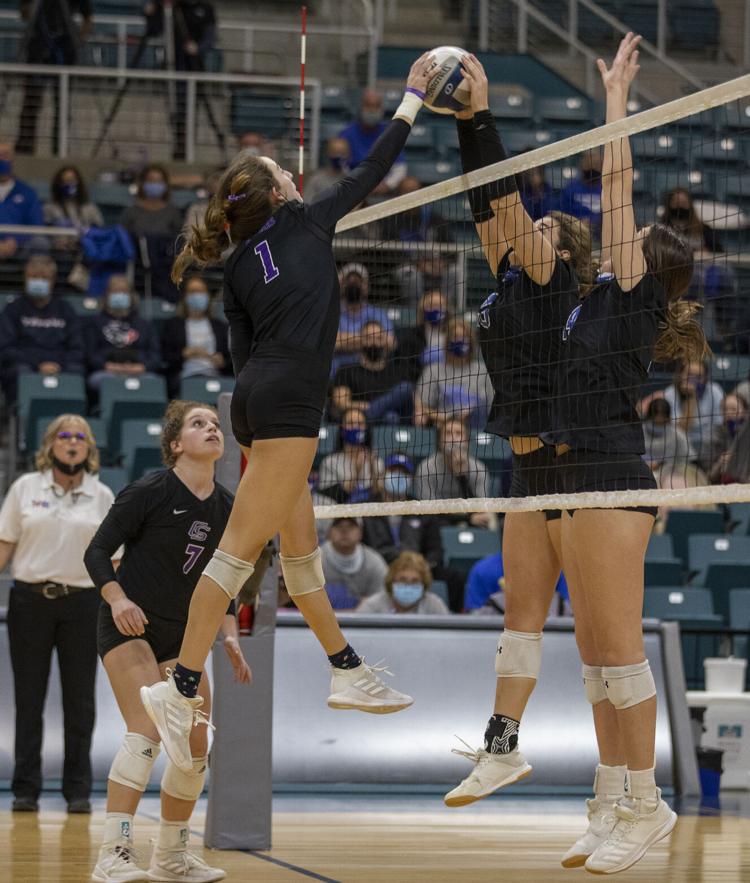 College Station v Friendswood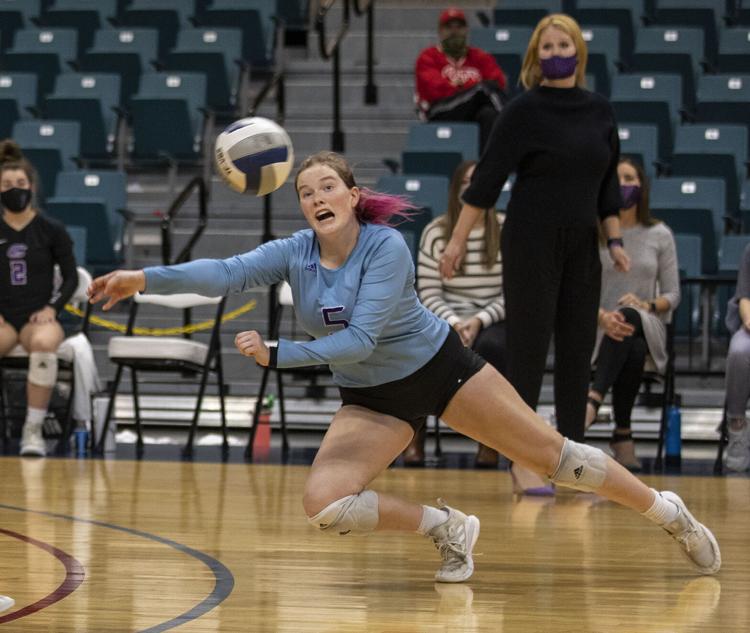 College Station v Friendswood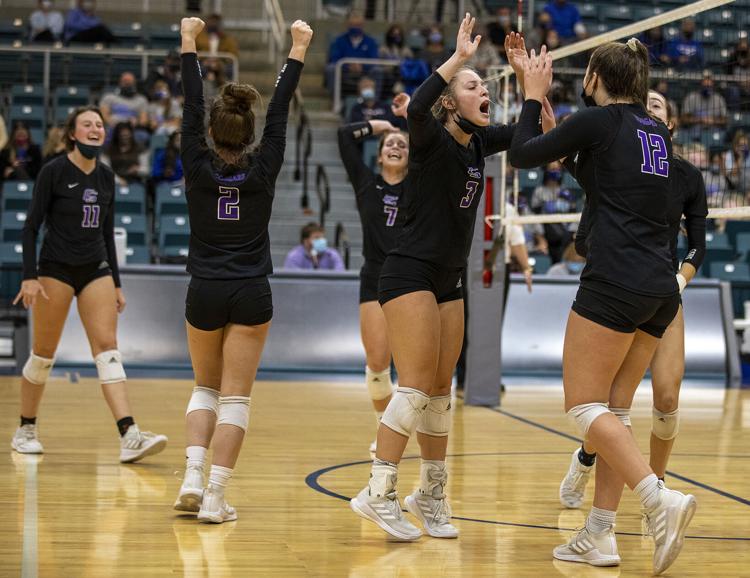 College Station v Friendswood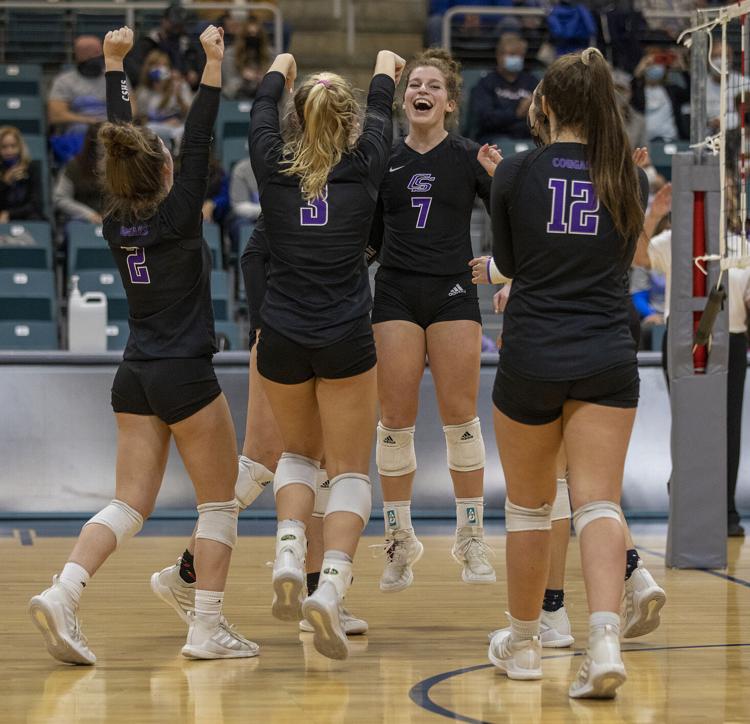 College Station v Friendswood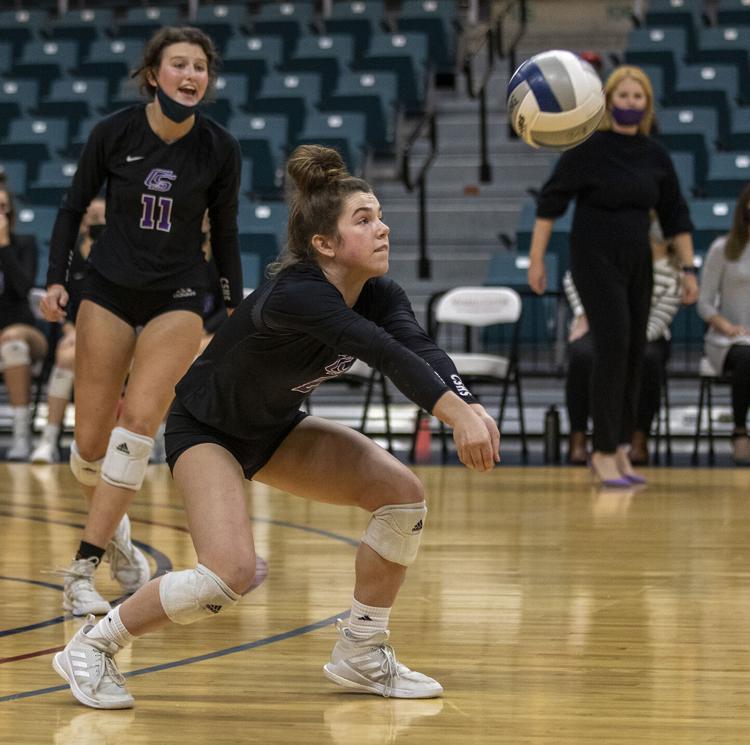 College Station v Friendswood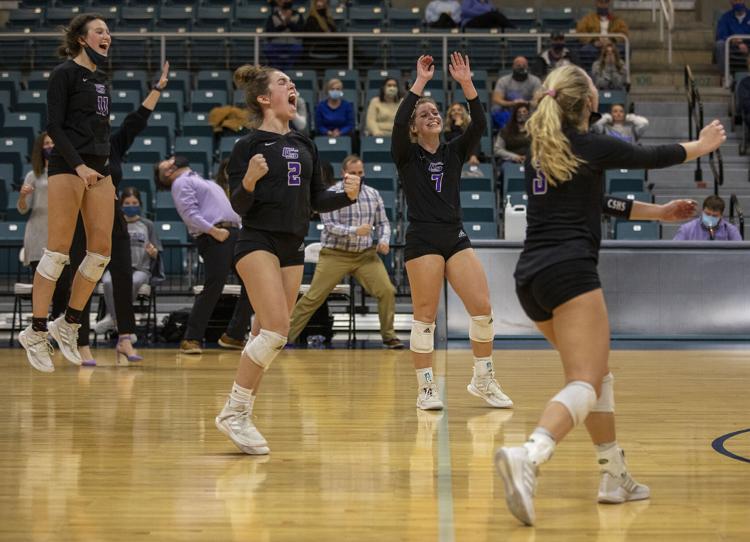 College Station v Friendswood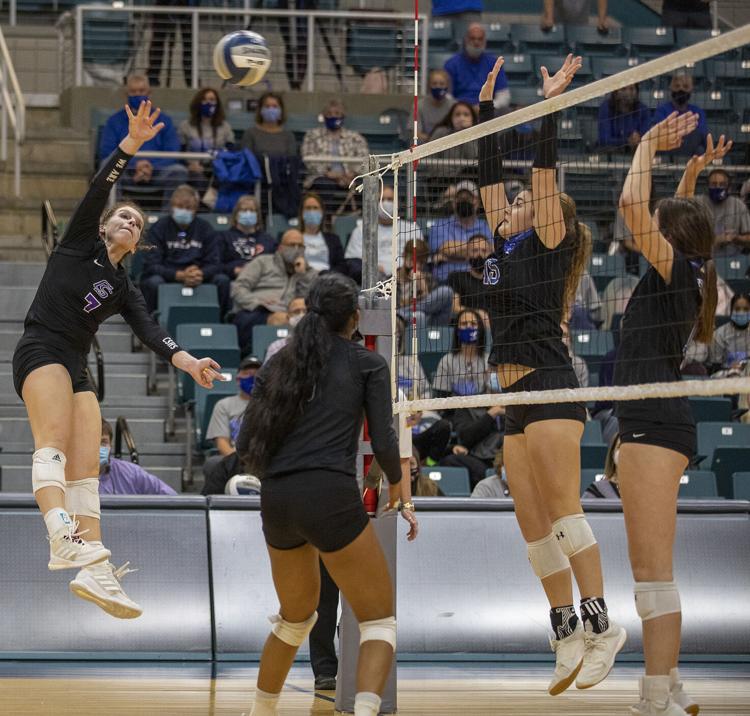 College Station v Friendswood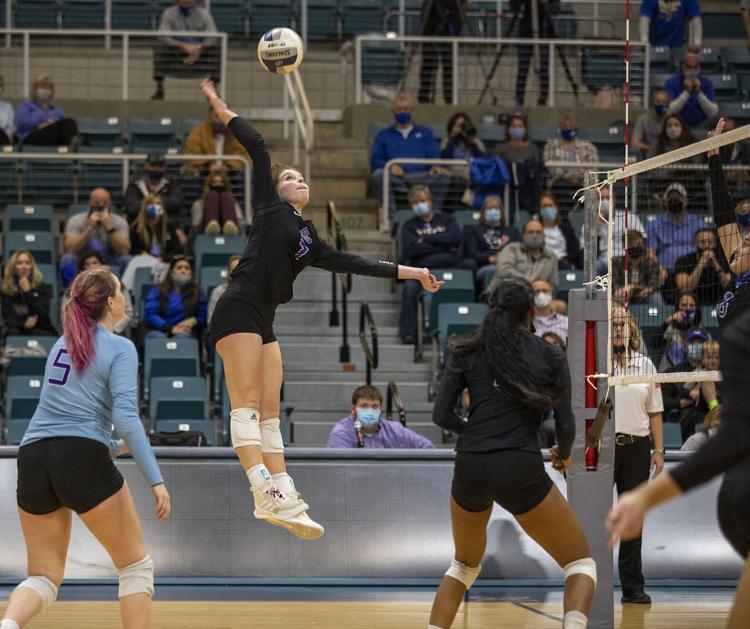 College Station v Friendswood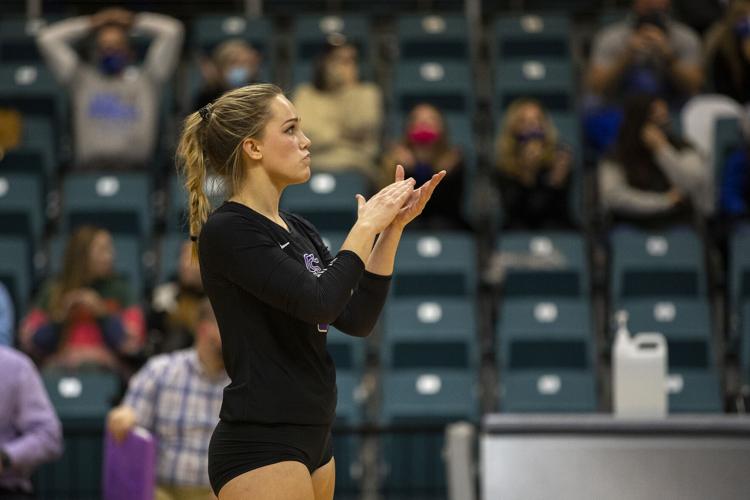 College Station v Friendswood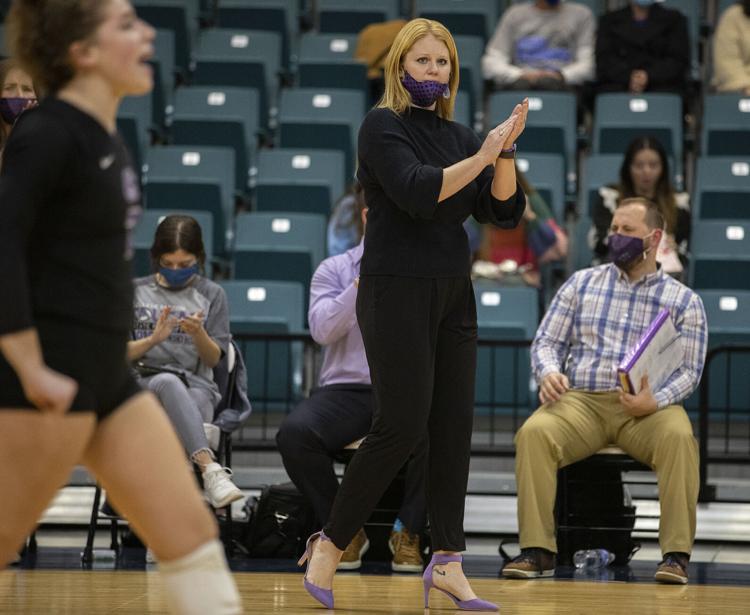 College Station v Friendswood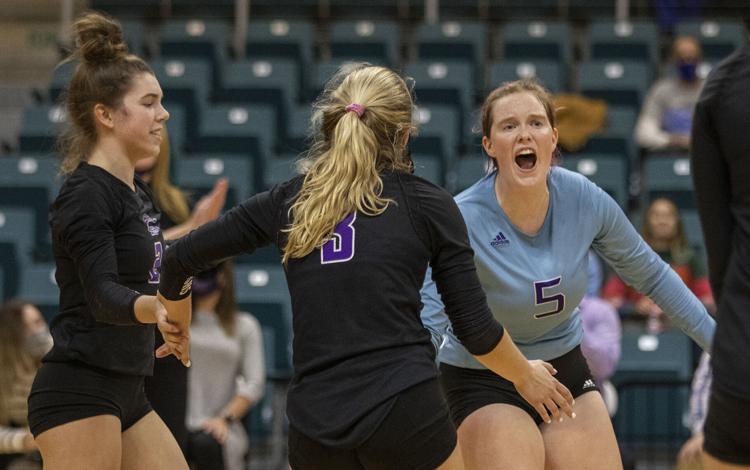 College Station v Friendswood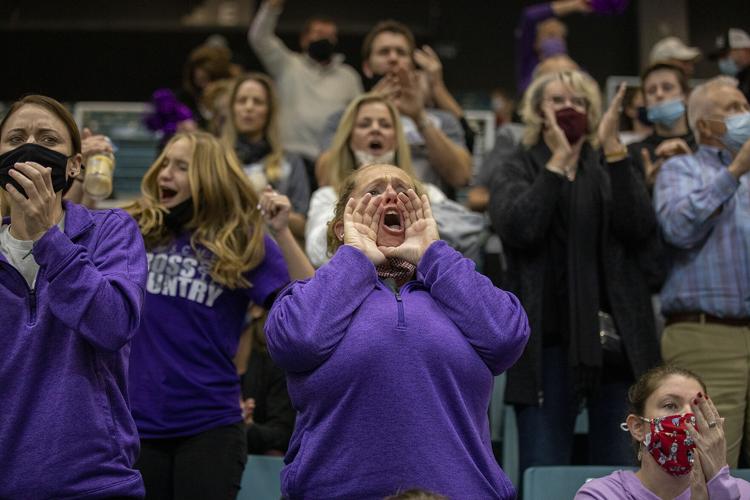 College Station v Friendswood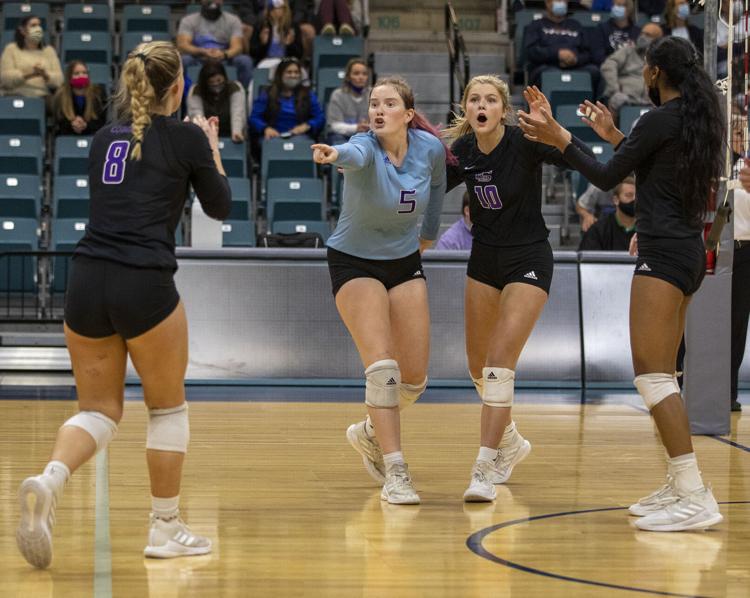 College Station v Friendswood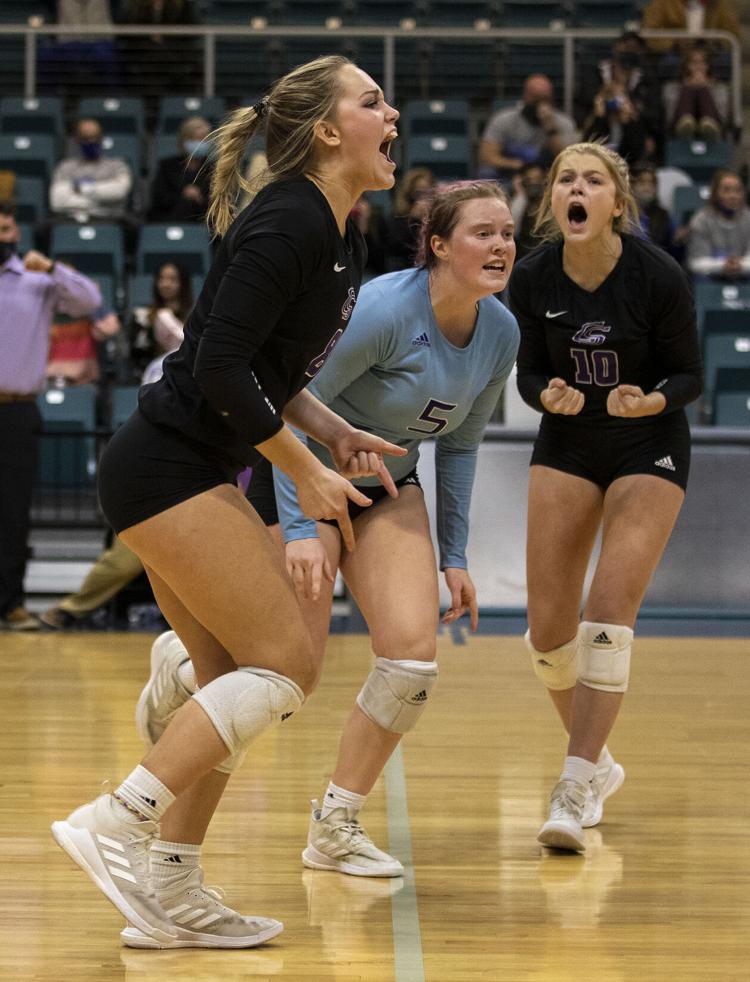 College Station v Friendswood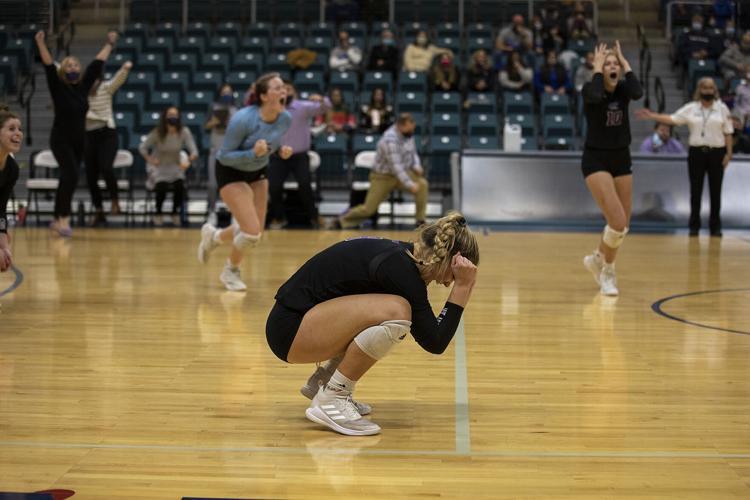 College Station v Friendswood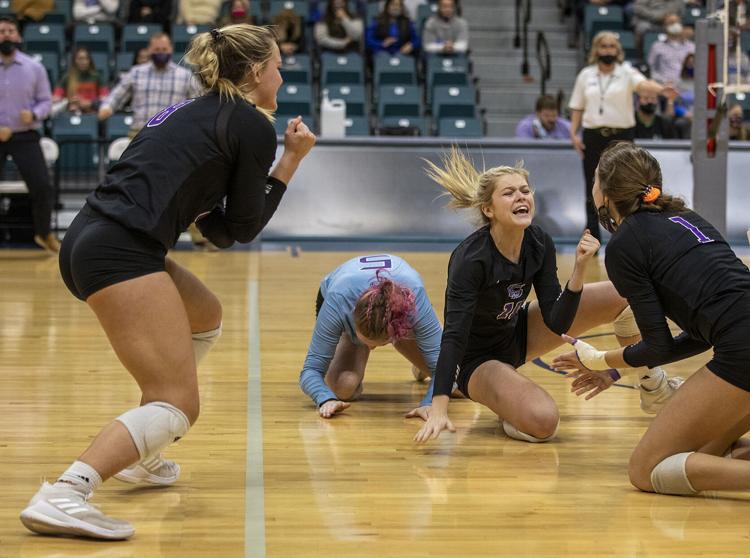 College Station v Friendswood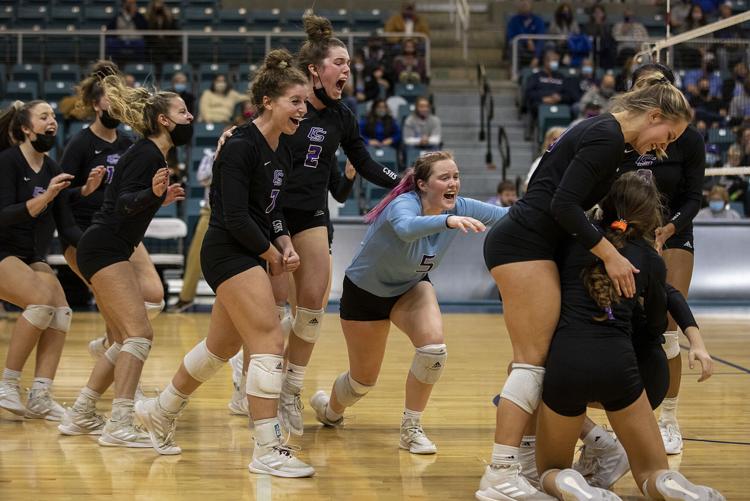 College Station v Friendswood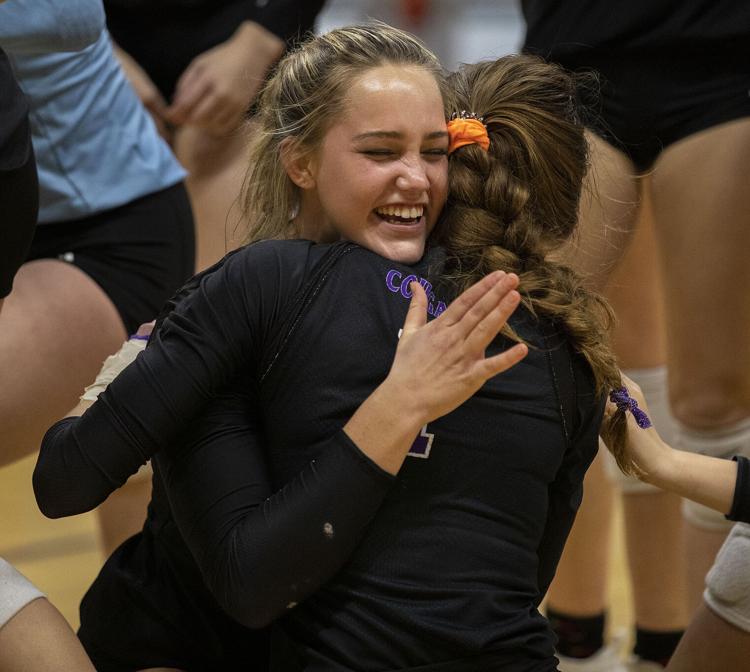 College Station v Friendswood