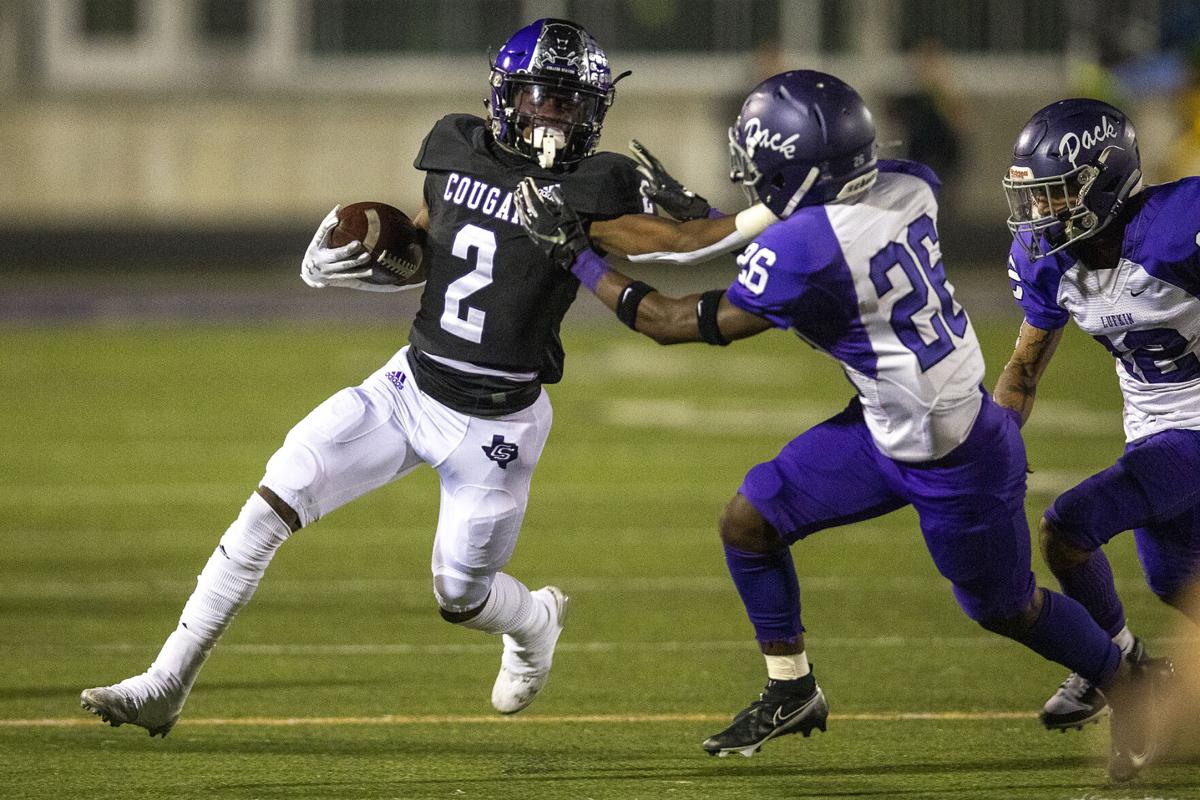 The College Station football team has left the field with a loss after playing Lufkin the last two seasons. Friday night at Cougar Stadium, the walk off the field felt a lot more fun for the Cougars.
College Station struck early and fast, dominating Lufkin 45-21 and extending its winning streak to three straight games in District 8-5A Division I play.
"That's a good win," College Station head coach Steve Huff said. "[Lufkin head coach Todd Quick] and his staff do a great job, and they're so athletic, but I really like how our kids played tonight and finished the ball game. It would have been an easy one to turtle up a little bit and not do things right. In the second half the kids kept playing and playing hard."
College Station (5-1, 3-1) scored four touchdowns in the first half to take a 24-7 lead into halftime with its offense, defense and special teams units all on the same page.
Both teams failed to score in their first two possessions, but College Station's Harrison Robinson kicked things in gear with a 42-yard interception return that set up the Cougars at Lufkin's 8-yard line.
Marquise Collins jumped over the middle for a 1-yard touchdown run three plays later and started a scoring run for the Cougars. College Station finished its next three possessions with points, and almost every touchdown could be traced back to key stops from the defense or good field position thanks to special teams.
"I think the time spent for special teams and the extra time put into special teams really pays off in field position," Huff said. "A couple of different times tonight it was big."
The Cougar defense forced Lufkin to punt after Collins' touchdown, and quarterback Jett Huff put College Station in Panther territory with a 34-yard pass to Dalton Carnes. Huff hit Traylen Suel three plays later for a 29-yard touchdown pass with 2:15 left in the first quarter.
Lufkin (3-4, 2-3) started at its own 8-yard line after the ensuing kickoff. College Station's defense forced a three-and-out, which led to the Cougars taking over at the Panthers' 47. Collins finished the ensuing drive by busting through a crowd for a 4-yard TD run to start the second quarter.
College Station's next possession started on Lufkin's 42, but the Cougars settled for a 25-yard field goal by Dawson Schremp for a 24-0 lead.
The Panthers scored just three minutes later on fourth-and-1 when Jordan Moore found Cameron Jackson with a short pass that Jackson turned into a 53-yard touchdown catch with 2:12 left in the first half.
"A team like that can strike anywhere on the field," Huff said. "Their speed is so good. [Moore] can throw the ball a mile, and you hold your breath every time the ball goes through the air, so to get up and going early I think was big. I hated giving up the one right before halftime, but at the same time you can't be too selfish in that situation."
College Station had 186 yards of total offense compared to Lufkin's 126 in the first half as the Cougar defense held Moore to just 7-of-17 passing for 102 yards with an interception, forcing the Panthers to punt on four of their seven first-half possessions.
In a mostly quiet third quarter, Lufkin quickly put together a six-play, 58-yard drive capped by a 24-yard touchdown pass from Moore to Cristian Diaz to close to within 24-14.
But College Station kept its cushion by scoring on each of its three possessions in the fourth quarter, outscoring Lufkin 21-7 in the period.
Collins took it 52 yards for a touchdown to start the fourth. Lufkin quickly answered with another touchdown pass from Moore to Diaz for 76 yards. The Cougars finished with two Roderick Brown touchdown runs of 21 and 10 to ice the victory.
"It's huge," Huff said of the win. "We talk about every game being big. Play every game as it's big that way you don't blow one out of proportion. But this is a huge game because we're both sitting there in the same position in district."
College Station will travel to play at Cleveland at 7 p.m. next Friday at Indian Stadium. Lufkin has a bye next week.
Gallery: Fightin' Texas Aggie Band
Fightin' Texas Aggie Band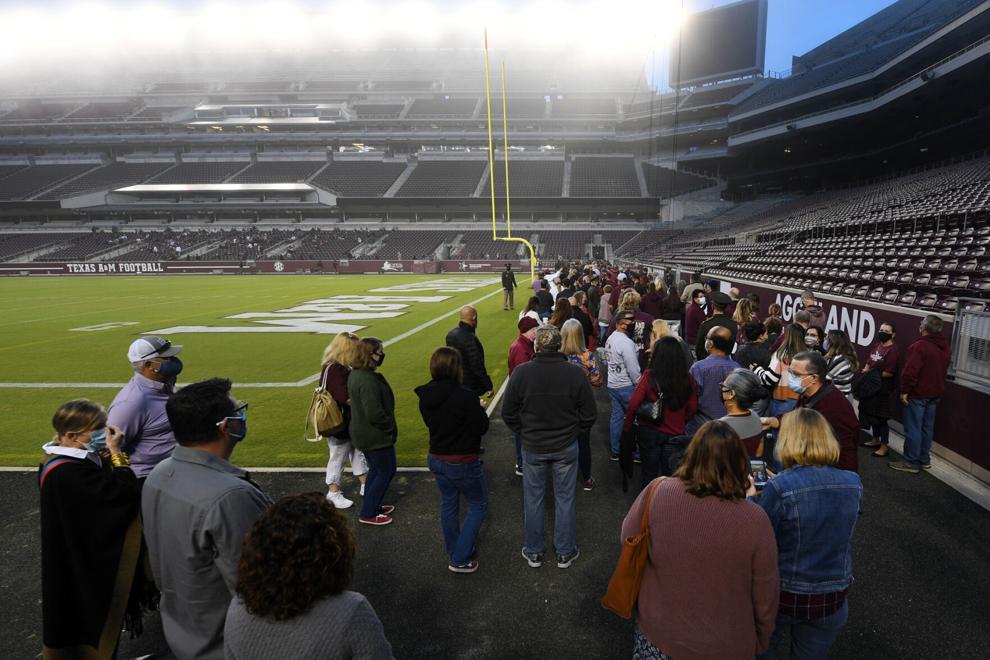 Fightin' Texas Aggie Band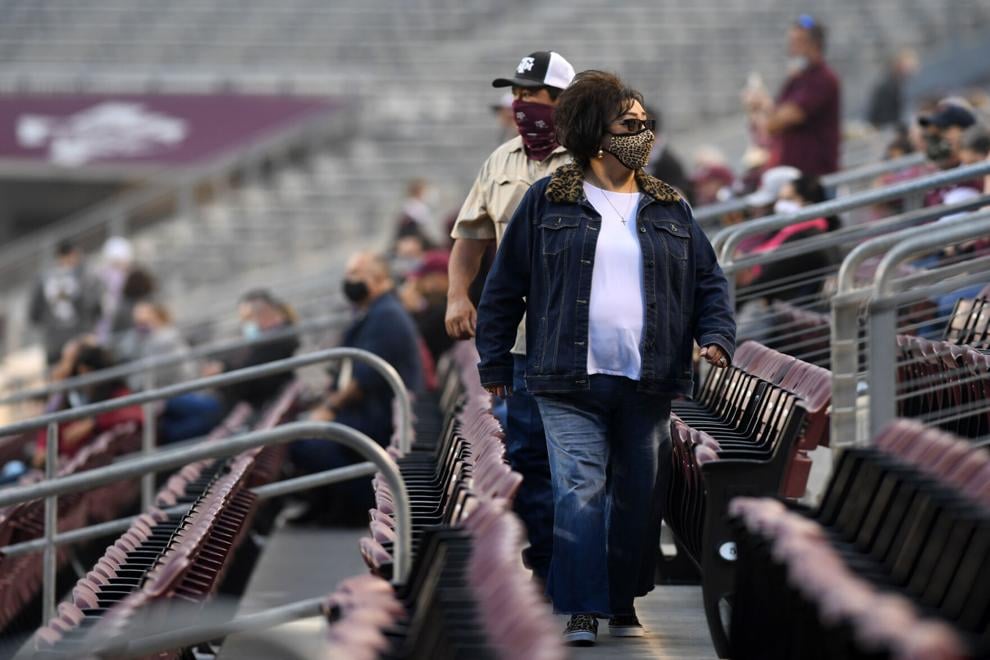 Fightin' Texas Aggie Band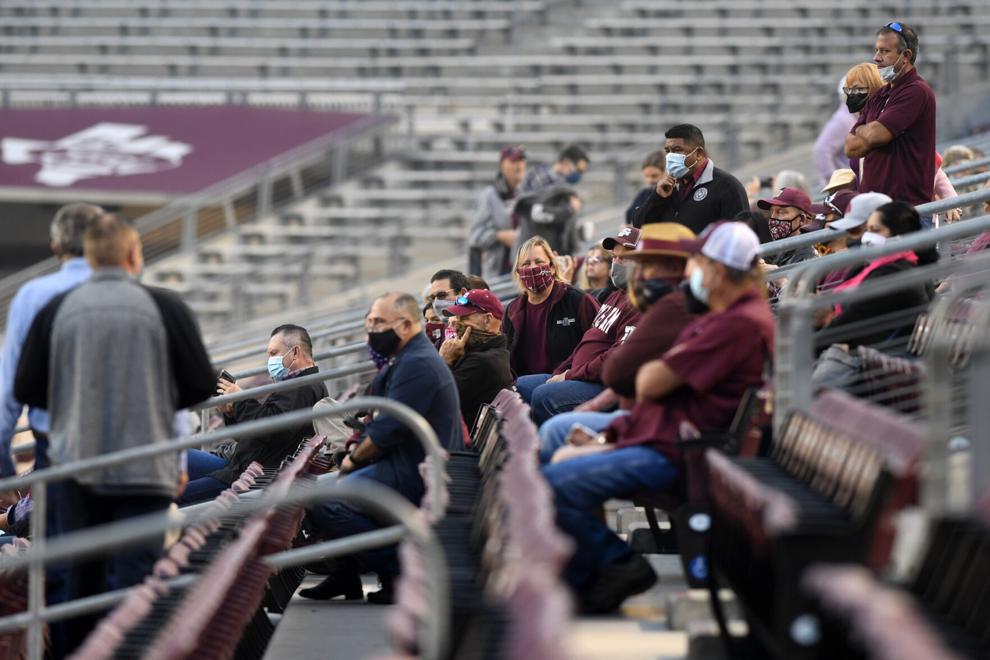 Fightin' Texas Aggie Band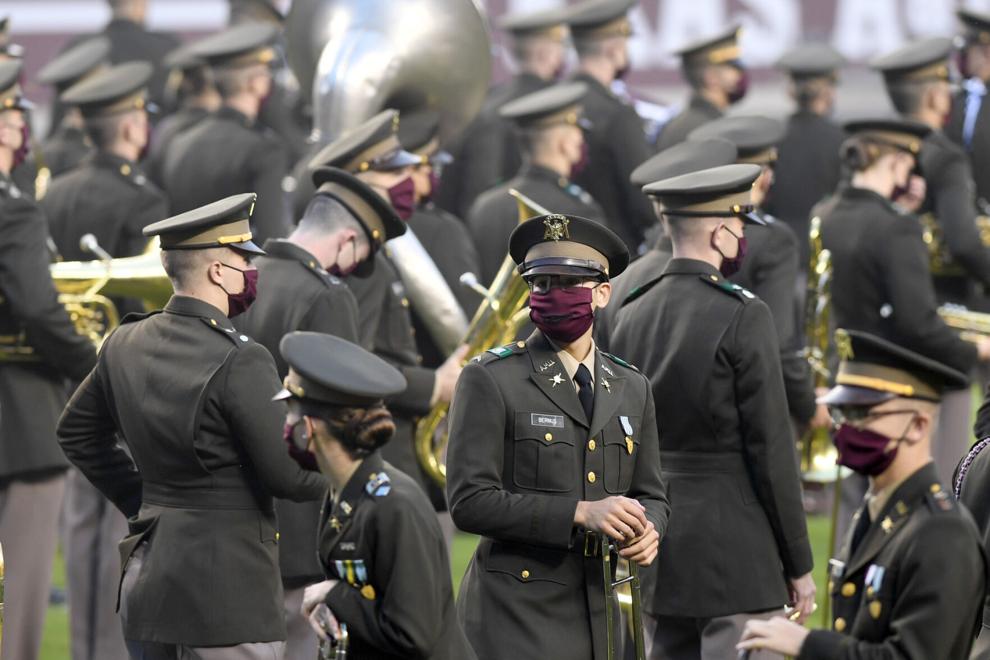 Fightin' Texas Aggie Band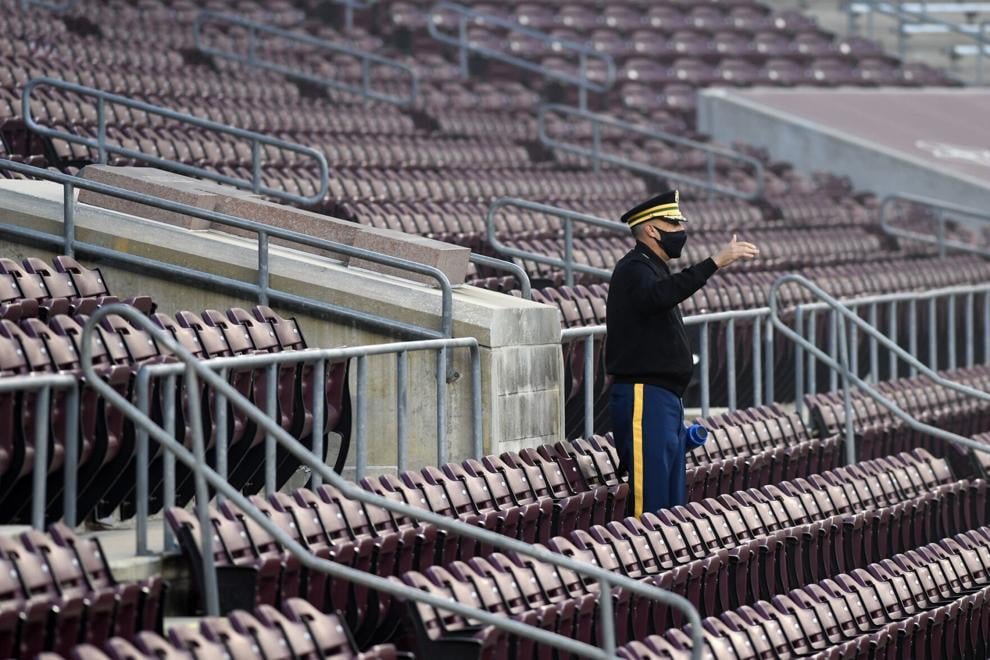 Fightin' Texas Aggie Band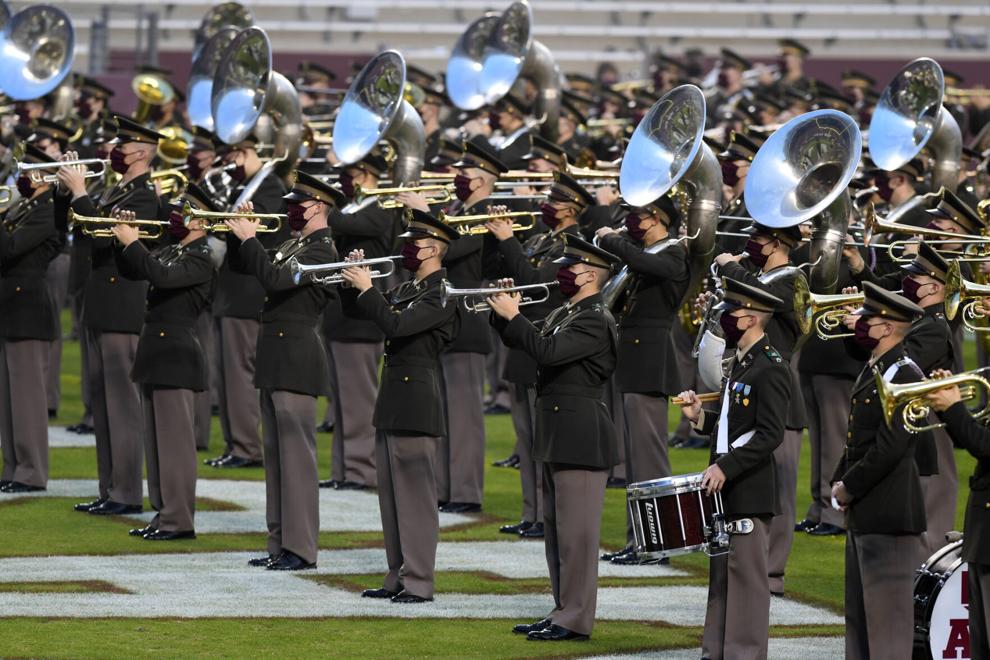 Fightin' Texas Aggie Band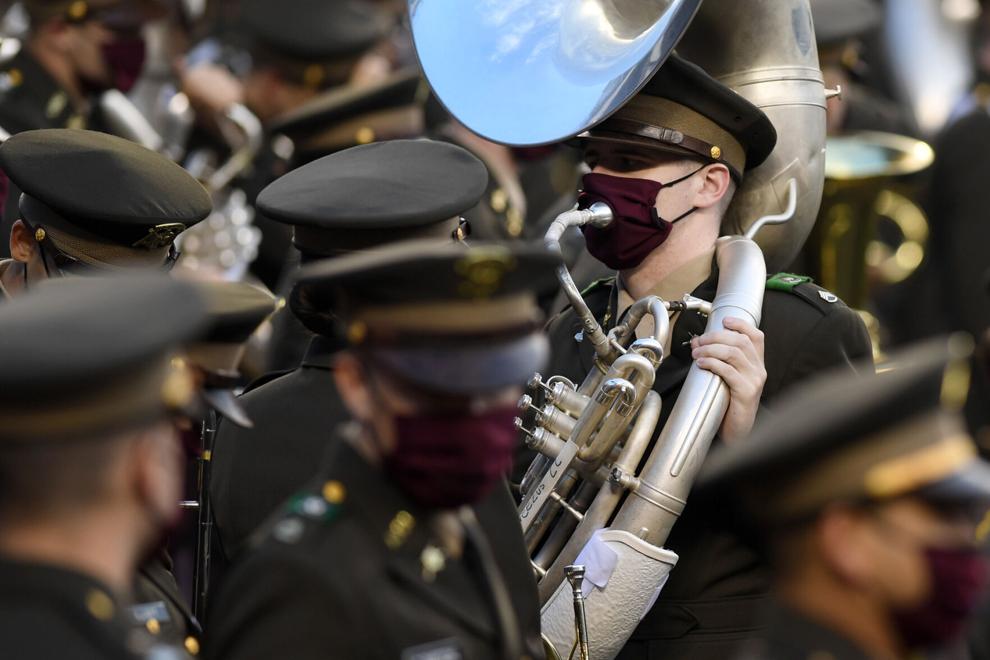 Fightin' Texas Aggie Band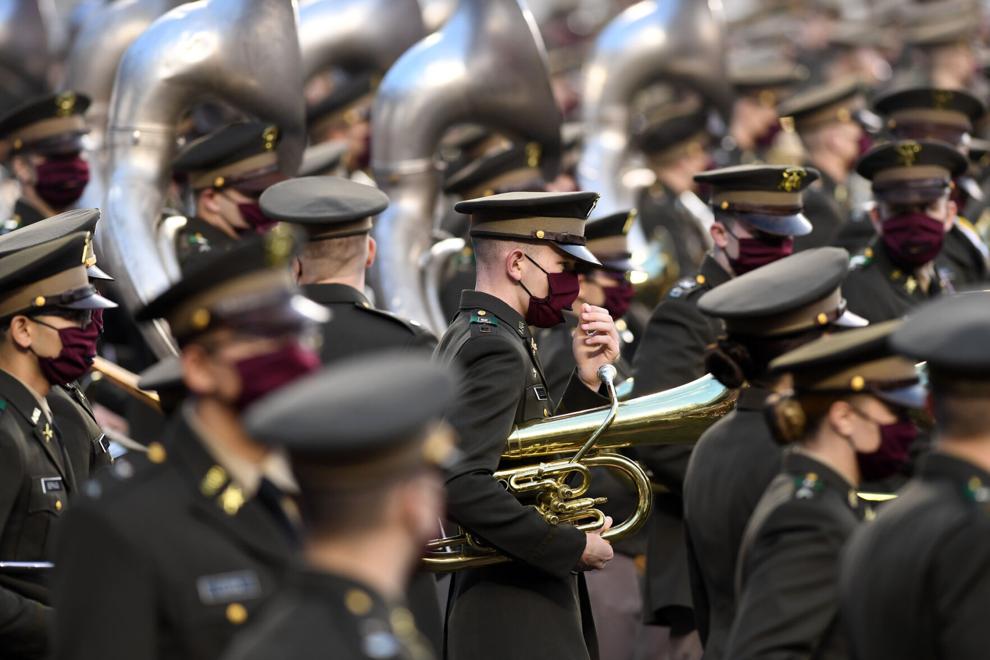 Fightin' Texas Aggie Band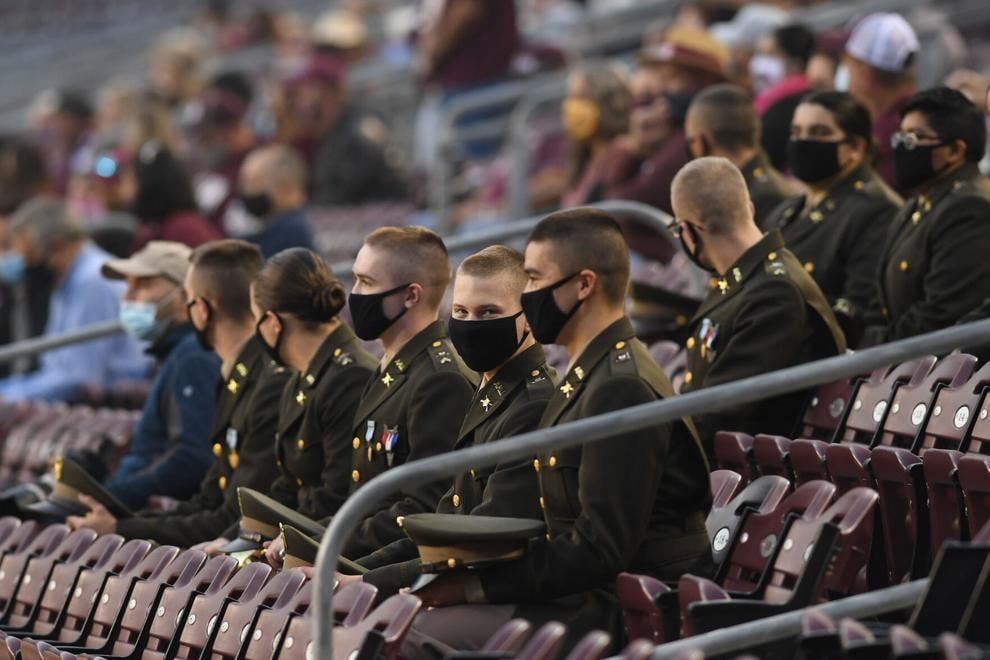 Fightin' Texas Aggie Band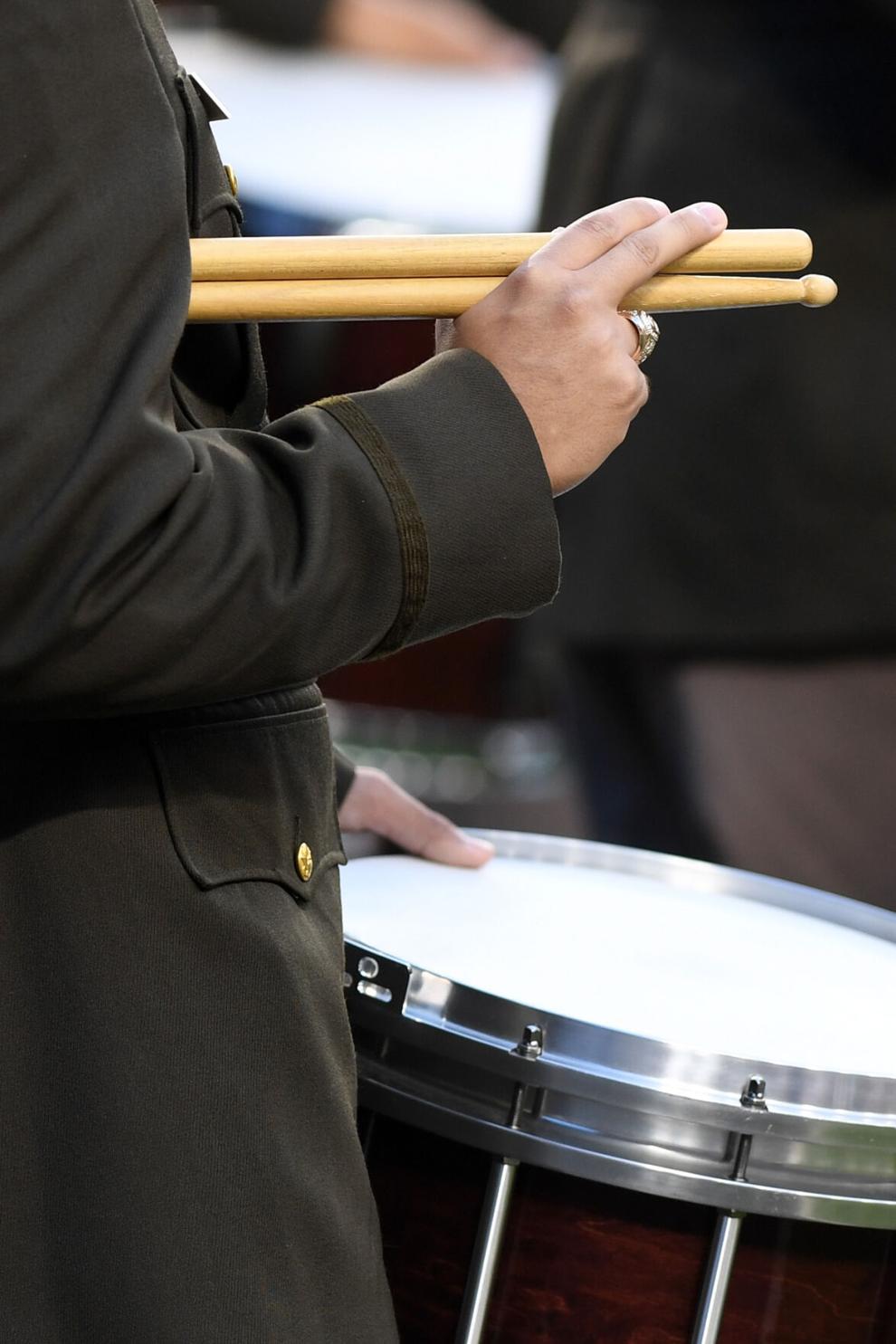 Fightin' Texas Aggie Band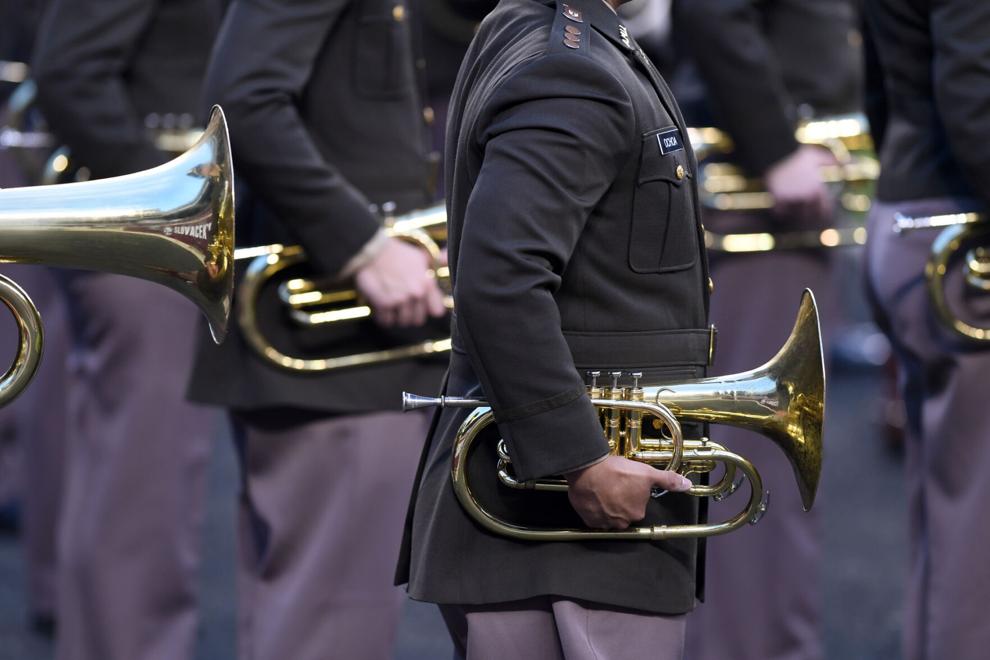 Fightin' Texas Aggie Band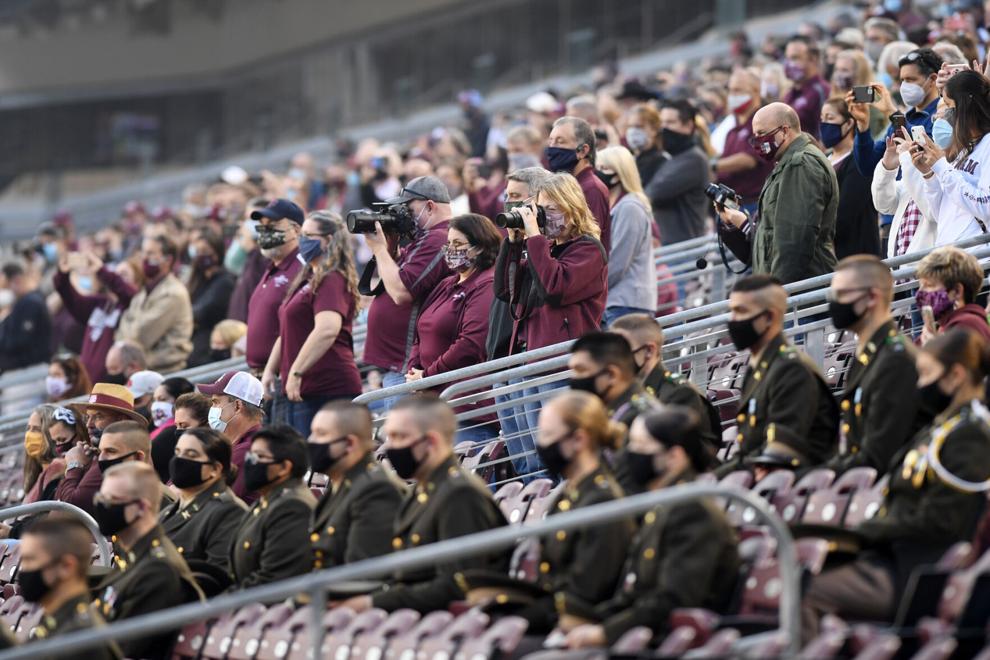 Fightin' Texas Aggie Band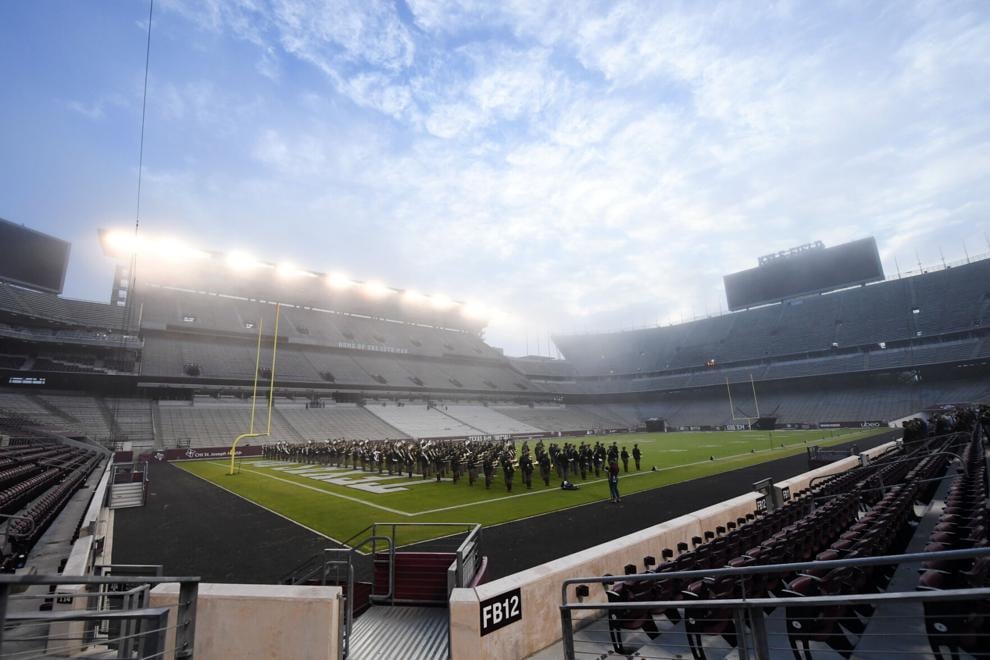 Fightin' Texas Aggie Band
Fightin' Texas Aggie Band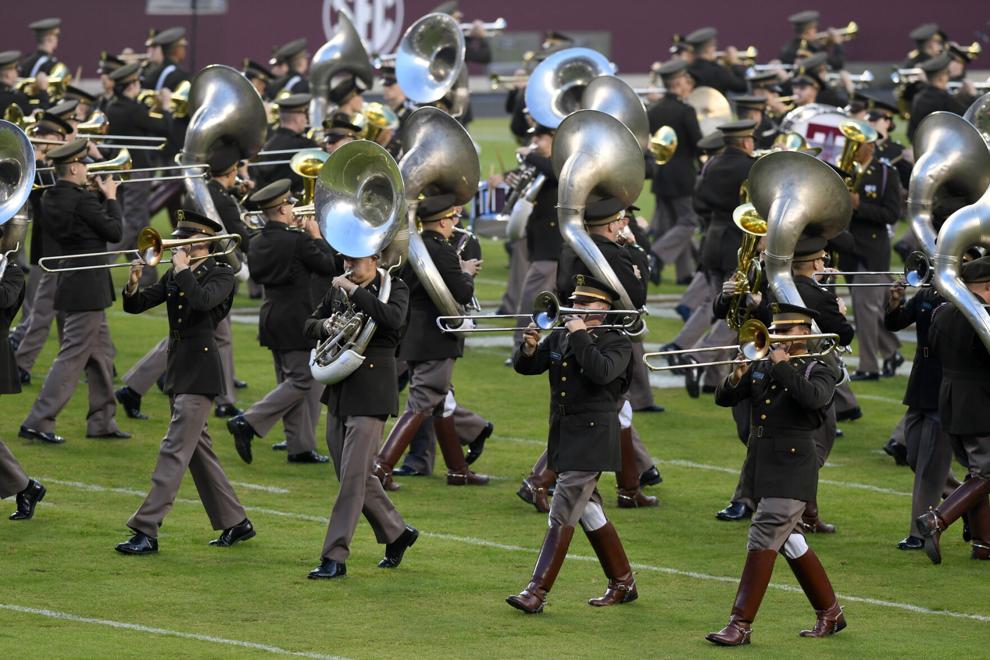 Fightin' Texas Aggie Band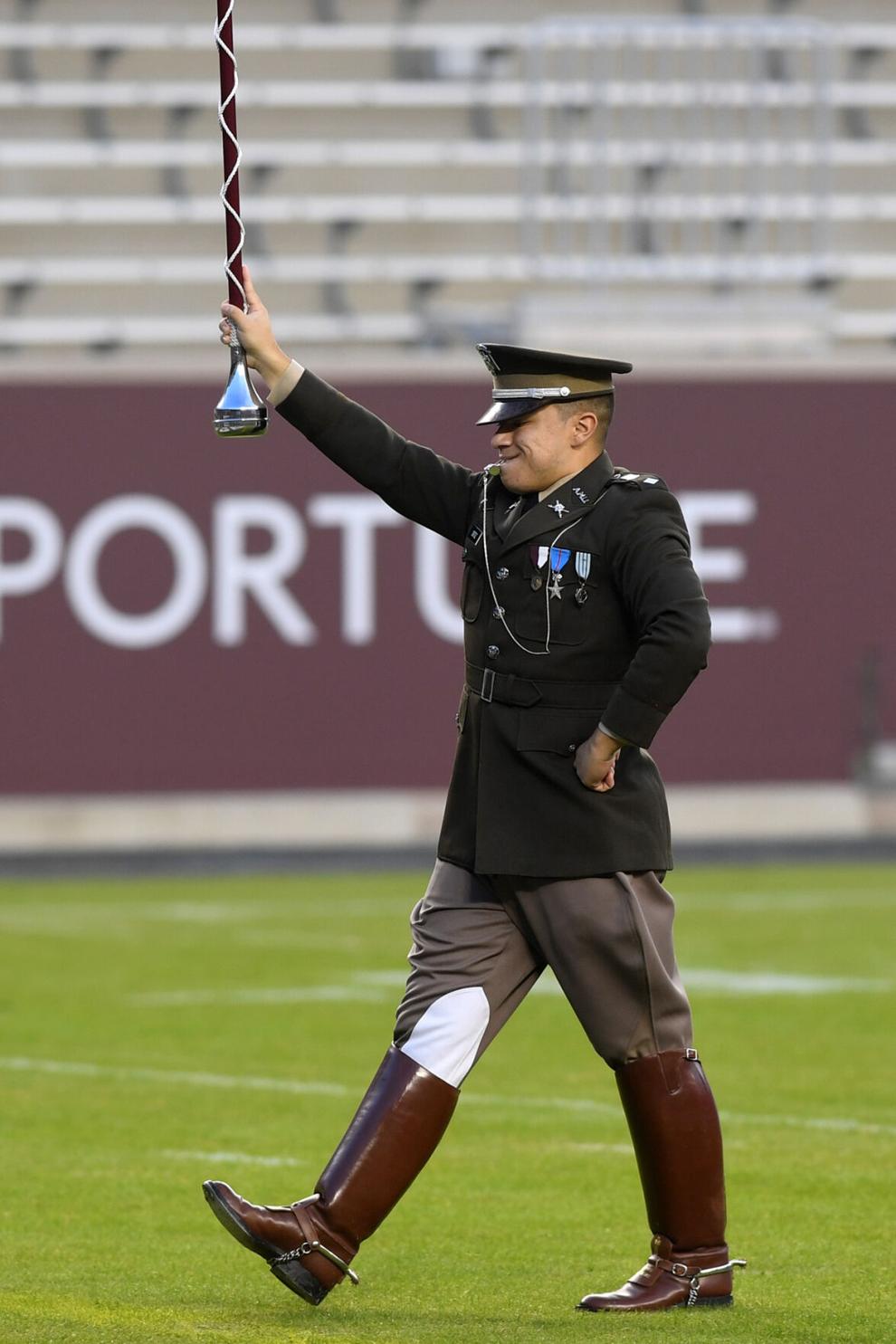 Fightin' Texas Aggie Band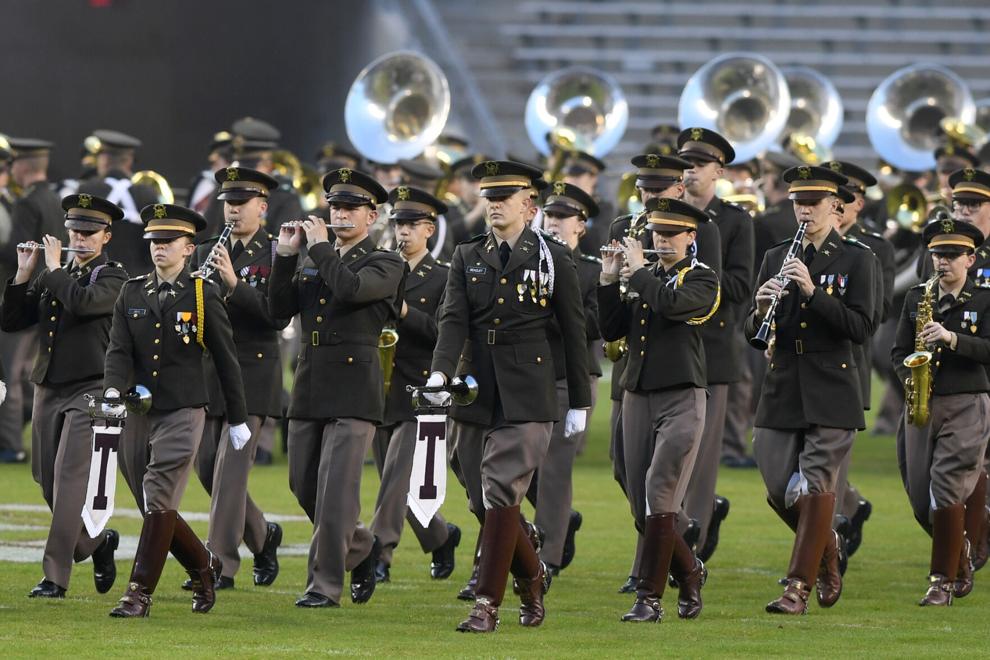 Fightin' Texas Aggie Band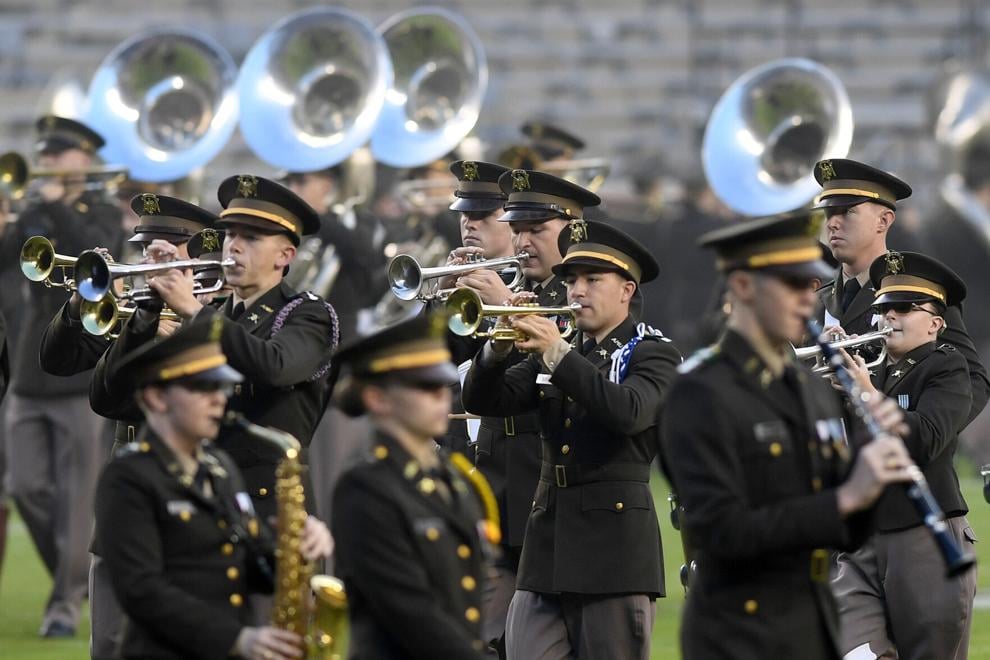 Fightin' Texas Aggie Band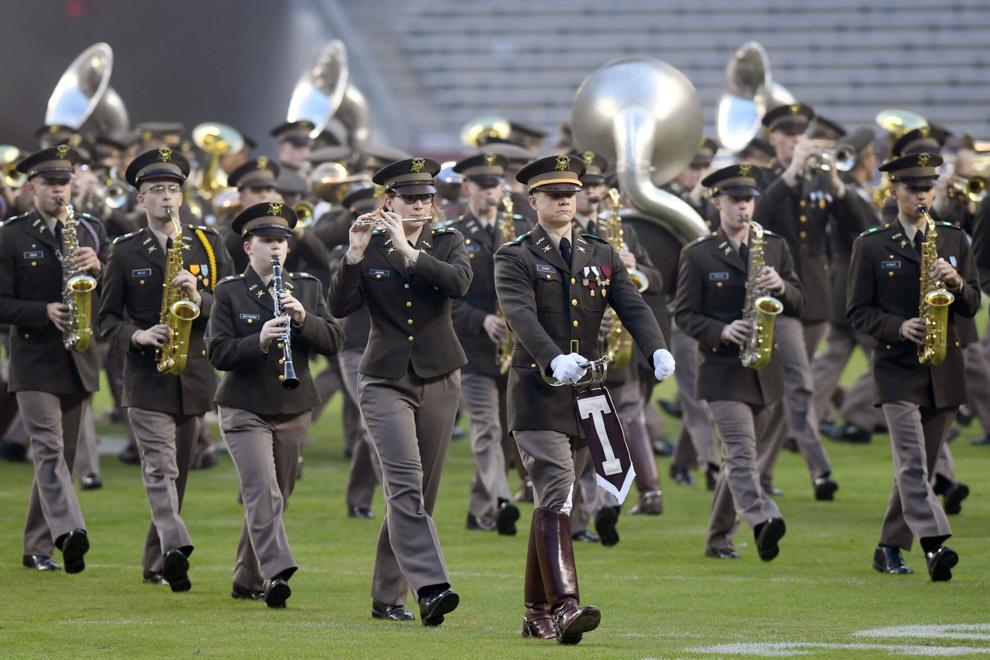 Fightin' Texas Aggie Band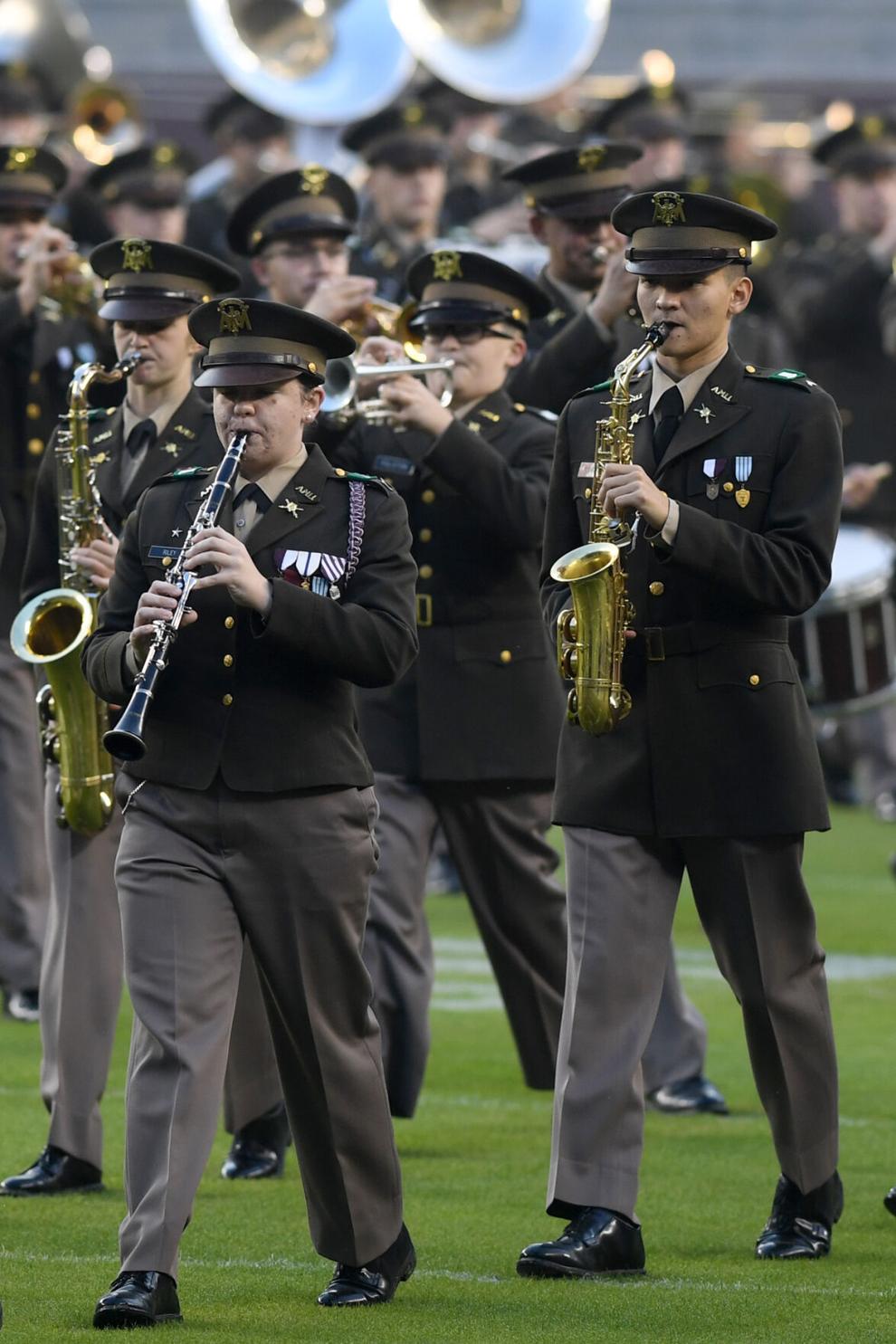 Fightin' Texas Aggie Band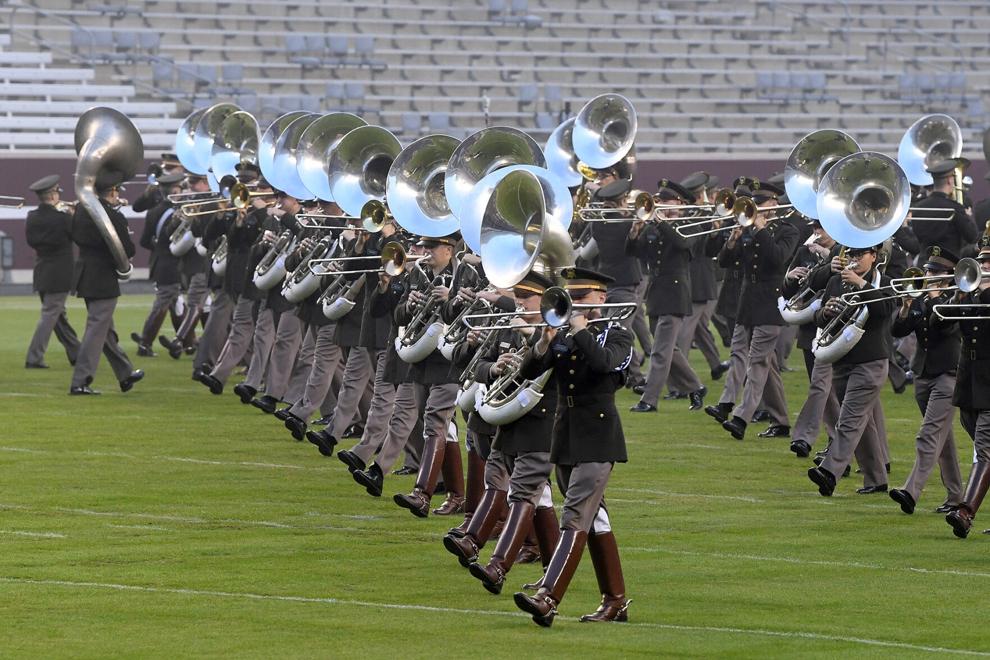 Fightin' Texas Aggie Band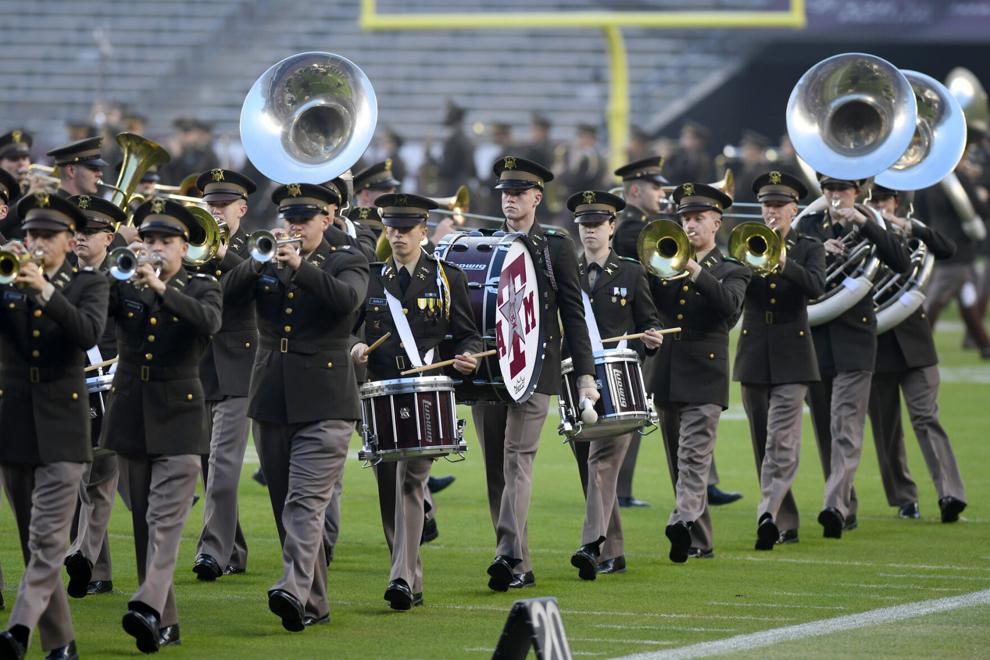 Fightin' Texas Aggie Band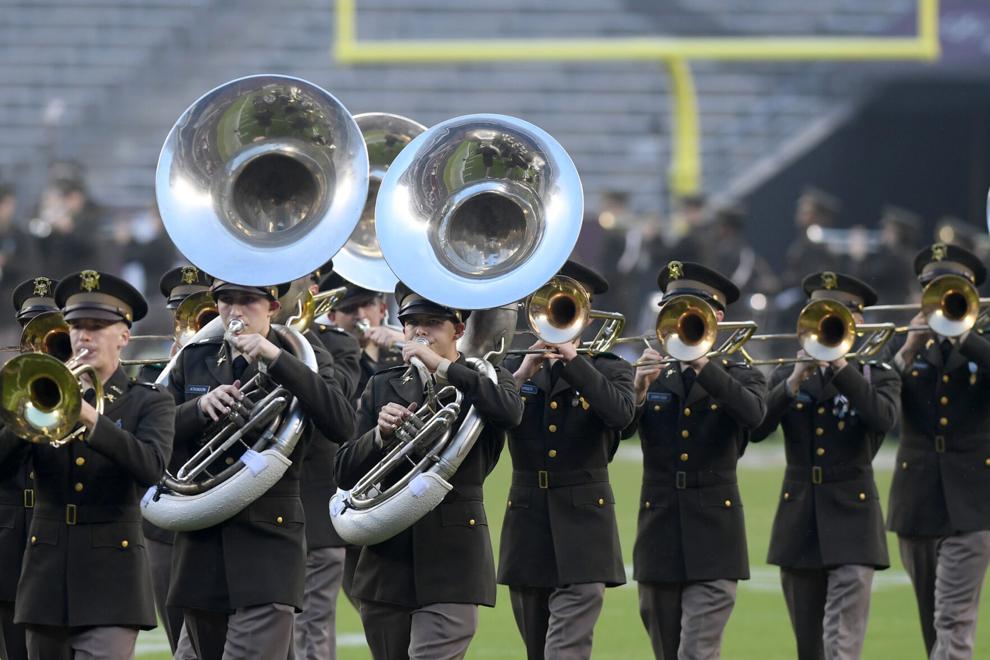 Fightin' Texas Aggie Band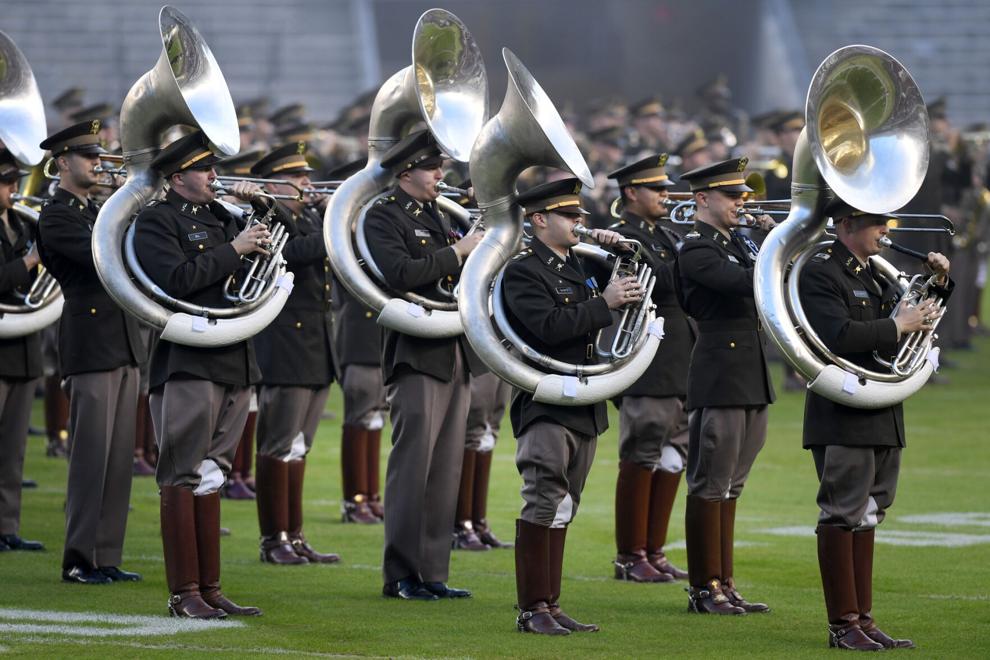 Fightin' Texas Aggie Band