College Station has raced out to a strong start to the 2020 season.
The Cougars hold a 2-0 record after winning two nondistrict games by a combined score of 109-14 and are ranked No. 8 in Class 5A Division I by Dave Campbell's Texas Football.
A new season starts Friday though, as the Cougars open 8-5A action at Magnolia.
"Everybody knows our district is going to be top to bottom a really, really strong district," College Station head coach Steve Huff said. "Starting off with Magnolia, who's ranked high and picked high in our district, a great district matchup to start off with. I think week-to-week is going to be the same way."
"It's going to be a dogfight all the way down to the end."
College Station is surrounded by familiar faces in its district since the Cougars remained in 8-5A after the UIL's biennial realignment. The new nine-team district features five schools — Conroe Caney Creek, Lukfin, Magnolia, Magnolia West and Waller — that have been grouped with College Station the past two years. New Caney, New Caney Porter and Cleveland were also added to the bunch during realignment.
Lufkin is the only team that the Cougars didn't beat at least once in the last two seasons. Lufkin, the two-time reigning district champion, comes to College Station on Nov. 6.
"Everybody tweaks things that they're doing, but when you're back-to-back years with some of the same teams like that, at least you have some familiarity with what they do, how they played you, what you think they might do by thought processes in the past," Huff said. "But at the same time, we lost Tomball and Willis and picked up a district champ and a district runner-up from another district with New Caney and New Caney Porter, and added Cleveland there, so there's still some pretty unknowns."
Week 1 of district play features three matchups between the six teams in the district who made the playoffs last season. In addition to College Station at Magnolia, New Caney and Porter will face off in the first week, along with Lufkin at Magnolia West.
Magnolia West head coach Blake Joseph, who graduated from Bryan in 2005, said the district schedule starts with some touch matchups.
"When we did district realignment, we had to draw for our schedule and right off the bat, bang-bang, we're playing Lufkin and Magnolia's playing College Station," Joseph said. "Those are good games this week. The New Caney schools will be playing. It is a talented district for sure and right off the bat there will be fireworks."
The Cougars have beaten the Bulldogs the past two years, but Magnolia is coming off a convincing 35-10 win over District 13-5A's Brenham.
"We've had some really, really good games the last couple of years," Huff said, "and I don't expect anything to be any different this year because I look at their program and it's like looking at our program."
It's been three years since College Station has won a district title, the same year it won the Class 5A state championship. While winning a district crown is a goal, Huff said the bigger focus is securing a playoff spot, but added getting there won't be easy.
"In any given week I think anybody can beat anybody," Huff said. "When you look up at the end, I don't know. I hope we're in that picture and fighting for something there at that last week to where you're playing to get in or you're playing to secure a spot or up a spot, but again, you're going to have to play well week in and week out in this district because you can find yourself looking in from the outside very quickly."
The four fortunate teams from 8-5A who reach the playoffs in December will be battle-tested. Division II currently features five teams currently ranked in Dave Campbell's Top 10 — Denton Ryan, Highland Park, Lancaster, Longview and Frisco Lone Star.
"Region II's a juggernaut," Joseph said. "Our tough district will help us. When we get to playoffs, we won't be shocked when we see a really fast, really strong team."
College Station v Rudder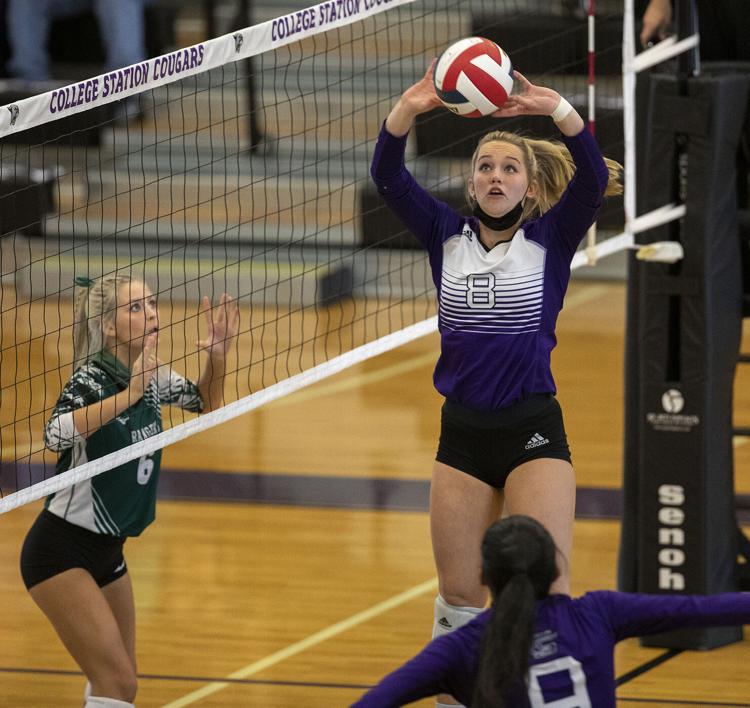 College Station v Rudder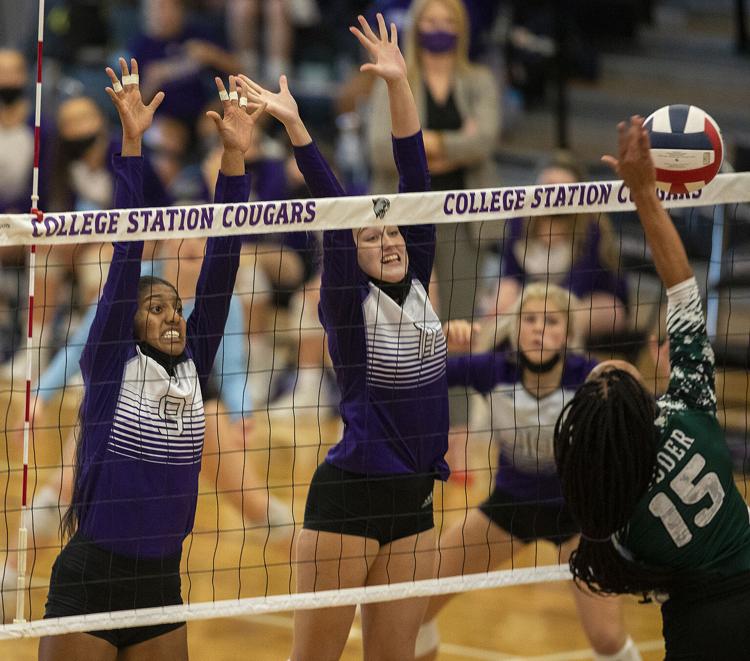 College Station v Rudder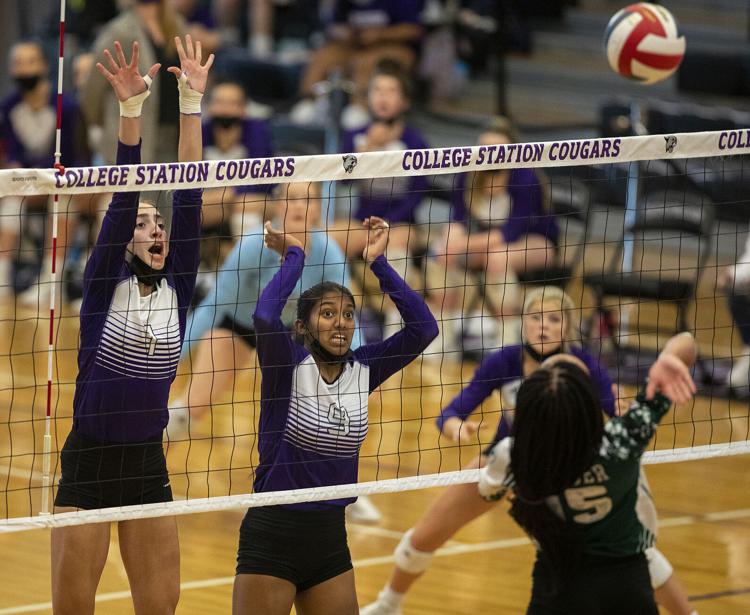 College Station v Rudder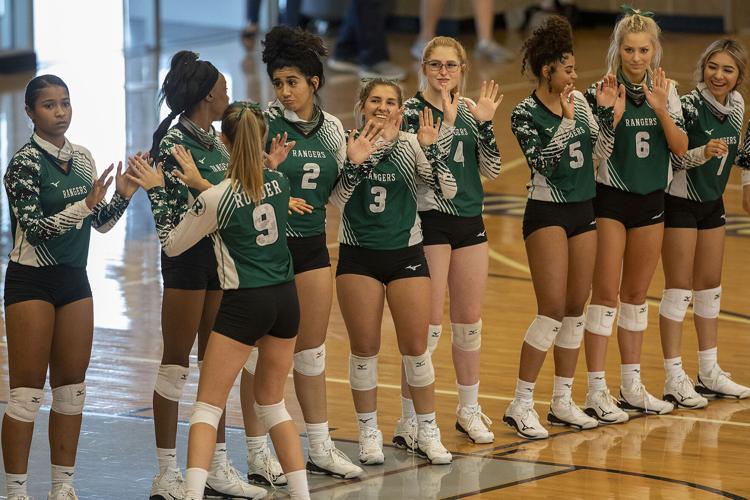 College Station v Rudder
College Station v Rudder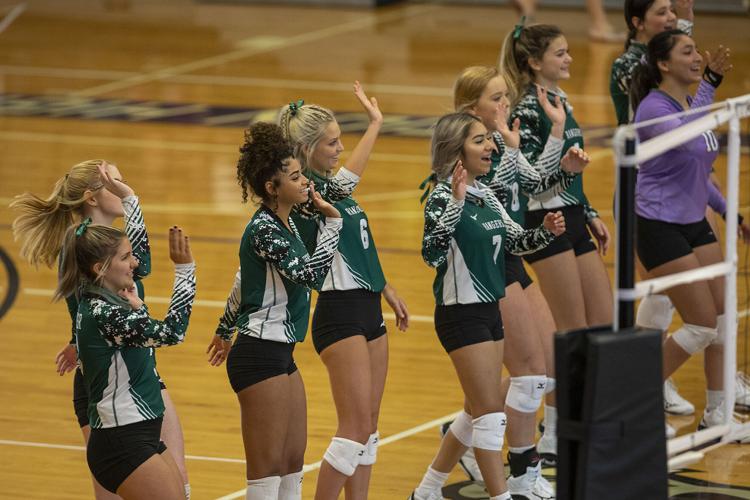 College Station v Rudder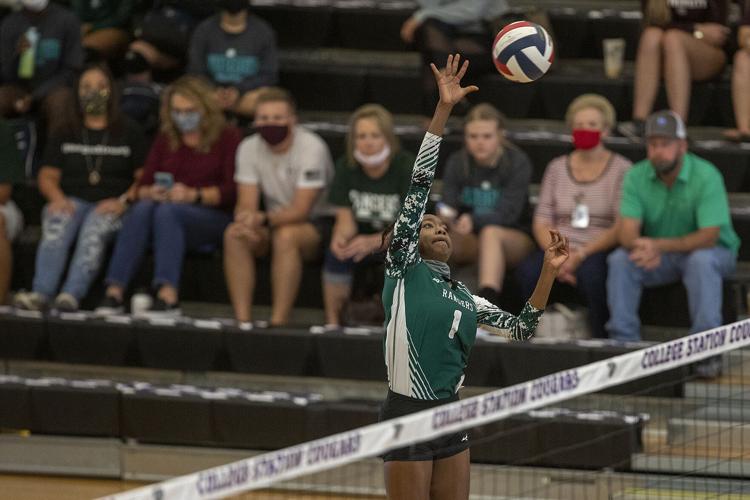 College Station v Rudder
College Station v Rudder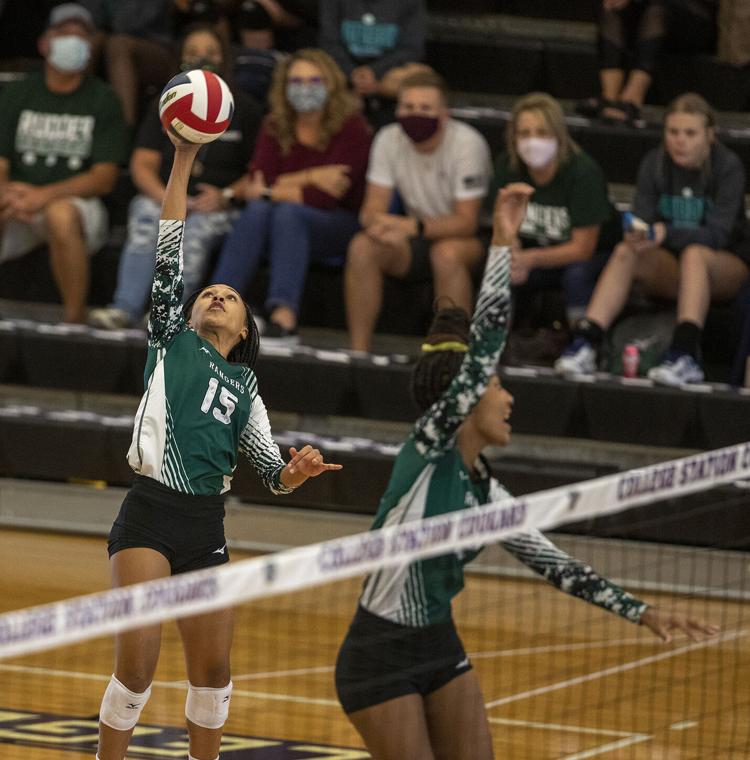 College Station v Rudder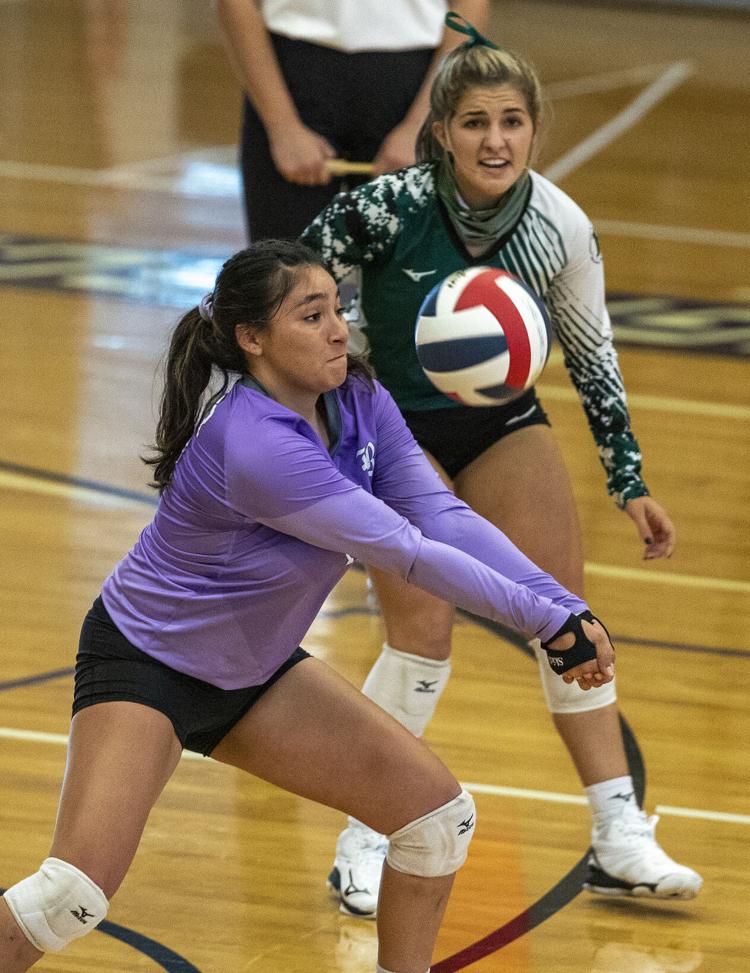 College Station v Rudder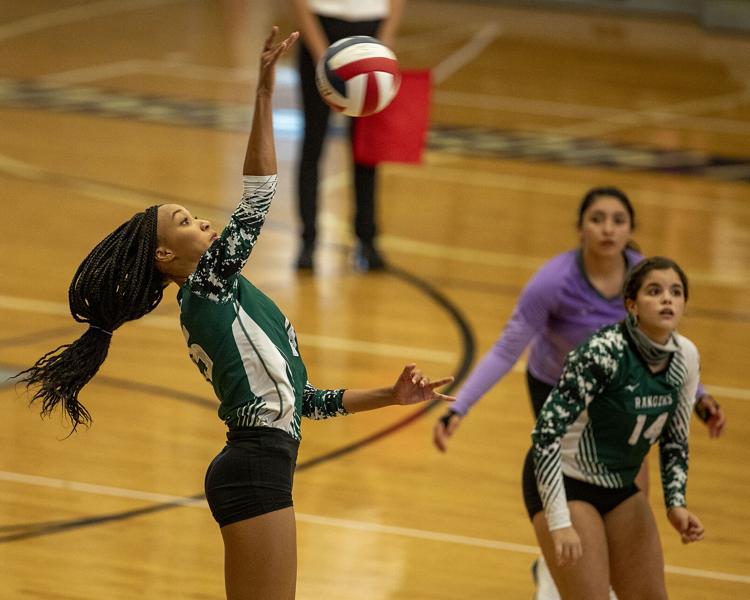 College Station v Rudder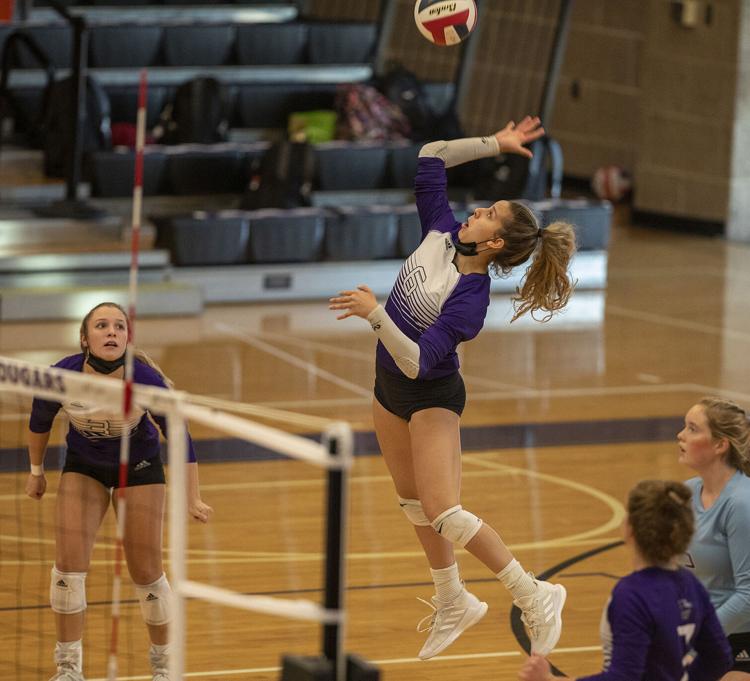 College Station v Rudder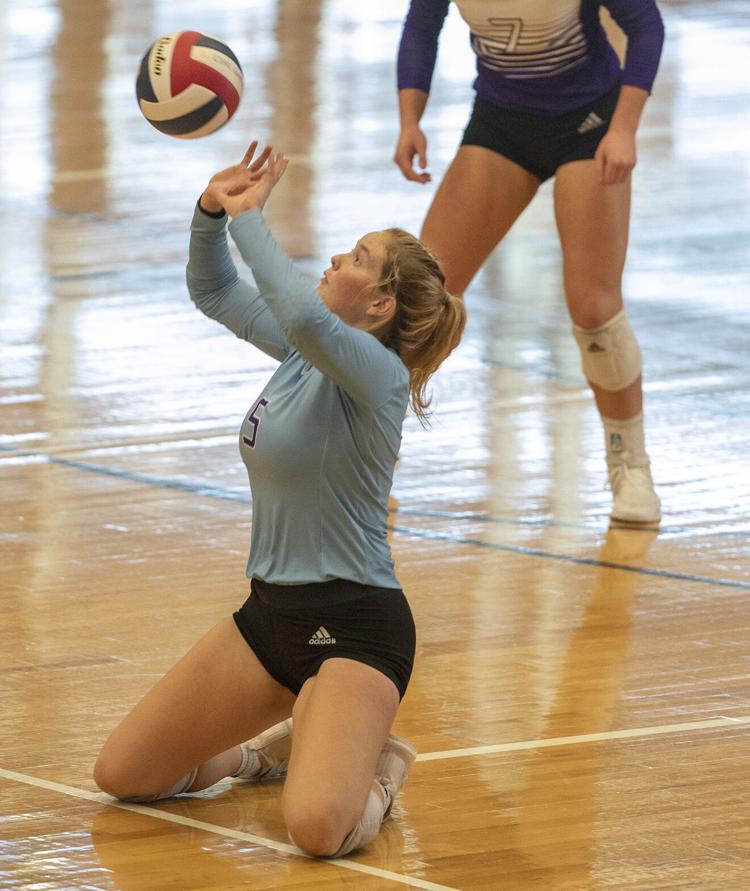 College Station v Rudder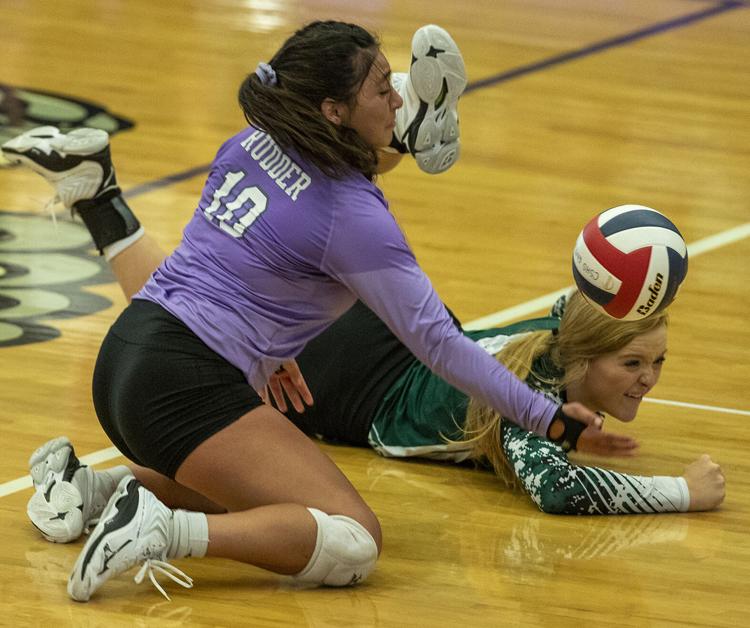 College Station v Rudder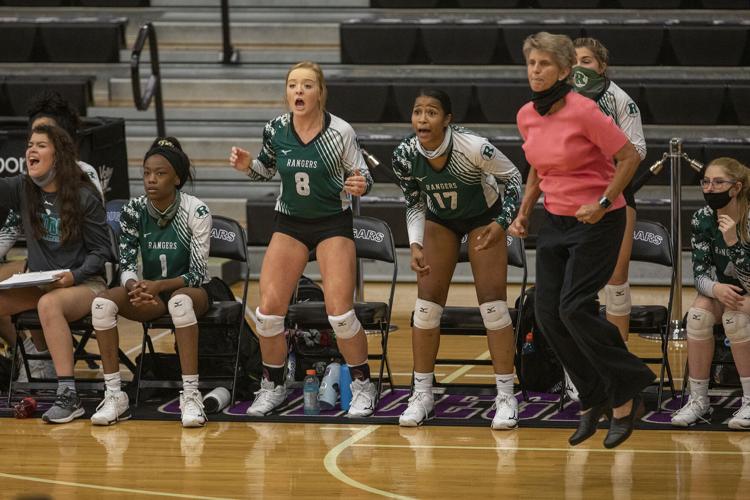 College Station v Rudder