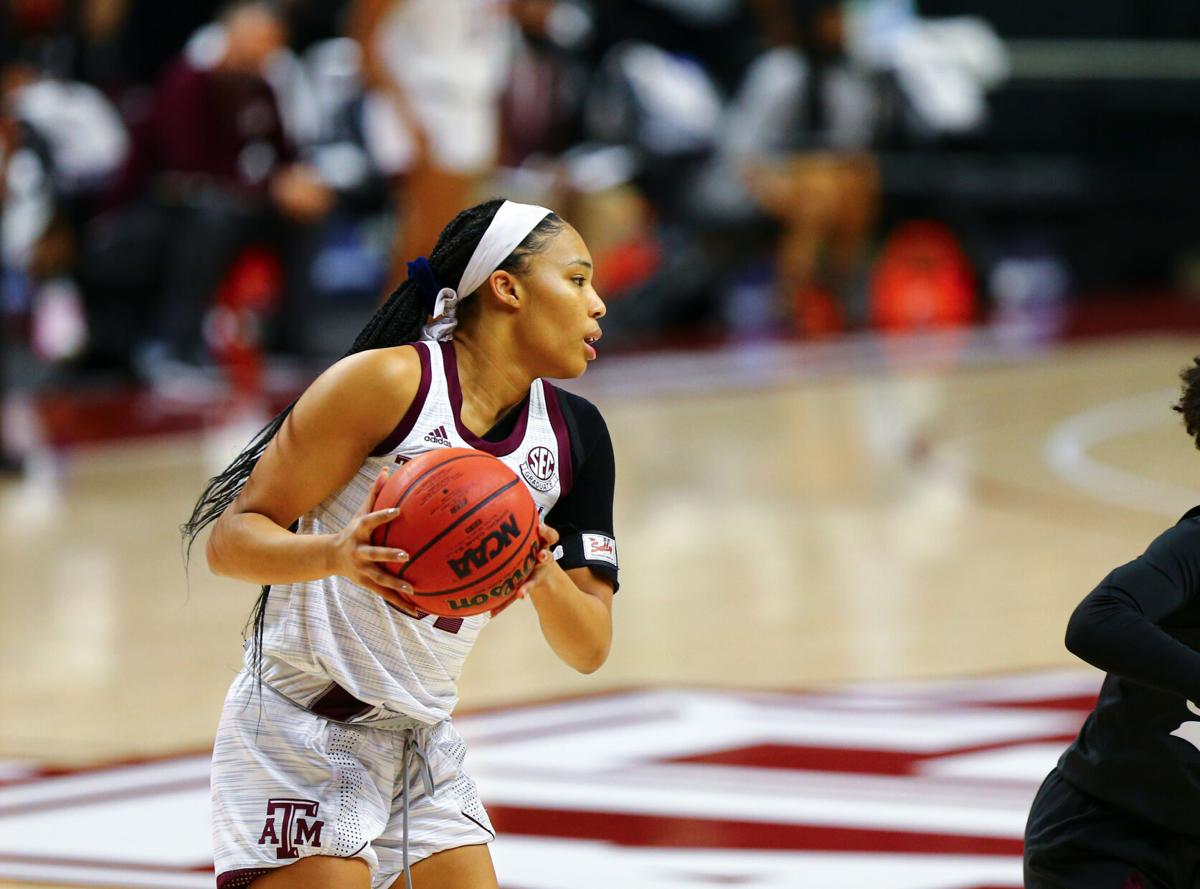 The eighth-ranked Texas A&M women's basketball team has only four road games left after Vanderbilt pulled the plug on its season Monday because of a depleted roster.
The Aggies were scheduled to be in Nashville on Feb. 11. A&M now has potentially the first four-game home stand in four decades of conference play. A&M will play Georgia on Jan. 31 and LSU on Feb. 4. The Aggies will be off the next week because the SEC doesn't have games Feb. 7 and A&M gets a bye on Feb. 11 with Vanderbilt canceling. A&M will return to play Feb. 14 against Arkansas and end the home stand against Missouri on Feb. 18.
A&M not playing Vandy doesn't seem like a big deal. Odds are A&M would have won easily even if the Commodores had a full roster. Vanderbilt was 13-51 in league play in the last four seasons and it already had dropped the three league games it was able to play this season, losing by an average of 31.3 points.
It seems the Aggies are losing an easy W, but any travel is dicey these days because of COVID-19. It could be a plus for A&M not going to Nashville. A&M will benefit from having a week off after a pair of potential physical games against Georgia and LSU. The extra time will allow the Aggies to get their legs back for run-and-gun Arkansas.
You don't want to see any team cancel its season, but safety comes first. That being said, there will be winners and losers by Vanderbilt's decision. A&M appears to be a winner. Teams losing home games were Mississippi State, Missouri, Arkansas, Florida, Tennessee, Auburn and Ole Miss. Florida, Mississippi State and Tennessee are potential double losers because they were each scheduled to play the Commodores twice.
A&M had its SEC opener against Tennessee postponed because of COVID issues in the Lady Vols' program. Luckily, Tennessee has played its last four regularly scheduled games and played well, beating Arkansas, LSU and Alabama with a one-point loss to Georgia.
A&M coach Gary Blair is hopeful the game will be rescheduled. It's a home game and Tennessee draws well. It's also the kind of game that gets both teams ready for the NCAA tournament. It needs to be played, but Tennessee also had to postpone its home game against Kentucky. That's another game that needs to be played. Tennessee already is losing a home game because of Vanderbilt's decision.
Vanderbilt's roster was thinned by COVID-19 issues, opt-outs, injuries, a player with myocarditis and another recovering from an ACL injury.
"We fully support and respect the decision of our student-athletes. Their health, safety and well-being have always been, and will continue to be, a top priority," Vandy athletic director Candice Lee said. "We know that this was a tough call for them, in a year full of tough calls, and a disappointing outcome for the student-athletes and the program."
Women's basketball teams at Duke, SMU, Virginia and San Jose State had previously pulled the plug on their seasons.
A&M (13-1, 4-1) dropped a spot to eighth in this week's Associated Press poll. The Aggies were one of three Top 10 teams last week to lose to unranked teams last week. Top-ranked Stanford lost at Colorado 77-72 in overtime; No. 6 Baylor lost at home to Iowa State 75-71 and A&M lost at LSU 65-61 in overtime.
Louisville (12-0) is ranked first for the first time followed by North Carolina State (10-0), Connecticut (7-0), South Carolina (10-1), Stanford (11-1), UCLA (8-2), Maryland (11-1) and A&M. The Aggies might have been as high as fifth at 14-0.
The SEC has seven teams ranked. Kentucky is 12th, Arkansas 15th, Mississippi State 19th, Georgia 22nd and Tennessee 25th.
Texas A&M vs. Mississippi State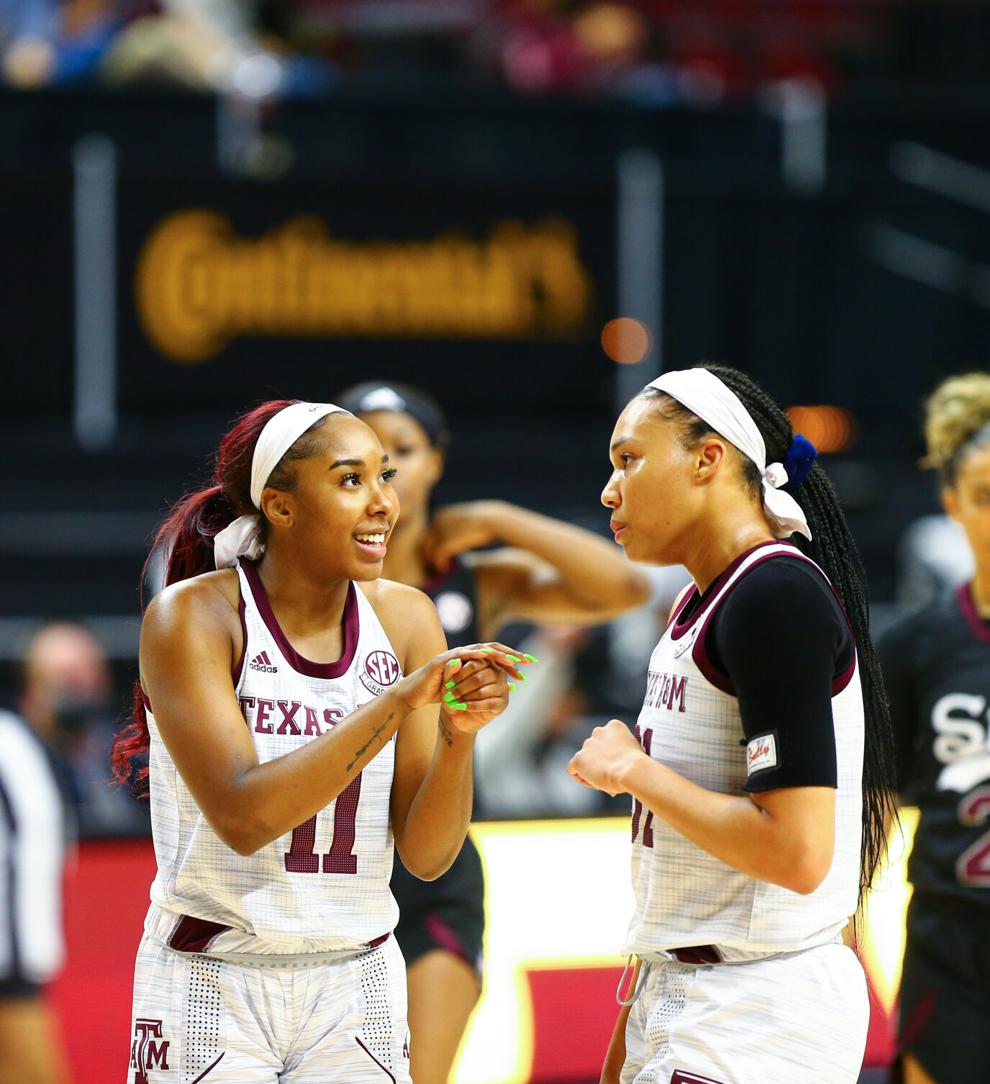 Texas A&M vs. Mississippi State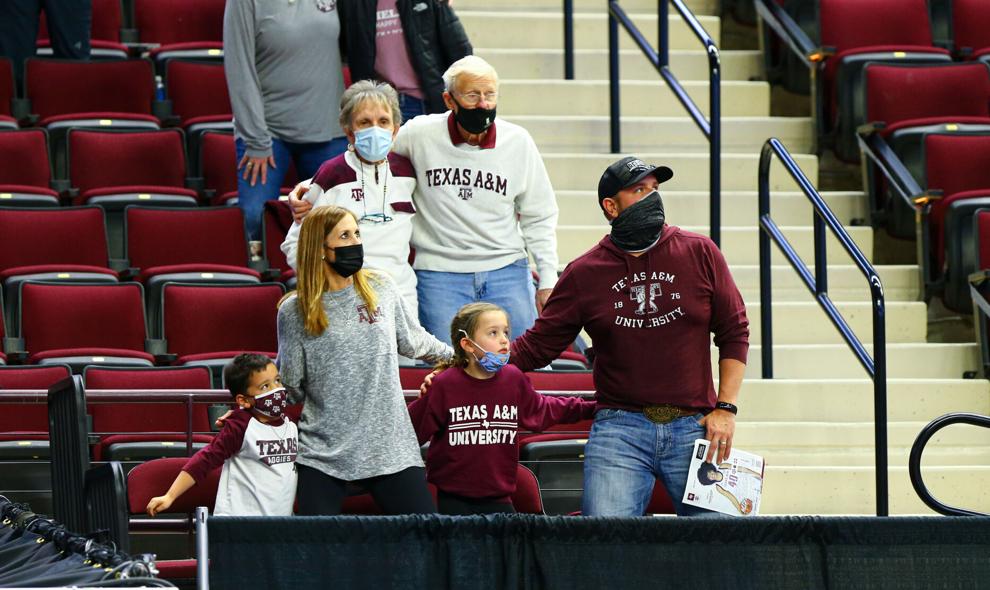 Texas A&M vs. Mississippi State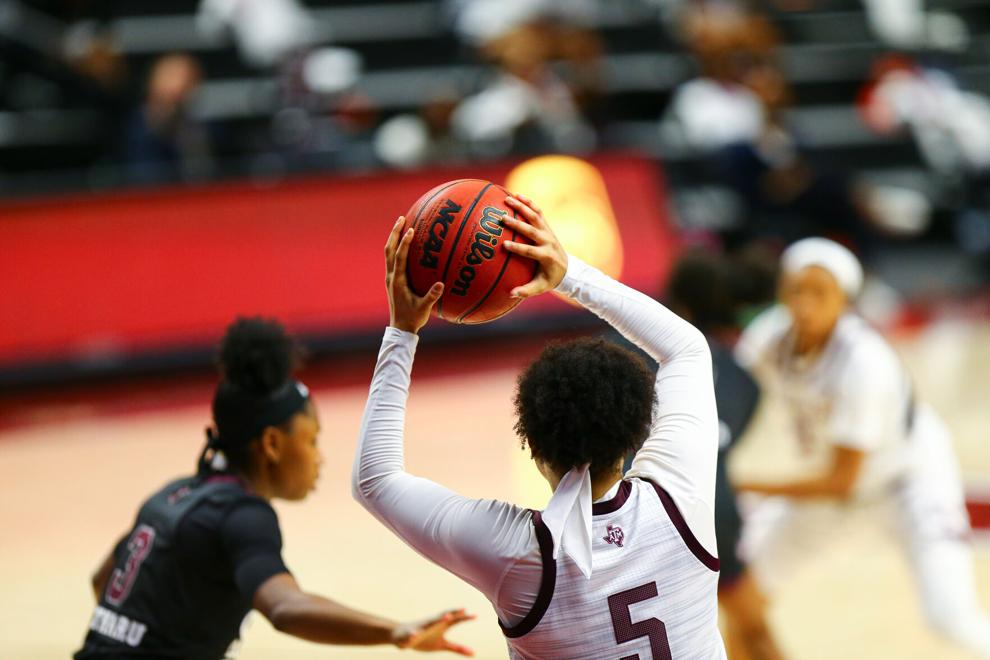 Texas A&M vs. Mississippi State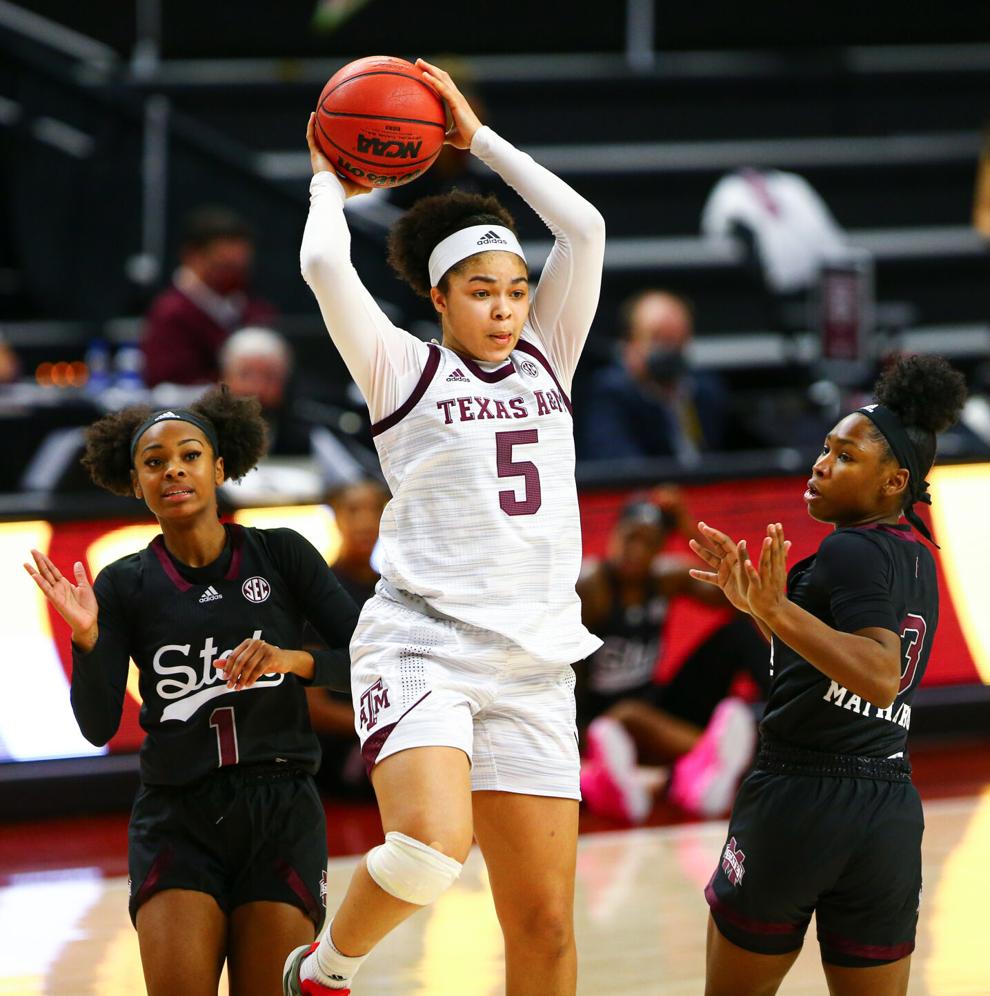 Texas A&M vs. Mississippi State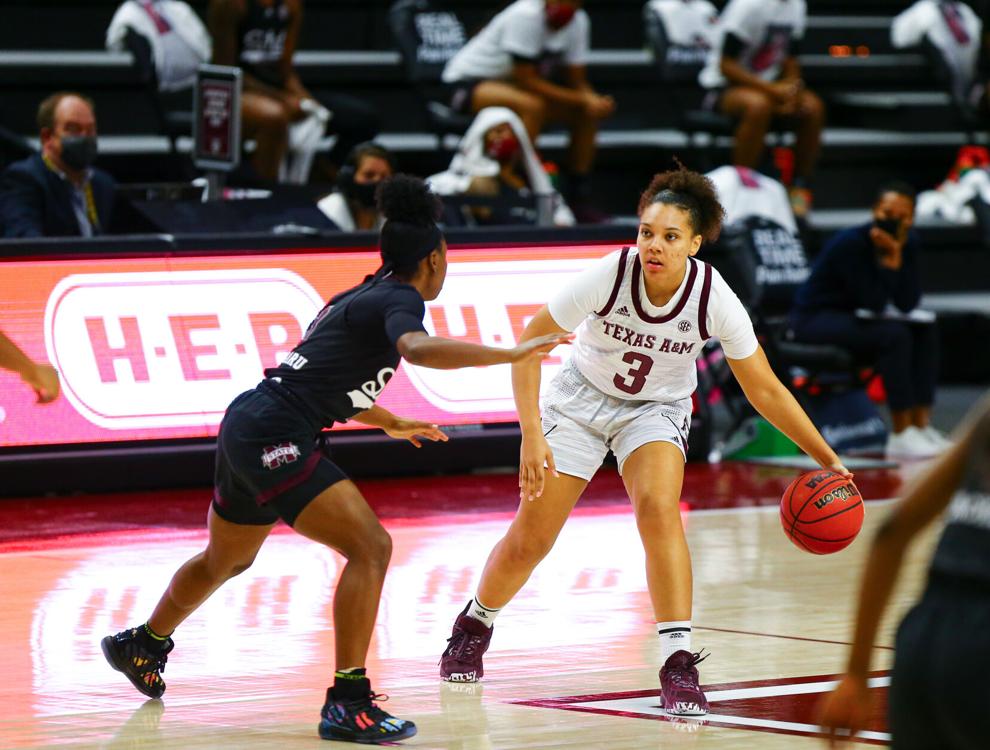 Texas A&M vs. Mississippi State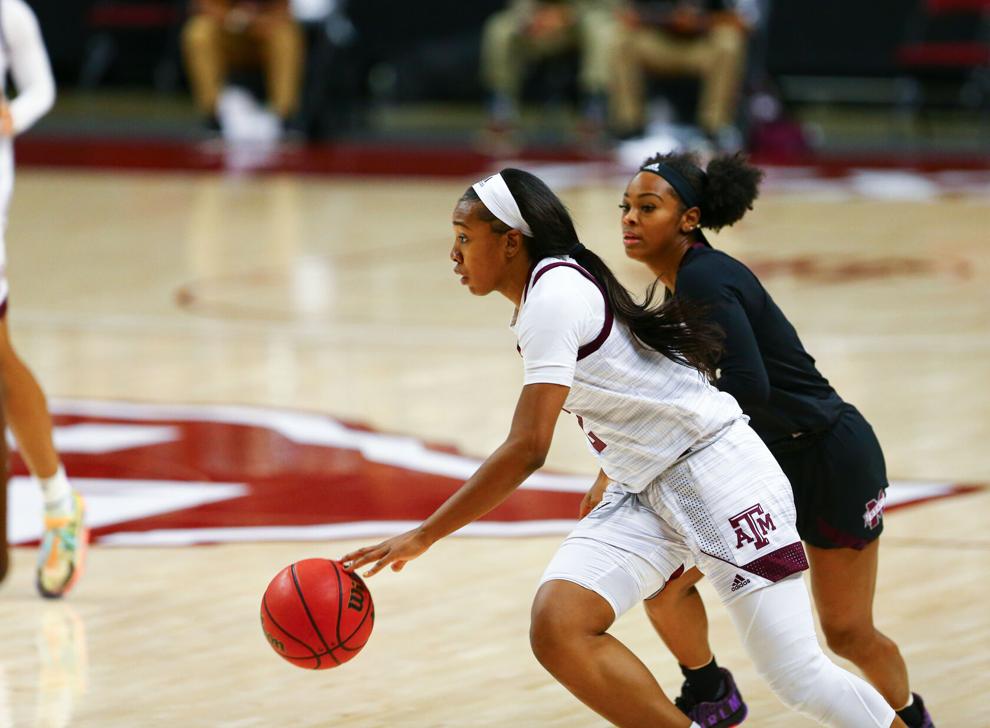 Texas A&M vs. Mississippi State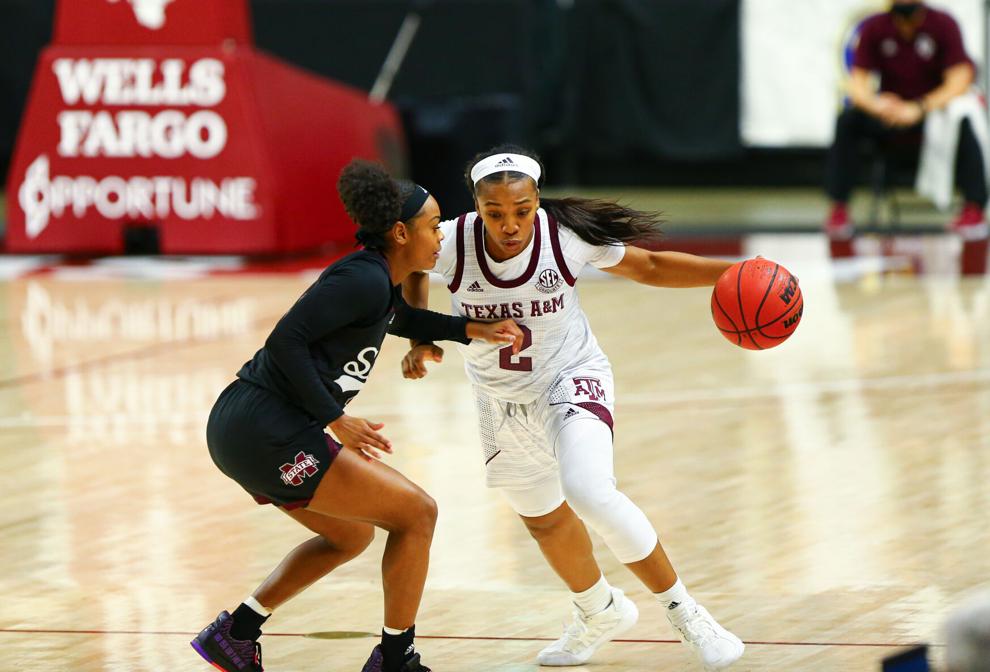 Texas A&M vs. Mississippi State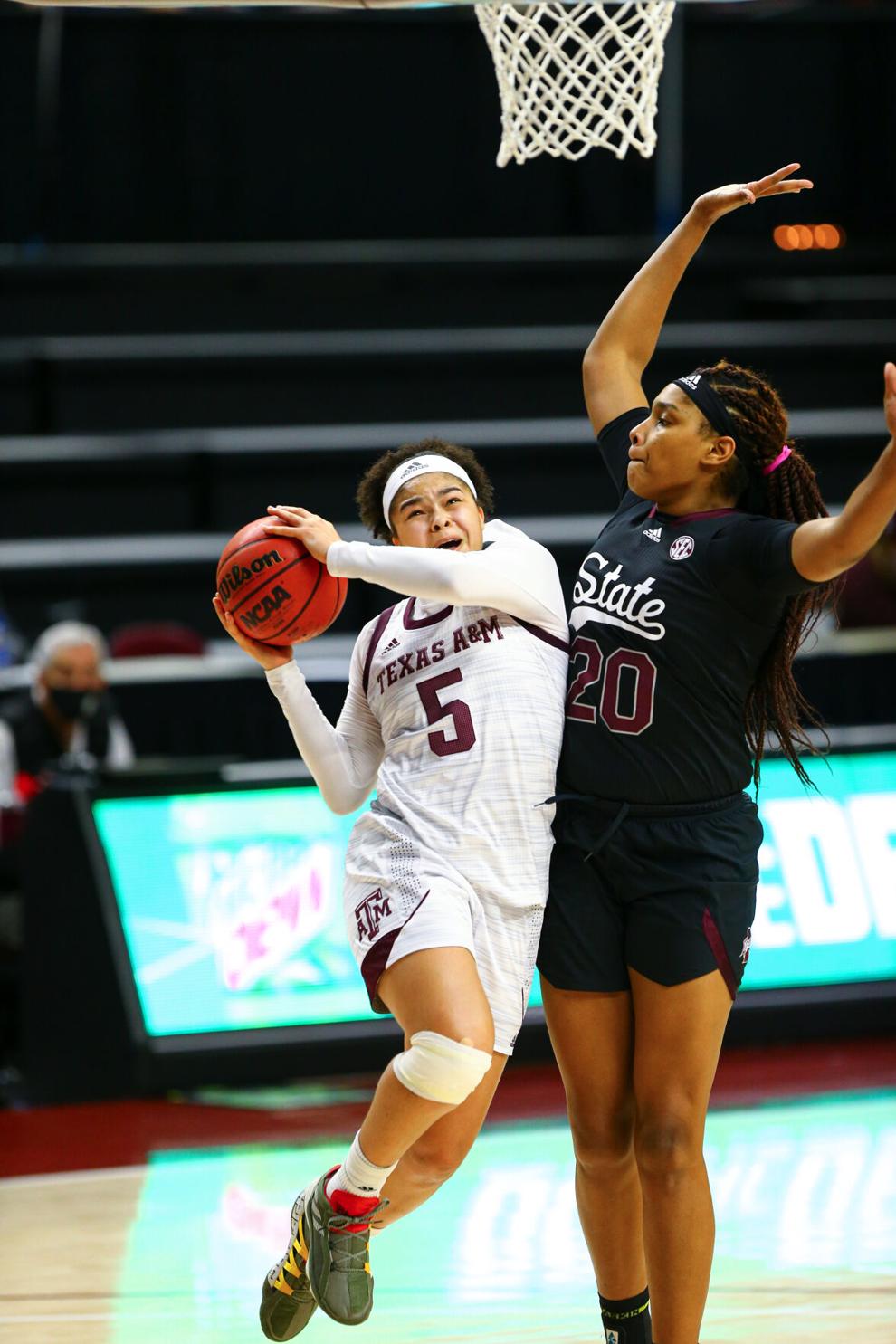 Texas A&M vs. Mississippi State
Texas A&M vs. Mississippi State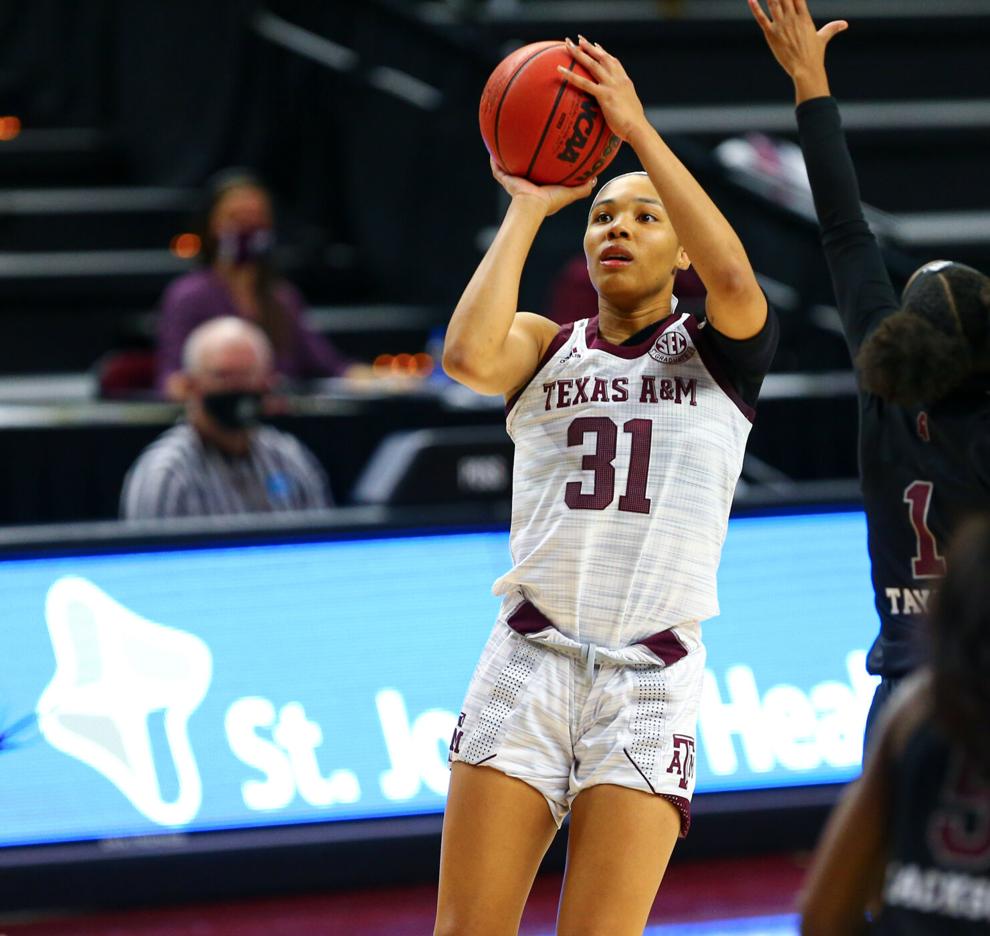 Texas A&M vs. Mississippi State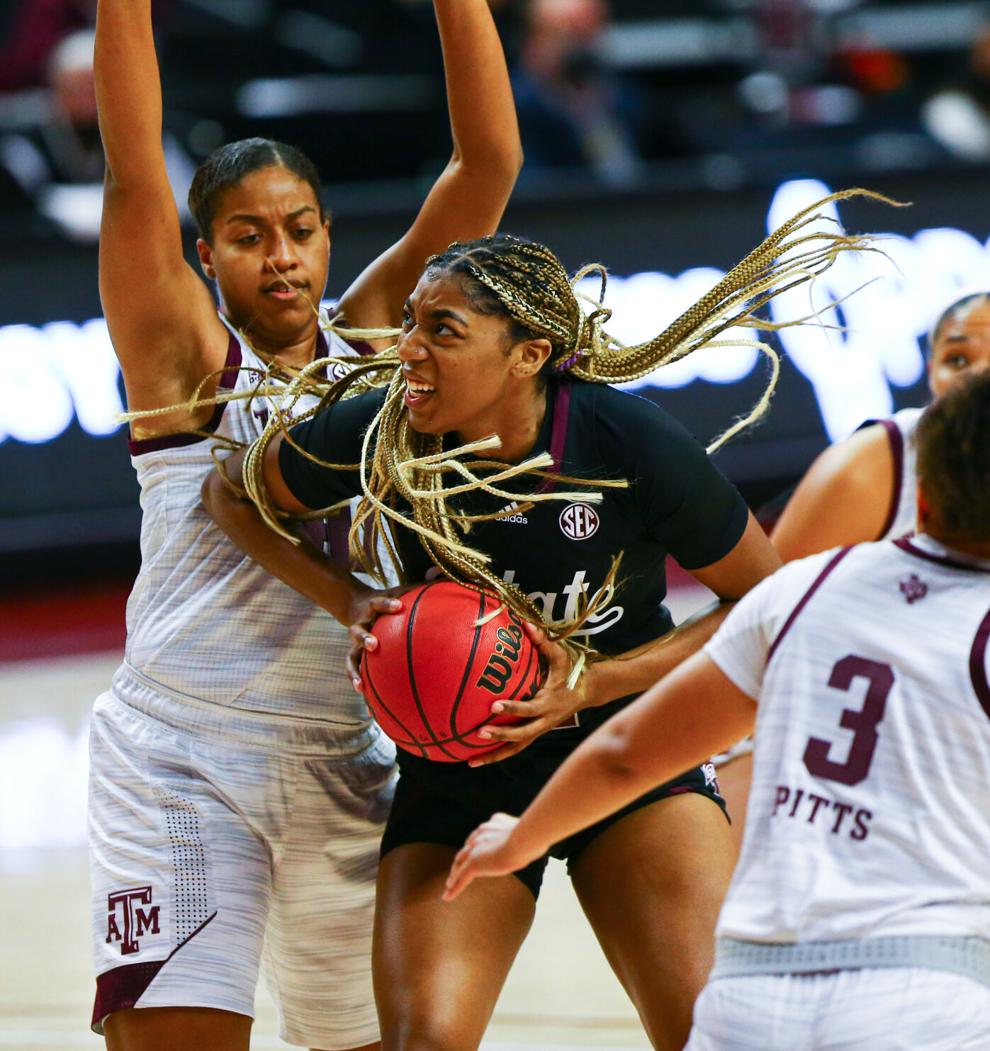 Texas A&M vs. Mississippi State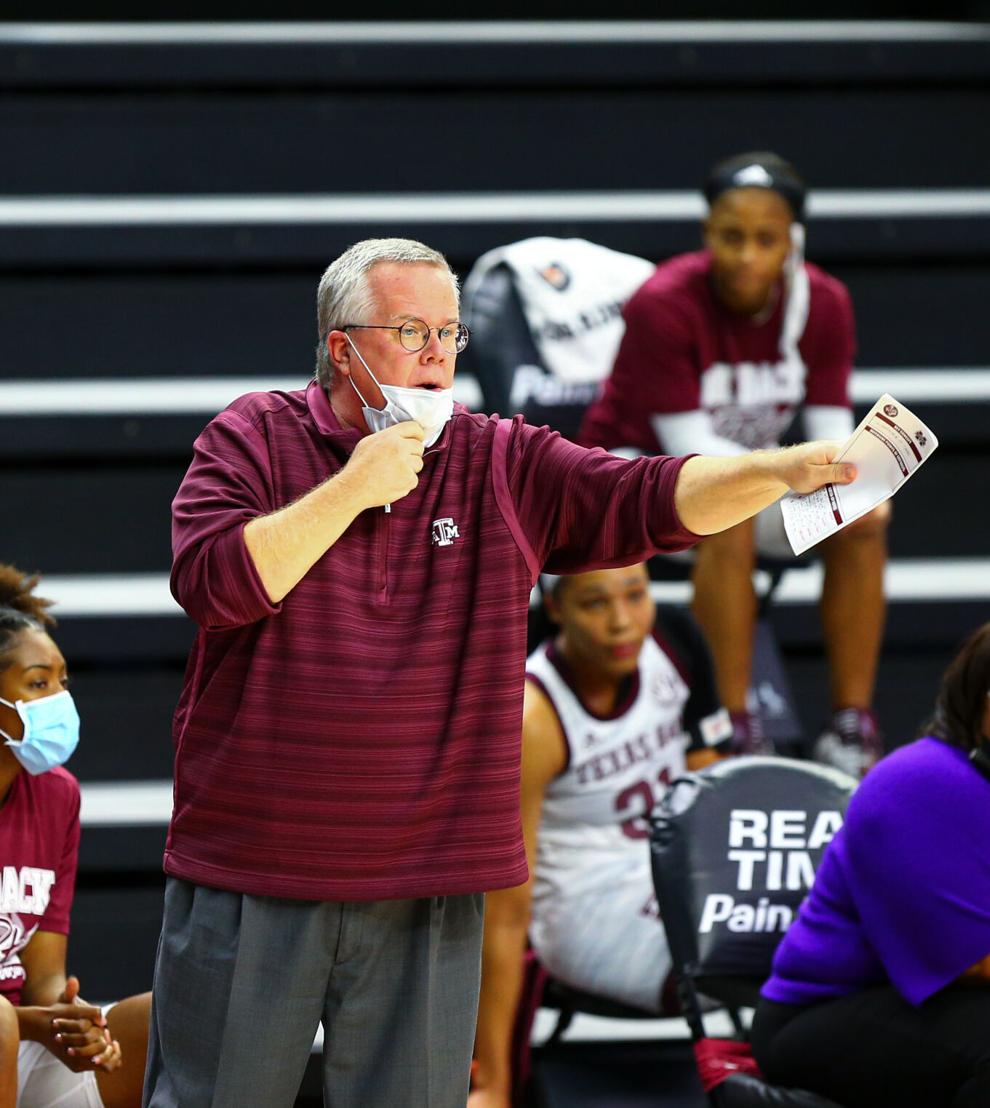 Texas A&M vs. Mississippi State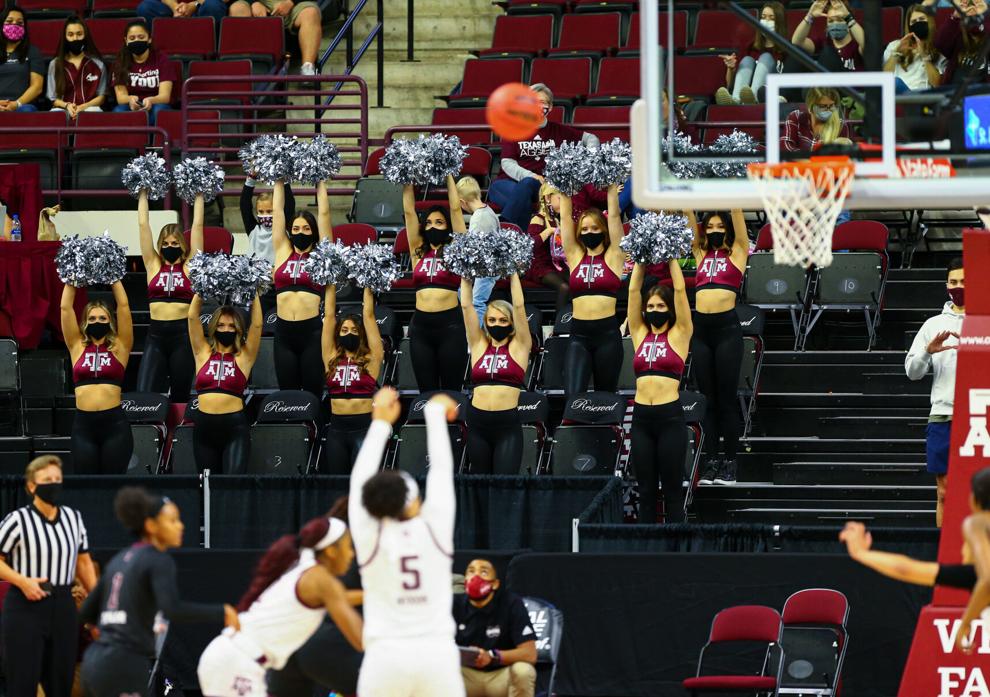 Texas A&M vs. Mississippi State
Texas A&M vs. Mississippi State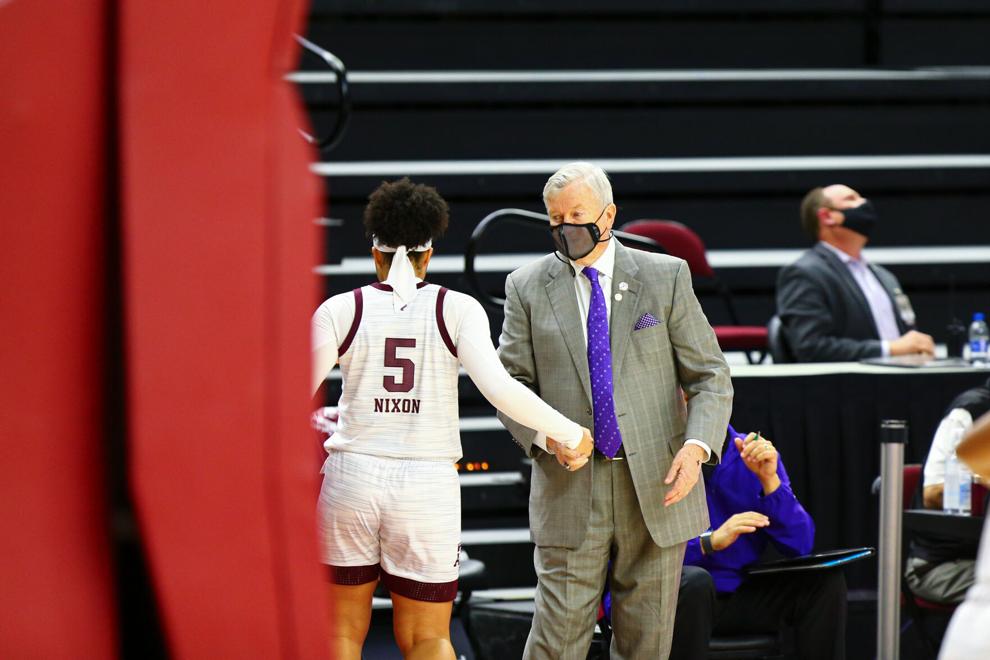 Texas A&M vs. Mississippi State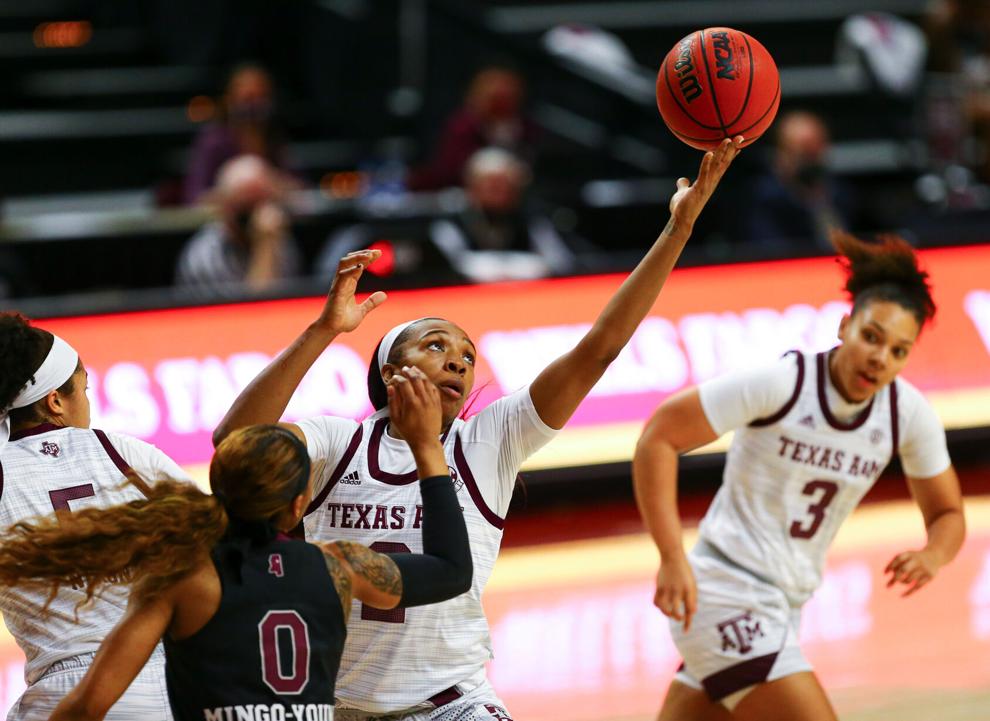 Texas A&M vs. Mississippi State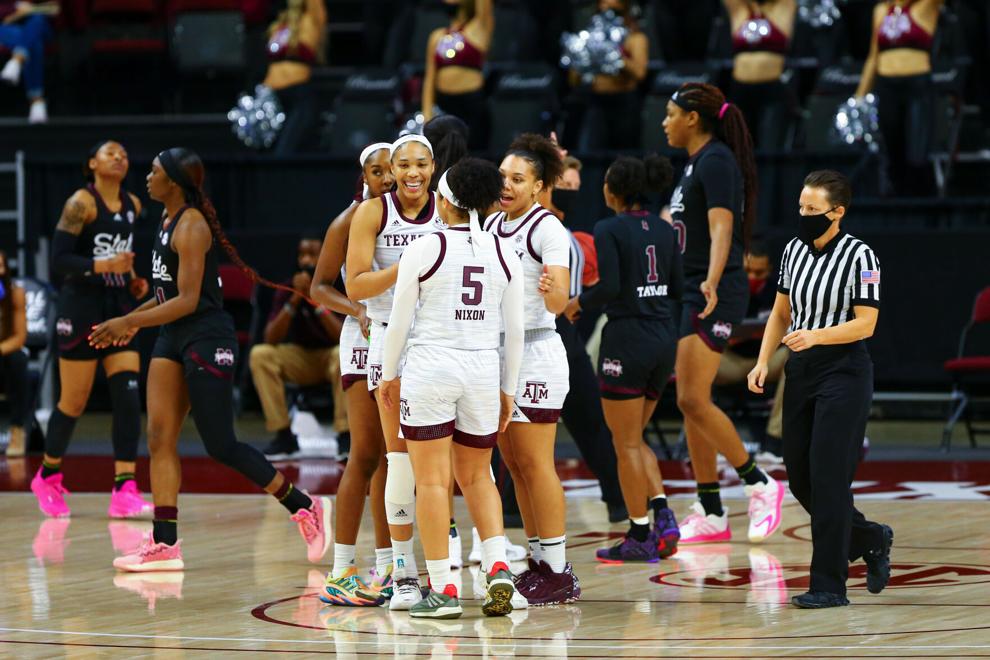 Texas A&M vs. Mississippi State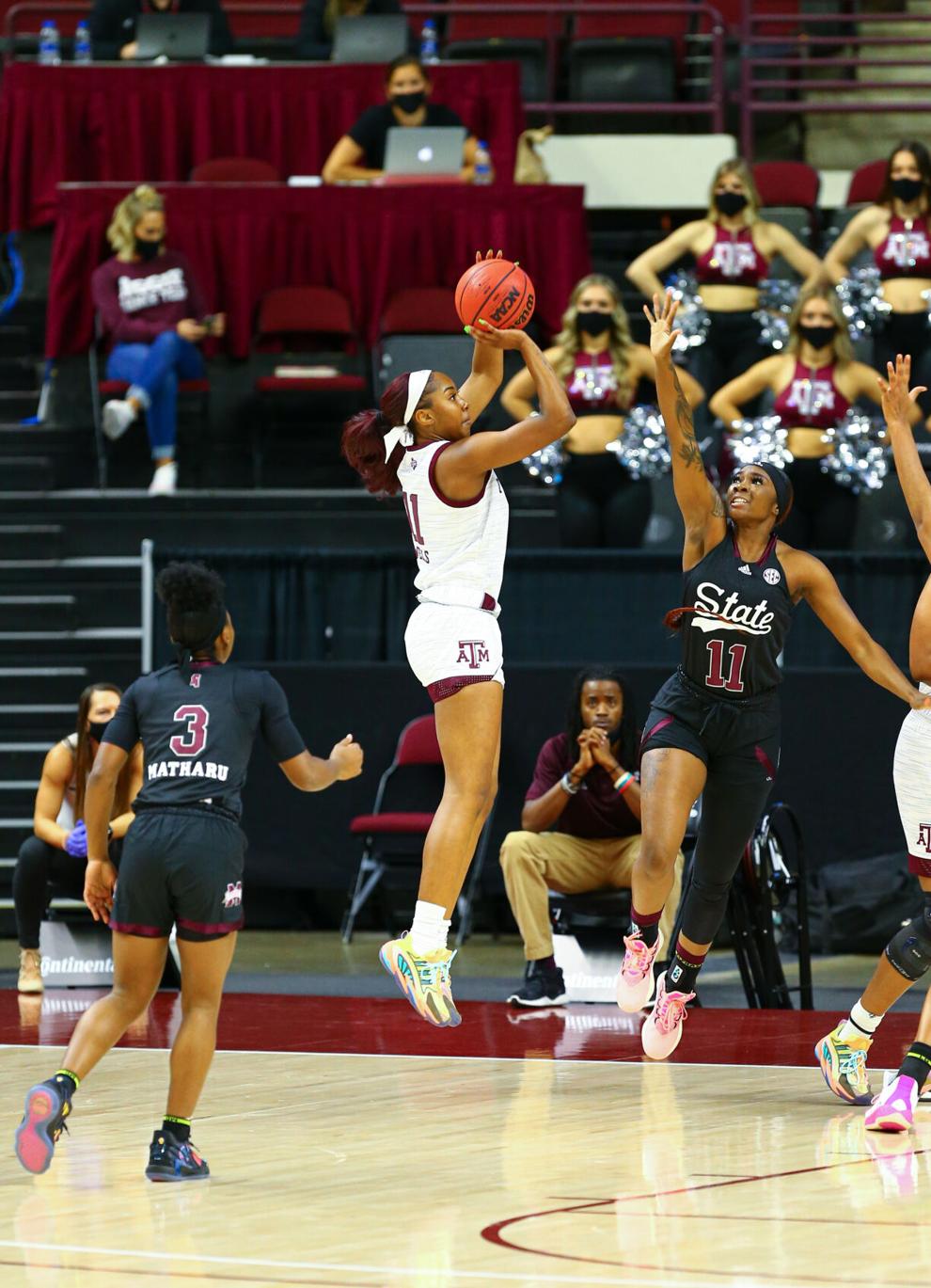 Texas A&M vs. Mississippi State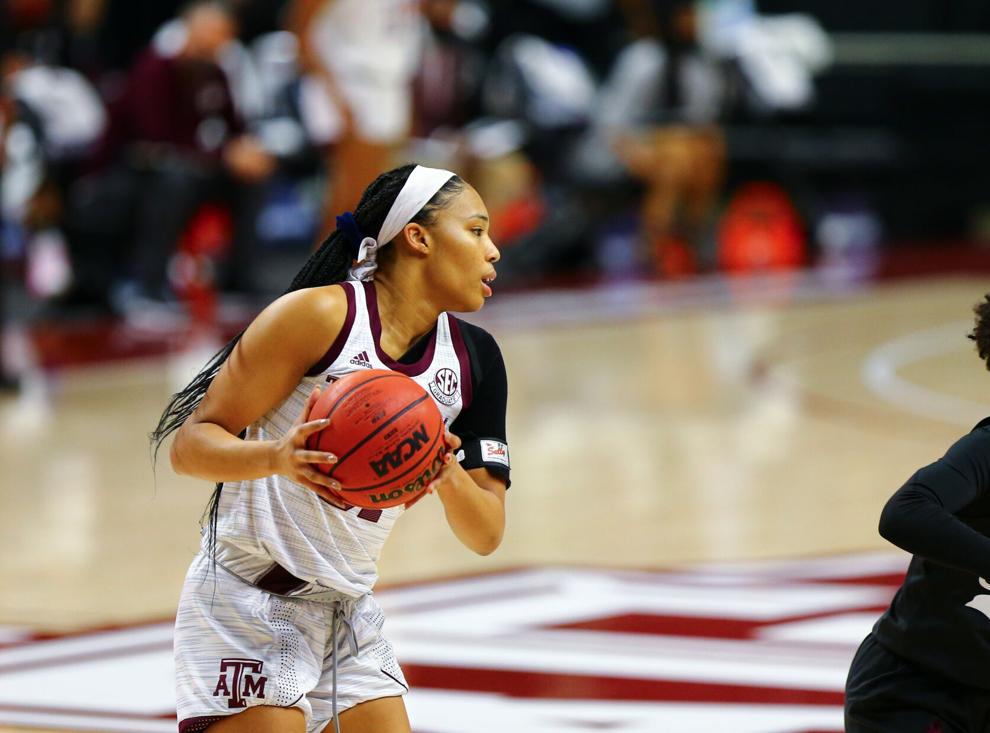 Texas A&M vs. Mississippi State