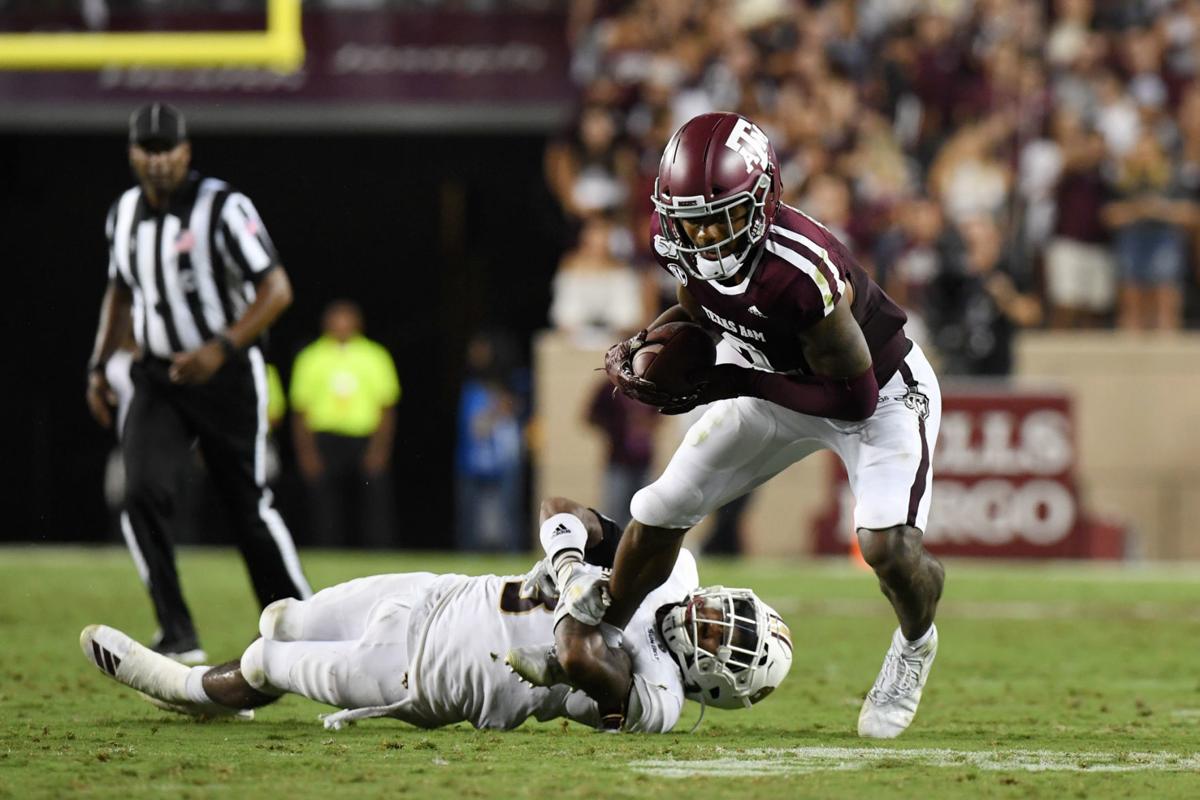 We're starting to get answers about the college football season, but they're not the ones we wanted to hear.
The Big Ten Conference and Pac-12 Conference have decided to play only league games. The Atlantic Coast Conference is expected to follow suite. The Southeastern Conference and Big 12 Conference are taking a wait-and-see approach. Who knows, maybe the coronavirus numbers will start dramatically falling and in two weeks the Big Ten, Pac-12 and ACC will call an audible. It could happen, just don't count on it.
It's been 123 days since the SEC canceled its men's basketball tournament. There's been nothing happen since to think in the next 54 days things will improve enough for Texas A&M to play Abilene Christian before a sizable crowd, say 30,000 to 50,000, at Kyle Field.
The Ivy League was the first conference to act, canceling all fall sports. That didn't create a buzz, because the Ivy League is known for Rhodes Scholars not scholarships. The Big Ten becoming the first Power Five Conference to change the fall routine was a game-changer. It was shocking at first, because reality can be that way. Now a few days later, the hope is all Power Five Conference teams will playing at least eight to 10 games.
This is no longer about how many games conferences will play, but when teams will be able to play games. The health of the athletes and all involved has always been the priority during COVID-19. Many of us hoped by now the coronavirus would be under control and we'd be gearing up for a normal football season. Well, that's not the case. Nothing is normal as we try to make the best of the situation where much can change with just one test.
The fluid situation was reinforced by the actions of the Ivy League, Big Ten and Pac-12. The National Junior College Athletic Association also plans to announce Monday its football season is moving to the spring, reported CBS Sports. That's also an option for the rest of college football, though not a popular one with coaches and players or communities who economically rely on those fall weekends. Players projected as high NFL Draft picks might skip the season for fear of injury, which has been the trend in bowl games. Players injured in the spring would have less recovery time before the 2021 fall season. Players also would be more susceptible to injuries playing two seasons in a shorter period. And football would be competing against the other spring sports for fans and revenue.
Those are legitimate concerns, but a spring football season would be better than no season. A fall season remains the best option, which is why a wait-and-see approach is best. But time is running out, something SEC commissioner Greg Sankey touched on during an interview on ESPN radio. Sankey and the league's athletic directors are meeting Monday in Birmingham. The league should televise the meeting live on the SEC Network, the ratings would be off the charts.
It'll be interesting to see what the league's best scenario would be for playing conference only games. If it opts for nine games, that means half the teams benefit from an extra home game. But a 10-game schedule would be brutal. What if A&M drew Florida and Georgia as its two extra games? A&M right now has a favorable schedule, despite having only three home games because it's the home team for the Southwest Classic game against Arkansas in Arlington's AT&T Stadium. Maybe there's a clause in the A&M-Arkansas contract that would allow the Aggies to play the Razorbacks at home this year if the league went to a nine-game format.
All conferences have similar situations such as the ACC working Notre Dame into the schedule.
It seems that the leagues aren't on the same page, but they really are. It's about health and safety and doing what's right for all involved. The conferences eventually will find common ground. The sooner the better, but the old adage of it's better to be safe than sorry has never been more appropriate.
Brazos Valley Bombers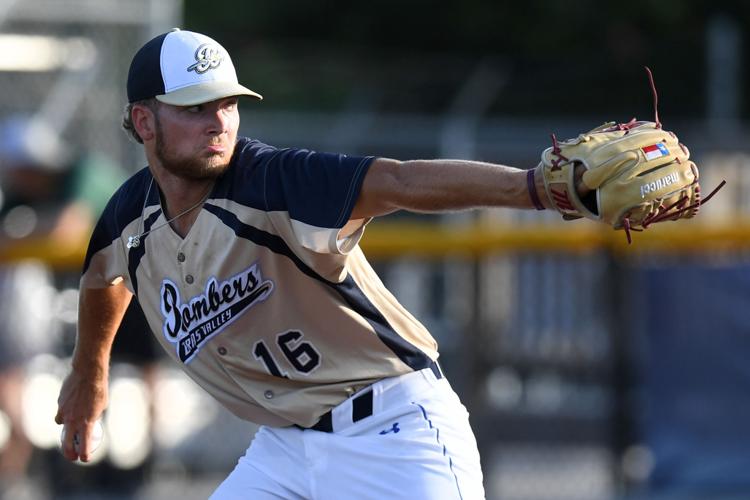 Brazos Valley Bombers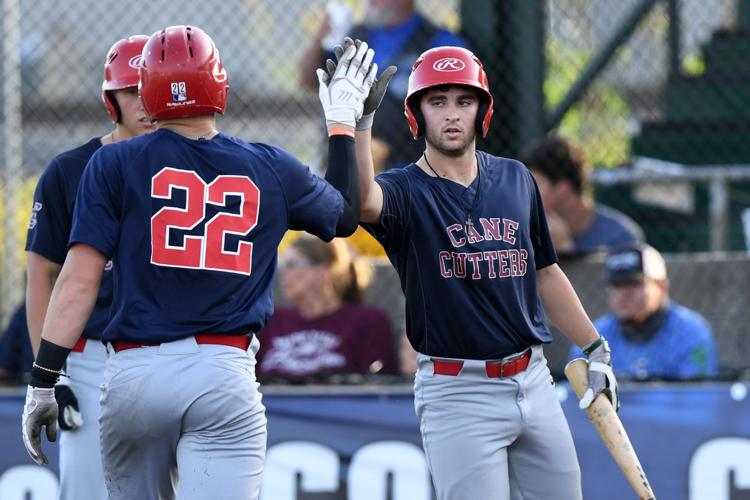 Brazos Valley Bombers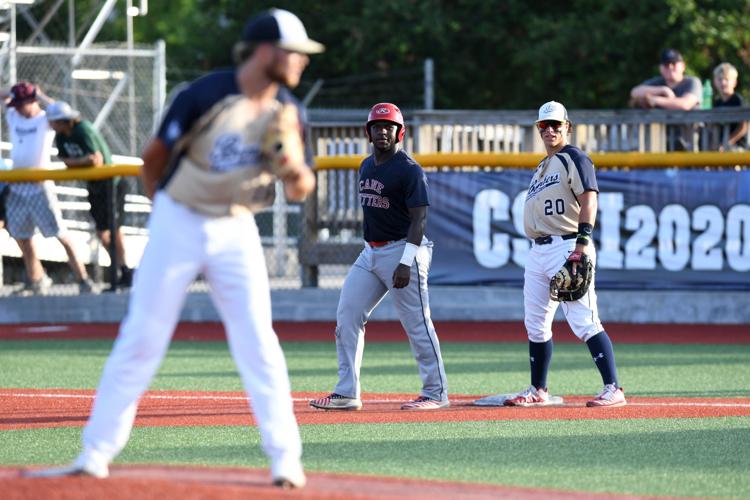 Brazos Valley Bombers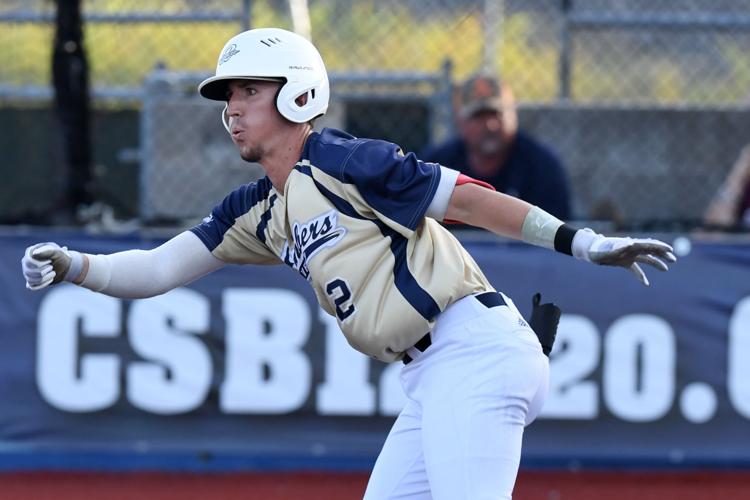 Brazos Valley Bombers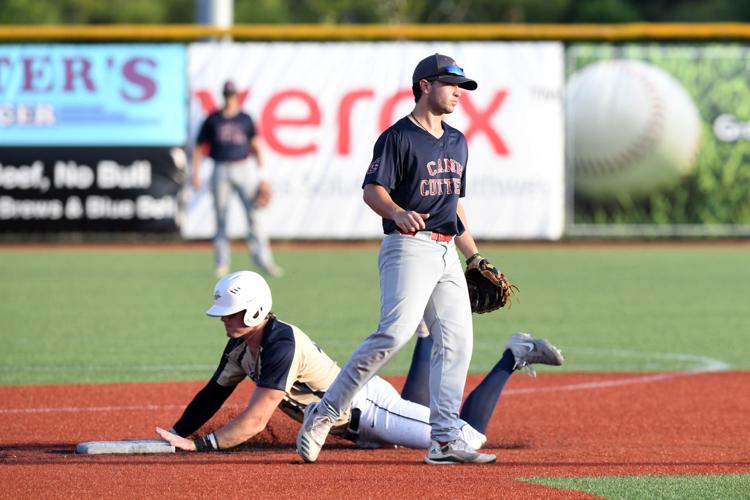 Brazos Valley Bombers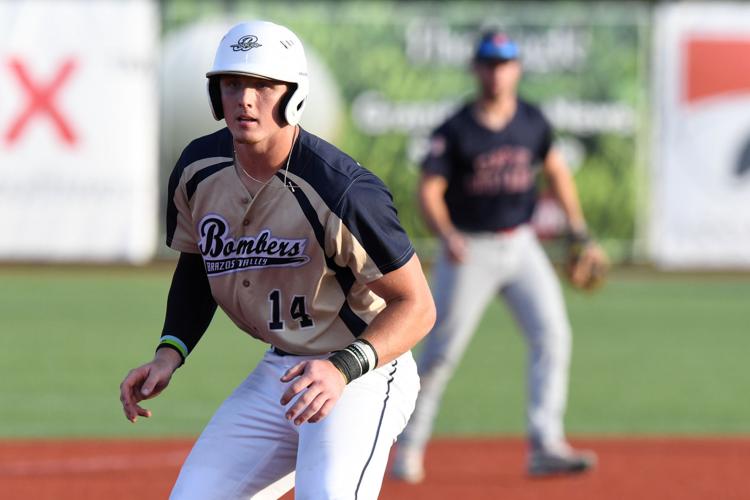 Brazos Valley Bombers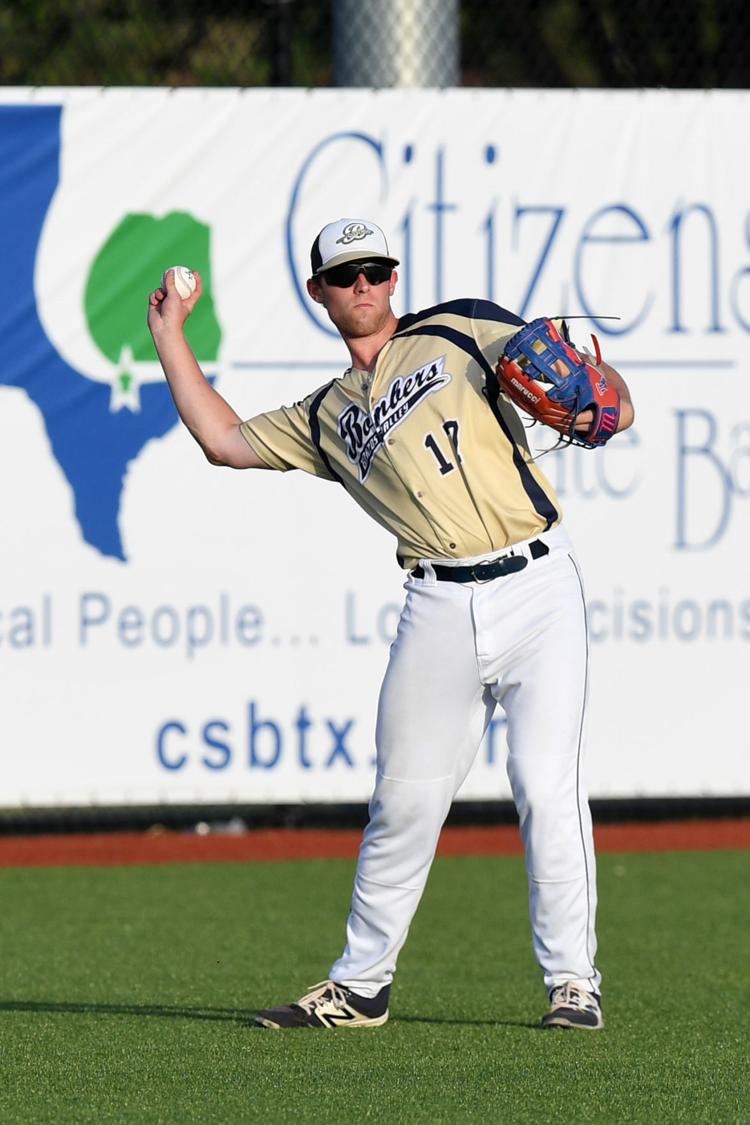 Brazos Valley Bombers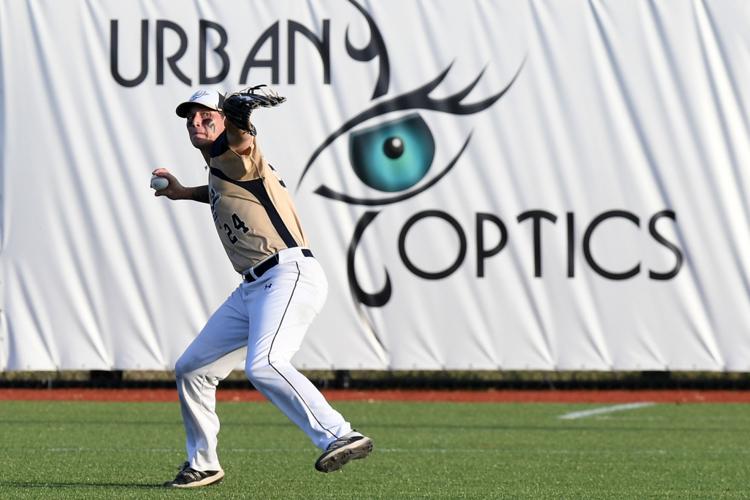 Brazos Valley Bombers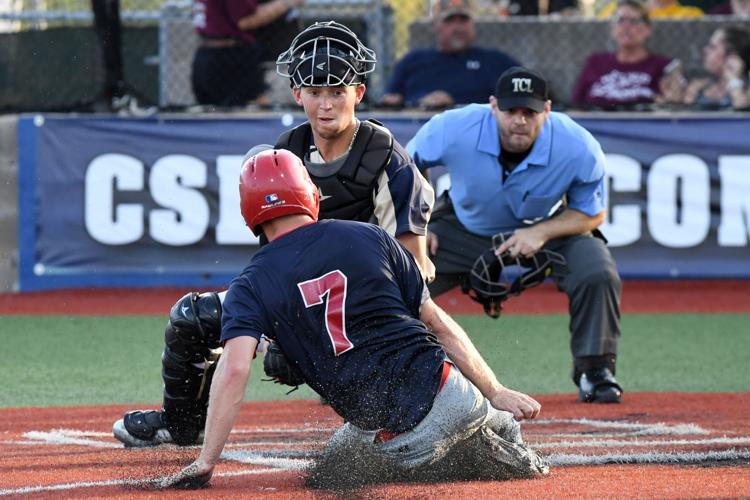 Brazos Valley Bombers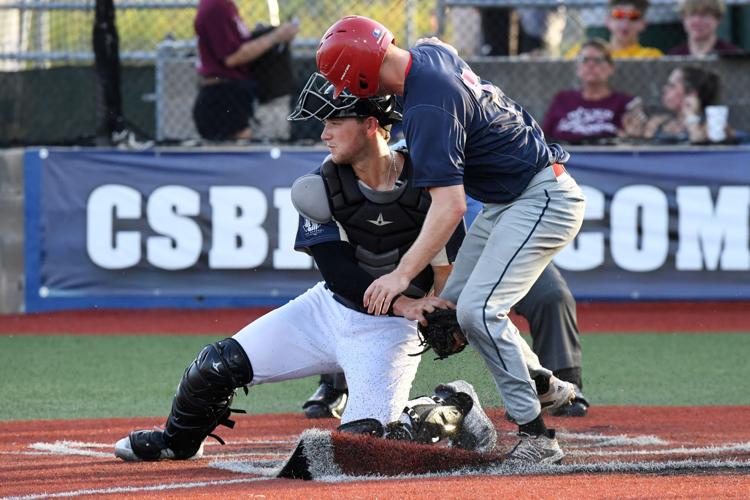 Brazos Valley Bombers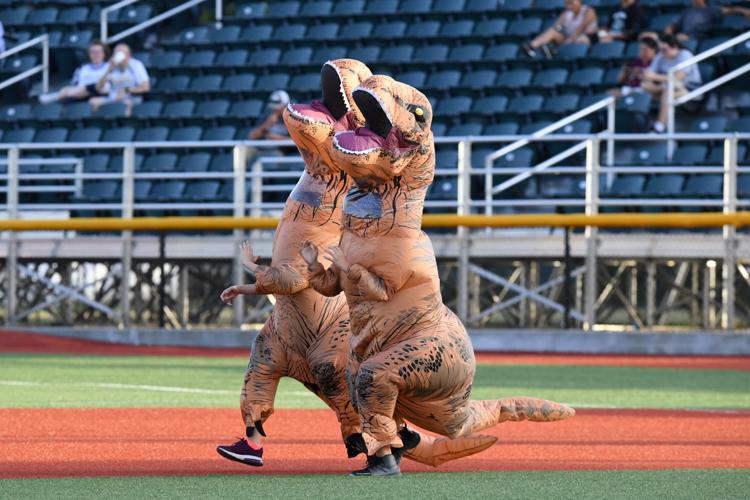 Brazos Valley Bombers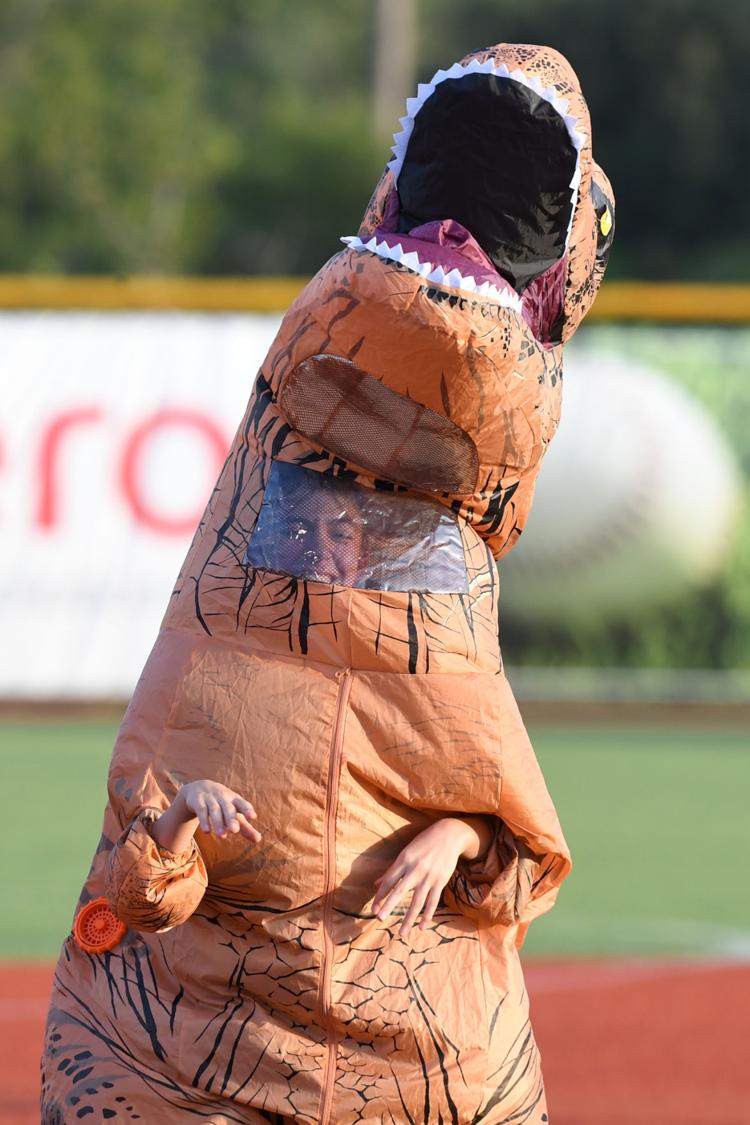 Brazos Valley Bombers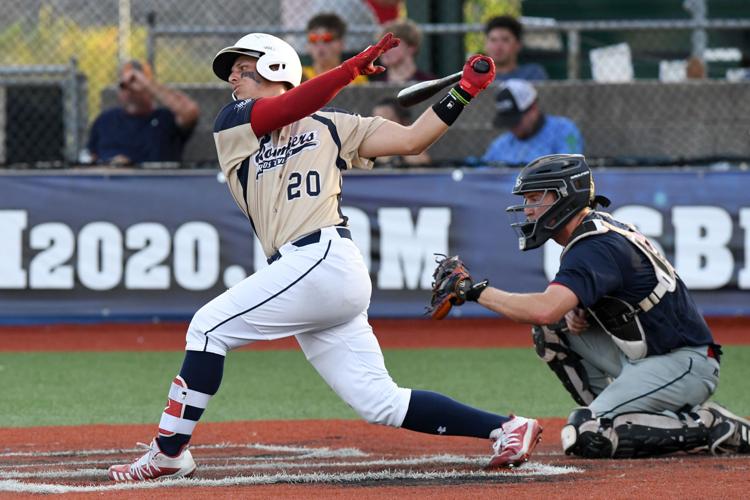 Brazos Valley Bombers
Brazos Valley Bombers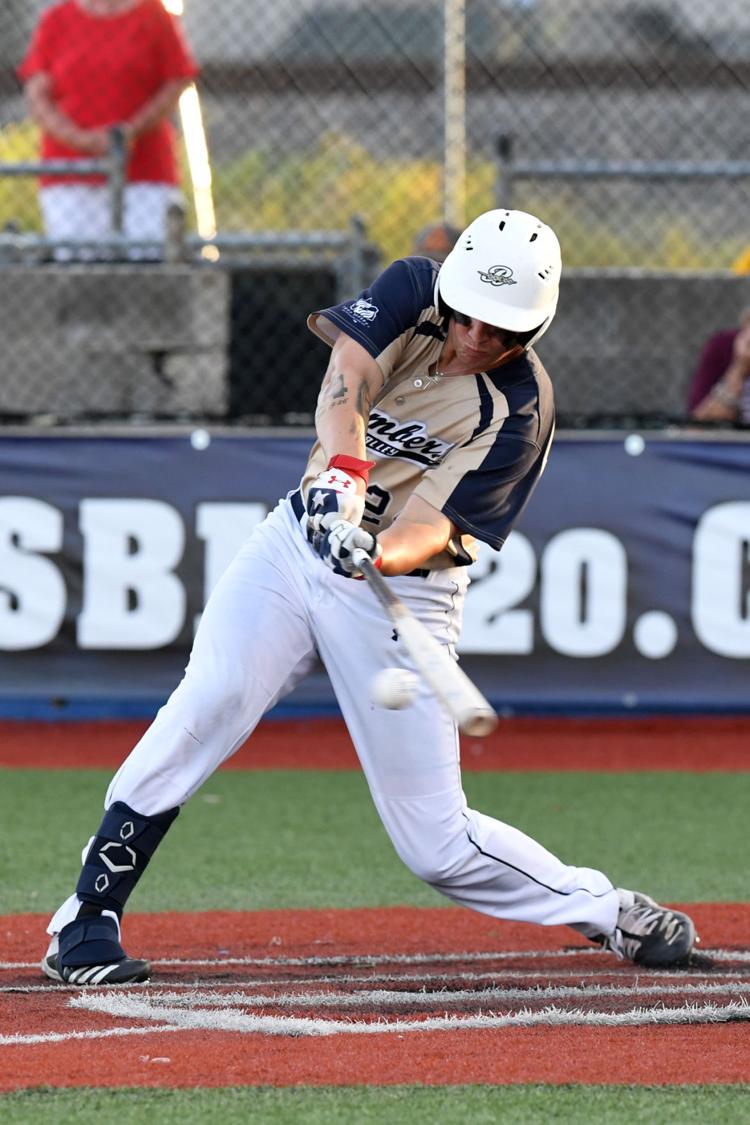 Be the first to know
Get local news delivered to your inbox!