The NCAA Baseball Selection Show was much different for Texas A&M fans this year. The last 13 shows were about sizing up opponents and the potential path to the College World Series. This year it was about scrutinizing coaches who could take the Aggies to Omaha in 2022 or '23.
Instead of concentrating on mock 64-team brackets this week, A&M fans will be debating who should replace Rob Childress. Names being tossed around include Ole Miss' Mike Bianco, Louisville's Dan McDonnell, Florida's Kevin O'Sullivan, TCU's Jim Schlossnagle and Tennessee's Tony Vitello.
O'Sullivan seems a pipe dream. He's under contract through 2029 that pays $1.25 million annually. Florida also this year moved into a $65 million stadium. Besides, if O'Sullivan were to leave, it probably would be for LSU to replace the retiring Paul Mainieri. LSU athletics director Scott Woodward has a way of getting his guy. He landed Kim Mulkey as LSU's women's basketball coach in April, adding to his resume that includes hiring football coach Chris Petersen while Woodward was at Washington and then, Jimbo Fisher and men's basketball coach Buzz Williams while at A&M.
It would be quite the coup if A&M athletics director Ross Bjork could hire someone who said no to LSU, but odds are LSU and Woodward will get their home-run hire. It'll be up to A&M and Bjork to match it.
McDonnell and Bianco seem unlikely. McDonnell was an assistant at Ole Miss, but he doesn't have Texas ties. He also has a seven-year contract that will reach $1.5 million annually in 2028. Would A&M be willing to top that for someone from the Atlantic Coast Conference? Bianco has made six super regionals during a two-decade career in the Southeastern Conference, but hiring someone with only one CWS trip in two decades would not impress some Aggies. Bianco, though, made that trip to the CWS in 2014 while working for Bjork. If Bjork hires Bianco, at least he knows what he's getting. Then again, it also could be the reason Bjork doesn't hire him.
Vitello and Schlossnagle seem the logical candidates.
Vitello got the Vols to the NCAA tournament in just his second season and this year they are the third national seed behind Arkansas and Texas. The 42-year-old, who was an assistant at Missouri, TCU and Arkansas, has a modest contract and it would be hard to imagine him turning down LSU or A&M.
Schlossnagle is set for life at TCU, having made five CWS appearances. He's reportedly making $1.4 million per year. The Horned Frogs are poised for another run to Omaha as the sixth national seed. They'll keep winning as only five of TCU's top 11 position players are seniors and all five starting pitchers listed on the Horned Frogs weekly notes are underclassmen. But if the 50-year-old Schlossnagle wants to make a move to the country's best league, this is the best opportunity. He also knows what A&M has to offer having beaten the Aggies in super regionals in 2015 and '16 and then at the CWS the following season.
Schlossnagle would seem the perfect hire for A&M; if you can't beat 'em, then hire 'em. But then again, the worst thing would be for the Aggies to go after Schlossnagle and not get him.
Some Aggies wanted Texas Tech's Tim Tadlock, who has made four CWS appearances in six seasons. Reports had Tadlock interested, but instead of A&M getting its headline hire, he got a lifetime contract from his alma mater.
It was a friendly reminder of what happened the last time the Aggies hired a baseball coach. Rice's Wayne Graham, Cal State Fullerton's George Horton, Clemson's Jack Leggett, South Carolina's Ray Tanner and Georgia Tech's Danny Hall all were mentioned as possibilities. Most of them just used A&M to better their situation. So the Aggies hired Childress, who was Nebraska's pitching coach.
What's changed since 2006 is the A&M job is much, much better. It's no big deal that Tadlock isn't an option. Schlossnagle or Vitello also could use A&M to land the LSU job or even get a better deal and stay put. Even if that happens, there are plenty of options. So just fill out your mock list of possible A&M coaches and enjoy an entertaining time on and off the field during the NCAA tournament.
Gallery: American Legion Post 159 Memorial Day Ceremony
American Legion Post 159 Memorial Day Observance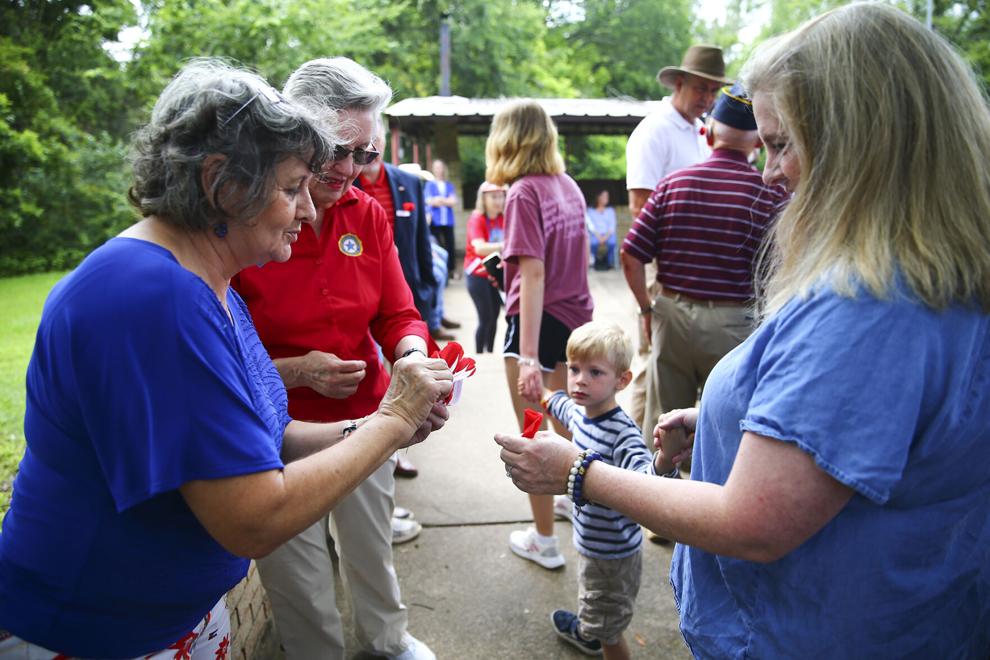 American Legion Post 159 Memorial Day Observance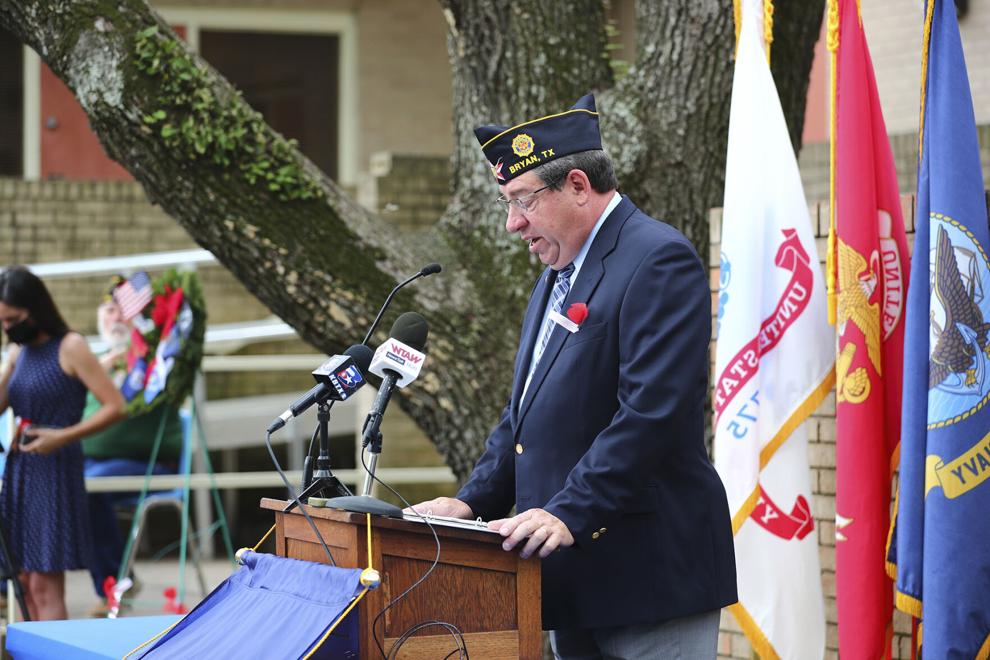 American Legion Post 159 Memorial Day Observance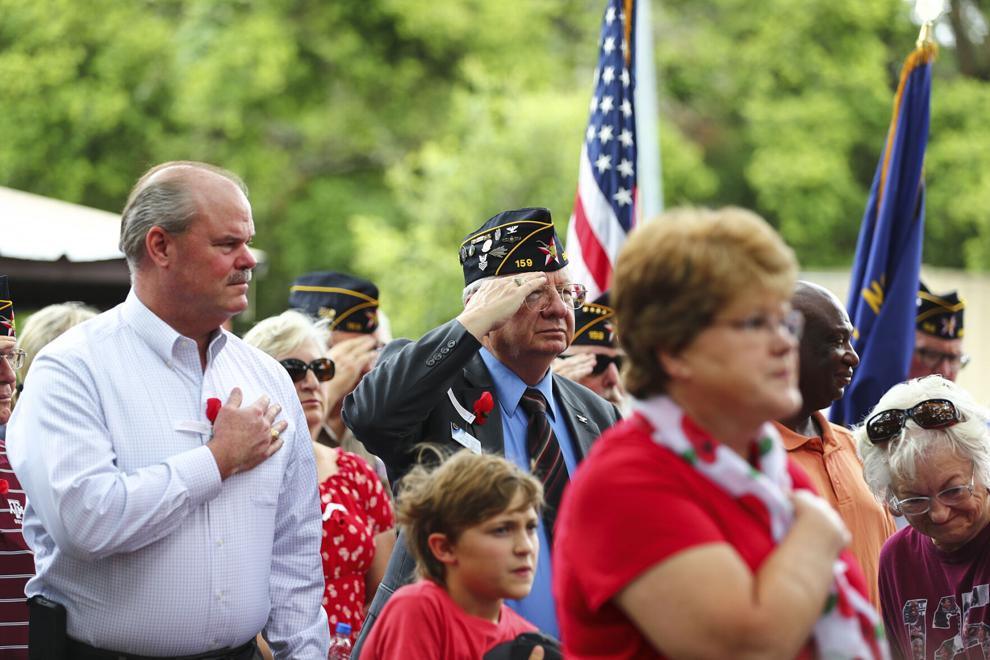 American Legion Post 159 Memorial Day Observance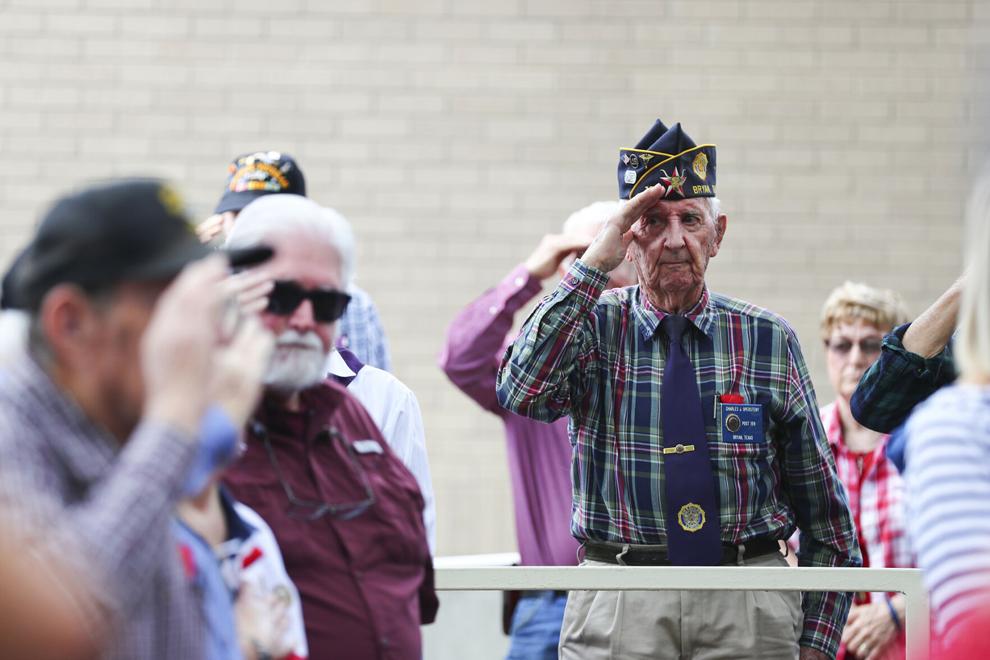 American Legion Post 159 Memorial Day Observance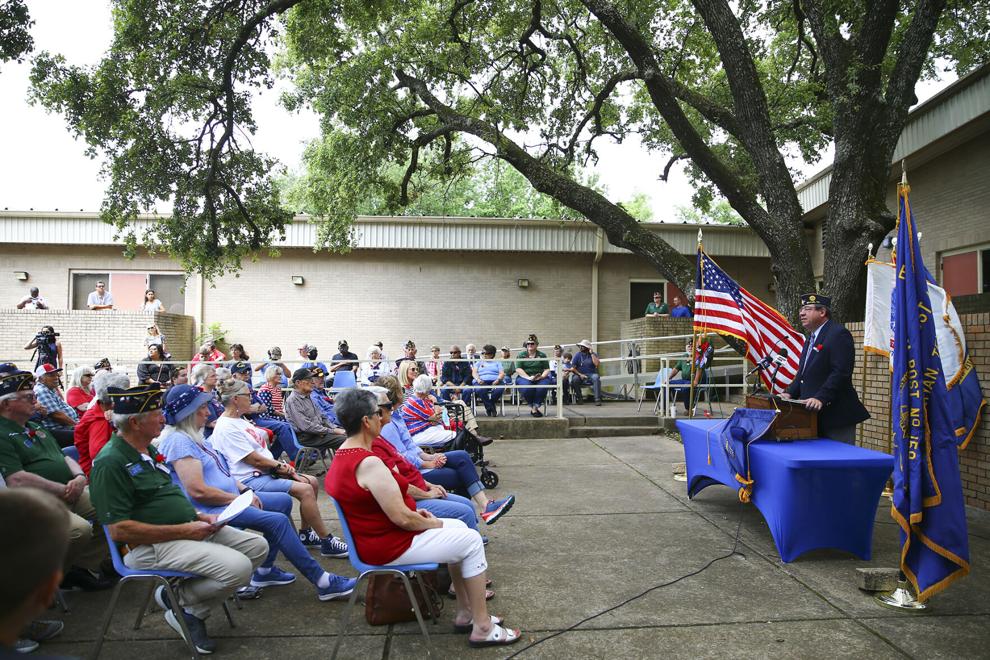 American Legion Post 159 Memorial Day Observance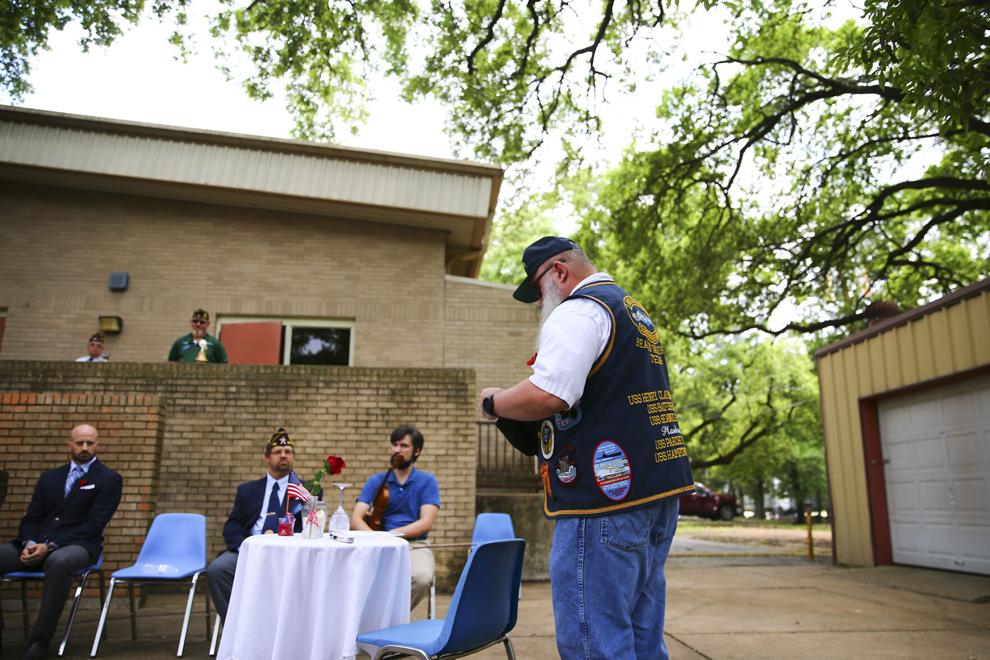 American Legion Post 159 Memorial Day Observance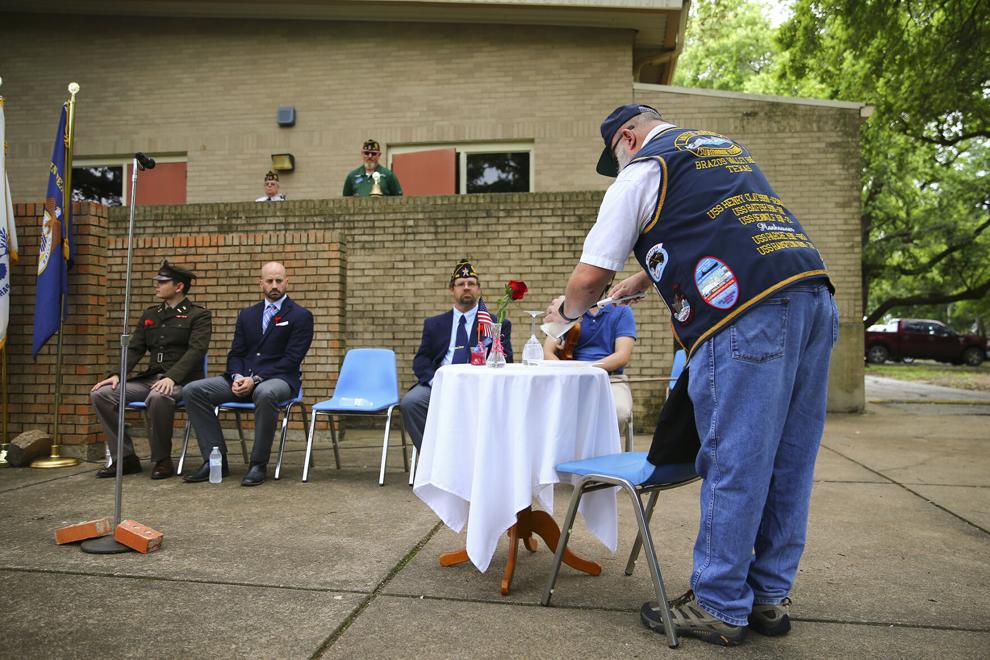 American Legion Post 159 Memorial Day Observance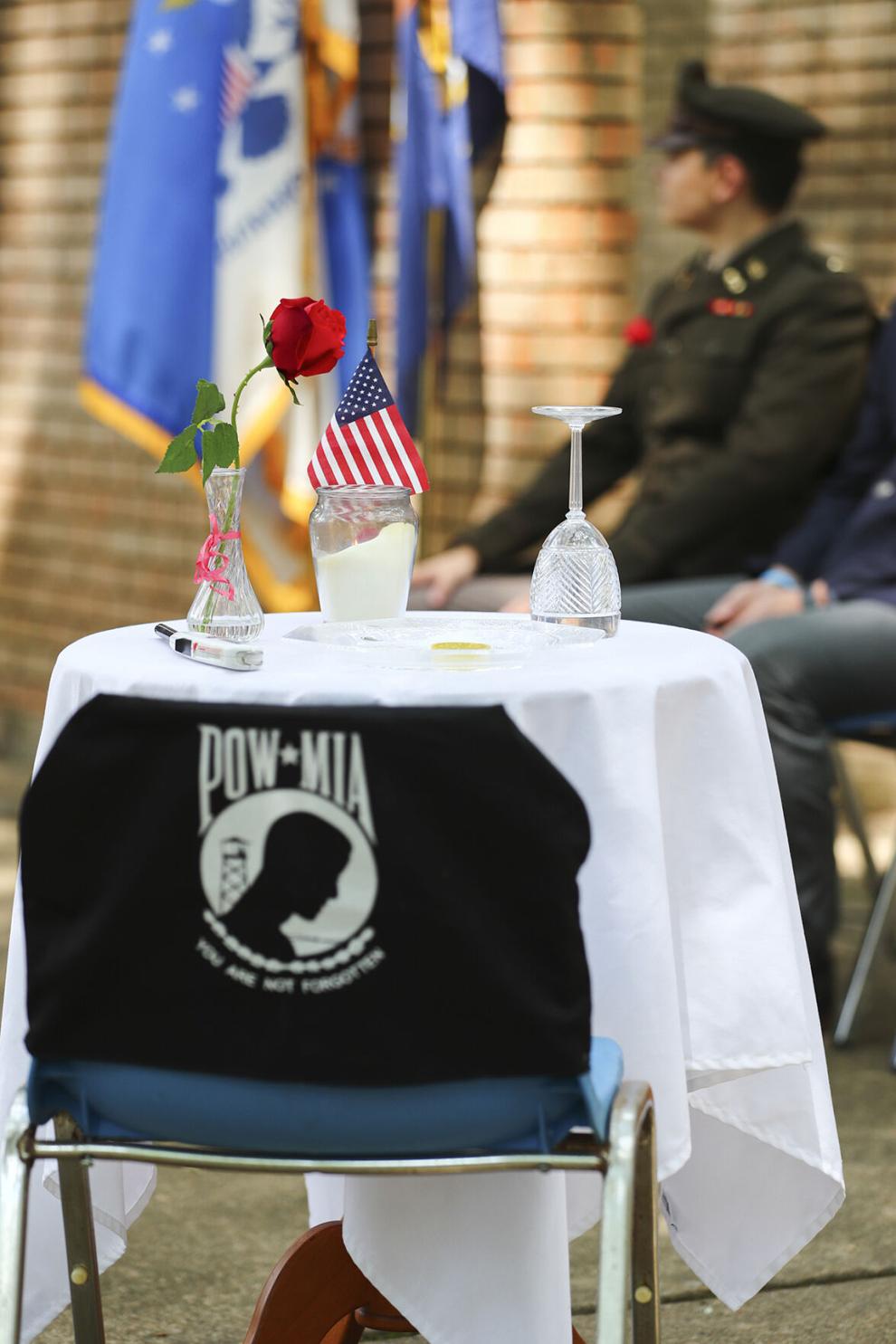 American Legion Post 159 Memorial Day Observance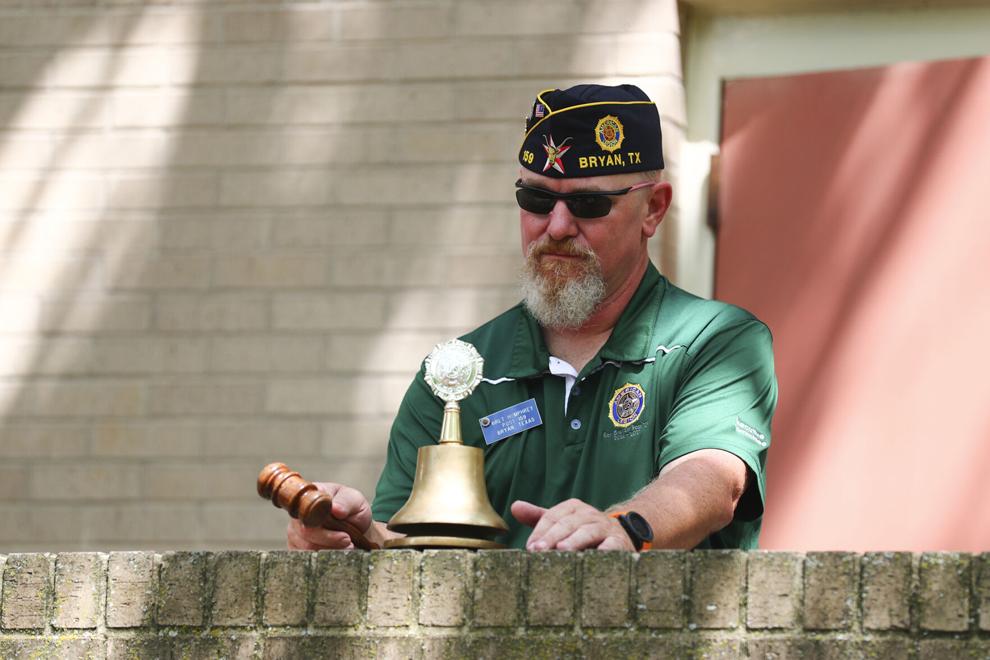 American Legion Post 159 Memorial Day Observance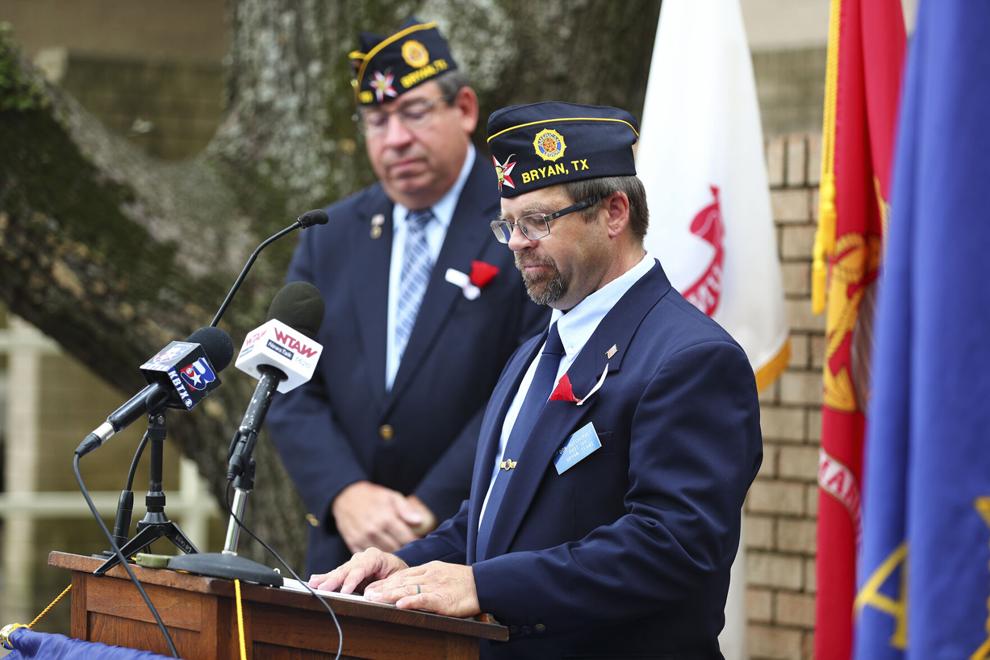 American Legion Post 159 Memorial Day Observance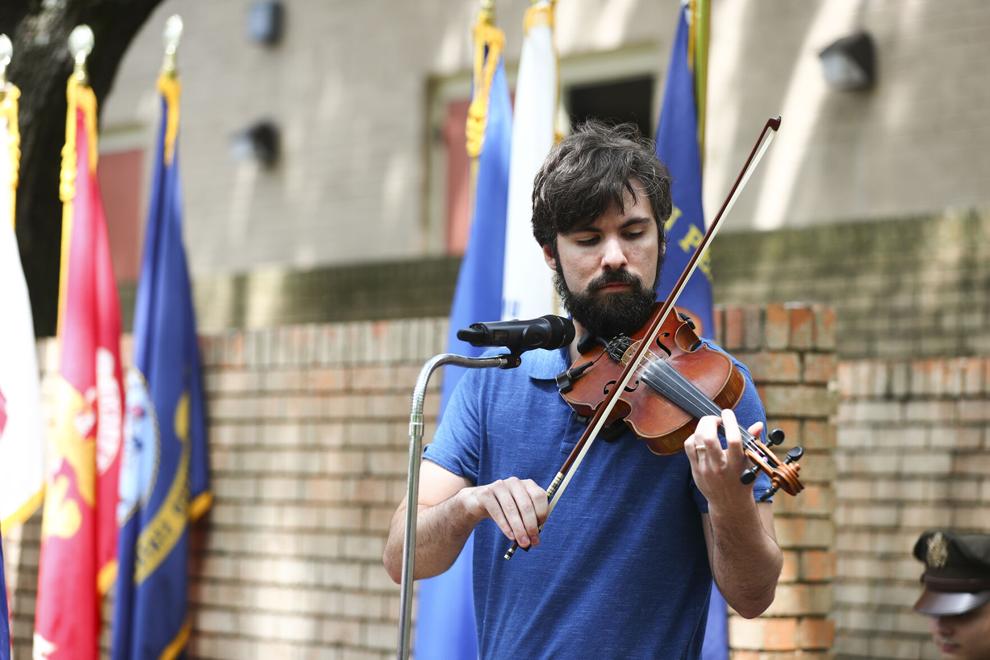 American Legion Post 159 Memorial Day Observance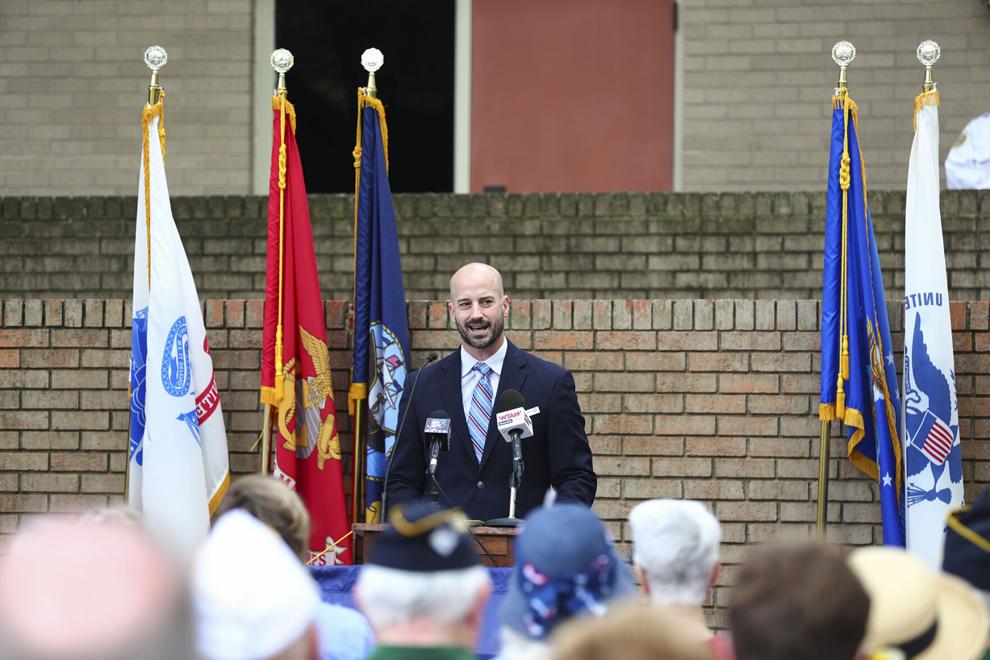 American Legion Post 159 Memorial Day Observance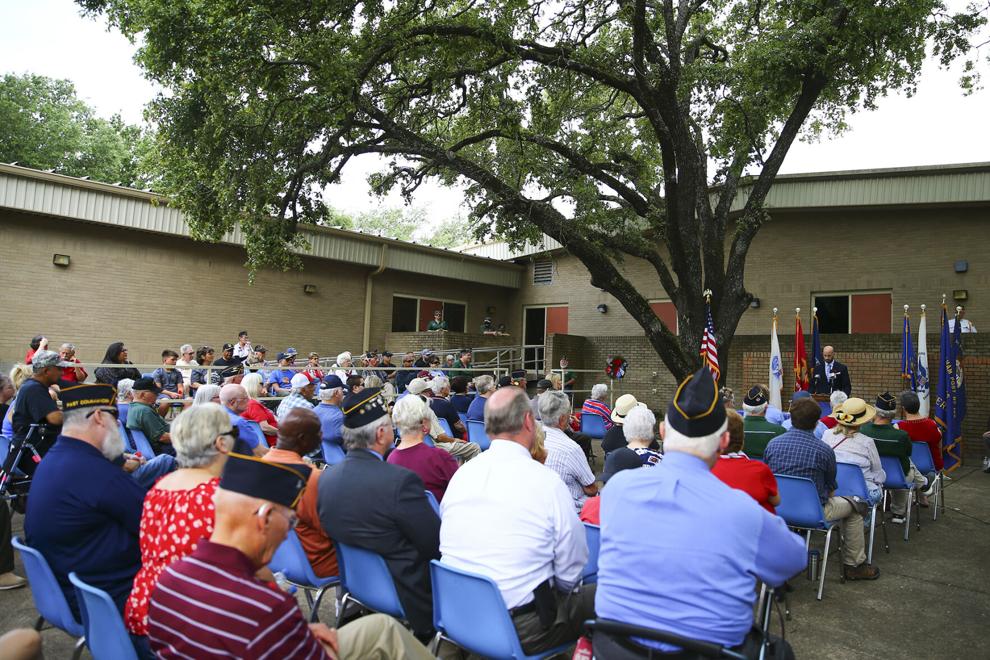 American Legion Post 159 Memorial Day Observance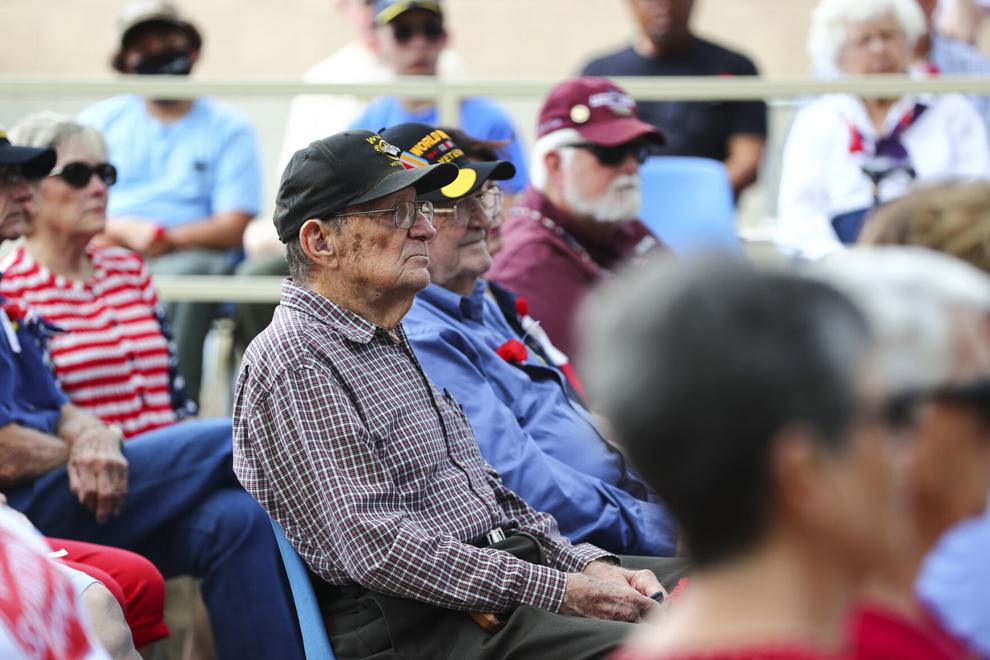 American Legion Post 159 Memorial Day Observance
American Legion Post 159 Memorial Day Observance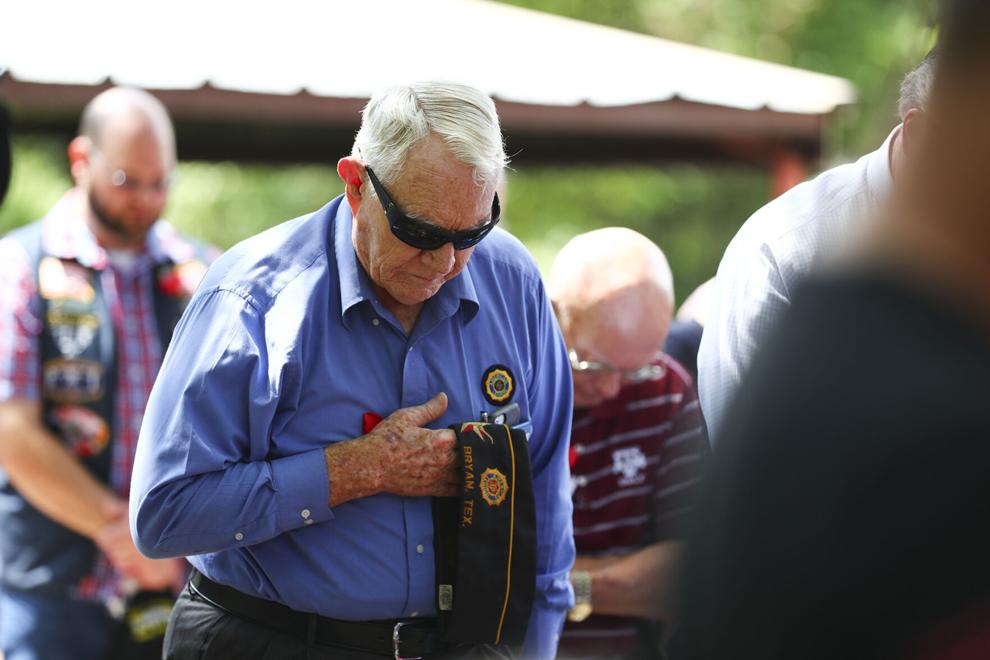 American Legion Post 159 Memorial Day Observance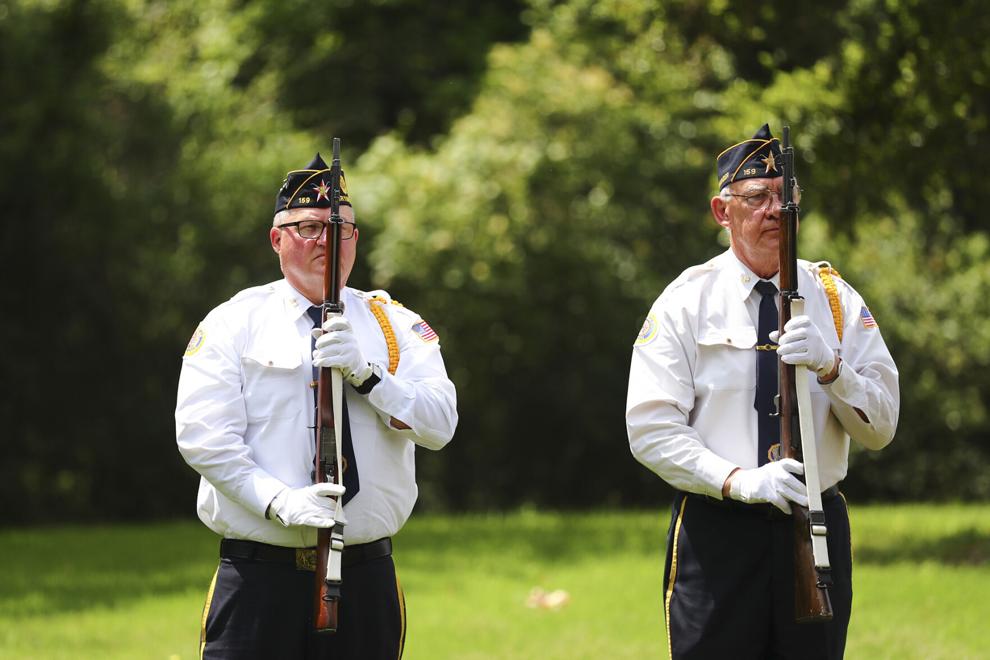 American Legion Post 159 Memorial Day Observance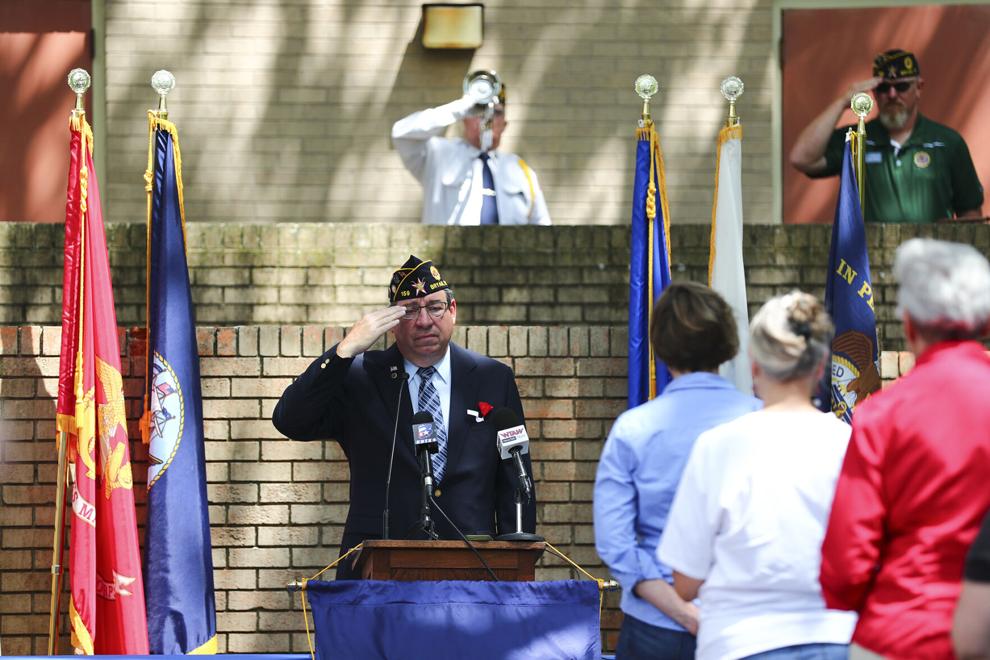 American Legion Post 159 Memorial Day Observance