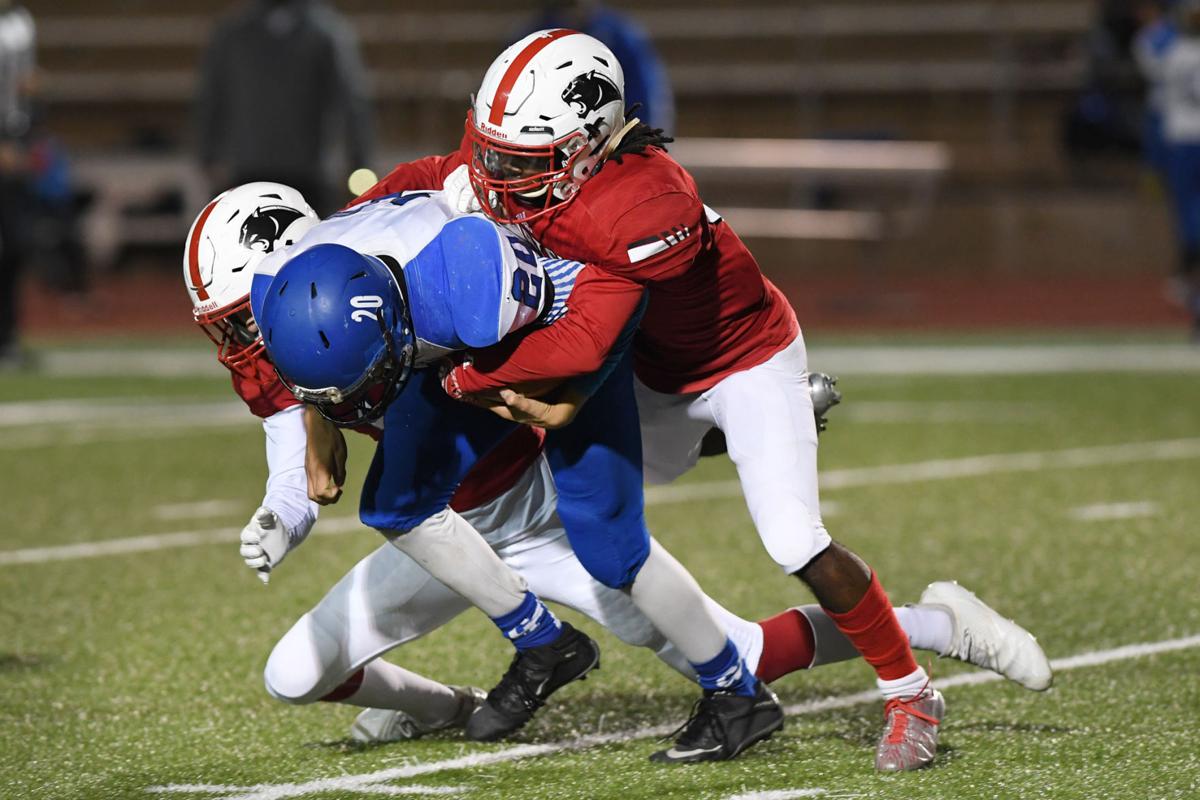 Burton ISD has canceled the football team's Class 2A bi-district game against Christoval on Thursday because of positive COVID-19 cases.
Burton announced via its website Monday that school will be closed Tuesday because of COVID-19 exposures with more information to come Tuesday. Along with canceling the football game, it canceled the girls basketball game Tuesday.
Burton (4-6) defeated Somerville 30-14 in the regular season finale to claim fourth place in 13-2A Division II and make the playoffs for an 11th straight time.
Gallery: Texas A&M vs. Auburn soccer
Texas A&M vs. Auburn soccer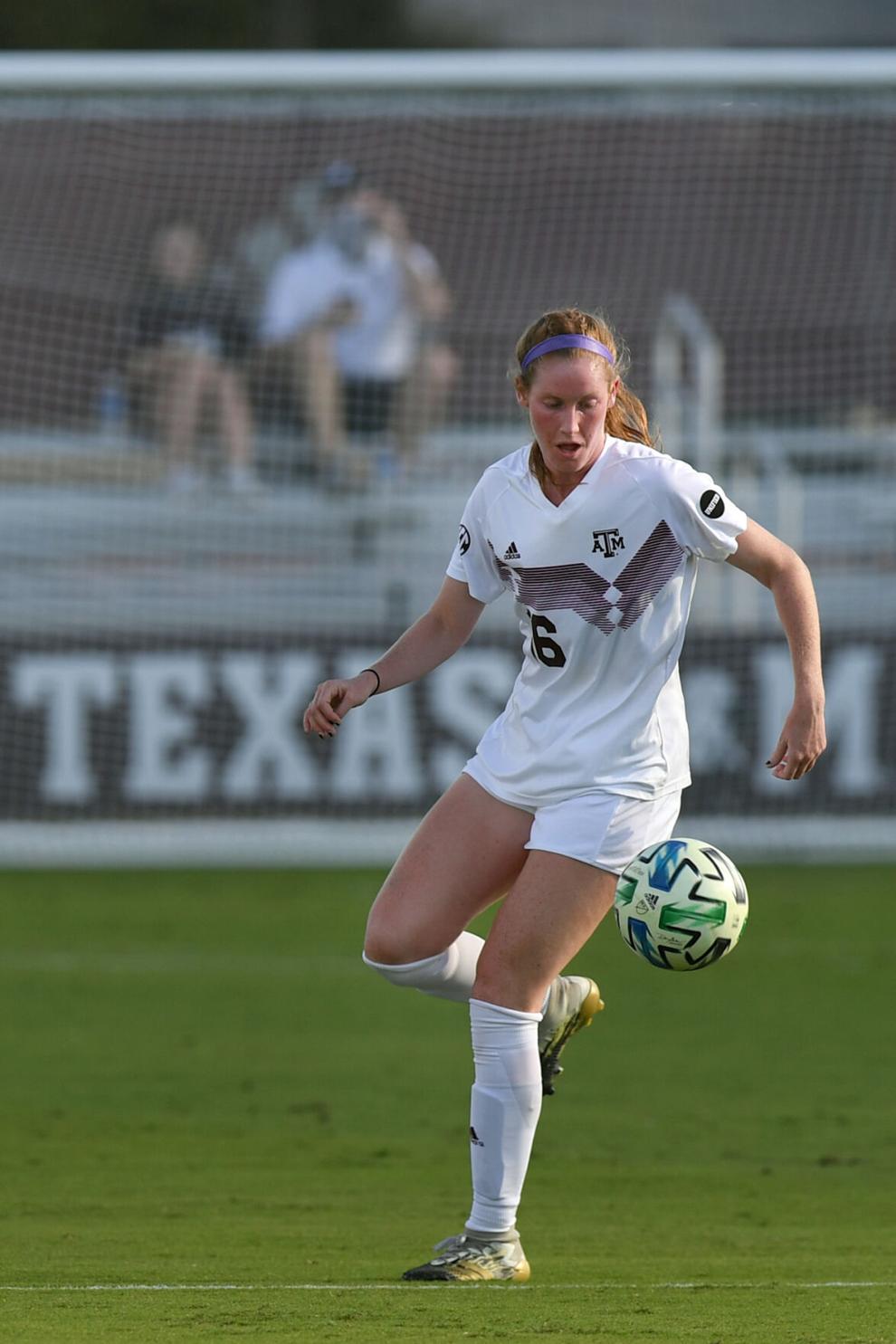 Texas A&M vs. Auburn soccer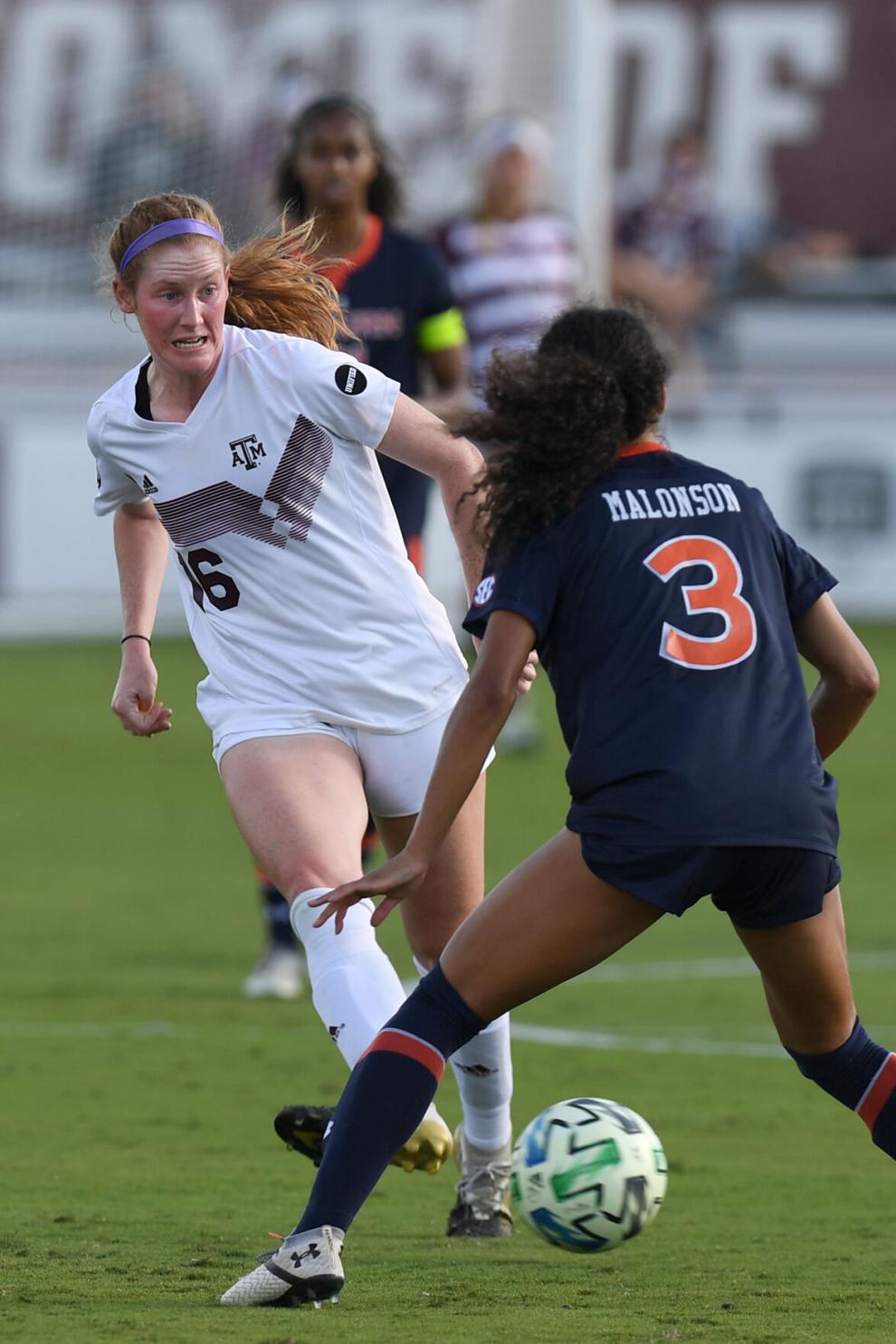 Texas A&M vs. Auburn soccer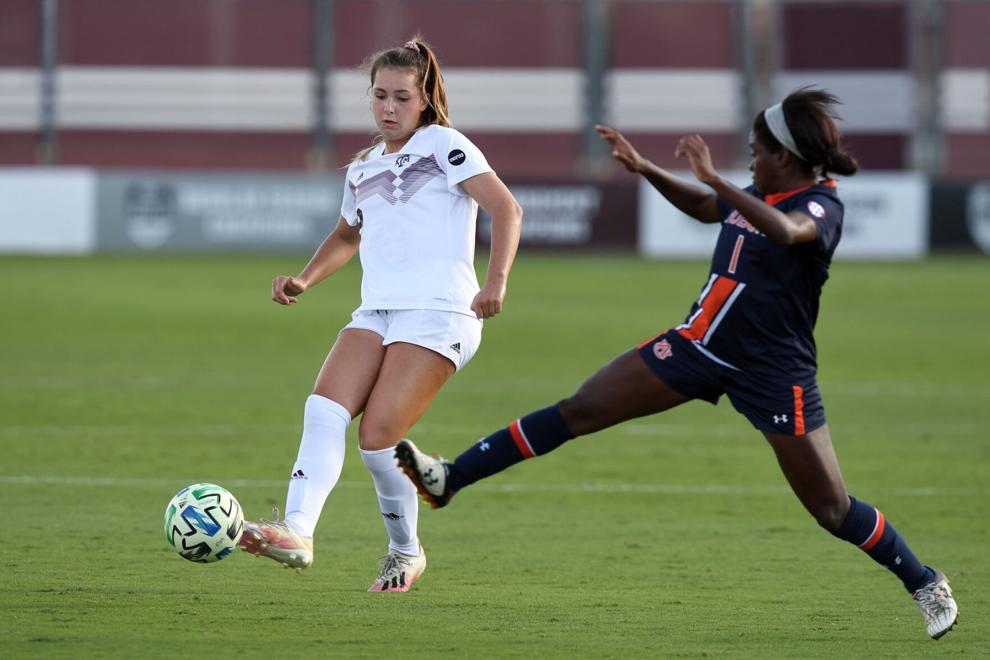 Texas A&M vs. Auburn soccer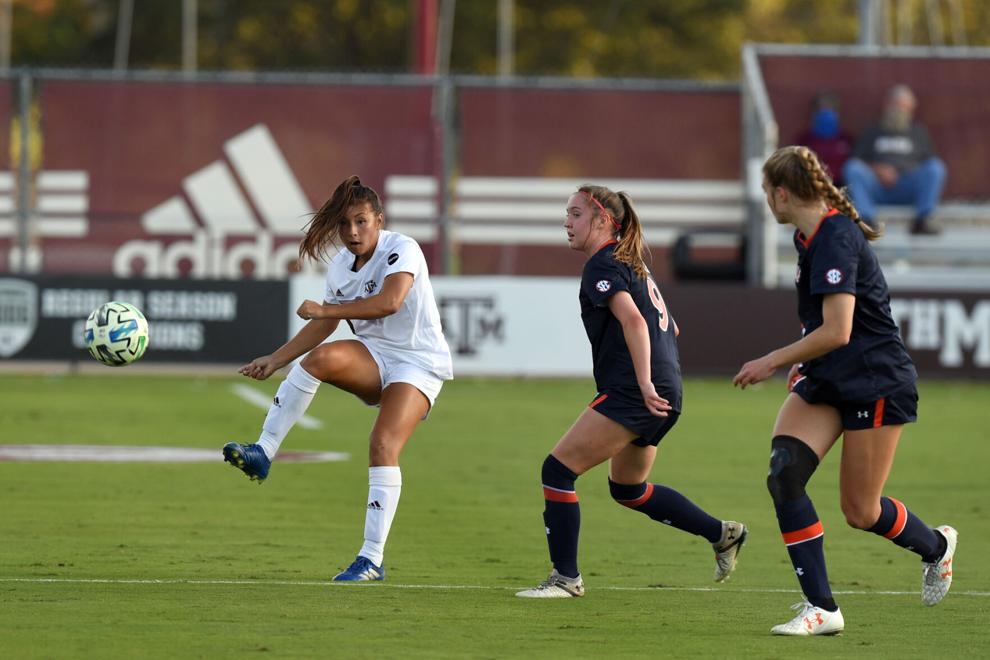 Texas A&M vs. Auburn soccer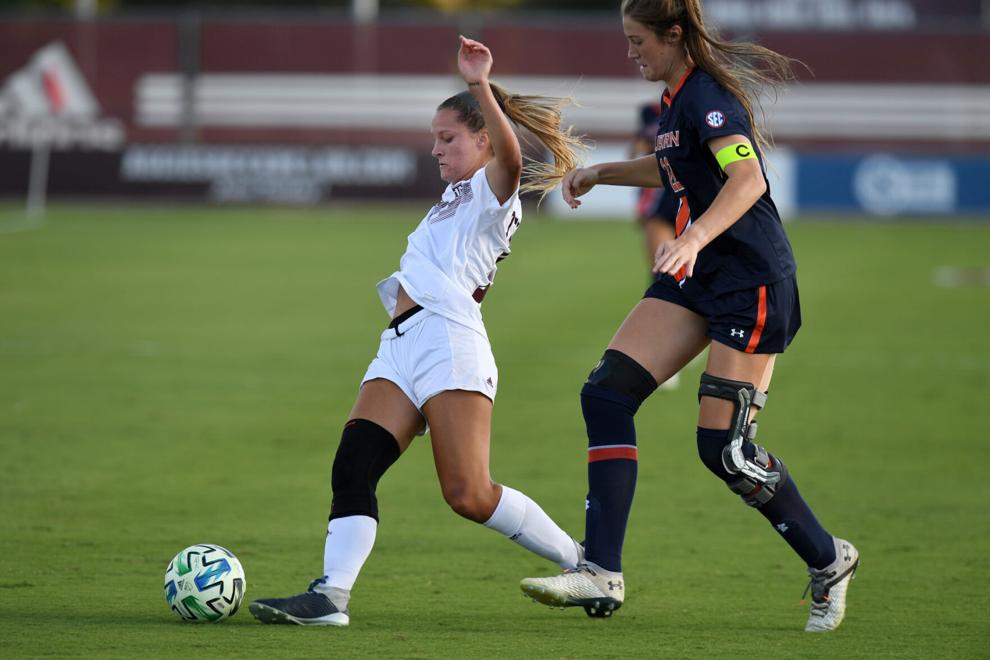 Texas A&M vs. Auburn soccer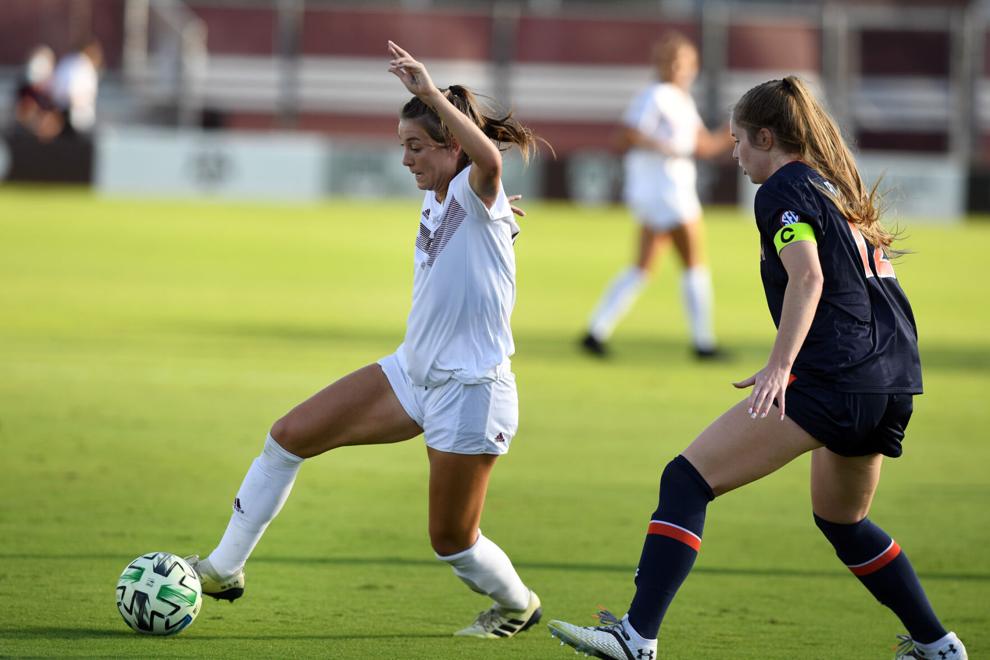 Texas A&M vs. Auburn soccer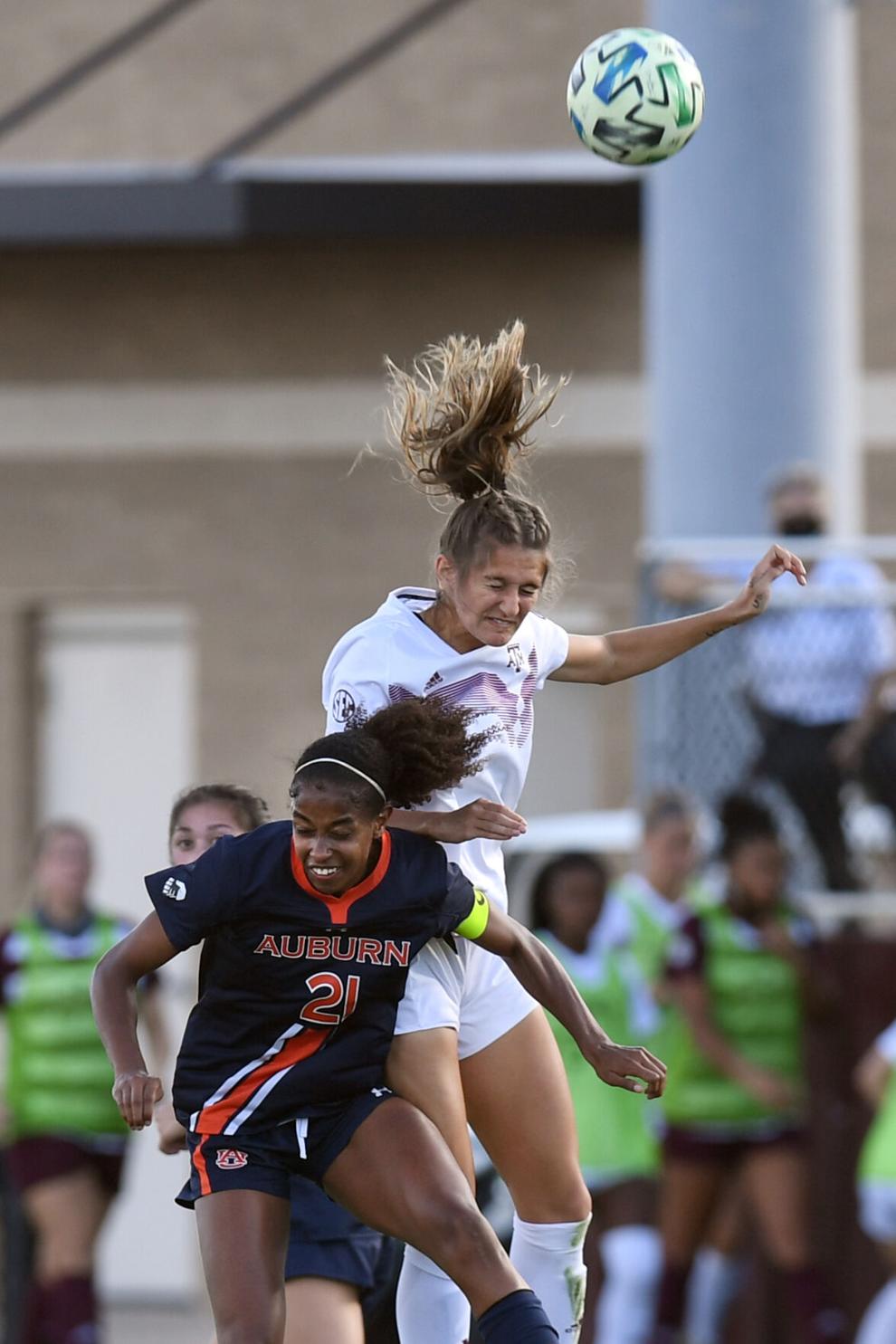 Texas A&M vs. Auburn soccer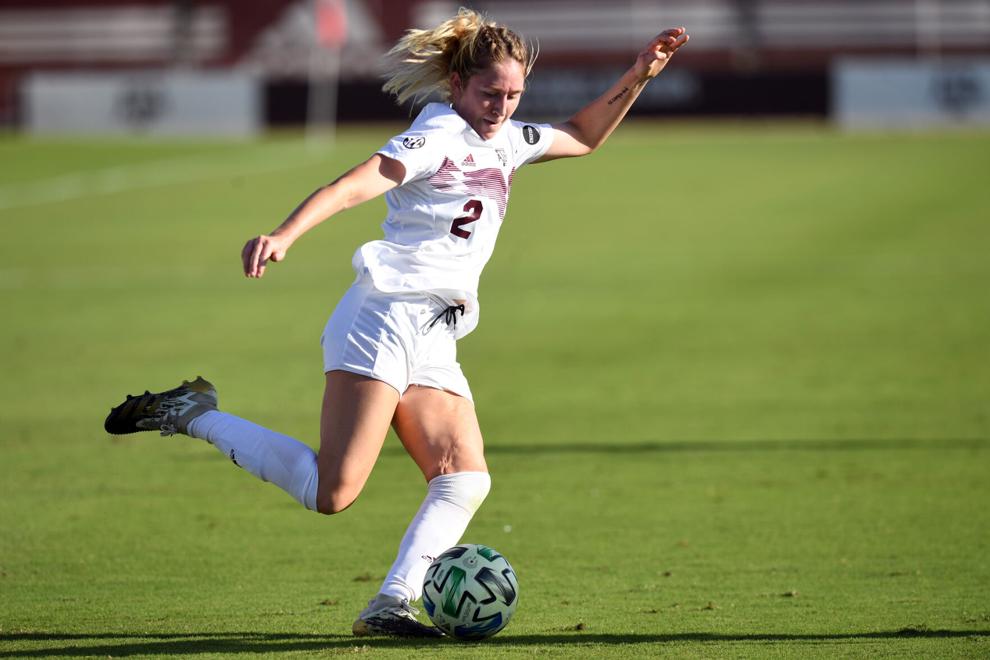 Texas A&M vs. Auburn soccer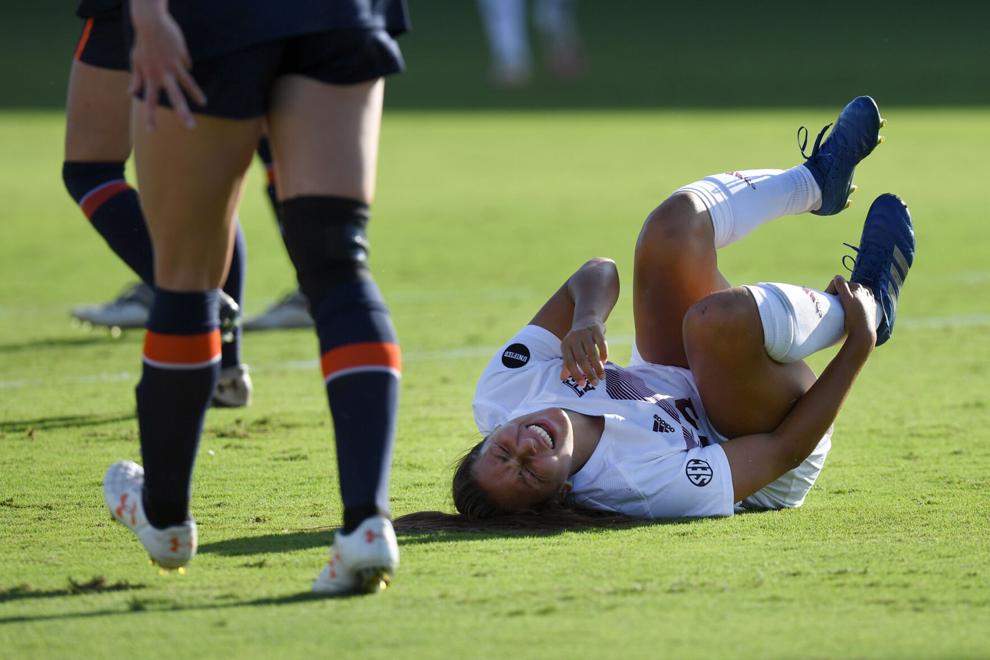 Texas A&M vs. Auburn soccer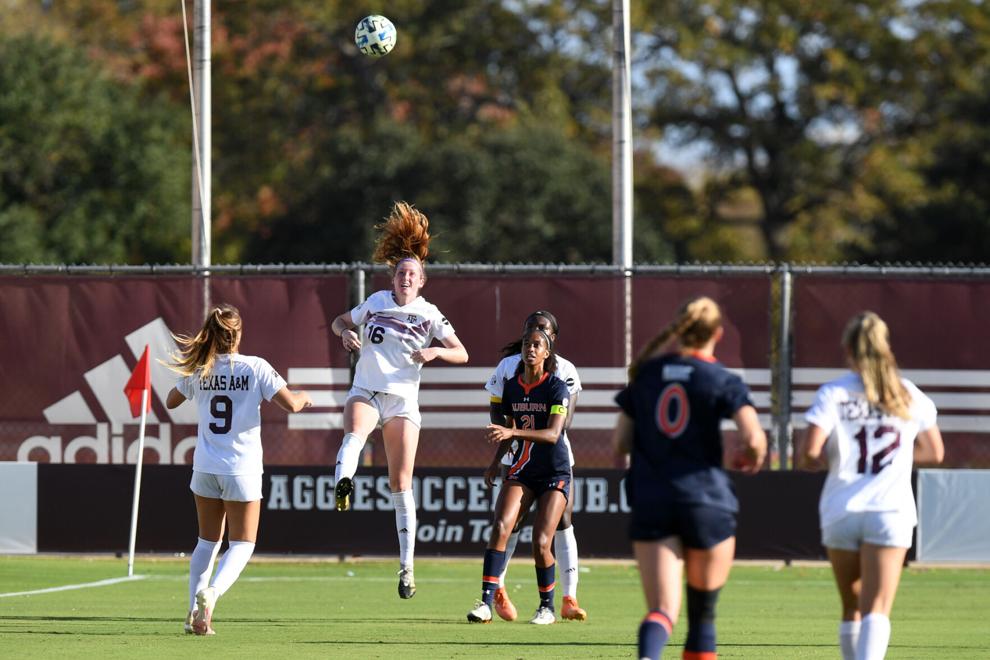 Texas A&M vs. Auburn soccer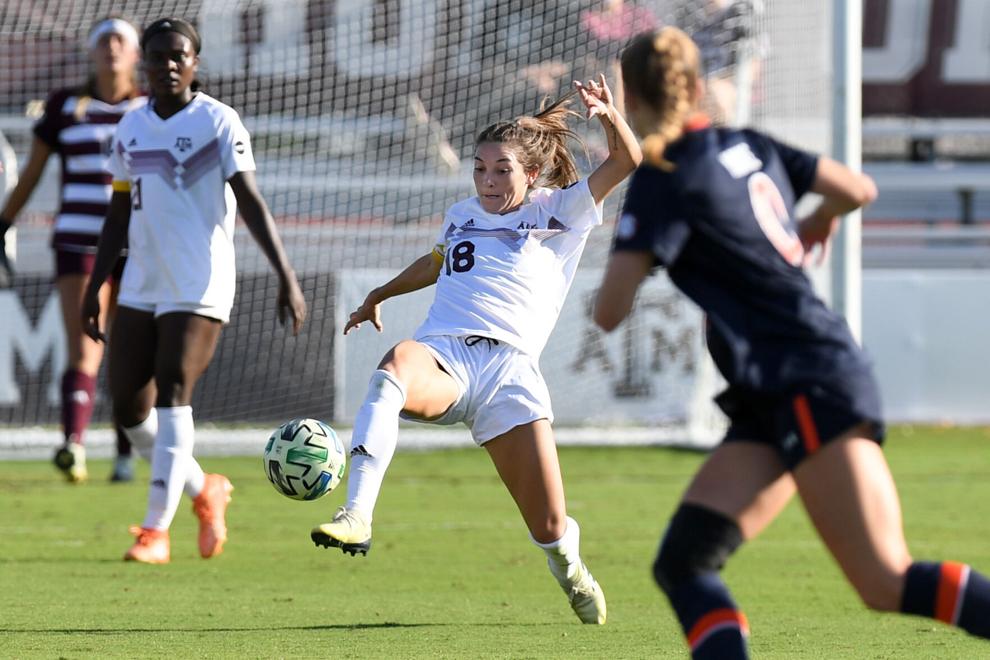 Texas A&M vs. Auburn soccer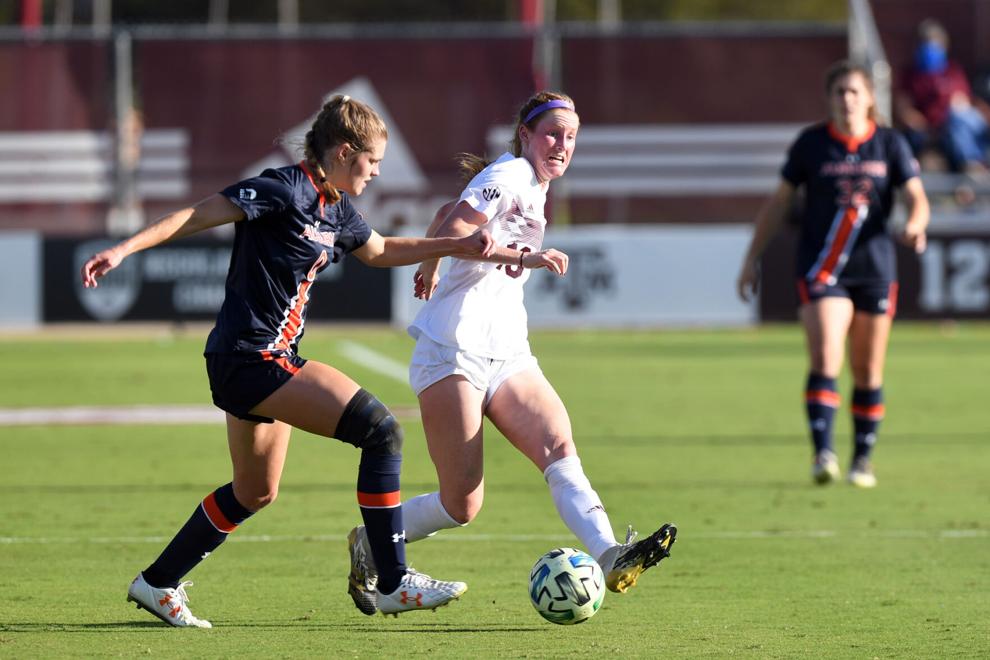 Texas A&M vs. Auburn soccer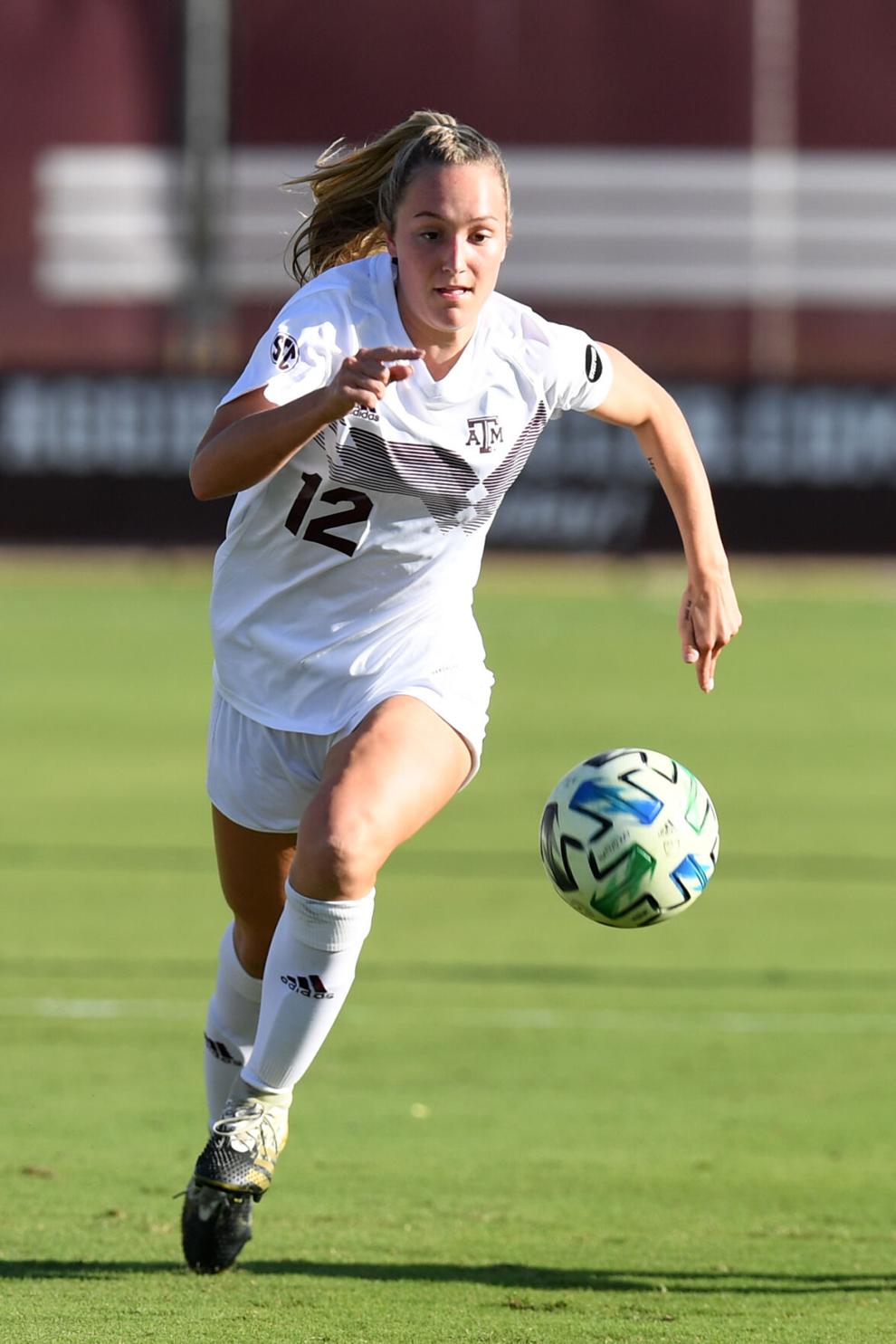 Texas A&M vs. Auburn soccer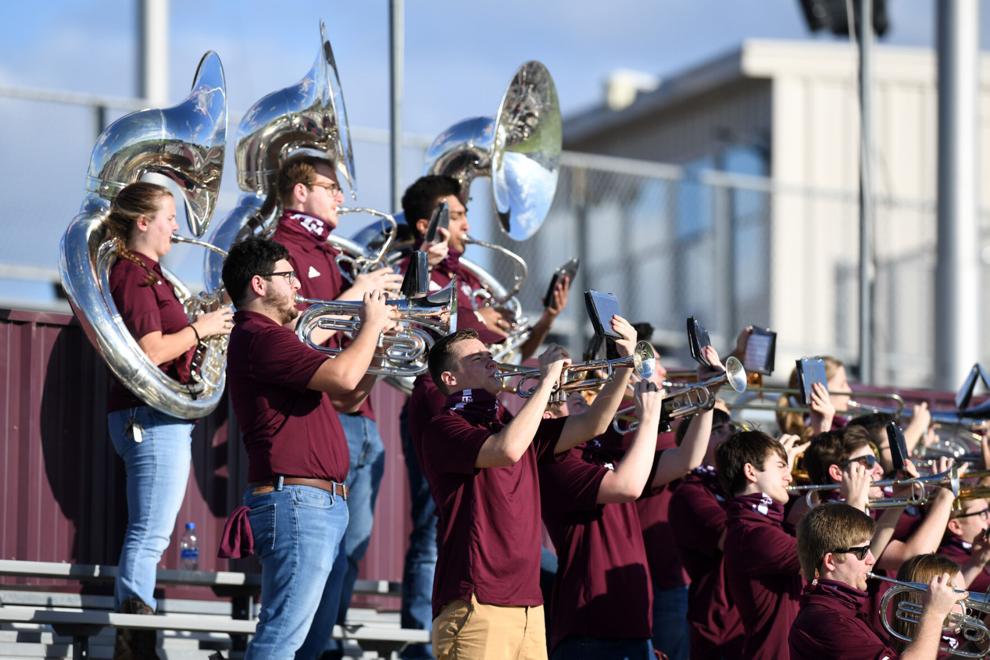 Texas A&M vs. Auburn soccer