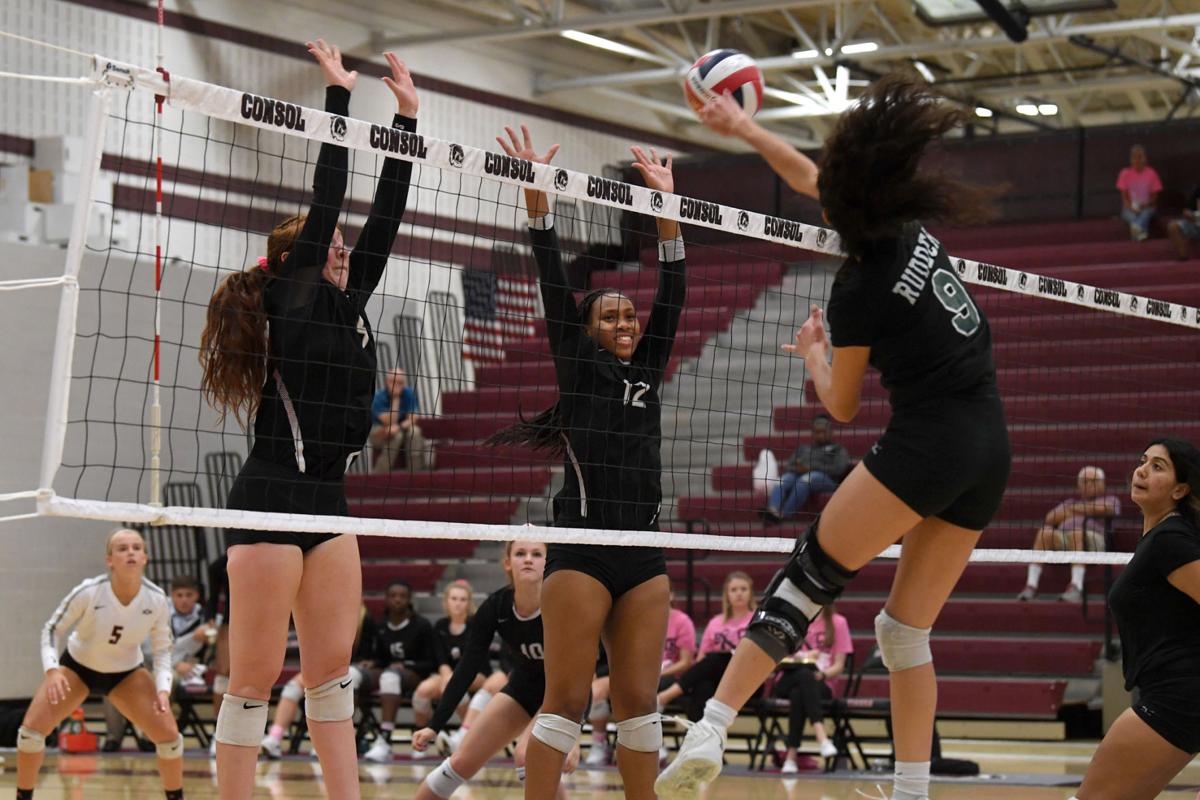 The local UIL high school volleyball teams swing into action this week in a big, busy way.
A&M Consolidated, Bryan, College Station and Rudder will combine to play in 15 matches, culminating with a busy Saturday with Bryan playing College Station at 2 p.m. at Viking Gym followed by the Lady Vikings taking on A&M Consolidated. A couple miles down the road, Rudder will play Killeen Ellison at 9:30 a.m. and New Caney Porter at 2:30 p.m.
The UIL pushed back the start of season for Class 6A and 5A schools because of COVID-19. The teams have worked up for this hectic week by having an hour of strength and conditioning skills per day in June followed by two hours of skill-specific training Monday through Friday from Aug. 3 until Sept. 7, when they started practice. All the teams had scrimmages last week and are ready to play matches that count.
"I think it's just a priority for us to stay safe," Consol coach Colten Conner said. "I think getting back in the gym is the best thing for the girls, especially after this crazy year. We want to do everything we can to keep the girls in the gym."
Bryan will spend the most time in the gym this week with six matches.
"We have a really, really, really busy week to get us ready," Bryan coach Stephanie March-Smith said.
The heavy slate of games will allow teams to make up some of the lost tournament games, honing their skills for district.
"I just want them to have that experience and that feel and a variety of different looks [other teams offer]," March-Smith said. "I'm not trying to break 'em down, but we just haven't played. It's going to be tough on them, but we just have to be mindful of what we're trying to accomplish."
March-Smith is hopeful the players will learn while pushing through these two-match days, sharpening them mentally for district play when they play only one match per day.
Tuesday's openers will have Bryan at Waller, taking on the host Lady Bulldogs at 4 p.m. followed by Mongtomery. Rudder also will be on the road for a pair matches, taking on host Huntsville at 6 p.m. after opening with Cleveland at 4:30 p.m.
A&M Consolidated will host Cypress Ranch at 6 p.m. at Tiger Gym. Across town, College Station takes on Houston Episcopal at Cougar Gym at the same time.
The local TAPPS schools also will be playing Tuesday with Somerville at Brazos Christian at 6 p.m., Hallettsville Sacred Heart at Allen Academy at 6 p.m. and St. Joseph at Conroe Covenant at 6 p.m.
Hard work and competitiveness will be keys to a successful week, Conner said.
"We're at the point where we've played each other so much, that I just want to see them go out there and compete," Conner said. "Errors are going to come with time, correcting those. But our main goal this week is to have as much fun as possible and not take anything for granted and leave it all out on the court."
Consol, which was 26-15 last season and reached the Class 5A area playoffs, will be challenged by Class 6A Cypress Ranch, which didn't make the playoffs a year ago but is traditionally strong, going three rounds two years ago.
"From my understanding, they have some heavy pin hitters," Conner said. "I think it's going to be a pretty good match. We've got a pretty strong front and I think we're going to match up well with them. It's just going to come down to how disciplined we are and execute the small things."
Friday's matches will Consol at Mayde Creek, College Station at Georgetown East View, Rudder home to Navasota and Bryan at Montgomery Lake Creek taking on the host and Huntsville.
College Station ISD will follow the 50% capacity rule this season and will screen everyone who comes to the games by taking their temperature and asking coronavirus-related questions.
Tuesday's matches: Bryan at Waller, 4 p.m. (followed by a match against Montgomery); Rudder vs. Cleveland, 4:30 p.m. at Huntsville (followed by a match against Huntsville); Cypress Ranch at A&M Consolidated, 6 p.m.; Houston Episcopal at College Station, 6 p.m.; Caldwell at Rockdale, 6 p.m.; North Zulch at Leon, 6 p.m.; Lexington at Rogers, 6 p.m.; Mumford at Centerville, 6 p.m.; Hearne at Calvert, 6 p.m.; Bremond at Hubbard, 6 p.m.; Fayetteville at Snook, 6 p.m.; Holland at Milano, 6 p.m.; Iola at Normangee, 6 p.m.; Cameron at Academy, 6 p.m.; Burton at Richards, 6 p.m.; Madisonville at Navasota, 6 p.m.; Tarkington at Anderson, 6:30 p.m.
TAMU graduate student protest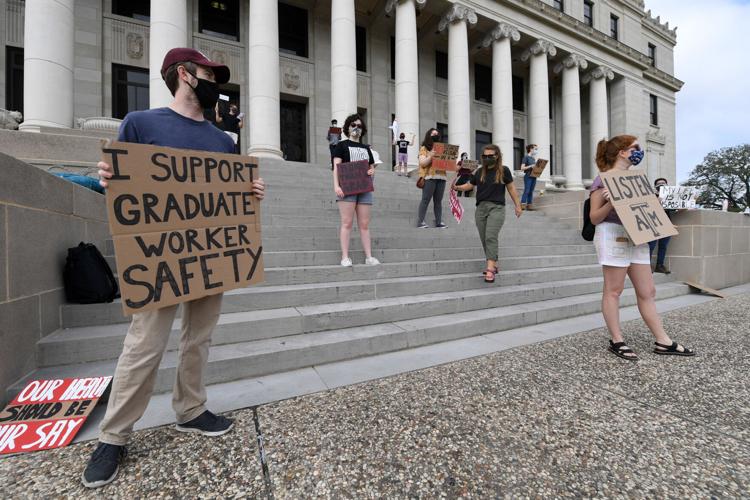 TAMU graduate student protest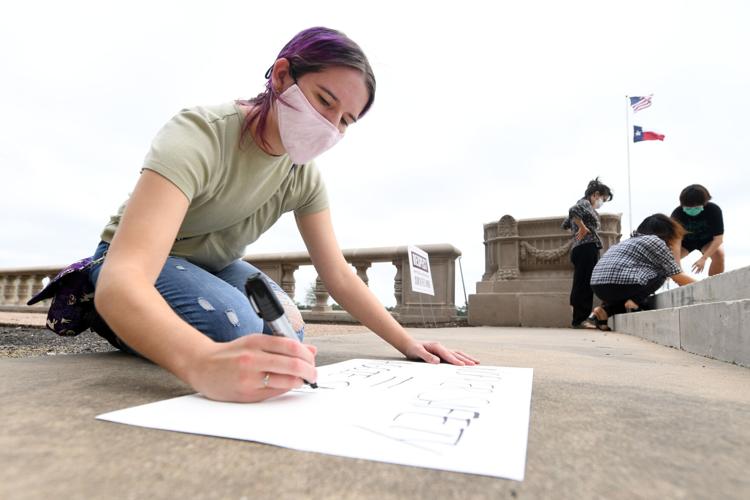 TAMU graduate student protest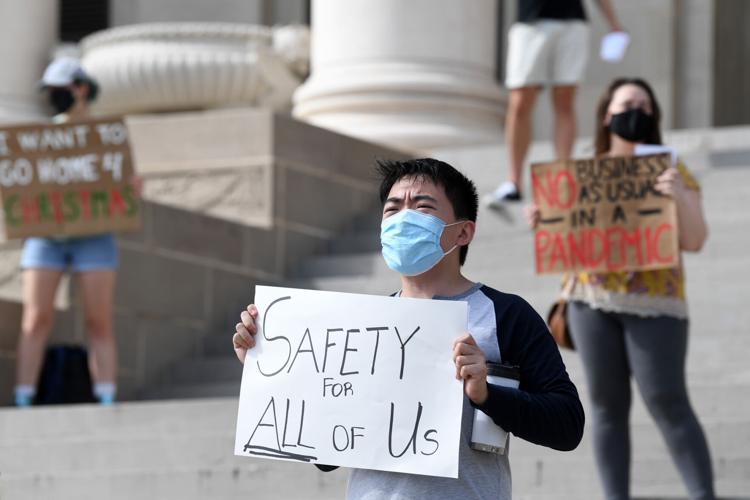 TAMU graduate student protest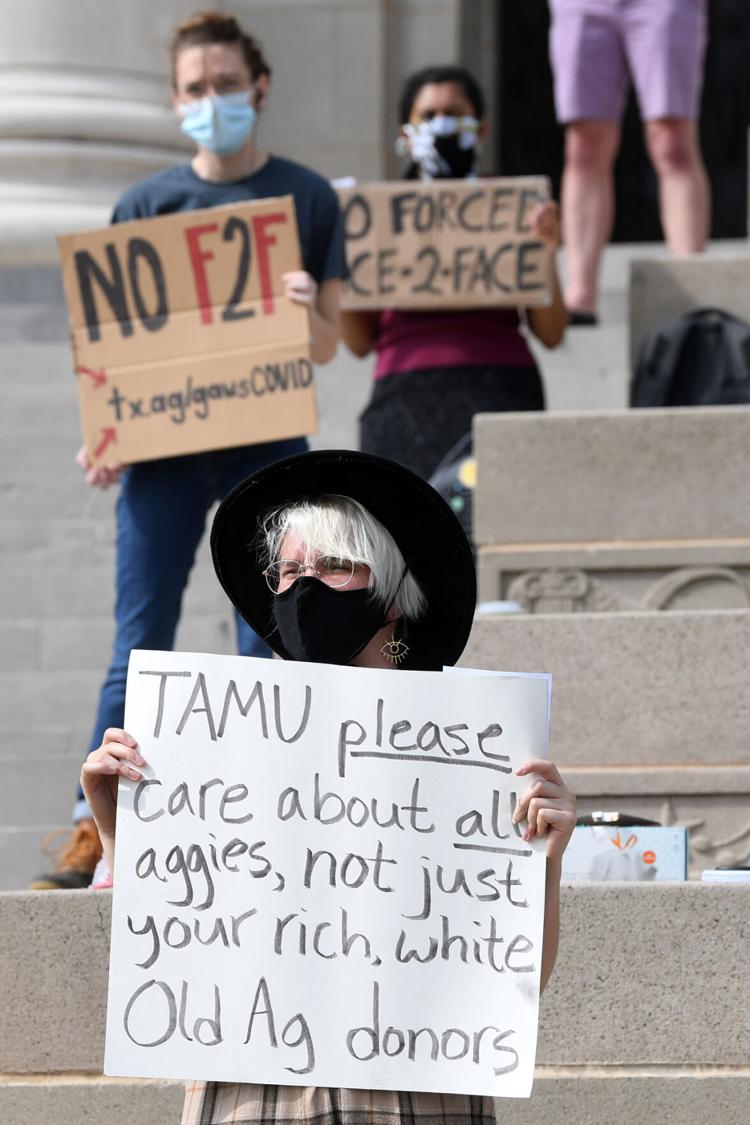 TAMU graduate student protest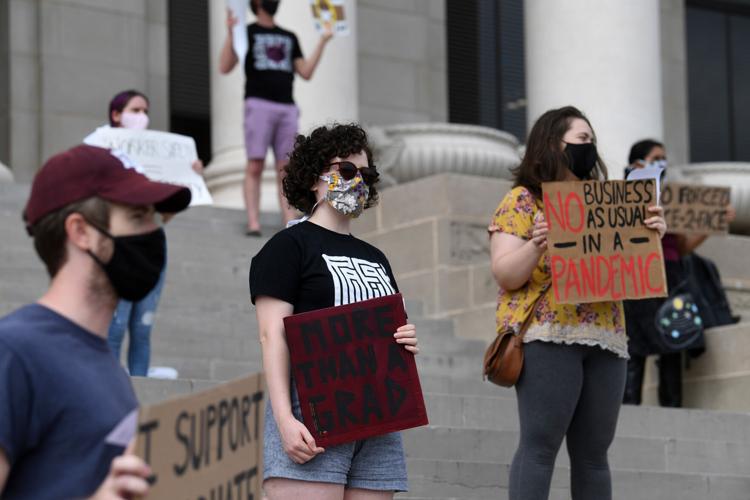 TAMU graduate student protest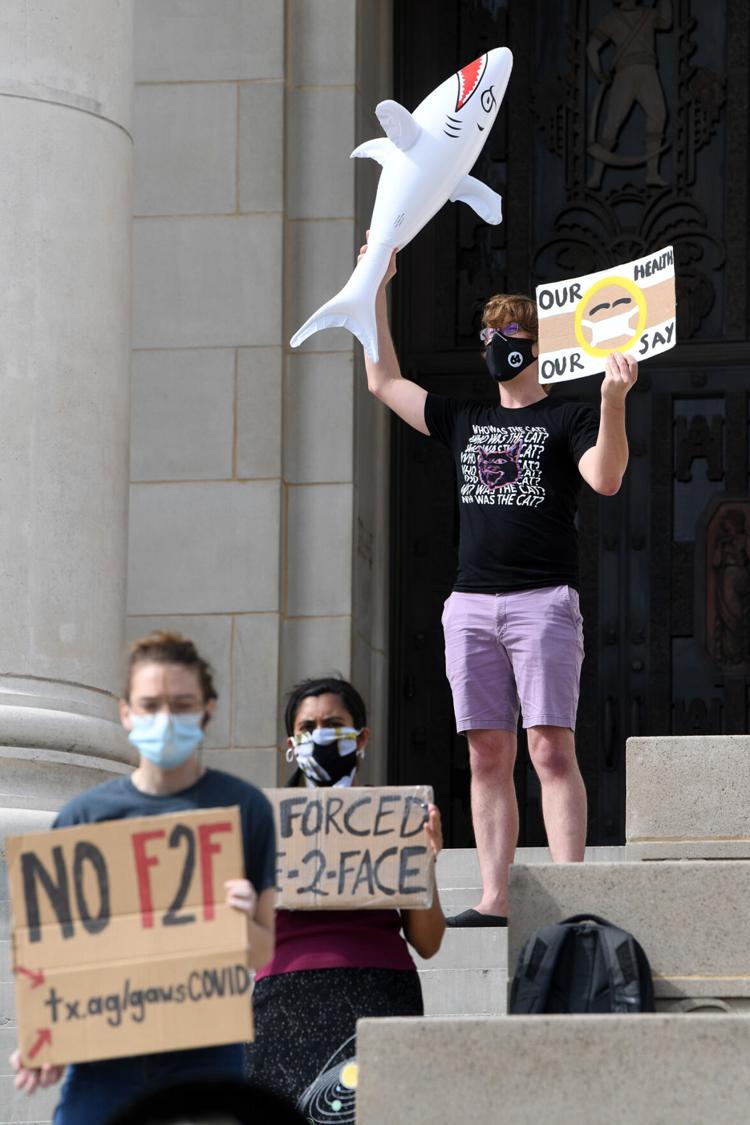 TAMU graduate student protest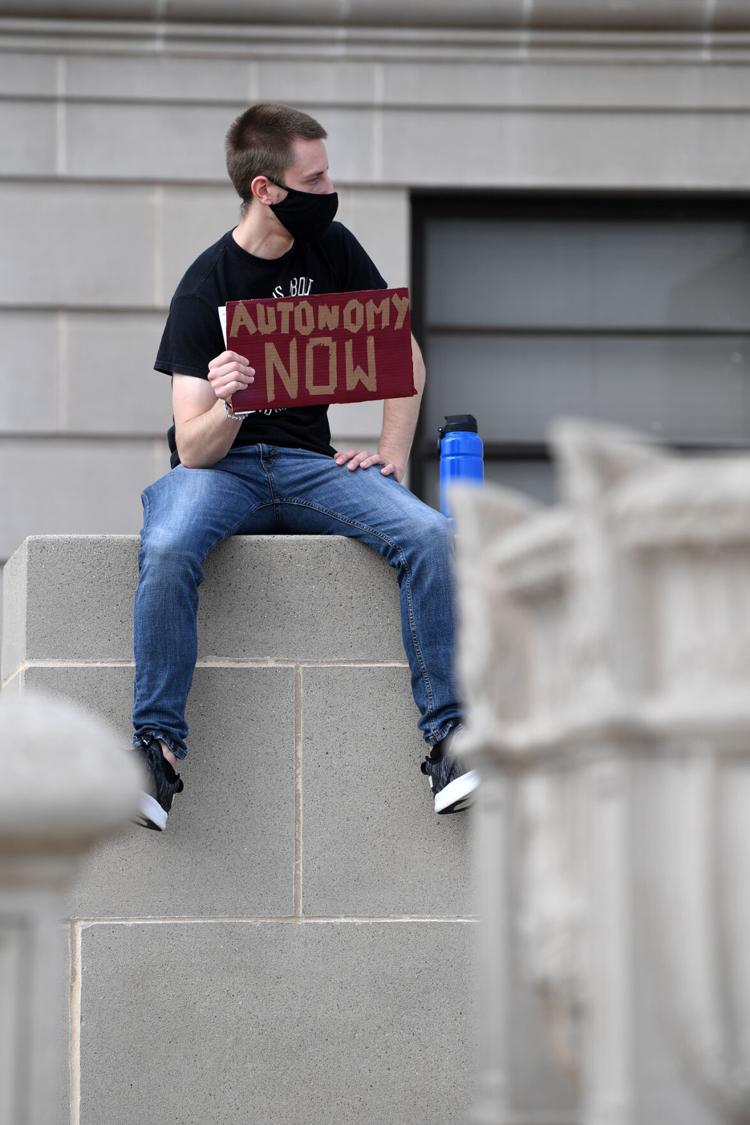 TAMU graduate student protest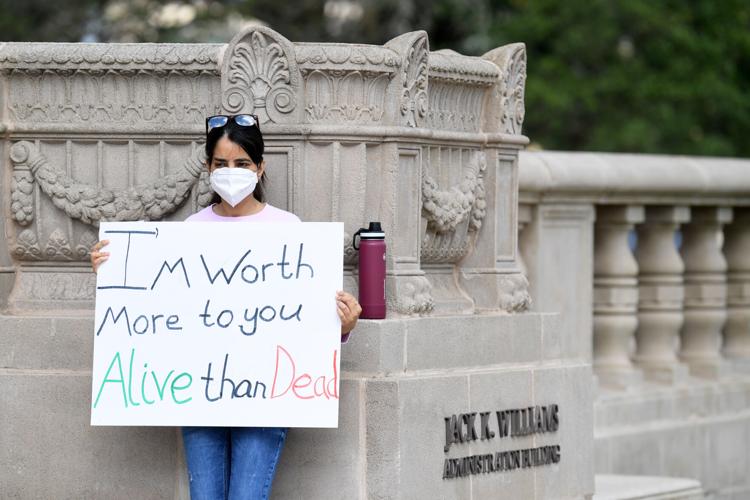 TAMU graduate student protest
TAMU graduate student protest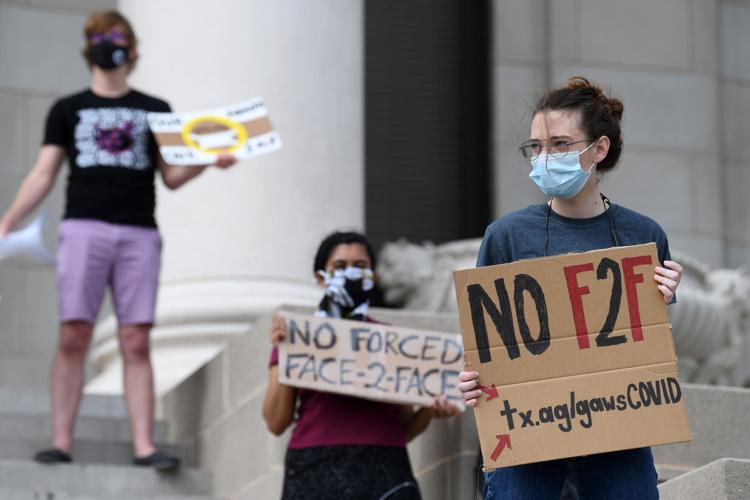 TAMU graduate student protest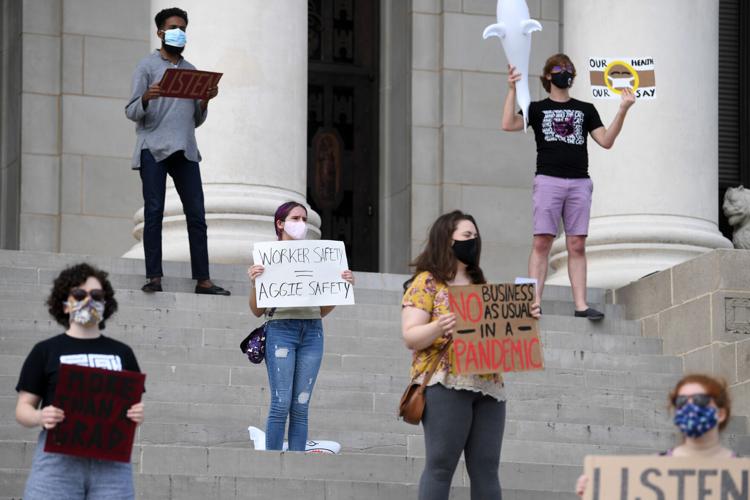 TAMU graduate student protest
TAMU graduate student protest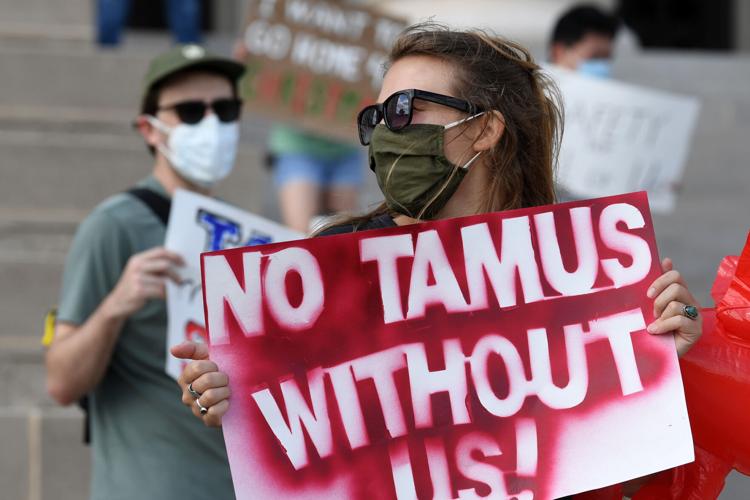 TAMU graduate student protest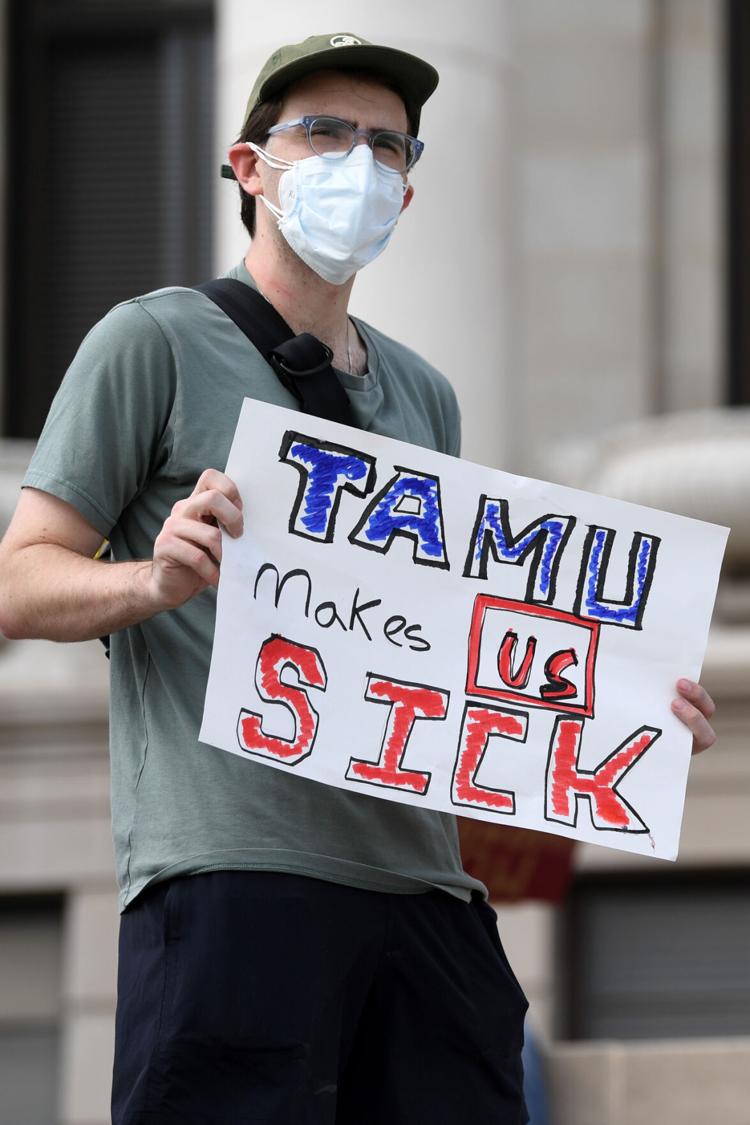 TAMU graduate student protest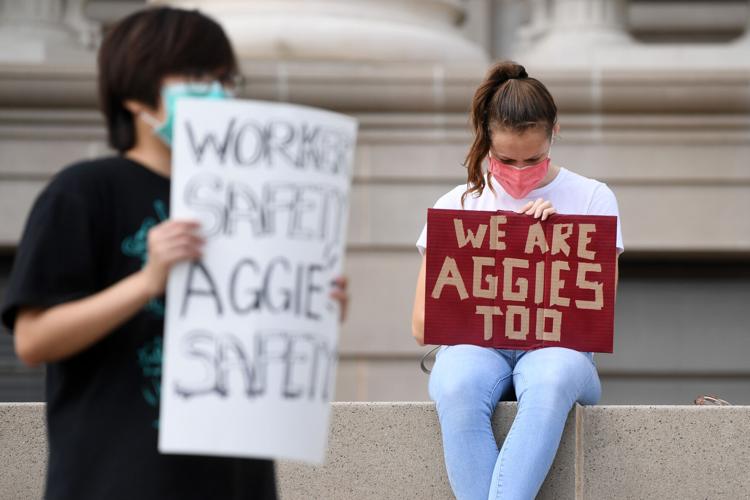 TAMU graduate student protest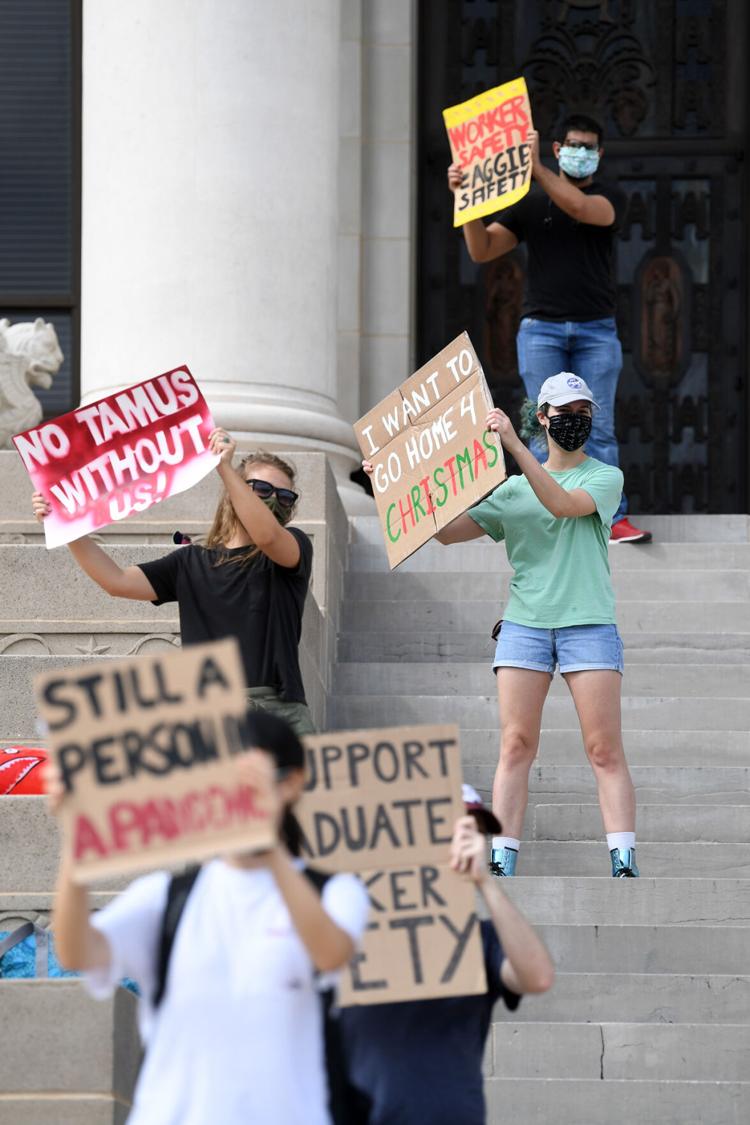 TAMU graduate student protest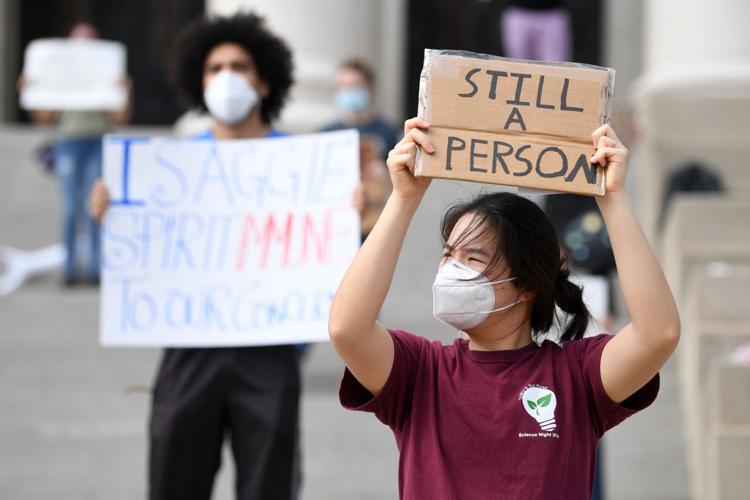 TAMU graduate student protest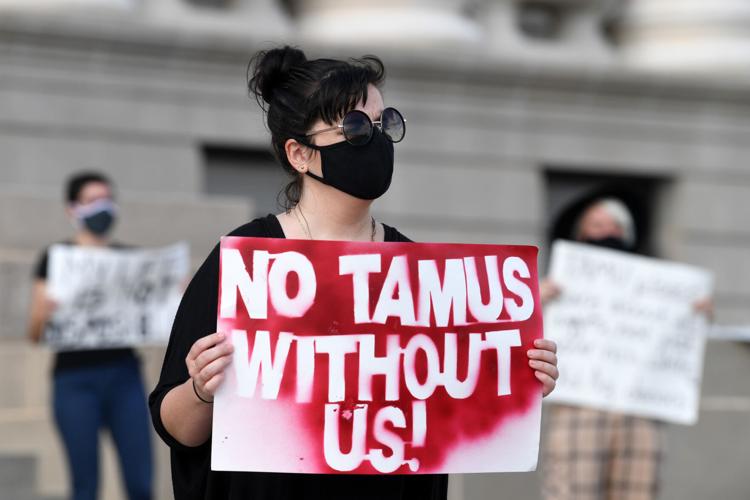 TAMU graduate student protest