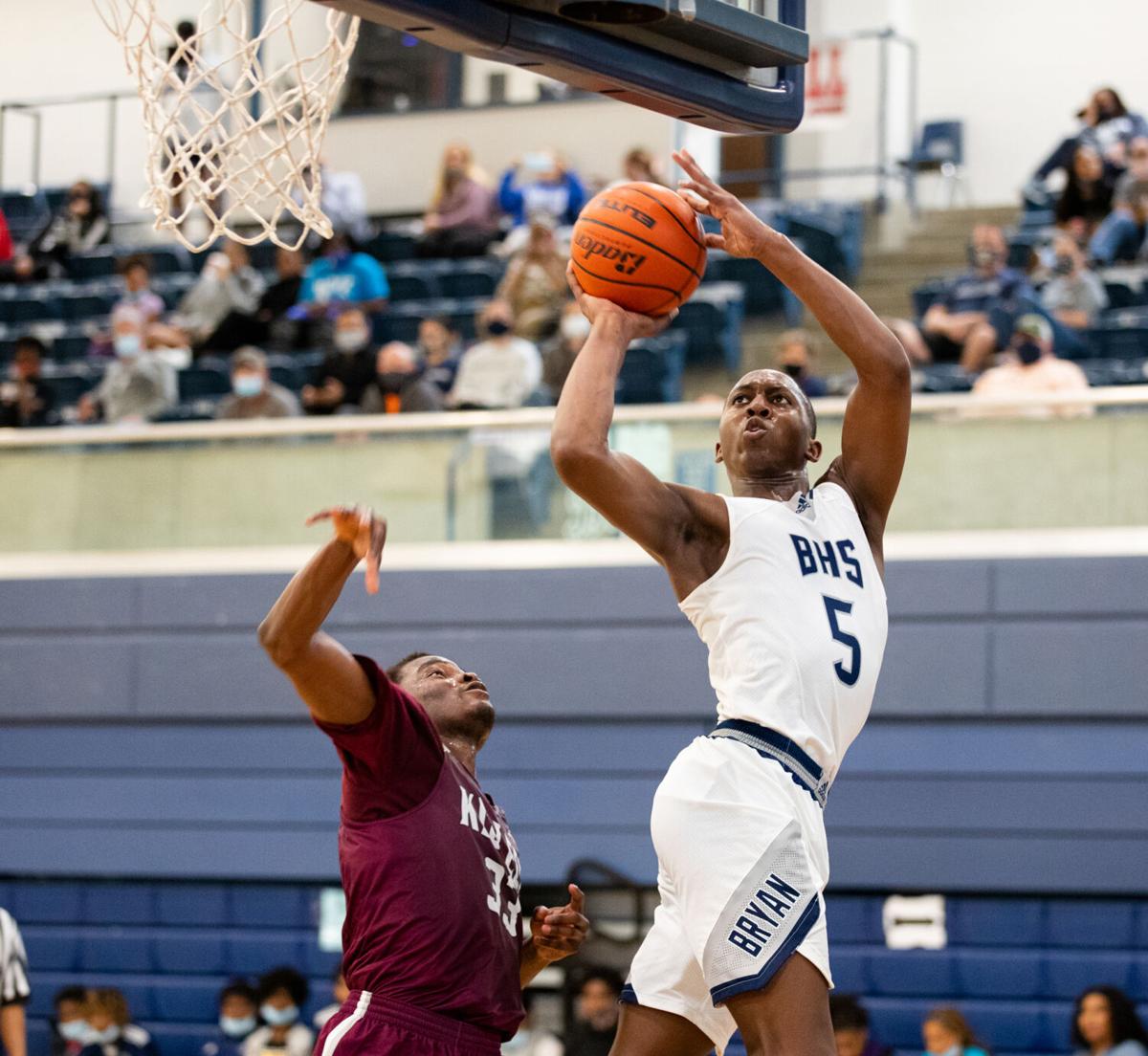 The Bryan boys basketball team used a late run to hold off Killeen 80-70 in a fast-paced affair Wednesday afternoon at Viking Gym as the Vikings earned their first victory in District 12-6A play this season.
"You're going to have a hard time making the playoffs in this district anyways if you lose home games," Bryan coach Jonathan Hines said. "You're definitely going to be sitting at home when playoff time gets here. They scared me a little bit, but we executed late, got some buckets and brought home the win."
Bryan (9-2, 1-1) built a 12-point lead in the third quarter, but the Kangaroos (2-5, 0-1) kept punching back. Late in the third quarter, Killeen switched to a full-court press and got within 64-63 midway through the fourth quarter. Hines said the Vikings haven't seen much press this season, but Bryan solved the Kangaroos' riddle and used a 16-5 run to help seal the win.
"It took us awhile to adapt," Hines said. "But when we started getting to spots and we broke the press, we did a good job of finding shooters and made them pay and knocked those down."
Sophomore TJ Johnson was a key piece in the Vikings' late run. He scored all eight of his points in the final 2 minutes, knocking down a pair of 3-pointers from the left corner.
"For him to have the confidence to go out there and make shots when we need it is great for him and his development," Hines said. "He's going to be a really good player for us, and I was happy to see it come through in a district win."
Sophomore Dylan Glover led Bryan with a team-high 22 points, making shots from different ranges and playing an instrumental role in leading several fast breaks. Senior Dominic Caldwell added 21 points and was strong from 3-point range, hitting 5 of 13 attempts.
"We did a pretty good job of shooting the ball," Hines said. "We got some shots that we had been working on, which was good to see guys executing offensively."
Glover also had six assists and five rebounds, while Caldwell had five assists and four rebounds. Bryan's Rodney Johnson added 19 points, eight rebounds and two blocks.
Much of Killeen's offense went through forward AB Oladipo, who scored a game-high 28 points. Oladipo didn't score in the first quarter but dropped in 16 points in the second period, which helped Killeen pull within 41-37 at halftime.
"We did not have an answer for him," Hines said. "He got us in foul trouble, and if we didn't foul him, he was scoring."
In the fourth quarter, however, Bryan held Oladipo to just two points as he made the first basket of the quarter. From there, Oladipo took just one shot.
Hines said the Vikings did well flying out to guard shooters, which kept Killeen from making 3-pointers as the Kangaroos had just four. But Hines noted Bryan struggled with its high-post defense as Killeen continued to find success going through Oladipo.
Bryan will host Temple at 7 p.m. Tuesday. Hines said he wants to see his Vikings improve their defensive rotations as they prepare to face the Wildcats.
"We have a goal to hold people under 55," Hines said. "I think with our firepower, we can win games under 55. As soon as teams start getting in that upper 55-60 range, now it's going to be a tougher game. Seventy is way too much and it was all about our defensive rotations and our help. We'll work on that in practice, hopefully get better for Temple, shore that up and we'll strive to hold them under 55."
KILLEEN (2-5, 0-1) — AB Oladipo 28, Jayden White 15, Dominic Davis 13, DeMarco Blas 6, AD Oladipo 4, Andre Clay 2, John Scott 2
BRYAN (9-2, 1-1) — Dylan Glover 22, Dominic Caldwell 21, Rodney Johnson 19, TJ Johnson 8, Chris Maxey 6, CJ Tyler 2, Samuel Esan 2.
Bryan vs. Killeen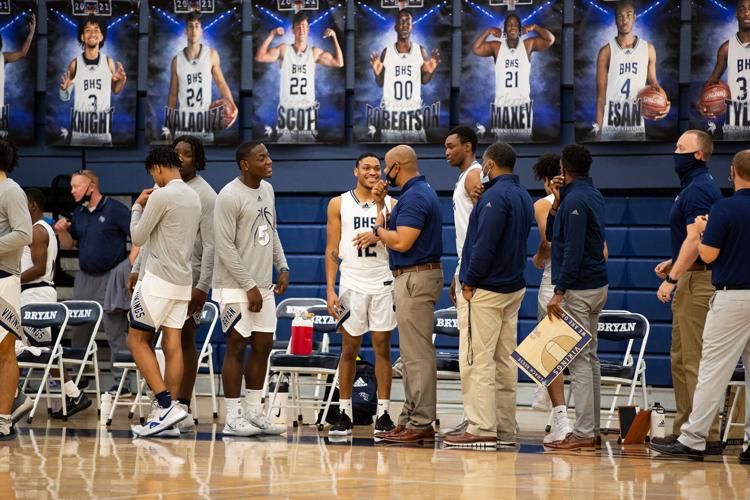 Bryan vs. Killeen
Bryan vs. Killeen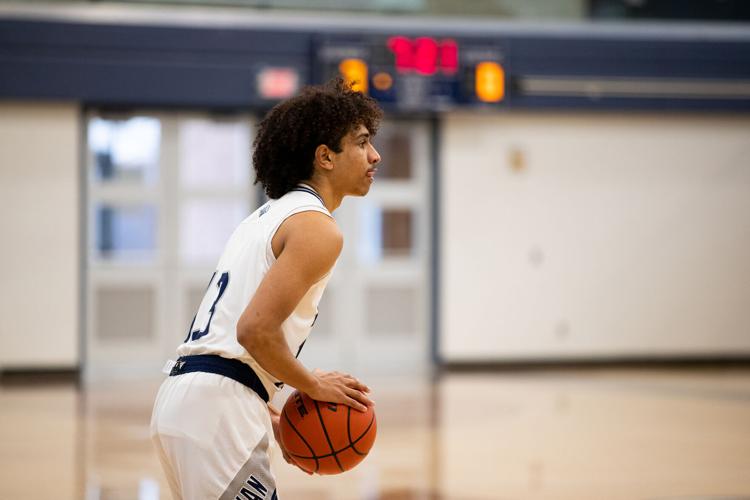 Bryan vs. Killeen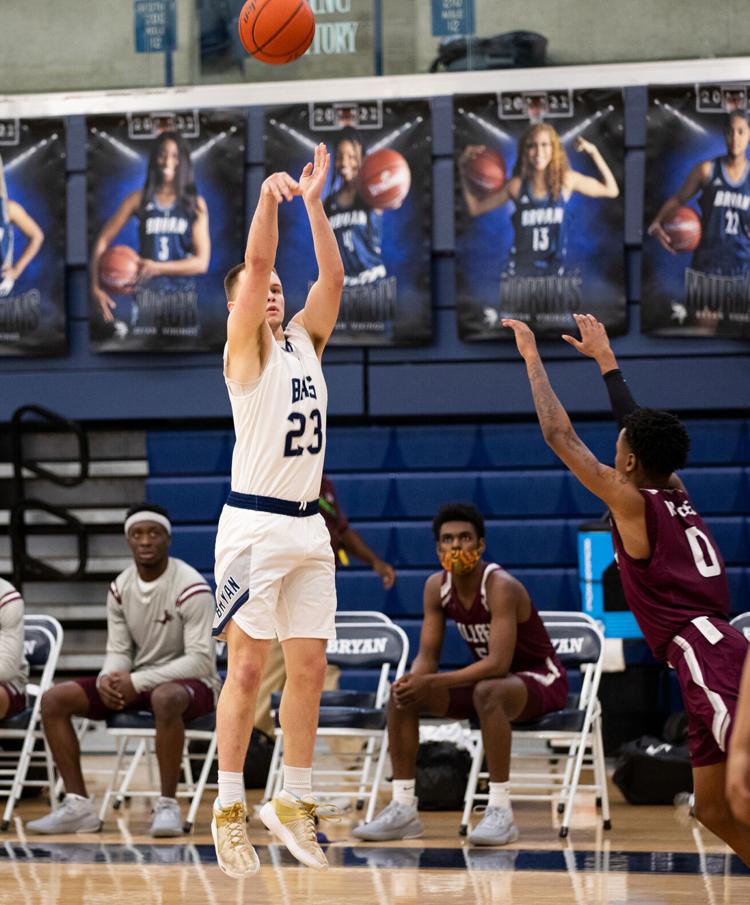 Bryan vs. Killeen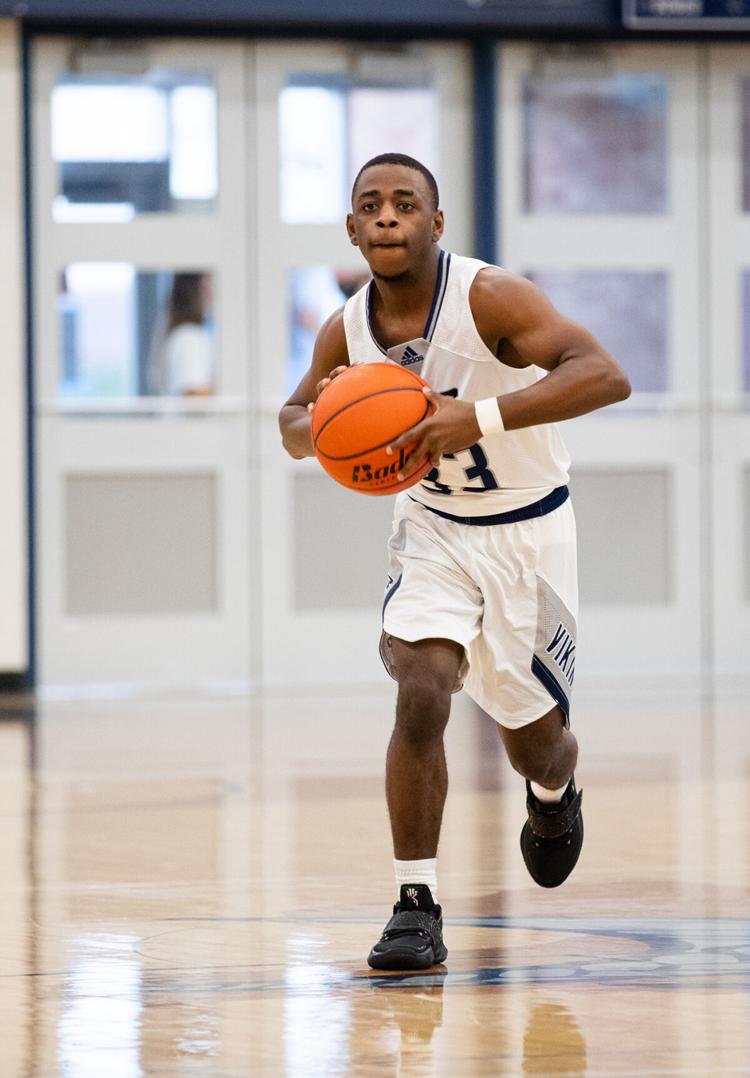 Bryan vs. Killeen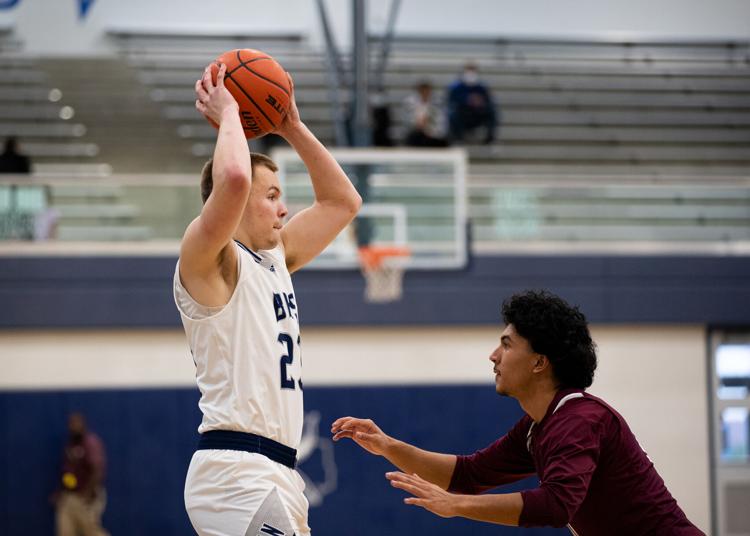 Bryan vs. Killeen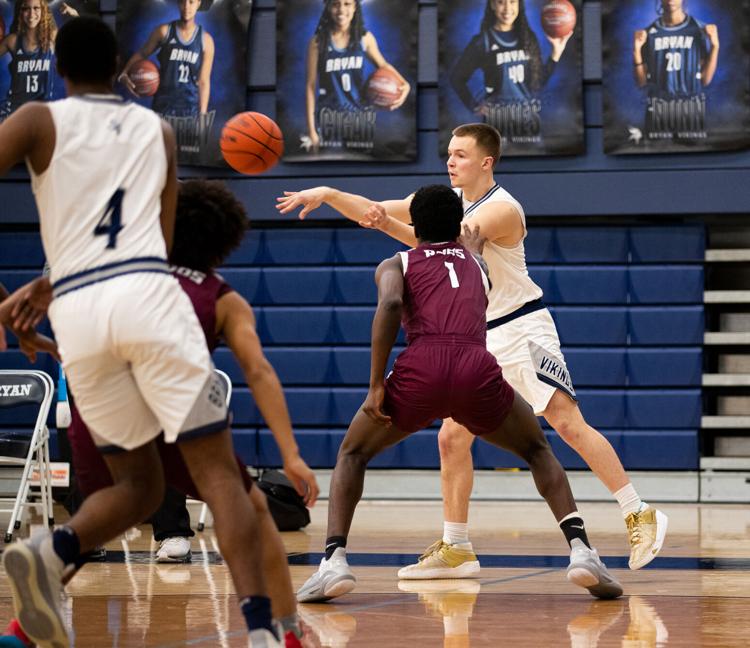 Bryan vs. Killeen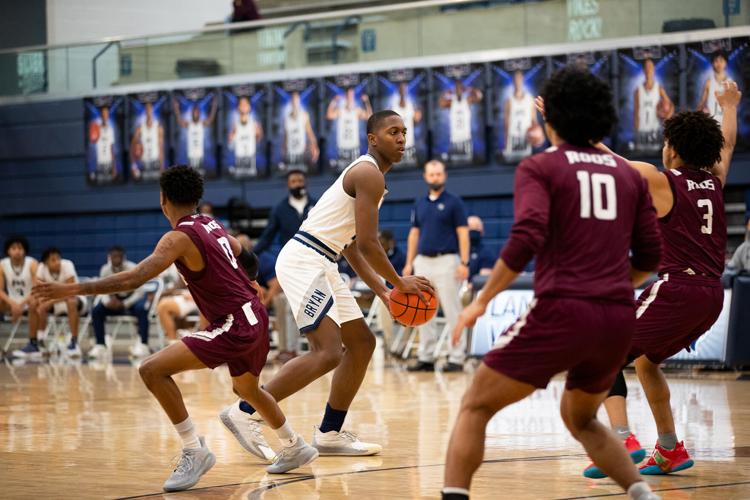 Bryan vs. Killeen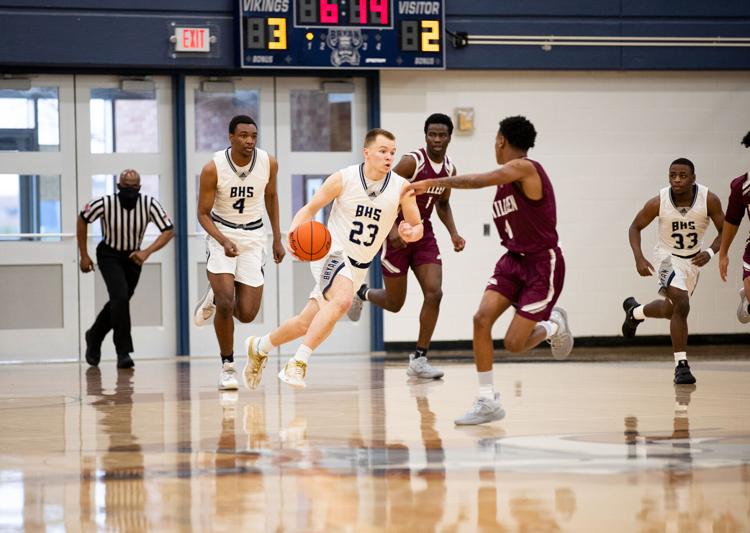 Bryan vs. Killeen
Bryan vs. Killeen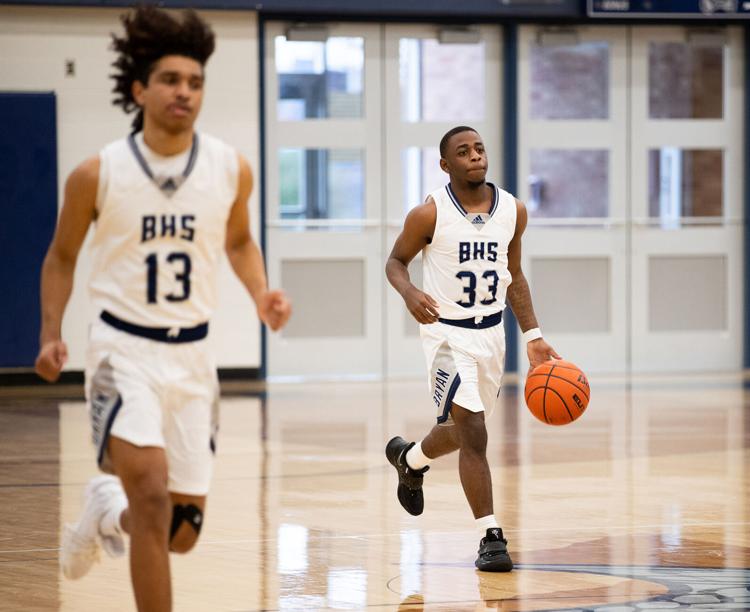 Bryan vs. Killeen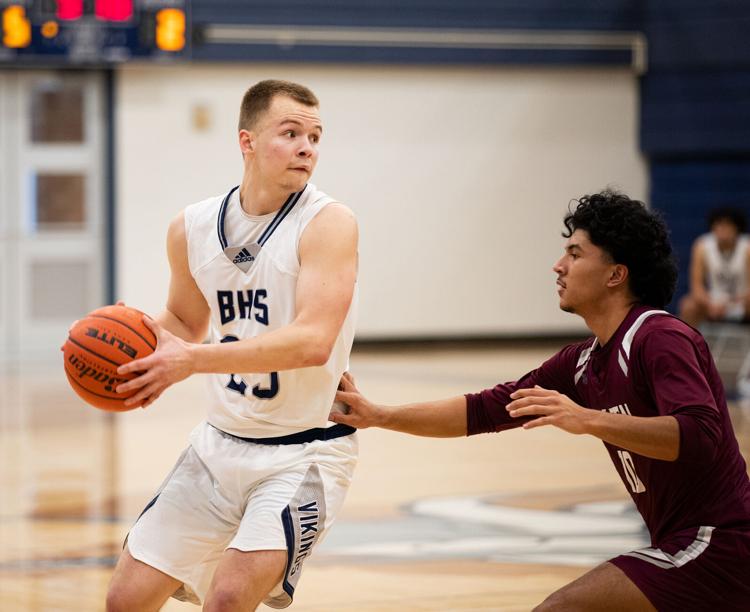 Bryan vs. Killeen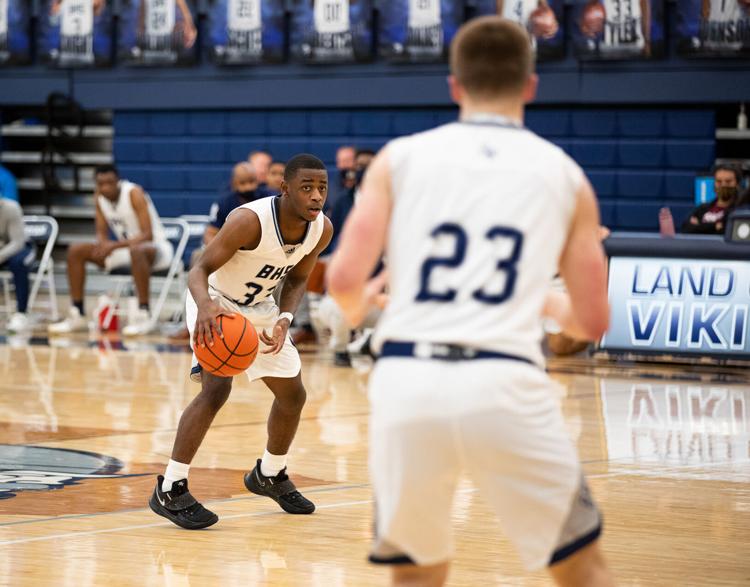 Bryan vs. Killeen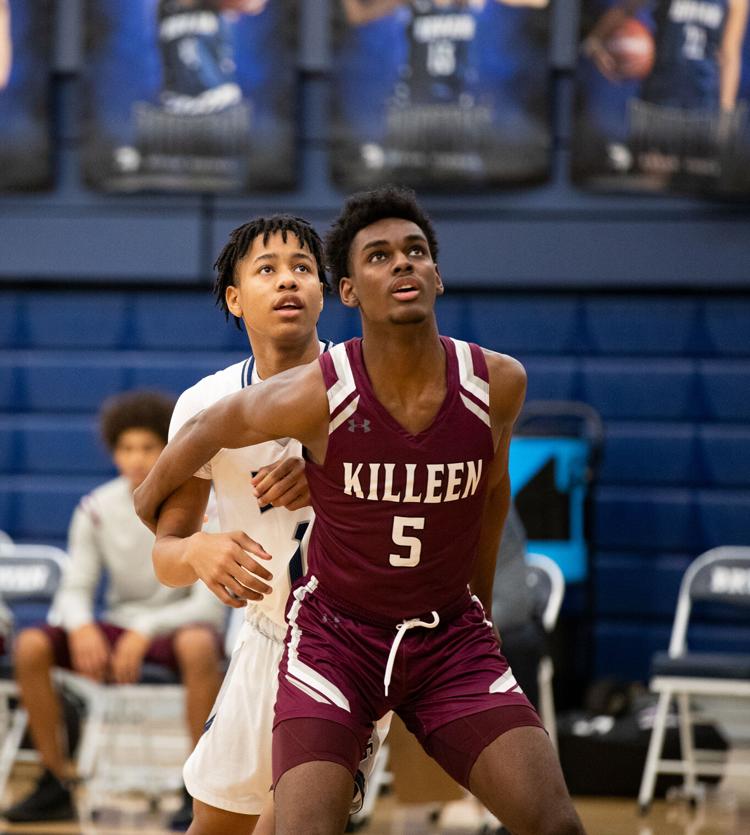 Bryan vs. Killeen
Bryan vs. Killeen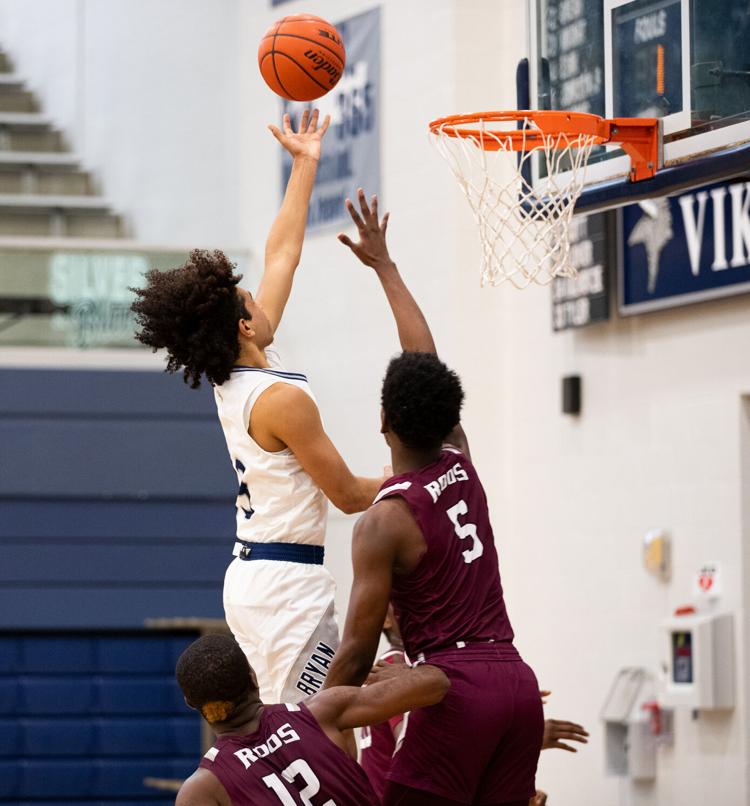 Bryan vs. Killeen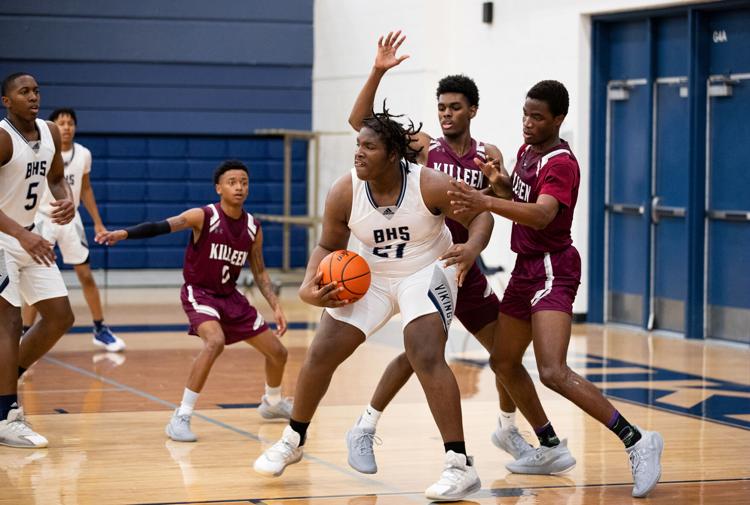 Bryan vs. Killeen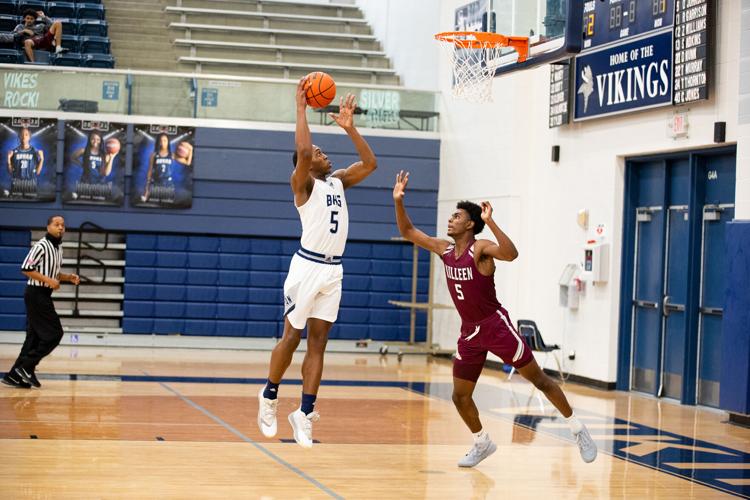 Bryan vs. Killeen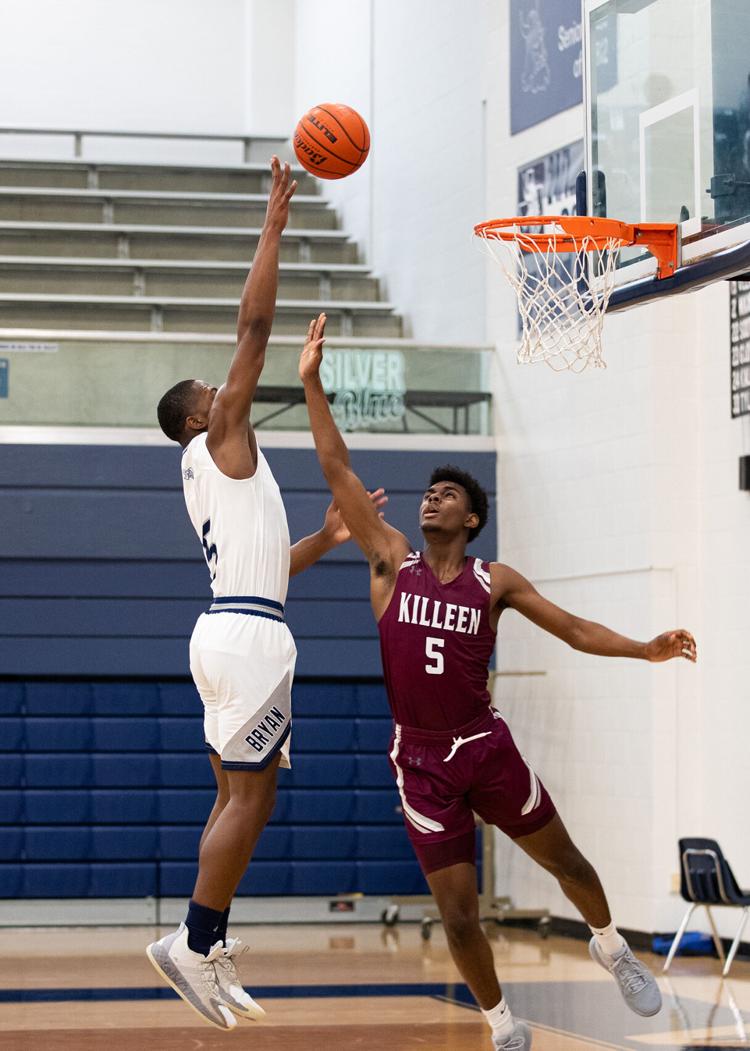 Bryan vs. Killeen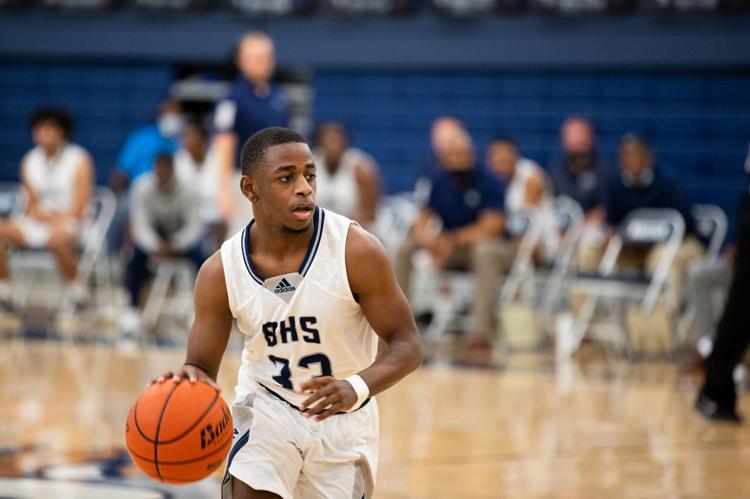 Bryan vs. Killeen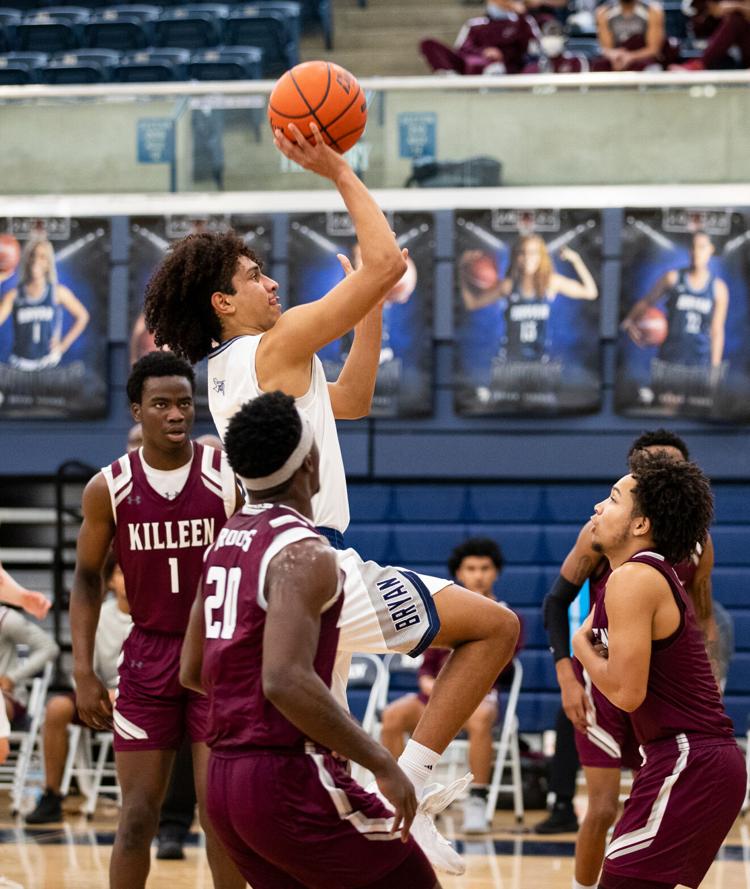 Bryan vs. Killeen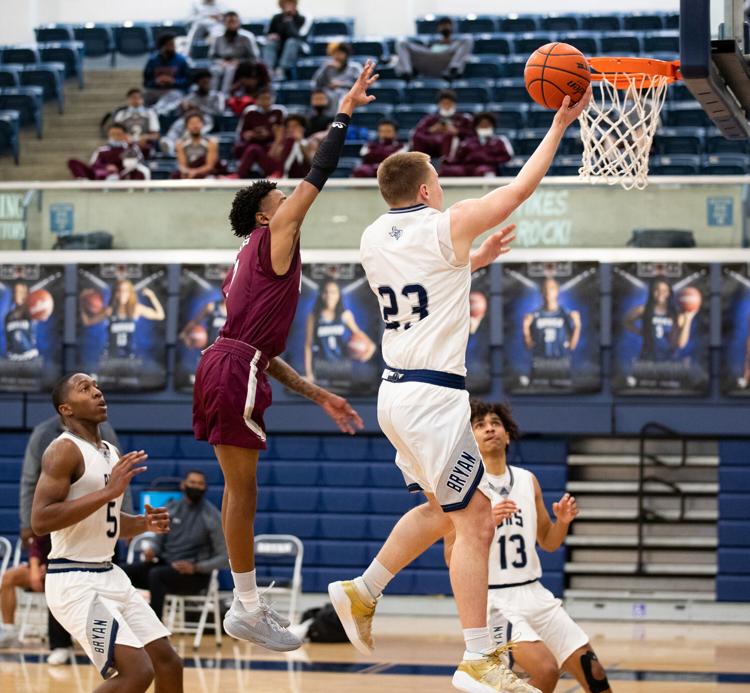 Bryan vs. Killeen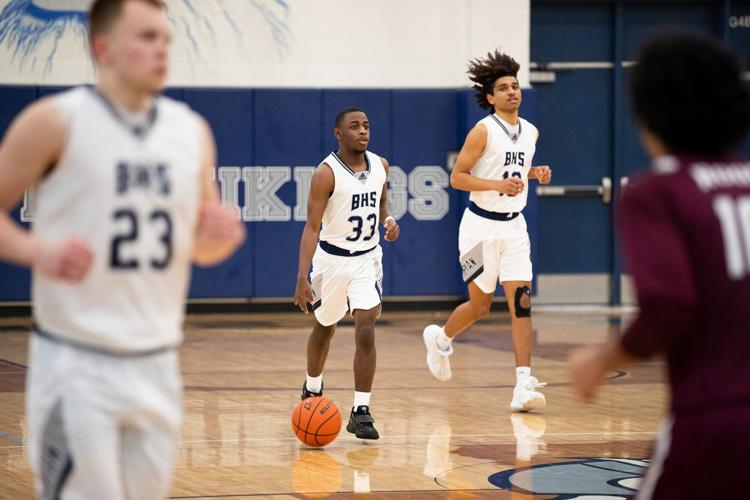 Bryan vs. Killeen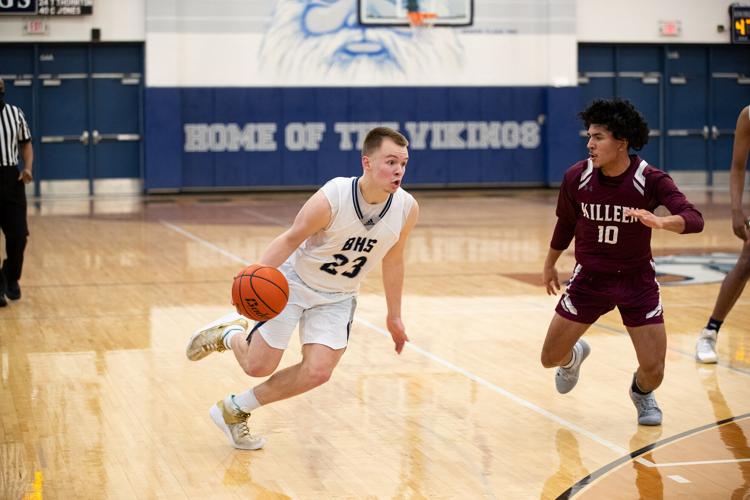 Bryan vs. Killeen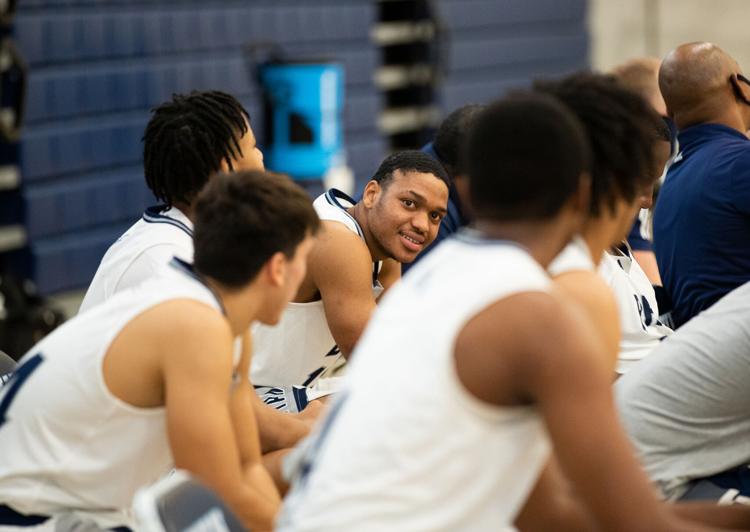 Bryan vs. Killeen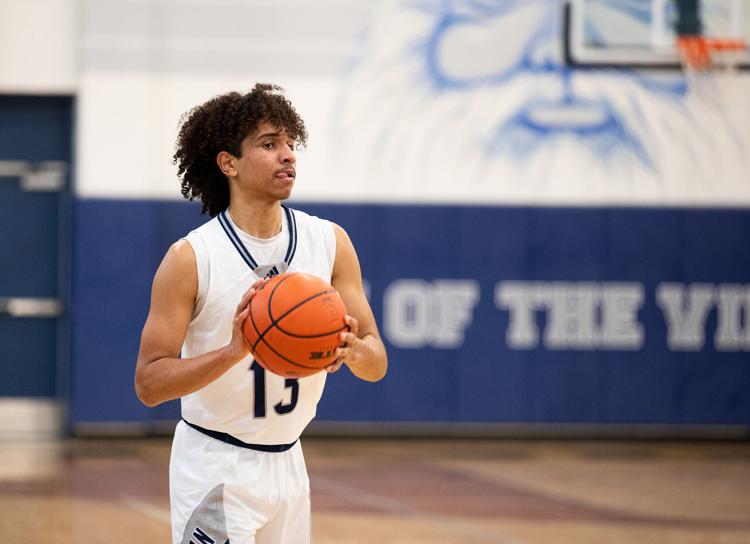 Bryan vs. Killeen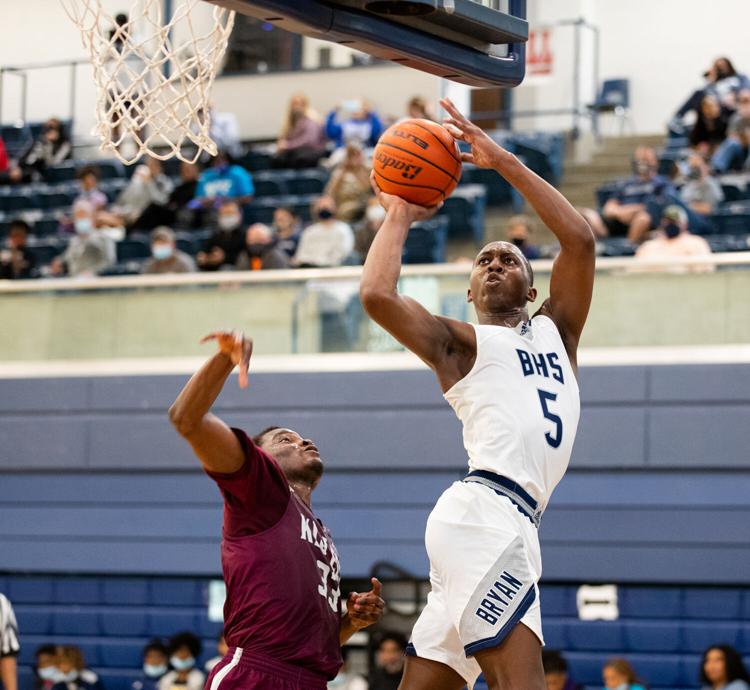 Bryan vs. Killeen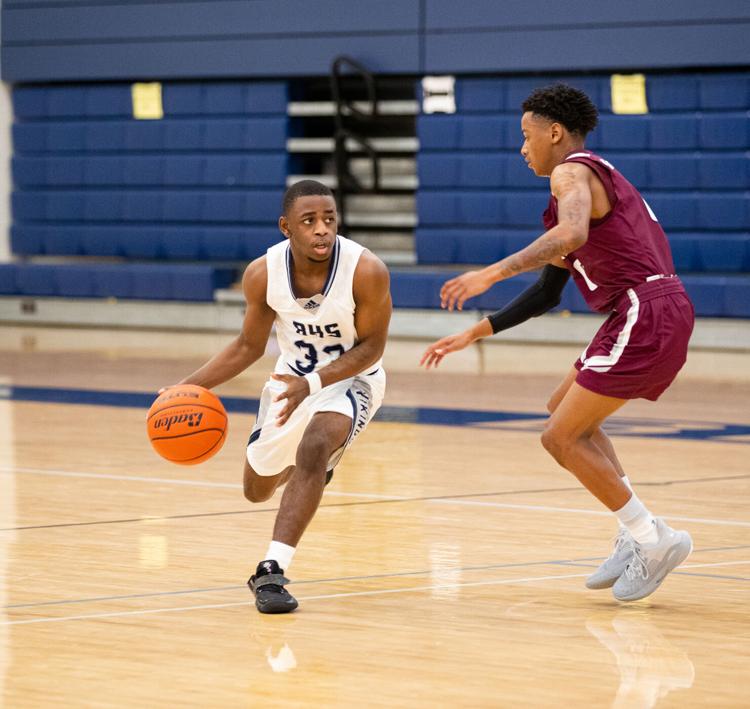 Bryan vs. Killeen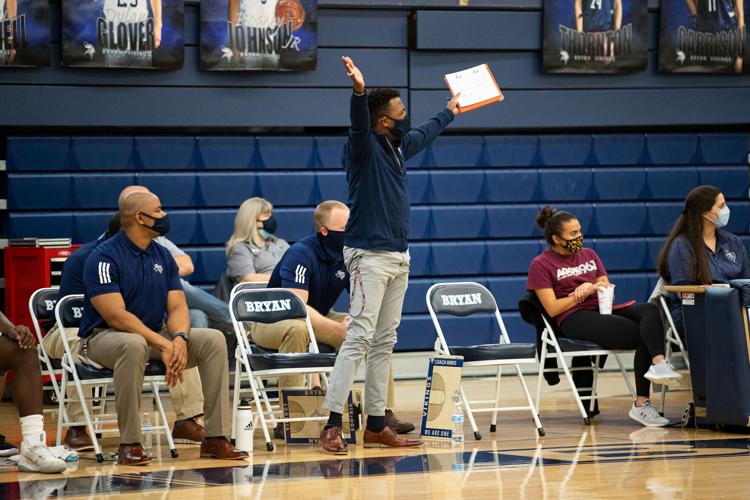 Bryan vs. Killeen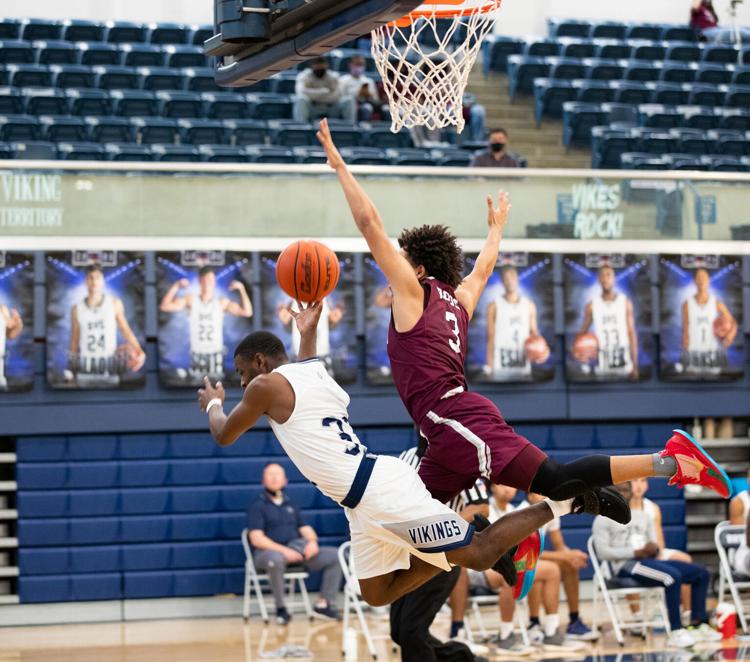 Bryan vs. Killeen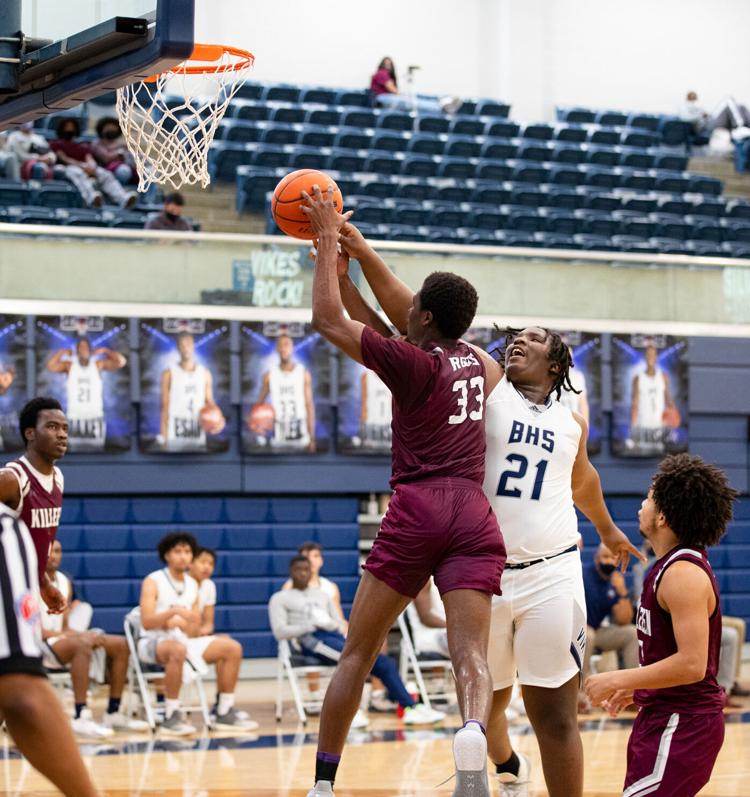 Bryan vs. Killeen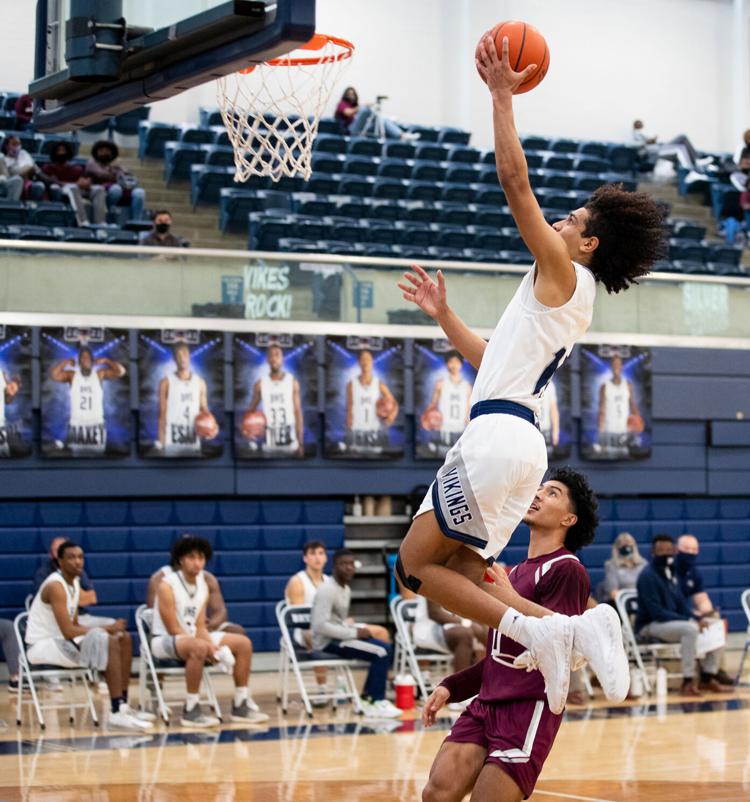 Bryan vs. Killeen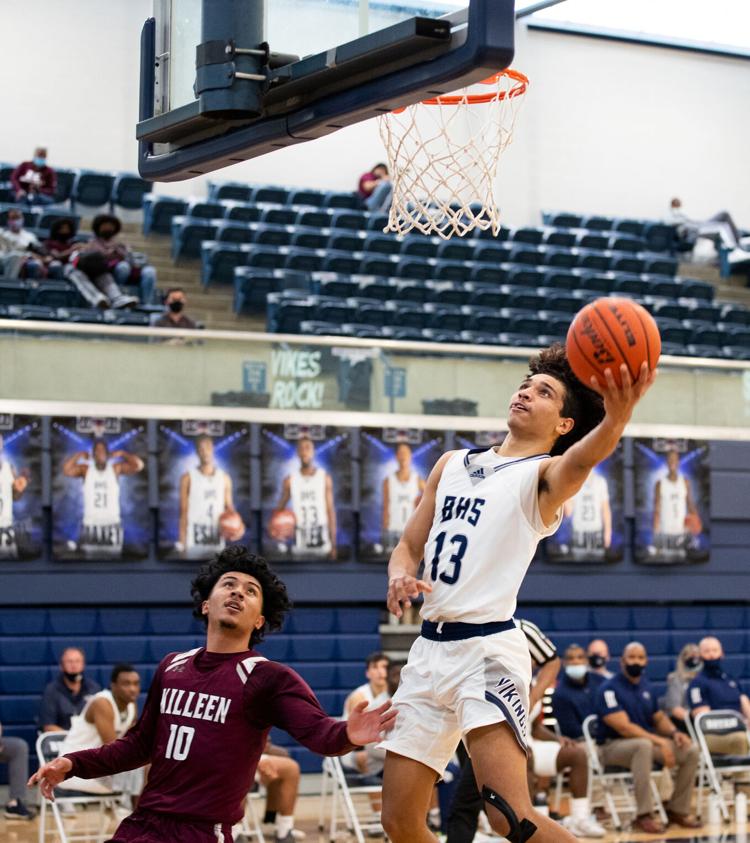 Bryan vs. Killeen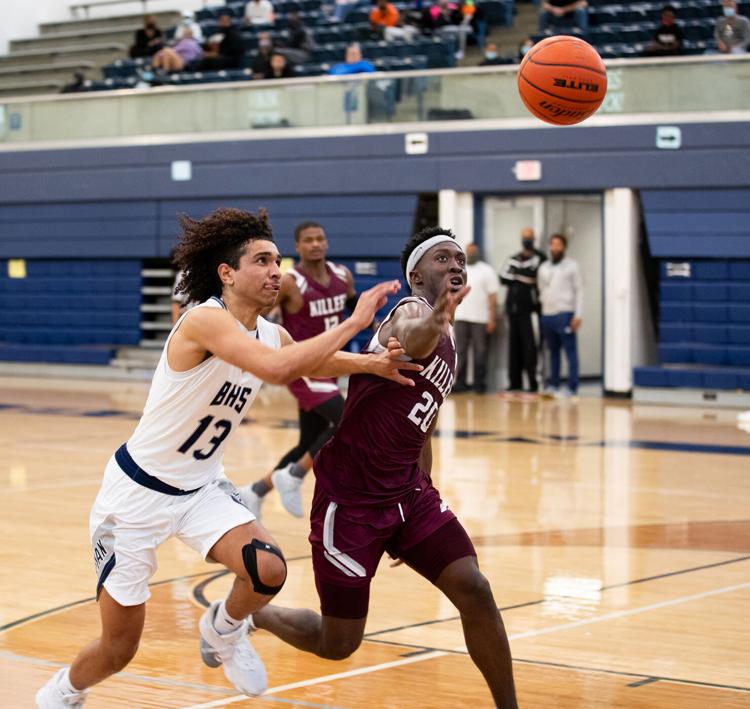 Bryan vs. Killeen