The Bryan baseball team was unable to complete a comeback against Harker Heights in District 12-6A action on Tuesday night as the Vikings fell 3-2 in eight innings at Viking Field.
The loss extended Bryan's losing streak to three games as the Vikings finished the first round of district play.
"You want to try and win every ball game you can," Bryan coach James Dillard said. "We're competitive and we're fighting until the end and we get down to our last out and we're still fighting. We've got a lot of younger guys that are learning to win, and that's where we're at right now."
Harker Heights (12-9, 6-1) scored two runs in the top of the eighth inning on back-to-back bases-loaded walks.
Bryan (8-11, 2-5) loaded the bases to start the bottom of the eighth and scratched a run across on a fielder's choice groundball by first baseman Hunter Harlin. But Harker Heights reliever Easton Culp put to rest any Bryan comeback bid with a strikeout to end the game as Bryan stranded runners on the corners.
"When we call our guy's numbers in the bullpen, they've got to come in and throw strikes, and we didn't throw strikes," Dillard said. "We worked around the plate a lot. We just didn't get the calls we were looking for behind the plate, and we were missing outside, and that's just something that can't happen. And unfortunately that was the difference in the ball game."
Bryan tied the game in the sixth inning as starting pitcher Mason Ruiz ripped an opposite-field double down the right-field line, scoring second baseman Kyle Turner from first base.
The Vikings got the potential winning run aboard in the seventh inning but were unable to advance him past first base. Scoring chances were hard to come by for Bryan as the Vikings only got 10 batters on base and stranded four in scoring position.
Harker Heights scored first in the second inning to take a 1-0 lead. Starting pitcher Austin Mitchell lined a ball to left field that Bryan misplayed, allowing the Knights' baserunner at third to score.
Bryan starts the second round of district play Friday at home against 12-6A leader Temple. The Wildcats beat the Vikings 8-1 to begin district on March 16.
"It's a clean slate, and we're going to approach it as that and see where we're at at the end of the second round, see if we have a good second round and claw back into the playoff hunt," Dillard said.
Harker Heights 3, Bryan 2 (8 innings)
Harker Heights 001 000 02 —3 4 1
W — Easton Culp. L — Andres DeJesus.
Leading hitters: HARKER HEIGHTS — Austin Mitchell 1-4, RBI, run. BRYAN — Mason Ruiz 3-4, 2 2Bs, RBI; Kyle Turner 1-3, 2 runs.
Next: Bryan hosts Temple, 7 p.m. Friday
Gallery: College Station beats A&M Consolidated
20210406 CS vs Consol CS 10.jpg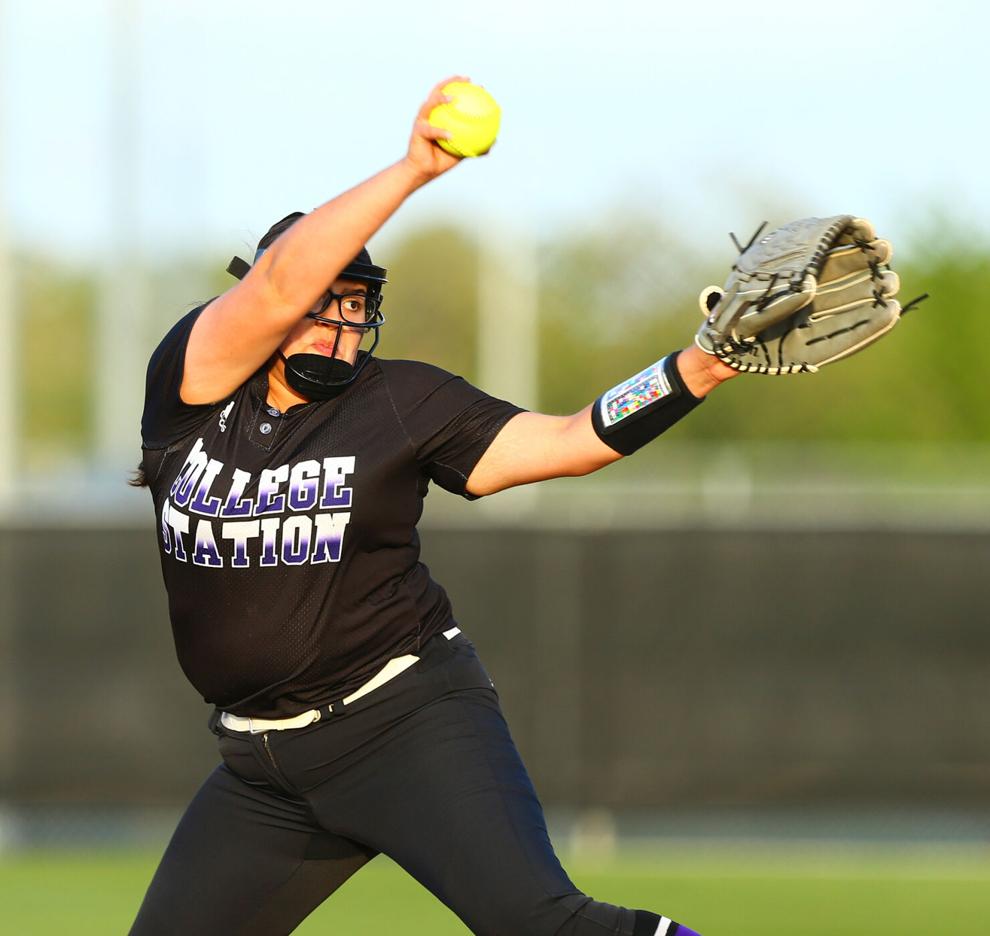 20210406 CS vs Consol CS 11.jpg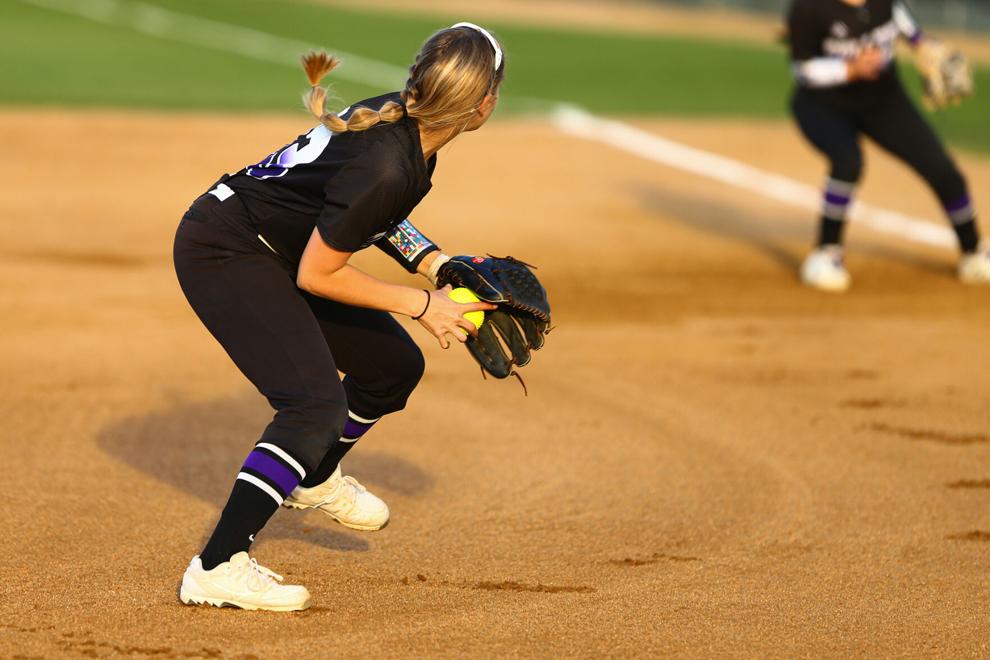 20210406 CS vs Consol CS 12.jpg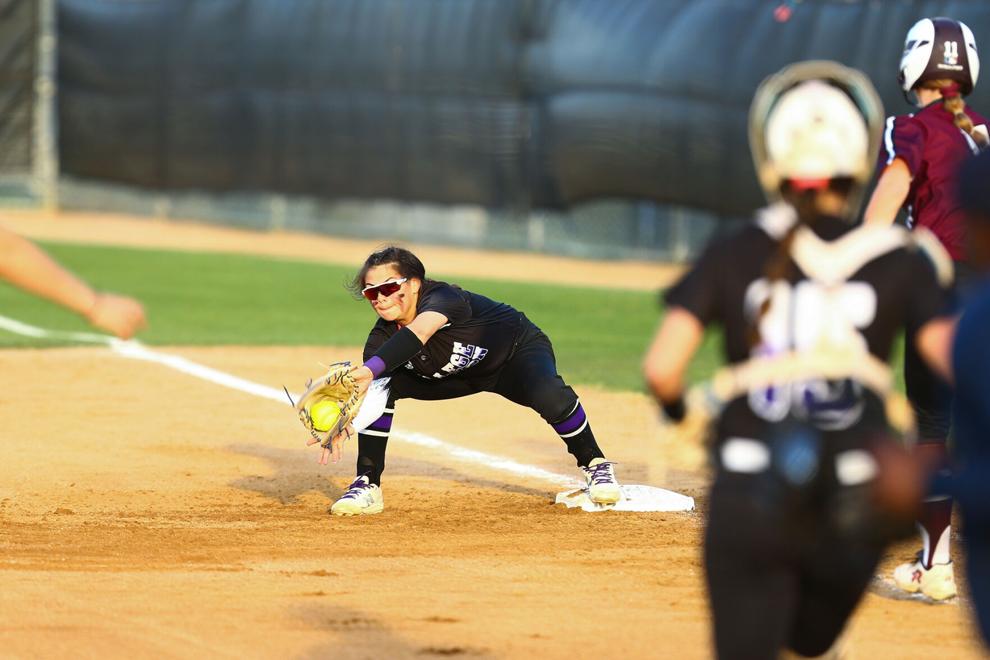 20210406 CS vs Consol CS 13.jpg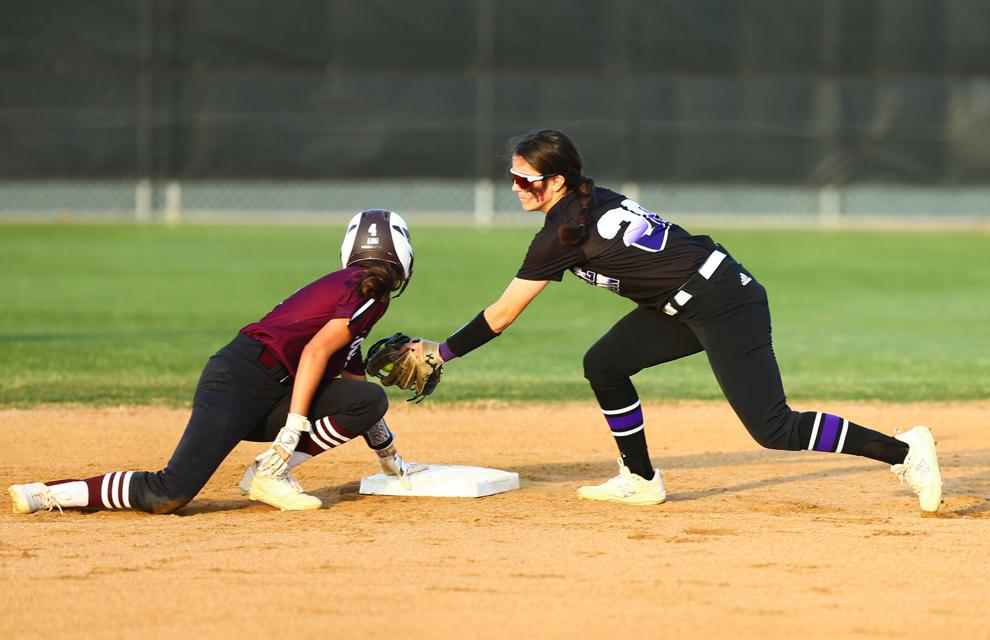 20210406 CS vs Consol CS 14.jpg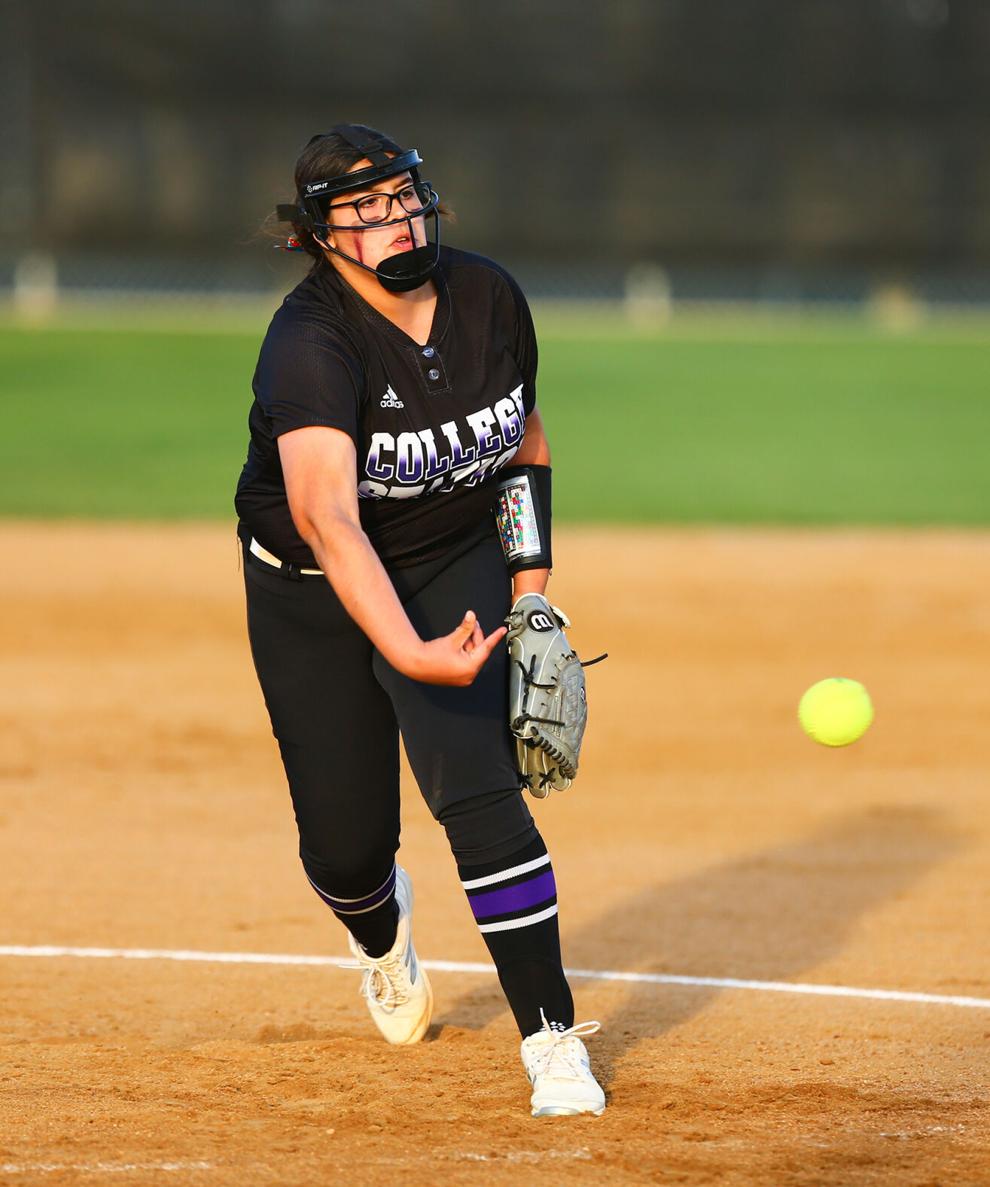 20210406 CS vs Consol CS 15.jpg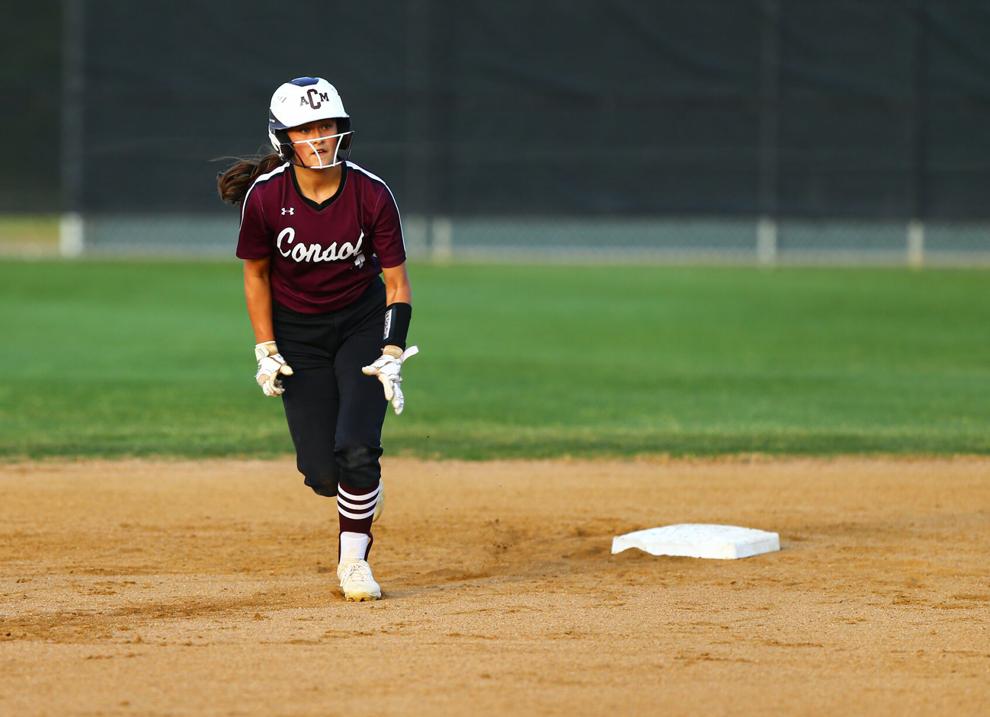 20210406 CS vs Consol CS 16.jpg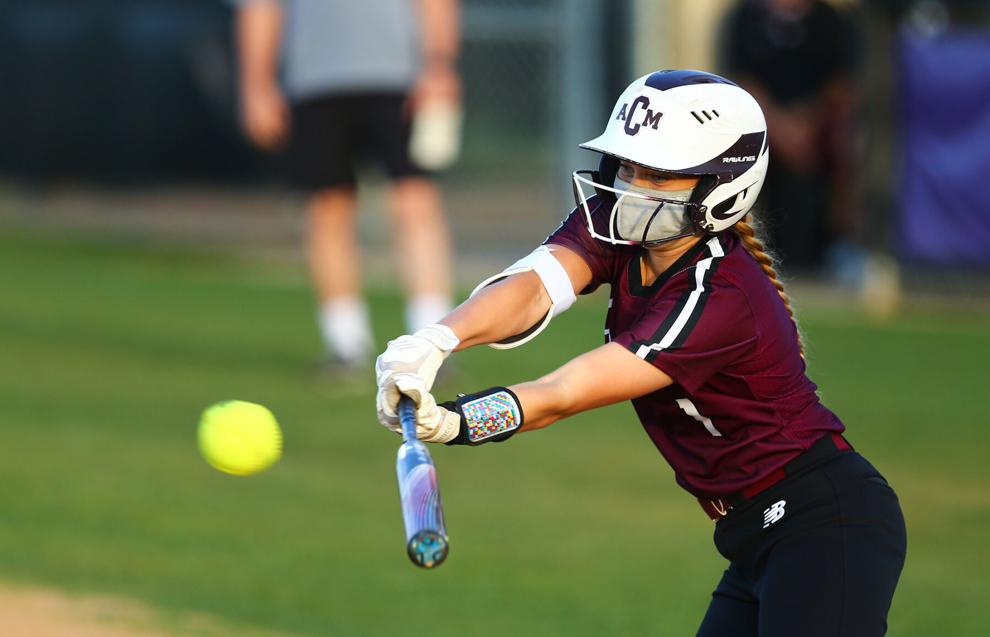 20210406 CS vs Consol CS 17.jpg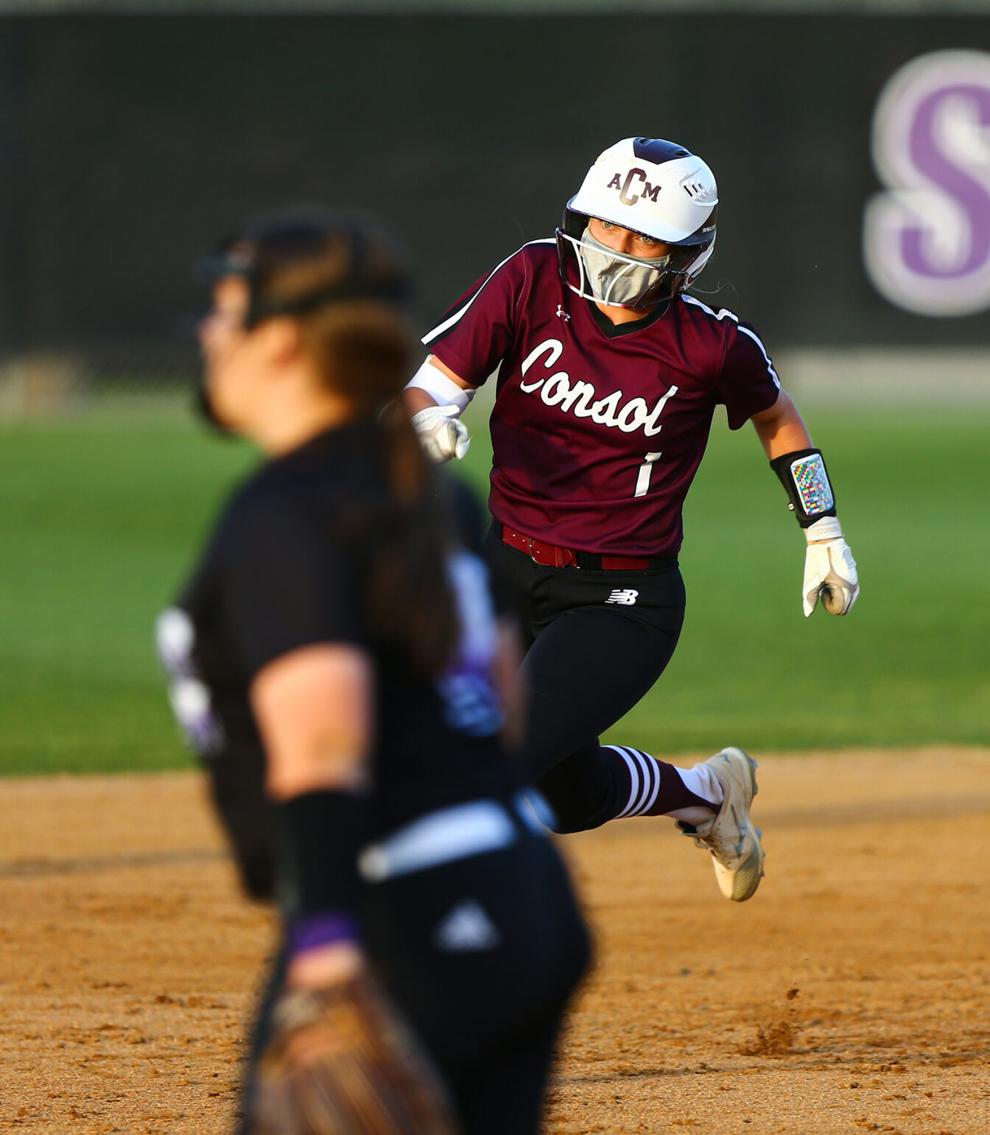 20210406 CS vs Consol CS 18.jpg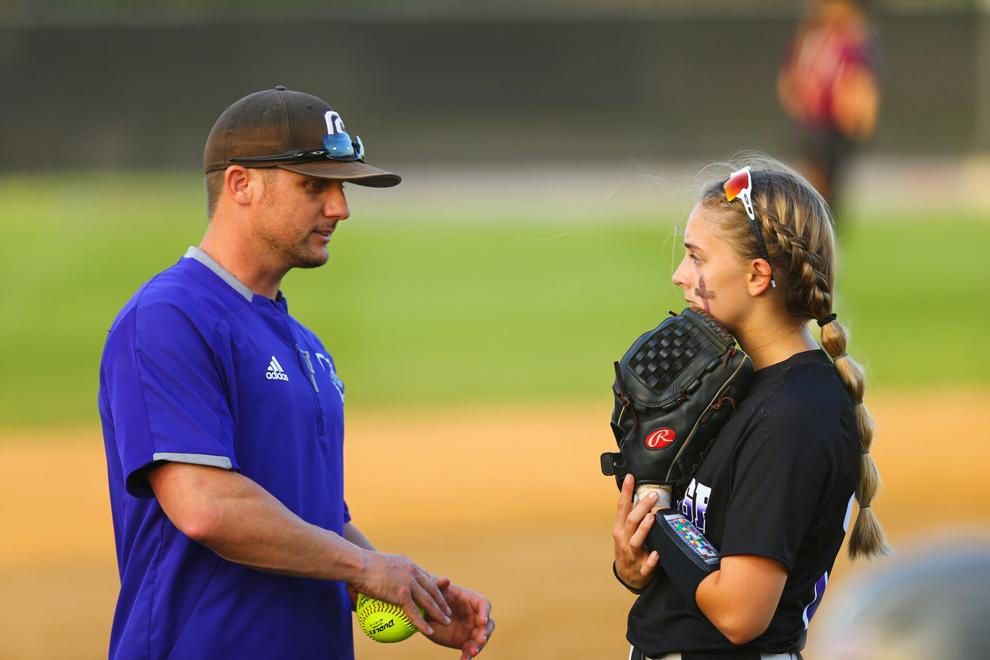 20210406 CS vs Consol CS 19.jpg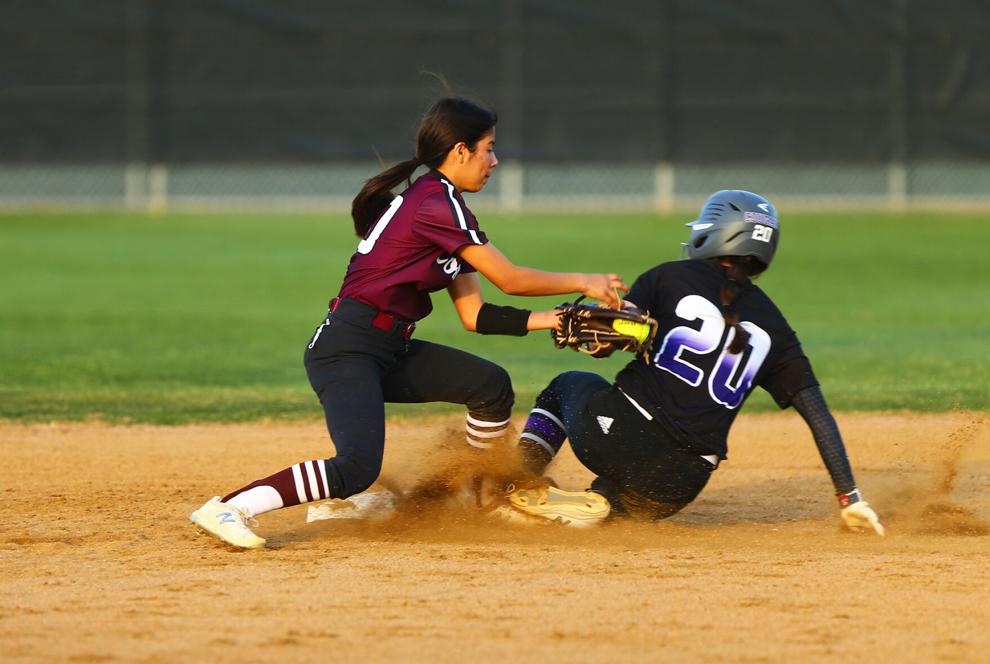 20210406 CS vs Consol CS 20.jpg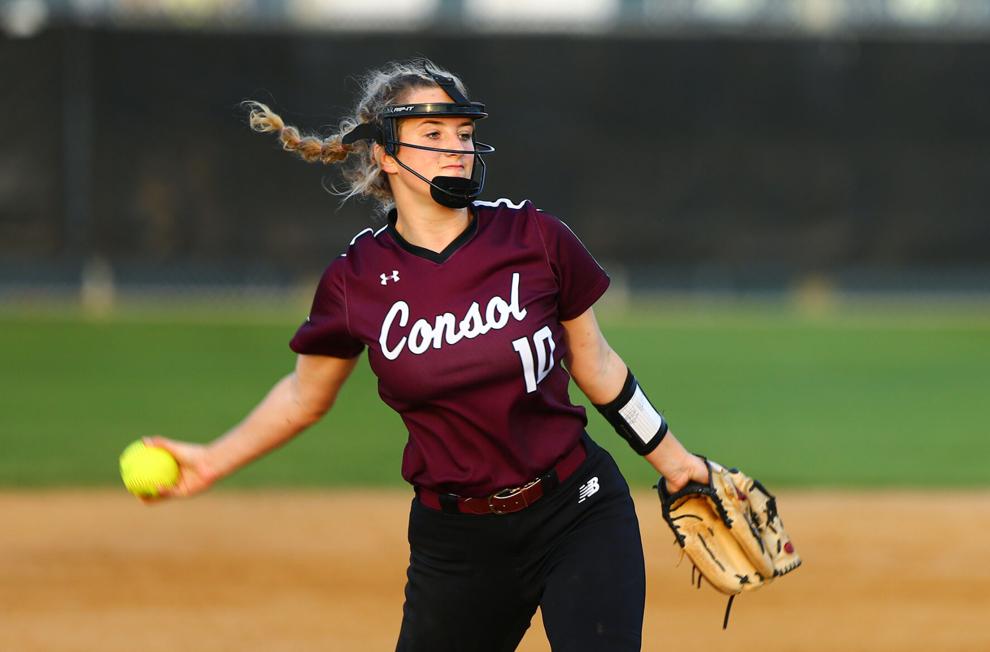 20210406 CS vs Consol CS 21.jpg
20210406 CS vs Consol CS 22.jpg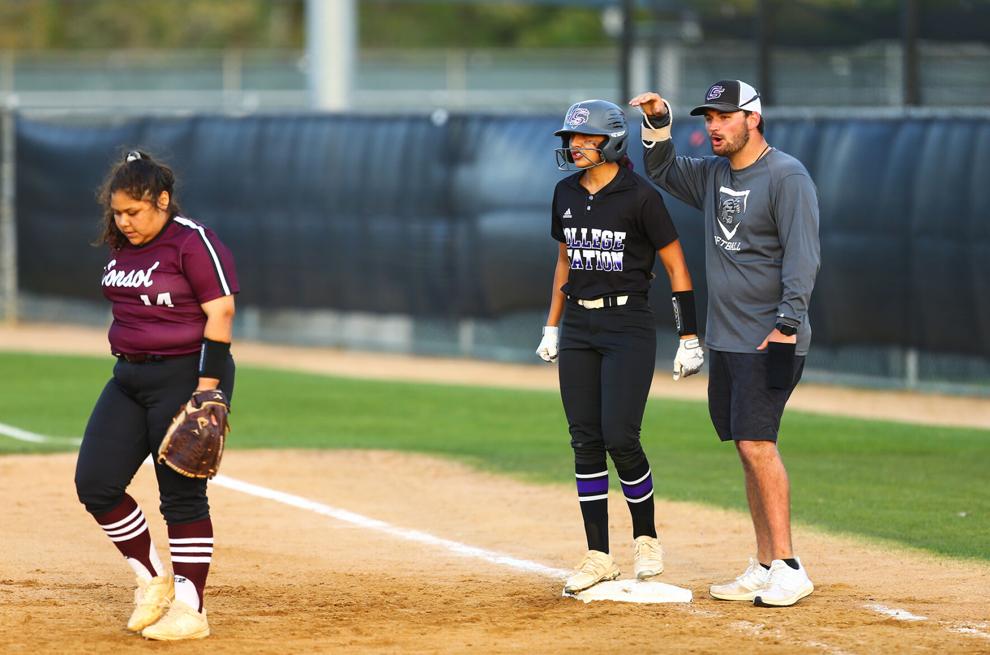 20210406 CS vs Consol CS 23.jpg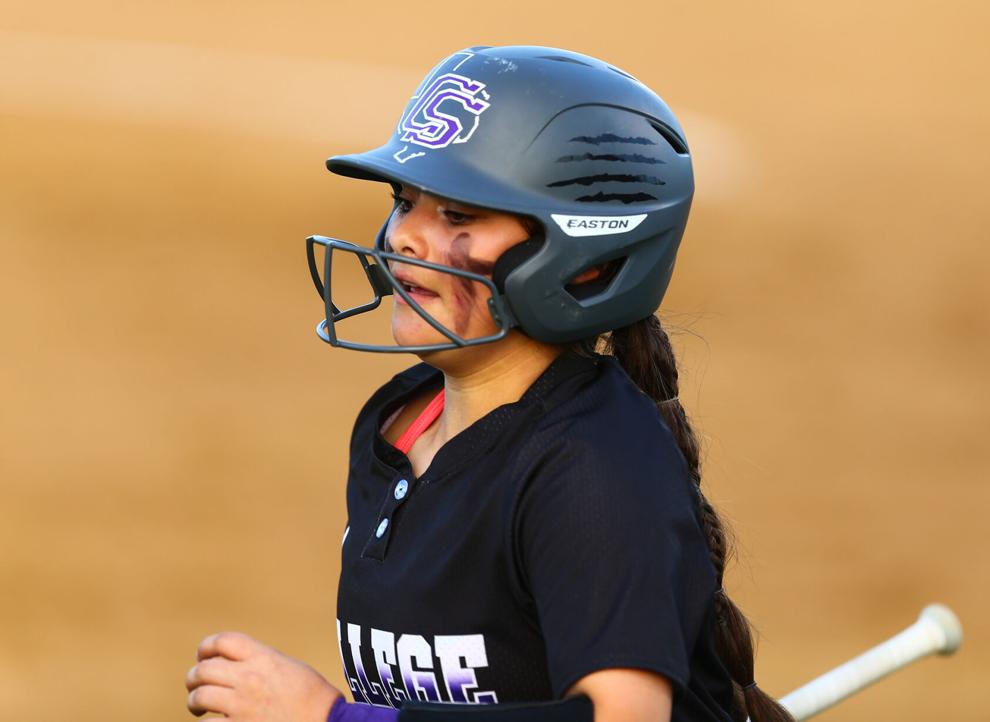 20210406 CS vs Consol CS 24.jpg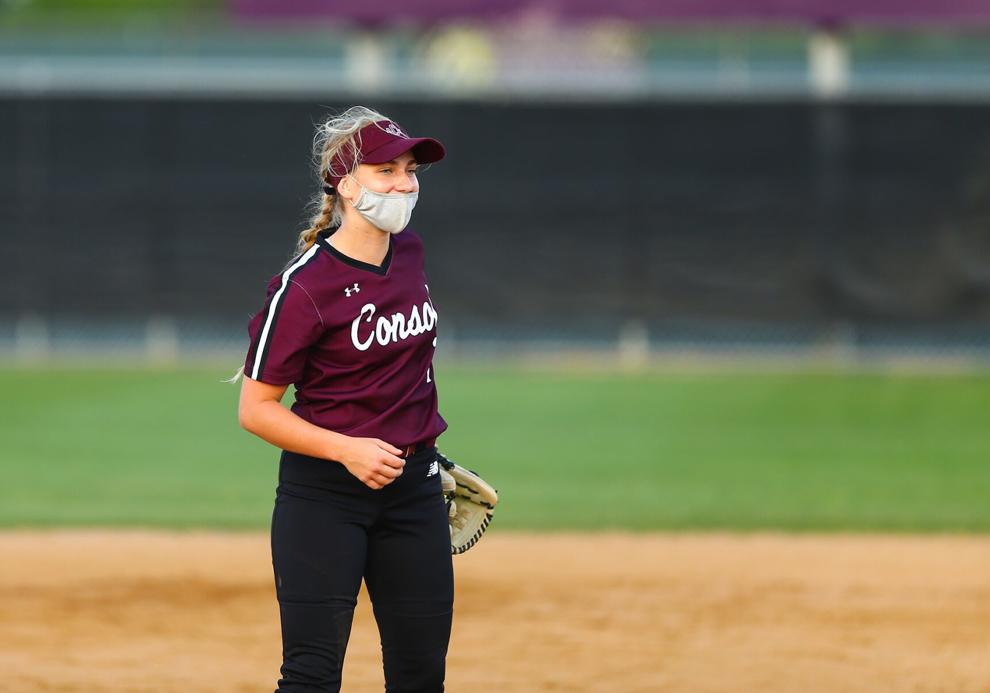 20210406 CS vs Consol CS 25.jpg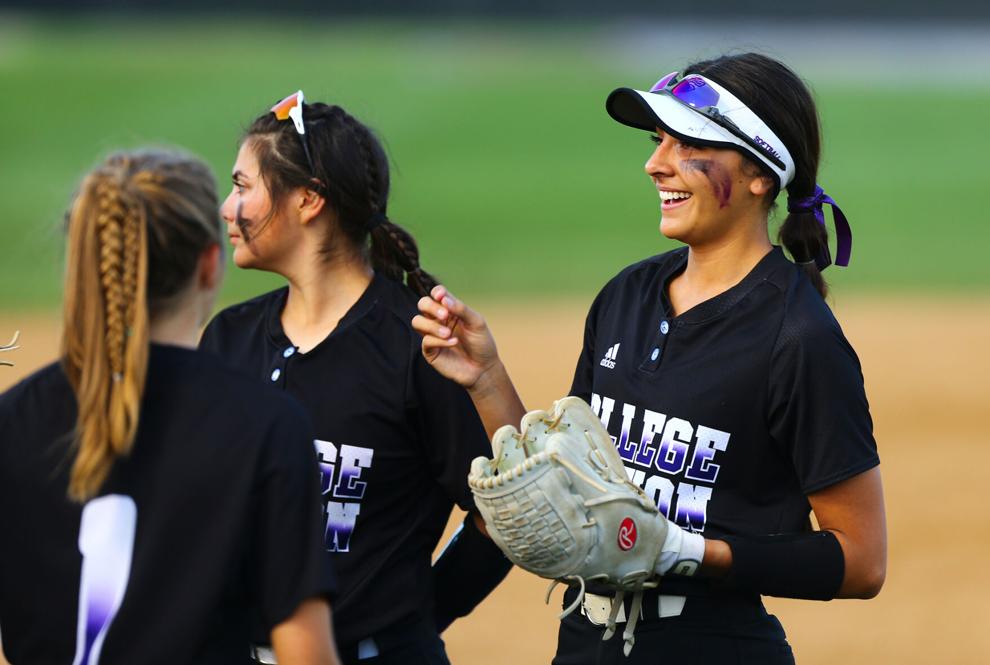 20210406 CS vs Consol CS 26.jpg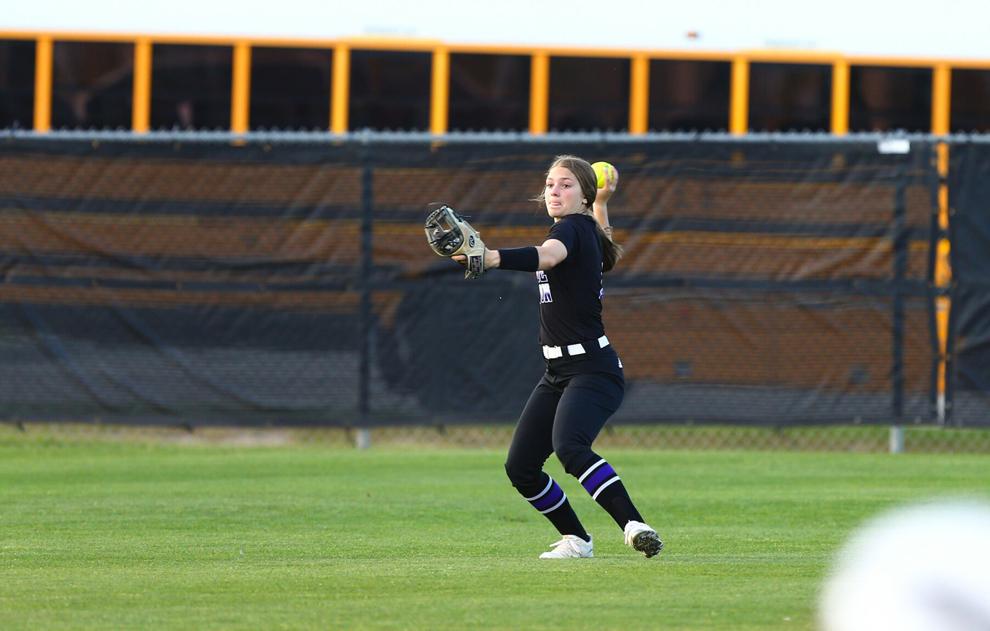 20210406 CS vs Consol CS 27.jpg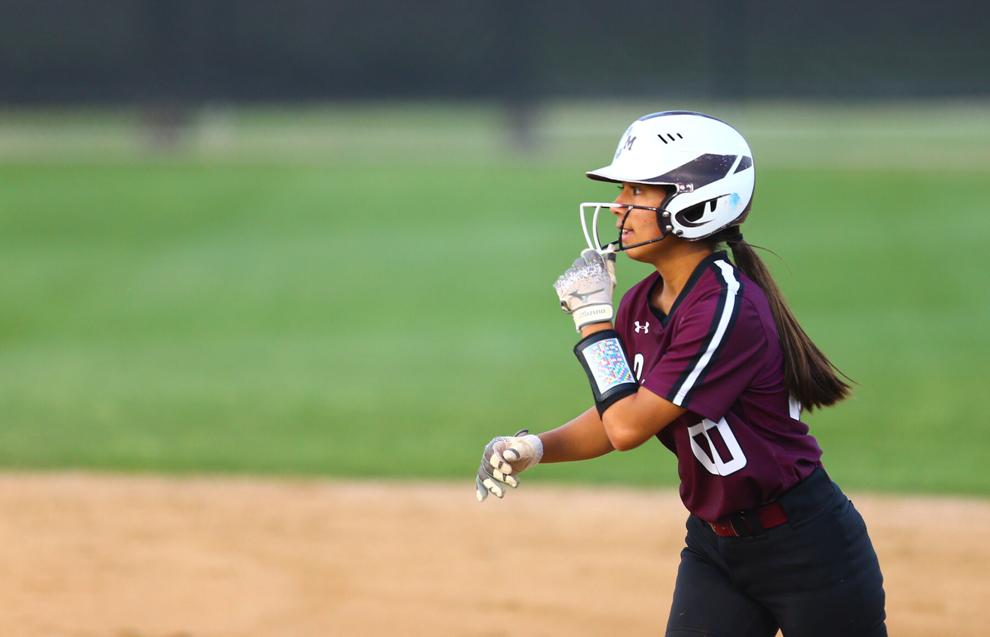 20210406 CS vs Consol CS 28.jpg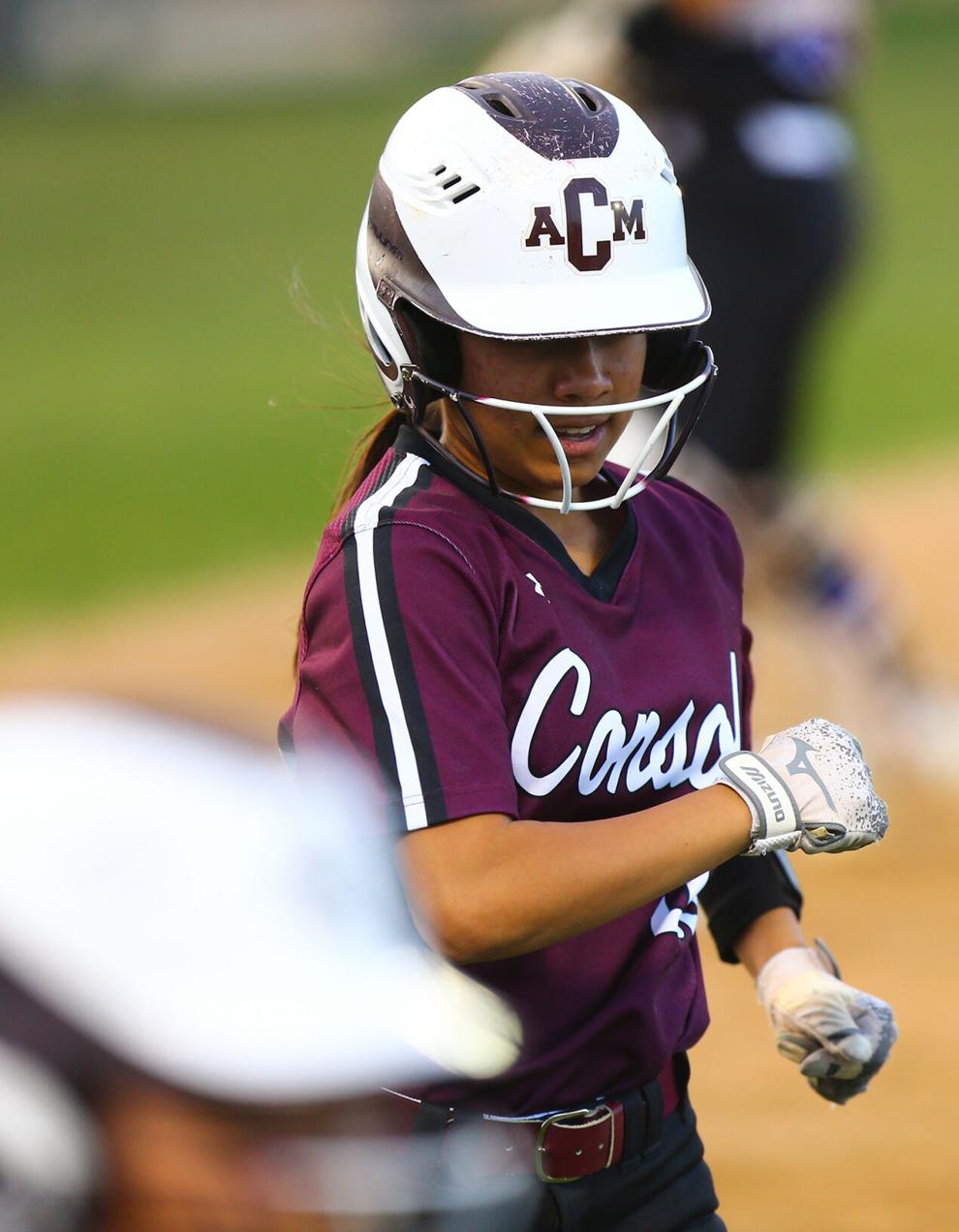 20210406 CS vs Consol CS 29.jpg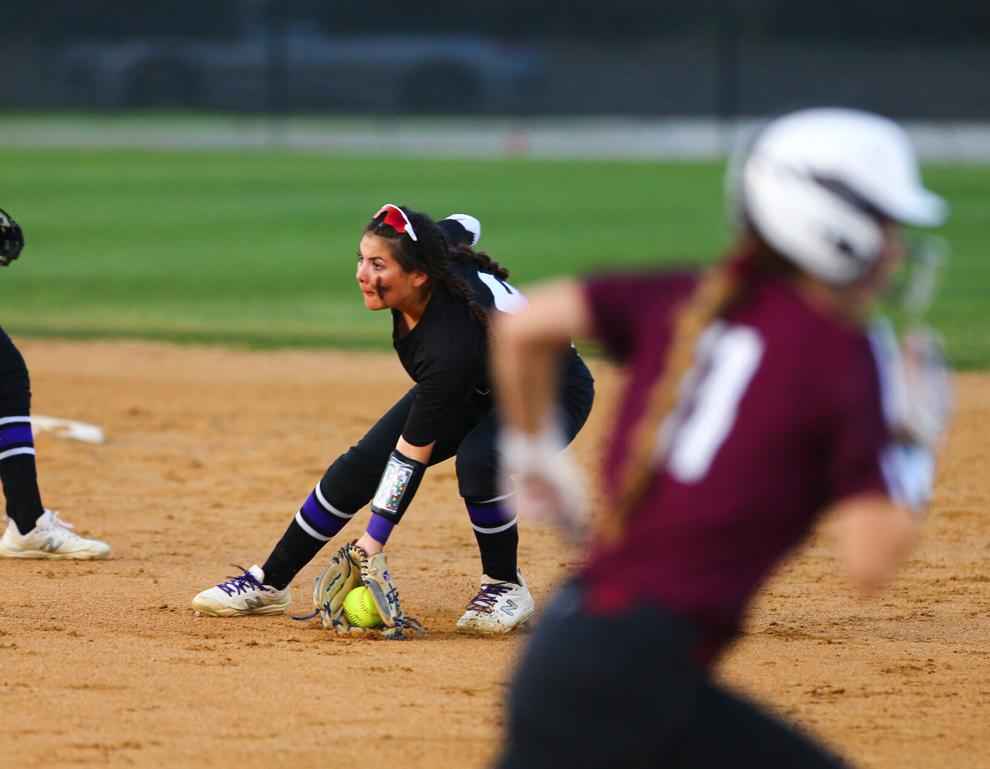 20210406 CS vs Consol CS 30.jpg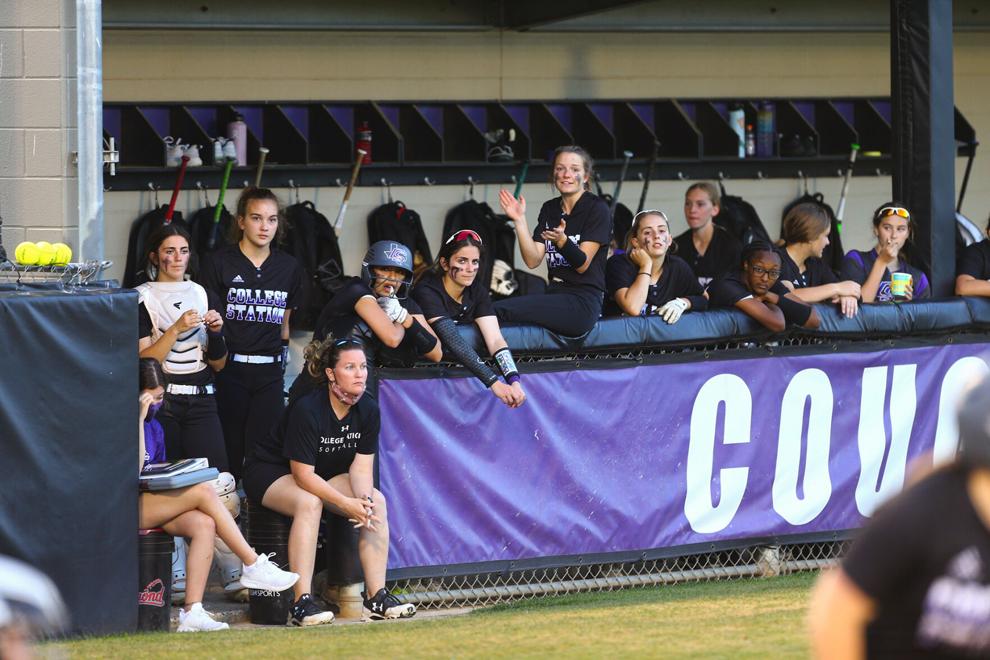 20210406 CS vs Consol CS 31.jpg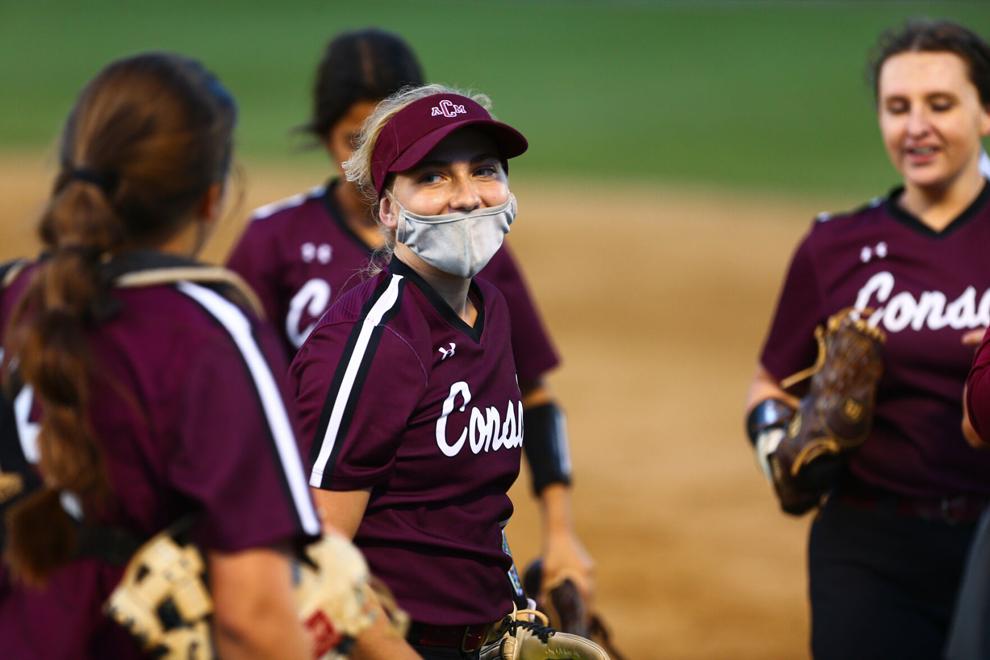 20210406 CS vs Consol CS 32.jpg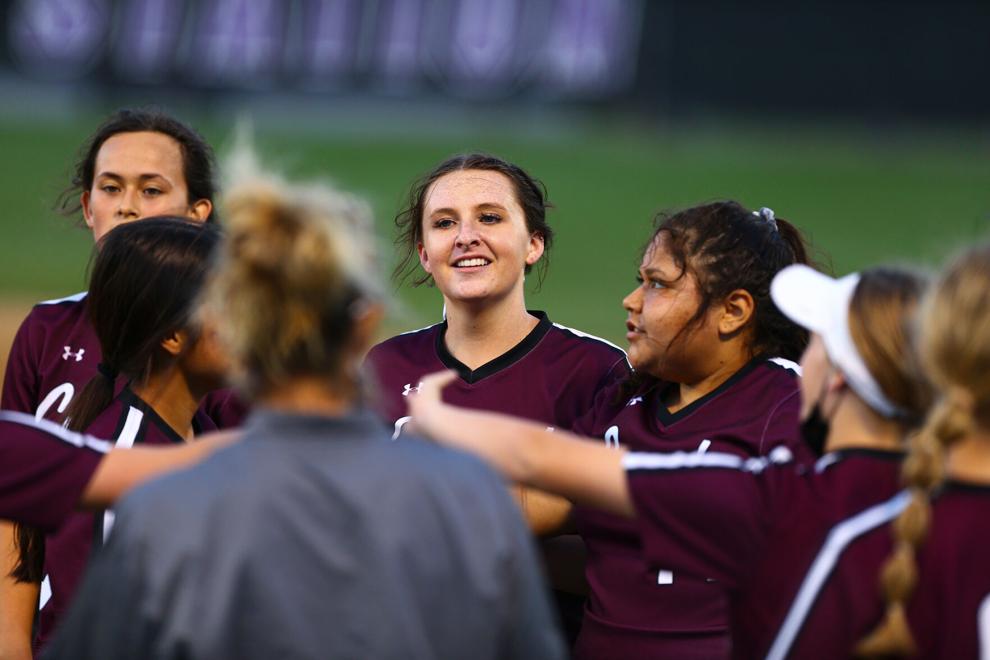 20210406 CS vs Consol CS 33.jpg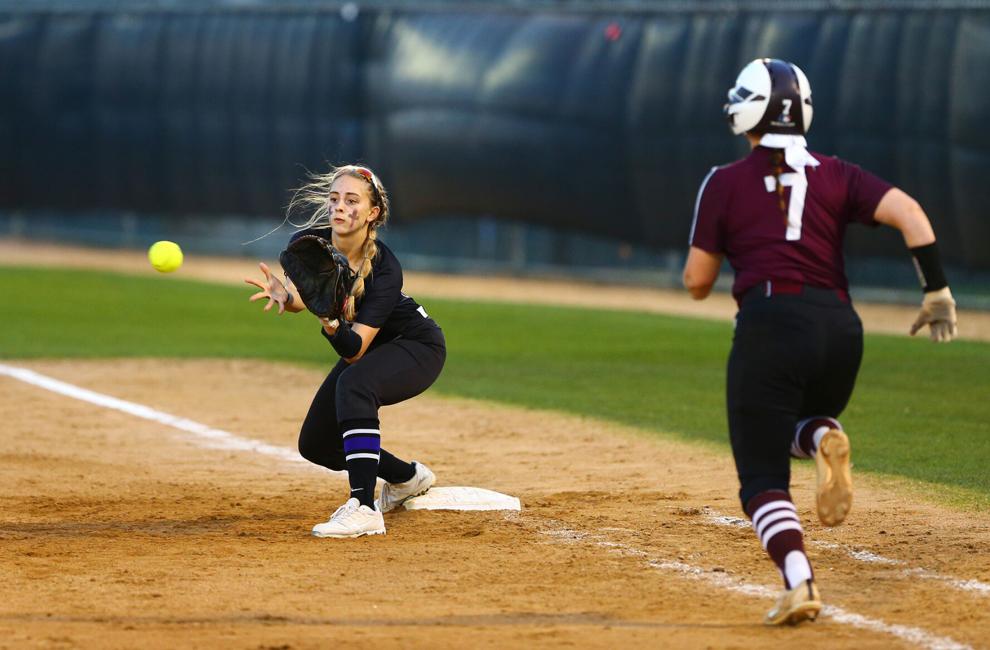 20210406 CS vs Consol CS 34.jpg