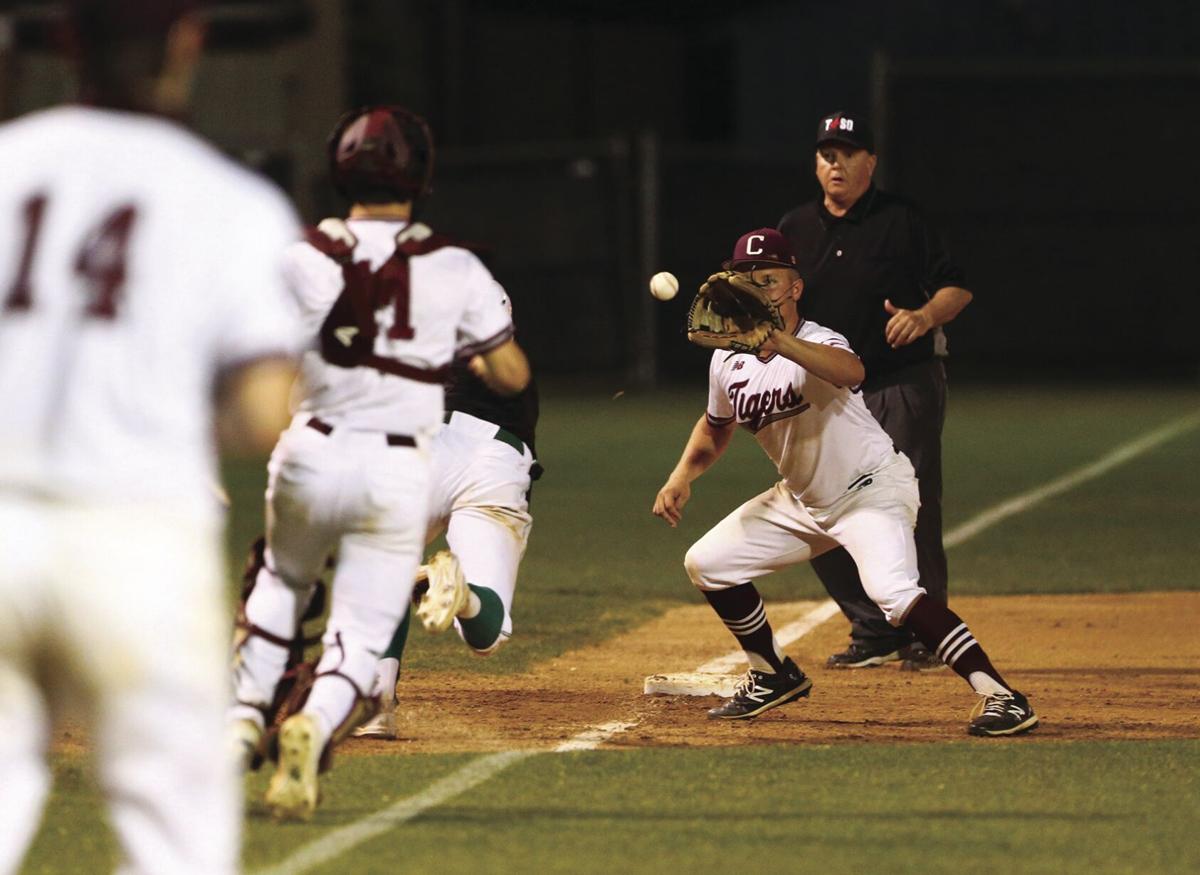 The A&M Consolidated baseball team's pitching was superb for six innings, but the Tigers staff faltered in the seventh as they fell to Brenham 3-1 on Tuesday night in District 19-5A play.
Consol starter Jack Hamilton was pulled in a 1-1 game after issuing back-to-back walks to start the seventh. Reliever Cooper McKenzie allowed the go-ahead run two batters later on a wild pitch as Brenham center fielder Cade Warmke touched home before Tiger catcher Cole Eckhardt could tag him out. The Cubs then added an insurance run on an RBI-single from Mason Lampe.
With the win, Brenham (21-4, 7-2) maintained sole possession of second place in the district standings. Meanwhile, Consol (10-11, 5-4) fell to fourth as College Station moved one game ahead of the Tigers with a win over Katy Paetow. Consol is now three games behind district leader Magnolia.
"All of them are big from here on out, but that was huge coming to their place and squeaking one out," Brenham coach Chase Wheaton said. "Very formidable opponent in Consol. I know they'll be ready to play on Friday and it feels good to get the first one."
Brenham's Ben Bosse retired the Tigers in order in the bottom of the seventh, finishing a complete game as he scattered three hits, striking out seven while walking just one.
"He was filling it up," Wheaton said of Bosse. "His command was on, really landing that breaker for a strike speeds up that fastball. He did a great job for us."
Brenham built a 1-0 lead in the second inning. Third baseman Henry Cone doubled off the left-field wall, advancing to third on a sacrifice fly to deep right centerfield before scoring on a wild pitch.
Consol tied the game in the third on a sacrifice fly to center field by left fielder Brodie Daniel, which scored pinch runner Zach Haas from third base. But the Tigers left more to be desired, stranding two runners in scoring position as Bosse struck out second baseman Nathan Hodge to end the inning.
Scoring opportunites were scarce for the Tigers, but all four of their runners left on base were in scoring position. Consol coach Ryan Lennerton said getting one or two of those runners in could have changed the game.
"It's tough when you're facing a guy like that, that's a big arm, power arm, and you've got to take advantage of opportunities that he gives or we give ourselves and we just didn't do that," Lennerton said.
Base running errors cost the Cubs a golden opportunity in the fifth inning. After getting runners to second and third on a leadoff single by Jake Kolkhorst and a double by Lampe, Eckhardt picked off Kolkhorst at third and then caught Lampe trying to steal third to get out of the jam.
The Tigers have now lost three straight and hope to get back in the win column on Friday as they head on the road against the Cubs at Fireman's Park.
"Fridays are big in this district," Lennerton said. "You're either trying not to get swept or to sweep and 1-1 is a big deal versus 0-2. We've got another big-time arm and they've got another guy that's really, really good, so it's going to be tough."
Brenham 3, A&M Consolidated 1
Brenham 010 000 2 — 3 7 1
W – Ben Bosse. L – Jack Hamilton.
Leading hitters: BRENHAM — Mason Lampe 2-3, 2B, RBI; Henry Cone 1-2, 2B, R; Jake Kolkhorst 2-3. CONSOL — Brodie Daniel 1-3, RBI.
Next: A&M Consolidated at Brenham, Friday at 7 p.m.
Gallery: Boys & Girls Club Legends & Lettermen Golf Tournament
Boys & Girls Club Legends & Lettermen Golf Tournament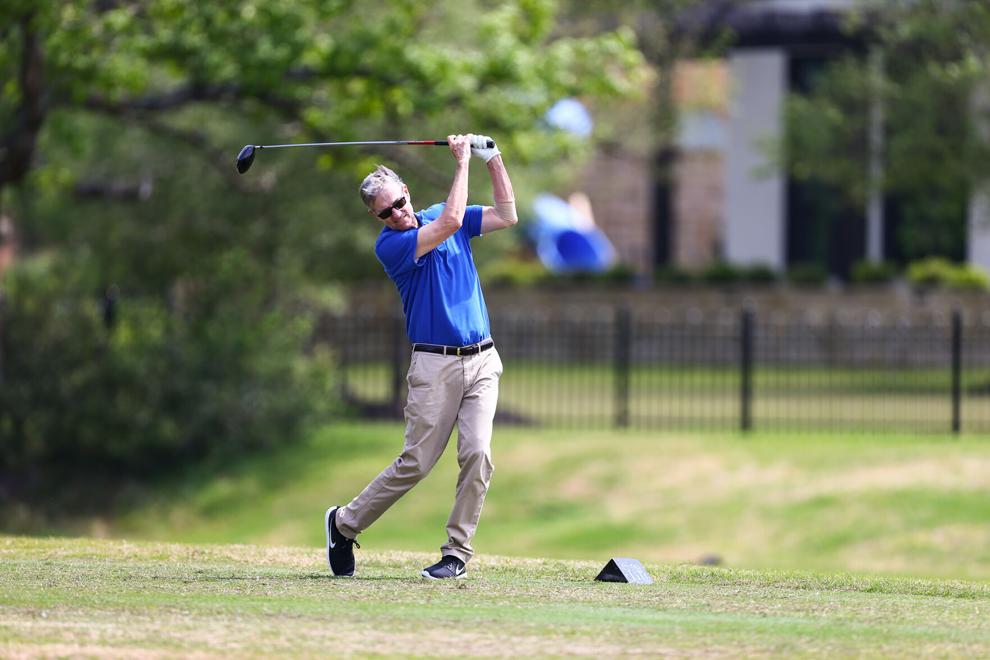 Boys & Girls Club Legends & Lettermen Golf Tournament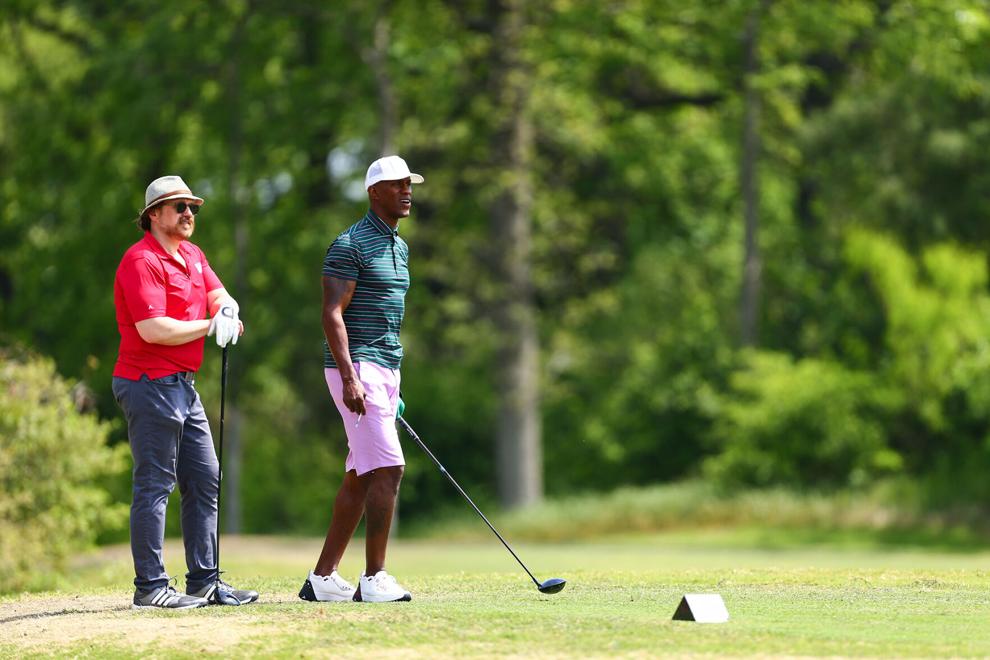 Boys & Girls Club Legends & Lettermen Golf Tournament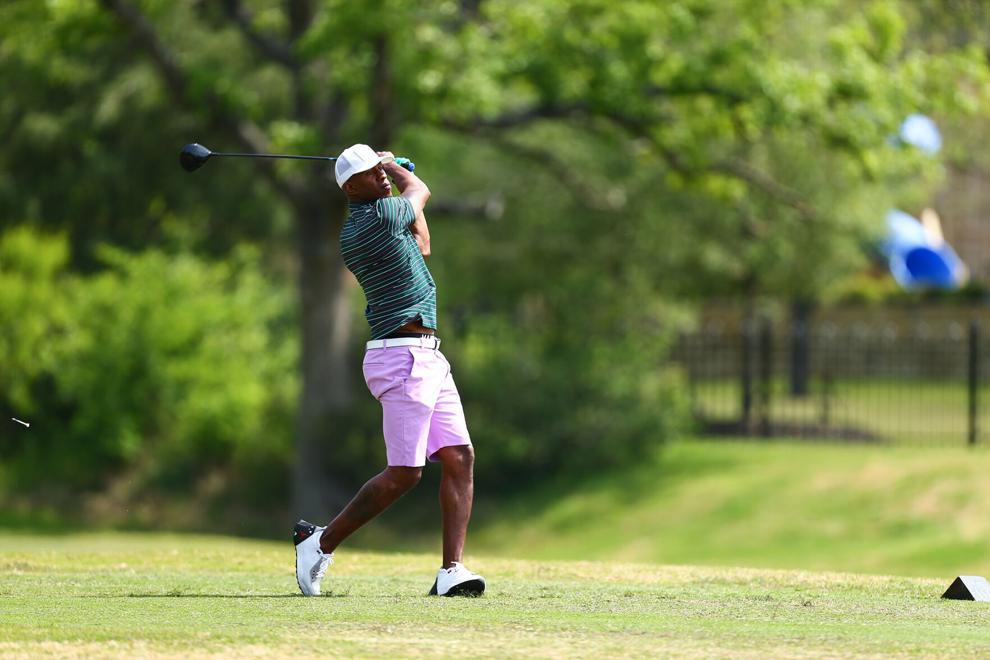 Boys & Girls Club Legends & Lettermen Golf Tournament
Boys & Girls Club Legends & Lettermen Golf Tournament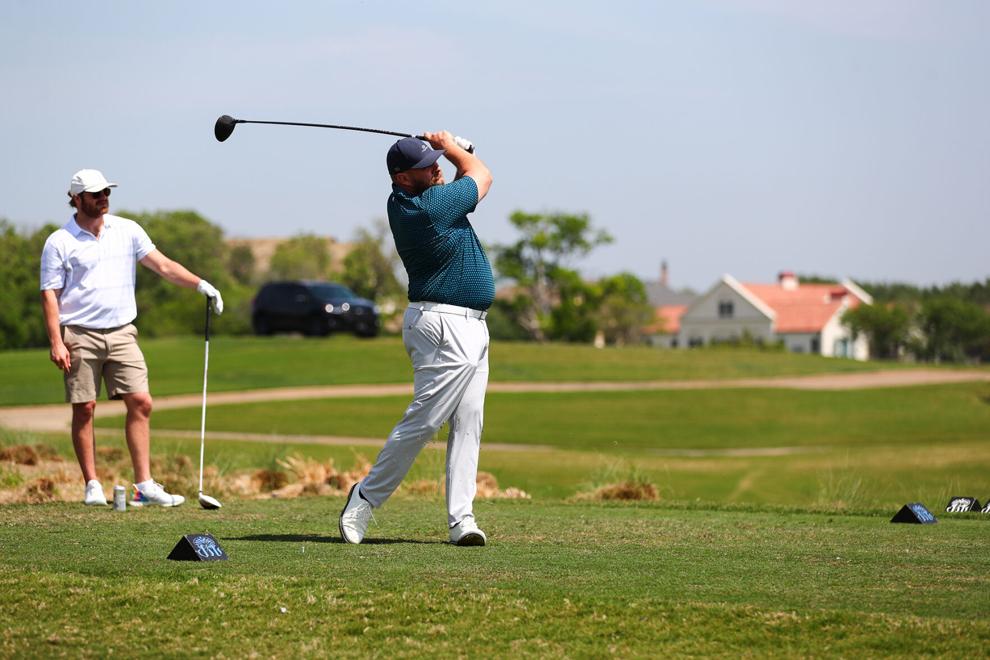 Boys & Girls Club Legends & Lettermen Golf Tournament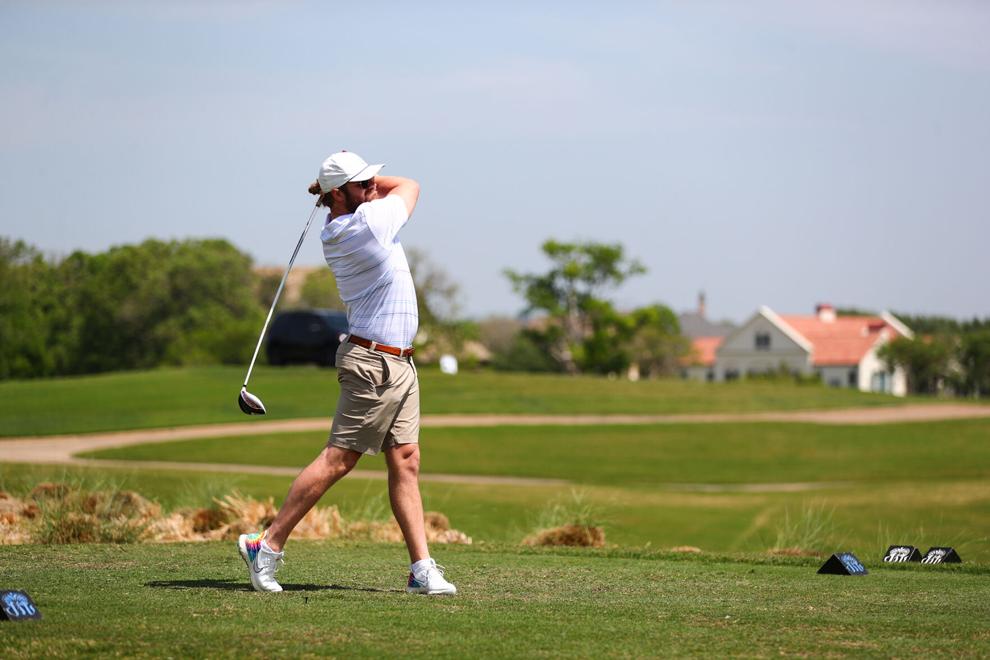 Boys & Girls Club Legends & Lettermen Golf Tournament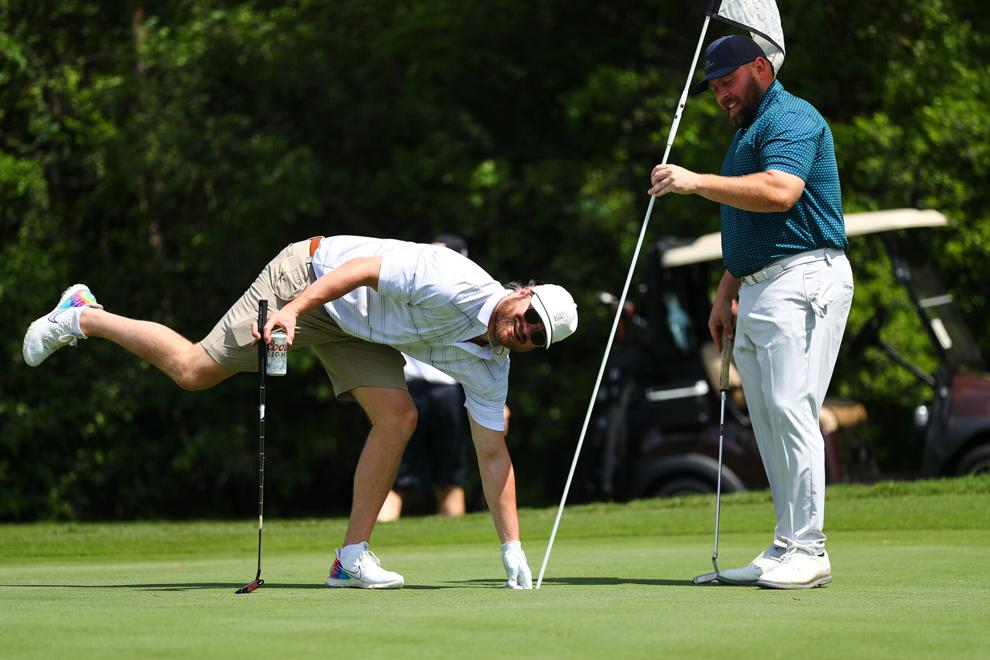 Boys & Girls Club Legends & Lettermen Golf Tournament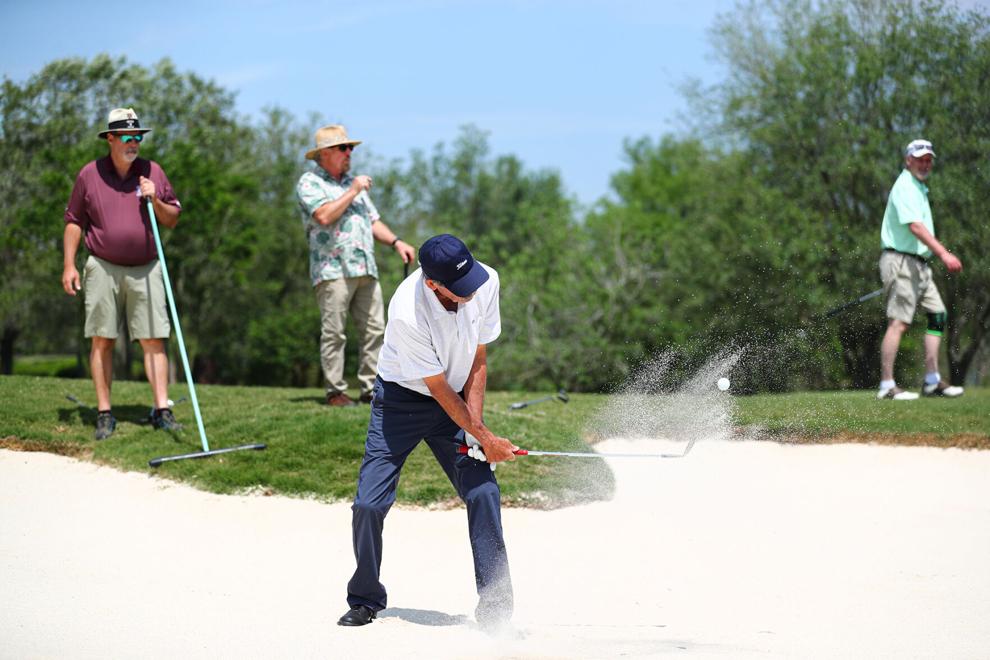 Boys & Girls Club Legends & Lettermen Golf Tournament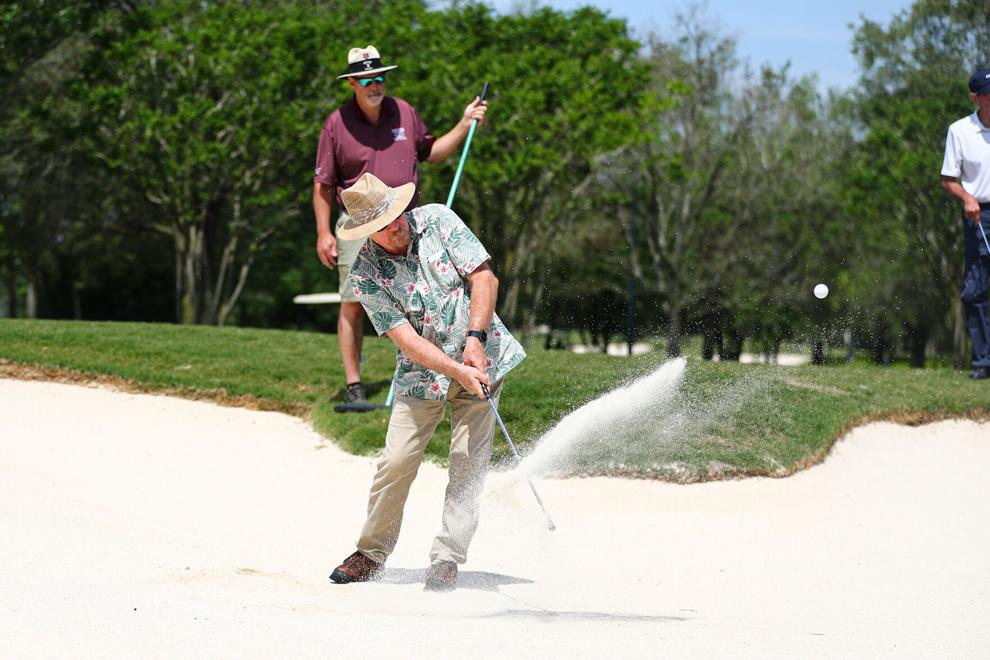 Boys & Girls Club Legends & Lettermen Golf Tournament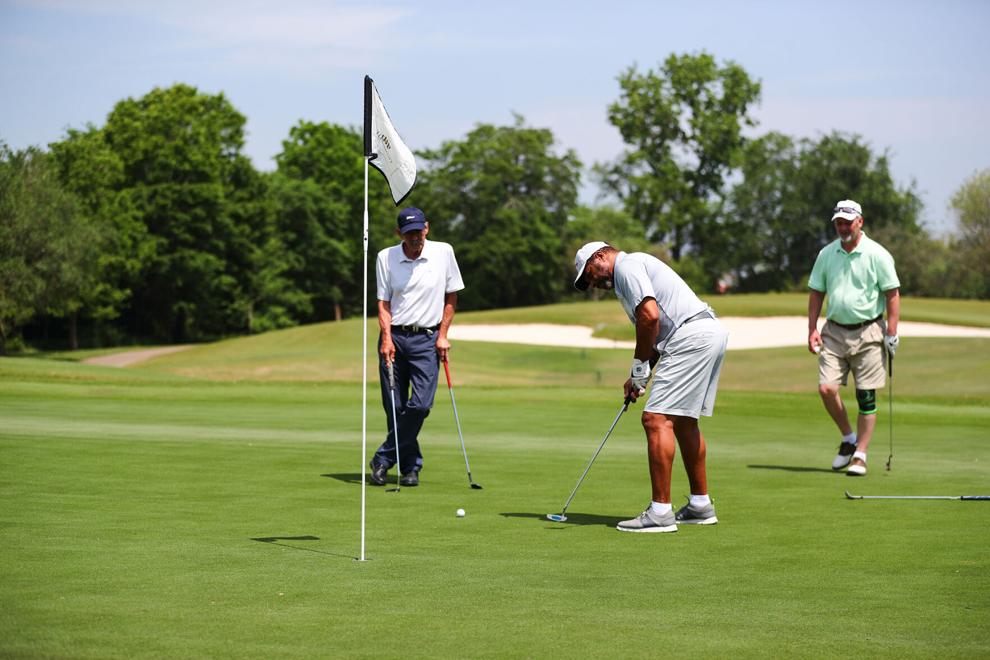 Boys & Girls Club Legends & Lettermen Golf Tournament
Boys & Girls Club Legends & Lettermen Golf Tournament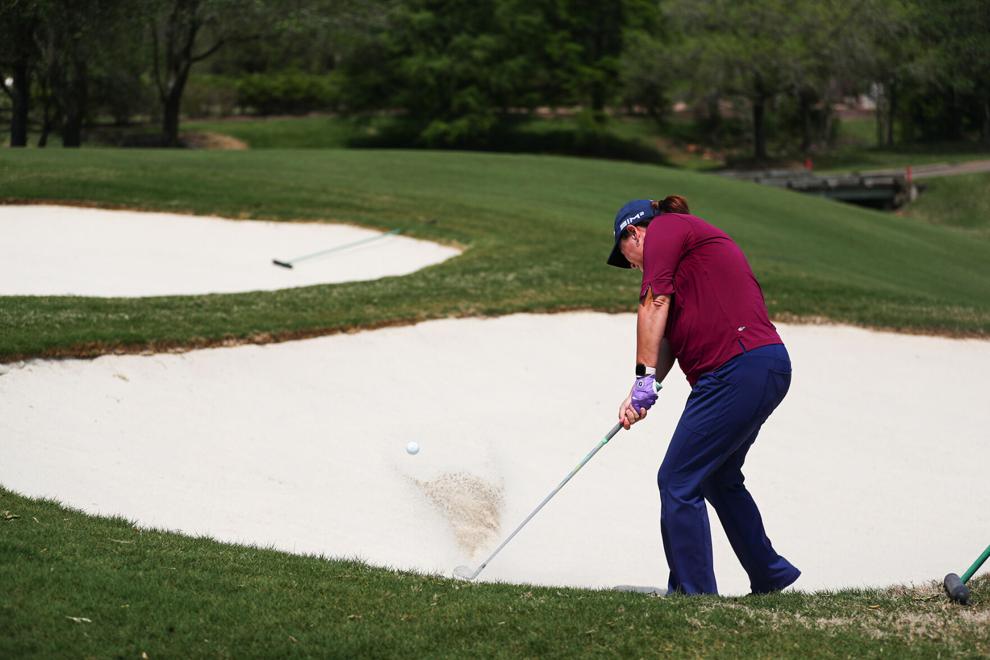 Boys & Girls Club Legends & Lettermen Golf Tournament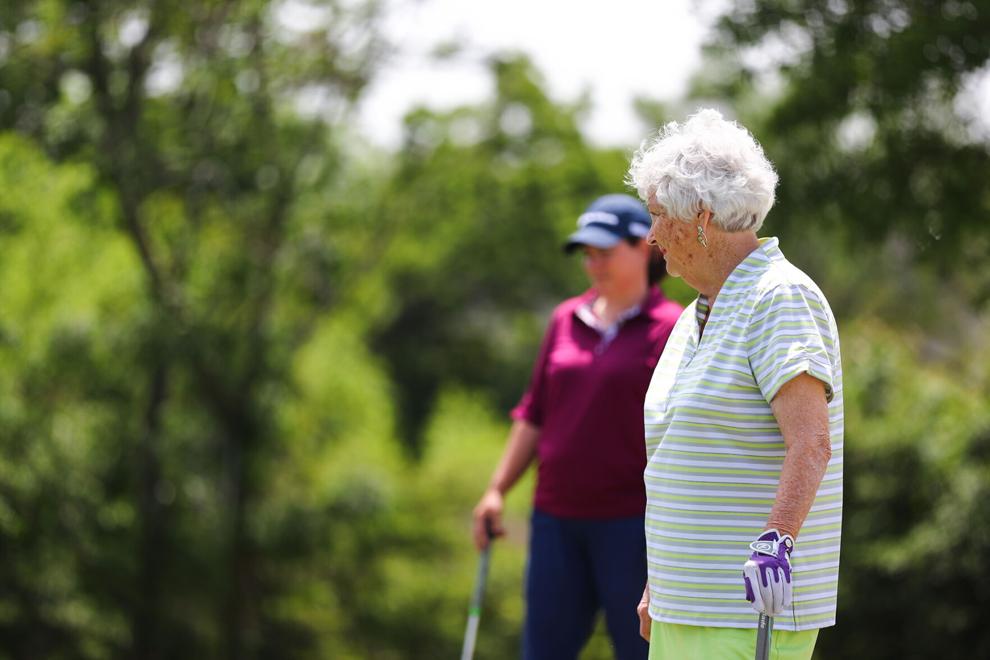 Boys & Girls Club Legends & Lettermen Golf Tournament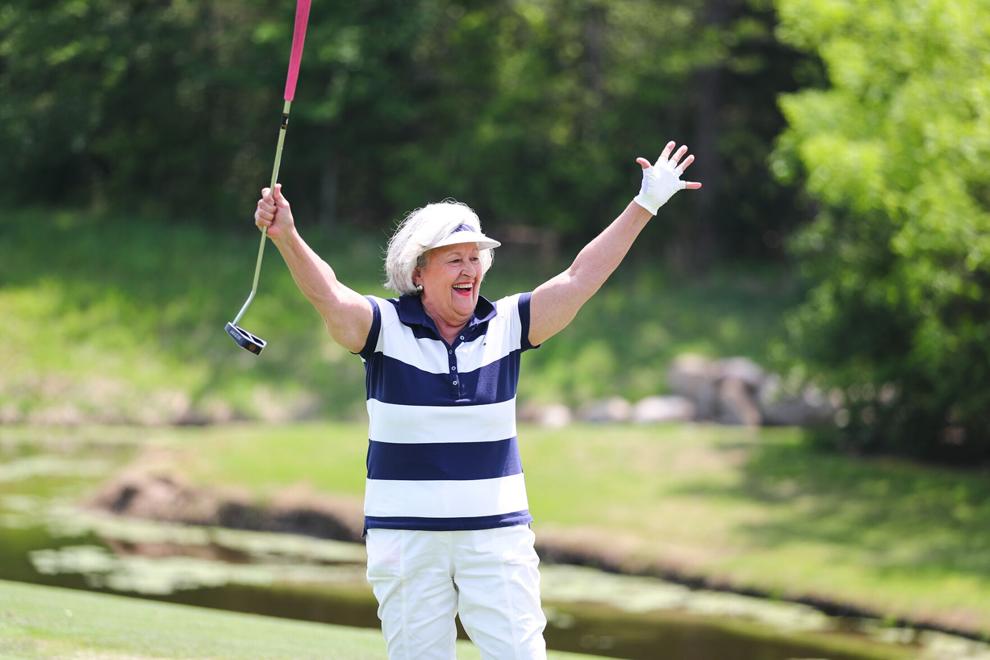 Boys & Girls Club Legends & Lettermen Golf Tournament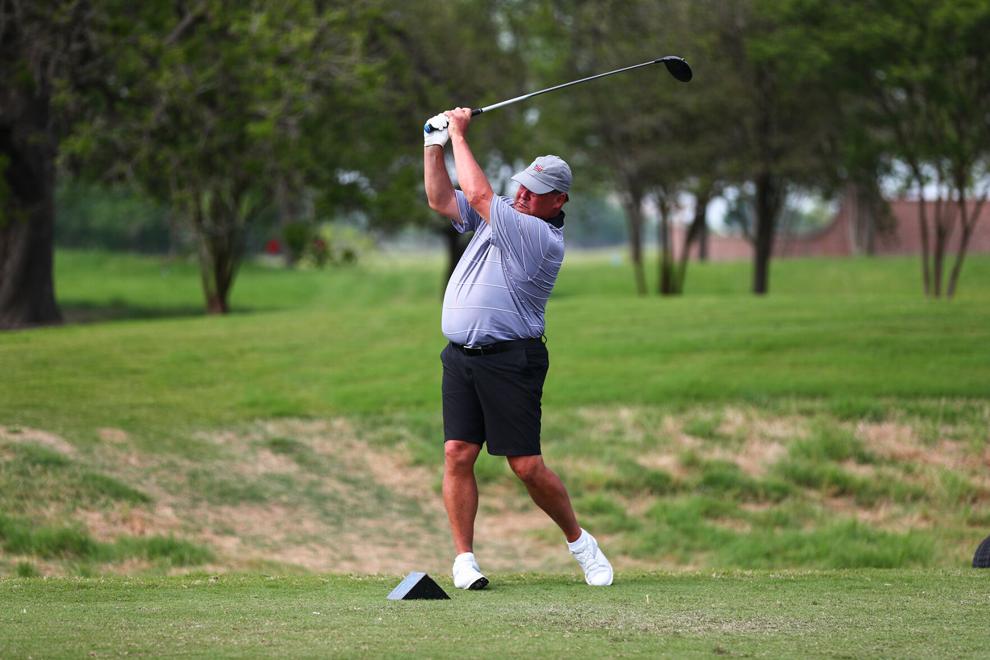 Boys & Girls Club Legends & Lettermen Golf Tournament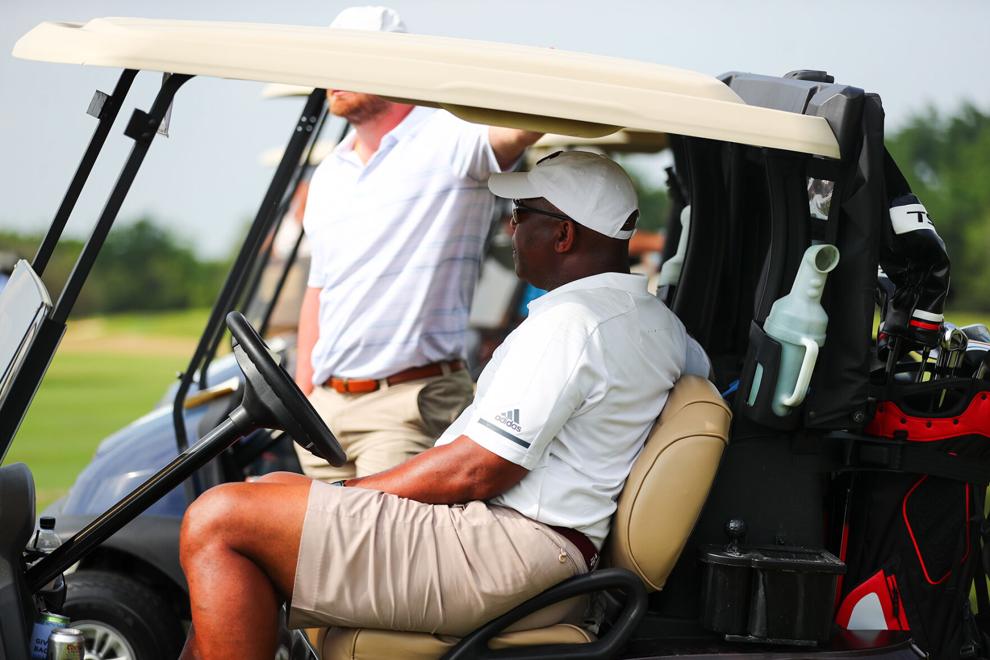 Boys & Girls Club Legends & Lettermen Golf Tournament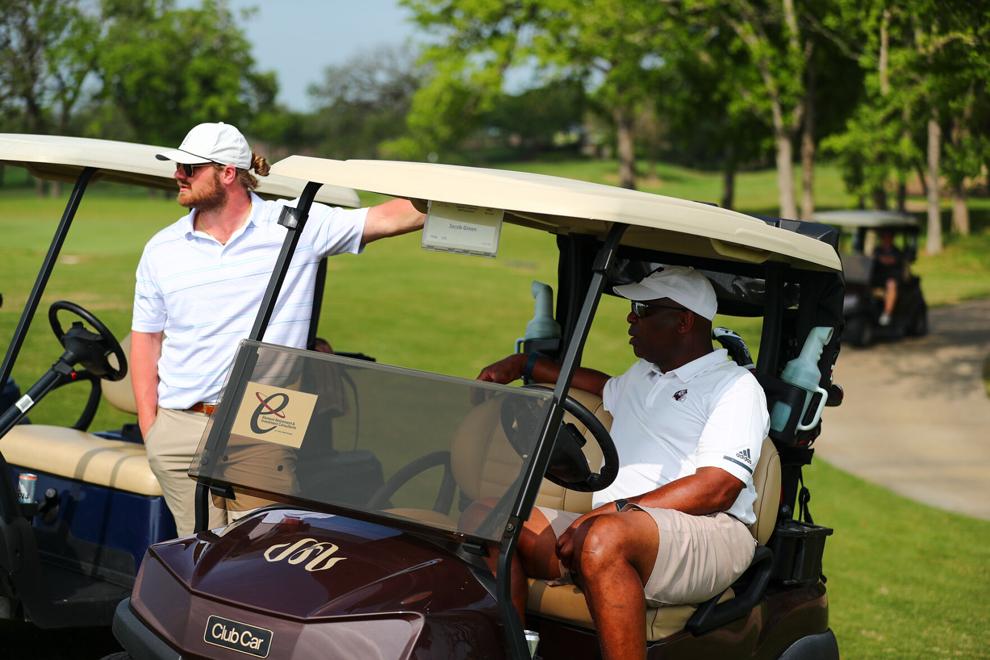 Boys & Girls Club Legends & Lettermen Golf Tournament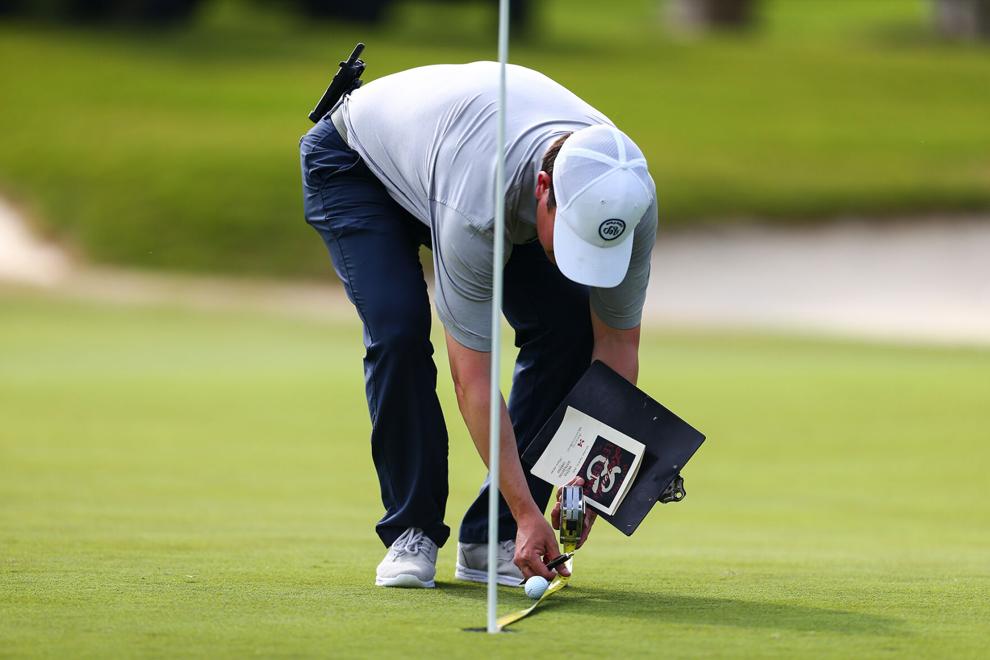 Boys & Girls Club Legends & Lettermen Golf Tournament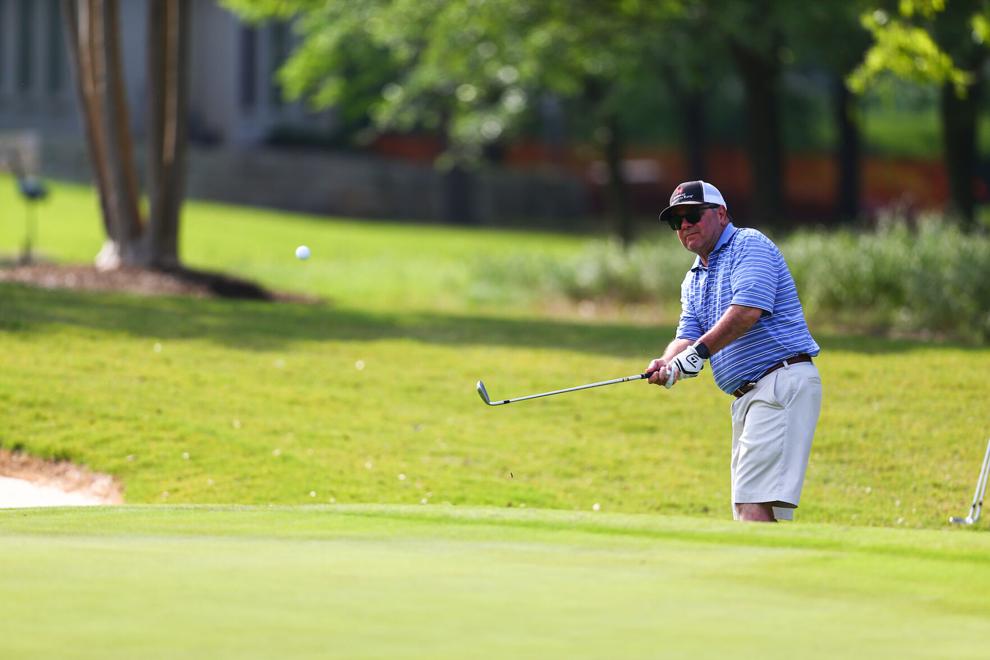 Boys & Girls Club Legends & Lettermen Golf Tournament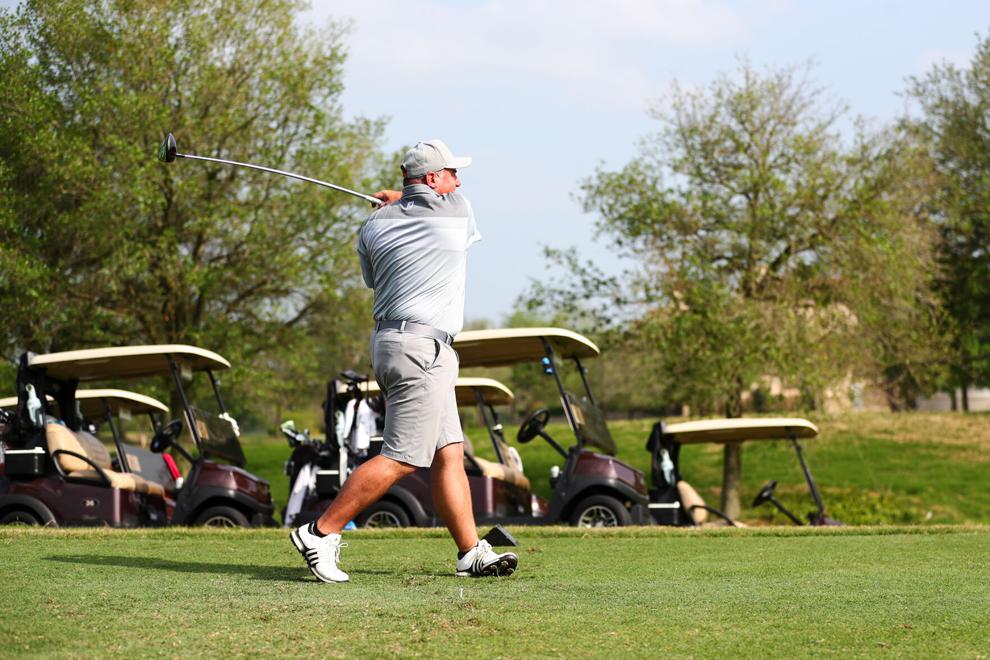 Boys & Girls Club Legends & Lettermen Golf Tournament
Boys & Girls Club Legends & Lettermen Golf Tournament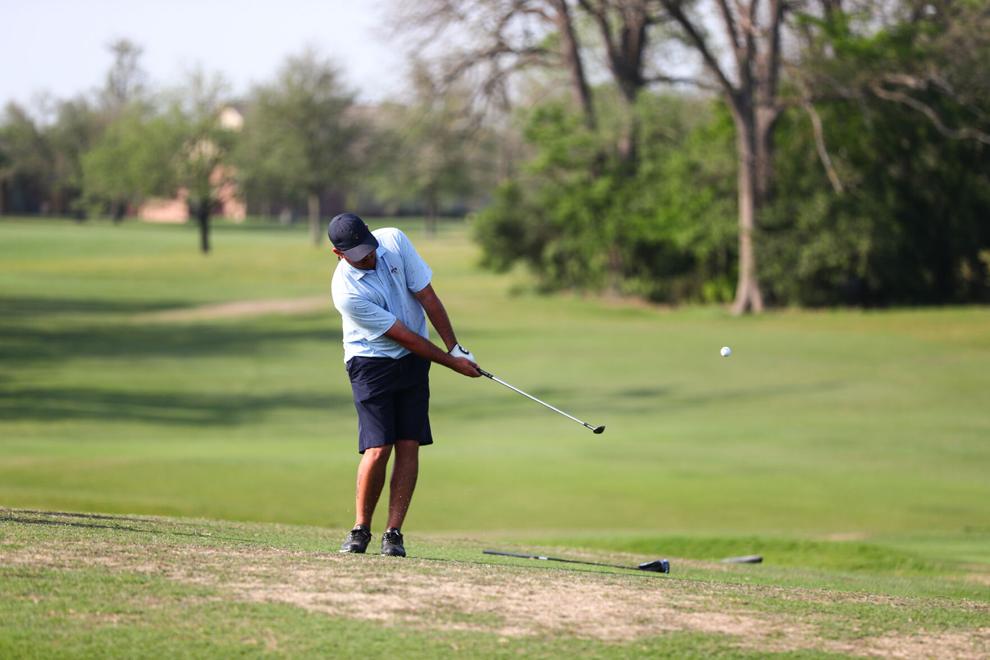 Boys & Girls Club Legends & Lettermen Golf Tournament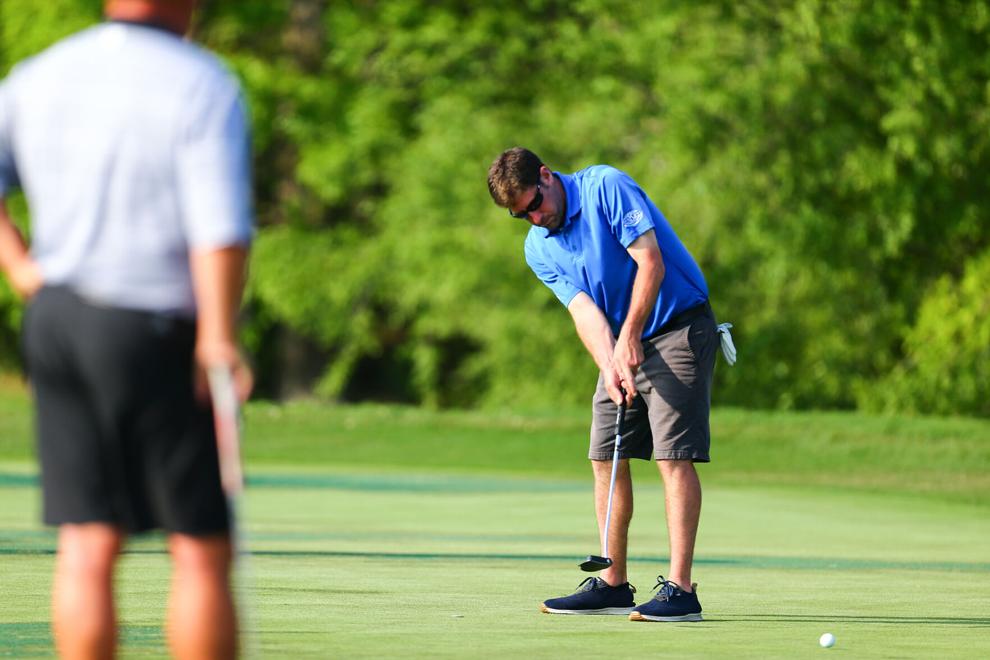 Boys & Girls Club Legends & Lettermen Golf Tournament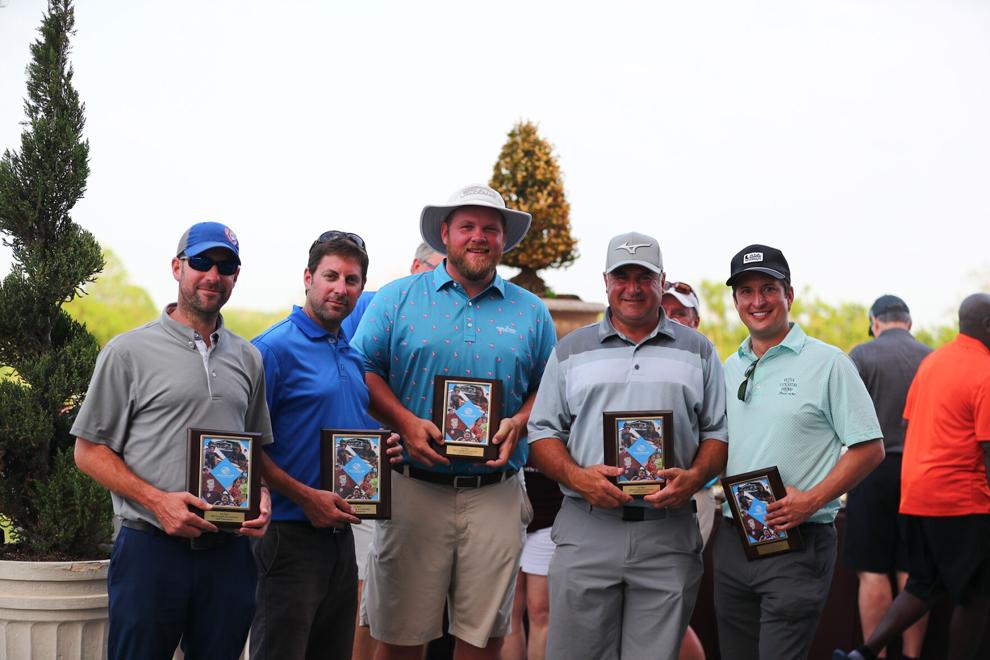 Boys & Girls Club Legends & Lettermen Golf Tournament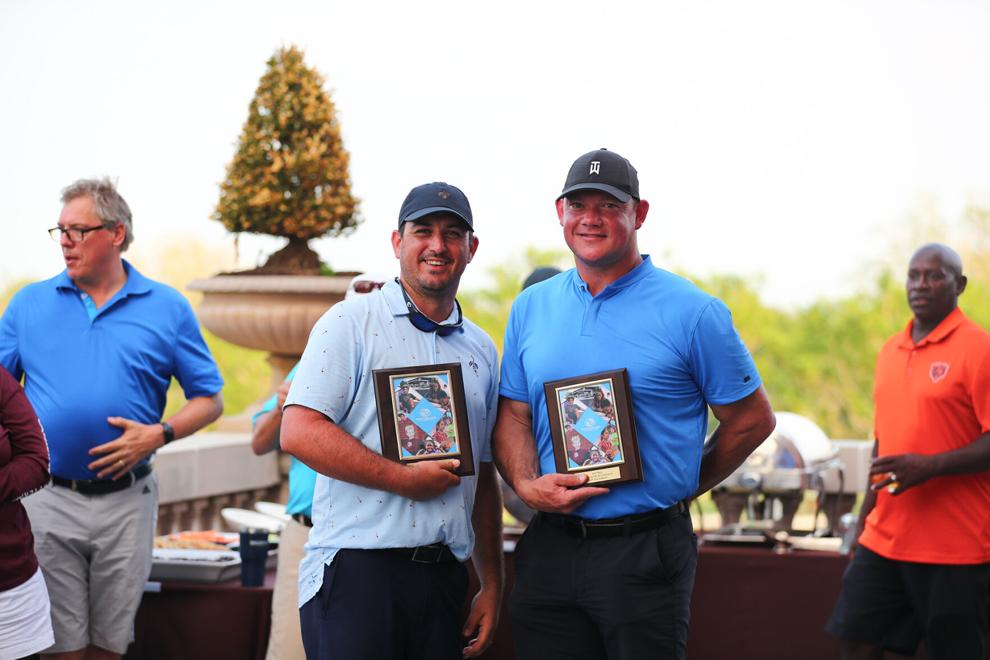 Boys & Girls Club Legends & Lettermen Golf Tournament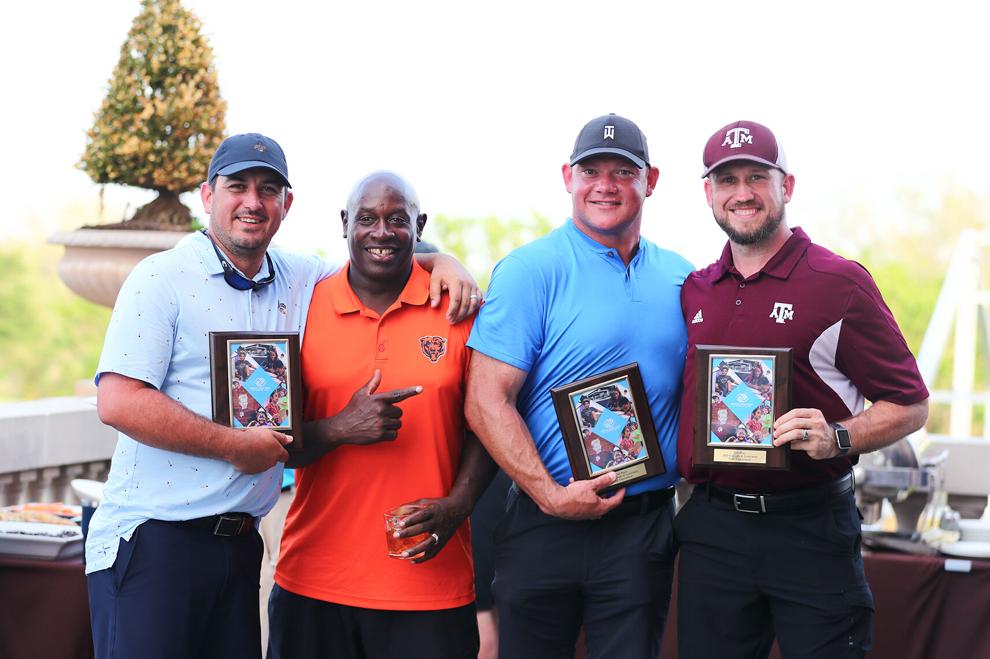 Boys & Girls Club Legends & Lettermen Golf Tournament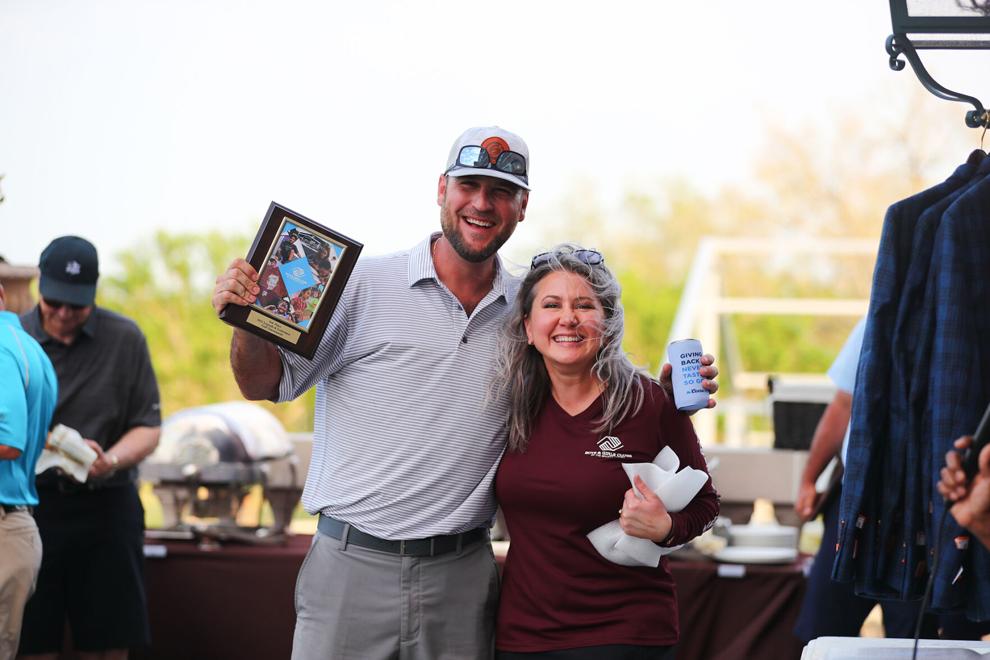 Boys & Girls Club Legends & Lettermen Golf Tournament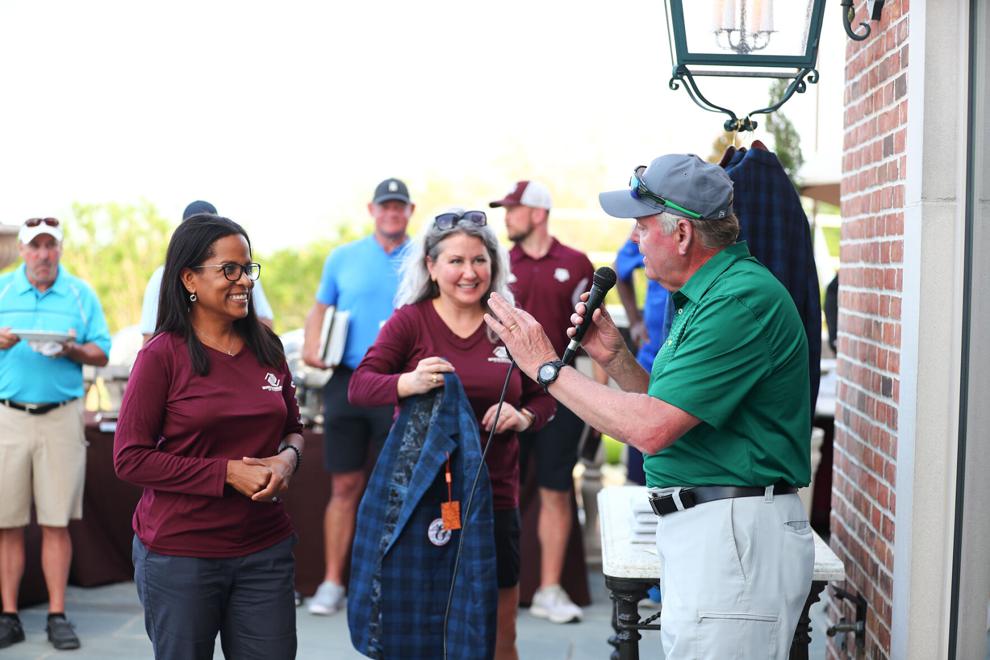 Boys & Girls Club Legends & Lettermen Golf Tournament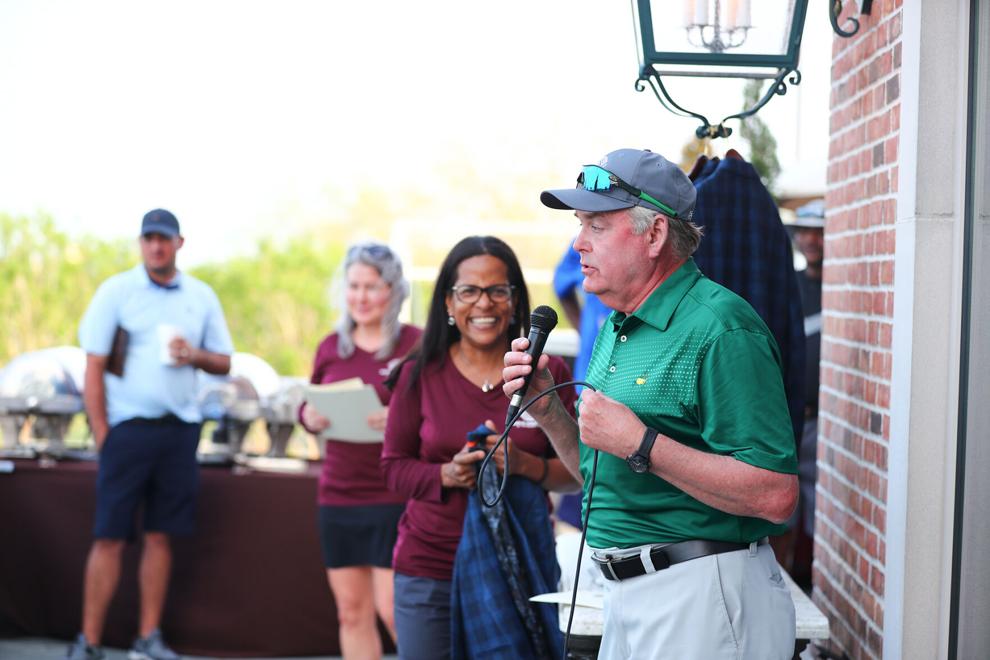 Boys & Girls Club Legends & Lettermen Golf Tournament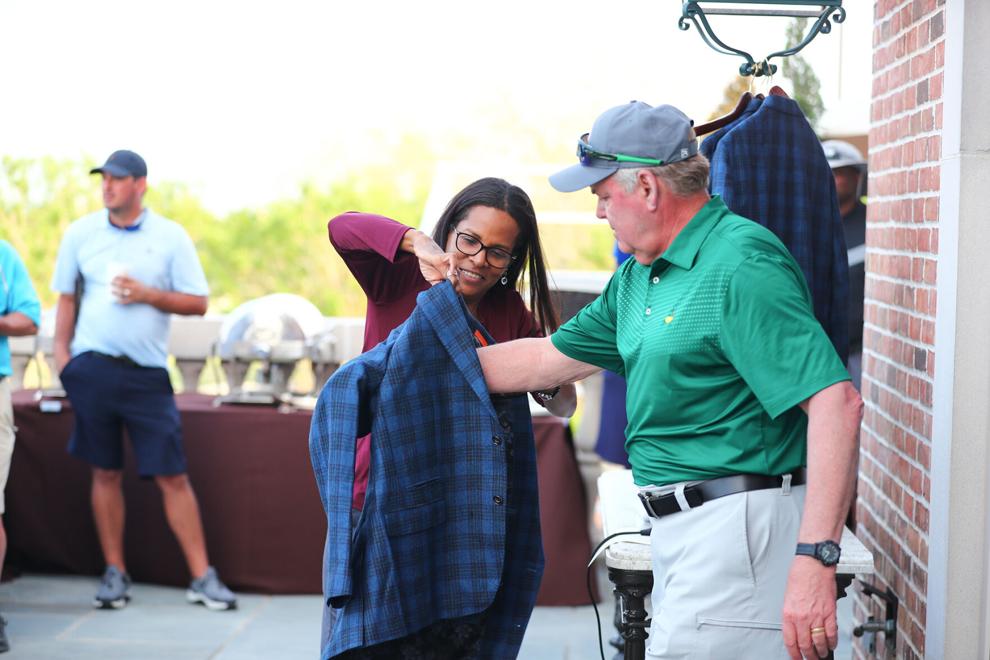 Boys & Girls Club Legends & Lettermen Golf Tournament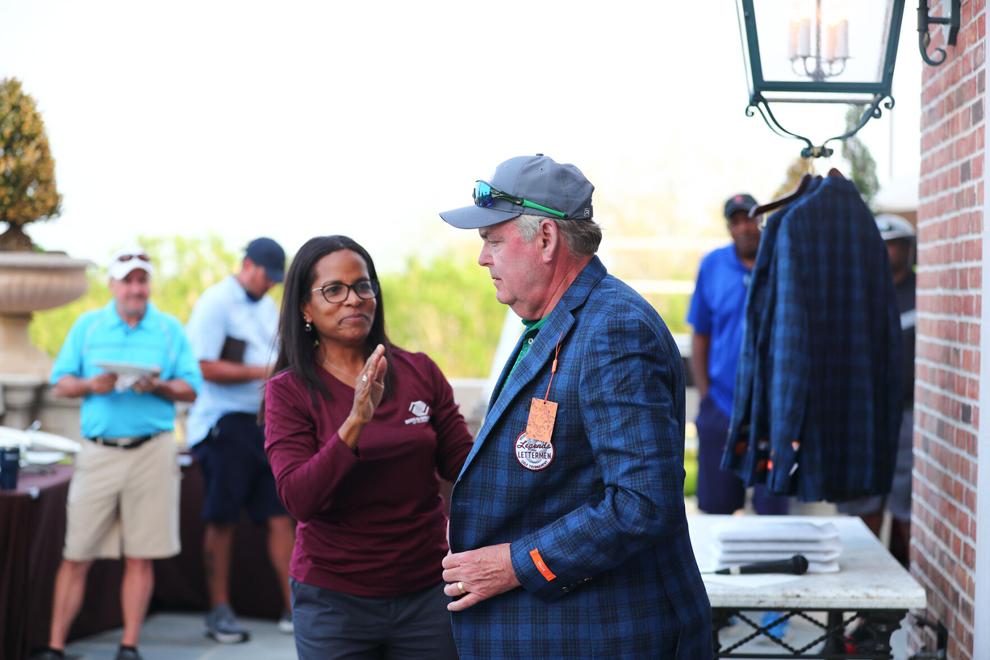 Boys & Girls Club Legends & Lettermen Golf Tournament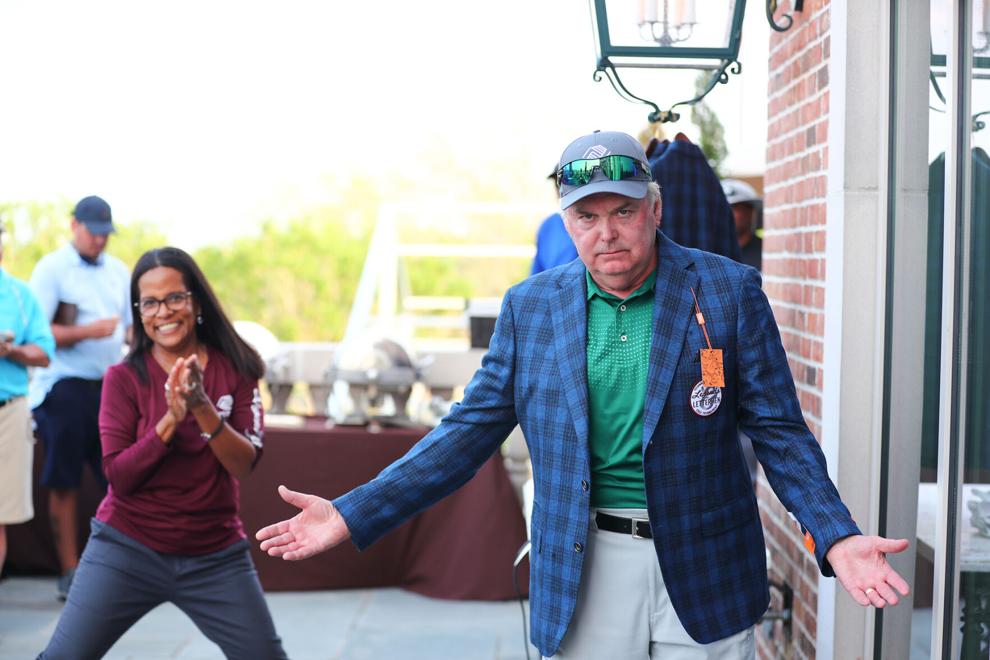 Boys & Girls Club Legends & Lettermen Golf Tournament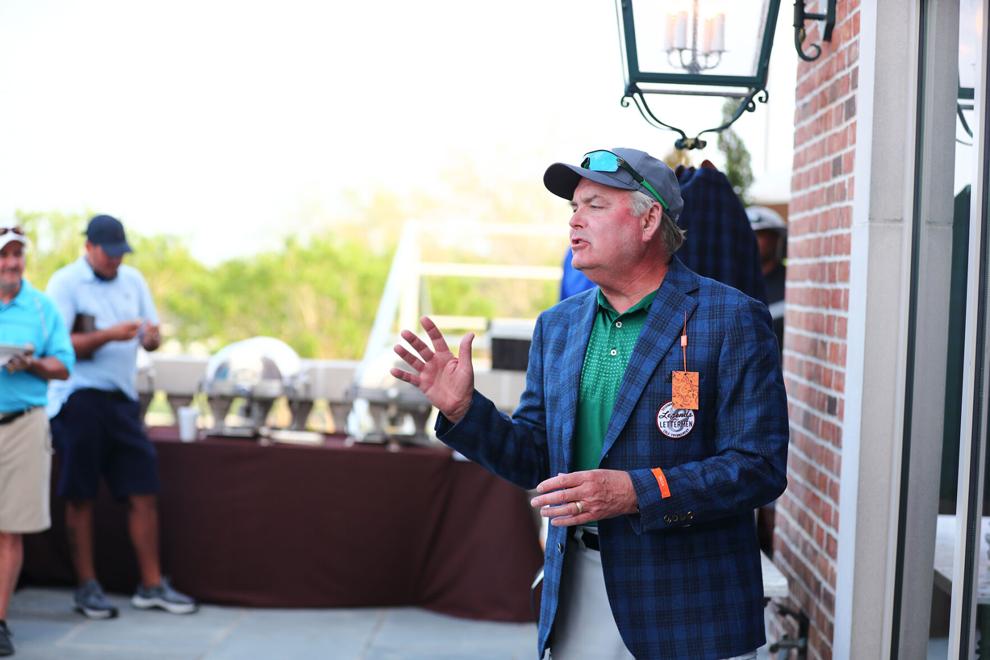 Boys & Girls Club Legends & Lettermen Golf Tournament