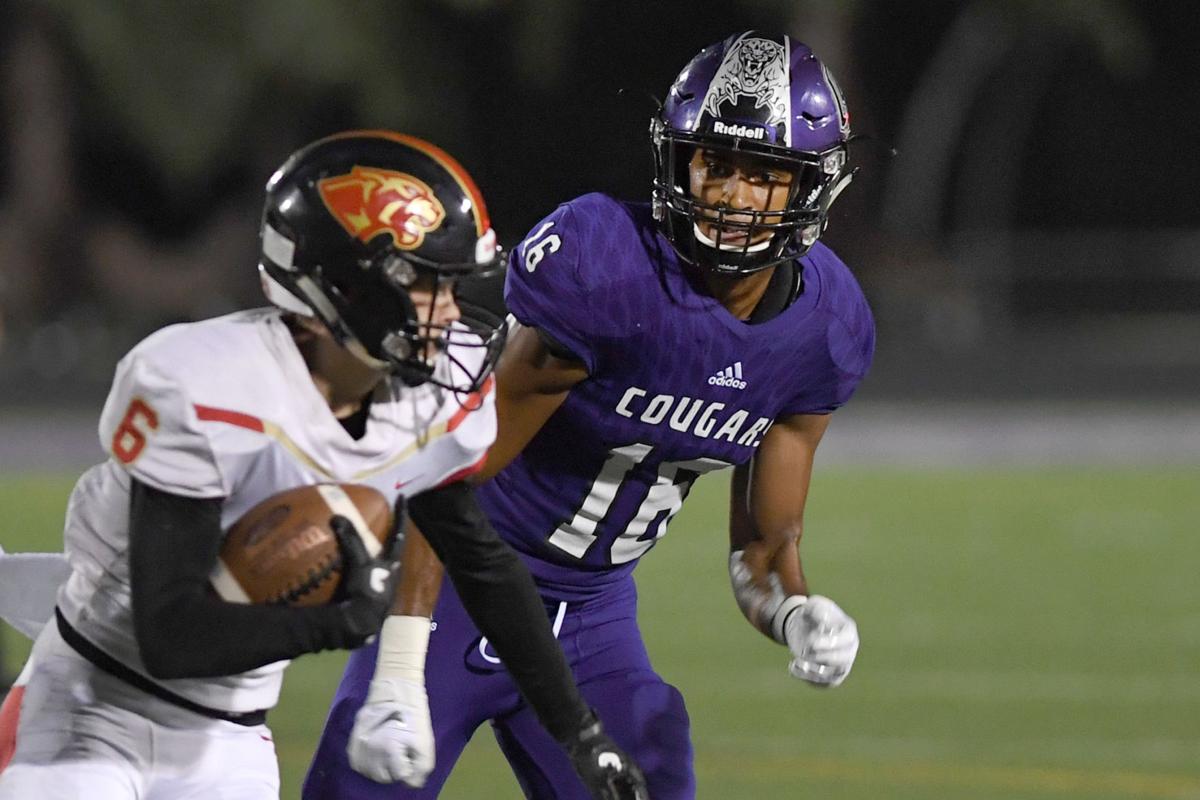 College Station running back Marquise Collins earned The Eagle's Brazos Valley football player of the week honors after scoring five straight touchdowns in the Cougars' 72-0 win over Caney Creek on Friday. The sophomore running back rushed for 110 yards on 10 carries and three touchdowns, and he added two more scores on 11- and 16- yard passes from quarterback Jett Huff. 
Collins received 32.5% of the votes on the weekly online poll to beat Navasota's Ja'marion Frear who had 31.9%. Collins had 395 of the 1,217 votes. Frear had 388 votes. Snook quarterback Garrett Lero (22.2%, 270 votes), Snook linebacker and running back Justin Supak (10%, 122 votes) and Huff (3.5%, 42 votes) were the other nominees.   
OFFENSIVE PLAYER OF THE WEEK:
• Frear secured Navasota's 39-34 win over Rockport-Fulton in the Class 4A Division II area playoffs with an explosive 46-yard touchdown run in the fourth quarter. The Rattlers leaned on the junior running back all night and he finished with 223 yards on 22 carries.
DEFENSIVE PLAYER OF THE WEEK:
•  Supak had three touchdowns, leading the Bluejays to a 52-23 win over Yorktown in the Class 2A Division II area playoffs on Friday.
The senior had a quick 6-yard rushing touchdown and added nine tackles, three tackles for loss, a sack and two fumble recoveries for two scores on defense.
TWO-WAY PLAYER OF THE WEEK:
• A&M Consolidated's Sutton Lake rushed for 139 yards on 16 carries and a touchdown in the Tigers' 51-0 win over Fulshear on Friday. Lake also went 6-for-7 on PAT kicks and put up a 27-yard field goal late in the fourth quarter.
• Normangee quarterback Mason Hardy went 11-of-17 passing for 146 yards and two touchdowns, while adding 150 yards on the ground for another score in the Panthers' 27-20 win over Price Carlisle in the Class 2A Division I area playoffs on Friday. Hardy also went 3-for-3 in PAT kicks.
• Keshon Wilson helped Navasota get back on track Friday when the Rattlers' struggled in its passing attack after losing starting quarterback Ja'mar Jessie in the second quarter. Wilson racked up 111 yards on just three receptions with two touchdowns, one of which helped Navasota take the lead late in the fourth.
• Lero racked up four touchdowns and added six tackles on defense for Snook on Friday. The junior went 4-of-8 passing for 66 yards and a touchdown and he had 145 yards on the ground for three more scores.
• Huff threw four touchdowns in the Cougars shut out win and went 14-of-13 passing for 135 yards with a 92.9% completion rating. He also rushed for 24 yards on five carries.
• Steven Stackhouse had a dynamic night in Brenham's 49-7 victory over Bastrop Cedar Creek. The junior quarterback threw for 237 yards with two touchdowns, ran for another score and even got caught a 26-yard touchdown pass from backup quarterback Rylan Wooten.
• Franklin leaned on Bryson Washington's legs in its 49-20 route of Natalia in the Class 3A Division II area playoffs on Friday. Washington had touchdown runs of 4, 7 and 52 yards and finished with 85 yards on three carries.
• Joel Castaneda led the Navasota defense with 12 total tackles and three tackles for loss on Friday.
• Consol's Eric Goodman led the defense to its third shut out of the season with nine total tackles, four tackles for loss and a sack.
A&M Consolidated vs. Fulshear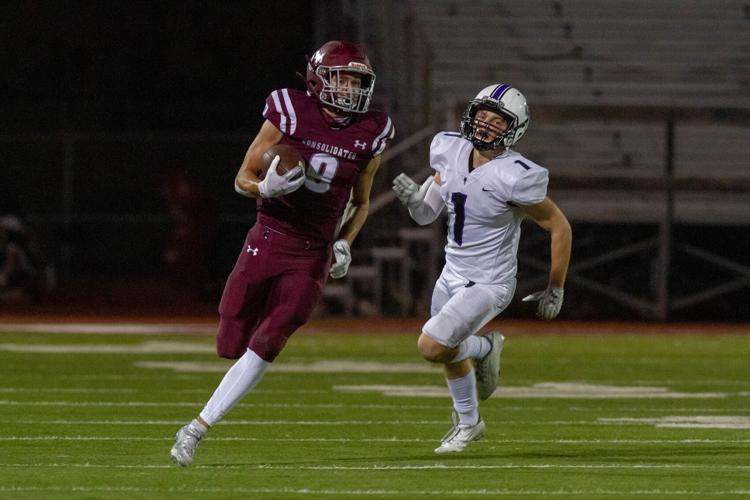 A&M Consolidated vs. Fulshear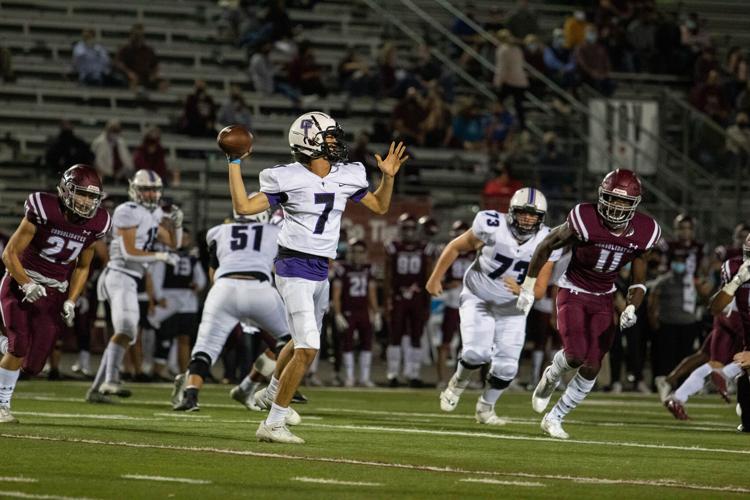 A&M Consolidated vs. Fulshear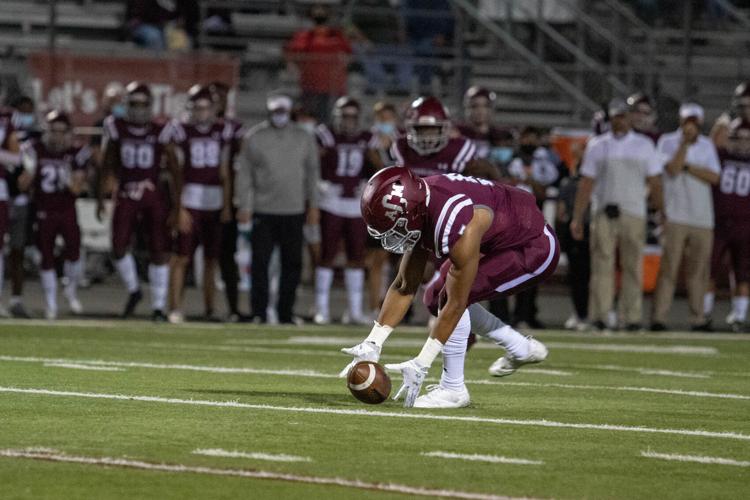 A&M Consolidated vs. Fulshear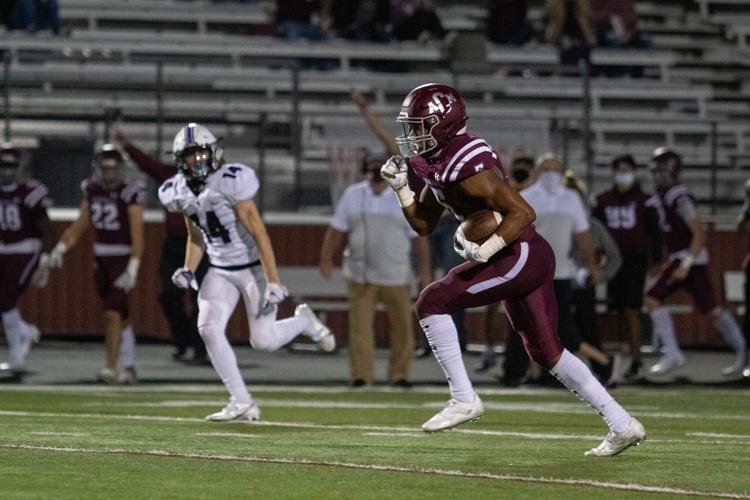 A&M Consolidated vs. Fulshear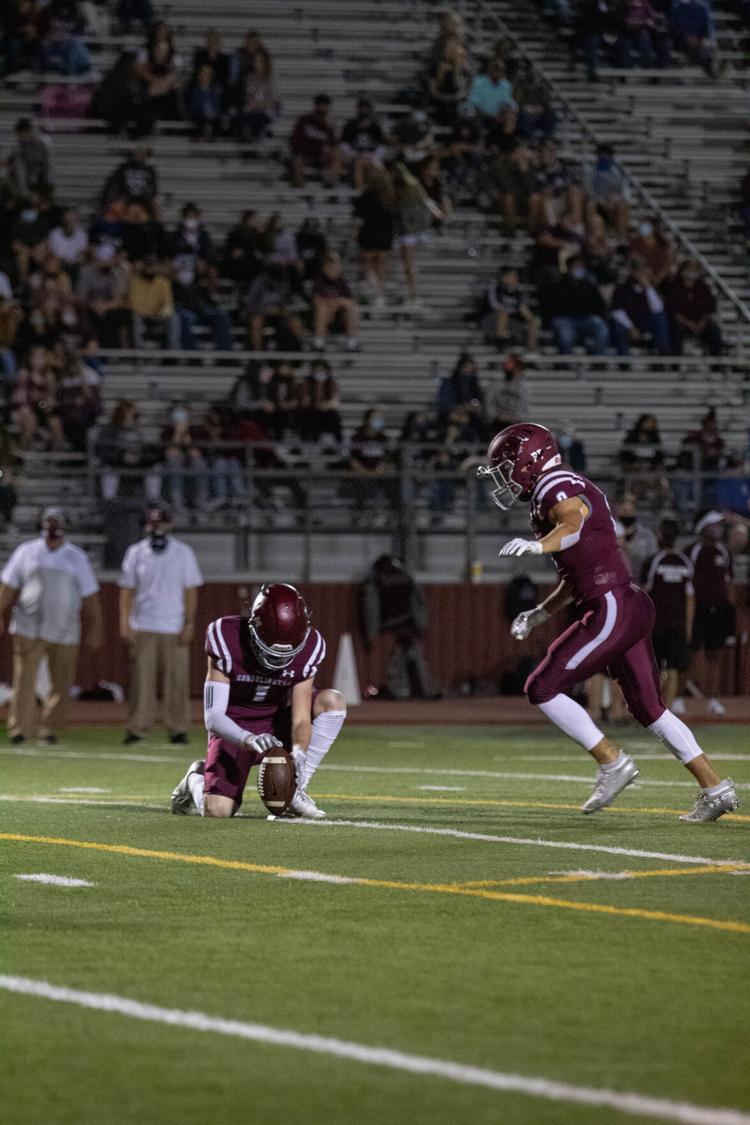 A&M Consolidated vs. Fulshear
A&M Consolidated vs. Fulshear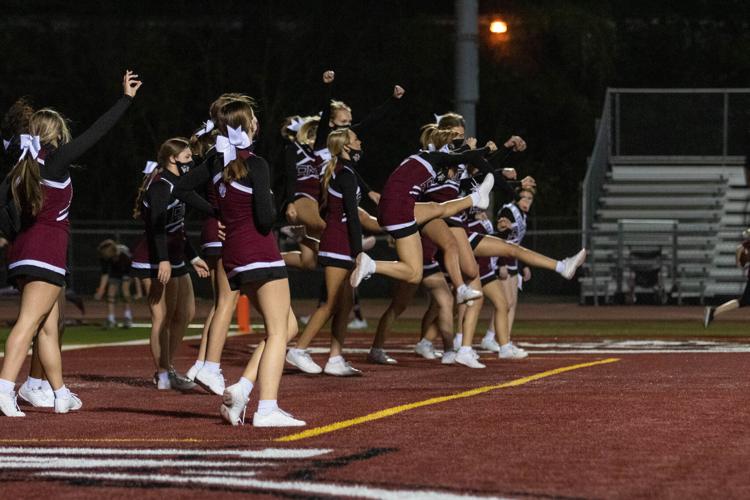 A&M Consolidated vs. Fulshear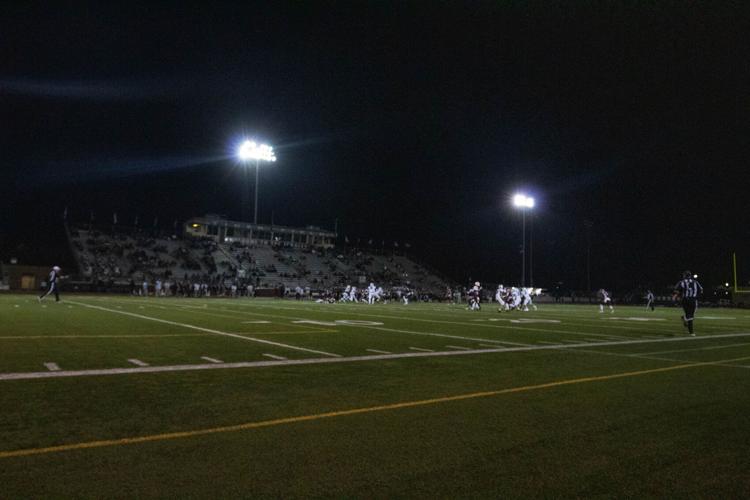 A&M Consolidated vs. Fulshear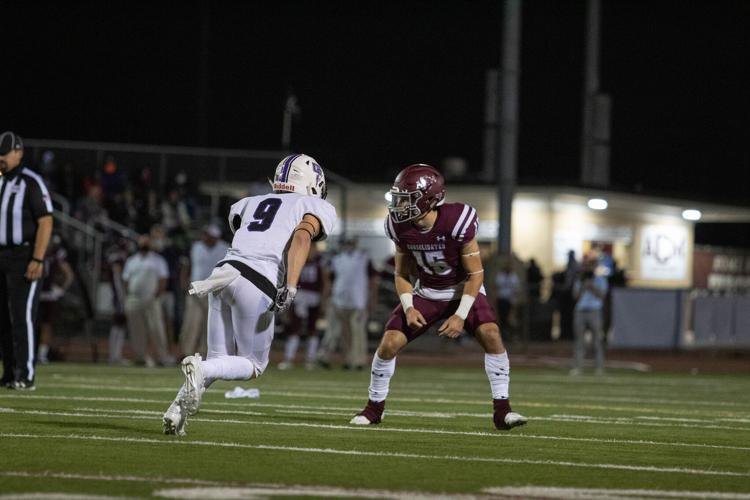 A&M Consolidated vs. Fulshear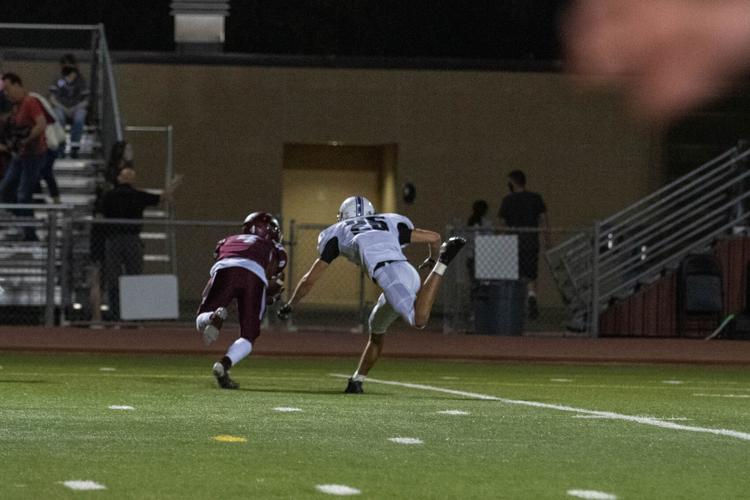 A&M Consolidated vs. Fulshear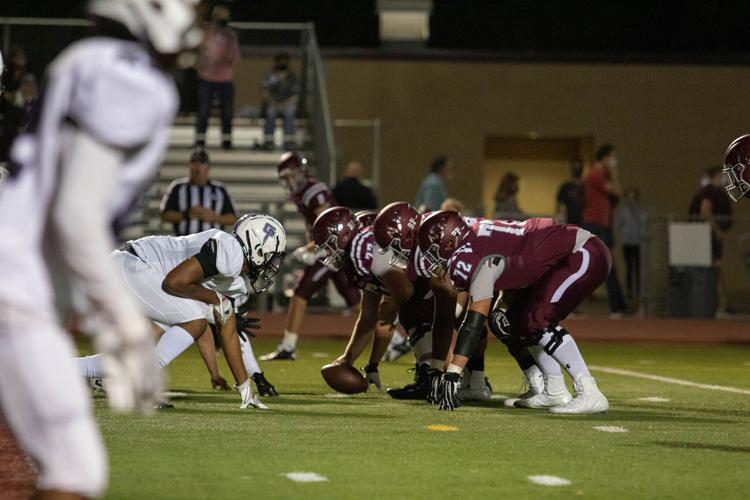 A&M Consolidated vs. Fulshear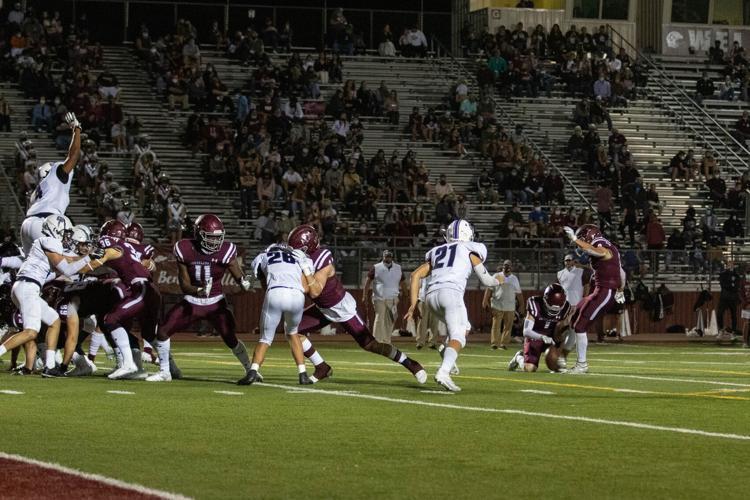 A&M Consolidated vs. Fulshear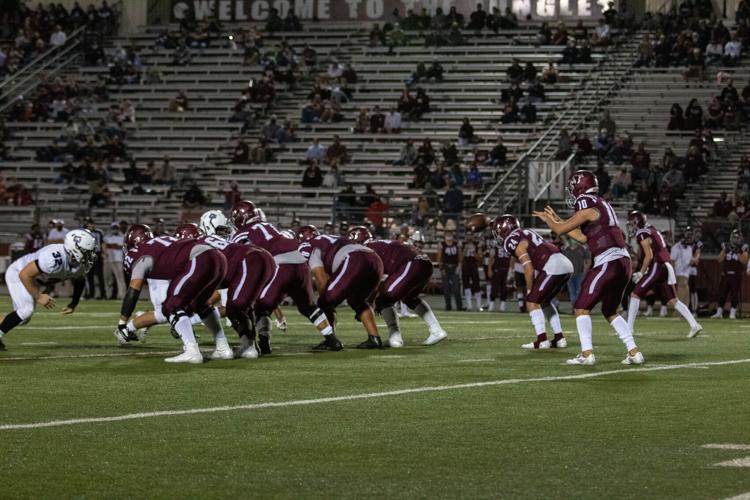 A&M Consolidated vs. Fulshear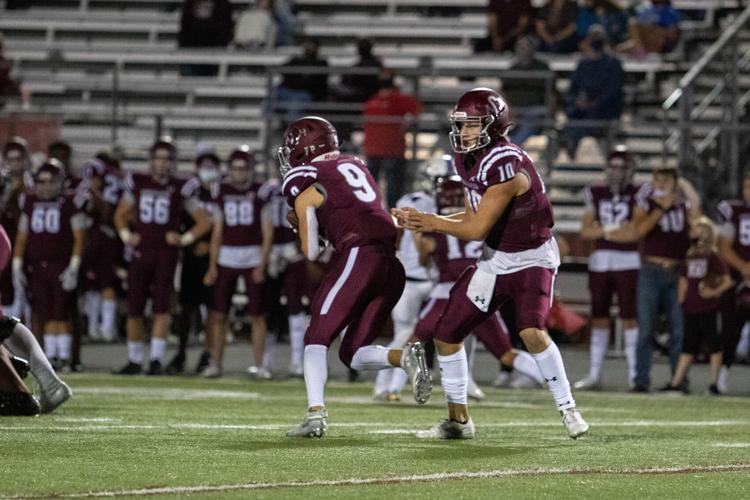 A&M Consolidated vs. Fulshear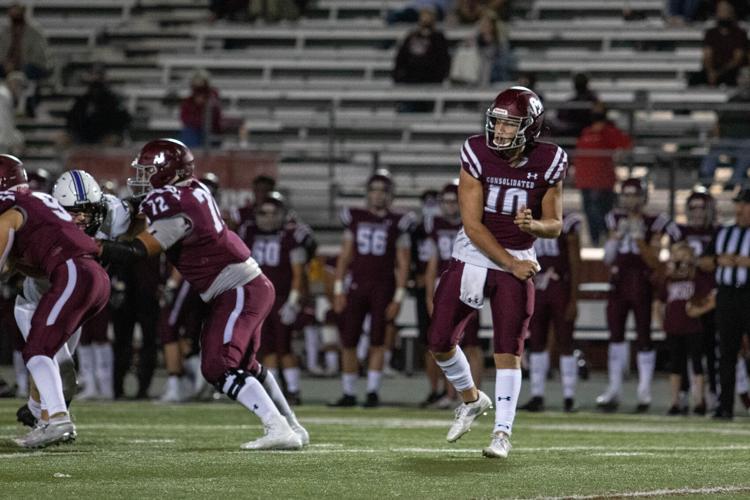 A&M Consolidated vs. Fulshear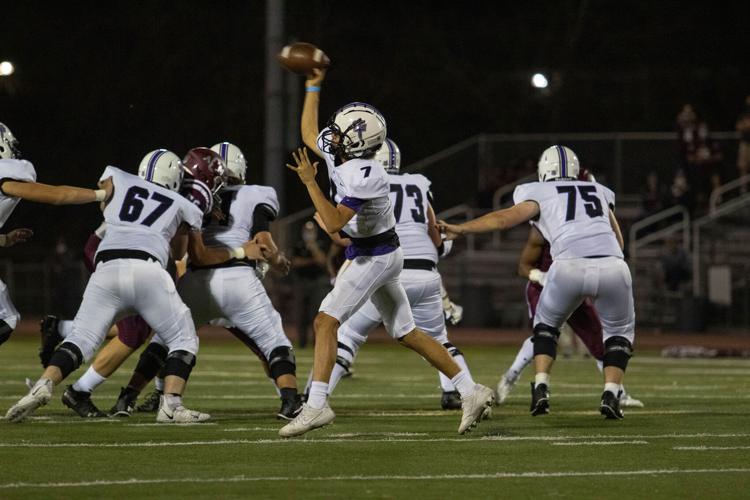 A&M Consolidated vs. Fulshear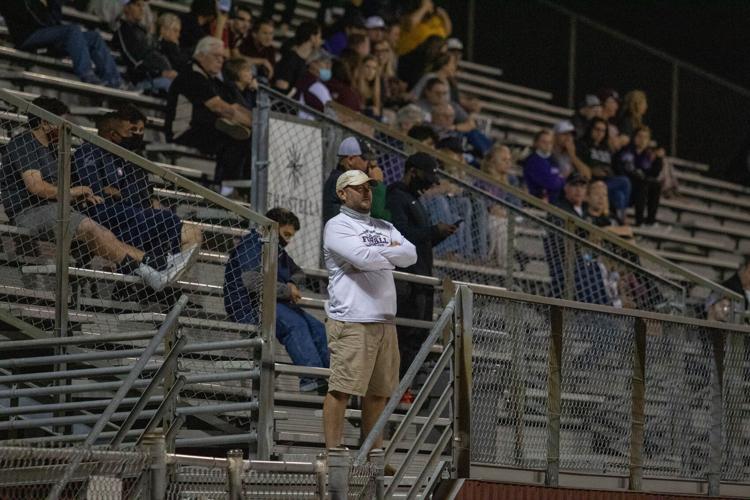 A&M Consolidated vs. Fulshear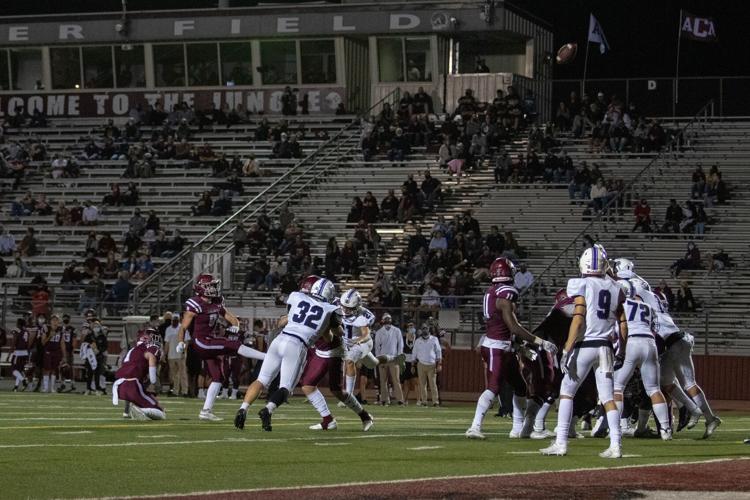 A&M Consolidated vs. Fulshear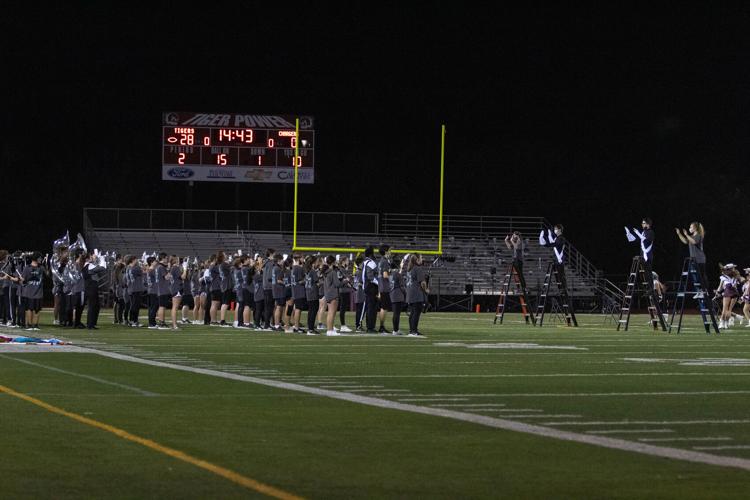 A&M Consolidated vs. Fulshear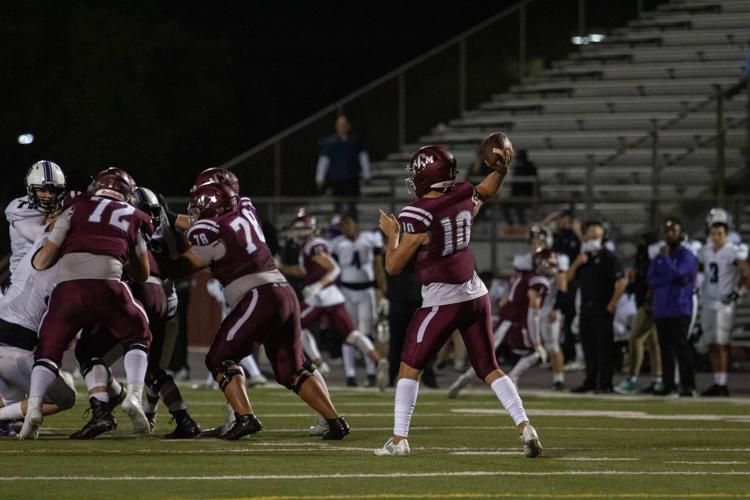 A&M Consolidated vs. Fulshear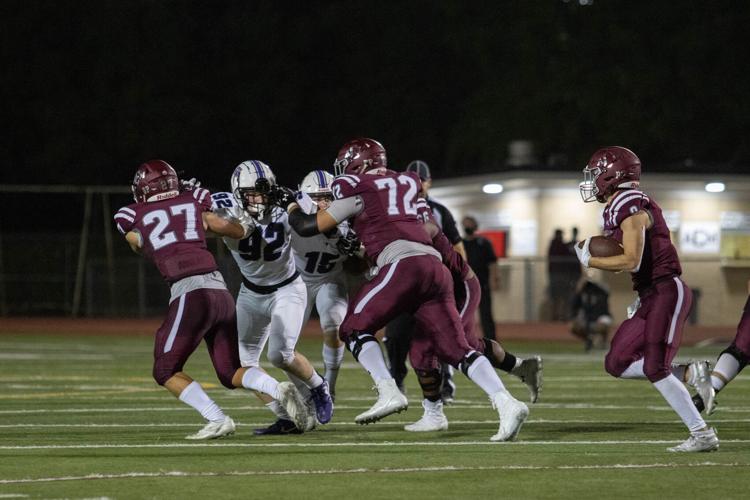 A&M Consolidated vs. Fulshear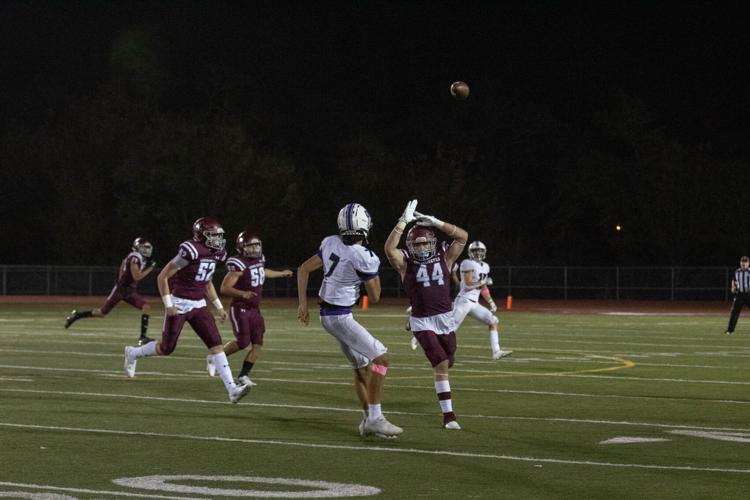 A&M Consolidated vs. Fulshear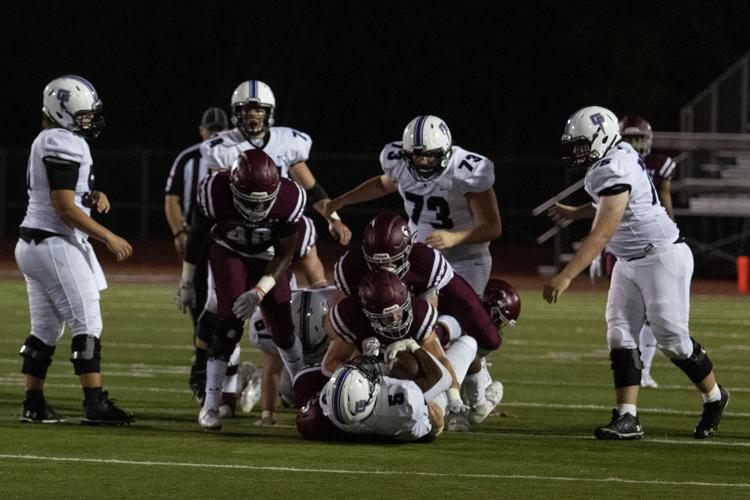 A&M Consolidated vs. Fulshear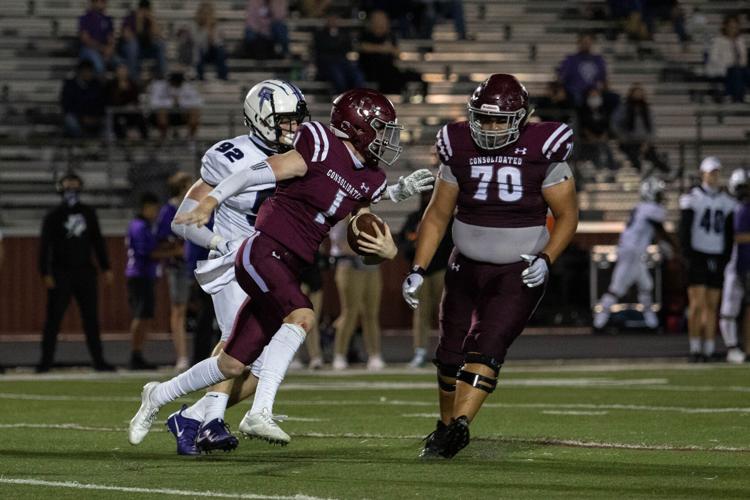 A&M Consolidated vs. Fulshear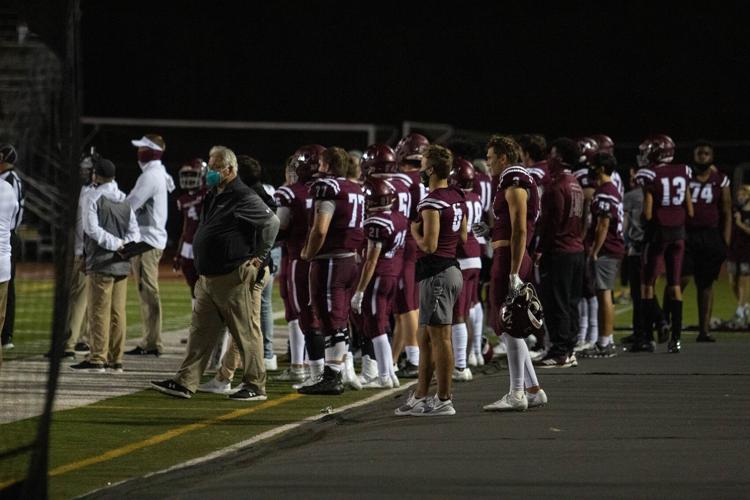 A&M Consolidated vs. Fulshear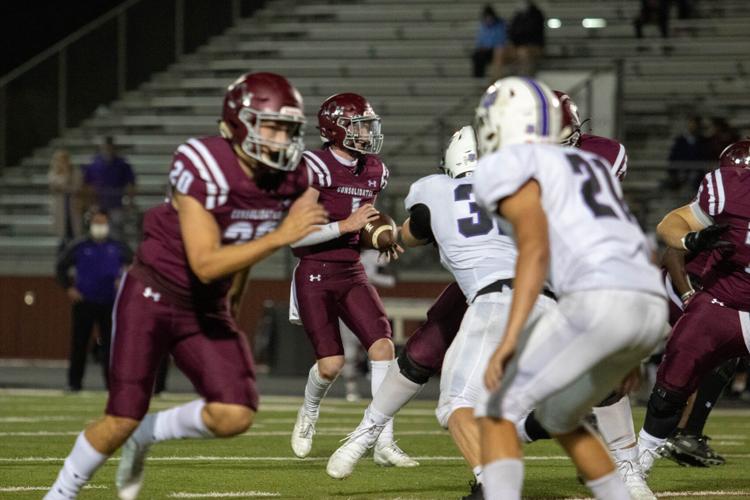 A&M Consolidated vs. Fulshear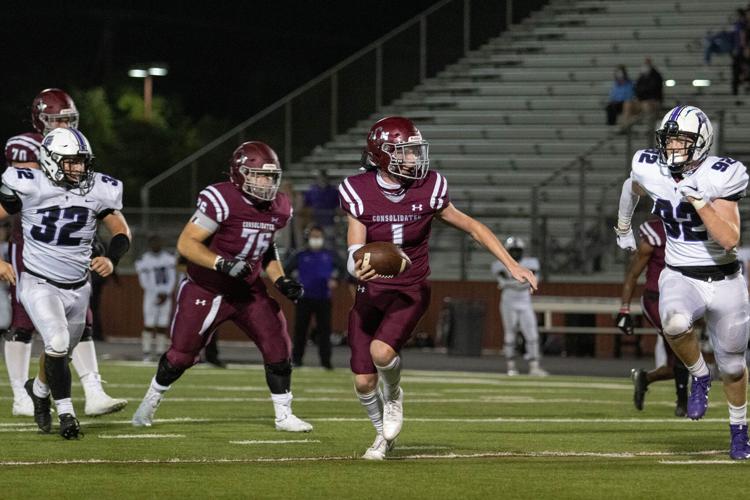 A&M Consolidated vs. Fulshear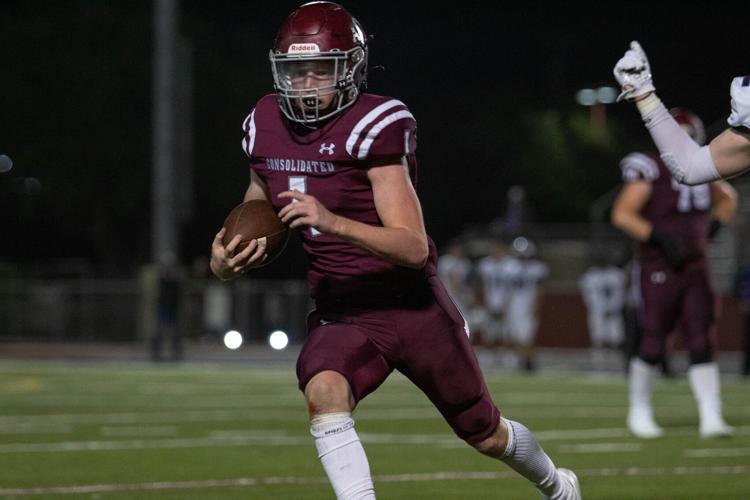 A&M Consolidated vs. Fulshear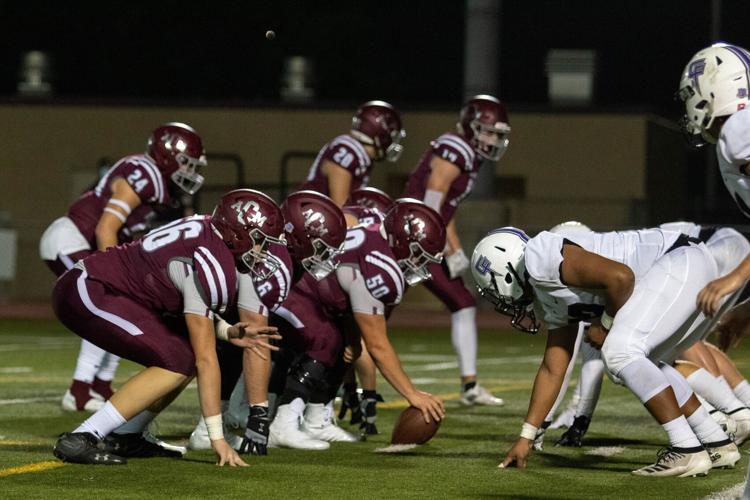 A&M Consolidated vs. Fulshear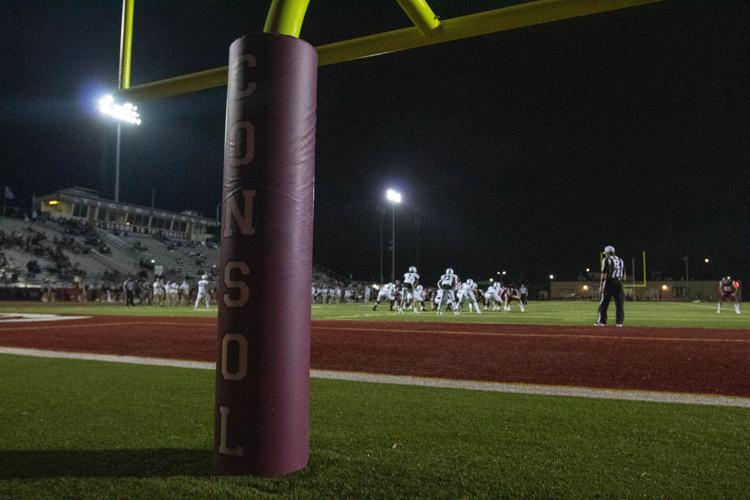 A&M Consolidated vs. Fulshear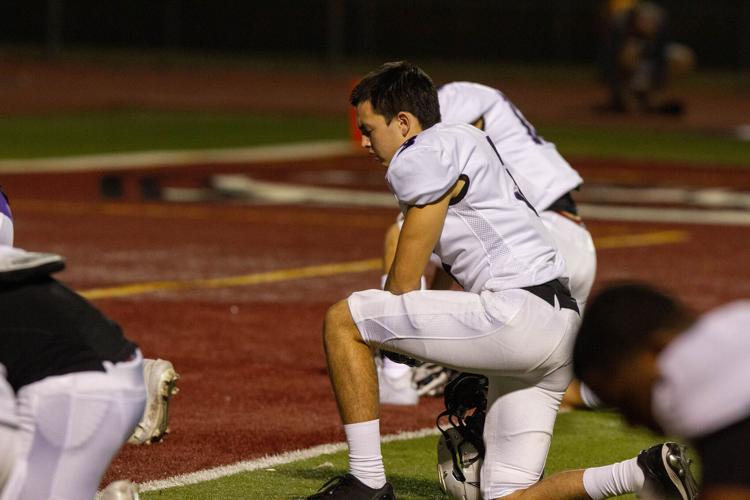 A&M Consolidated vs. Fulshear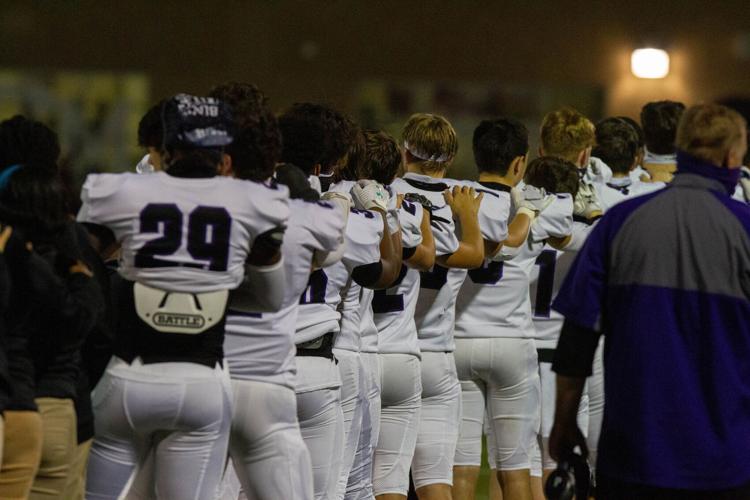 A&M Consolidated vs. Fulshear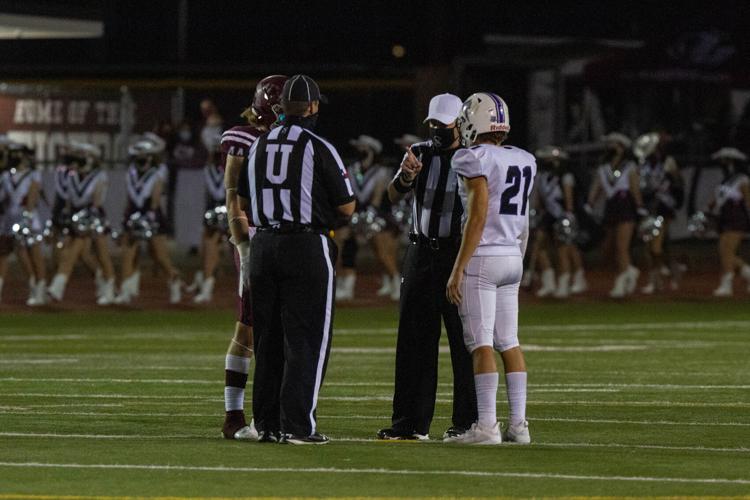 A&M Consolidated vs. Fulshear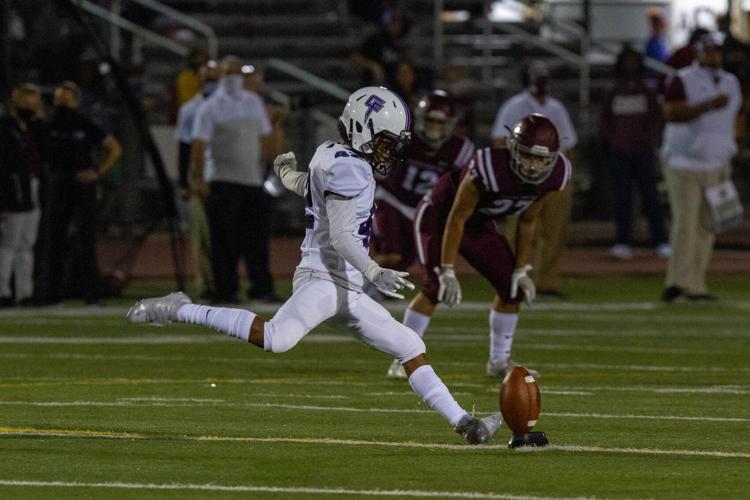 A&M Consolidated vs. Fulshear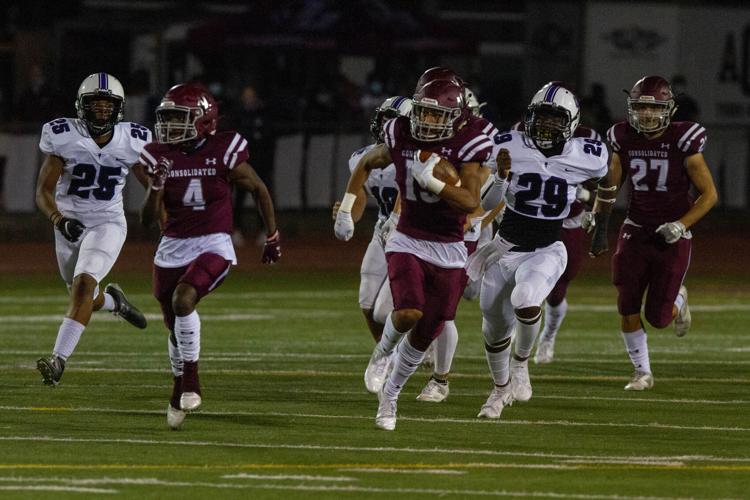 A&M Consolidated vs. Fulshear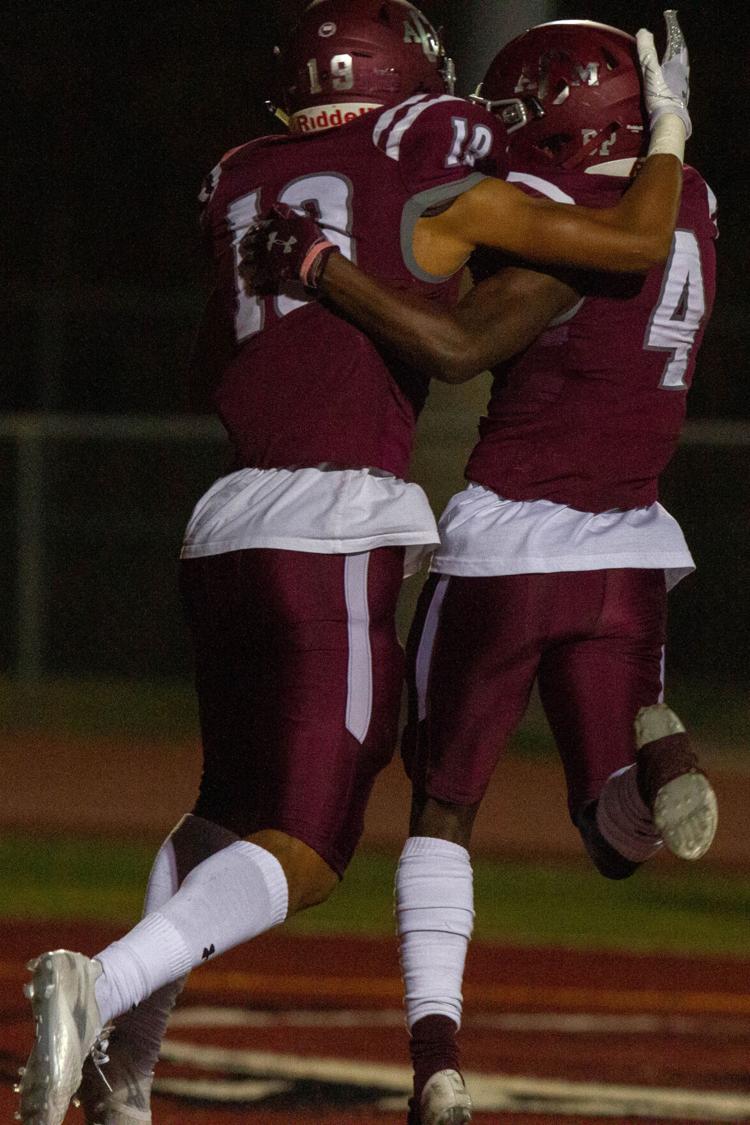 A&M Consolidated vs. Fulshear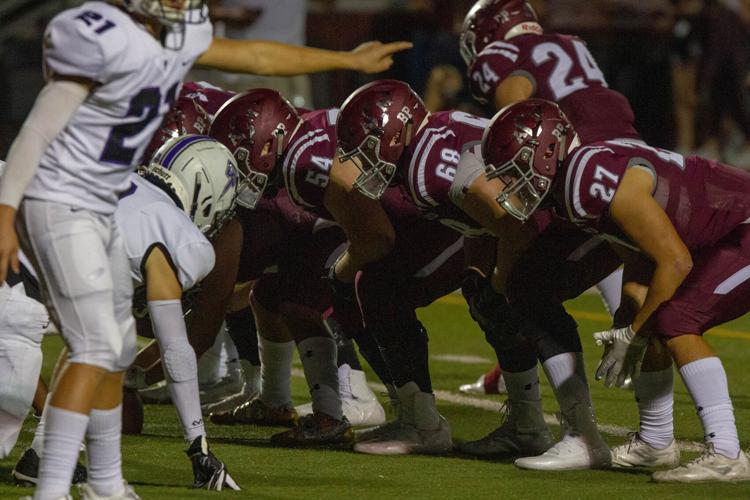 A&M Consolidated vs. Fulshear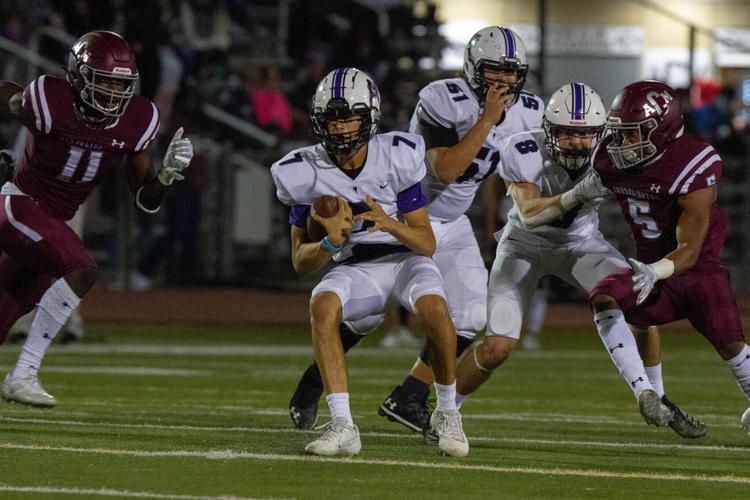 A&M Consolidated vs. Fulshear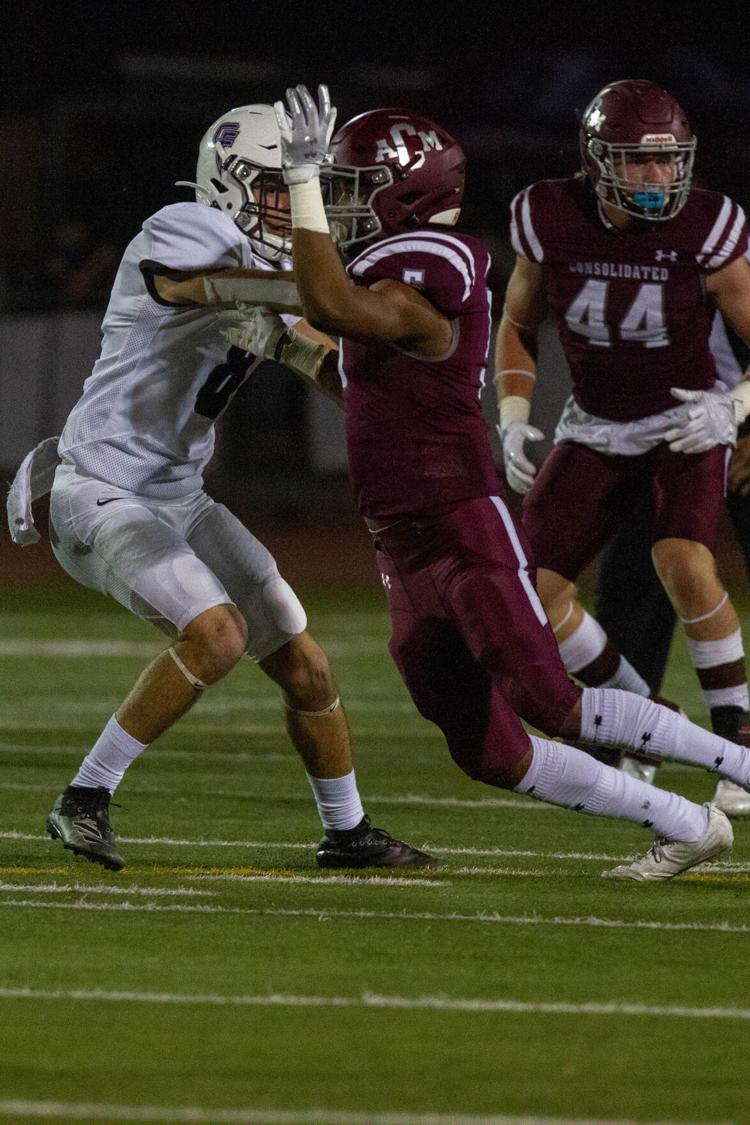 A&M Consolidated vs. Fulshear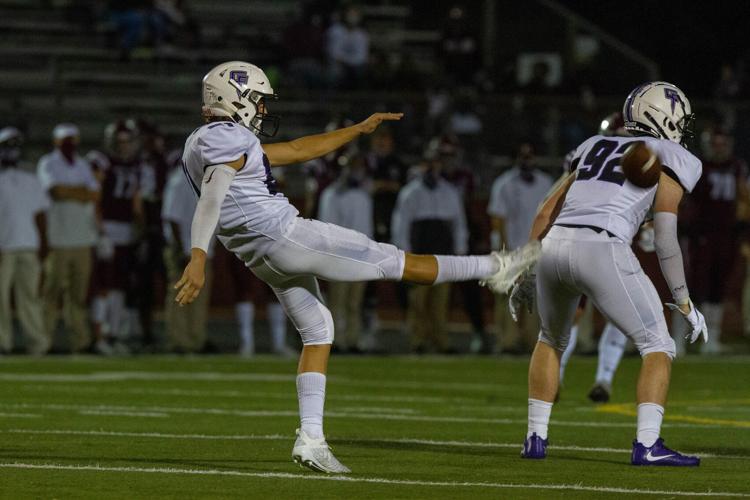 A&M Consolidated vs. Fulshear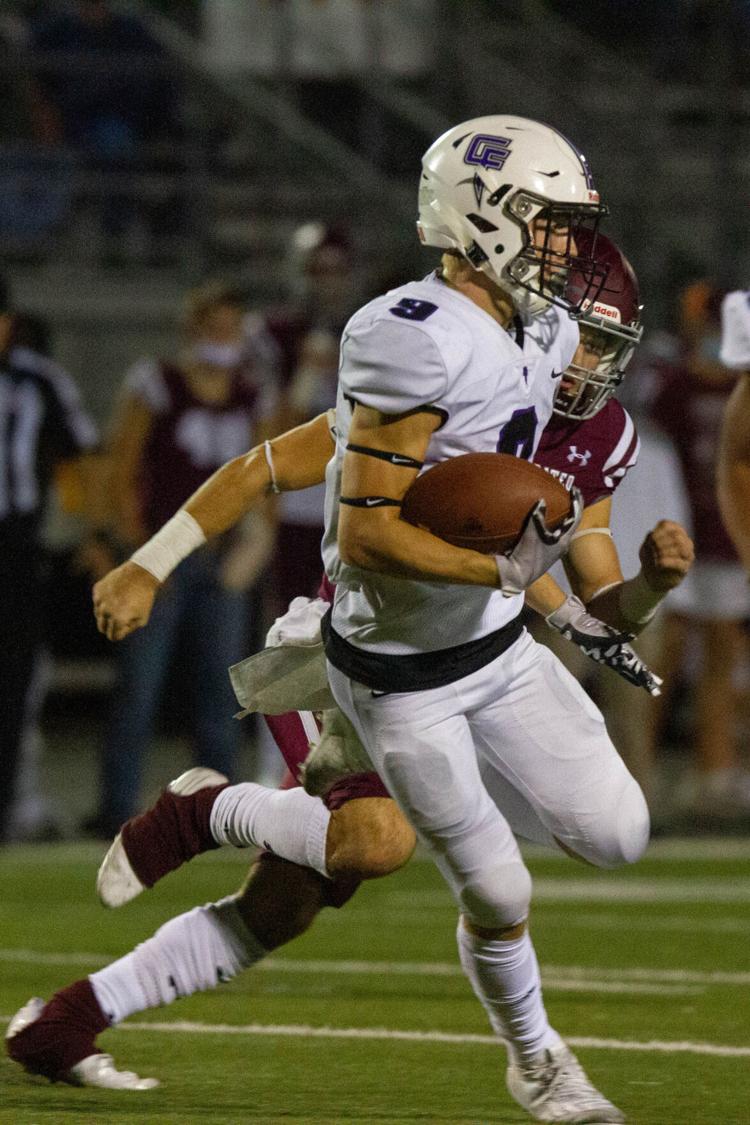 A&M Consolidated vs. Fulshear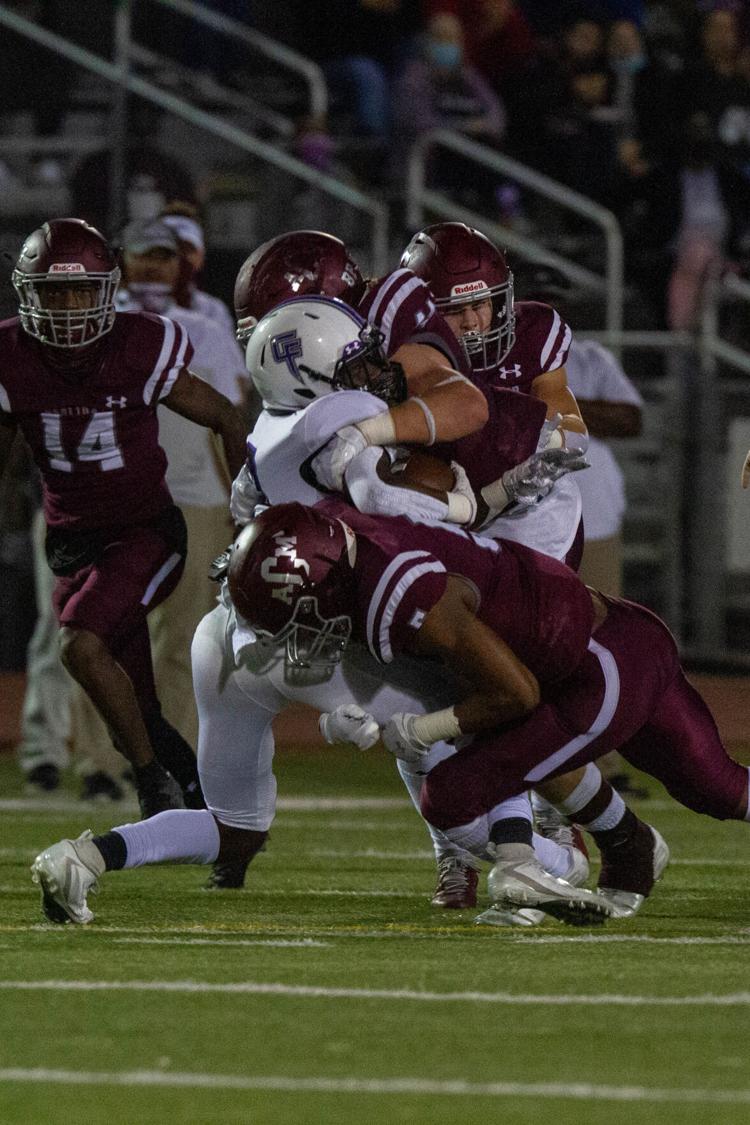 A&M Consolidated vs. Fulshear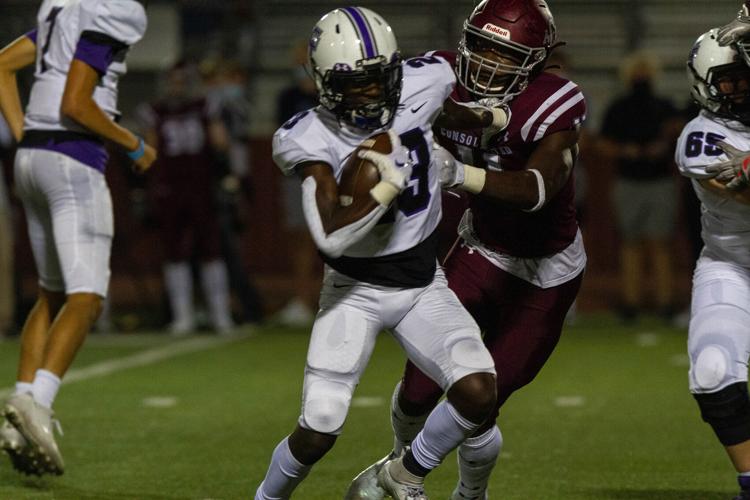 A&M Consolidated vs. Fulshear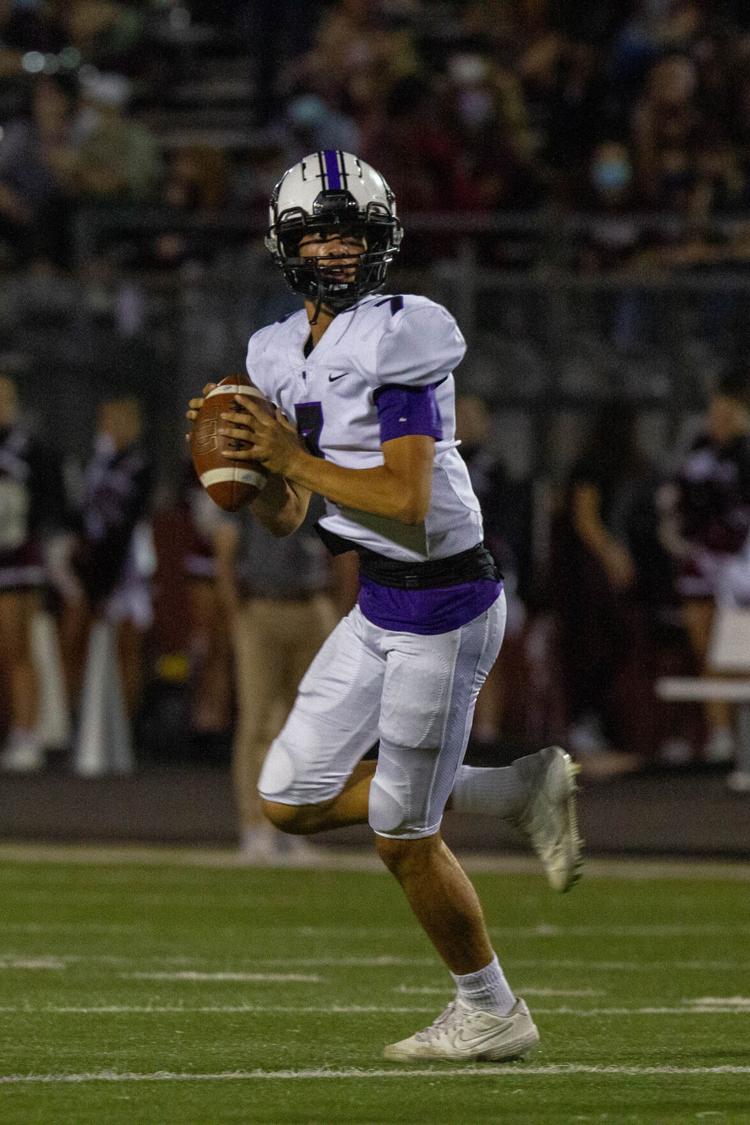 A&M Consolidated vs. Fulshear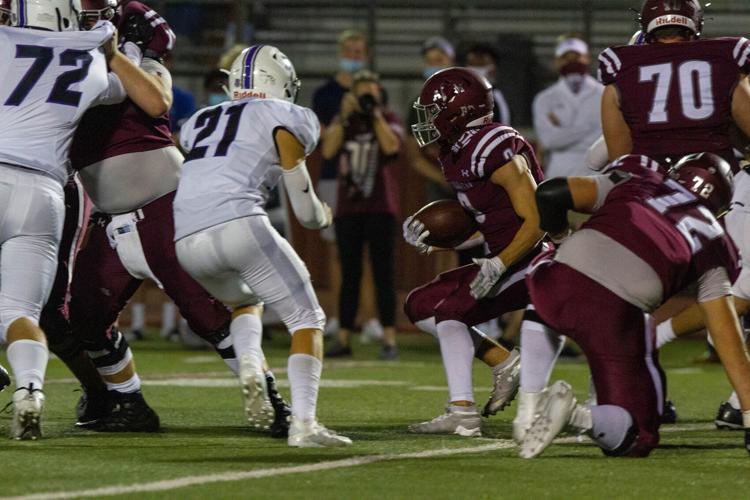 A&M Consolidated vs. Fulshear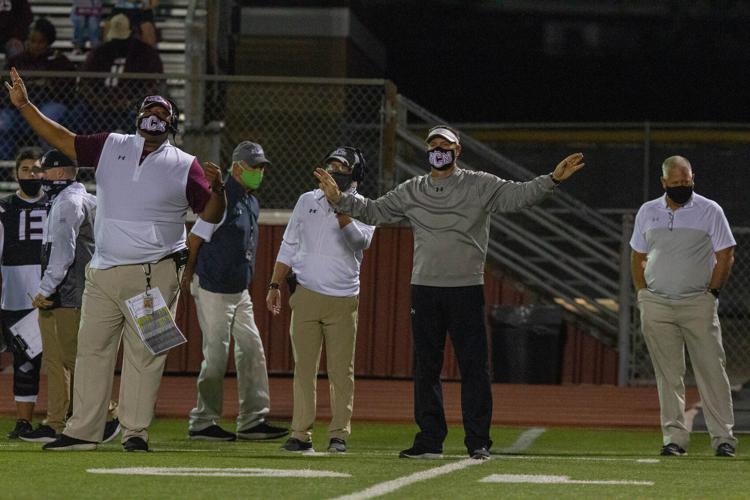 A&M Consolidated vs. Fulshear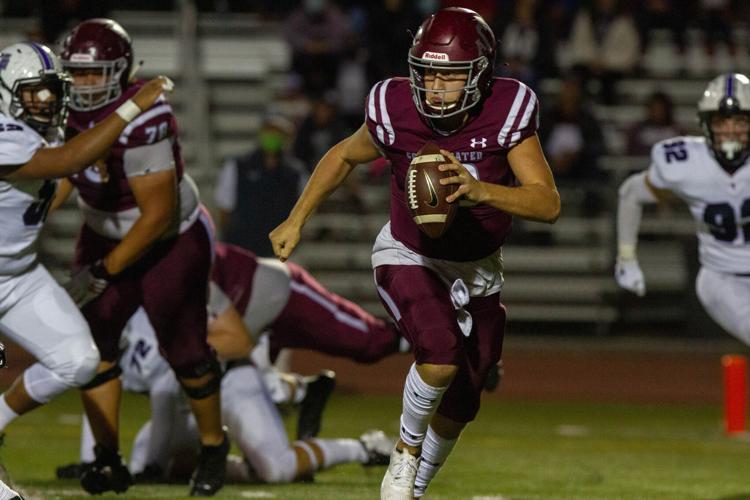 A&M Consolidated vs. Fulshear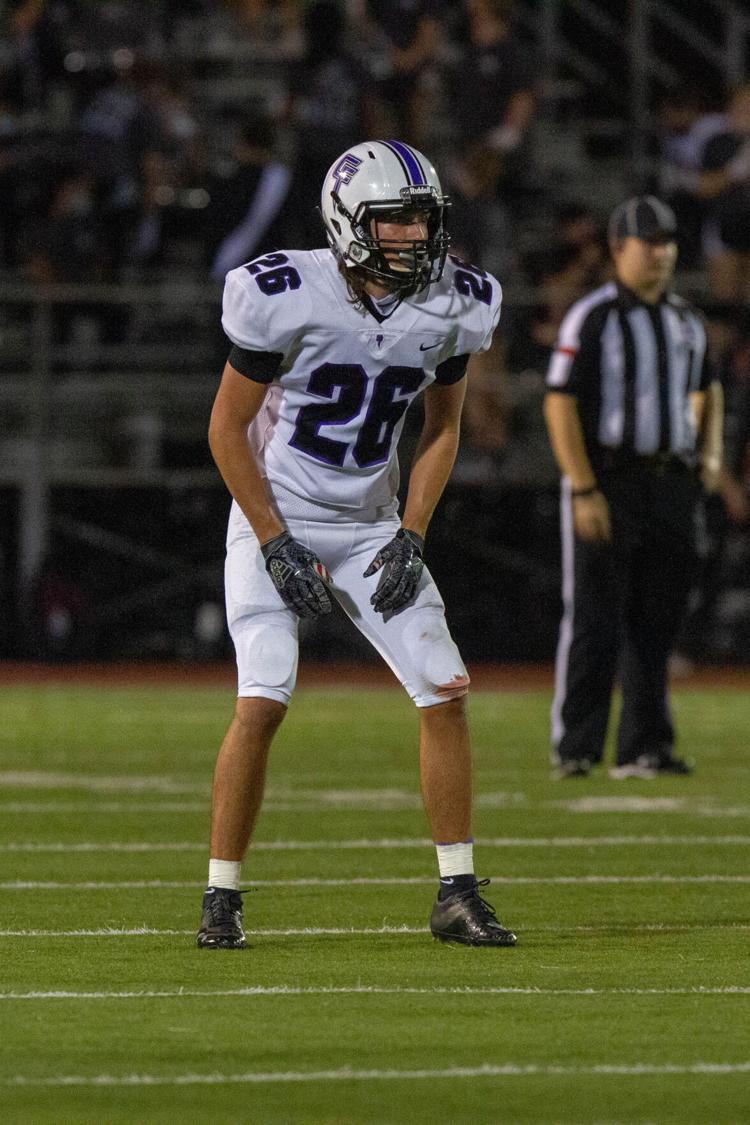 A&M Consolidated vs. Fulshear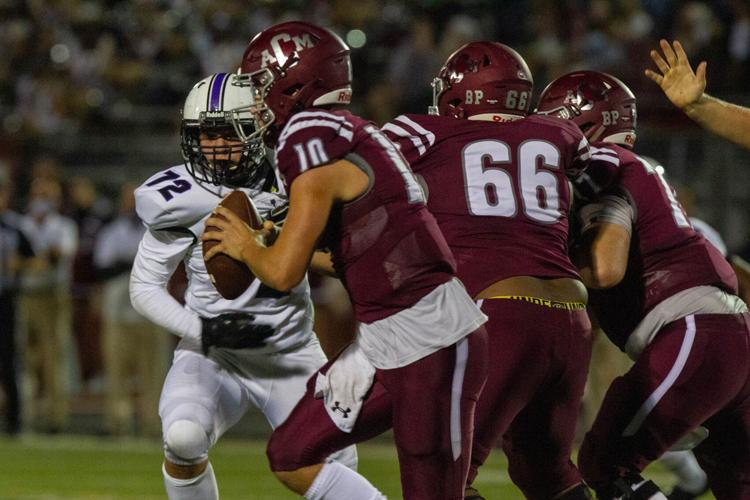 A&M Consolidated vs. Fulshear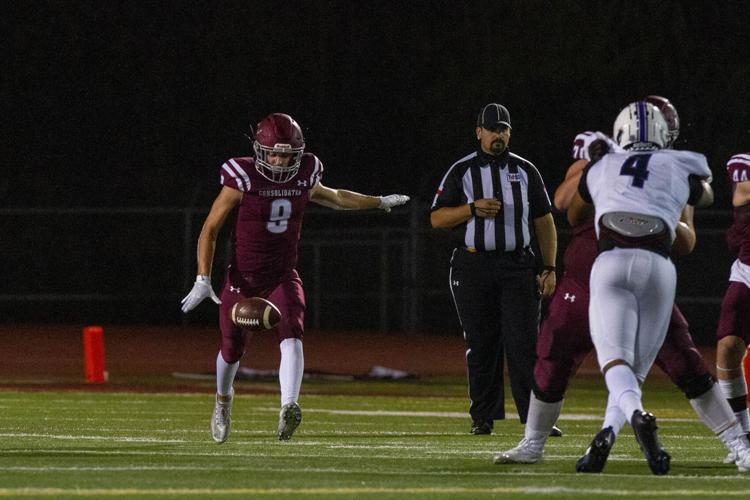 A&M Consolidated vs. Fulshear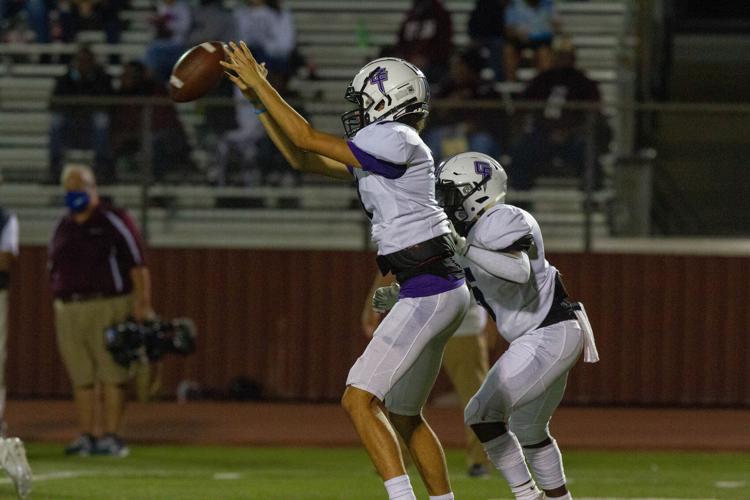 A&M Consolidated vs. Fulshear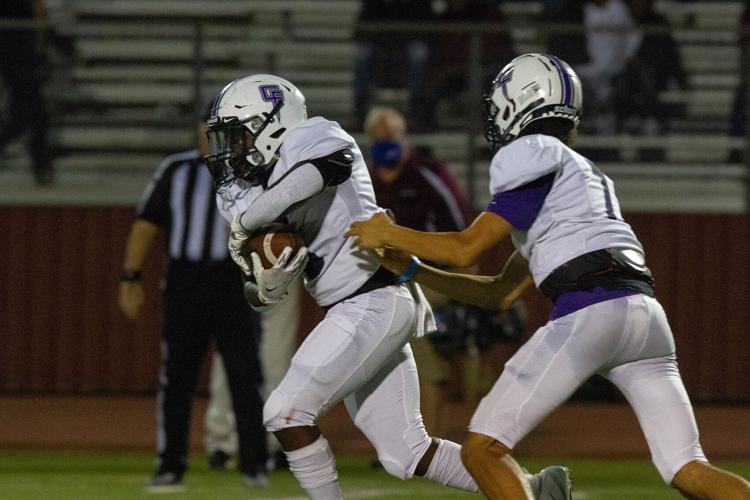 A&M Consolidated vs. Fulshear
A&M Consolidated vs. Fulshear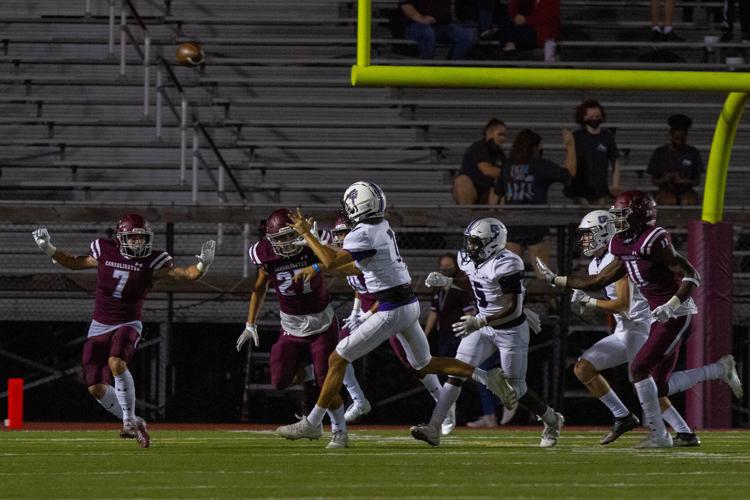 A&M Consolidated vs. Fulshear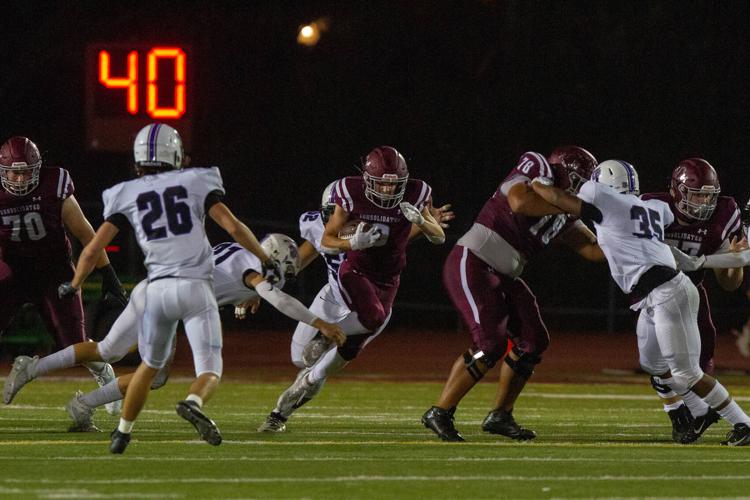 A&M Consolidated vs. Fulshear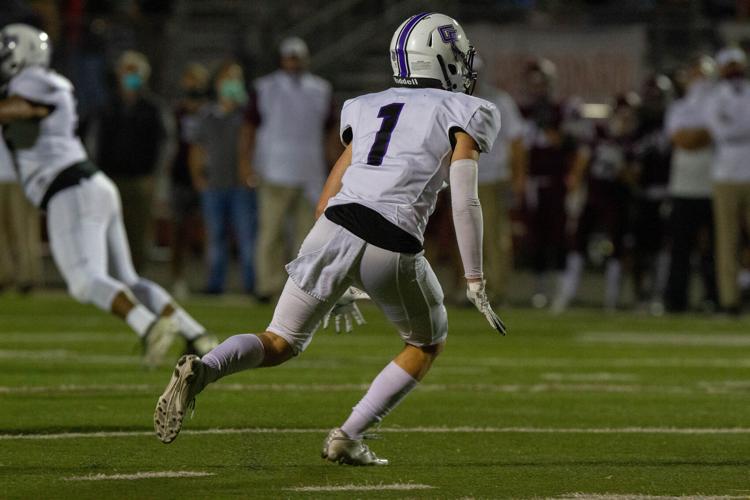 A&M Consolidated vs. Fulshear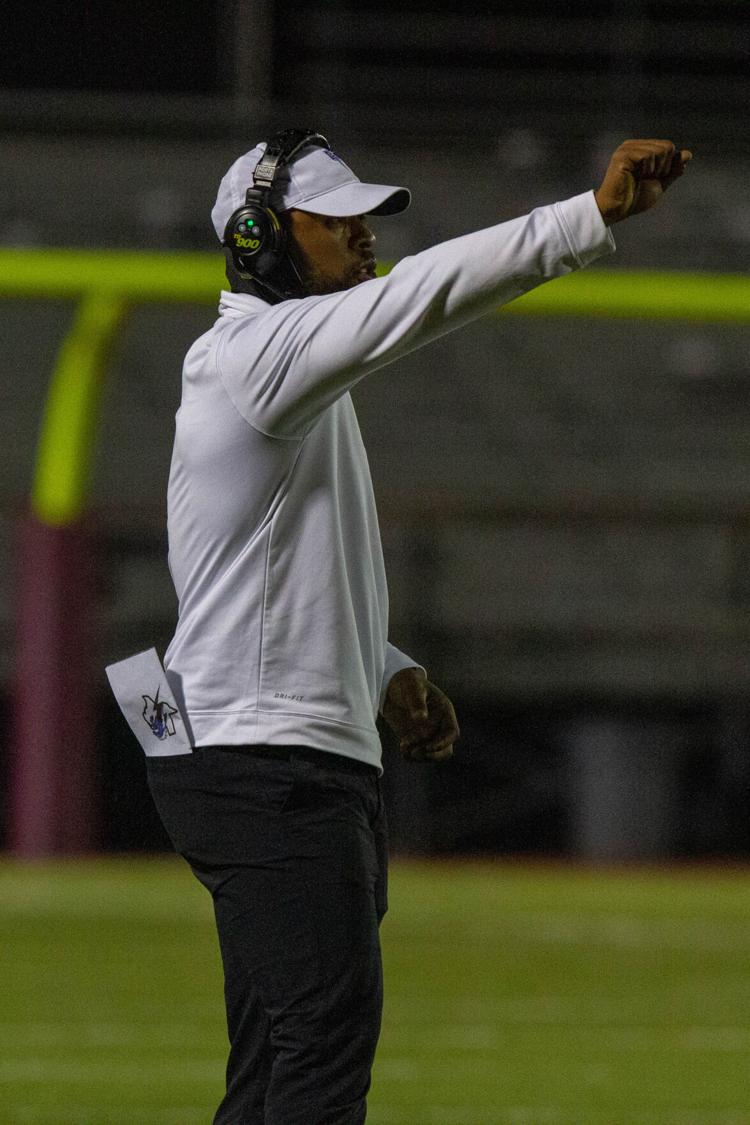 A&M Consolidated vs. Fulshear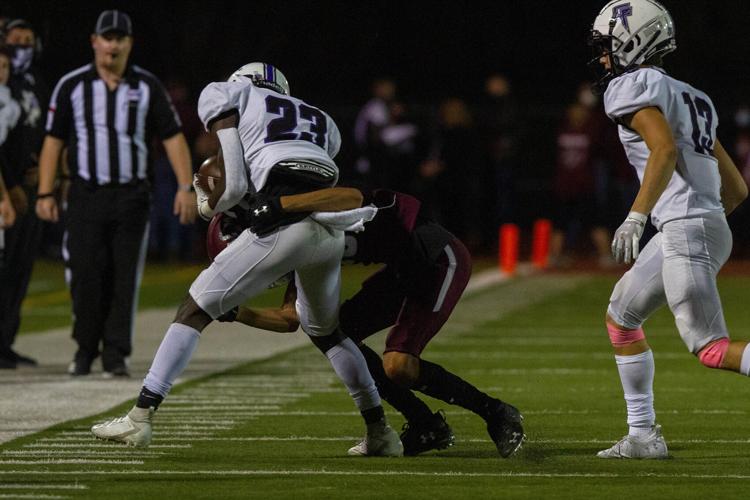 A&M Consolidated vs. Fulshear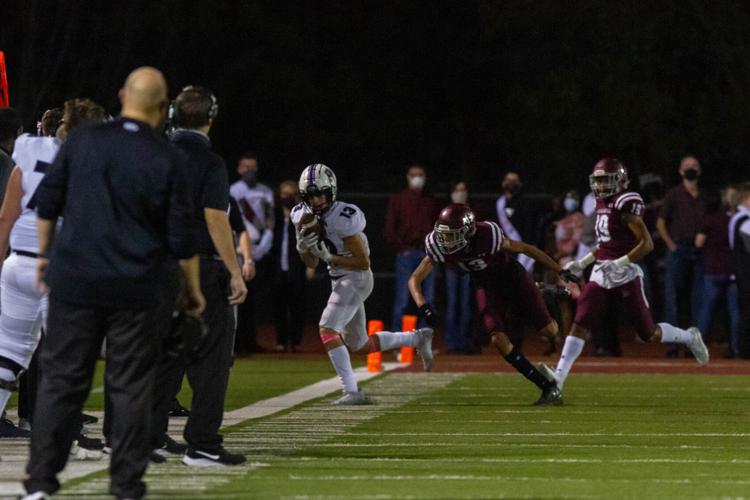 A&M Consolidated vs. Fulshear
A&M Consolidated vs. Fulshear
A&M Consolidated vs. Fulshear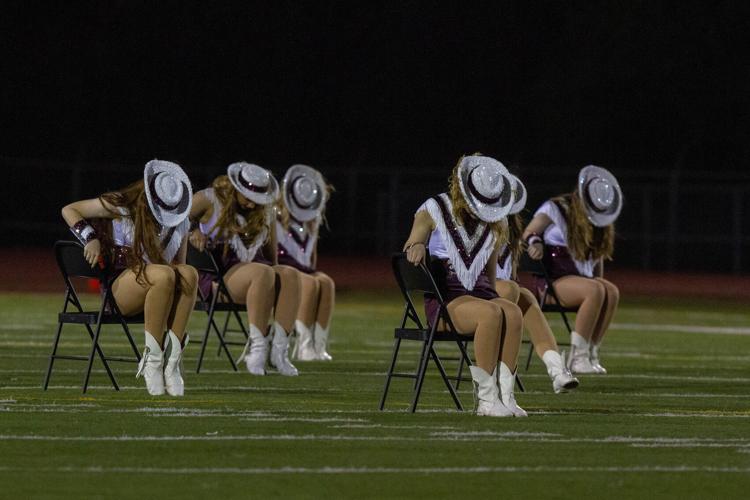 A&M Consolidated vs. Fulshear
A&M Consolidated vs. Fulshear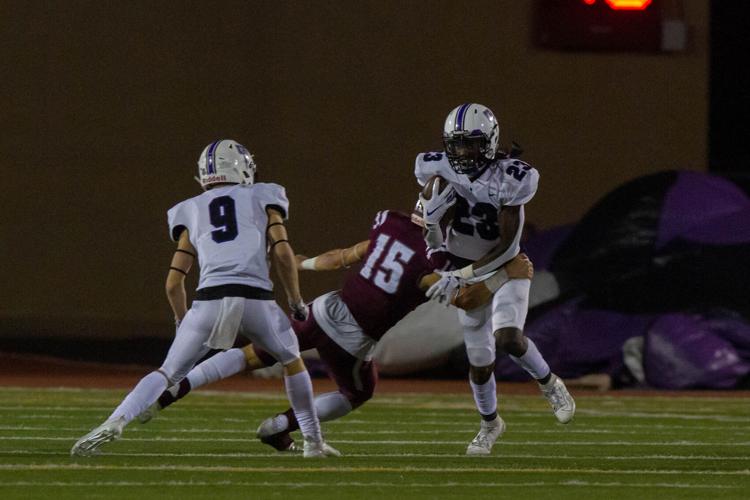 A&M Consolidated vs. Fulshear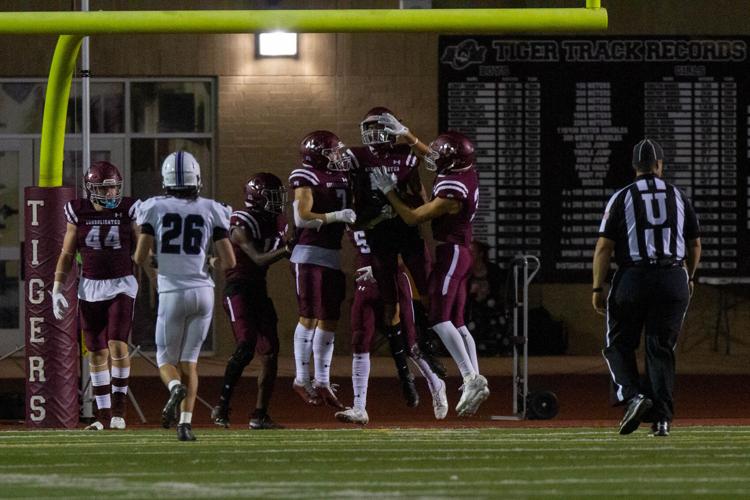 A&M Consolidated vs. Fulshear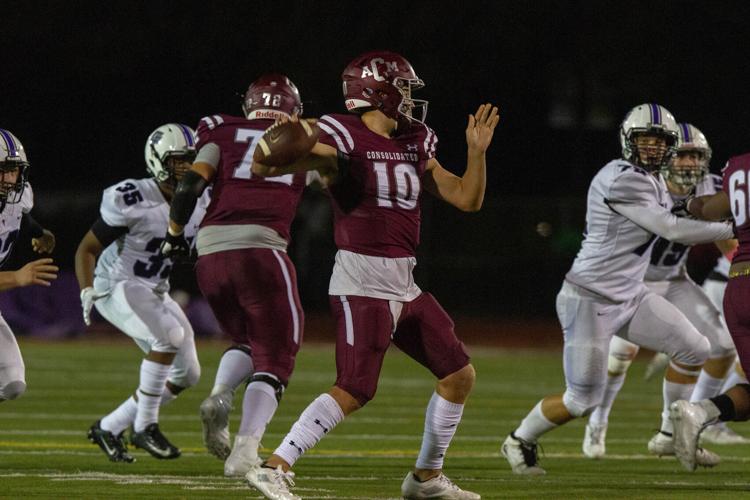 A&M Consolidated vs. Fulshear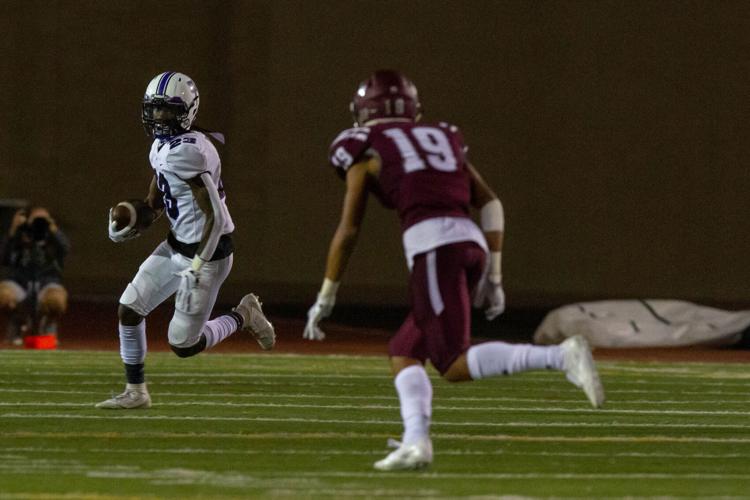 A&M Consolidated vs. Fulshear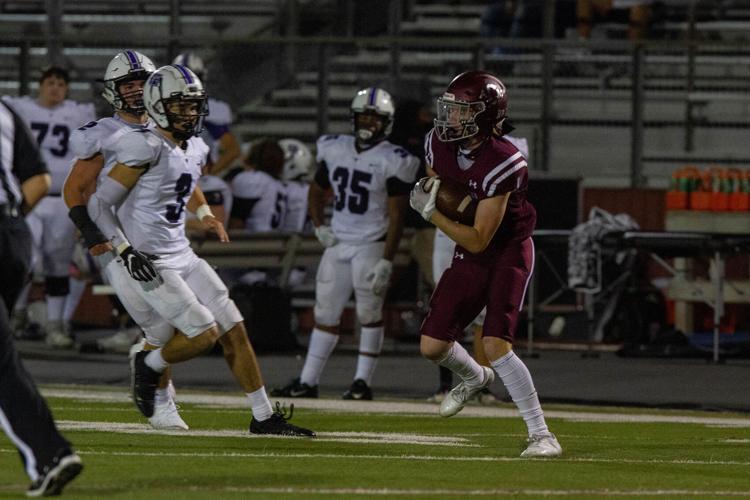 A&M Consolidated vs. Fulshear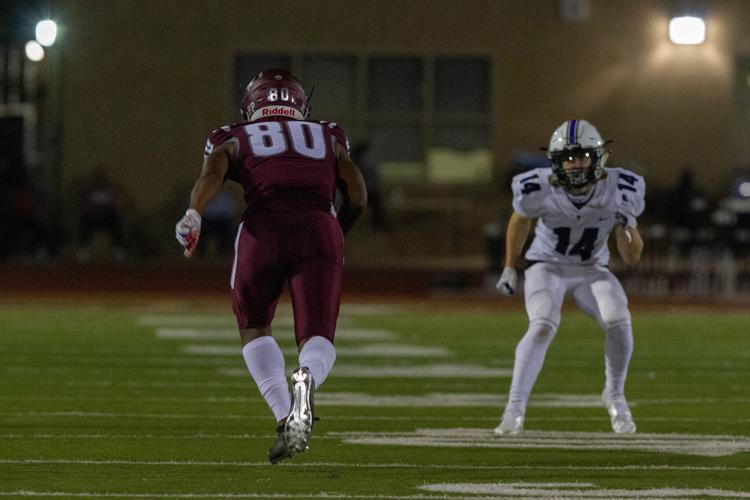 A&M Consolidated vs. Fulshear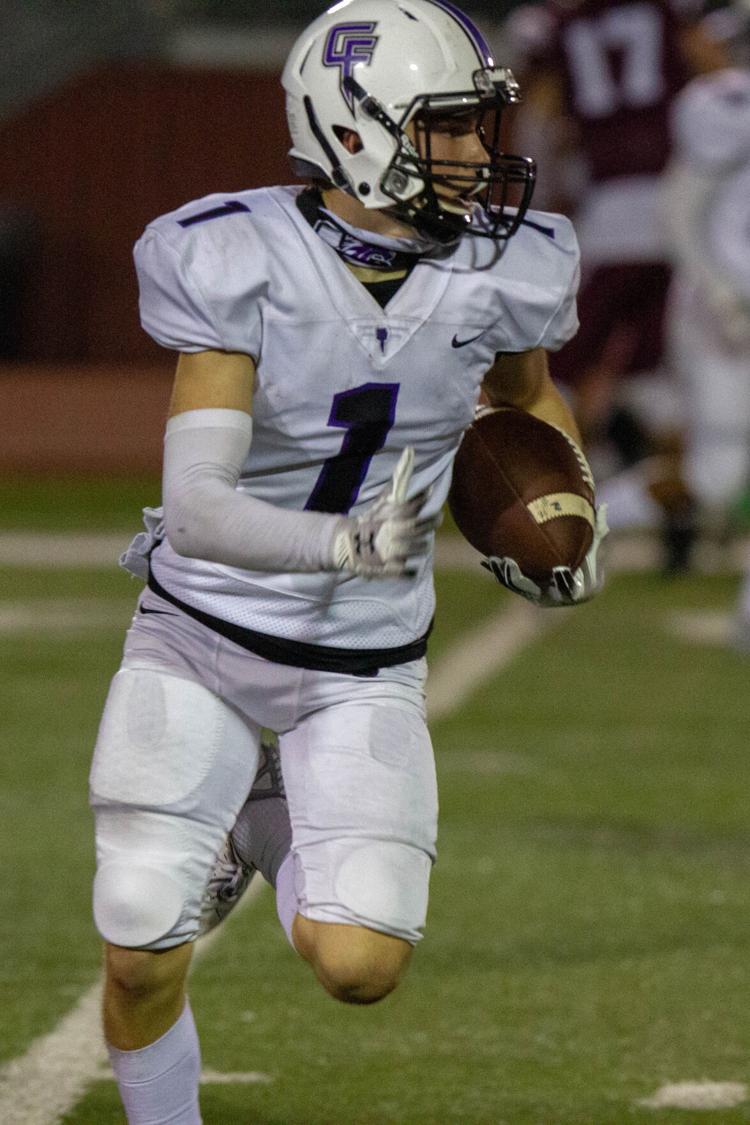 A&M Consolidated vs. Fulshear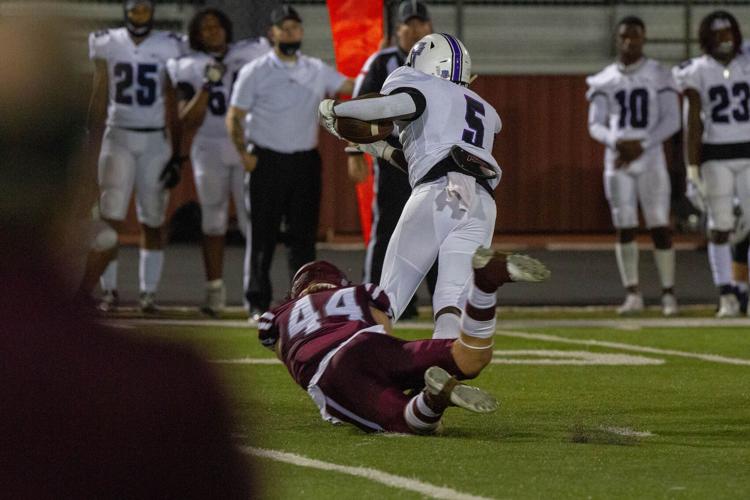 A&M Consolidated vs. Fulshear
A&M Consolidated vs. Fulshear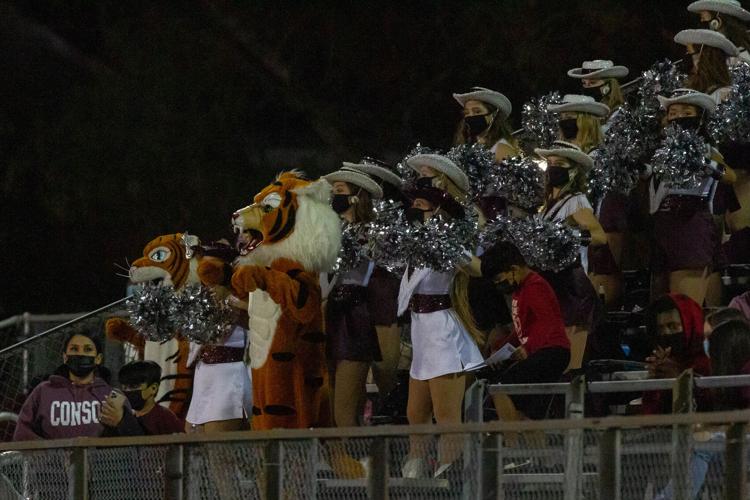 A&M Consolidated vs. Fulshear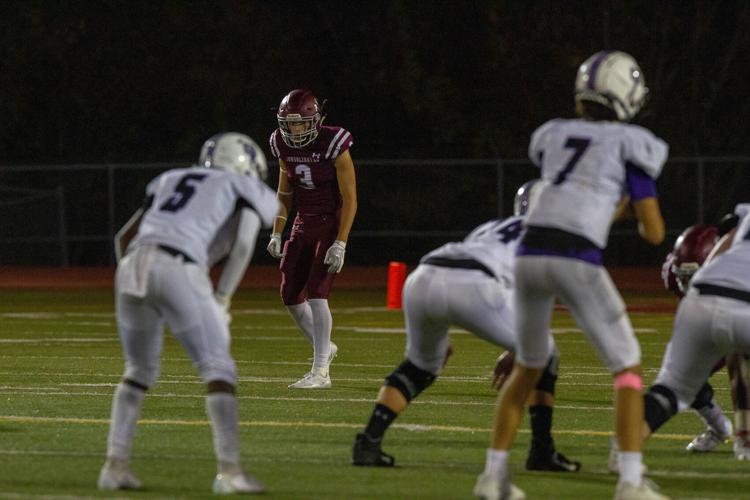 A&M Consolidated vs. Fulshear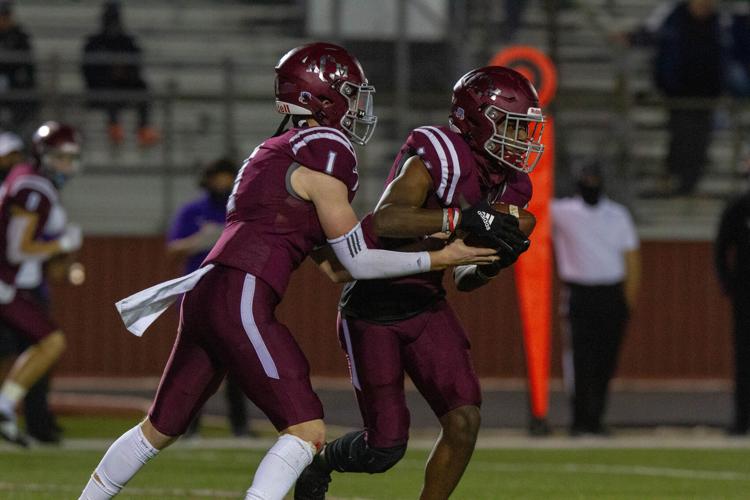 A&M Consolidated vs. Fulshear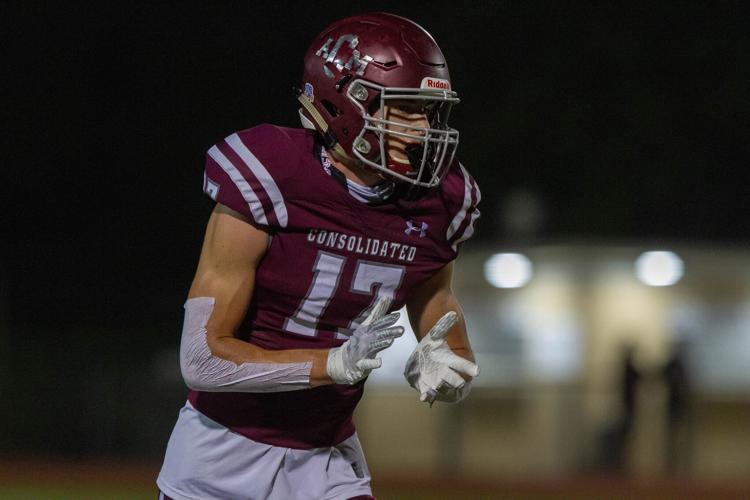 A&M Consolidated vs. Fulshear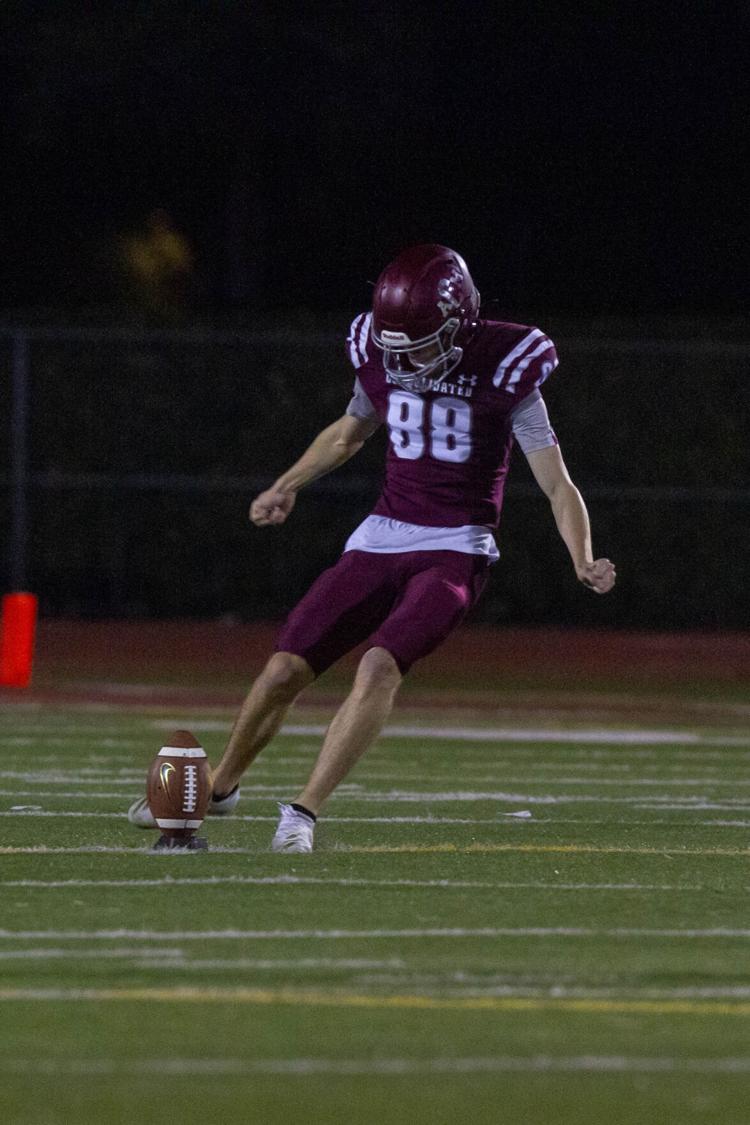 A&M Consolidated vs. Fulshear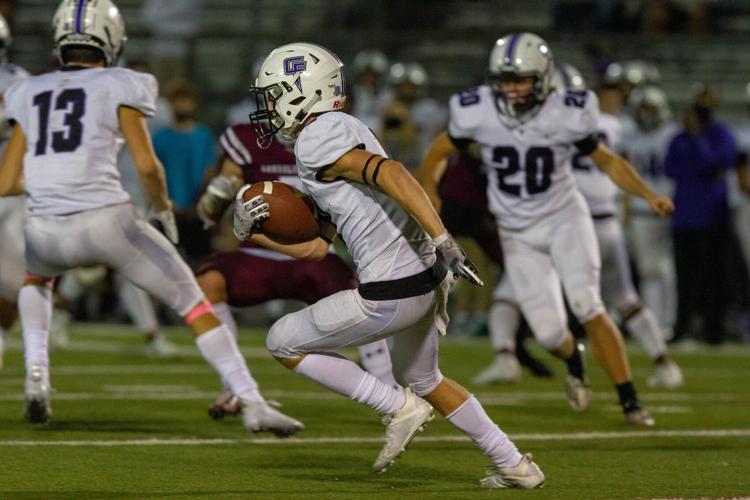 A&M Consolidated vs. Fulshear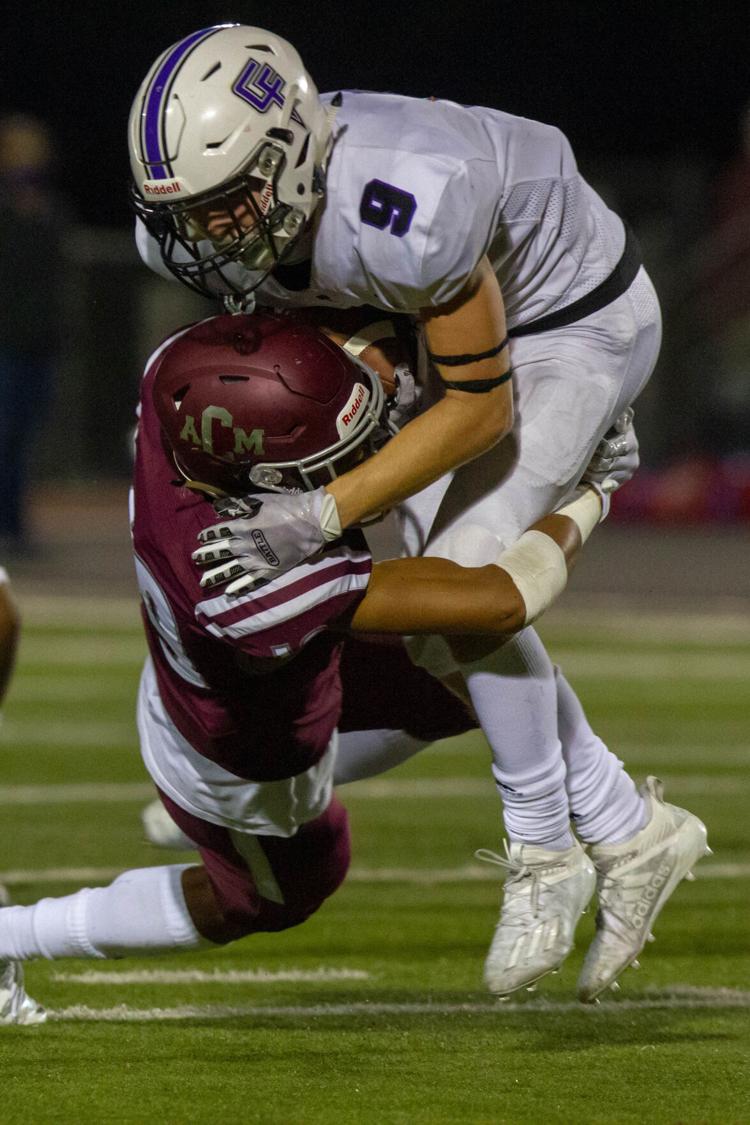 A&M Consolidated vs. Fulshear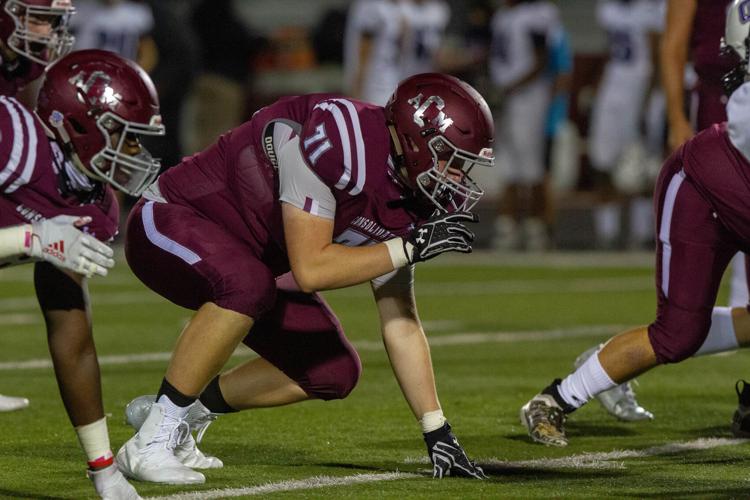 A&M Consolidated vs. Fulshear