Sunday's series finale between the Brazos Valley Bombers and the San Antonio Flying Chanclas played out perfectly for a collegiate summer baseball league head coach.
Bombers' manager James Dillard was able to shuffle his lineup, allowing rest for some key starters. Those who had their name called Sunday helped Brazos Valley pick up the first series sweep of the season in a 7-2 win at Travis Field.
"It was a good time," Dillard said. "It seems like we're pitching a lot better, and we're hitting with runners in scoring position now. This is a great time to be doing that, with six games left in the season."
Dillard was able to send six pitchers to the mound, all on short pitch counts. Texas State's Travis Sundgren (3-0) picked up the win, followed by five Brazos Valley (15-9) relievers.
A&M's Dustin Saenz worked an inning, striking out two and walking one. In his second appearance with the Bombers, and second outing since the Aggies' coronavirus-shortened season, the lefty said he felt like he had good control of his stuff.
"We kept our guys late on a pitch count, and we didn't want them to extend the pitch count," Dillard said. "It was a good win, and it was good to get some guys playing time that hadn't played a while. We got that taken care of. We're in a good place going into the last week."
Aggie infielder Austin Bost jumpstarted the Bomber offense, which plodded to a slow start. Bost finished the night 2-for-3 with two RBIs, a run and a walk. Since joining the Bombers midway through the season, Bost, who is hitting .265 for Brazos Valley, said he's found his timing quickly.
"I'm seeing it really well," Bost said. "We faced some good pitching tonight and got the bat head out and got some base hits that helped the team win."
Bost broke the deadlock in the fourth with a two-run single to left, scoring Kelby Weyler and Aggie second baseman Bryce Blaum. Bombers' right fielder Sean Arnold added insurance with a sacrifice fly to left, soaring left fielder Manny Garcia. 
Two innings later, Chanclas' reliever Johnny Panatex worked himself into a jam, loading the bases in a Blaum single, another single, a walk and a hit batter. Blaum crossed the plate on the bean ball. Bomber catcher Peyton Lewis sent a sacrifice to left, sending Garcia home for his second run of the game. Bost and Arnold came home during the next at bat, both on a passed ball.
Conversely, Bomber reliever Henry Bird made life difficult on himself in the eighth. The Texas A&M-Corpus Christi pitcher walked two, hit a batter and allowed two hits in an inning of work. A single by Chanclas' Lee Thomas drove in San Antonio's first run of the game. Bird's hit batter, Bryan Aguilar, drove in a second run with the bases loaded. 
Blaum entered the game as a defensive substitute for Aggie infielder Logan Sartori, who was experiencing some arm soreness. Sartori said it was just precautionary and he should be ready to play next week.
With the series sweep, Brazos Valley vaulted past the Chanclas (13-10) into first place in the TCL South Division, holding a game and a half lead entering the final six games of the season. The Bombers hold the same record as the Amarillo Sod Squad, who lead the North Division. After a three-game road series in Round Rock, the Bombers close out the regular season with a three-game series against the Victoria Generals, beginning Friday.
"We've got six games left, and all six are going to be tough, but I feel like we're in a good position right now," Dillard said.
Brazos Valley Bombers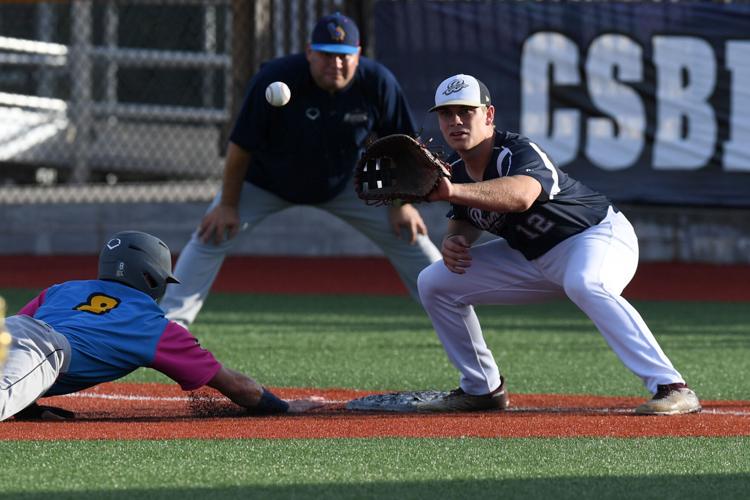 Brazos Valley Bombers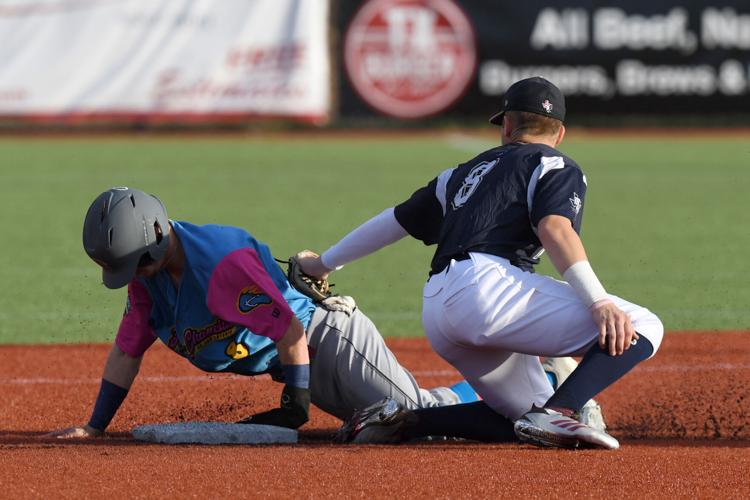 Brazos Valley Bombers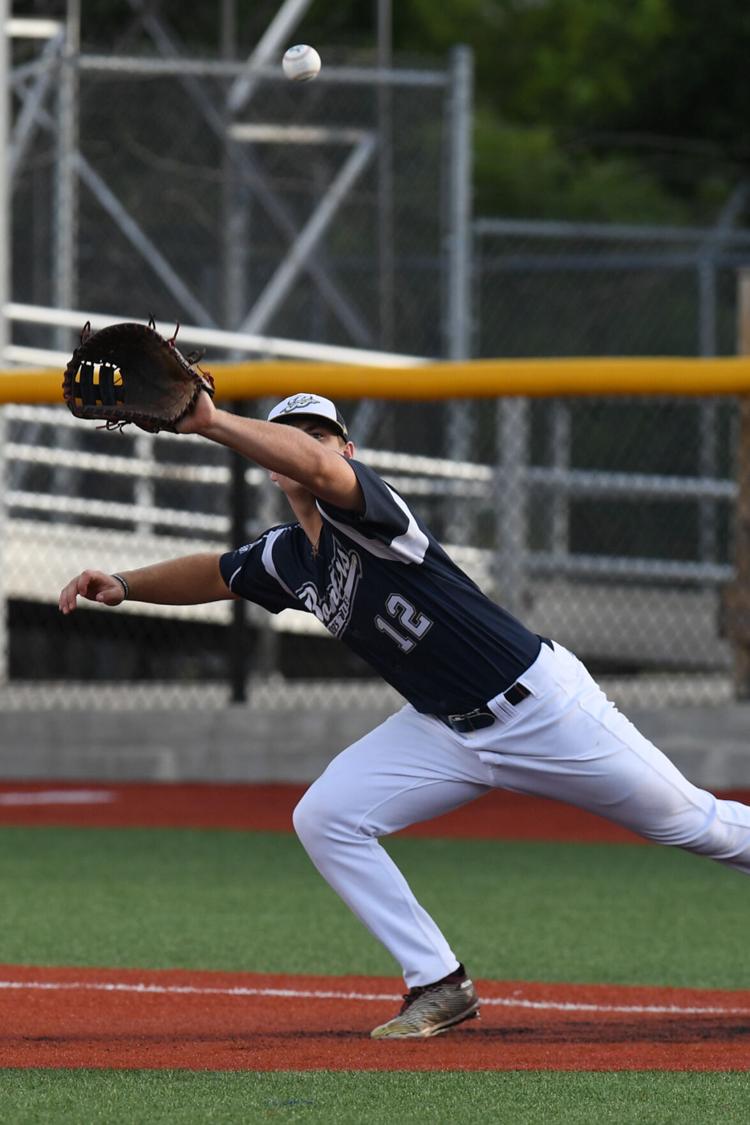 Brazos Valley Bombers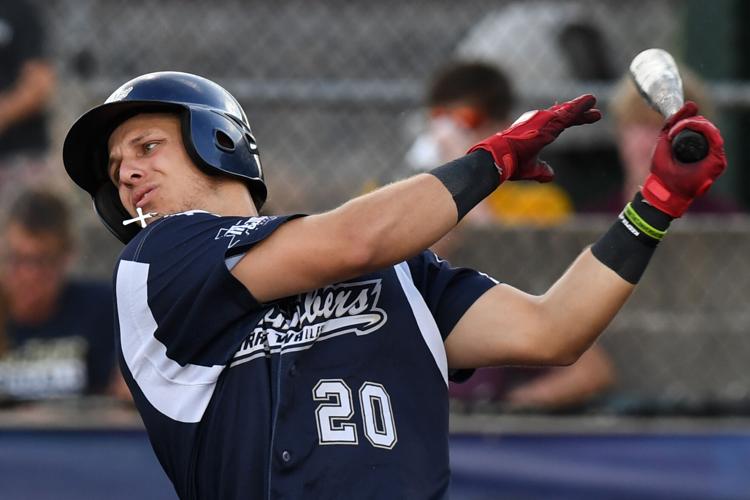 Brazos Valley Bombers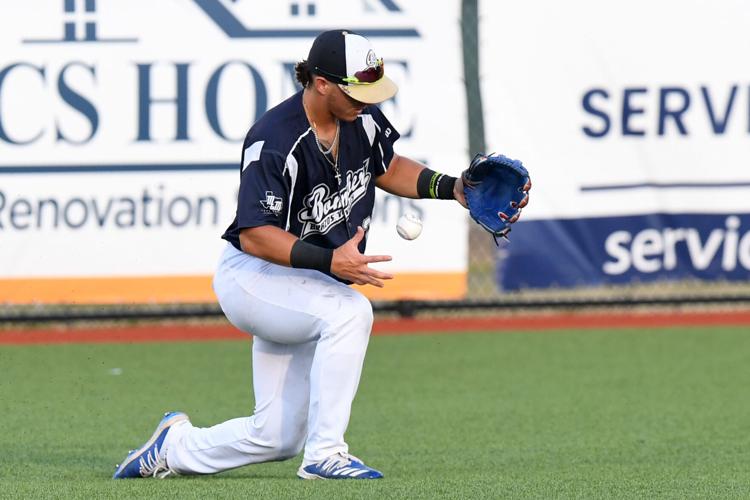 Brazos Valley Bombers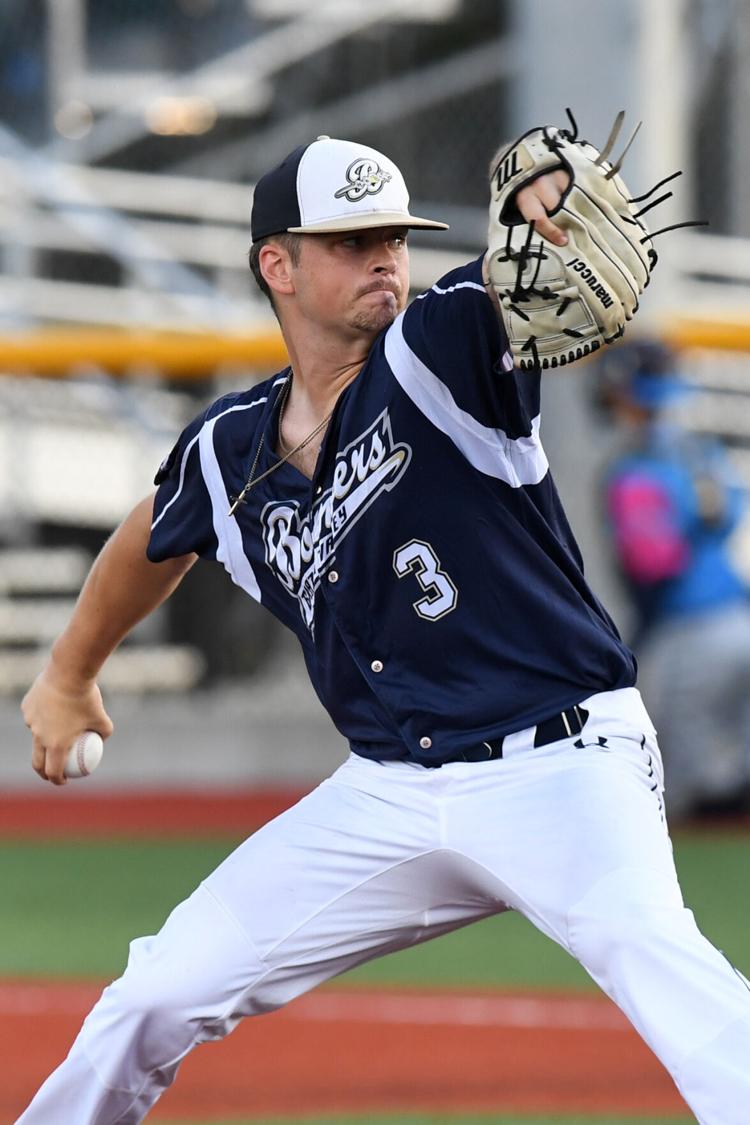 Brazos Valley Bombers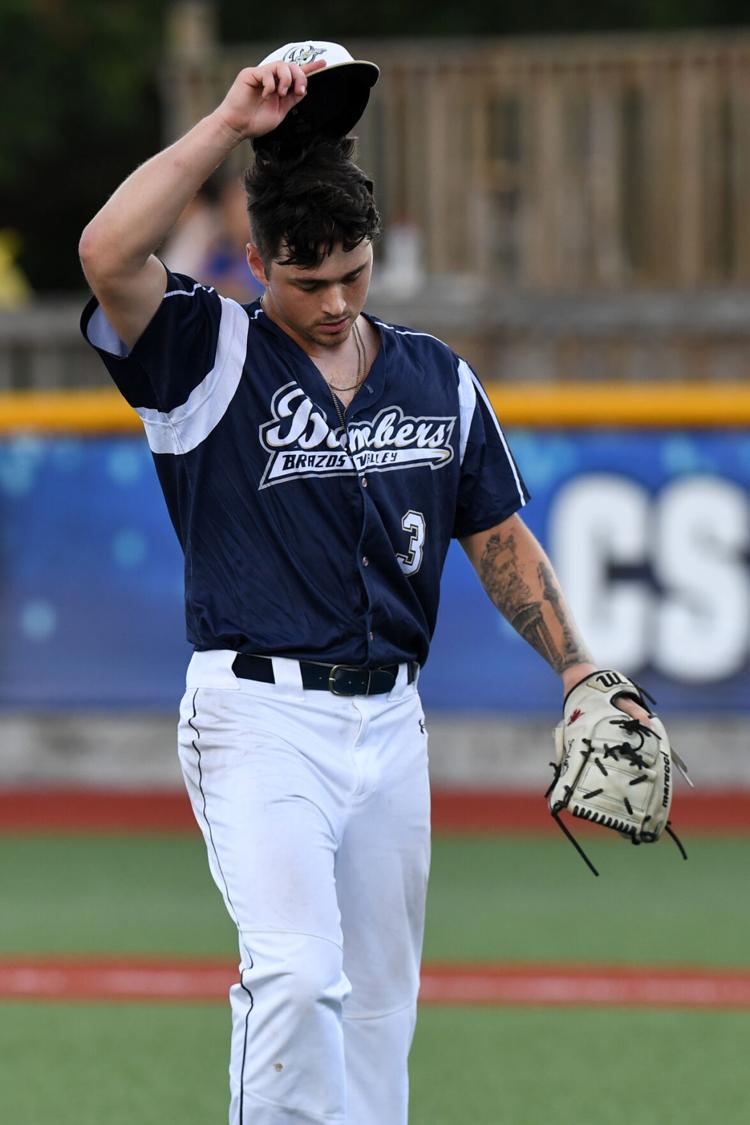 Brazos Valley Bombers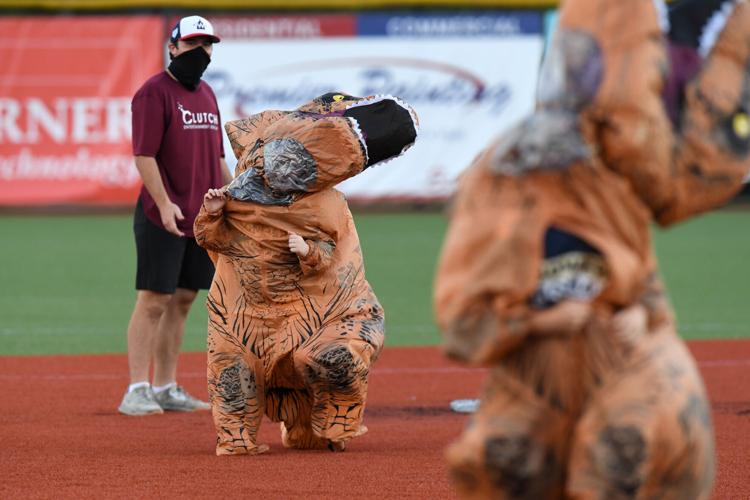 Brazos Valley Bombers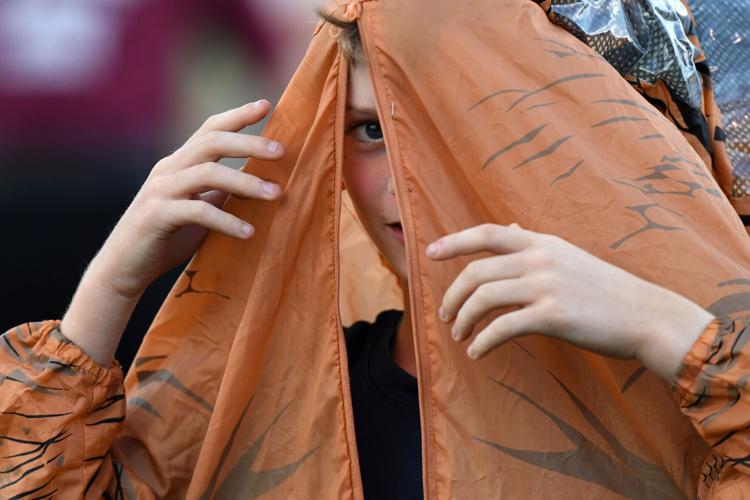 Brazos Valley Bombers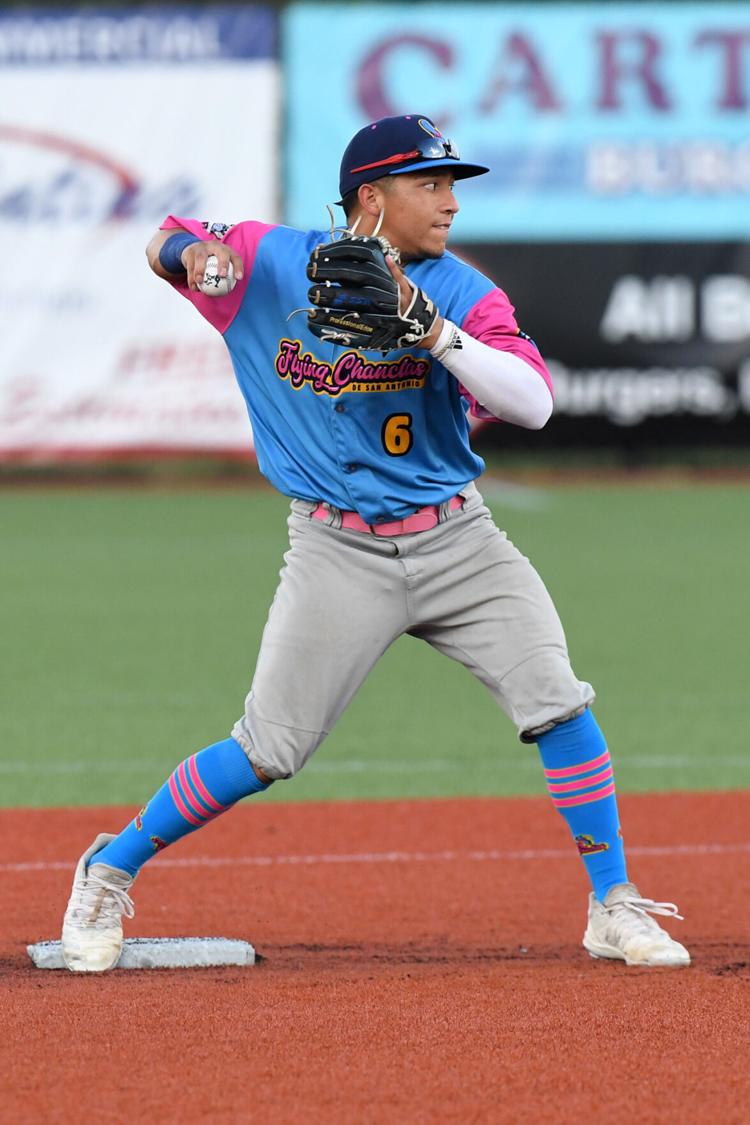 Brazos Valley Bombers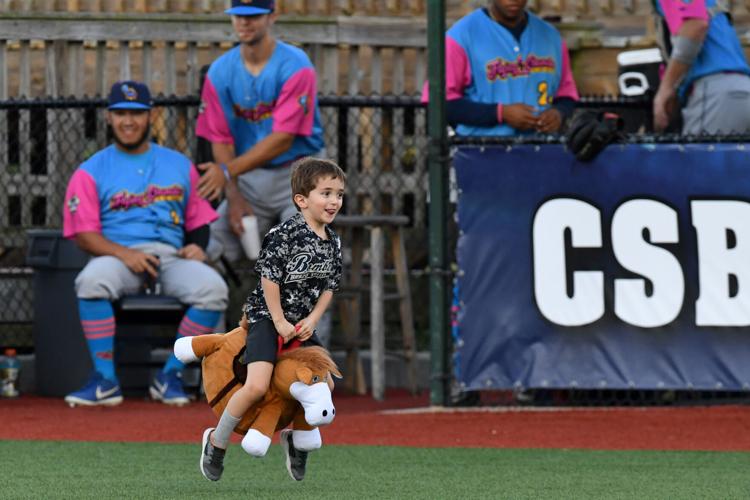 Brazos Valley Bombers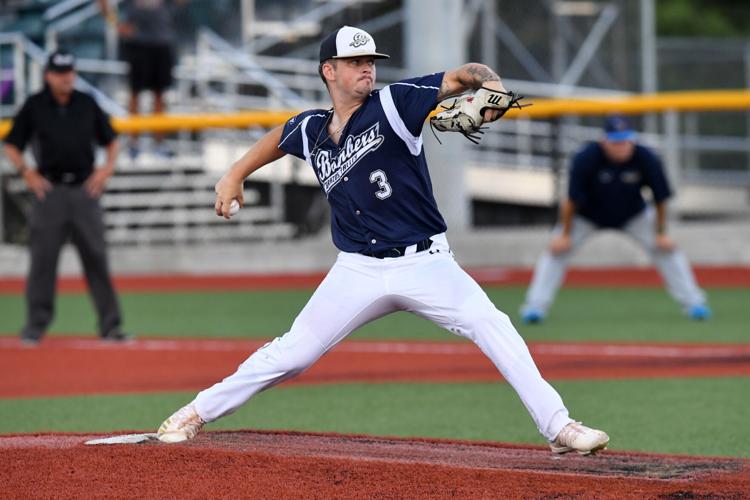 Brazos Valley Bombers
Brazos Valley Bombers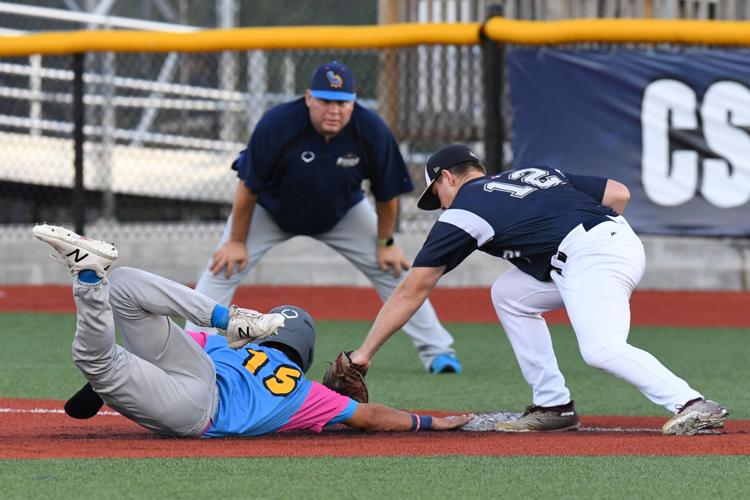 Brazos Valley Bombers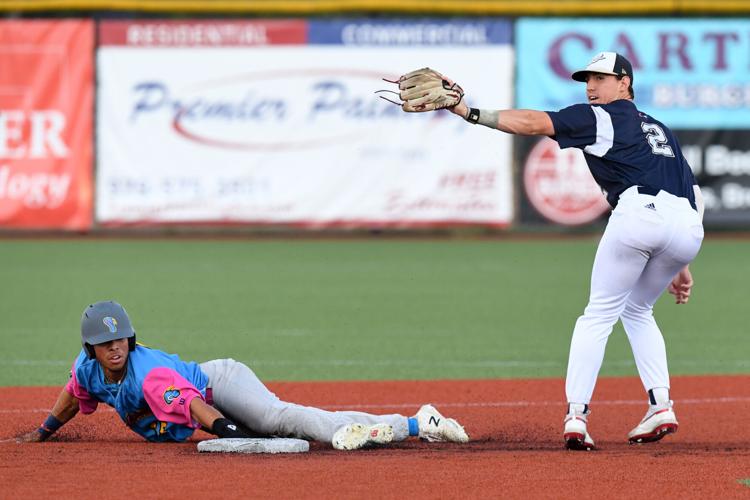 Brazos Valley Bombers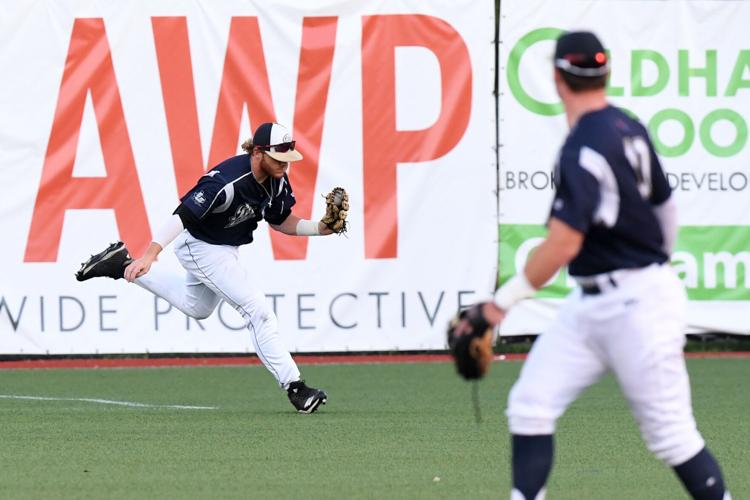 Be the first to know
Get local news delivered to your inbox!