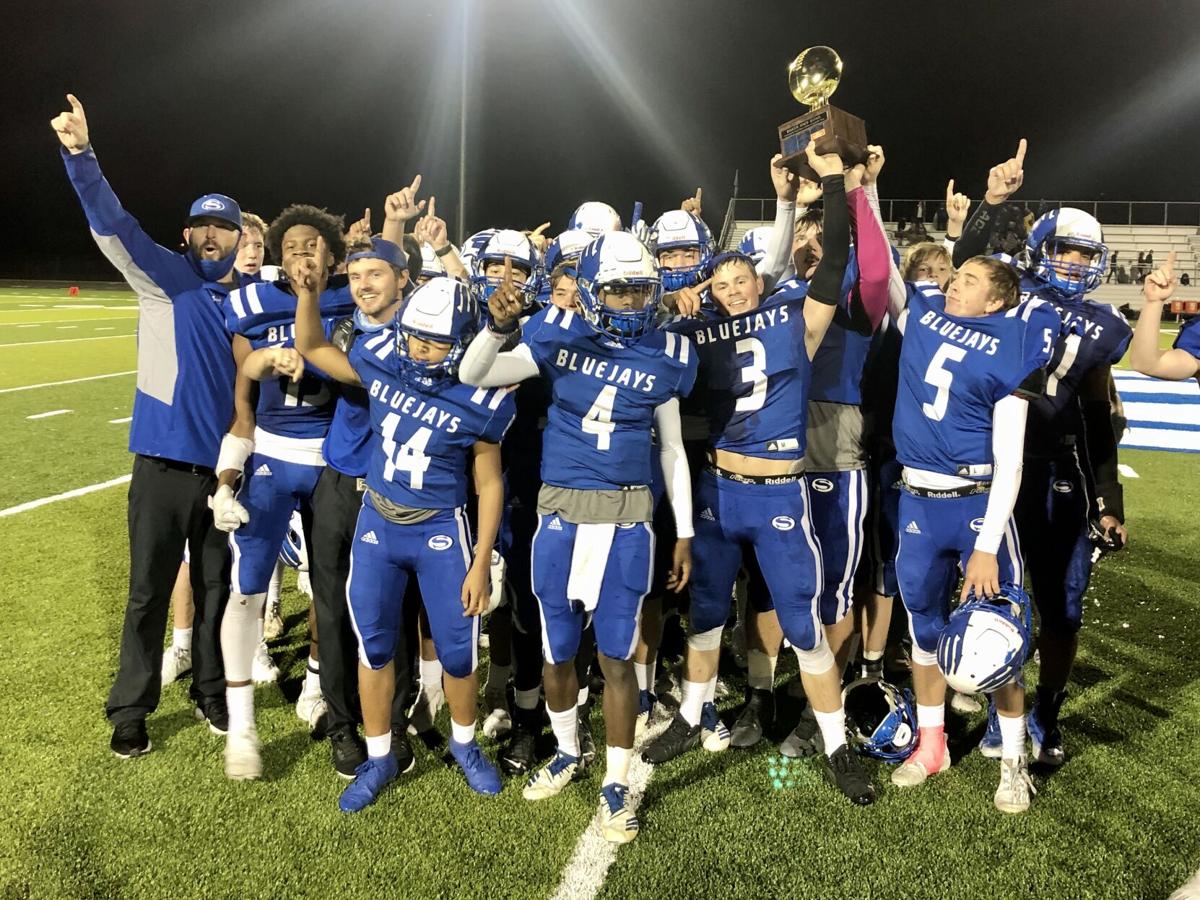 SNOOK — The Snook Bluejays honored their program's history while making history of their own Friday at Bluejay Stadium.
Members of the 1949-1950 Snook football teams were recognized as they witnessed the 2020 Bluejays defeat the Granger Lions 50-13 to claim the program's first district title, putting a bow on their inaugural season at their new home.
Snook (5-4, 5-1) capitalized by scoring off turnovers and played dominant defense in the first half to seize control of the District 13-2A Division II matchup. Junior Garrett Lero intercepted a pass on a second-and-14 early in the first quarter and returned the ball 21 yards to set up DeShun Hamilton for an uncontested touchdown run.
Granger (7-1, 5-1) answered immediately with a touchdown, but the points from the conversion attempt landed on Snook's side of the scoreboard after Bluejays cornerback David Davila recovered a fumble in the end zone and ran it back the length of the field.
Davila and Lero each added another trip to the end zone in the second quarter for an 18-point Snook lead at halftime.
"Defense has carried us through the season," Snook head coach Boone Patterson said. "Our defense carried us early, and we made some adjustments at halftime. Offense took over early in the third quarter, and it was lights out from there."
The Bluejays' offensive explosion was ignited when Lero completed a long pass to Jermaine Kearney on the first drive of the second half to set up an easy 1-yard touchdown run. Lero finished the night with three rushing TDs in a win he called "unbelievable."
"Something like this has never happened in this community," Lero said. "We felt like a team and were all together. That was the best feeling."
Snook finished the game with 34 unanswered points for the runaway victory.
"We had a good foundation here and we were trying to build off of that," Patterson said. "We hadn't quite taken that step yet, but I think we did tonight."
Snook's victory avenged a 2019 playoff loss to Granger and snapped the Lions' winning streak in district play. As time expired, coaches were doused in ice-cold Gatorade and players rushed to midfield to raise their hard-earned district trophy for the crowd to admire.
"[The players] told me this week that they were going to come do this, and I hoped that this would be the outcome," Patterson said. "This is the icing on the cake."
Both Granger and Snook now look to prepare for the start of playoffs on Nov. 12.
Gallery: The Original Round Top Antiques Fair
Round Top Antiques Fair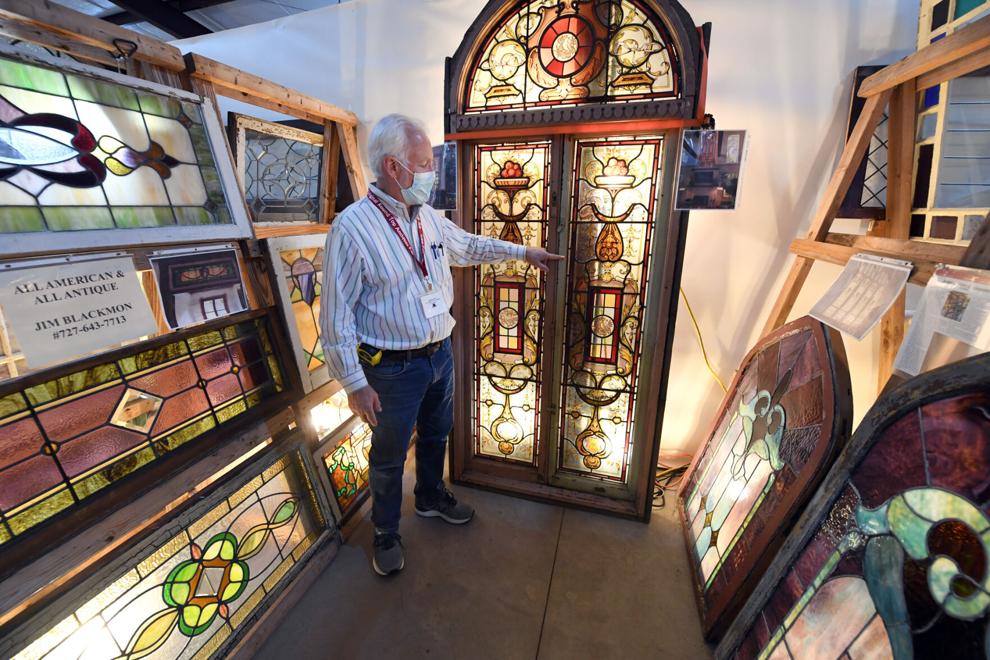 Round Top Antiques Fair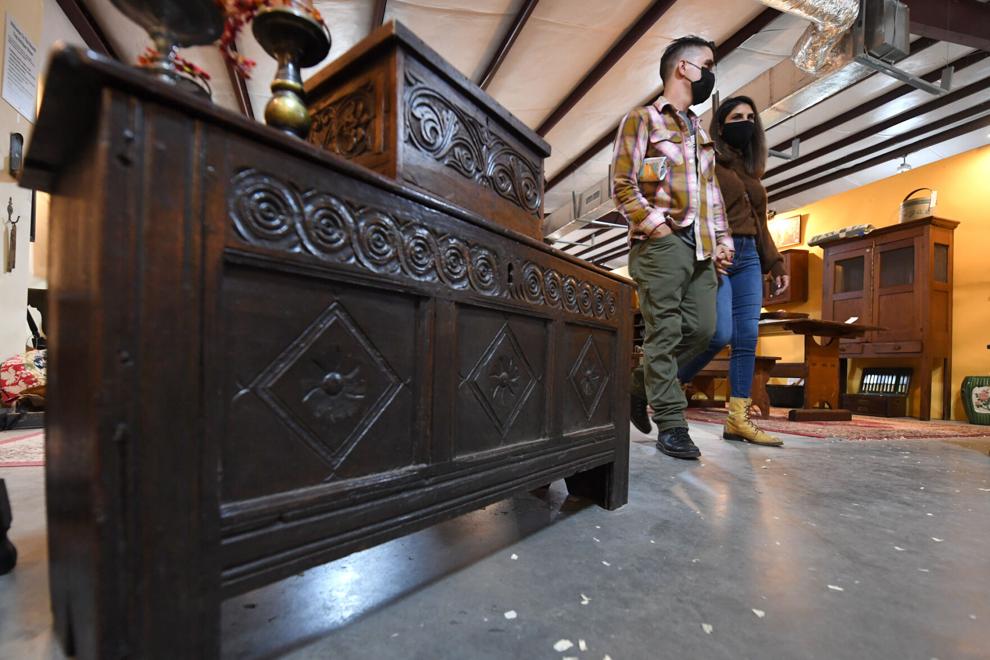 Round Top Antiques Fair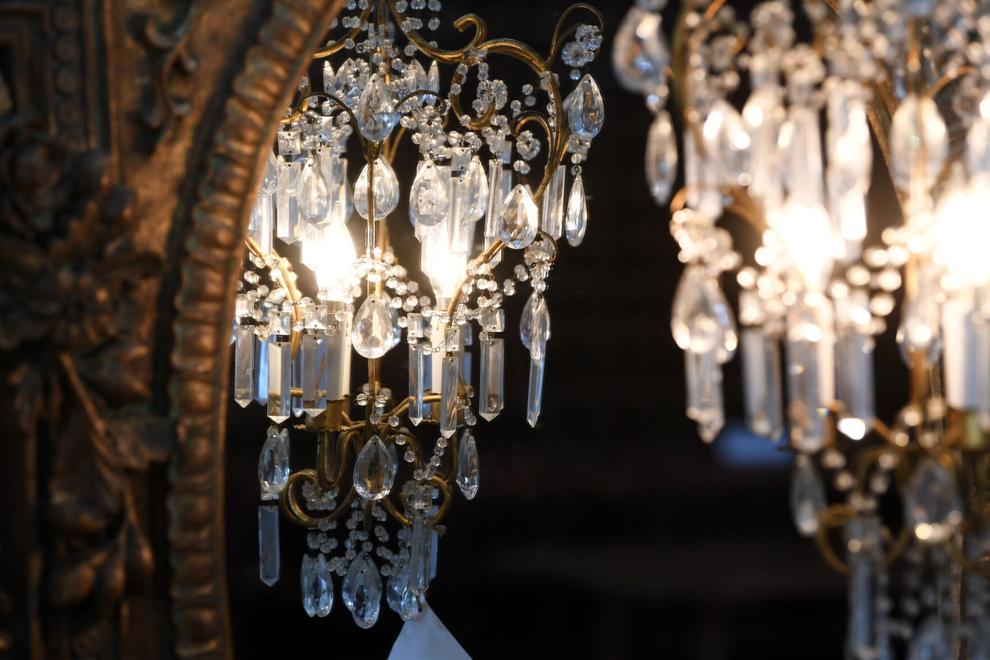 Round Top Antiques Fair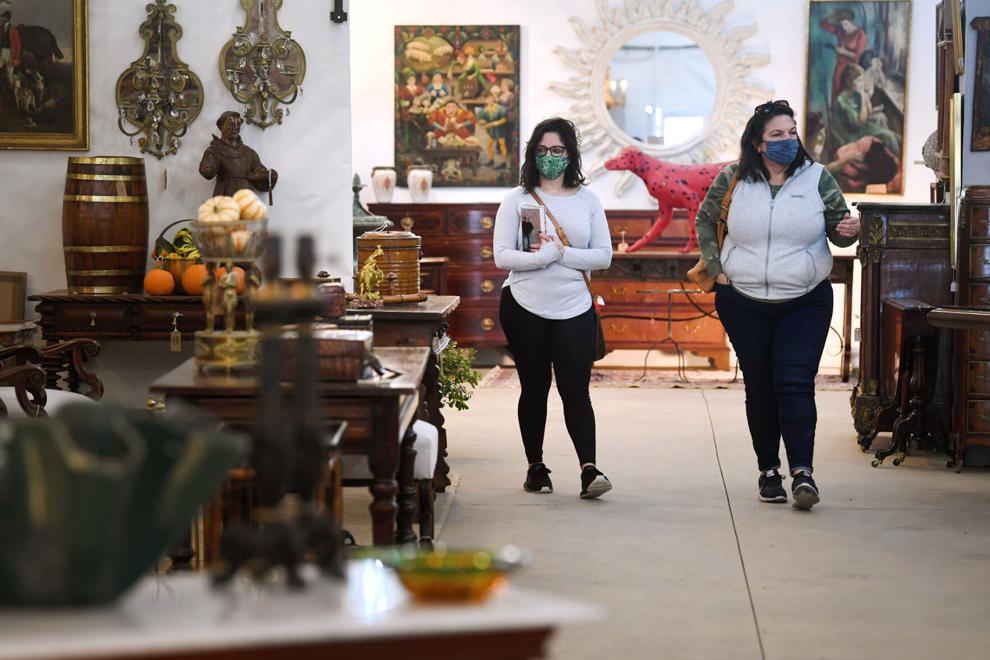 Round Top Antiques Fair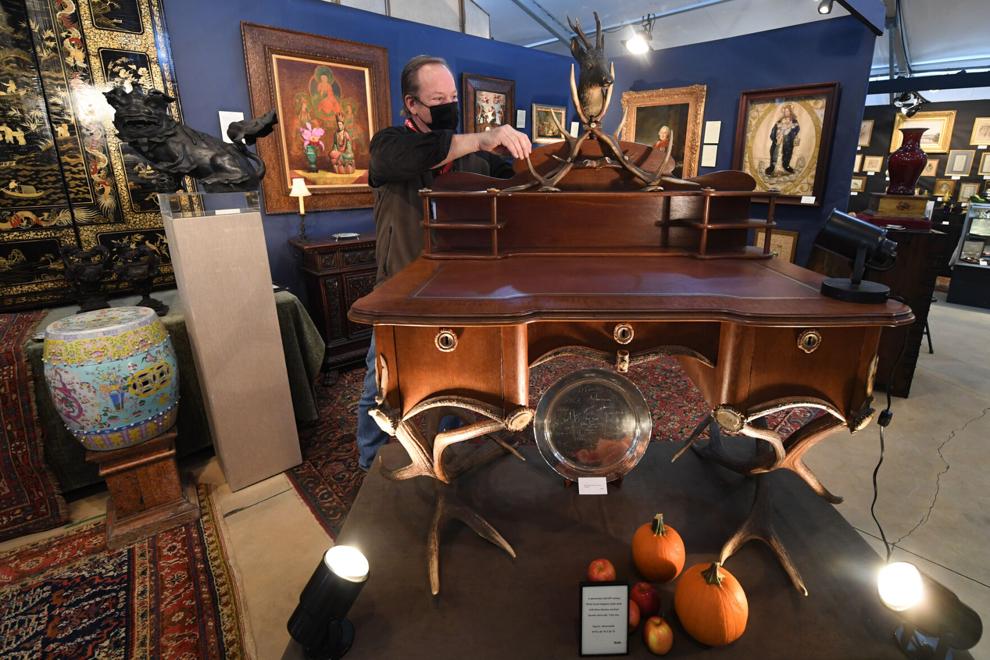 Round Top Antiques Fair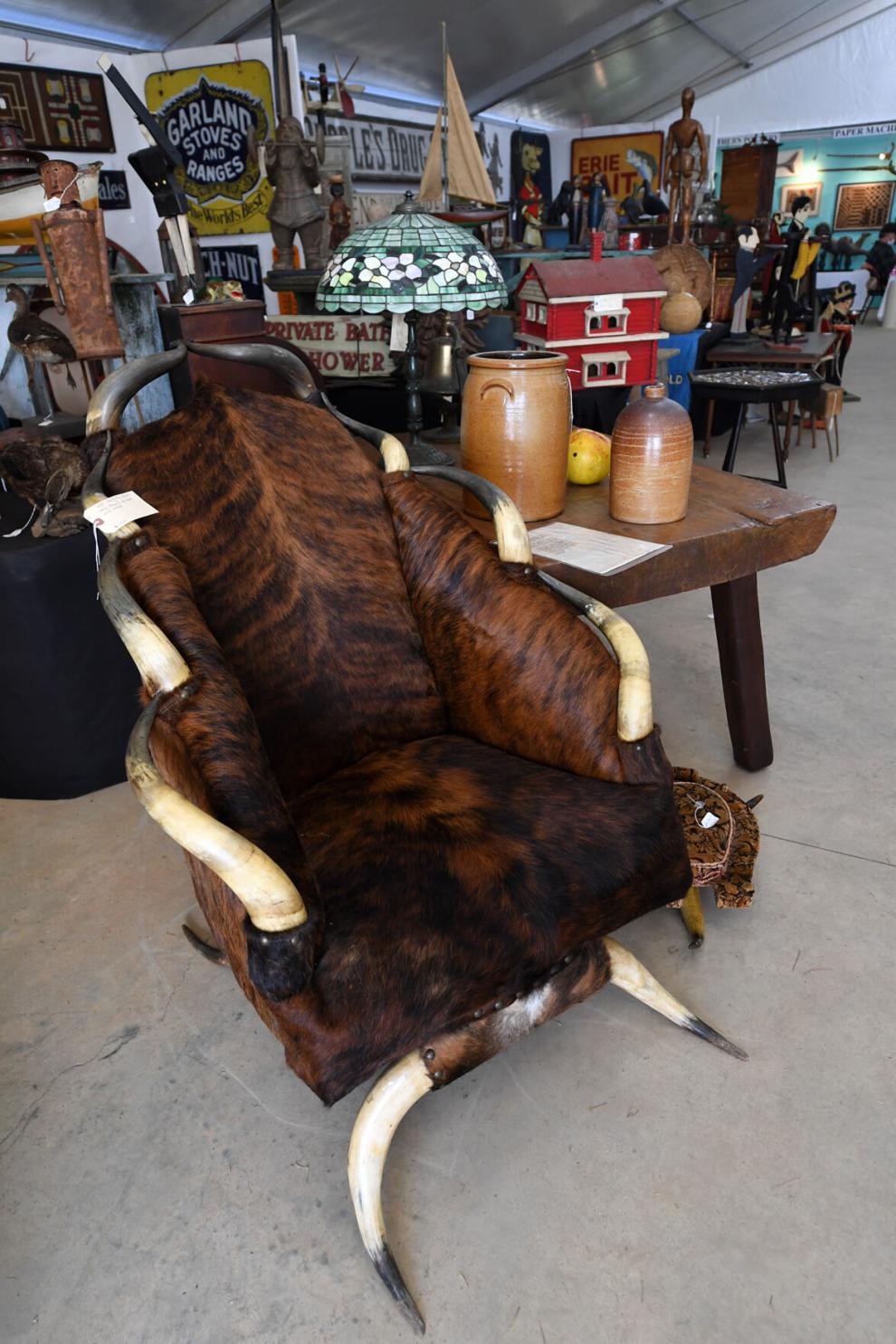 Round Top Antiques Fair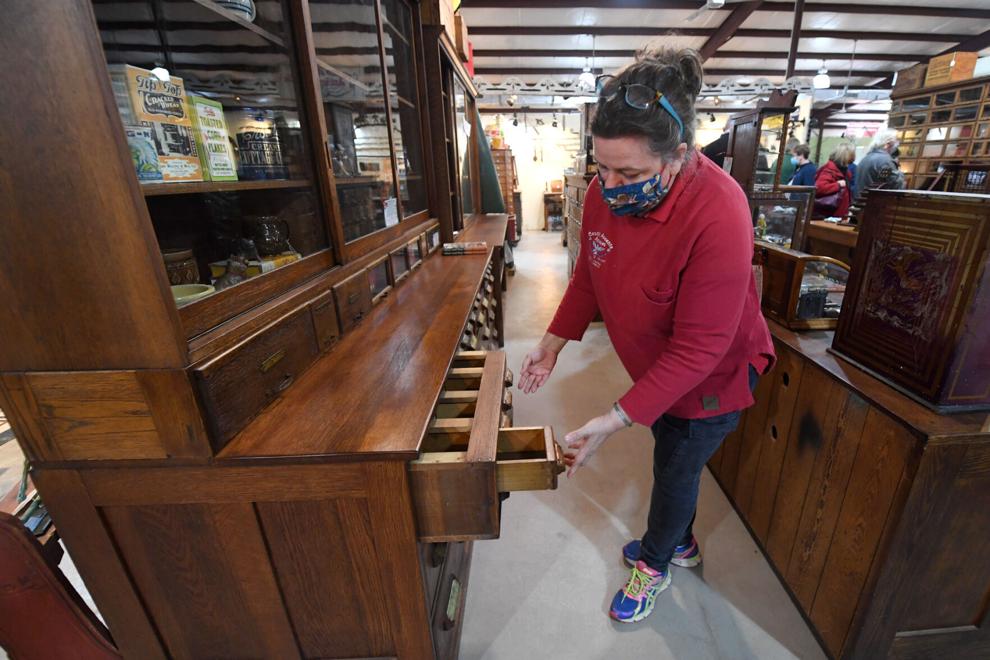 Round Top Antiques Fair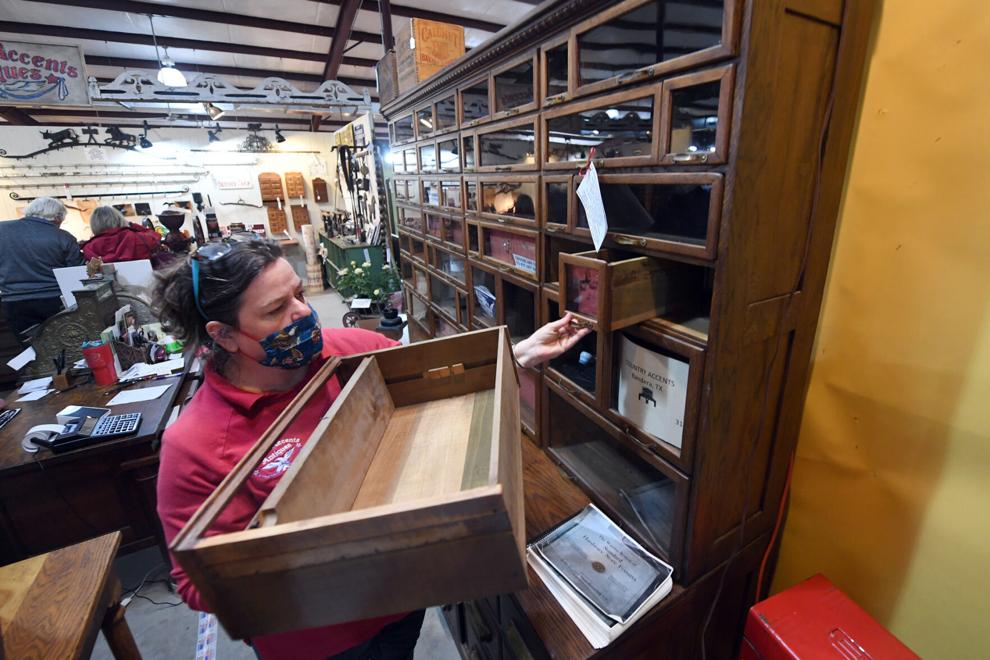 Round Top Antiques Fair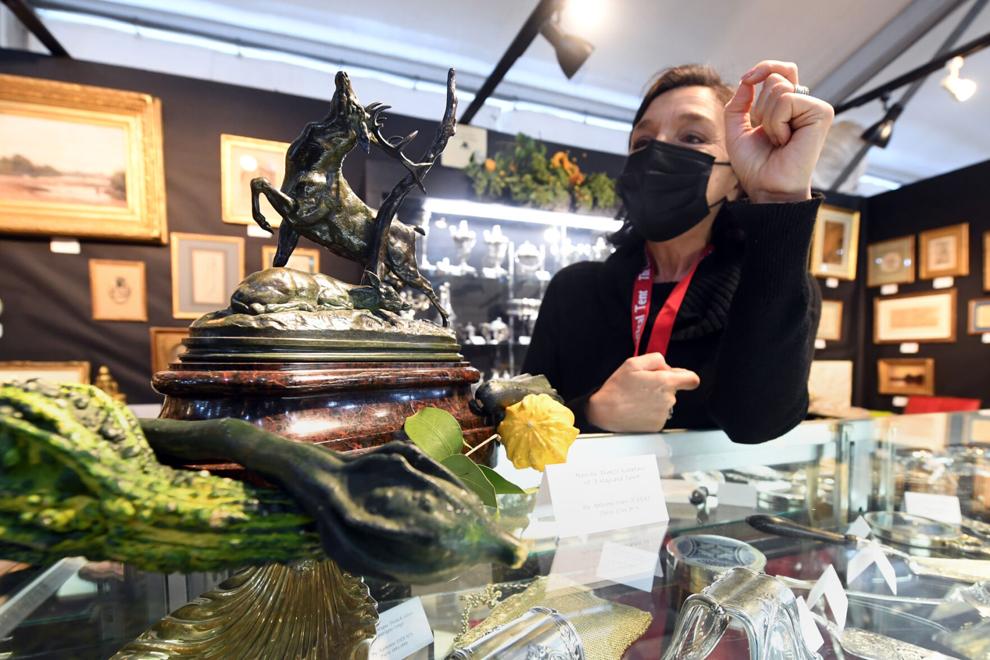 Round Top Antiques Fair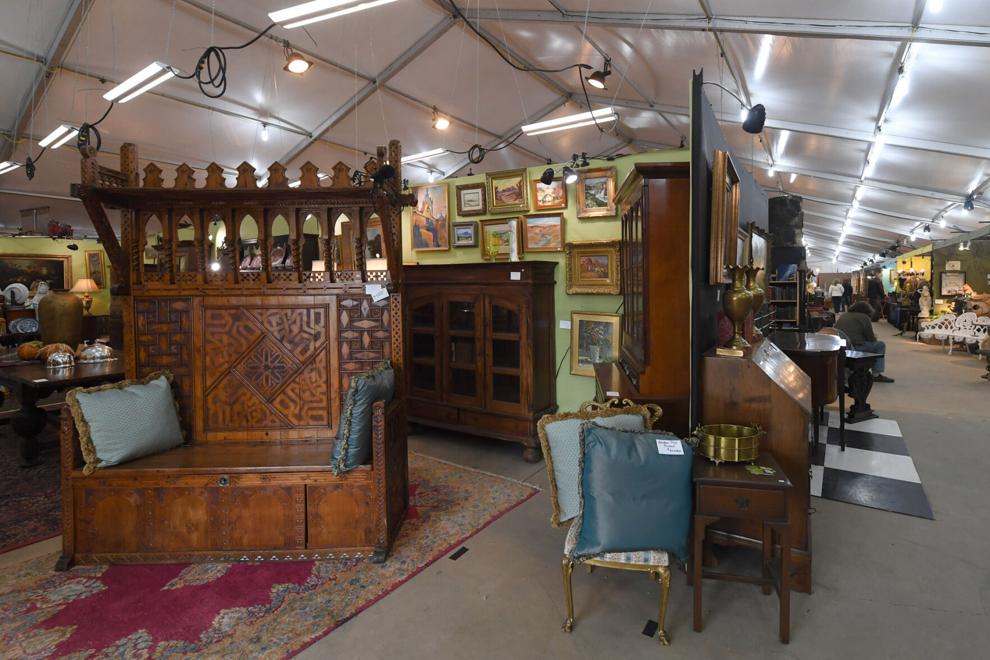 Round Top Antiques Fair
Round Top Antiques Fair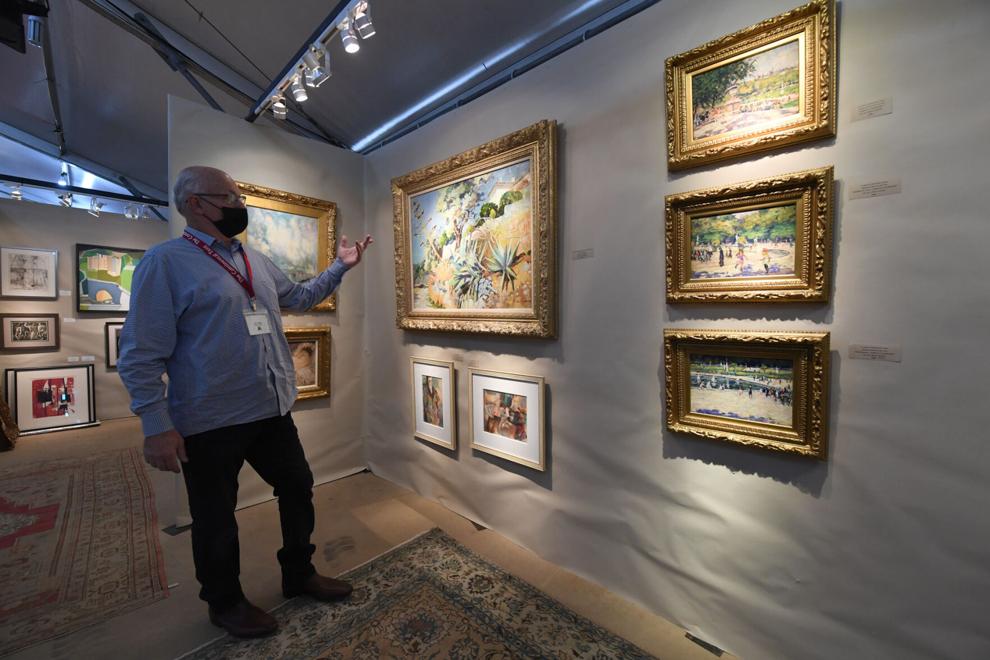 Round Top Antiques Fair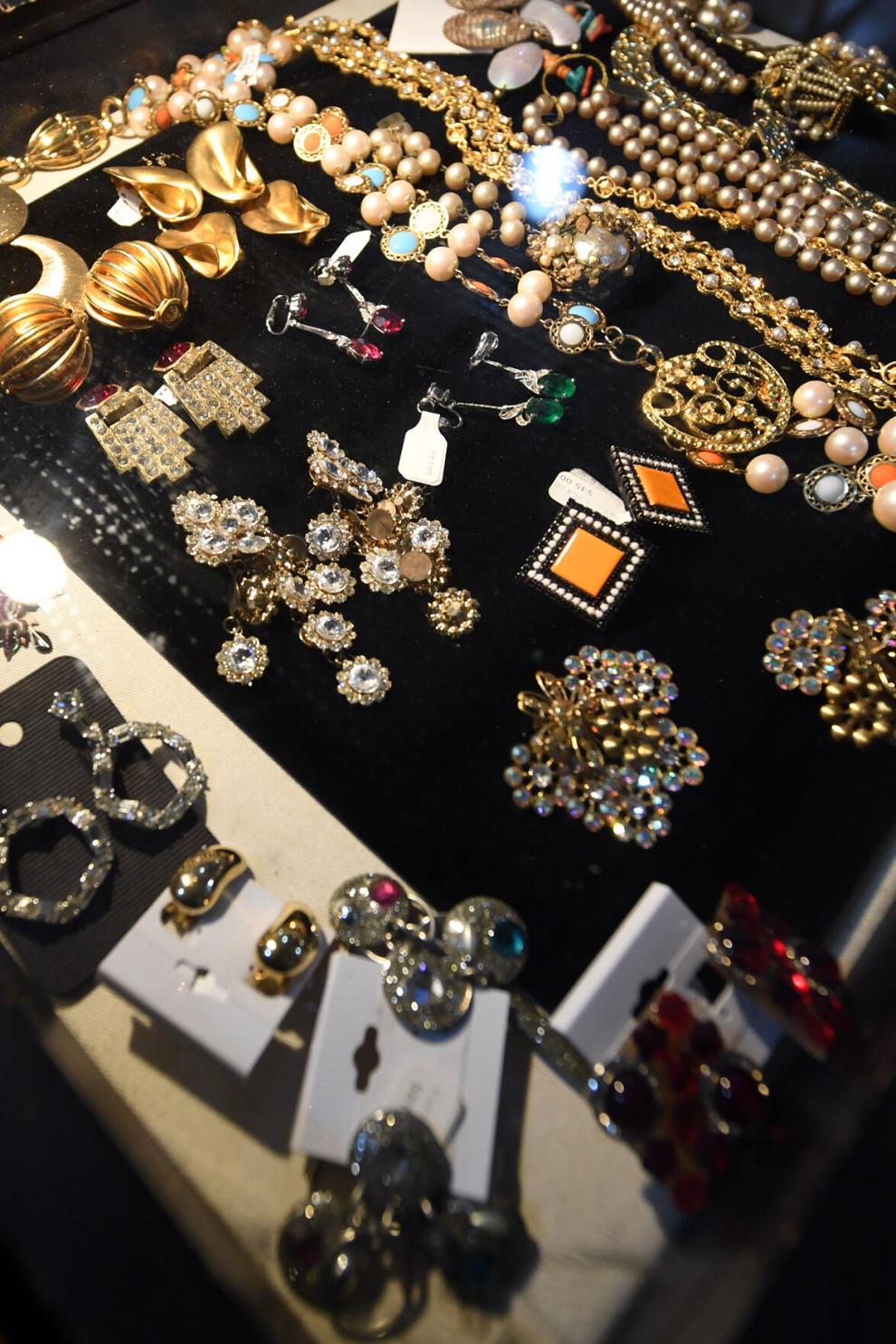 Round Top Antiques Fair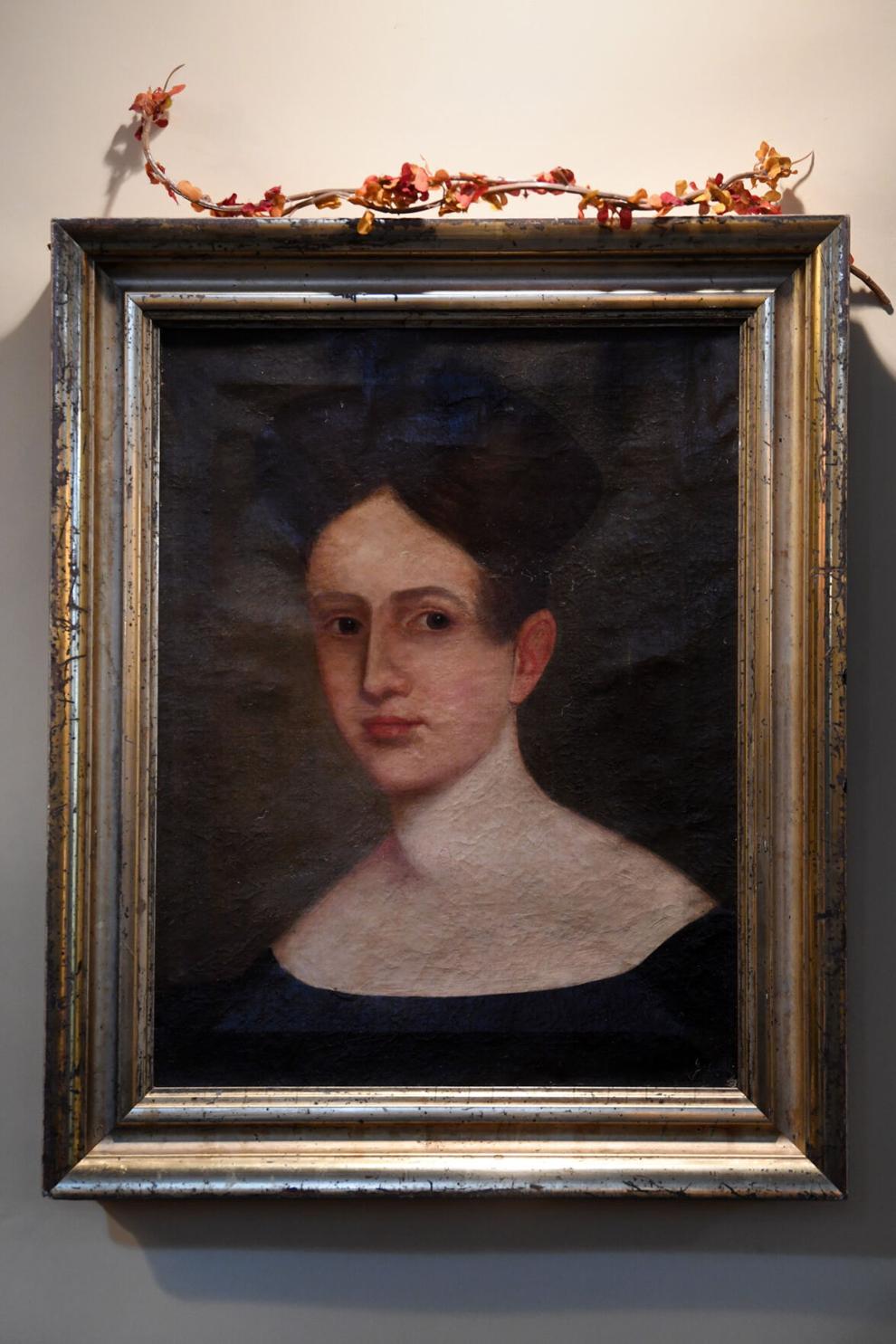 Round Top Antiques Fair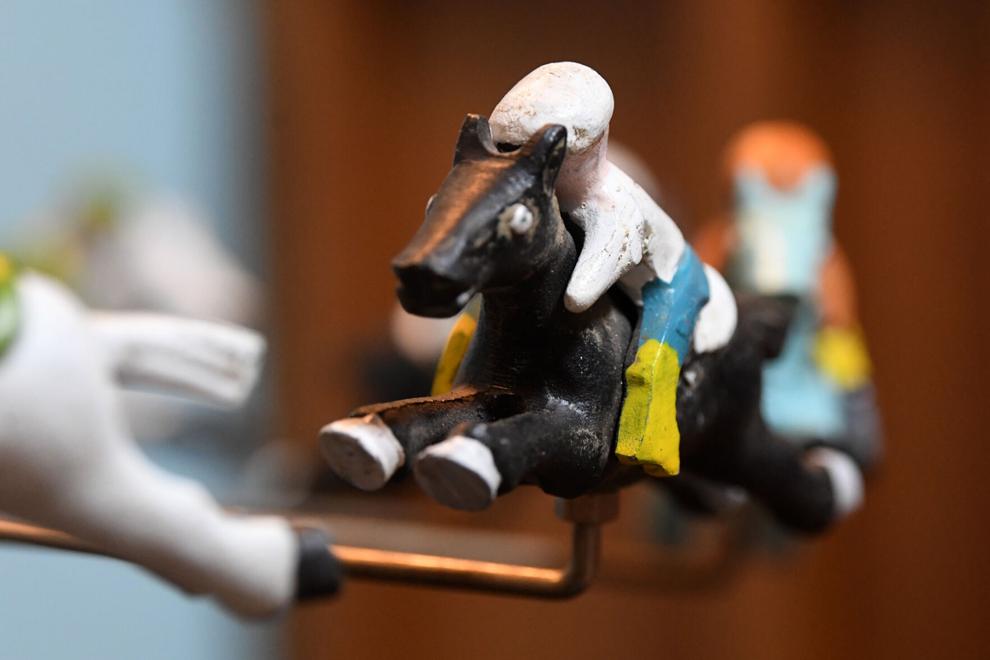 Round Top Antiques Fair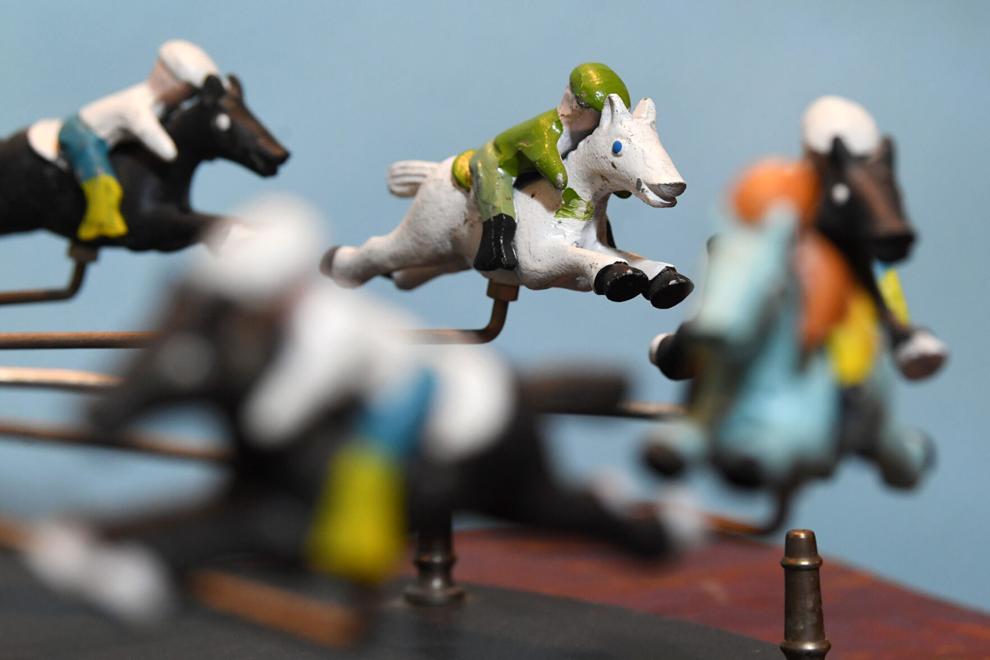 Round Top Antiques Fair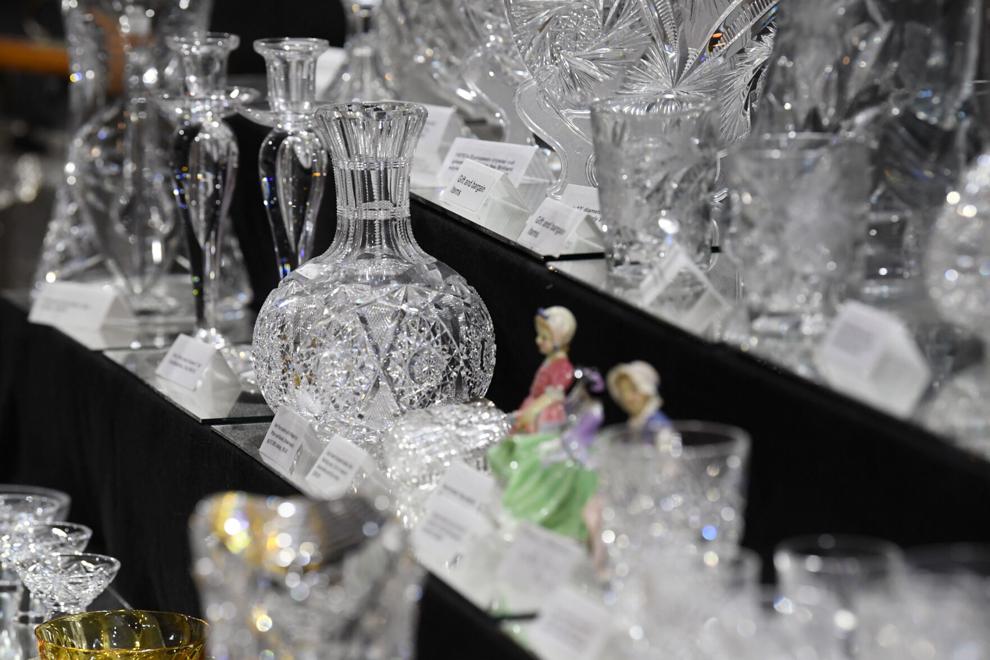 Round Top Antiques Fair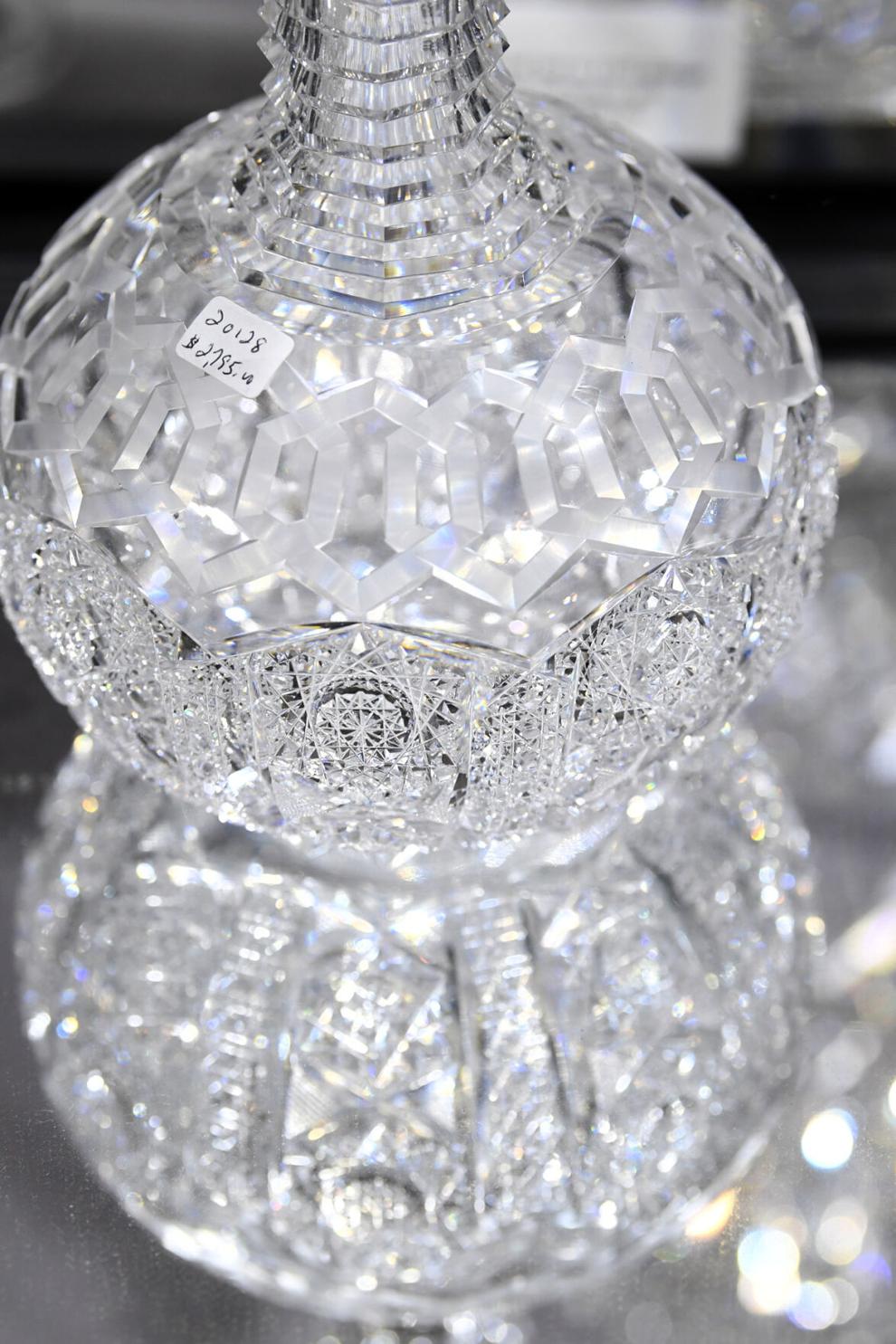 Round Top Antiques Fair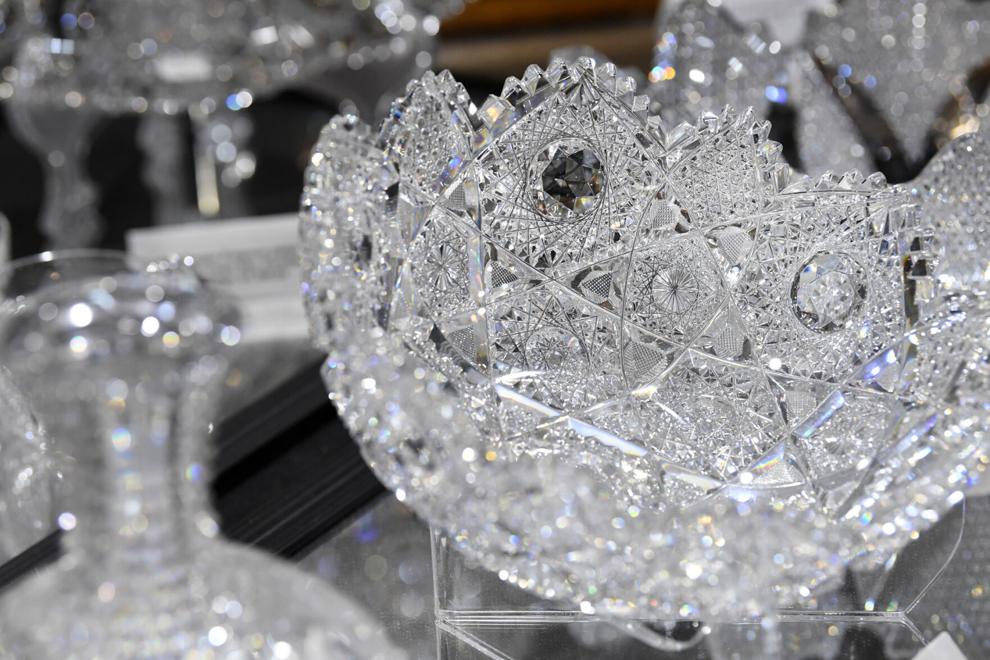 Round Top Antiques Fair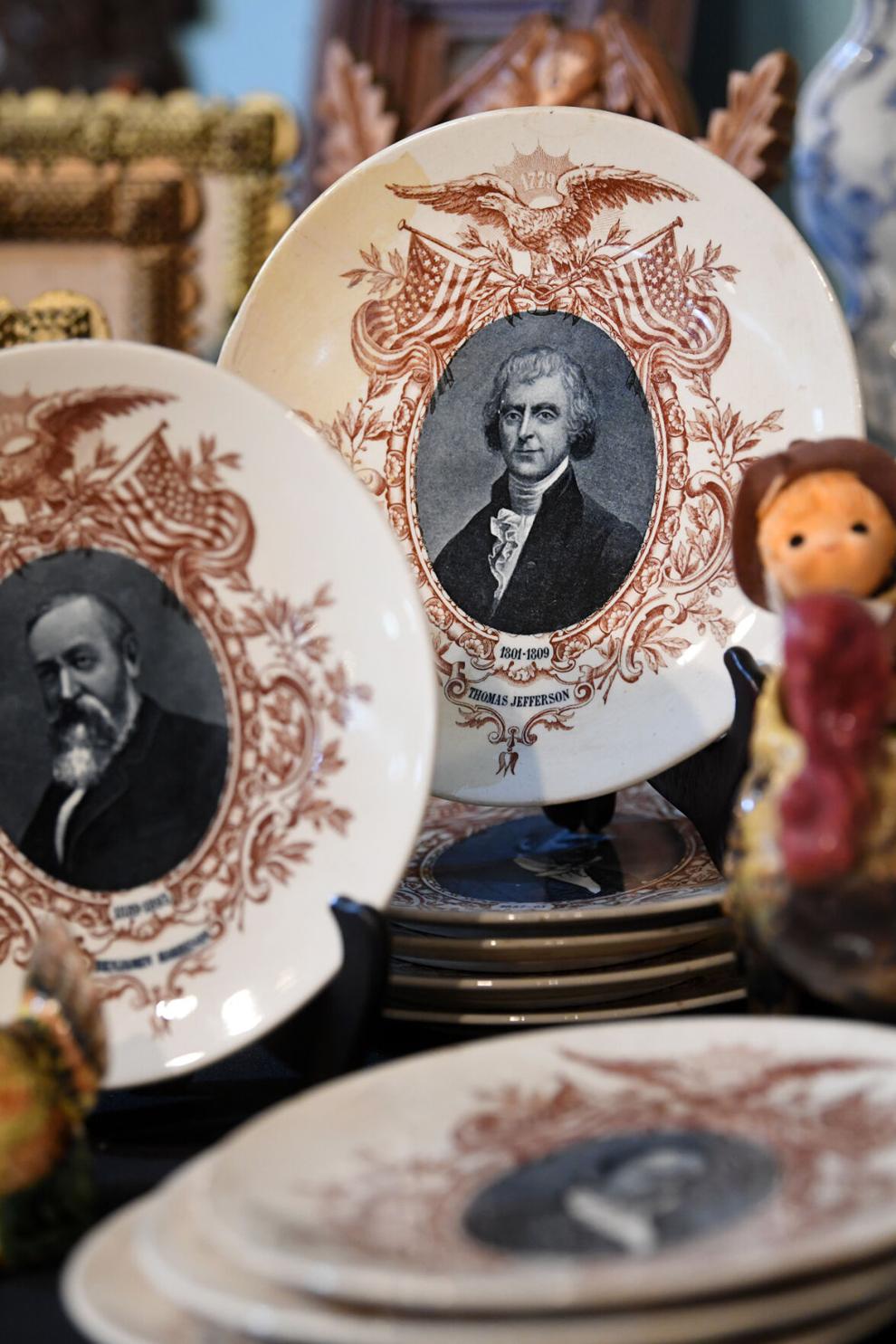 Round Top Antiques Fair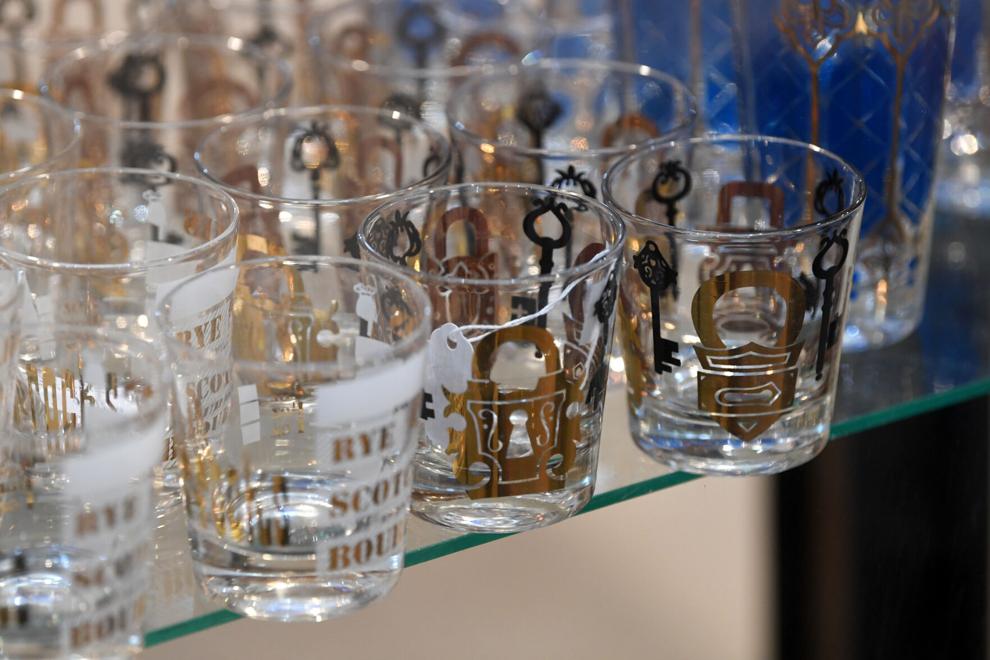 Round Top Antiques Fair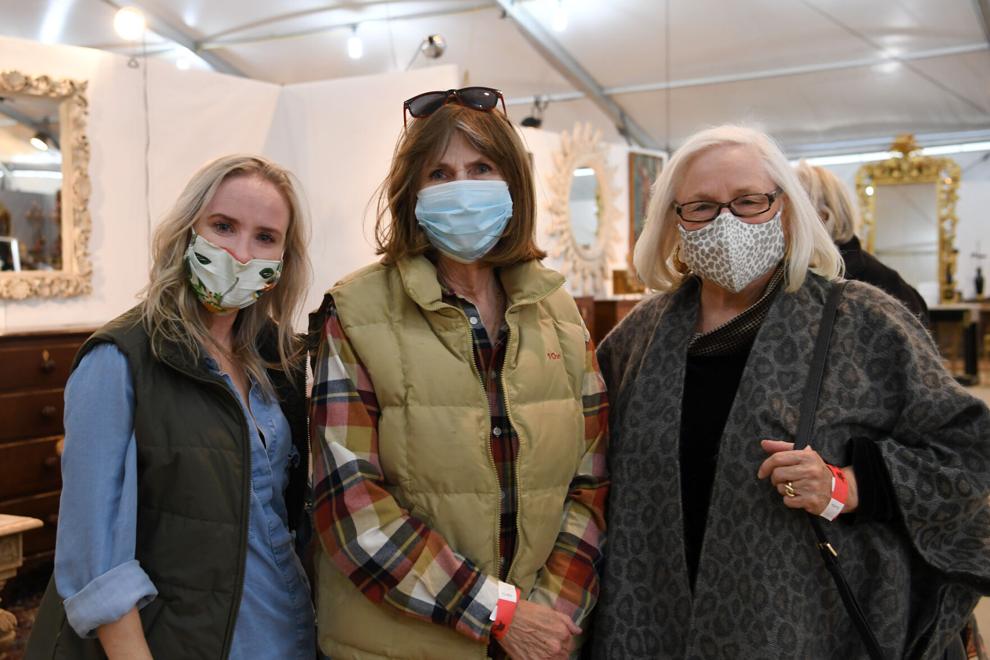 Round Top Antiques Fair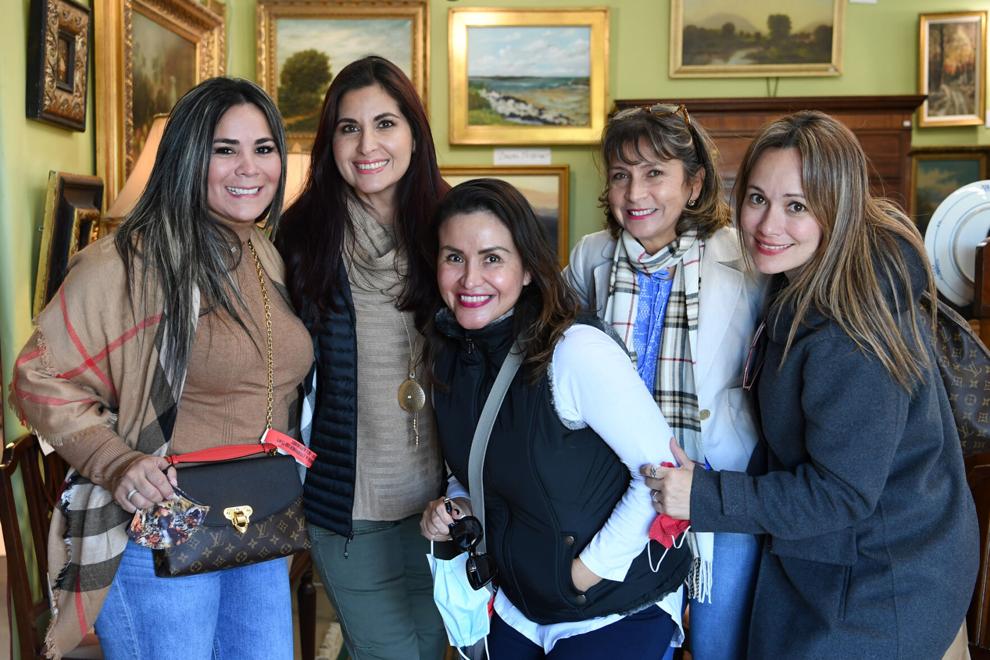 Round Top Antiques Fair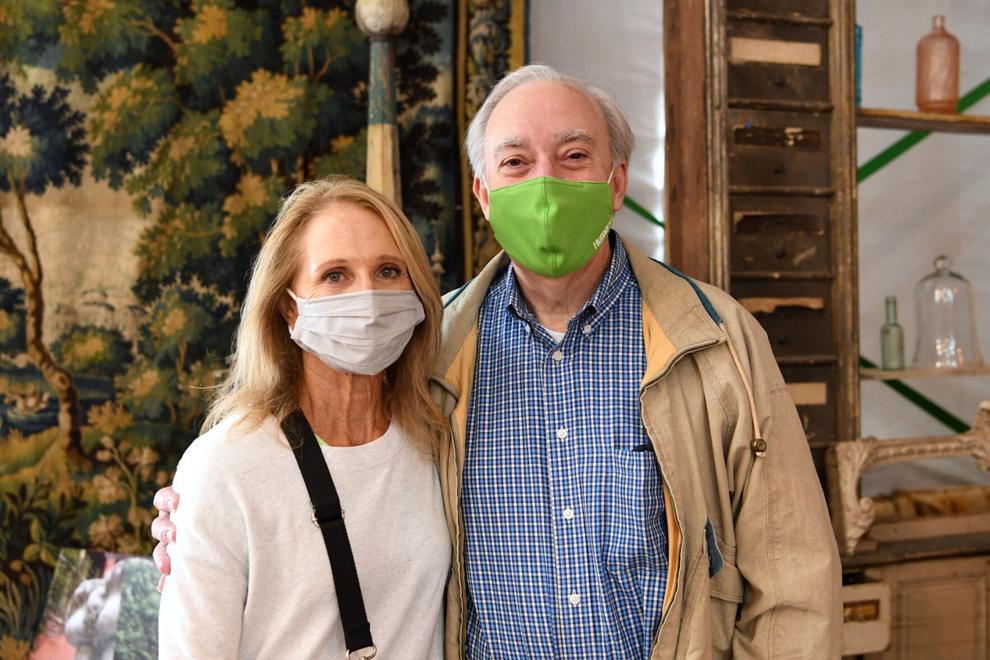 Round Top Antiques Fair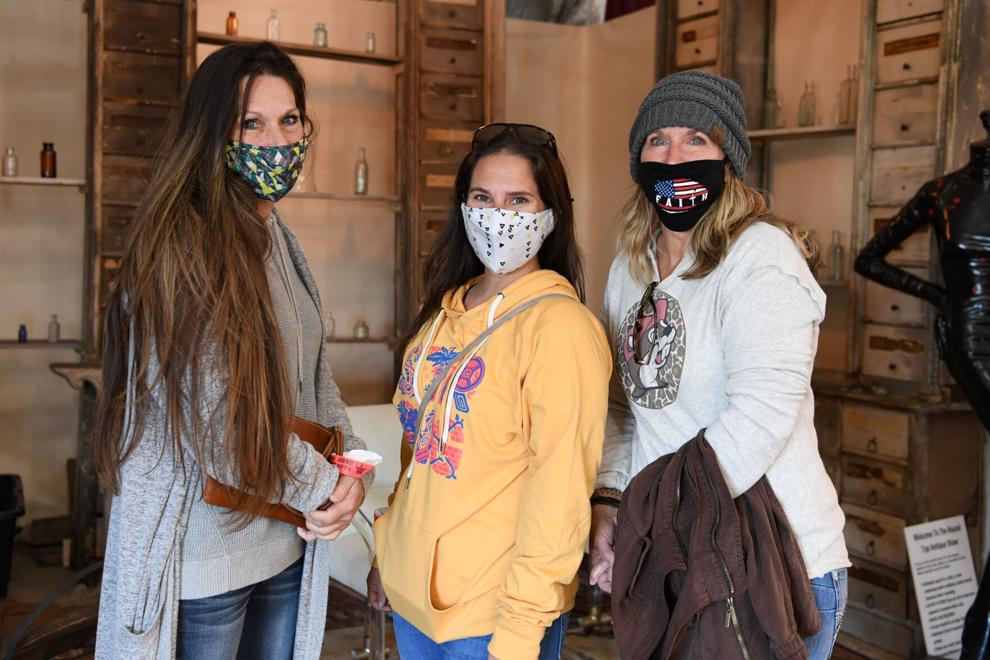 Round Top Antiques Fair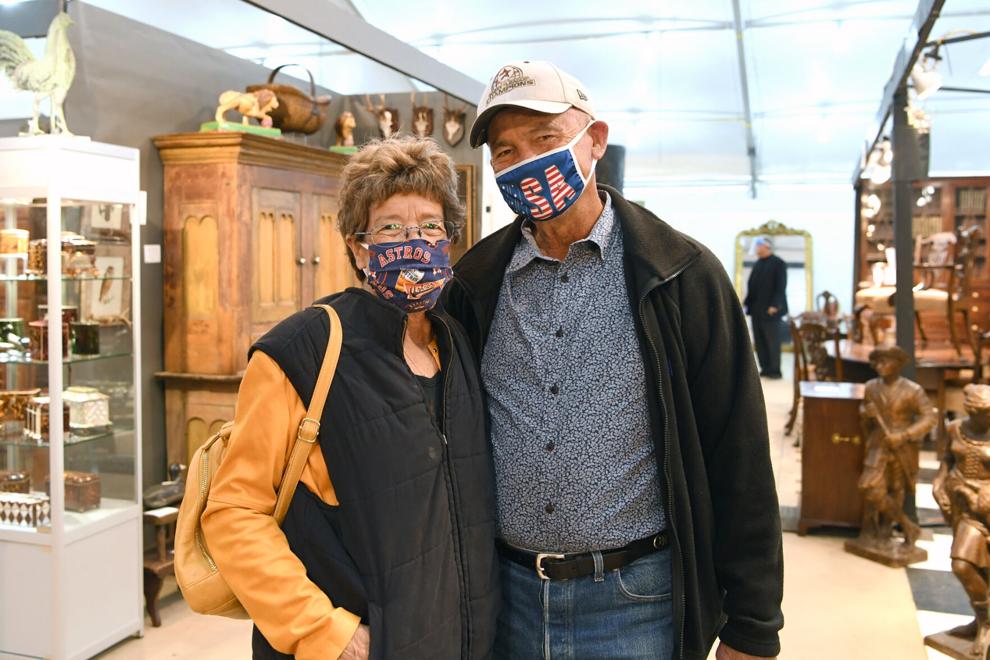 Round Top Antiques Fair
Round Top Antiques Fair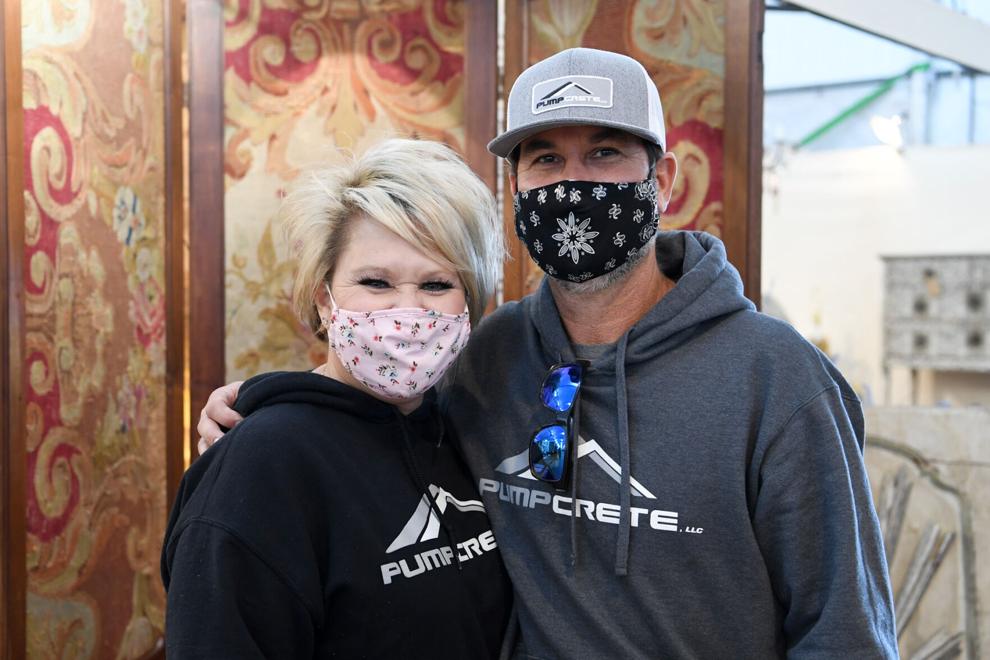 Round Top Antiques Fair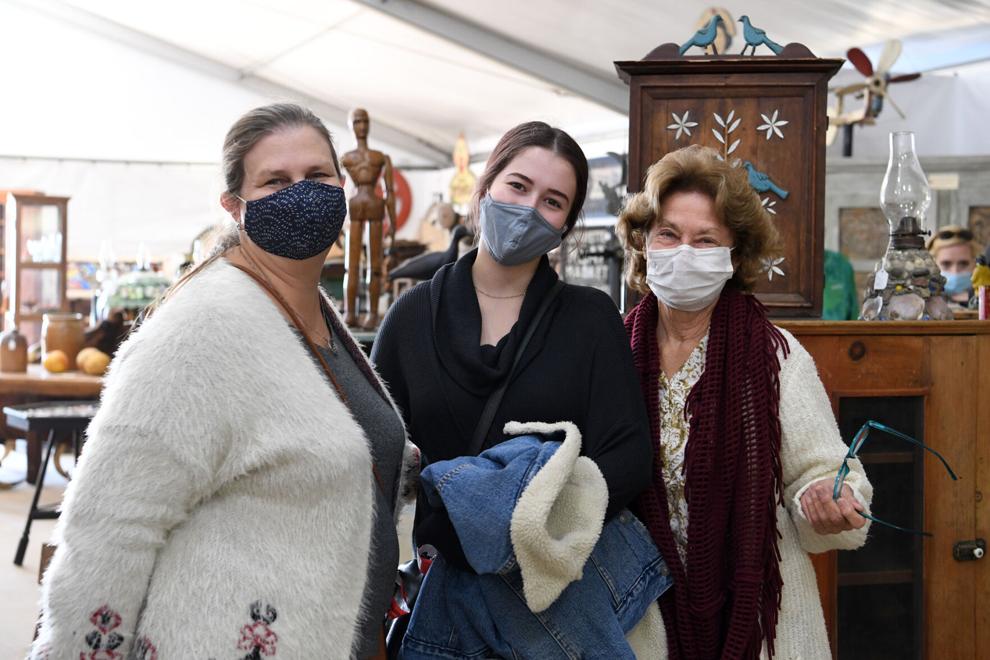 Round Top Antiques Fair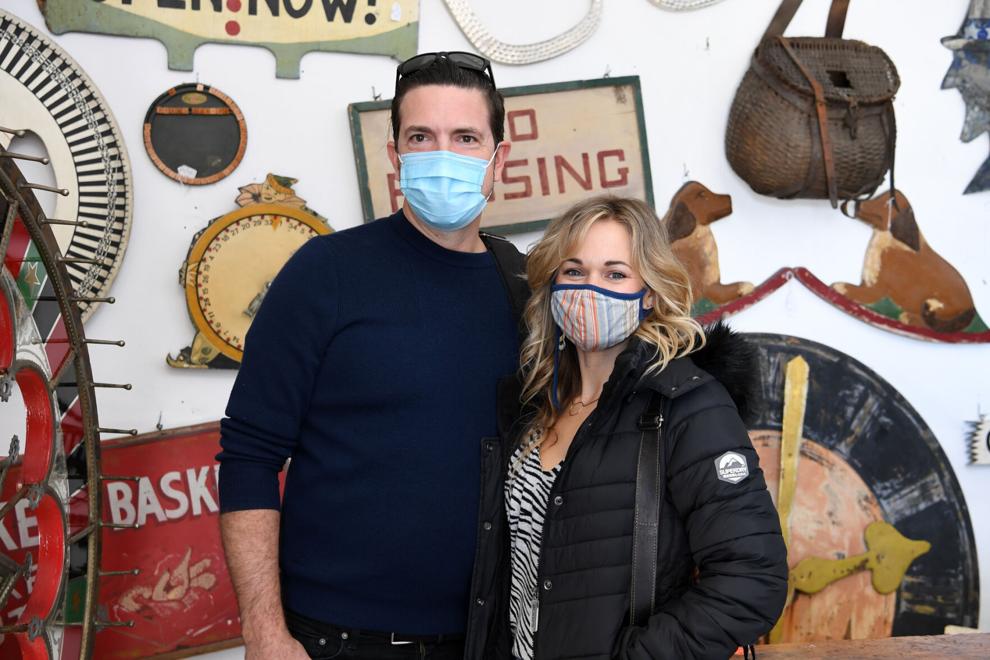 Round Top Antiques Fair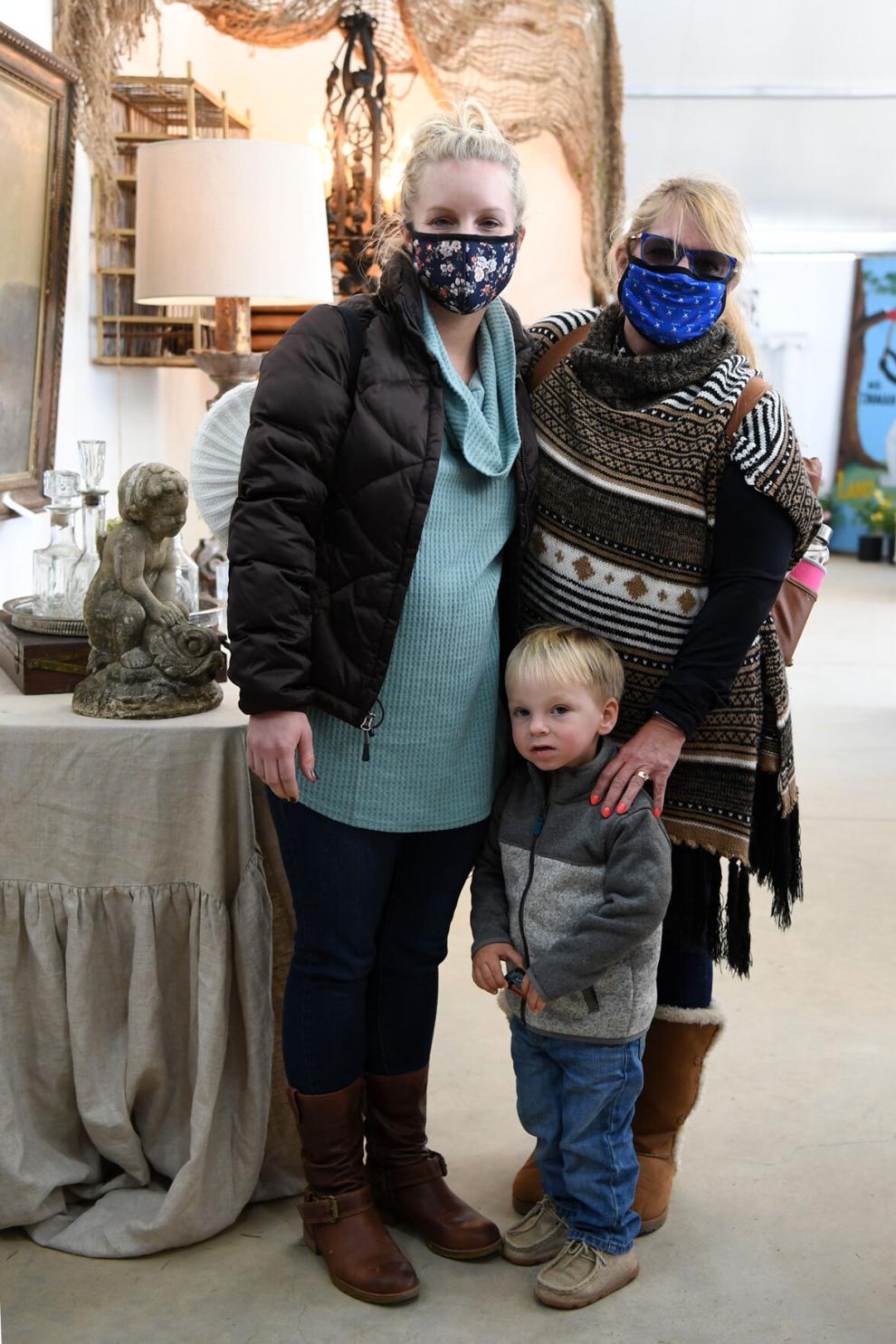 Round Top Antiques Fair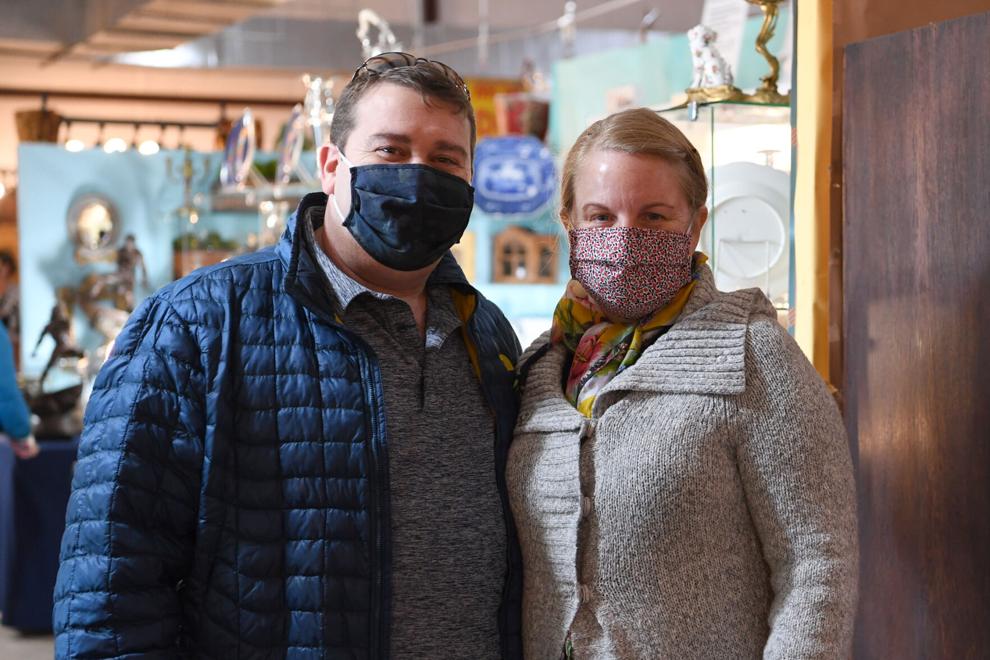 Round Top Antiques Fair