The supporting cast Chennedy Carter left behind in Aggieland is trying to do something the All-American couldn't and that's return the Texas A&M women's basketball program to the Final Four.
The No. 8 Aggies (13-1, 4-1) are ranked their highest after five conference games since their national championship season a decade ago when they never fell lower than eighth the entire season.
A&M is ranked in the top 10 with just one loss through 14 games despite losing one of the program's greatest players. Carter was the highest-ranked high school player to sign with A&M as the nation's sixth-best recruit, and she was taken fourth in the WNBA draft by Atlanta, also the highest in school history. At A&M she averaged a school-record 22.5 points over 88 games.
Depth and balance have helped A&M fill the void. A&M has seven players averaging at least 7.6 points per game and nine players are averaging at least 9.3 minutes this season.
"Chennedy was a spectacular player, so why not get her the ball?" A&M senior center Ciera Johnson said. "I mean, she can break anybody down off the bounce. Why not get her the ball? Why not let her shoot? We played our role last year, and I feel this year, we knew we were going to have to be a balanced attack, because there's not one player who was just going to get all the points."
Carter opted not to return for her senior season, yet A&M still has one of the country's deepest and most experienced backcourts. The Aggies have six guards averaging at least 10 minutes per game. That group has combined to score 55.2 points per game, which is eight points per game more than A&M's main perimeter players averaged through 14 games last season.
This year's team is doing it against arguably better competition, too. Last season's team played only one ranked team through 14 games and only one Southeastern Conference game. This season's team has defeated five ranked teams and played five SEC games.
Leading the backcourt is senior Aaliyah Wilson, who is averaging a team-best 14.5 points per game. Wilson was averaging 13.8 two seasons ago when she suffered a knee injury nine games into the season. She's worked her way back to being the team's best defensive player and has led the Aggies in scoring six times.
Sophomore point guard Jordan Nixon (8.9 points per game) has settled into a starting role after sitting out a season after transferring from Notre Dame. Three-year starter Kayla Wells (10.1) is coming off a game-high 19 points in Sunday's 69-41 victory over then 14th-ranked Mississippi State. The 6-foot Wells hit 8 of 9 field goals, including all three 3-point attempts. She's a streaky shooter who can carry the team.
Last season, A&M typically played four guards — Carter, Wells, Wilson and point guard Shambria Washington, who was a senior. This season the Aggies have the luxury of three experienced guards coming off the bench led by senior transfer Destiny Pitts, who is averaging 7.6 points per game. She scored 1,203 points at Minnesota, hitting 380 3-pointers. A&M head coach Gary Blair calls Pitts the purest shooter he's coached. Pitts hasn't disappointed, hitting 35 of 78 (46.2%) from long range this season.
Sophomore Alexis Morris and junior Zaay Green are transfers who have shown flashes in limited appearances. They didn't get cleared by the NCAA until after the season started then had to deal with COVID-19 issues. Morris is averaging 10.1 points and 13.3 minutes in seven games, while Green has played only four games. Both are expected to play more starting in Sunday's game at Missouri.
A&M's strong perimeter play has made things easier for senior power forward N'dea Jones (12.9 ppg, 10.1 rpg) and Johnson (11.2 ppg, 8.4 rpg), who remain the focal point of the offense. Jones is scoring more than she did last season and shooting a career-best 55.3% from the field. Johnson's scoring is slightly down, but she is shooting better from the field (54.4%) and her rebounding is up.
"I think it's Coach Blair's best team at Texas A&M, and yes, I realize they won a national championship in 2011," Arkansas coach Mike Neighbors said. "It's his deepest team. He's bringing three McDonald's All-Americans off the bench. Their depth is unbelievable. They've got every piece that you look for in a national championship contender."
Arkansas had a chance to beat A&M earlier this month, but Nixon hit a shot with less than a second left for a 74-73 road victory. The play highlighted A&M's depth as Arkansas took away the Aggies' first three options but couldn't contain Nixon, who hit the game-winner on the heels of scoring a season-high 19 points in a 77-60 victory over then 10th-ranked Kentucky.
Last season, opposing defenses focused on Carter, who led A&M in scoring in 12 of the first 14 games. This season, five players have led A&M in scoring, and all but three times the leading scorer has had less than 20 points.
Defenses are struggling to handle A&M's balance, and the Aggies say their unselfish approach is making the problem even tougher on opponents.
"This team ... nobody really cares about who's getting the most points, who's doing this, who's doing that, who's going to media [interviews], who's the best player on the team," Johnson said. "You have to defend everybody on our team."
Texas A&M vs. Mississippi State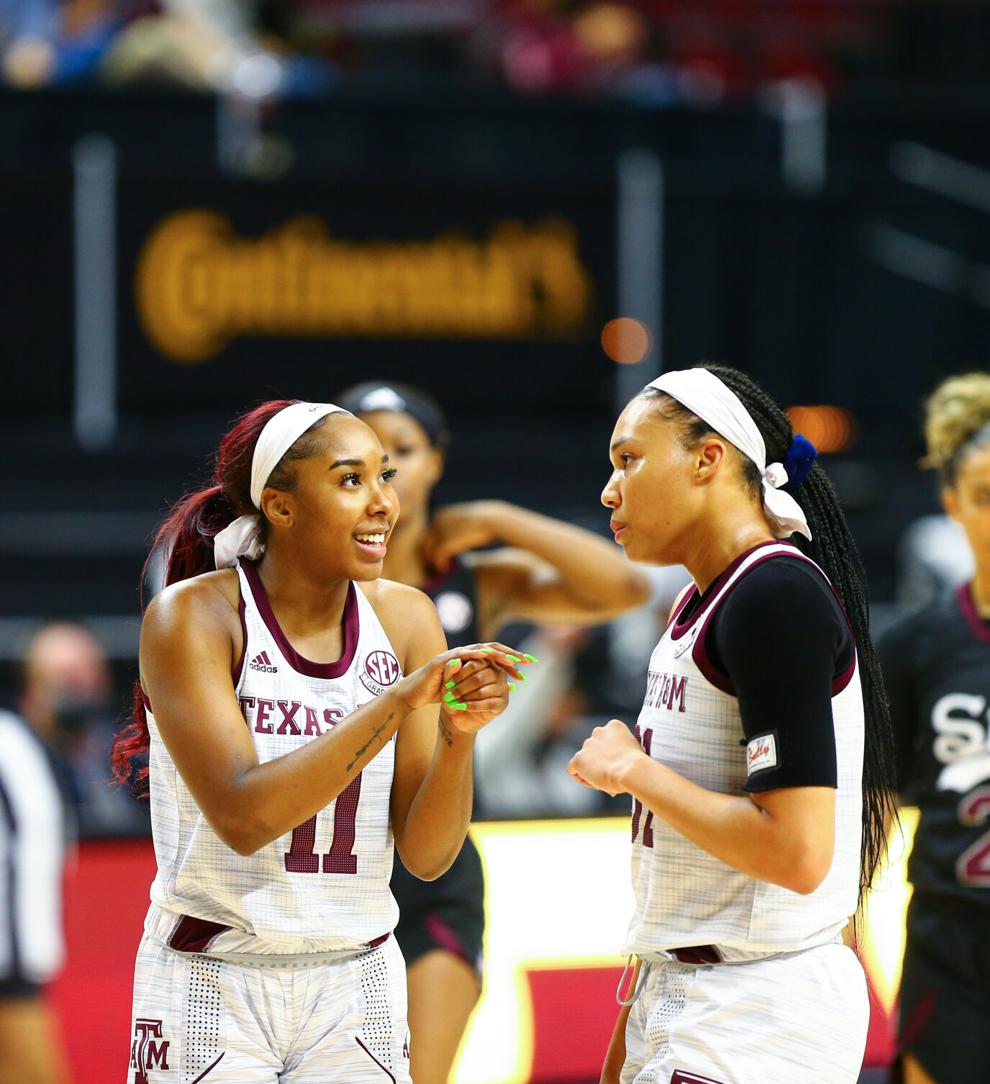 Texas A&M vs. Mississippi State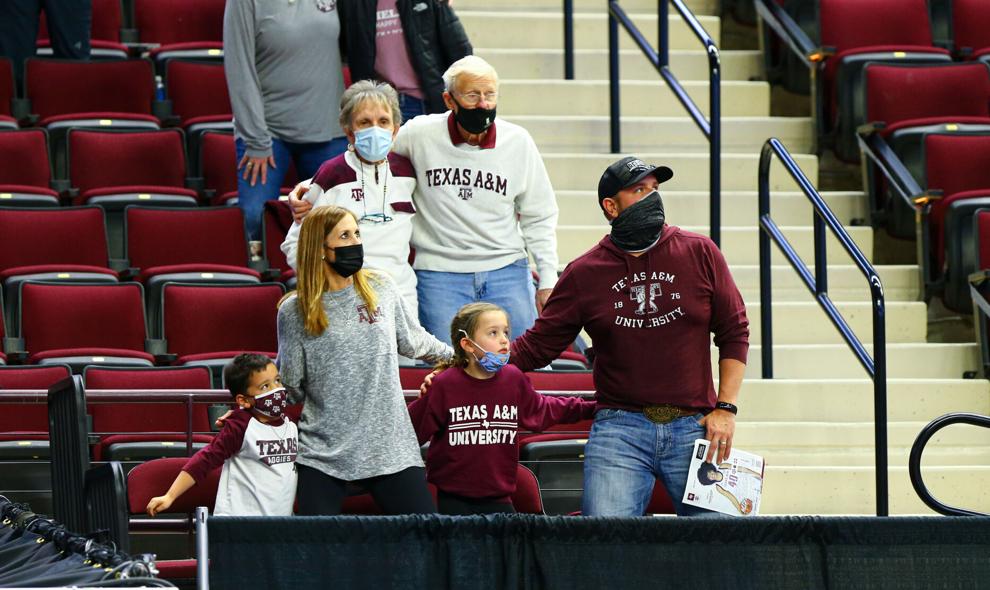 Texas A&M vs. Mississippi State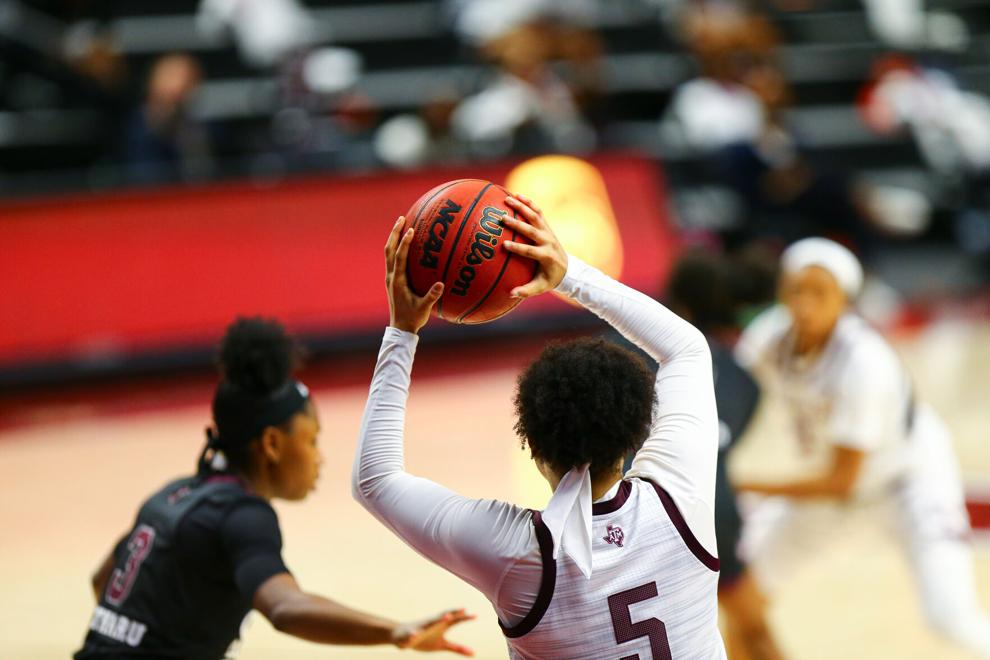 Texas A&M vs. Mississippi State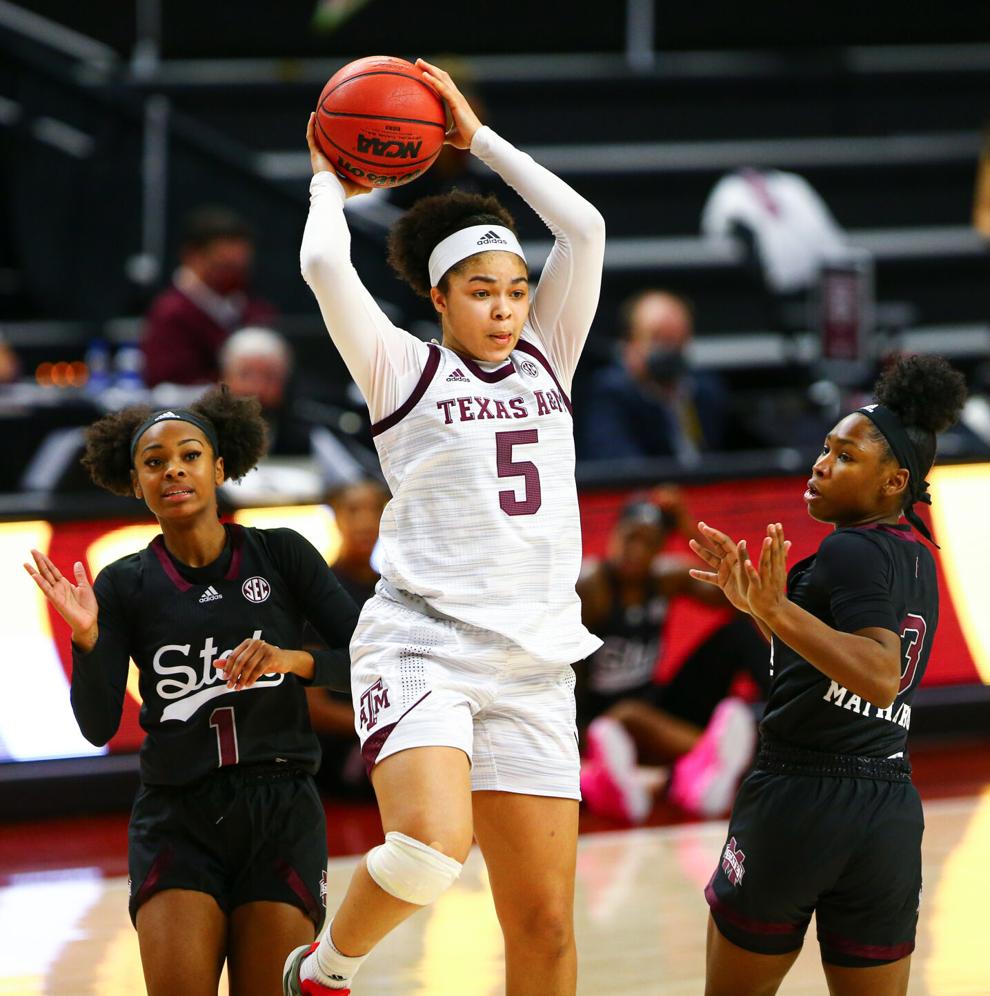 Texas A&M vs. Mississippi State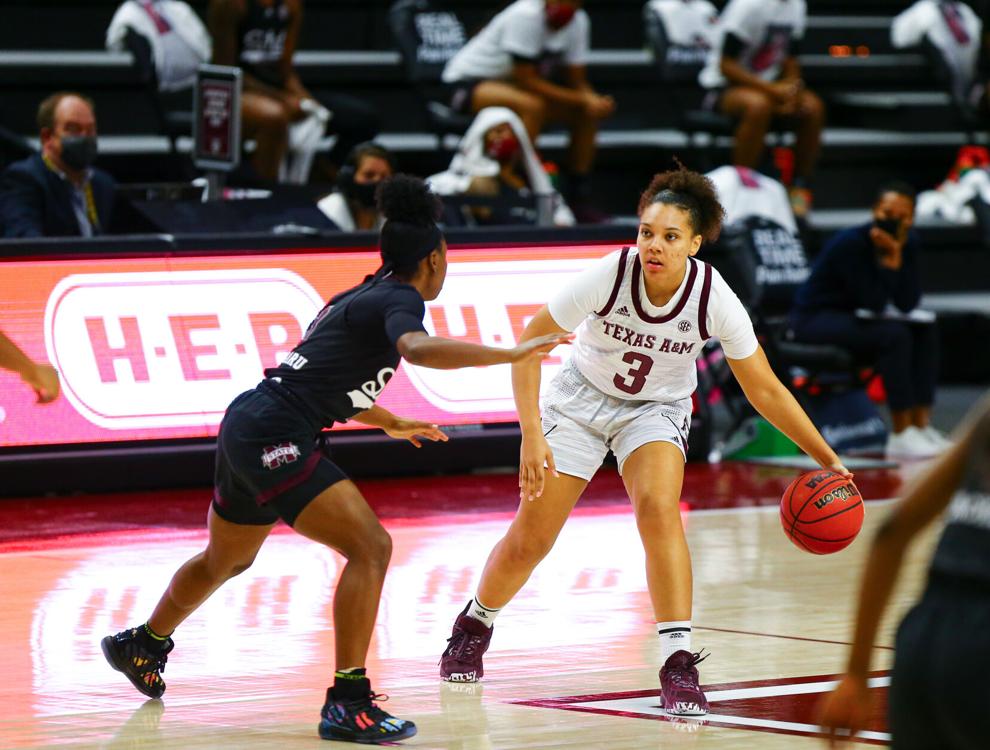 Texas A&M vs. Mississippi State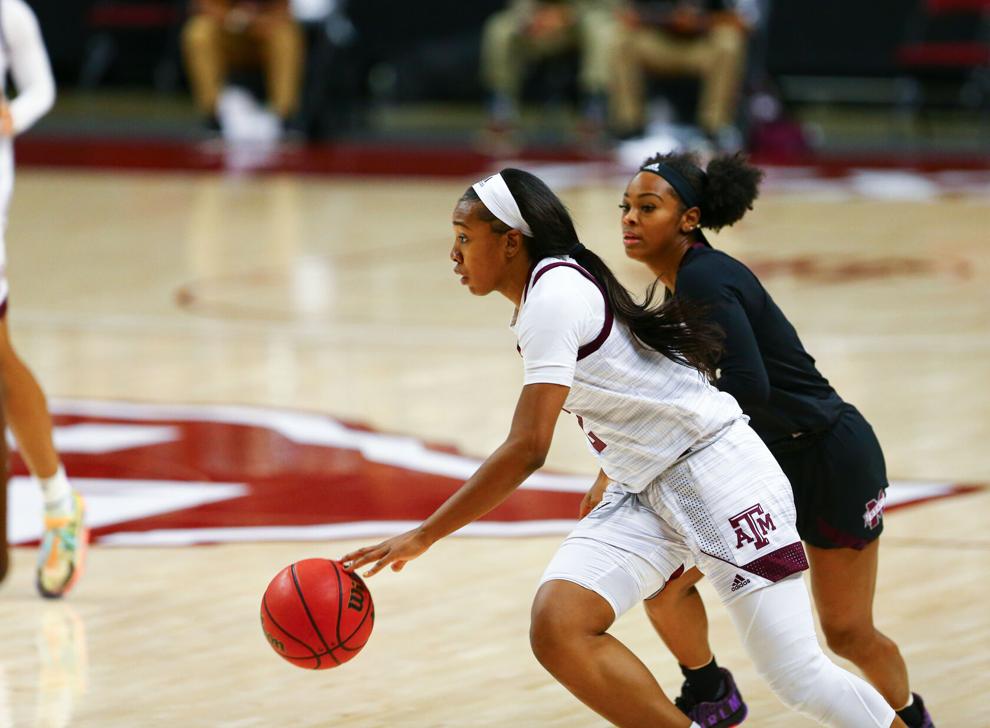 Texas A&M vs. Mississippi State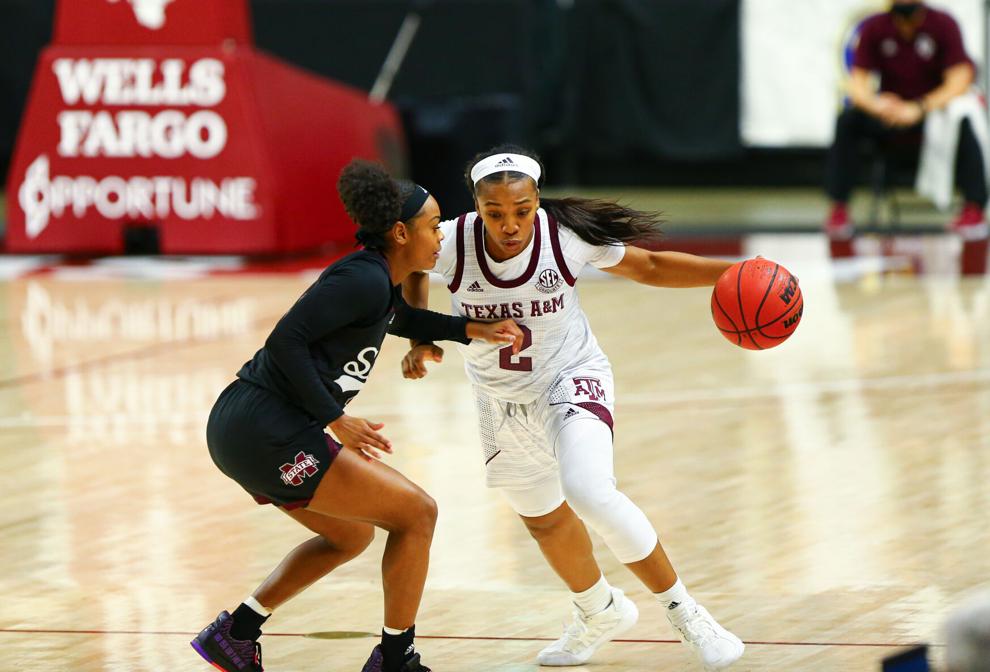 Texas A&M vs. Mississippi State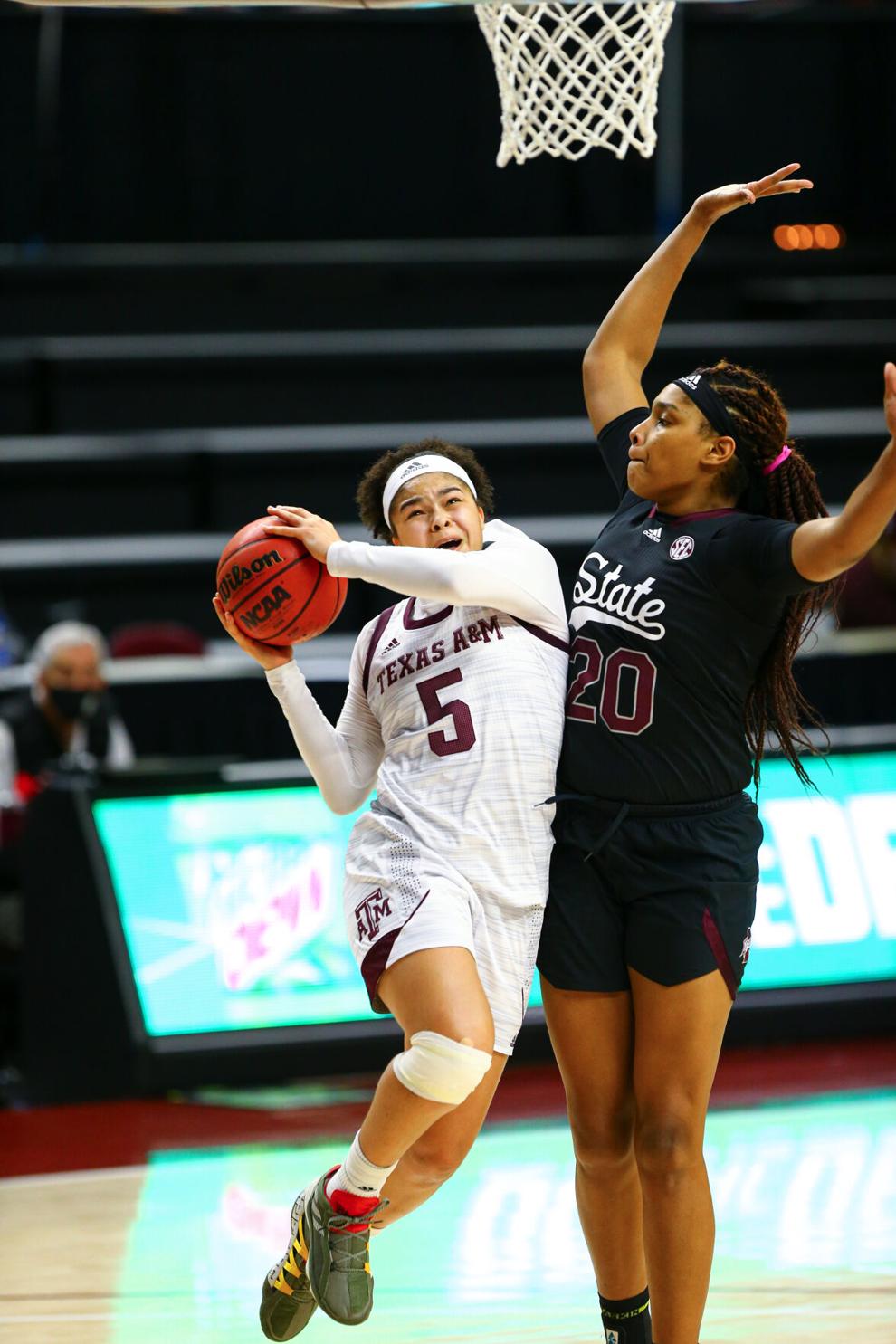 Texas A&M vs. Mississippi State
Texas A&M vs. Mississippi State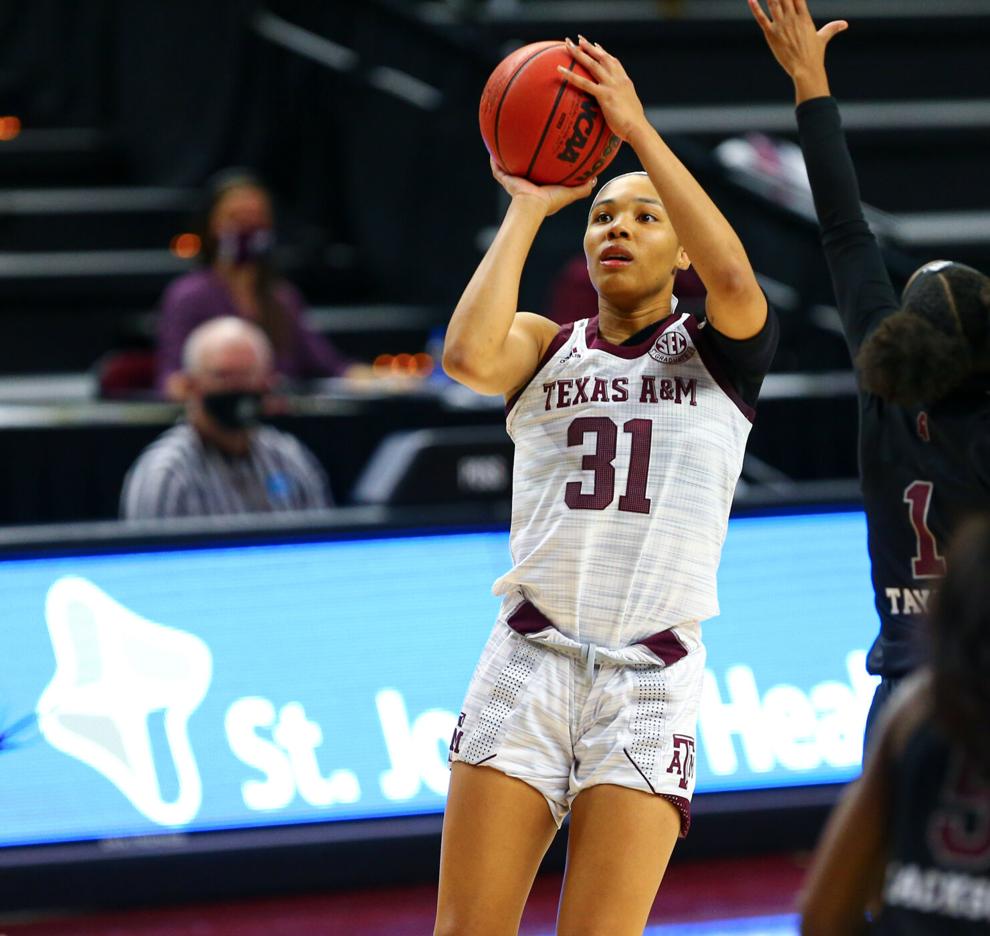 Texas A&M vs. Mississippi State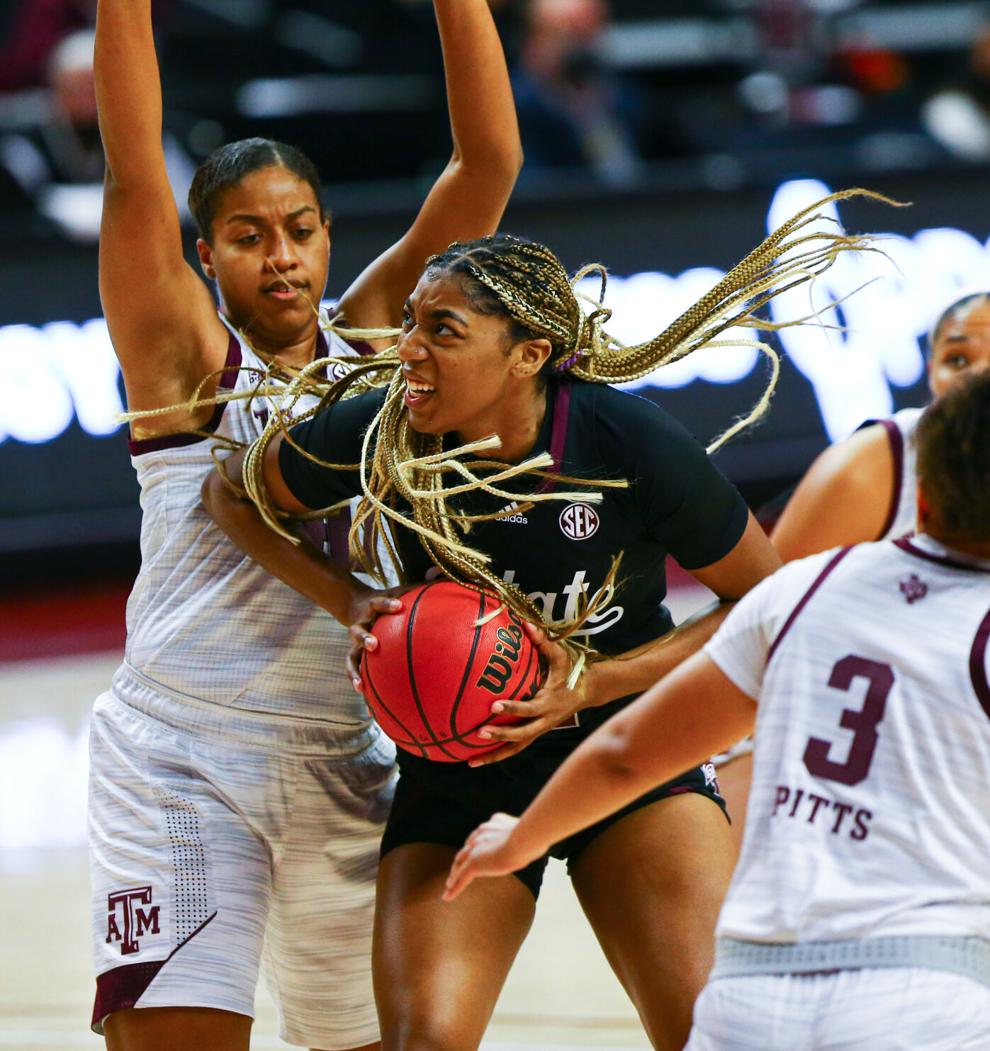 Texas A&M vs. Mississippi State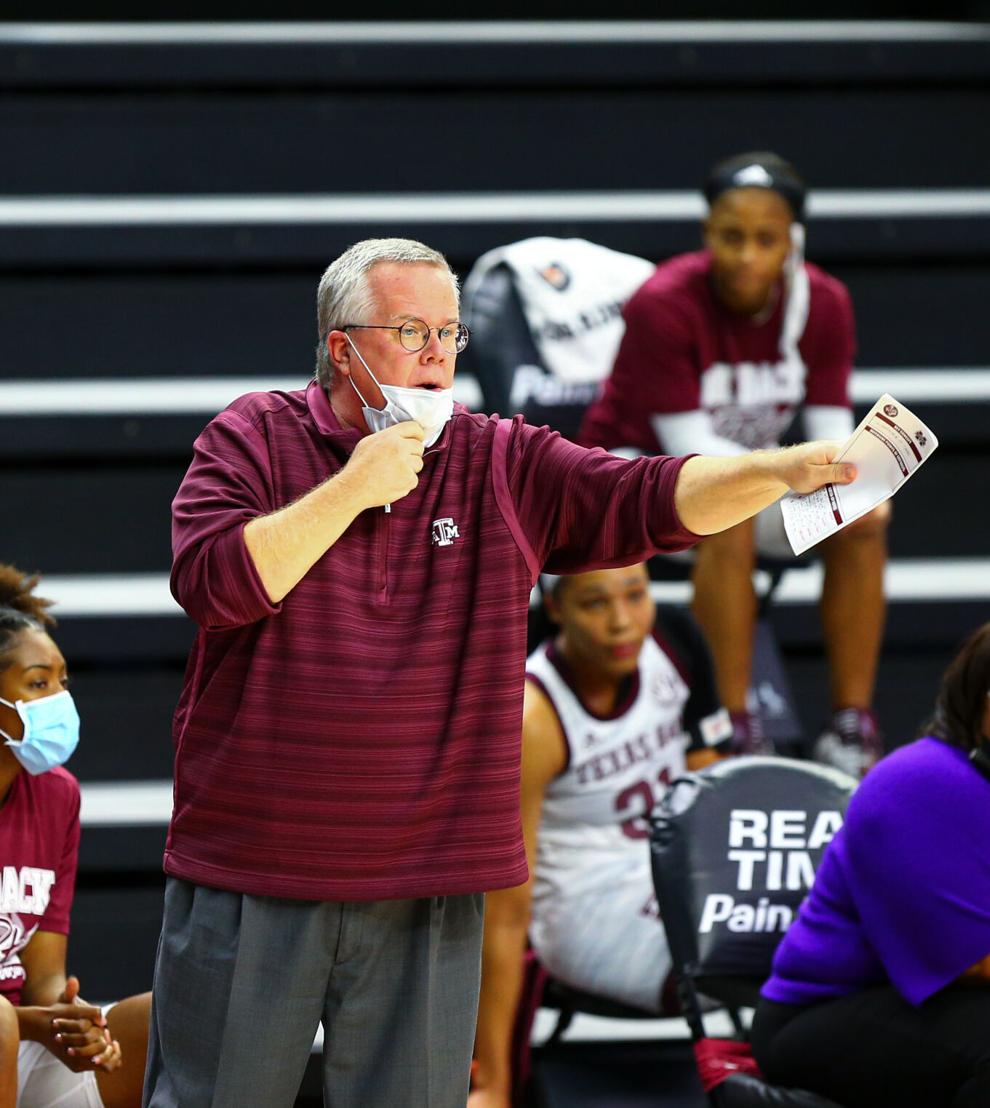 Texas A&M vs. Mississippi State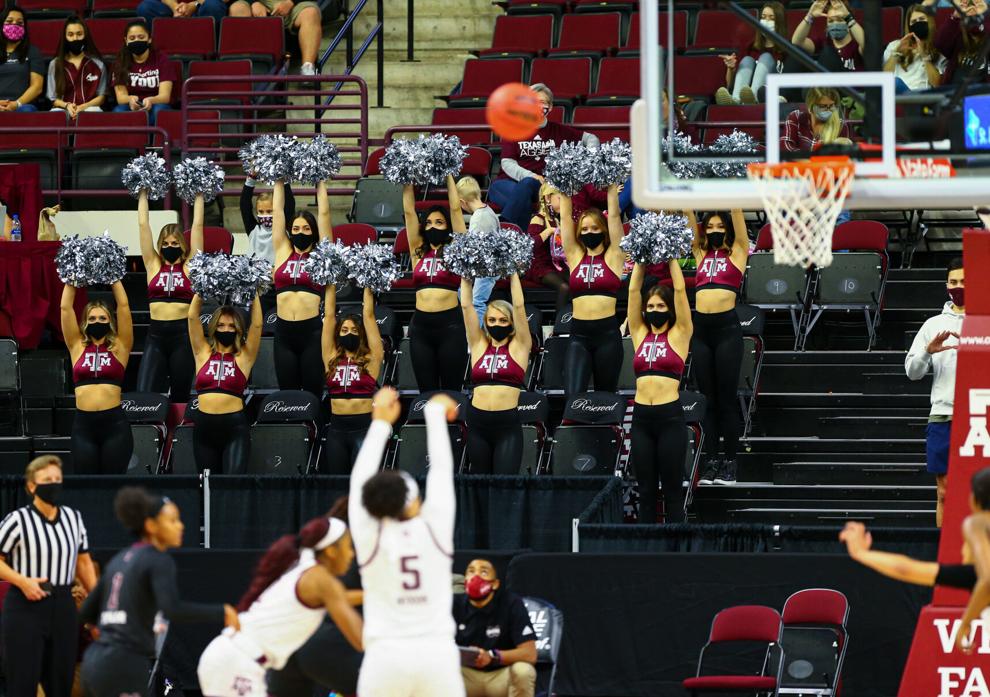 Texas A&M vs. Mississippi State
Texas A&M vs. Mississippi State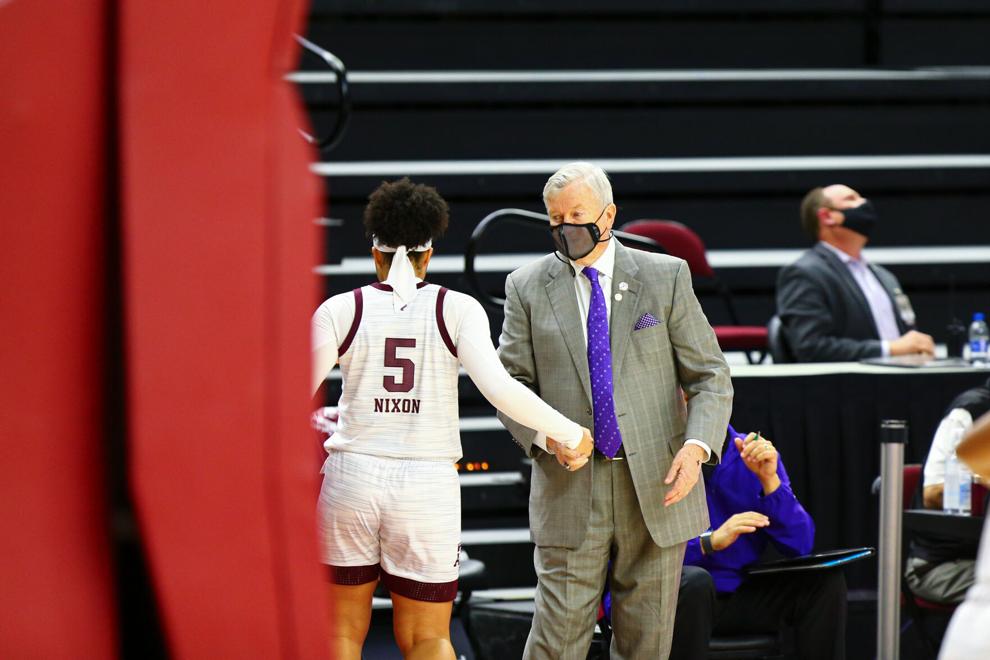 Texas A&M vs. Mississippi State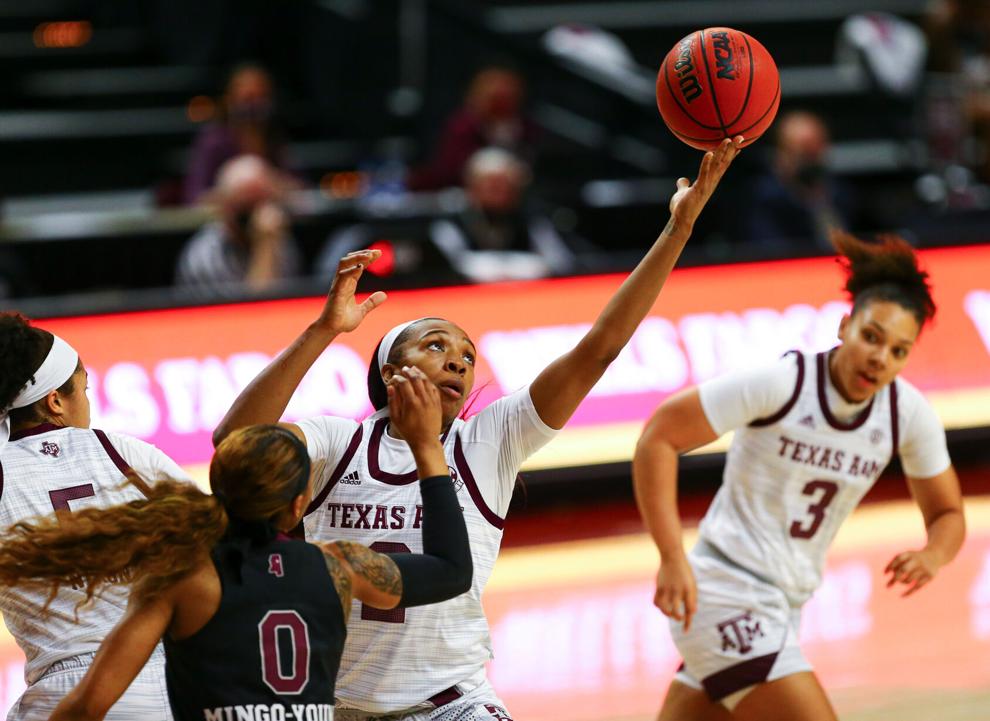 Texas A&M vs. Mississippi State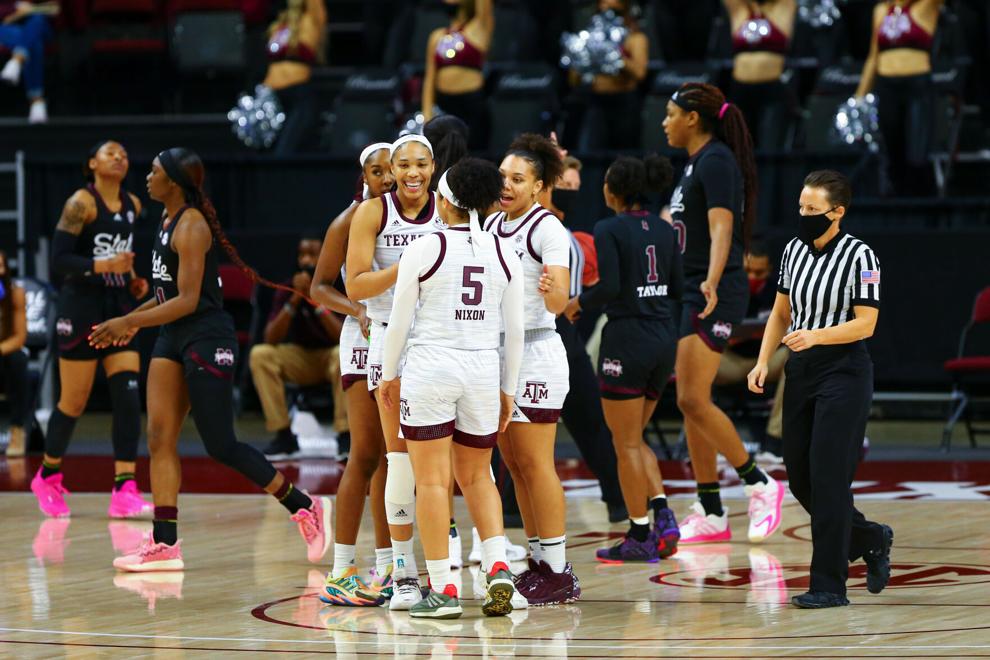 Texas A&M vs. Mississippi State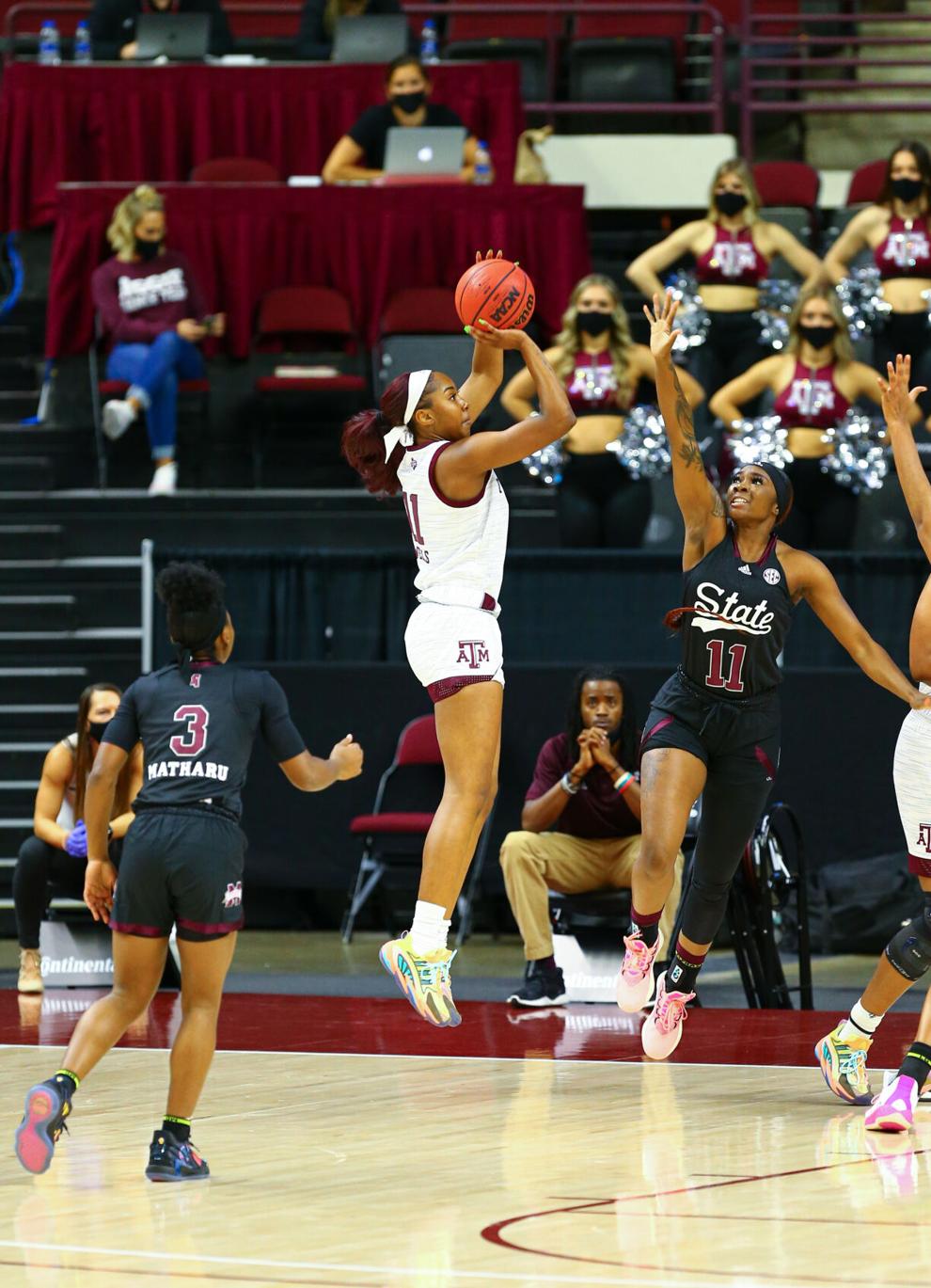 Texas A&M vs. Mississippi State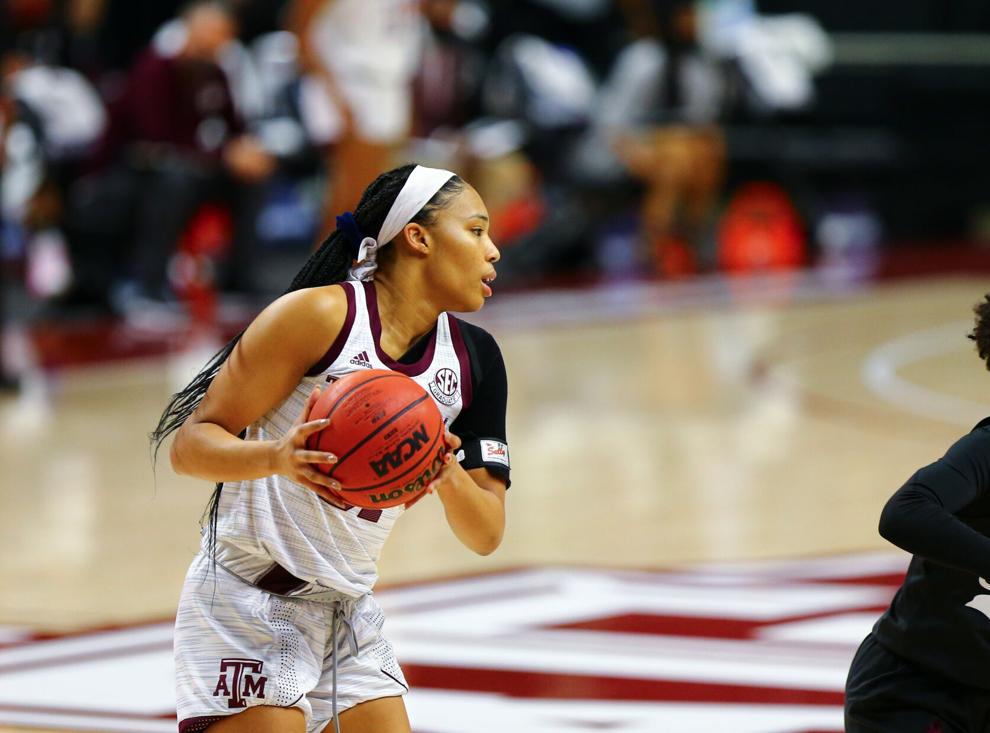 Texas A&M vs. Mississippi State