With the chance to put away its District 10-5A Division II football matchup against Katy Paetow, A&M Consolidated's defense did what it's done all season — stop the run and make big plays.
Leading 34-17 at the start of the fourth quarter, Consol junior defensive end Vince Sheffield sacked Paetow quarterback CJ Dumas Jr. and knocked the ball loose, and Colton Love returned the fumble for a 3-yard touchdown to ice the fourth-ranked Tigers' 55-17 victory Friday at Tigerland Stadium.
Consol and Paetow entered the game as the district's only unbeaten teams, and the victory gives Consol (7-0, 4-0) a clear path to the district title with three weeks left in the regular season. Paetow (6-1, 3-1), enjoying a turnaround season in its second year of varsity play, is still solidly in the postseason chase with games against playoff contenders Huntsville and Lamar Consolidated looming.
"I thought Paetow was a really good team," Consol coach Lee Fedora said. "It was a close game going into the second half. I thought we did an outstanding job [in the second half] and were able to run away with it."
The Tigers corralled the Panthers' dominant ground attack, holding Paetow to 119 rushing yards and 3 yards per carry, well below its average of 346.2 rushing yards per game. District-leading rusher Jonathan Jolly managed just 32 yards on 14 carries, and Damon Bankston added 71 yards on 11 carries.
Consol kept the Panthers out of rhythm, forcing them to throw in obvious passing situations. Dumas Jr. completed just 6 of 17 passes for 100 yards with a touchdown and an interception. The Tigers also kept him from making plays with his legs, sacking him three times and holding him to minus 3 yards on 10 carries.
"We gave up a big touchdown catch, but they kept their heads up, made the adjustments for the second half and did a great job," Fedora said. "[We wanted] to get Paetow out of their comfort zone when they're more of a run team, and we were able to do that."
Consol took advantage of its dominant defense as senior quarterback Gage Pahl connected with senior receiver Valen Jones on a 43-yard touchdown on a screen pass in which Jones reversed field and raced down the left sideline with help from a key block from Kerry Brooks to put the Tigers up 21-14 with 1:24 left in the first half.
The Tigers rode that momentum into the second half as Pahl and Brooks rushed for touchdowns on their first two drives of the third quarter.
Pahl took advantage of a defender cheating toward Brooks on an option, faking the pitch and cutting inside for a 22-yard score to extend the lead to 27-14.
After an Isaac Jimenez field goal cut the lead to 27-17 with 4:55 left in the third, Pahl found Jones again on a short pass with Jones following blockers and breaking free of a facemask grab for a 55-yard reception to the Paetow 4. With the penalty assessed to the 2, Brooks powered in from the wildcat formation on the next play to make it 34-17 late in the third.
Pahl completed 13 of 20 passes for 257 yards with three touchdowns and an interception. Jones was his favorite target, catching five passes for 139 yards and two scores. Brooks led an efficient ground game, rushing for 138 yards on 12 carries with a pair of touchdowns.
"We're a great team," Jones said. "We knew this game was going to be tough, but with that energy coming from both sides of the ball, that's big for us."
The Tigers added a pair of late touchdowns as Nate Floyd got behind the Paetow defense for a 23-yard touchdown pass from Pahl, and Jaylon Walter rushed for a 7-yard touchdown on Consol's final drive.
After the defenses dominated for most of the first quarter, Consol struck first thanks to a pair of big plays. Consol fullback Haydn Witherwax recovered a muffed punt to give the Tigers the ball at midfield. On the ensuing drive, Pahl rolled right on fourth-and-11 and hit Jones on a deep crossing route for a 32-yard touchdown with 2:54 left in the first quarter.
Consol extended its lead to 14-0 on its next drive, when Brooks took a handoff up the middle, spun out of trouble and raced down the left sideline for an 80-yard touchdown run.
Paetow linebacker Calvin Curry intercepted a Pahl pass and returned it 36 yards to the Consol 33-yard line midway through the second quarter. The Panthers went deep on the first play with Dumas connecting with Jamin Godwin on a jump ball in the end zone with 5:30 left in the first half.
After a Consol three-and-out, Dumas hit Bankston on a swing pass for a 7-yard TD to tie the game with 2:49 left in the half.
NOTES — Consol senior Brian Darby returned from an ankle injury suffered on Sept. 27 against Huntsville. He lined up primarily at receiver, catching one pass for 8 yards. "He's not 100%, but he wanted get back out there and play, and he did a great job," Fedora said. ... The Bengal Belles and Consol cheerleaders had pink pom-poms, and several members of the football team wore pink shoes or other pink accessories for breast cancer awareness month. ... Consol safety Bryce Linder was helped off the field late in the second half. Fedora said Linder would undergo tests on his knee to determine the extent of the injury.
Paetow Consol football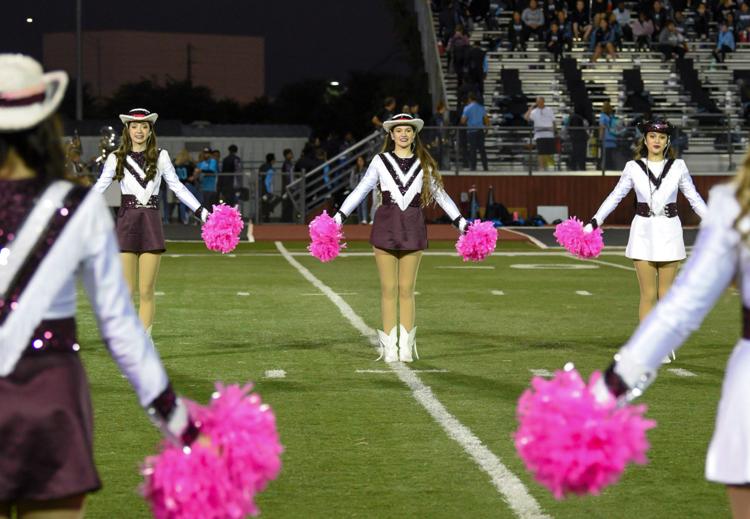 Paetow Consol football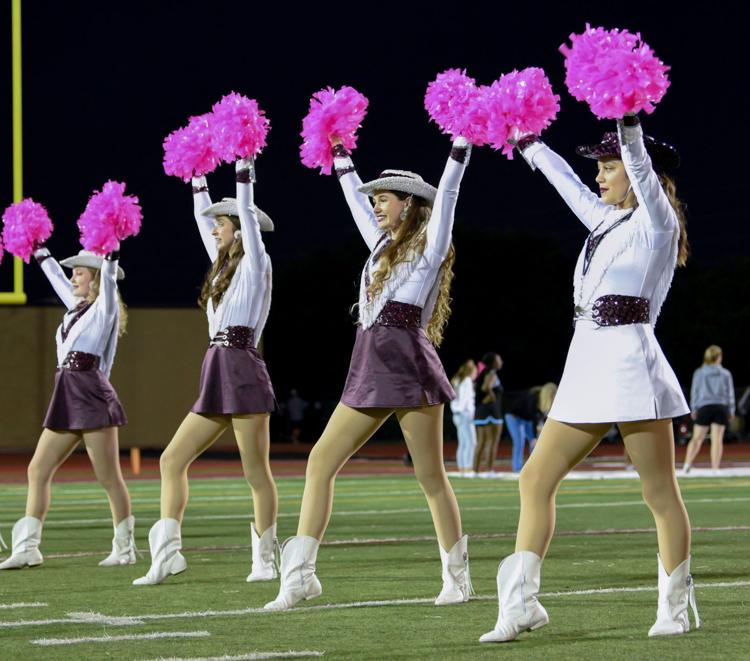 Paetow Consol football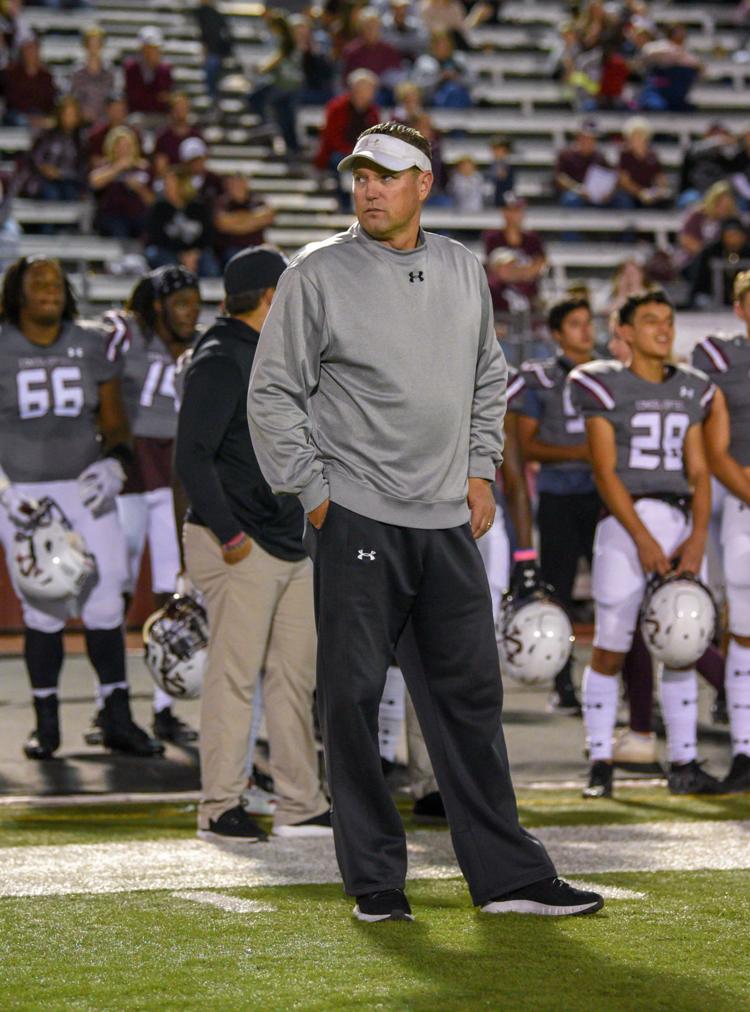 Paetow Consol football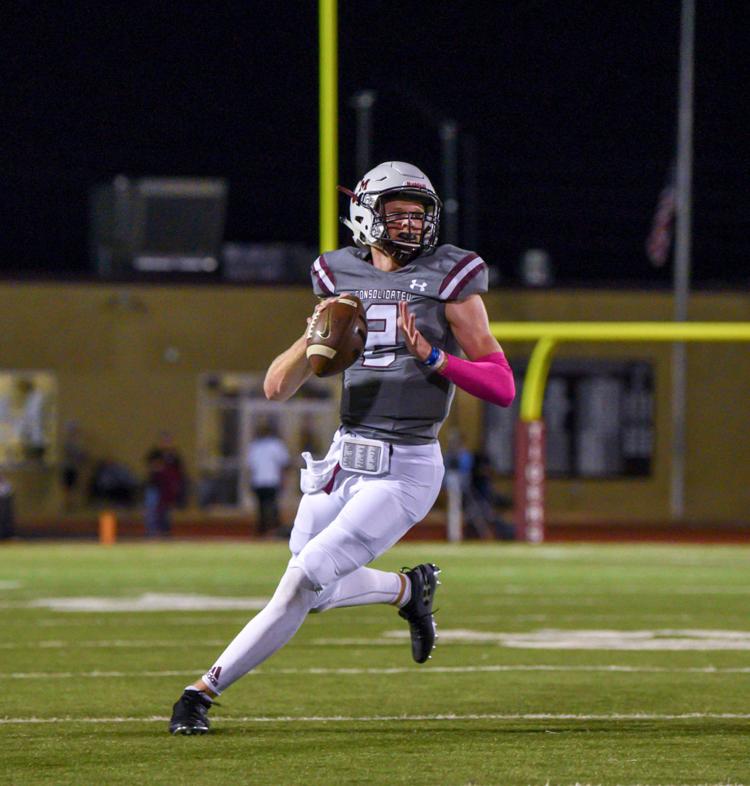 Paetow Consol football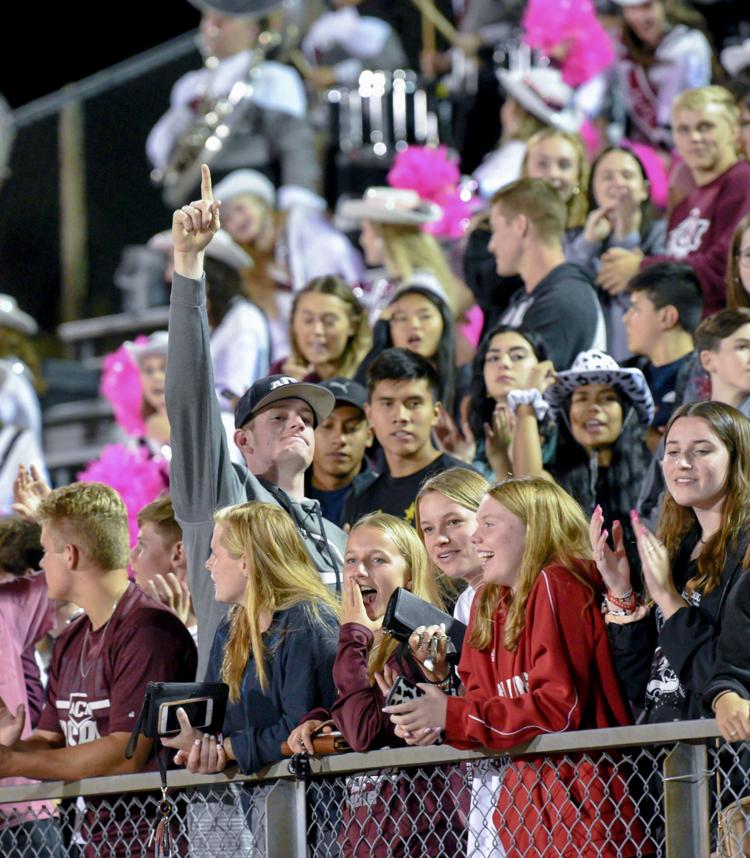 Paetow Consol football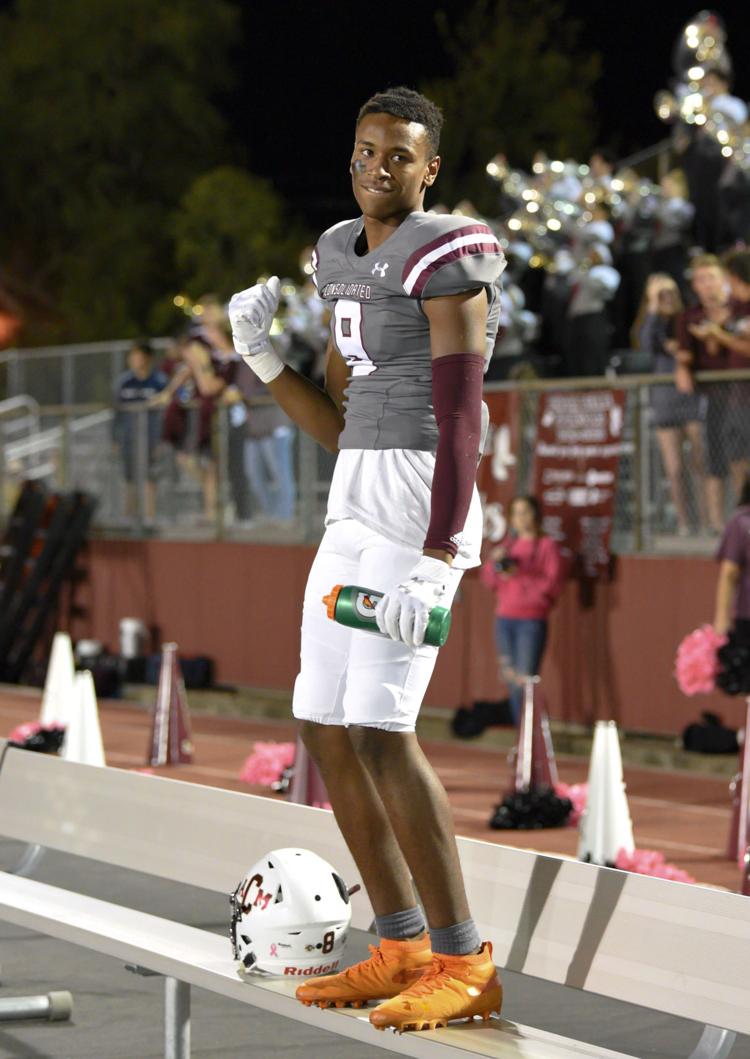 Paetow Consol football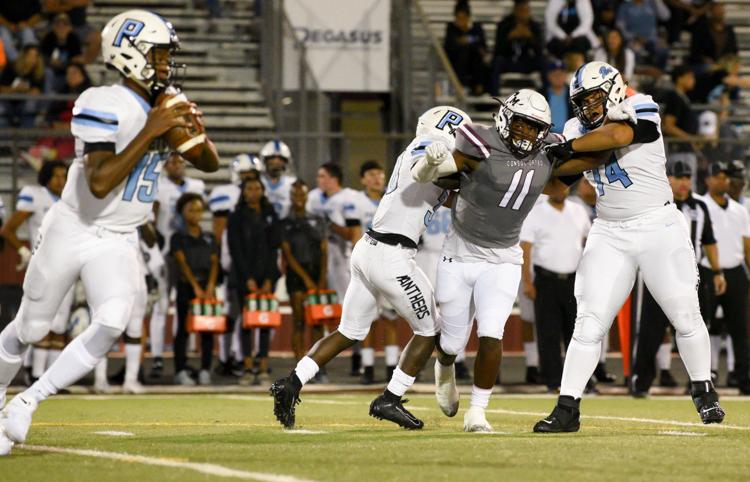 Paetow Consol football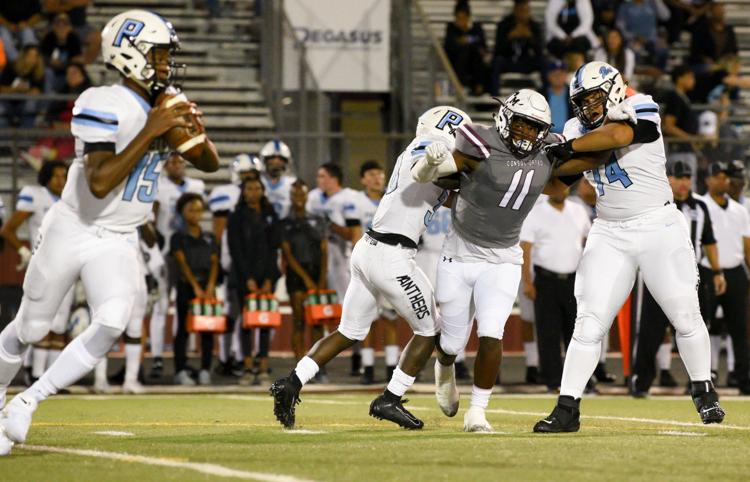 Paetow Consol football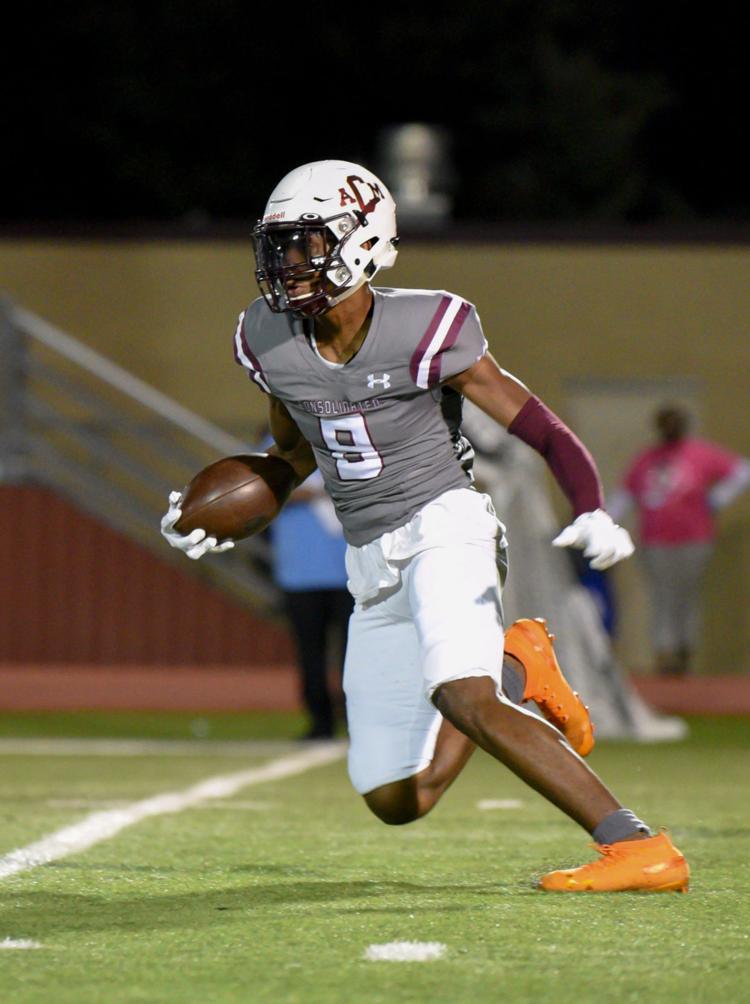 Paetow Consol football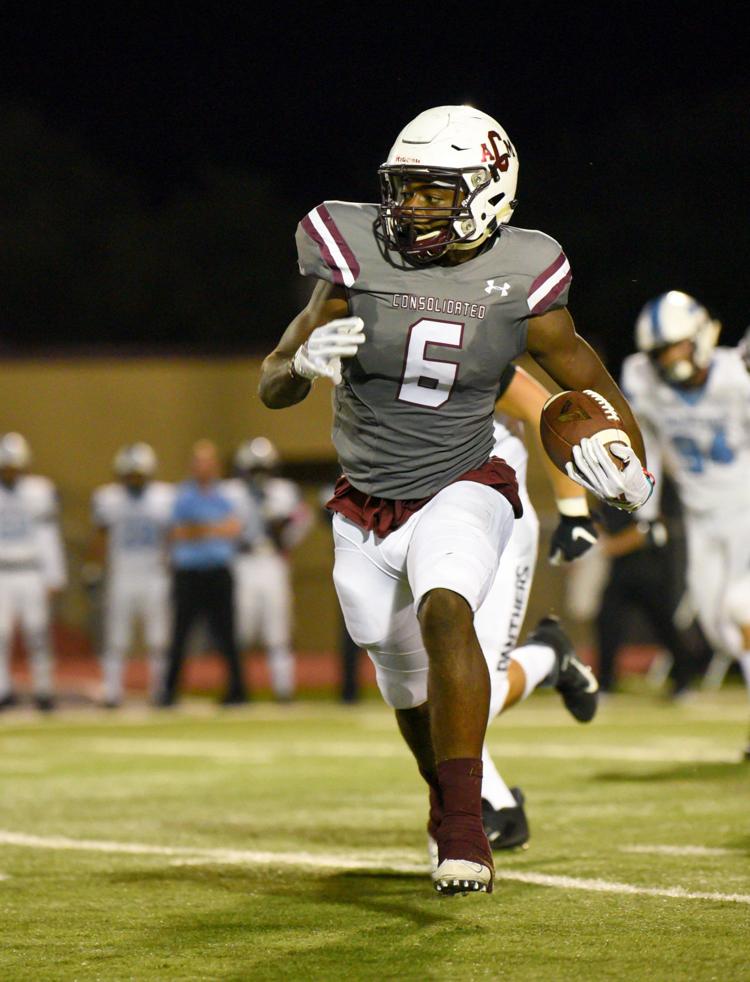 Paetow Consol football
Paetow Consol football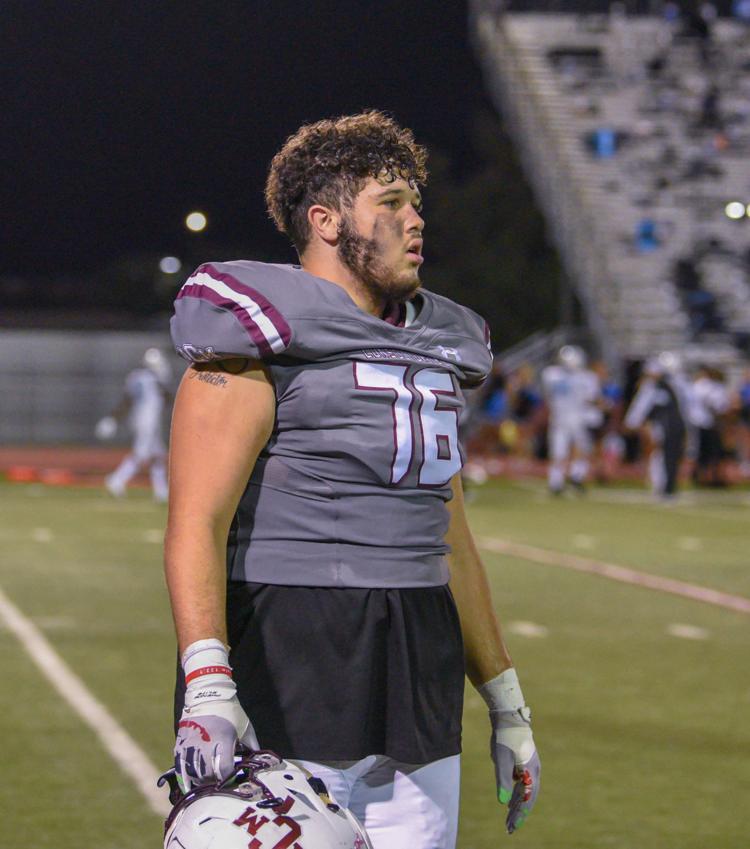 Paetow Consol football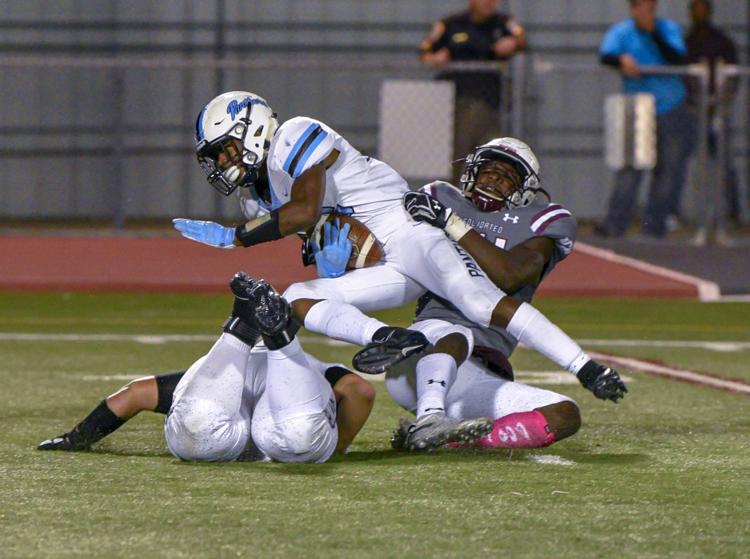 Paetow Consol football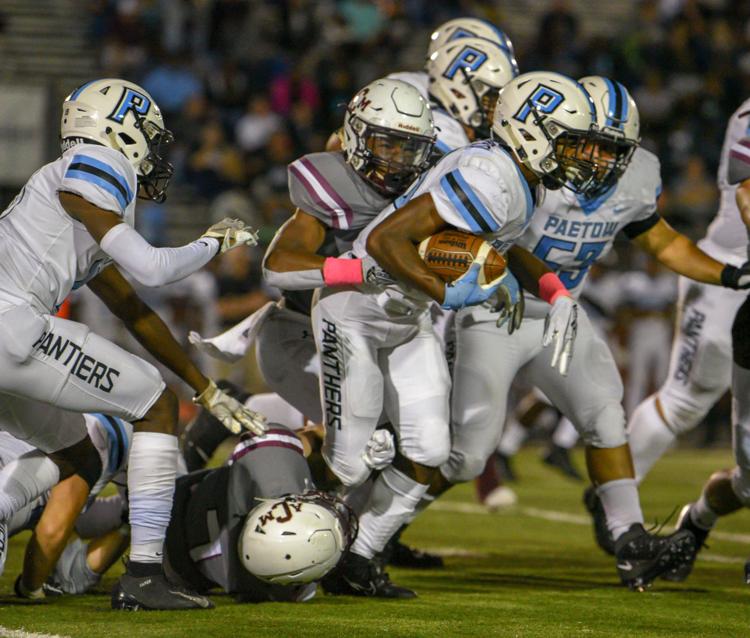 Paetow Consol football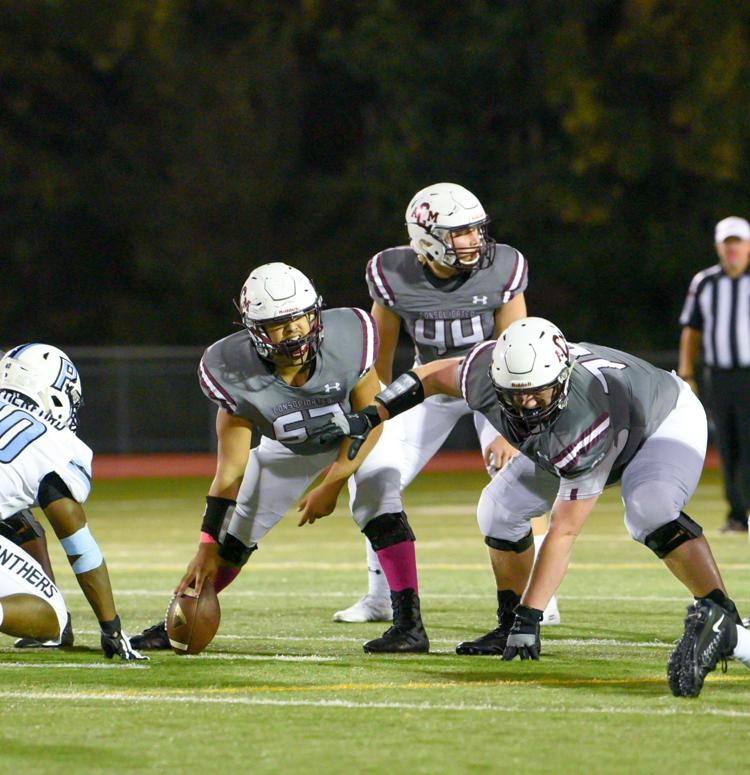 Paetow Consol football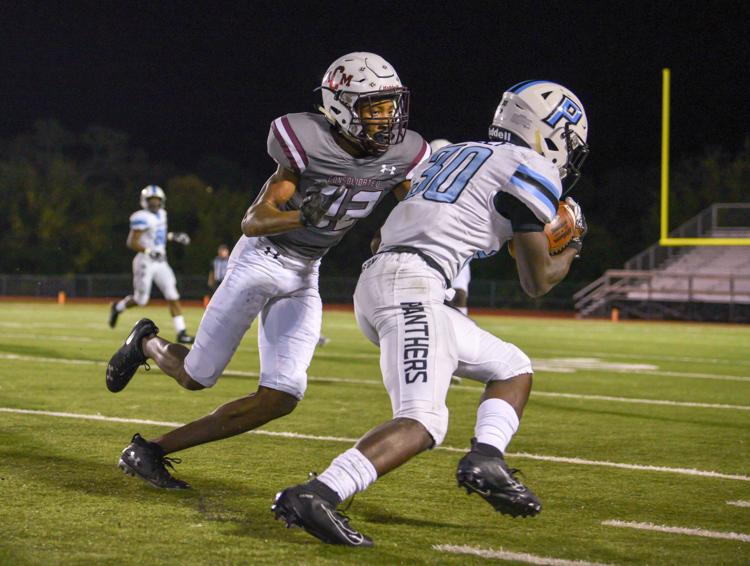 Paetow Consol football
Paetow Consol football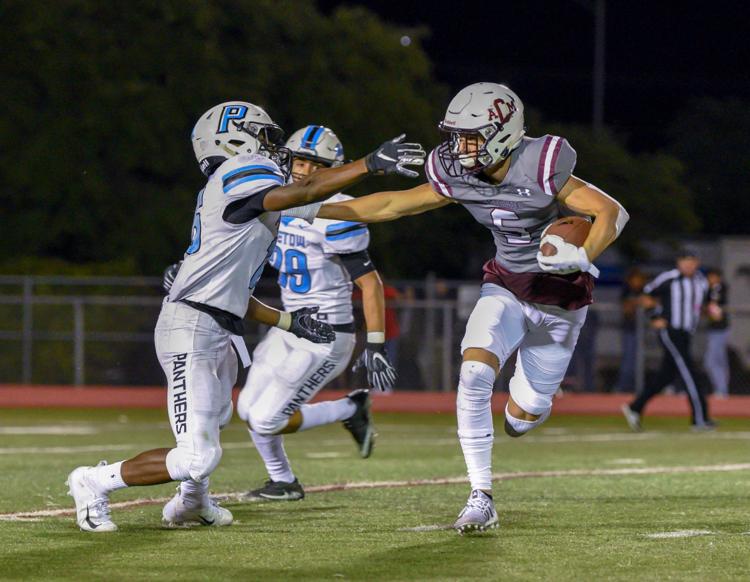 Paetow Consol football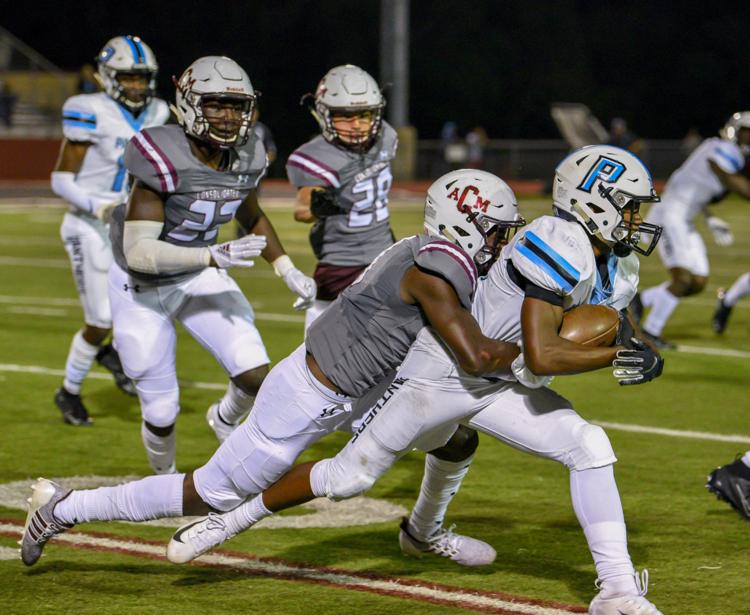 Paetow Consol football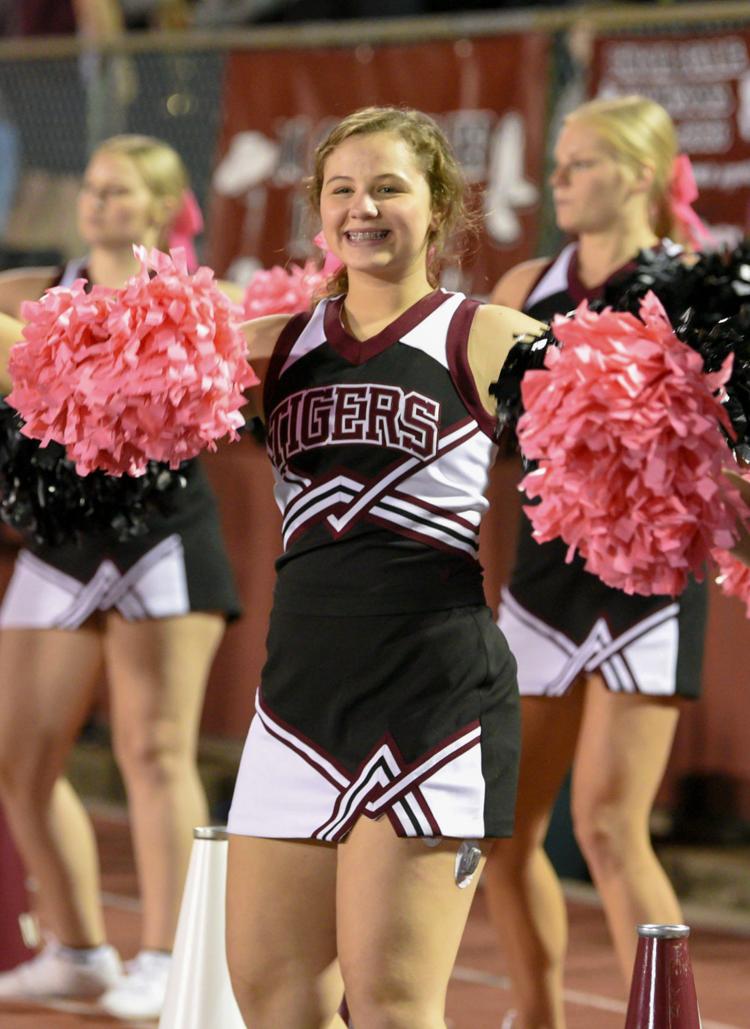 Paetow Consol football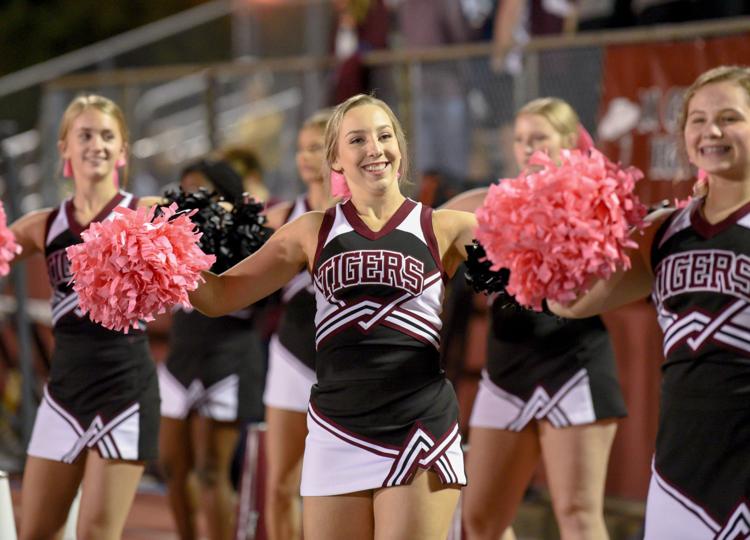 Paetow Consol football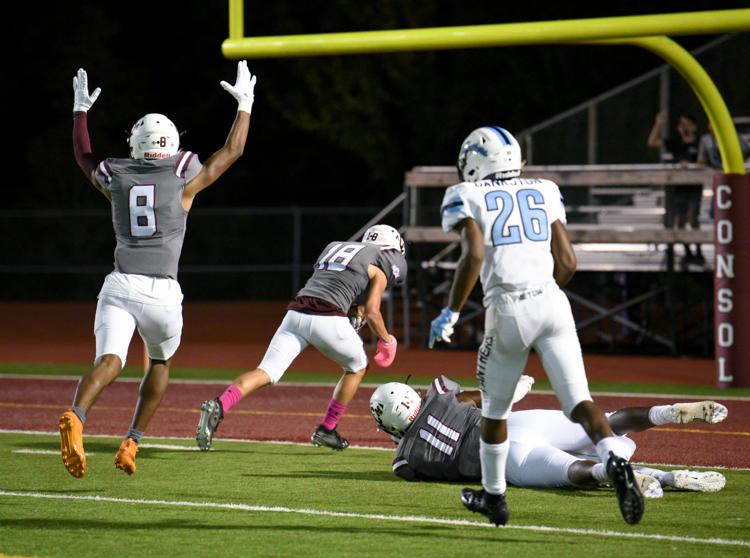 Paetow Consol football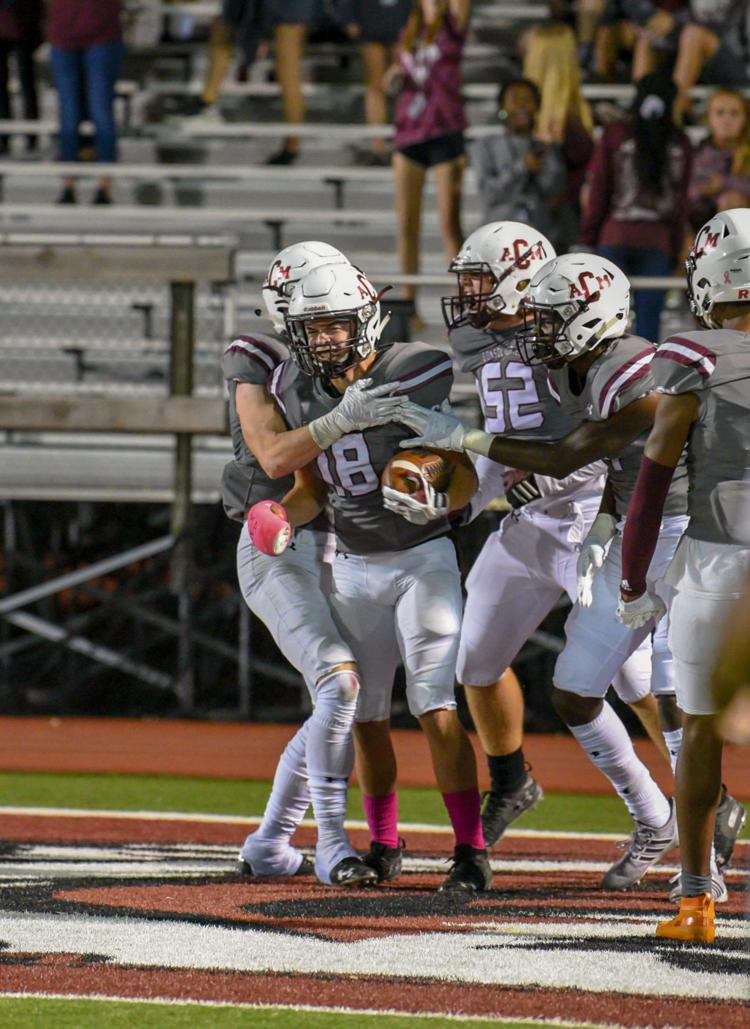 Paetow Consol football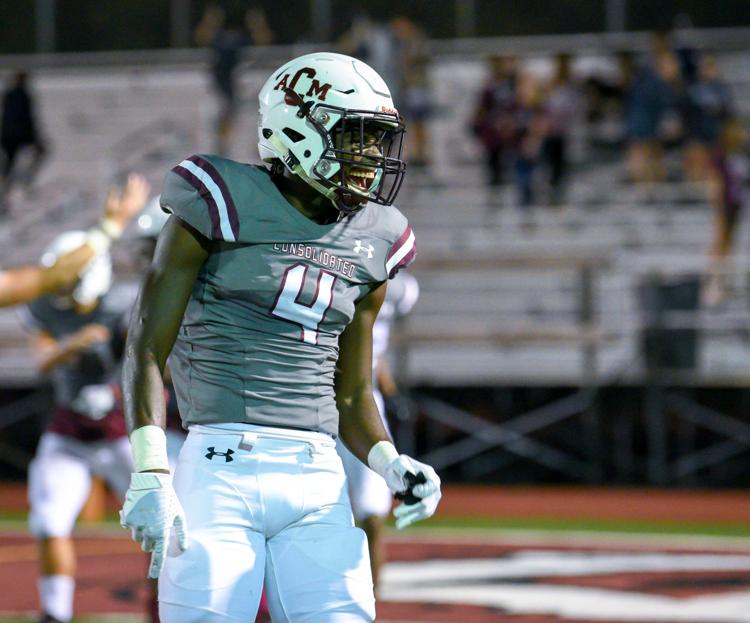 Paetow Consol football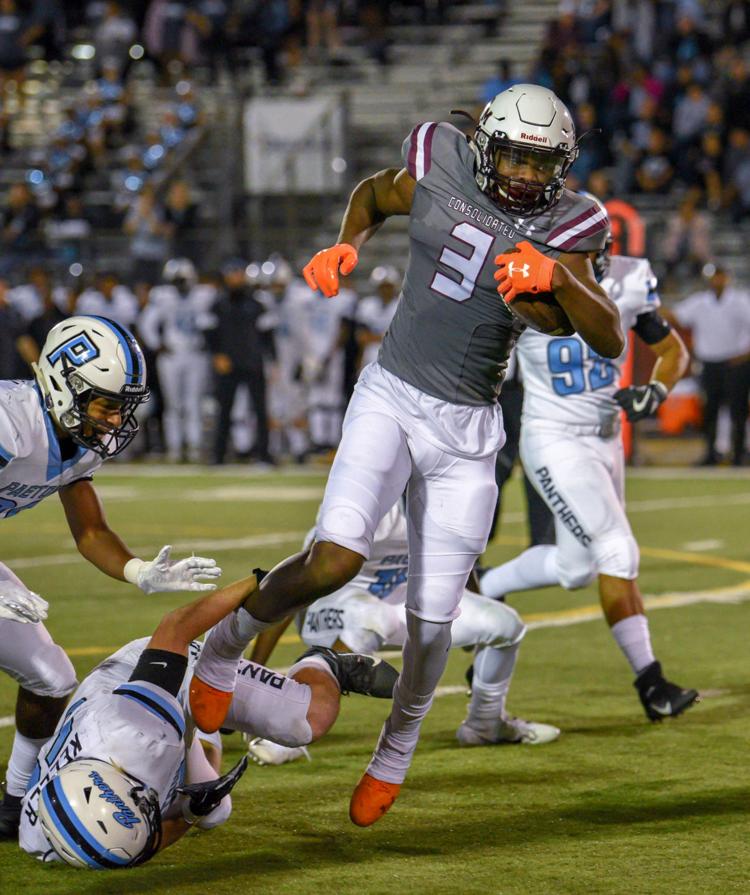 Paetow Consol football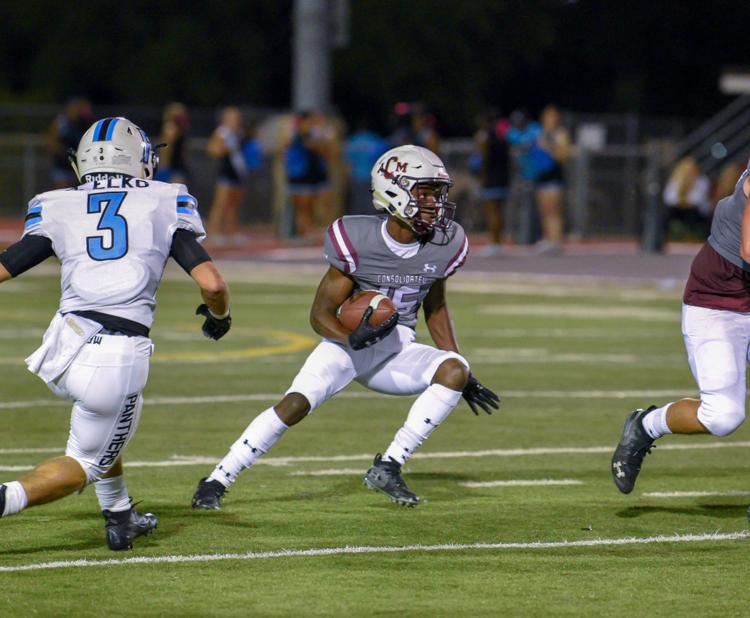 Paetow Consol football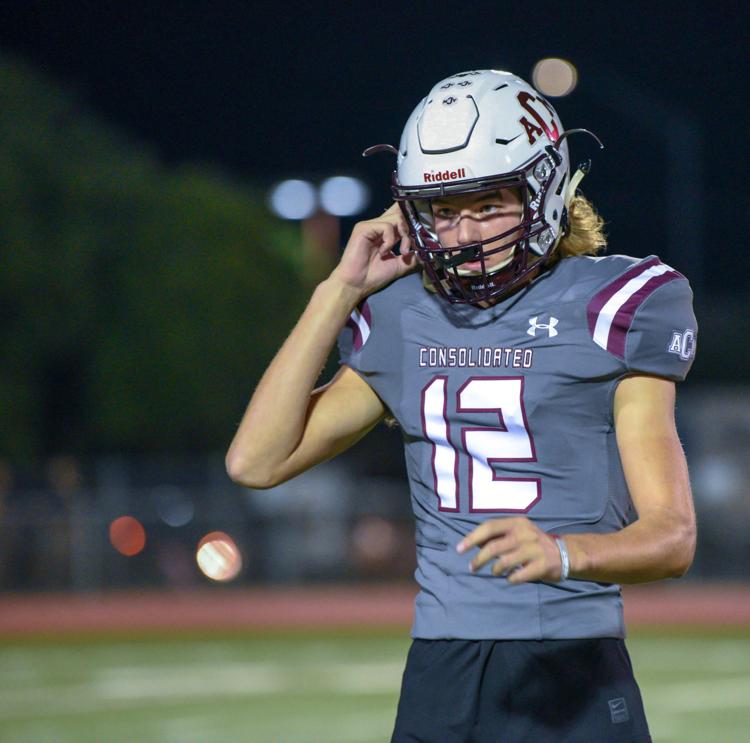 A&M Consolidated football vs. Katy Paetow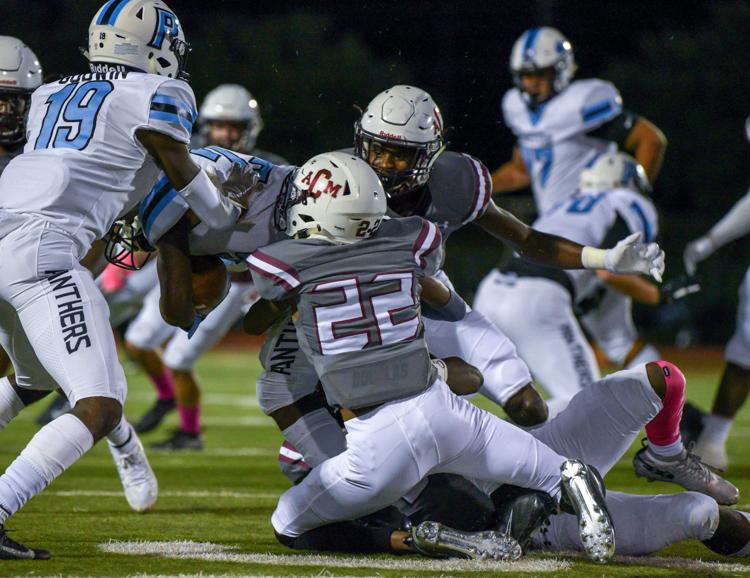 Paetow Consol football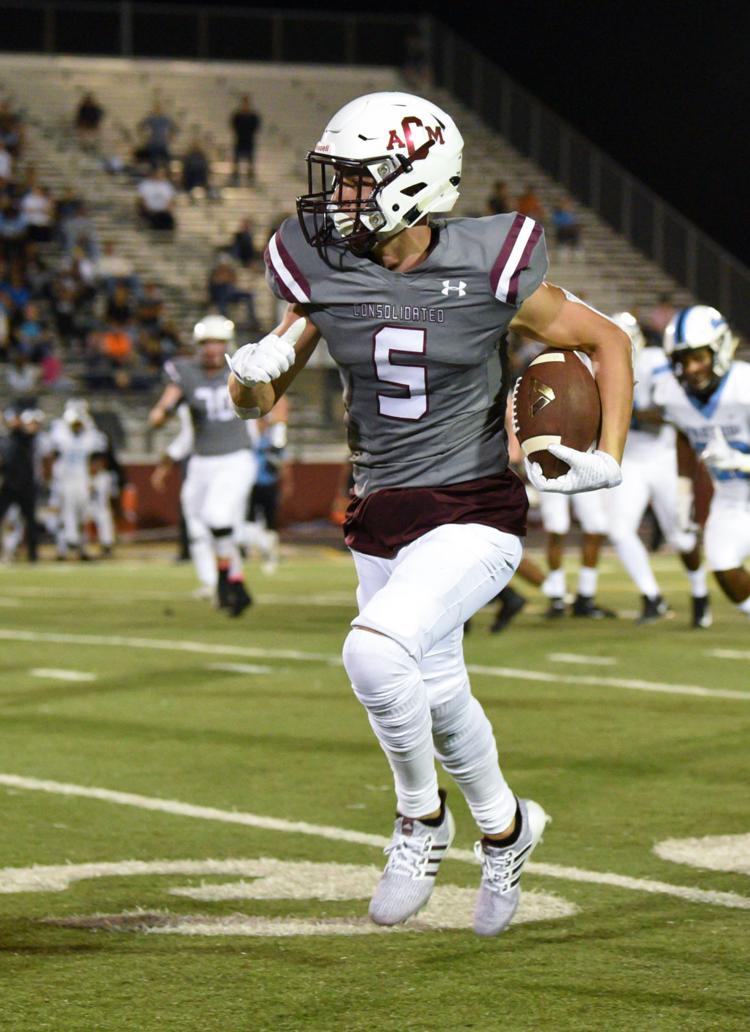 Paetow Consol football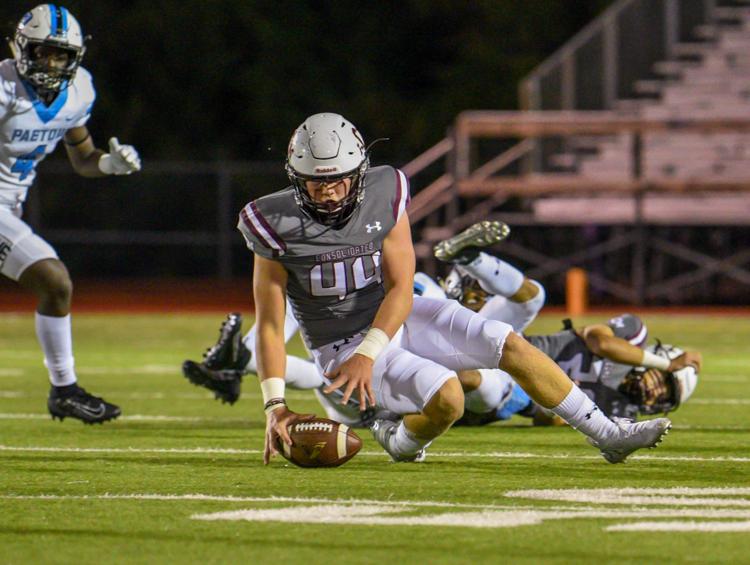 Paetow Consol football