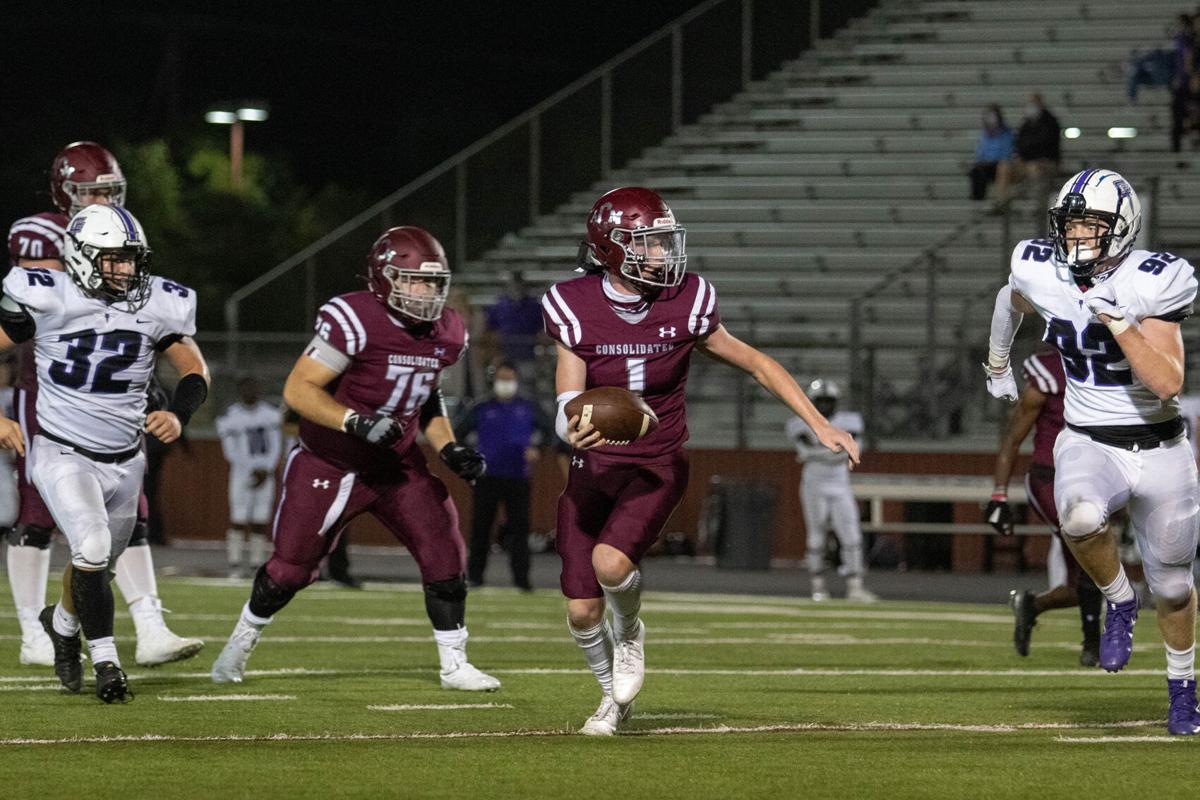 For the 16th-straight season, A&M Consolidated has reached the playoffs. The Tigers football team will travel to East Texas to face Longview Pine Tree at 7 p.m. Friday in a Class 5A Division II bi-district playoff game.
The way Consol coach Lee Fedora sees it, however, the Tigers aren't in the playoffs until they win a game in the postseason.
"That's the mentality we take, because if you lose a game, you're knocked out," Fedora said. "But we're excited about being in our third part of the season, and they know it's going to be a big game because from here on out you win, you continue. You lose, it's over with."
Consol faced Pine Tree in last year's bi-district playoff, pulling away from the Pirates in the second half for a 42-14 victory.
This season the Pirates have taken a step forward, finishing the regular season 8-1-1 and placing second in District 9-5A Division II. Pine Tree has won three straight games and is making back-to-back playoff appearances for the first time since the 1970s.
Tiger defenders remember Pine Tree's dual-threat quarterback DJ Freeman. In last year's meeting, Freeman finished with 91 rushing yards on 23 carries and 139 yards on 11-of-20 passing with an interception. Consol senior defensive end Eric Goodman said the Tigers must focus on outside containment against the Pirates.
"I remember [Freeman] was quick," Goodman said. "I feel like all we've got to do is box him in, and if we can do that, we can win the game."
On offense, Consol senior running back Sutton Lake said the Tigers must continue to move well and make big plays.
"They've got some big linebackers," Lake said. "Their defensive line moves well together, so we're going to have to run the ball, make plays, make people miss and we should be able to run down the field."
One key ingredient to a successful playoff run, Fedora said, is chemistry among the players. From a players' perspective, both Lake and Goodman said the Tigers' chemistry is high with Lake adding Consol must continue to keep up its communication on the field.
"They've got to have that chemistry where they push each other, going hard in practice, doing the little things, because one little small mistake can lose a ball game," Fedora said. "We've got to work hard all through the week getting ready for it."
Friday's road trip will be the longest the Tigers have taken in Fedora's four seasons at Consol. Fedora said the Tigers will be taking charter buses to the game to let the players relax during the over three-hour trip to Longview.
"They've got to be focused and prepared when we get off that bus, because sometimes you make a long trip like that and you want to sleep the whole time, then you're tired when you get to the game," Fedora said. "You've got to be prepared."
NOTES — Goodman announced his commitment to Tarleton State last Friday. "I just like the coaches and all the players," Goodman said of his decision. "After I committed, all the players started hitting me up telling me, 'Welcome.'"
Rudder vs. A&M Consolidated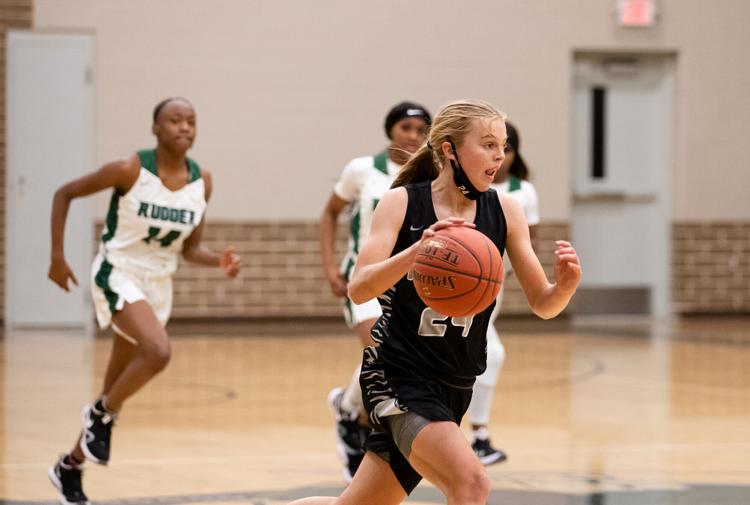 Rudder vs. A&M Consolidated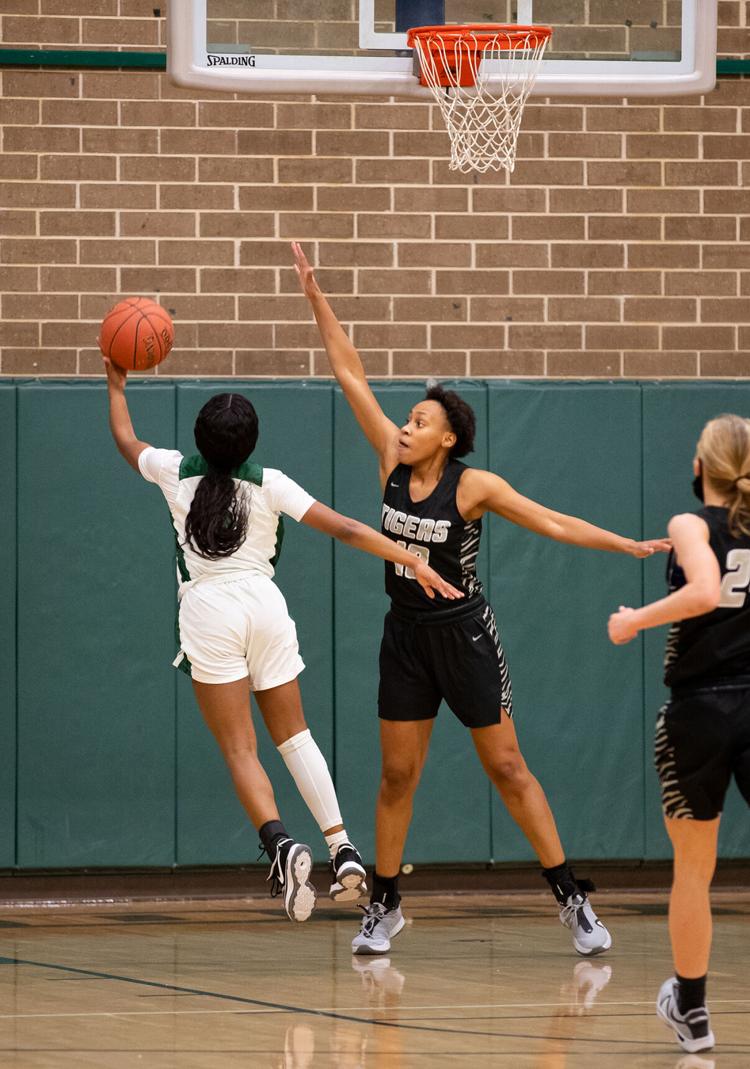 Rudder vs. A&M Consolidated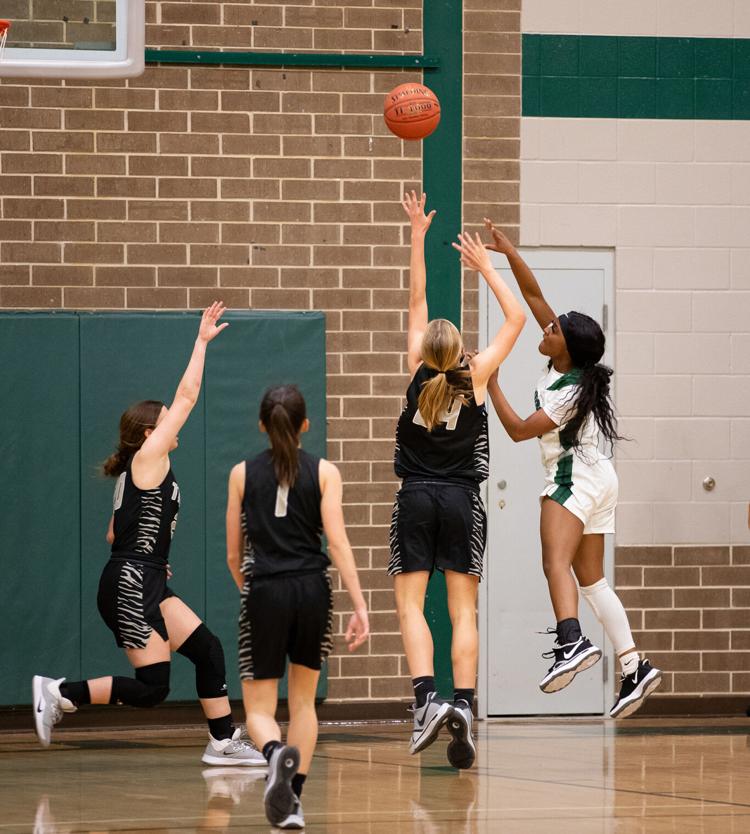 Rudder vs. A&M Consolidated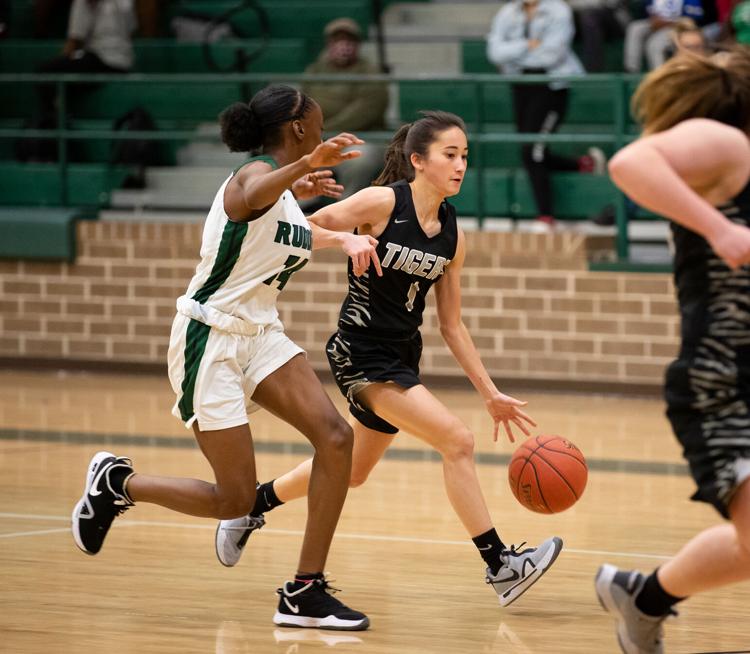 Rudder vs. A&M Consolidated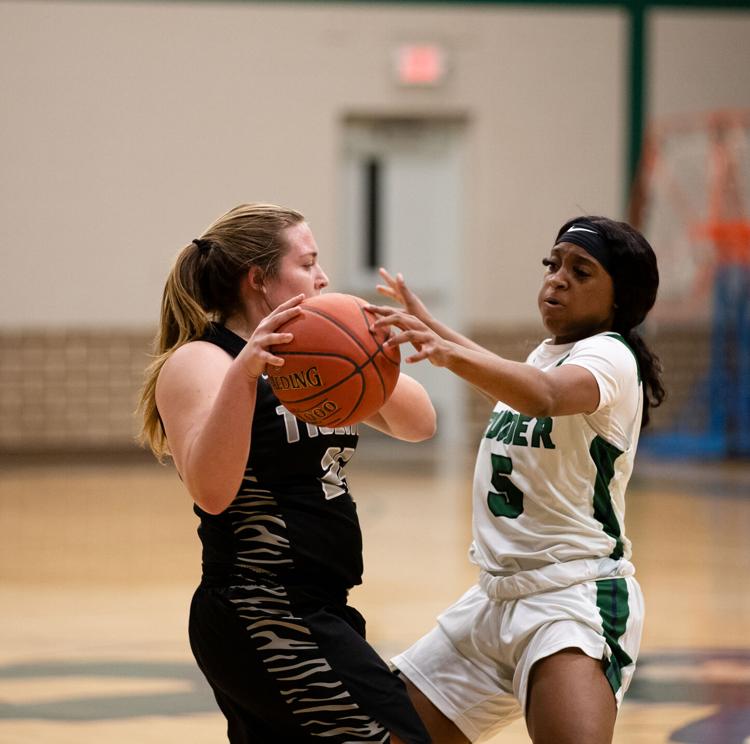 Rudder vs. A&M Consolidated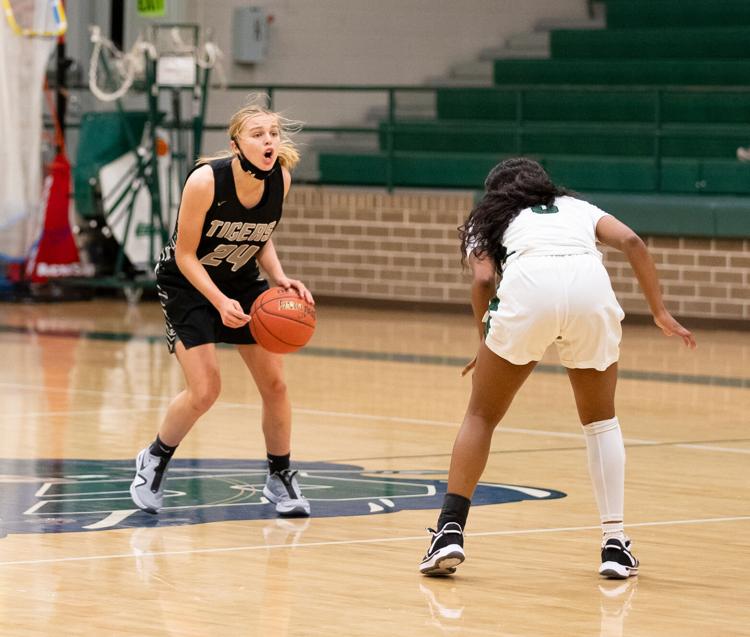 Rudder vs. A&M Consolidated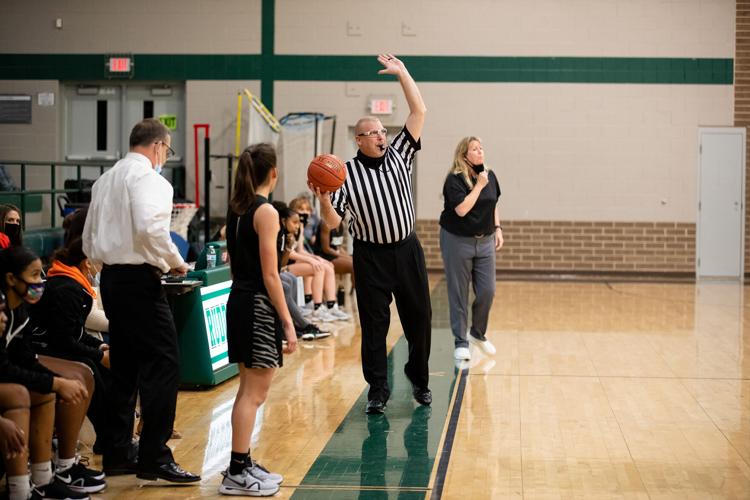 Rudder vs. A&M Consolidated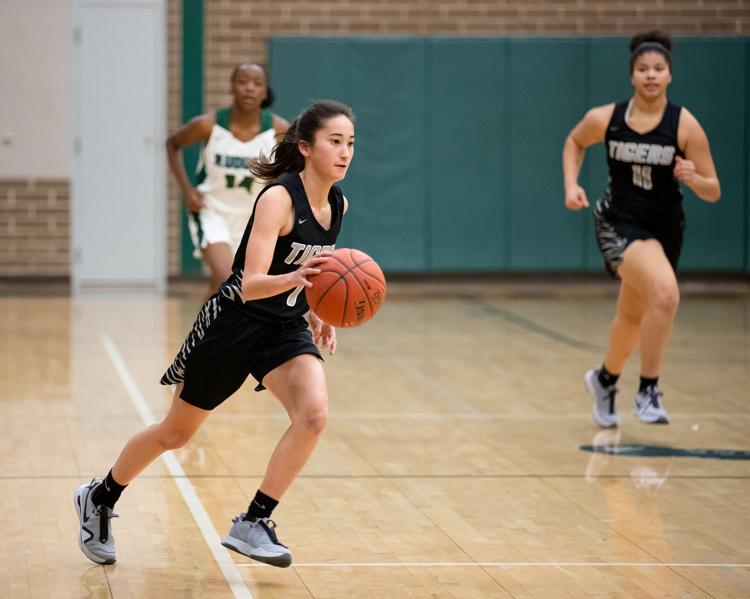 Rudder vs. A&M Consolidated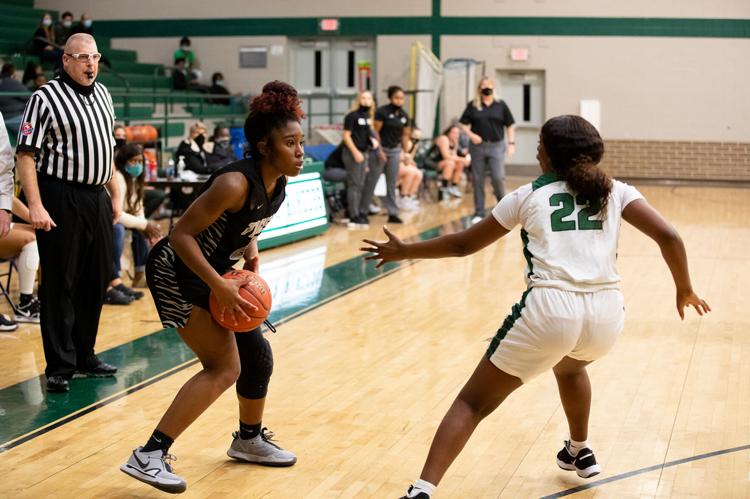 Rudder vs. A&M Consolidated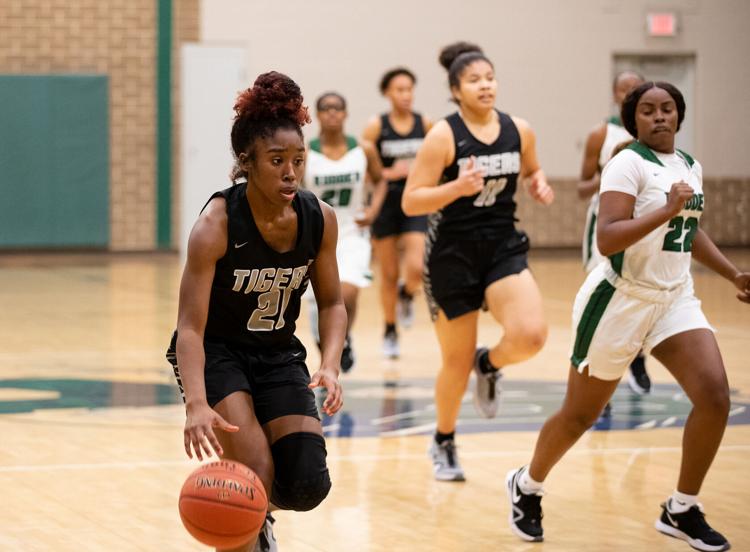 Rudder vs. A&M Consolidated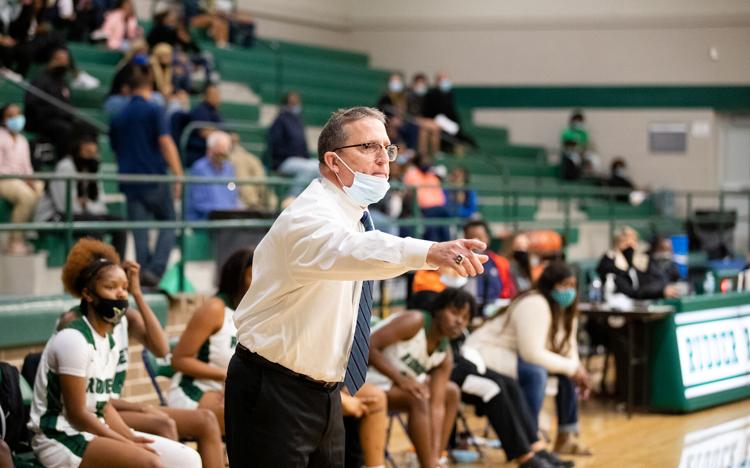 Rudder vs. A&M Consolidated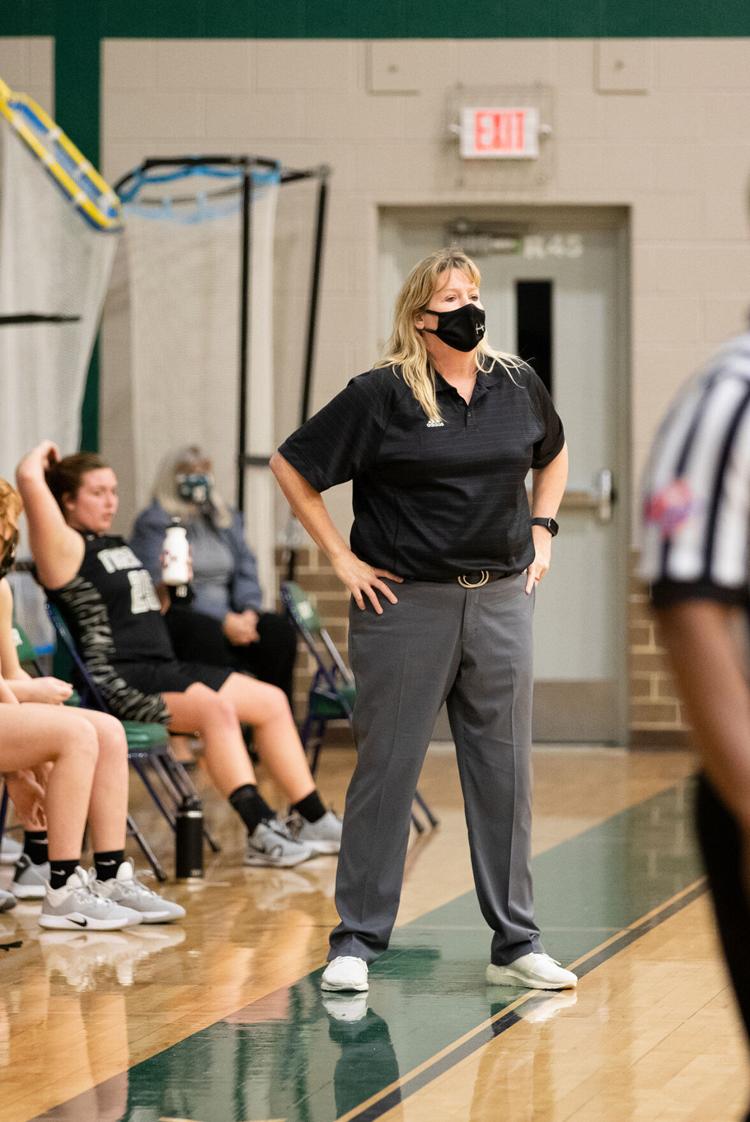 Rudder vs. A&M Consolidated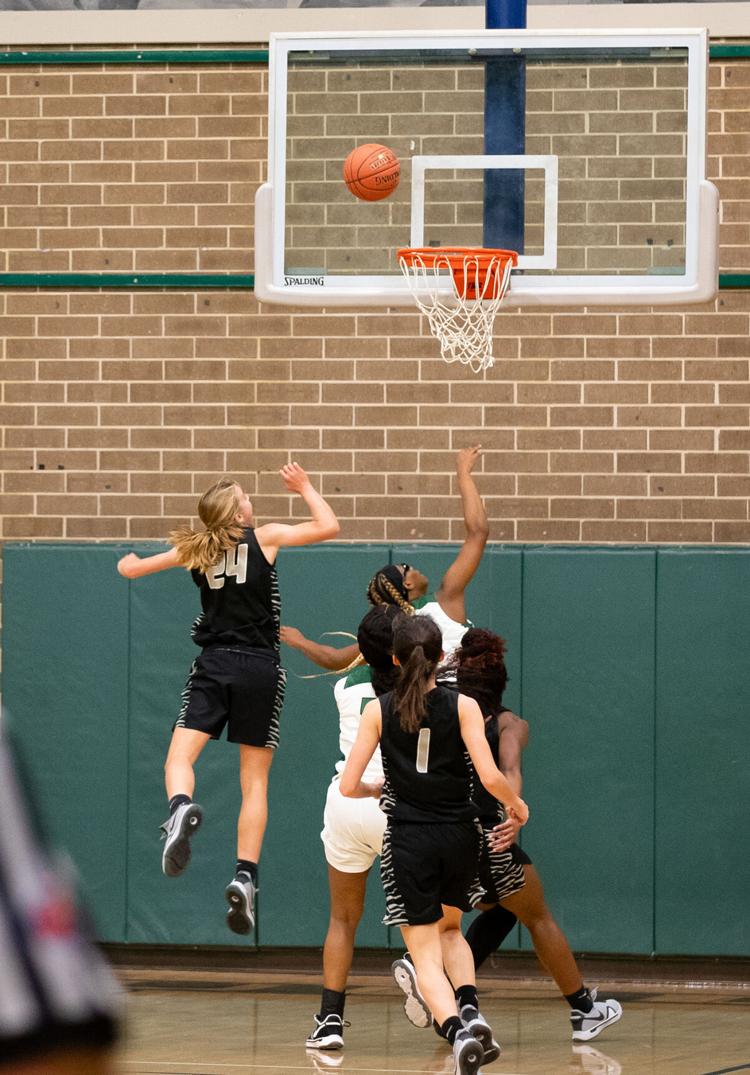 Rudder vs. A&M Consolidated
Rudder vs. A&M Consolidated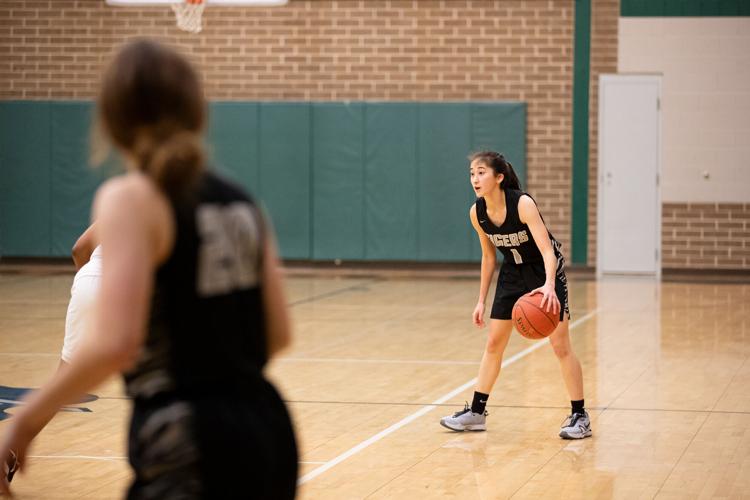 Rudder vs. A&M Consolidated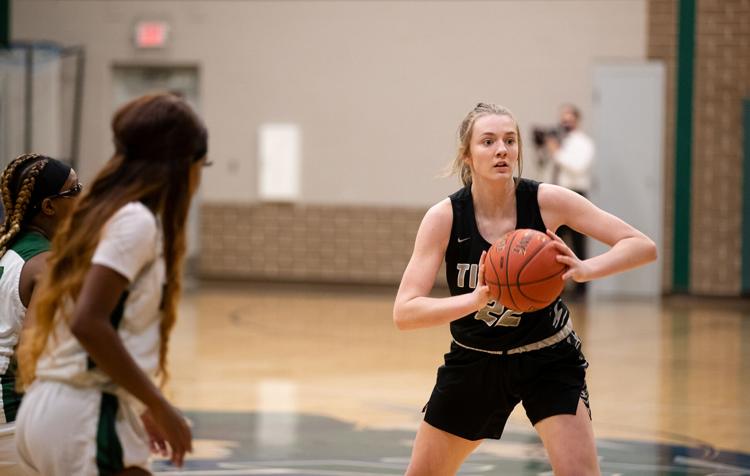 Rudder vs. A&M Consolidated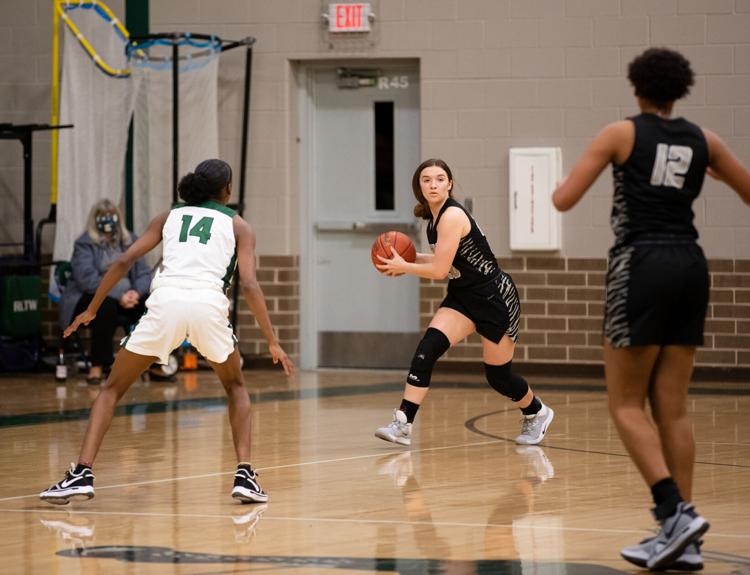 Rudder vs. A&M Consolidated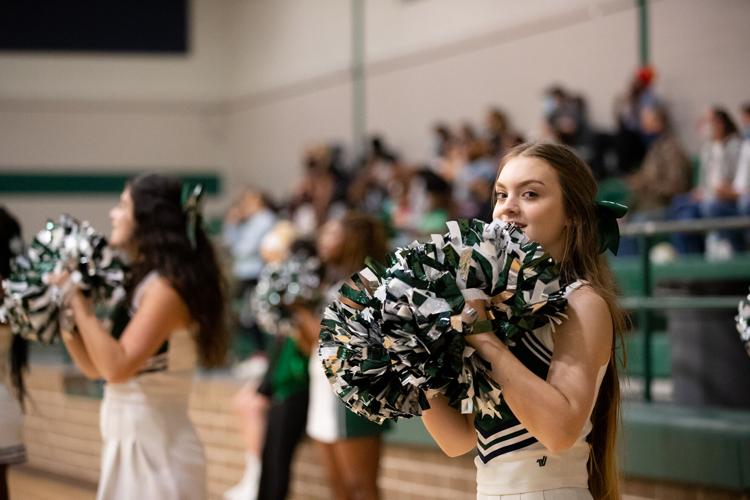 Rudder vs. A&M Consolidated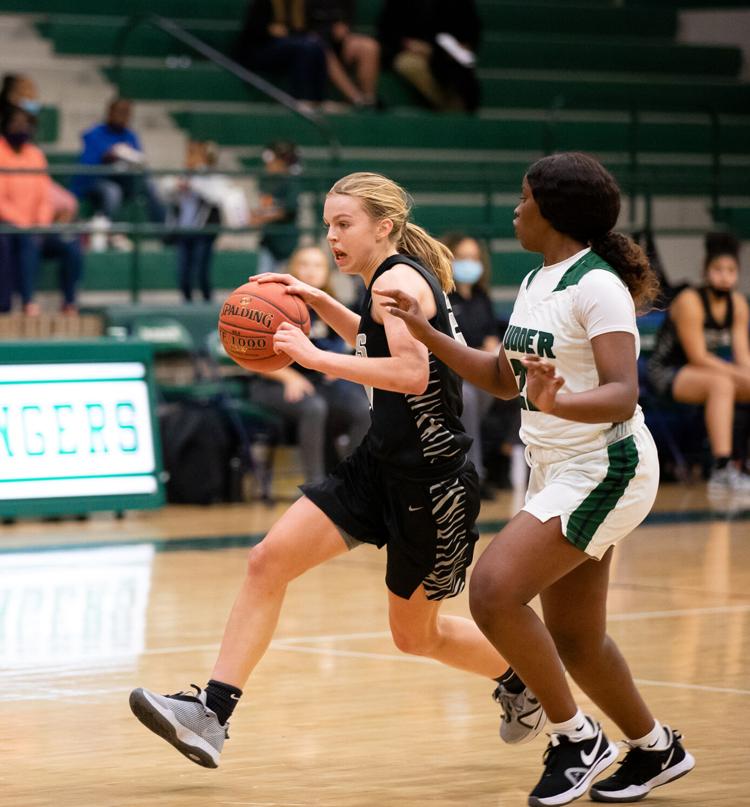 Rudder vs. A&M Consolidated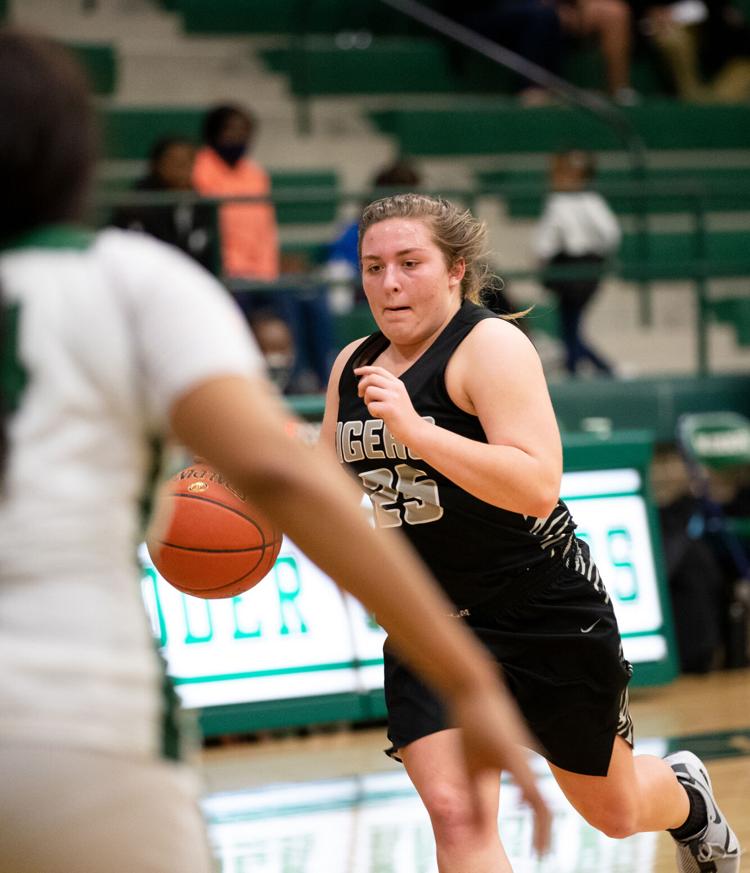 Rudder vs. A&M Consolidated
Rudder vs. A&M Consolidated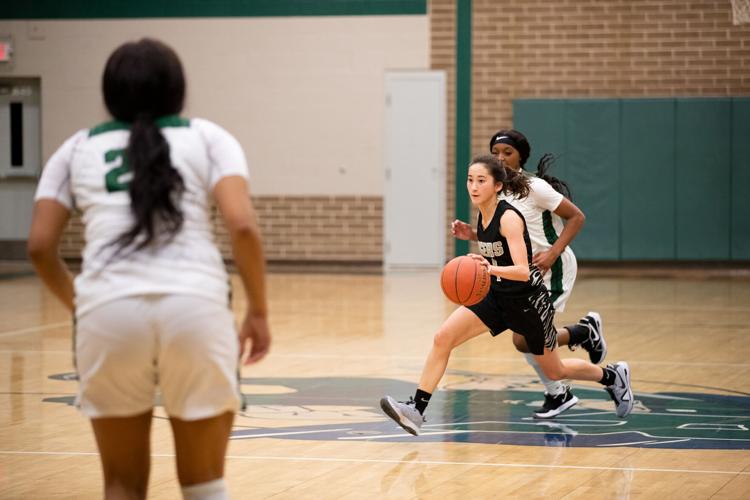 Rudder vs. A&M Consolidated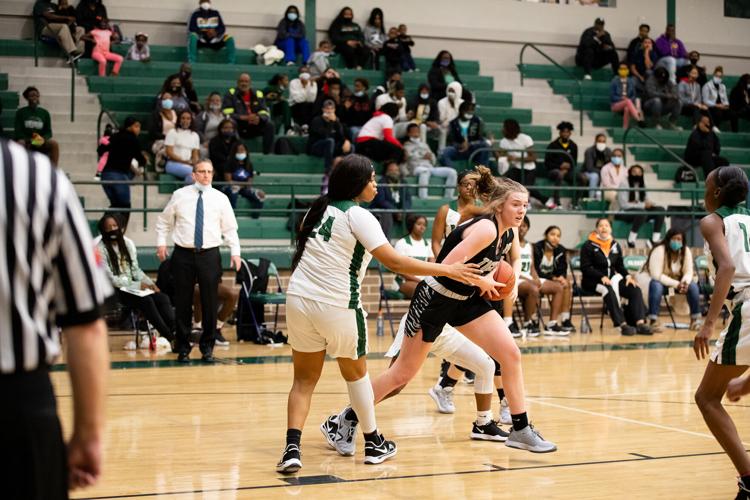 Rudder vs. A&M Consolidated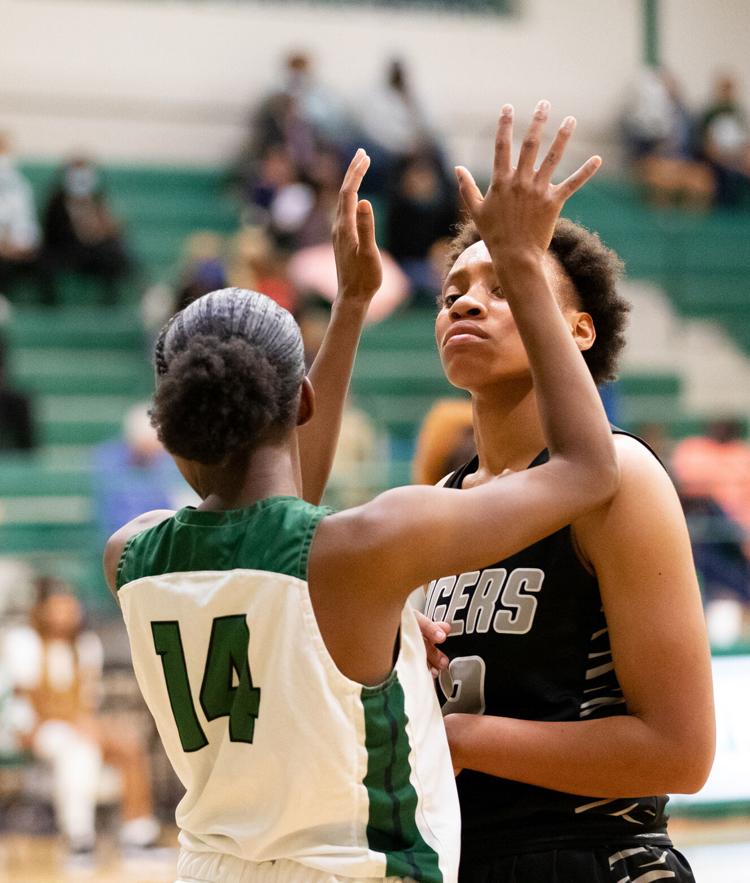 Rudder vs. A&M Consolidated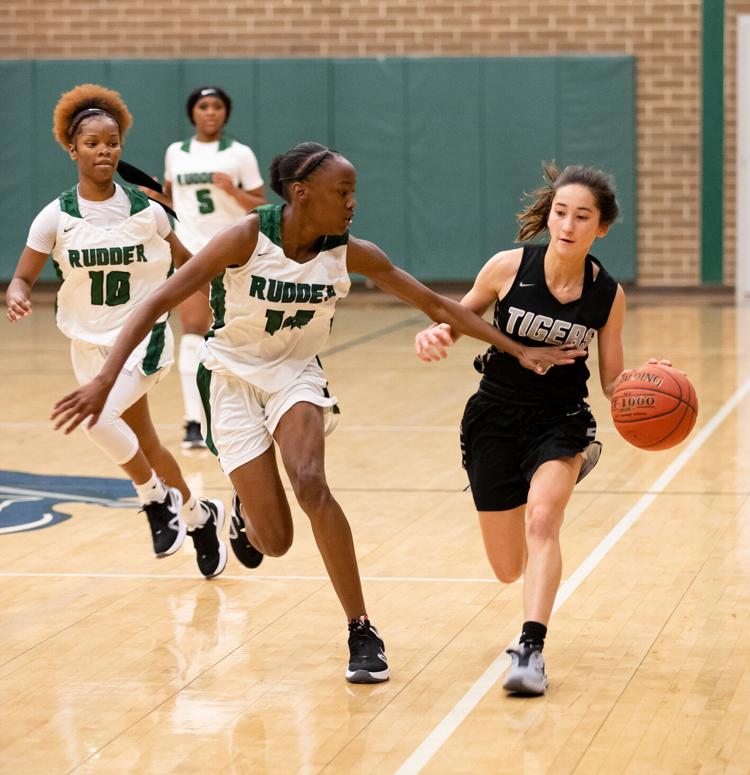 Rudder vs. A&M Consolidated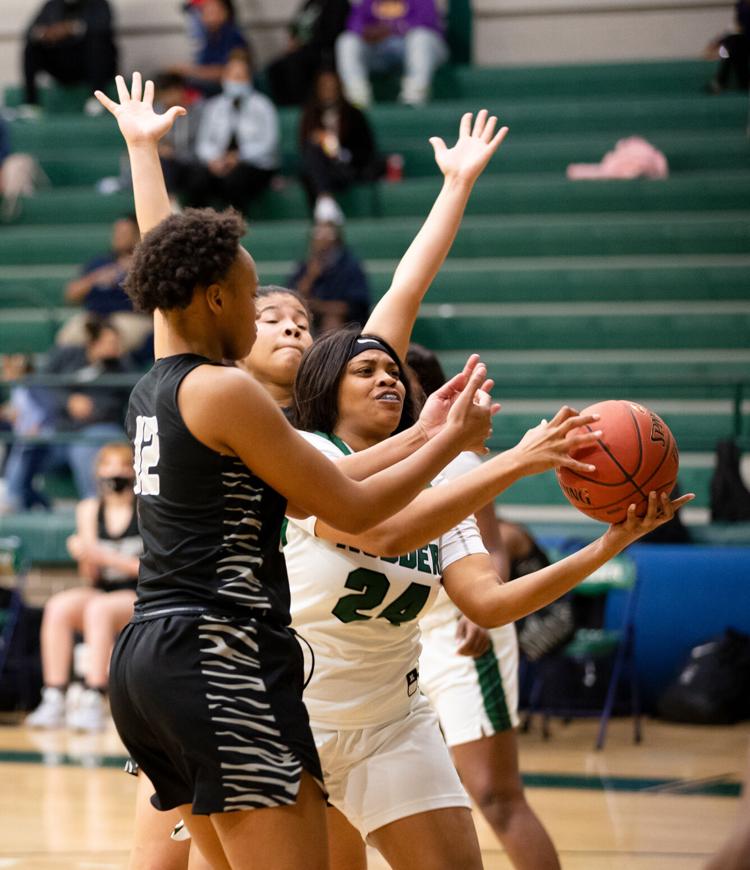 Rudder vs. A&M Consolidated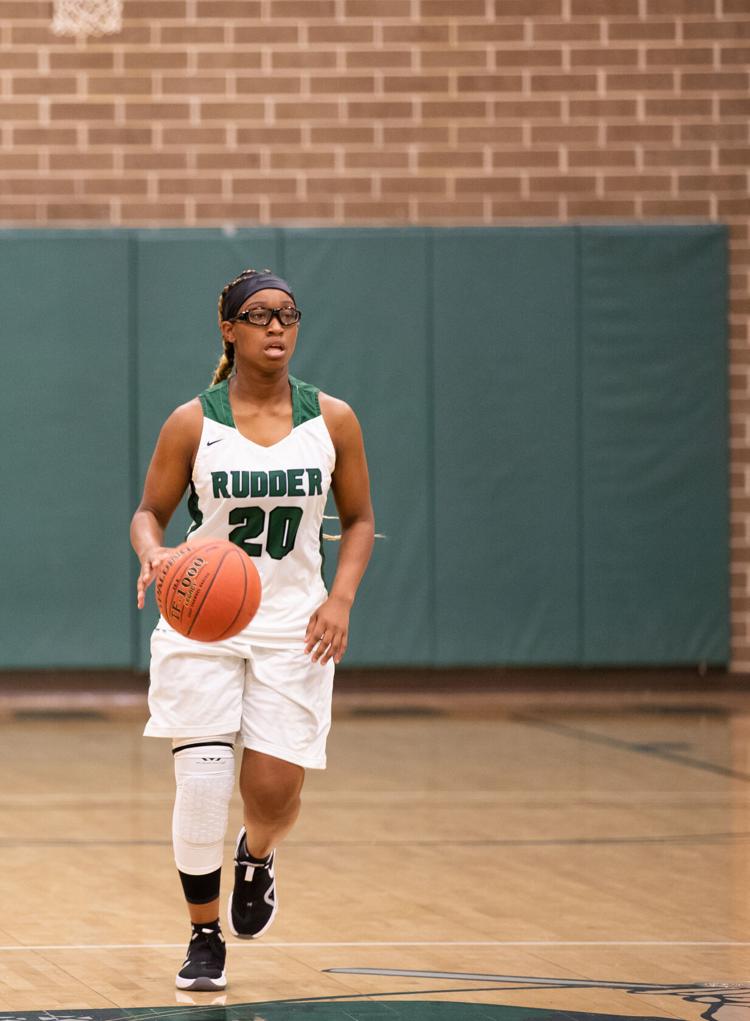 Rudder vs. A&M Consolidated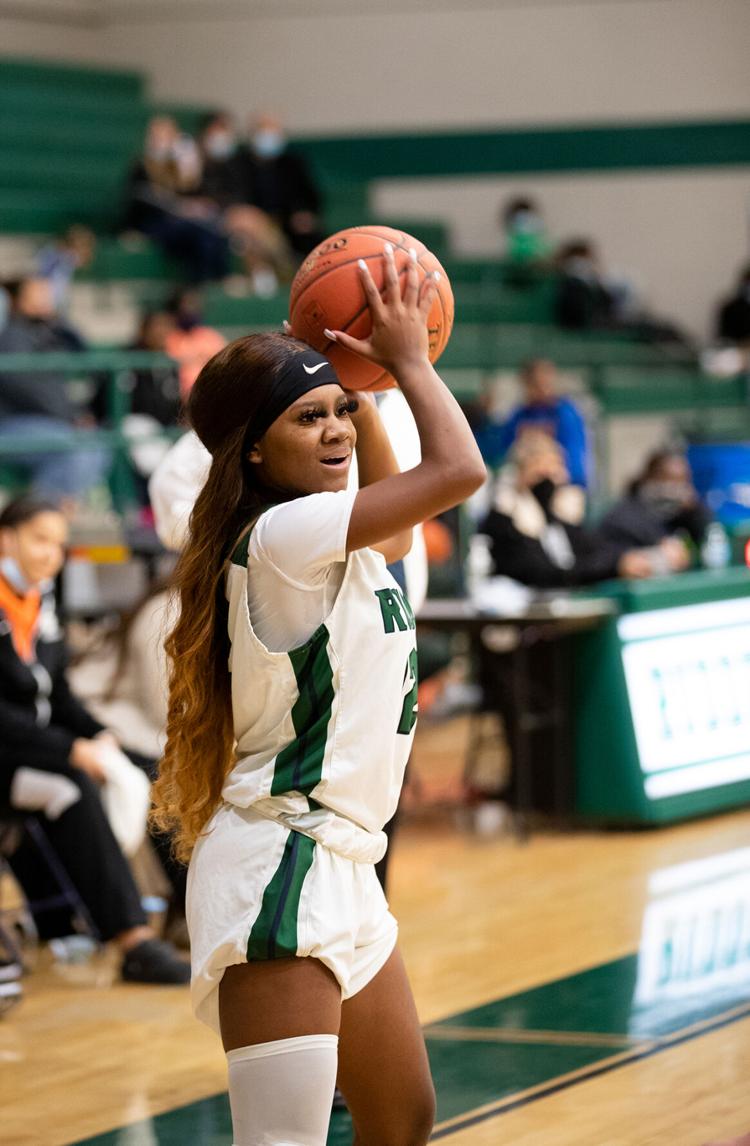 Rudder vs. A&M Consolidated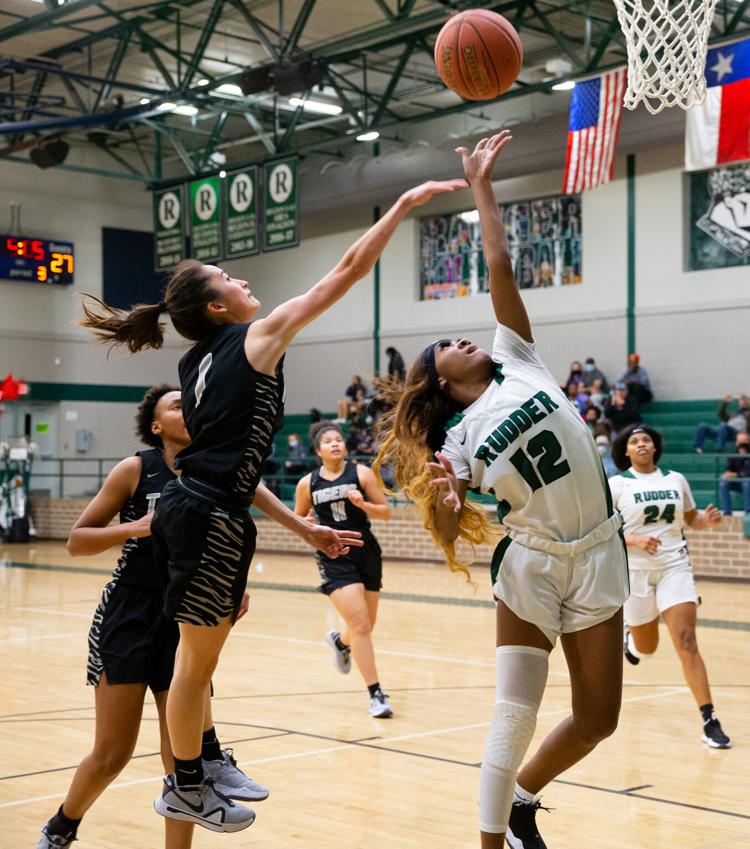 Rudder vs. A&M Consolidated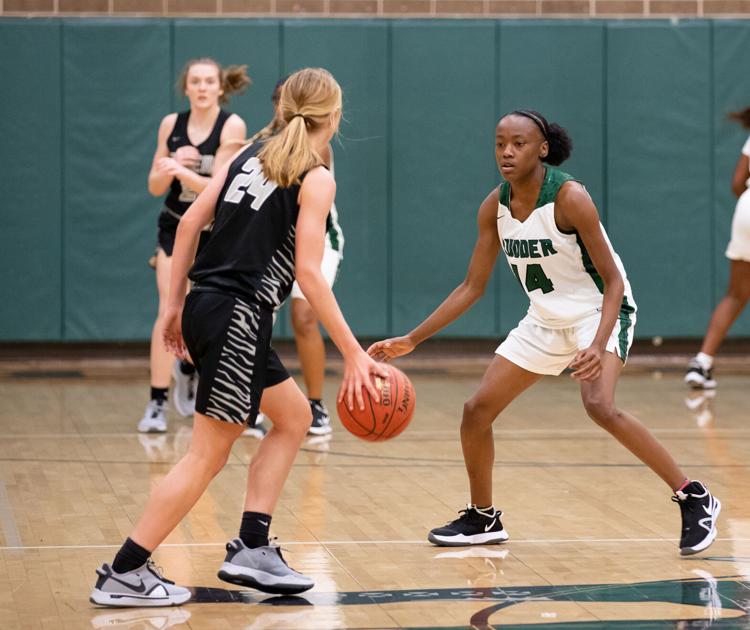 Rudder vs. A&M Consolidated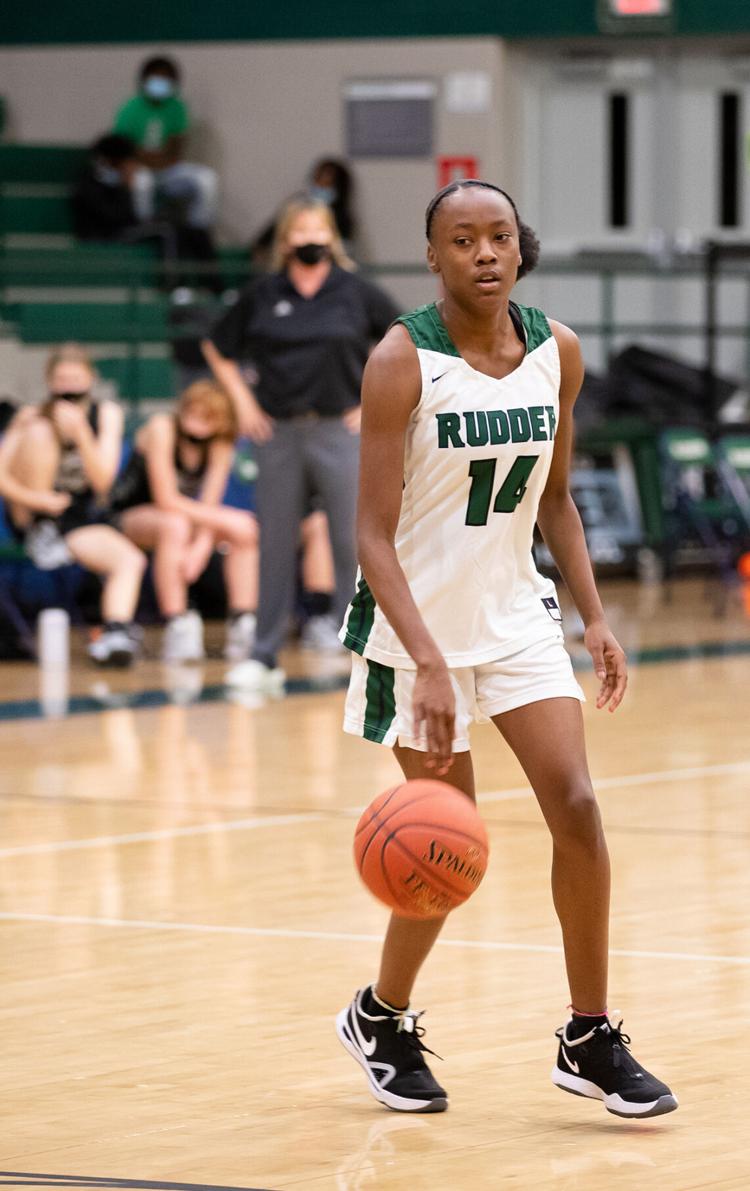 Rudder vs. A&M Consolidated