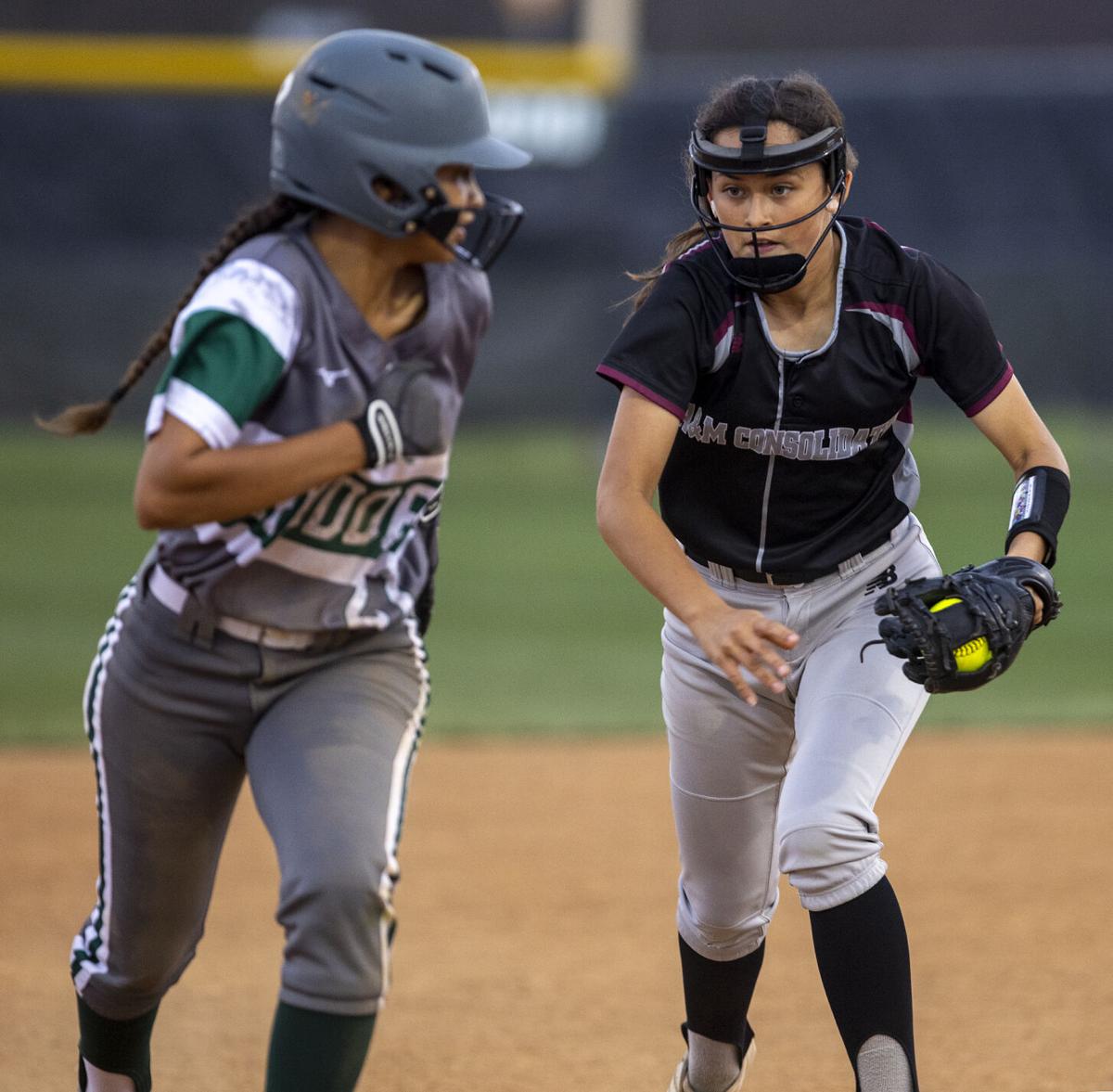 A&M Consolidated's Aiyana Coleman and the Lady Tiger softball team rained on Rudder's upset by rallying for a 6-2 victory in District 19-5A play Tuesday night at Lady Ranger Field.
Coleman's go-ahead two-run home run highlighted a five-run sixth inning as Consol (10-12, 3-8) snapped a six-game losing streak. Coleman's sixth homer of the season gave Consol a 3-2 lead. Two batters later, winning pitcher Raegan Johnson made it 4-2 with her first homer of the season as rain drops sent some fans to find cover. Play continued as the rain quickly stopped, but not Consol's offense. Freshman Quinn Zaragoza capped a three-hit night with an RBI double. She scored the team's final run on an error.
Coleman and Johnson had missed games during Consol's losing streak.
"It's nice to have kids who aren't sick, ill or injured or those type of things," Consol coach Heather Slaton said. "I think that just makes a difference, just for team morale, too. Obviously, it's nice to have them in the game, but also we're invested in each other in more than just softball. I'm invested in them as people and they are working on being invested in their teammates. That makes a big deal when we can all be together."
Rudder (4-17-1, 1-10) lost its fifth straight, but not before an impressive rally of its own. Sophomore Alisha Wallace had a one-out single in the fifth and Rudder's Gracie Menchaca made Consol pay for a two-out error with a two-run triple into the right-center field gap. Menchaca's third straight hit gave Rudder a 2-1 lead.
"That's what she's been doing for us all year," Rudder head coach BJ Mendez said. "That's the reason why she's our leadoff hitter, she's our leader, she's our senior, she's our backbone. She's our catcher, she plays a lot of roles for us."
Consol quickly responded.
Savannah Coleman opened the sixth with a bunt single and her sister mashed the 10th pitch of the at-bat over the fence in left-center field.
"Aiyana does what she does," Mendez said. "You can't miss a pitch over the plate like that. She'll capitalize big time."
The Coleman sisters had been 0 for 4 with two strikeouts, a popup and a fly out.
"We did a good job throughout the game on both of them," Mendez said. "All of sudden, we miss a pop foul that we should have caught and we have a bunt up the middle that we don't have a good rotation on and she ends up getting on and going to second on the over throw."
Rudder sophomore right-hander Mia Guerrero struck out seven in the first five innings and allowed only three hits, but was the hard-luck loser.
"Kudos to their pitcher, I felt she kept them in the game all night," Slaton said. "She gave us a tough time."
Consol's run in the third was unearned because Rudder couldn't catch a fly ball, putting the leadoff hitter at second. Zaragoza came through with a bloop double, but Rudder center fielder Jailynn White almost made a diving catch.
"This was one of Mia's better games," Mendez said. "Most of the time, we struggle with giving up free bases, whether it's hit batters or walks or errors behind her. We still had a few errors that they capitalized on [tonight]."
Rudder, which lost 10-0 to Consol in the first meeting, was poised for a big first inning by loading the bases on a Menchaca single and two walks. But Johnson induced the next hitter to ground a 3-2 pitch back to her. That started a home to first base double play. The next batter flew out on the first pitch.
"That's just an unfortunate hit," Mendez said. "If that's a little bit left or a little bit right, we possible score or at least just get one out."
Johnson ended with a five-hitter, striking out five and walking only one more in the final six innings.
Johnson said the tough start was more mental than physical.
"It was just in my head," Johnson. "I actually hurt my groin, so I'm playing with a groin injury right now. But I was like, 'I gotta get into it, I gotta help my team out.' I felt in the game [more after the first inning]."
The home run was extra sweet, because her traveling team is the Brazos Valley Bolts and Mendez is one of the coaches.
"I knew he was going to throw me all off-speed [pitches] tonight," Johnson said. "The first at-bat I struggled, and I was like, I'm going to wait. I'm just going to hit it and I hit it."
Slaton thought the key was Johnson finding her pace, which in turn allowed the team to pull out the victory.
"This team does not quit," Slaton said. "If they stay invested in each other, then good things will happen."
A&M Consolidated 6, Rudder 2
Raegan Johnson and Savannah Coleman. Mia Guerrero and Gracie Menchaca.
W — Johnson. L – Guerrero.
HR — Aiyana Coleman, Consol (6); Johnson (1).
Leading hitters — CONSOL: Quinn Zaragoza 3-4, 2 doubles, 2 RBIs; RUDDER: Gracie Menchaca 3-3, triple, 2 RBIs
Gallery: Boys & Girls Club Legends & Lettermen Golf Tournament
Boys & Girls Club Legends & Lettermen Golf Tournament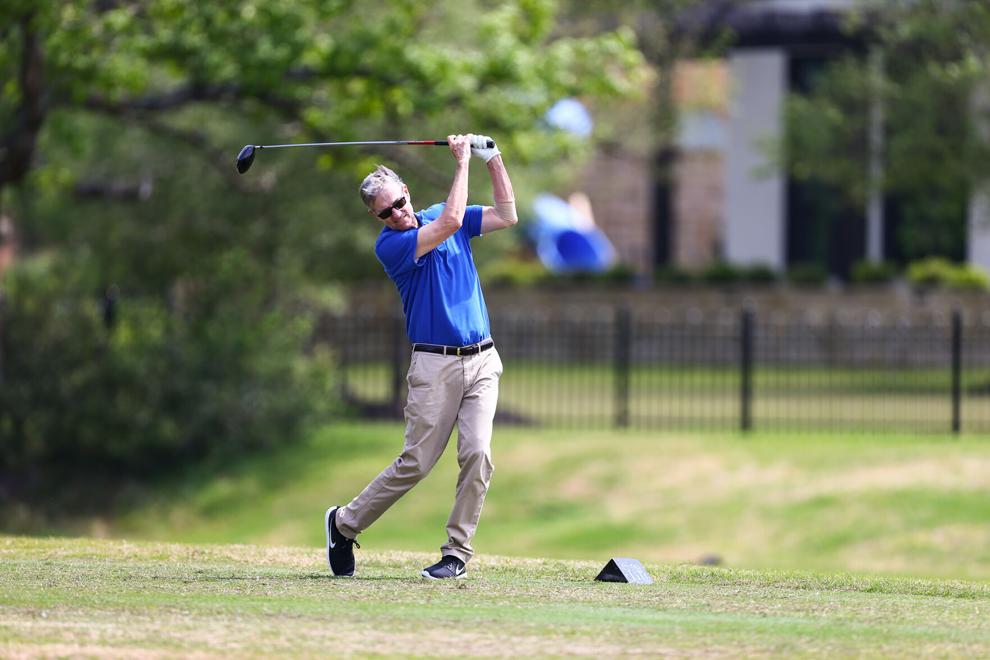 Boys & Girls Club Legends & Lettermen Golf Tournament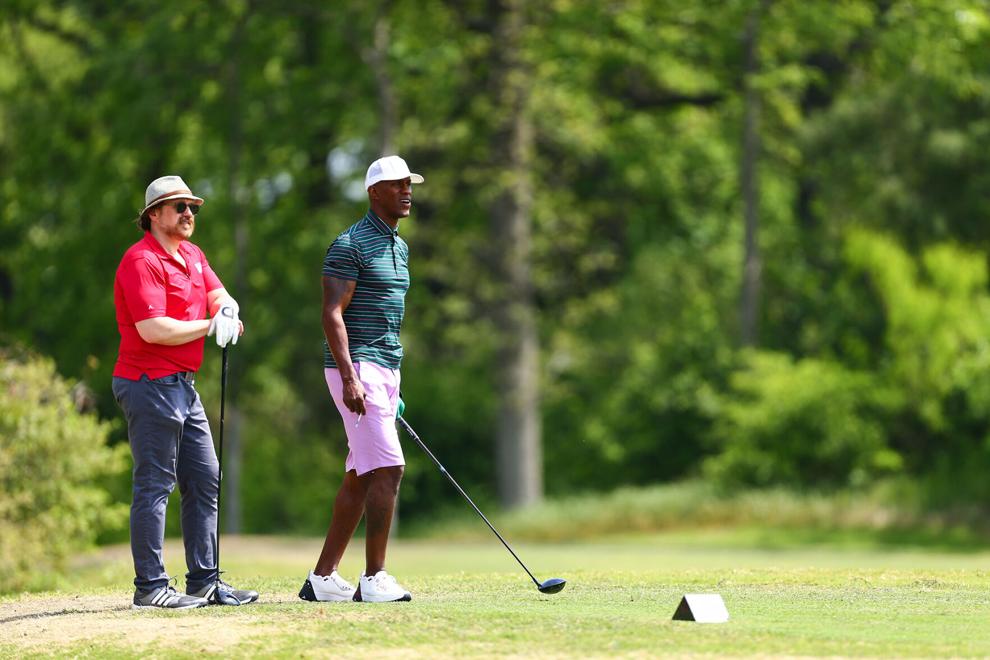 Boys & Girls Club Legends & Lettermen Golf Tournament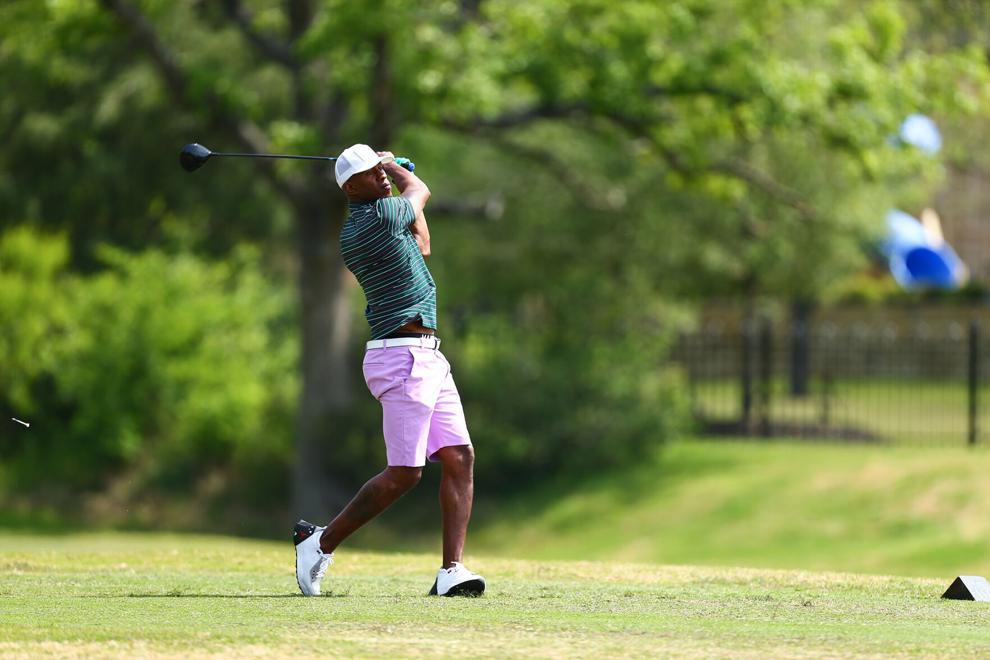 Boys & Girls Club Legends & Lettermen Golf Tournament
Boys & Girls Club Legends & Lettermen Golf Tournament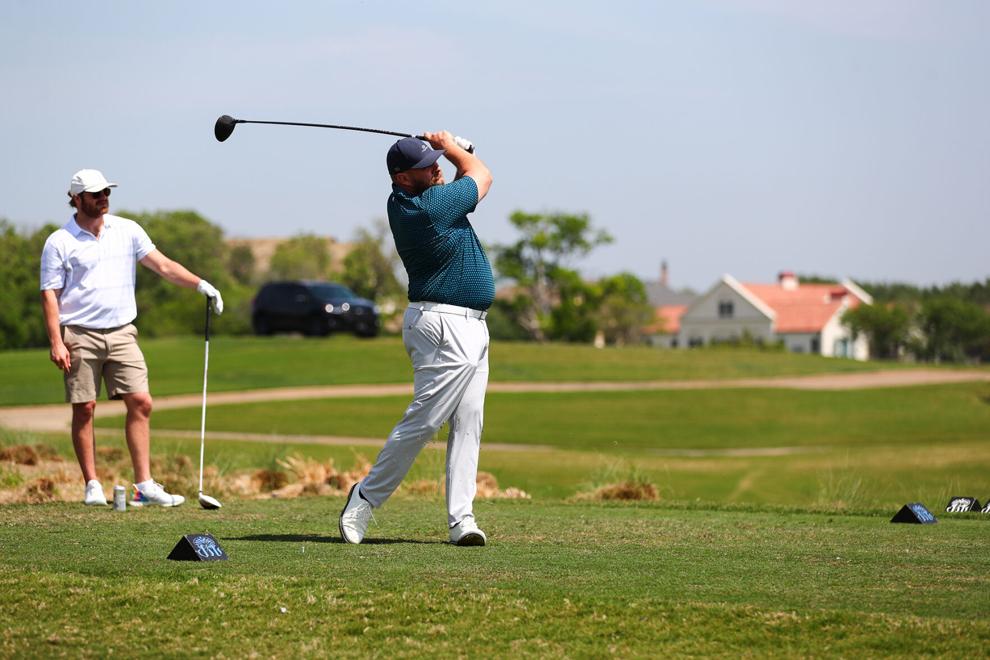 Boys & Girls Club Legends & Lettermen Golf Tournament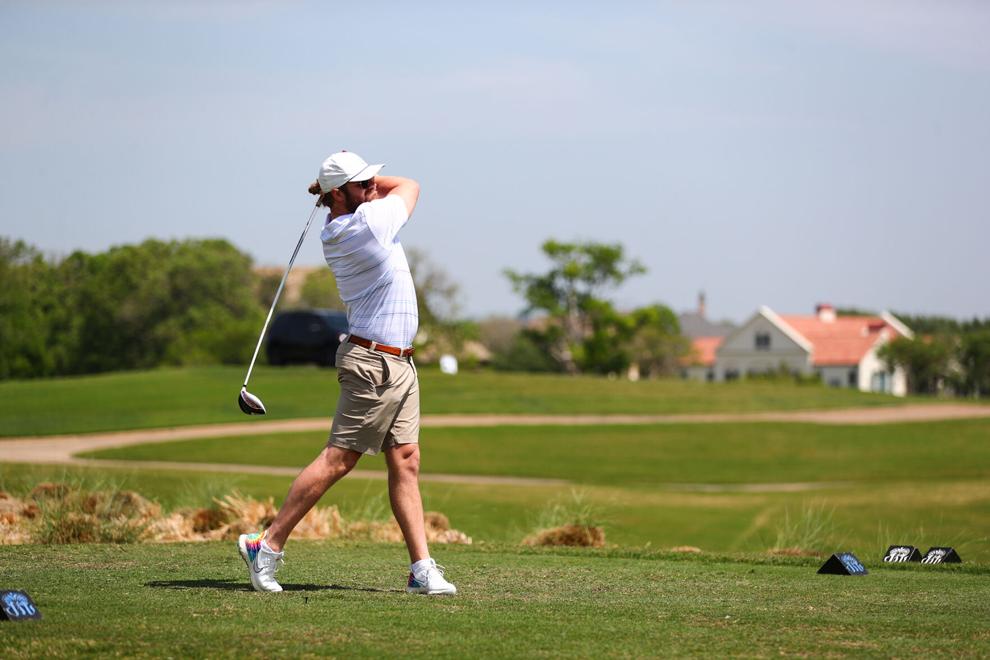 Boys & Girls Club Legends & Lettermen Golf Tournament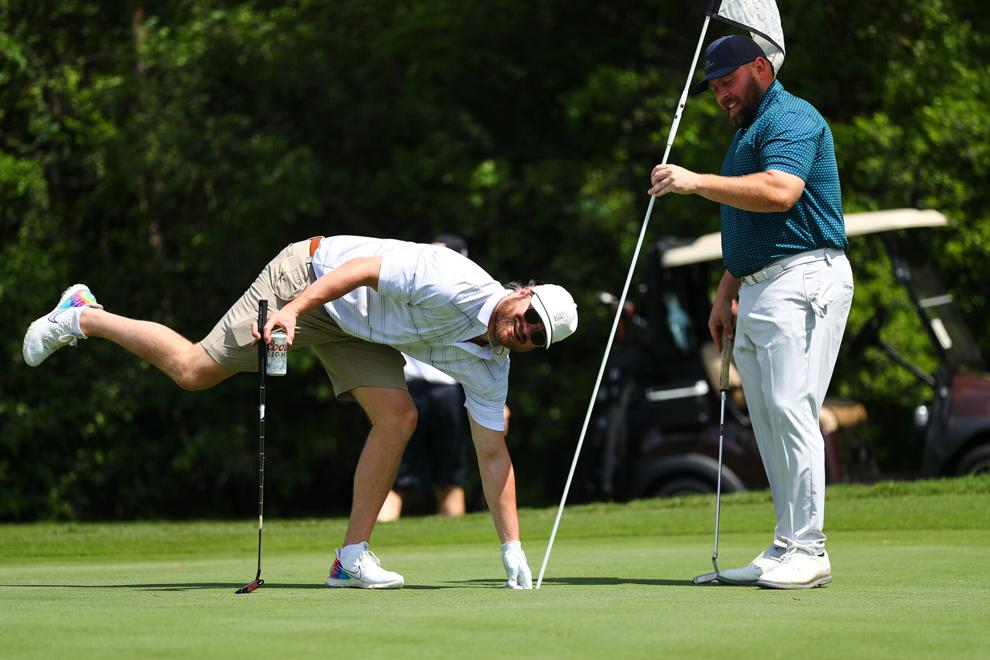 Boys & Girls Club Legends & Lettermen Golf Tournament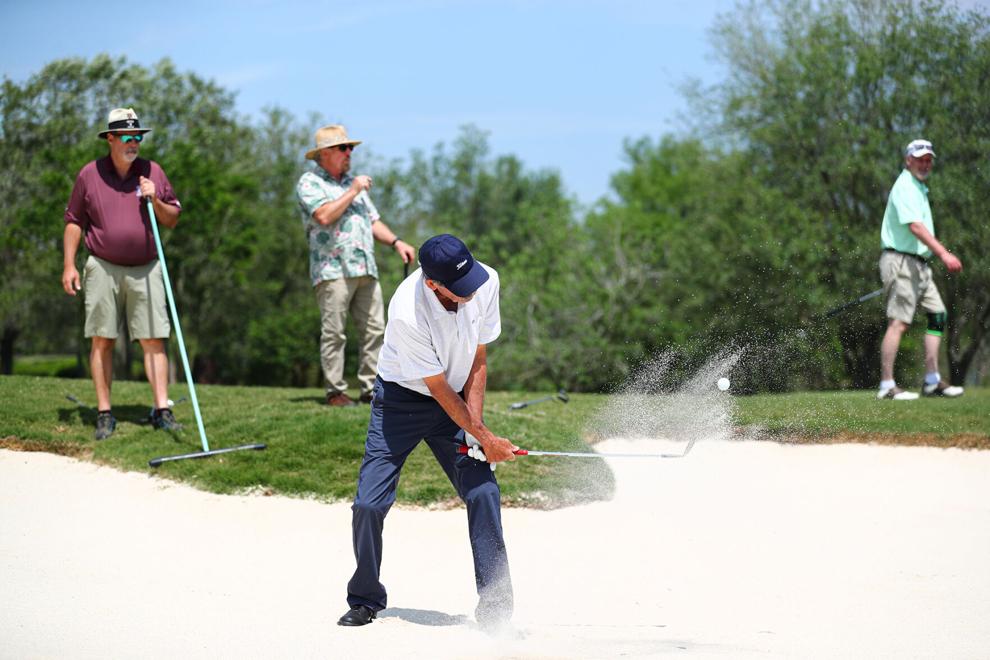 Boys & Girls Club Legends & Lettermen Golf Tournament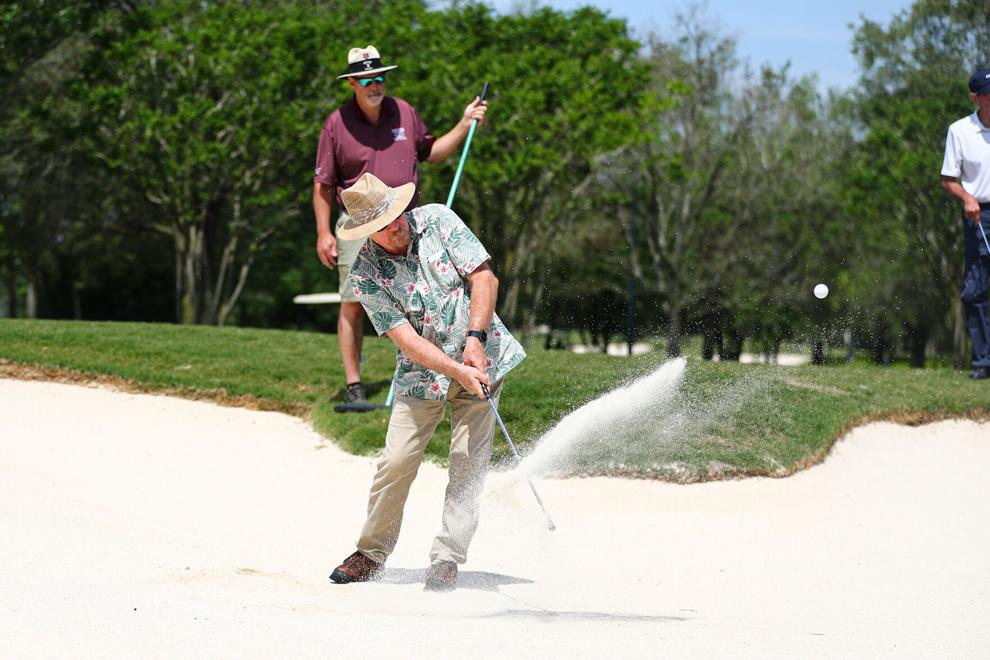 Boys & Girls Club Legends & Lettermen Golf Tournament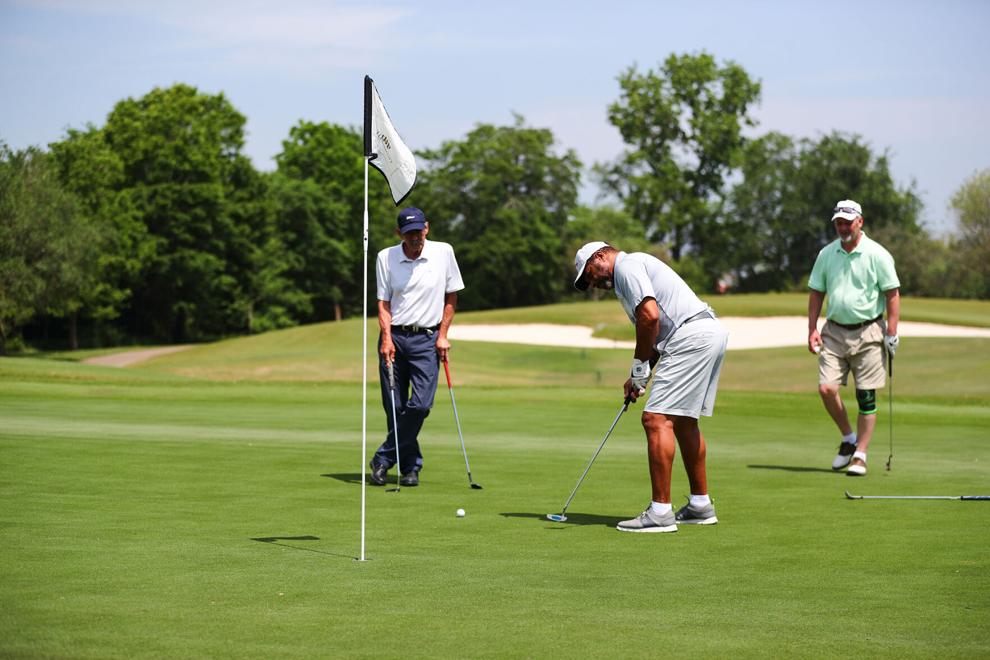 Boys & Girls Club Legends & Lettermen Golf Tournament
Boys & Girls Club Legends & Lettermen Golf Tournament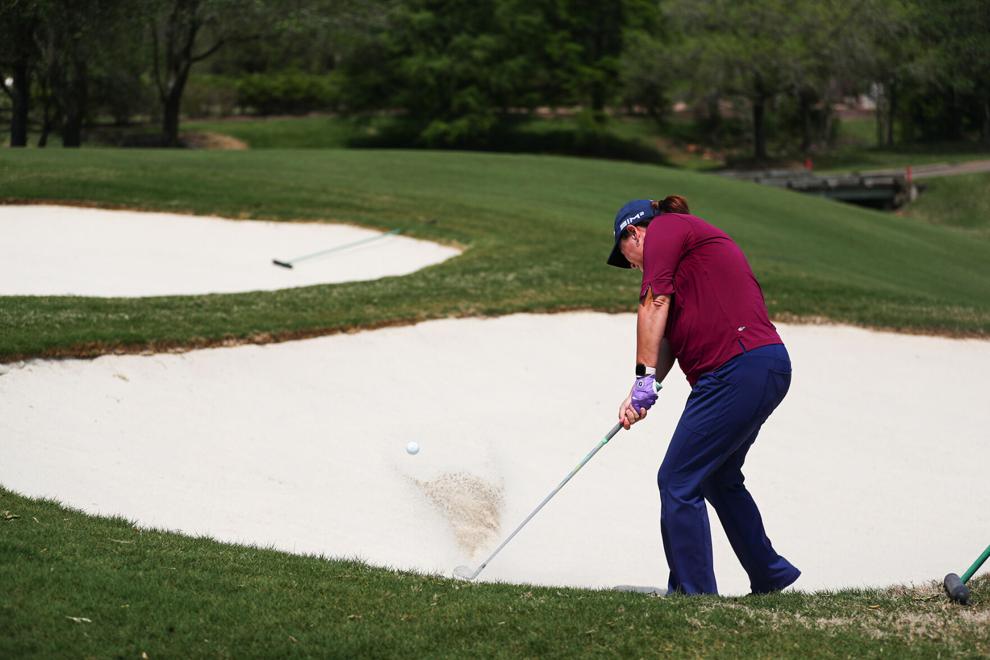 Boys & Girls Club Legends & Lettermen Golf Tournament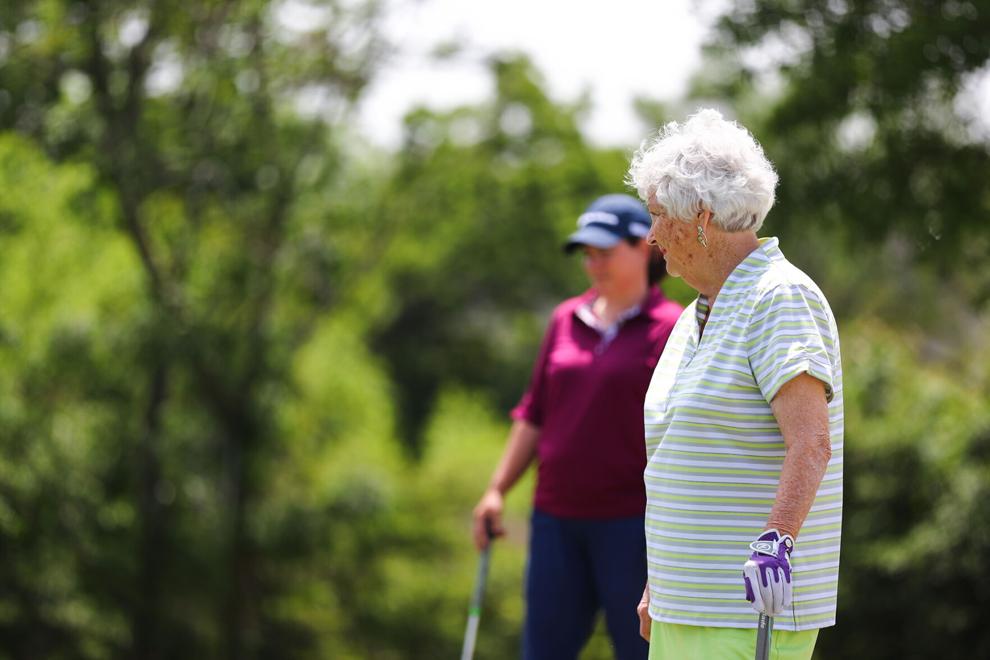 Boys & Girls Club Legends & Lettermen Golf Tournament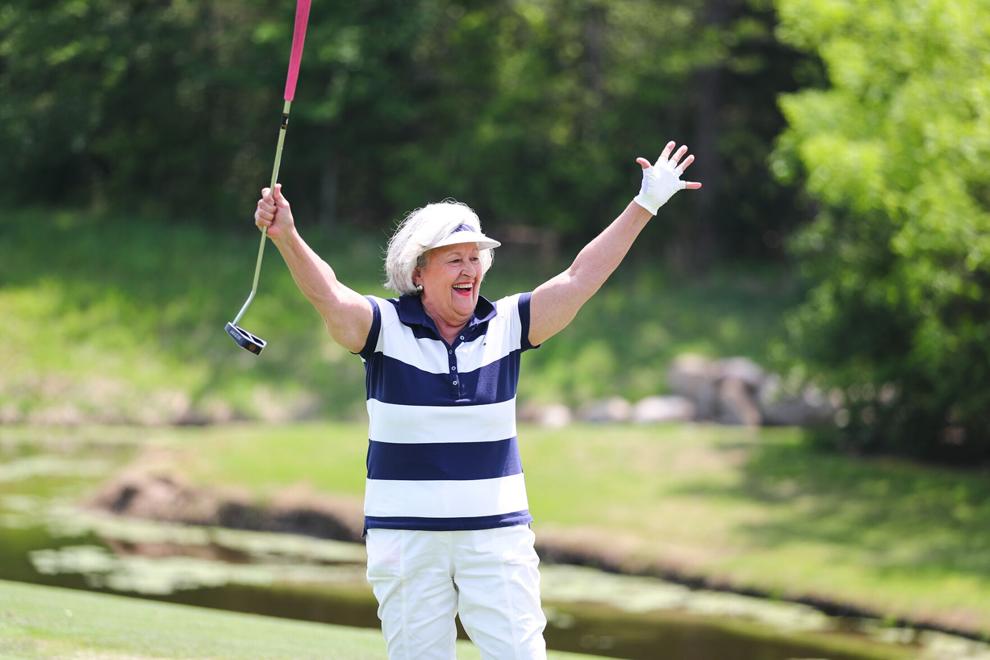 Boys & Girls Club Legends & Lettermen Golf Tournament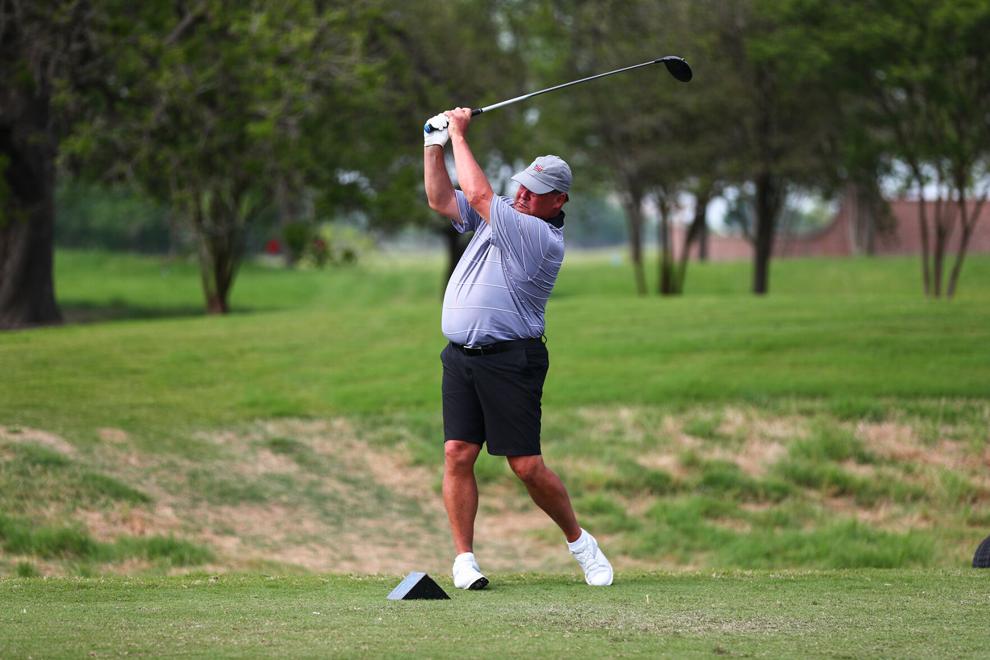 Boys & Girls Club Legends & Lettermen Golf Tournament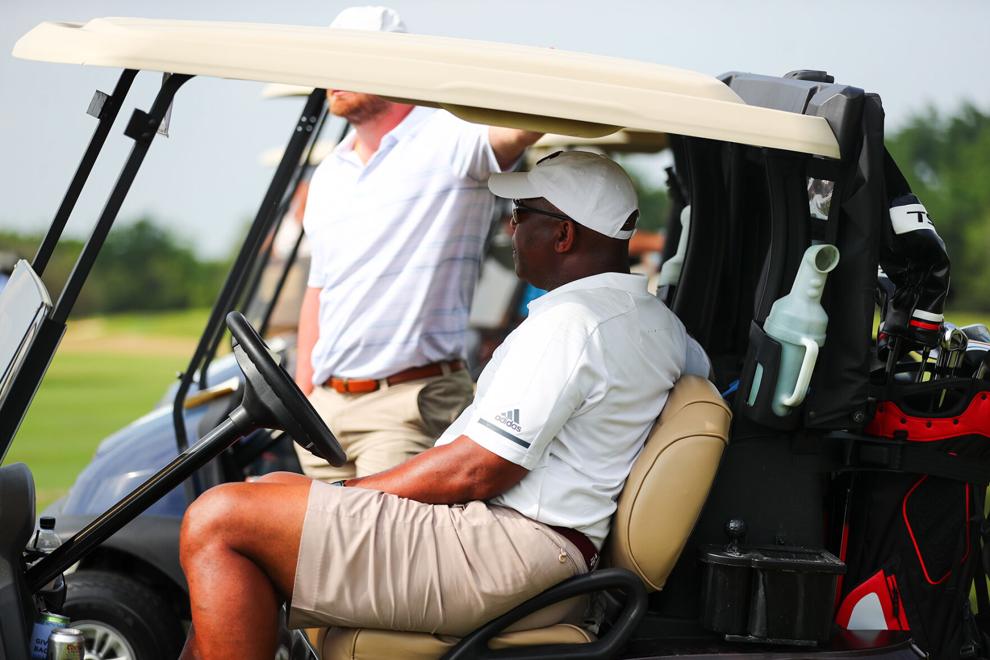 Boys & Girls Club Legends & Lettermen Golf Tournament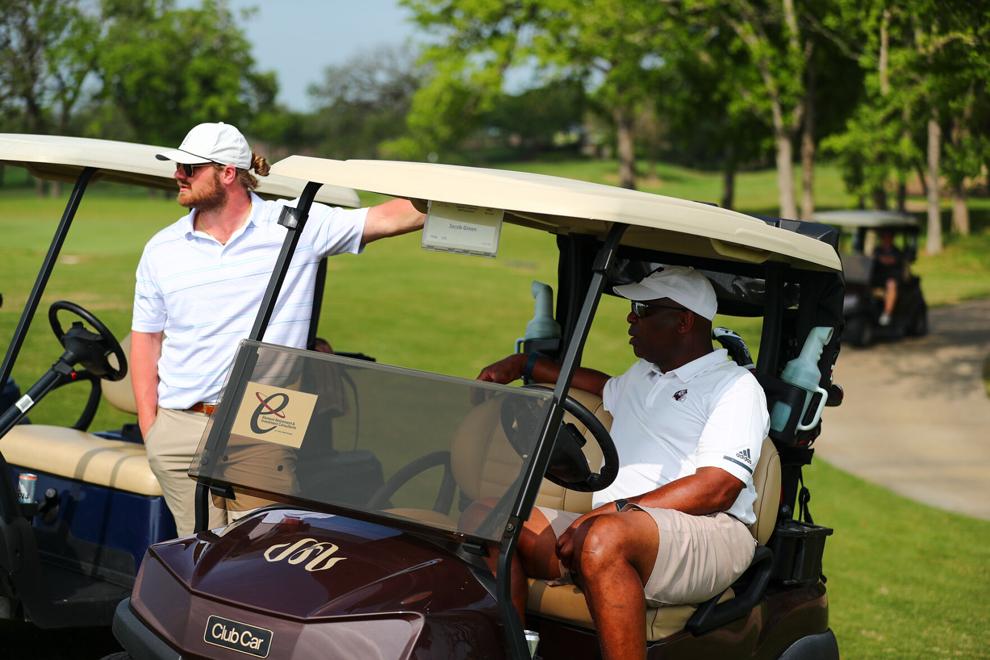 Boys & Girls Club Legends & Lettermen Golf Tournament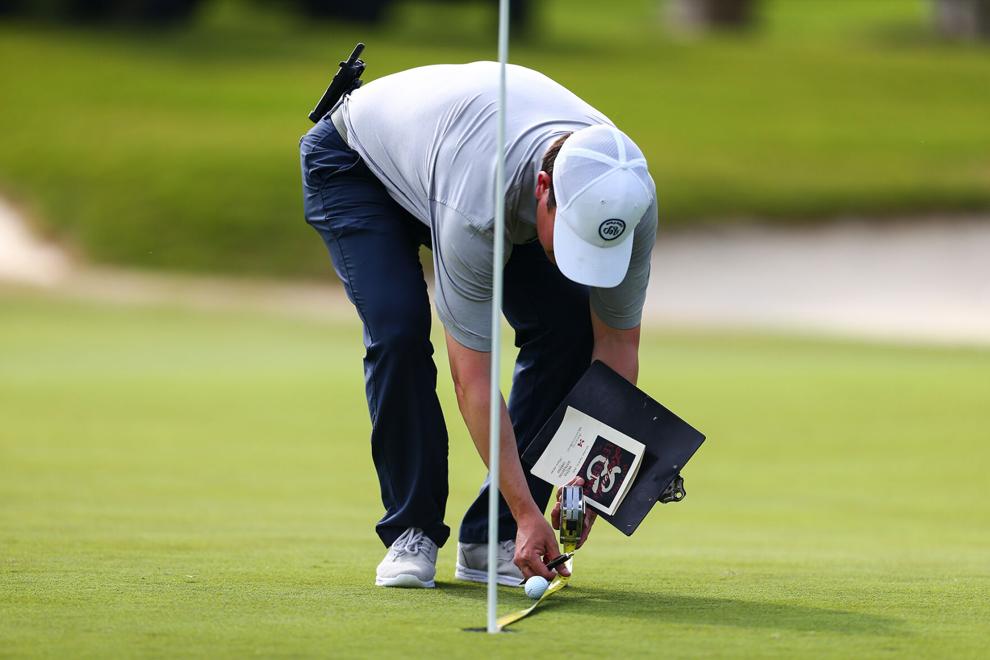 Boys & Girls Club Legends & Lettermen Golf Tournament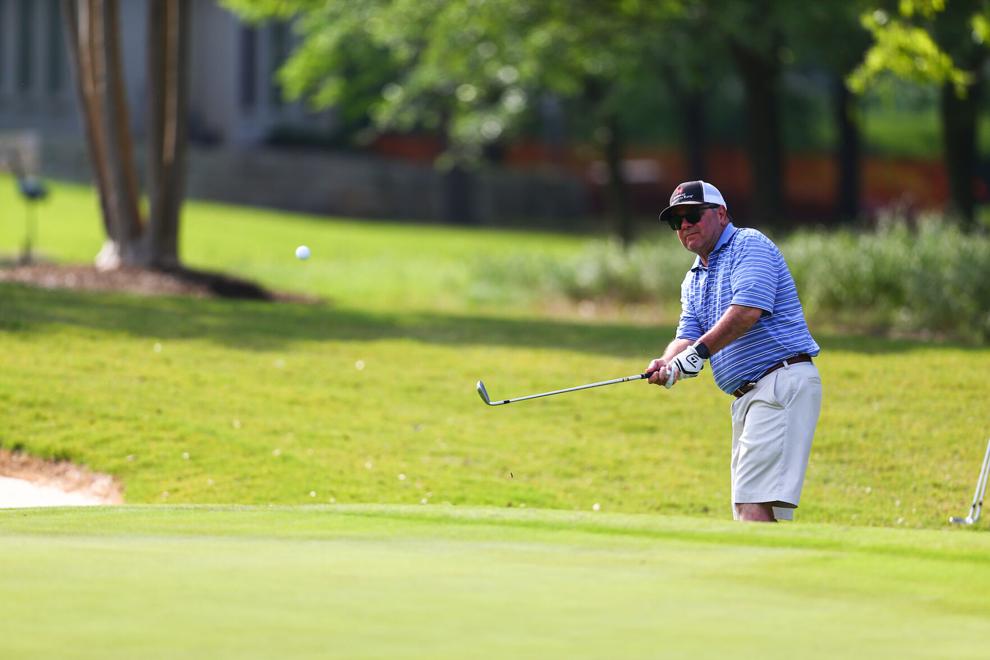 Boys & Girls Club Legends & Lettermen Golf Tournament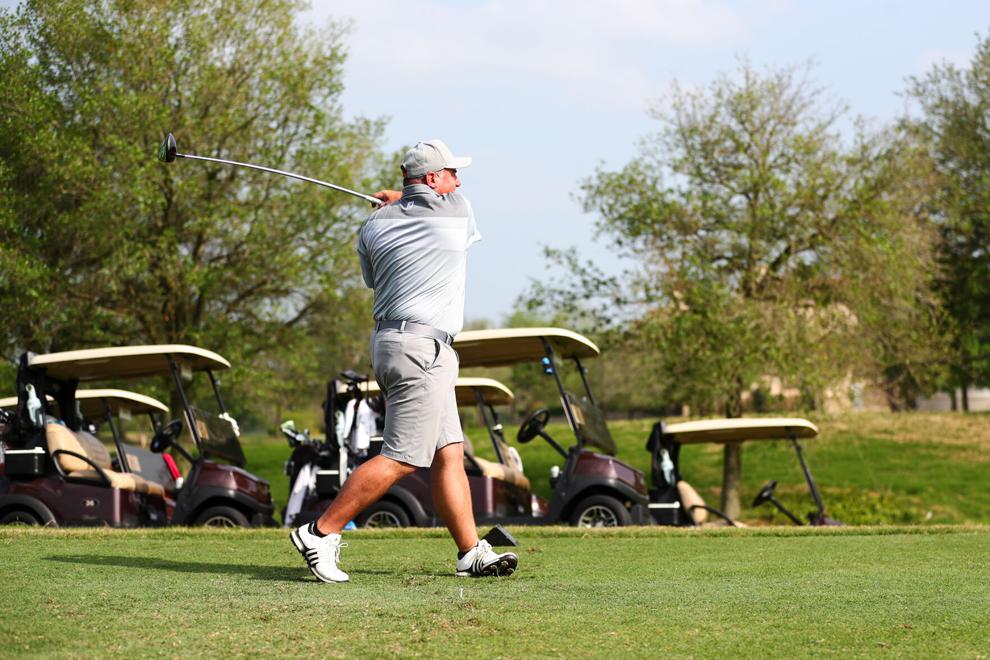 Boys & Girls Club Legends & Lettermen Golf Tournament
Boys & Girls Club Legends & Lettermen Golf Tournament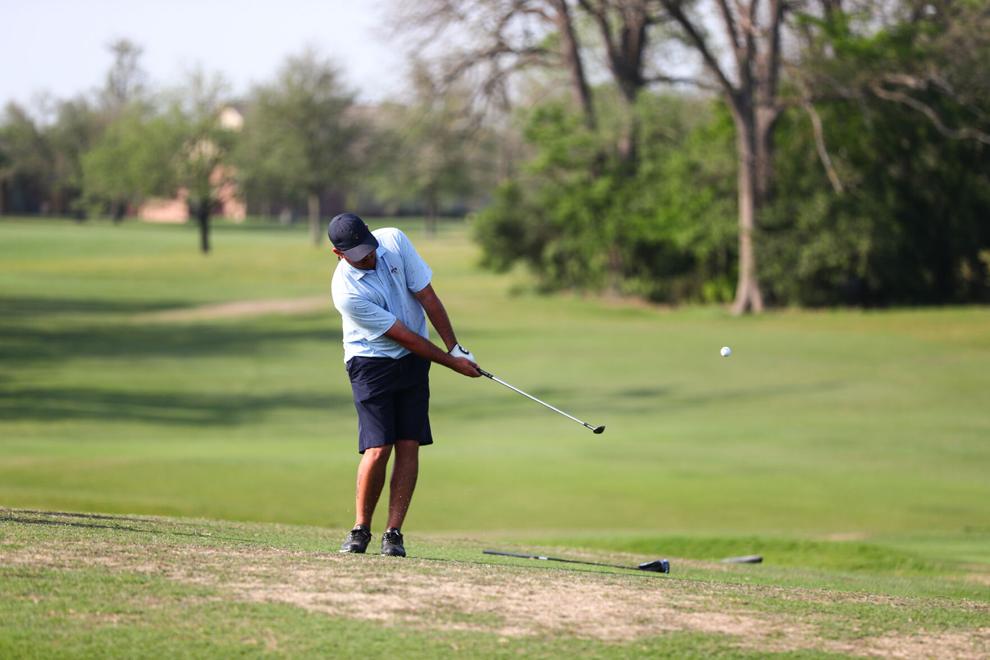 Boys & Girls Club Legends & Lettermen Golf Tournament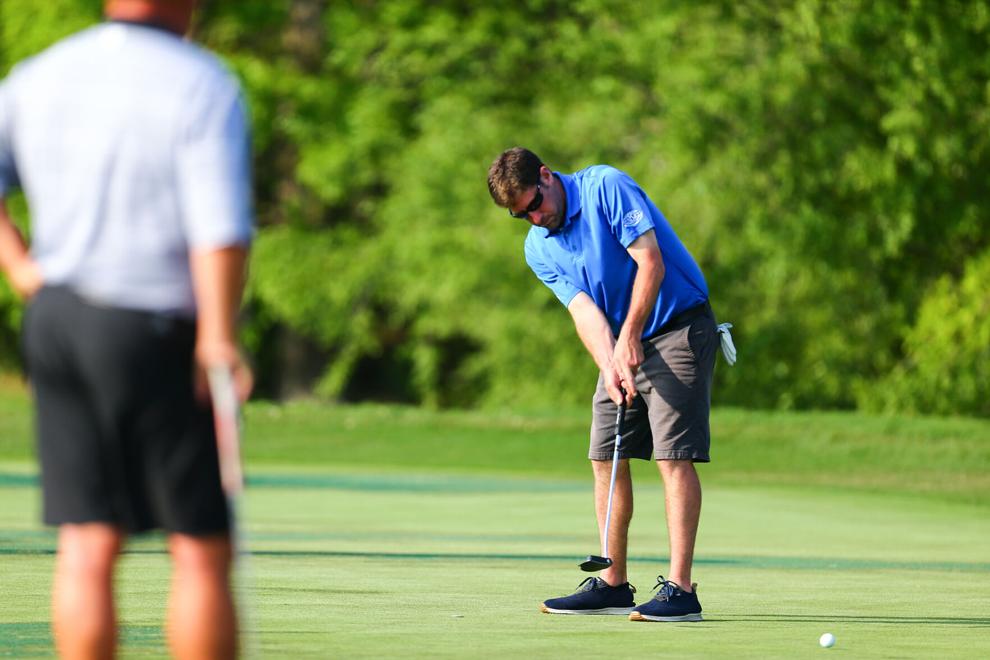 Boys & Girls Club Legends & Lettermen Golf Tournament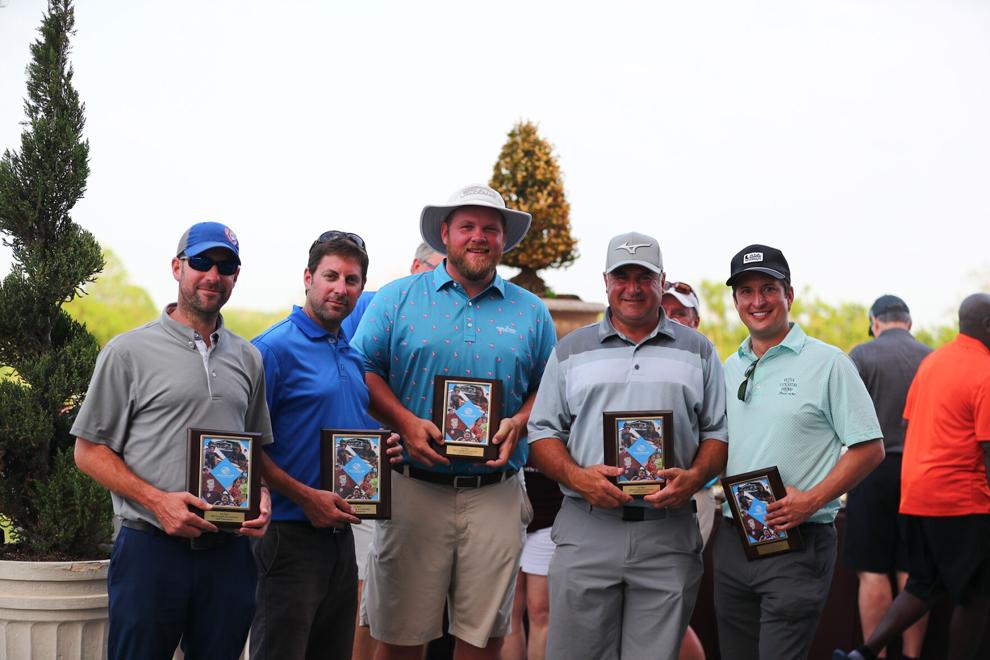 Boys & Girls Club Legends & Lettermen Golf Tournament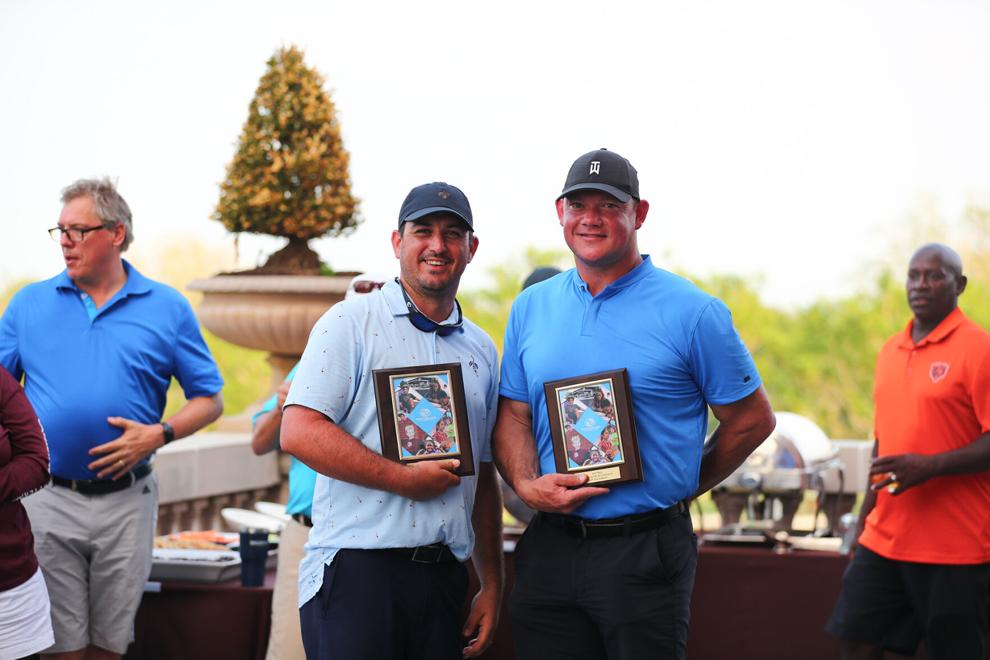 Boys & Girls Club Legends & Lettermen Golf Tournament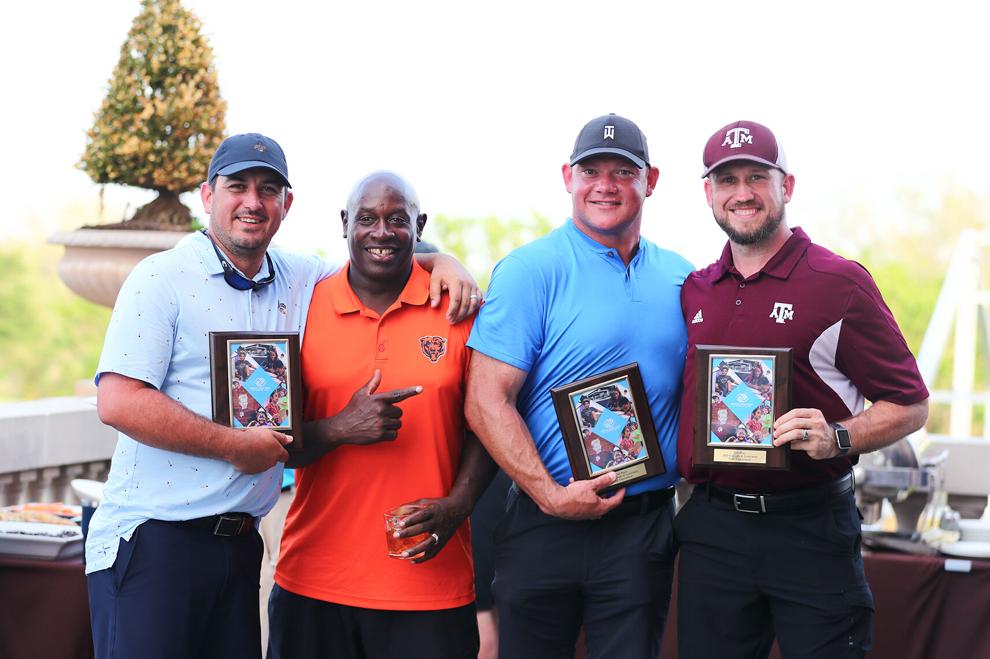 Boys & Girls Club Legends & Lettermen Golf Tournament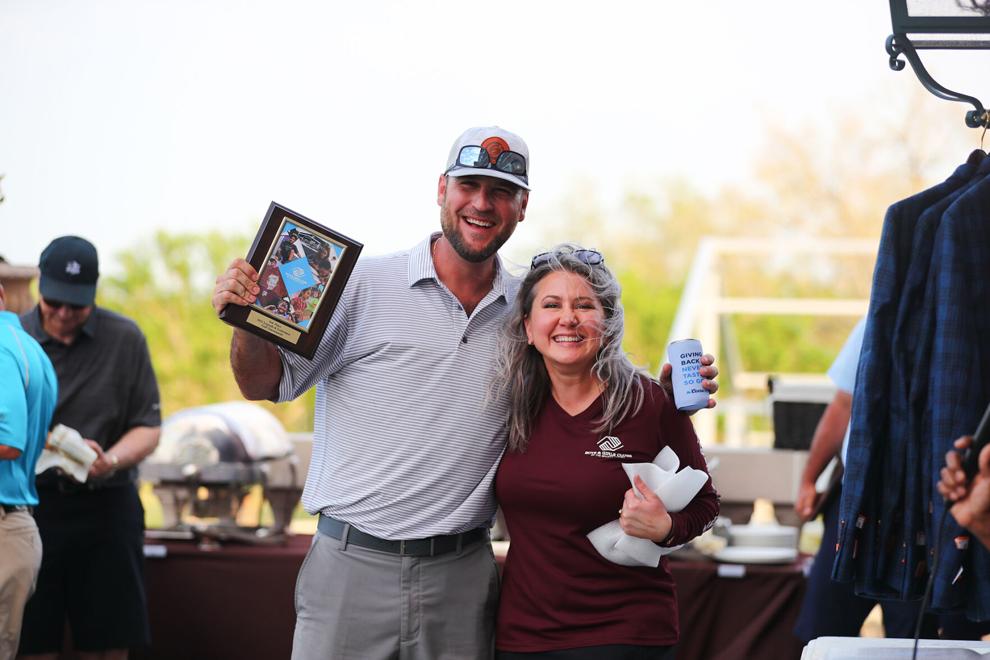 Boys & Girls Club Legends & Lettermen Golf Tournament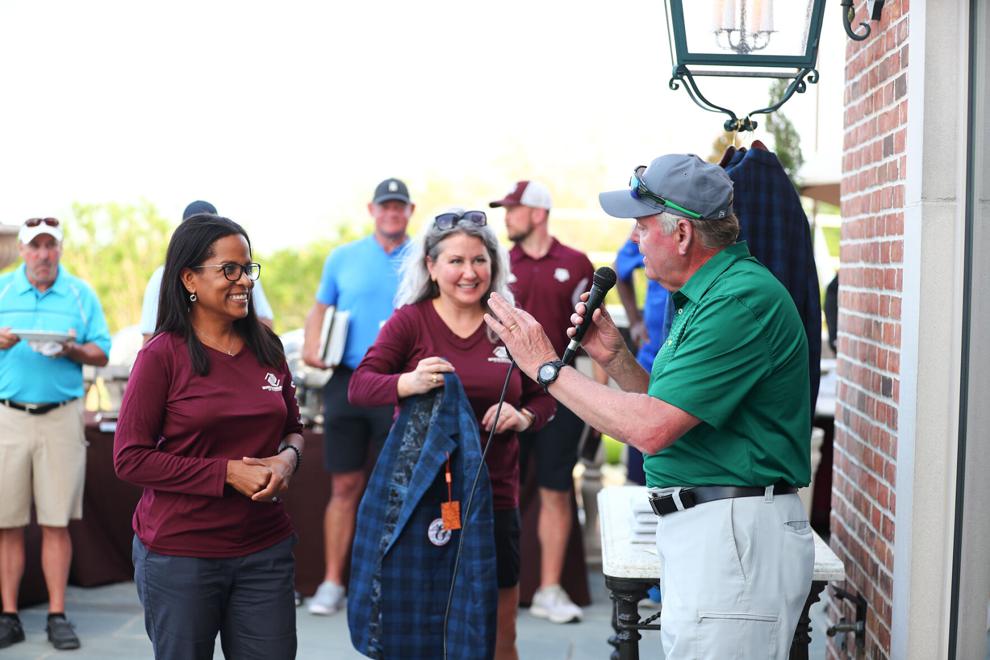 Boys & Girls Club Legends & Lettermen Golf Tournament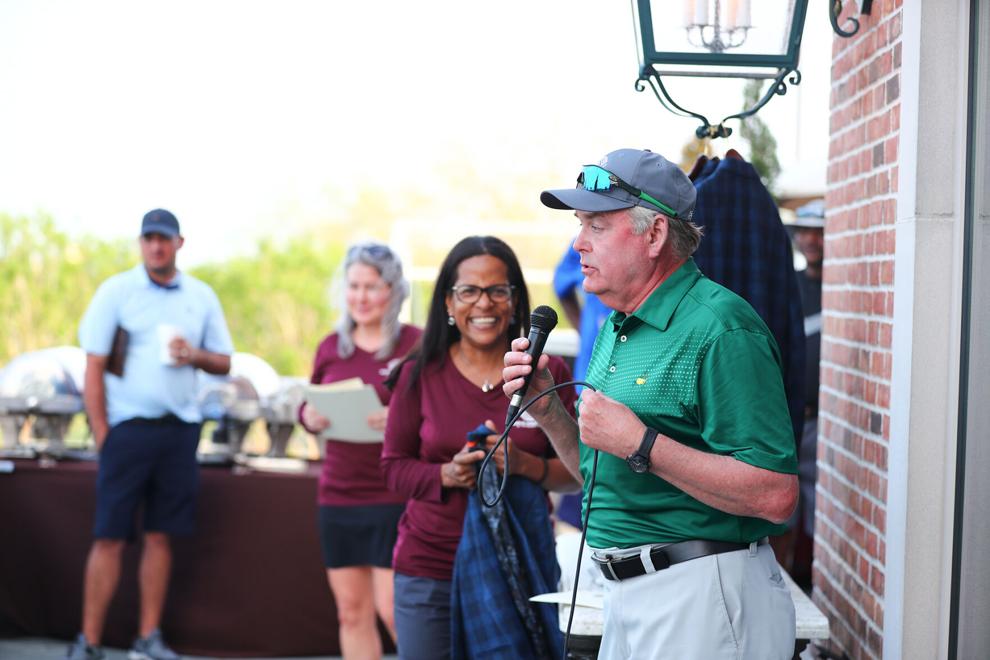 Boys & Girls Club Legends & Lettermen Golf Tournament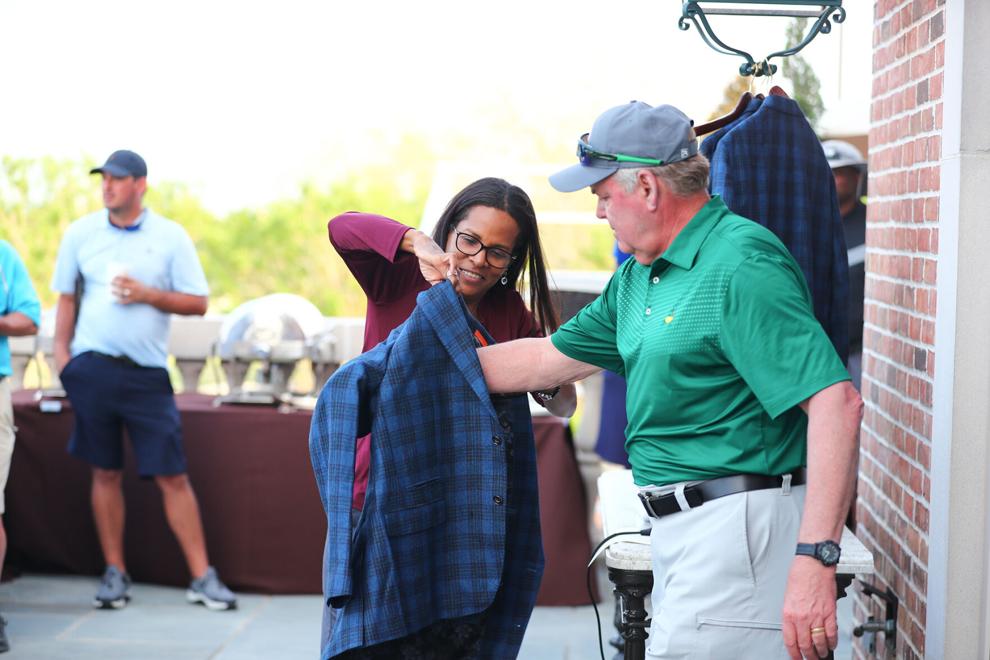 Boys & Girls Club Legends & Lettermen Golf Tournament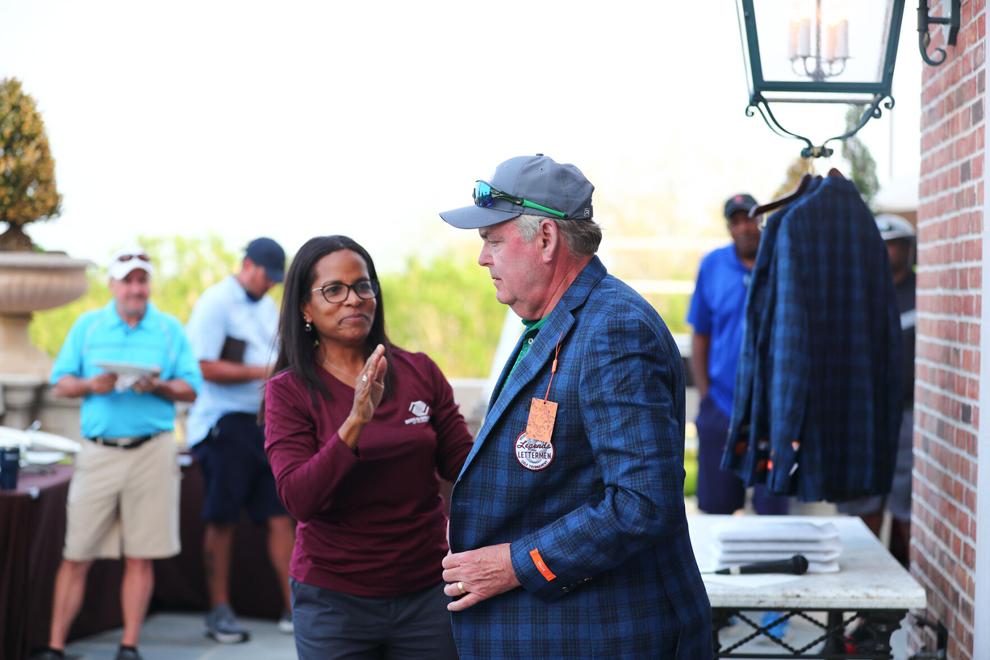 Boys & Girls Club Legends & Lettermen Golf Tournament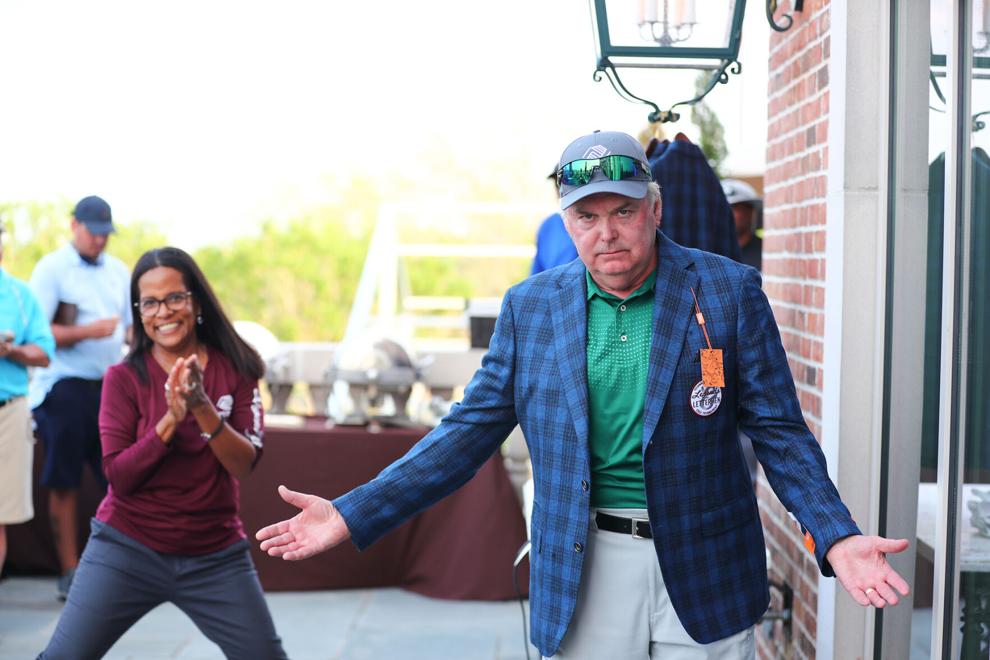 Boys & Girls Club Legends & Lettermen Golf Tournament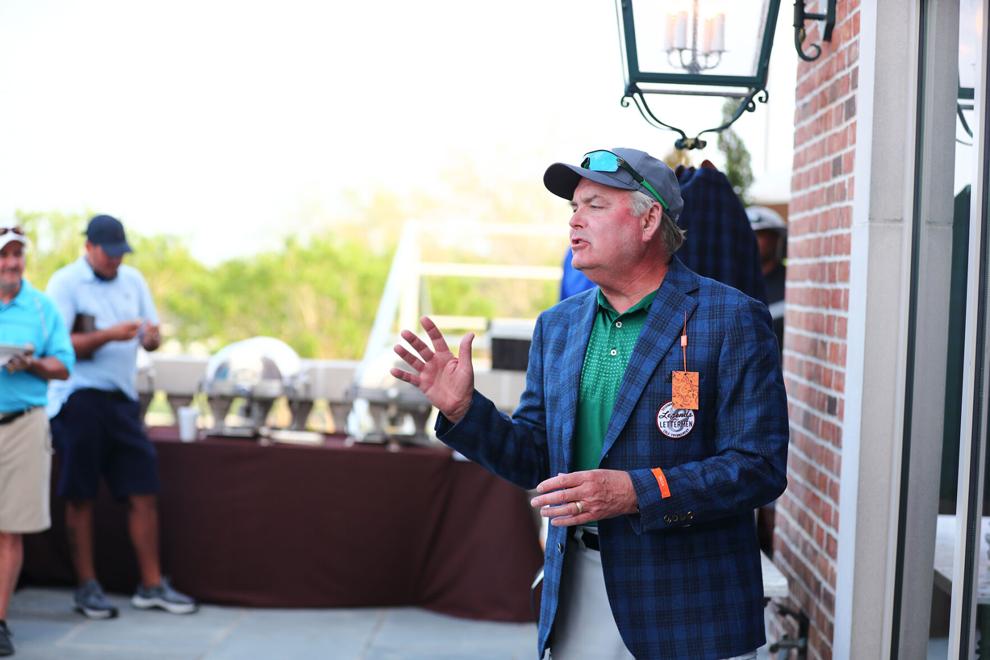 Boys & Girls Club Legends & Lettermen Golf Tournament