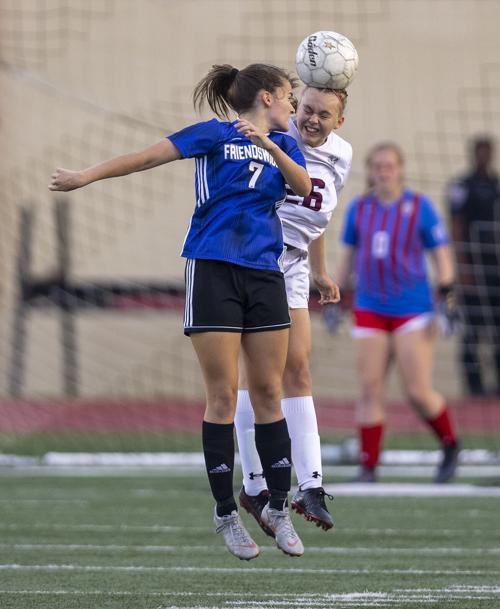 TOMBALL —The A&M Consolidated girls soccer team had two goals for the season — beat College Station for the first time in program history and get past the bi-district round of the playoffs.
The Lady Tigers checked off both on their list and then some, but their best playoff run in five years ended Tuesday as sixth-ranked Friendswood shut out Consol 2-0 in the Class 5A Region III semifinals at Cougar Stadium.
"If those were our main two goals back in August, to look where we are right now and to feel so dejected that we're not in the regional finals shows what these girls accomplished," Consol head coach Caleb Blakely said.
Friendswood (23-2-2) will face 10th-ranked Magnolia (23-1) for the 5A Region III championship later this week with the time and site of the match to be determined. Magnolia beat Richmond Foster 4-0 on Tuesday.
The Lady Mustangs broke a 0-0 halftime tie just four minutes into the second half on a free kick by leading scorer Olivia Schmidt that landed in the bottom right corner of the net.
Consol (17-5) protested to the referee saying it didn't get a chance to set up its defense, but the goal stood.
"There was a very questionable call at the top of the box and then we didn't have time to set up," Blakely said. "They scored, and that flipped the momentum. That's how soccer works. All it takes is one moment, so that was the big thing. I don't think our defense did poorly in the second half. It's just they capitalized on their opportunities."
Schmidt scored almost 15 minutes later from long range, this time with the ball landing in the bottom left of the net, which had the Lady Mustang crowd on its feet since Friendswood had missed multiple opportunities to take similar shots in the first half. Schmidt has 33 goals this season.
"We kept her at bay in the first half, and she had two in the second half," Blakely said. "It's a game of moments, and obviously she capitalized on those, so hats off to her."
Friendswood got just two shots on goal in the first half while struggling to outrun Consol's defense. But the Lady Tigers couldn't generate scoring opportunities of their own despite four corner kicks from Kayla Tomlinson, who had two assists and a goal in the last two games.
The Lady Mustangs' first-half scoring chances included two shots from Brooke Spinks that Consol goalkeeper Alyssa Crites stopped with diving saves. Schmidt also took a shot with five minutes left in the first half when she ran up the right side between two Consol defenders, but she kicked it over the net.
"The irony is we played a way worse first half. We were just fortunate to be at 0-0," Blakely said. "We missed out on some shots in the first half."
Consol will graduate eight seniors and two juniors this year, losing key players Abby Ross, Crites, Tomlinson and Madeline Hodges. Blakely said he was proud to see his team, especially the senior class, continue to play until the final whistle despite being down by two goals.
"I told them, 'A huge part about you girls is that you fought down by two goals with 15 seconds left,'" he said. "They never quit and it's a great group of kids. I'm going to miss them, not just because of how good they are at soccer but because they're great kids."
Gallery: College Station beats A&M Consolidated
20210406 CS vs Consol CS 10.jpg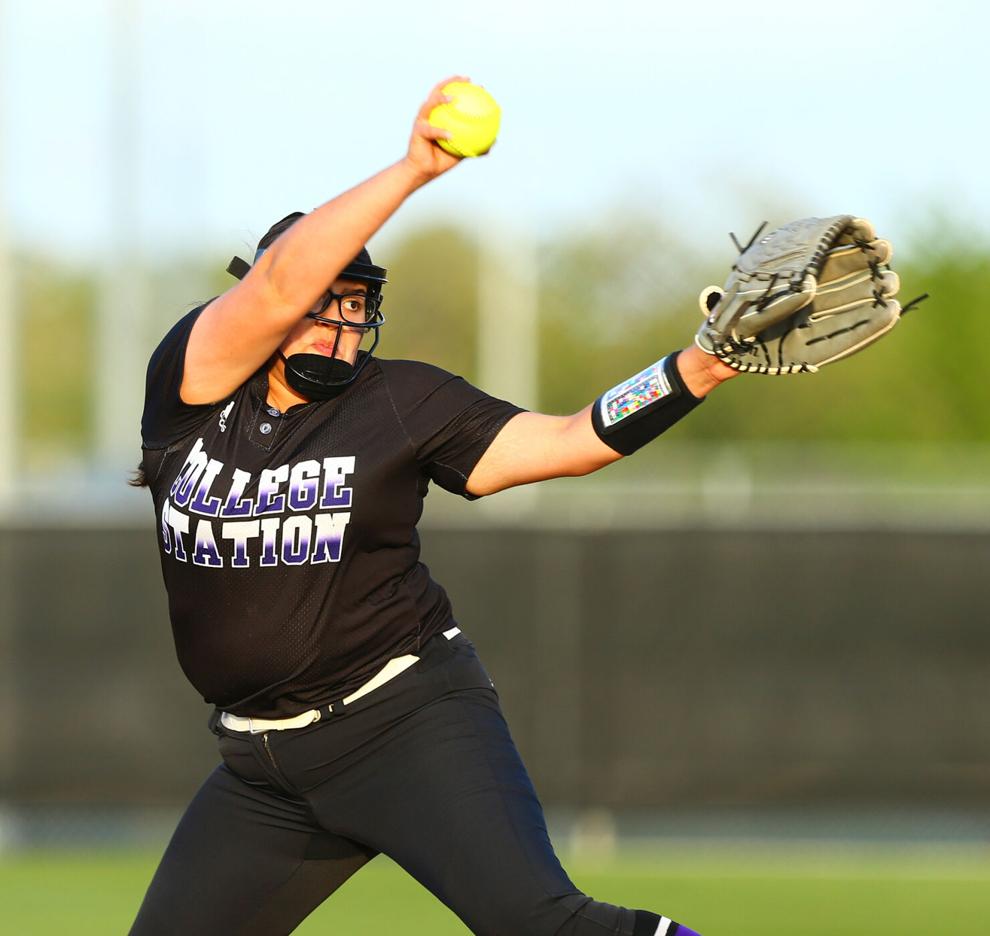 20210406 CS vs Consol CS 11.jpg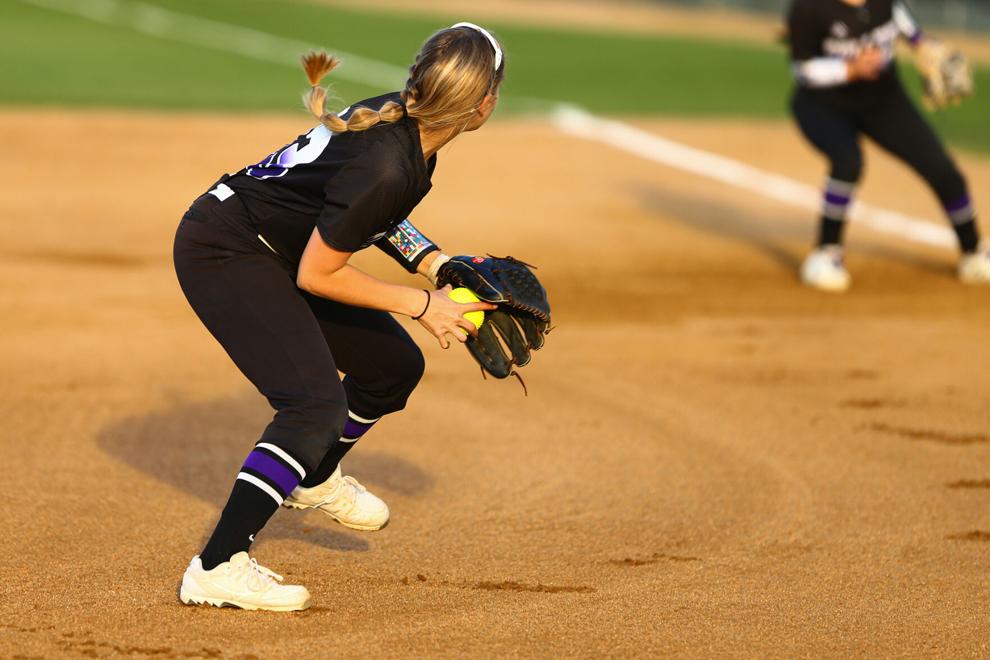 20210406 CS vs Consol CS 12.jpg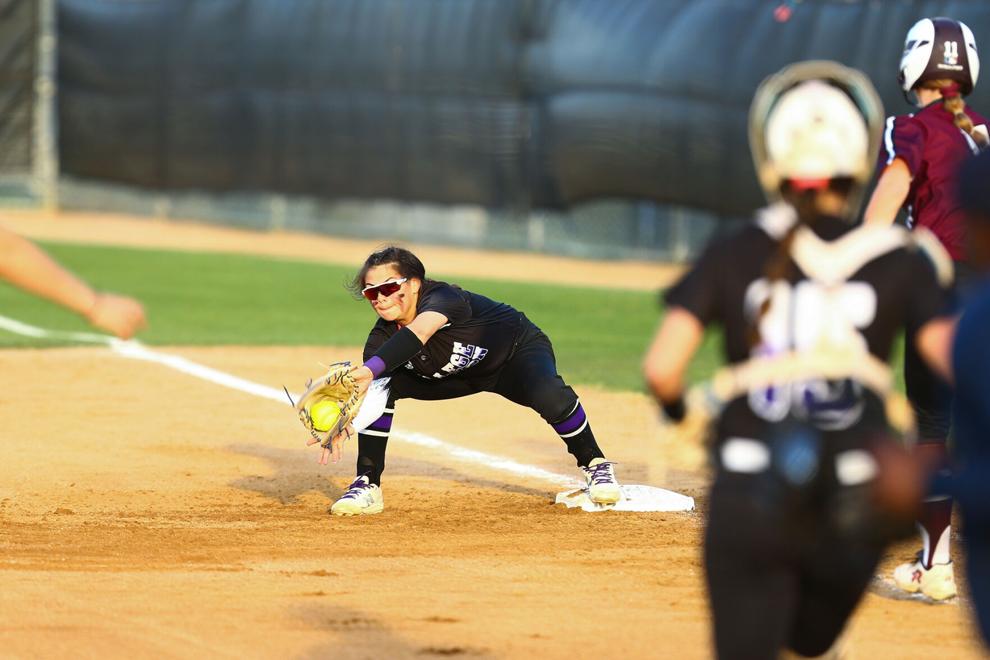 20210406 CS vs Consol CS 13.jpg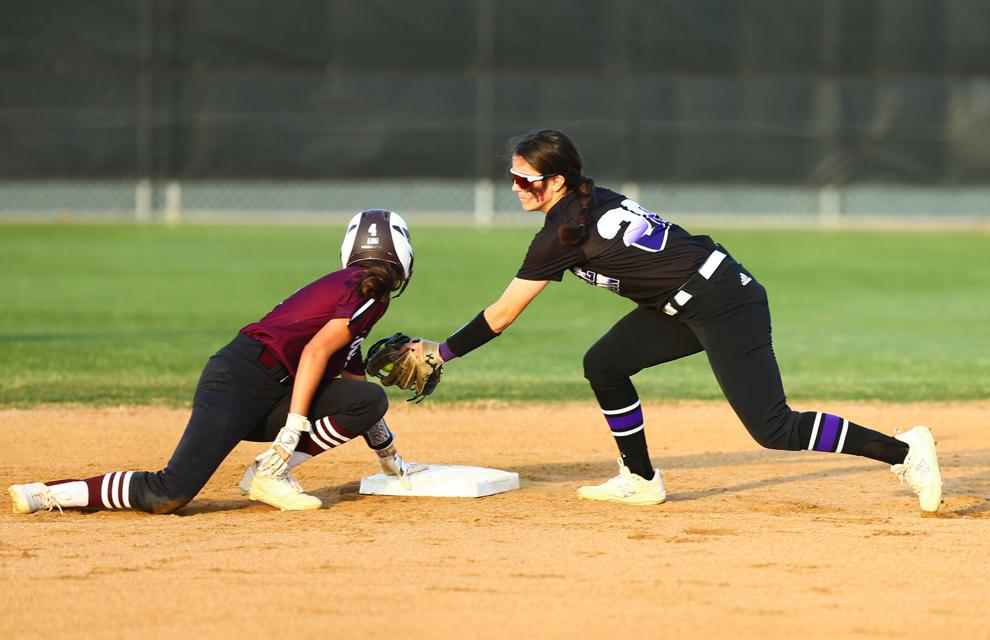 20210406 CS vs Consol CS 14.jpg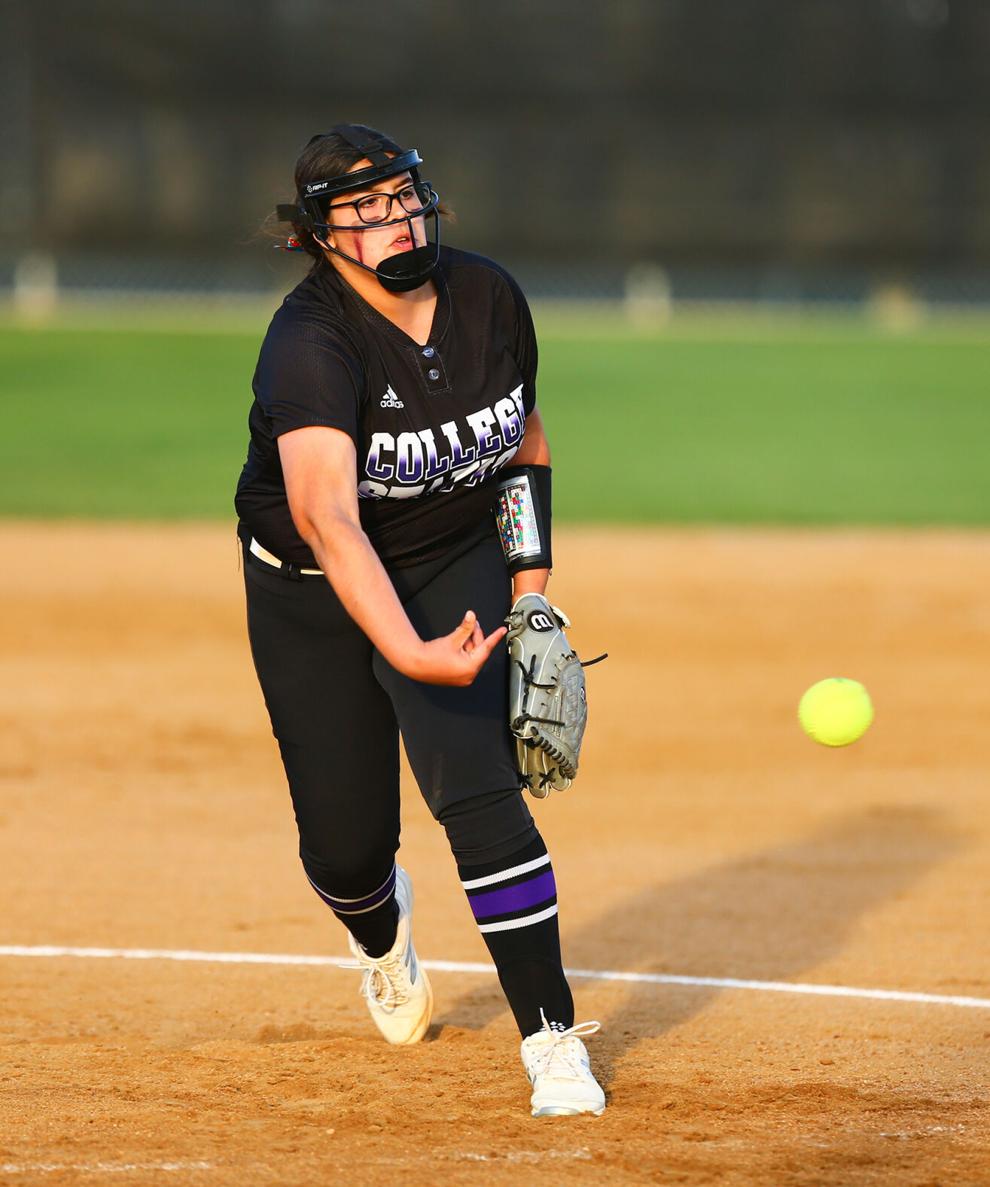 20210406 CS vs Consol CS 15.jpg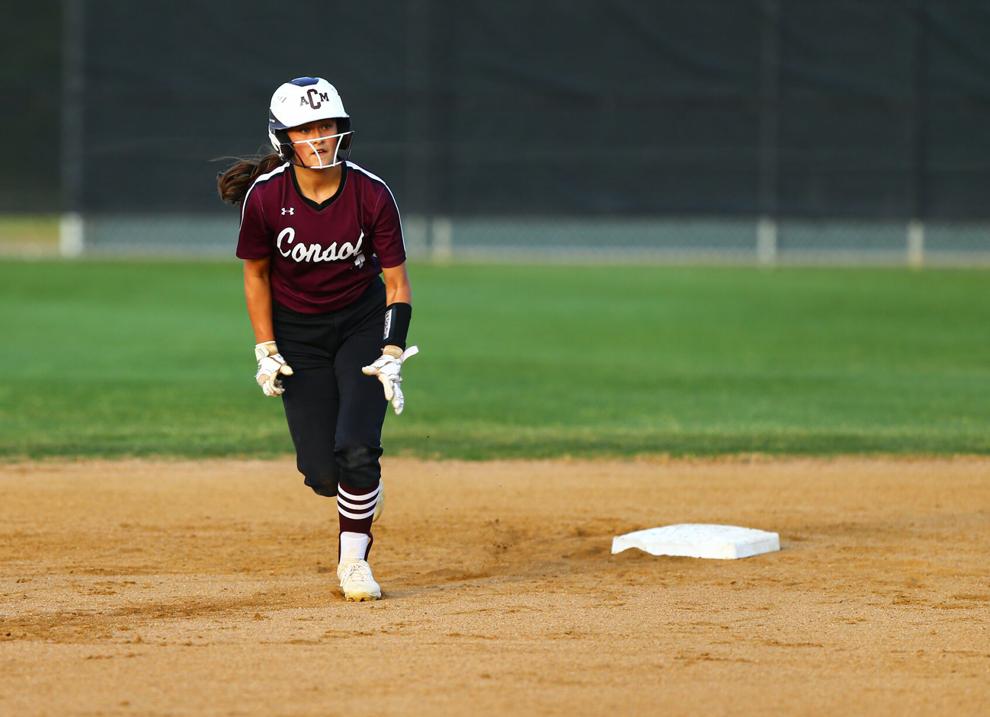 20210406 CS vs Consol CS 16.jpg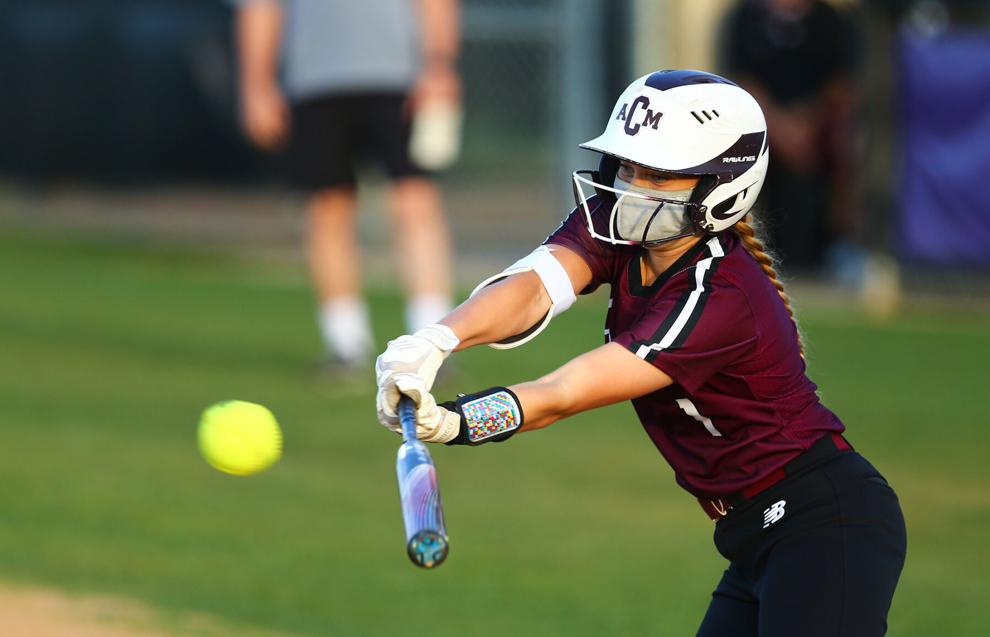 20210406 CS vs Consol CS 17.jpg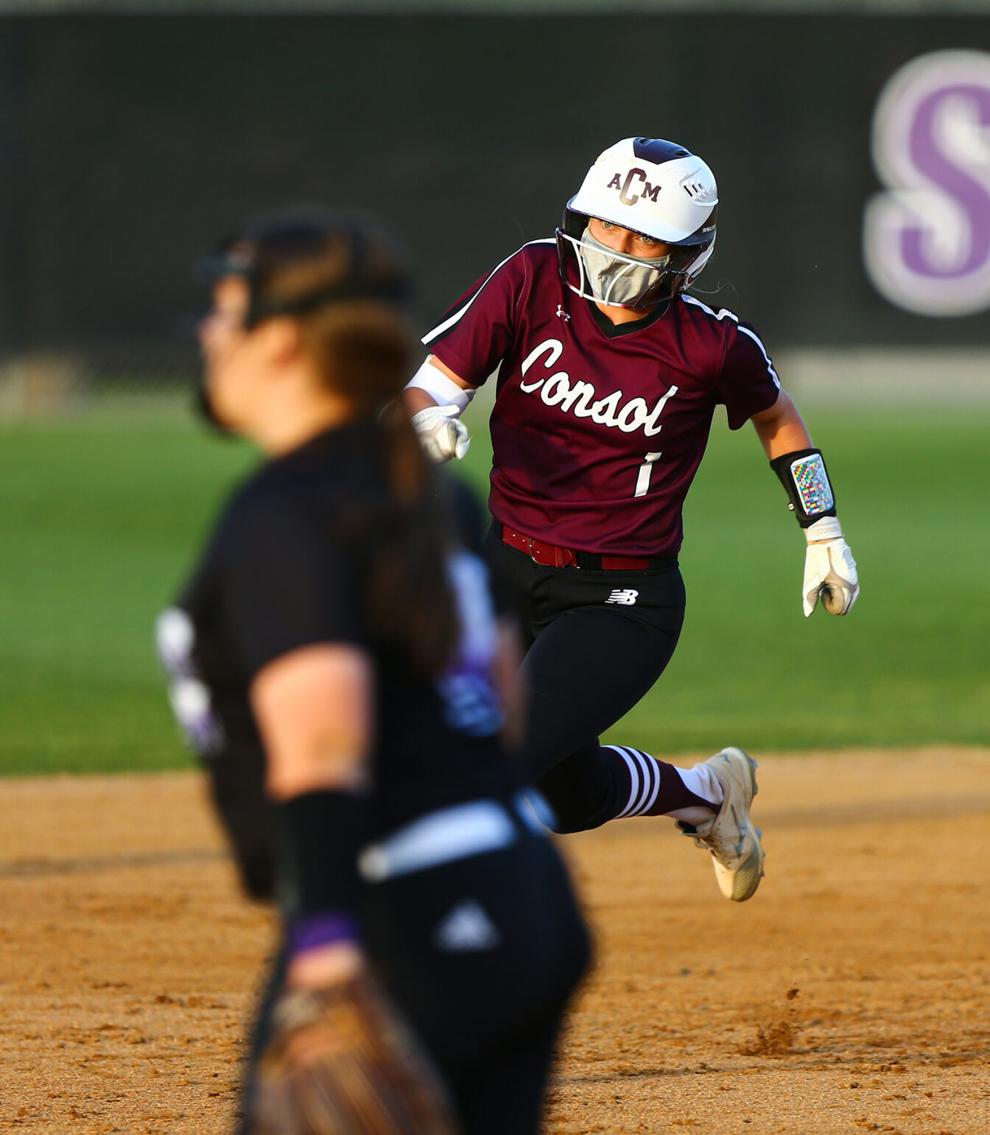 20210406 CS vs Consol CS 18.jpg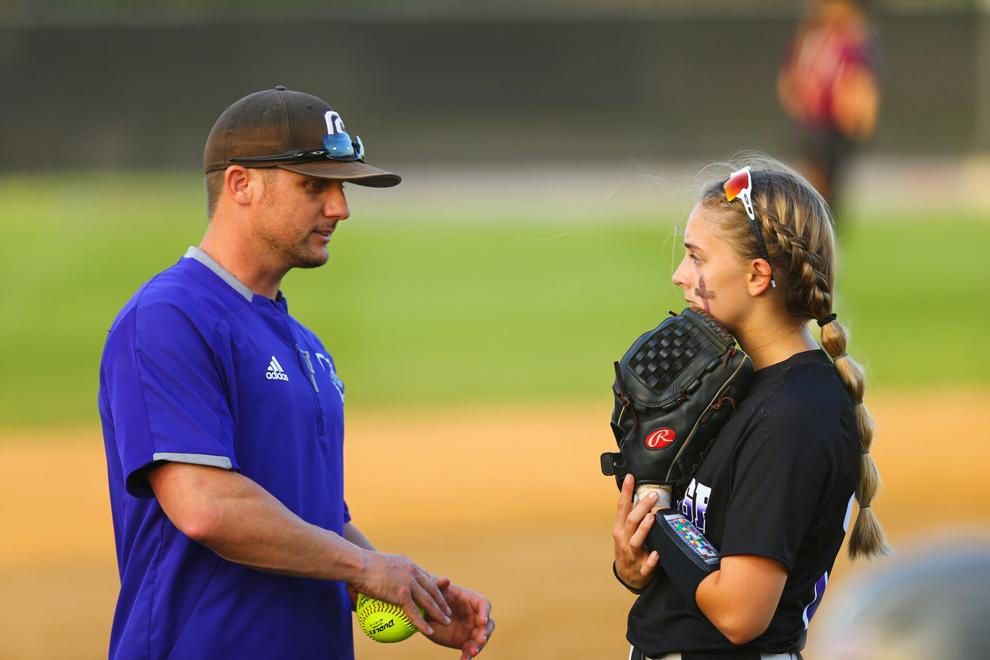 20210406 CS vs Consol CS 19.jpg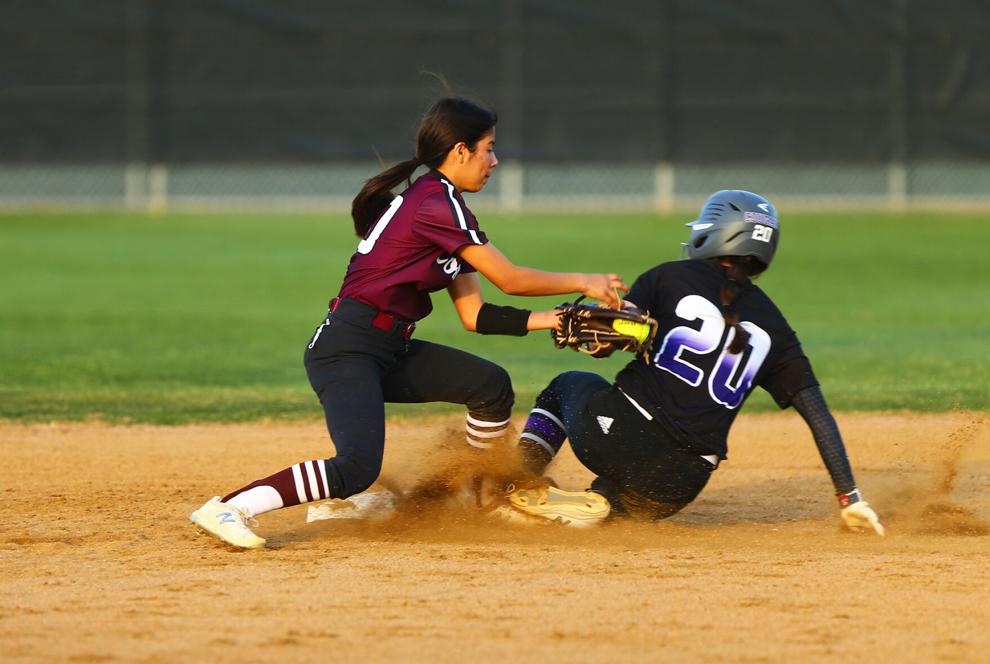 20210406 CS vs Consol CS 20.jpg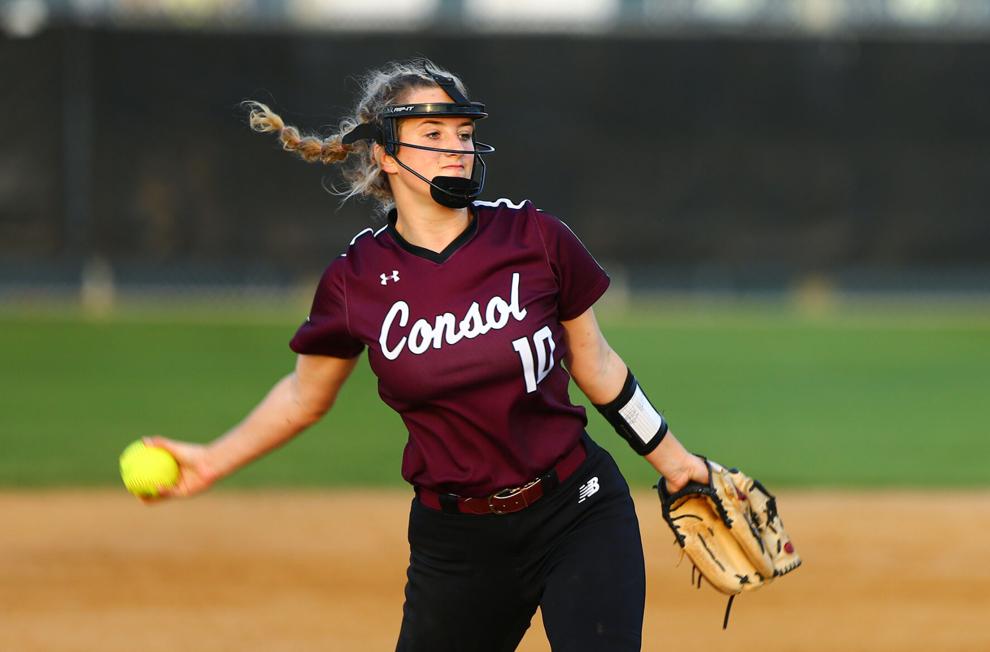 20210406 CS vs Consol CS 21.jpg
20210406 CS vs Consol CS 22.jpg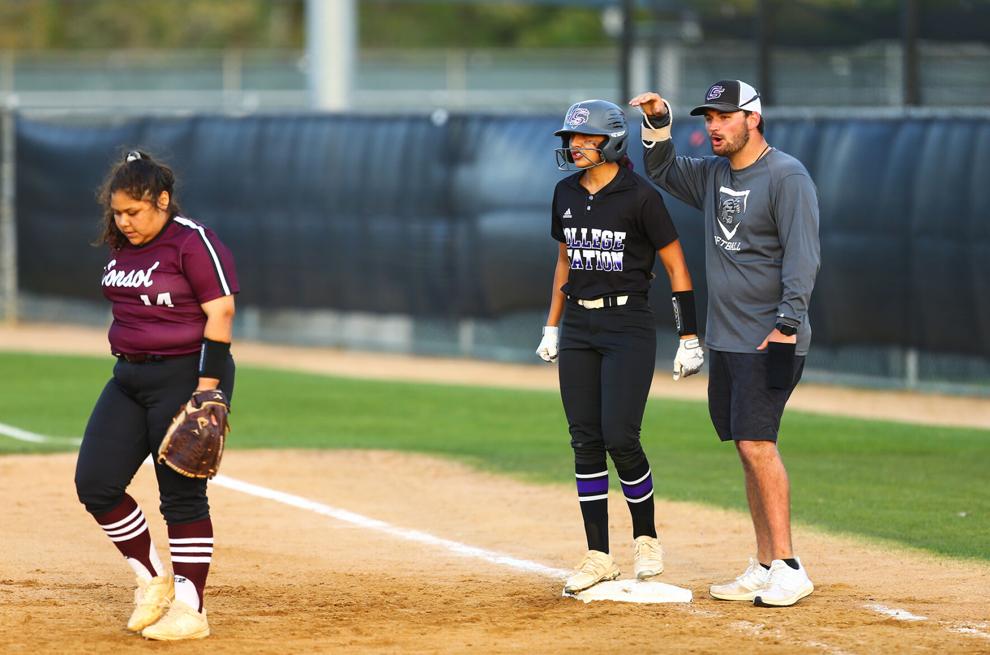 20210406 CS vs Consol CS 23.jpg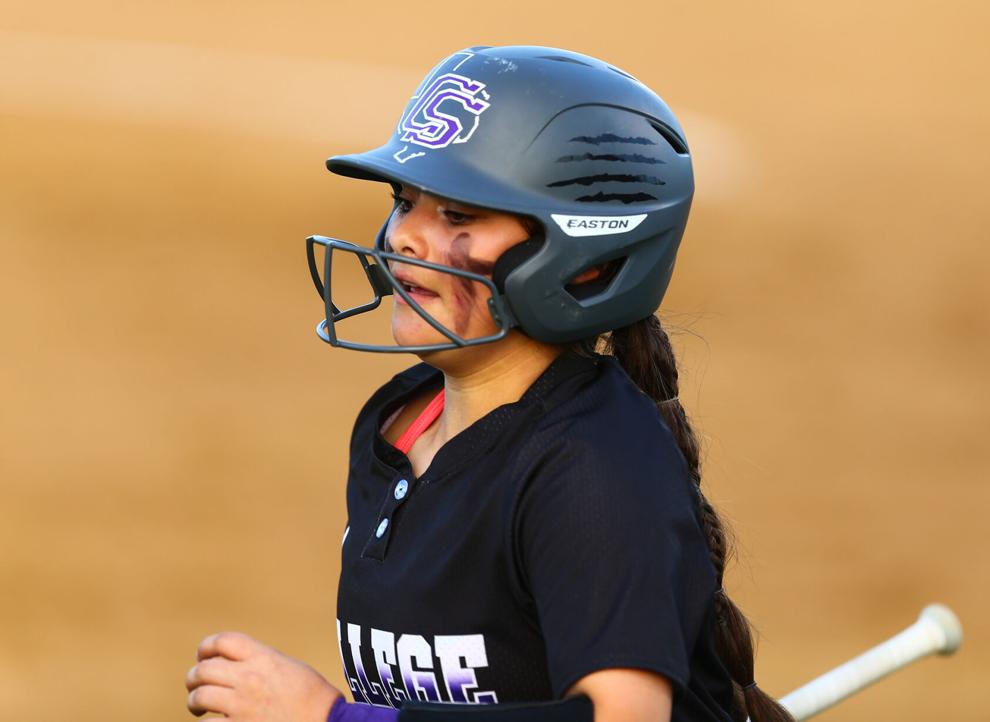 20210406 CS vs Consol CS 24.jpg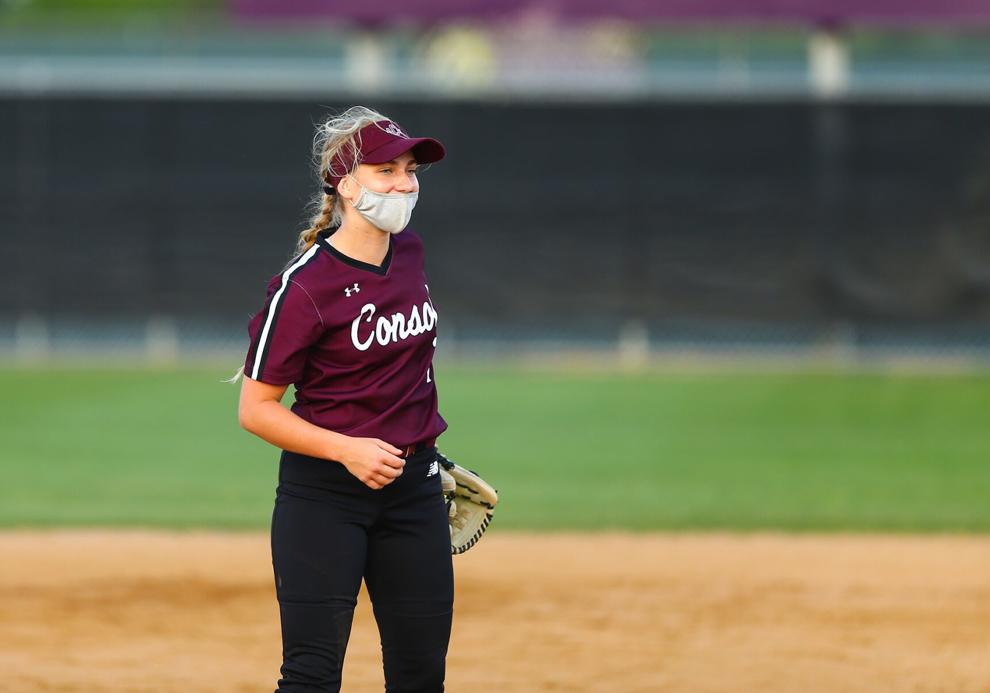 20210406 CS vs Consol CS 25.jpg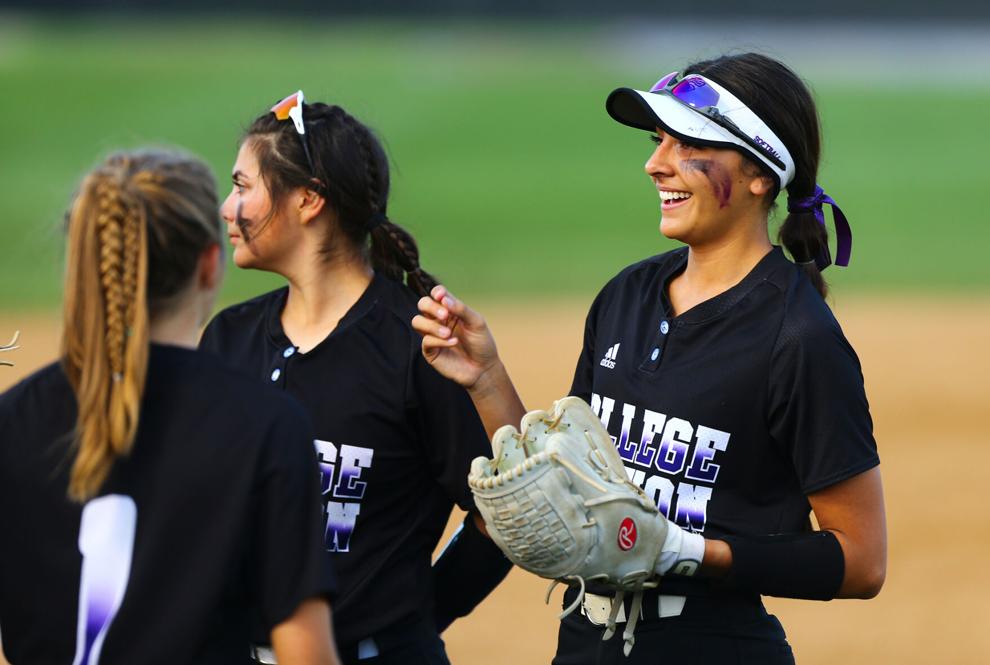 20210406 CS vs Consol CS 26.jpg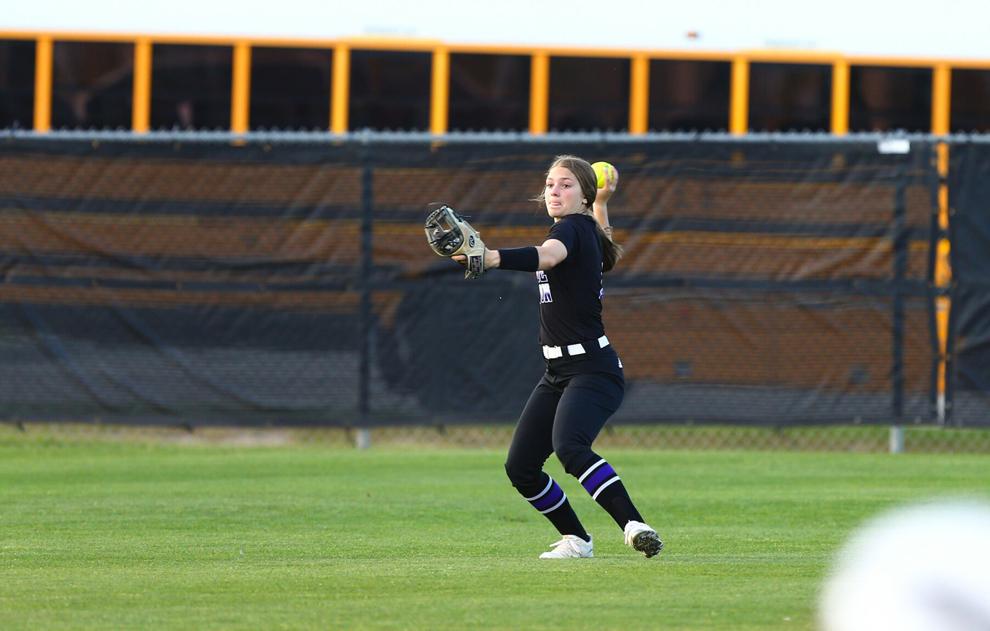 20210406 CS vs Consol CS 27.jpg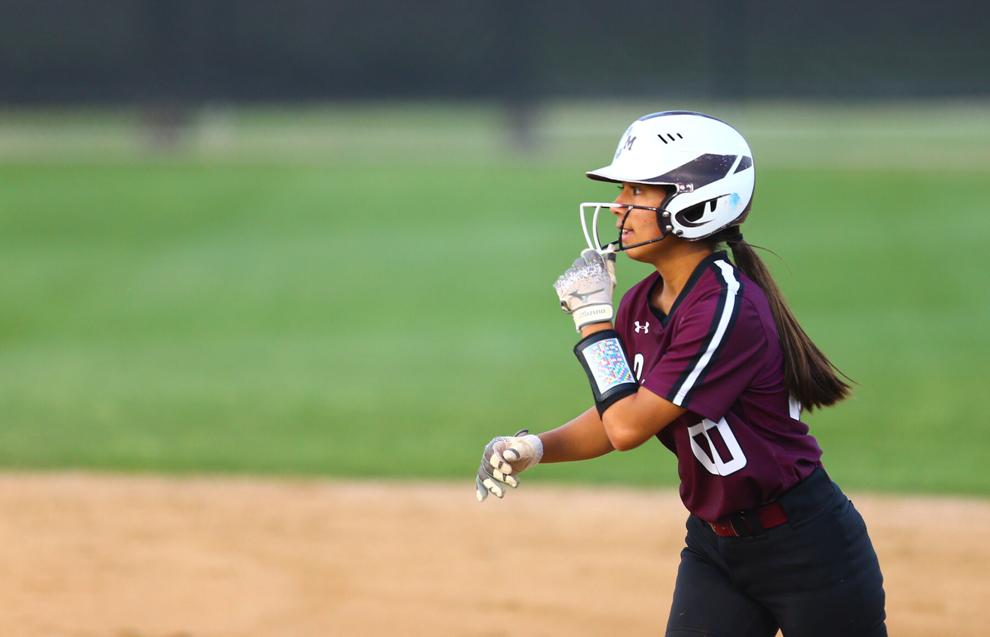 20210406 CS vs Consol CS 28.jpg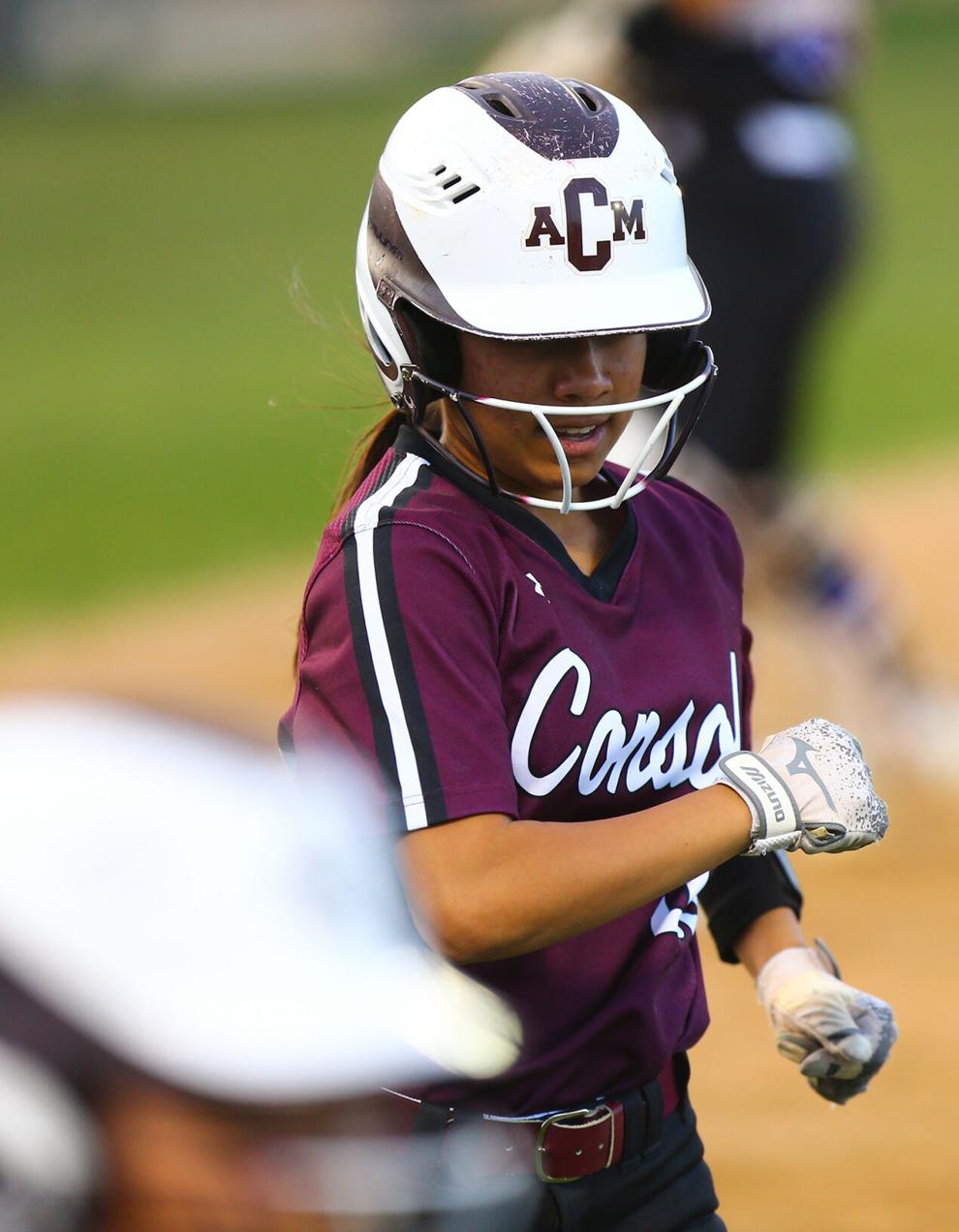 20210406 CS vs Consol CS 29.jpg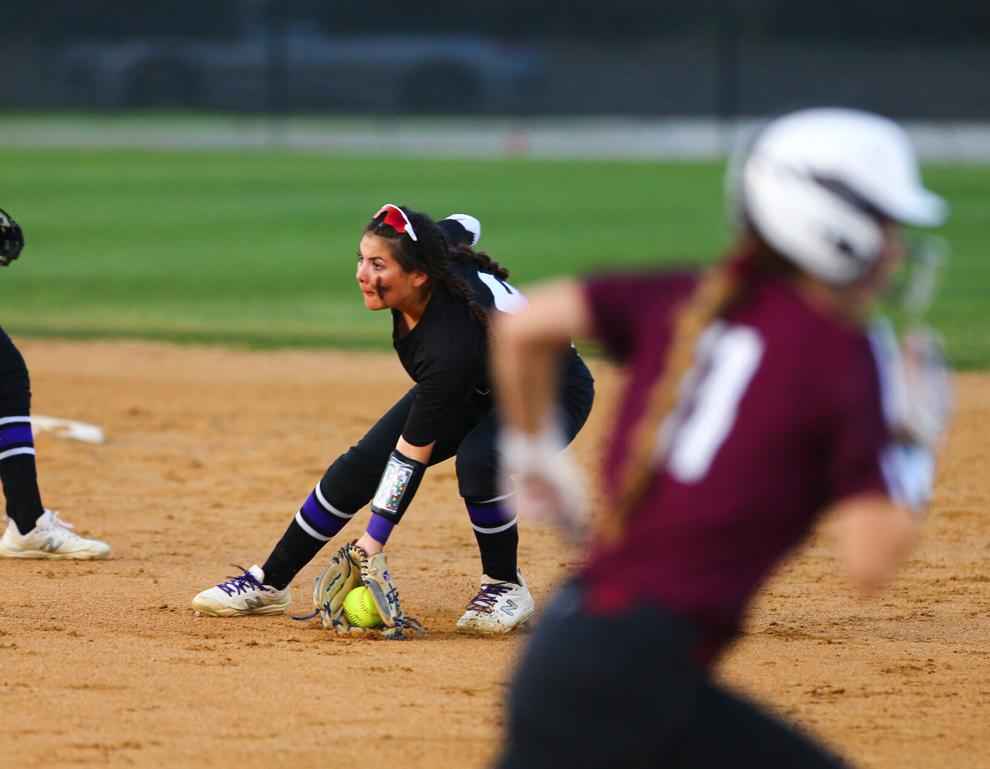 20210406 CS vs Consol CS 30.jpg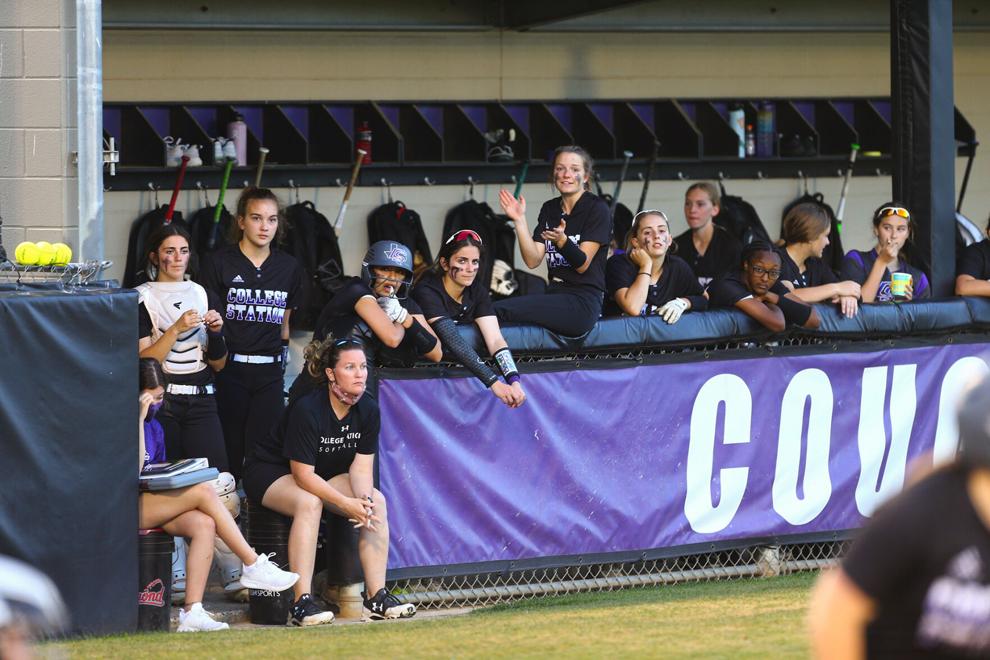 20210406 CS vs Consol CS 31.jpg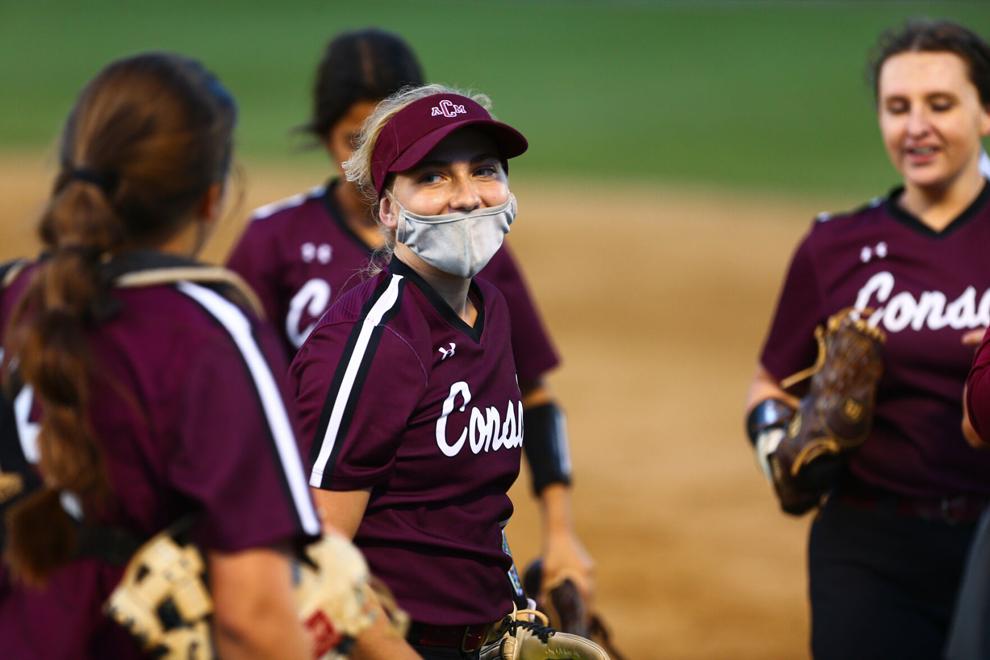 20210406 CS vs Consol CS 32.jpg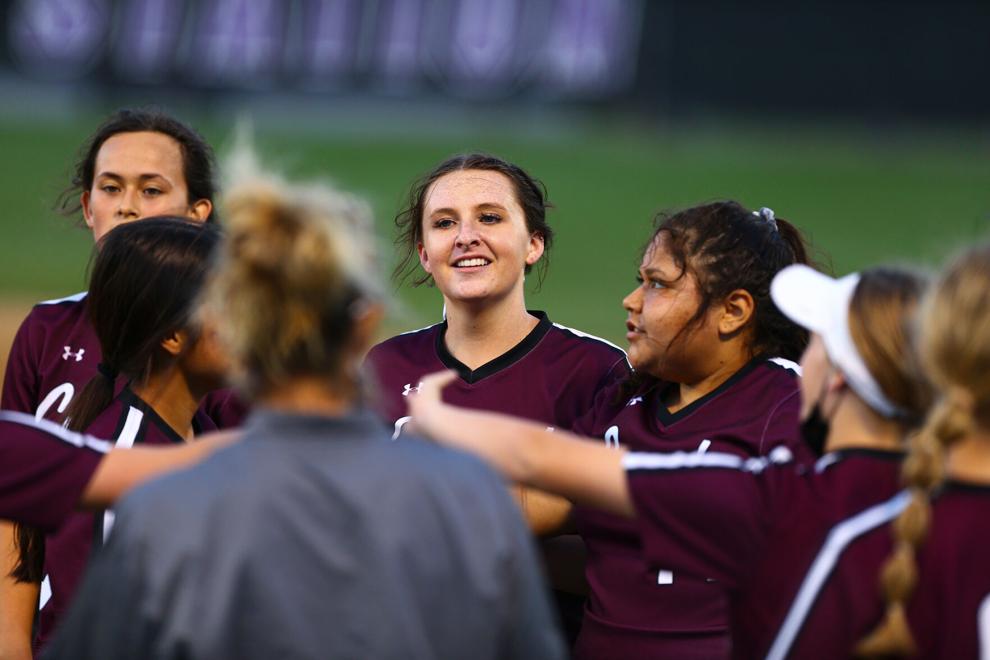 20210406 CS vs Consol CS 33.jpg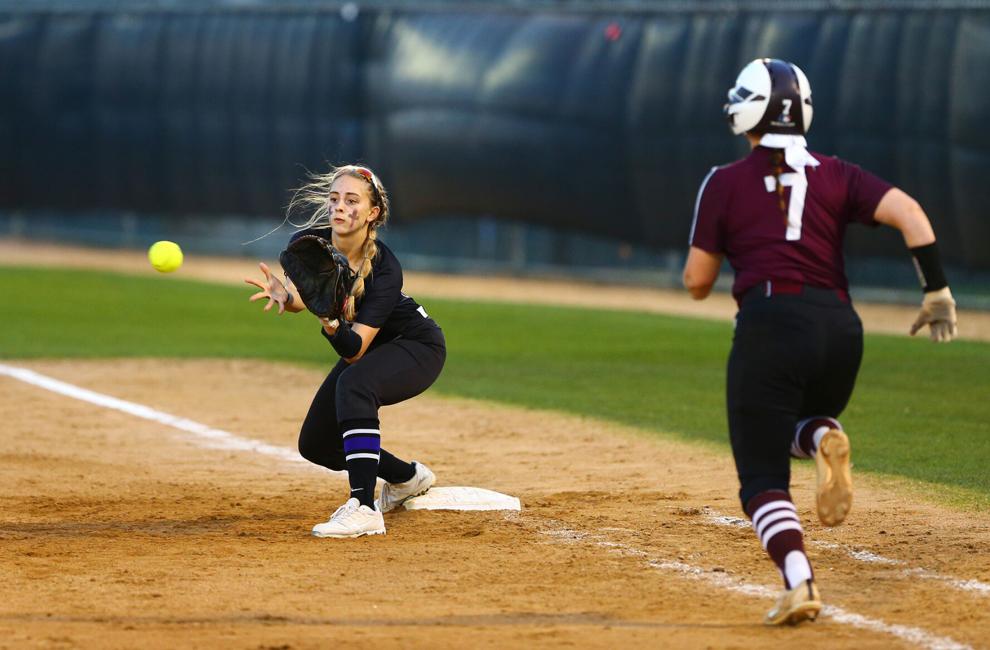 20210406 CS vs Consol CS 34.jpg