Jo Darius Hayward gave the Rudder boys basketball team a much-needed basket just before the buzzer, but the layup left another run at A&M Consolidated just short.
The Rangers gave the Tigers all they could handle, but Consol held on to win 59-58 in District 19-5A action Tuesday night at Tiger Gym.
"As I stated to the guys, each game is not going to be a double-digit win and certain games you're going to be in control of it and some games you have to learn how to weather the storm," Consol coach Andrew Daily said. "In my eyes, it's preparation for the next phase of the season, being battle-tested, keeping your composure and cool and being able to, at the end, secure the victory."
Consol (11-6, 9-4) won its eighth straight game, and the Tigers' victory, coupled with Magnolia's loss to Katy Paetow, pushed Consol ahead of the Bulldogs by half a game into second place in the district standings.
The loss knocked Rudder (9-13, 5-8) out of playoff contention as the Rangers will miss the postseason for the second straight year. Rudder will wrap up its 2020-21 campaign at home against Waller at 6:30 p.m. Thursday.
Consol never trailed, but Rudder pursued relentlessly.
The Rangers pulled within 36-34 with 3:55 left in the third quarter but ran into turnover troubles. Rudder turned the ball over seven times in the period, and Consol pulled ahead 46-37 at the end of it thanks to a layup from Dre'Kavian Minor right before the buzzer.
Turnovers continued to be an issue for the Rangers in the fourth quarter as Consol built its lead to as large as 57-43 lead with 5:07 left. Momentum then swung in the Rangers' favor, however, as they slowly chipped away at Consol's lead, pulling within 57-56 with 2:30 left.
"It's a part of our foundation that we've strived to build as a coaching staff in regards to defense and trying to capitalize on the defensive side," Daily said. "The third quarter has been an up-and-down battle for us with being able to continue to keep a lead and pull away. It's another third quarter that helped us, and it catapulted us to have some kind of lead, but again, in the fourth quarter, it seems as if we coasted a bit."
The turnover bug reared its ugly head for Rudder one last time.
Consol's Justin Gooden stole the ball with less than 30 seconds left, keeping Rudder from having a chance to take the lead. On the other end, senior PJ Tisch made two free throws to put the Tigers ahead by three, the second free throw proving to be the game-winner.
In the first quarter, Consol built a quick 14-5 lead, but Rudder ripped back with an 8-1 run to end the period. The Rangers couldn't gain the lead but remained close, trailing just 32-30 at halftime thanks to a late fast-break layup from leading scorer JJ Bazy, who had 19 points.
Consol is still fighting for a chance to finish second in 19-5A. The Tigers must win Friday against unbeaten district leader Paetow to clinch second outright.
"That can determine where we stand, second or third, so that's the main thing that we're going to work on and be focused on is going in knowing what's at stake with that game," Daily said. "We know each game has been a battle. The kids have done a great job, but it's one more game left, and that's what we have to focus on is being able to get a great seeding out of this game on Friday."
A&M Consolidated 59, Rudder 58
RUDDER (9-13, 5-8) — Holmes 19, Bazy 14, Hayward 14, Adams 7, Heslip 3, Carter 1.
CONSOL (11-6, 9-4) — Lewis 10, Minor 10, Taylor 8, Tisch 8, Edwards 6, Love 5, Smith 4, Lero 4, Gooden 4.
A&M Consolidated 15 17 14 13 — 59
Next: Rudder vs. Waller, 6:30 p.m. Thursday; Consol vs. Katy Paetow, 6:30 p.m. Friday
A&M Consolidated vs Brenham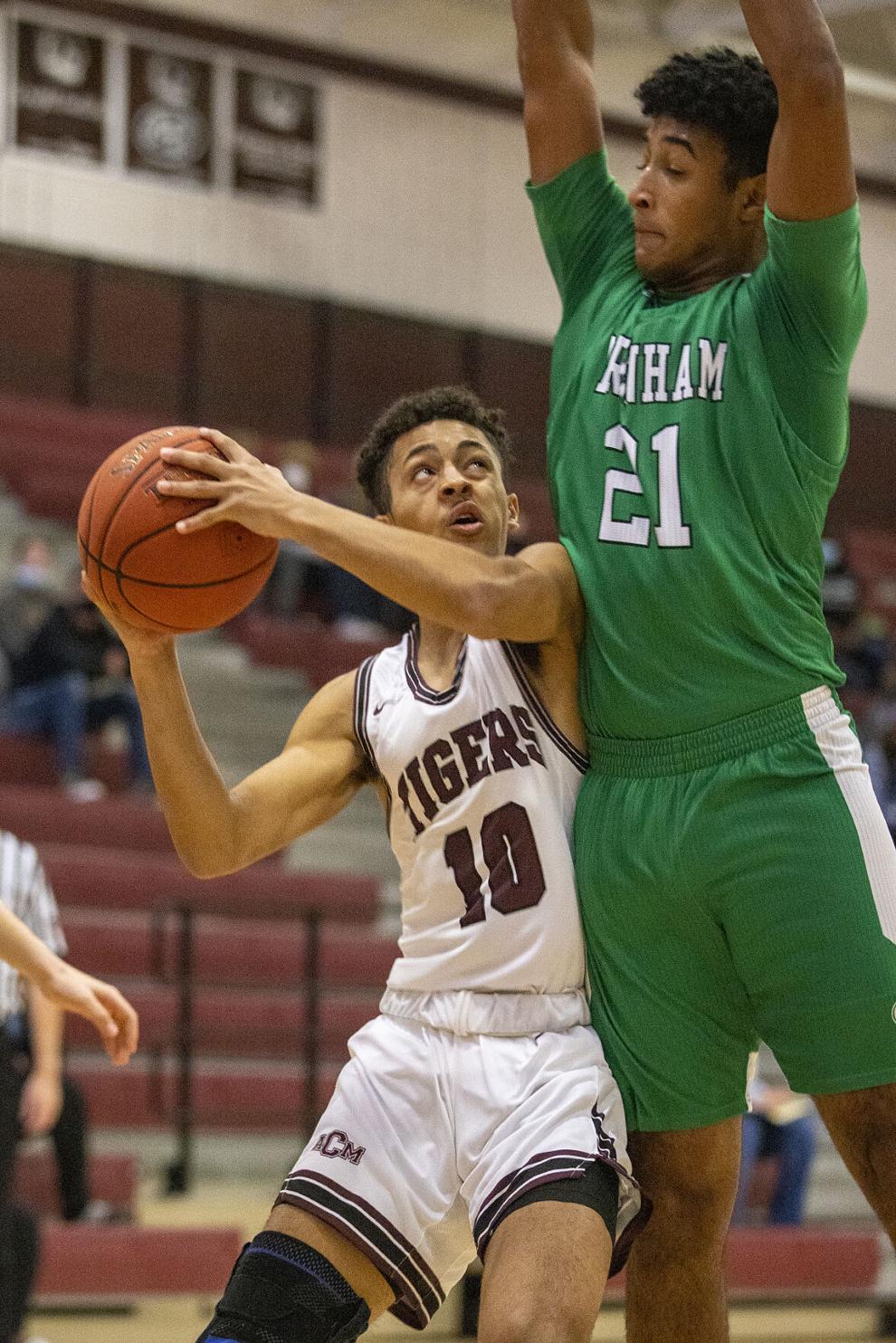 A&M Consolidated vs Brenham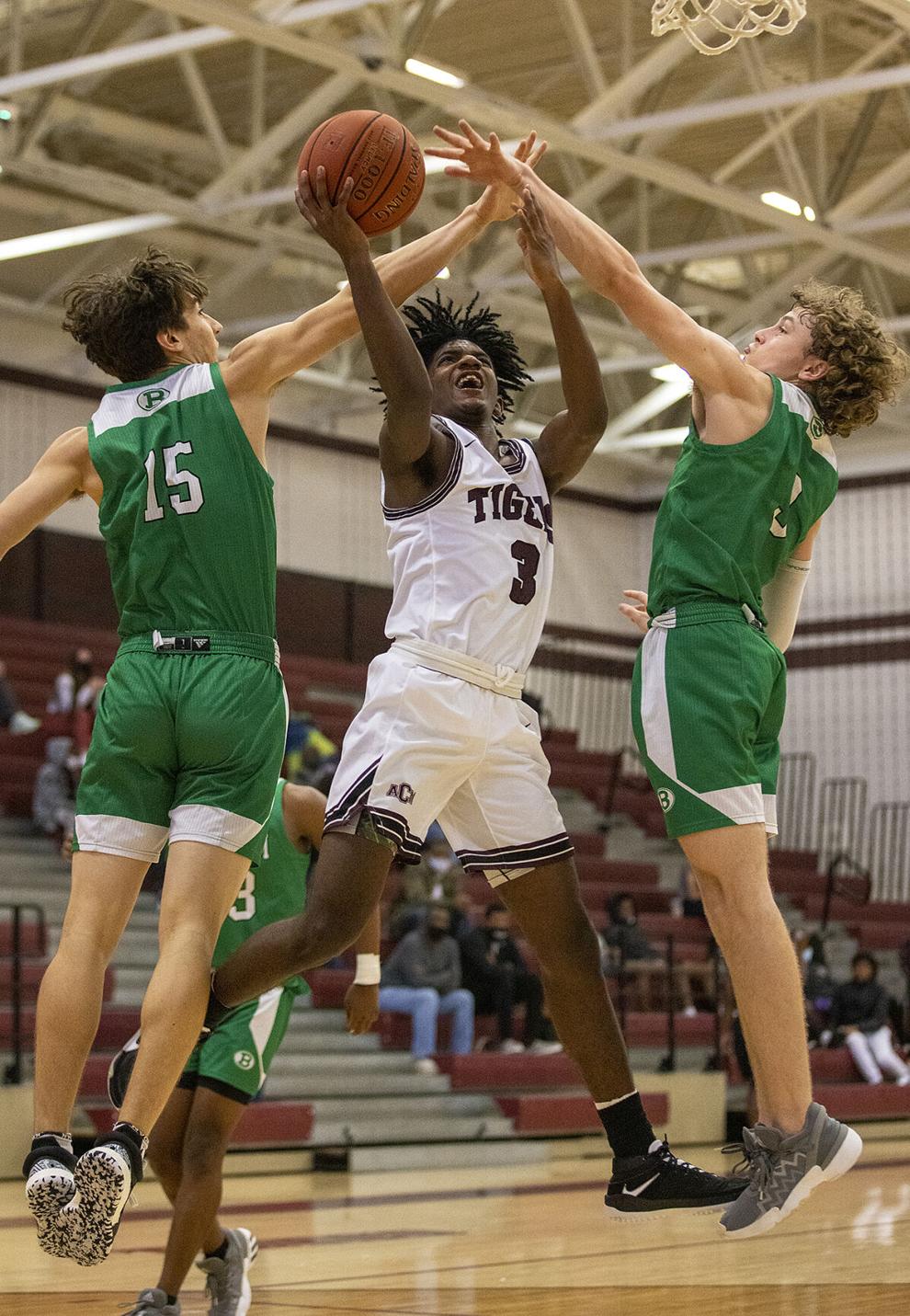 A&M Consolidated vs Brenham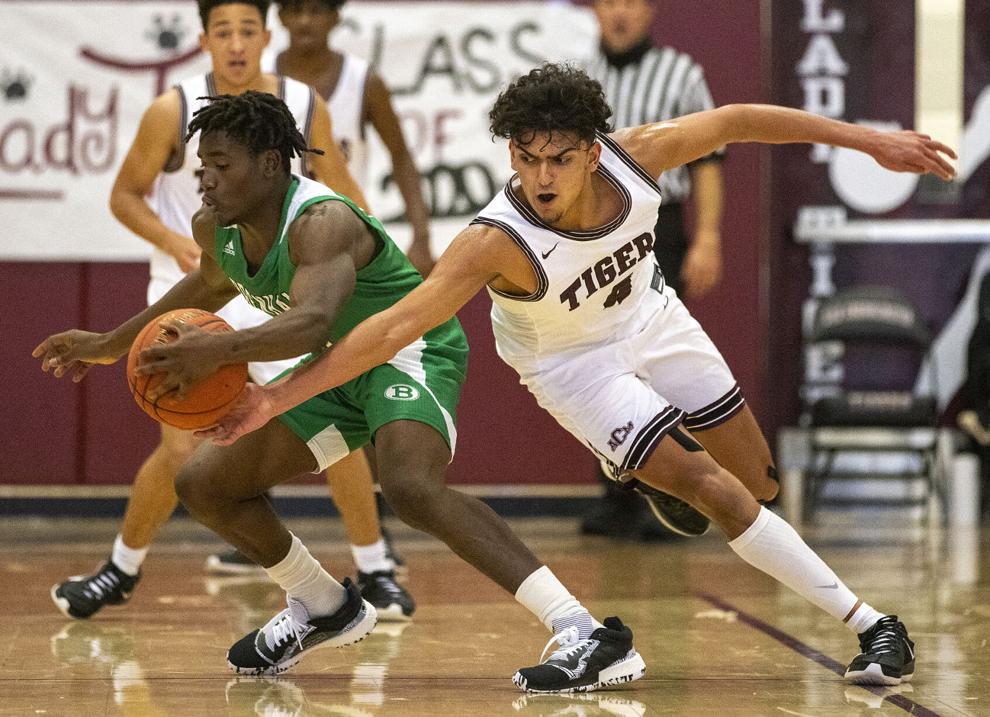 A&M Consolidated vs Brenham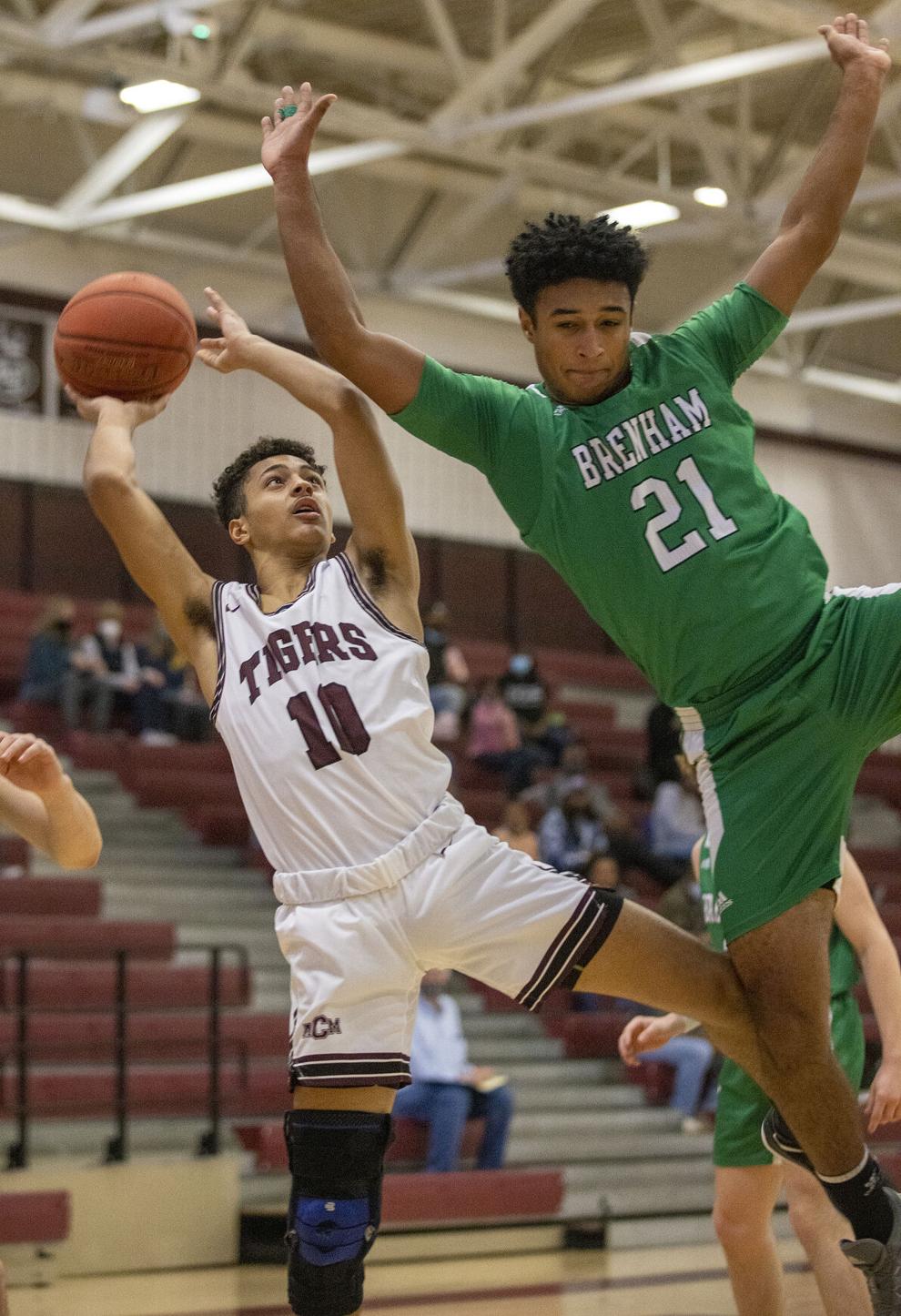 A&M Consolidated vs Brenham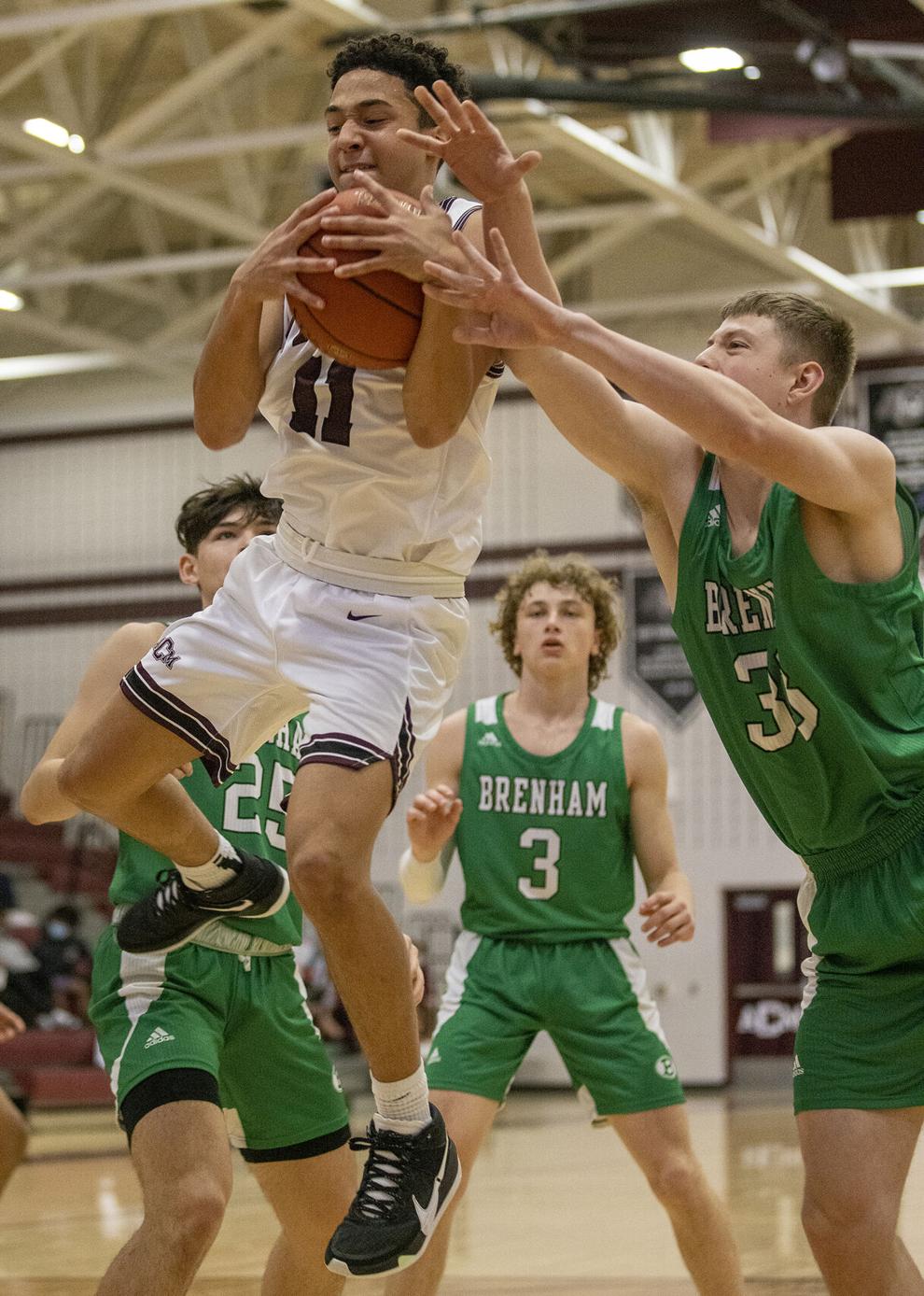 A&M Consolidated vs Brenham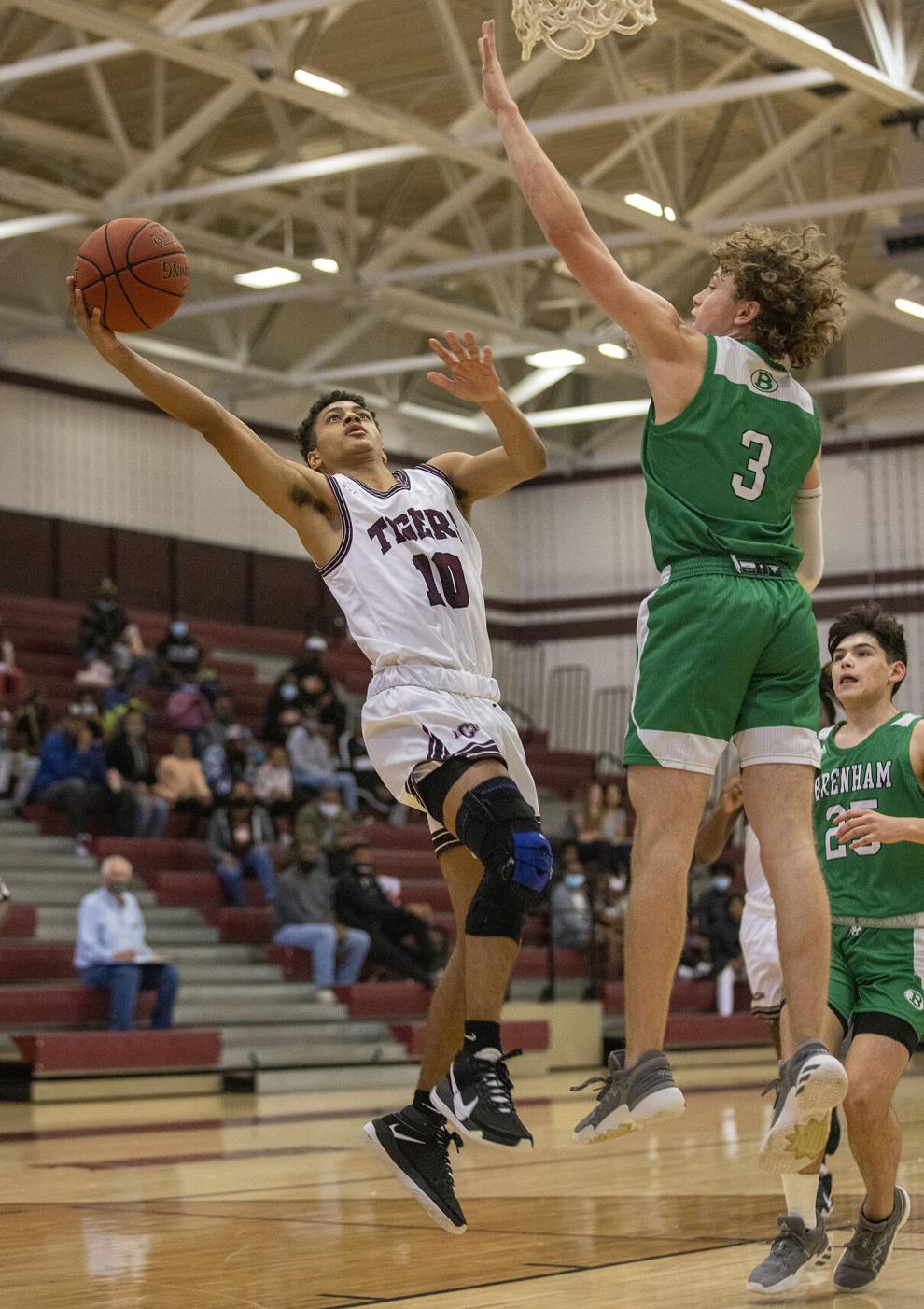 A&M Consolidated vs Brenham
A&M Consolidated vs Brenham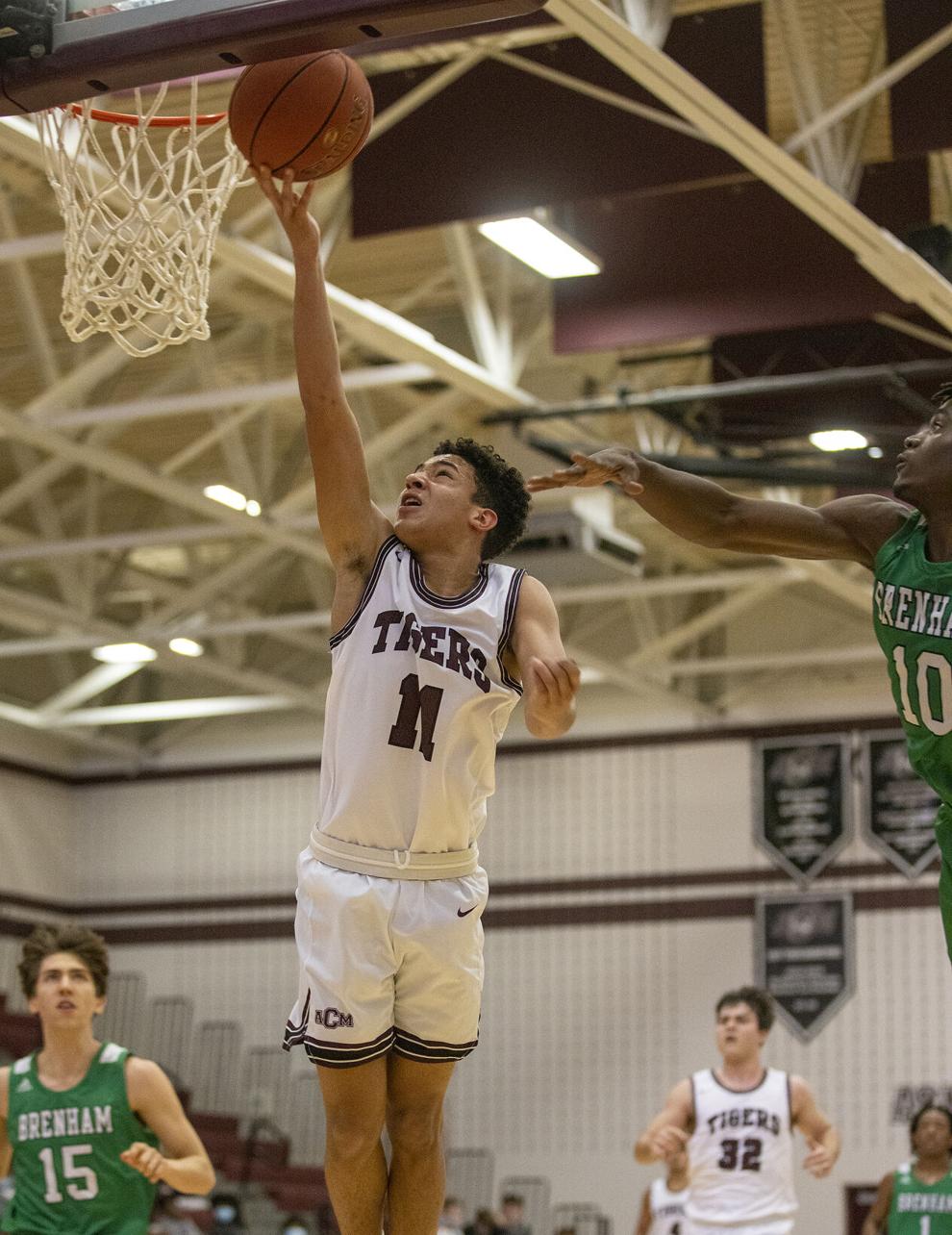 A&M Consolidated vs Brenham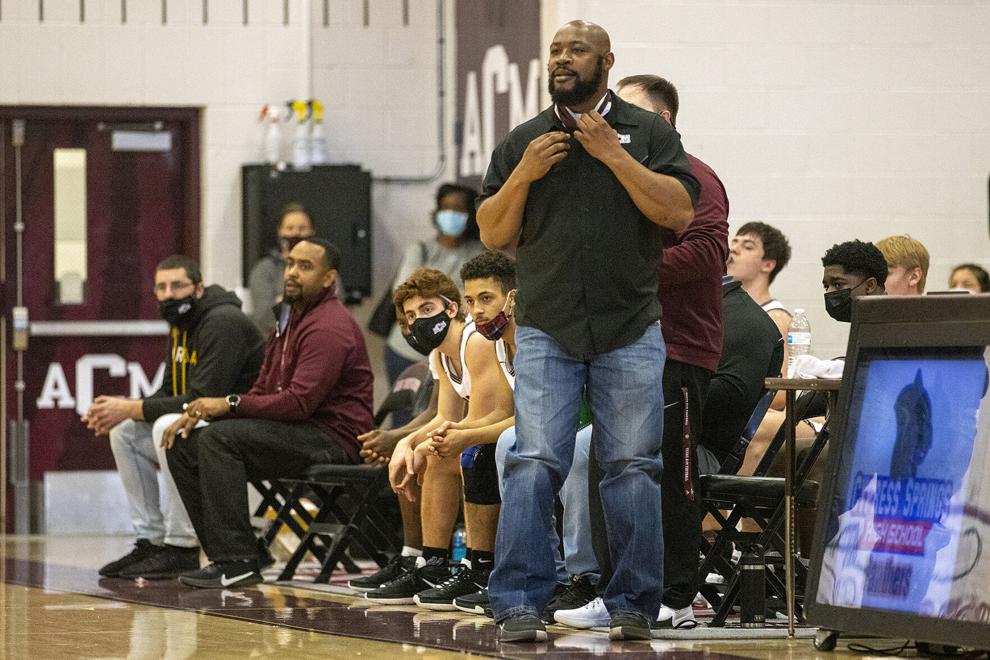 A&M Consolidated vs Brenham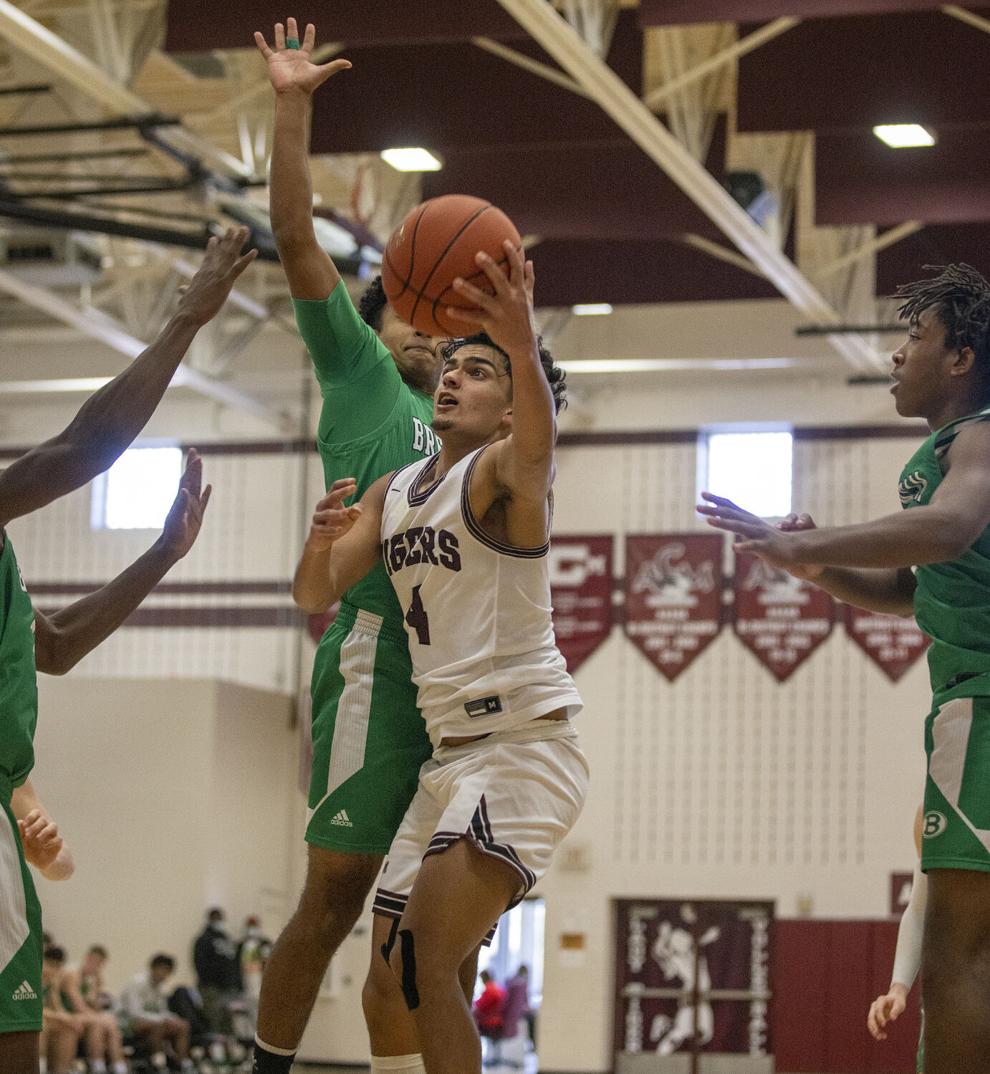 A&M Consolidated vs Brenham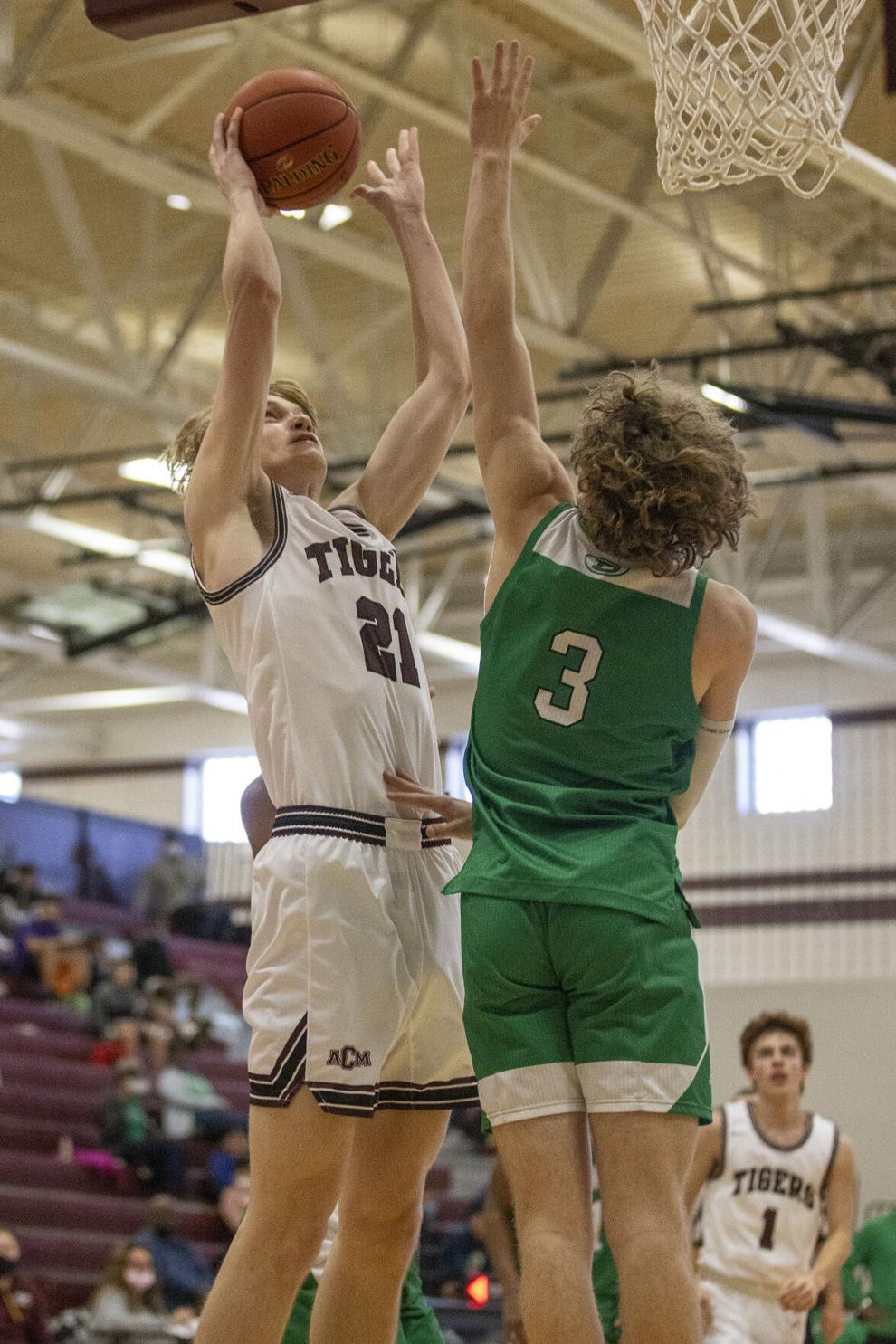 A&M Consolidated vs Brenham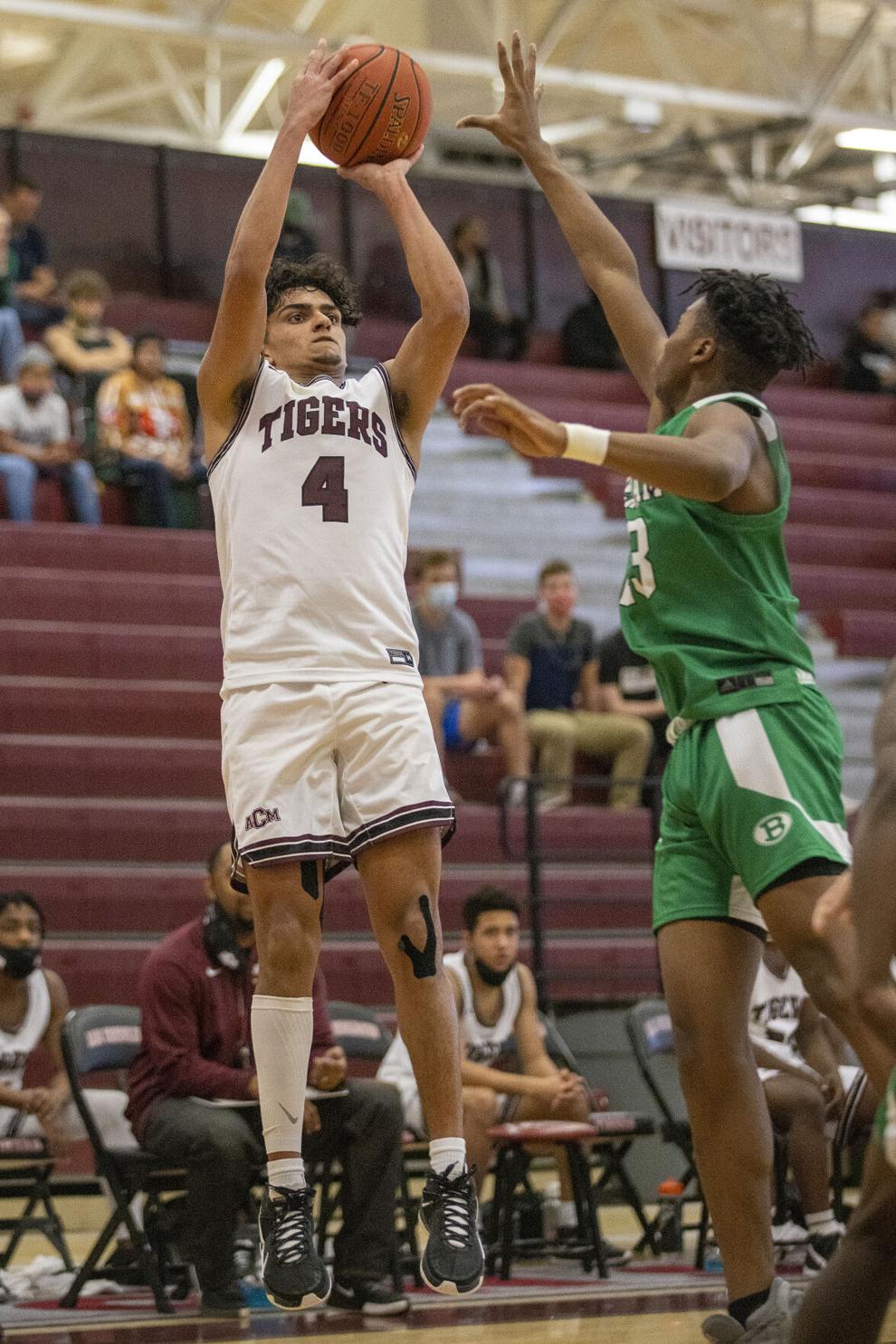 A&M Consolidated vs Brenham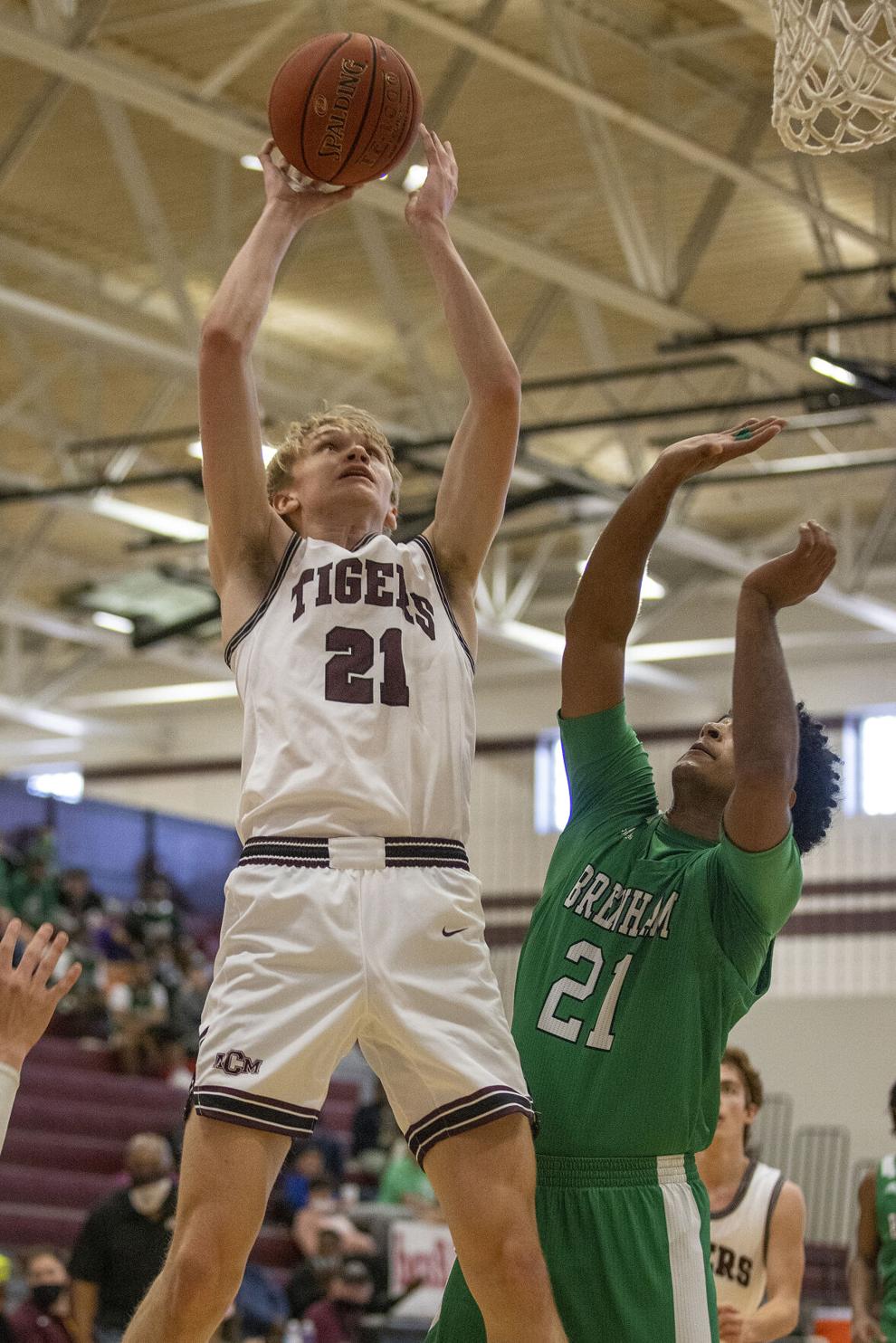 A&M Consolidated vs Brenham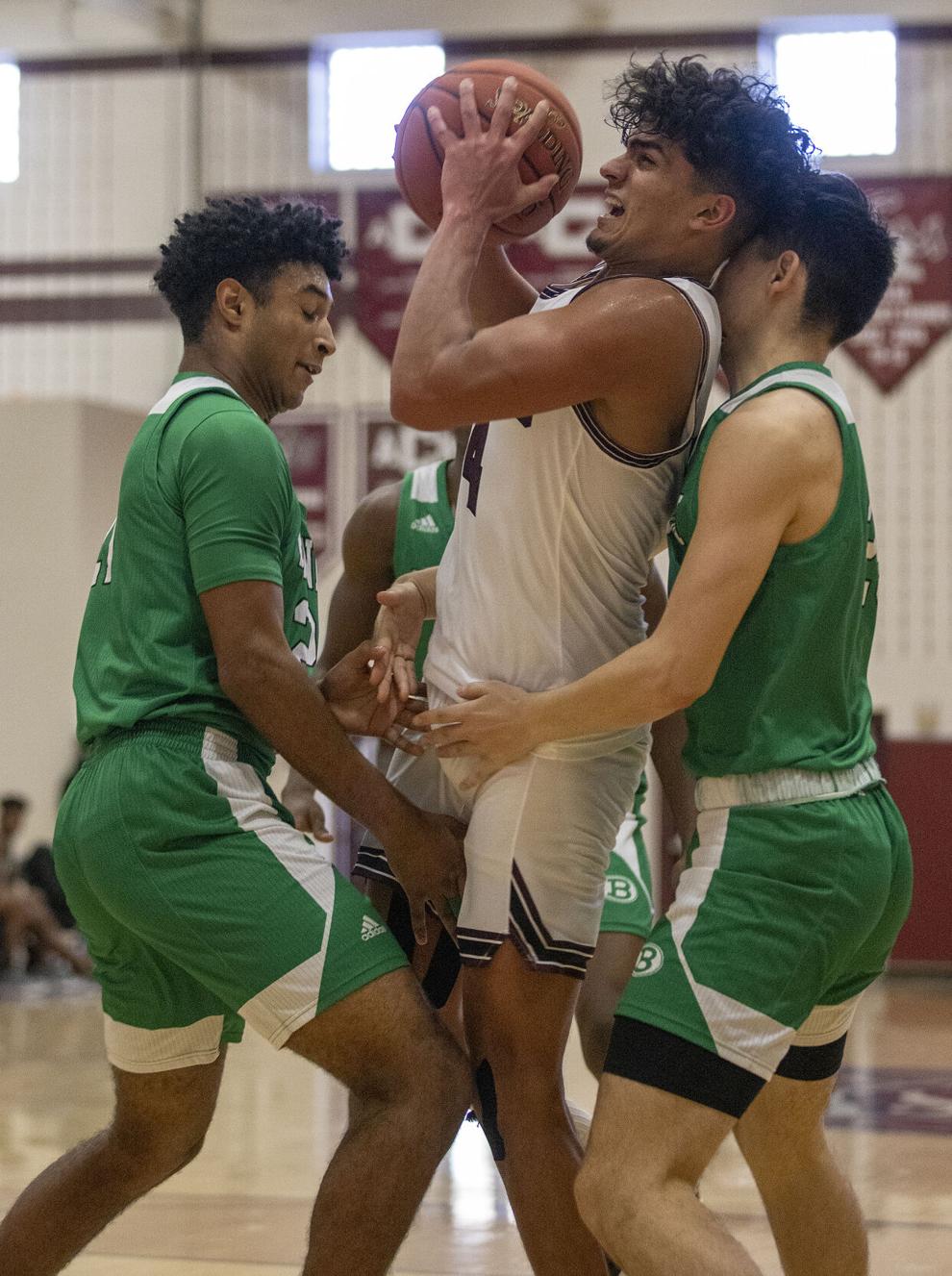 A&M Consolidated vs Brenham