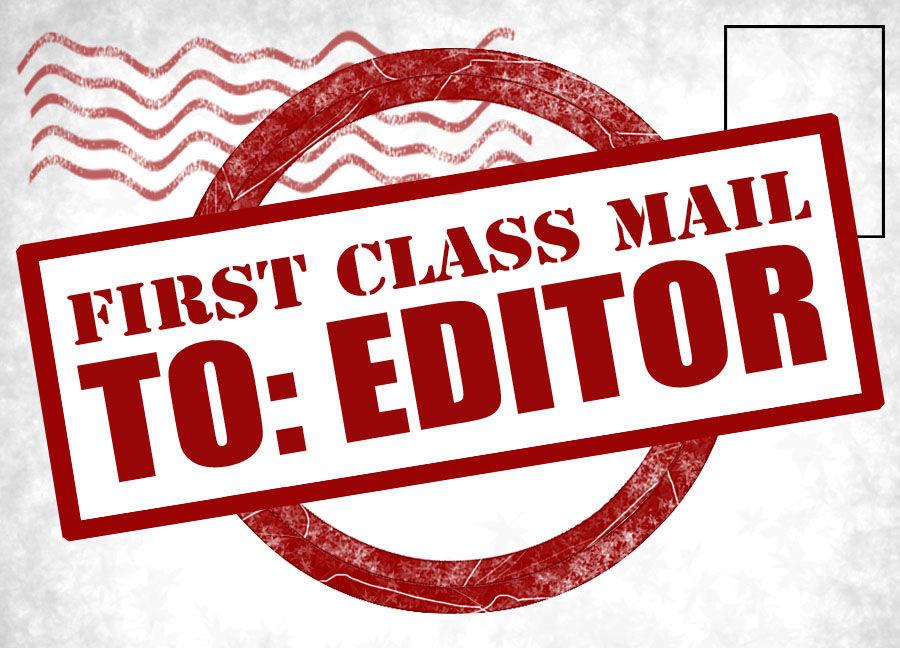 Younger generation looking for fair and honest answers
Thank you for the editorial "Let's keep this election positive, fair and honest" (Eagle, Aug. 23). This upcoming election in November will be the first election in which I am old enough to vote, and I don't really know how to feel about it.
It's almost no secret that American politics has been polarizing recently, and this makes the time leading up to election particularly nasty. Too many American's have fallen into the tribalistic mindset of partisanship. As a teenager growing up during the 2016 election, I will admit that it always is unnerving seeing our political discourse so antagonistic.
It's a growing sentiment among my generation that the older generations are incompetent. I don't believe it's a fair assessment. After all, they have kept society functioning and growing ever since we were babies.
Sometimes it does make me lose faith, seeing the arguments and discourse between people we're supposed to respect and support. I've heard too many times adults look at people from our generation and say, "it'll be your generation that fixes this." That's not exactly inspiring, and it puts a lot of pressure on my generation.
That's why I want to voice support for the editorial's message. I would like for this election to stay positive, fair and honest. It may not solve all our problems to stay civil, but it would restore some faith in our society.
Catch the latest in Opinion
Get opinion pieces, letters and editorials sent directly to your inbox weekly!