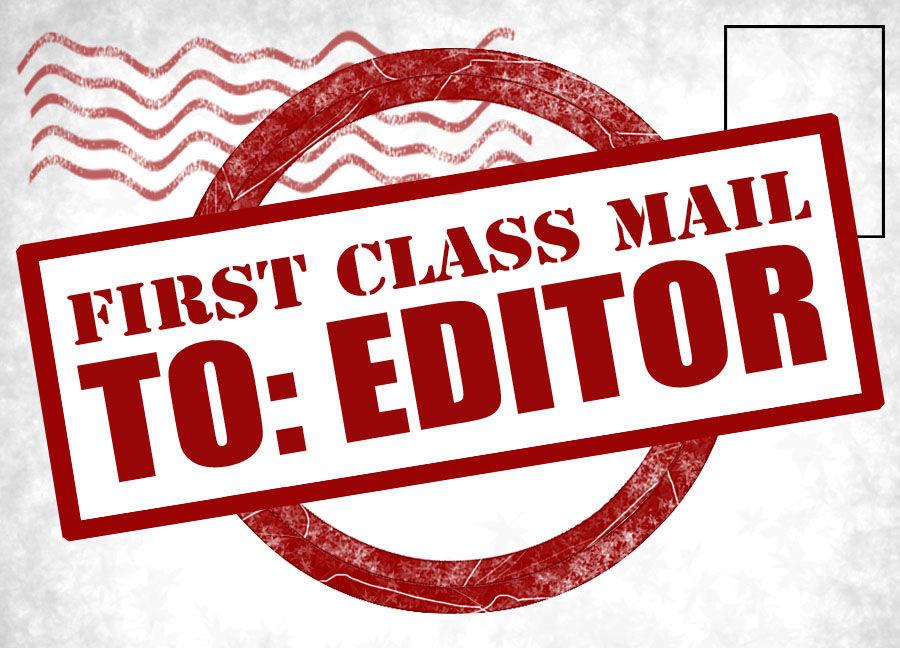 Former CS mayors make their council recommendations
The members of the Committee of Former Mayors of College Station represent more than 40 years of experience on the College Station City Council. During that time, the members of the group have helped to shape city policies and developments that have made the city an example for other cities to follow.
We are proud of the city and hope to shape its future. For this reason, we support the election of Joe Guerra and the reelection of Linda Harvell, John Nichols and Bob Brick. They have records of supporting the kind of policies that keep College Station a city of strong neighborhoods and a very viable economy.
Committee of Former Mayors of College Station
Lorence Bravenec, Gary Halter, Larry Ringer, Lynn Mclhaney and Ben White
---
Eagle should speak up for reality on other issues
Thank you to the Editorial Board for the editorial on letting science guide the pandemic response (Eagle, Sept. 20). The denial of science in regard to the pandemic illustrates the danger posed by the widespread acceptance of political propaganda that promotes "alternate realities" and "alternate facts."
This propaganda is insidious because it plays to people's notions of how they want the world to be rather than how it is. Unfortunately those who believe "alternate realities" are delusional and "alternate facts" are just lies. Denial of reality and facts during a pandemic is dangerous to the delusional individual, to those around them and to the whole country.
Now that The Eagle Editorial Board has weighed in on the side of reality in regard to the pandemic, how about speaking up for reality in regard to other critical issues? Maybe the board could address the reality that Donald Trump is lying about mail-in voting fraud and, in fact, he is the one trying to "rig" the election by crippling the post office, claiming we must have a result on election night and numerous other voter disenfranchisement shenanigans.
Catch the latest in Opinion
Get opinion pieces, letters and editorials sent directly to your inbox weekly!