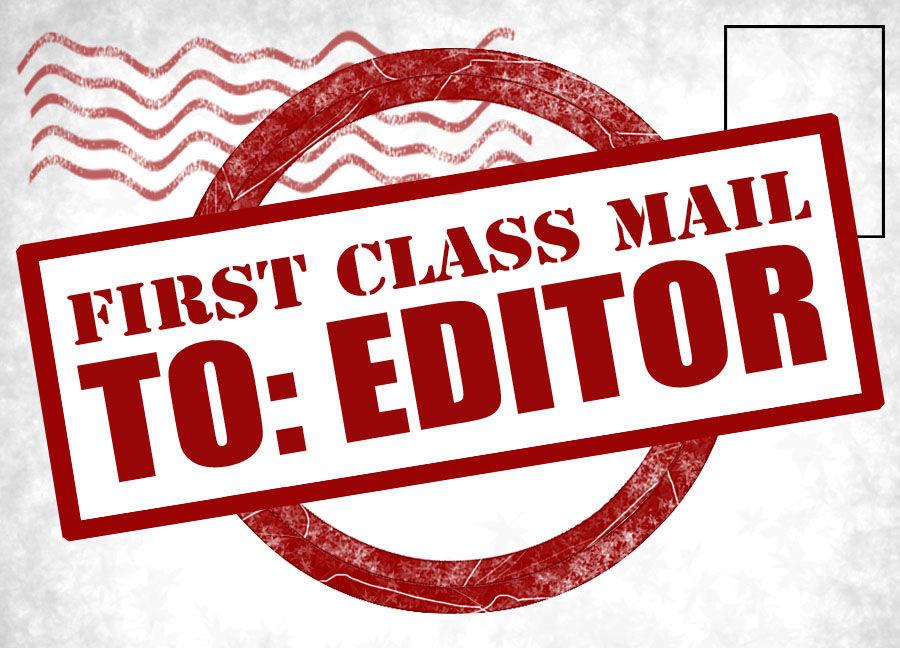 Candidate has the potential to benefit College Station
As someone who has grown up and still resides in Bryan-College Station, I am writing in support of my friend Jason Cornelius for College Station City Council, Place 1. He has all the qualities that will make him a great leader that this community needs.
When Jason shared with me that he was going to run for city council, all I could say was "it's about time." You see, Jason has been making a difference in College Station for years. He helped to create Young Professionals of Aggieland, an organization in which young adults seek to grow professionally and to make a significant and charitable impact on the Bryan-College Station community.
He has met with local leaders and law enforcement to moderate and create town hall meetings and community forums. He also has worked tirelessly with local charities to address homelessness, poverty, child abuse and undernourishment among our residents.
It's time that we give him a chance to do more for our community and make a greater impact. I have known Jason for more than 30 years, and he is truly one of the finest people I ever have met. From our days playing Little League together to graduating high school at A&M Consolidated to watching him play basketball for the Aggies, Jason always has worked hard to better himself and encourage those around him to do the same.
I hope that you will learn more about Jason Cornelius and how much he has the potential to benefit this community that we all love. He definitely will have my vote on Nov. 3.
---
Where is A&M's 12 Man tradition?
What happened to the tradition of the 12th Man?
Surely there is bound to be one Aggie in our midst who is eager to play for Texas A&M with passion, loyalty and respect for this fine university! So, coaches, just turn around and look in the stands, or benches, or press box, or grounds for that fine young athlete who has a heart for fair play -- not for self, for something bigger -- for years of brotherhood and sisterhood, and the joy of serving and belonging to something you will back forever and forsake never.
Let's reread the history of where we came from and what we strive to be.
Catch the latest in Opinion
Get opinion pieces, letters and editorials sent directly to your inbox weekly!