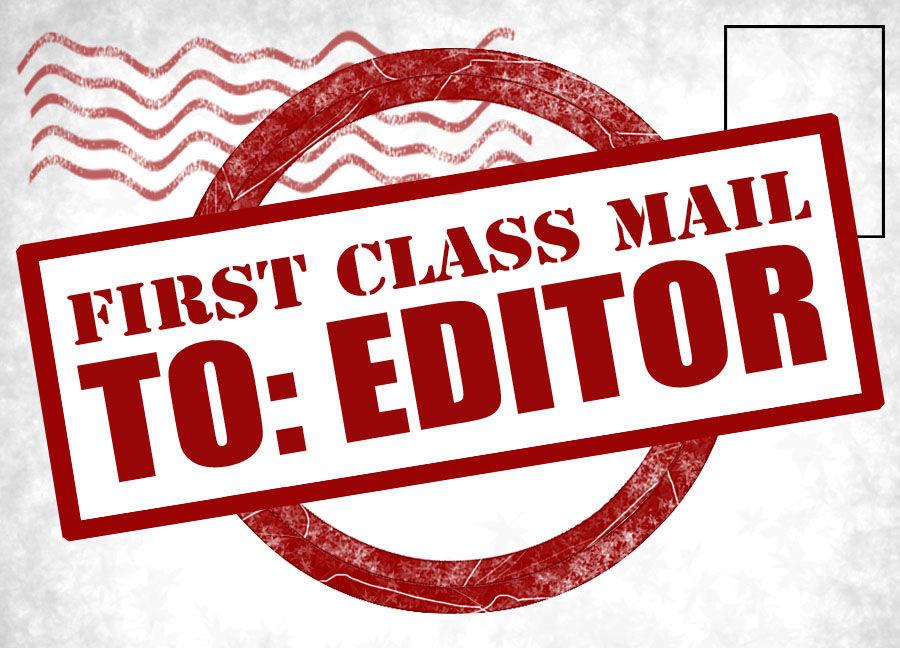 Trump let America miss the chance to contain COVID-19
Americans could have mobilized America to fight the virus.
On Jan. 11, China shared the COVID-19 virus genetic sequence with the world. A month later, President Donald Trump stated privately that Americans would panic if we knew the truth.
Really? He watched us respond to hurricanes, tornadoes, floods and fires. Facing disasters, we repeatedly demonstrate that we forget our differences and go to work solving problems. Trump doesn't give us credit for what we accomplish when we take experts' advice, plan and organize together, and communicate effectively.
President Trump takes us for granted. COVID Task Force members represent the federal government, not the people. He didn't ask for our feet-on-the-ground experience. He says he knows everything he needs to know.
Consider this alternative: In January, Trump could have assembled people from, for example, the Center for Disease Control and Prevention, health care, pharma, sports/entertainment, banks, churches, state/local governments, AARP, food processing, manufacturing, retail, education and transportation. These group representatives could brainstorm individual and shared pandemic impacts, agree on what to do, and commit to responsibilities. Then they could report to their constituencies, explain the situation, organize and call for action. Cooperation and communication could create buy-in and coordination, not chaos.
Based on health care estimates, manufacturers could have shifted timely production to personal protective equipment, ventilators, testing kits and vaccine syringes. The USA might have surplus to help other nations instead of competing with them.
Using representatives' feedback, the CDC could have set pandemic statistic reporting standards for delivery of consistent, reliable, trustworthy data.
Anticipating a need for sheltering-in-place, processors, manufacturers, grocery stores and food banks could have expanded production and stockpiled enough supplies to reassure us.
Americans do best in a crisis. If Trump had enlisted us in the war in January, America would be better today. Instead, his self-centered, short-sighted, knee-jerk leadership creates confusion, divisiveness, and unnecessary deaths.
---
One editorial cartoon can be worth a thousand words
It is really true: One picture is worth a thousand words. Tom Stiglich's political cartoon (Eagle, Sept. 3) is such a case. One picture says it all far better than even Rush Limbaugh could, in his three hours of daily programming. "Biden's World" shows an enfeebled old man yearning for what might-be, could be.
The path ahead is straight forward but, for one with his disabilities, nearly insurmountable, But, Oh! What could he do, if he were delivered to the White House.
Catch the latest in Opinion
Get opinion pieces, letters and editorials sent directly to your inbox weekly!